Inholm is a brand new neighbourhood in an exciting new town; Northstowe, just 8km north of Cambridge city centre. Cambridgeshire's new town Northstowe will eventually have it's own town centre with a high street and market hall, a civic hub, a range of new workspaces and over 1.2 hectare of open space.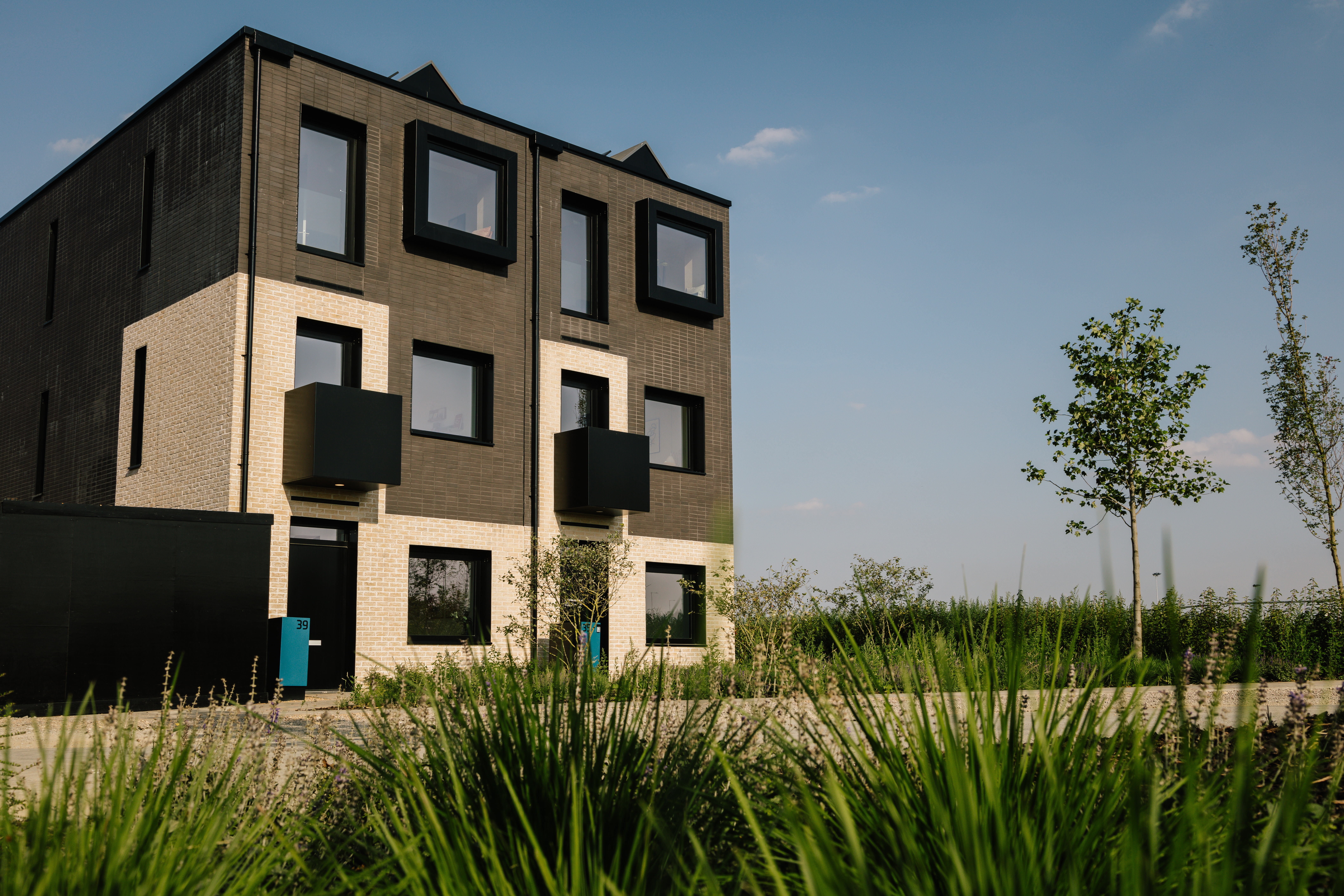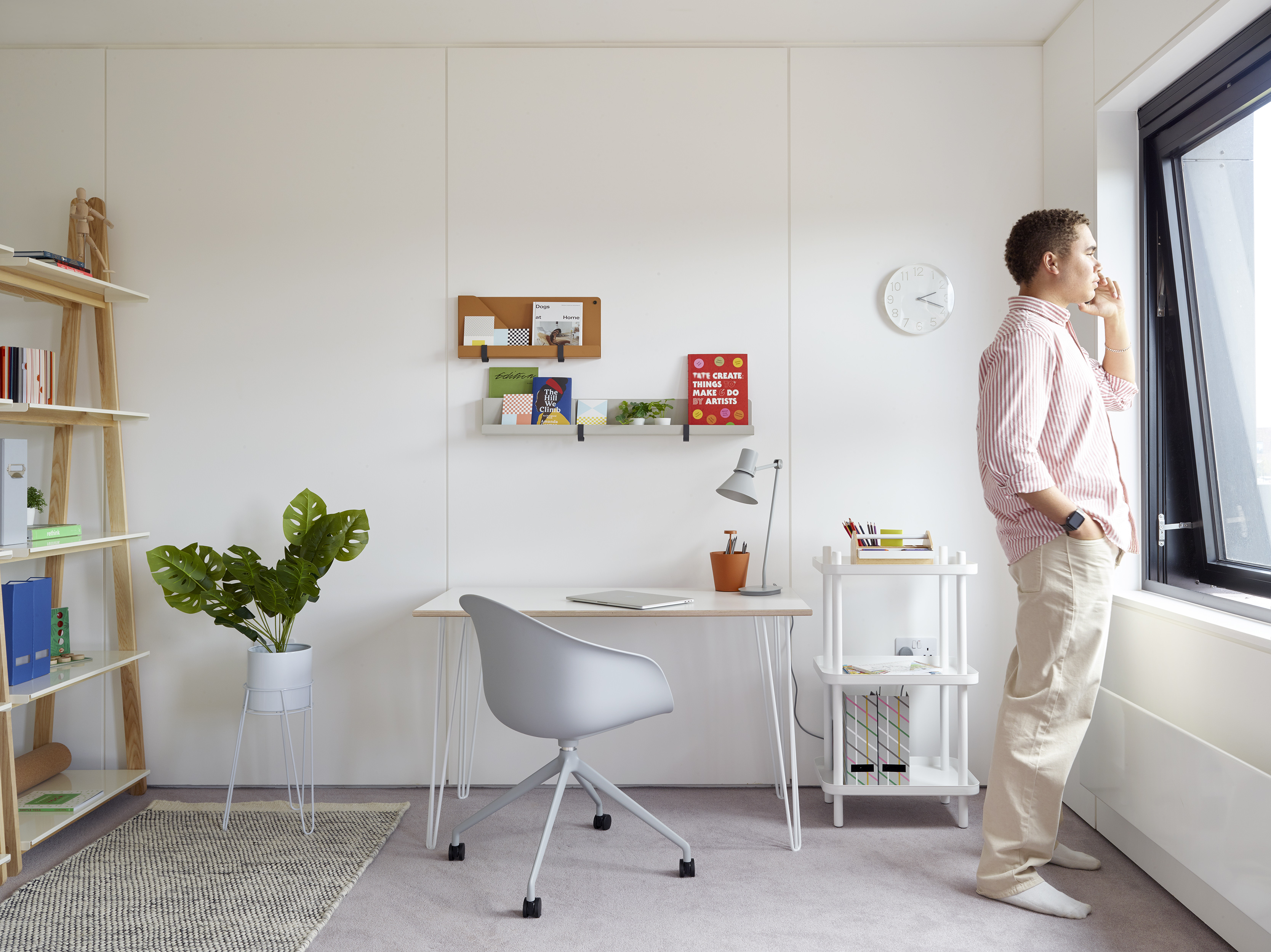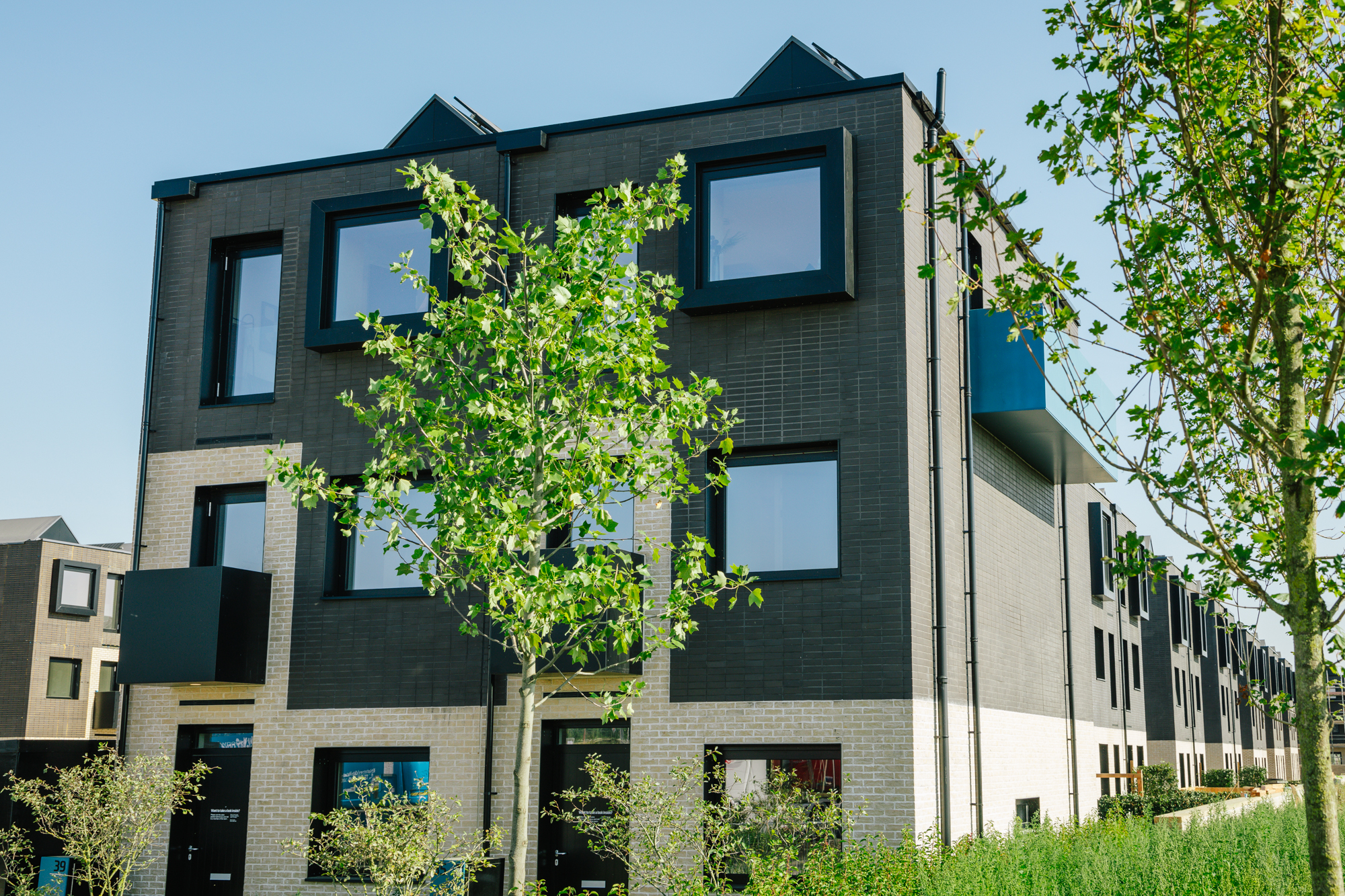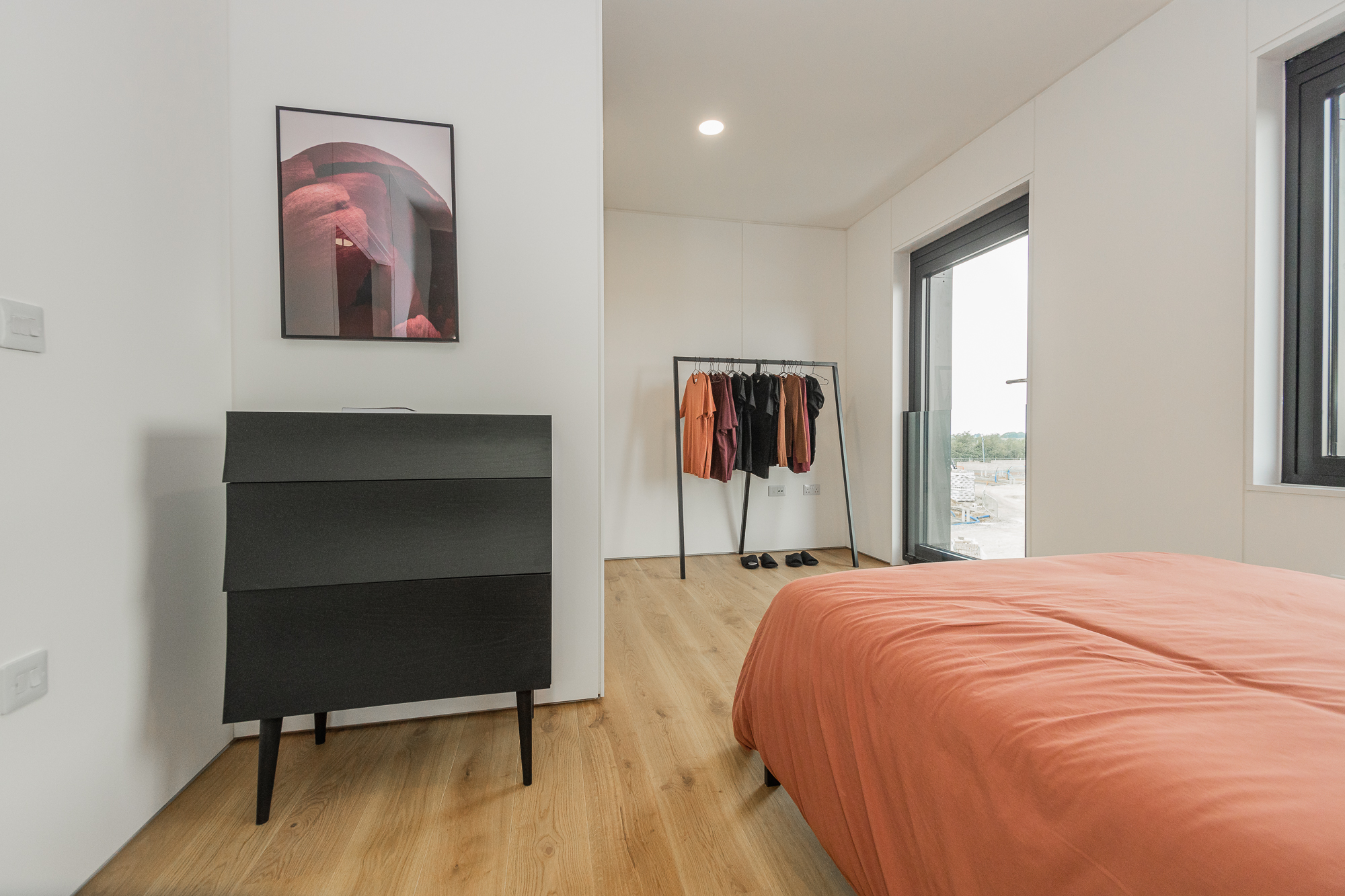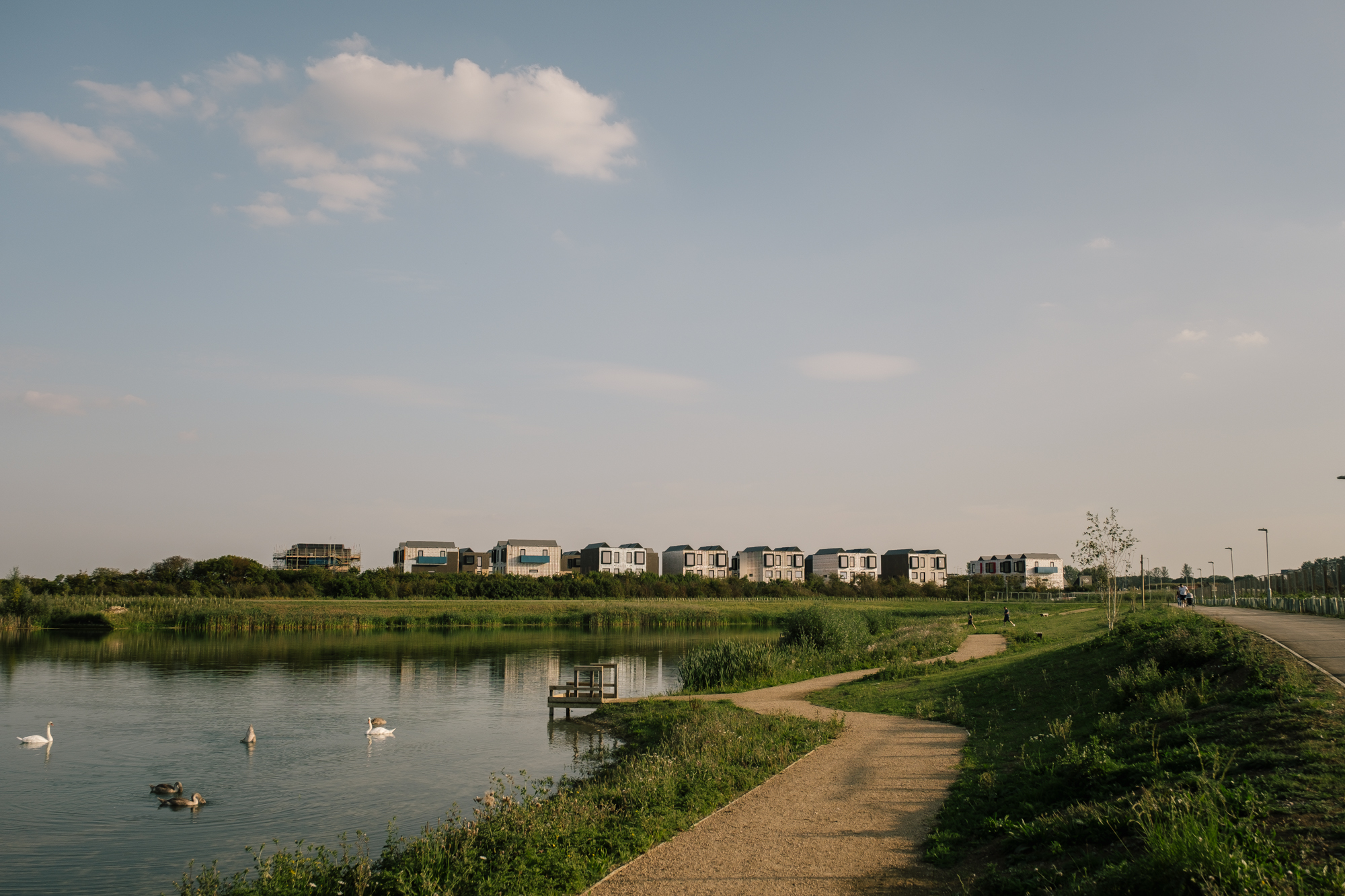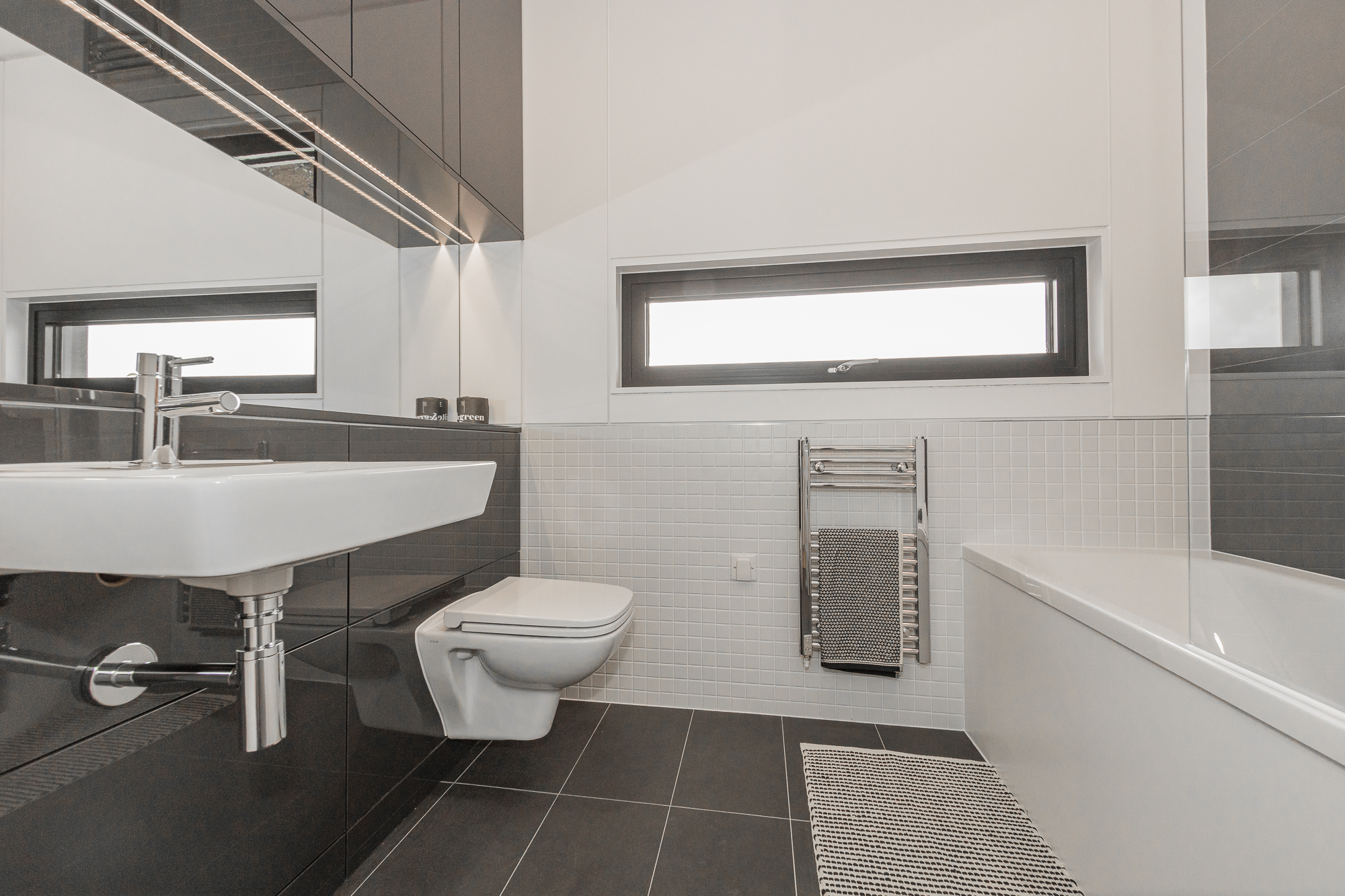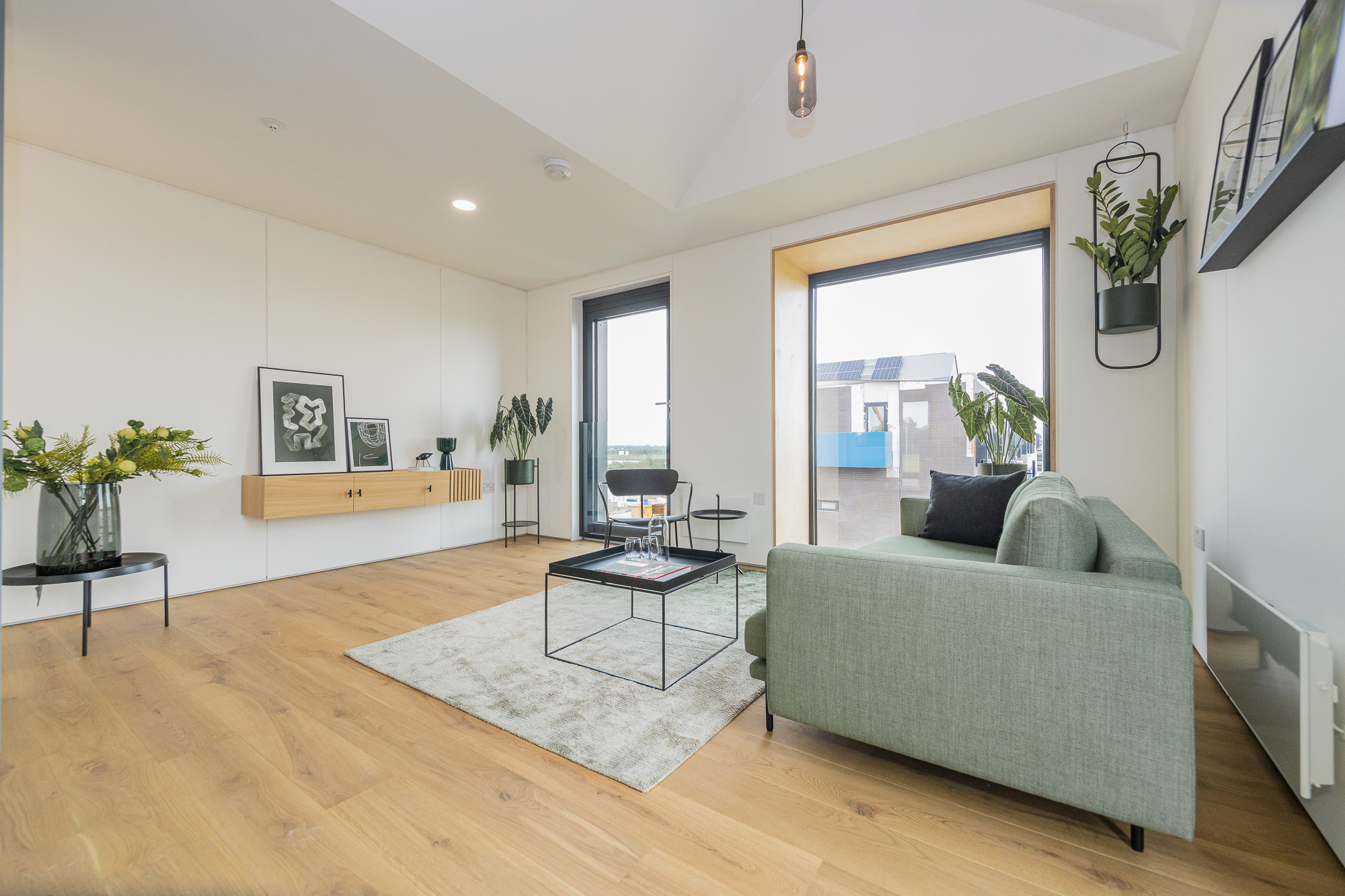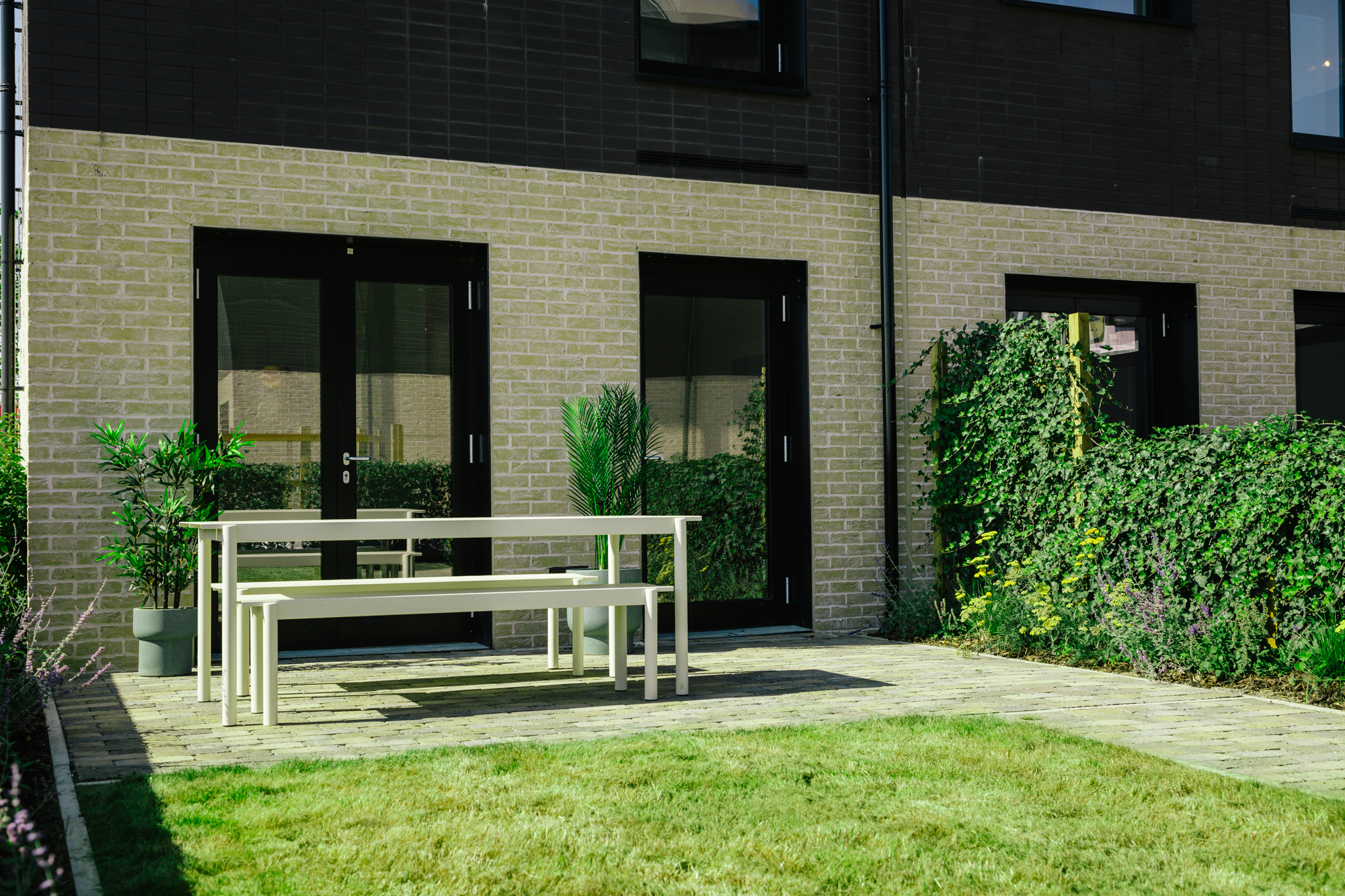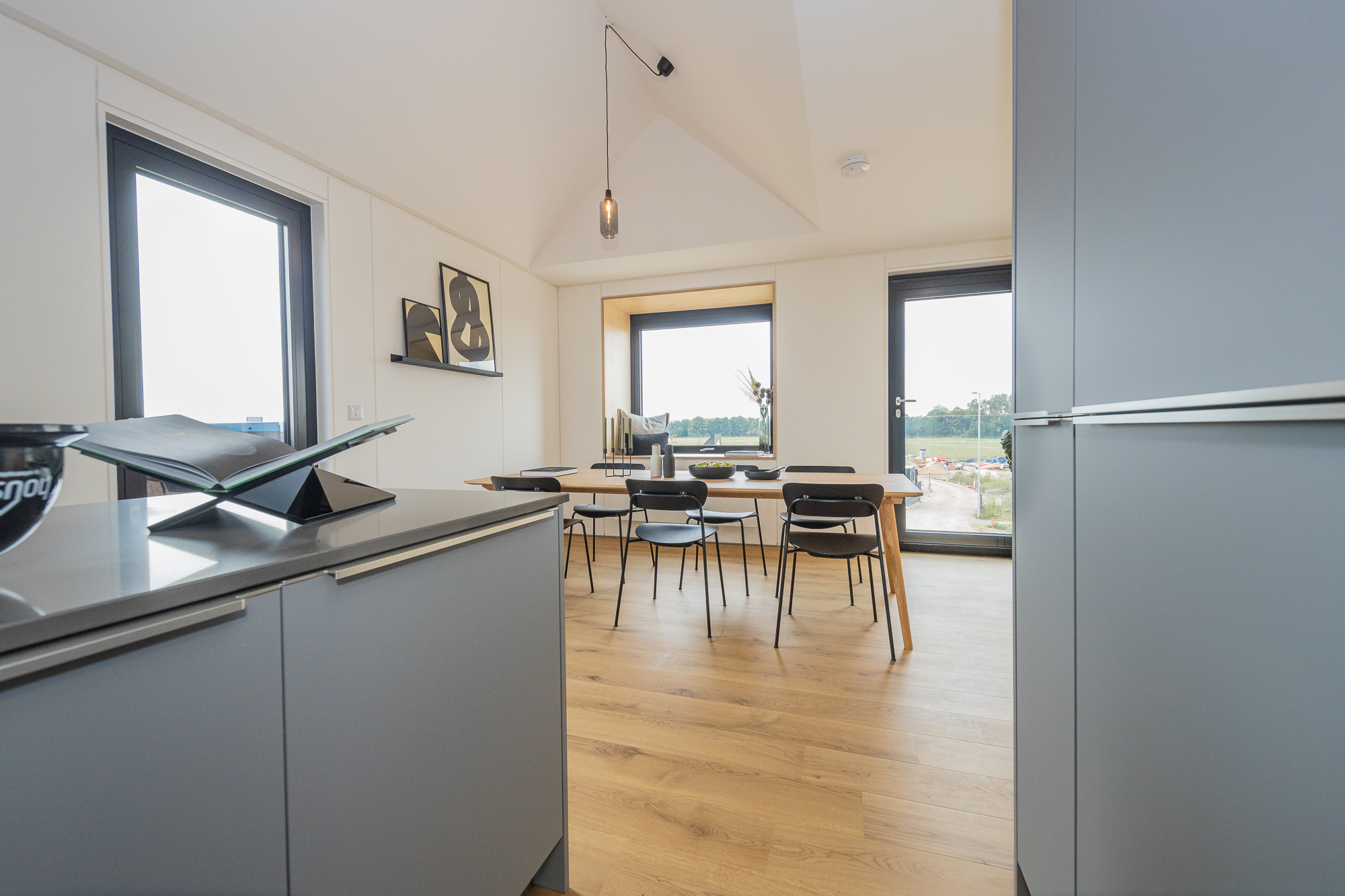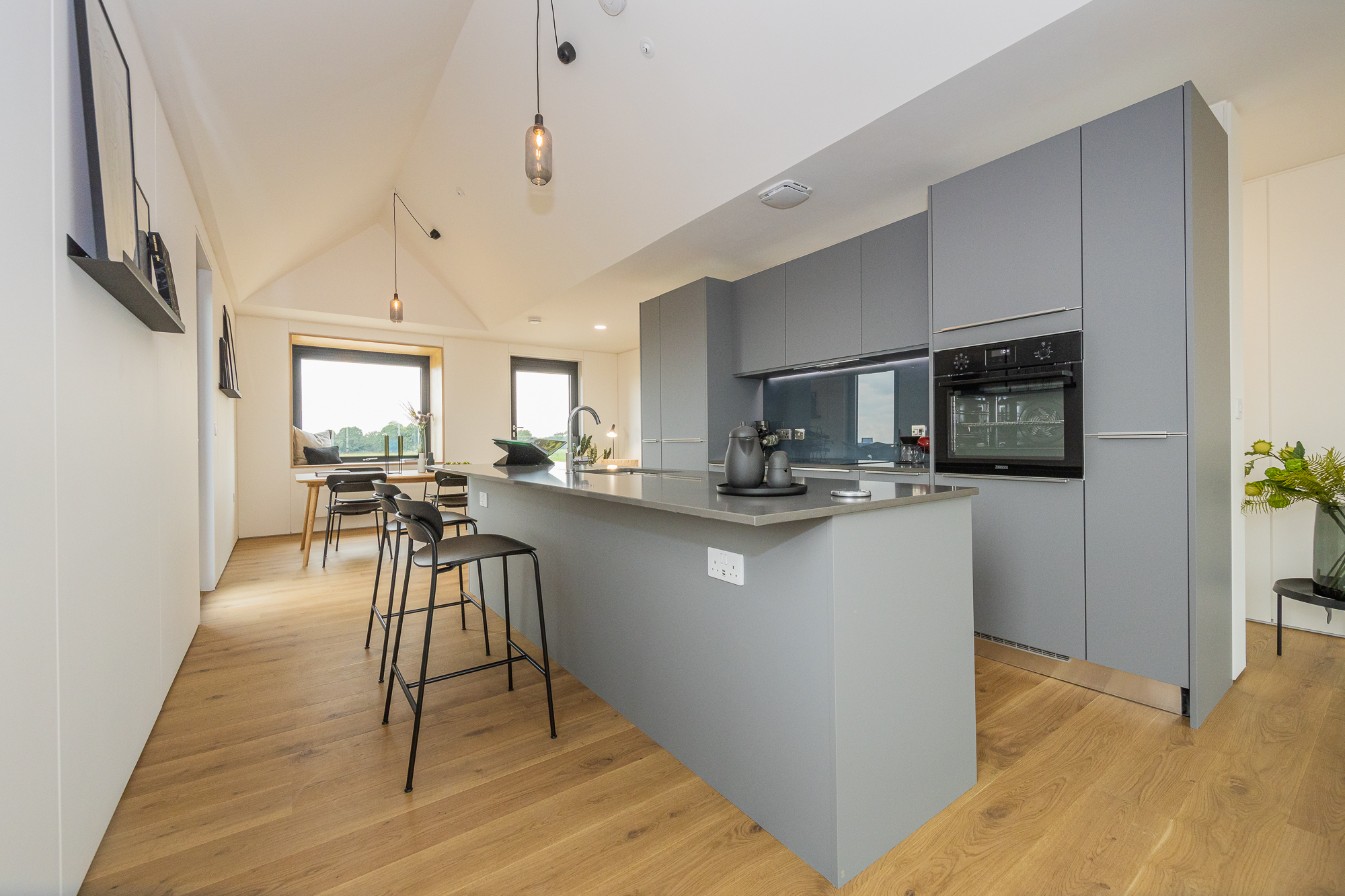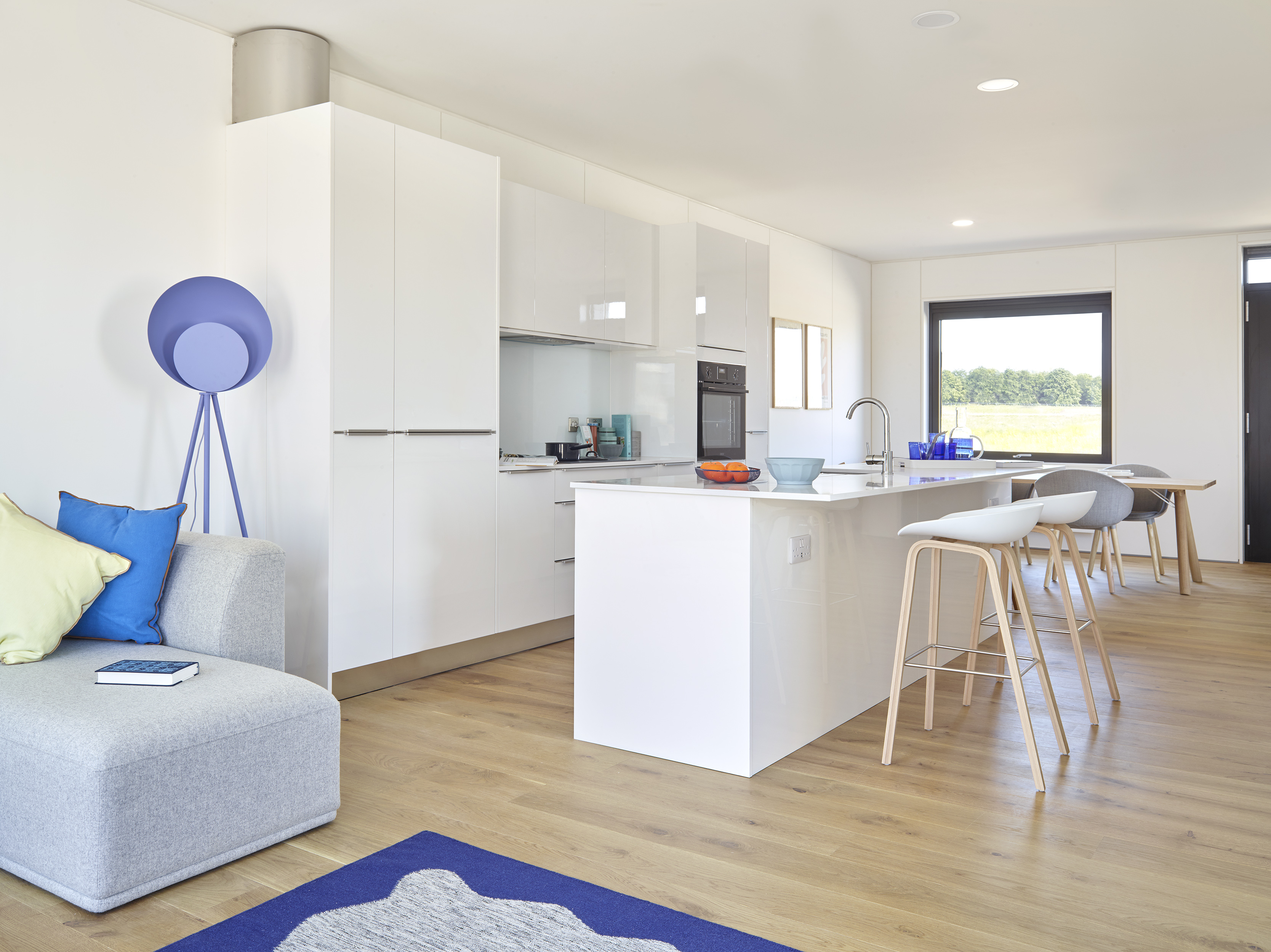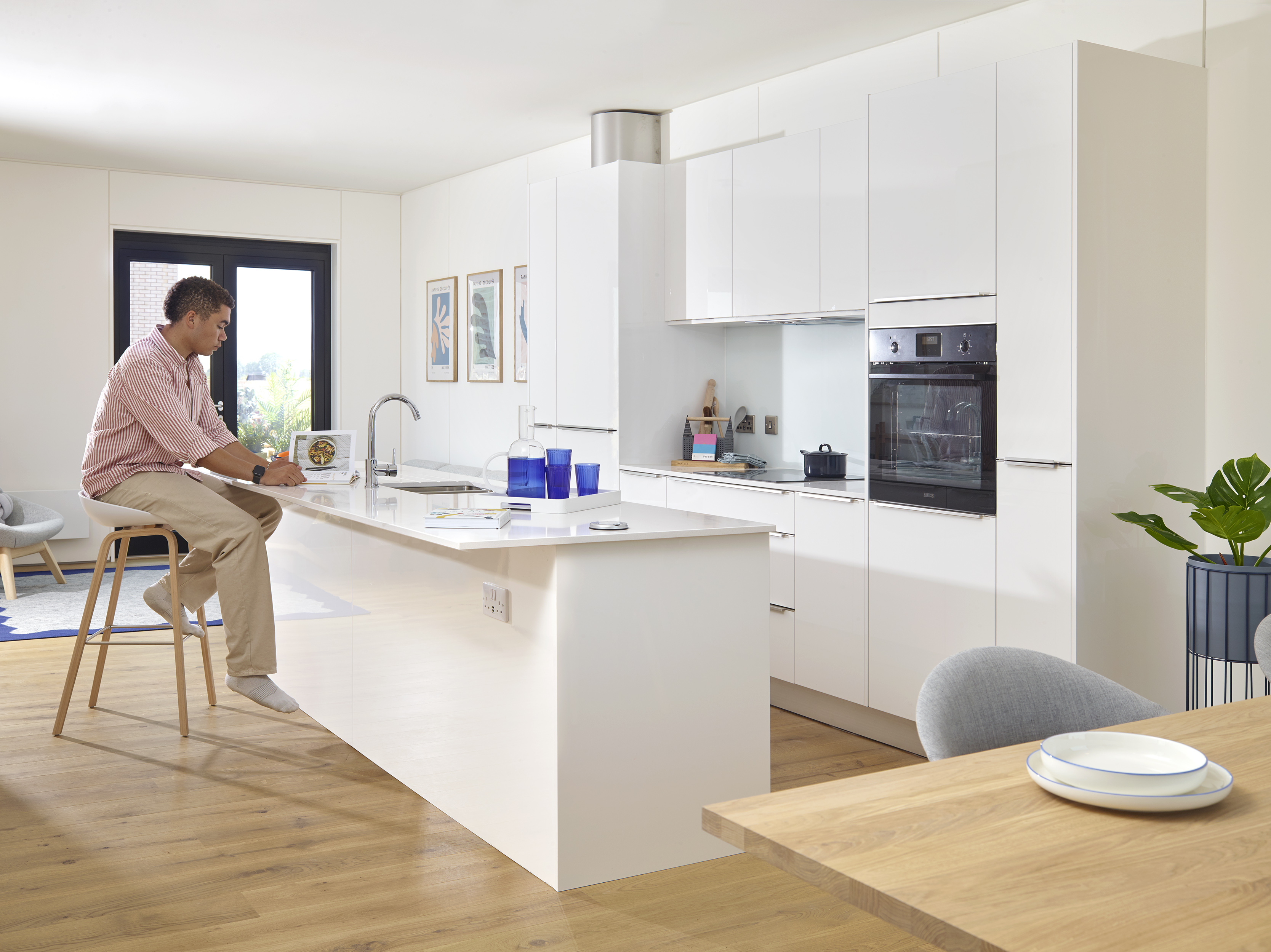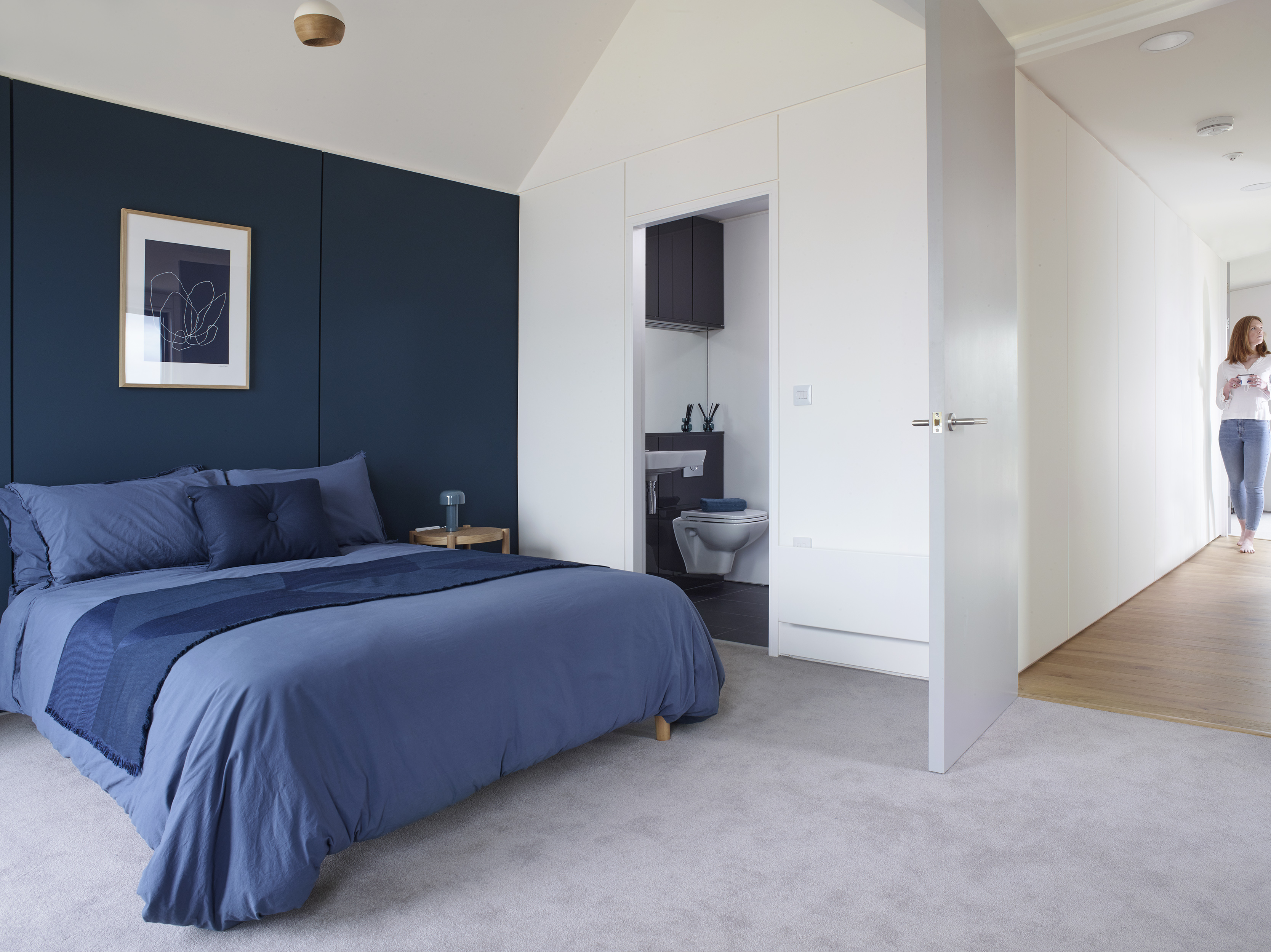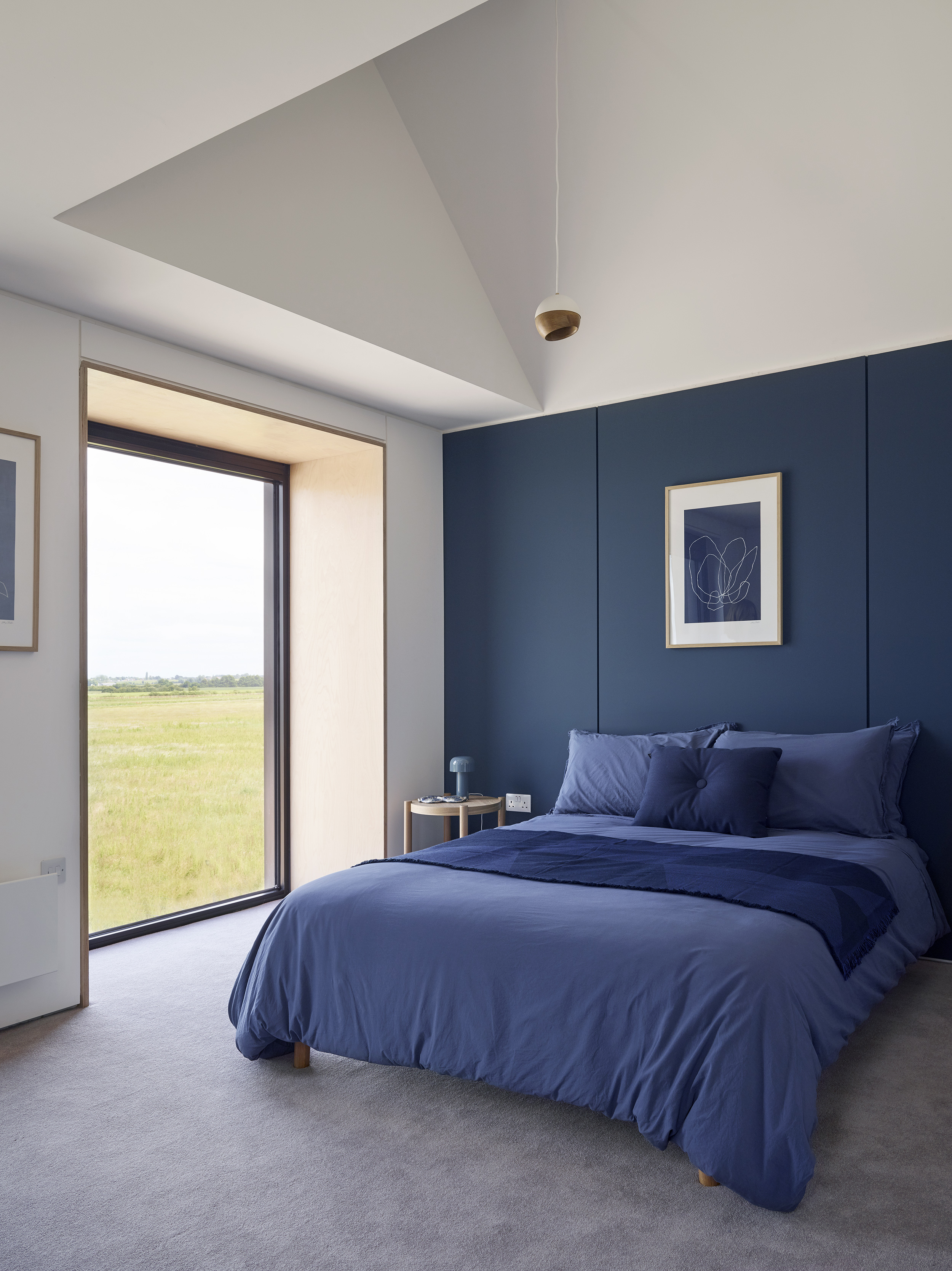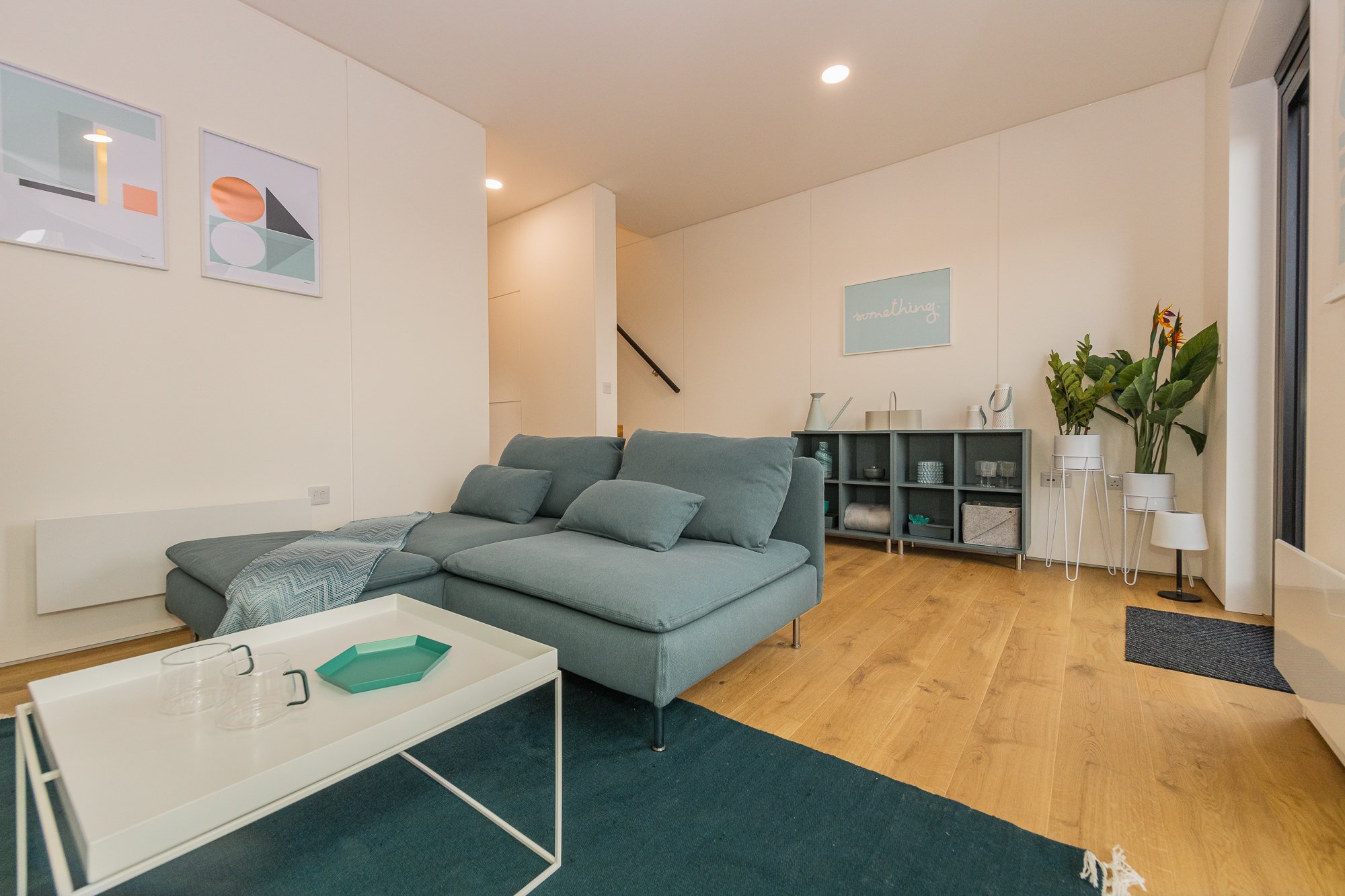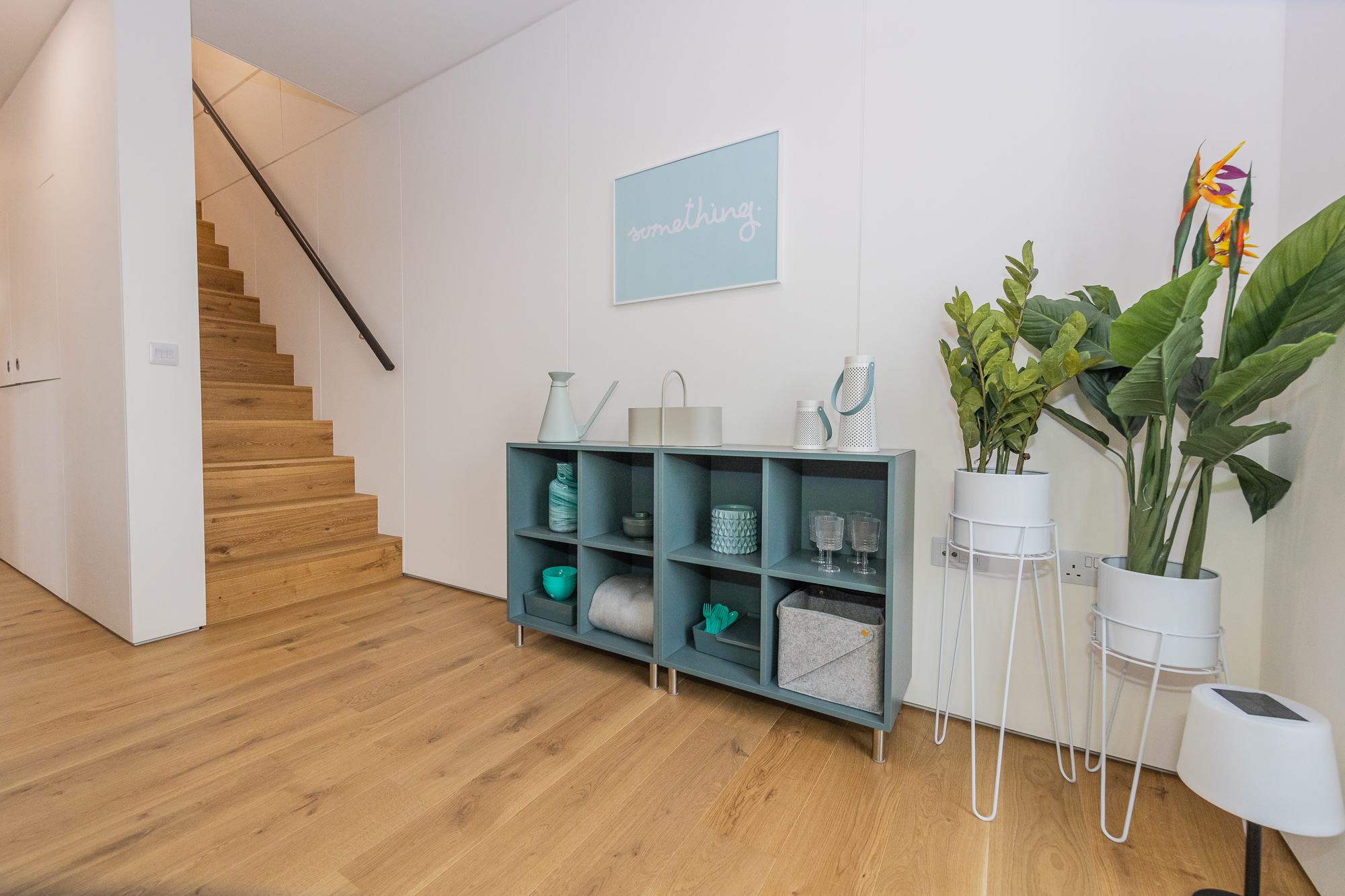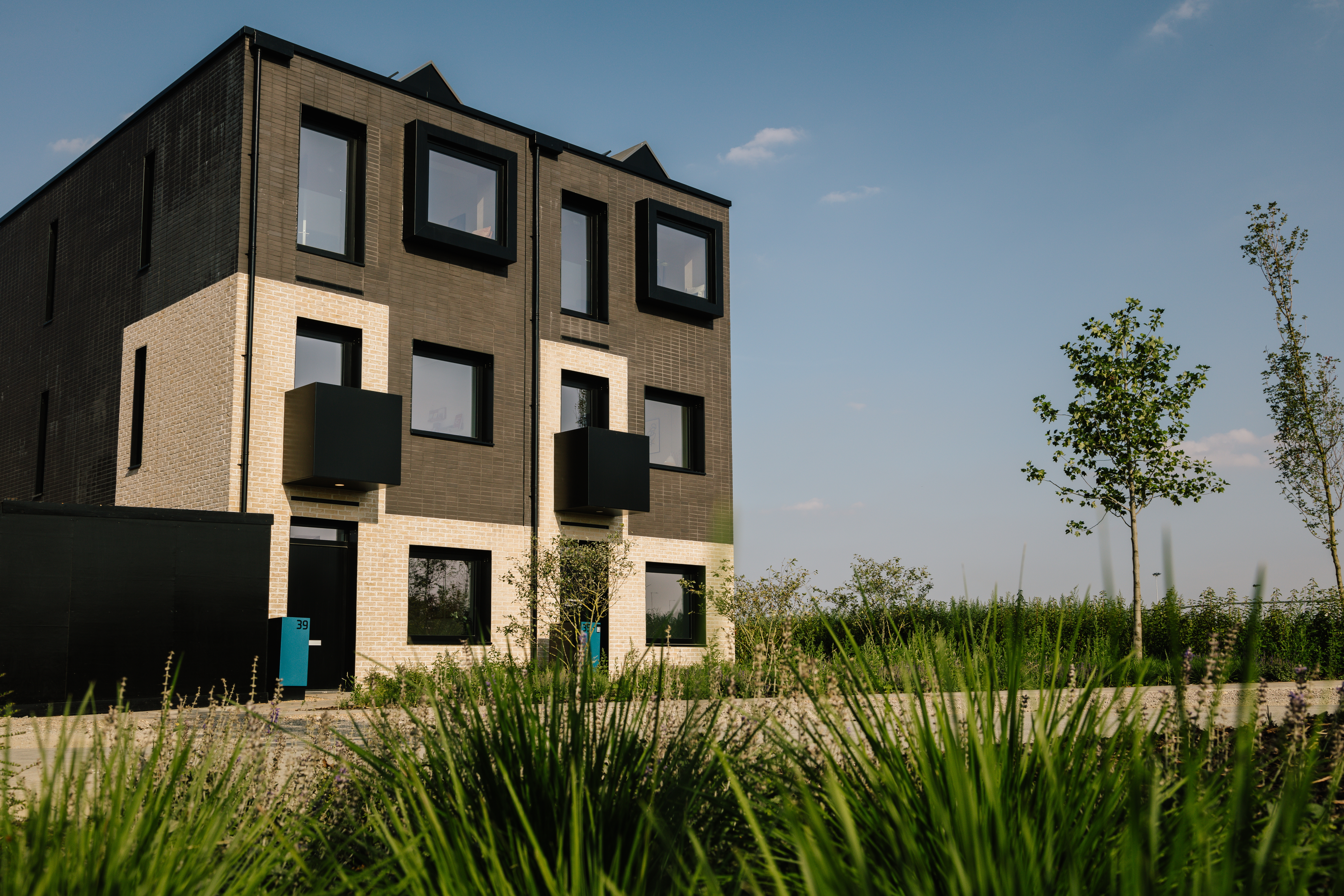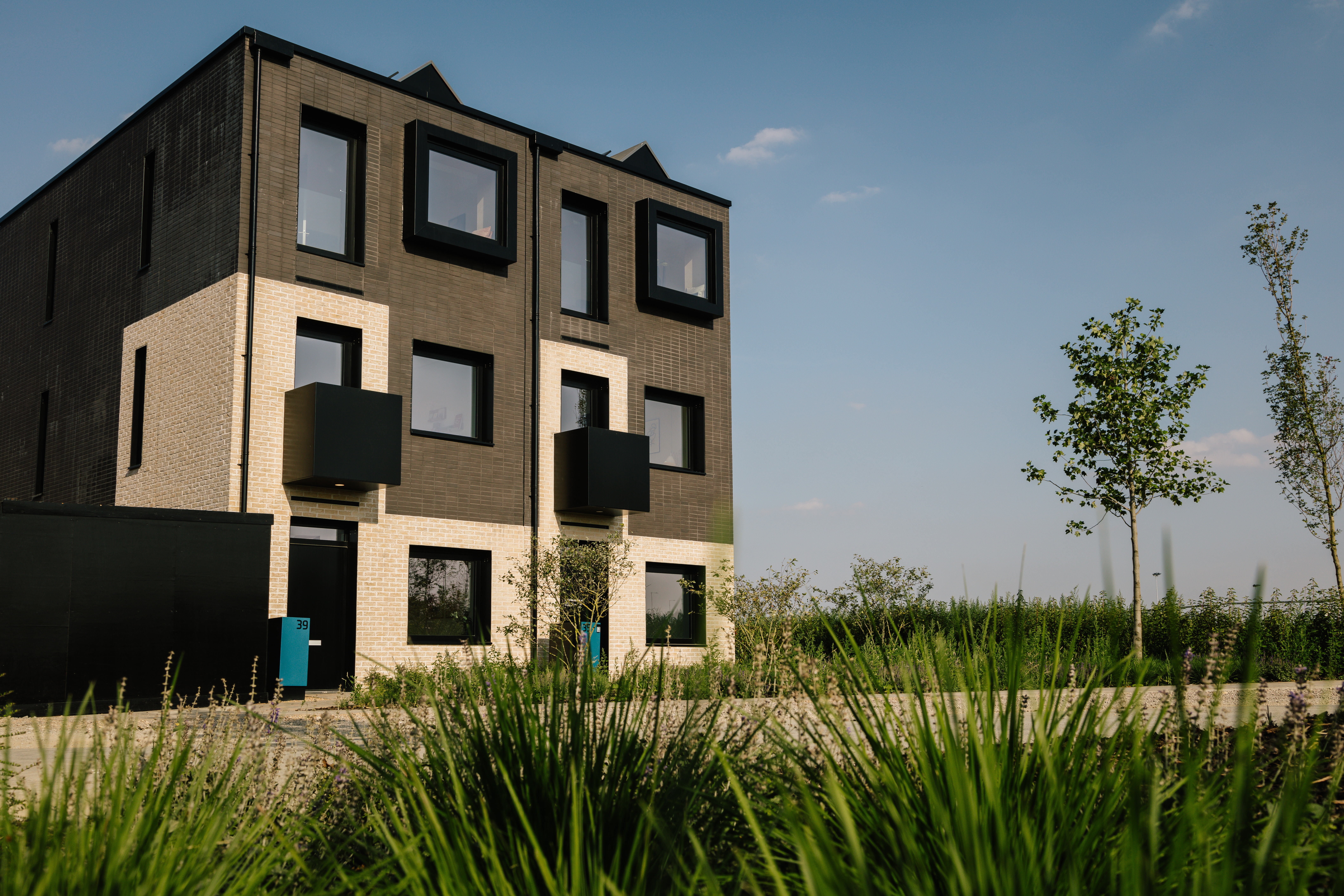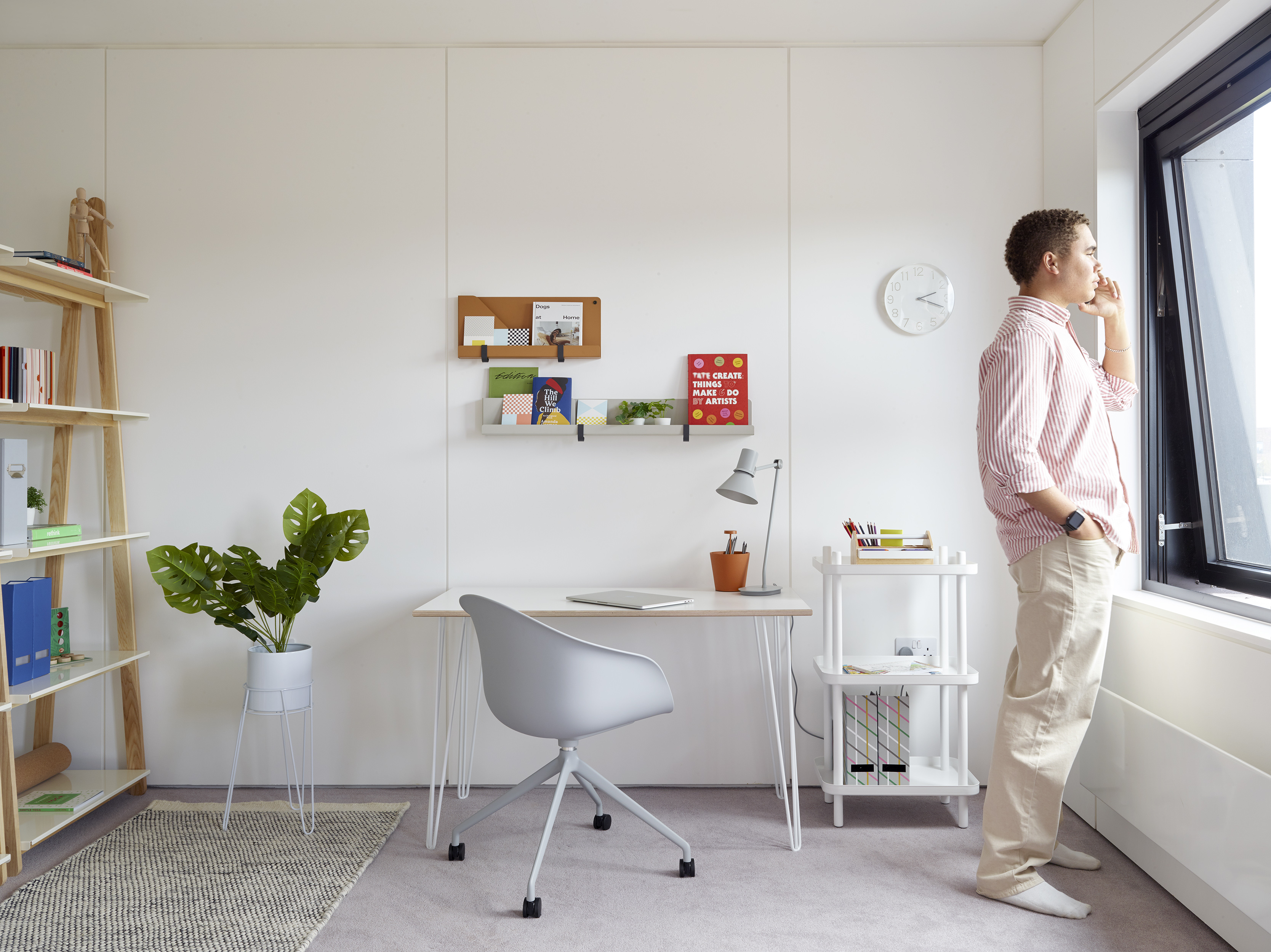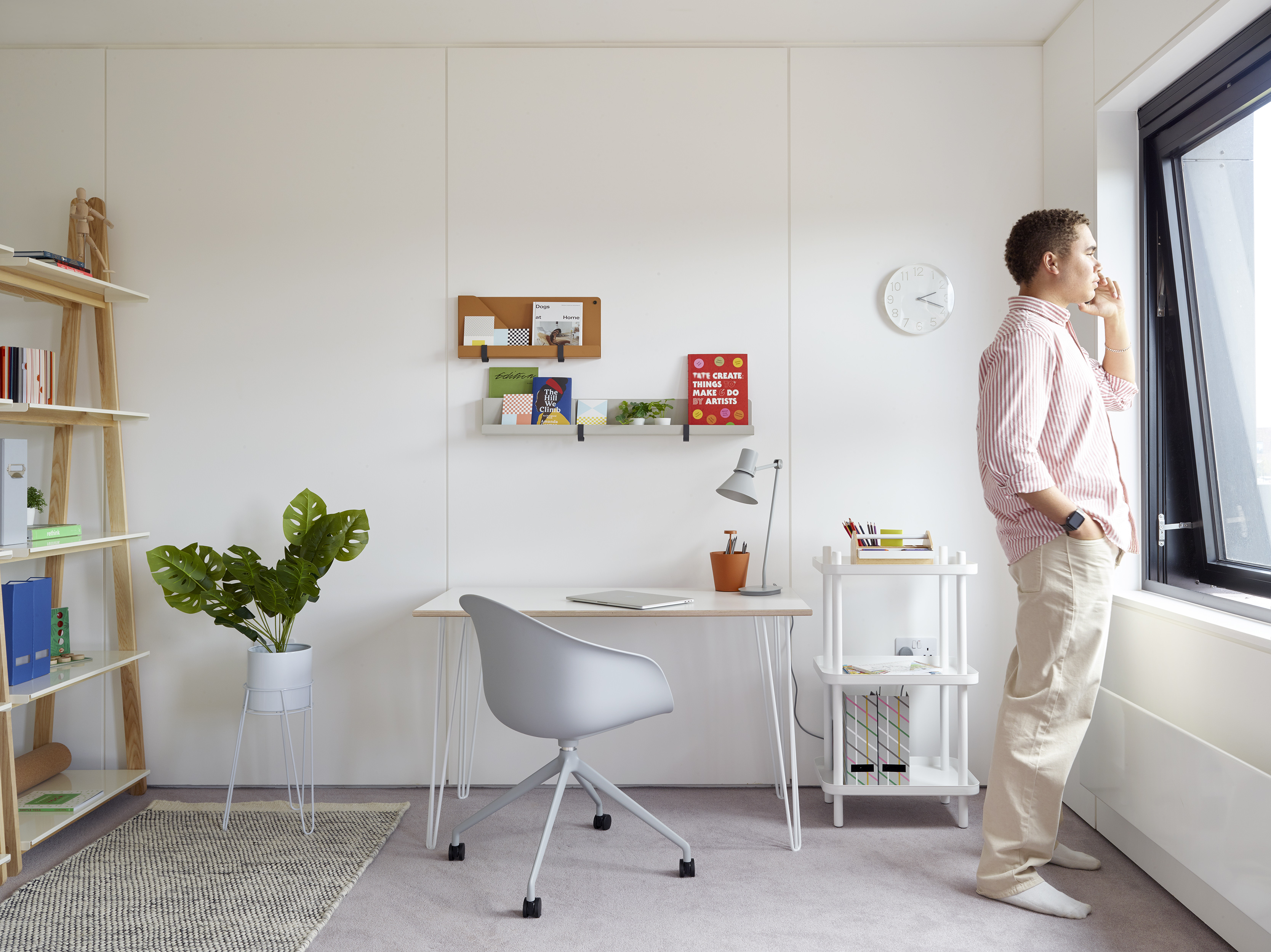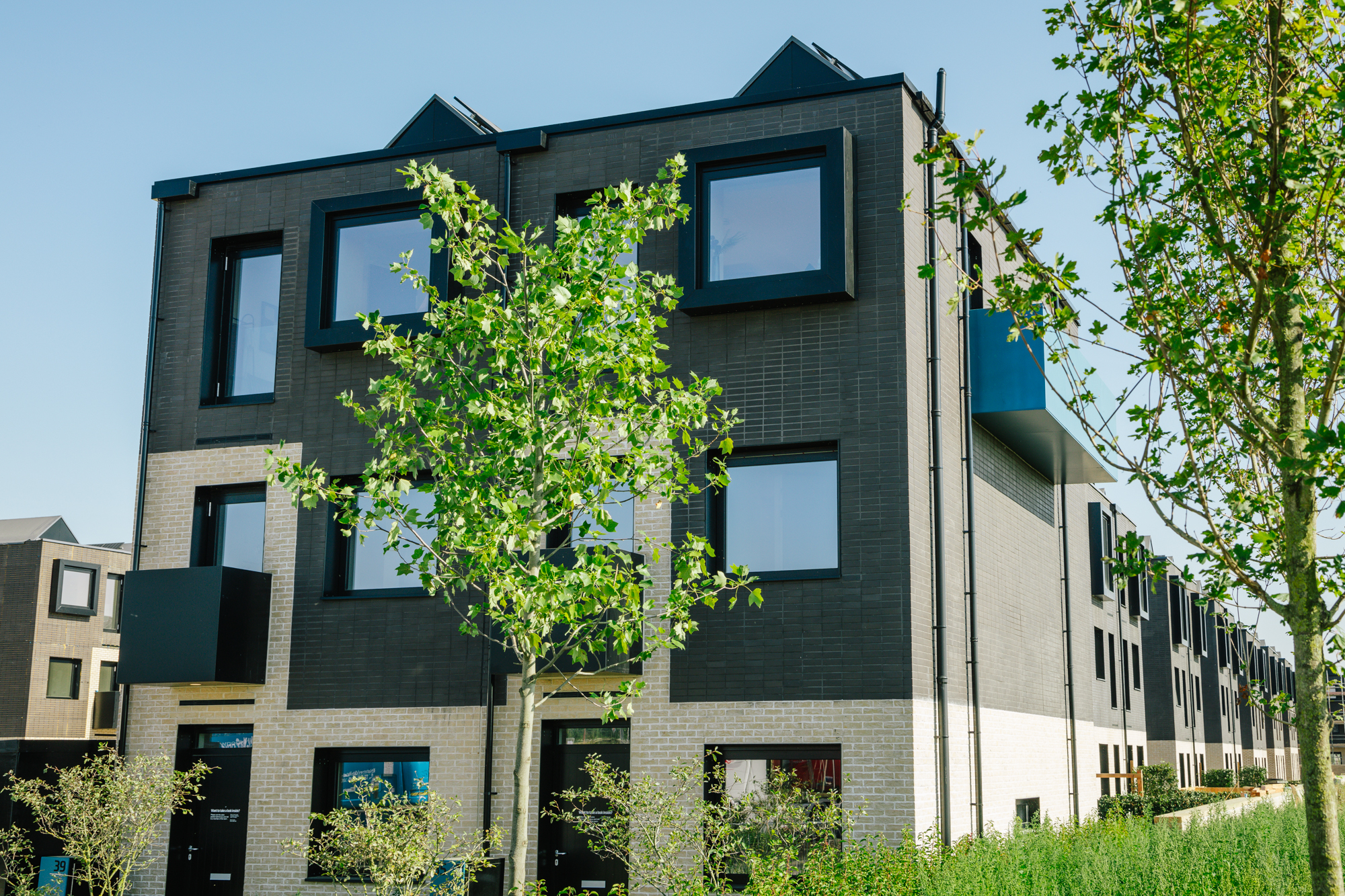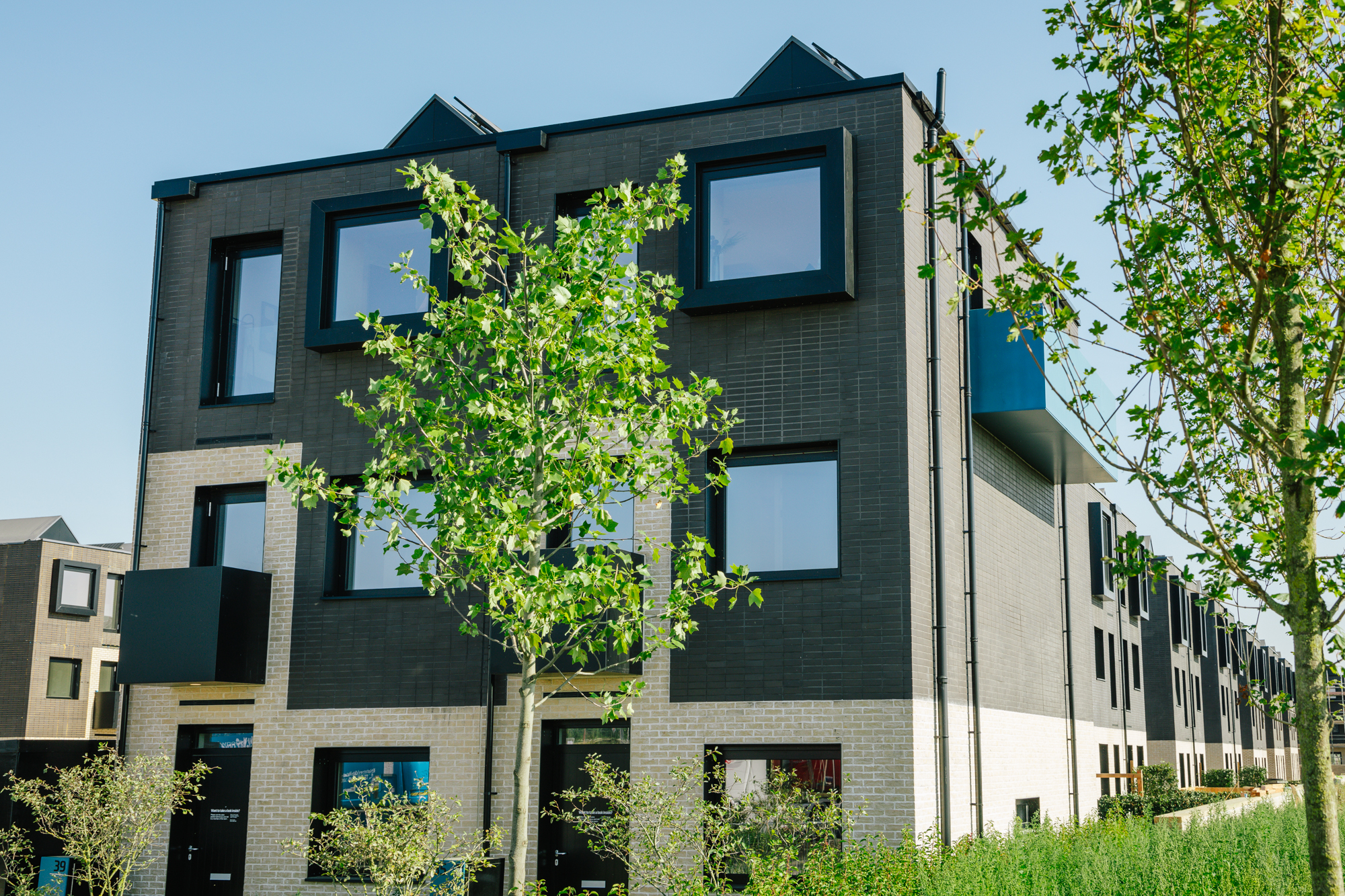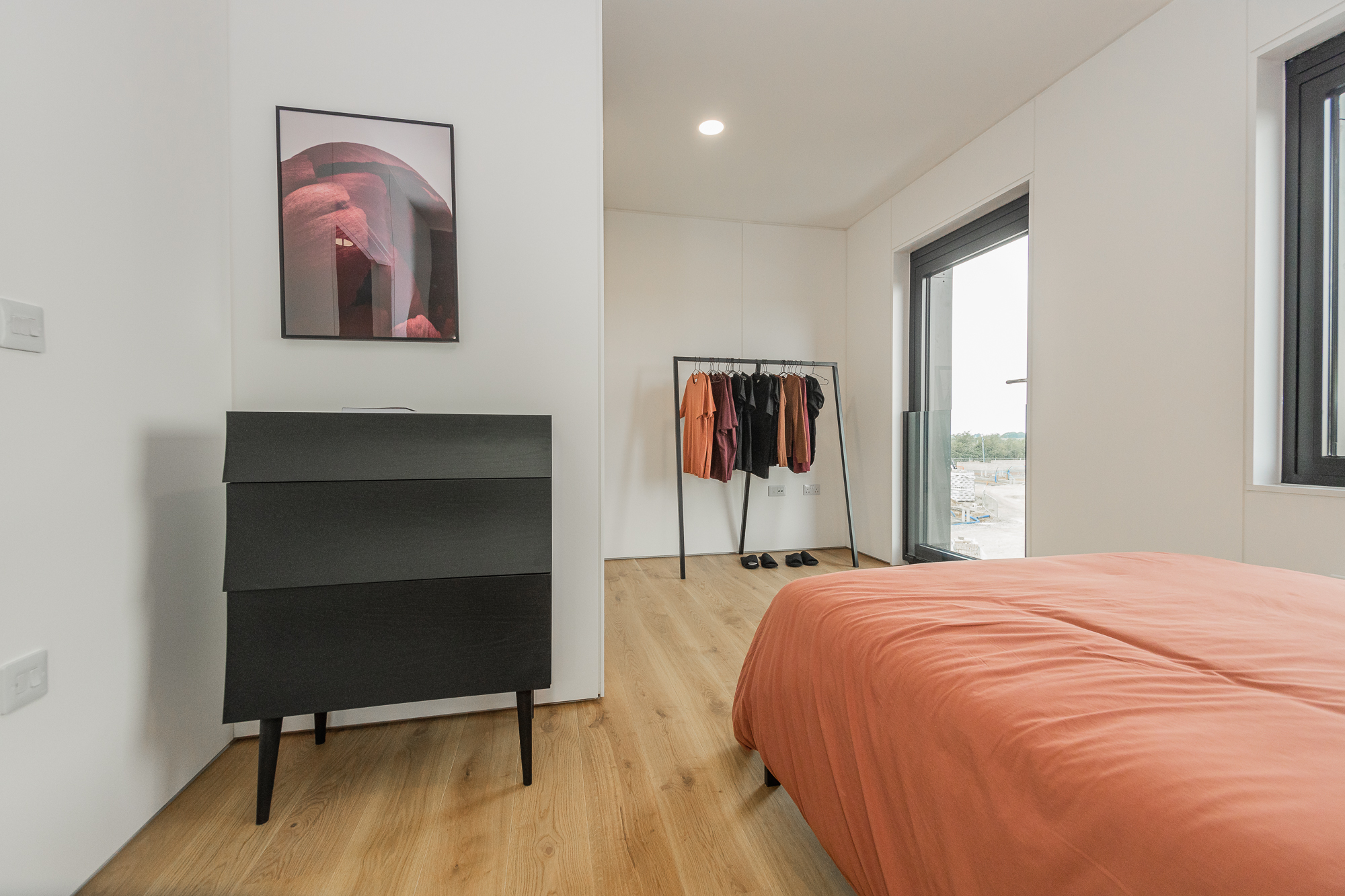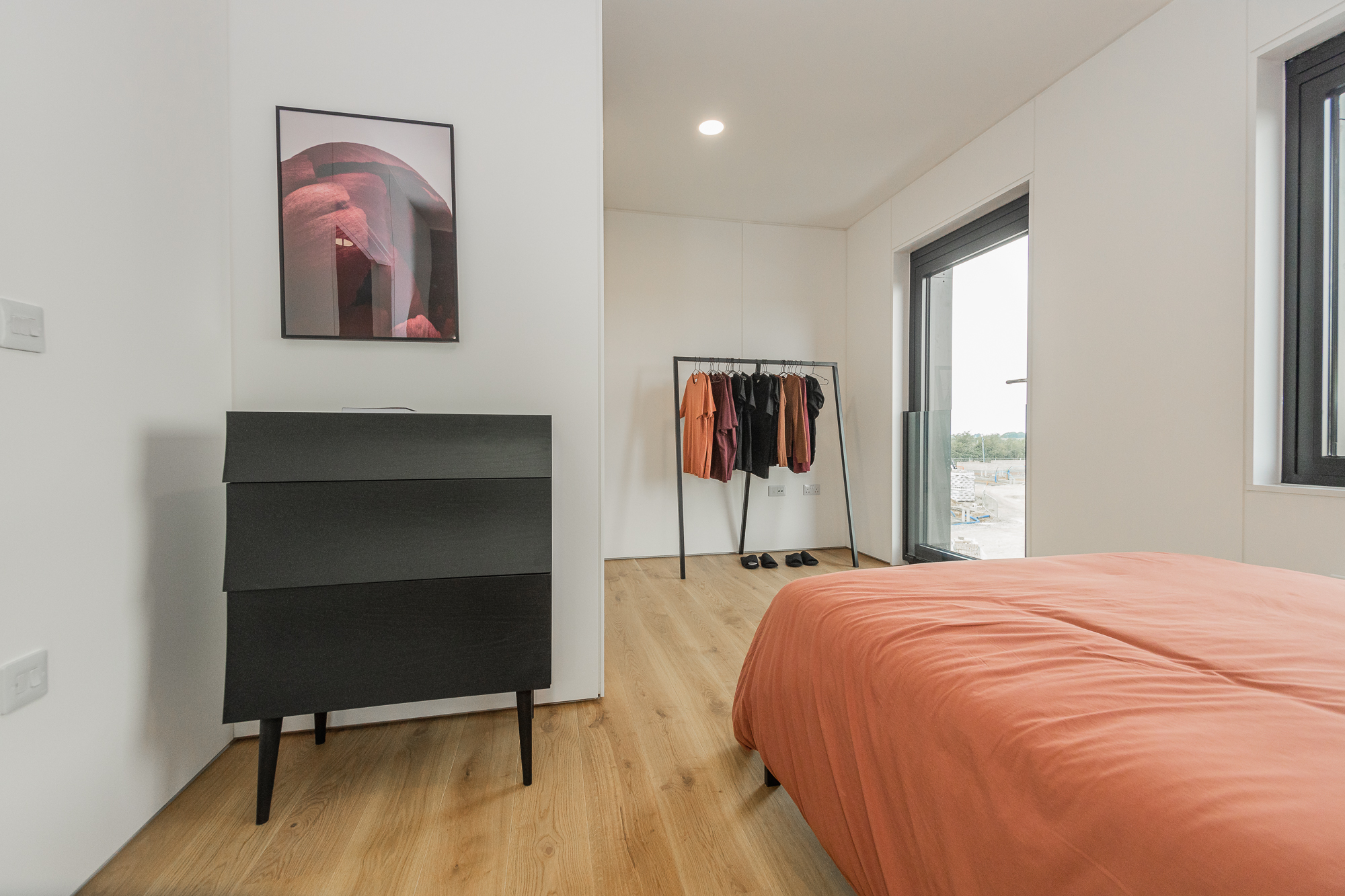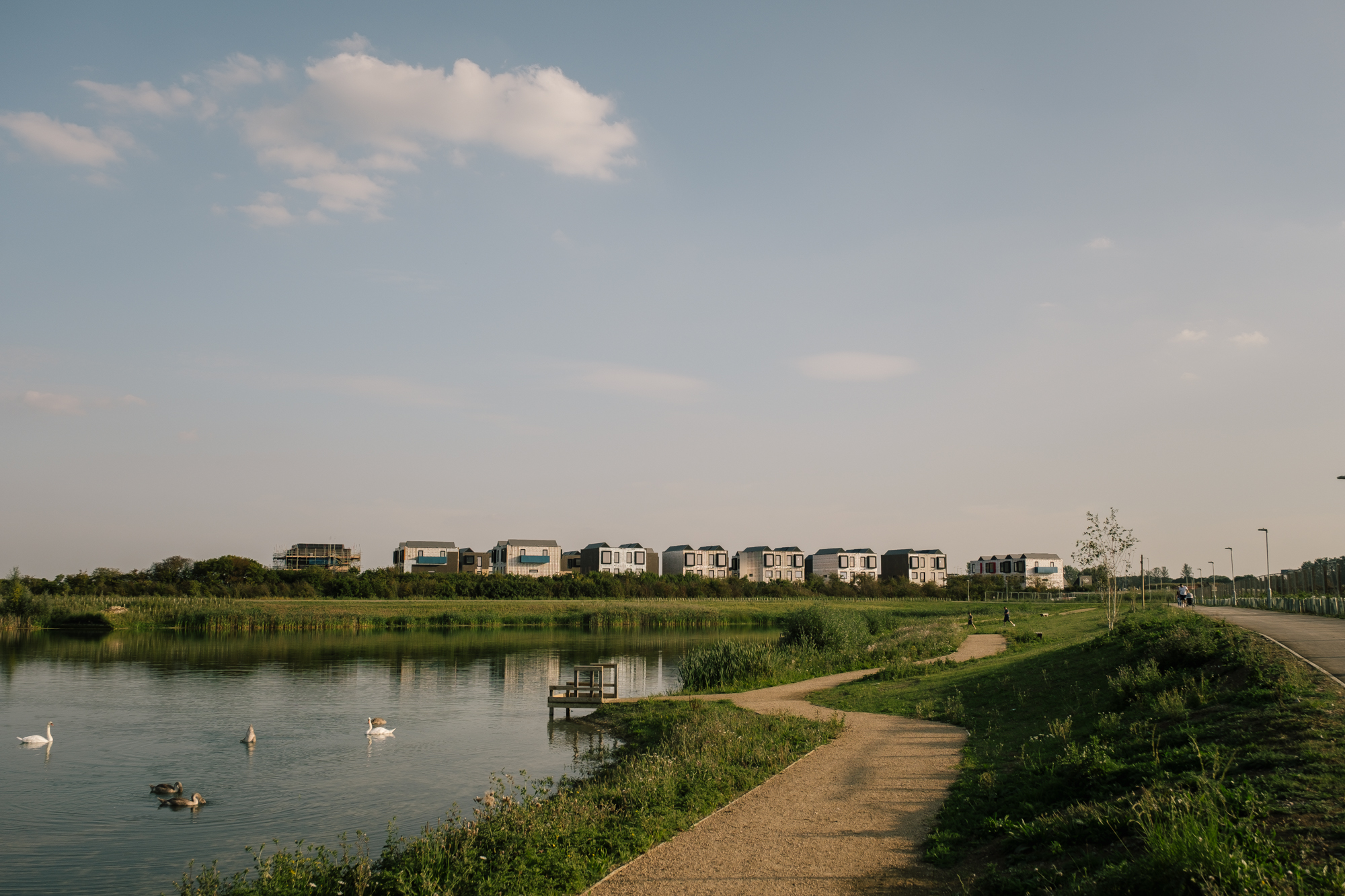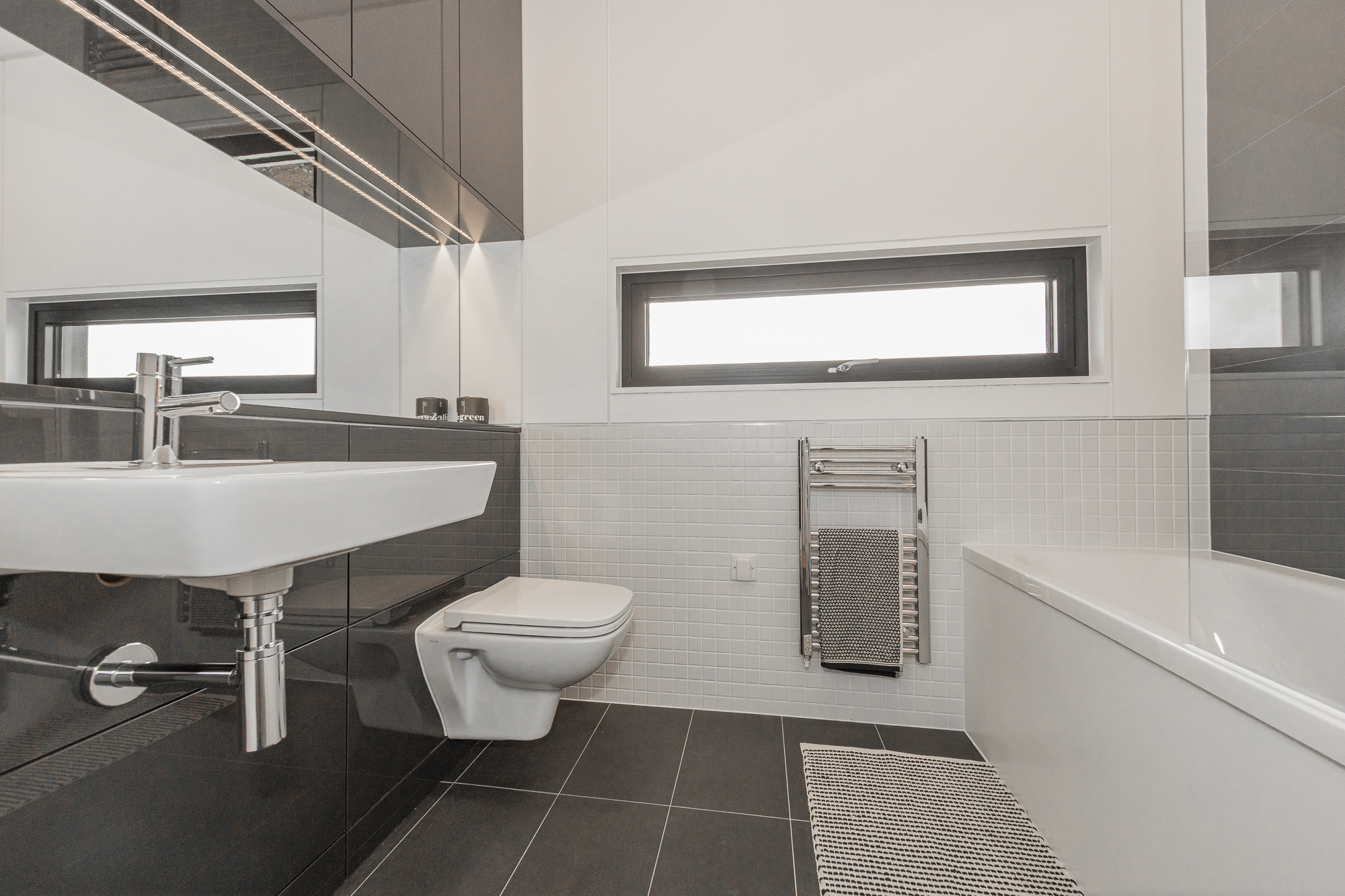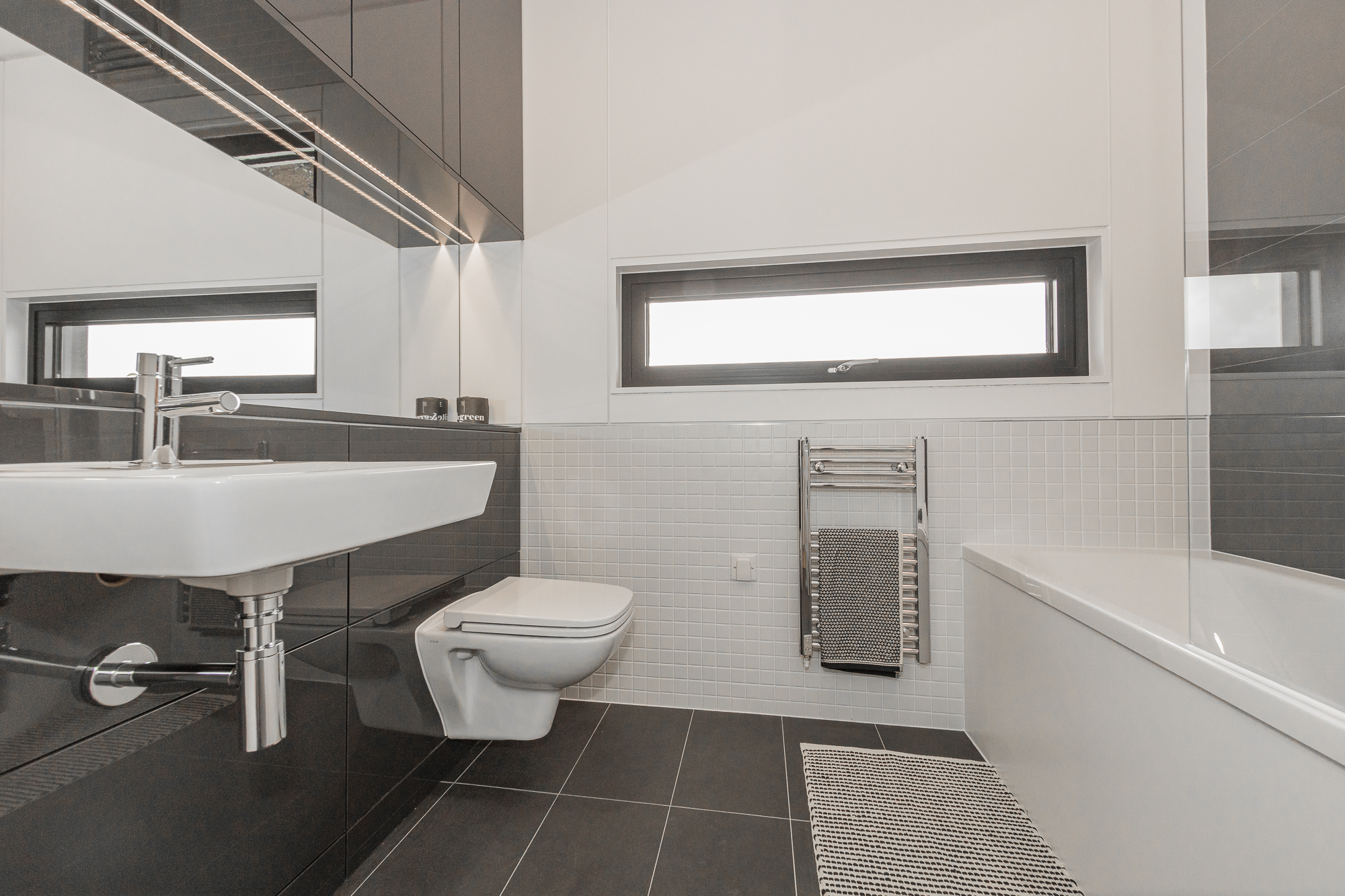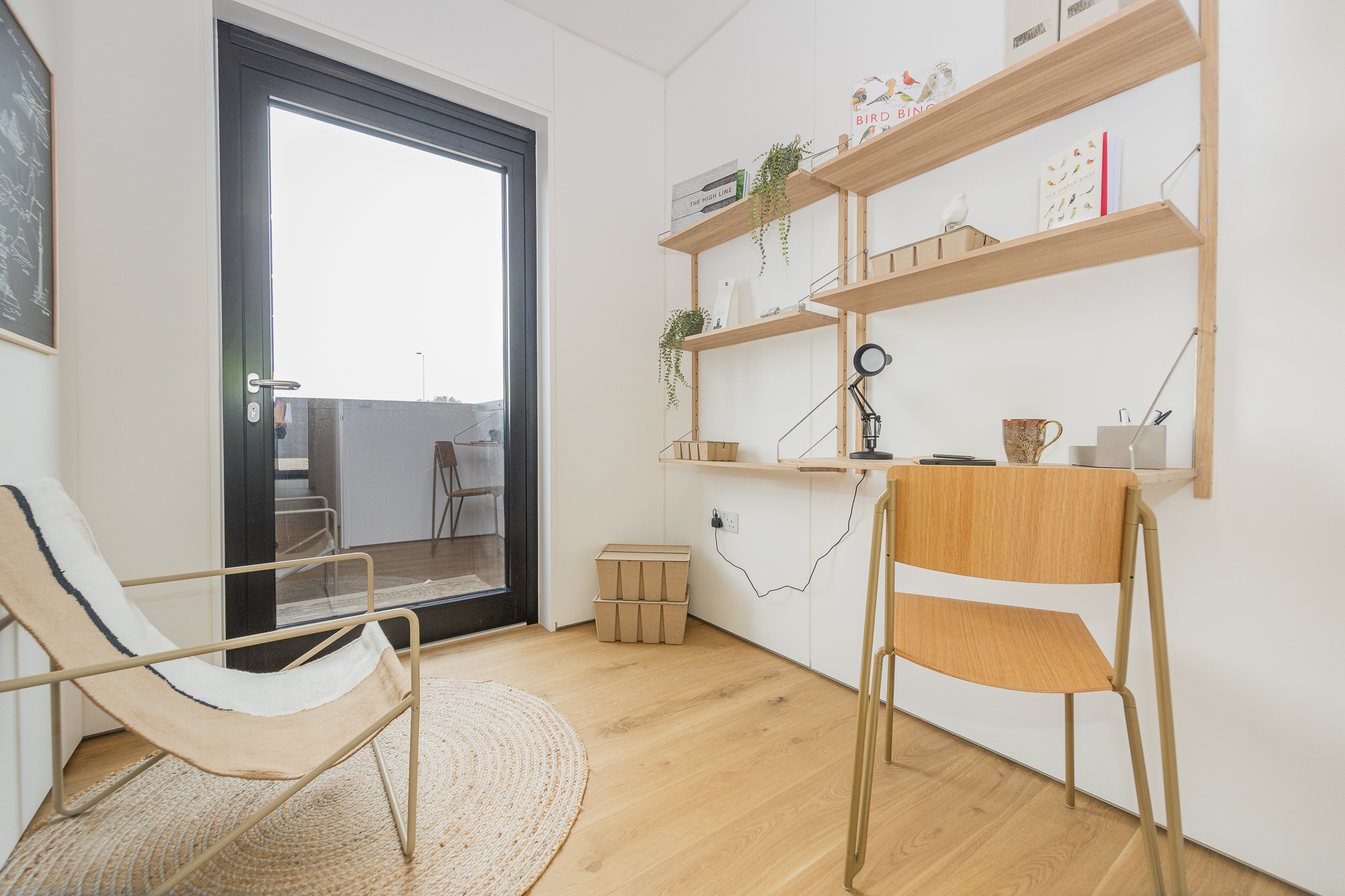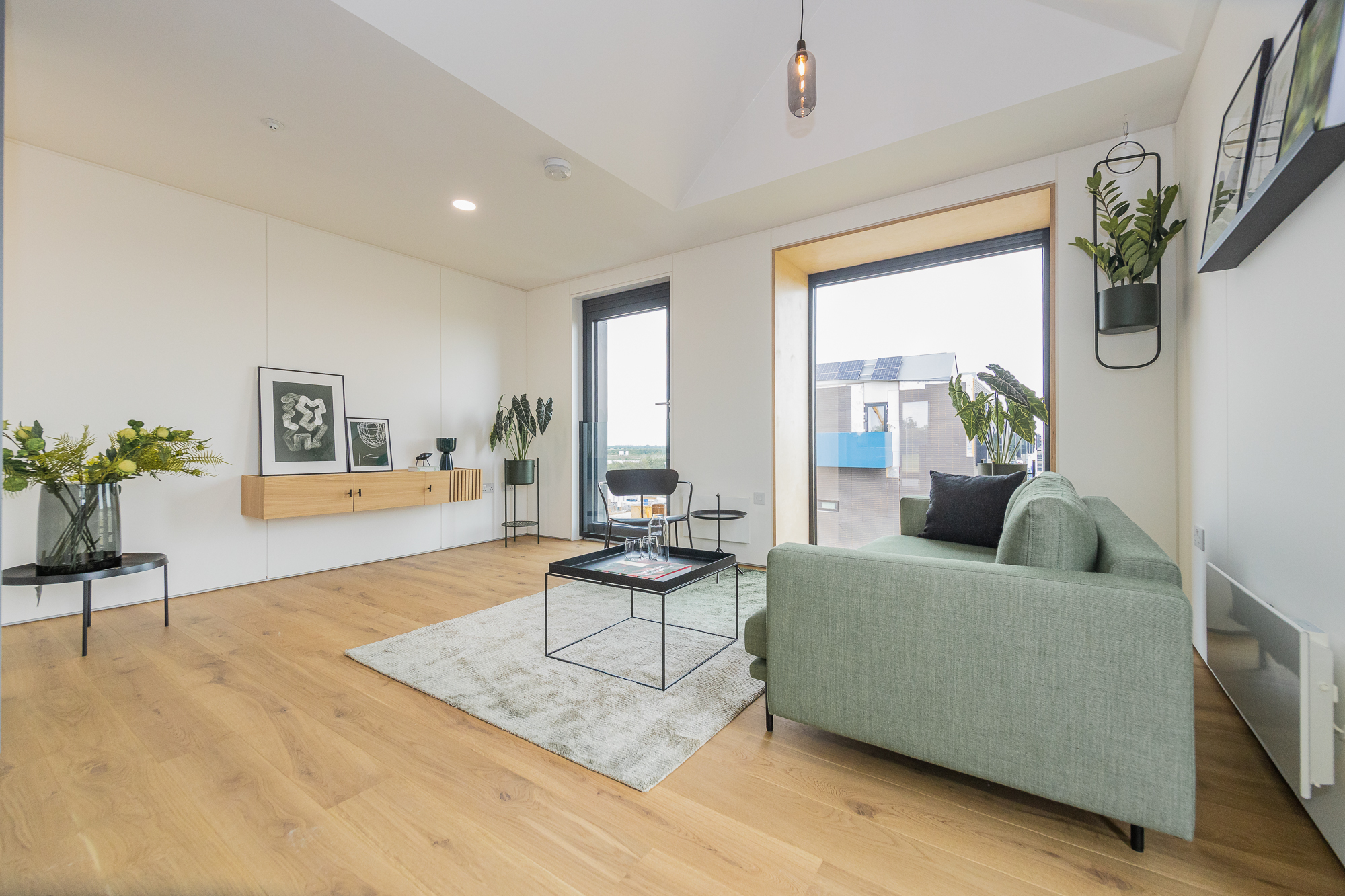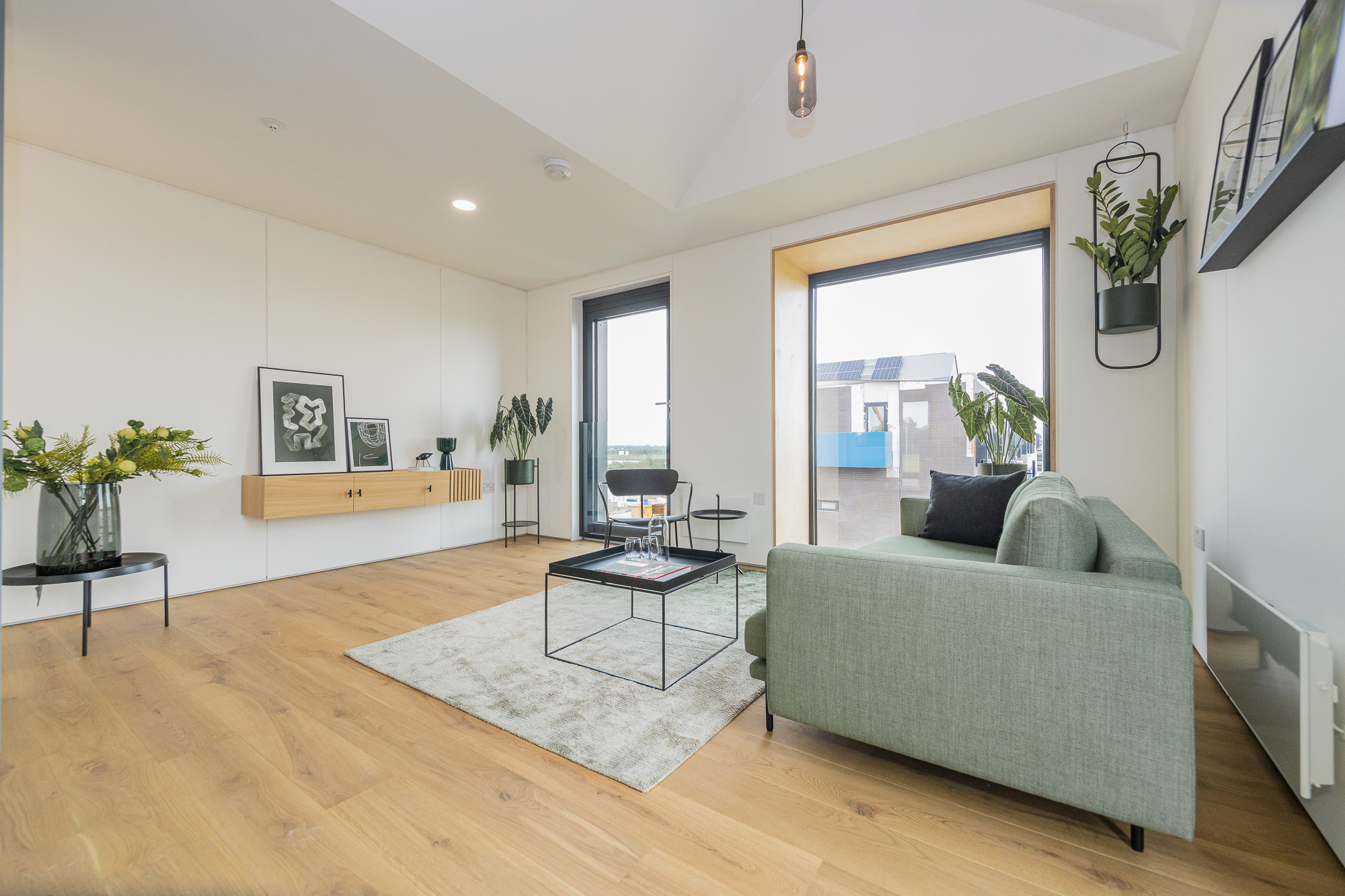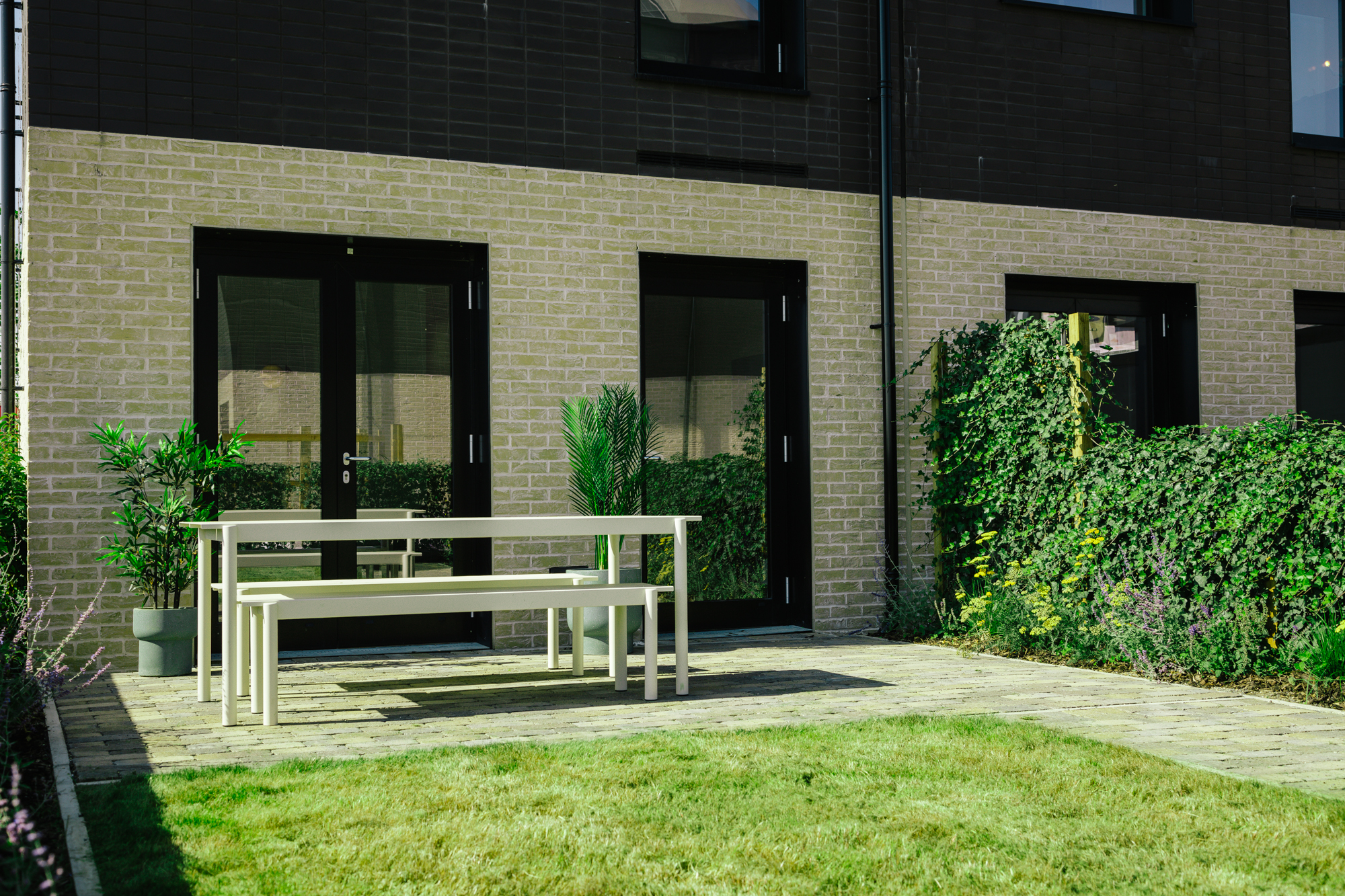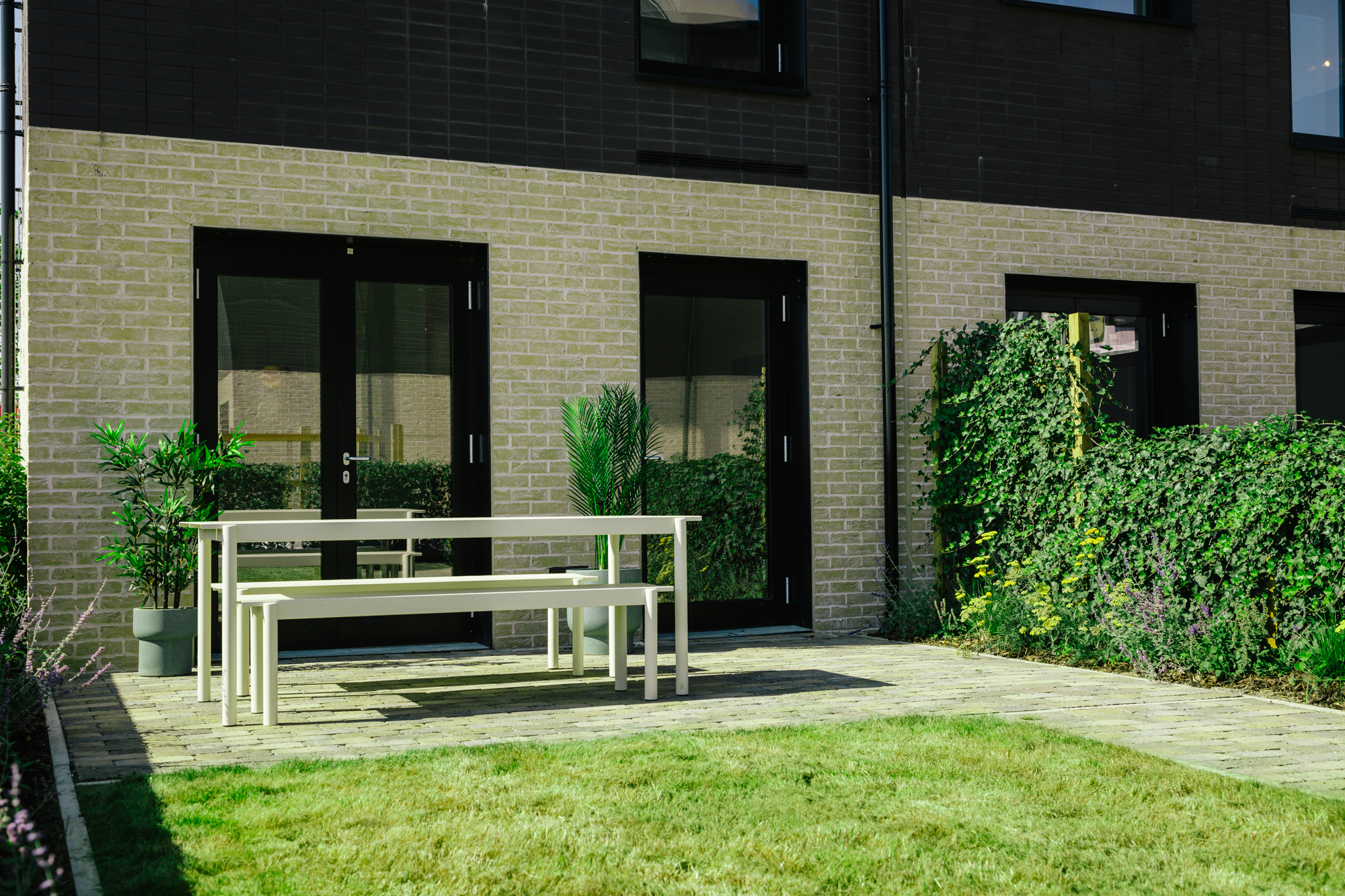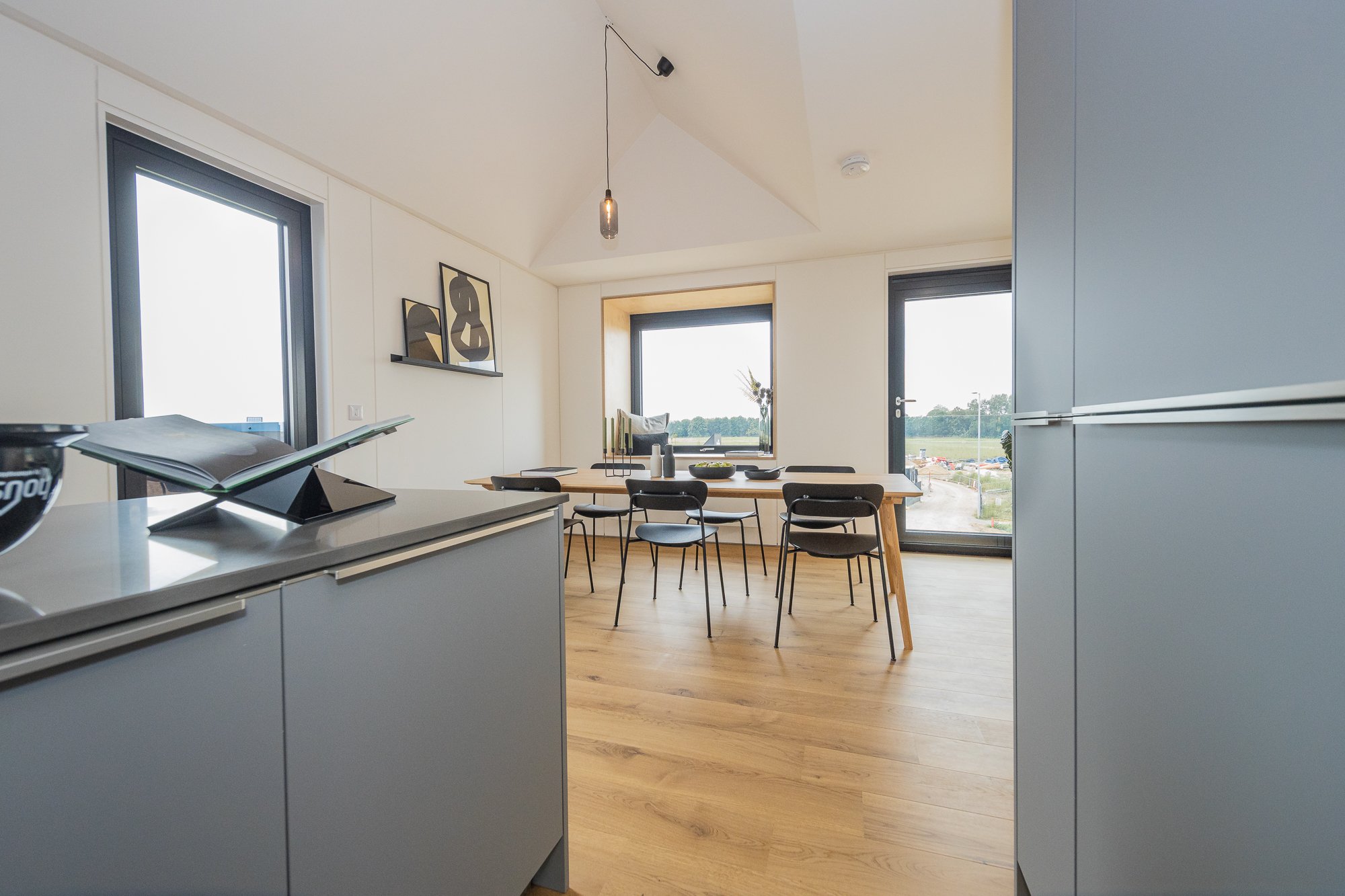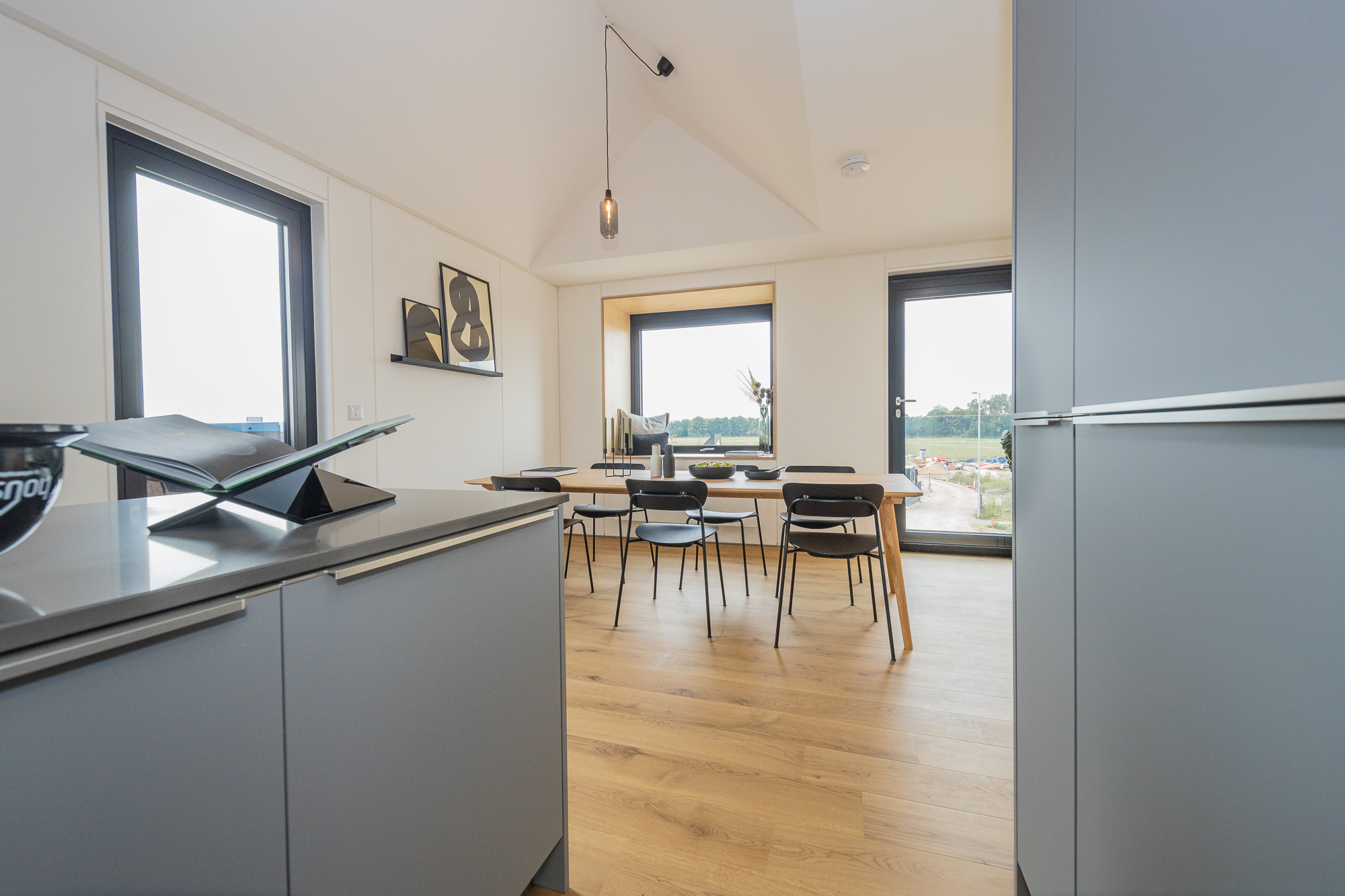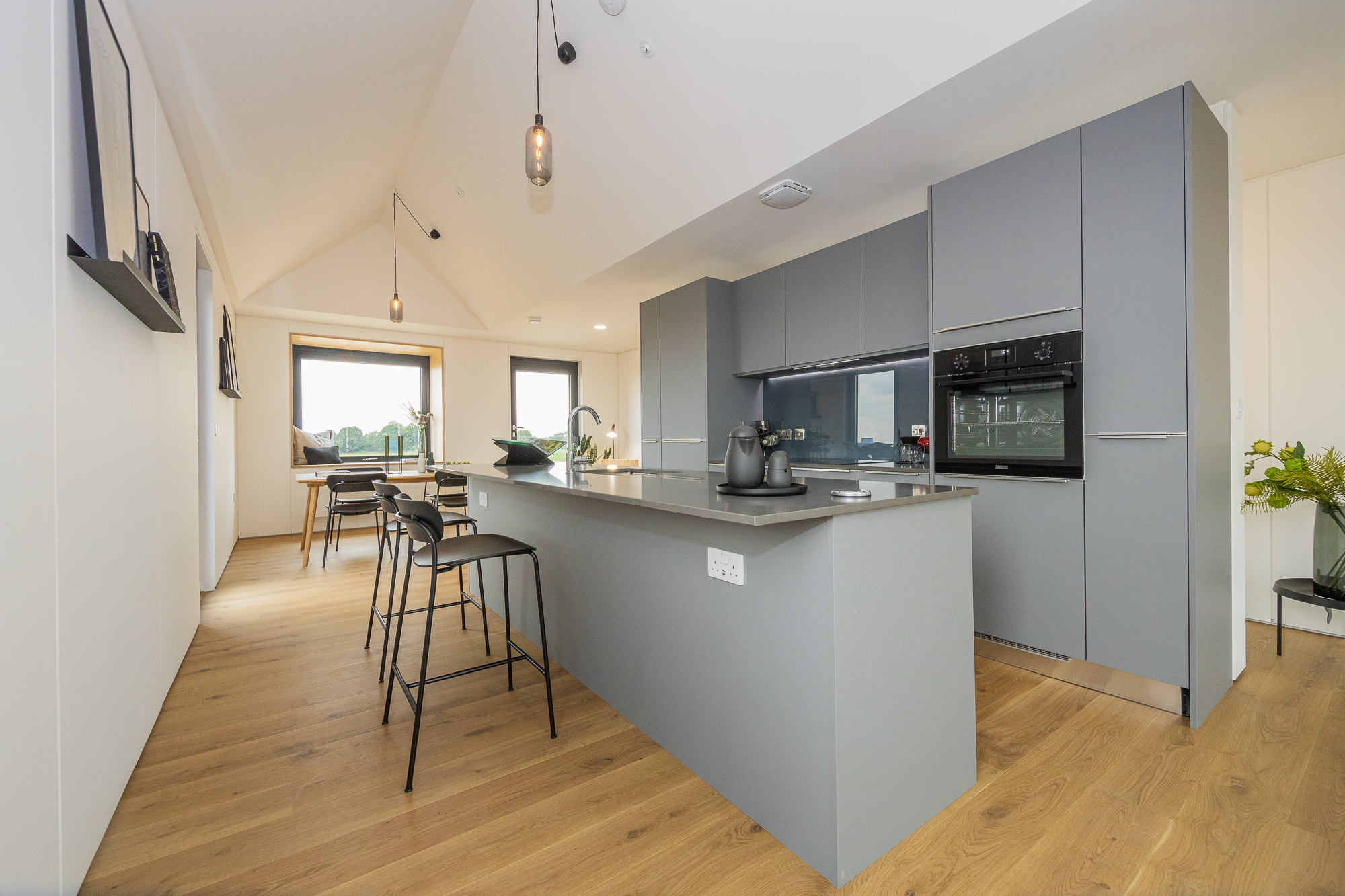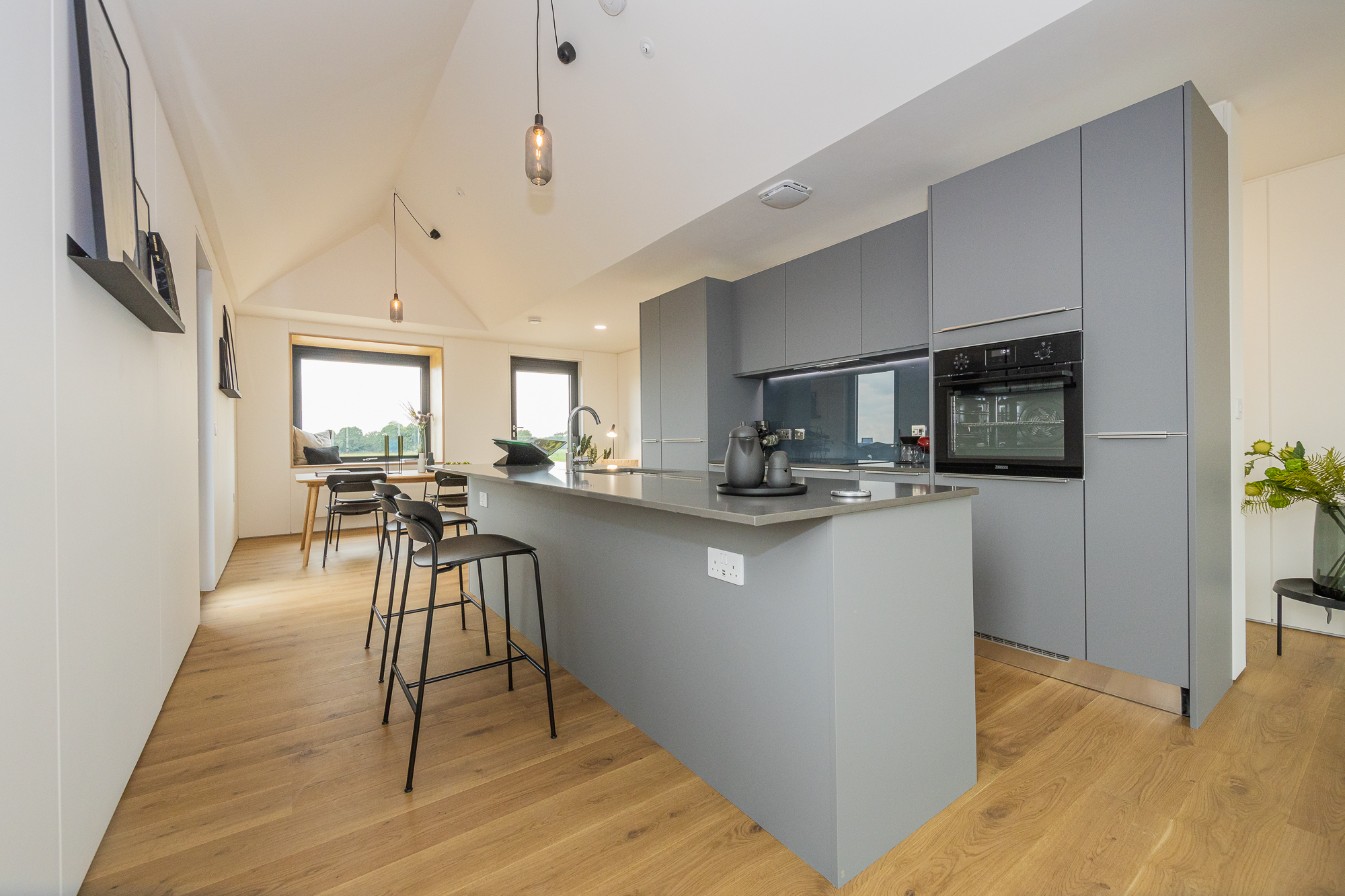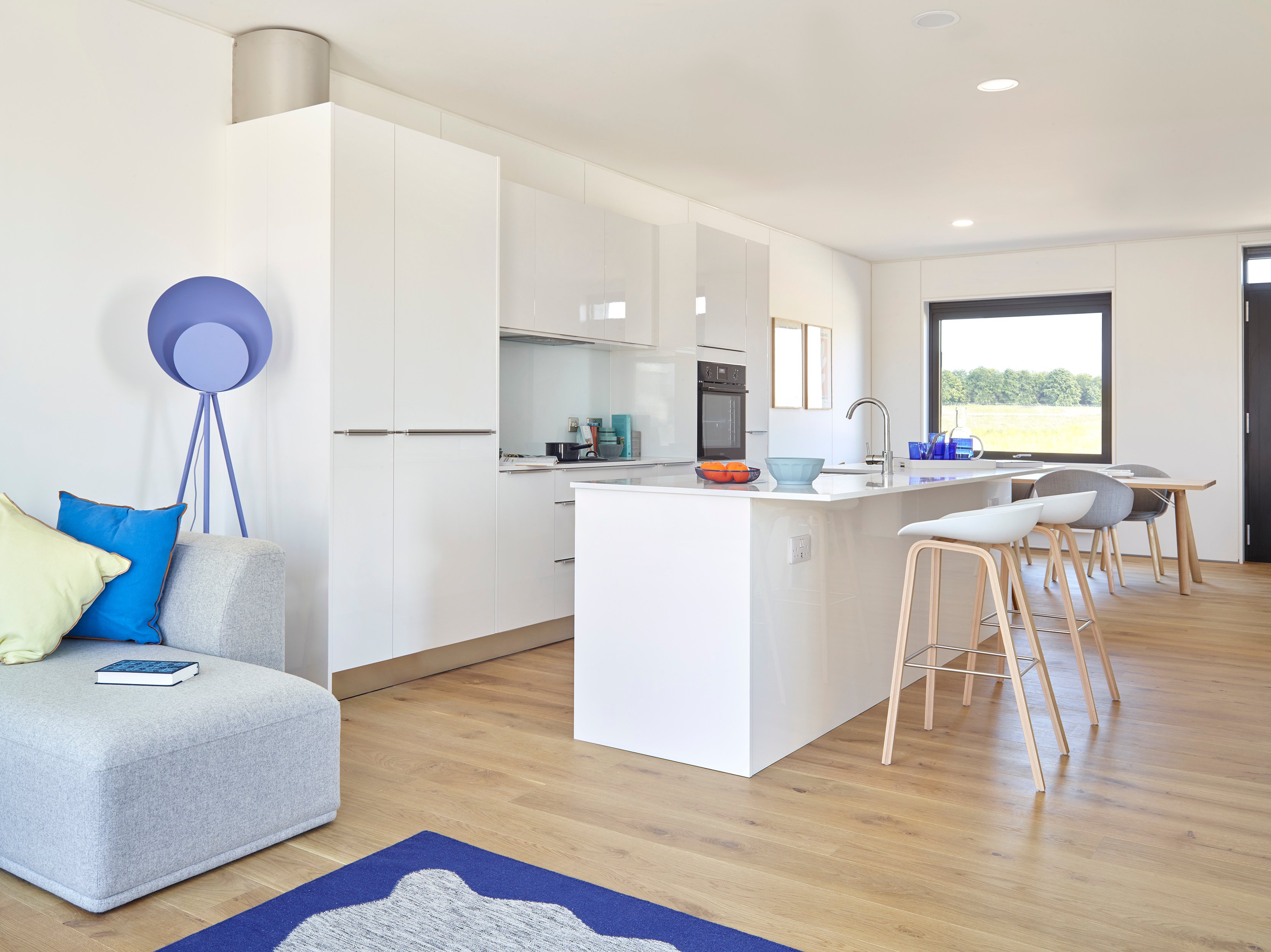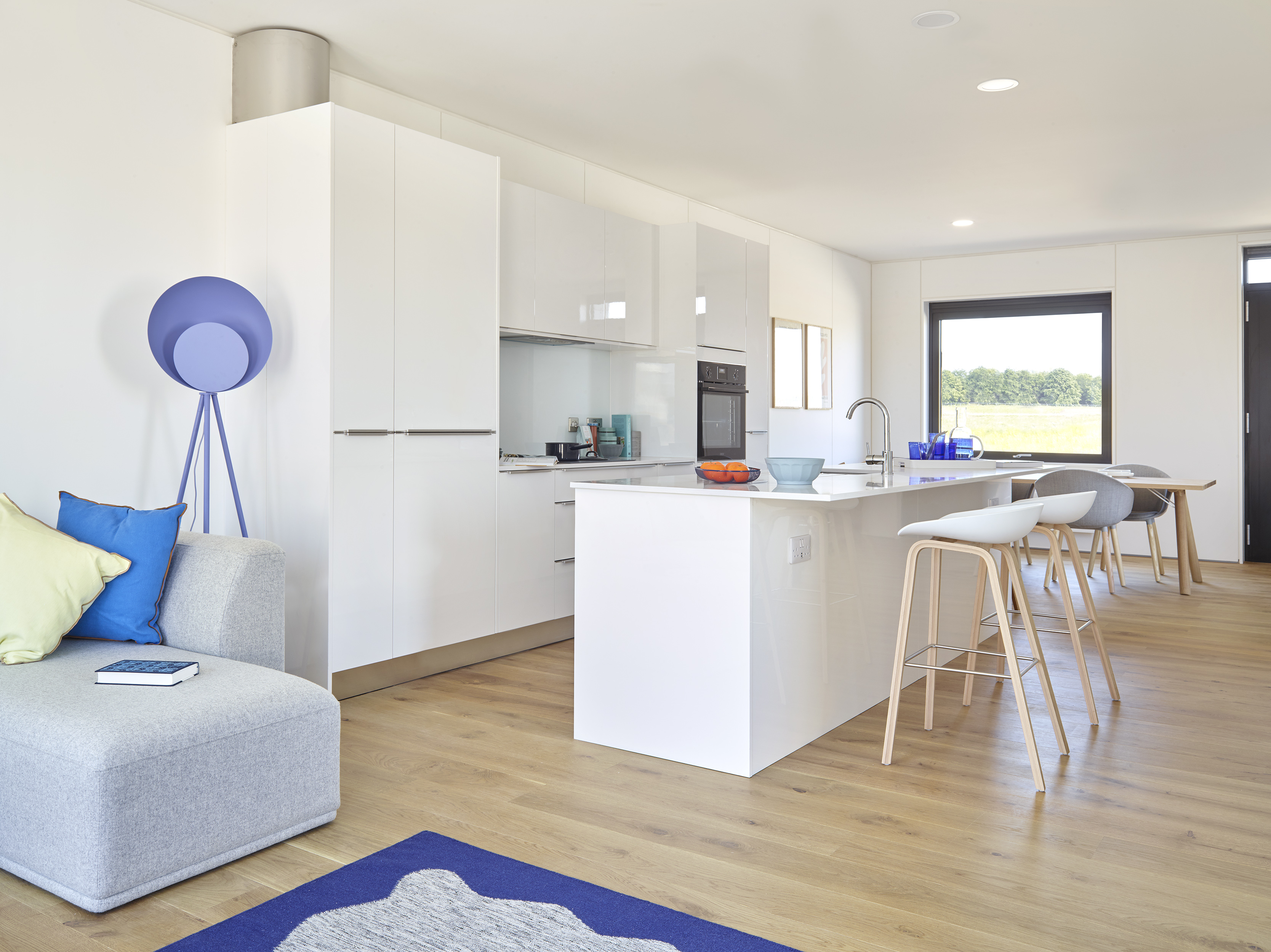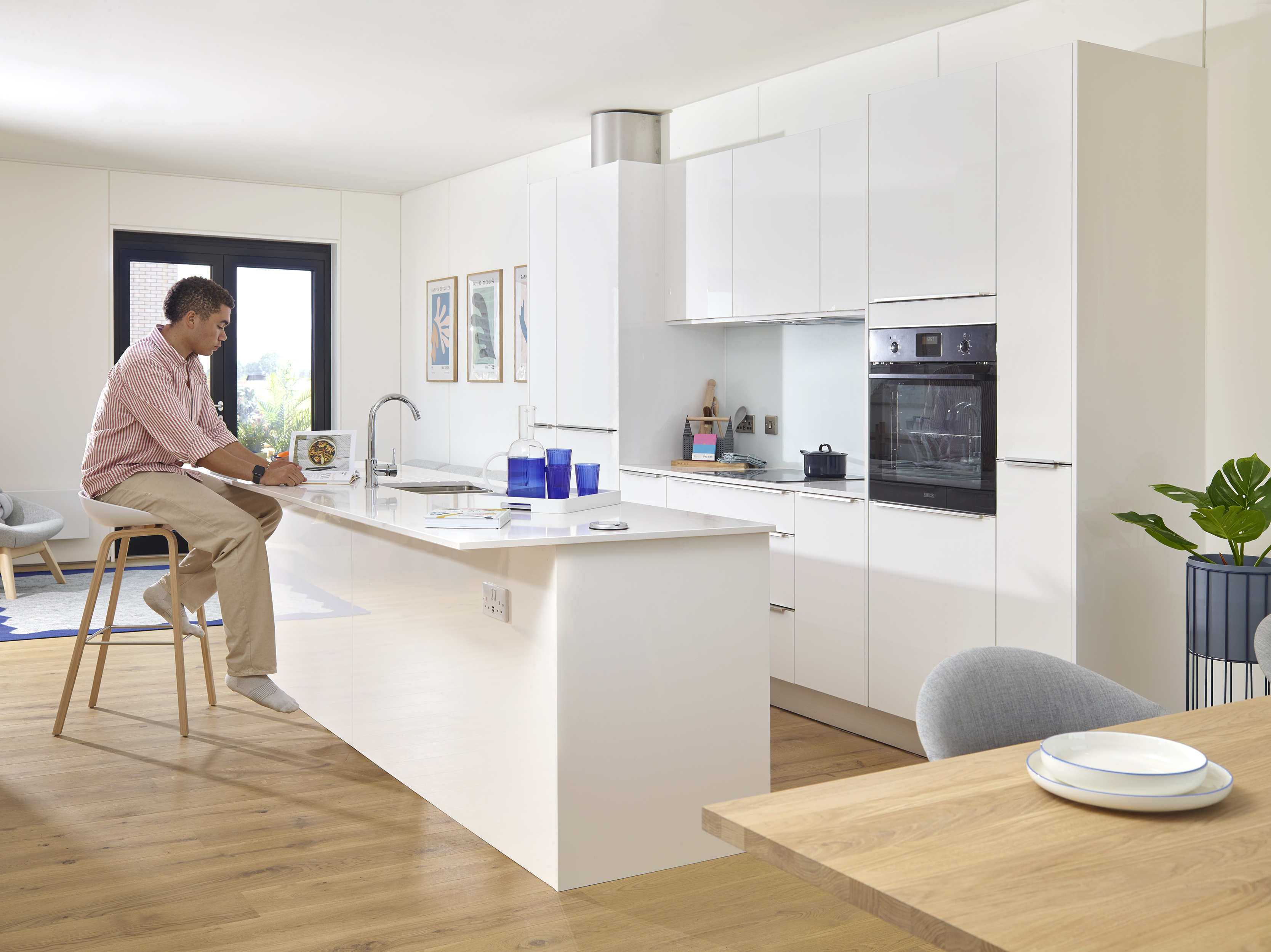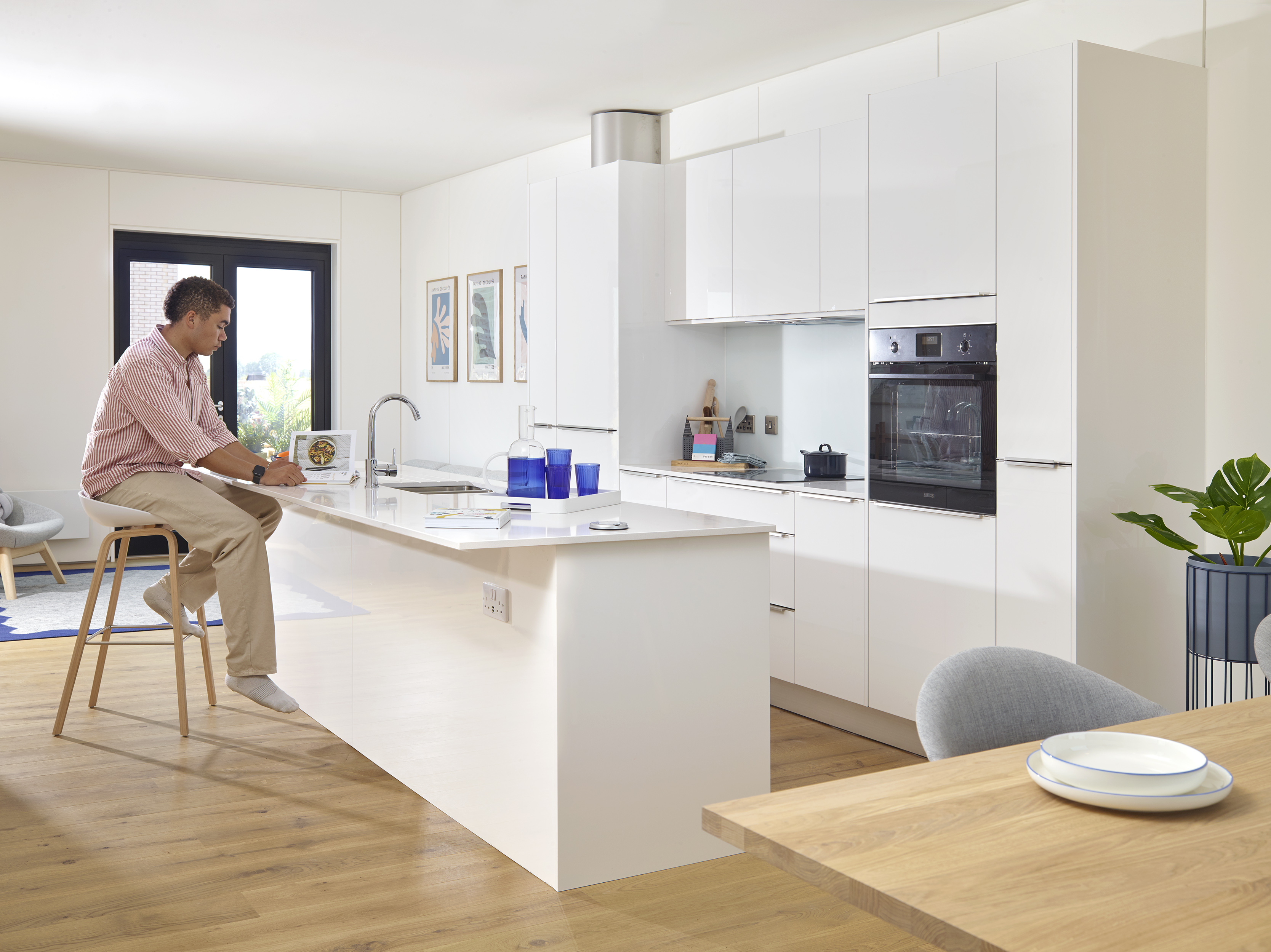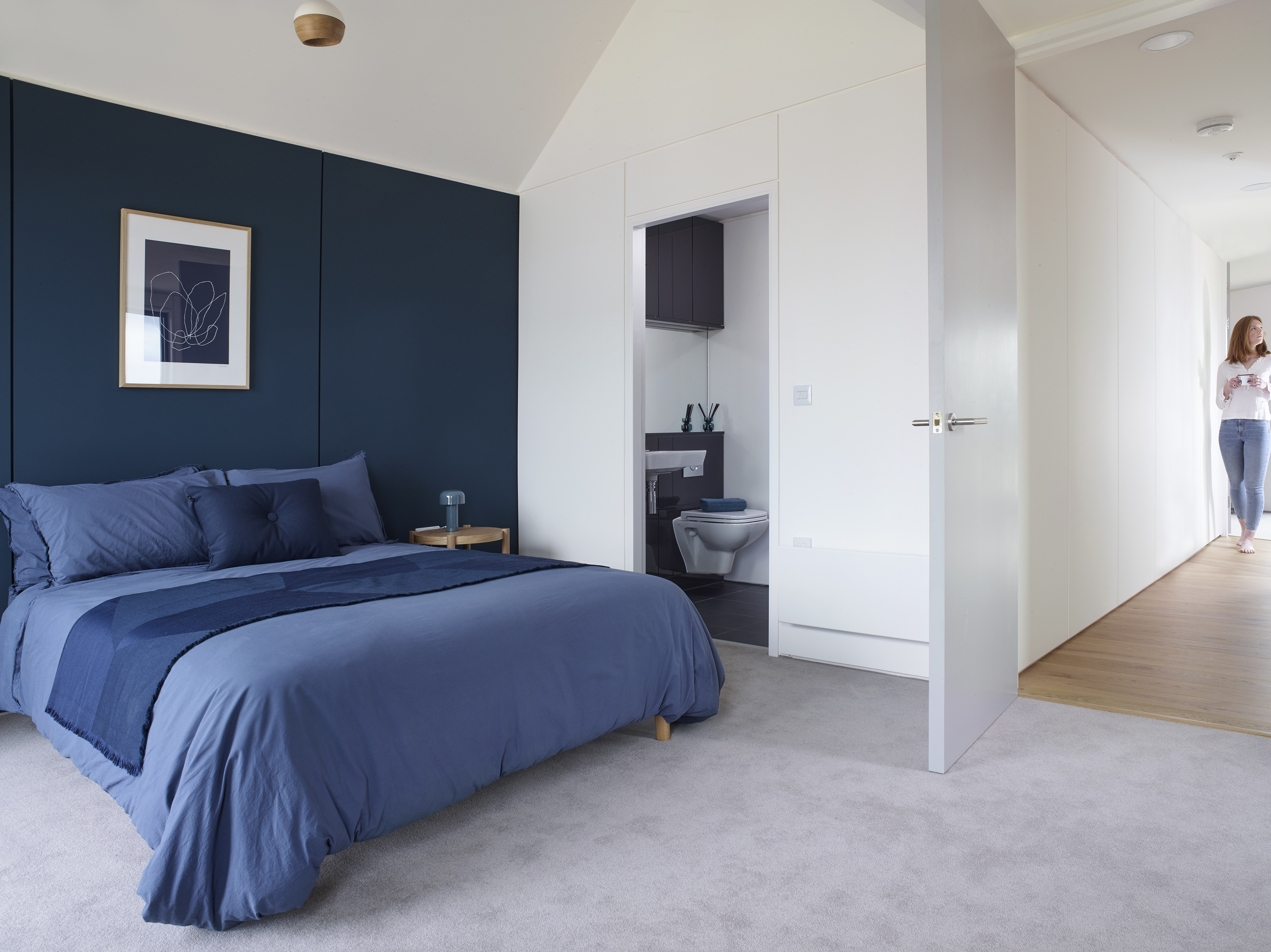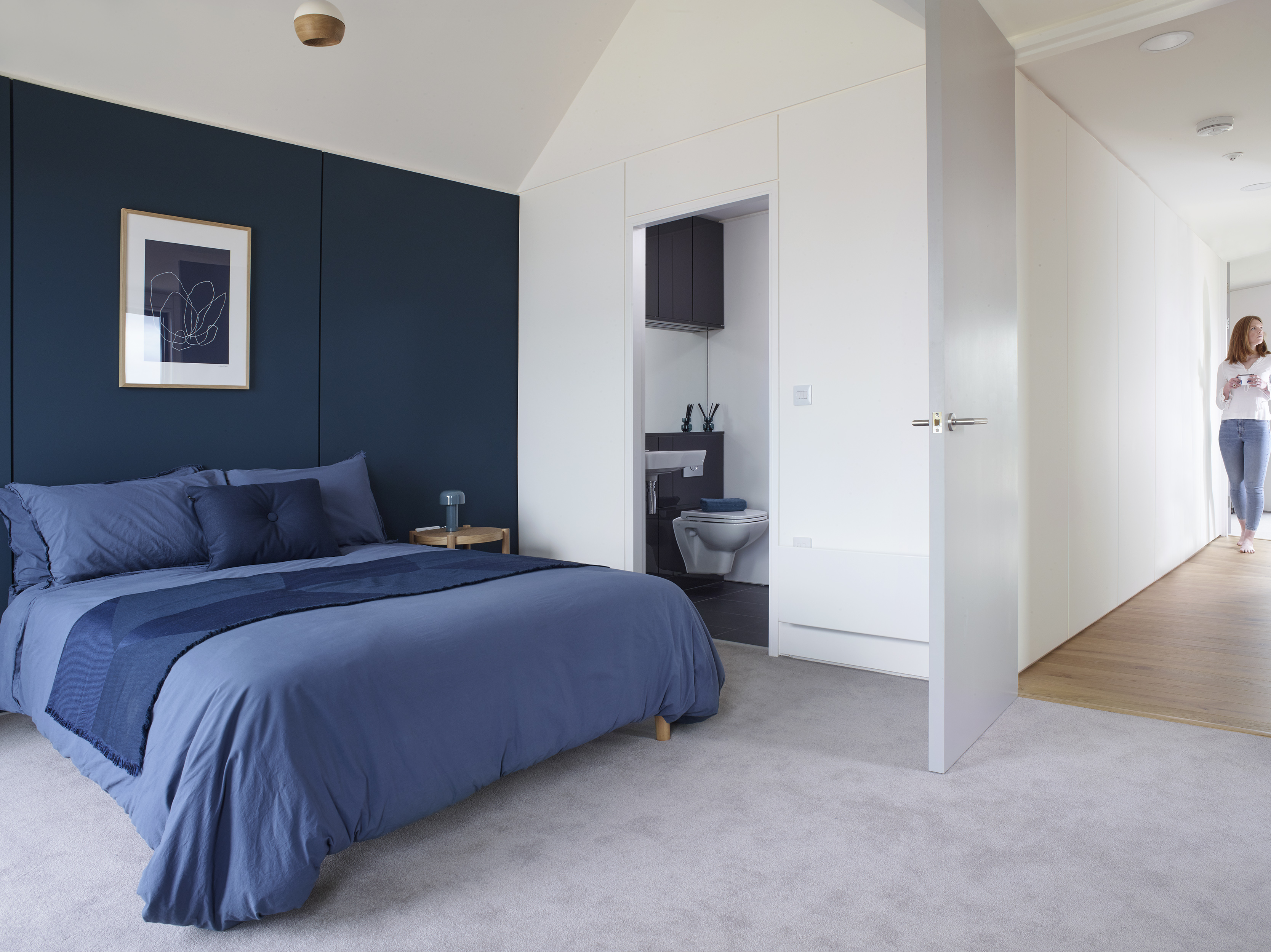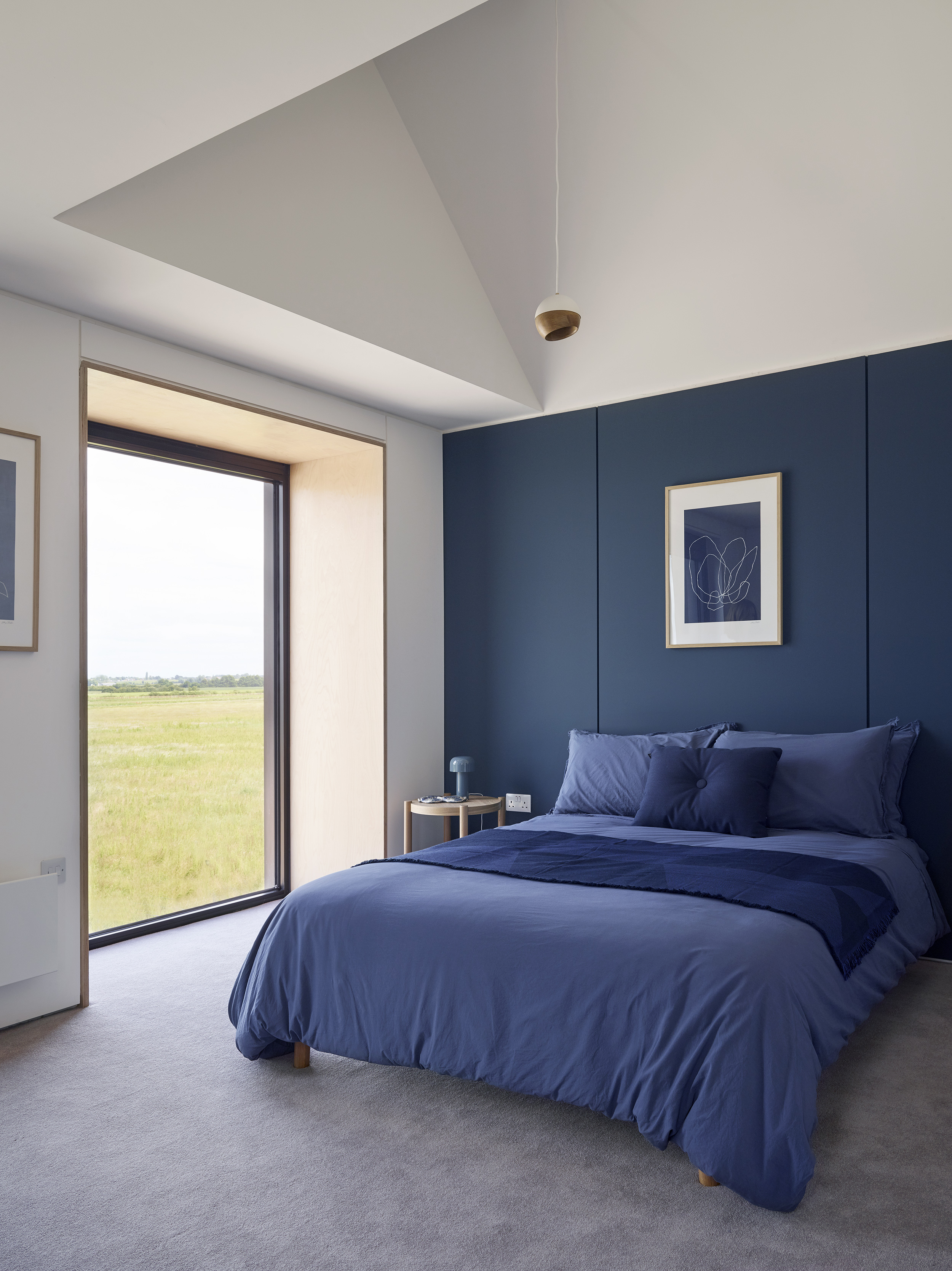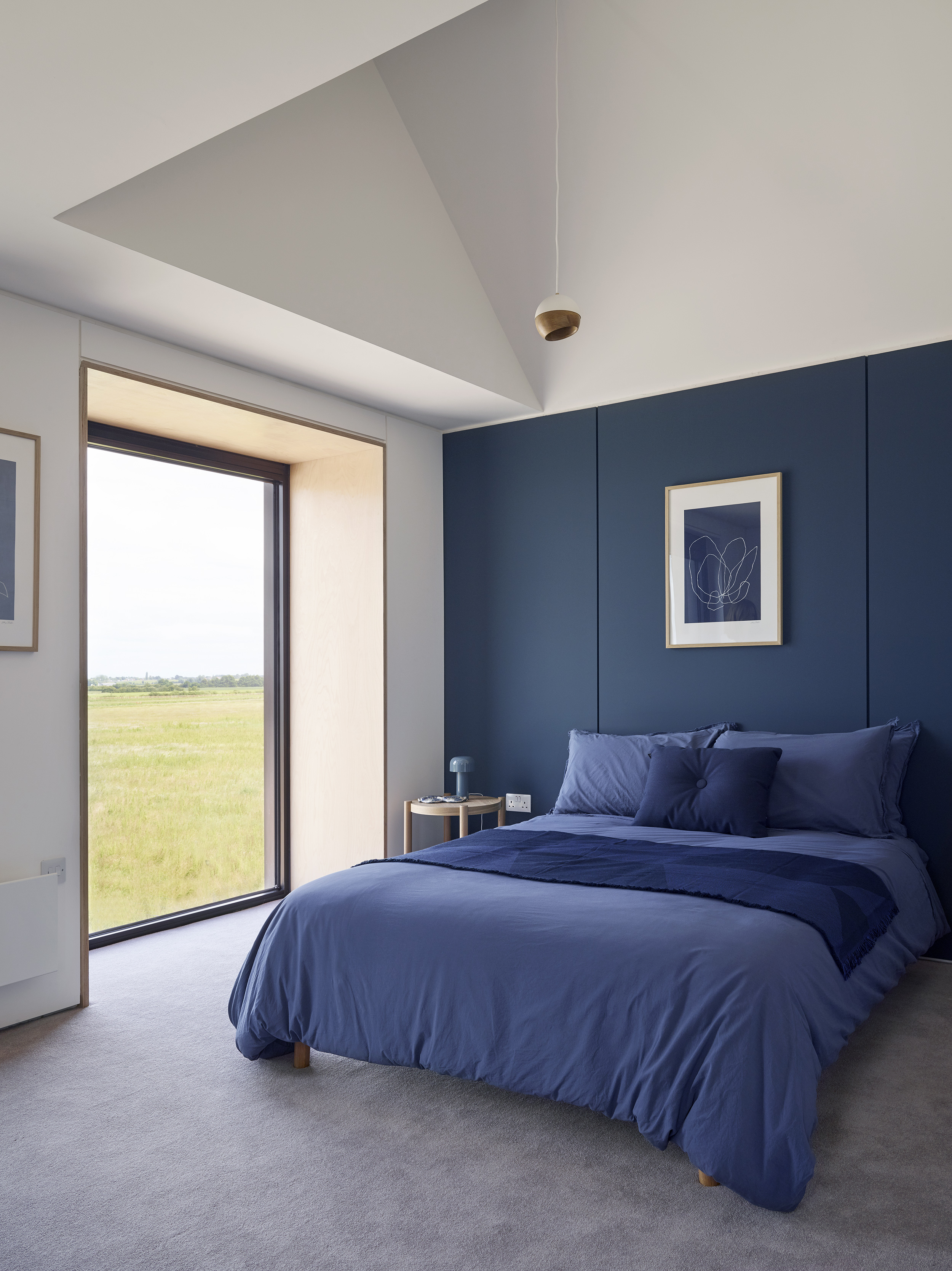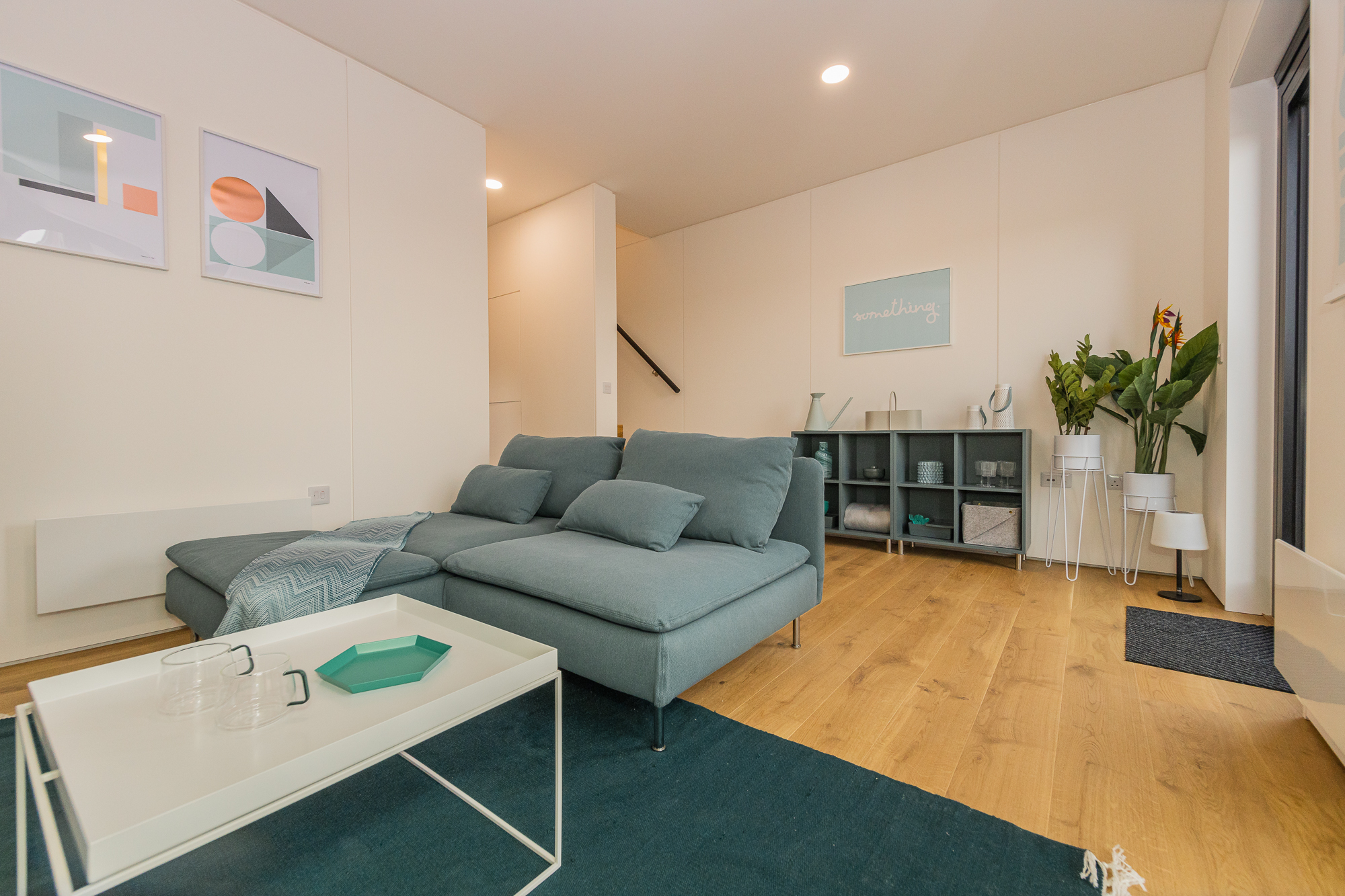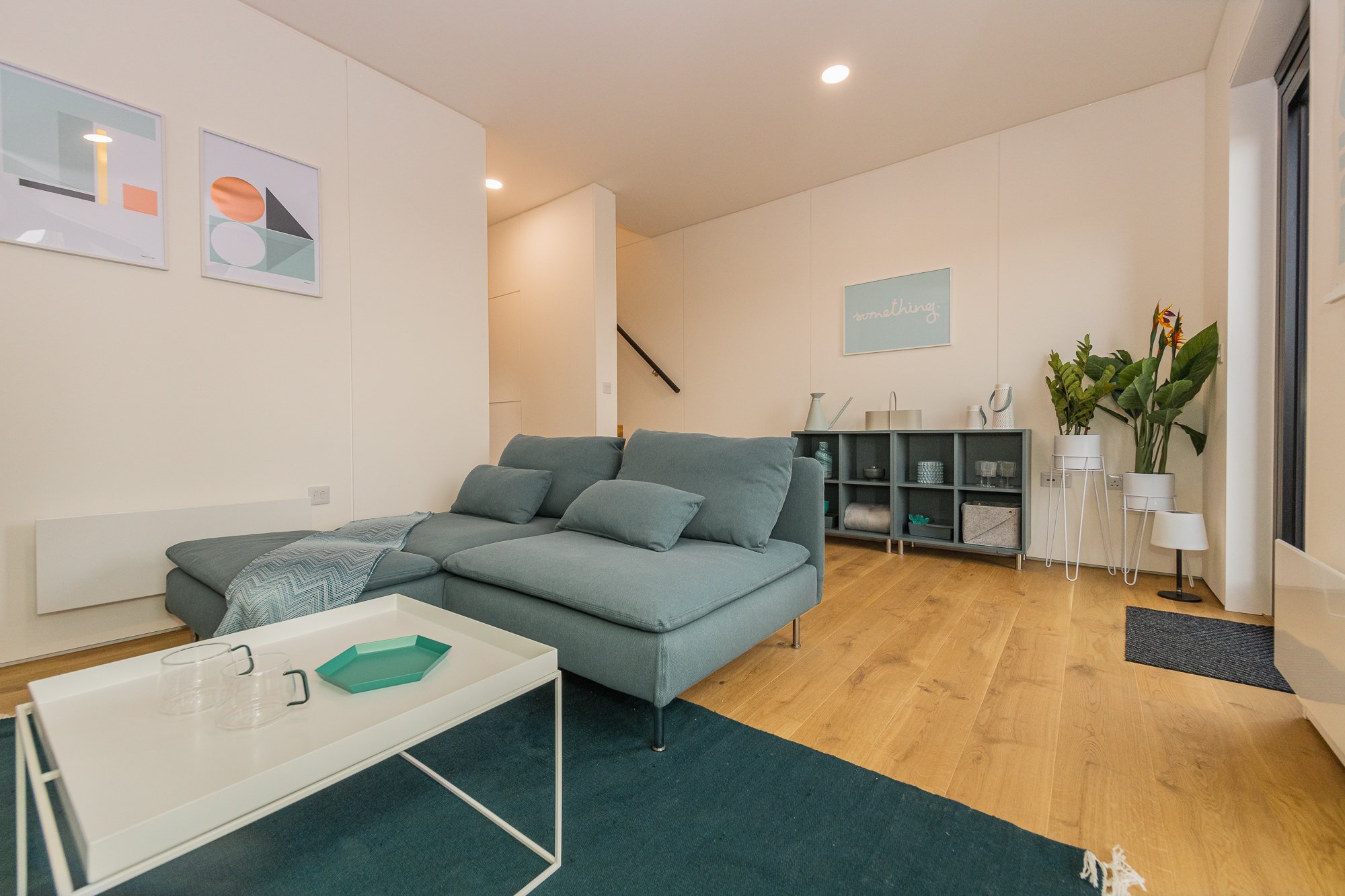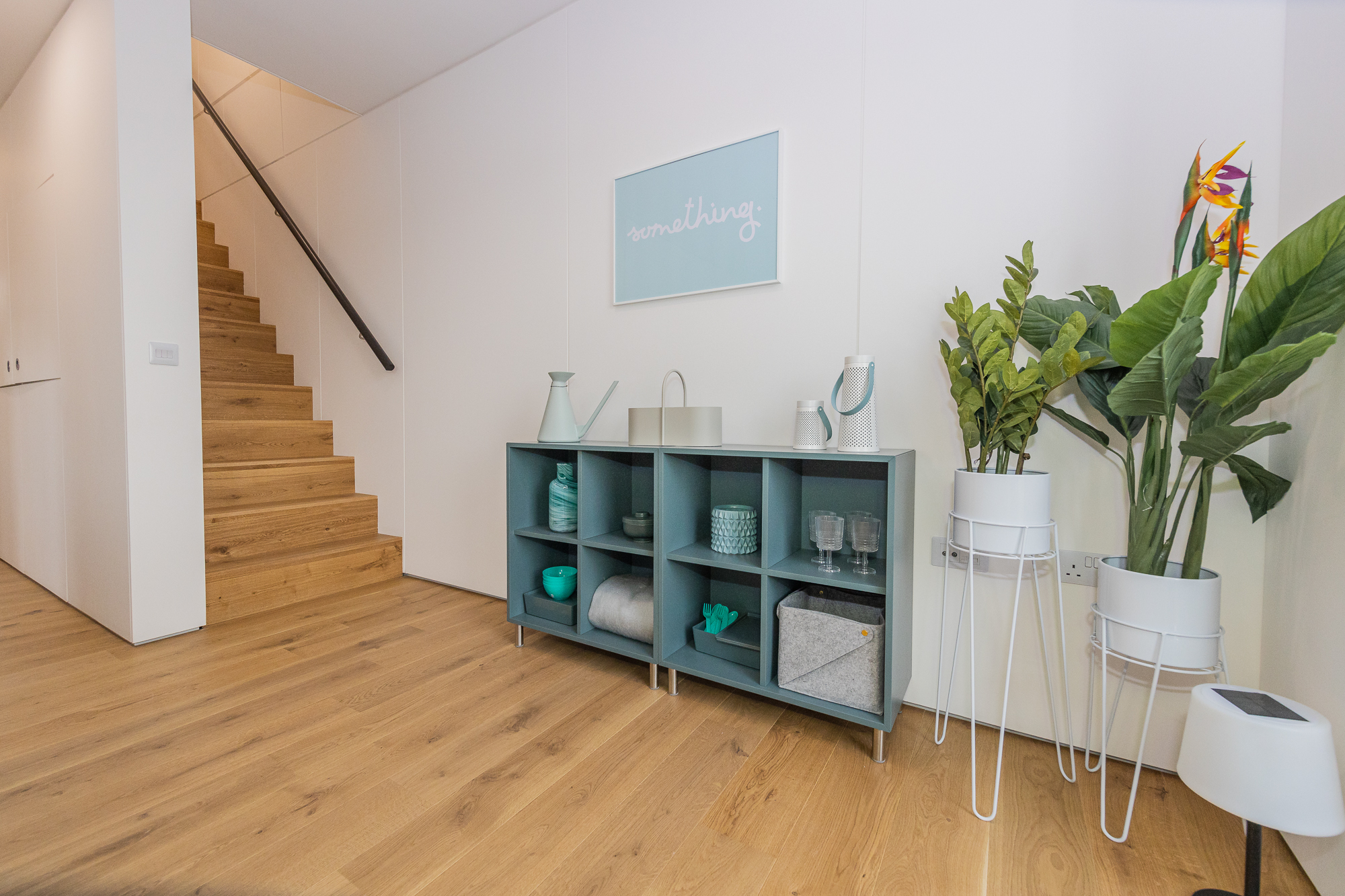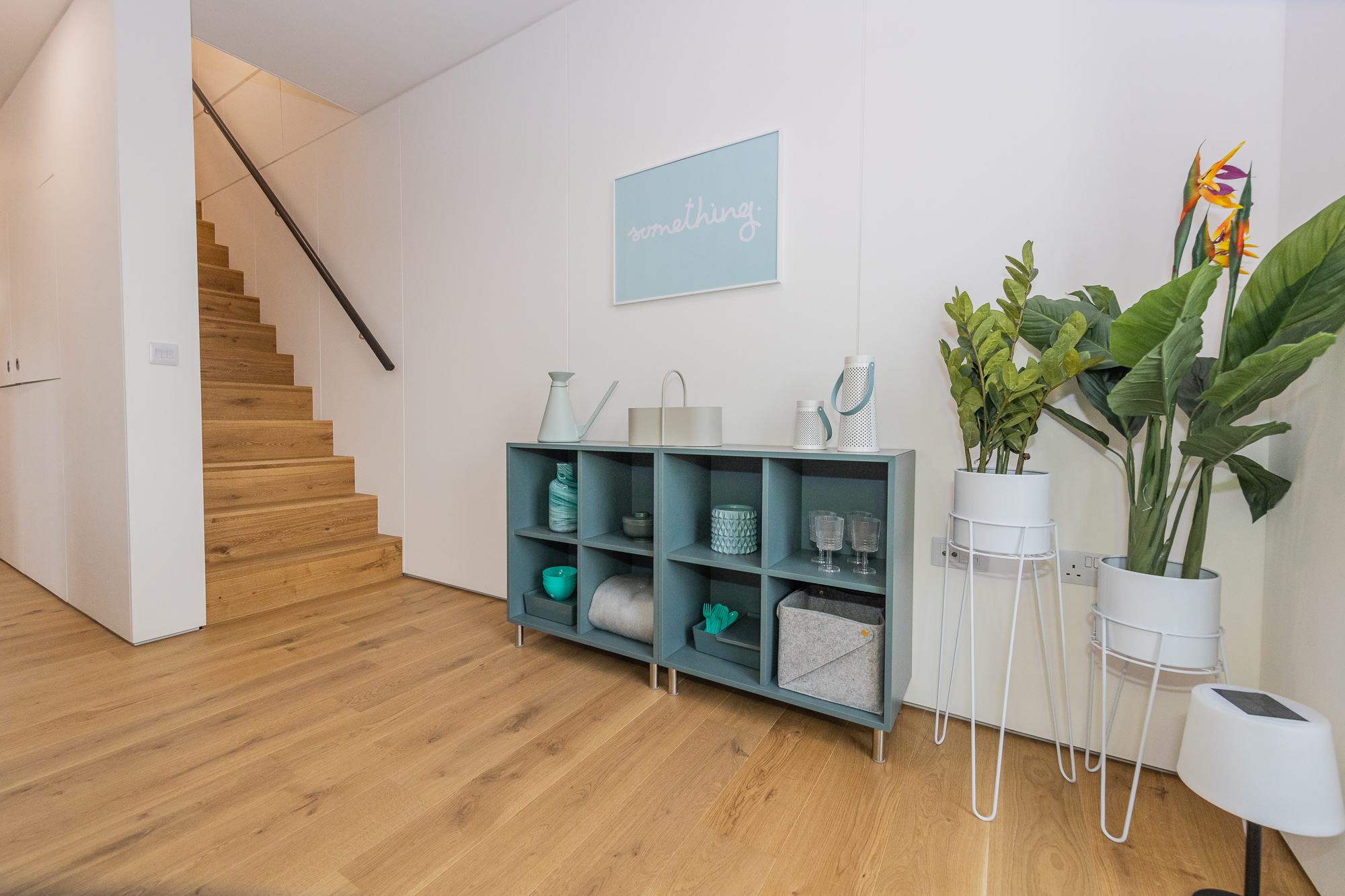 Stephen Proctor, Architect and one of the team of masterplanners behind Inholm.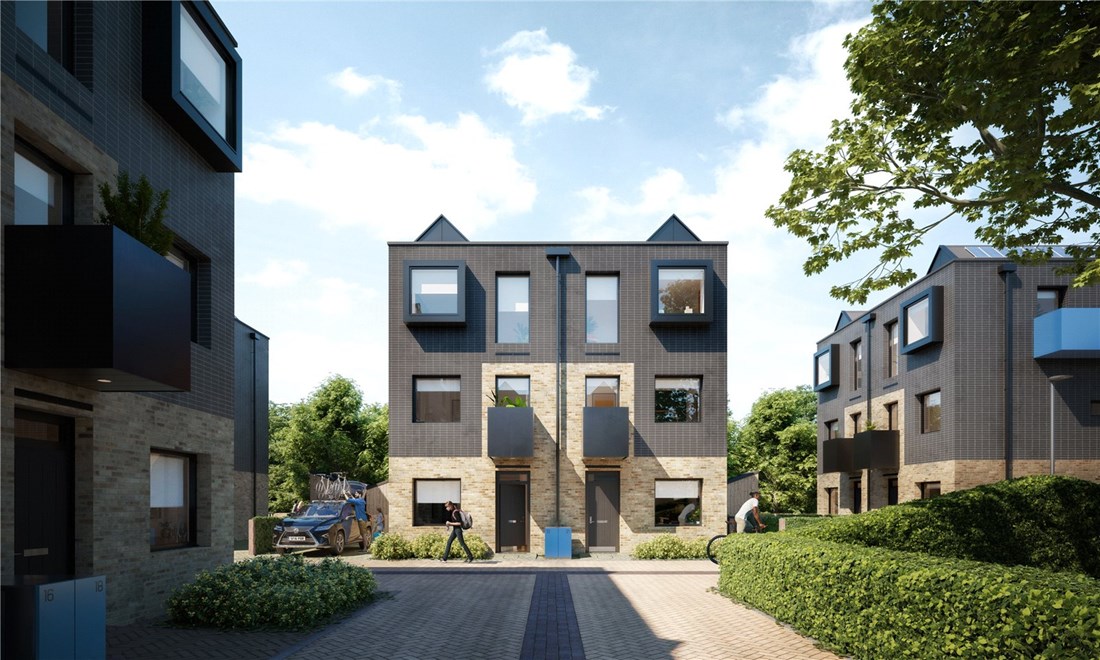 We are open from our sales office in Northstowe five days a week from Thursday to Monday. Call Brandon on 01223 867000
save up to £16,500
Stamp duty incentive available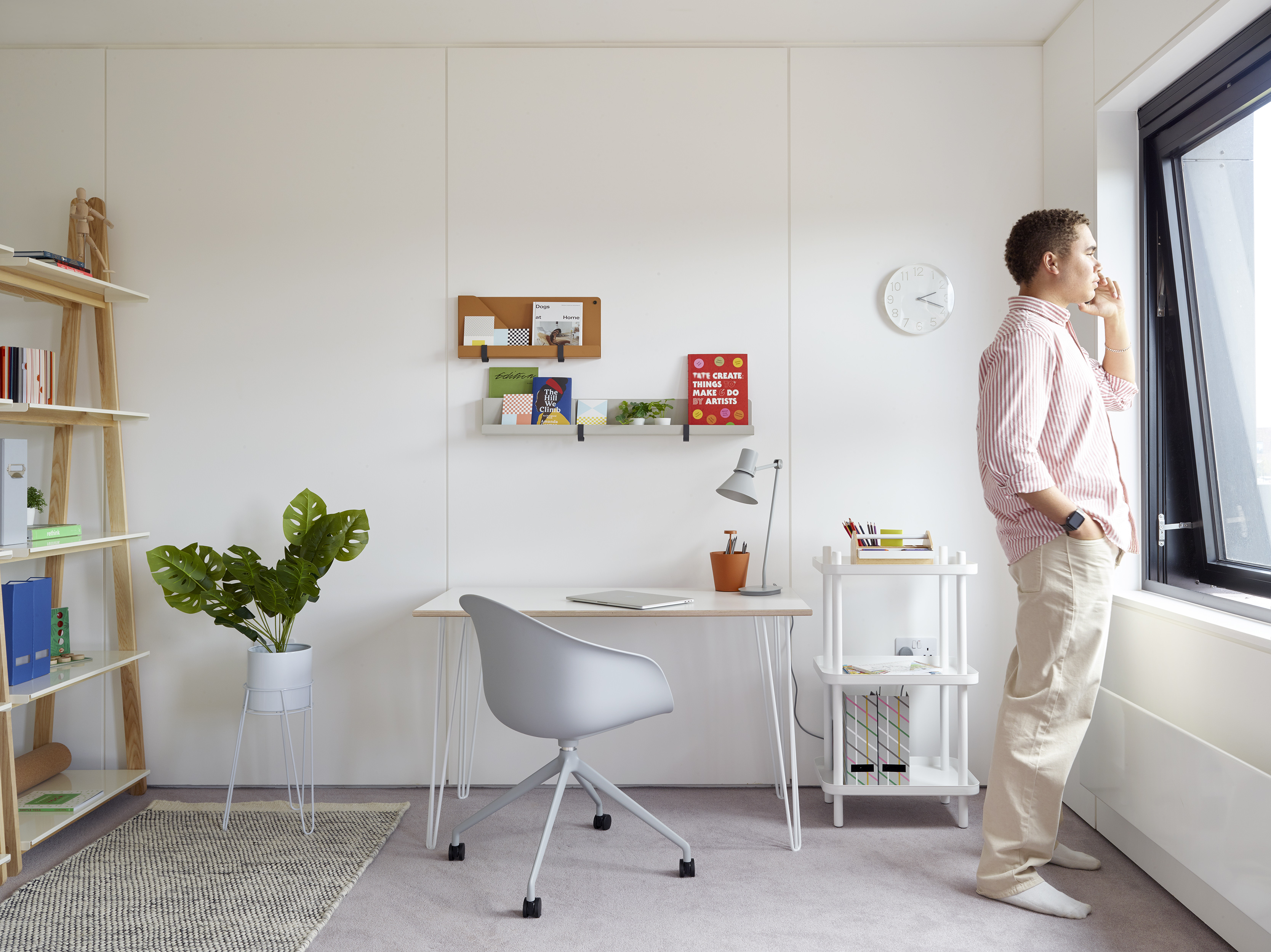 Stamp duty incentive available on selected homes reserved before 30th November. Maximum incentive £16,500, cannot be used in conjunction with any other offers.
You'll find Inholm using postcode CB24 1DJ on Google maps - it's a new place so follow the signage when you get there and look for a 9ft black and glass triangle building and that's us!
Local Area
The great transport links
Cambridge city centre is 37 minutes away on your bike, 20 minutes on the bus, or 26 minutes by car and you can get to London King's Cross from Cambridge in 49 minutes.
The waterparks
Inhom overlooks the neighbourhood waterparks - scenic spots for daily walks, morning runs, and waterside picnics.
The food and drinks scene
Northstowe and nearby towns and cities share an unmissable food and drinks scene. Thanks to community group, Northstow Foodies, many of these independent eateries visit the neighbourhood on a regular basis.
The local schools
Northstowe is home to a selection of excellent schools that cover every age group including Pathfinder Primary School, Northstowe Secondary College, and Area Special School, Martin Bacon Academy.
The future town centre
Inholm will be right on the doorstep of Northstowe's future town centre - a vibrant place for the whole community which will feature a high street, modern workspaces, a market hall, and so much more.
---
Inholm, Northstowe
Stirling Road
Northstowe
Cambridge, CB24 1DJ
Get in touch with our team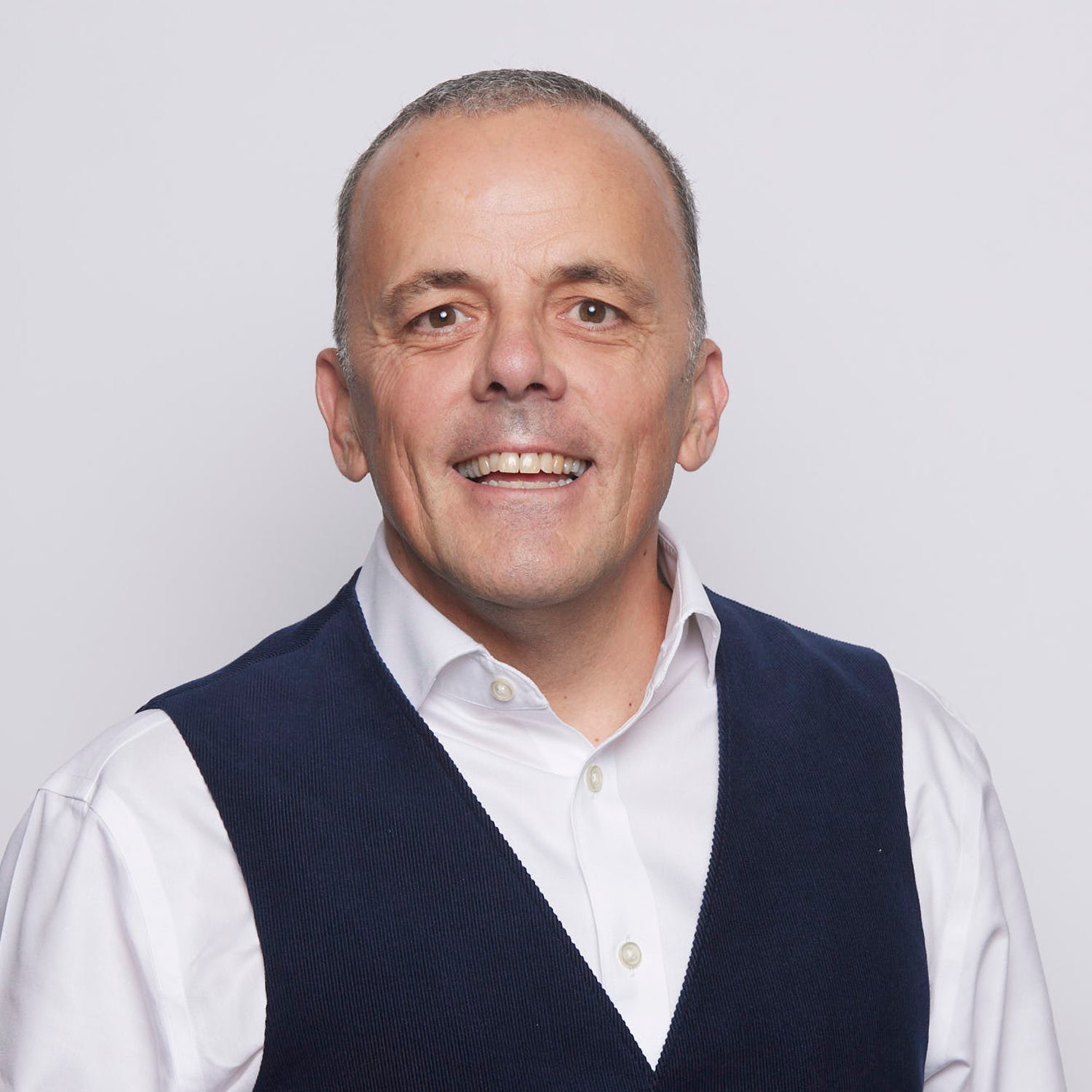 Cambridge, Residential Office
David Bentley
Partner, Head of Residential
View David Bentley's profile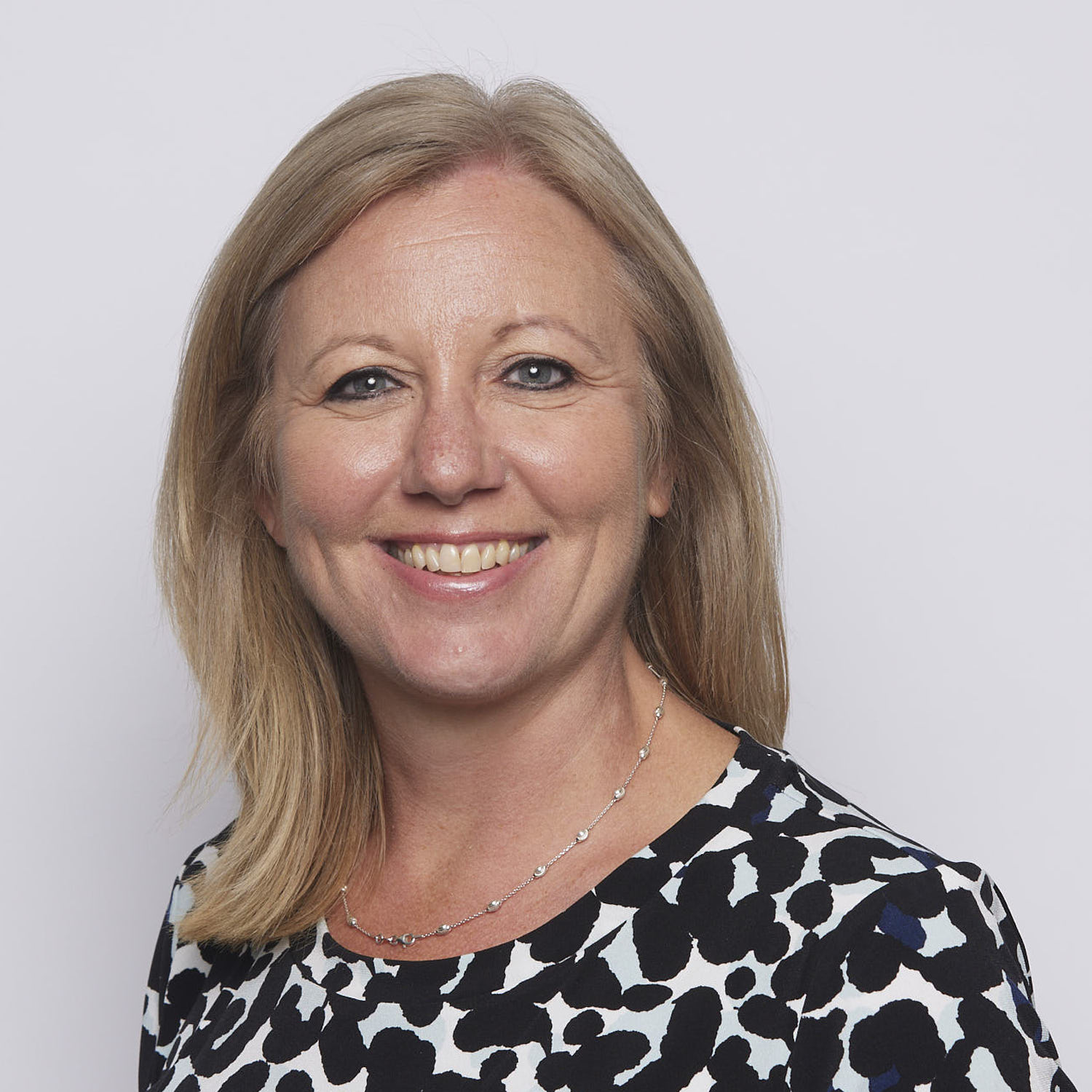 Cambridge, Residential Office
Rebecca Wilson
Partner, New Homes
View Rebecca Wilson's profile