Inholm is a brand new neighbourhood in an exciting new town; Northstowe, just 8km north of Cambridge city centre. Cambridgeshire's new town Northstowe will eventually have it's own town centre with a high street and market hall, a civic hub, a range of new workspaces and over 1.2 hectare of open space.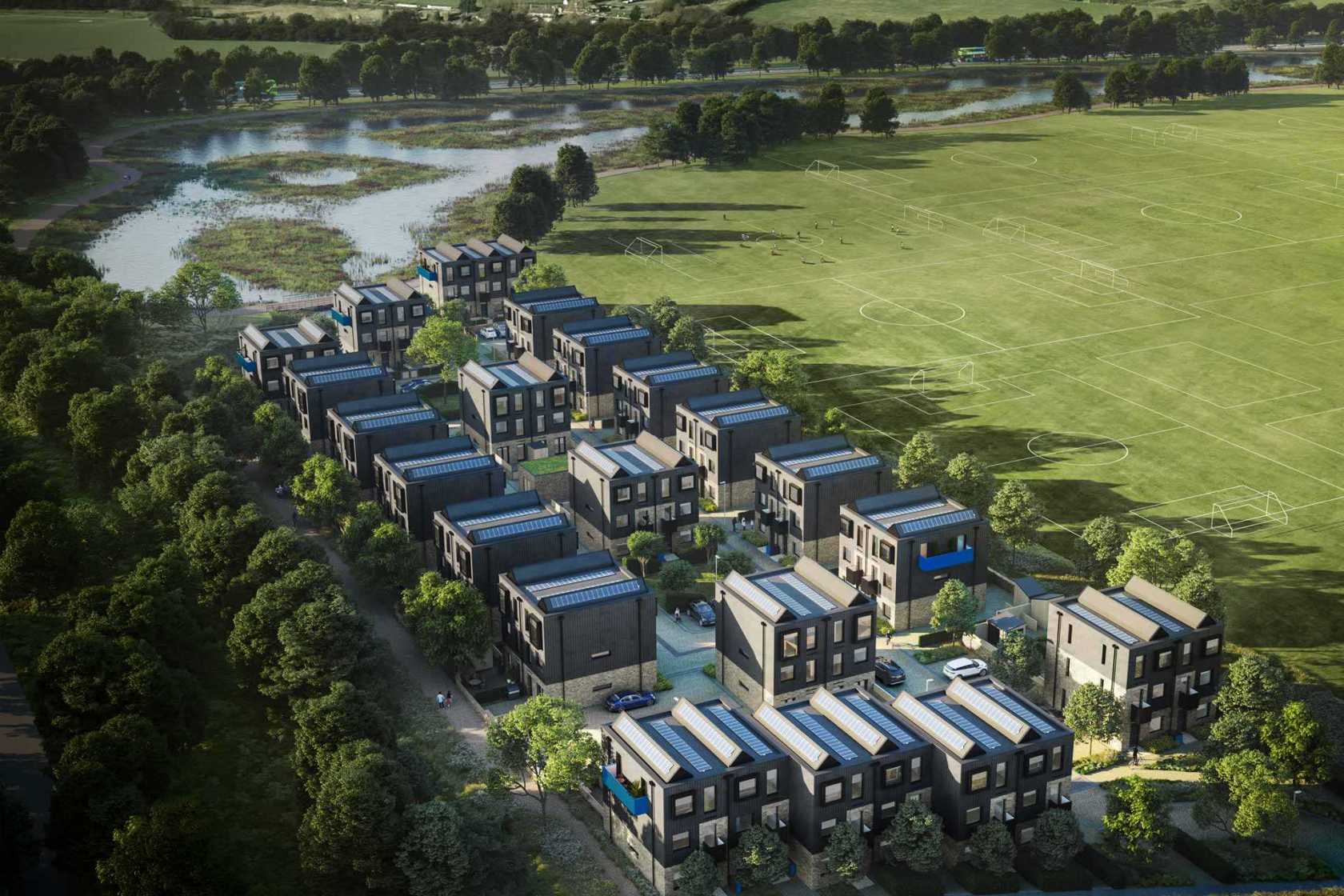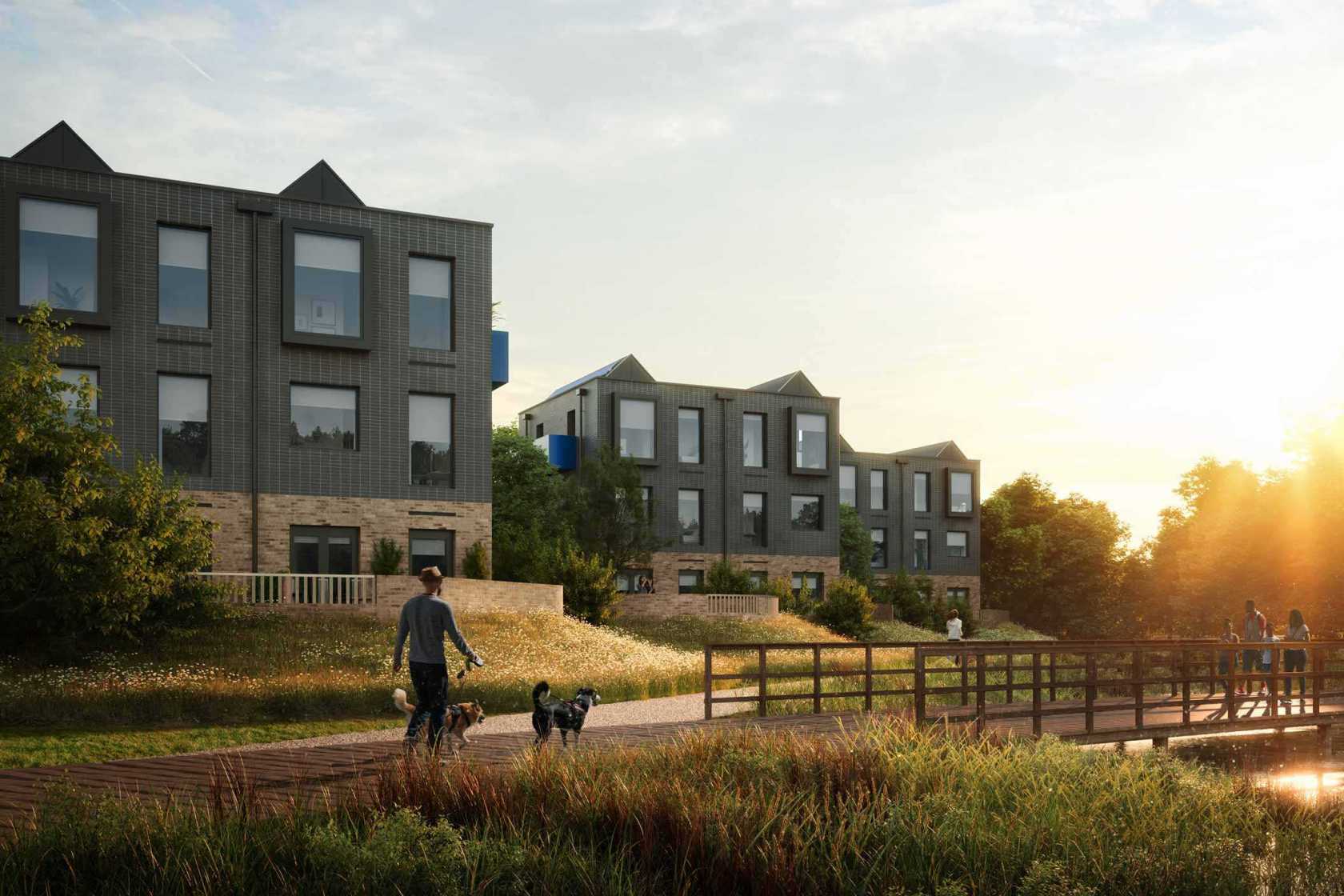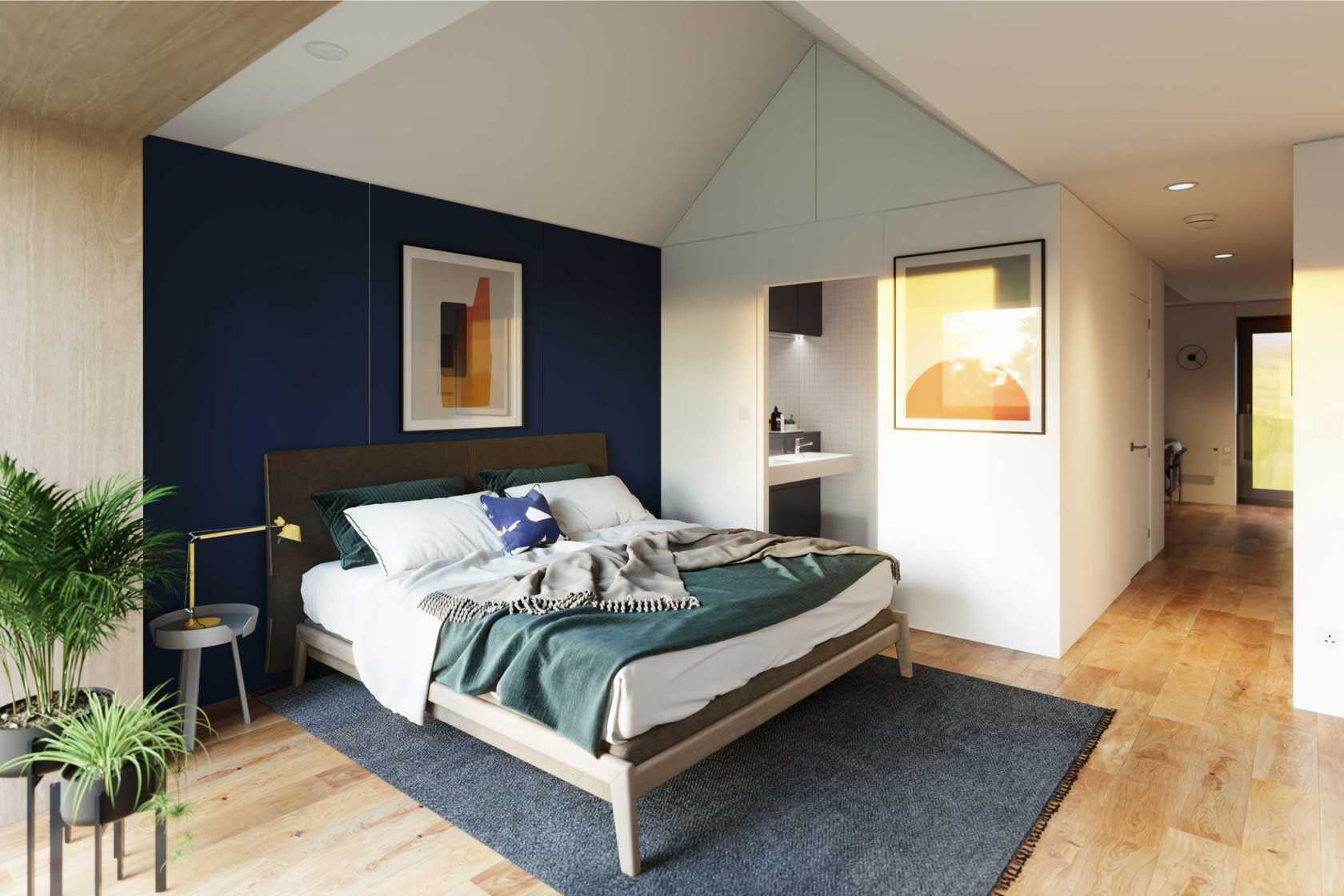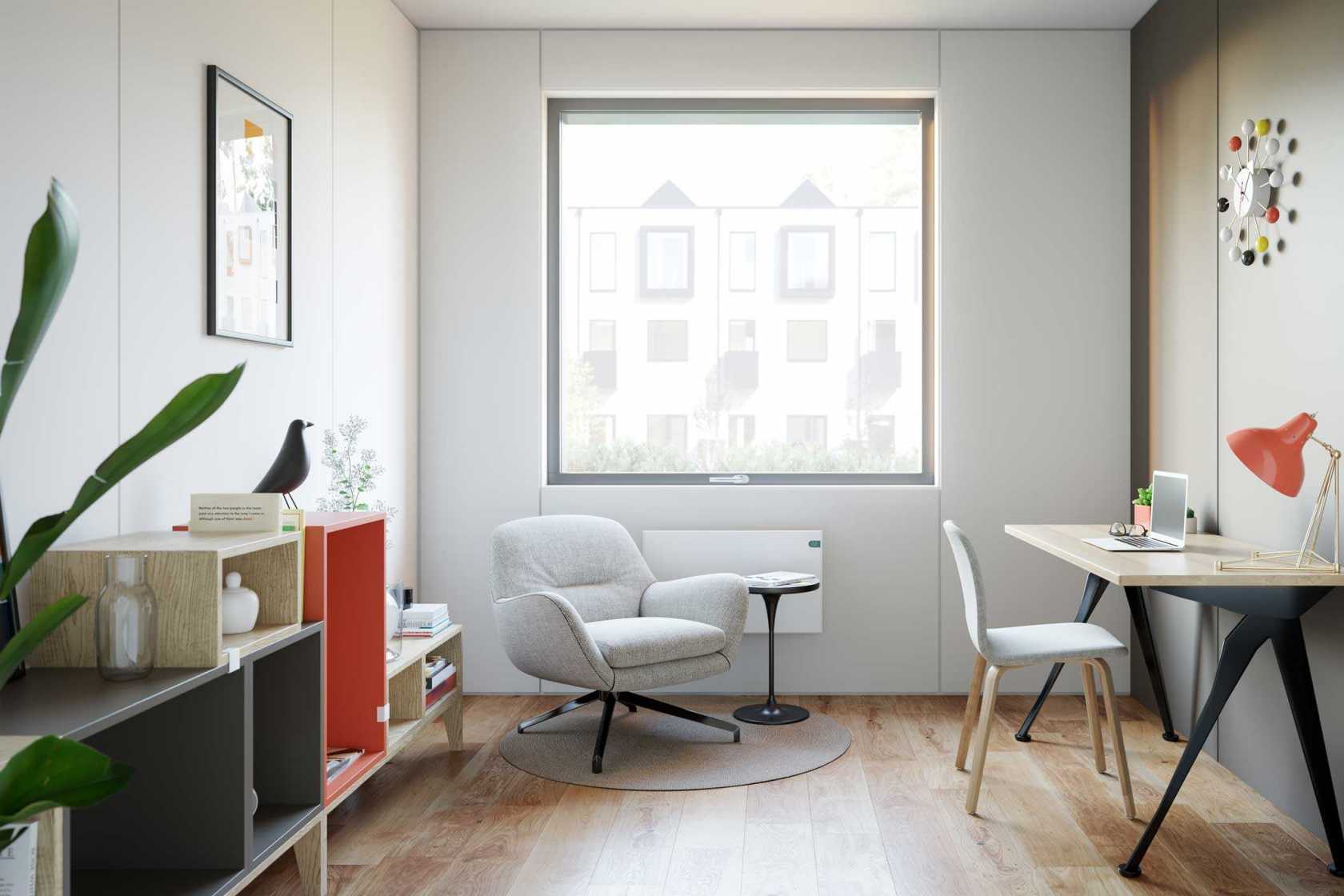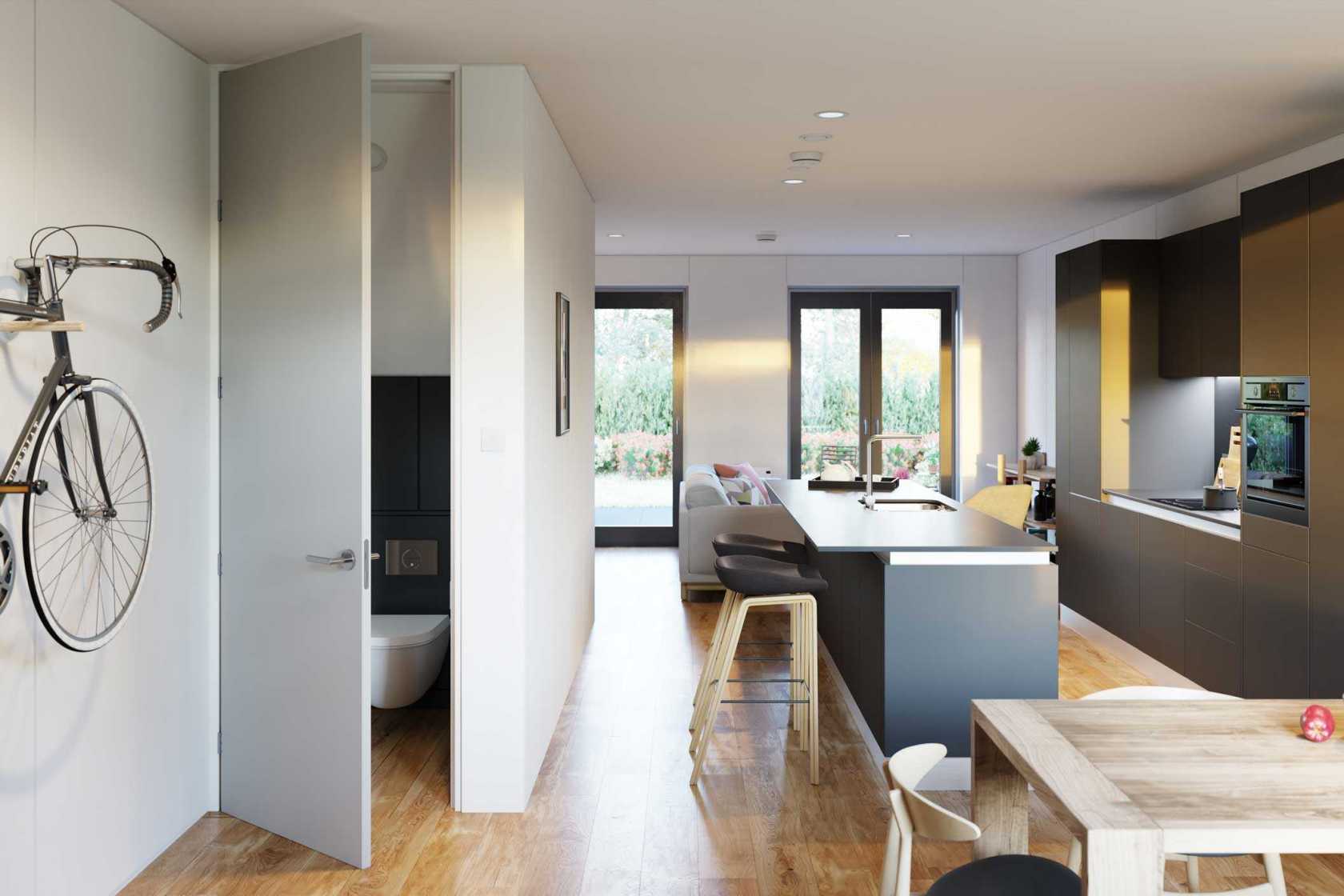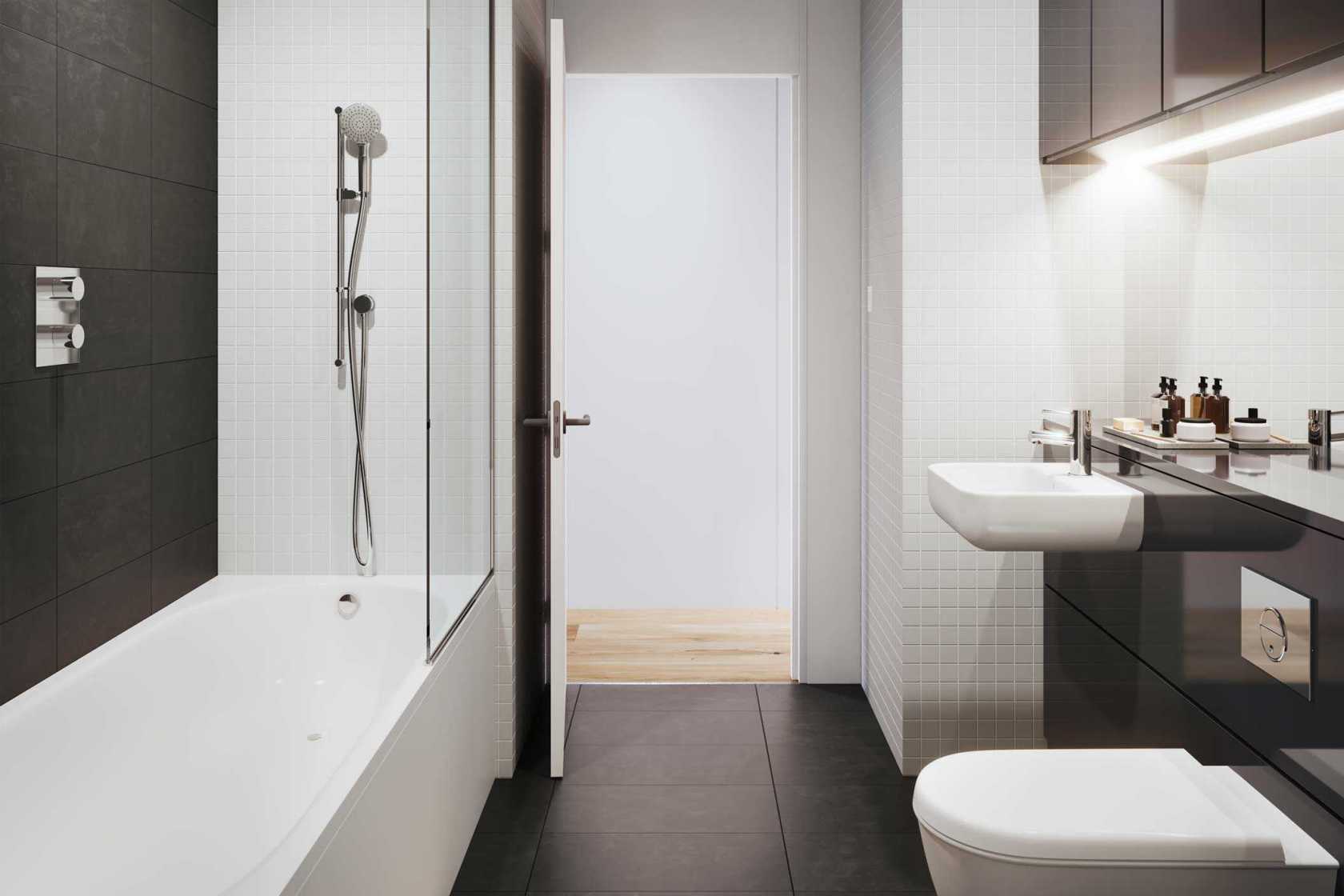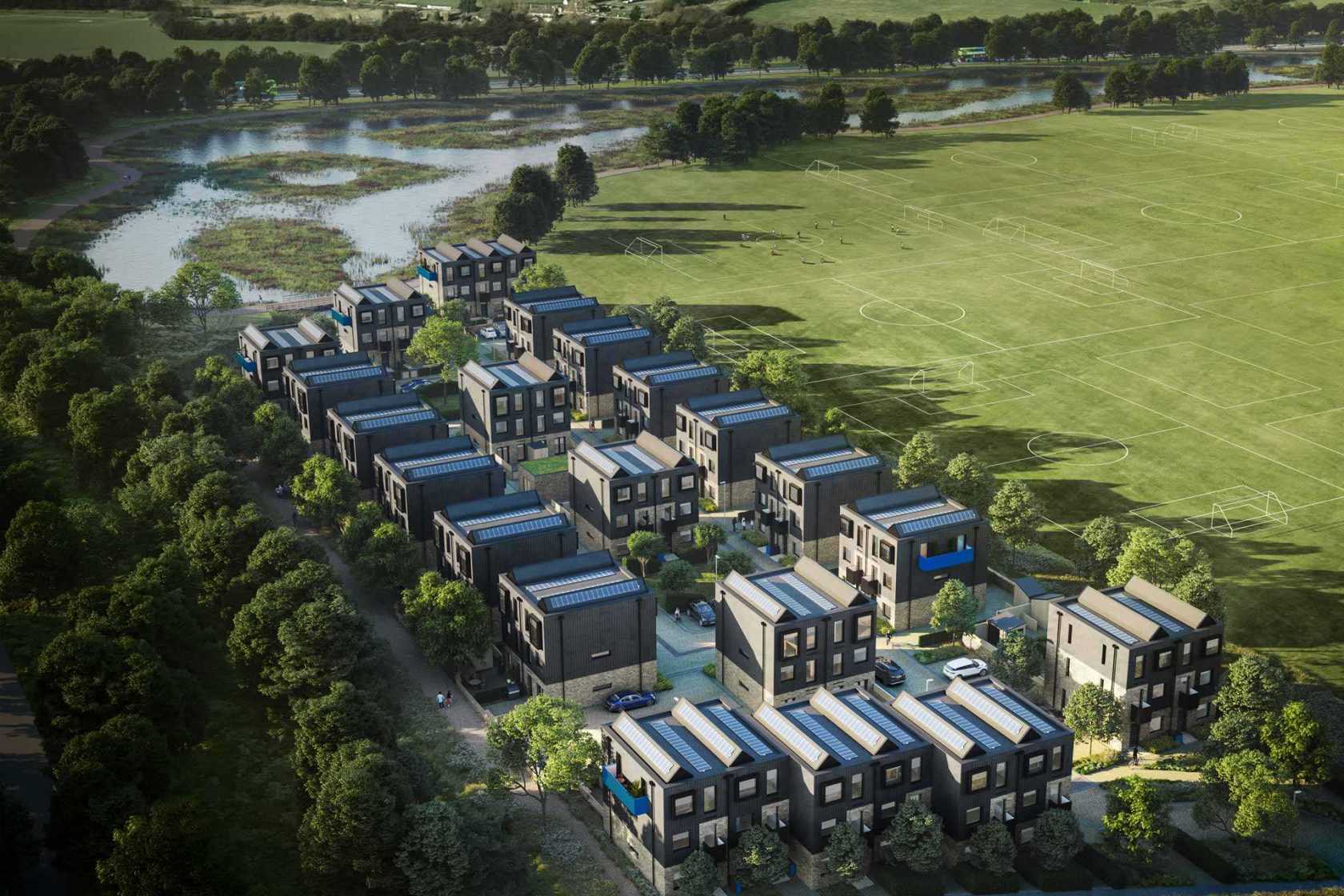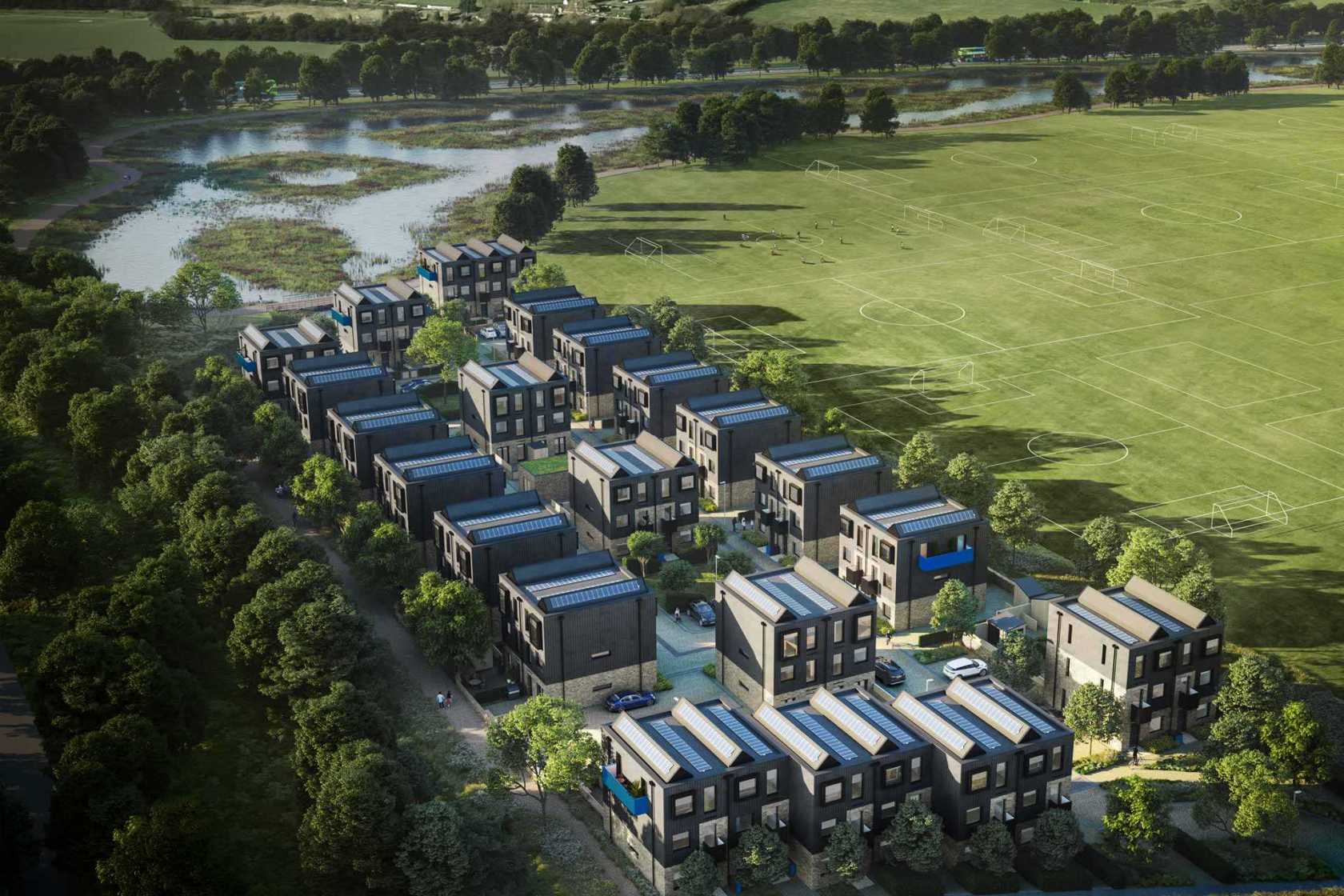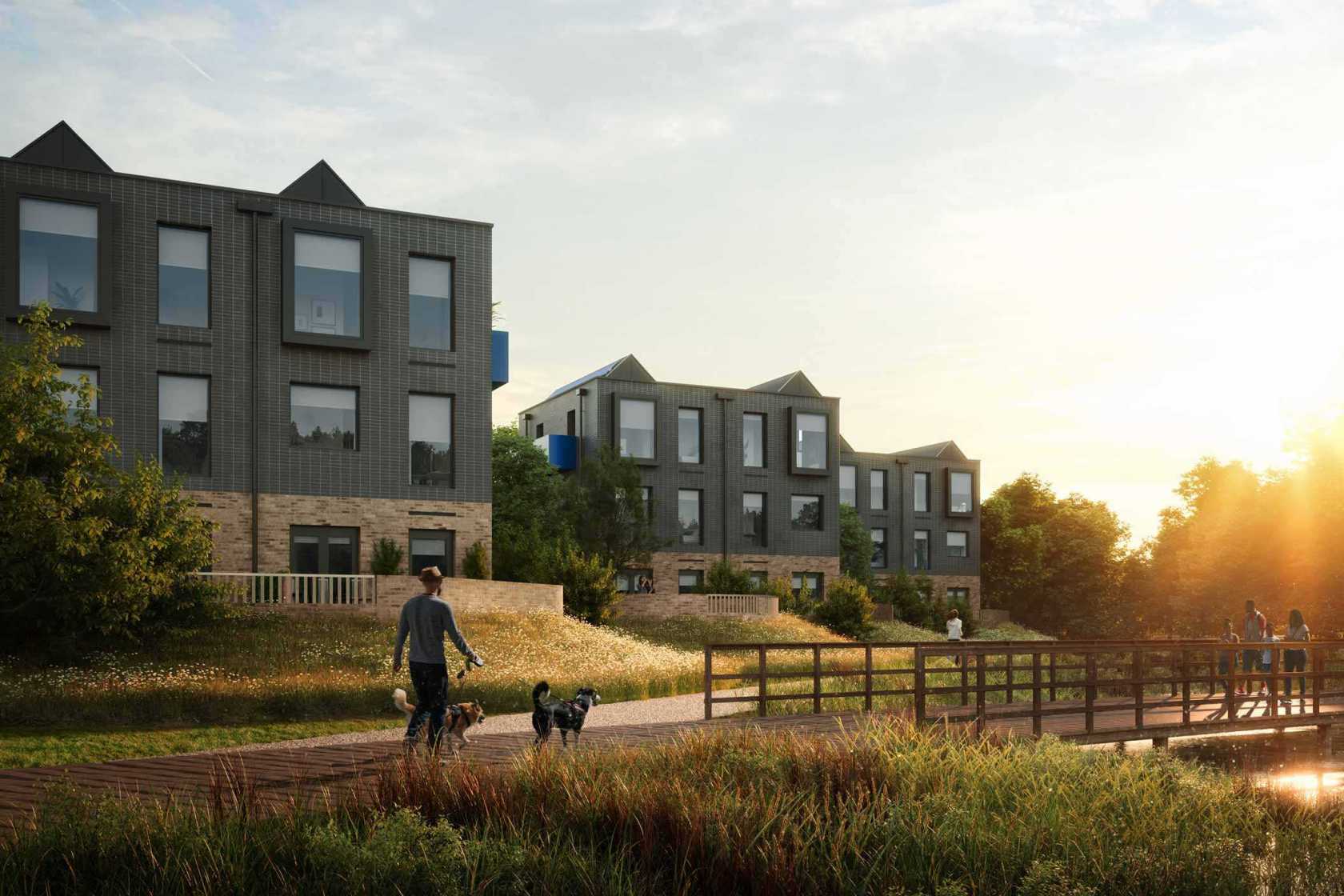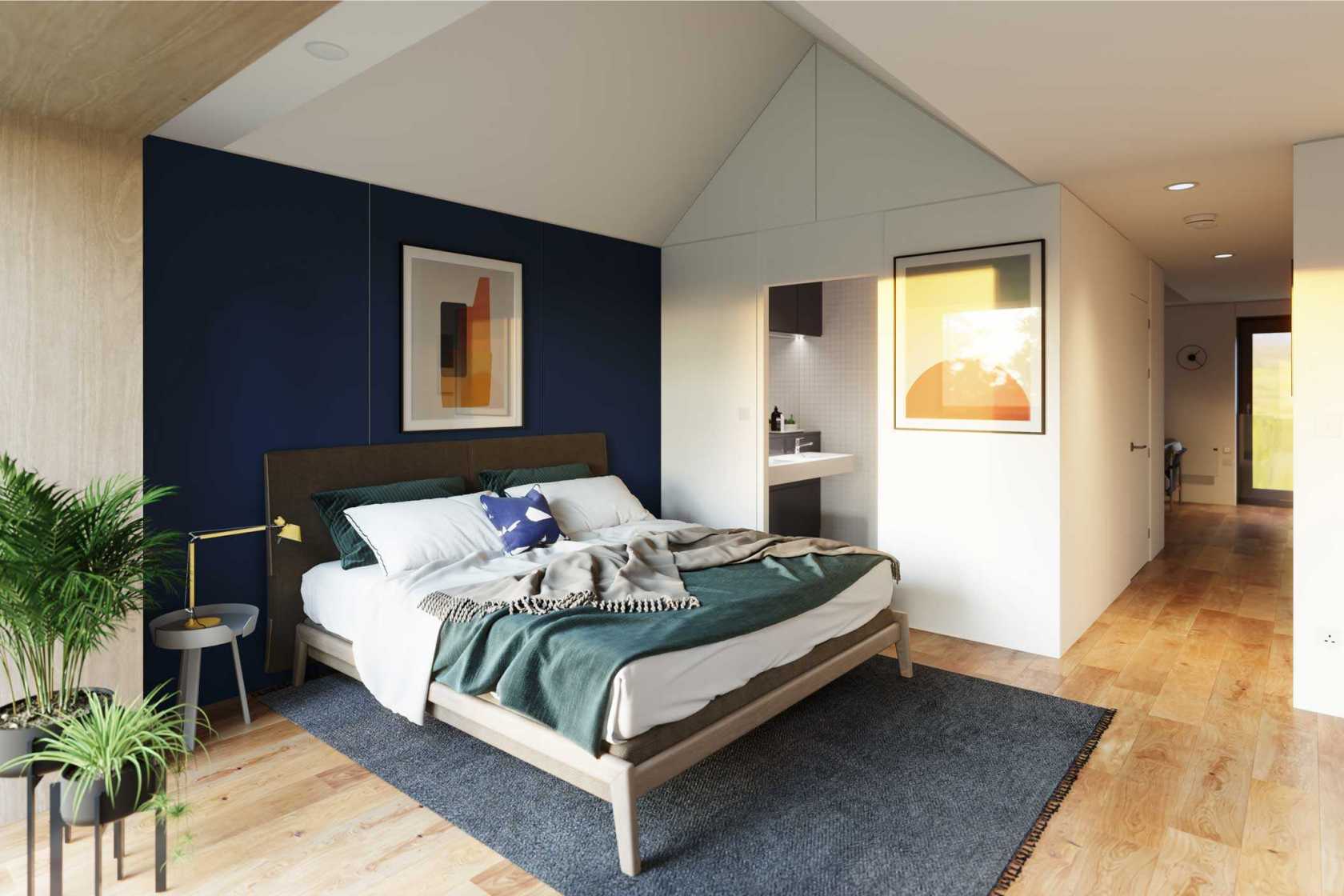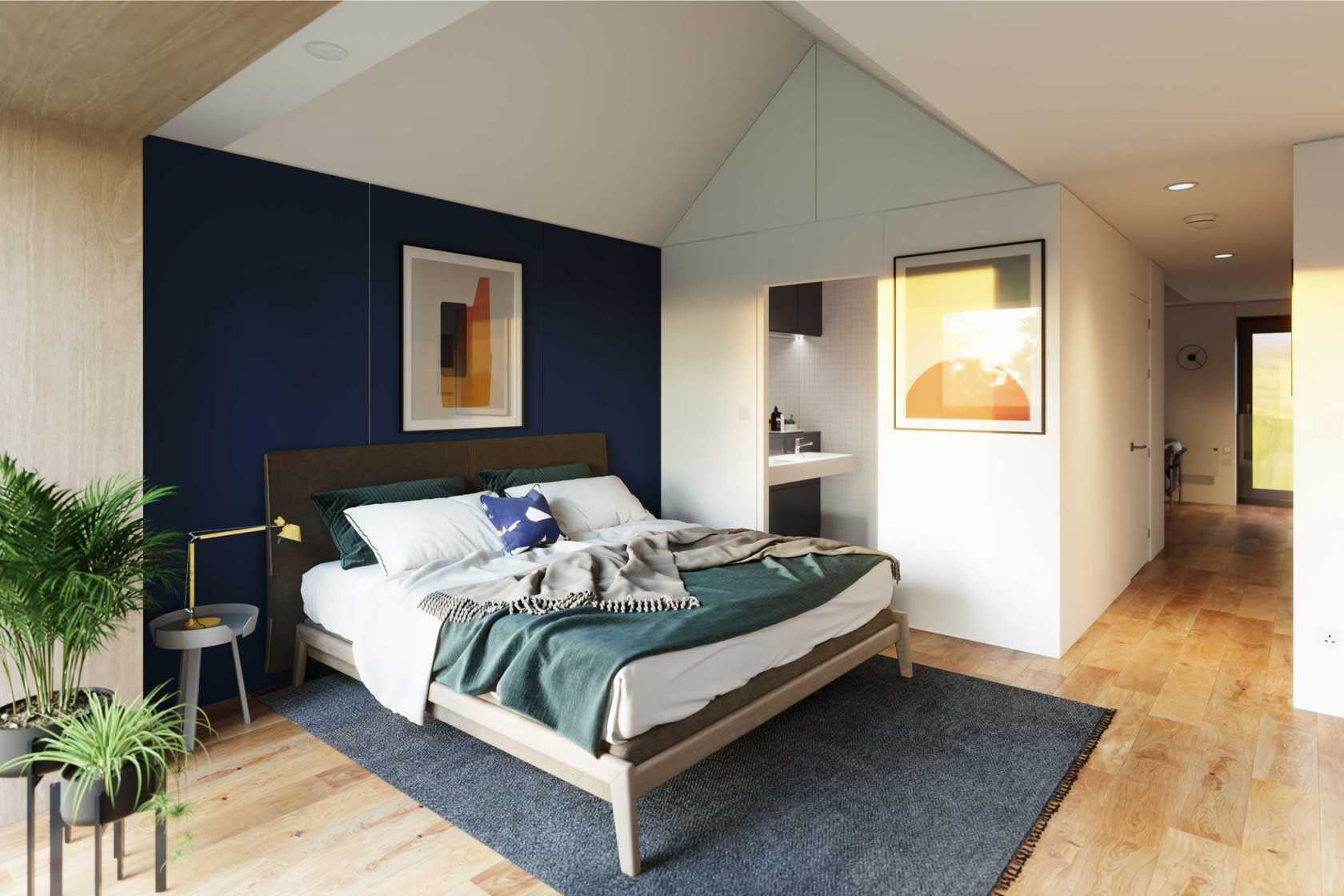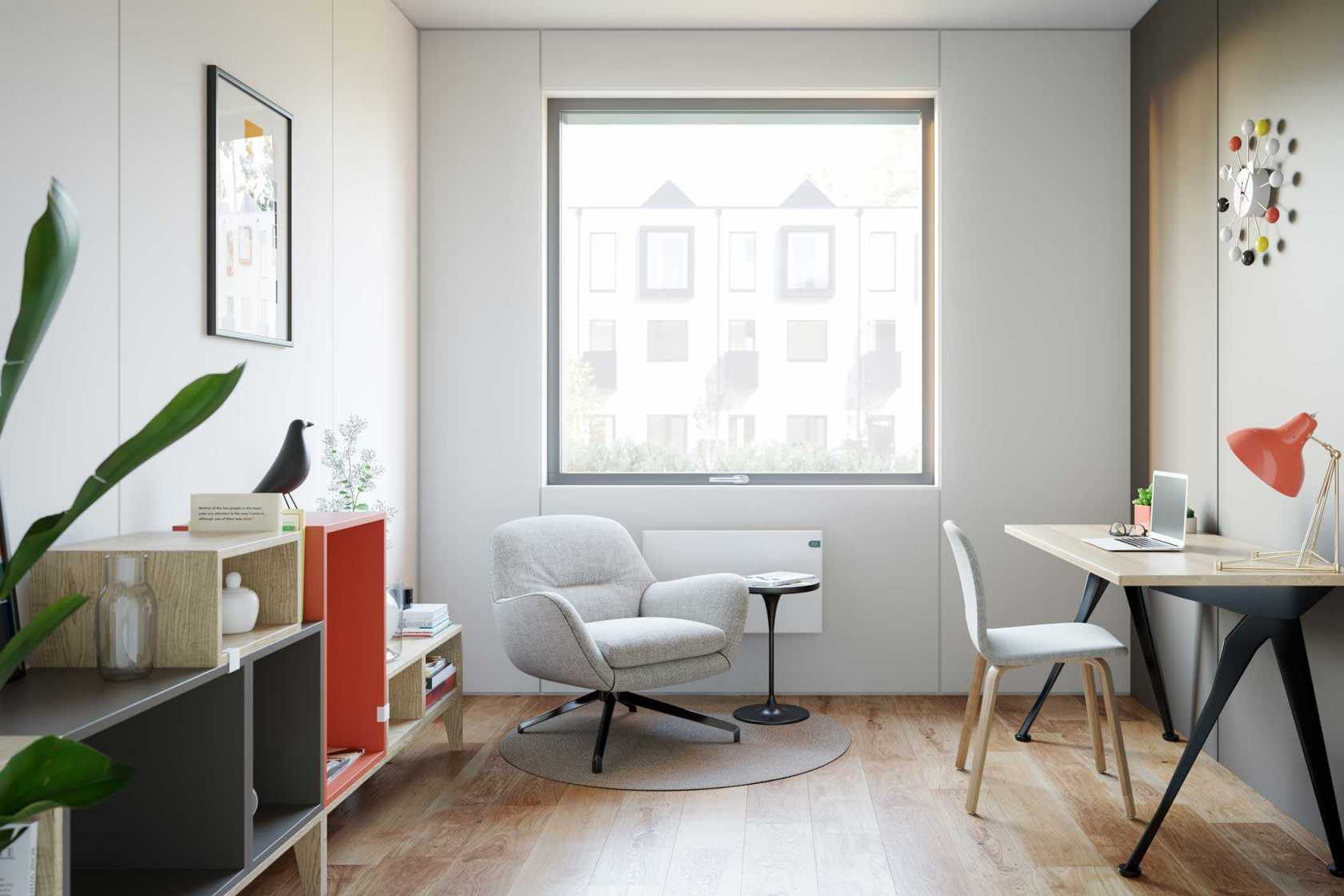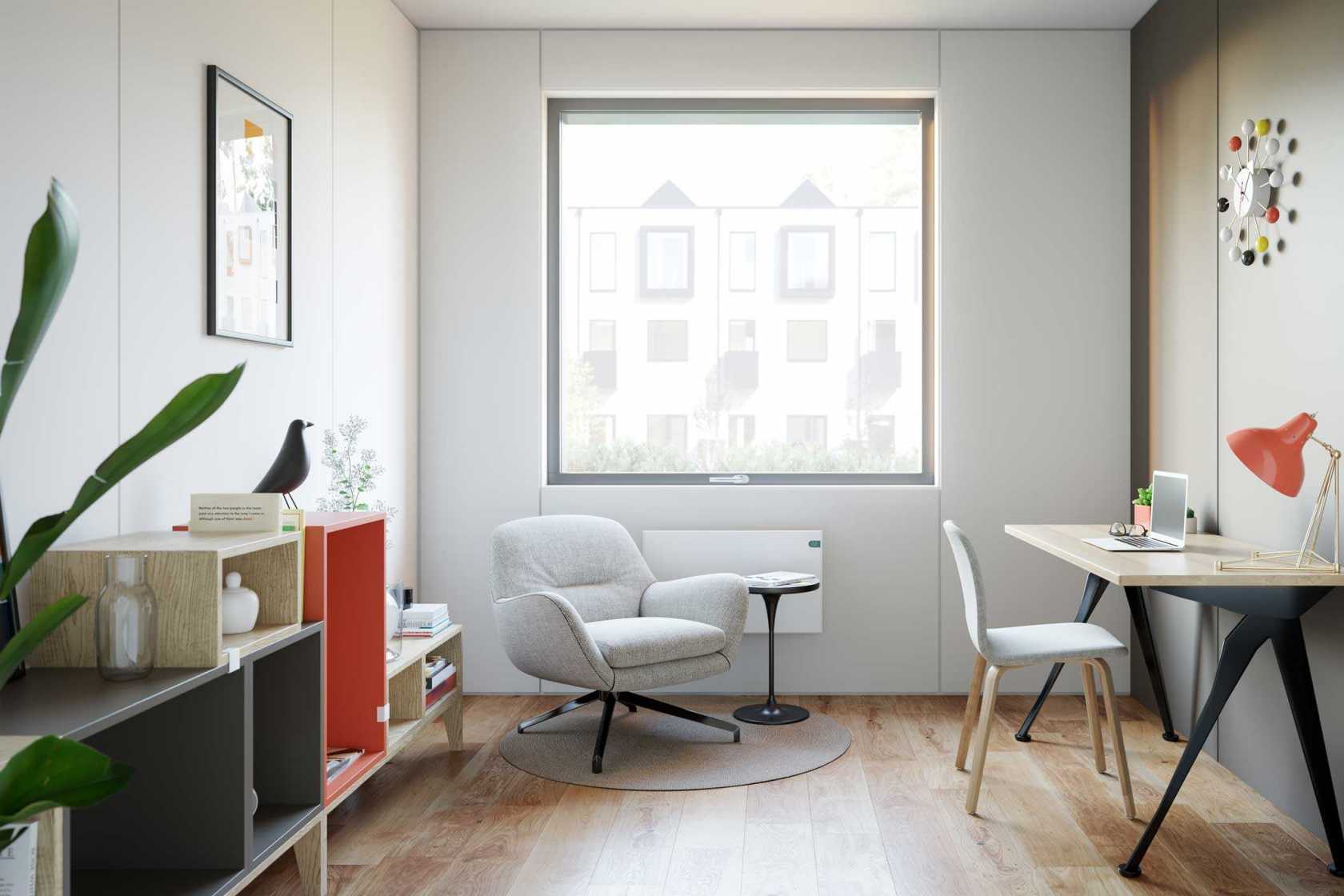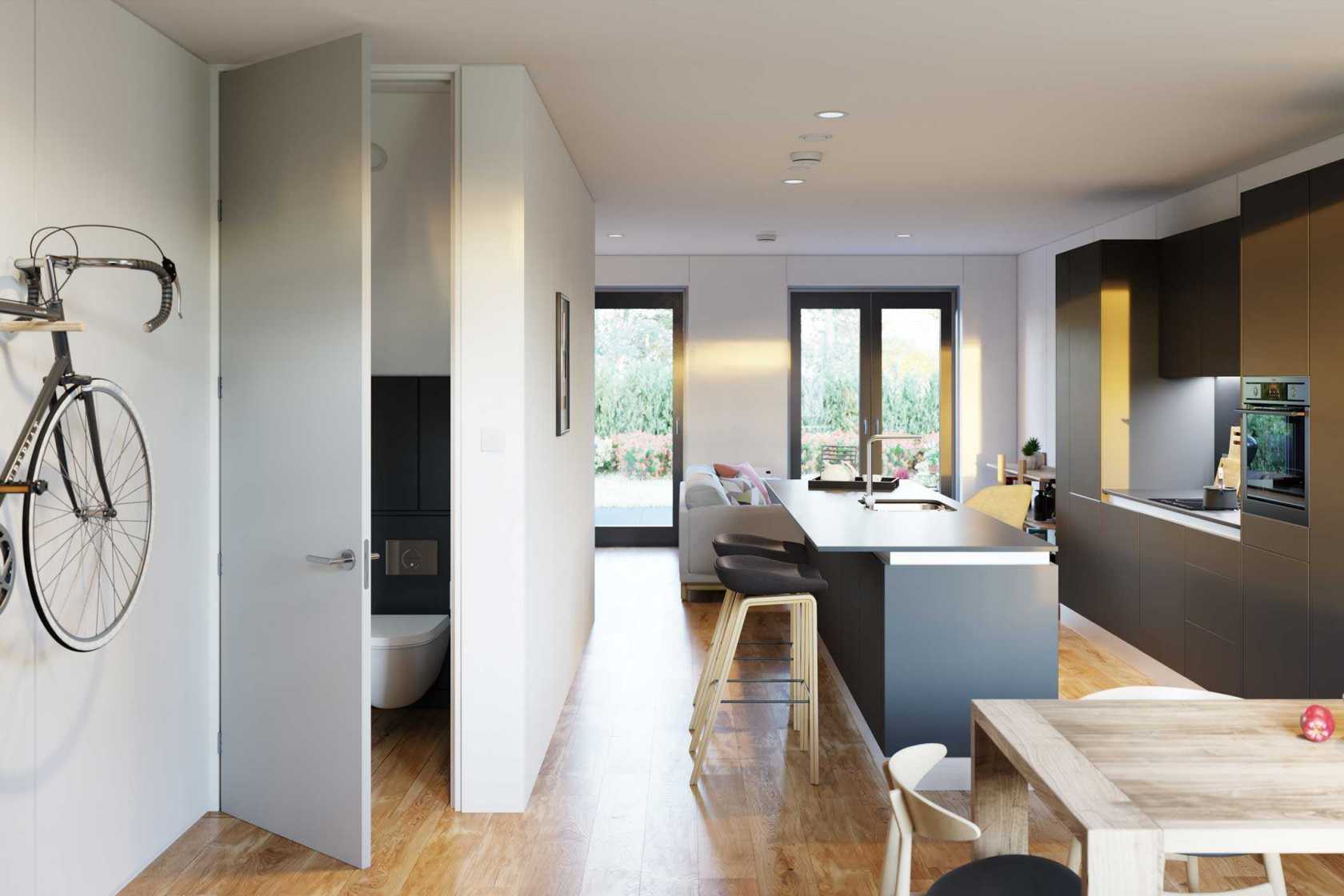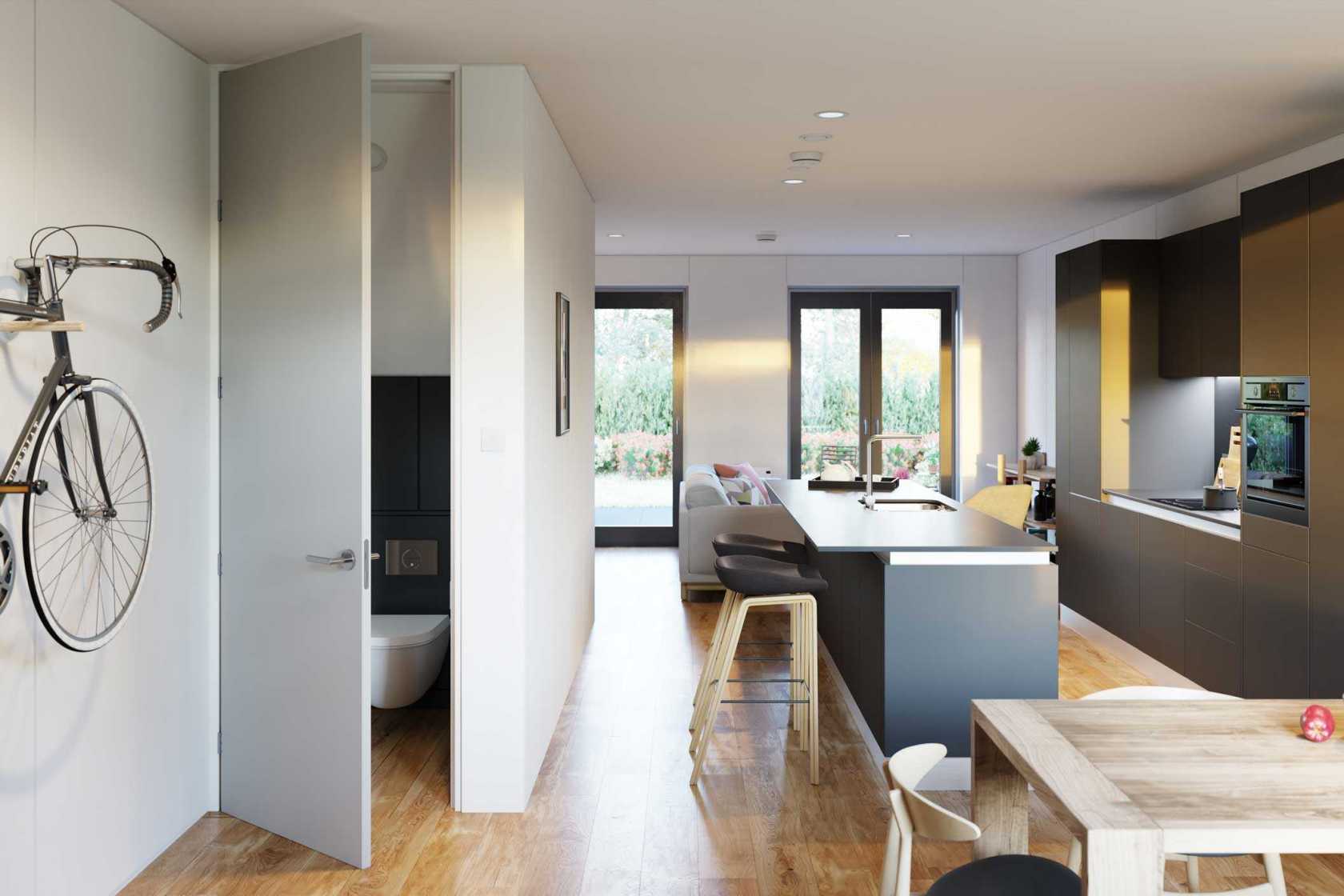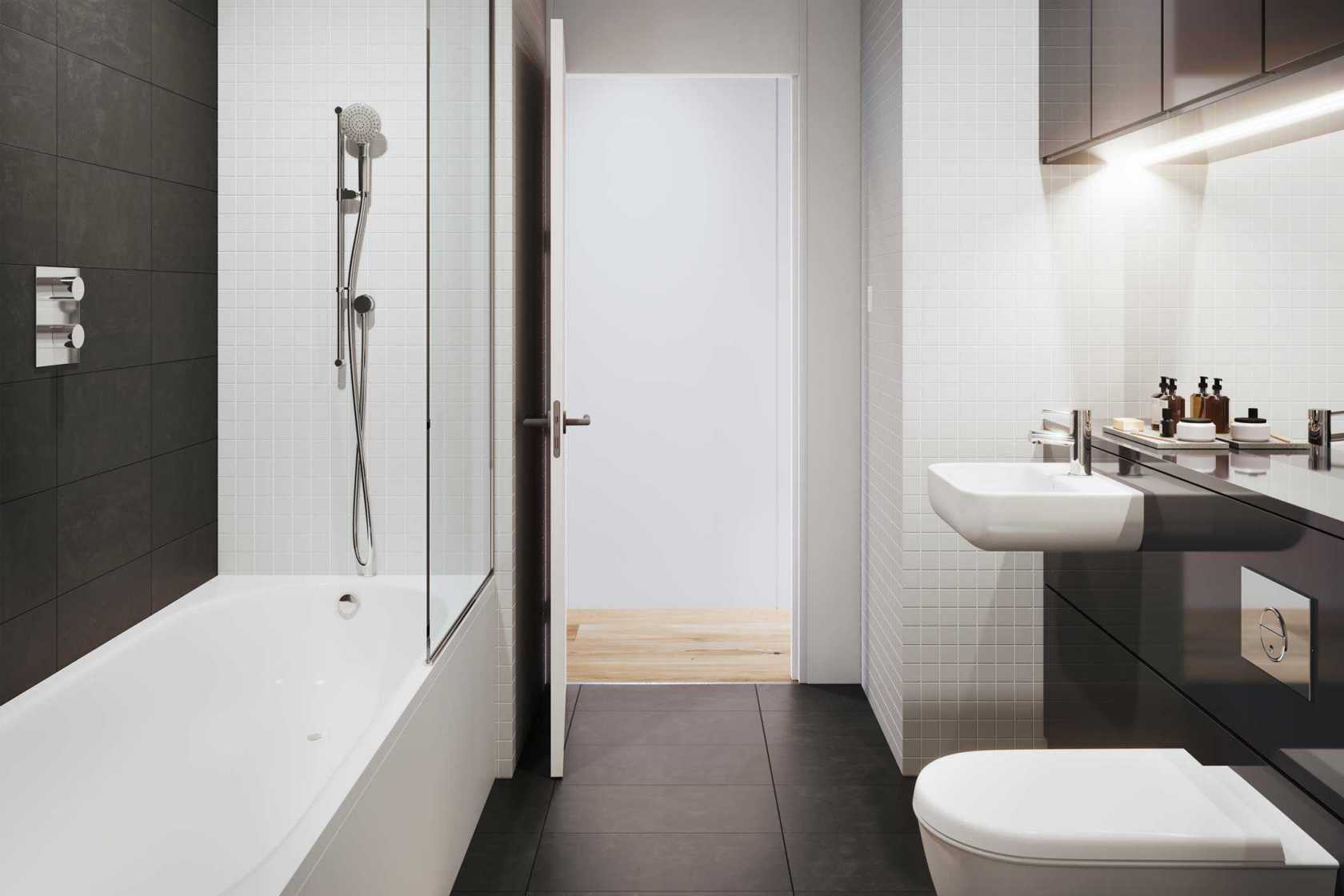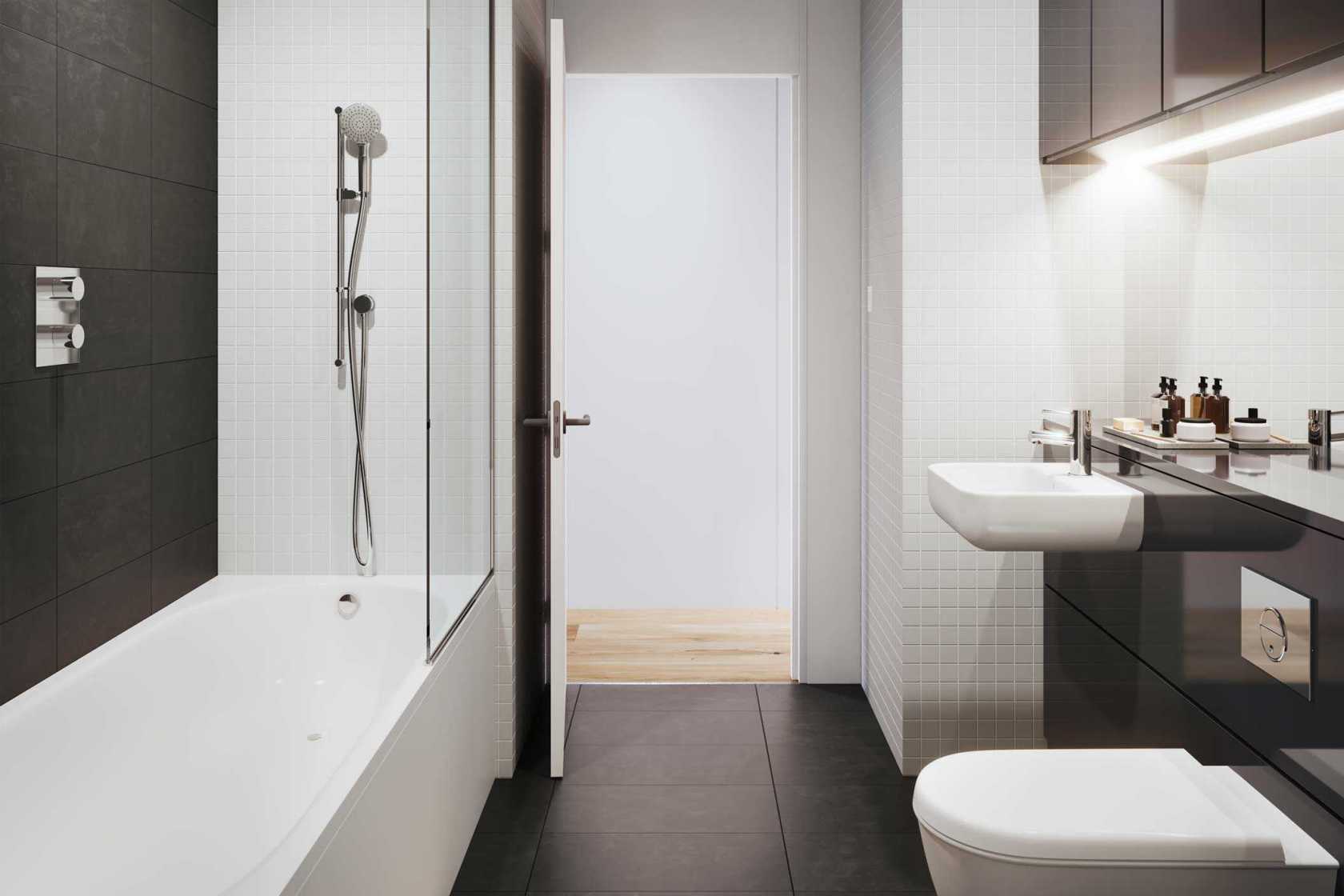 Stephen Proctor, Architect and one of the team of masterplanners behind Inholm.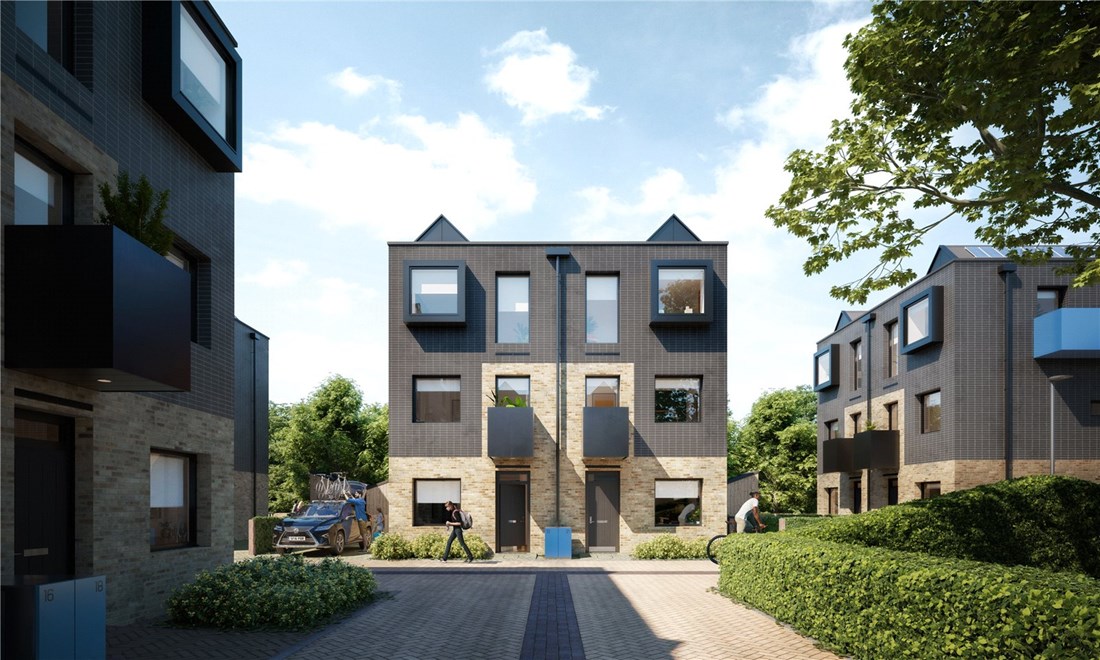 We are open from our sales office in Northstowe five days a week from Thursday to Monday. Call Brandon on 01223 867000
You'll find Inholm using postcode CB24 1DJ on Google maps - it's a new place so follow the signage when you get there and look for a 9ft black and glass triangle building and that's us!
Get in touch with our team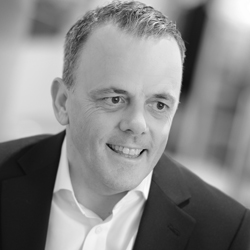 Cambridge, Residential Office
David Bentley
Partner
View David Bentley's profile
Cambridge, Residential Office
Jason Capel
Partner
View Jason Capel's profile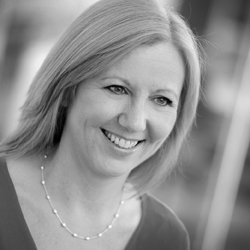 Cambridge, Residential Office
Rebecca Wilson
Partner
View Rebecca Wilson's profile