Cambridge Residential Rental Market, Winter 2021
The Cambridge sales and letting market remained active over the autumn with ongoing recruitment across the city's science and technology sector placing intense pressure on the limited stock available.
21 Dec 2021
3 MINUTE READ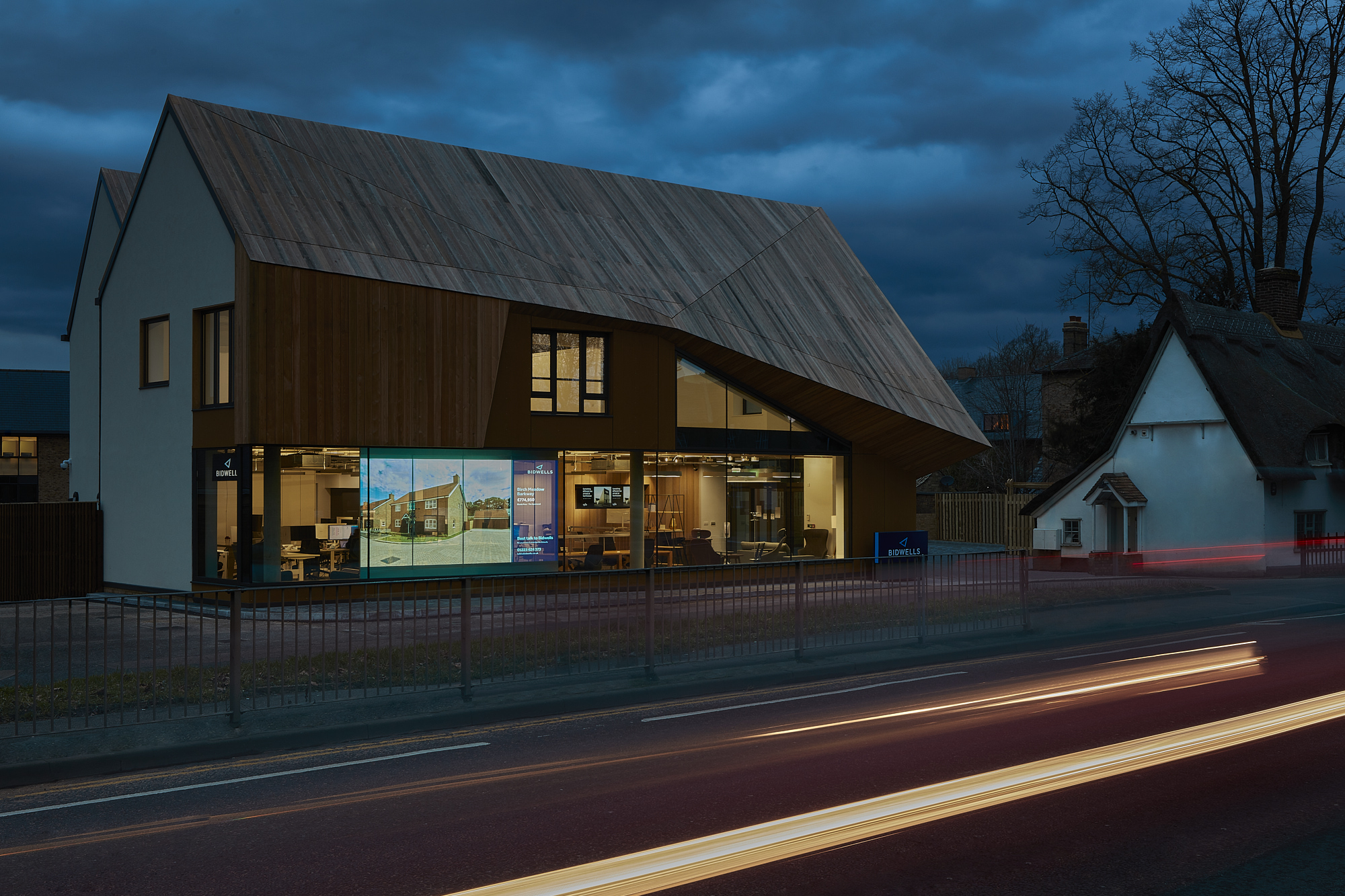 The uncertainty created by the new Omicron covid-19 variant is unwelcome for daily lives and businesses alike. But, we know from the pandemic experience so far, economic activity in Cambridge will continue nonetheless. Demand from corporates seeking office and laboratory space in the city stands at a near record high. The pressure on housing stock is therefore inevitable over the coming years in the absence of the delivery of substantial numbers of new homes.
Download our report paper to find out more...
Get in touch with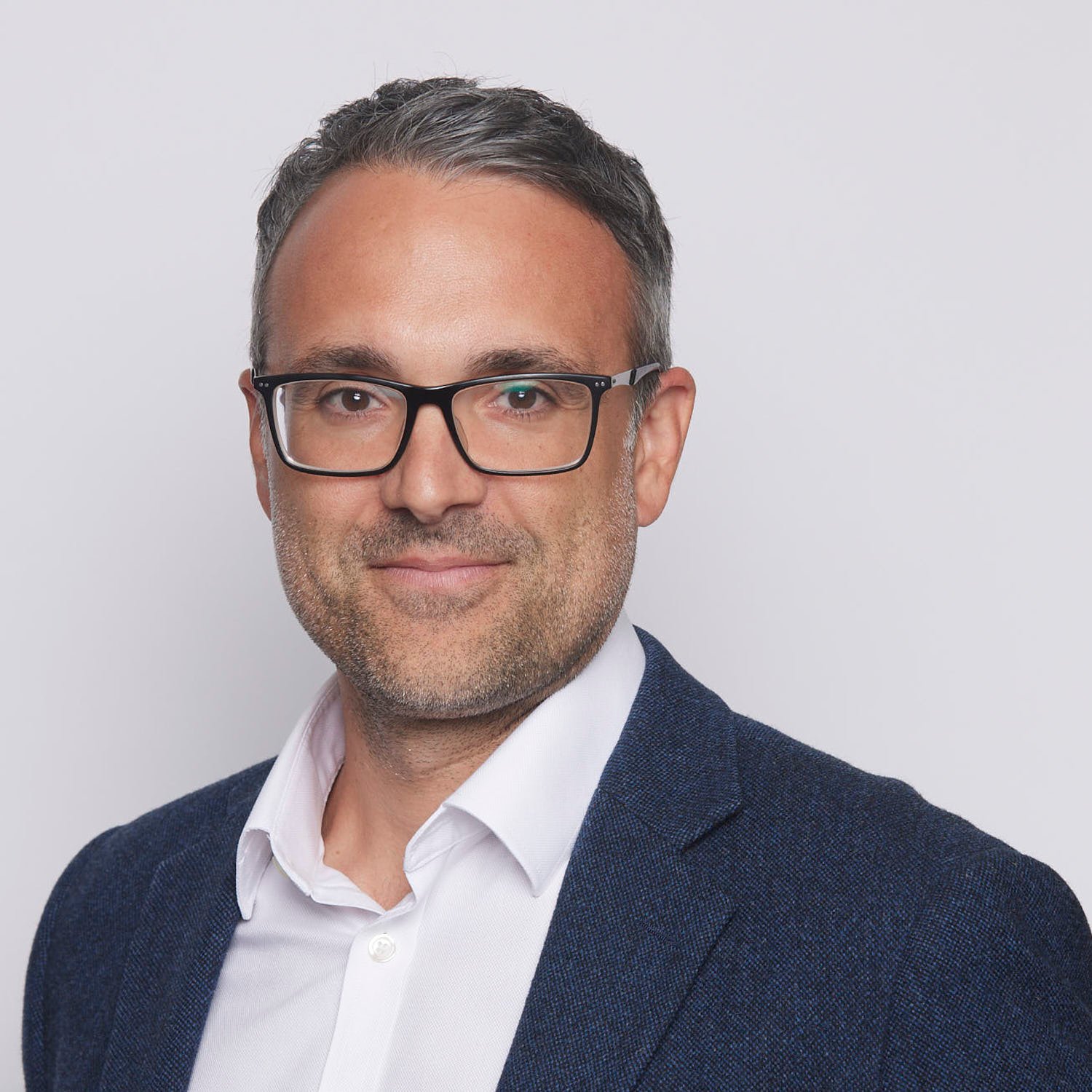 Cambridge, Residential Office
Alex Bloxham
Partner, Head of Residential Lettings
View Alex Bloxham's profile