New Instruction
Rimside Forest, Alnwick, Northumberland, NE66 2BX
Absolute Ownership (Freehold)
Asking Price

£2,100,000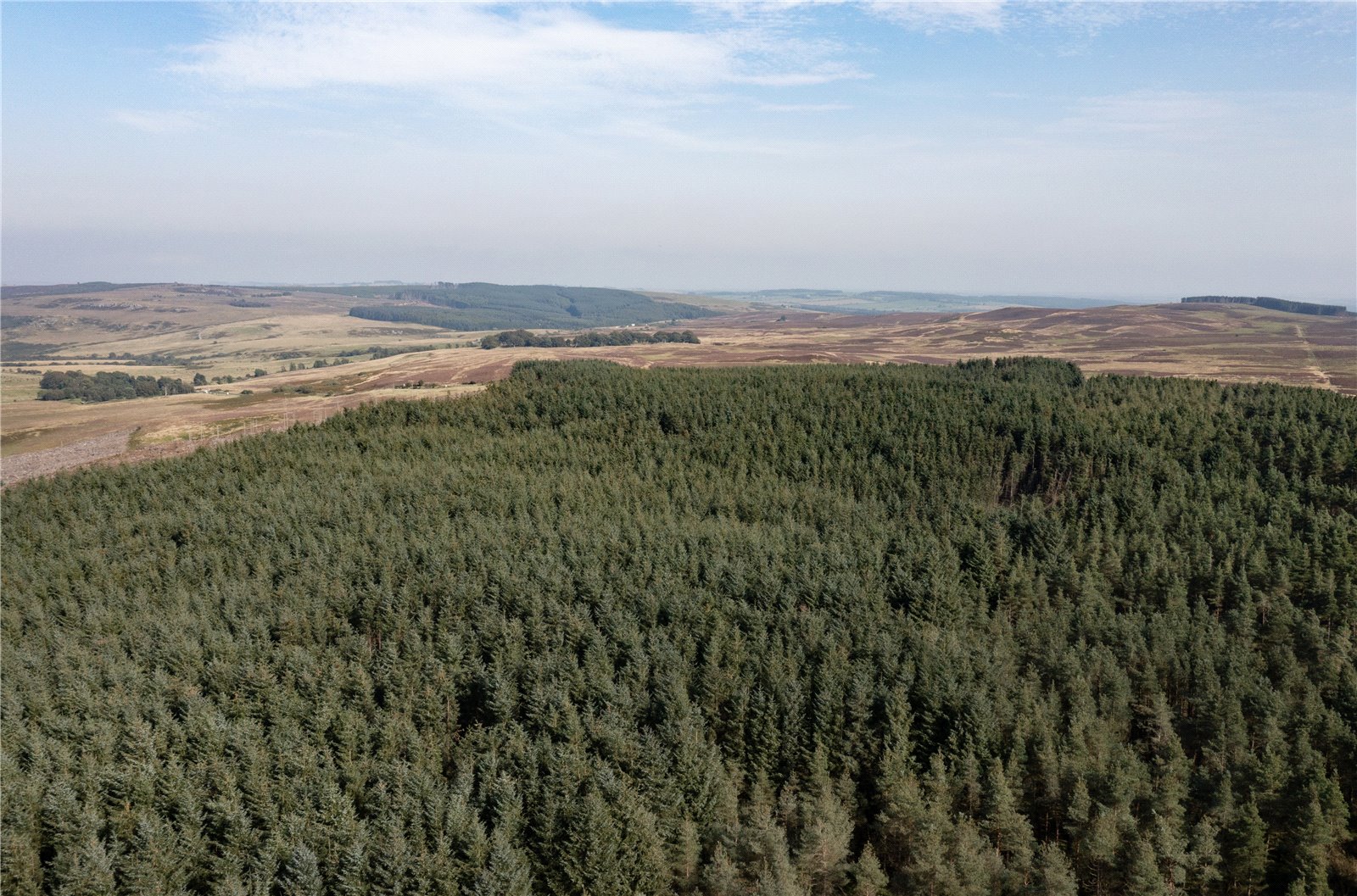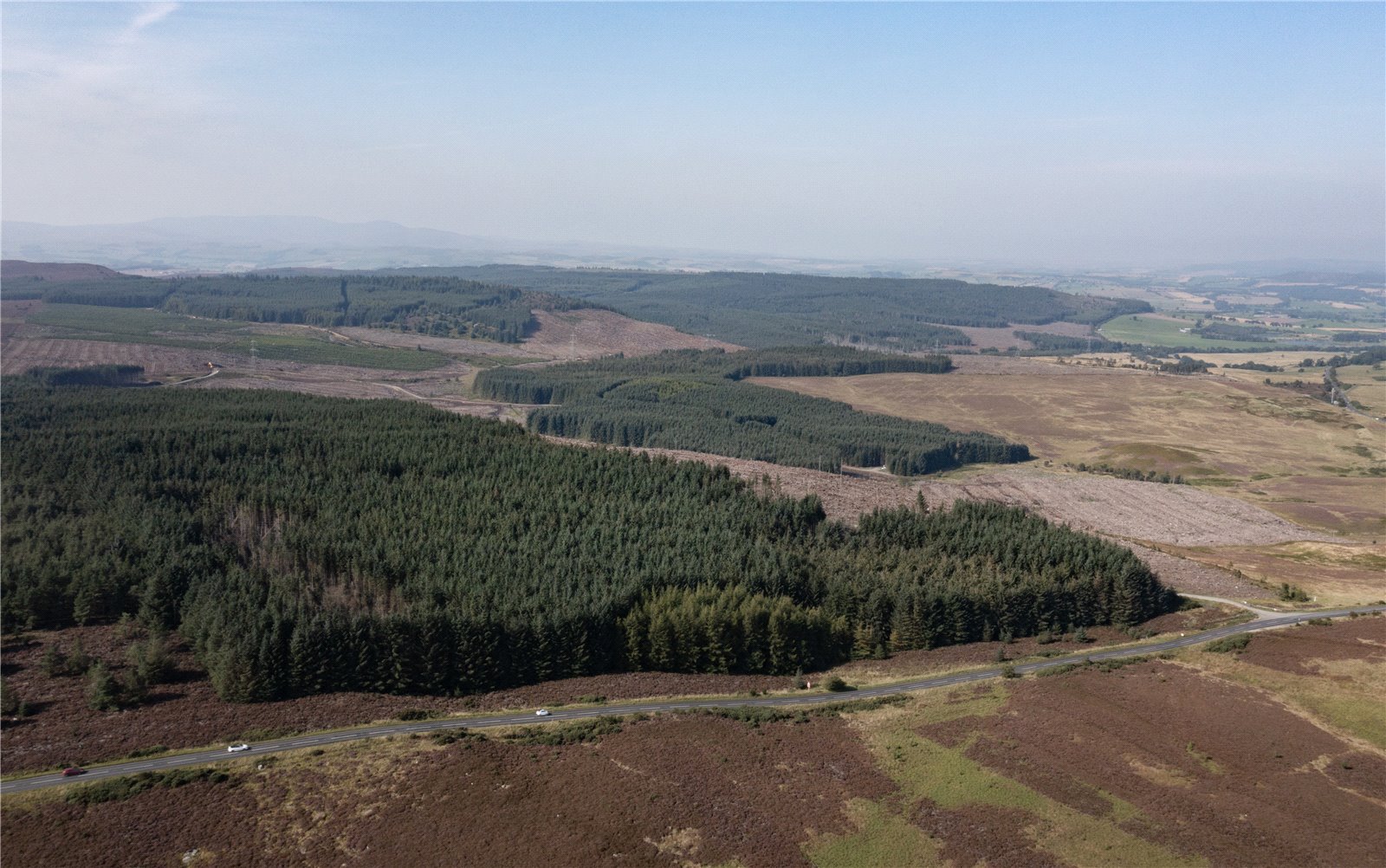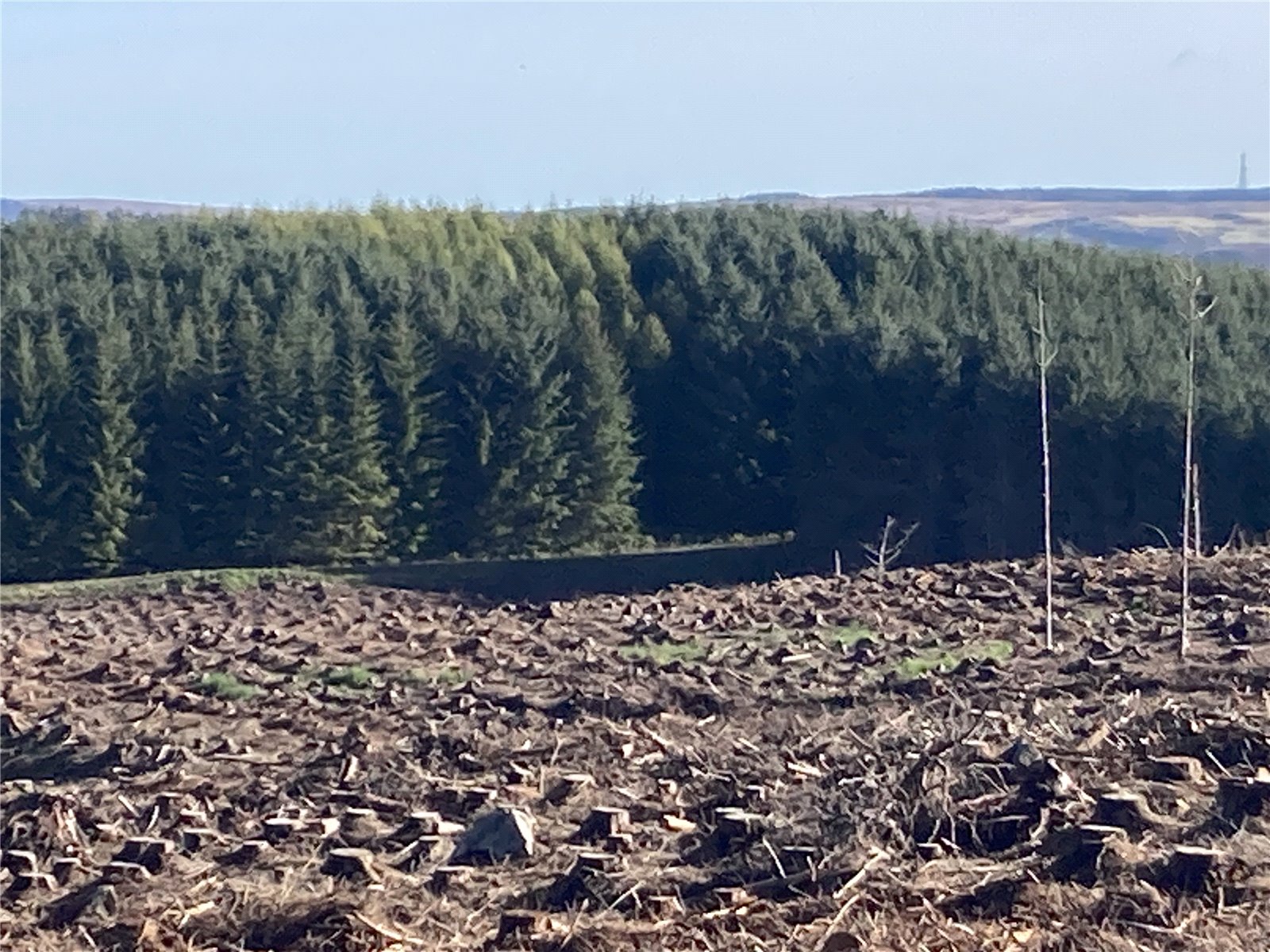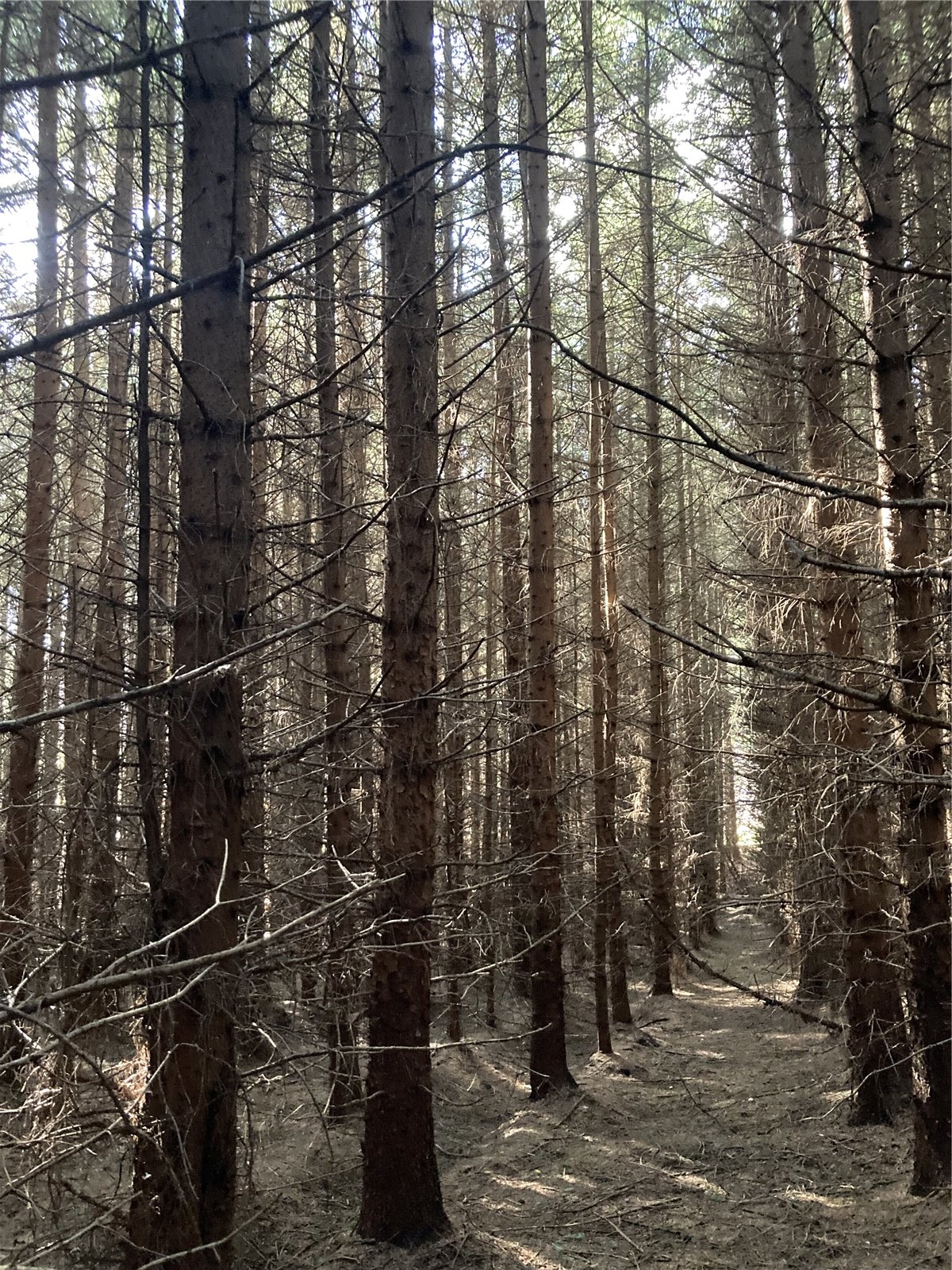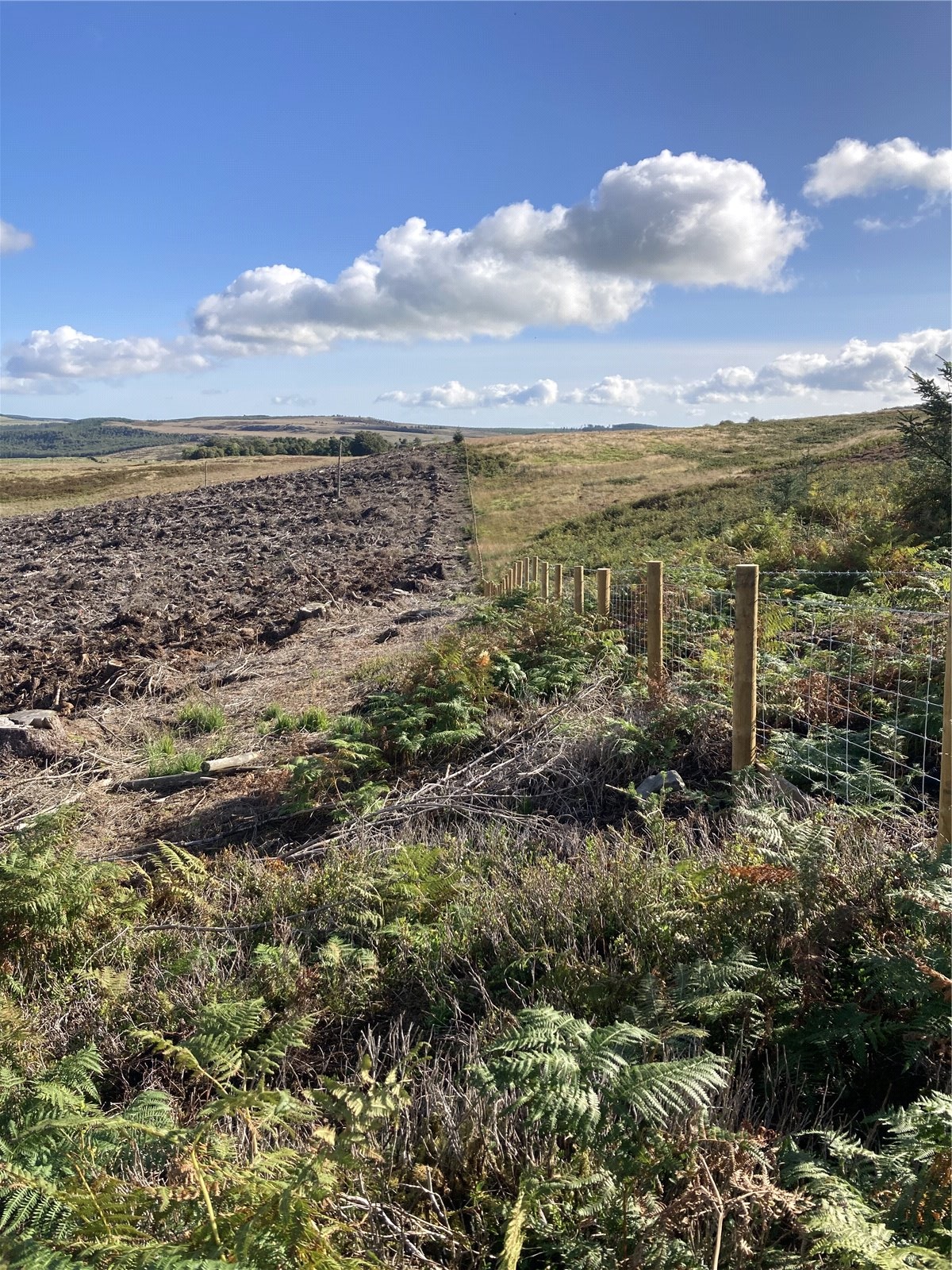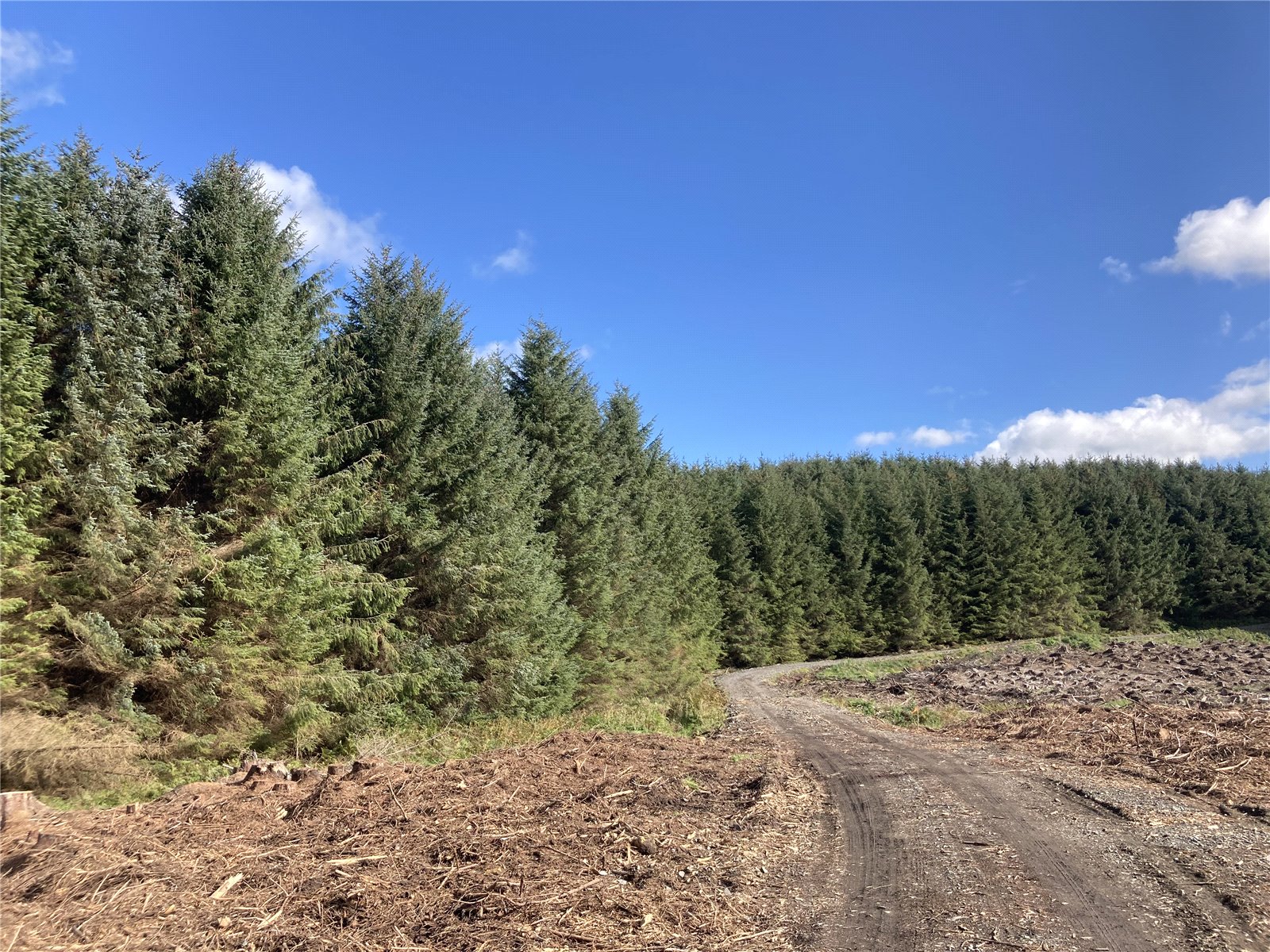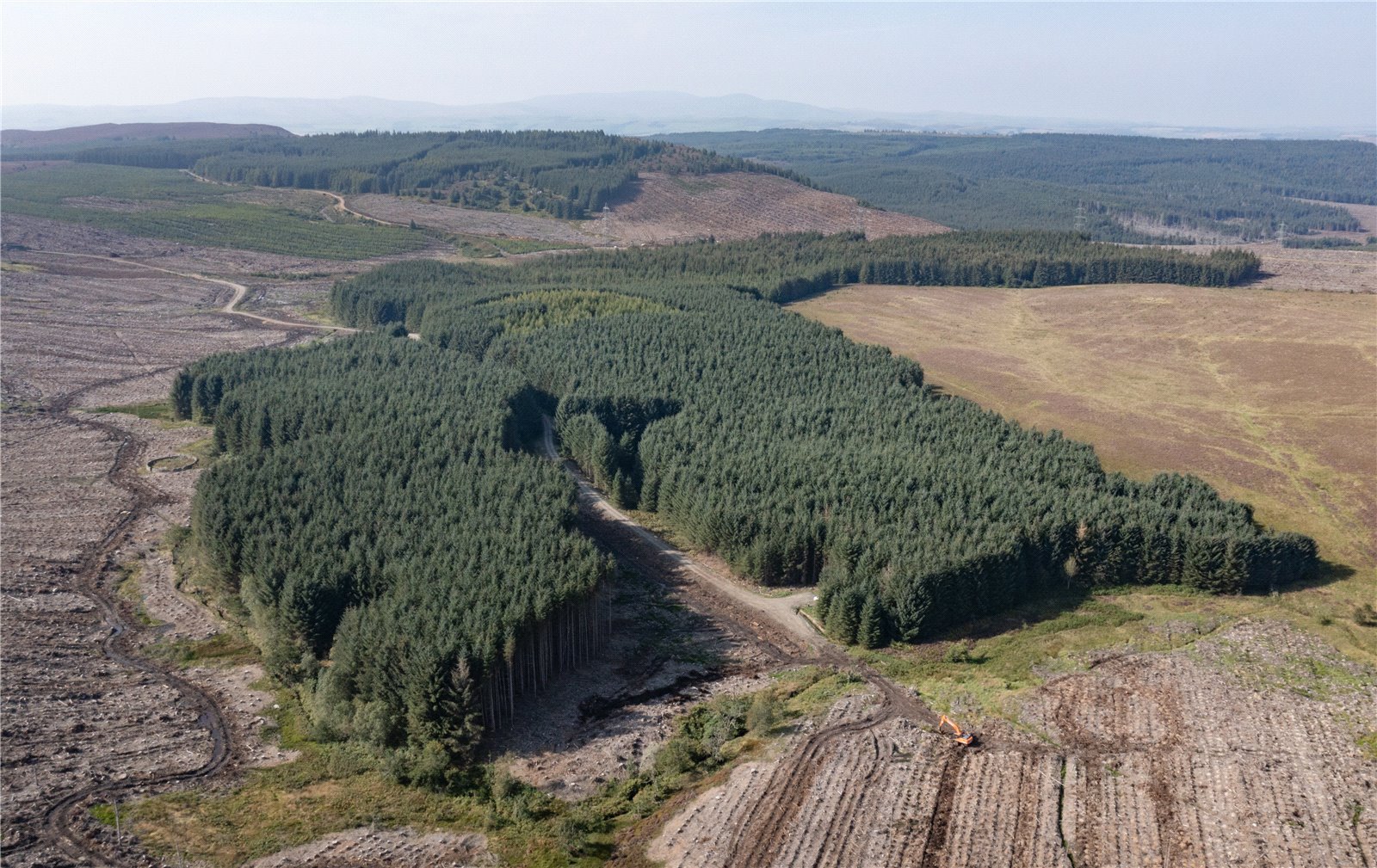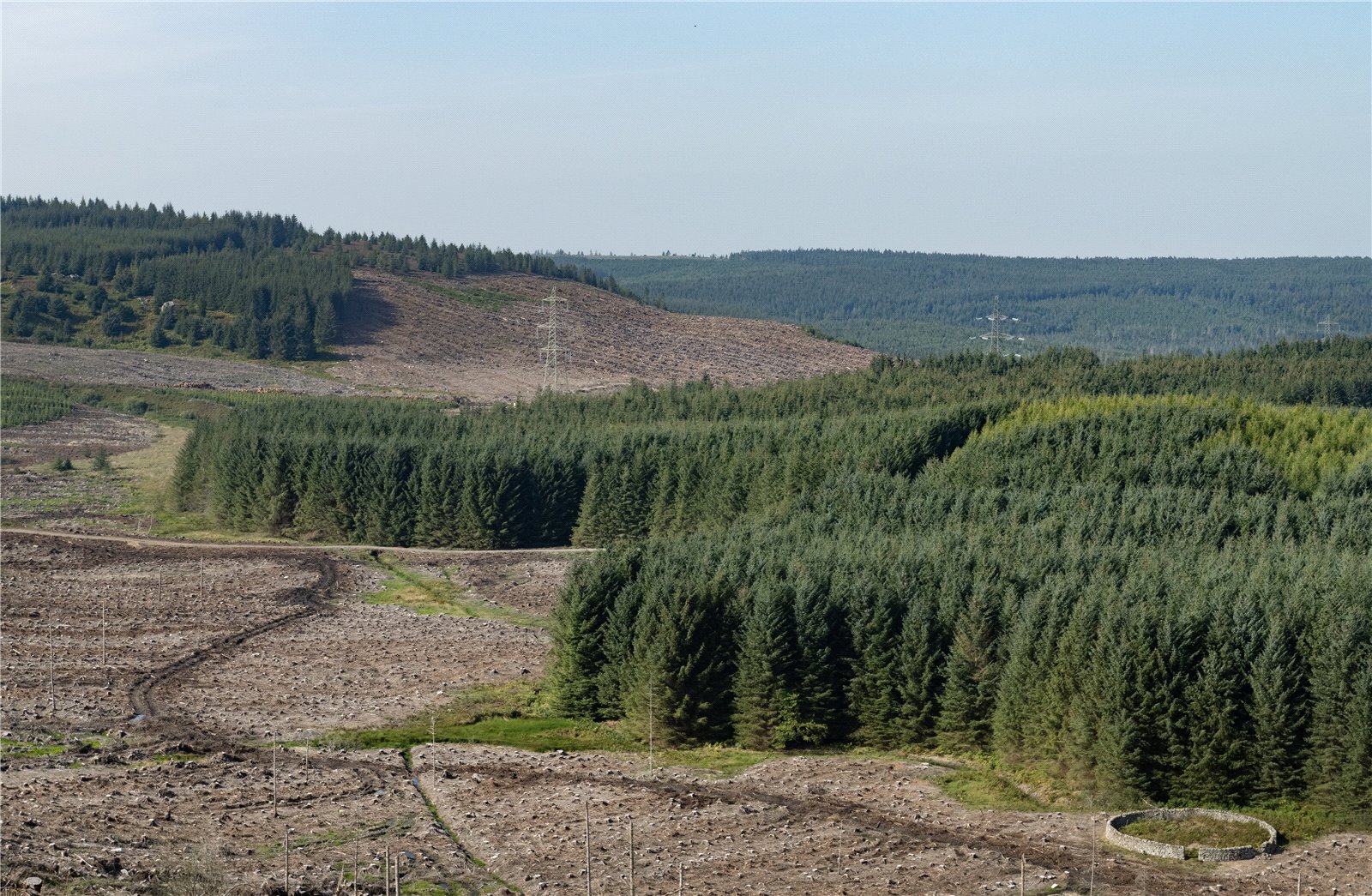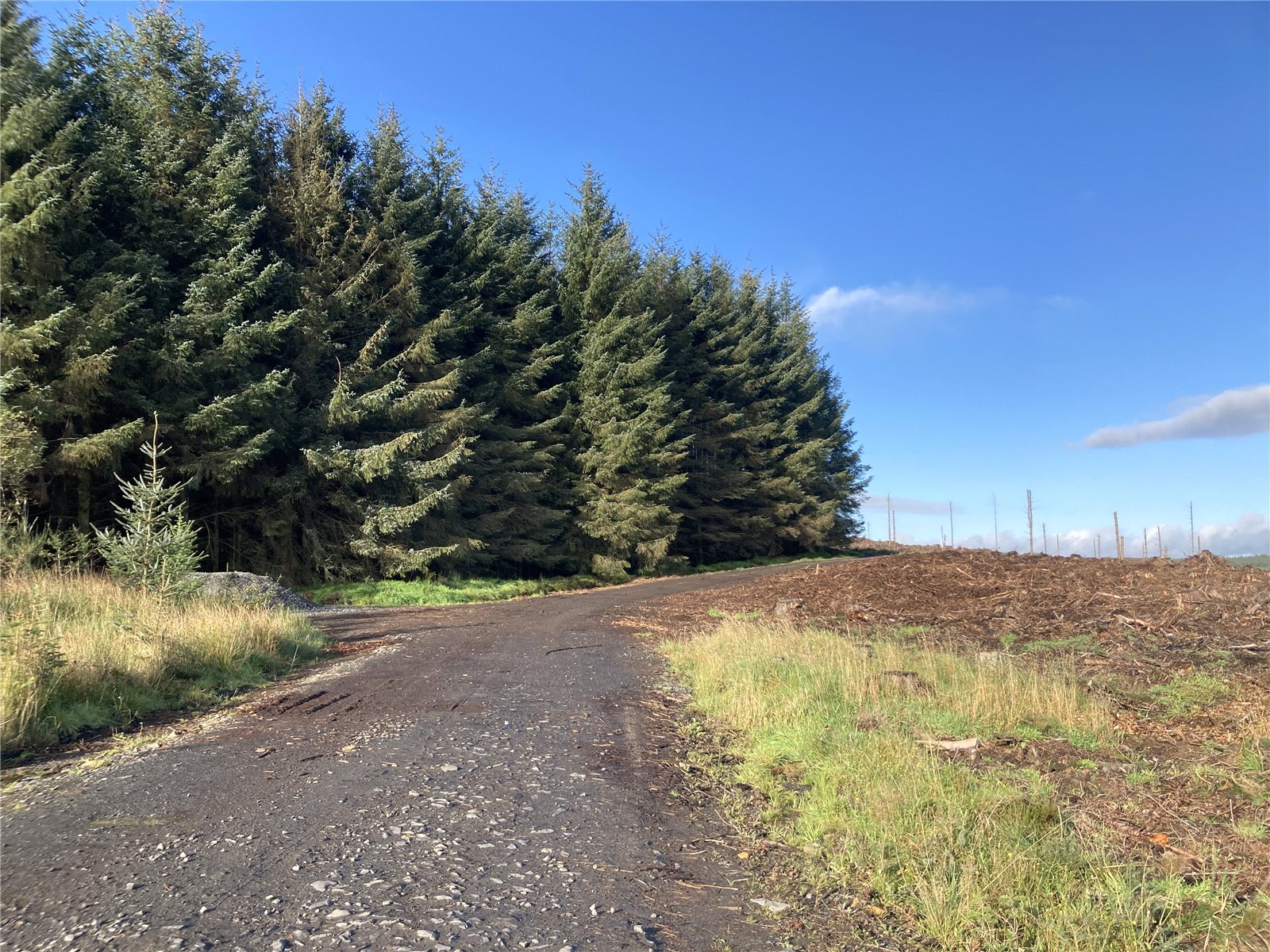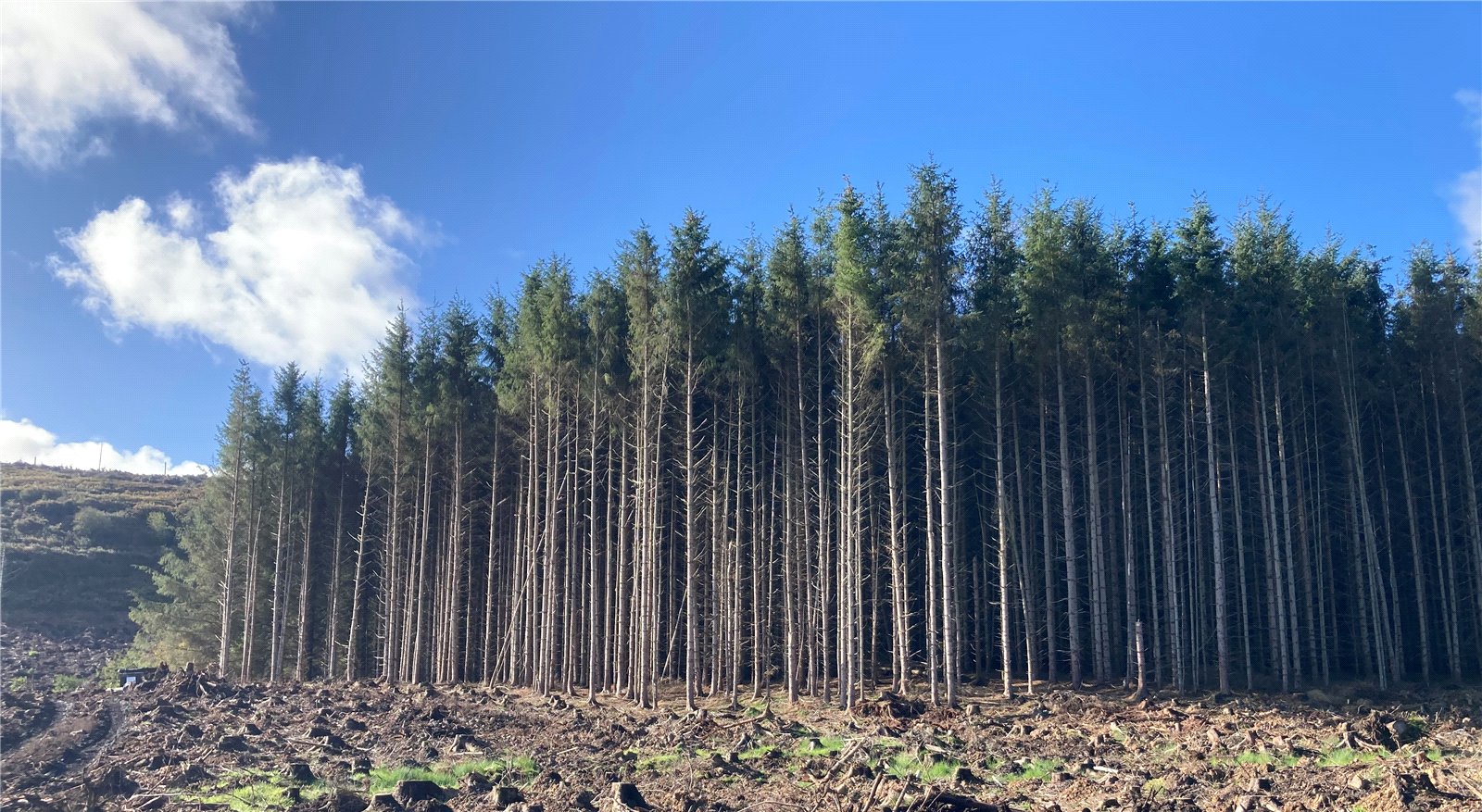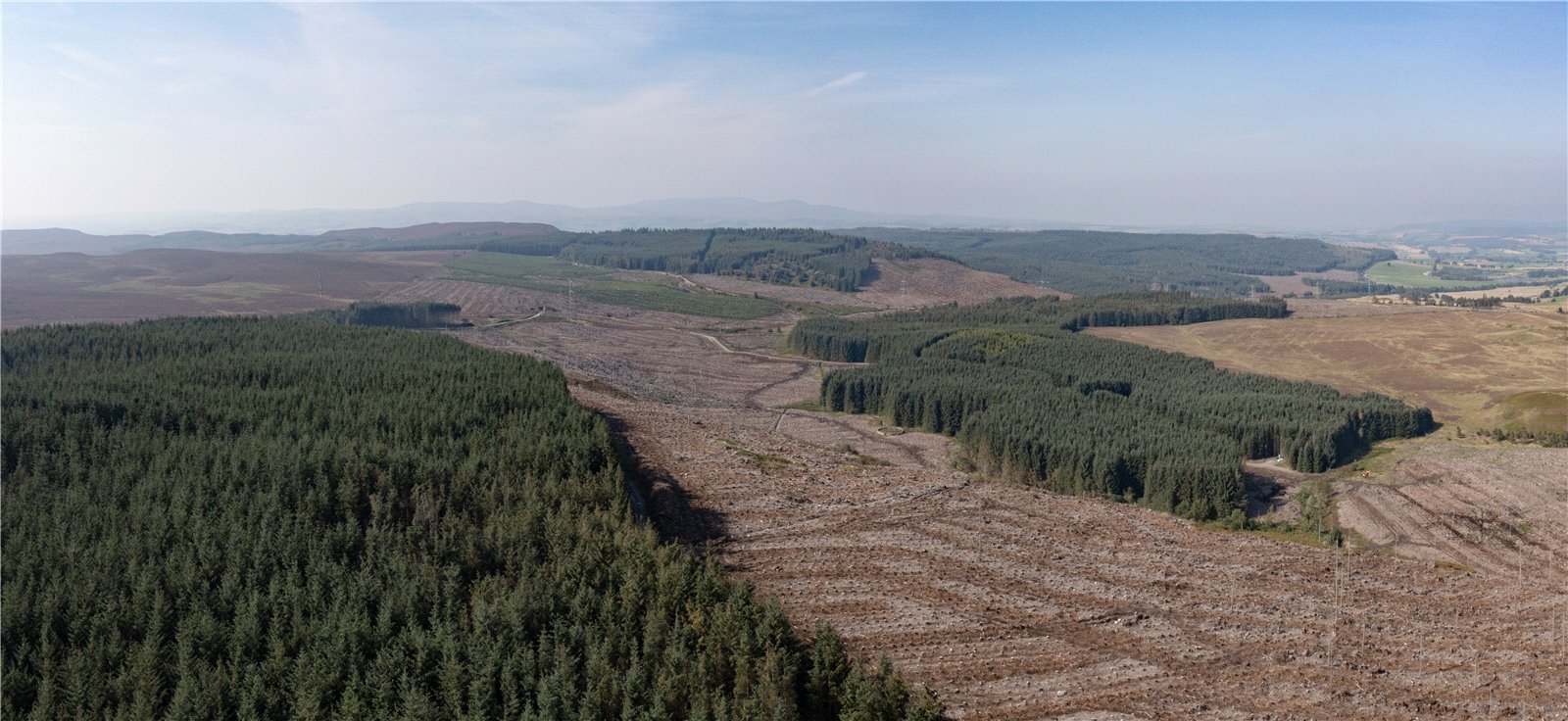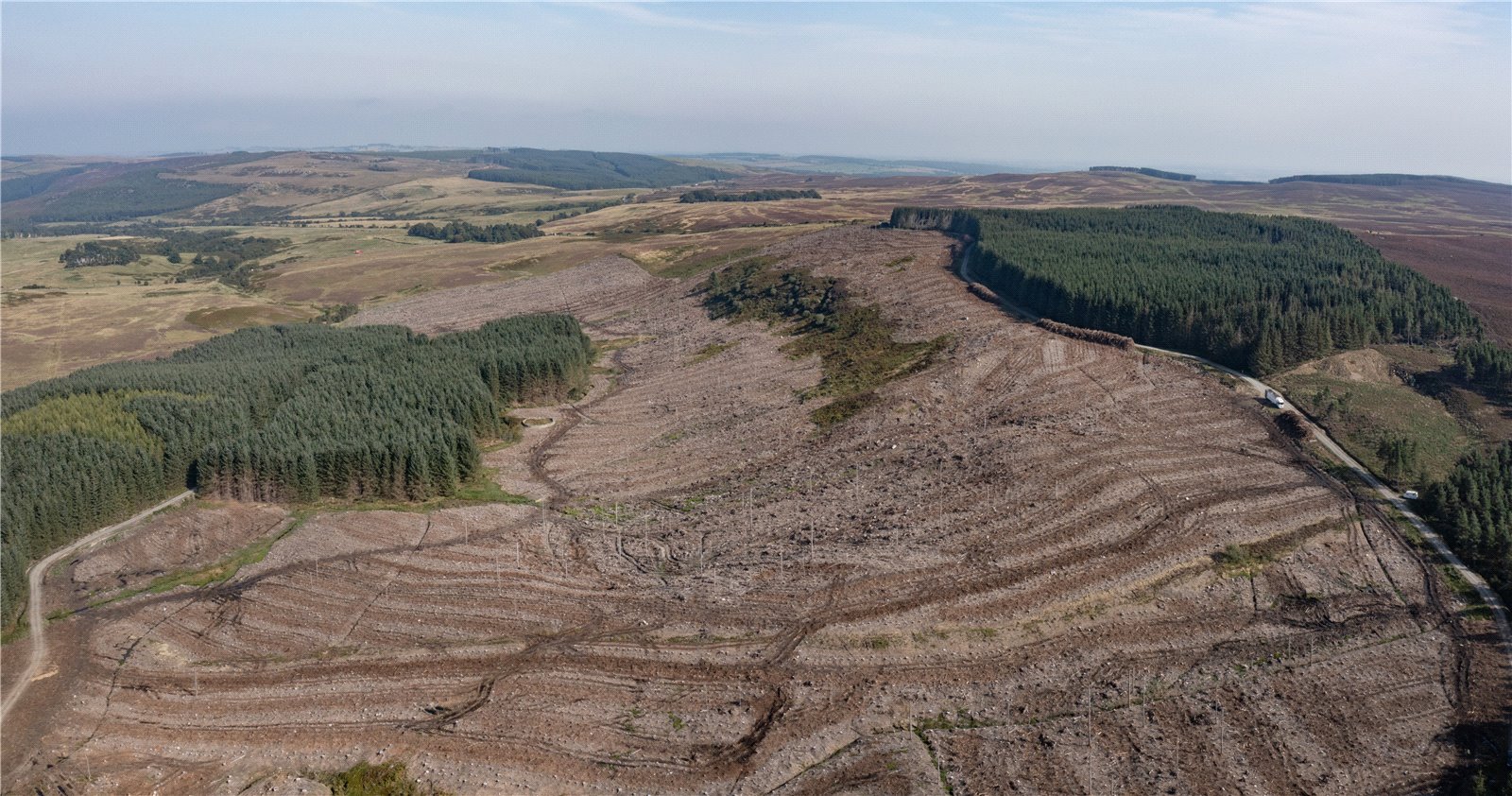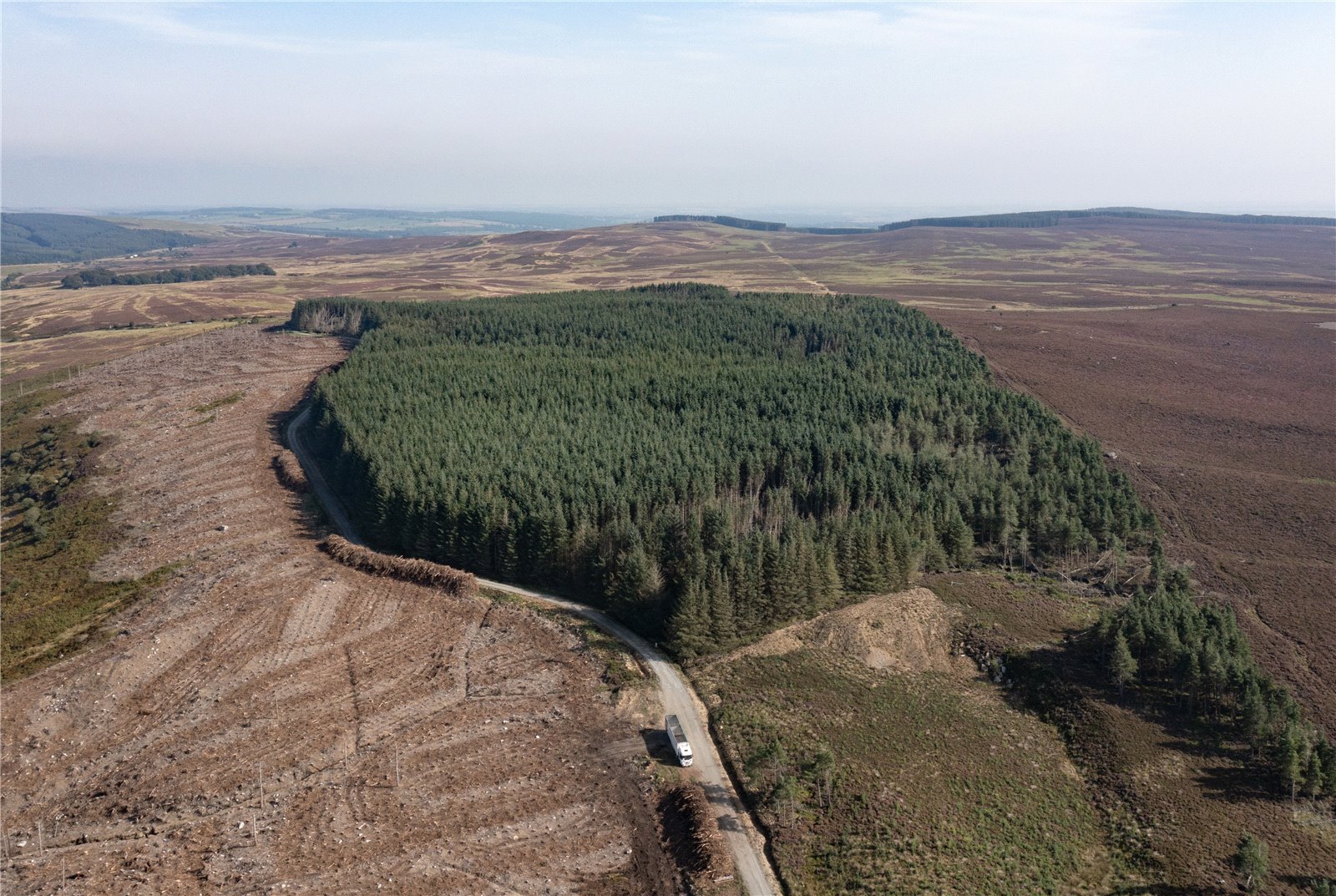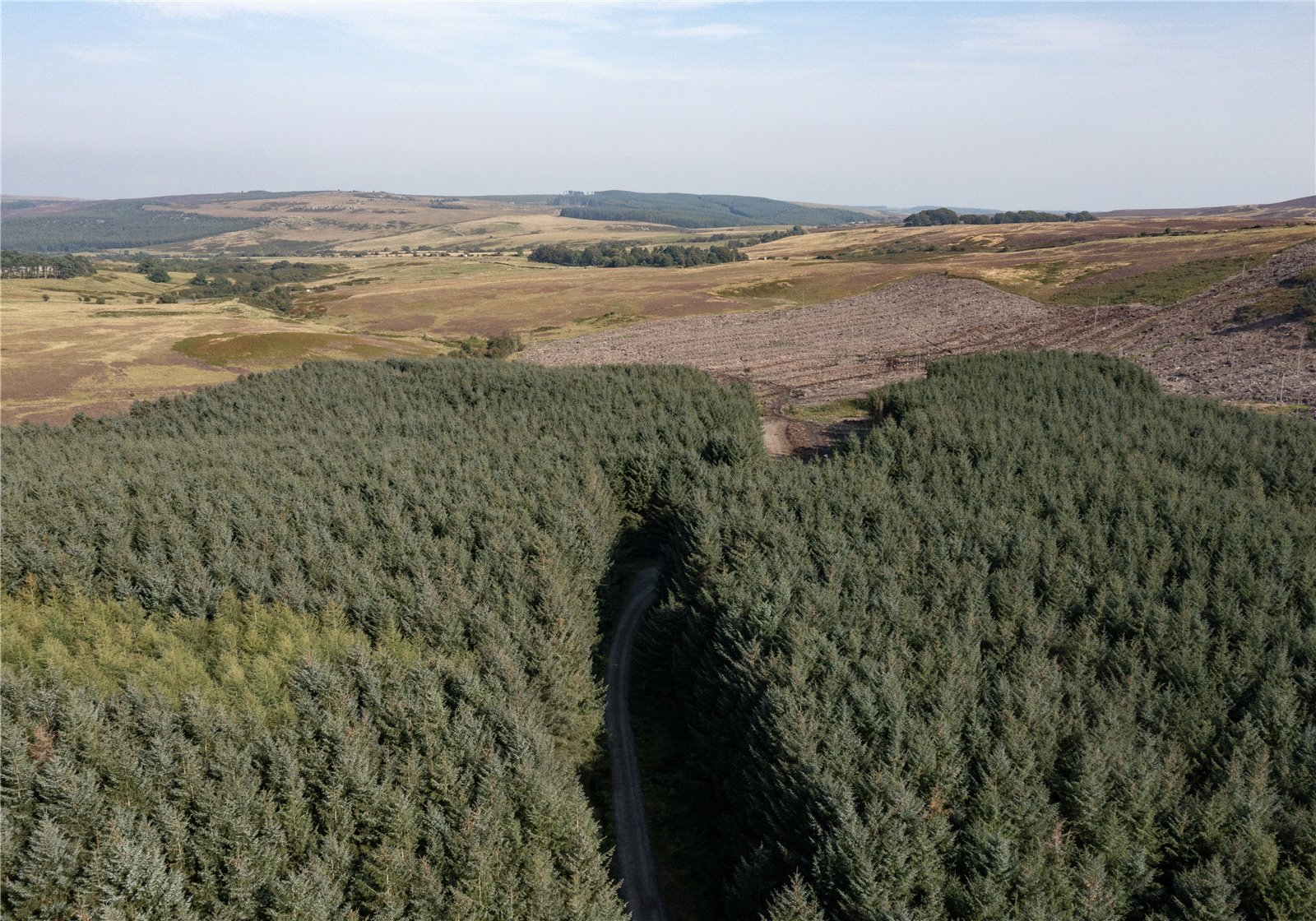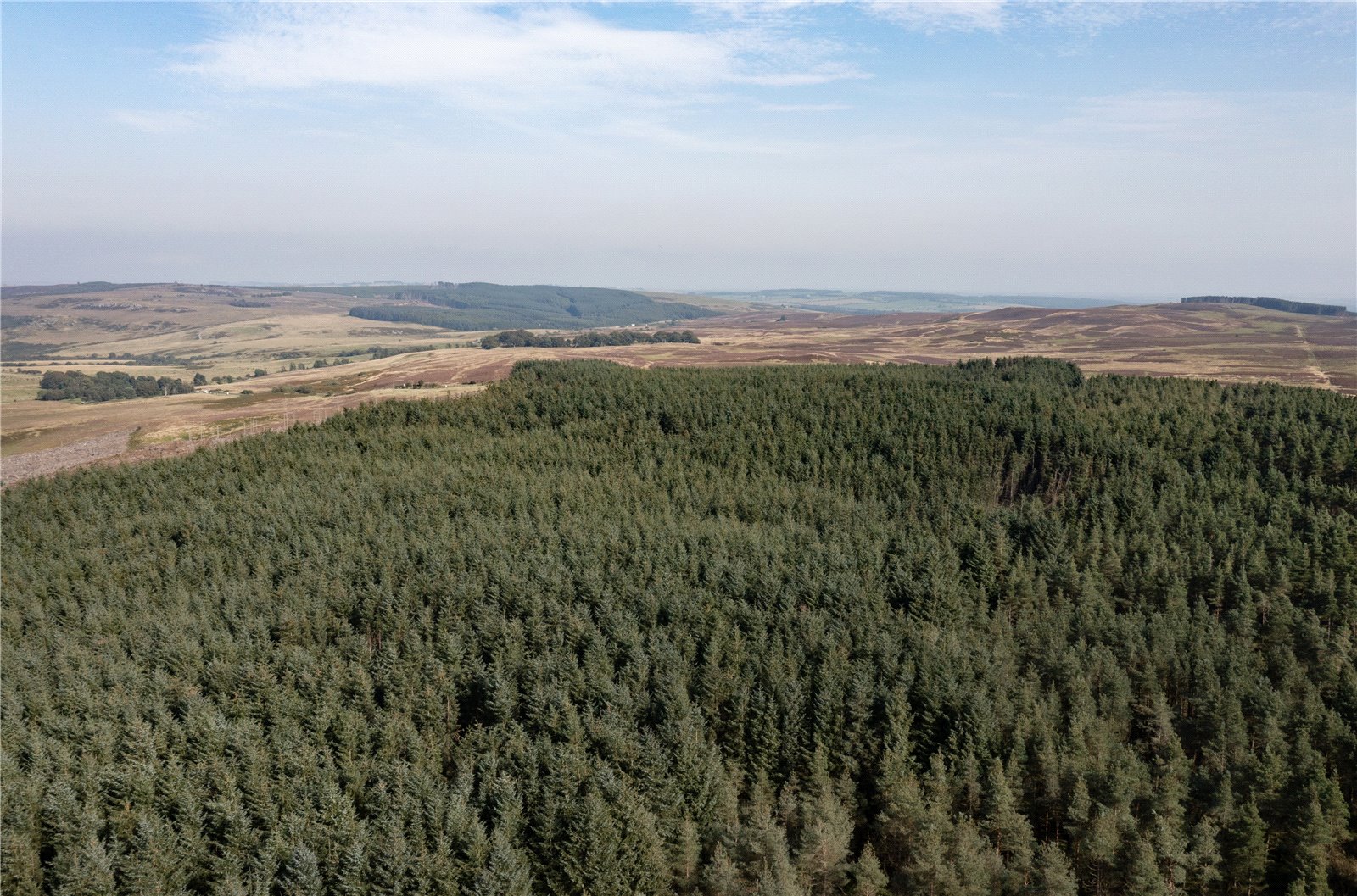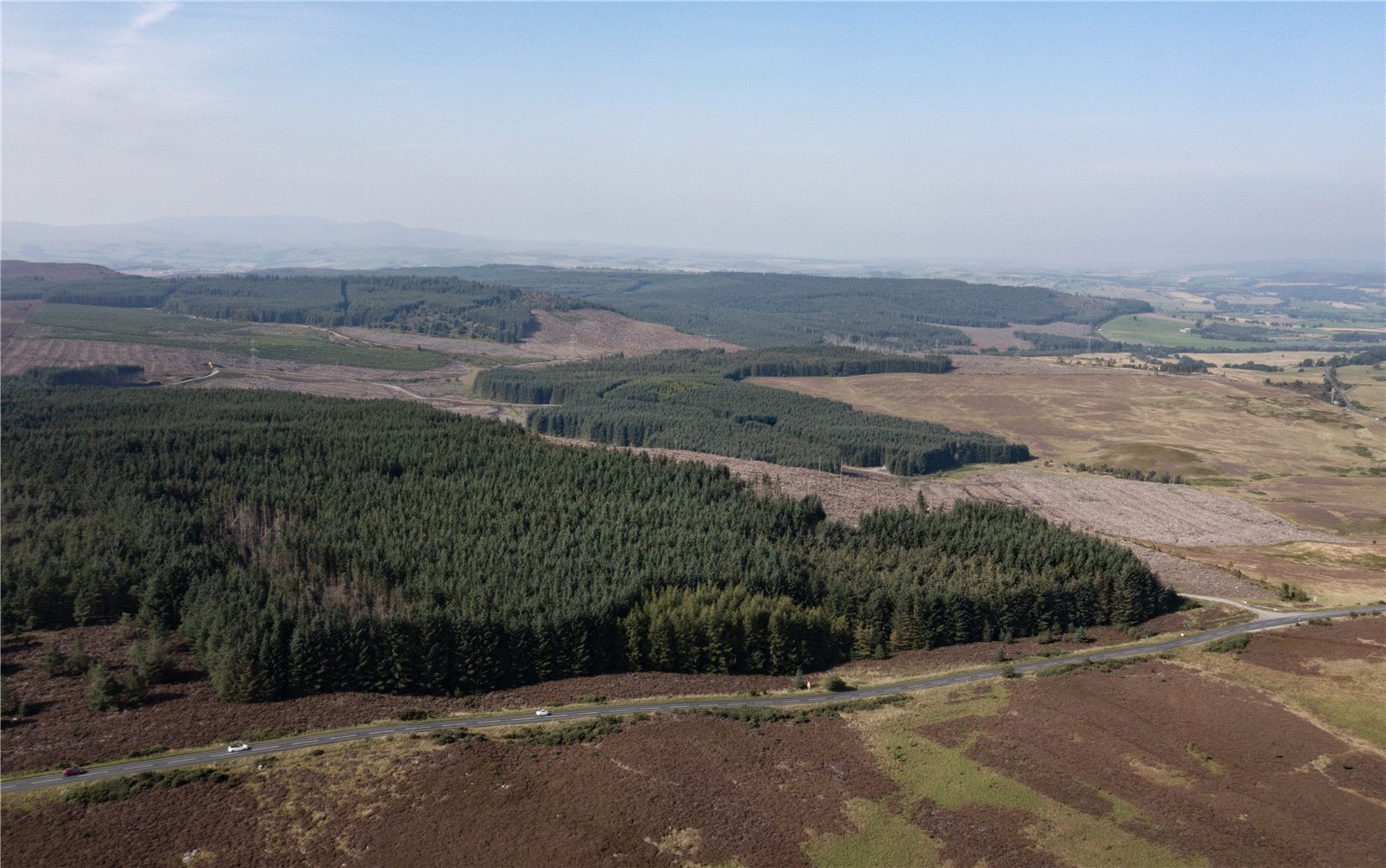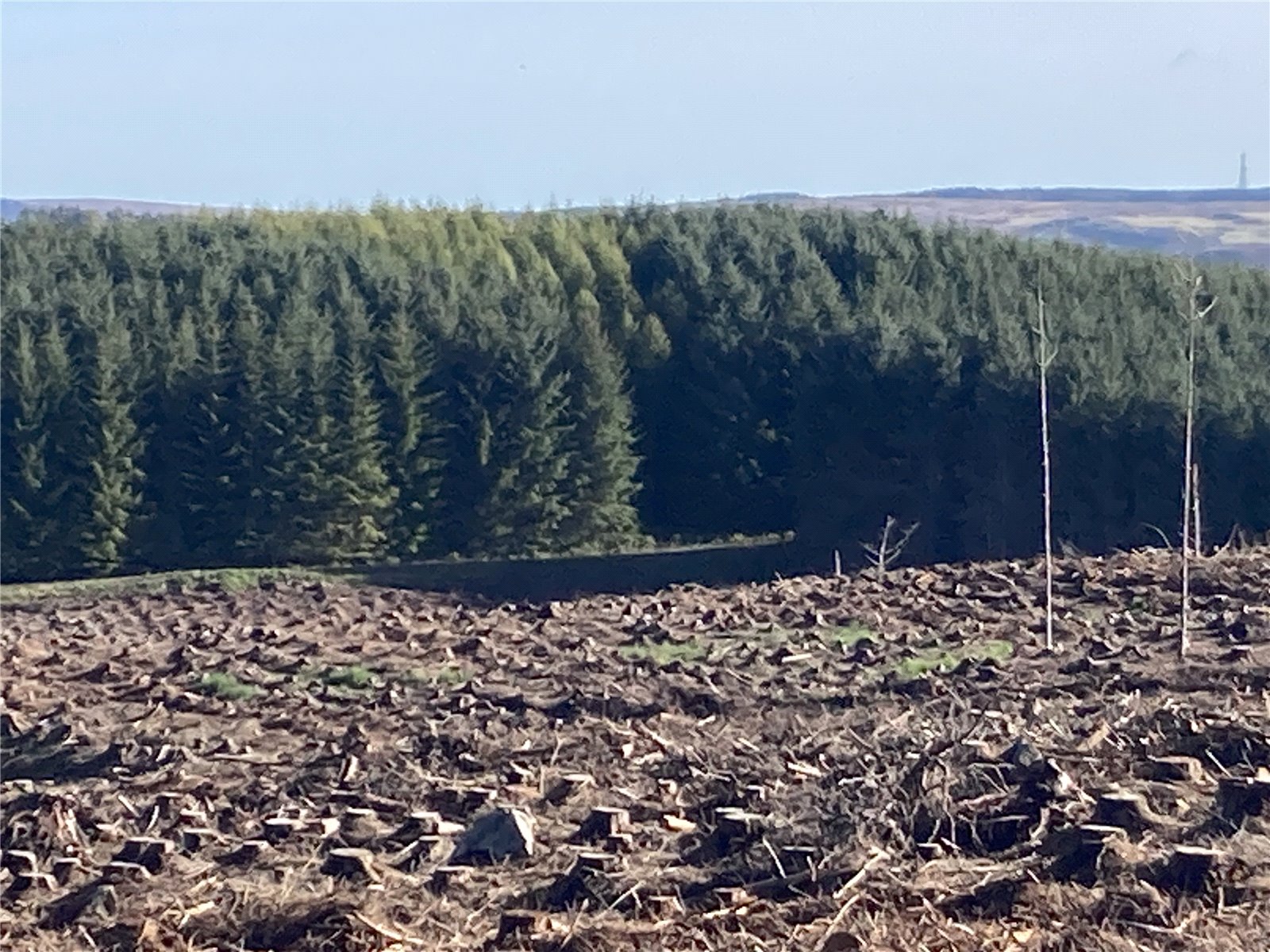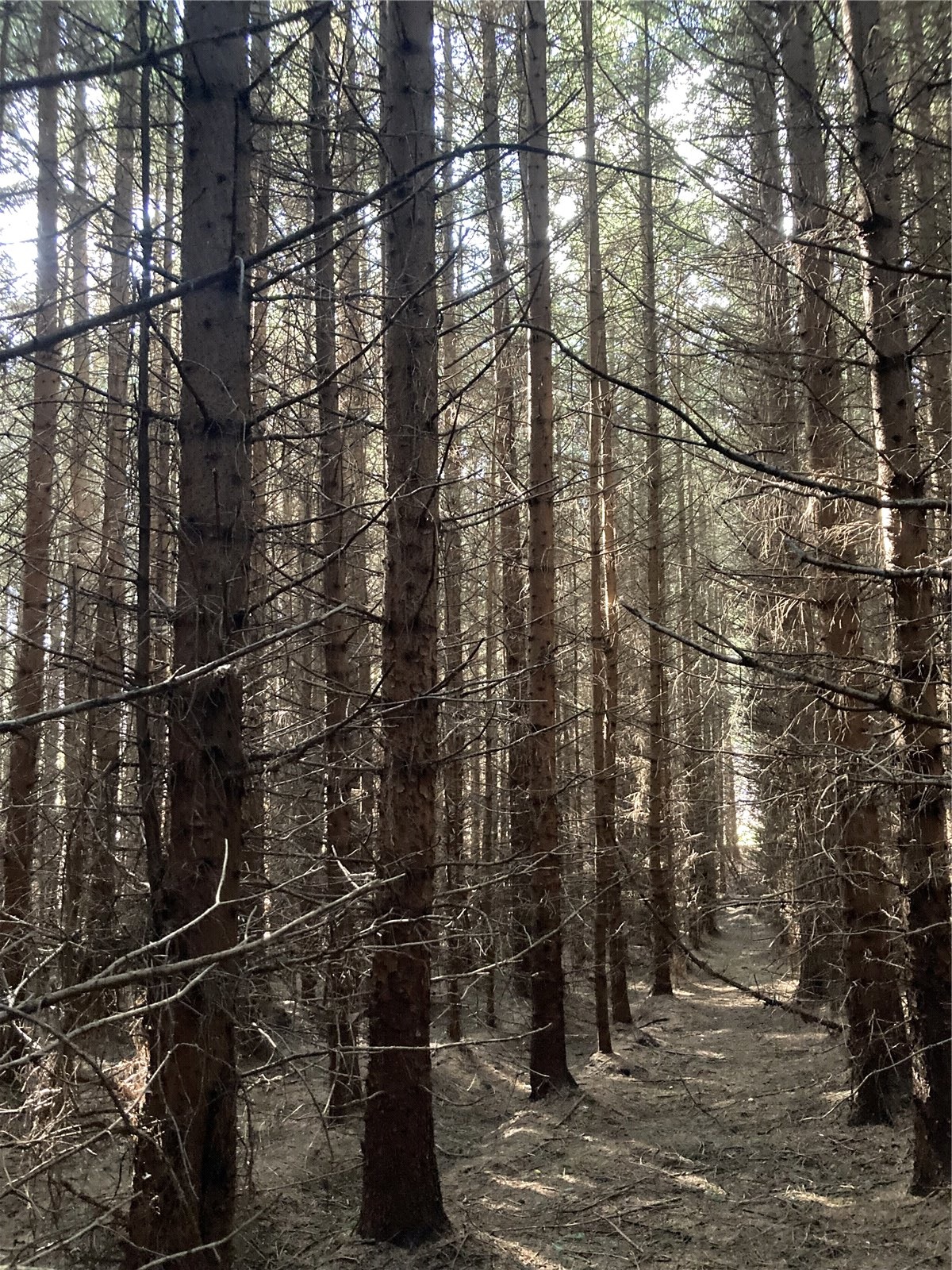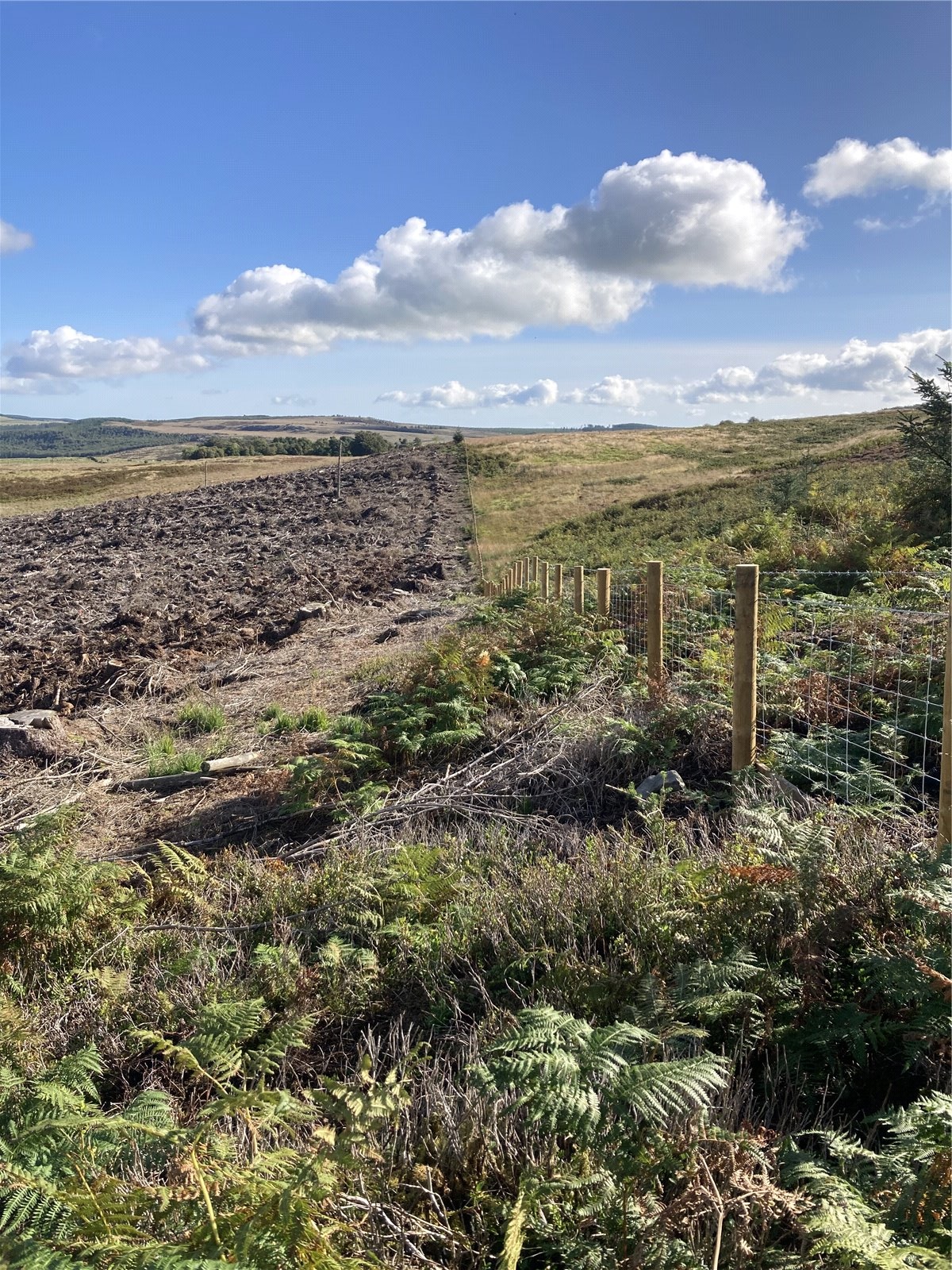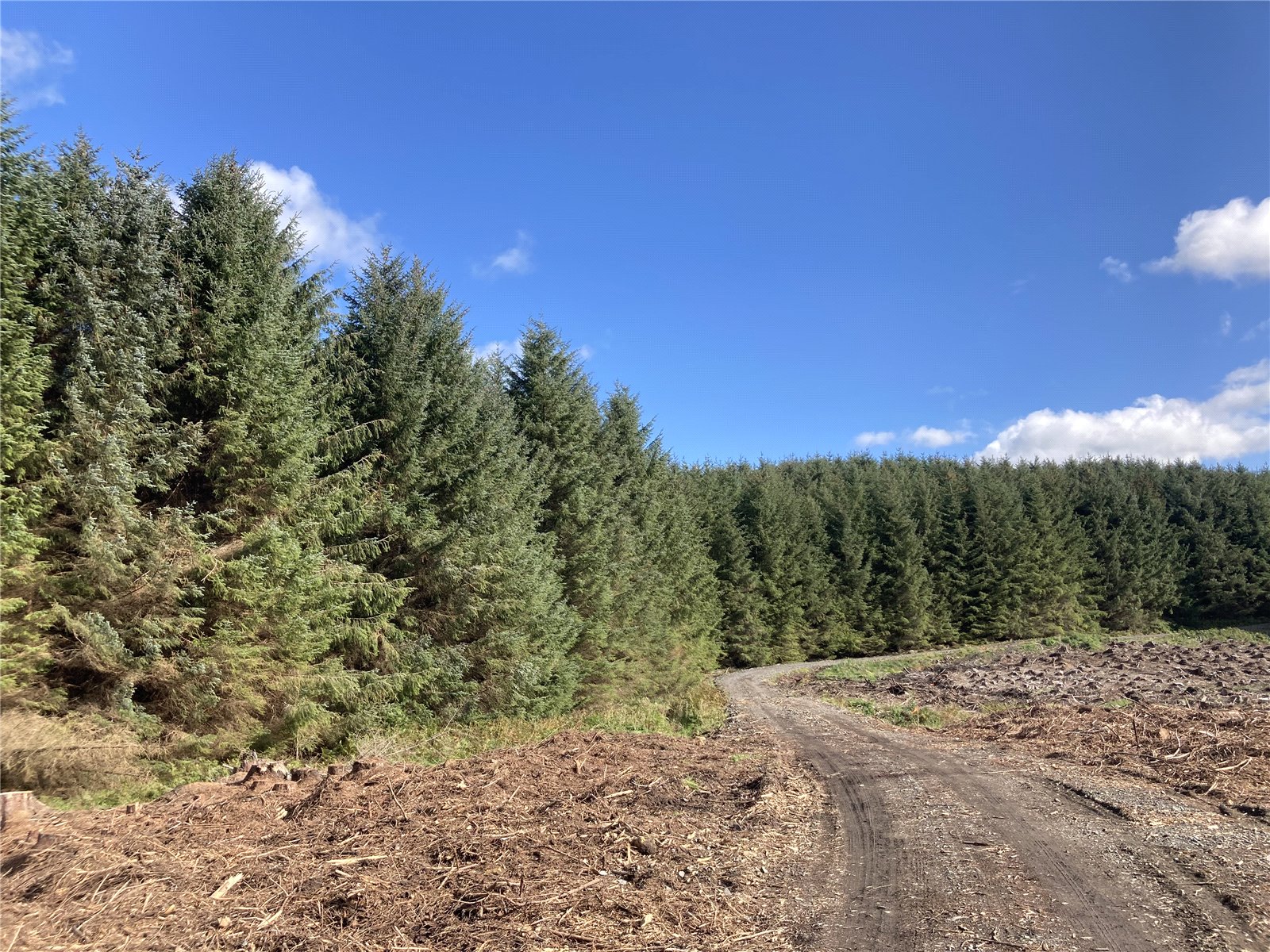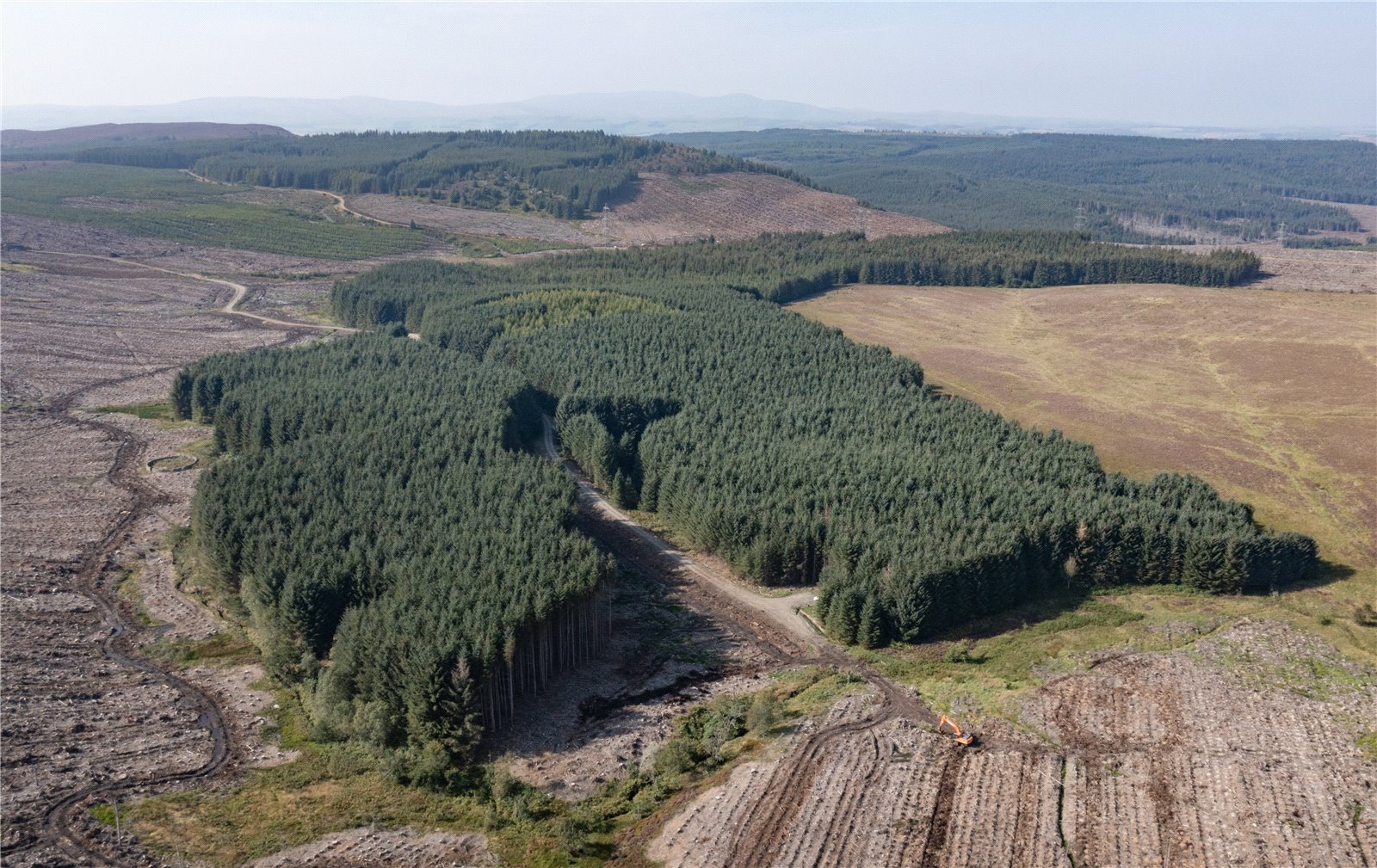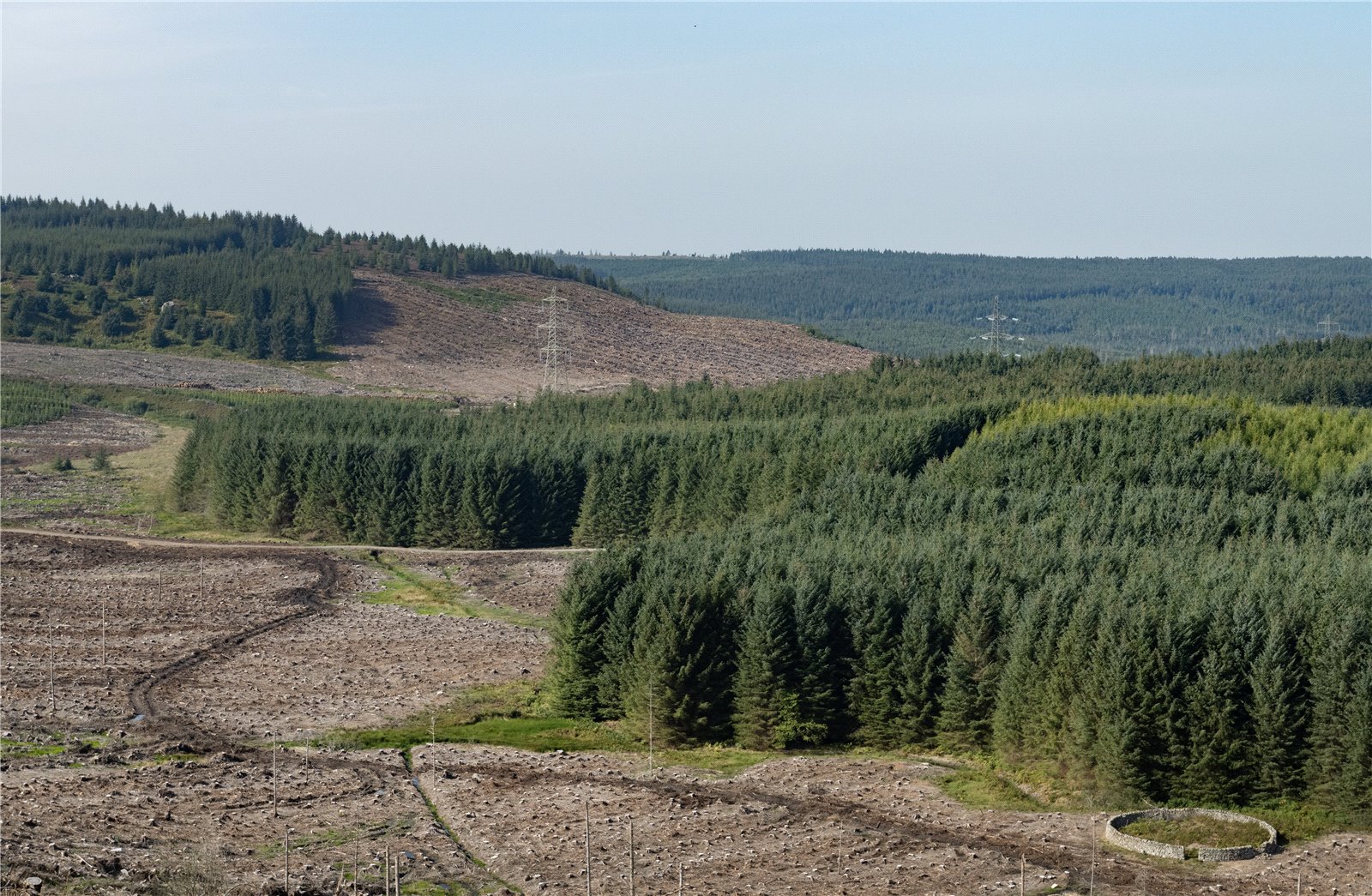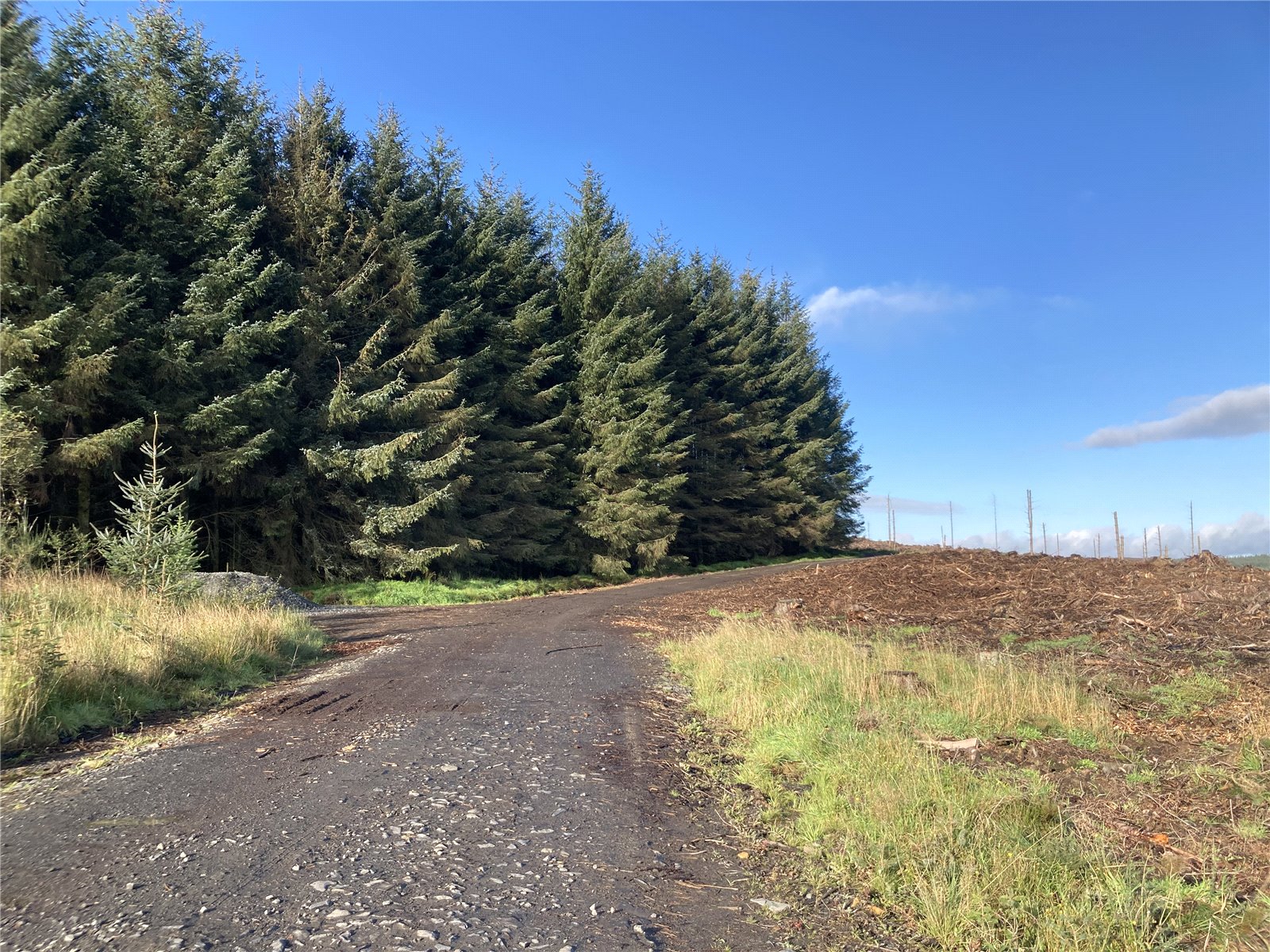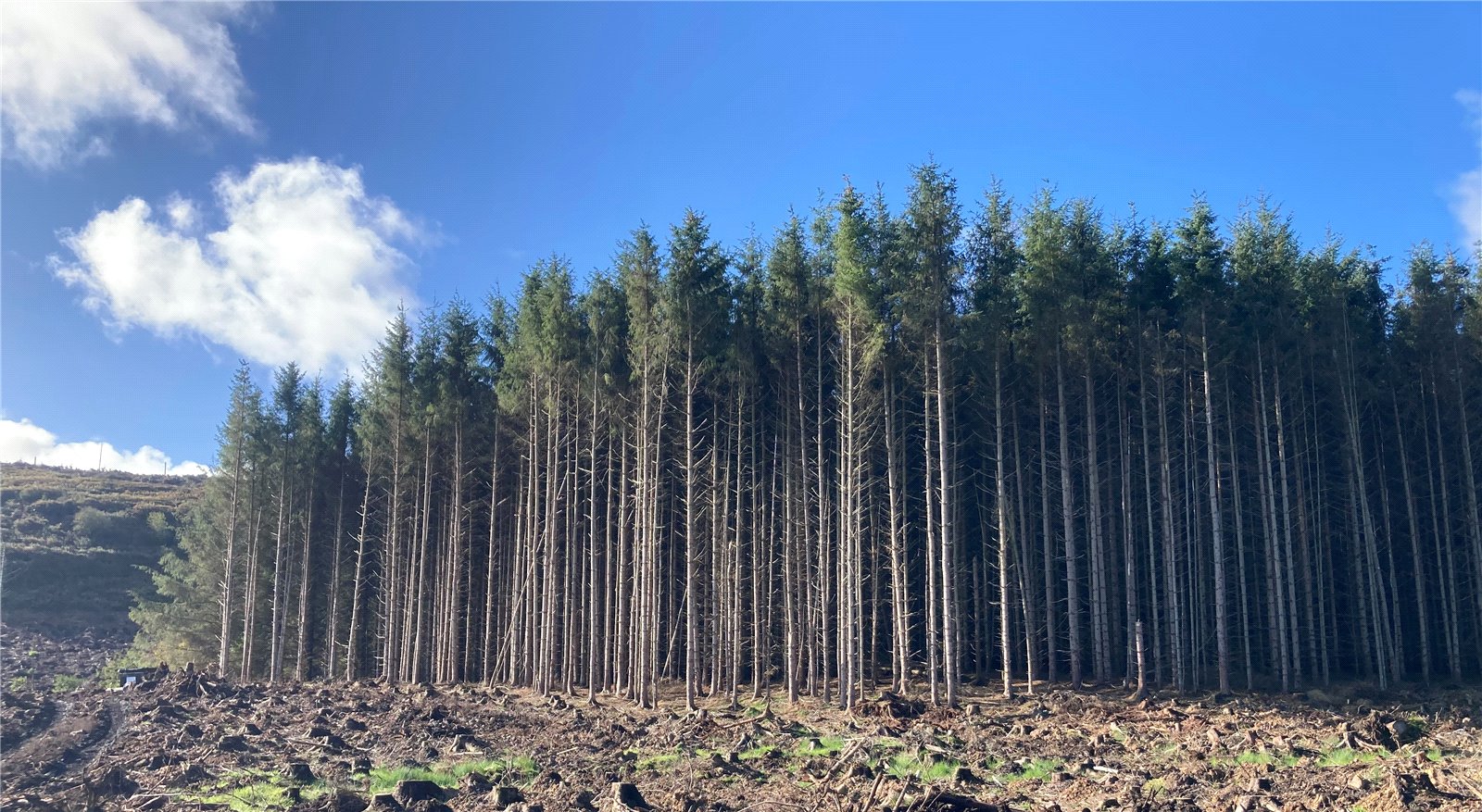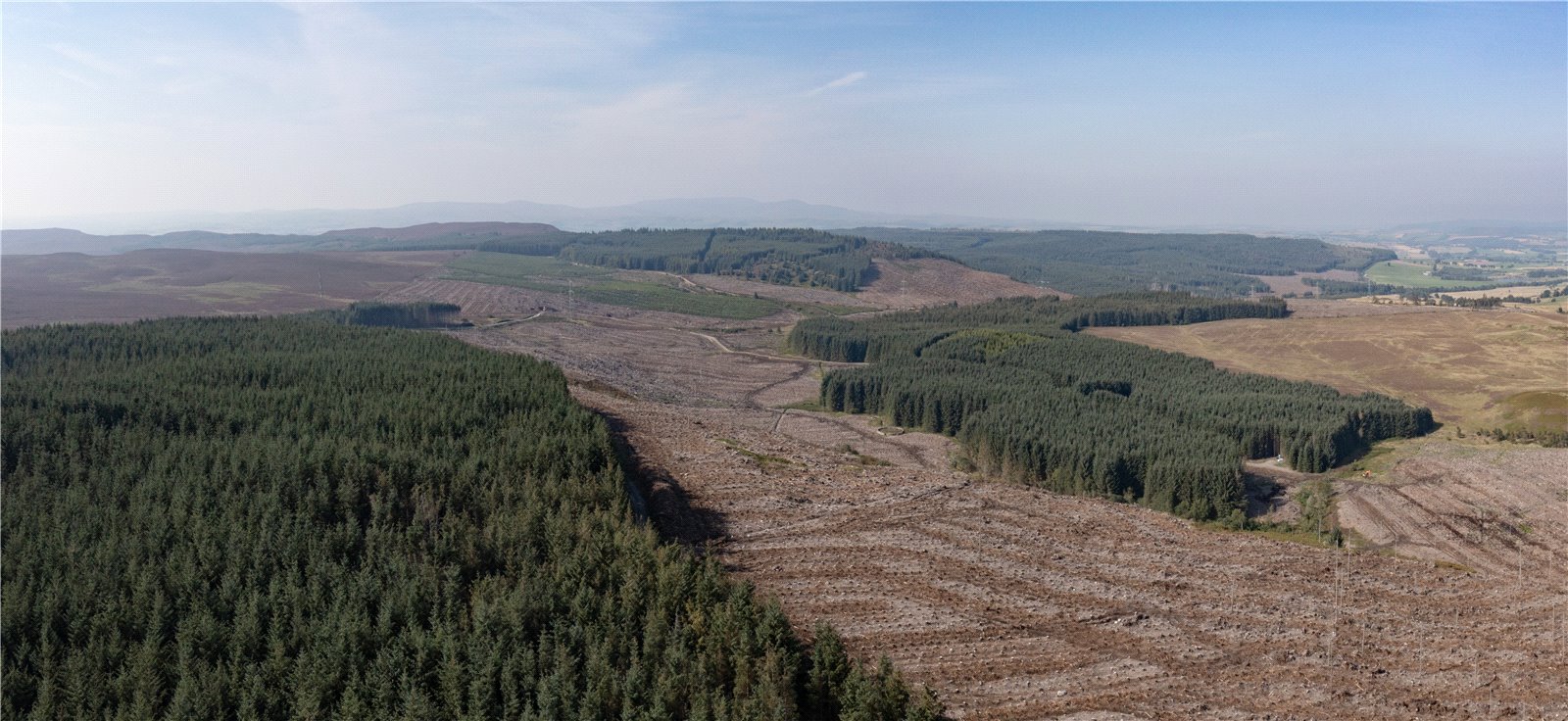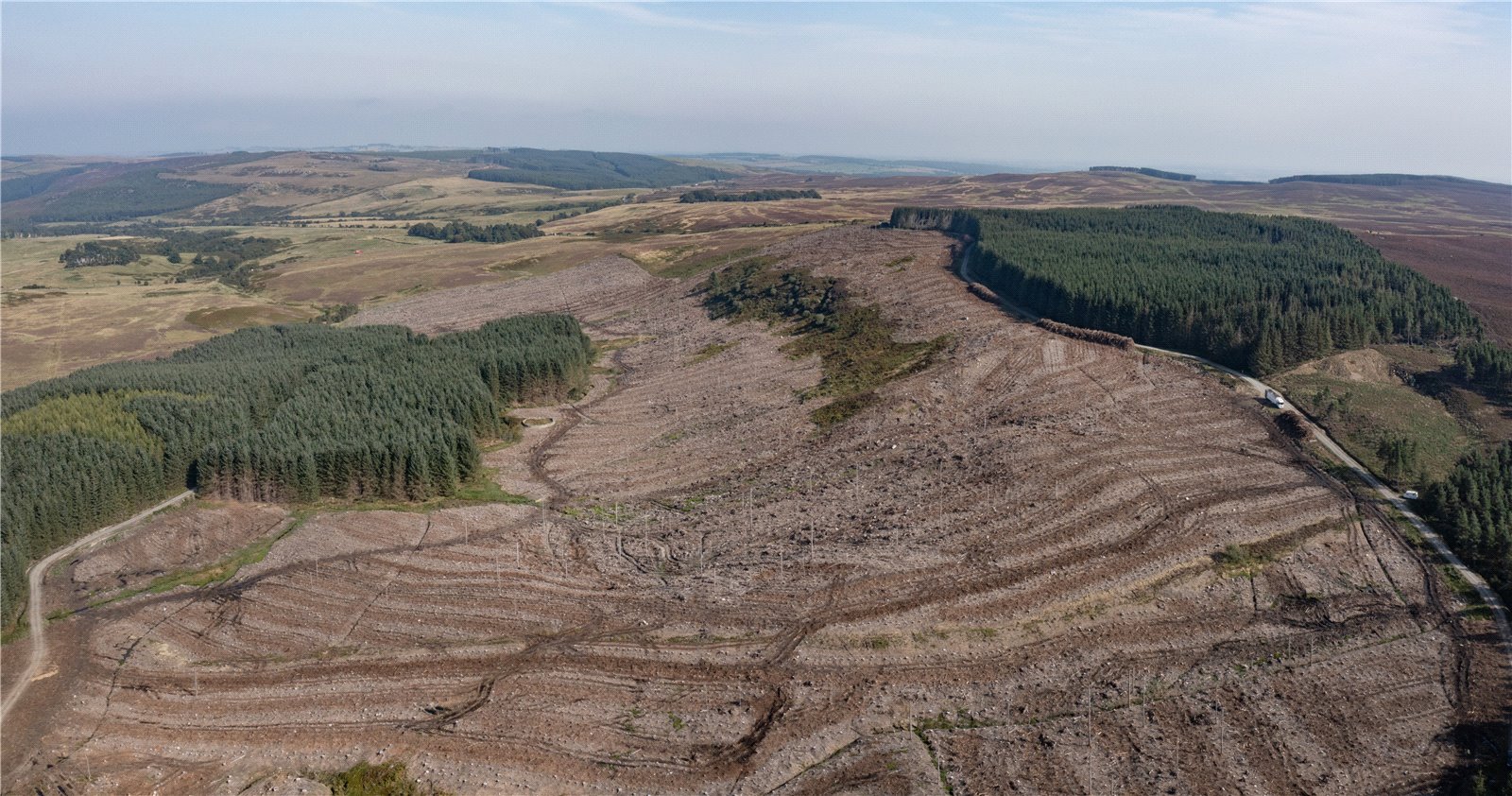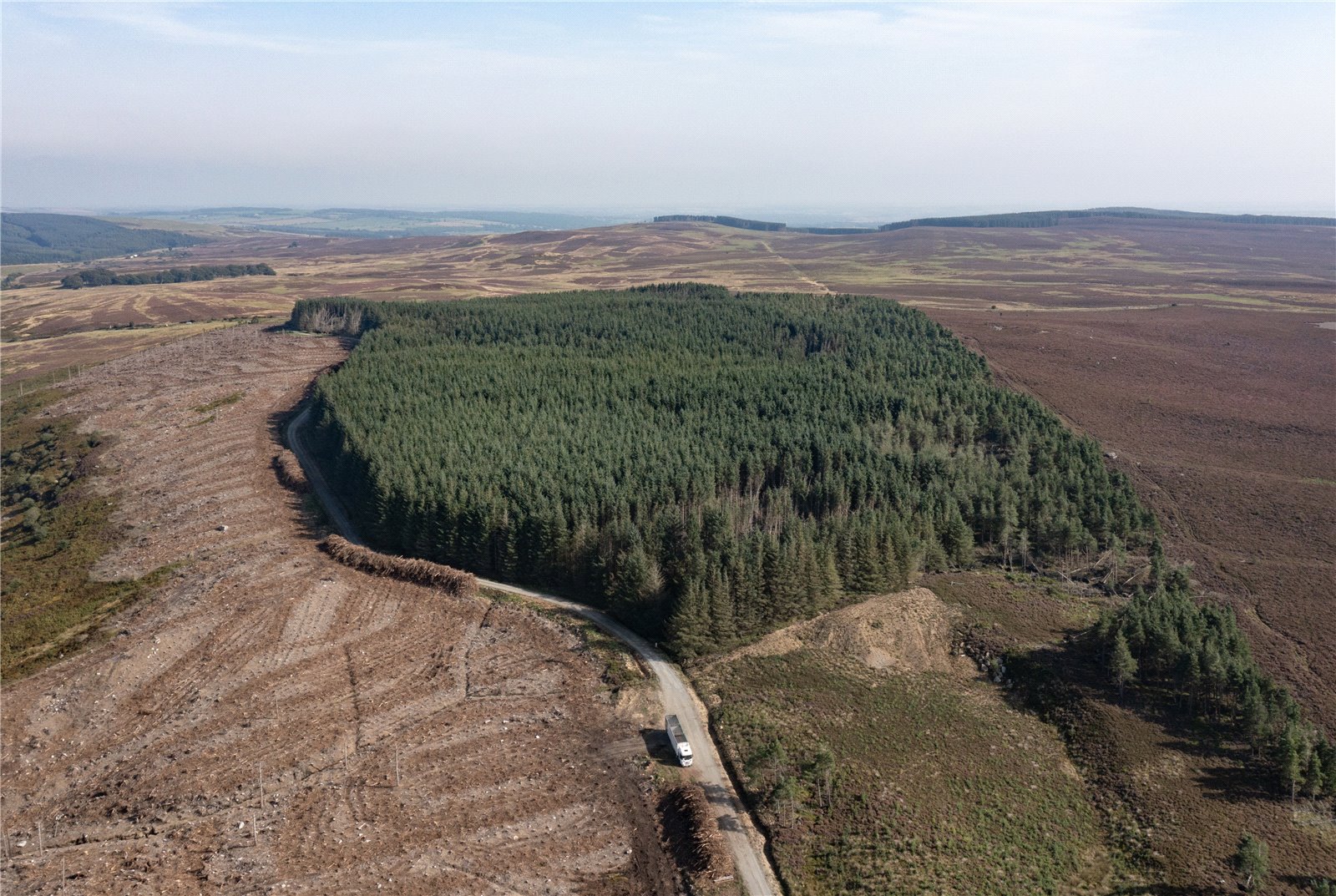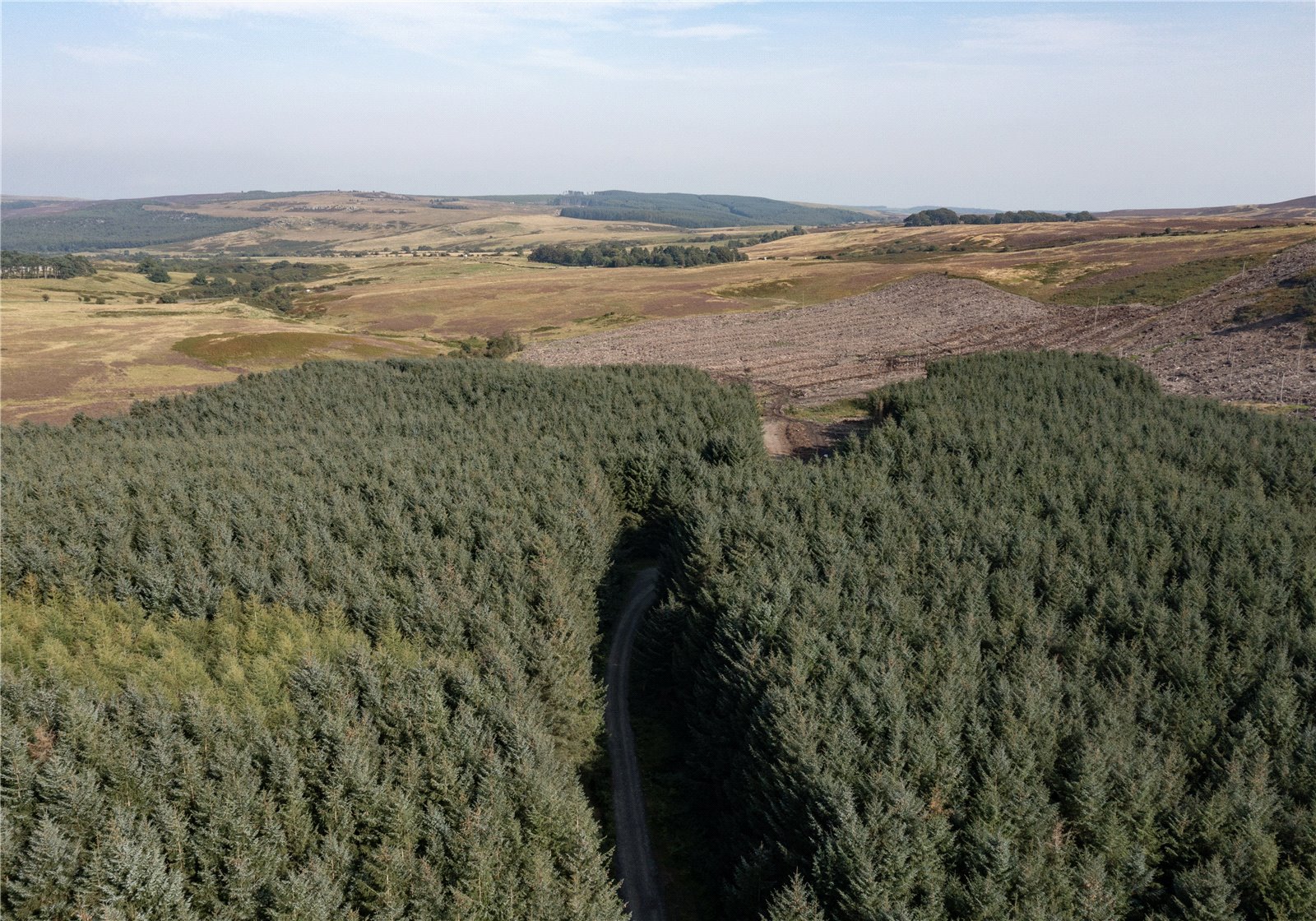 Property Advisor
Denis Torley
Partner, Forestry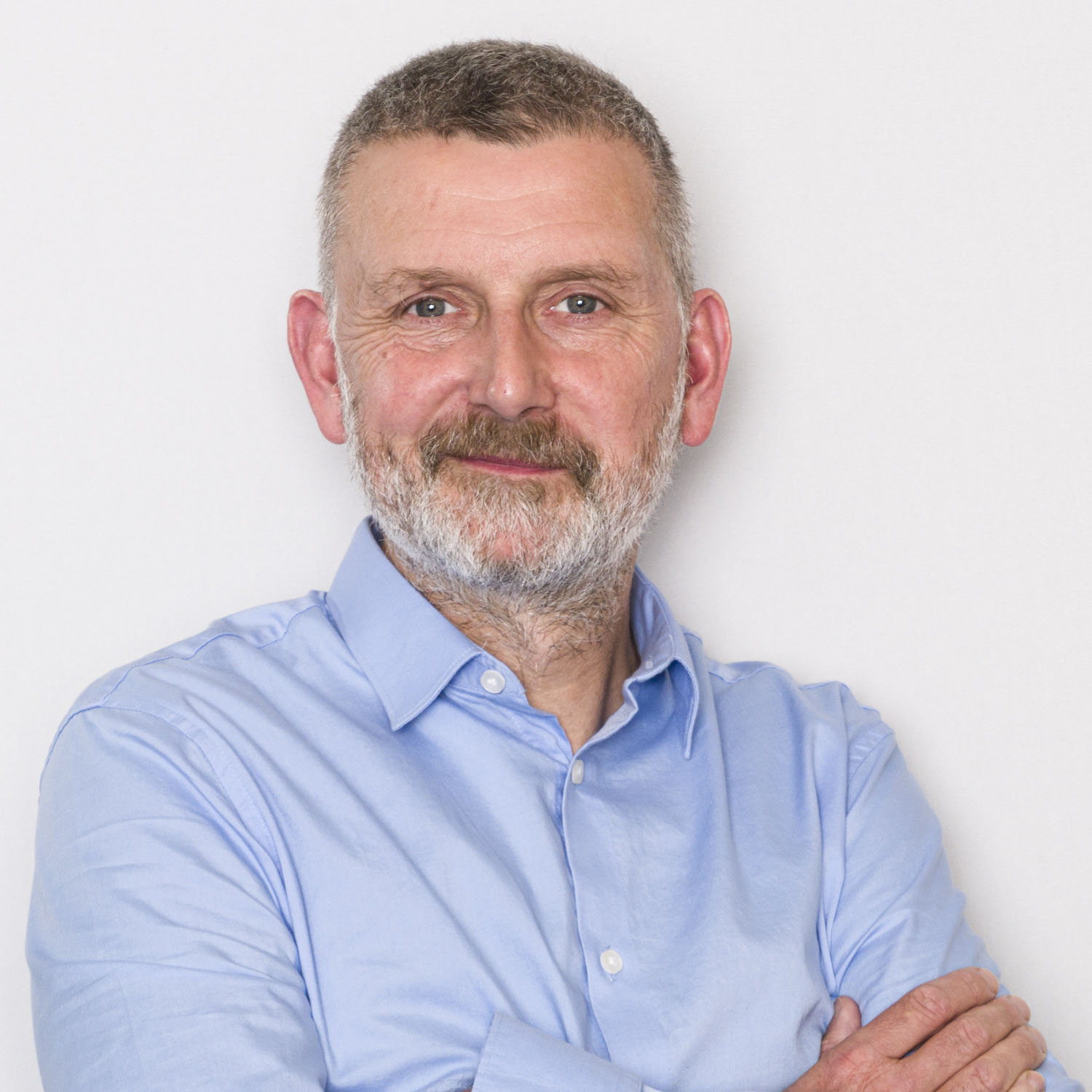 View Denis Torley 's profile
For full details please download a copy of the brochures.
An Introduction to Rimside
Rimside, extending to 119.53 hectares (ha), is located in Northumberland, one of England's major timber producing regions. Close to the National Park and the pretty village of Rothbury, the area is typified by extensive, picturesque
moorland interspersed with woodlands and forest. Ranging from approximately 190 metres above sea level on the northeastern side to 290 metres above sea level on the southern side, the Property benefits from gently sloping terrain and varied aspect. The forest has just commenced restructuring with its first felling phase producing high quality timber in significant volumes. Rimside offers the
opportunity to acquire a productive and well-located commercial woodland in the north of England which benefits from a proven access directly on to the B6341, an agreed timber transport route, providing ready access to major
regional timber markets.
Location & Directions
Travelling from Rothbury, follow the B6341 east for approximately 3.8 miles then turn left into the forest at point A on the Sales Plan (Grid Reference NU 093 057 and What3Words: liberated.taskbar.clan). The nearest postcode is NE65 7QD.
Description
Rimside was originally planted in 1983 and 1984, predominantly with Sitka spruce, with smaller stands of Scots pine and Japanese larch. Mature conifer crops are redominantly growing well and exhibit good form, with further timber income possible in the foreseeable future. The first phase of restructuring felling has been undertaken, and all felled areas are currently being restocked.
The forest is being sold on the basis that all the felled ground will be fully replanted by the current owner in line with the approved restocking plan. All replanting works will have been
carried out by the time of completion of sale.
The restocking operations extend to 60.21 ha, comprising 48.53 ha of improved Sitka spruce, 1.56 ha of Scots pine and 10.12 ha of broadleaves and open ground (including approximately 5.47 ha of broadleaf enrichment of existing woodland and open ground). A subcompartment plan and database are available in the data room.
This will provide the Purchaser with a fully stocked, Sitka spruce dominated forest, with approximately 80% commercial conifer crops, 11% broadleaved woodland, and 9% open ground. Sitka spruce, the most important commercial species in the UK, accounts for 85.05 ha or 71% of the total forest area.
Areas given in hectares. Please note, where any difference between the compartmented area and area according to Title exists, the Property will be sold according to Title.
Internally, the Property benefits from approximately 2,500 metres of well proven forest road with excellent road frontage for presenting timber.
Replanting operations and road repairs may be ongoing and care should be taken
wherever these are present.
GENERAL INFORMATION
TENURE
The title to the whole of the Property is freehold. It is registered with freehold absolute.
SPORTING
Sporting rights are currently let until 9 September 2024. Either party to the sporting lease can terminate at any time, subject to giving 3 month's prior written notice.
MINERALS
Mines and minerals within the land do not form part of the Property and are not included in the sale.
BOUNDARIES
The northeastern boundary, marked B to C on the Sale Plan (and partly benefitting from a new stock fence), is to be maintained in perpetuity at the sole expense of the owners of Rimside. The northwest of the Property is bounded by adjacent forest.
The southern and eastern woodlands are partly bounded by fencing and stone walls which are currently maintained to
a stockproof standard where they meet adjacent livestock grazing; maintenance of these existing fences is on a mutual basis.
The fences around the Property may not be located on the boundaries of the registered title. Plans are based on the Ordnance Survey and are for reference only. While they have been carefully checked, the purchaser shall be deemed to have satisfied themself as to the description of the
Property and any error or misstatement shall not annul
the sale nor entitle either party to compensation in respect thereof. Prospective parties are asked to satisfy themselves on inspecting the titles which take precedence over the marketing materials.
Should there be any discrepancy between these particulars, stipulations, special conditions of sale and the agreement for sale, the last shall prevail.
THIRD-PARTY RIGHTS AND BURDENS
The Property will be sold subject to and with the benefit of all easement rights, burdens, covenants, reservations and any other third-party rights howsoever constituted.
There is a British Gas pipeline to the eastern boundary of the Property as shown in yellow and brown on the Sale Plan. British Gas Corporation and its successors have easement rights to lay, construct, inspect, maintain, protect, use, replace, remove or render unusable a main or pipe for gas transmission or storage and ancillary apparatus.
There is a Wayleave Agreement in relation to the electricity pylons and overhead electricity powerlines, which grants rights to the owner of the pylons to keep and use the apparatus installed.
There is a Deed of Easement granting the right to install and use telecommunications apparatus. The Property is also subject to a telecommunications Wayleave Agreement, as shown in blue on the Sale Plan.
These Deeds of Easement and Wayleave Agreements are available in the data room.
DATA ROOM
Access to the Data Room providing property plans, crop data, and Deeds of Easement and Wayleave Agreements is available on request.
GRANT SCHEMES AND APPROVALS
Rimside benefits from an approved Management Plan, reference 492110. There are no active grant schemes in place.
The English Rural Development Programme and grant scheme availability can be accessed through the following websites:
https://www.gov.uk/government/organisations/rural- payments-agency
https://www.forestryengland.uk
VIEWING
Strictly by prior agreement with the selling agents who should be contacted in advance to advise on access arrangements. For the personal safety of interested parties, please be aware of potential hazards at the Property and please ensure good forest hygiene measures are followed, such as cleaning boots, equipment, vehicles and machinery, which will help protect woodlands from potentially damaging pests and diseases.
CLOSING DATE
A closing date may be fixed, and prospective purchasers are advised to formally register their interest through their solicitors with the selling agents. Prospective purchasers should be aware that unless their interest in the Property is
formally noted, no guarantee can be given that confirmation of a closing date will be provided, consequently the Property may be sold without prior notice. For the avoidance of doubt, noting interest only entitles prospective purchasers to notification of a closing date being set and not that other
potentially competing pre-emptive offers have been received. The sellers are entitled to accept any offer at any time.
OFFERS
If you wish to make an offer or be informed of a closing date for offers, please contact the selling agents to note your interest and to obtain further information, including specific Anti-Money Laundering details that we require from a purchaser prior to accepting any offer. Parties are asked to satisfy themselves that they fully understand the implication of offering under English Law. The sellers reserve the right not to accept the highest or indeed any offer. Completion Date
to be mutually agreed in writing.
TAXATION
Any prospective purchaser should seek independent advice. At present, revenue from timber sales is Income and
Corporation Tax free. There is no capital gains tax (CGT) liability arising from the sale of any standing or felled trees. However, any gains arising from the sale of the land (i.e. the solum value) on which the trees are situated is liable for CGT. Under the Inheritance Tax regime, 100% Business Property Relief may be available on commercial woodlands. VAT is
charged on forestry work and timber sales (although its effect is neutral if managed as a business). Government forestry grants are received tax free with the exception of farm woodland and subsidy payments.
PROSPECTIVE PURCHASERS/ANTI-MONEY LAUNDERING REGULATIONS
Any offer by prospective purchaser(s), regardless of where they are ordinarily resident and regardless whether on a cash or subject to loan finance basis, must be accompanied by a financial reference from a bank/funding source that is acceptable to the sellers. Prospective purchasers will
also be required to produce identification sufficient to satisfy anti money laundering regulations and checks against
the intended purchaser or nominee together with other documentation that may be required, from time to time, in order to support any conditional offers submitted to the seller. Bidwells LLP accepts no liability of any type arising from your delay or other lack of co-operation in this regard.
Failure to provide the requisite AML documentation with offers may result in them not being considered at the closing date or being superseded by an offer which is. Settlement may also be delayed or aborted due to non-compliance with requests for information or failure to deliver adequate information within the requisite timeframes. We may hold your name on our database unless you instruct us otherwise.
SELLING AGENT
Denis Torley Bidwells Broxden House, Lamberkine Dr, Perth PH1 1RA
Mob: 07827 256907
Email: denis.torley@bidwells.co.uk
FOREST AUTHORITIES
Forestry Commission Eals Burn
Bellingham Northumberland NE48 2HP
Tel: 0300 067 4200
Email: enquiries.northengland@forestryengland.uk
LOCAL AUTHORITIES
Northumberland County Council County Hall, A197
Morpeth NE61 2EF
Tel: 0345 600 6400
Website: www.northumberland.gov.uk
IMPORTANT NOTICE
Bidwells LLP act for themselves and for the vendors of this property, whose agents they are, give notice that:
Nothing contained in these particulars or their contents or actions, both verbally or in writing, by Bidwells LLP form any offer or contract, liability or implied obligation to any
applicants, viewing parties or prospective purchasers of the property to the fullest extent permitted by law and should not be relied upon as statements or representative of fact. No person in the employment of Bidwells LLP or any joint agents has authority to make or give any representation
or warranty whatever in relation to this property. Any areas of measurements or distances are approximate. The text, photographs and plans are for guidance only, may not be to
scale and are not necessarily comprehensive. No assumptions should be made that the property has all necessary planning, building regulation or other consents. Bidwells LLP has not carried out a survey, nor tested the services, appliances or facilities. Purchasers must satisfy themselves by
inspection or otherwise. All rentals and prices are quoted exclusive of VAT unless otherwise stated.
Prospective purchasers may be asked to produce identification of the intended Purchaser and other
documentation in order to support any conditional offers submitted to the vendors. Bidwells LLP accepts no liability of any type arising from your delay or other lack of co-operation. We may hold your name on our database unless you instruct us otherwise.
OS licence no. ES 100017734. © Copyright Bidwells LLP 2017. Bidwells LLP is a limited liability partnership registered in England and Wales (registered number OC 344553).
Registered office is Bidwell House, Trumpington Road, Cambridge CB2 9LD where a list of members is available for inspection. Your statutory rights are not affected by this
notice.
Location
Location
Train Stations
Alnwick

12.83km

Guyzance

14.35km

Alnmouth

15.3km

Widdrington

19.87km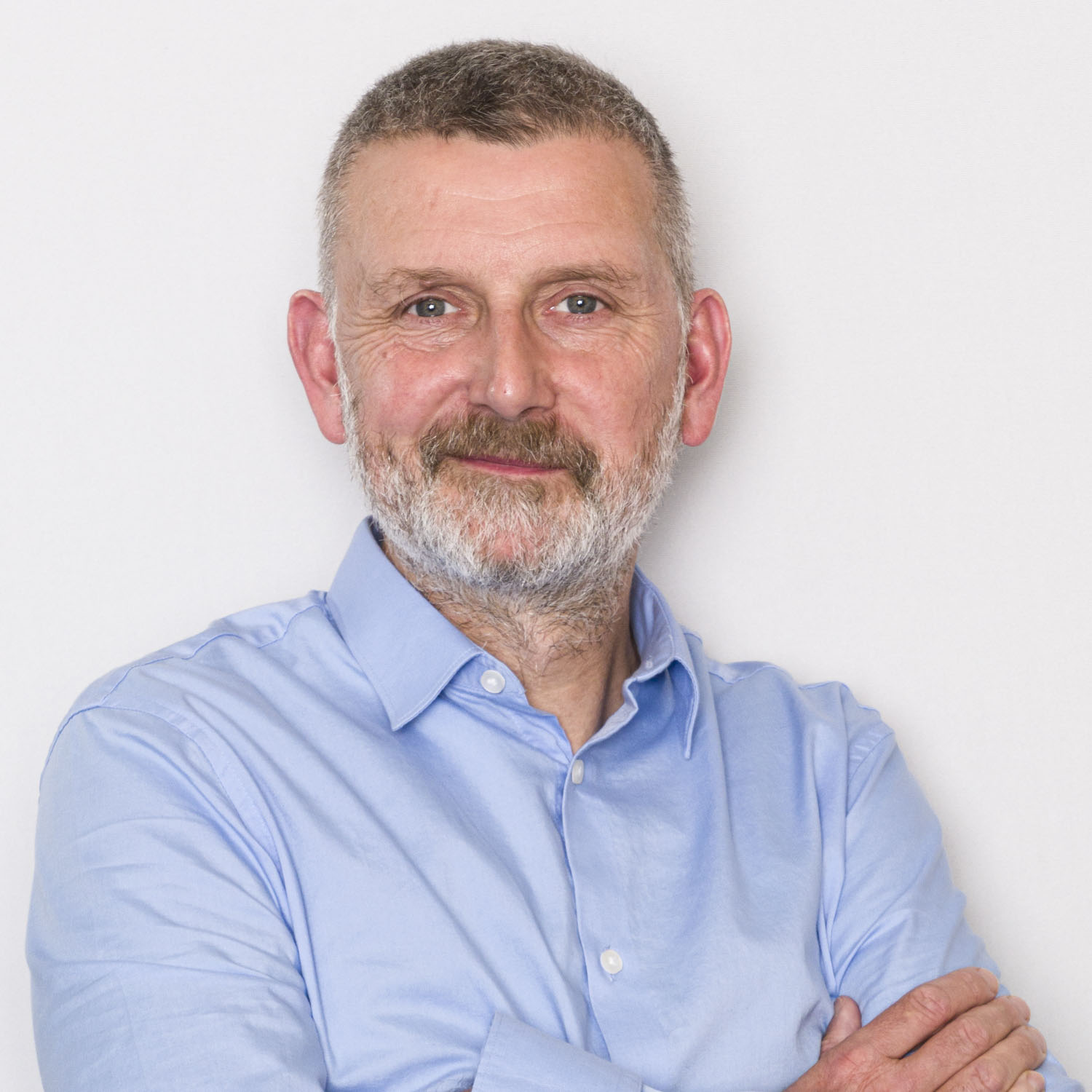 Property advisor
Denis Torley
Partner, Forestry
View Denis's profile
Featured properties to buy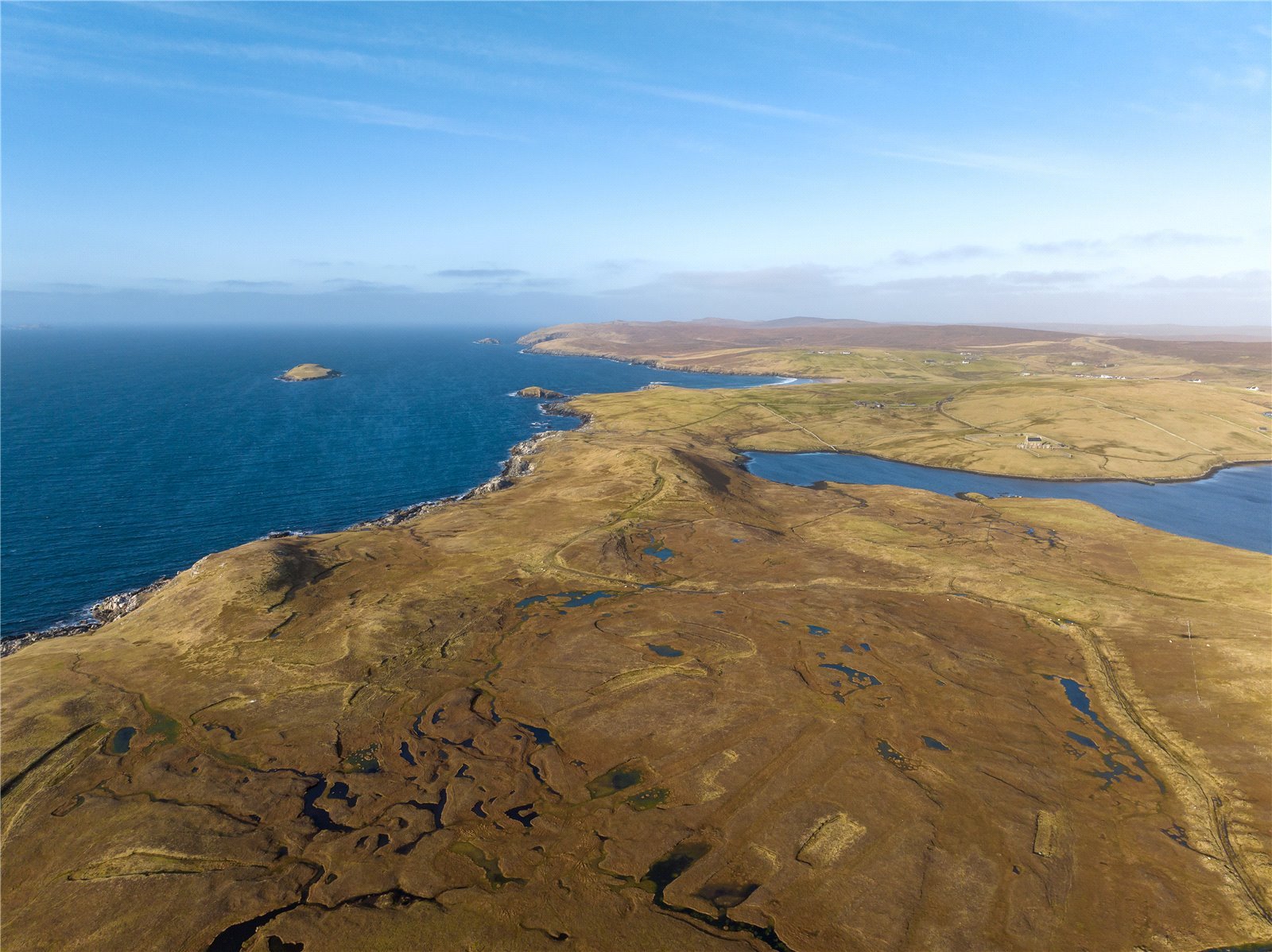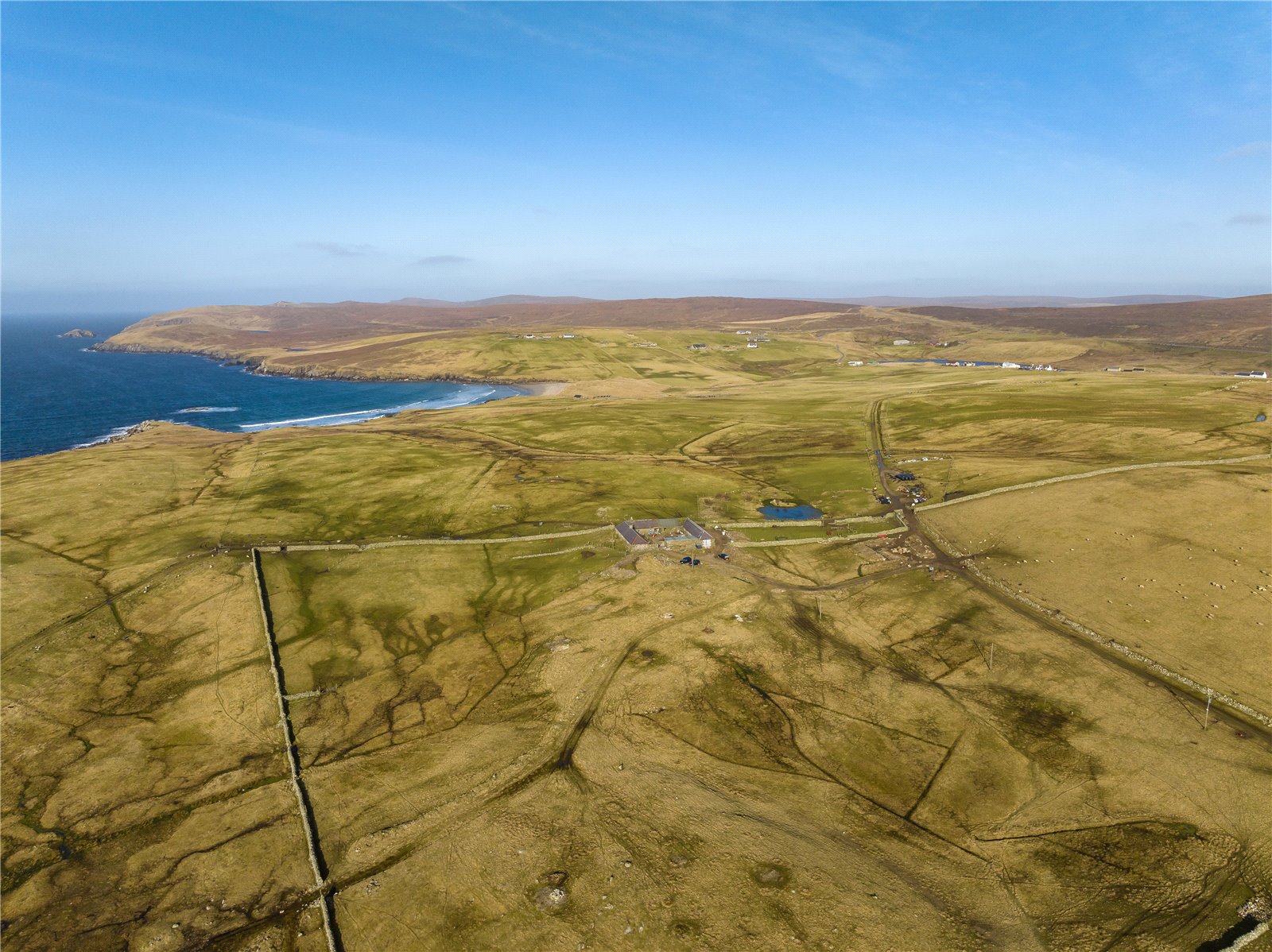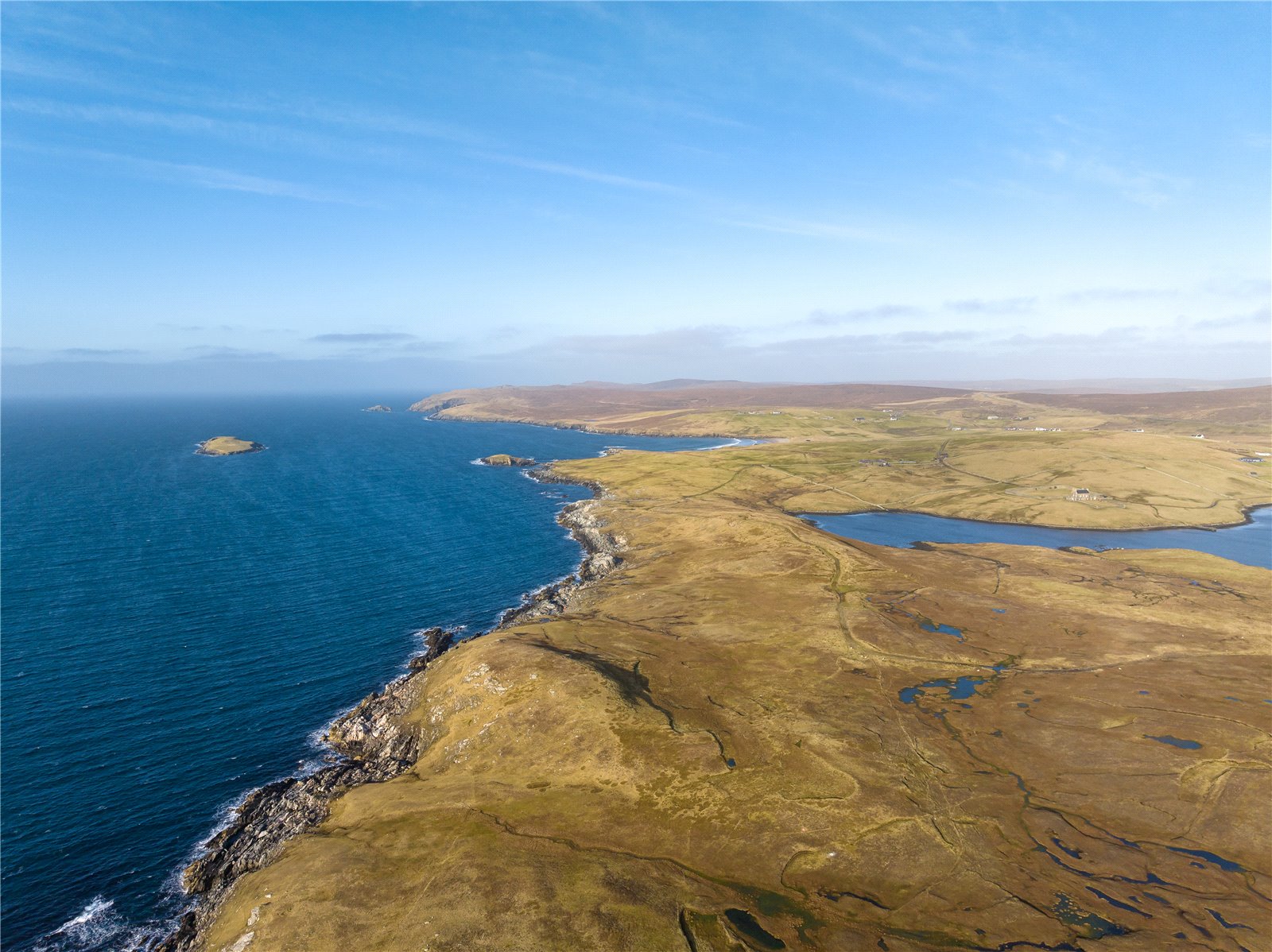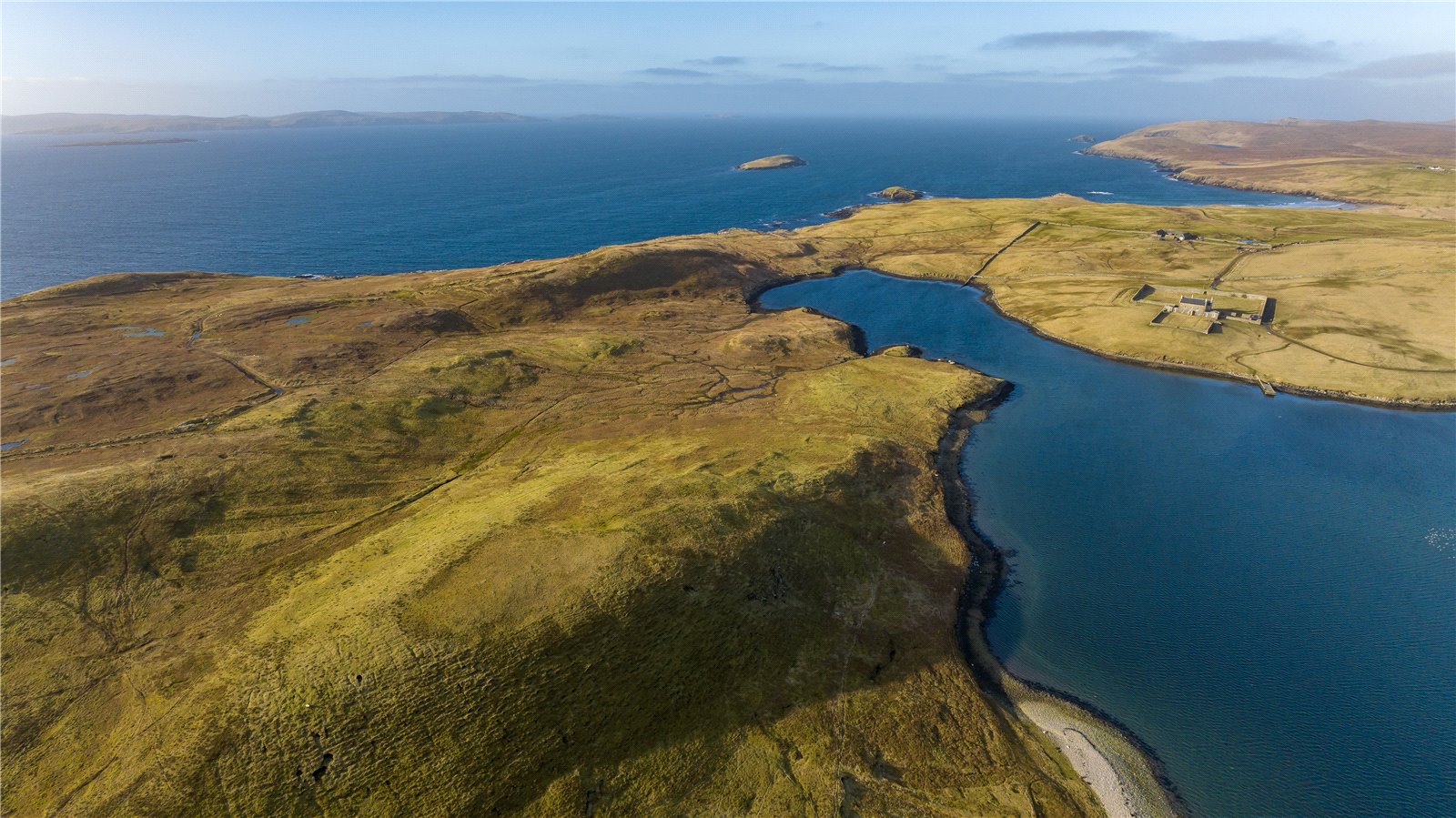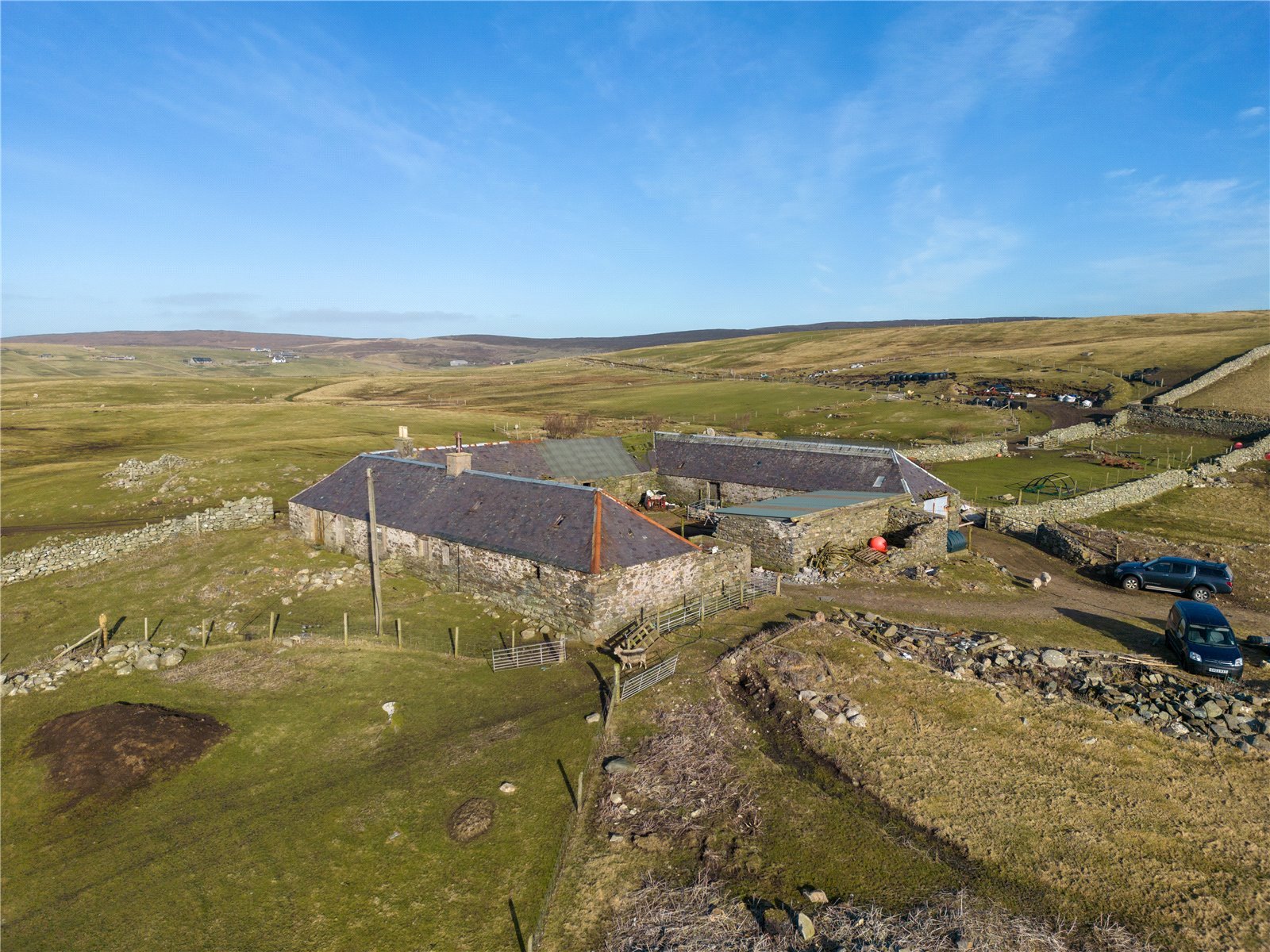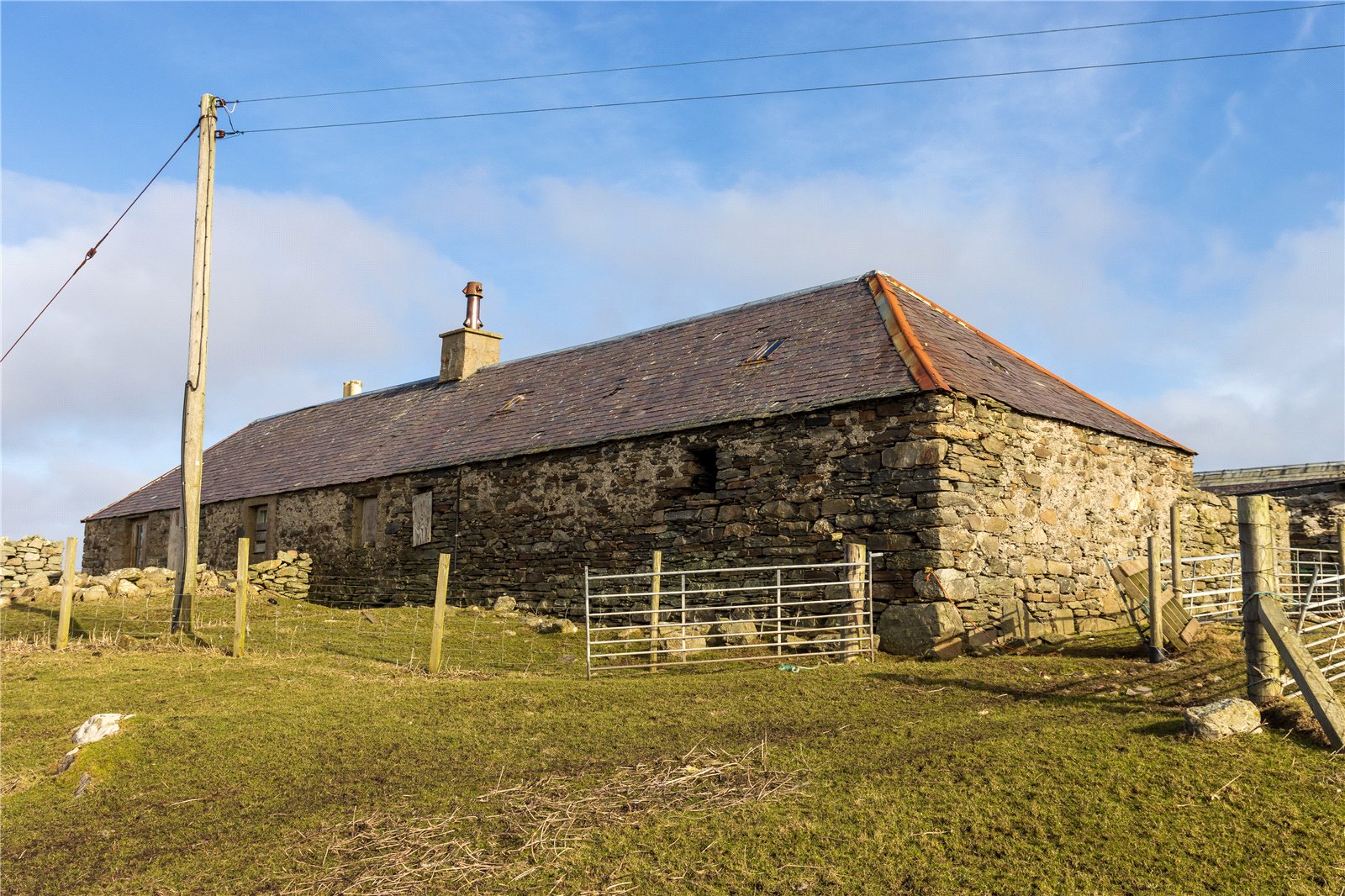 Sold
Gunnigarth, West Sandwick, Yell Shetland, Shetland Islands, ZE2 9BH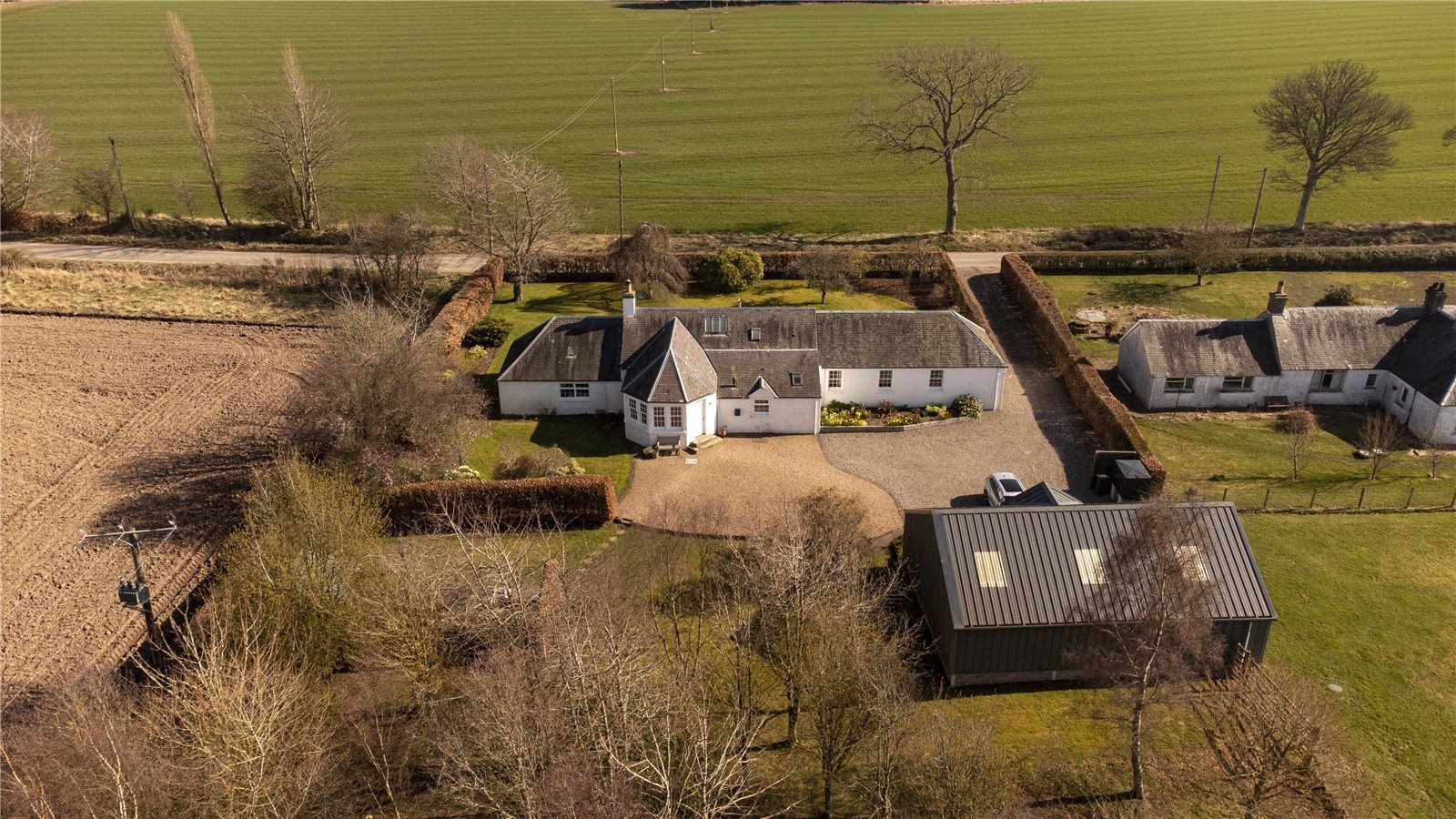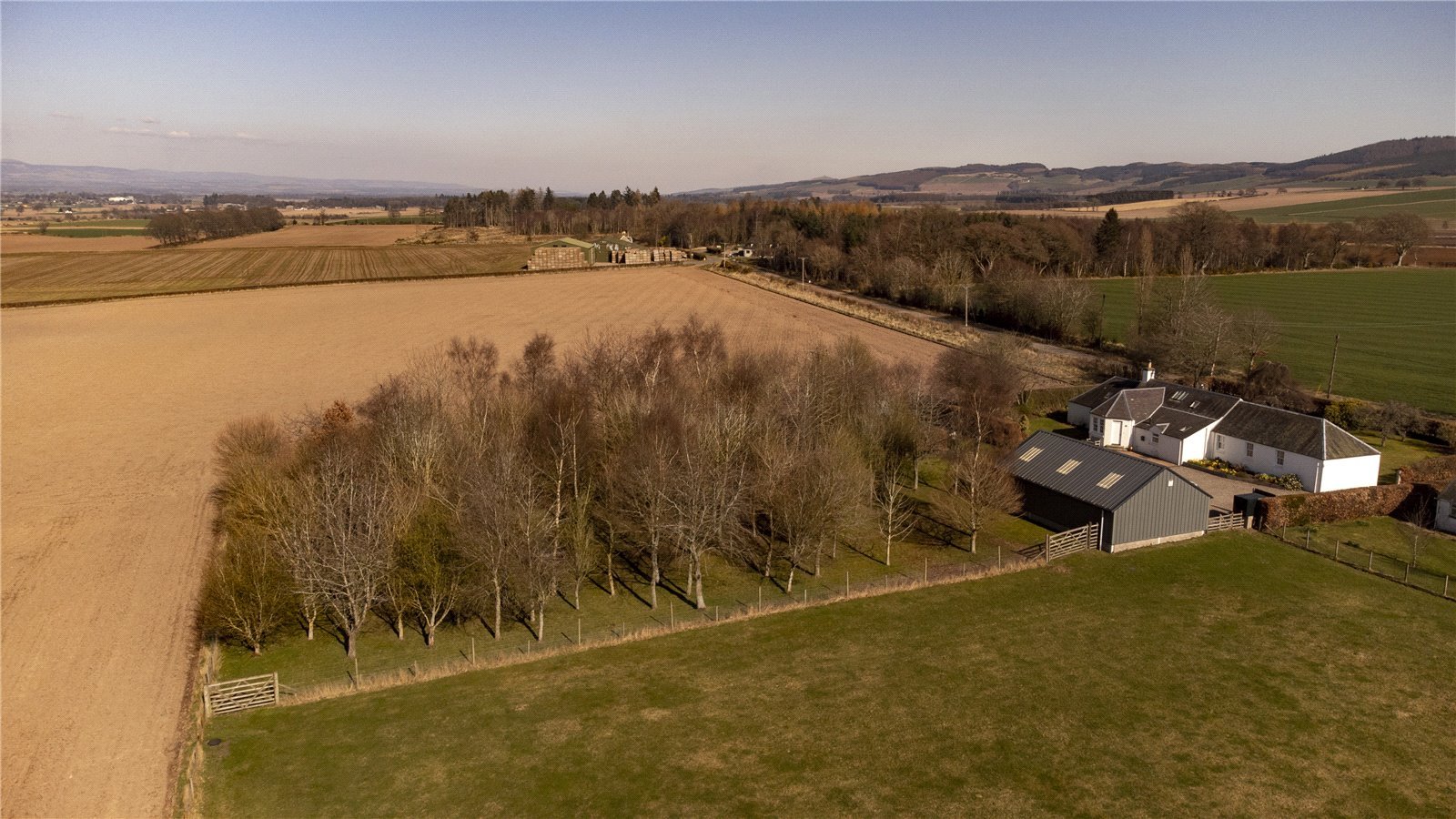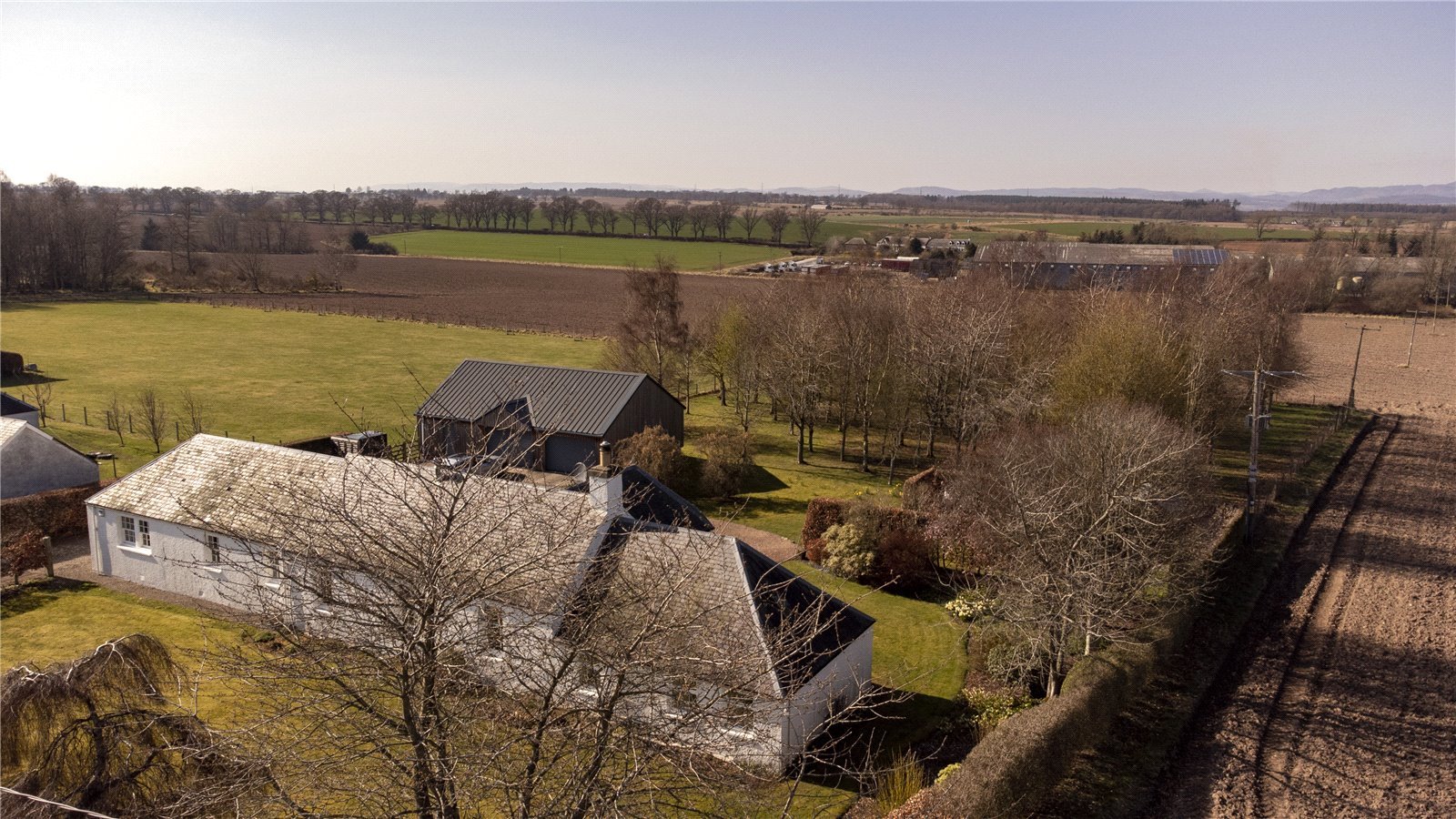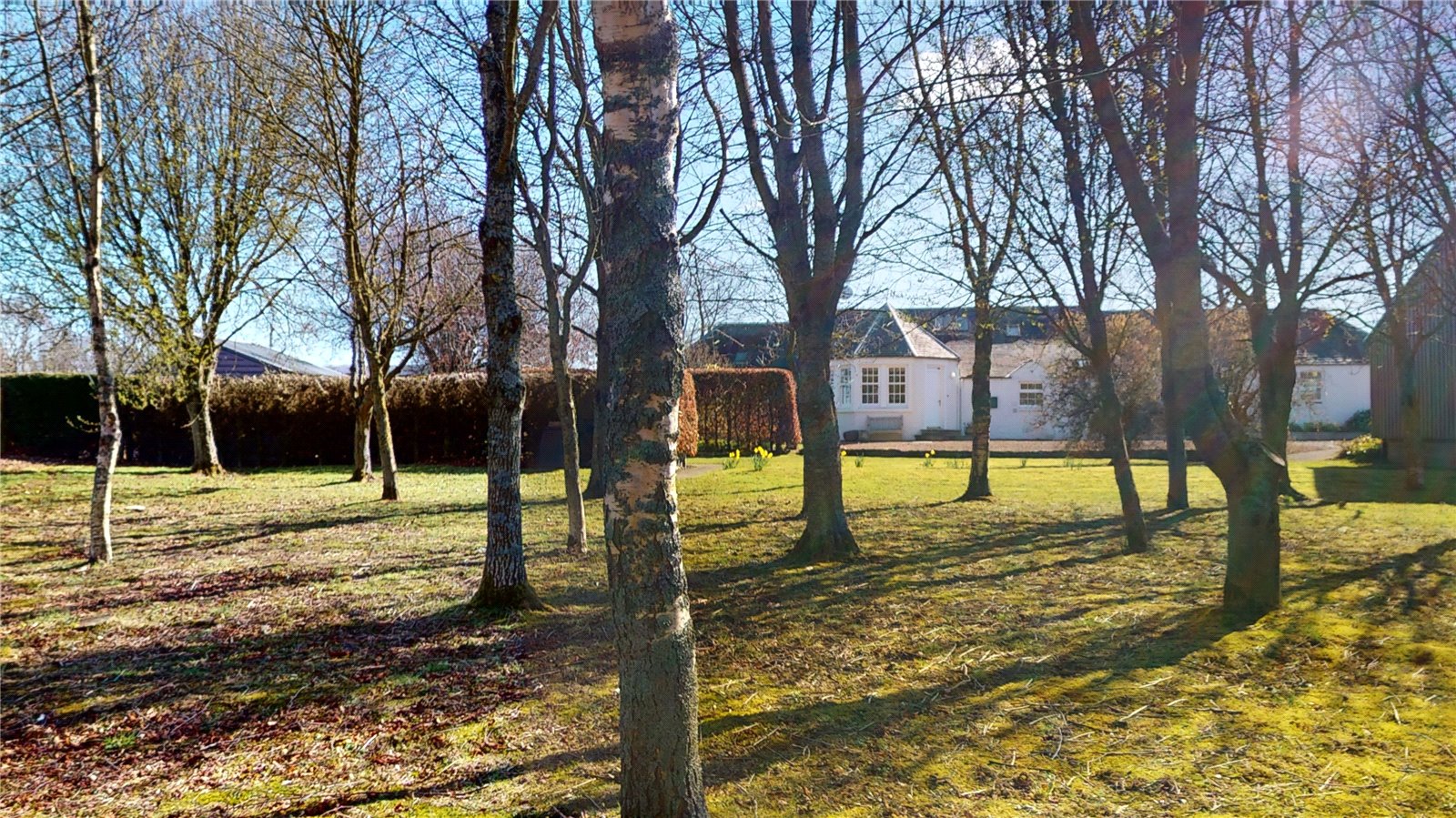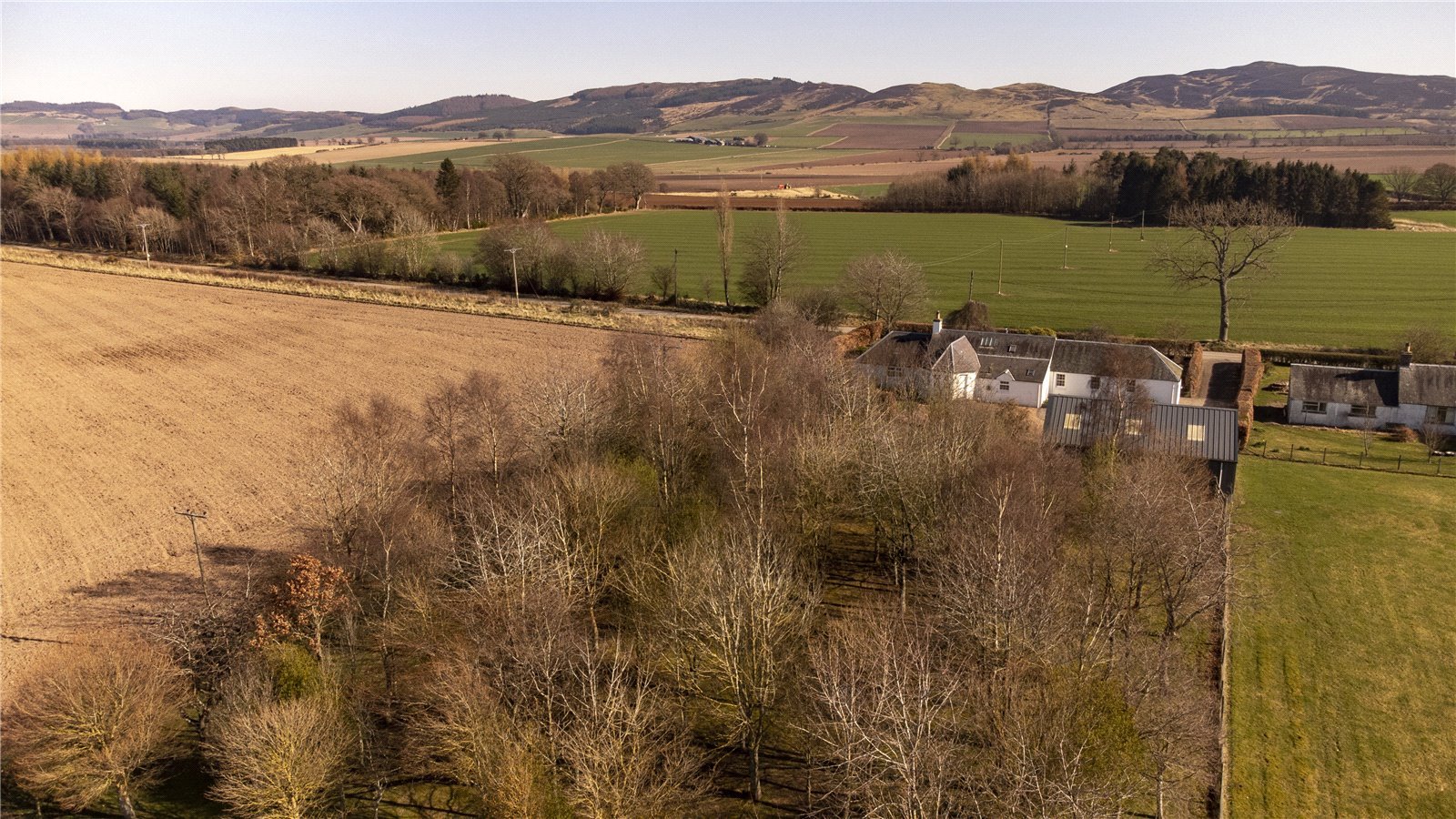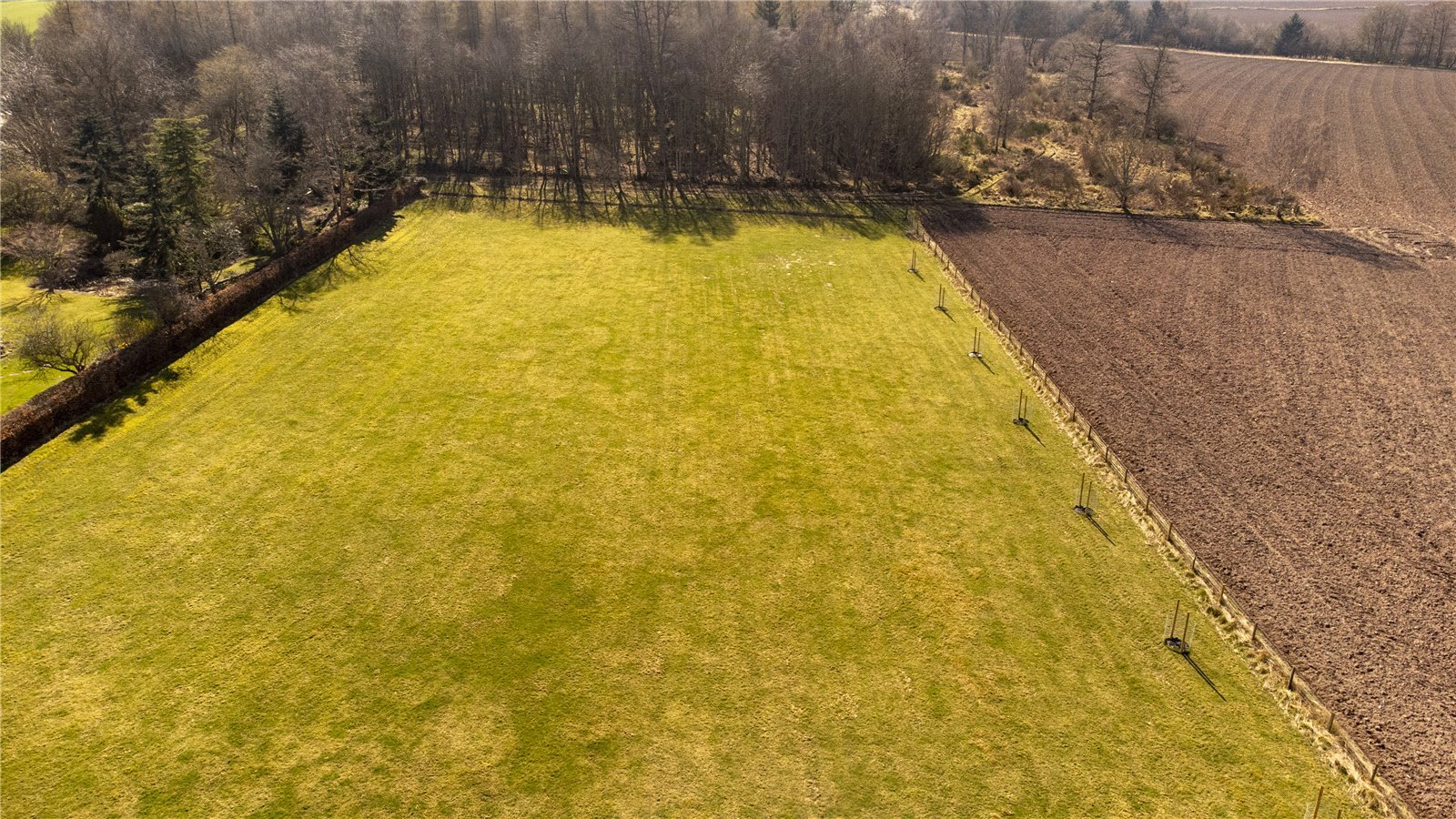 Sold
Drumbogle, Near Burrelton Blairgowrie, PH13 9PW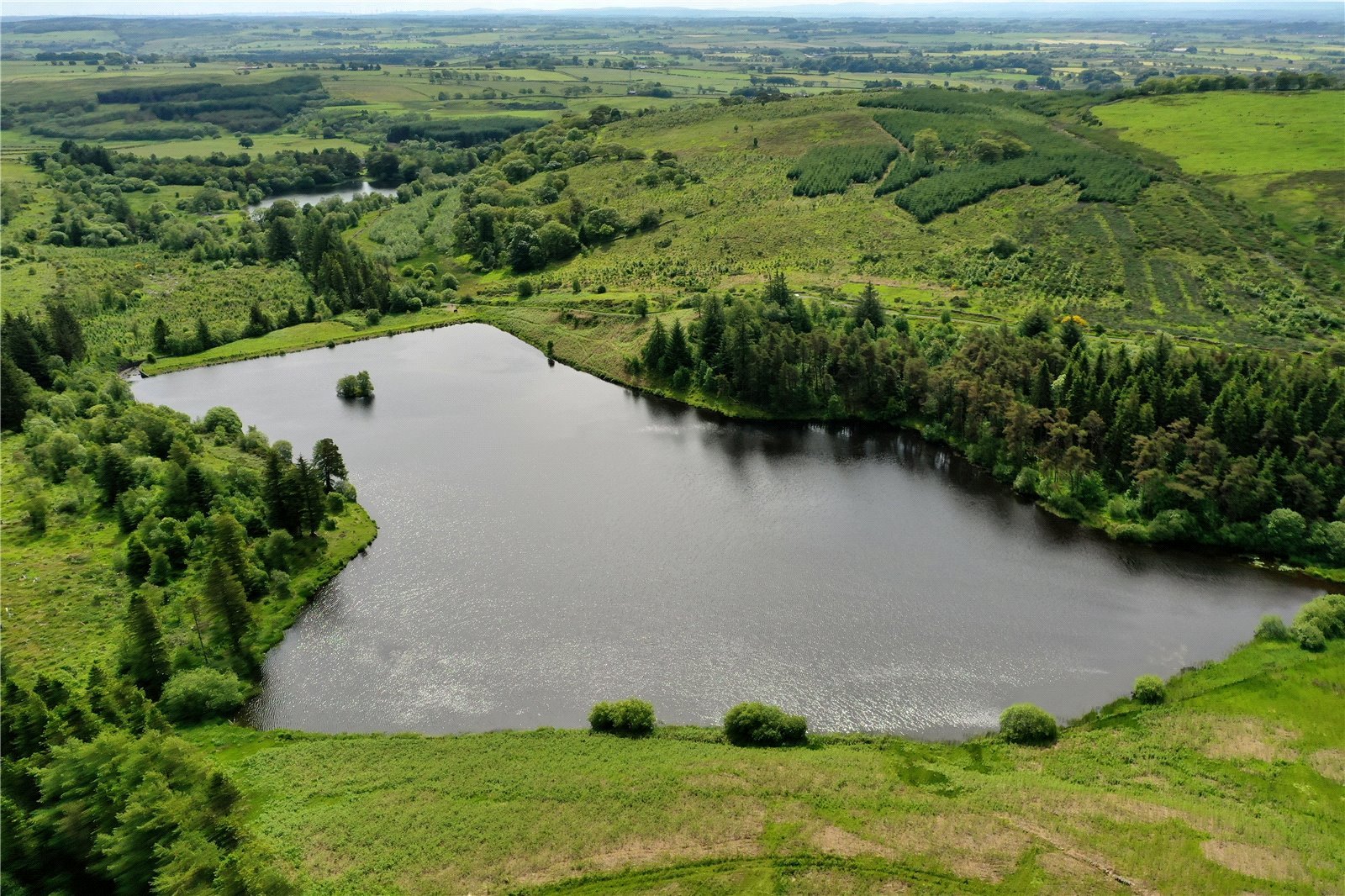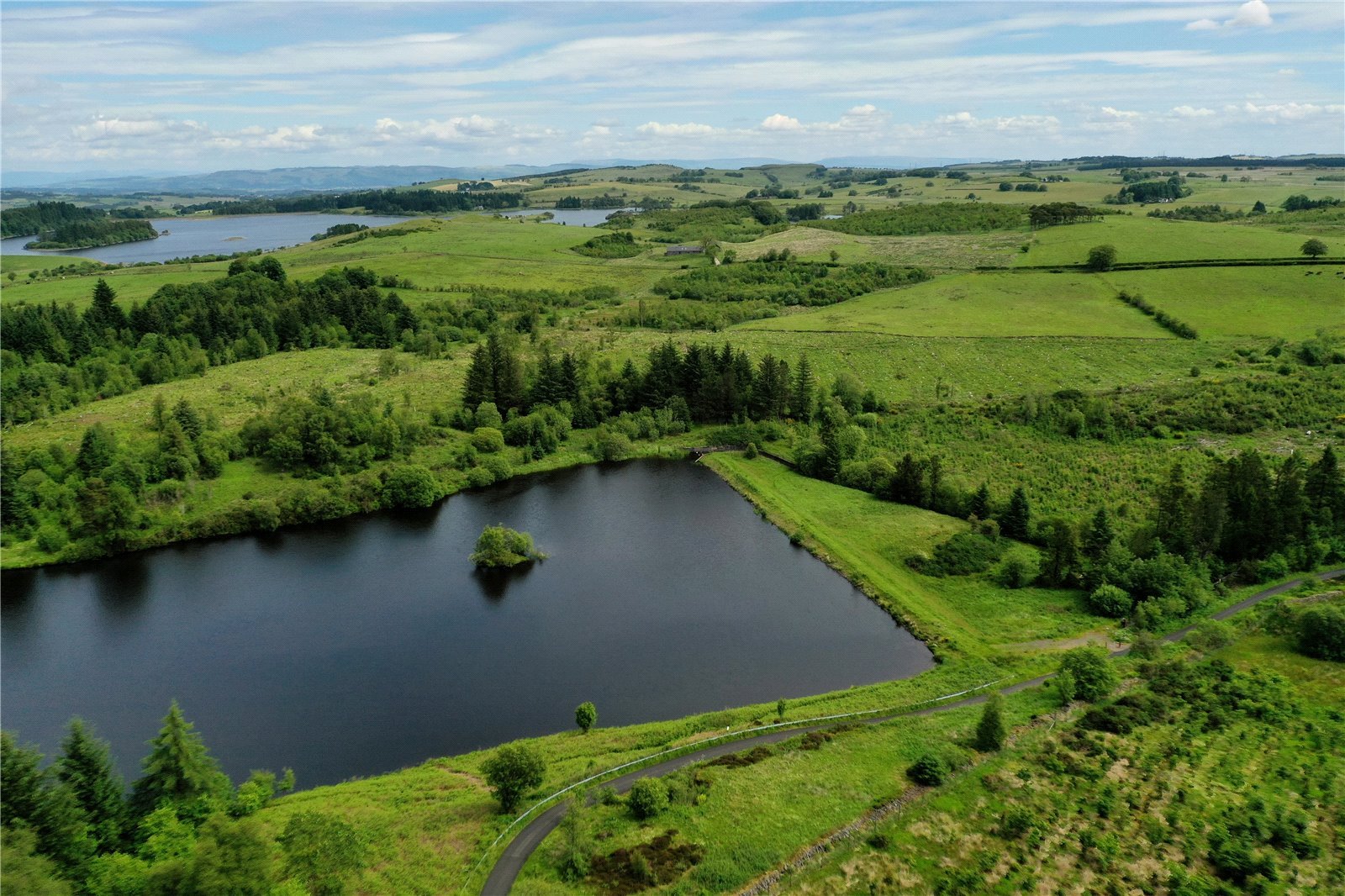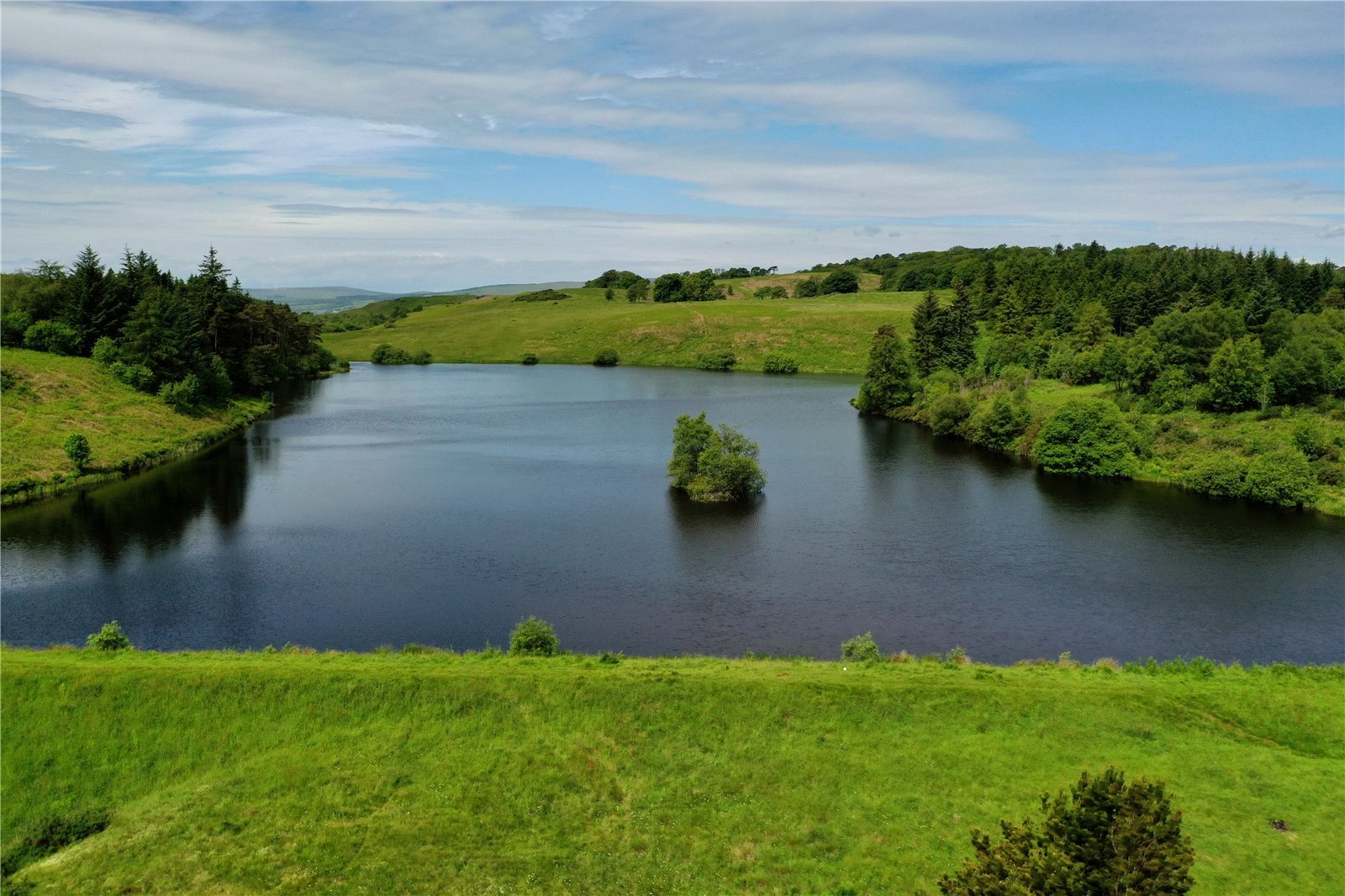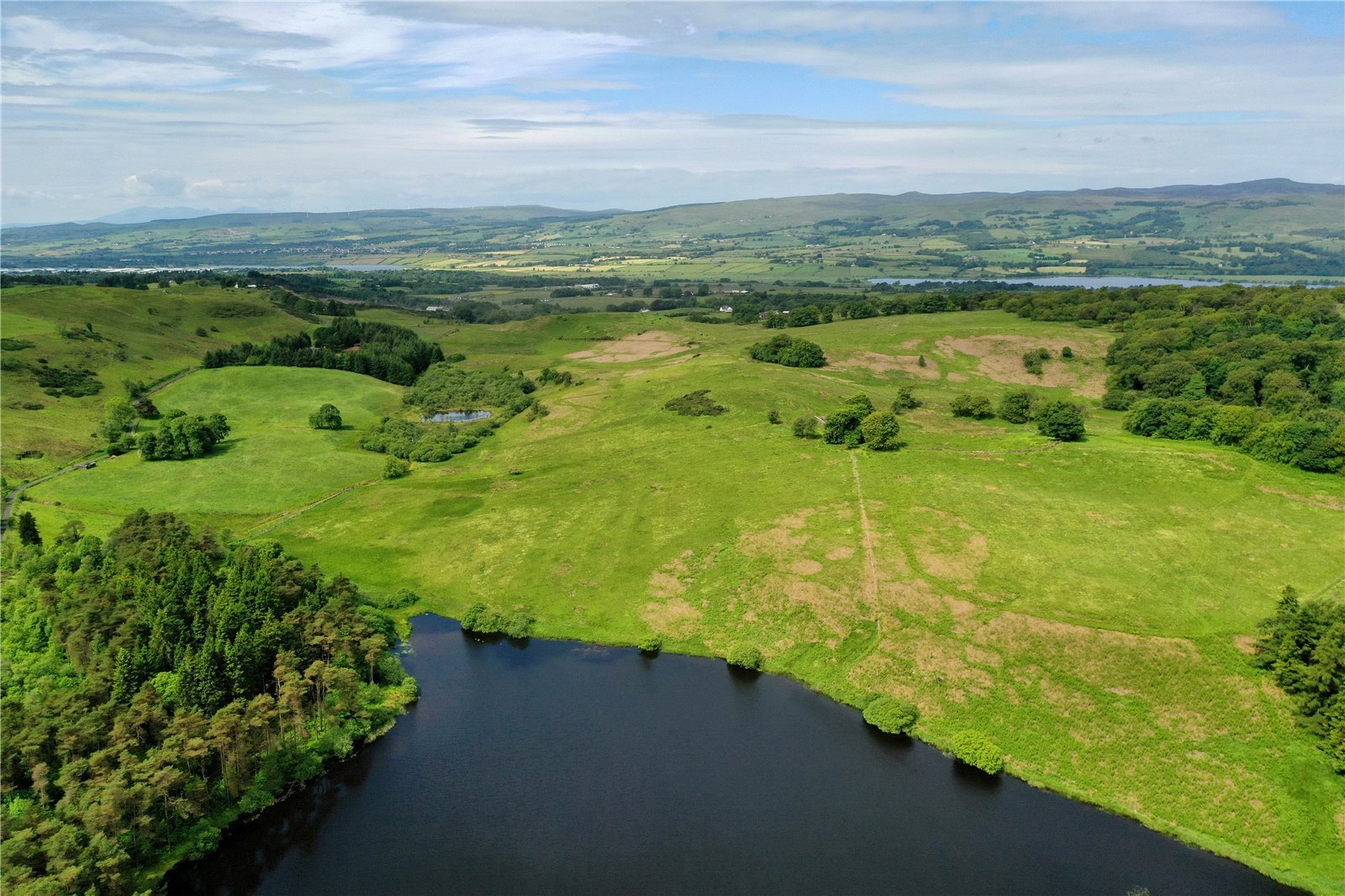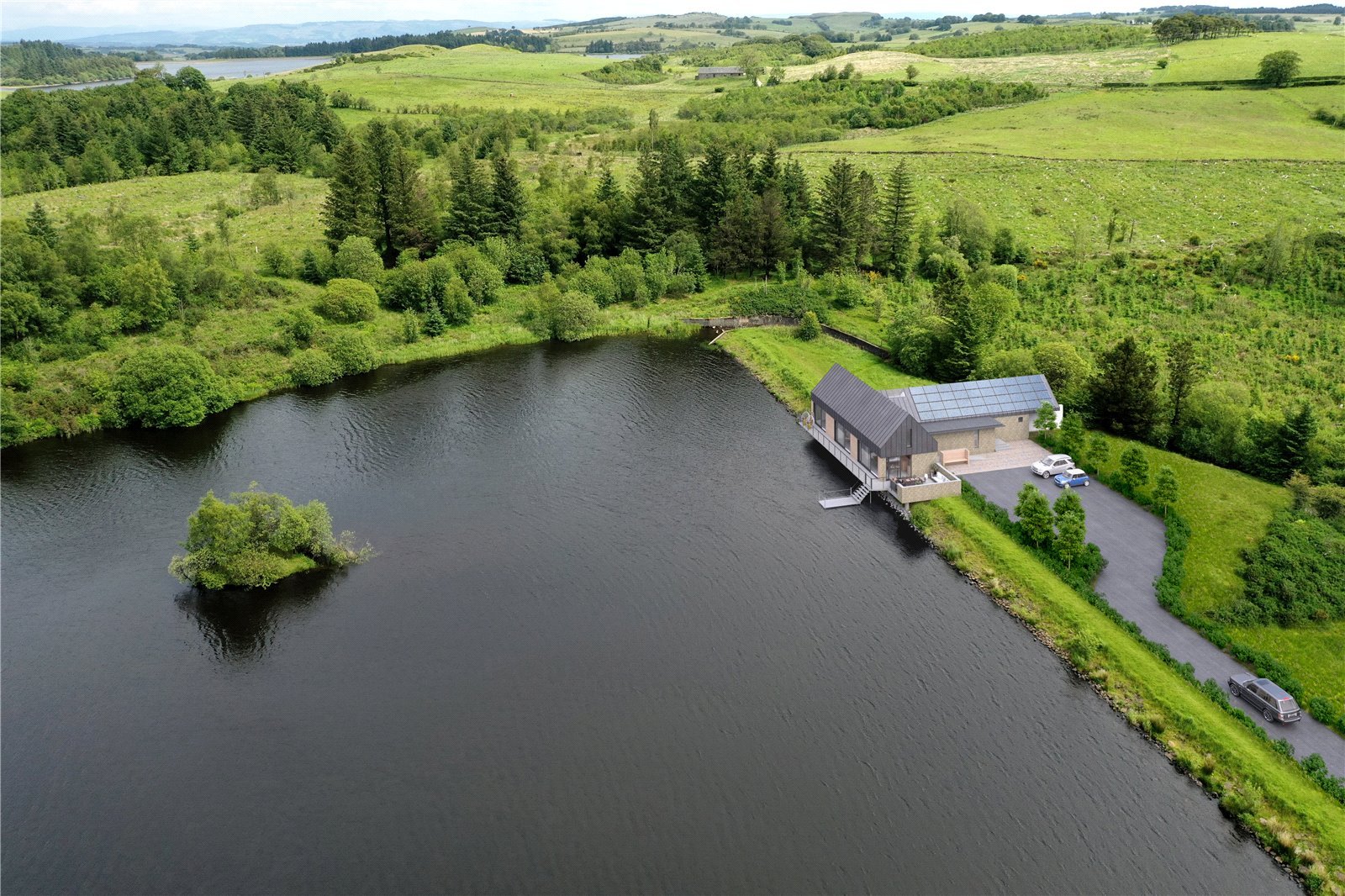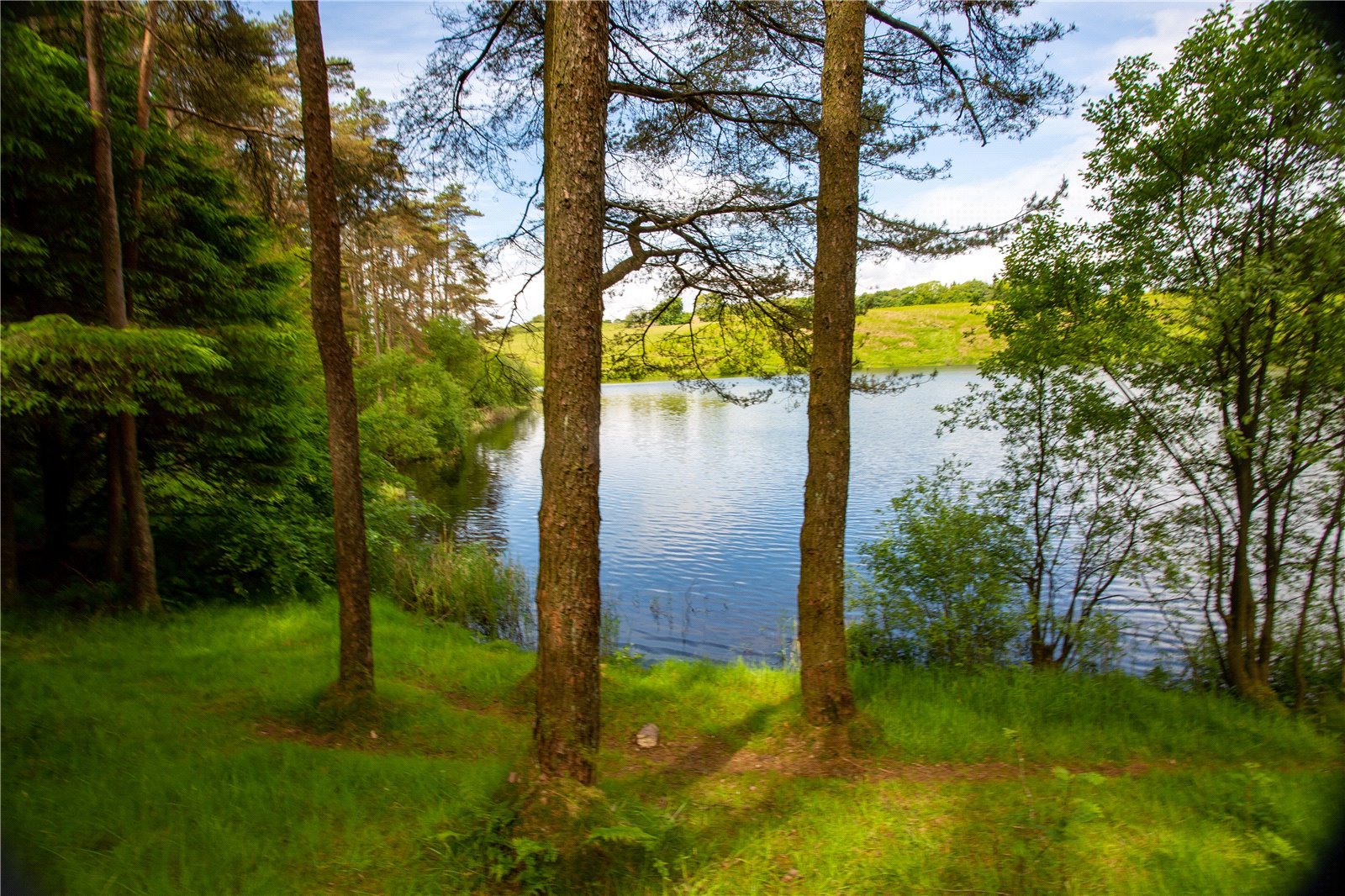 Sold
Kirkleegreen Reservoir and Land, Beith North Ayrshire, KA15 2DS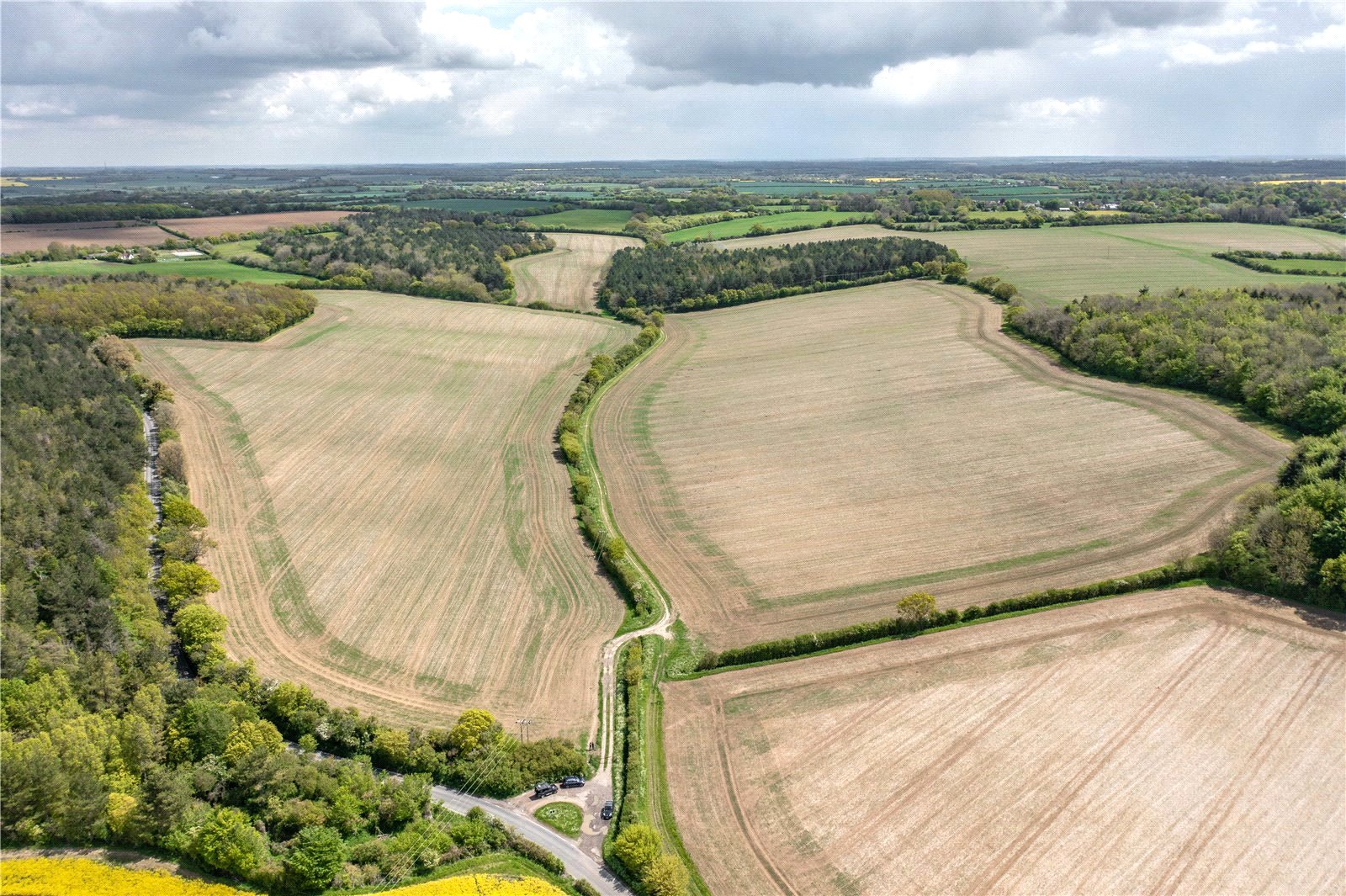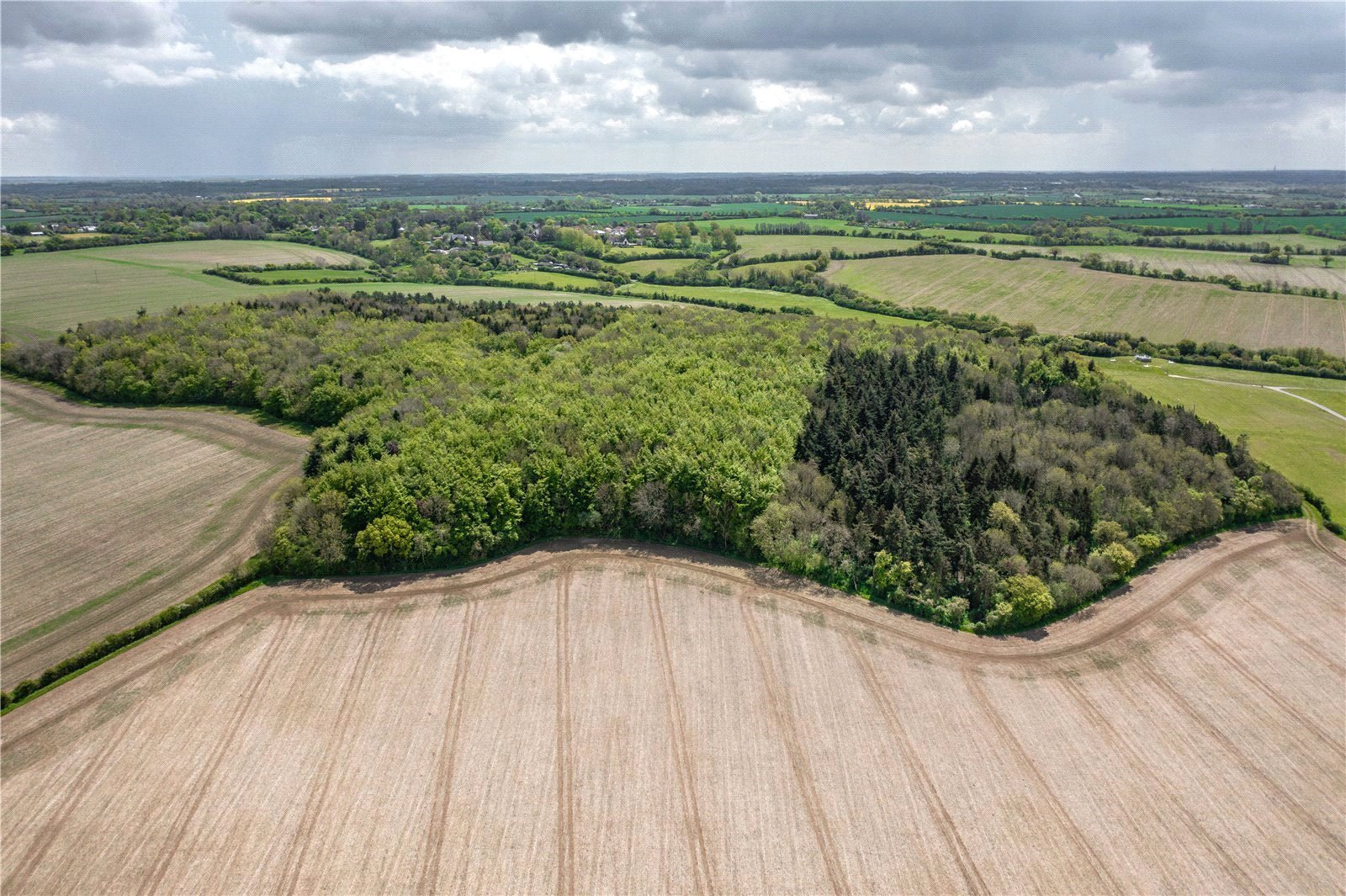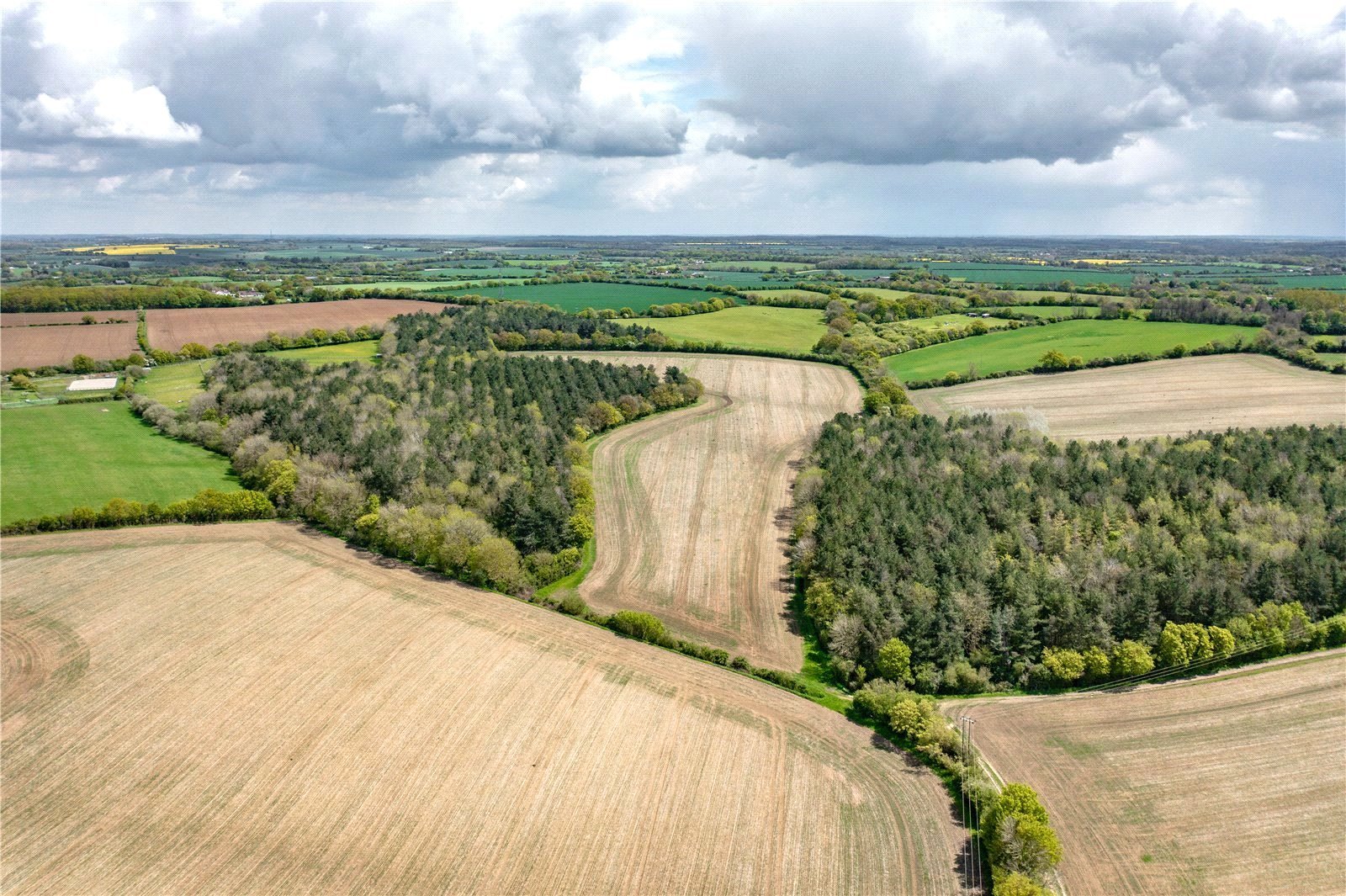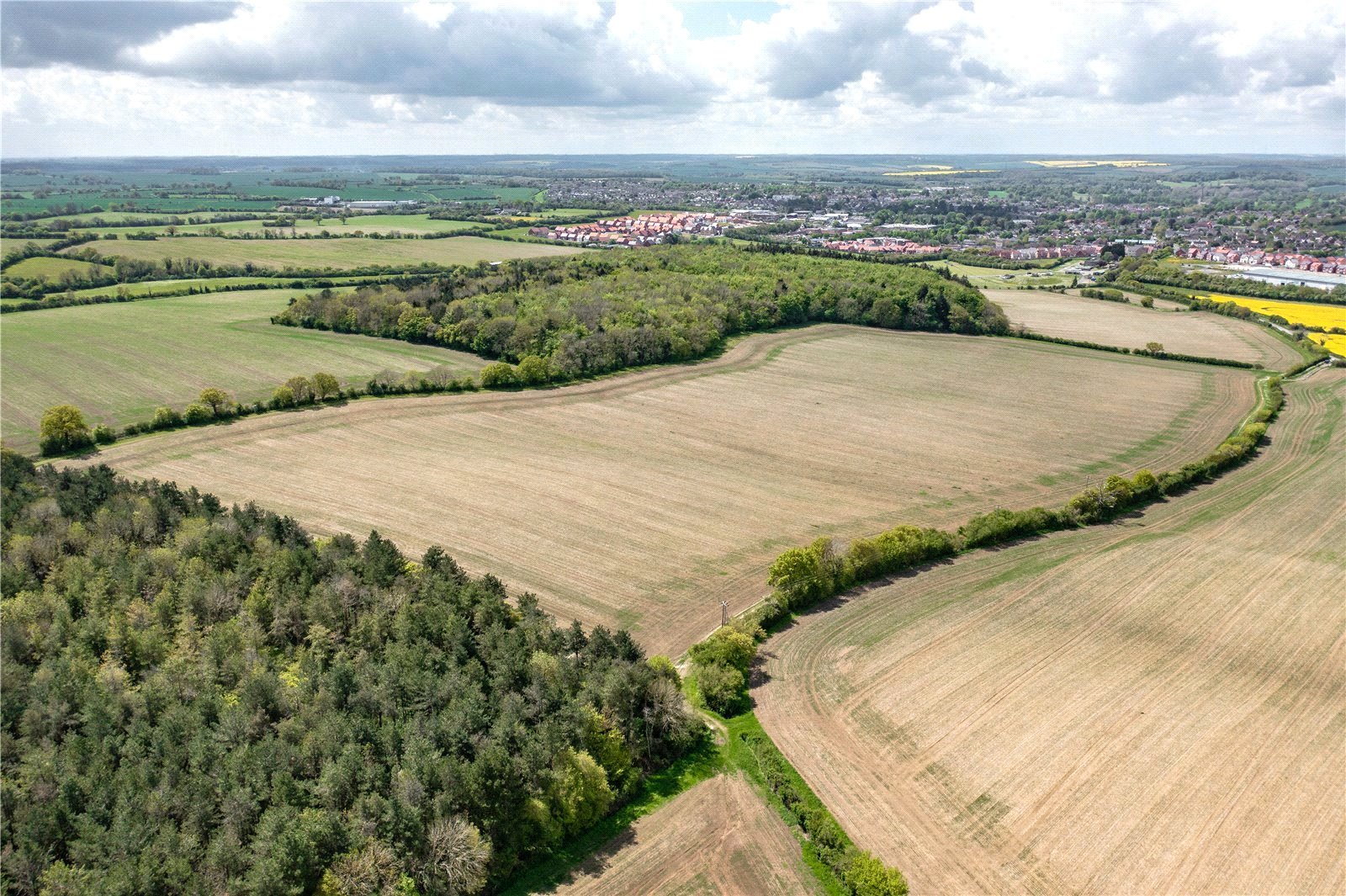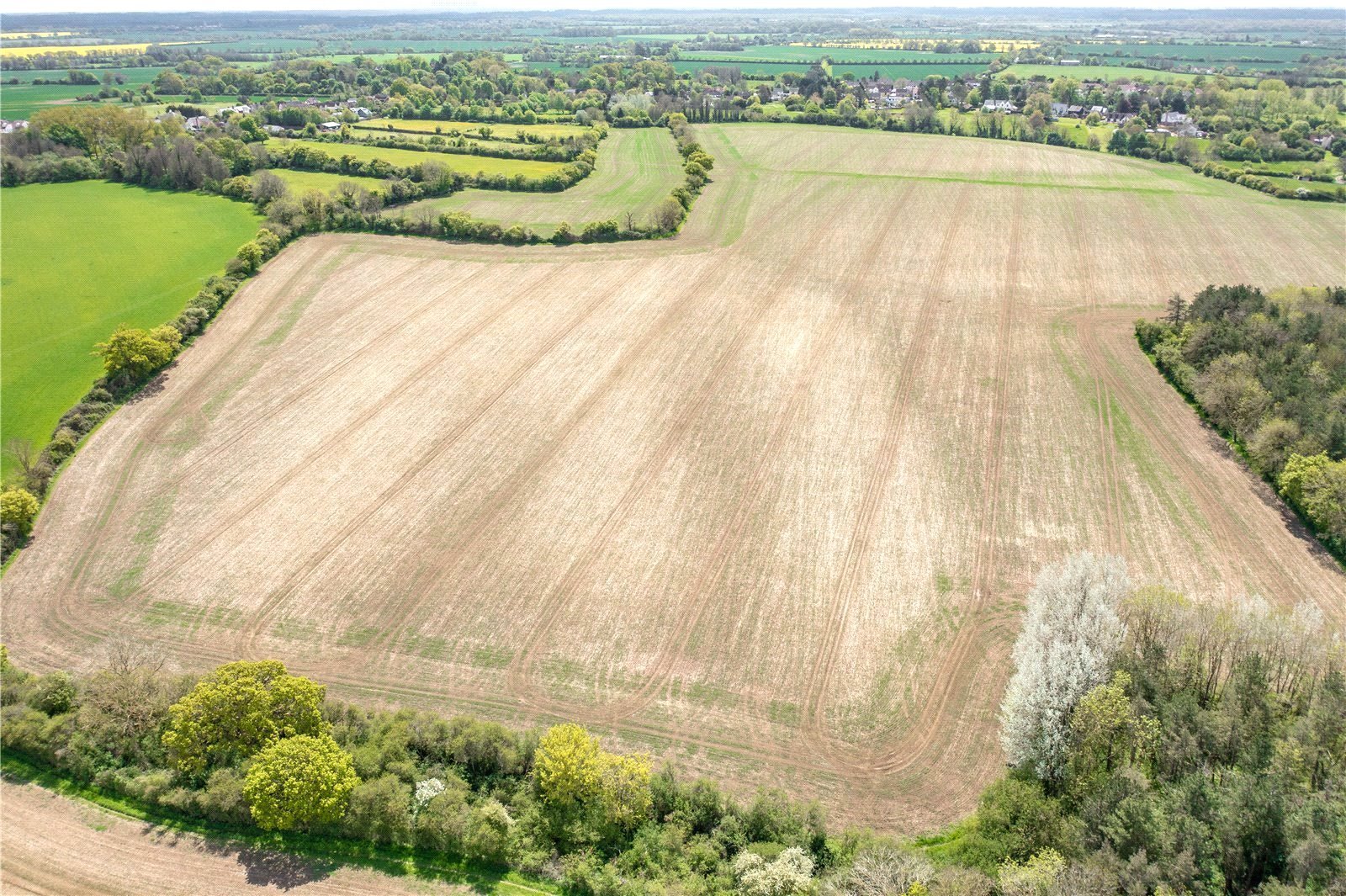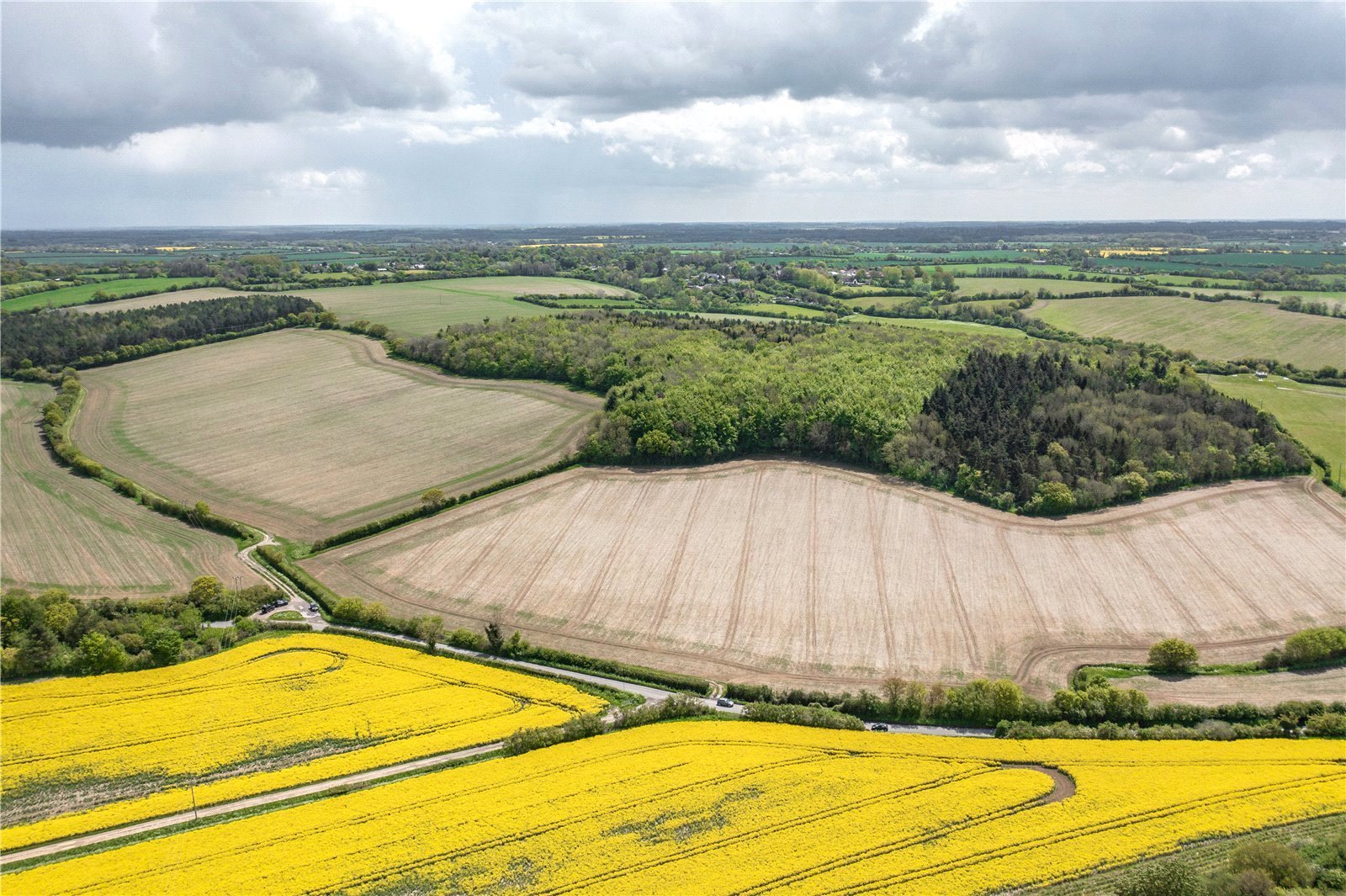 Sold
Sewards End, Saffron Walden Essex, CB10 2LE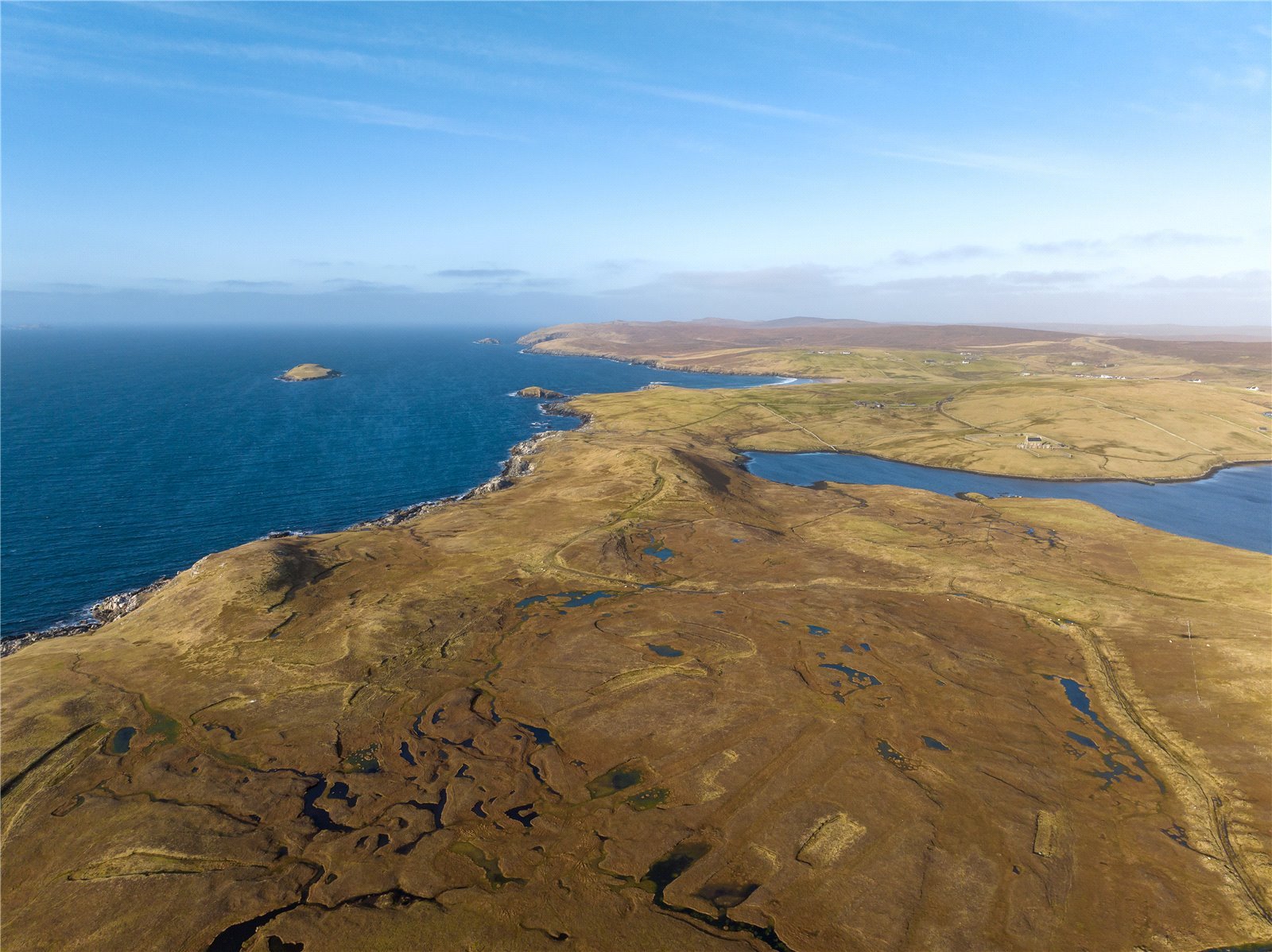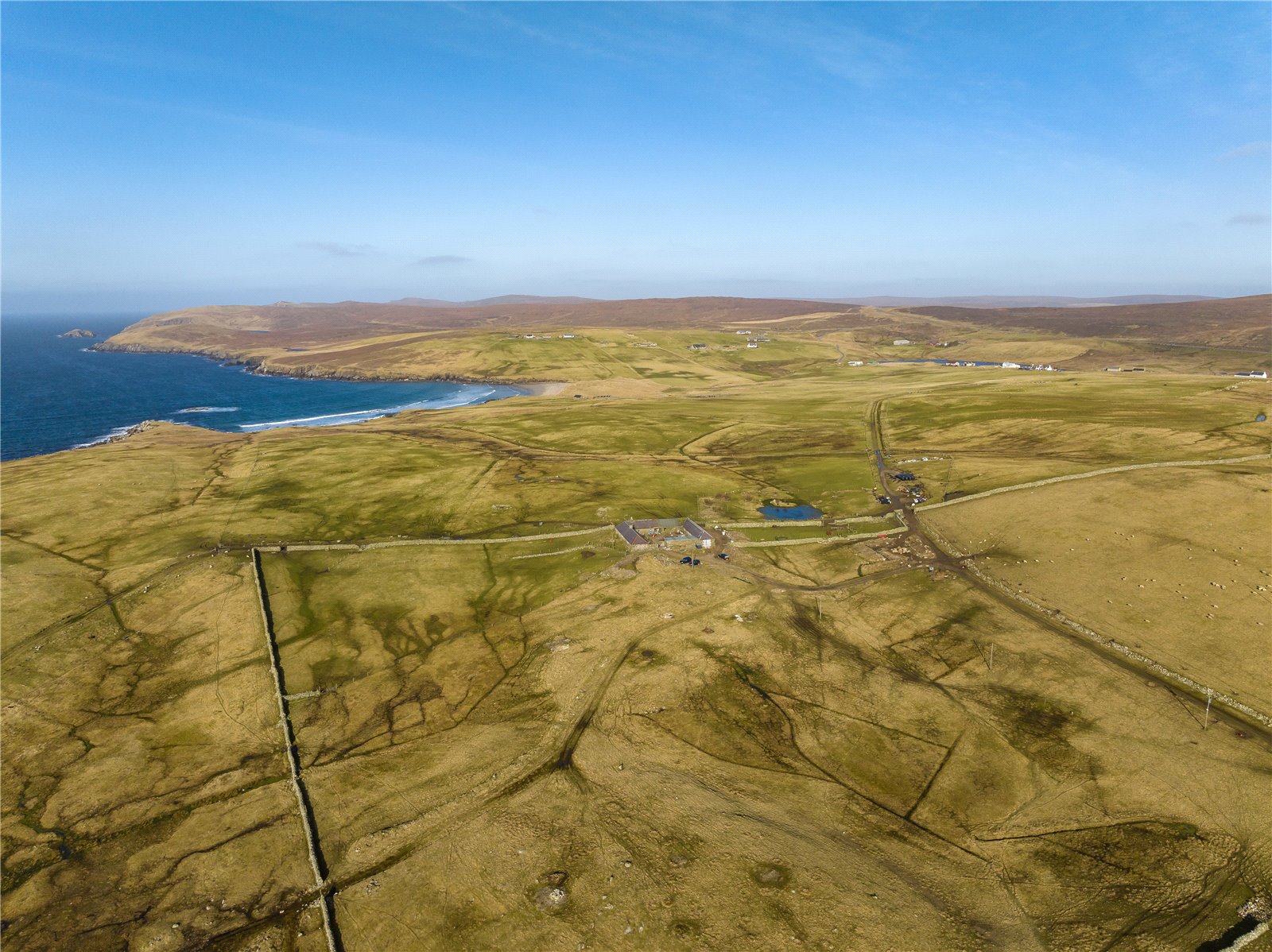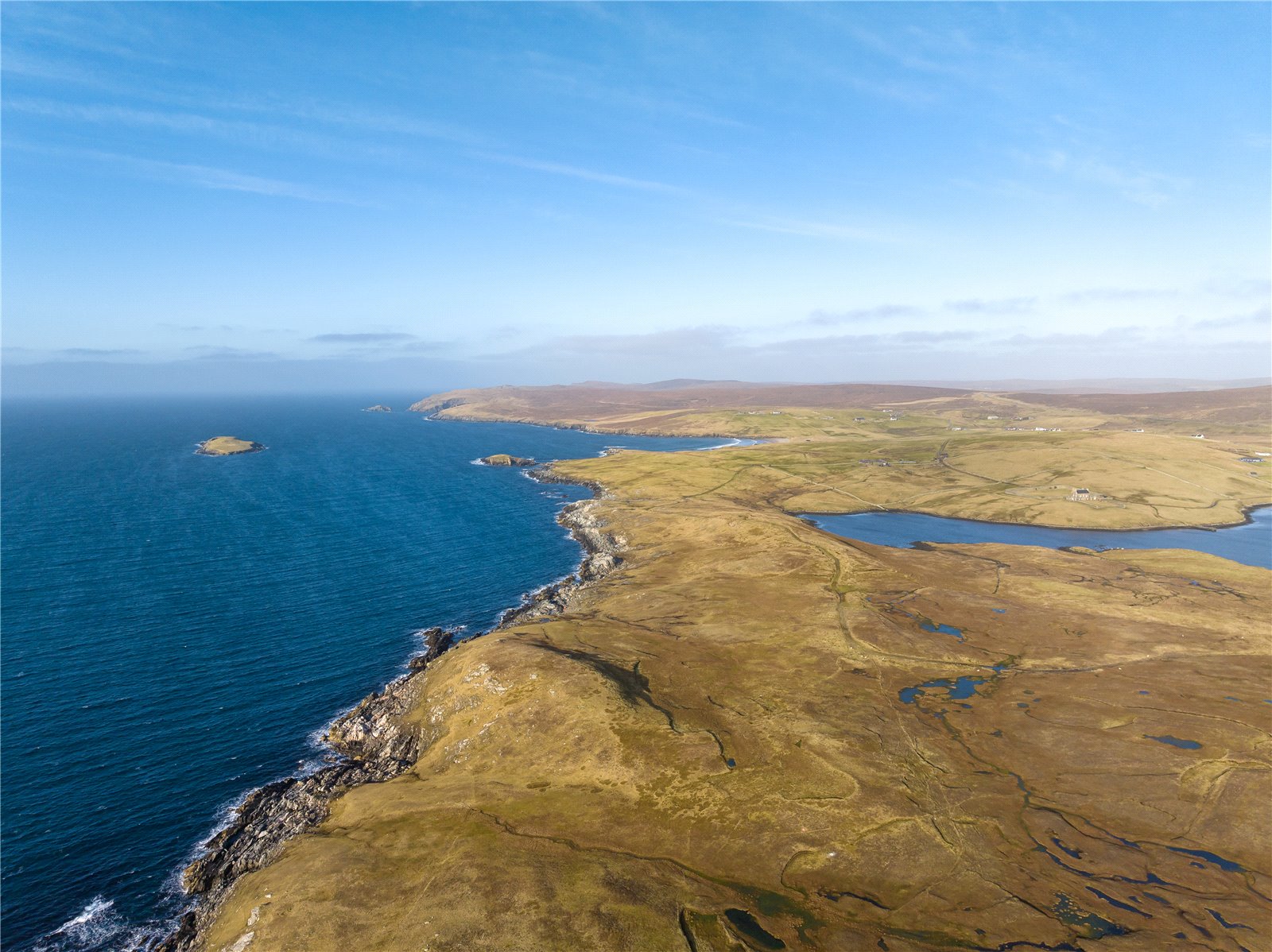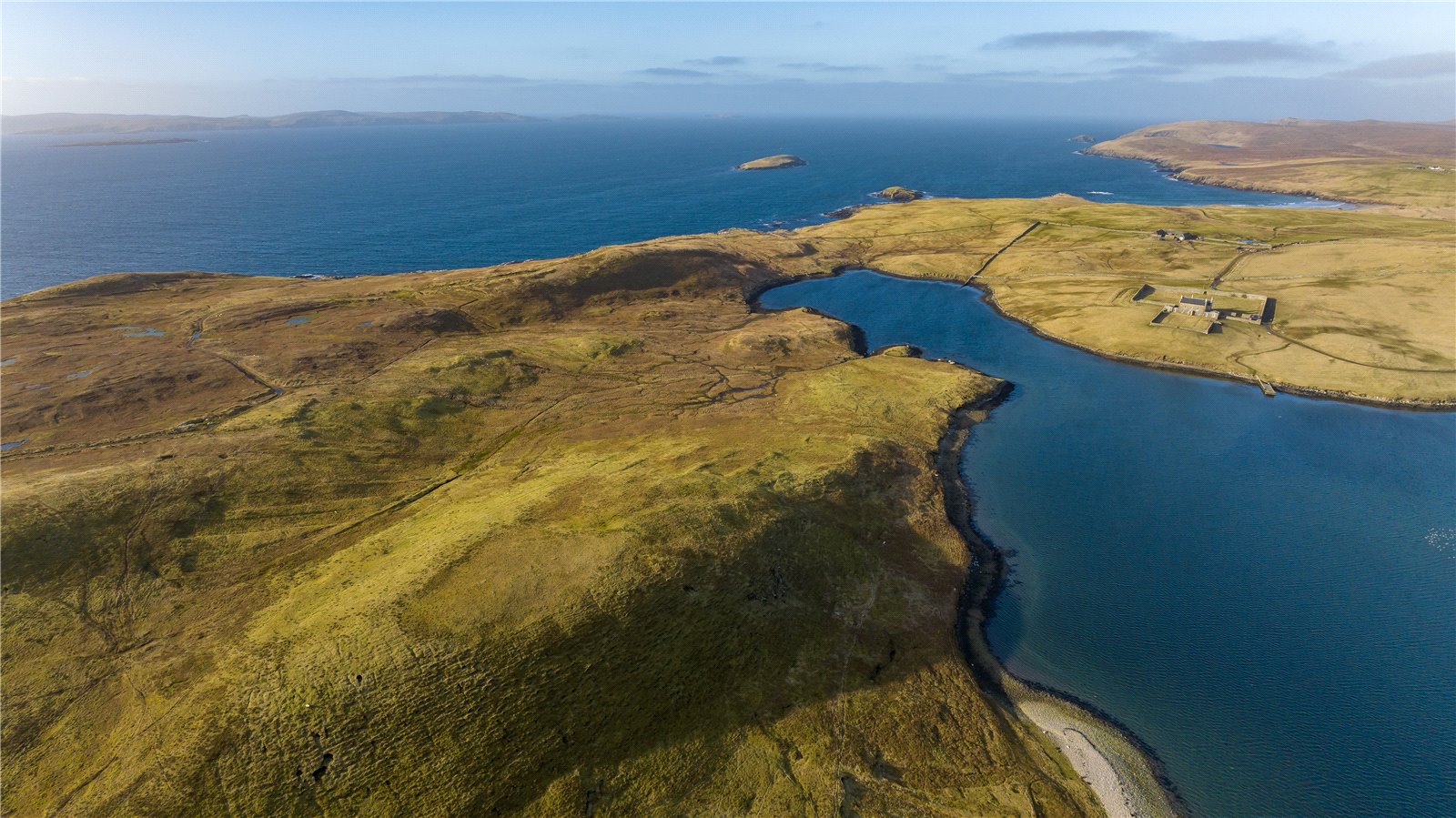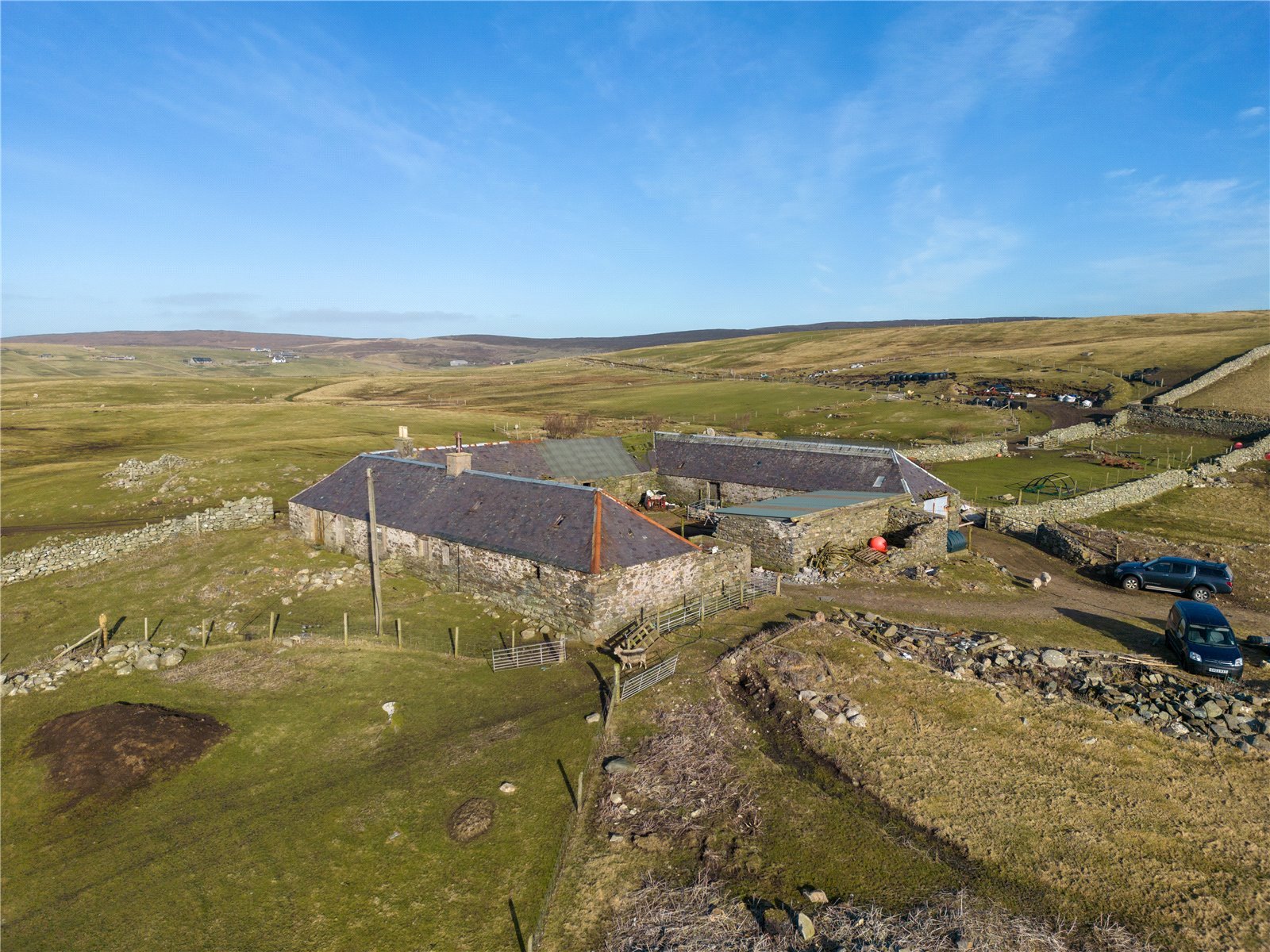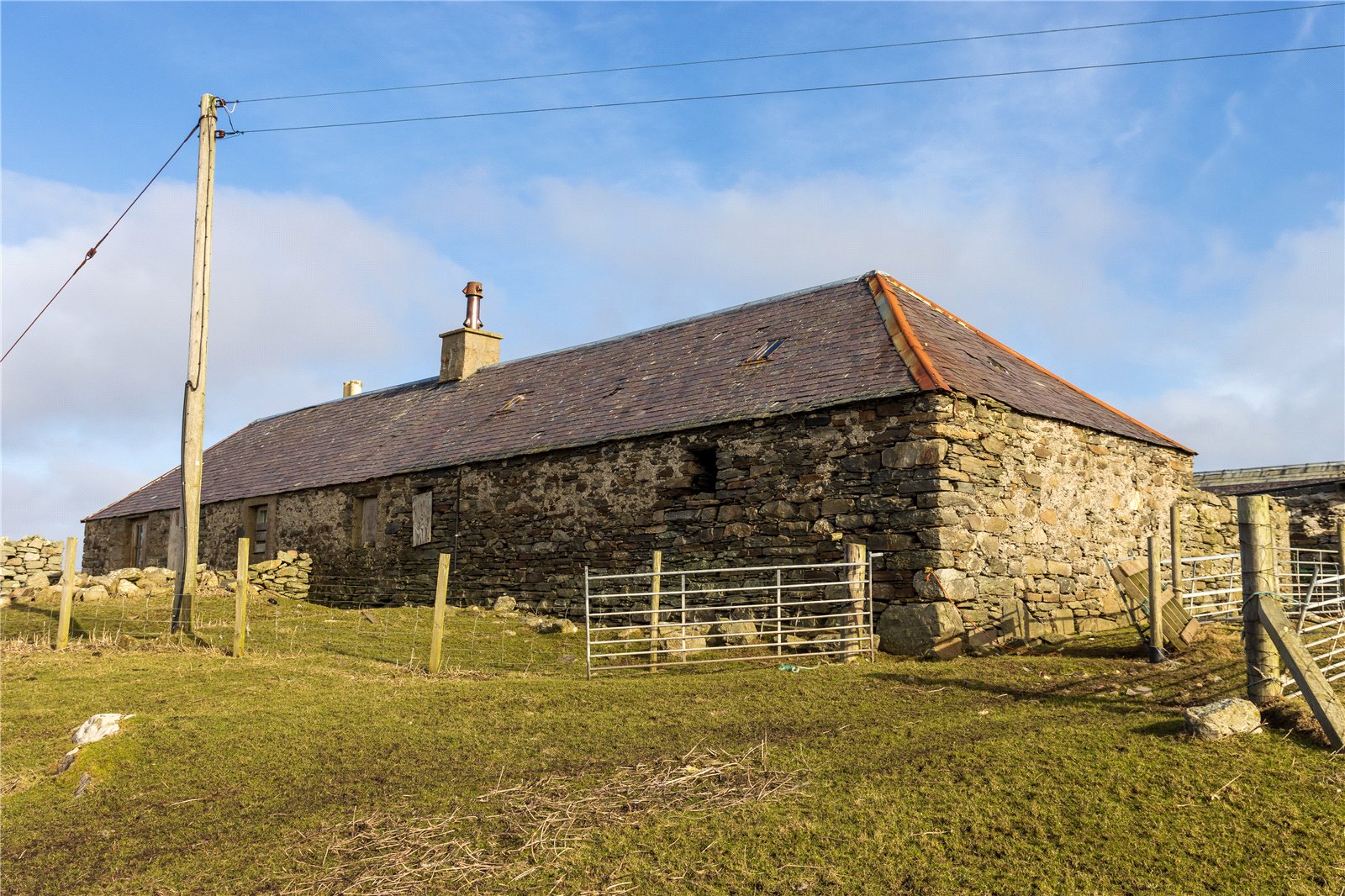 Sold
Gunnigarth, West Sandwick, Yell Shetland, Shetland Islands, ZE2 9BH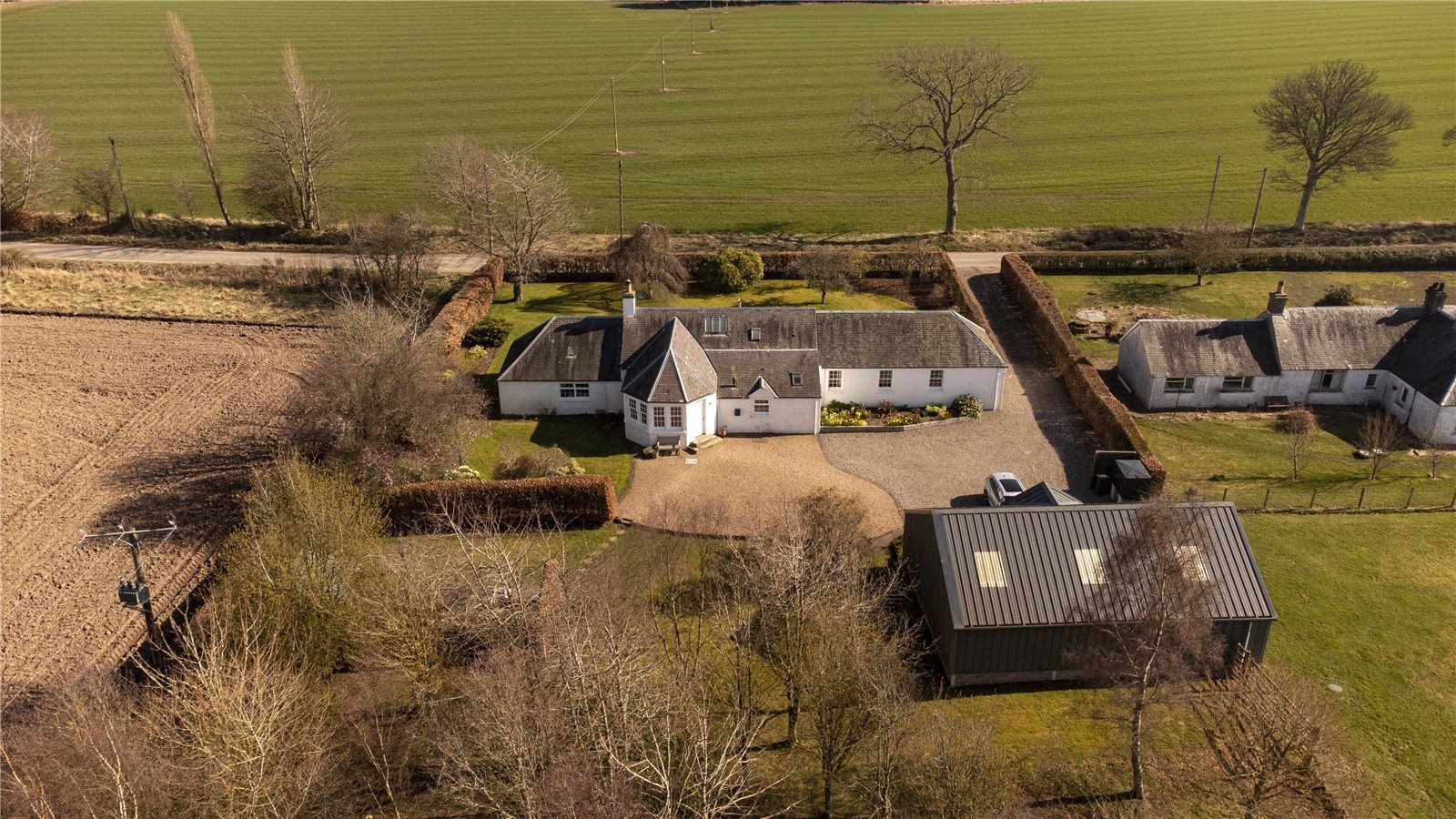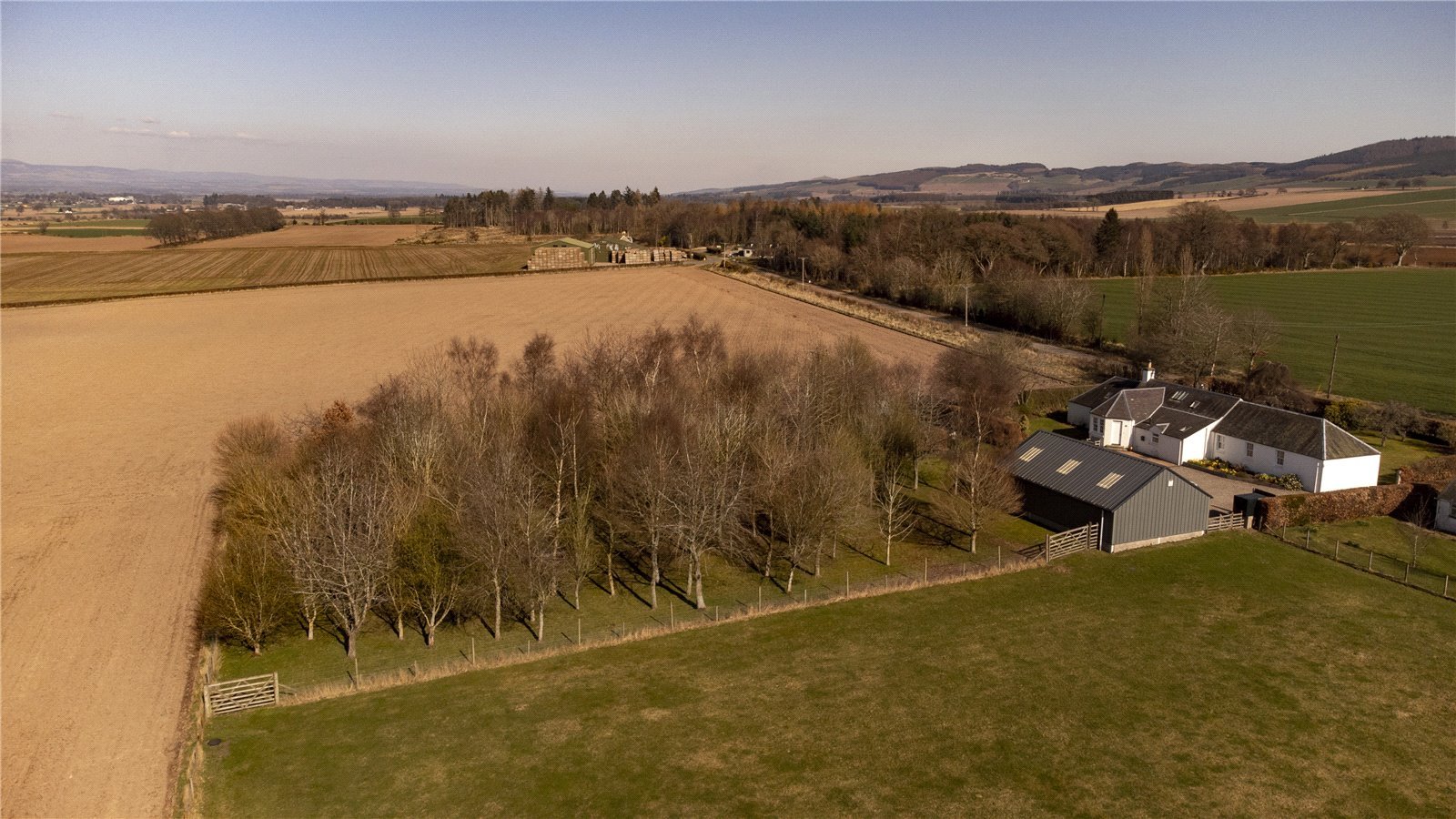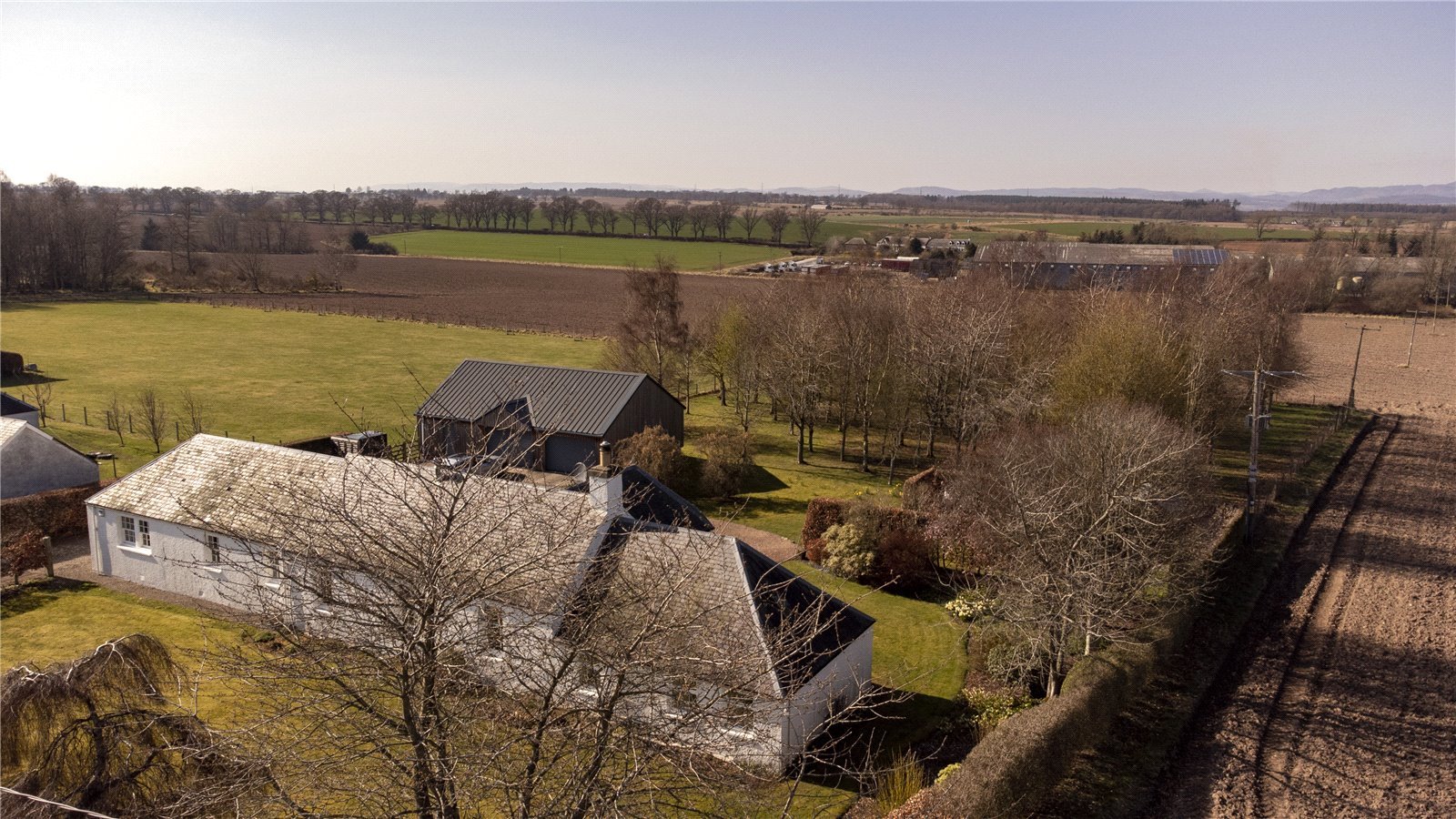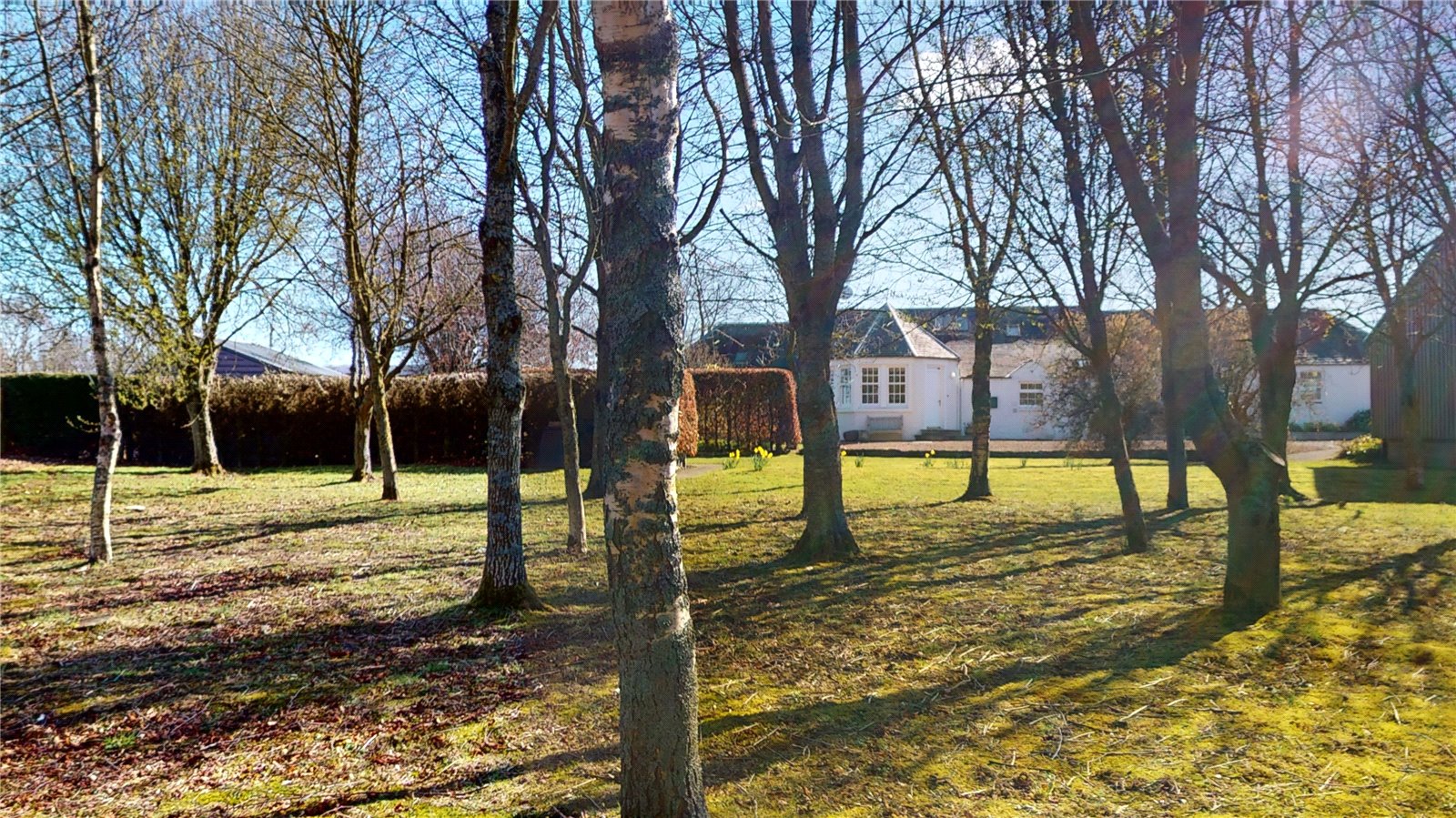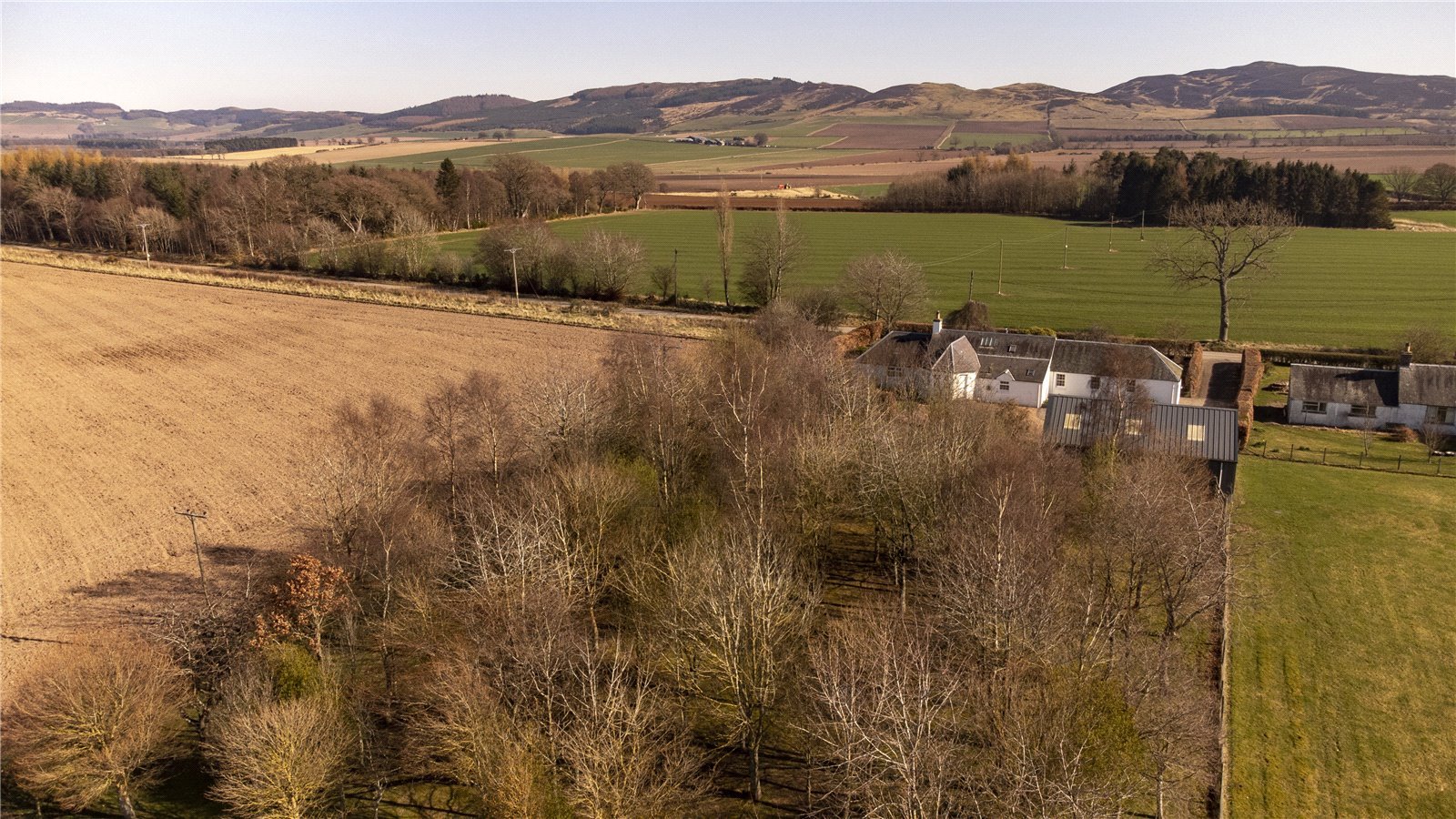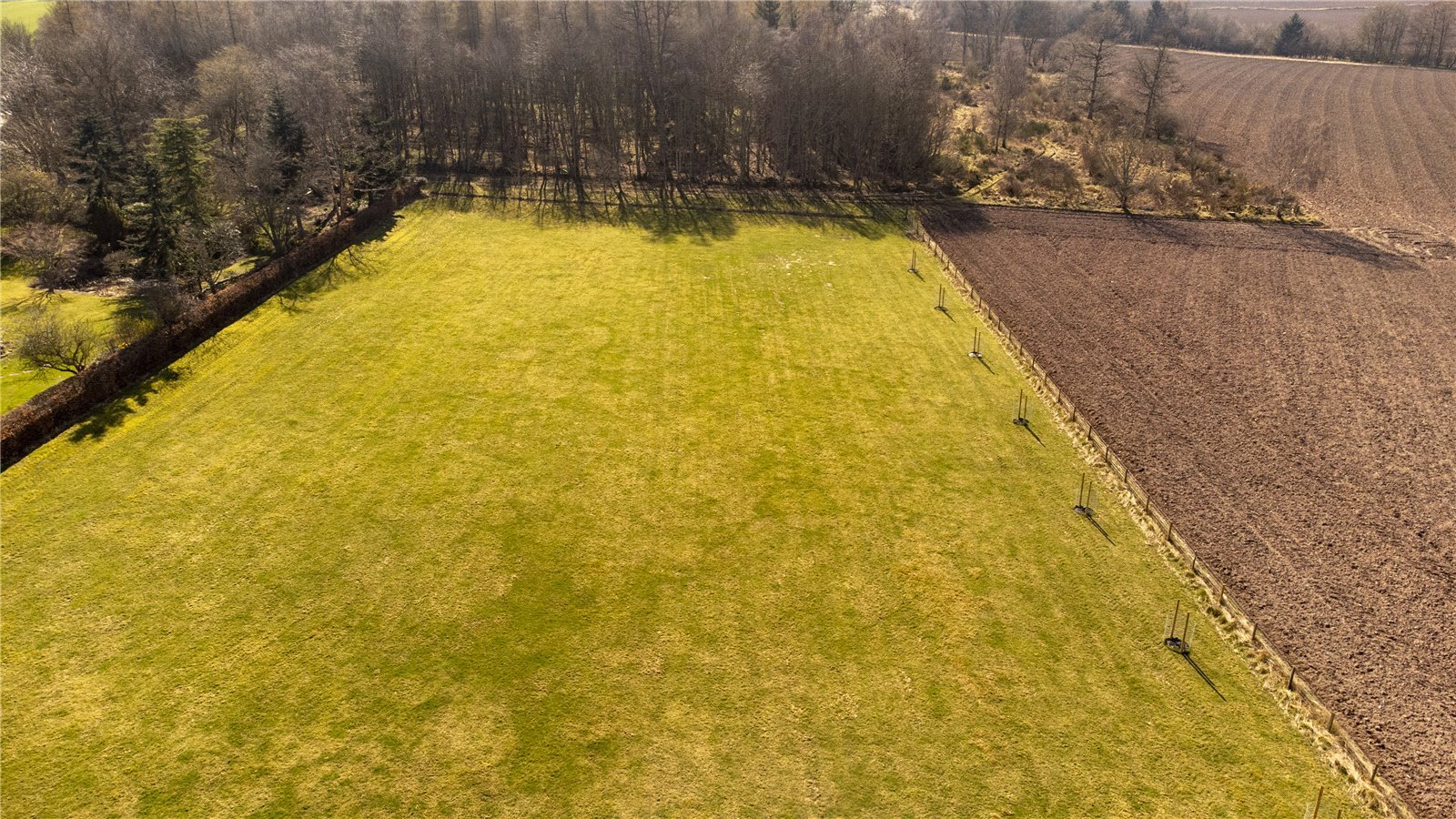 Sold
Drumbogle, Near Burrelton Blairgowrie, PH13 9PW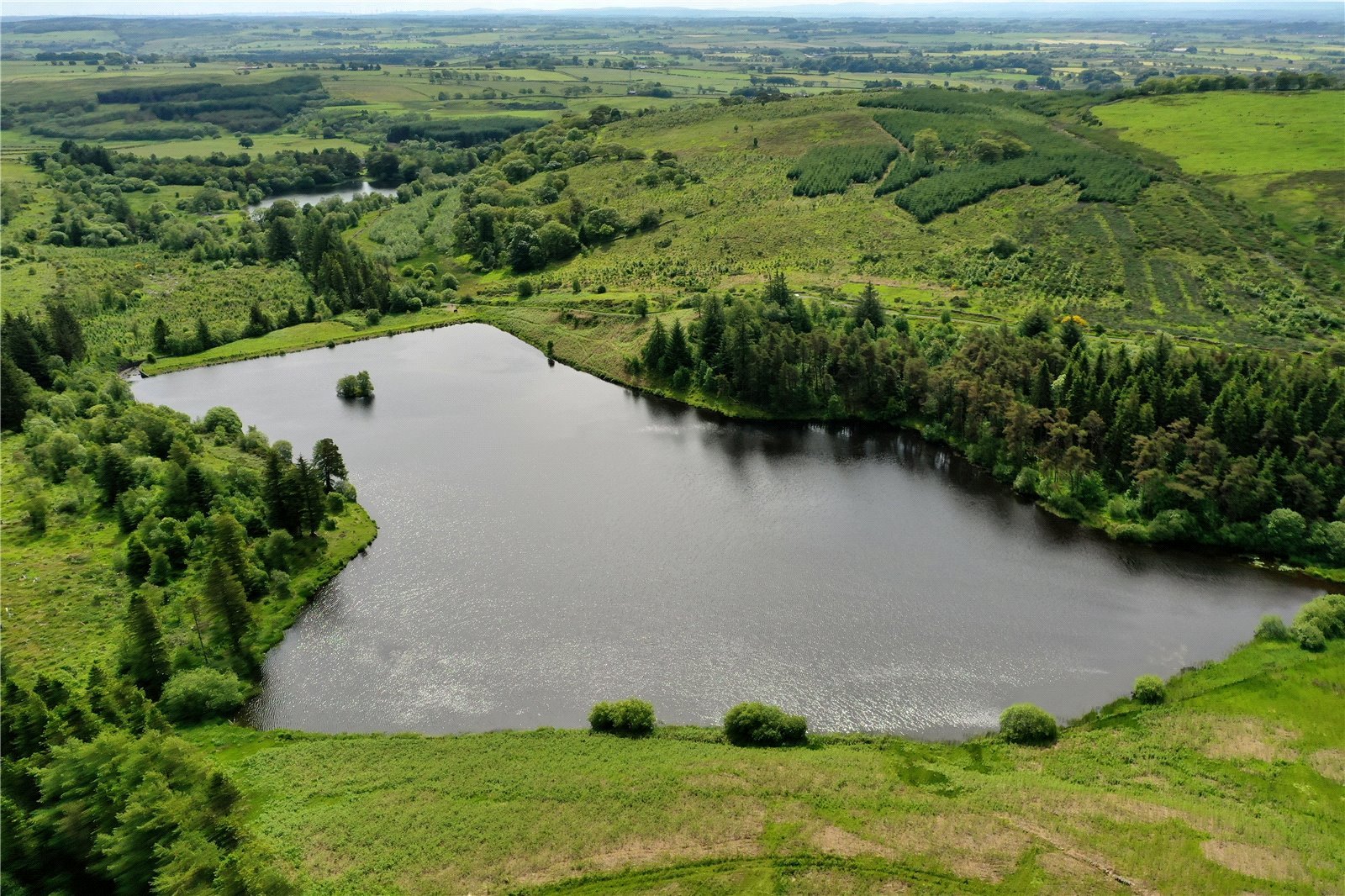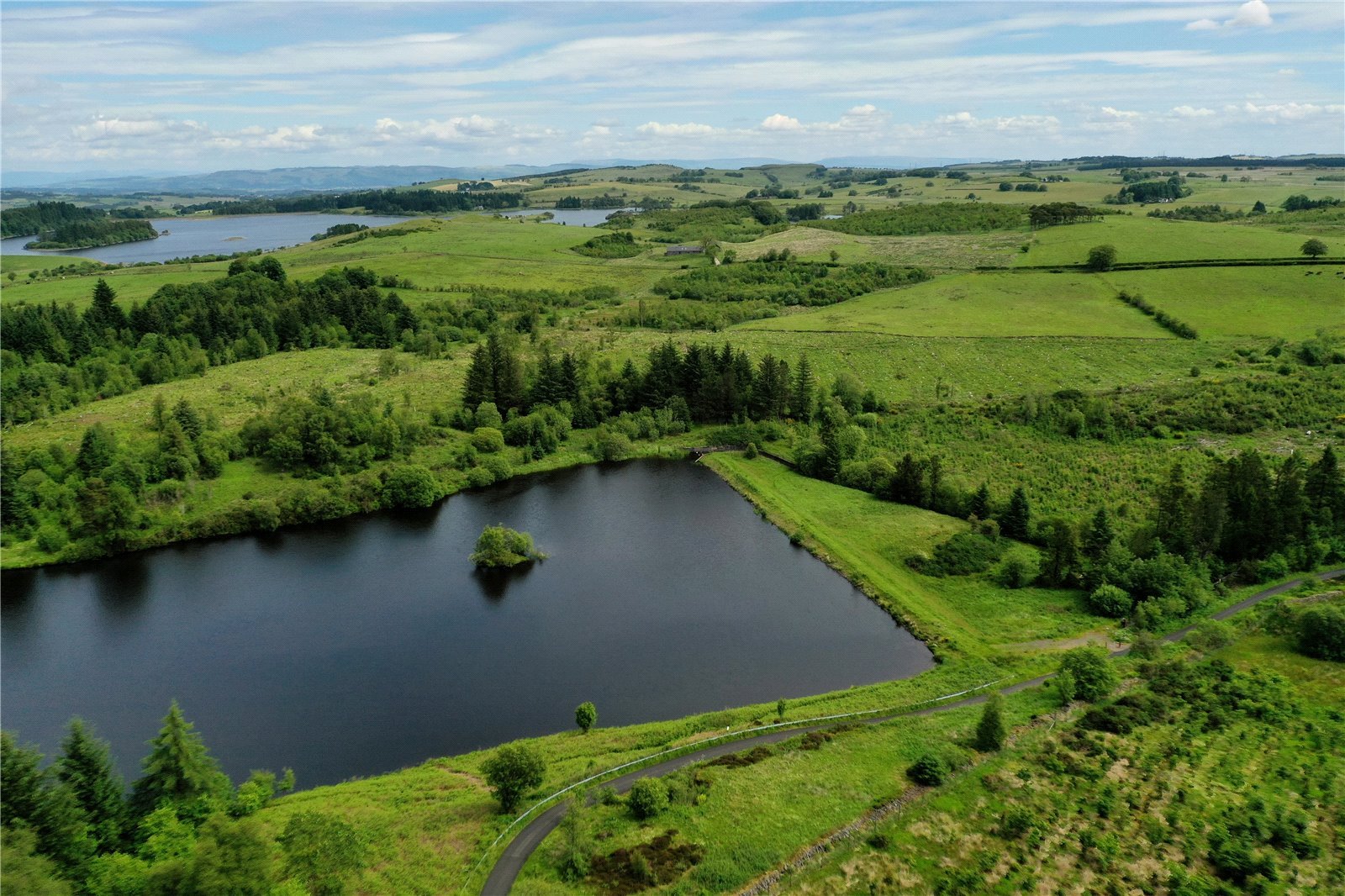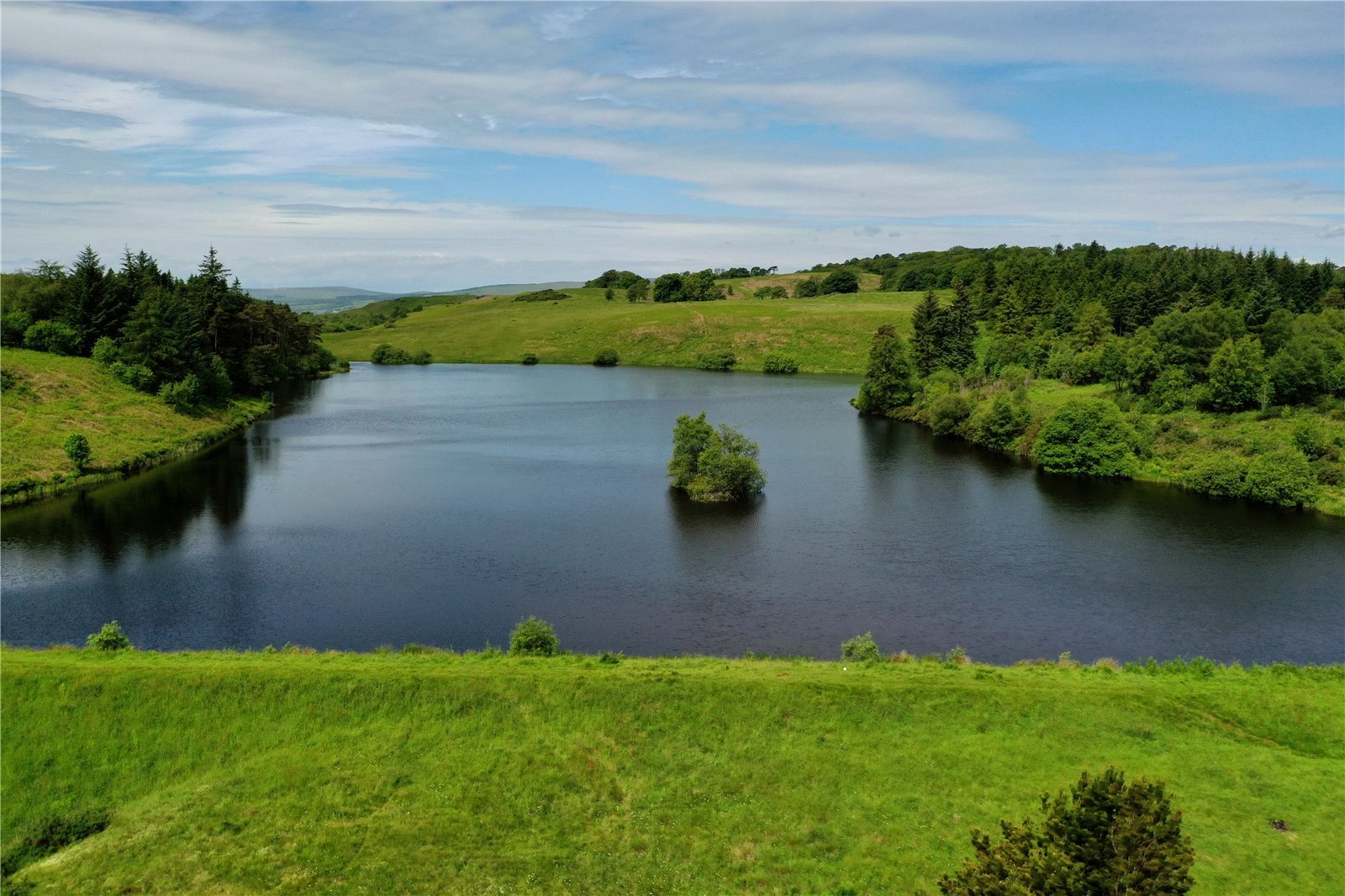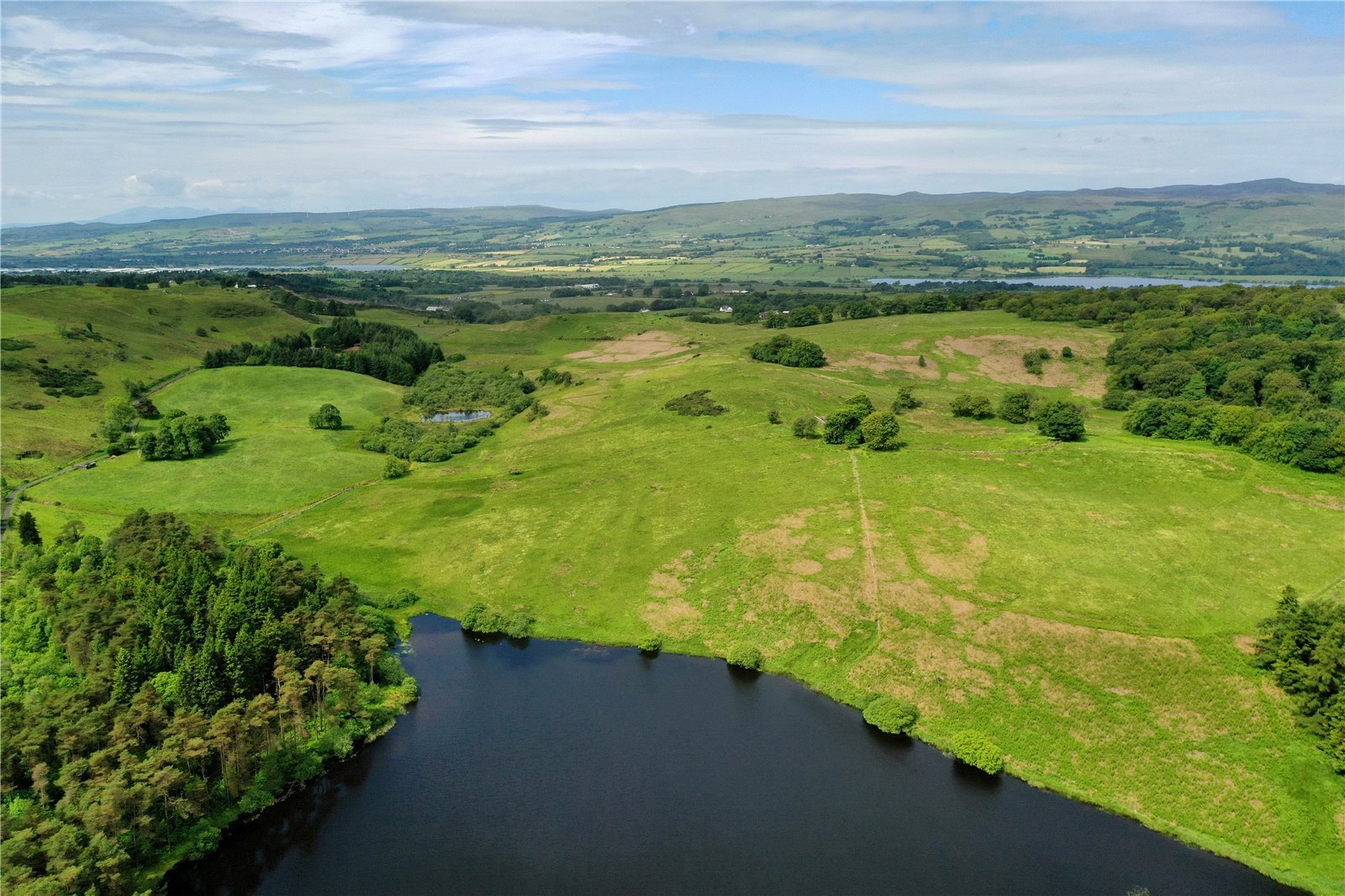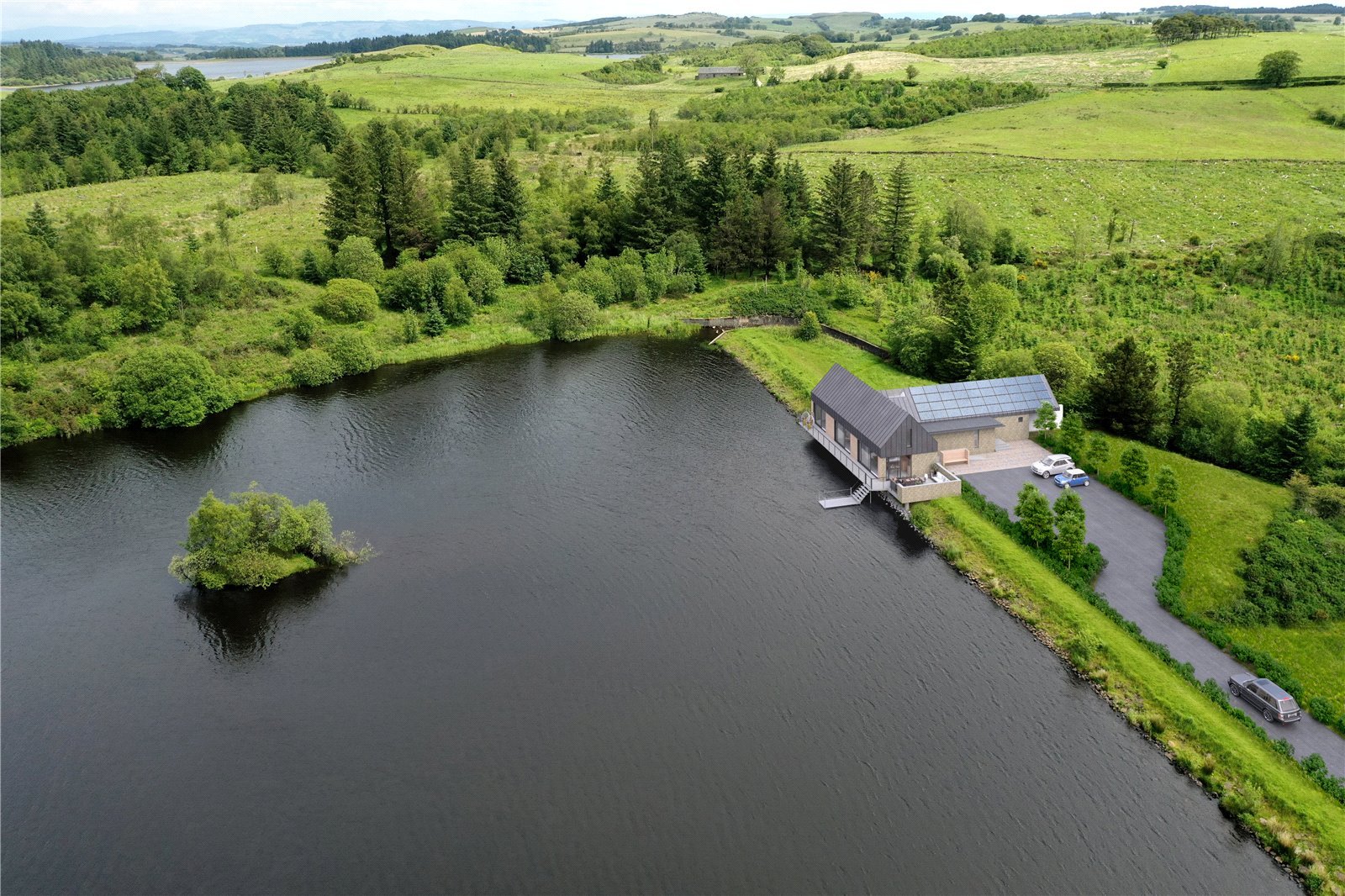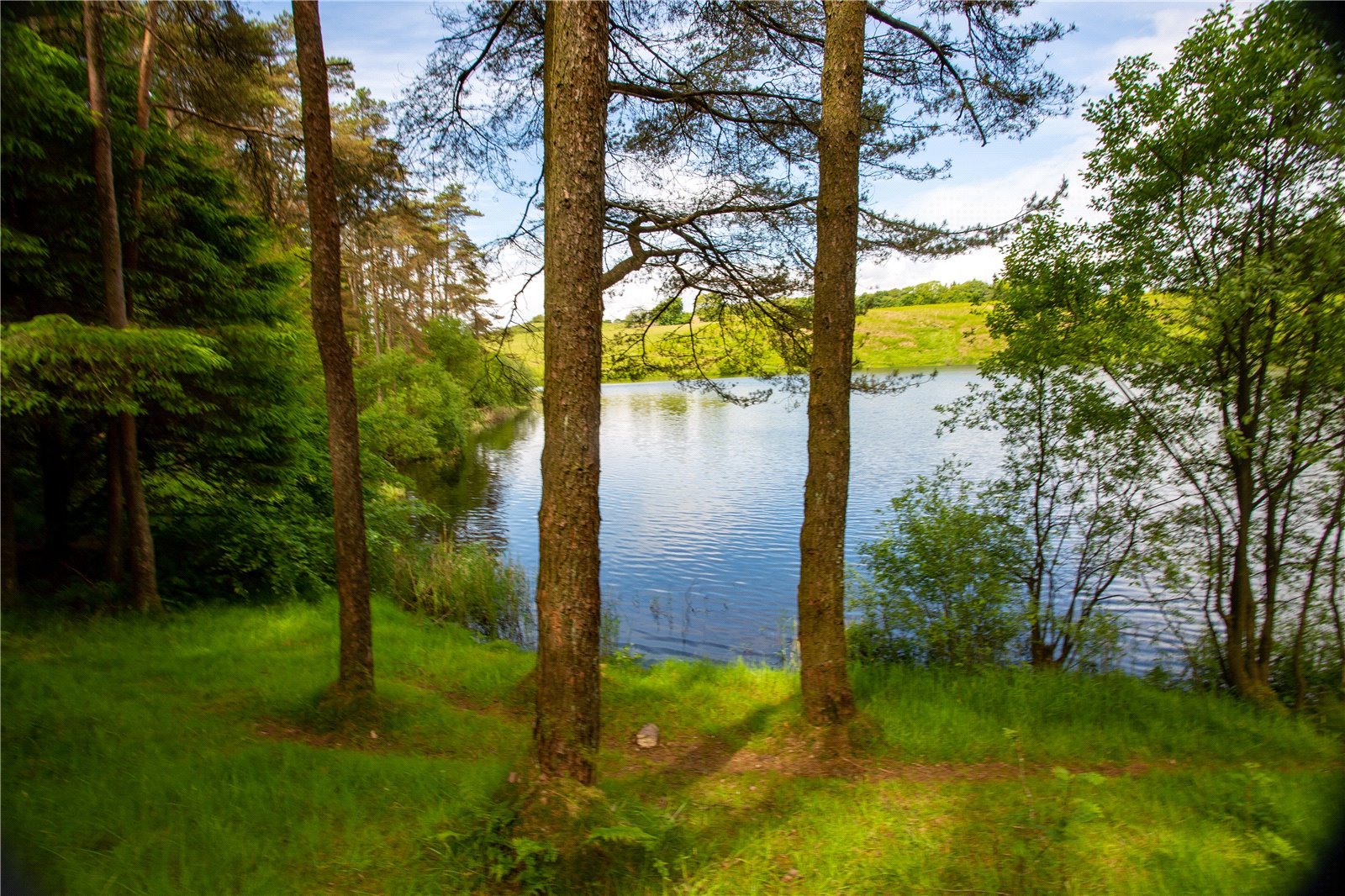 Sold
Kirkleegreen Reservoir and Land, Beith North Ayrshire, KA15 2DS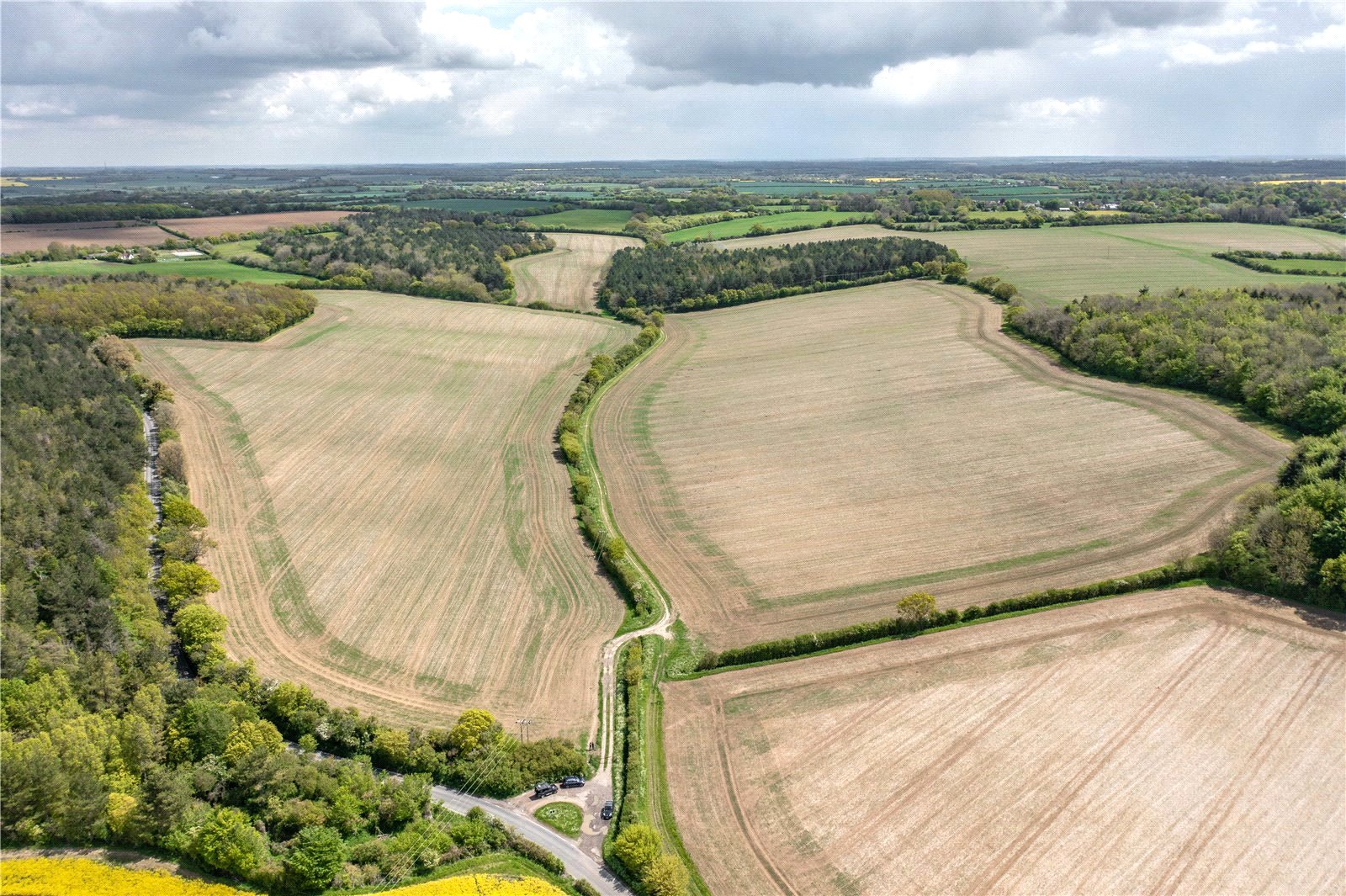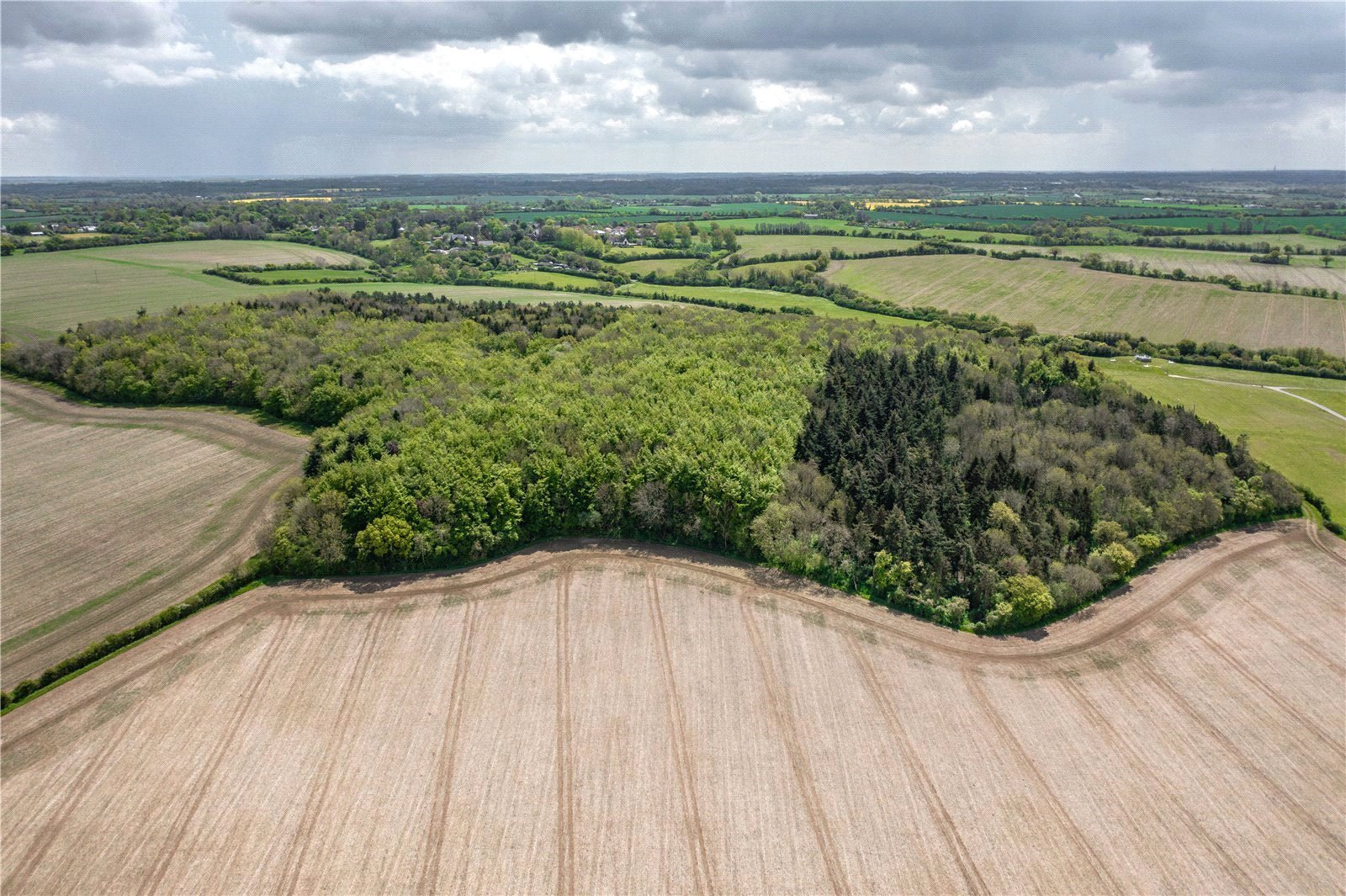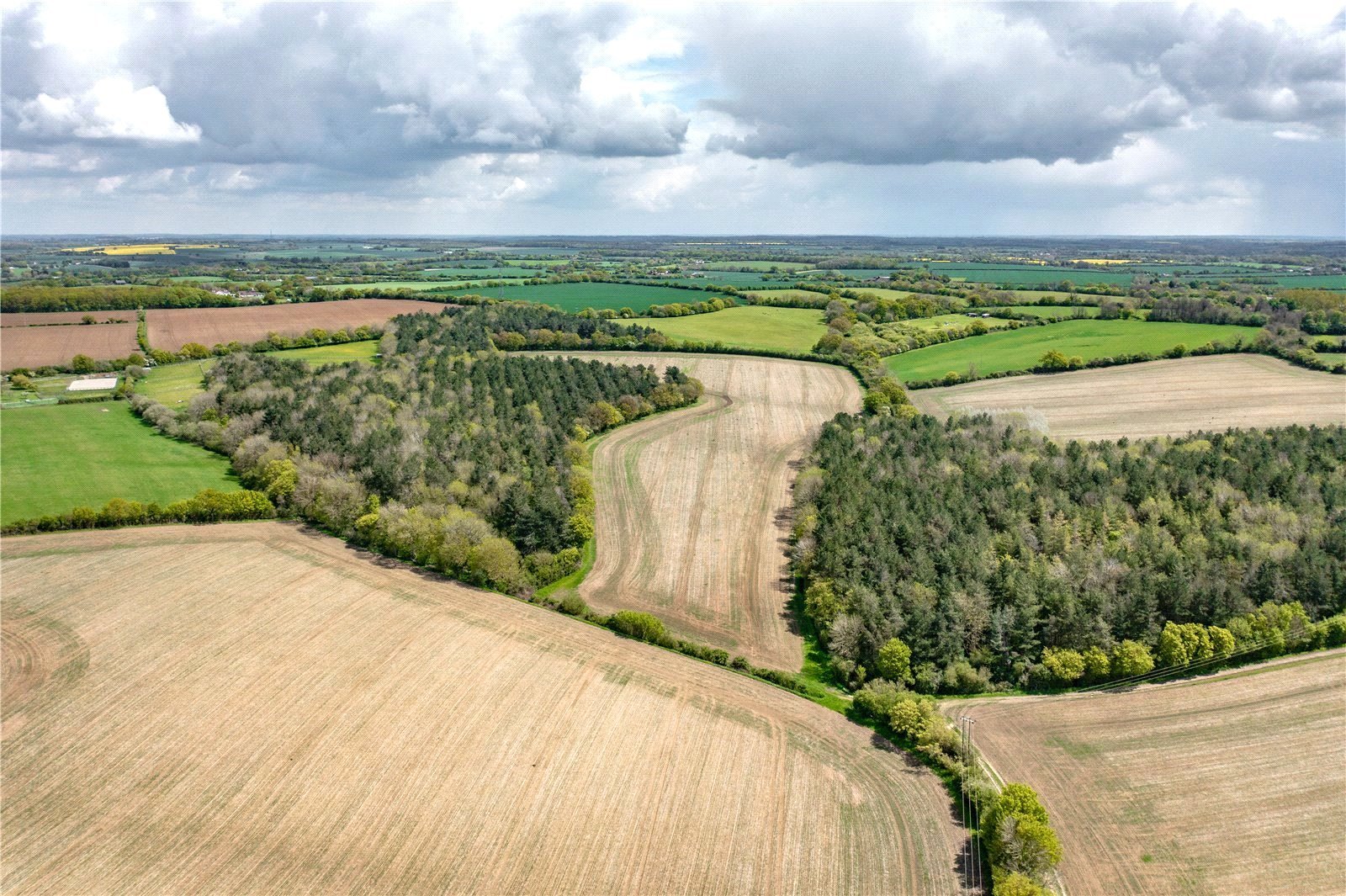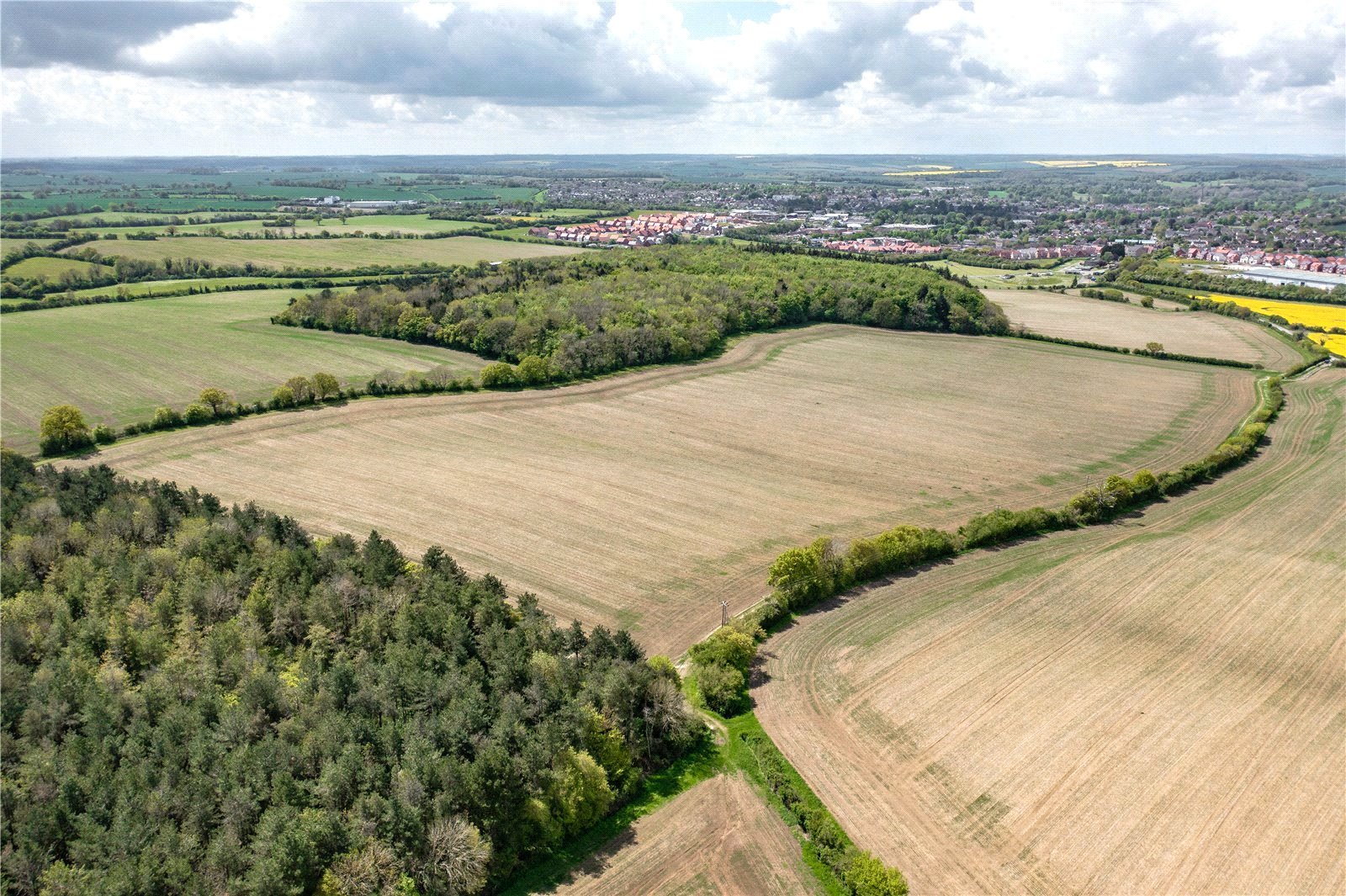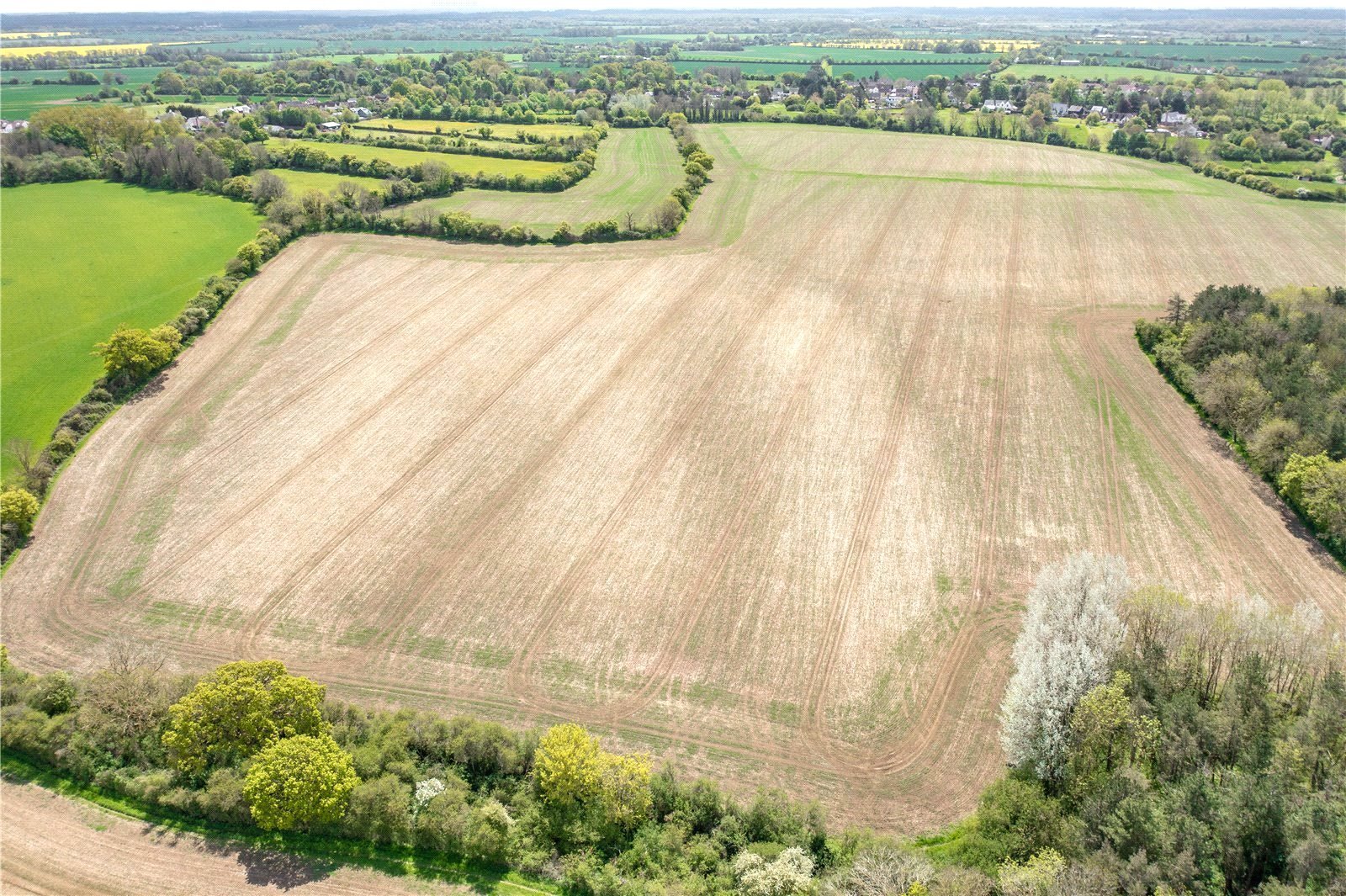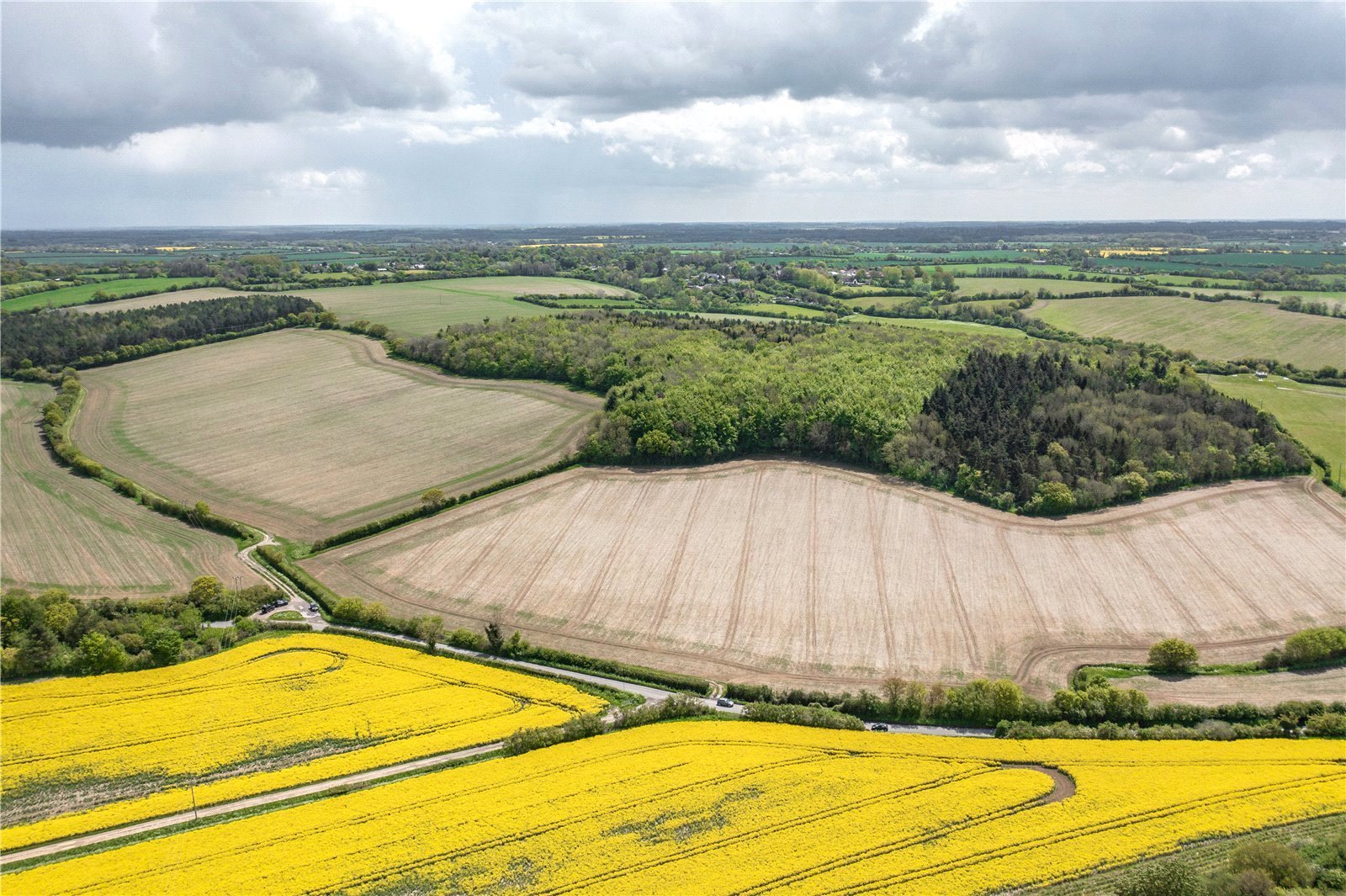 Sold
Sewards End, Saffron Walden Essex, CB10 2LE