Saffron Hinton
Working in partnership. Delivering results.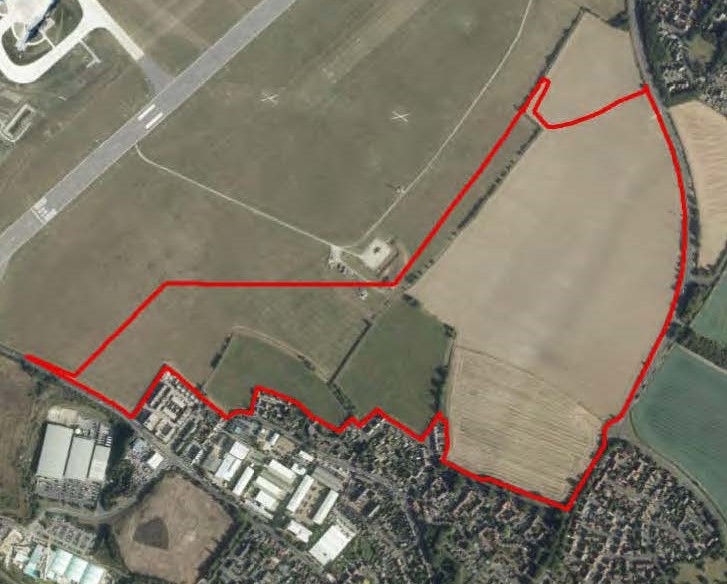 Saffron Hinton will enable the gateway to the eventual redevelopment of Marshall's Airfield and the new eastern suburb of Cambridge, providing easy access links to all railway stations, guided bus routes and supporting trunk roads.
The Marshall's development as a whole will enhance the eastern fringe of Cambridge, providing much needed housing and adding value in this location.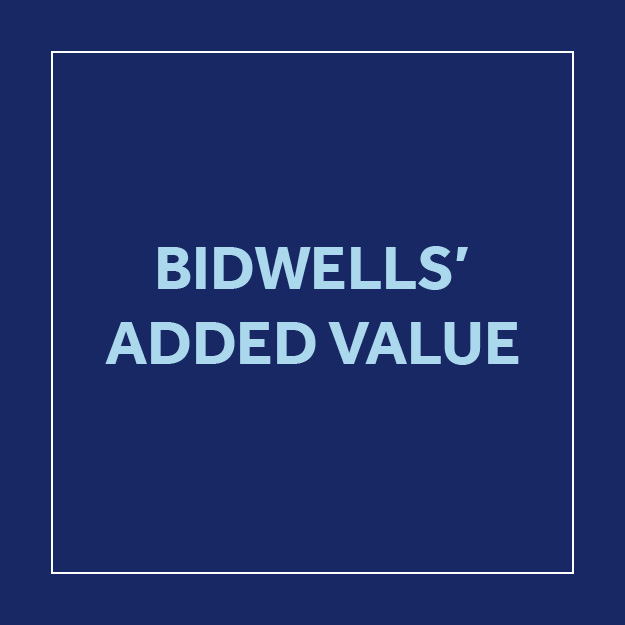 ...a detailed understanding of the current market through competitor analysis.
---
Did you know...
Saffron was grown in 1647, and in 1700 the area surrounding Cambridge (including Cherry Hinton), had a reputation for the quality of its saffron.
---
AVR and Matterport are key in any marketing campaigns, particularly following the impact of Covid. Engagement in all our tours has increased considerably, and they are a perfect way to introduce Saffron Hinton.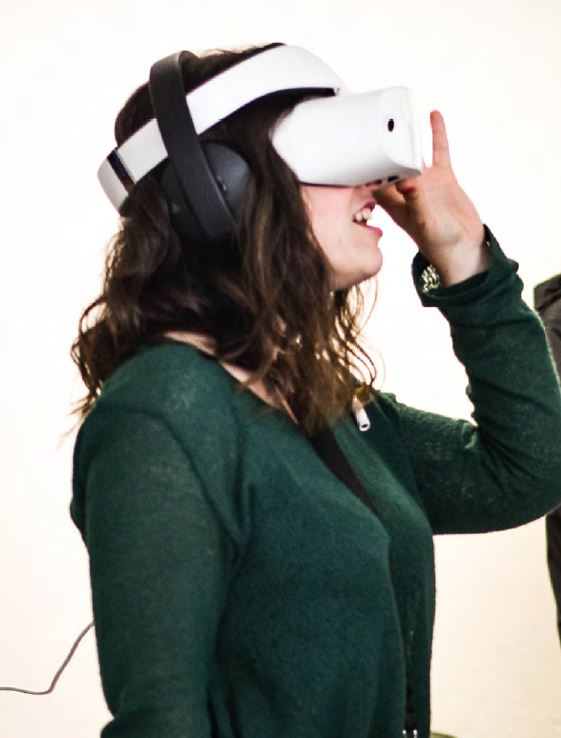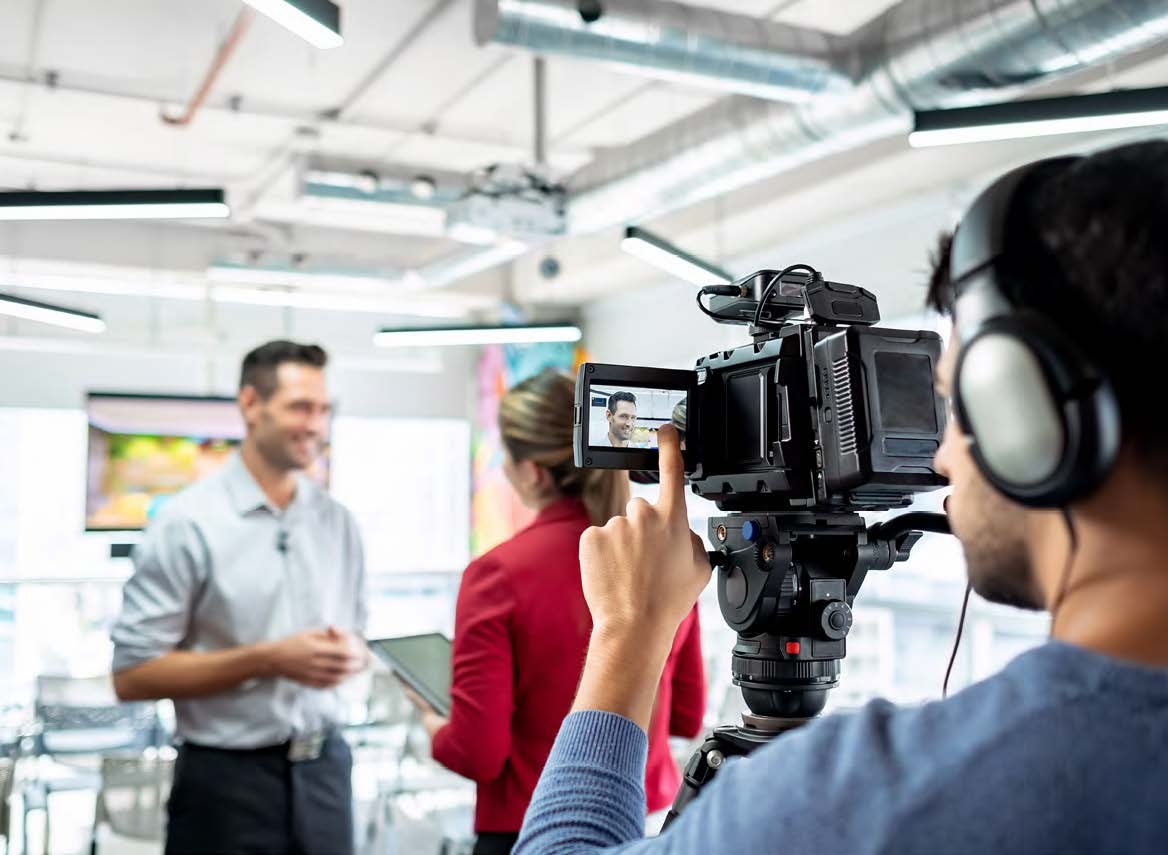 Video should be used in a creative way to support the launch and growth of Saffron Hinton. This would include interviews with Bellway representatives, the local community as well as the surrounding area.
We like to think outside the box and are sure you will agree that video filming is a great way of creating something different for your clients.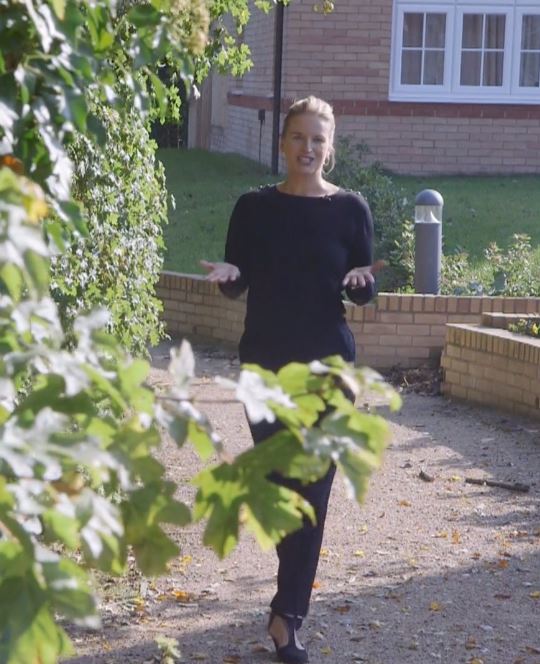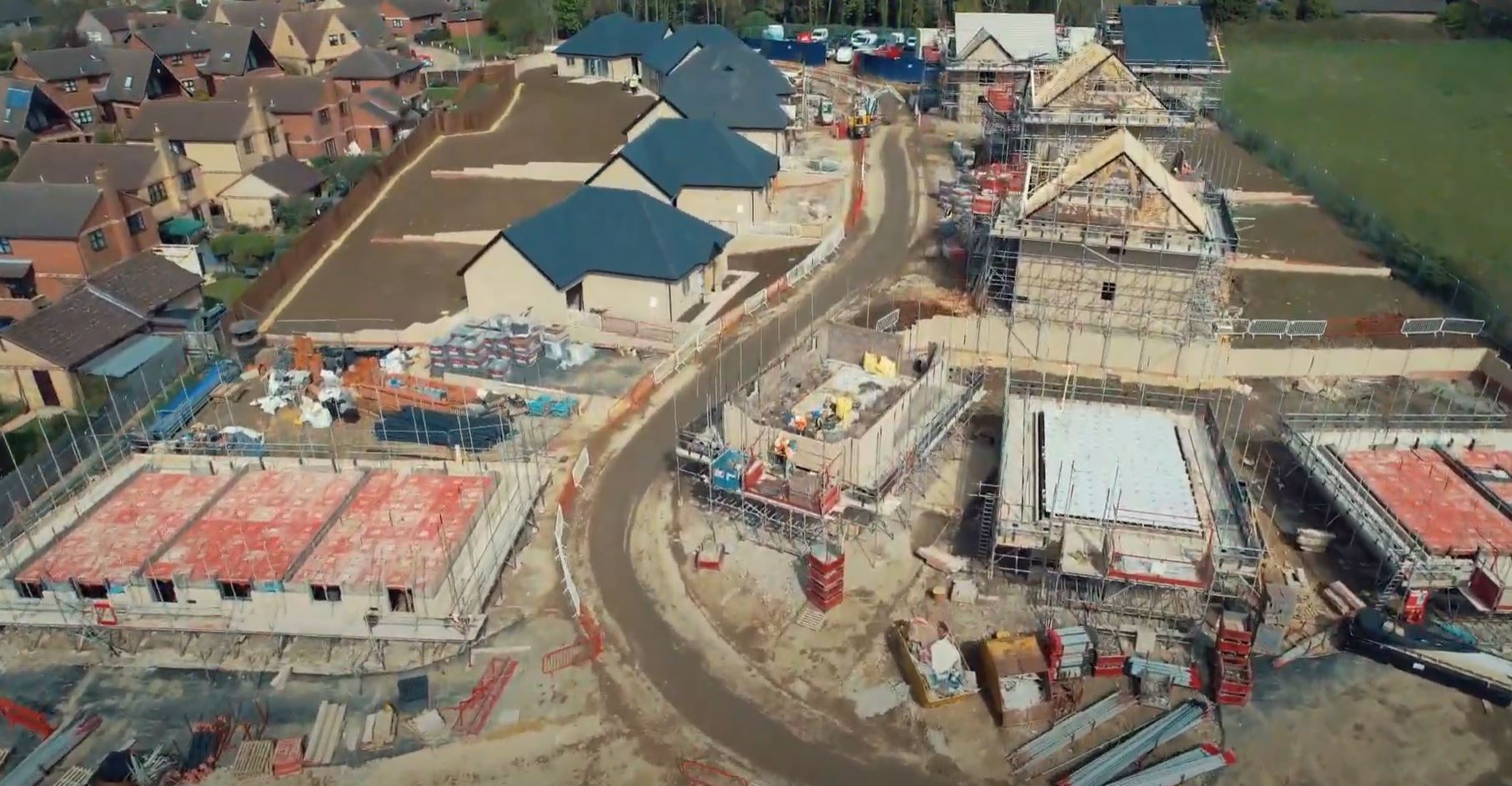 Drones can be used to provide updates to current and potential purchasers as the homes are progressing.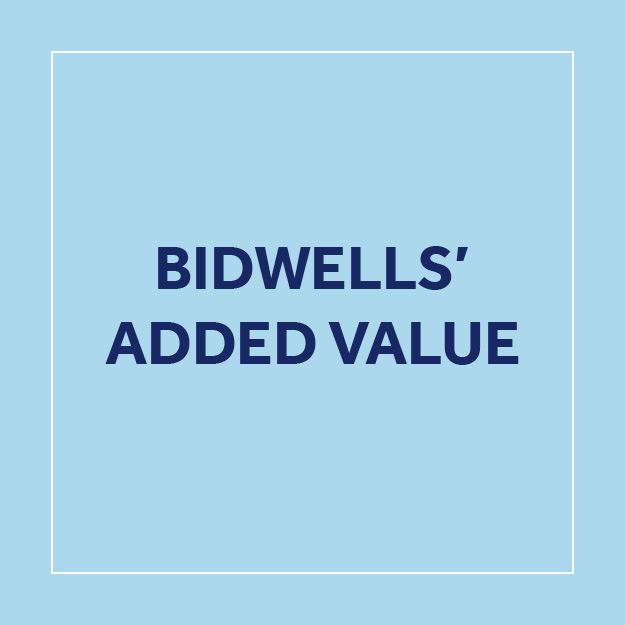 ….by utilising and exploring the use of video and filming we can promote the development at all stages of construction.
We will promote the development widely across our social media platforms, engaging at every opportunity with the Cambridgeshire market to enhance the profile of the development.
Organic and paid campaigns across multiple social media platforms.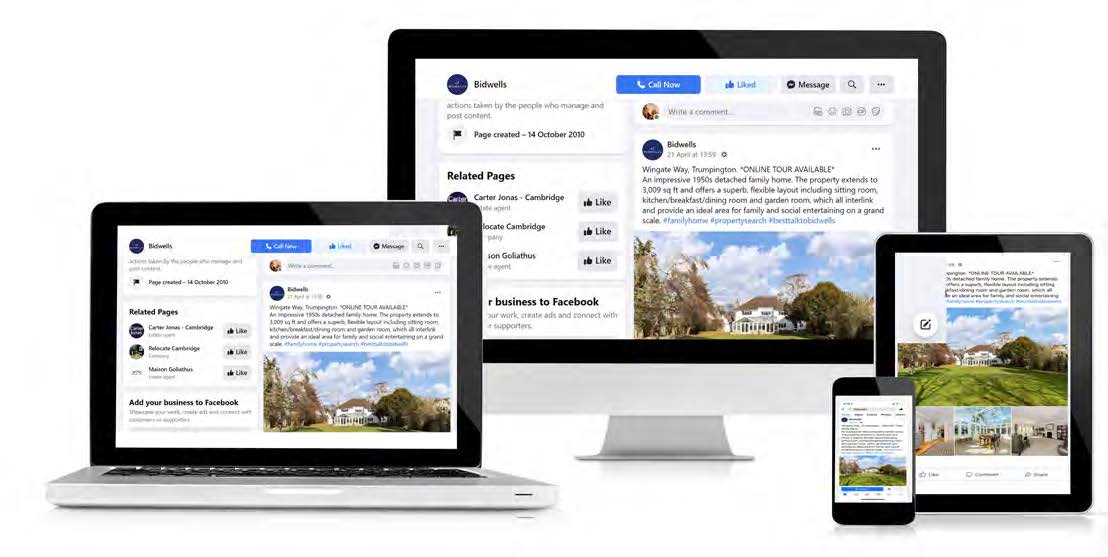 You can find us on Tiktok (bidwellsllp_) and Facebook (Bidwells)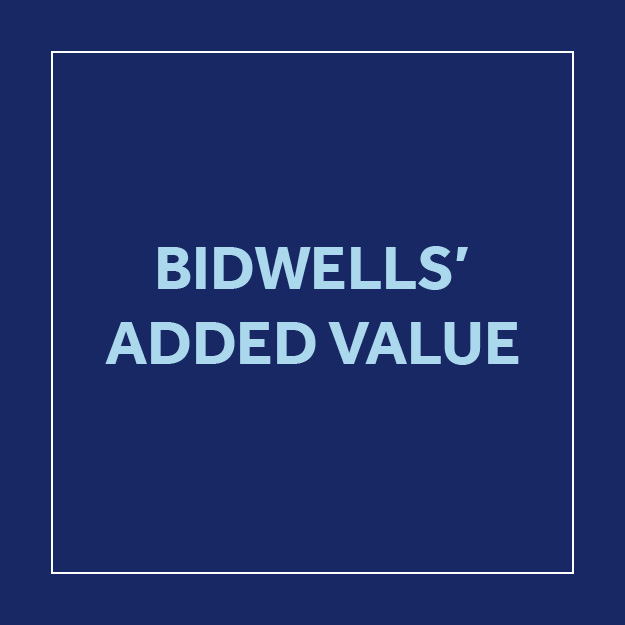 ...a targeted, effective marketing strategy, continually reviewed and challenged, to ensure the success of Saffron Hinton.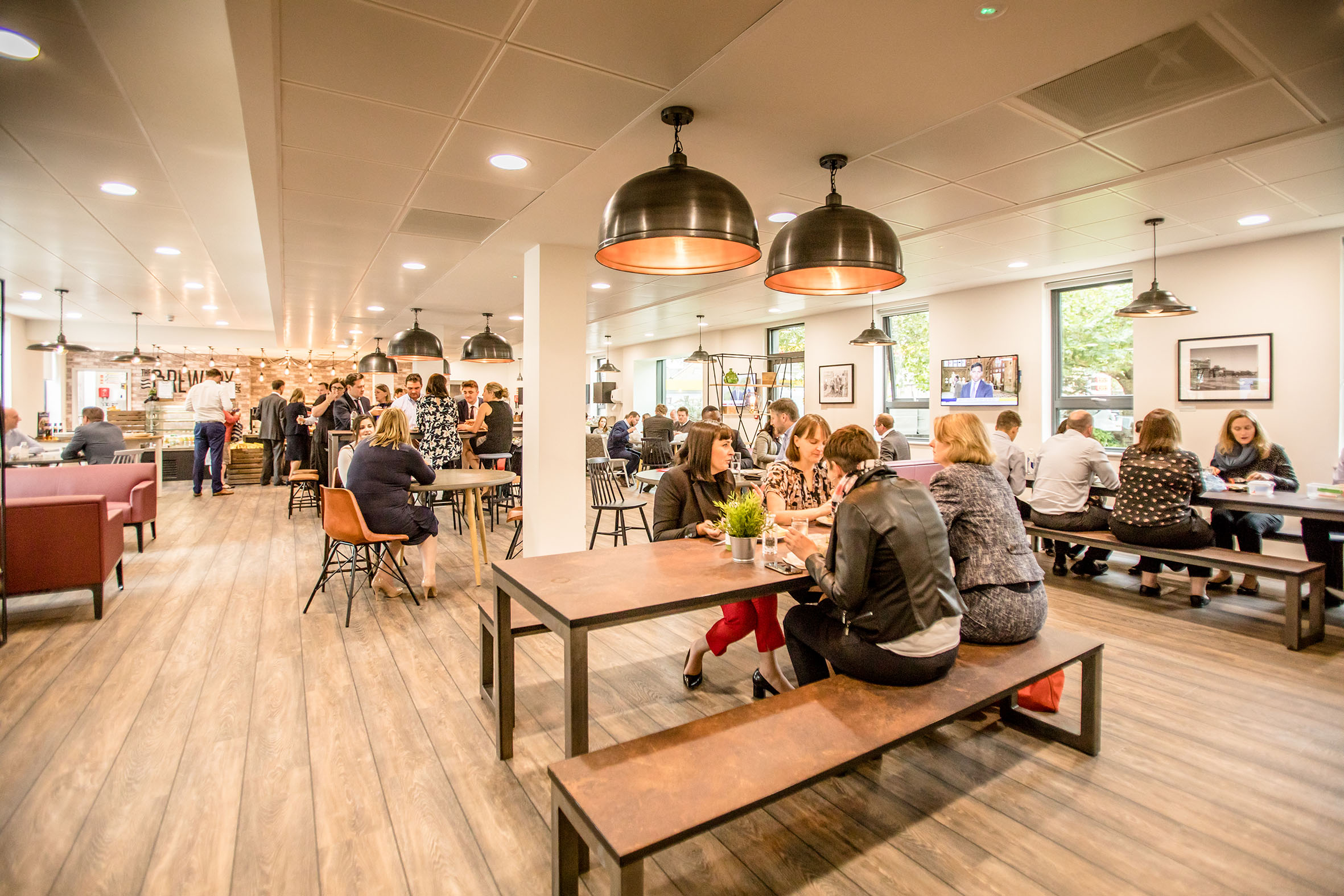 Bidwells' HQ is set up to host events. We can source other locations across the city and surrounding area at our retained clients' facilities...
...such as the Cambridge Science Park – or other central areas such as the Grand Arcade and the railway stations.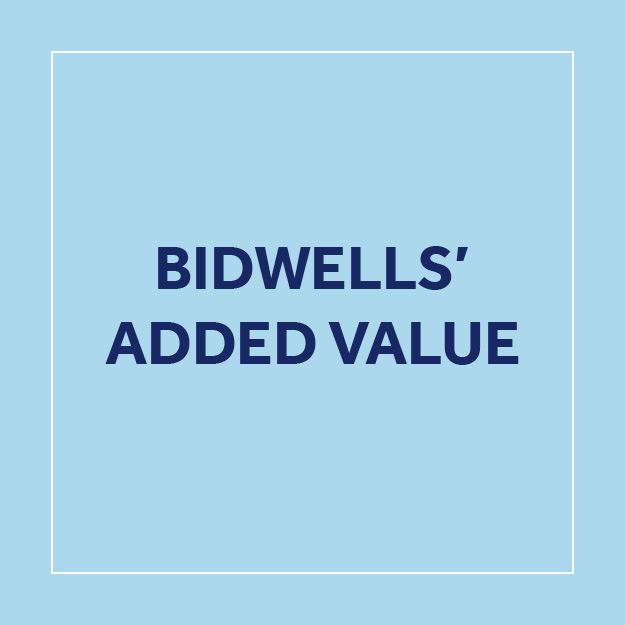 ...taking Saffron Hinton to key locations in and around Cambridge.
Banners will be created for use on digital mailers and property portals to promote Saffron Hinton and the Bellway brand.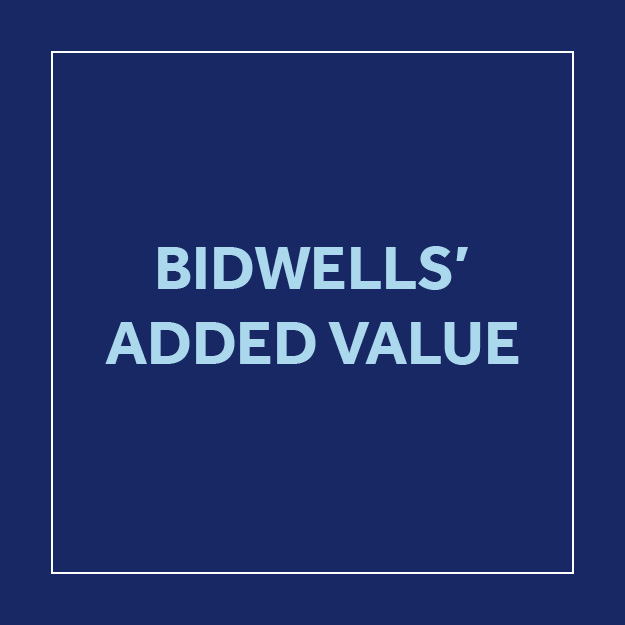 ...ensuring active purchasers have visibility of Saffron Hinton in their property search.
Our New Homes team works closely with both our Residential Sales and Lettings teams to provide a seamless process for our eventual new home owners.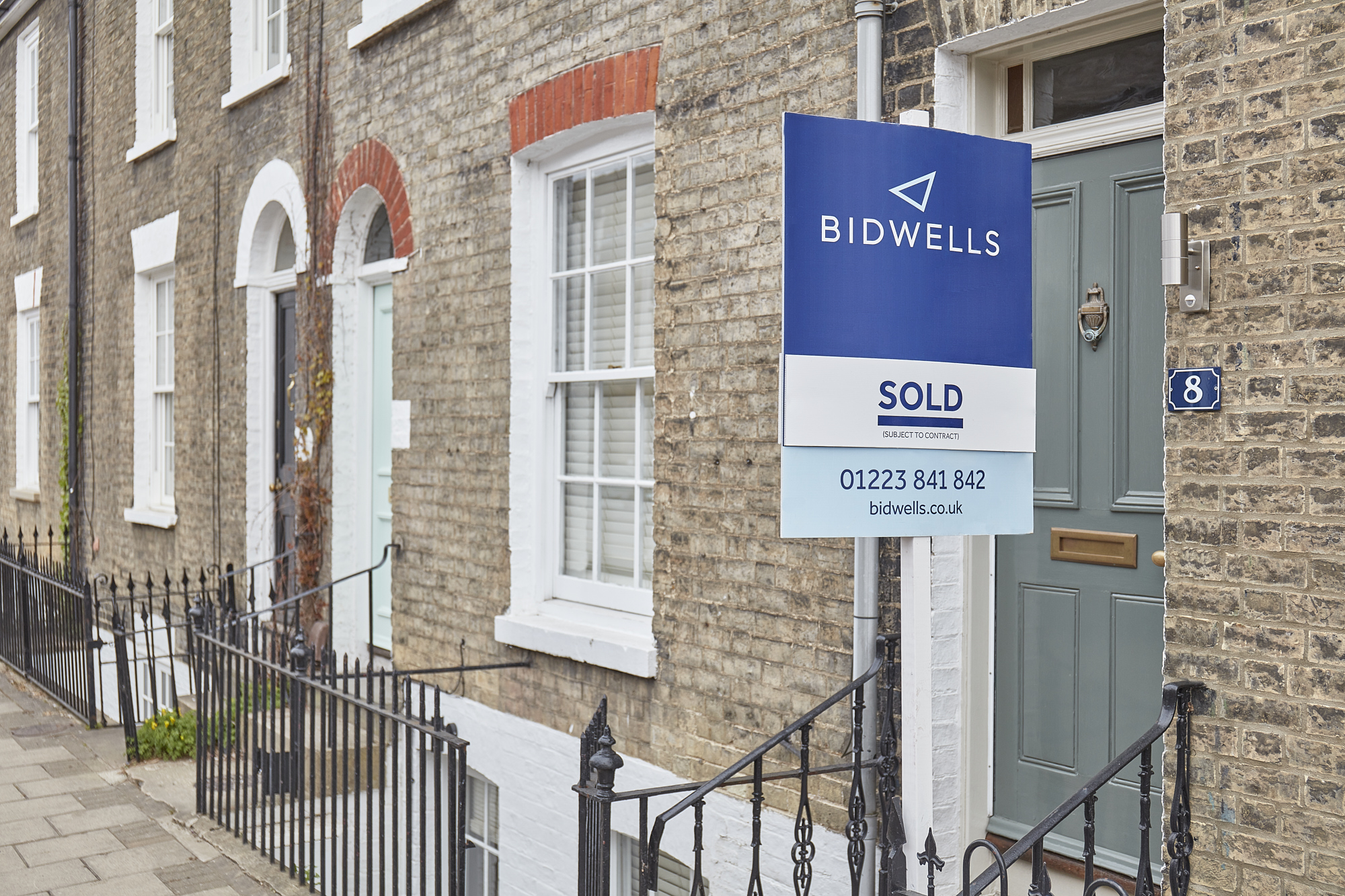 Whether a potential buyer has a property to sell, or looking for investment, we have the specialist advice all in one office to ensure a quick response to any enquiry. If Assisted Move or Part Exchange are options to consider we will provide quick decisions regarding values.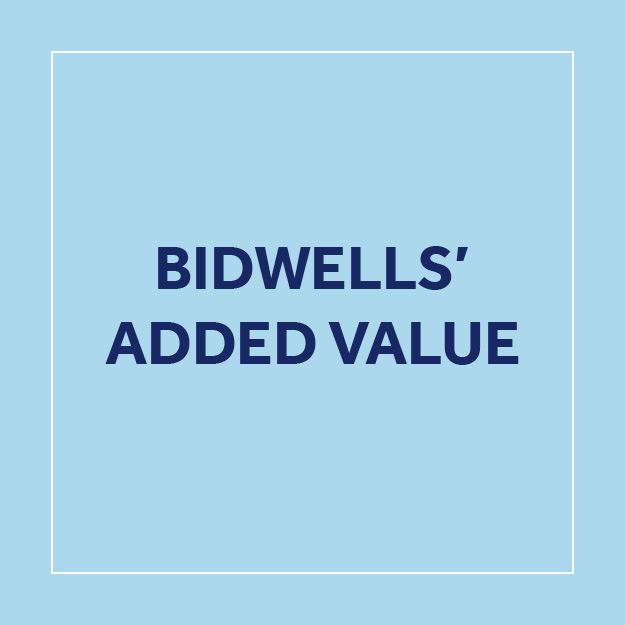 ...specialist advice for a quick and thorough qualification of all potential purchasers, to facilitate a smooth transaction.

Cherry Hinton is ideally located with easy connections to central Cambridge, the colleges and major employers including Addenbrooke's Hospital, arm HQ, AstraZeneca, Microsoft and many more. Being located on the east of the city, Cambridge Science Park and Cambridge North station are both also easily reached via the A14.

The map below shows development sites with Bidwells as the selling agent (blue pin) and key employers (red pin)...
To view the Cambridge development sites, please refresh the page.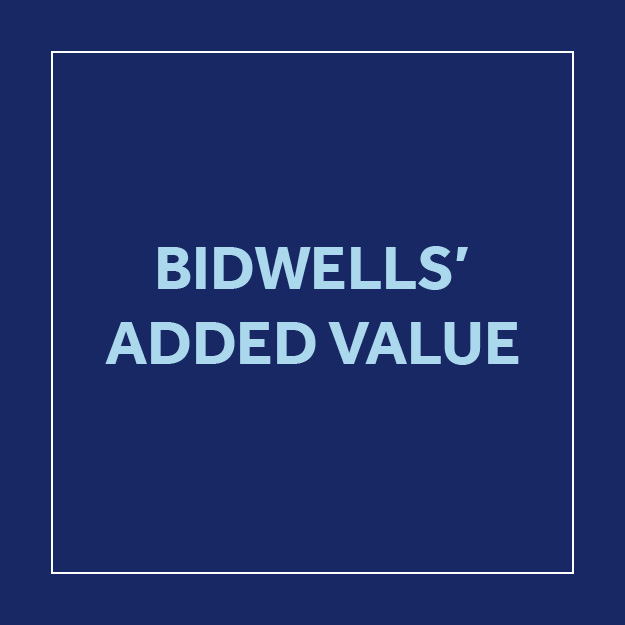 ...our knowledge of the Cambridge area and key employers is essential to knowing where purchasers will come from, or need to get to.

We have detailed below three core developments which encompass a large strategic site now completed on the southern fringe of Cambridge.
These three schemes were managed alongside Countryside, our developer client, where Bidwells was involved in all aspects of the sales and marketing process, working with Countryside's in-house teams as well as adopting our own campaigns to support and enhance the developments.

Great Kneighton, Cambridge - Countryside Properties
One of the city's first strategic sites which broke new ground on design. Bidwells achieved direct sales of 24% of the total and shared staffing and marketing costs.
Strong gateway and product from Countryside raised the new homes bar in Cambridge although it had its fair share of construction problems throughout the journey.
863 units

Total GDV £461,830,194

Average £411/sq ft

Incentives overall: 4.1%

Nine years

Average sales rate - 7.8 per month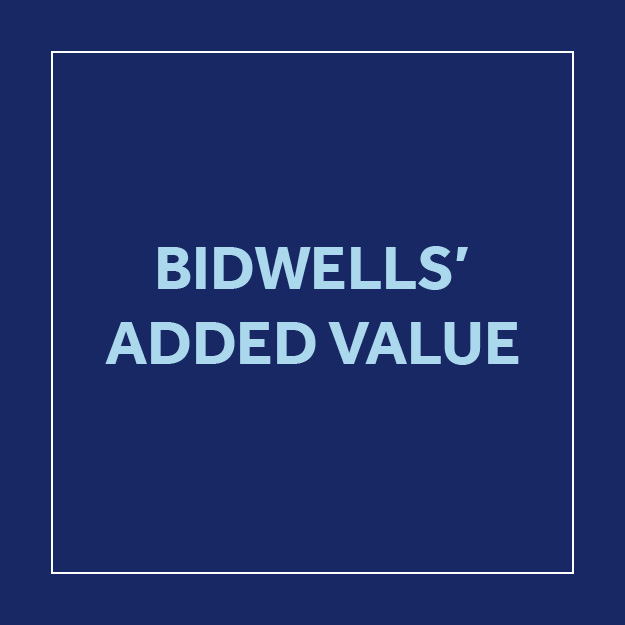 ...we draw on our experience from our involvement with other developers, ensuring best value is achieved.
---
Did you know...
The word 'Cherry' in Cherry Hinton was first recorded in 1576, and may have come from the former abundance of cherry trees.
---
£2bn +
New Homes stock sold (since 2015)
£1.1m
Volume of New Homes stock sold, per day
100,000 +
Applicants registered
77k +
Number of units currently working on
>15k
Homes in mixed-use schemes currently submitted via planning
£3bn
Residential development pipeline, totalling over 150,000 dwellings
1.5k+ acres
Of land sold for residential development in past 5 years
100k
Current number of long-term land bank plots
17k
Plots sold in the last three years
Sponsorship in the local community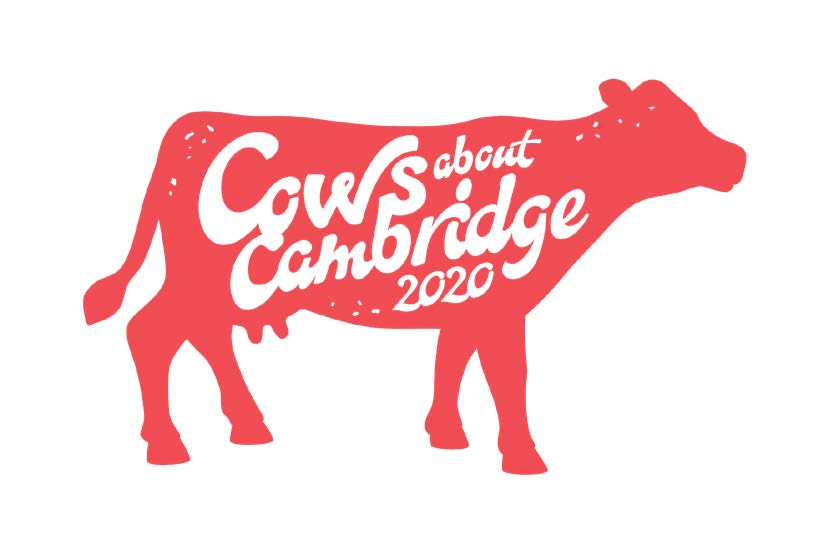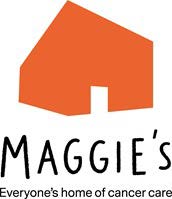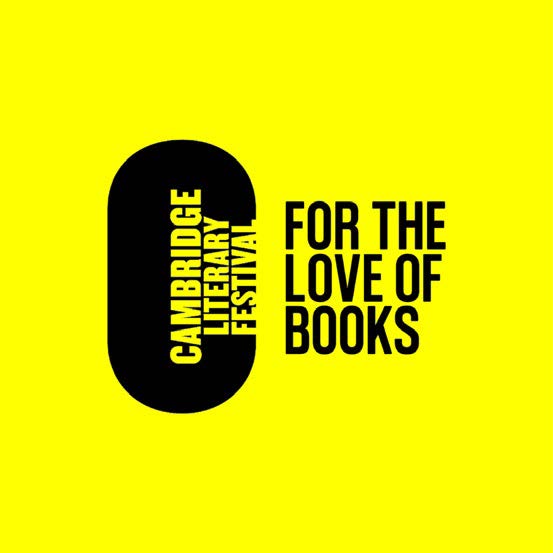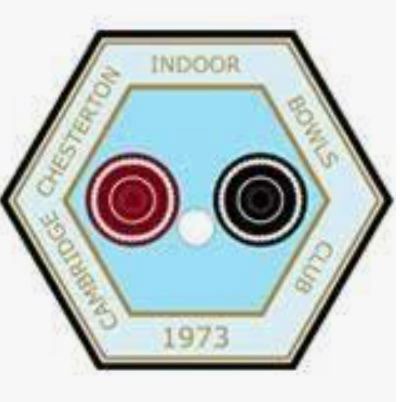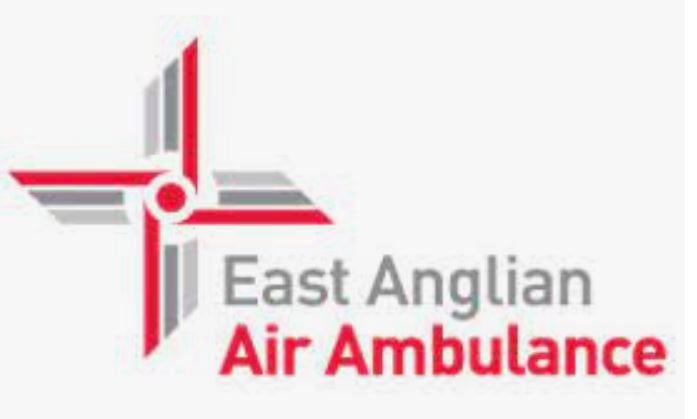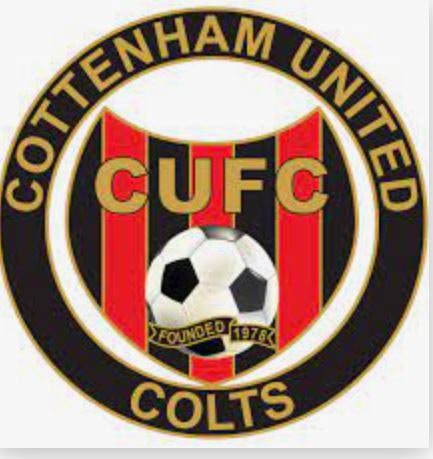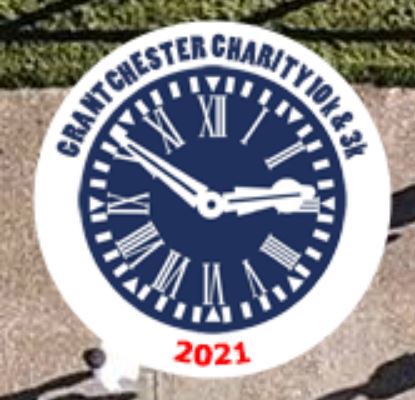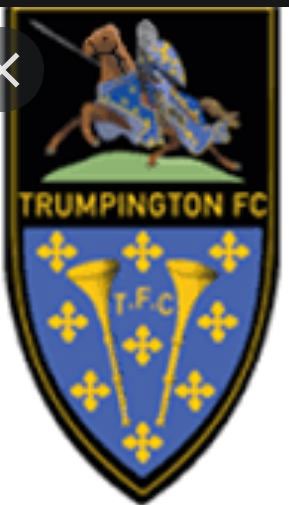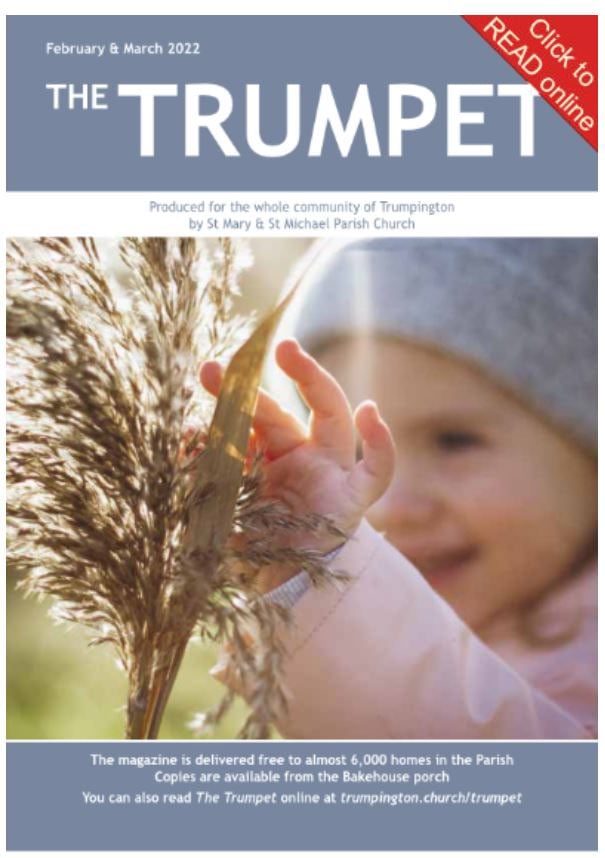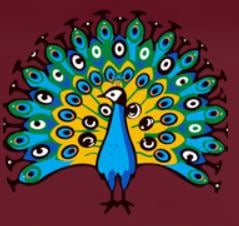 Who we work with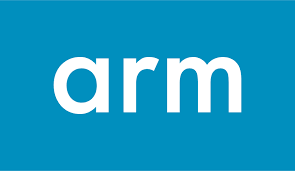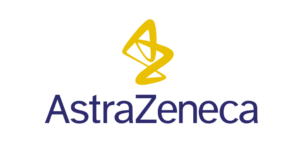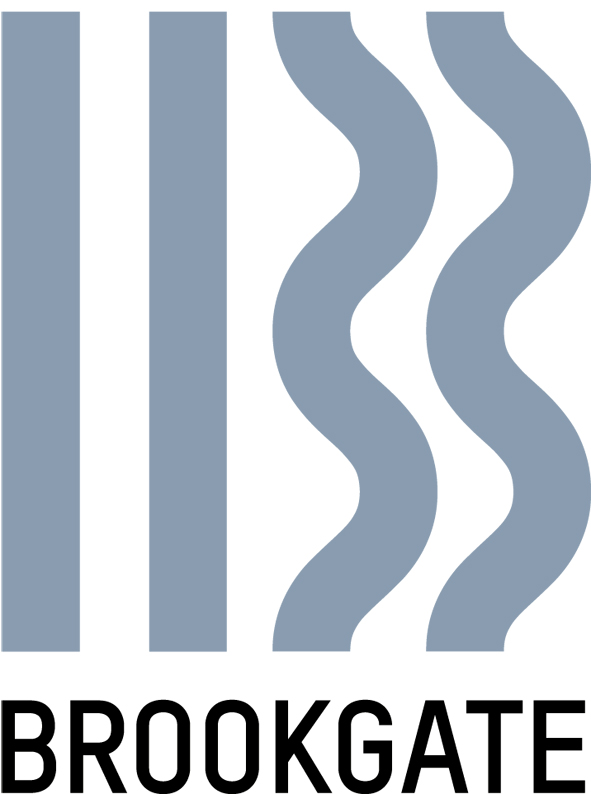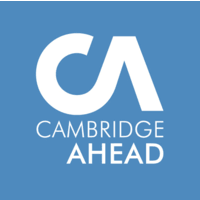 Commercial Team - Completed Deals
Natural Capital & Sustainable Investment - Biodiversity Net Gain
Get in touch with our Saffron Hinton team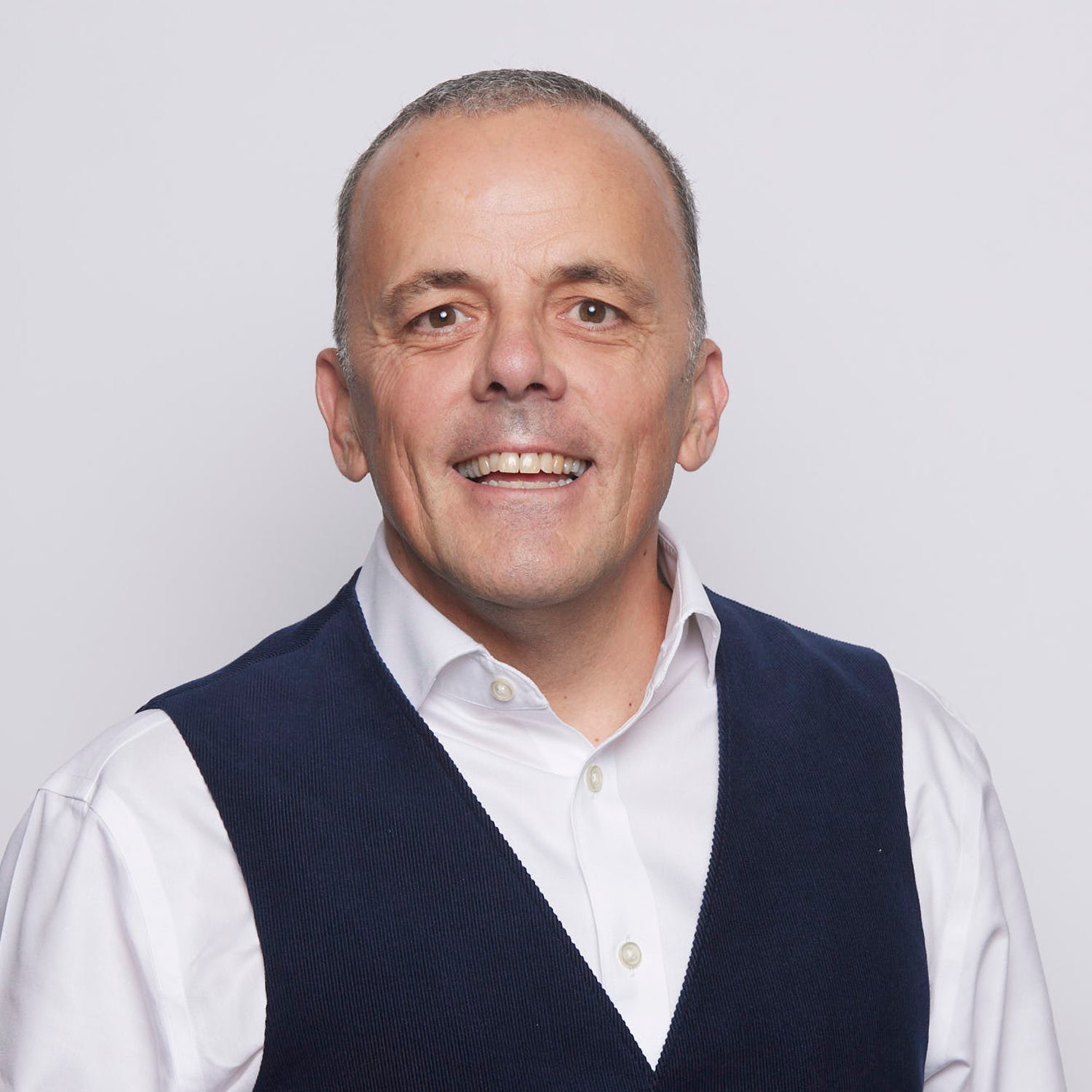 Cambridge, Residential Office
David Bentley
Partner, Head of Residential
View David Bentley's profile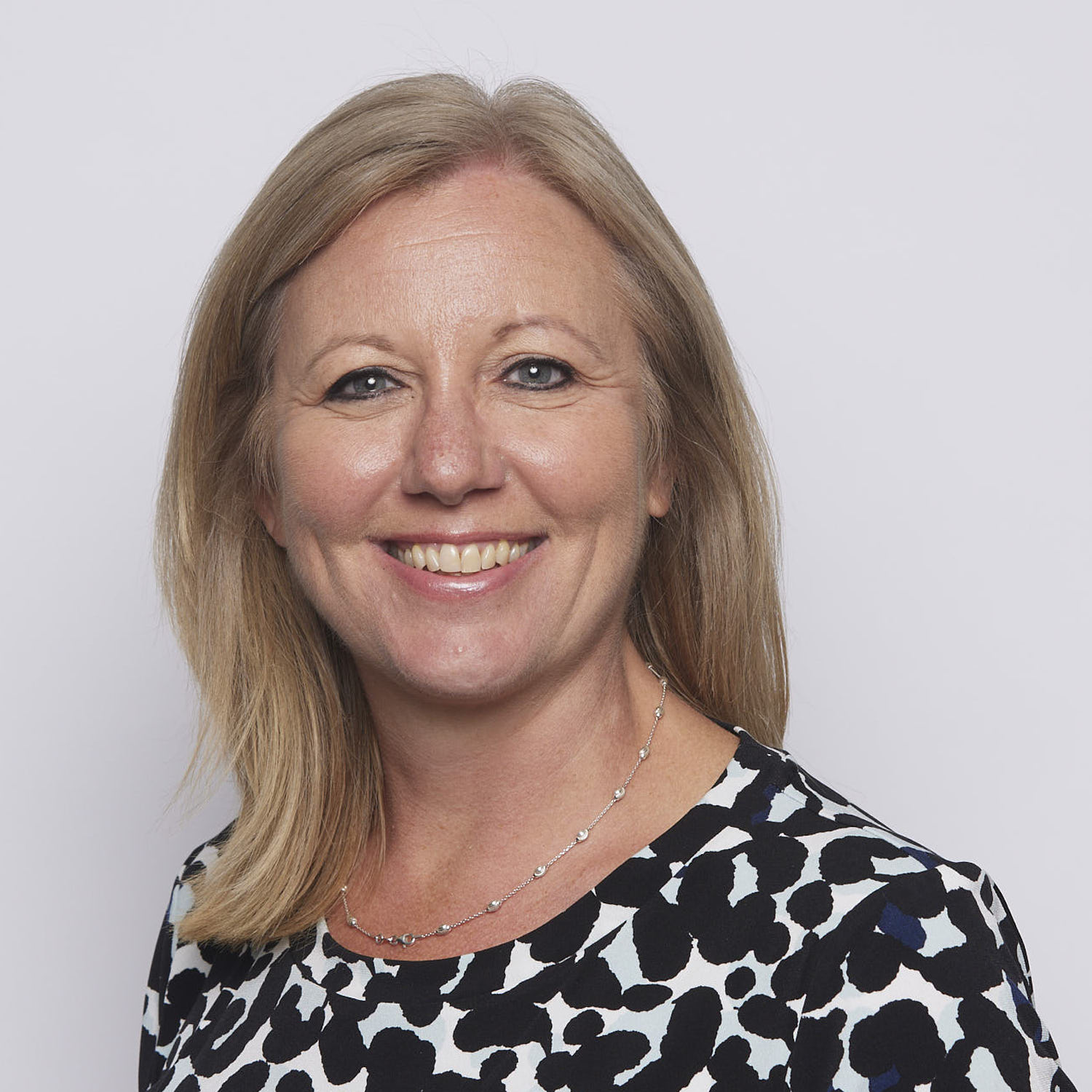 Cambridge, Residential Office
Rebecca Wilson
Partner, New Homes
View Rebecca Wilson's profile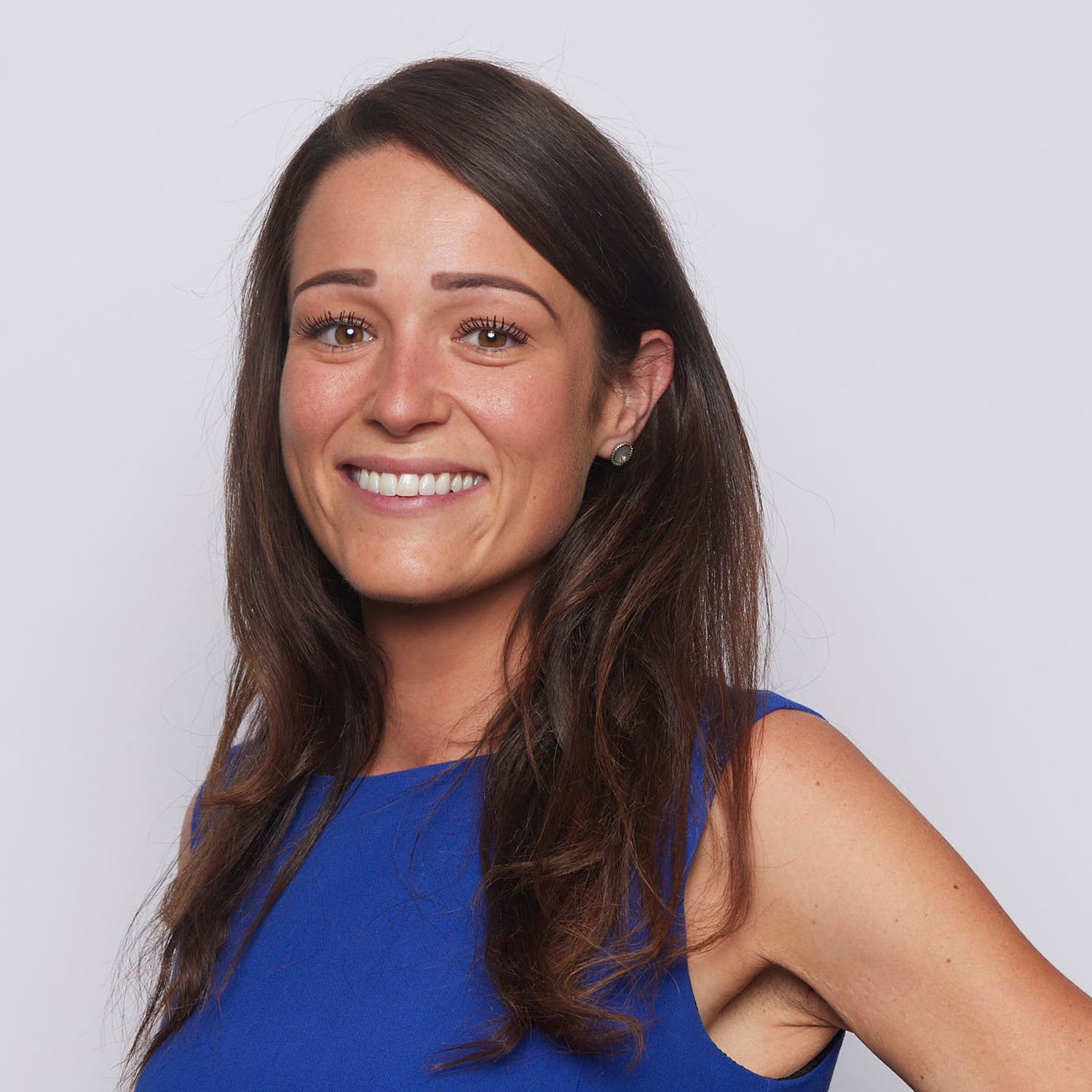 Cambridge, Residential Office
Frances McDermott
Associate, New Homes
View Frances McDermott's profile
Marketing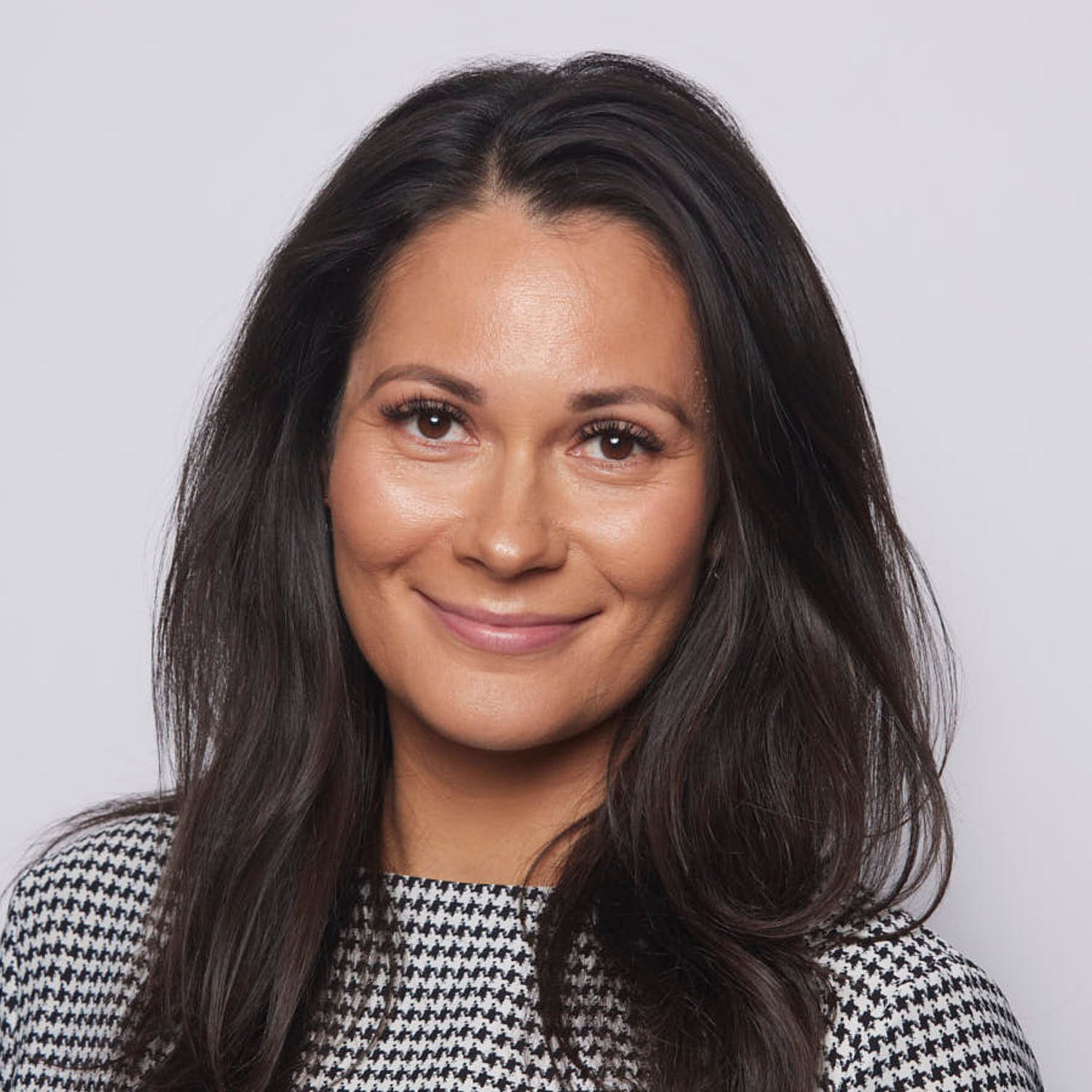 Cambridge, Bidwell House
Chelsea Jarvis
Digital Marketing Manager
View Chelsea Jarvis's profile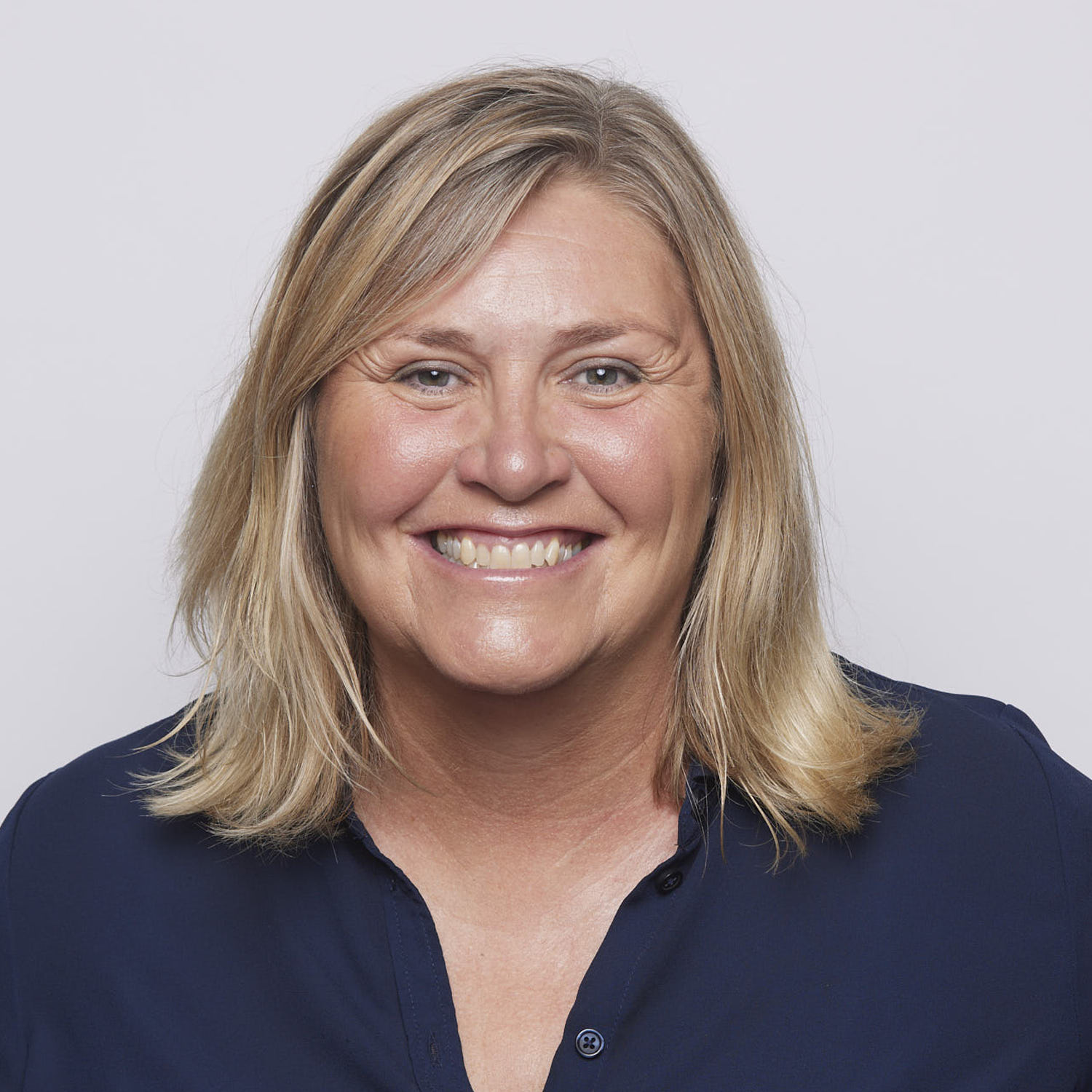 Cambridge, Bidwell House
Shelly MacDermott
Business Development & Marketing Coordinator
View Shelly MacDermott's profile