Castlemore case study: Shirley and Ray Scott
Castlemore case study: Shirley and Ray Scott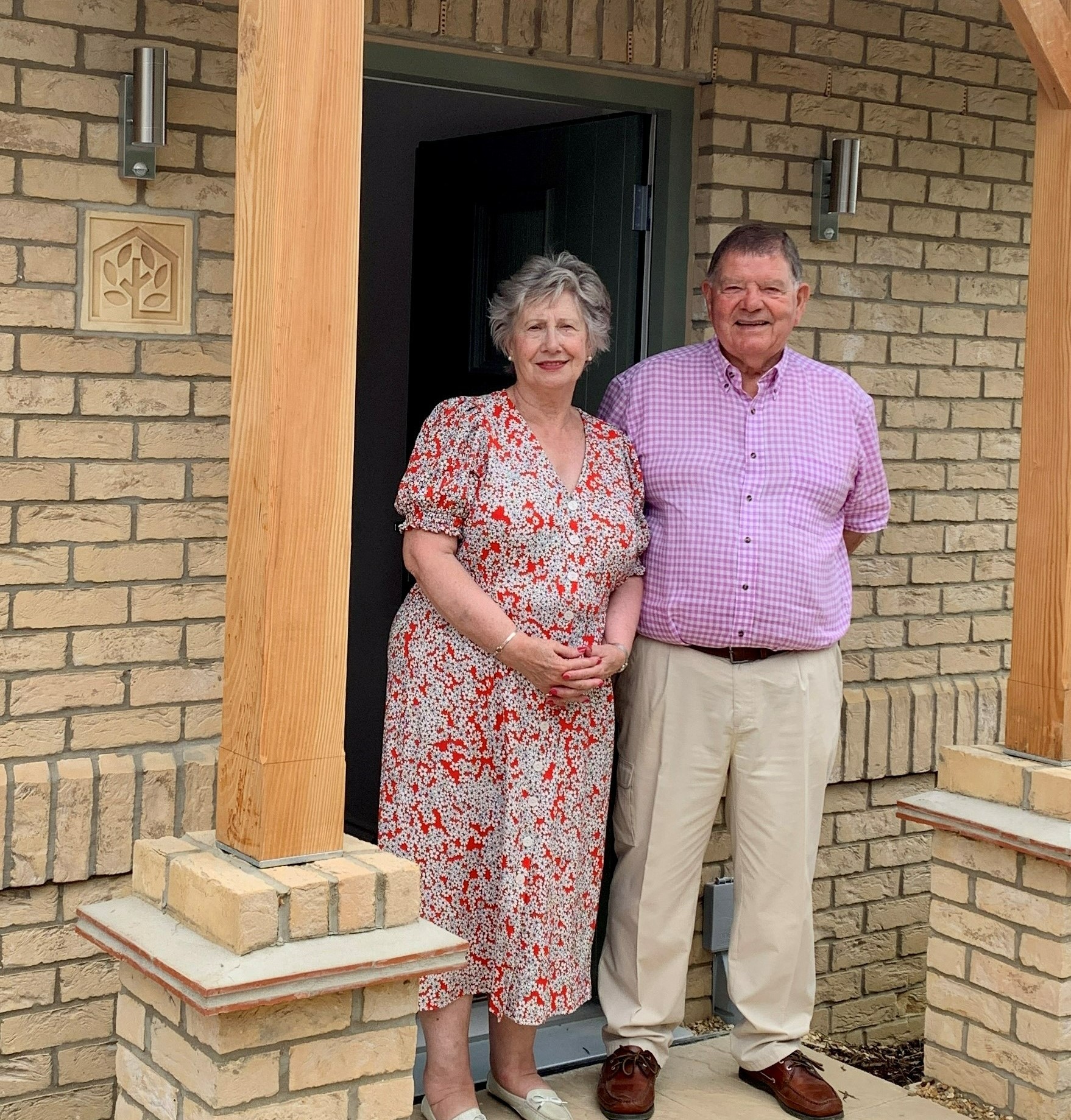 Making the move from a four-bedroom house to a two-bedroom bungalow in Haddenham was an easy decision for Shirley and Ray Scott, not only could they move in to a new build bungalow but they could also remain in the village they had called home for over 54 years'.
Shirley and Ray purchased their Castlemore property at Orchard Drive off plan with the help and support from Castlemore's site team and Bidwells New Homes team. They also sold their family home through Bidwells Residential Sales team, making the purchase and sale process easier.
Mr Scott said, "Everyone was so helpful, from guiding us through the process and keeping the sale and purchase on track. We were communicated with on a regular basis about our house purchase and sale and was kept informed. Shirley added, "Buying off plan meant we were involved from the start with our new build property, Frances and the team, as well as site managers for Castlemore Homes have all been very helpful and continue to be."
Although the move for the Scott's was only a cricket six from their family home of 35 years, it was still important it was the right move for them. From quality of life, single storey living and being close to family and friends were all important factors. The Castlemore development gave them all this with the added bonus of their community remaining a constant.
Mrs Scott said "The house is perfect, we absolutely love the property, its proximity to the village and all its amenities. We love its outlook and the developments situation, especially as our friends live just around the corner. Living on one level, with no stairs to negotiate will make a huge difference in our day-to-day living. We are enjoying the light airy rooms, the high spec finishes and although smaller, still a very generous garden. She added "I think we and our family are going to be very happy here."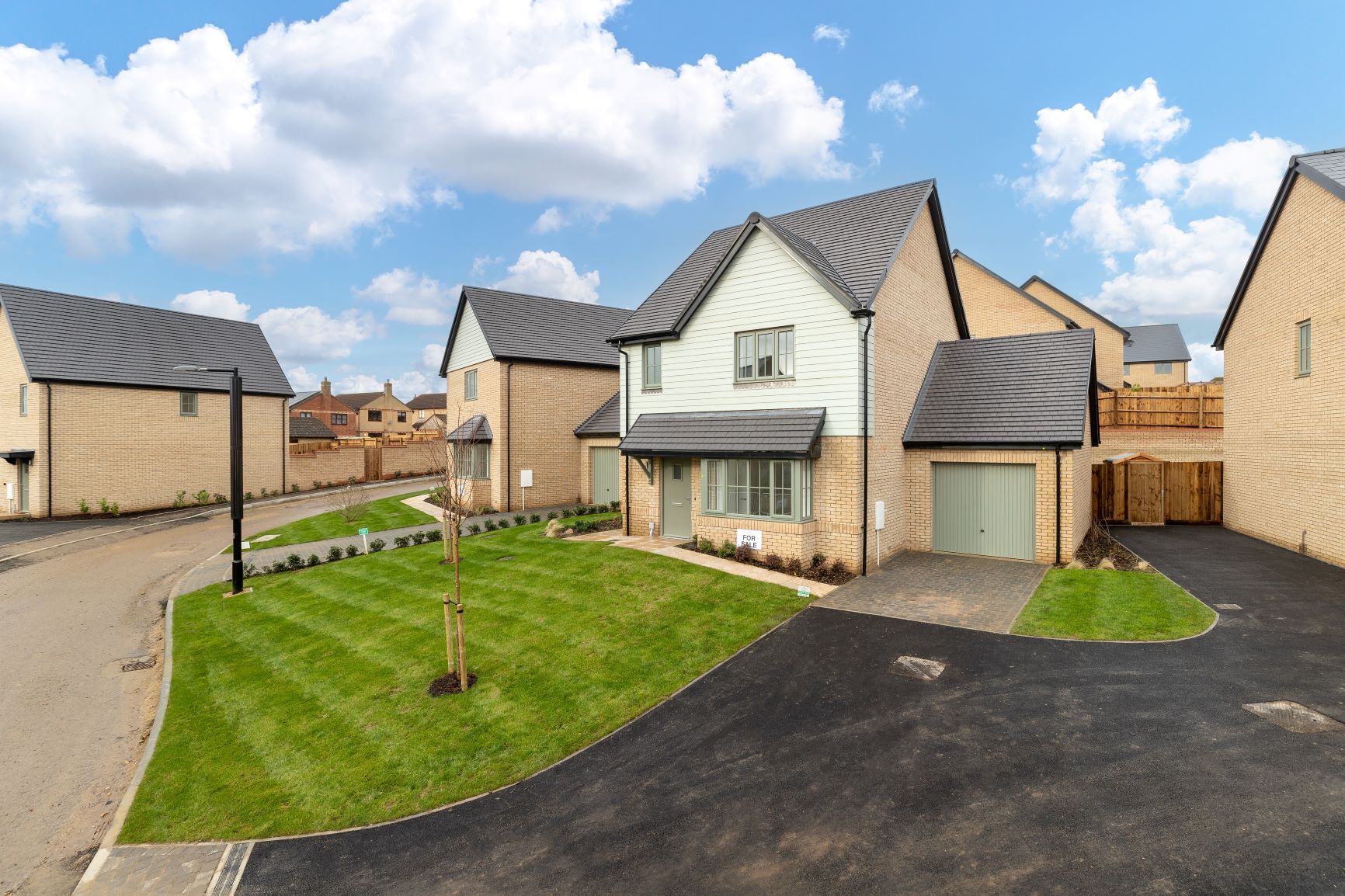 The Castlemore development comprises a mixture of two-bedroom bungalows and three and four bedroom family homes. The development offers high quality finishes and generous proportions all set in a quiet corner of Haddenham and in easy reach of all the local amenities.
Get in touch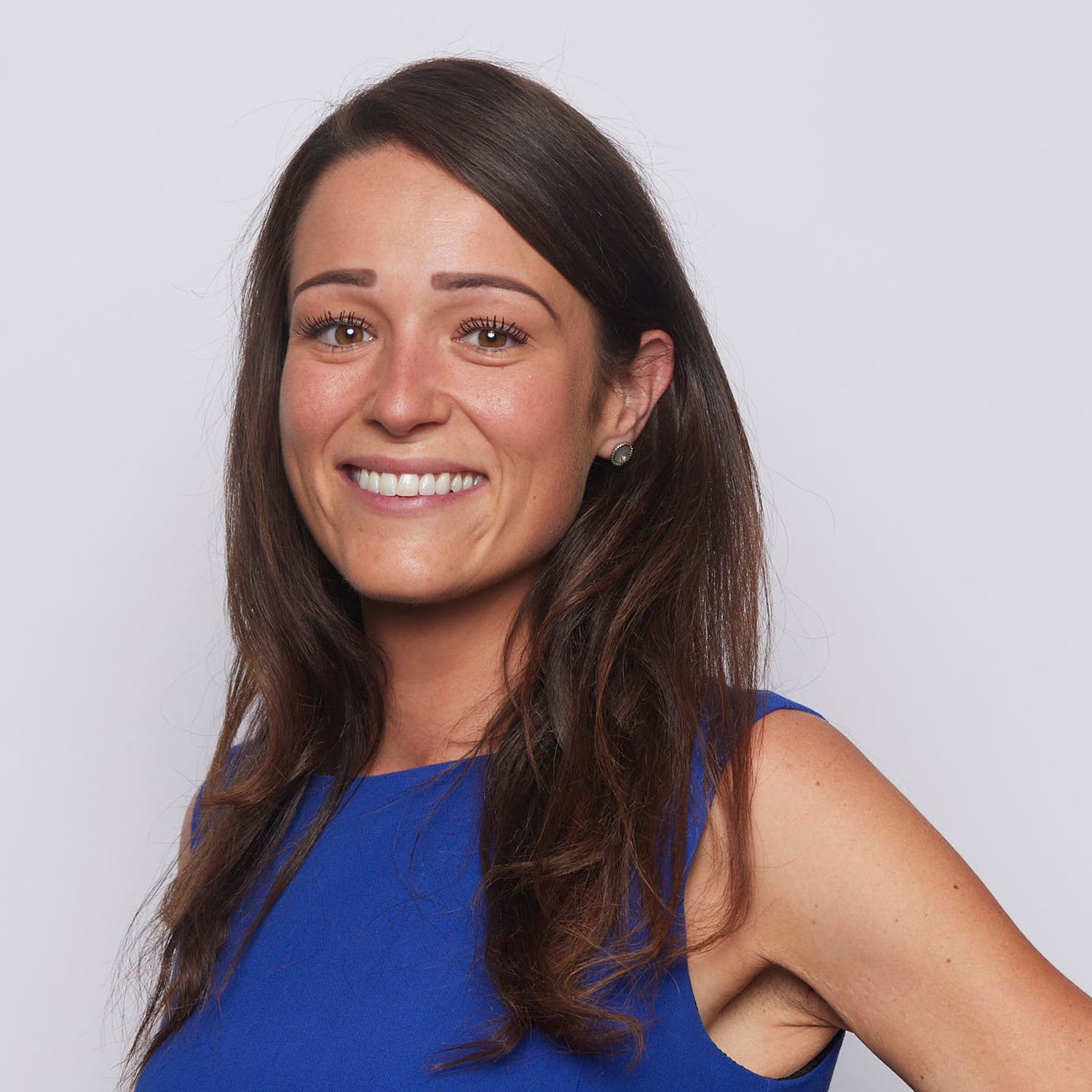 Cambridge, Residential Office
Frances McDermott
Associate, New Homes
View Frances McDermott's profile