We're the largest property consultancy in Cambridge, serving the area for over 180 years. Our local knowledge, forward-thinking approach and steadfast market pulse has led to our continuously high reviews and long-serving relationships.
Our agents are dedicated to customer satisfaction, and our Trustpilot rating (4.7/5) is testament to that.
Some agents try and sell as many houses as possible, as quickly as possible. We have a different approach. We don't always offer to the first prospective buyer; we test the market. If you want to sell to the right person, at the best possible price, we'll help you maximise the value of your property asset.
Honesty is everything; we'll identify opportunities and challenges with selling your home. We even have planning and heritage teams to call upon for specialist advice. You'll be well looked-after, with a dedicated agent on-call throughout the entire process.
We continuously research and monitor data on homes, neighbourhoods, and macro-economics, building up comparable evidence for valuing your home. Once appointed, your property will have fervent multi-channel advertising.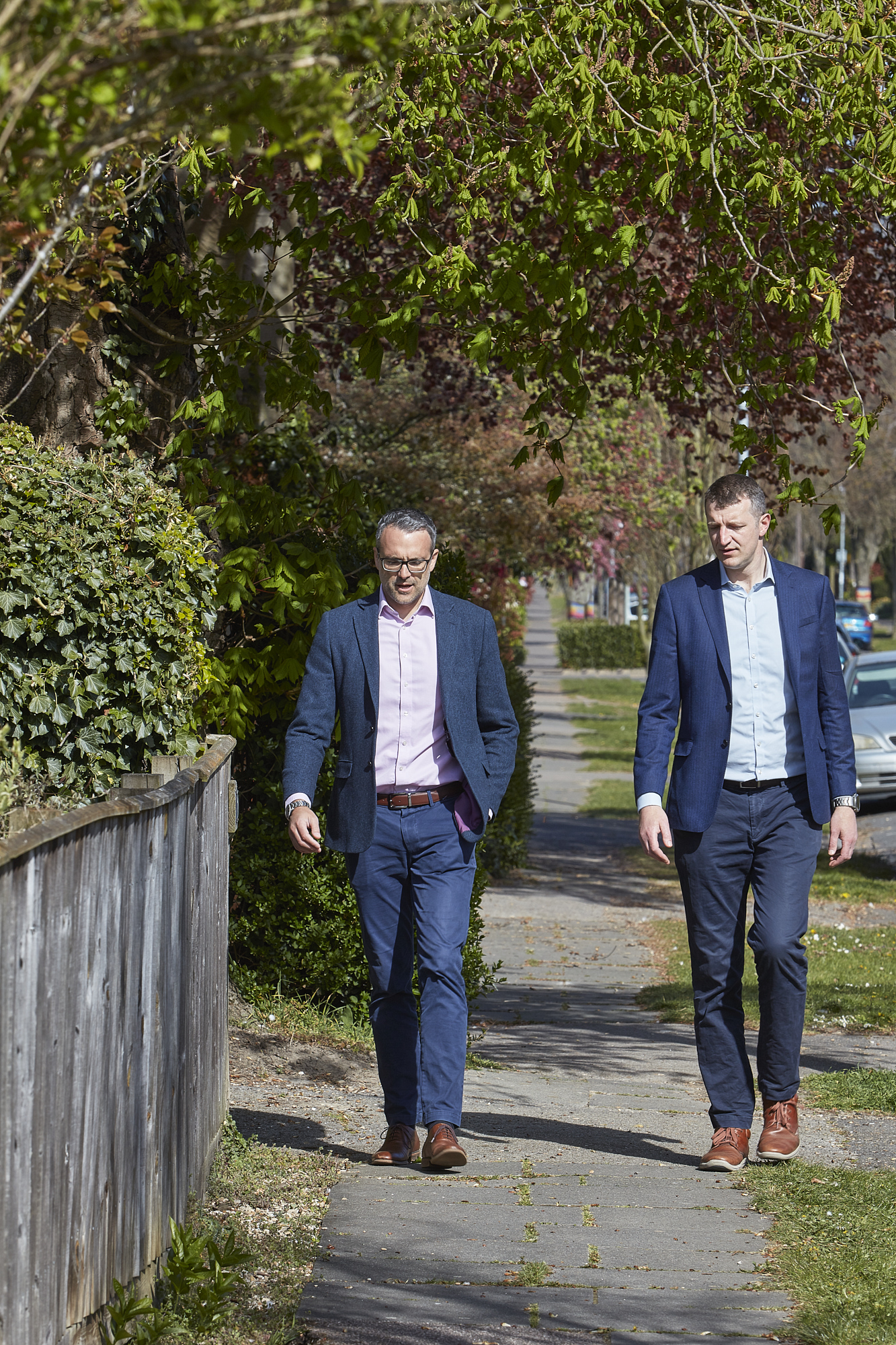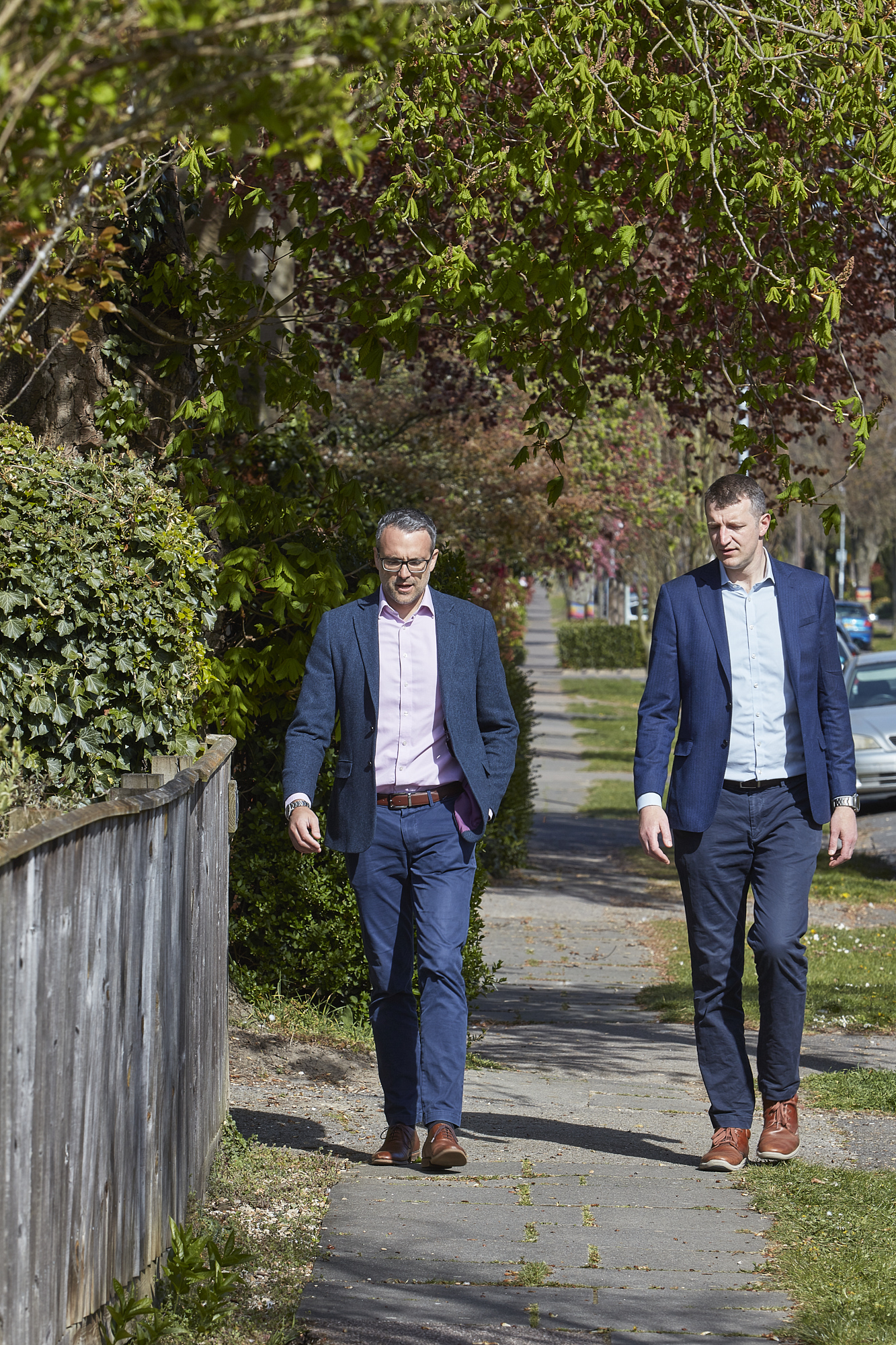 We go the extra mile to market your property. Our social media engagement is above industry average and our website receives c.90,000 visits per annum to our property sales pages alone.
N Wilkinson | 29 April 2021
Jiaqi Chu | 26 February 2021
Mr Miller | 23 February 2021
Rob Allen | 13 February 2021
David Hunt | January 2021
Related services
We work with clients responsible for listed buildings, buildings located in conservation areas, locally listed buildings and other non-designated heritage assets.
Our planning team is among the largest in the UK and includes a number of specialist consultants covering retail, housing needs, economic, social and environmental assessments, health & wellbeing assessment, urban design, heritage and strategic development.
The markets we cover, we cover meticulously – our demographic knowledge will give you the edge in the marketplace.
Our approach protects the value of your asset and ensures consistent income, so that you can relax in the knowledge that your home is in good hands.
Sold
Belvoir Terrace, Cambridge CB2 7AA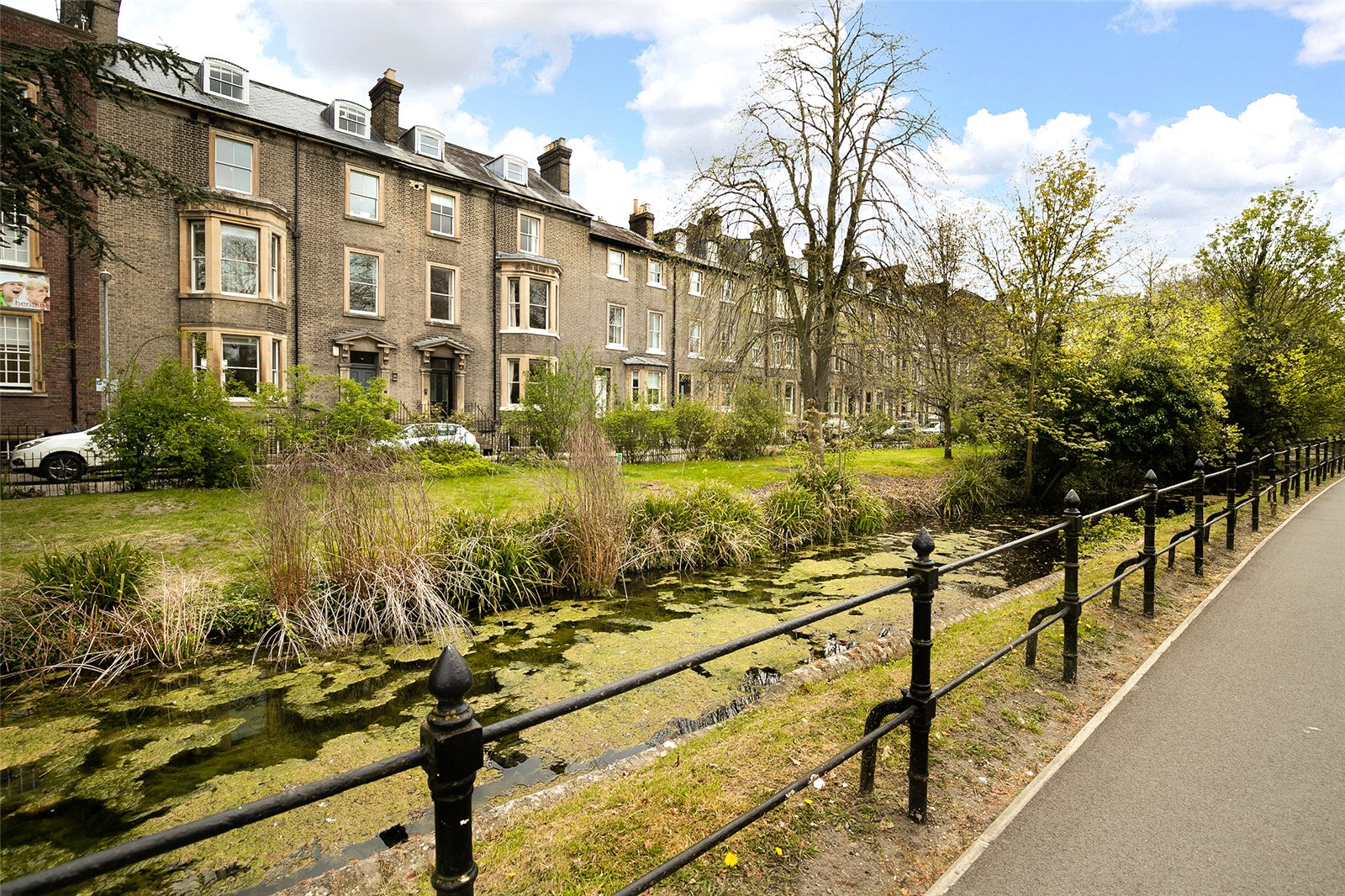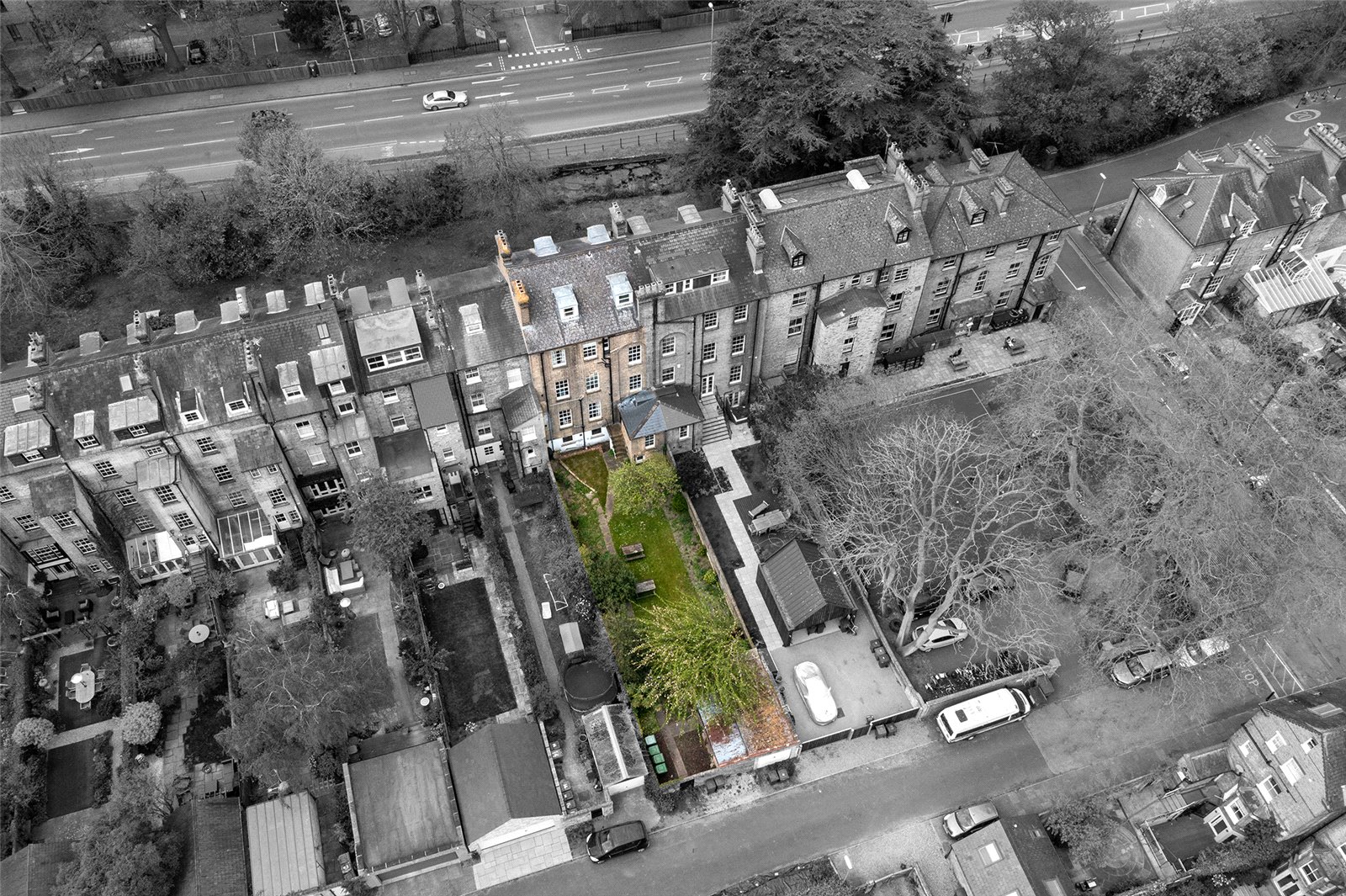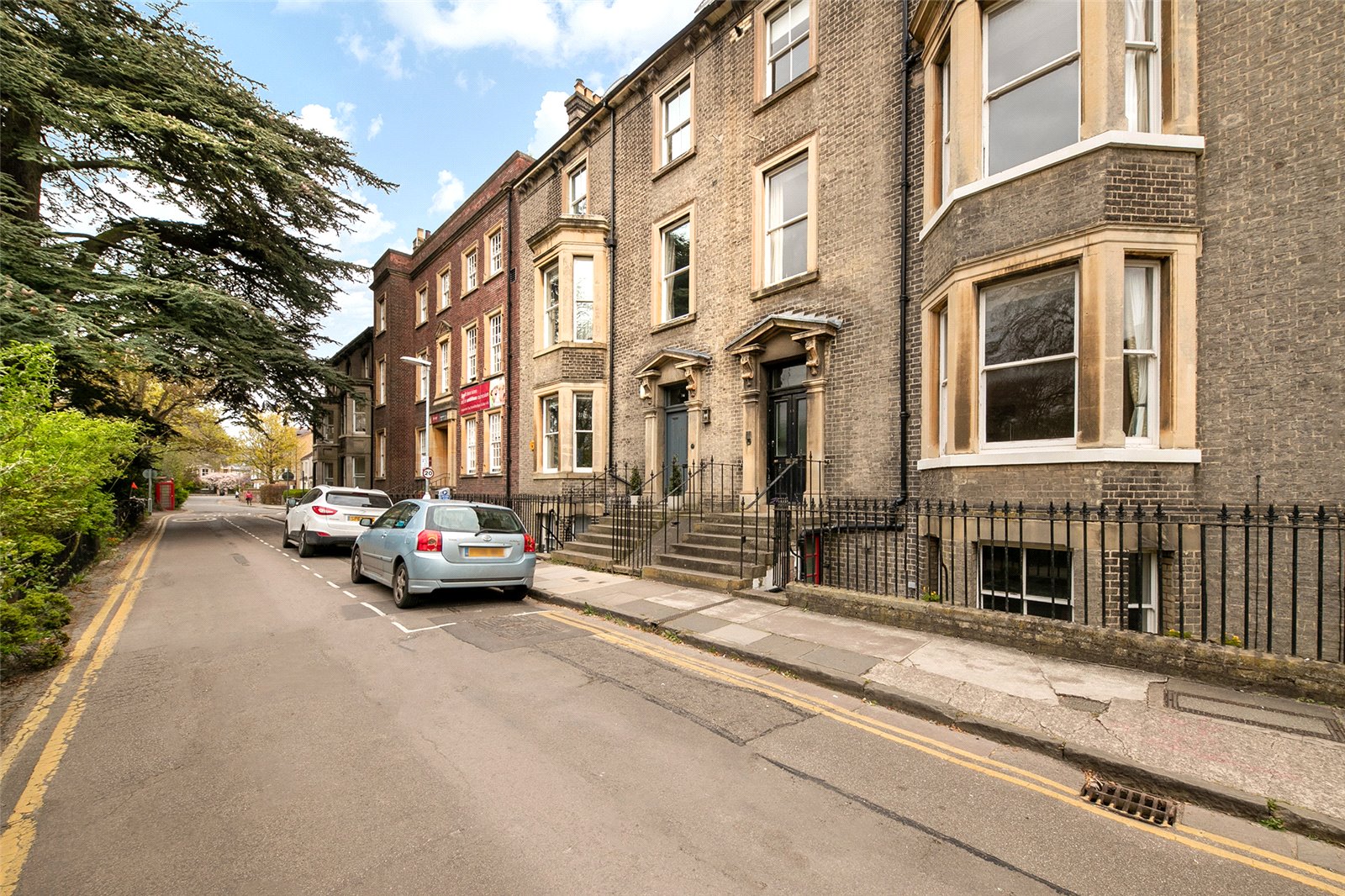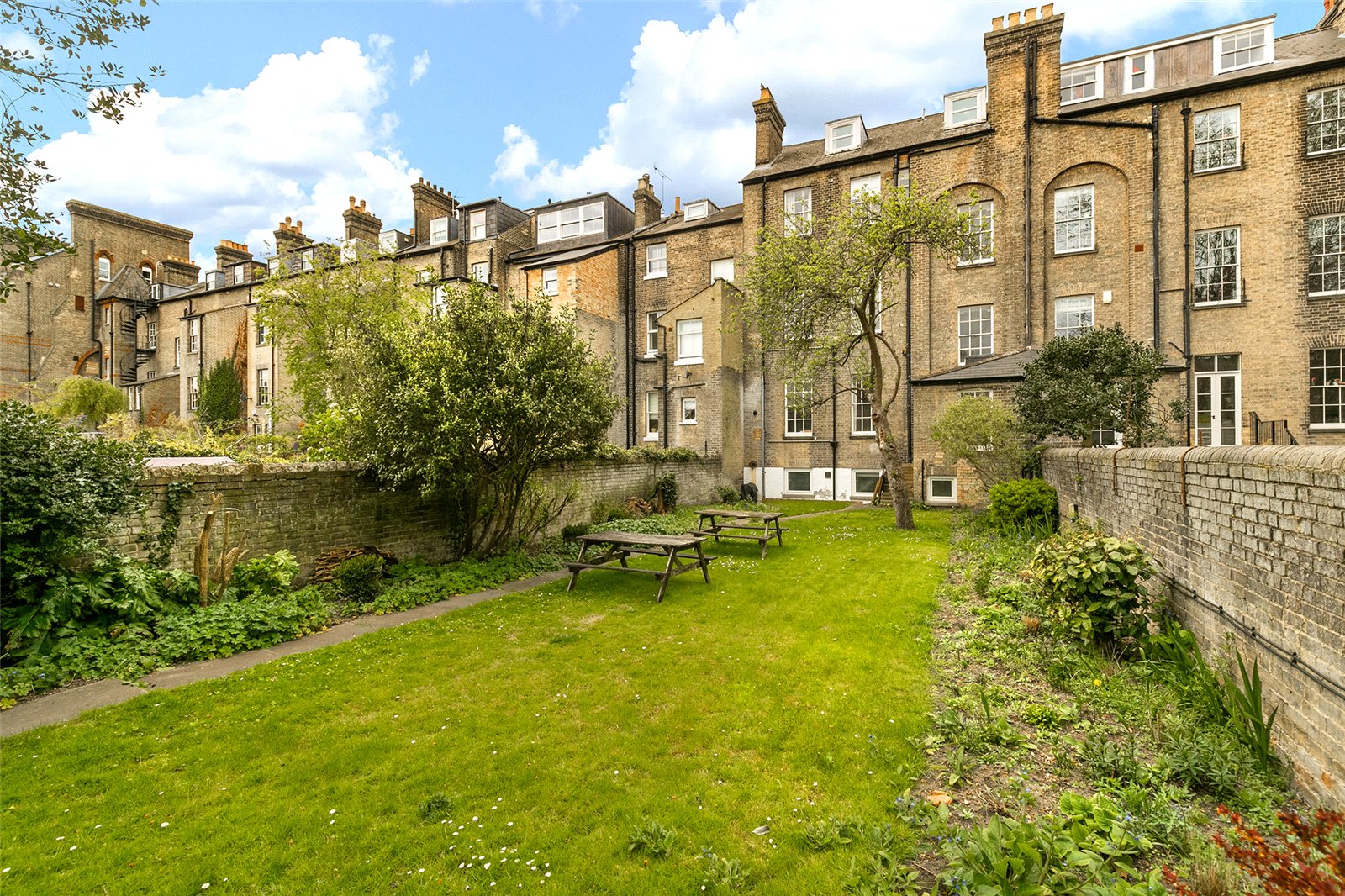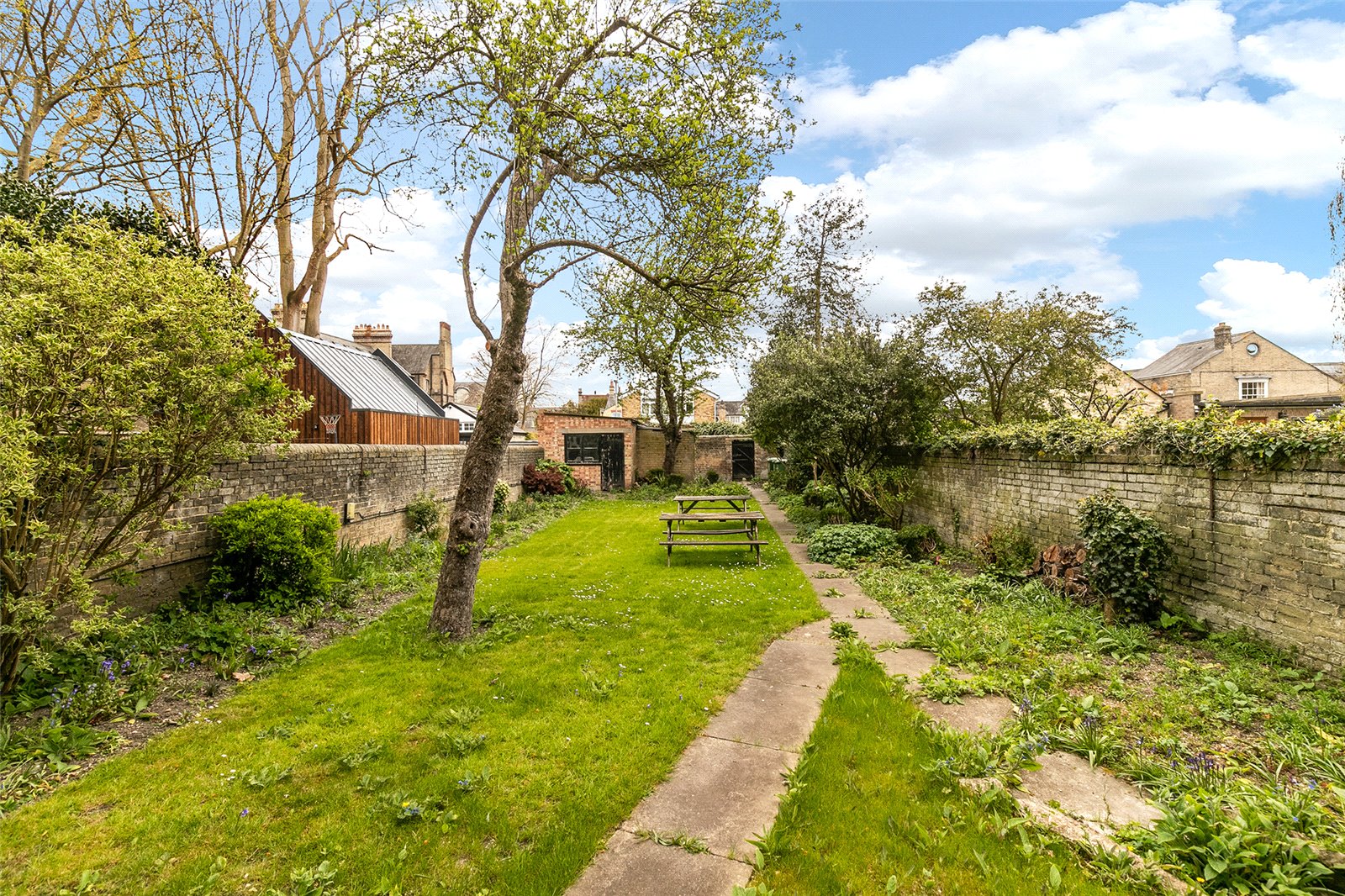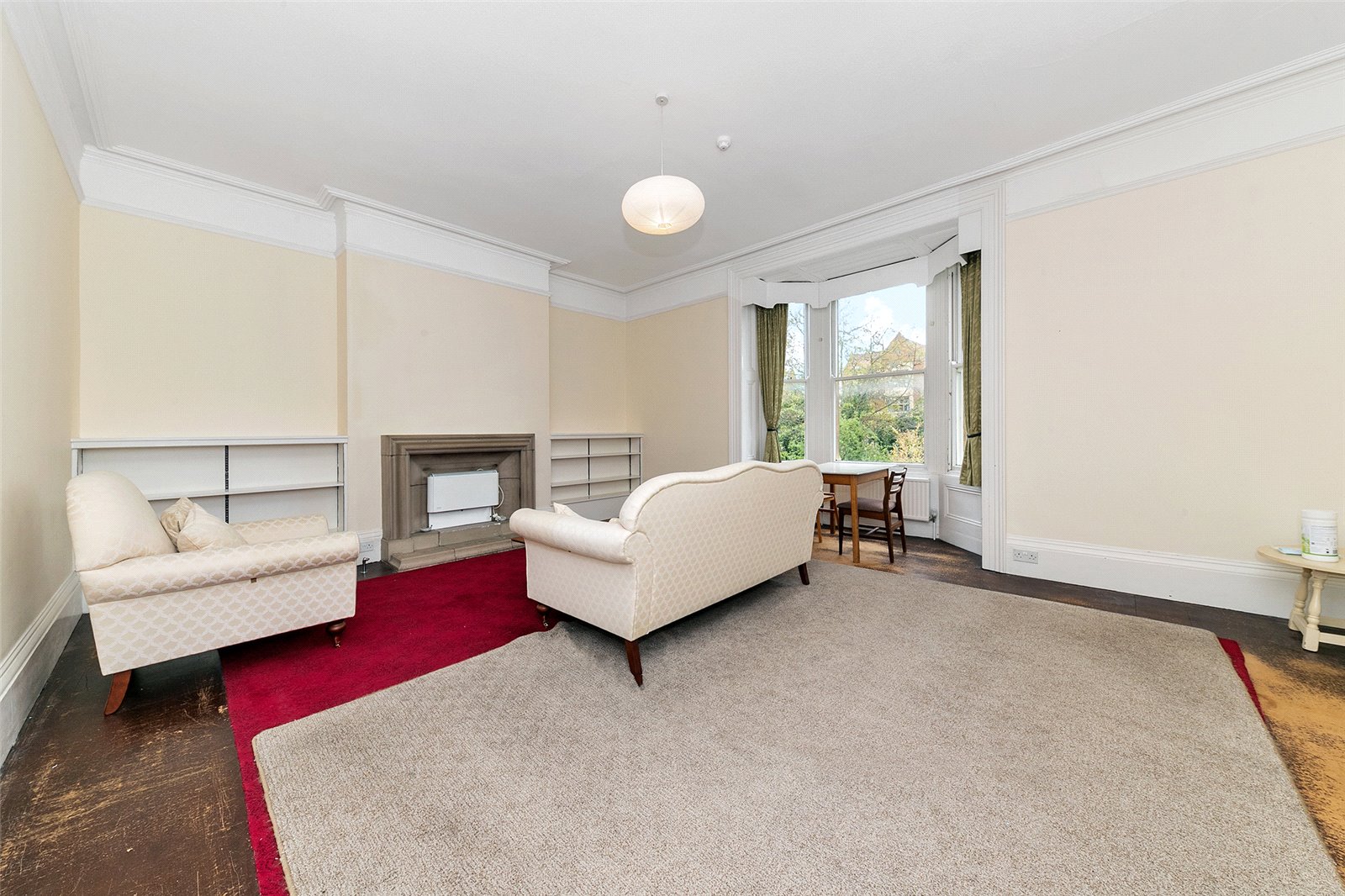 Sold
Brookside, Cambridge CB2 1JE
Sold
Woodlark Road, Cambridge CB3 0HT
Sold
Belvoir Terrace, Cambridge CB2 7AA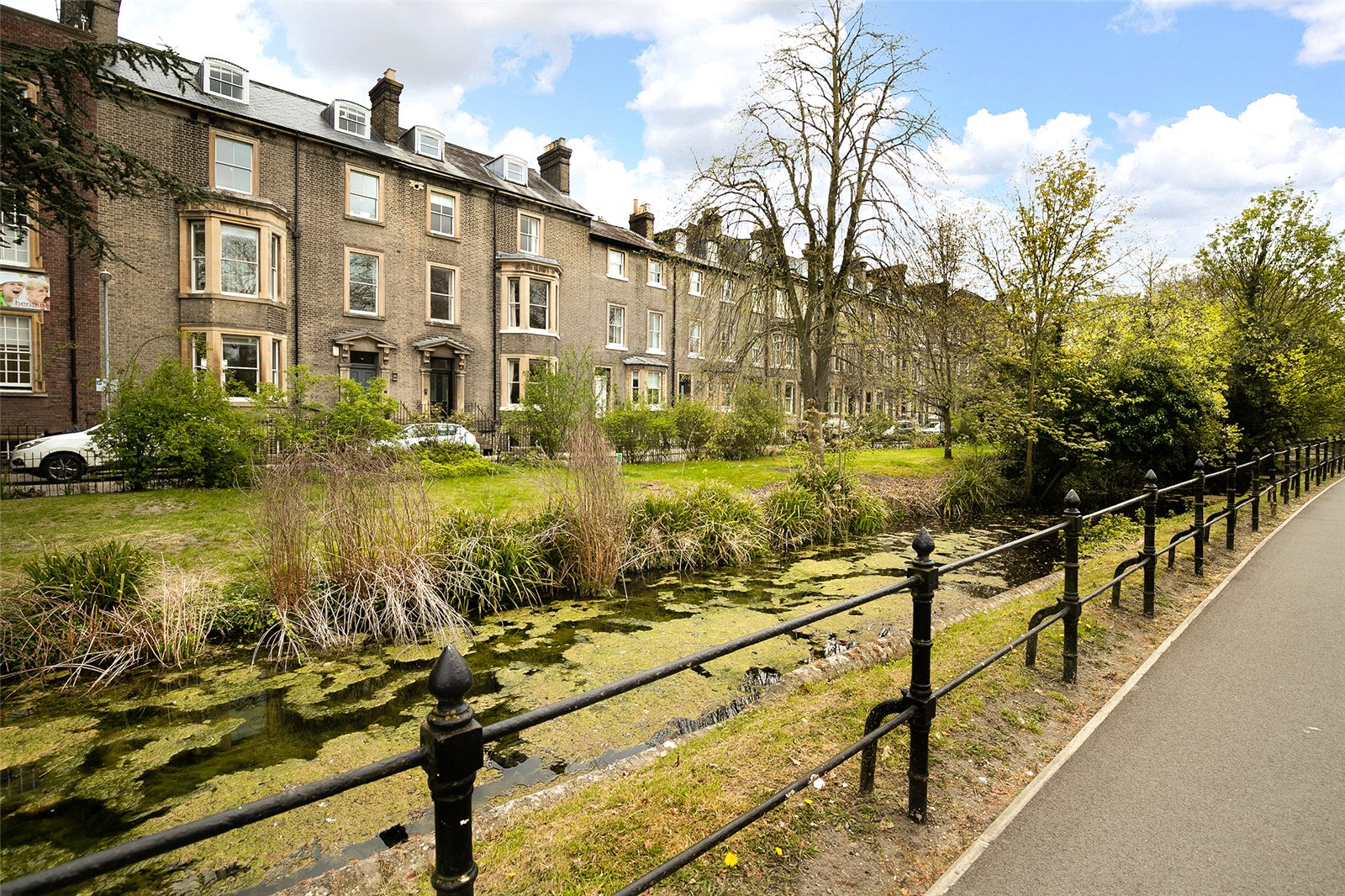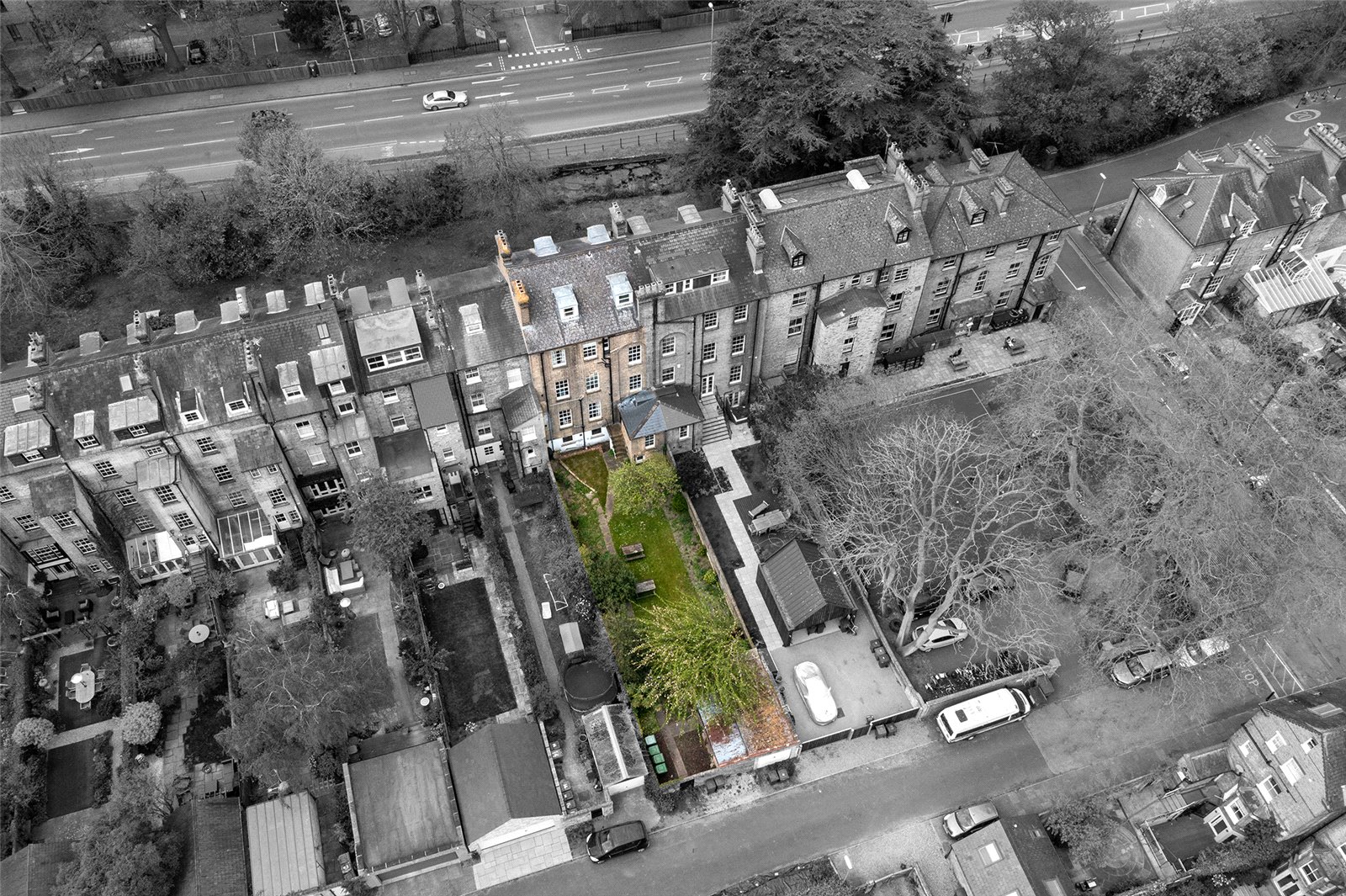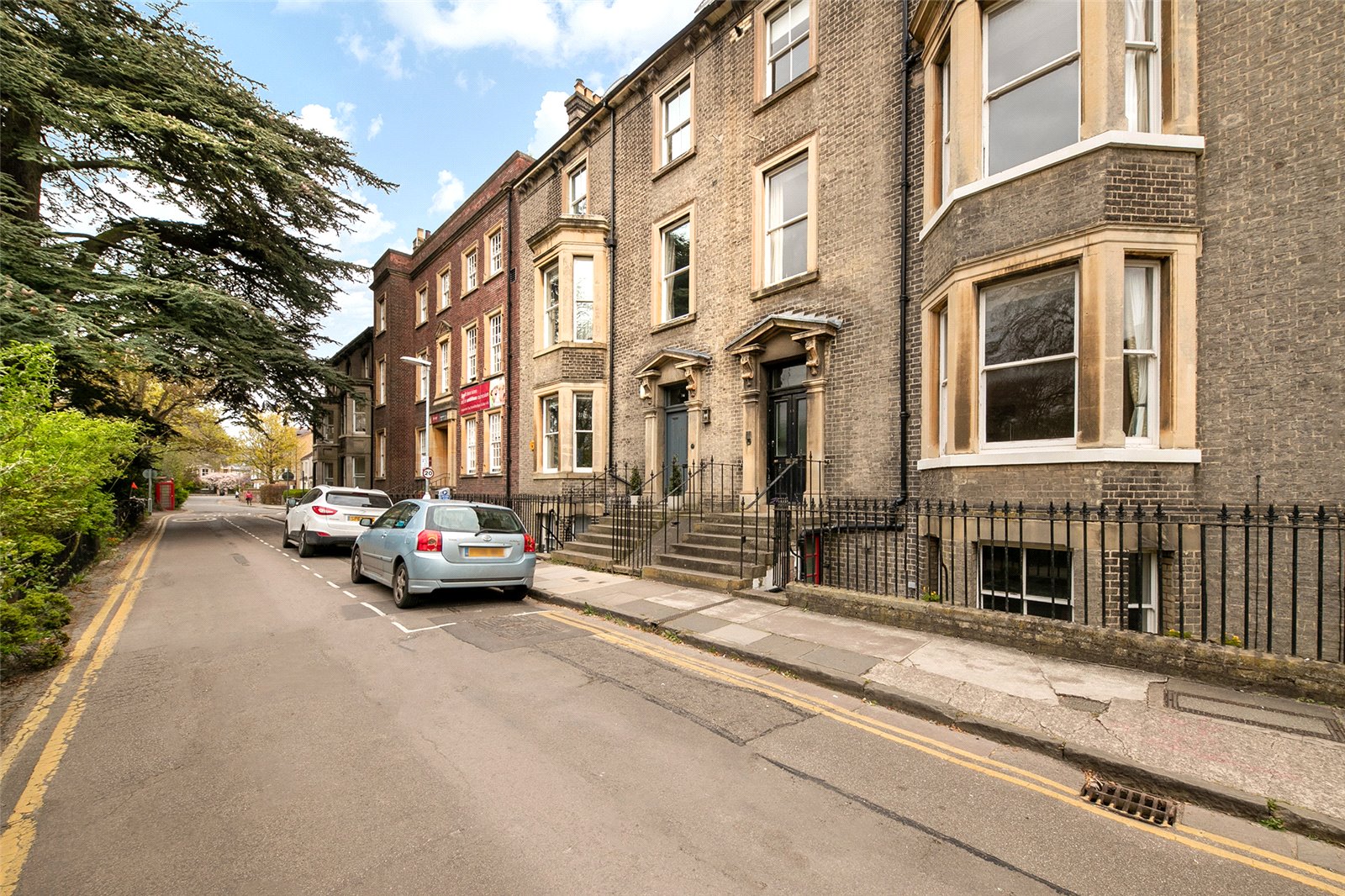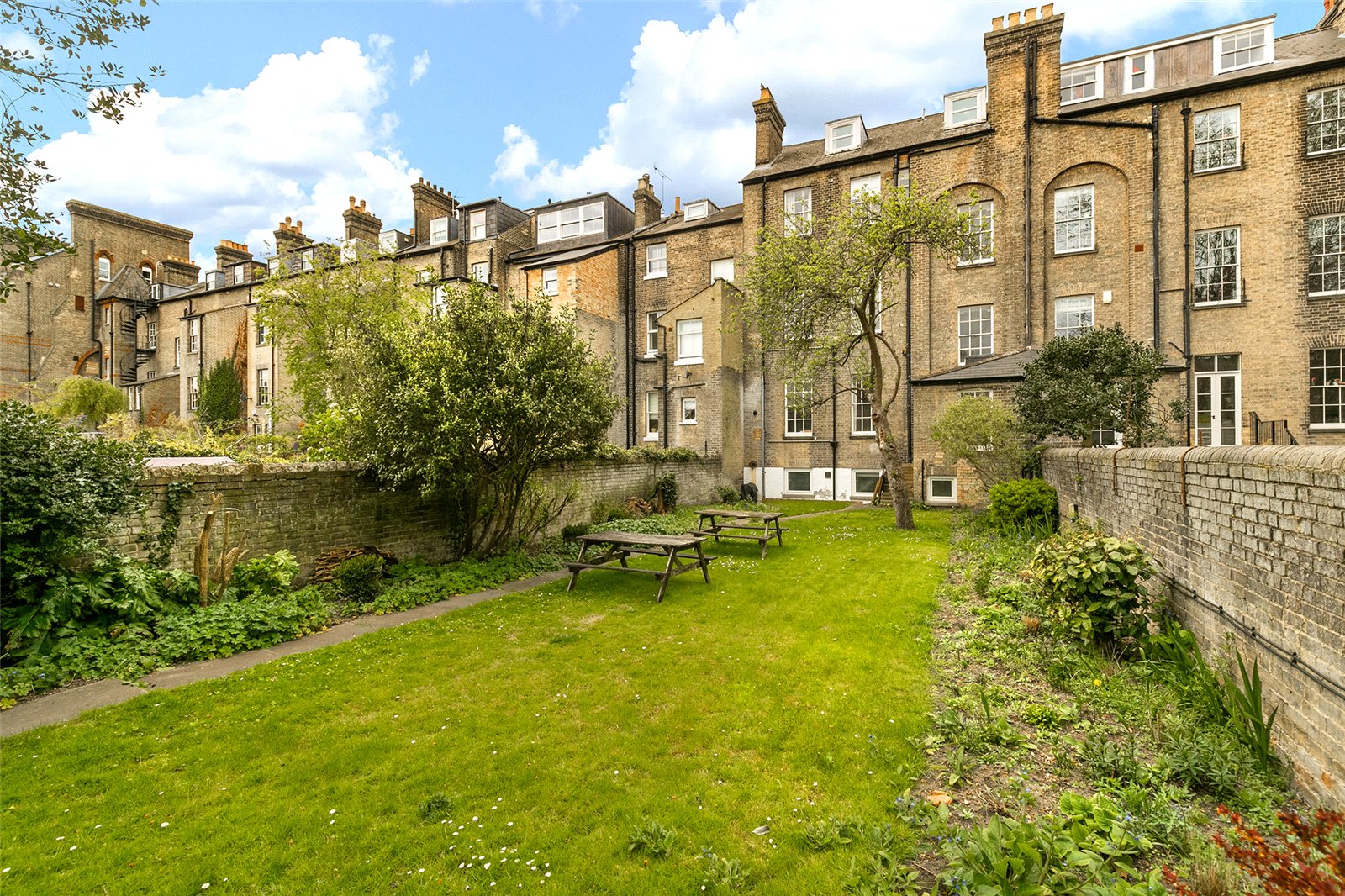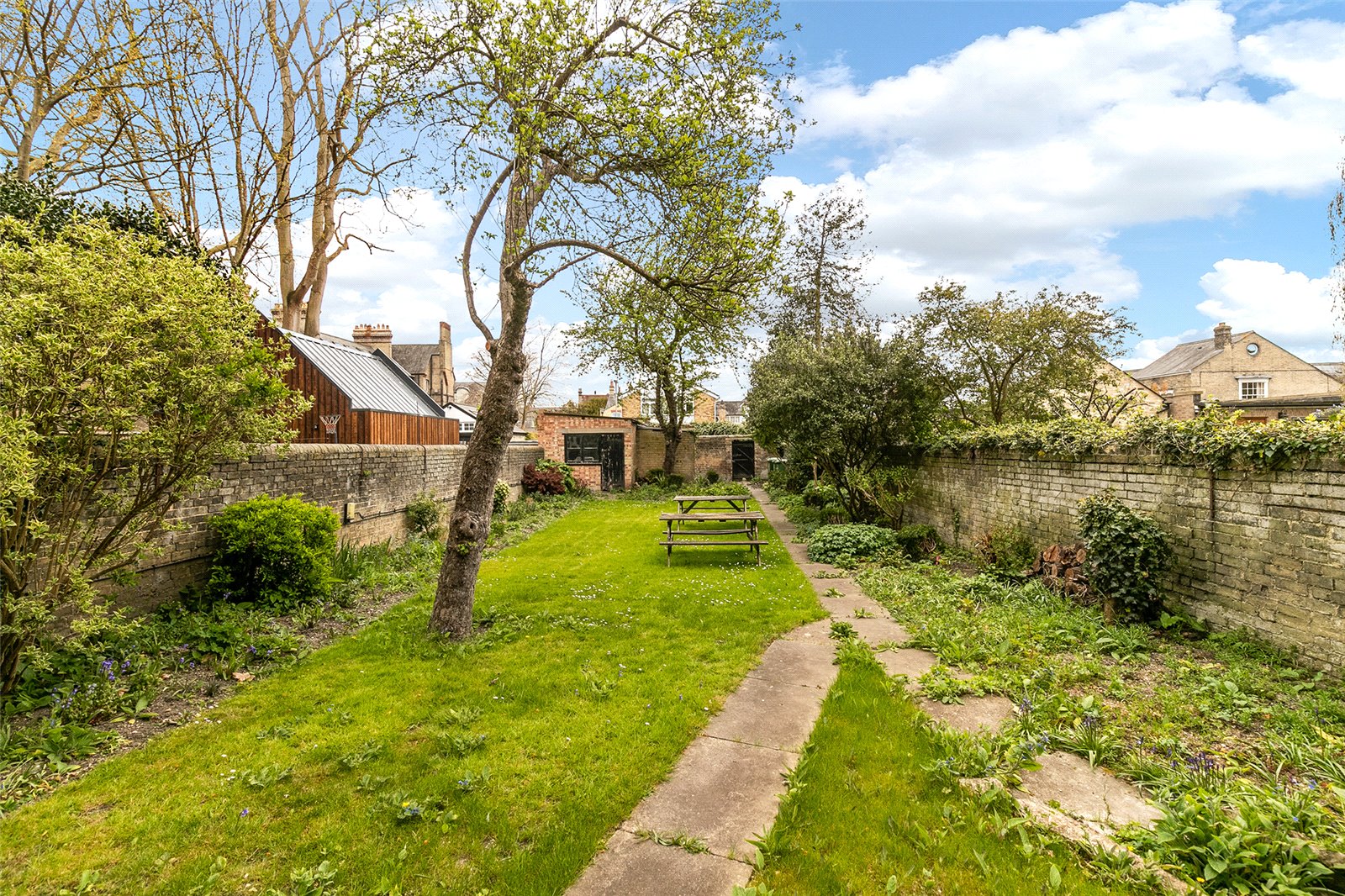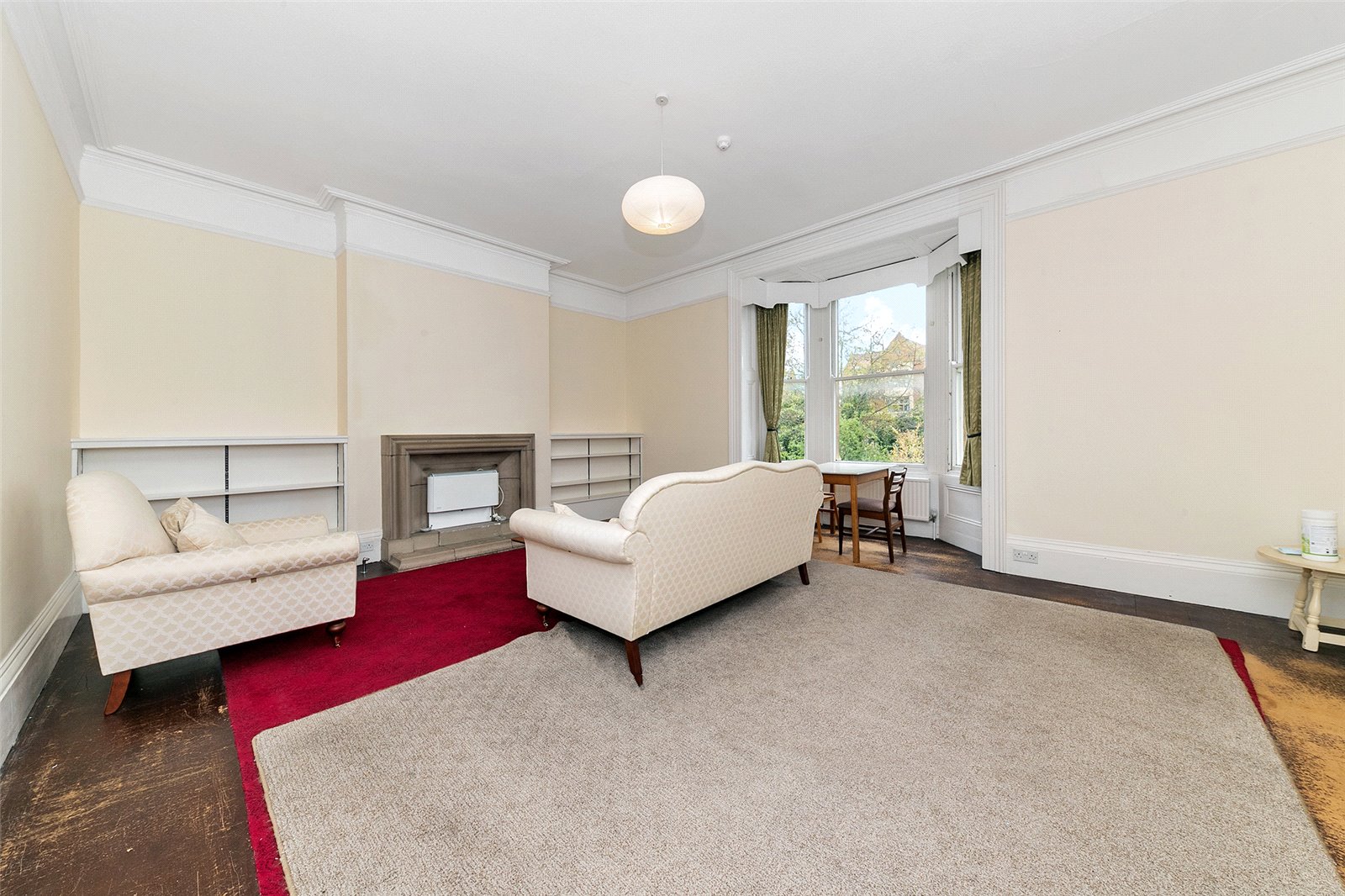 Sold
Brookside, Cambridge CB2 1JE
Sold
Woodlark Road, Cambridge CB3 0HT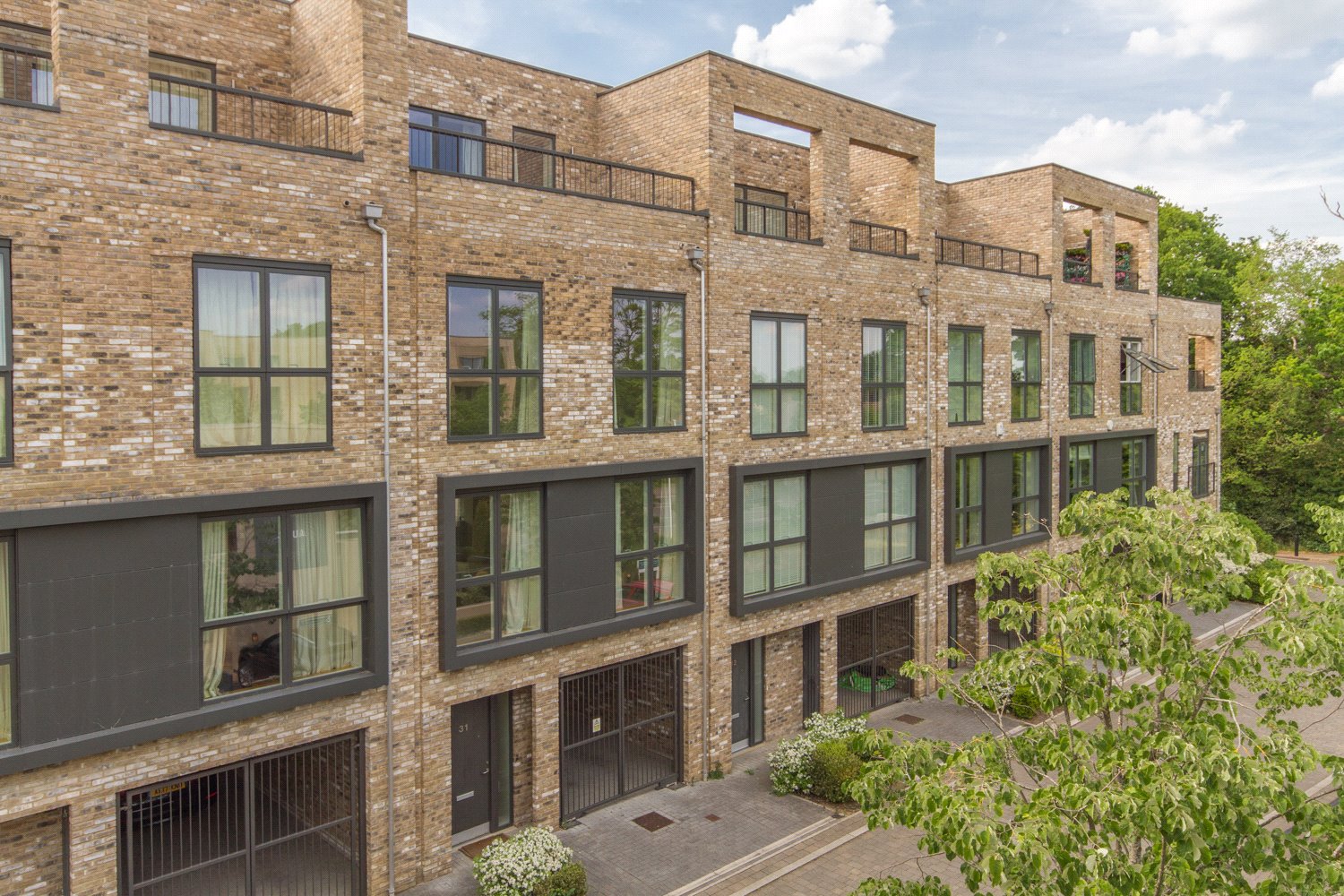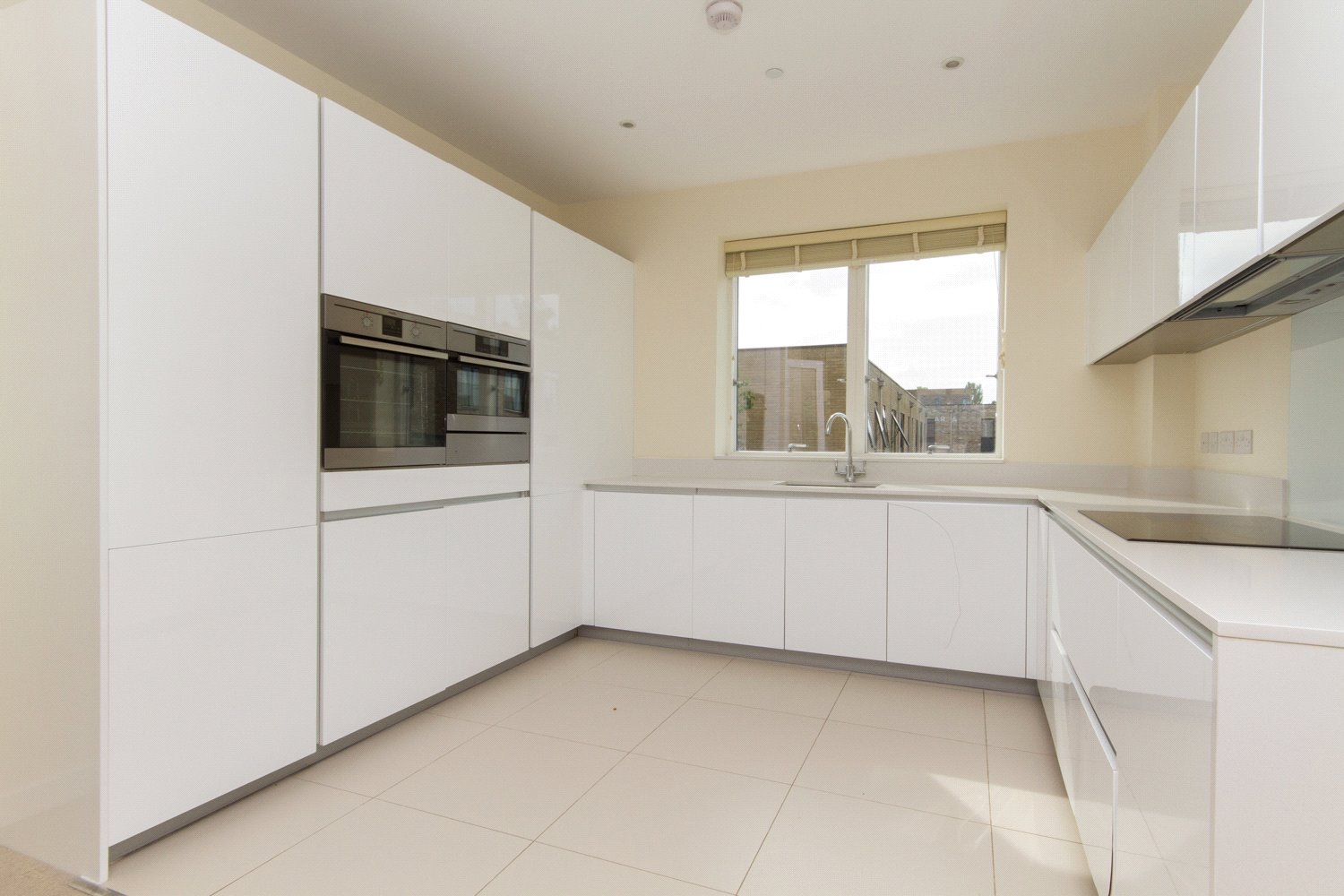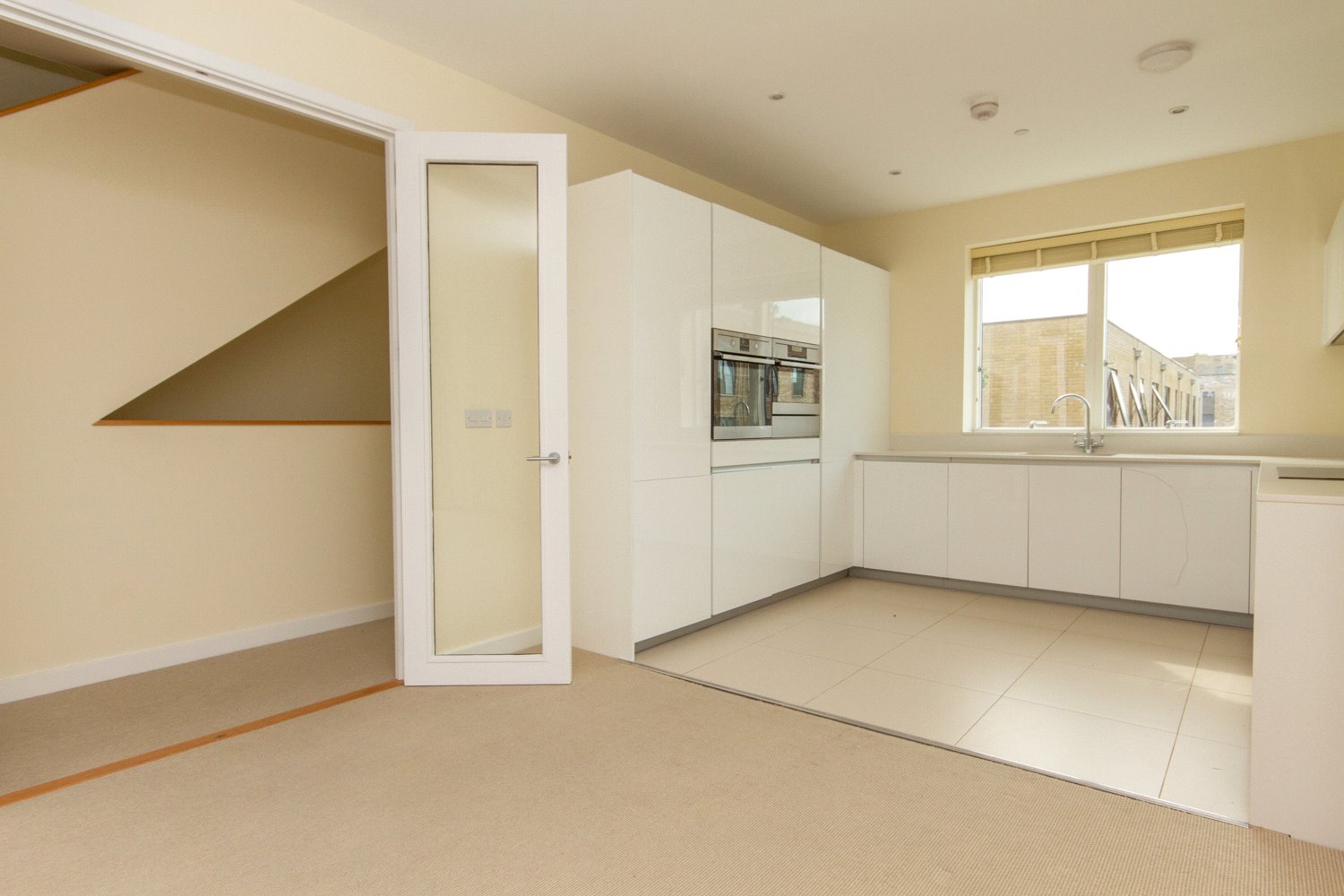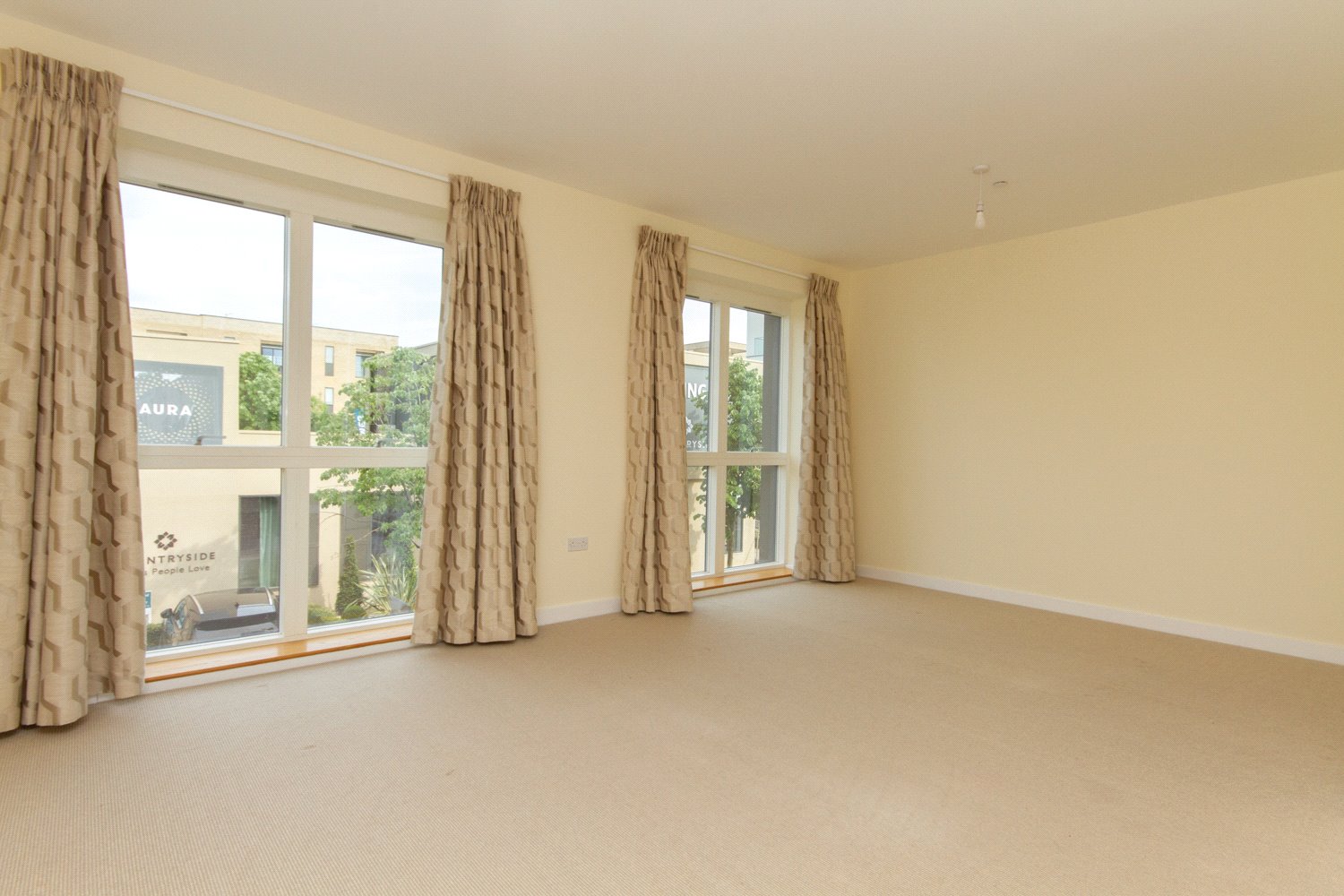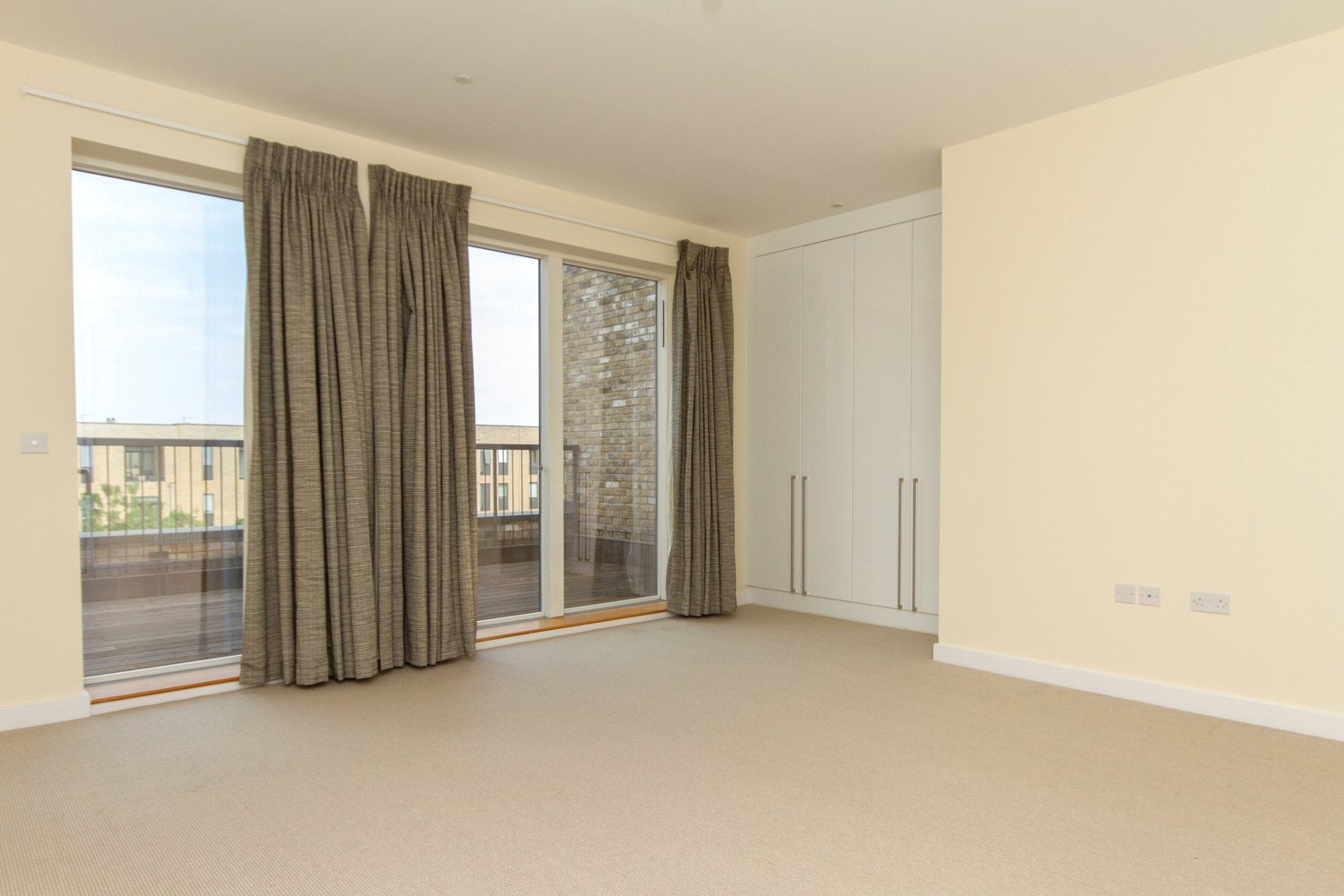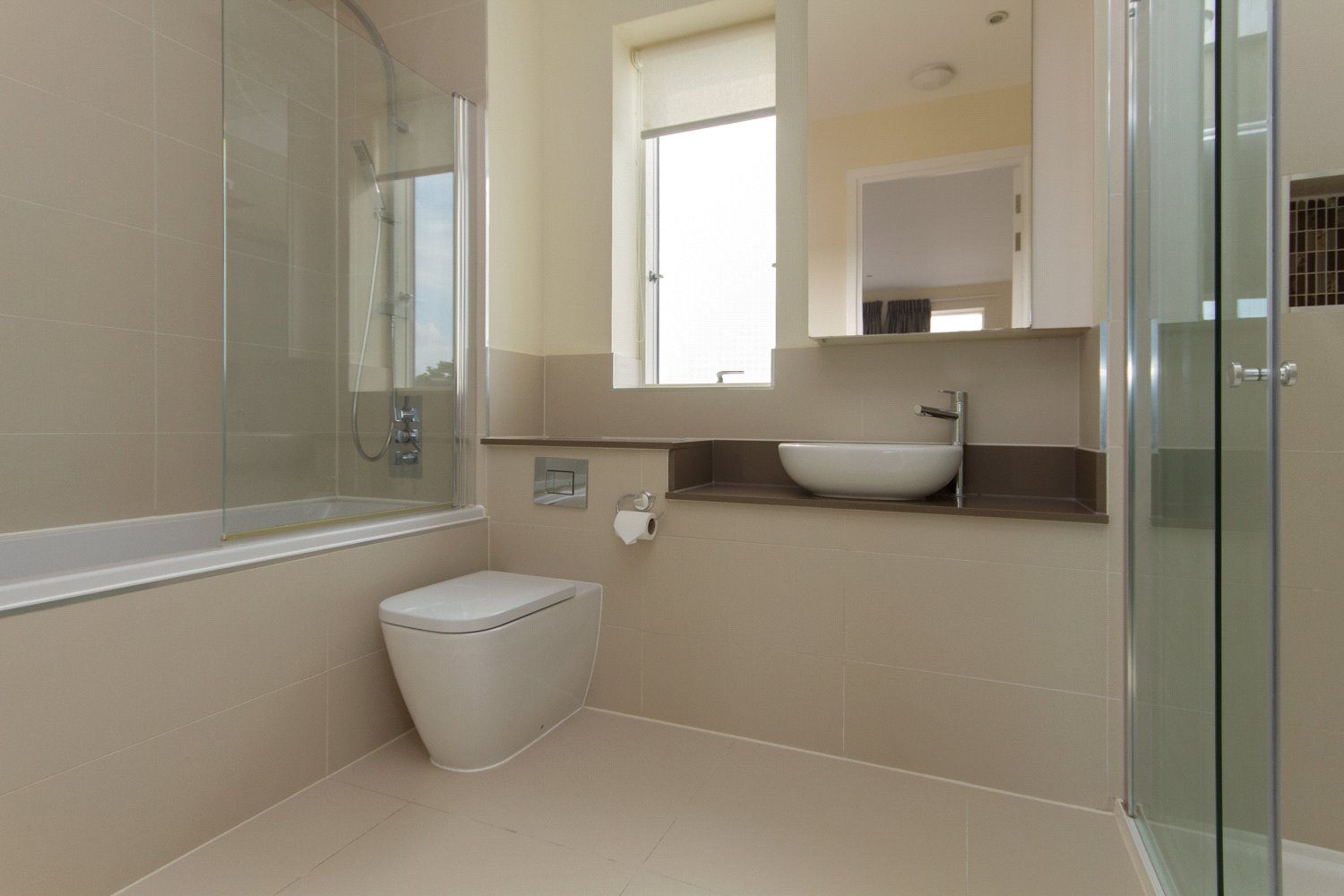 Let agreed
Northrop Road, Trumpington Cambridge, Cambridgeshire, CB2 9DD
Get in touch with our team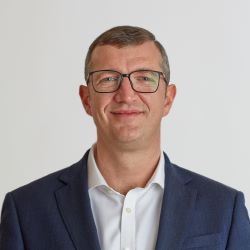 Cambridge, Residential Office
Andrew Tucker
Partner, Joint Head of Residential Sales
View Andrew Tucker's profile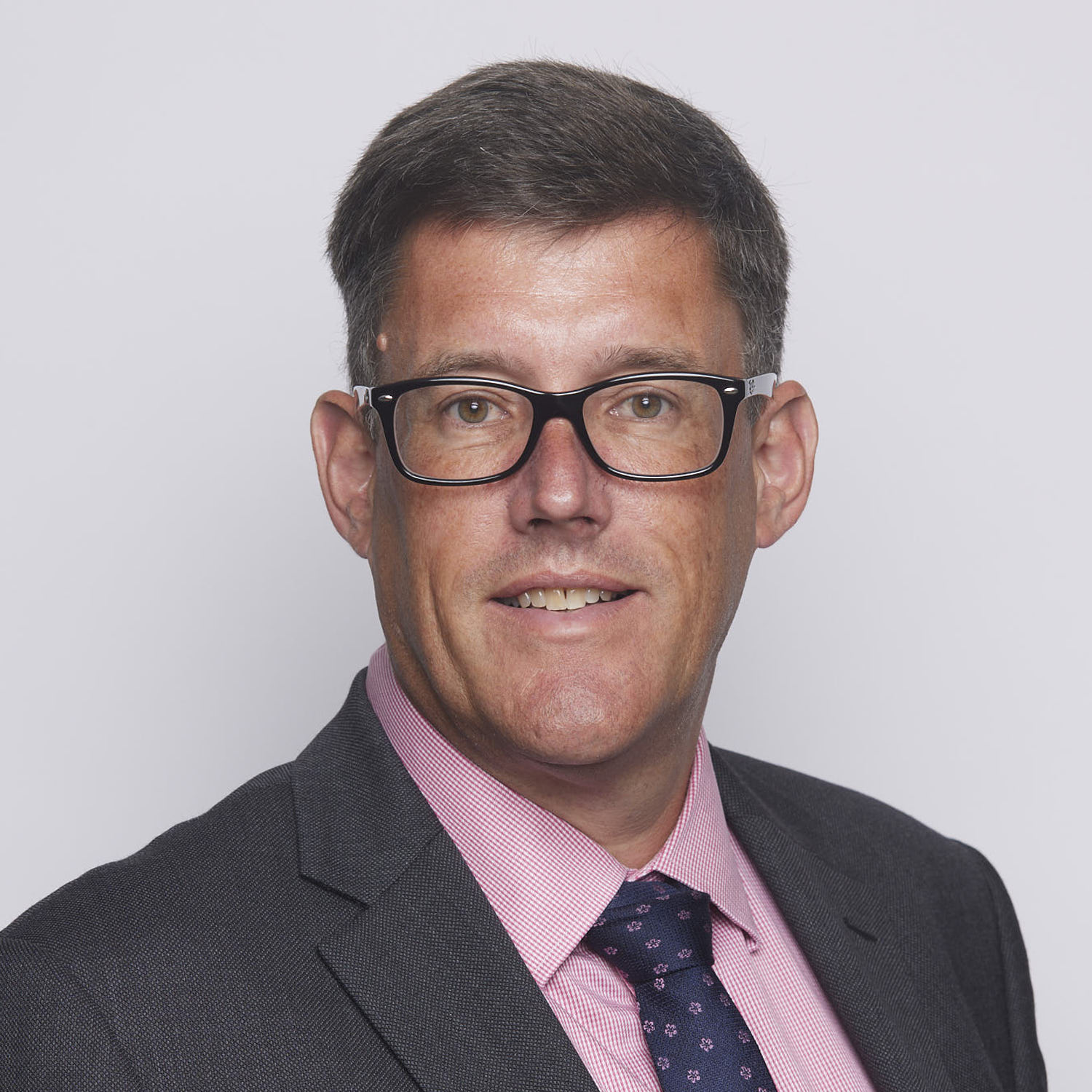 Cambridge, Residential Office
Robert Couch
Partner, Joint Head of Residential Sales
View Robert Couch 's profile