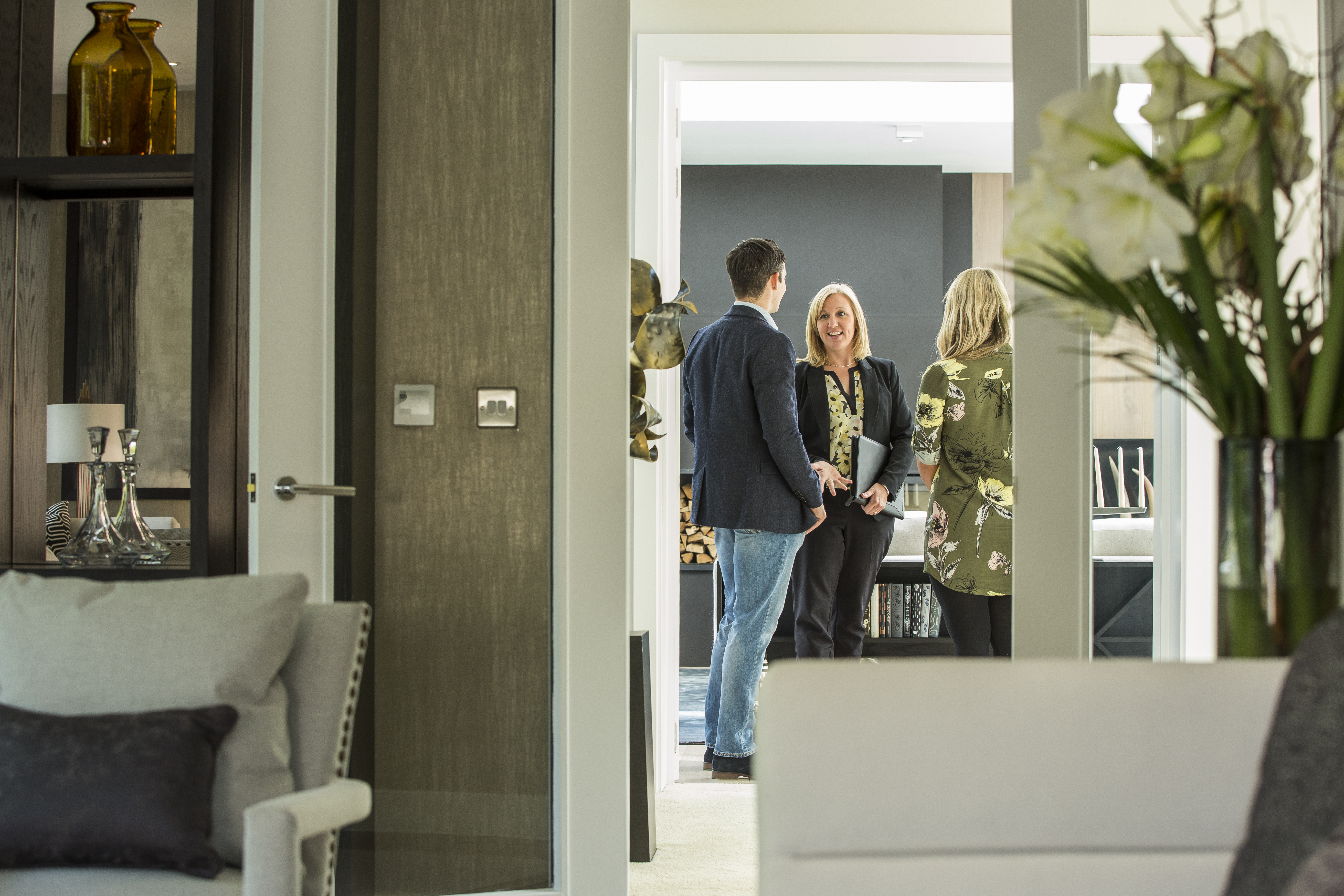 With Bidwells on the delivery board of the Cambridge-Norwich Tech Corridor, we know there's never been a more exciting time to move to the East of England.
Featured properties to rent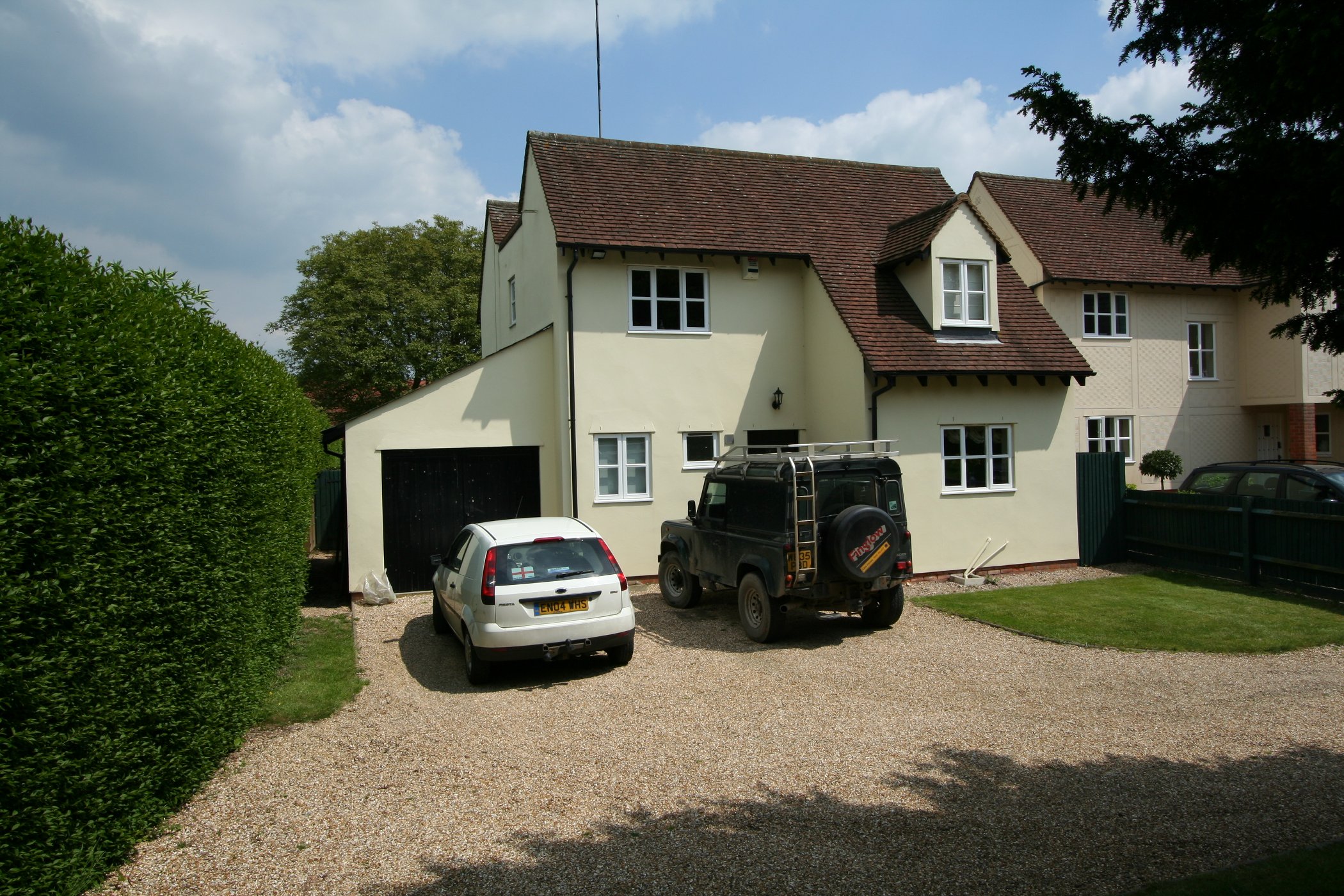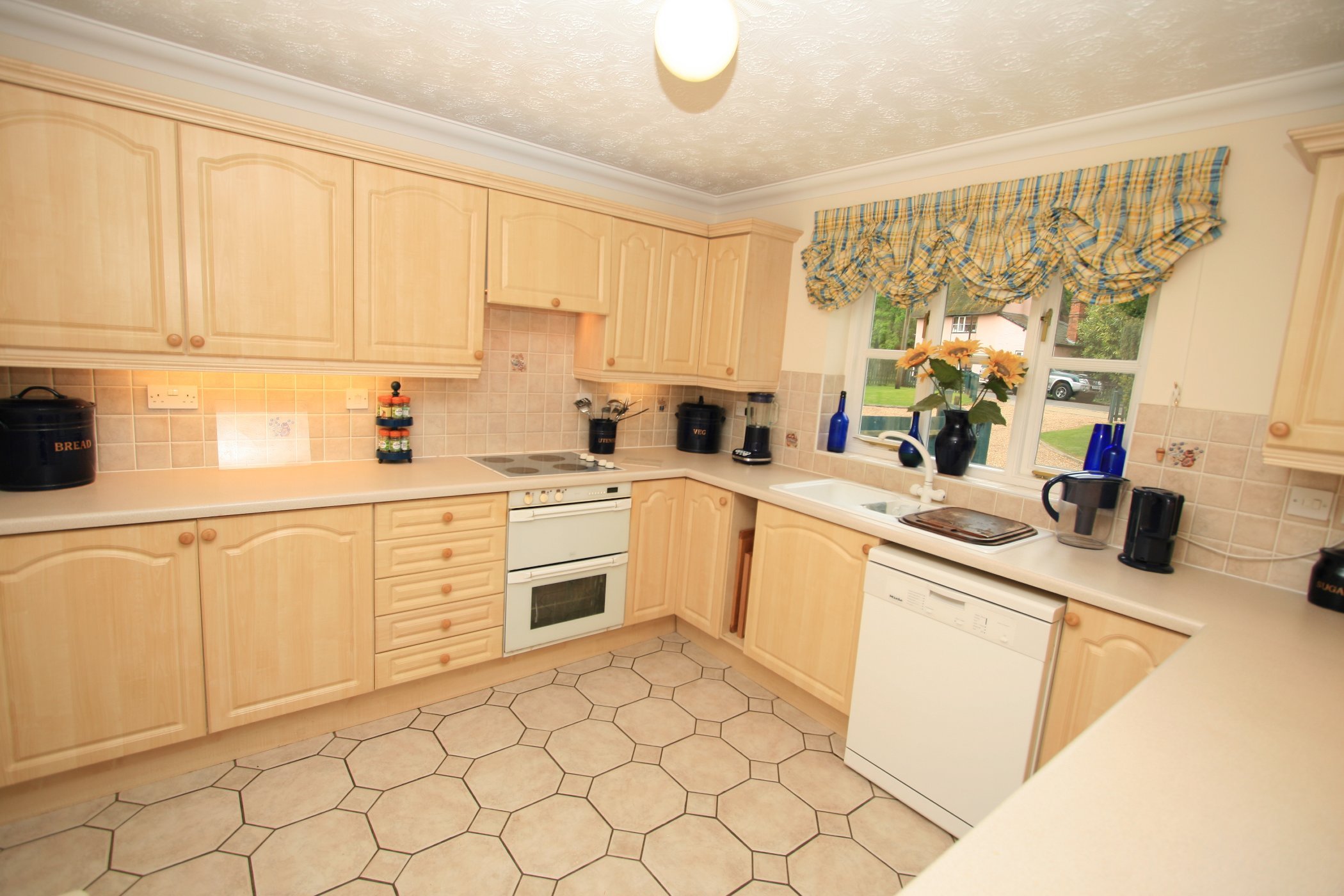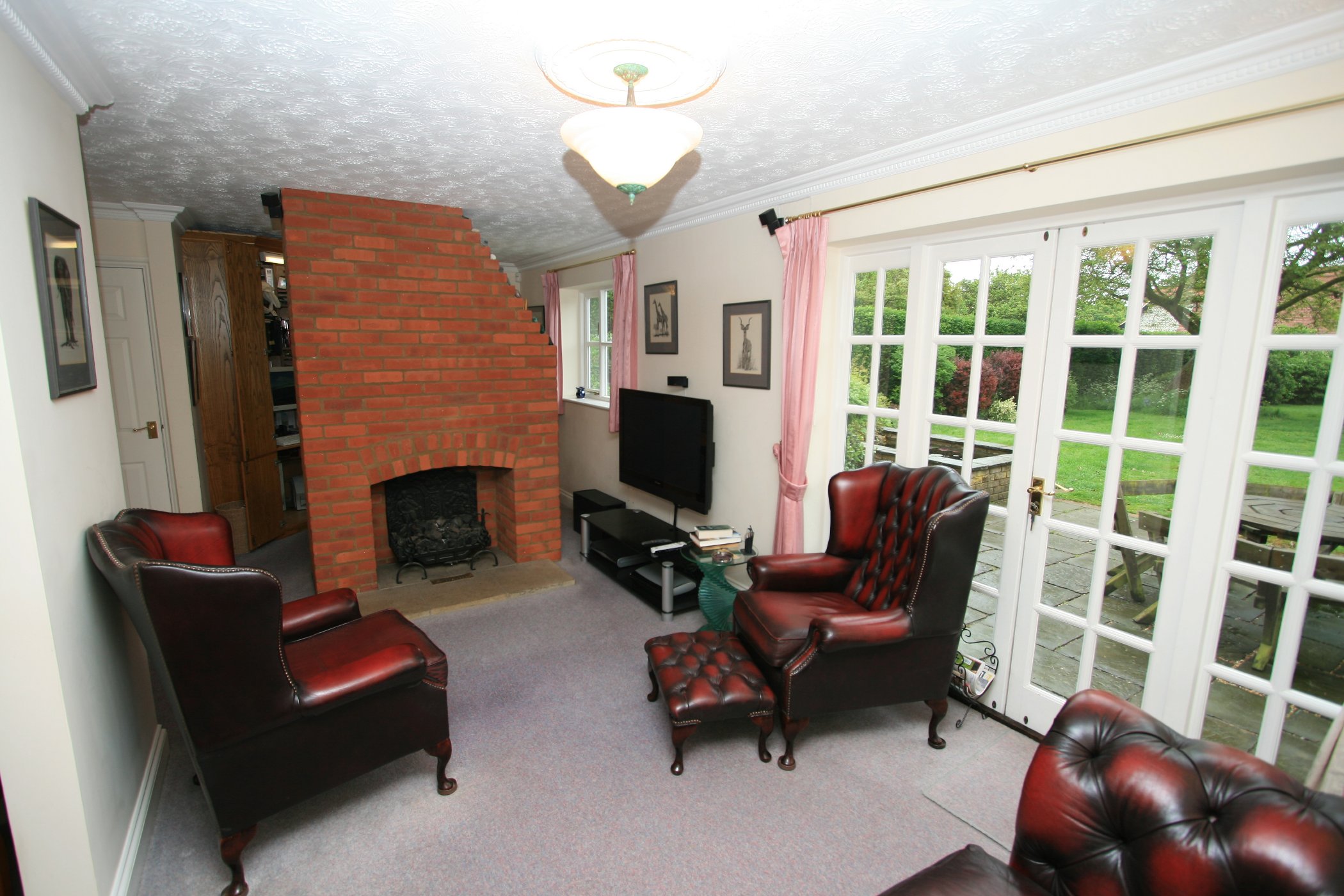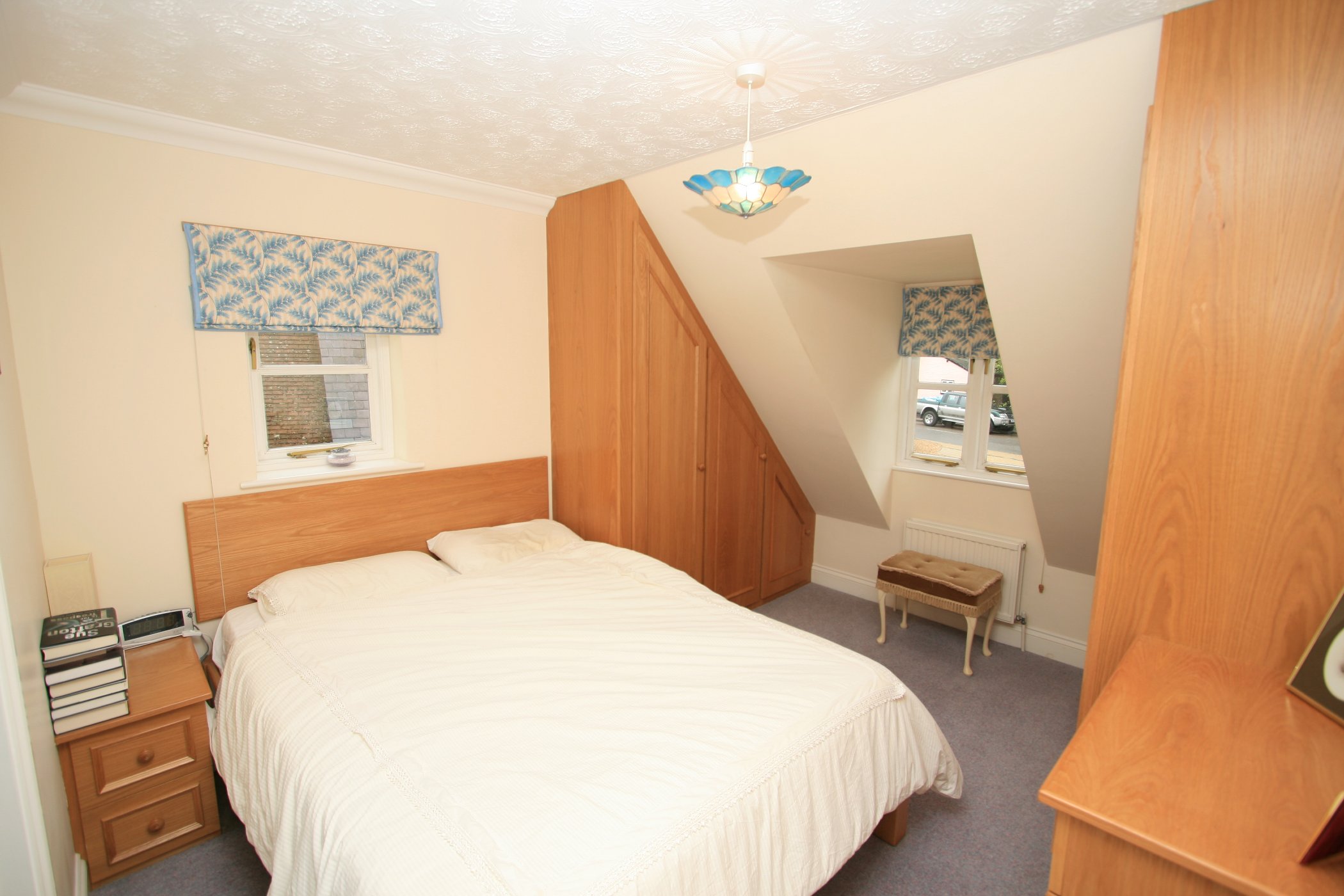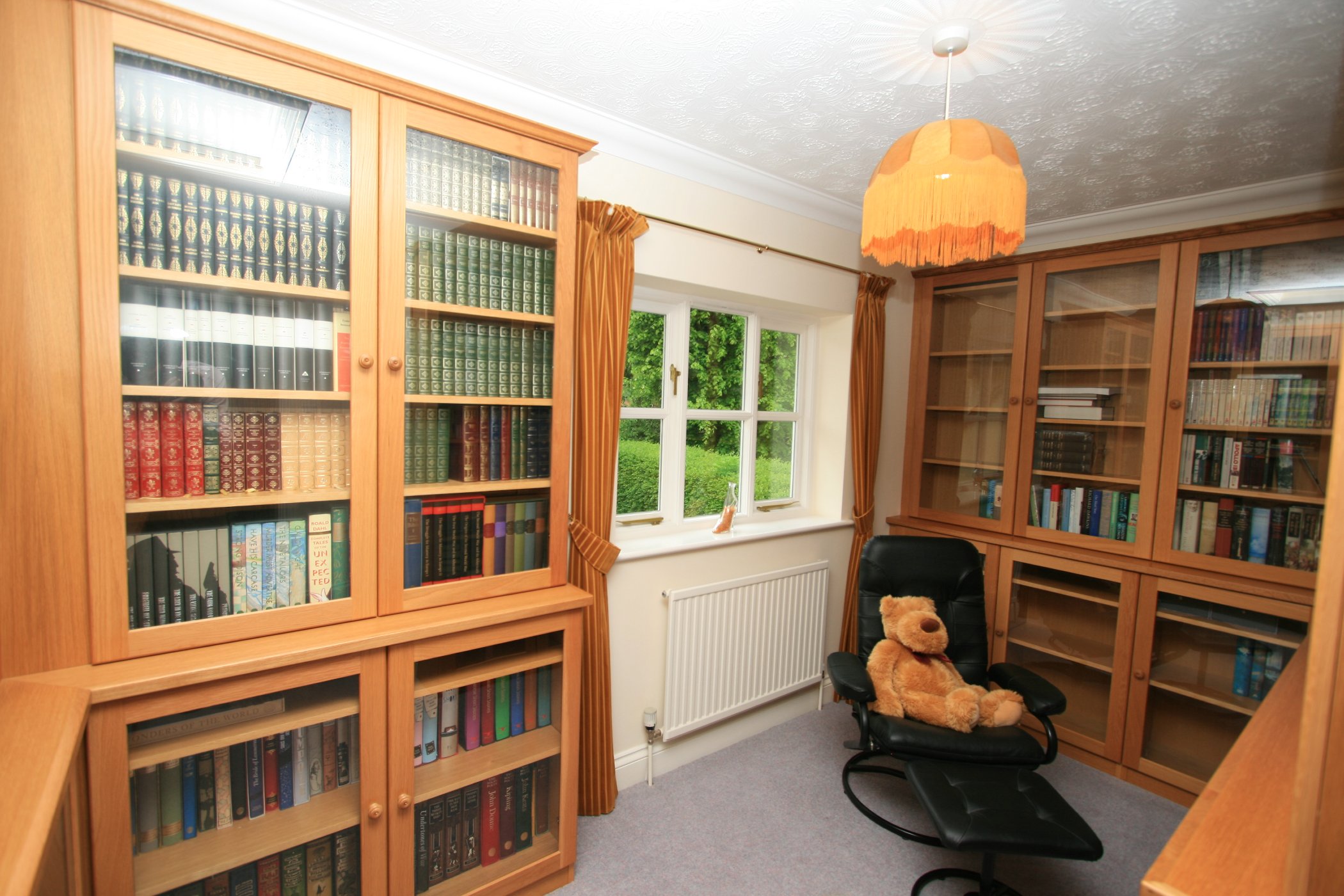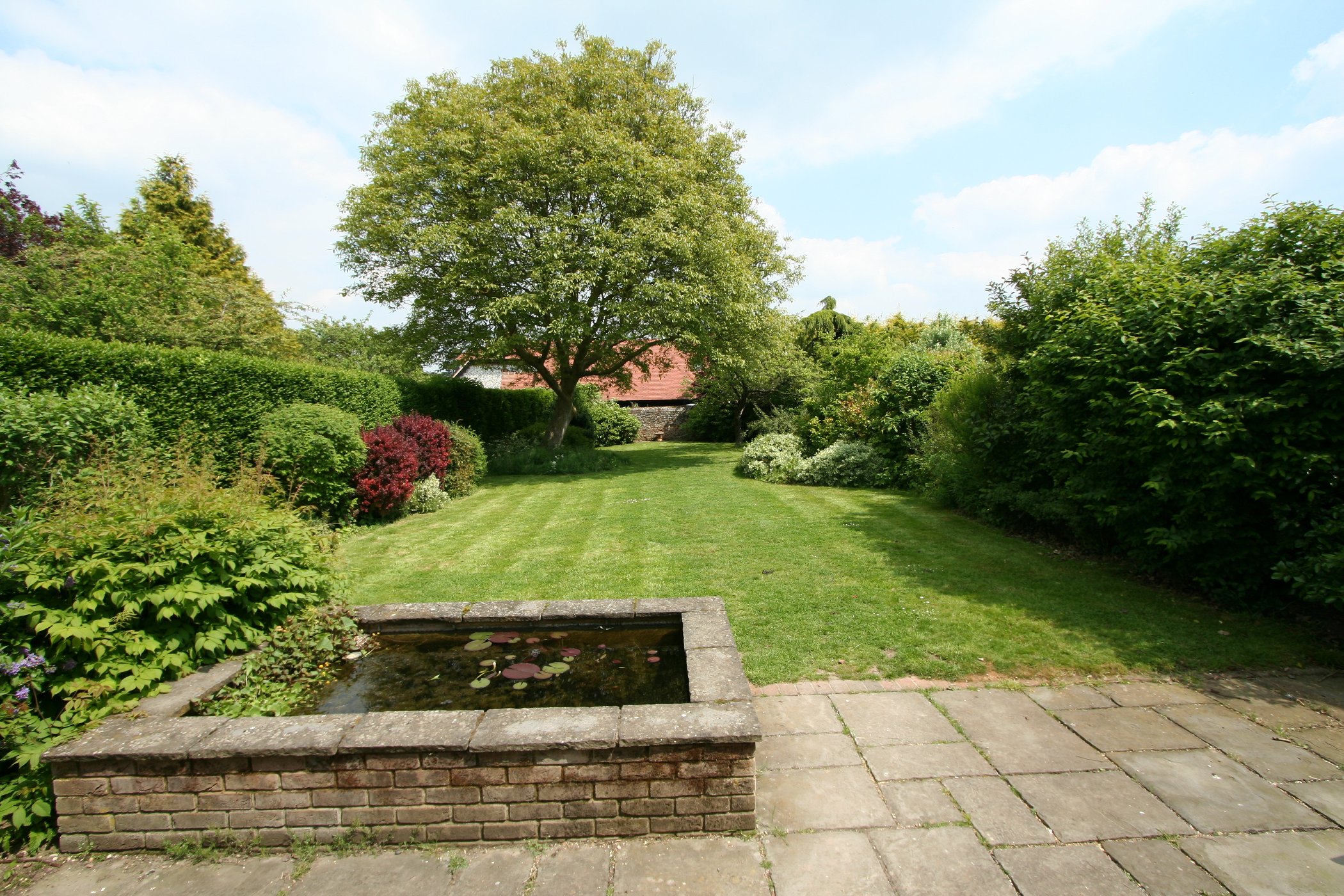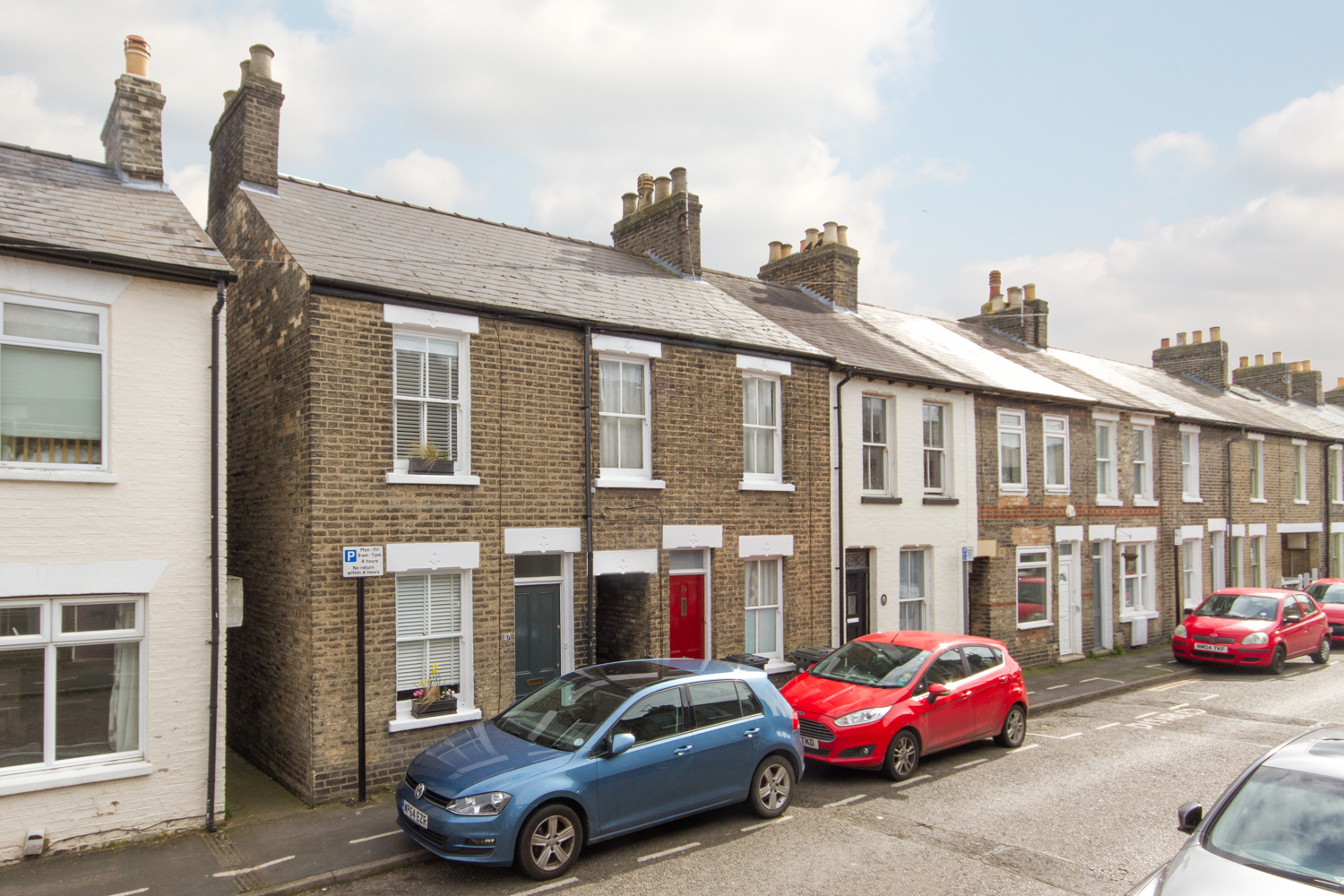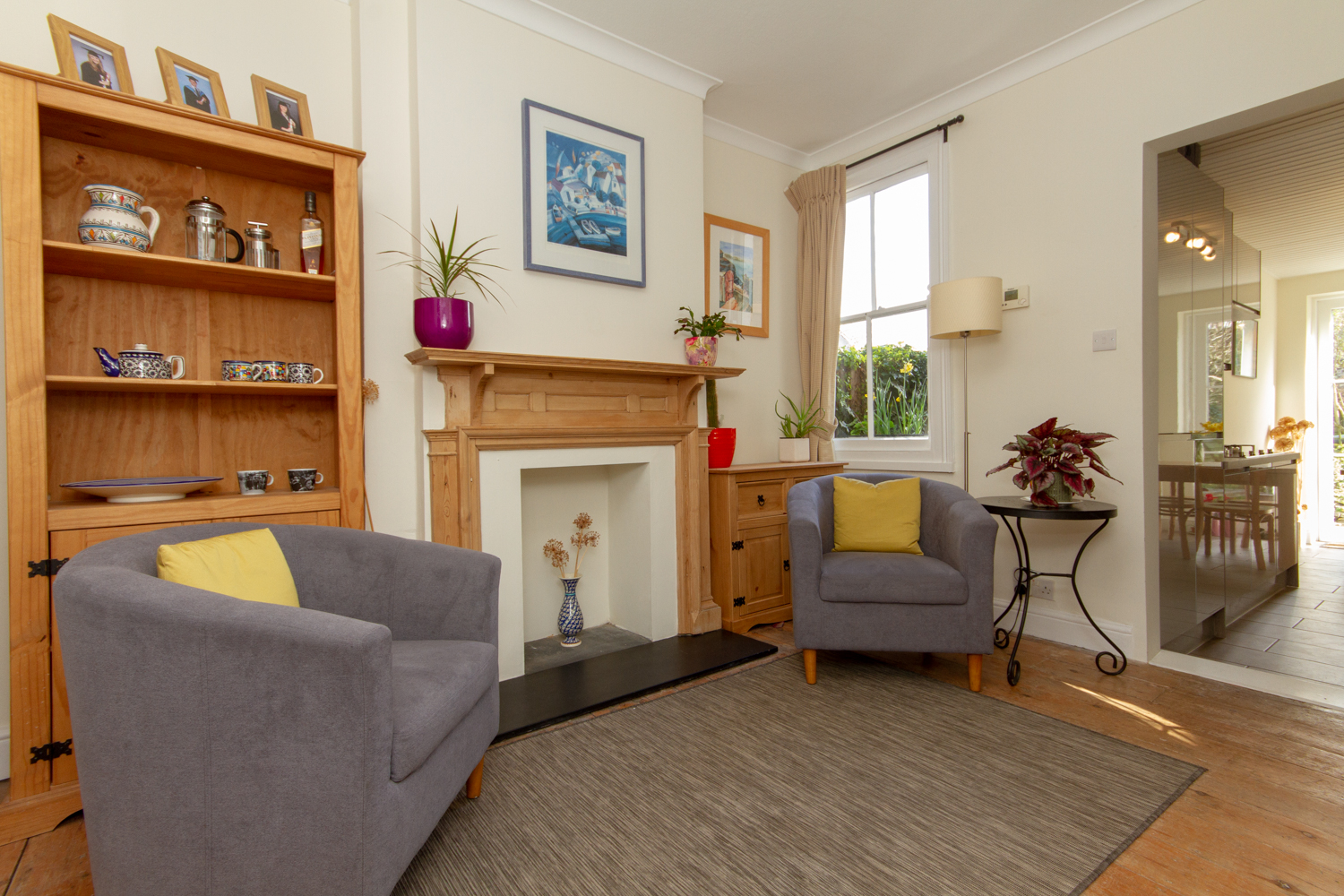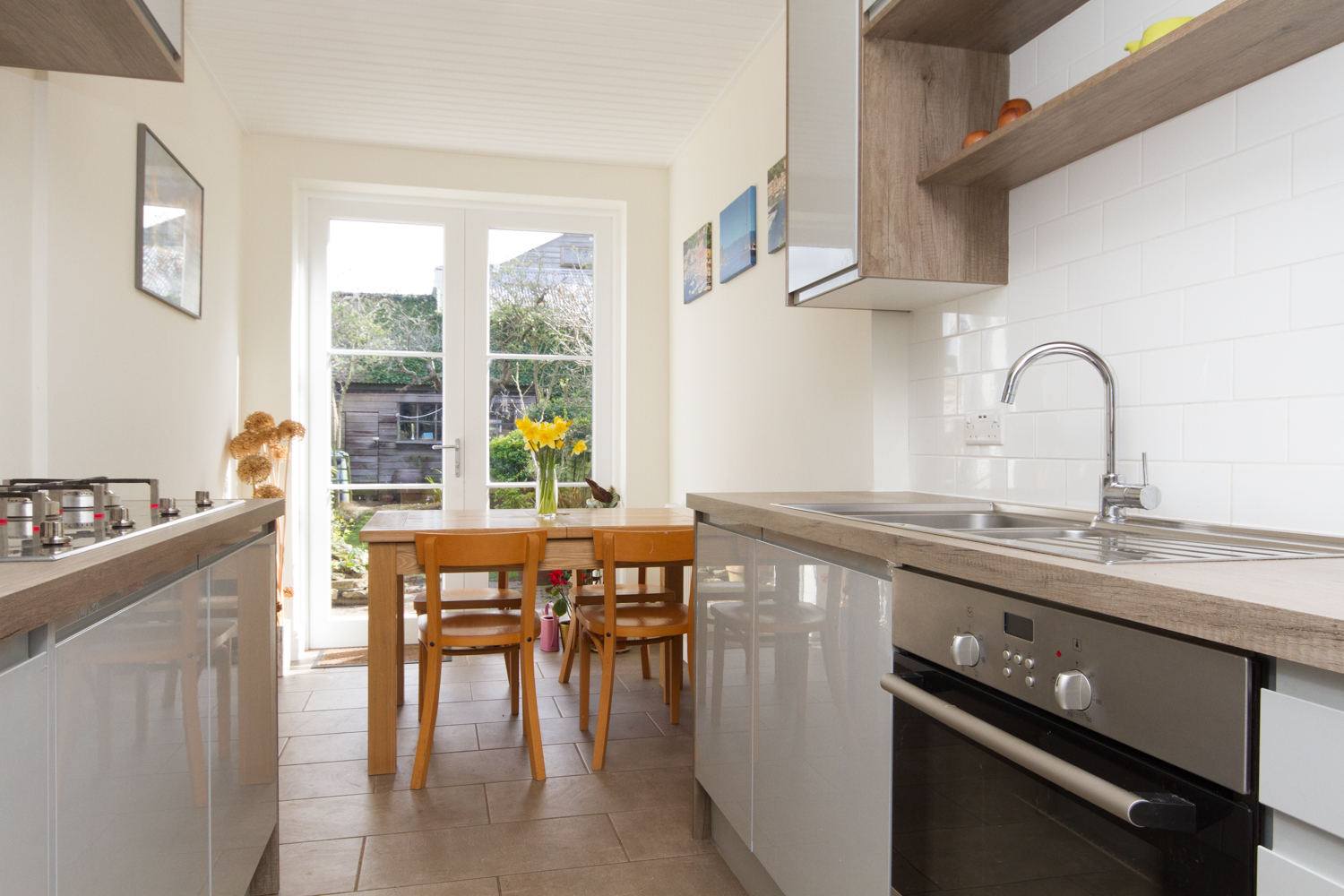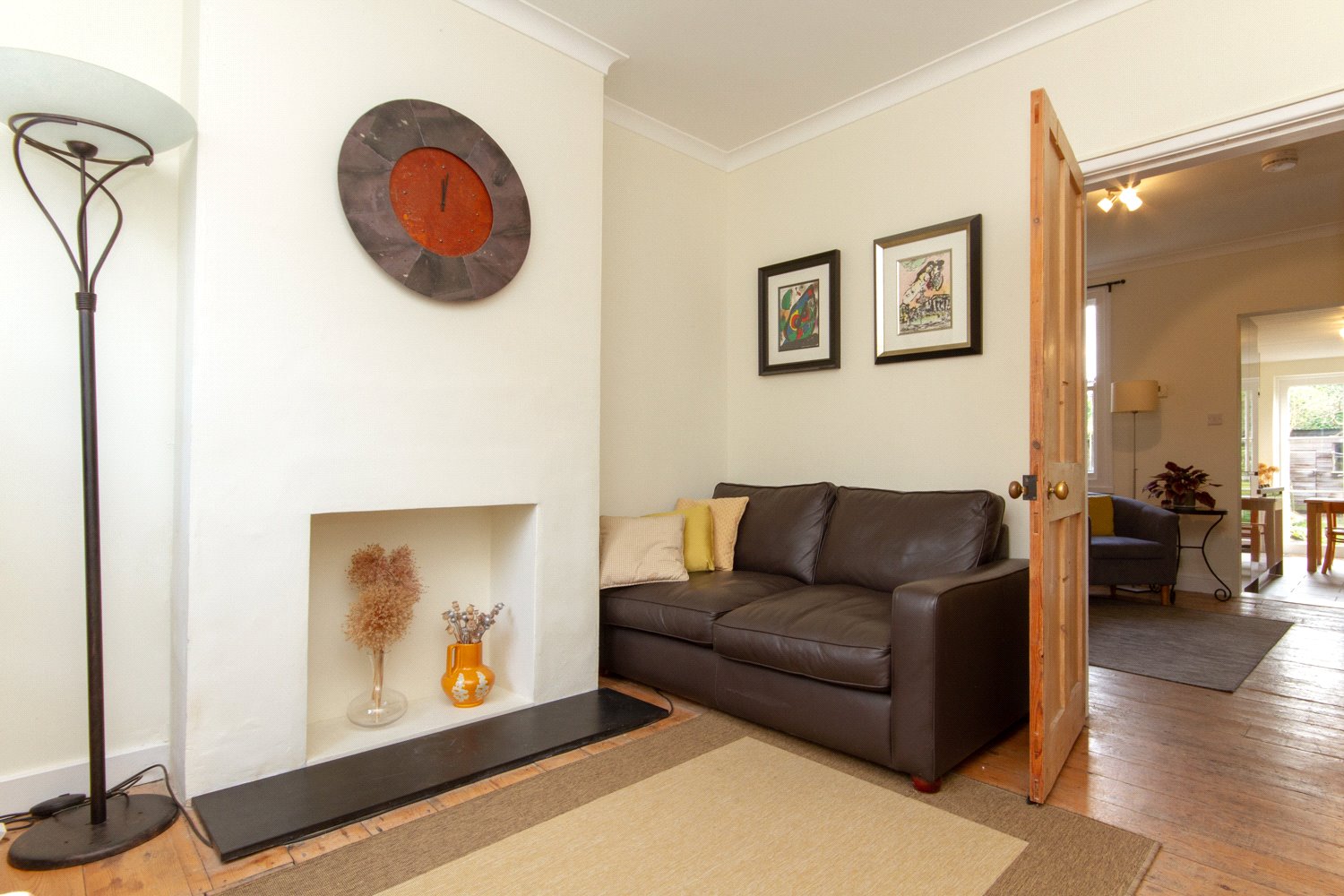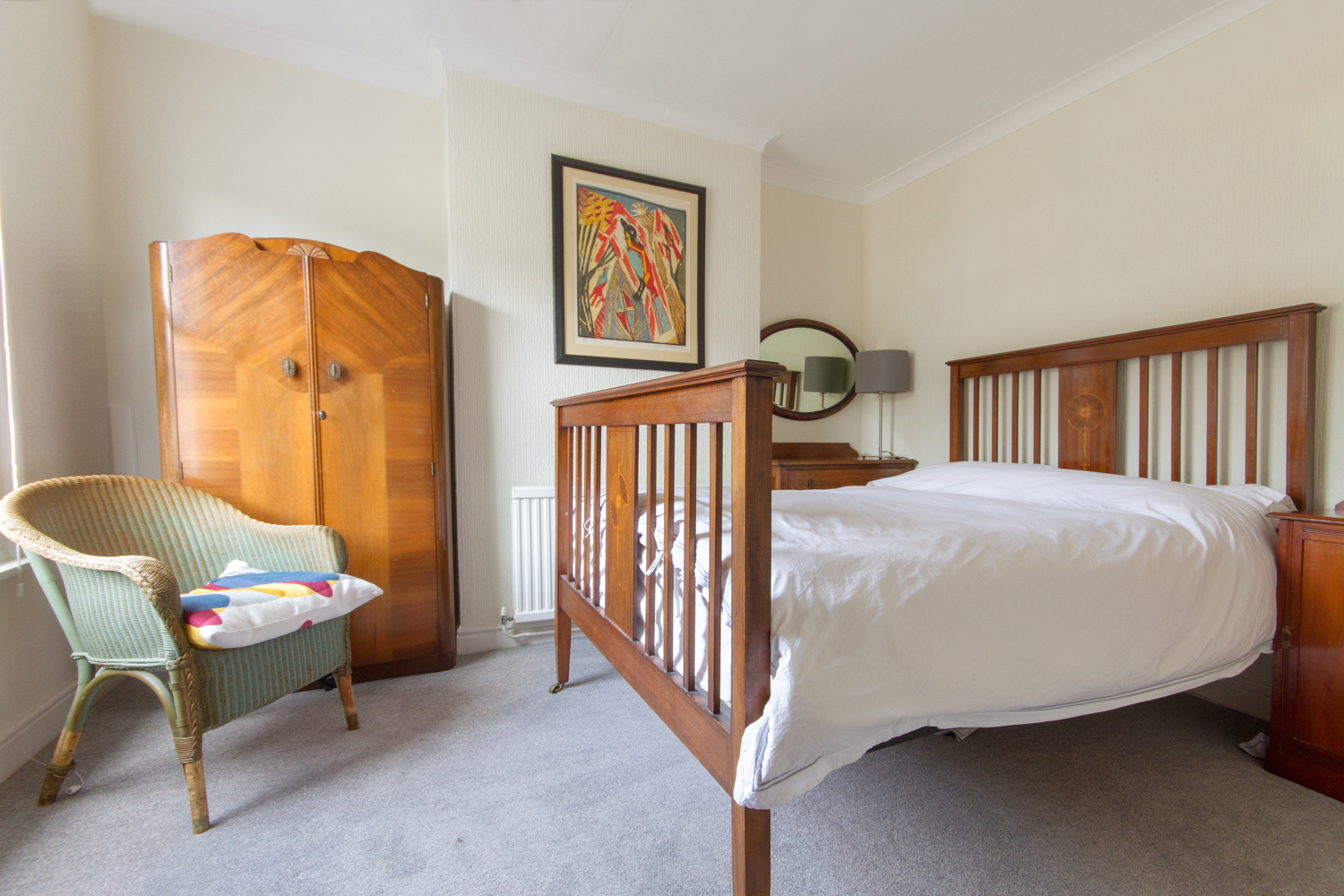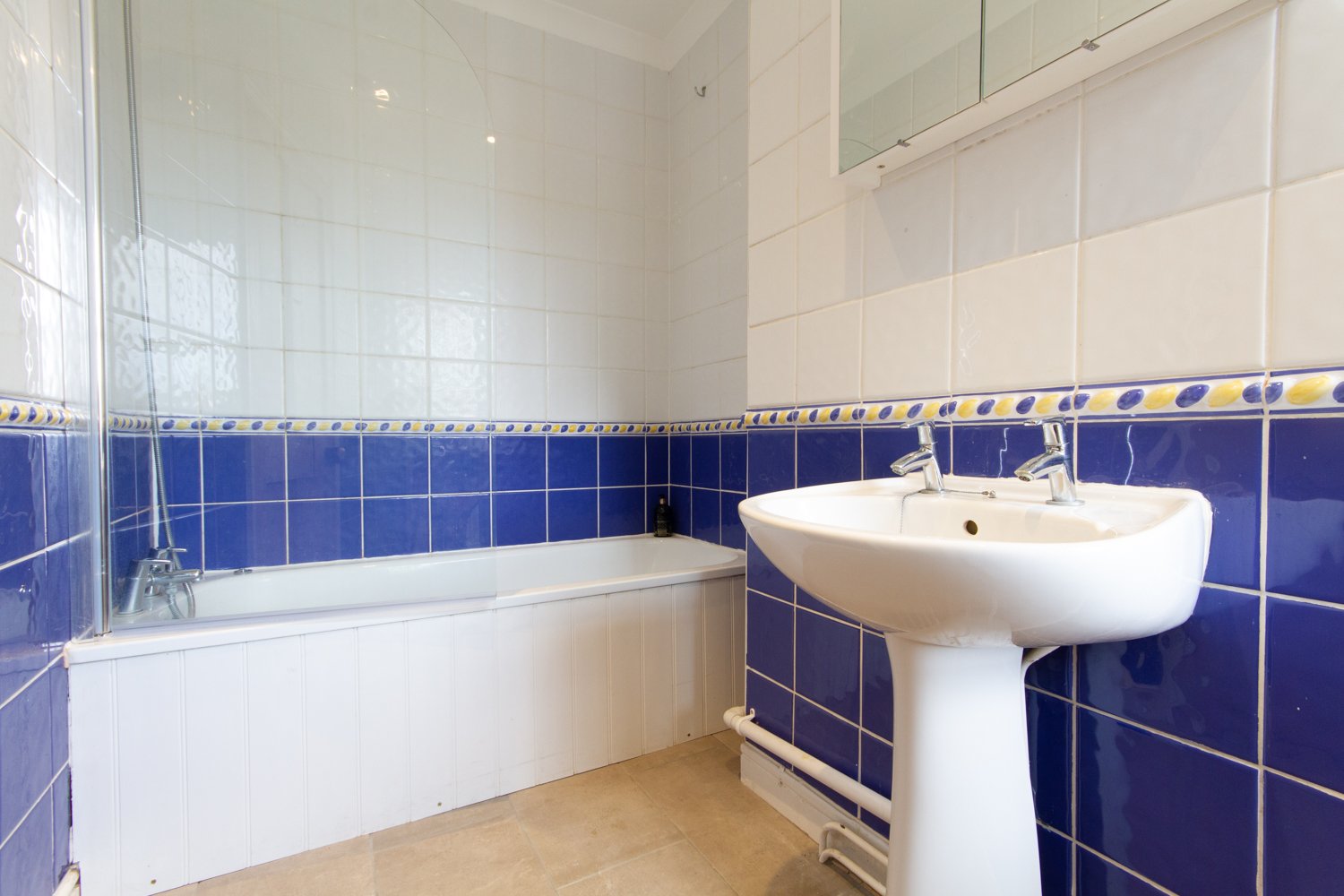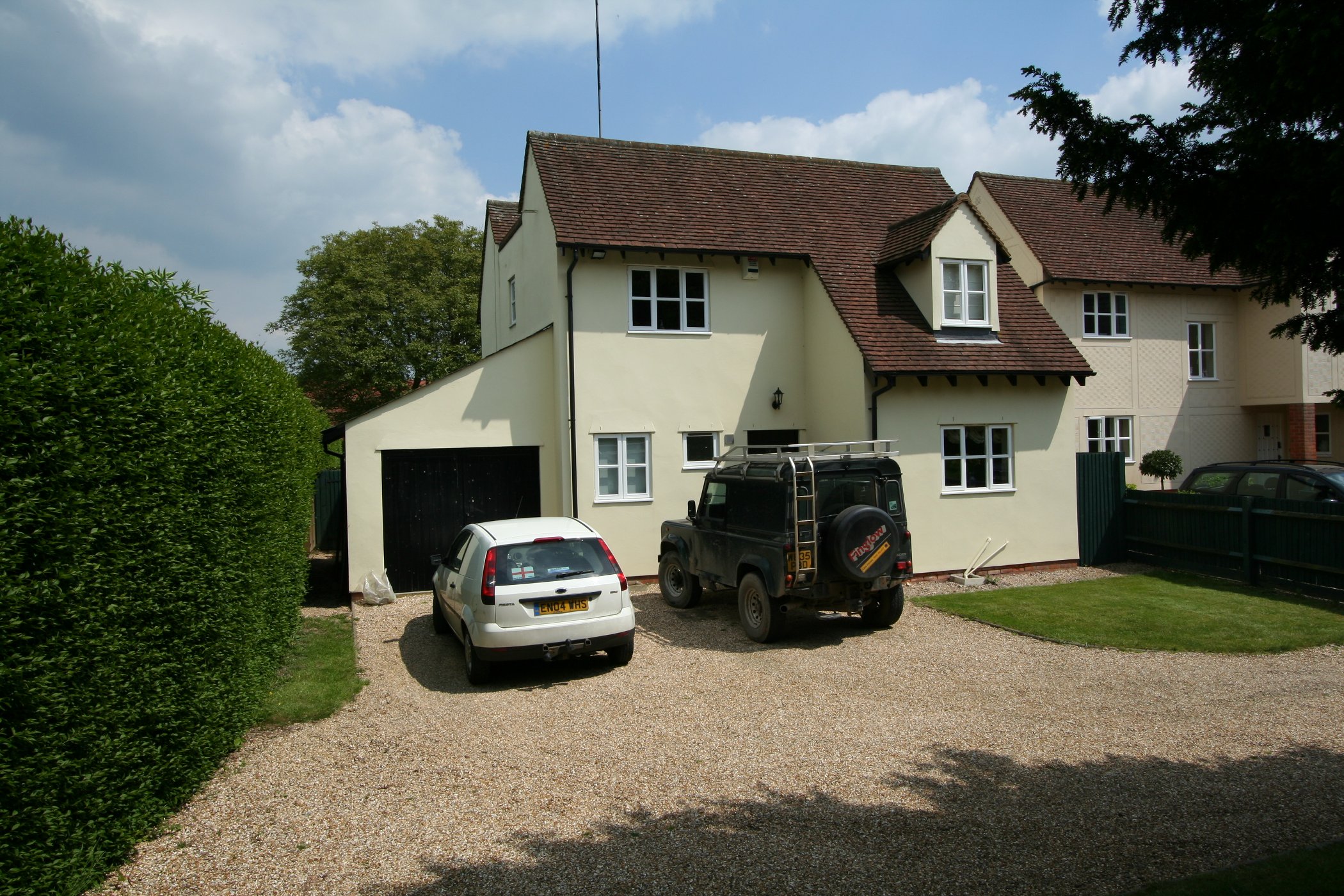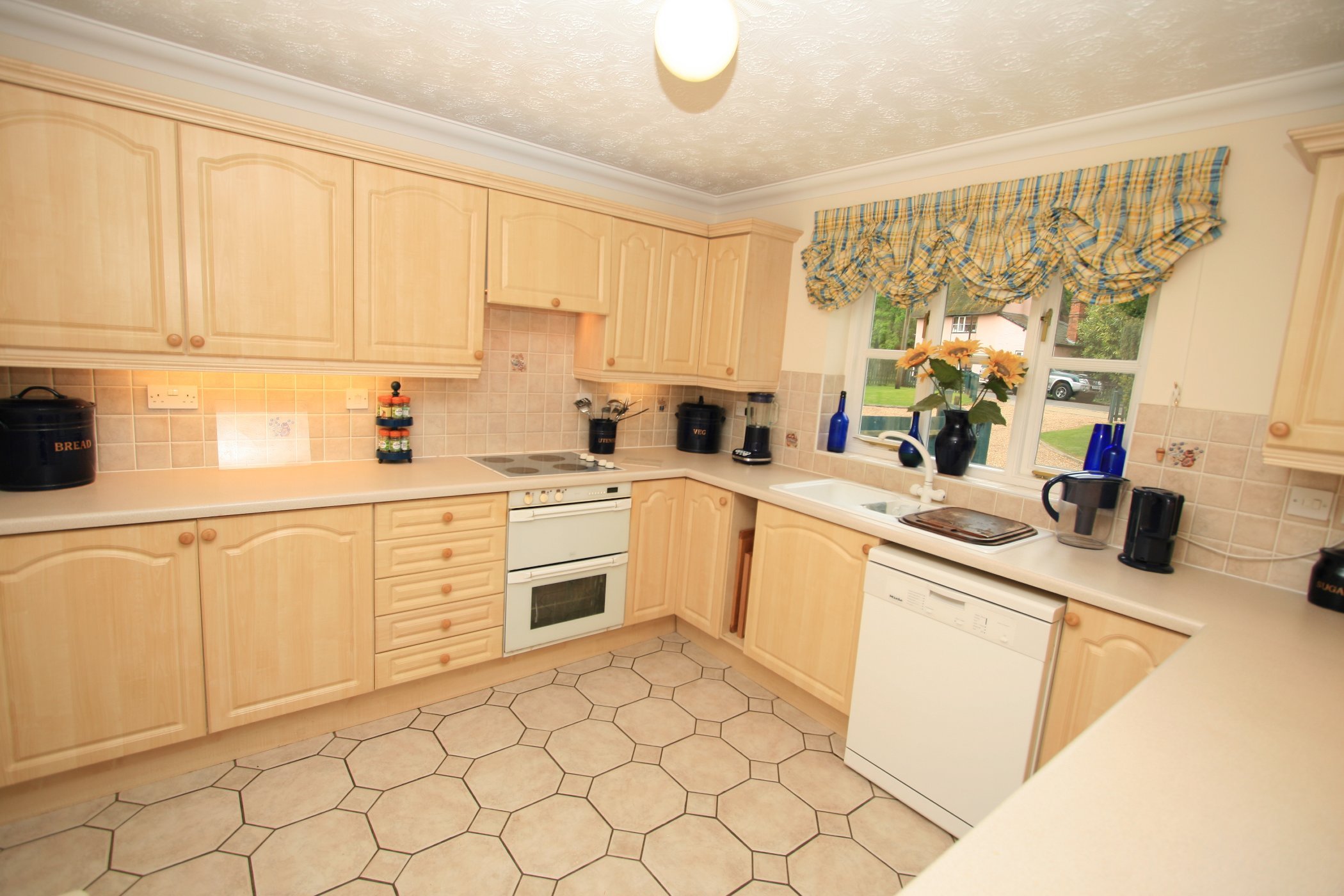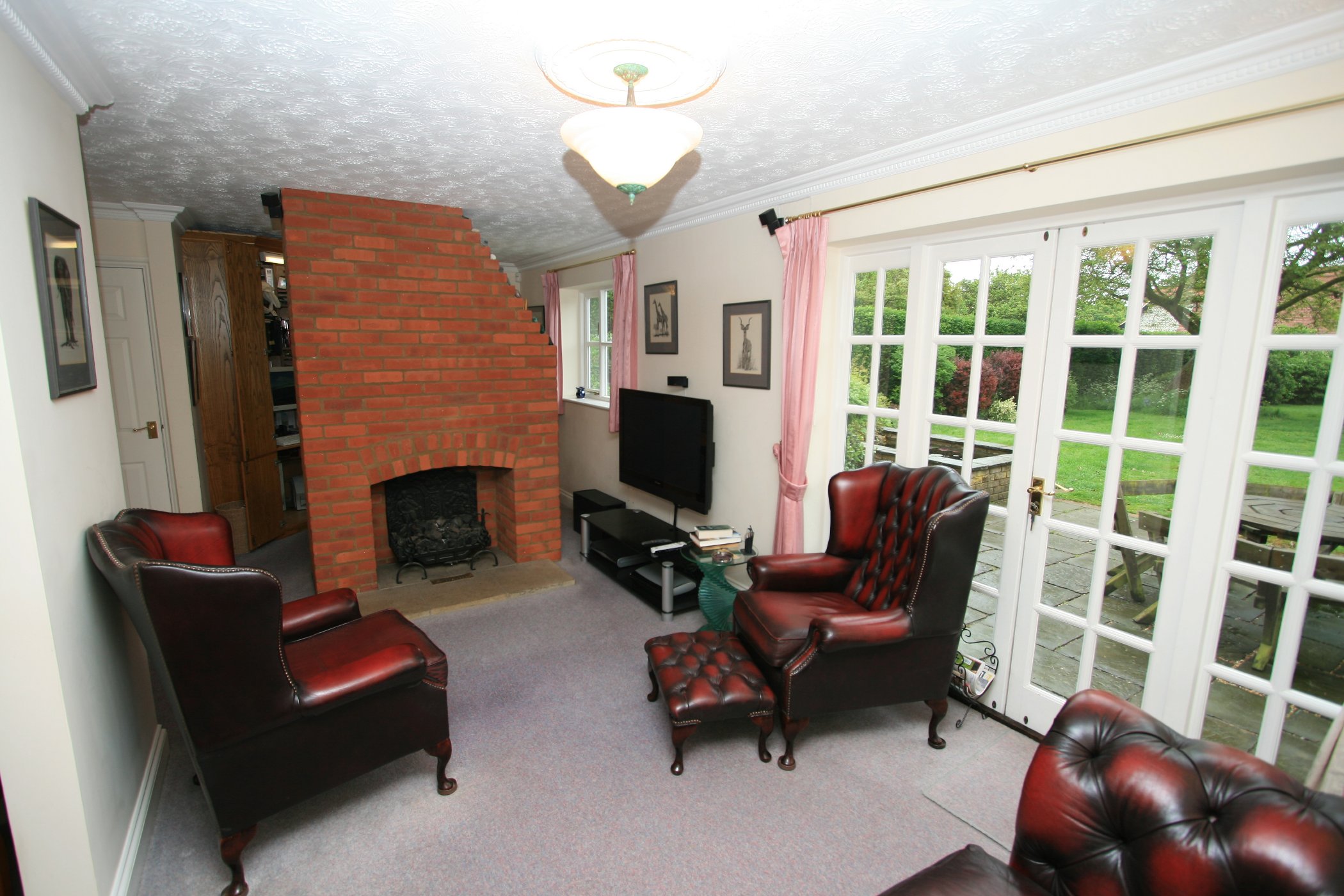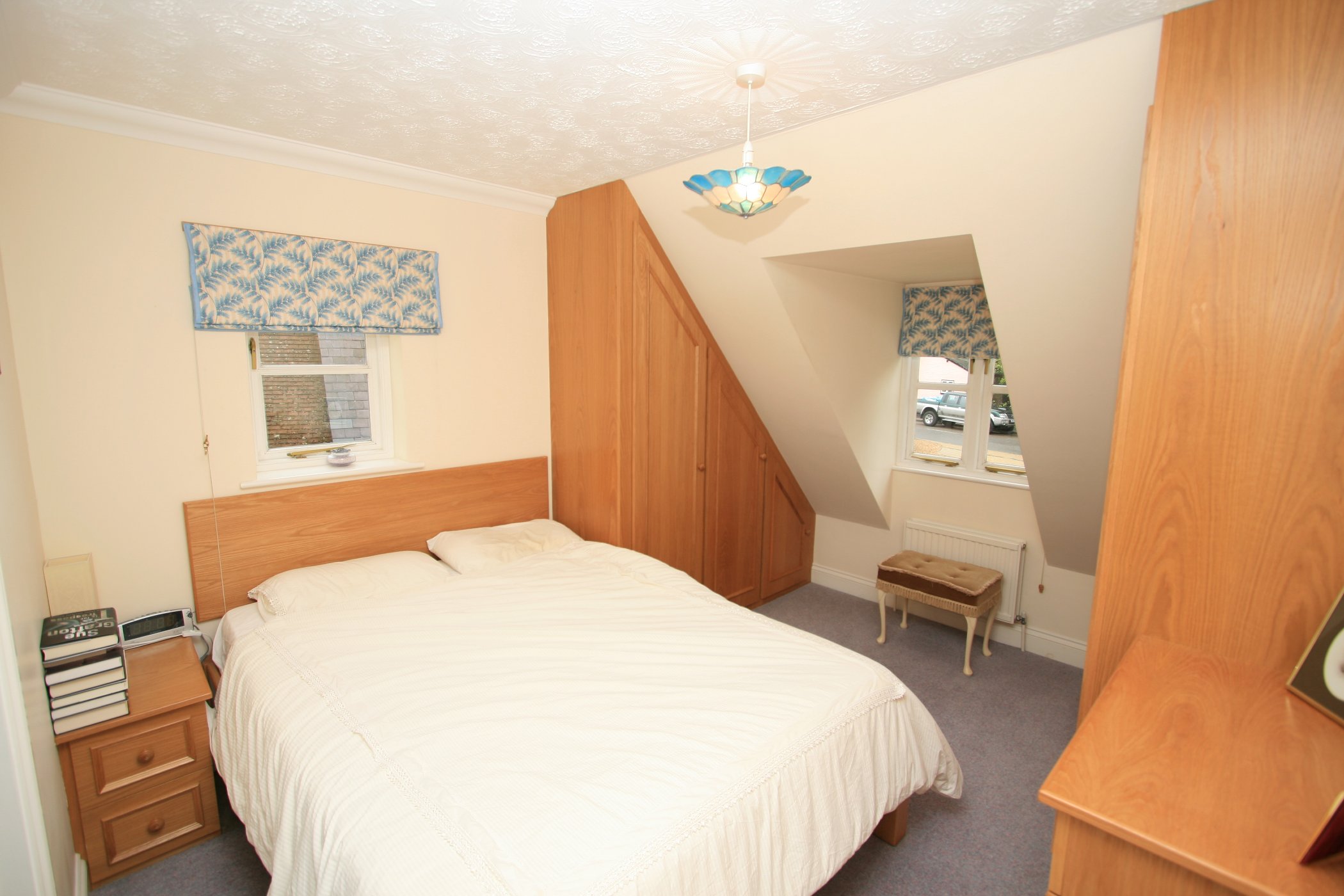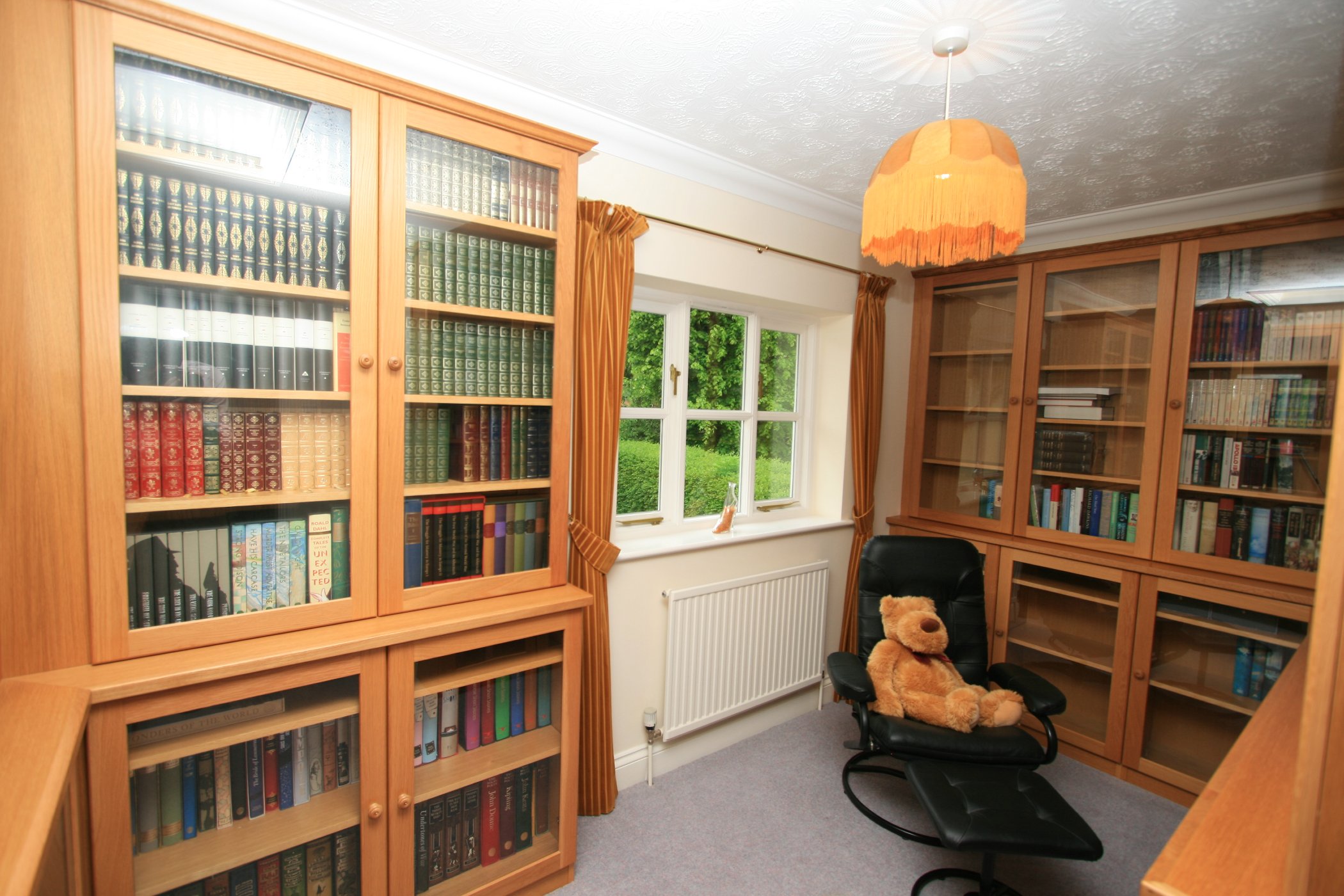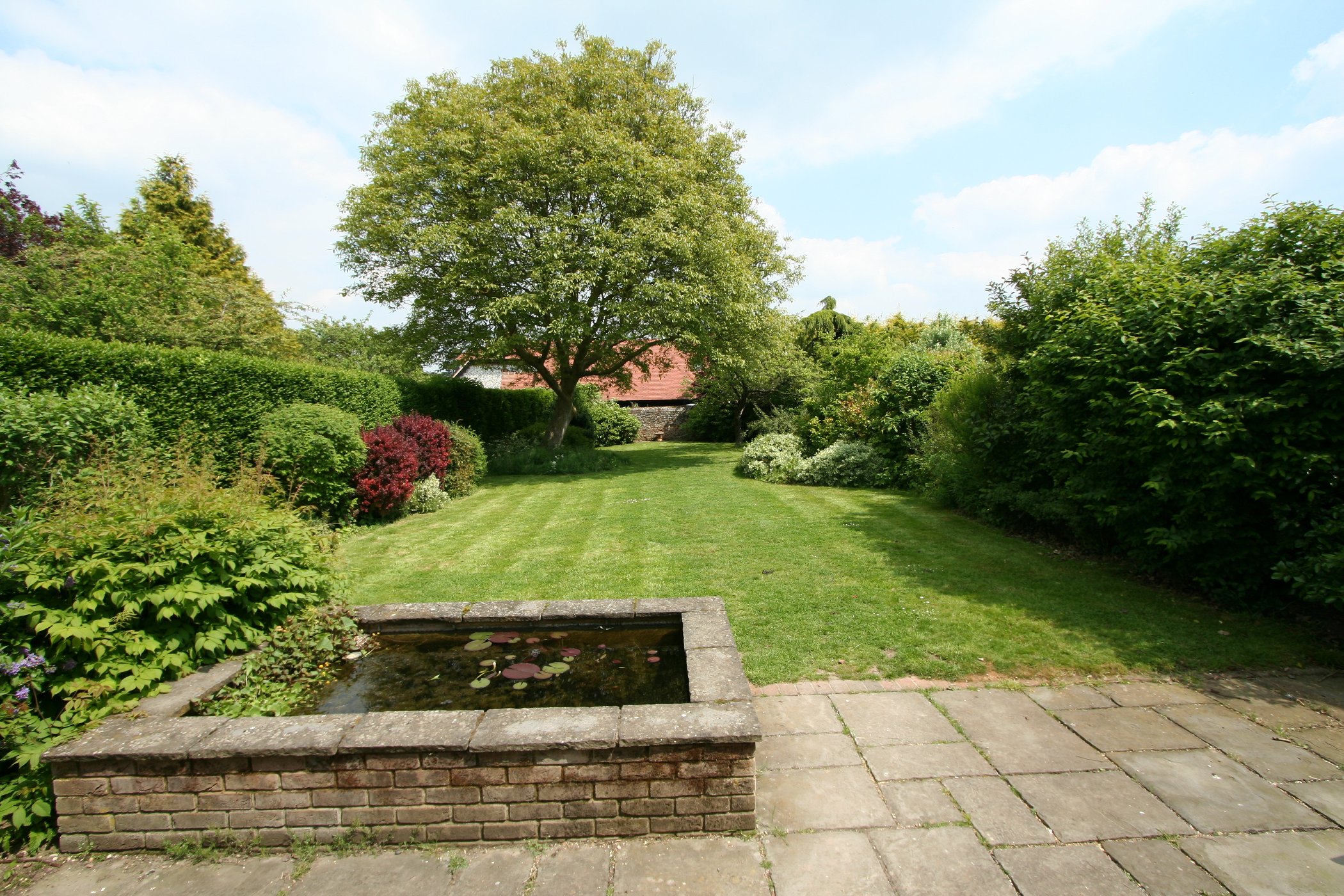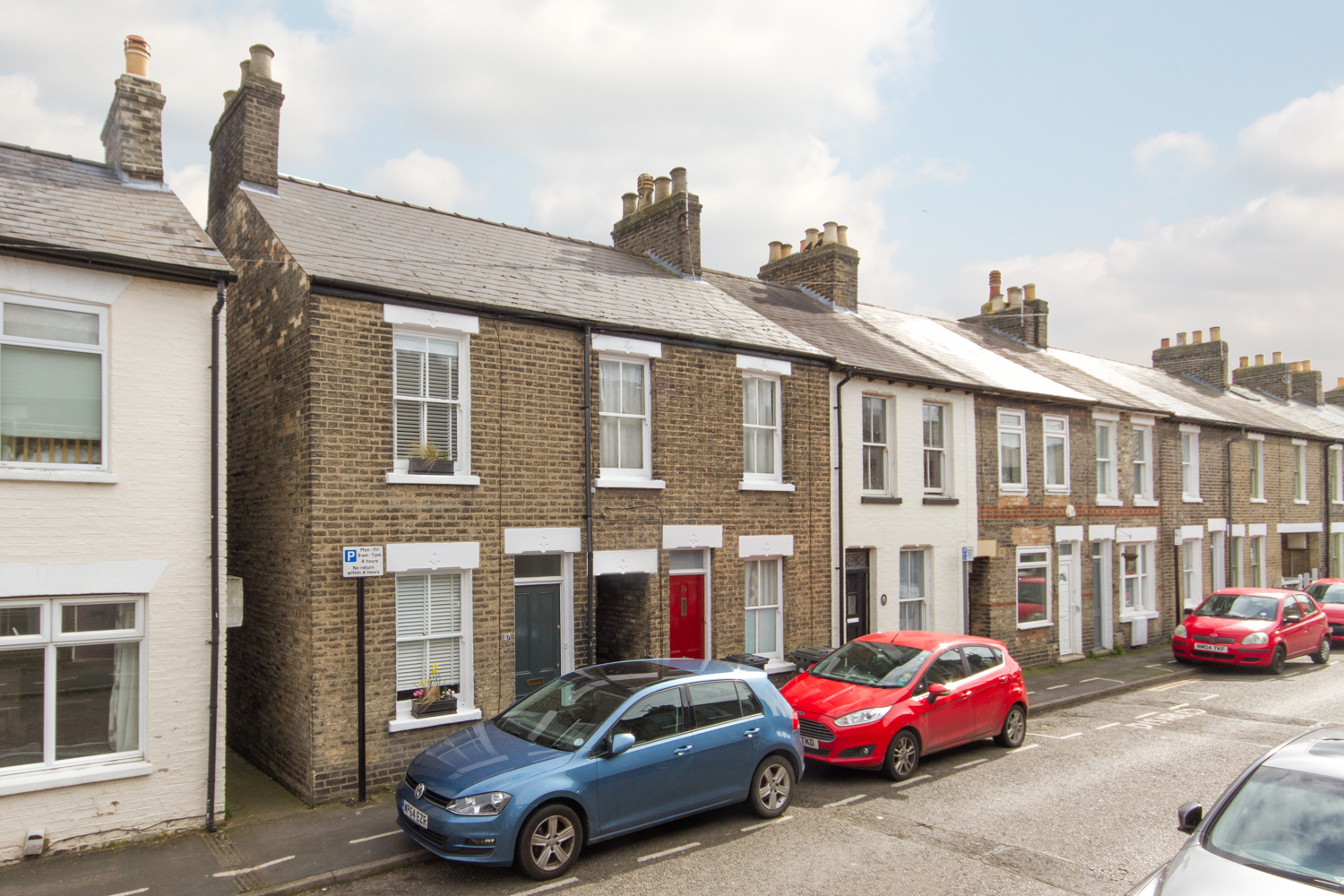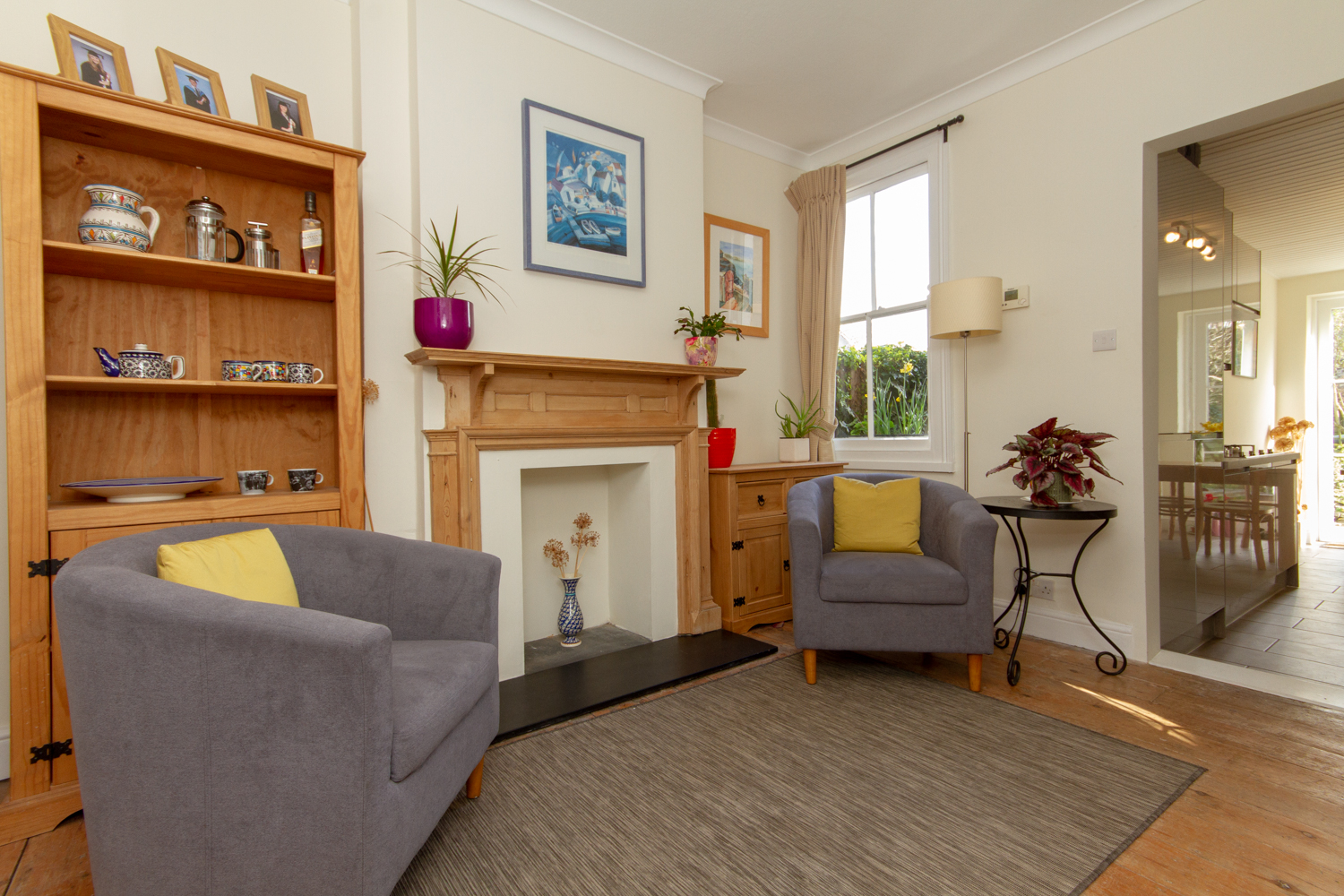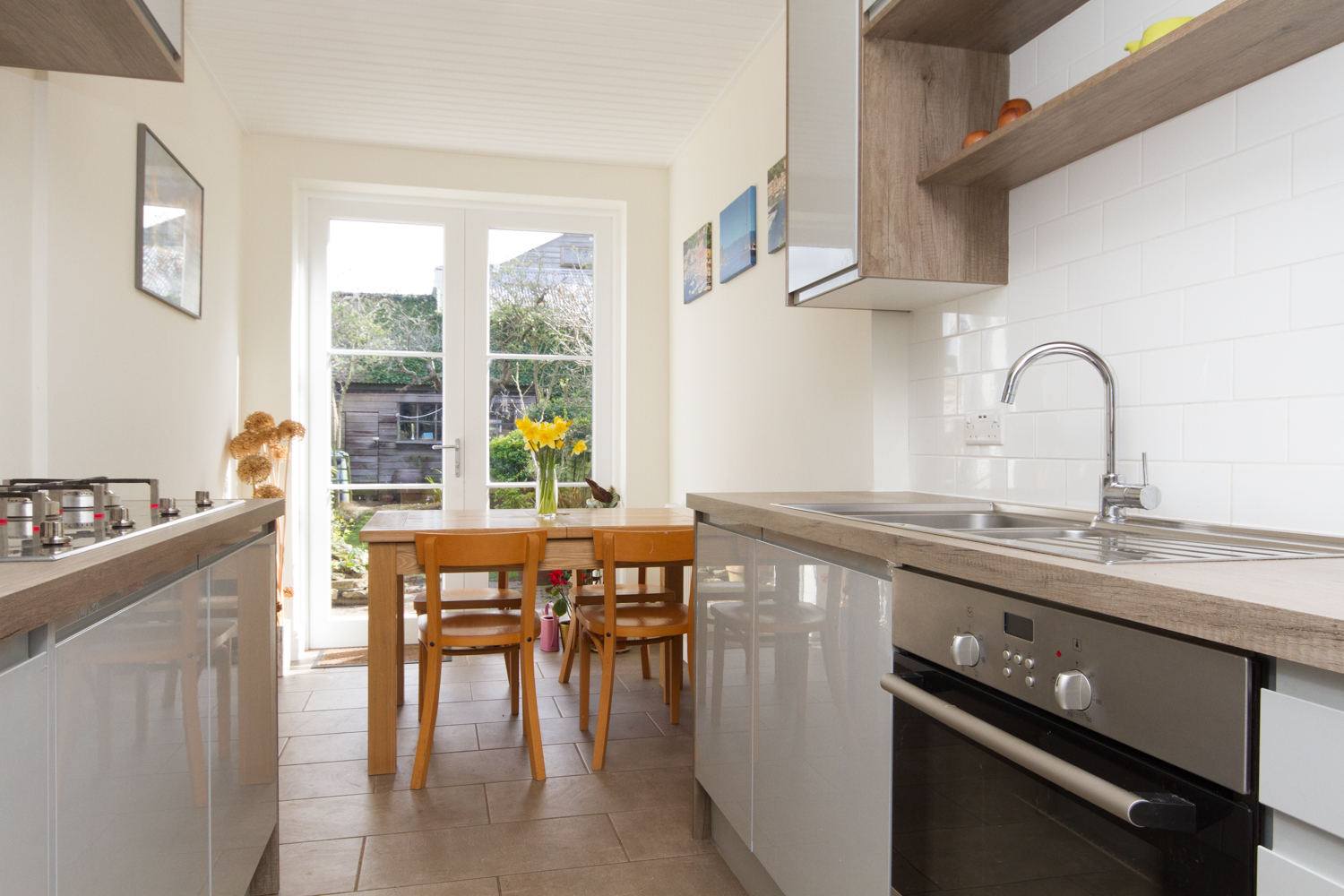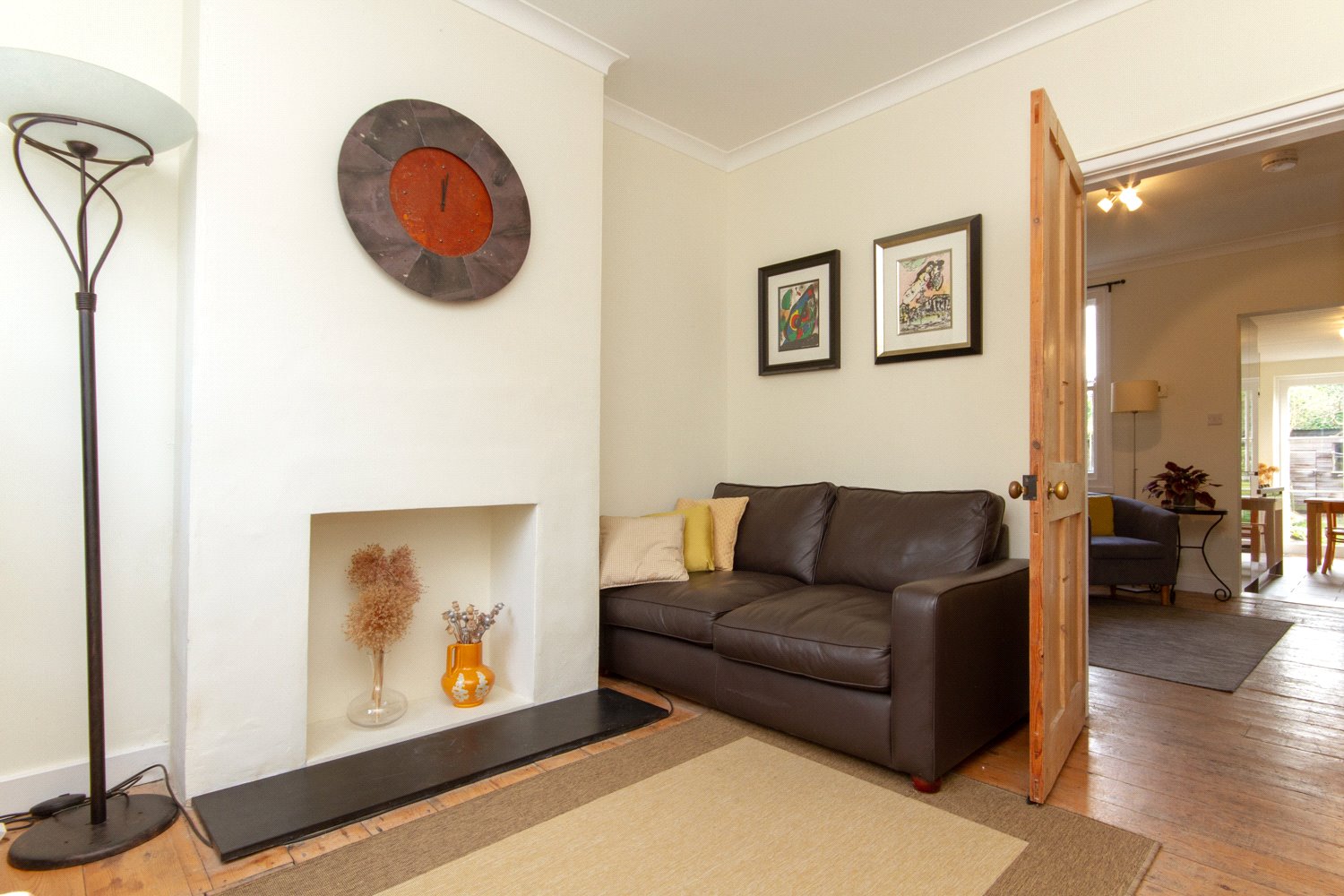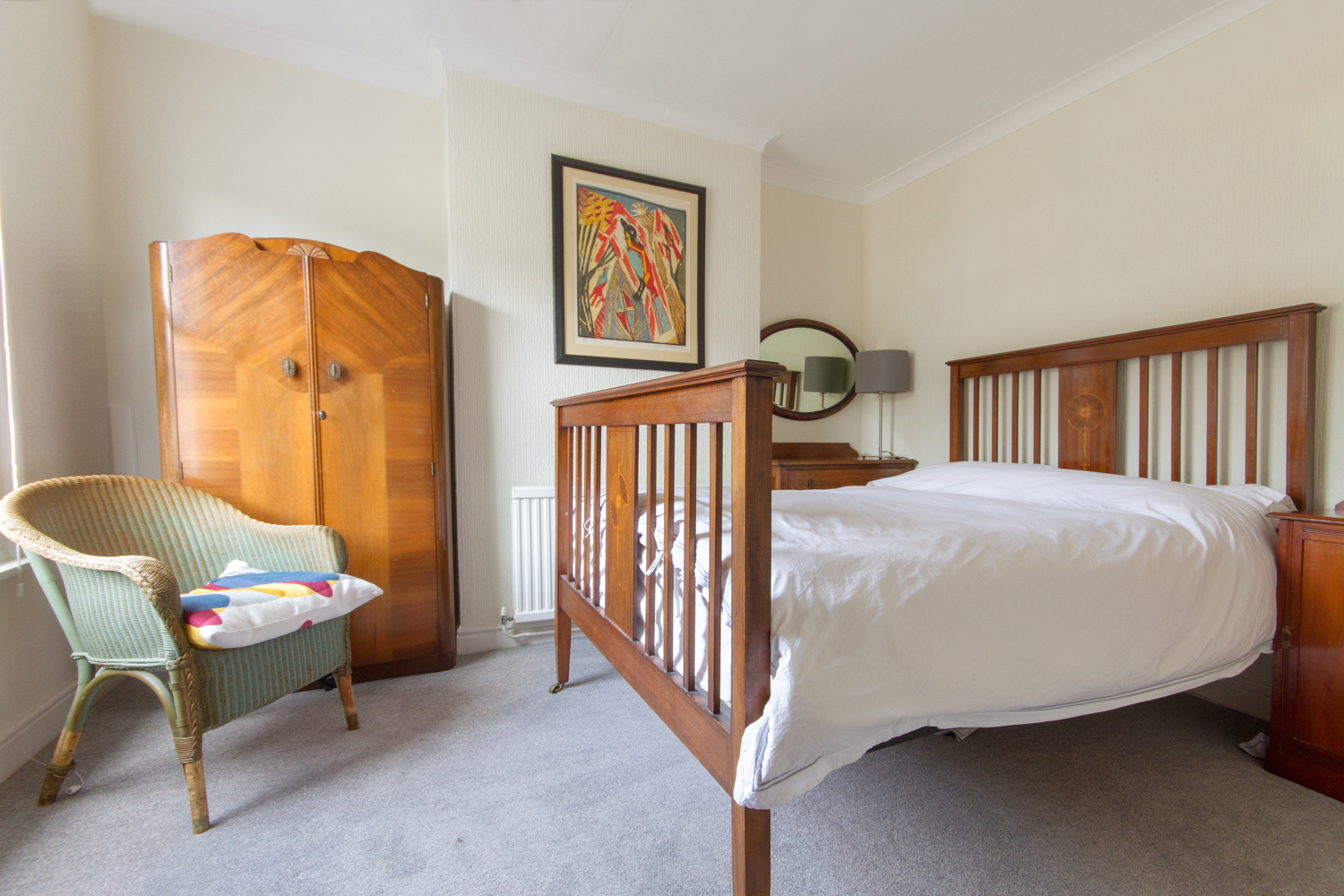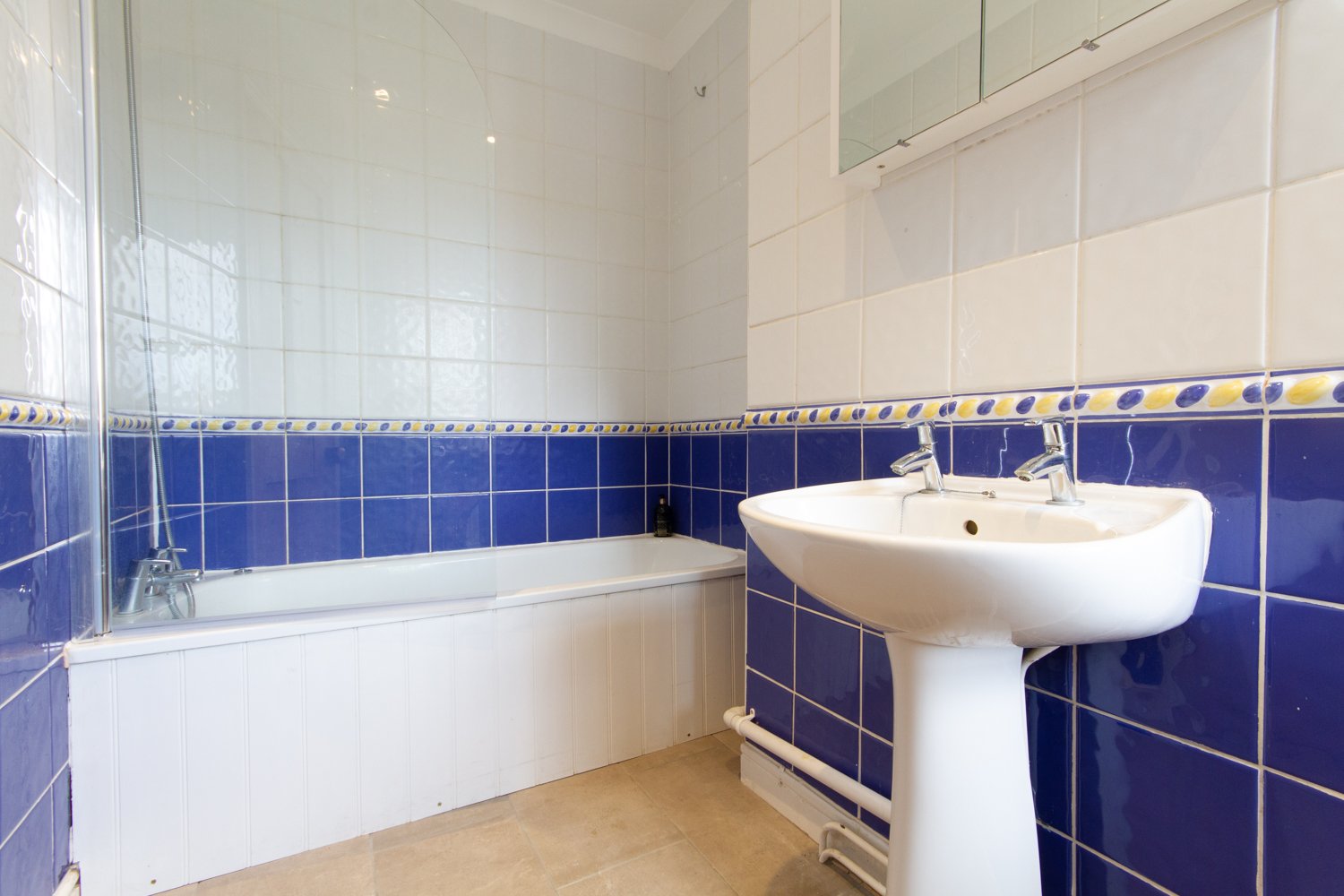 Once registered, you'll be well looked-after by our lettings negotiators who will guide you through what's on offer, providing helpful information about nearby amenities and affordability.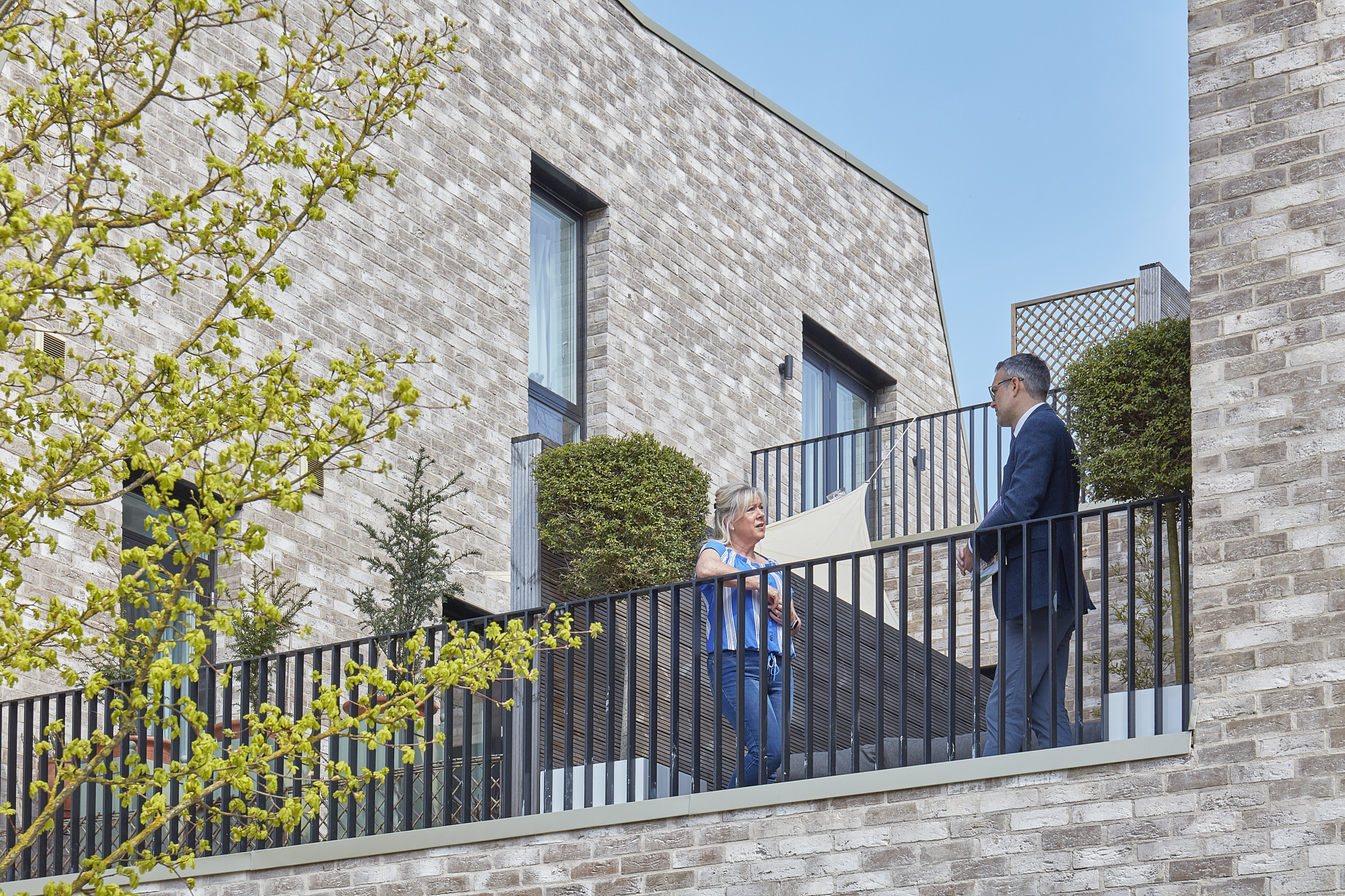 Many of our properties are fully managed, meaning we take care of the whole process, from getting you settled-in to arranging maintenance when needed.
If you're looking to rent, Bidwells have the local experience and knowledge to find a home that ticks all your boxes.
Cambridge survey report
Homes after lockdown
Cambridge
Over the last year, our homes have doubled-up as workplaces, classrooms and, for those shielding, become the extent of their world.
We have undertaken a further piece of research to establish the extent to which attitudes towards our home during the lockdown period has translated into plans to move, or indeed stay put.
Read more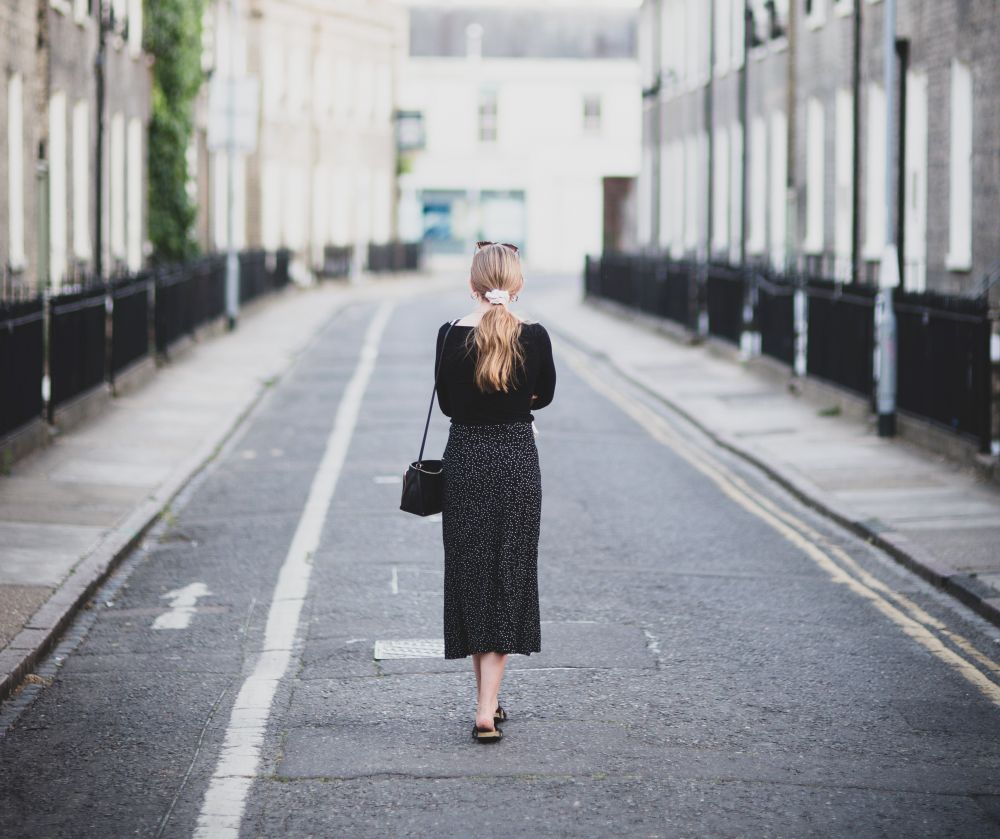 Spring 2021
Cambridge Residential Rental Market
Cambridge
The economic and human costs of the COVID-19 crisis deepened during the fourth quarter as we embarked nationally on a second, and now, third lockdown period.
Cambridge has remained at the centre of the pandemic response with activity continuing in the city's university R&D buildings and across its science parks and quarters.
Read more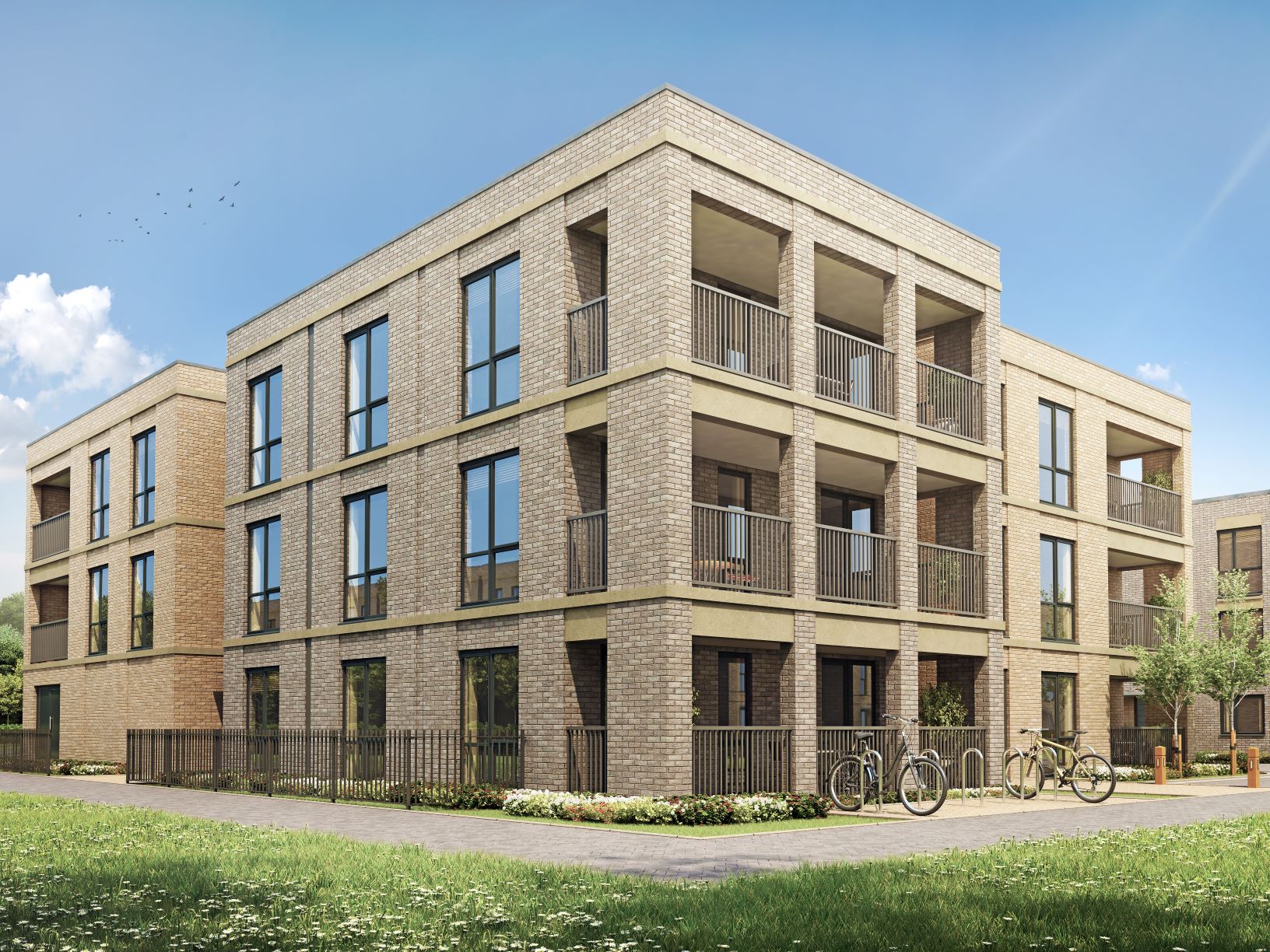 Zuzana Hamasova | 22 April 2021
Kun Qian | 26 April 2021
Martyn Williams | 9 April 2021
Alexander Nodling | 9 April 2021
Mohamed Elsayed-Badawy | April 2021
Get in touch with our team