Buying a home
For a home that ticks all your boxes, whether you'd like a home office, spacious garden or local culture, we'll find a home to build your next chapter.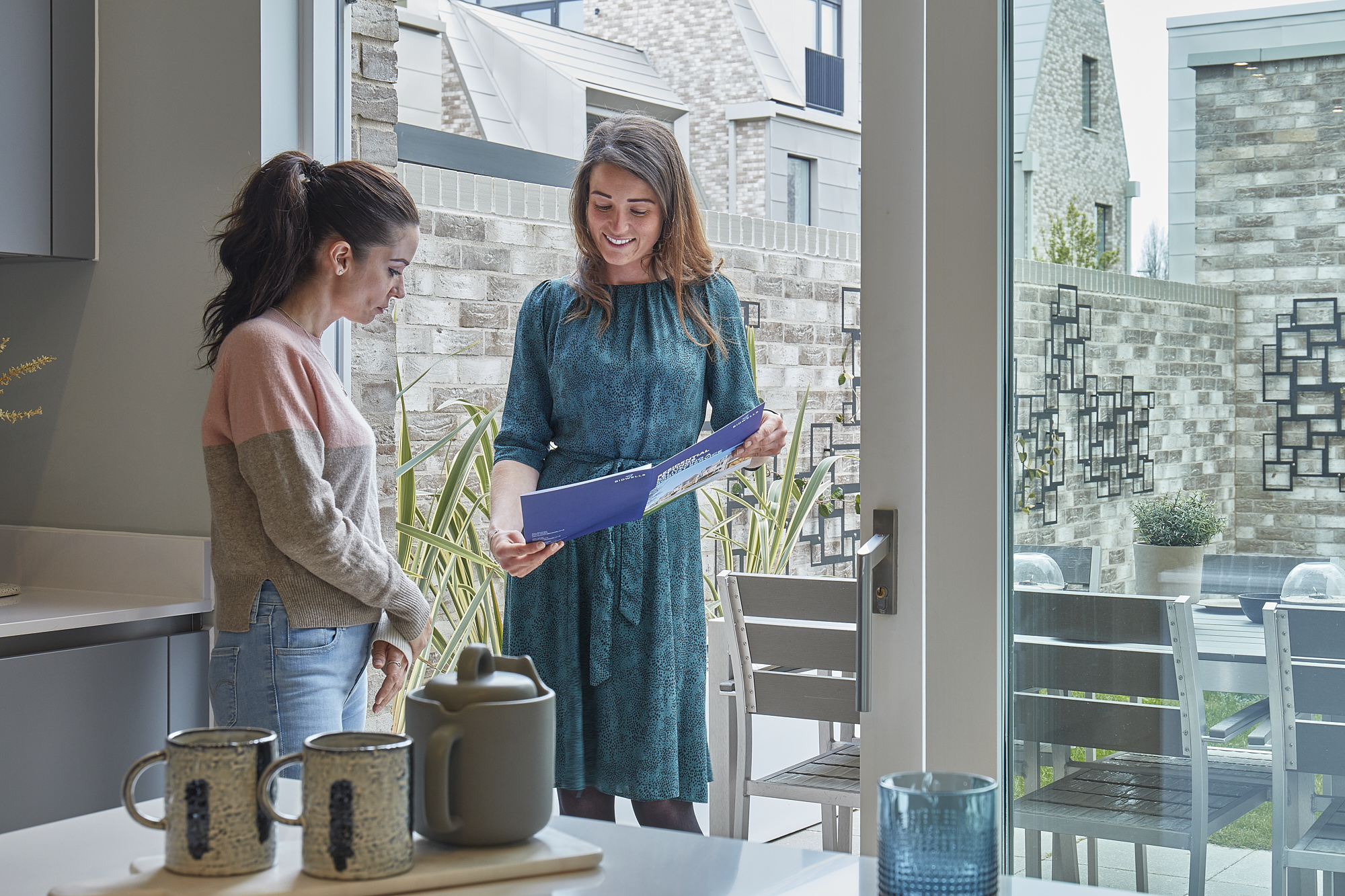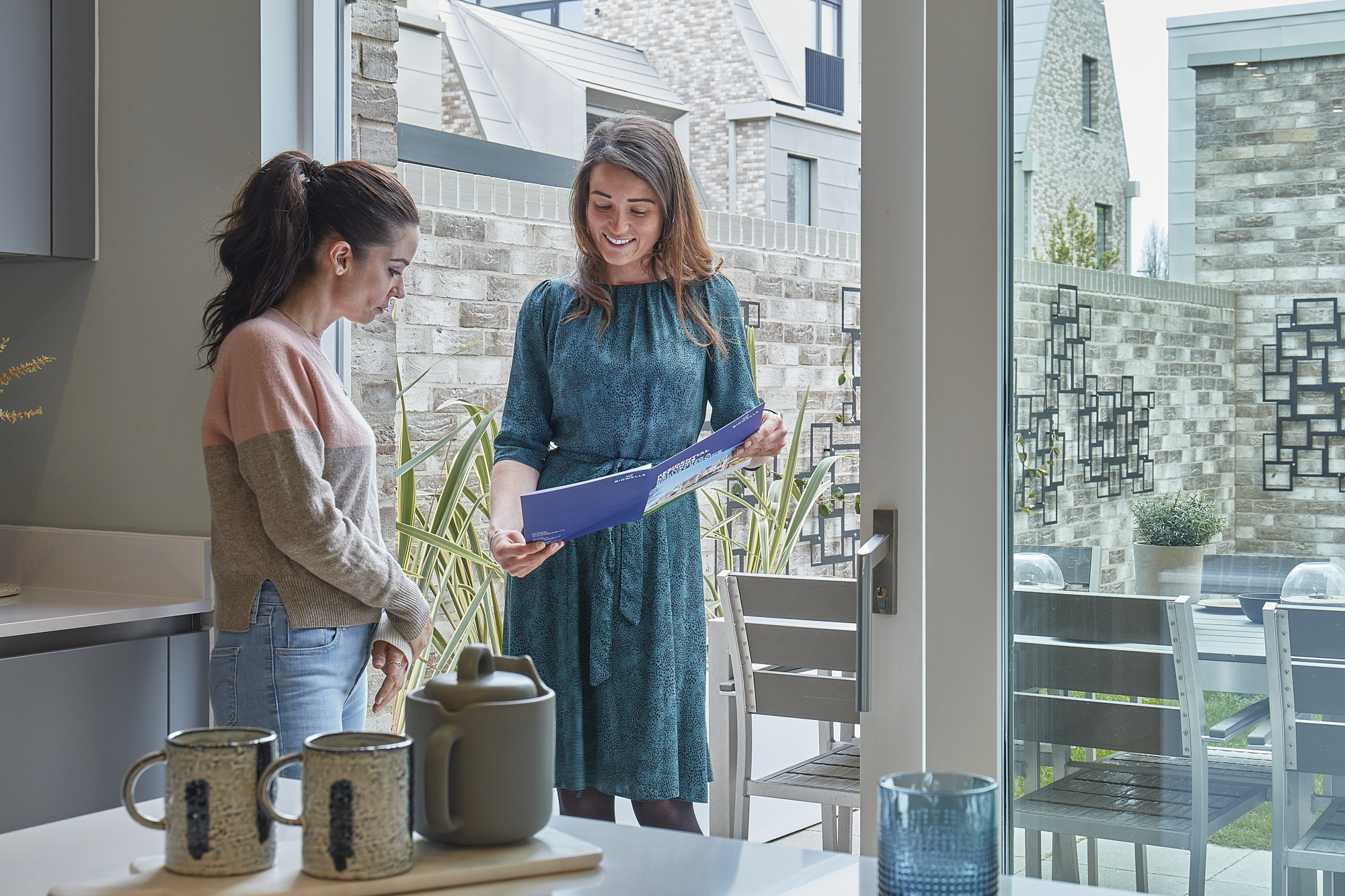 No-one knows property quite like Bidwells. We've been around since 1837 and have seen the cities we work in evolve. We know all the local schools, the best restaurants and the scenic country walks.
A home is one of the biggest and most important purchases people can make, so we understand how critical it is to get the decision right. We listen. We really listen - until we're sure we've fully understood what you're looking for in your next home. Then, with our leading local market knowledge, we'll help you find it.
We have extraordinary access to upcoming properties through our work with all the major housebuilders, rural landowners, colleges and through our strong relationships across Cambridge's neighbourhoods and communities.
Our friendly agents will get to know you and guide you through finding the right area for your lifestyle and the right property at a price that suits your finances. We're fully committed to exceeding your expectations.
For a home that ticks all your boxes... Best talk to Bidwells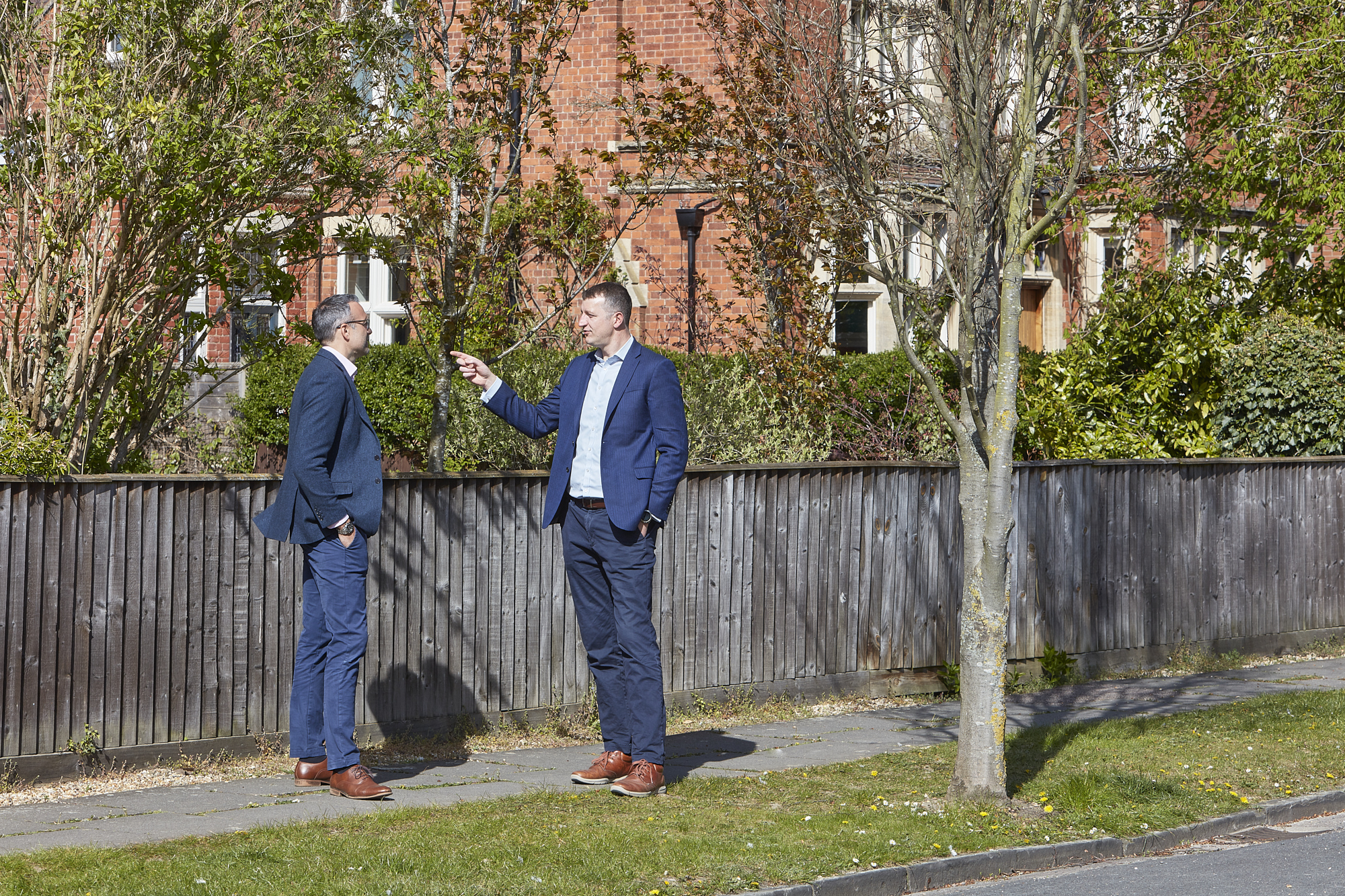 From listed mansions with countryside views to contemporary penthouse apartments in the heart of the city, our local knowledge will help you find your dream home.
Anon, March 2023
RS, March 2023
Lee Denison, March 2023
Yvonne Mitchell, Jan 2023
Qijun Wang, October 2022
Get in touch with our team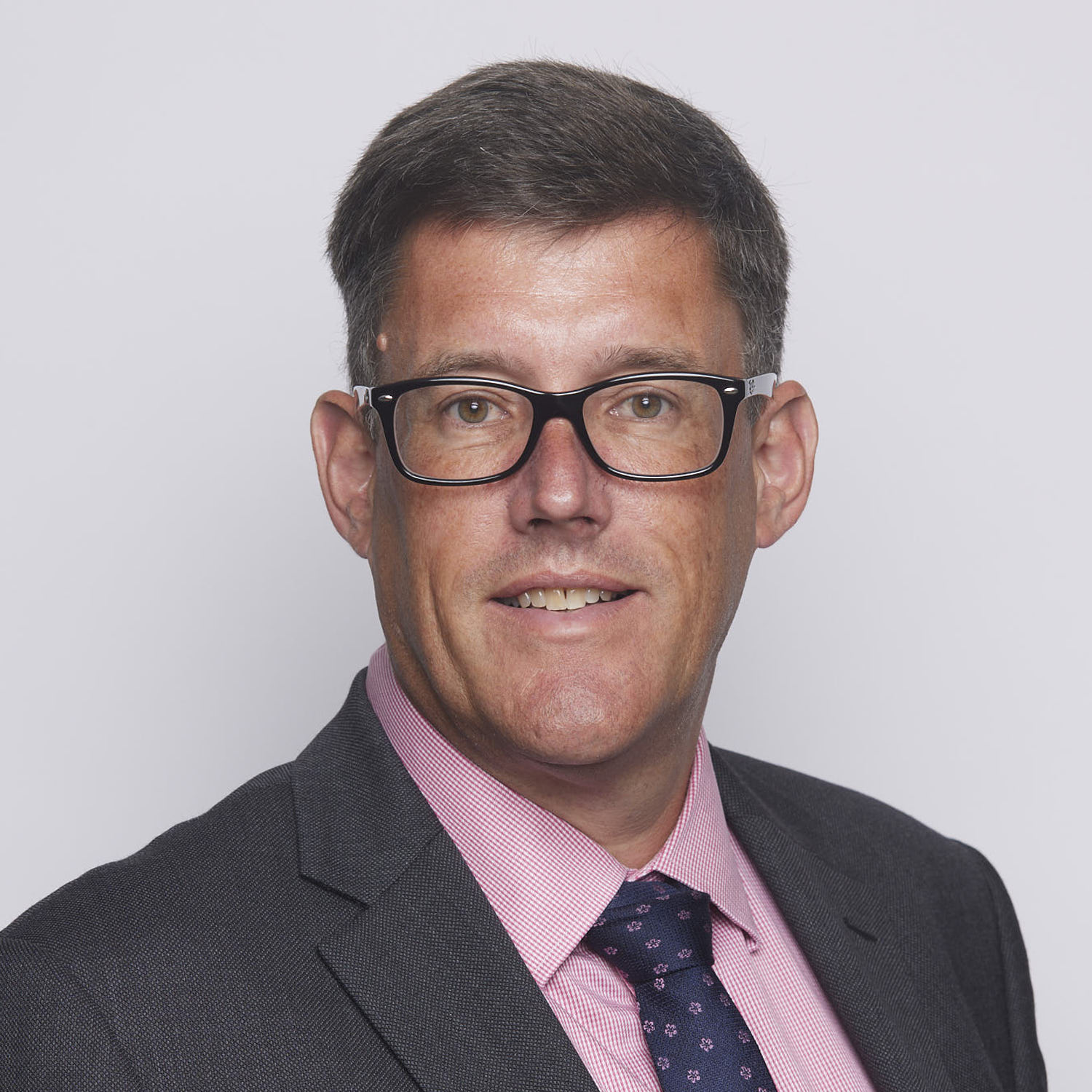 Cambridge, Residential Office
Robert Couch
Partner, Joint Head of Residential Sales
View Robert Couch 's profile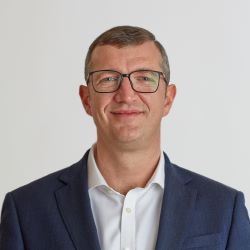 Cambridge, Residential Office
Andrew Tucker
Partner, Joint Head of Residential Sales
View Andrew Tucker's profile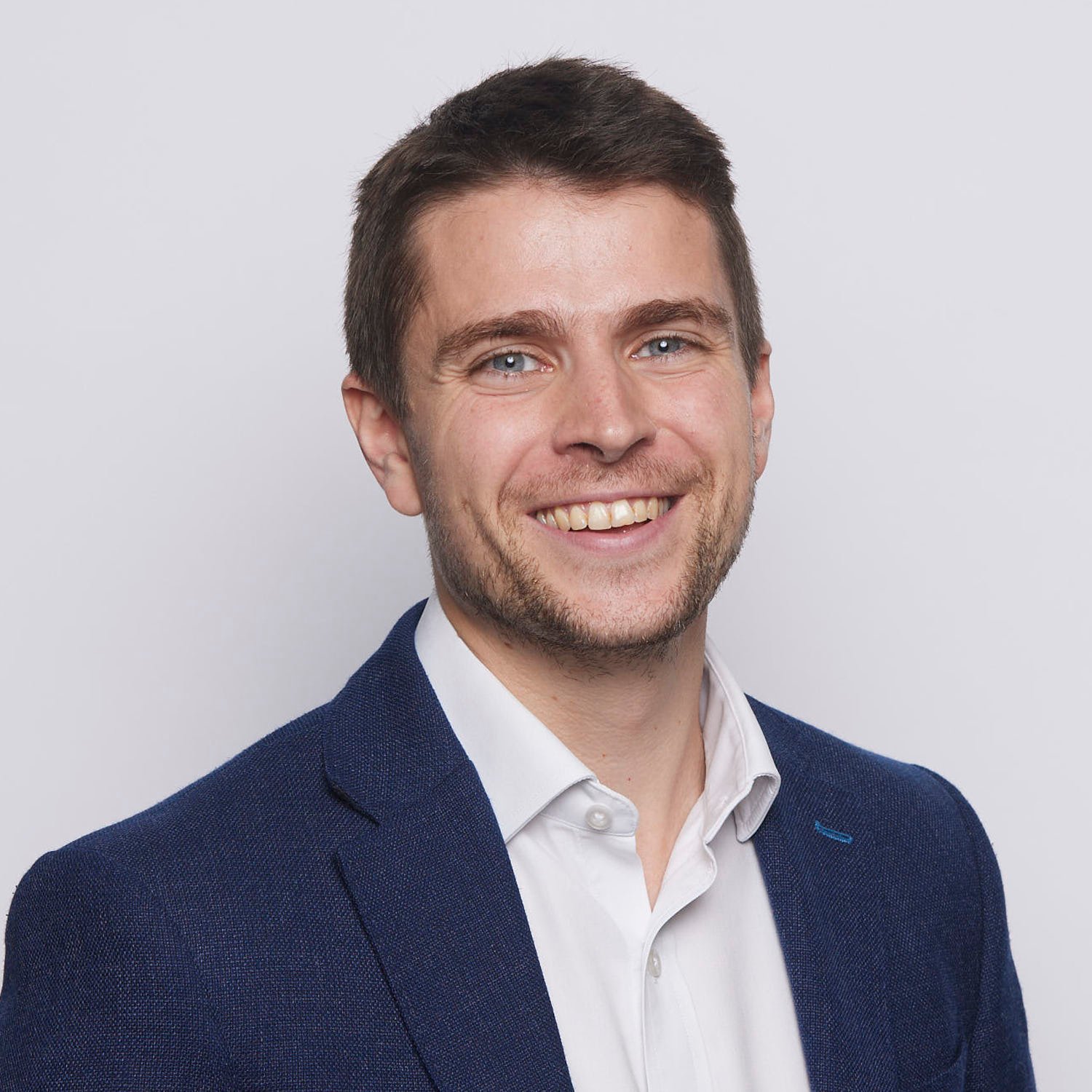 Cambridge, Residential Office
Ollie Rivers
Associate, Residential Sales
View Ollie Rivers's profile
Related services
We work with clients responsible for listed buildings, buildings located in conservation areas, locally listed buildings and other non-designated heritage assets.
Our planning team is among the largest in the UK and includes a number of specialist consultants covering retail, housing needs, economic, social and environmental assessments, health & wellbeing assessment, urban design, heritage and strategic development.
The markets we cover, we cover meticulously – our demographic knowledge will give you the edge in the marketplace.
Our approach protects the value of your asset and ensures consistent income, so that you can relax in the knowledge that your home is in good hands.