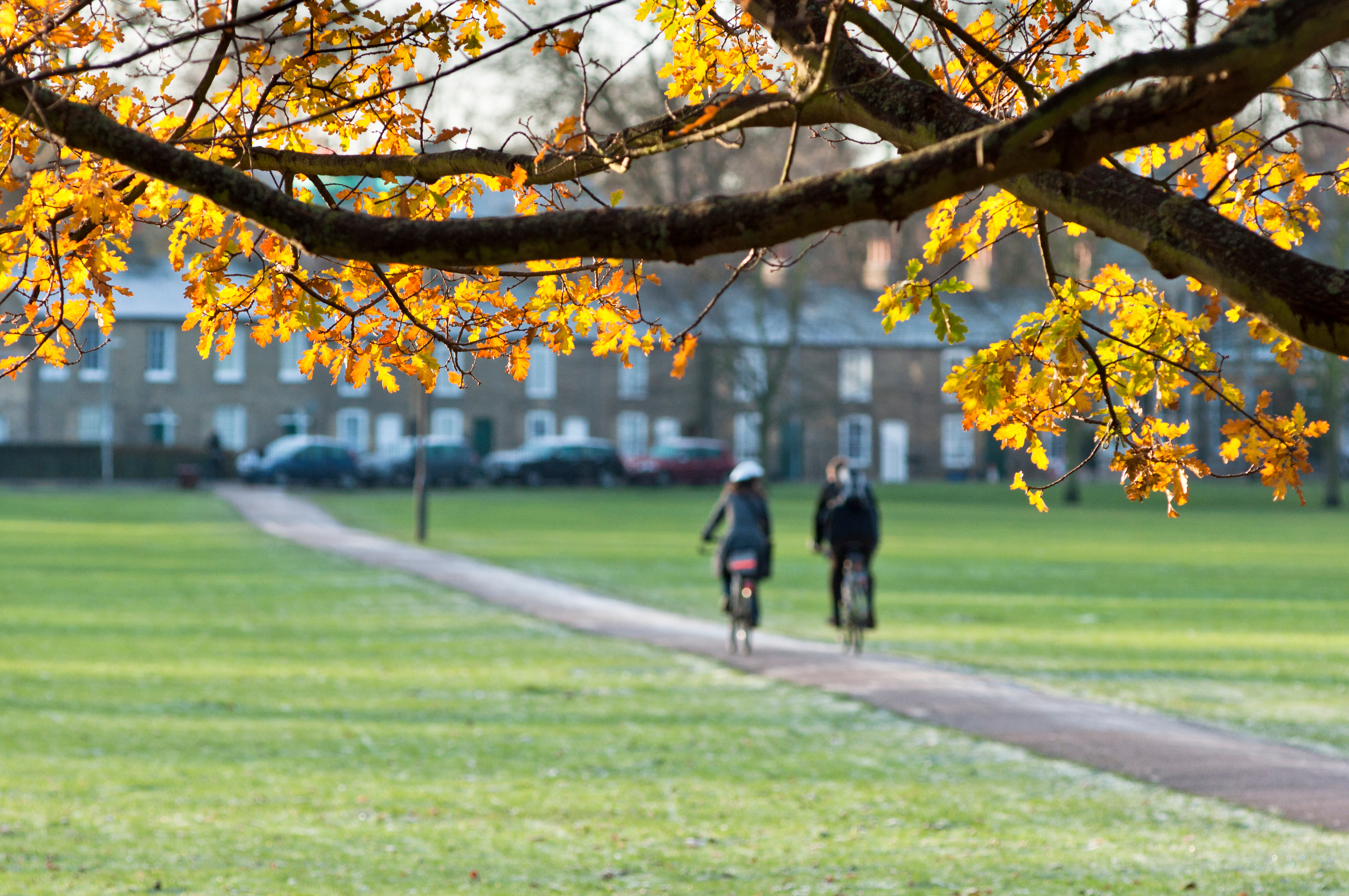 Helping you find your home
Featured Development
Great Kneighton
Trumpington, Cambridge
The Award winning developer, Countryside presents a collection of fabulous contemporary new homes at Great Kneighton.
Aura The Next Chapter is the latest phase of contemporary new homes ranging from studio apartments to stylish four bed family houses.
Find out more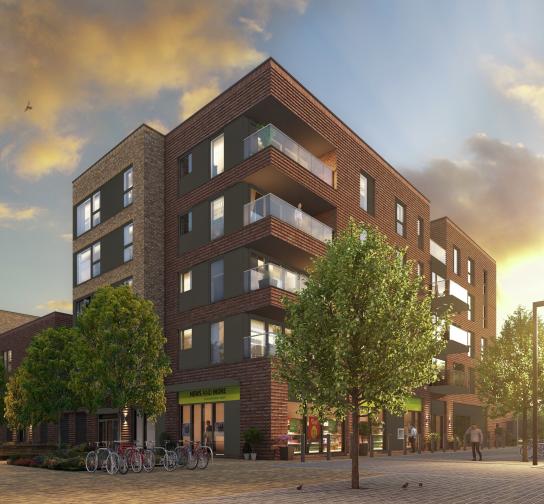 Featured Development
Inholm, Northstowe
8km north of Cambridge city centre
Eventually there will be over 400 homes at Inholm. Designed around landscaped squares, communal spaces and greenery, and influenced by the area's rich history.
Northstowe will eventually have it's own town centre with a high street and market hall, a civic hub, a range of new workspaces and over 1.2 hectare of open space.
Find out more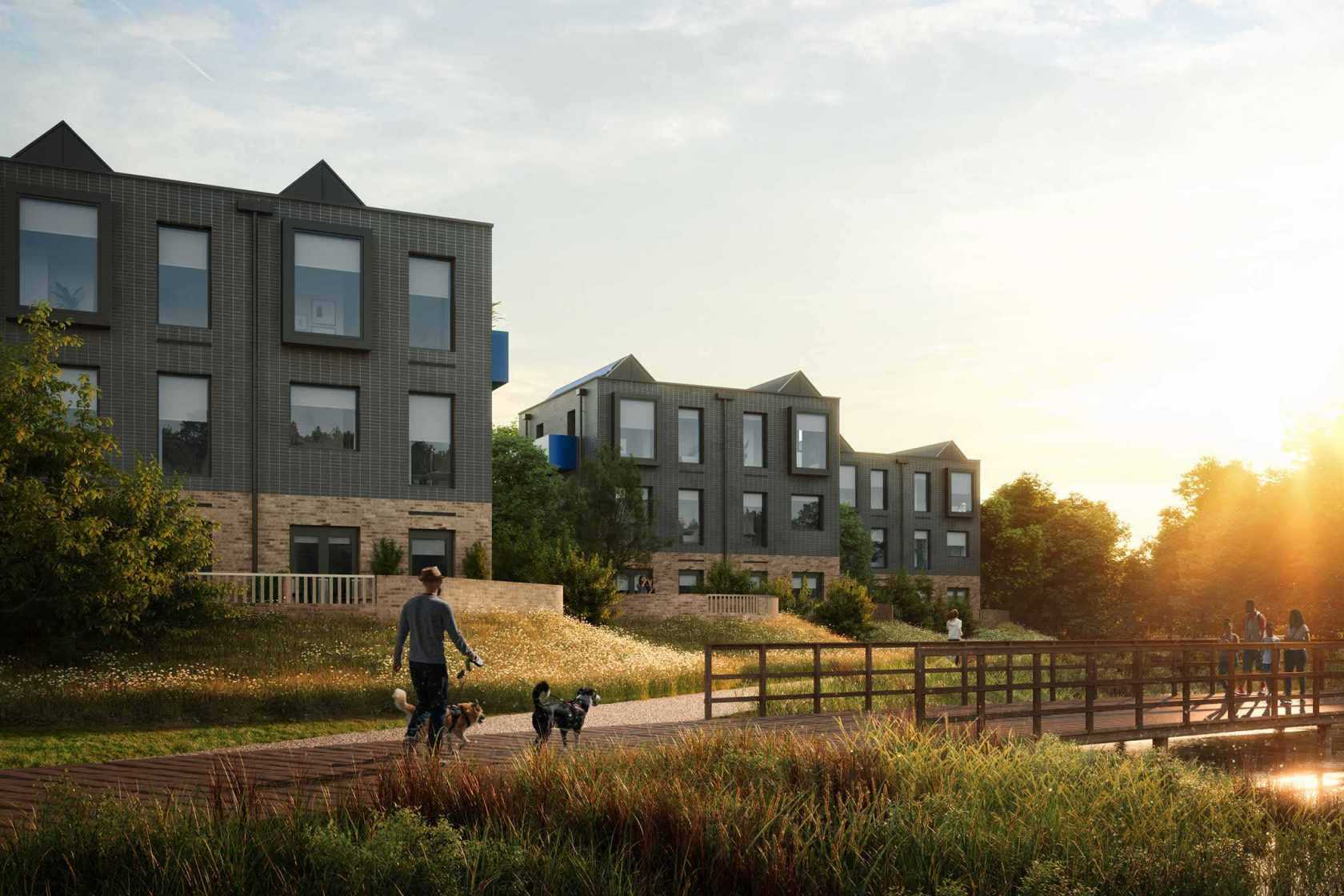 Featured Development
Knights Park
Eddington, North West Cambridge
Knights Park is an exciting new neighbourhood of innovative and modern homes and beautiful green spaces.
It's your opportunity to become part of the story, and to create your own, of the unique and ambitious new community of Eddington, Cambridge.
Find out more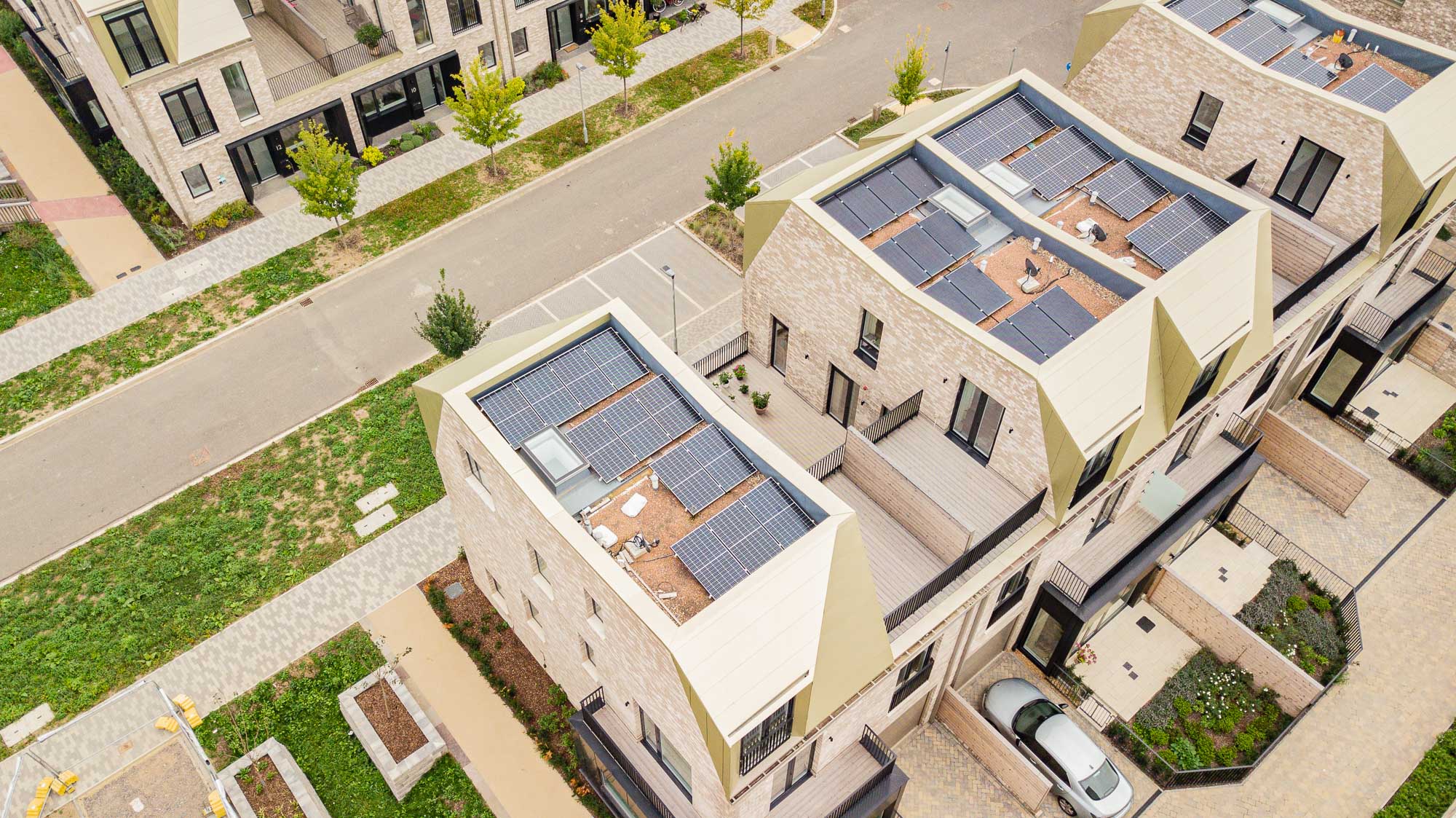 Featured Development
Darwin Green
3 MILES FROM THE CENTRE OF CAMBRIDGE
Darwin Green is a new exclusive community in Cambridge, brought to you by both Barratt and David Wilson Homes.
Providing a full selection of one and two bedroom apartments and two, three and four bedroom houses.
Find out more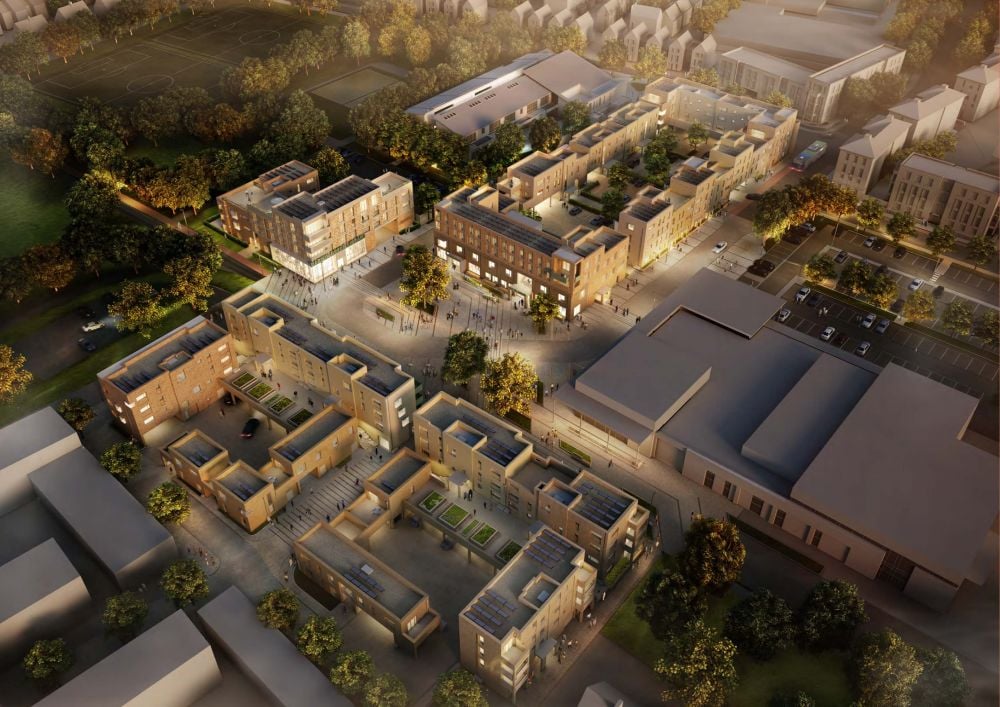 Featured development
The Birdlings
Comberton
The Birdlings is a new development consisting of two, three, four and five bedroom houses.
Situated in Comberton, part of the beautiful East Anglian countryside.
Find out more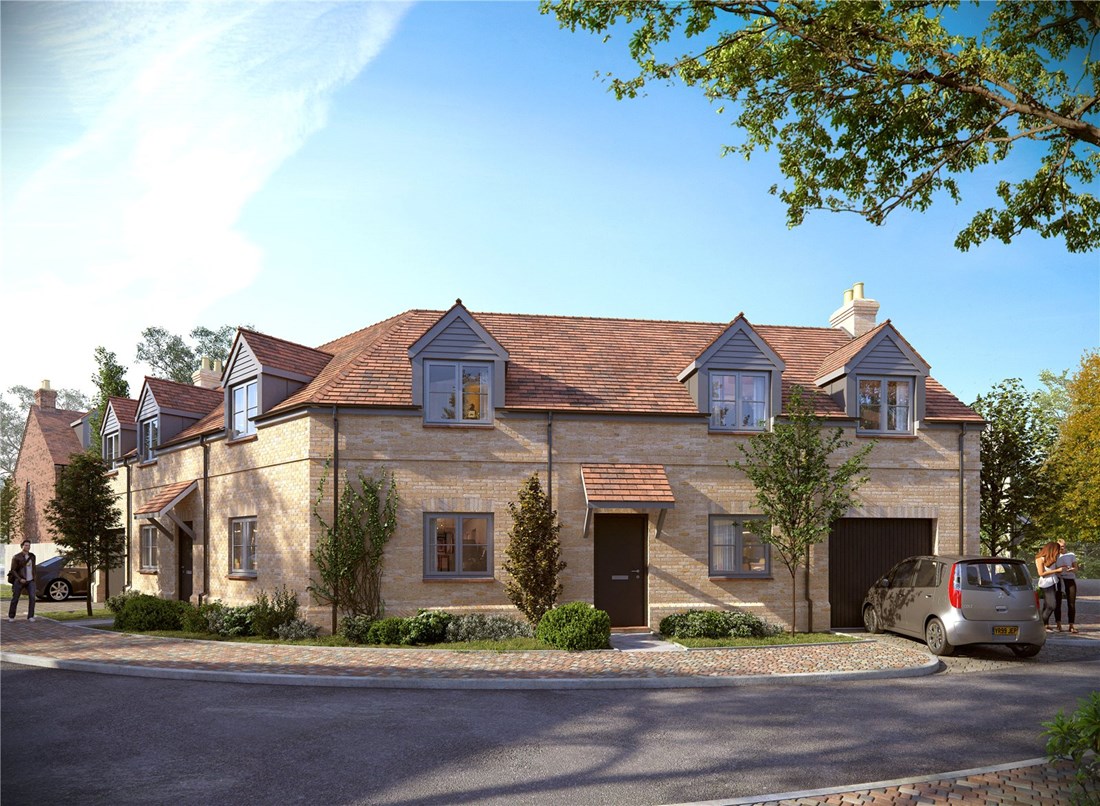 Featured Development
Trumpington Meadows
Cambridge
Trumpington Meadows is an award-winning neighbourhood by Barratt Homes, with a collection of one to four bedroom homes surrounded by a country park.
There are 1,200 new homes set in 155 acres of open space.
Find out more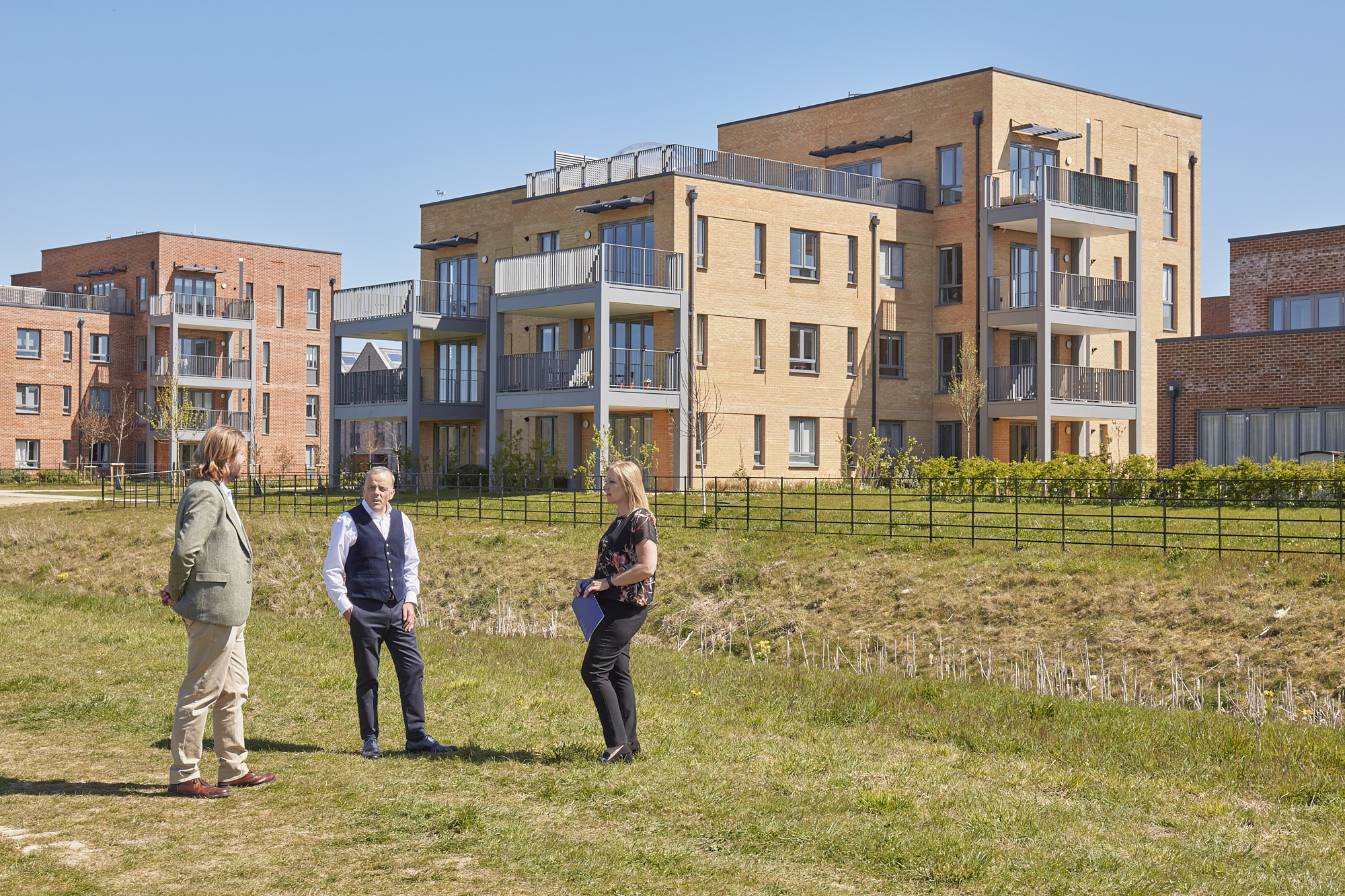 No-one knows homes like Bidwells
Sold stc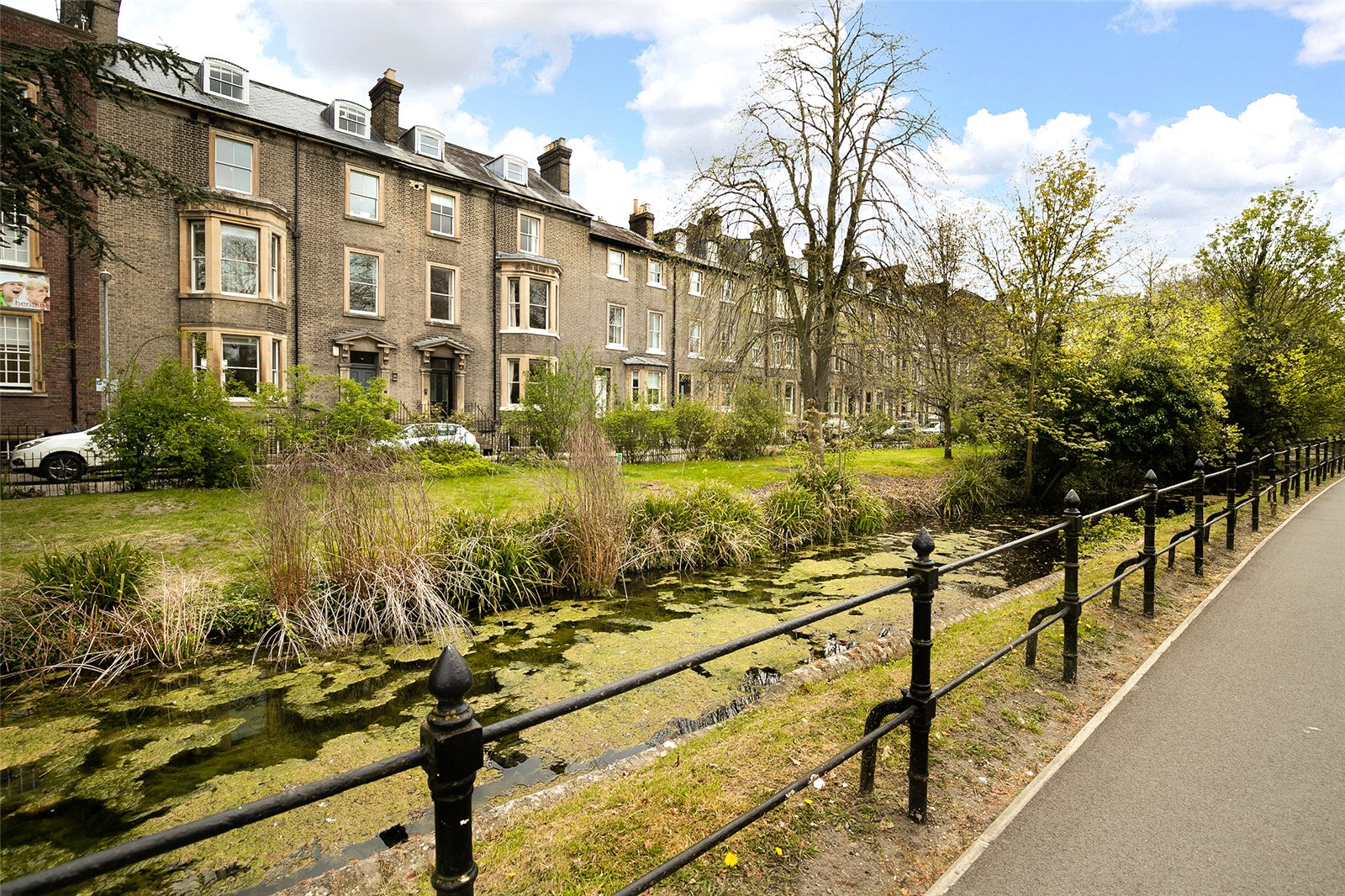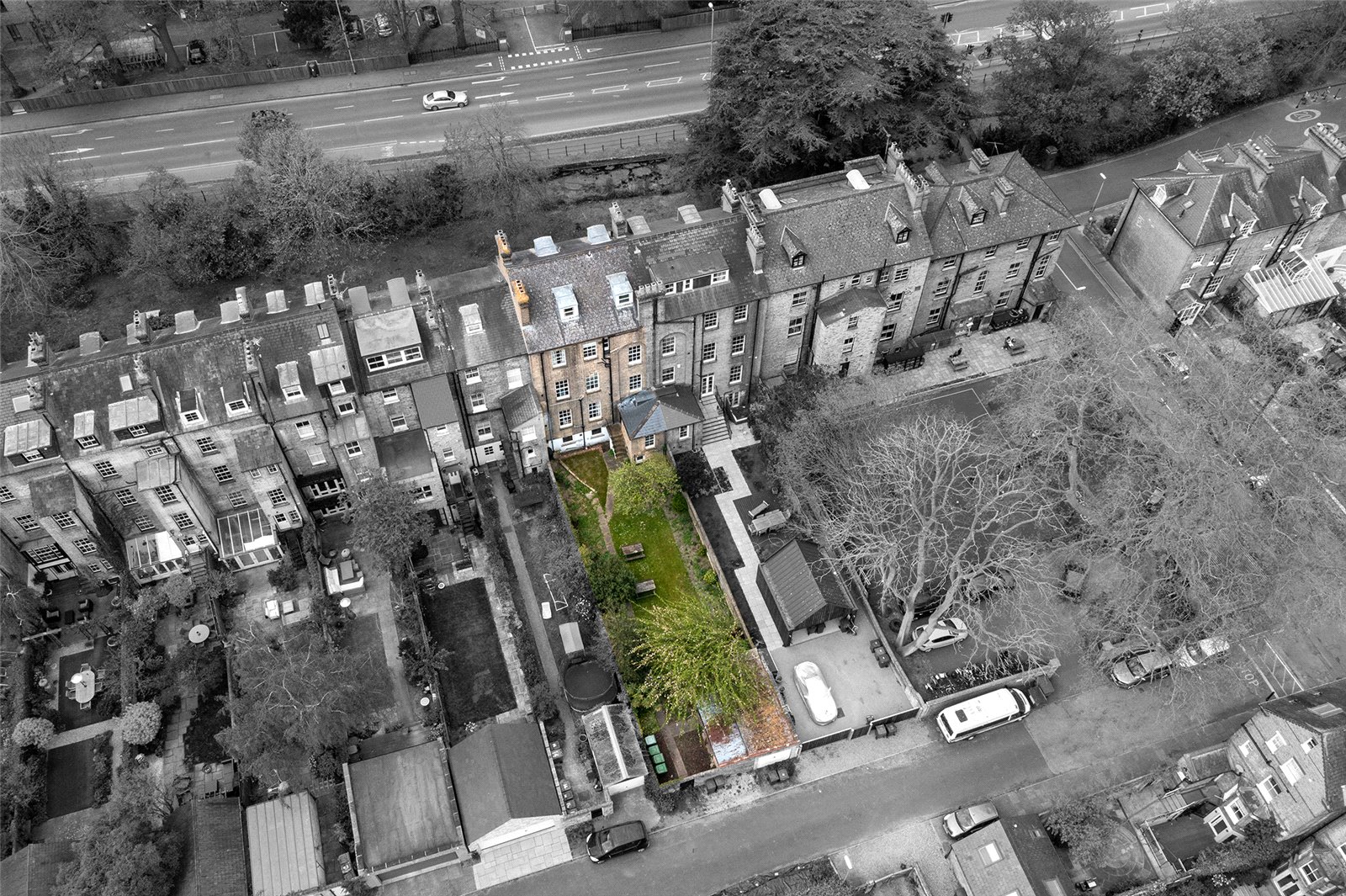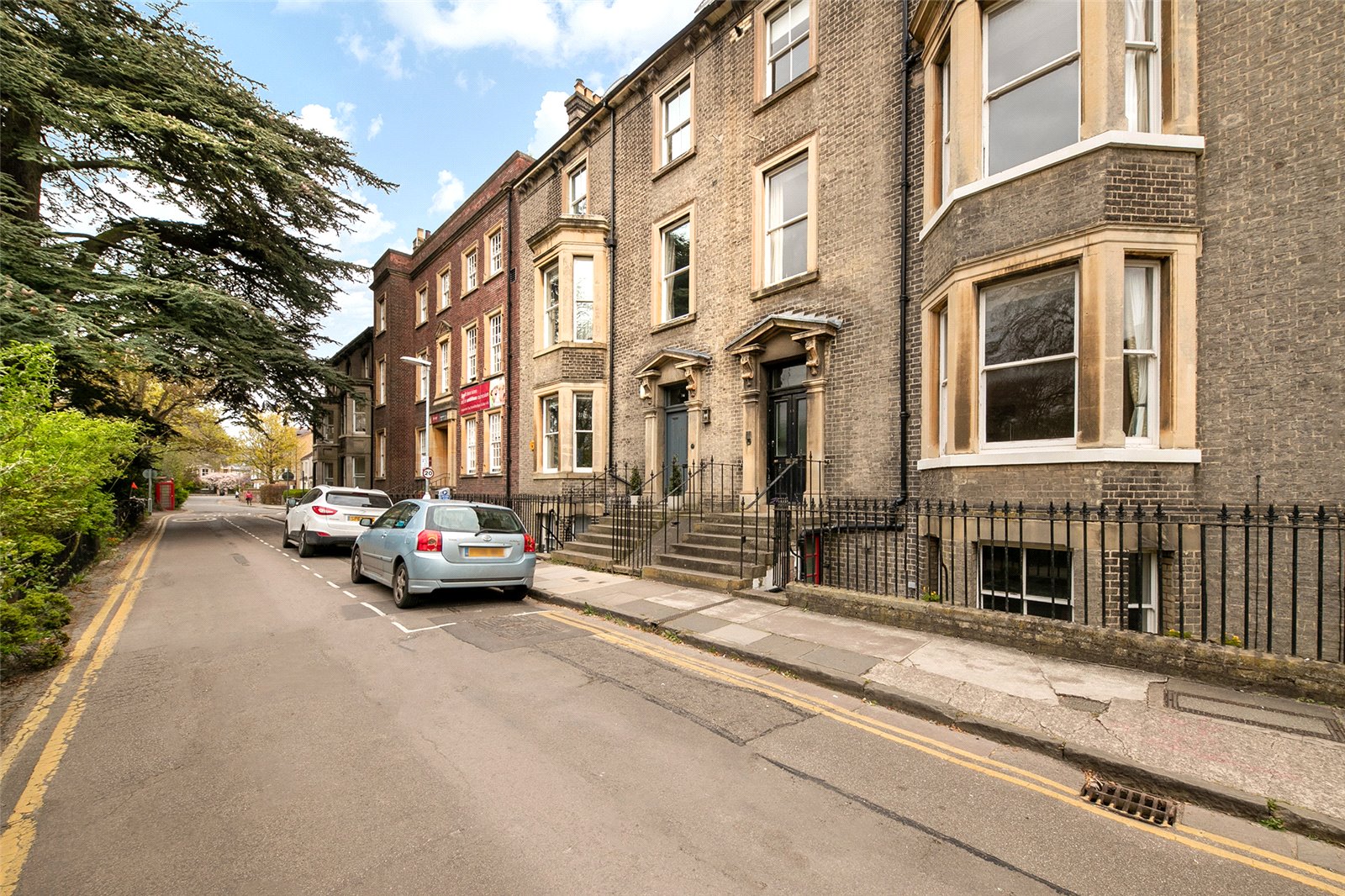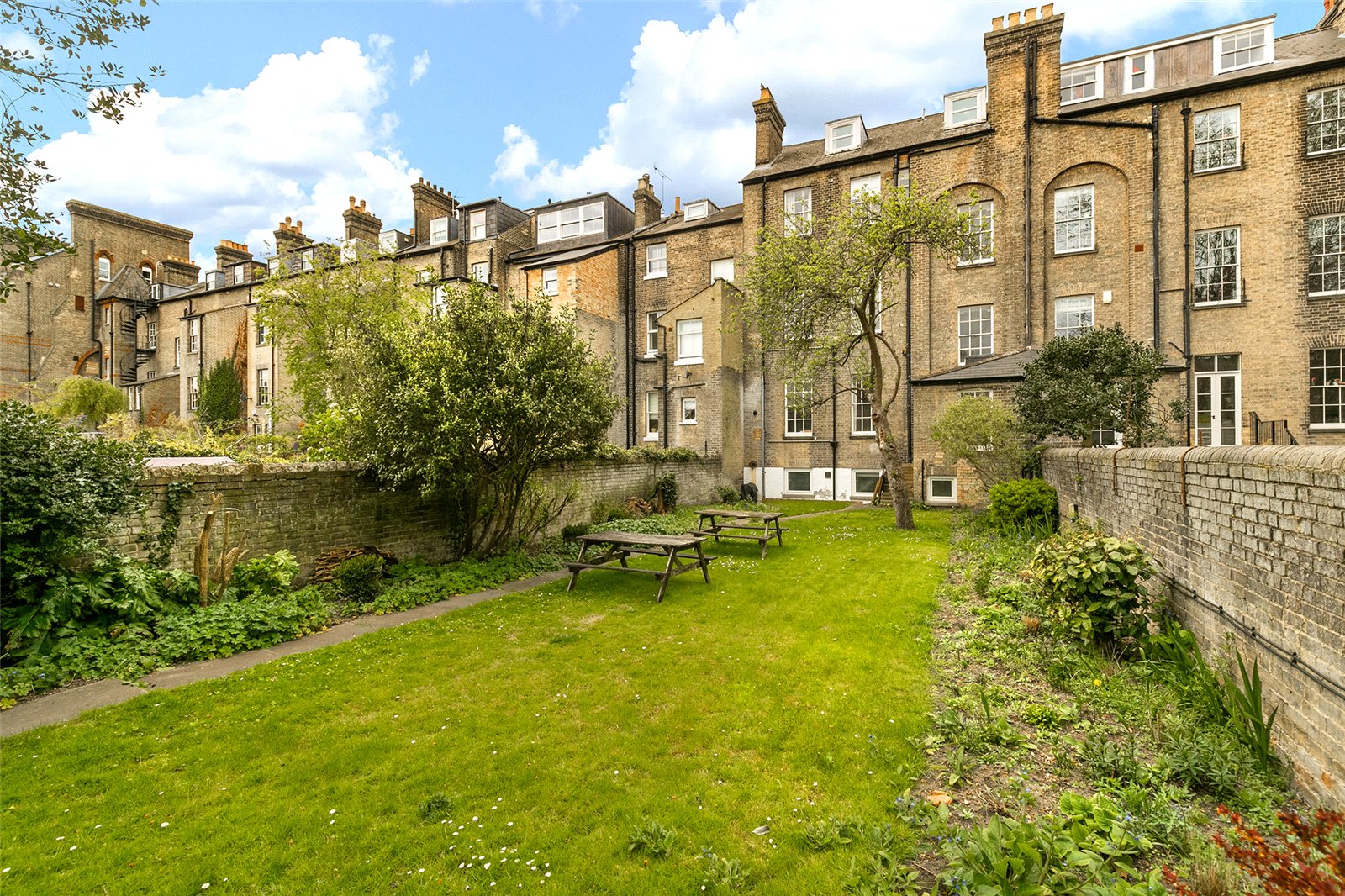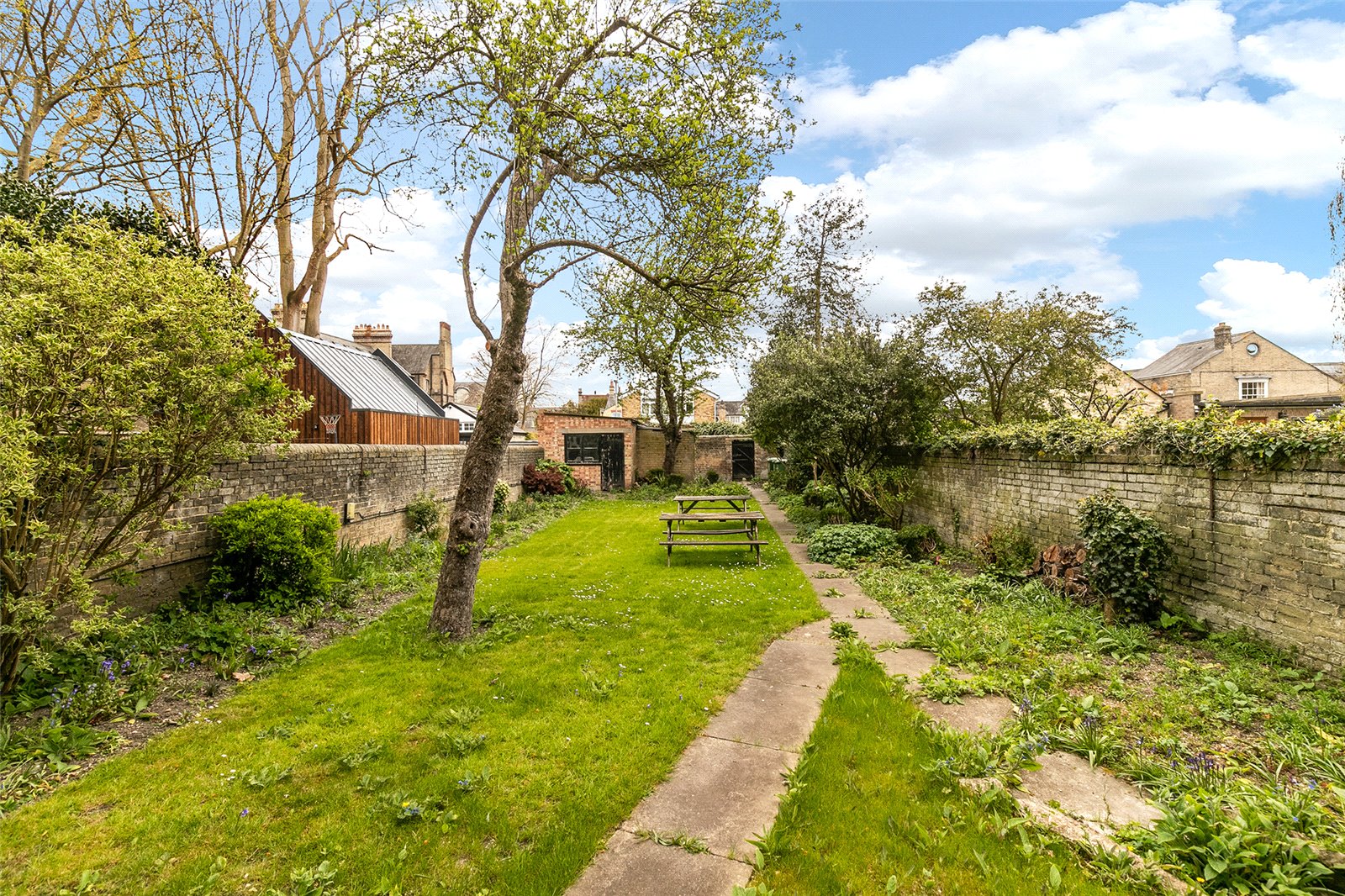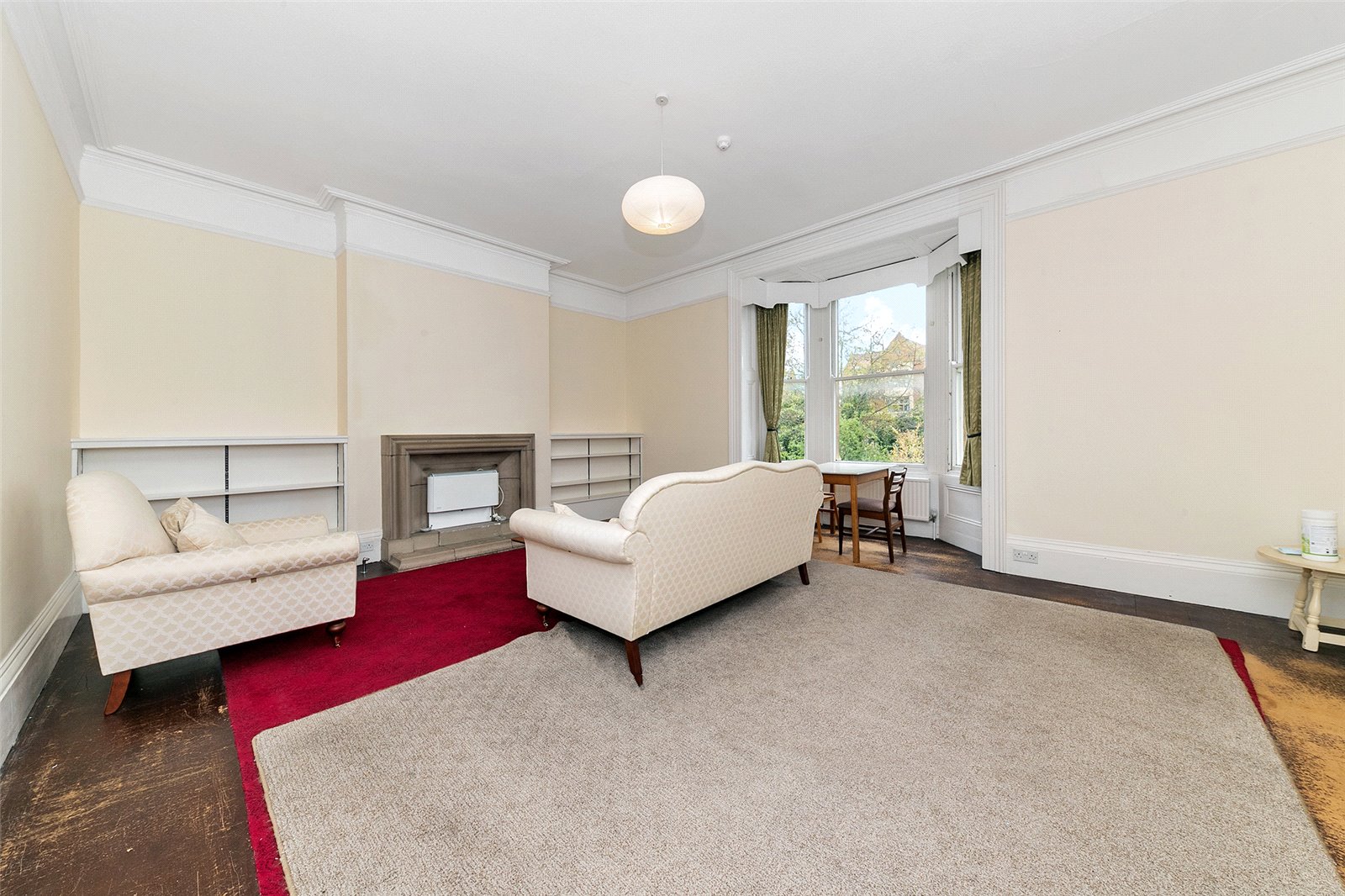 Sold stc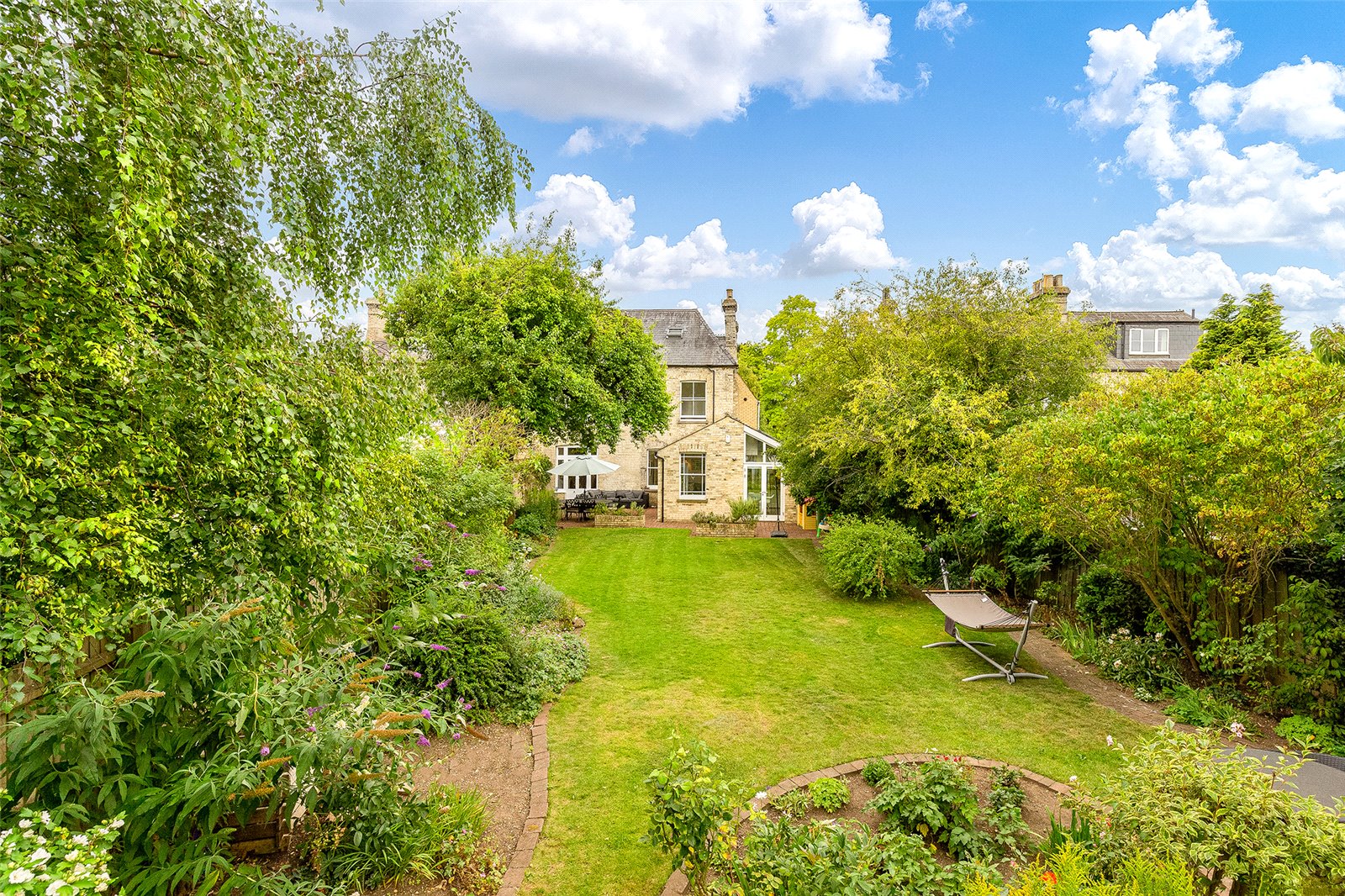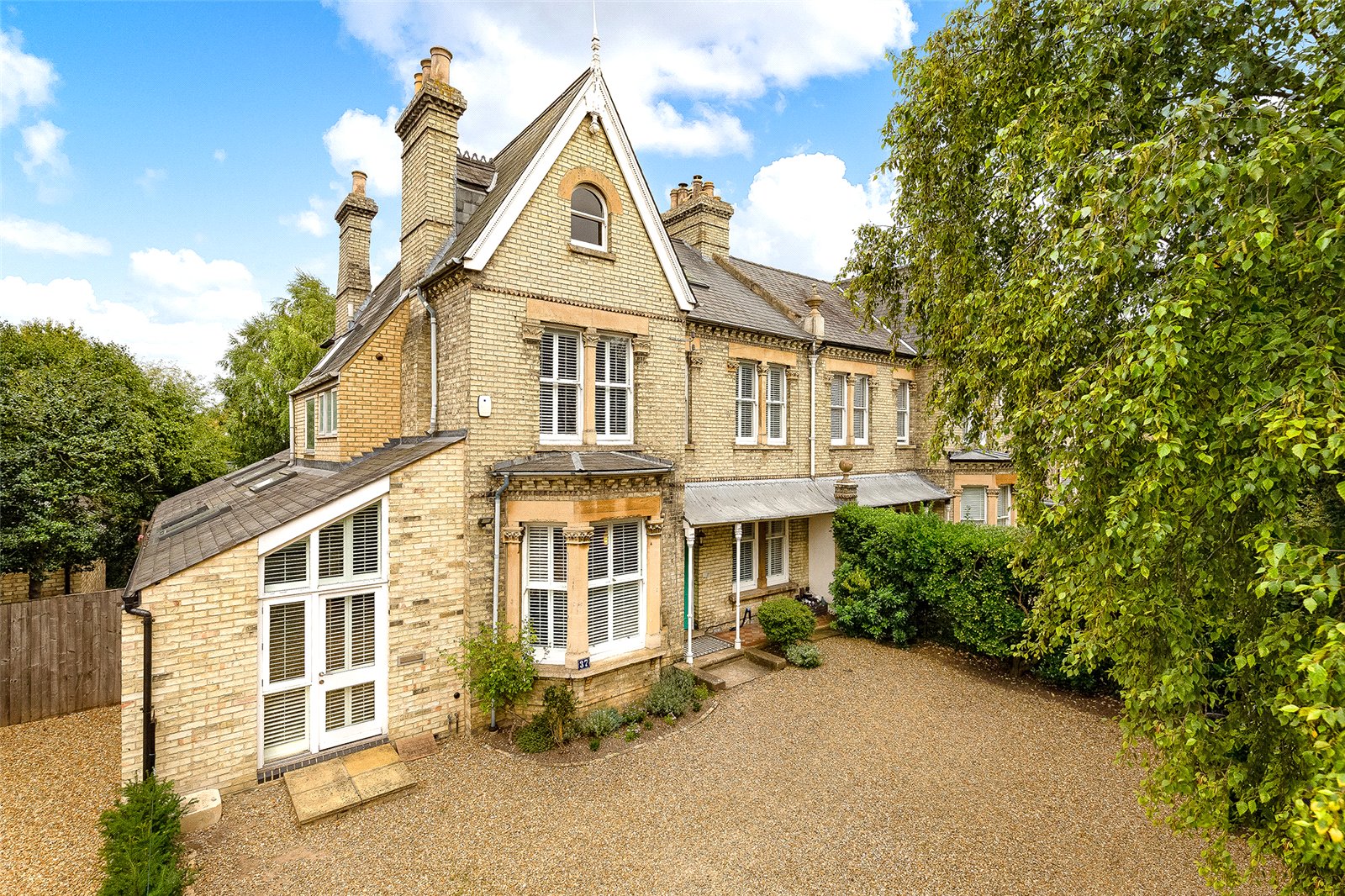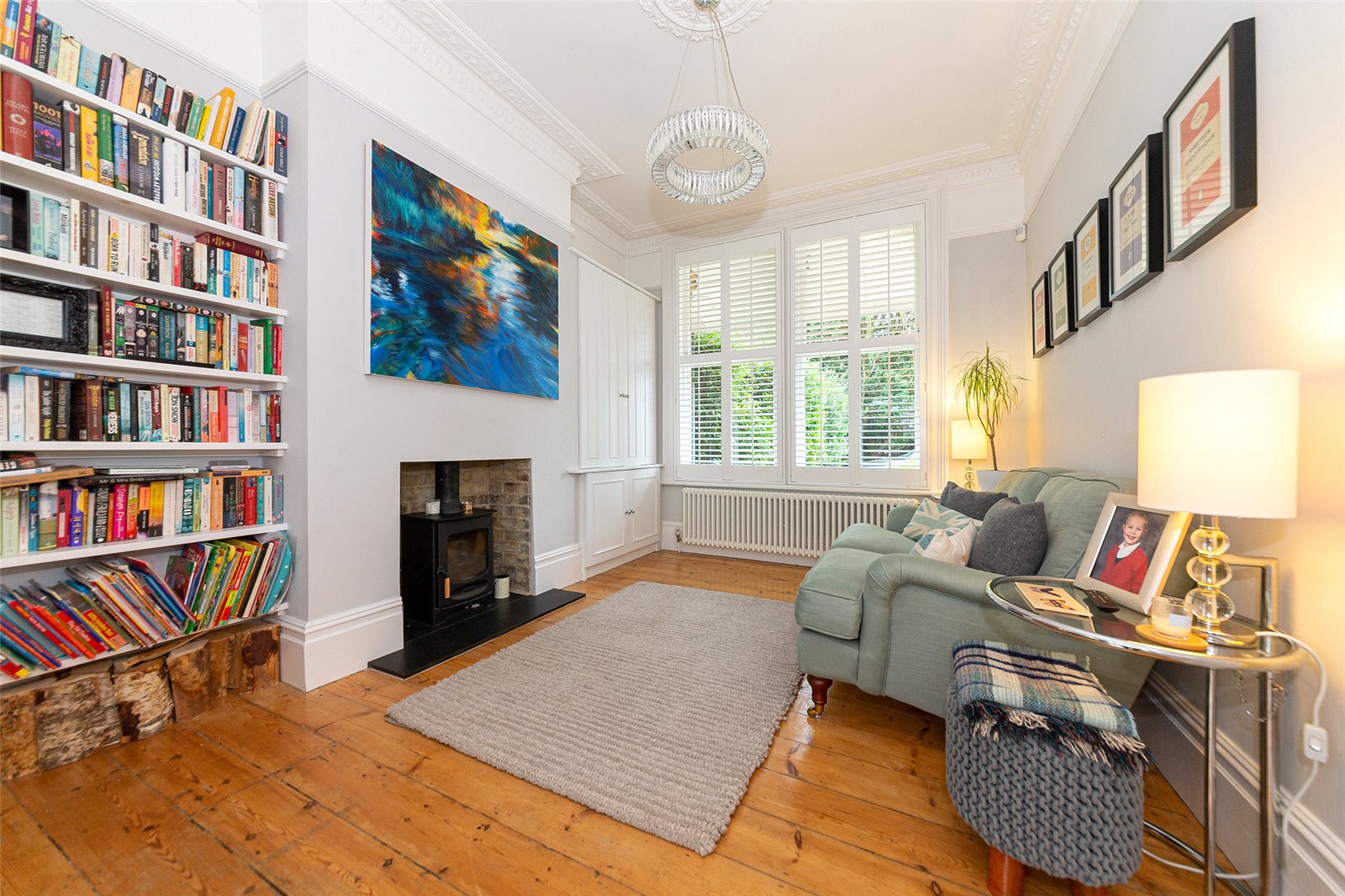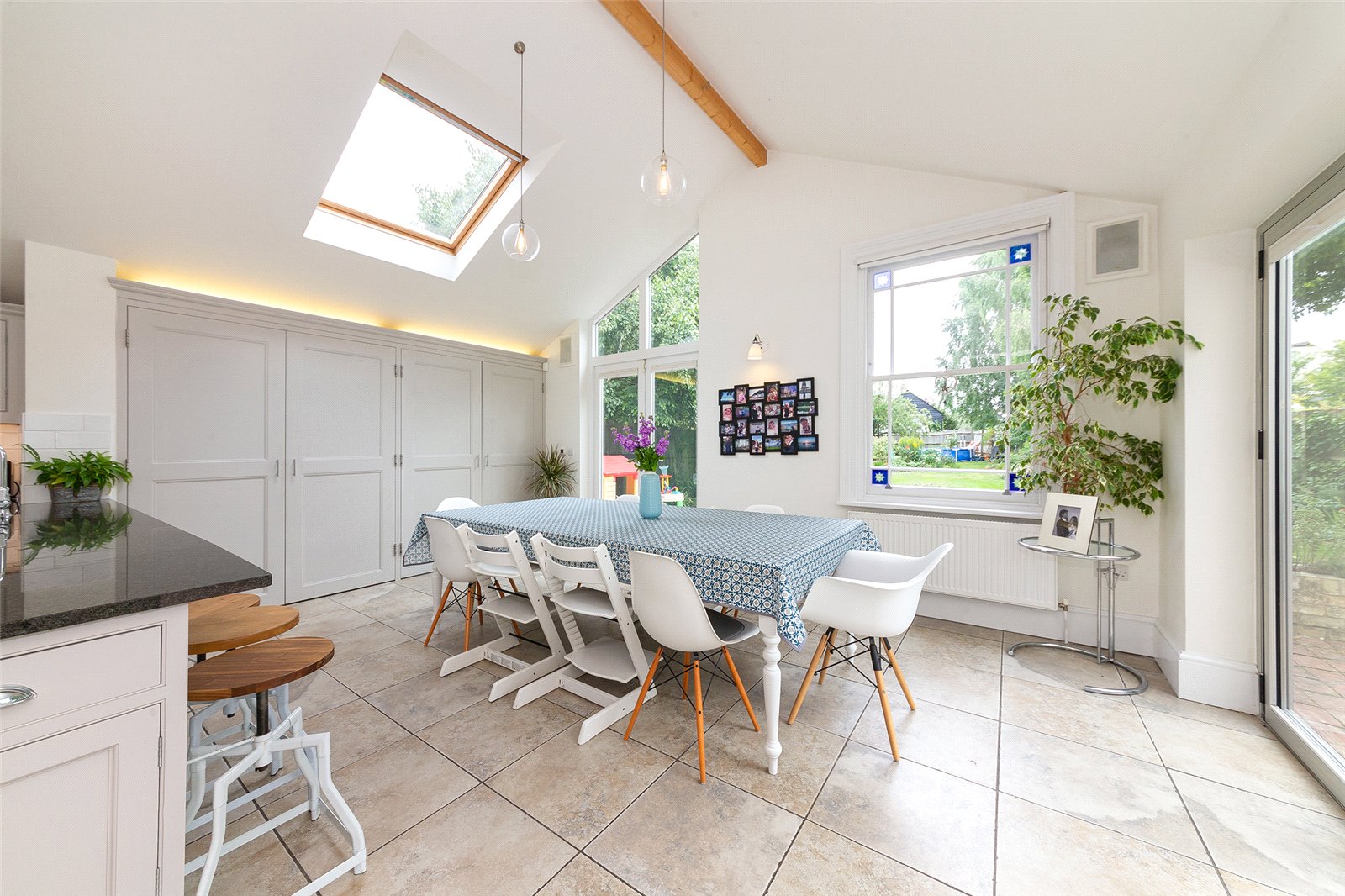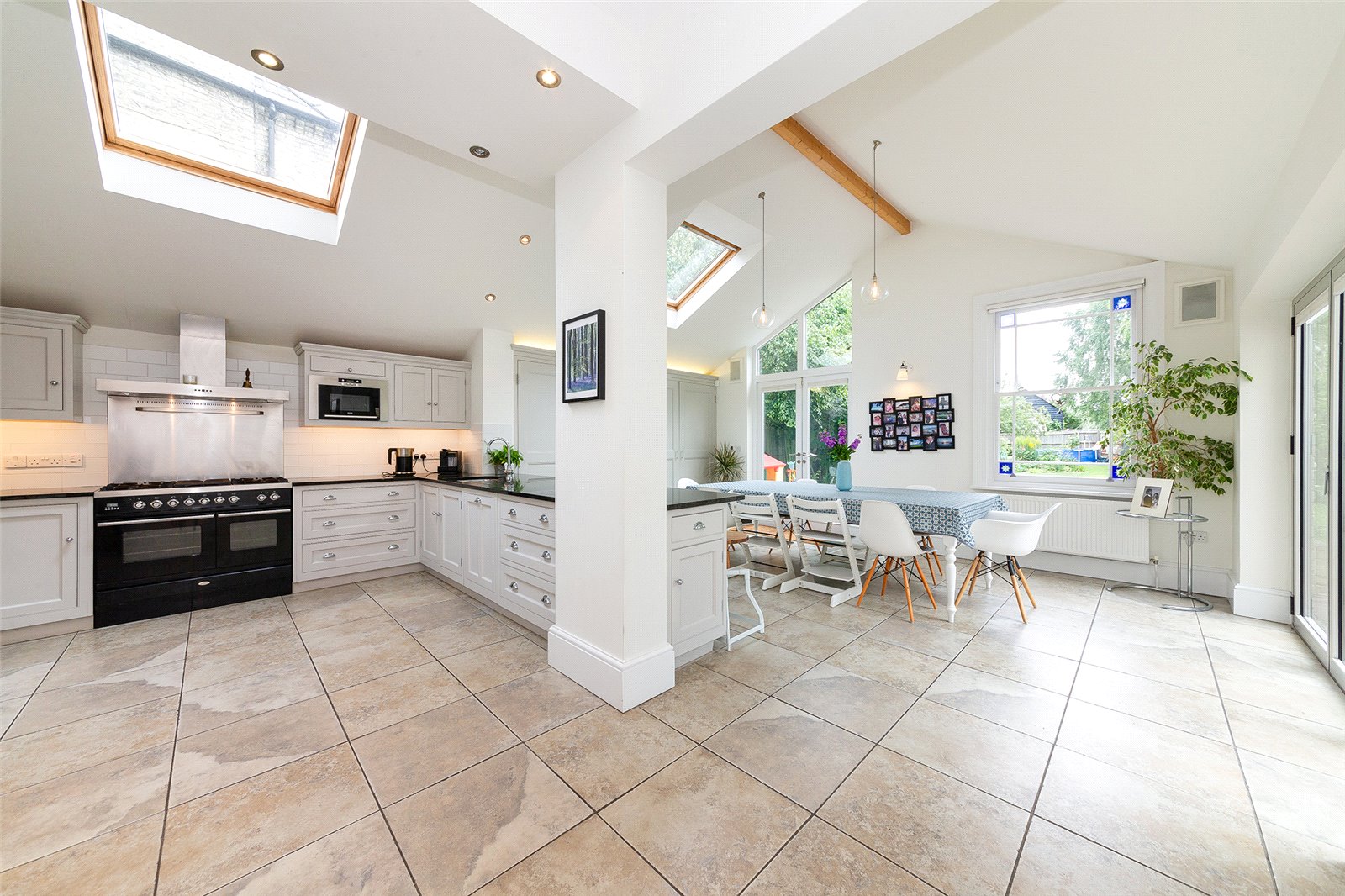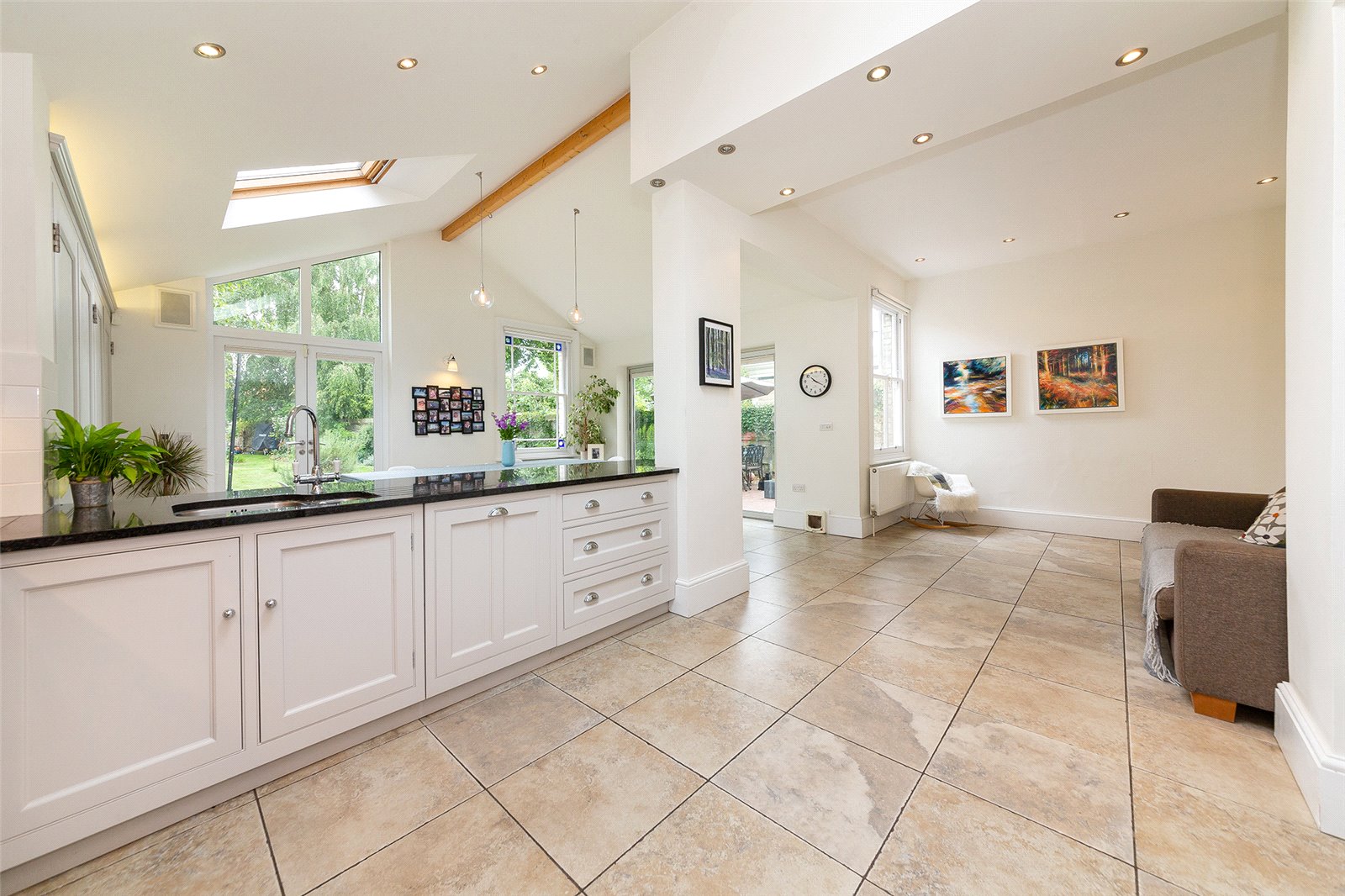 Withdrawn
Sold stc
Sold stc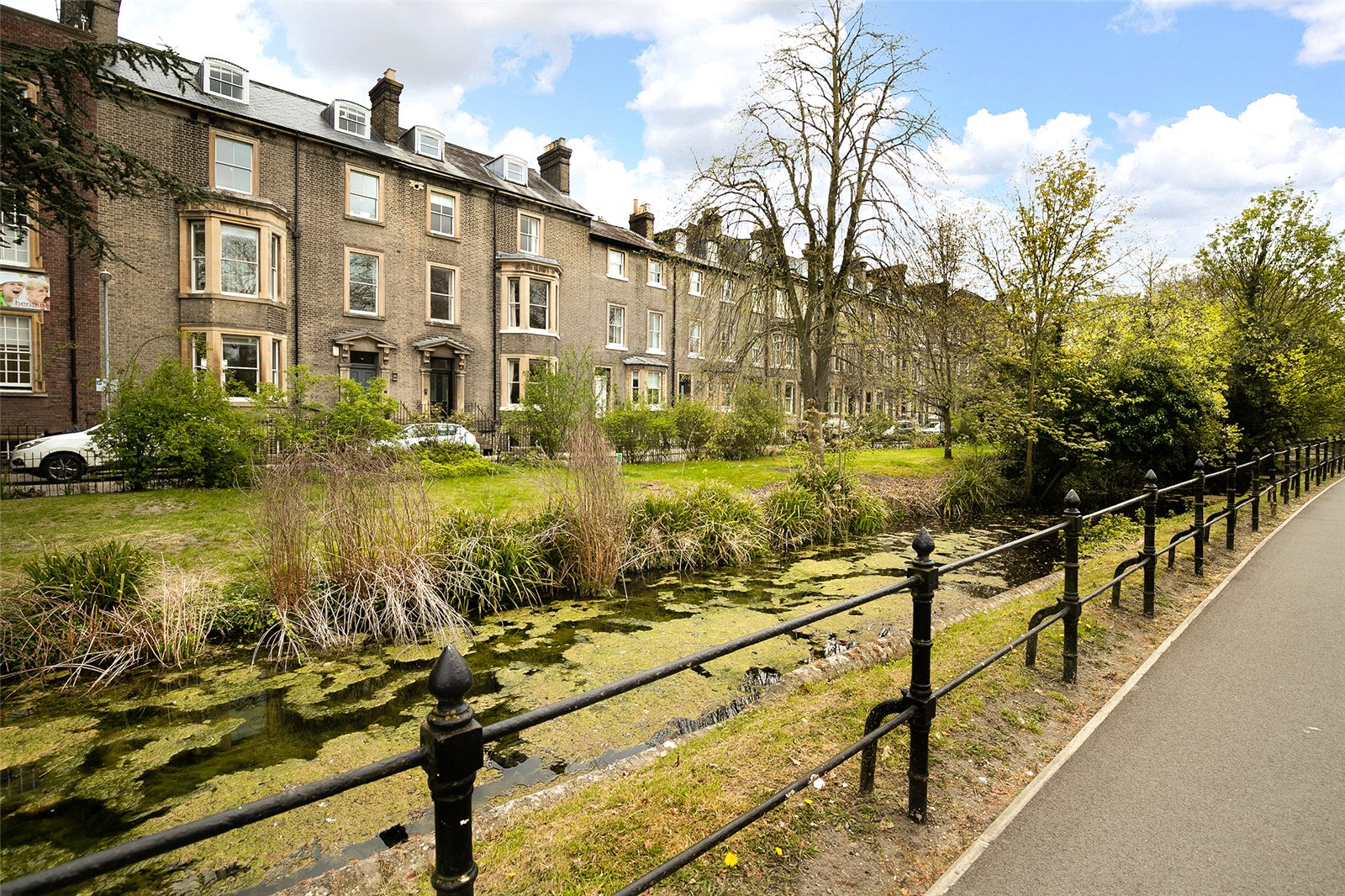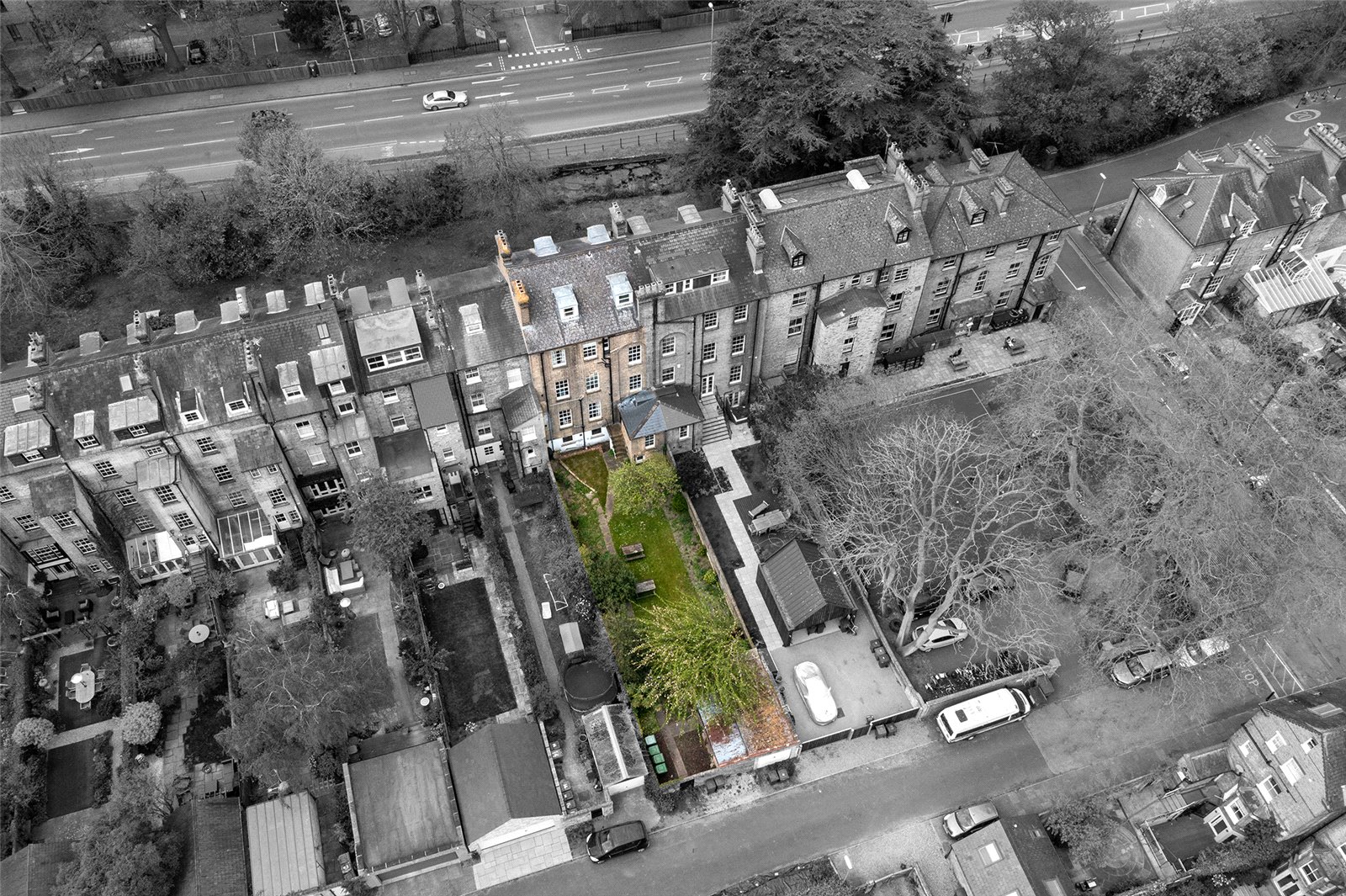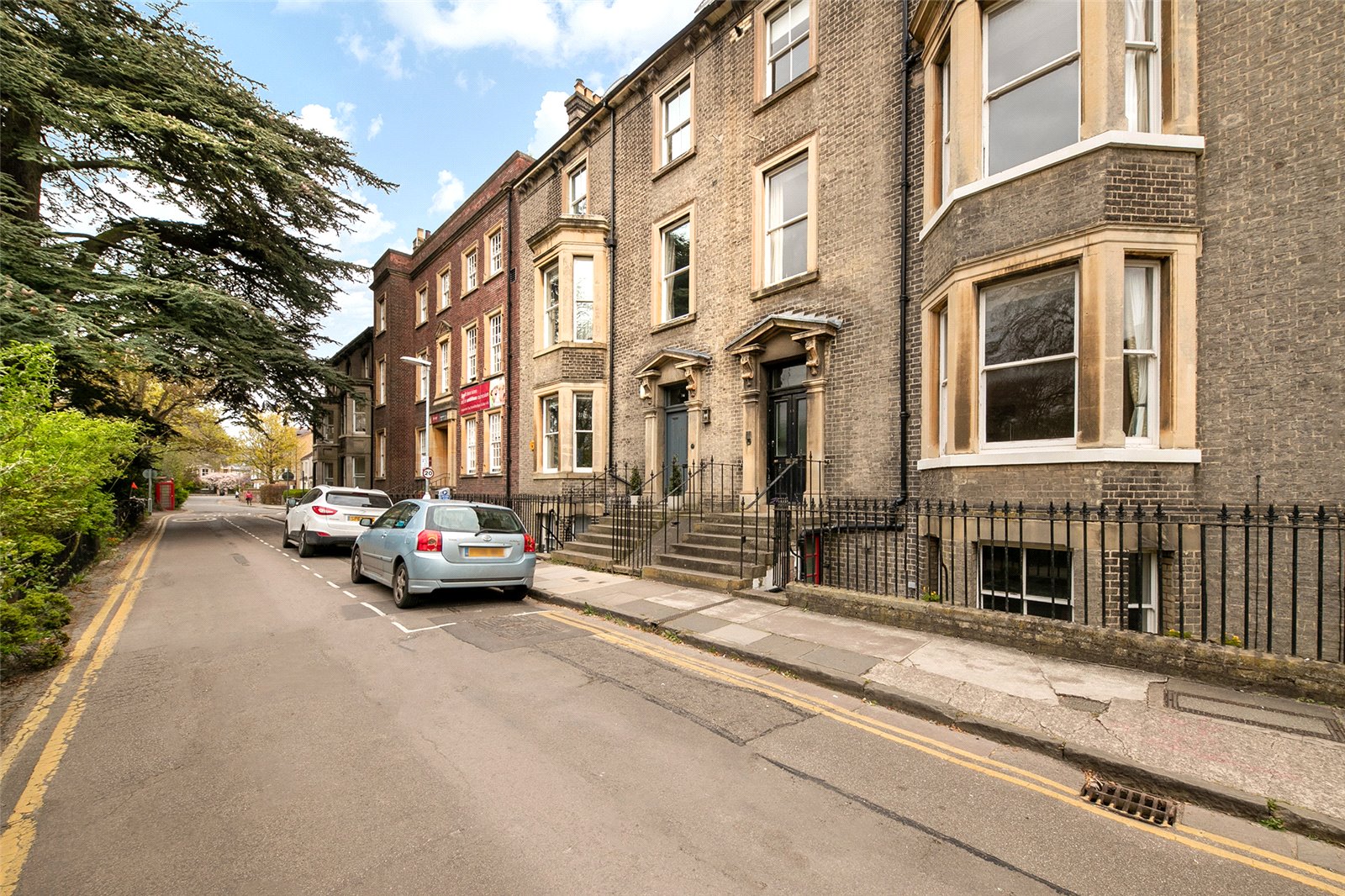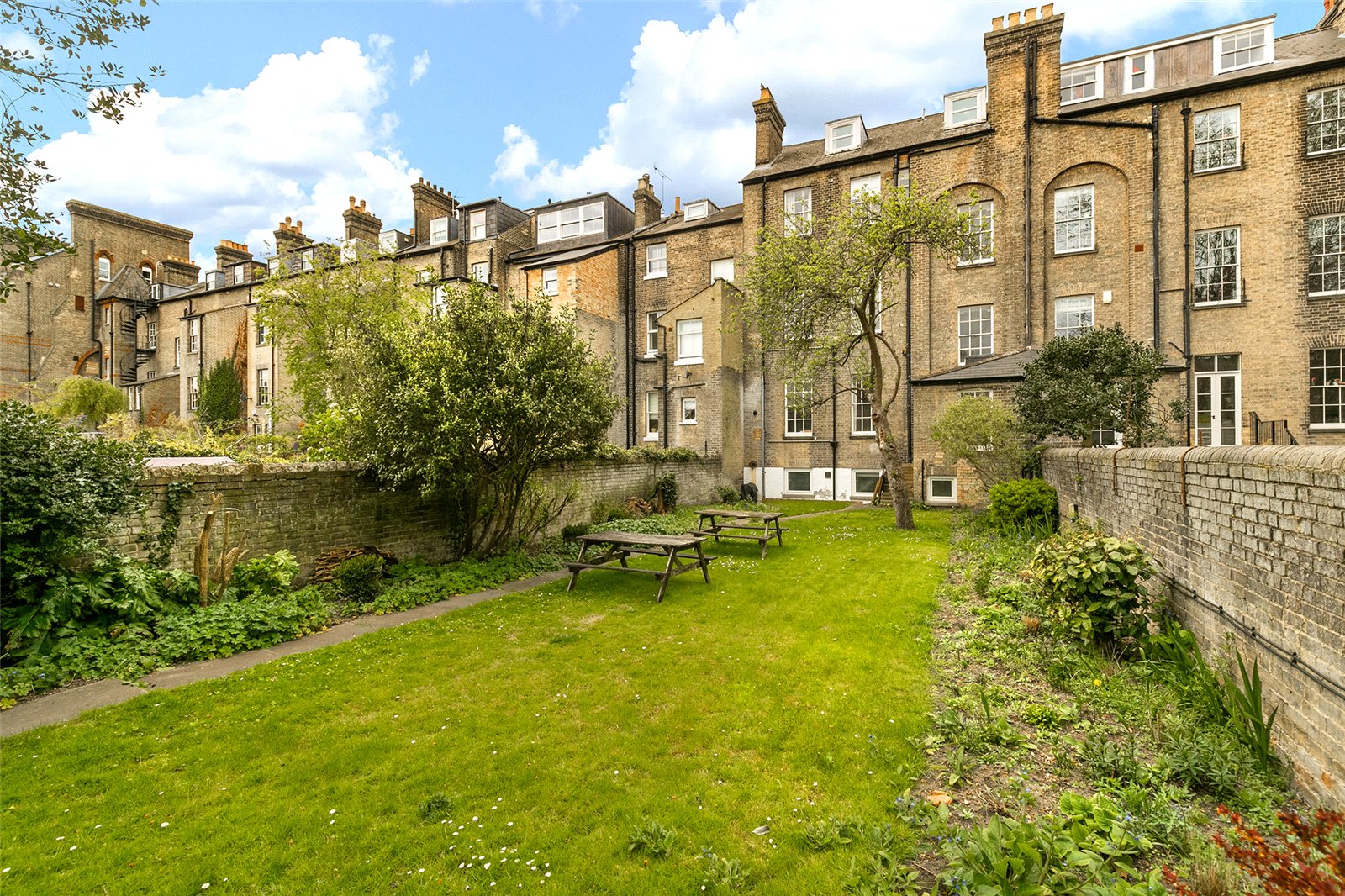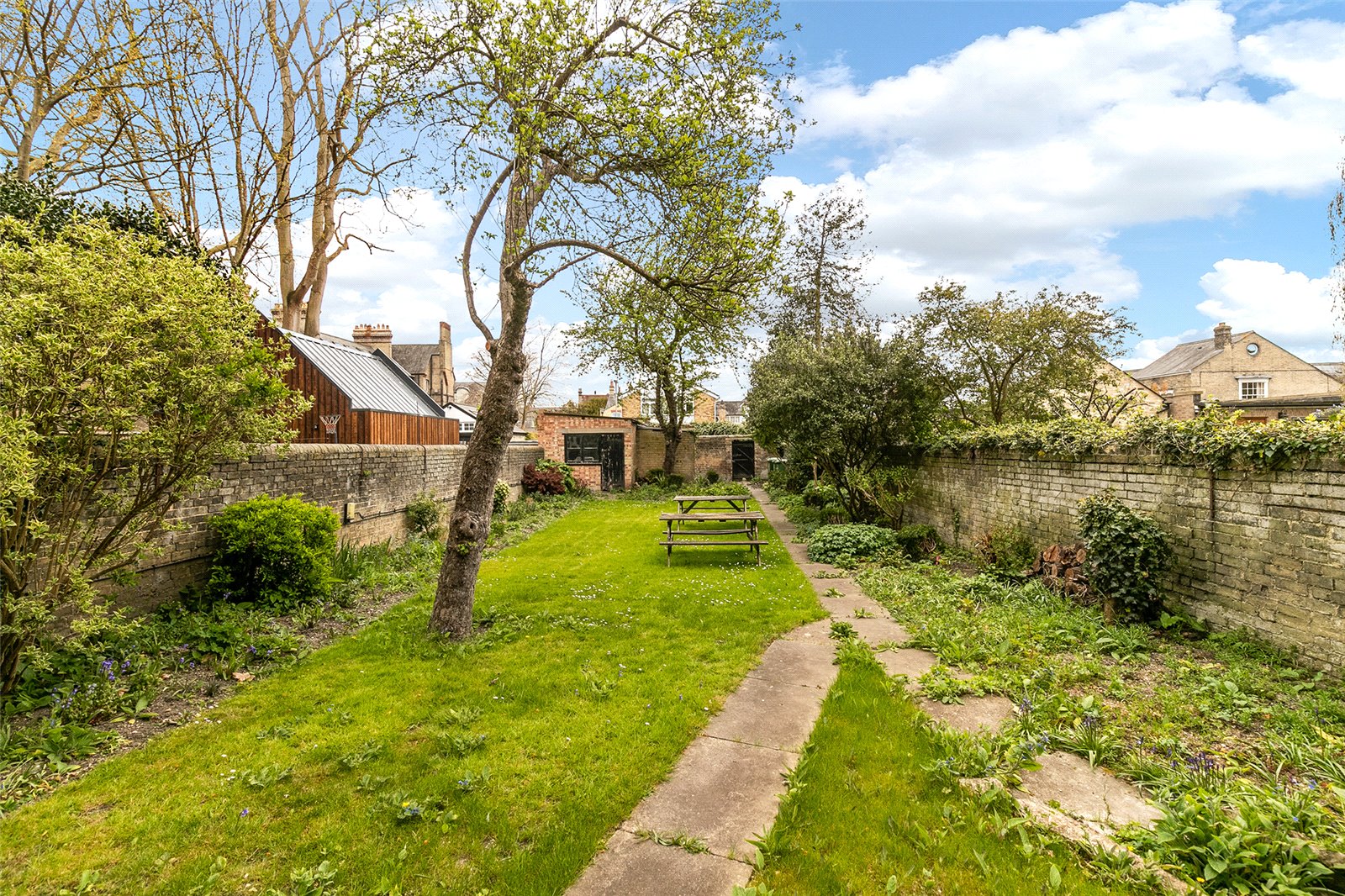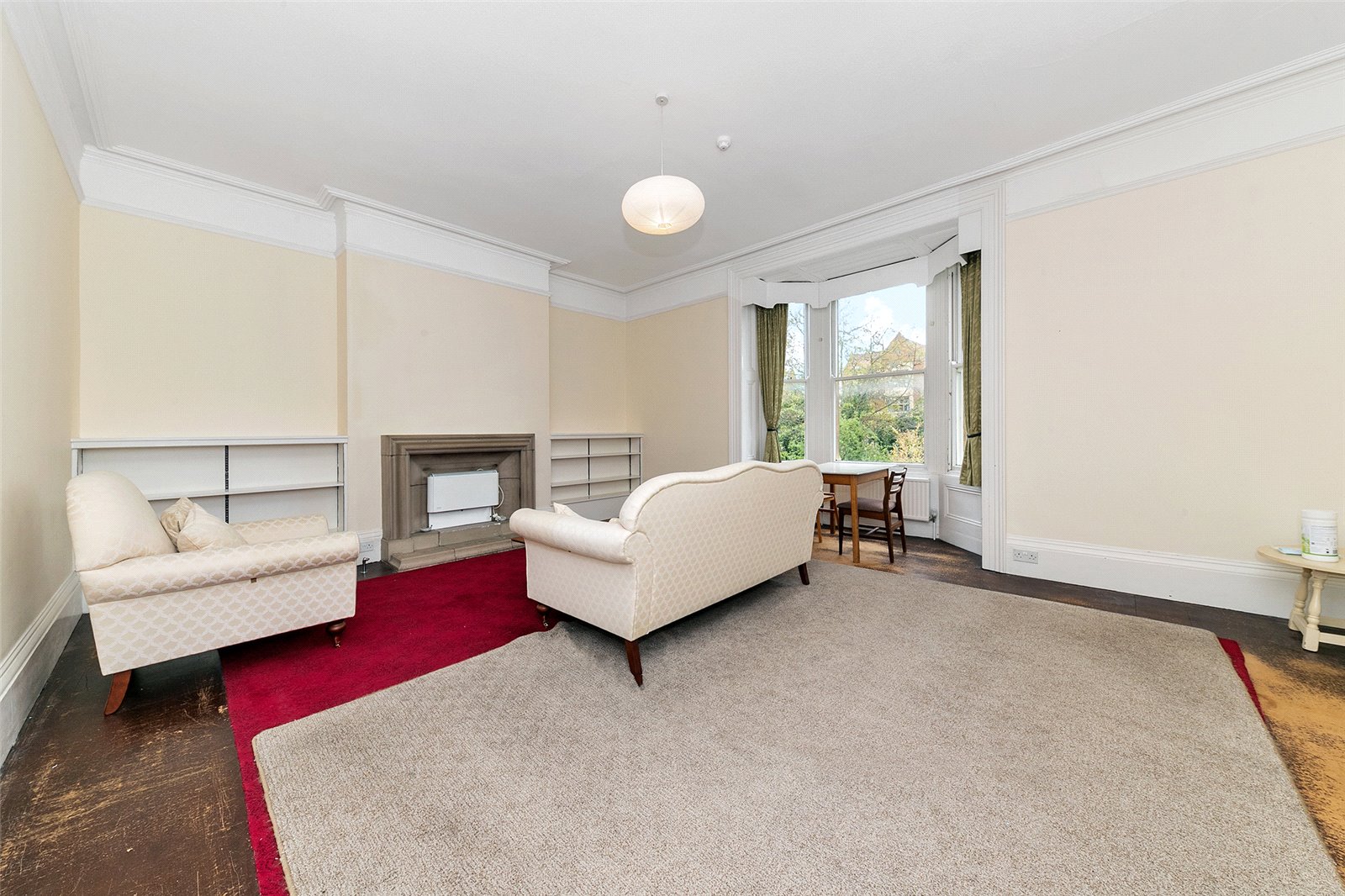 Sold stc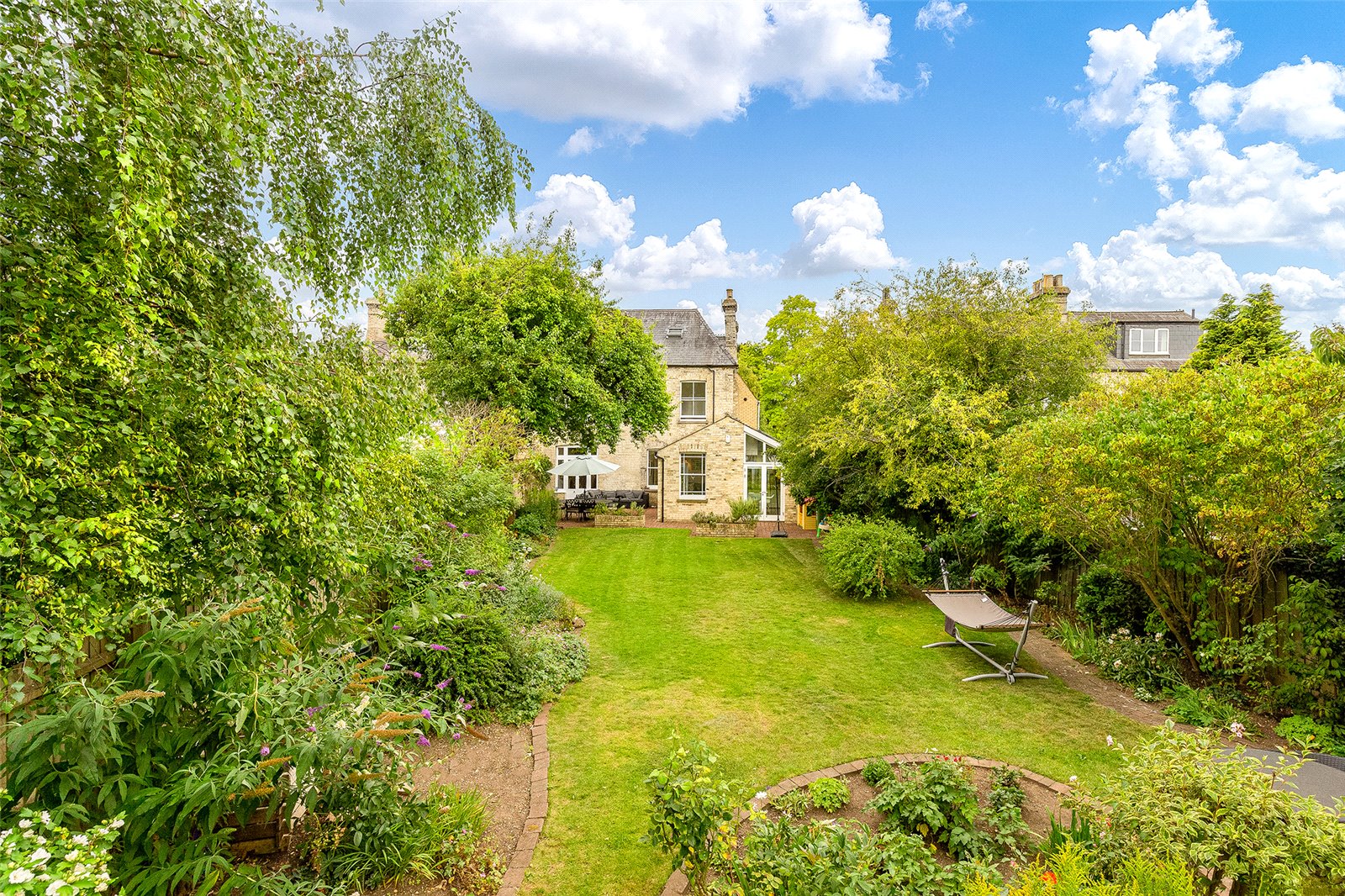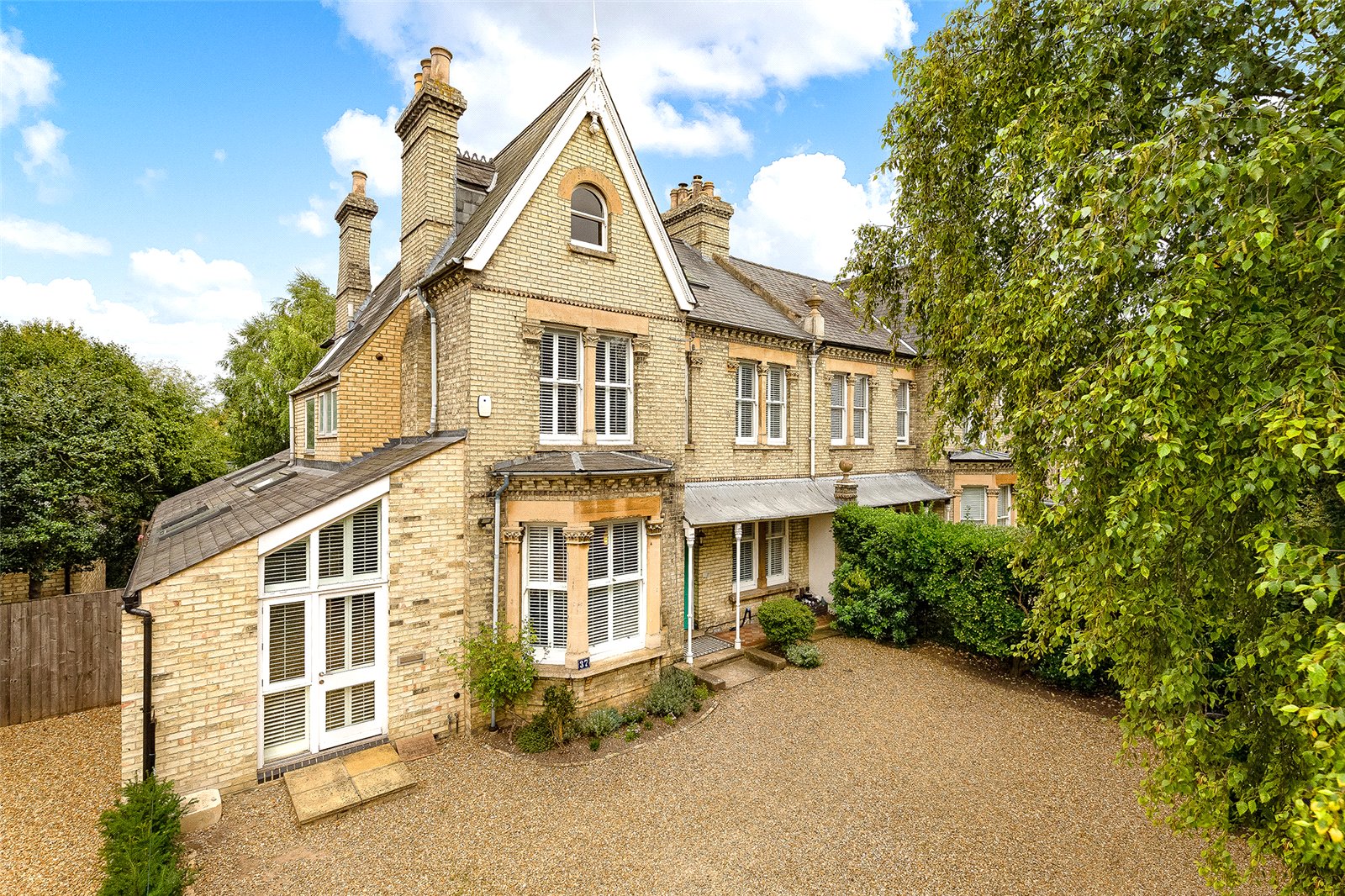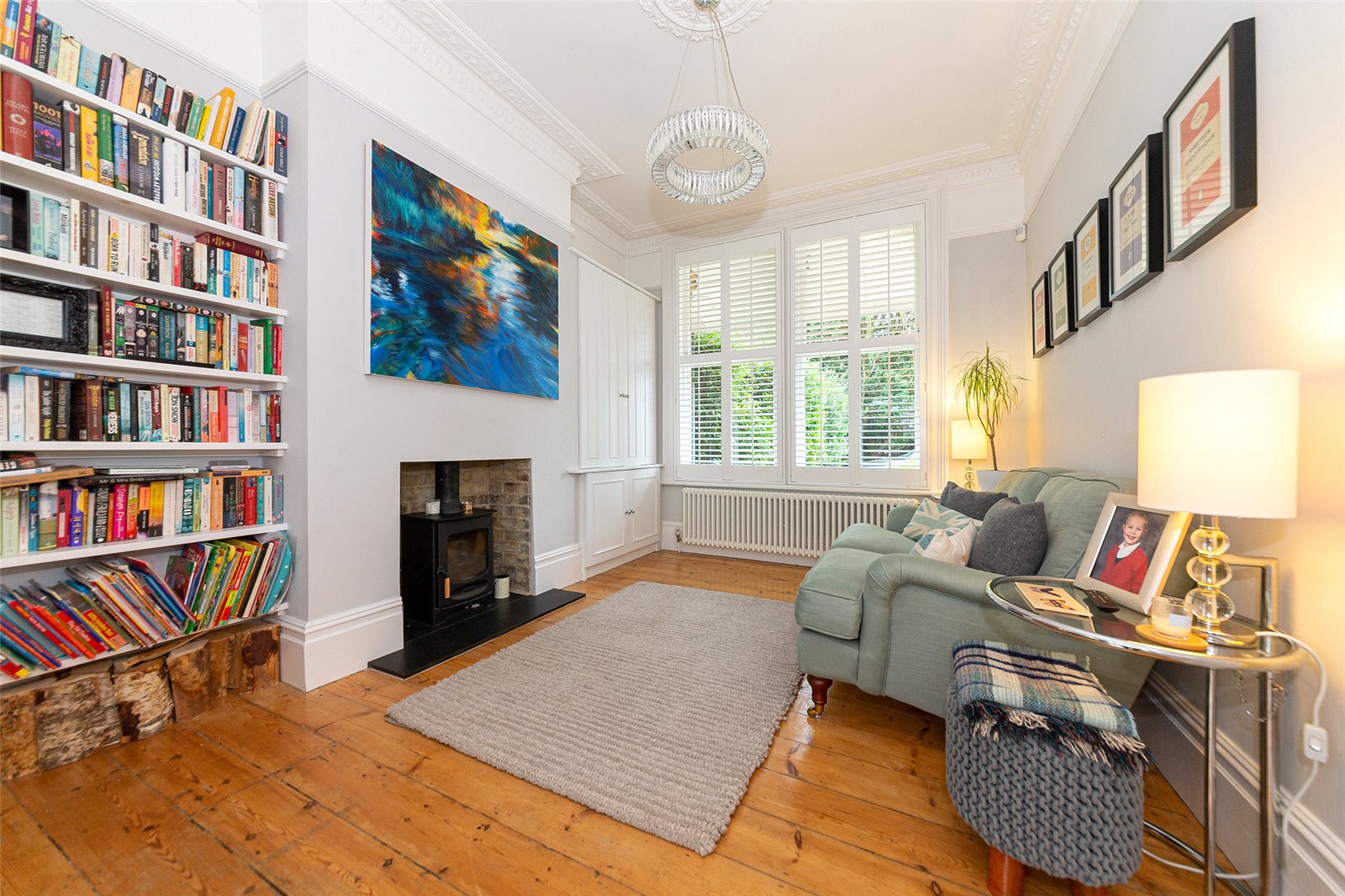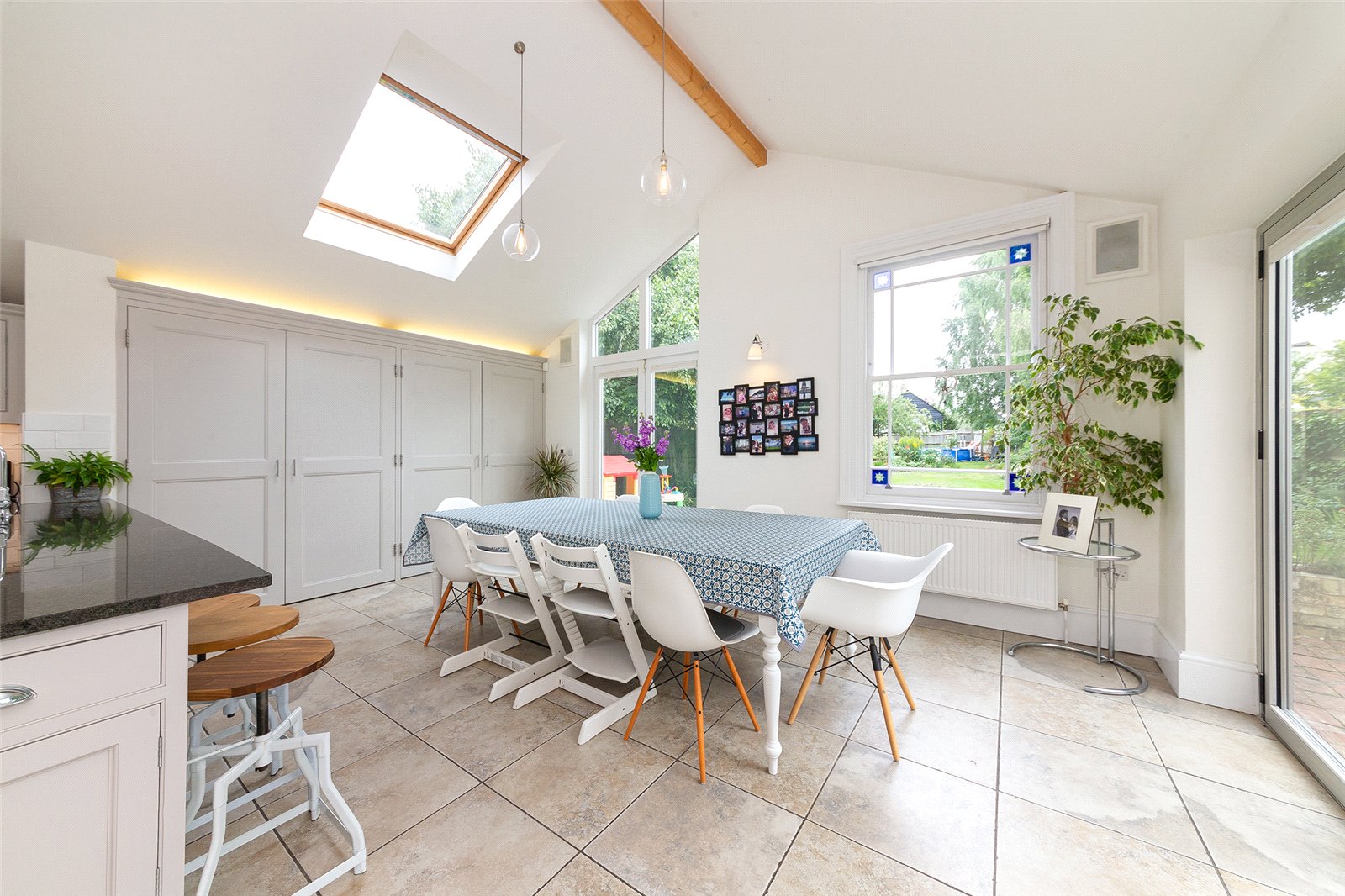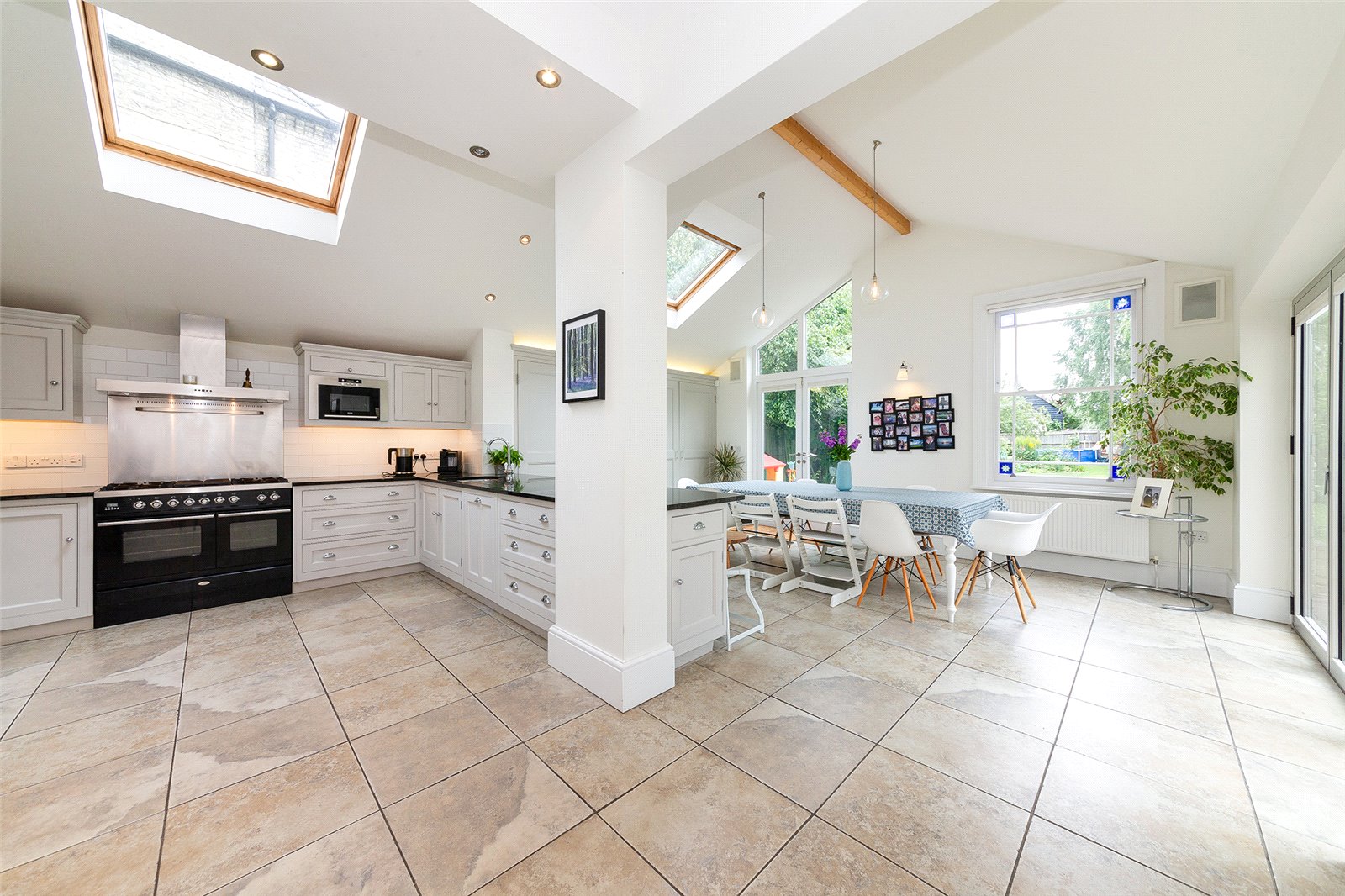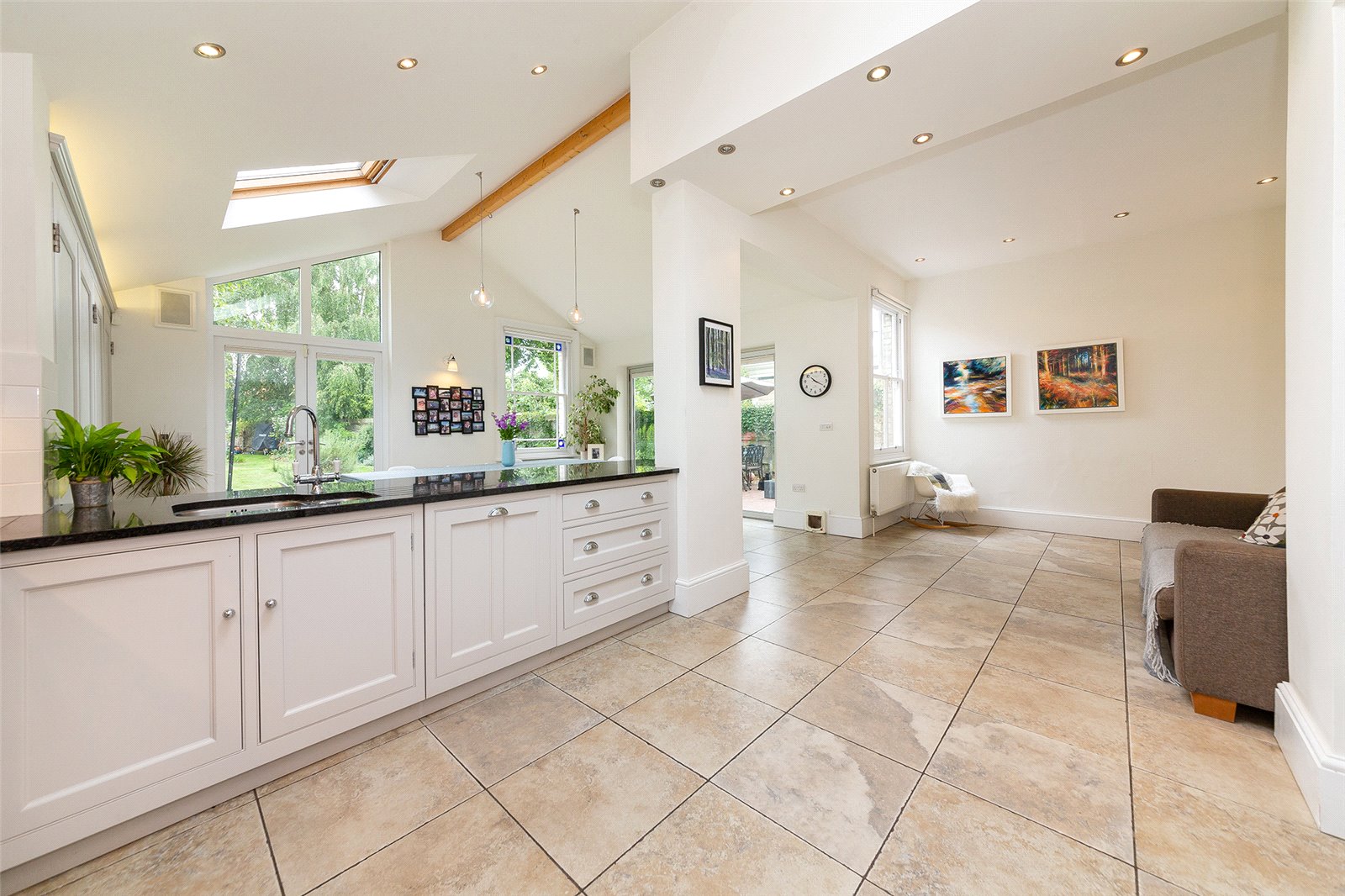 Withdrawn
Sold stc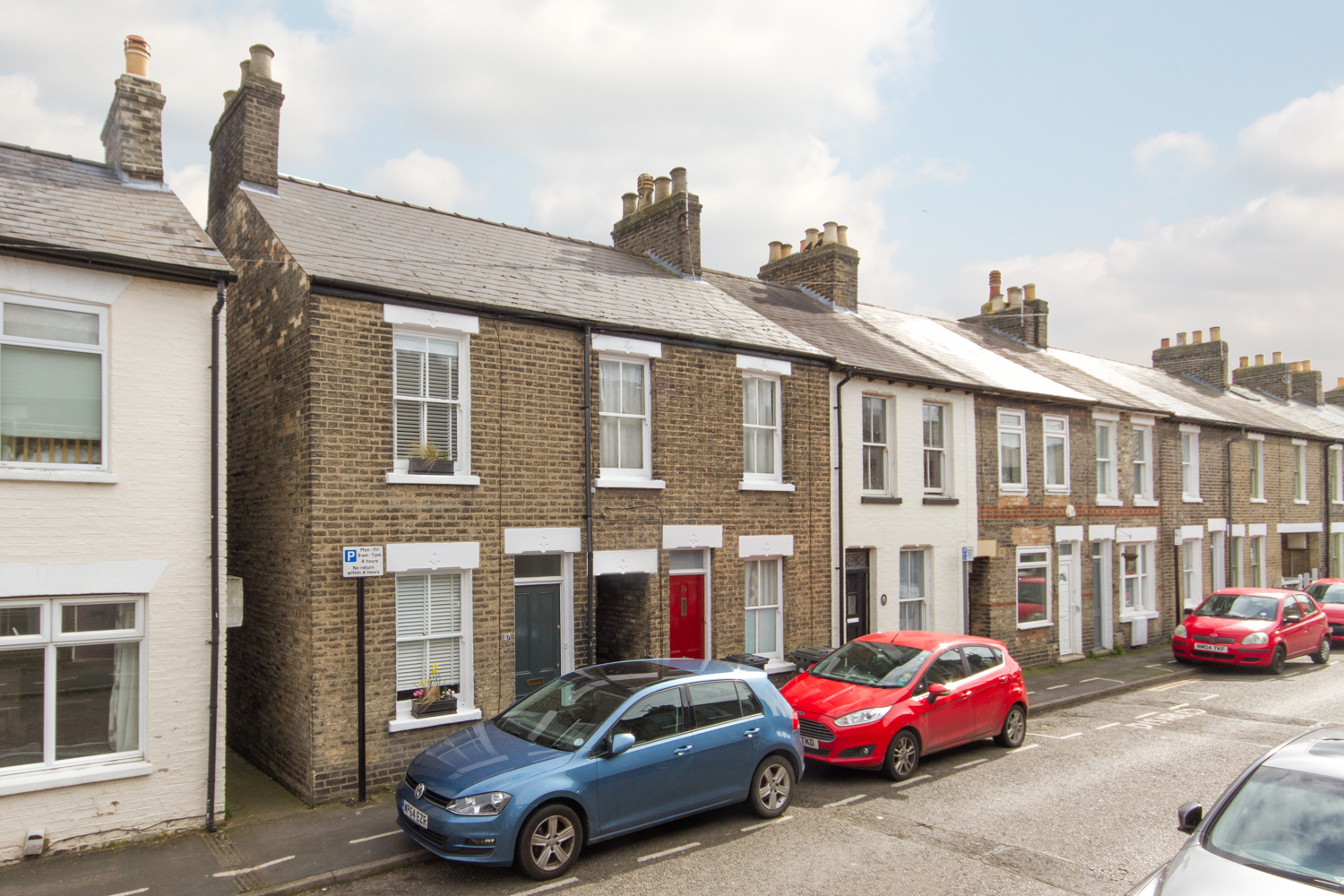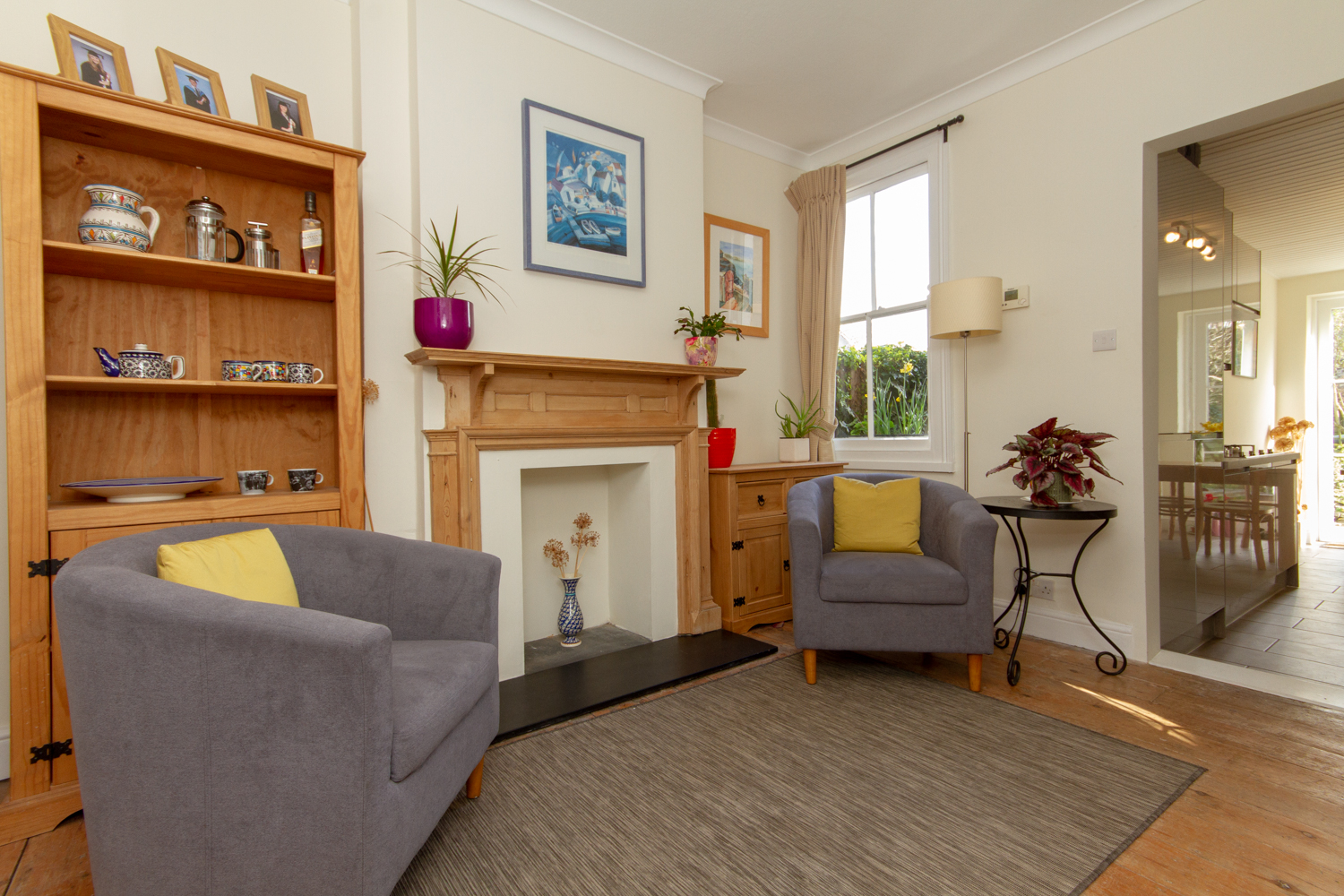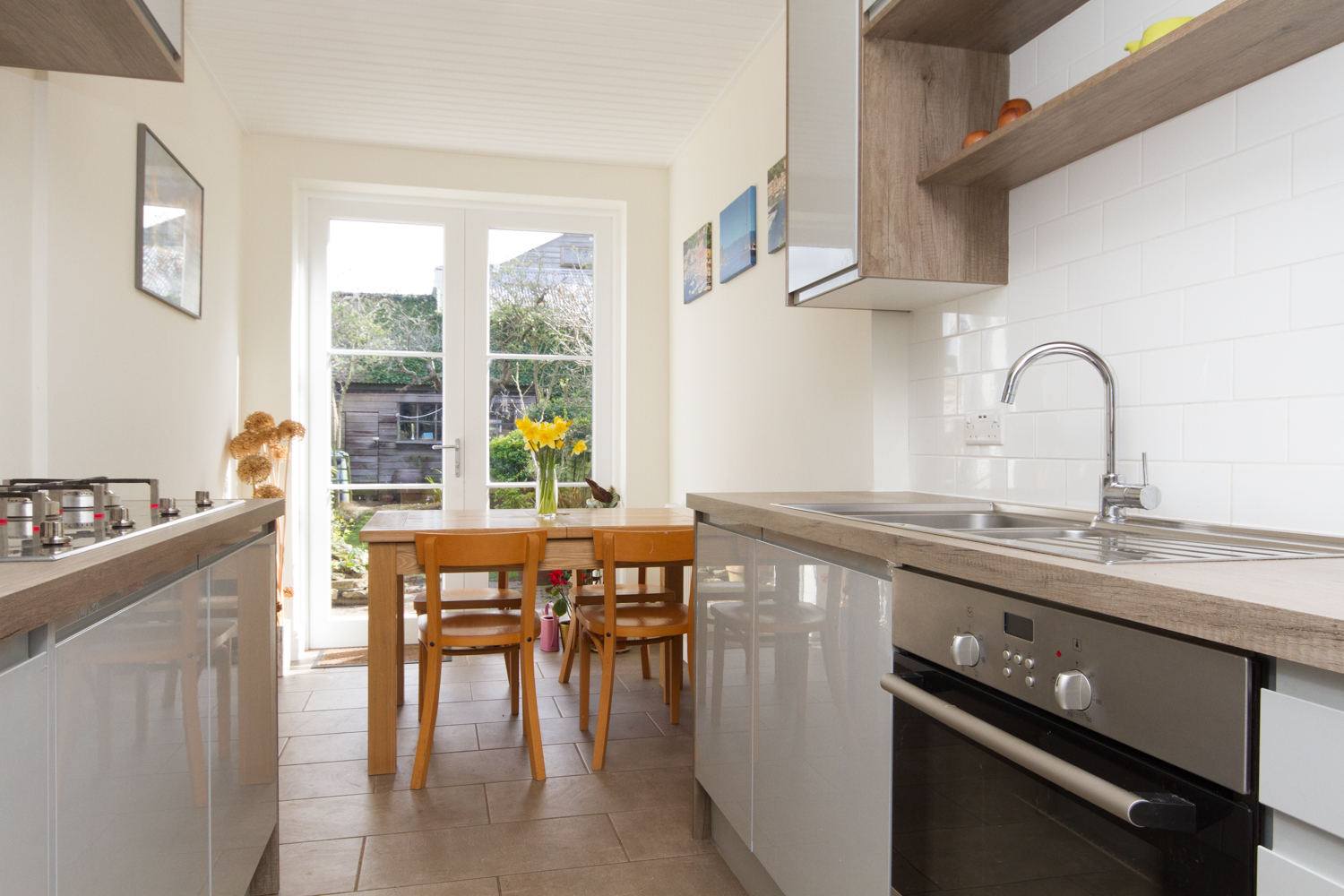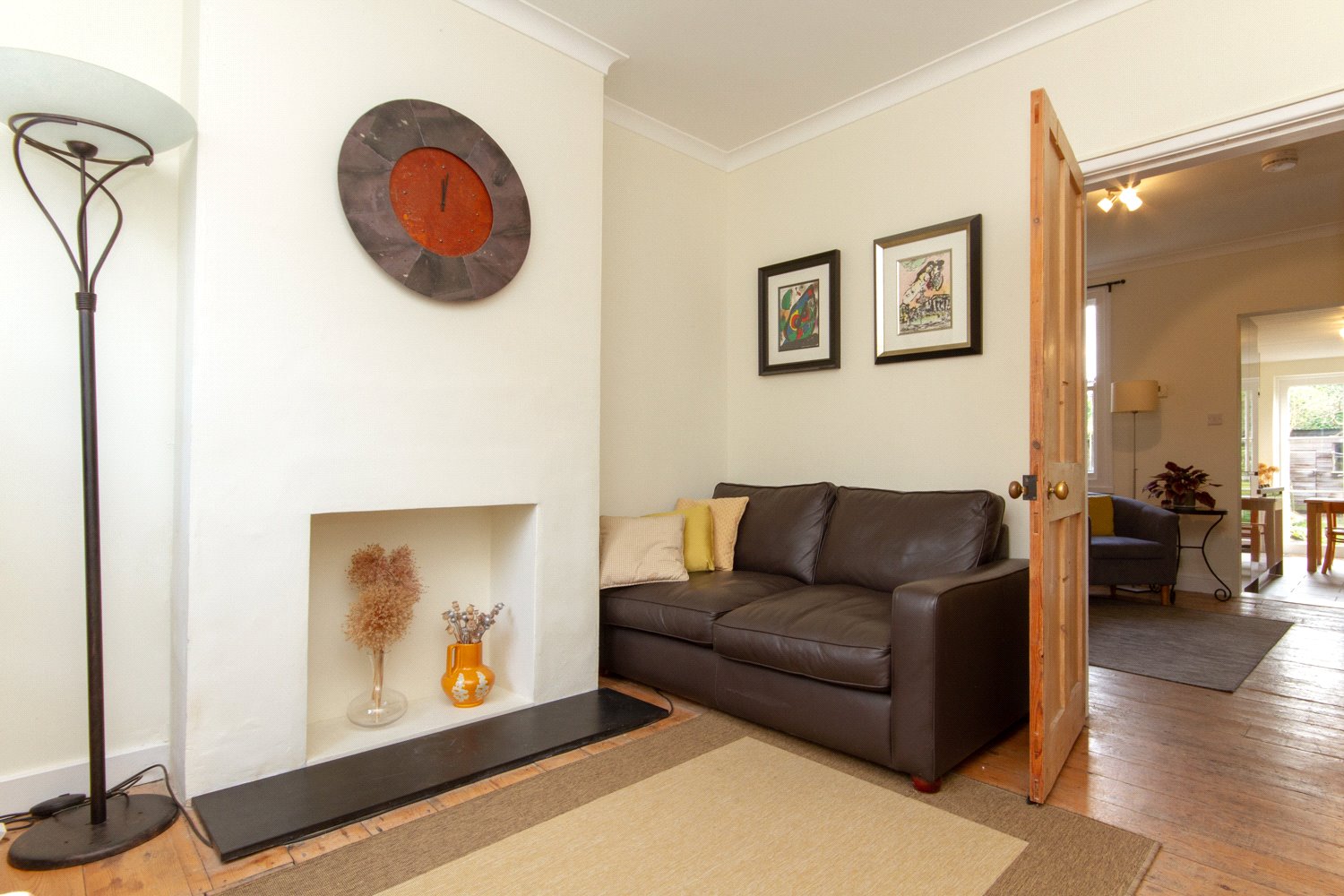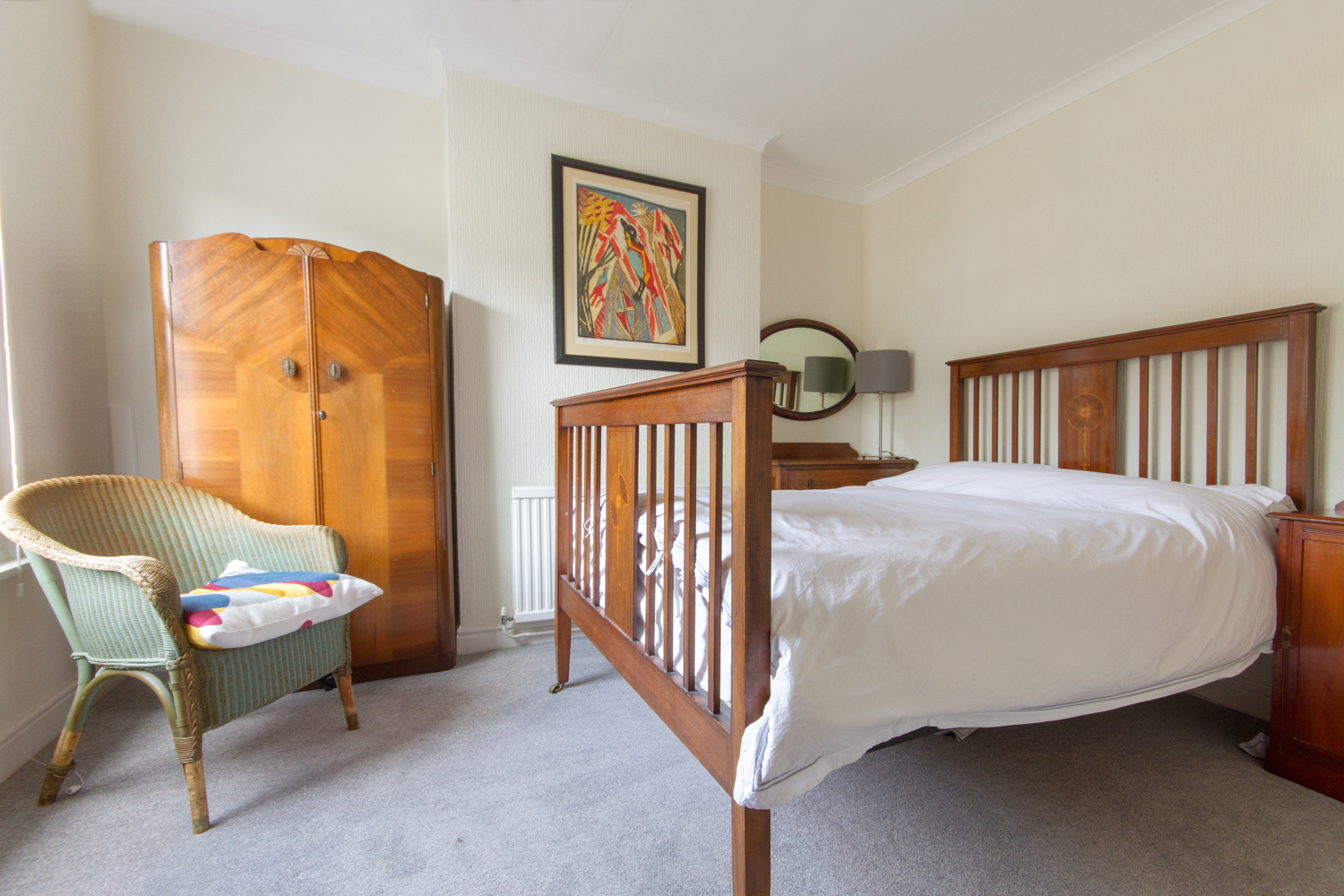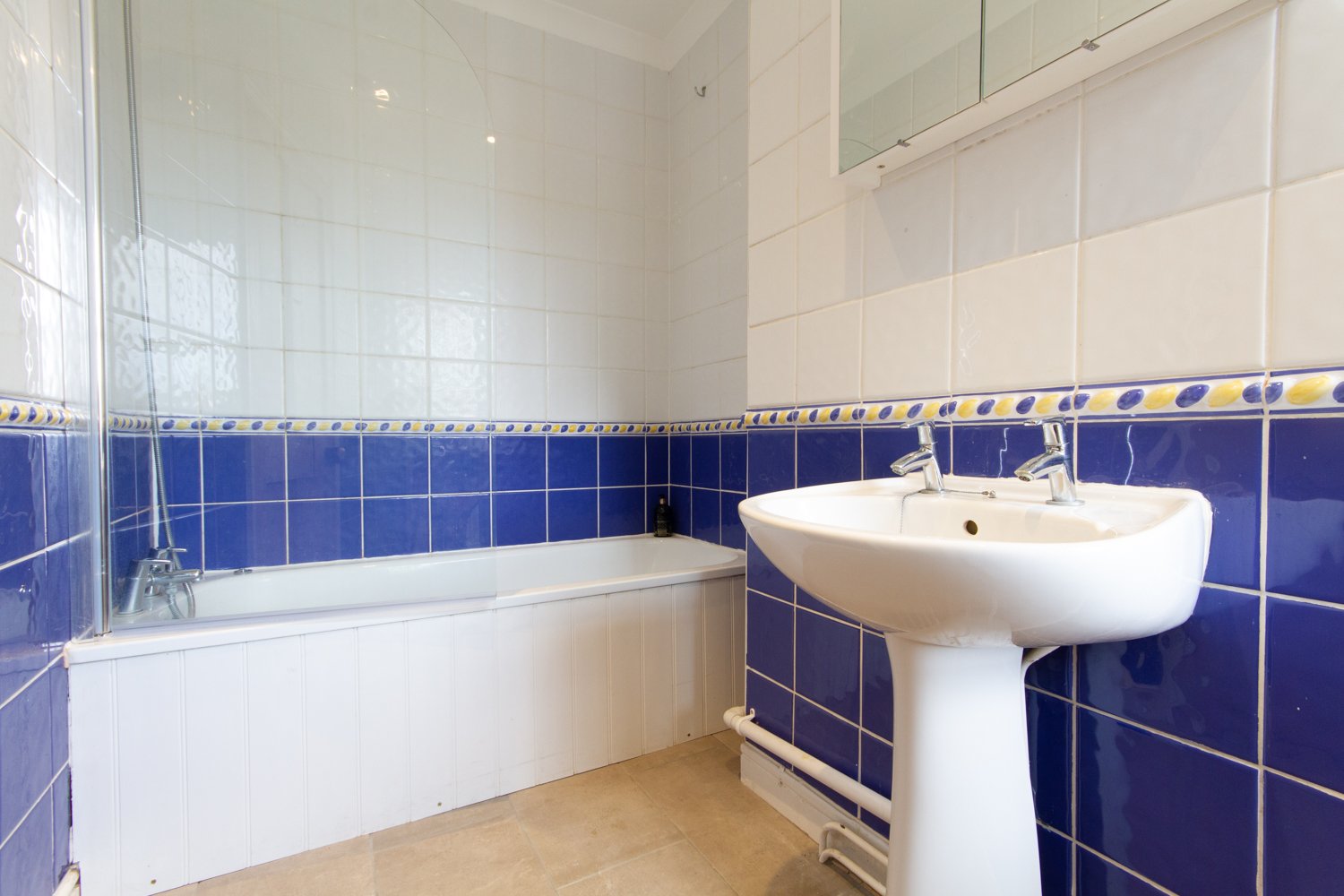 Let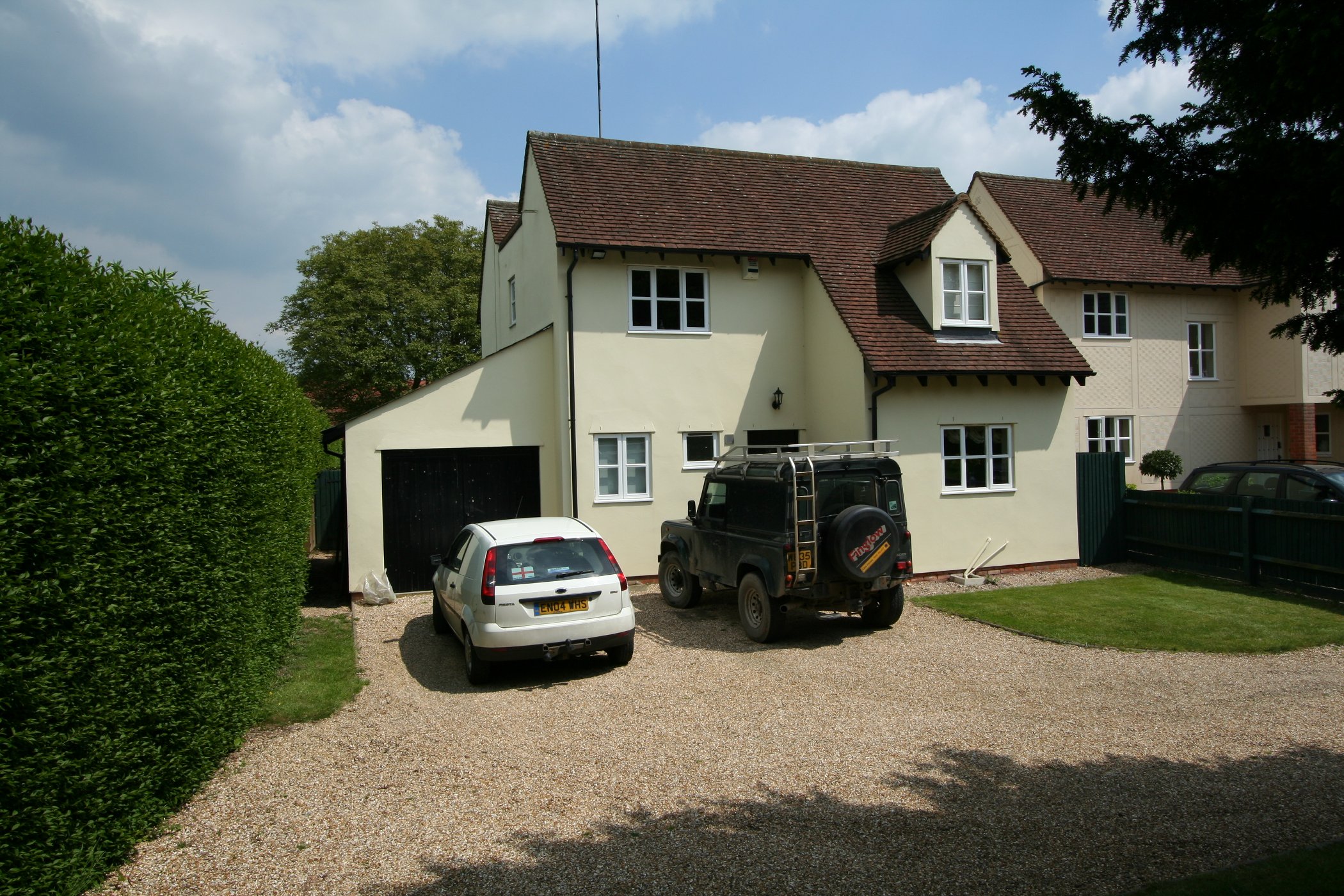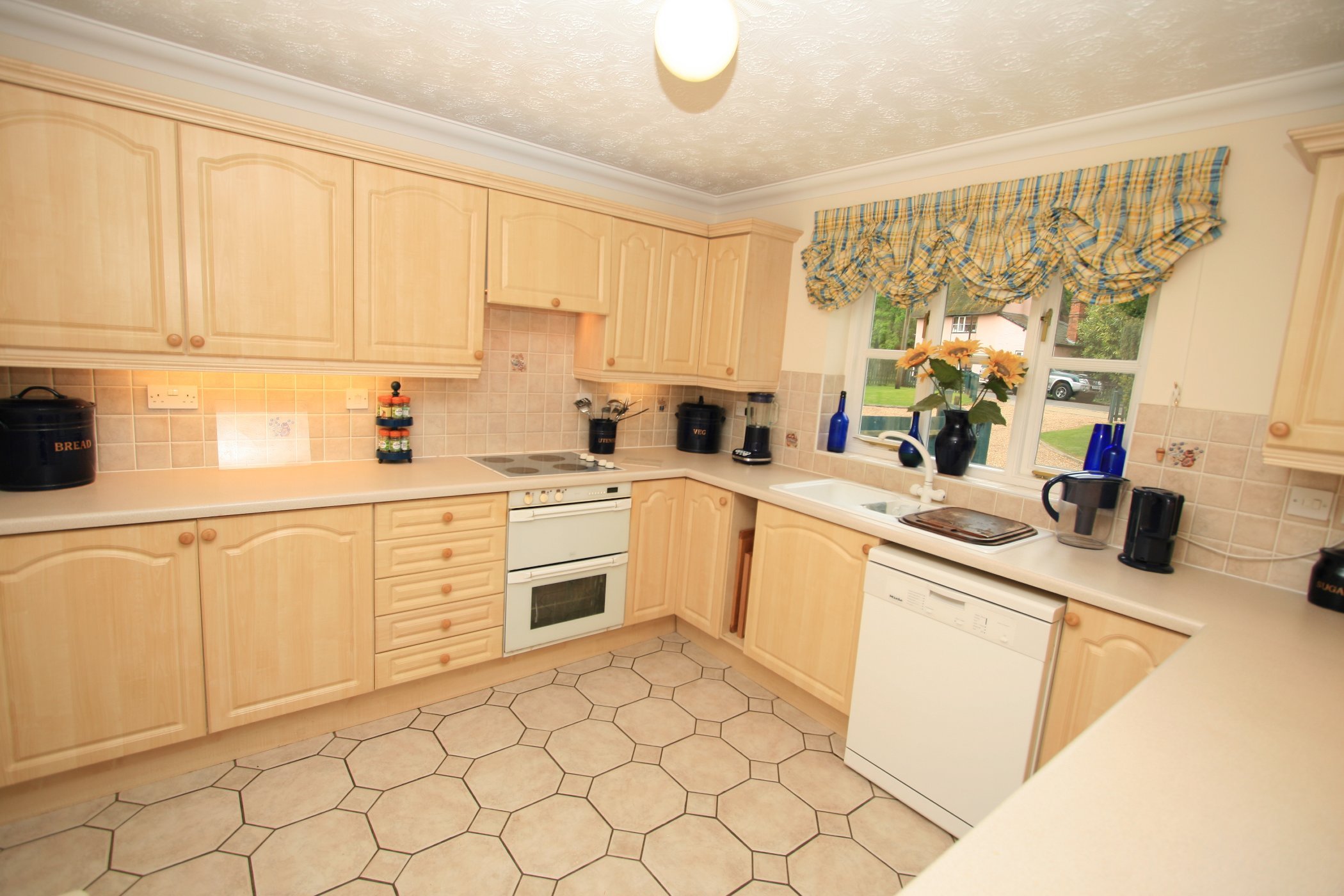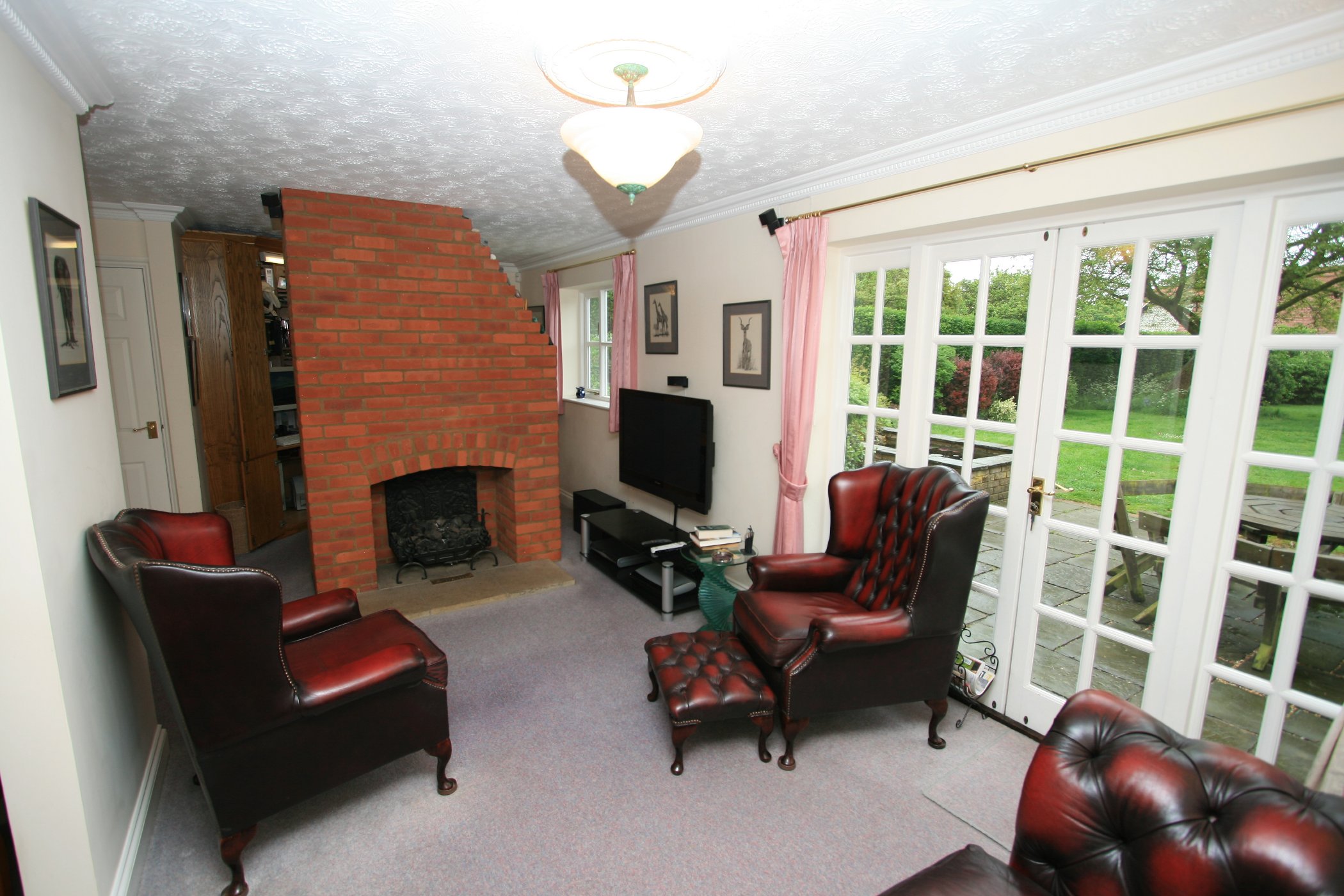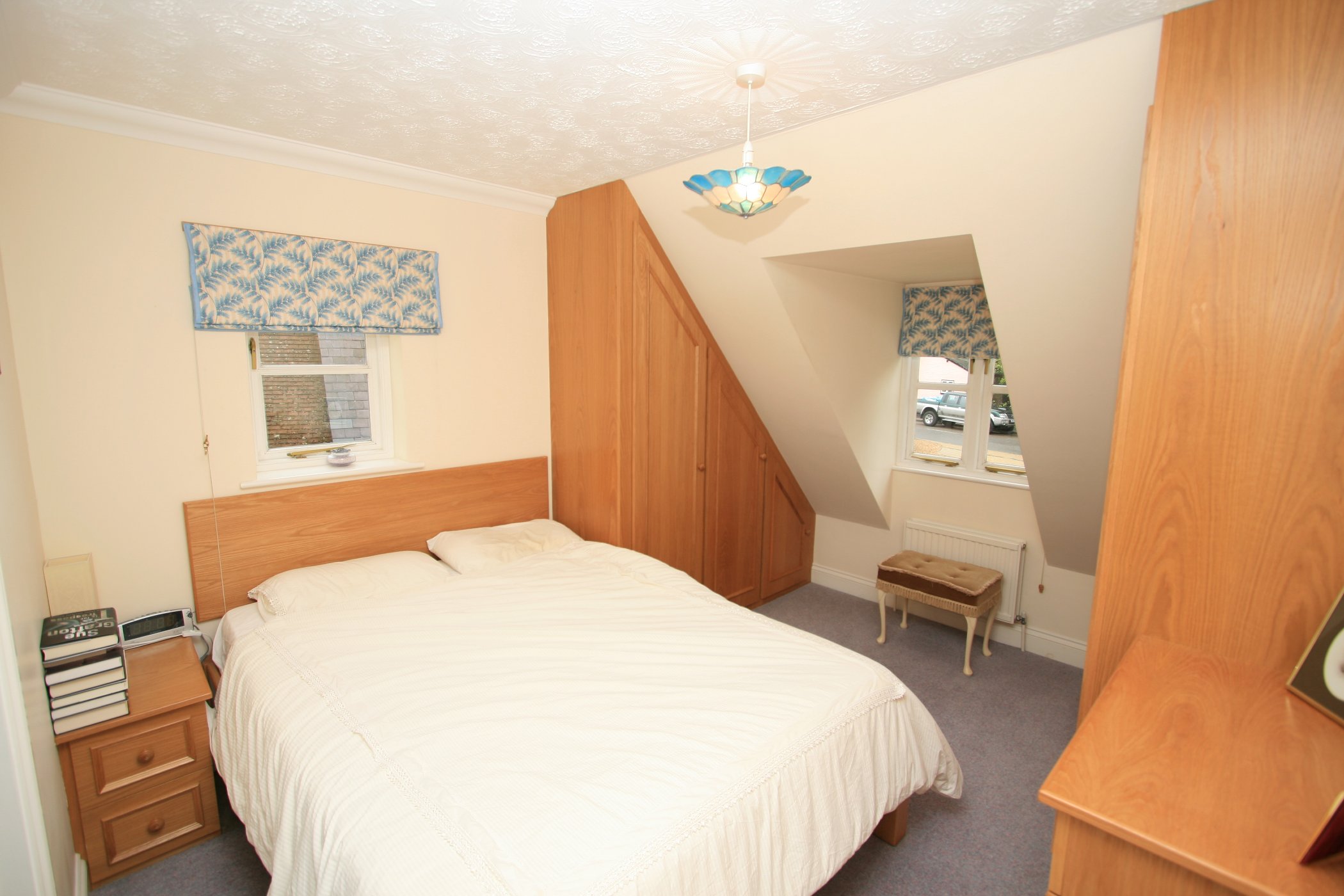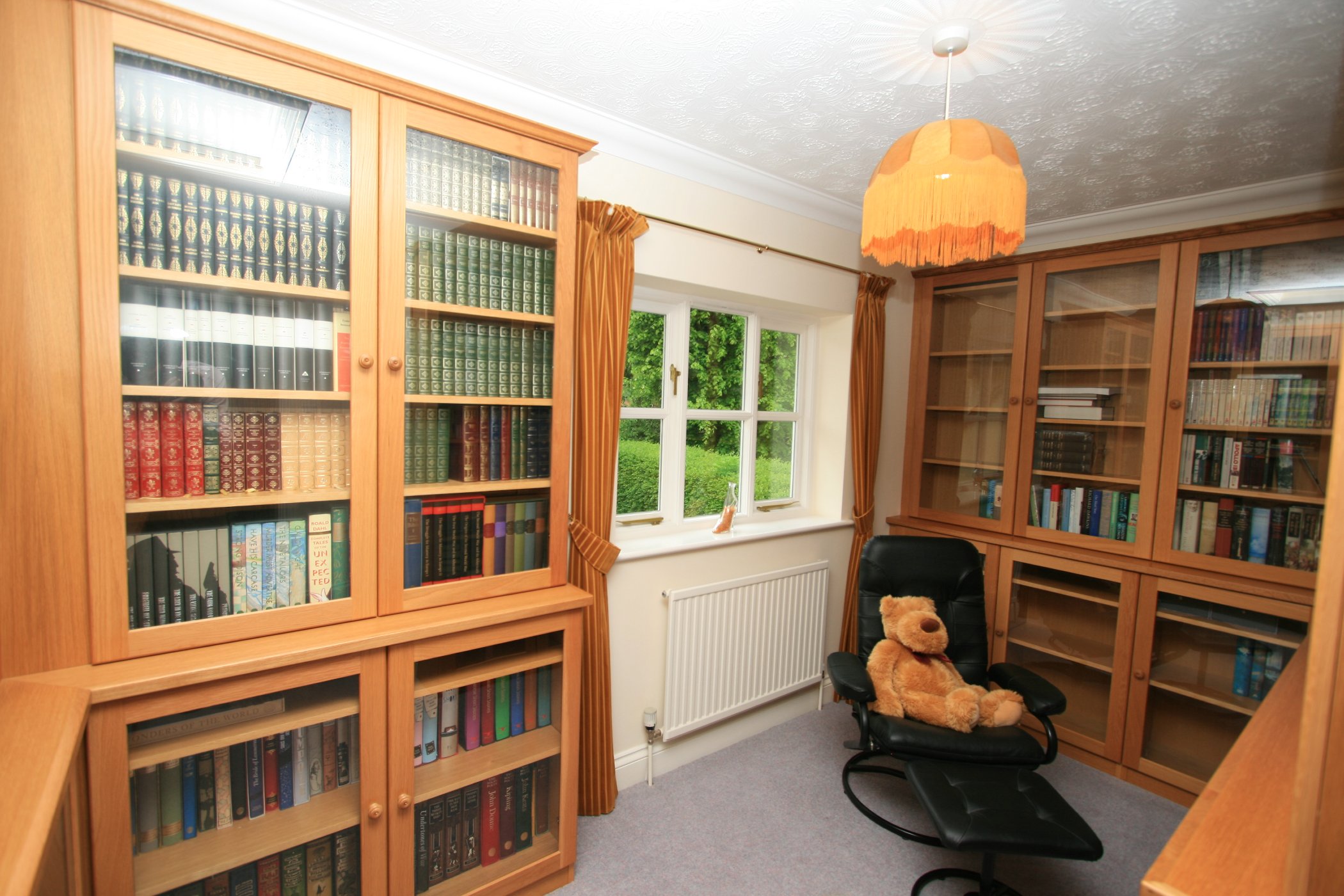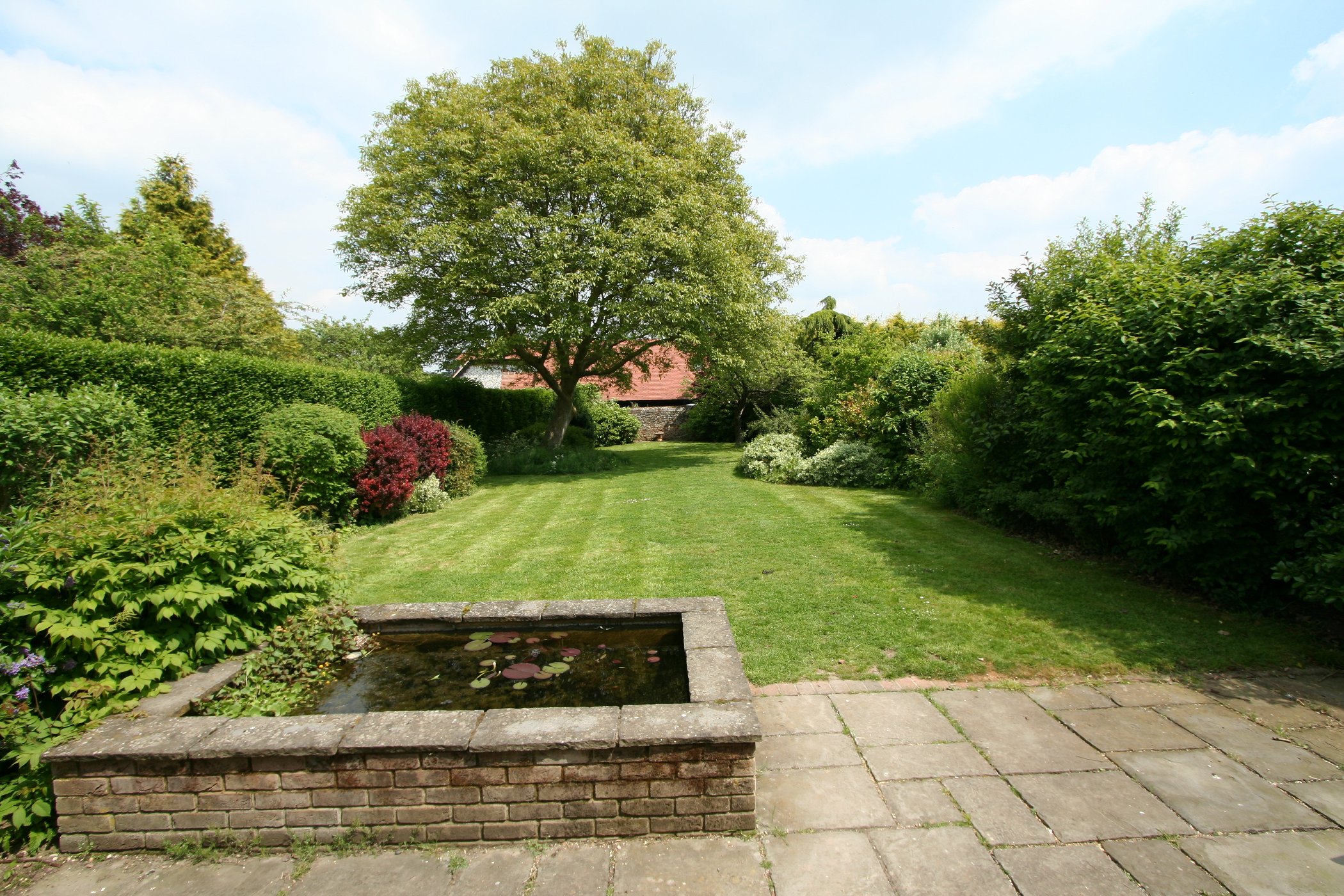 Let
Location Guide
Cambridge's best kept secrets: Newnham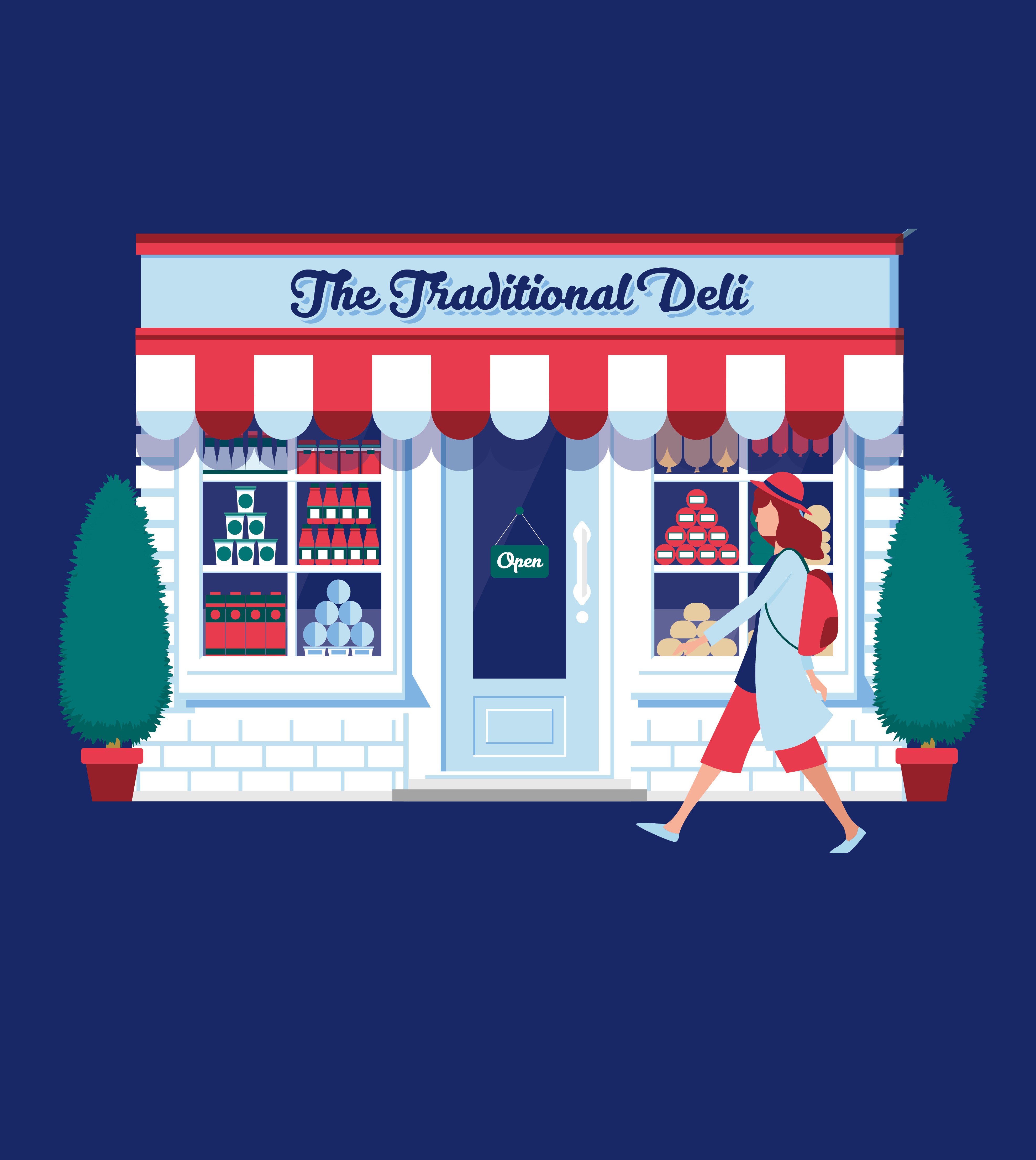 A new regular look at Cambridge's best kept secrets begins in Newnham as Bidwells' Andrew Tucker looks at what makes it so special.
Market insights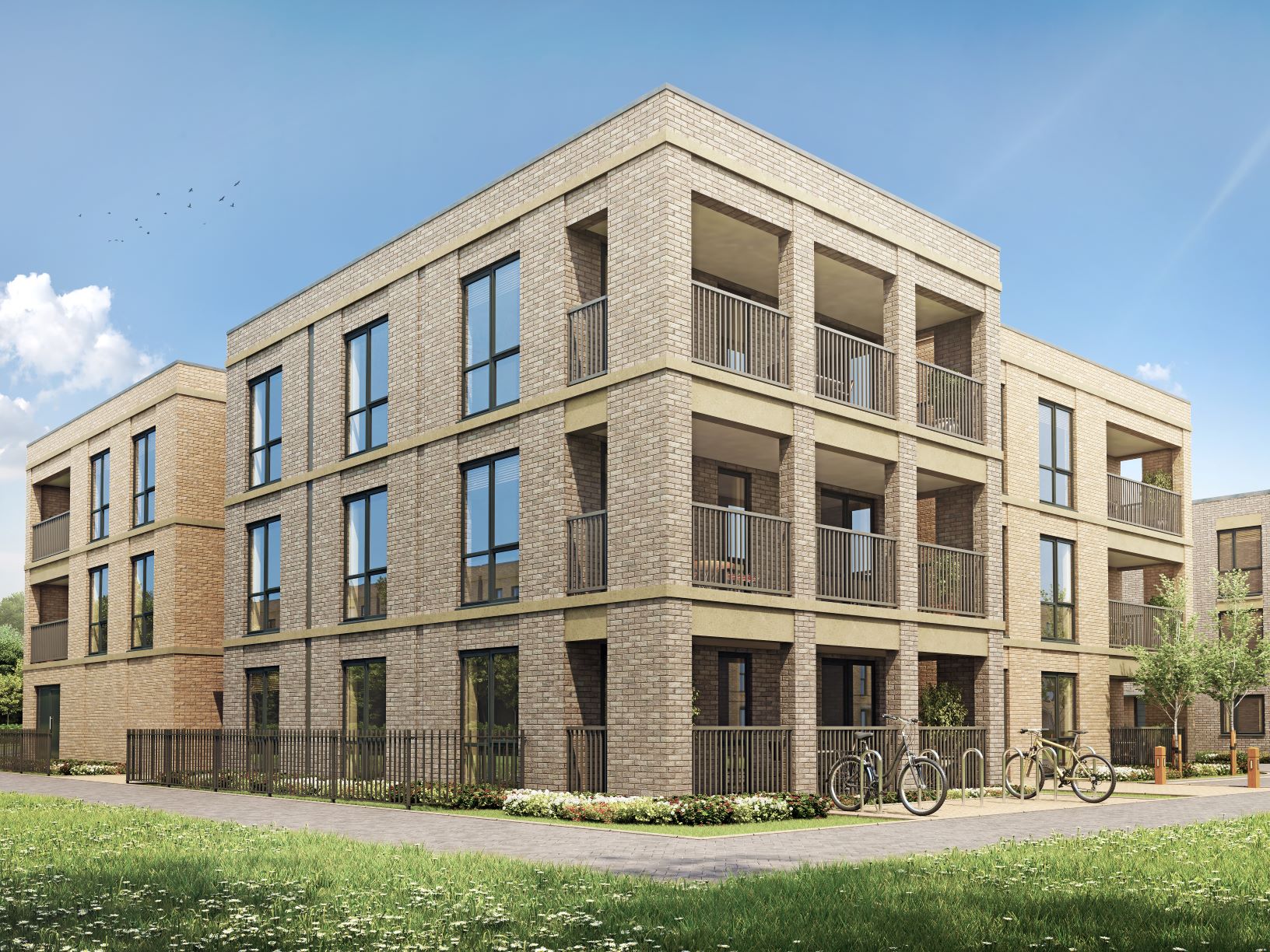 Tue 02 Feb

·

3 MINUTE READ
Cambridge Residential Rental Market, Spring 2021
The economic and human costs of the COVID-19 crisis deepened during the fourth quarter as we embarked nationally on a second, and now, third lockdown period. Cambridge has remained at the centre of the pandemic response with activity continuing in the city's university R&D buildings and across its science parks and quarters.
Cambridge Residential Rental Market, Spring 2021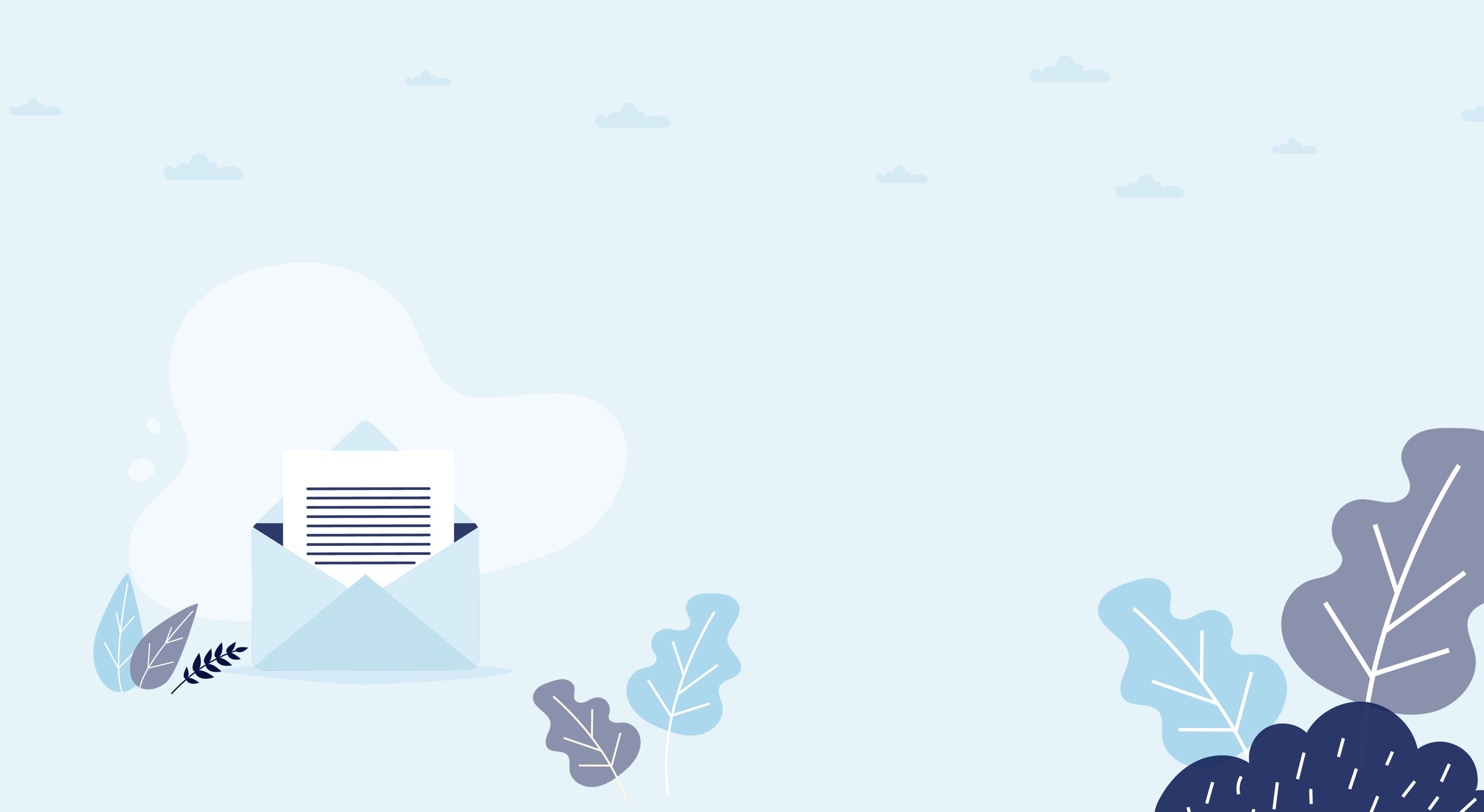 Stay in the loop
Sign up to receive personalised property alerts, and hear the latest news, insight and tips from our experts
Keep me informed