Looking for property to rent
Looking for property to rent
If you're looking to rent, Bidwells have the local experience and knowledge to find a home that ticks all your boxes.
THE RENTING PROCESS
You've found a property to rent. So what happens next?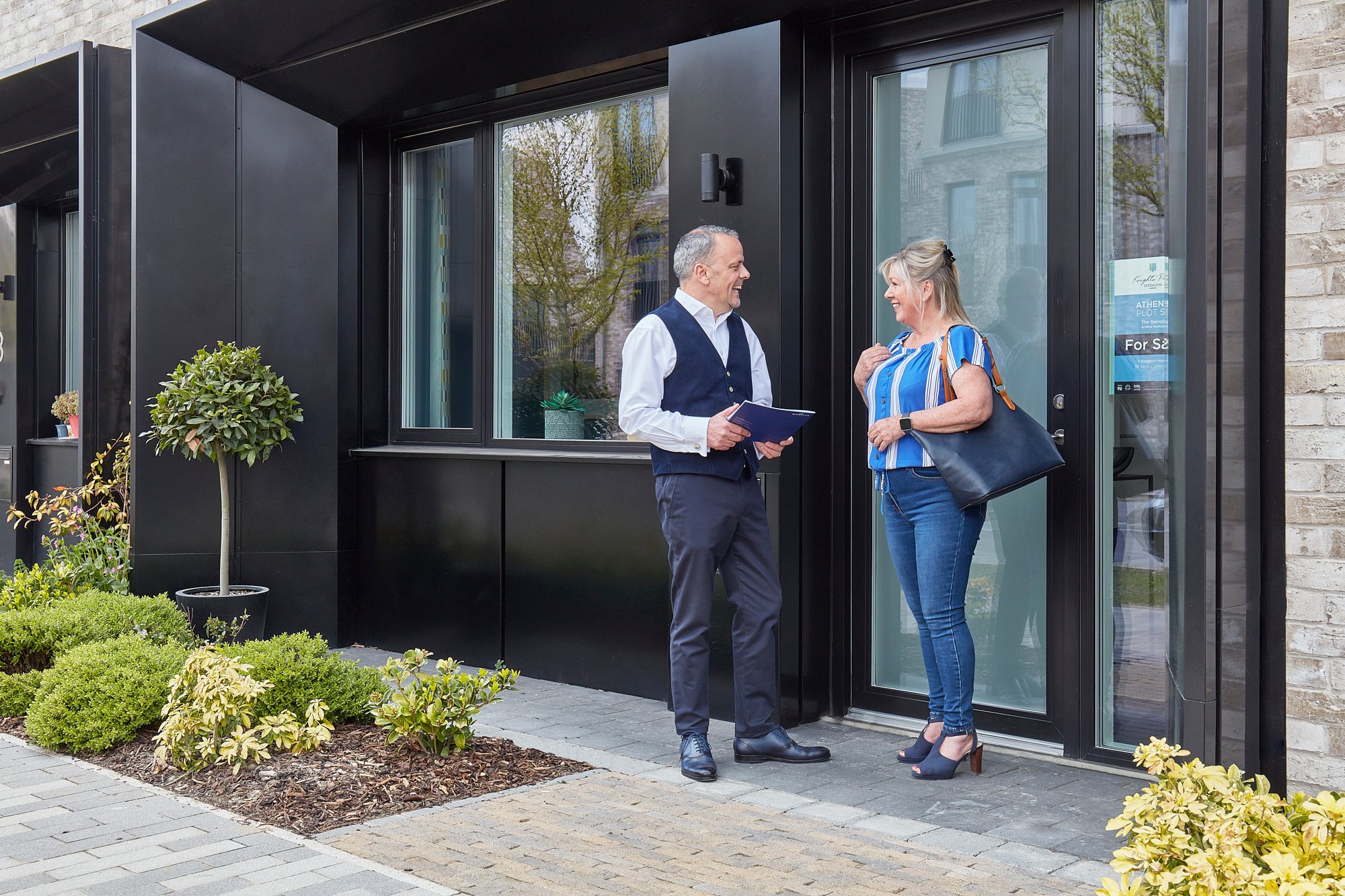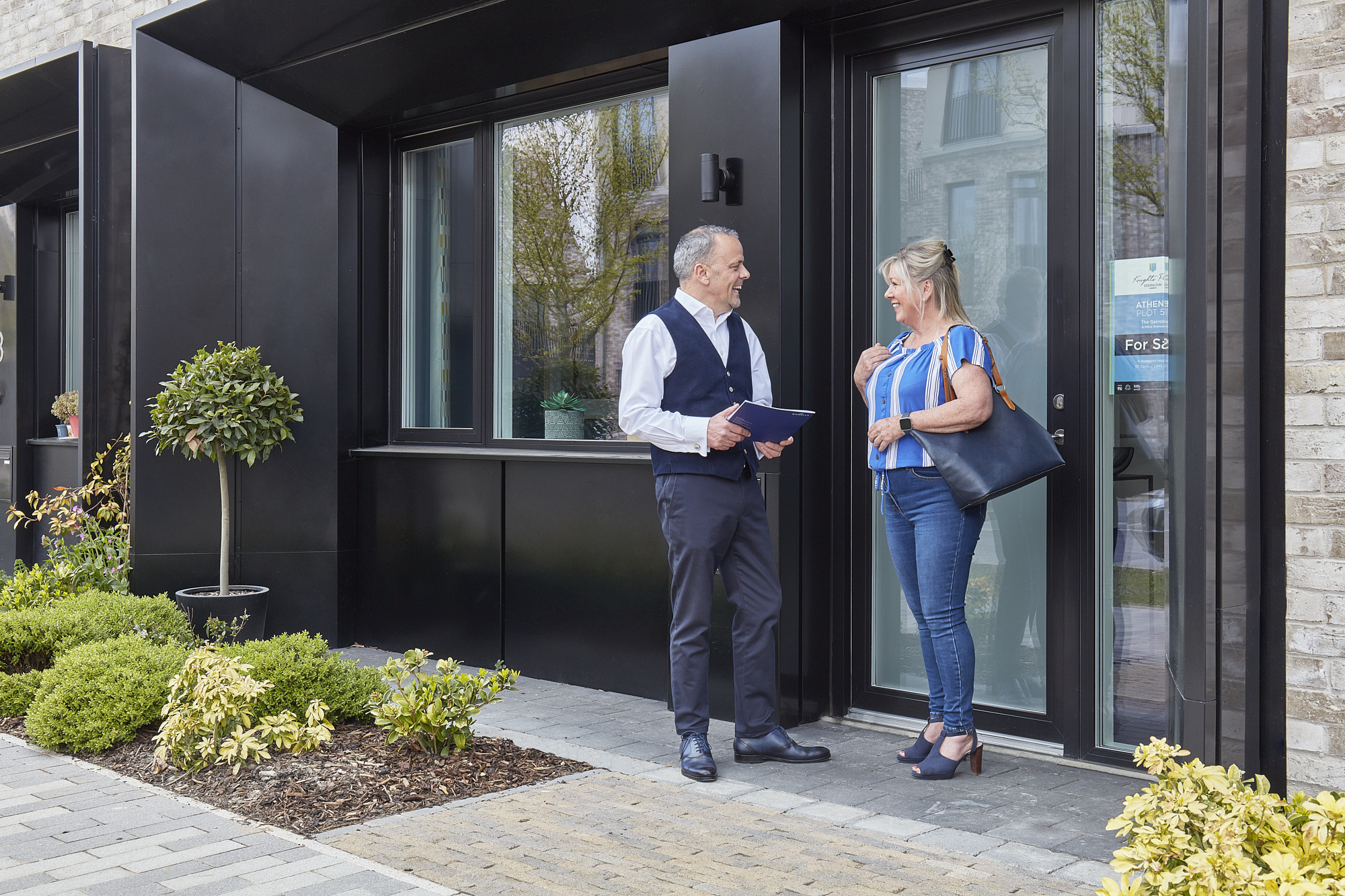 These steps will provide you with all the information and advice you need...
FAQ's
What happens if my offer is accepted?

You will receive notification by email to confirm that your offer has been accepted by the landlord. The email will outline the details of the next steps in order to progress with your application.
You must provide documents that prove you, and any other adults living in the property, have the right to rent in the UK. This could be a passport, national identity card, immigration status document or other paperwork listed as acceptable in the Government's list for right to rent checks.
What are permitted payments?

These are payments that landlords or letting agents are permitted to charge to tenants.

Please see our Tenant Fee flyer for more detail.
How often will rent be charged?

The rent will be charged monthly in advance unless negotiated otherwise.
Will I need to make a holding deposit payment?

To secure the property, a holding deposit of 1 week's rent will need to be paid. This will be offset against your final deposit payment of 5 weeks' rent in total
Yes. We hold your deposit as part of the Insured Tenancy Deposit Scheme. The deposit is protected, and at the end of the tenancy shall be returned to you, subject to possible deductions against dilapidations or rent arrears.
What is the Tenancy Deposit Scheme?
Do I need to pay stamp duty?

In most cases, tenants are not responsible for paying stamp duty. Stamp Duty Land Tax will only be the responsibility for the tenant if the cumulative rental value is more than £125,000
If a tenant is not fully approved by the referencing process, they can ask a guarantor to support them. A guarantor (usually a parent or guardian) will agree to take joint responsibility for the rent of the property if the tenant fails to do so. Guarantors are required to pay any rent arrears if the tenant does not pay and for any damages costing more than the deposit.
Who will provide me with a tenancy agreement?

Bidwells use the services of Goodlord to carry out the referencing and credit checks. The tenancy agreements are also created through the Goodlord platform and signed electronically.
Do I need to arrange an inventory check?

Bidwells will arrange to carry out an inventory report for the property, listing the contents and schedule of condition. This will be provided to the tenant when they move in and will be used again when checking-out to identify any potential defects.
How and when do I collect the keys?

Tenants are required to collect keys from the Bidwells Residential office, 54 High Street, Trumpington, Cambridge, CB2 9LS on the move in date. Details of your moving in arrangements will be emailed to you by the Property Manager in advance of your tenancy start date.
I can't find a property that's furnished – can you help?

Renting furniture could be the solution for you. We have a long-standing relationship with furniture rental specialists Instant Home offering everything required to fully furnish your home, on either a short or long-term contract.

In addition, Bidwells customers can benefit from Instant Homes exclusive offer of FREE delivery and installation! Quote reference BIDL001 when arranging your order (t & c's apply).

To find out more about the services Instant Home can offer please click here
Can I view properties safely during the Covid-19 pandemic?

Yes. Please click here for our COVID-19 safety guidelines.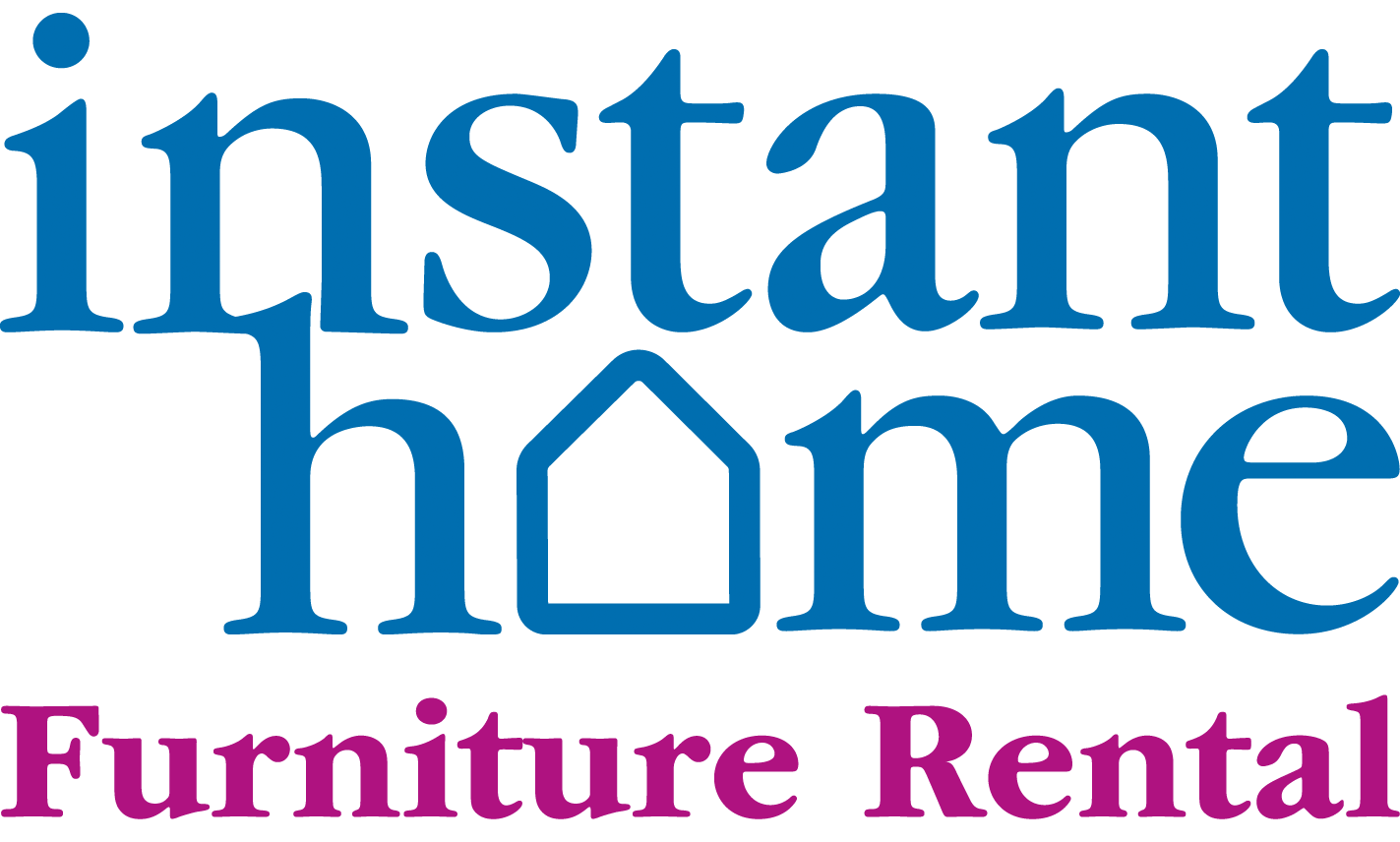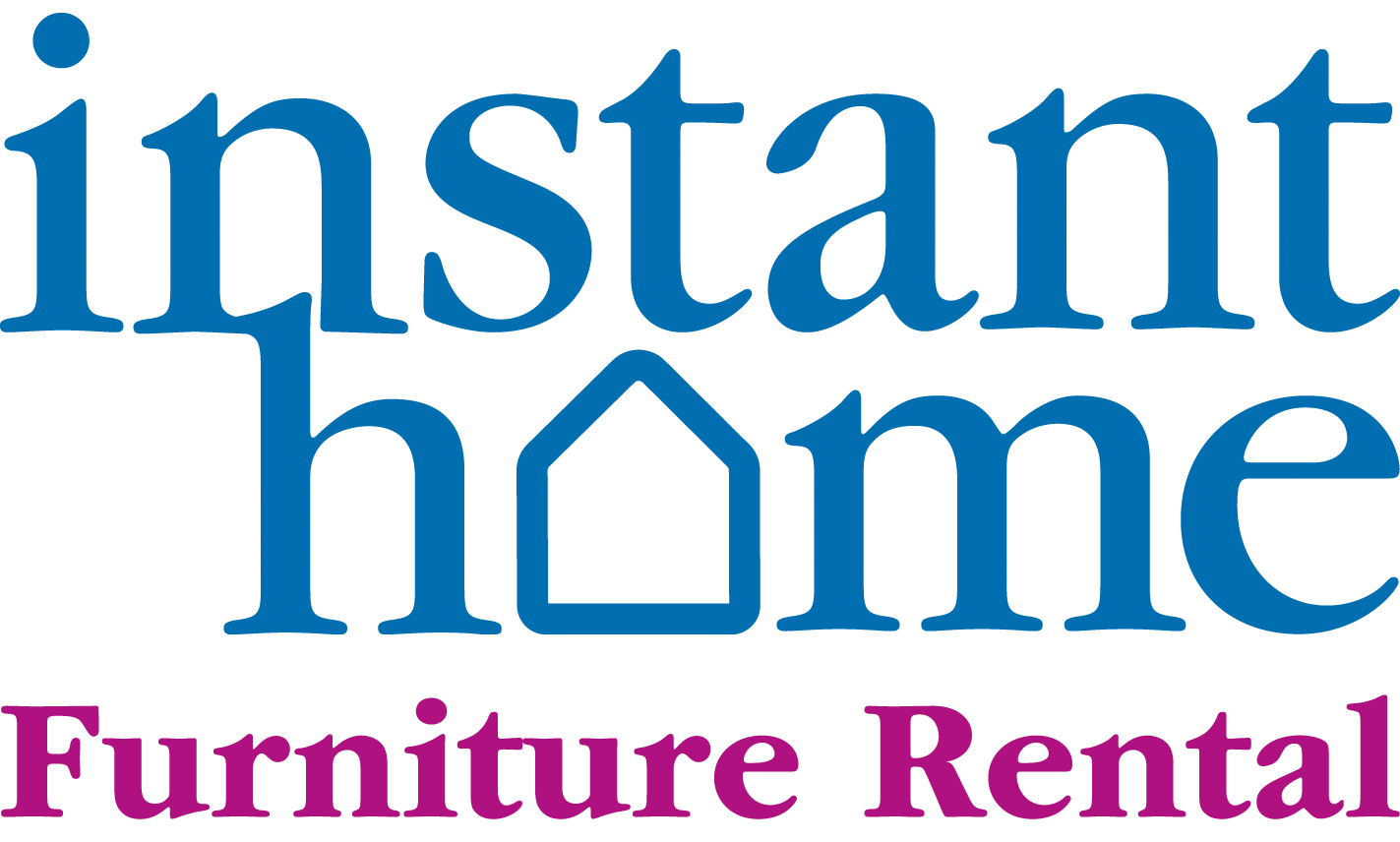 Click here

for Furniture Rental Options
Maya Strohm | March 2023
Lee Denison | March 2023
Rajiv Khushu | February 2023
Jose Carlos Vincoletto | Feb 2023
Elena | Feb 2023
Get in touch with our team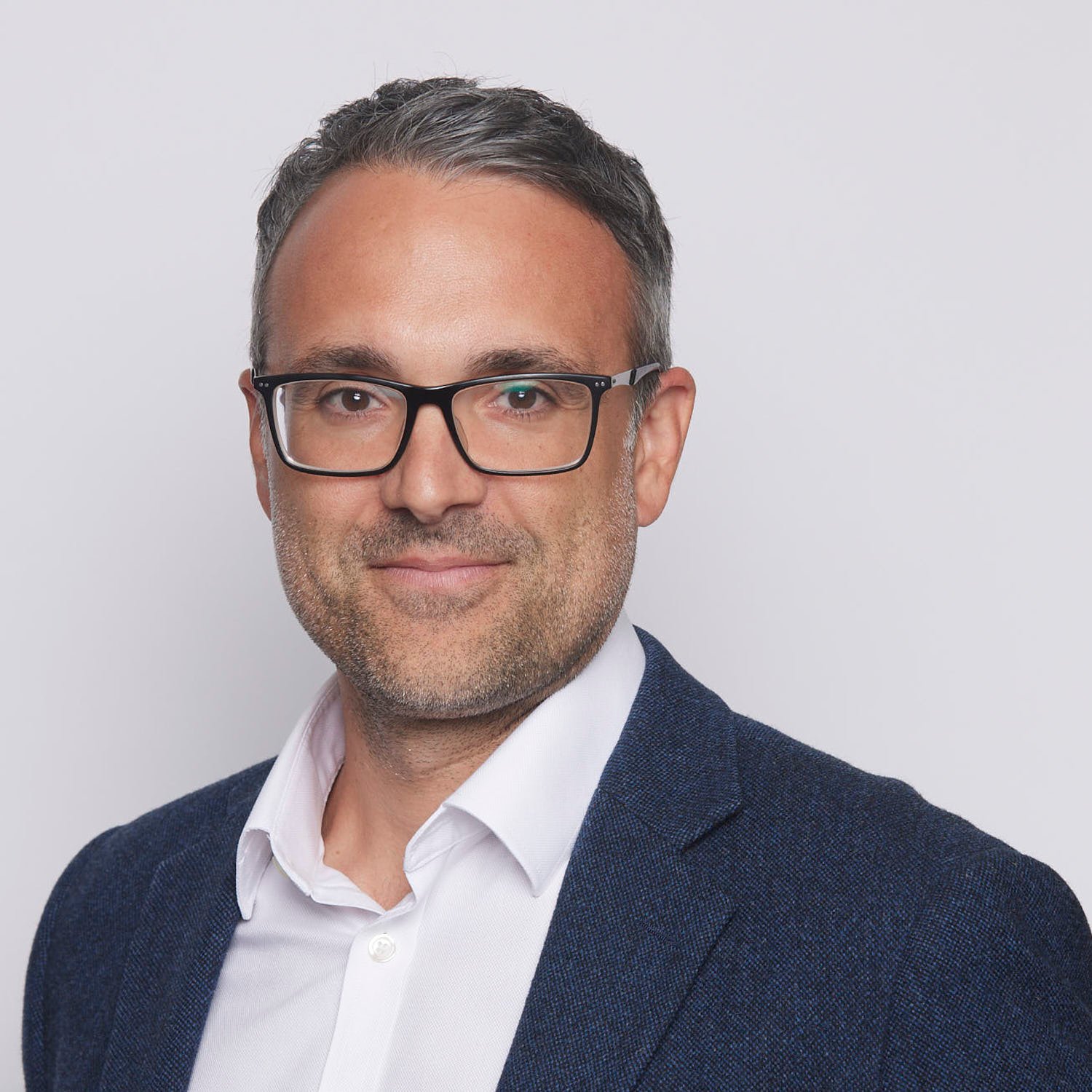 Cambridge, Residential Office
Alex Bloxham
Partner, Head of Residential Lettings
View Alex Bloxham's profile