Spotlight on Eddington
If you're looking for a brand-new community that combines modern living with a sustainable ethos, then Eddington in Cambridge could be the perfect location for you. As one of the UK's largest sustainable urban developments, Eddington offers a unique opportunity to be part of an exciting and innovative new neighbourhood.
Located just a short 15 minute cycle distance from the city centre, Eddington is designed to be a self-sufficient community that prioritizes sustainability, community, and wellbeing. The development incorporates a range of eco-friendly features, including green roofs, rainwater harvesting, and renewable energy sources, all designed to minimize environmental impact.
But Eddington isn't just about sustainability – it is also a great place to live. There is a real sense of community all designed with people in mind, and it boasts a range of excellent amenities. This includes a range of shops, cafes, and restaurants, as well as a state-of-the-art community centre, primary school and public open spaces including Brooks Ley parkland and lake.

Furthermore, Eddington is home to some of the most innovative architecture in the UK. From striking contemporary apartment buildings to townhouses that incorporate the latest in sustainable building techniques, the properties in Eddington are one-of-a-kind.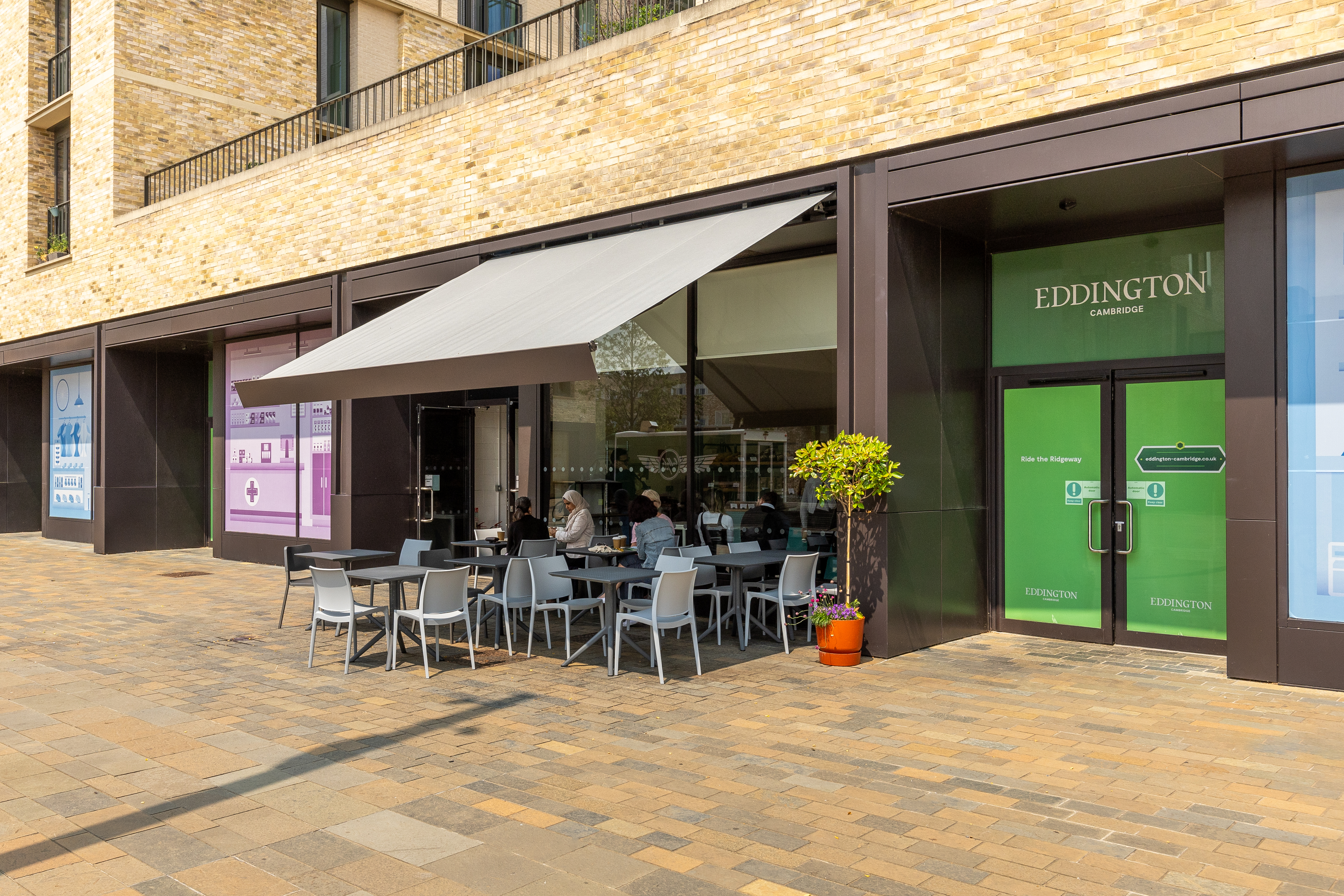 Eddington is a unique community that offers a sustainable, modern, and community-focused way of living.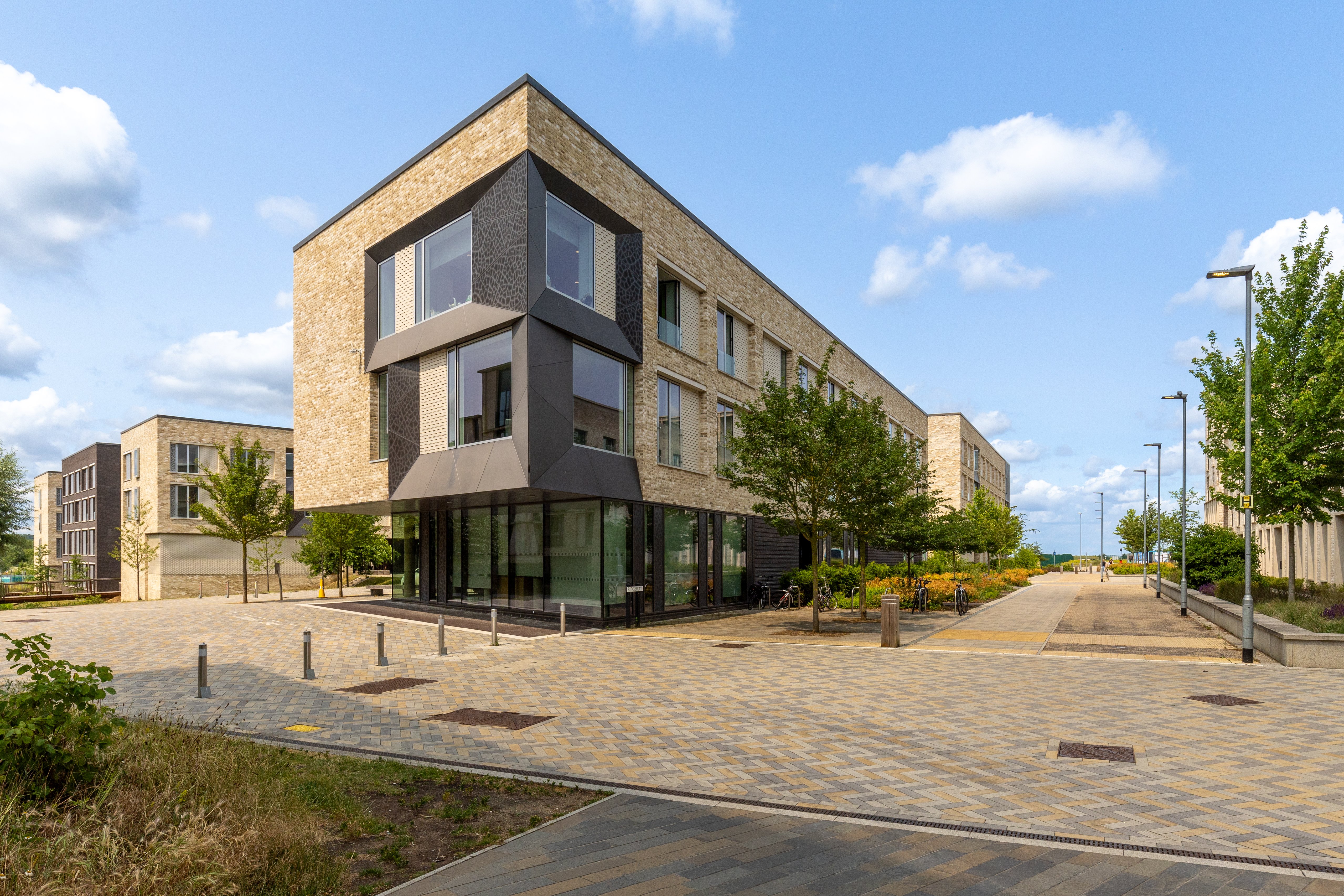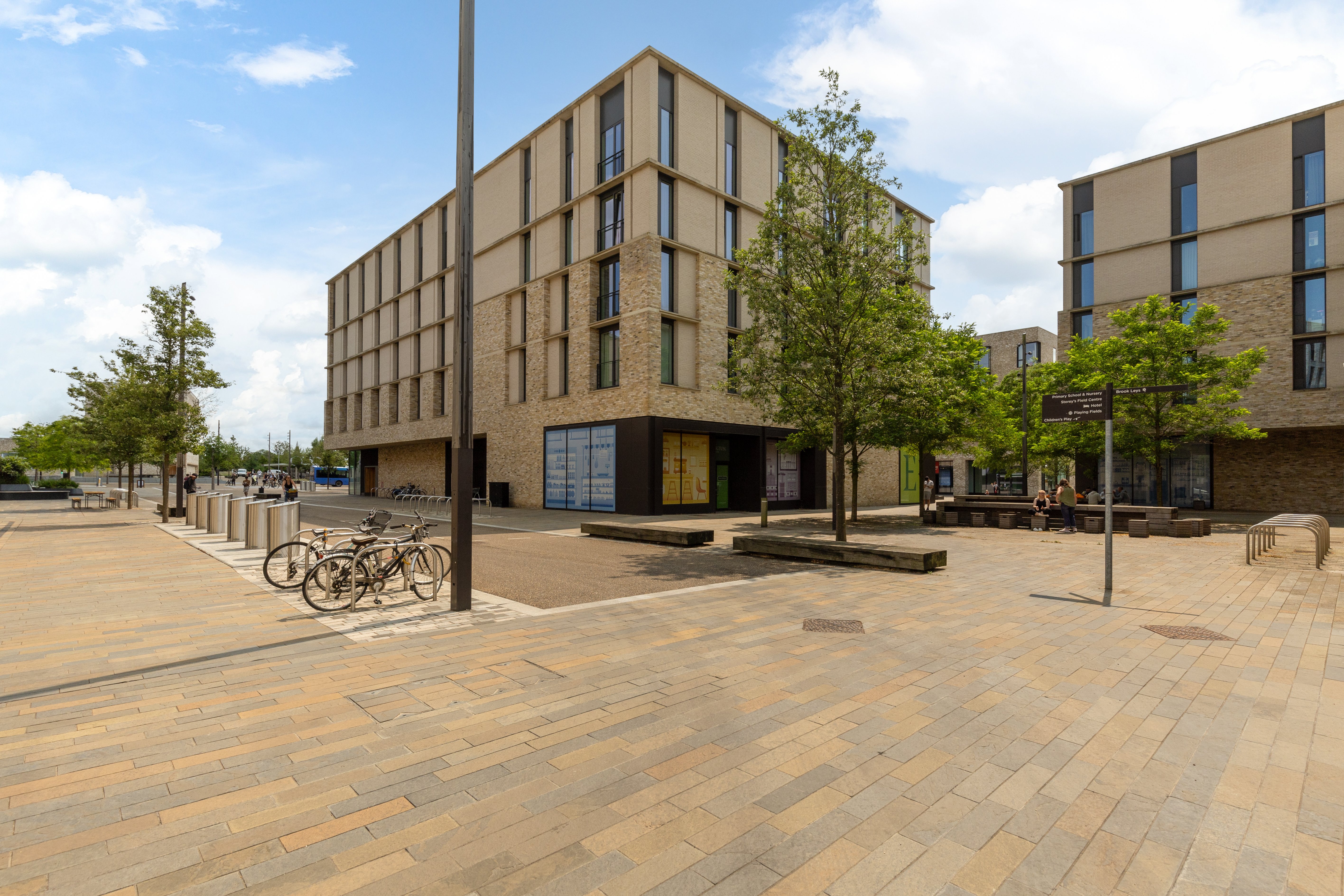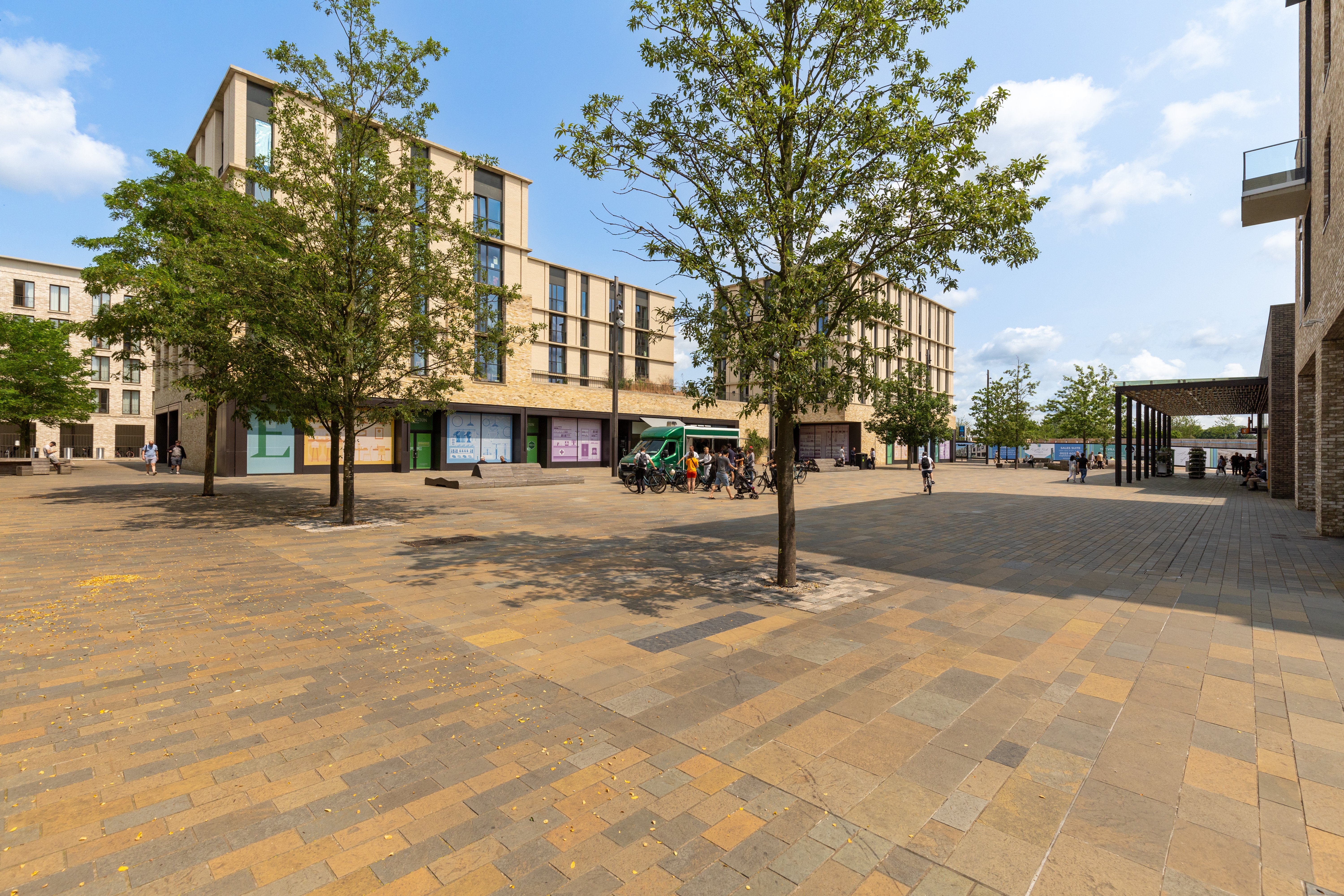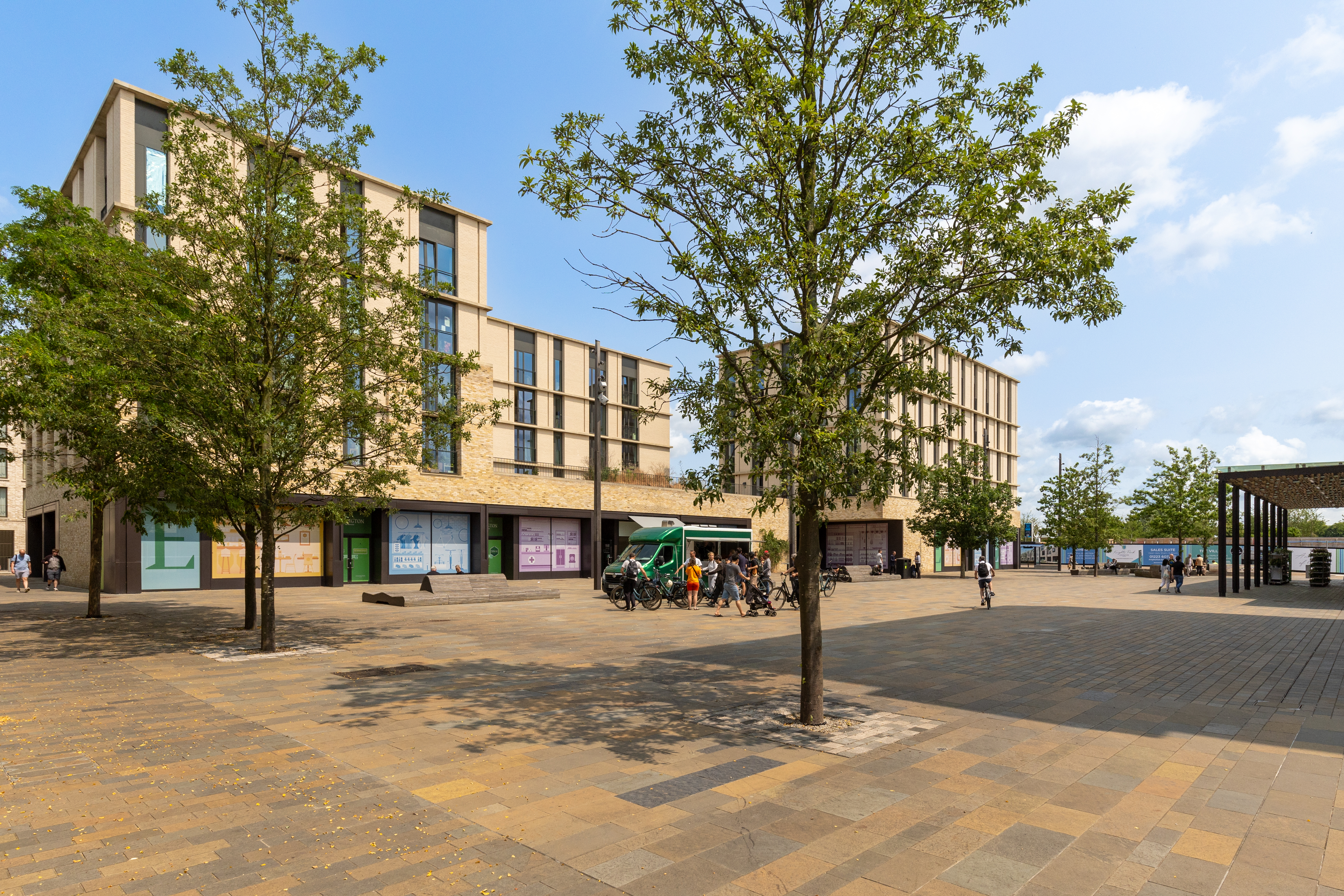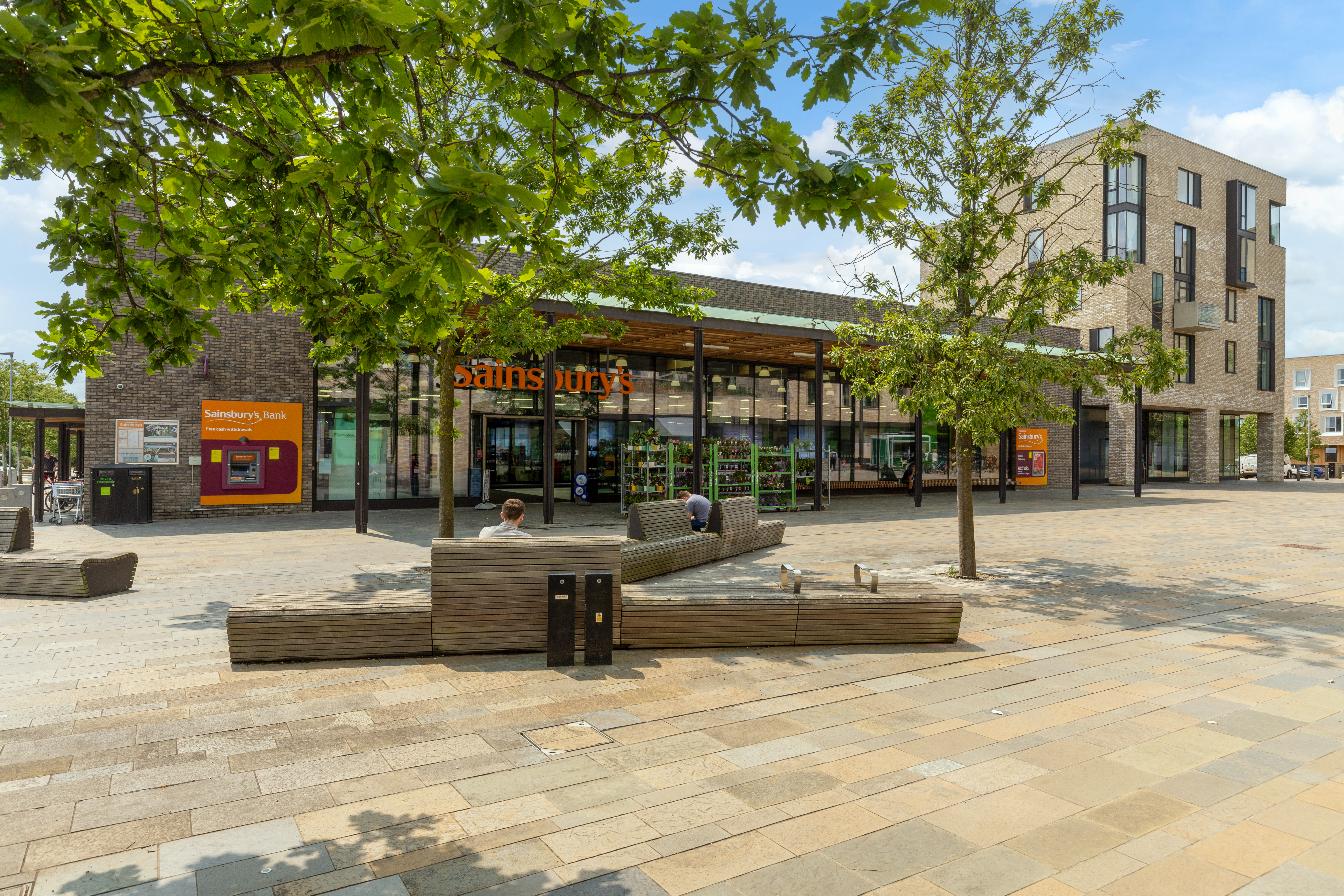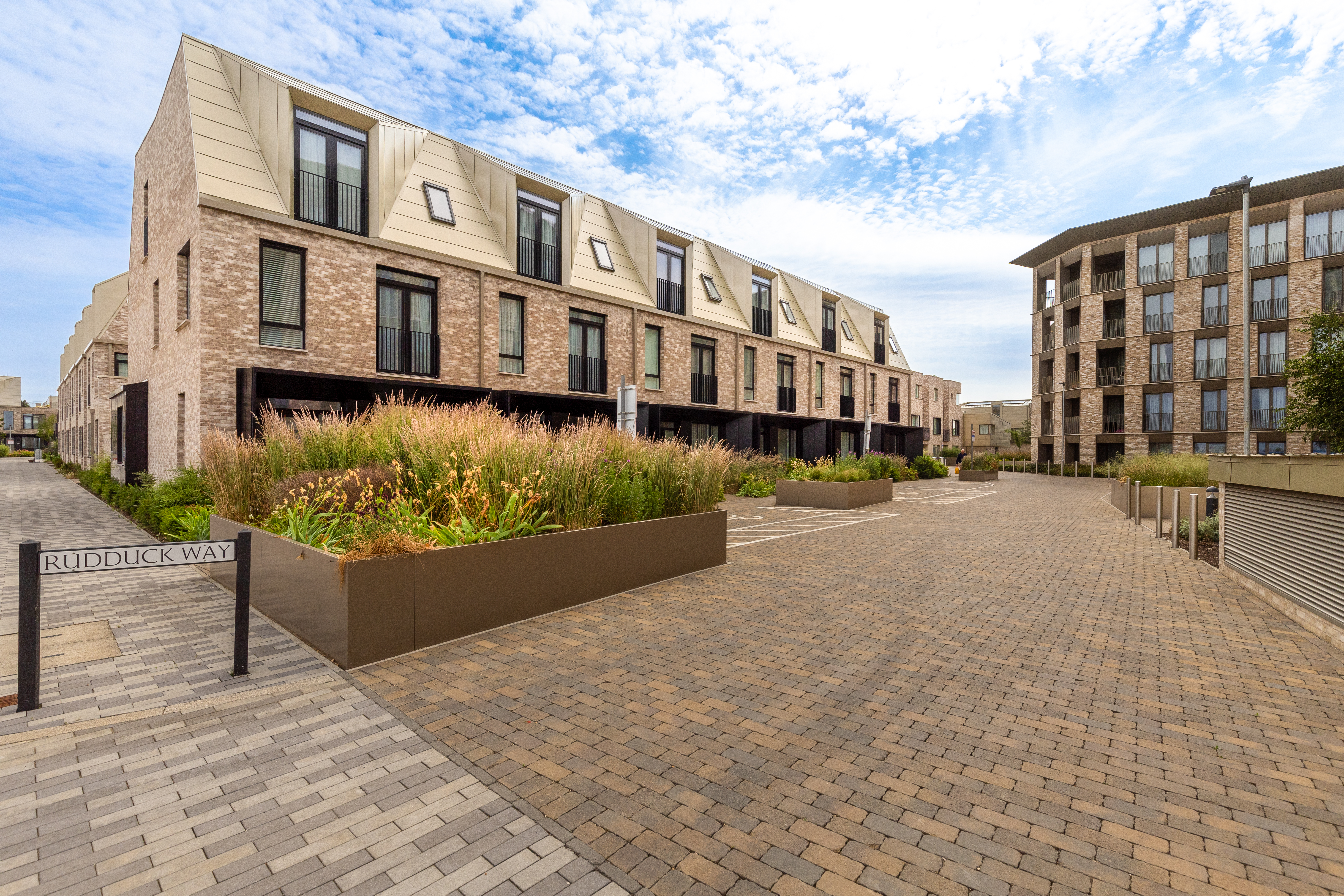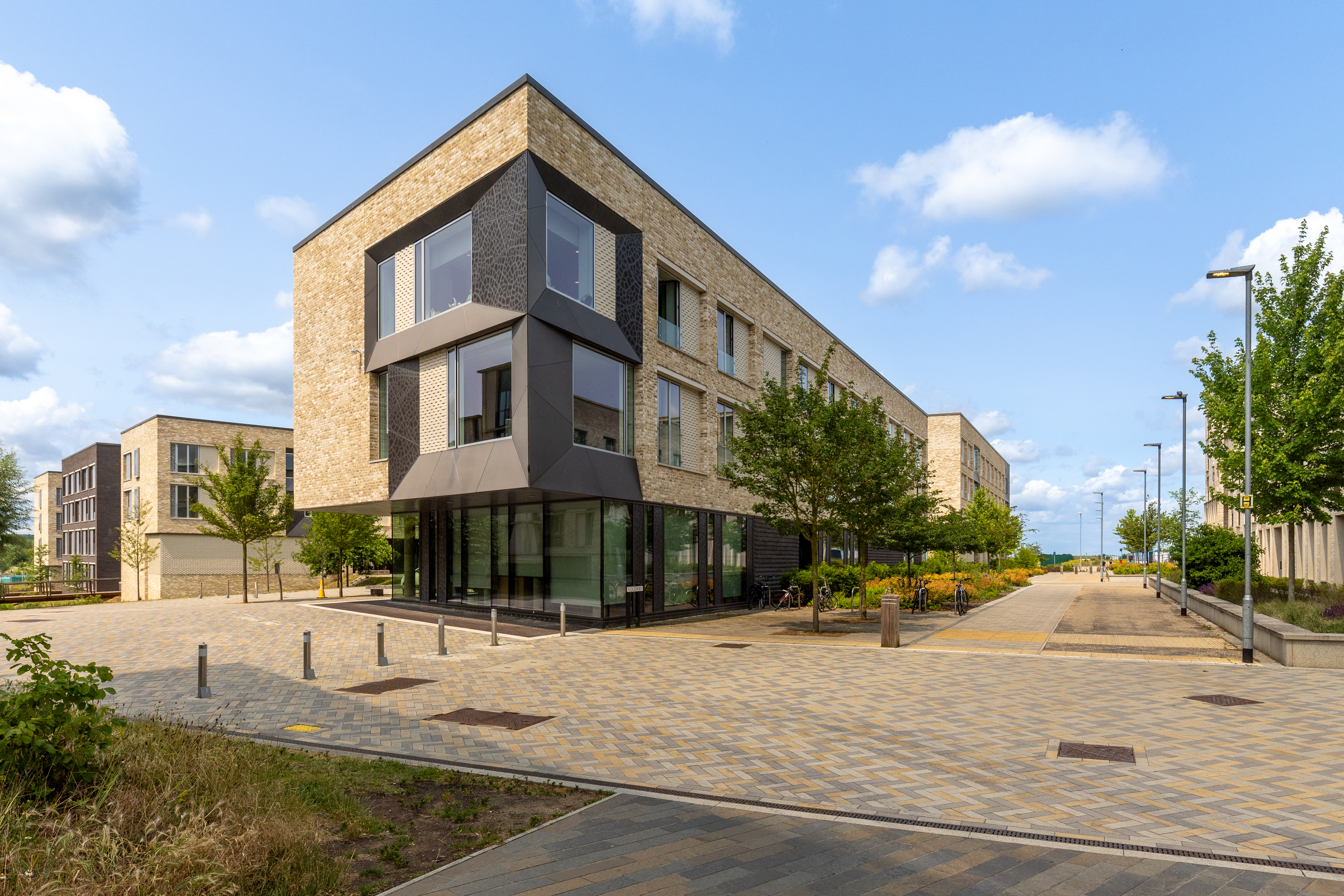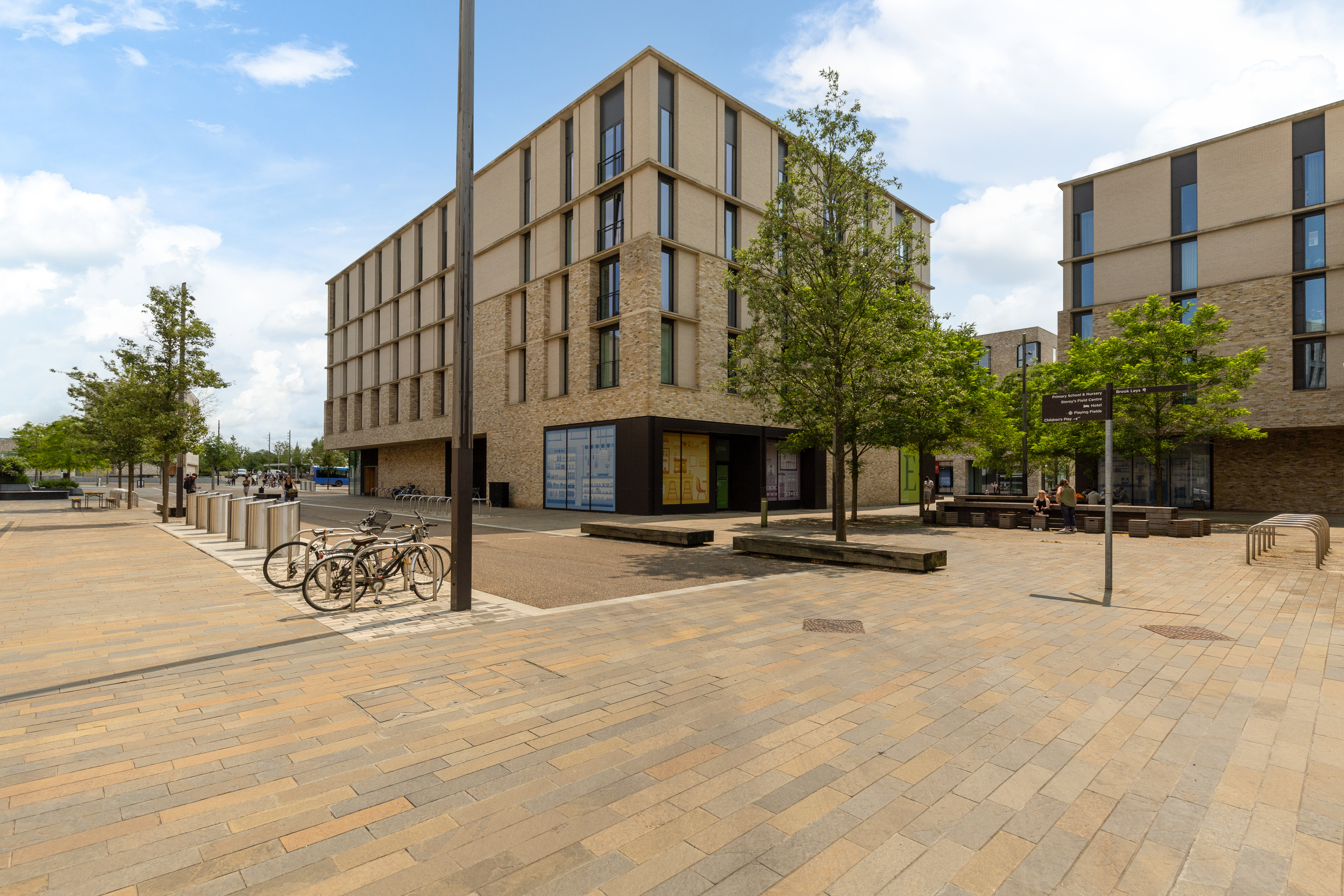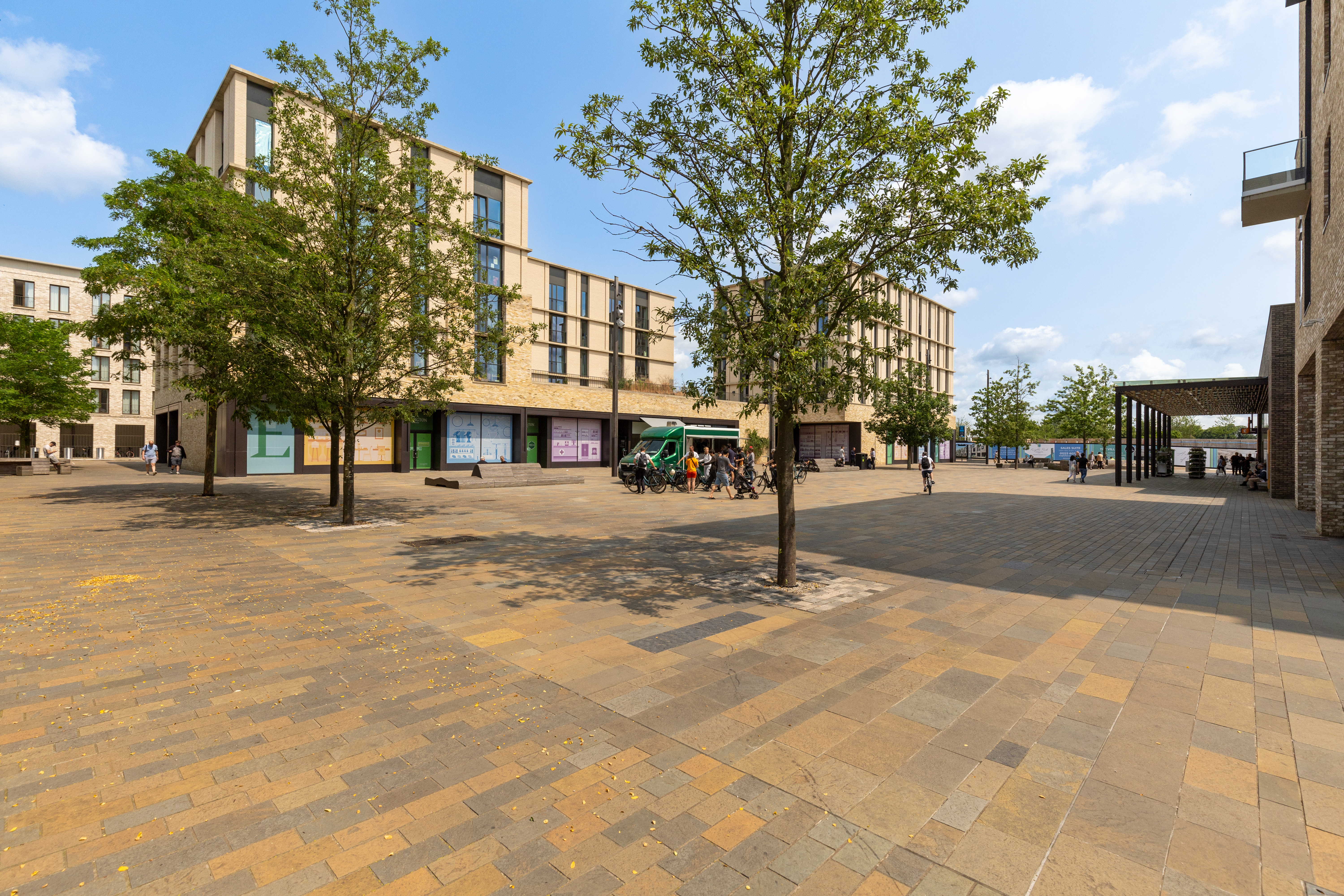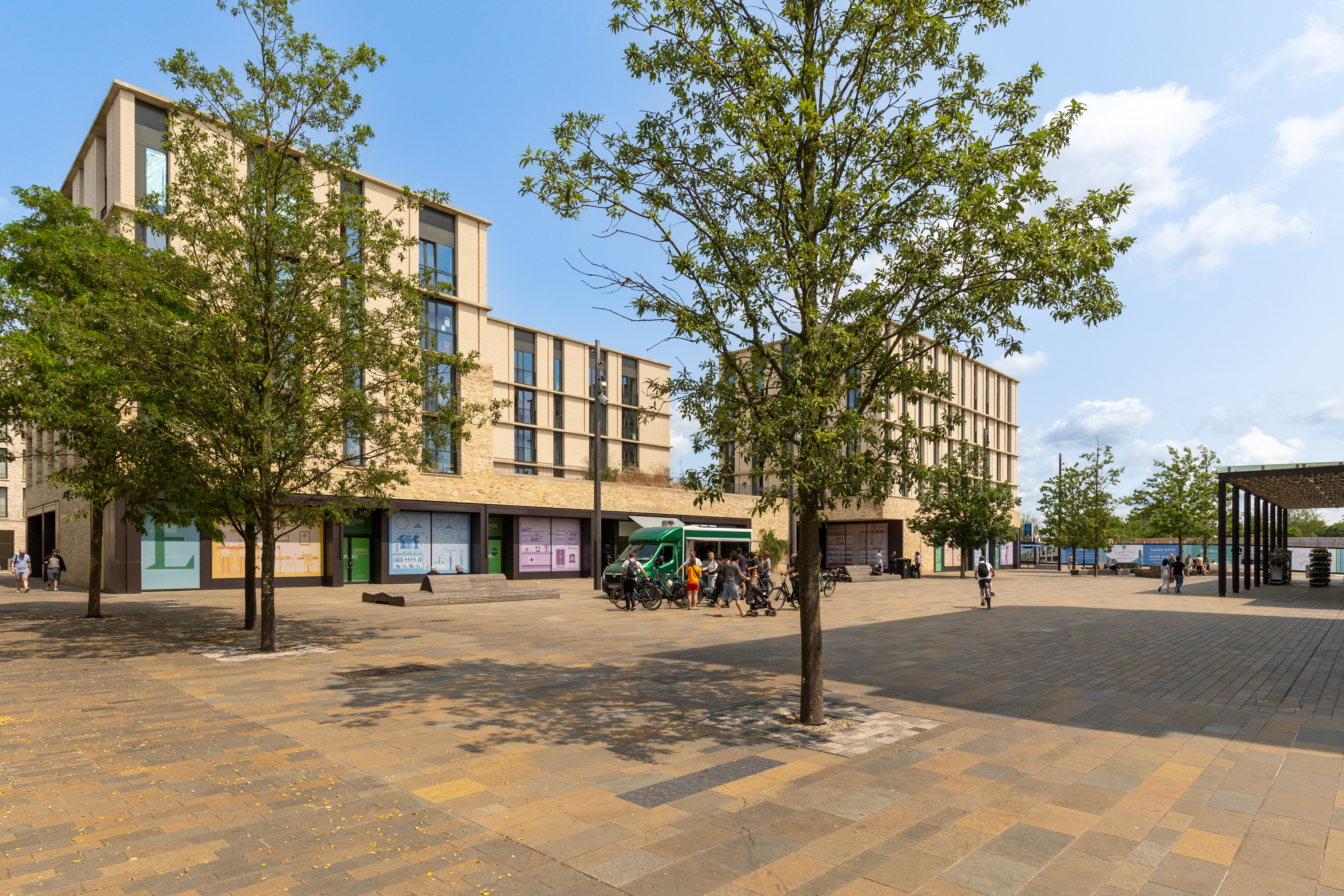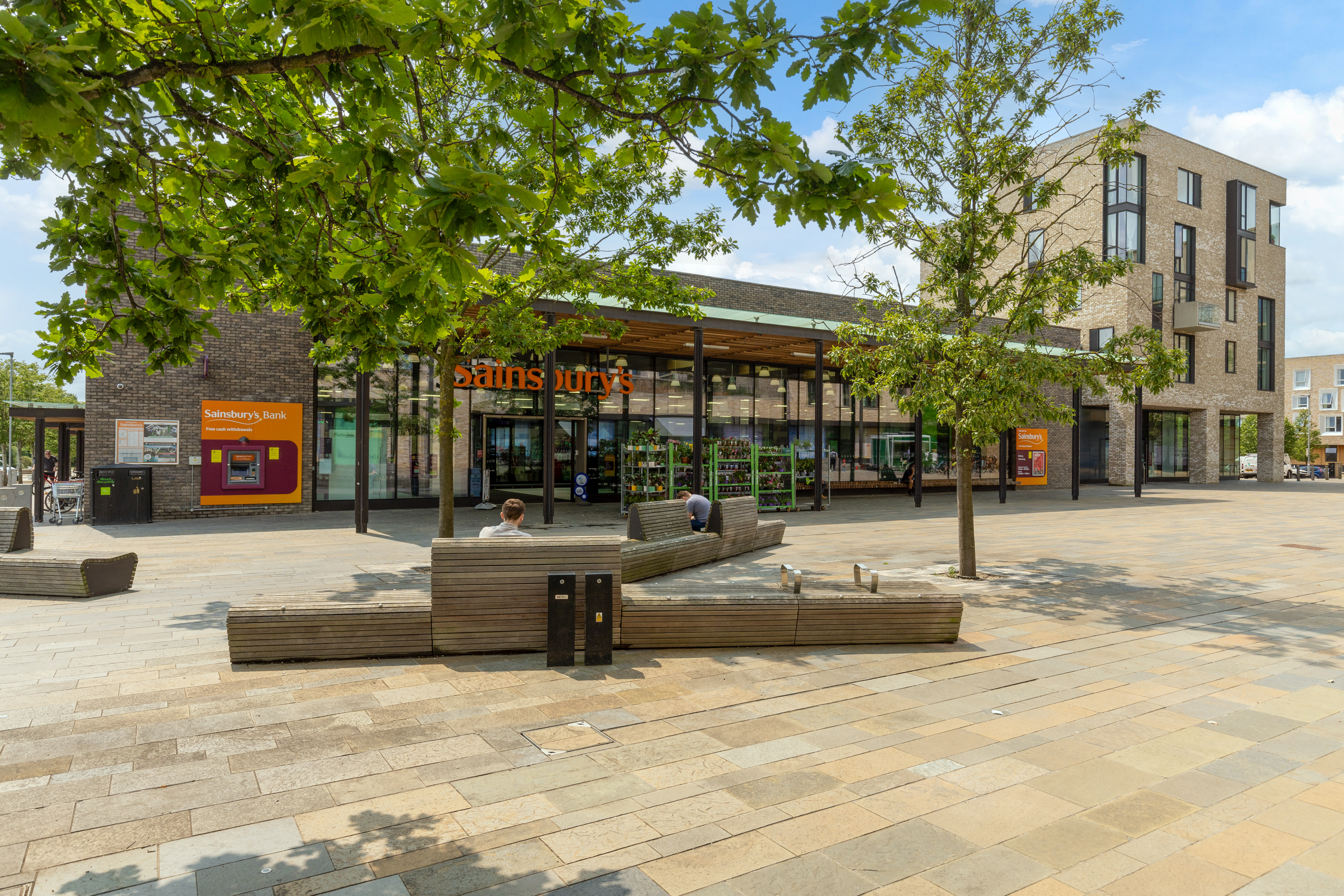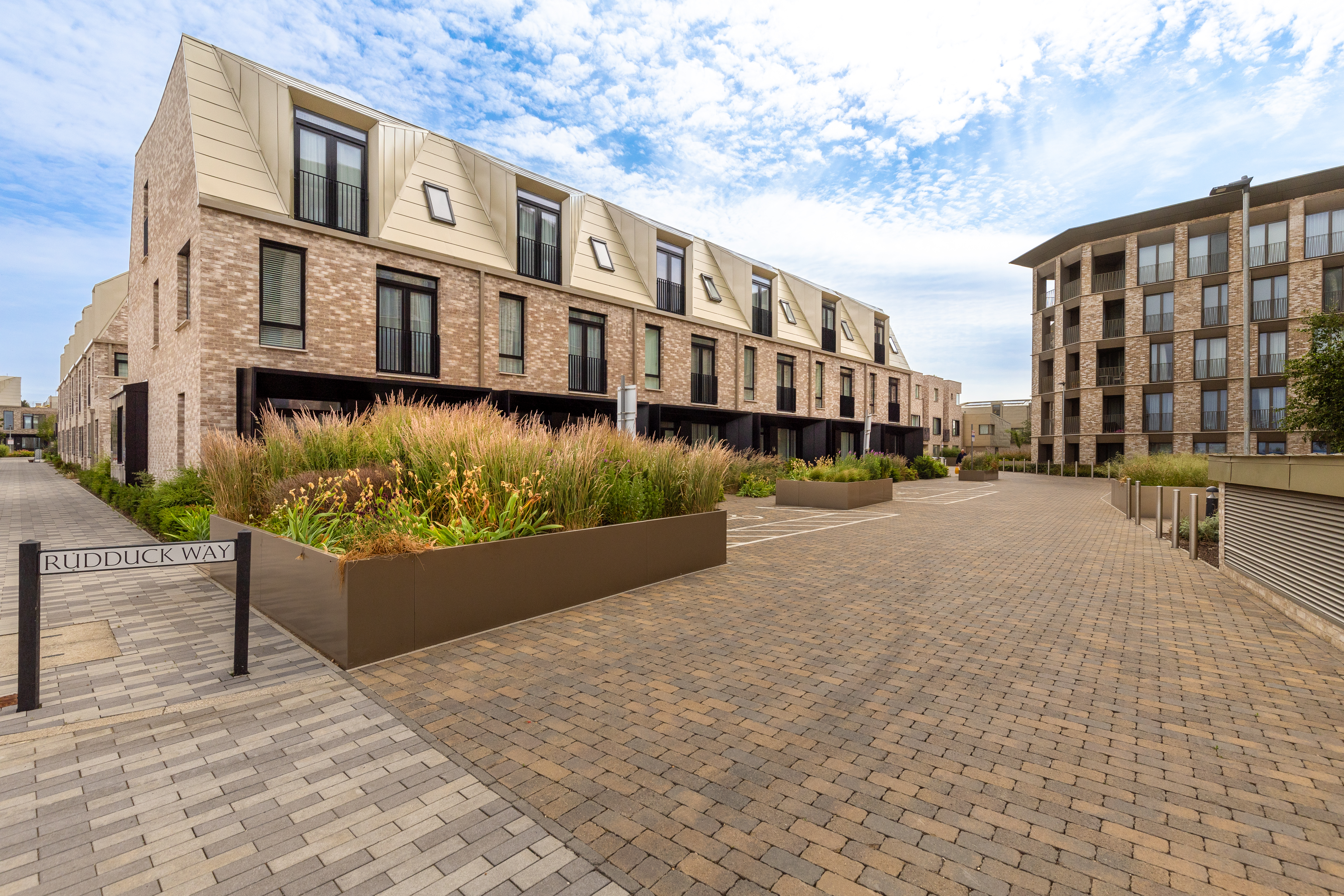 New Home Development
Knights Park, Eddington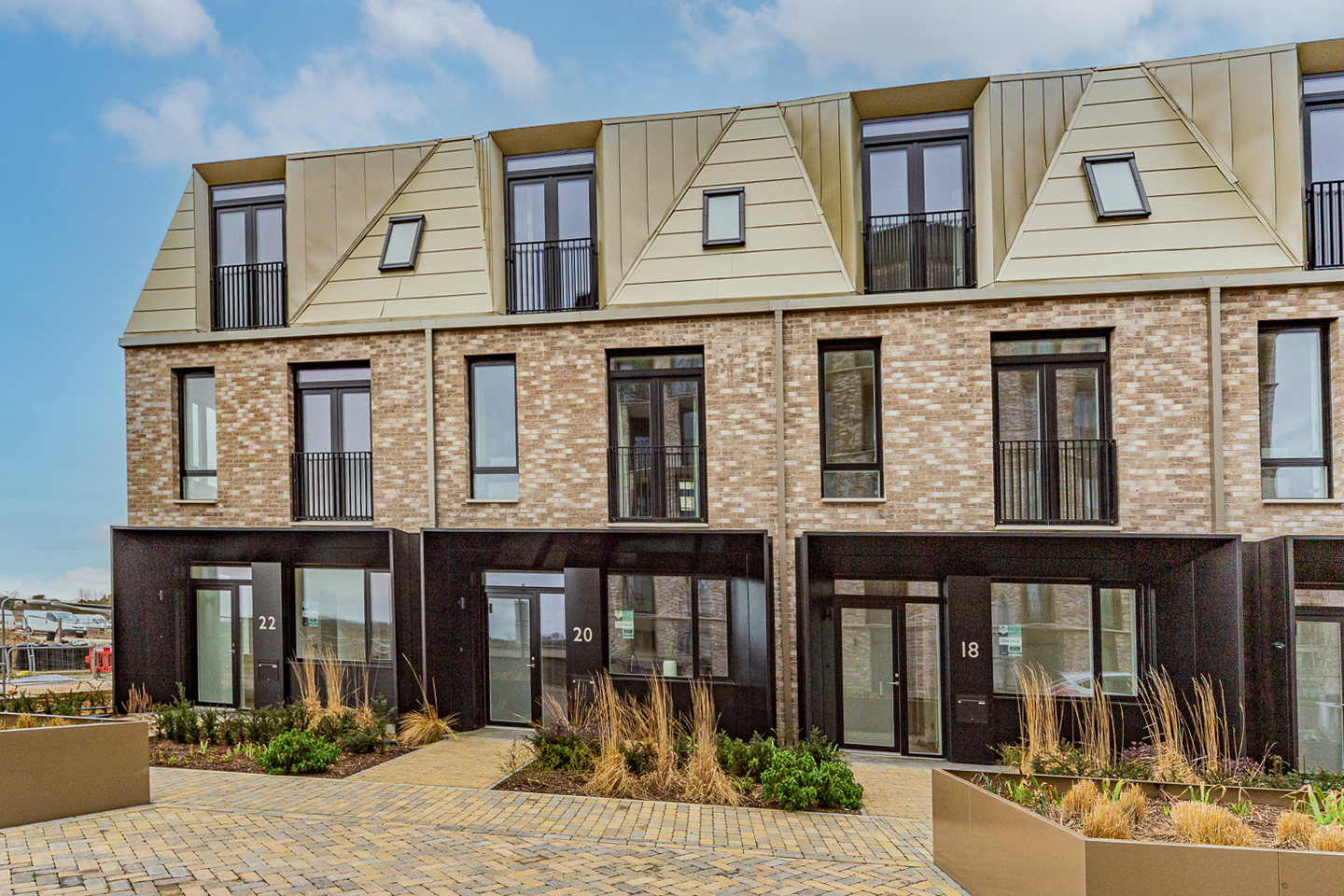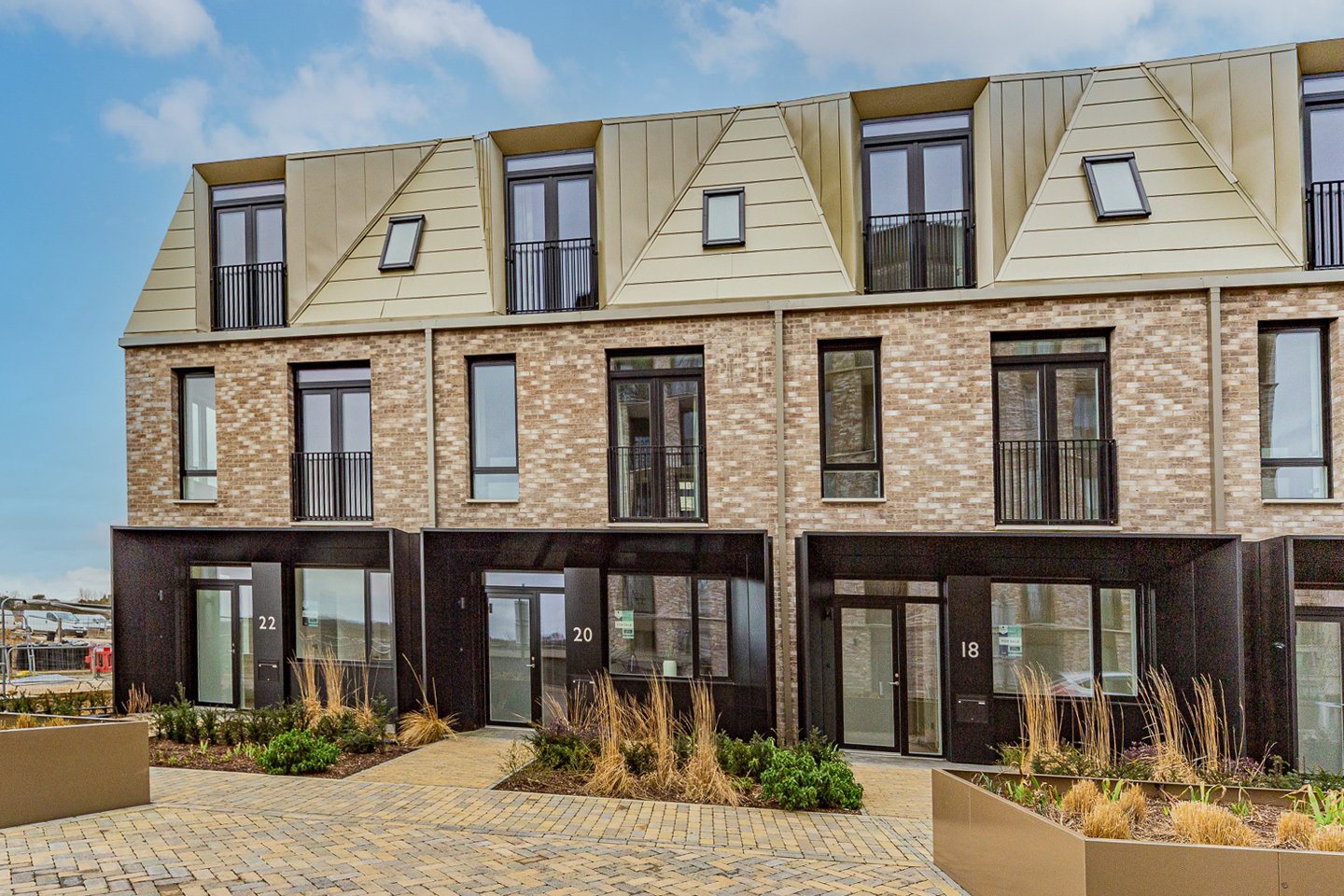 Knights Park is an exciting new neighbourhood of innovative and modern homes and beautiful green spaces. It's your opportunity to become part of the story, and to create your own, be part of the unique and ambitious new community of Eddington, Cambridge.
AREA GUIDES
Find out more about other areas in Cambridge