Spotlight on Chesterton
If you're looking for the perfect place to call home in Cambridge, look no further than the Chesterton area. With its idyllic location on the north side of the River Cam, Chesterton offers the best of both worlds: a peaceful, residential community that's just a stone's throw away from a vibrant city centre.
One of the biggest draws of Chesterton is its unbeatable location. Whether you're commuting to work, studying or just looking to explore the city, Chesterton's excellent public transport links make it easy to get around. Plus, with the city's many shops, restaurants and attractions just a short journey away, you'll never run out of things to do.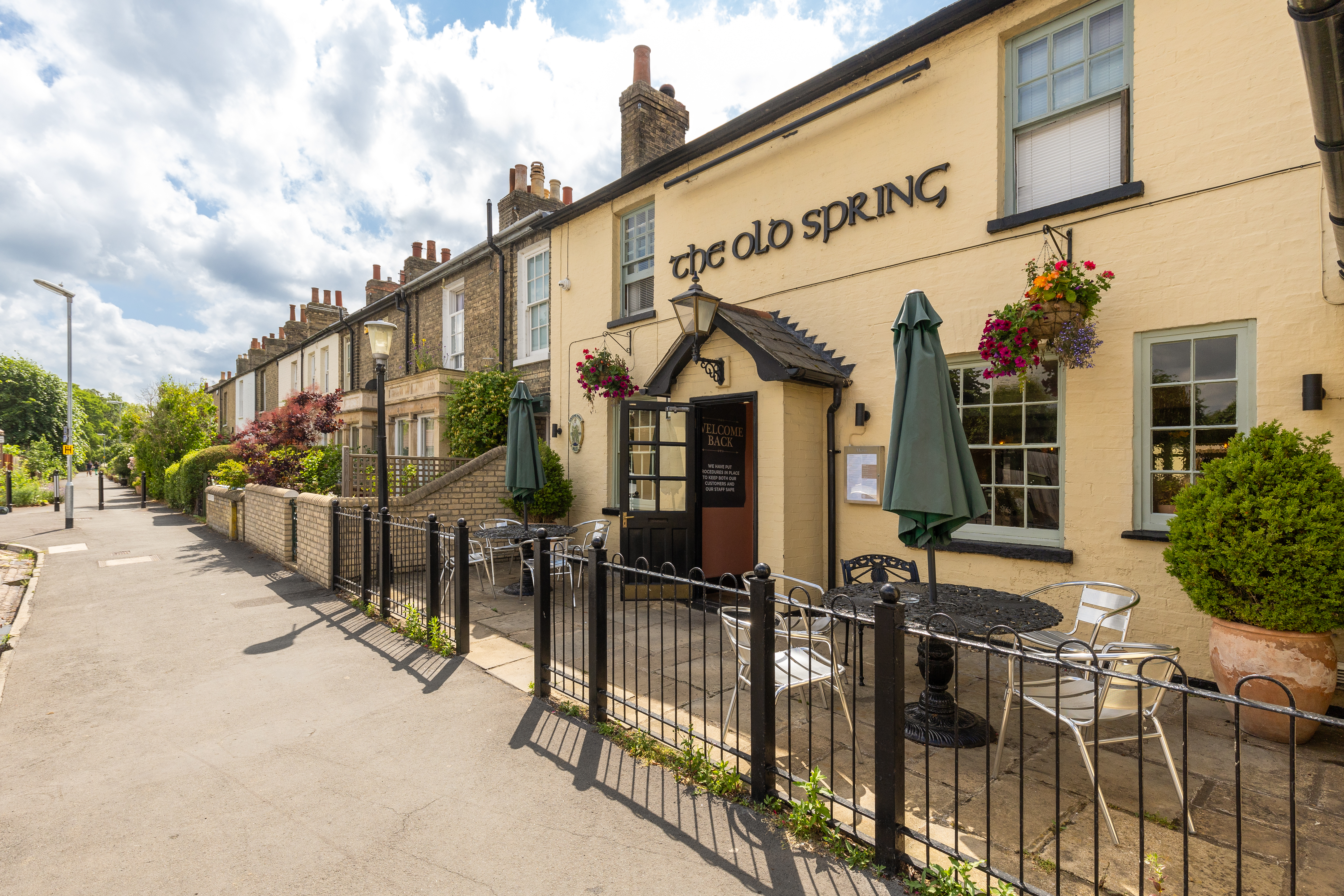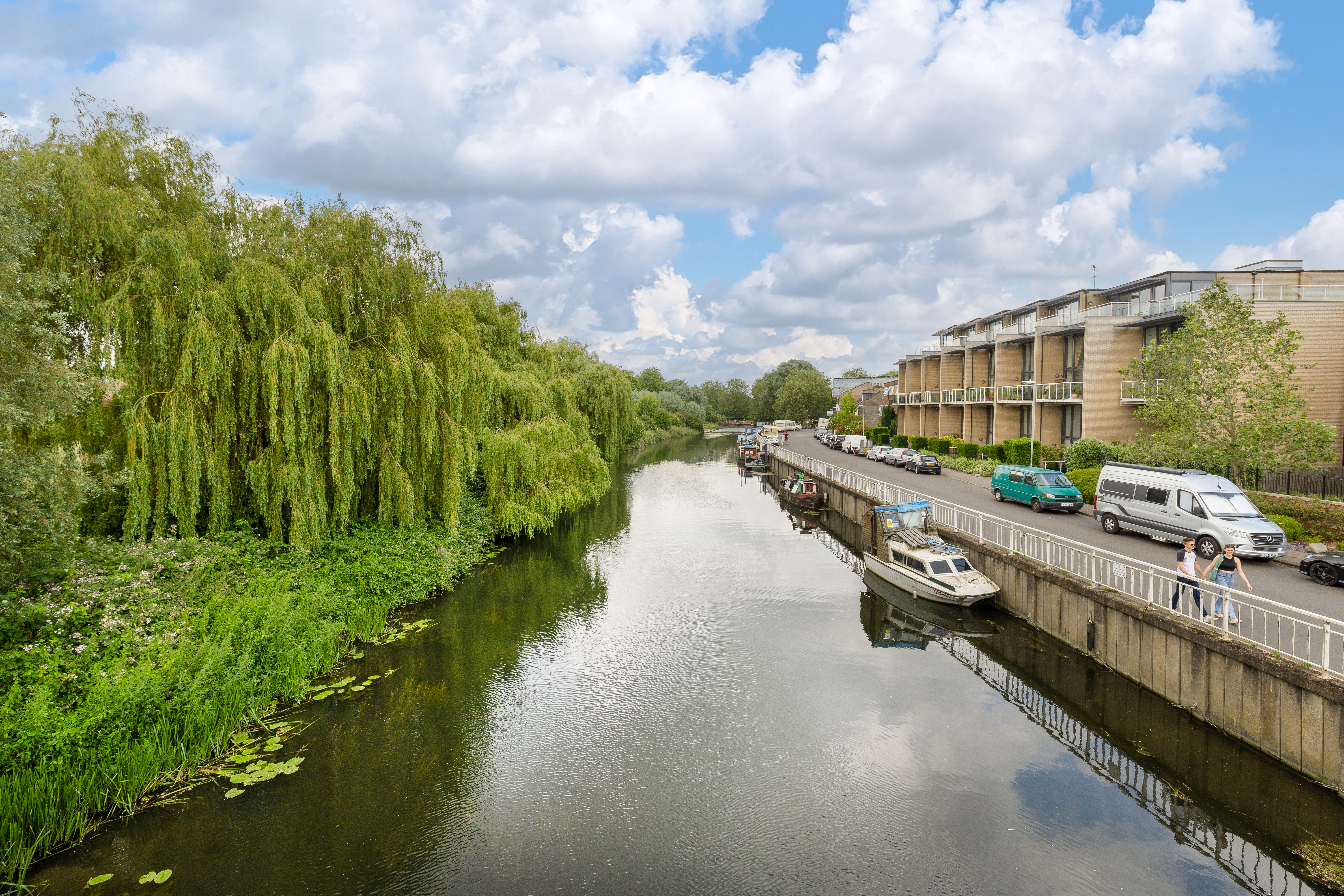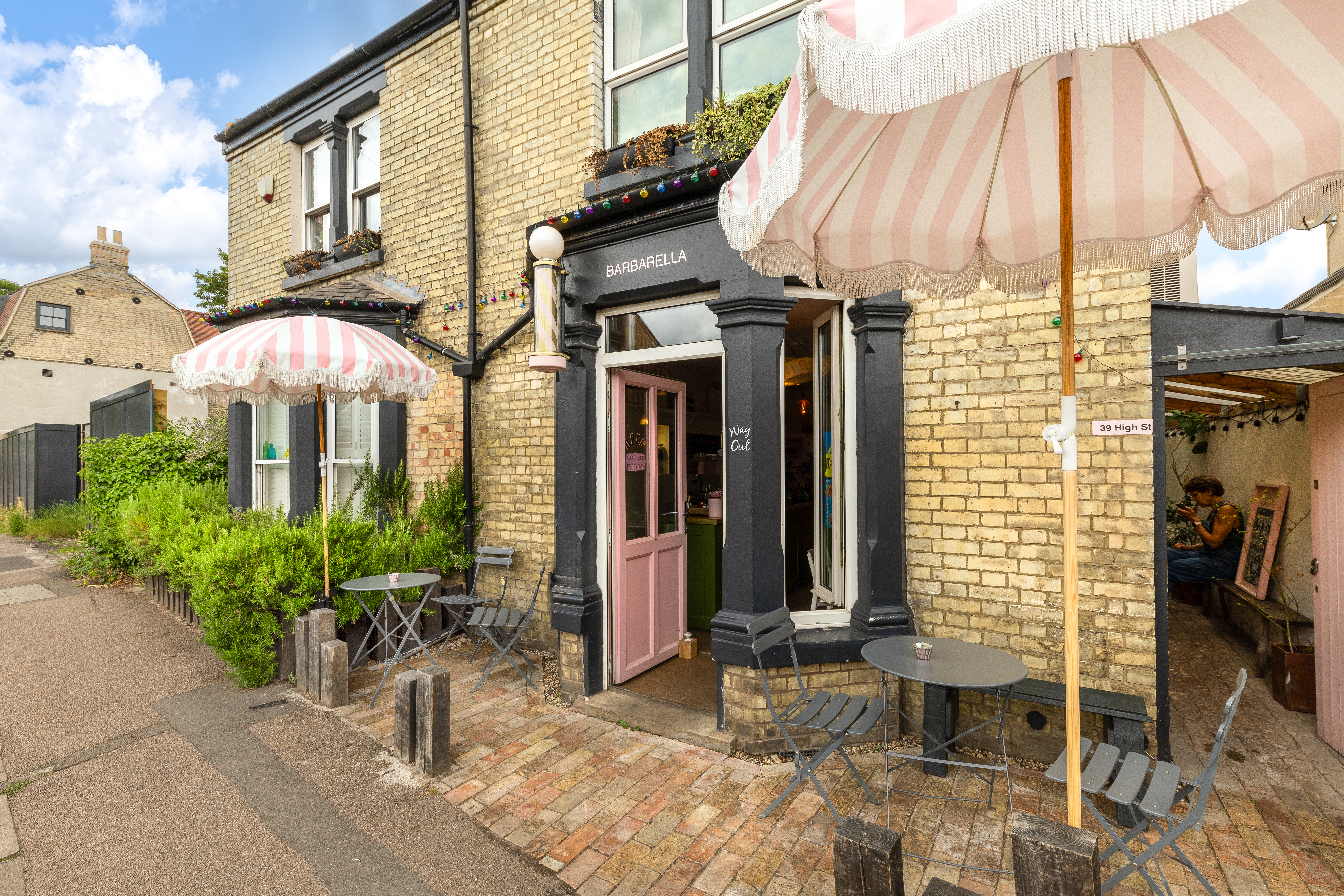 A few of the properties we've sold in Chesterton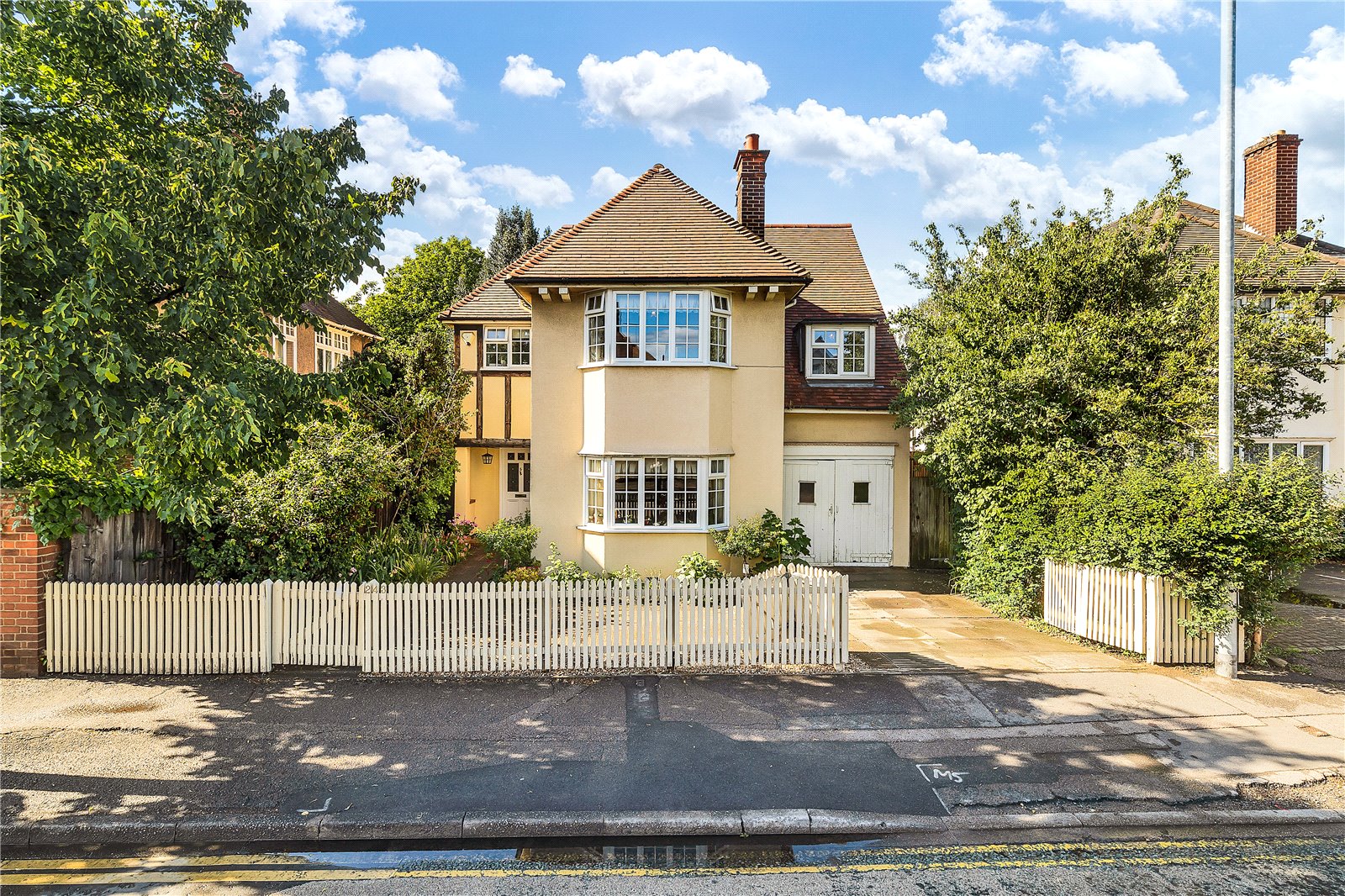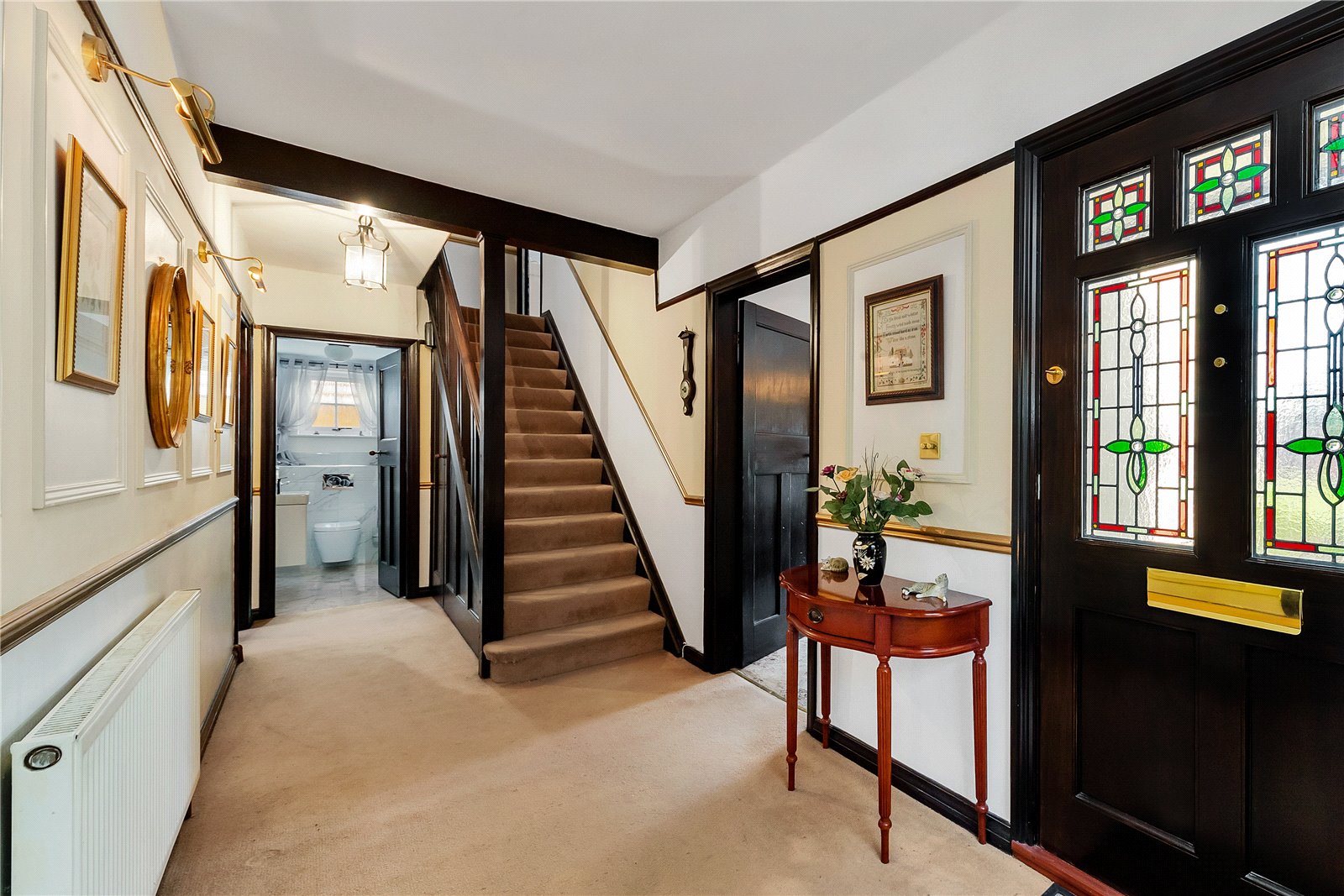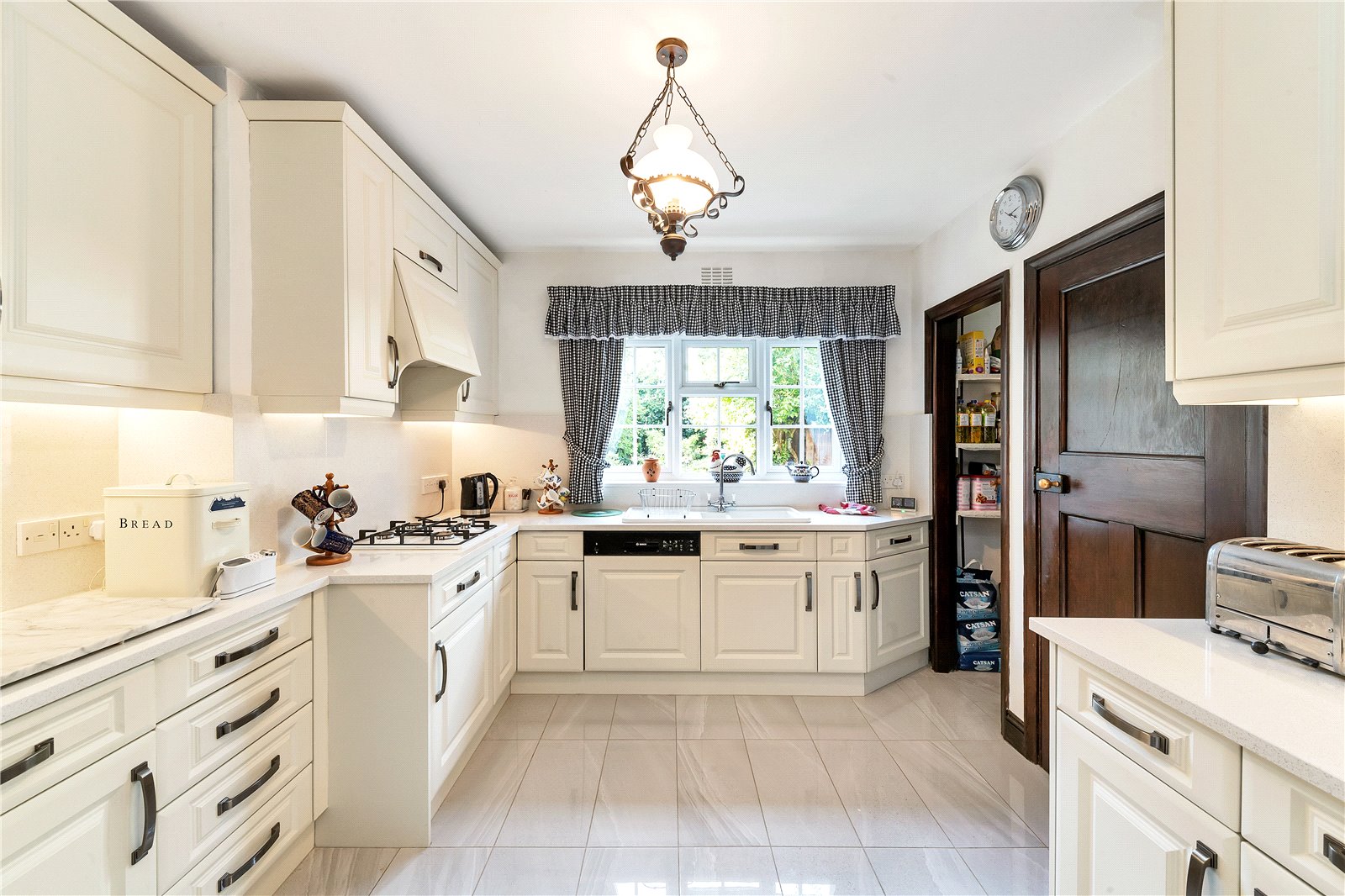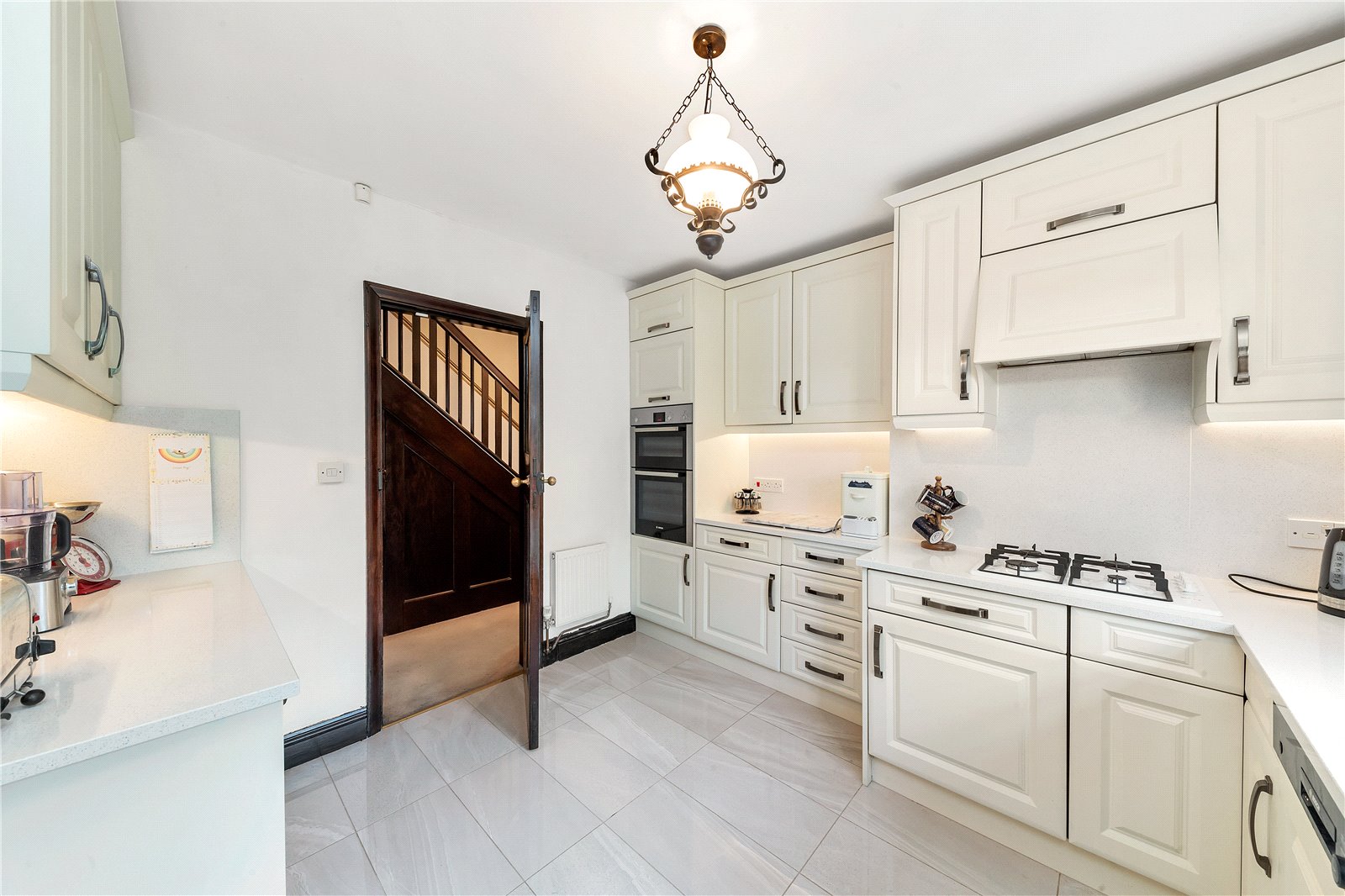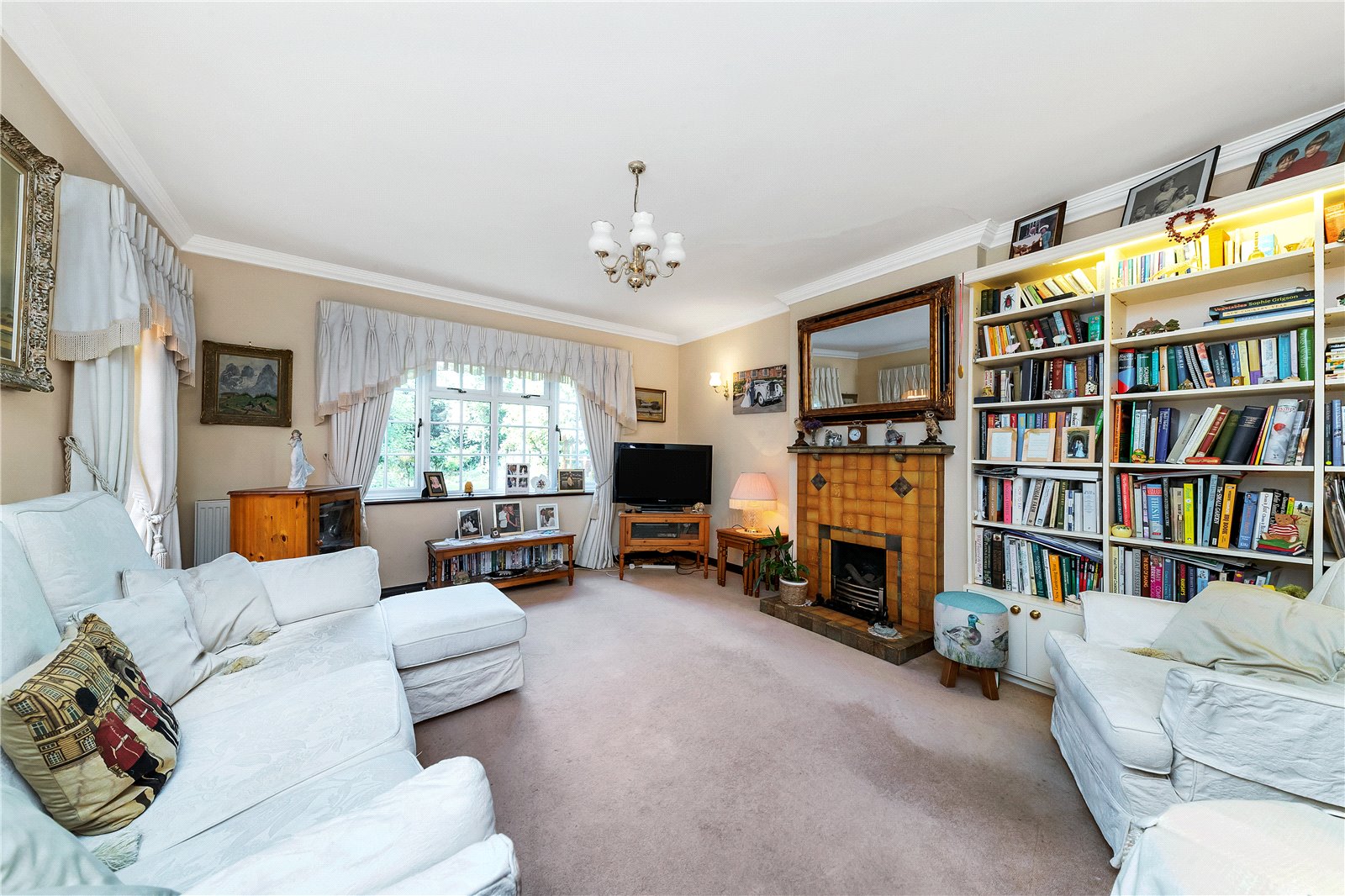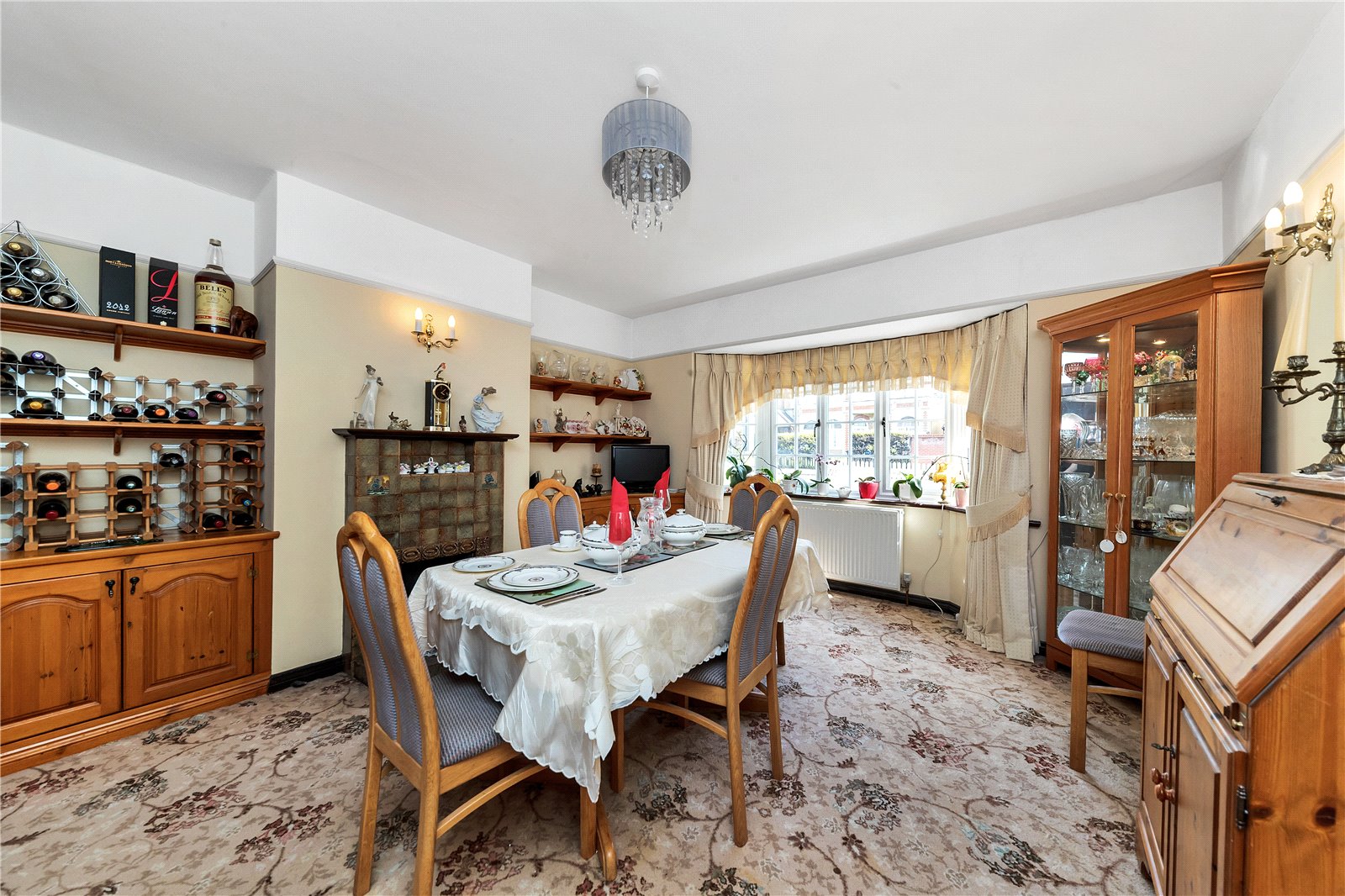 Sold
Chesterton Road, Cambridge Cambridgeshire, CB4 1AS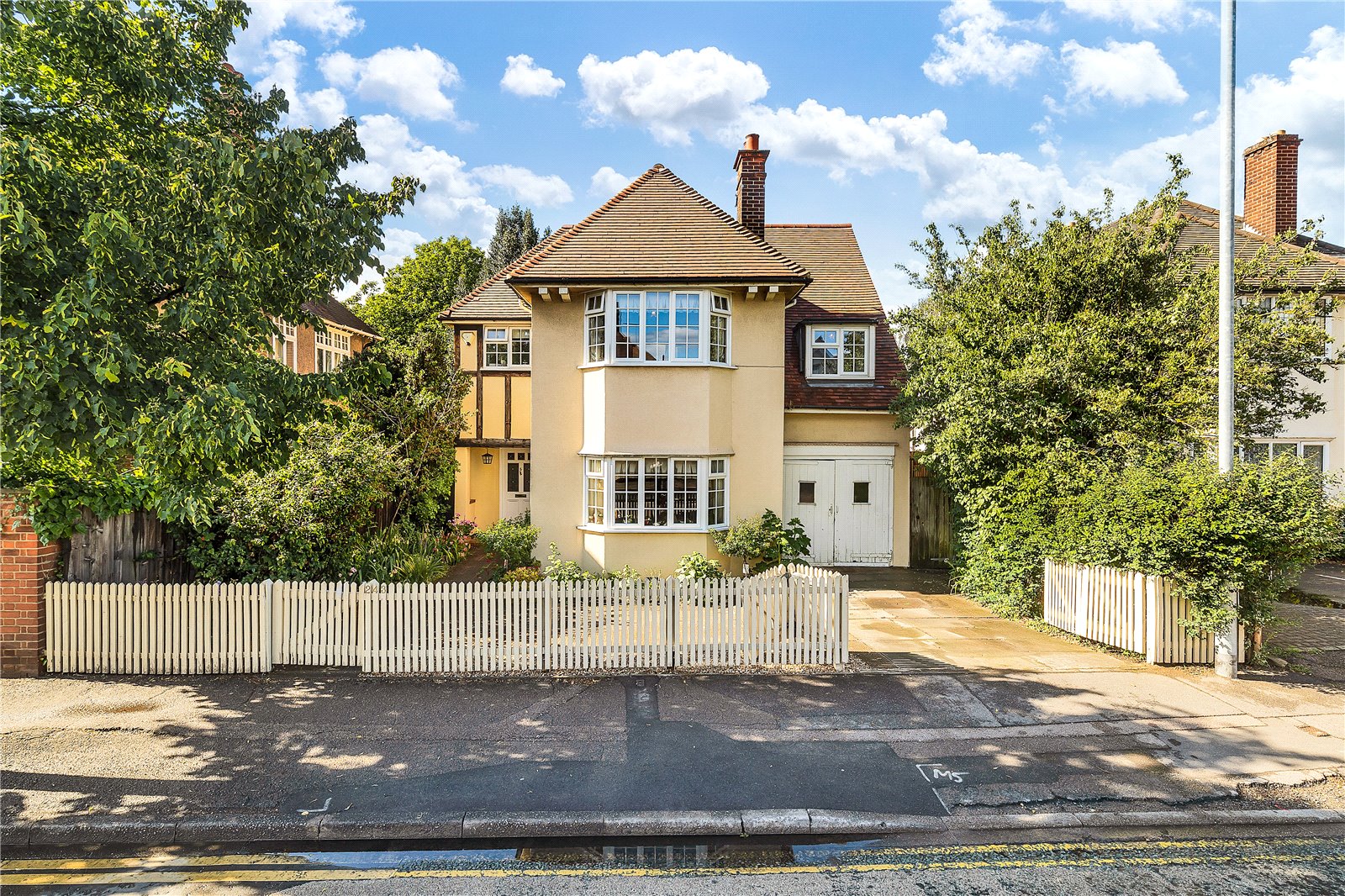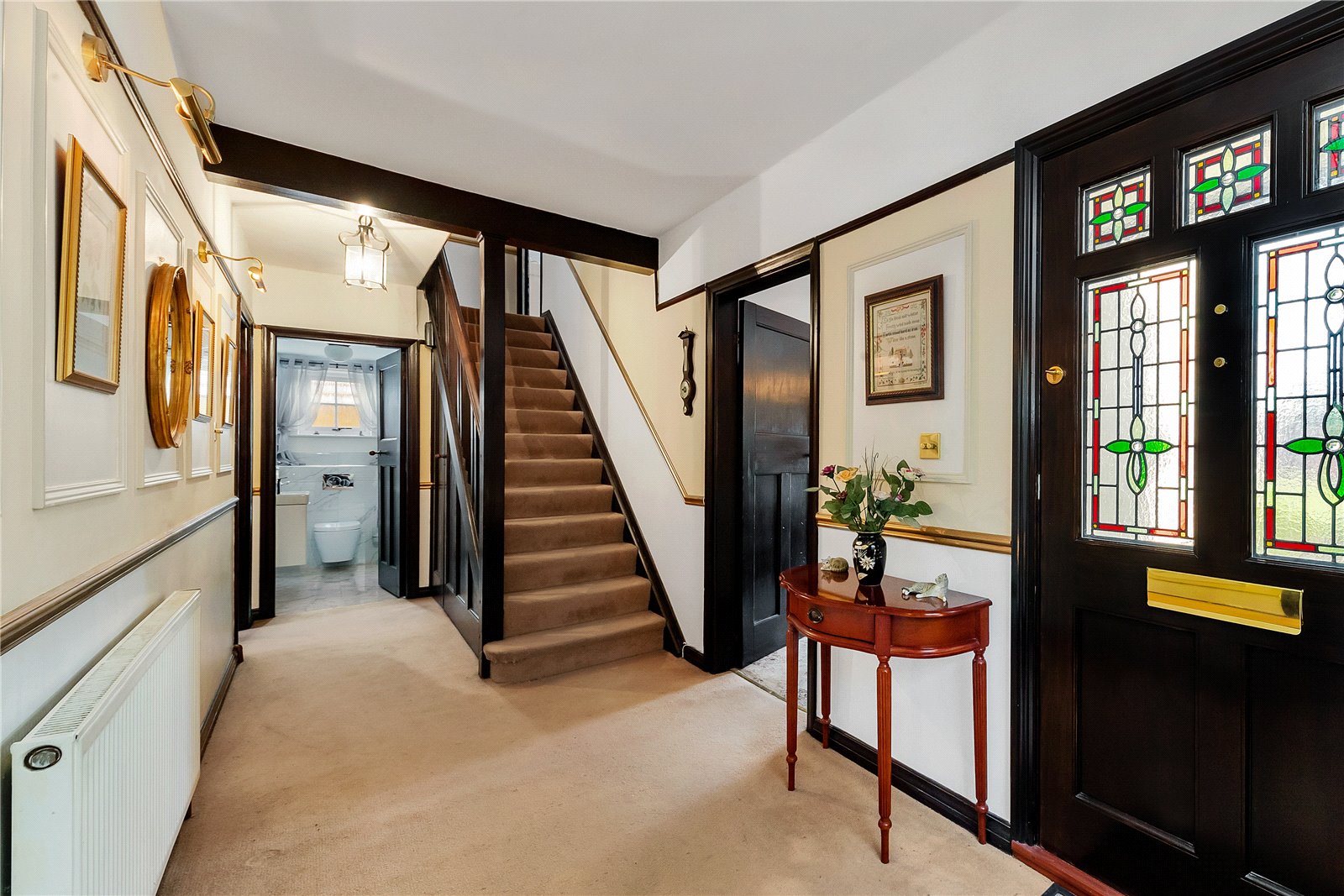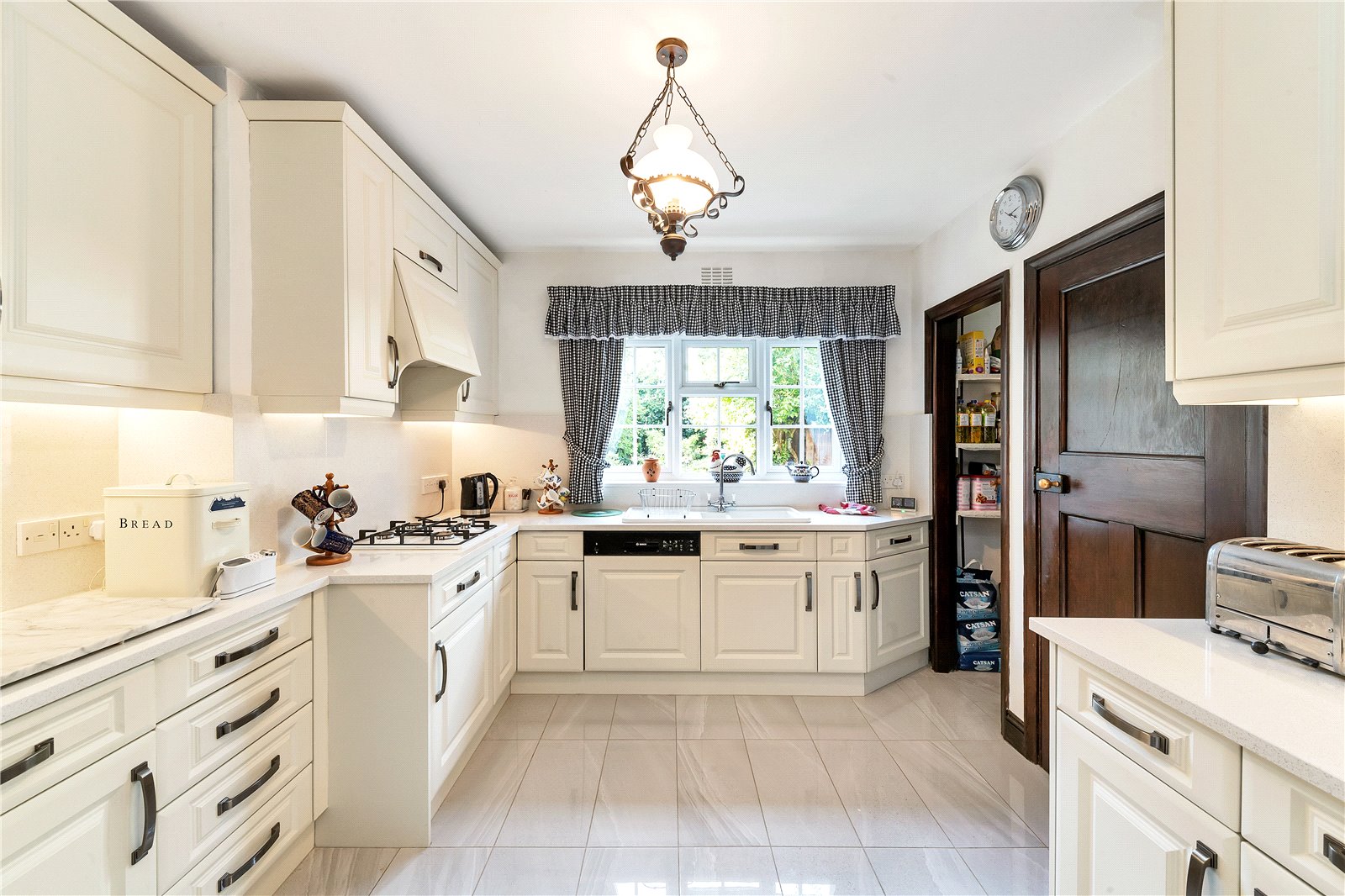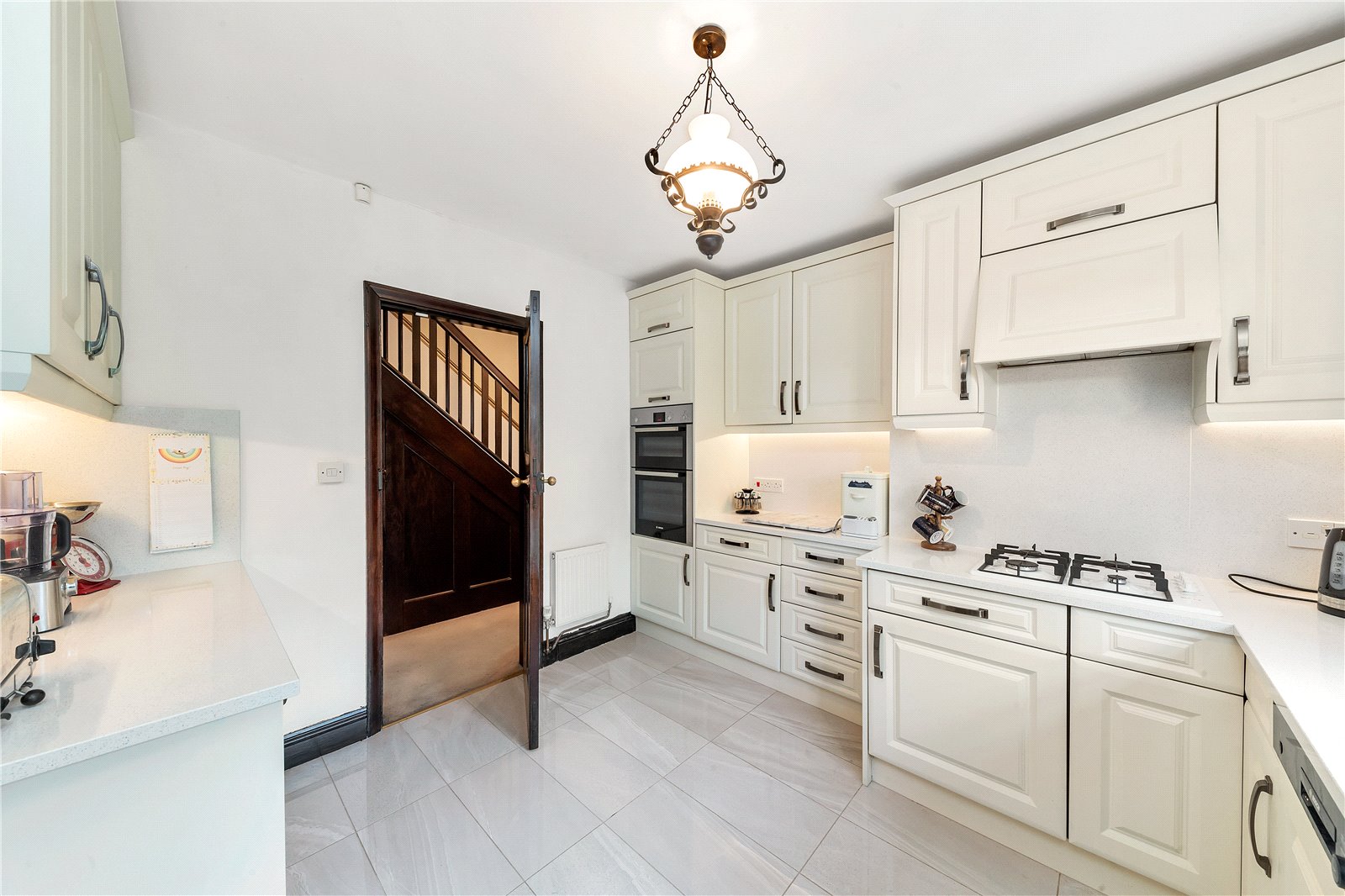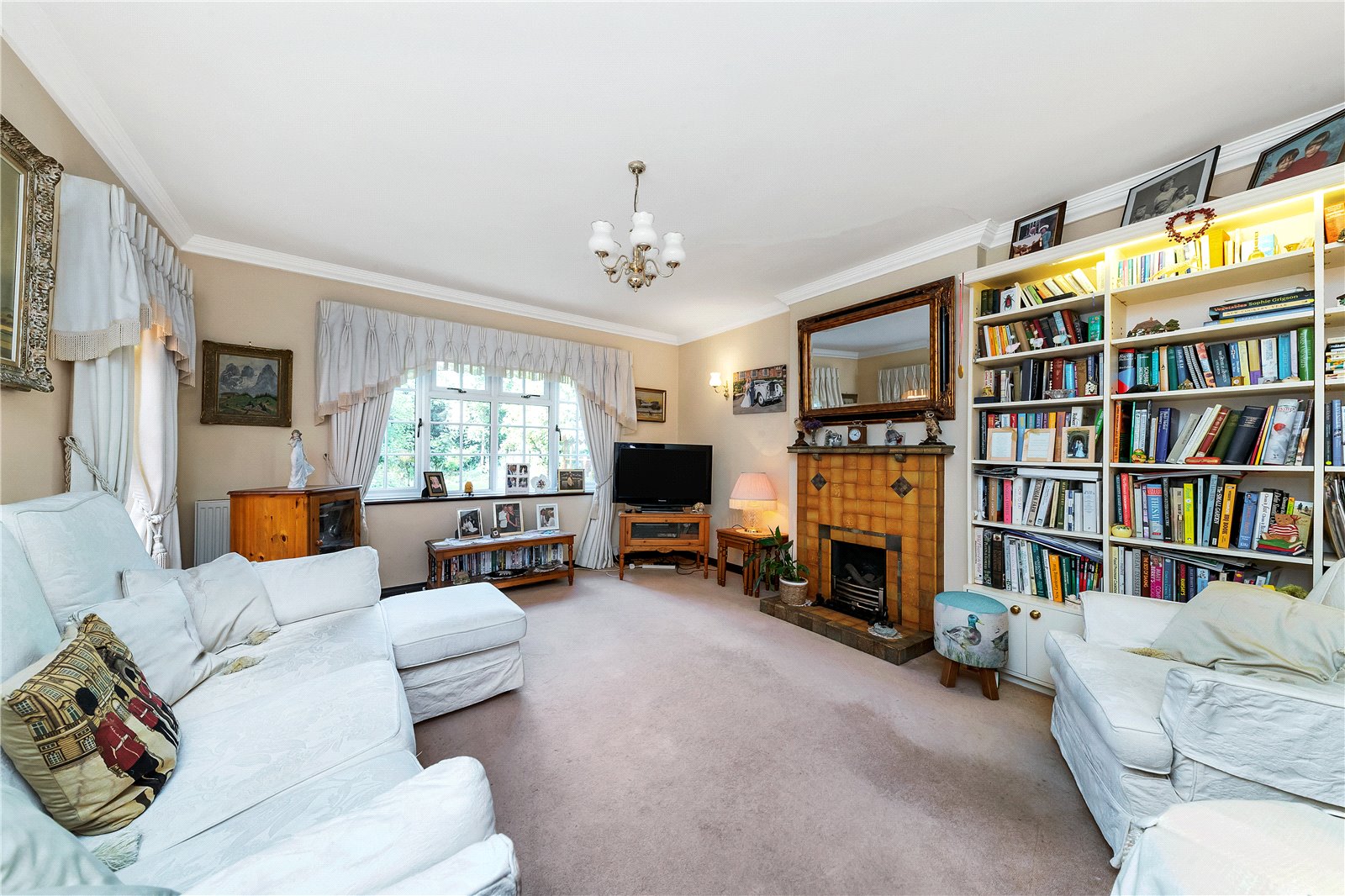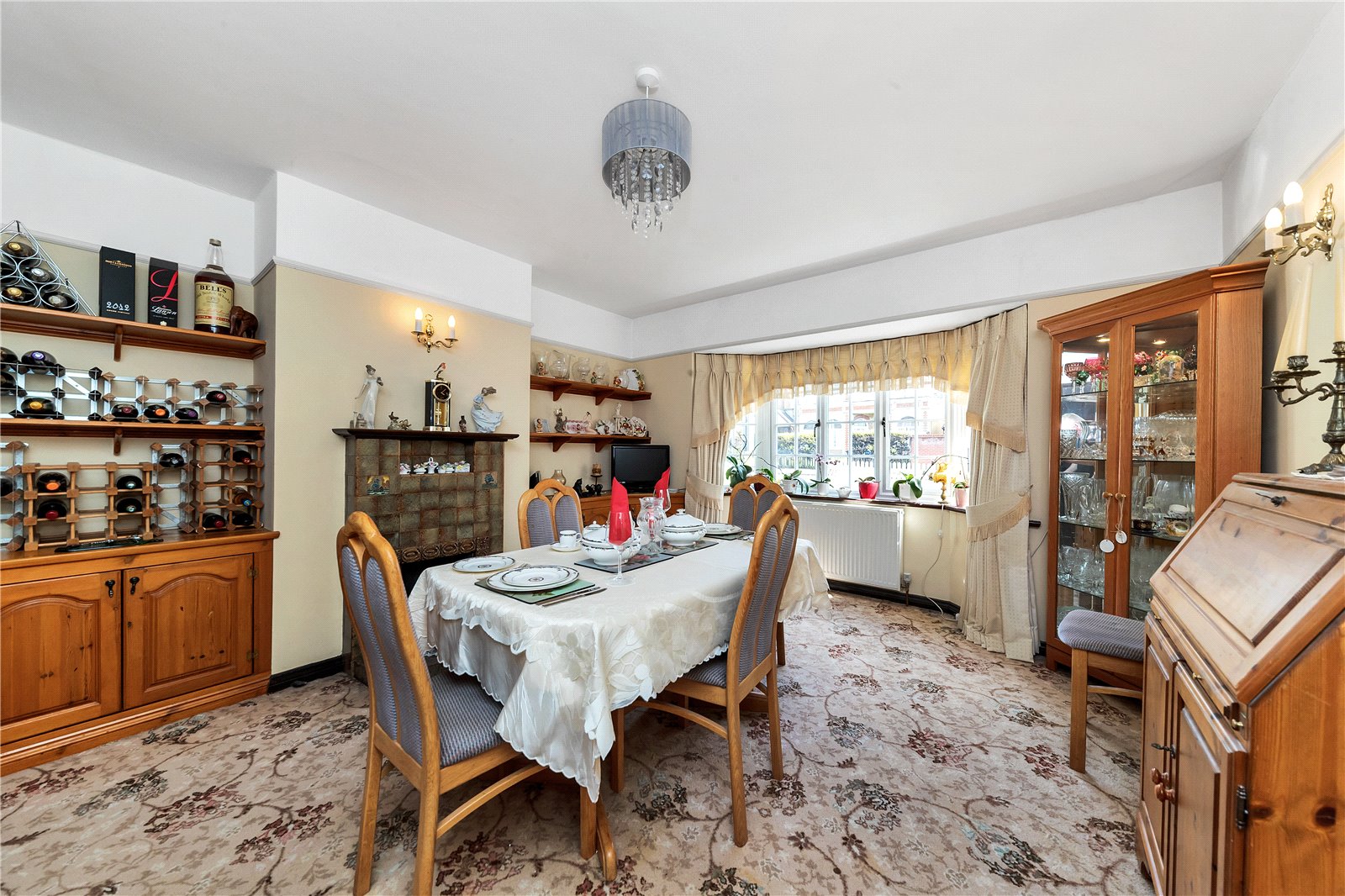 Sold
Chesterton Road, Cambridge Cambridgeshire, CB4 1AS
But Chesterton isn't just a convenient location – it's also a wonderful place to live. The area is home to some of the city's best schools, making it a popular choice for families with children. And with its charming architecture, leafy streets, and friendly community, Chesterton has a cosy, welcoming vibe that's hard to resist.
There are plenty of reasons to love Chesterton, but perhaps the biggest draw is the wide range of housing options available. Whether you're looking for a classic Victorian terrace, a spacious modern apartment, or something in between, you're sure to find your dream home in Chesterton. And with property prices remaining stable over the years, investing in a home here is a smart financial move as well.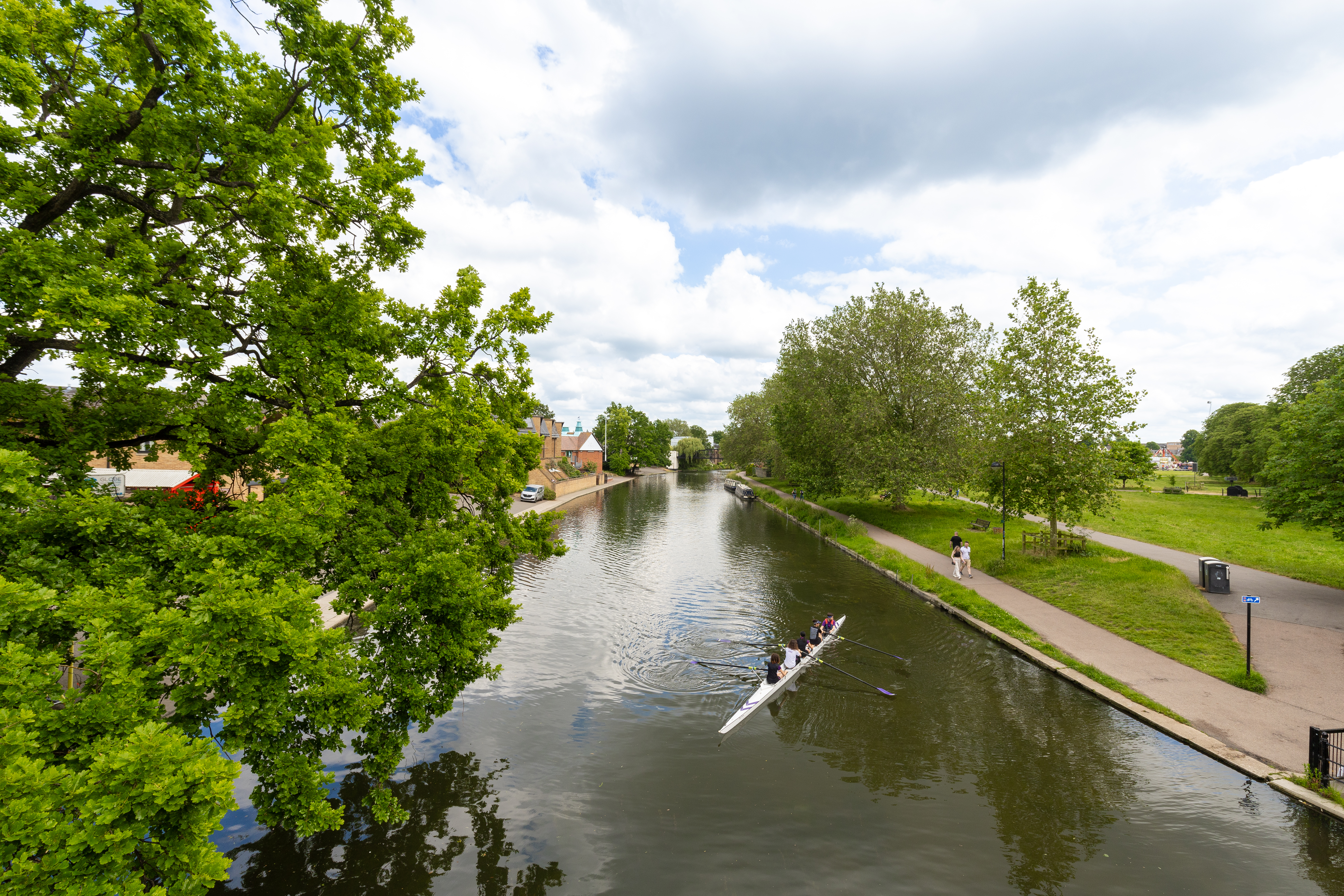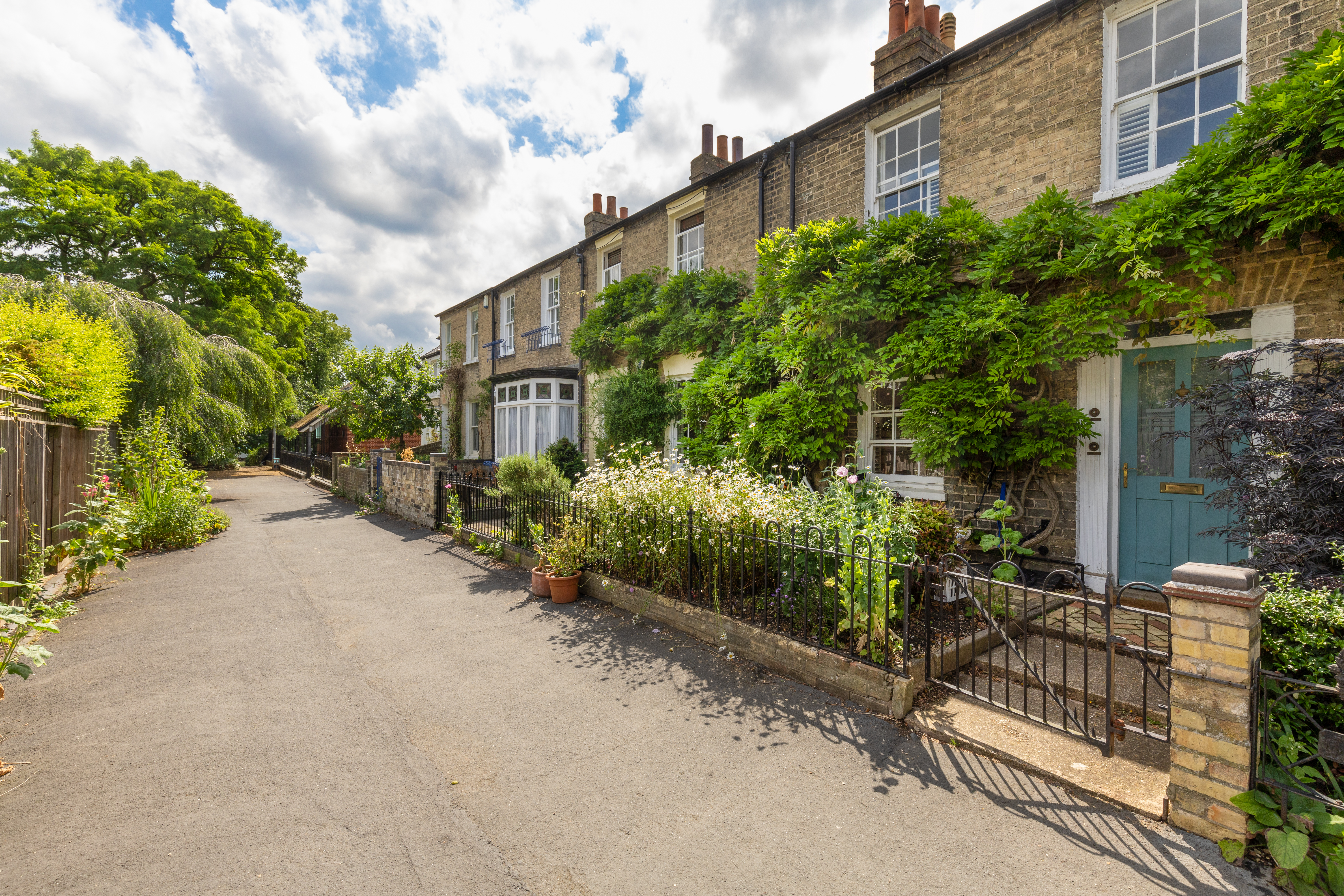 In short, if you want to enjoy the best of Cambridge living, Chesterton is the perfect choice. With its unbeatable location, excellent schools, and range of housing options, this charming neighbourhood has everything you need to create the life you've always dreamed of.
Get in touch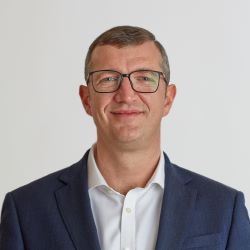 Cambridge, Residential Office
Andrew Tucker
Partner, Joint Head of Residential Sales
View Andrew Tucker's profile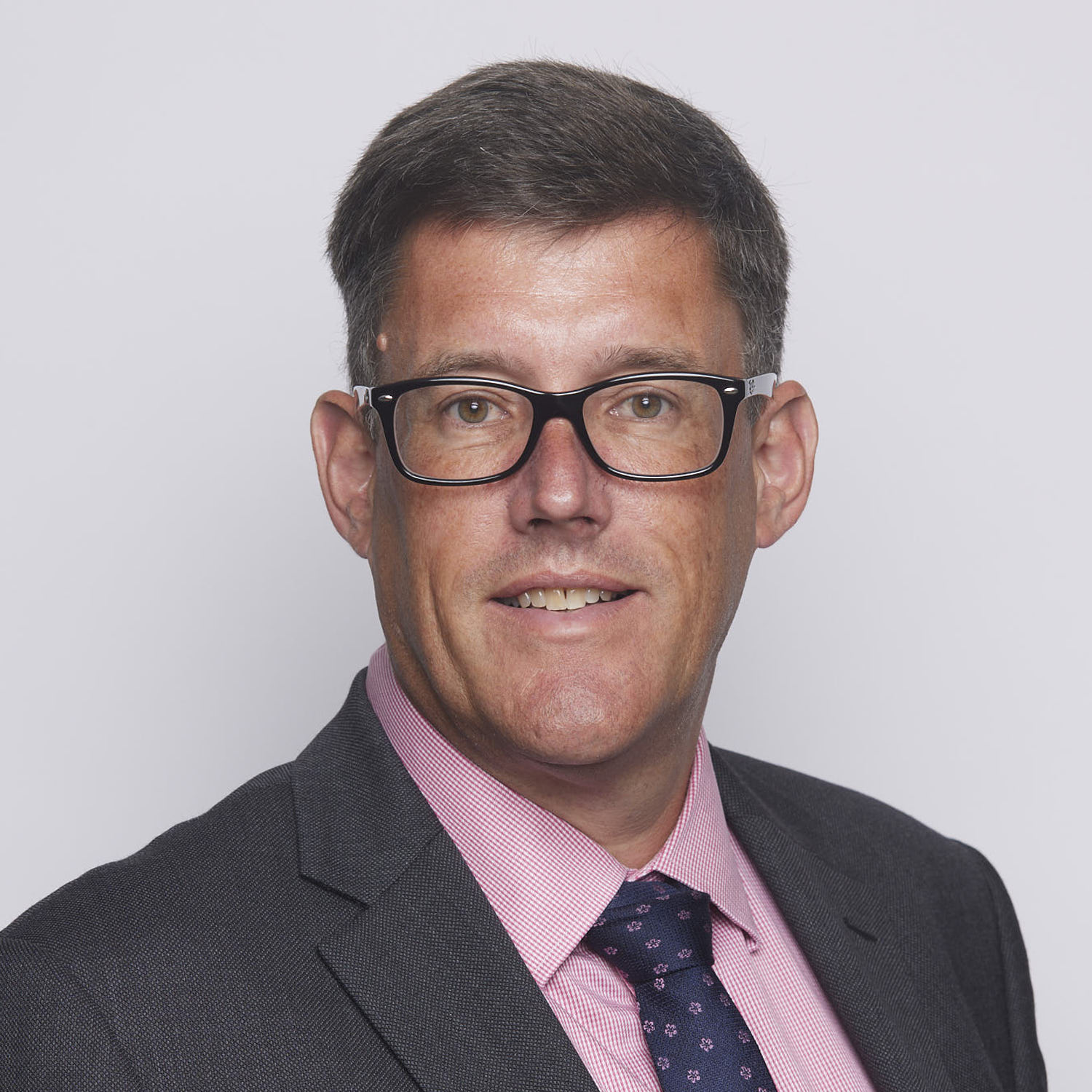 Cambridge, Residential Office
Robert Couch
Partner, Joint Head of Residential Sales
View Robert Couch 's profile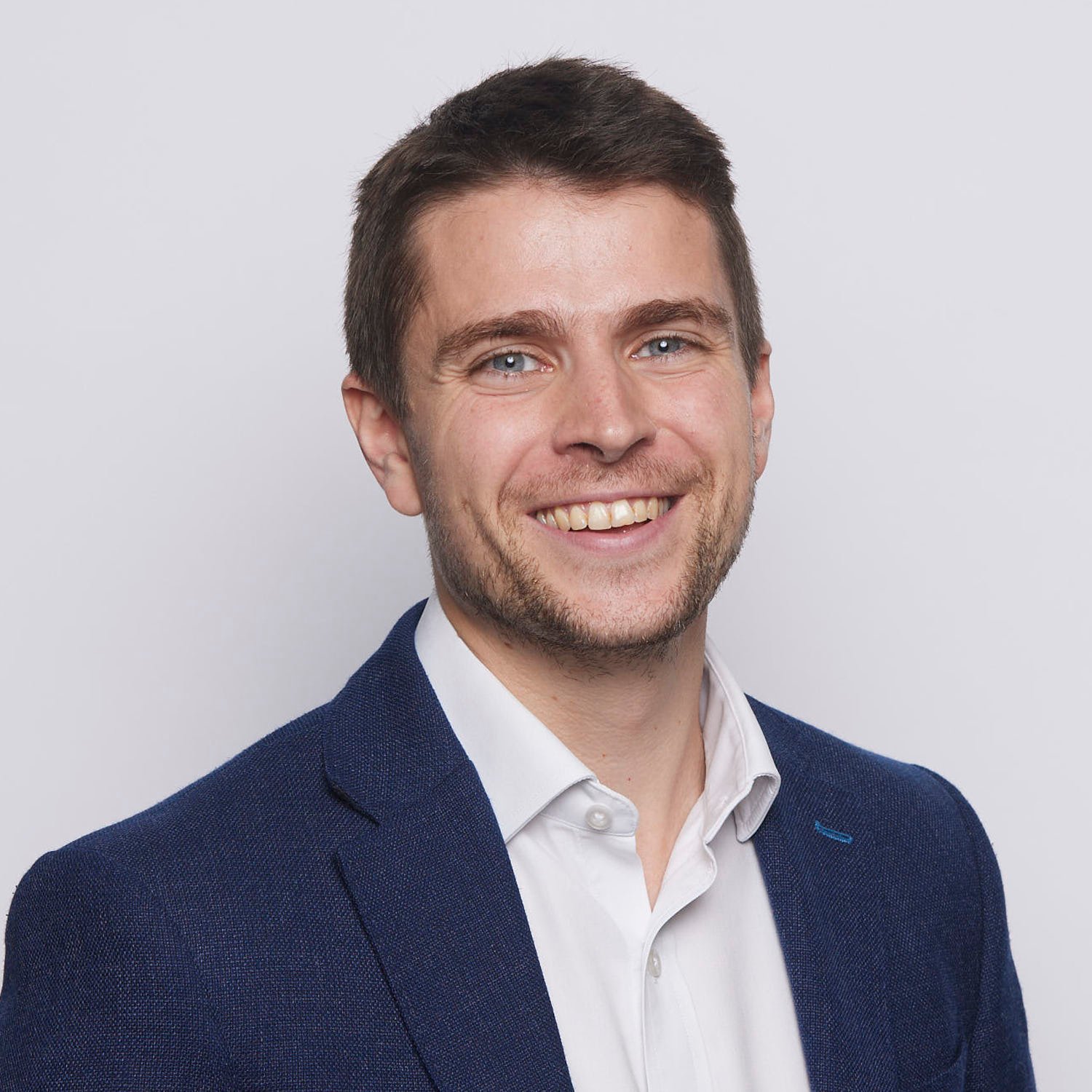 Cambridge, Residential Office
Ollie Rivers
Associate, Residential Sales
View Ollie Rivers's profile
AREA GUIDES
Find out more about other areas in Cambridge