We sold over £2 billion worth of property over the last 5 years. The markets we cover, we cover meticulously – our demographic knowledge will give you the edge in the marketplace.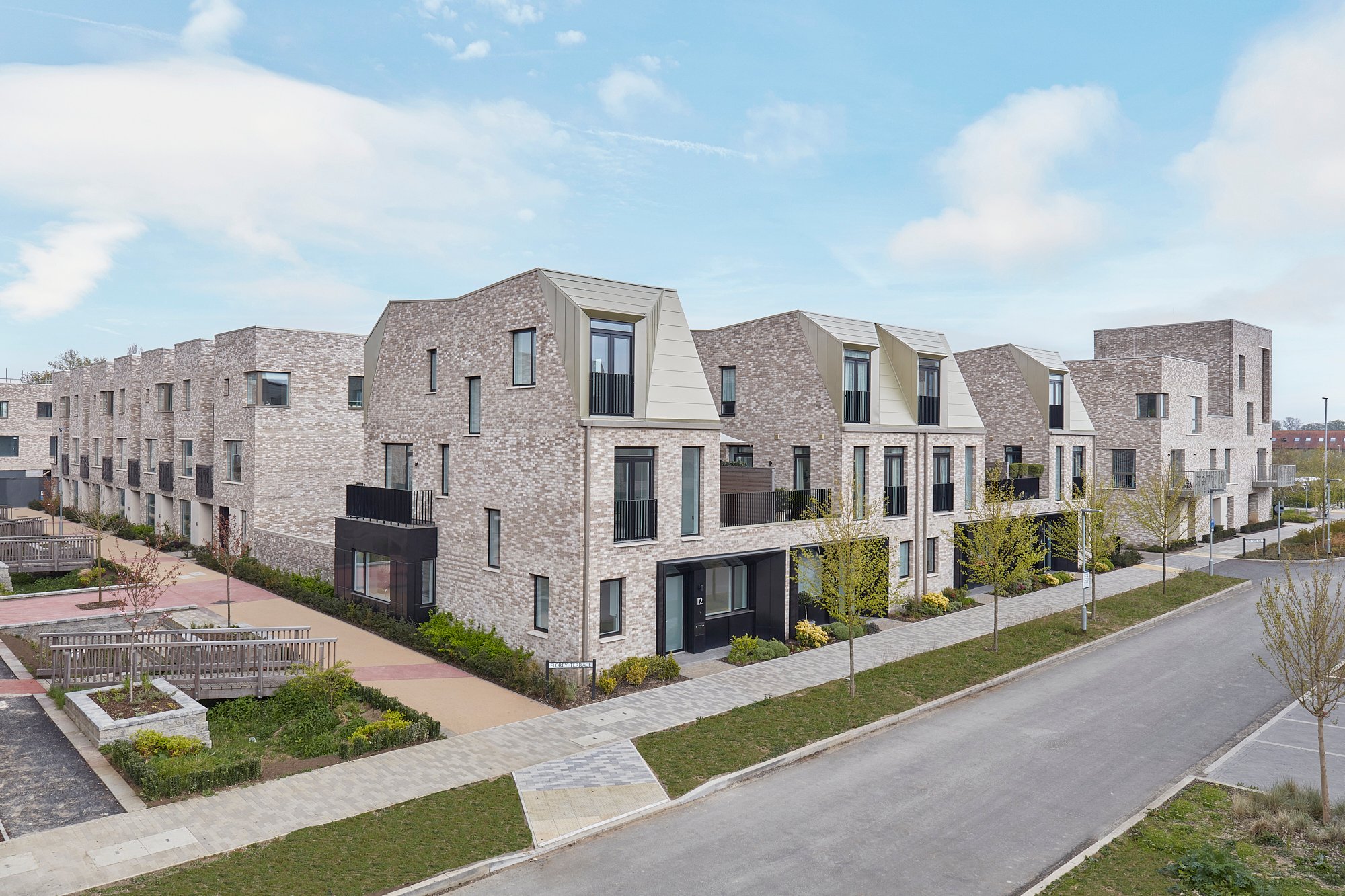 EDDINGTON, CAMBRIDGE
Eddington is a whole new area of Cambridge, designed for twenty-first century sustainable living.
From custom-designed individual dwellings, to major developments of 1000+ homes, we will work with you relentlessly until successful completion and moving in.
With support from our Development team, who are involved in £775m of land, we source opportunities and provide appraisals. Our local market knowledge of buyer profiles, market values and competition in the area allows us to produce comprehensive data and research papers to support our developers, giving informed consultation on optimal specifications for the market.
Alongside our Planning and Urban Design teams, we assist with applications and permissions, so you can get started on the exciting bit – the build. While our project managers have been proficiently delivering the 150ha, 3,000-home North West Cambridge development, our agents have been busy marketing the homes in its new Eddington neighbourhood.
From launch strategy to web listings, we hand-hold through every detail.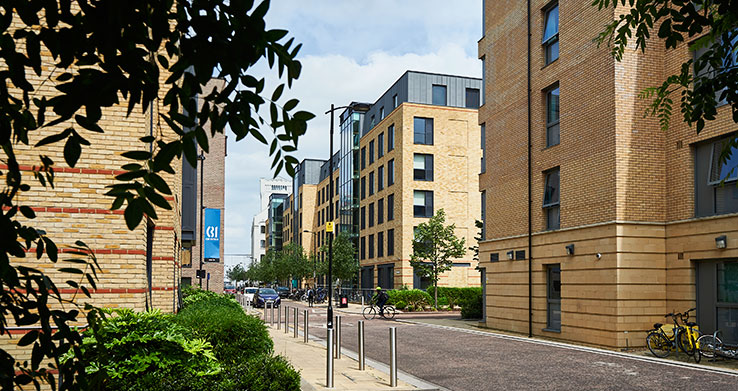 We're always straight-talking; we'll say what you need to hear to uplift sales values. That's why we're working with most of the largest ranking housebuilders in the UK.
RELATED TEAMS
Bidwells' residential development team provides unmatched insight alongside a client focused approach. Adding value at every stage, the team draws on its vast experience both locally and nationally to identify opportunities and maximise the return on a wide range of residential development sites.
Our work in multidisciplinary teams gives us unparalleled insight into the dynamics of commercial, residential and rural development.
Our qualified and experienced urban designers and chartered landscape architects thrive on designing creative but relevant solutions that are appropriate to a site yet maximise its value.
We believe in involving a client throughout their project: it's the best way to keep everything on track. No matter how complex a project, we never lose sight of the true focus of the work: you, the client.
Lettings & Property Management

Our strong local market presence and comprehensive research means we can price rents accurately, minimise void periods and find you quality tenants.
Developments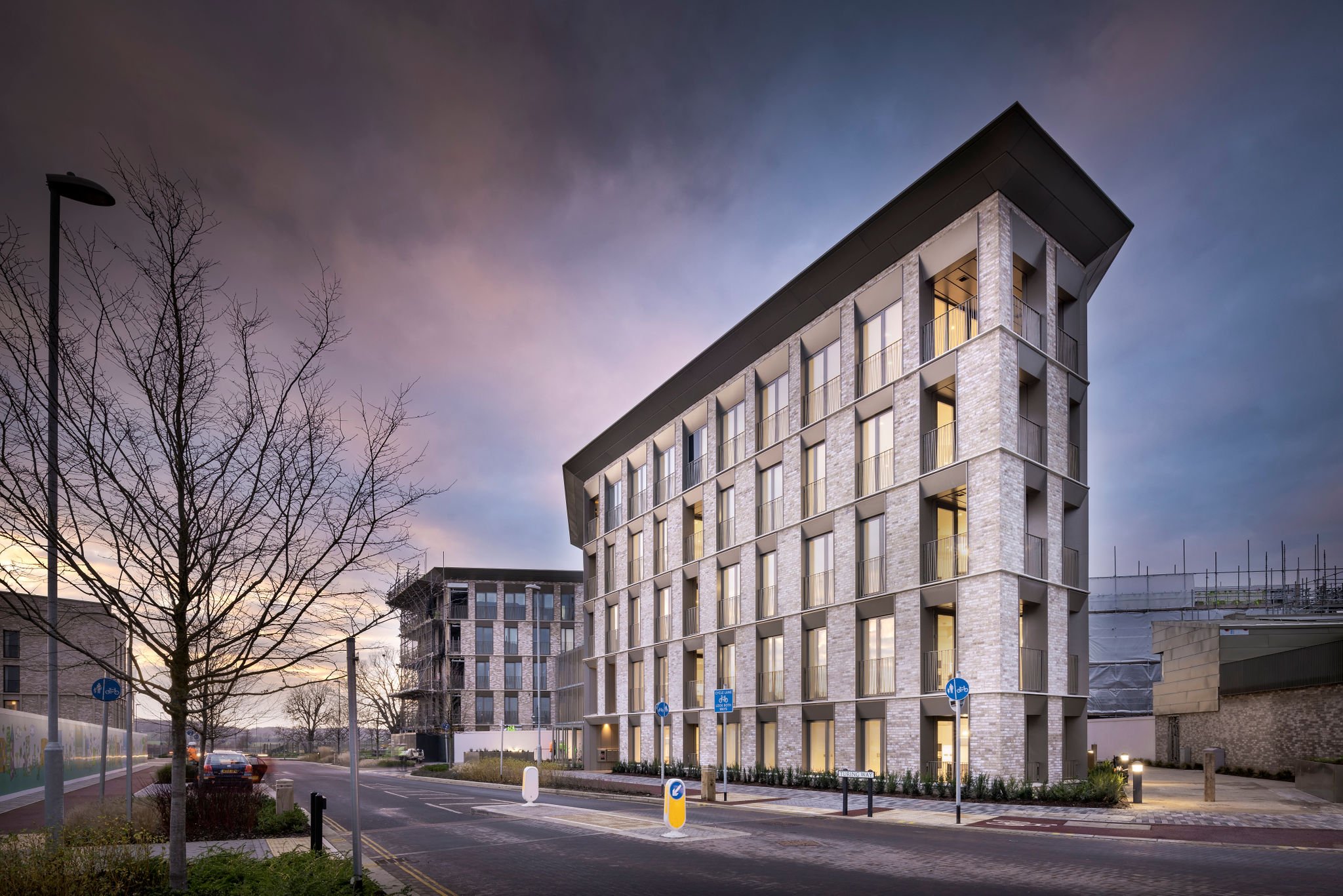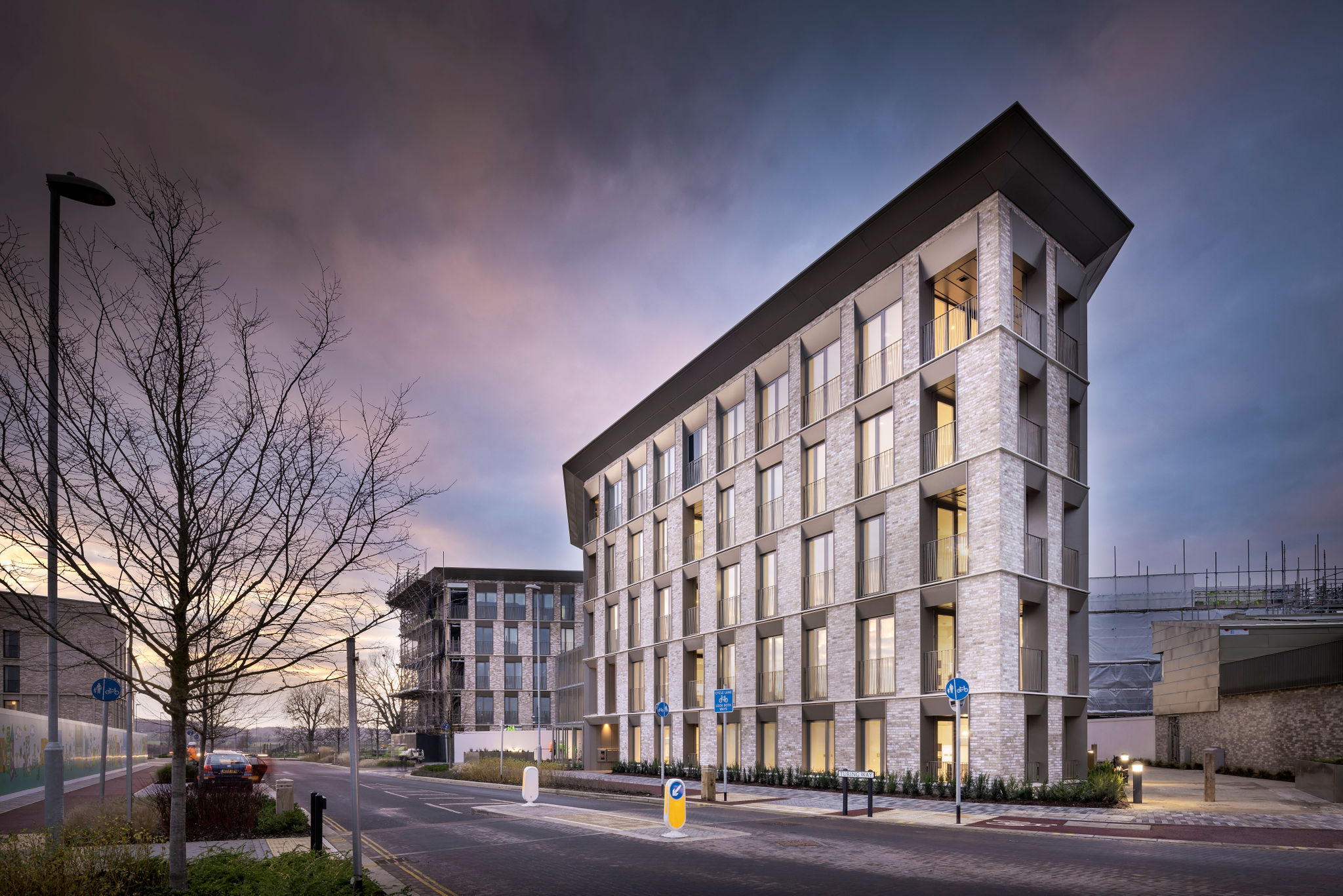 Knights Park, Cambridge
Knights Park, Cambridge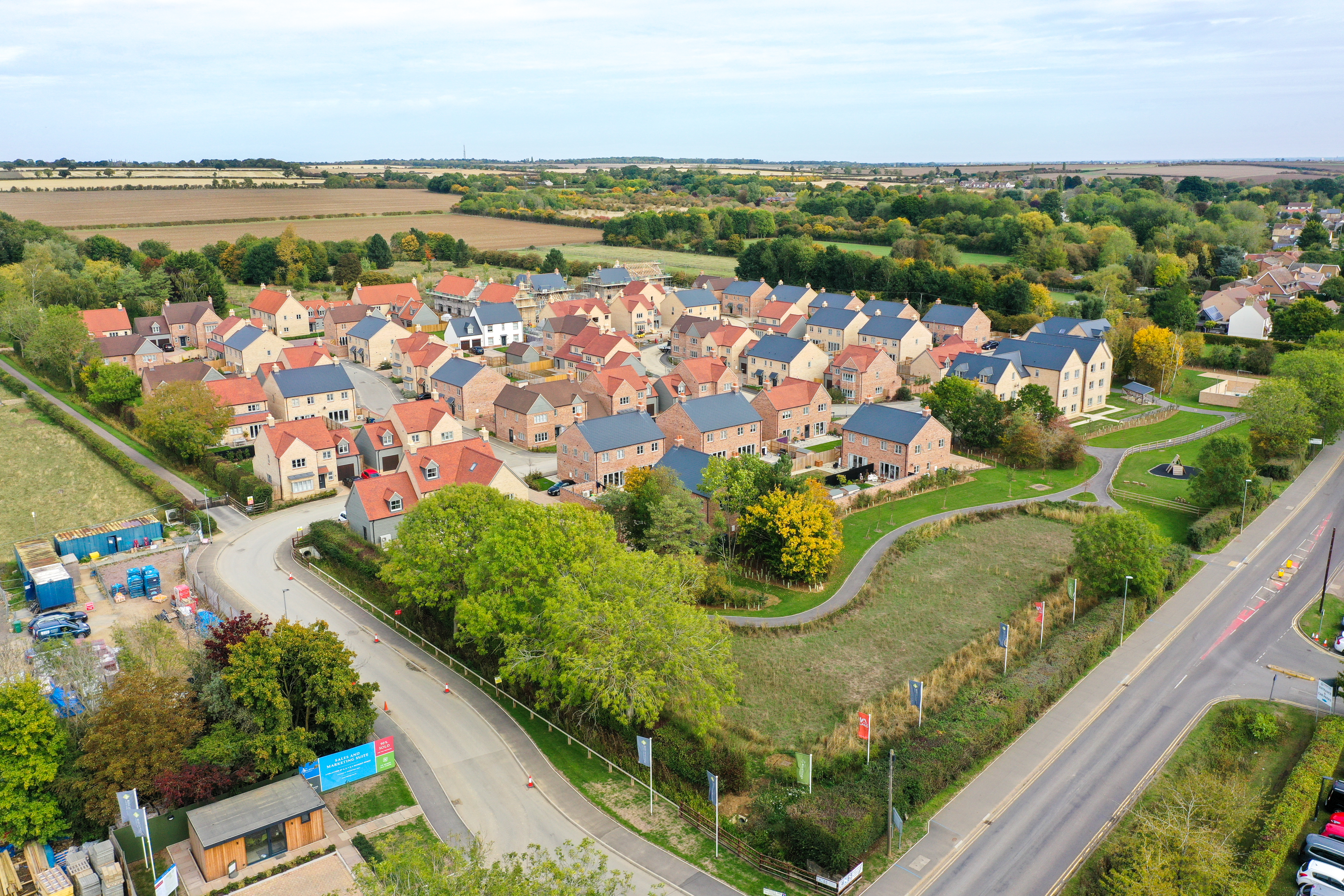 The Birdlings, Comberton
The Birdlings, Comberton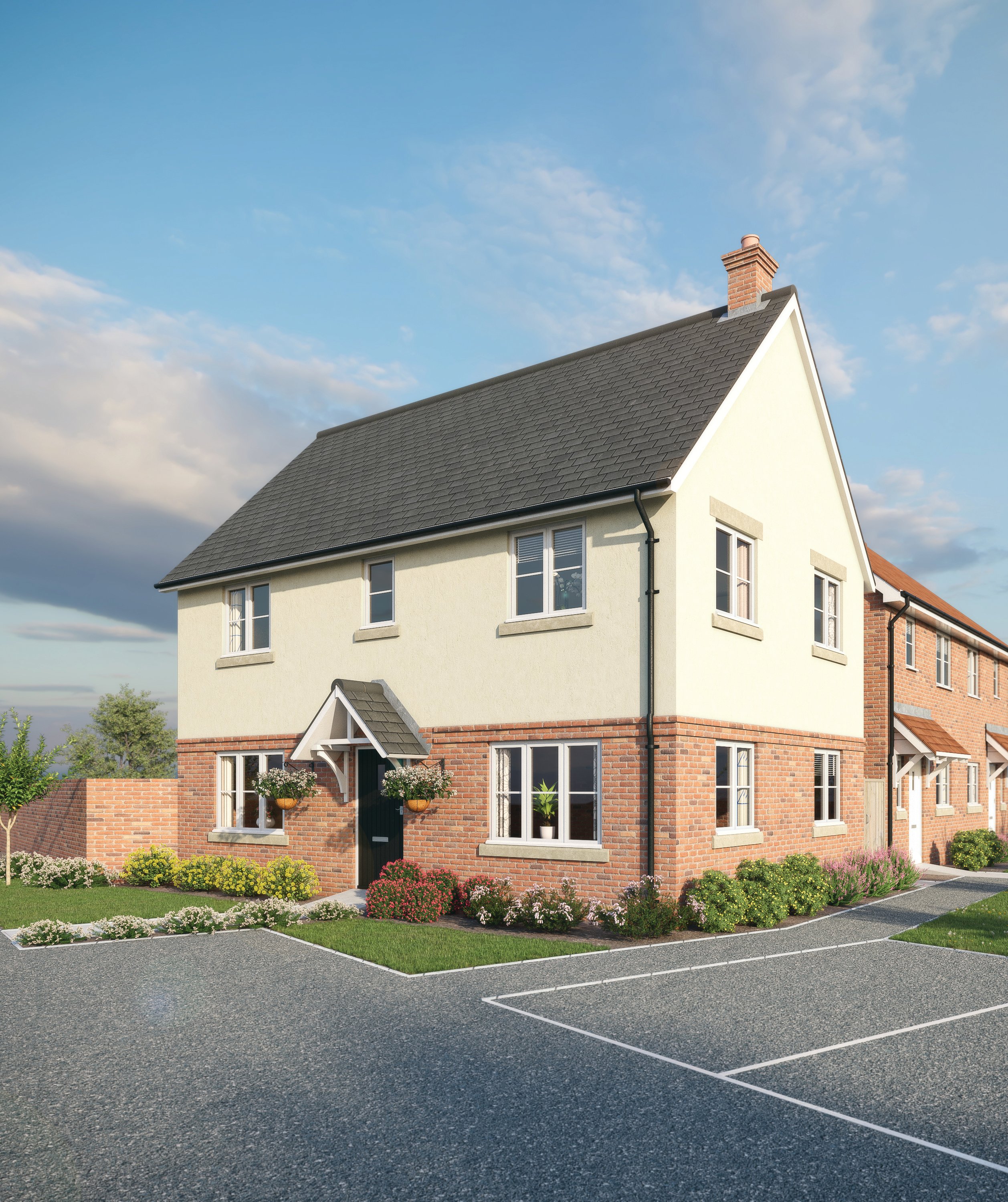 White House Park, Norfolk
White House Park, Norfolk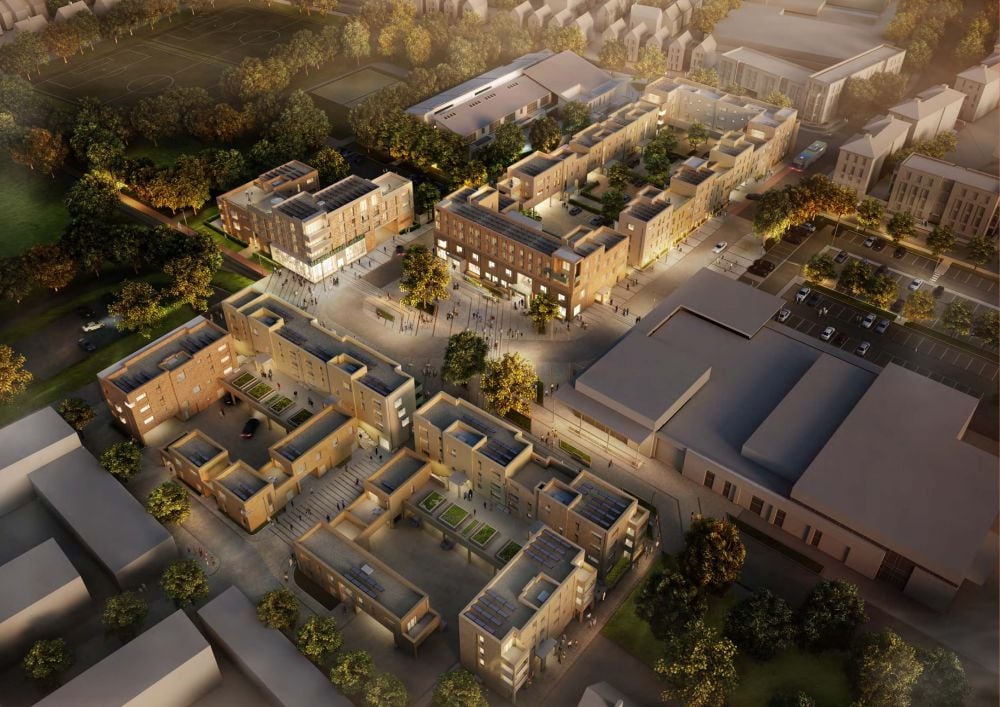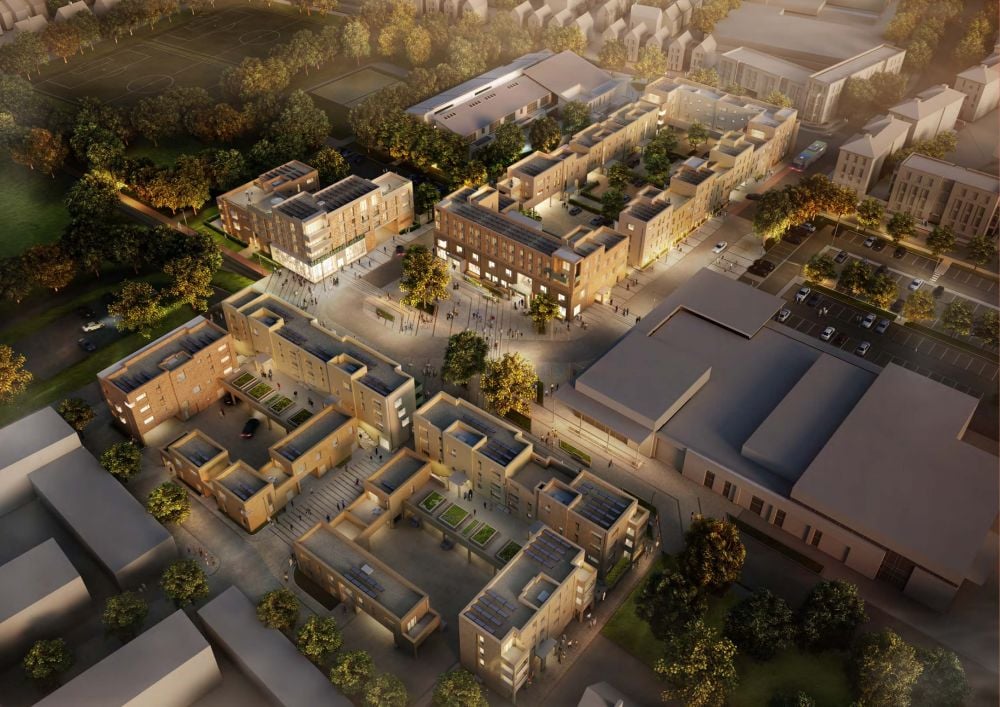 Darwin Green, Cambridge
Darwin Green, Cambridge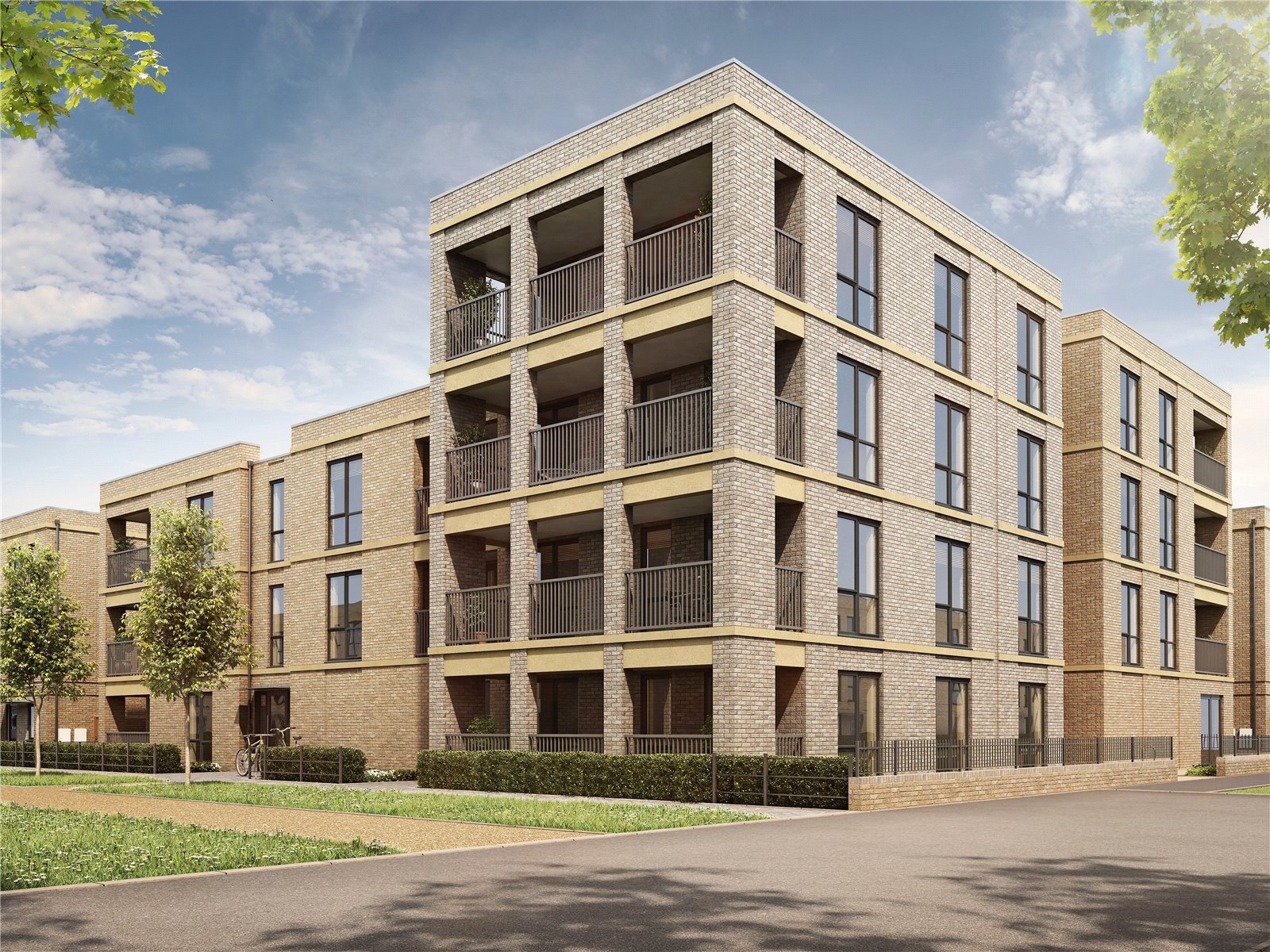 Trumpington Meadows, Cambridge
Trumpington Meadows, Cambridge
Get in touch with our team