Our strong local market presence and comprehensive research means we can price rents accurately, minimise void periods and find you quality tenants.
Whether you are an experienced landlord expanding your portfolio, or letting your home for the first time, we offer a sliding scale of services to match your experience and desired level of involvement, including Let-only, Rent Collection, or Fully Managed.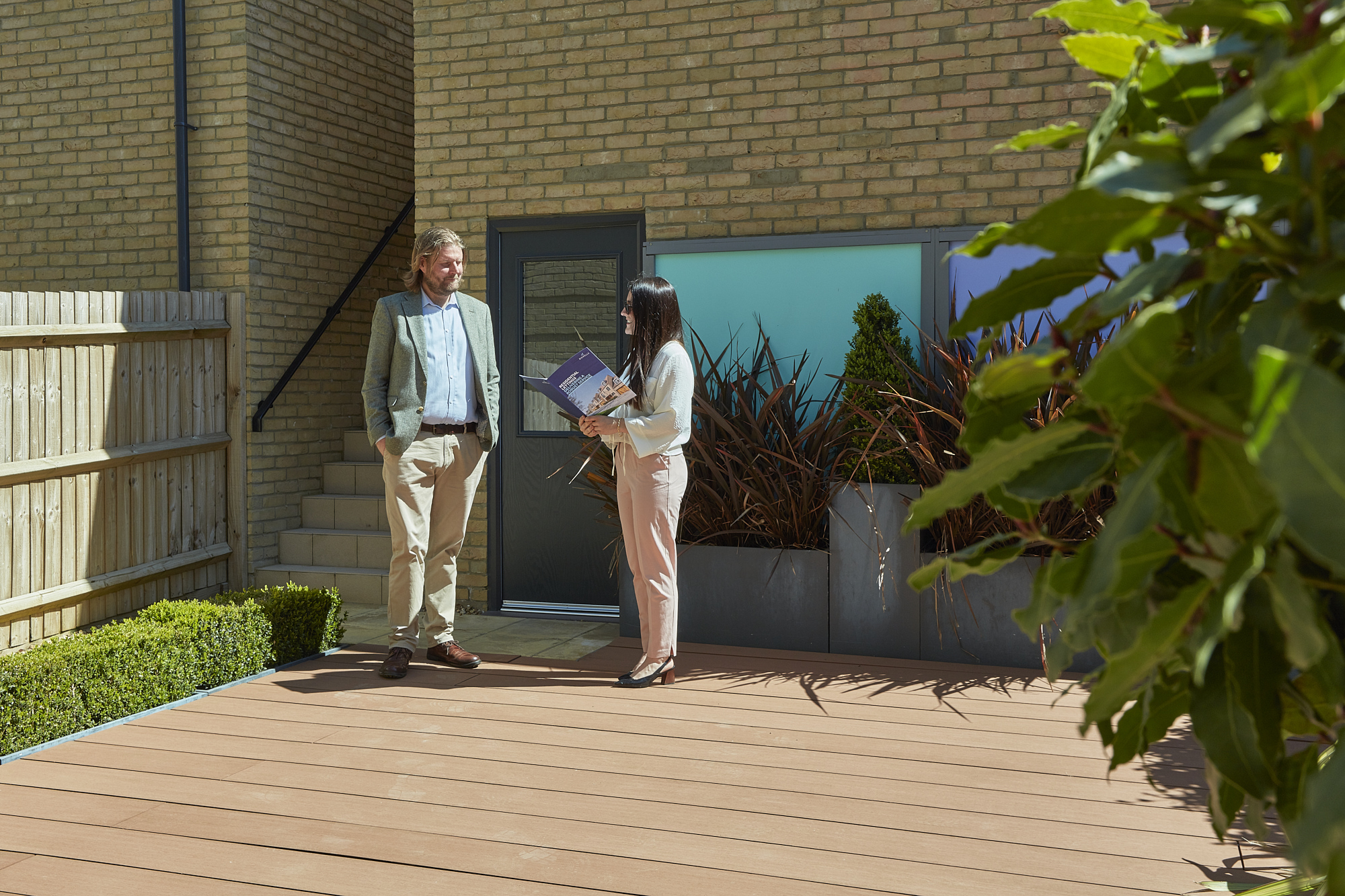 We let and manage a portfolio of over 1,000 properties across our markets.
We will protect the value of your asset and ensure a consistent income, so you can relax in the knowledge that your property is in good hands.
We've partnered with Goodlord, the award-winning lettings solution and online platform, to help your tenants move into their new homes as quickly as possible.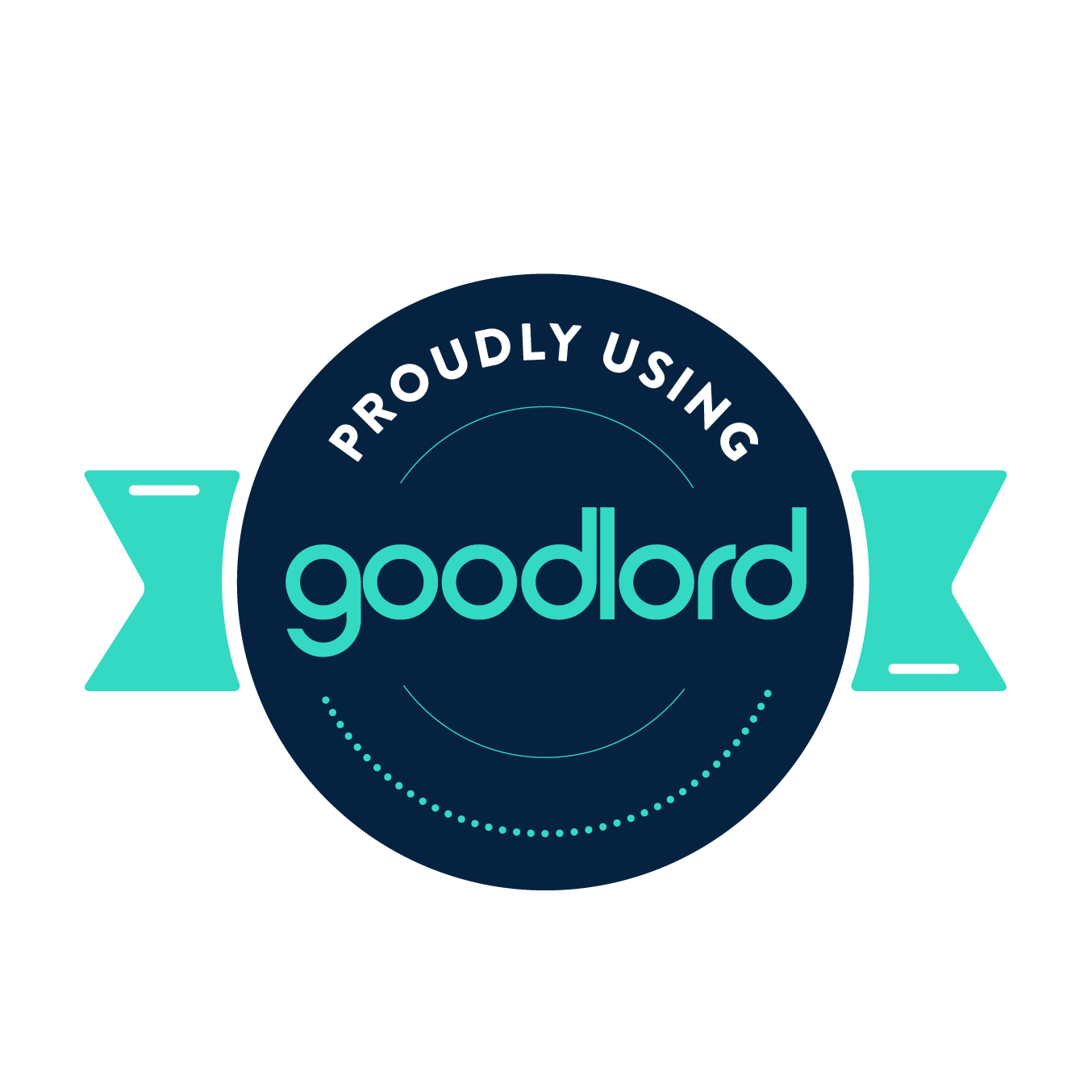 The Goodlord patform ensures a streamlined, digital application process including e-signing and e-payments that can be completed from anywhere, an online audit trail of all documents supplied, and comprehensive and robust referencing checks. This helps us choose the best tenants for your property, with robust referencing checks; provides you with Rent Protection Insurance, to help protect your income; and makes sure you stay compliant, with all relevant documents provided to your tenants at the right time.
With the science & tech cluster in Cambridge attracting a fresh demographic, and opportunities gaining momentum in Norfolk, we have built up strong relationships with local businesses and a hot applicant list.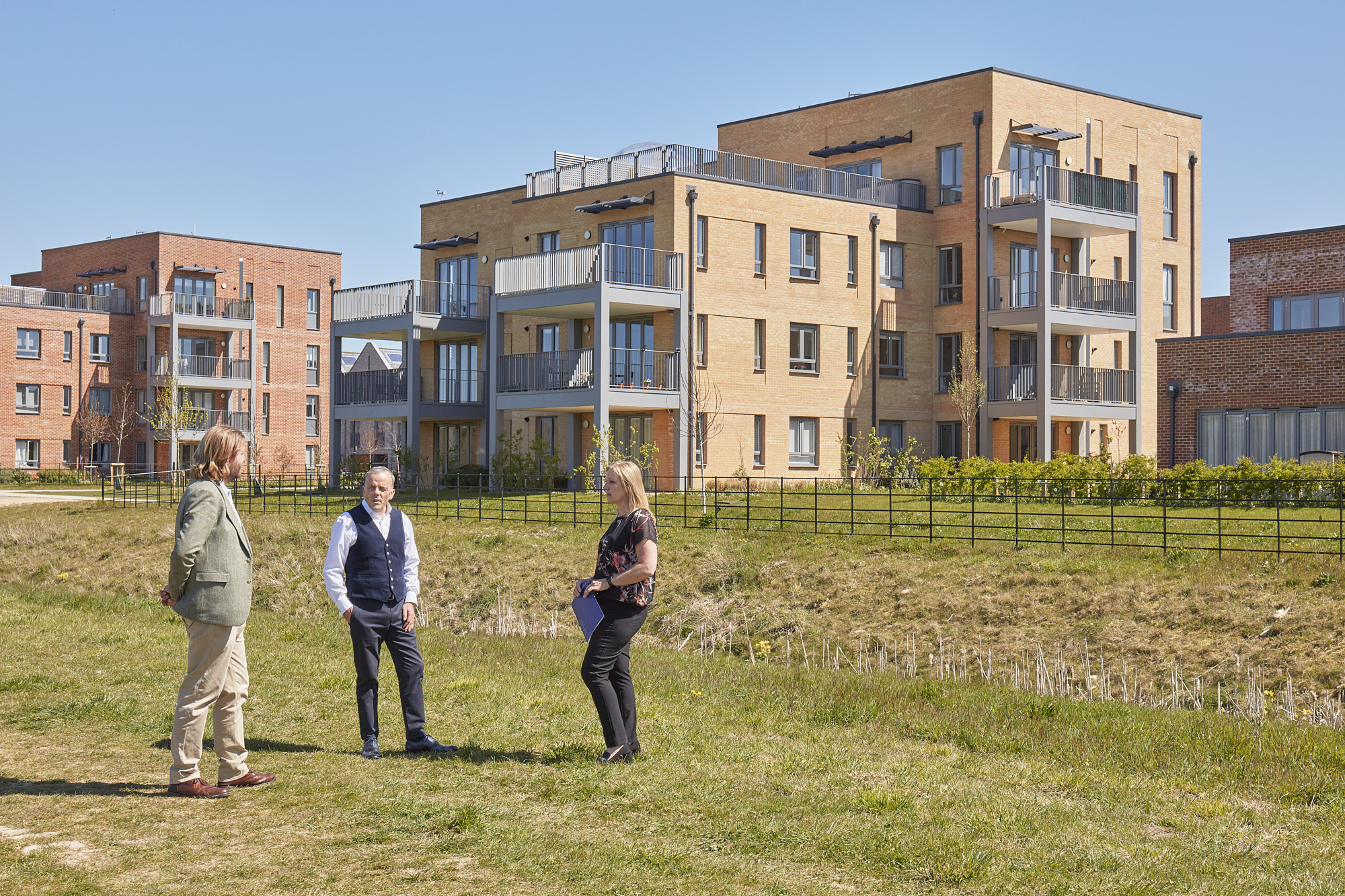 Landlords who know us will tell you we never rush a conversation; we will spend time getting to know you and your property, discussing market conditions, tenant demographic, and property comparables, as this gives you the best chance of securing a reliable income.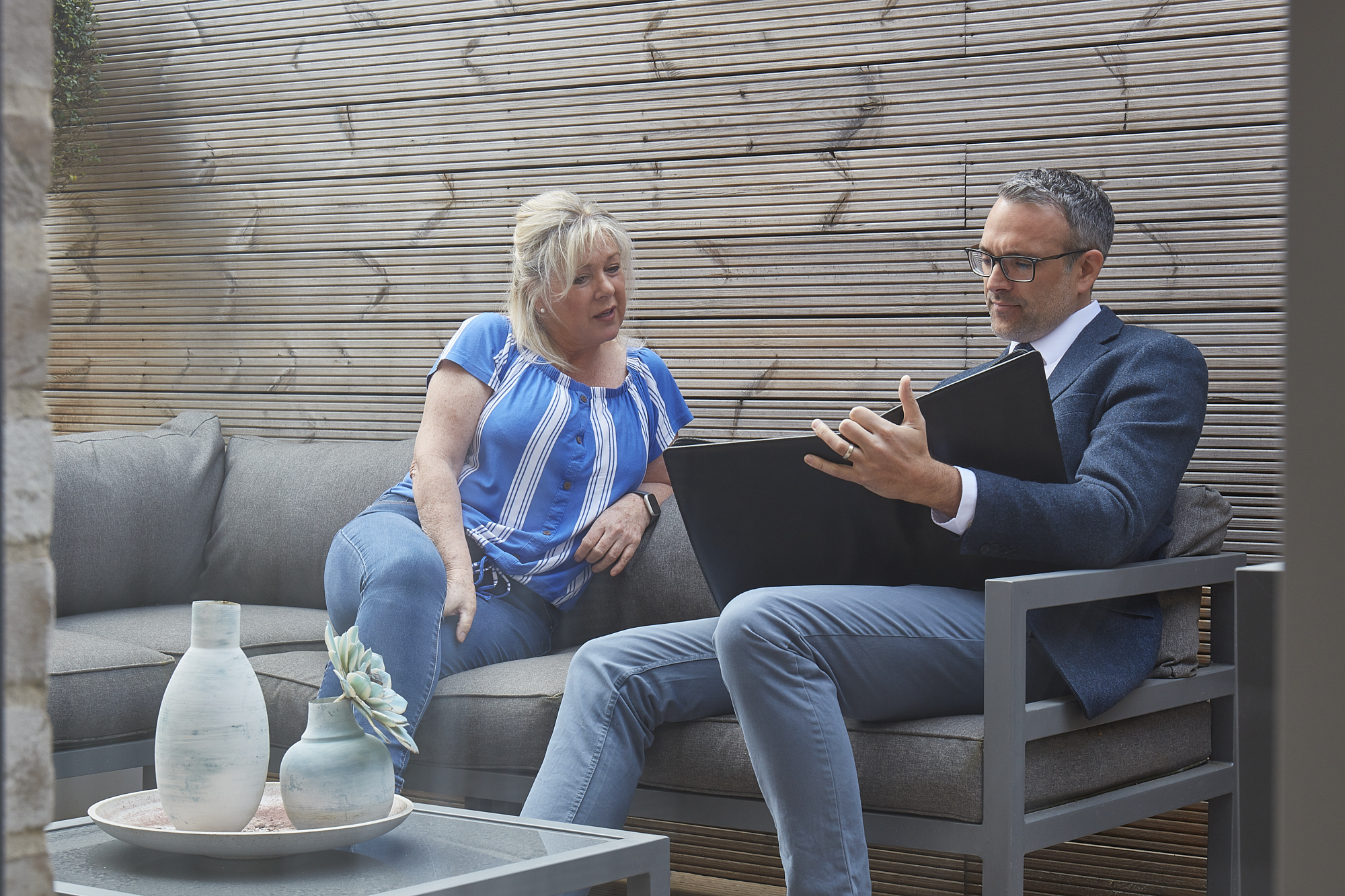 We will have an open conversation with you about your options, deliver a suitable applicant list and produce a tailored marketing roadmap upon exploration of your property.
Related services
We work with clients responsible for listed buildings, buildings located in conservation areas, locally listed buildings and other non-designated heritage assets.
Our planning team is among the largest in the UK and includes a number of specialist consultants covering retail, housing needs, economic, social and environmental assessments, health & wellbeing assessment, urban design, heritage and strategic development.
The markets we cover, we cover meticulously – our demographic knowledge will give you the edge in the marketplace.
We're the largest property consultancy in Cambridge, serving the area for over 180 years. Our local knowledge, forward-thinking approach and steadfast market pulse has led to our continuously high reviews and long-serving relationships.
Recently let properties
Let
Let
Let
Let
Let
Let
Let
Let
Residential Lettings Brochure
Bidwells can tailor the service to suit your requirements, from sourcing the right tenant through to a comprehensive fully managed service.
Download our brochure
Get in touch with our team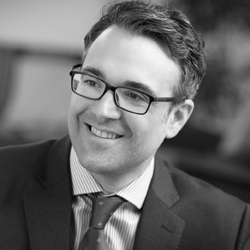 Cambridge, Residential Office
Alex Bloxham
Partner, Head of Residential Lettings
View Alex Bloxham's profile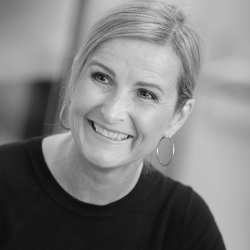 Cambridge, Residential Office
Niki Stephenson
Associate, Lettings
View Niki Stephenson's profile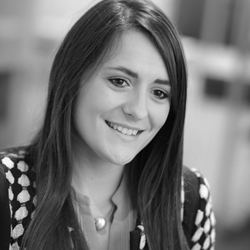 Cambridge, Residential Office
Melanie Jarvis
Negotiator, Lettings
View Melanie Jarvis's profile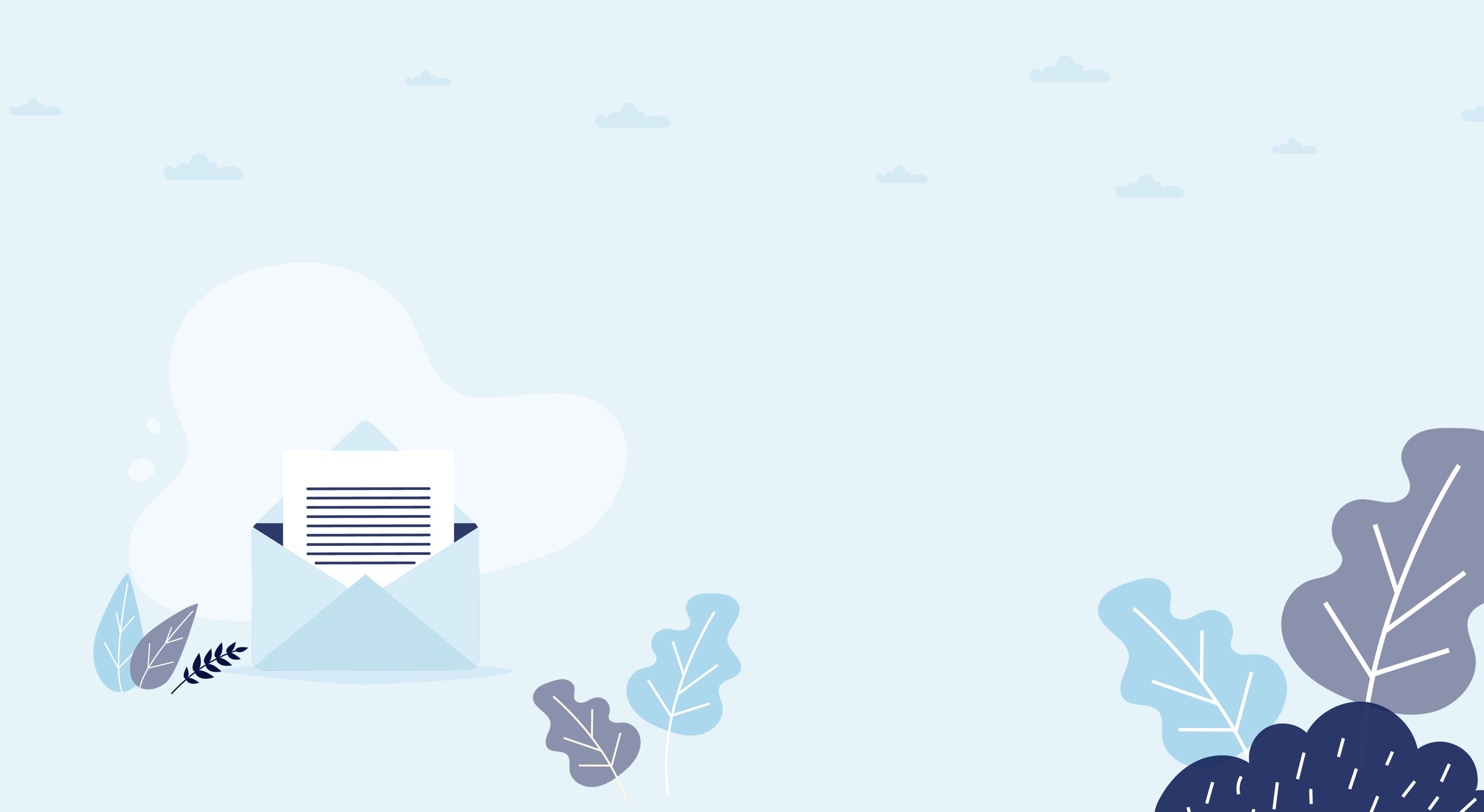 Stay in the loop
Sign up to receive personalised property alerts, and hear the latest news, insight and tips from our experts
Keep me informed