Helping you to buy
From support with your deposit, fixing your Mortgage rate for two years or help selling your home, Stonebond are here for you. Learn more about how easy and hassle-free it is to move into your new brand new Stonebond home.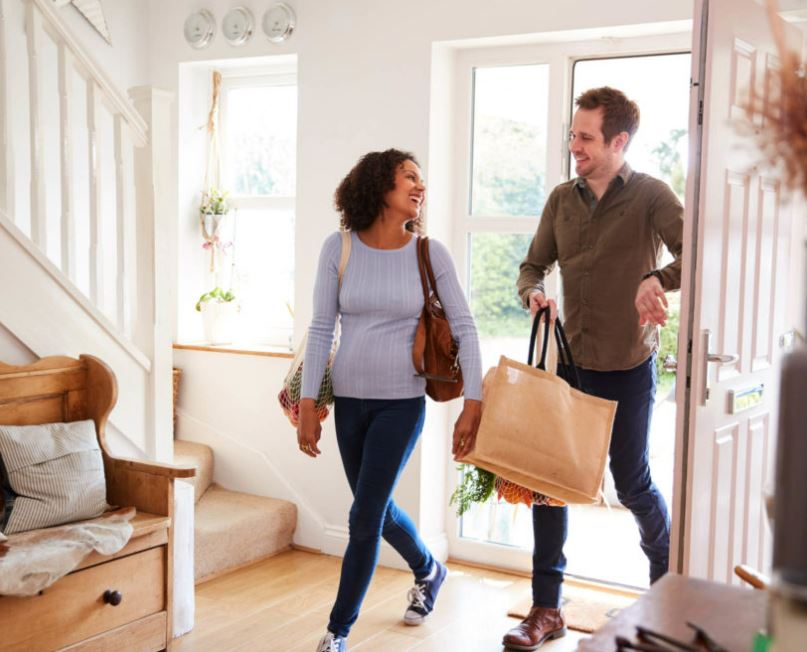 5% DEPOSIT
Move sooner than you thought with out 5% deposit contribution*!
Whether your a first time buyer or buying your next home, Stonebond are here to help. We'll boosting your deposit by 5% meaning your dream home could be closer than you thought!
Ask our Sales Consultants for more details. T&C's Apply.
THE STONEBOND MORTGAGE CAP
We will subsidise your mortgage so you have a fixed rate of 3% for two years*!
HOW DOES THE STONEBOND MORTGAGE CAP WORK?

Example based on a purchase price of £500,000, a 75% LTV and an interest rate of 5.25%.
Purchase price: £500,000
75% LTV: £375,000
3% interest: £937.50 per month
5.25% interest: £1,640 per month
Variance: £702.50 per month
24 month variance: £16,875.12 to be paid by way of an allowance on completion.
The value of the incentive will depend on your individual circumstances and lender criteria.
*T&Cs apply.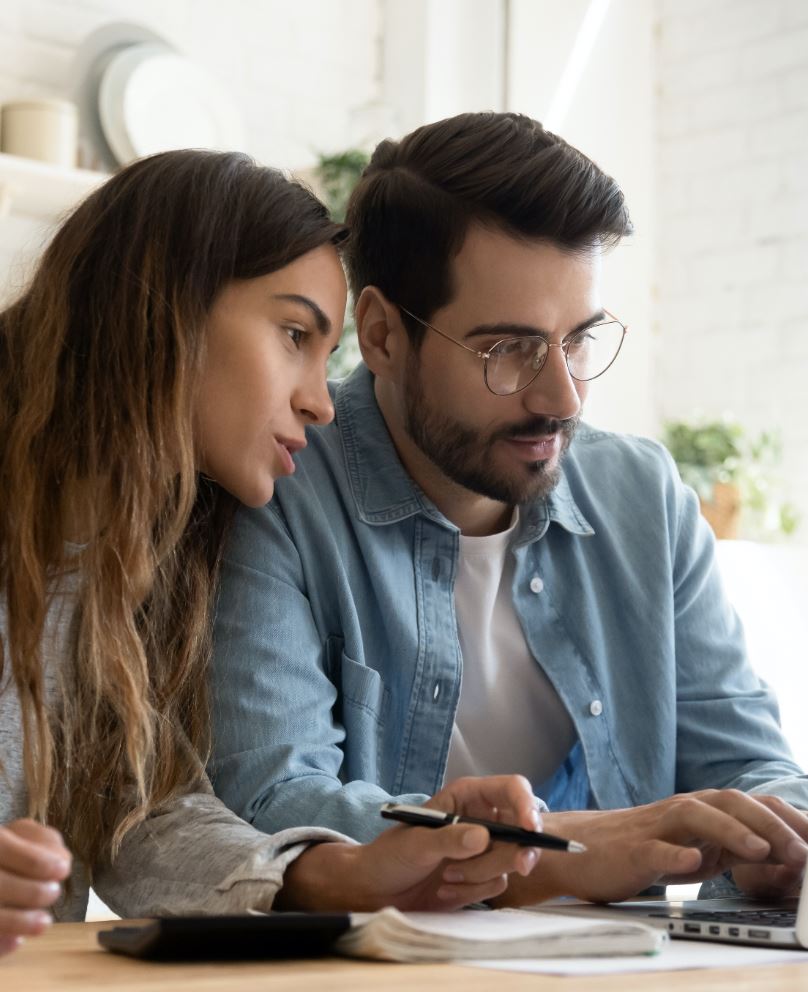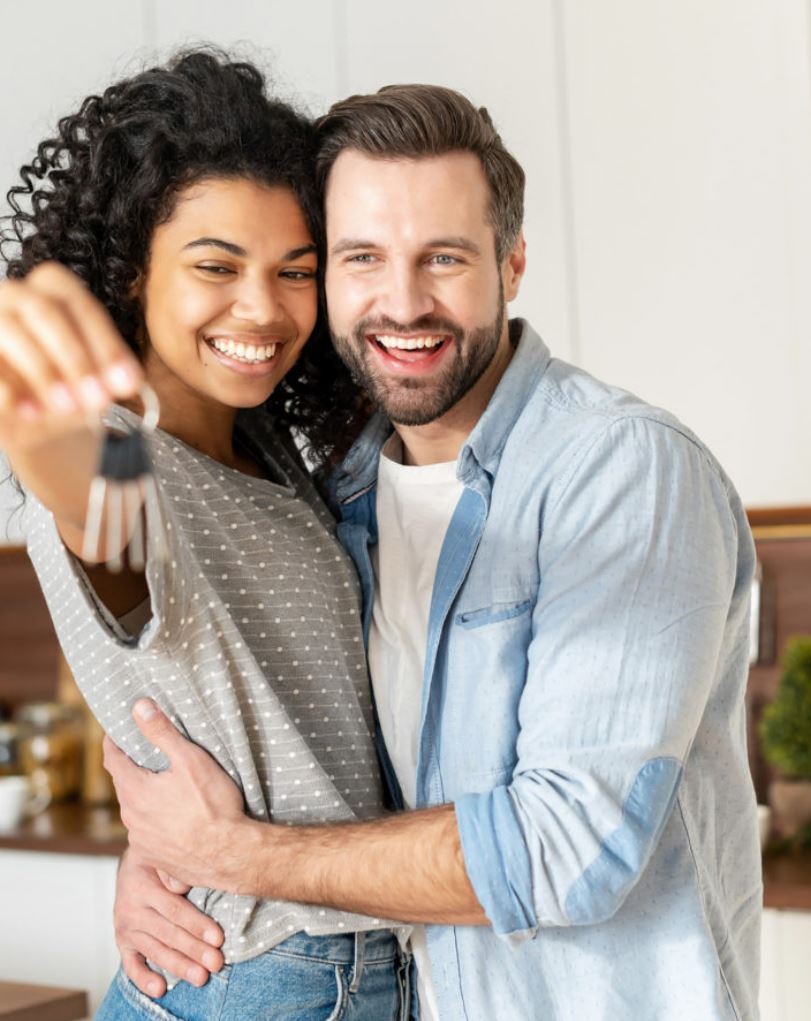 PART EXCHANGE
You buy ours and we will buy yours*!
We buy your current home from you, giving you peace of mind of having a guaranteed buyer. It really is that simple, we assess the current market value of your home through a minimum of three independent valuations and
make you an offer.
You will also avoid the hassle of being in a property chain and the worry of it breaking PLUS no estate agent fees which could save you thousands.
This also means you can stay in your current home until your new one Stonebond home is ready and we'll keep you fully informed throughout the process.
Available on selected plots, ask our Sales Consultant for details.
*T&C's Apply.
ASSISTED MOVE
We'll take the hassle out of selling your home!
We'll help by managing the sale of your existing home and we'll pay your estate agent fees, saving you thousands of pounds*.
We'll assess the current value of your home and appoint the estate agents then guide you through the selling process. Once an offer is agreed we'll keep all parties updated right up until you move into your new home*
Available on selected plots, ask our Sales Consultants for details.
*T&C's Apply.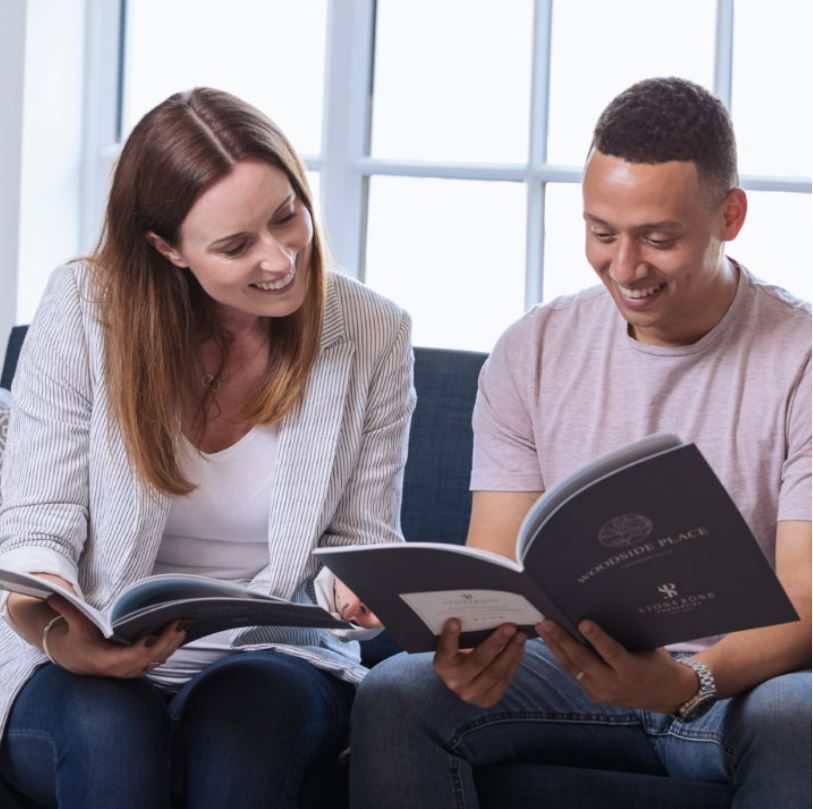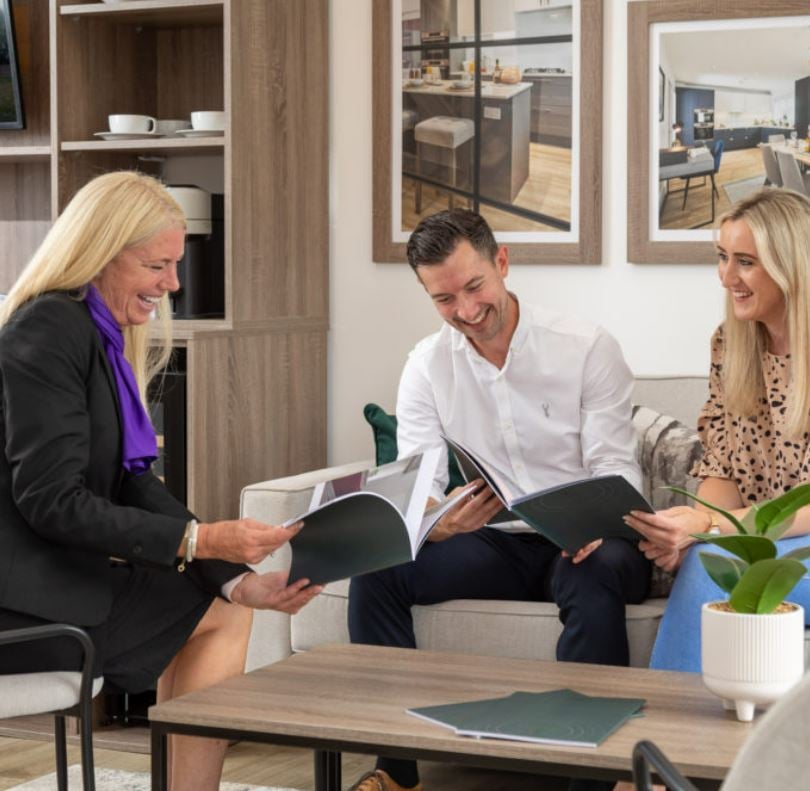 TAILORED INCENTIVE PACKAGES
We can tailor an incentive to help you move into a new Stonebond home.
From assisting with associated legal fees, initial running costs, or helping you personalise your new home with an interiors or landscaping package.
We will look to tailor the right incentive package that best suits your needs*
Ask one of our Sales Consultants for further information.
RECOMMEND A FRIEND
Spread the word about your Stonebond home and receive a little thanks from us.
As an existing Stonebond homeowner, if you have a friend or family member who may be interested in a Stonebond home – we'd be very grateful for an introduction.
Simply speak to one of our Sales Consultants before the reservation is made and we will show our appreciation with a £1,000 thank you when they move in*.

Ask our Sales Consultants for more details. T&C's Apply.
Get in touch for more information