Histon and Impington. Village life, closer than you think!
Situated just North of Cambridge sits the popular village of Histon and Impington. Out of all the necklace villages surrounding Cambridge, Histon and Impington has arguably become the most popular village of choice for families. Remarkably, the A14 is all that separates the village from Cambridge, so whilst being nestled away enjoying the tranquil surroundings, beautiful thatched cottages, abundance of local amenities and the many country walks right on your doorstep, Cambridge City Centre is just an electric scoot or bike away and can be reached in just 20 minutes!
23 May 2022
3 MINUTE READ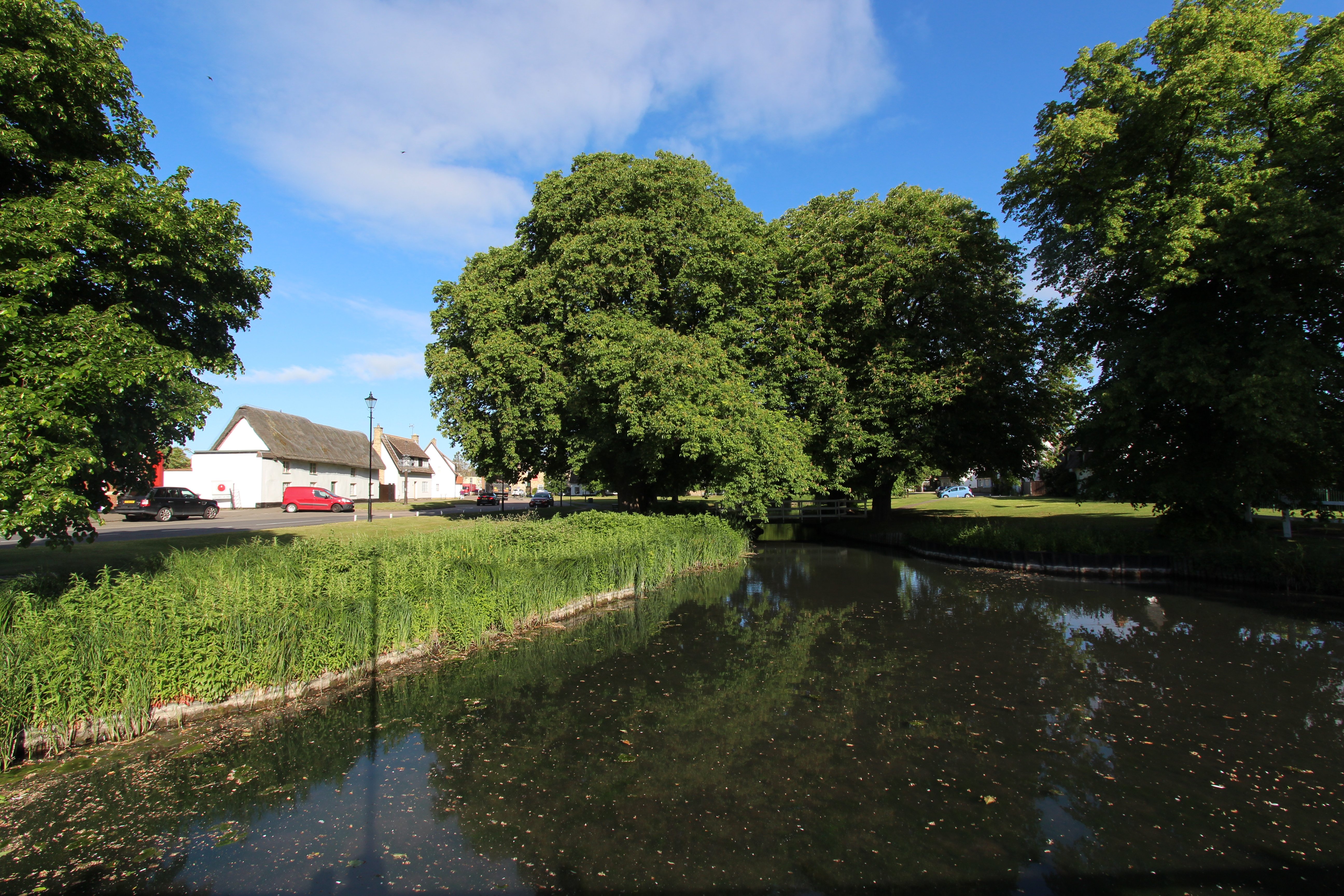 What does Histon and Impington have to offer?
With my family ties very much part of the village scene, dating back generations, Histon and its community are very dear to me.
For the purchaser looking for somewhere to put down roots and build a lifetime of memories, Histon is a good choice! It is very much about community and family and really does offer the purchaser a little piece of country living, just a stone throw from the city with fantastic commuting options.
If a work-life balance is high on your agenda, Histon and Impington provides Cambridge city and London access on your doorstep. The guided busway/cycle path runs through the village and can take you north to St Ives and Huntingdon or into Cambridge city centre, the Science Park, Cambridge North Railway Station and Addenbrooke's Hospital, making your commute to either Cambridge or London straightforward.
Histon adjoins the village of Impington which, combined, provide an excellent range of facilities, making it easy to shop local. The village is home to several independent shops, with many being part of the landscape for a number of years. The popular butchers now known as the Histon Chop Shop, dates to pre-second world war, and was run by Albert Prior for over 50 years. Still popular with locals and serving the local community the Histon Chop Shop is as popular as ever! In addition, Barkers Bakery, established in the 1950's, offers home baked bread and cakes and the historic 1836 Red Lion pub, can all be found sitting alongside more recent additions to the redeveloped High Street, such as the renovated The Boot and the popular Stir Café in central square. Plus, The Smokehouse and The Station House are great eateries offering fantastic menus for all the family.
Village life wouldn't be complete without access to the local village school. Histon and Impington have a very good primary and junior school, rated OUTSTANDING by OFSTED. There is also the added bonus of secondary education at Impington Village College. In addition, being a village and on the outskirts of the city, there are many accessible open green spaces to visit and enjoy. Plus, access to a number of sports clubs and recreational facilities, for all ages.
If you are looking for a vibrant and comprehensive village that's just a mile away from Cambridge, Histon and Impington should definitely be on your radar.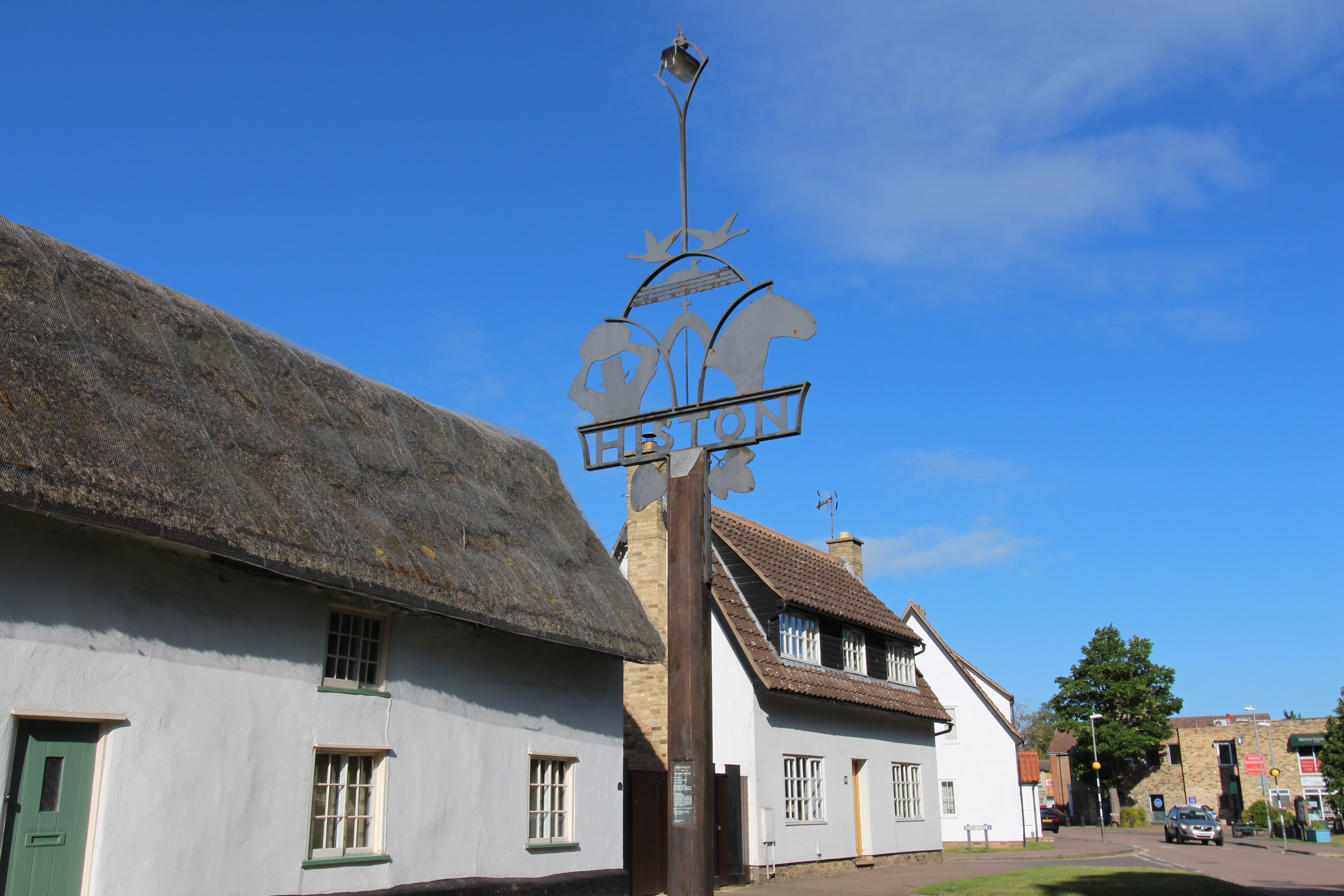 What about the property market in the village?
Having moved to Histon myself in 2020 with my wife and newborn baby, I only have positive things to say and couldn't be happier with the choice we made. The community is welcoming, the amenities plentiful and for someone who has always considered themselves as a 'city guy', I've found myself completely converted. If you take a stroll to the duck pond when the school bell rings, you will witness what a special village this really is!
For the purchaser looking at a potential move to the village, properties can offer families more outside and indoor space and are generally better value for money than property in Cambridge itself.
However, its popularity, especially over the last two years has seen prices increase significantly, mainly due to high demand for good quality housing; the requirement for more space; plus a general lack of available housing stock. Cambridge is often said to have 'bubble', especially at times of more challenging trends in the marketplace. Well that 'bubble' certainly seems to have grown to include Histon and Impington; the average price of a typical three-bedroom semi-detached family home is £407,000 (data from Rightmove based on 2021 price averages) however, this is still significantly cheaper than a city centre home.
Something I am very aware of, especially with a second baby on the way, are the challenges faced by purchasers living in the village and want to upsize within the village. The sale of property moves quickly, and it is worth noting that many purchasers come to the table chain free, as first time or cash buyers. This change in dynamic of purchasers will likely continue across all villages surrounding Cambridge, and although good for the seller can be testing times for a purchaser.
However, this shouldn't deter you, if village life is what you are after, I can highly recommend a move to our village!
If you would like to know more about village life in Histon and Impington, please give Ollie Rivers a call.
#besttalktobidwells
Get in touch with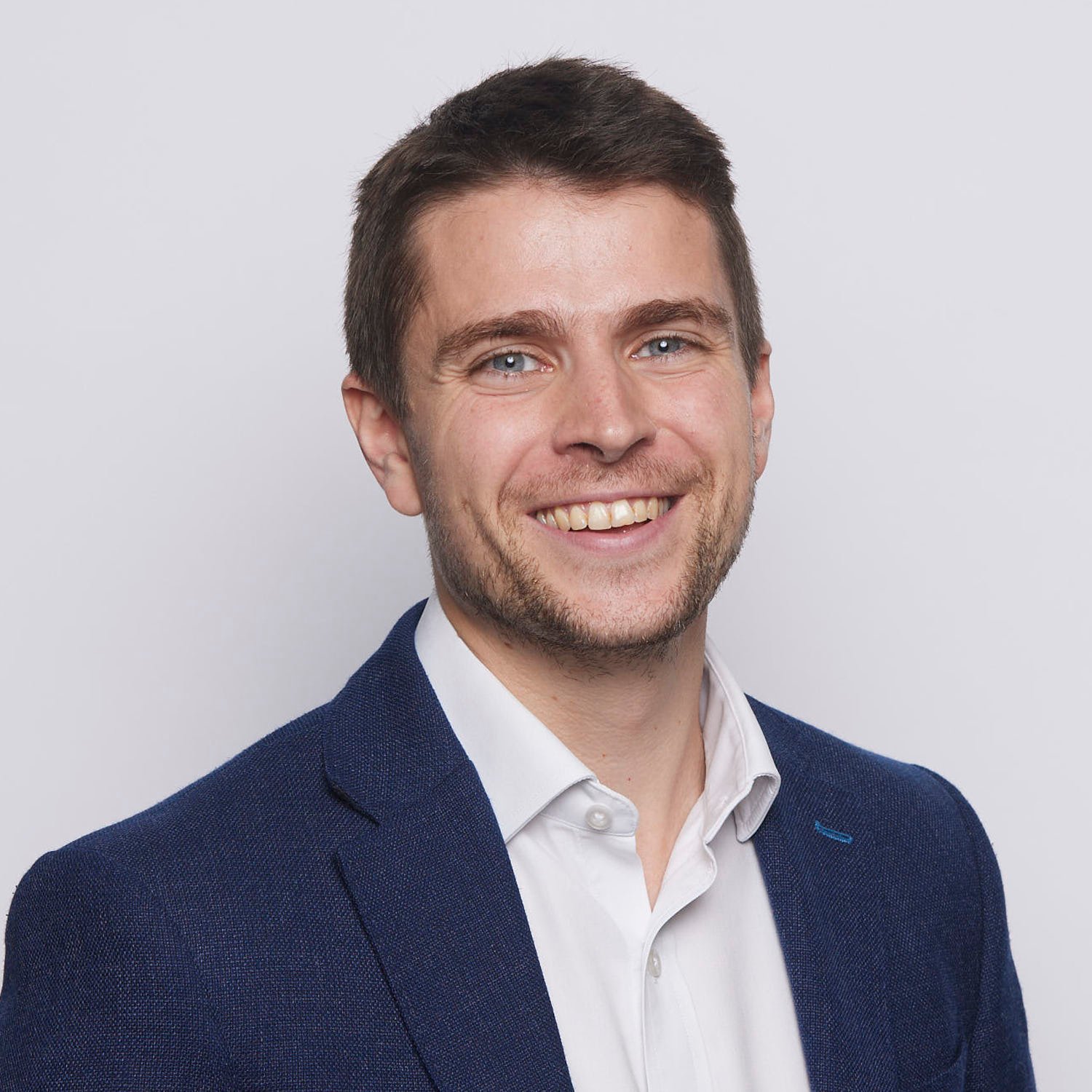 Cambridge, Residential Office
Ollie Rivers
Associate, Residential Sales
View Ollie Rivers's profile