Cambridge Residential Rental Market, Summer 2021
The centre of Cambridge has come to life again over recent months joining the city's science and business parks which have remained active during the COVID-19 crisis. Read how the residential market is performing in Bidwells' latest residential rental market report.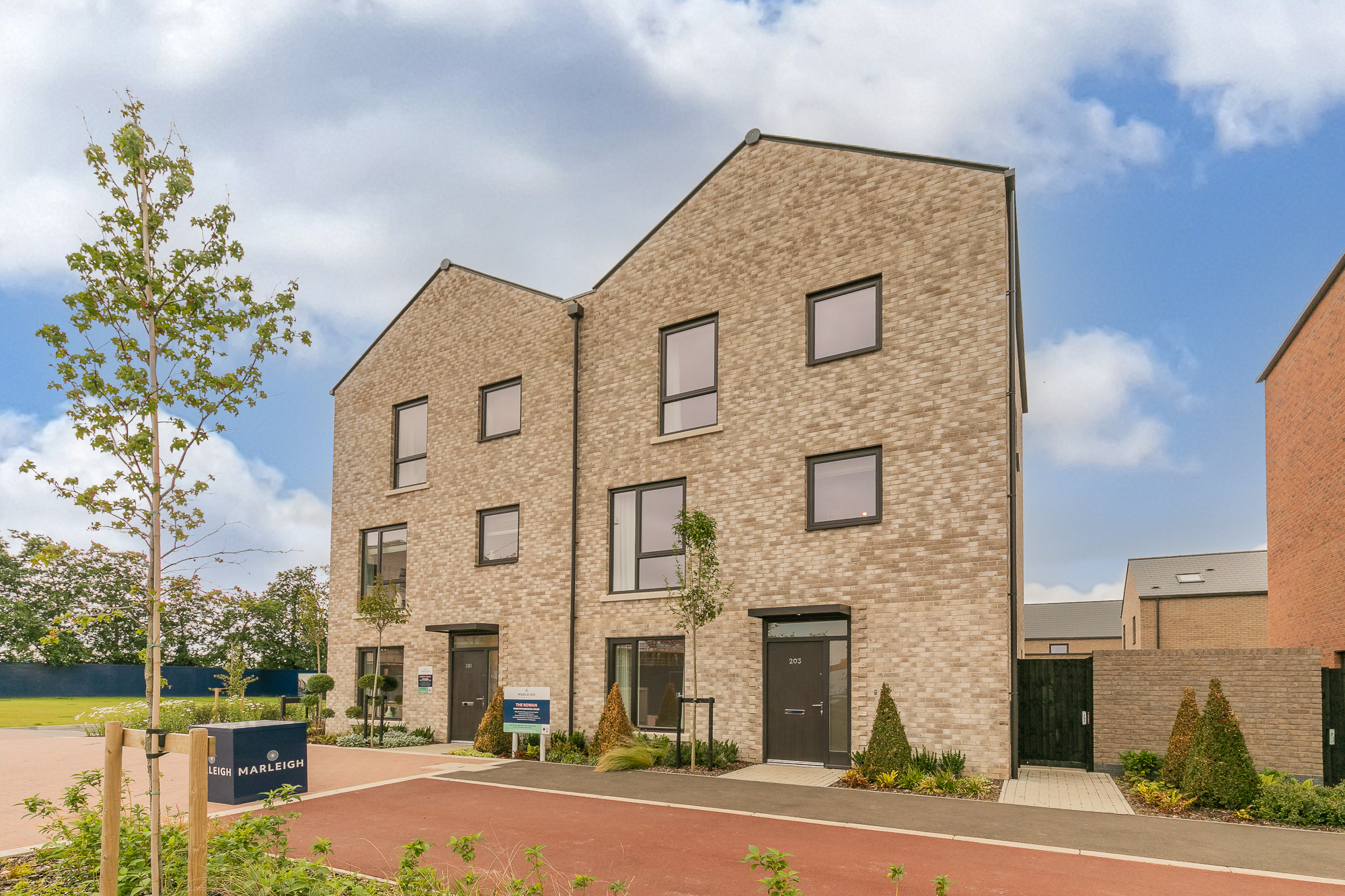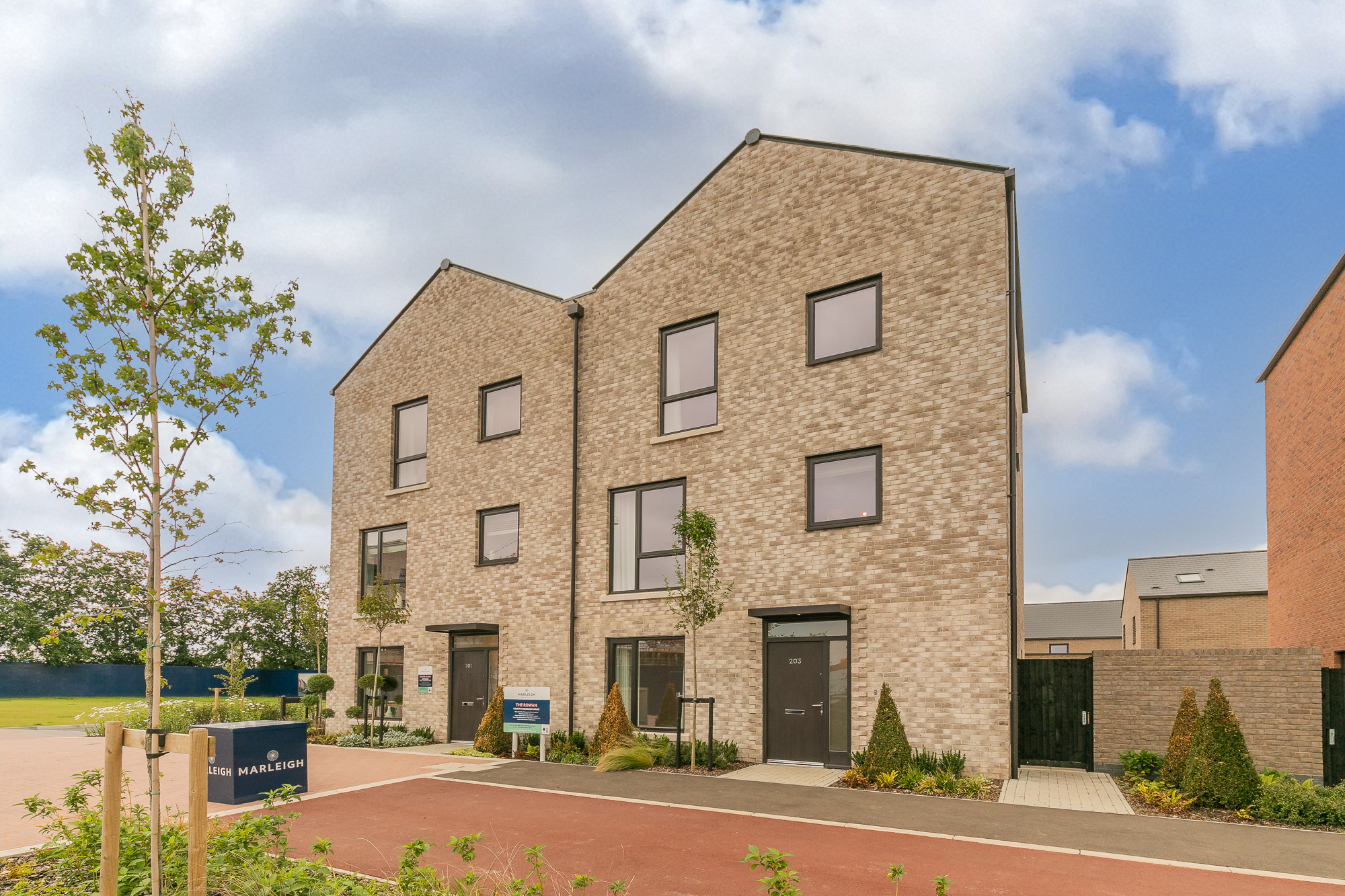 The residential market has showed little evidence of slowing during the extraordinary and challenging
events of the last 18 months with few signs of tempering in activity.
The quest for space has been a key driver during the lockdown, but it has become clear that flats and townhouses in Cambridge city centre are also positive lifestyle choices for many.
The latest official data shows a 60% increase in professional and scientific employment in the Cambridge cluster over the five years to the end of 2019. This dynamic continues and we are working with a number of large and significant companies seeking a new home or more space in Cambridge.
Download our report paper
TERMS AND CONDITIONS
Please review our Privacy Policy which provides information on how we process your data. You can also update us at any time if you no longer wish to receive direct marketing.
Get in touch with our team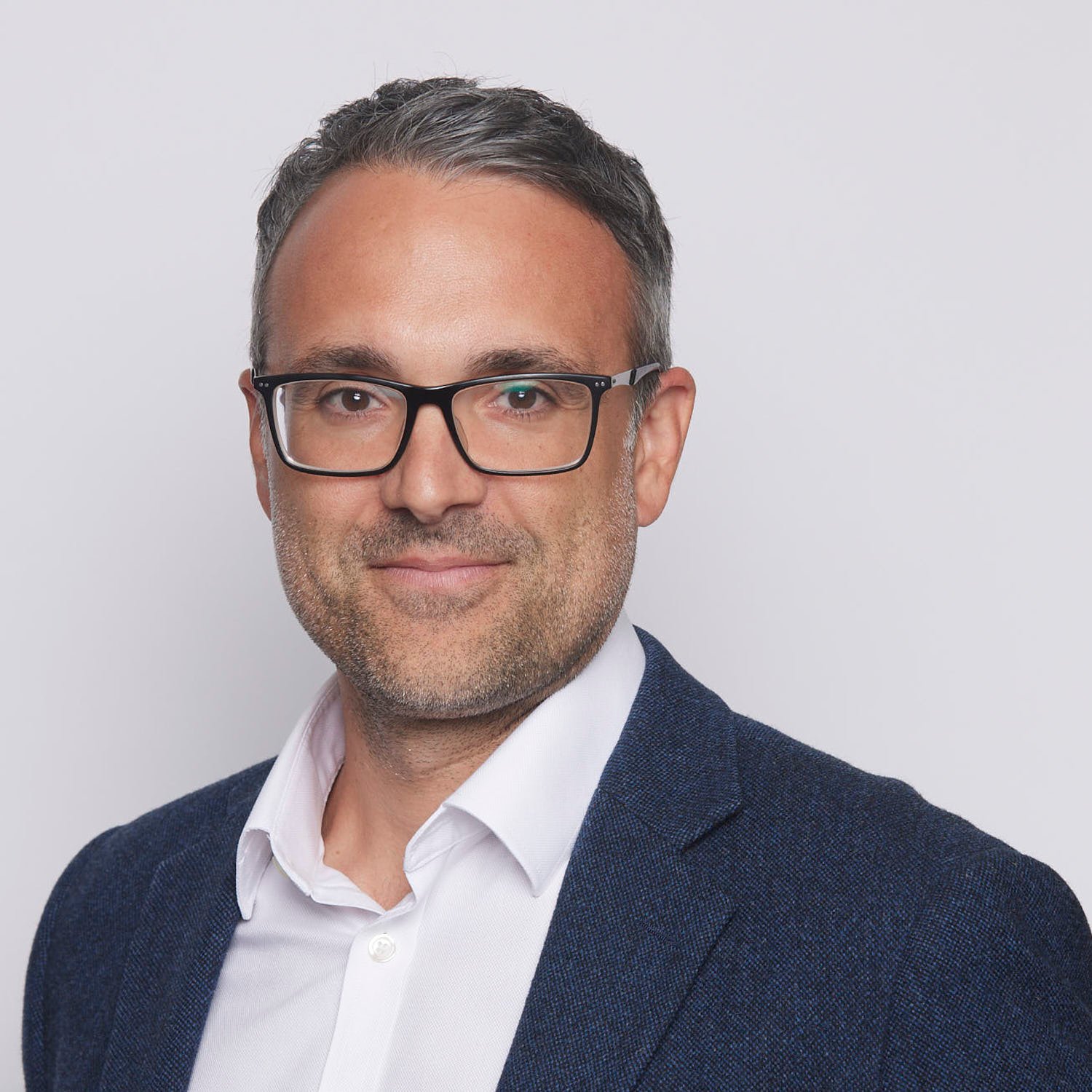 Cambridge, Residential Office
Alex Bloxham
Partner, Head of Residential Lettings
View Alex Bloxham's profile
Stay in the loop
Sign up to receive personalised property alerts, and to hear the latest news, insight and advice from our experts
Keep me informed