Cambridge transport matters to prospective homebuyers
How far away your home is from your workplace is a high priority for prospective homebuyers, in order to gain a better understanding of Cambridgeshire residents and their priorities when looking for a new home, we conducted a survey.
15 Sep 2020
2 MINUTE READ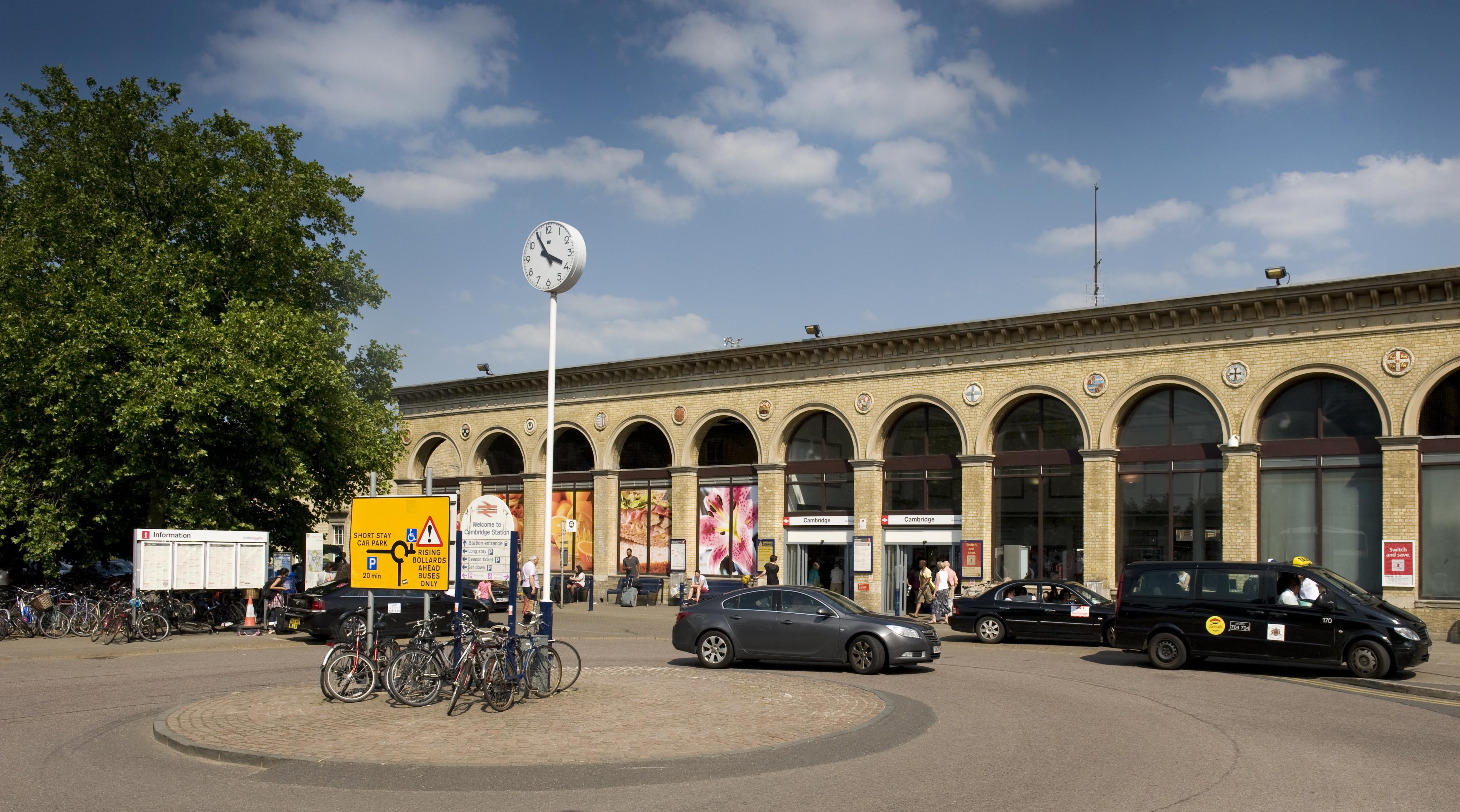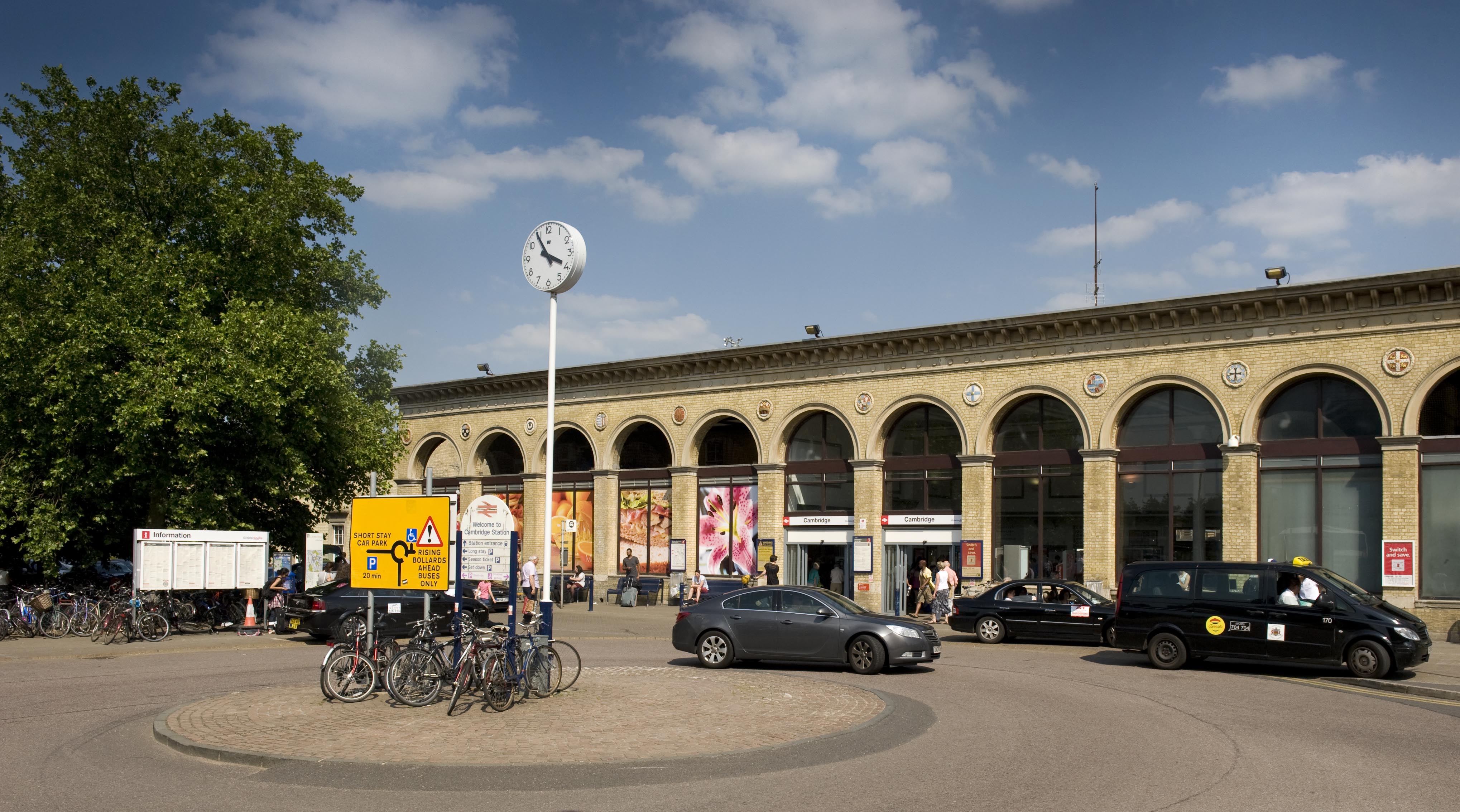 One of the questions we asked within our survey was 'how do people in your home travel to work?'.
Cambridge is home to the longest guided busway in the world, two rail stations (soon to be three) and miles of cycle lanes. Shockingly in our recent survey, 73% of respondents claimed that people in their home drive to work.
Travelling to work by catching a train appeared to be a popular method of transport, with 33% of those who answered our survey selecting 'train' as a method of transport. Cambridge is soon to be home to three rail stations, Cambridge, Cambridge North and Cambridge South. Cambridge North opened in the spring of 2017 in the suburb of Chesterton, the creation of the new station has enabling Cambridge residents to be better connected to Norwich, Kings Lynn and London. Alongside the new CB1 development surrounding Cambridge Rail station, Cambridge North is also undergoing redevelopment. Cambridge South is set to open in 2020 and will sit next to Cambridge Biomedical campus. No doubt the development of the new station will lead an increased popularity for travelling by train and might influence where you decide to move to.
There is no doubt that Cambridgeshire has excellent transport links, but only 3% of survey respondents said that the people in their home travel to work by bus. The Guided Busway connects Cambridge, Huntingdon and St Ives. The Guided Busway also runs through the Fen Drayton Nature Reserve, past the famous Cambridge Science Park and Addenbrookes Hospital. It is the longest guided busway in the world, and helps hundreds of commuters to get to work every day.
Surprisingly, only 28% of those who answered our survey listed cycling as a way in which those in their home travel to work.
Cambridge is well known for being the 'city of cycling', it is very accessible to cyclists, which has been made easier with increasingly more streets open to cyclists and two large cycle parks located at the Grand Arcade and Cambridge rail station. In addition to the 28% that cycle to work, 24% of respondents said that they walk to work. It is encouraging to see that so many people 'actively' travel to work by cycling or walking. Here at Bidwells, we understand the importance and the desire to live close to your work place, and that this influences your decisions when deciding where to move.
However you may travel to work or how close to work you live, Cambridge has many excellent facilities making your commute easier. For well-informed advice and help with your search for a new home, best talk to Bidwells.
Get in touch with our team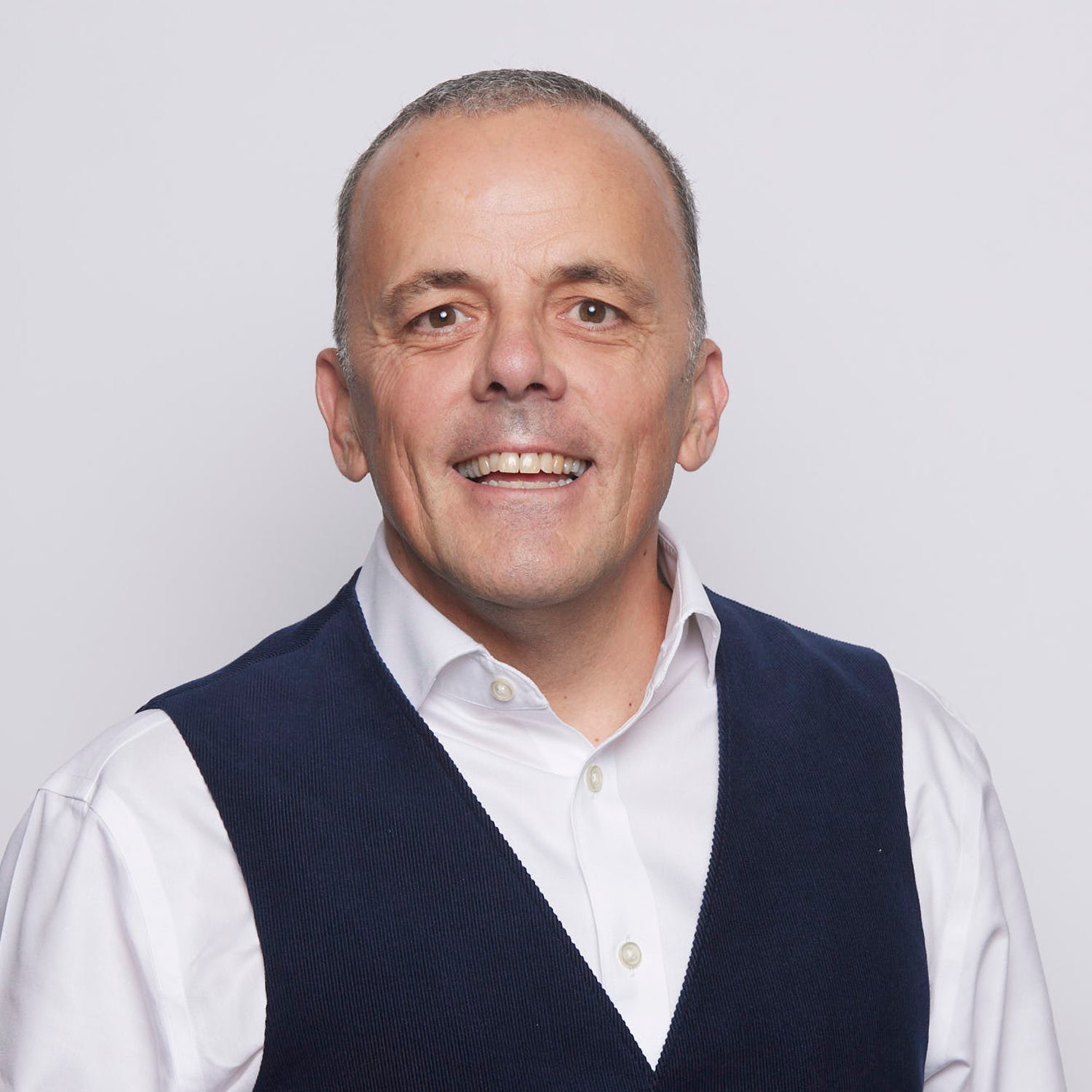 Cambridge, Residential Office
David Bentley
Partner, Head of Residential
View David Bentley's profile