Cambridge's best kept secrets: Petersfield
Week two of Bidwells regular look at Cambridge's hidden secrets sees Alex Bloxham welcome Silicon Valley's finest to Victorian Mill Road.
06 Jun 2019
2 MINUTE READ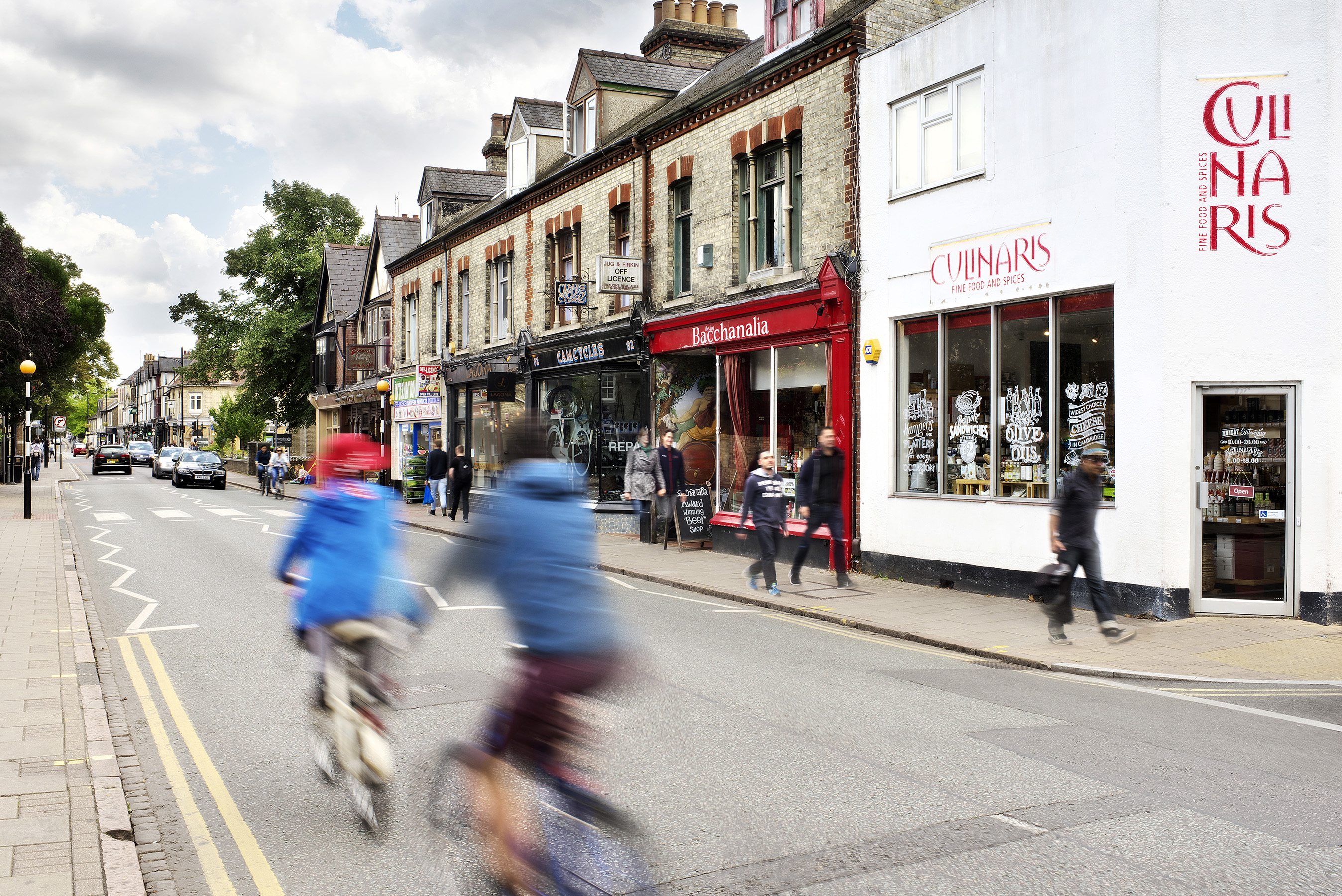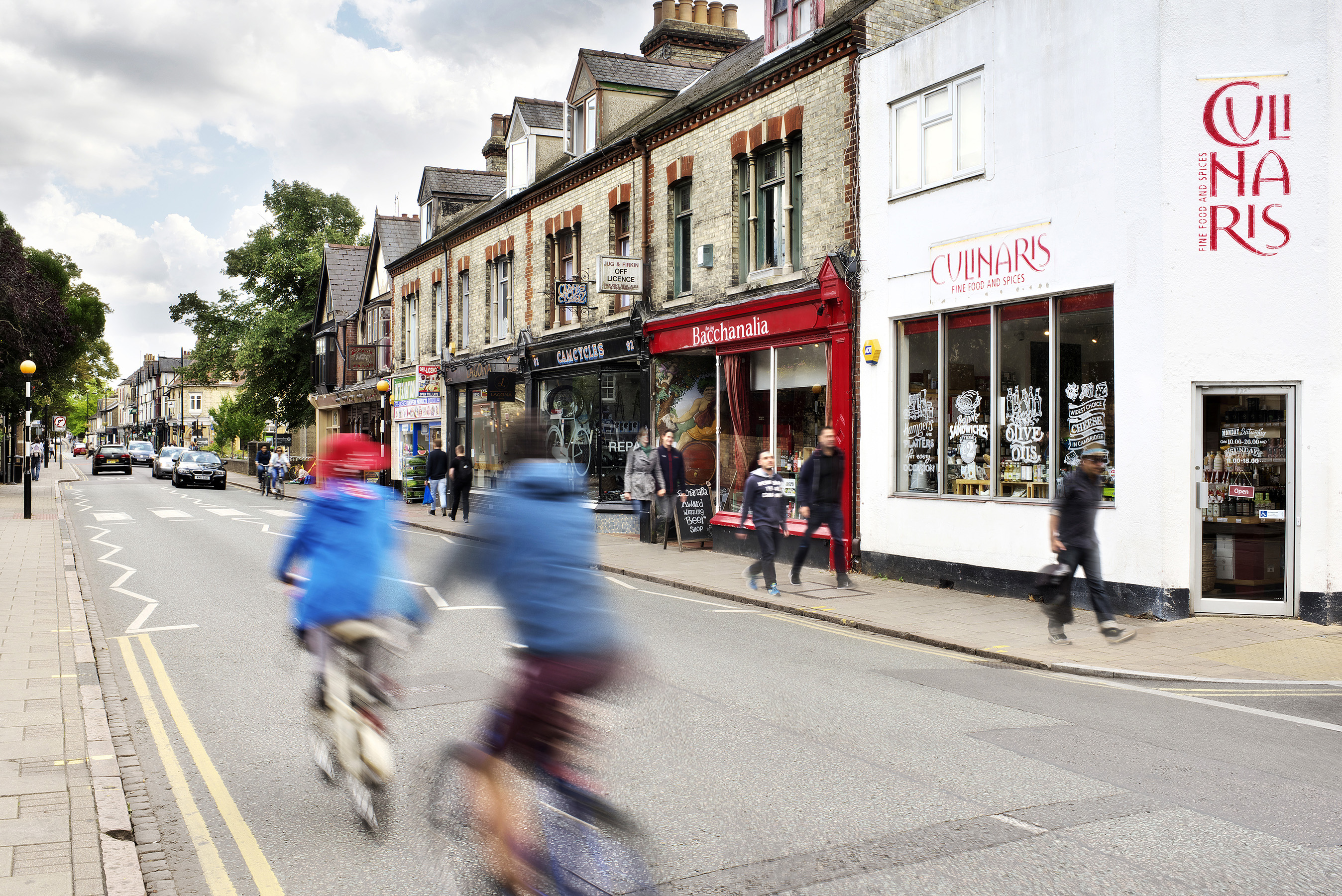 "Alexa, what shall I do in Petersfield today?"
"Where do I start?" she said.
This multicultural local hotbed of cultures, food and religions - with well-known Mill Road at its heart - offers something for every taste.
But it's globally significant for a quite different reason.
Petersfield's most famous resident is Amazon's ubiquitous voice assistant: Alexa.
Mill Road's hundreds independent shops are the beating heart of the area, however Petersfield stretches further south to Cambridge train station so now counts the AI development centre of tech giants and Alexa-inventor, Amazon, as one of its own.
The Millennial workers of the emerging CB1 tech hub - also home to Microsoft, Samsung and Apple researchers - have given Petersfield a more modern edge to complement the rows of Victorian terraces that have housed Cambridge University workers and dons for decades.
Eleanor Campbell lives on Mawson Road, half way between the global food delights of Mill Road and CB1.
"I love that you can now go for cocktails at the Tamburlaine Hotel (next door to Amazon) but round the corner settle in for a cosy roast dinner at The Salisbury Arms (Tenison Road)," she said. "It's got everything you might want to find in a city."
A MasterChef finalist has opened up the Vanderlyle restaurant in a former Subway this year and its this type of business that locals love.
They once famously marched down Mill Road in protest against the opening of a Tesco and support independent businesses wholeheartedly. Chains are shunned.
The Mill Road Fair takes over once a year and attracts 25,000 people to its food markets, live music and folk dancing.
Local entrepreneur Jessica Fox, of Devonshire Road, has a Tropic skincare business and likes deli Garden Kitchen and '196' for cocktails but spends mornings working in locally-famous coffee shop and bean roasters, Hot Numbers.
She said: "Mill Road's just got a great feel about it that you can't find anywhere else in the city. We'd not live anywhere else now."
Campbell pops into Hungarian delicatessen Culinaris, on the corner of Tension Road, for her culinary needs. She said:
"I normally fancy pasta, fancy cheeses or a chocolate treat."
The only shortage the area suffers is a lack of green open space. The beautiful and hidden away Mill Road Cemetery is one oasis and Campbell cuts through on her way to the nearby Grafton Centre shopping Centre. "Just not at night," she said.
Petersfield was originally developed by Gonville and Caius and Corpus Christi Colleges which explains the why the area's streets are named after college fellows.
A £23m eco-mosque, Europe's first, has just opened on the edge of the area.
The council's waste depot, off Mill Road, the former site of builders merchants Travis Perkins, are soon to become new housing schemes adding hundreds of new homes and finally offering an alternative to the much loved rows of sometimes small Victorian terraces.
"Where shall I move to, Alexa?"
Petersfield, of course.


---

Good for:
Bohemian cafes

Post graduates in pubs

Cocktails

Cute terraced houses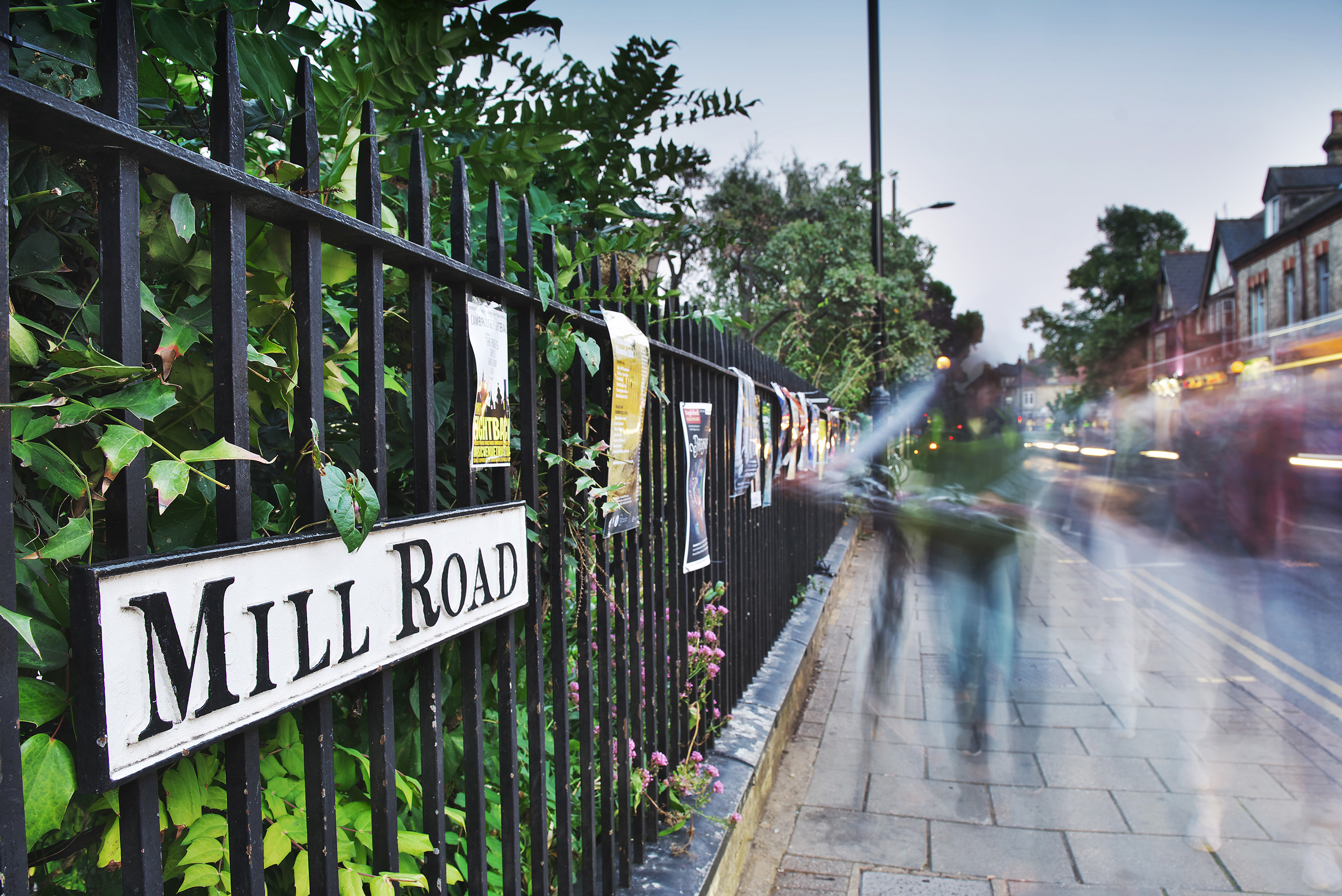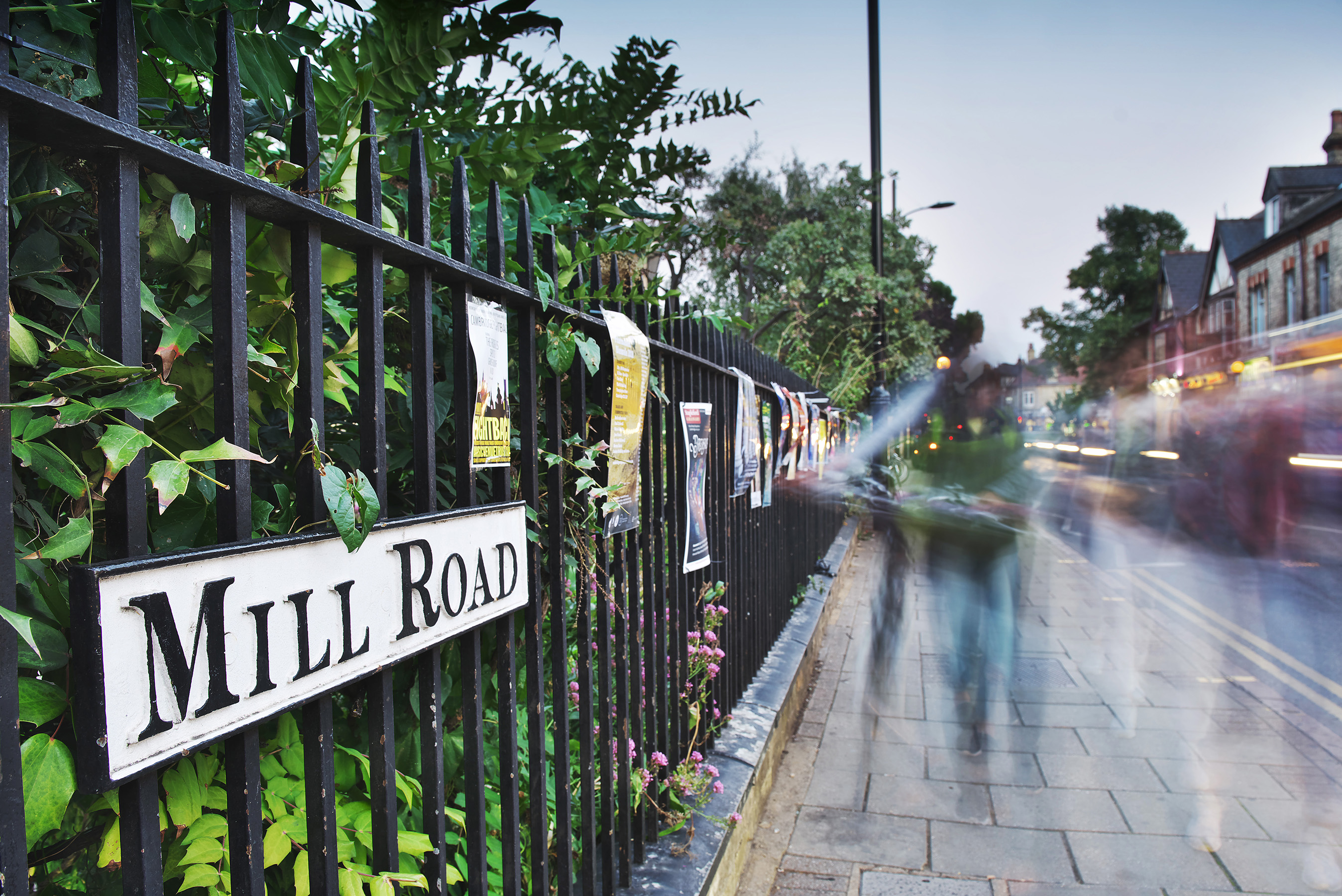 Mill Road has a rich history but cherishes its multiculturalism with 39 per cent of residents not born in England.
Best talk to Bidwells.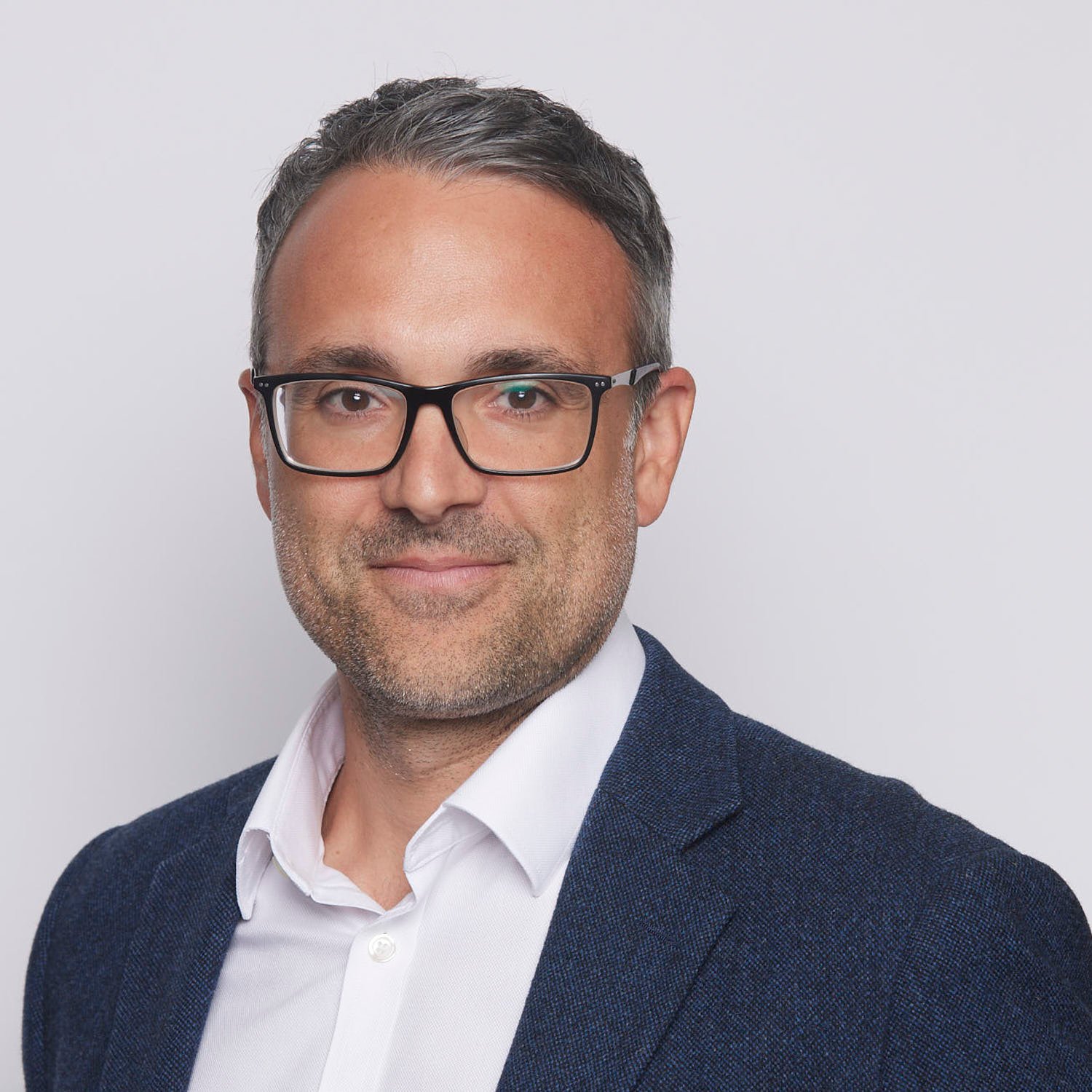 Cambridge, Residential Office
Alex Bloxham
Partner, Head of Residential Lettings
View Alex Bloxham's profile