Cambridge's best kept secrets: Trumpington
Week three of a regular look at Cambridge's best corners lands in Trumpington with Bidwells' Jason Capel finding it well connected by transport links and community spirit.
24 Jun 2019
2 MINUTE READ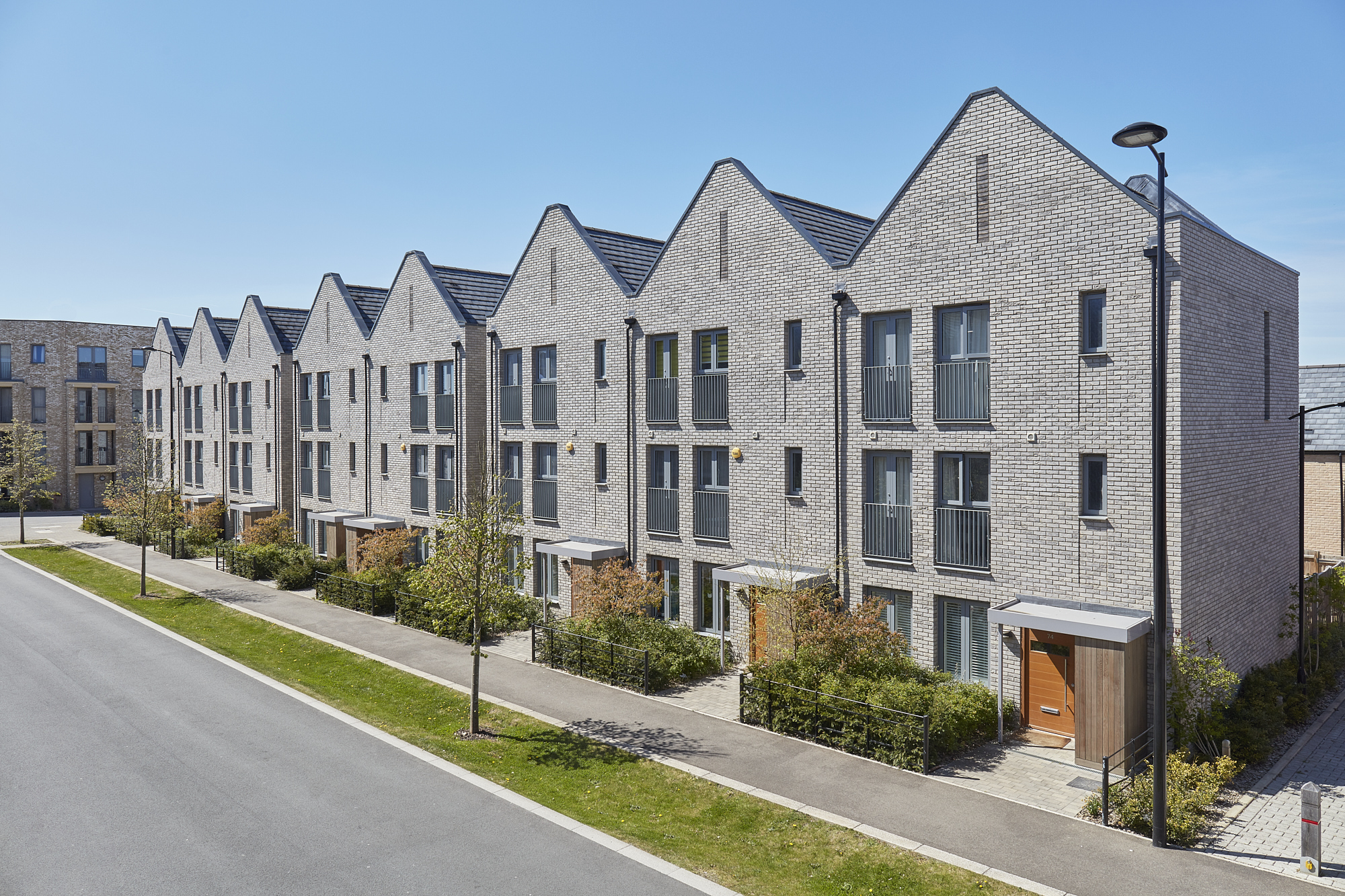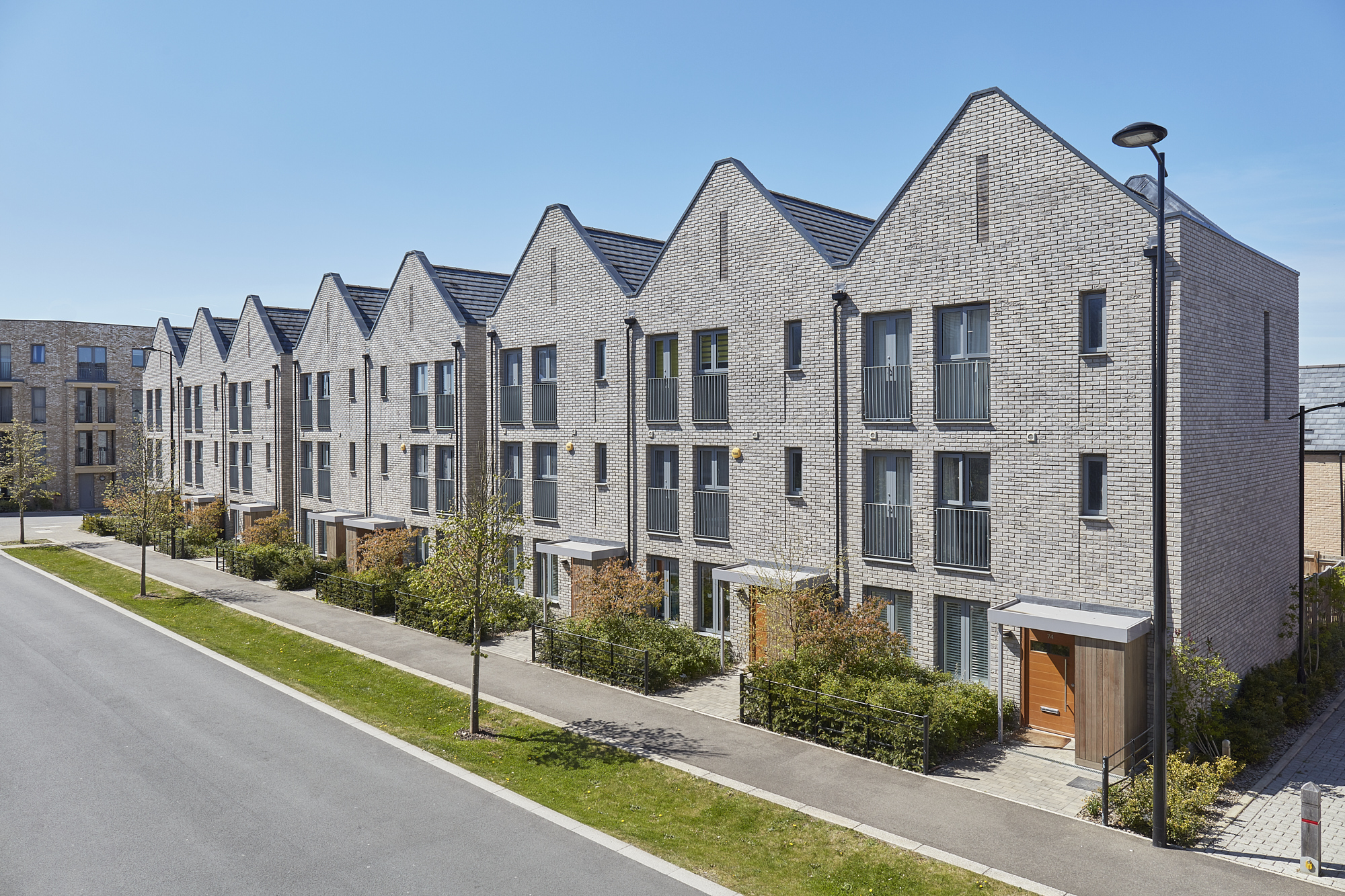 The early residents of Trumpington Meadows are modern day pioneers.
Seven years ago people started arriving at this new corner in the south-west of the city.
There are now almost 800 homes built, 400 more to come and 2000 completed over the road at Clay Farm, evolving this side of the city from a quiet village to a well-connected and vibrant community of young families, international professionals, retired academics and commuters.
Trumpington has actually been around since the Bronze Age. Archaeologists digging around in the modern foundations of Trumpington Meadows proved it.
The oldest residential areas are now the High Street, Church Lane and Maris Lane.
On its western side, Anstey Hall and the Churches of St Mary and St Michael, and its vicarage, begin to look and feel like its more famous neighbour Grantchester.
The new homes built either side of the main road into Cambridge regularly win design awards but less well known are the rapidly-developing community networks that ensure people stay to raise families. Some at Trumpington Meadows have sold their new home and 'bought new' for a second time.
Amanda Nilsson lives in Great Kneighton, or Clay Farm as the locals call it, but raves about the maturing Trumpington Meadows Country Park and the allotments edging of the development and on the way to Grantchester. She said:
"Its creating a great community feel and really helping people get to know new people and their neighbours. Its changing all the time as surrounding ecosystem adapts which makes walking and cycling a dream and the paths very popular with dog walkers."
The established residents association - which proudly calls Trumpington a "village within Cambridge" on its website - run a local history group, the village hall and regular trips to Hunstanton.
Amanda visits Clay Farm's "fabulous" new library with a large activity space, meeting rooms and, soon, a doctors surgery.
She walks beside the Guided Busway in to Cambridge train station, via the Biomedical campus, where many new residents work. She recommends Hudson's Ale House for a drink. There are three others to choose from.
Opposite Bidwells HQ is Waitrose, now a shopping landmark in the city and is recently complemented by Sainsburys Local with three other convenience stores for the forgetful.
Amanda lists the activities run by multiple local groups.
The list is long: walking football, holiday camps, free tennis, archaeological digs, history walks, pond dipping, bird watching, car boots (Christmas week is one of only two Sundays off), craft workshops, stitchers workshop, £1-a-child soft play sessions, fitness and sports classes, cooking demonstrations, food stalls, knitting classes, baby sensory, and film screenings.
That pioneering spirit has been rewarded.
---
Good for:
Walking in the country

Getting around

Making new friends