Cycling in Cambridge for both business and pleasure!
If you love cycling as much as me, Cambridge and Cambridgeshire are certainly ahead of the curve for getting about on a bike. Prior to lockdown, my day would start with a daily commute to work along the guided bus way from Hemingford Abbots to Trumpington, Cambridge. I was joined on my 21 miles peddle with many other bike enthusiasts and commuters before arriving, raring to go for another busy day in the office as an Estate Agent. Starting the morning on a bicycle certainly helps blow the cob webs away and clear the mind.
20 Jun 2021
4 MINUTE READ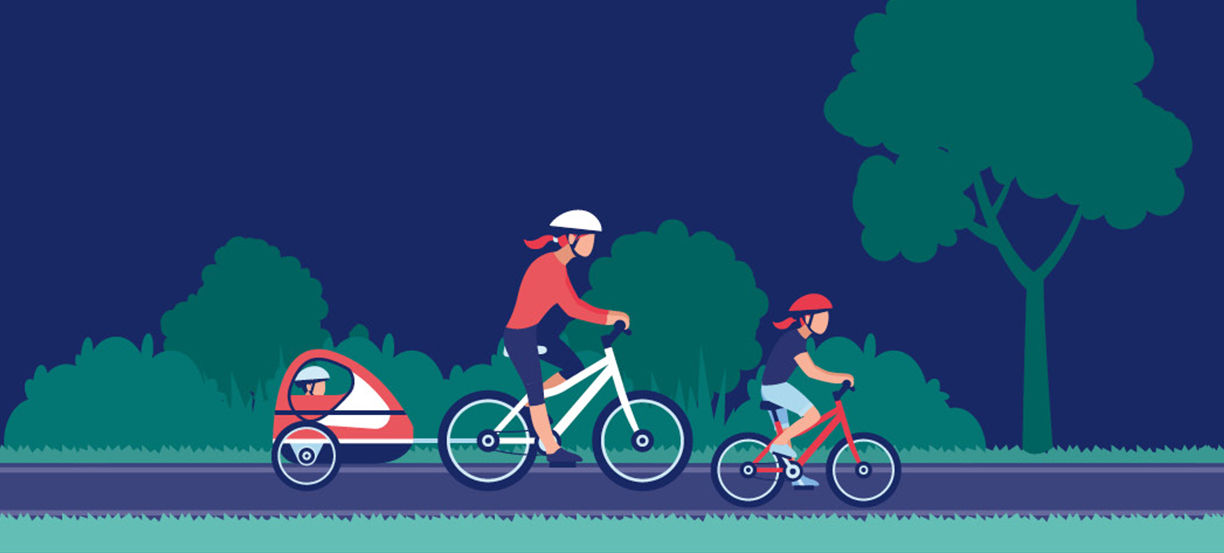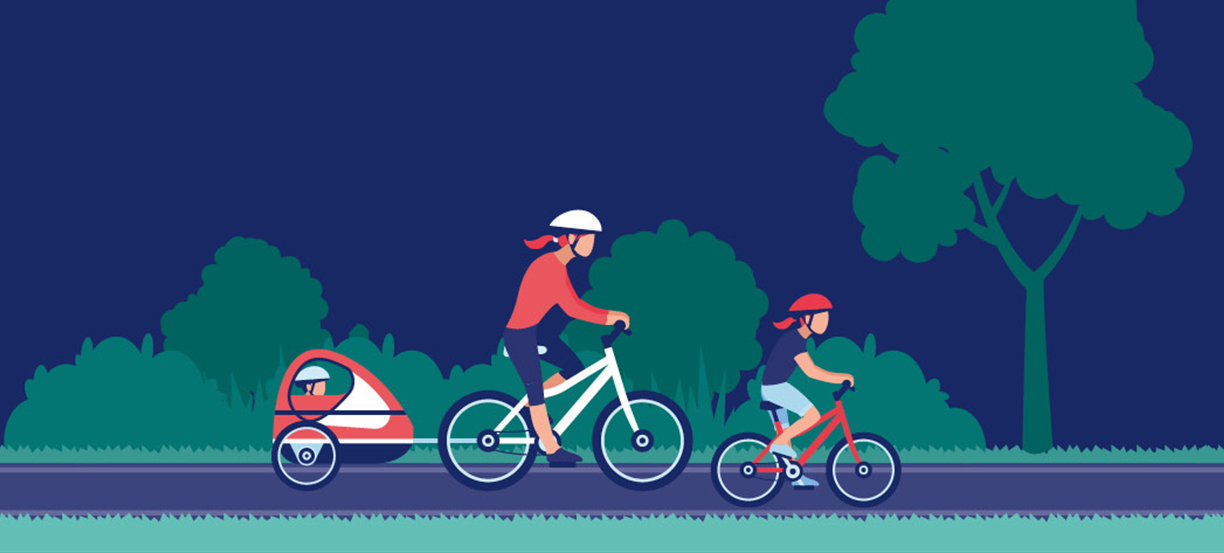 There are so many cycle routes in and around Cambridge, and it would be impossible for me to cover them all. However, there are a few that should be mentioned, that are not only very picturesque but also an option for commuting and worth considering if you are thinking of making a move.
Cycle routes
Guided Bus Way – St Ives to Cambridge
This particular route joins St Ives, Northstowe, North Cambridge Station and Cambridge, it is very flat, away from traffic and easy to cycle whatever your ability. Cycle routes are forever evolving and soon Cambridge Central Station will be linked with Cambridge North Station allowing off road access right into the centre of Cambridge.
If you are doing this route in reverse from Cambridge to St Ives, as a family or on a Sunday cycle, make sure you visit Houghton Mill, set on the River Ouse and just slightly beyond the cycle path. A picturesque setting situated at the end of this route. A great fuel stop for coffee and cake, before returning home.
In addition to the guided bus way route, a new cycle path is up and running alongside the A1307 / A14 from Huntingdon and St Ives directing you safely in to Cambridge.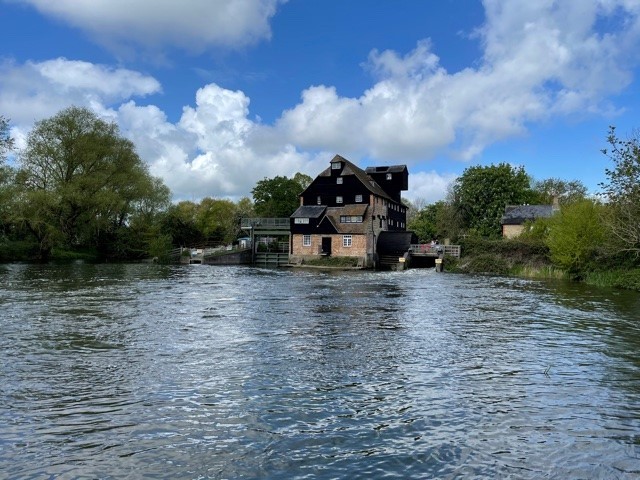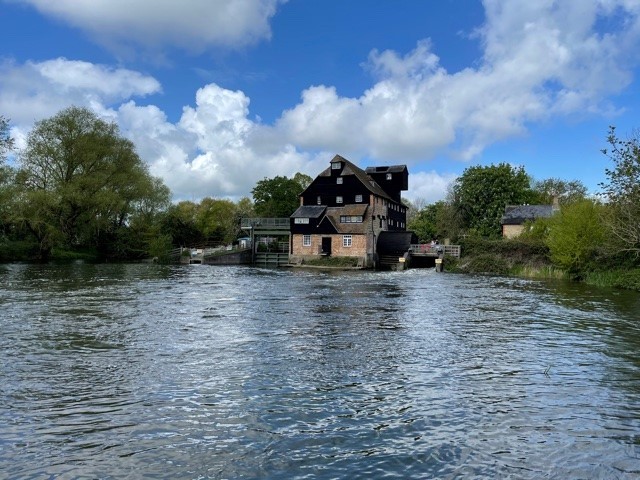 Both these routes have made this part of Cambridgeshire even more accessible for the Cambridge professional and the possibility of trading in the car for the bicycle!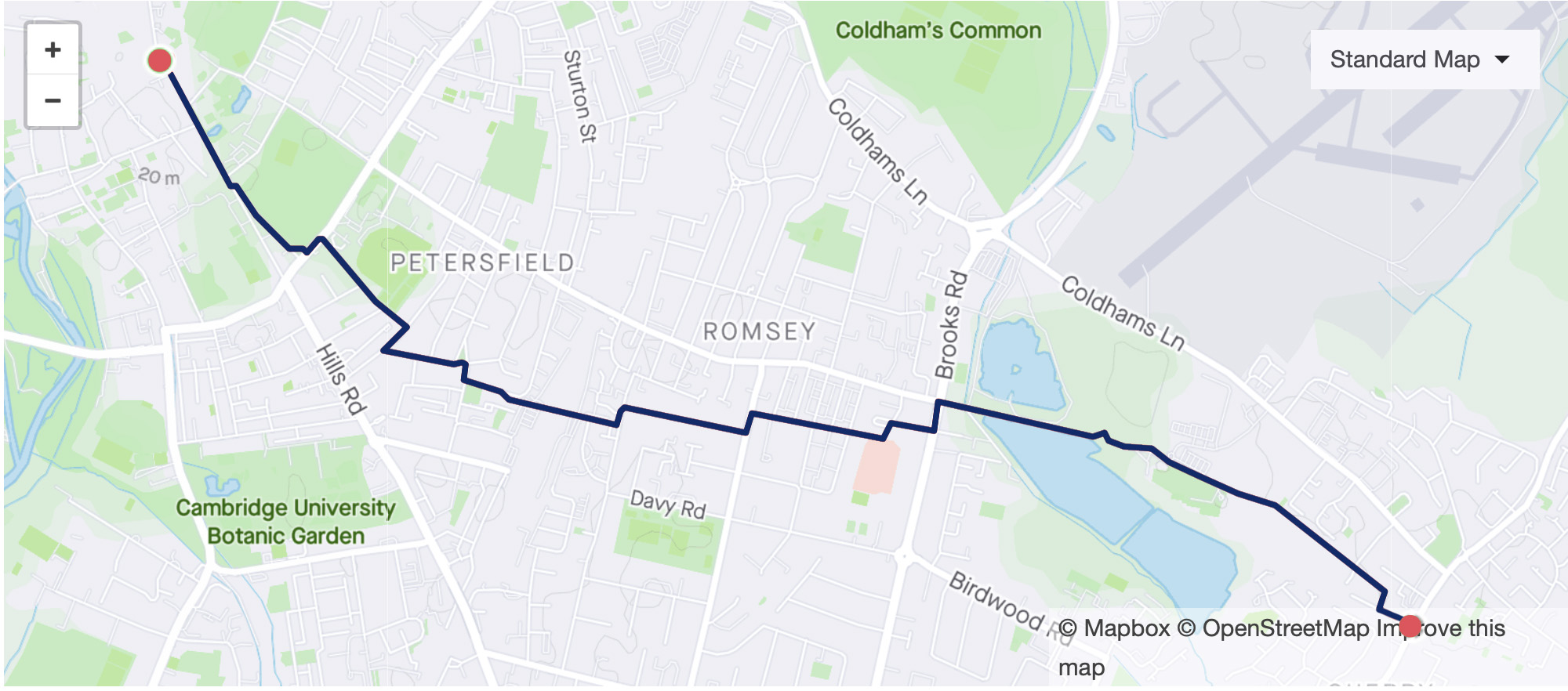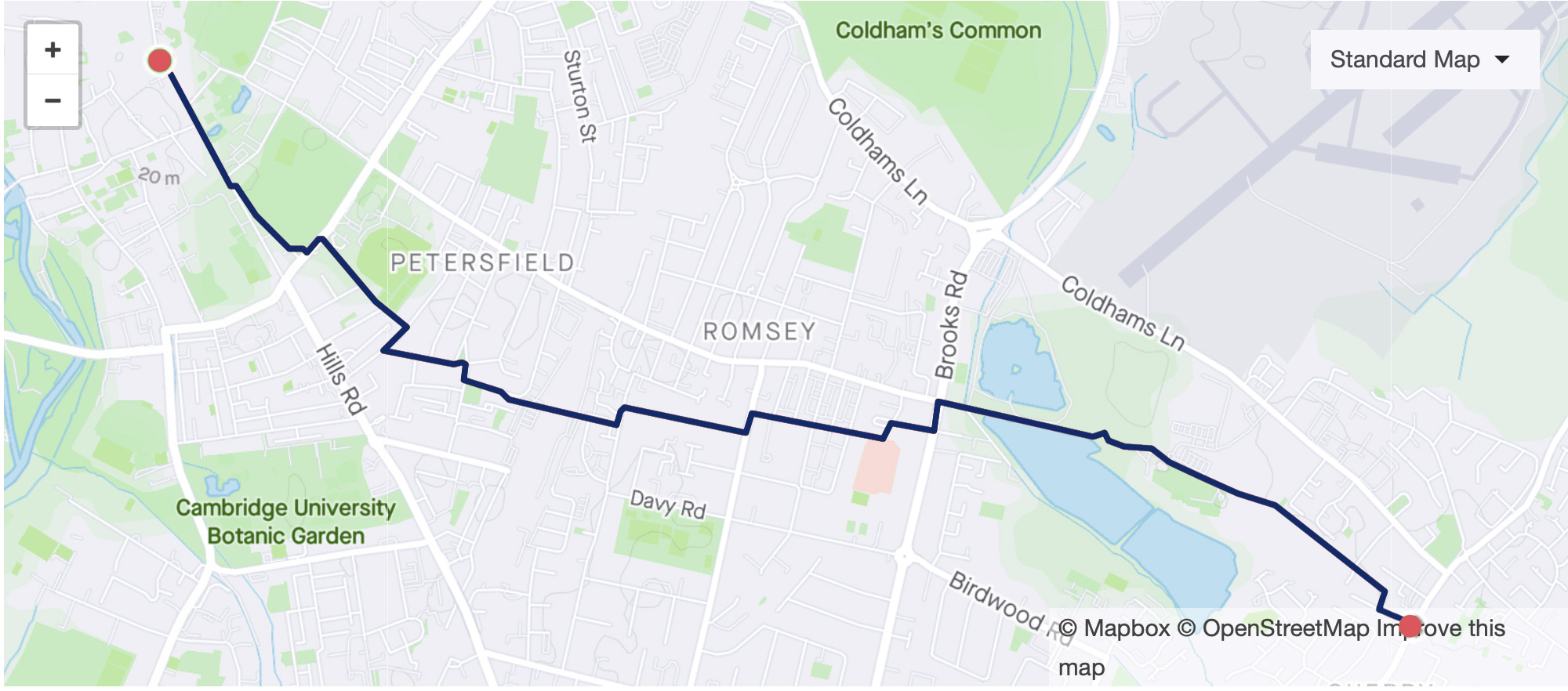 Cherry Hinton Railway Station to Cambridge city centre
This route manages to keep you off the main busy roads. Take the path that leads you to Brookes Road, follow the road and don't join Mill Road, instead you will need to turn left and then immediate right to join the cycle route towards Greville Road. Follow the cycle path over the cycle bridge crossing the railway, where you will reach the station. From this point, follow the back-street, less busy route via Devonshire Road and Gresham Road which brings you out opposite Parkers Piece.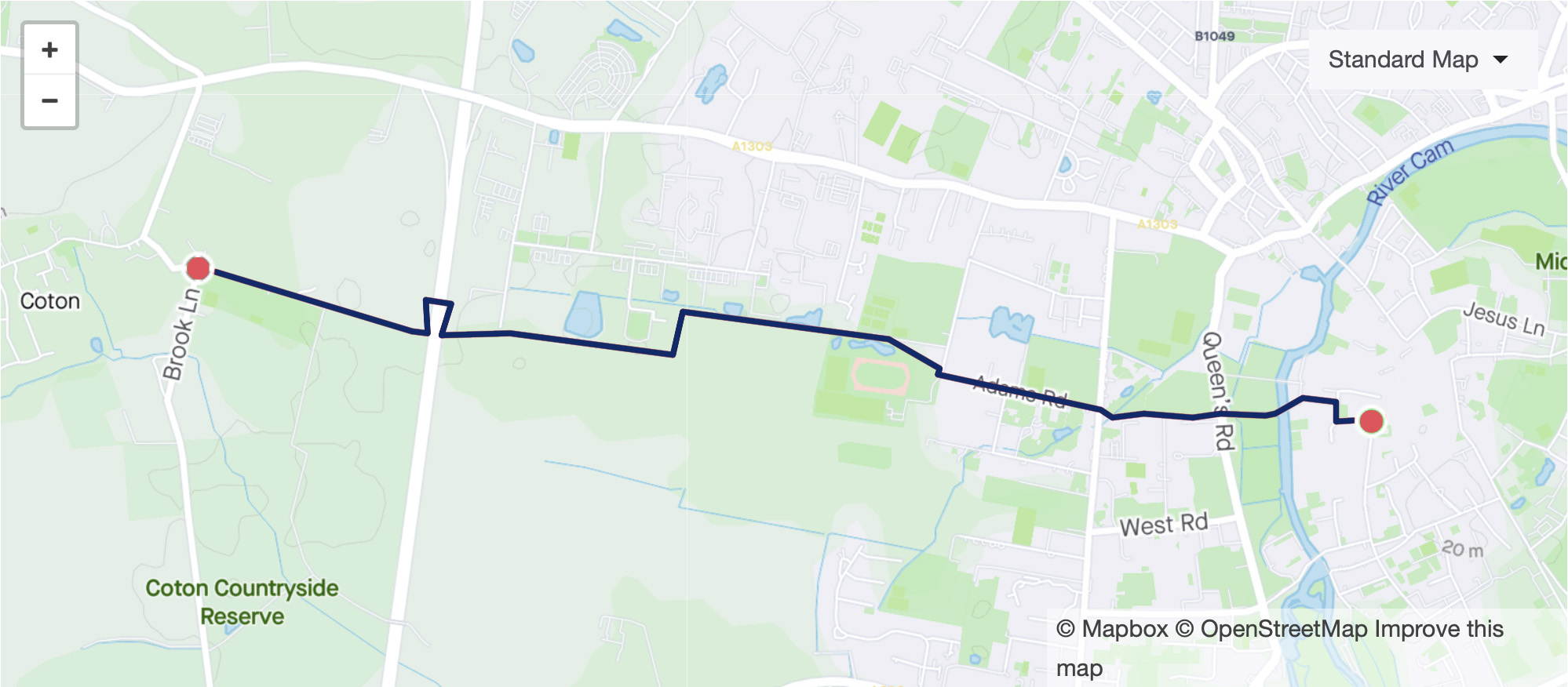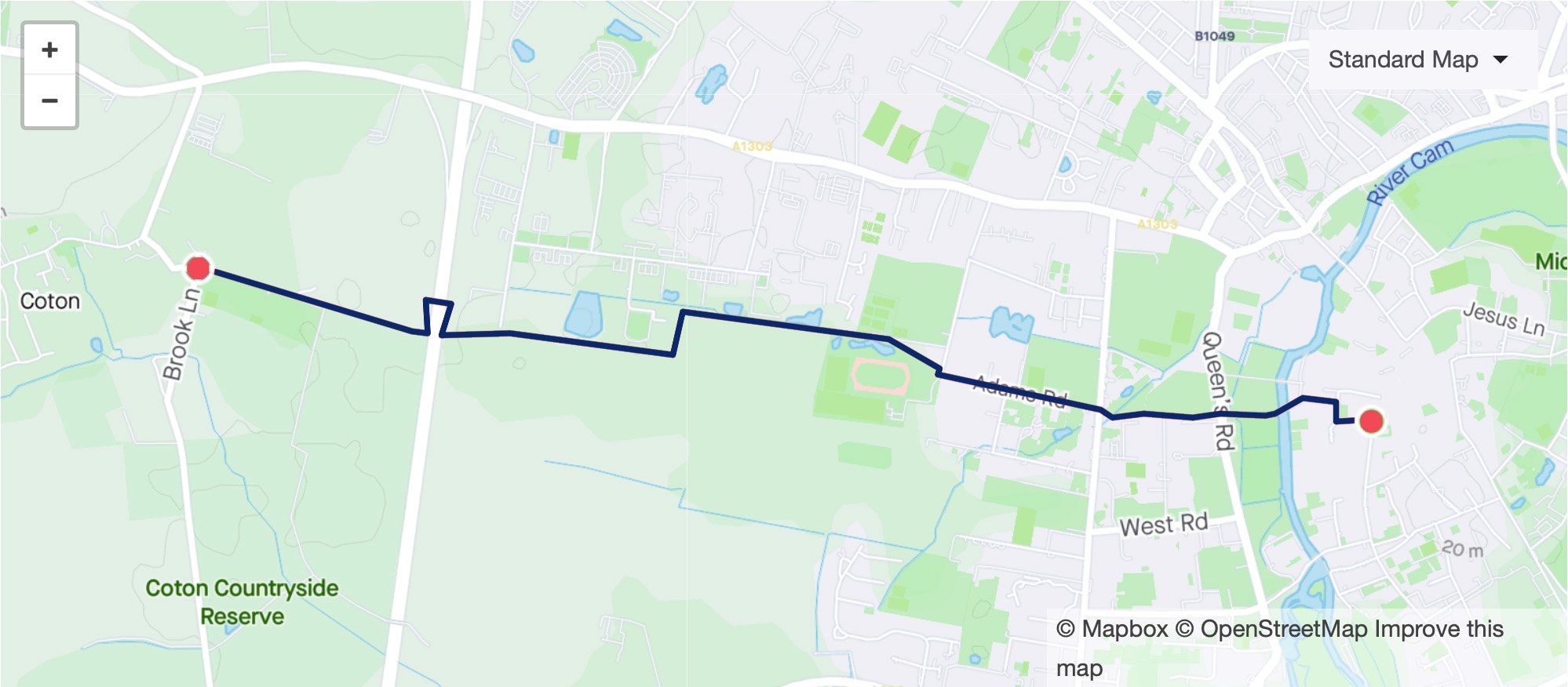 Coton-West to Cambridge city centre
A very picturesque and leafy suburb route. Follow the cycle path from Coton village which will take you over the motorway and on past the home of the University Science and Maths departments on the west site. The cycle route guides you in to Adams Road, through traffic-free Burrell's Walk and Garrett Hostel Lane, then in to Trinity Lane. You will end your journey at Market Place in the centre of Cambridge.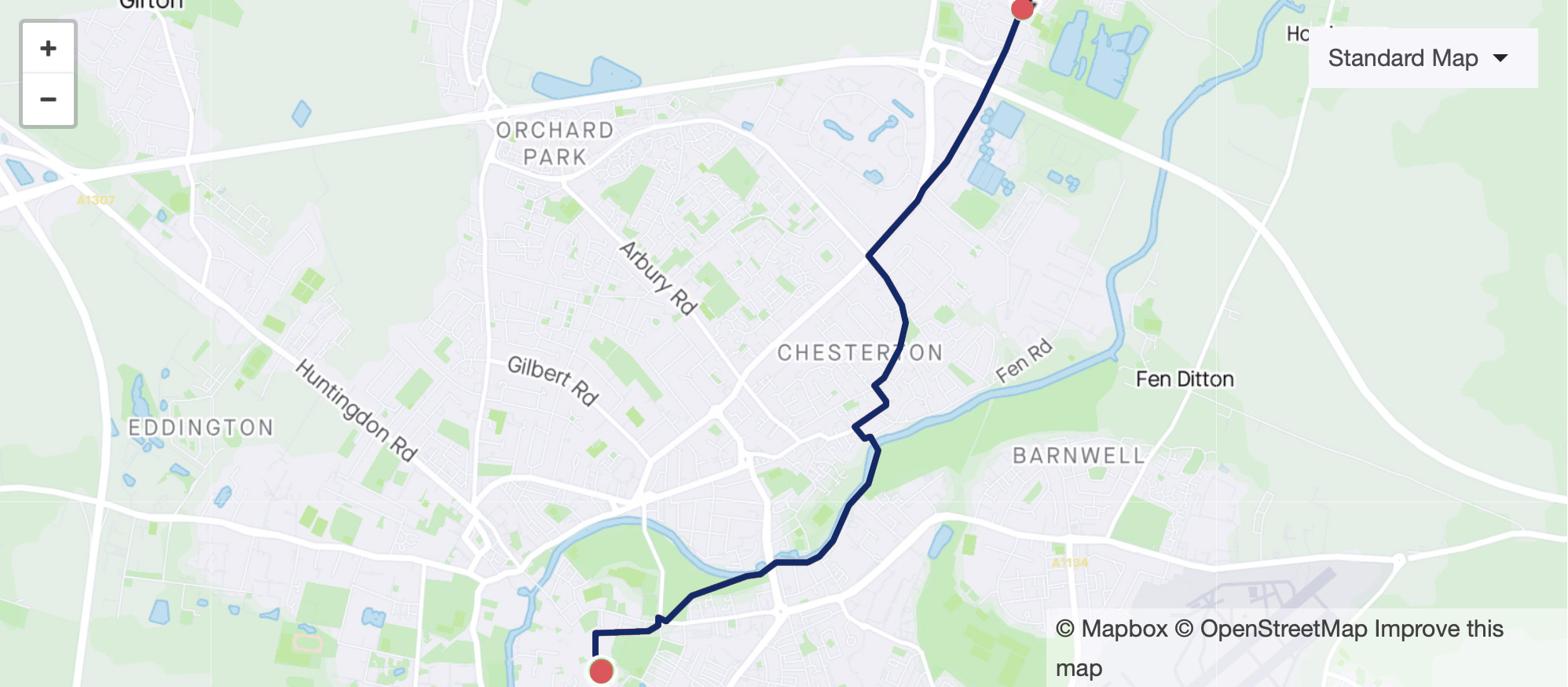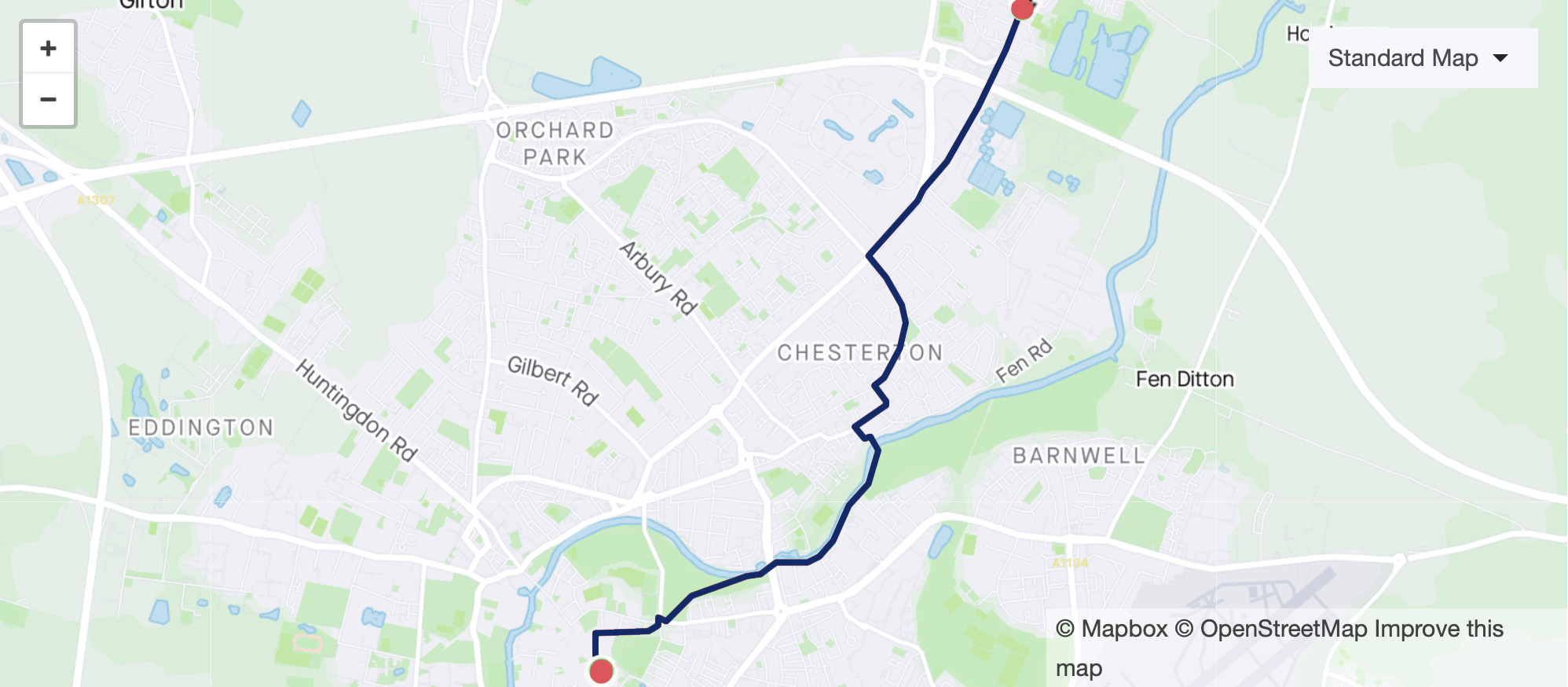 Milton Science Park to Cambridge city centre
An important route for many commuters. Milton is connected to North Cambridge via a cycle bridge near Tesco that crosses over the A14. The cycle path continues and meets Milton Road by the Science Park. Follow the path along Green End Road in to Chesterton, cross the river Cam over the bridge by the Green Dragon. Once over the bridge, follow the river in to the centre of town and choose the area of the city you require once you reach Midsummer Common.
Cambridgeshire County Council provide lots of advice, maps and guidance to cycle in and around Cambridge. I dip in and out of this site as routes are forever being added to and extended.
Pit stops

I also cycle for pleasure at the weekend, and cycling is more about the journey itself, exploring local areas and taking in the environment of the county I live in. However, being a man of a certain age, it is compulsory for any cycle trip to include a pit-stop at a lovely café. Some of my favourites that I have visited over the years but aren't necessarily on cycle paths, include:
Benefits of peddle power for work

For me, cycling continues in to my work day, weather permitting, and I take the opportunity to visit appointments on one of the company's electric bikes. Why, you might ask, cycle and not drive?
Helps me to avoid traffic and traffic jams
I always arrive on time
There is never any problem with parking. There is always somewhere secure to store my bike while on my appointment.
Helps me be part of the community
I am doing my bit for the environment
It would be great if every business could have a couple of bikes for staff to use to attend their next business appointment.
My advice would be, give it a go, get out on a bike and enjoy the city! Explore some new routes and take advantage of the many designated cycle paths and cycle cafes along the way.
I would love to hear about your favourite routes and any hidden gems I to can explore. Happy peddling!
Get in touch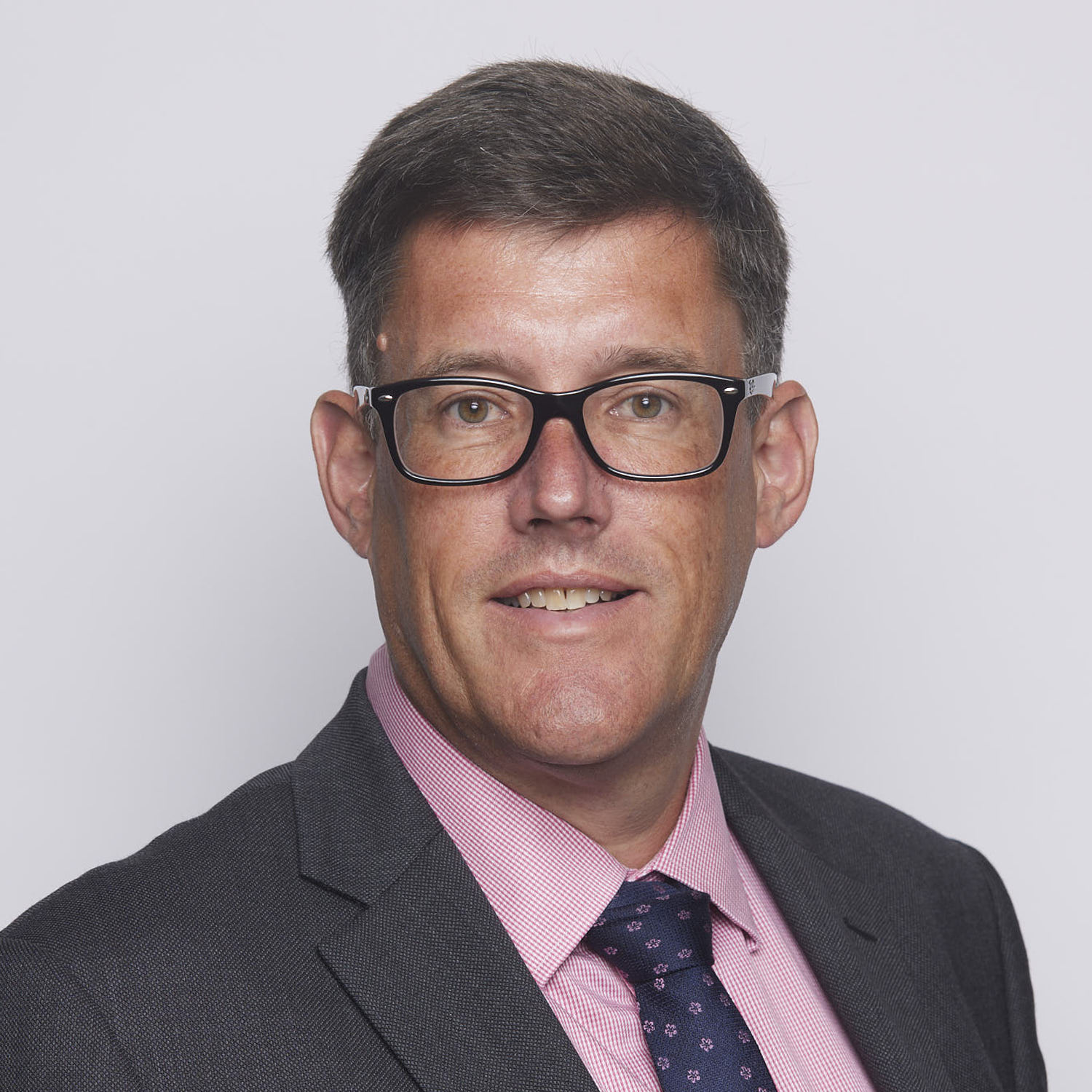 Cambridge, Residential Office
Robert Couch
Partner, Joint Head of Residential Sales
View Robert Couch 's profile