Five reasons the rental market in Cambridge is booming right now
The Cambridge rental market is booming right now. Everything from studio apartments, city centre townhouses, to rural village homes are being snapped up quicker than landlords can list them, with many properties being let off-market to appease renters' insatiable appetite, and rental values being driven up by the demand. But what is propelling such a thriving market?
02 Jul 2021
3 MINUTE READ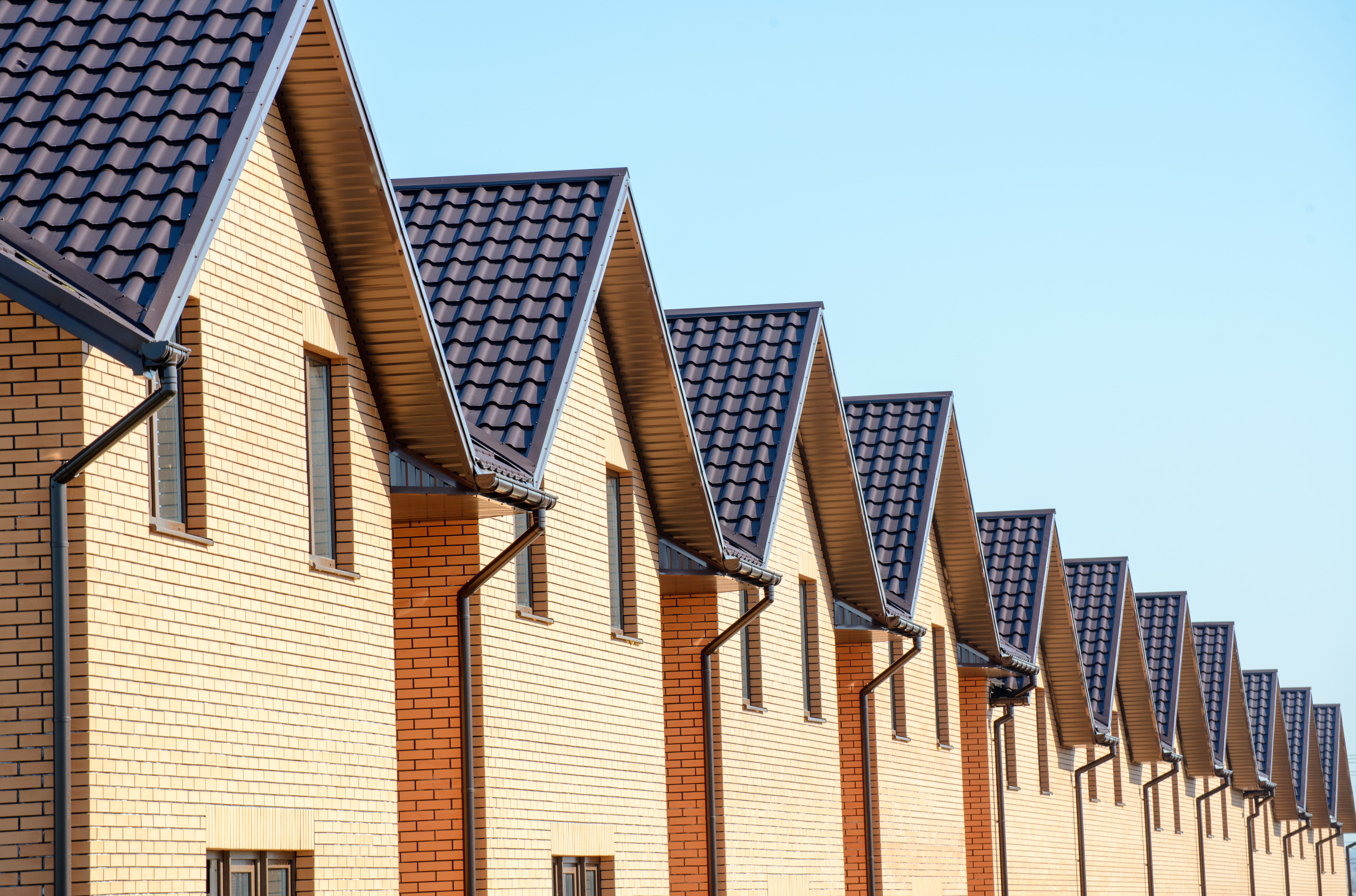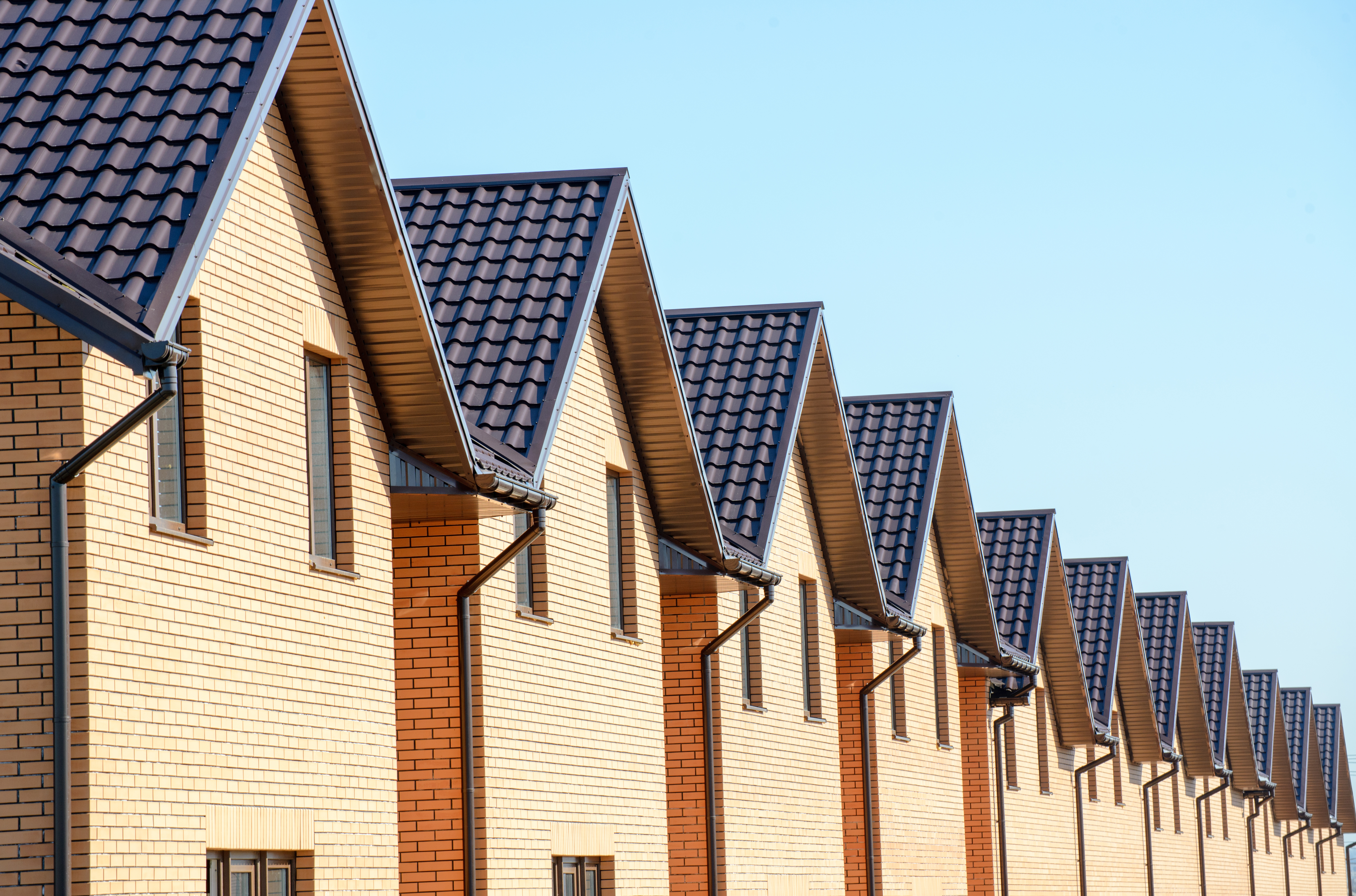 Bidwells' lettings advisors, Alex Bloxham and Mel Jarvis, give their views on the top five drivers for the current rental boom.
1. The lockdown experience
Back in March, in our Q1 Rental Market paper , we reported that, despite the particularly challenging year, the Cambridge economy managed to maintain momentum throughout the Covid-19 crisis. Since then, that momentum seems to have only accelerated due, in part, to different experiences during lockdown.
Those who perhaps felt cooped-up and isolated from society are now seeking large open spaces, extra rooms, and a suburban Cambridgeshire village community. Others are influenced by their future commute: with some employers expecting a full return to the office once restrictions are lifted, those working in Cambridge are moving closer to the office. While employers embracing a more permanent work-from-home policy have given Londoners the opportunity to move away from the Capital and explore the leafier city of Cambridge and the surrounding villages.
2. Science and technology businesses flocking to the city
Our last report showed that households working in the science, technology and medical sectors dominated activity, accounting for 57% of Bidwells' lettings during Q1. While science and technology businesses were gravitating to the city well before the pandemic, the race to discover a Covid-19 vaccine evidently drew an influx of knowledge intensive businesses to Cambridge.
Alex says "Businesses such as Booz Allen Hamilton, Arm, Microsoft, Amazon and Apple, as well as a nursery of start-ups, have all put down roots in Cambridge and maintained recruitment levels, driving employees and their families to set up home in and around the city. UK-Swedish multinational pharmaceutical and biologics company AstraZeneca has opened their new global R&D centre and corporate headquarters on the Cambridge Biomedical Campus, attracting yet more academic and professional talent to the city."
3. The end of the stamp duty holiday
From 1 July, stamp duty has kicked in above £250,000 and from 1 October 2021, rates are due to return to normal (payable above £125,001). While our Sales team have been rushed off their feet with demand from people wanting to take advantage of the temporary stamp duty 'holiday', the knock-on effect for lettings has been the sellers who have been rendered temporarily homeless from the whirlwind sales of their properties and have been seeking temporary rented accommodation while they find their next permanent home.
4. The school rush
Cambridgeshire is renowned for its excellent schools. Bidwells Cambridge Homes Survey, 2020 found that a quarter of householders chose to purchase or rent their current property because of its proximity to a particular school or schools.
Many of our recent lettings have been for parents rushing to move their family to a particular catchment area in time for their school application submission.
5. Pent-up demand
Throughout the pandemic, and certainly prior to the stamp duty holiday, market uncertainty deterred many from moving home. Those amid job changes during lockdown waited for absolute assurance from their future employers, not least for their proposed working-from-home policies, before taking the leap to move closer to their new workplaces.
With restrictions now easing, those itching to move to new accommodation have fuelled much of the demand we're seeing in the market today.
Mel says "While international demand has been slower, it hasn't stopped. Serviced apartments have been available to those travelling to the UK and needing to quarantine.
Alex added "We've also seen much demand fuelled by the recent UK visa scheme for Hong Kong residents, which has encouraged a steady flow of those wishing to settle here, or indeed invest. In fact, up until the 1st June, a total of 35,000 visa applications to the UK had been made."
Overall, what we're seeing is a busy, but disjointed market driven by particular events. Tenants are entering bidding wars for properties - sometimes offering 10-20% above asking rent. Yes, it is booming, and no-one would have expected this level of activity, but we shouldn't be complacent. We're cautiously keeping our eye on the market with foresight, planning ahead for the next 6-8 months when the dust settles.
Get in touch with our team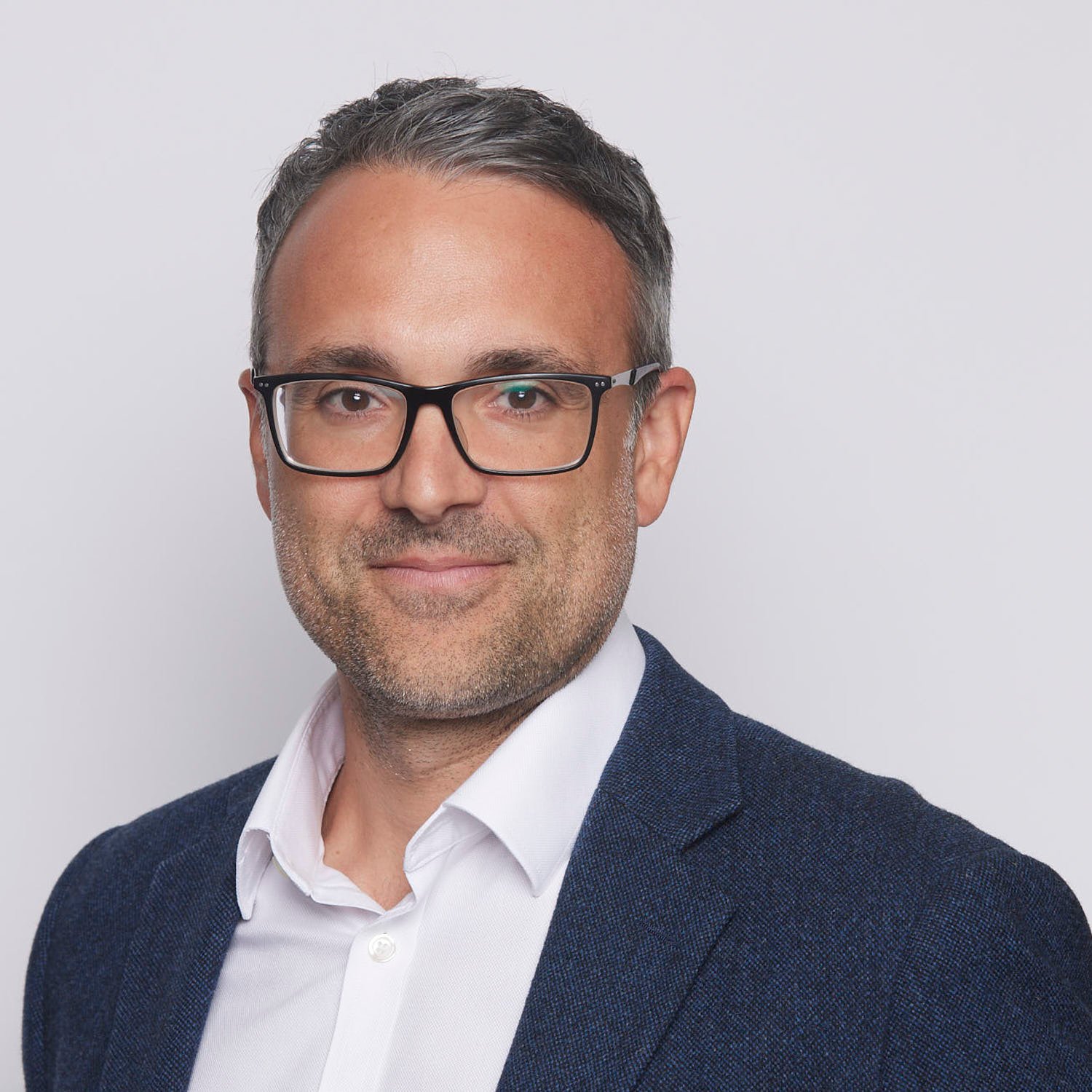 Cambridge, Residential Office
Alex Bloxham
Partner, Head of Residential Lettings
View Alex Bloxham's profile