Period Property Interior Design
When you have a period property it is important to try and maintain character and have the heritage of the house reflected within the interior design.
23 Sep 2020
2 MINUTE READ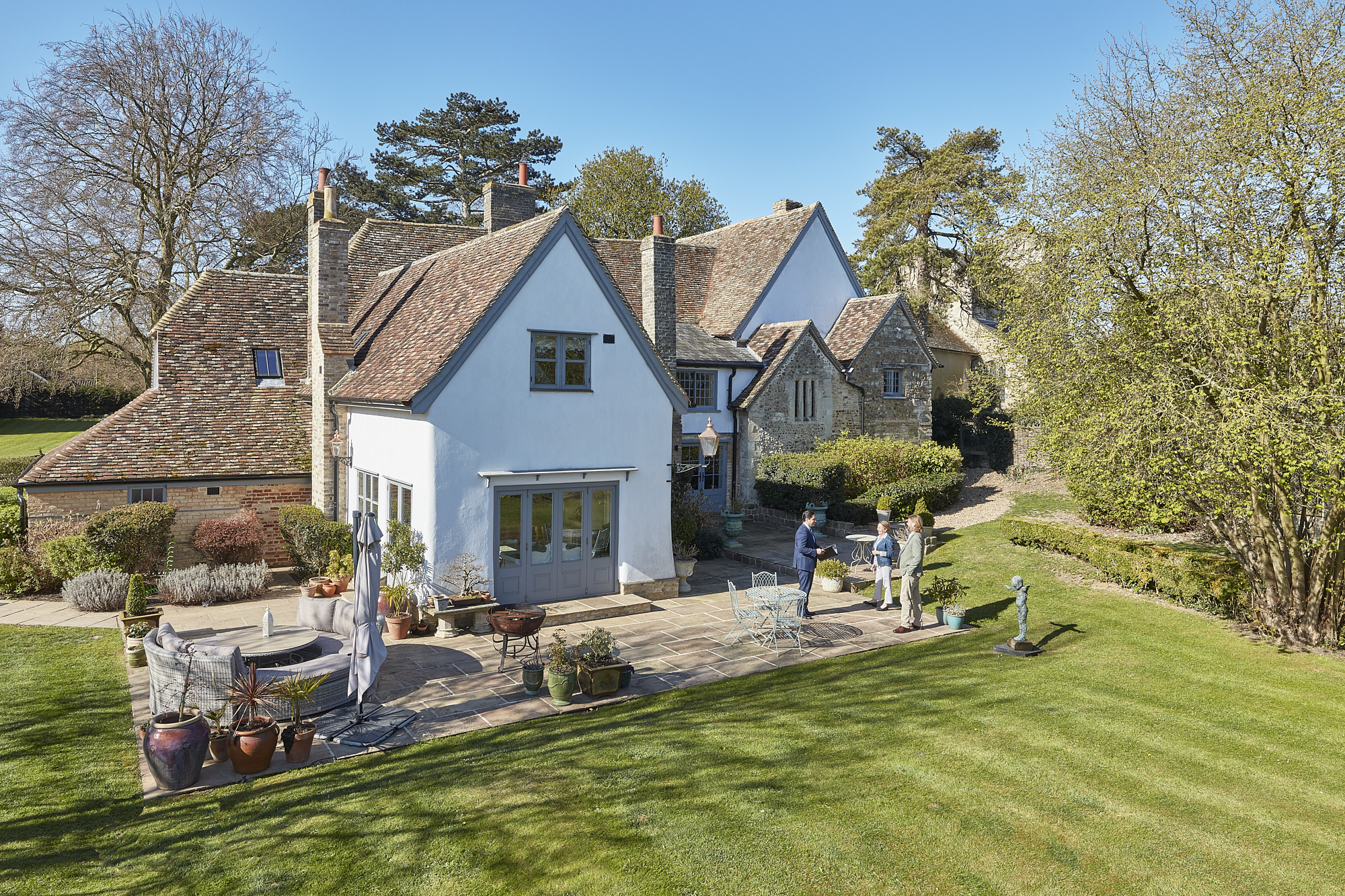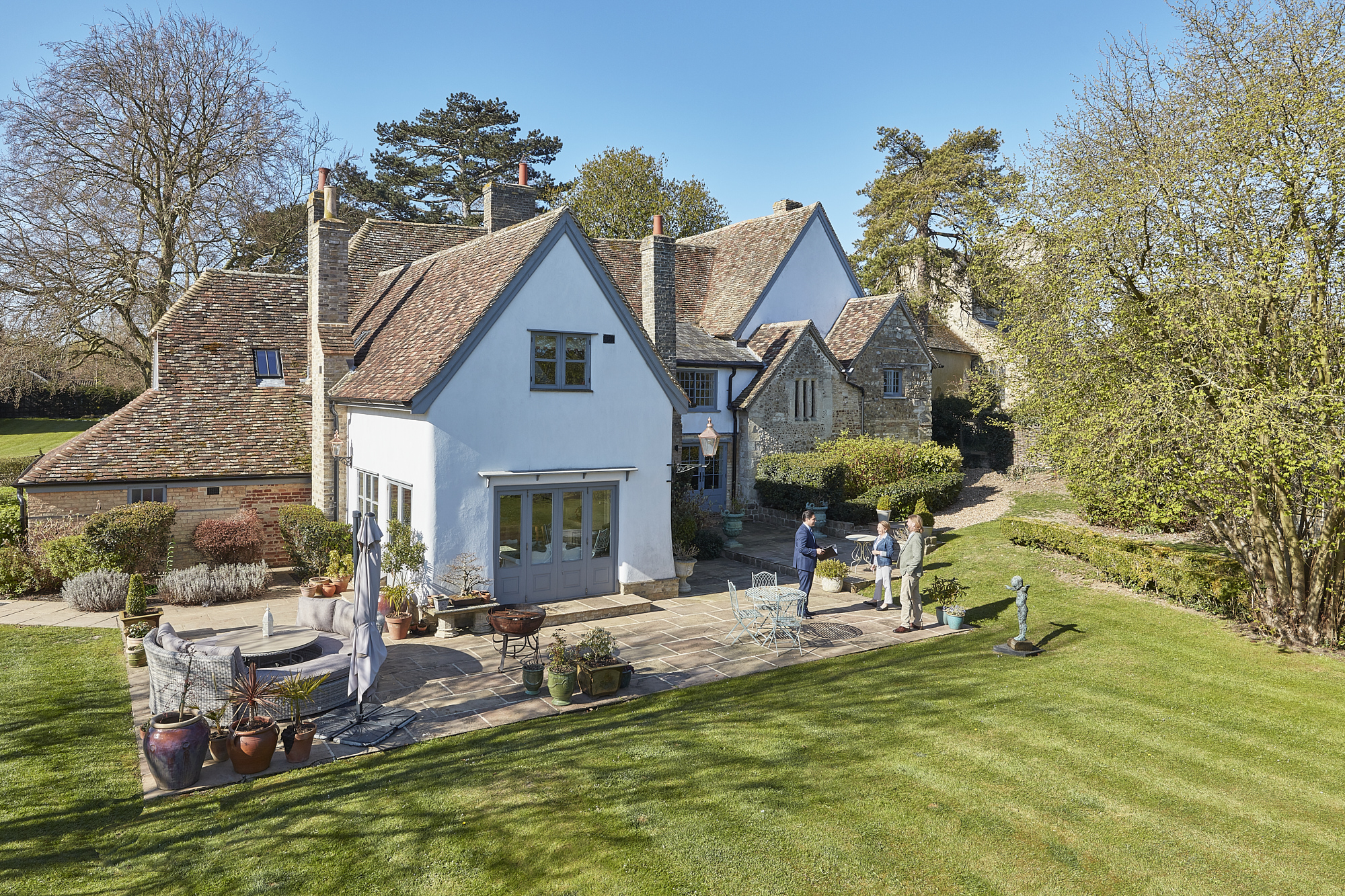 Period features can provide a point of inspiration for you, enabling you to add further character to your home.
Emphasise your property's character by making any period features such as flooring, tiles or mantelpieces the centrepiece of the room. Paying homage to the history of your home is a lovely way to gain inspiration for your interior design.
Using the same colours, patterns and shapes featured on any of your homes period features is a way of achieving harmonious interior design effortlessly.
An additional way to compliment your period property is to mix mid-century, period and modern styles together. This can be done using a variety of furniture, lighting and soft furnishings.
By handpicking soft furnishing and light fixtures, you are celebrating the unique character of your home but also adding a touch of your own personal style.
Get in touch with our team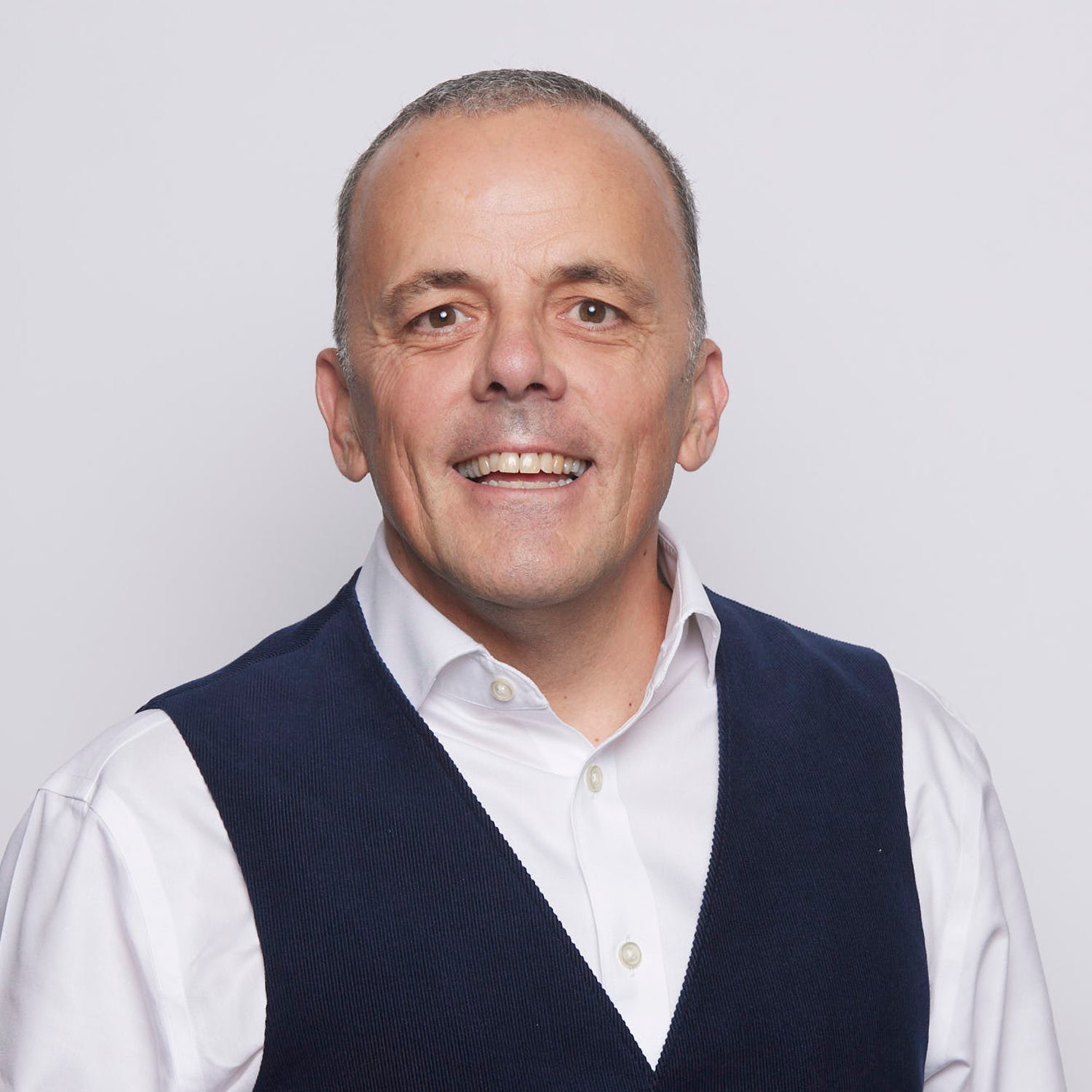 Cambridge, Residential Office
David Bentley
Partner, Head of Residential
View David Bentley's profile