Residential Spotlight: Decluttering to sell
When it comes to selling your home, potential buyers want to see everything on offer. They want to imagine where their furniture and family photos will go. That's why it's vital to present the property in the best light by minimising overall clutter.
25 Nov 2020
2 MINUTE READ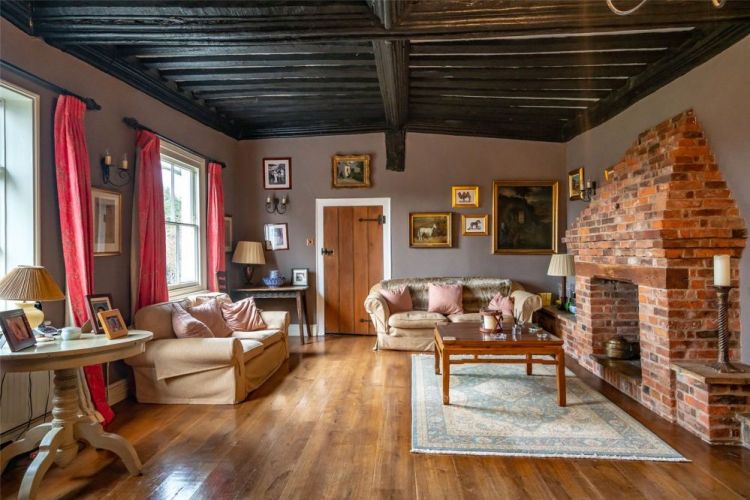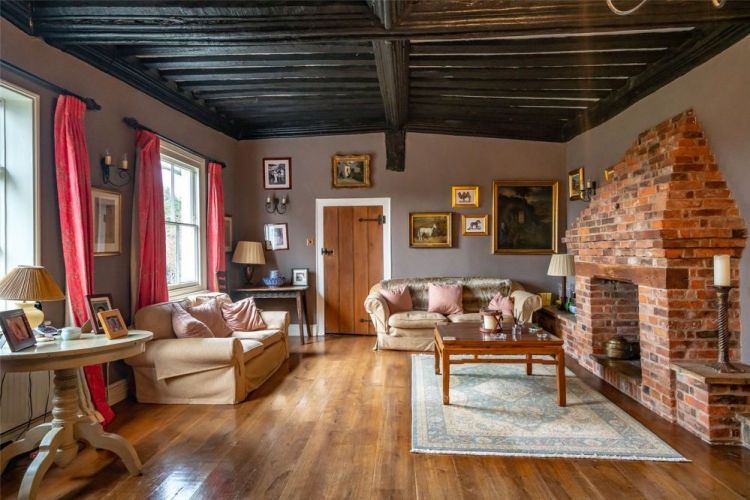 Here are our our top tips on how to declutter the home to help prospective buyers.
Tackle by category. This is Japanese organising consultant Marie Kondo's first rule of decluttering. Deal with clothing at once for example, otherwise it will move from room to room, making it impossible to rein in the clutter.
Tidying hidden storage. It will help ensure rooms look spacious and organised. Potential buyers will want to see inside garages, utility closets and sheds.
Don't remove traces of character. Thoughtful splashes of colour and soft furnishings can make a property feel stylish and individual.
Hide appliances and clear counters. Kitchens are the 'heart of the home' so ensure counter tops are clean and clear and ensure no appliances are showing. Don't overlook the refrigerator and under the sink areas too as these offer sought-after space.
Tidy loose items. Bathrooms are a priority for buyers, so pay special attention to gathering up loose items such as shampoo, makeup and other toiletries and storing away – or throwing if they are no longer needed, clean mirrors and make sure bins are emptied.
Remove rubbish. The garden can be a property's most attractive feature, ensure all rubbish has been removed and children's toys are tidied away. As we're coming into spring, planting inexpensive colourful flowers can make the garden more attractive.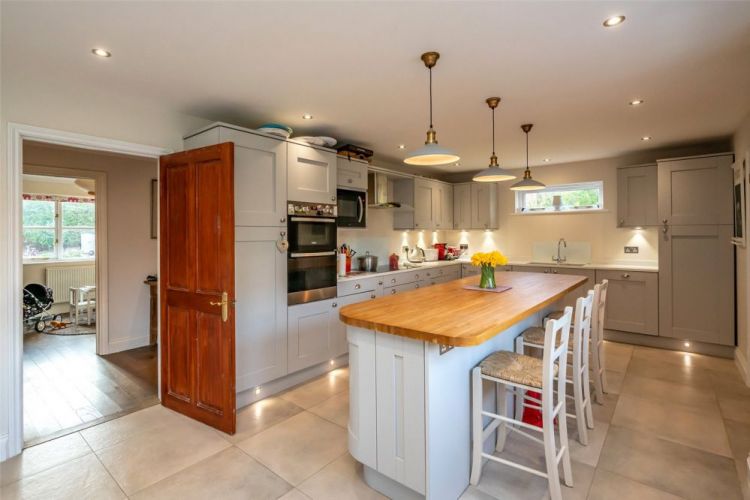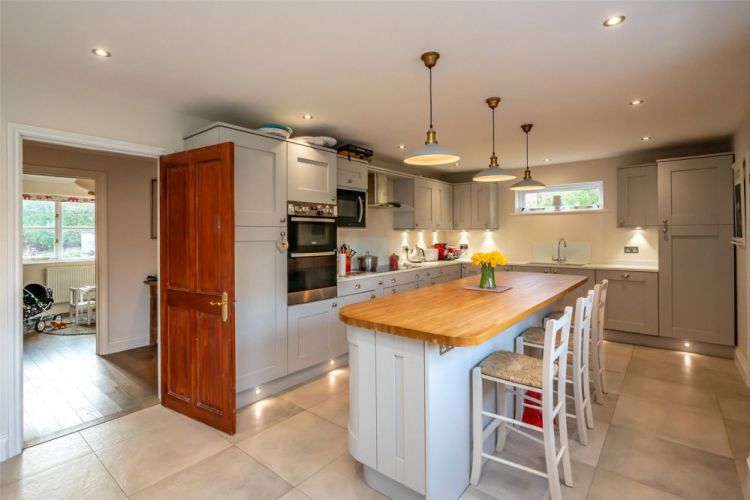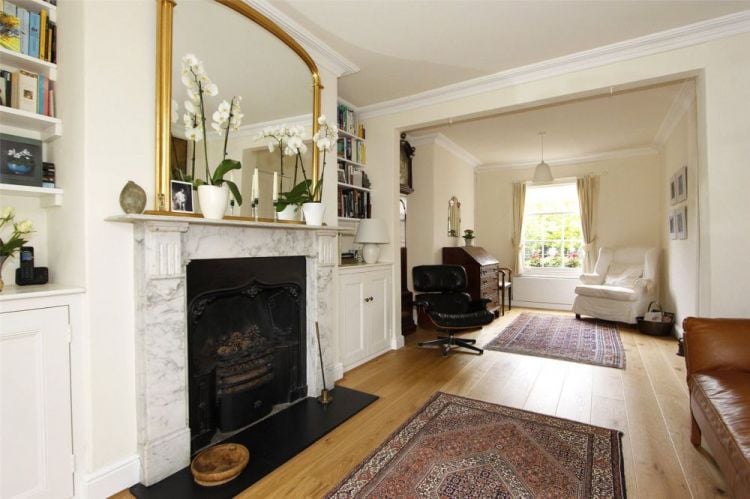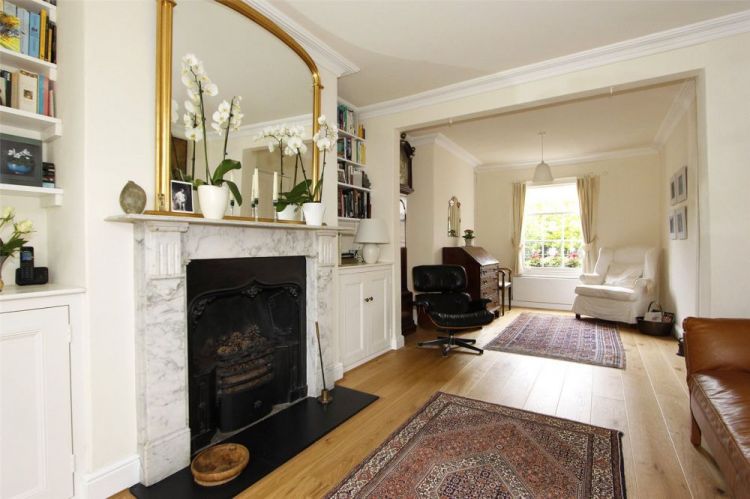 Get in touch with our team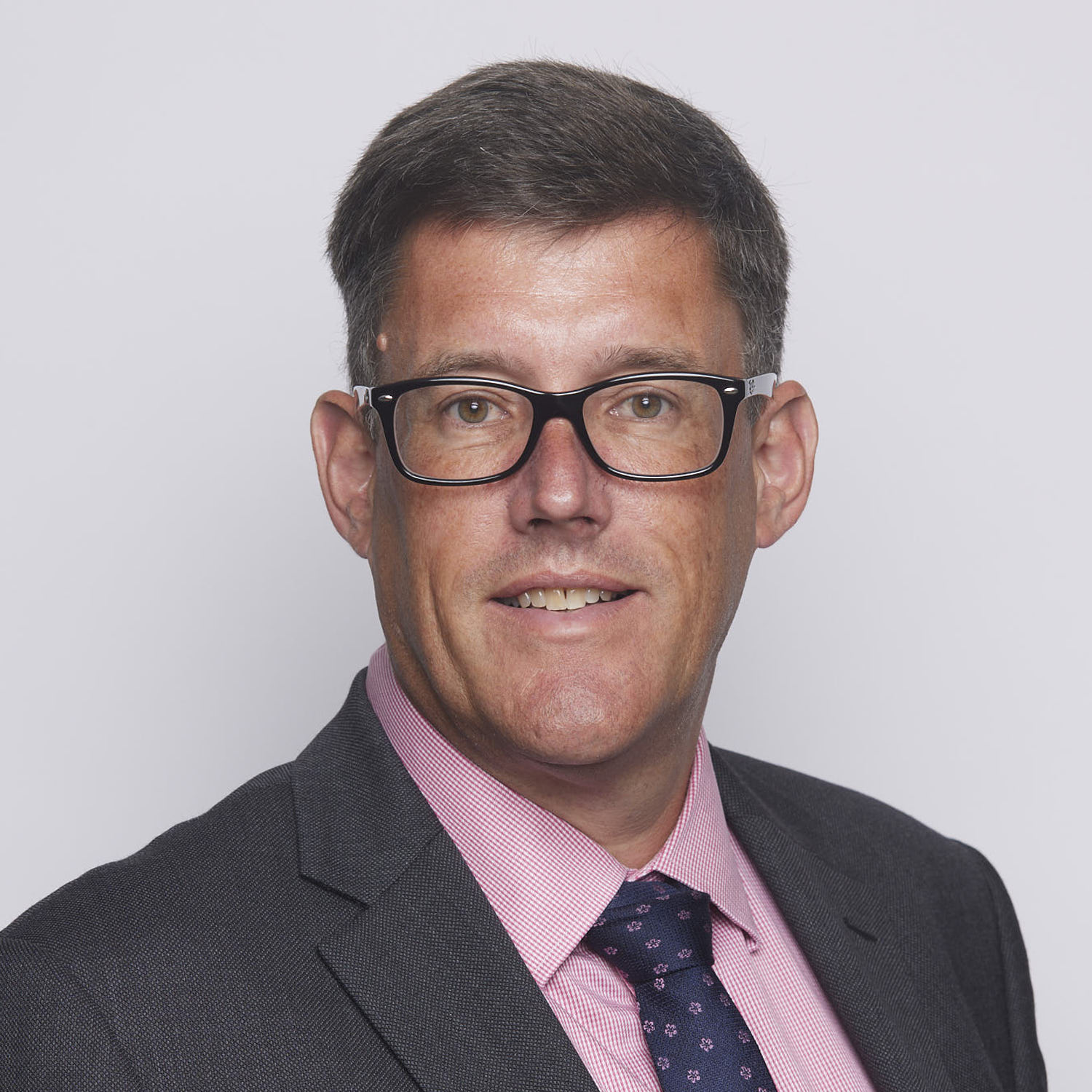 Cambridge, Residential Office
Robert Couch
Partner, Joint Head of Residential Sales
View Robert Couch 's profile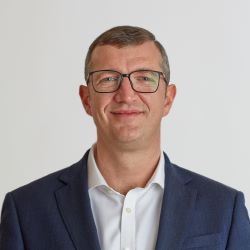 Cambridge, Residential Office
Andrew Tucker
Partner, Joint Head of Residential Sales
View Andrew Tucker's profile