Which sustainable home renovations will add the most value to my property?
In the wake of the November COP 26 conference, looking after our planet Earth and urgently adapting how we go about our lives is increasingly at the forefront of all our minds. With more than 50% on average of our waking lives being spent at home there's no better place to start.
04 Feb 2022
3 MINUTE READ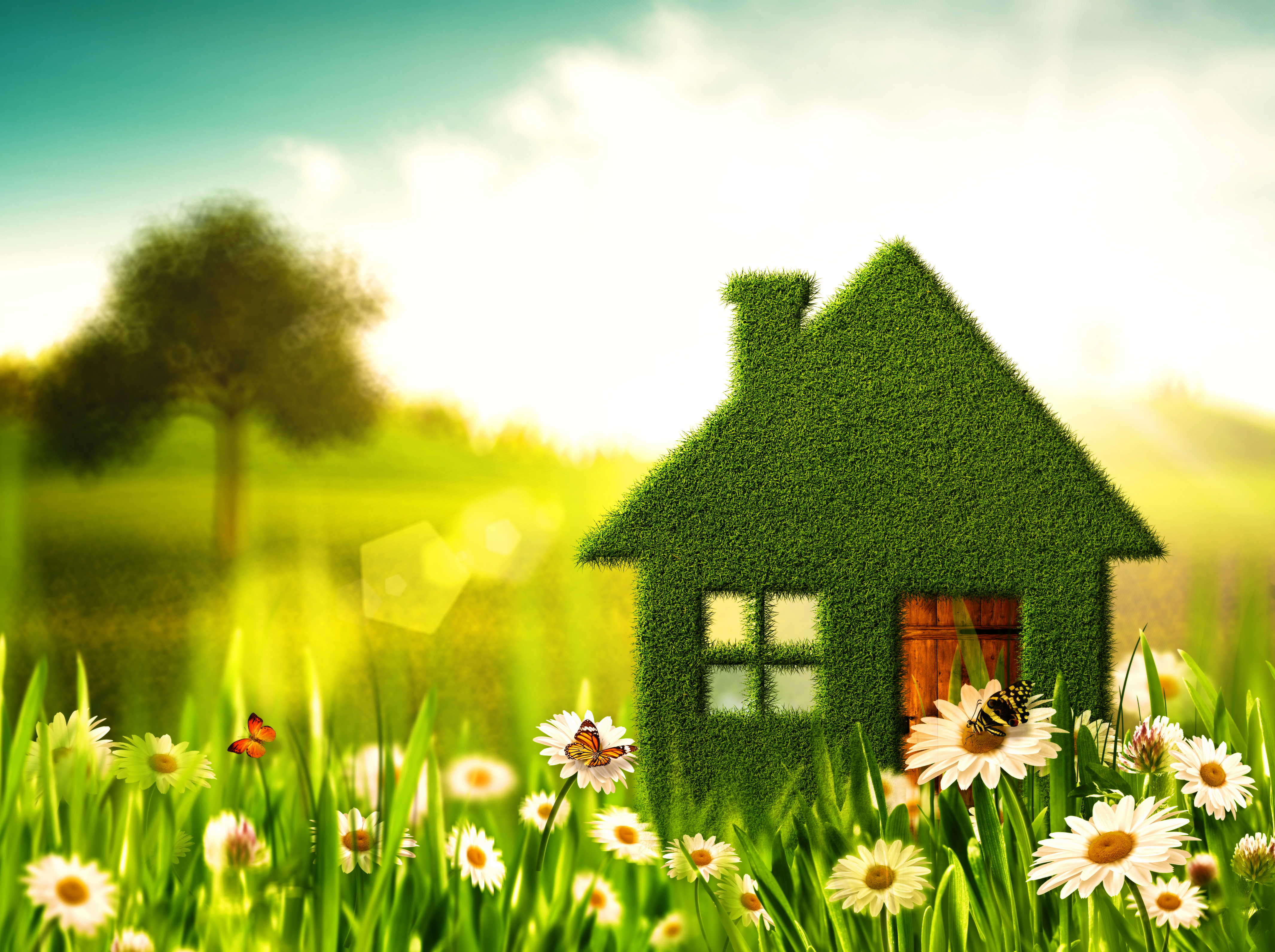 Although property sustainability has not always been at the top of all house hunter's agendas, making sustainable improvements to your home will not only improve it for yourself and future owners but it could also benefit your property's value in the short term.
Interestingly, our post-lockdown research report of homebuyers and home owners in Cambridgeshire, Homes After Lockdown 2021, reported that 65% of respondents who plan to move home feel that the green credentials of their new property is important in their choice. This is a higher level of interest than reported in a survey we conducted at the start of the pandemic.
Perhaps more significantly, despite the financial challenges some households face, only 20% of respondents reported that they are not willing to pay more for an environmentally friendly home.
"Where should I start if I'm looking to improve my home's energy efficiency?"
Unless your home is a listed building, it is a legal requirement when selling a property to obtain an energy performance certificate or EPC. This colour coded certificate provides a quick guide into the efficiency of your home with a rating from A to G, highlighting suggestions that could be made to improve your home's efficiency and the typical costs. When selling your home, an EPC is the first place an environmentally conscious prospective buyer will look, so improving this rating is a great place to start.
When a property has a high EPC rating it can be referred to as a key selling point by your agent, not only improving the value, but also decreasing the chance of renegotiation down the line. A low EPC rating in turn can be a good reason why a buyer might not be offering the price you're looking for in the first instance, particularly if there are more sustainable houses nearby that require minimal or no further improvements.
Simple and lower cost improvements which will improve your property's sustainability are a good starting point and include cavity wall, floor and loft insulation and changing your heating controls, before embarking on more costly improvements such as new heating systems, new windows and solar panels. No two houses are the same, so choosing where you spend your money carefully would be the best approach. If your windows and doors are dated, bear in mind aesthetic changes to these can also make a big improvement to your property's value simply through better presentation. The importance of a home's 'first impression' will never cease to be the most important factor when selling your home, and therefore it's value.
"What other more sustainable improvements should I look into?"
Air source heat pumps are one of the most modern and eco-friendly types of heating system. They can save hundreds of pounds on heating bills, not to mention up to 2.5 tonnes of CO2 per year. With more sustainably minded house hunters, this can be a key selling point. Additionally, the electric car revolution is on the horizon. If you own an electric car the installation of an electric car charger on your property can also improve its value and desirability. If your buyer is an electric car owner having an electric charging point installed can be a great negotiation tool, especially as many electric car charging points can be taken with you when you move.
"Can I be guaranteed a return on investment for sustainable improvements?"
In brief, there are never guarantees with property. As is the case with any physical asset, a property will only ever be worth what the market dictates. If you're looking to sell your property, the lower priced improvements will pose less risk but have the potential of great returns. If you're looking more long term, it is clear the greener your property, the greater it's value! Overall, making sustainable improvements will enhance the sale of your property or the home you live in and benefit the sale in the future- as well as looking after our planet!


---

Related:
The smart home: a homeowner's guide to eco technology and renewable energy >
We're all trying to do our bit for the environment. And with the effects of global warming being felt all over the world, the time to shift our habits and energy consumption is now. Sustainability in the home is becoming increasingly important for us to reduce our carbon footprints and impact on the environment... read full article
Get in touch with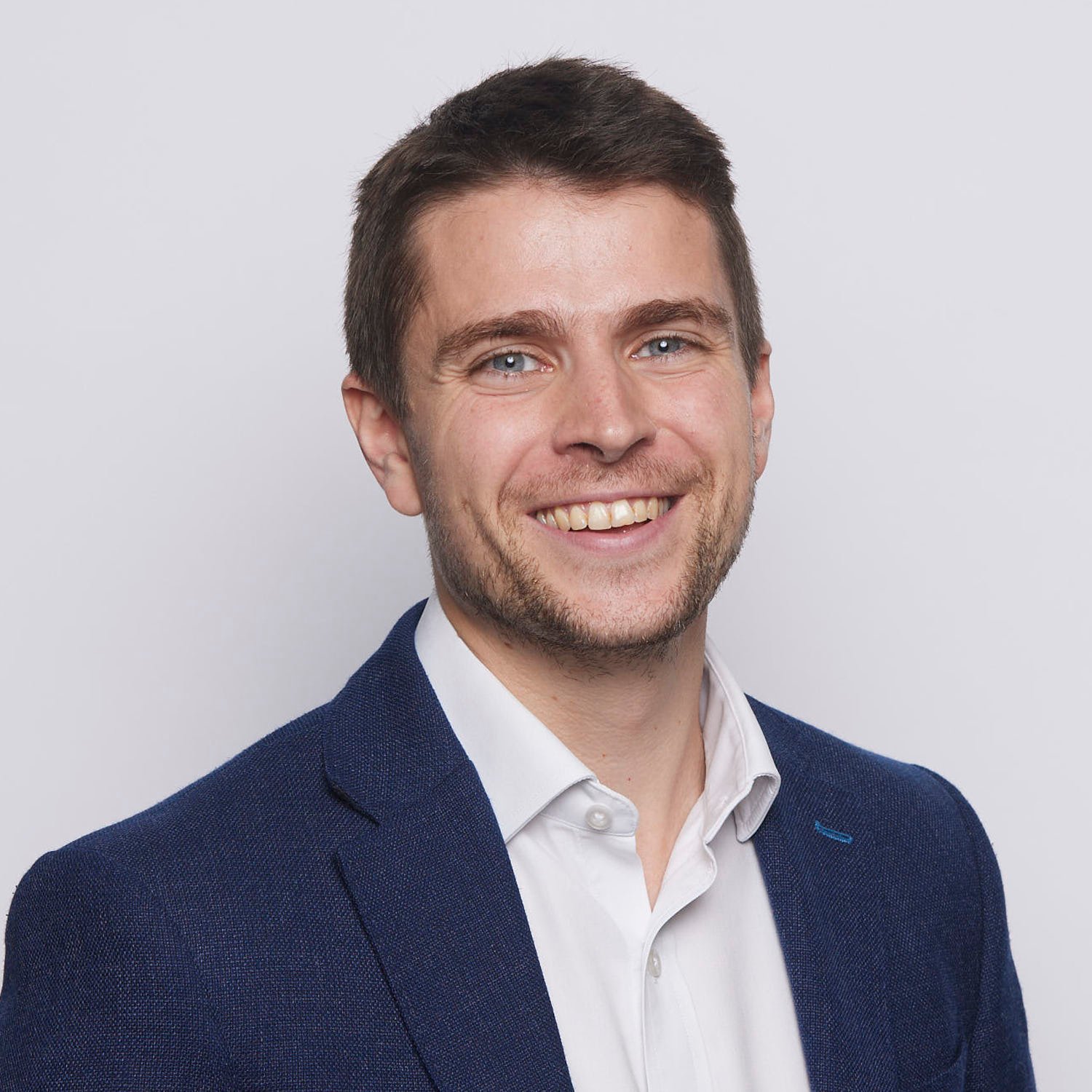 Cambridge, Residential Office
Ollie Rivers
Associate, Residential Sales
View Ollie Rivers's profile