Why I love Cambridge: The Red Bull, Newnham
Our City residential team choose the things they love most about Cambridge in our regular blog series. Andrew Tucker talks us through his favourite pub, The Red Bull in Newnham.
26 May 2023
2 MINUTE READ
Take a look at The Red Bull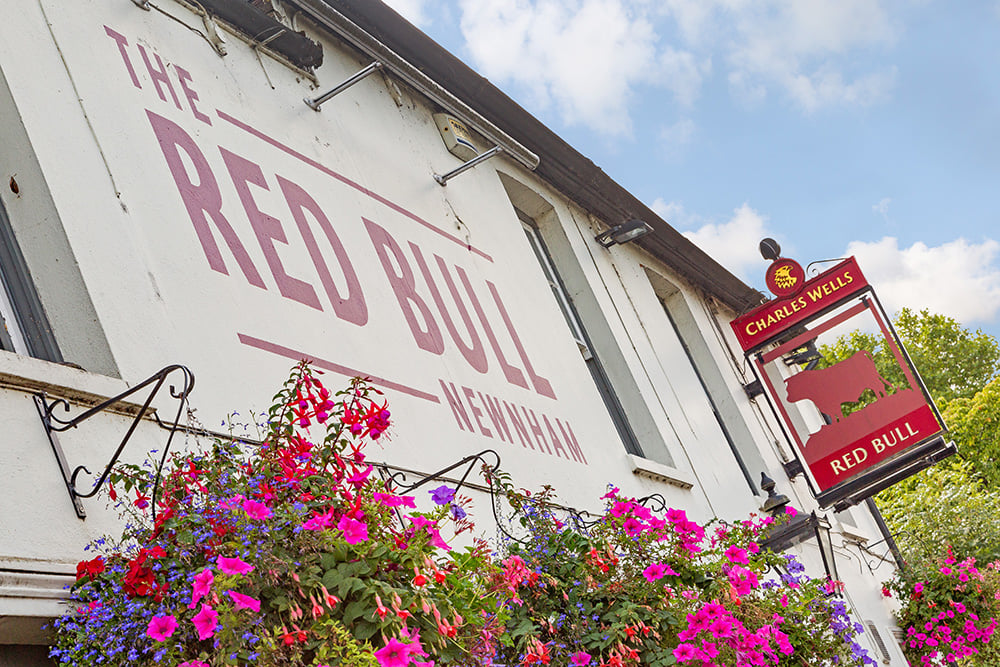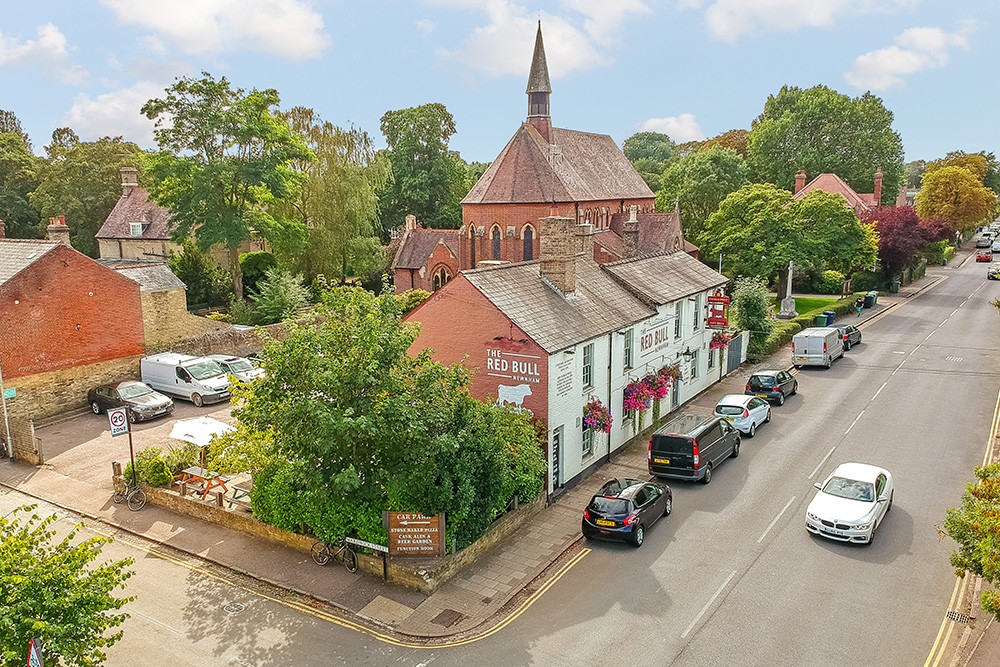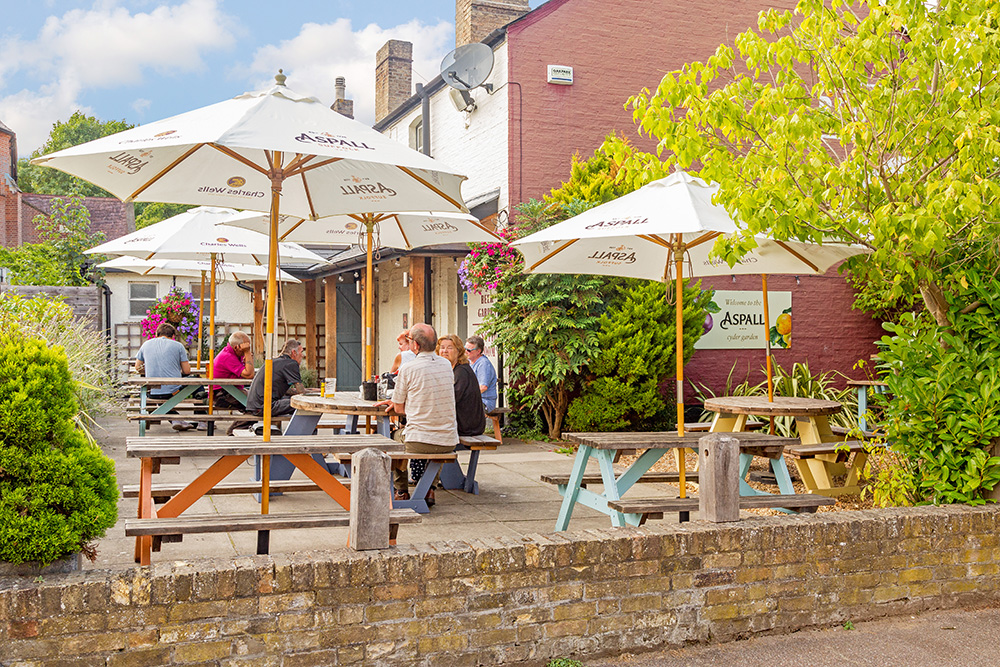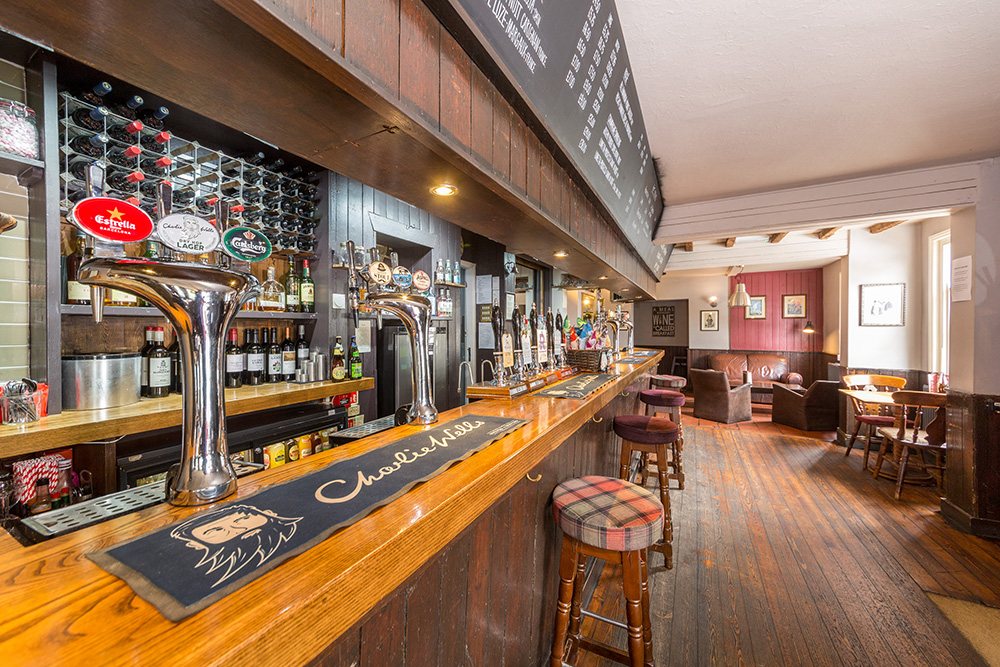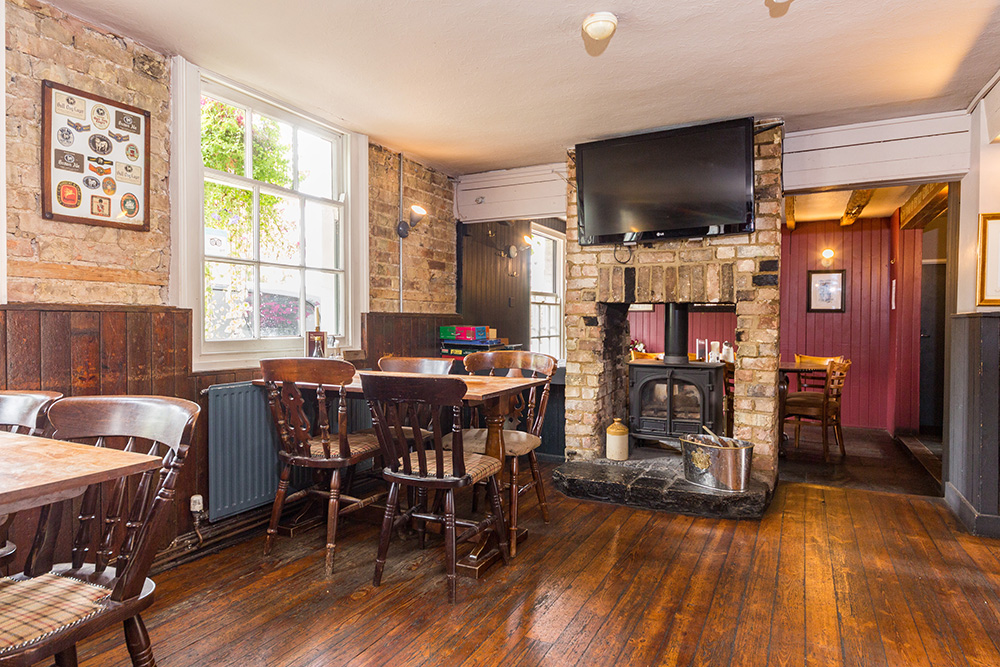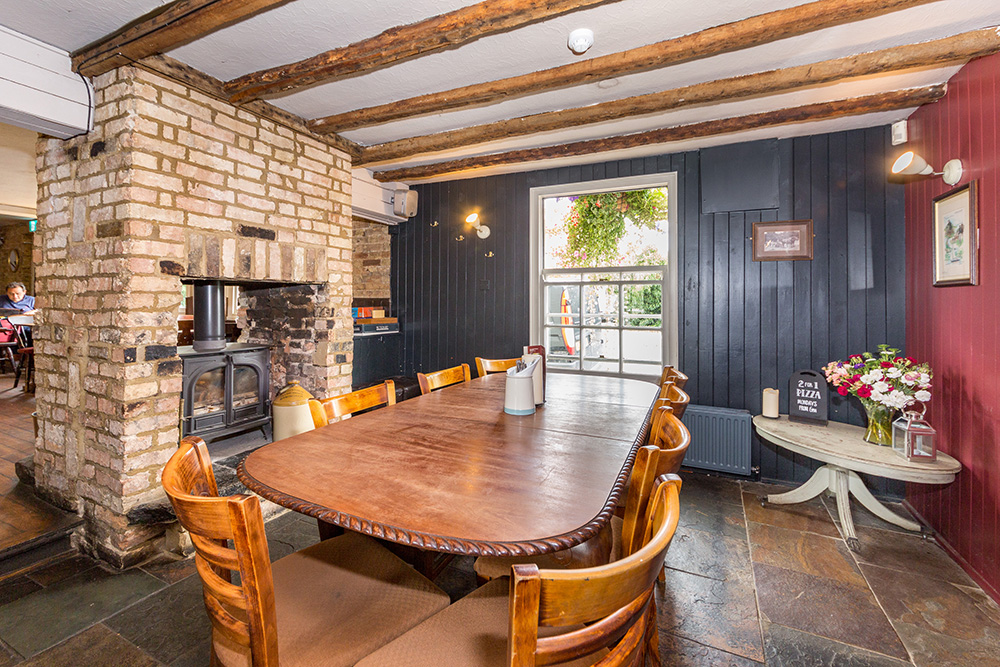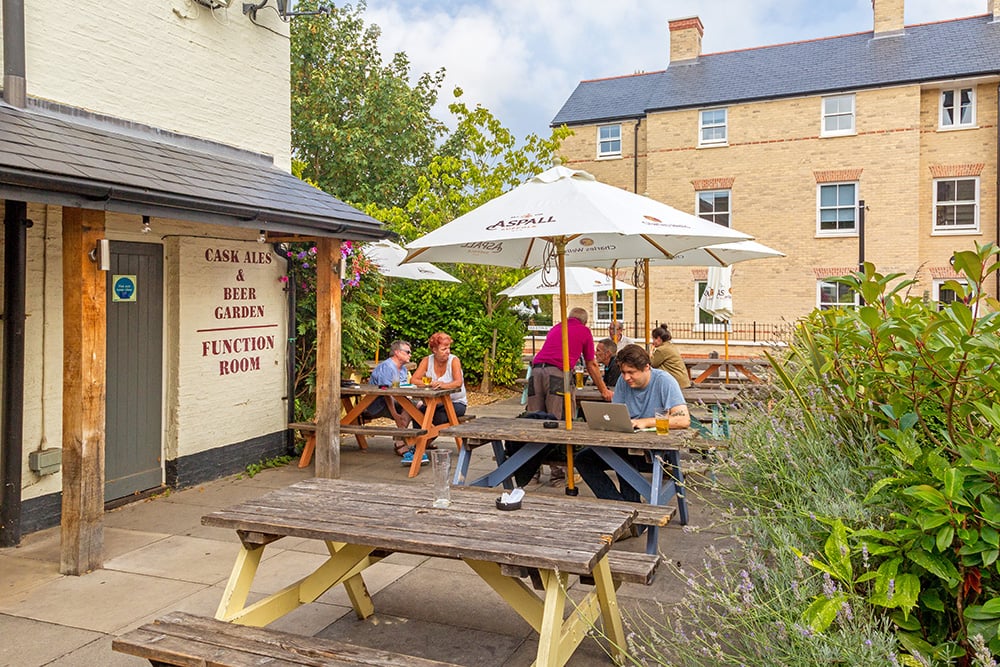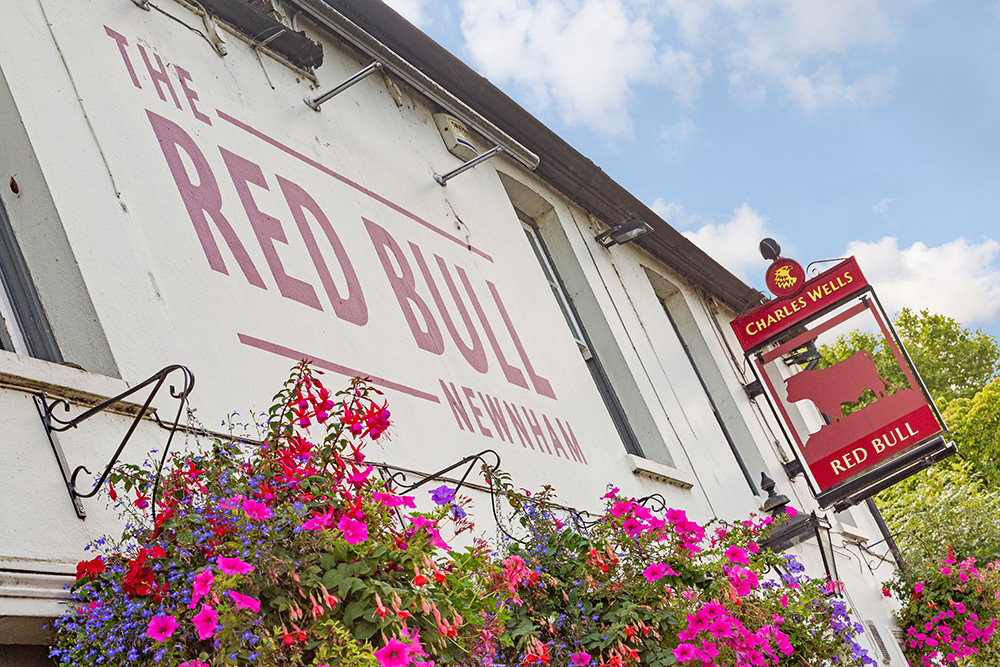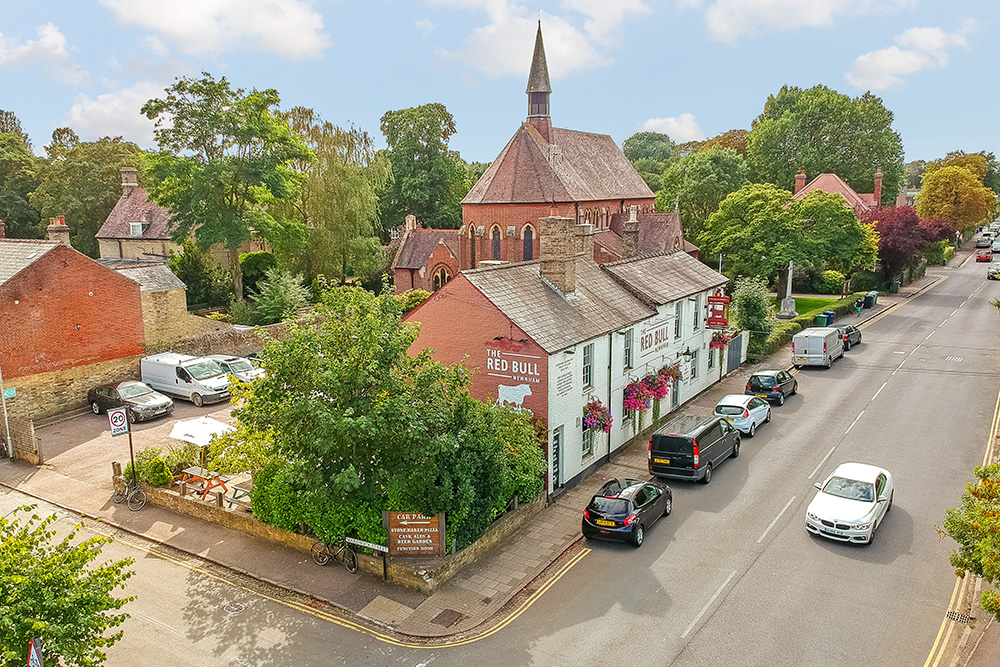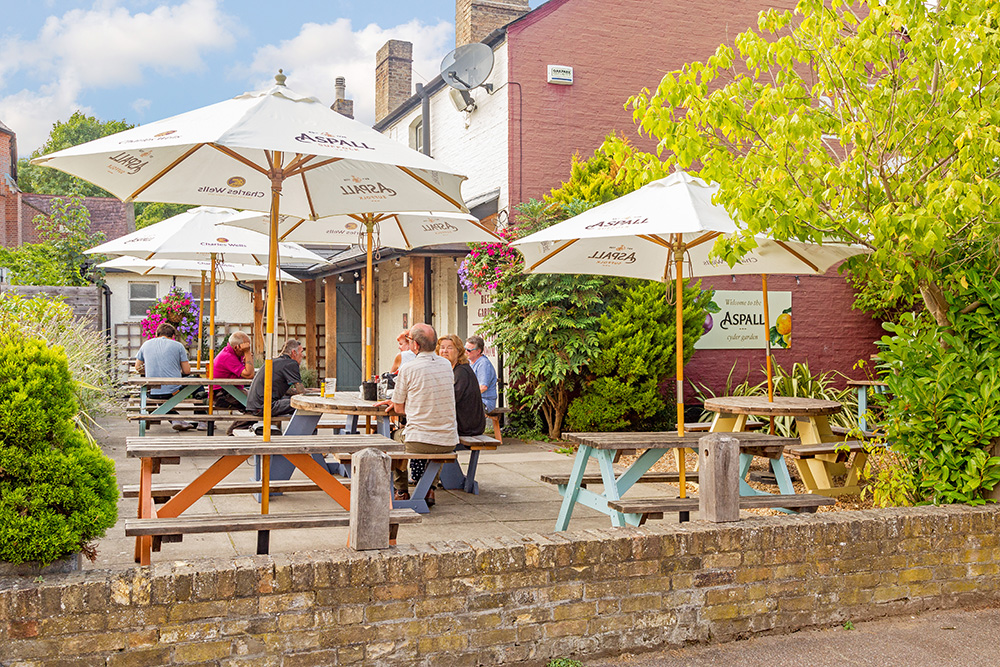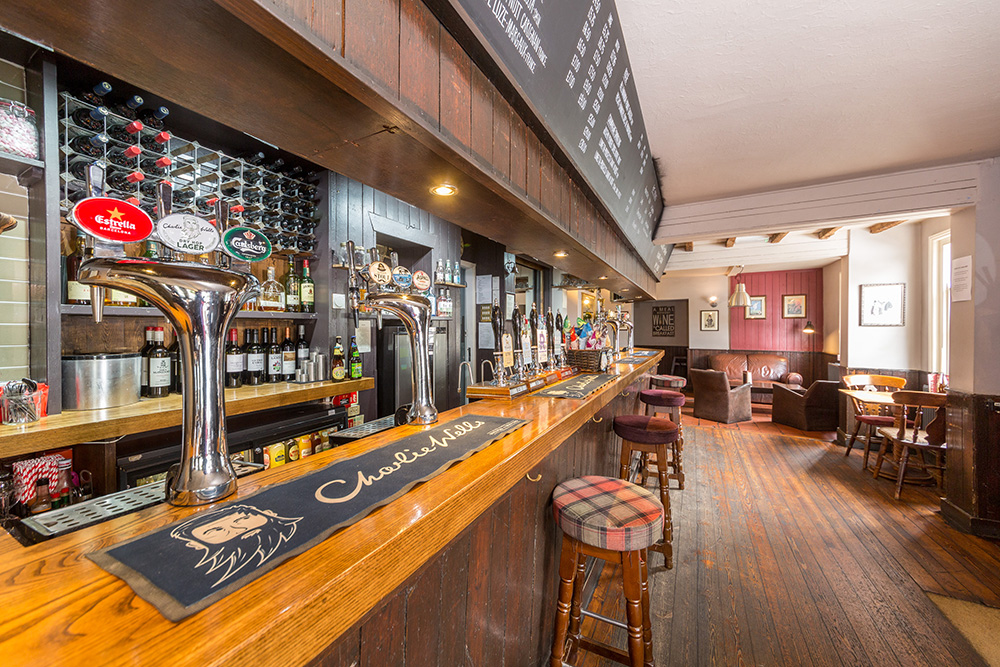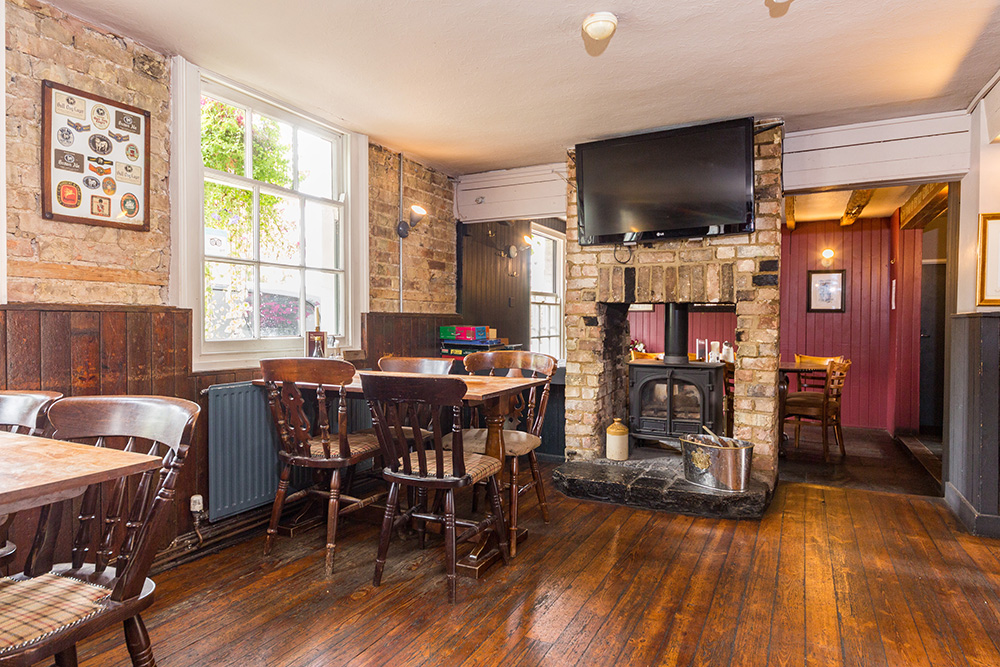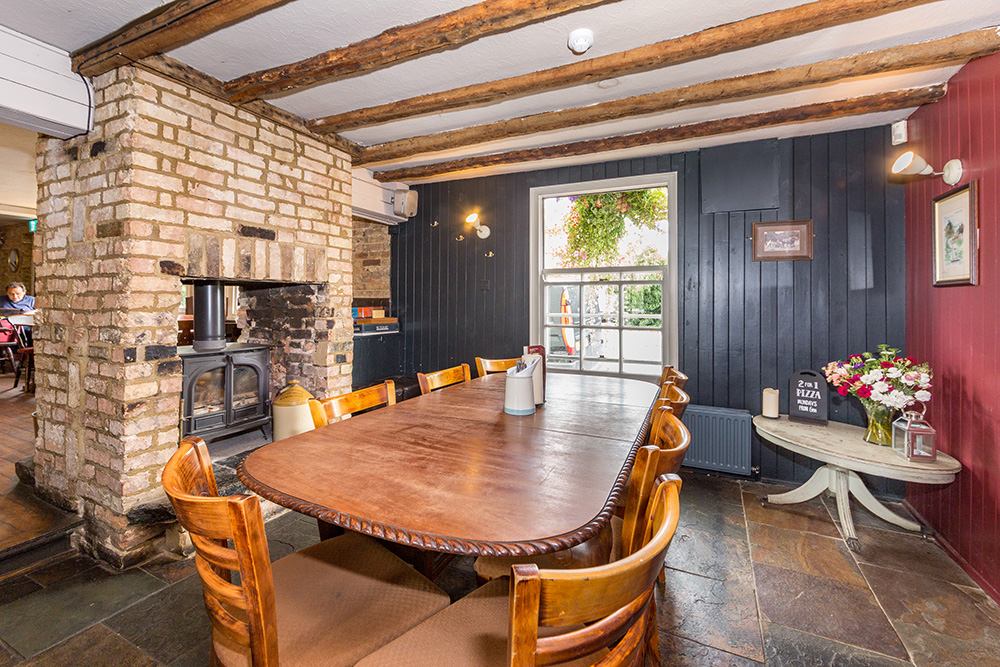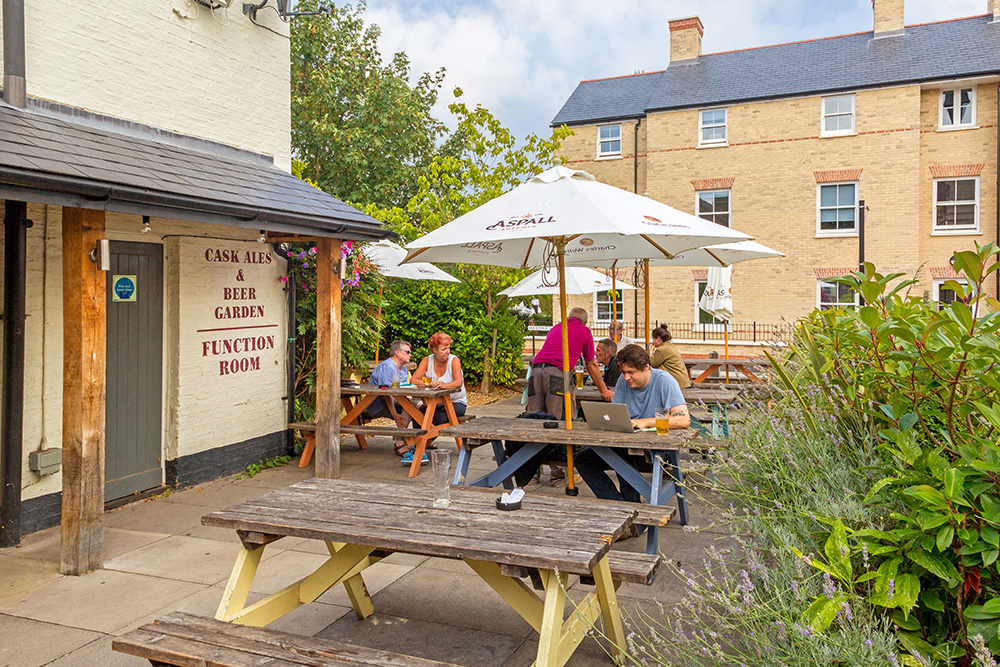 The Red Bull is not just any pub, it's a place where locals gather and feel like they are part of a community. Whether you're looking for a quick pint after work or a place to spend a lazy Sunday afternoon with family, I find that The Red Bull is the perfect spot.
The Red Bull is nestles in the heart of Newnham, surrounded by other local businesses, and is just a 15-minute walk from the city centre.
One of the things that sets The Red Bull apart from other pubs in the area is its versatility. It has a function room that can be used for a variety of occasions. I've found that the space is perfect for family outings, meeting up with groups of friends or other social events.
Another thing that makes The Red Bull stand out is that it's an independent pub. This means that by supporting it, you're also supporting local businesses. Not only in the form of the pub, but also the breweries that have their beer stocked there. And let me tell you, their beer selection is fantastic!
But it's not just about the beer. The Red Bull also serves a great range of food, making it a great place to pop by for lunch or for dinner. Whether you're catching up with friends or spending time with colleagues, this pub has something for everyone. I've even met with clients there in between property viewings.
It's really easy to get around Newnham. There is always a good stock of electric scooters available for you to hire, and the area also has cycle paths and footpaths that lead to the city centre.
But what makes the pub truly special is how close it is to Lammas Land and Grantchester Meadows. Many dog walkers make a stop at The Red Bull. As a dog-friendly pub, it's a firm favourite among local residents who love being able to bring their furry friends along.
The Red Bull is a fantastic pub that has become a staple of the local community. With its great location, versatility, independent status, good food, and drinks selection - it's no surprise that it's such a popular spot among the locals. So, if you're looking for somewhere for a relaxing drink or a bite to eat, I highly recommend checking it out.
Get in touch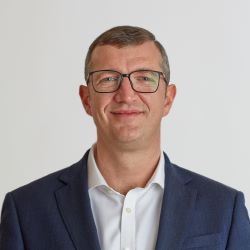 Cambridge, Residential Office
Andrew Tucker
Partner, Joint Head of Residential Sales
View Andrew Tucker's profile
Stay in the loop
Sign up to receive personalised property alerts, and to hear the latest news, insight and advice from our experts
Keep me informed