Jo Gadd
Associate, Rural
Property Manager
Jo keeps her finger on the pulse of the ever-changing world of property management and the associated myriad of regulations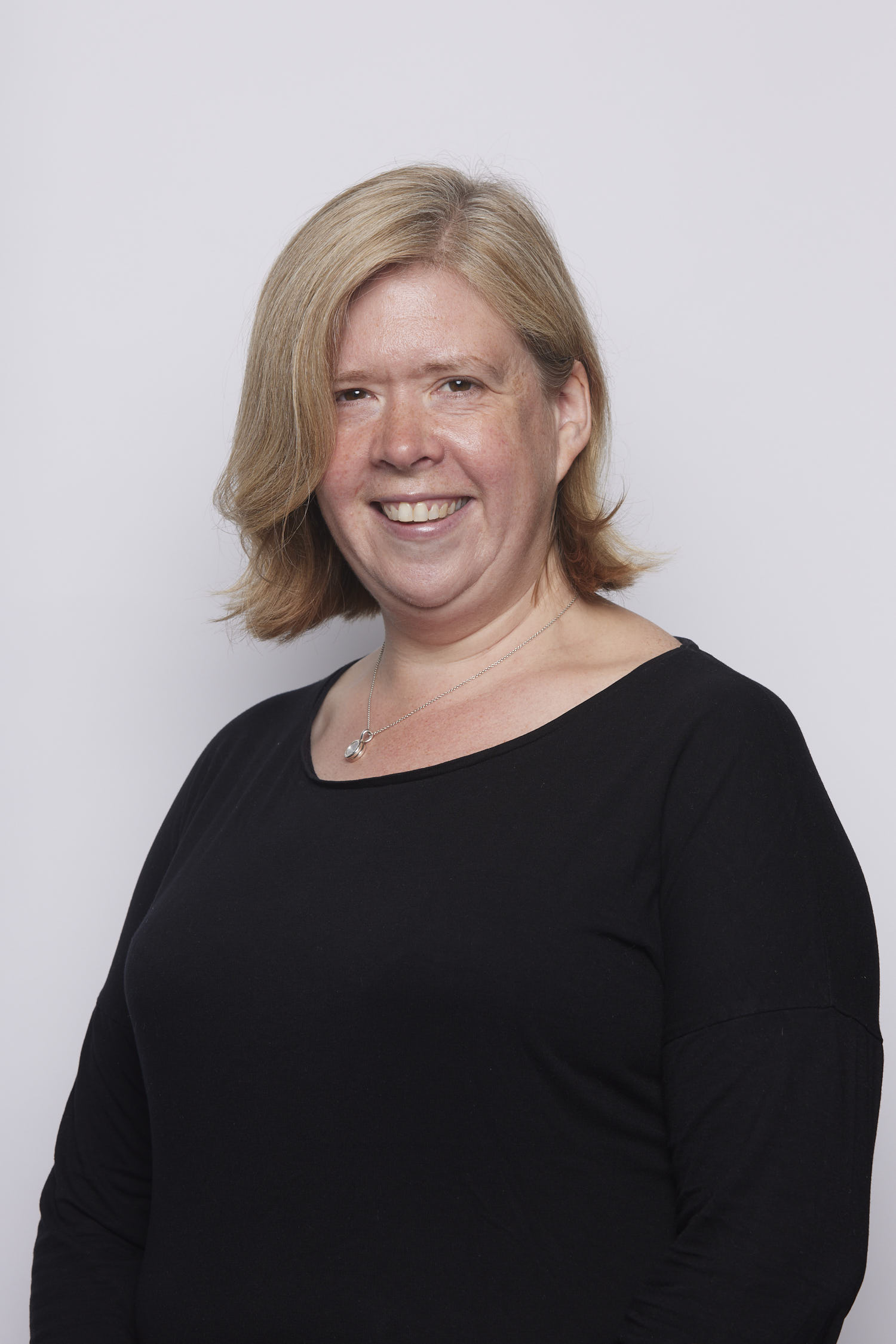 Jo keeps her finger on the pulse of the ever-changing world of property management and the associated myriad of regulations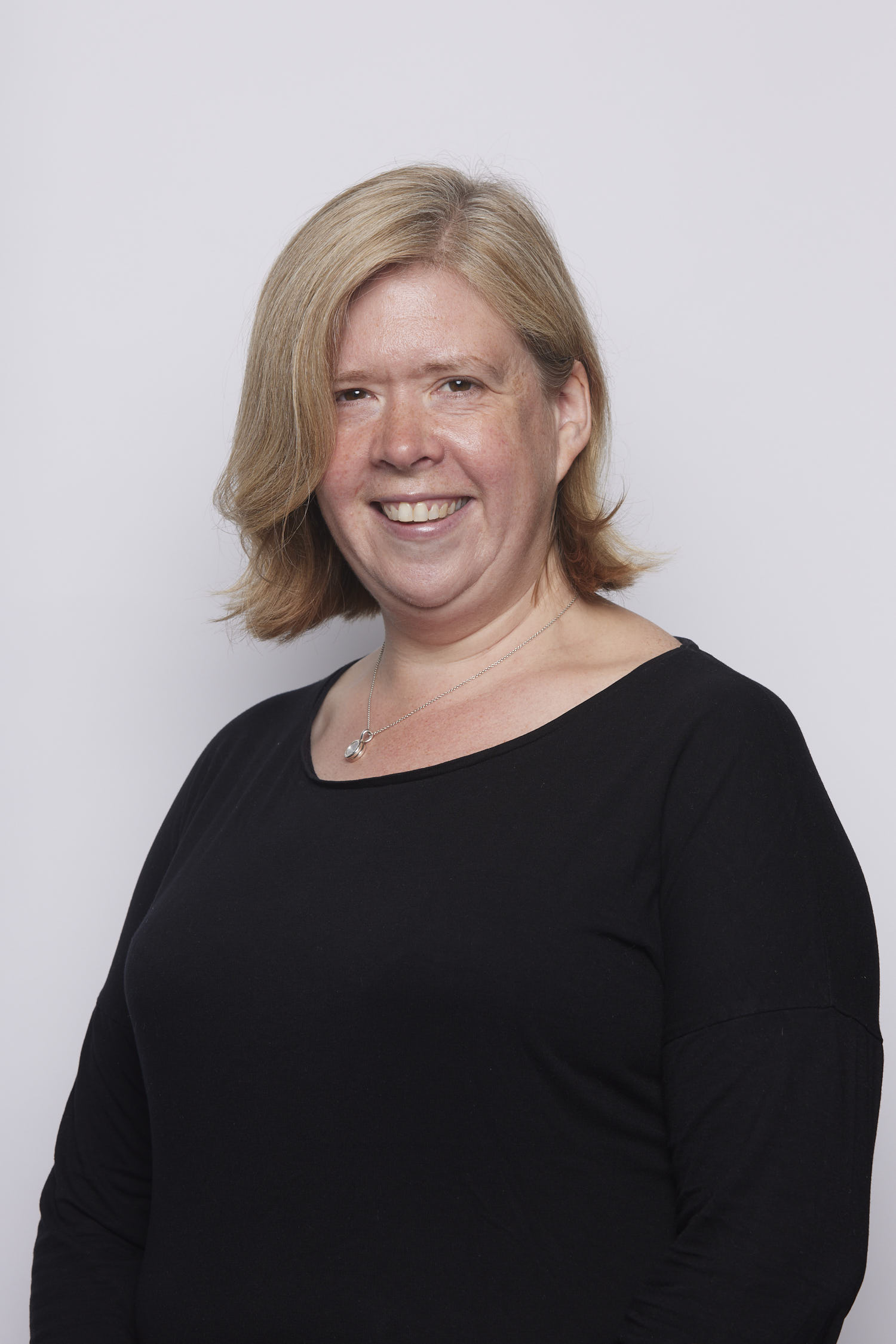 Being the intermediary between client and tenant, Jo and her team are on hand to deal with any property issue – anything from a dripping tap to a whole refurbishment project. In such a reactive environment, she knows that being up to date with current legislation is key.
A valued source of information and with experience gleaned over 15 years, Jo also carries out property inspections as part of our property management service - whether a field or farm cottage, she ably advises on lettings and agreements.
Jo also oversees Bidwells' property management system for our rural clients, which includes auditing, ensuring the relevant insurances are up to date and all property compliance – a rapidly changing sector which demands focus and attention to detail.
Advising and guiding clients, tenants and colleagues, Jo prides herself on delivering a high quality, responsive service whilst always looking to the horizon for future regulatory changes which could impact the sector such as energy efficiency and tenants' agreements.