Sold
The Goole Estate, Yorkshire, DN14 8EB
Freehold
Asking Price

£44,000,000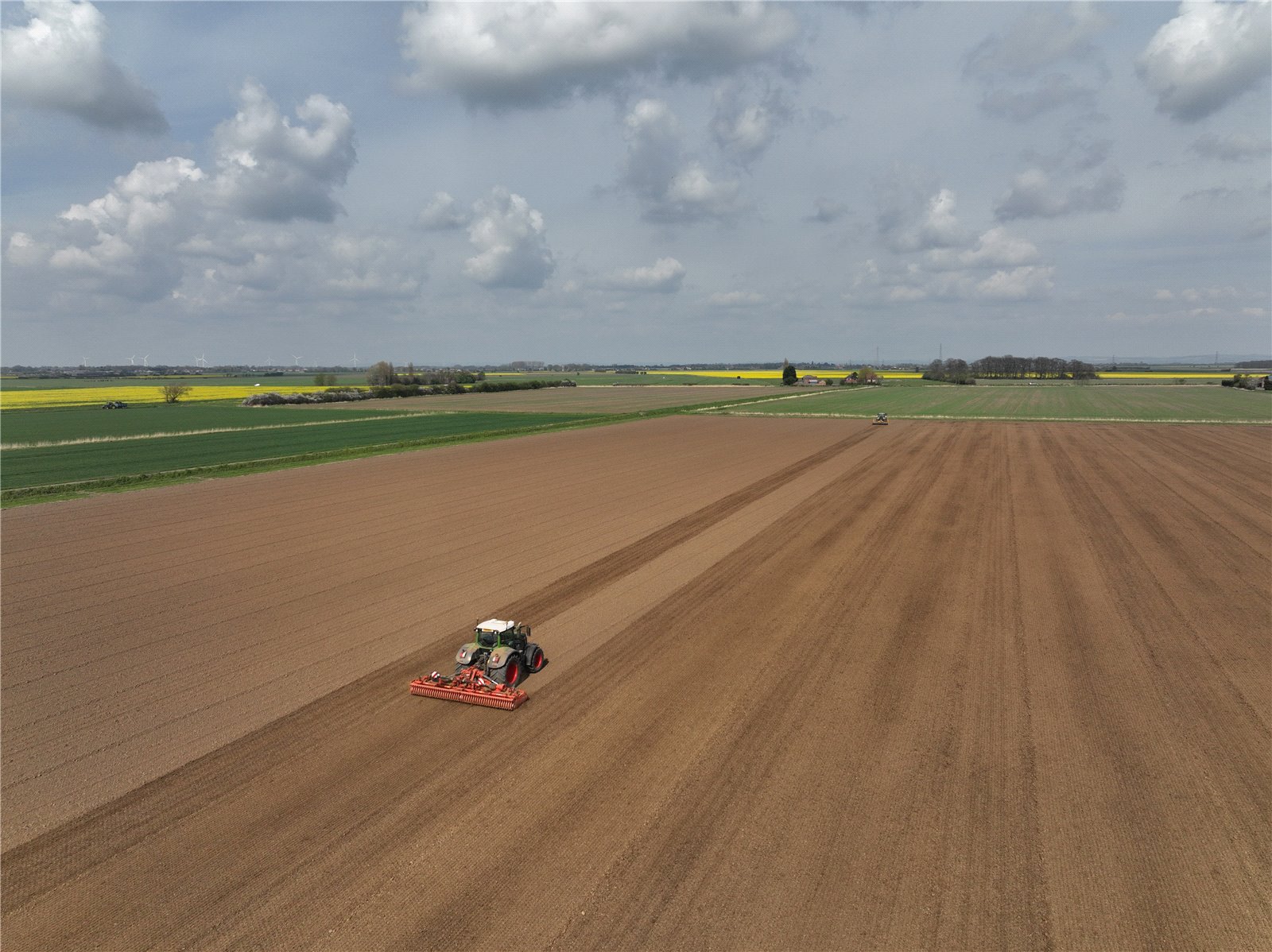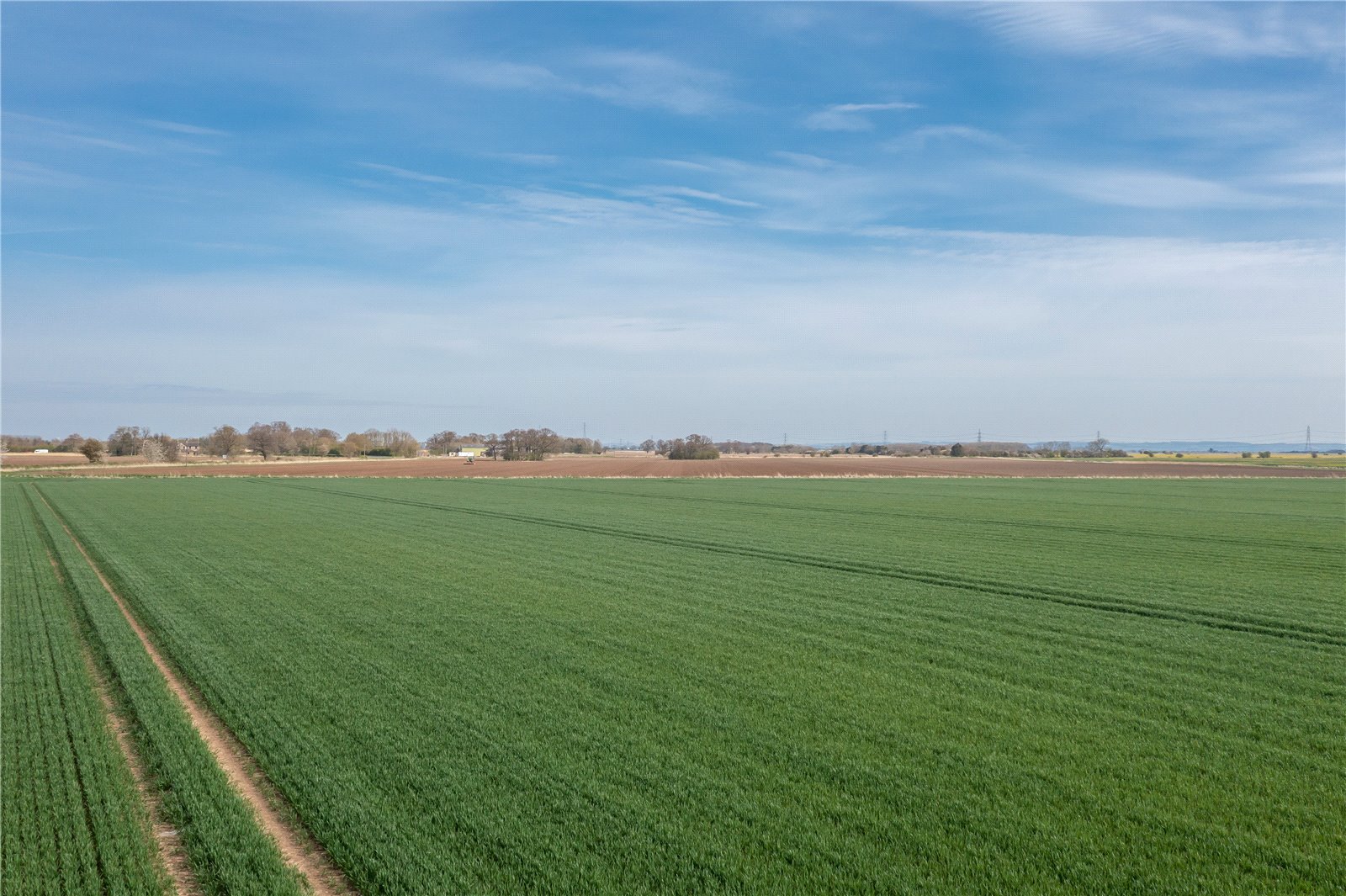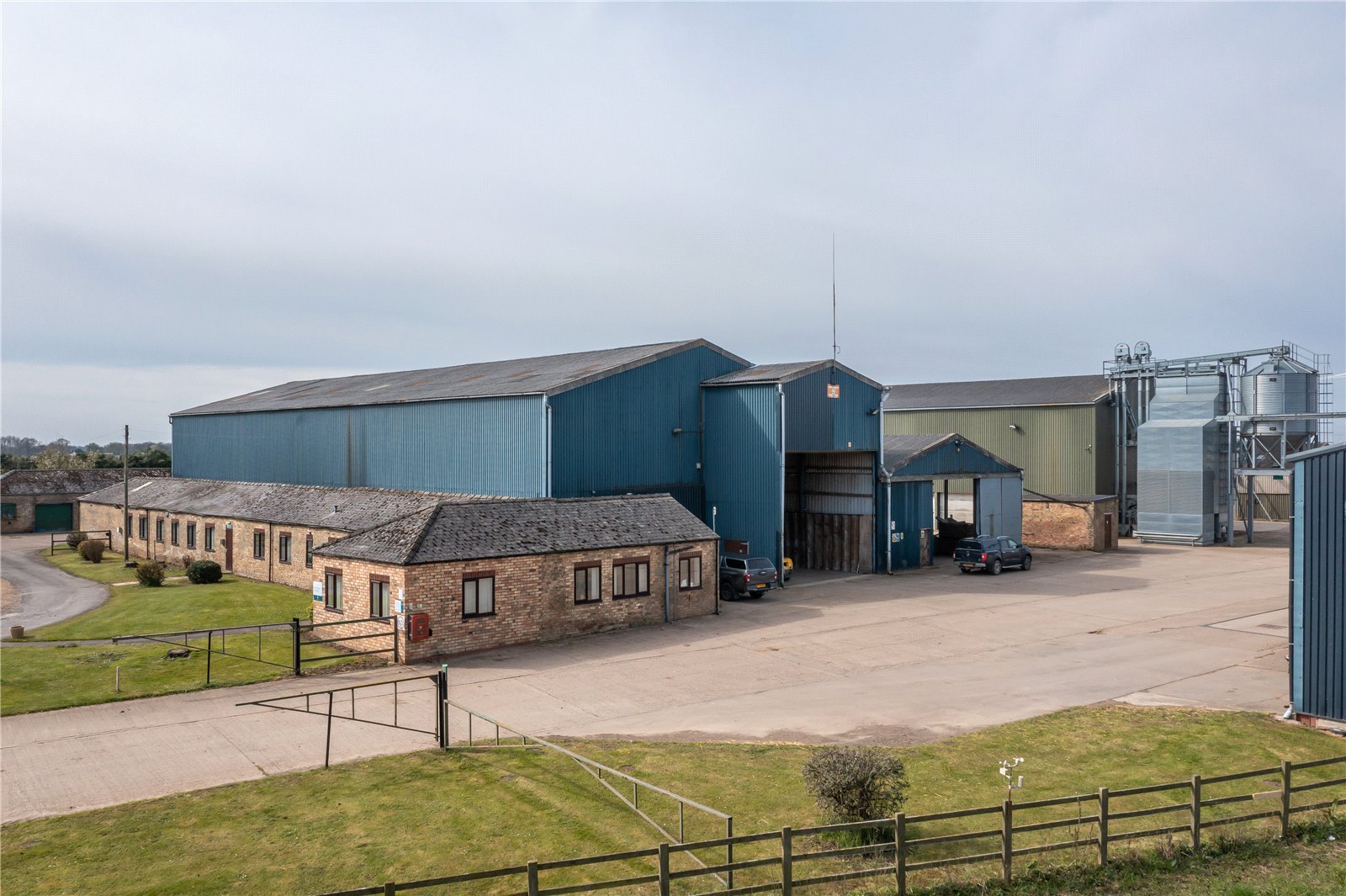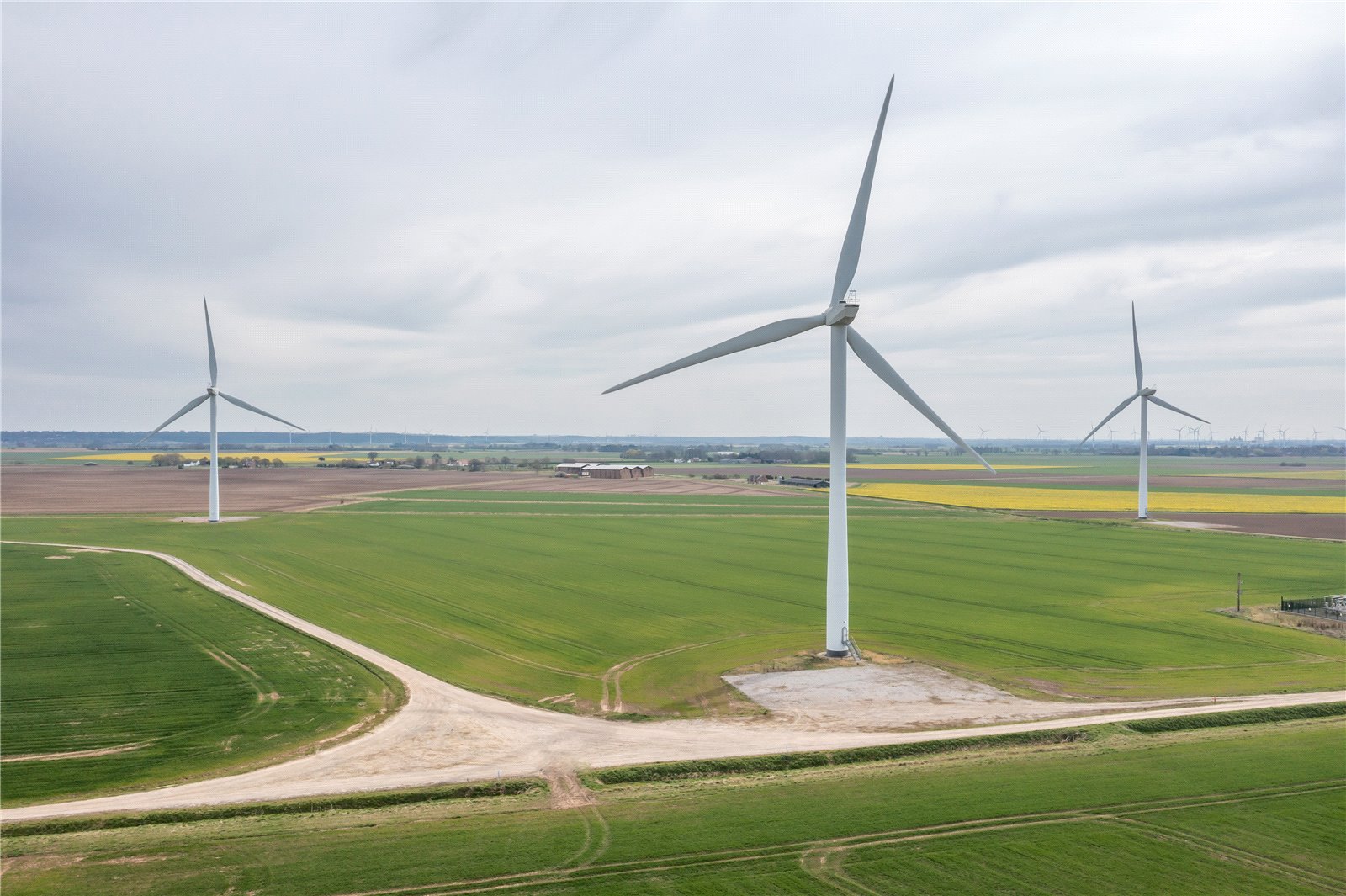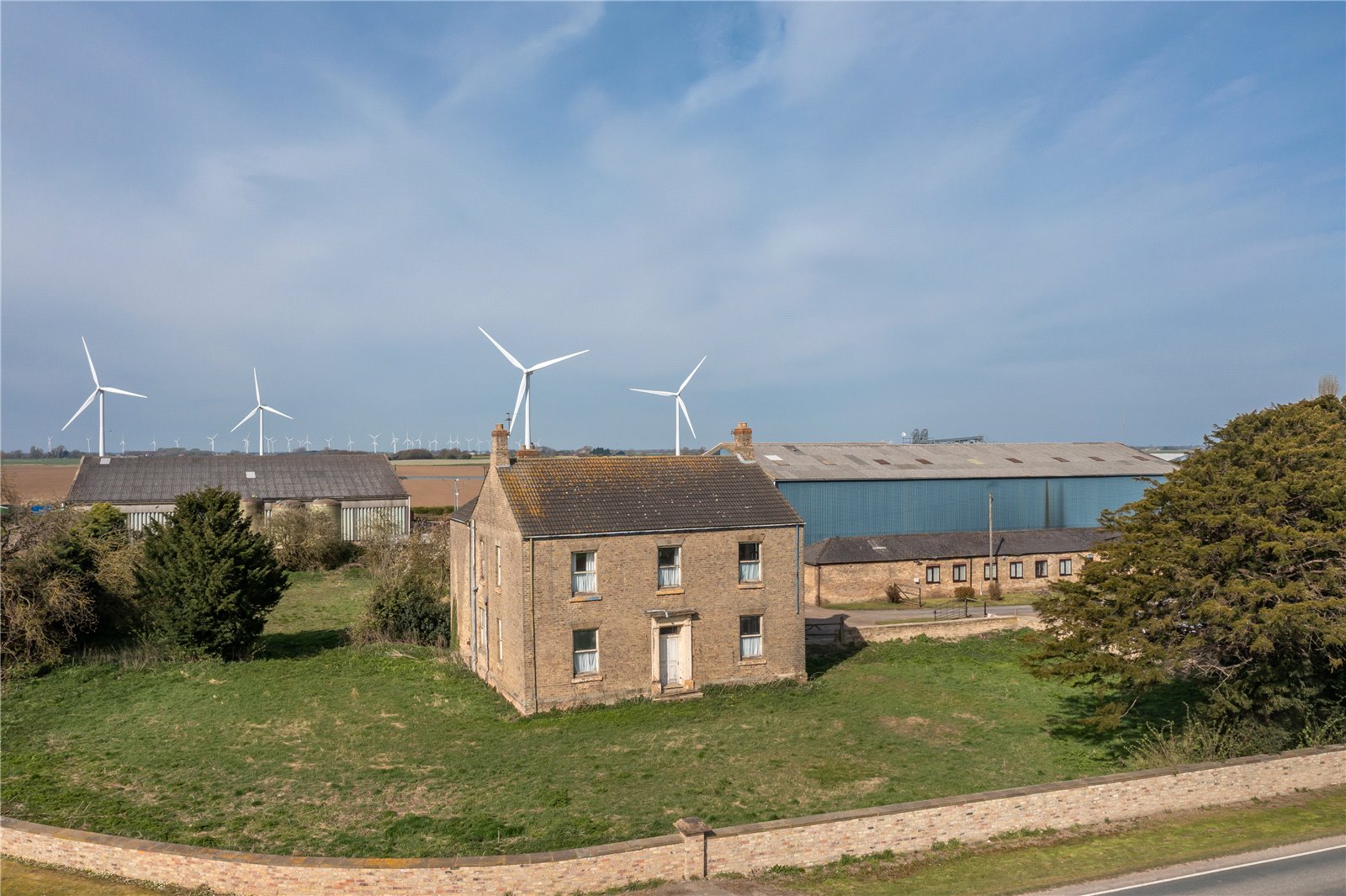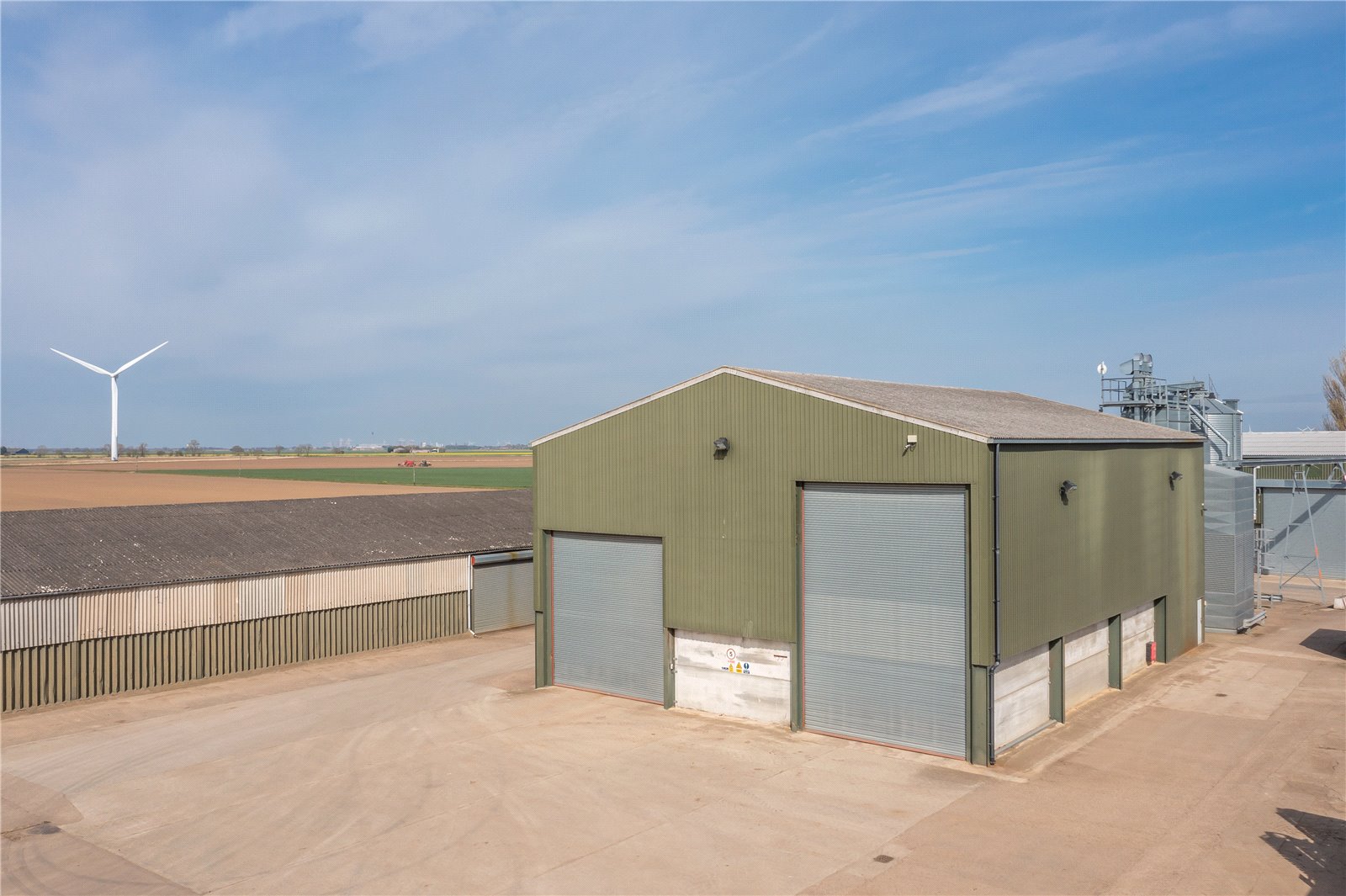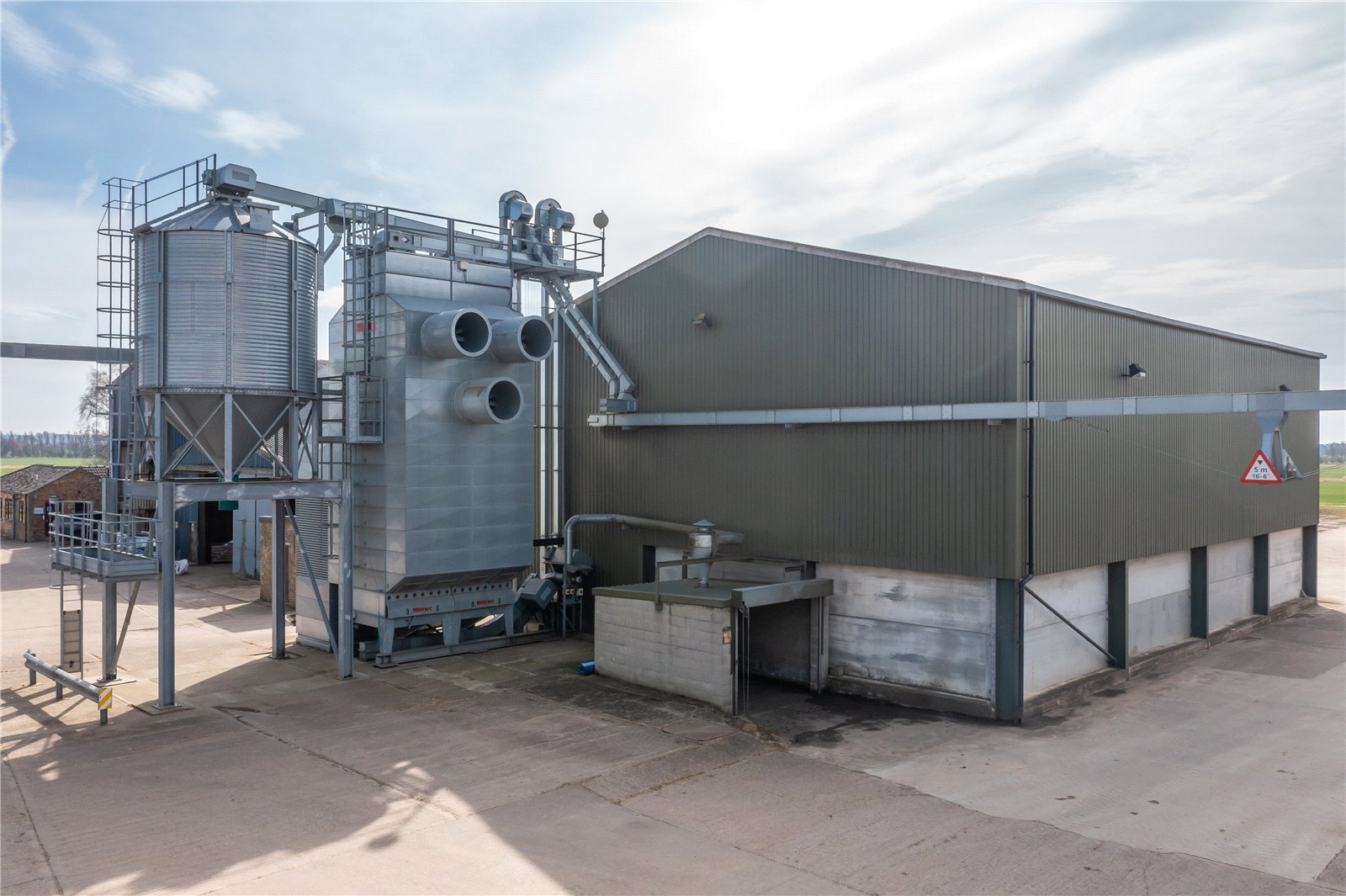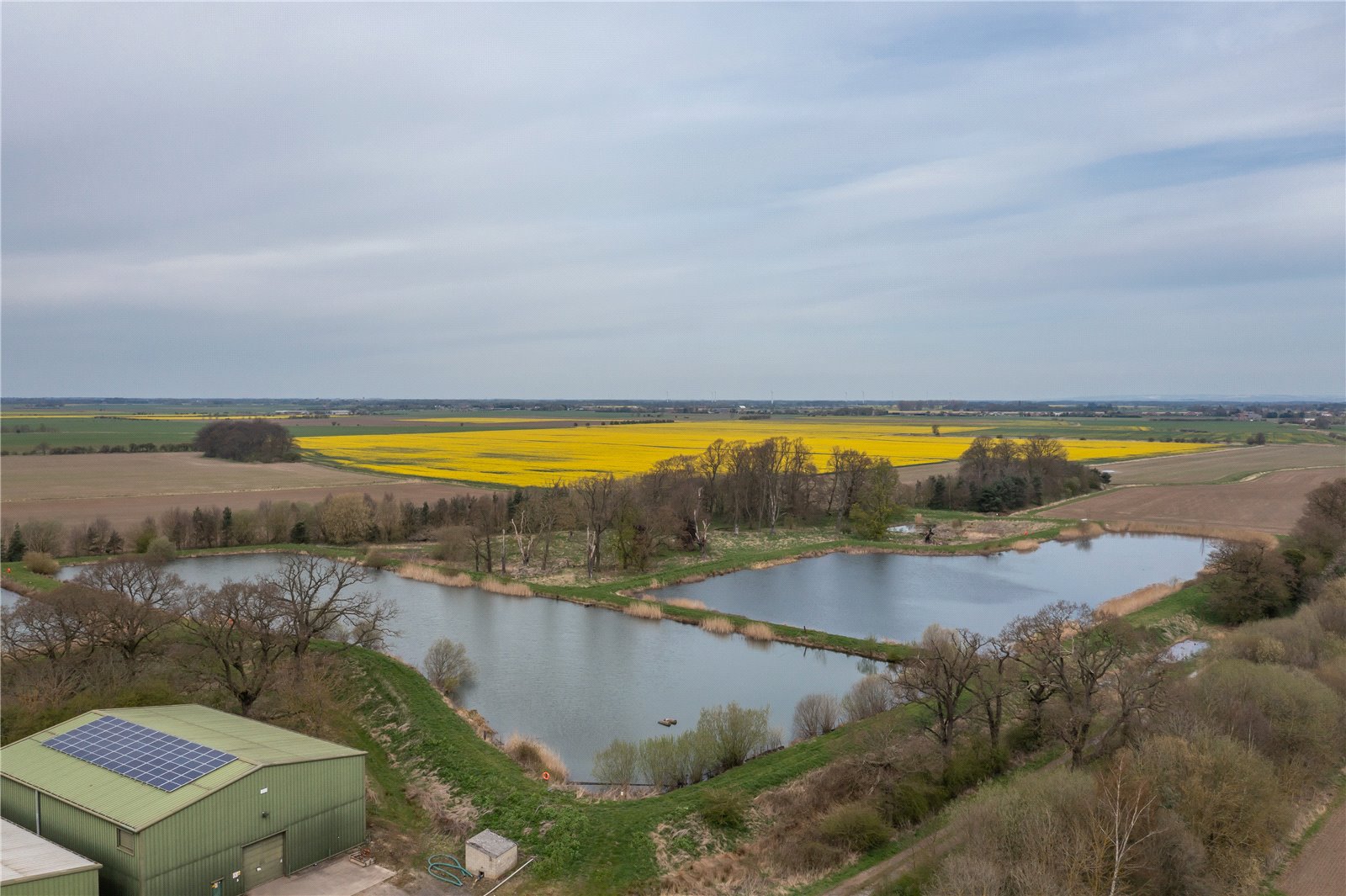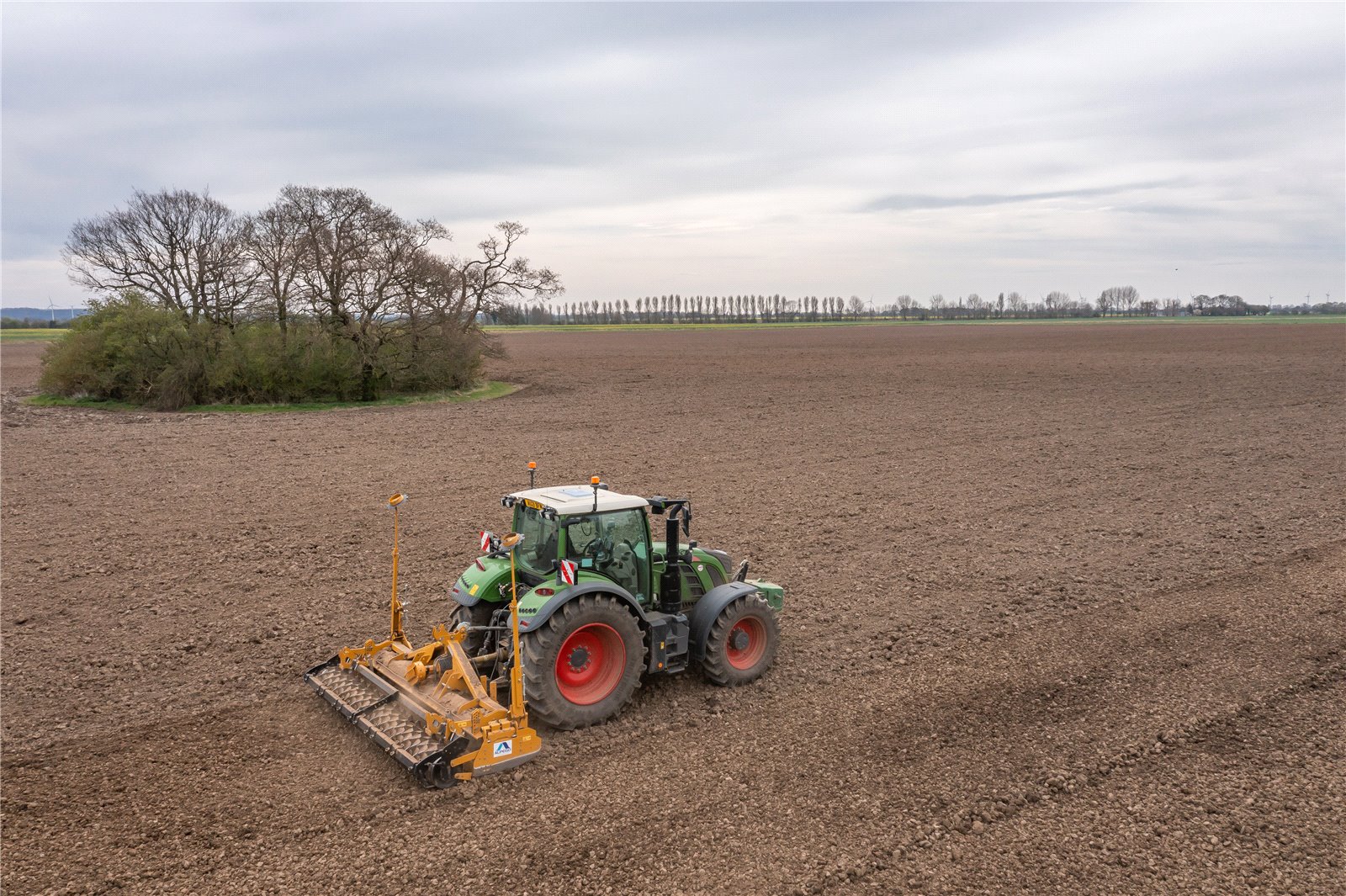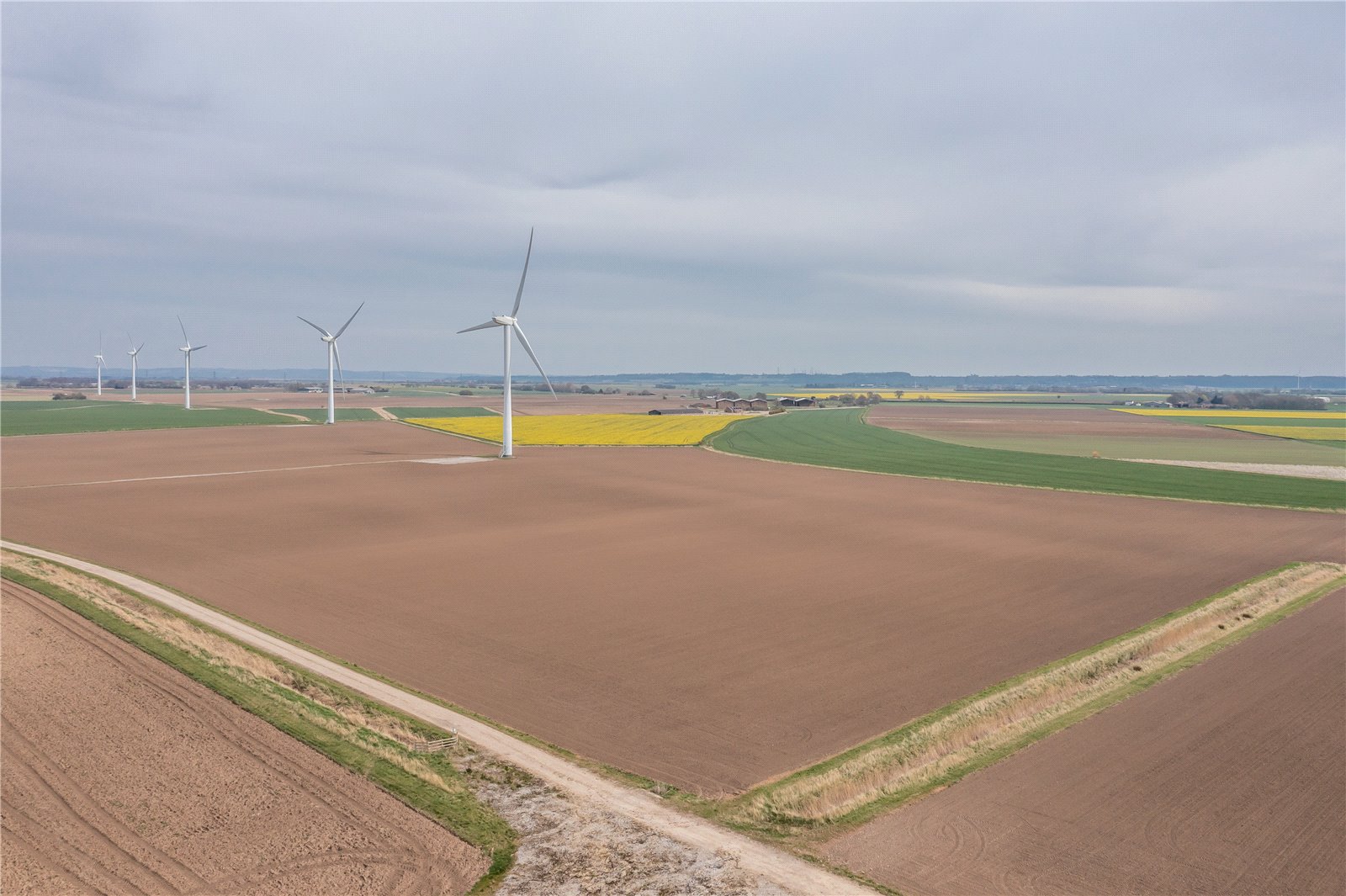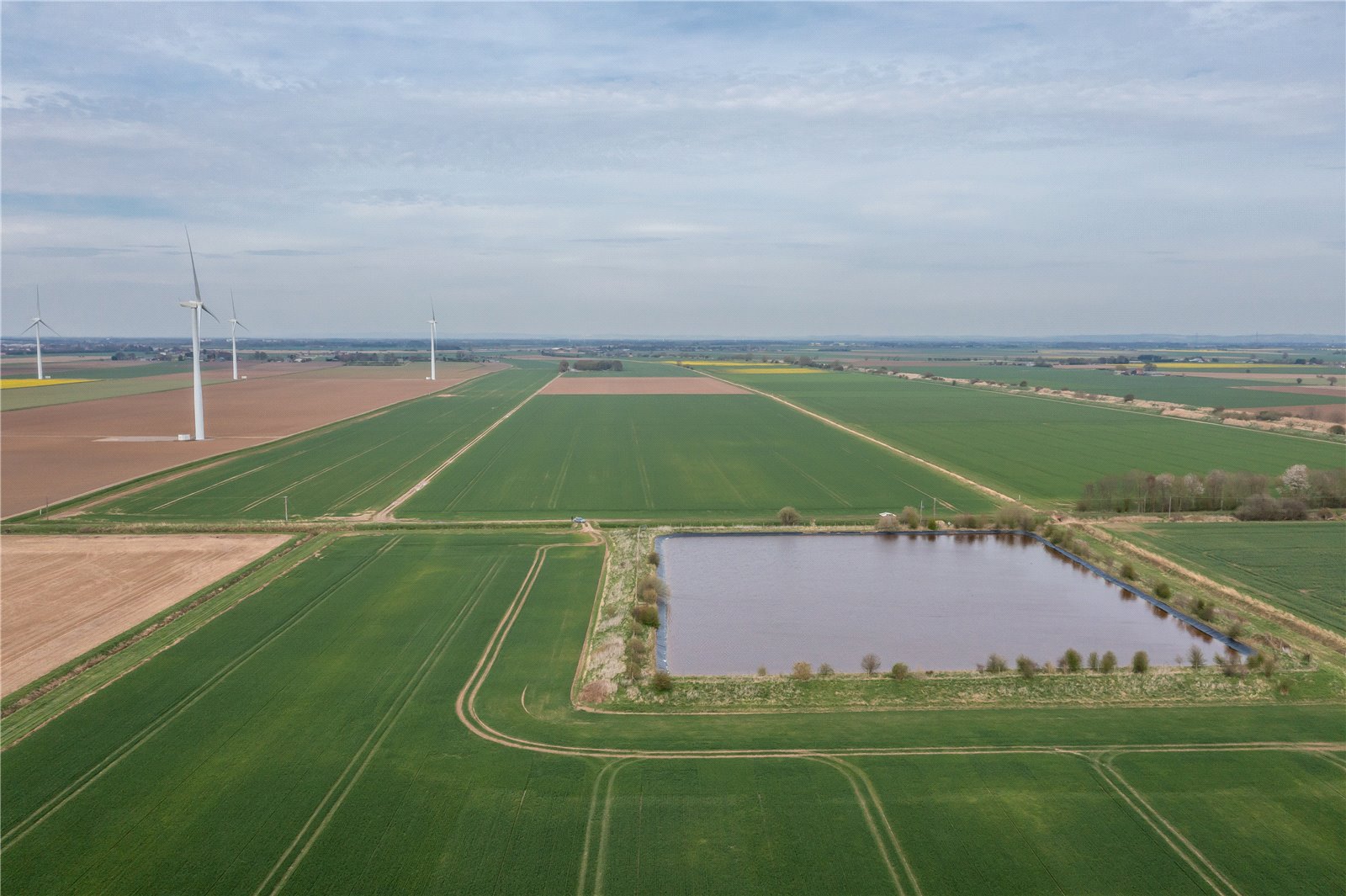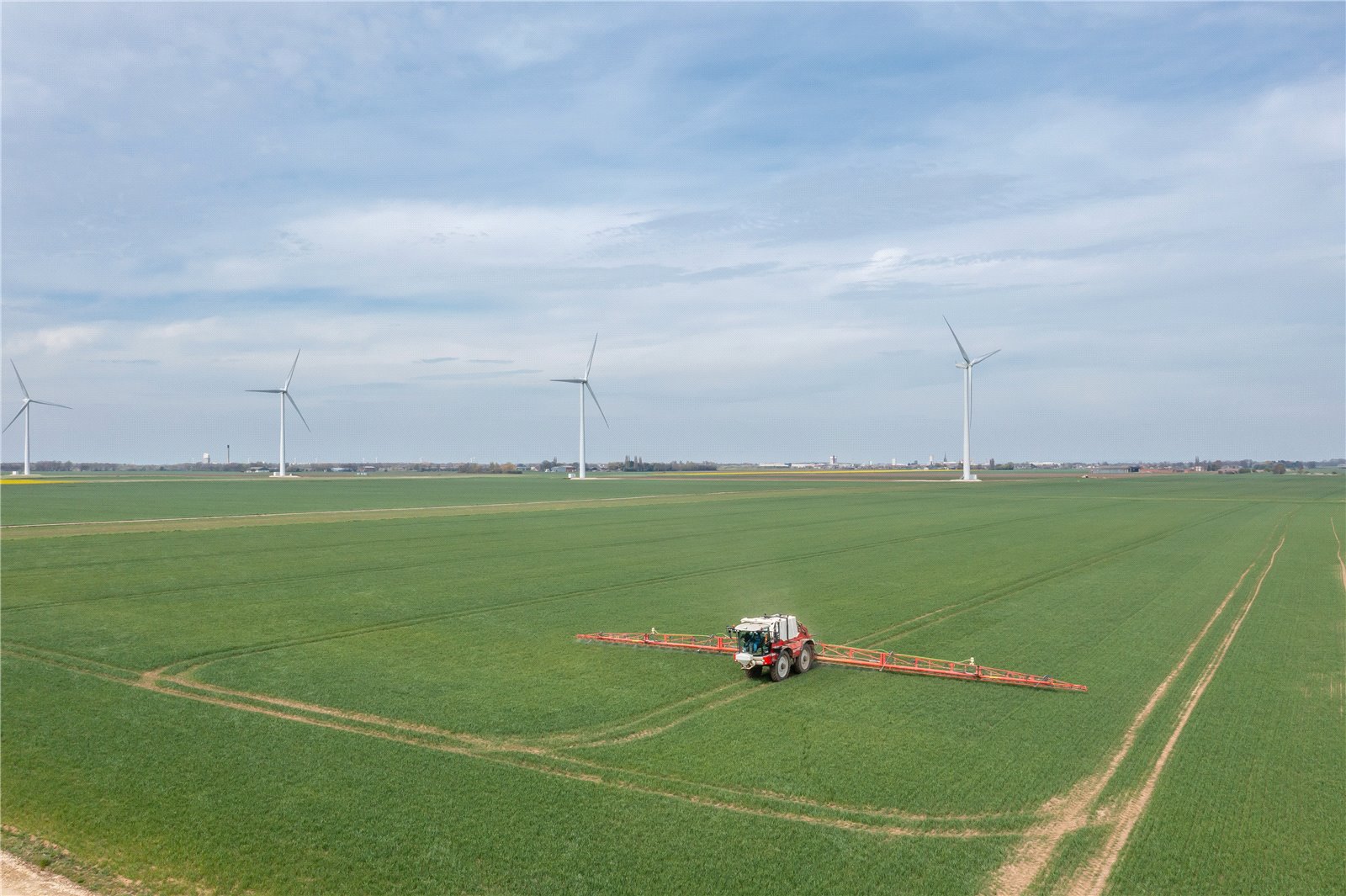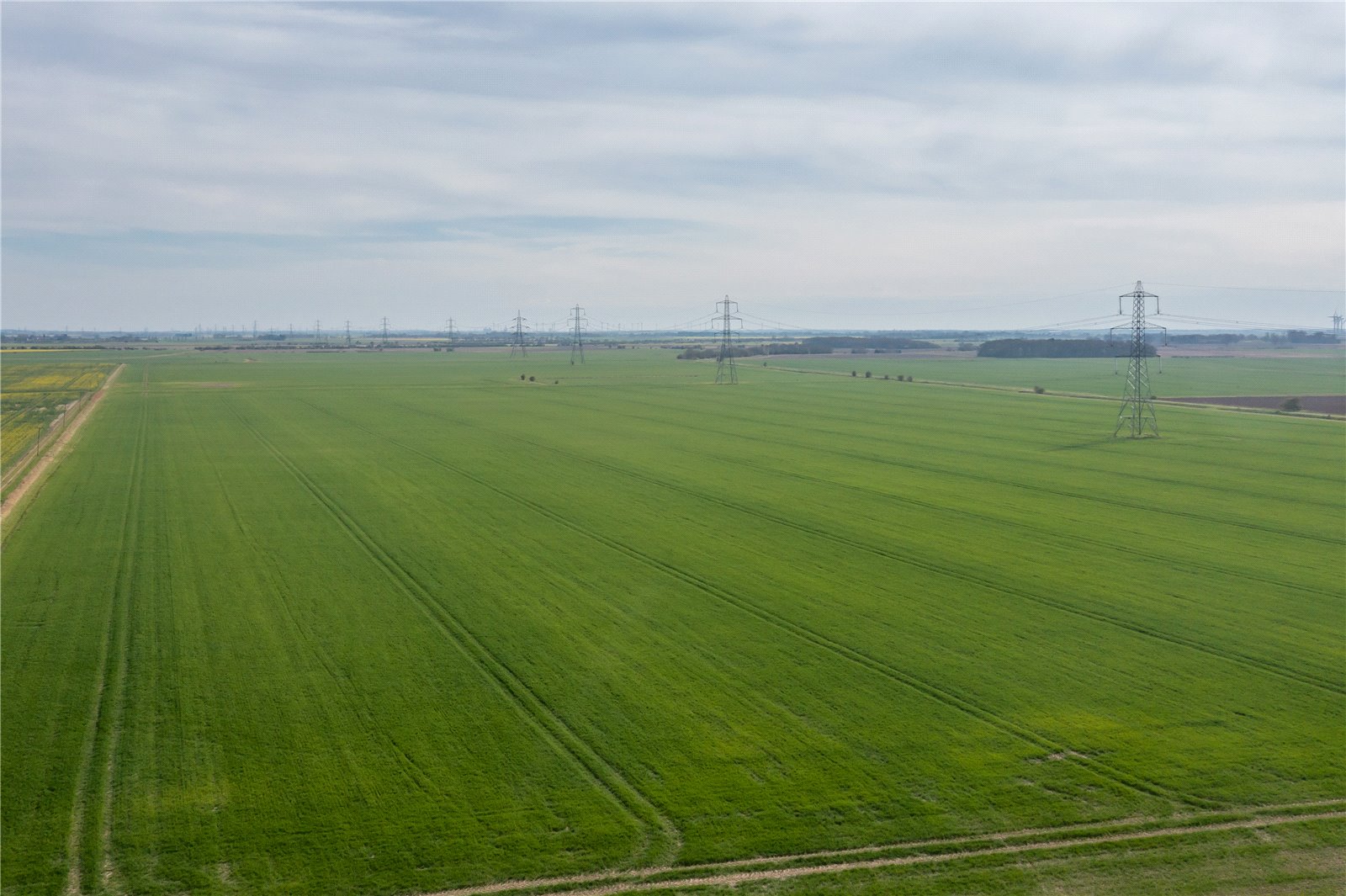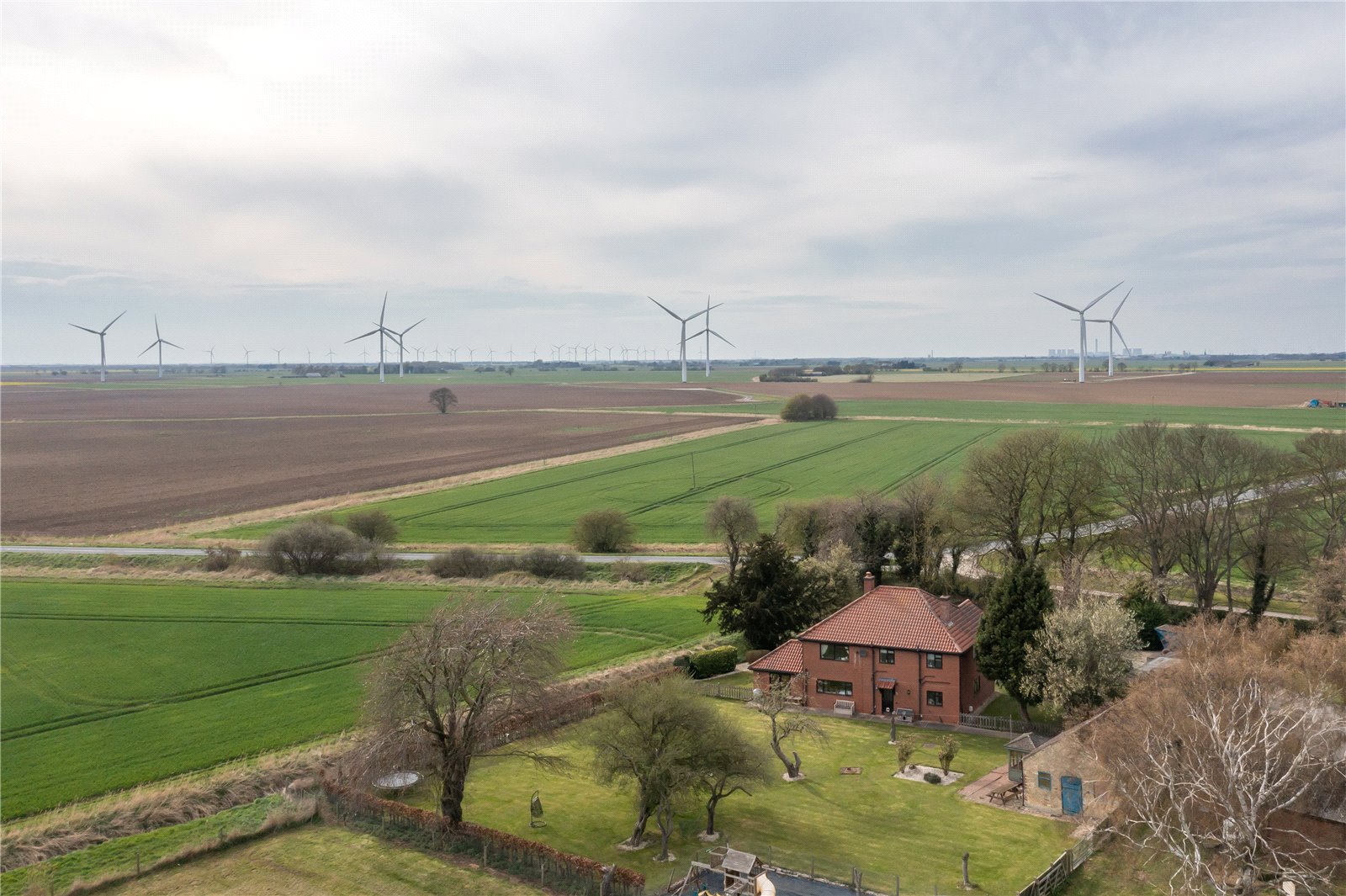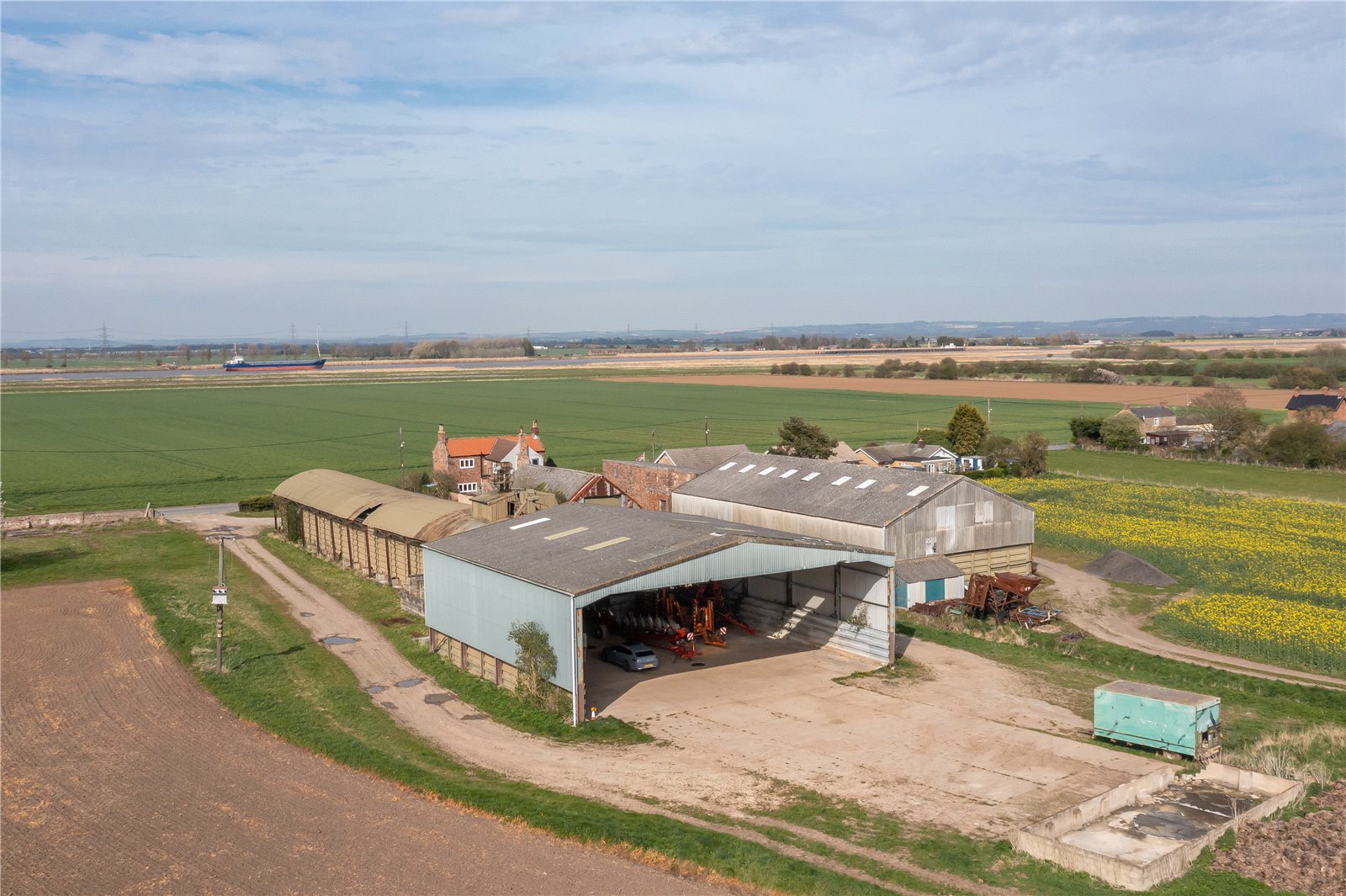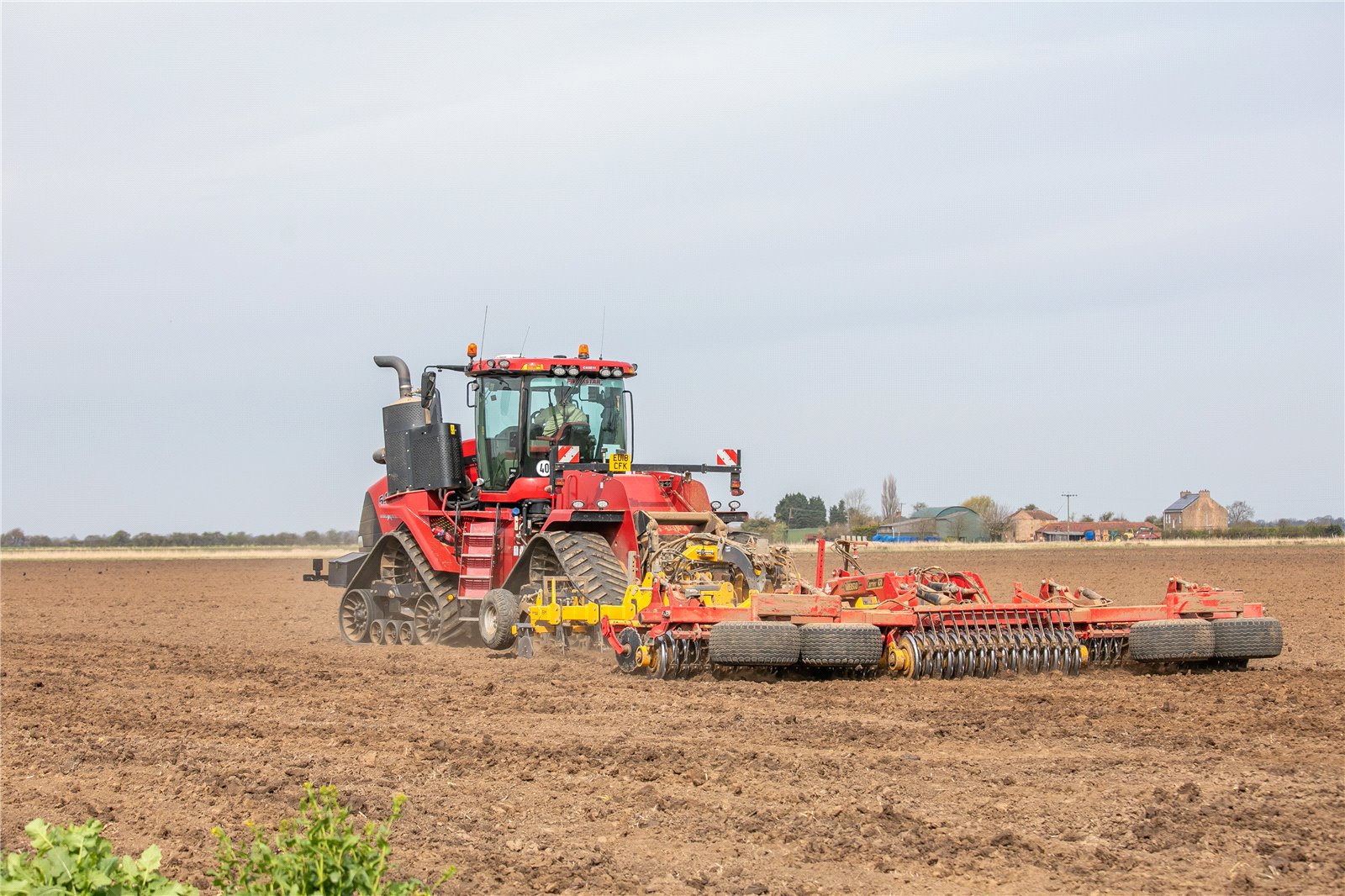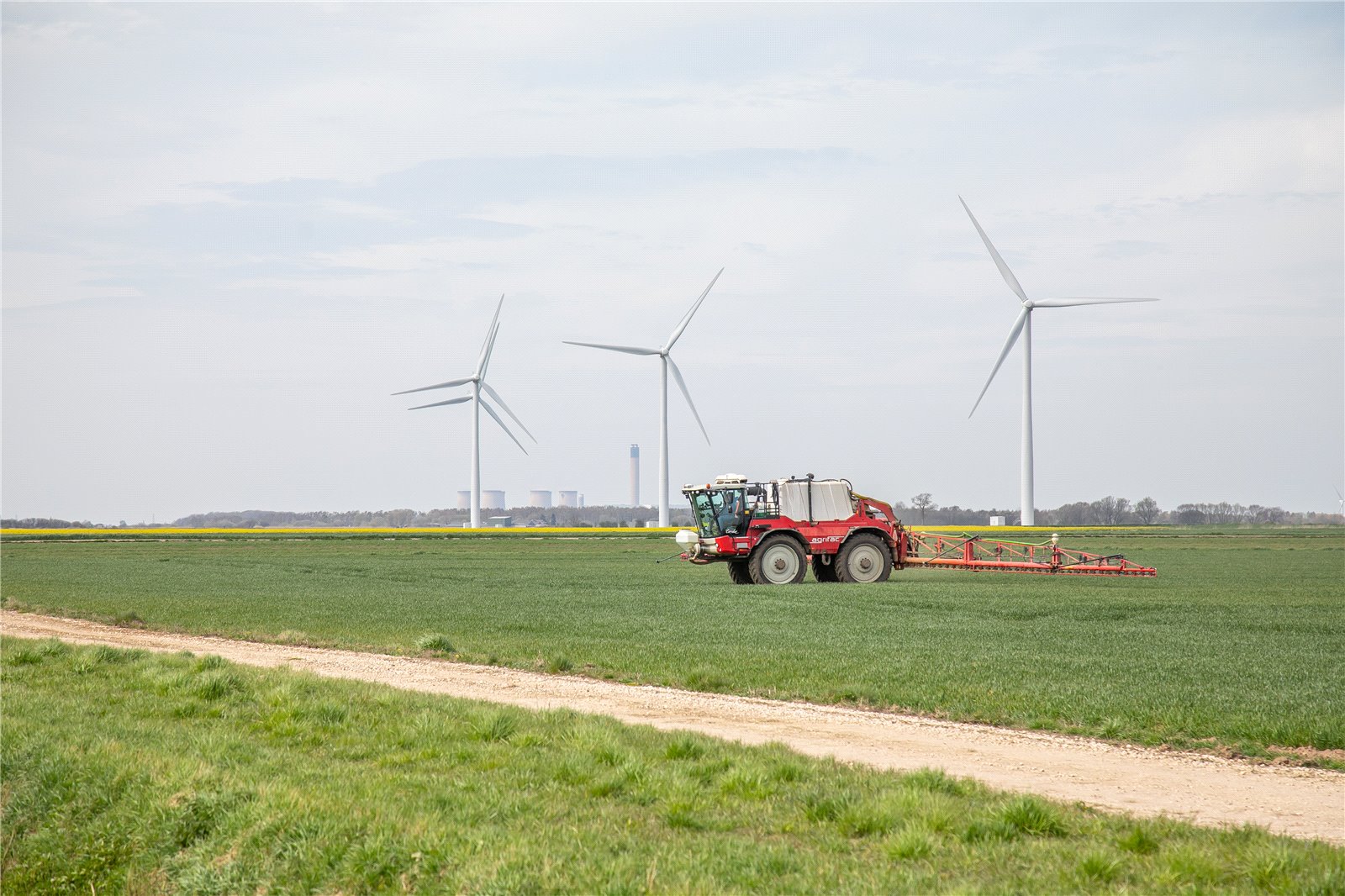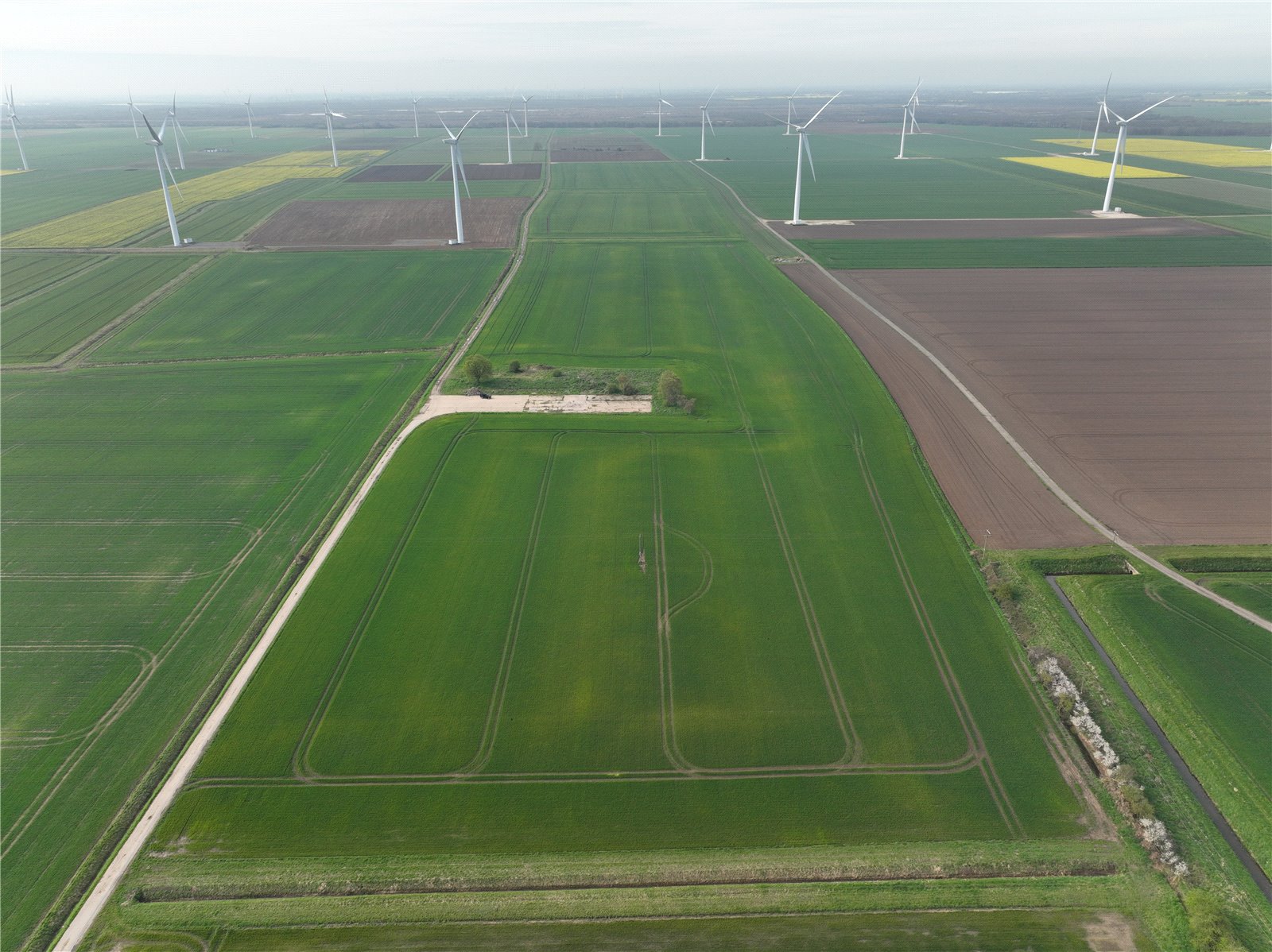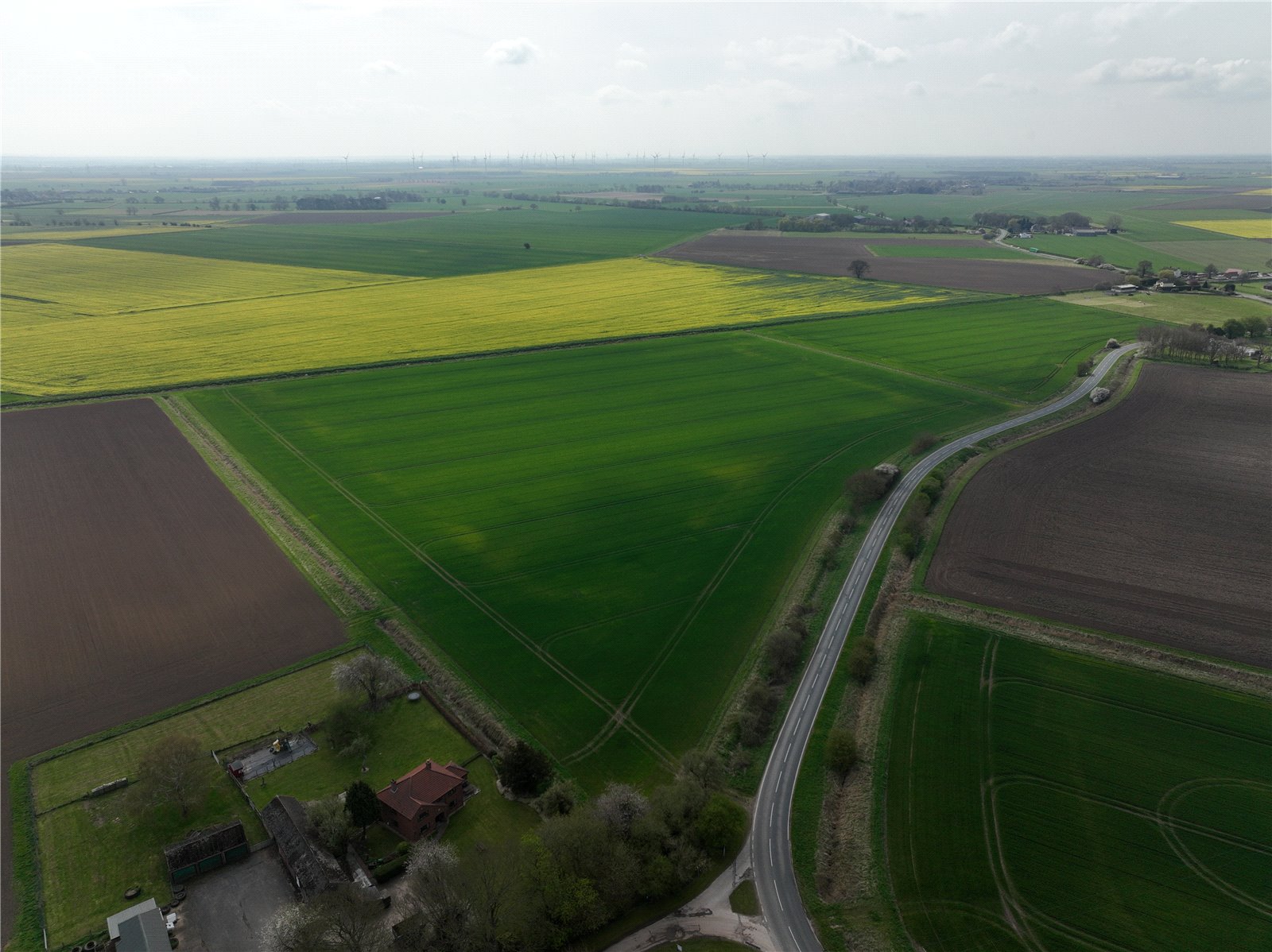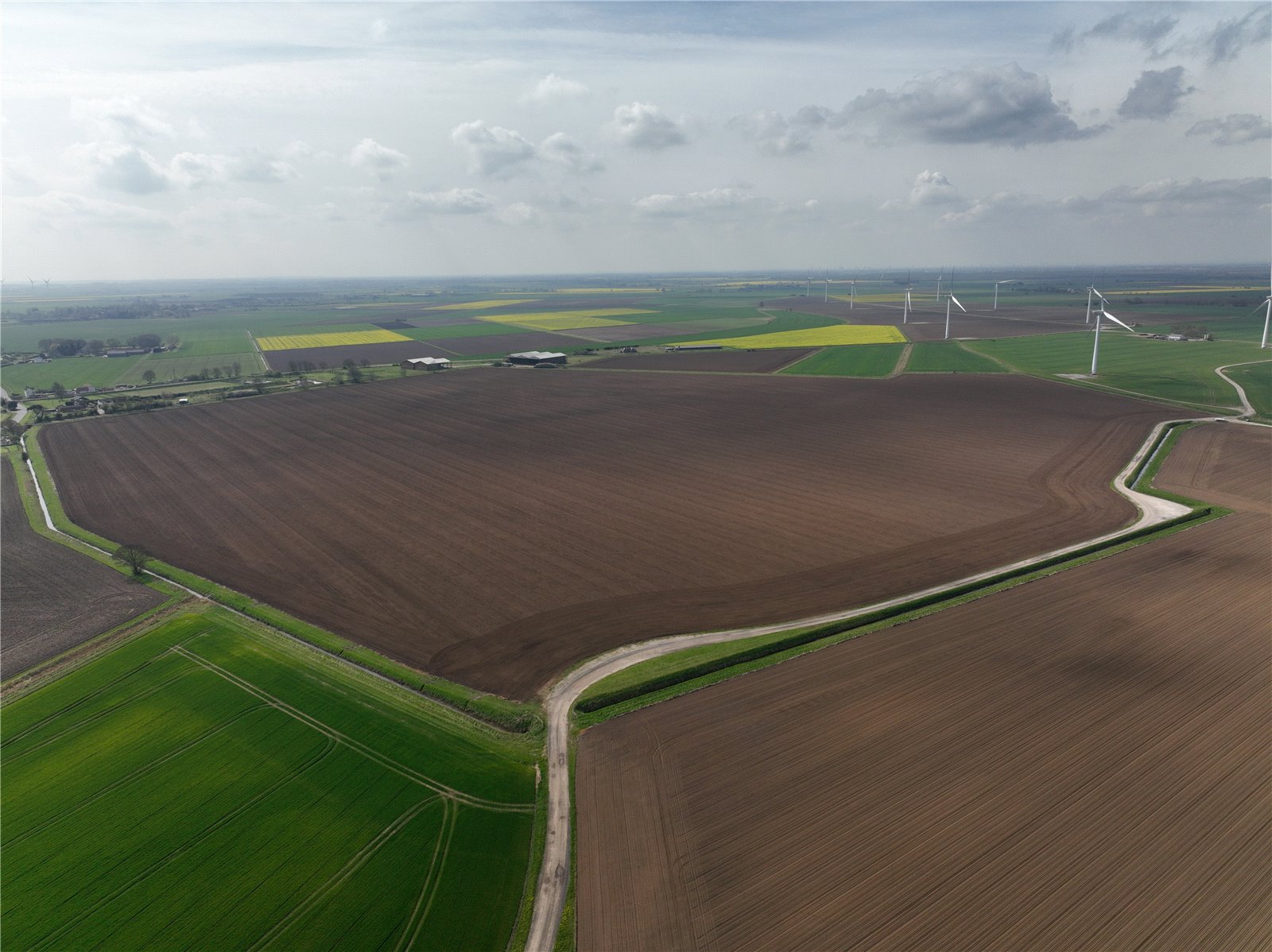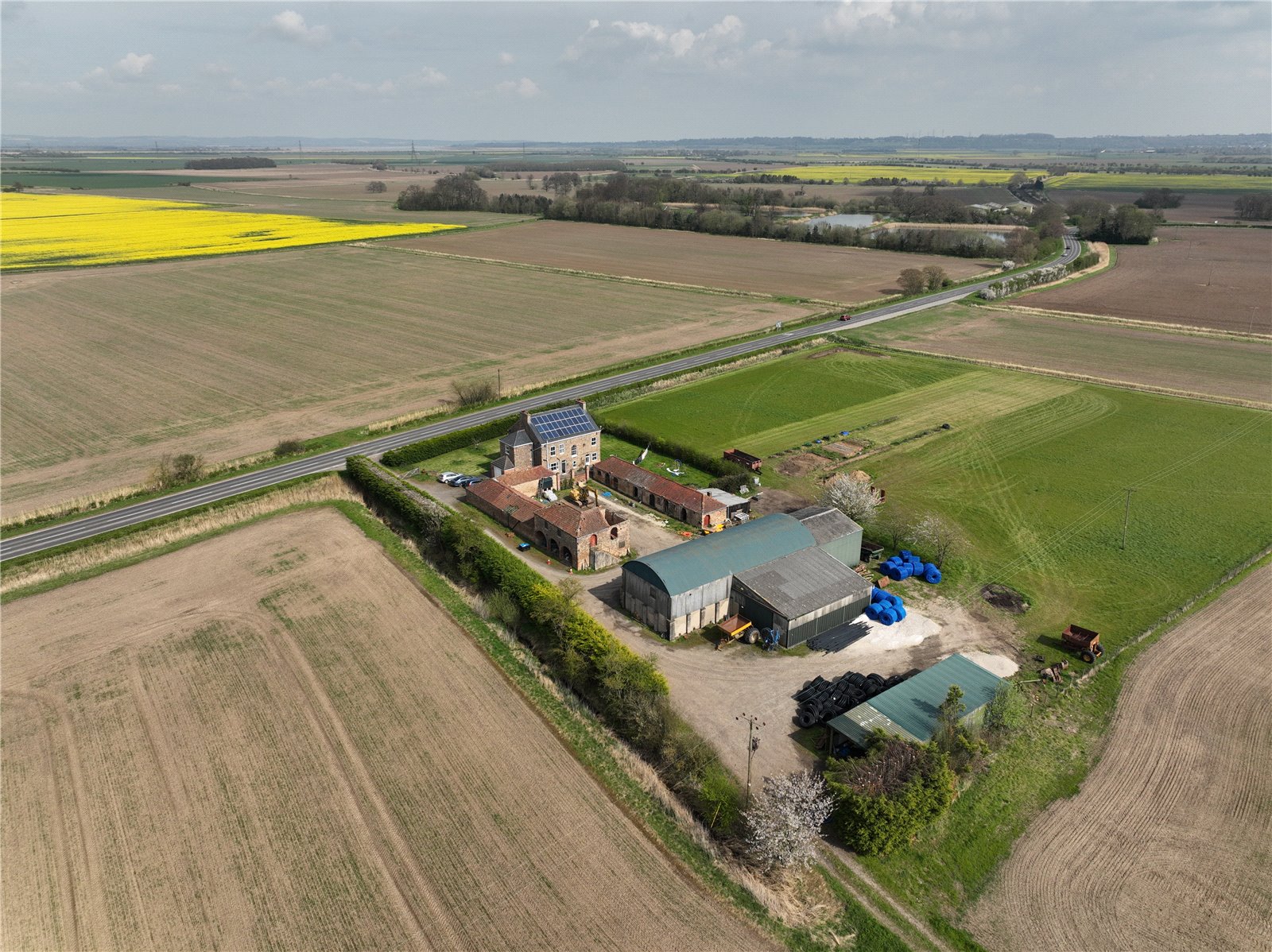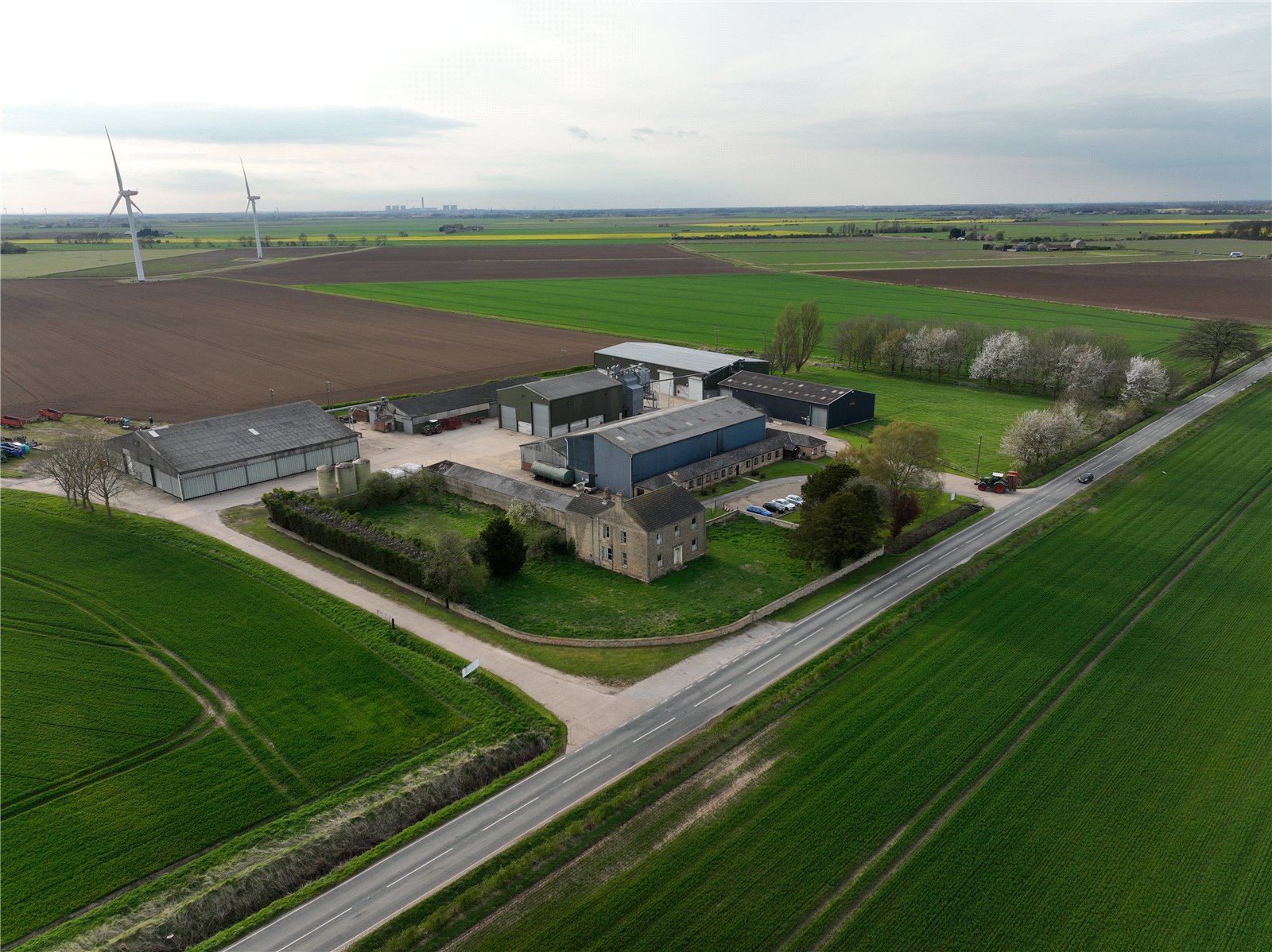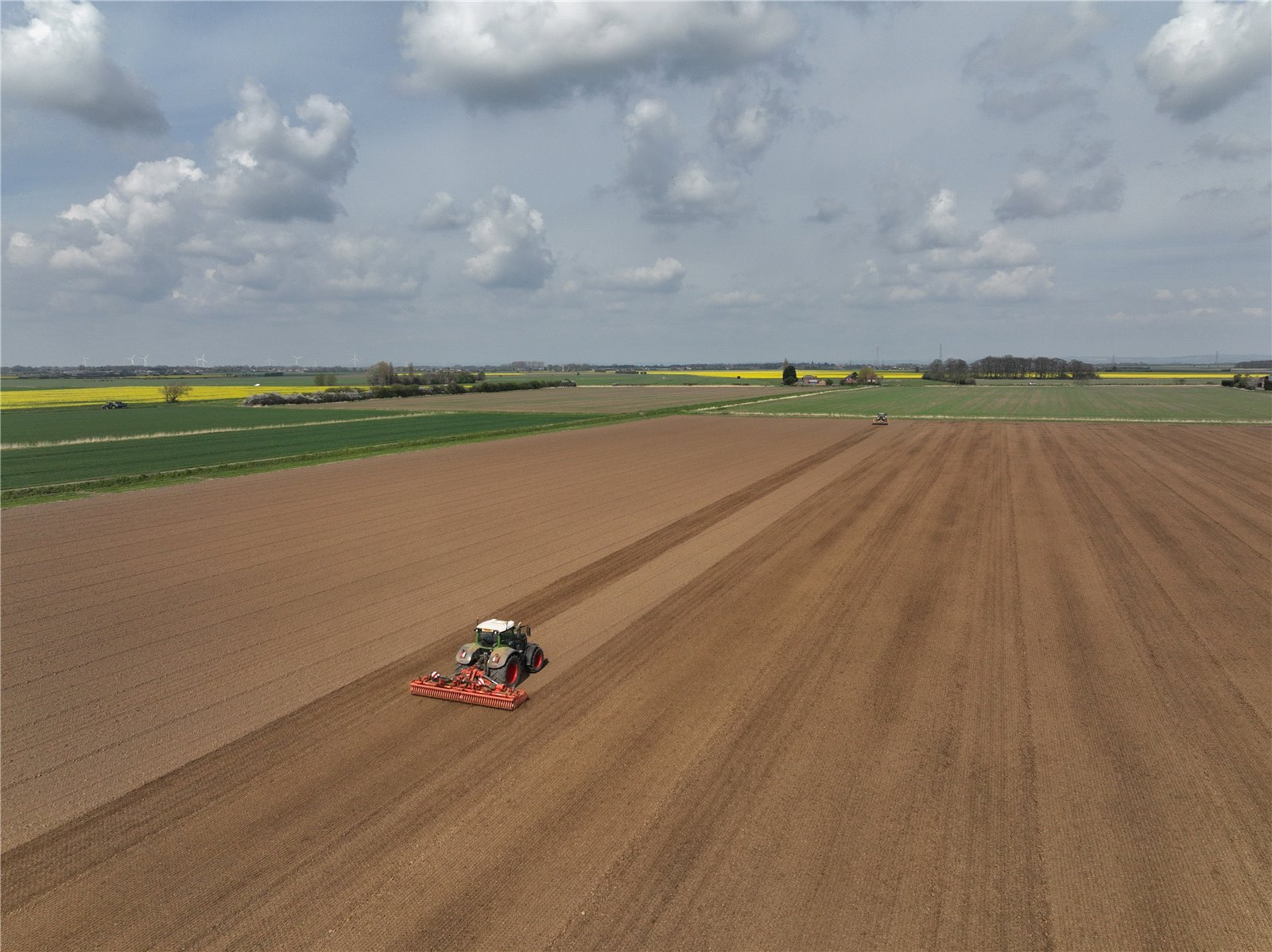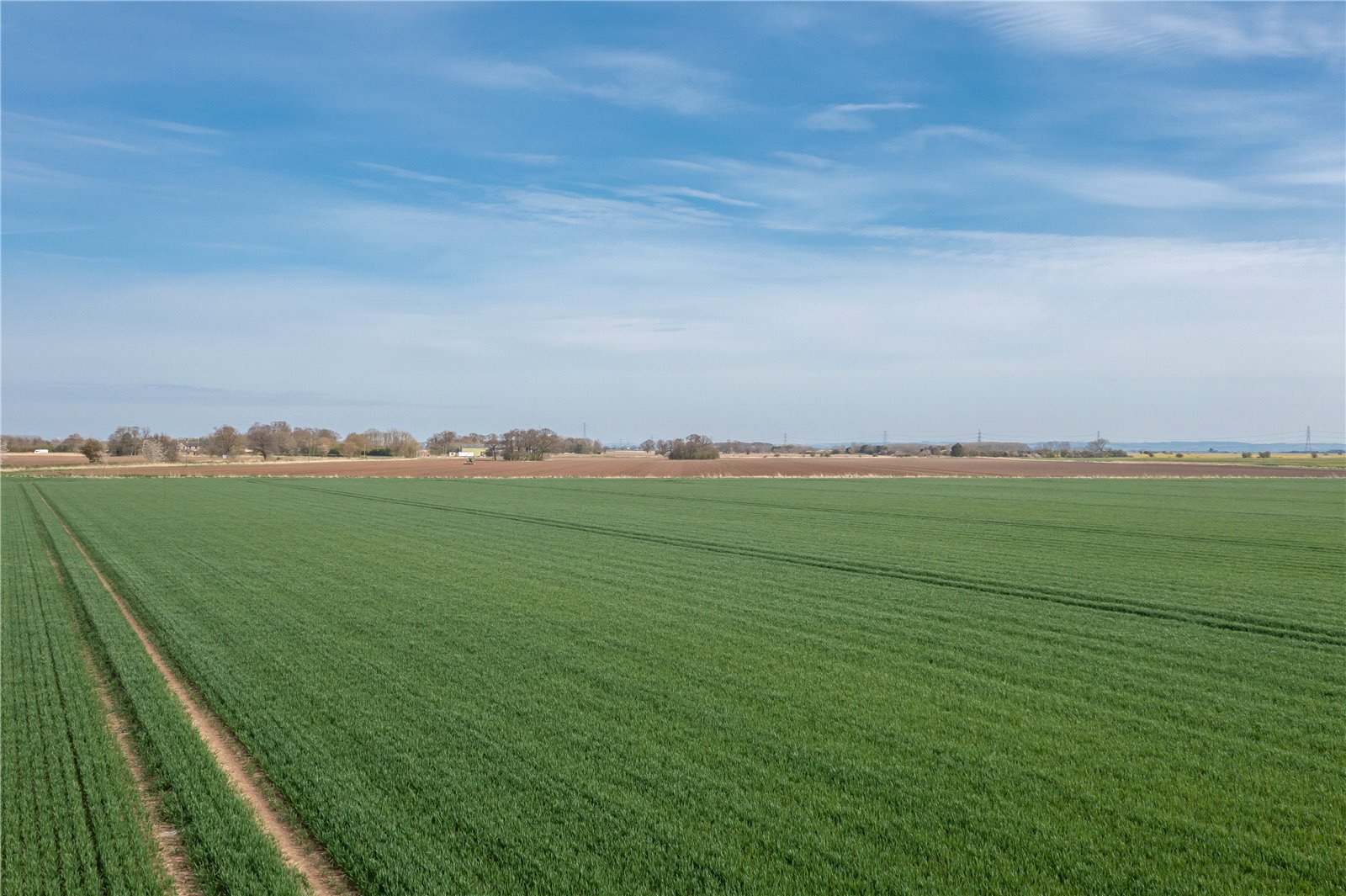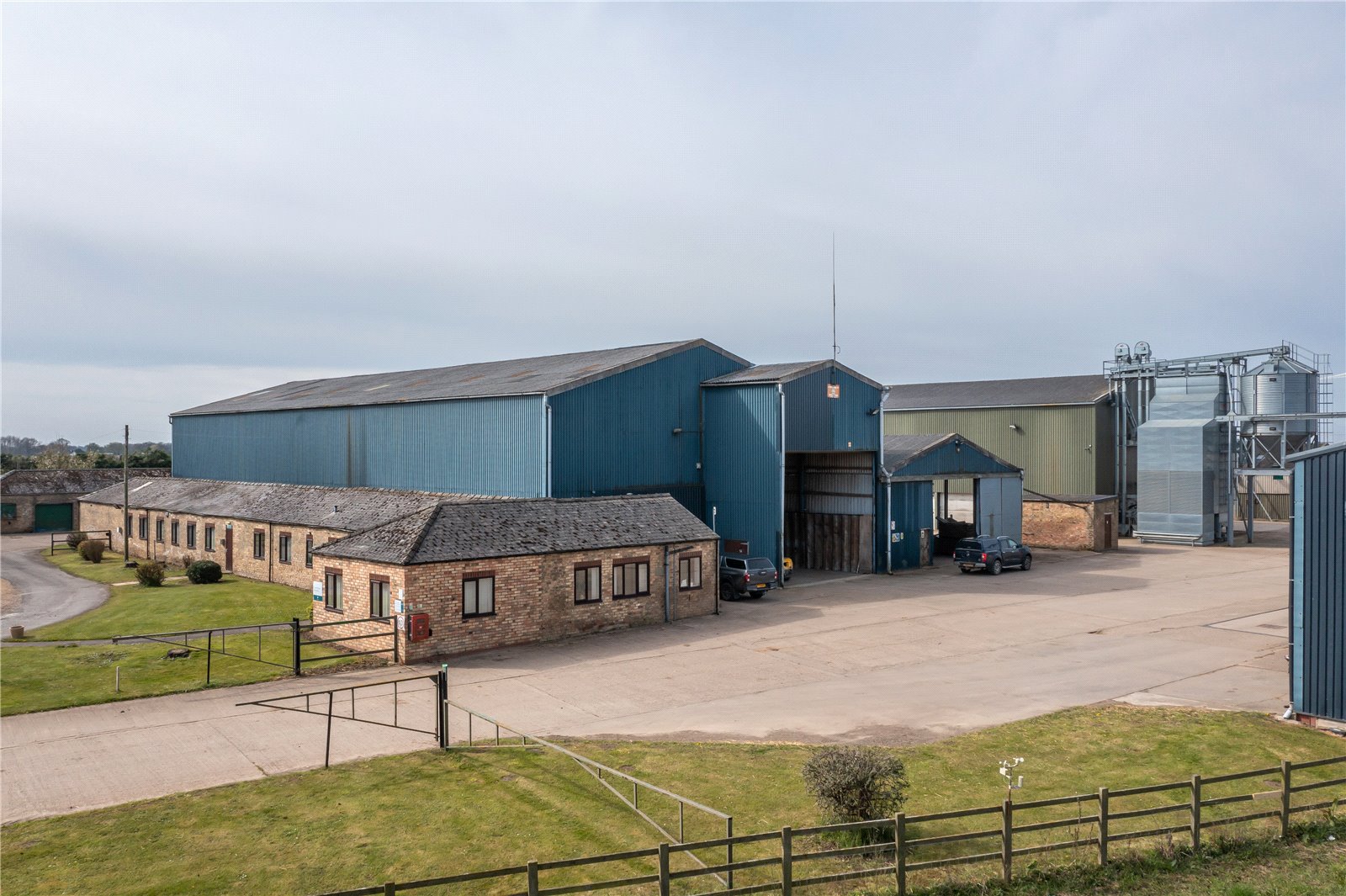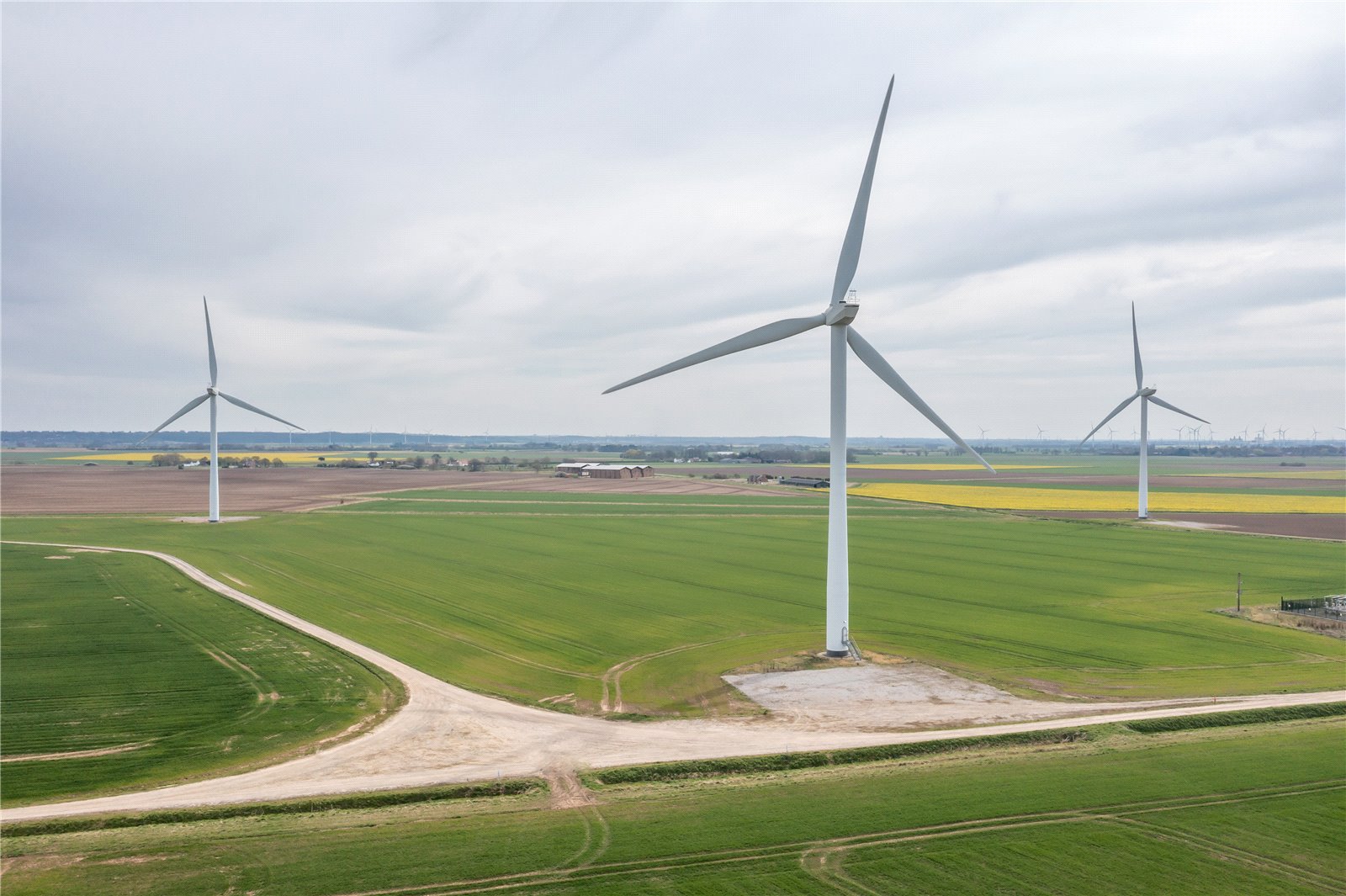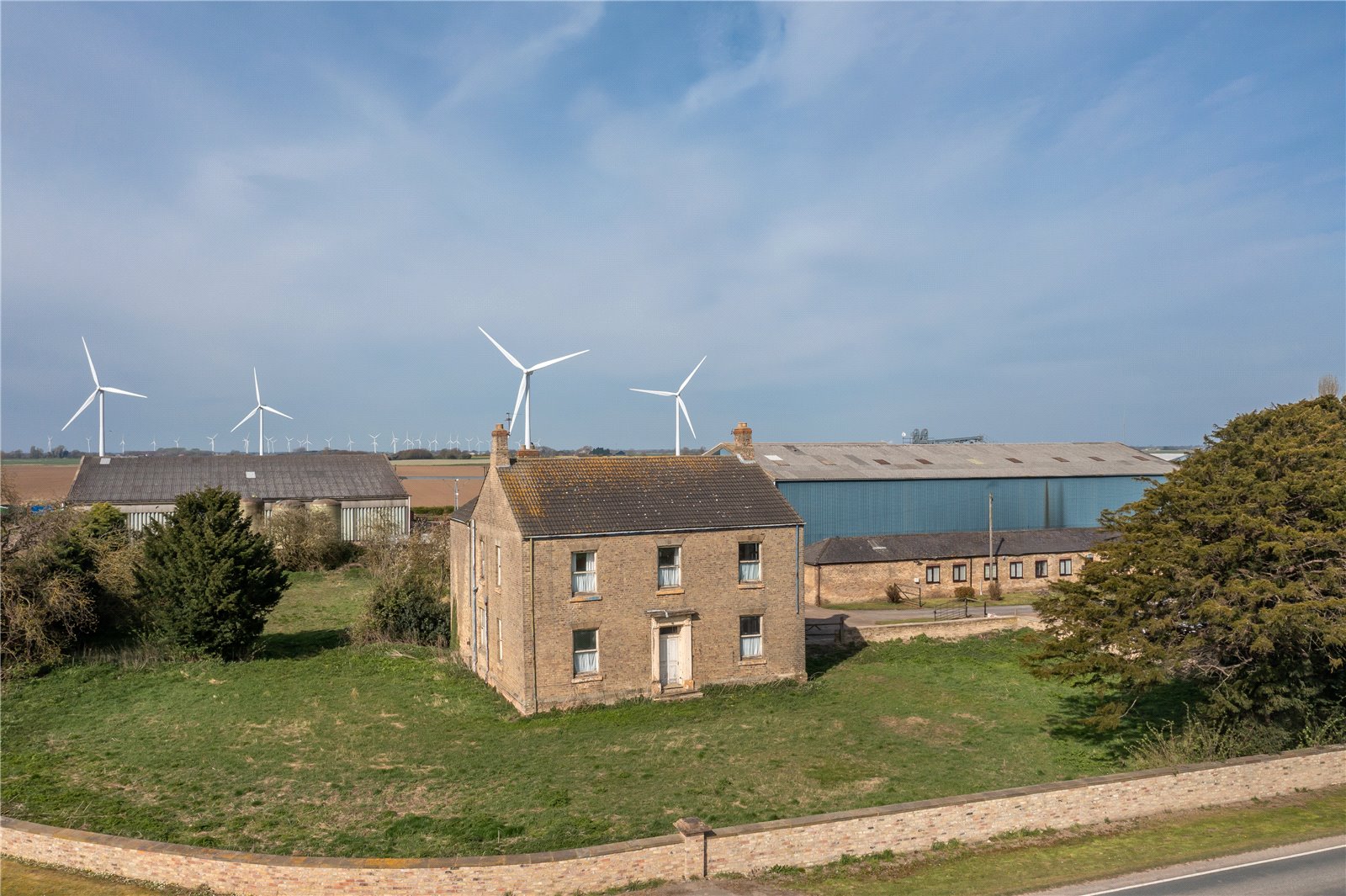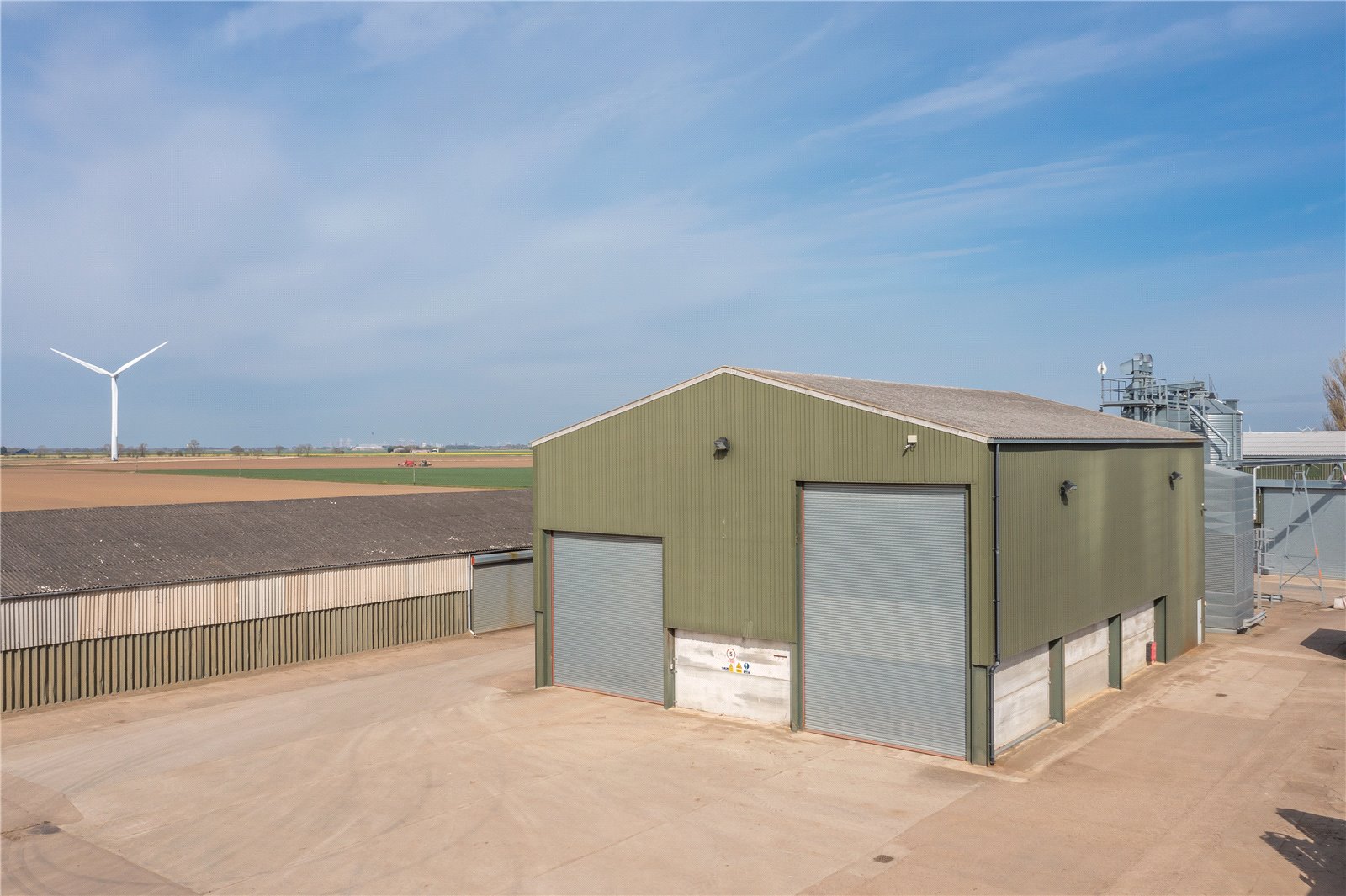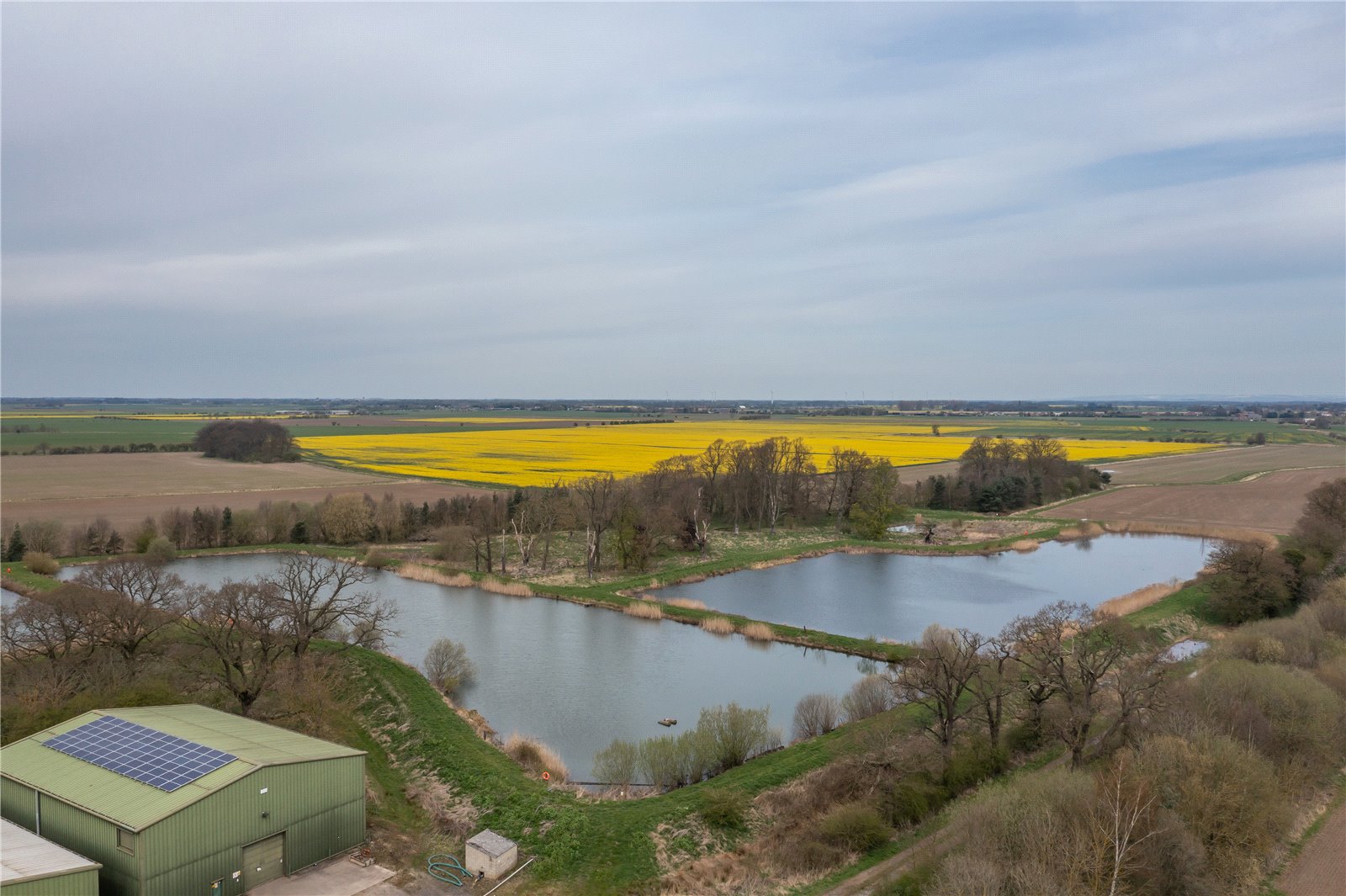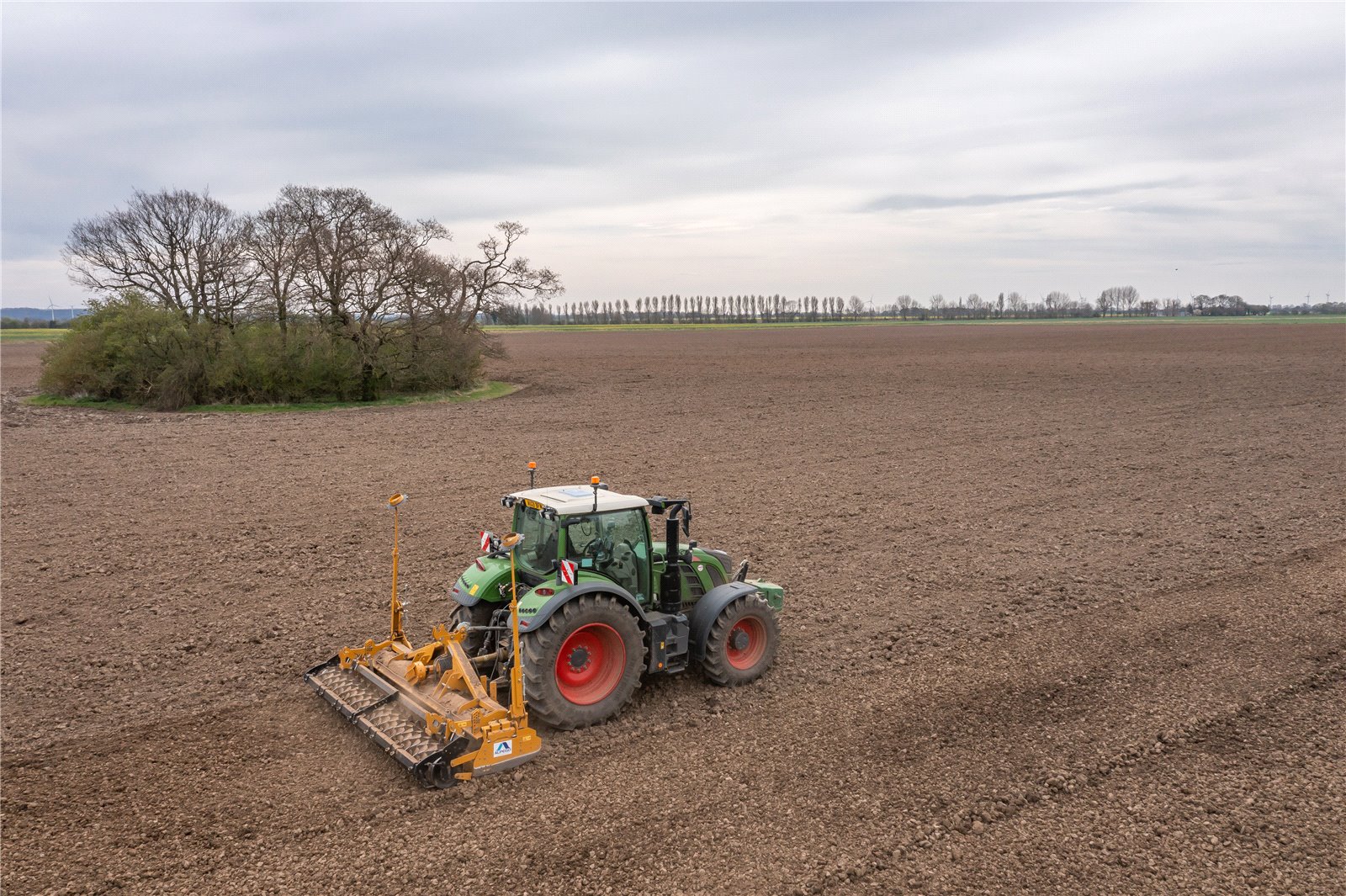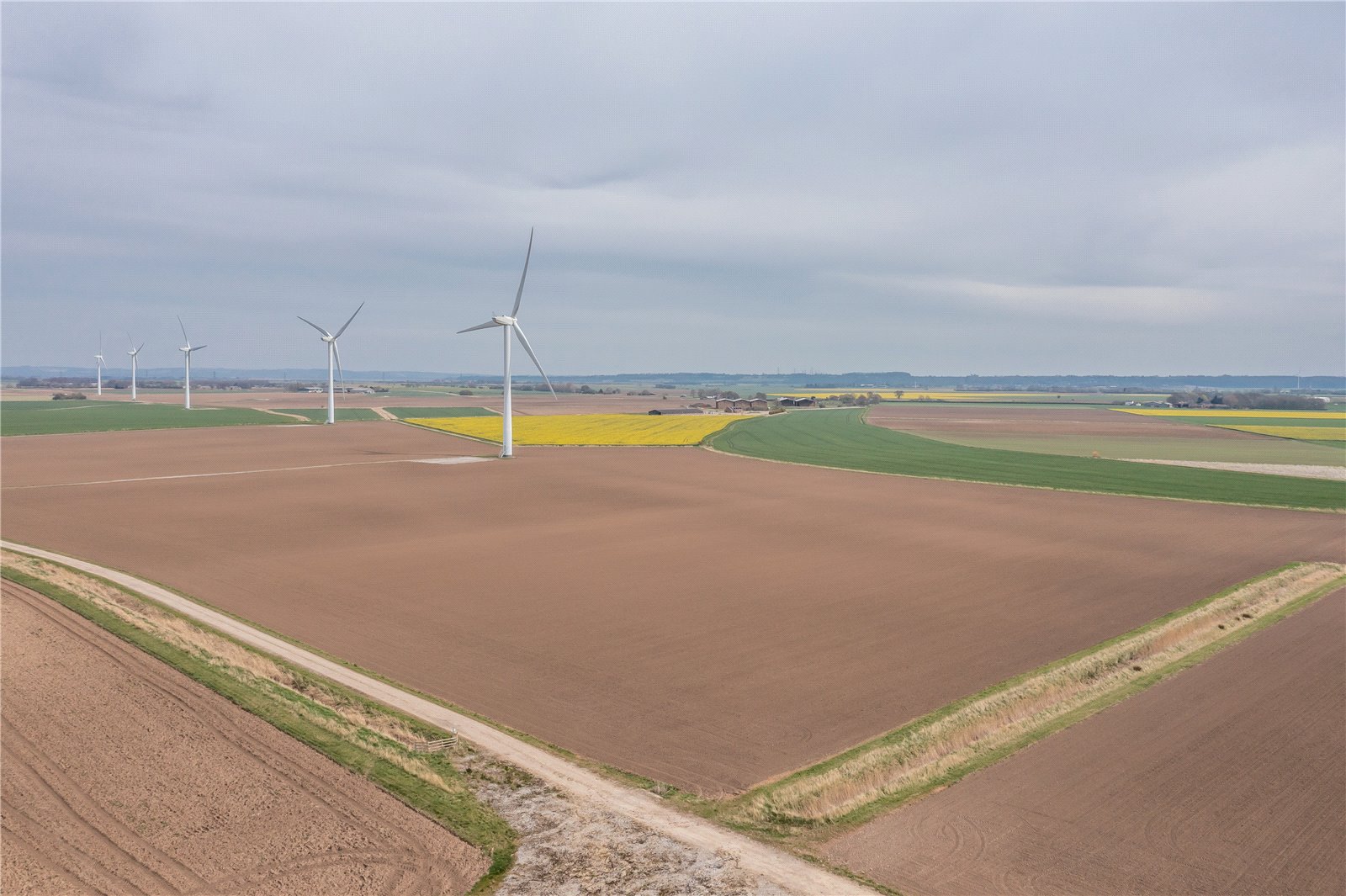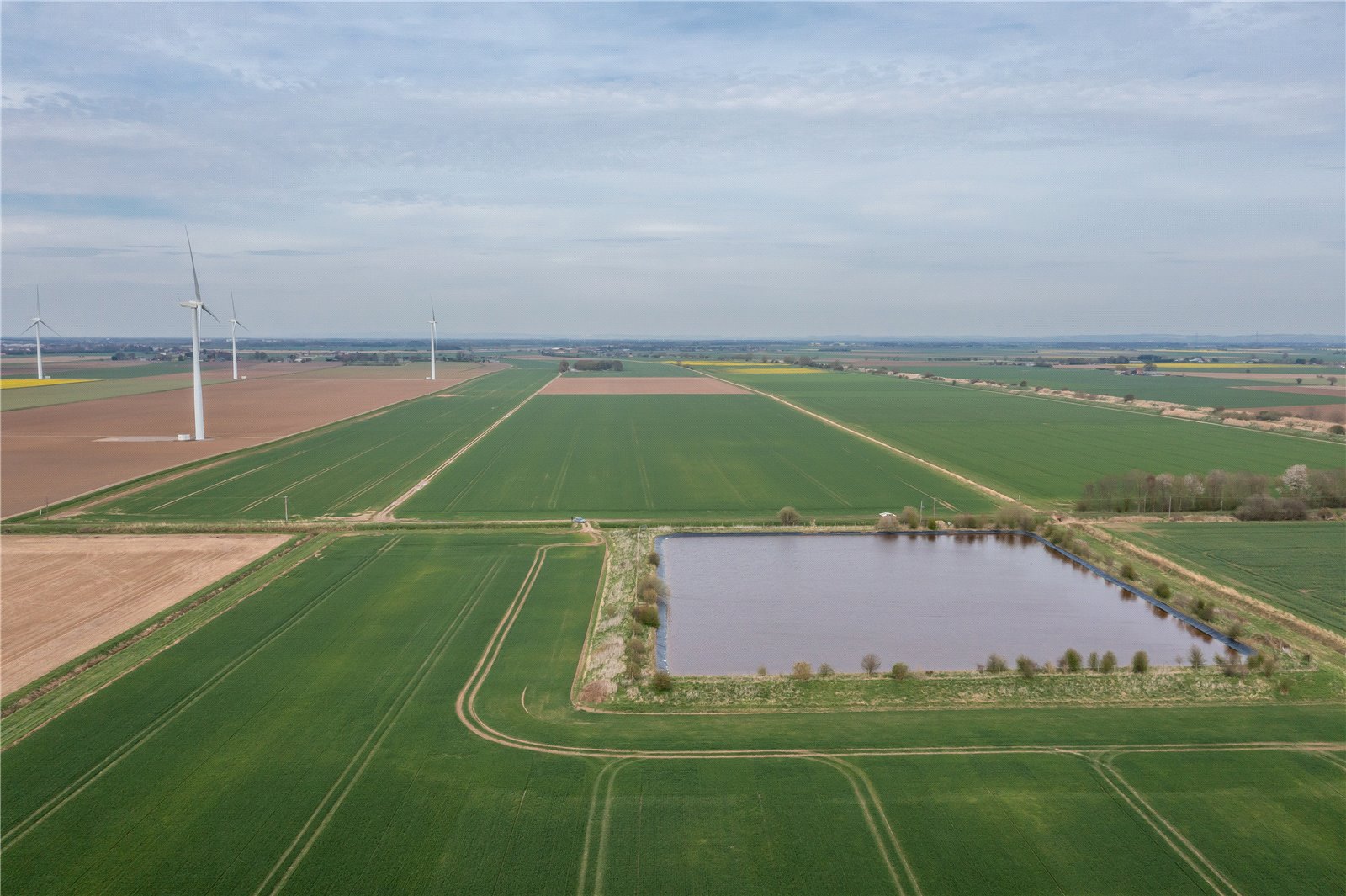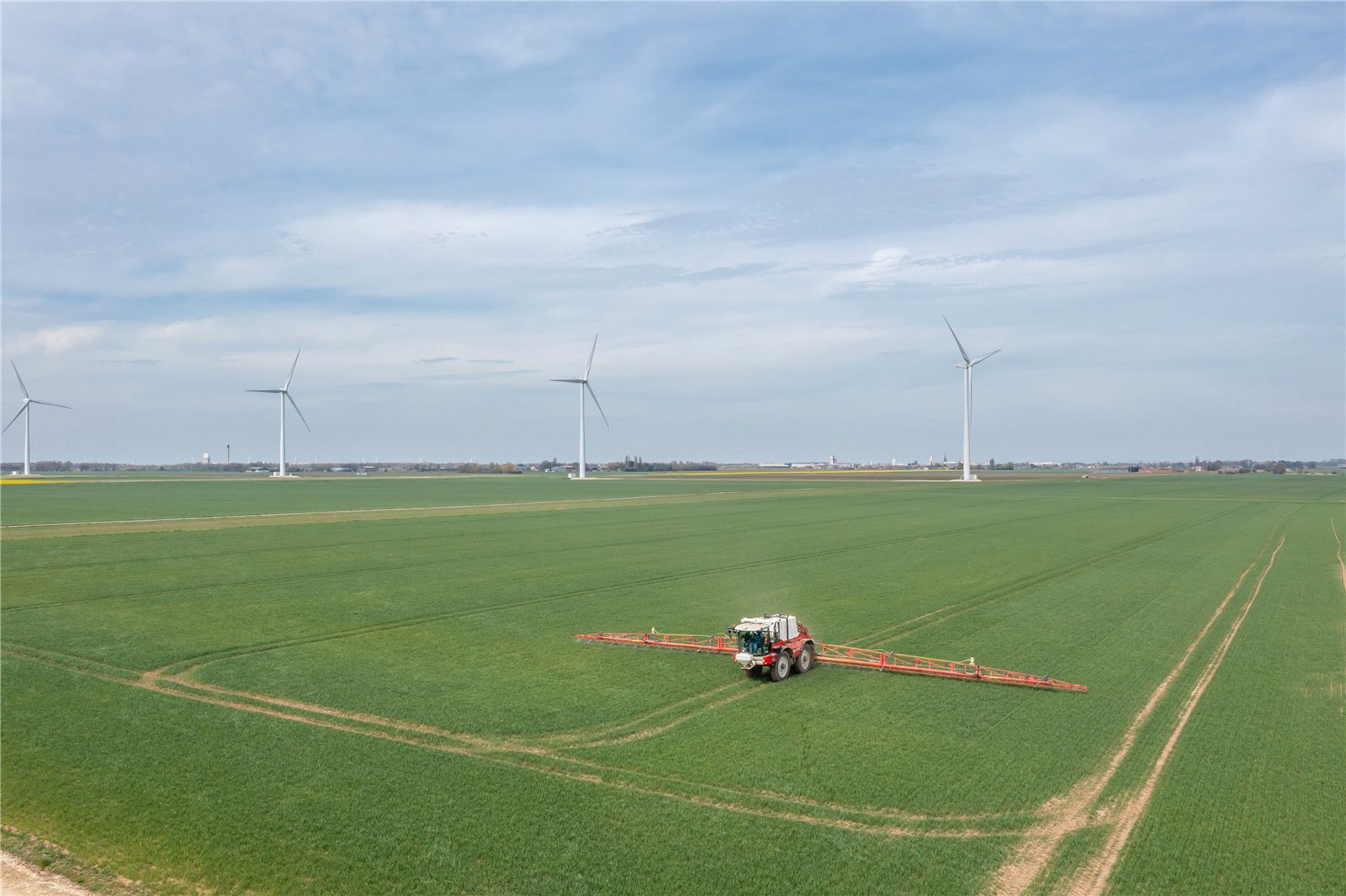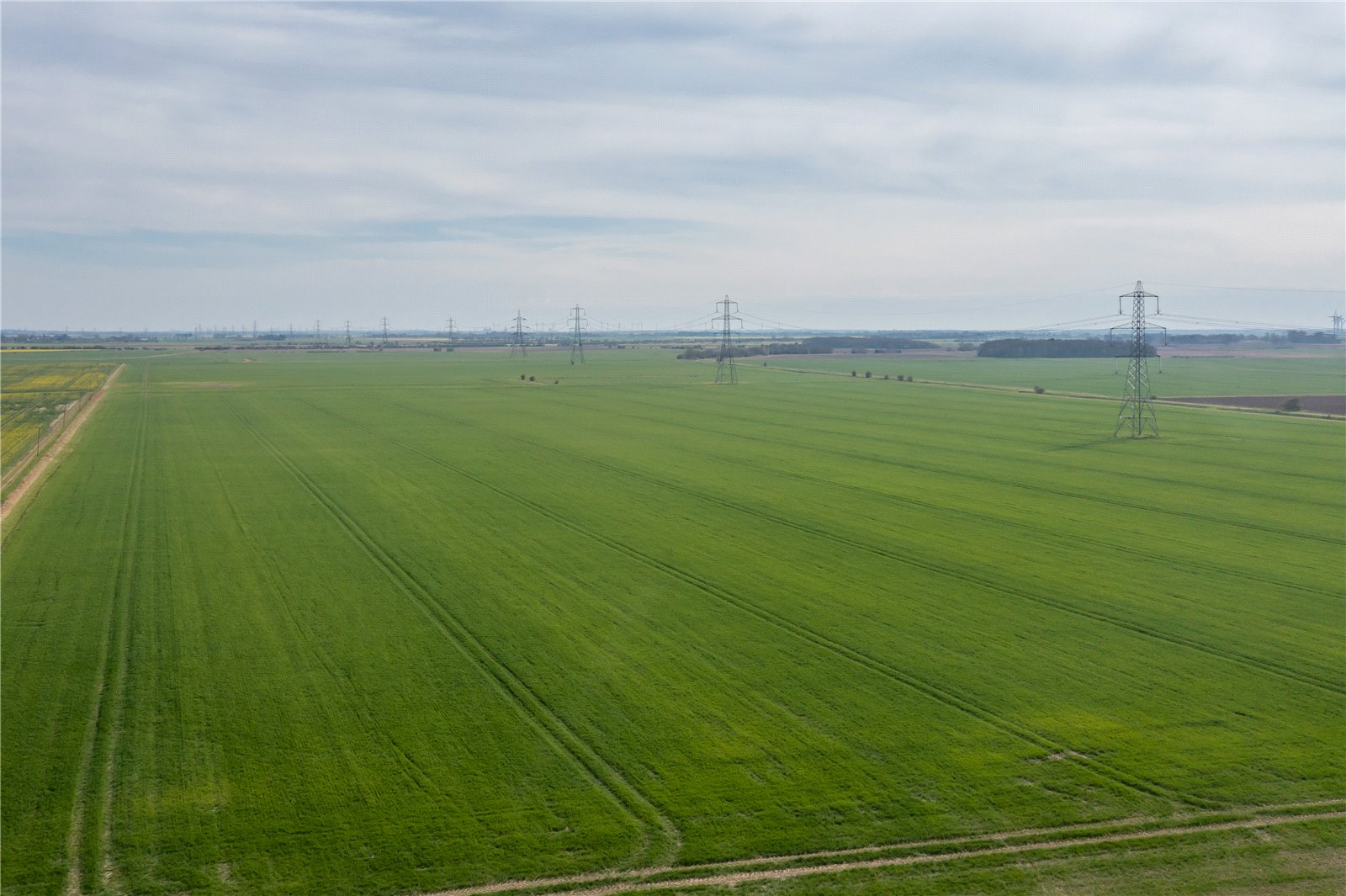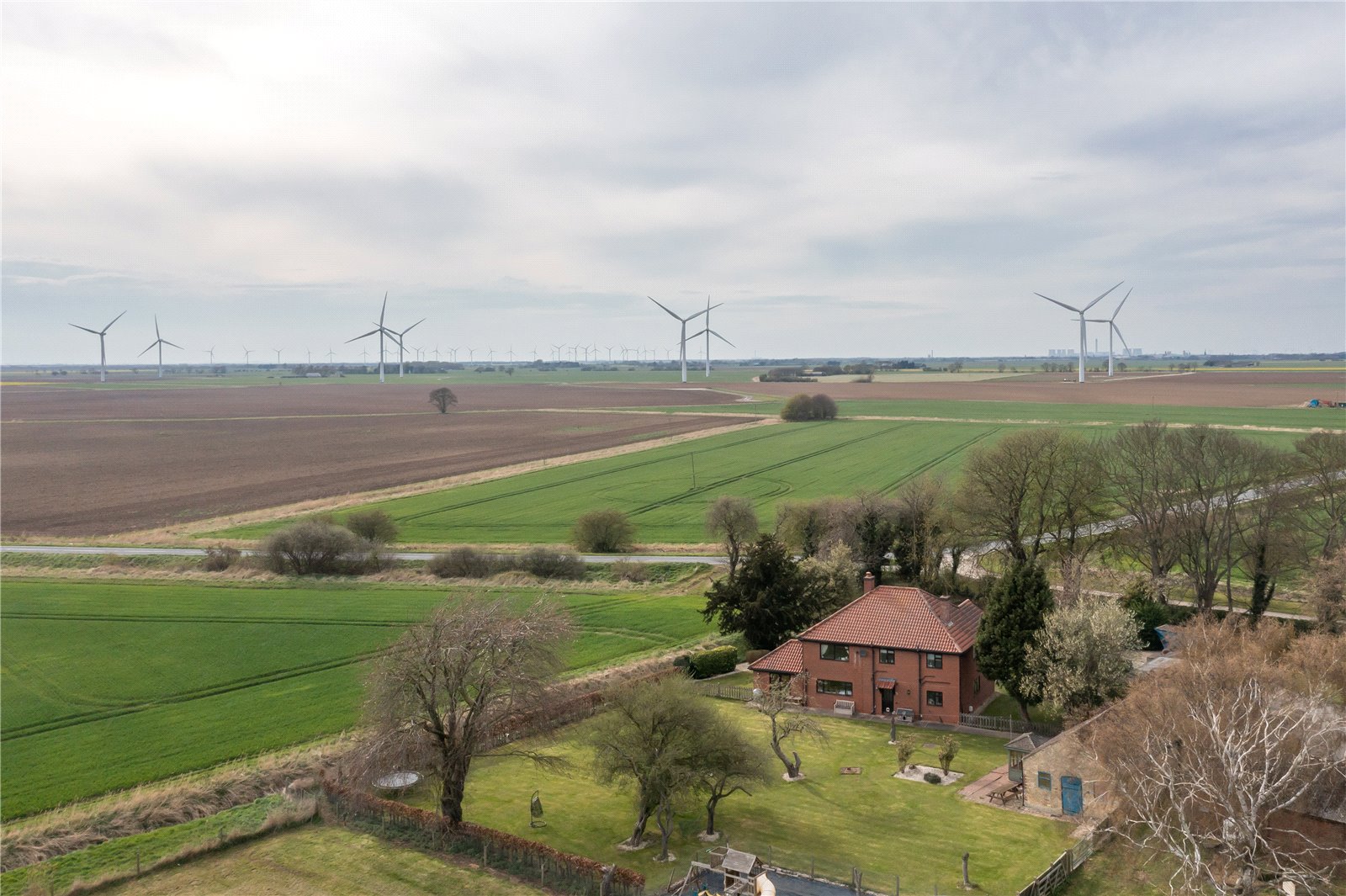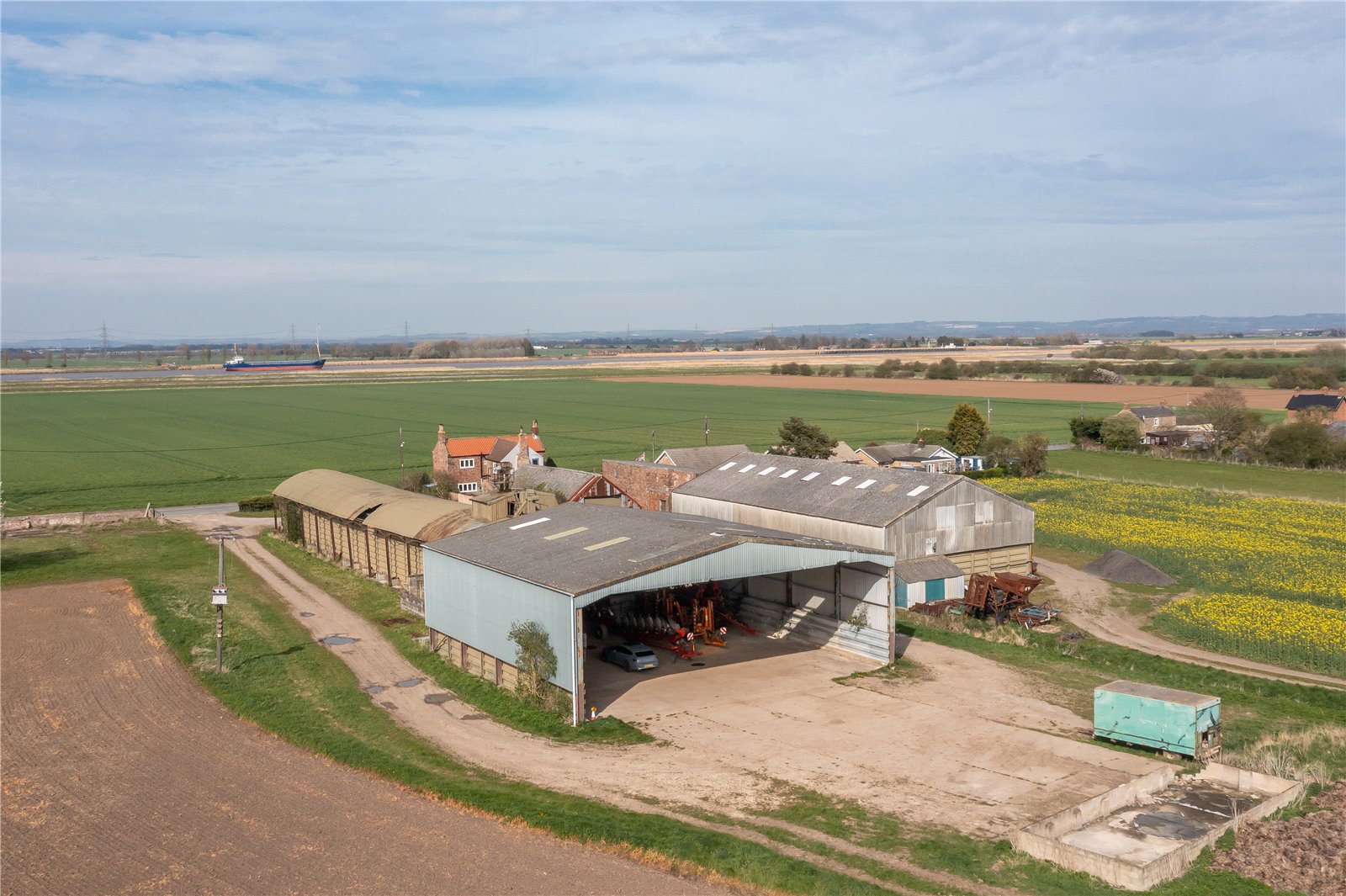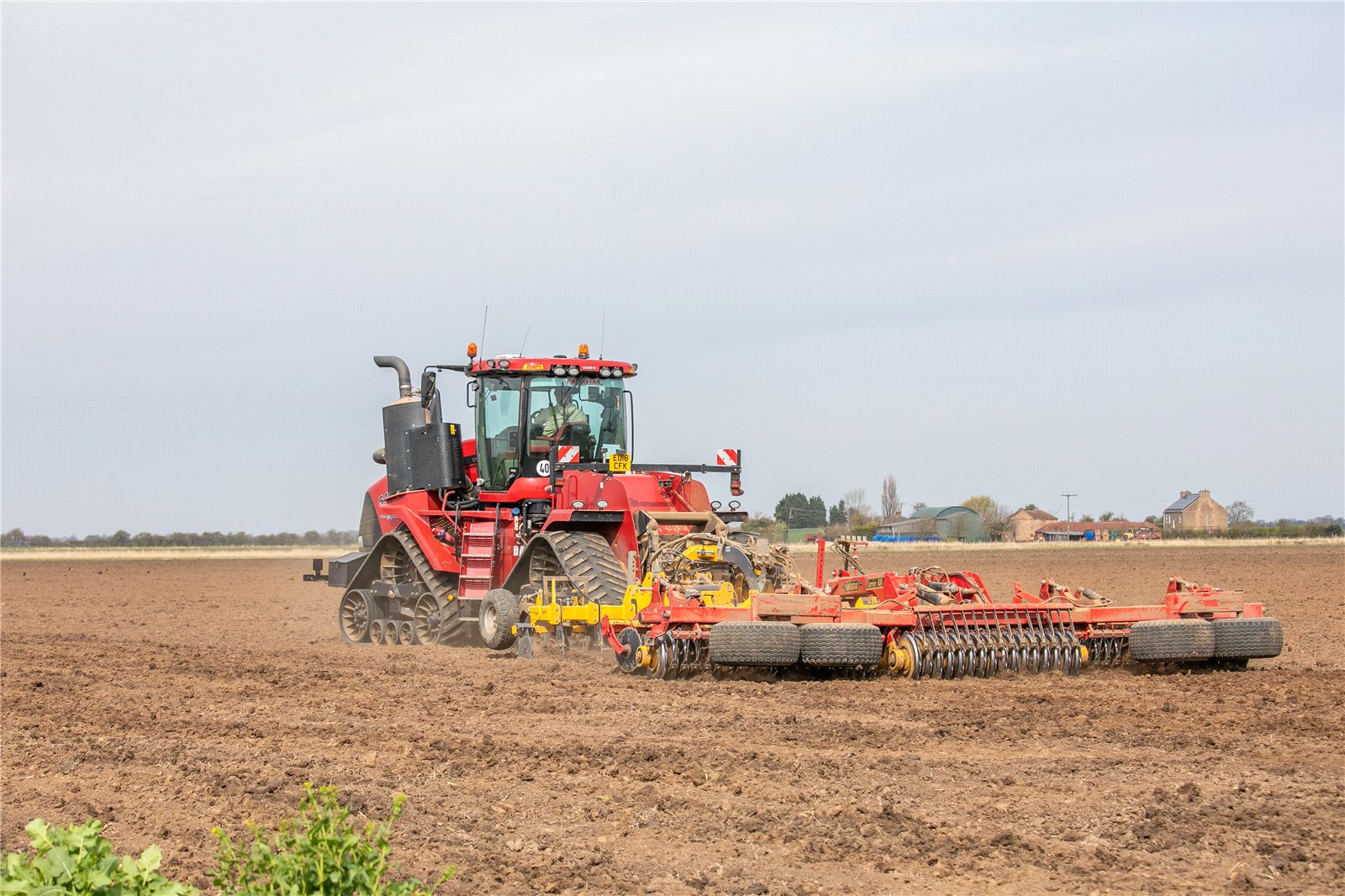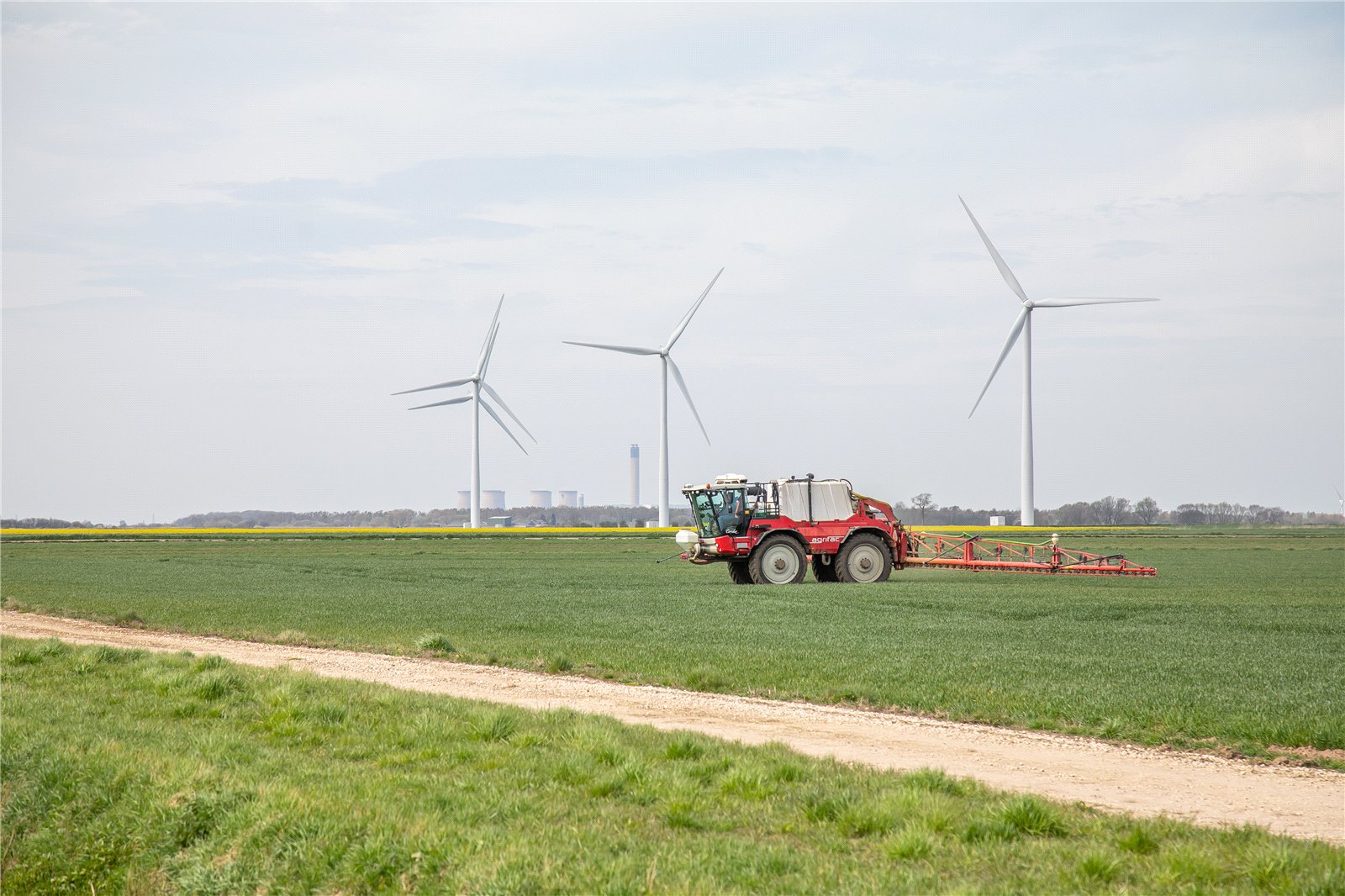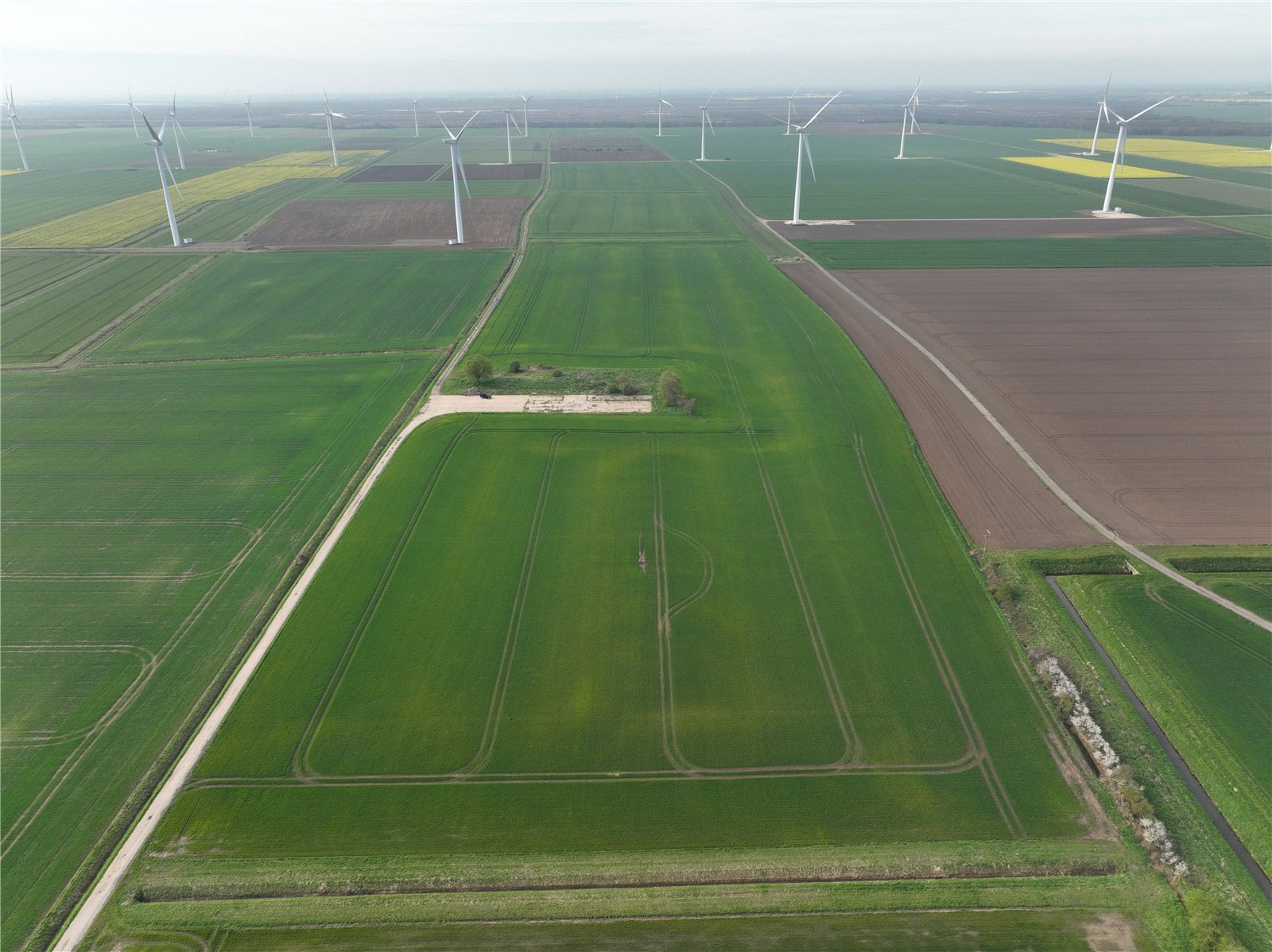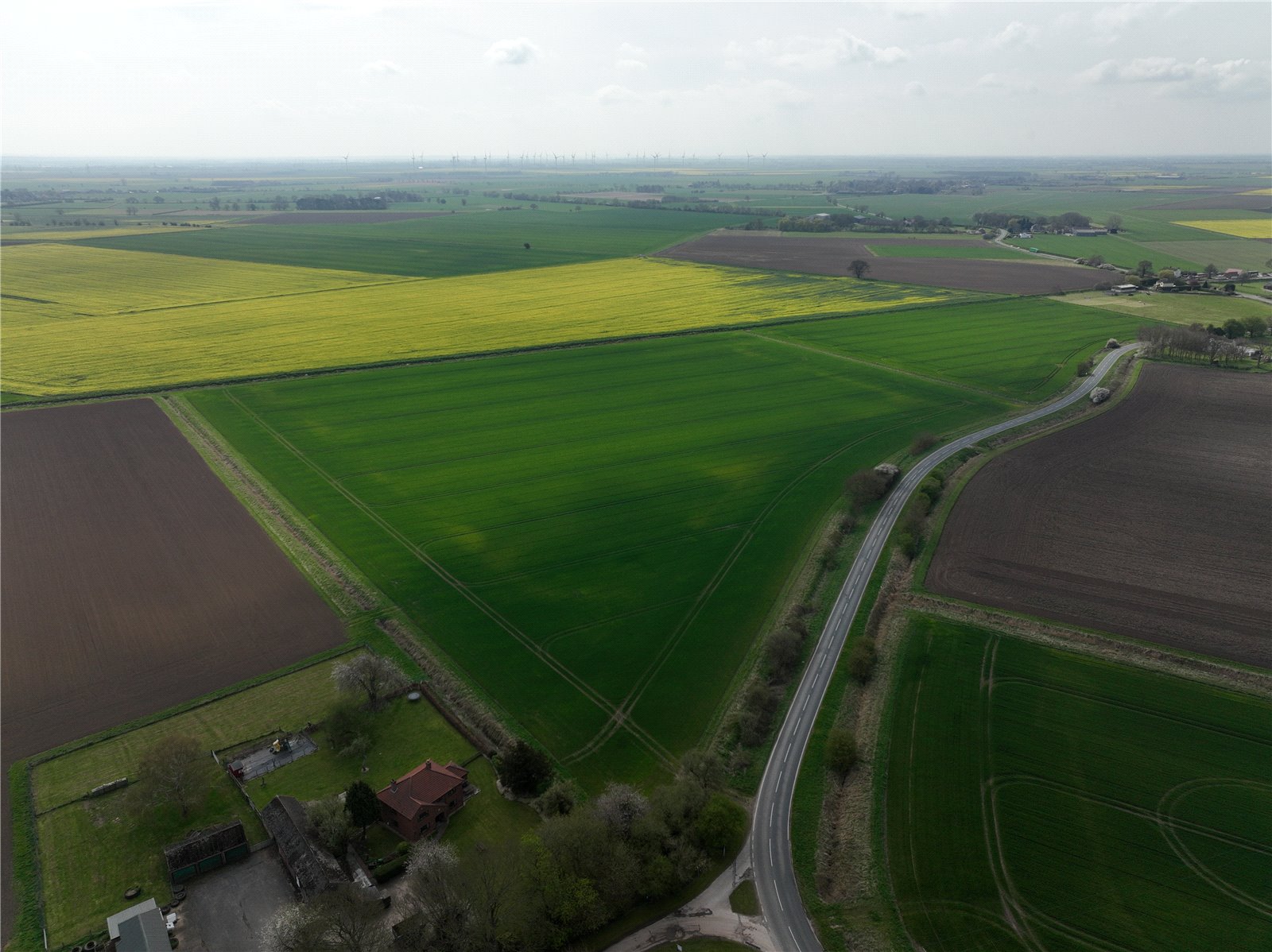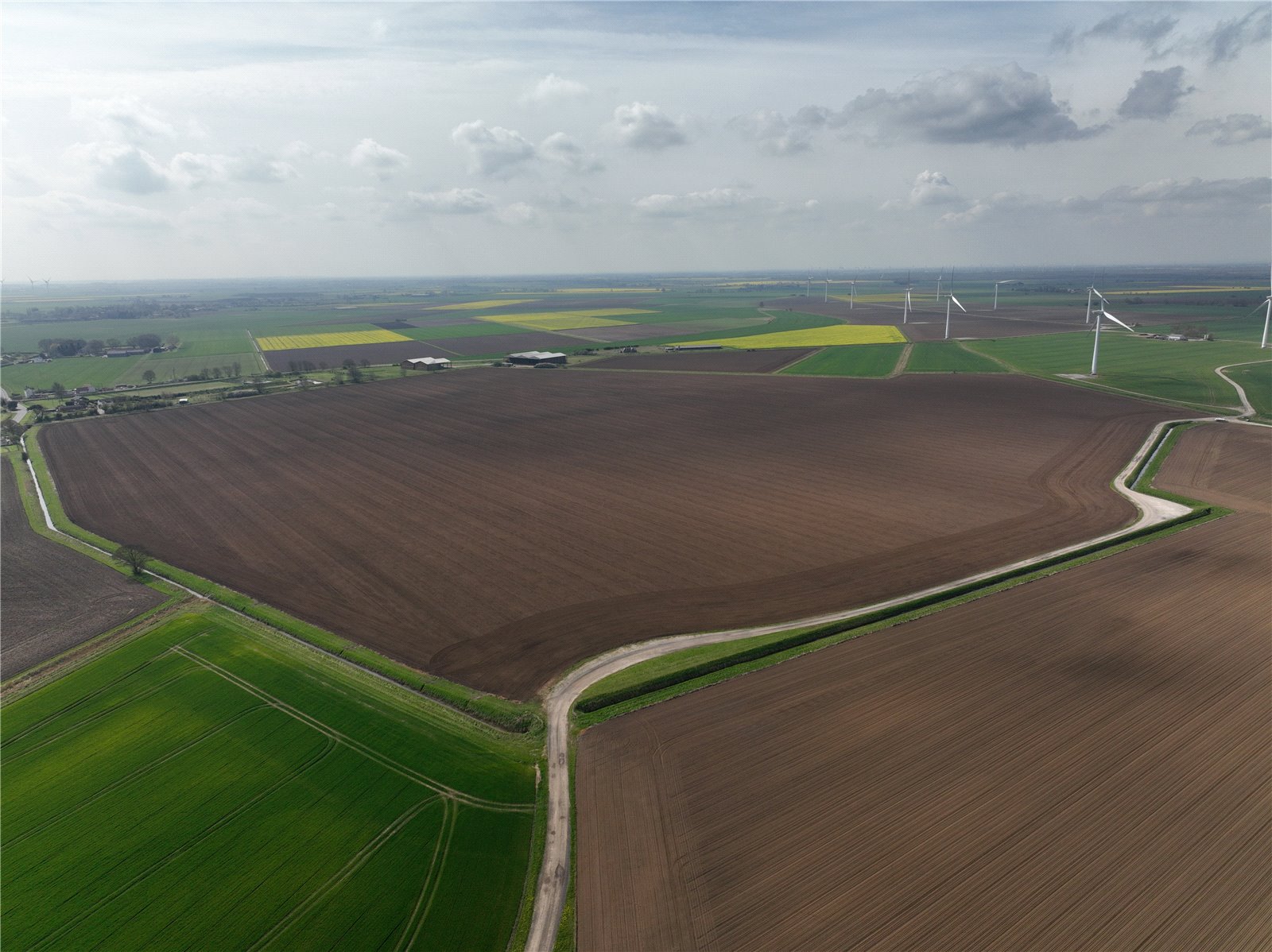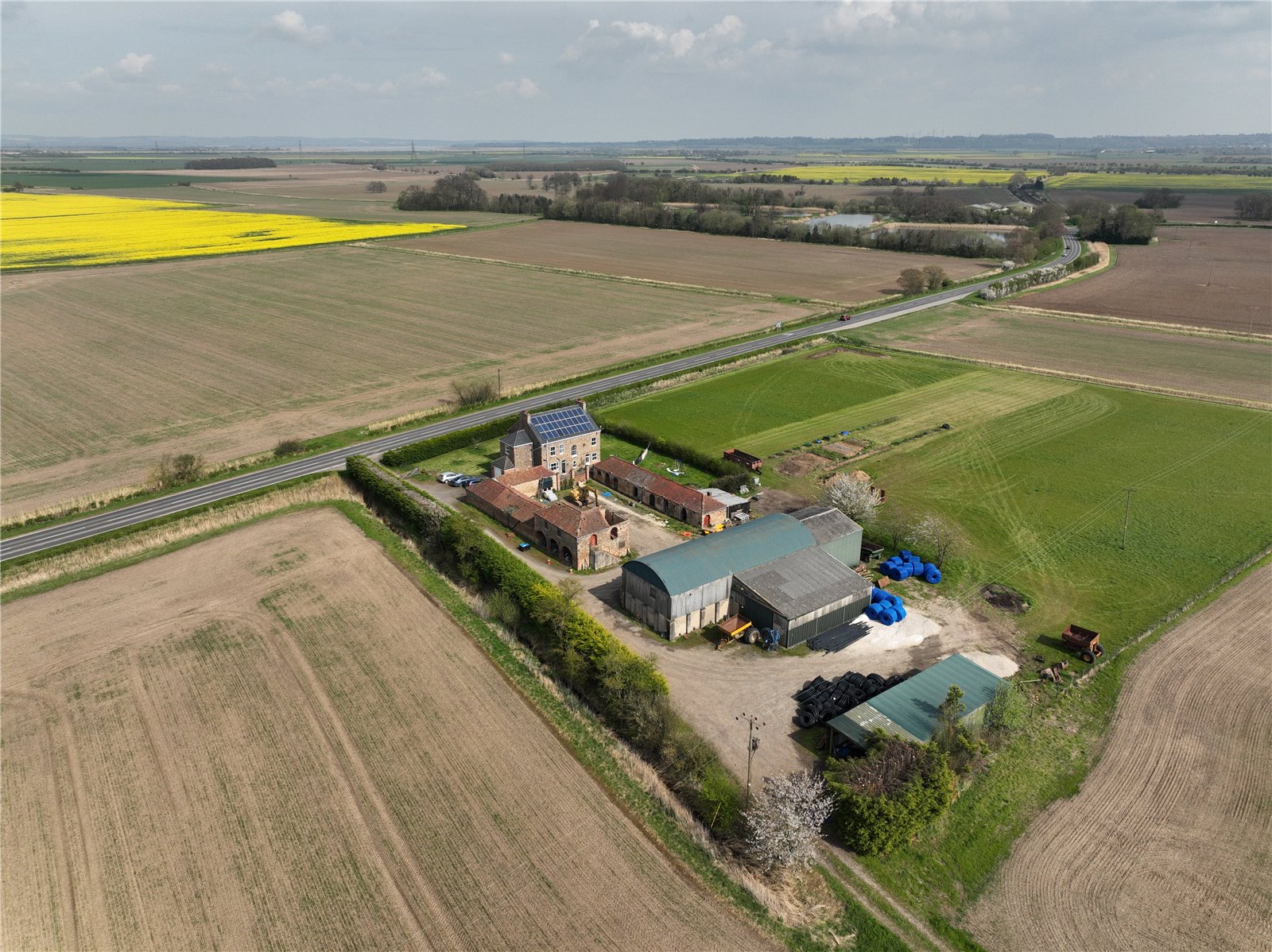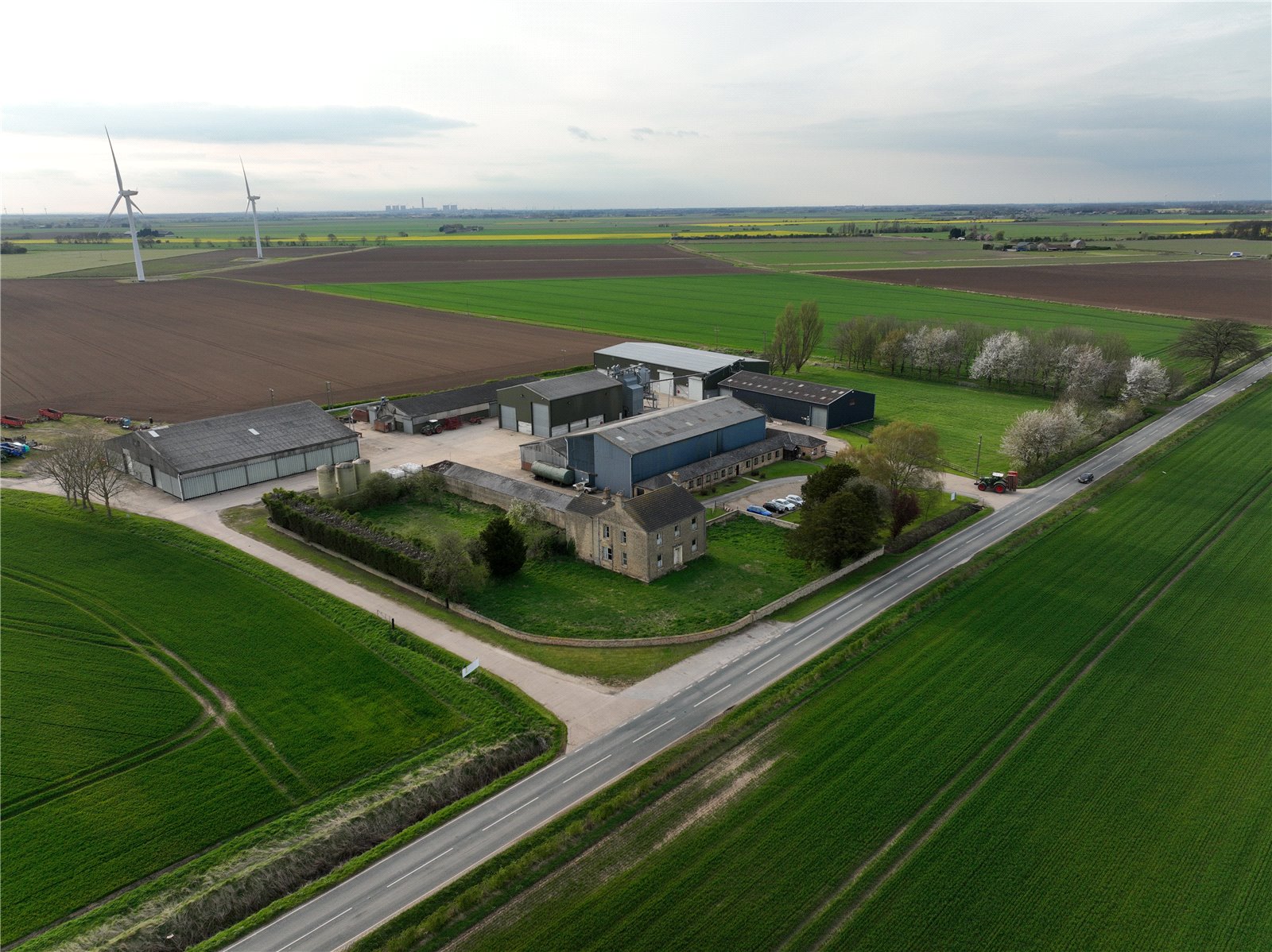 Property Advisor
James Wood
Partner, Rural Investment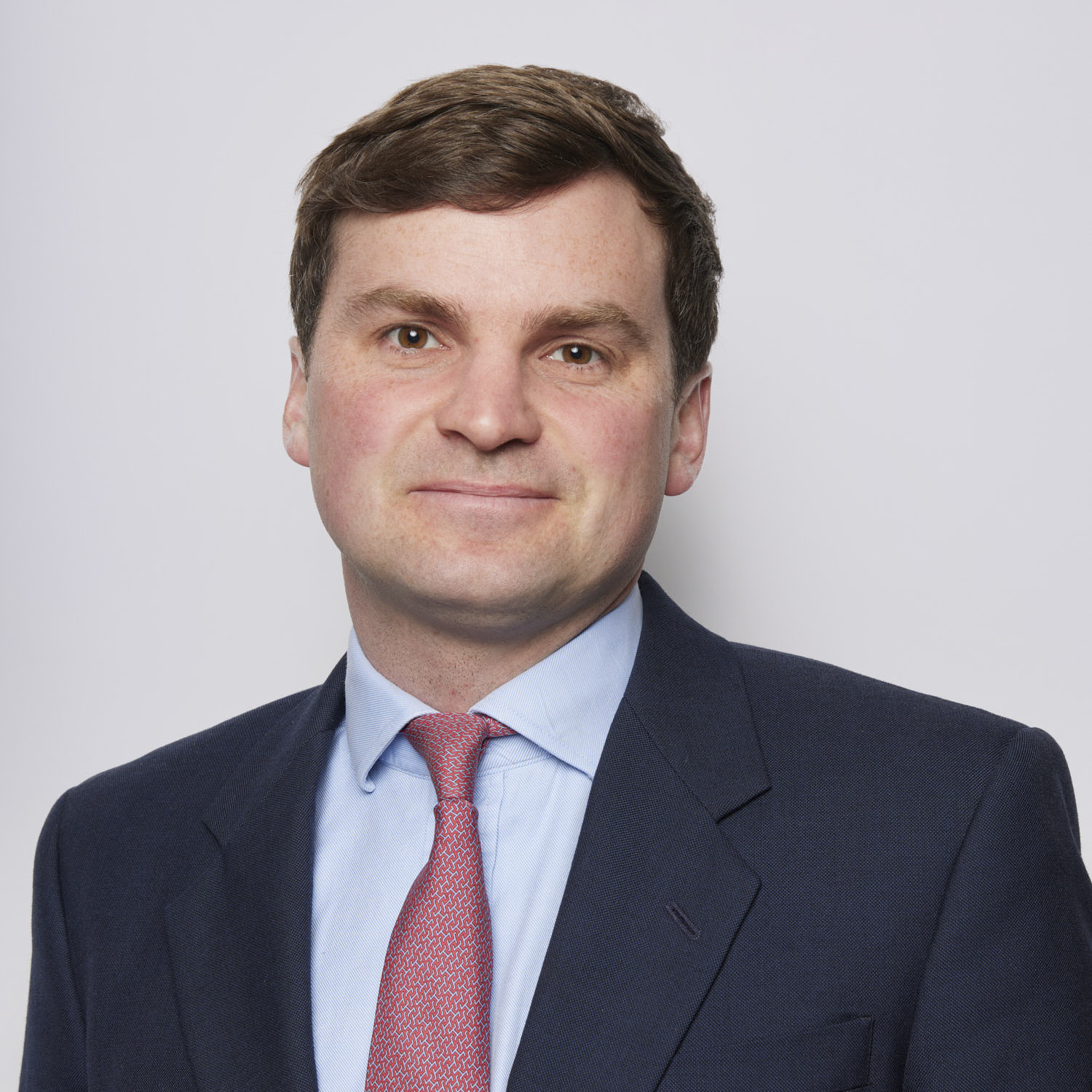 View James Wood 's profile
The Goole Estate is one of the highest quality commercial farming estates in northern England. The Estate lies within a renowned commercial farming district between the River Ouse and the Isle of Axholme approximately 8 miles east of Goole on the Lincolnshire/Yorkshire border.
Key features
Estate Summary
Approximately 3,995 acres of mainly grade 1 and 2 arable farmland
In excess of 10,400 tonnes of modern grain storage
Over 3,500 tonnes of ambient potato storage
Significant renewable energy income
115,000m3 of reservoir storage and two irrigation main systems
Principal farmhouse
Secondary farmhouse and hostel (both with potential for re-development)
Two further let cottages
Two AHA holdings totalling 93 acres (including one residential property) plus a range of smaller parcels let under grazing and FBT arrangements
The Estate extends to approximately 4,205 acres (1,701 hectares) with the majority being highly productive grade 1 and 2 farmland.
The in-hand land, which is farmed as a single unit extends to approximately 4,087 acres (1,654 hectares). It is well suited to producing high yielding crops of wheat, barley, oilseed rape, potatoes, vining peas and sugar beet benefiting from irrigation.
The land lies predominantly within a ring fence plus two offlying blocks west of the main farm towards Goole.
The land is serviced by two reservoir complexes with a total capacity for 115,000m3 and various summer and winter abstraction licenses.
There has been significant investment in the infrastructure and crop storage facilities in recent years, which includes 10,400 tonnes of combinable crop storage and 3,500 tonnes of ambient controlled potato storage.
The residential portfolio includes the principal farmhouse, 3 further cottages and 2 redundant properties with potential for redevelopment.
The Estate includes renewable income streams through two wind farm leases including 16 turbines. There is also a roof mounted solar array on the farm buildings at Hall Corner.
In addition to the main farm there is one small investment farm totalling approximately 81 acres and a further parcel of land totalling 12 acres both let on Agricultural Holdings Act tenancies offering a buyer long term reversionary growth.
Whilst the Estate is primarily a versatile and top quality commercial farming operation, substantial amenity value is enhanced by the Blacktoft Sands which adjoin the northern boundary of the estate and are the largest tidal reed beds in England. These are important breeding grounds for bitterns, bearded tits, avocets and marsh harriers. The sands lie within the Humber Estuary Special Protection Area and are designated as a Site of Special Scientific Interest.
On the farm itself, work has been carried out in conjunction with the Yorkshire Wildlife Trust on ditch management to protect and enhance the habitat for water voles.
The Goole Estate is available as a whole or in four lots.
Lot 1 - Pasture Farm, Adlingfleet. Grange and Hall Corner Farm
Comprising the principal farm complex; 10,400 tonnes of modern grain storage, the main potato and general crop storage buildings together with 3 irrigation reservoirs, two substantial farmhouses in need of renovation, the principle detached farmhouse and further general purpose buildings and arable land. There are 14 wind turbines located across the land with income provided from a lease agreement.
1,936 acres (782 hectares)
Lot 2 - Ousefleet Land, Investment Farm & Residential Property
Arable land and investment property (two holdings subject to Agricultural Holdings Act tenancies totalling 93 acres) along with income generated from grazing and Farm Business Tenancy agreements surrounding Ousefleet and Adlingfleet.
1,709 acres (692 hectares)
Lot 3 - Goole Fields Land 1
A block of grade 1 land running South from the river towards Thorne Moor and including a general purpose farm building, irrigation reservoir and irrigation main.
265 acres (107 hectares)
Lot 4 - Goole Fields Land 2
A further off-lying block of grade 1 land lying further inland and closer to Thorne Moor. This land benefits from a lease agreement for 2 wind turbines providing additional income.
Location
Location
Train Stations
Goole

6.69km

Crowle

7.41km

Goole

7.96km

Ealand

8.91km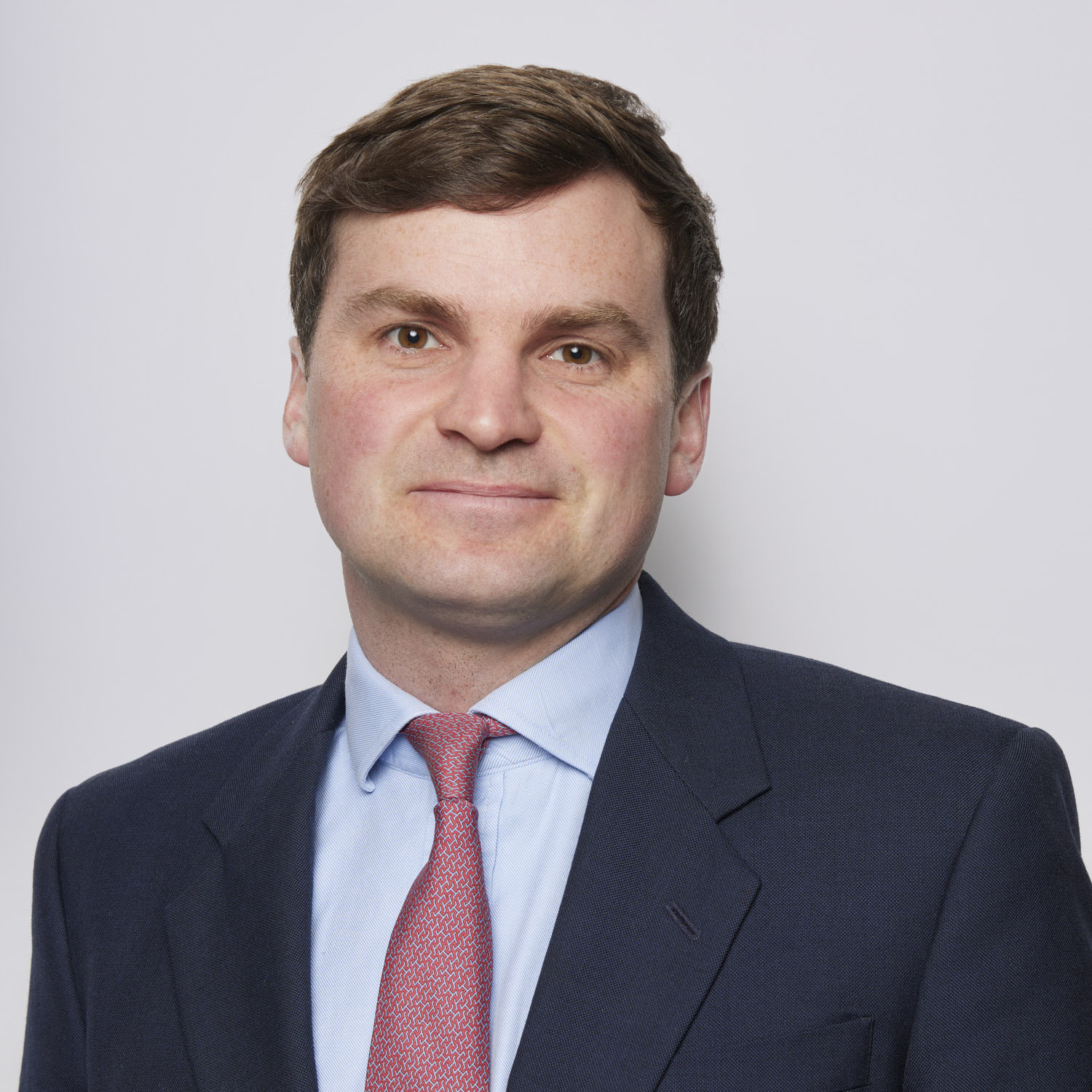 Property advisor
James Wood
Partner, Rural Investment
View James's profile
Featured properties to buy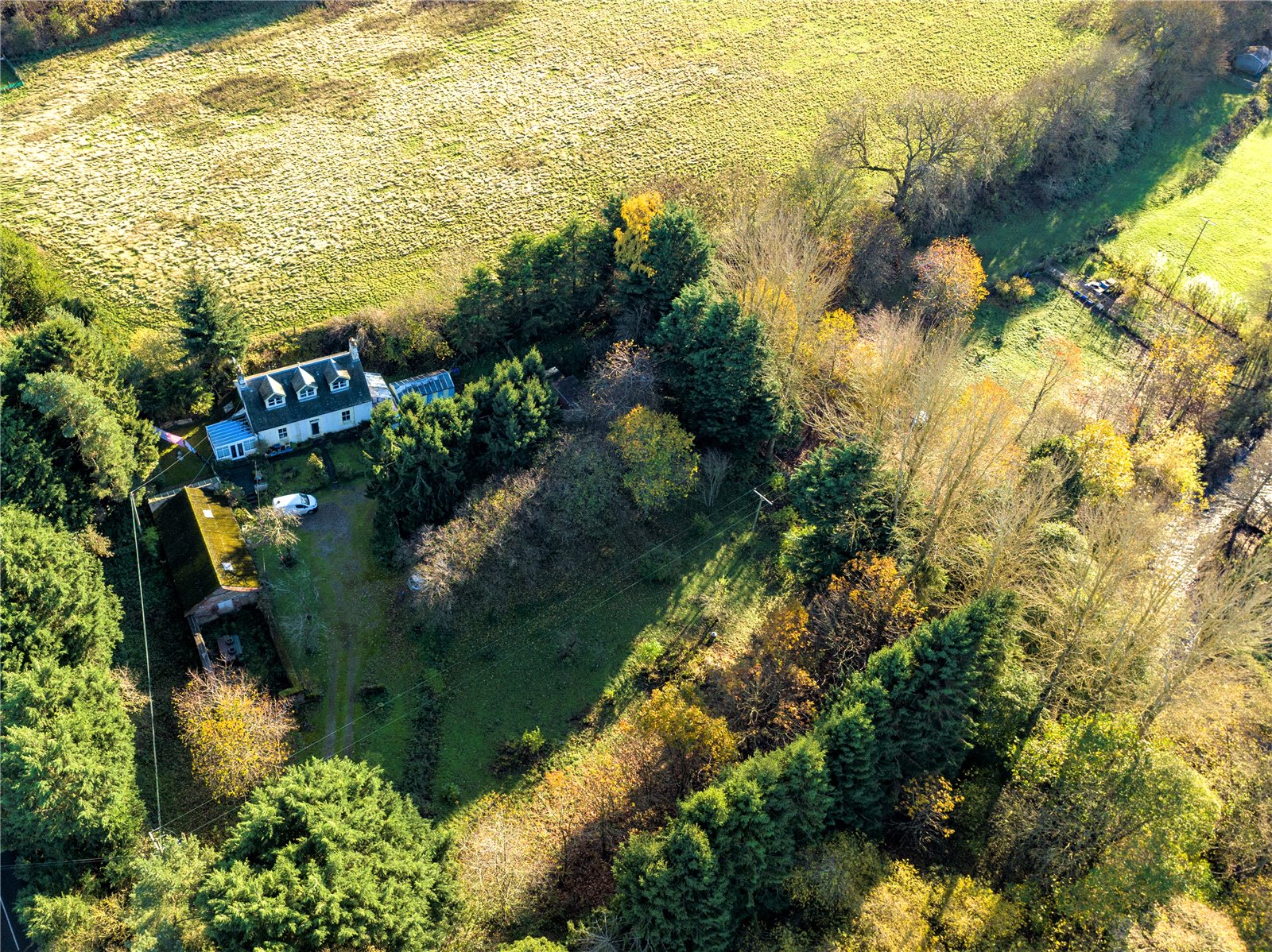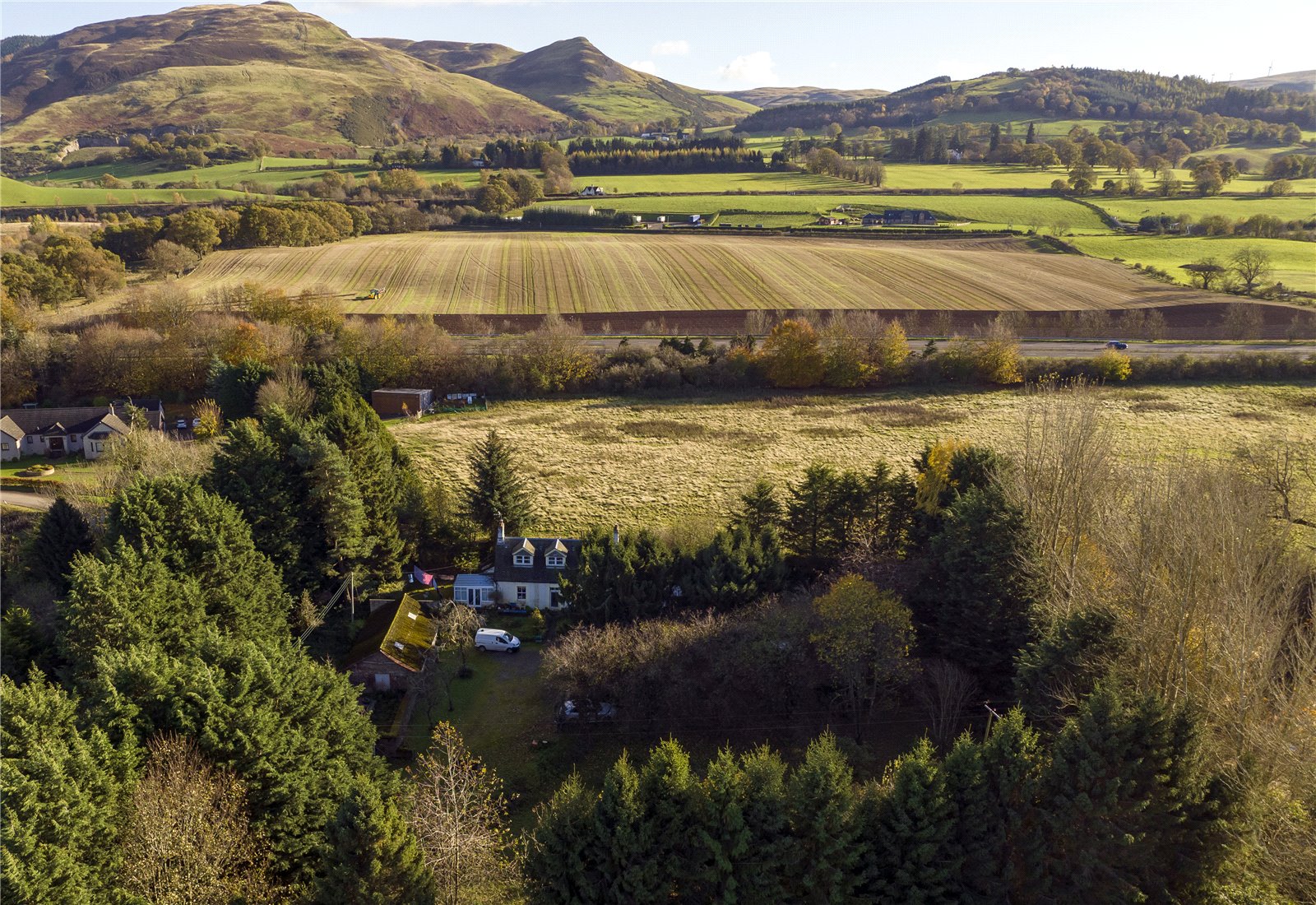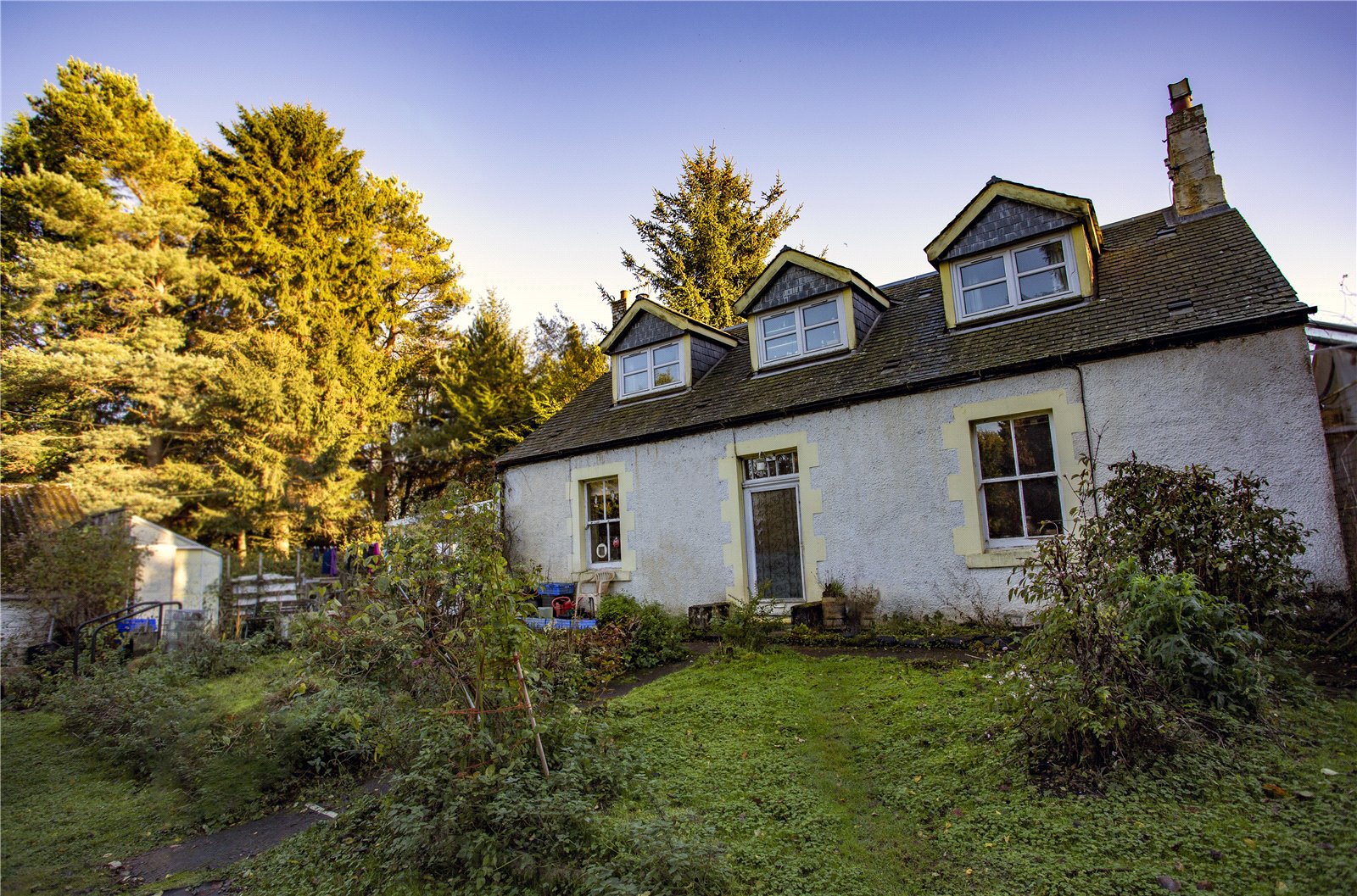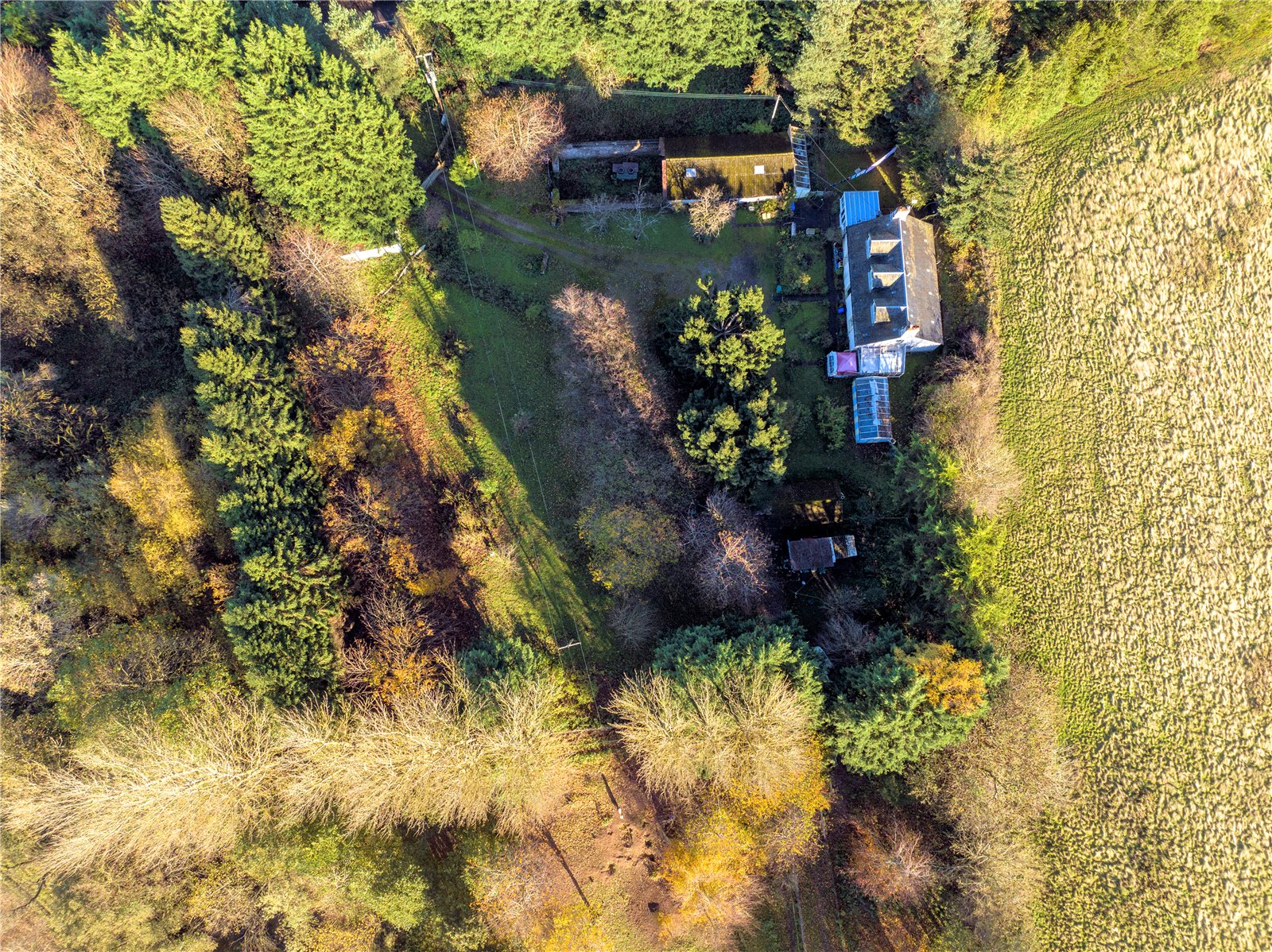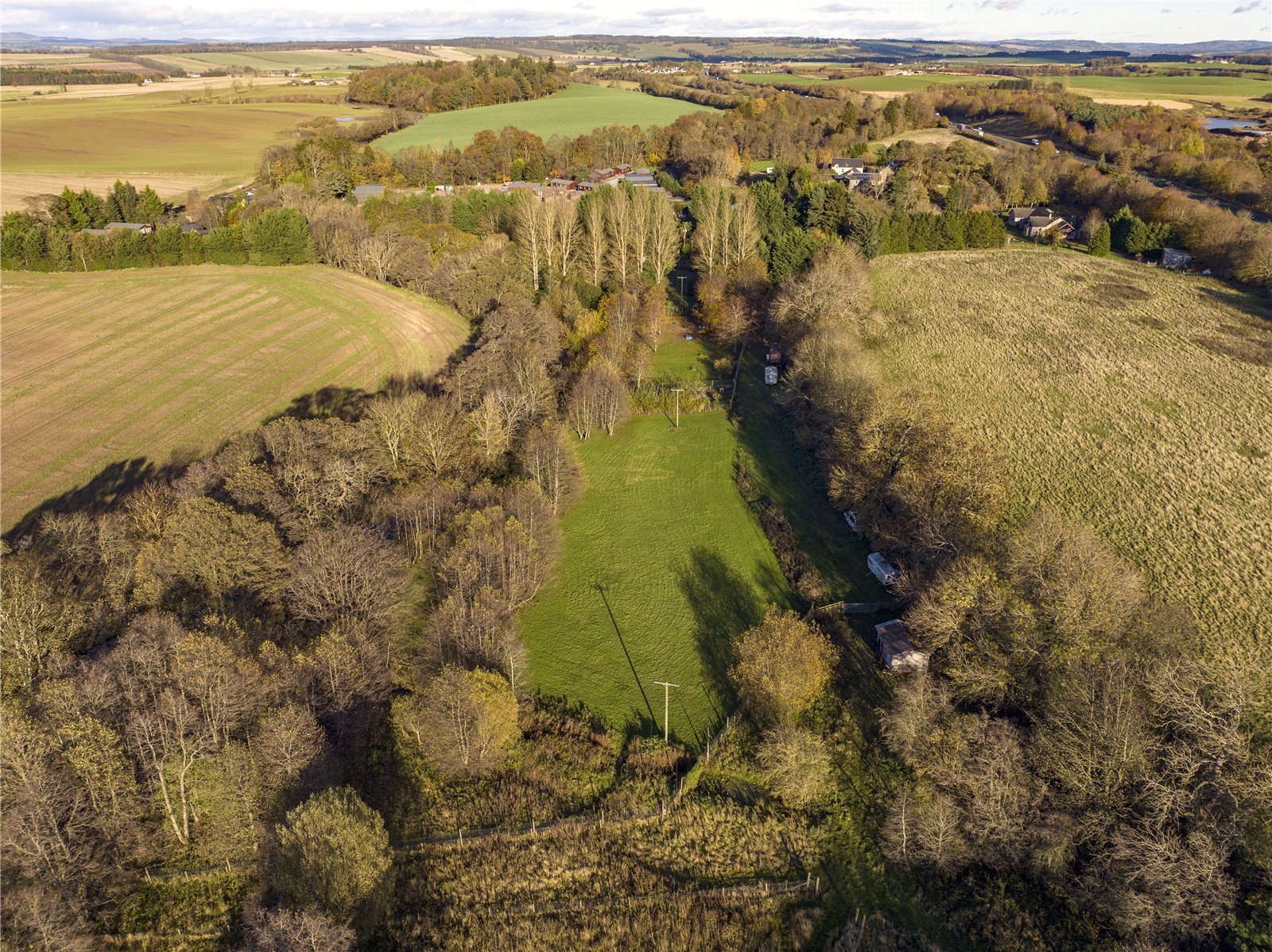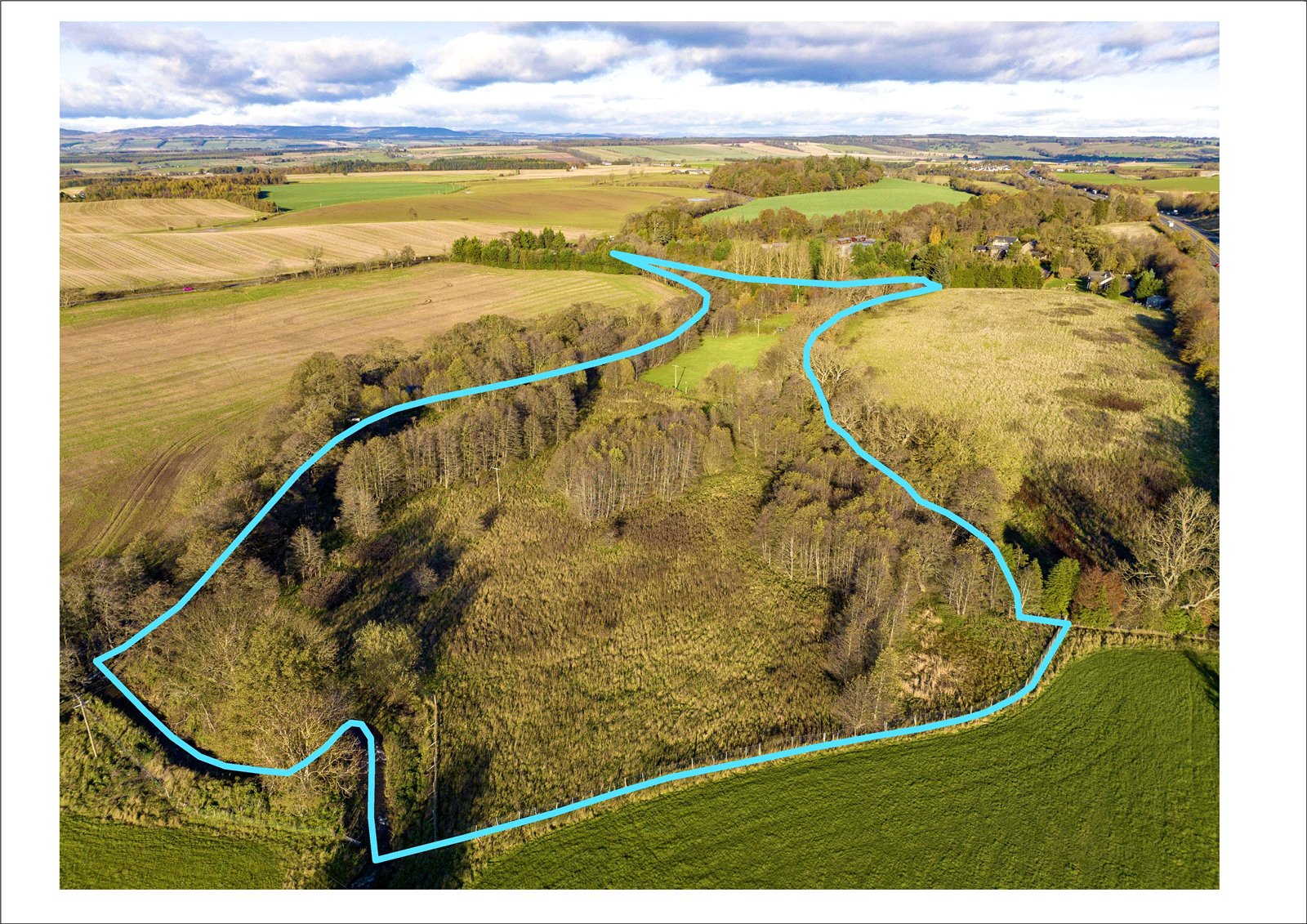 Under offer
Dunning Road, Auchterarder PH3 1DU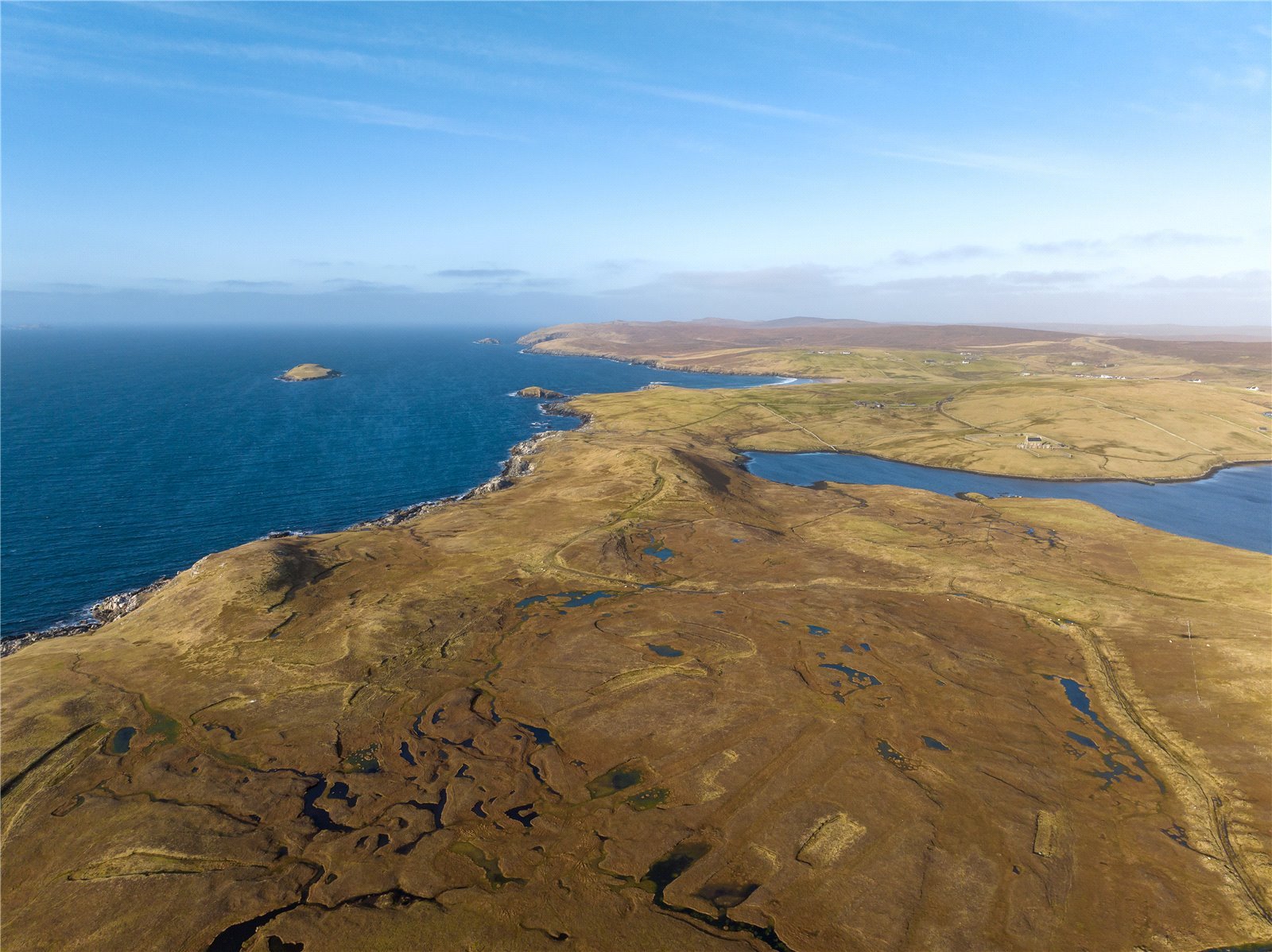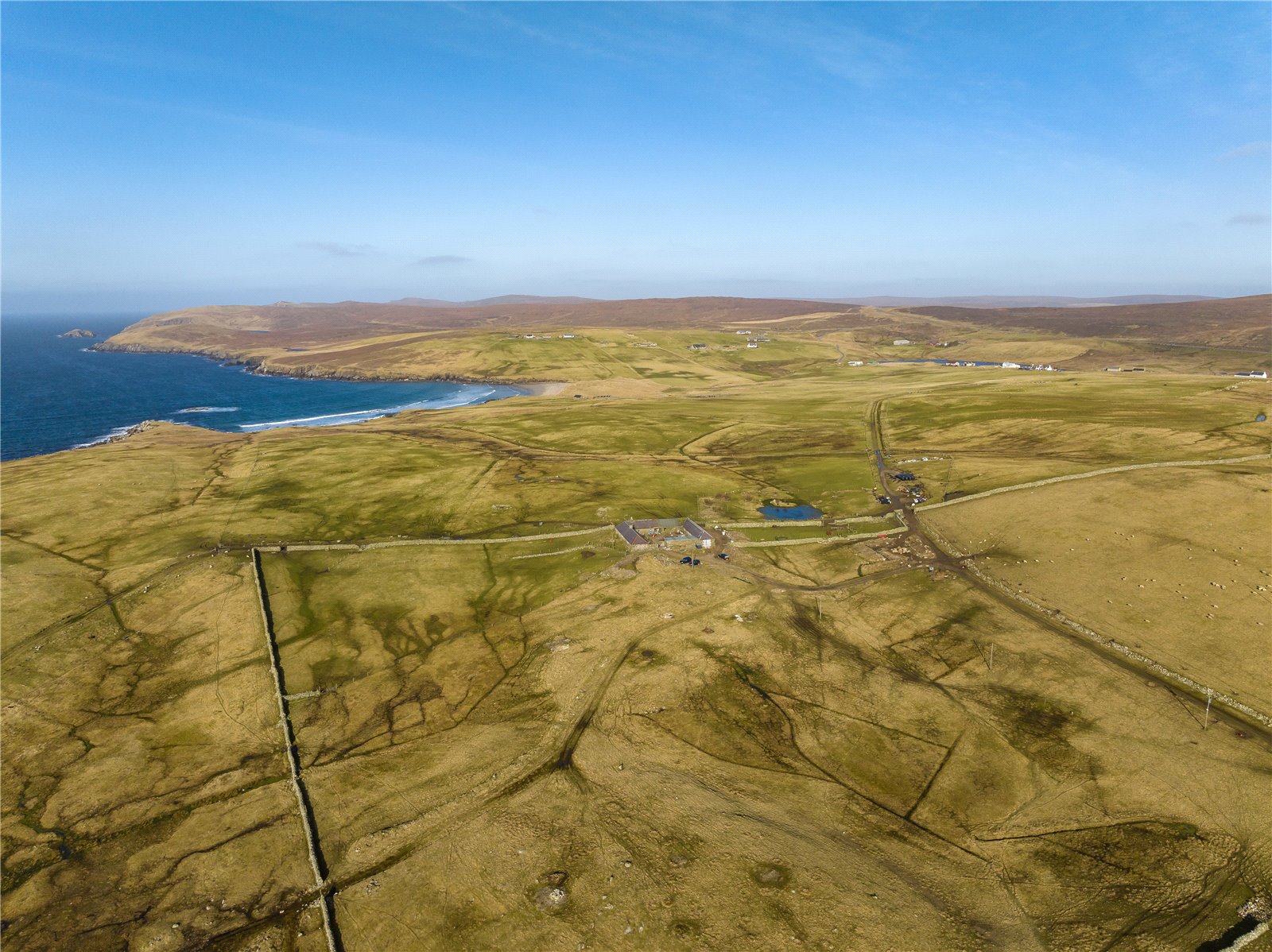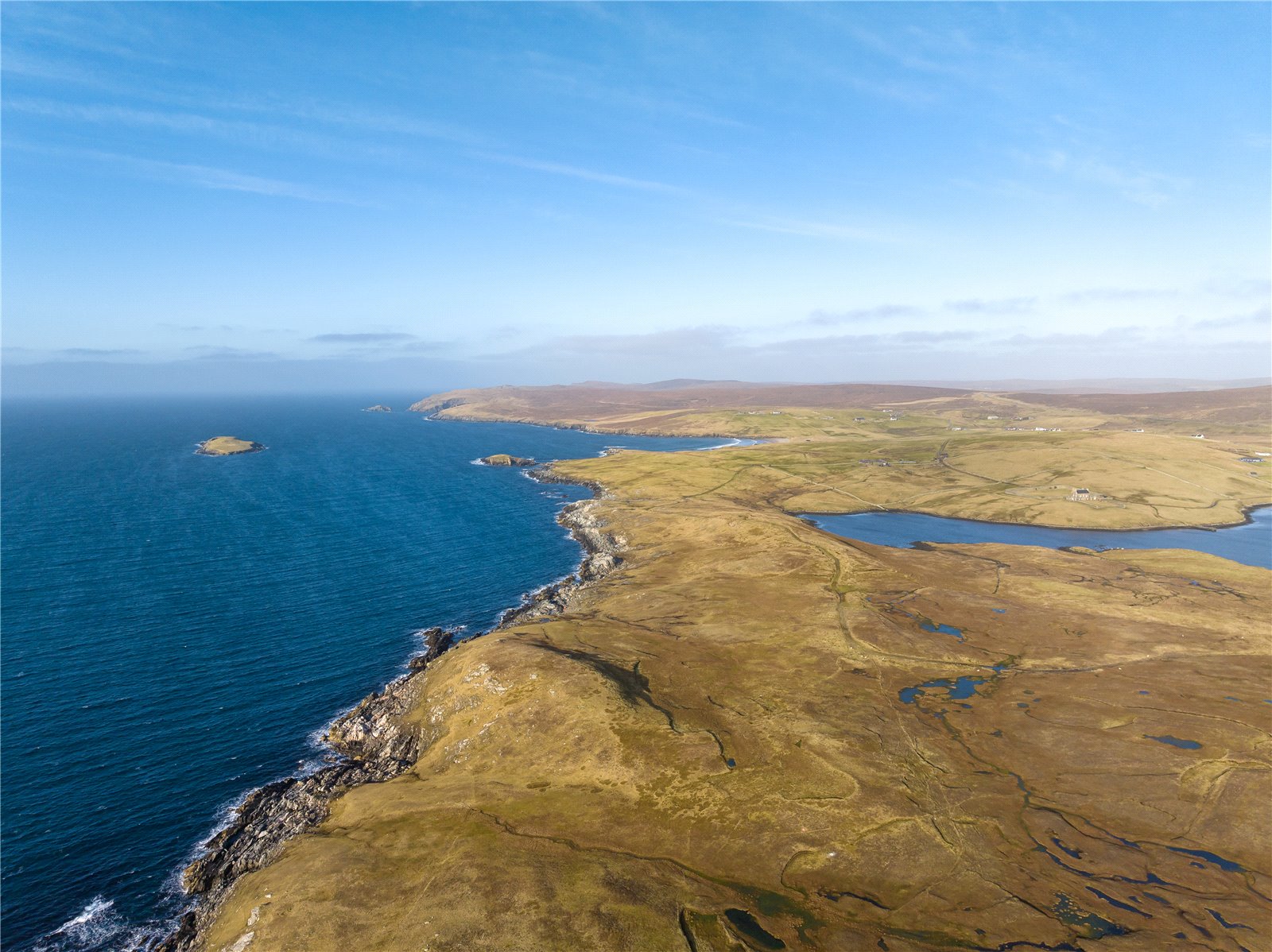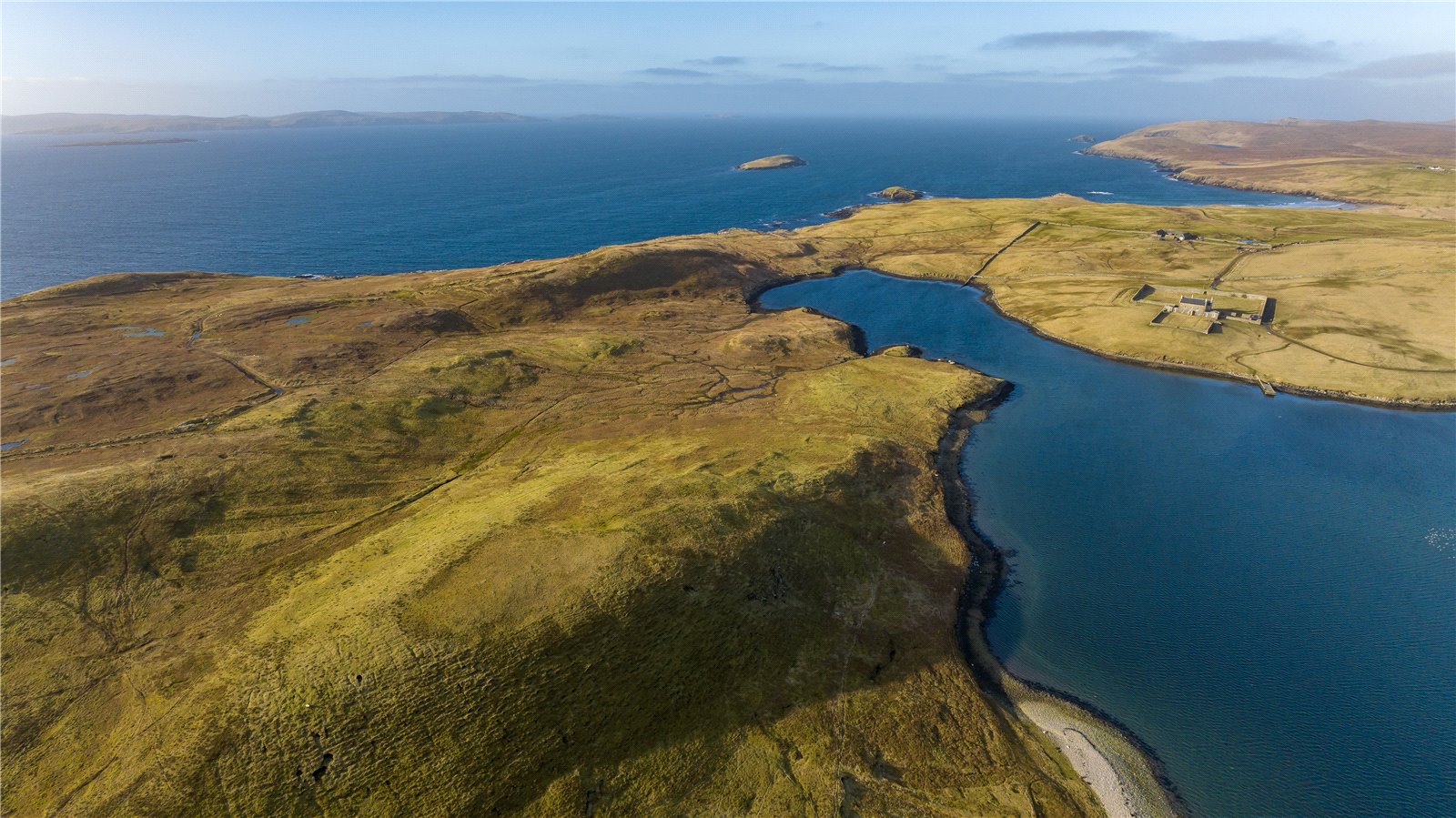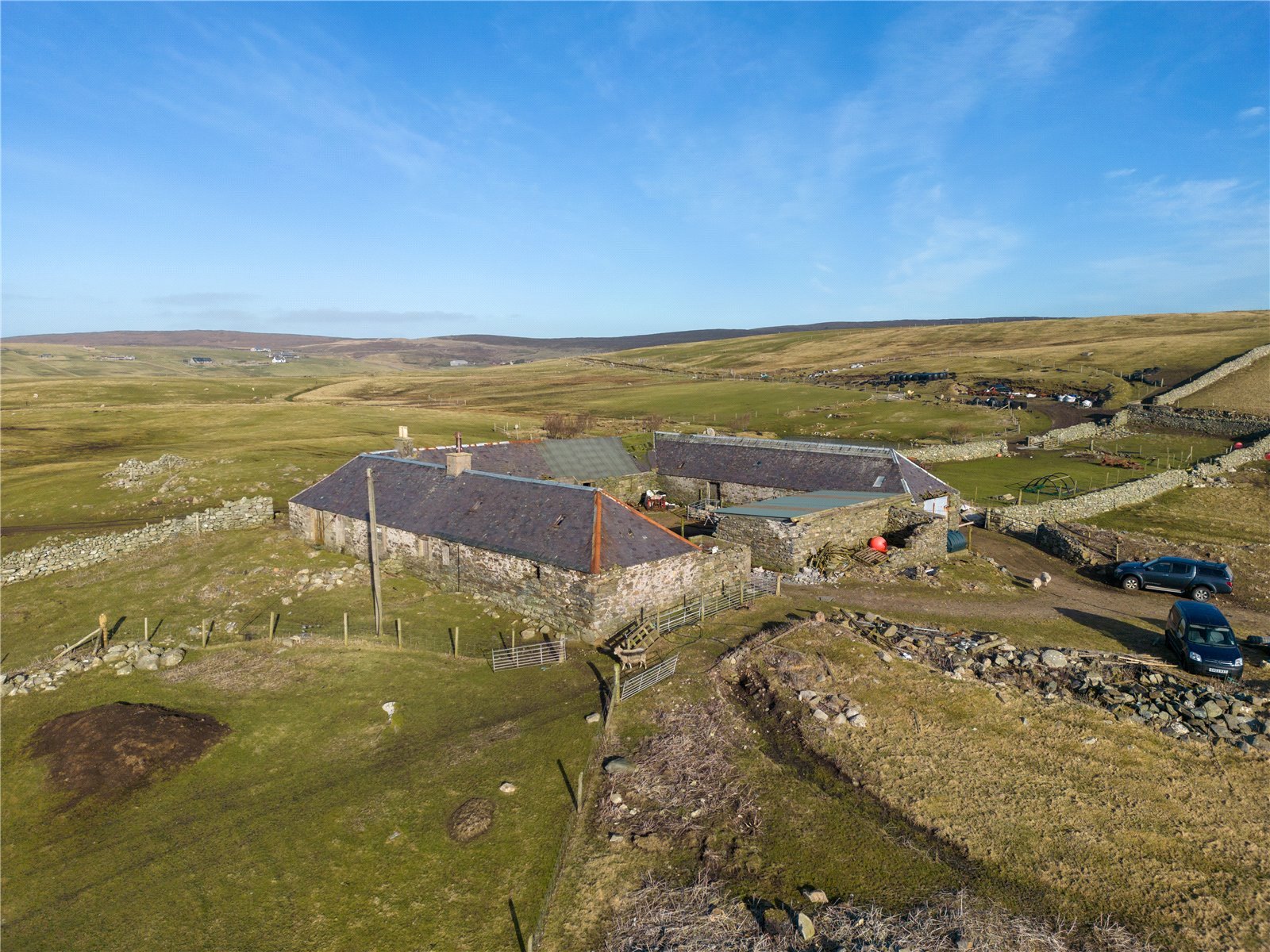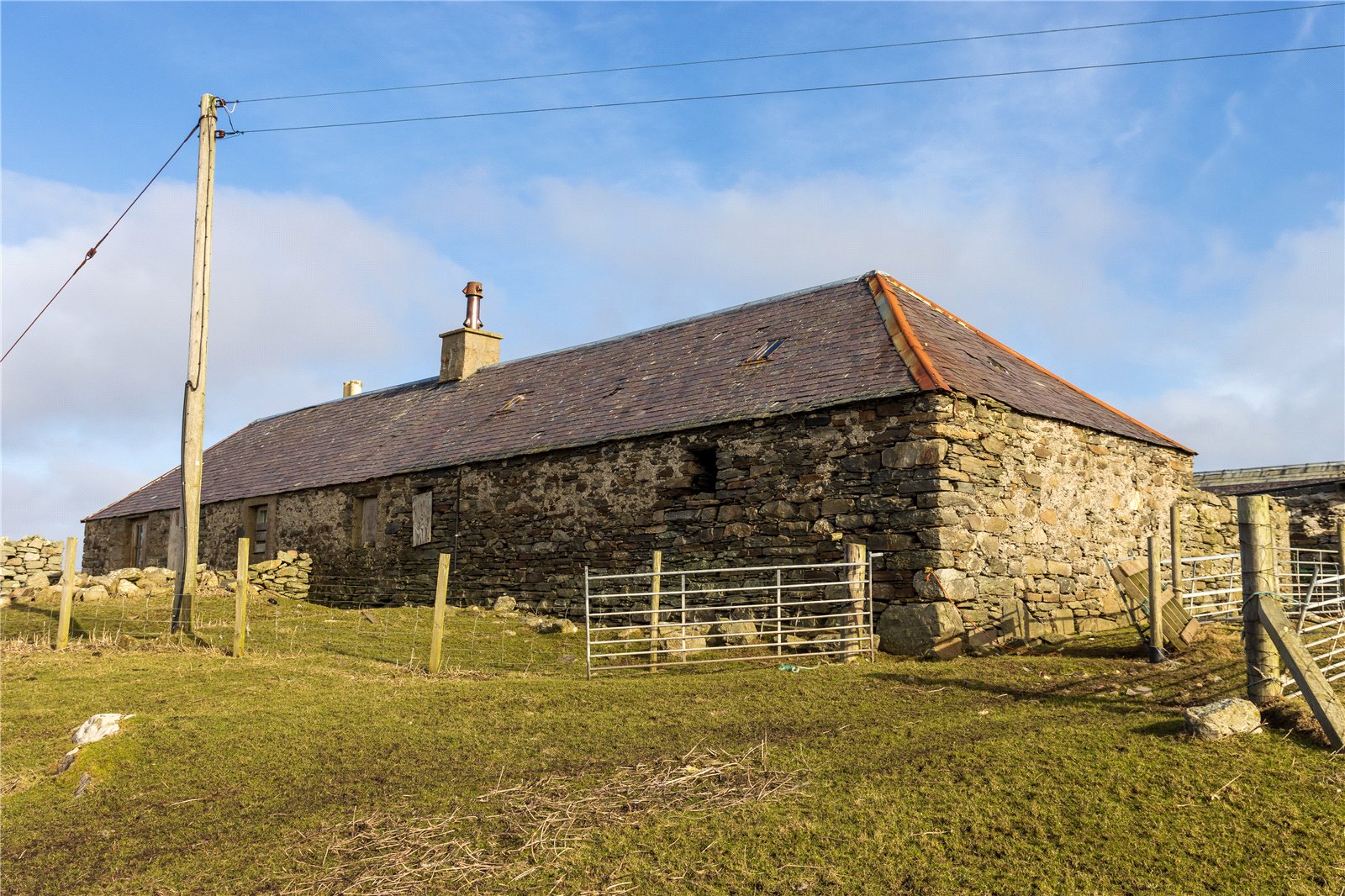 Sold
Gunnigarth, West Sandwick, Yell Shetland, Shetland Islands, ZE2 9BH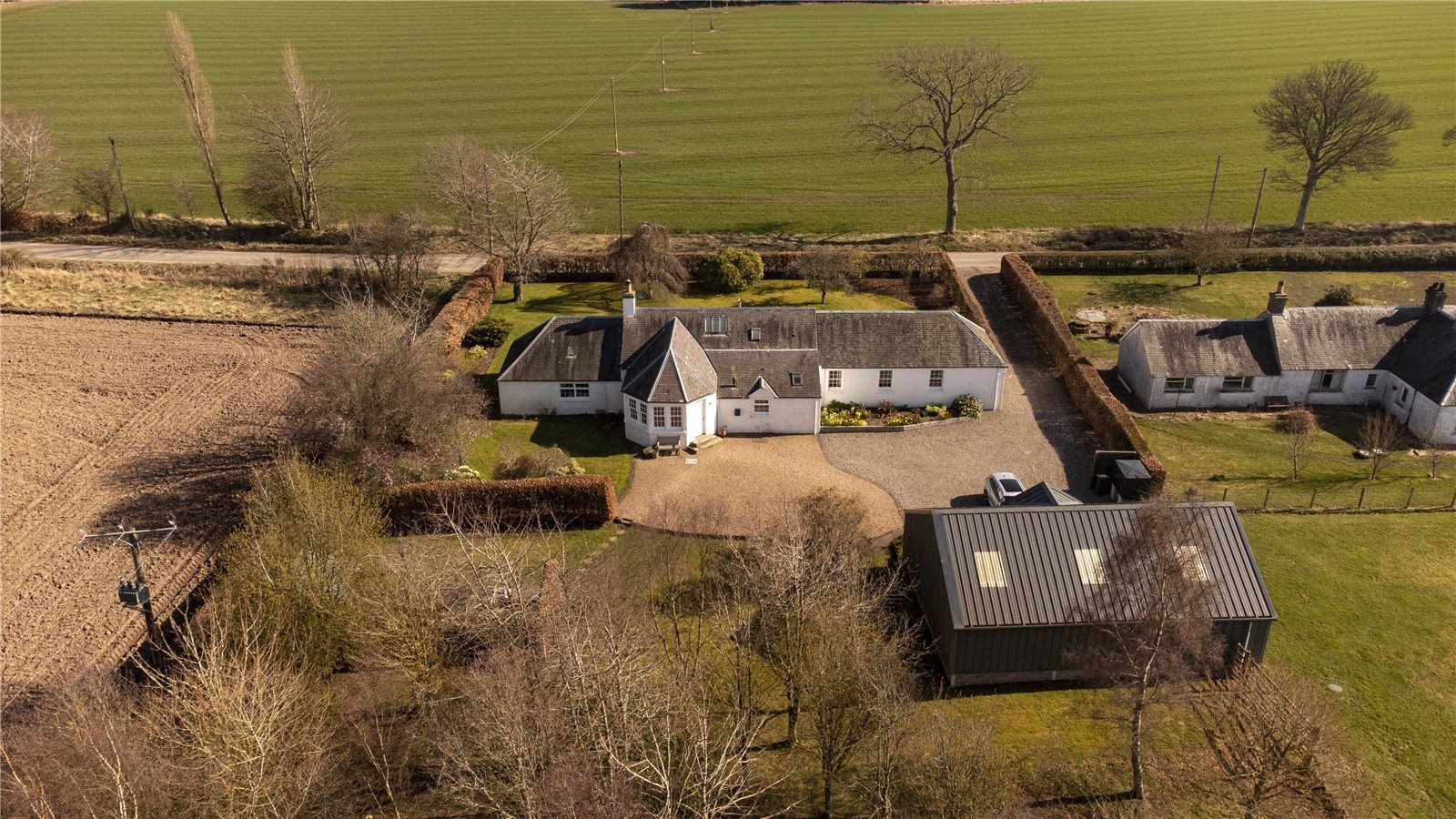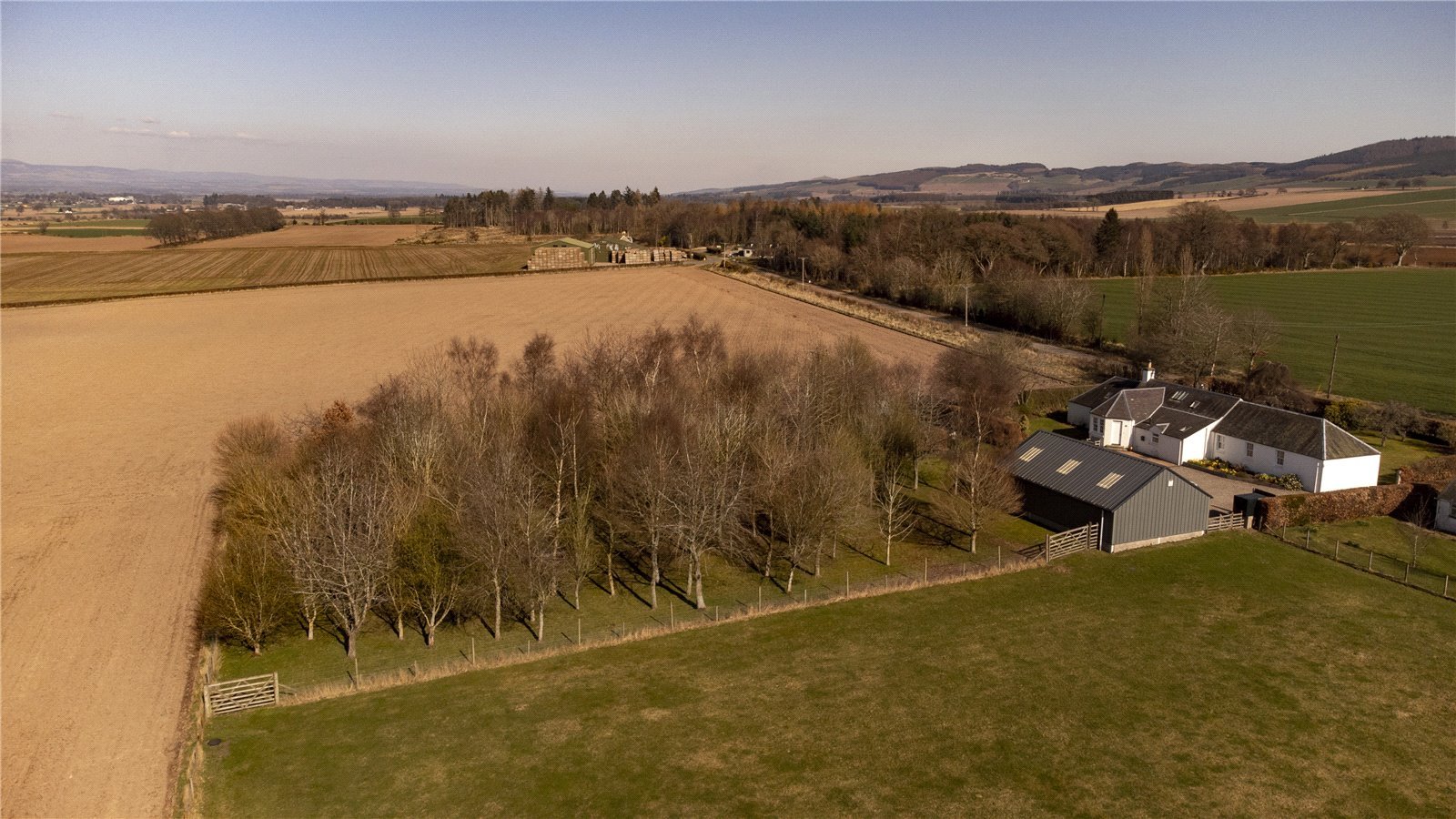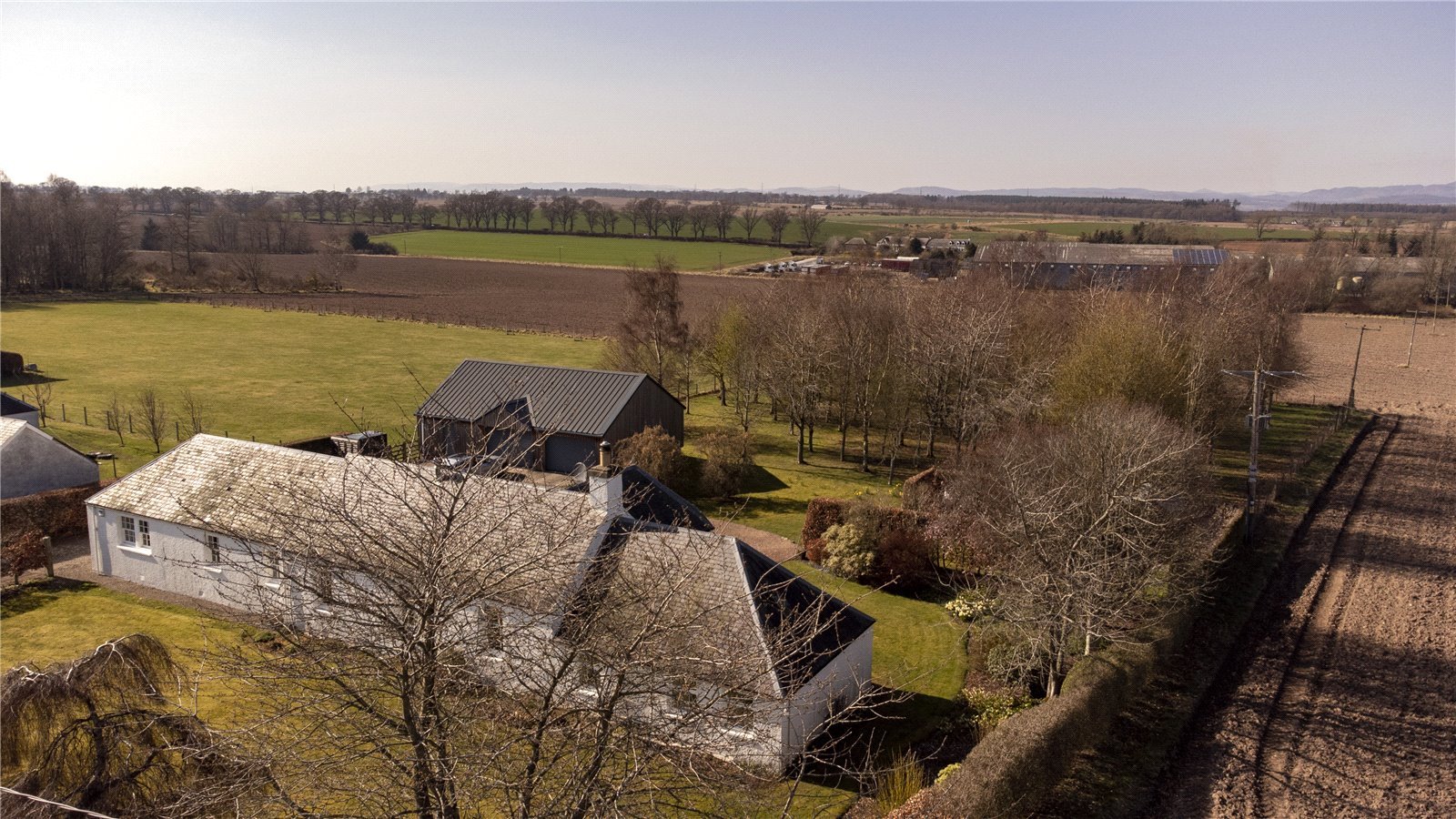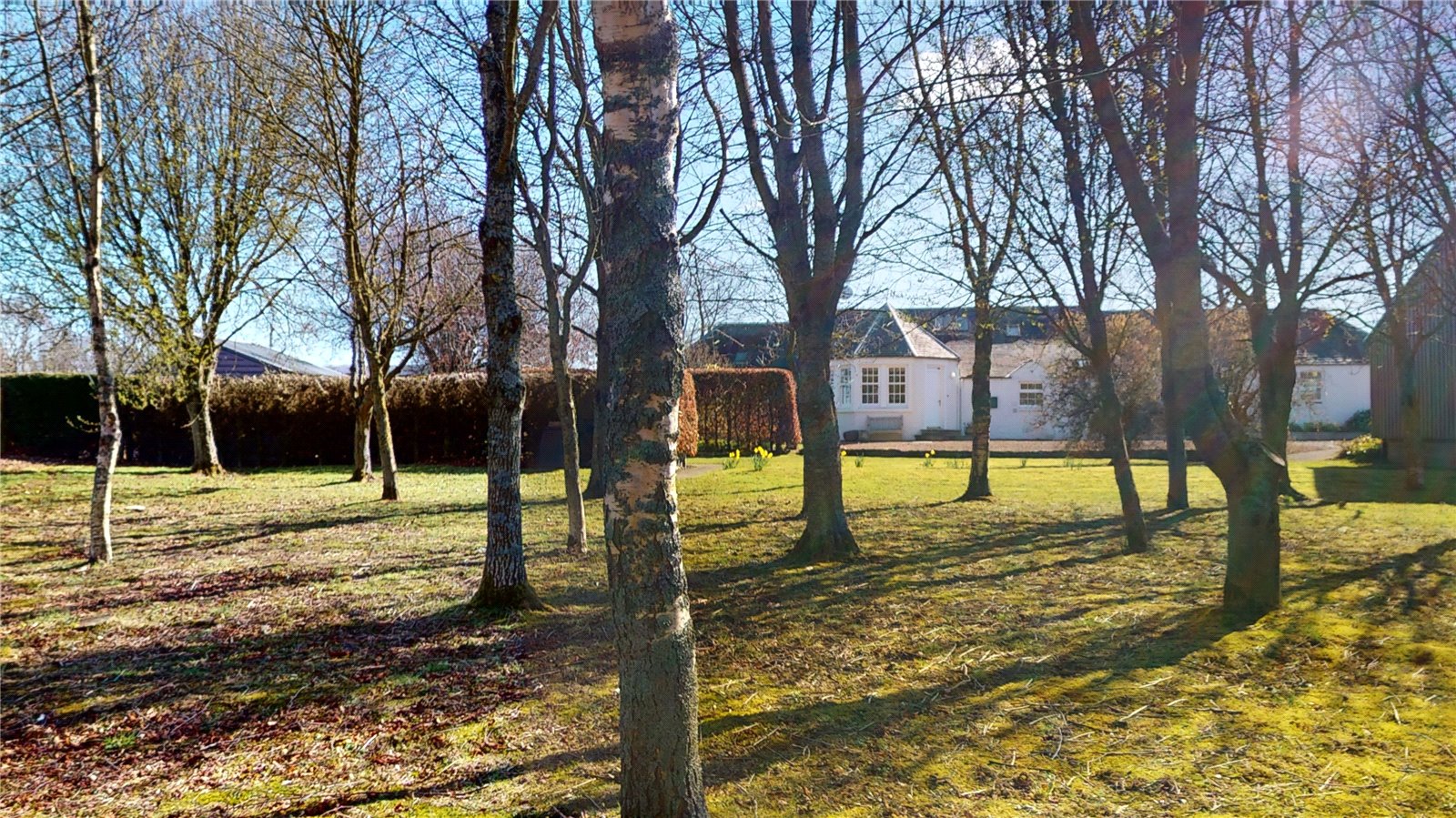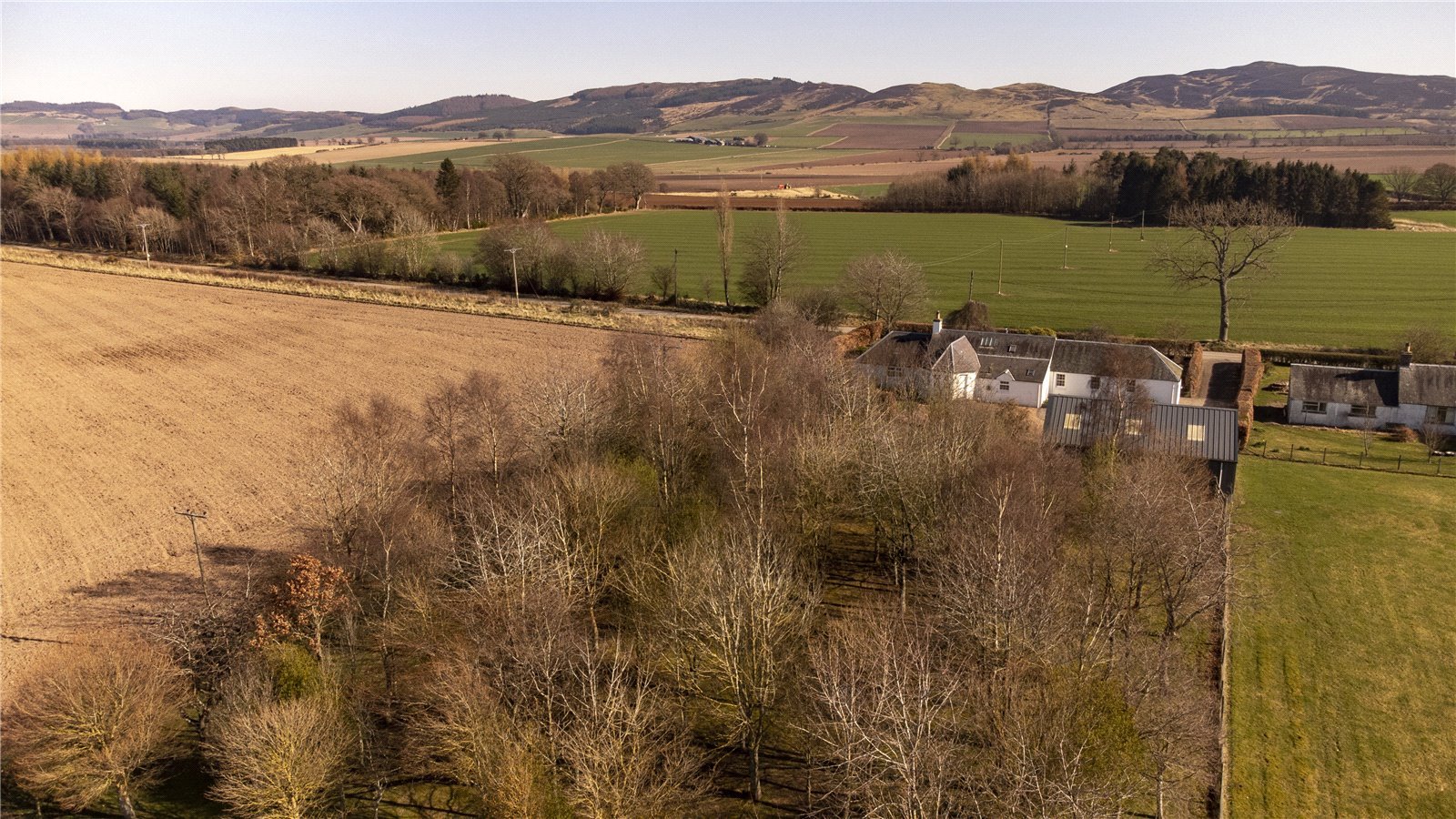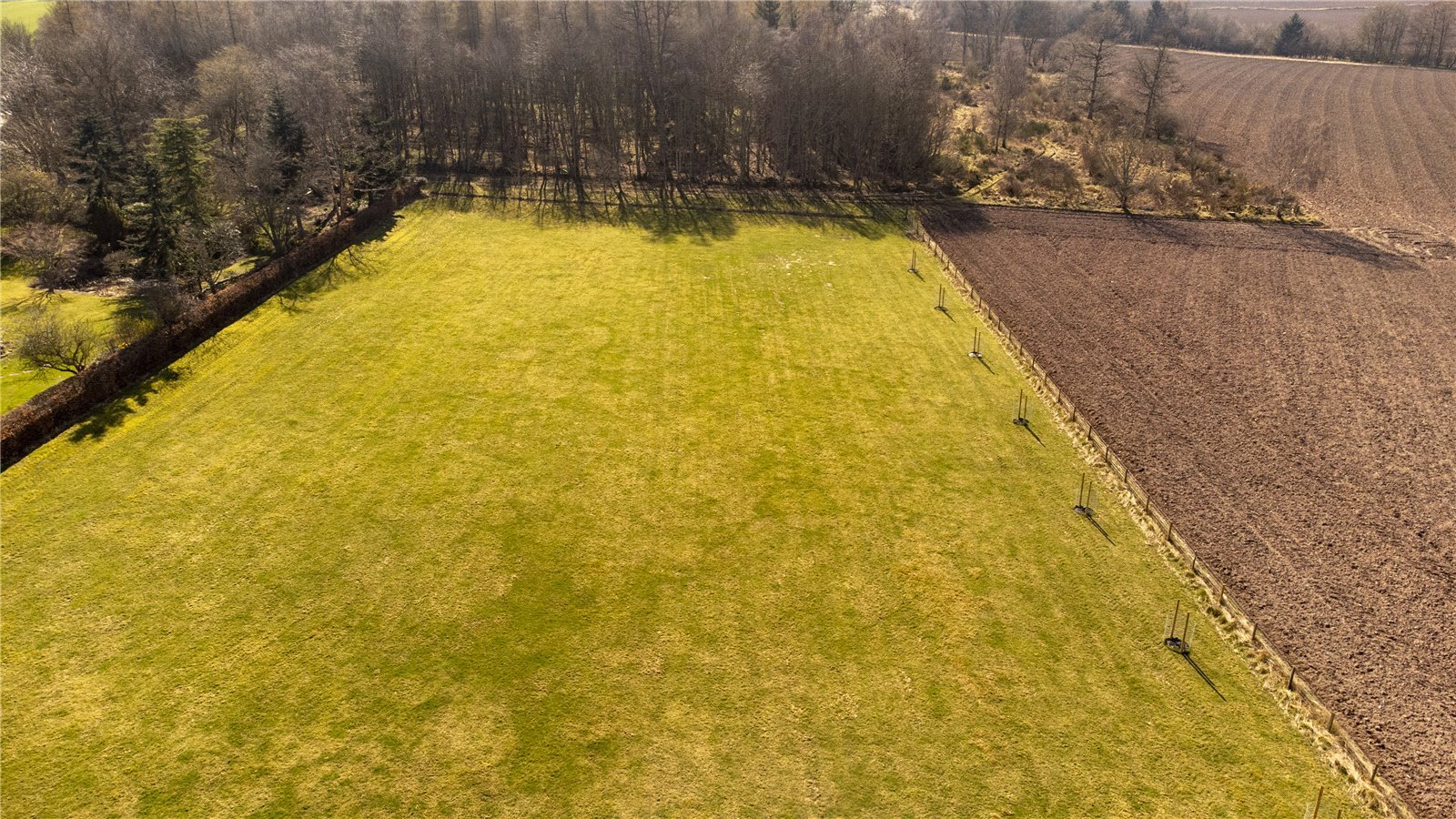 Sold
Drumbogle, Near Burrelton Blairgowrie, PH13 9PW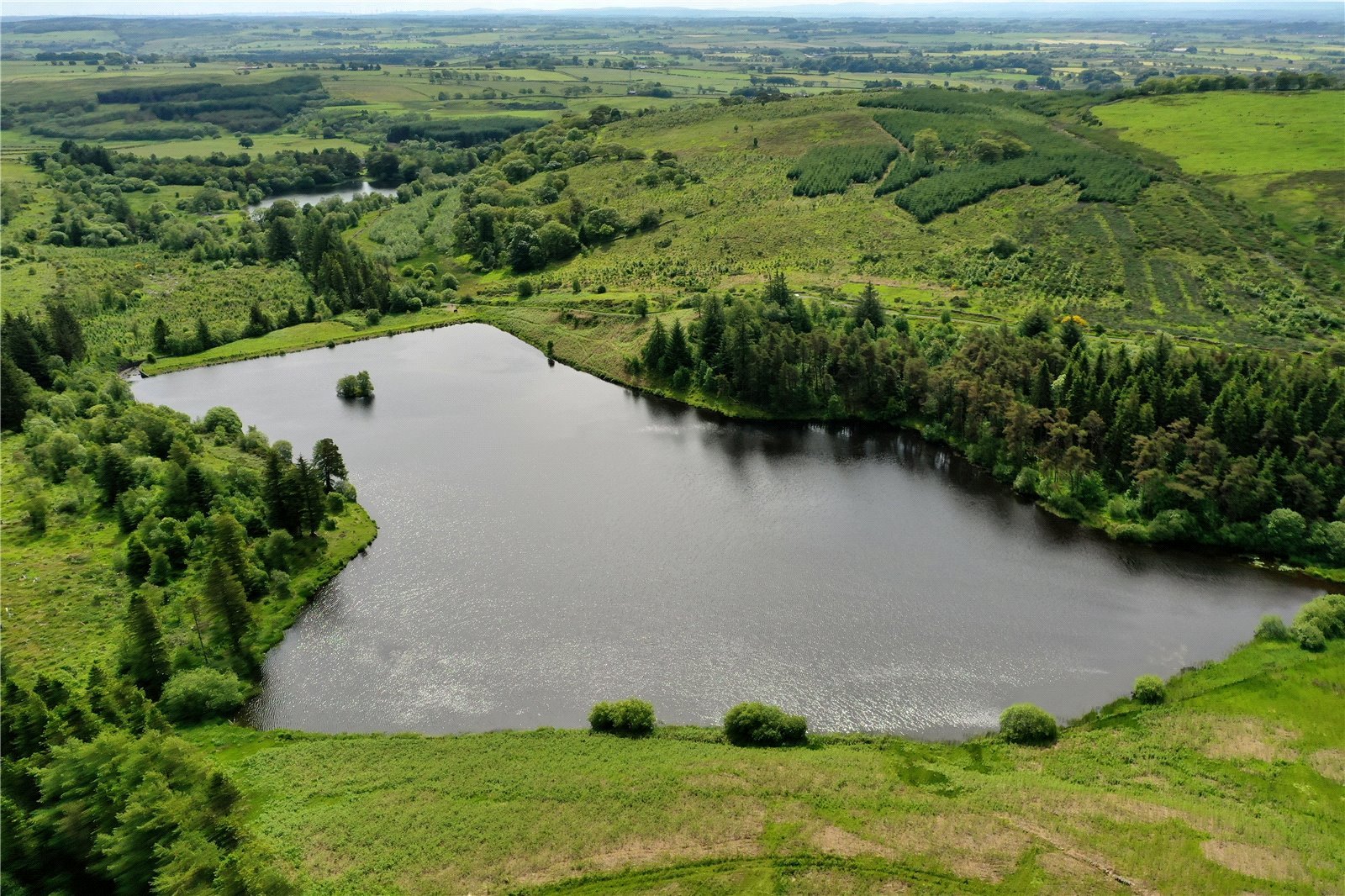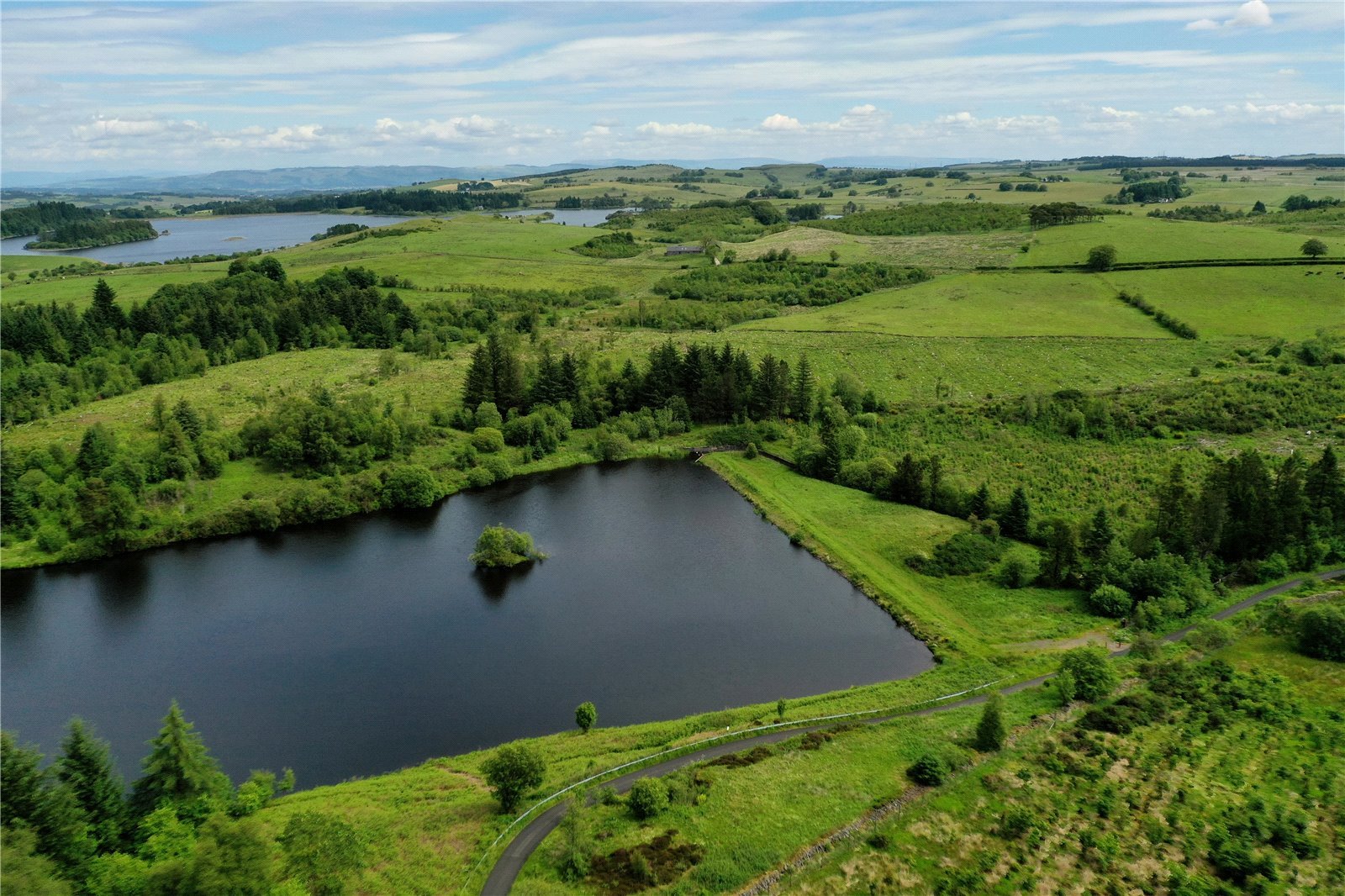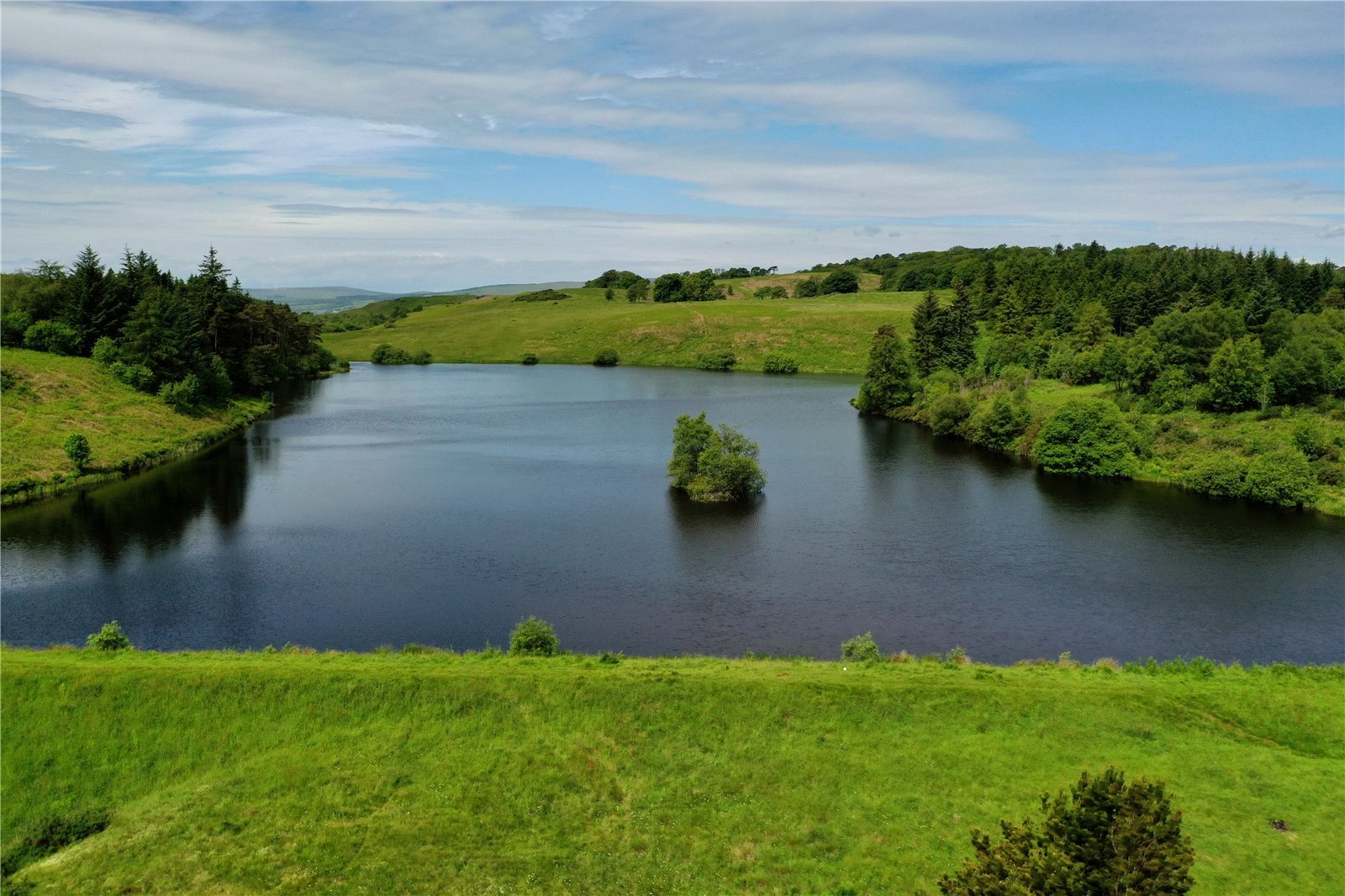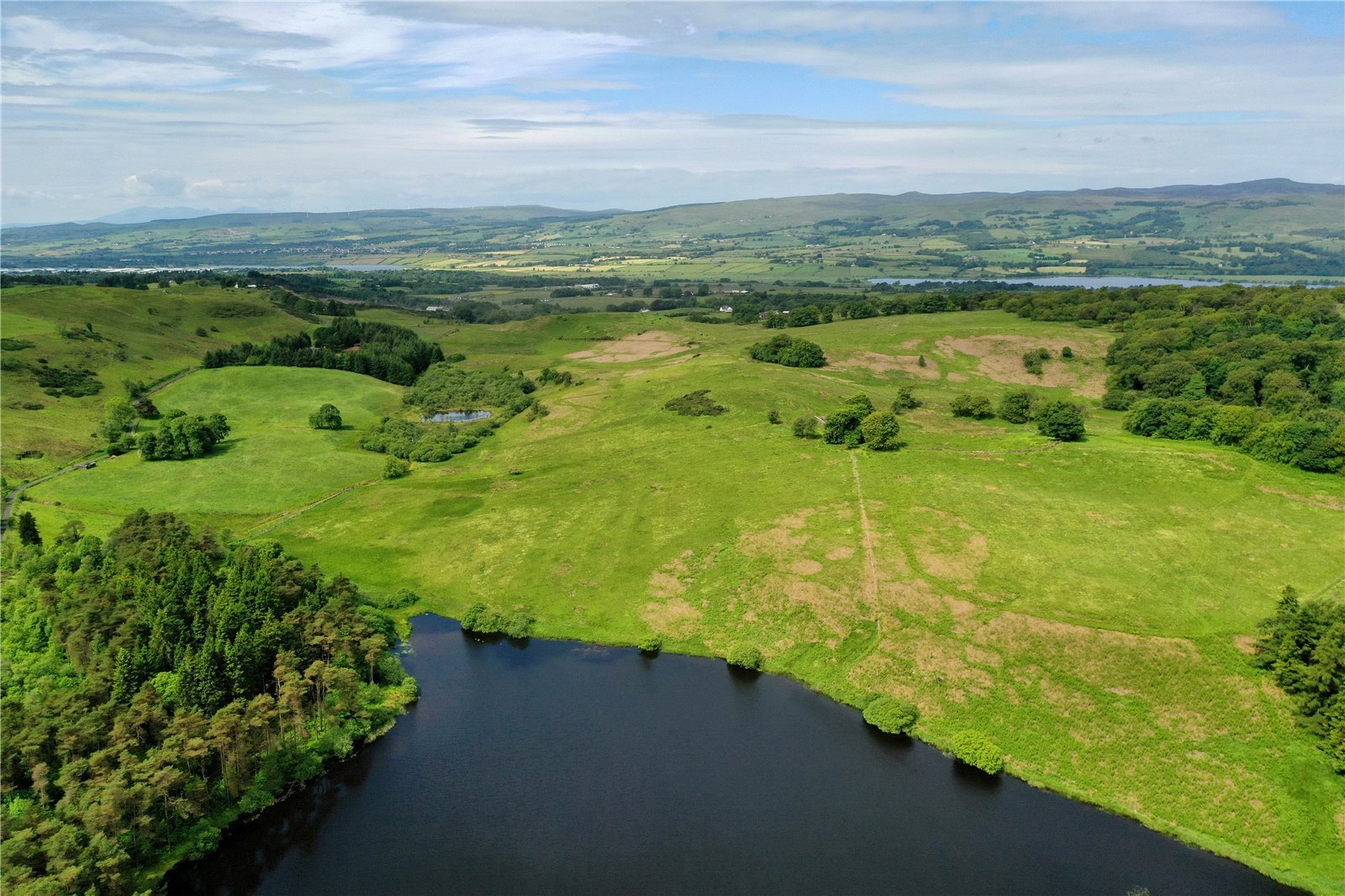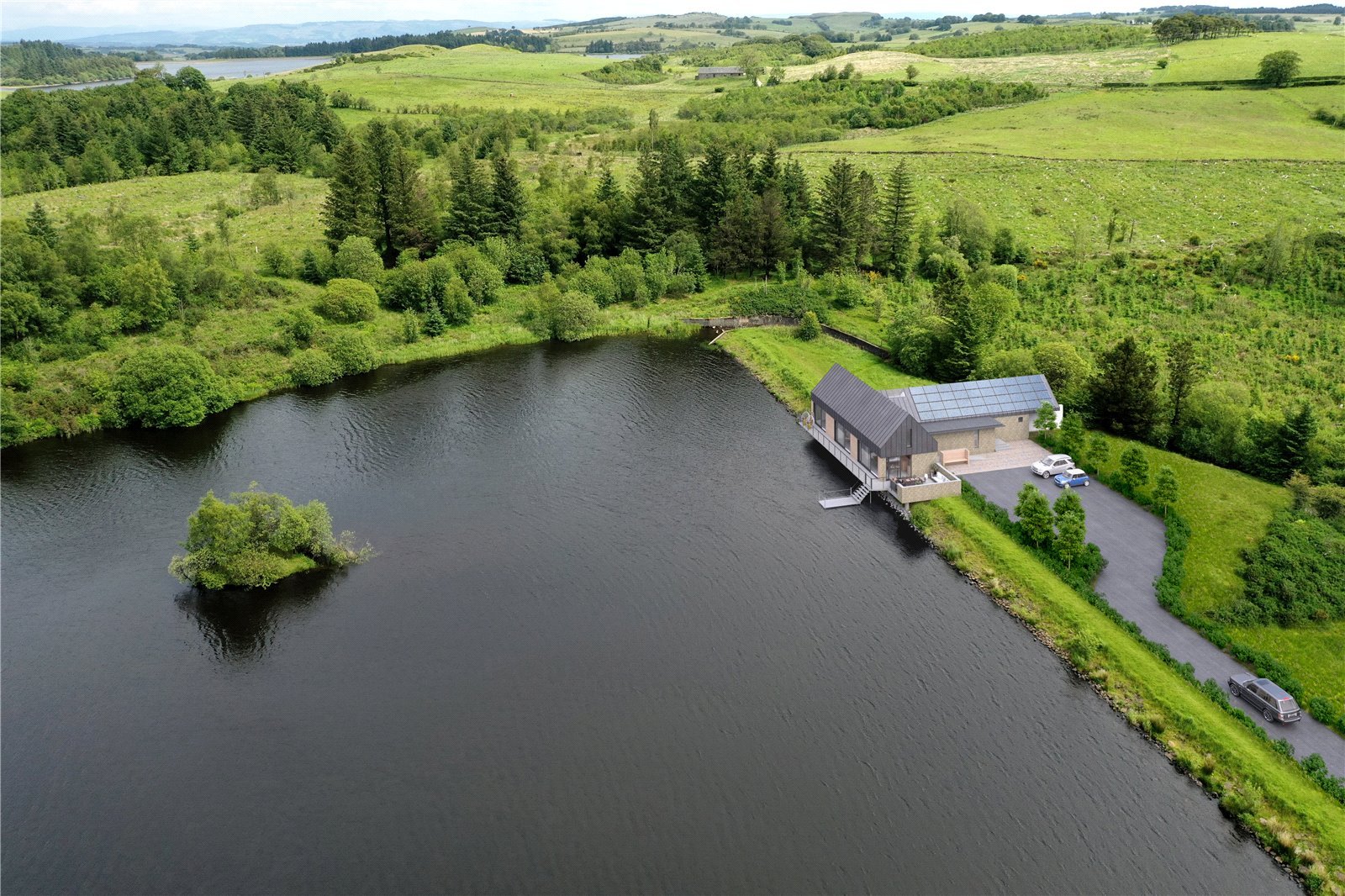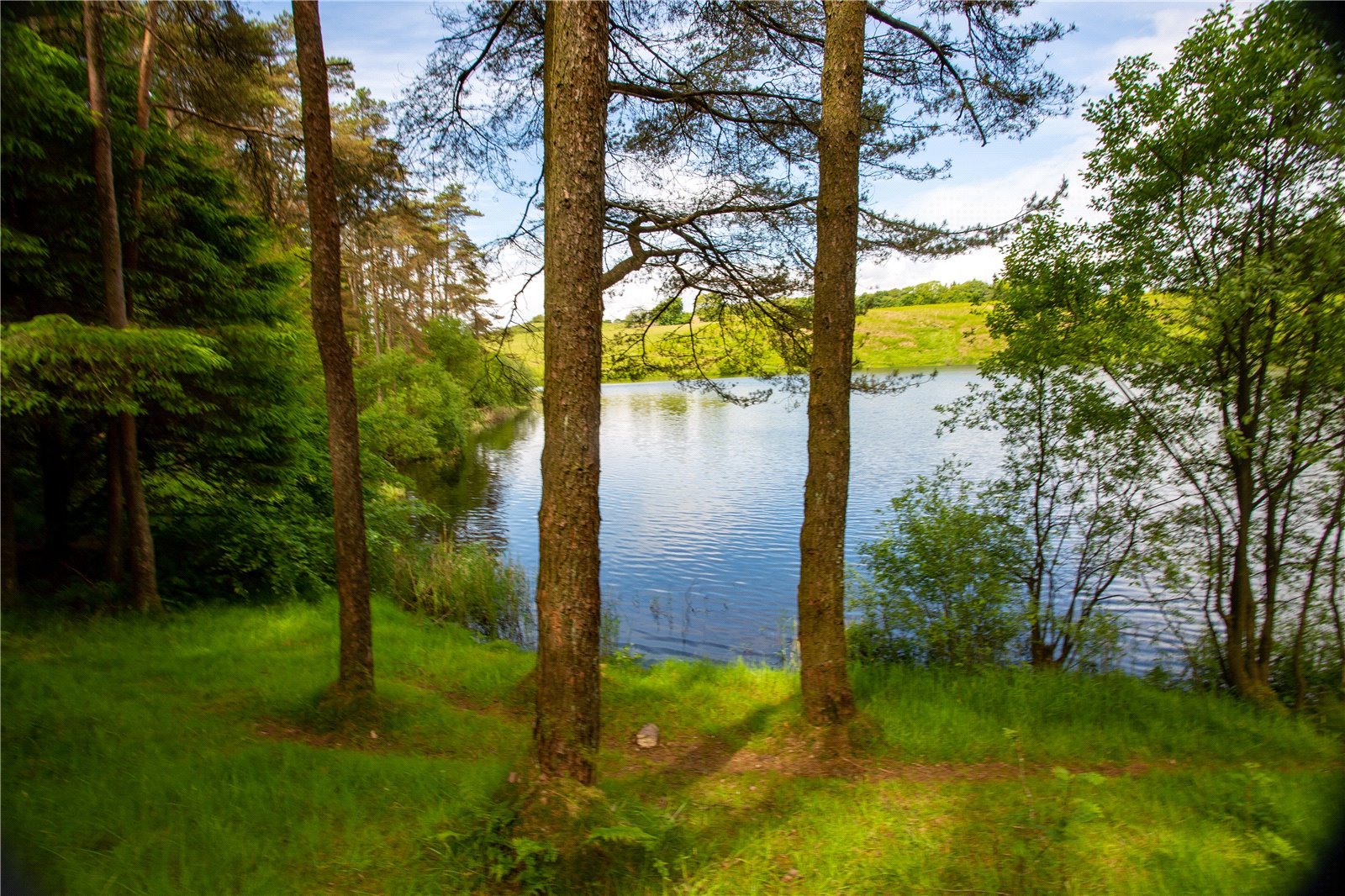 Sold
Kirkleegreen Reservoir and Land, Beith North Ayrshire, KA15 2DS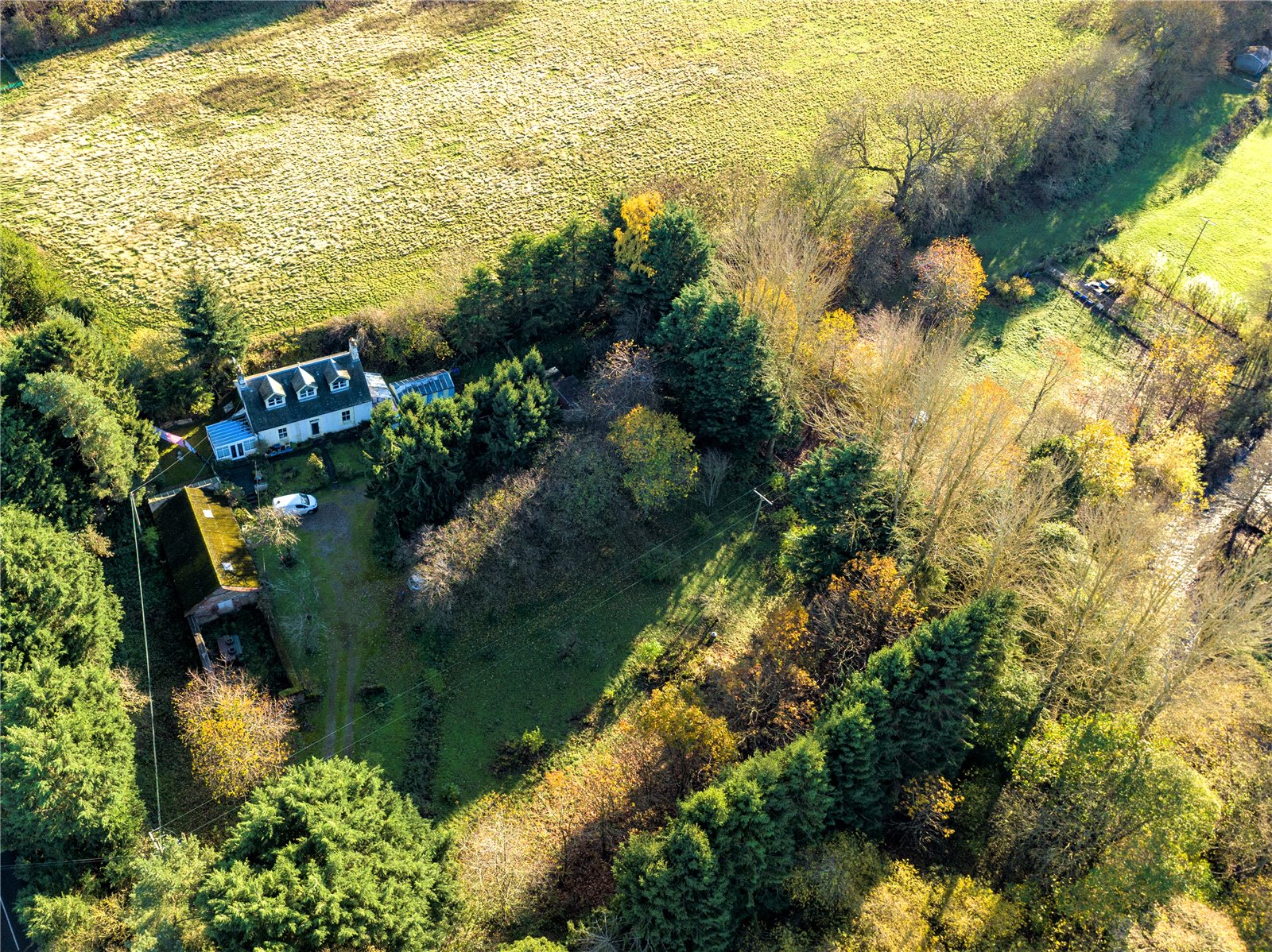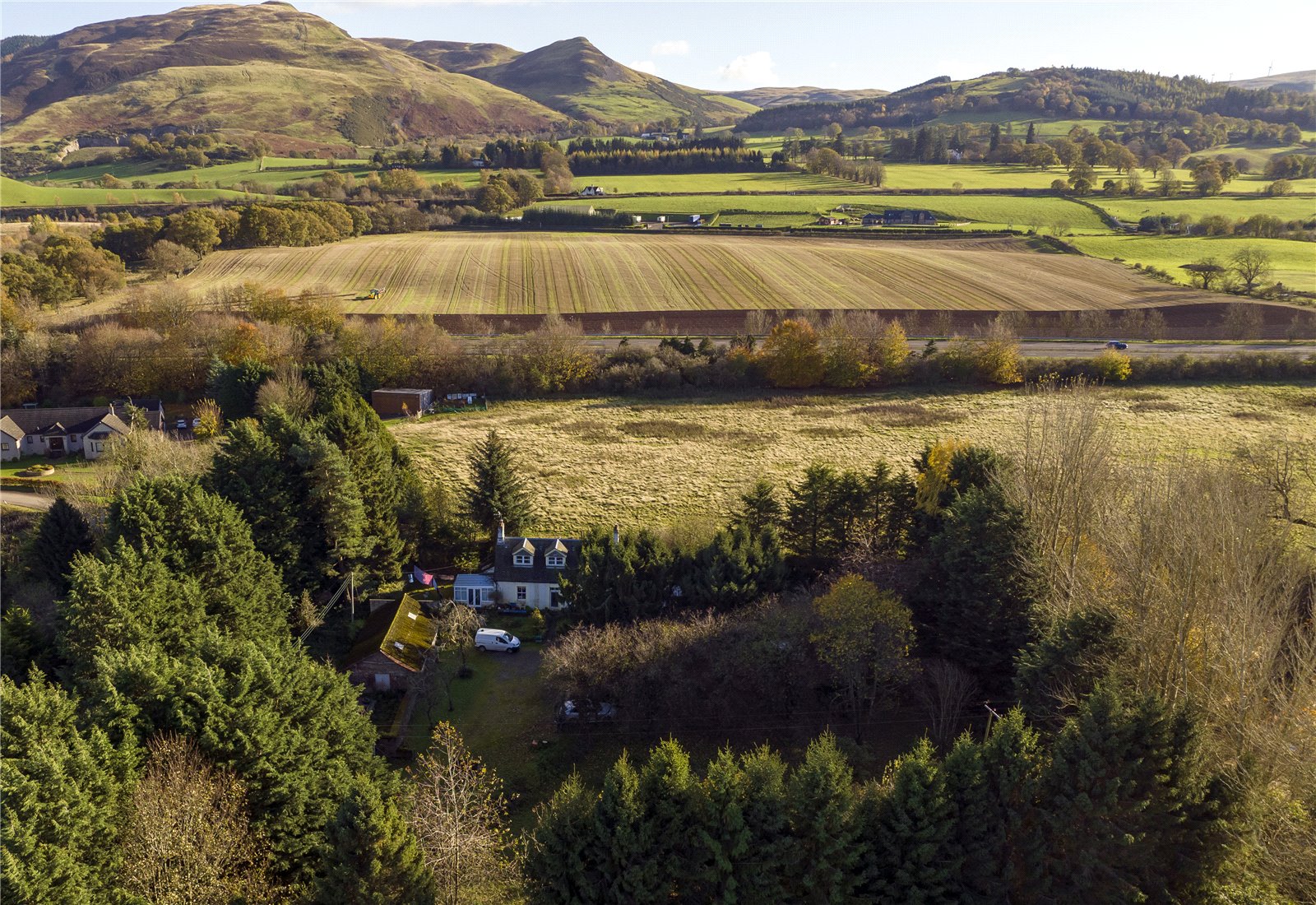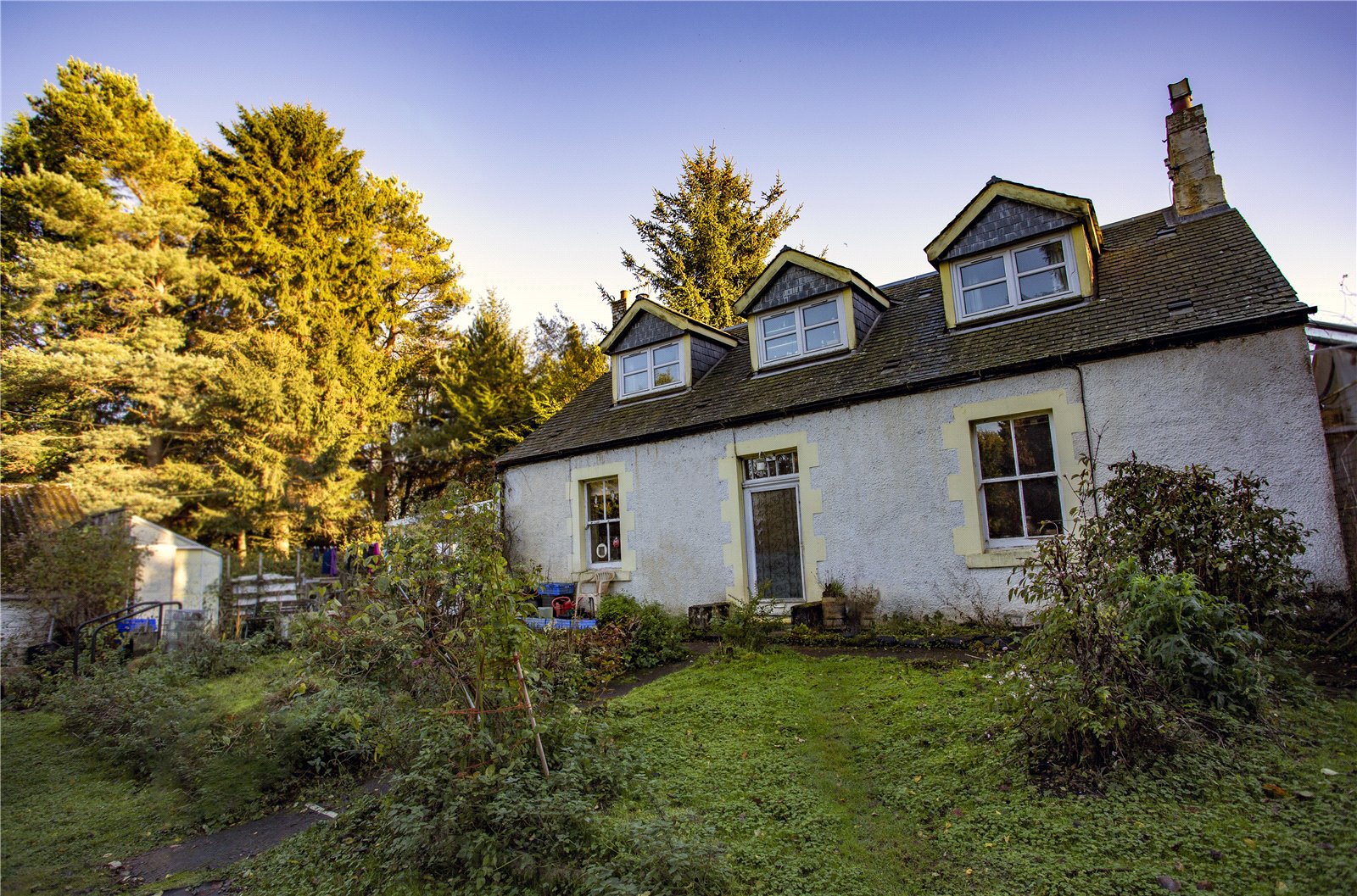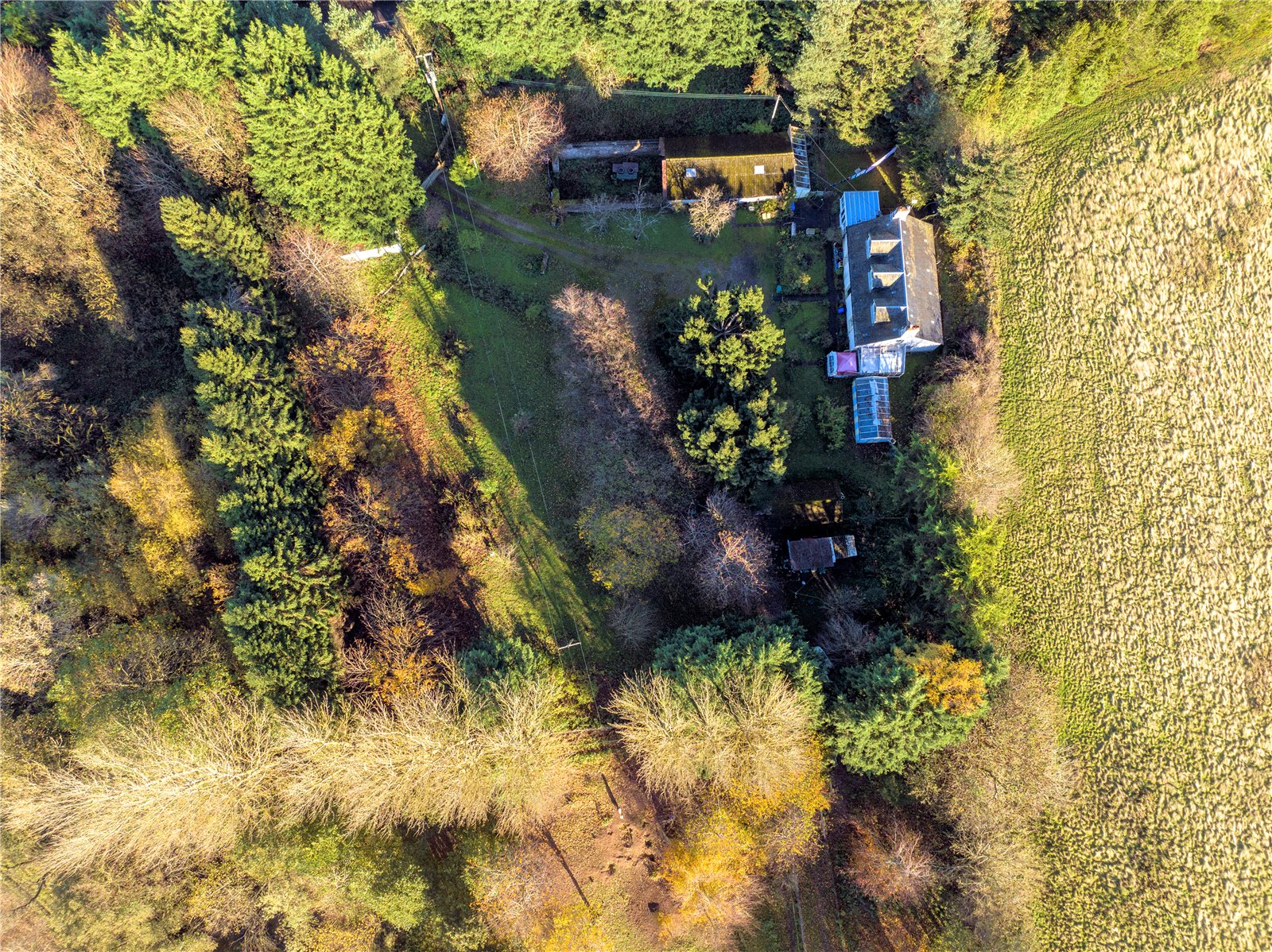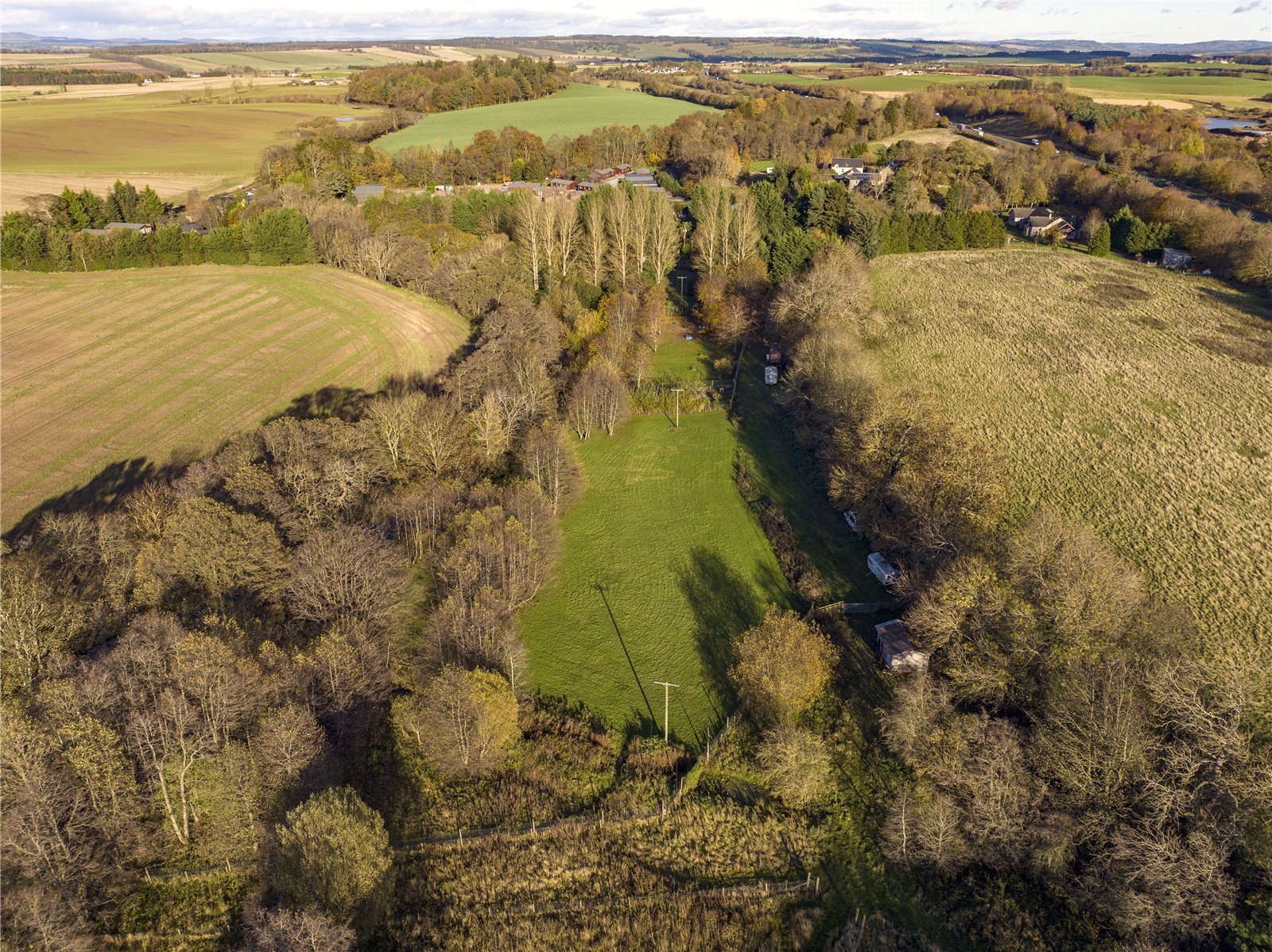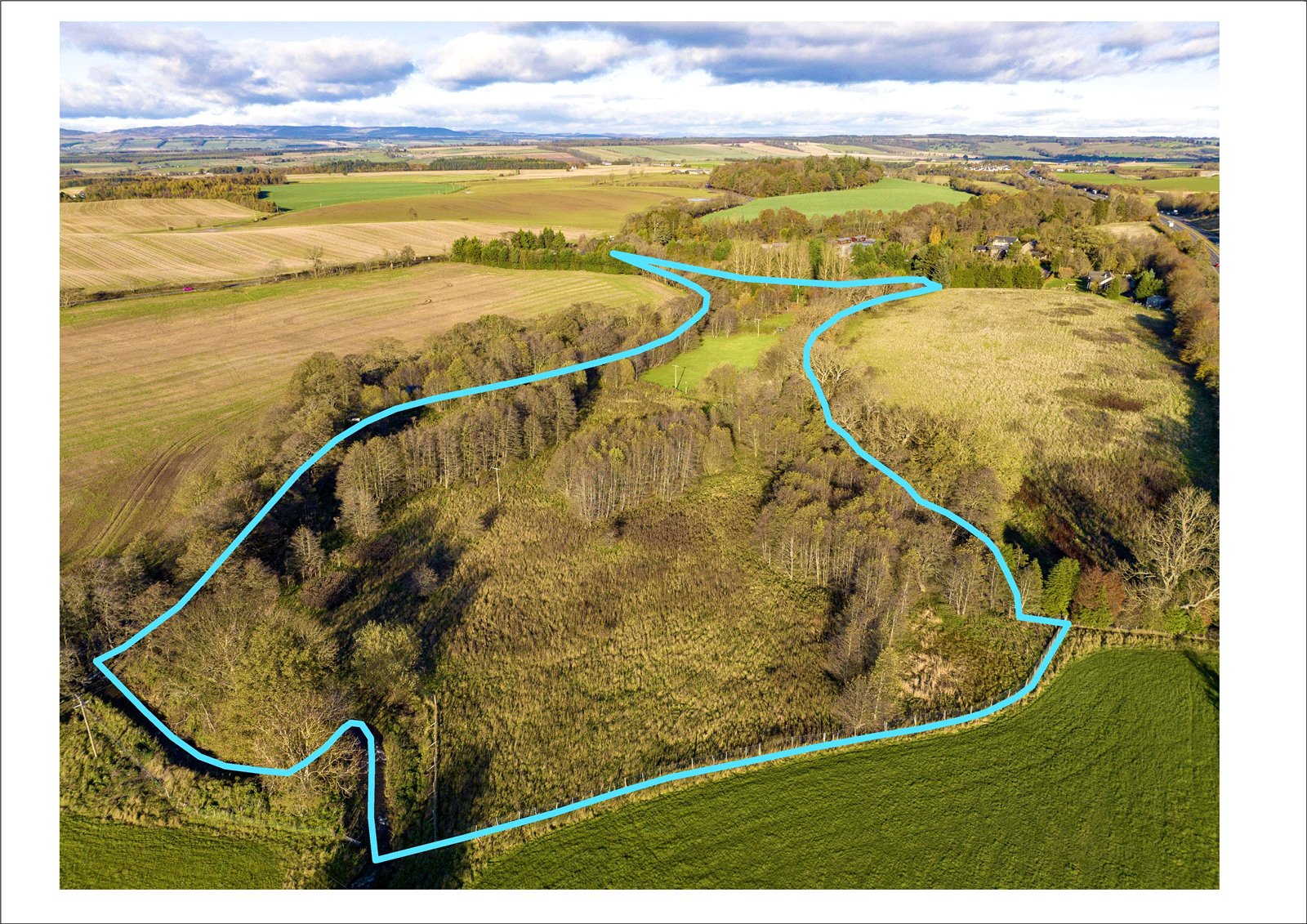 Under offer
Dunning Road, Auchterarder PH3 1DU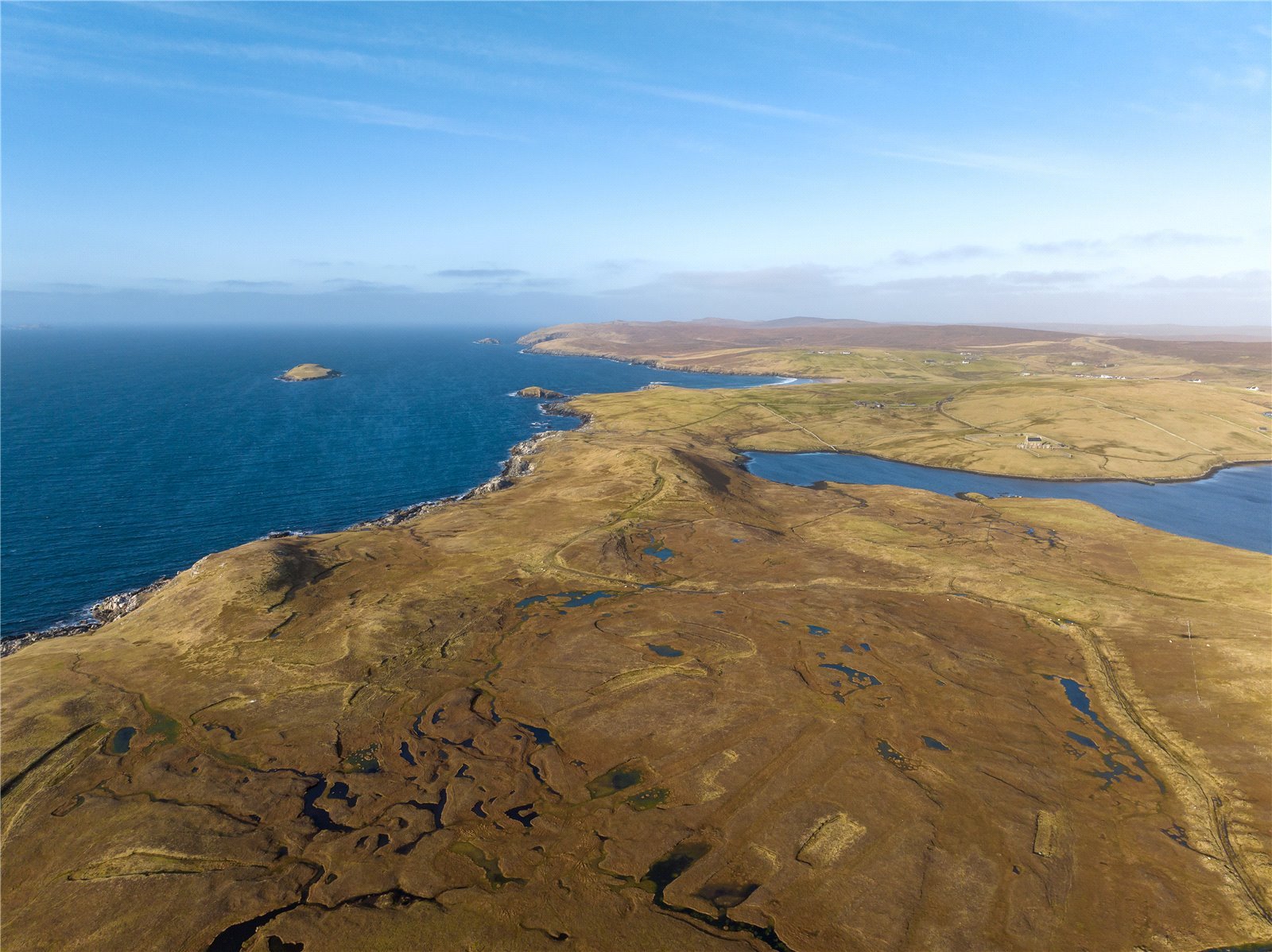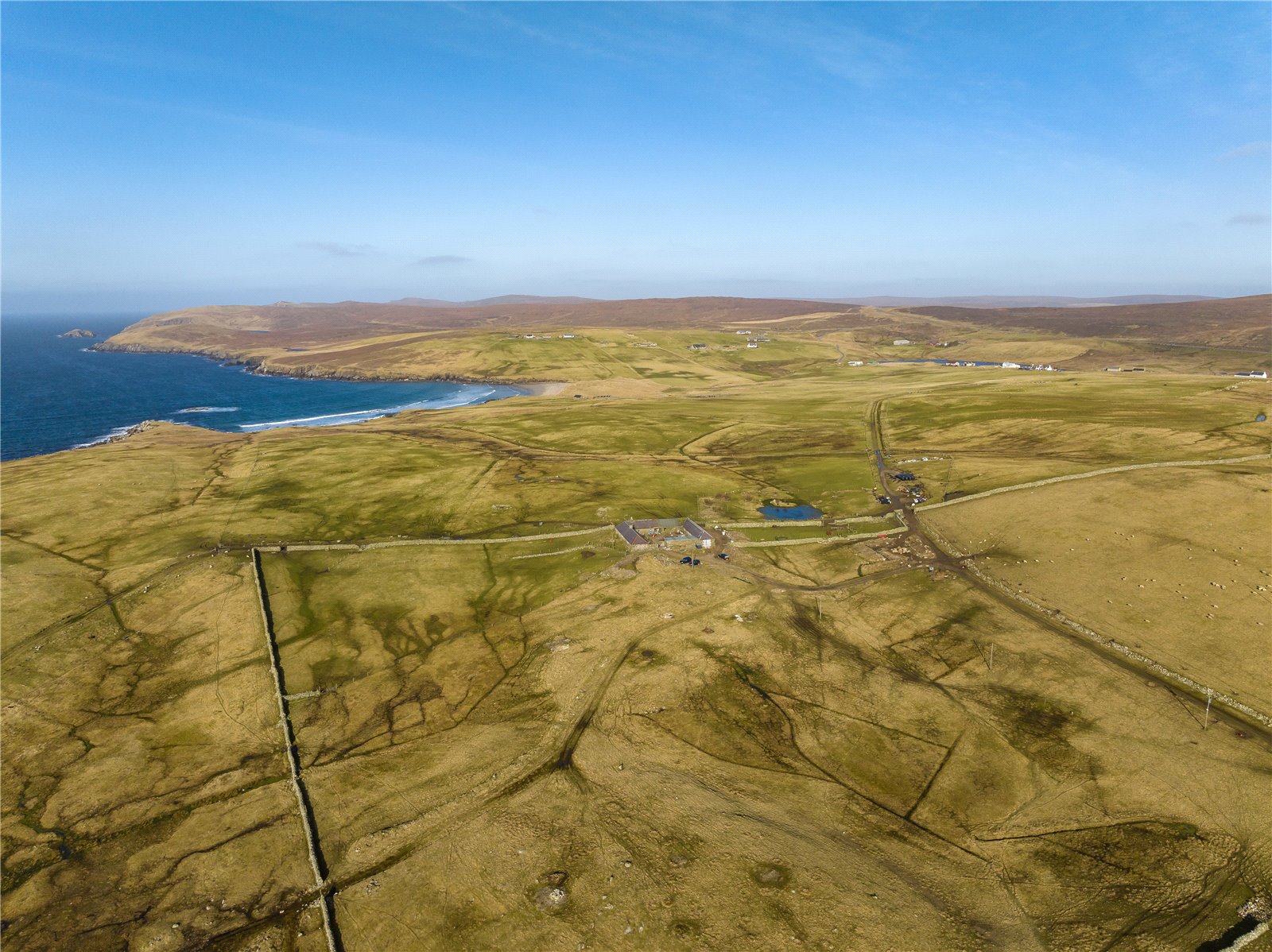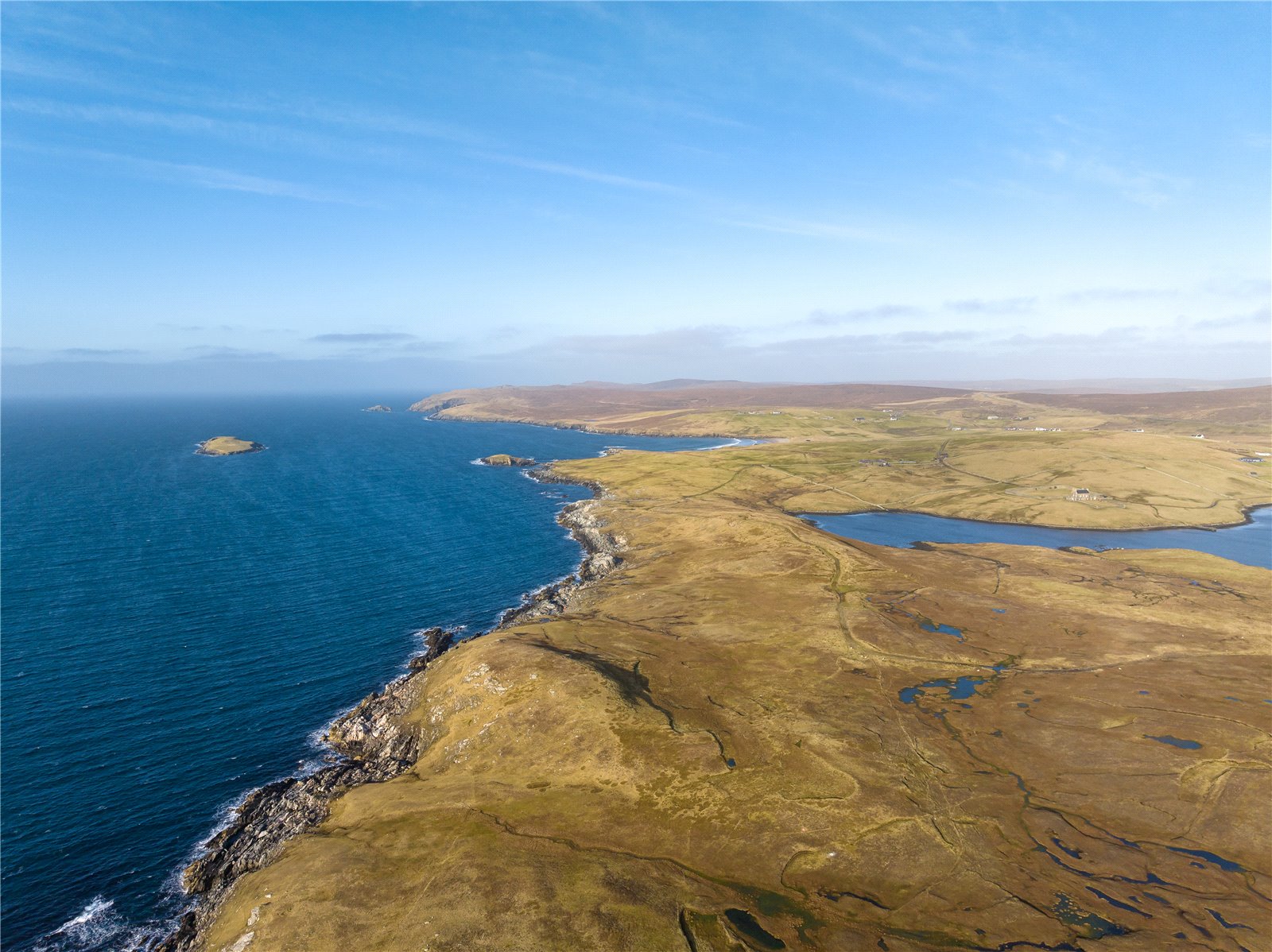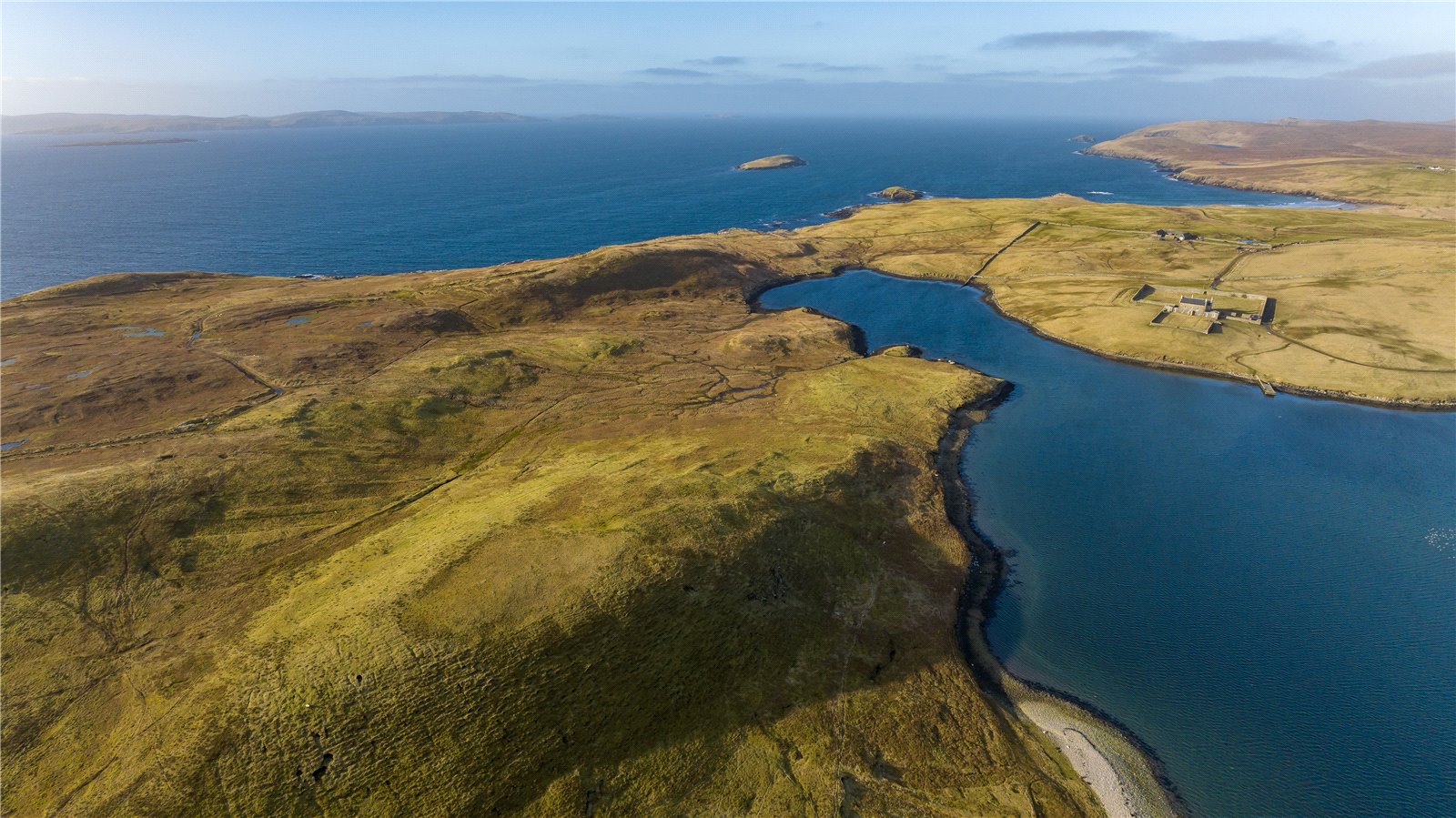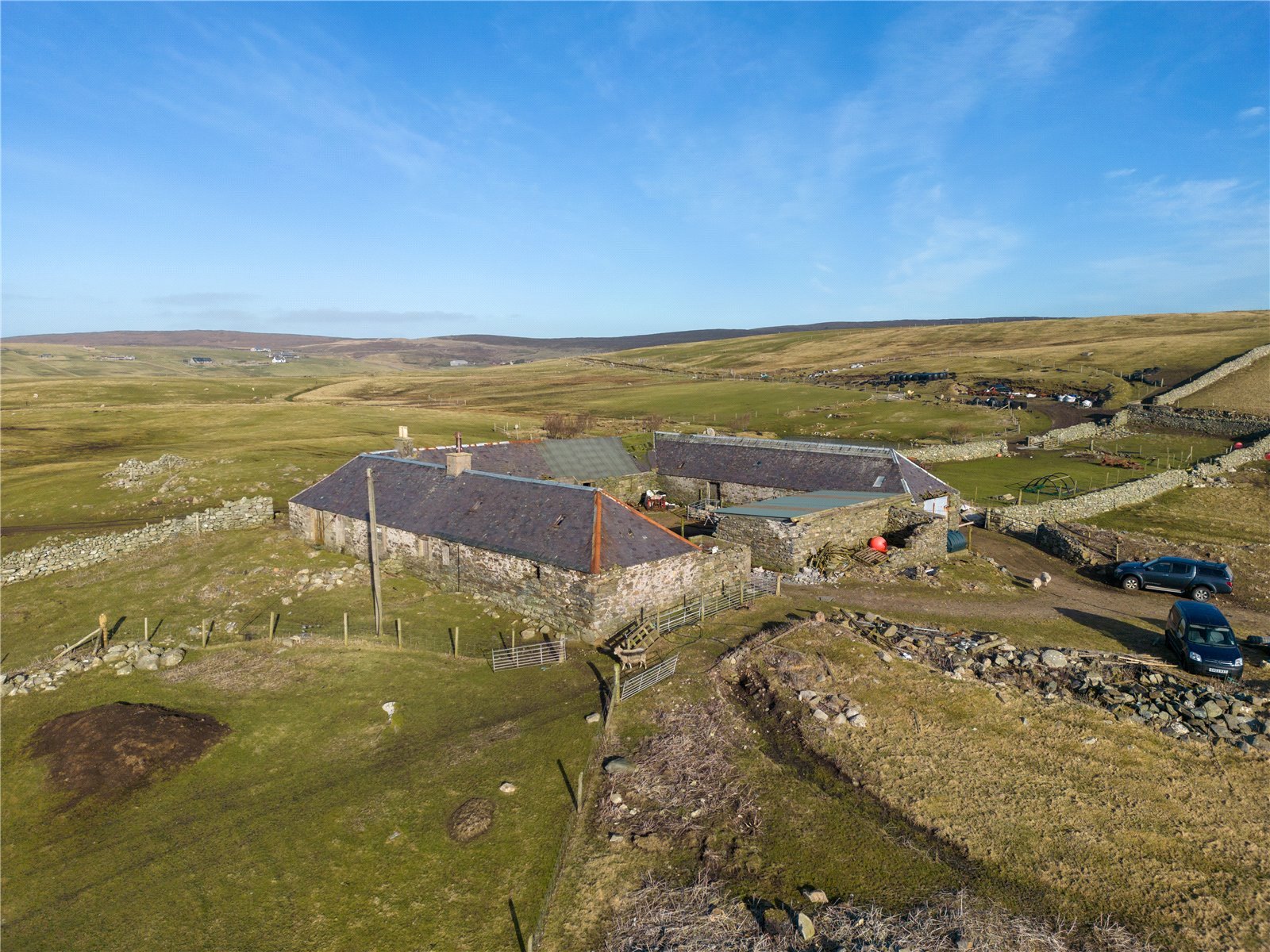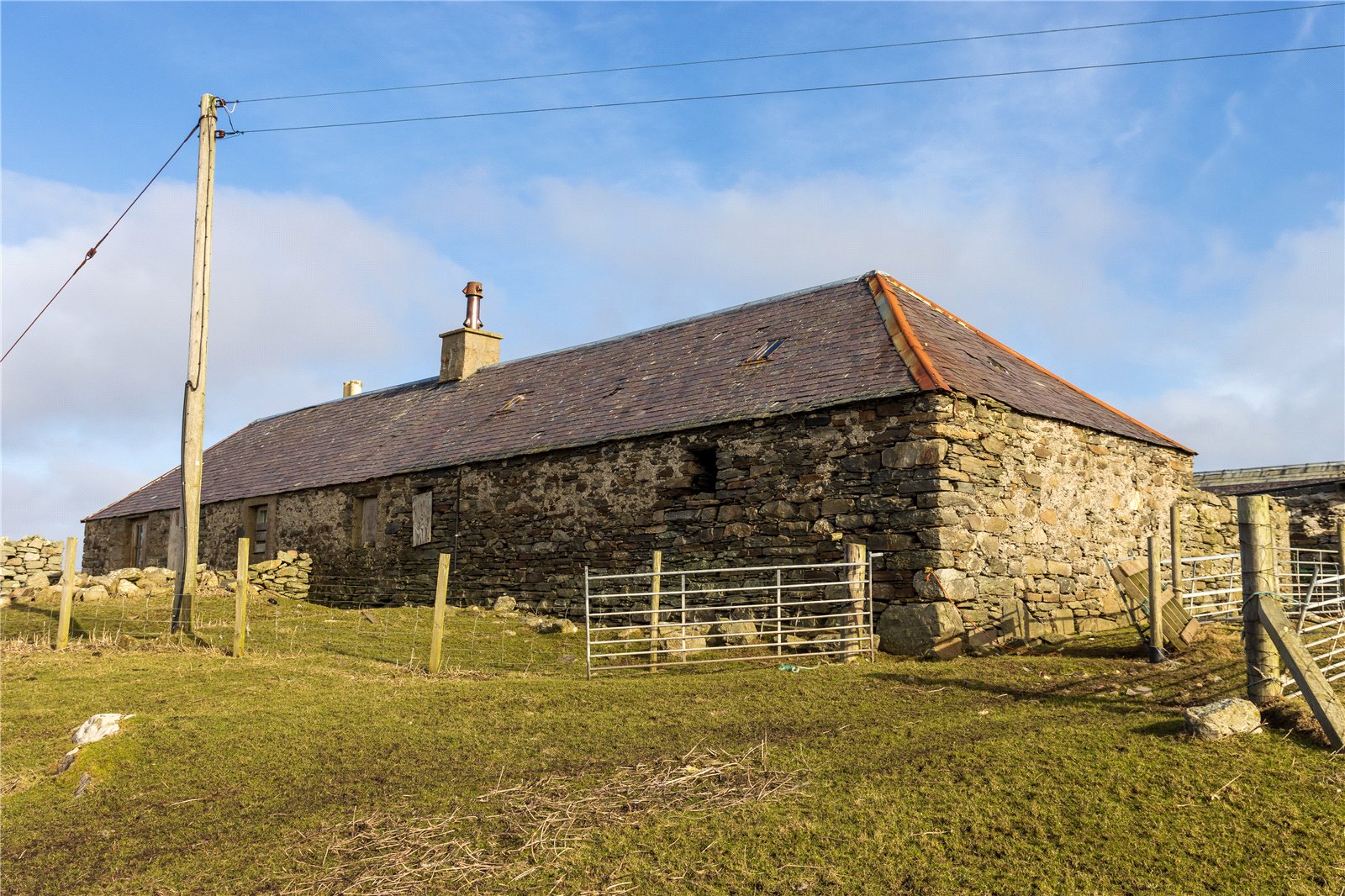 Sold
Gunnigarth, West Sandwick, Yell Shetland, Shetland Islands, ZE2 9BH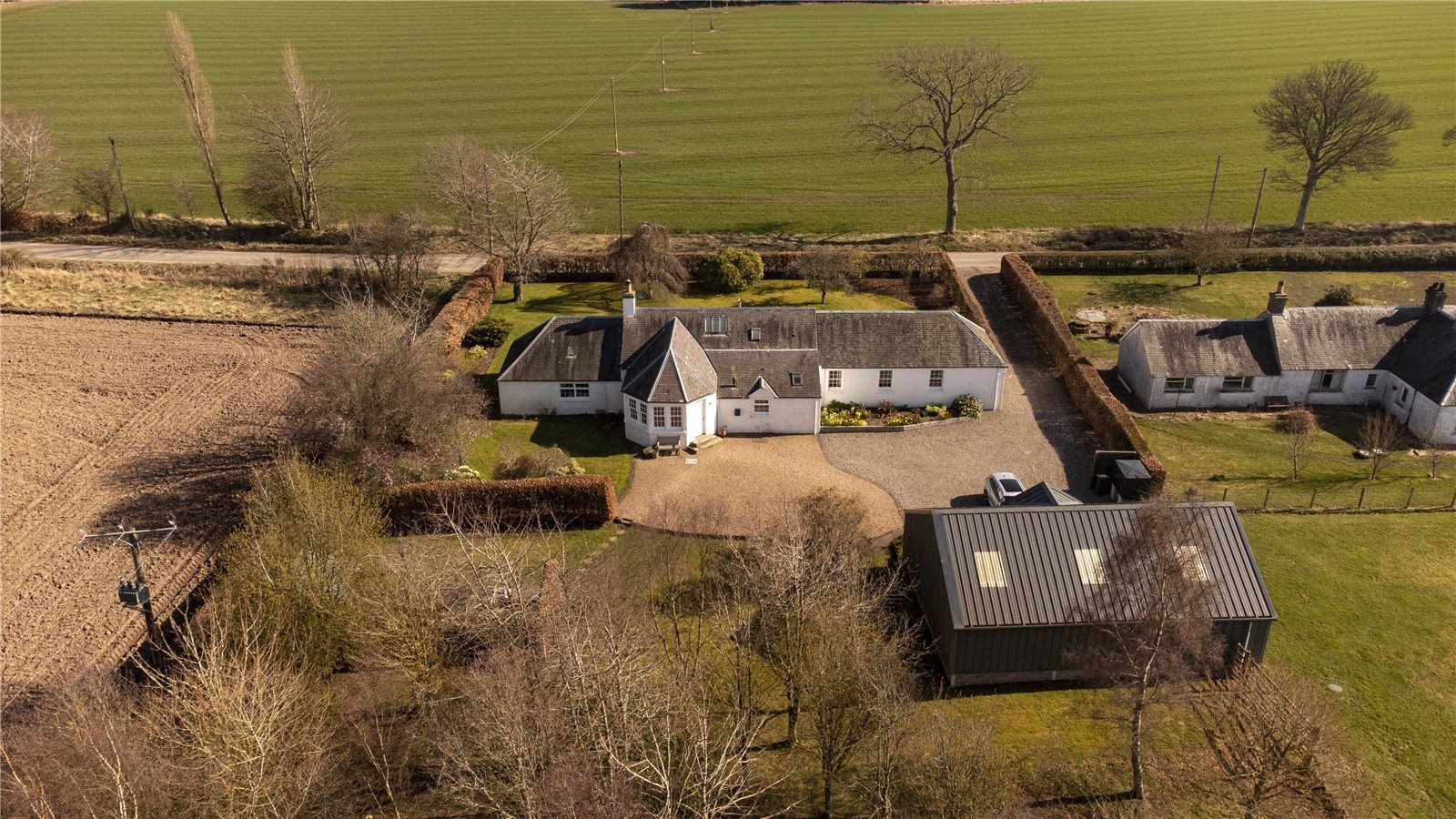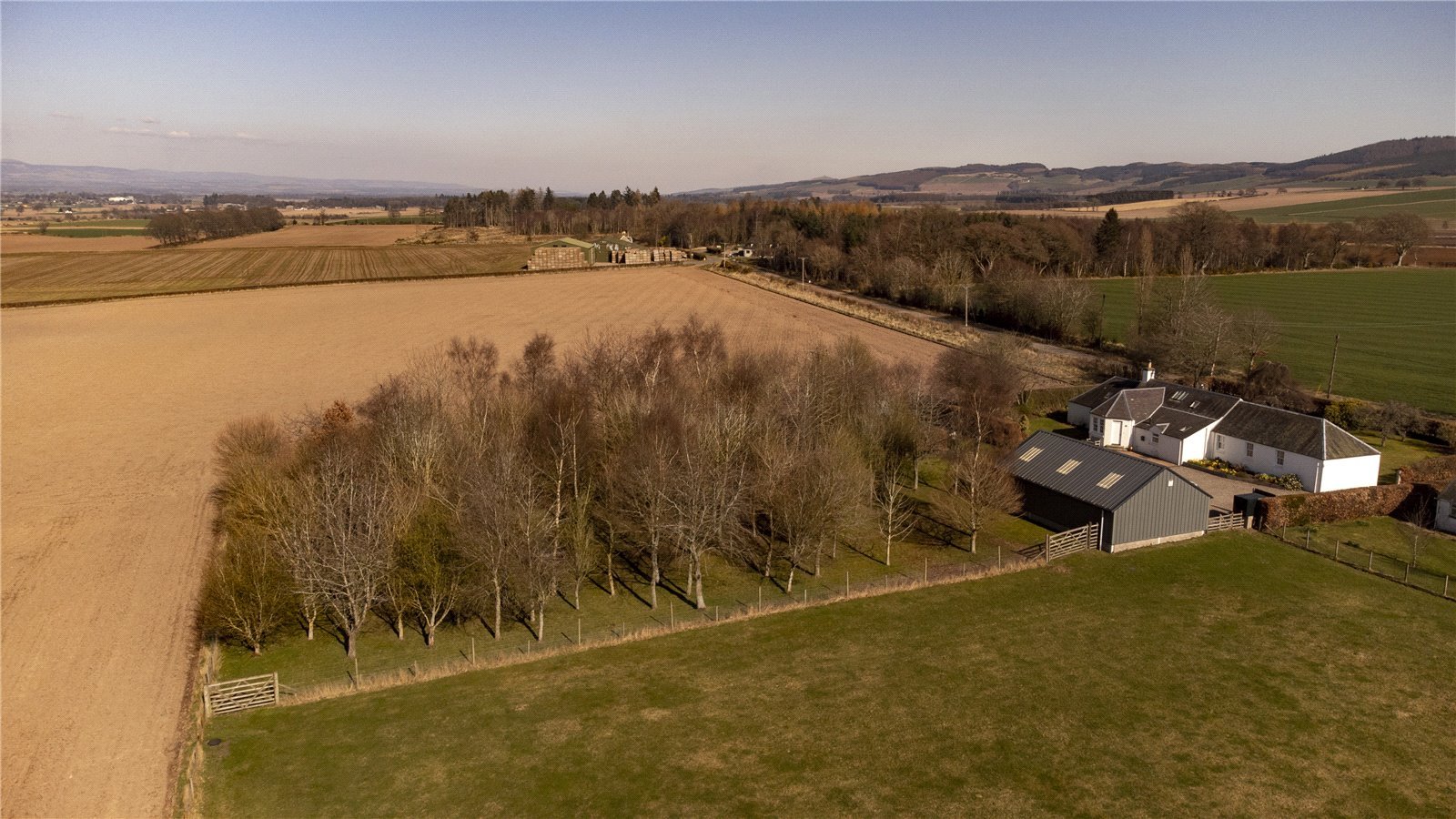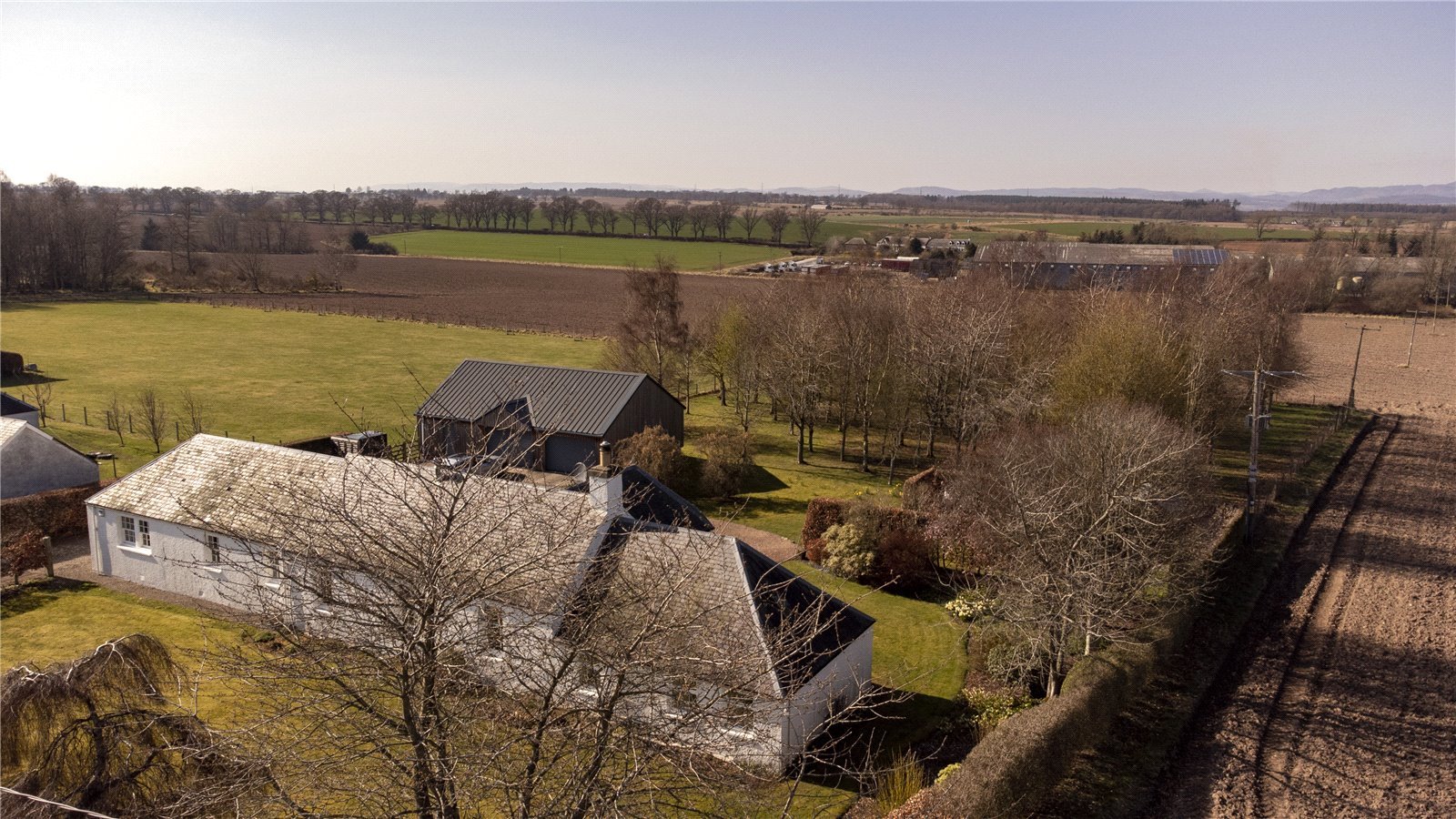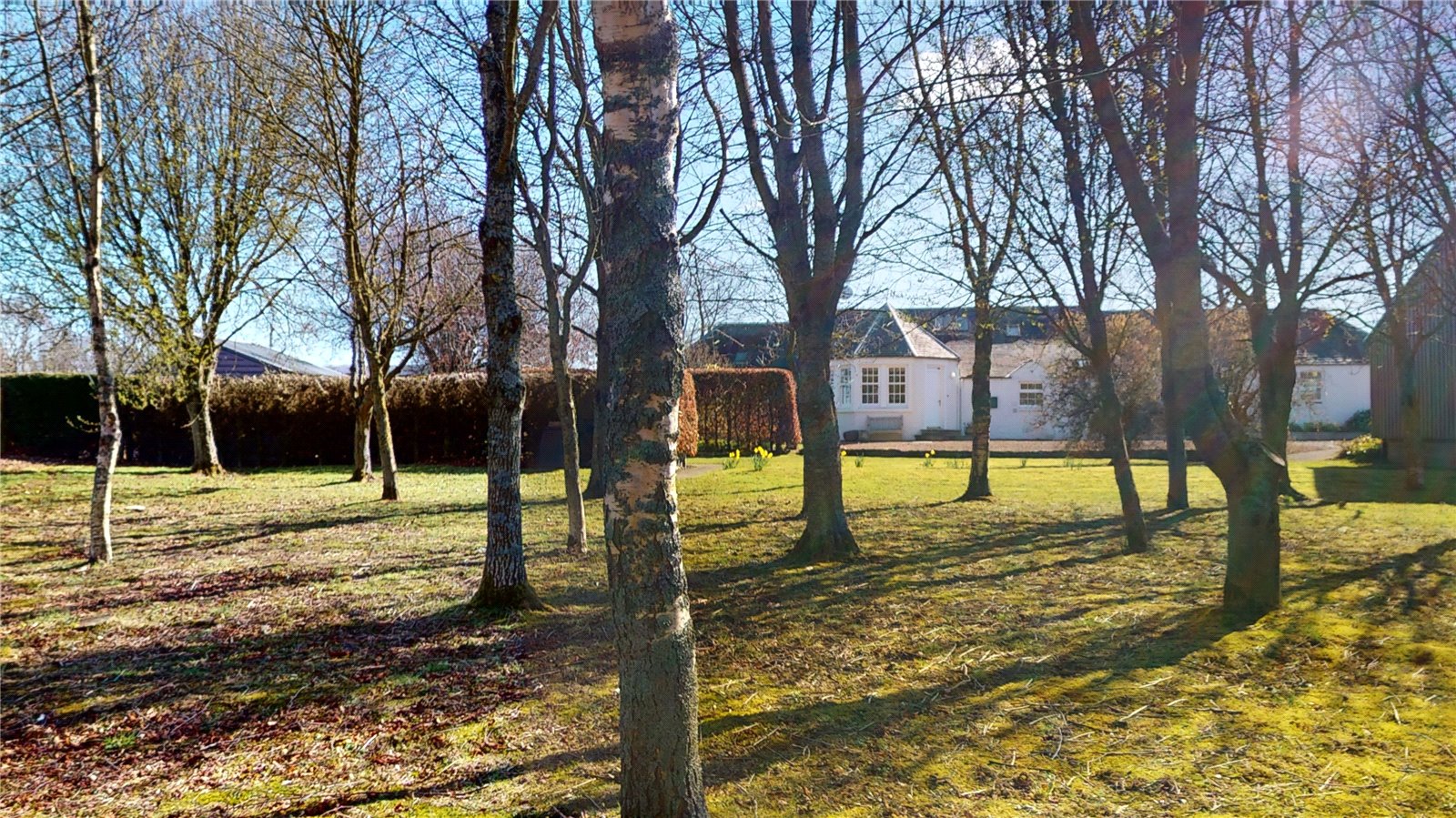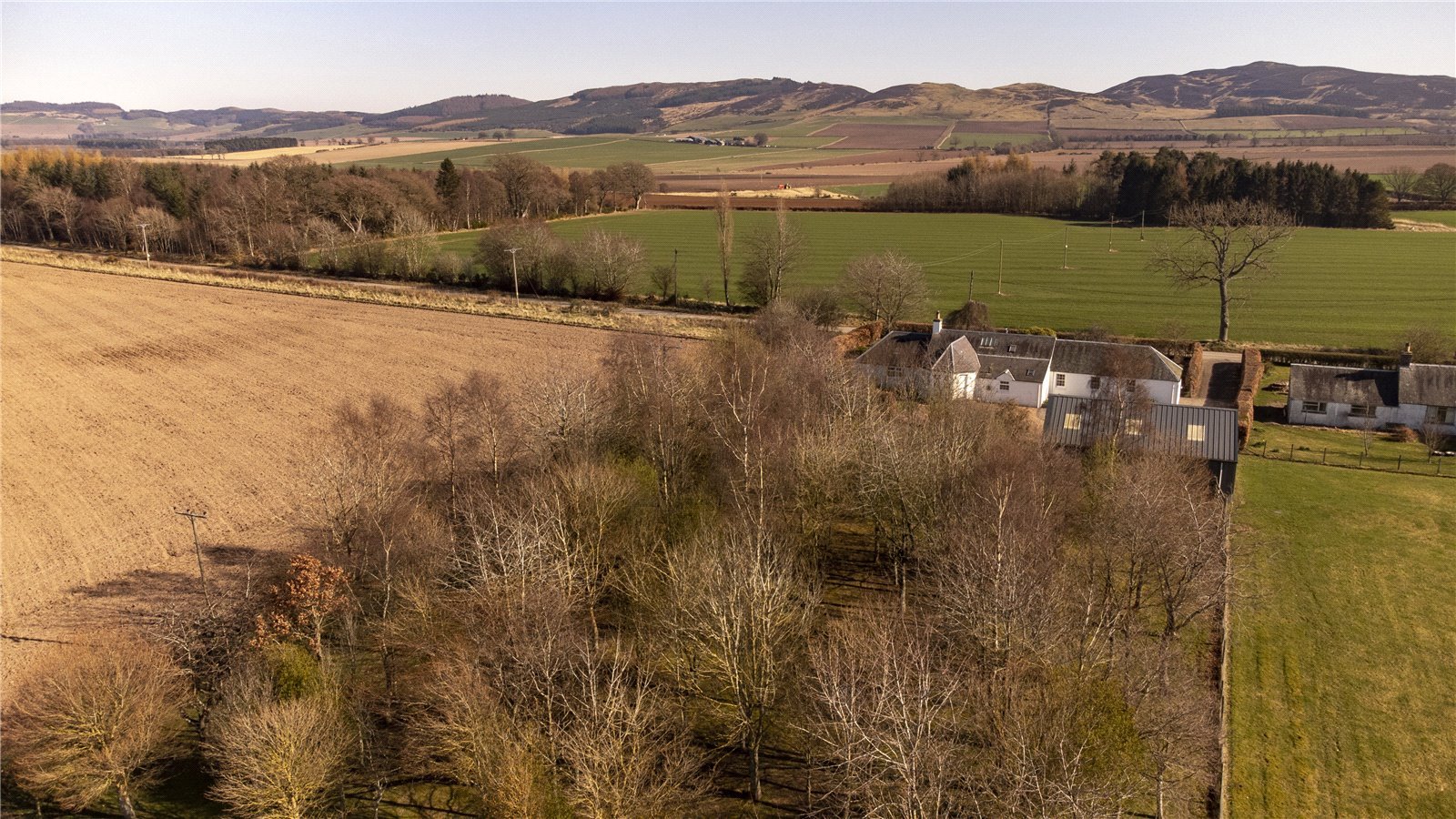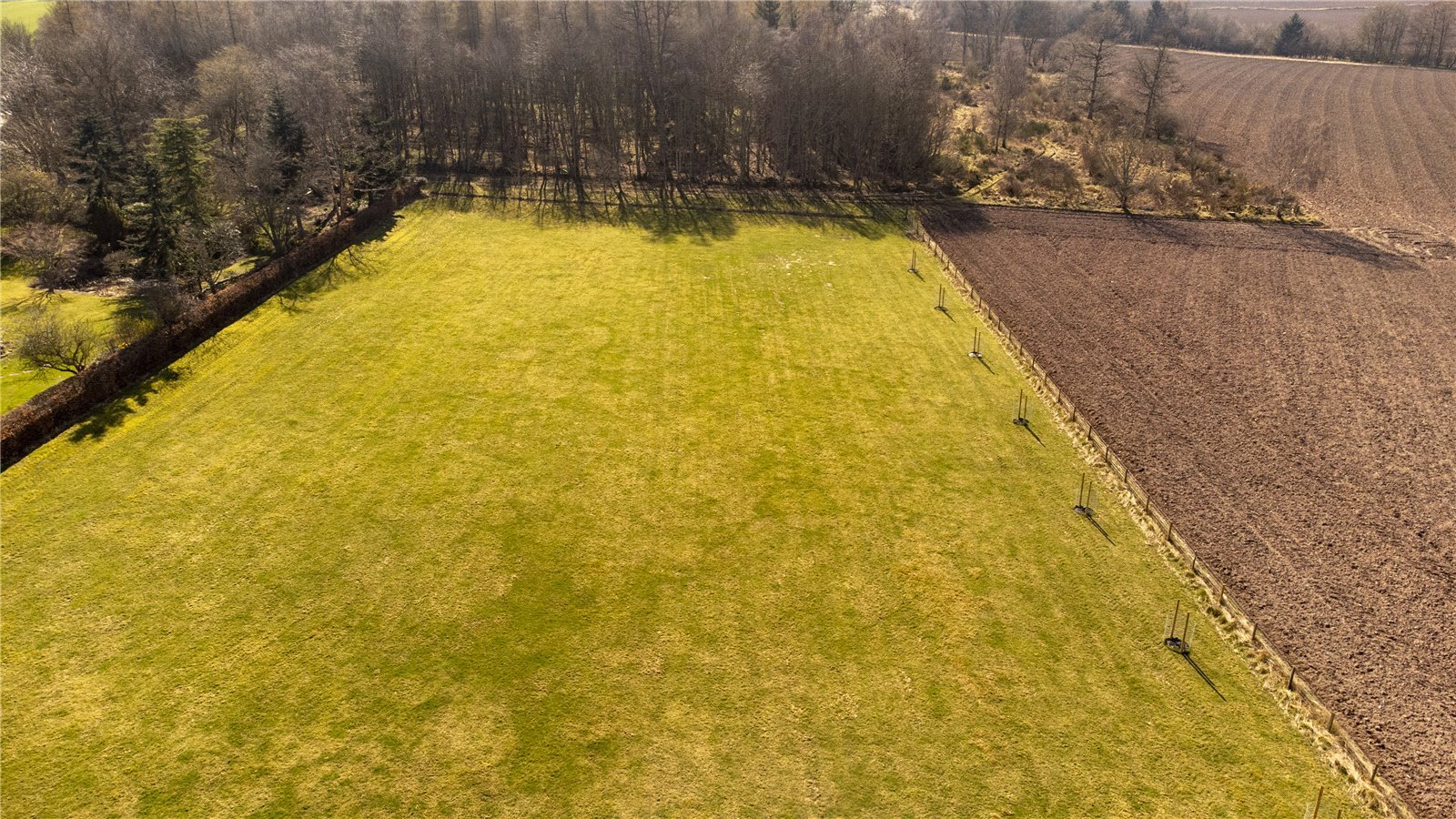 Sold
Drumbogle, Near Burrelton Blairgowrie, PH13 9PW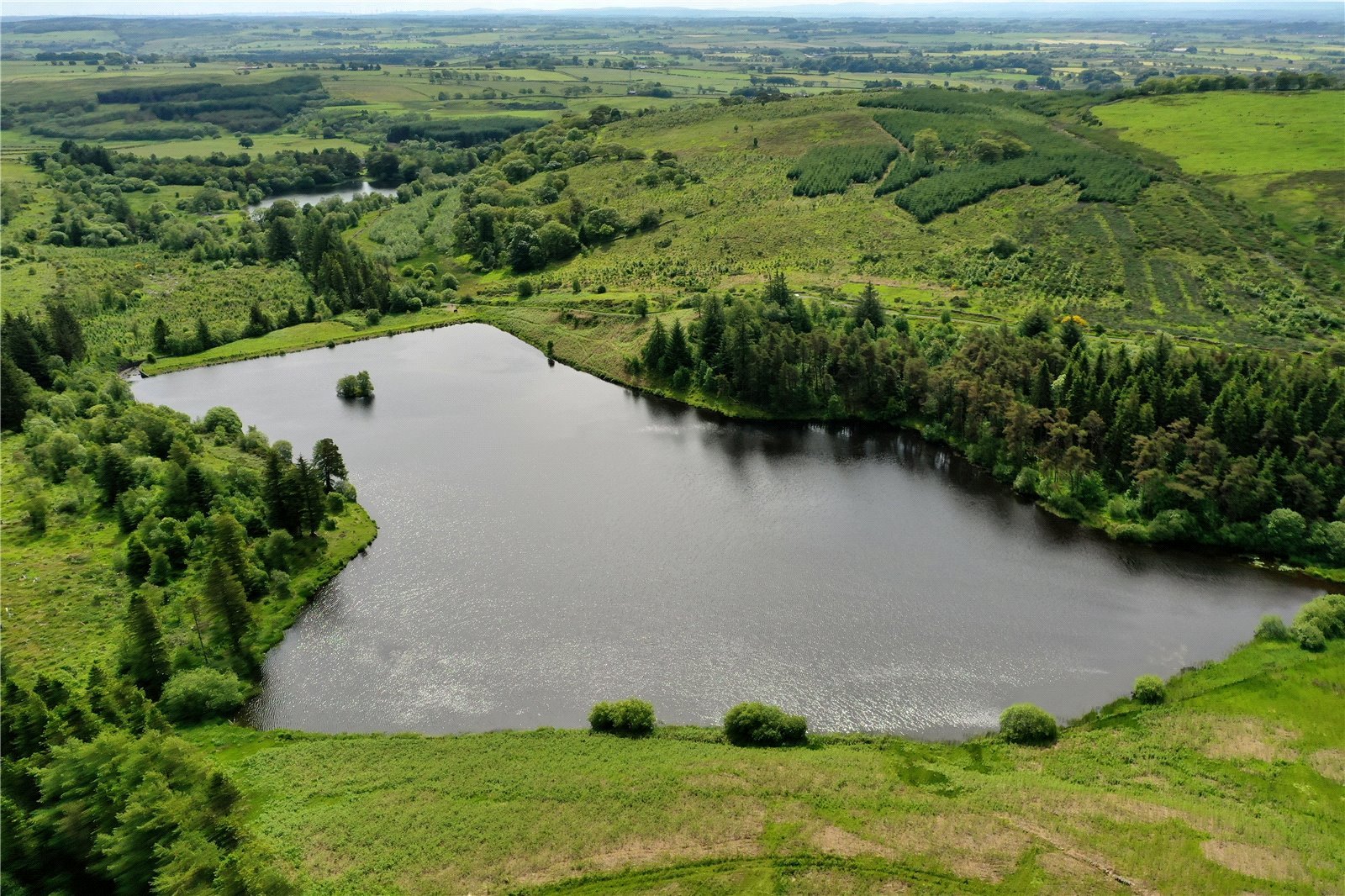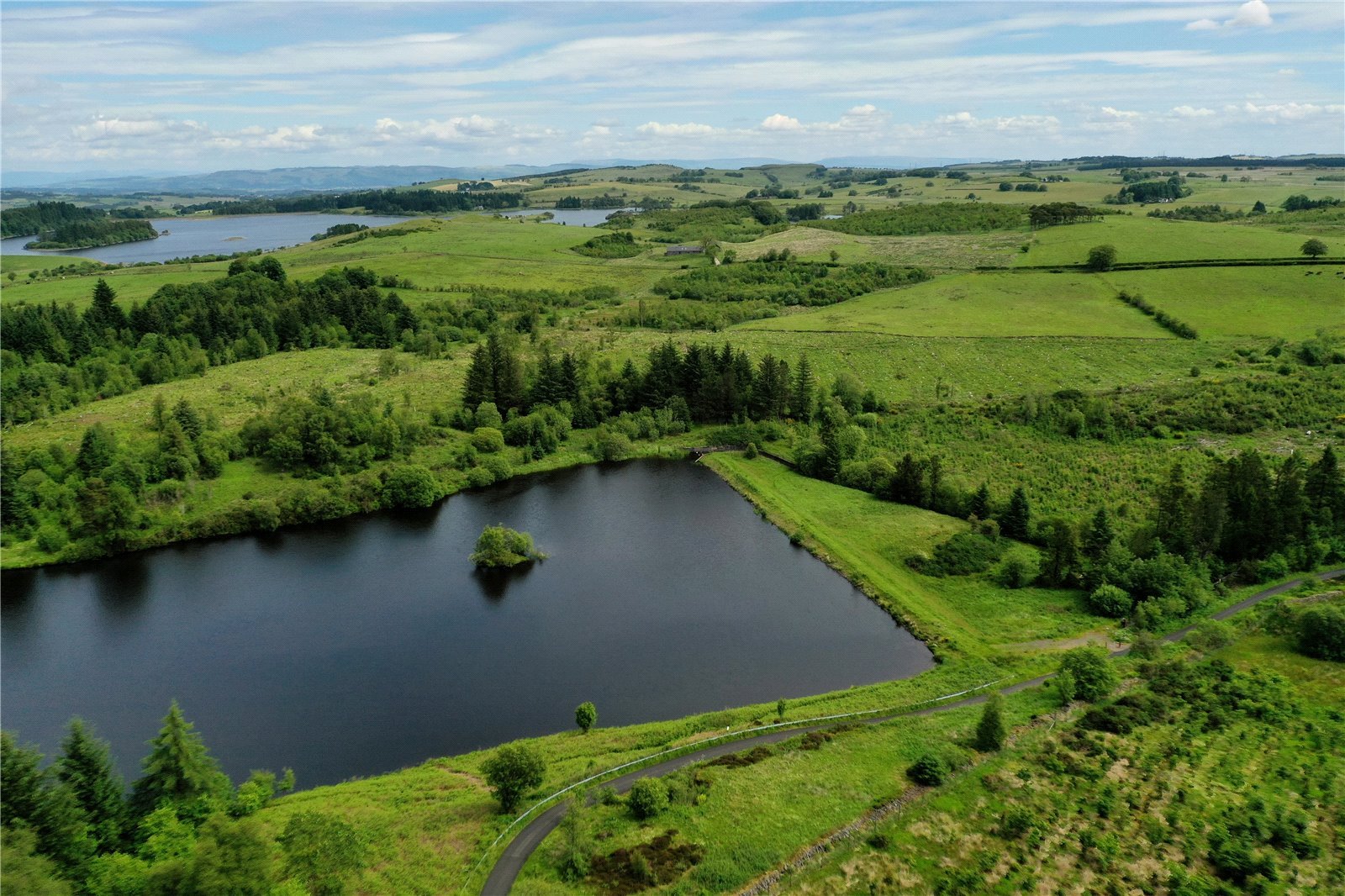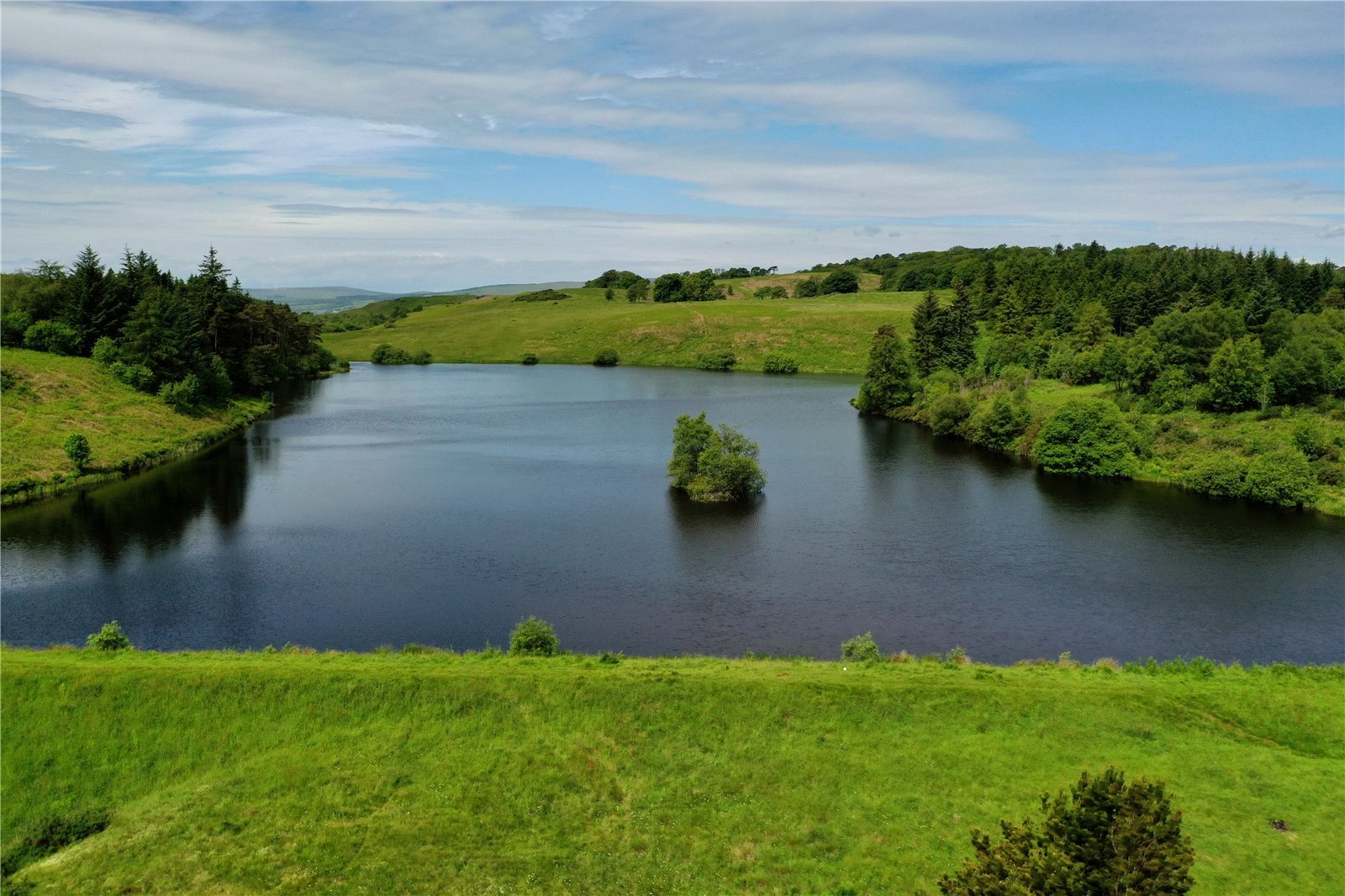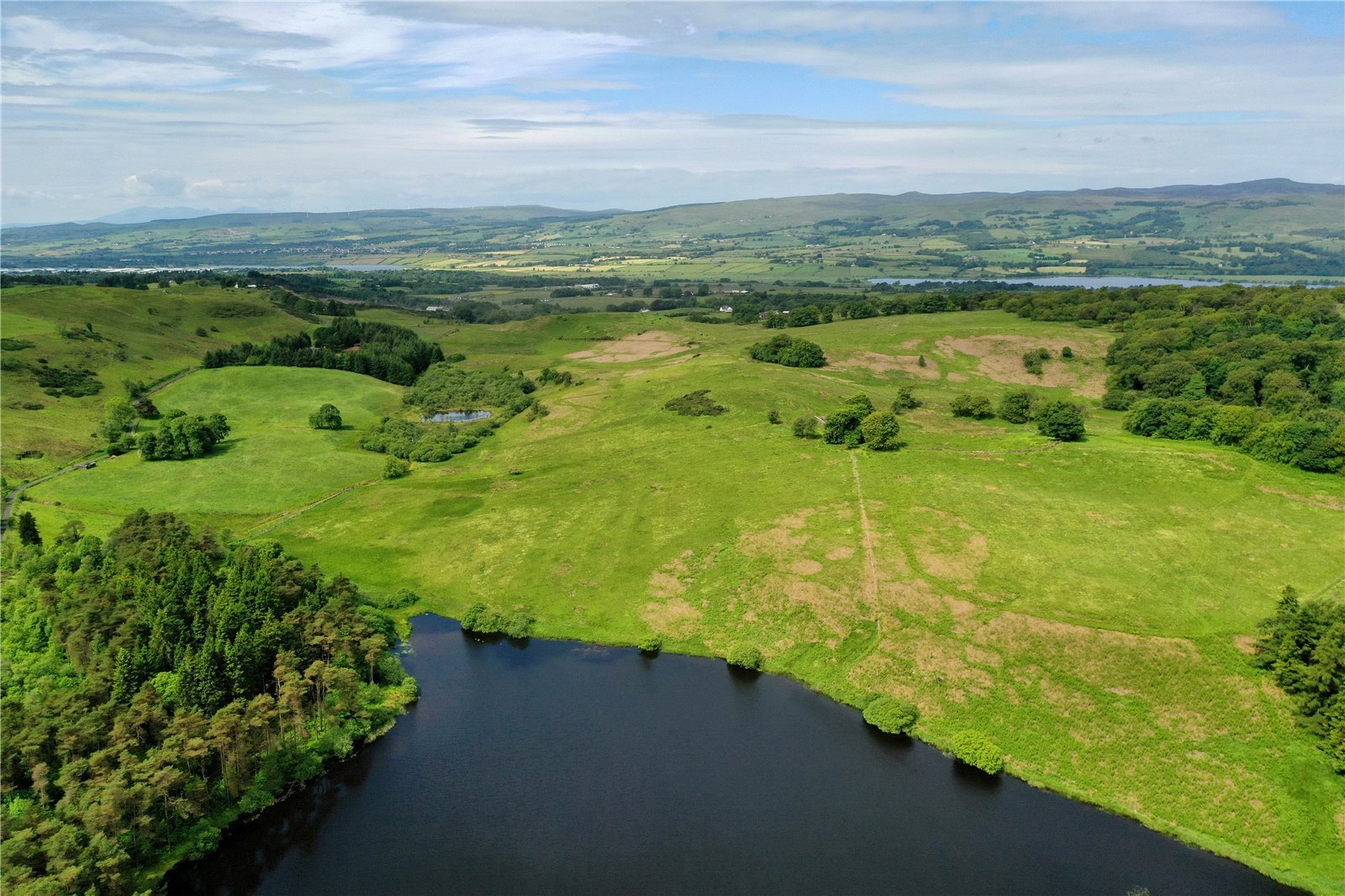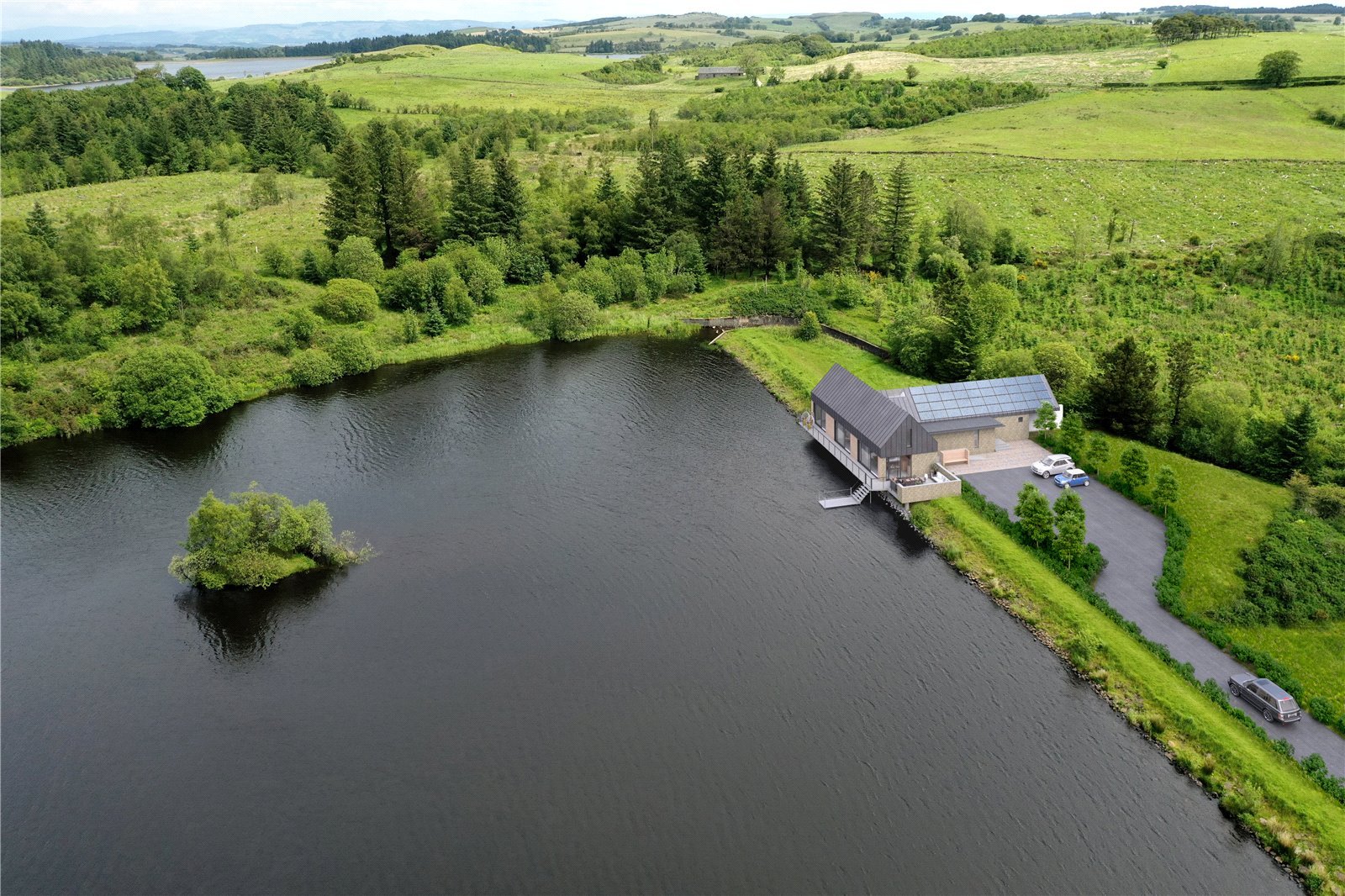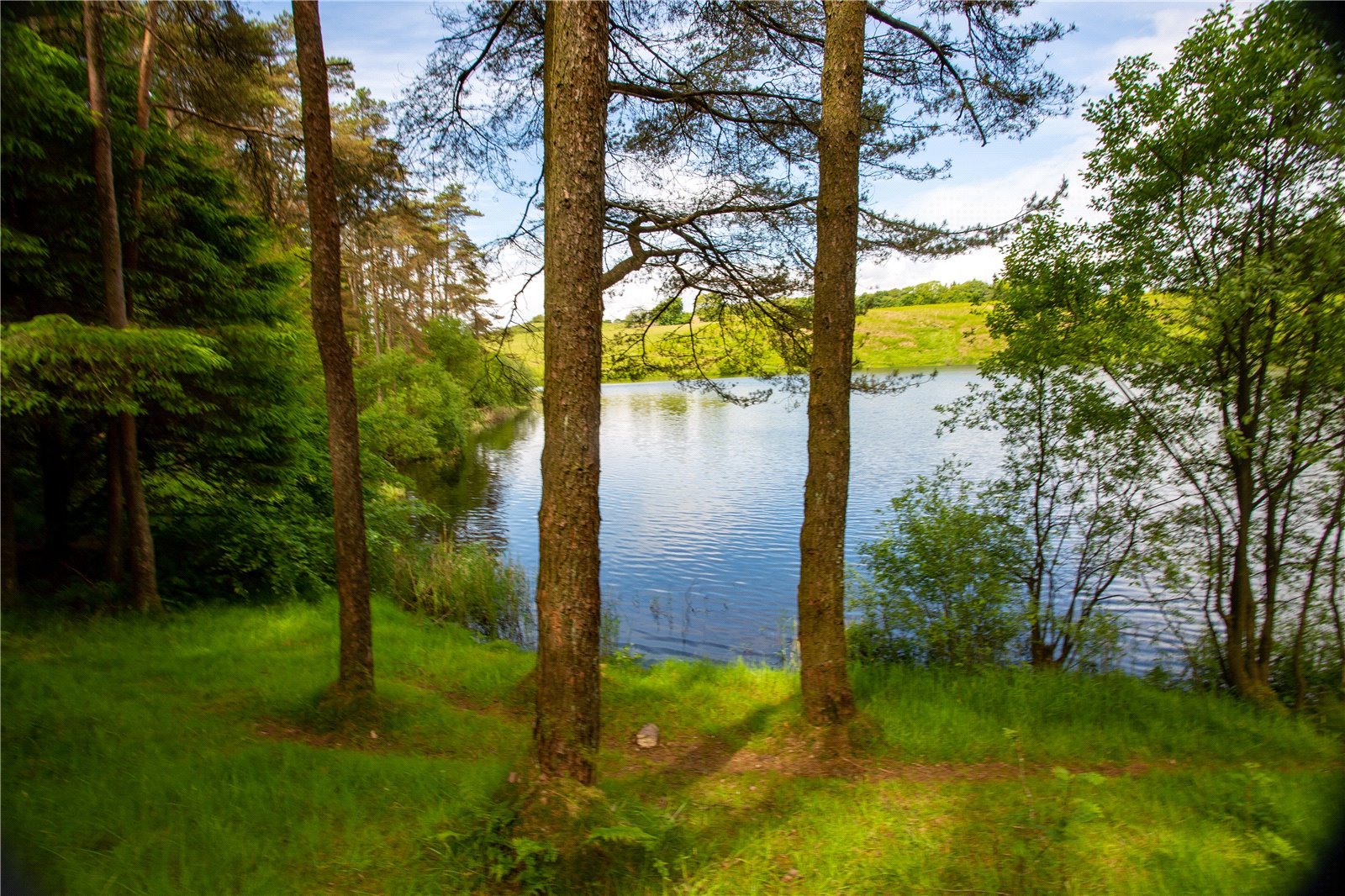 Sold
Kirkleegreen Reservoir and Land, Beith North Ayrshire, KA15 2DS