West Family living at Westmere, Willingham
West family living at Westmere, Willingham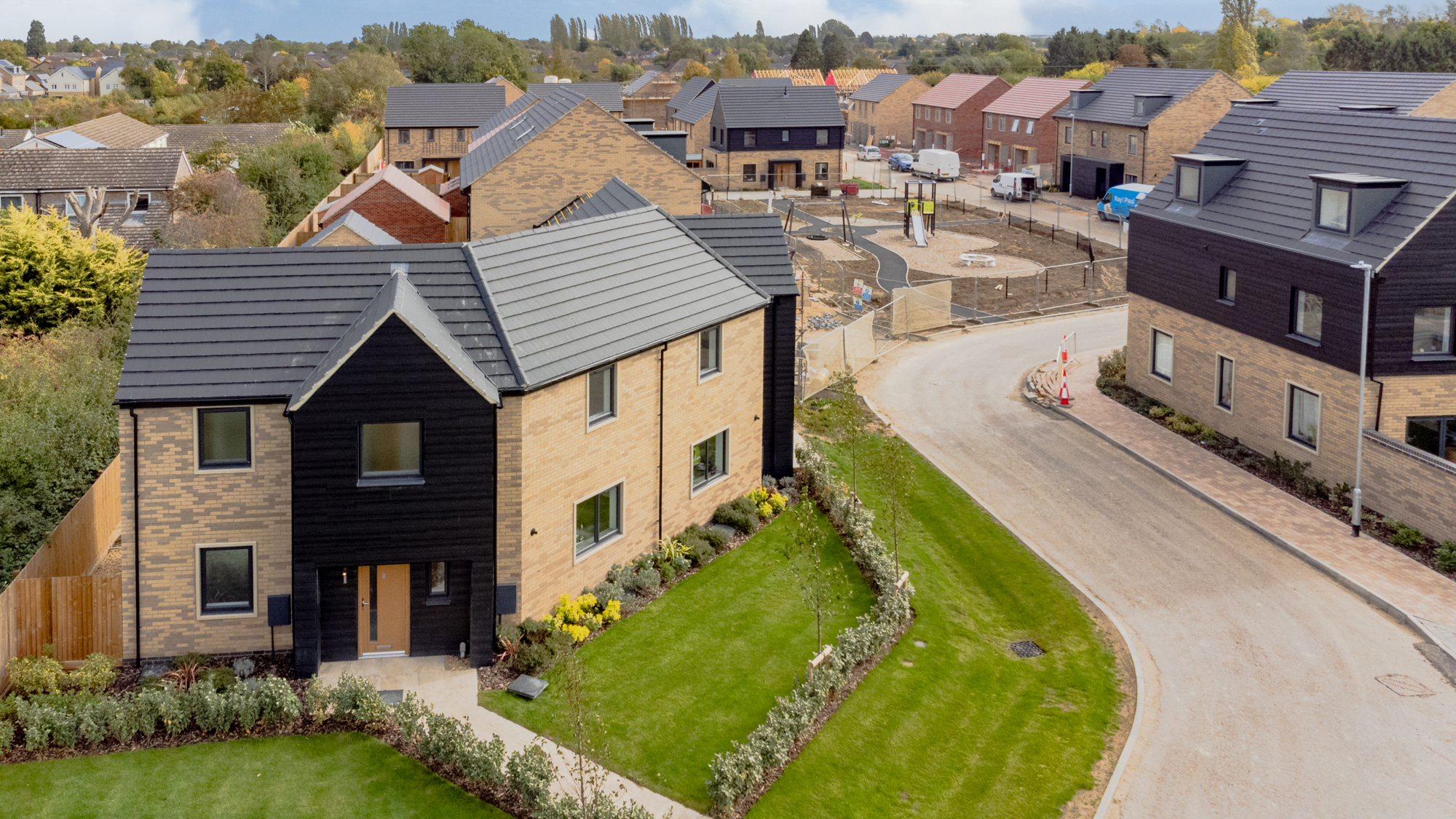 A move to Willingham's newest neighbourhood was a dream come true for the West family.
Their four bedroom Brampton Valley Home on the Westmere development offers them space, open plan living, community and village life. It is the perfect space for them, their family and their two cats.
Charlotte and Jamie purchased their Westmere home off plan through Bidwells New Homes team, this gave them time to sell their character property in Horningsea, again through Bidwells Residential Sales team, making the overall process much easier.
Jamie said "Frances and Ollie from Bidwells have been so helpful and supportive throughout the entire process. Communication has been open and honest, and we always felt like they were going the extra mile for us." Jamie continued "The developers and team on-site have also been extremely helpful; they are always available to assist. Especially when our move in date was delayed slightly, due to unforeseen circumstances. The developer sorted out temporary rental accommodation for us and homed the cats in a cattery. We have been really impressed overall with the level of service and support."
Although the family have only moved a few miles up the road, being close to friends, access to village amenities, good schools, and easy access to Cambridge via the guided bus way have certainly made settling in an easy adjustment.
Charlotte said "The house is wonderful; the rooms are light and airy and provide us with so much space and the extra room for Grandparents to visit and stay. The development is ideally placed to reach all the local amenities, to which I can walk. I have no need to drive and didn't realise what an impact this would have and how important it would be for us, especially when you have a one year old! She continued "We are really looking forward to exploring the area, going for countryside walks and enjoying life as a family."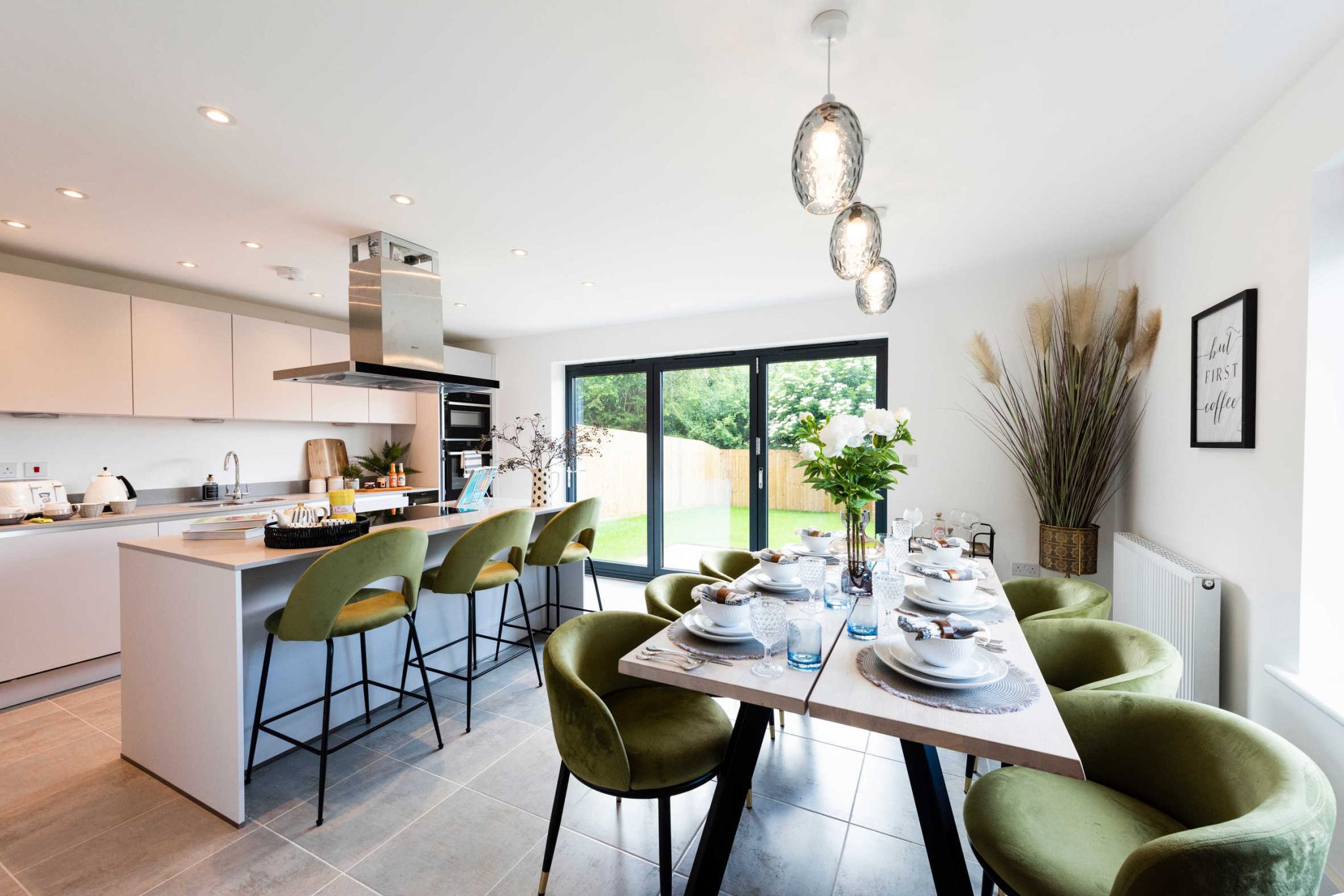 The Westmere development comprises a mixture of 2,3 and 4-bedroom family homes set in the picturesque village of Willingham. The development provides high standards of design and build, with all homes featuring German branded kitchens and Swiss branded bathrooms. The development is perfectly placed for village living with easy access to Cambridge and the new town of Northstowe.
Get in touch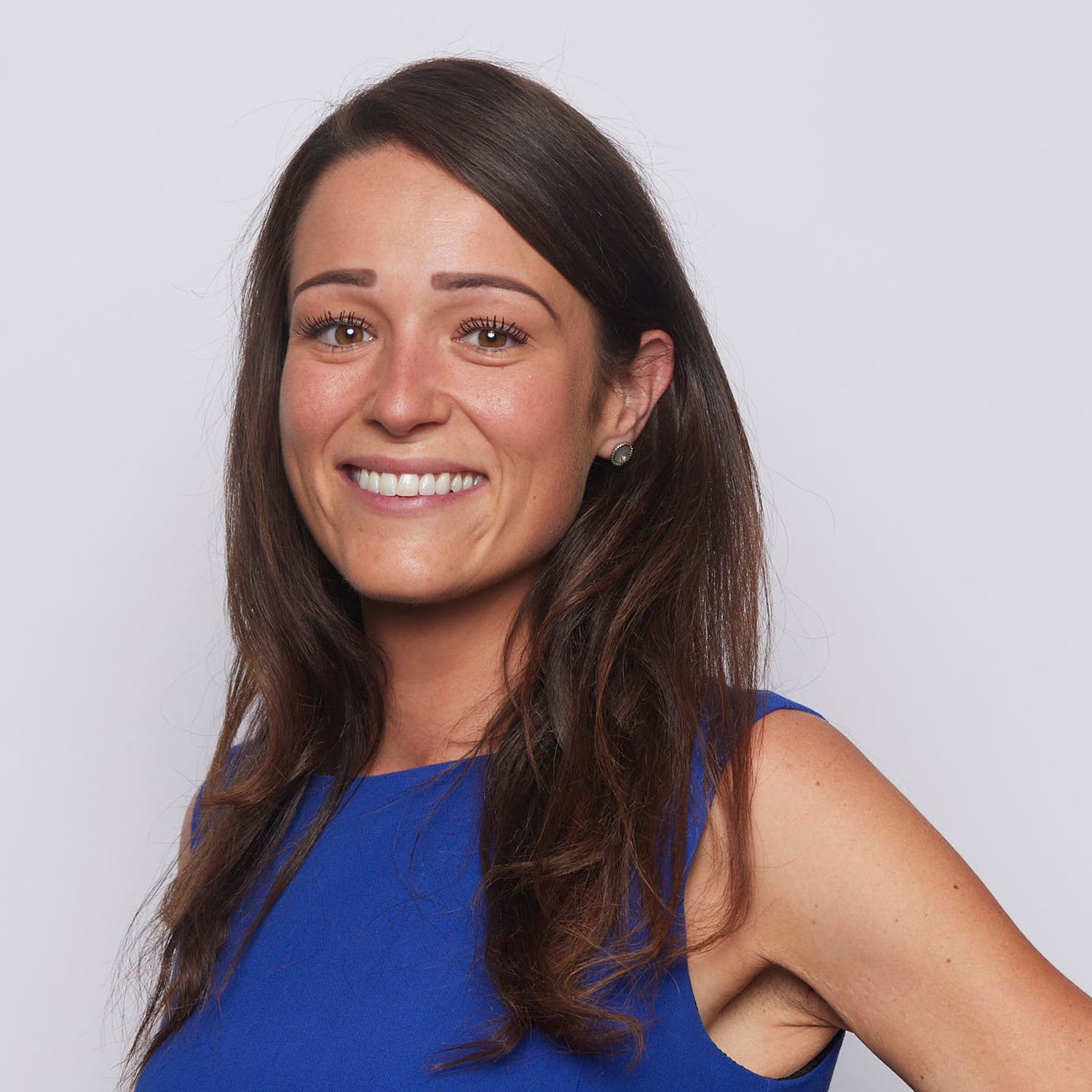 Cambridge, Residential Office
Frances McDermott
Associate, New Homes
View Frances McDermott's profile