Why I love Cambridge: Hills Road
Our City residential team choose the things they love most about Cambridge in our regular blog series. Robert Couch talks us through how Hills Road stands out as the perfect area of Cambridge for young professionals and families.
When considering a move to Cambridge, the Hills Road area is a standout choice for people looking for a blend of educational excellence, local conveniences, and a number of great transport links.
For me, Hills Road stands out as the perfect area of Cambridge for young professionals and families with school age children.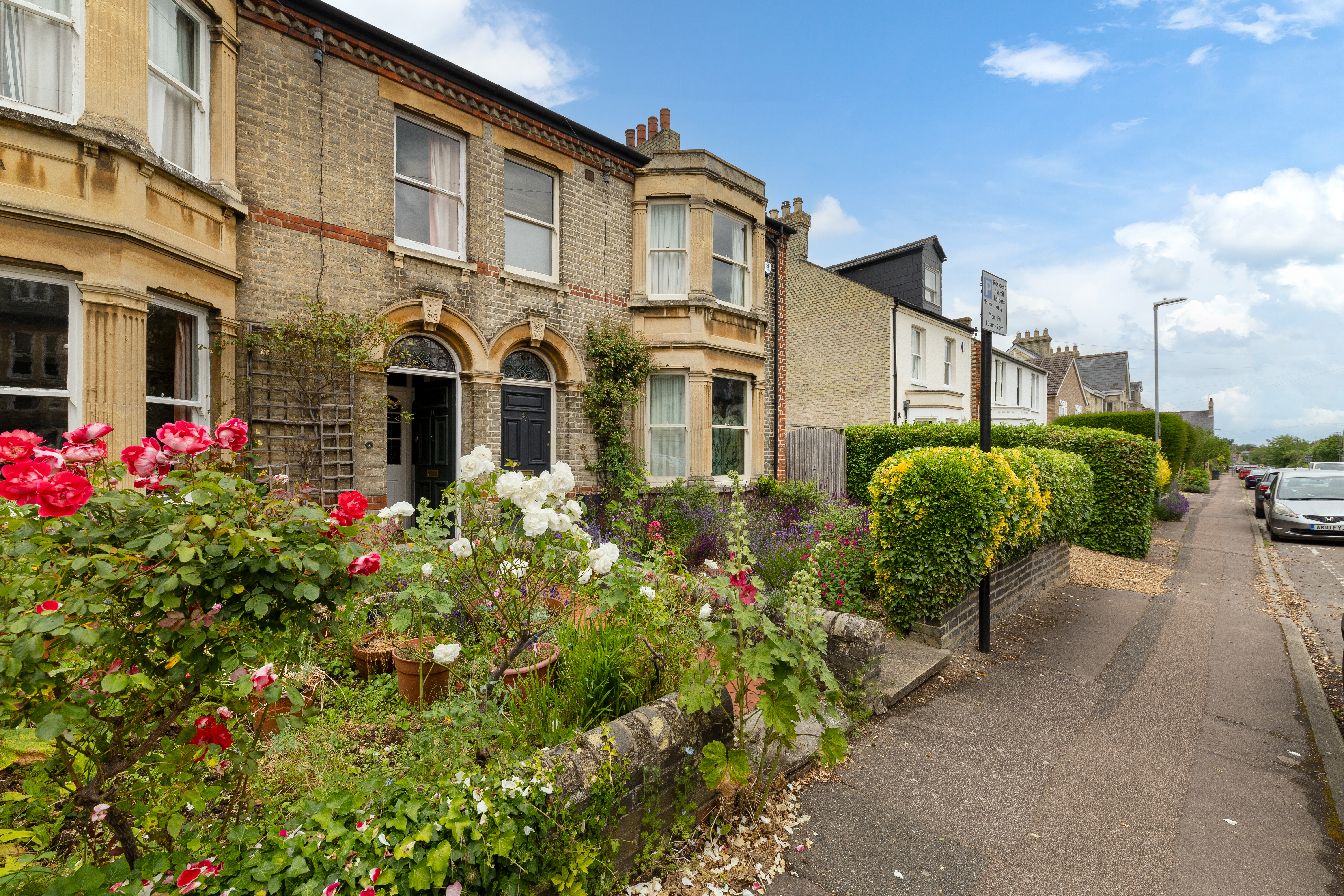 One of the crowning jewels of Hills Road is its prestigious educational landscape. Hills Road Sixth Form College, The Perse and St Mary's School are consistently ranked within the top UK Sixth Form Colleges in the UK, sending a high percentage of their students to Oxbridge and Russell Group universities. Families moving to Hills Road can ensure their children receive a top-notch education.
As well as fantastic schools, Hills Road offers a lot of amenities – from sports centres, restaurants, cafes and Cambridge Leisure – there is so much to do within a ten-minute walking distance. I think that having so many facilities so close by enriches the lifestyle of the area's residents.
In particular, the Leisure Park is home to a cinema complex, an array of restaurants, a gym and several shops. The range of options available to the local community is second-to-none – I always love making use of them when I have a viewing nearby.
What truly sets the area apart is how it is only a twenty-minute walk to the city centre, and is also very close to Addenbrookes Hospital, Cambridge rail station, several schools and local amenities.
For those working in Life Sciences or the Research and Development sector, being so close to Addenbrookes, and connections to various science parks and innovation campuses is a real draw to the area. Cambridge Science Park, Babraham Research Campus, St John's Innovation Centre, Cambridge Biomedical Campus and more are all commutable by car, train or The Guided Busway from Hills Road.
Hills Road encapsulates the essence of Cambridge living in every aspect. From its first-rate schools, restaurants, cafes and shops – Hills Road has it all. If you're considering a move to Cambridge, definitely explore what the area has to offer.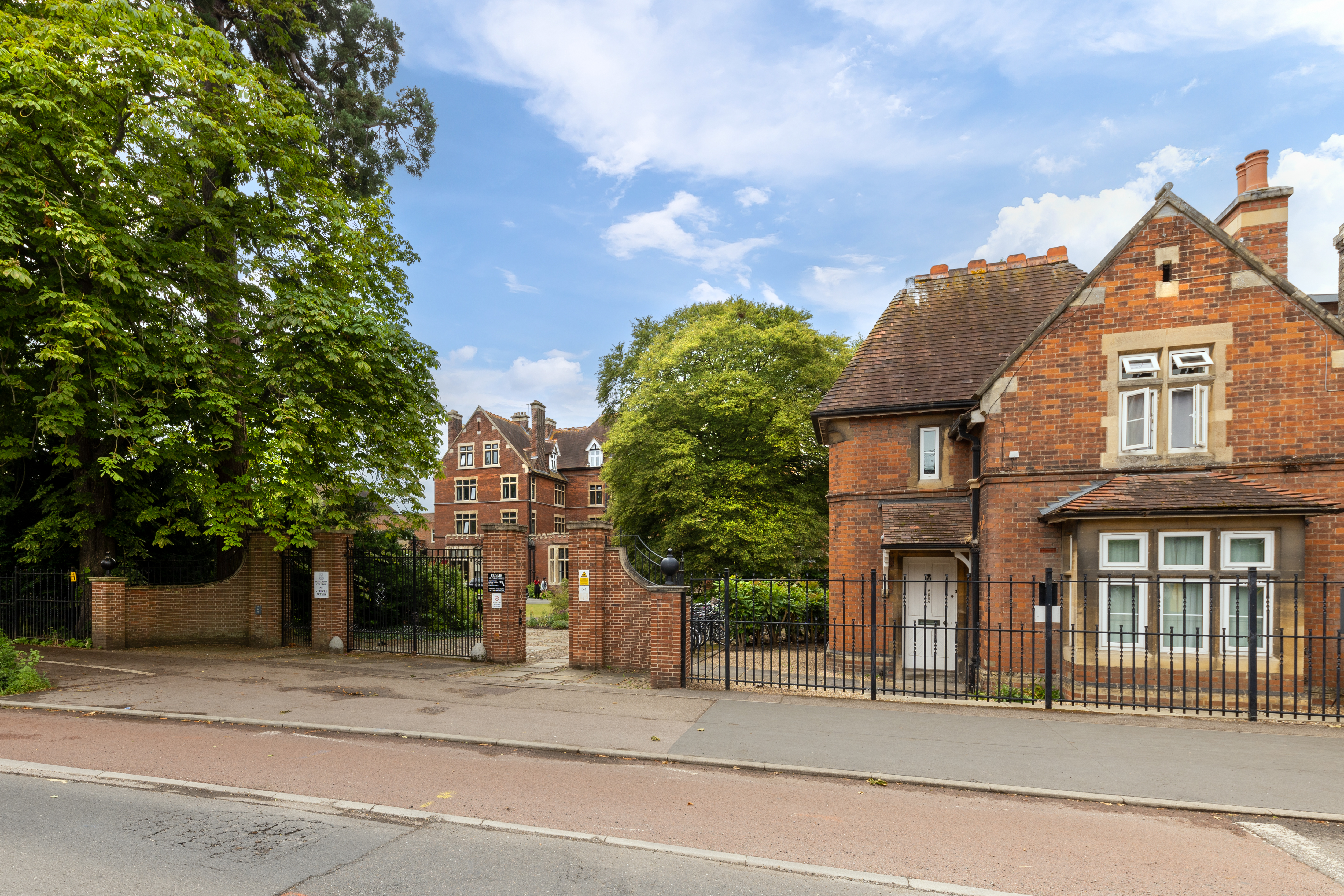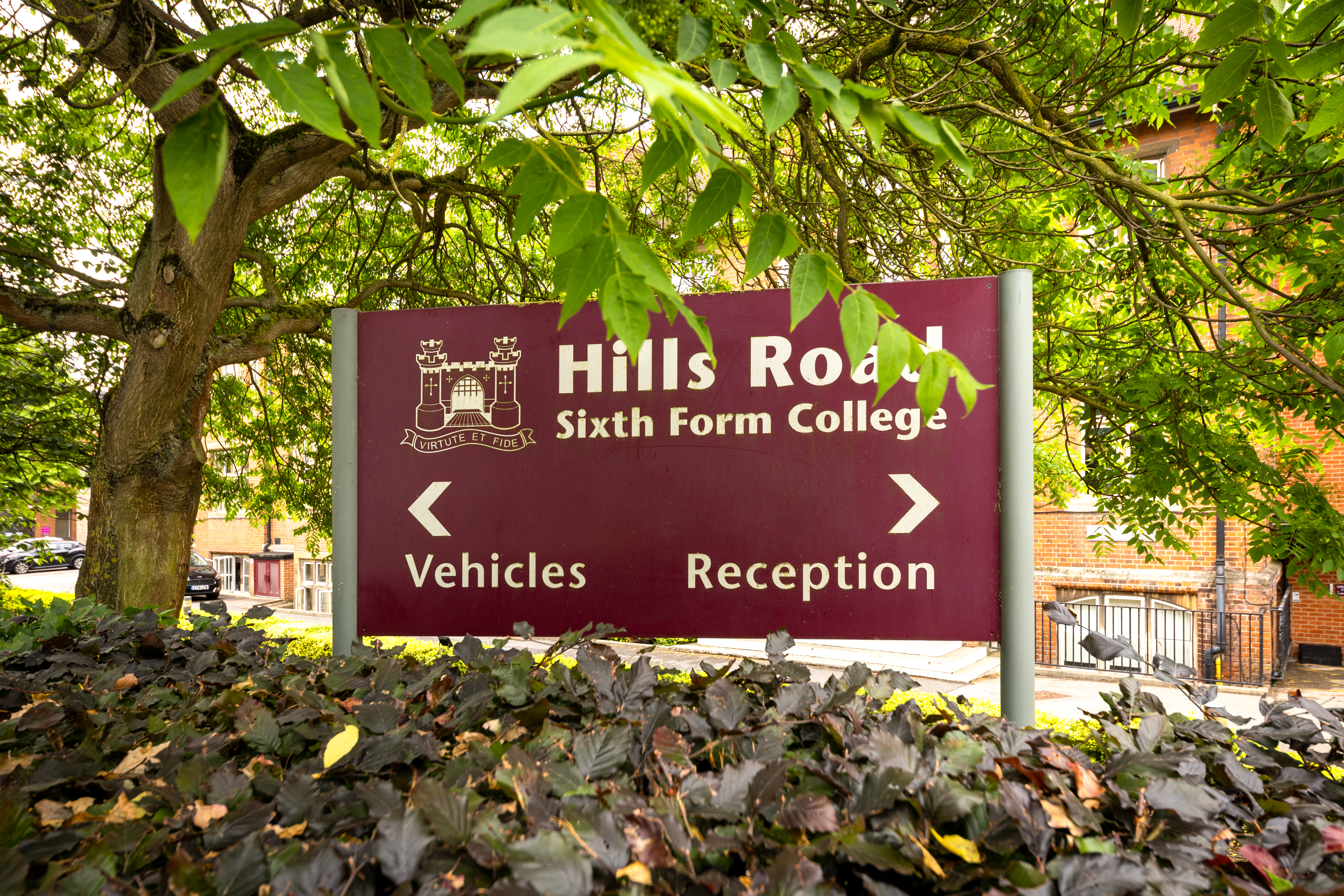 Get in touch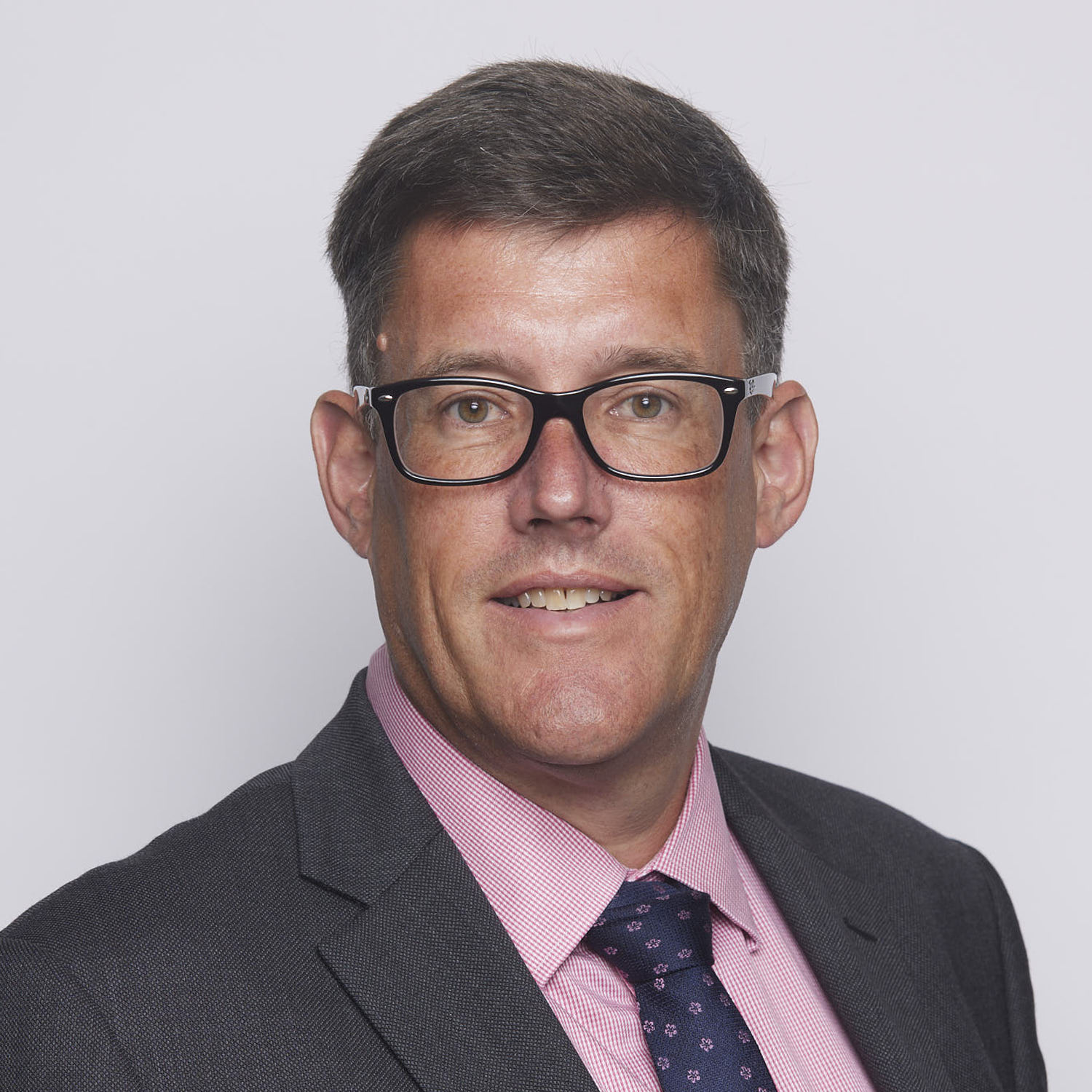 Cambridge, Residential Office
Robert Couch
Partner, Joint Head of Residential Sales
View Robert Couch 's profile