Matthew Homes 'Assisted Move Scheme'
Matthew Homes 'Assisted Move Scheme'
We are delighted to introduce the launch of our Sales Assistant scheme, aimed at saving you money while helping you sell your home swiftly and at the best possible price. The best part? If your home is successfully sold, and you choose to move into a Matthew Home at White House Park, Matthew Homes will cover your estate agent's fee! What isn't there to like?
Our 5 simple steps...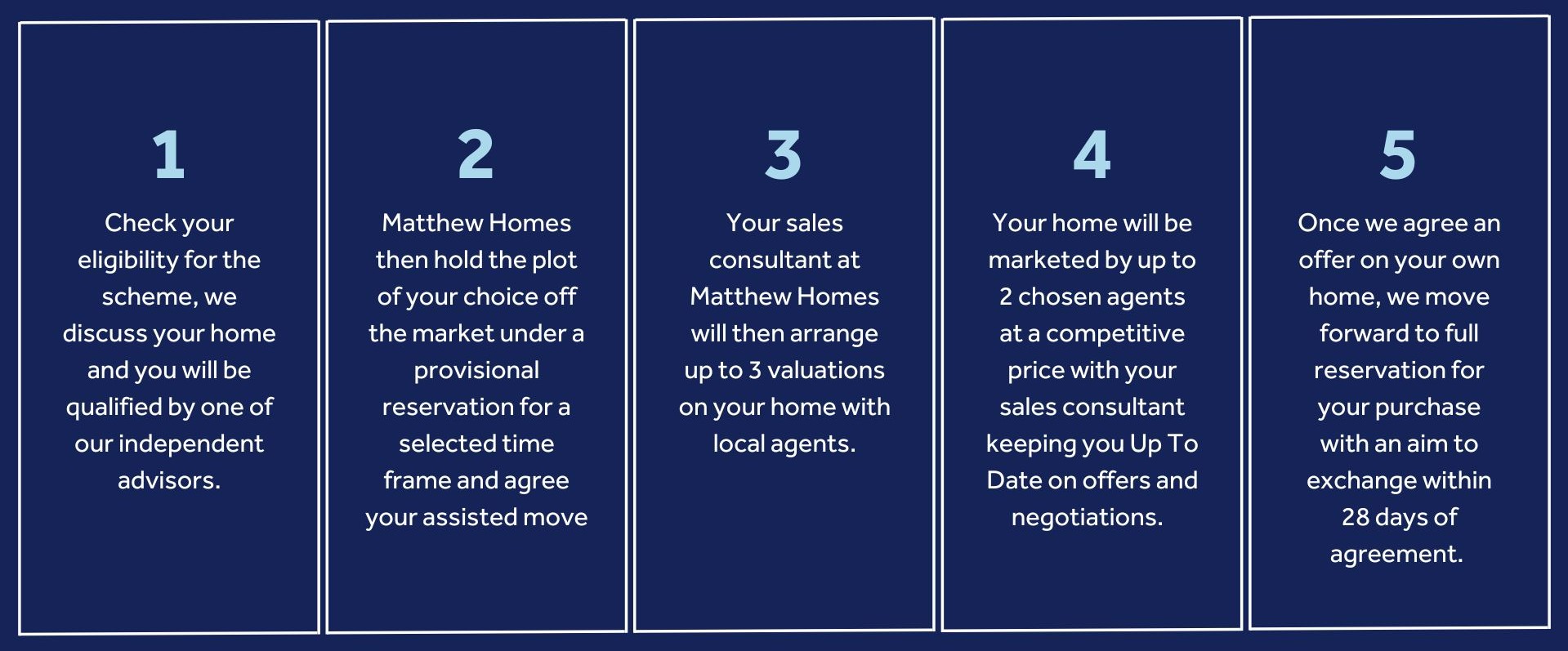 Up to £12,000 incentive available on selected plots
FAQs
Do I have to pay a reservation fee and is it refundable?
At step 2 when your provisional reservation is taken on the plot you want to buy Matthew Homes will take a £500.00 reservation fee which is fully refundable throughout the transaction.
Can we choose the estate agents?
If you have a preferred local agent then please let your Sales Consultant know.
If we get any offers on our home will we be able to choose which offer is accepted?
The agents will be asked to inform Matthew Homes of any offers made on your home so that we can qualify any interested parties. We do this mainly to reduce the risks of a chain collapsing and to ensure the buyers can exchange and complete in line with the timeframe of your new home purchase.
Can we pull out at any time?
Yes. You can withdraw from our Assisted Move scheme at any time and your provisional reservation fee is fully refundable. If you have found a buyer under the Assisted move scheme but decide you no longer wish to procced on a Matthew Home at White House Park for any reason but you keep the buyer in place then you will be liable for any associated agents fees.
Call now for further information
Show home and marketing suite open daily 10:00am to 5:00pm no appointment necessary
Contact Jess
Contact Marc
Available properties at White House Park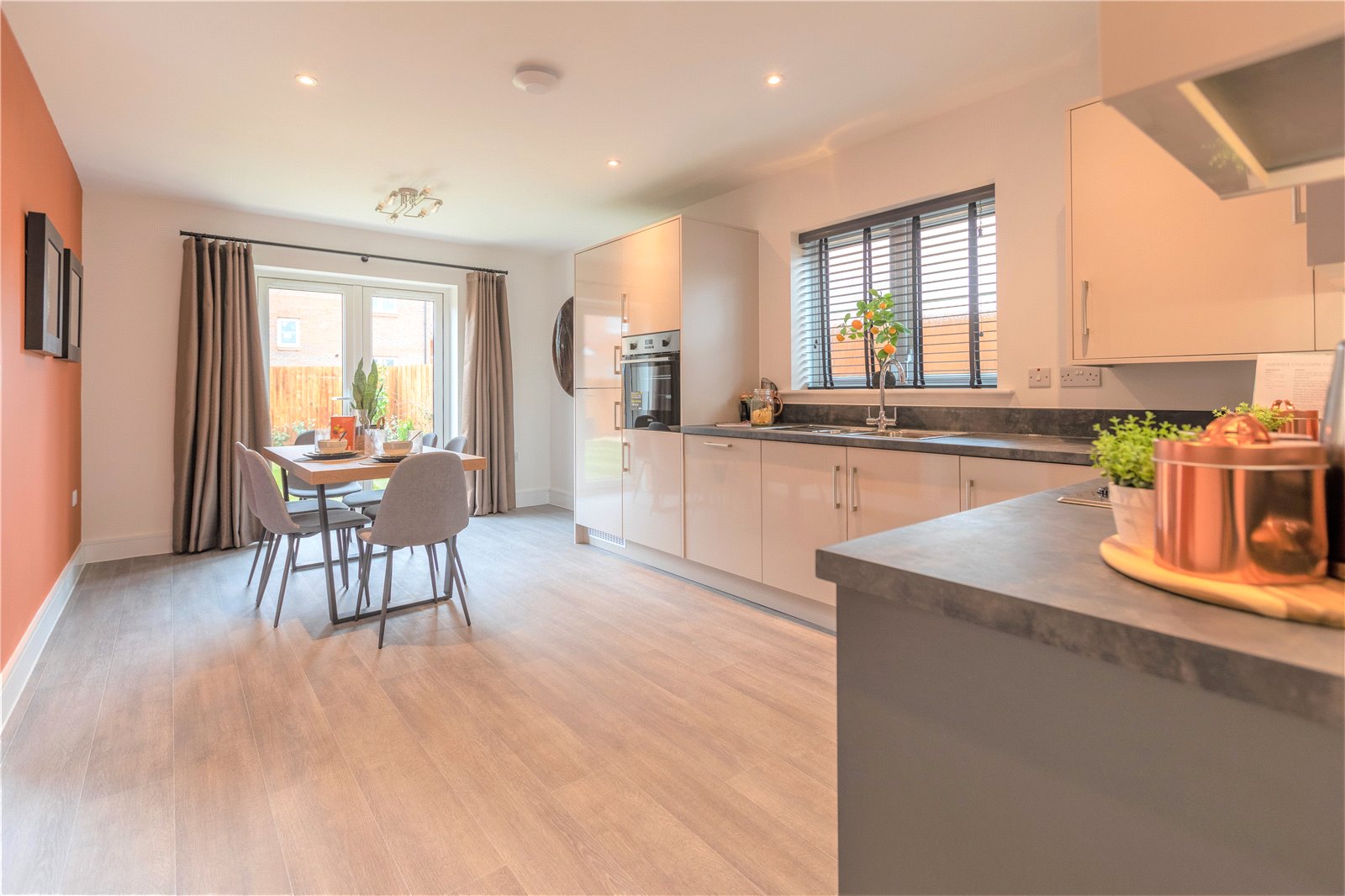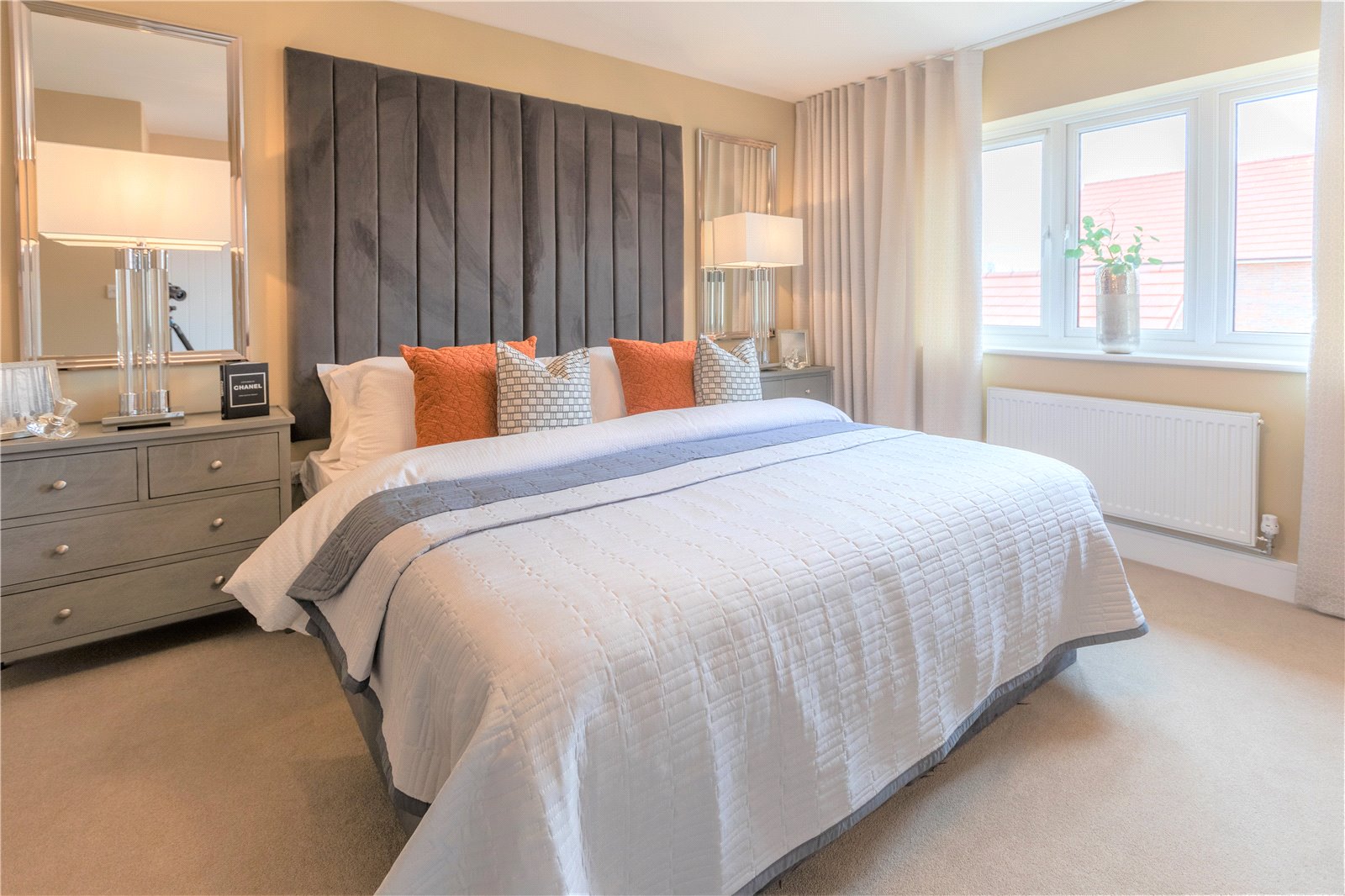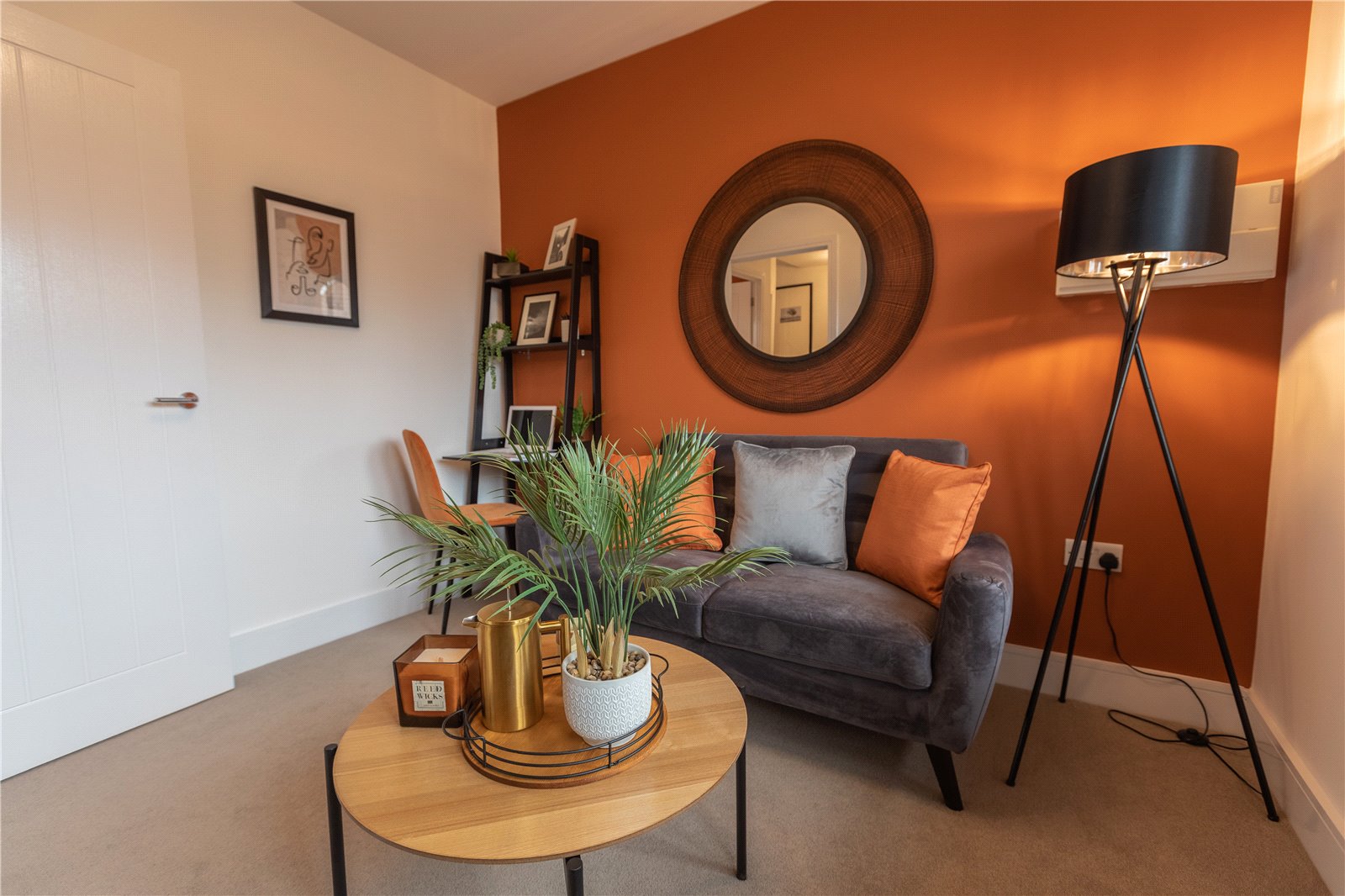 Sold STC
White House Park, Buckenham Road Attleborough, Norfolk, NR17 1NB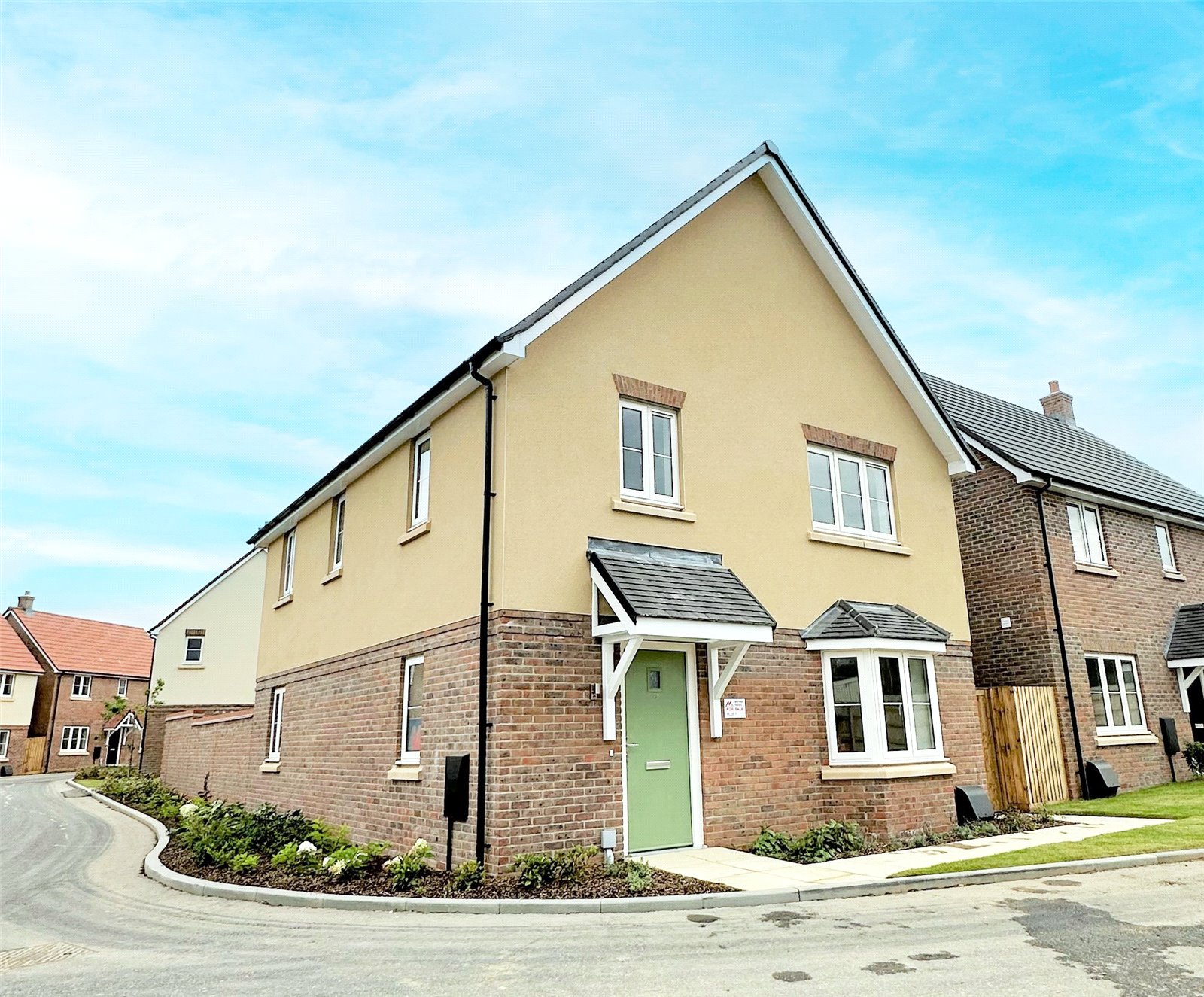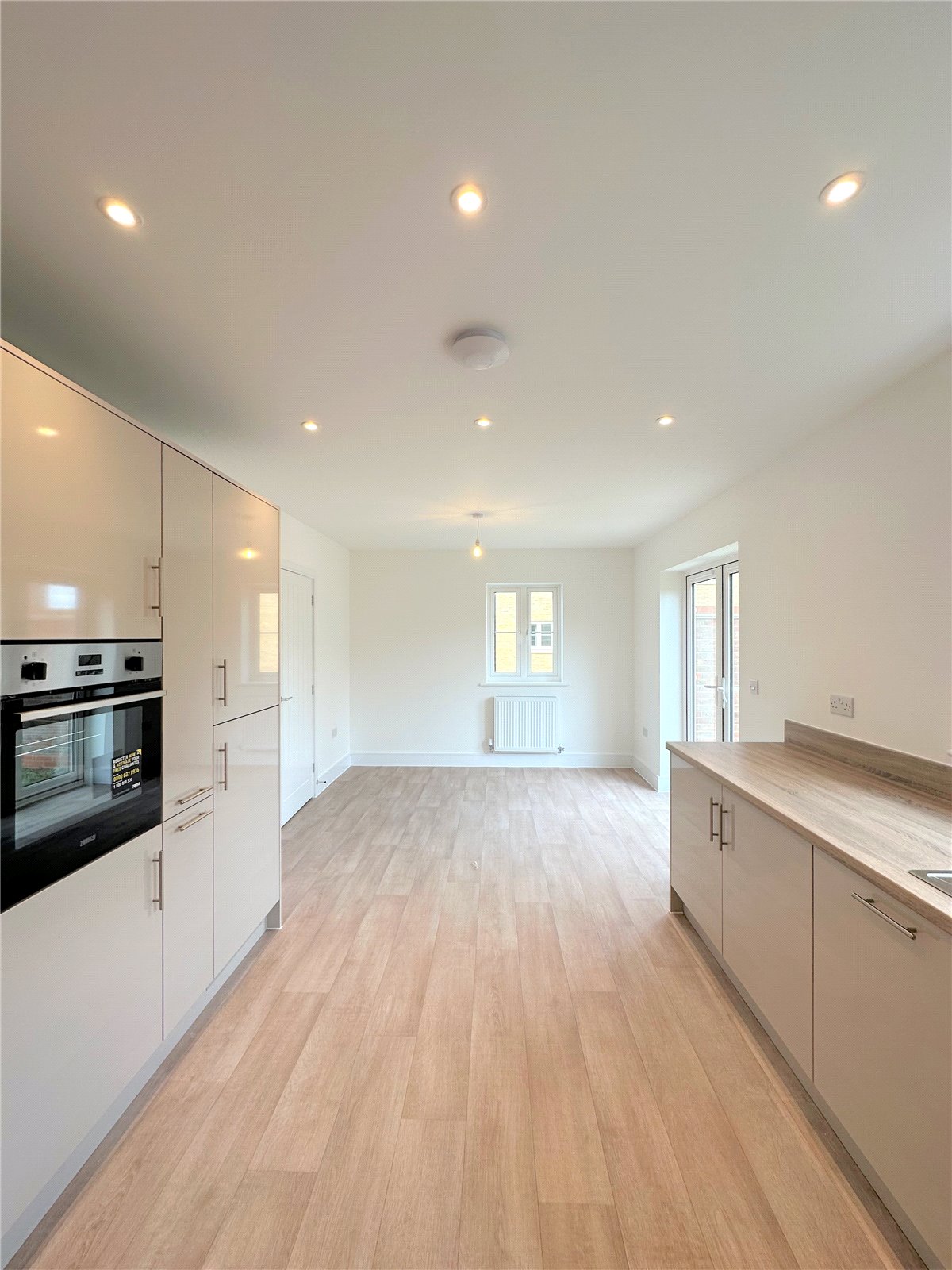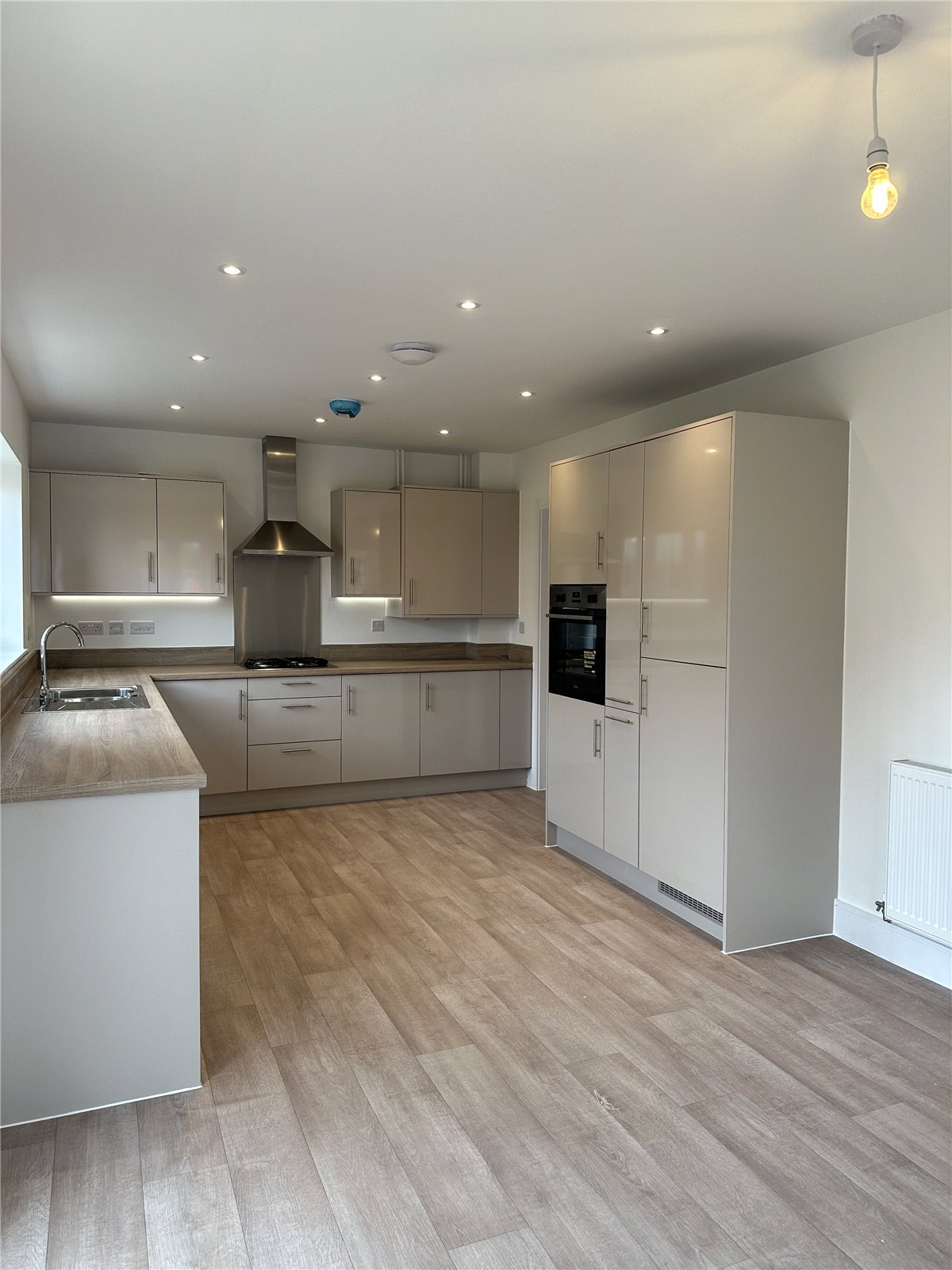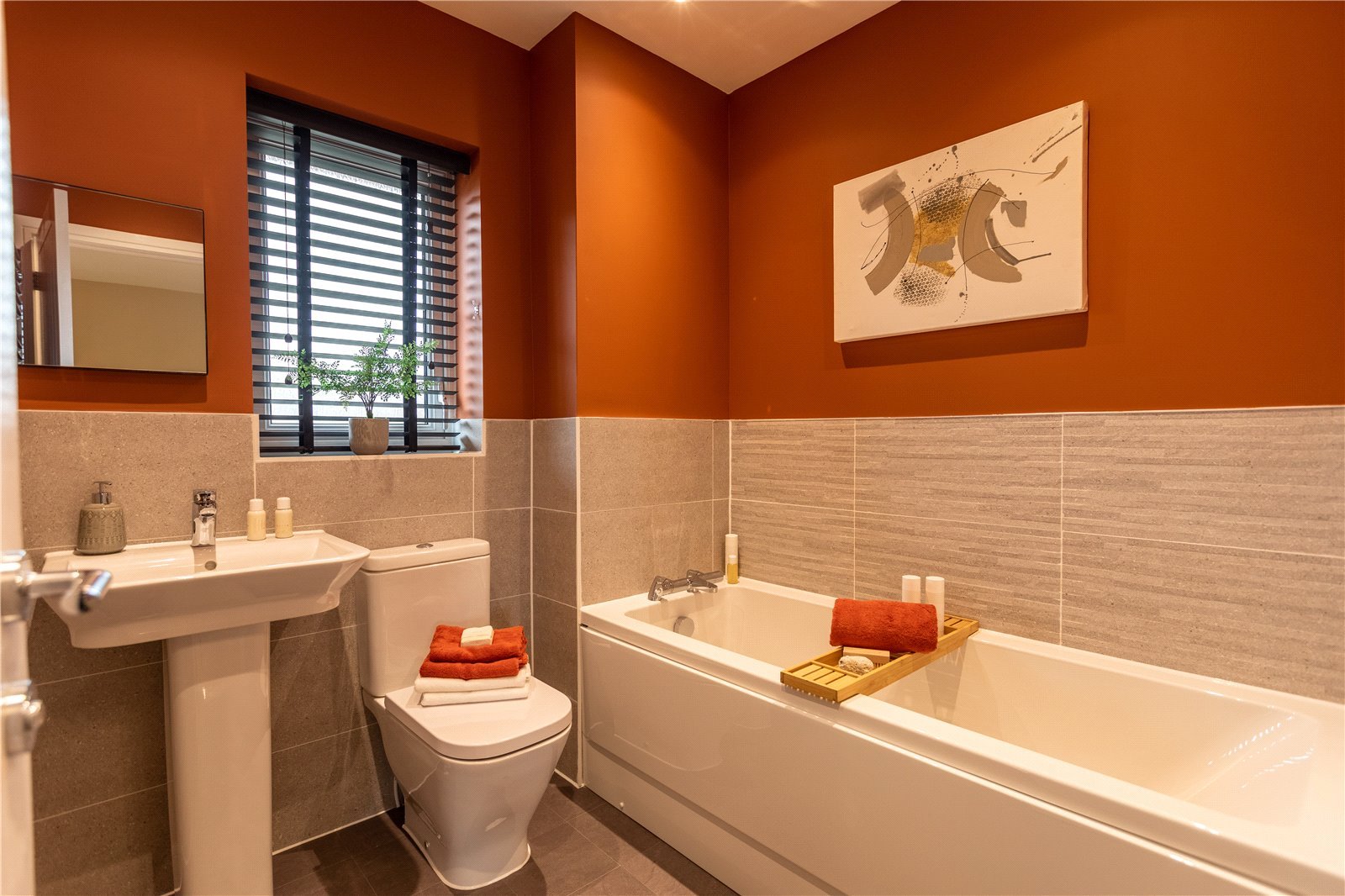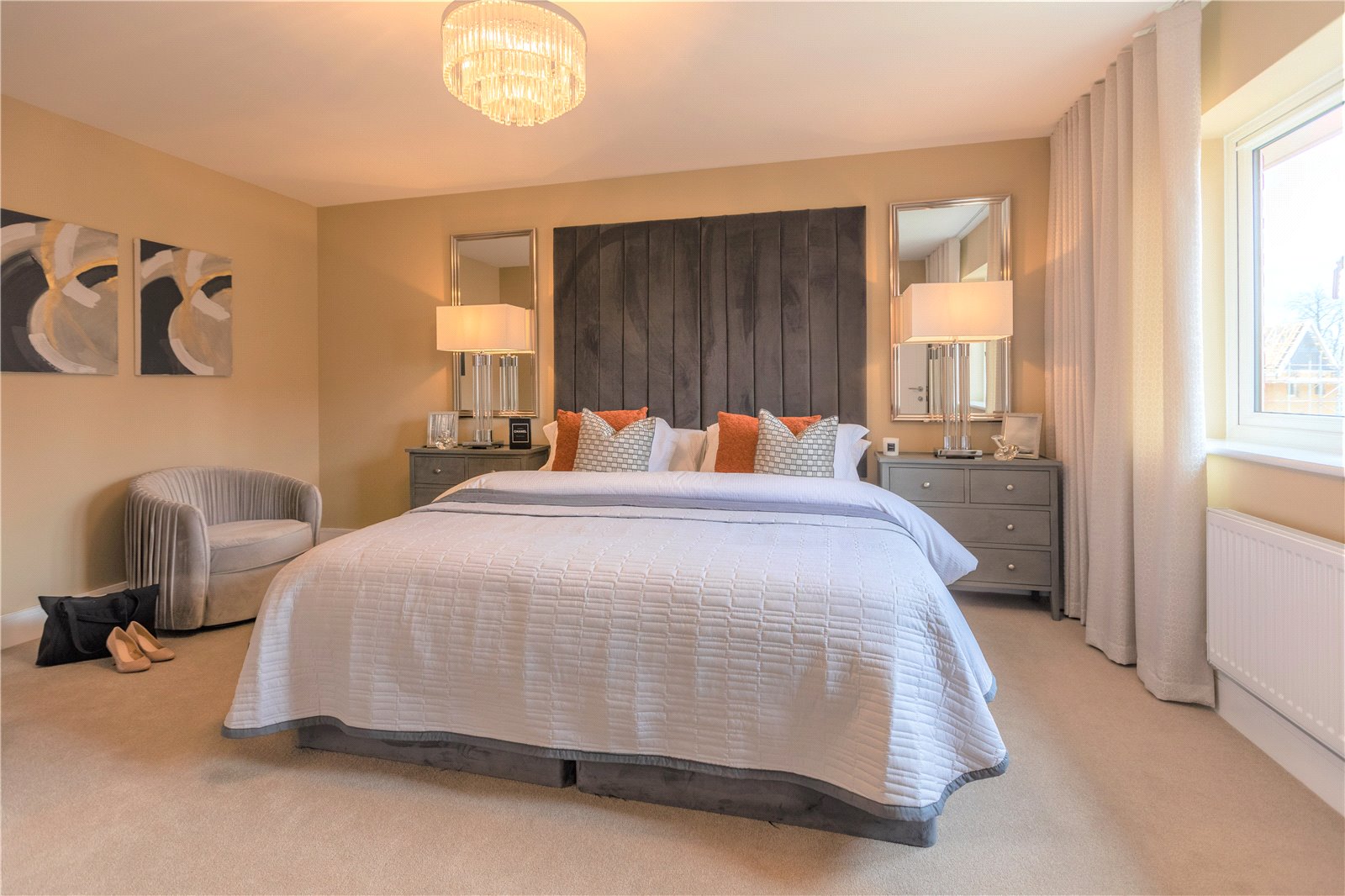 White House Park, Buckenham Road Attleborough, Norfolk, NR17 1NB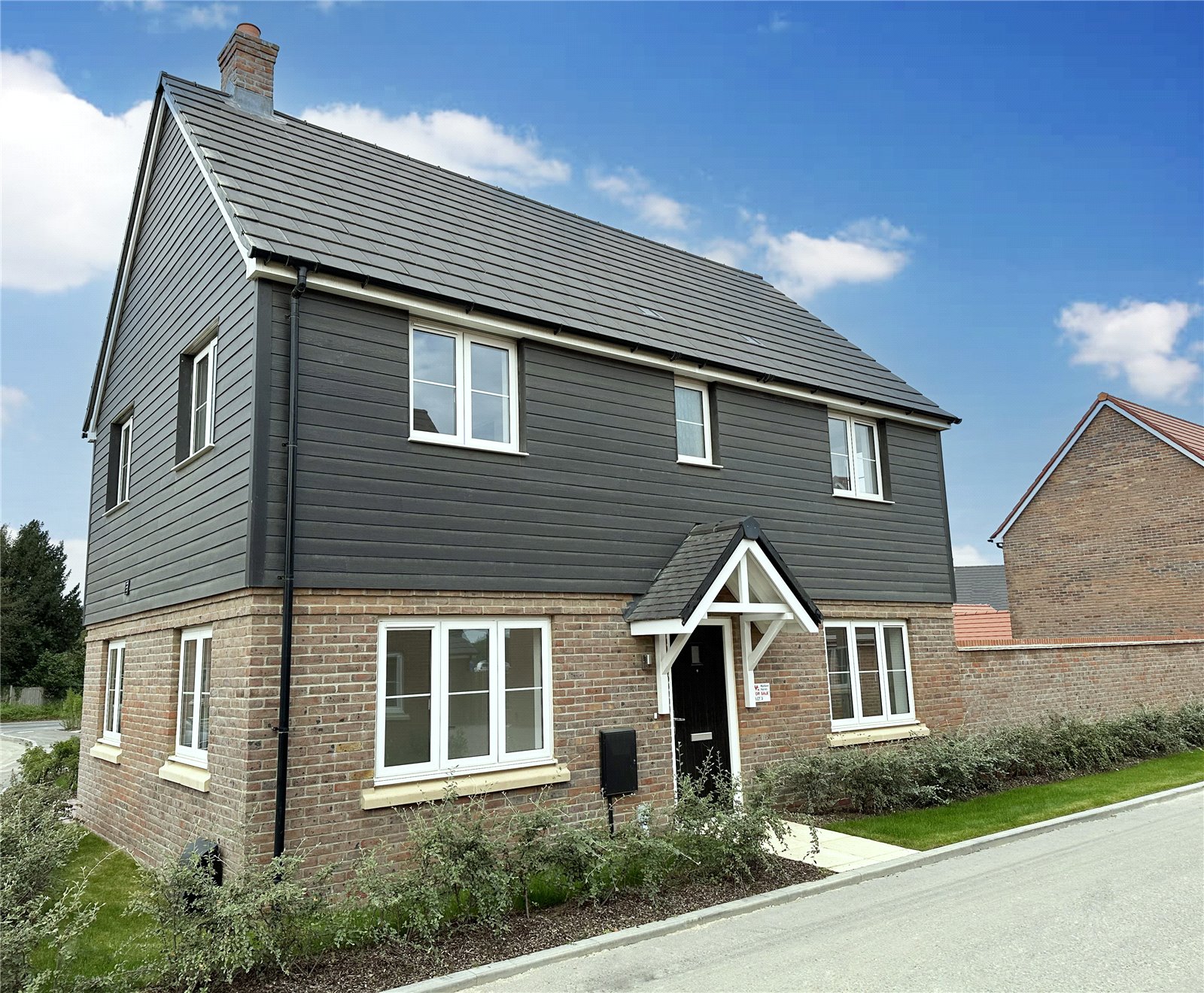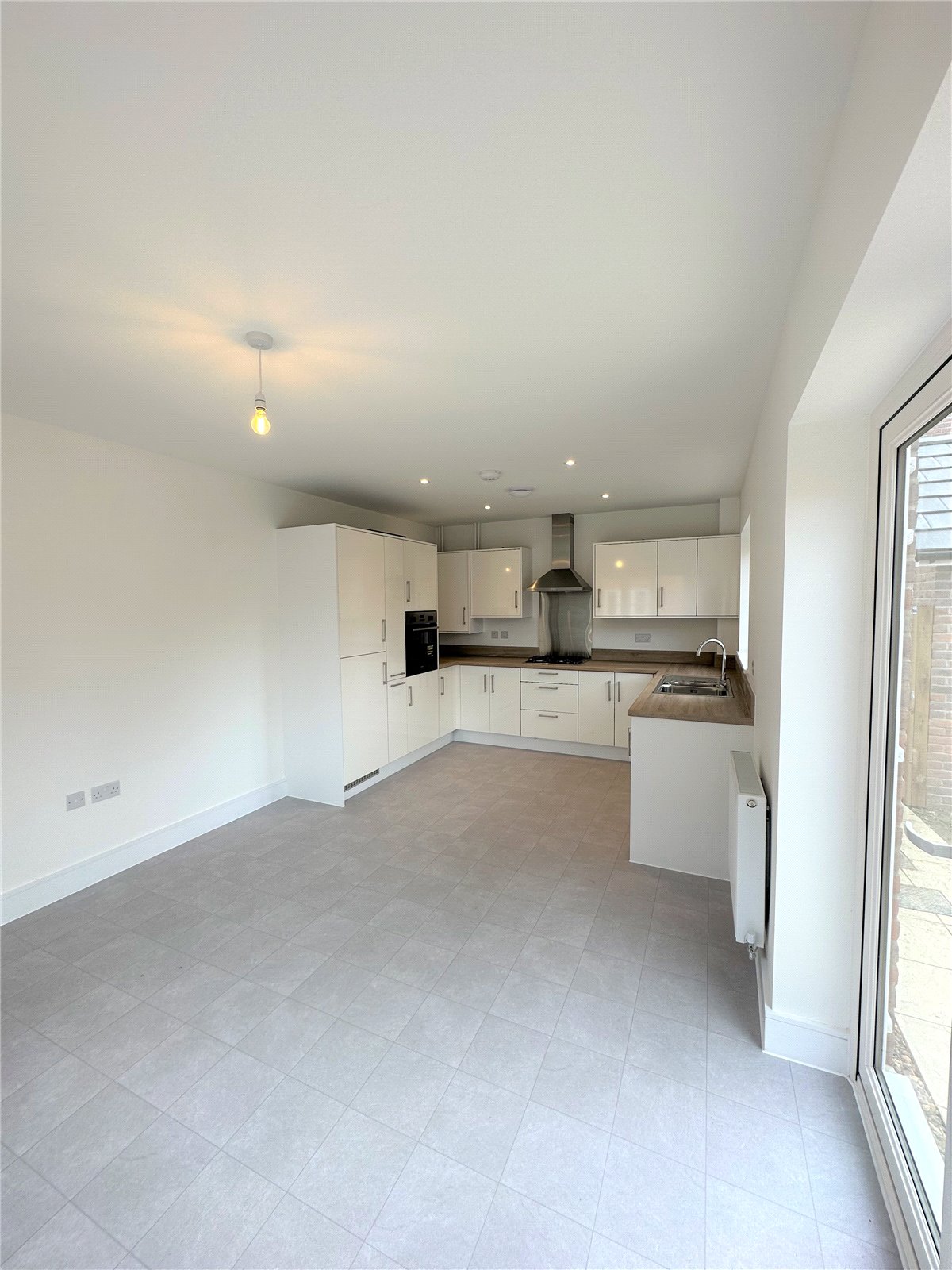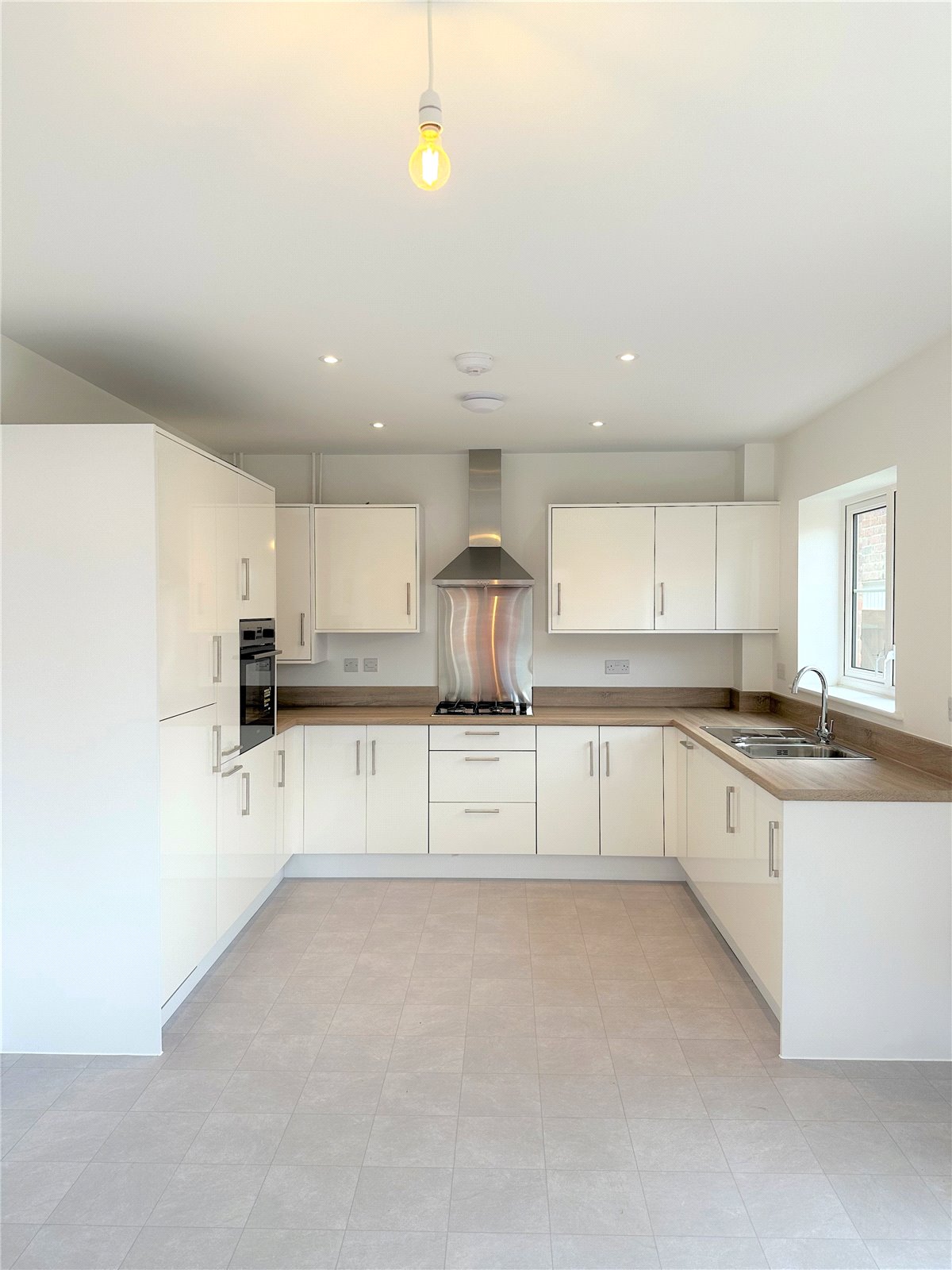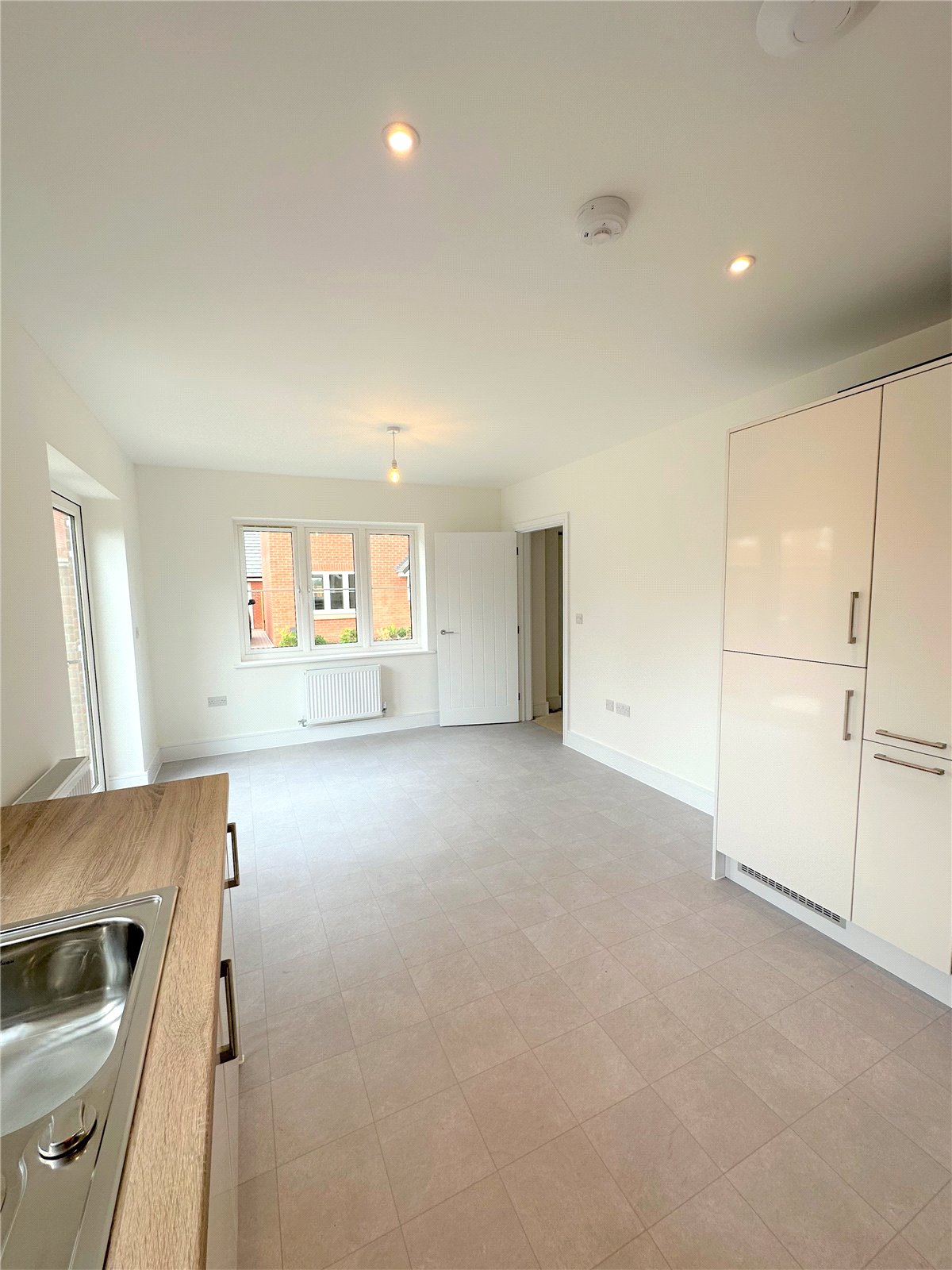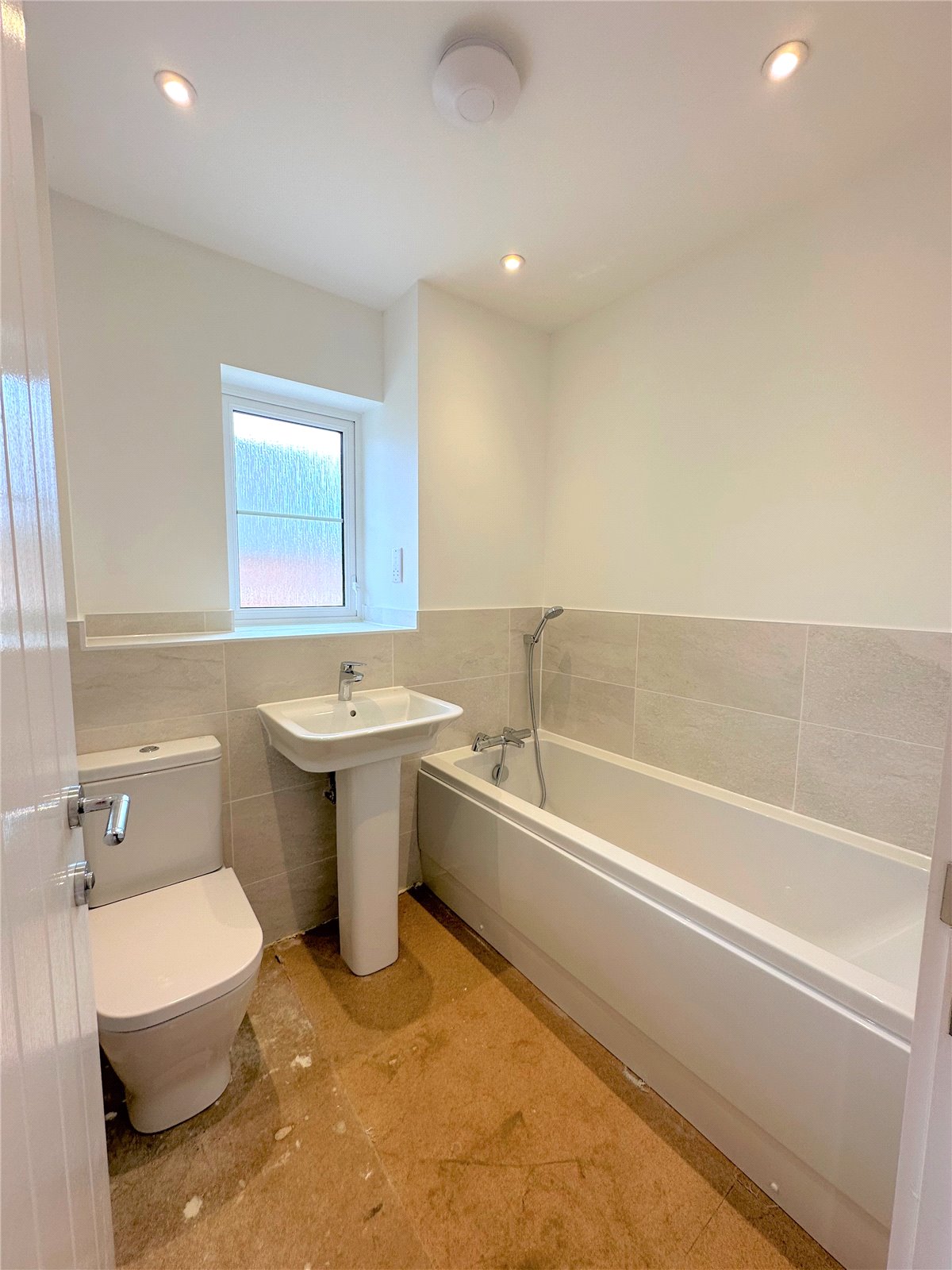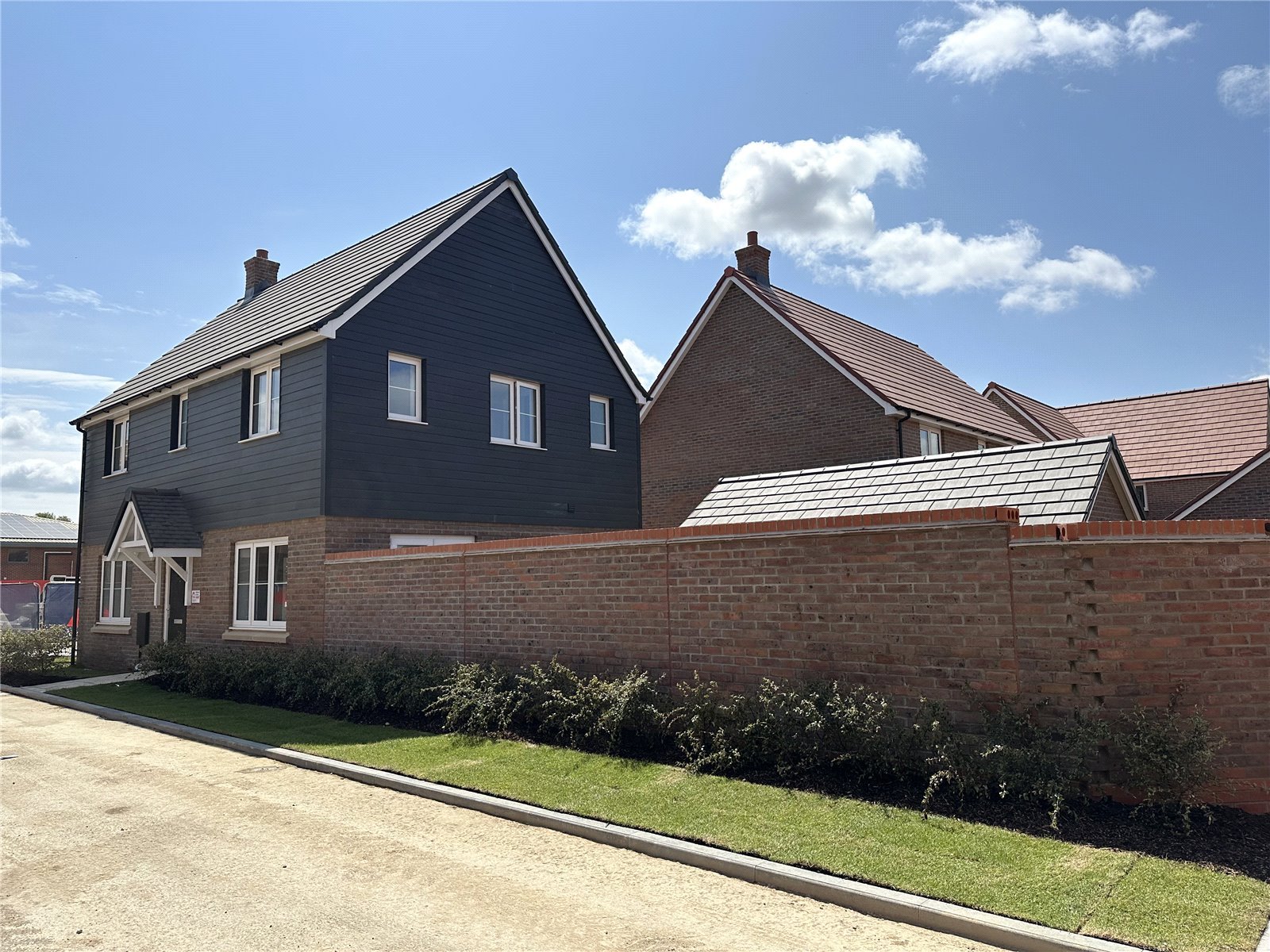 Sold STC
White House Park, Buckenham Road Attleborough, Norfolk, NR17 1NB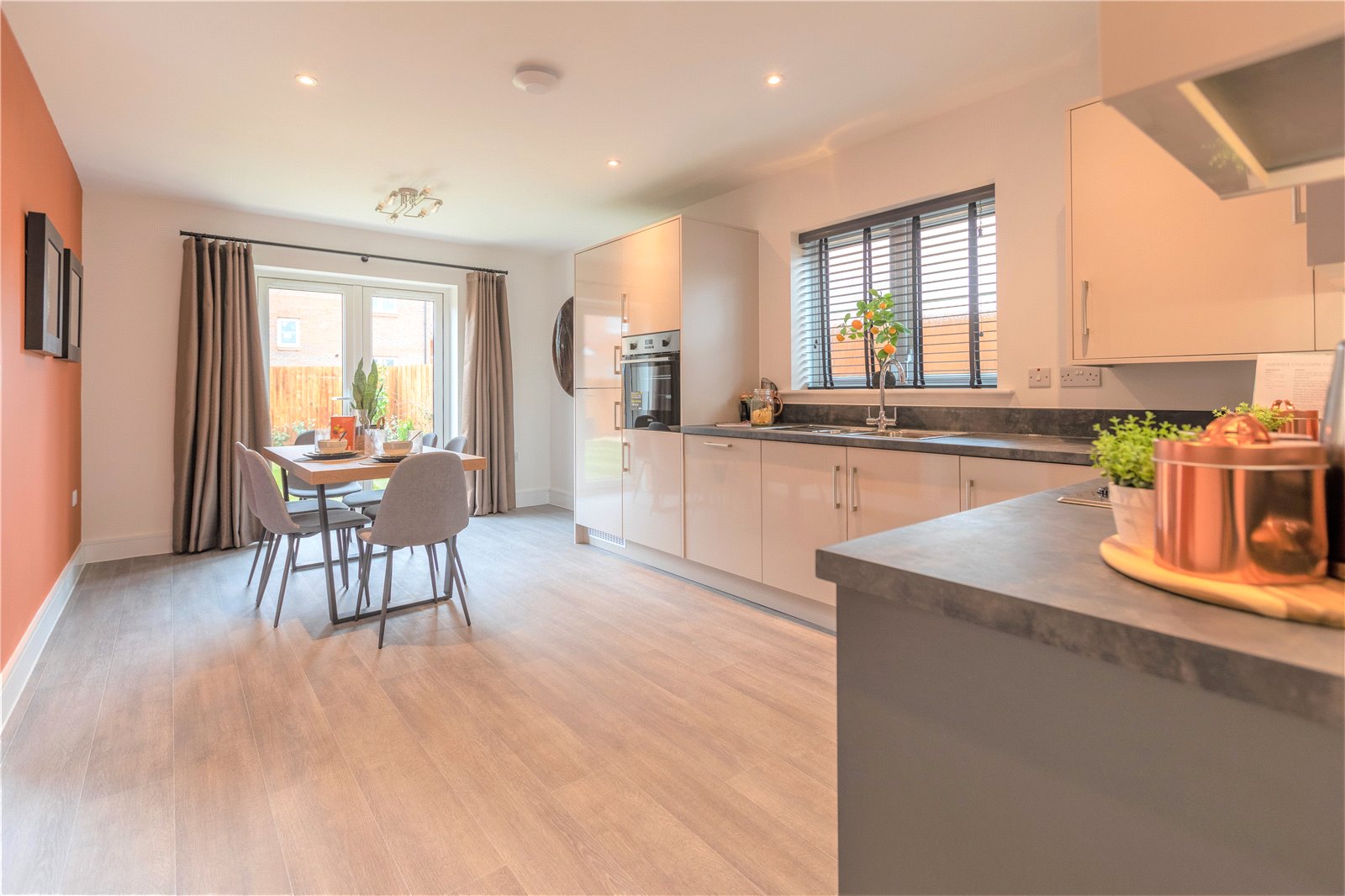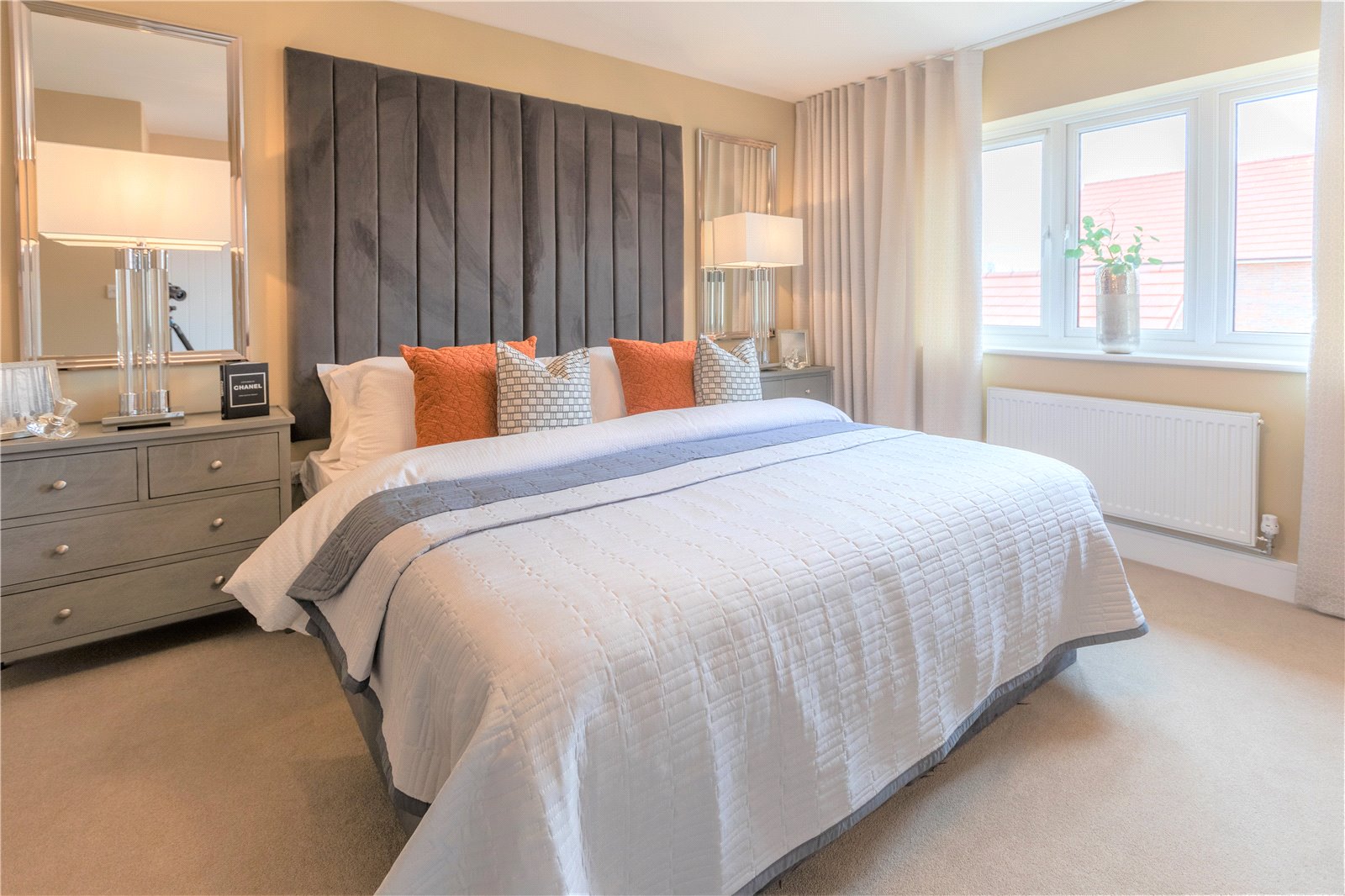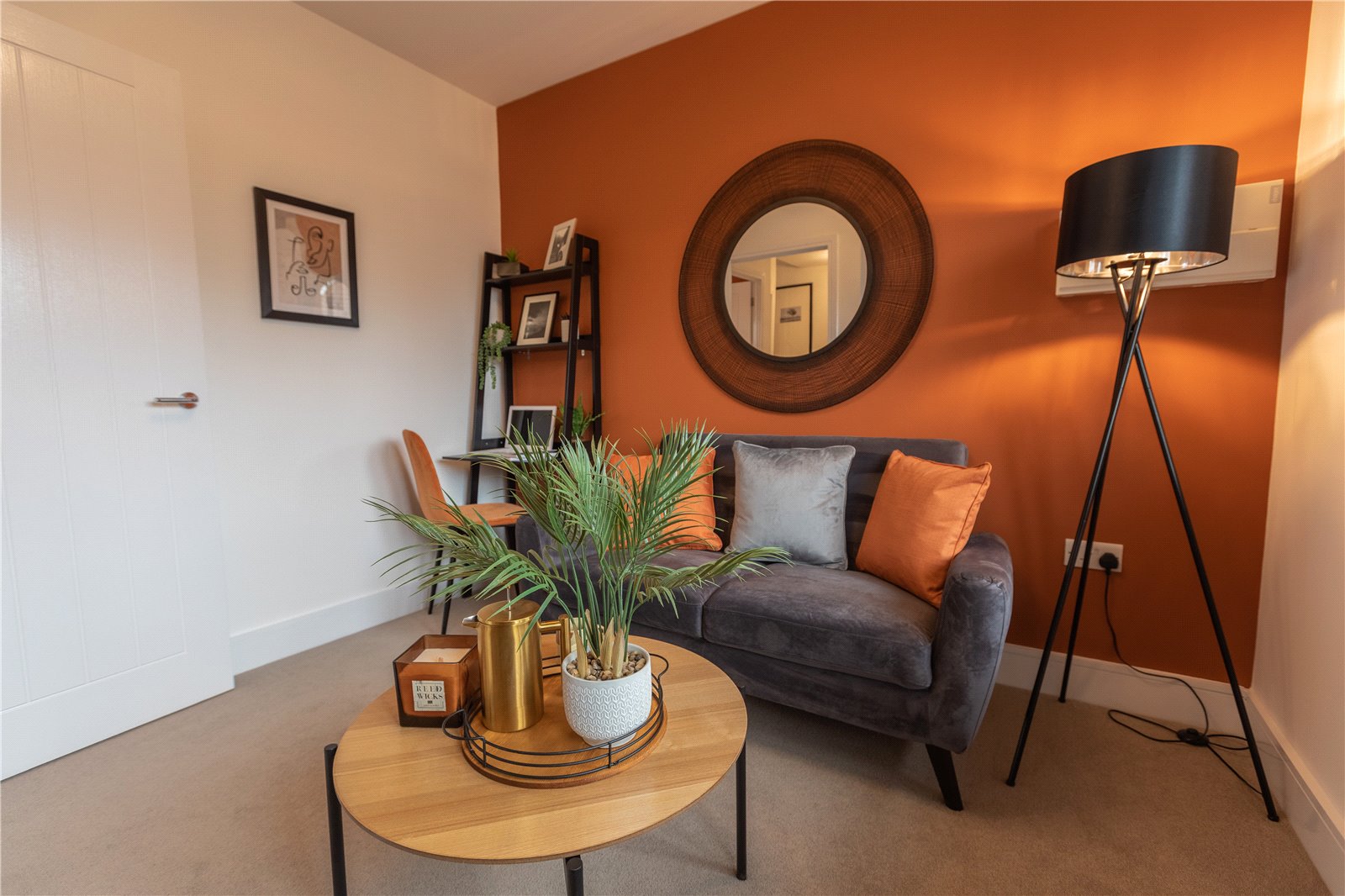 Sold STC
White House Park, Buckenham Road Attleborough, Norfolk, NR17 1NB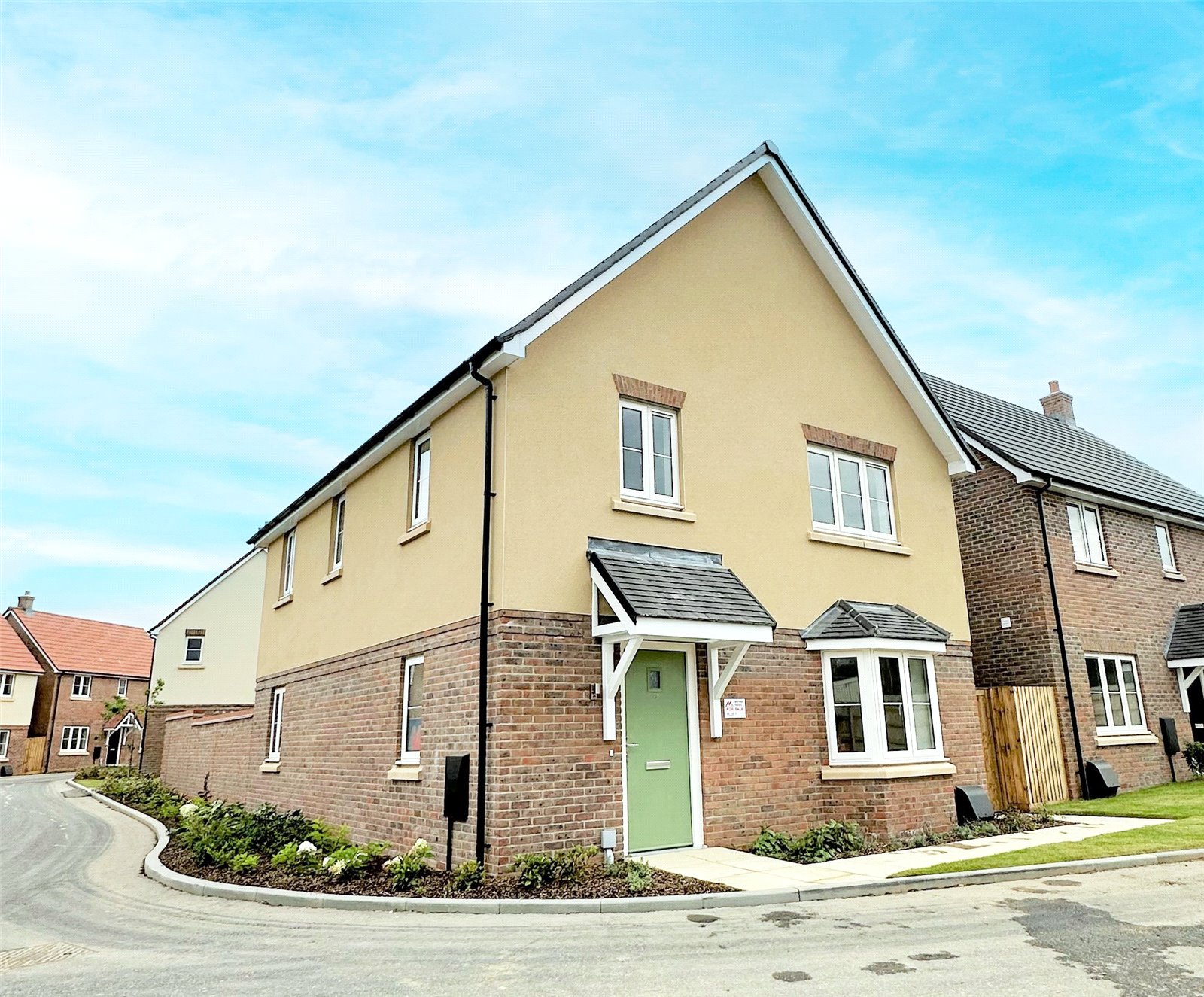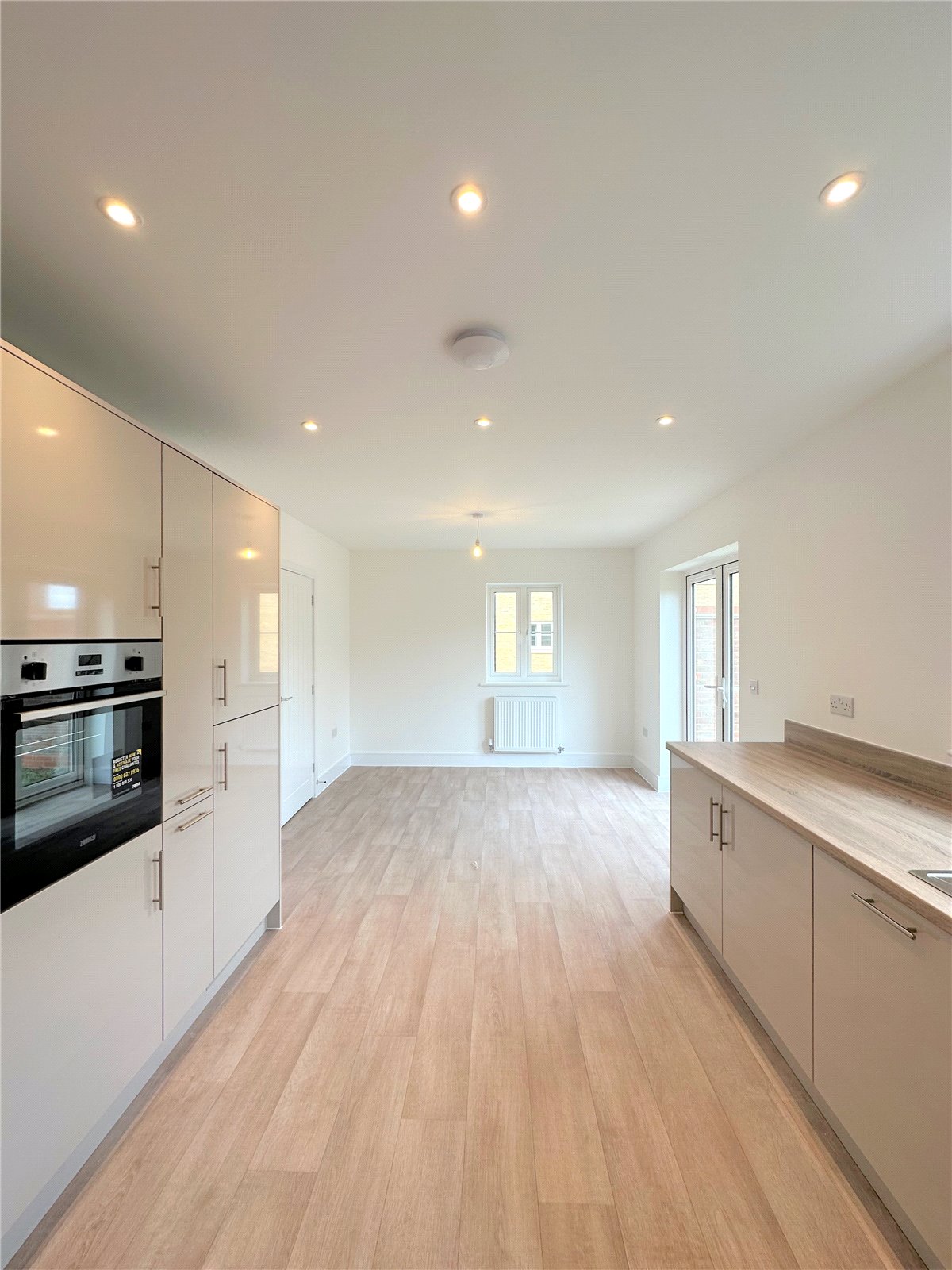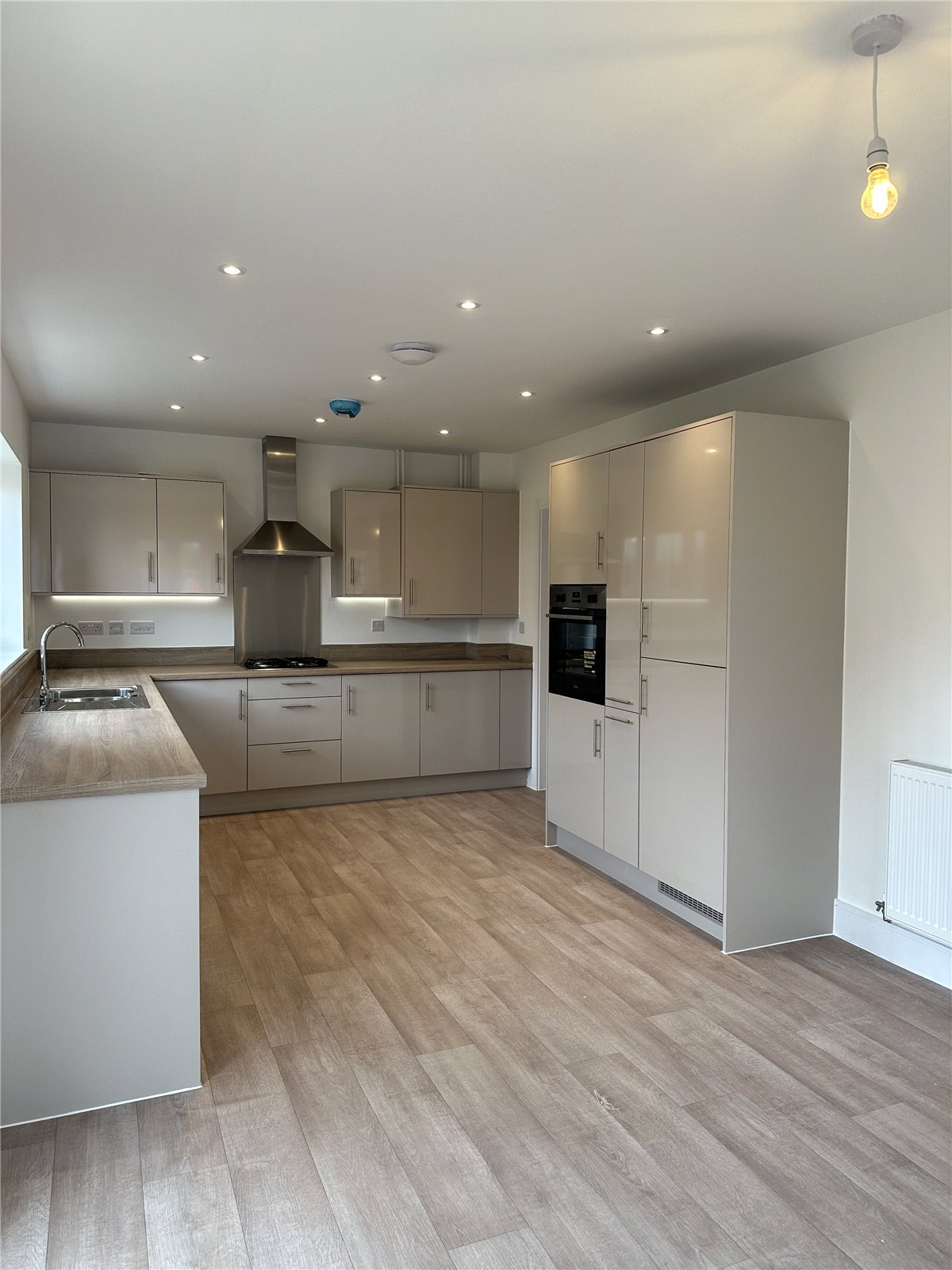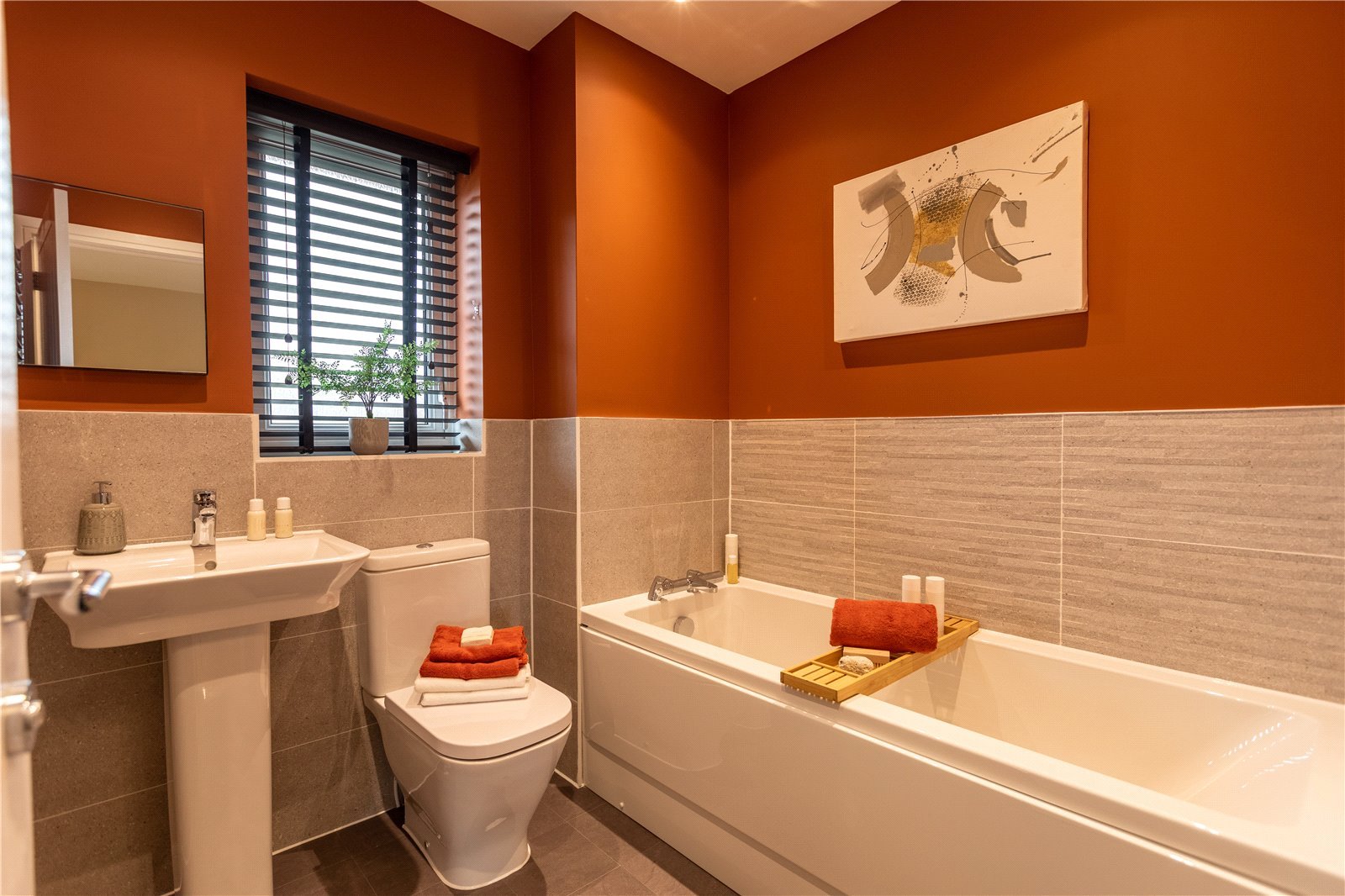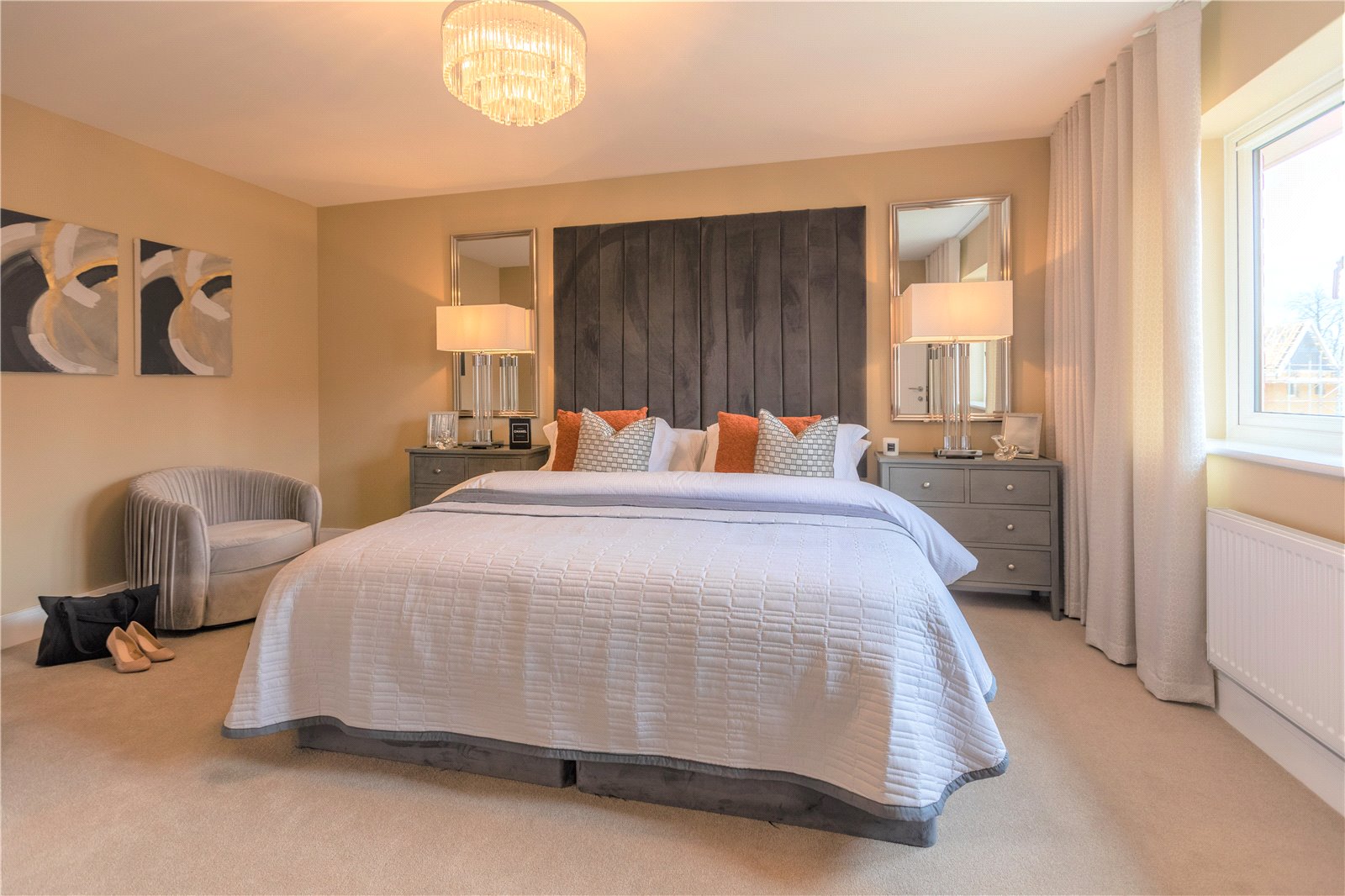 White House Park, Buckenham Road Attleborough, Norfolk, NR17 1NB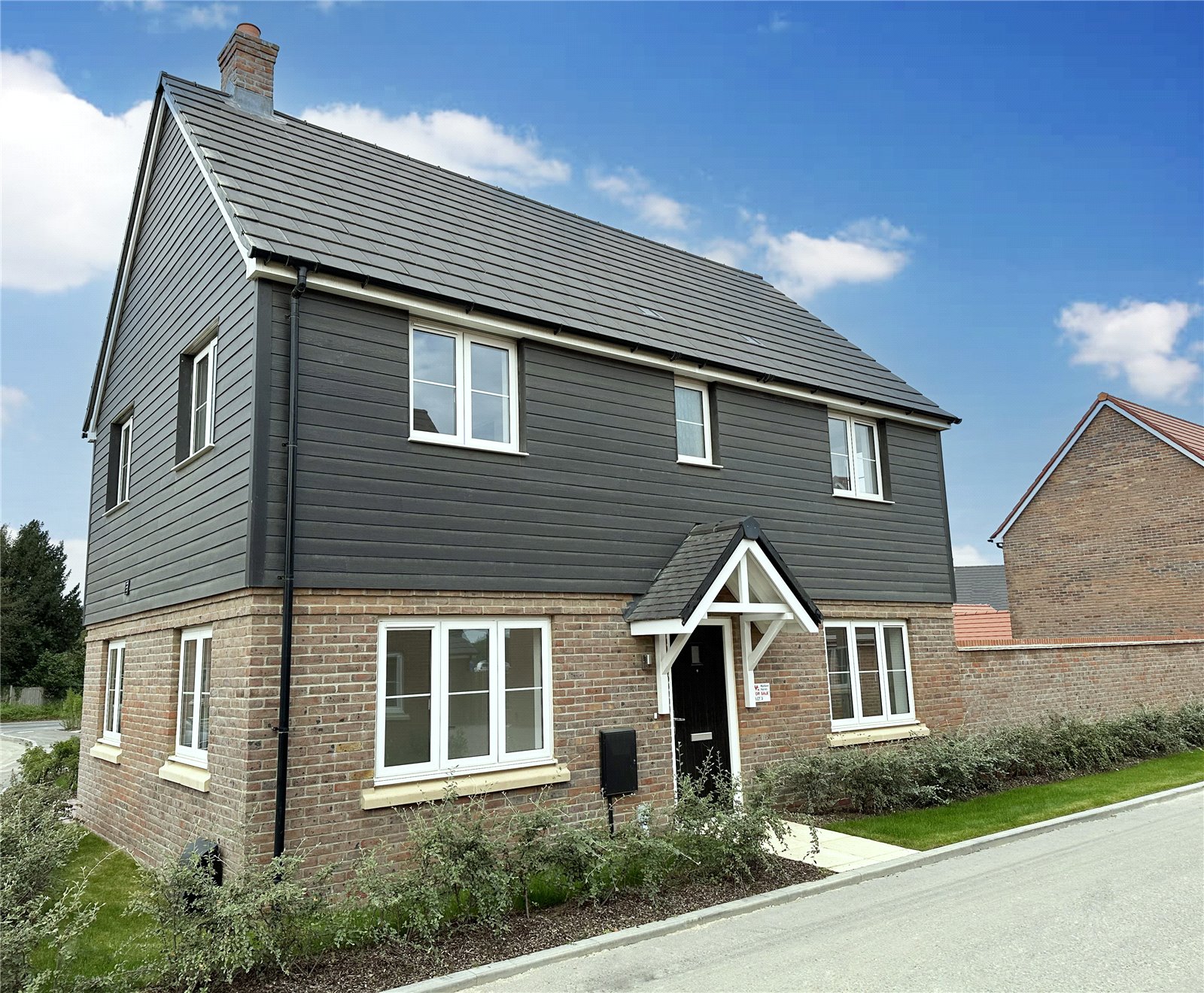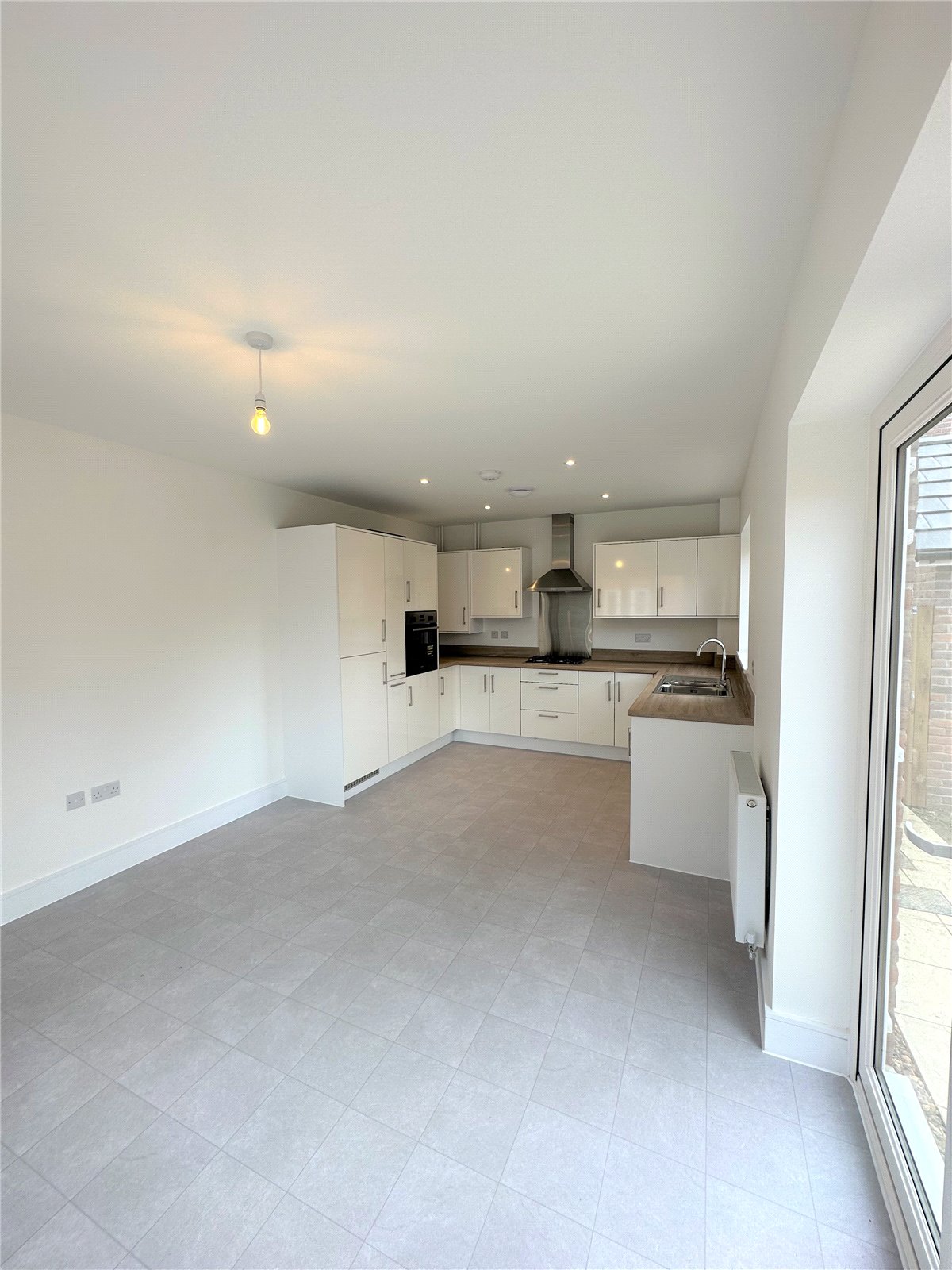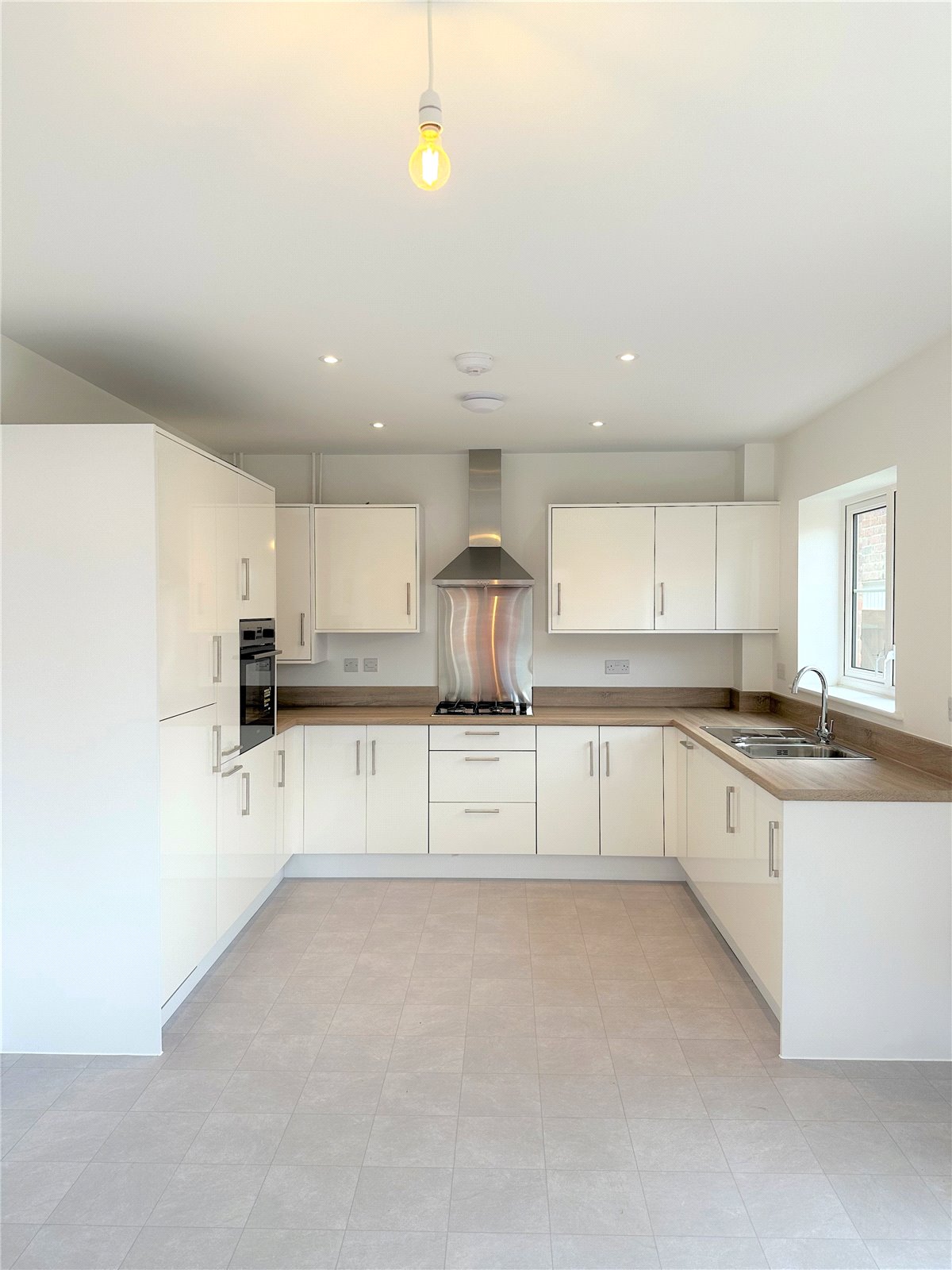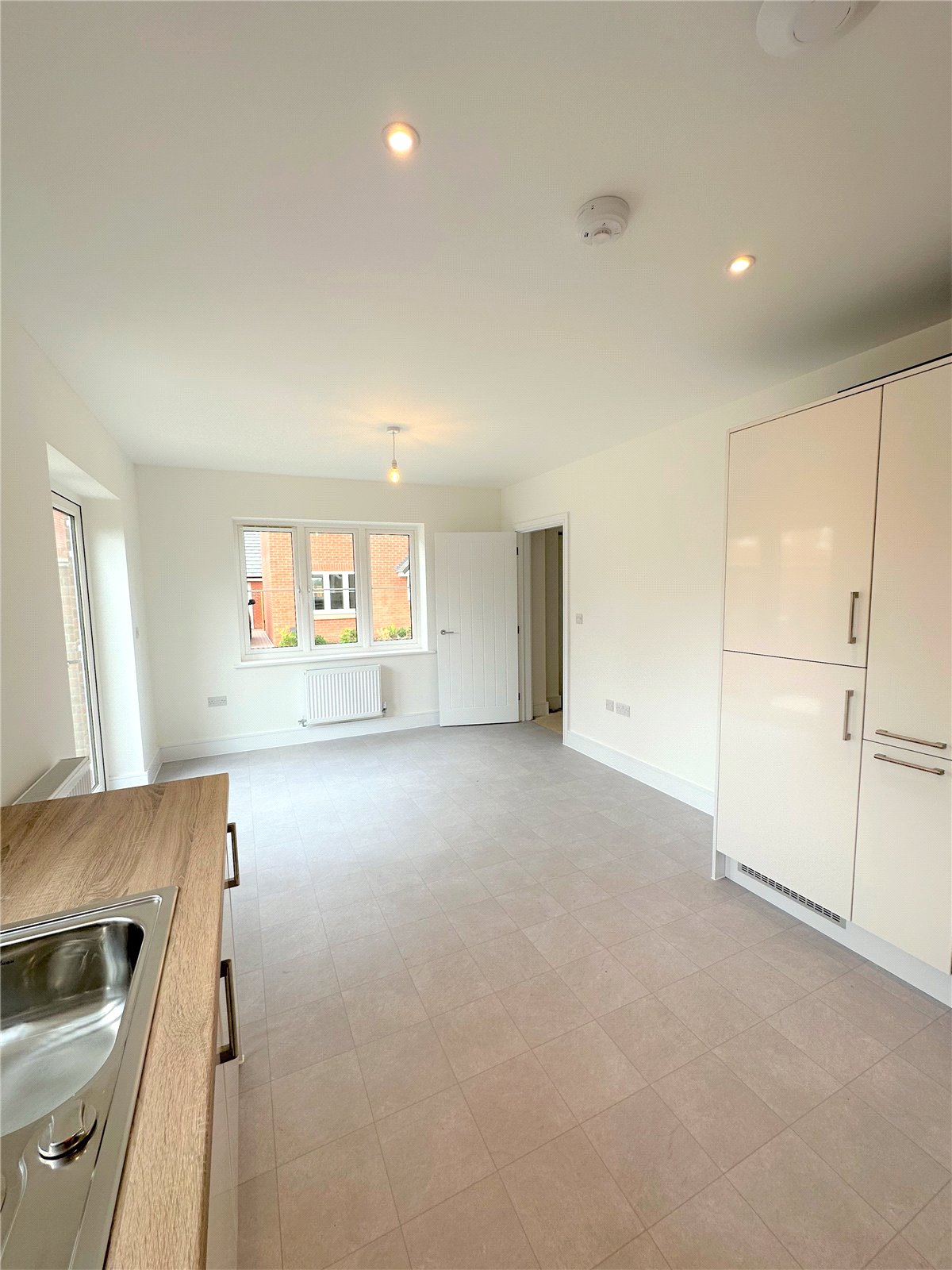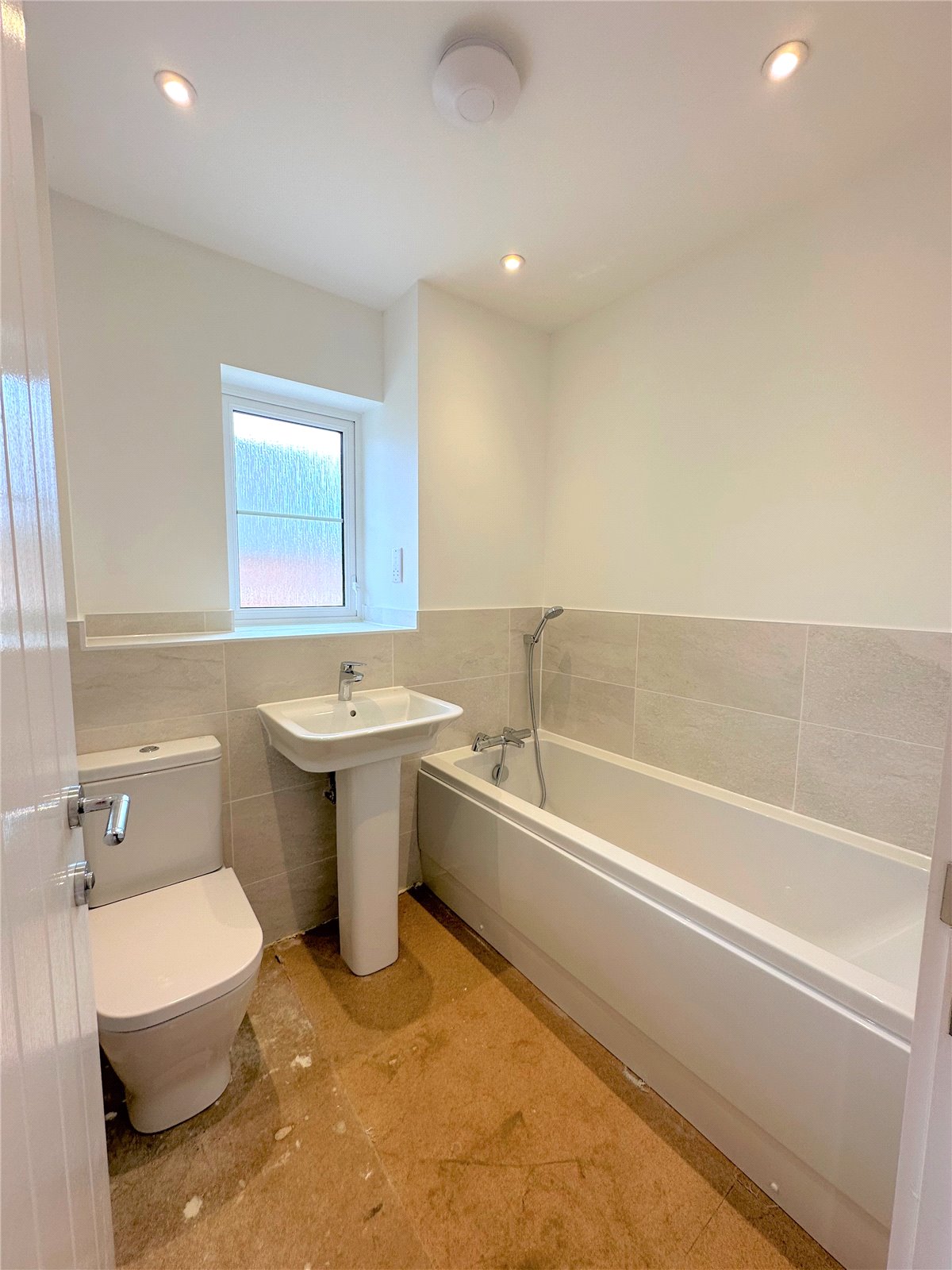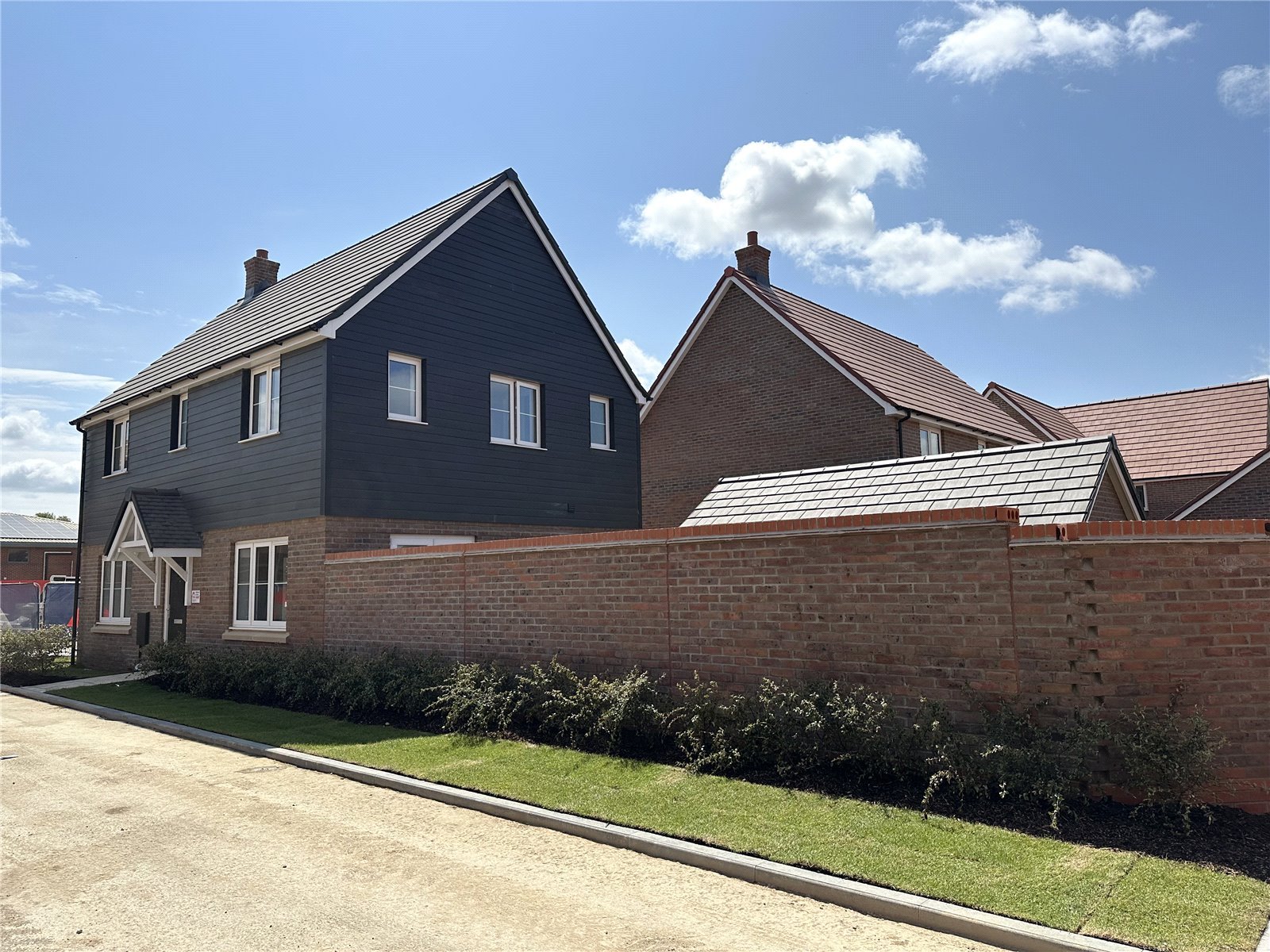 Sold STC
White House Park, Buckenham Road Attleborough, Norfolk, NR17 1NB
Get in touch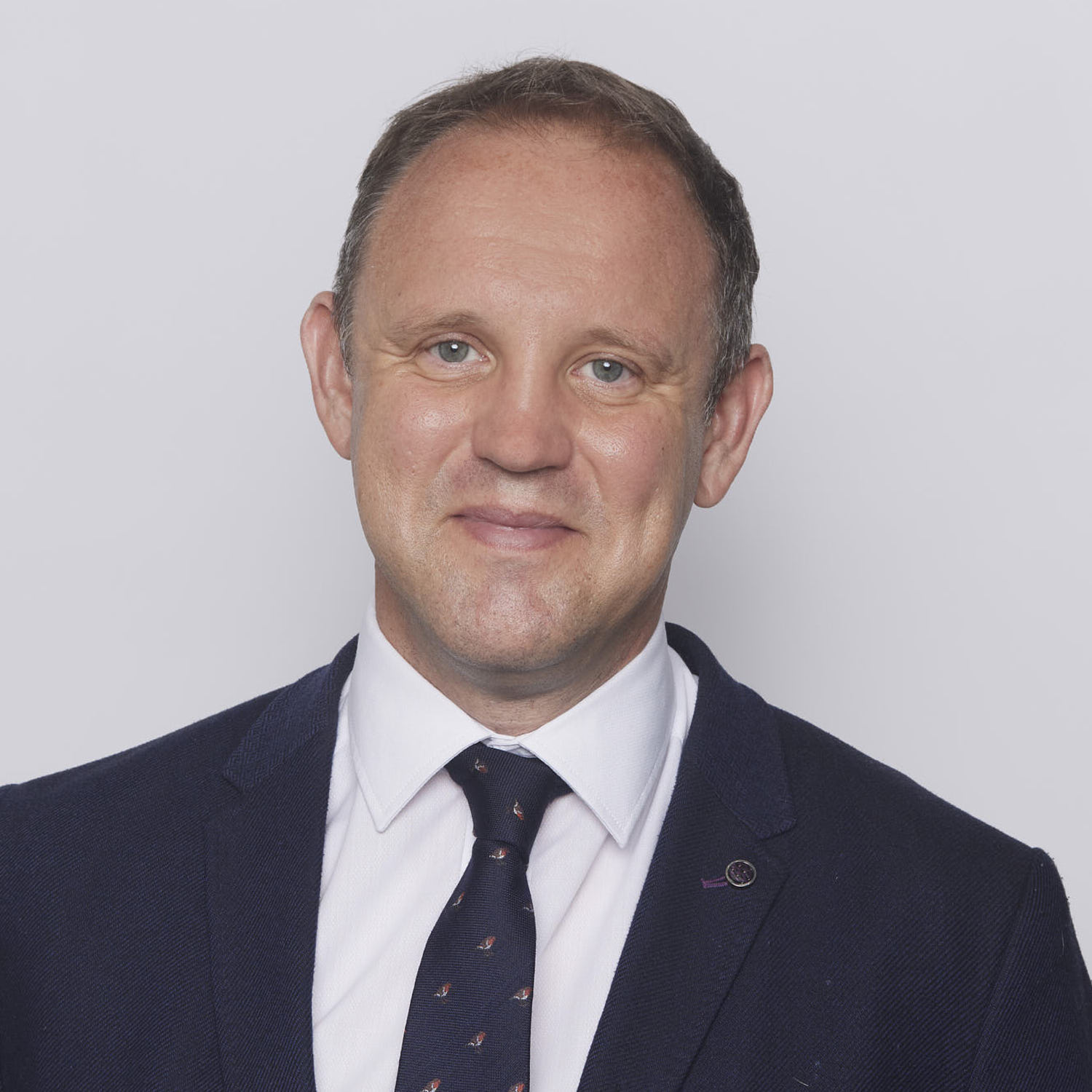 Norwich
Marc Langdon
Partner, New Homes
View Marc Langdon's profile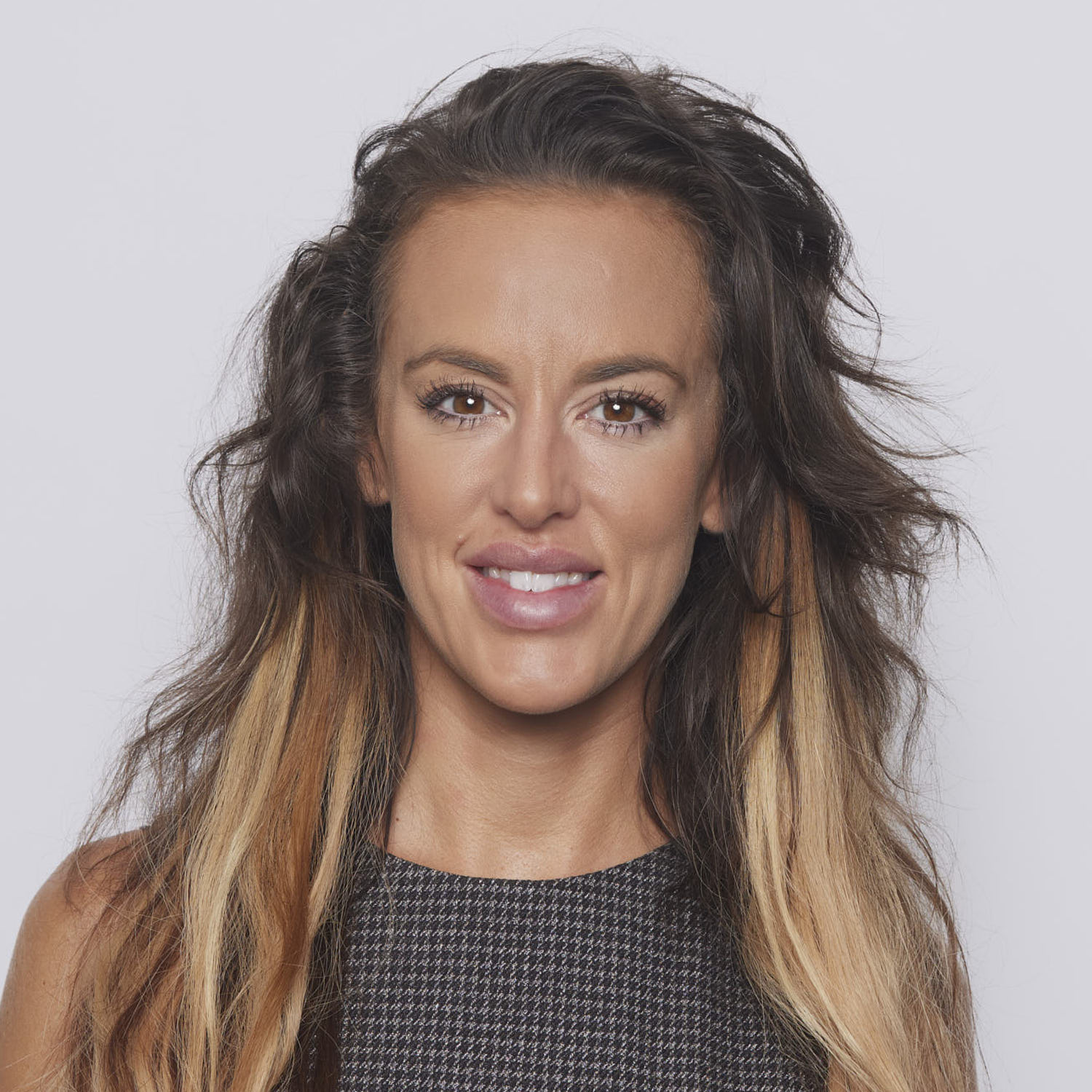 Norwich
Jess King
Sales Executive, New Homes
View Jess King's profile