You've found a property to rent.
So what happens next?

These steps will provide you with all the information and advice you need...
STEP ONE
Securing the property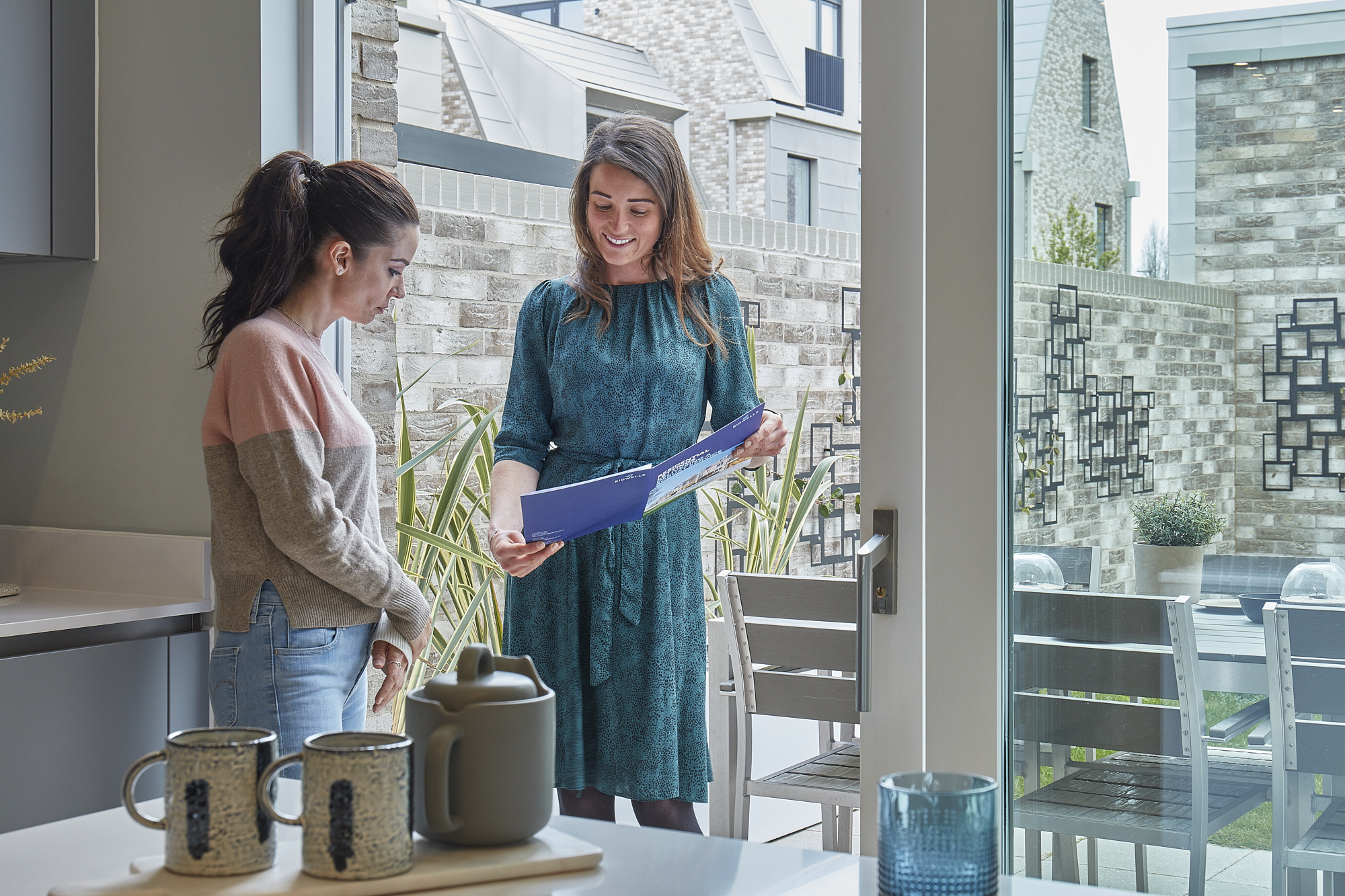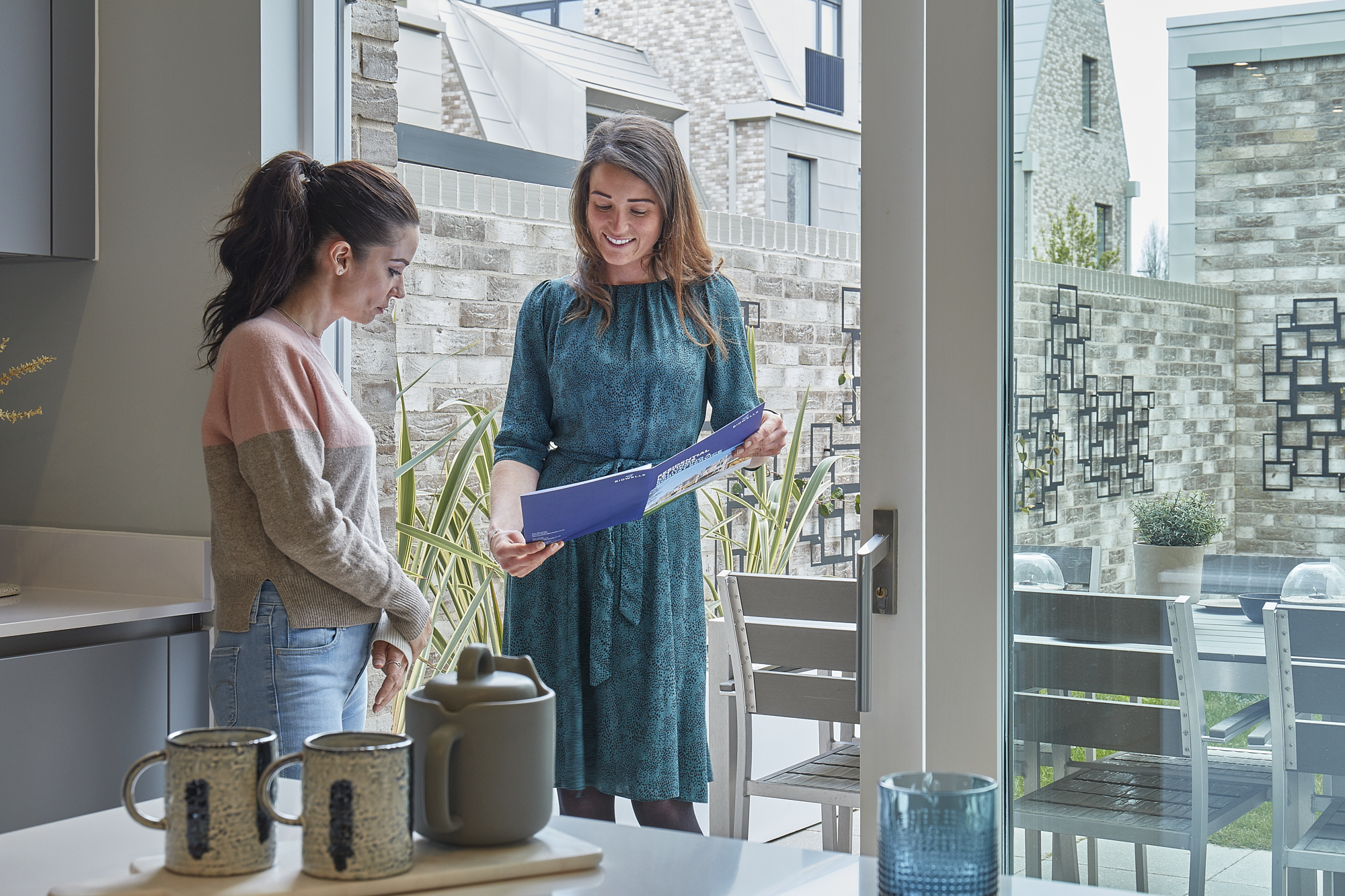 Once your application has been agreed by the landlord a holding deposit will need to be paid to reserve the property and to start the referencing process. This is offset against your remaining deposit and first months rent payable prior to the tenancy commencing. The holding deposit amount will be confirmed with you and can be paid by card over the phone, or by bank transfer.
We will need to take contact details of all applicants and ask you to confirm in advance which applicant will be paying the first month's rent and Tenancy Deposit monies.
Please note that we cannot hold the property for you unless payment has been received.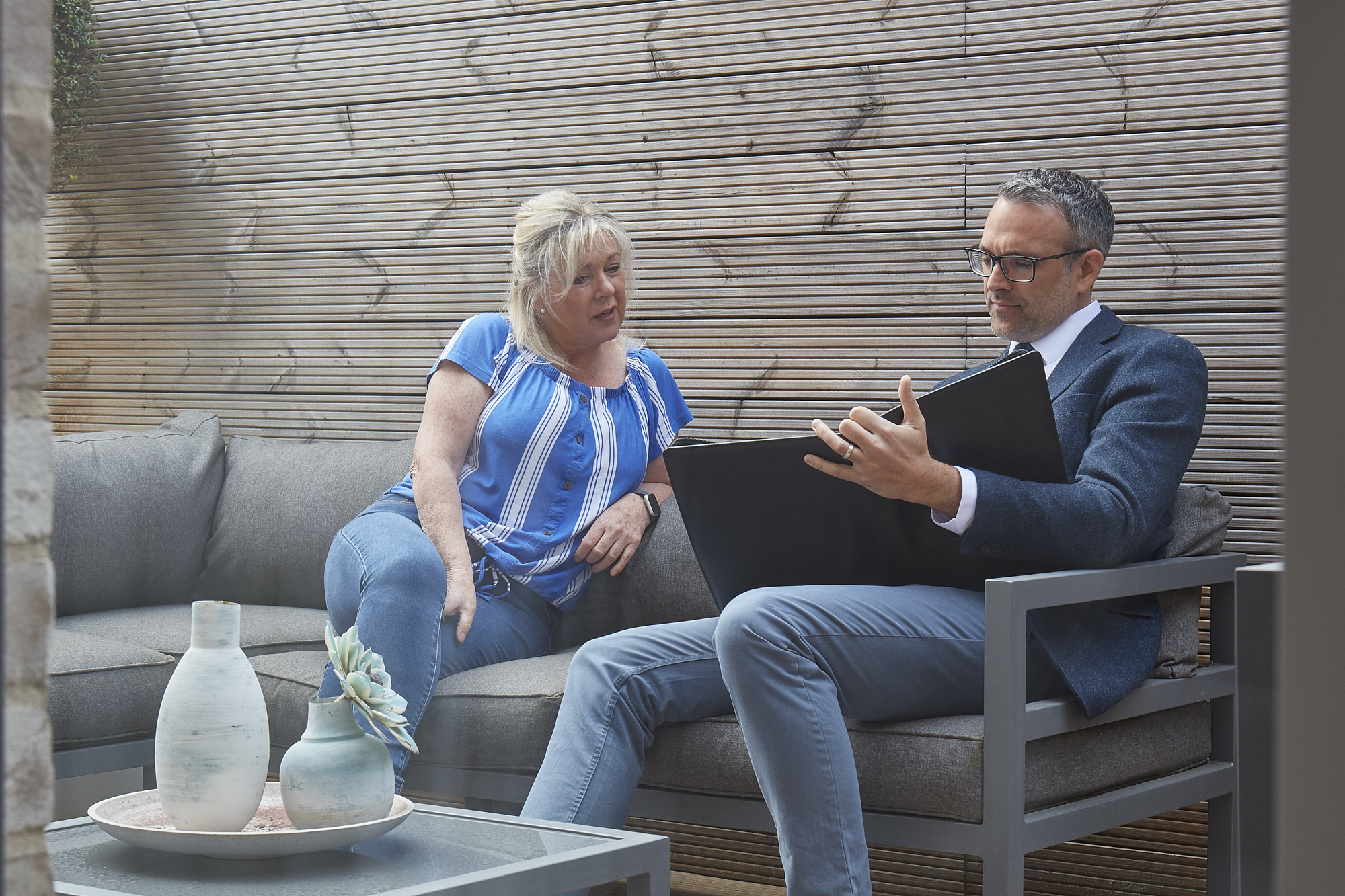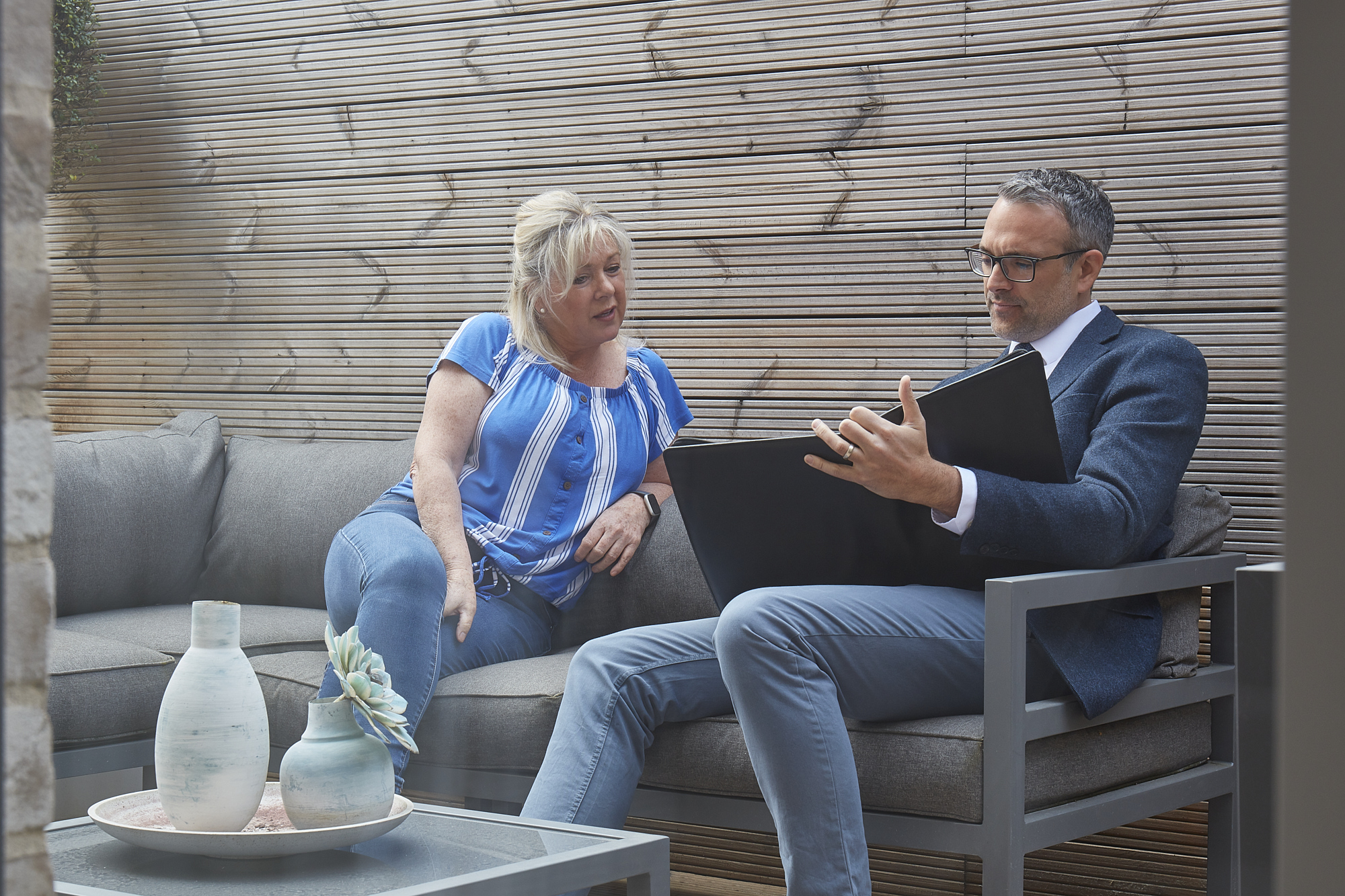 We will then need to carry out the necessary referencing and credit checks. We use the services of a company called Goodlord to carry out these checks for us.
All applicants will be sent an email to enable you to fill in your application online via their platform.
The referencing process can take up to 5 working days to verify all areas within the process.
STEP THREE
Tenancy Agreement and initial start-up monies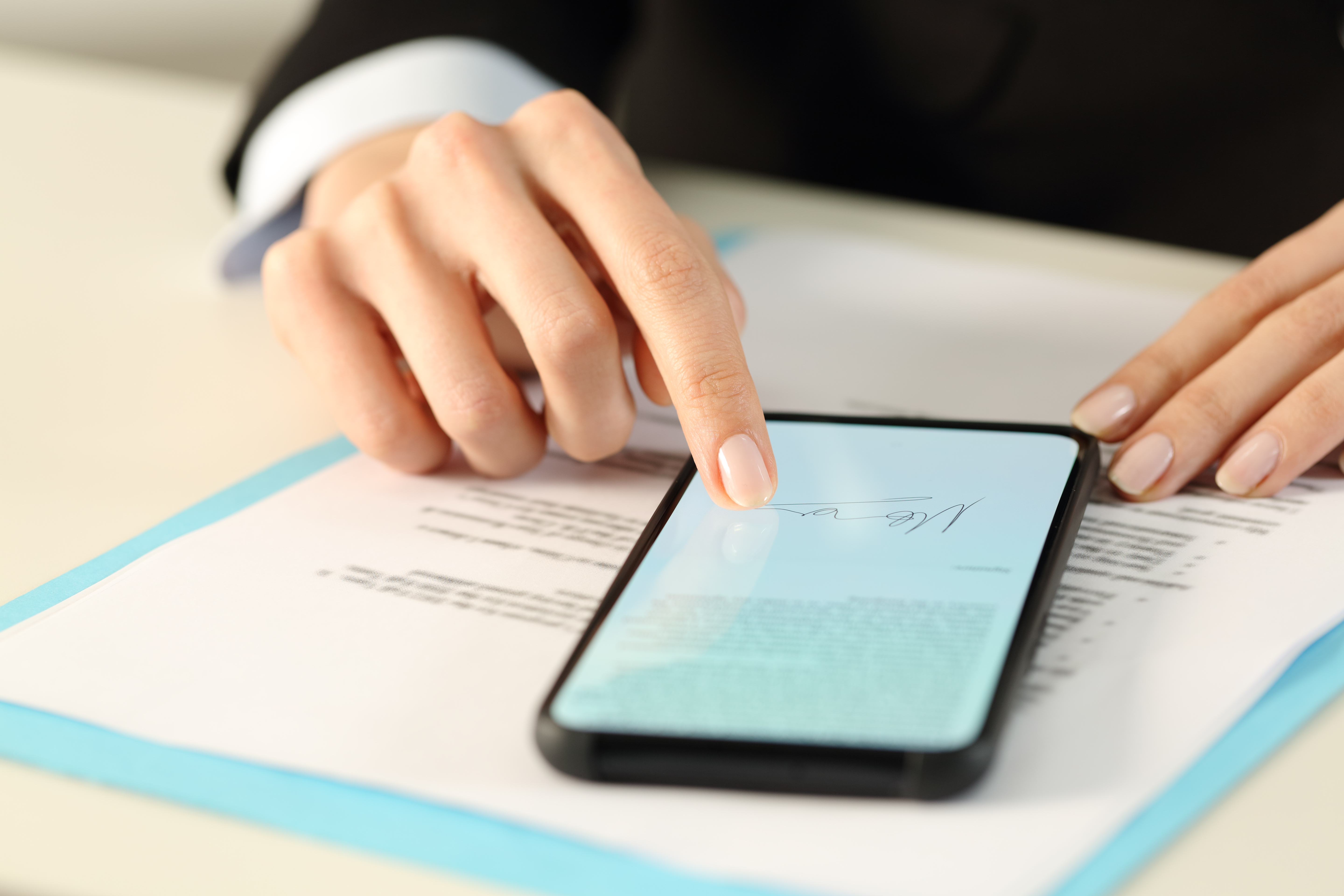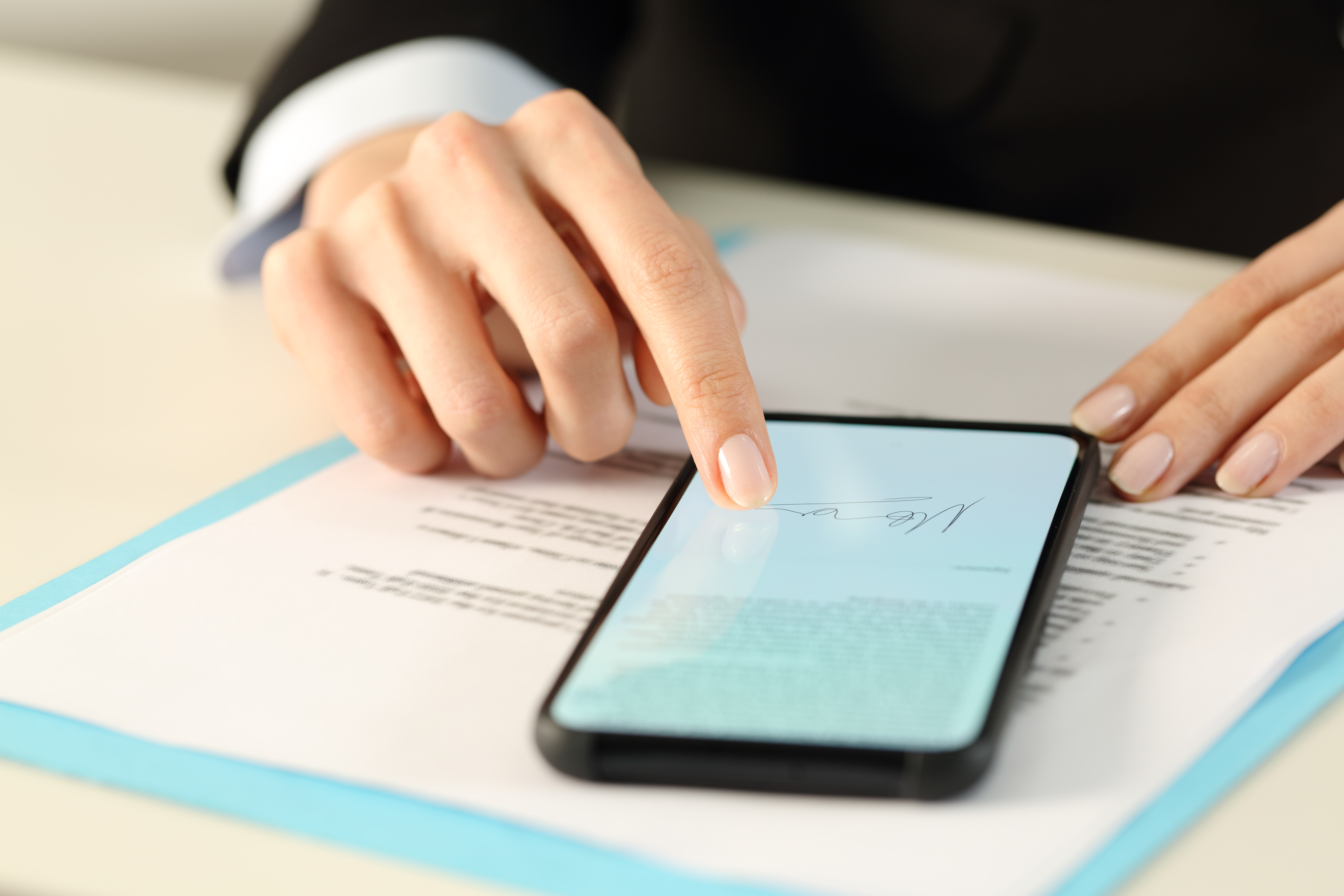 Once the referencing and credit checks have been completed and finalised by Goodlord, the Tenancy Agreement will be sent to you via the platform, which you will be required to sign electronically.
An initial invoice will also be sent to you with payment instructions for the first month's rent and Tenancy Deposit monies. Goodlord use a Modulr system designed to reconcile payments securely, quickly and easily.
Bidwells will complete the process by countersigning the agreement once monies have cleared and a copy of this will be sent to your email. Overseas transfers can take up to 5 working days to clear. Only UK debit cards can be used.
STEP 4
Arranging key collection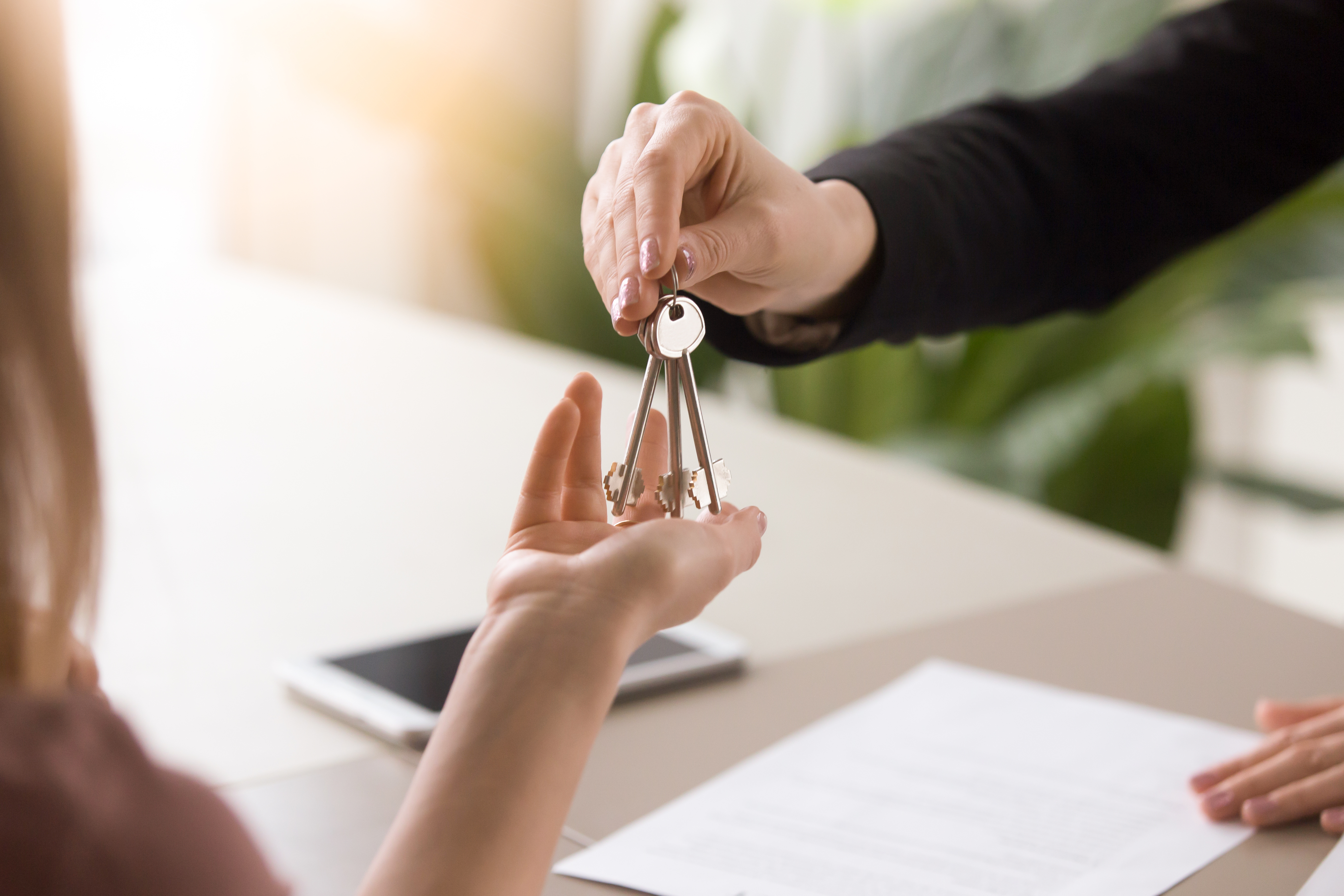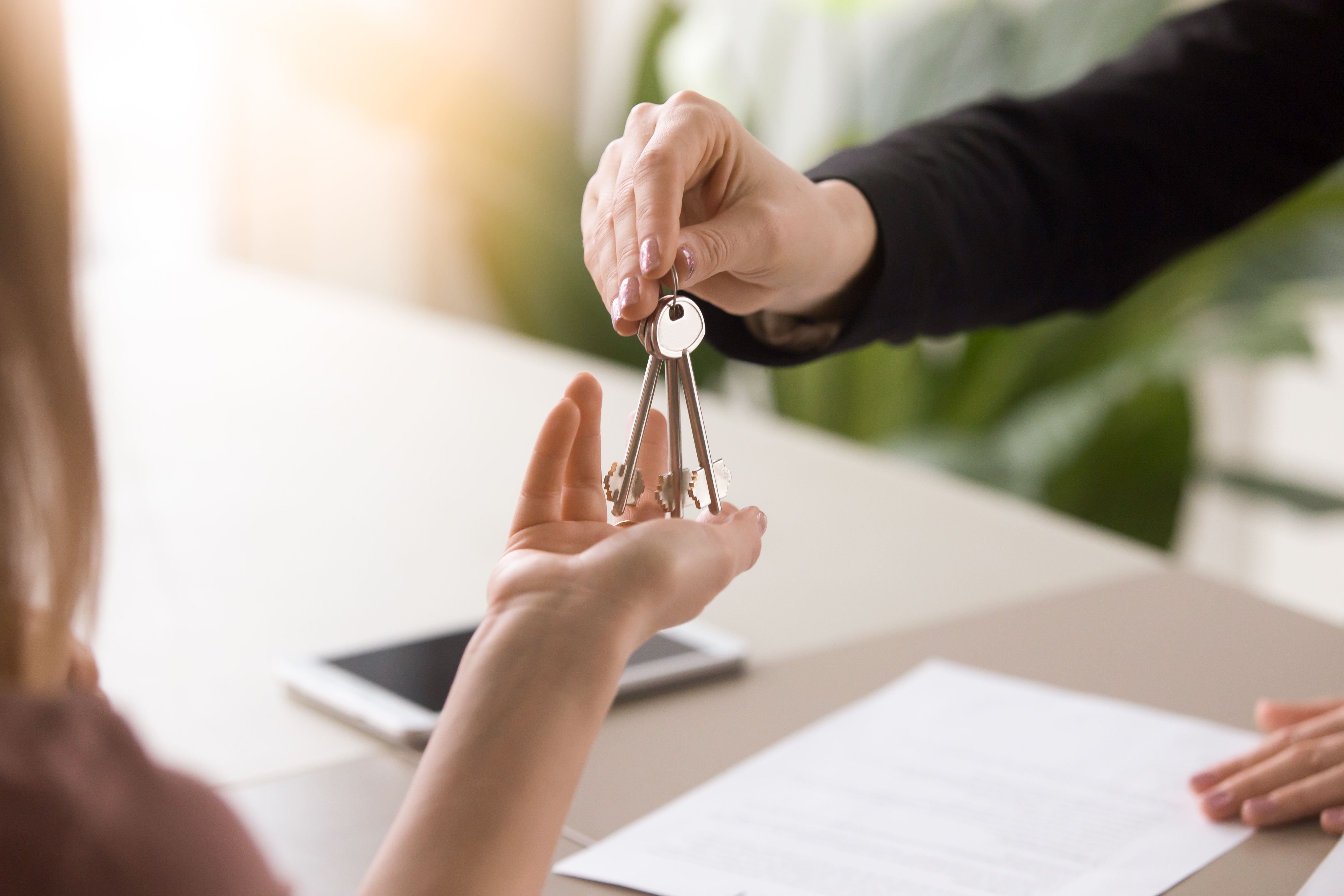 Once your referencing has passed, you will then hear from your Property Manager who will arrange a time for you to collect the keys and provide you with additional property information.
We don't need to 'check you in' to the property. An inventory will be sent to your e-mail address for you to go through, and you will have 7 days to go through it and confirm you're in agreement, or make amendments.
Please note keys cannot be handed over until the rent and tenancy deposit monies have cleared in our account.
All tenants must attend, and will have to bring ID for verification at our office on or before the tenancy start date. (This is a legal requirement in order to comply with Right to Rent regulations.) This can be passports, VISA (if applicable) or driving licence alongside a birth certificate.
You must provide documents that prove you, and any other adults living in the property, have the right to rent in the UK. This could be a passport, national identity card, immigration status document or other paperwork listed as acceptable in the Government's list for right to rent checks.
Get in touch with our team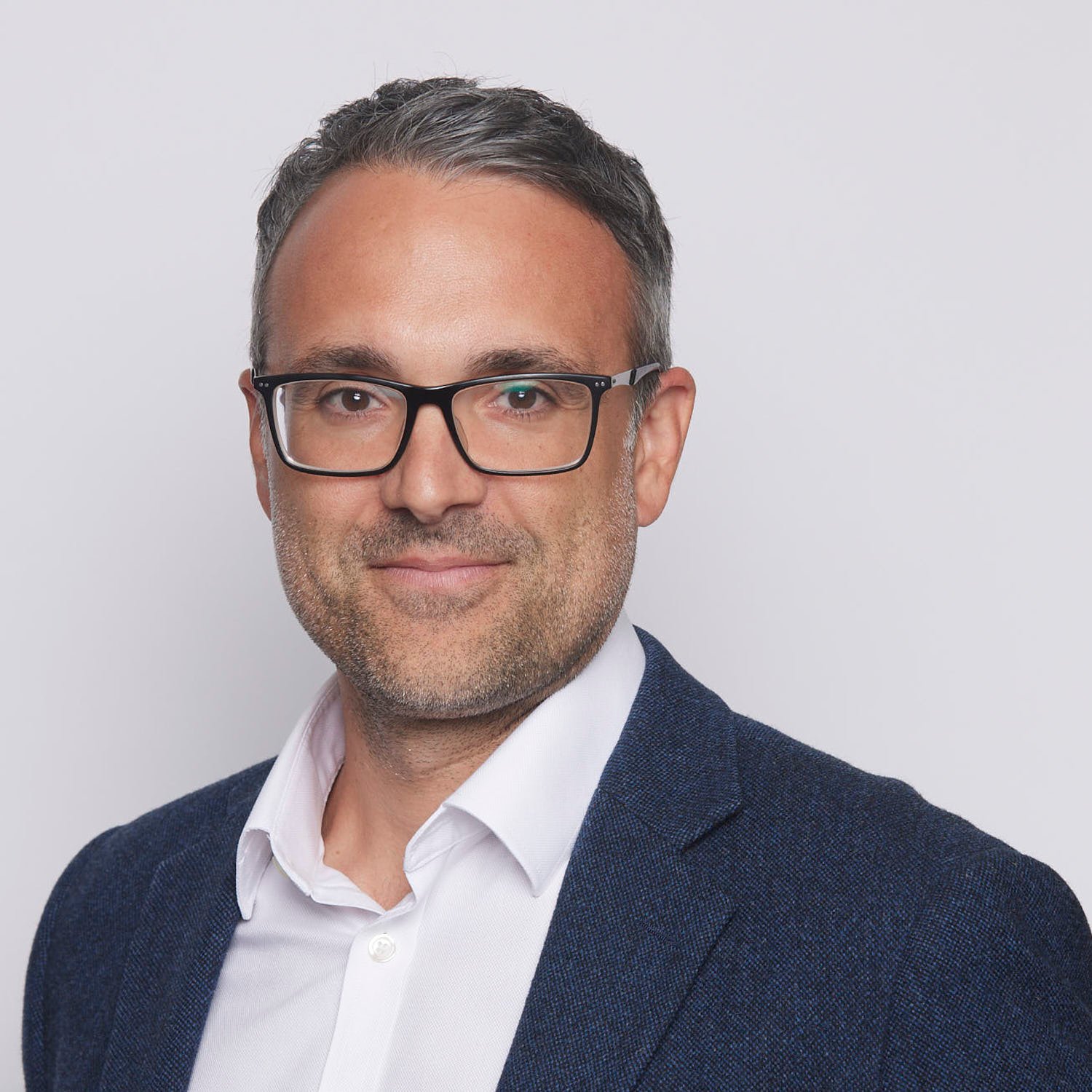 Cambridge, Residential Office
Alex Bloxham
Partner, Head of Residential Lettings
View Alex Bloxham's profile