Three ways why the Cambridge housing market has evolved
Living in the midst of a pandemic has forced many to reflect on what they value most in a home. In our Homes after Lockdown report, 77% of respondents said their home has become more important to them as a result of the pandemic. Respondents have shifted from ranking 'proximity to work' as the most important attribute of their home, now prioritising more outdoor space, a larger property, and space to work from home.
14 Feb 2022
3 MINUTE READ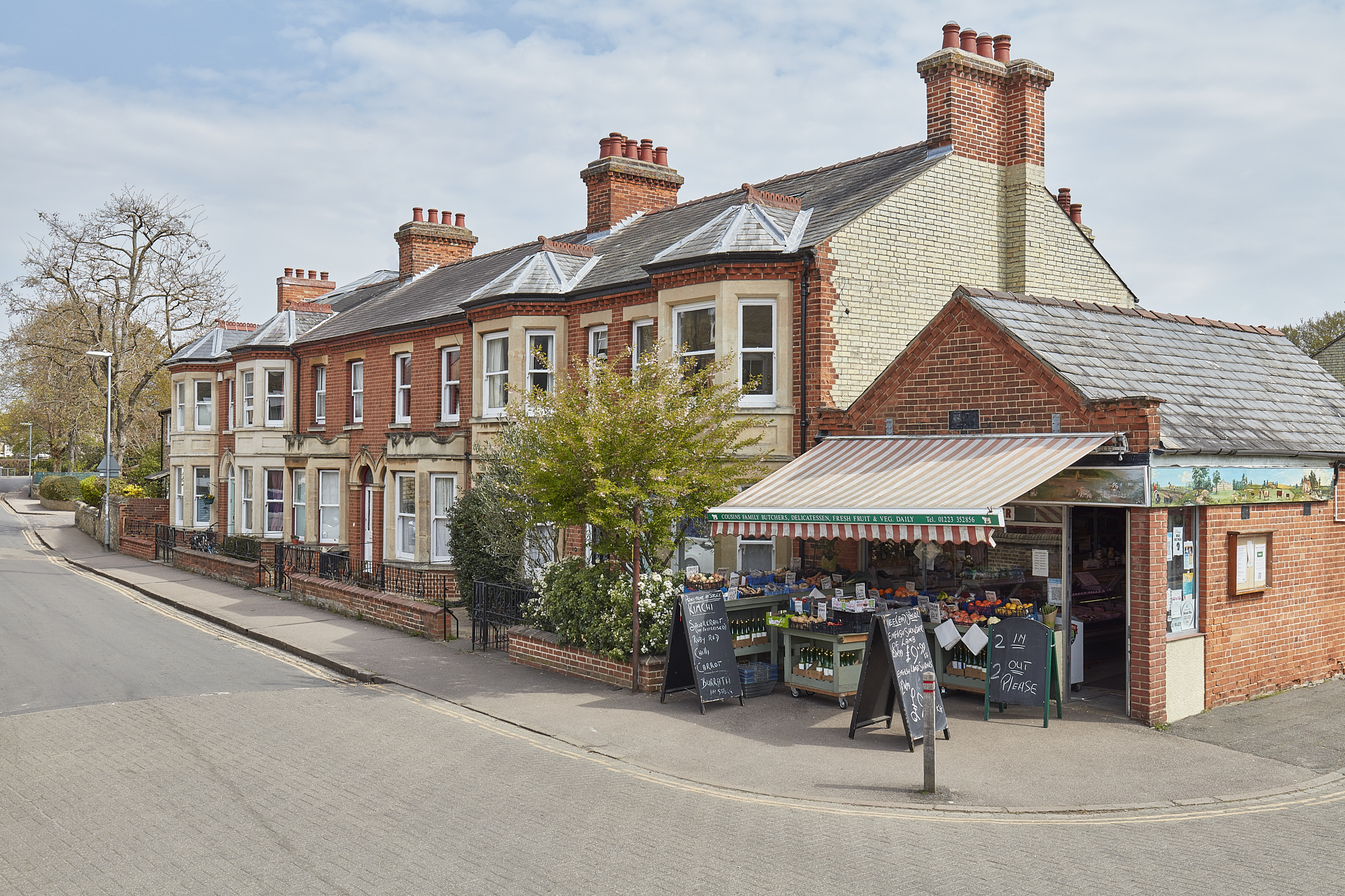 We are now seeing homeowners act on these wishes and are putting properties that no longer suit their needs on the market and are on the hunt for a new home. The current market is quite competitive, with homes selling quickly after they've hit the market. There are three predominant factors causing the market to evolve:
Couples who moved from London to Cambridge are now looking to settle in the suburbs.
Couples and young families who made the move from London to Cambridge are now looking to settle down in Cambridge's suburbs. The hunt for large detached homes with more garden and extra living space is fuelling this move. The pandemic has identified a need for spacious homes outside of the city with extra living space to facilitate at home working.
Following lockdown, communities clubbed together to help each other out. The desire to have a close-knit community around you is now a top priority for many homeowners who spent the pandemic living in the city.
New settlements like Northstowe are providing families with a balance of spacious living, good schools, great local amenities and a supportive community – all within commutable distance from their Cambridge office.
Commuting to London is even easier now, making city centre homes even more attractive
Homeowners relocating from London to Cambridge is nothing new, however the rise of hybrid working has meant many people who live in London have realised they no longer need to live in such close proximity to their workplace. Working remotely has opened up a world of possibility, with many Londoners deciding the relocate to Cambridge.
Home to excellent transport links, Cambridge's two train stations make it easy for people to commute into London when needed.
Known for the world-famous University of Cambridge, the city is also known for being home to excellent public and state schools, encouraging young families to move out of the bustling capital city and relocate to somewhere that suits their whole family's needs.
There is also a rise in Science and Technology companies moving away from London and choosing to call Cambridge their home - this has had a knock-on effect on S&T sector's workforce. Companies such as AstraZeneca, Apple, Alexa, Huawei and the Royal Society of Cambridge have all snapped up the sought-after office and lab space in Cambridge. Not only has this move caused the Cambridge office space market to thrive, but now these companies' employees are searching for their perfect city-centre homes.
A pronounced lack of supply of desirable homes
Properties on the market are consistently exceeding set guide prices, with some properties securing hundreds of thousands over the set guide price. The demand for quality homes within the city of Cambridge and surrounding suburbs is sky high.
Large detached homes with gardens and proximity to schools are the most sought after. In our Homes after Lockdown report, owners of detached homes were the only respondents who did not feel less happy about their living circumstances compared to those who owned semi-detached homes, terrace houses or apartments.
Another driving factor of house moves is proximity to schools. Post pandemic, of those planning to move over the coming year, 10% consider school availability to be an issue where they currently live, according to our report.
We are now seeing homeowners put their properties on the market in search for more living space, land and better schools. Buyers moving from London are looking for property in Cambridge's bustling city centre, and those who currently live in the city are moving to surrounding villages to settle down and give their family extra living space and land.
Outlook
The start of 2022 has been buoyant, with a demand across all areas for property. A continued surge in the request for office and laboratory floorspace is underpinning recruitment in the region. This fast pace of economic growth across the Cambridgeshire has seen the city transcend many of the macro impacts faced elsewhere in the UK. However, the demand for high quality and well positioned property will remain strong in the coming months, even if the pace of growth slows over the rest of the year.
As we enter 2022, it's clear that the market will continue to be as successful as 2021, and it remains a good time to sell your Cambridge home.
#besttalktobidwells
Get in touch with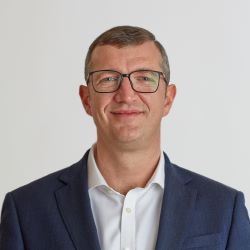 Cambridge, Residential Office
Andrew Tucker
Partner, Joint Head of Residential Sales
View Andrew Tucker's profile