Why I love Cambridge: Trumpington
Our City residential team choose the things they love most about Cambridge in our regular blog series. Rob Couch talks us through how Trumpington connects the countryside to the city.
Sat to the south of Cambridge city, Trumpington is a suburb with lots to offer. The area has three pubs, several supermarkets and idyllic meadows – Trumpington is my favourite part of Cambridge by far.
When I lived in Trumpington, I loved being so close to the meadows and the River Cam, while still being able to commute to work with ease. I found the suburb to be a commuter's paradise. Whether you're heading to work or exploring everything Cambridge has to offer, Trumpington offers a range of transport options that make travelling a breeze.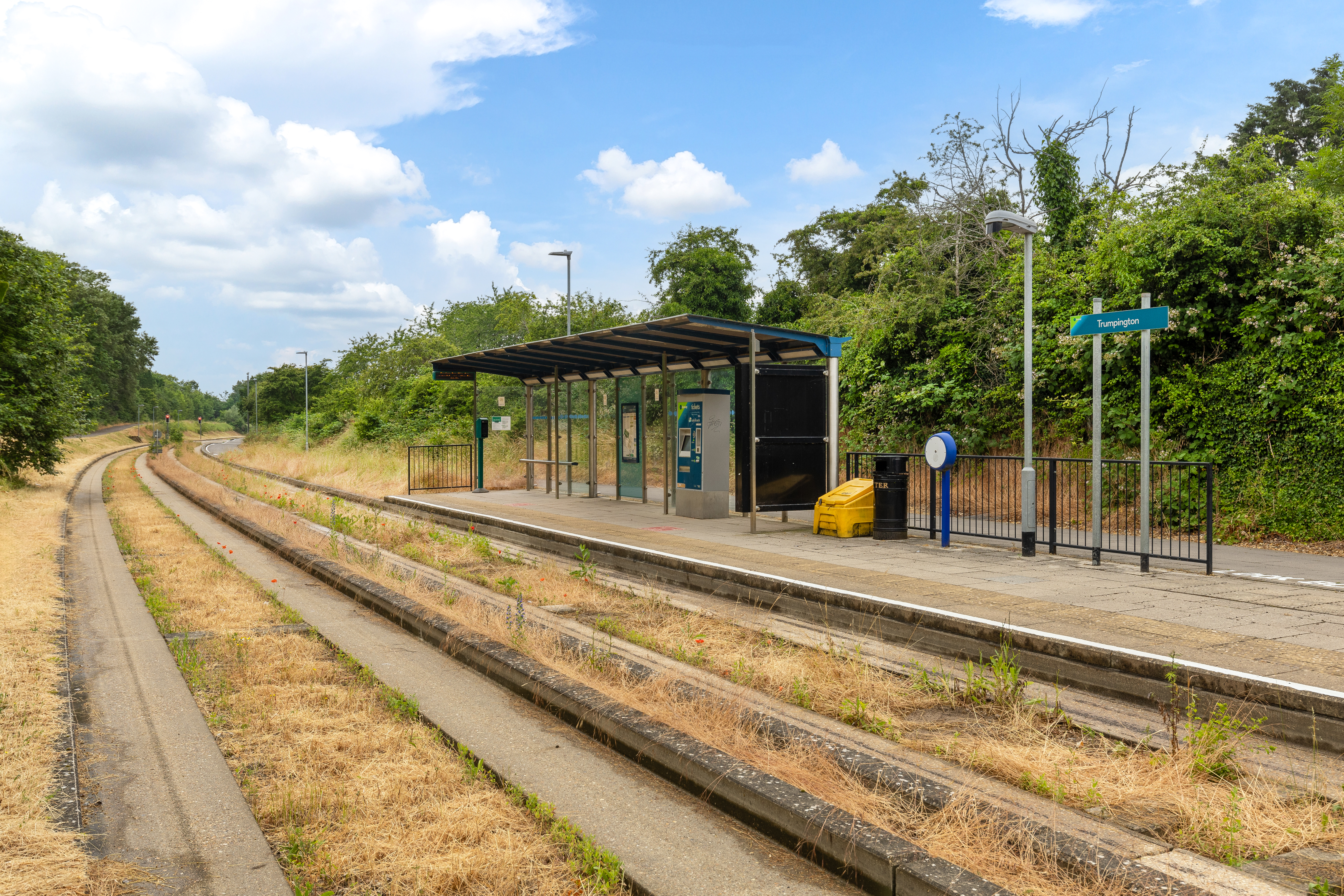 From Trumpington, you have easy access into the heart of the city and beyond. From Addenbrookes Hospital and both Cambridge rail stations to St. Ives – they are all accessible via the busway. I love how quick it is to get around Cambridge because the city is so well connected. The busway is reliable and frequent - making travelling effortless for local residents and visitors to the area. Whether you're heading to work or enjoying a day out in the city, the busway provides a convenient and stress-free journey.
I've always loved cycling around the parks and greens in Cambridge, and Trumpington provided me with the perfect base as it only takes 15 minutes to get to the city centre. Running alongside the busway is a dedicated cycle path which is both a safe and enjoyable route, particularly when you need to get to the train station quickly.
Recently, I've enjoyed exploring the city by riding on an electric scooter. There are lots of Voi stations throughout the city and its suburbs, including Trumpington. Electric Scooters have really taken off over the last year and are a fun way getting to and from the city centre.
Looking ahead, the Cambridge South railway station development is due to be completed in 2025. This new station will widen travel options for Trumpington residents, particularly those who work at Cambridge Biomedical Campus and Addenbrooke's hospital. With this expansion, Trumpington is a sought-after location for people who want the best of both worlds – good transport connections and the countryside on their doorstep.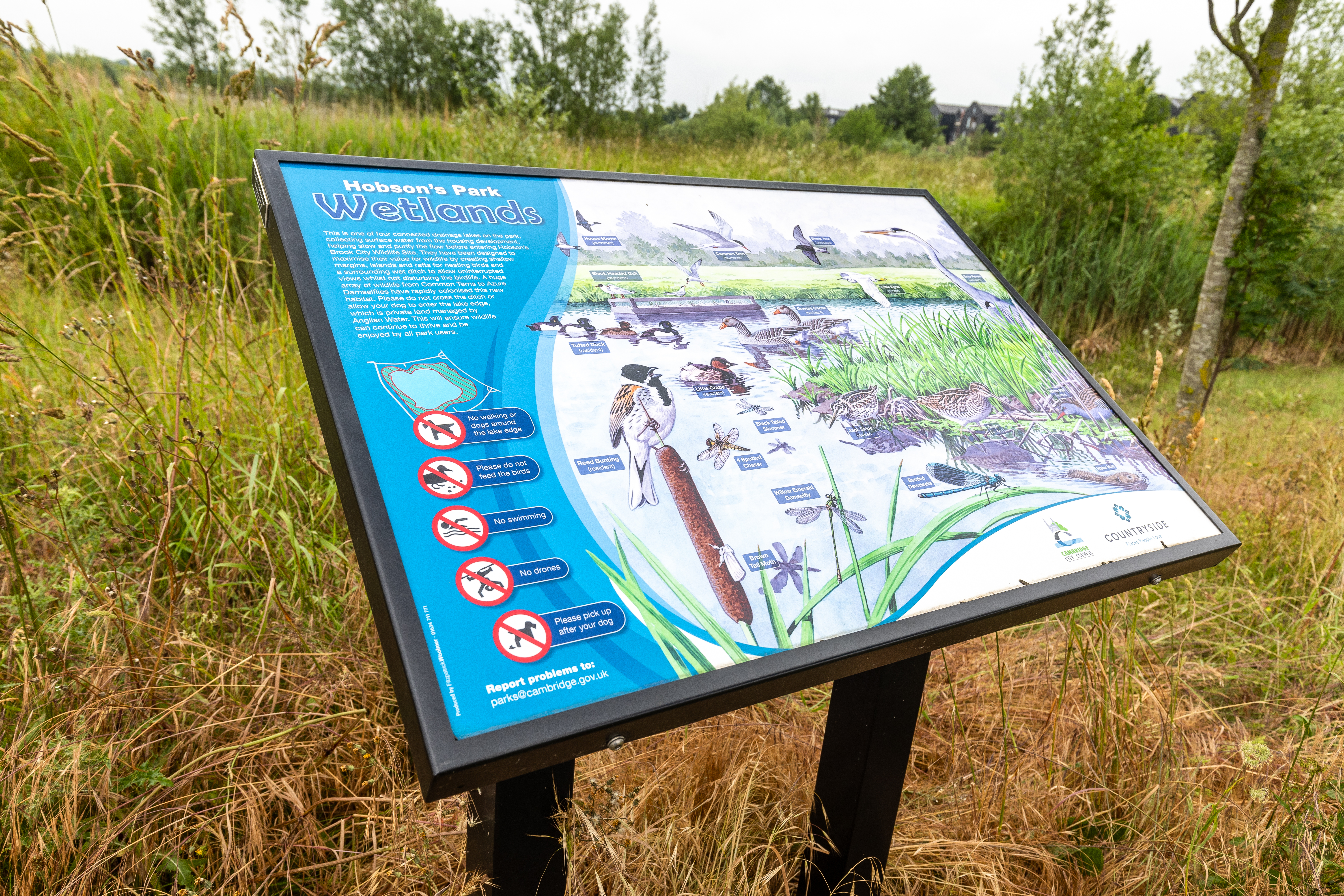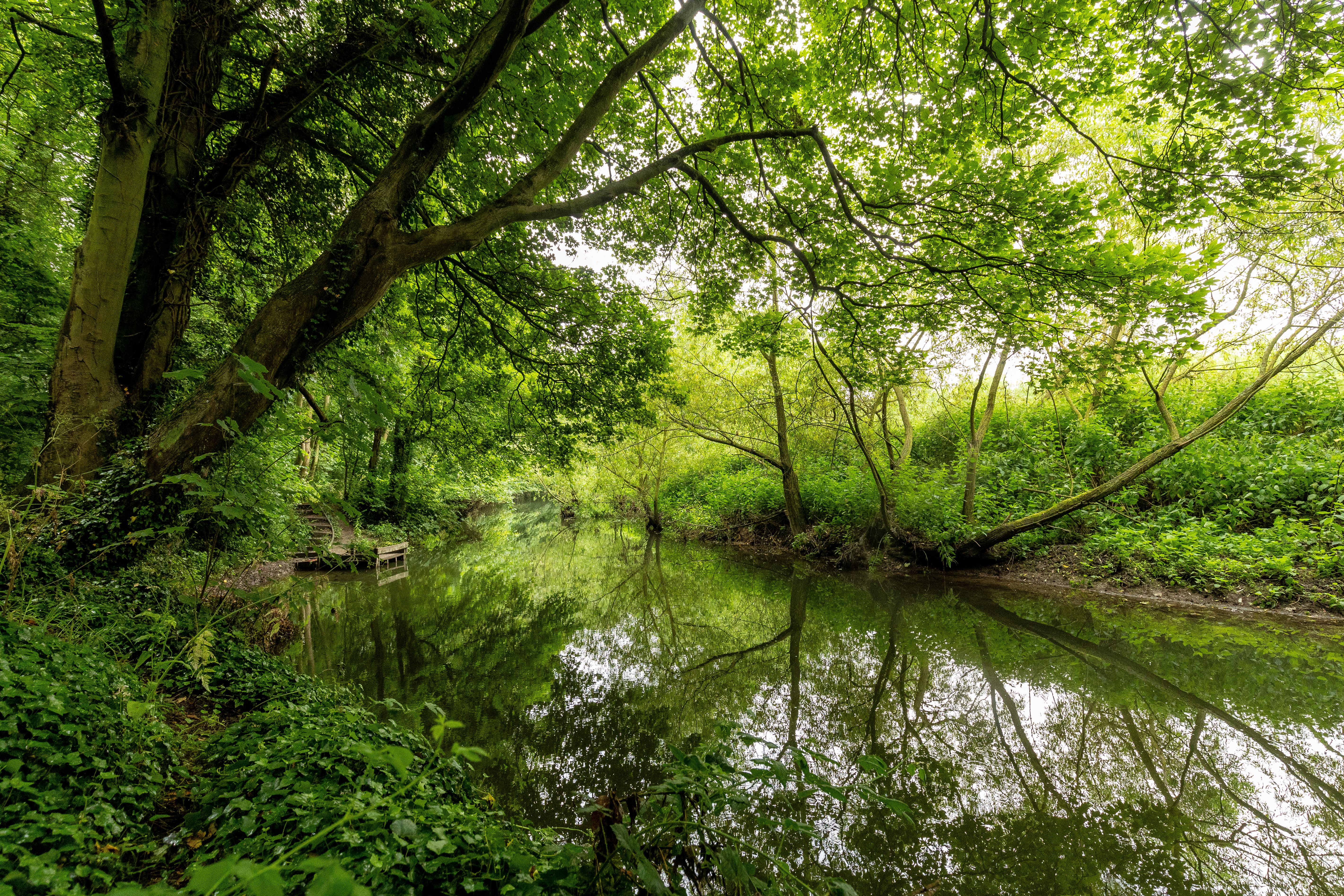 Get in touch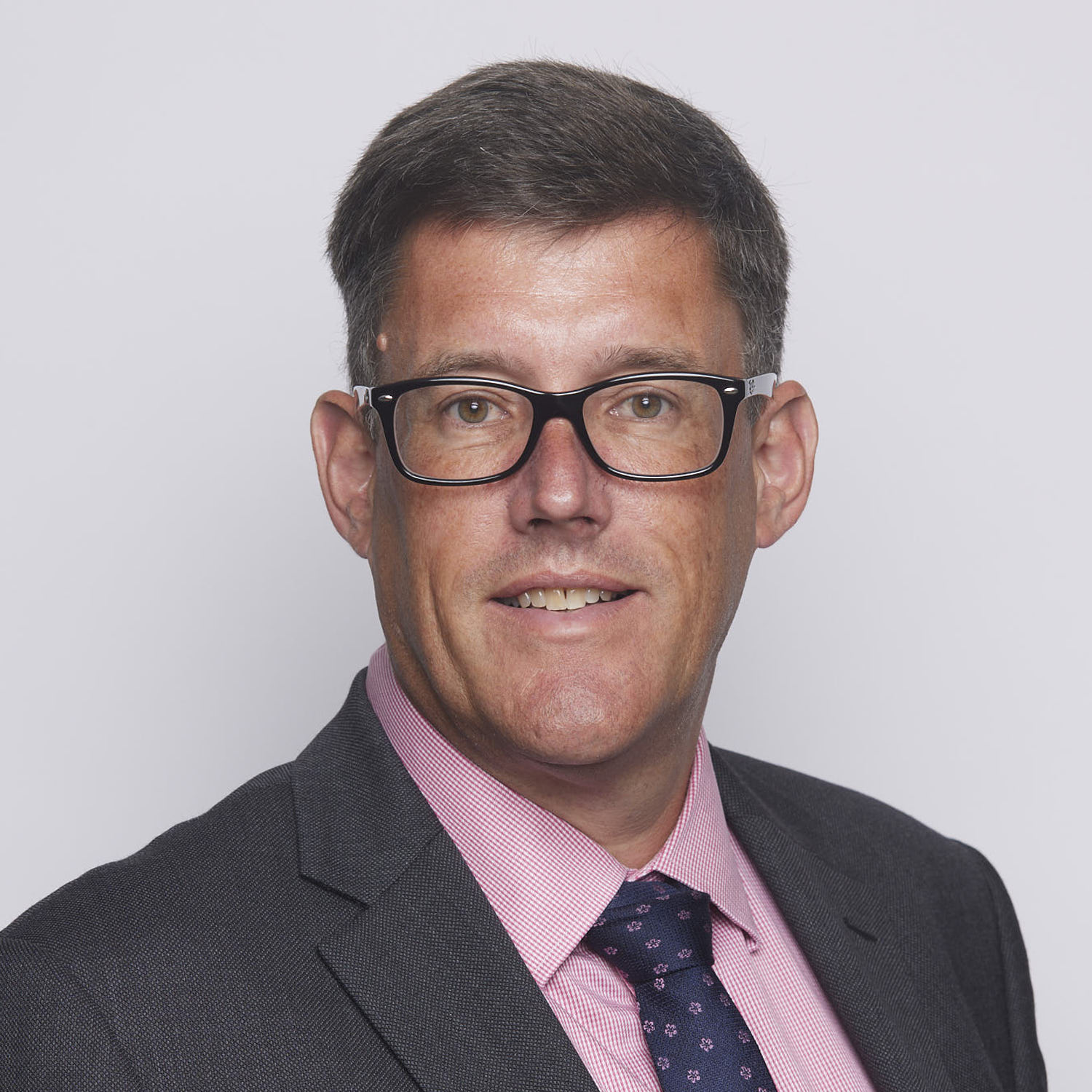 Cambridge, Residential Office
Robert Couch
Partner, Joint Head of Residential Sales
View Robert Couch 's profile