Wintringham for Durkan Homes
Working in partnership. Delivering results.
We are delighted to be given the opportunity to work alongside Durkan on the Wintringham development, continuing our relationship from successful land sales to new homes and forging stronger working relationships between our respective businesses moving forward.
We very much hope that this is our opportunity to assist Durkan on our first sales and marketing instruction and will provide the opportunity to demonstrate the 'value add' that Bidwells can deliver on all our developments.
With the added investment through development and infrastructure within and surrounding Wintringham, coupled with the forecast growth surrounding Cambridge, this will undoubtedly have a continuing positive impact on the wider region.
Wintringham provides an important strategic site for Cambridgeshire and will deliver a much needed housing supply and new settlement within easy commute of both London and Cambridge. Post pandemic we have seen a considerable increase from purchasers for the regional towns and villages as the average buyer now commutes longer to work as the home working option continues to be established. Wintringham offers the perfect solution for any regional buyer.
On this page we demonstrate our:
Innovative sales and marketing plan, identifying target markets, demands, needs and optimising product design to maximise outcome and value
Team of trusted, committed and enthusiastic agents who will 'get under the skin' of the development at the earliest opportunity, providing a strong and effective platform for success
Forward thinking approach to selling, both through digital and traditional media, adapting and challenging methods to remain one step ahead of market conditions whilst not forgetting the basic principles of agency
Proven track record, statistics and case studies showing where we have achieved recent success.
EXPERIENCE
Making specific reference to the information required by Durkan, we have detailed below three core developments managed alongside our developer clients in which Bidwells was involved in all aspects of the sales and marketing process, working with each developer's in-house teams or adopting our own marketing campaigns where resource was not available from our developer clients.
These sites encompass a large strategic site now complete on the fringes of Cambridge: a large village scheme to the south of the city and a smaller scheme to the north west.


Great Kneighton, Cambridge - Countryside Properties
One of the city's first strategic sites which broke 'new ground' on design. Bidwells achieved direct sales of 24% of the total and shared staffing and marketing costs.
Strong gateway and product from Countryside raised the new homes 'bar' in Cambridge although it had its fair share of construction problems throughout the journey.
863 units

Total GDV £461,830,194

Average £411/sq ft

Incentives overall: 4.1%

Nine years

Average sales rate - 7.8 per month
Proposed Strategy
Bidwells will provide a full new homes service at Wintringham from launch to final completions. Our considered, proactive and effective approach to new homes will work in synergy with Durkan and together we will produce results.
TECH AND TOURS
AVR and Matterport are a key aspect in any marketing campaign, particularly following the impact of Covid. Engagement in all aspects of our tours has increased considerably and they are a perfect way to introduce a development such as Wintringham.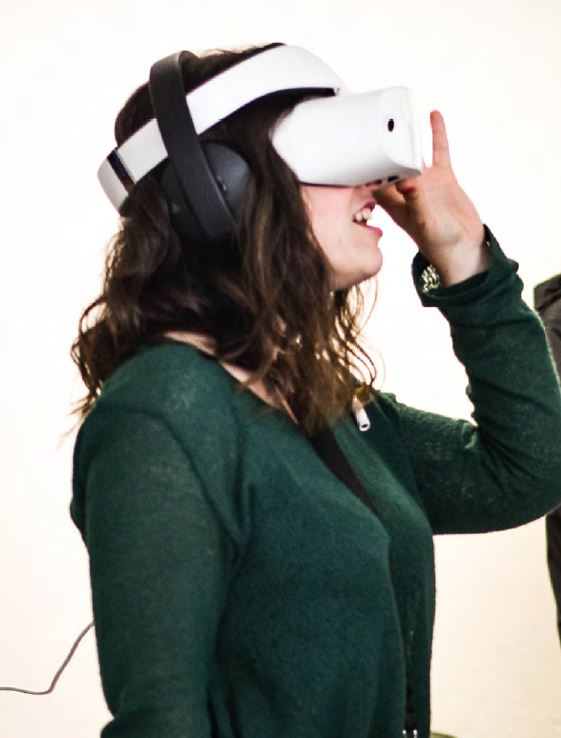 Take a look at an AVR video tour example...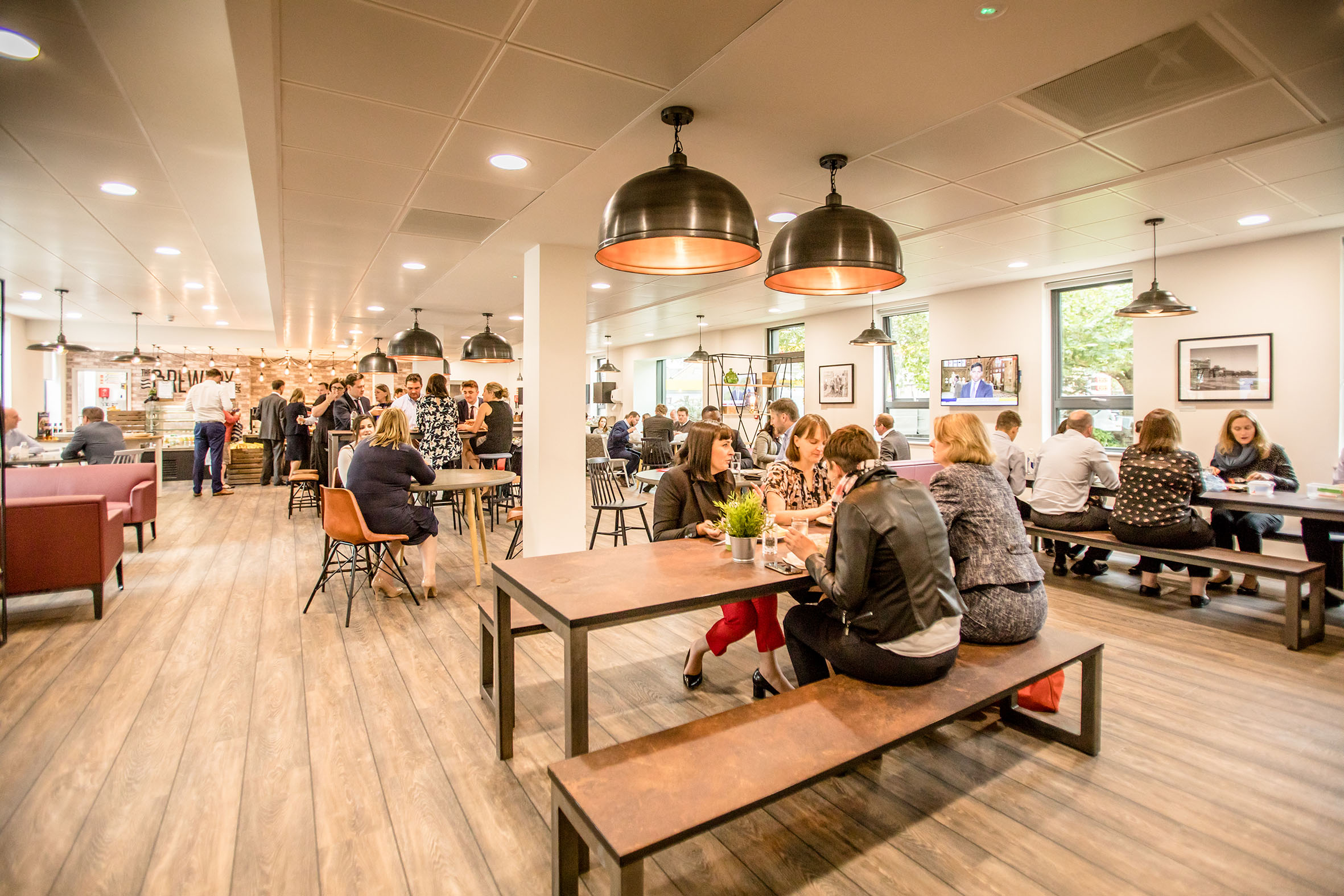 EVENTS
We can help resource and organise events at key locations. Bidwells' HQ is set up to host events and we can do this in conjunction with or separate to Durkan.
FILMING
We like to think outside the box and are sure you will agree that video filming is a great way of creating something different for your clients. Click on the links to view our most recent films.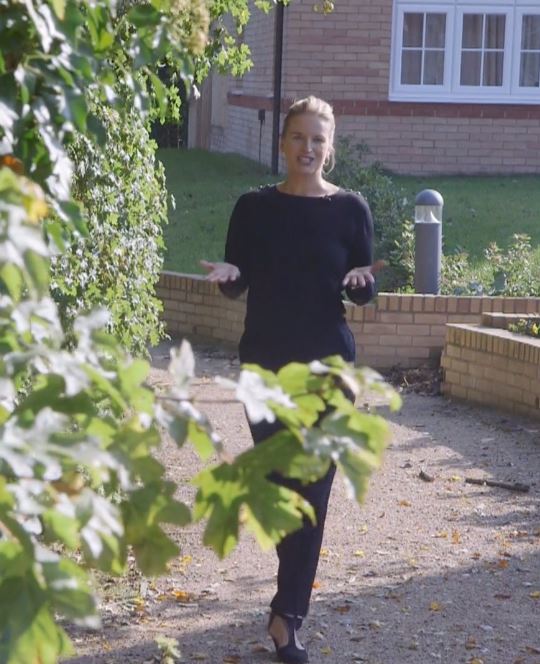 Take a look at an example video...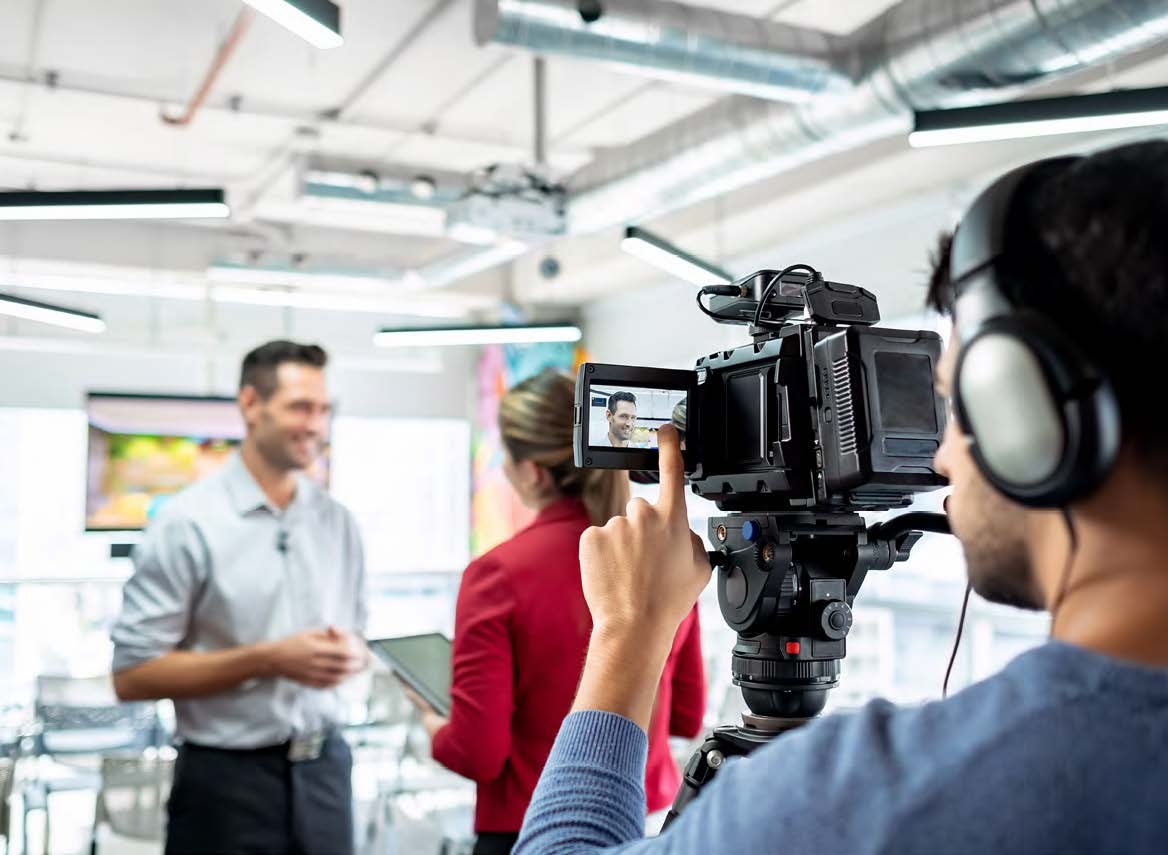 VIDEOS & INTERVIEWS
Use video in a creative way to support the launch of the development by filming interviews with Durkan representatives, the local community and surrounding area.
Wintringham Overview & Target Market
Located on the outskirts of St Neots, Wintringham is one of Urban & Civic's major projects providing a wellconnected community with design and wellbeing at its core.
Find out more
Target Market
Staffing and Our People
Staffing will be key for the Wintringham development and we have good experience and contacts within the industry for those sales individuals that are available.
Staffing
Our People
TRACK RECORD
Bidwells' full cycle of planning, residential development and new homes track record
Planning, Residential Development and New Homes
£3bn
Residential development pipeline, equivalent to the size of Southampton, totalling +150,000 dwellings
100k
Current number of long-term land bank plots
17k
Plots sold in the past 3
1.5k+ acres
Of land sold for residential development in past 5 years
77k+
Number of units currently working on
£1.1m
Daily volume of new homes stock sold last decade
£2bn+
Of stock sold +6,000 units last decade
100k
Applicants registered last decade
7k+
Pages of New Homes adverts booked last decade
Social Media
We will promote the development widely across our social media platforms, engaging at every opportunity with the Cambridgeshire market to enhance the profile of the development.
Blogs
We utilise our expertise across Bidwells to create specialist blogs to engage with our target audience. View more here >
Campaigns
Organic and paid for campaigns on both platforms.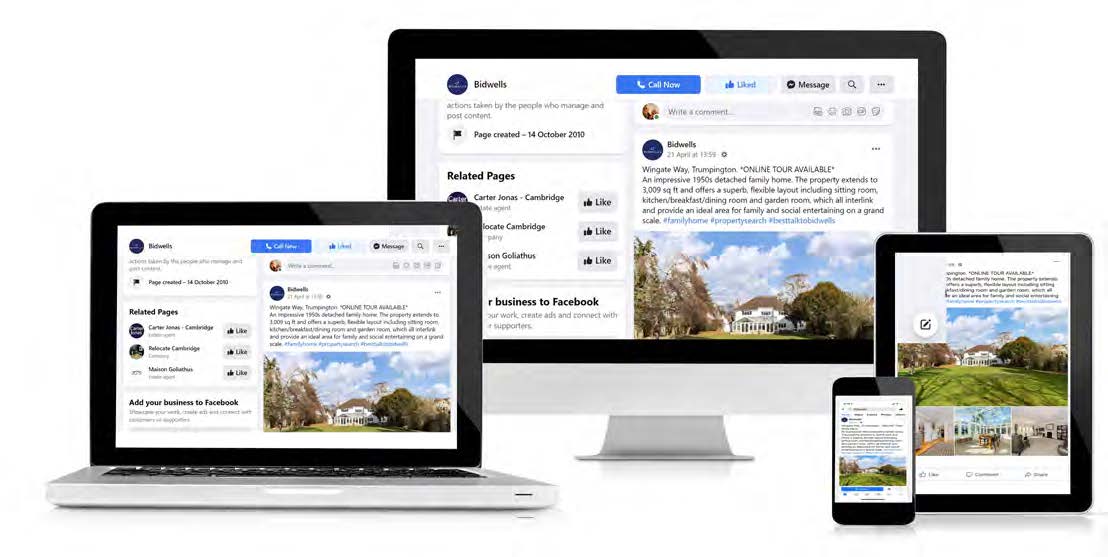 Property tours
We can facilitate the creation of presenter led tours and video of properties and the local community.
Place making video
To provide an overview of the development when streetscenes evolve and the community is taking shape.
1m
Website visits in the last 5 years
7.5%
Engagement on social posts
400%
Increase on video engagement
Pricing Schedule & Fees
Click to download our proposed pricing schedule and details on our fees for this development
Pricing Schedule
Our Fees
Get in touch with our team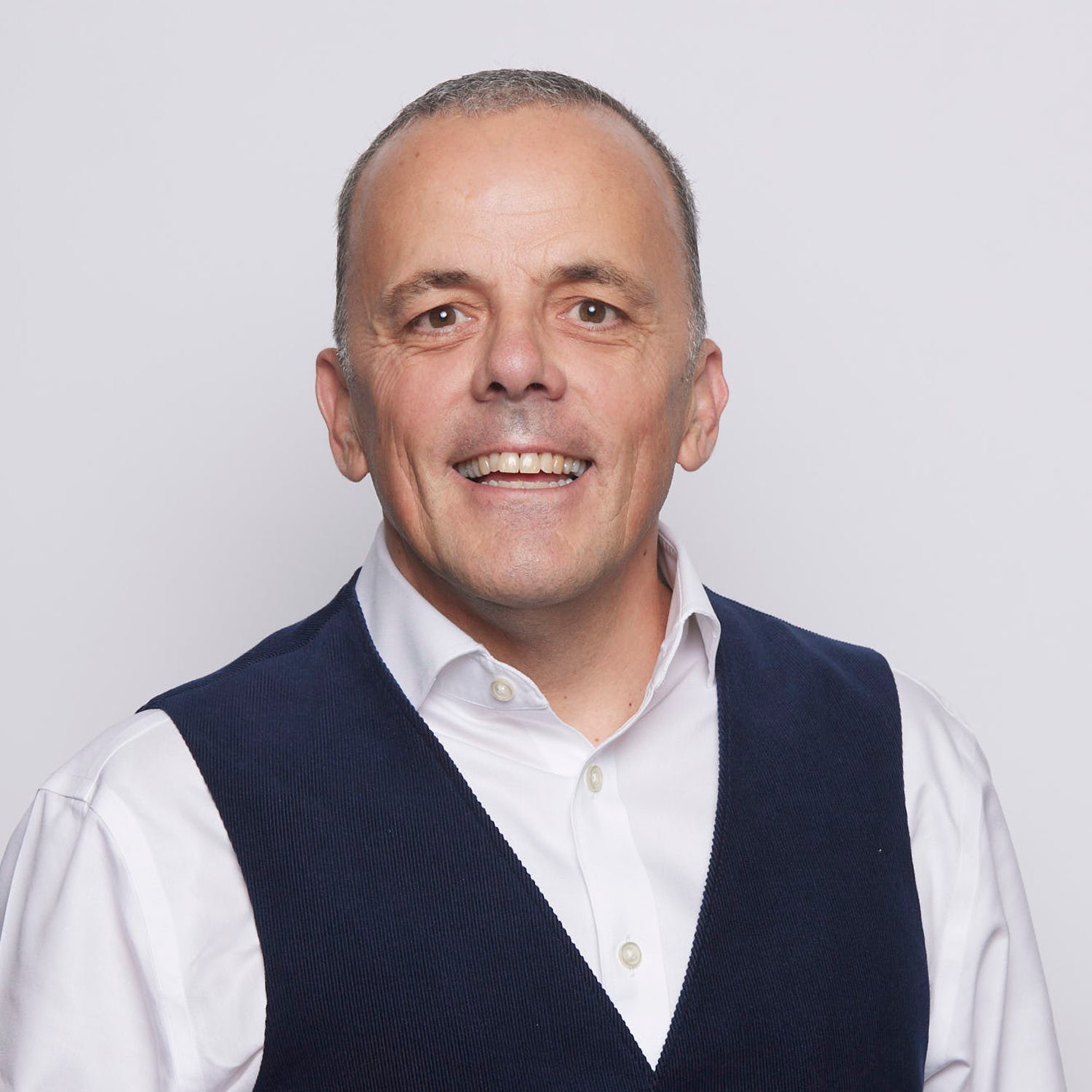 Cambridge, Residential Office
David Bentley
Partner, Head of Residential
View David Bentley's profile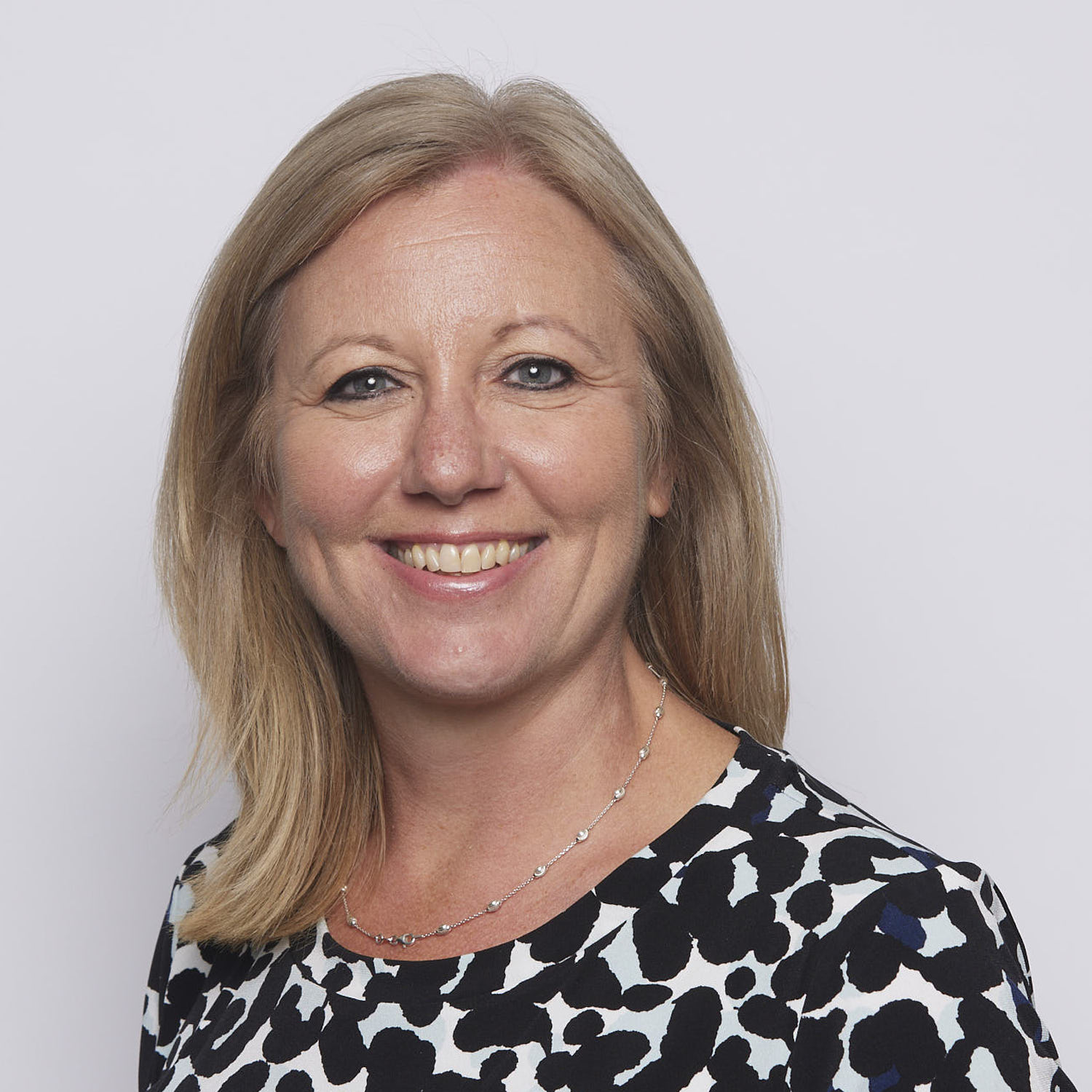 Cambridge, Residential Office
Rebecca Wilson
Partner, New Homes
View Rebecca Wilson's profile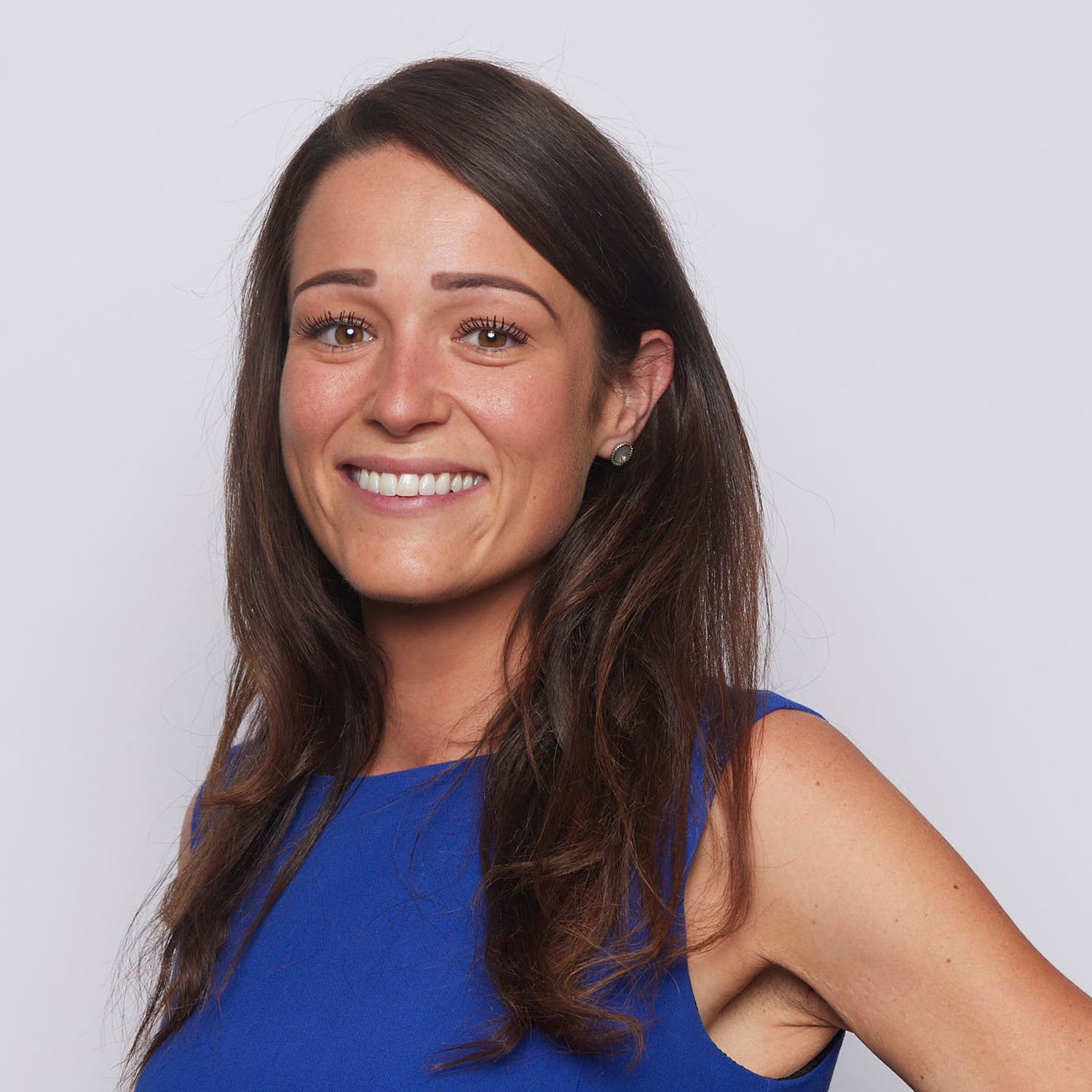 Cambridge, Residential Office
Frances McDermott
Associate, New Homes
View Frances McDermott's profile