Kingley Grove, Melbourn by Hopkins Homes
FINAL FOUR HOMES NOW AVAILABLE!
Just four stunning family homes remain at this popular development in this charming village. Kingley Grove has provided an exceptional range of homes, from 2-5 bedrooms and now has just these final properties ready to purchase.
DON'T MISS OUT!
This is the ideal place to call home! Kingley Grove is only a 10 minute walk from the centre of this village – providing a whole range of amenities for every day living including GP, dentist, Co-op and post office. There are two lovely pubs – The Black Horse and The Dophin, and Sheene Mill is a superb restaurant/hotel for eating out or that special occasion.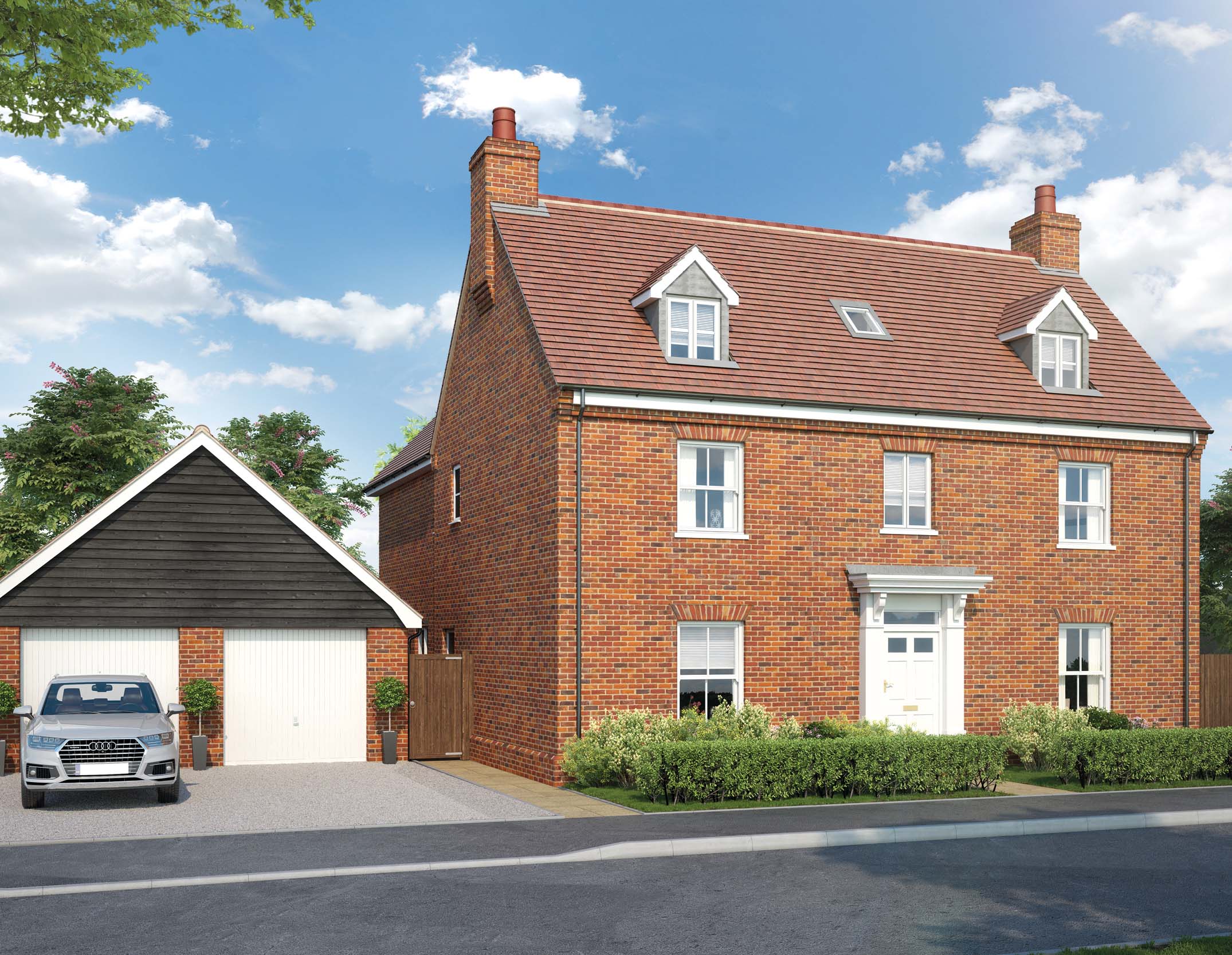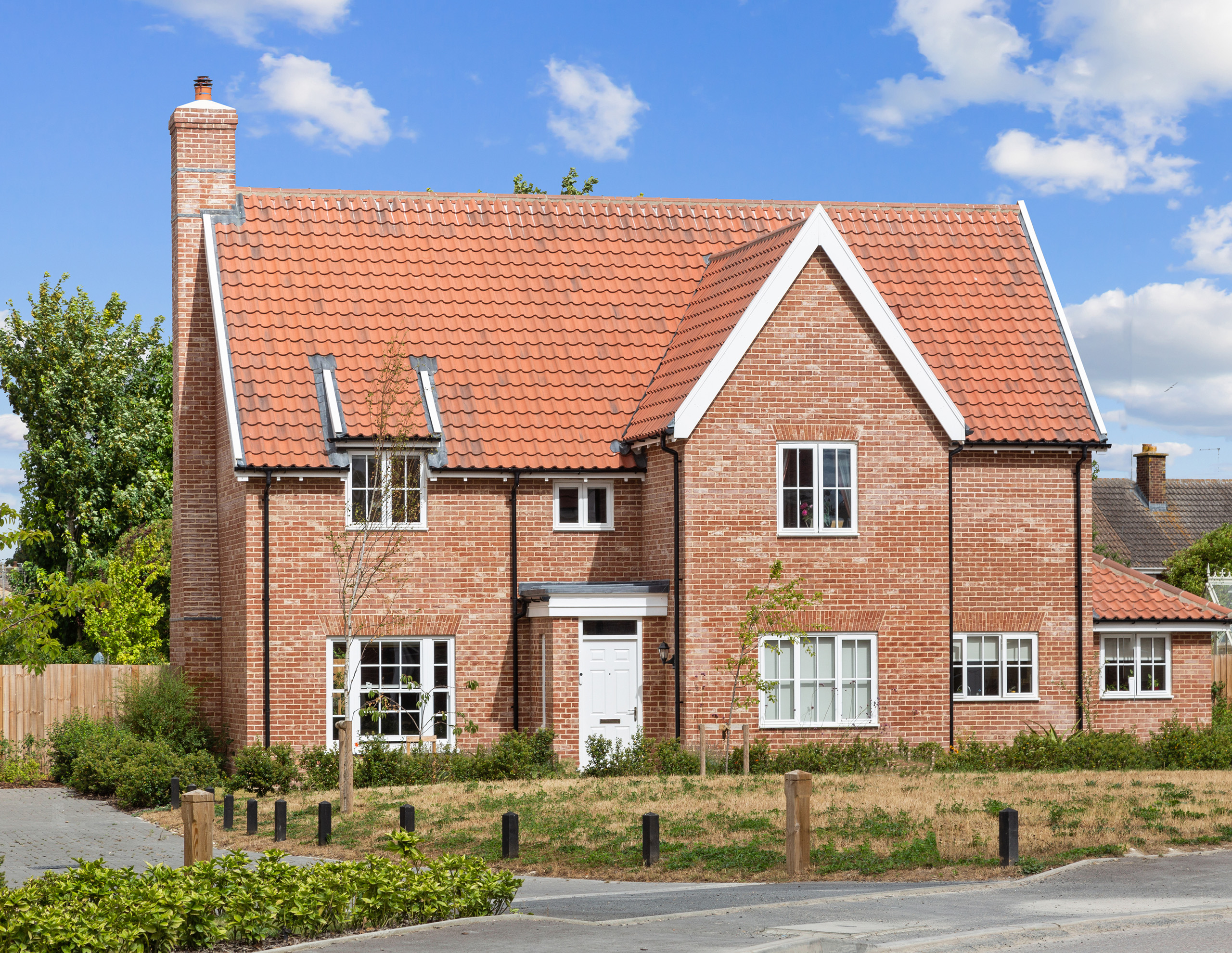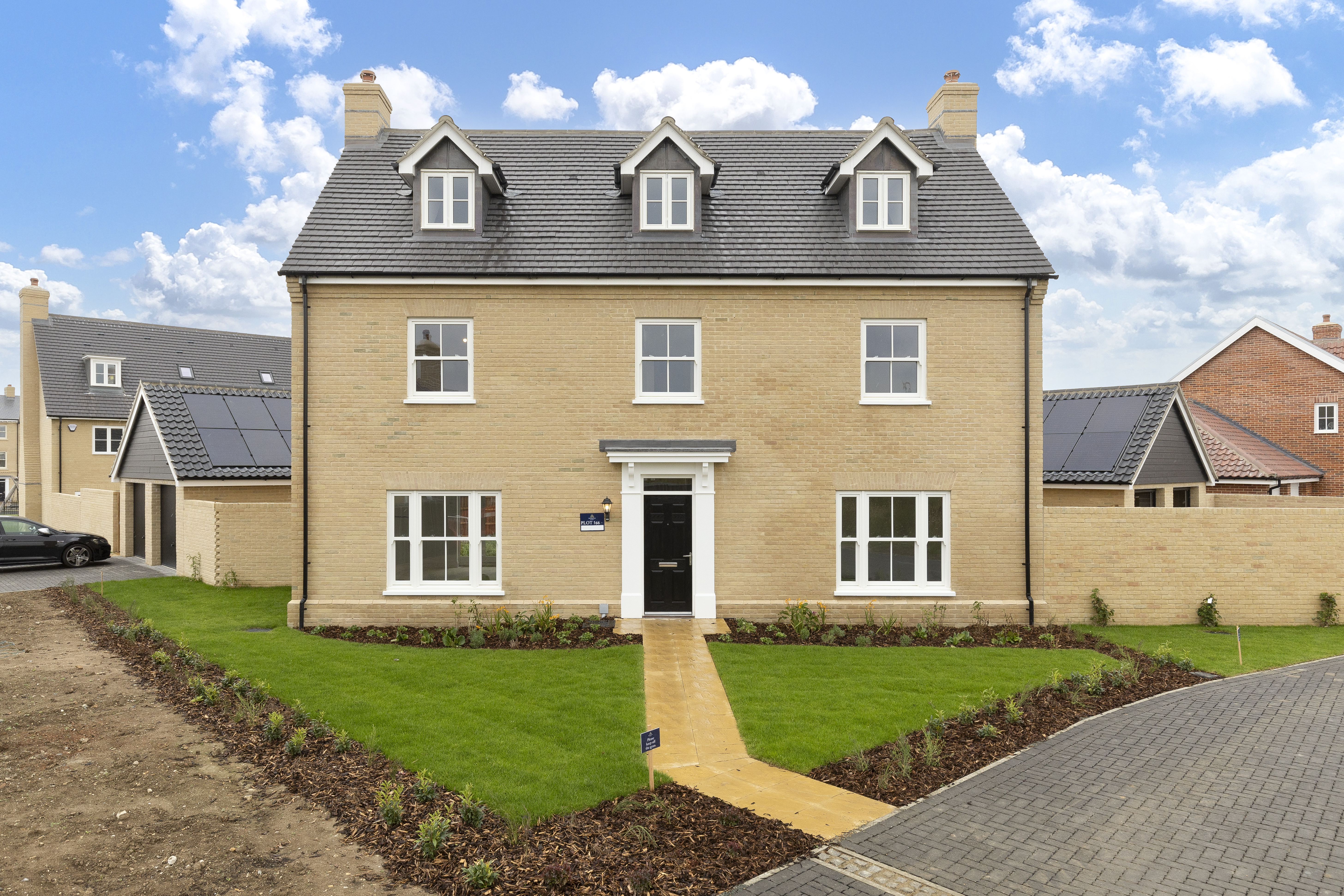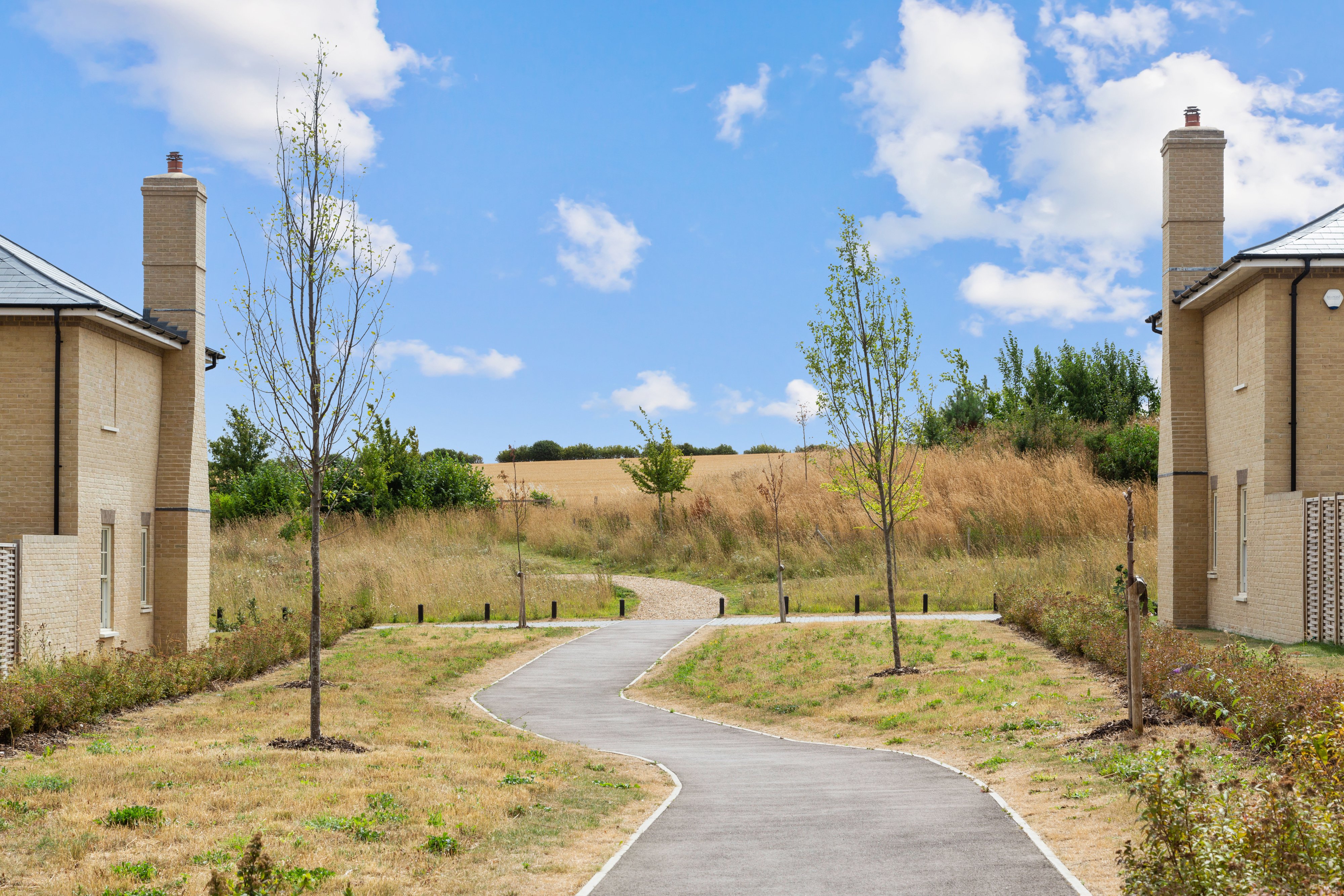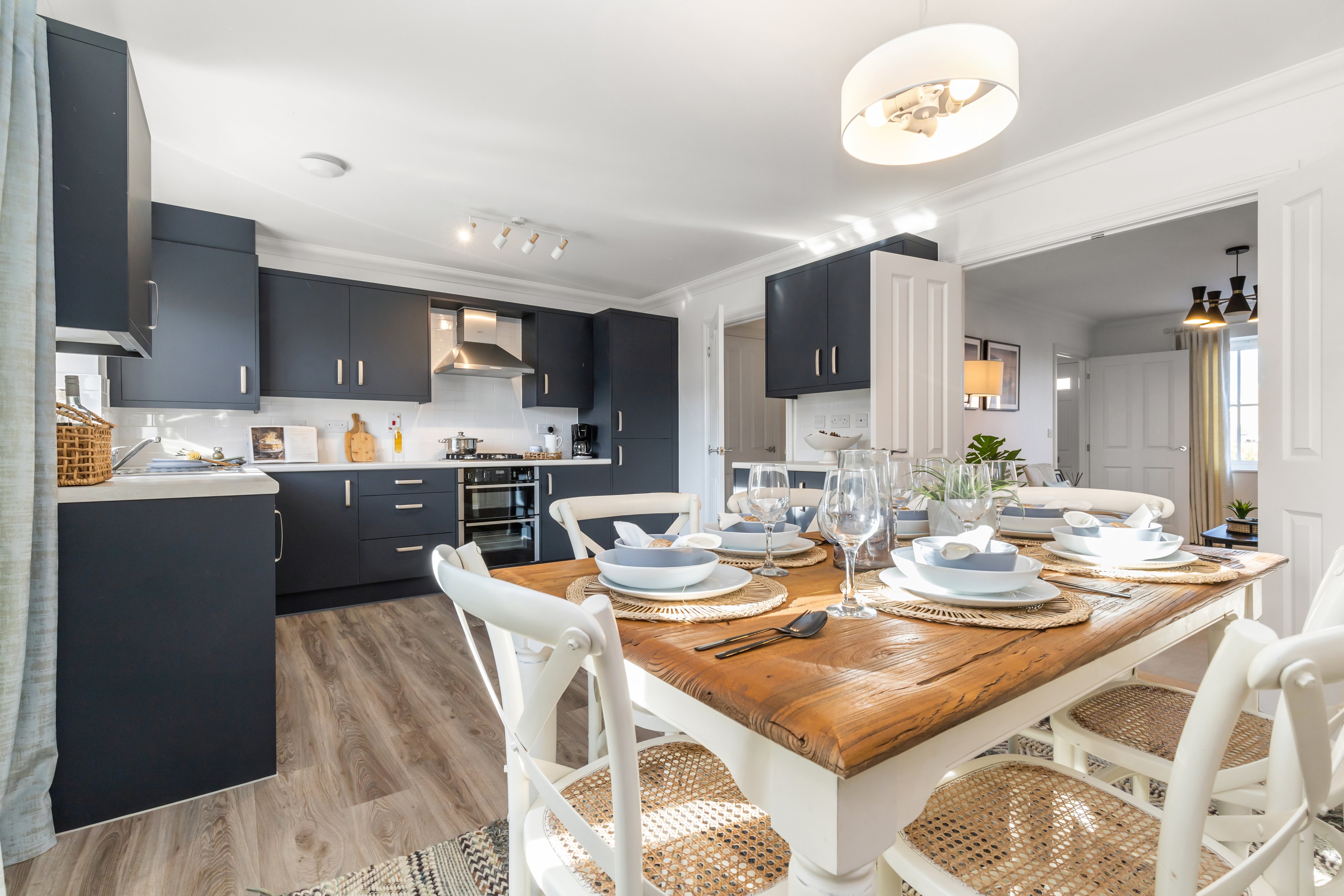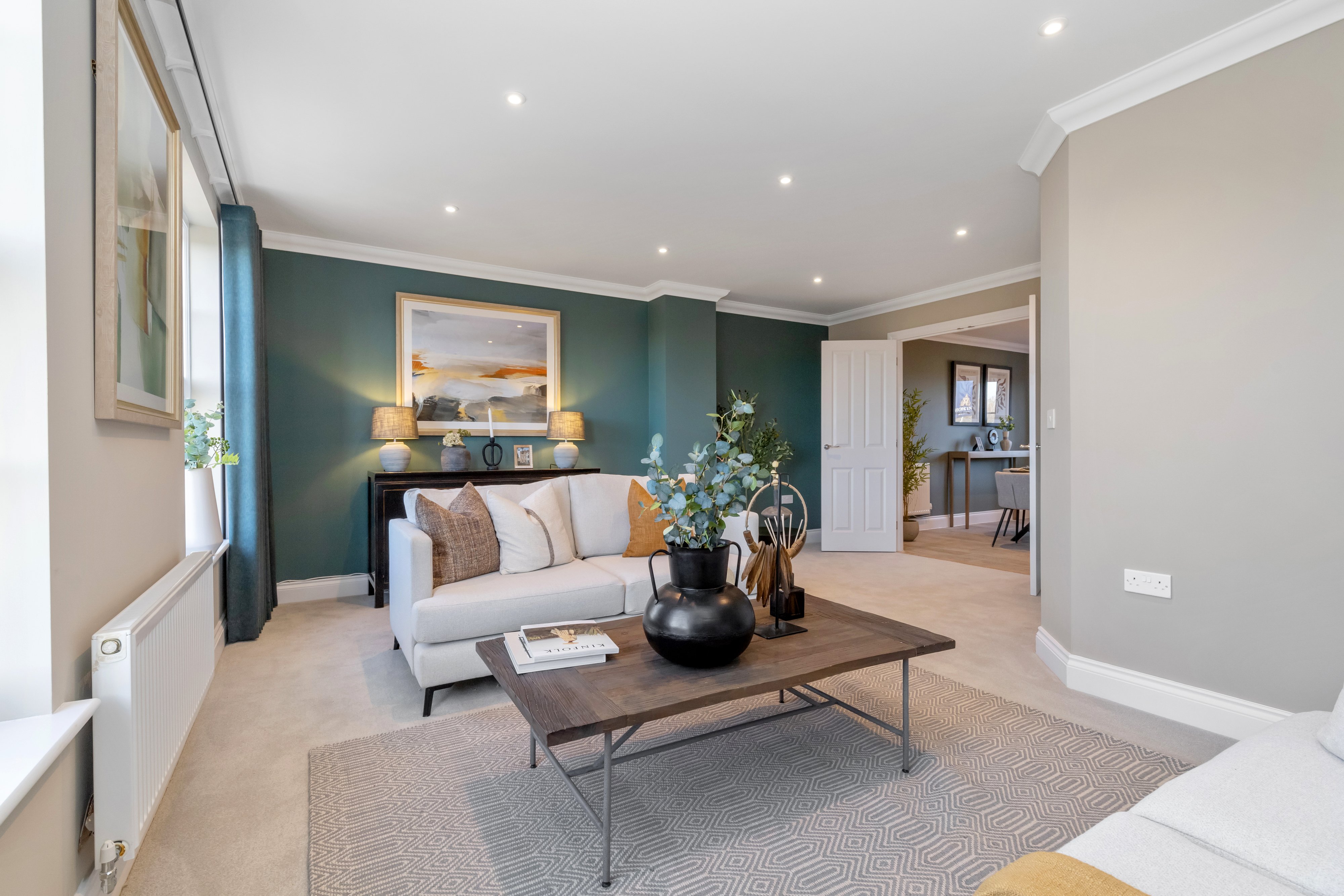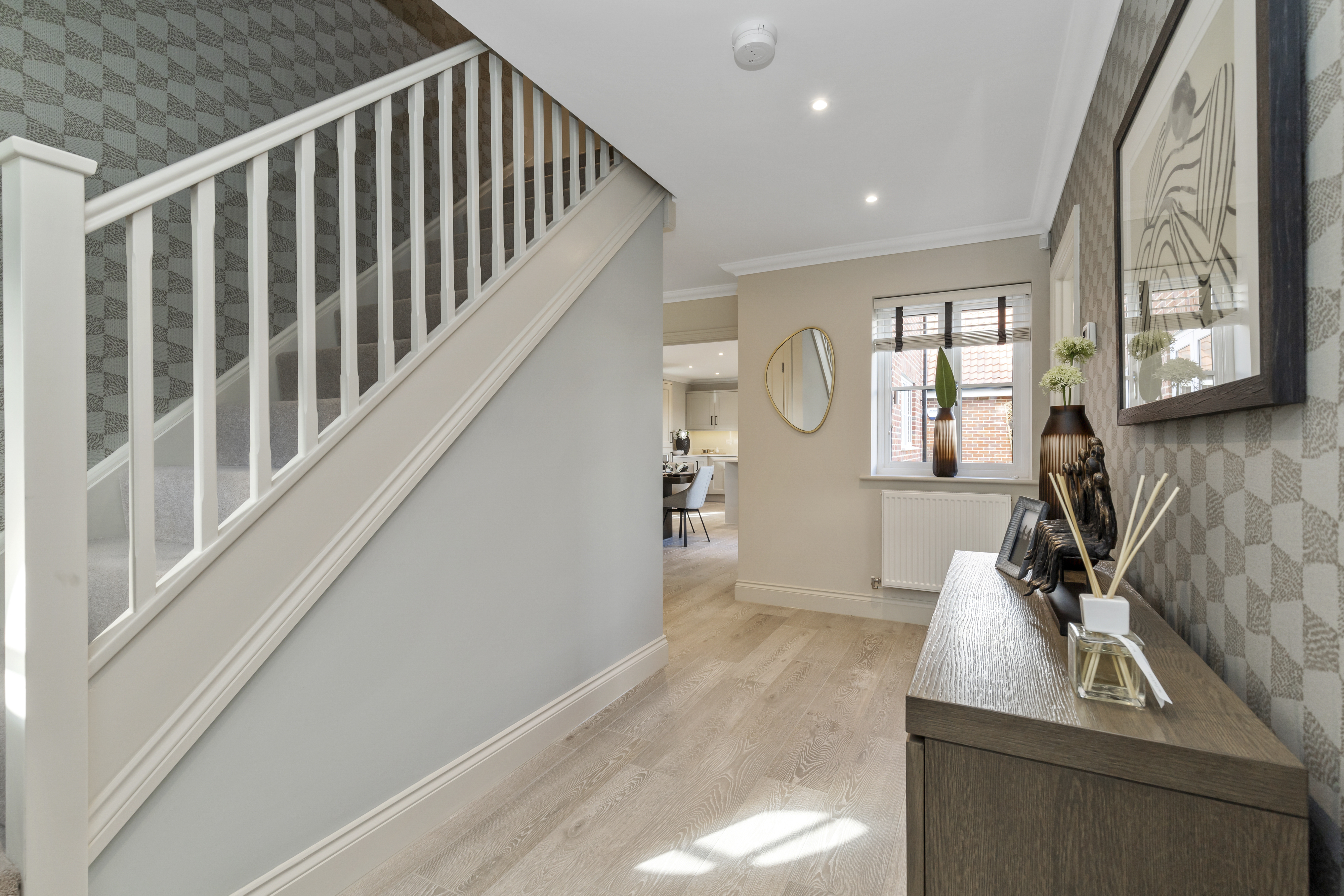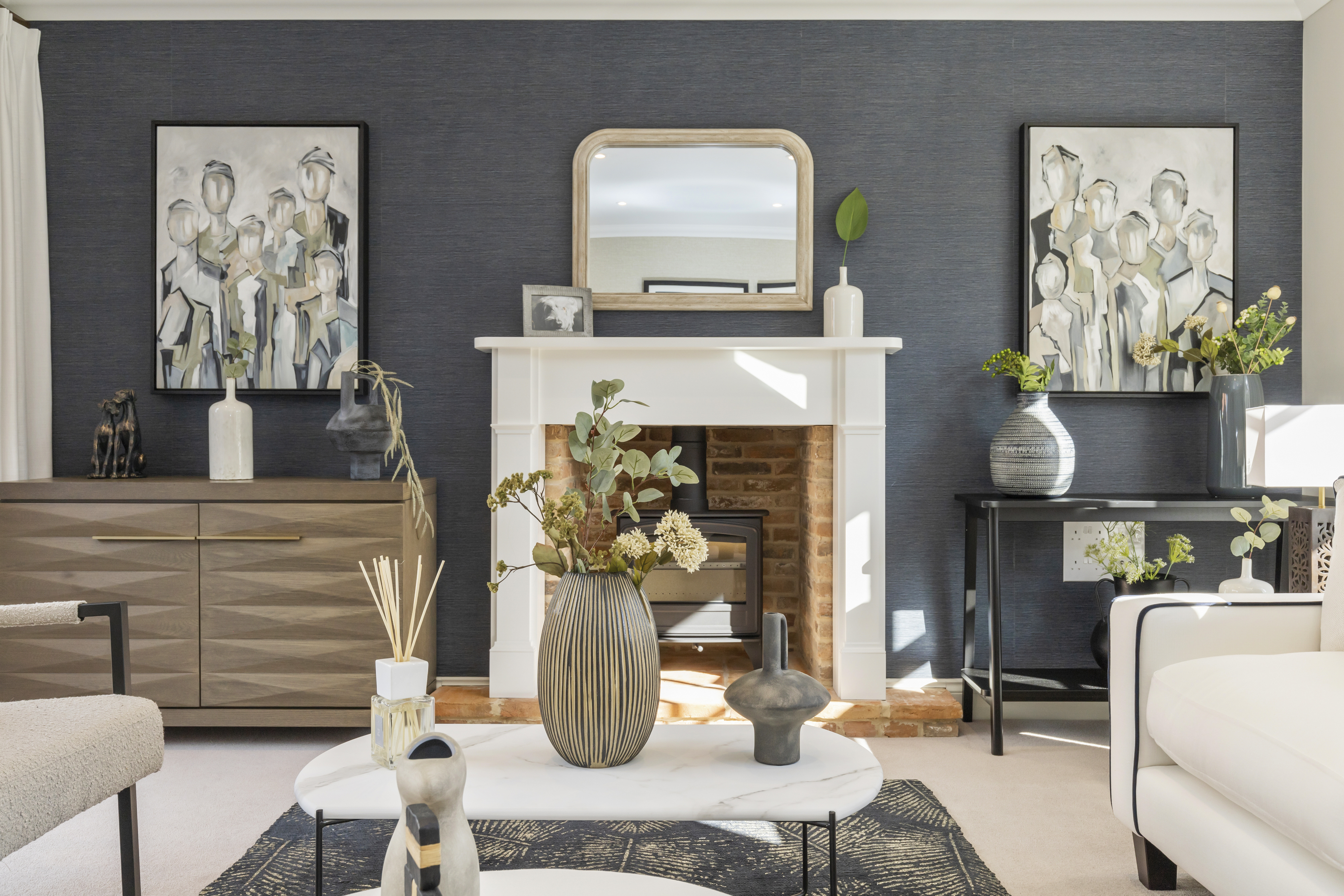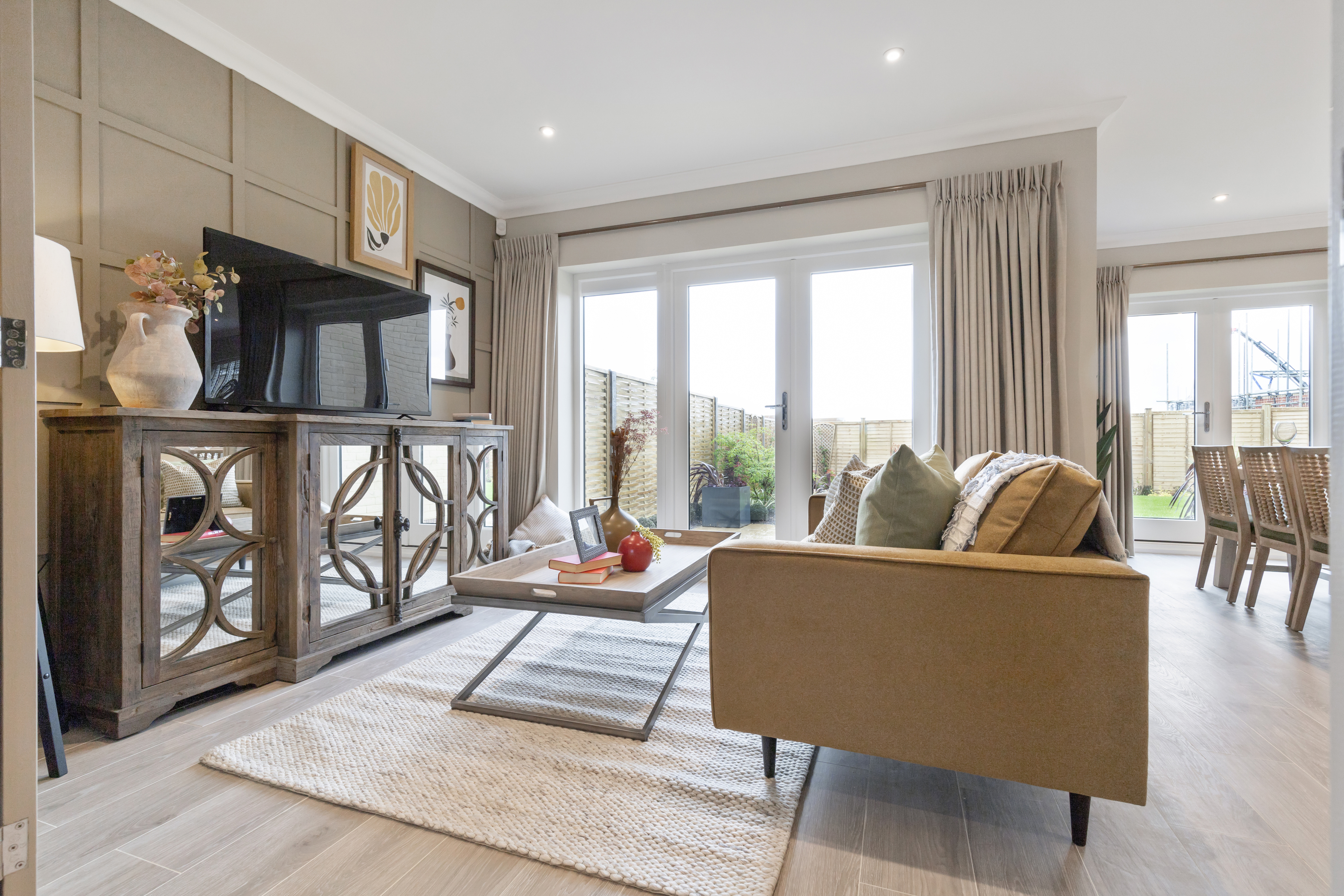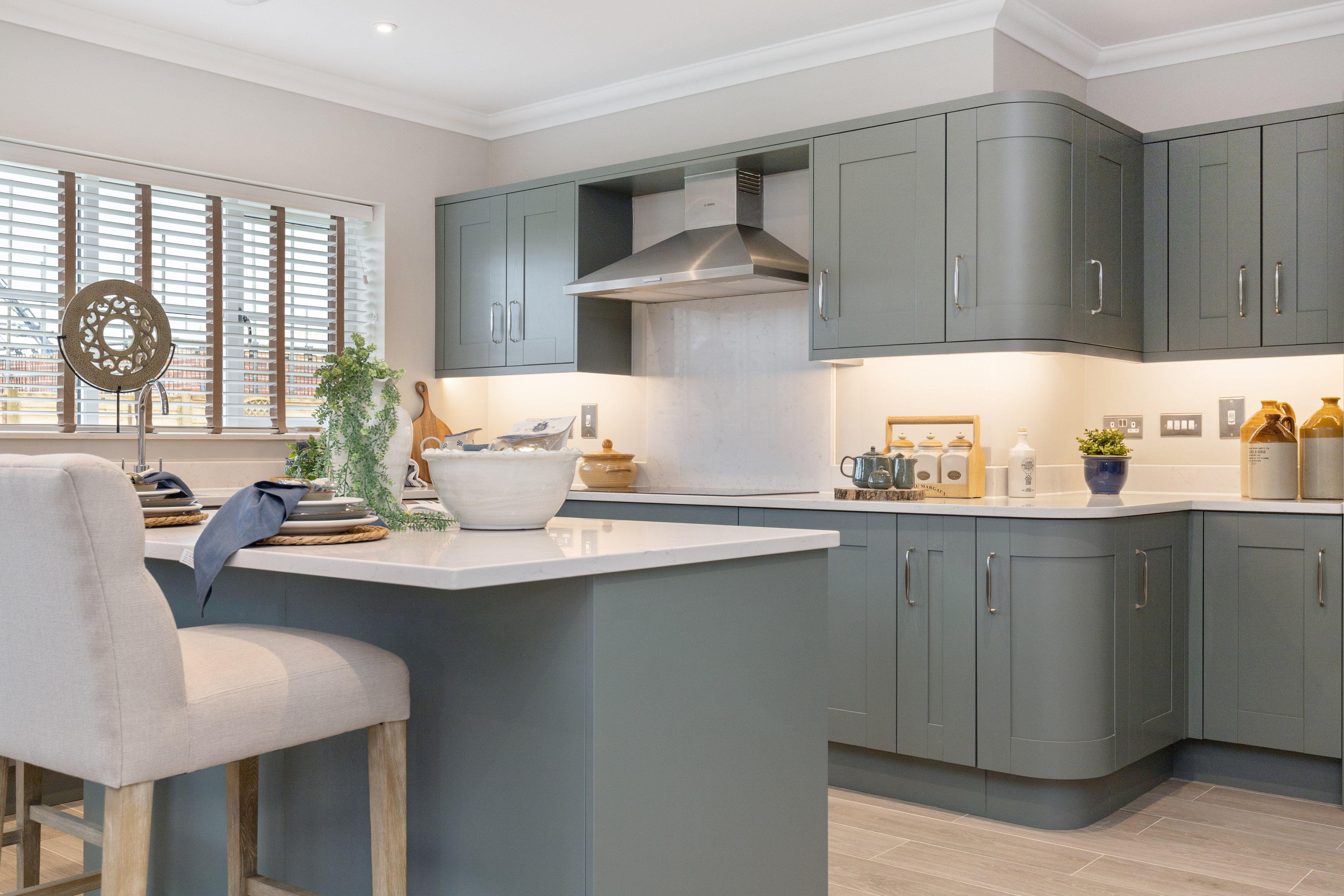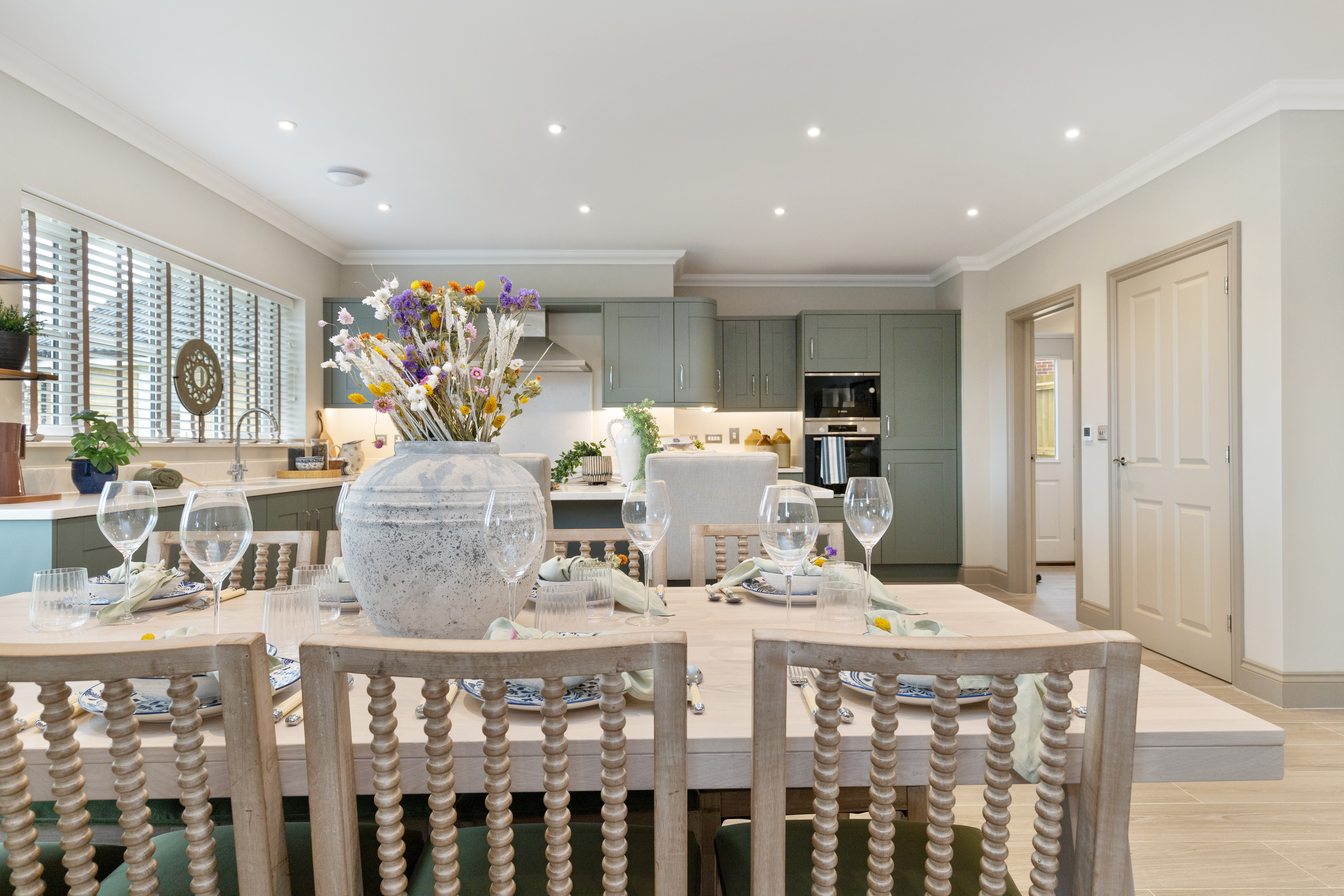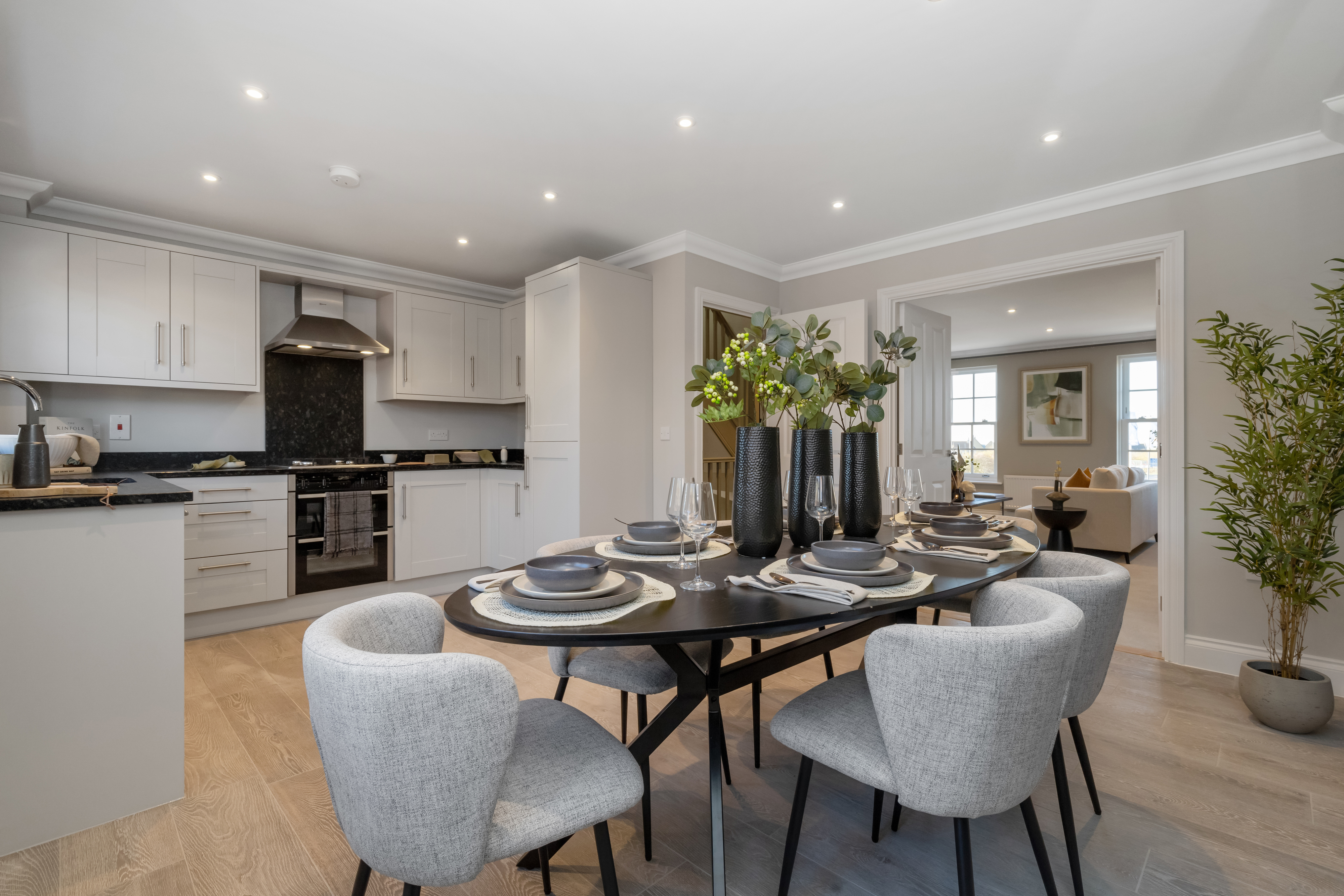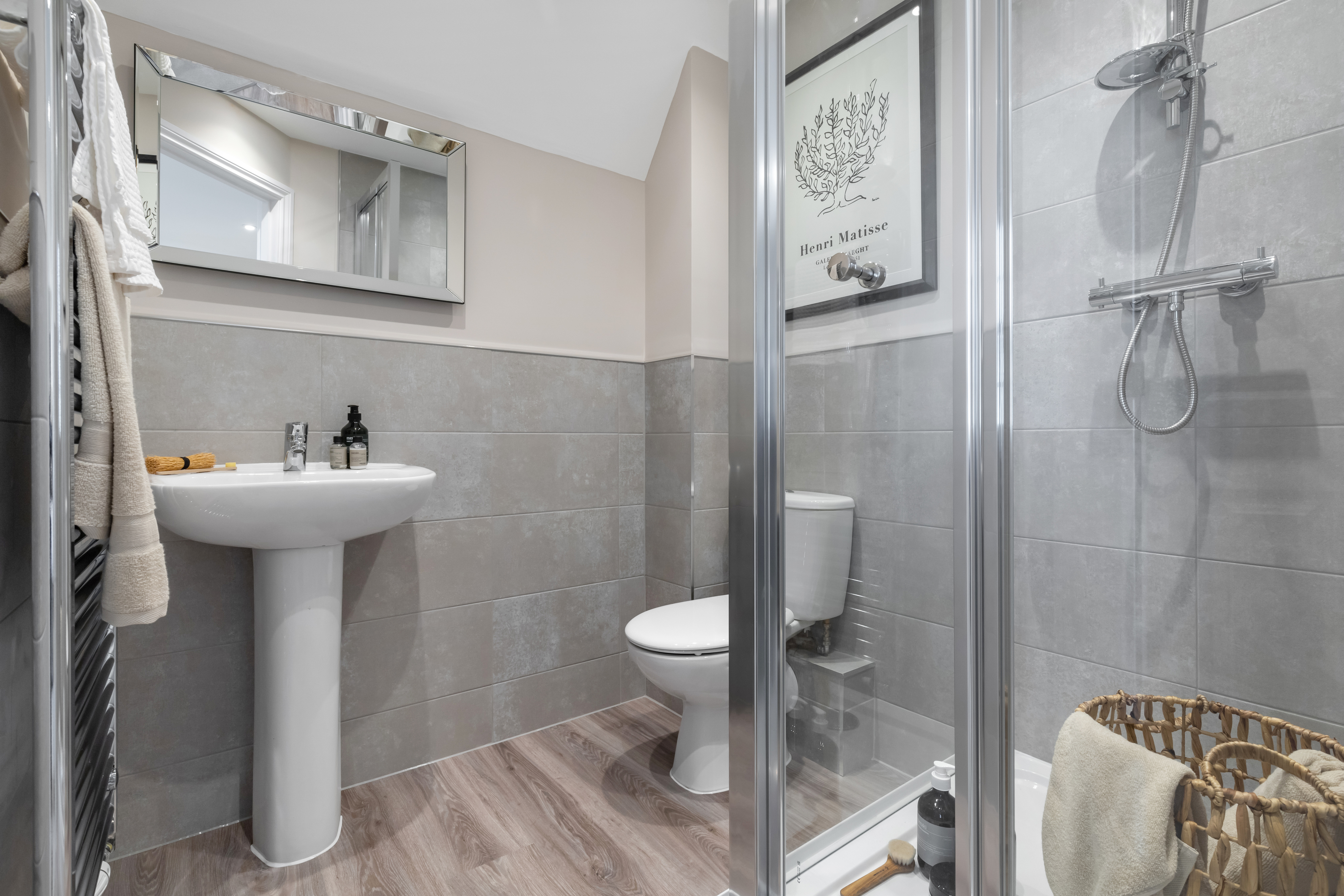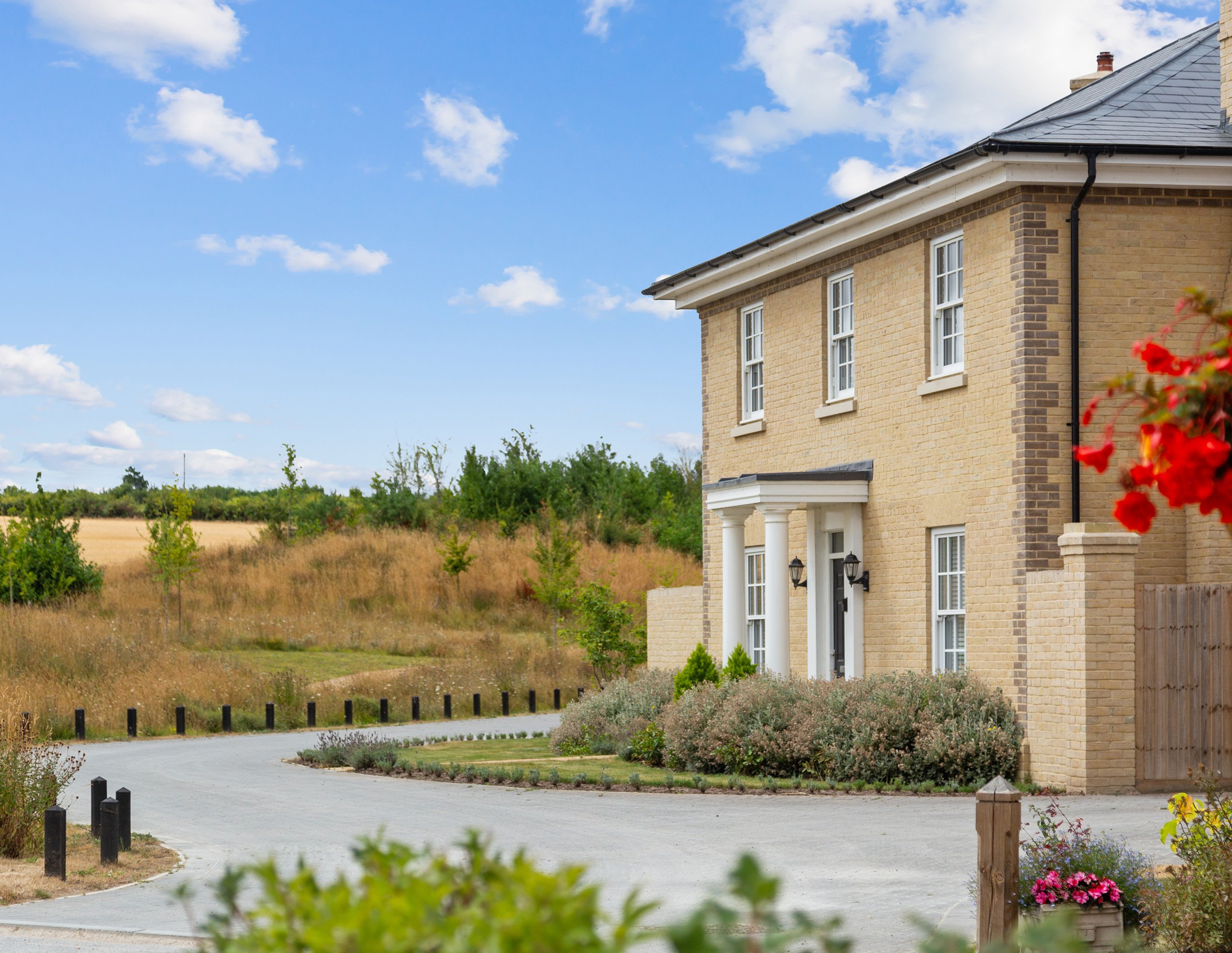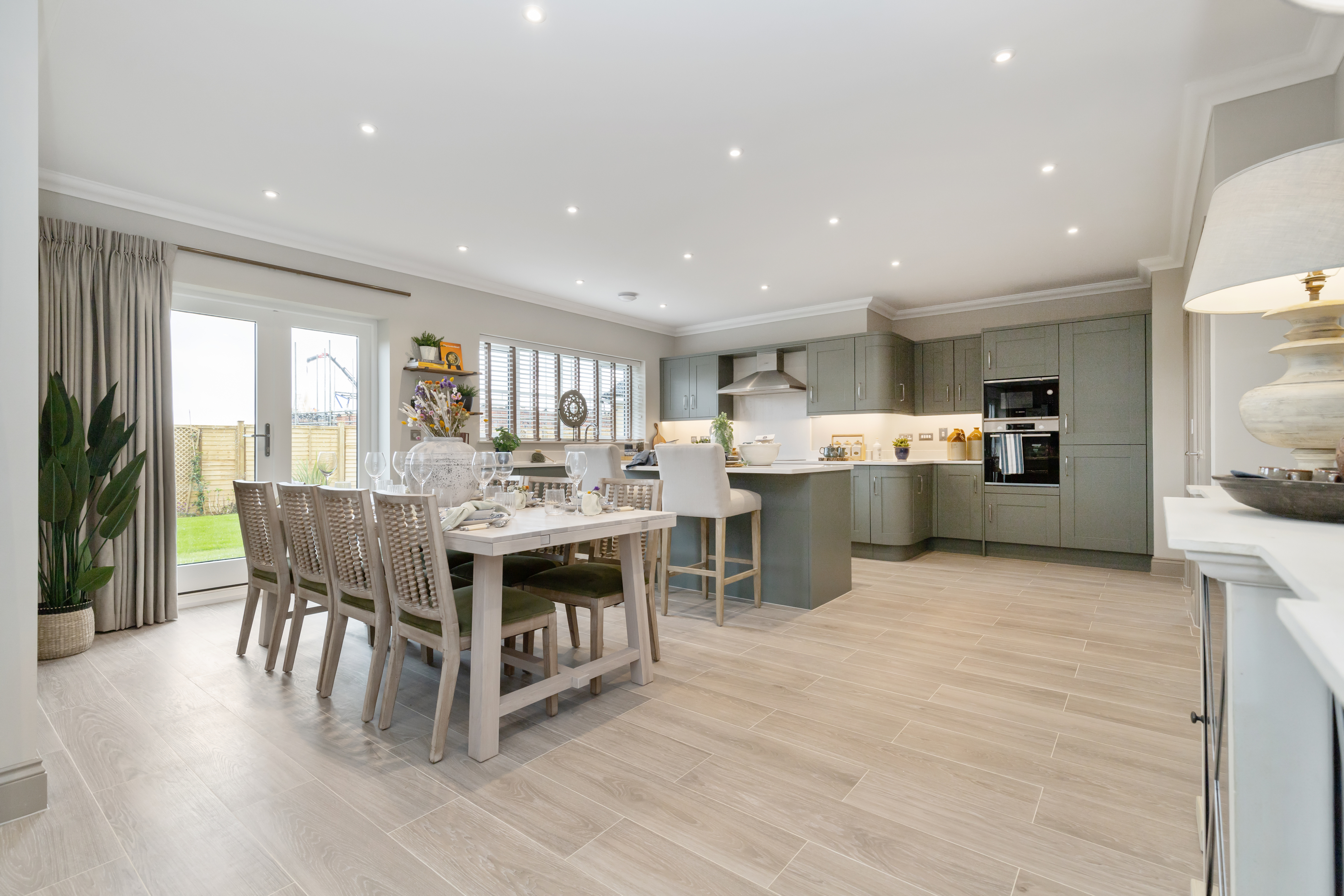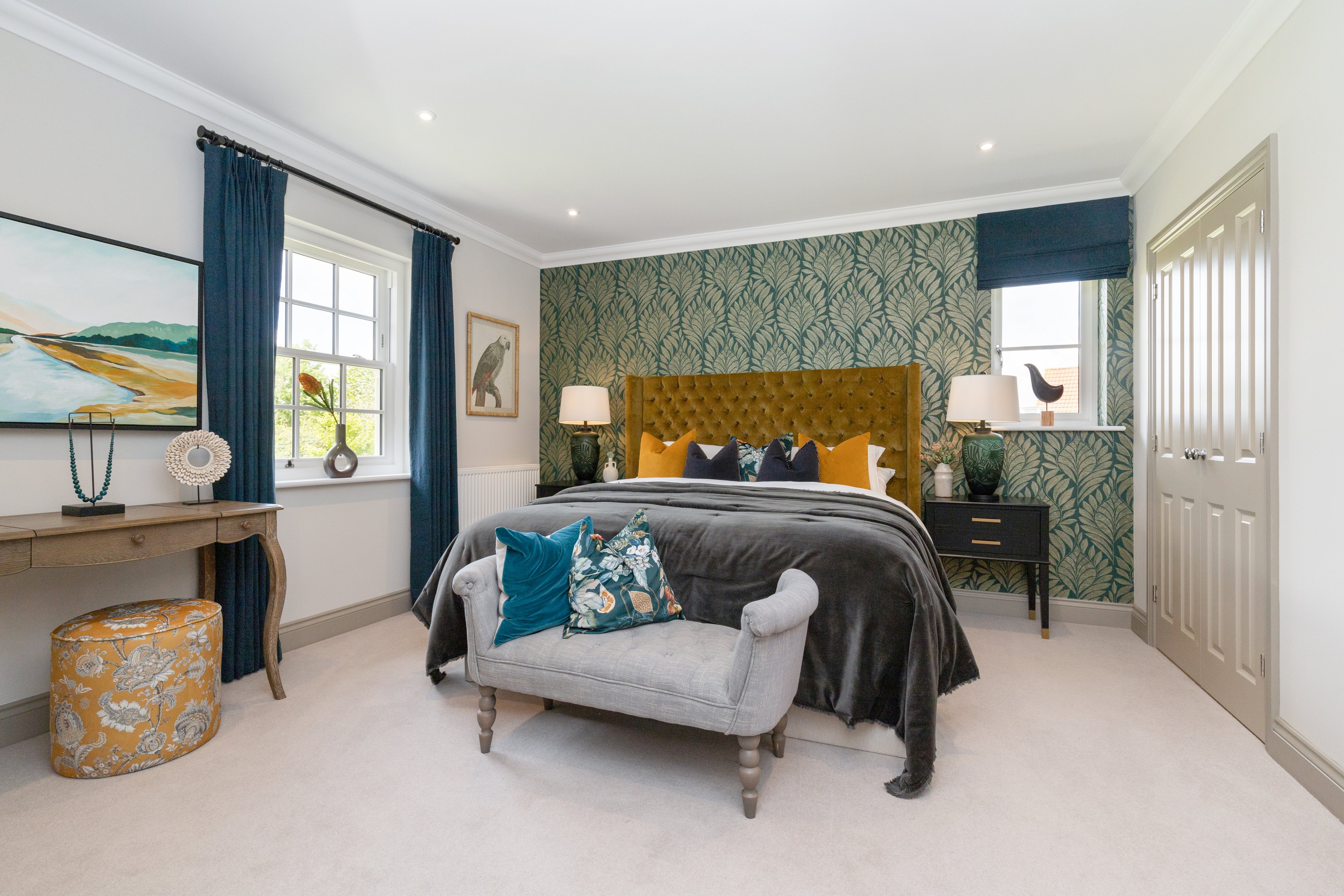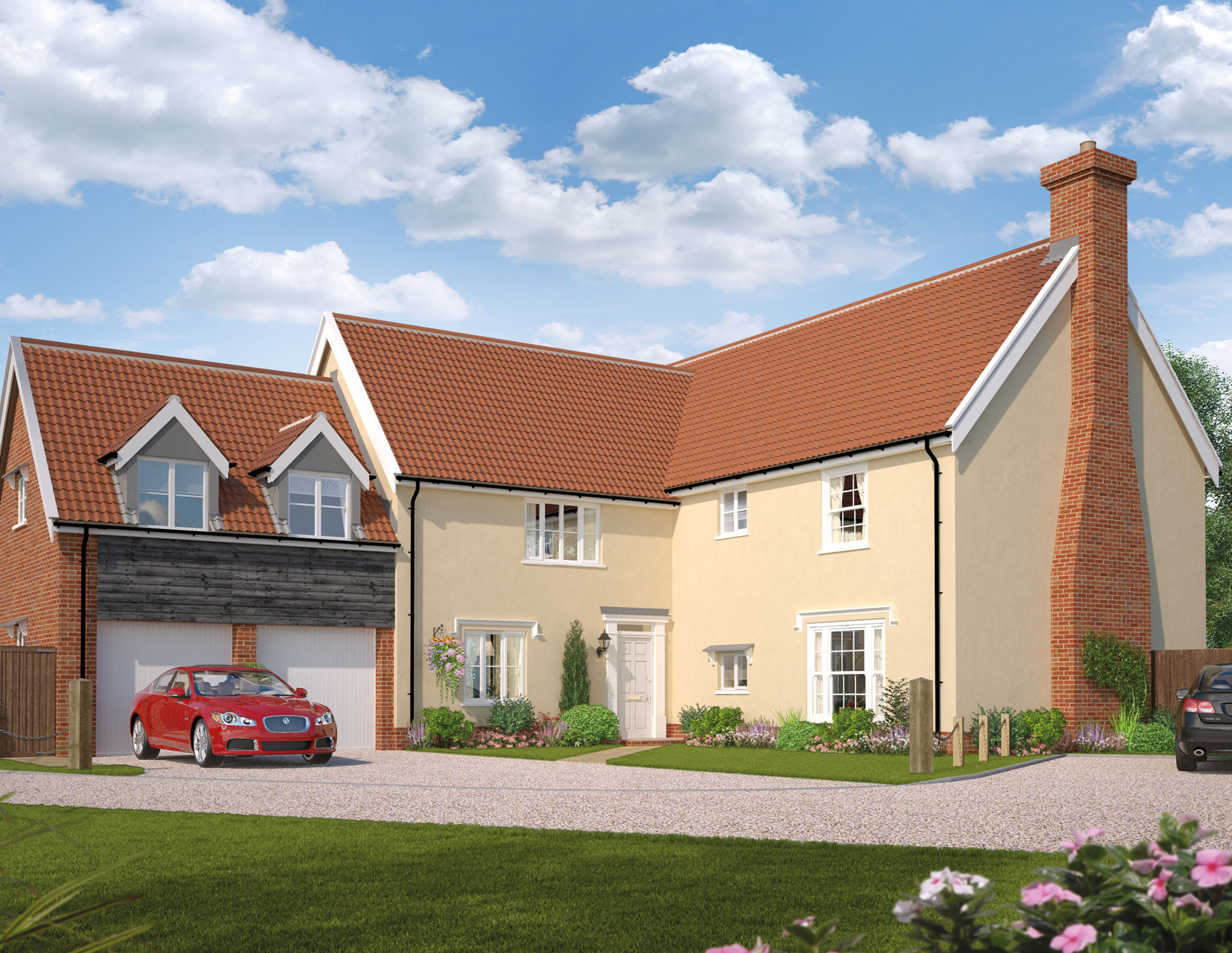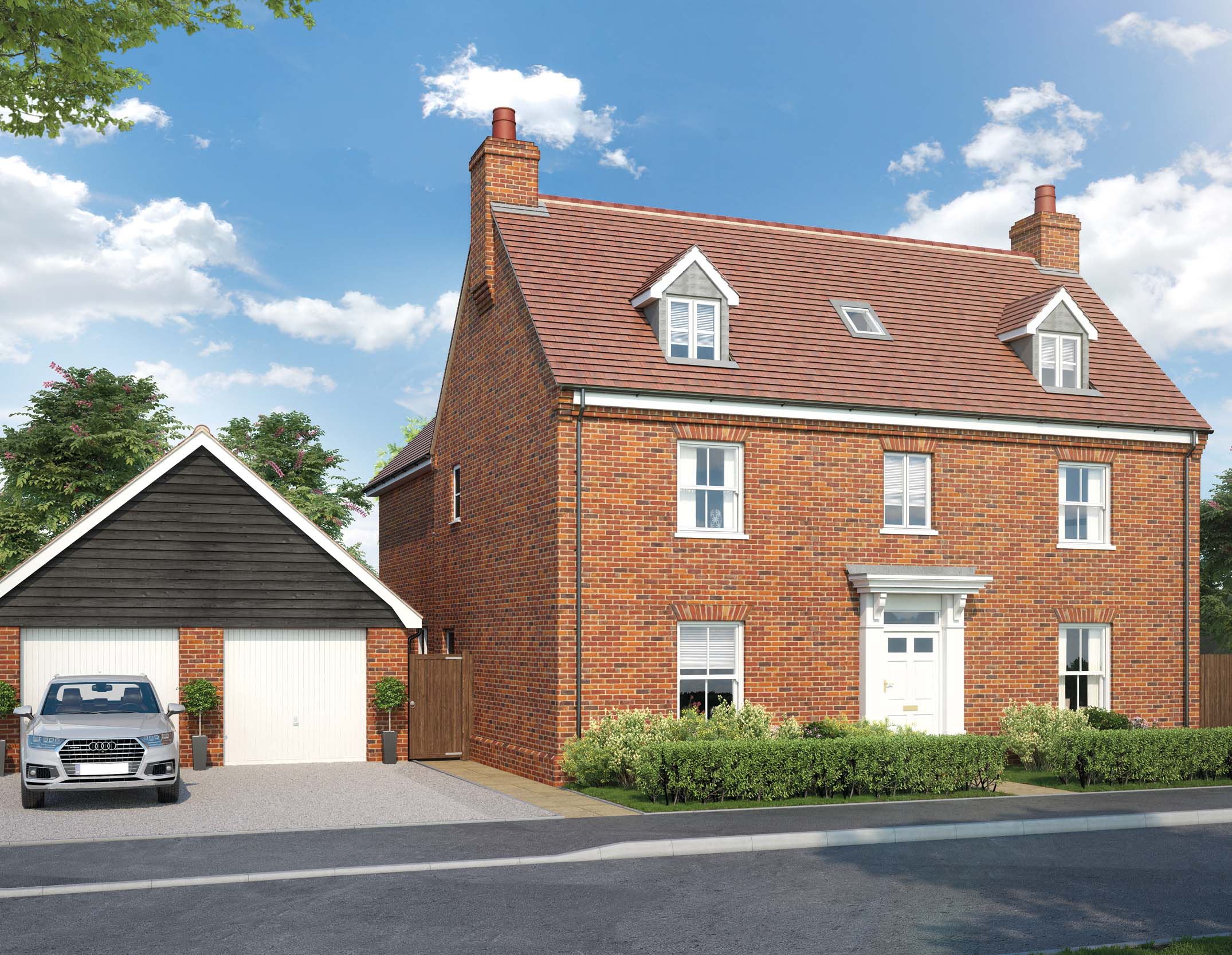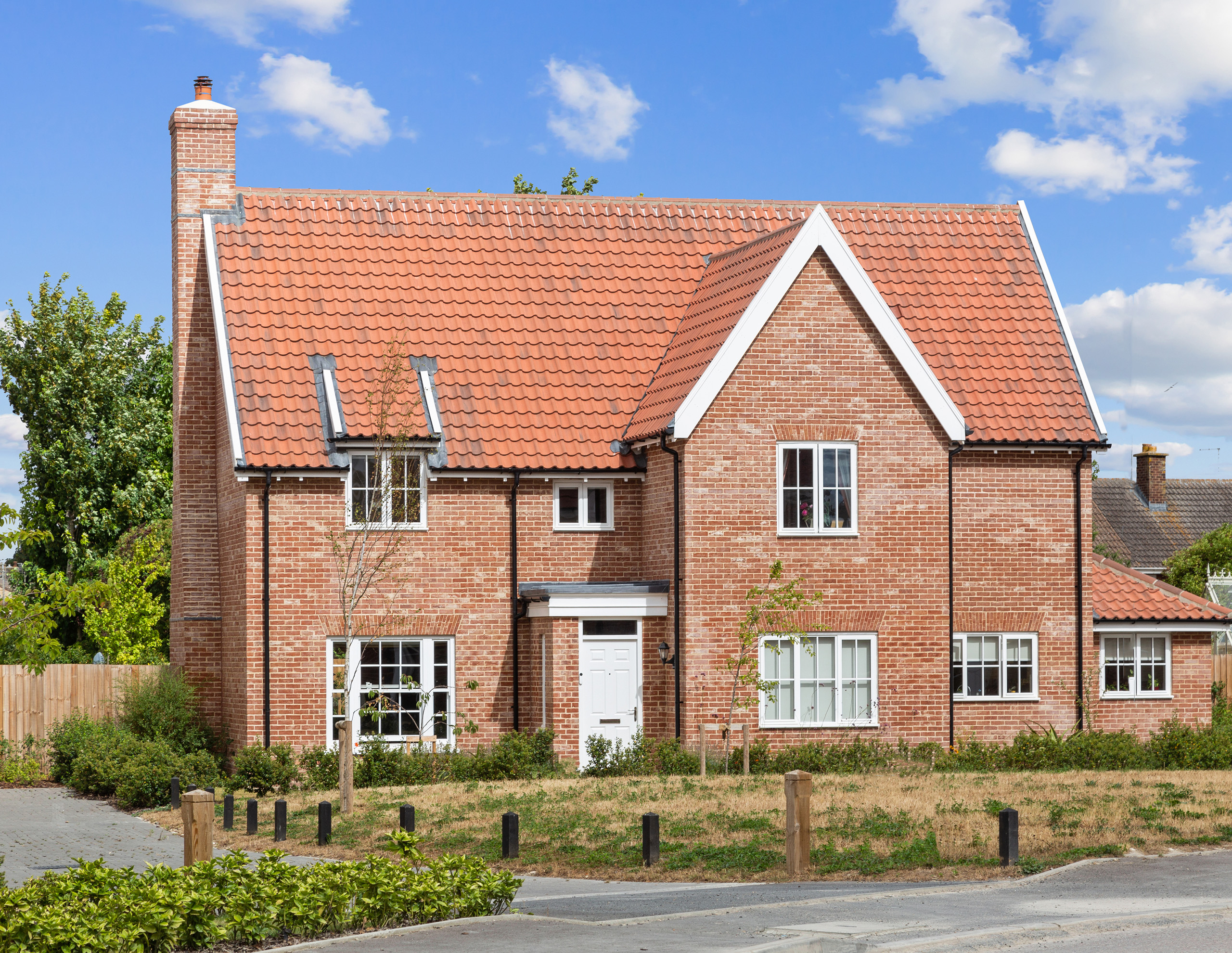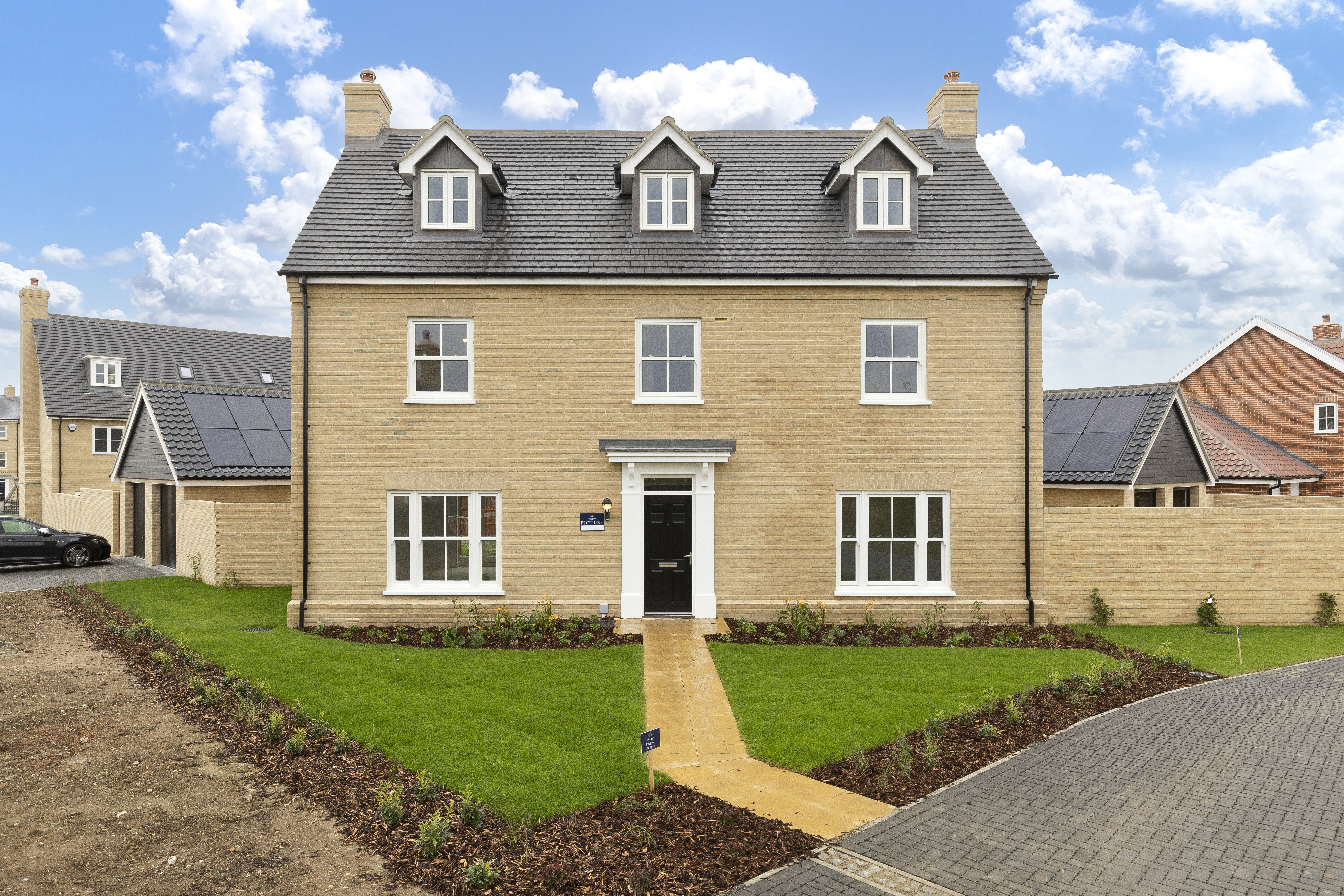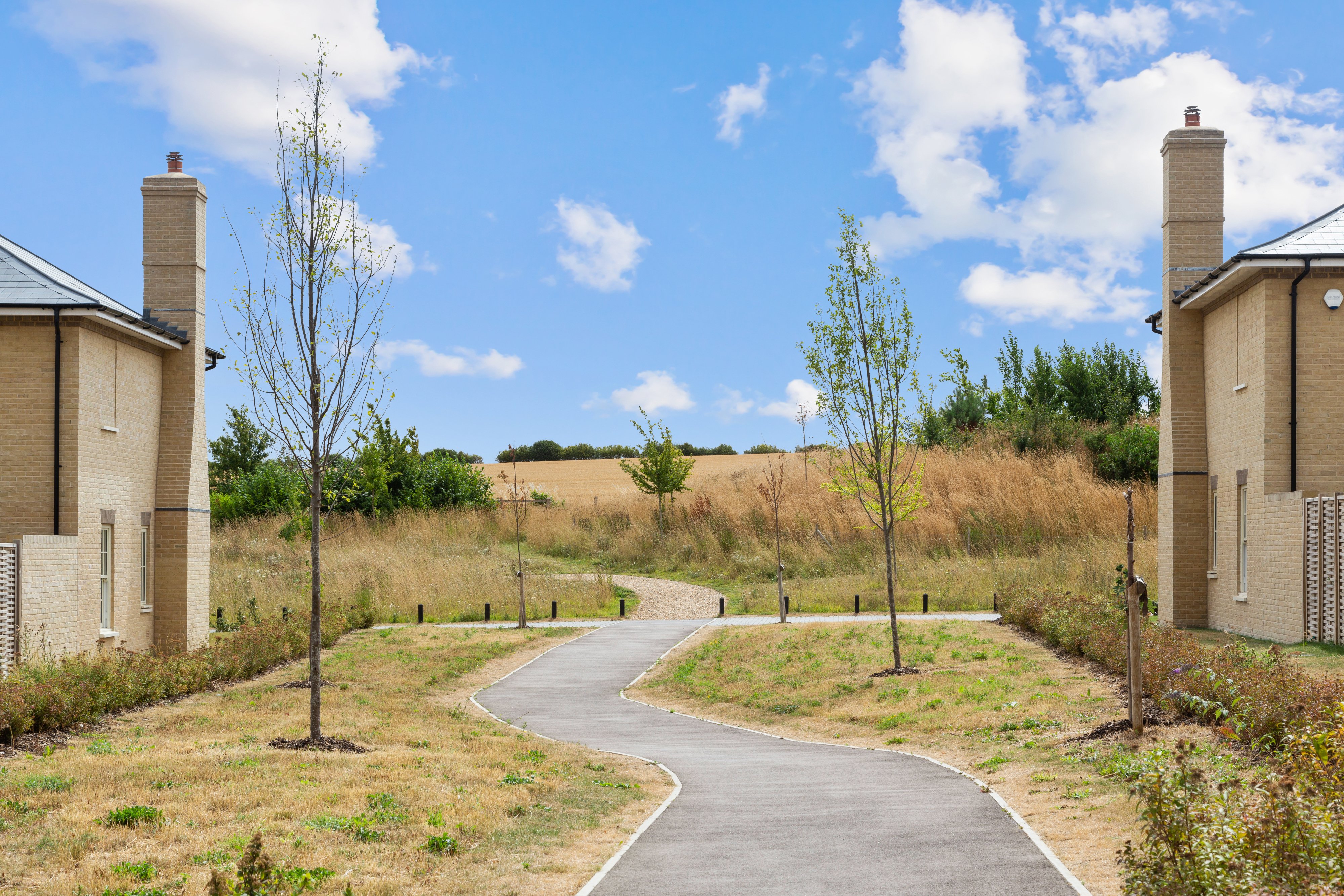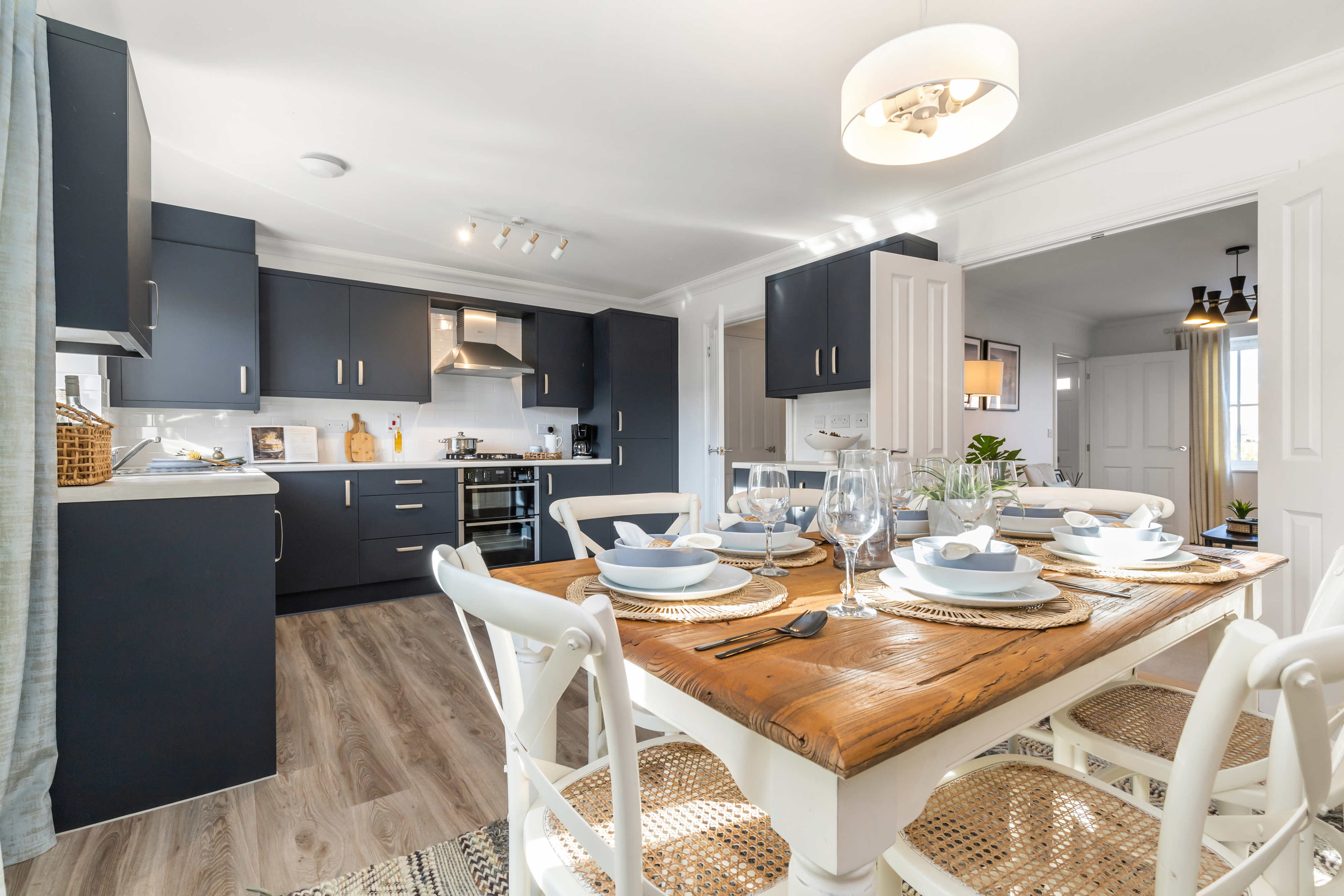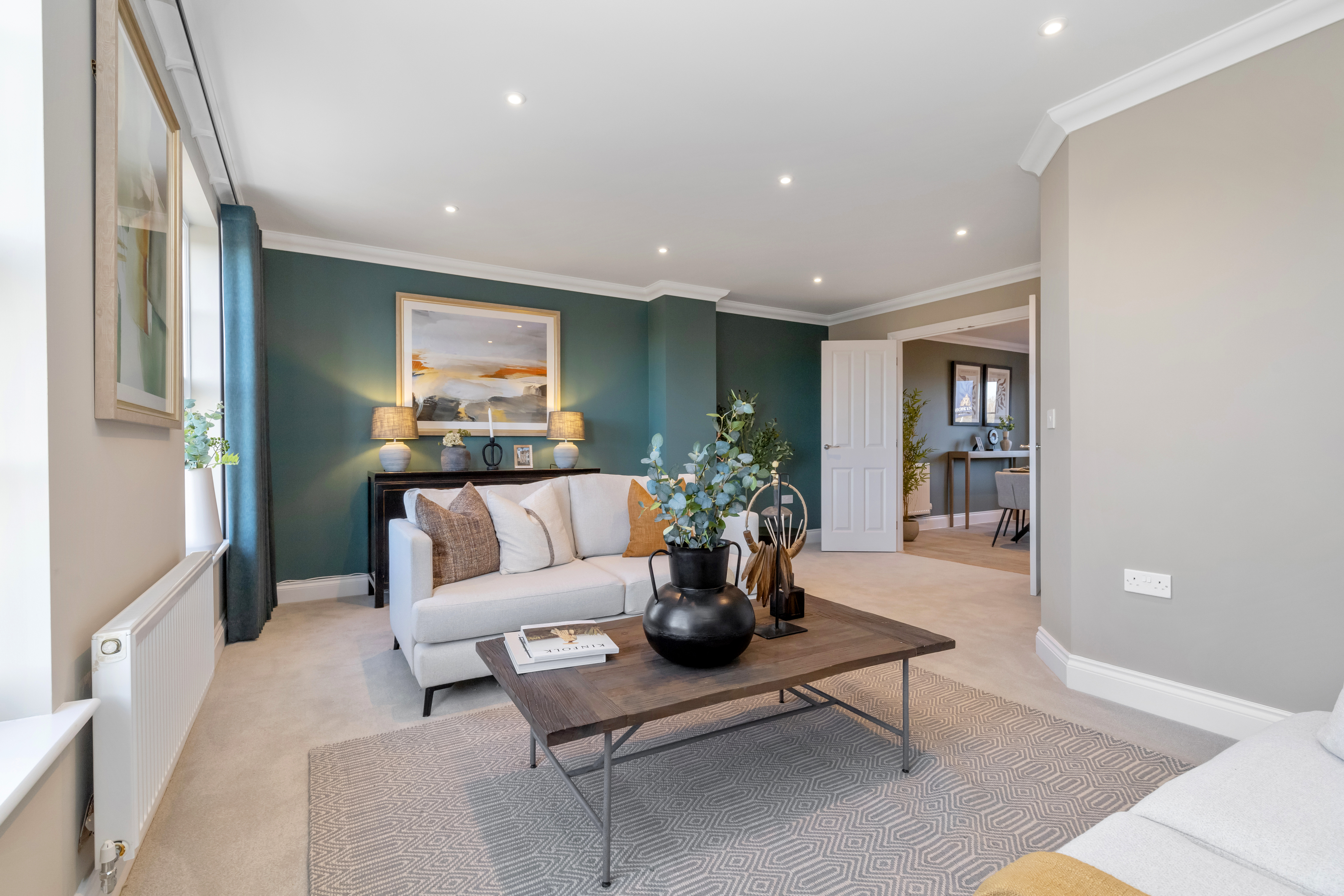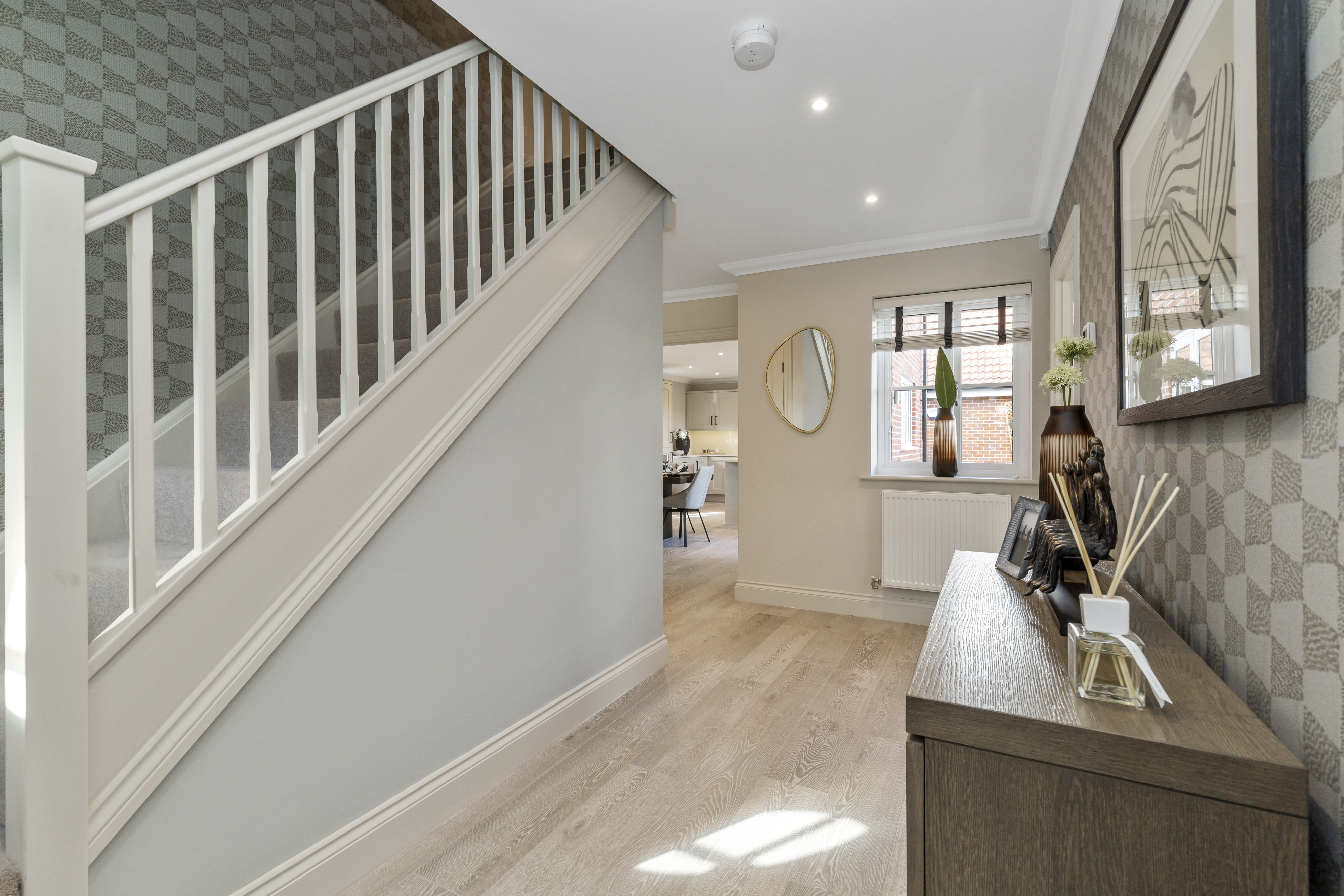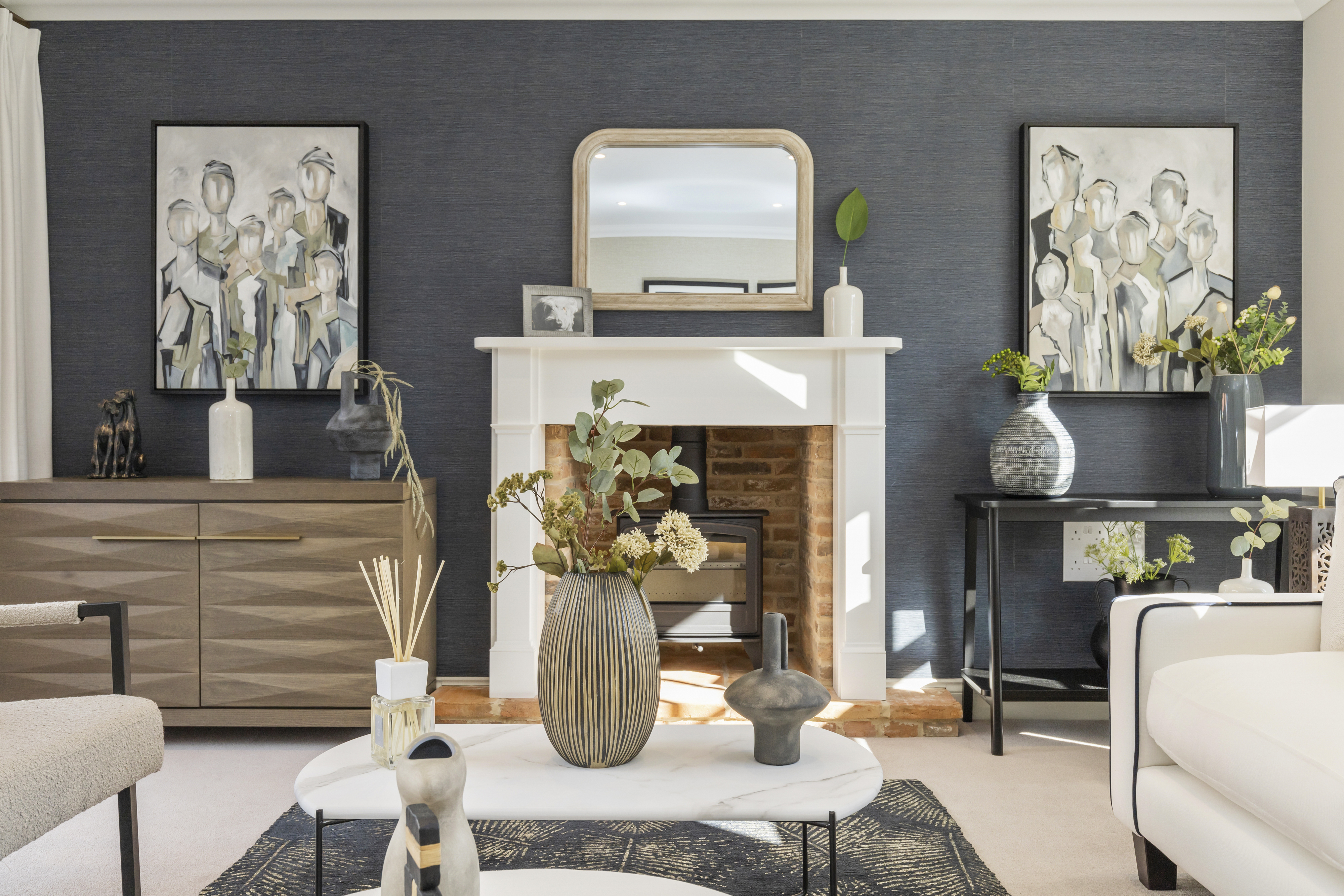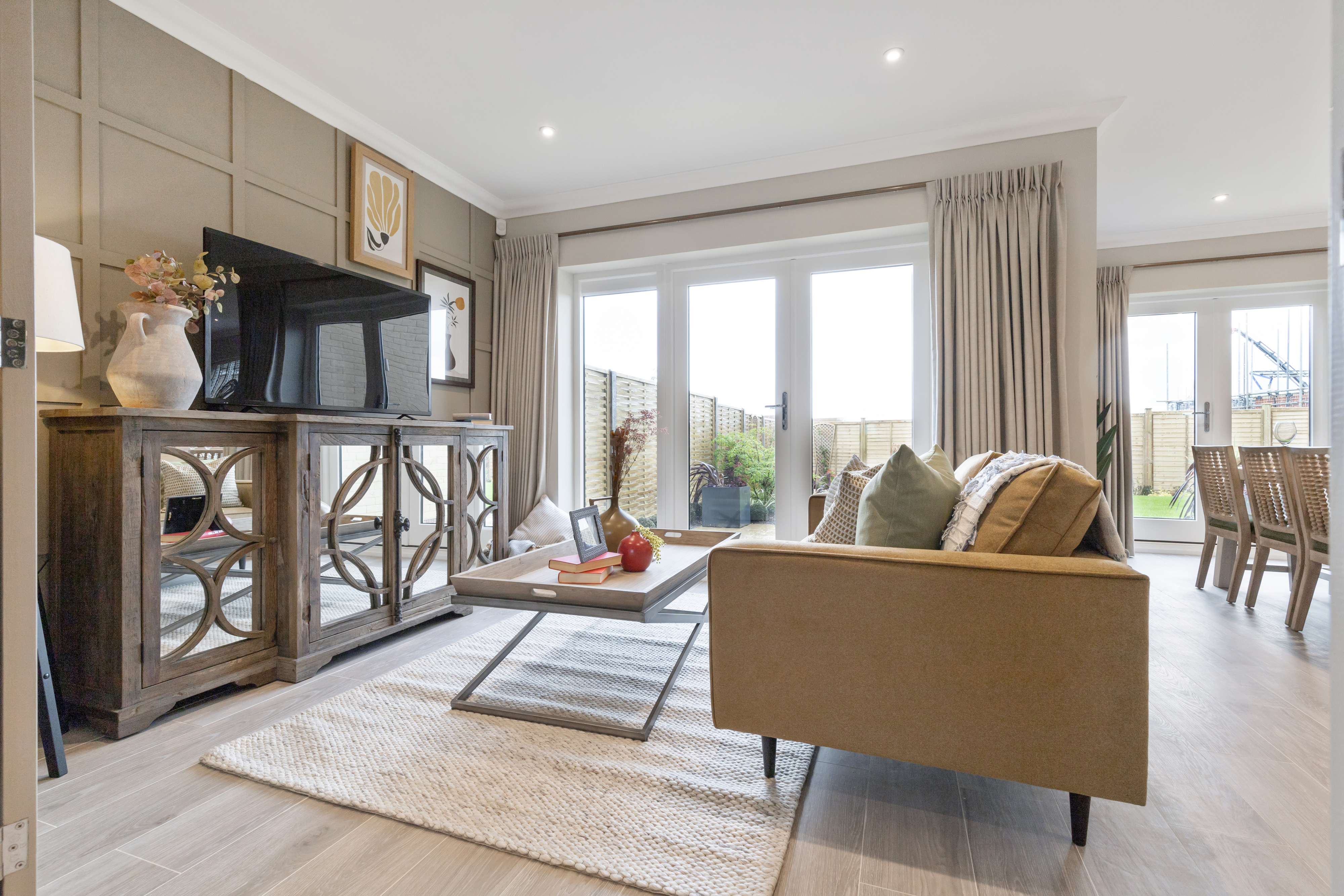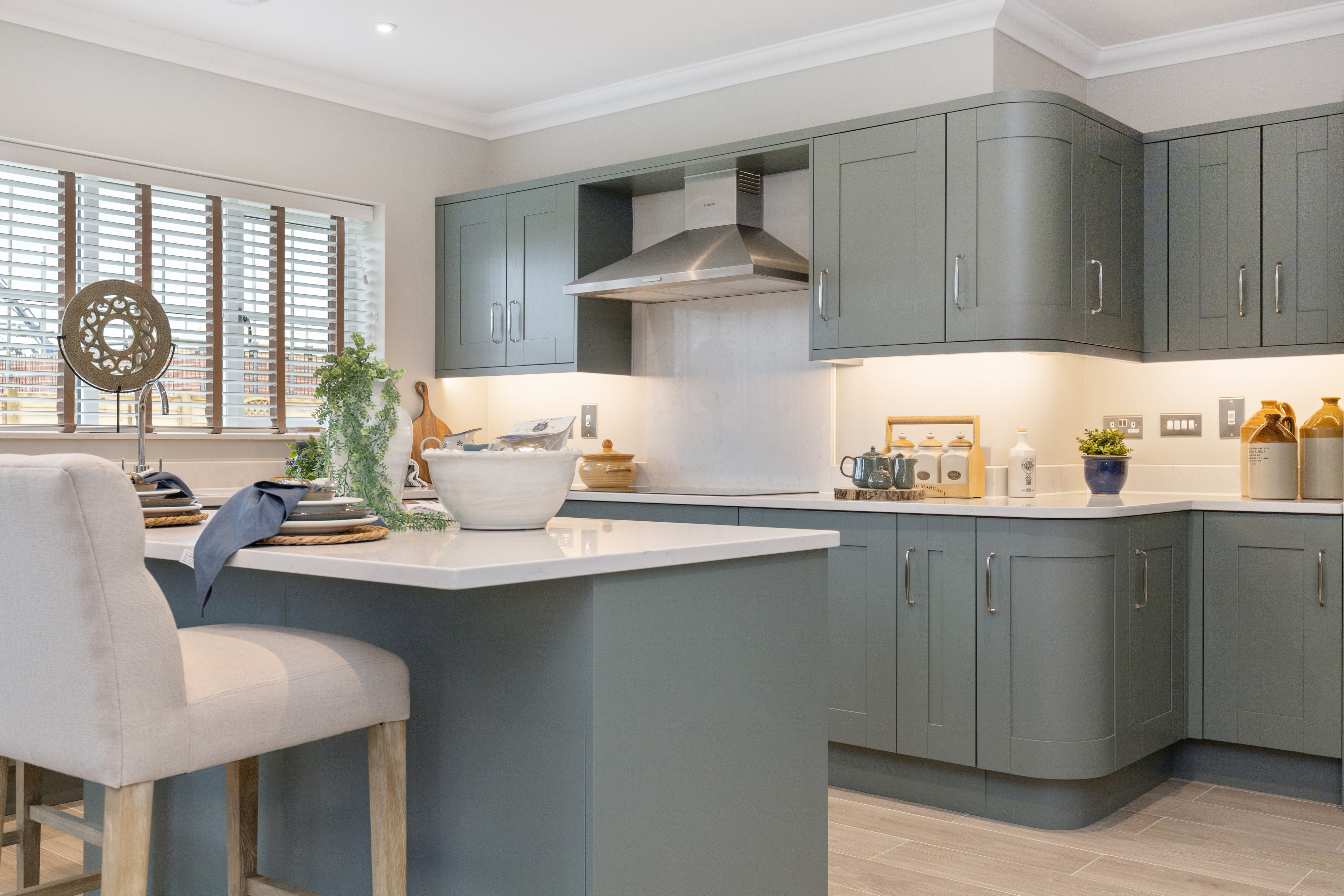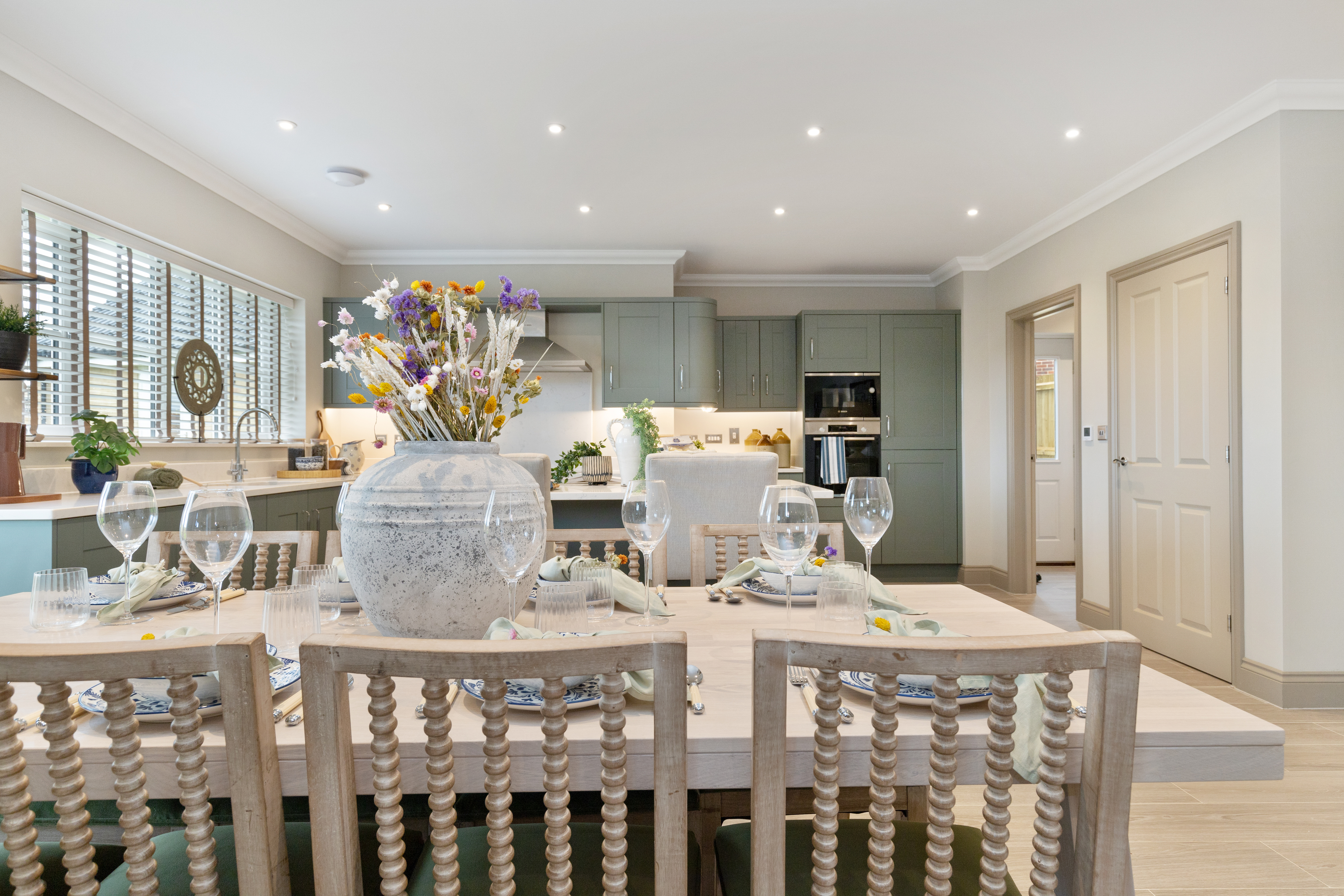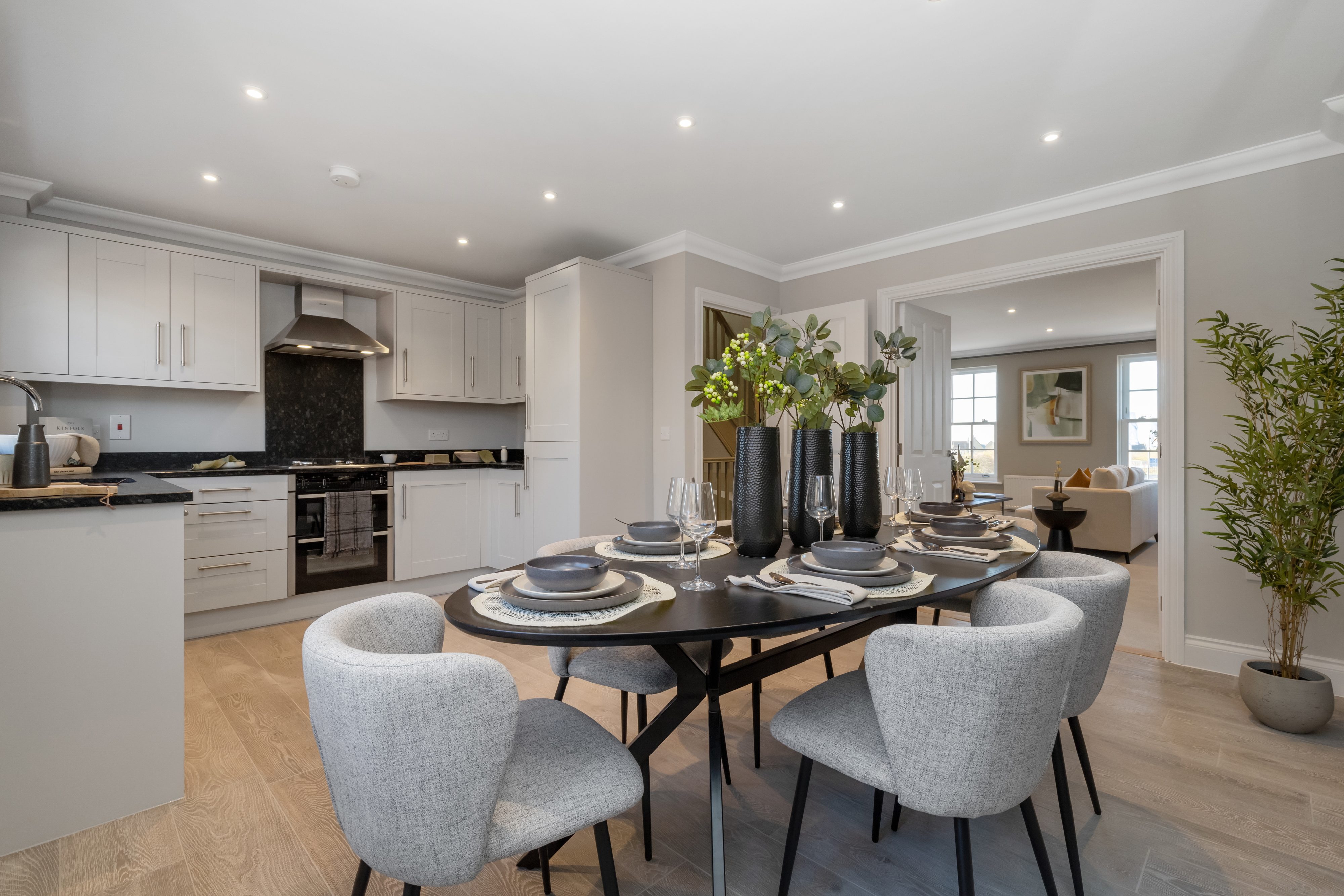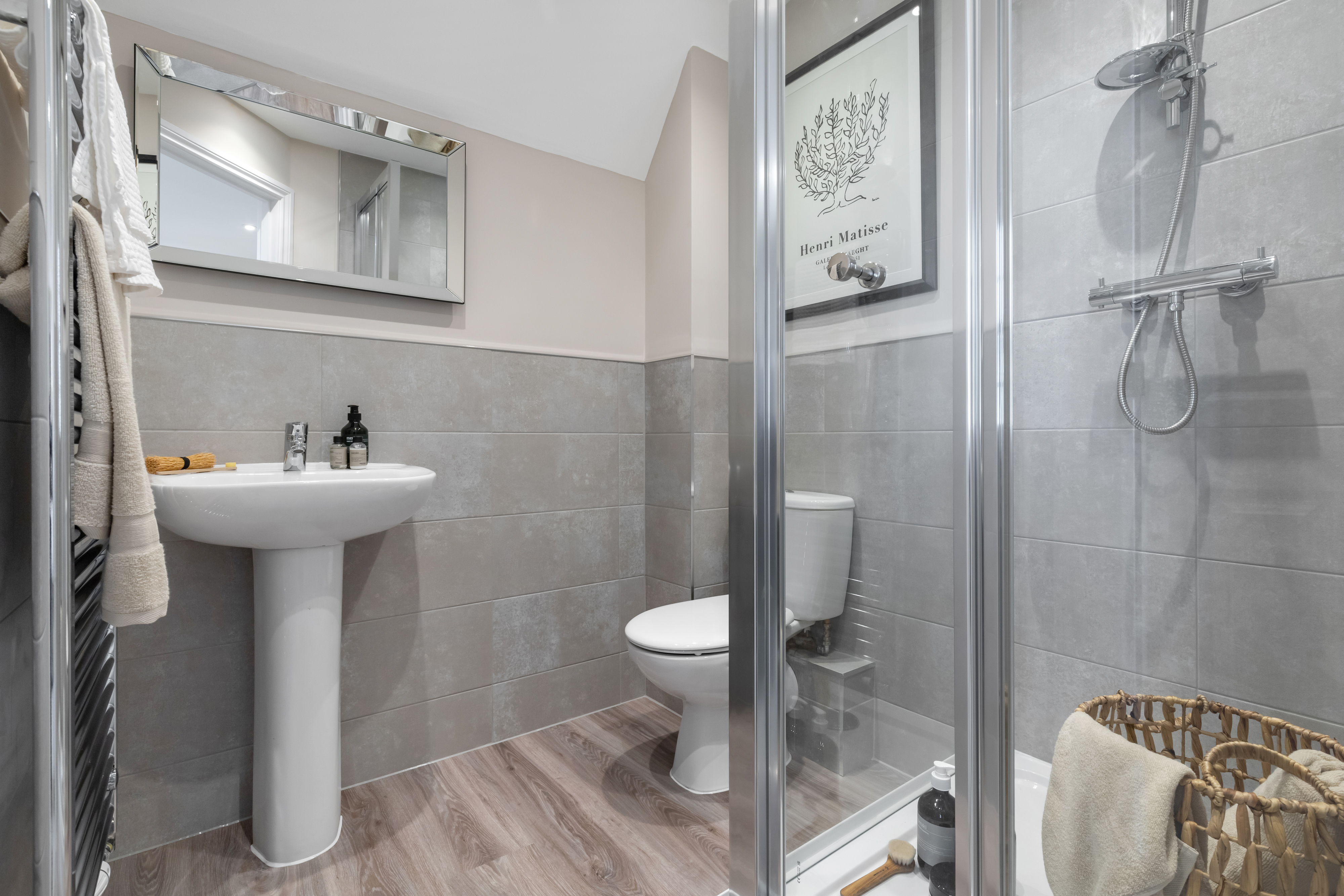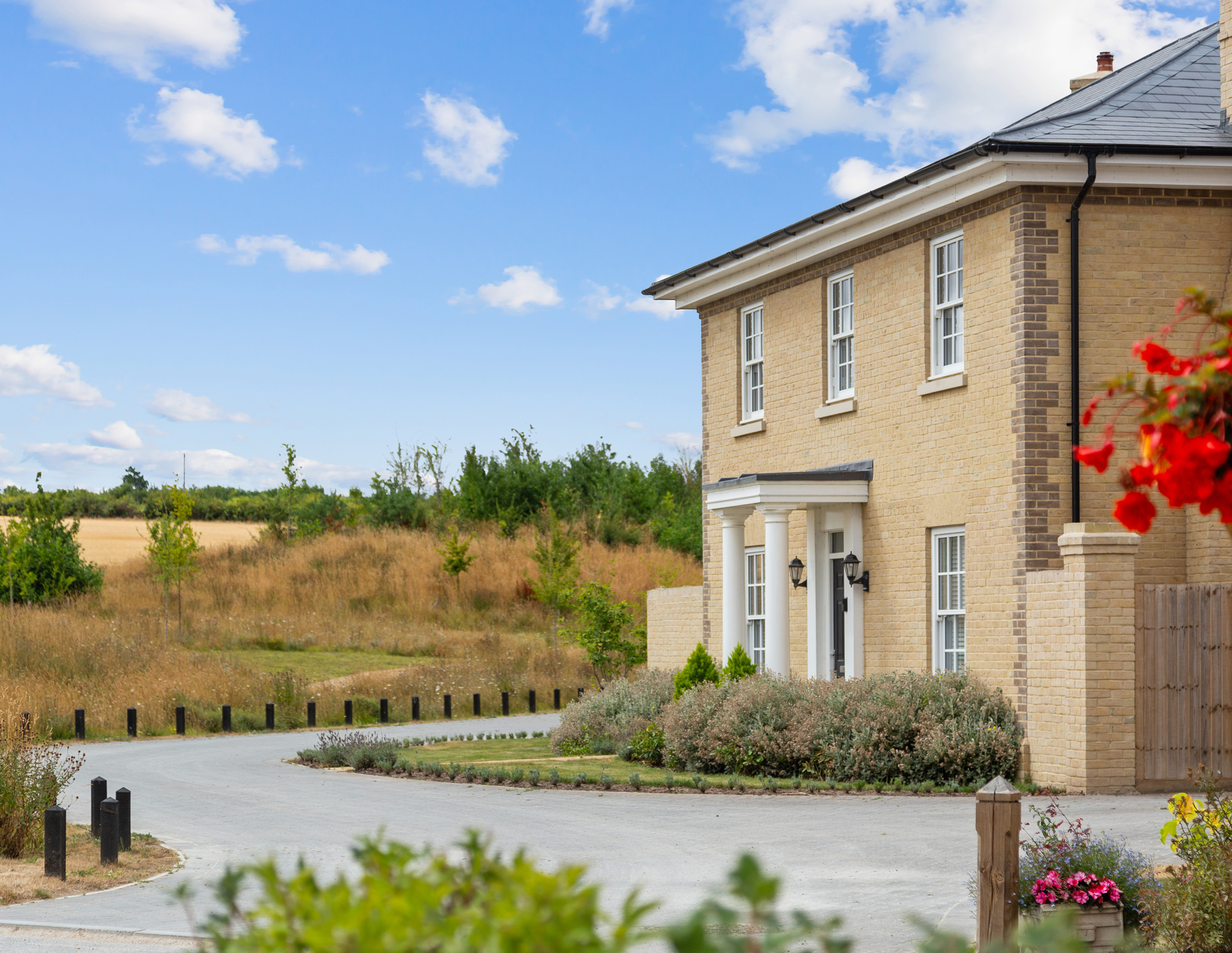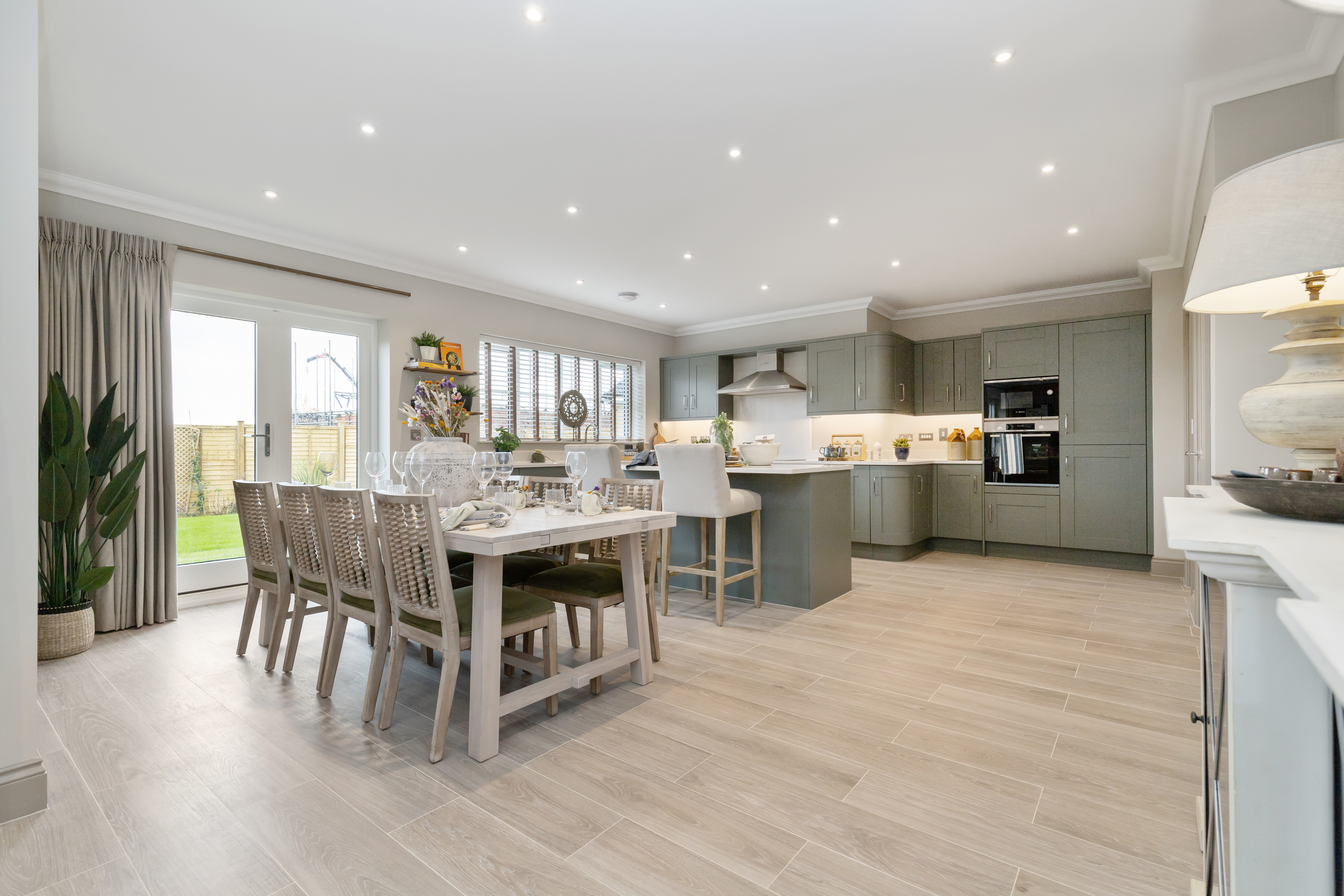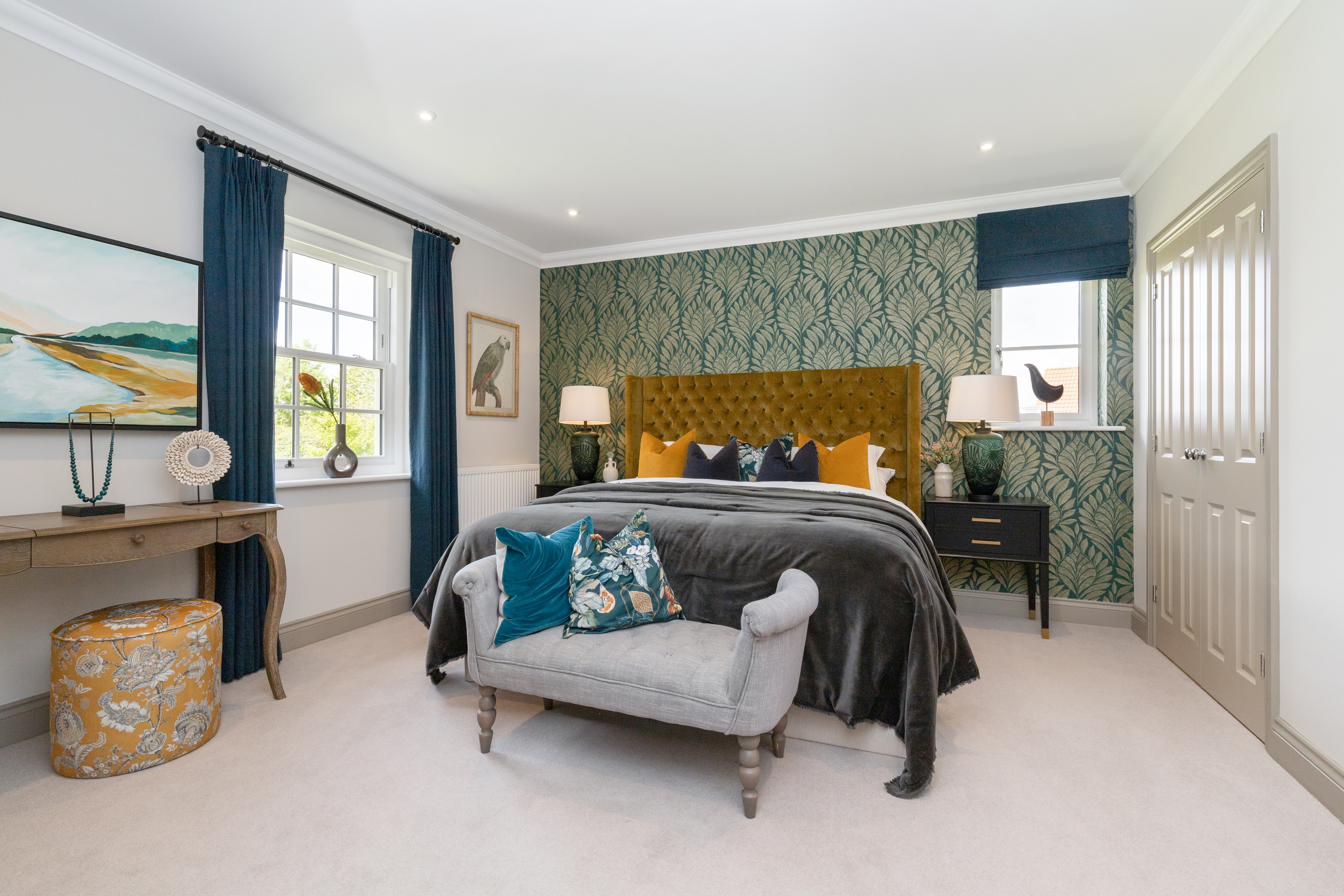 KINGLEY GROVE is ideally located for many connections. Just four miles away is Royston – which has a superb range of independent retailers including boutiques, art galleries, antiques and local traders.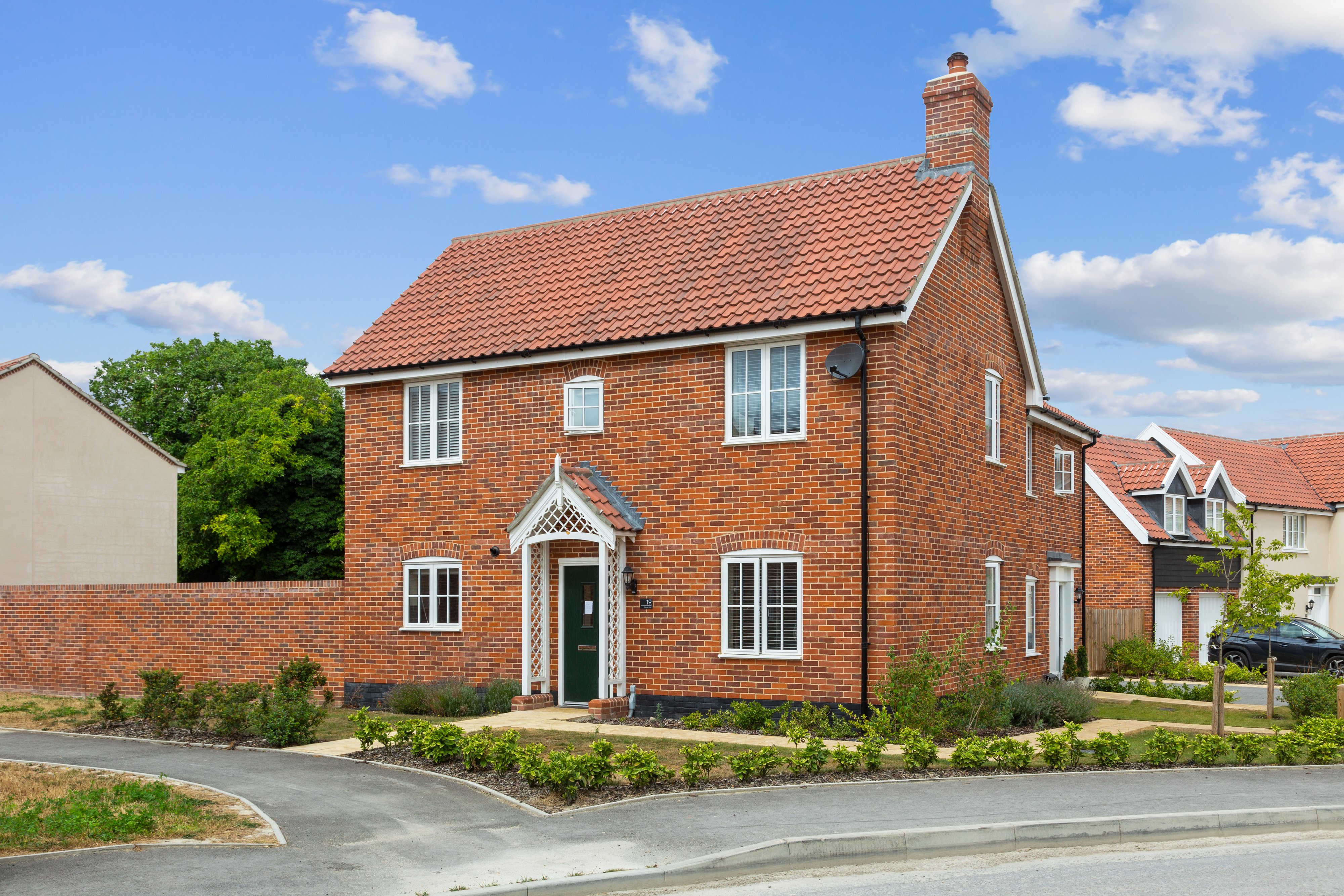 Hopkins Homes | 5* Home Builder
The M11 motorway is just ten minutes in the car, linking you to Cambridge to the north and London to the south.
Meldreth train station is just a few minute's drive with destinations including Cambridge (16 minutes) and London King's Cross (just over 1 hour).
Stansted Airport is around 40 minutes away.
Get in touch with our team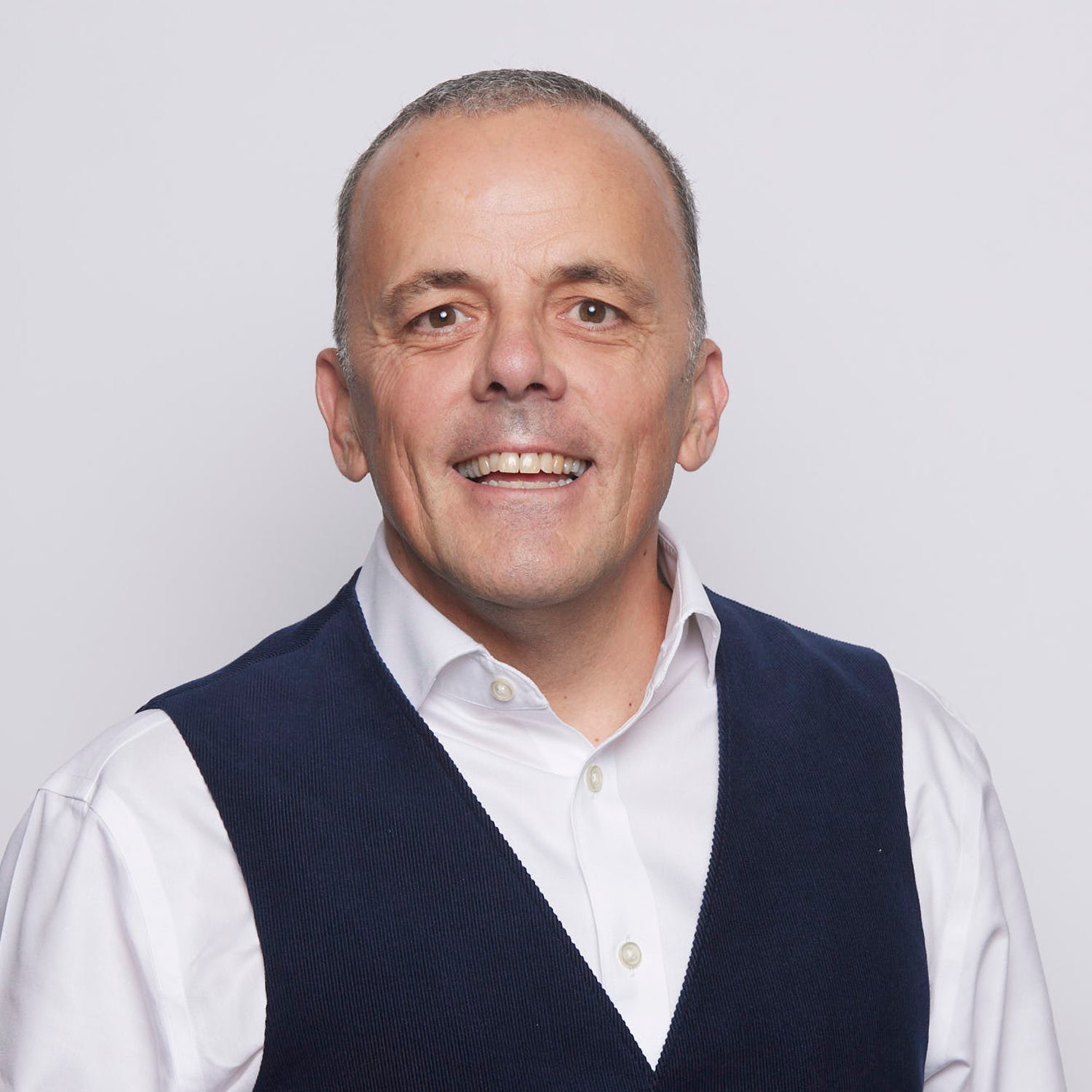 Cambridge, Residential Office
David Bentley
Partner, Head of Residential
View David Bentley's profile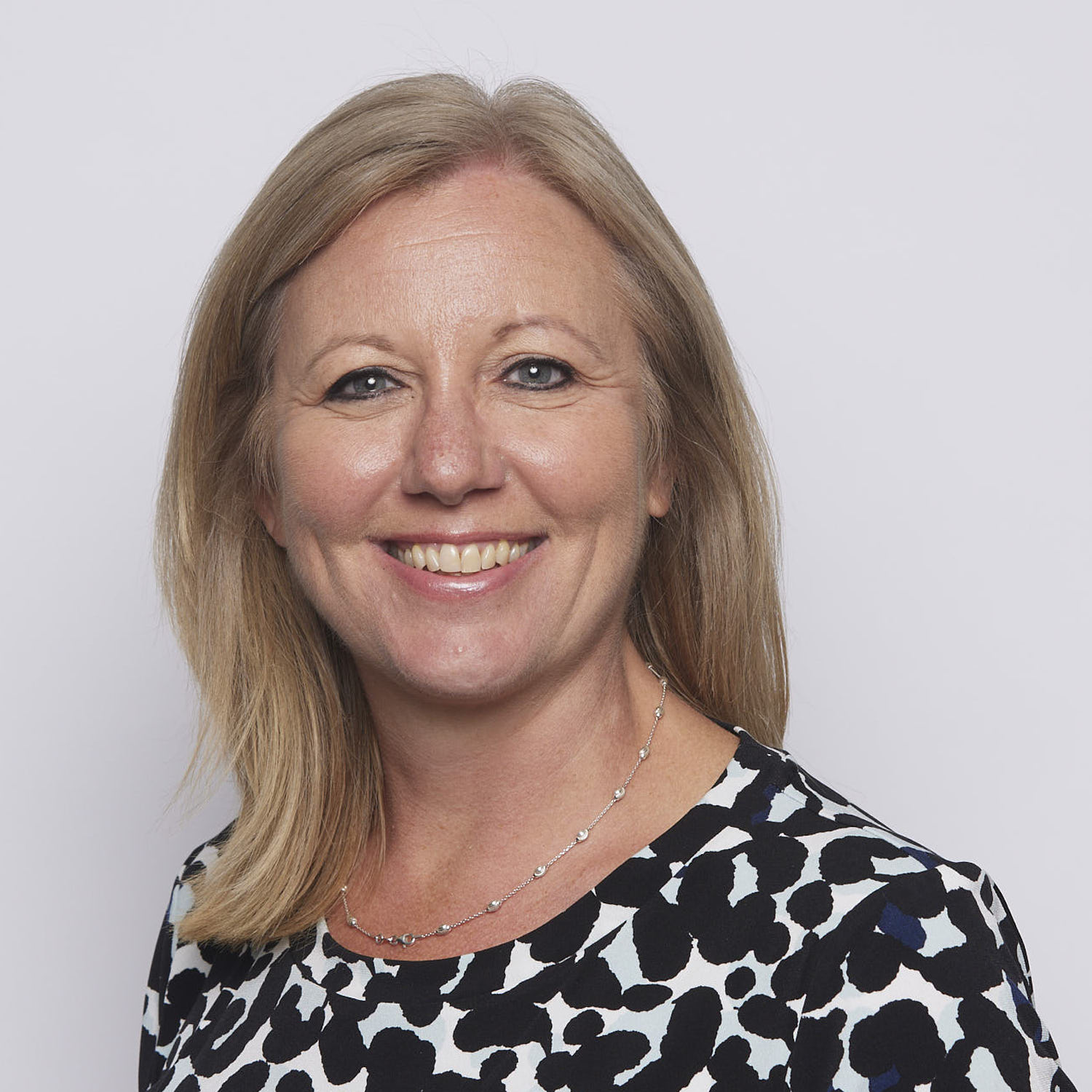 Cambridge, Residential Office
Rebecca Wilson
Partner, New Homes
View Rebecca Wilson's profile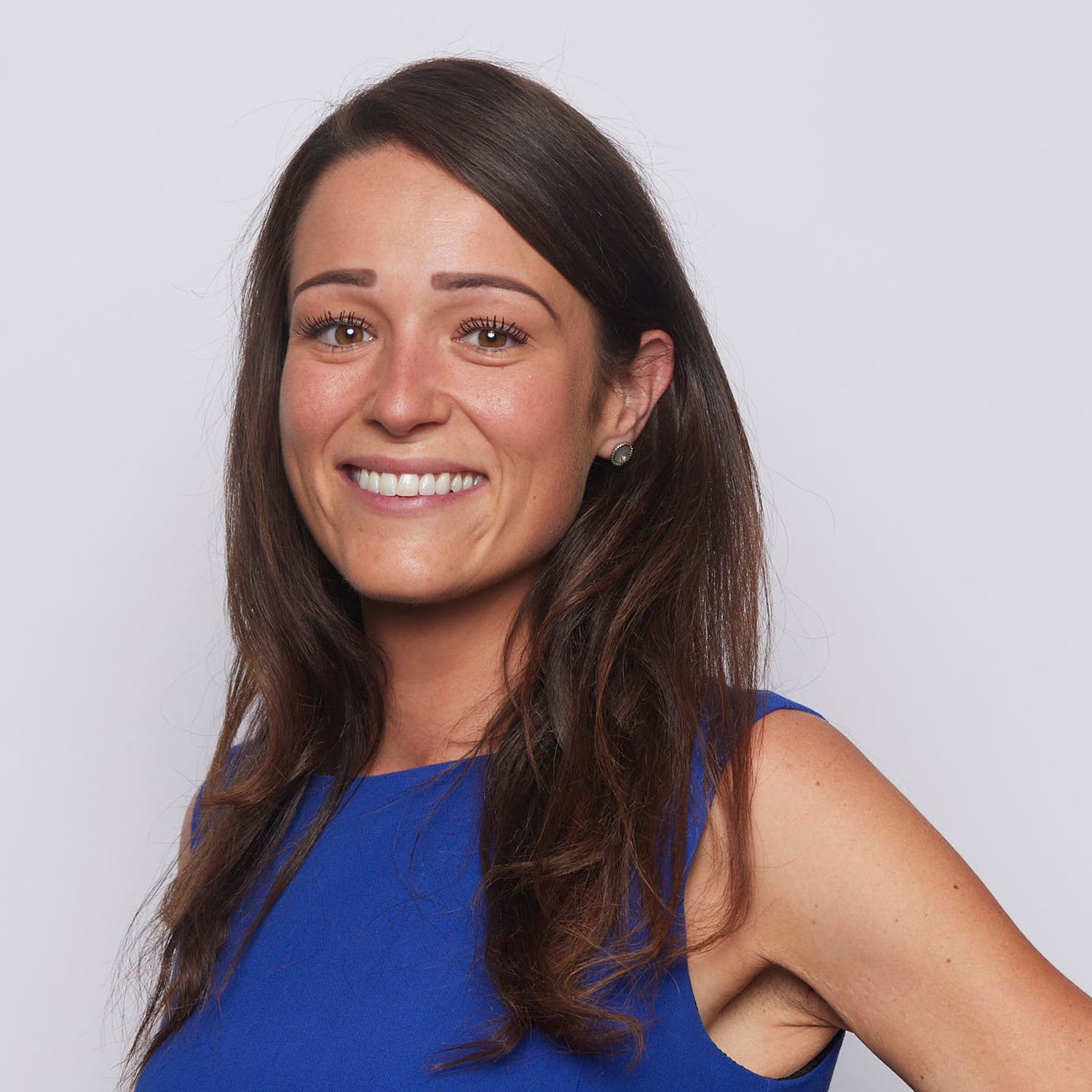 Cambridge, Residential Office
Frances McDermott
Associate, New Homes
View Frances McDermott's profile
Available properties to buy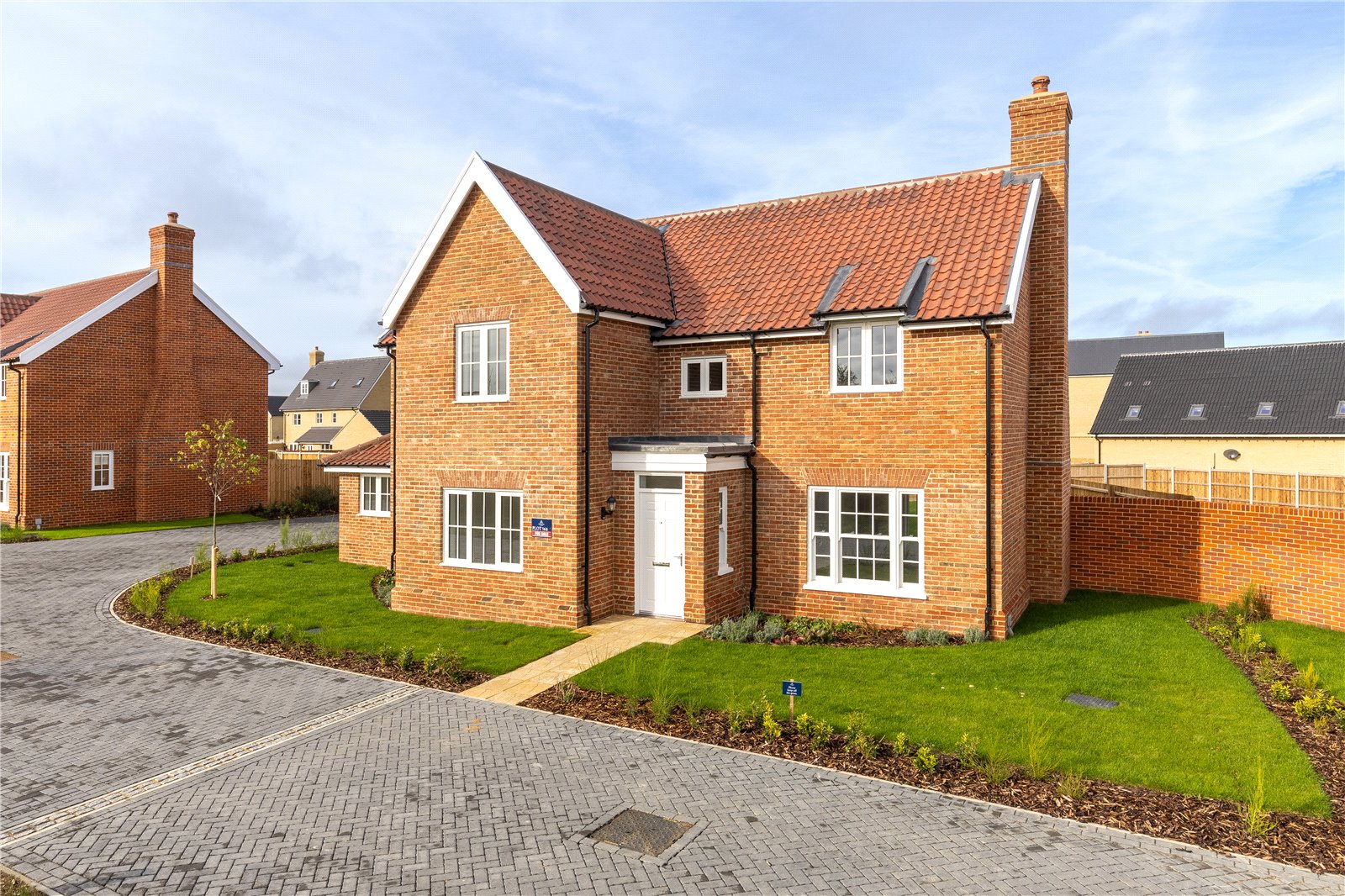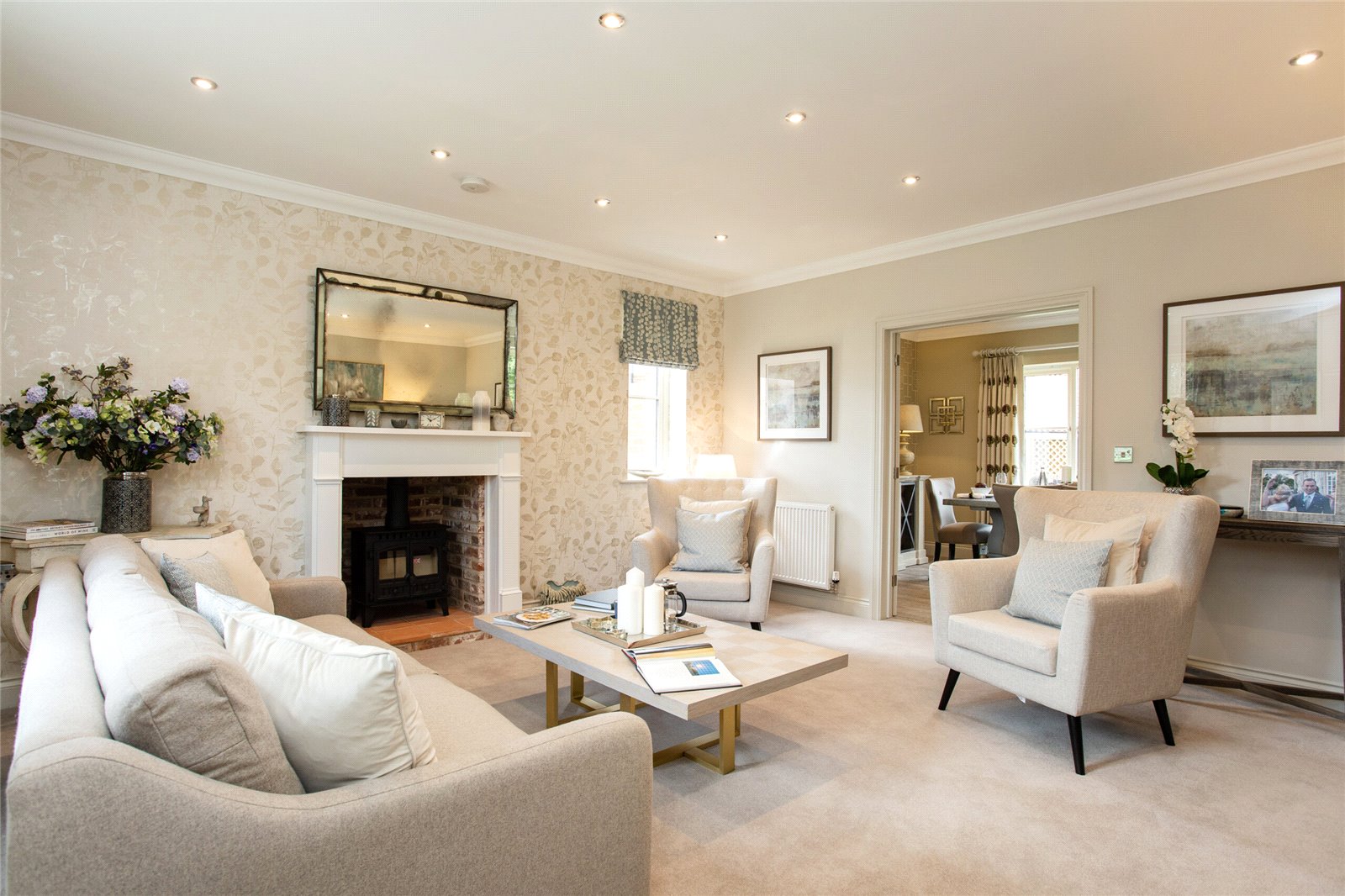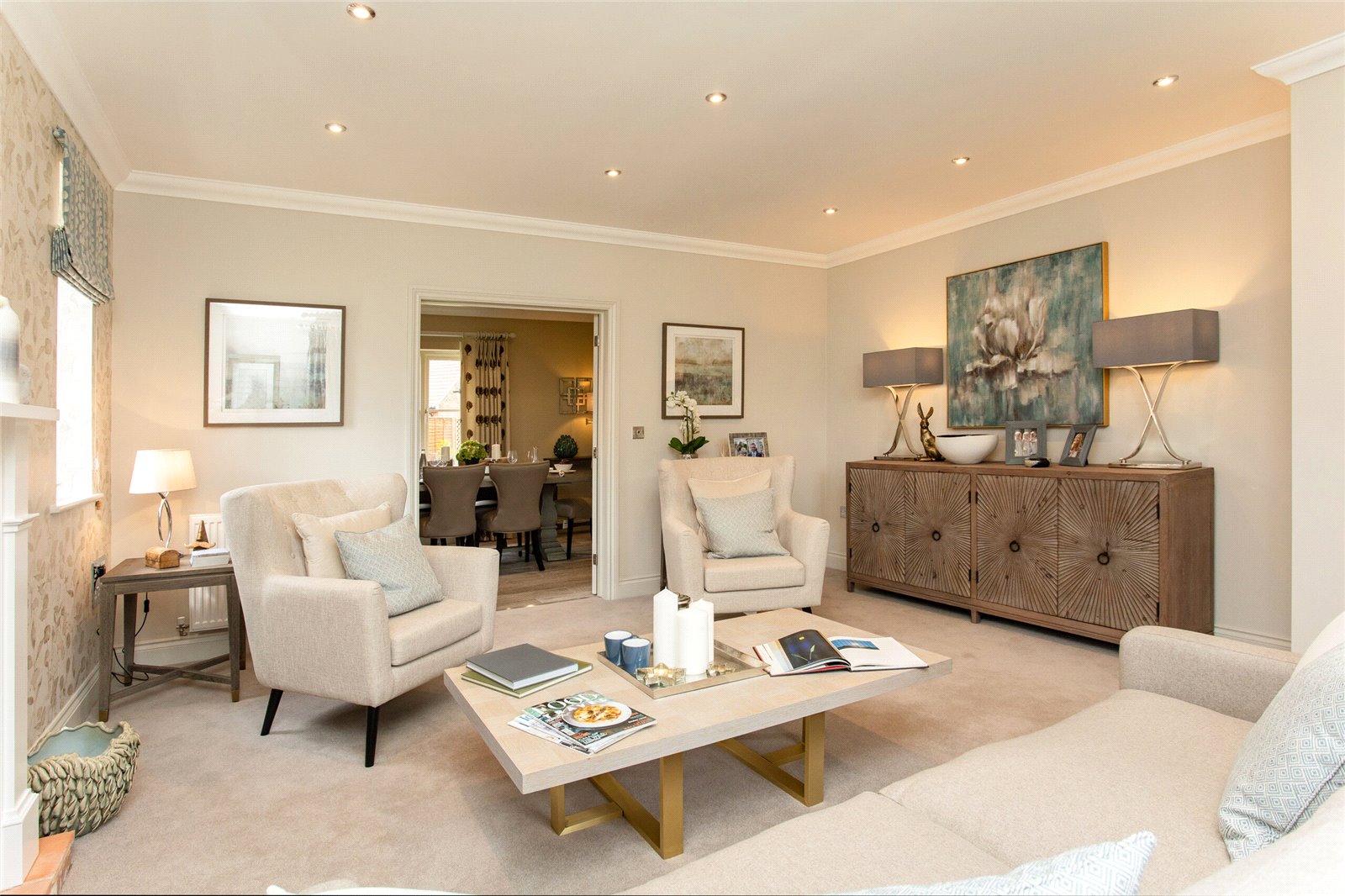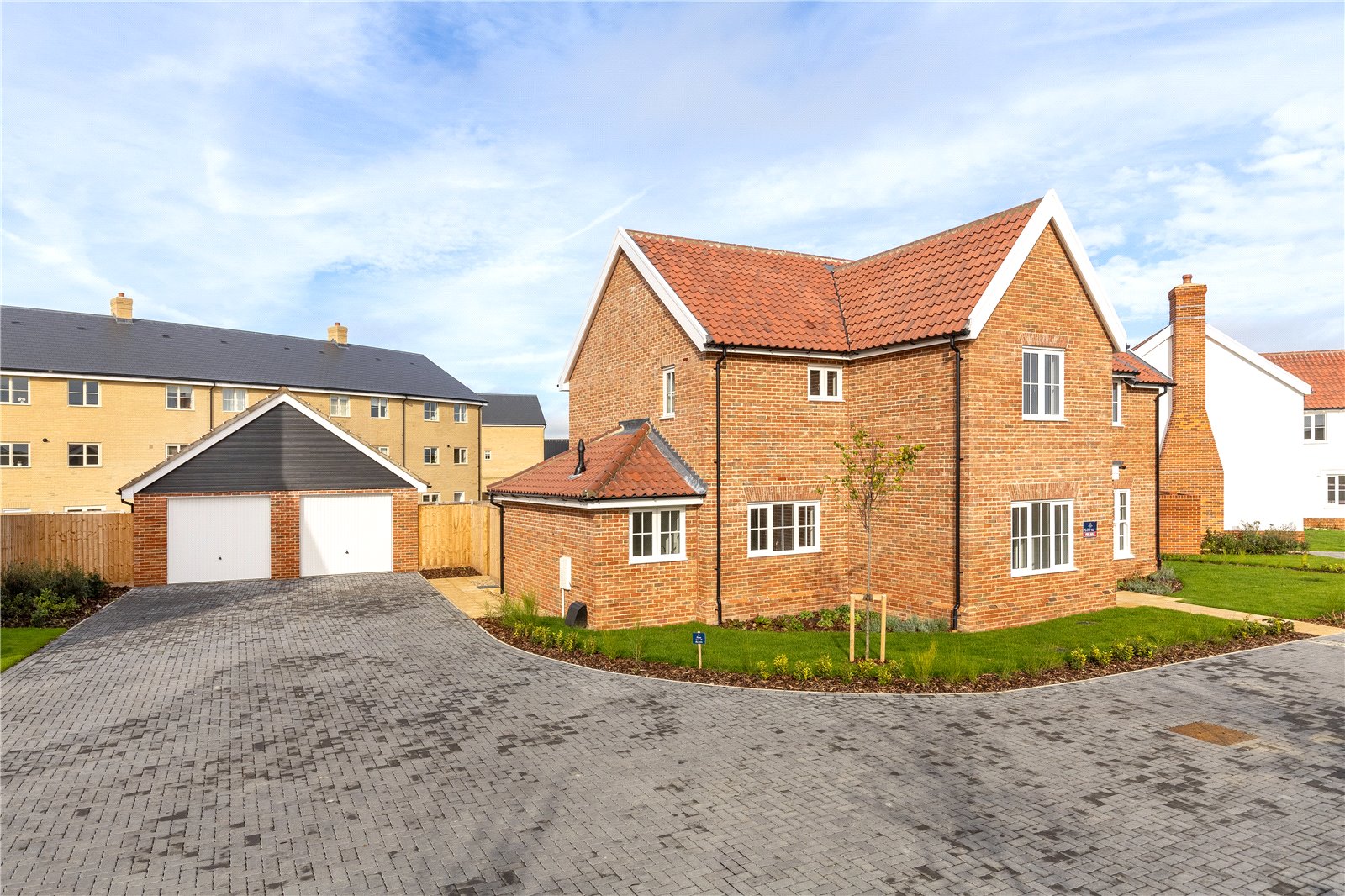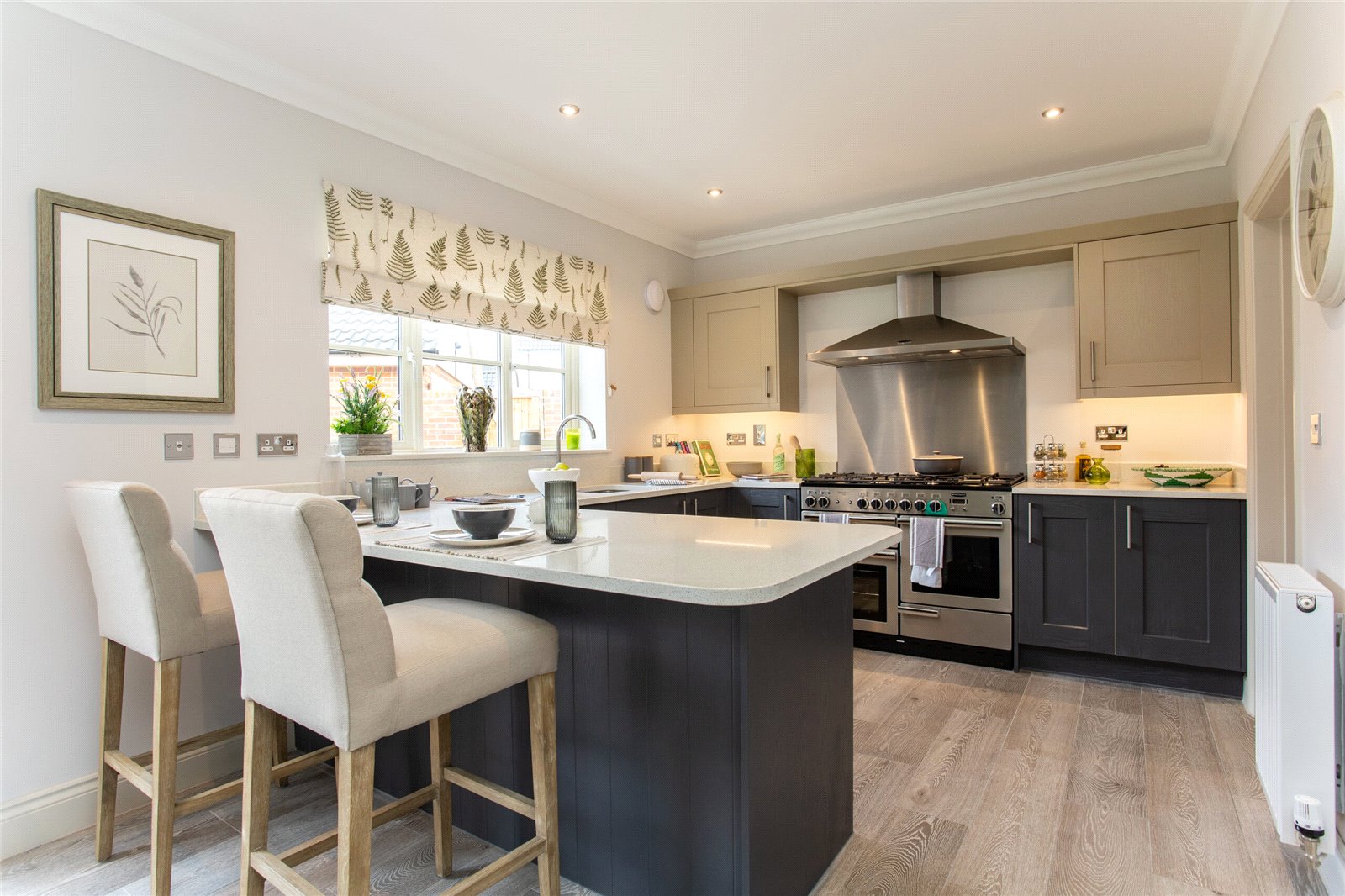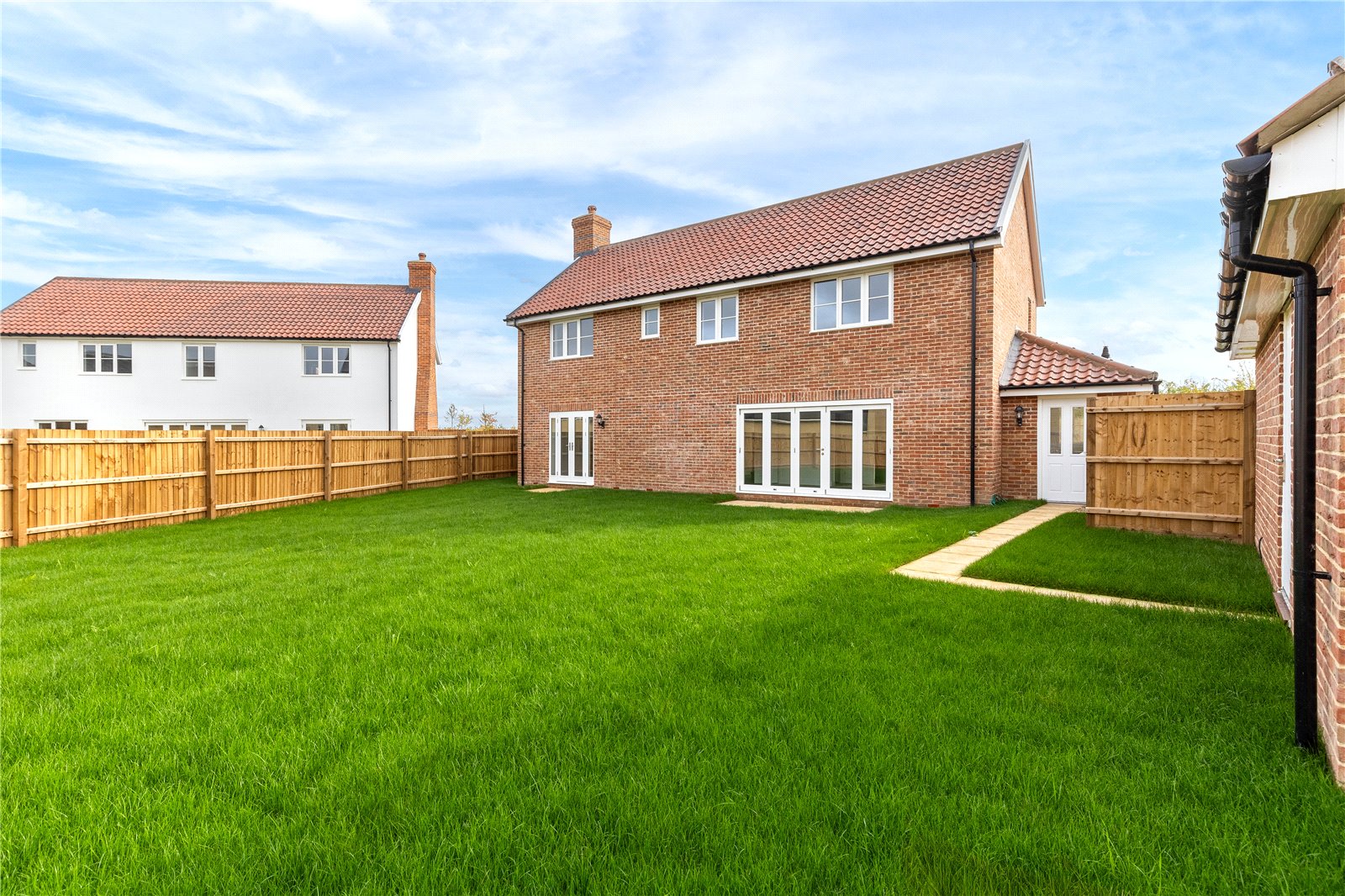 Sold STC
Kingley Grove, New Road, Melbourn Royston, Cambridgeshire, SG8 6FE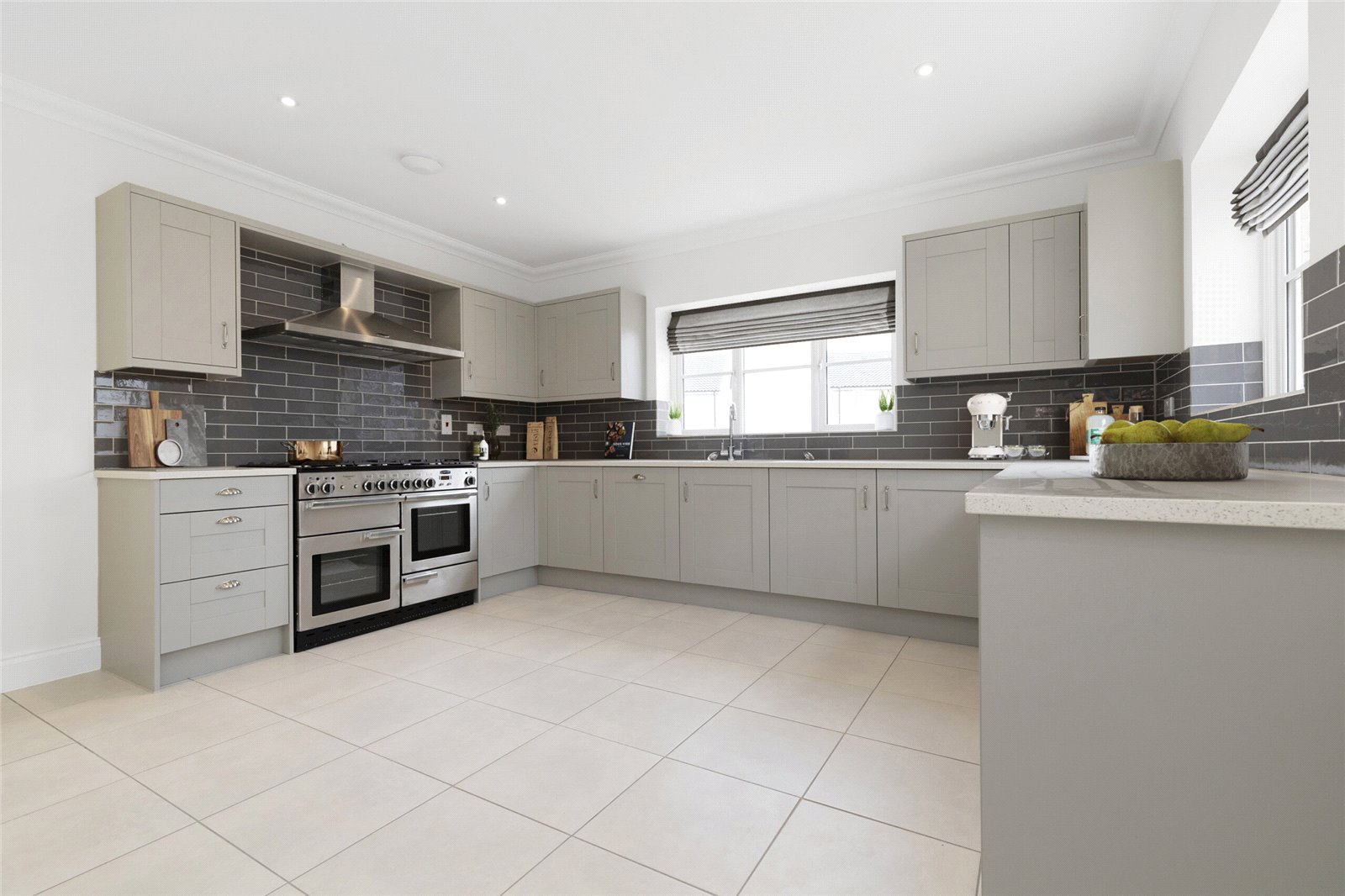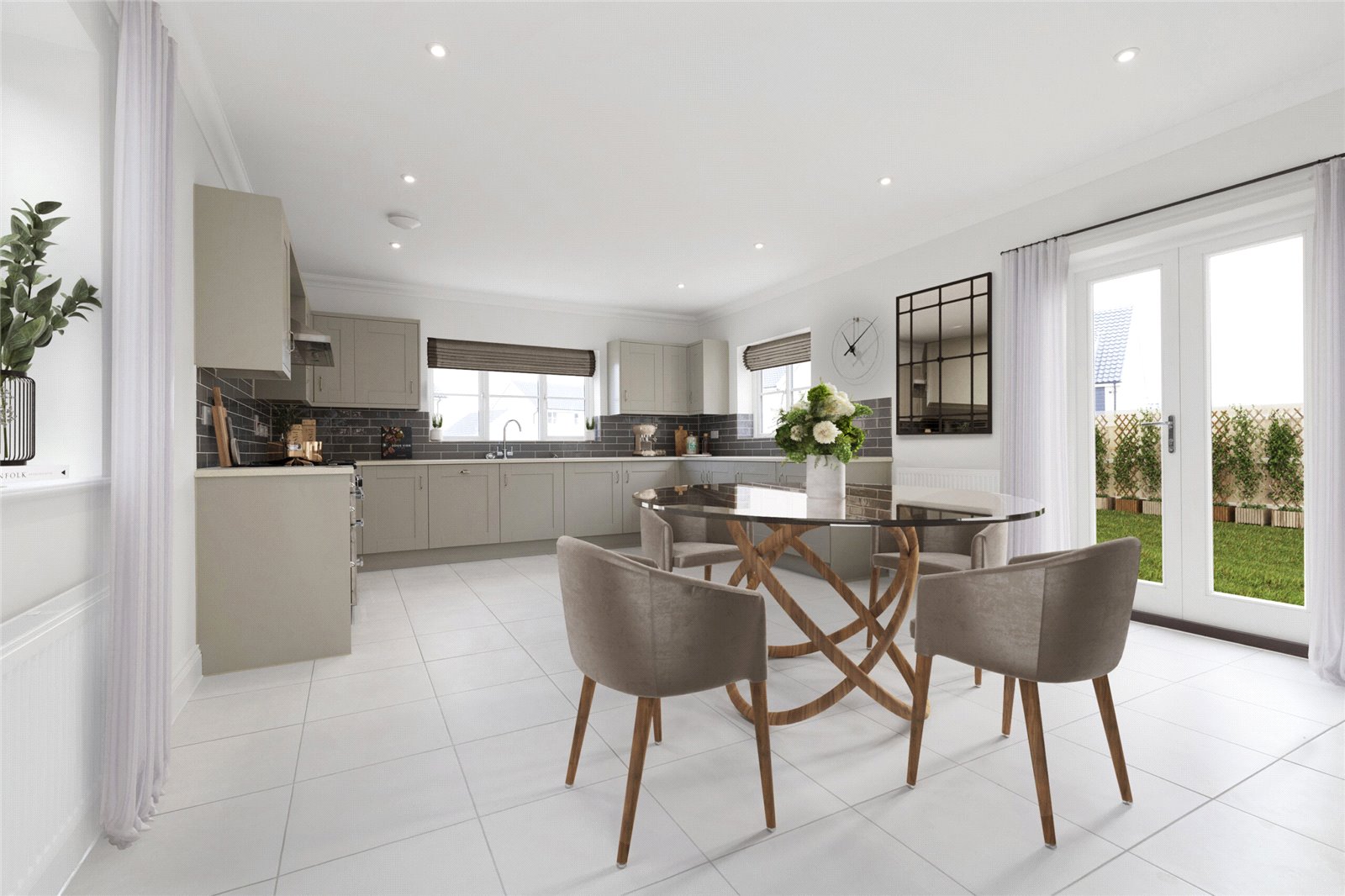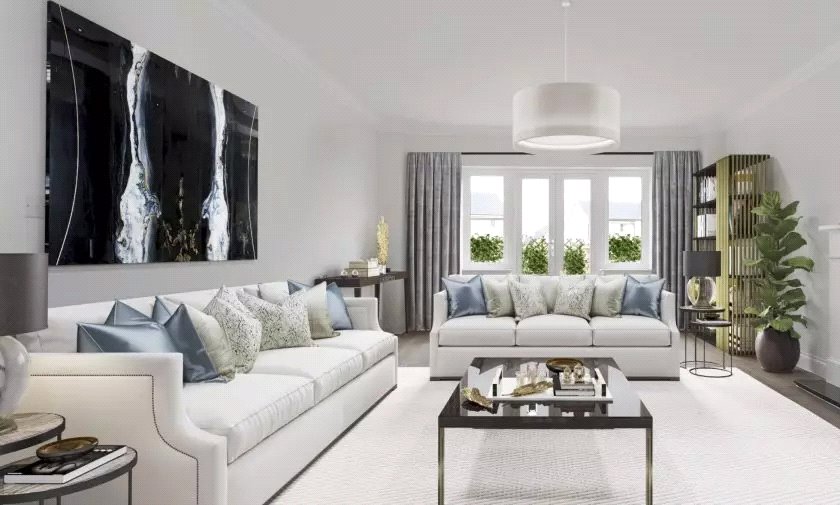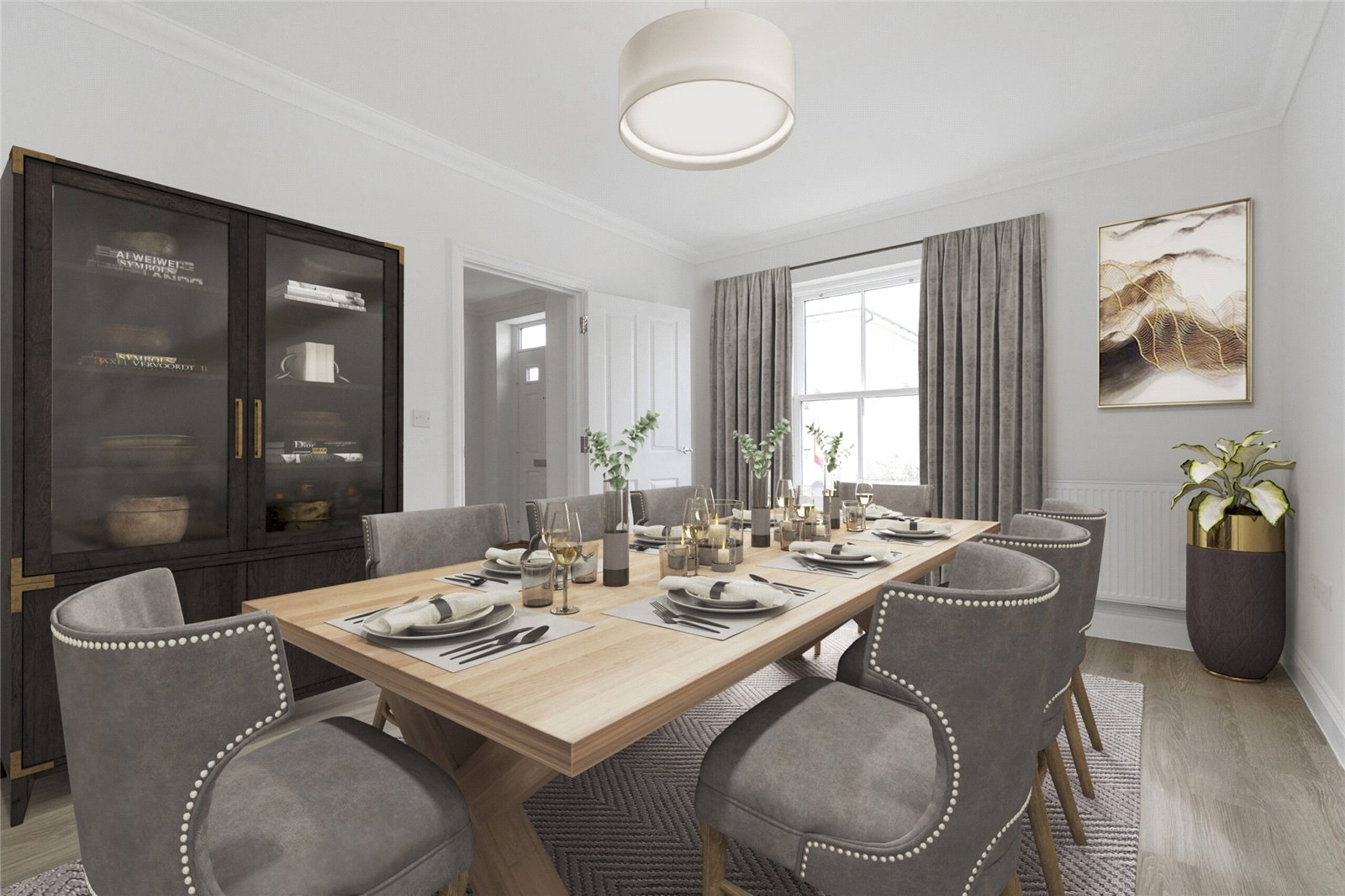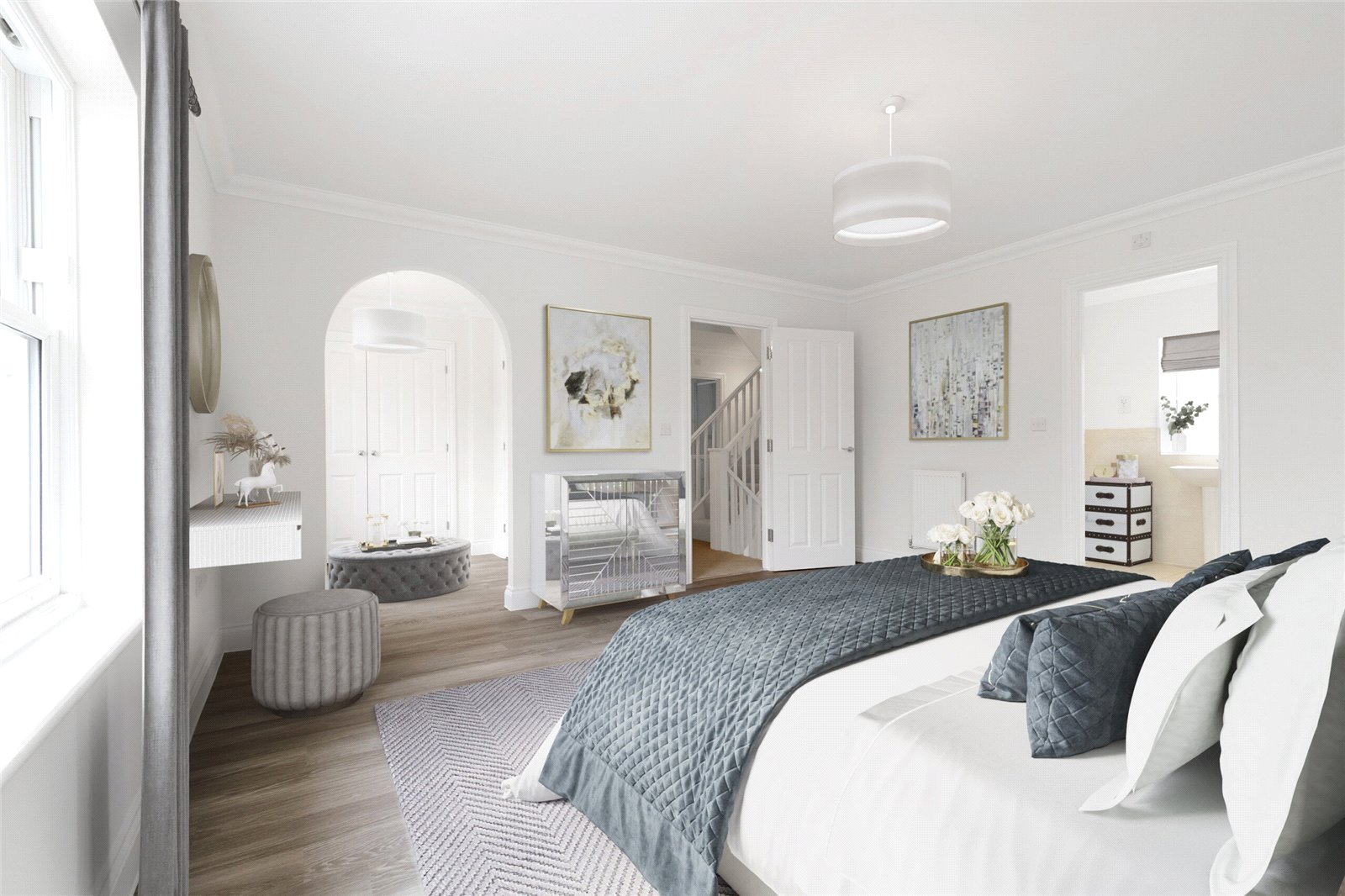 Kingley Grove, New Road, Melbourn Royston, Cambridgeshire, SG8 6FE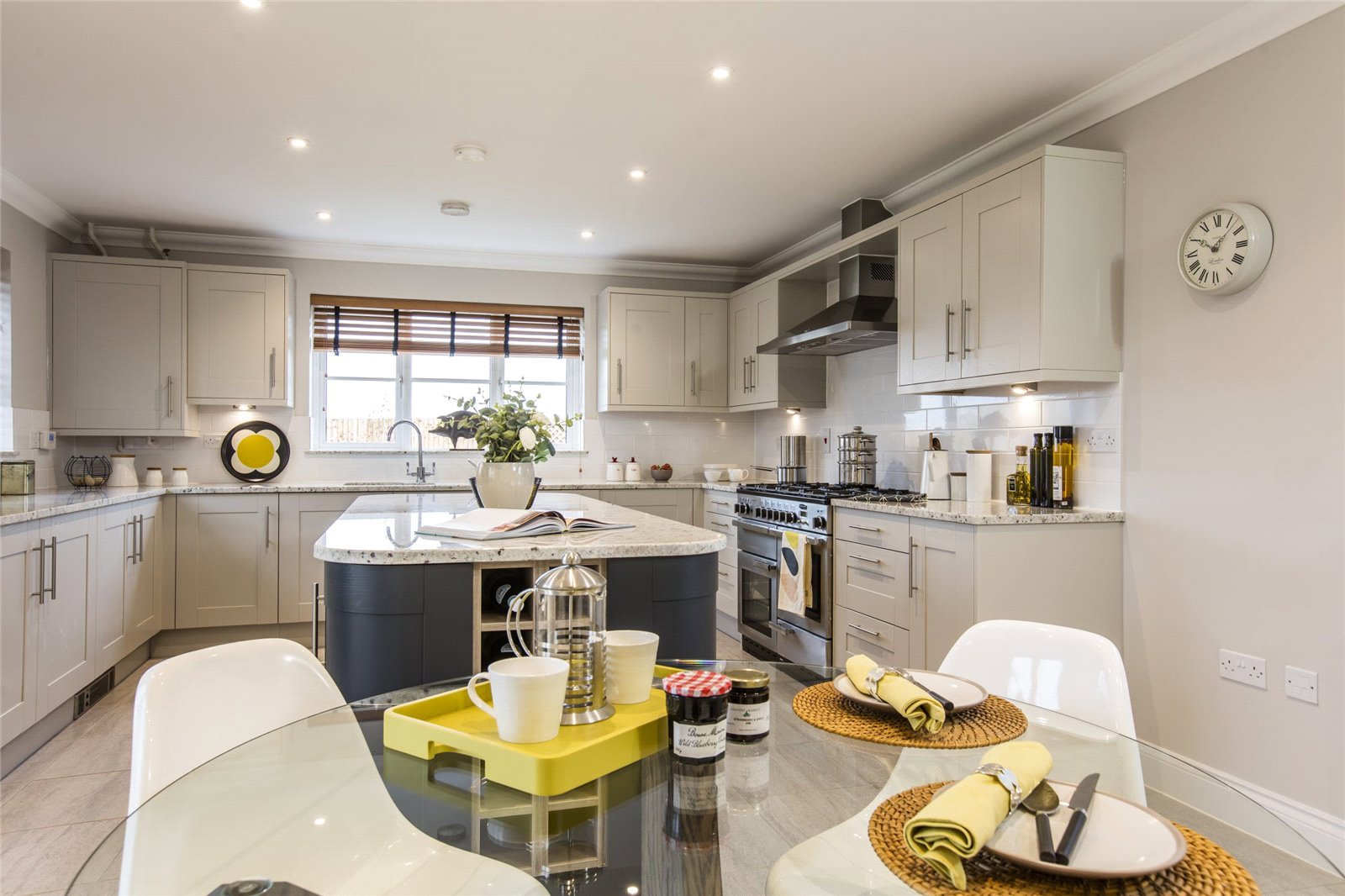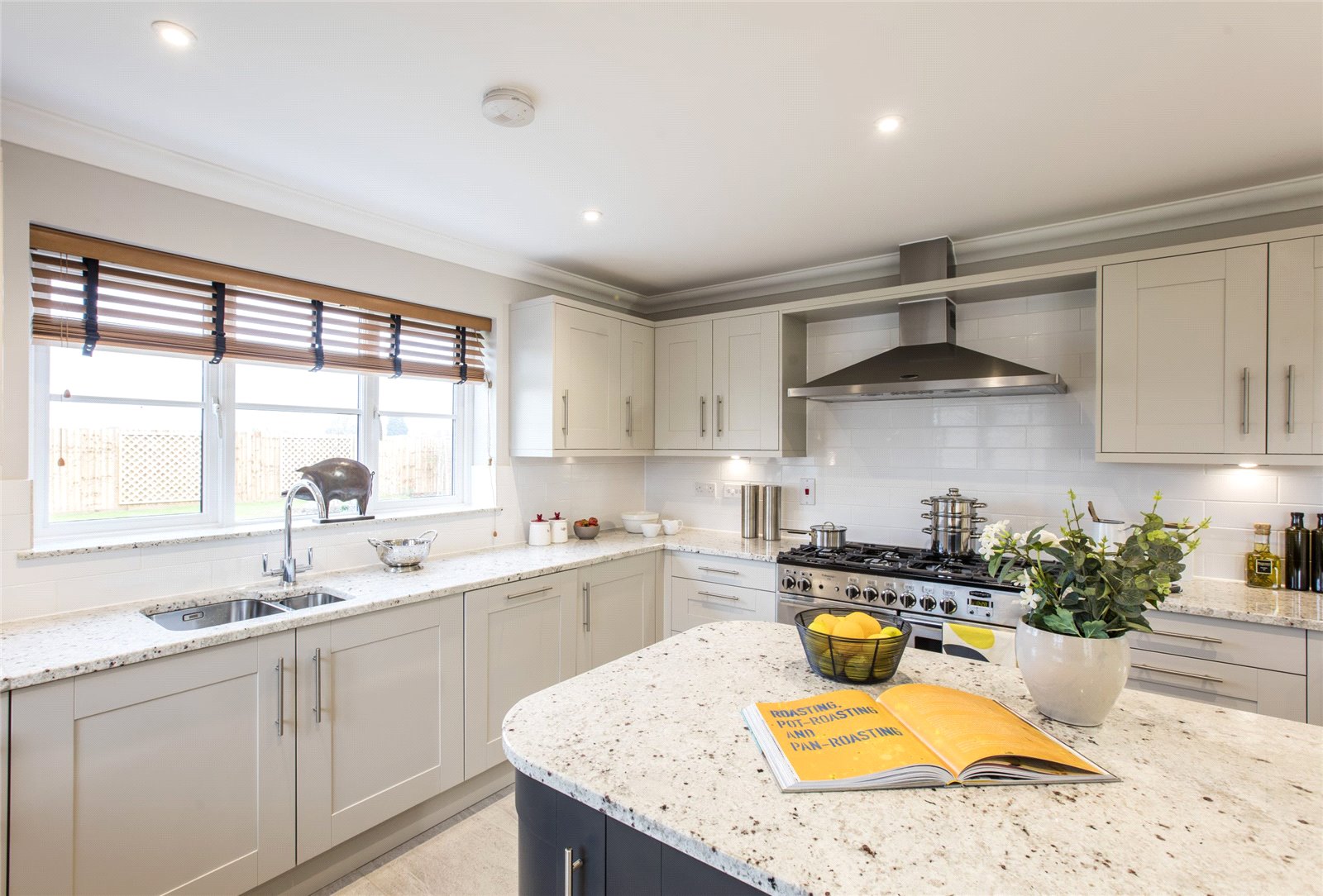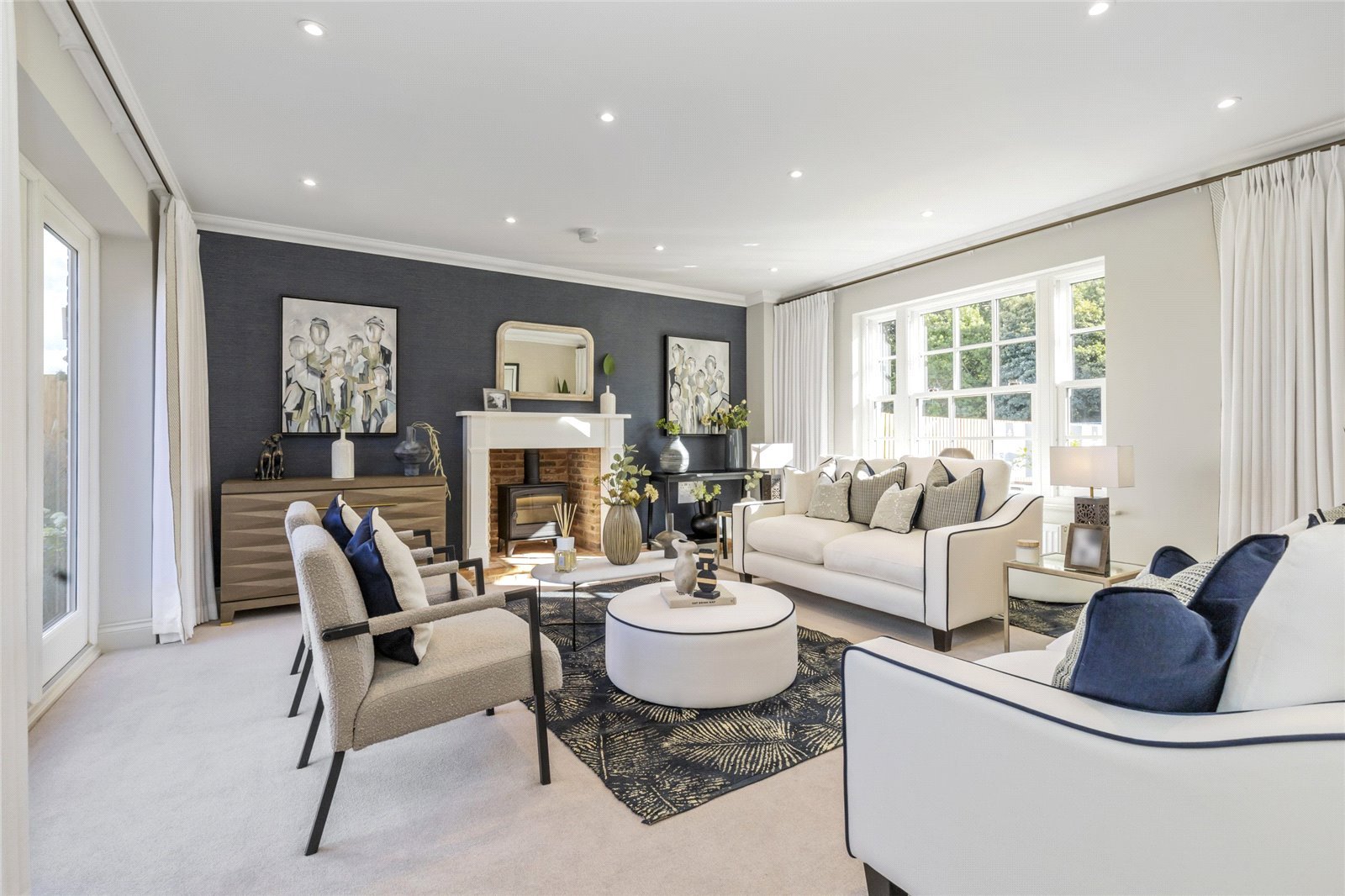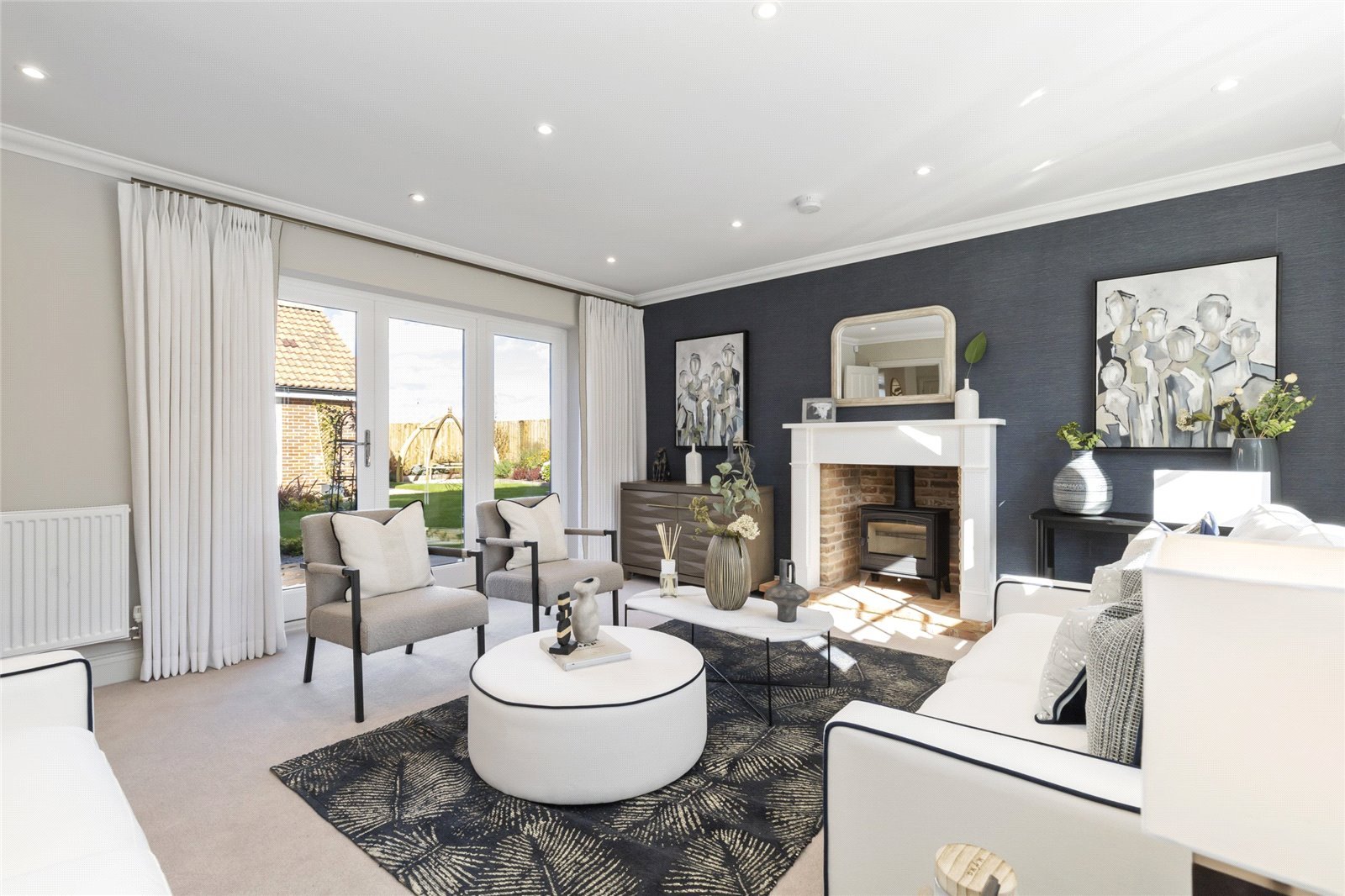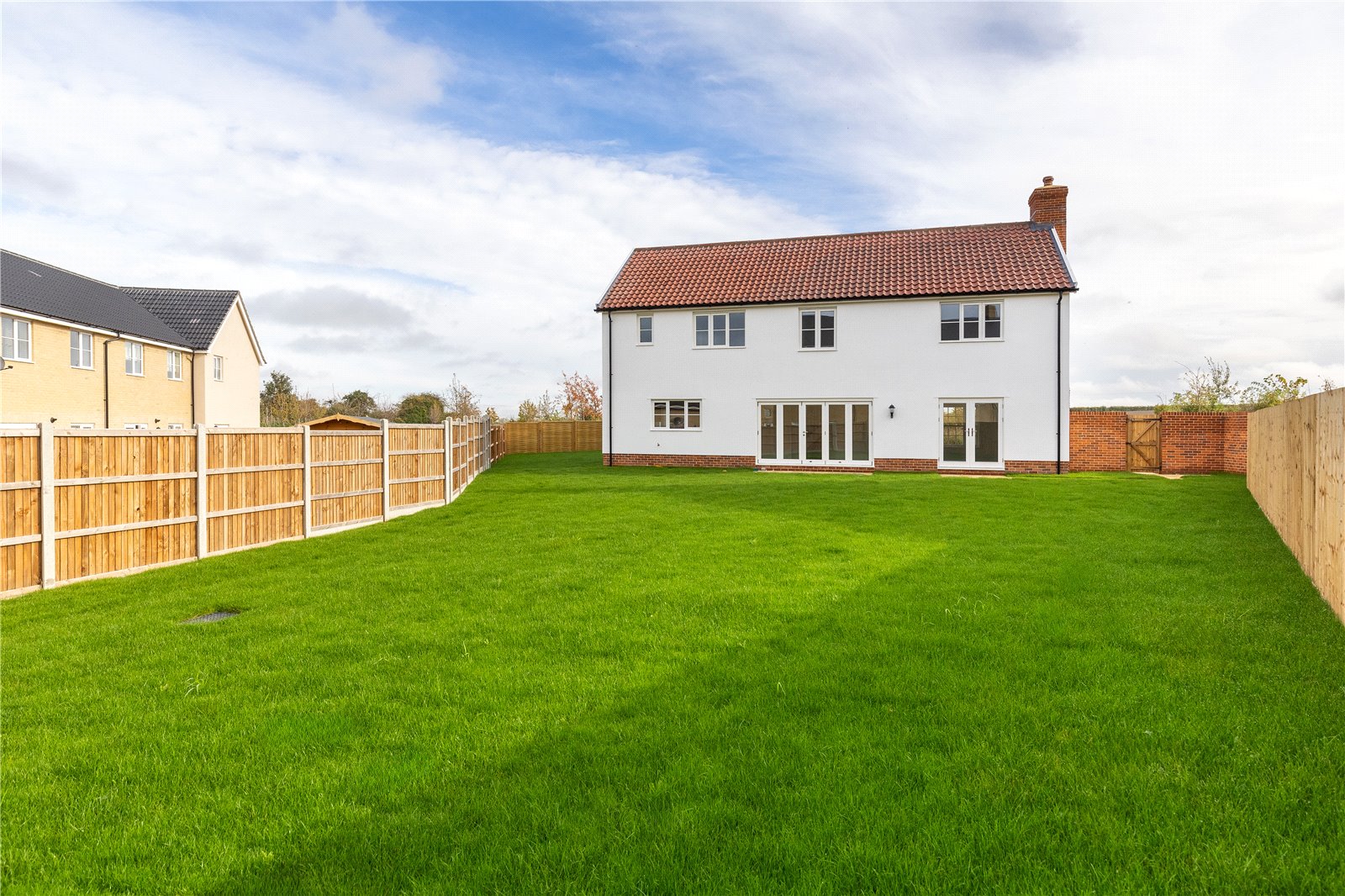 Kingley Grove, New Road, Melbourn Royston, Cambridgeshire, SG8 6FE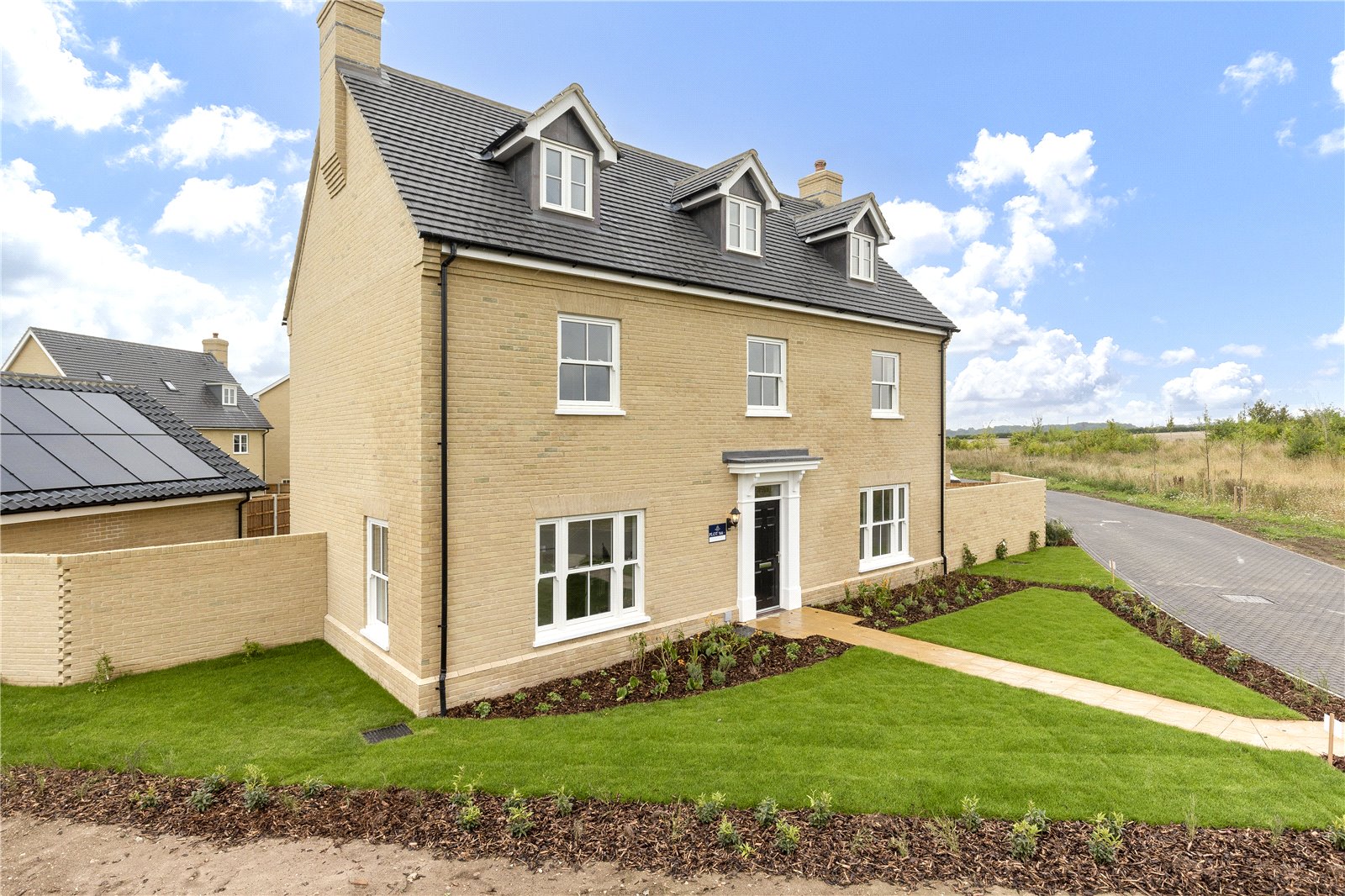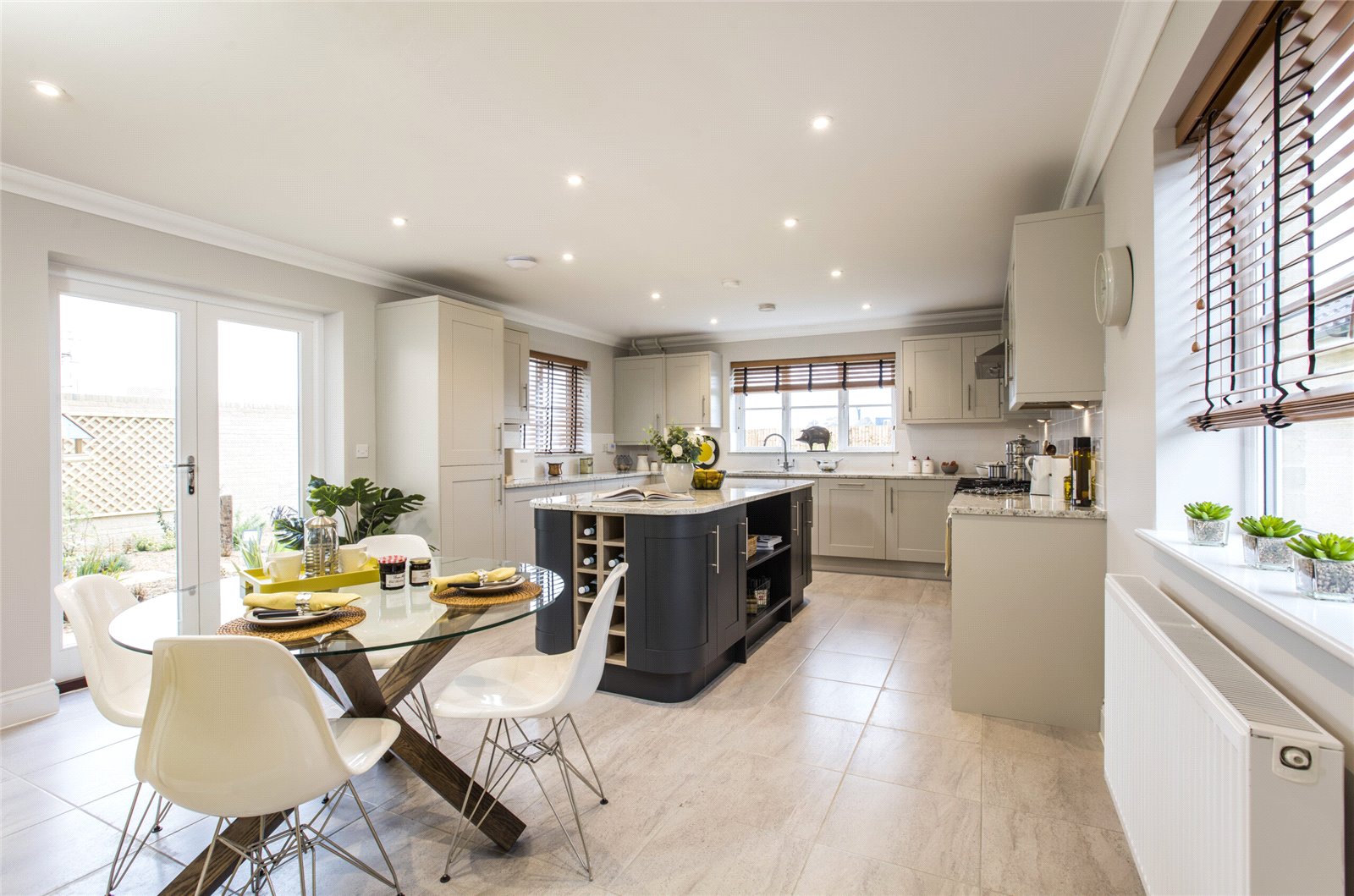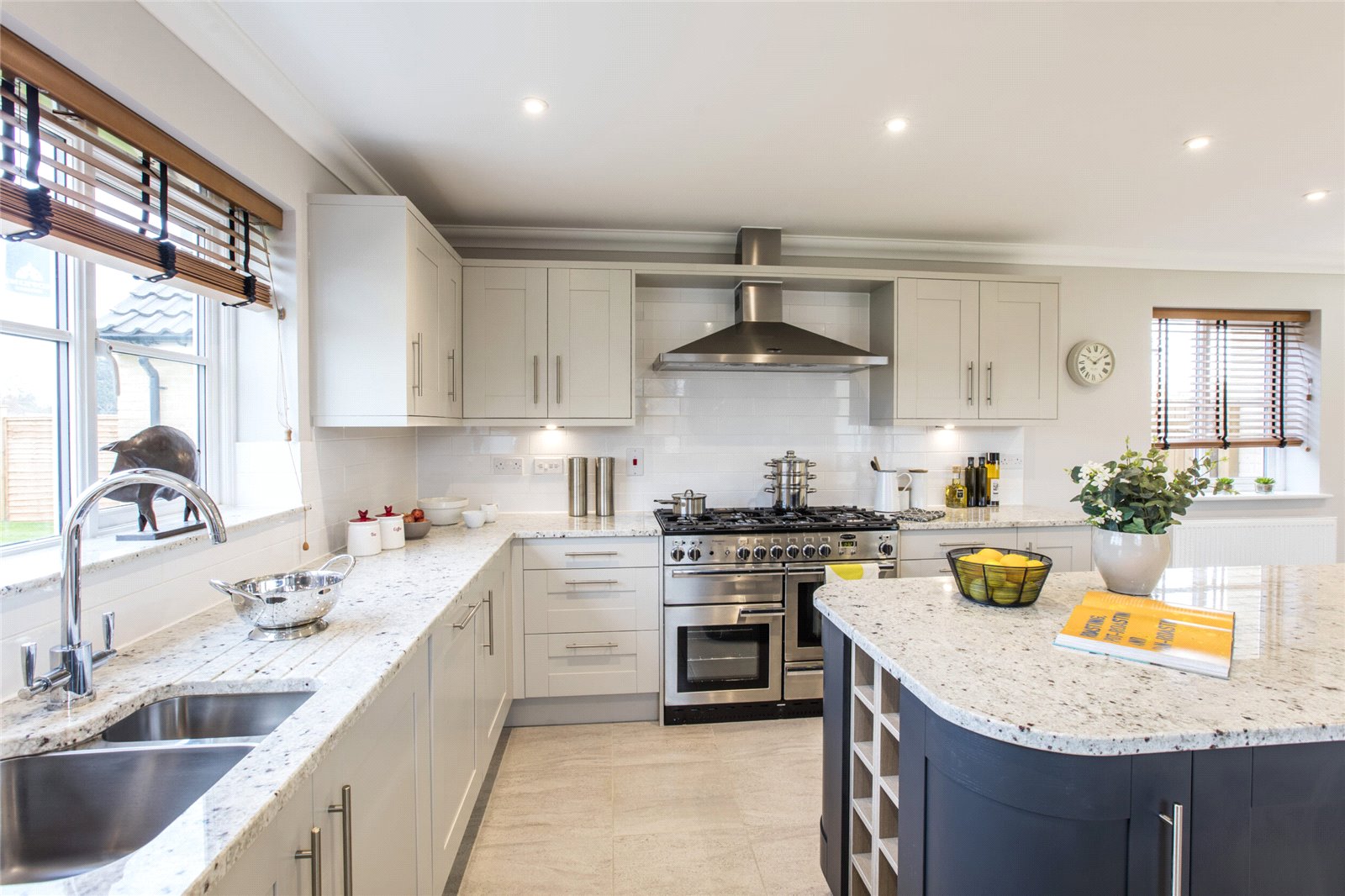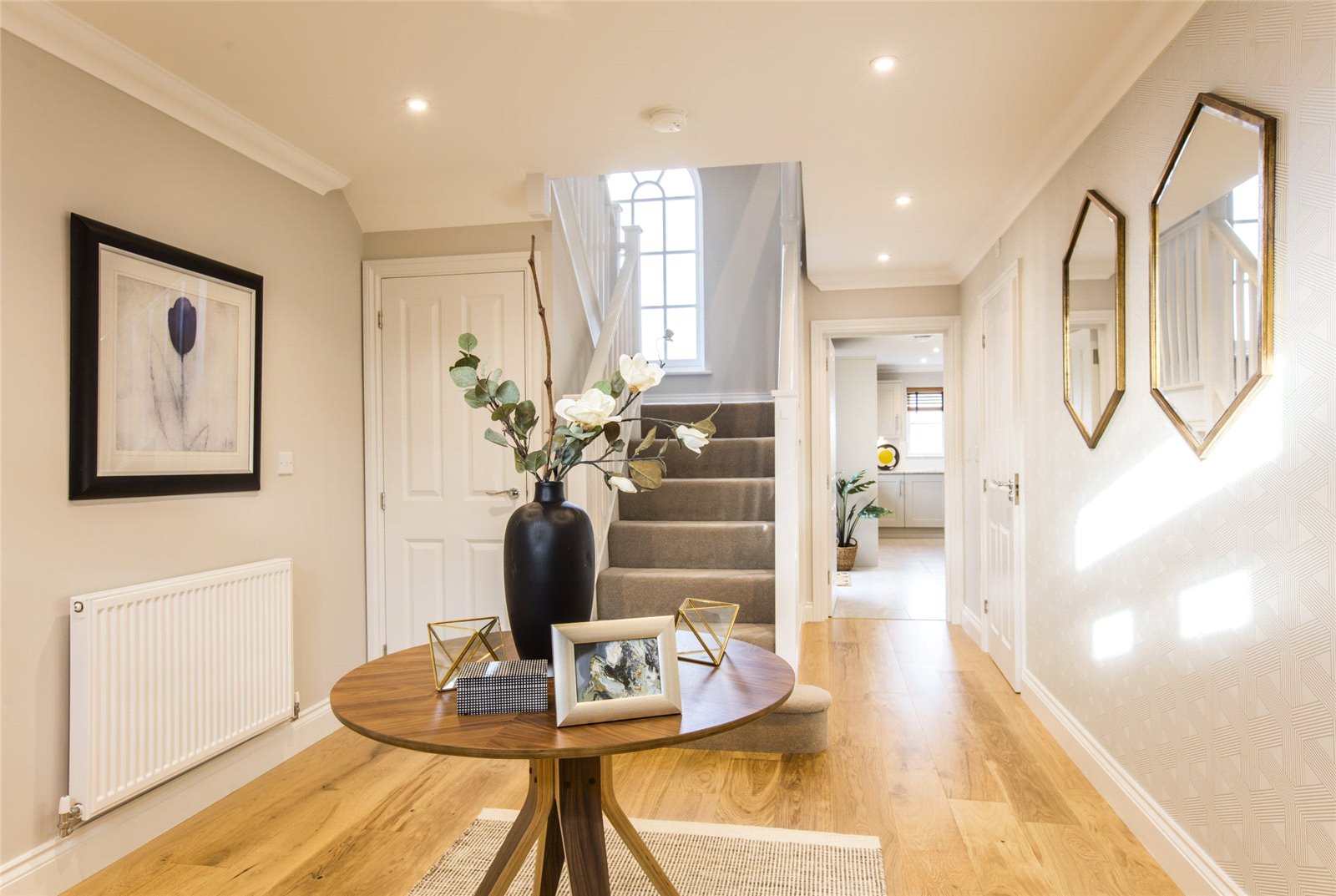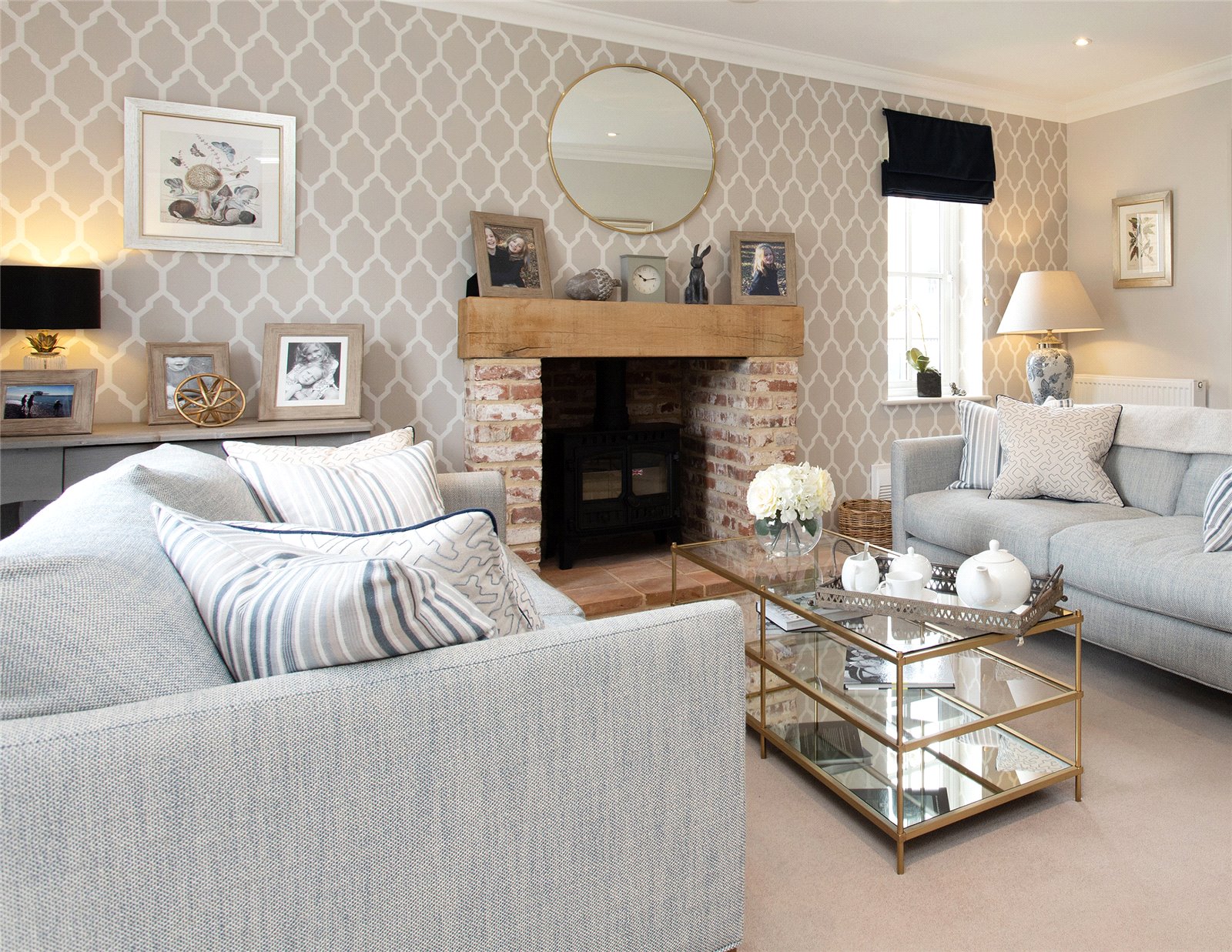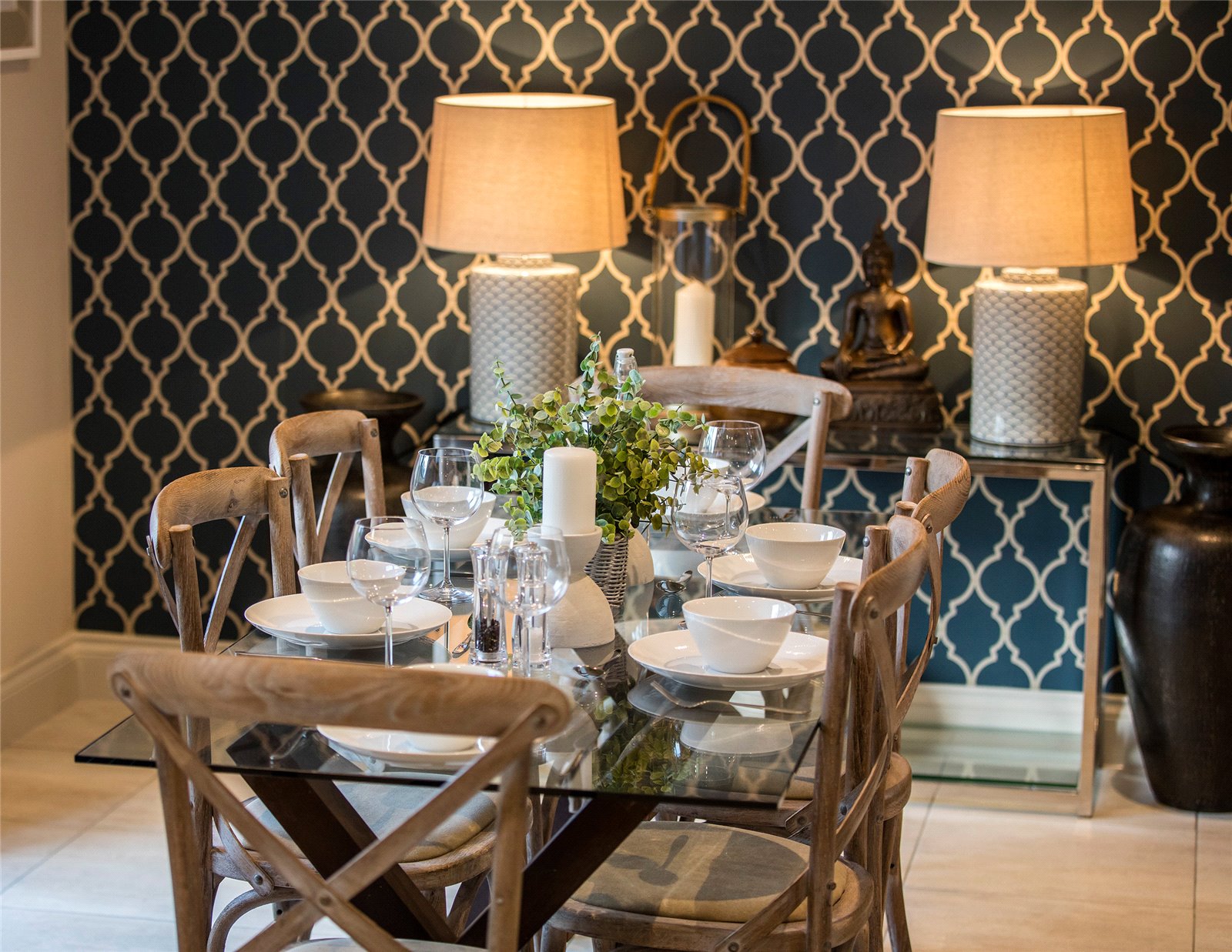 Kingley Grove, New Road, Melbourn Royston, Cambridgeshire, SG8 6FE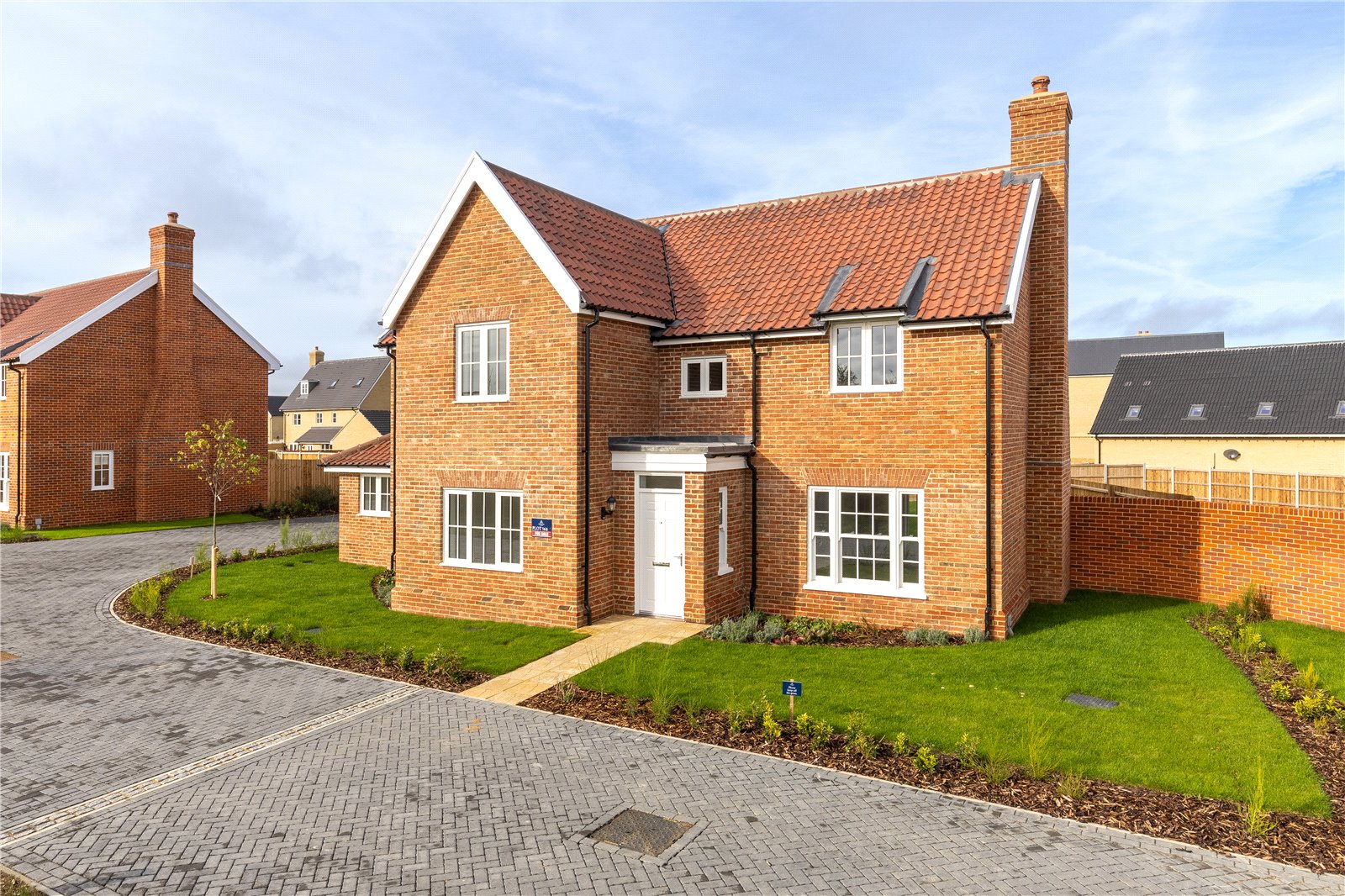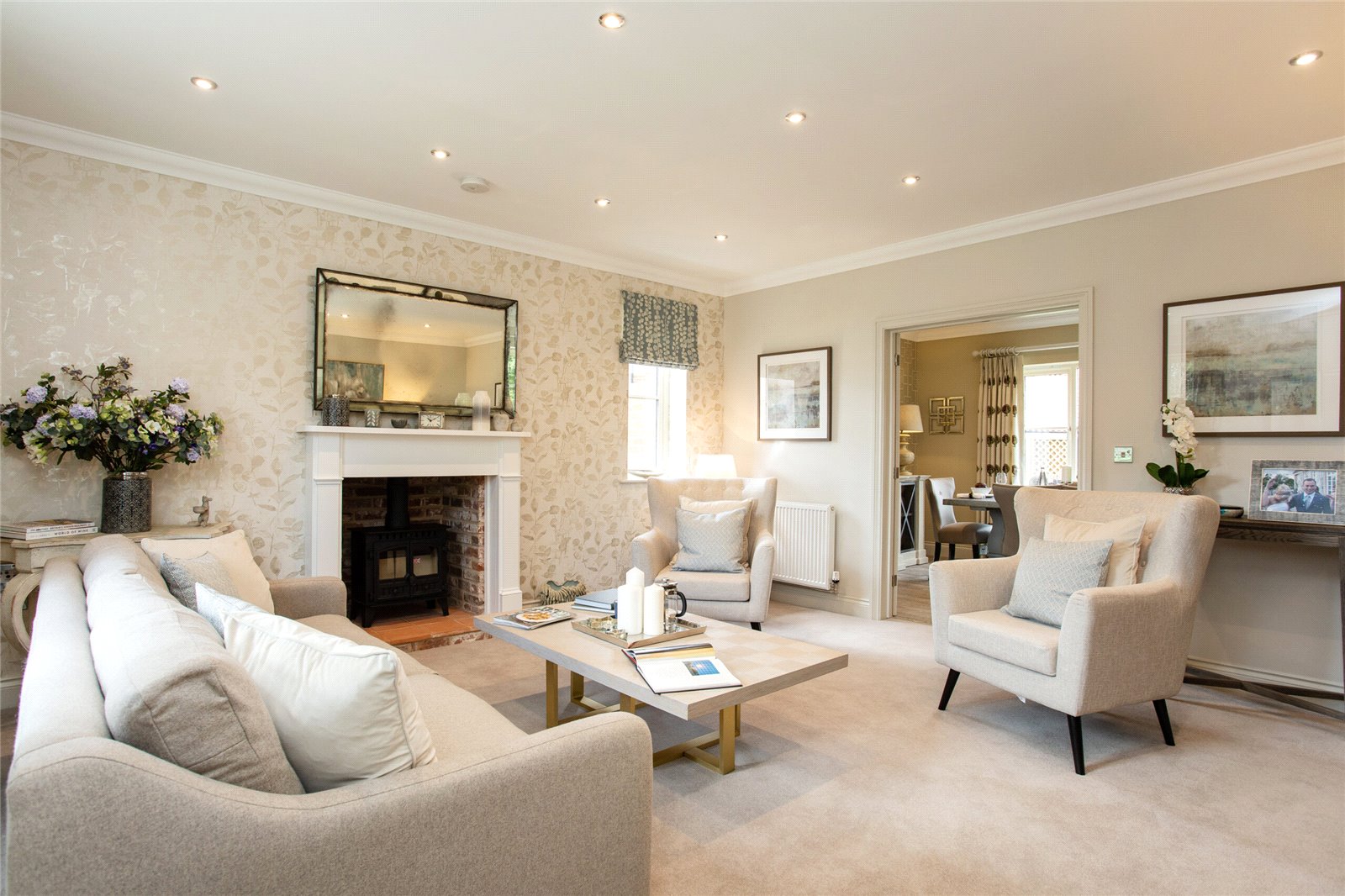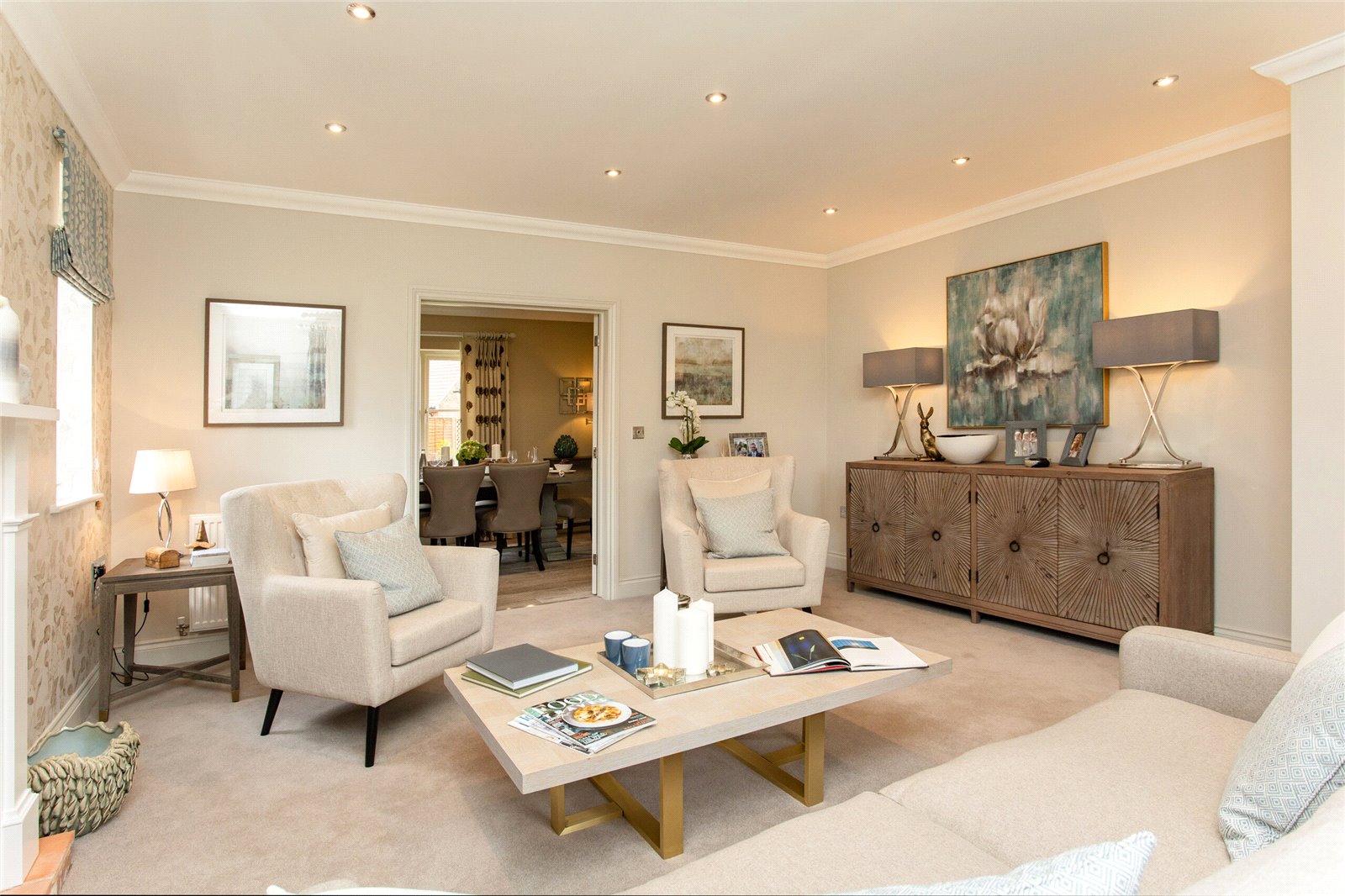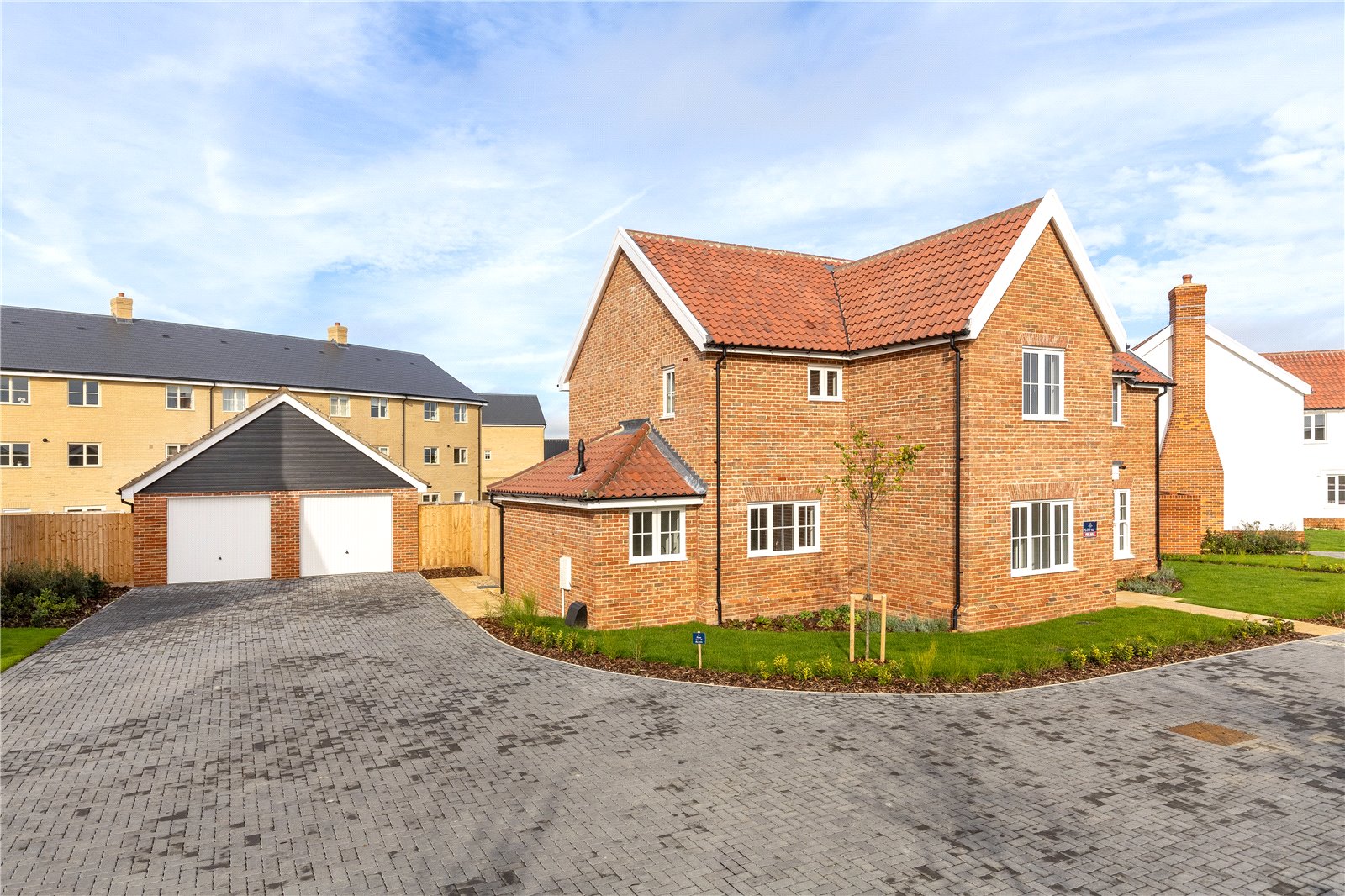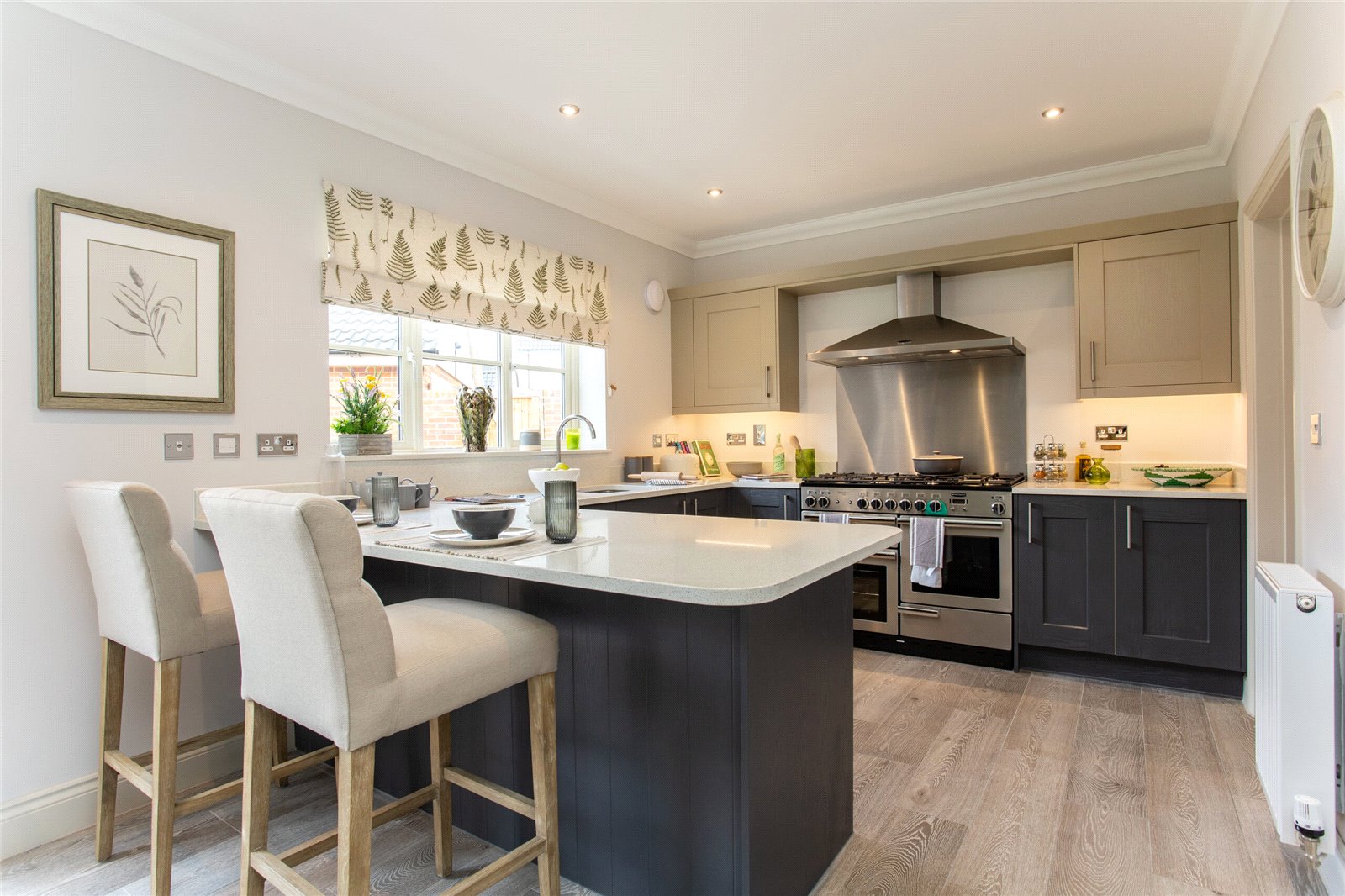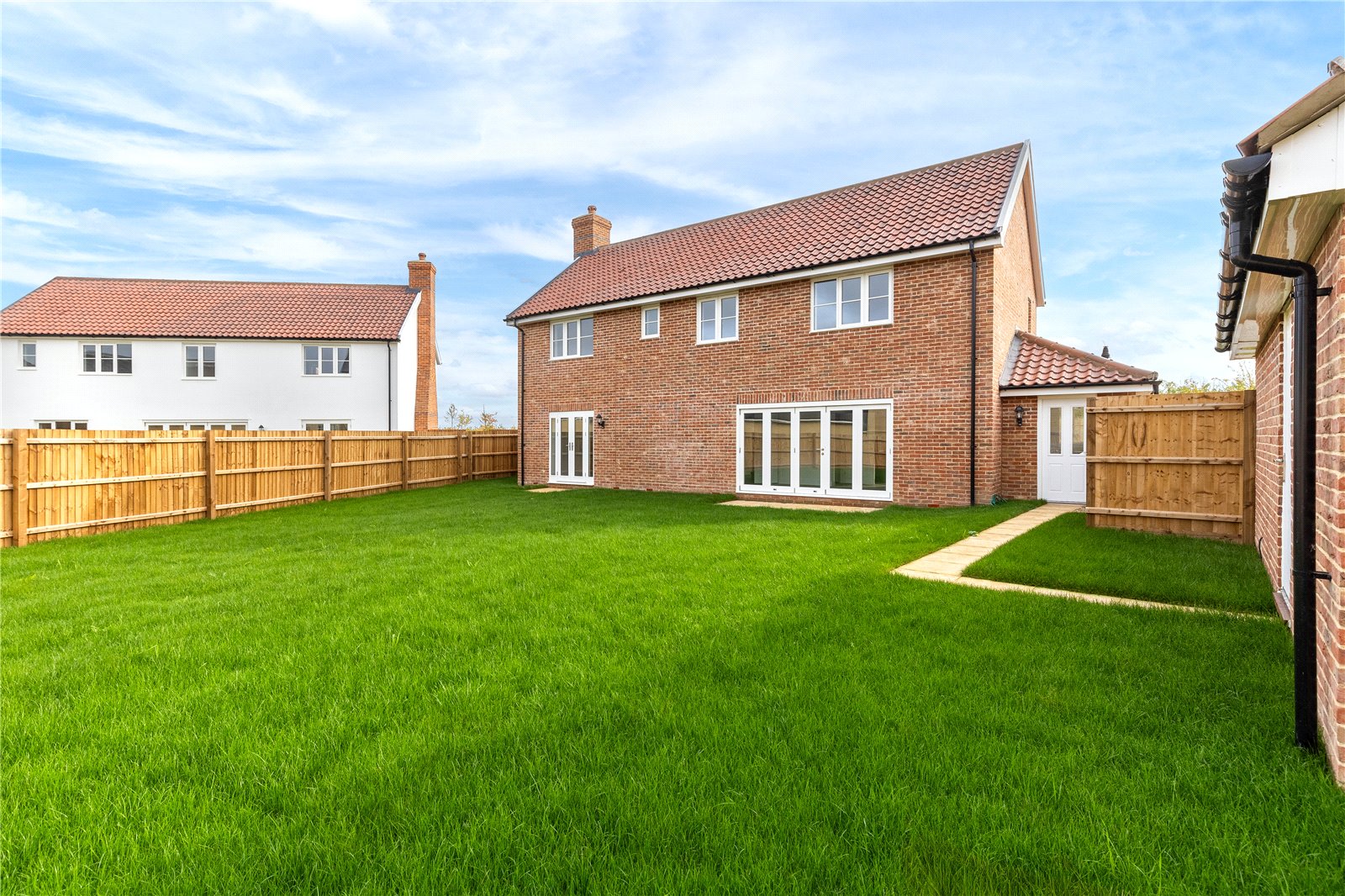 Sold STC
Kingley Grove, New Road, Melbourn Royston, Cambridgeshire, SG8 6FE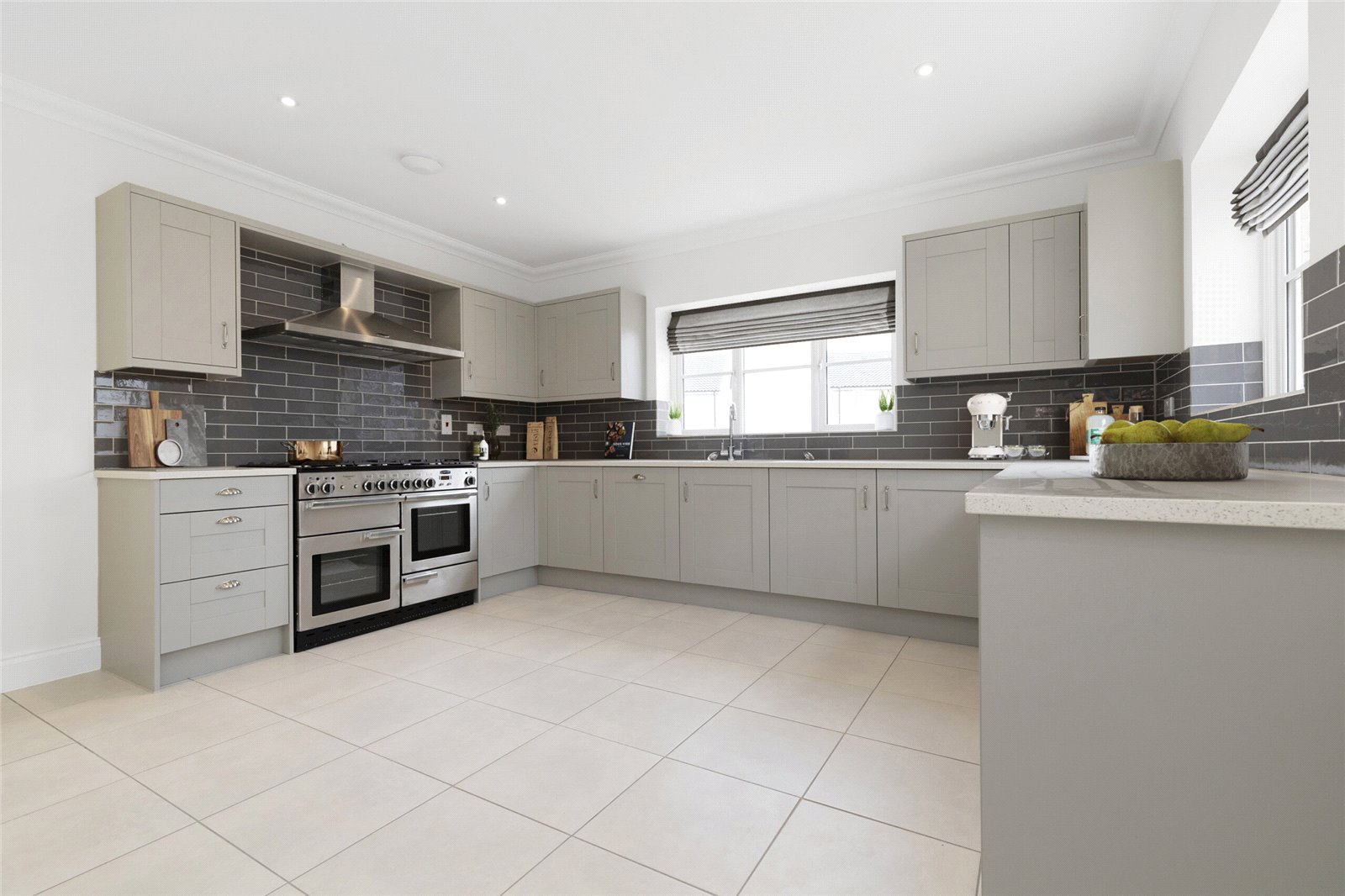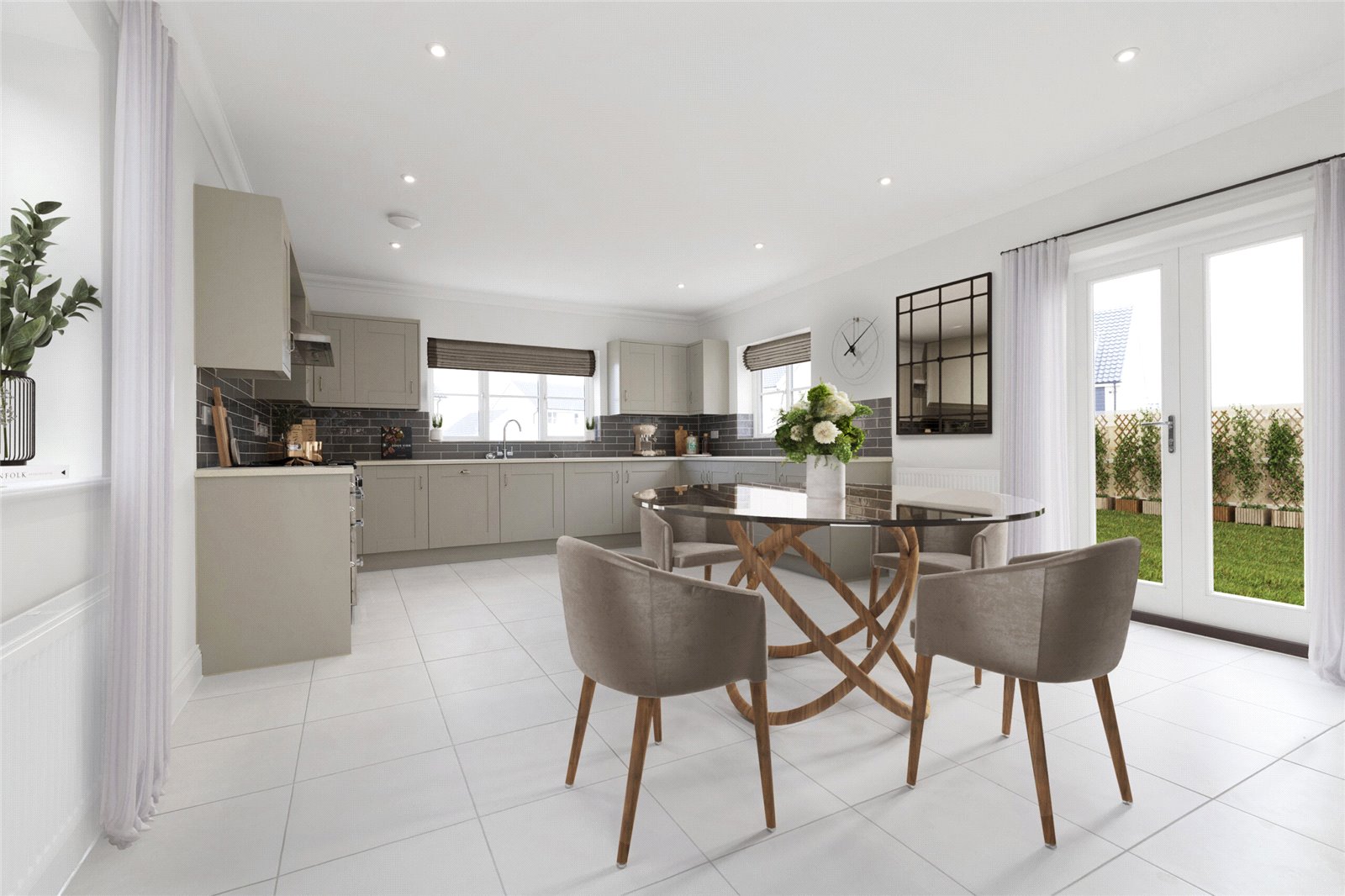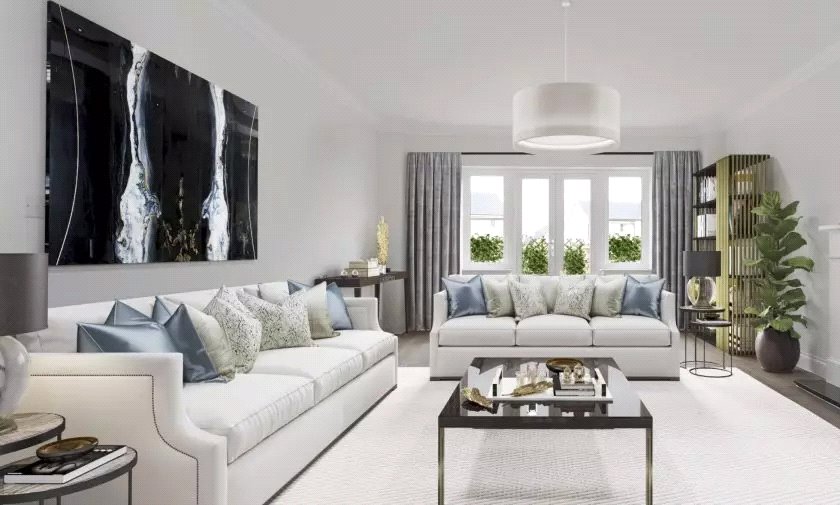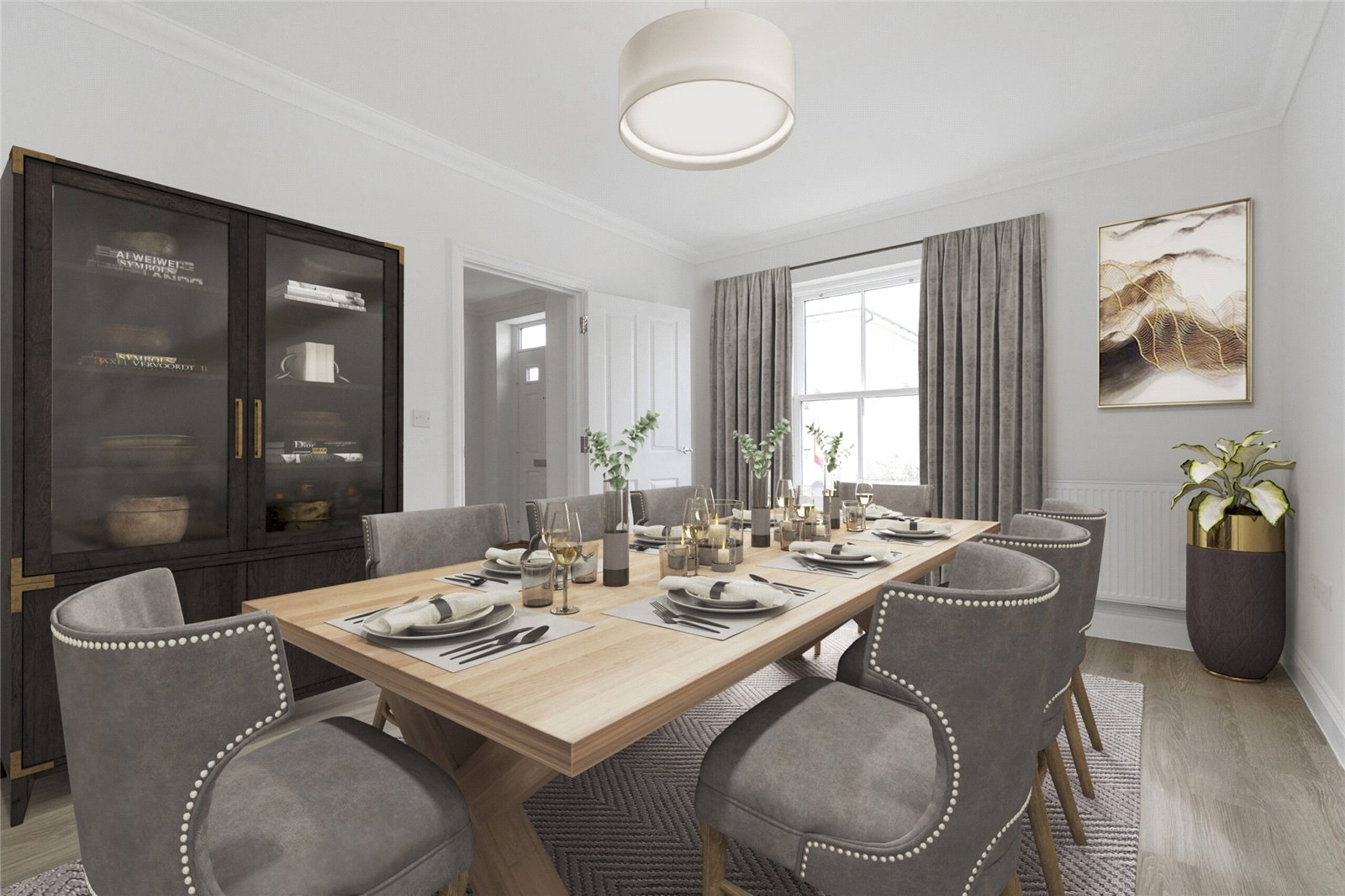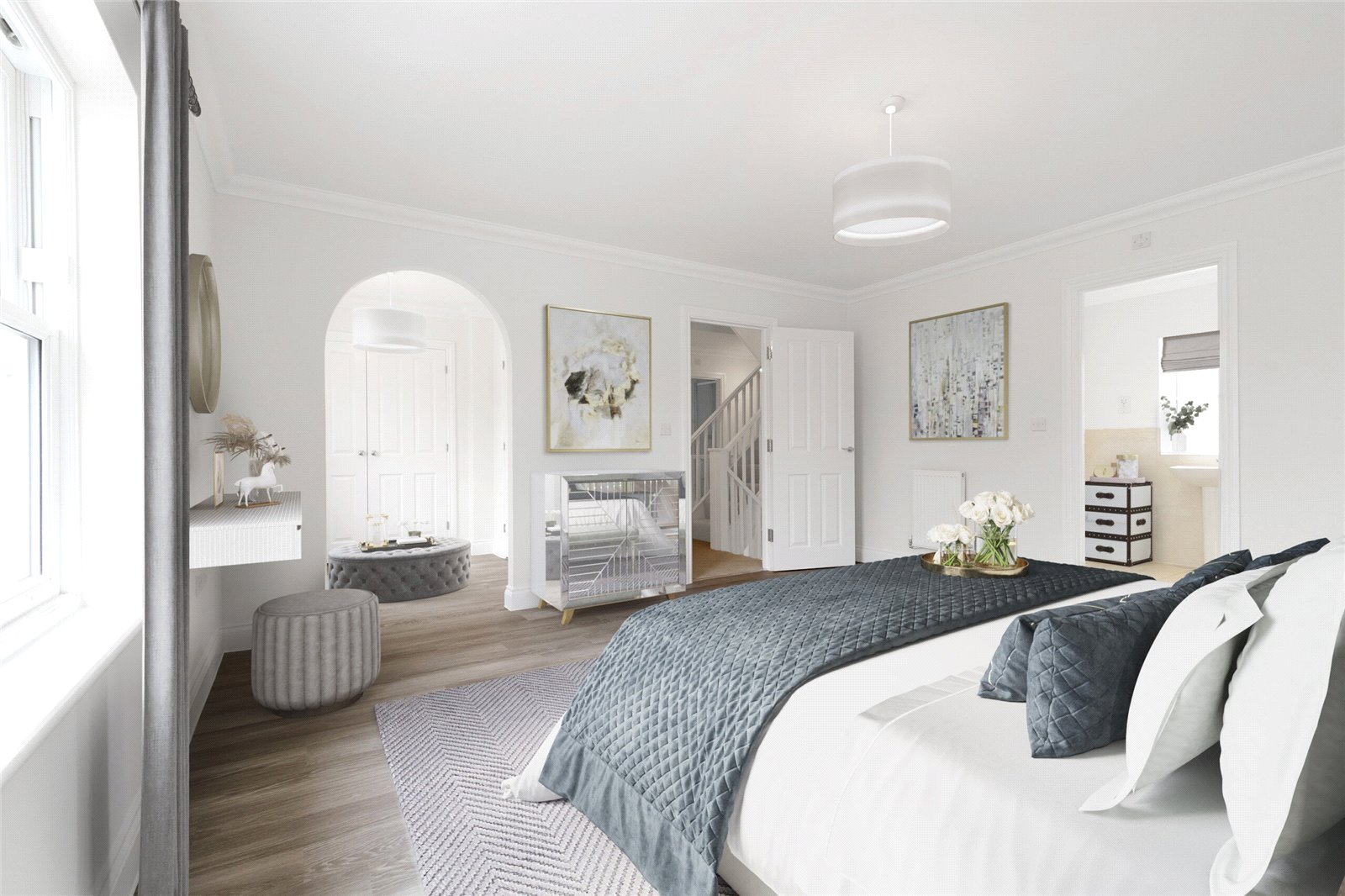 Kingley Grove, New Road, Melbourn Royston, Cambridgeshire, SG8 6FE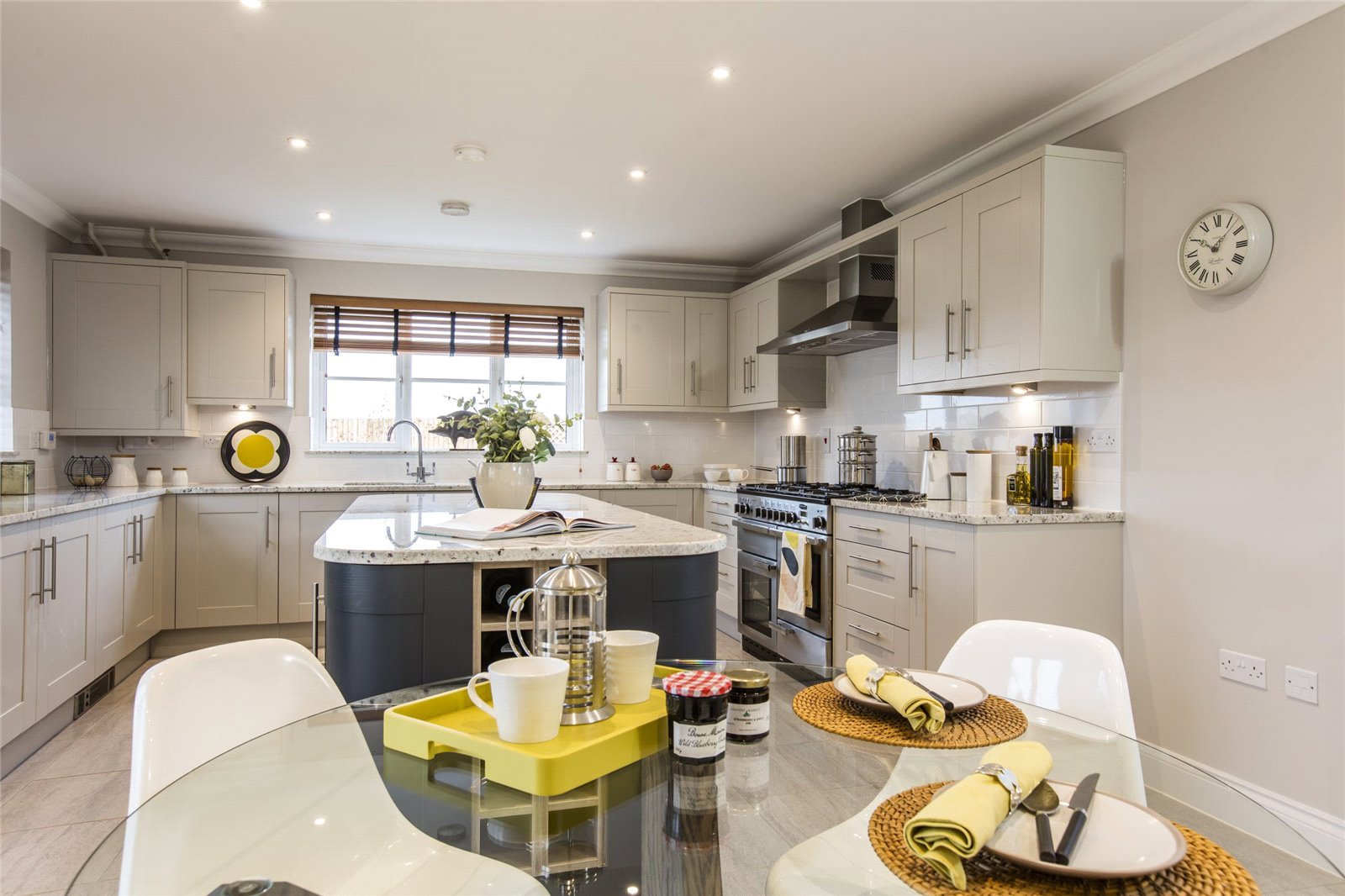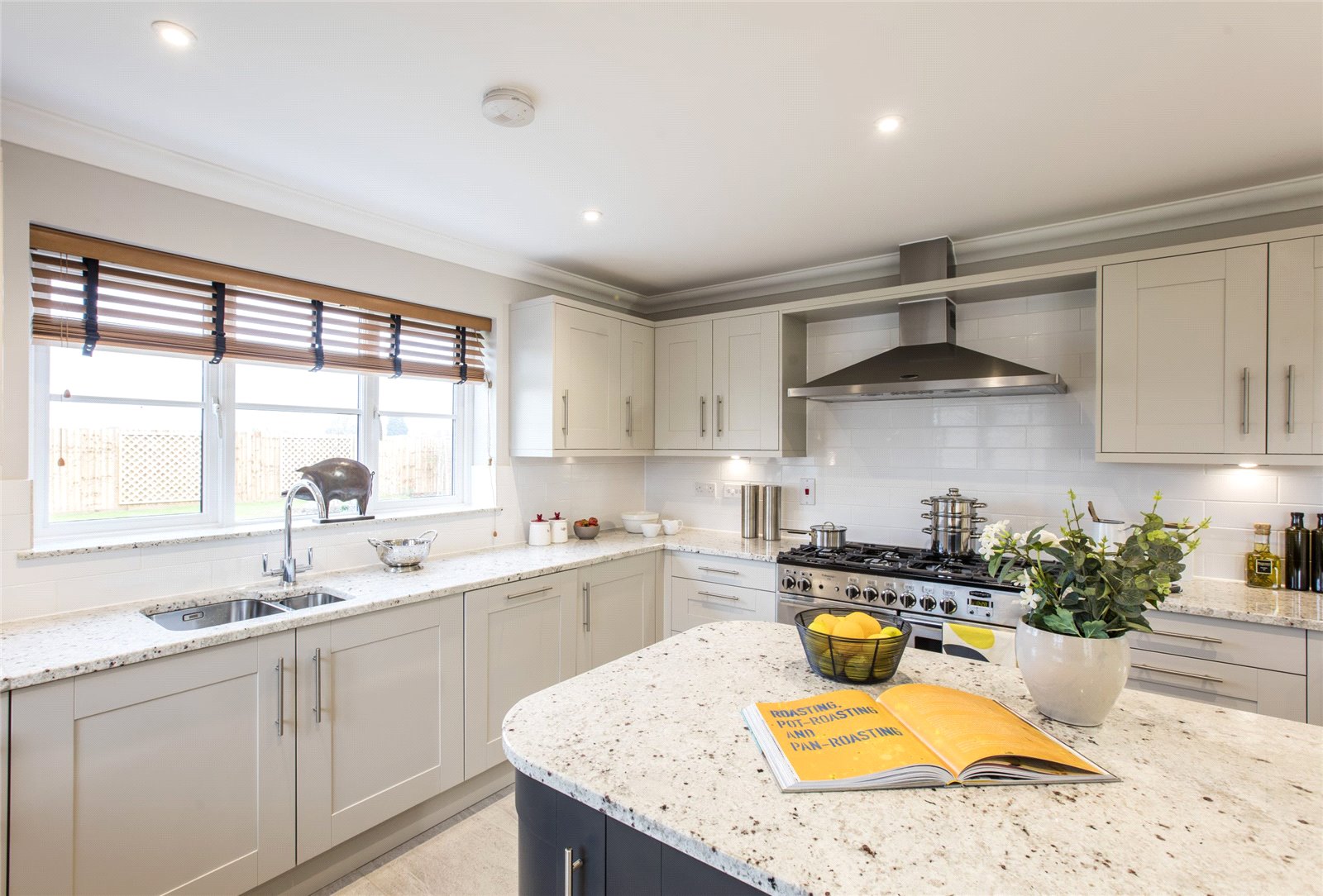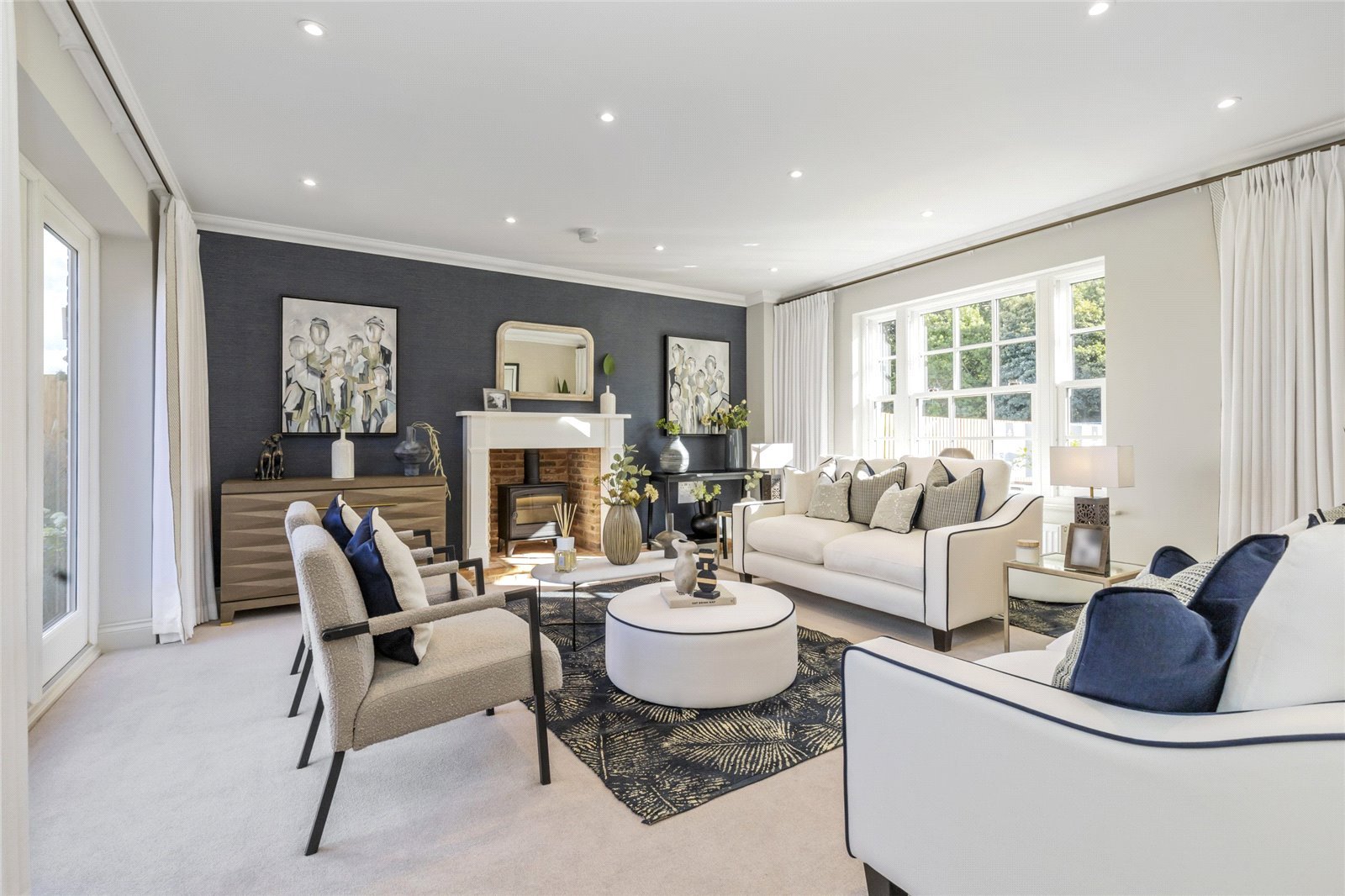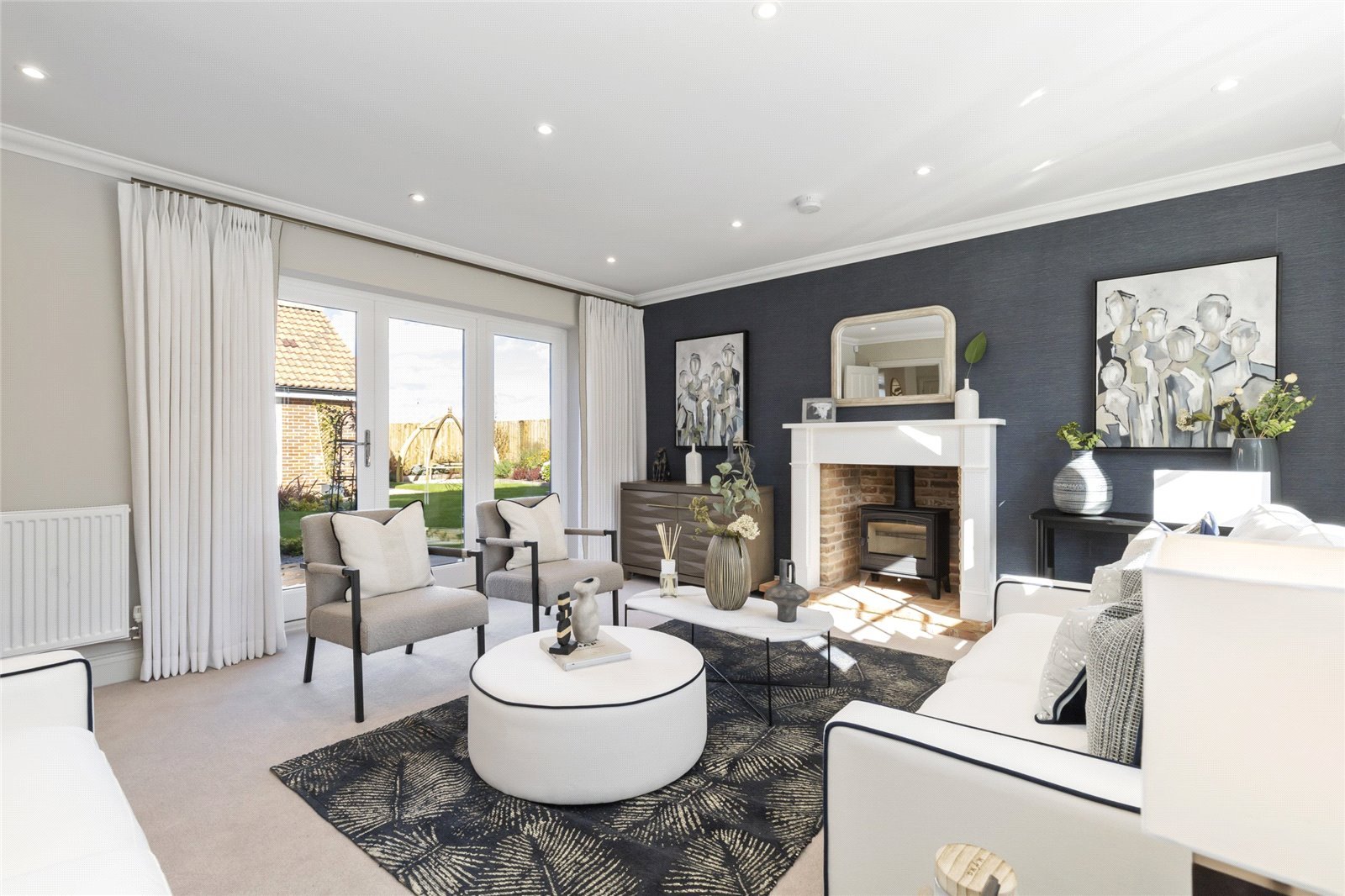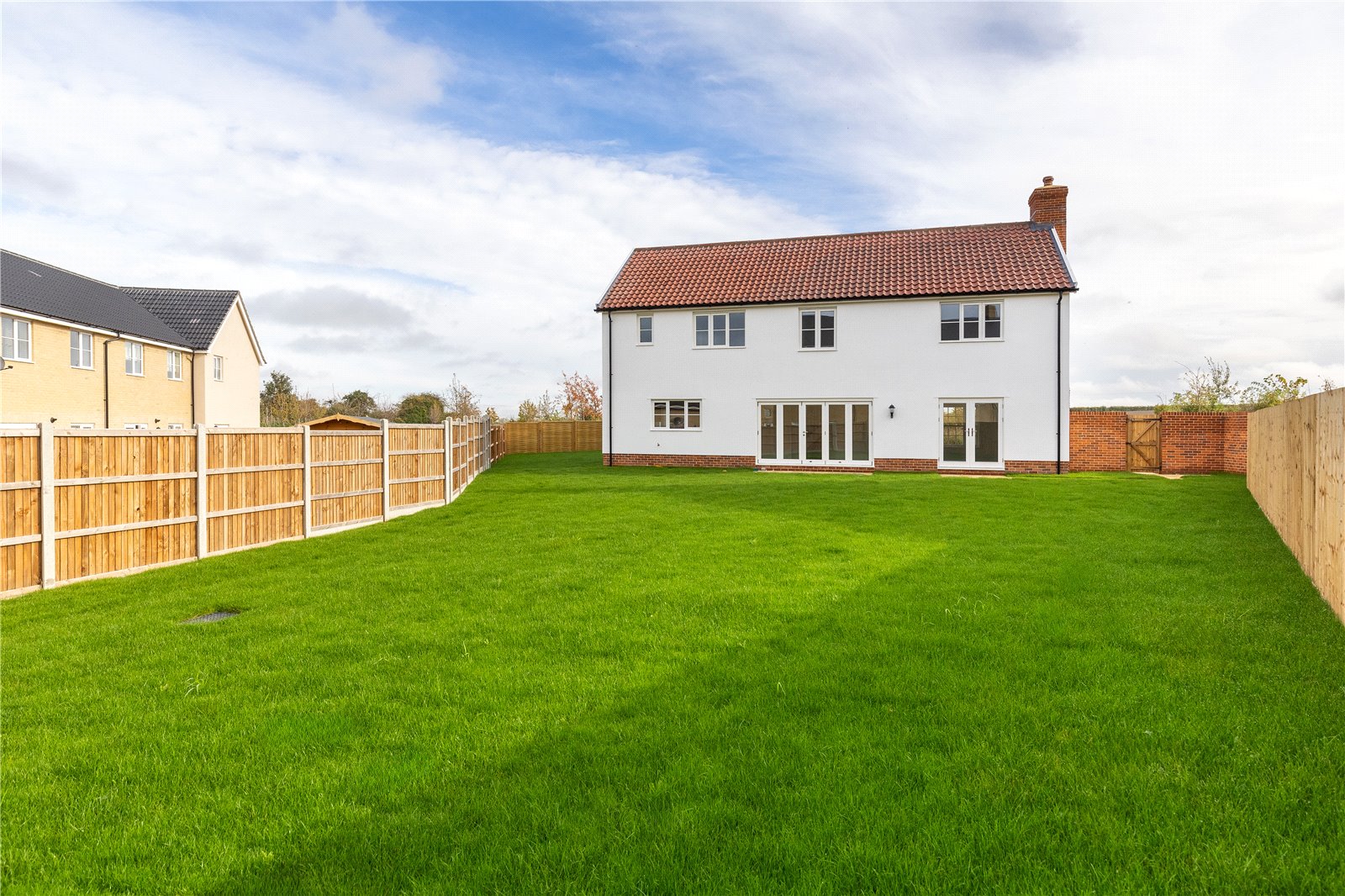 Kingley Grove, New Road, Melbourn Royston, Cambridgeshire, SG8 6FE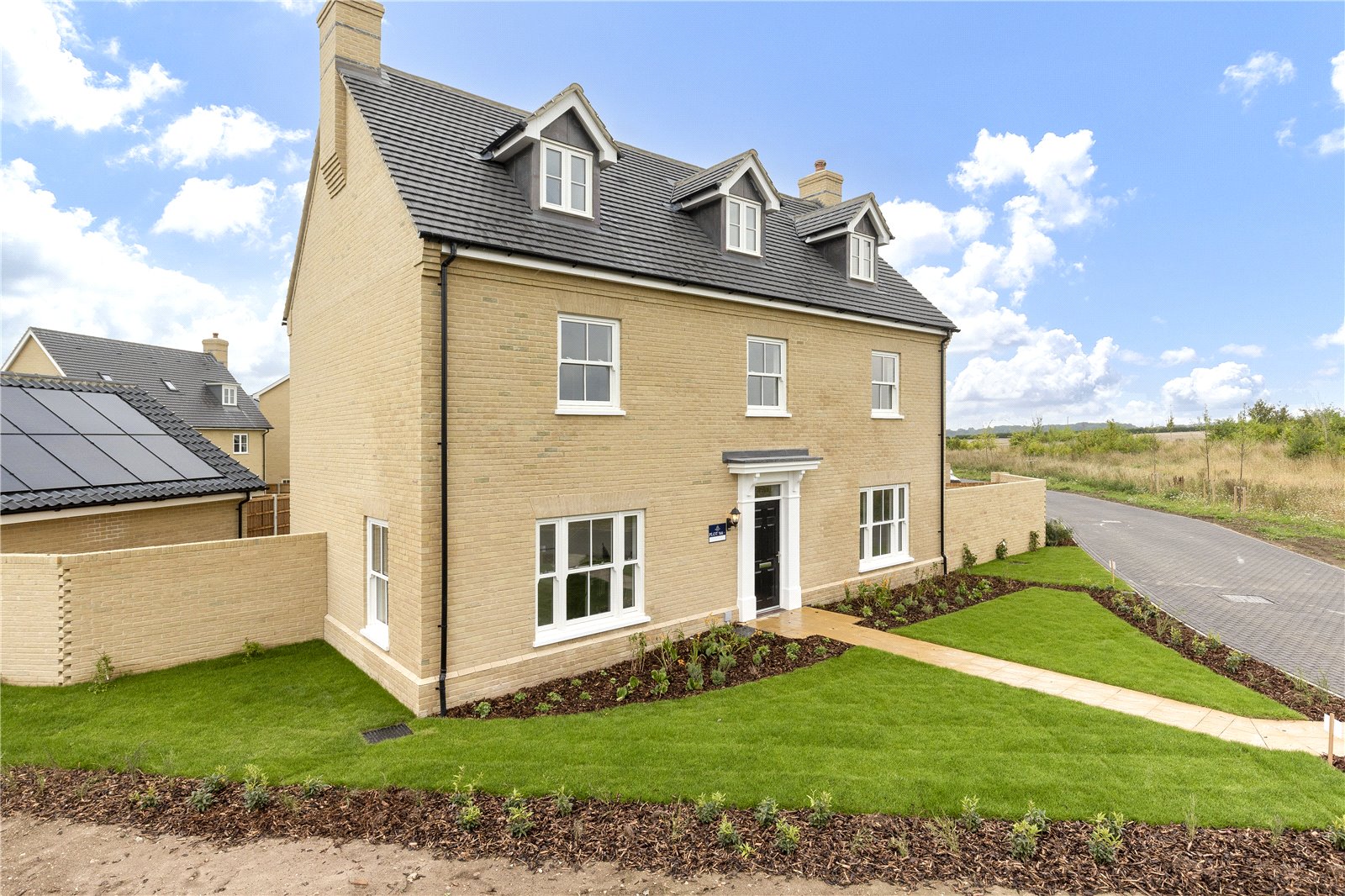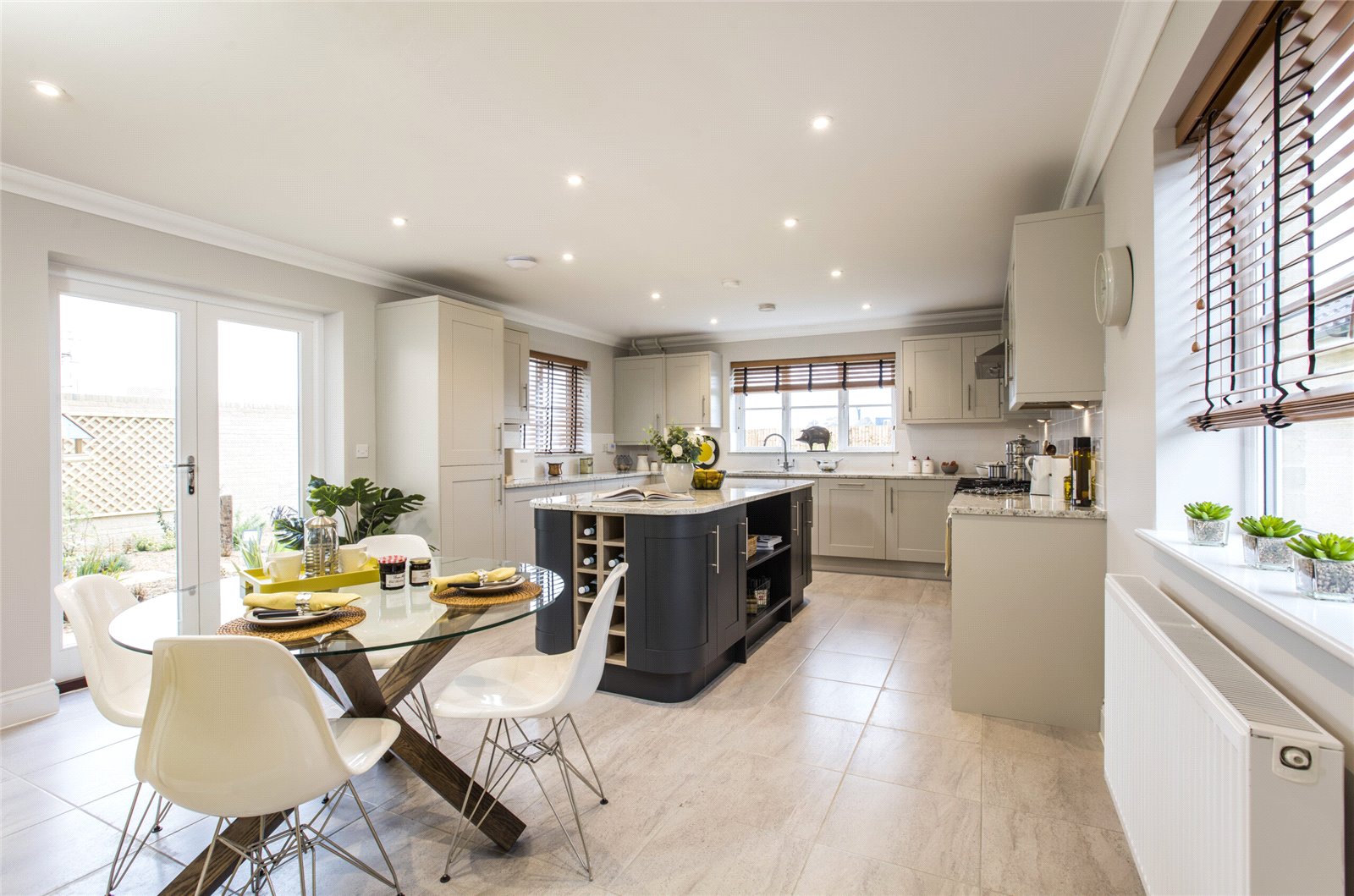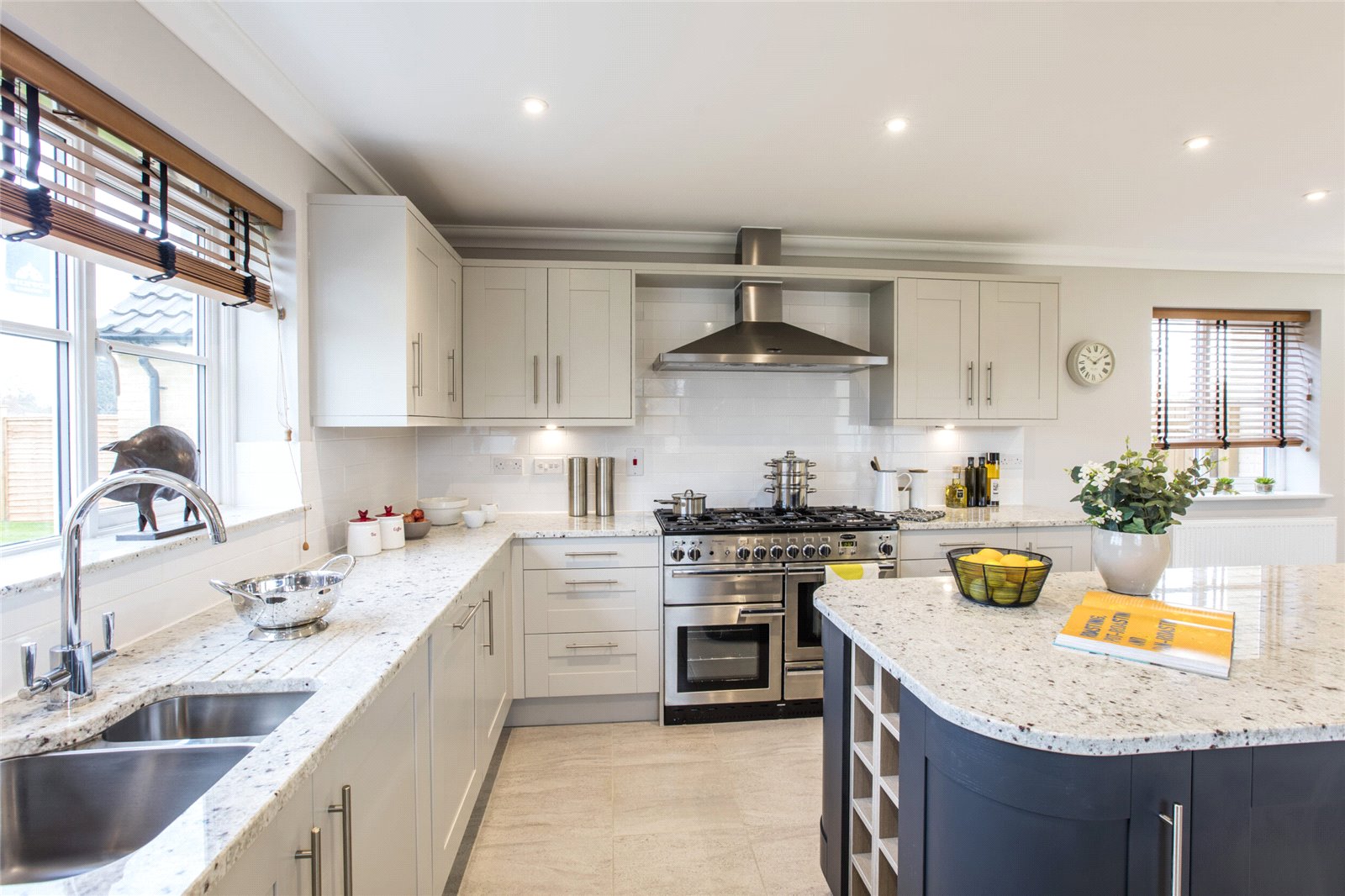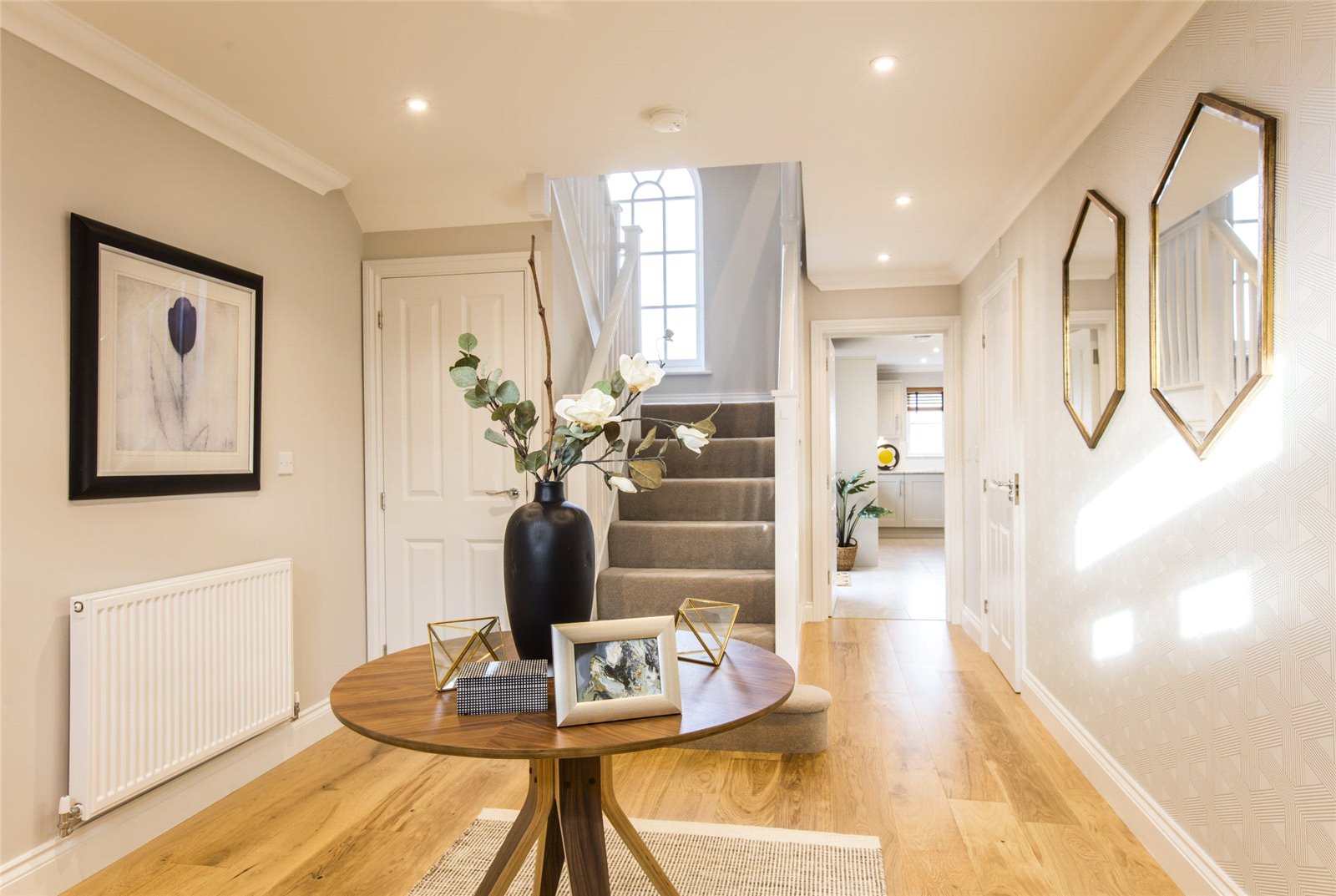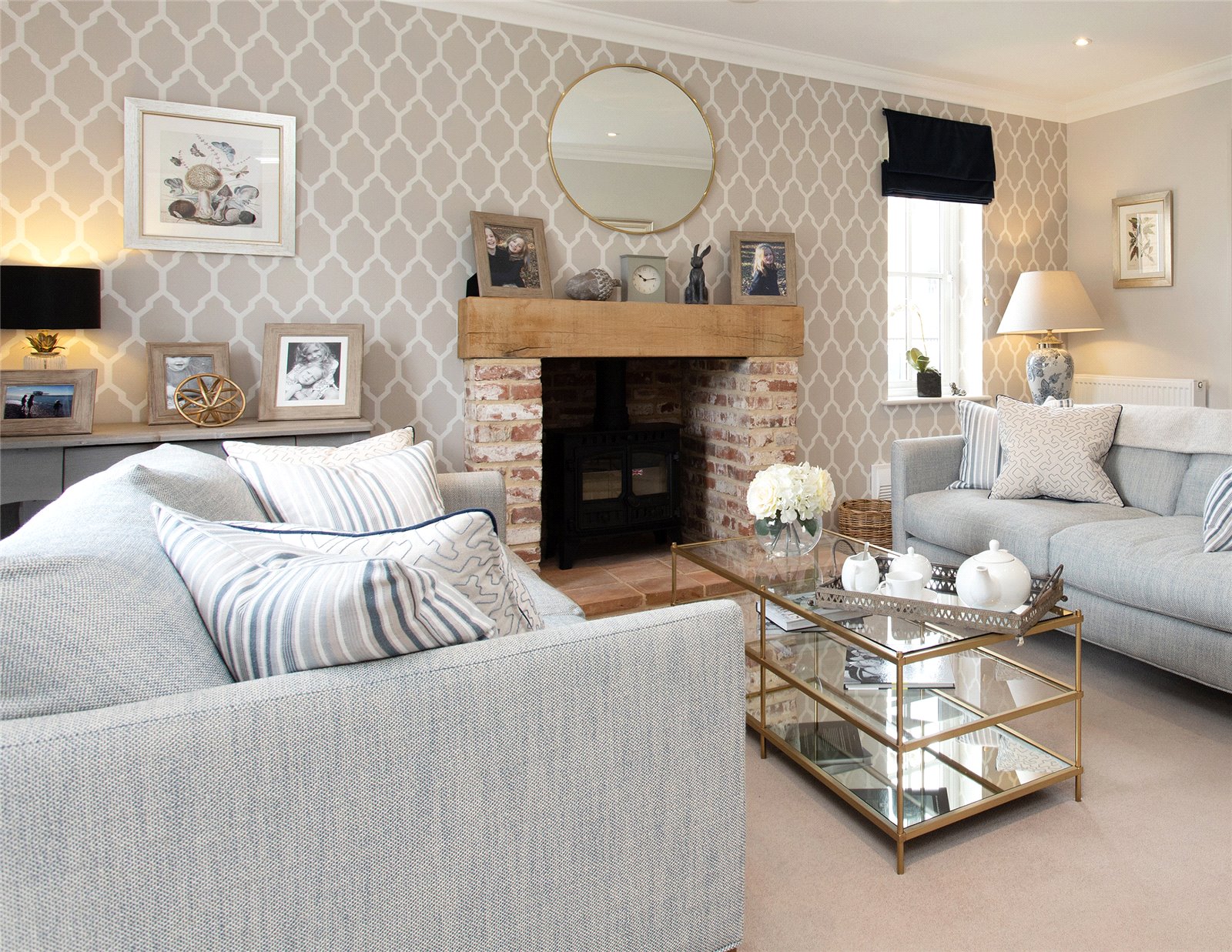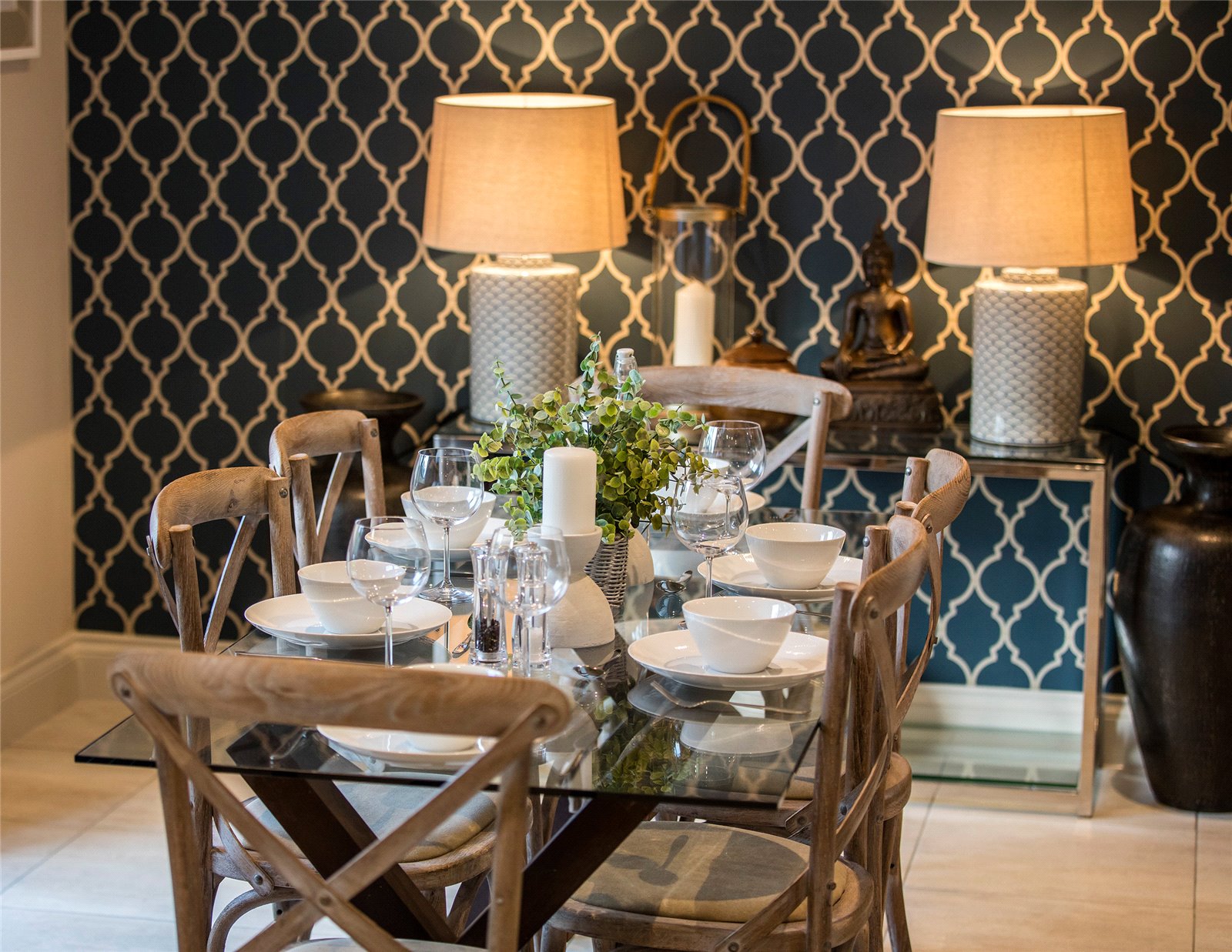 Kingley Grove, New Road, Melbourn Royston, Cambridgeshire, SG8 6FE