Juniper Place, Wilburton
** SHOW HOME NOW OPEN FOR VIEWING - EVERY THURSDAY, FRIDAY AND SATURDAY **
Gallery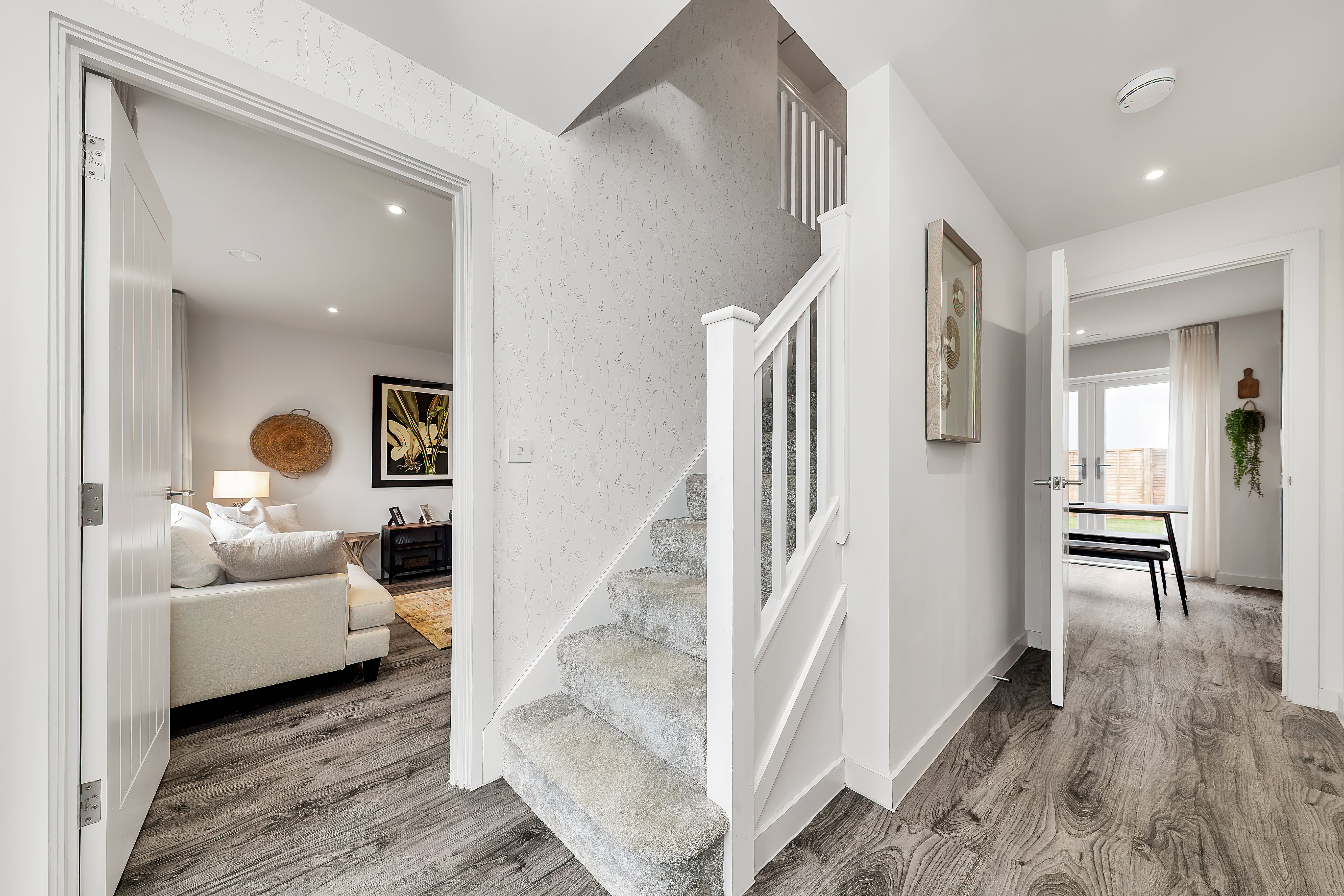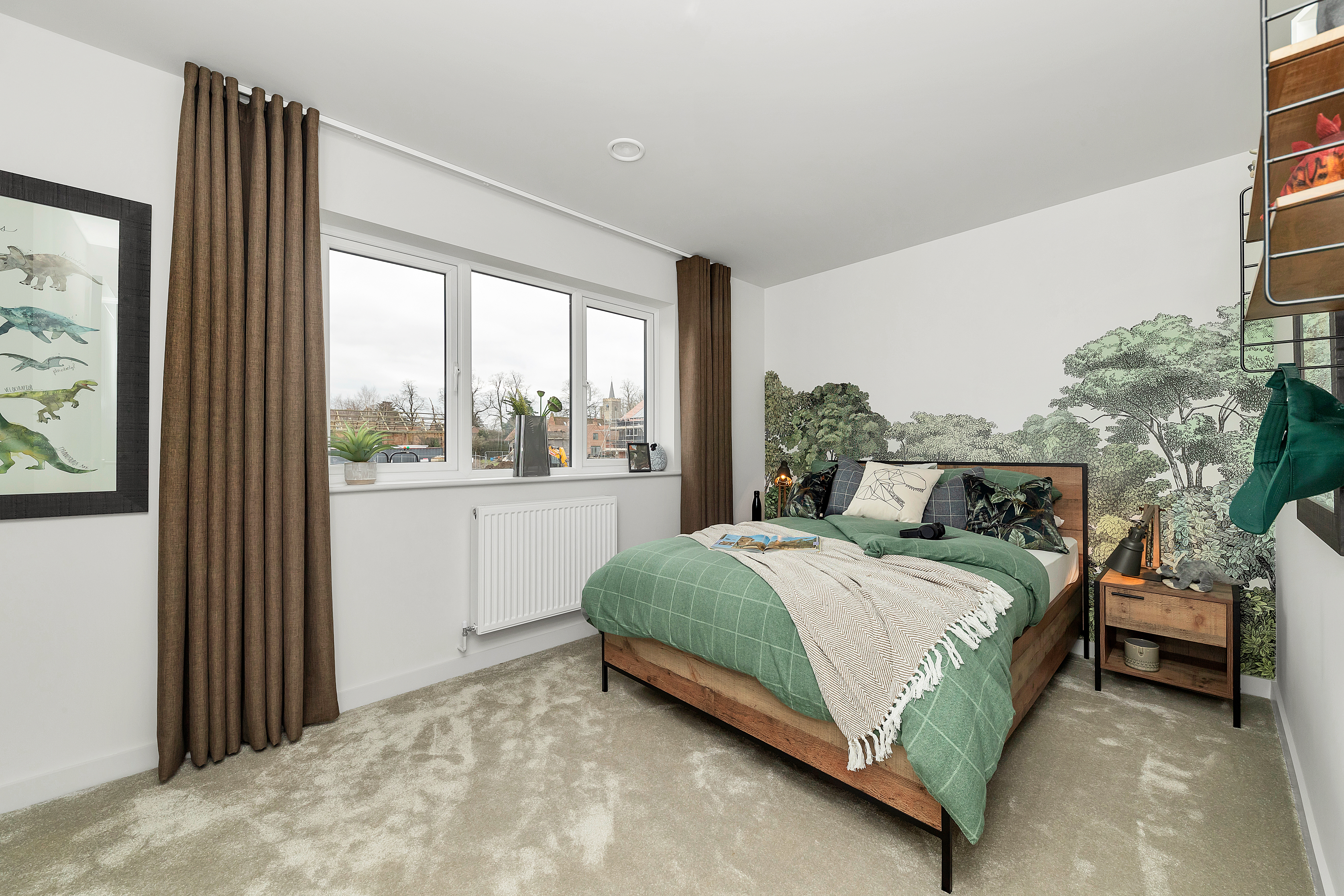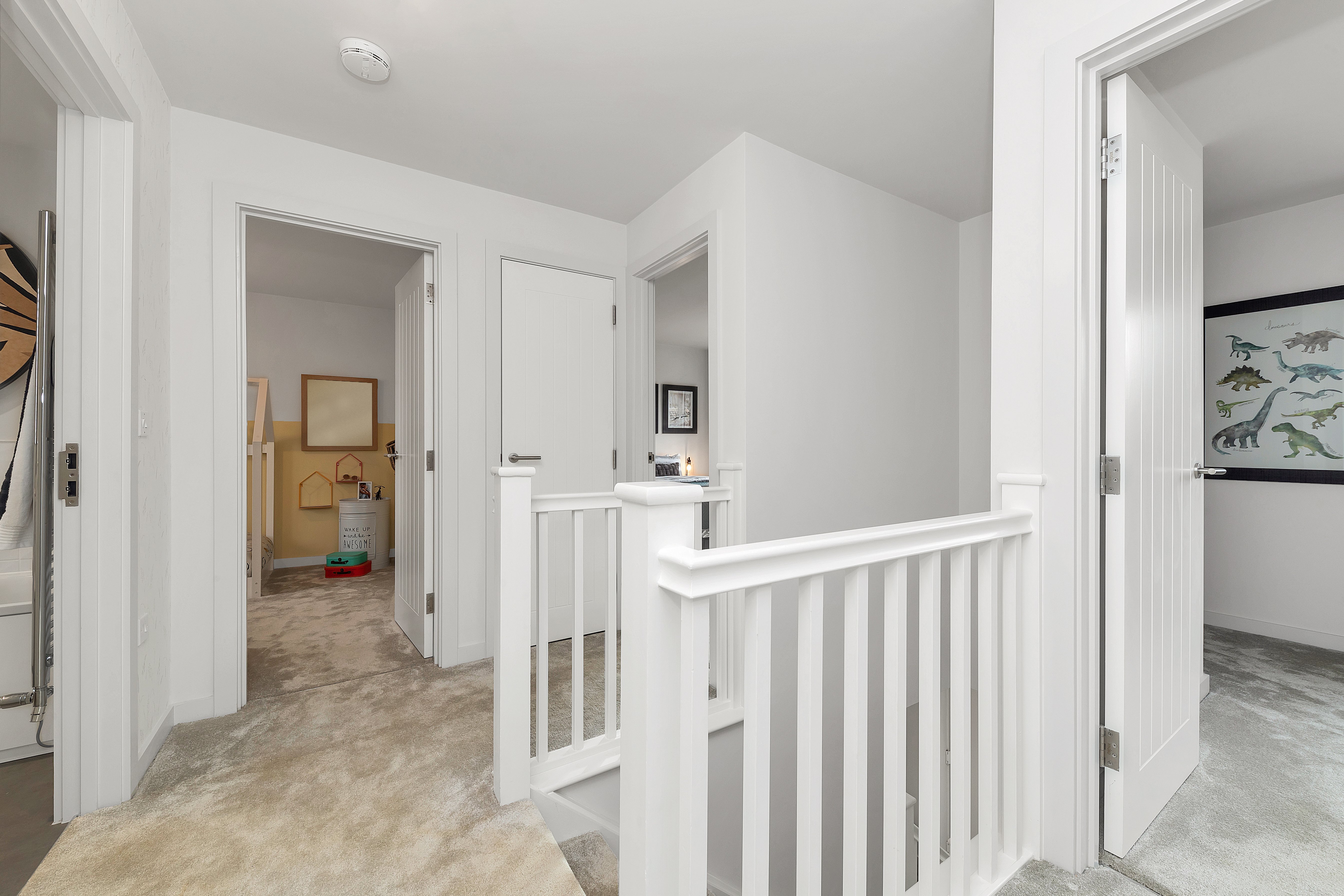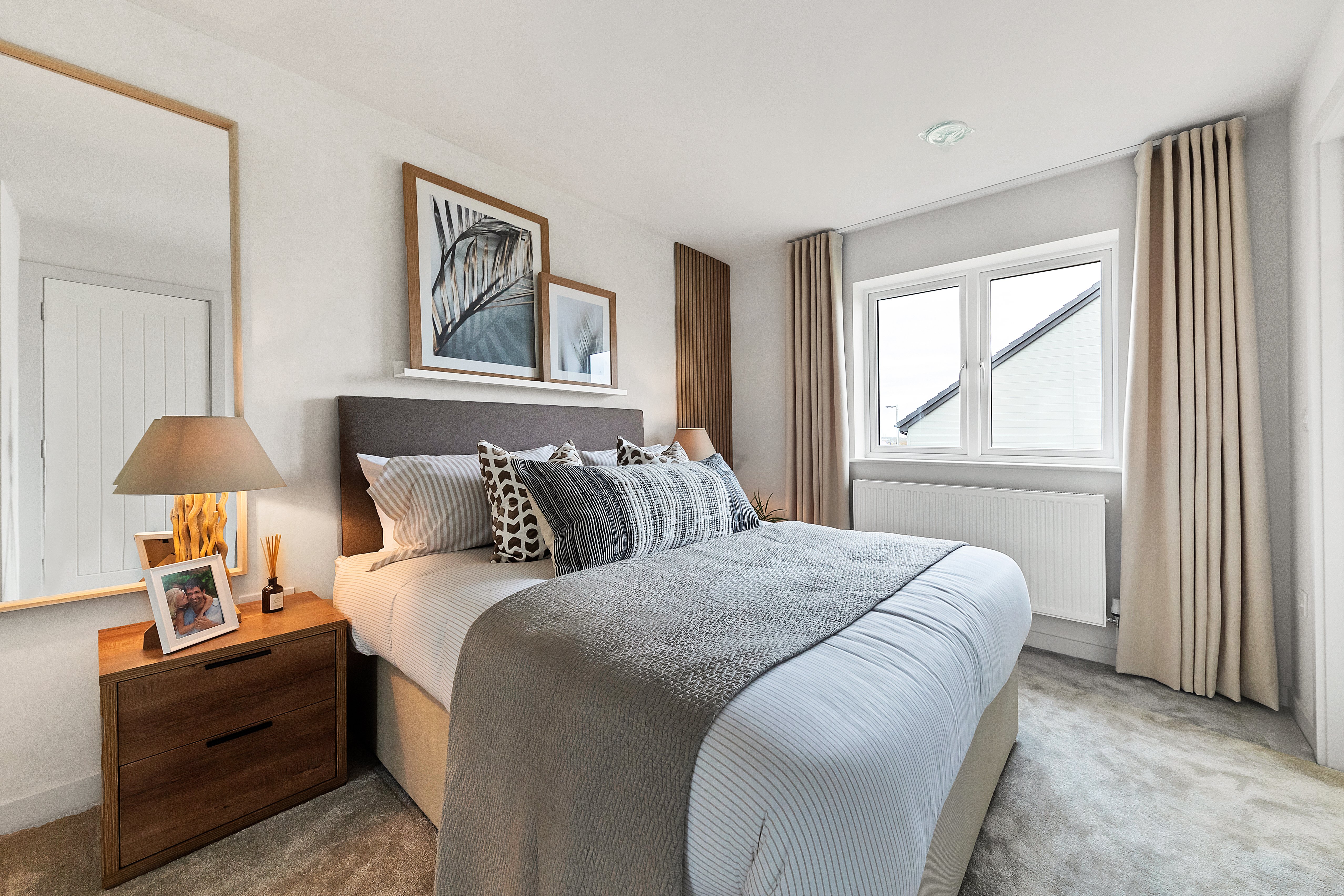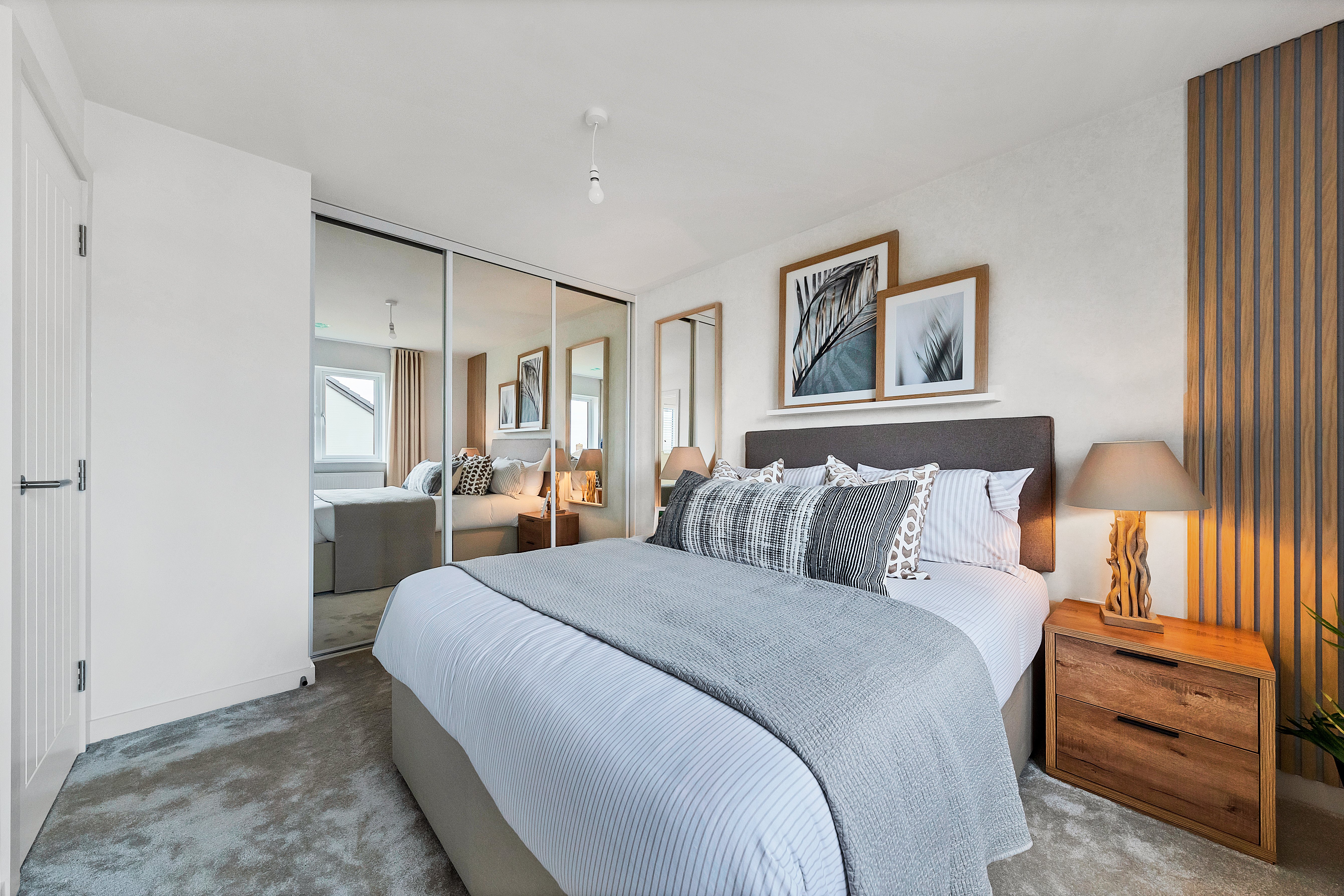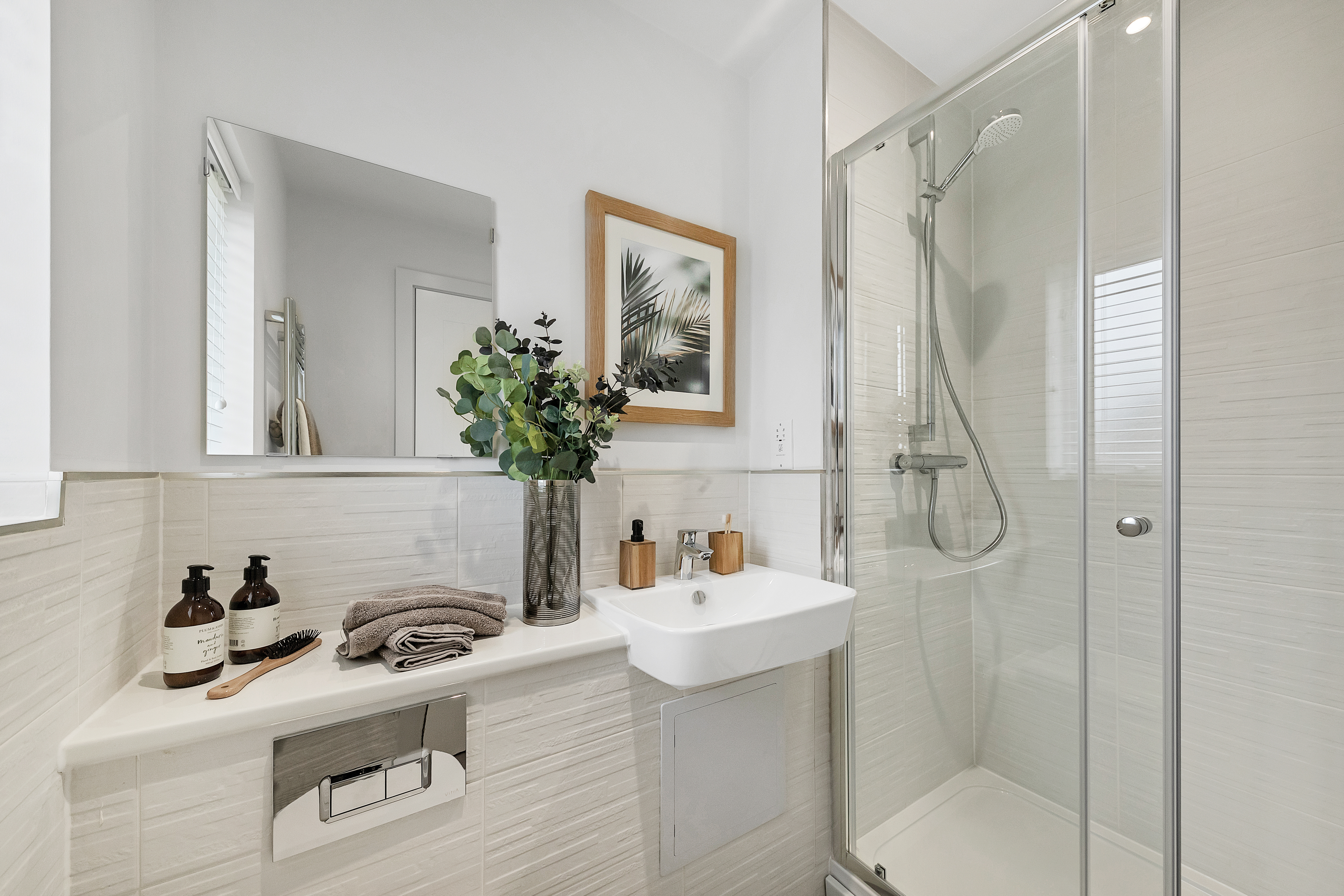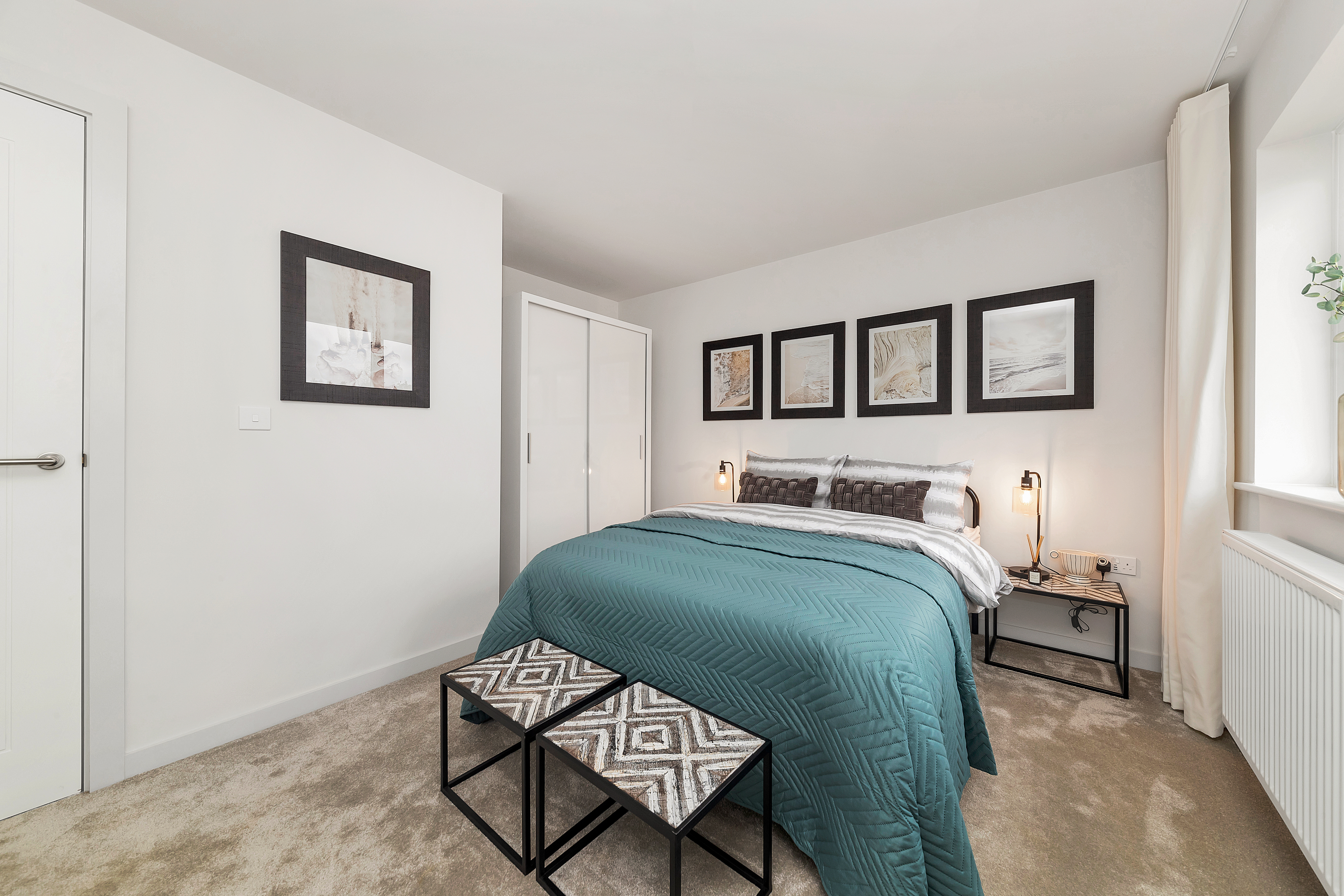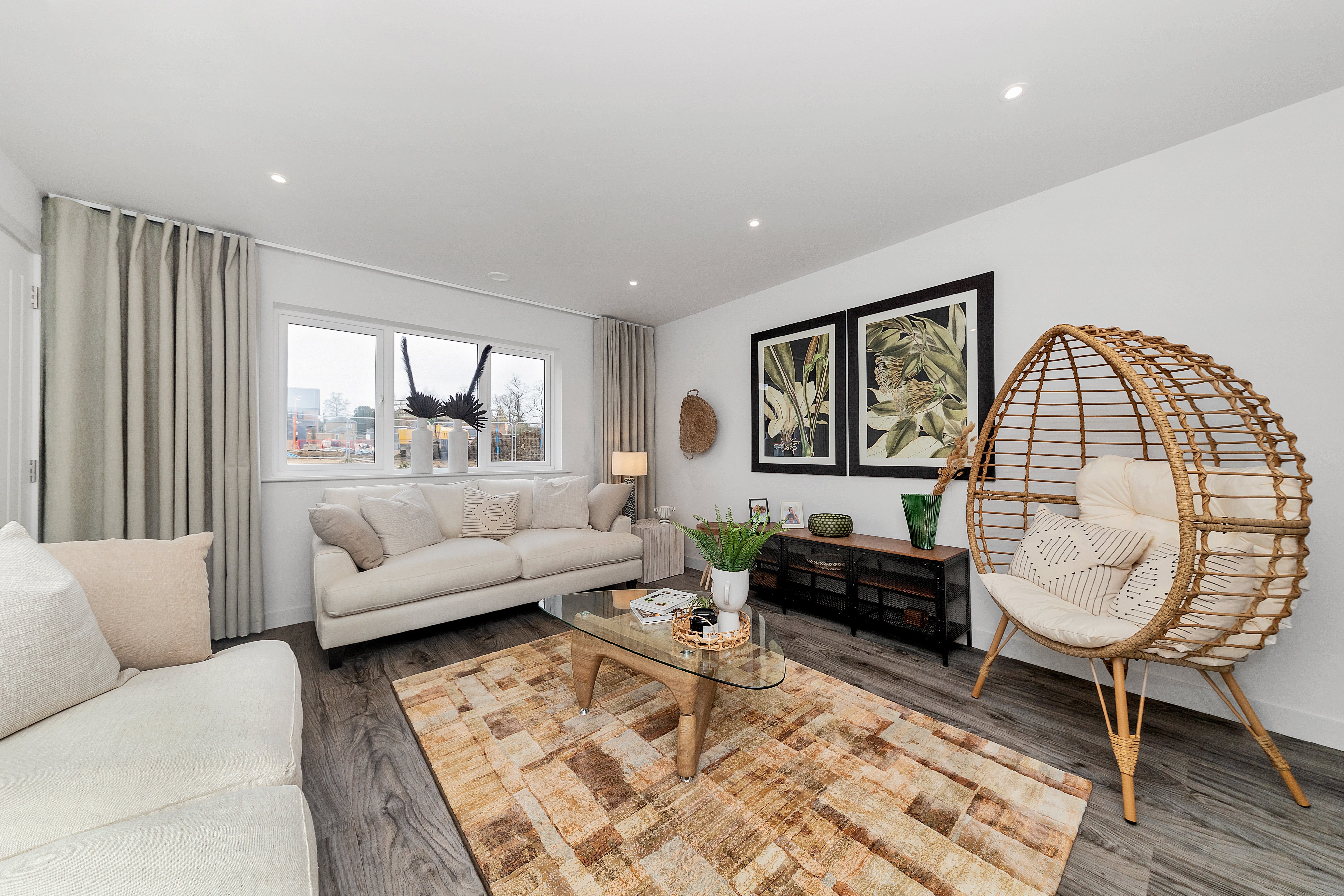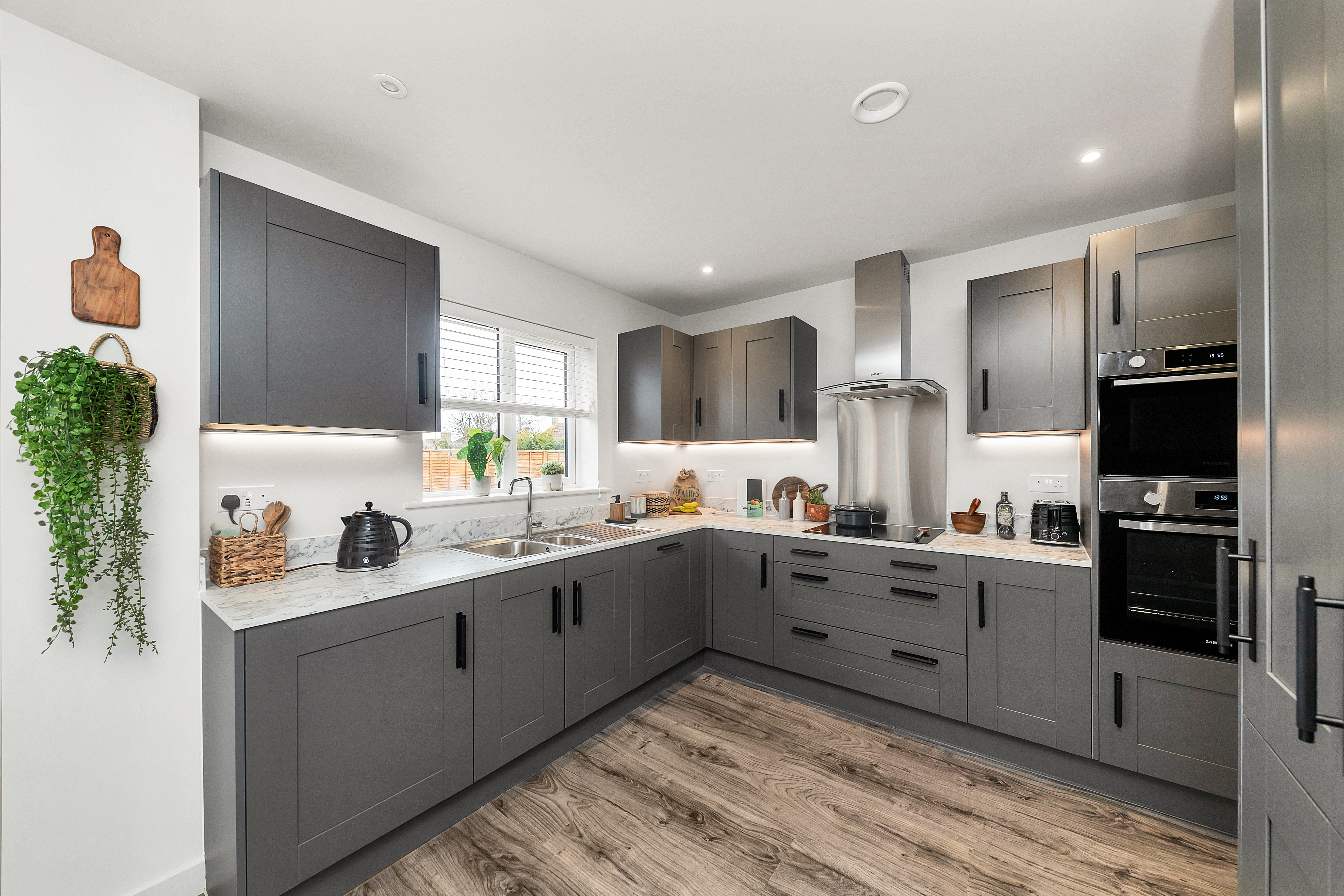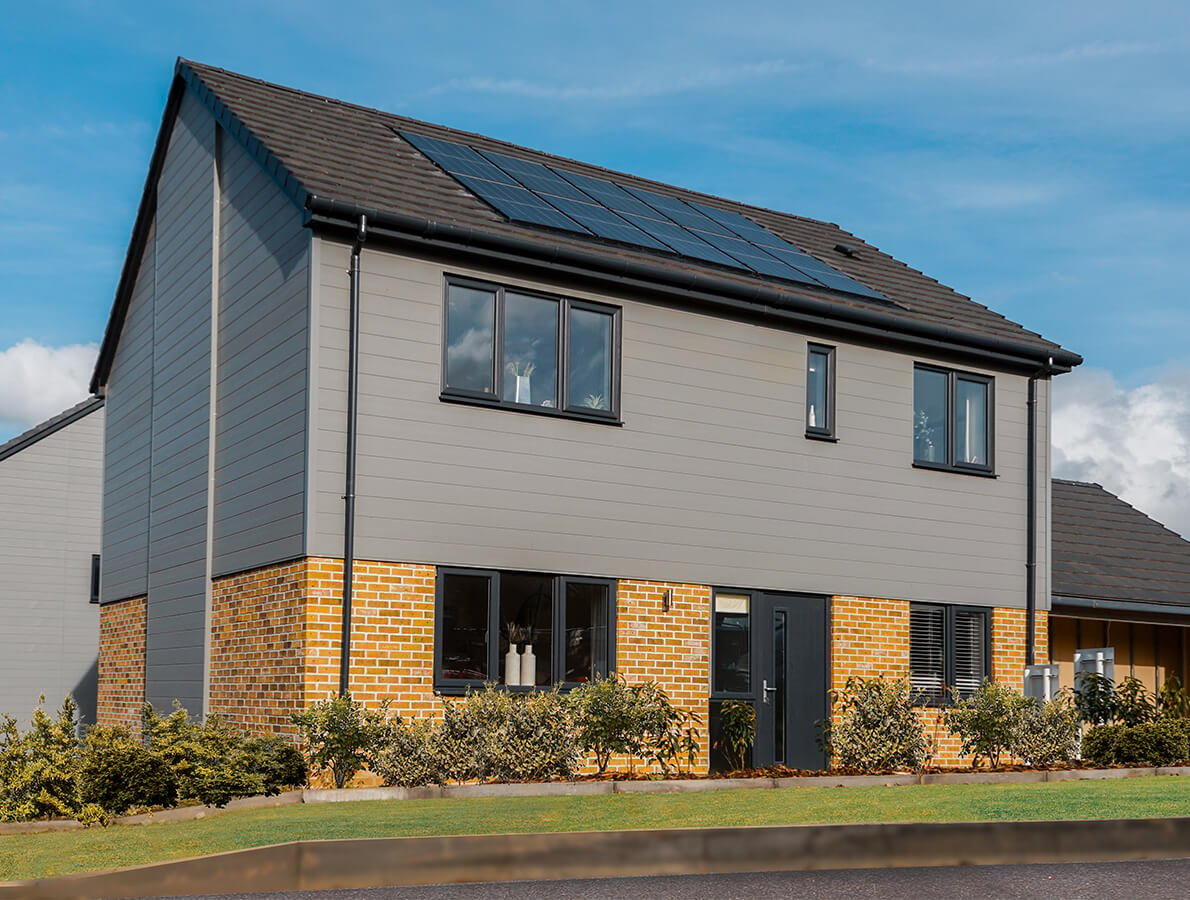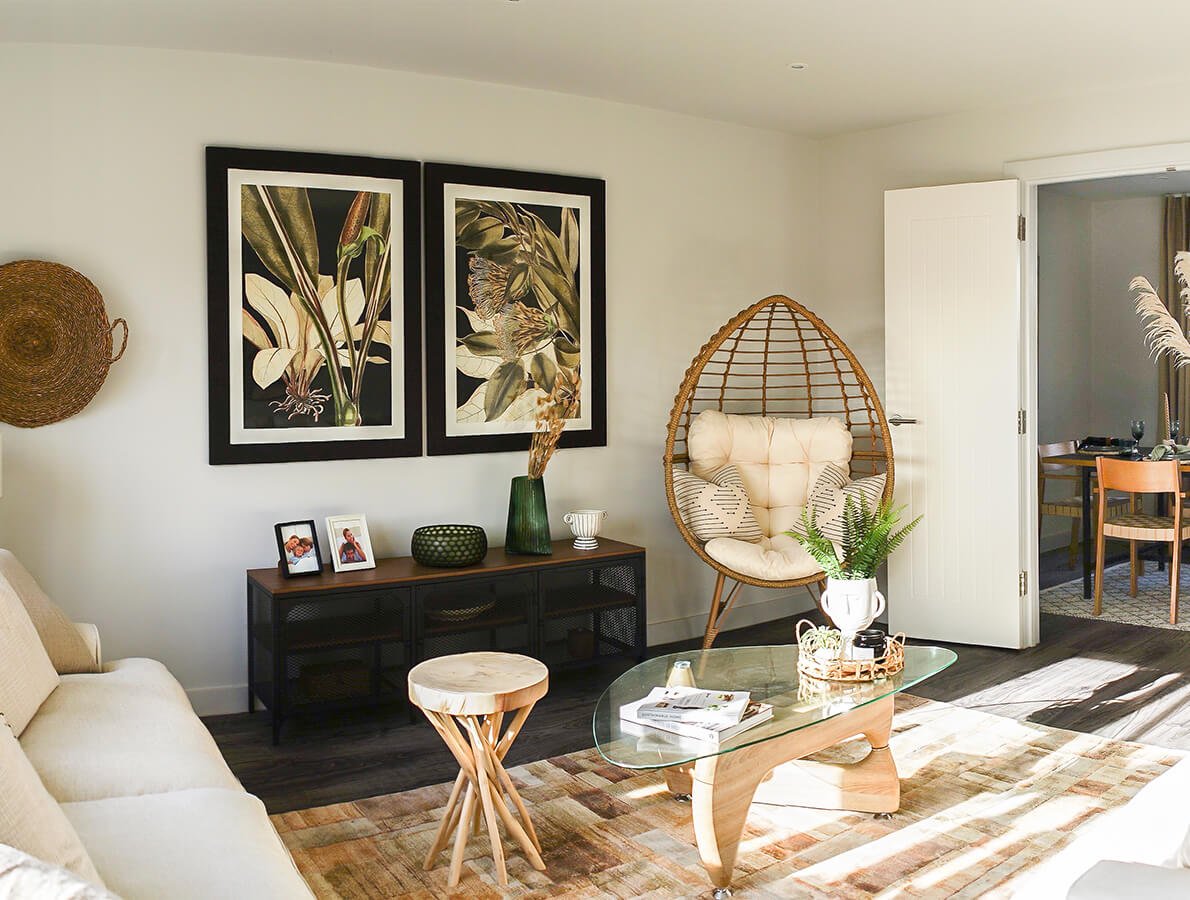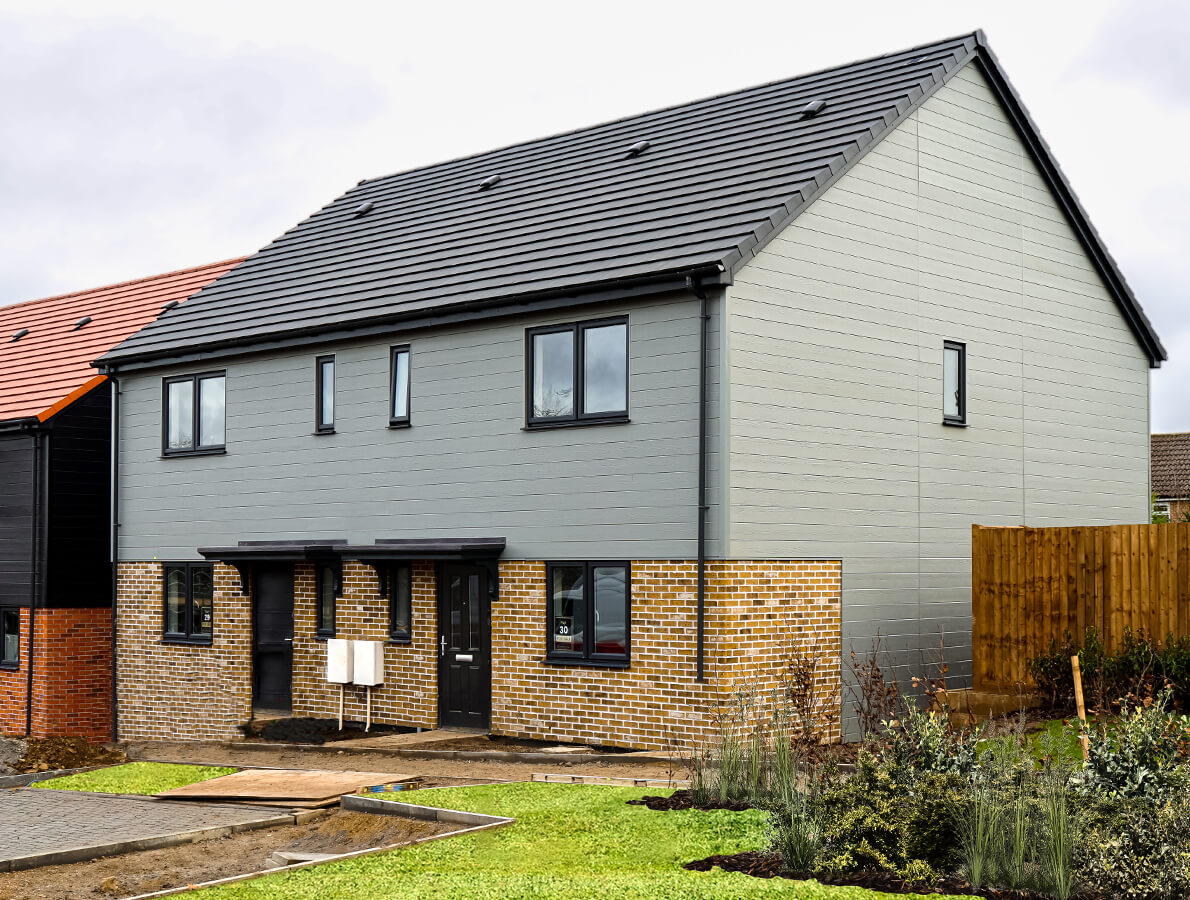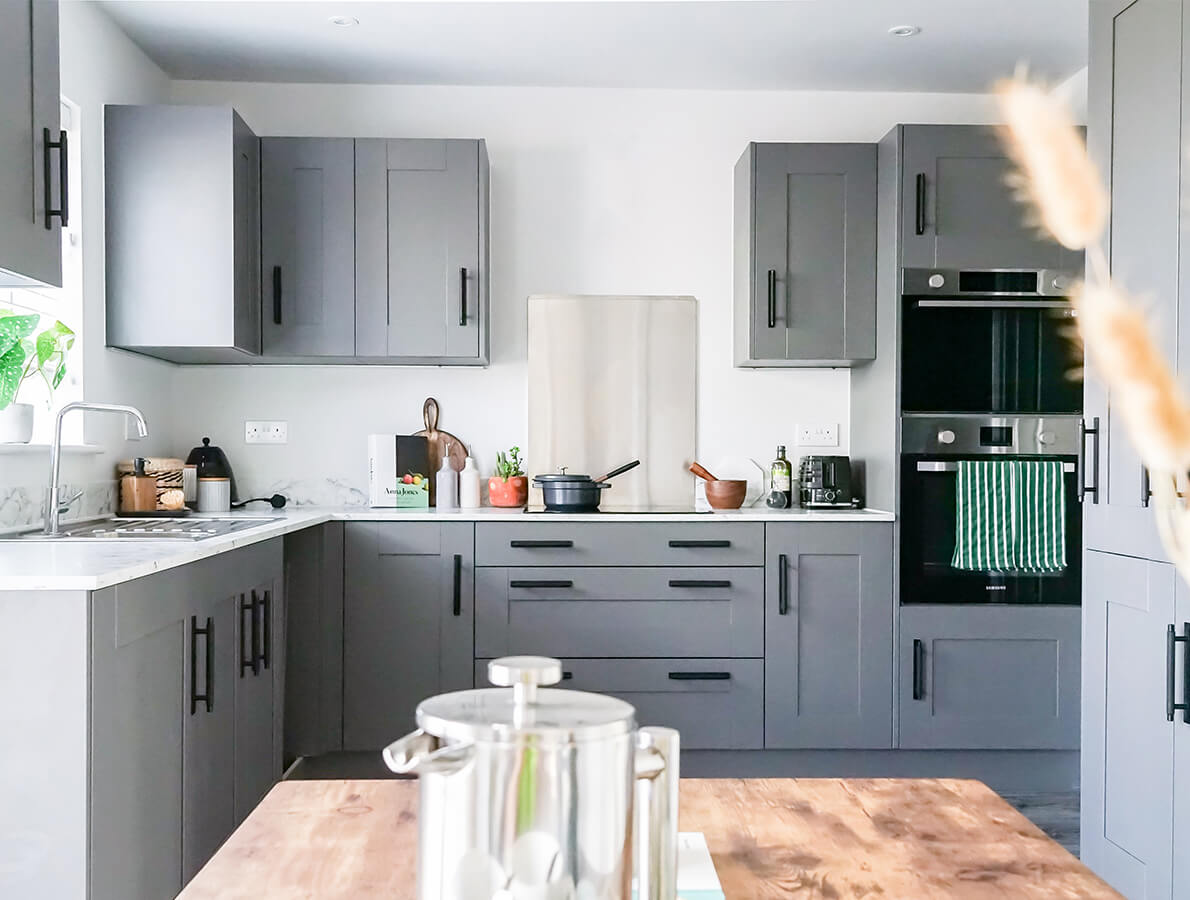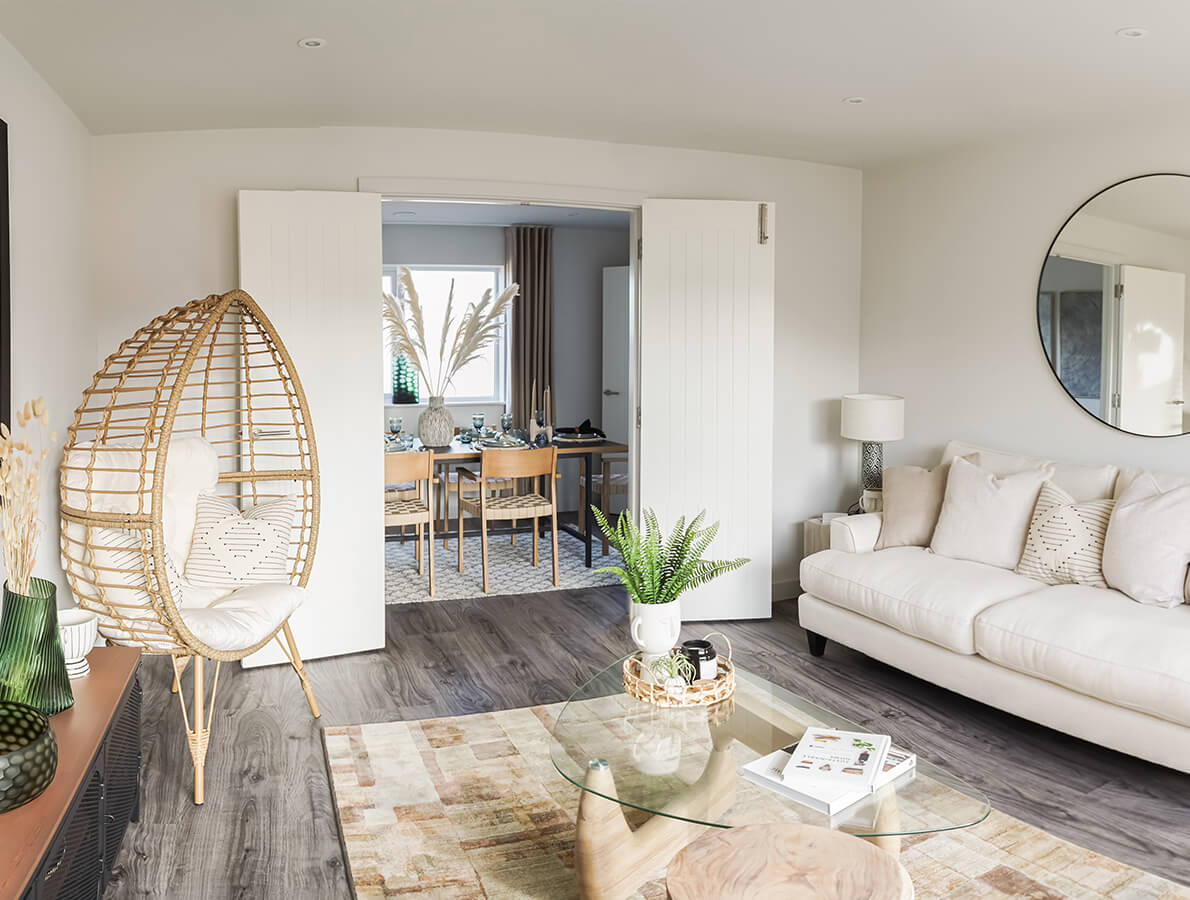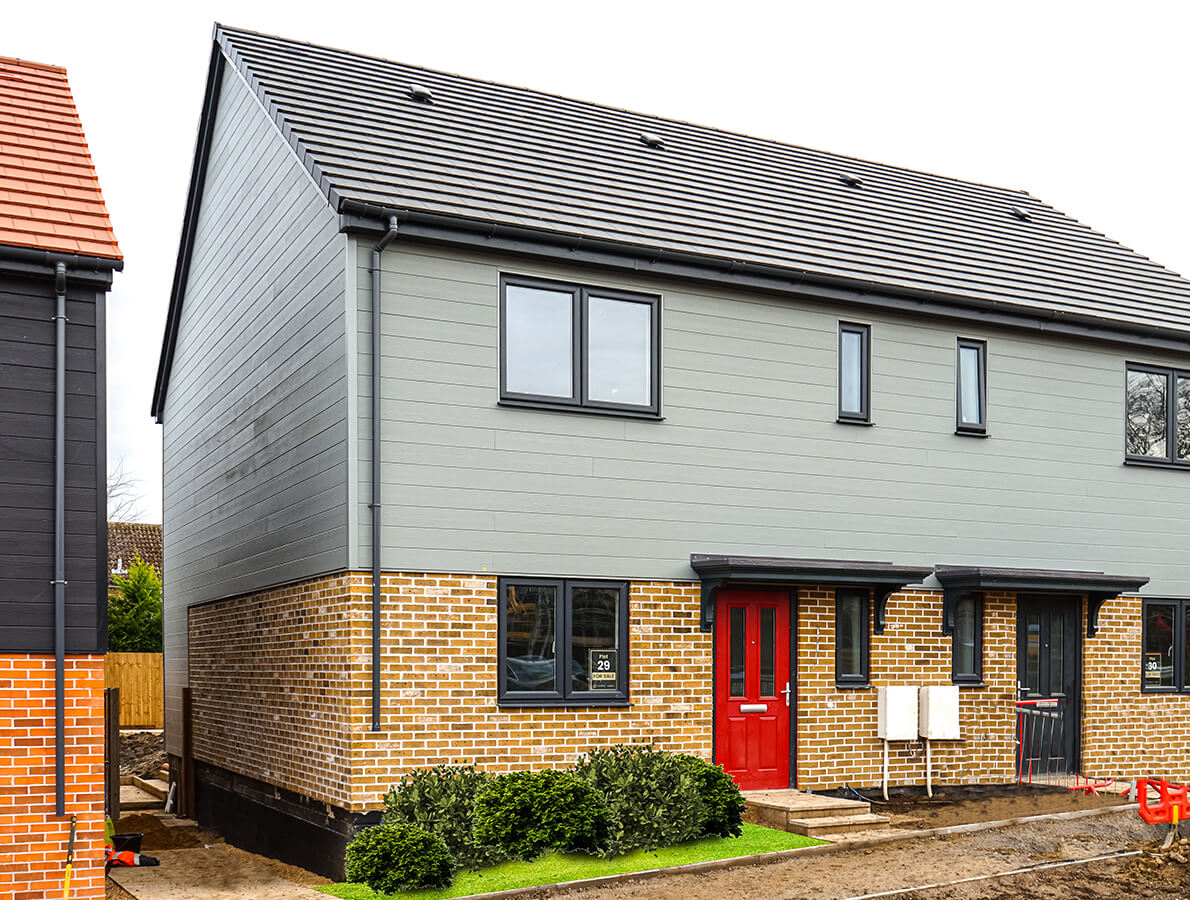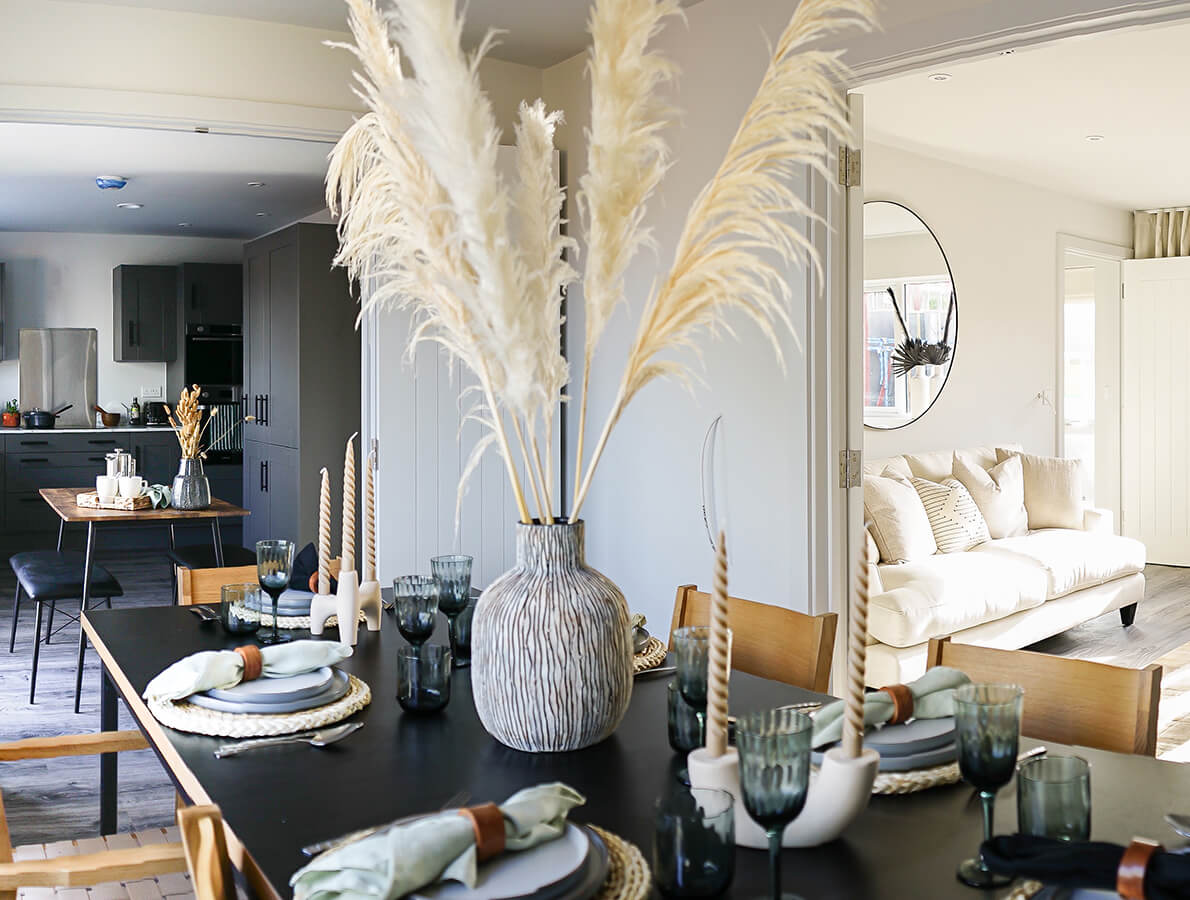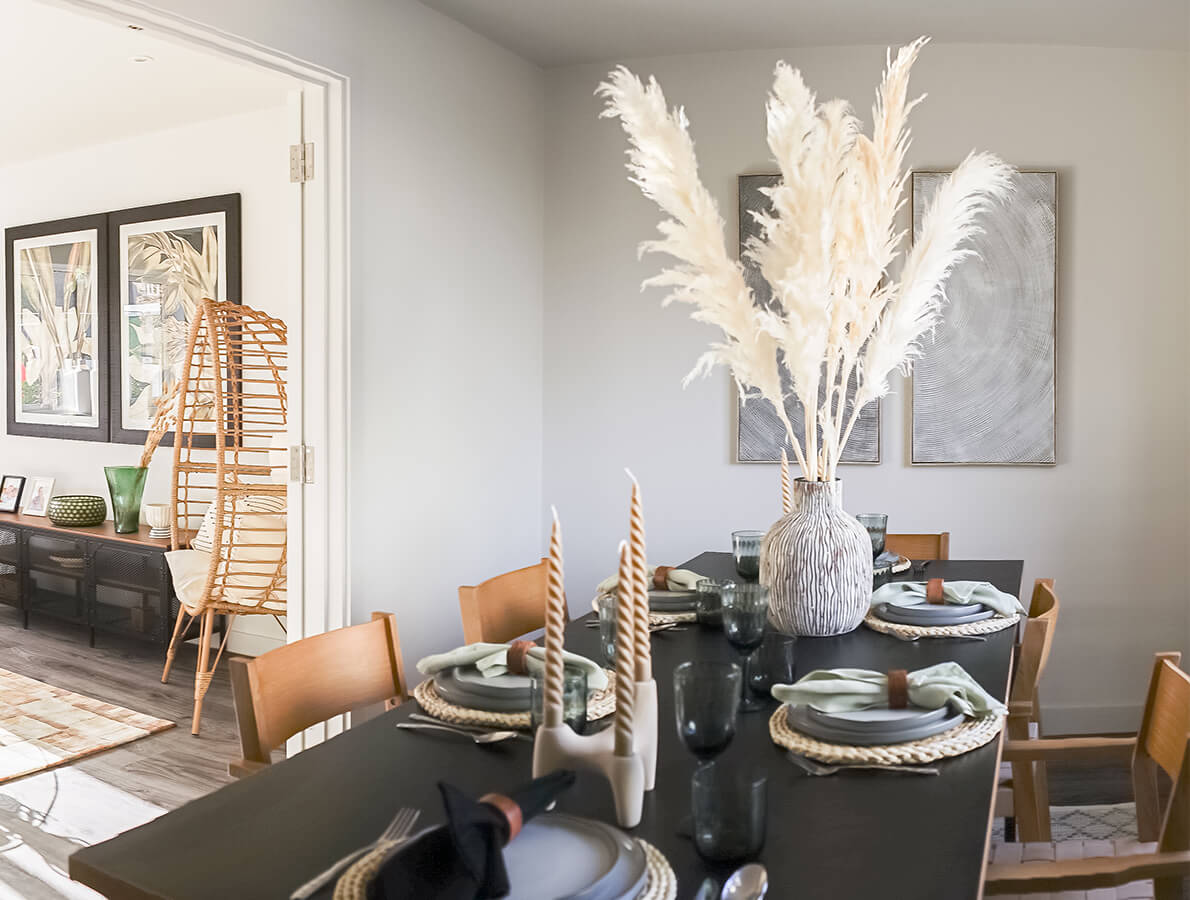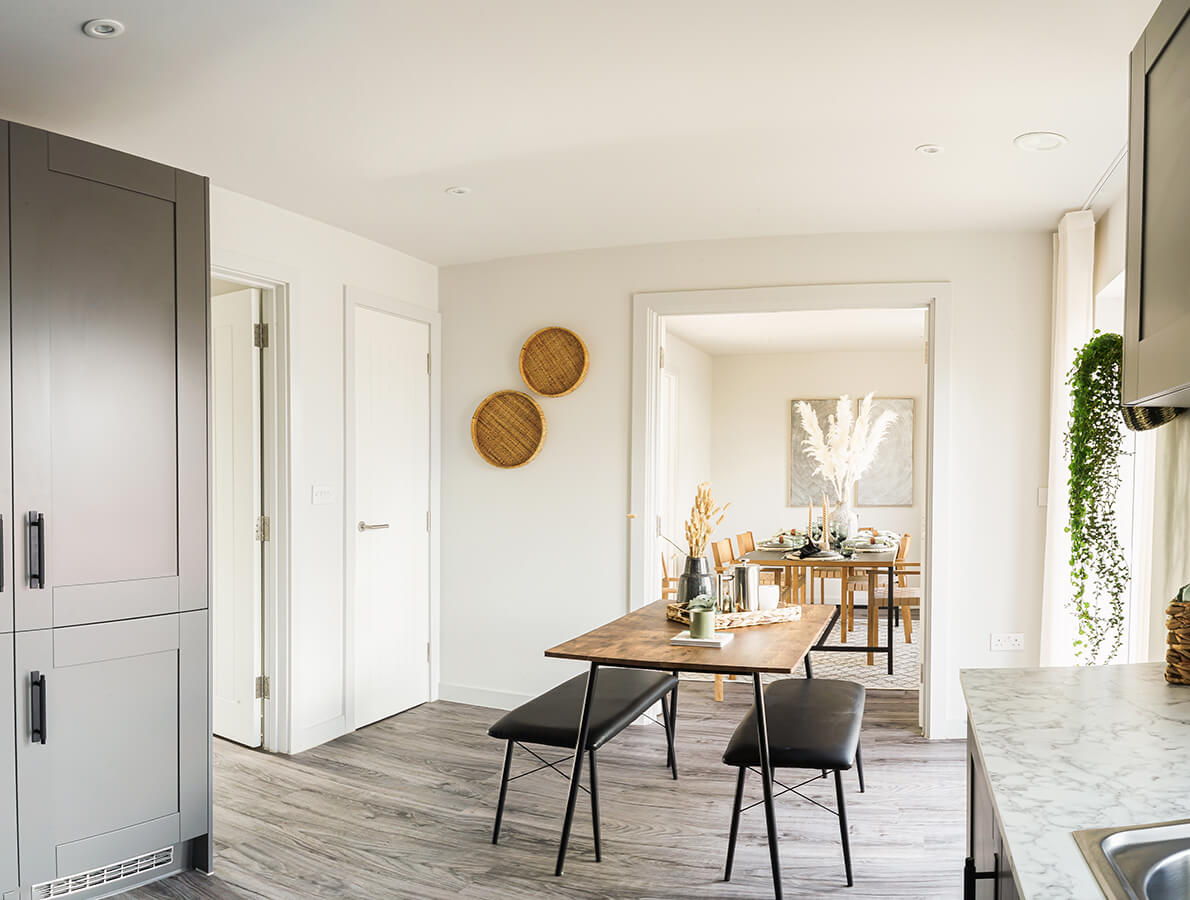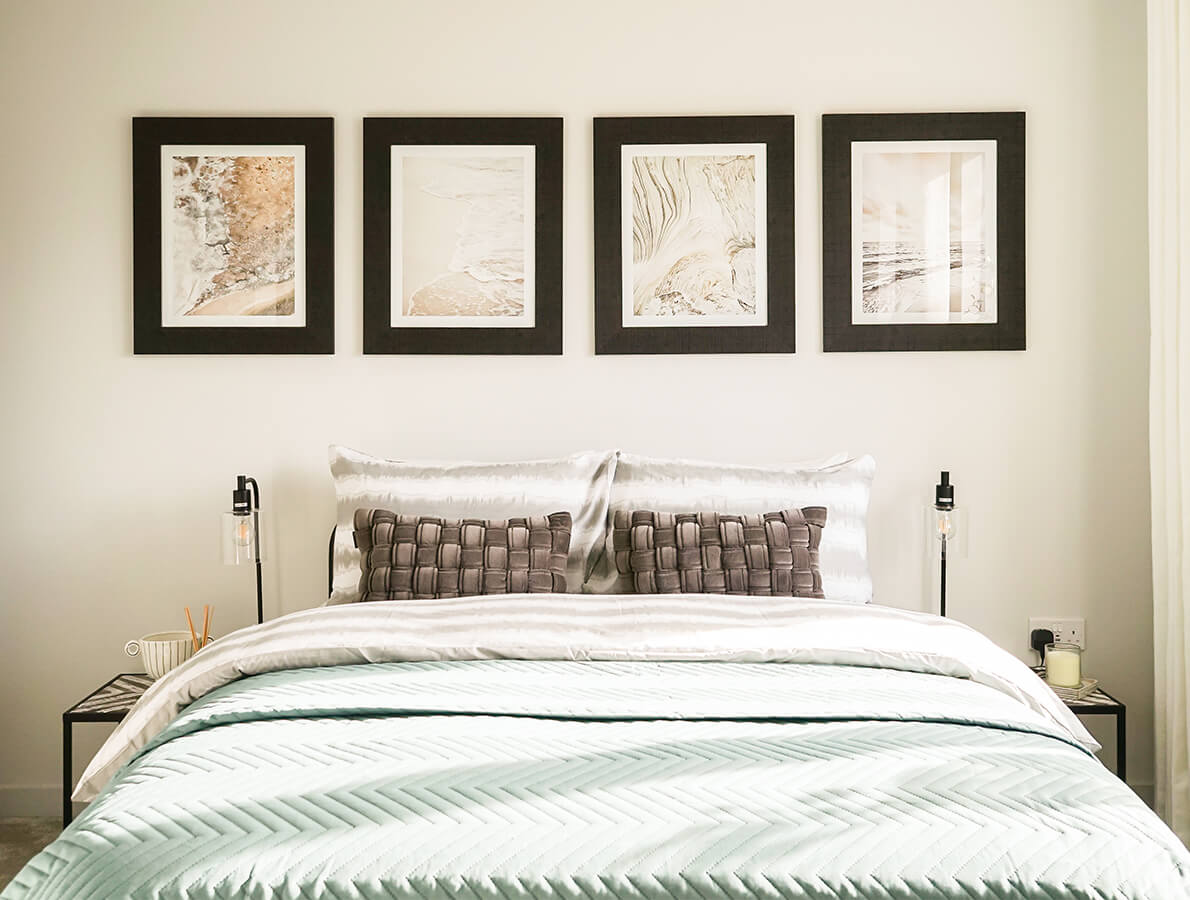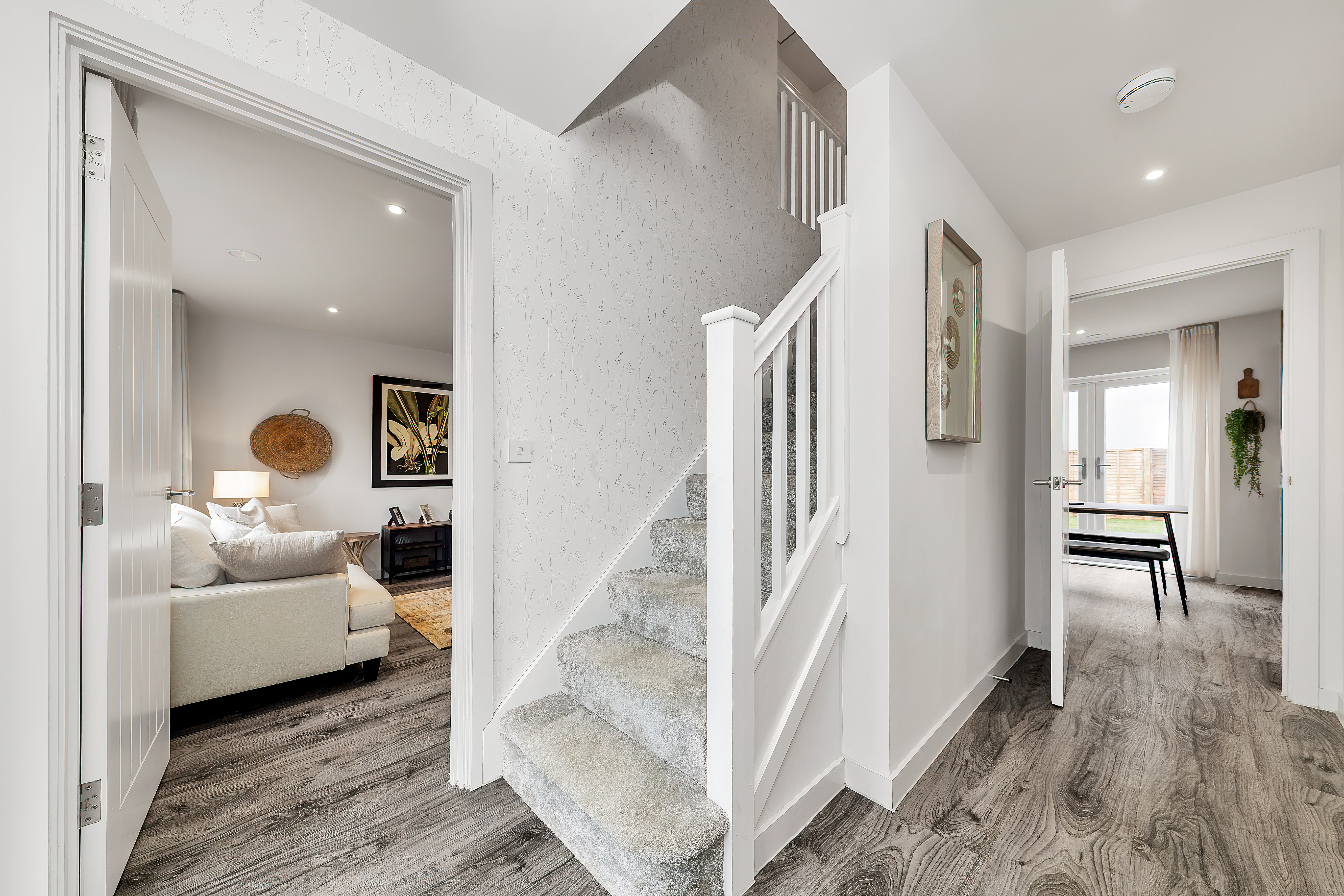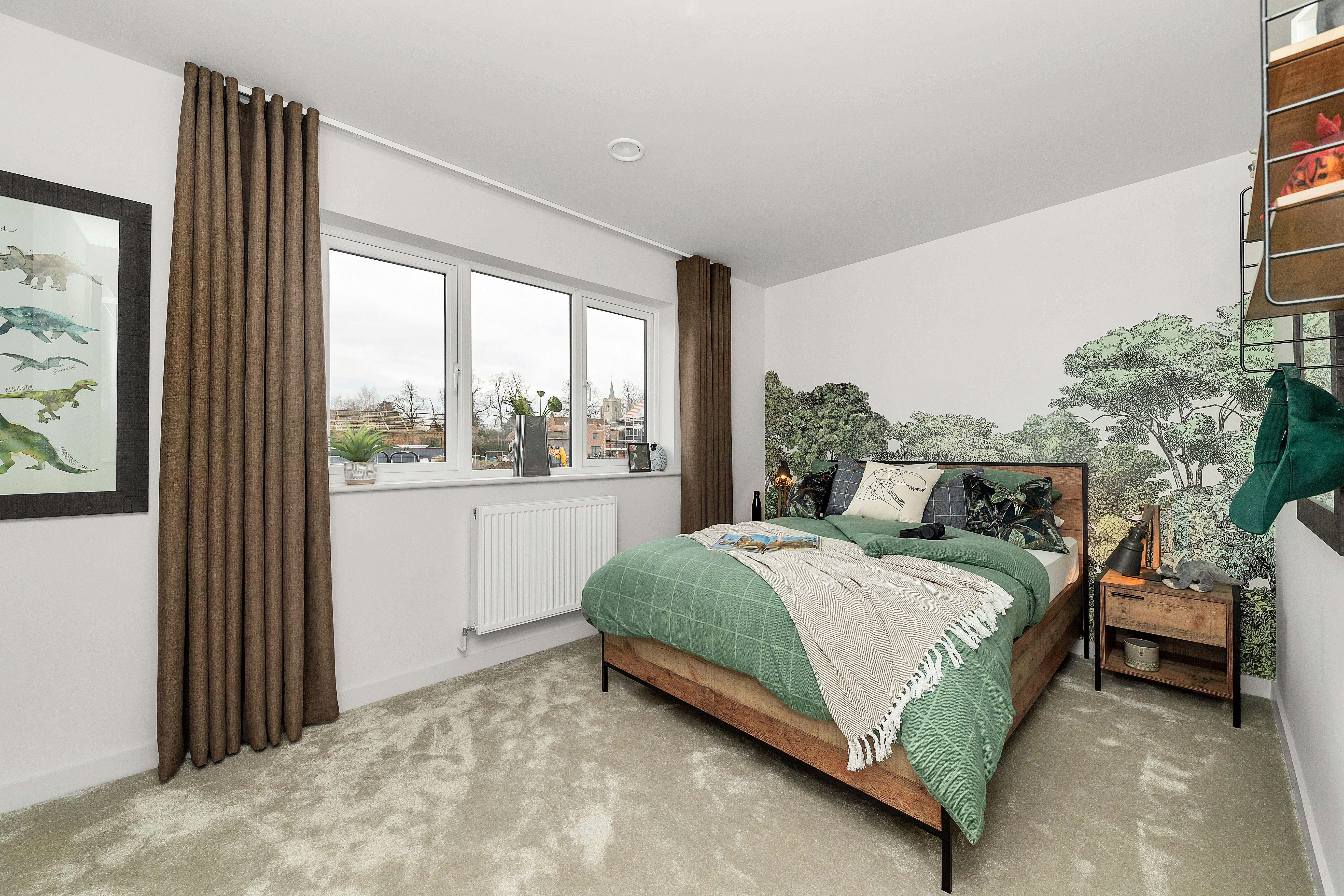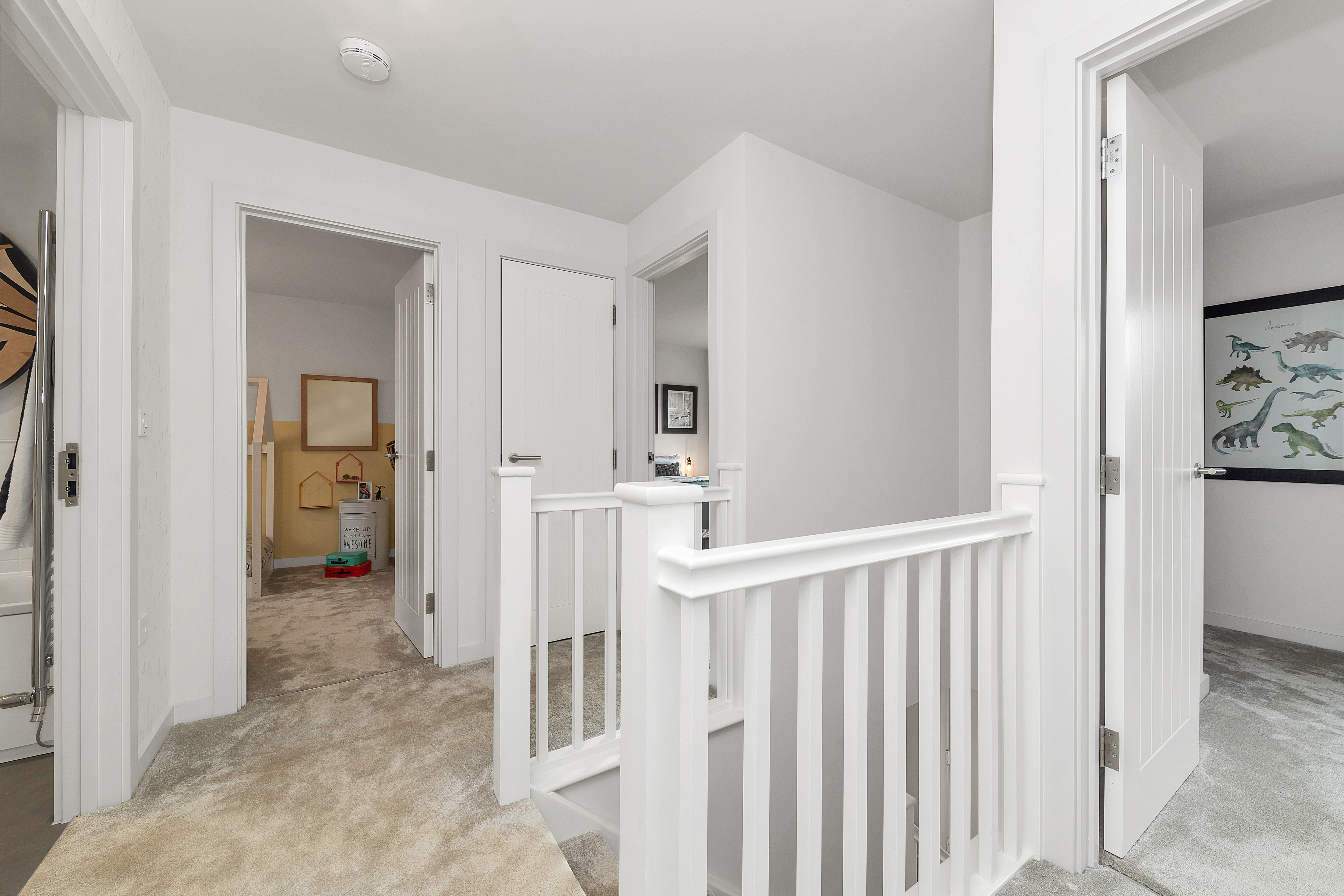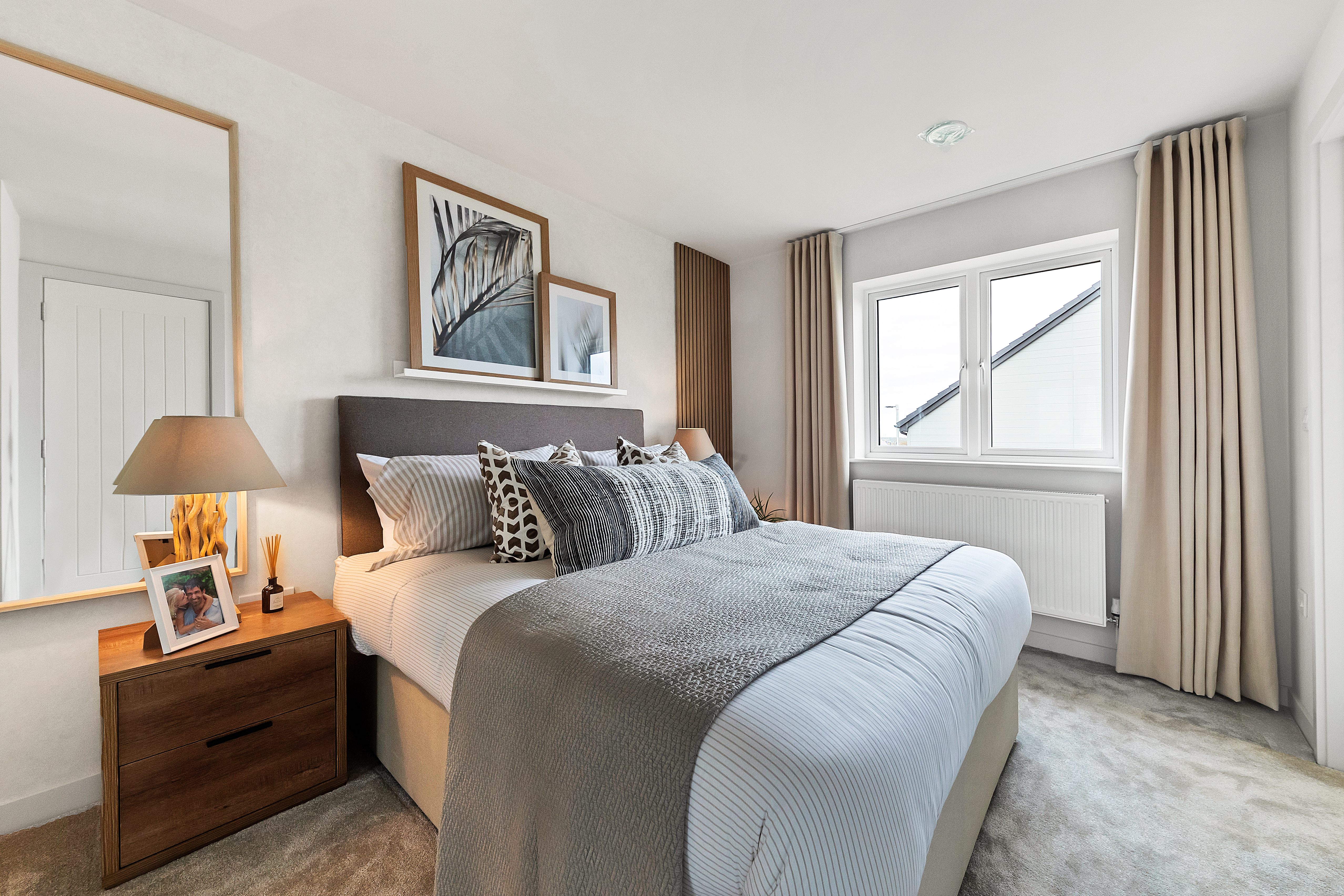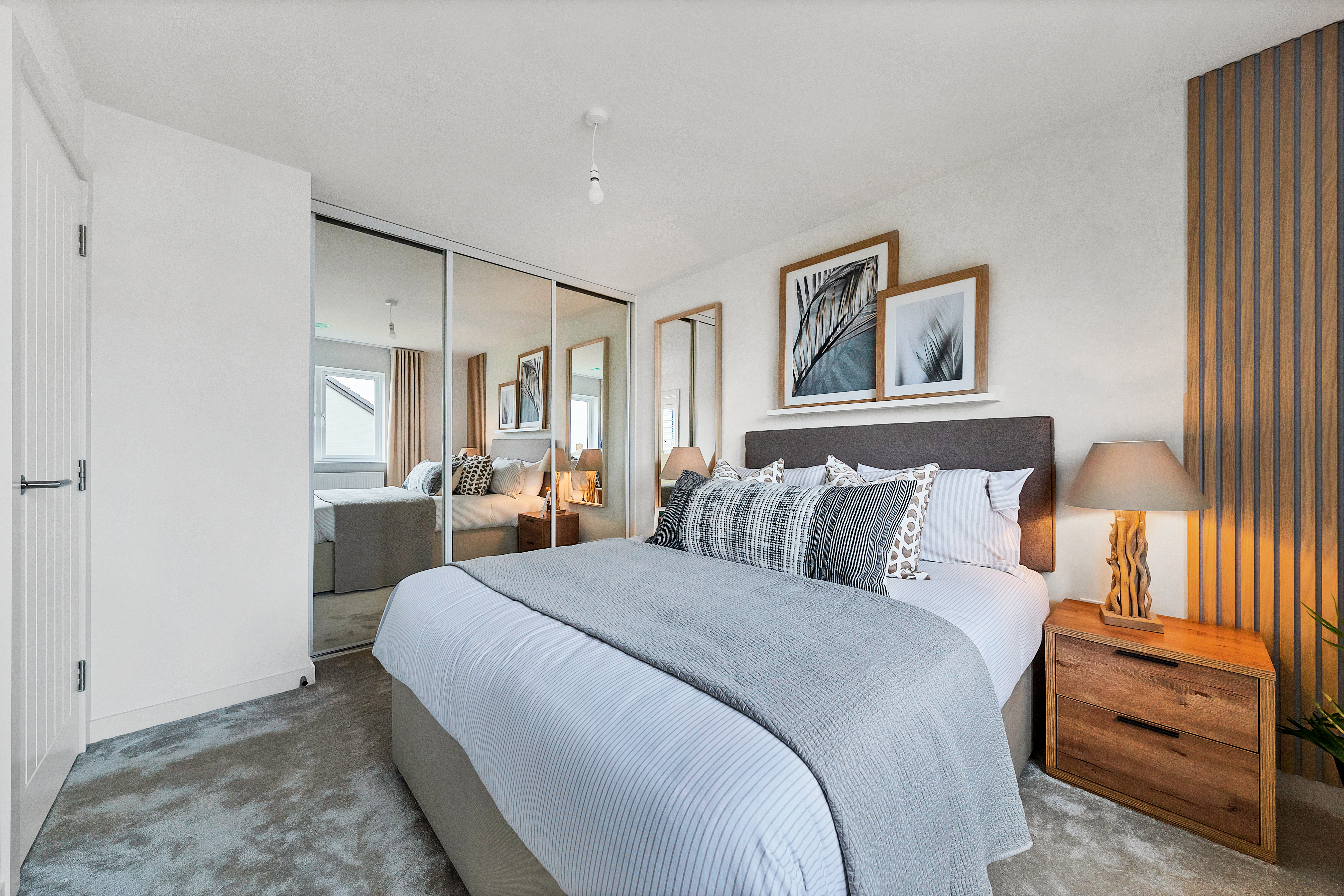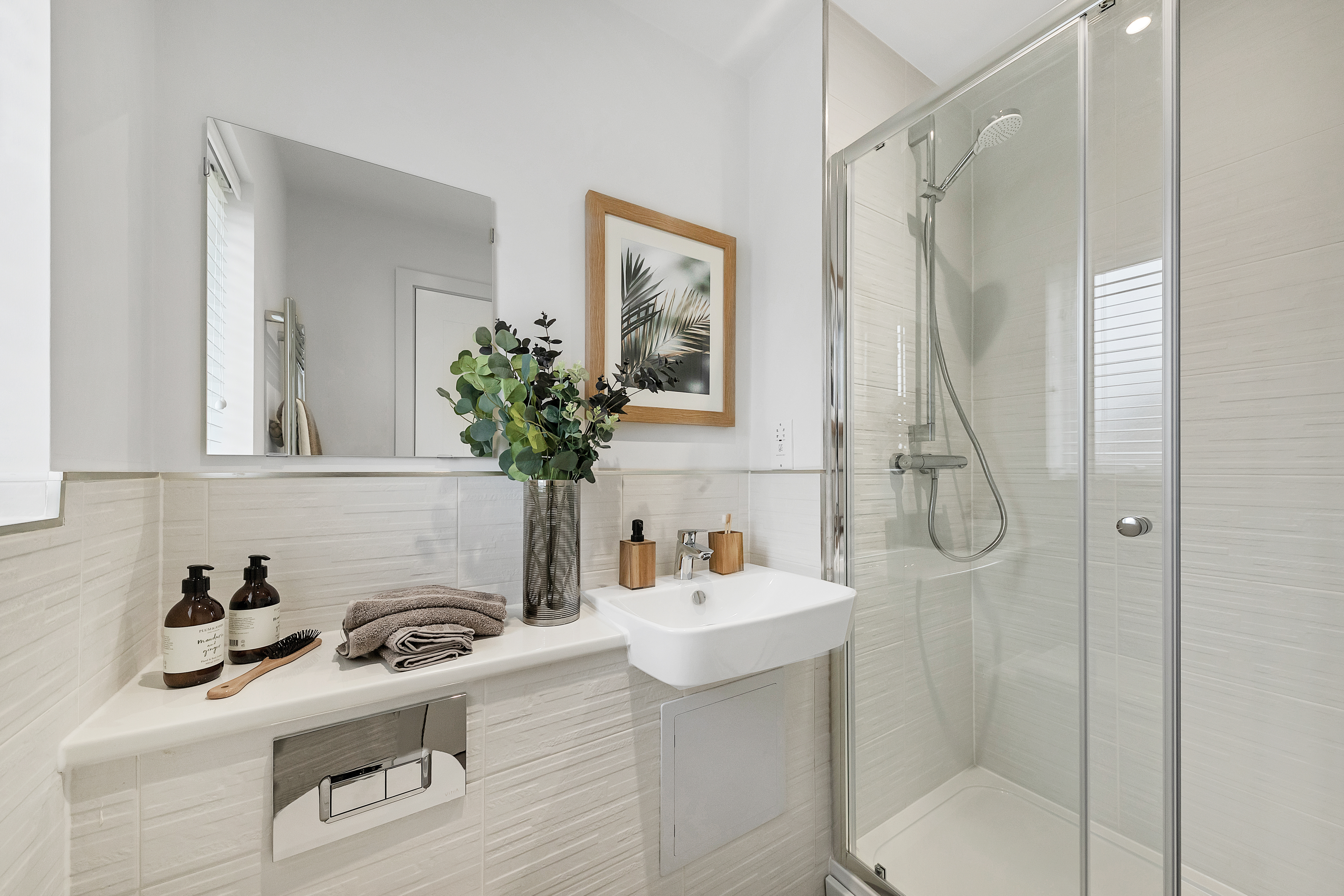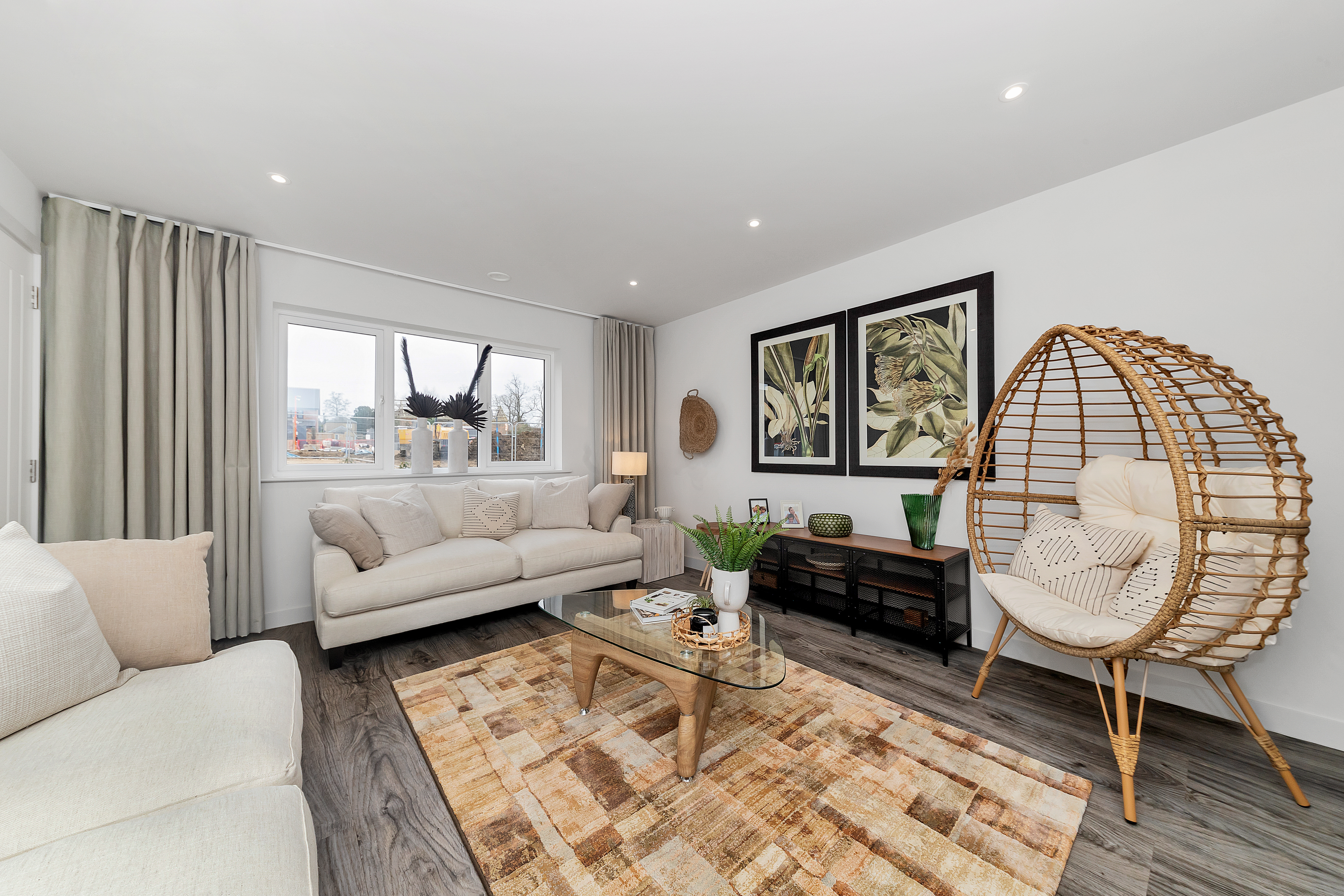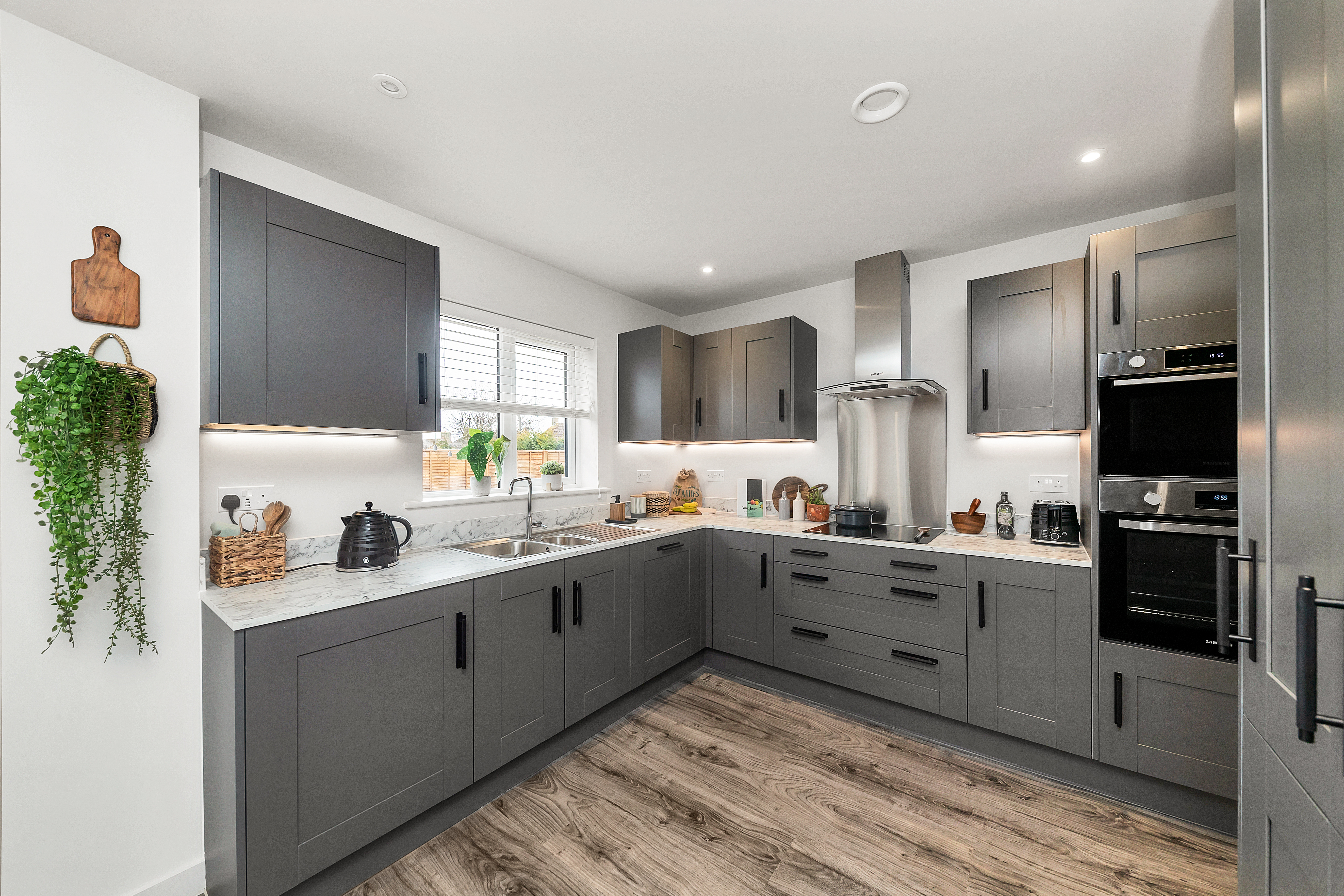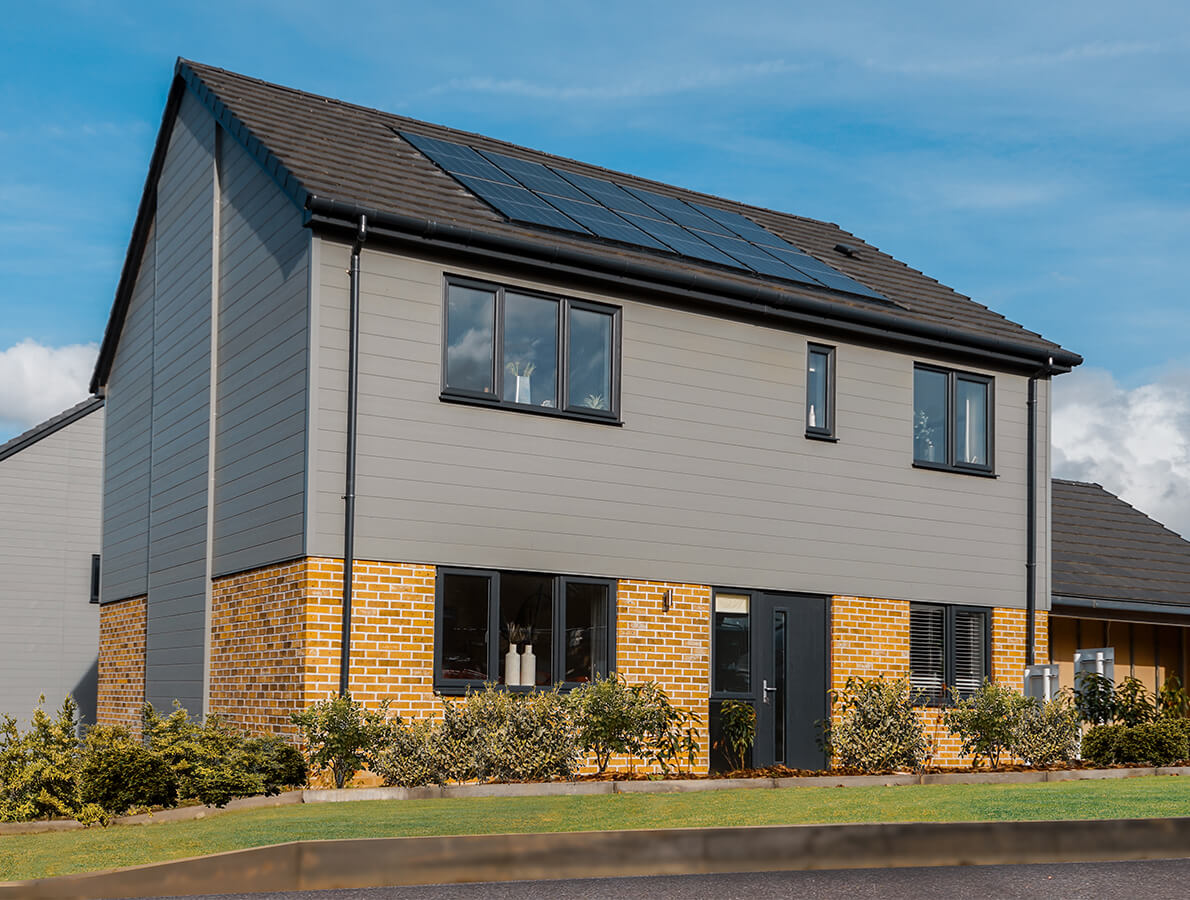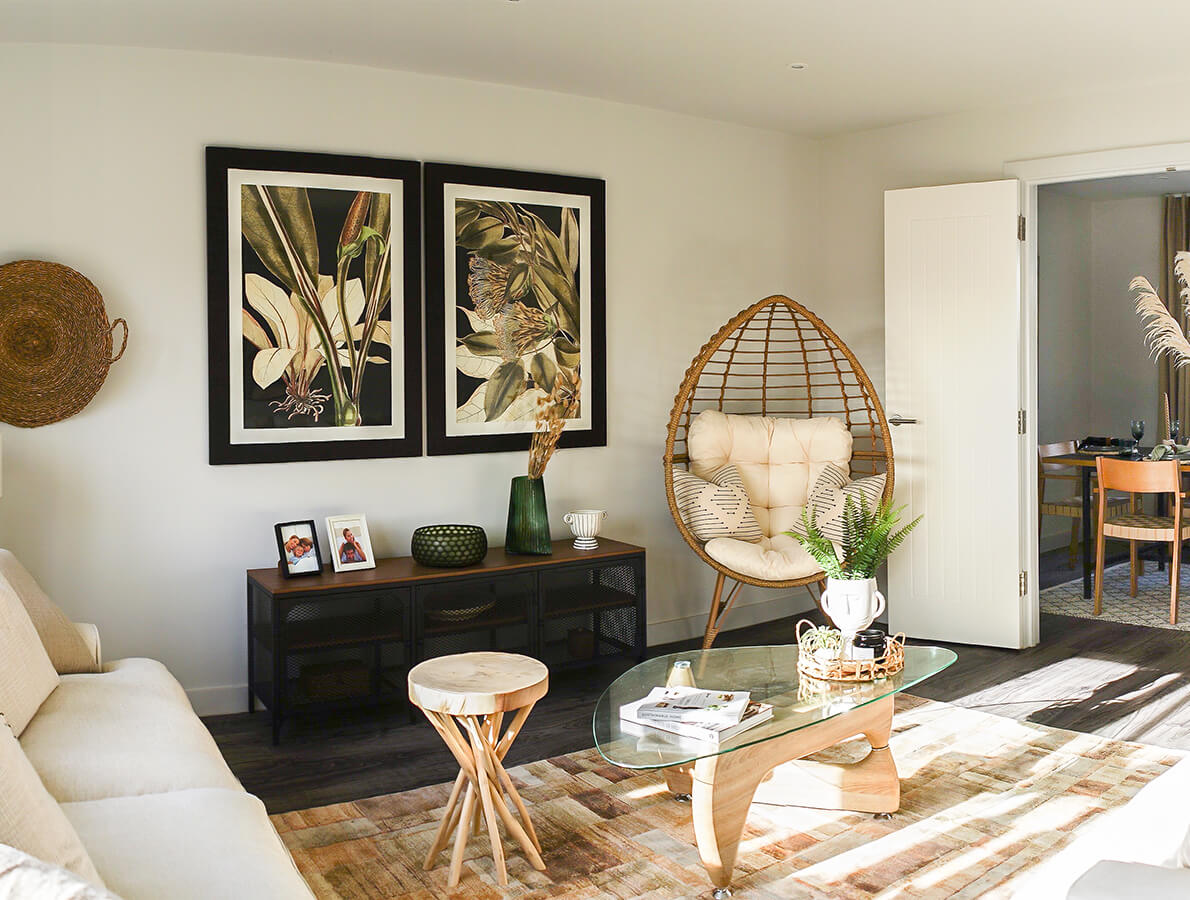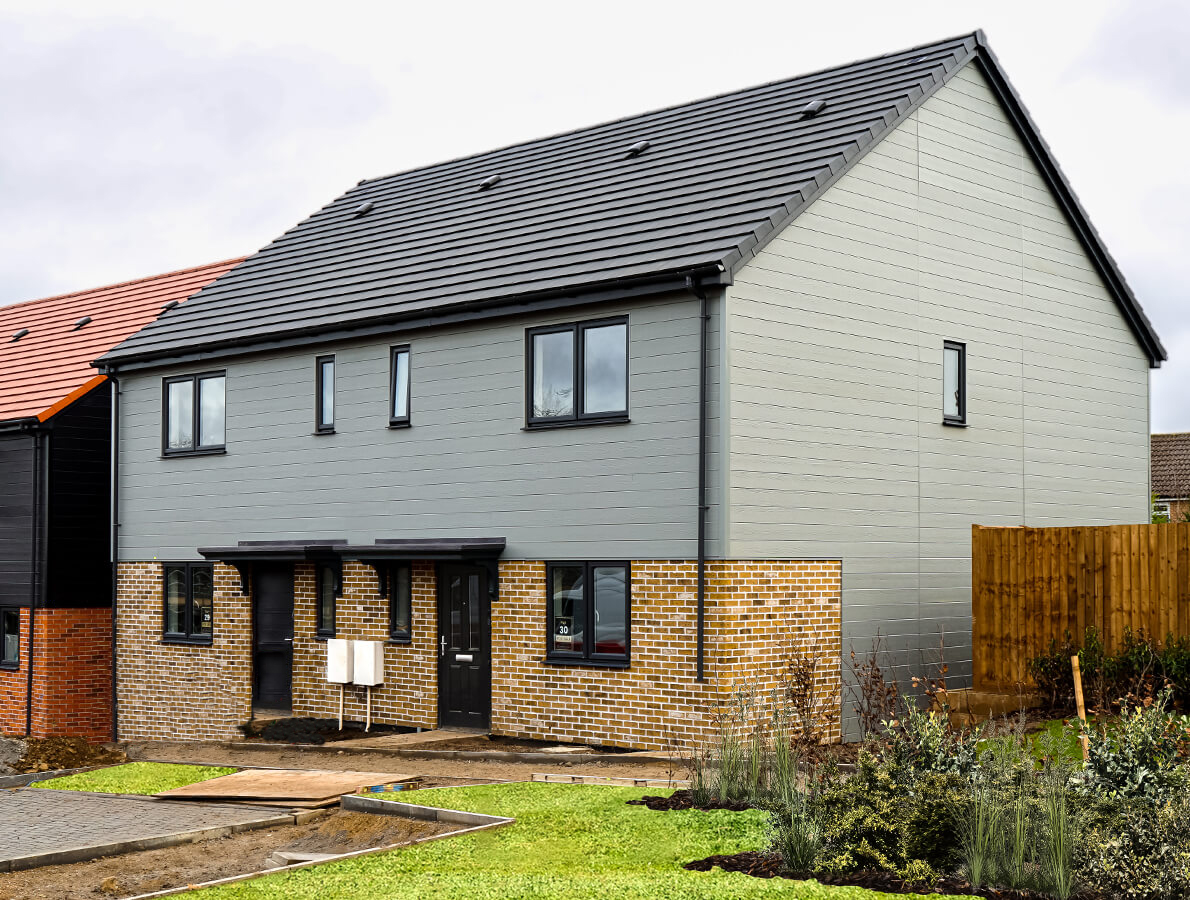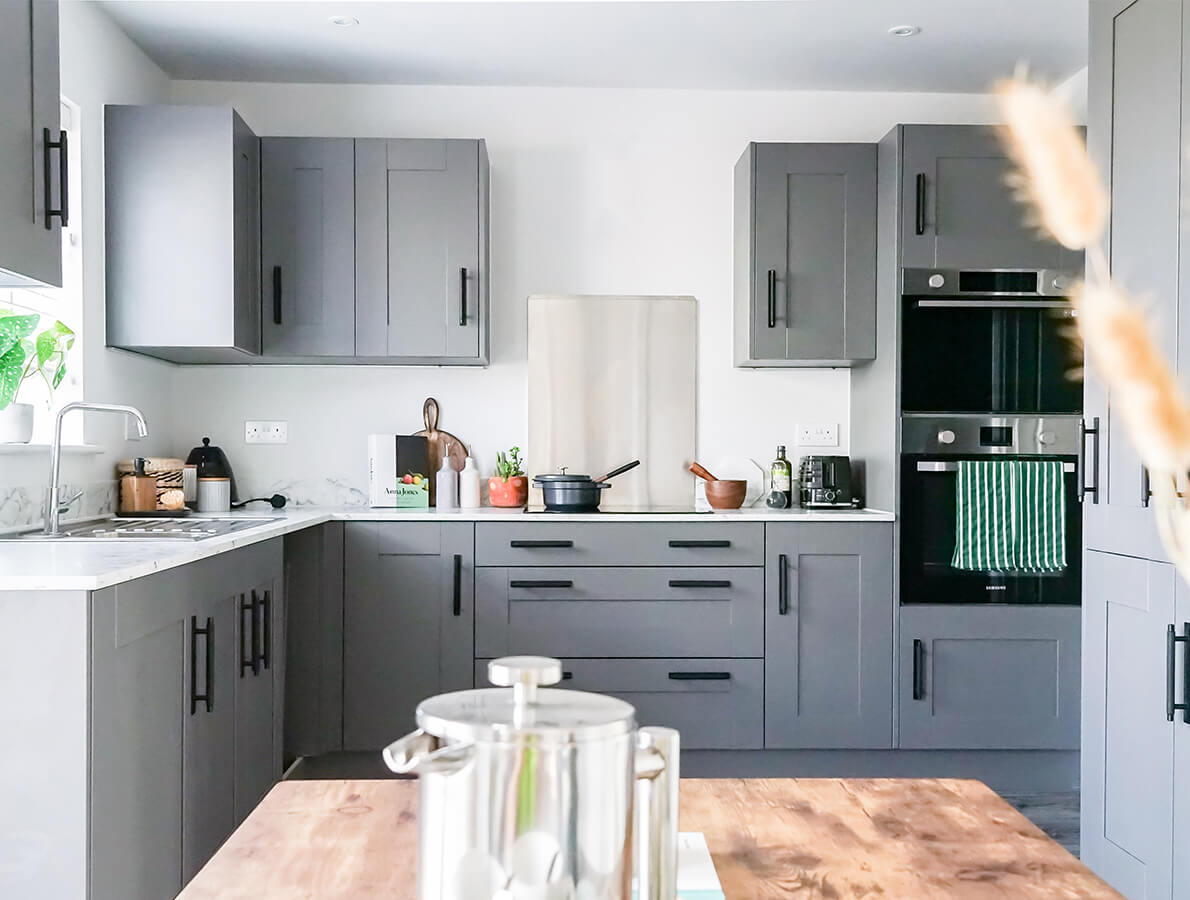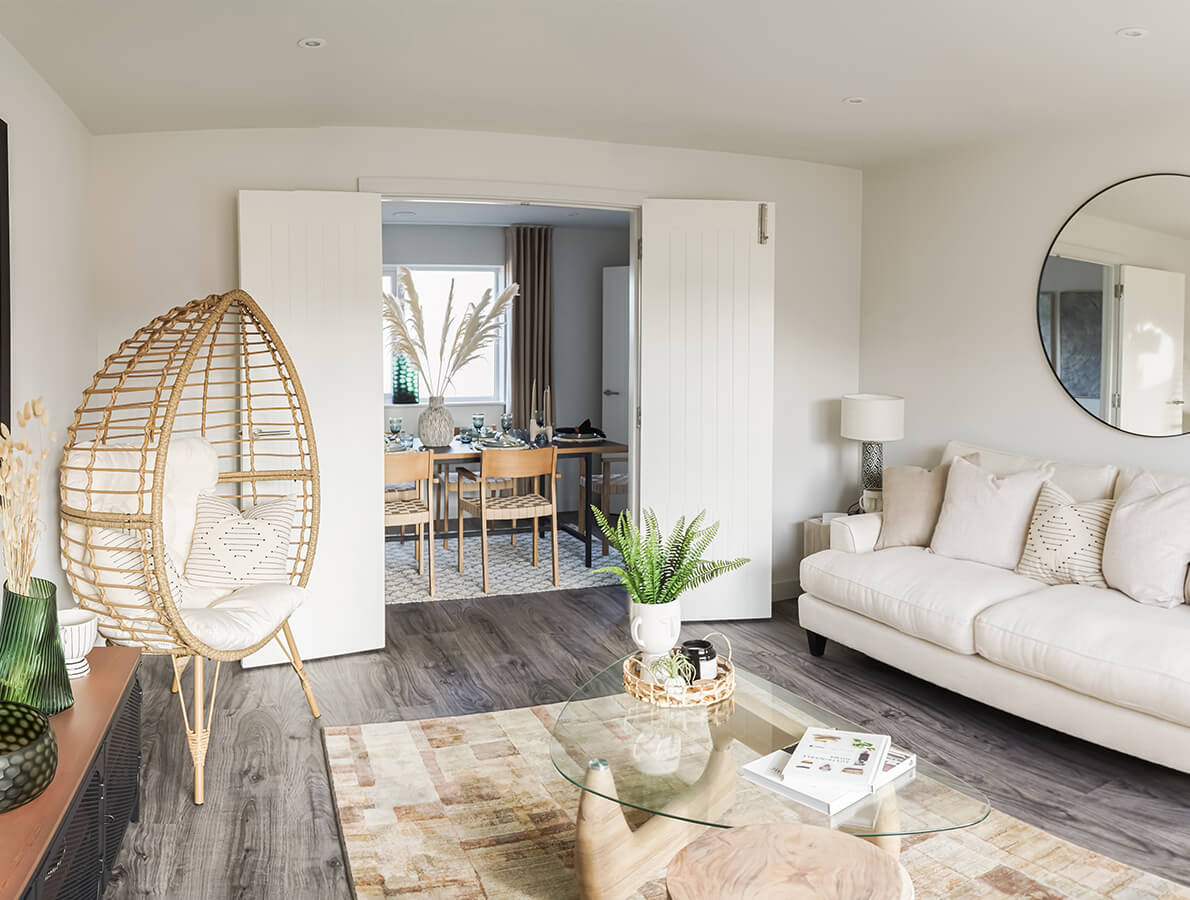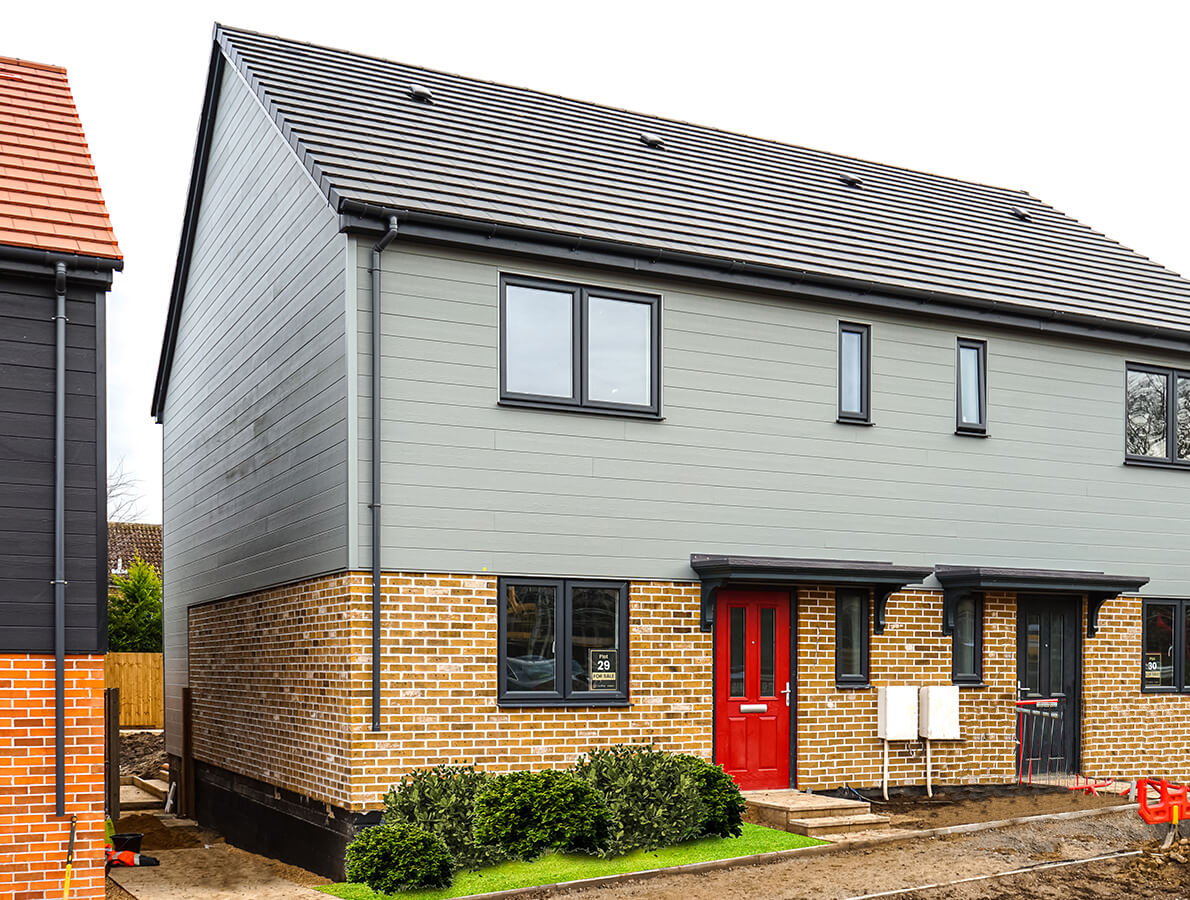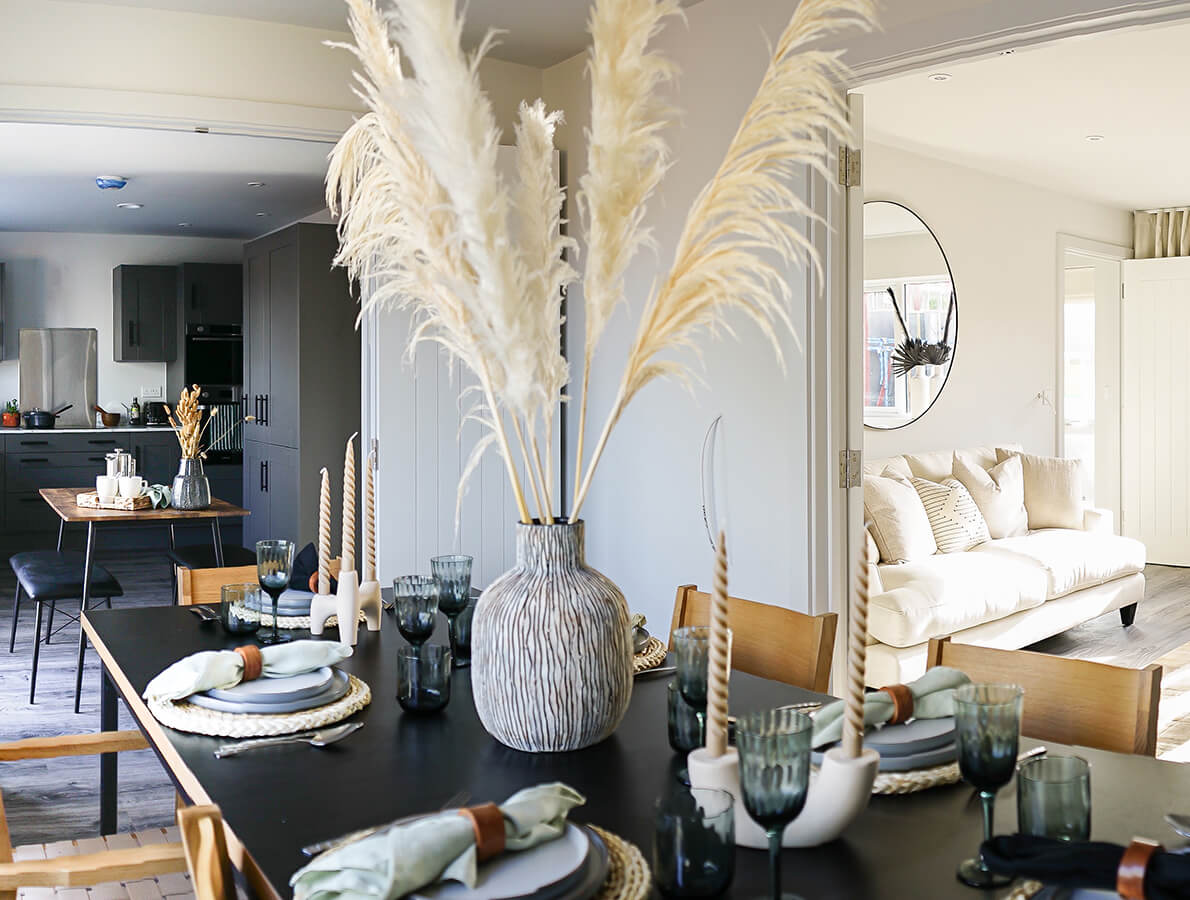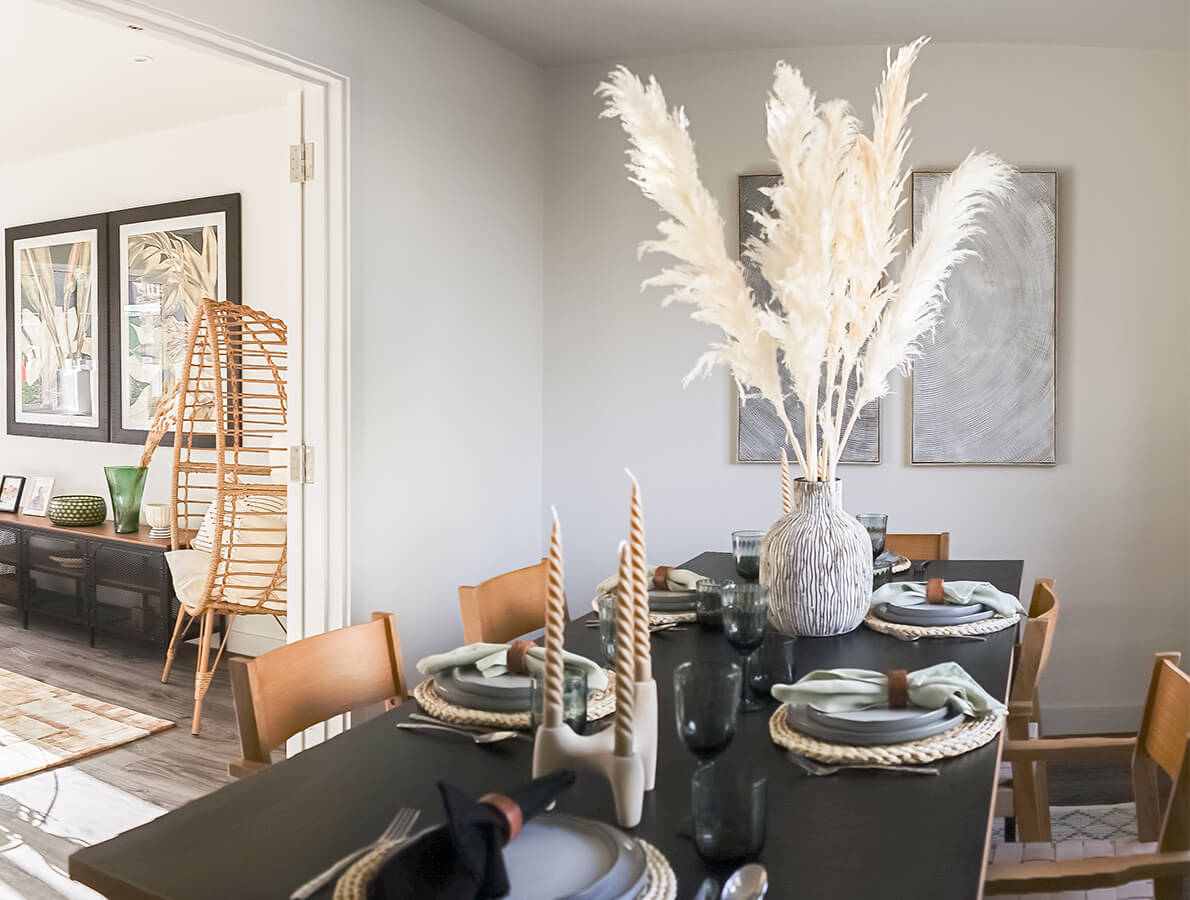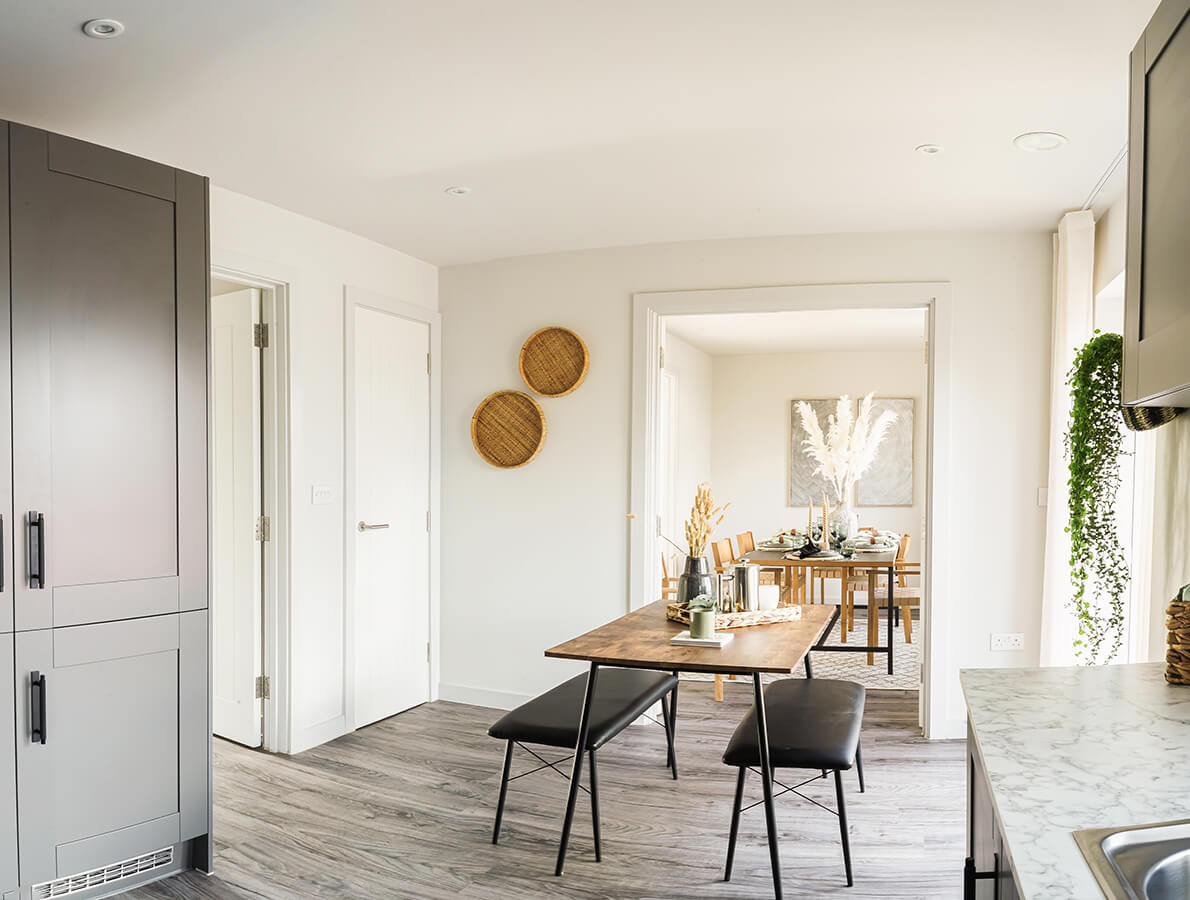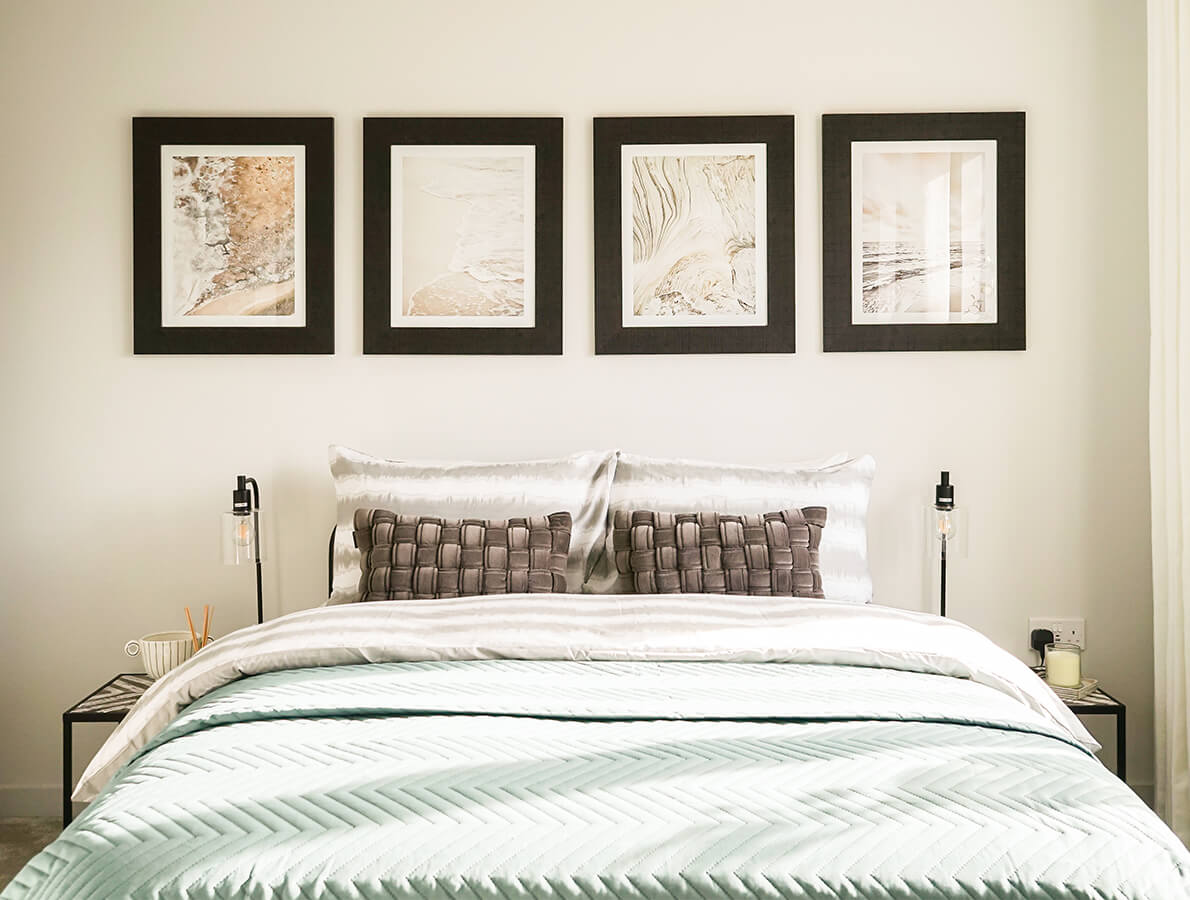 Available homes - Juniper Place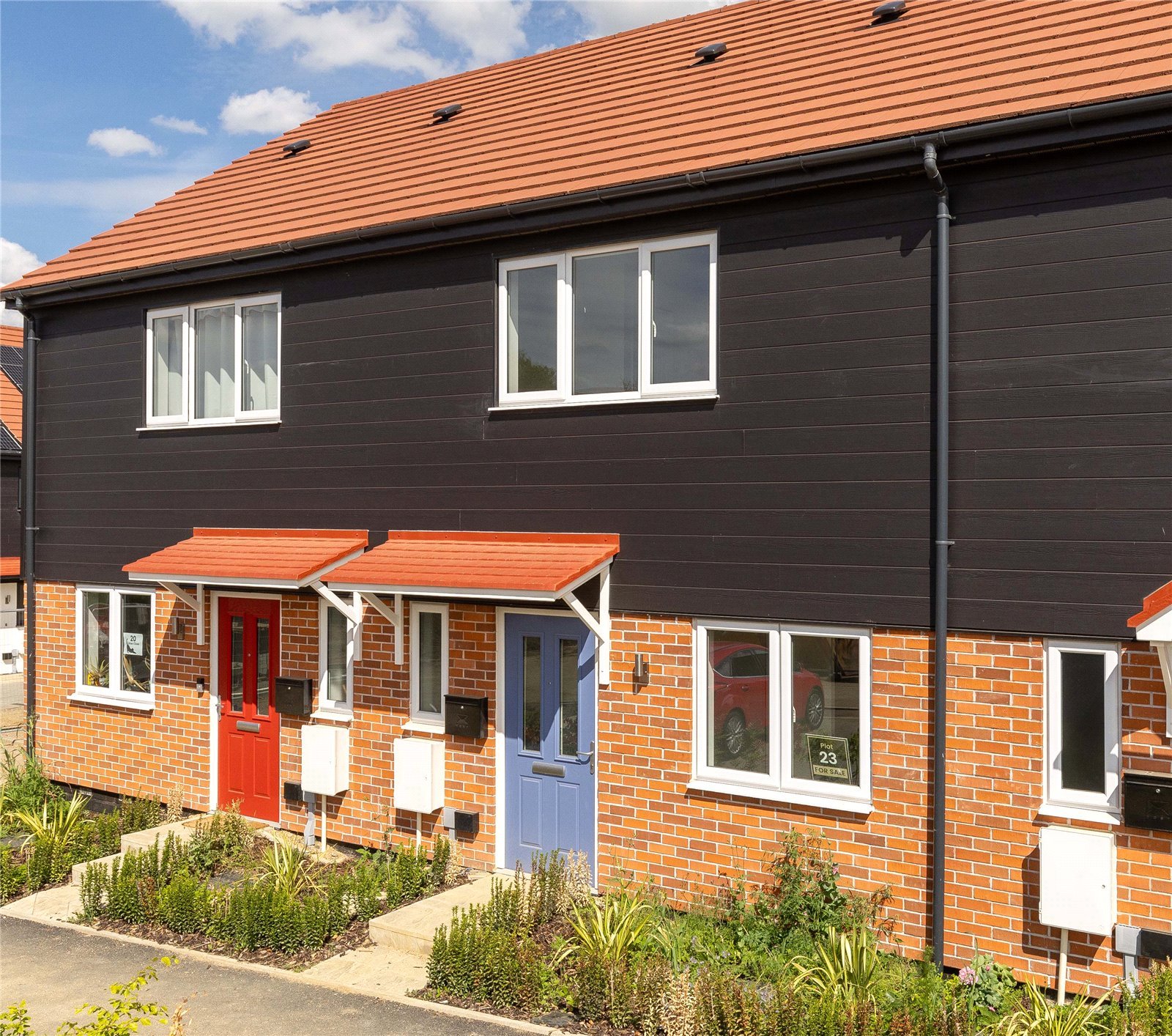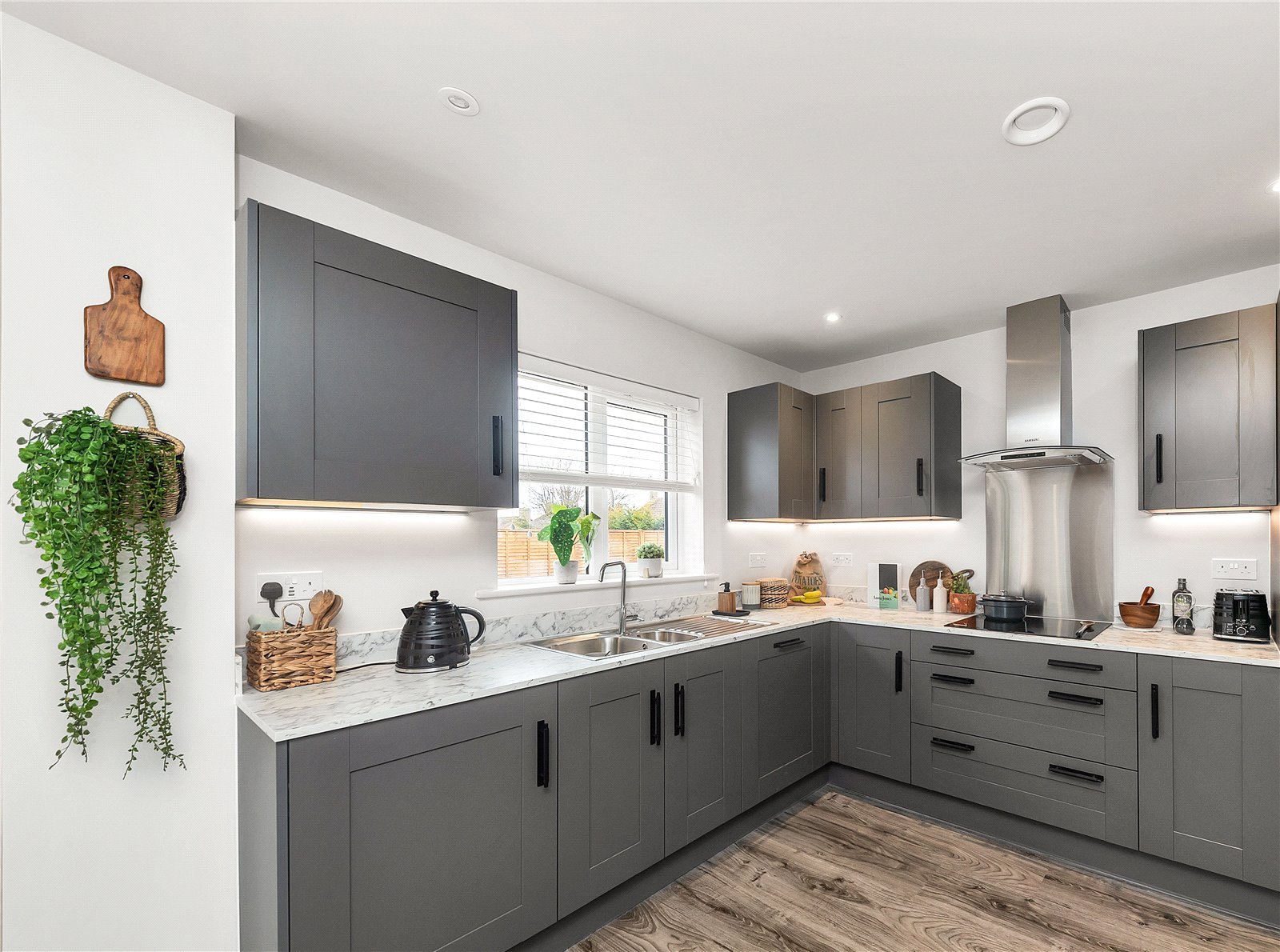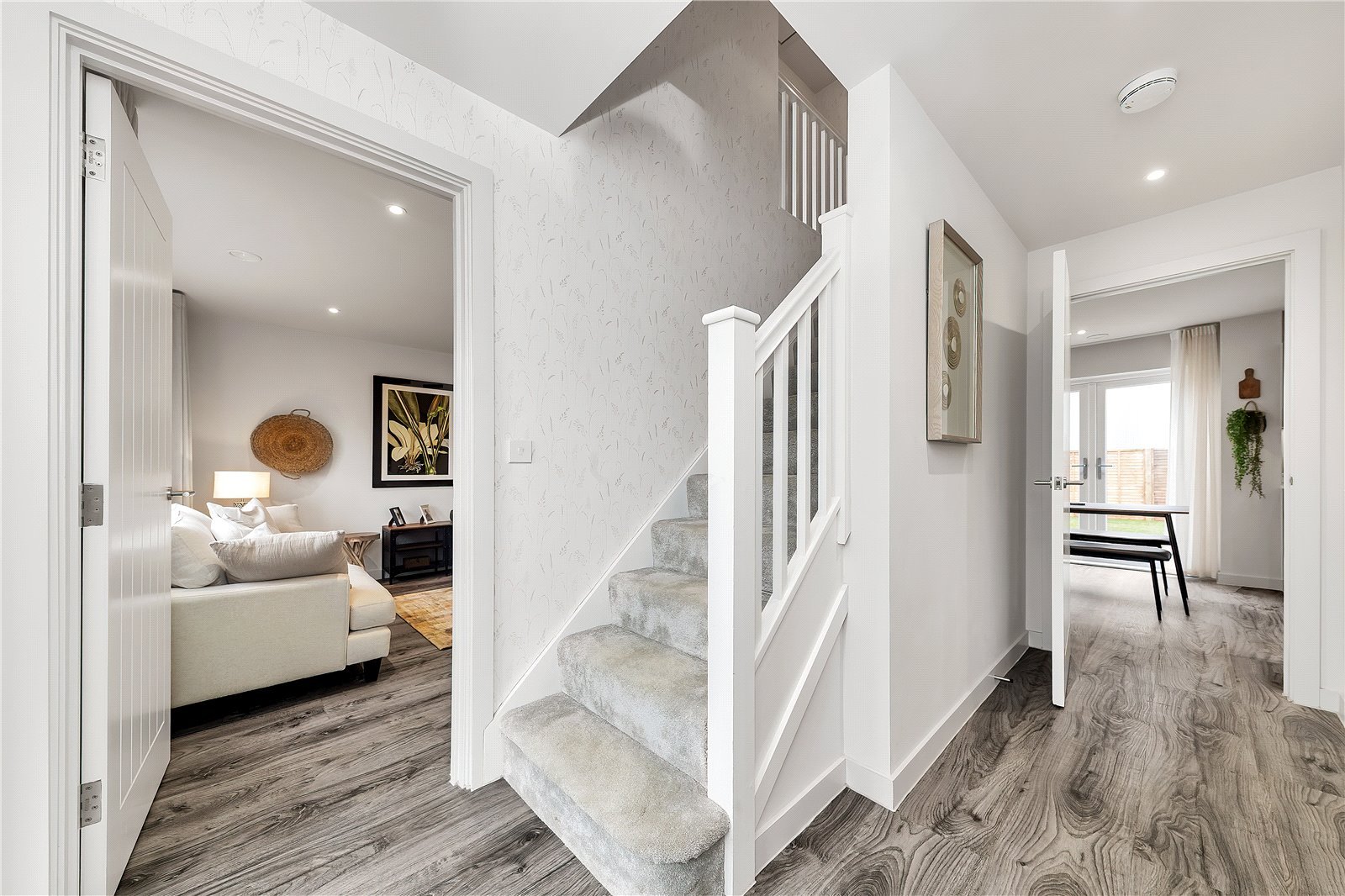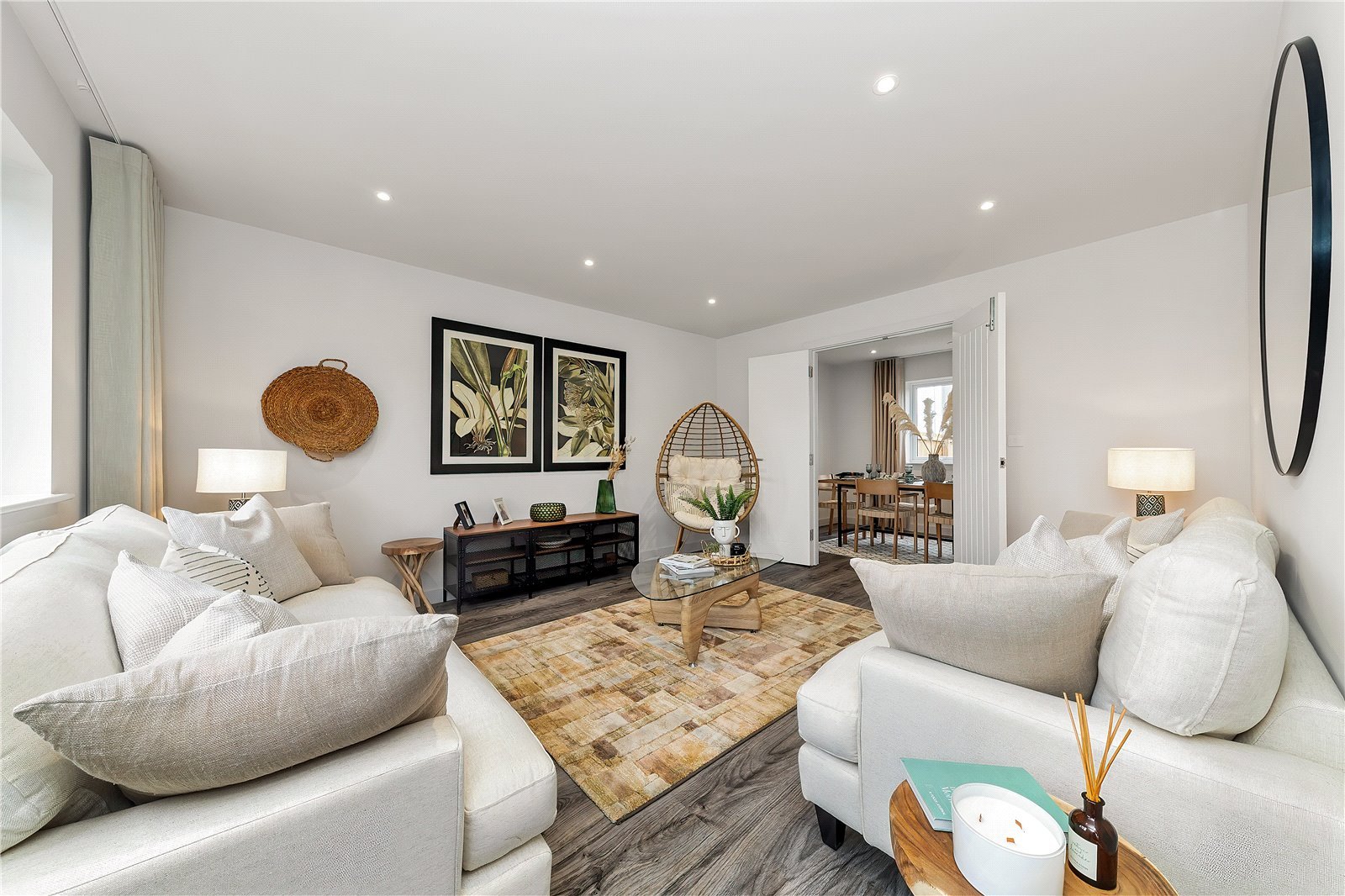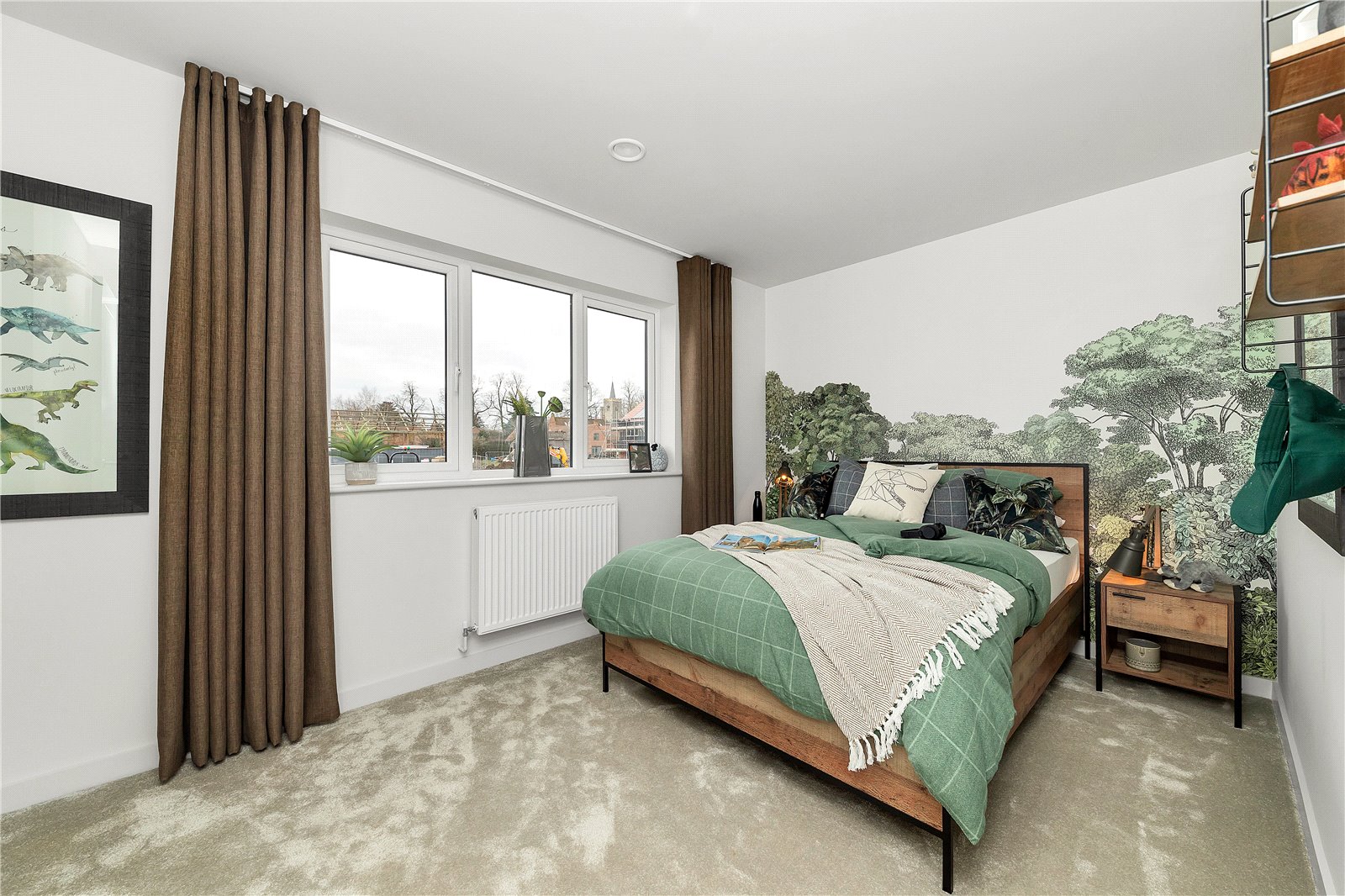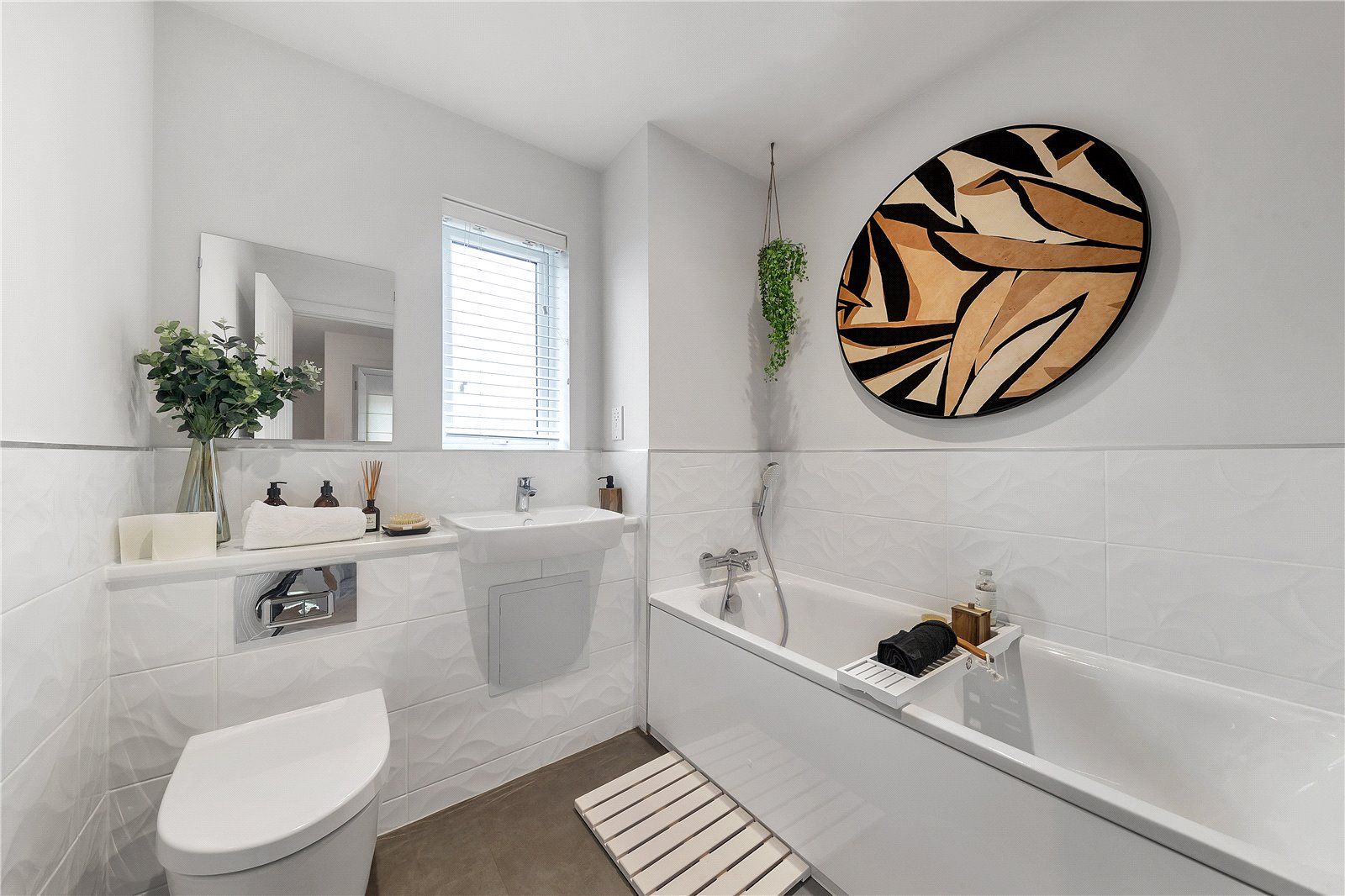 Sold STC
Clarkes Lane, Wilburton Ely, Cambridgeshire, CB6 3RH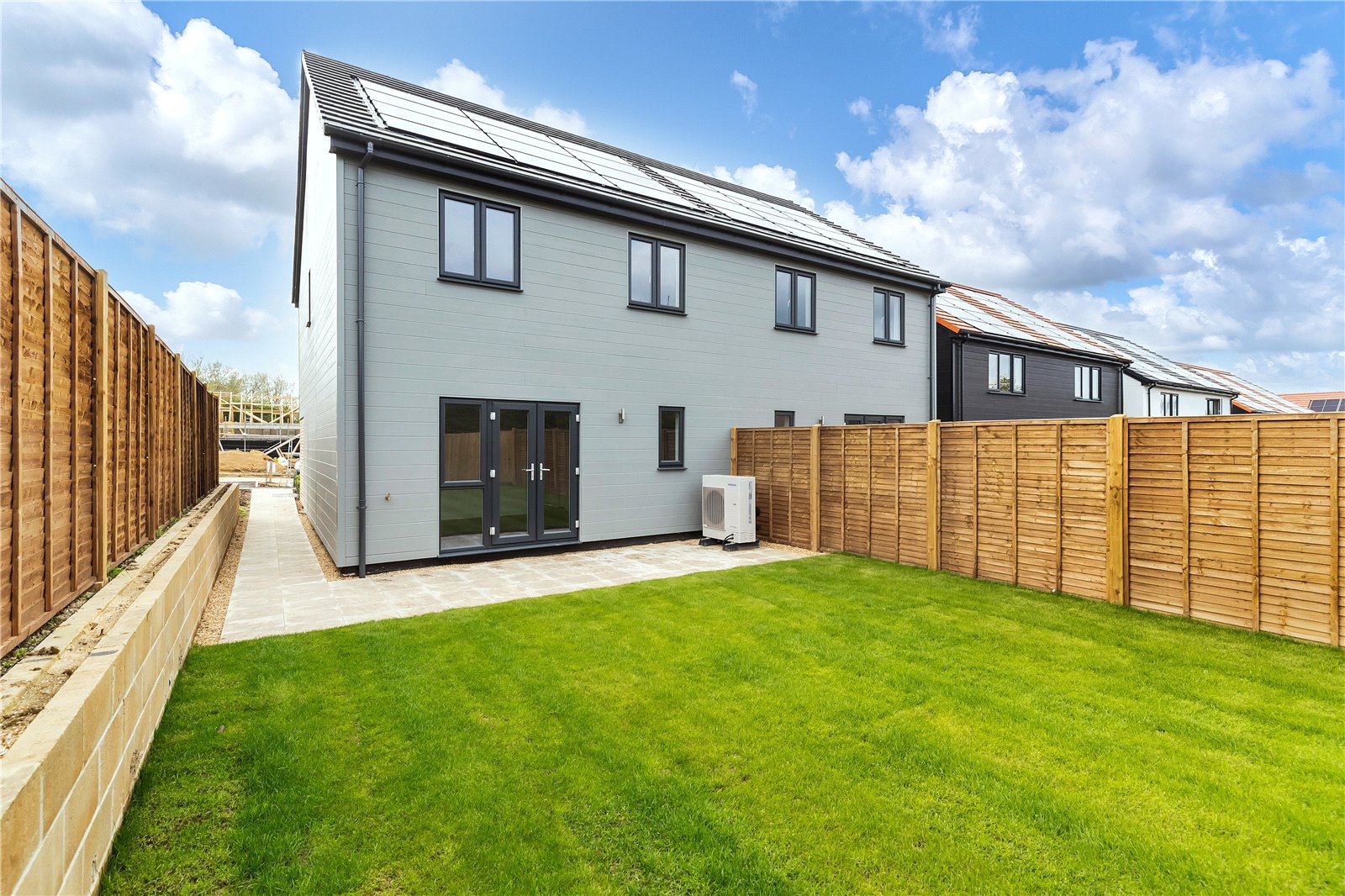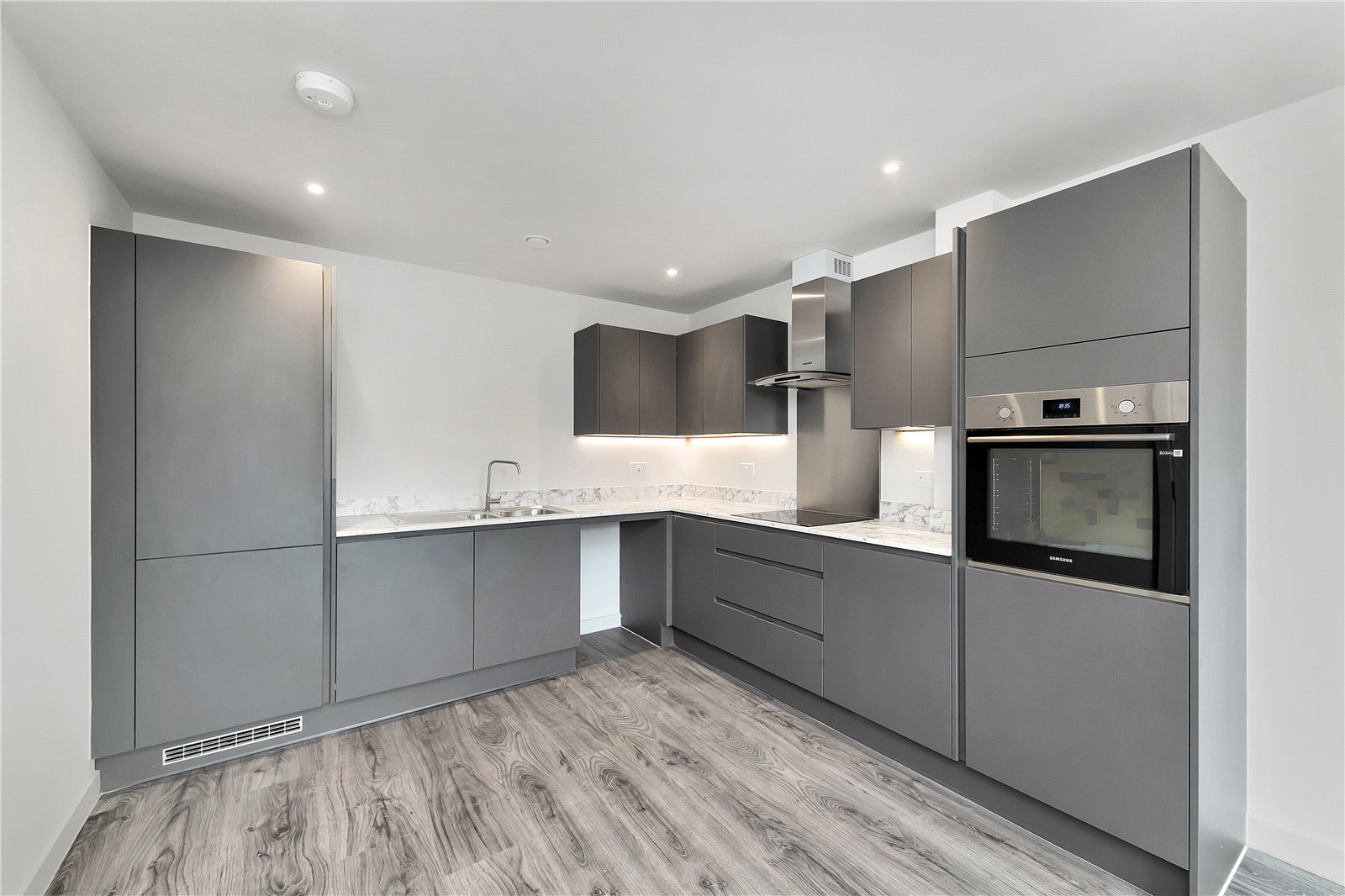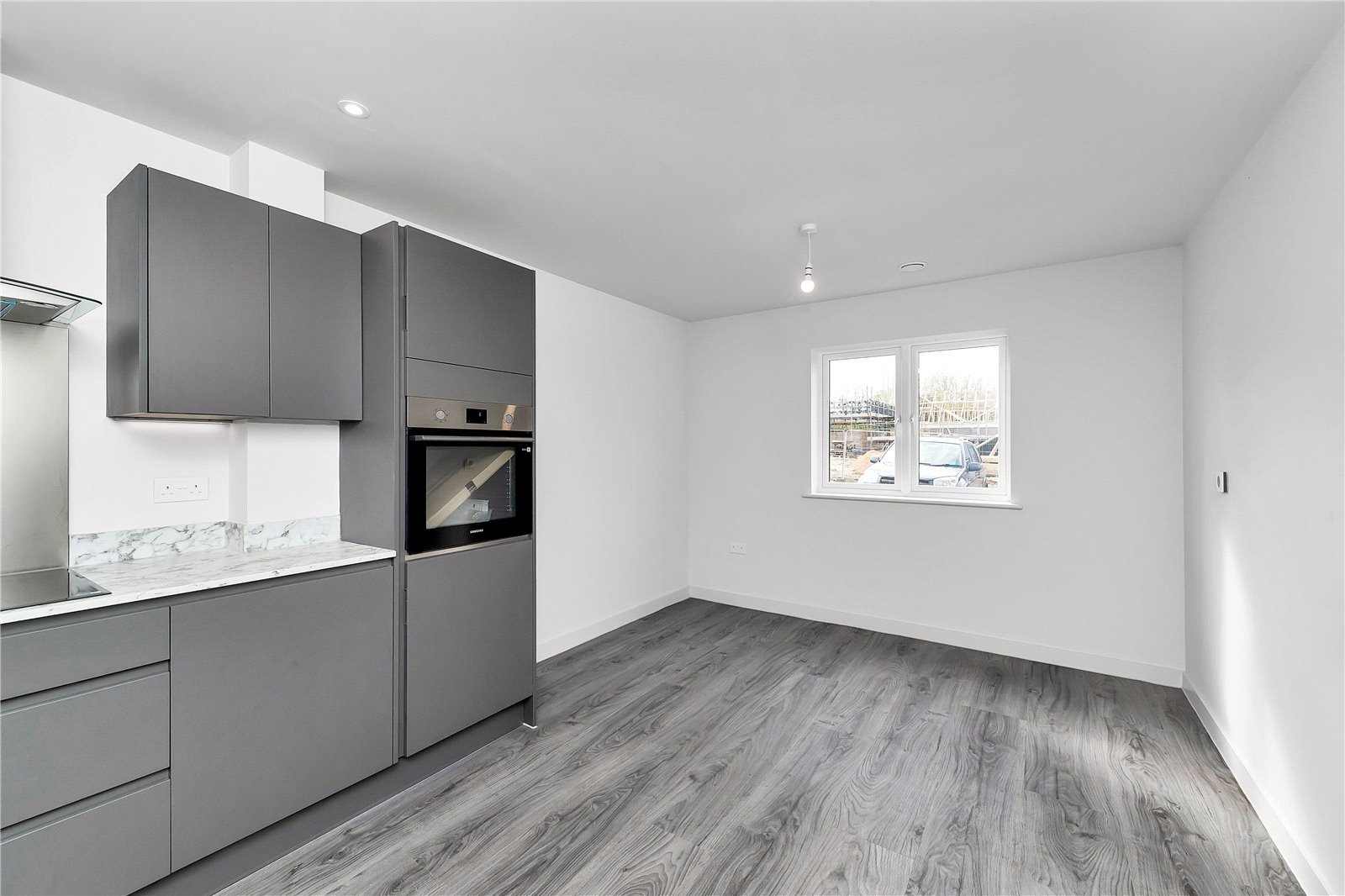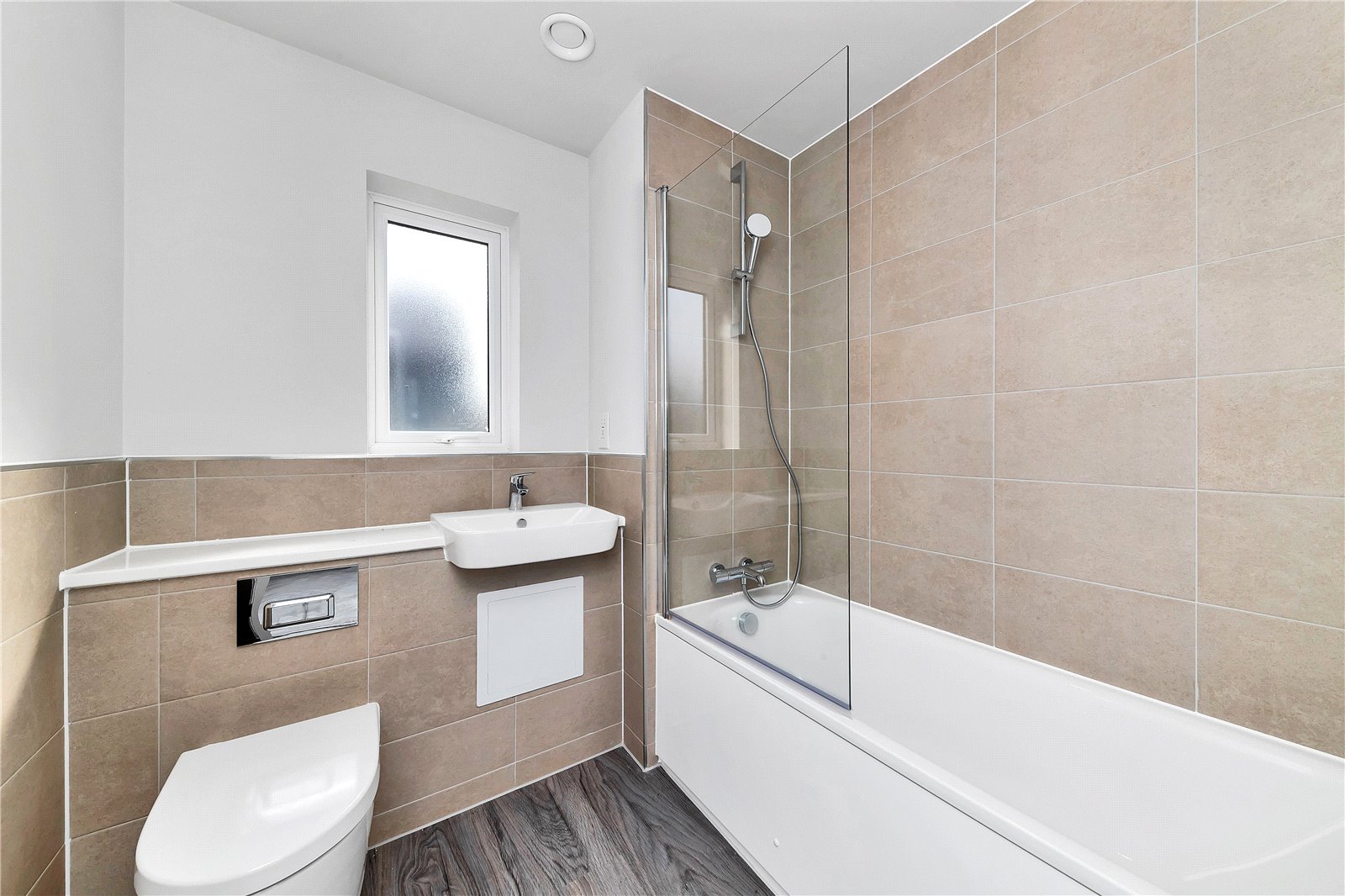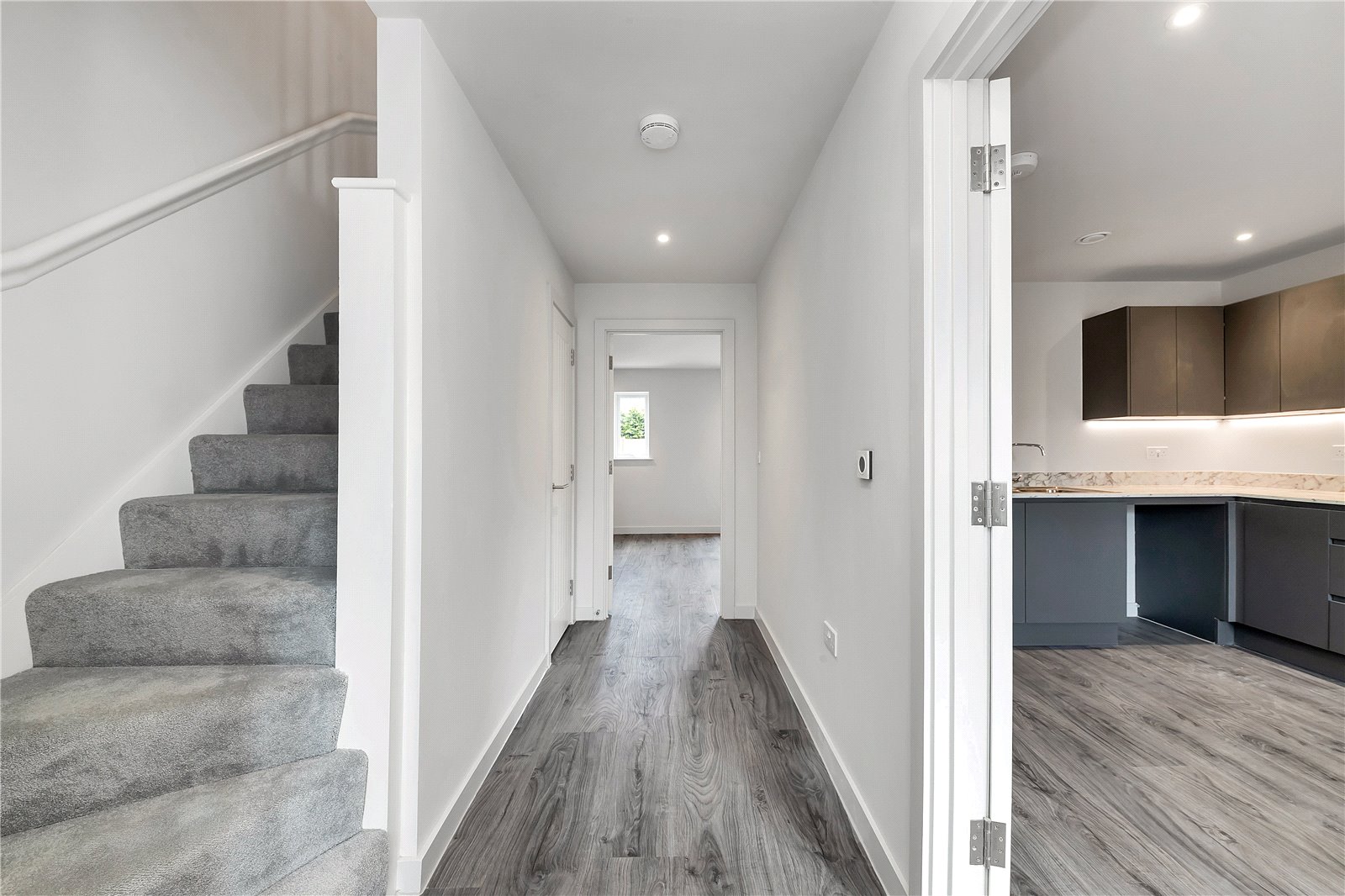 Clarkes Lane, Wilburton Ely, Cambridgeshire, CB6 3RH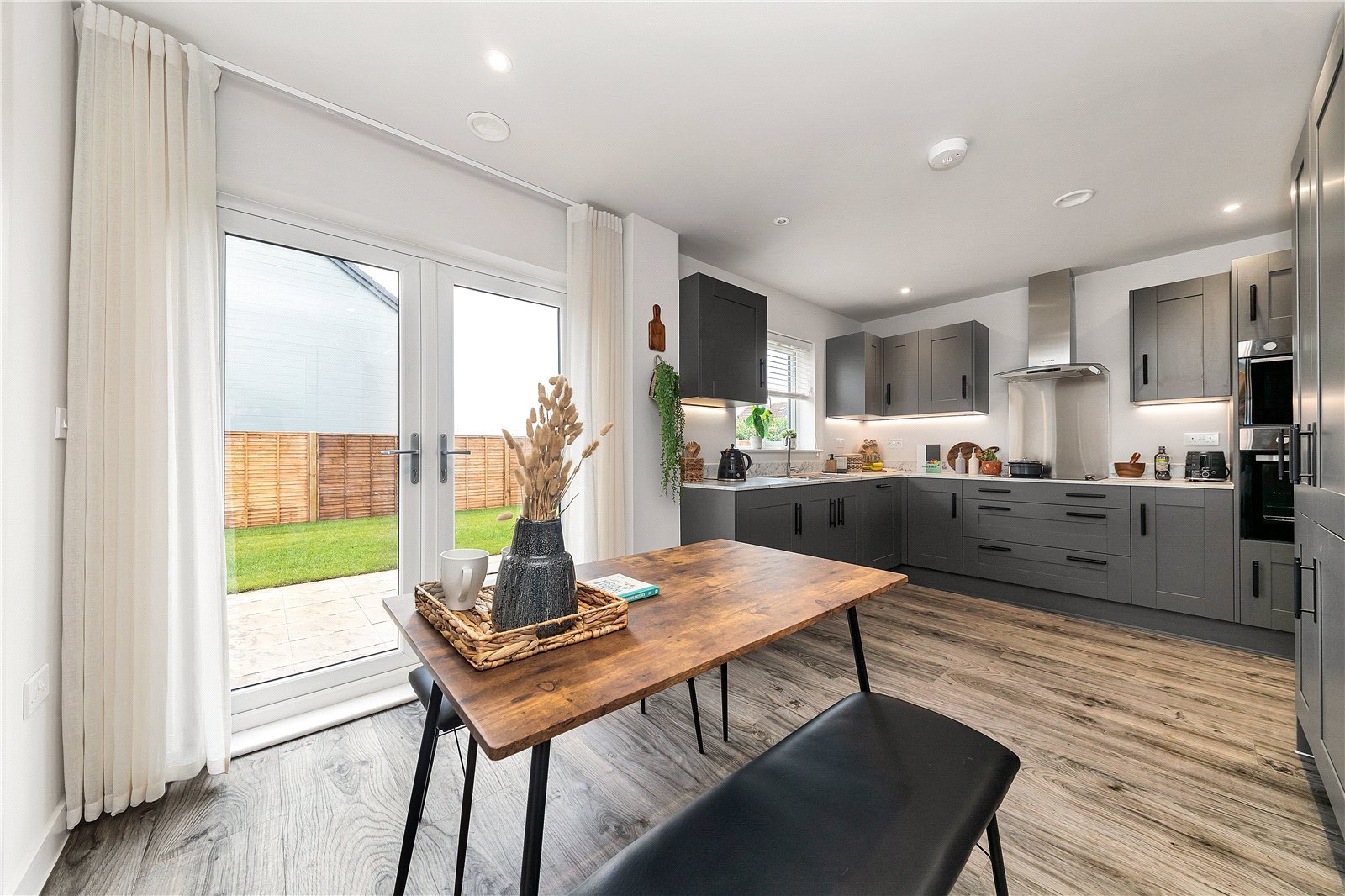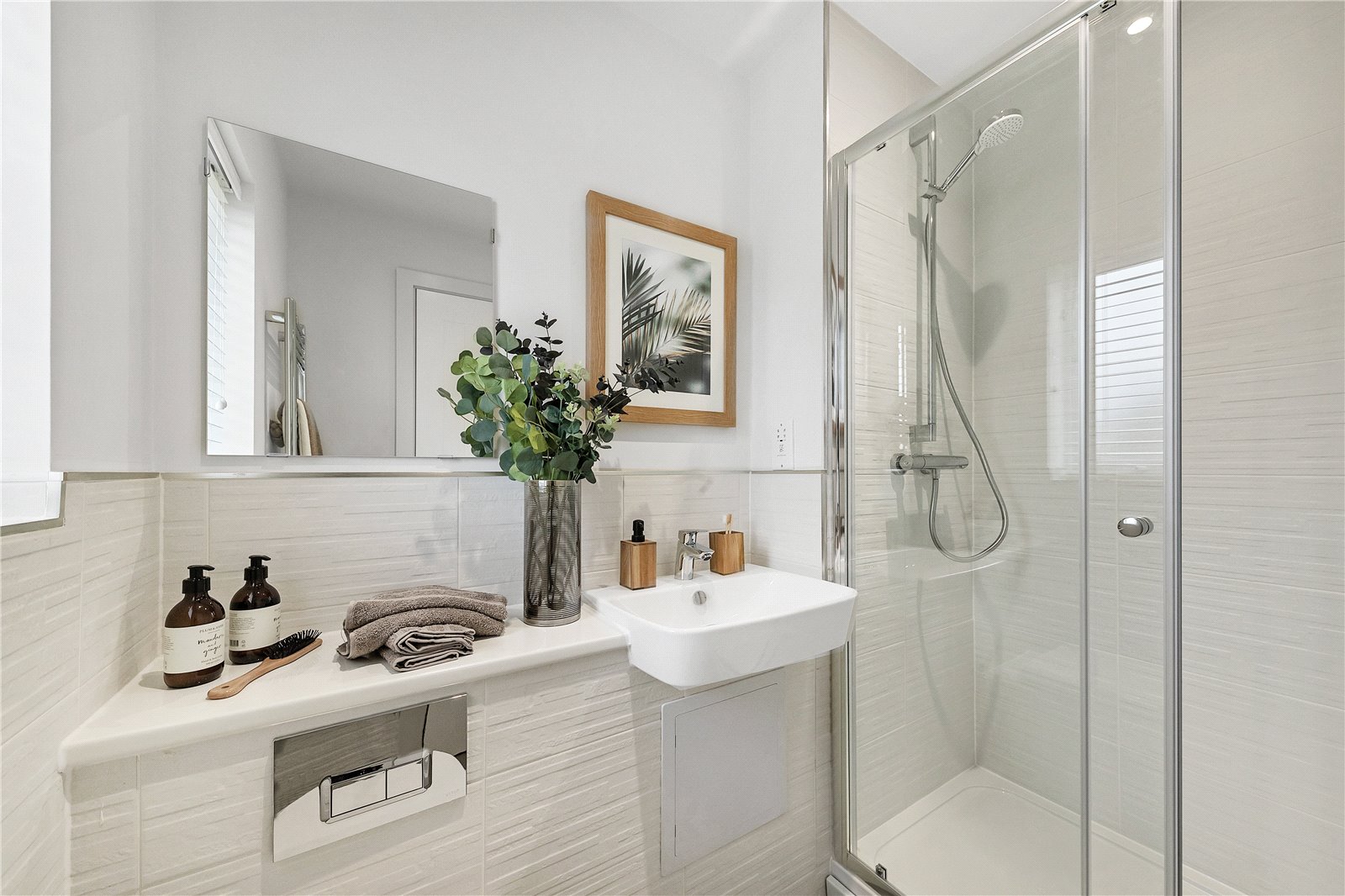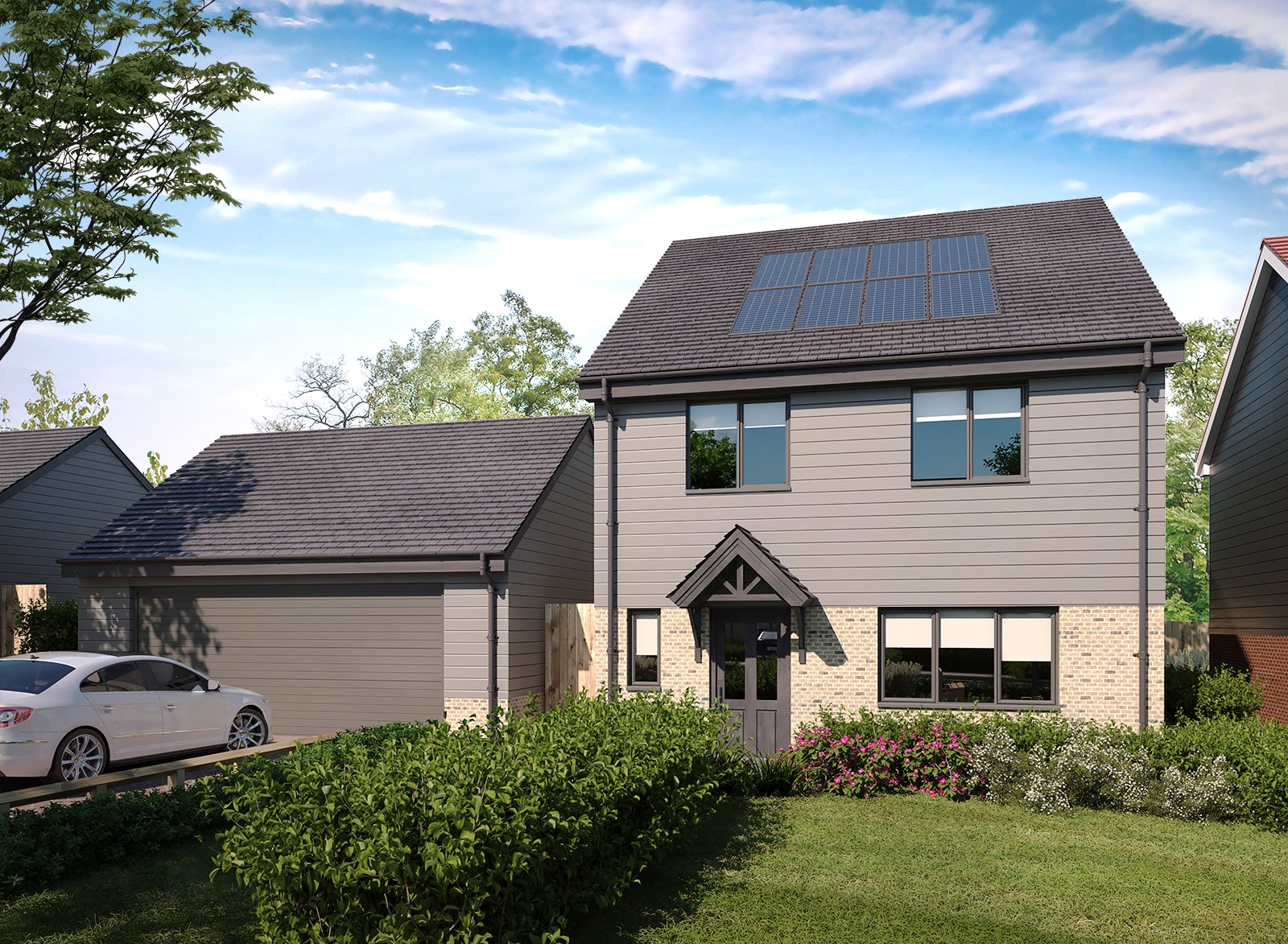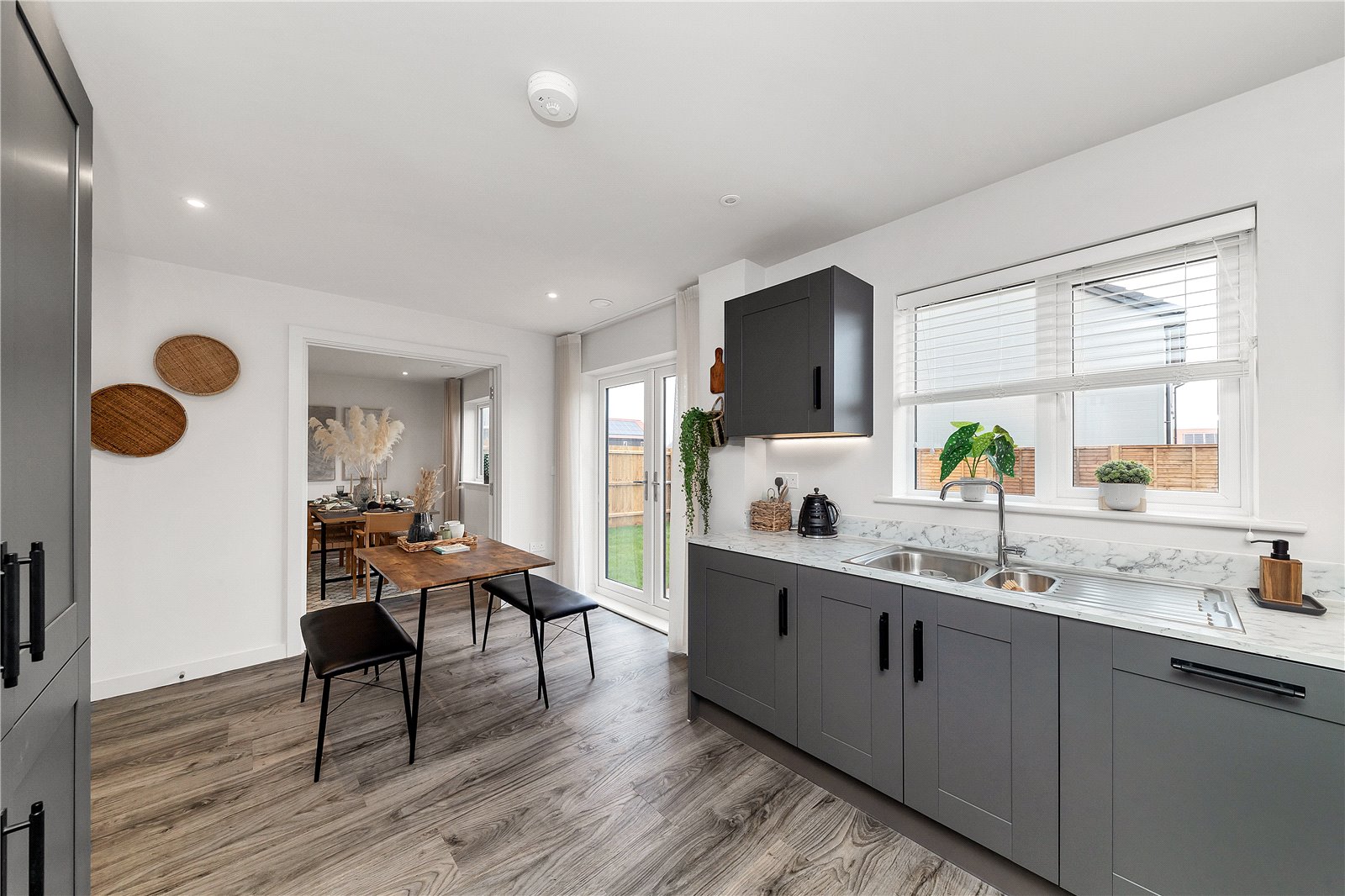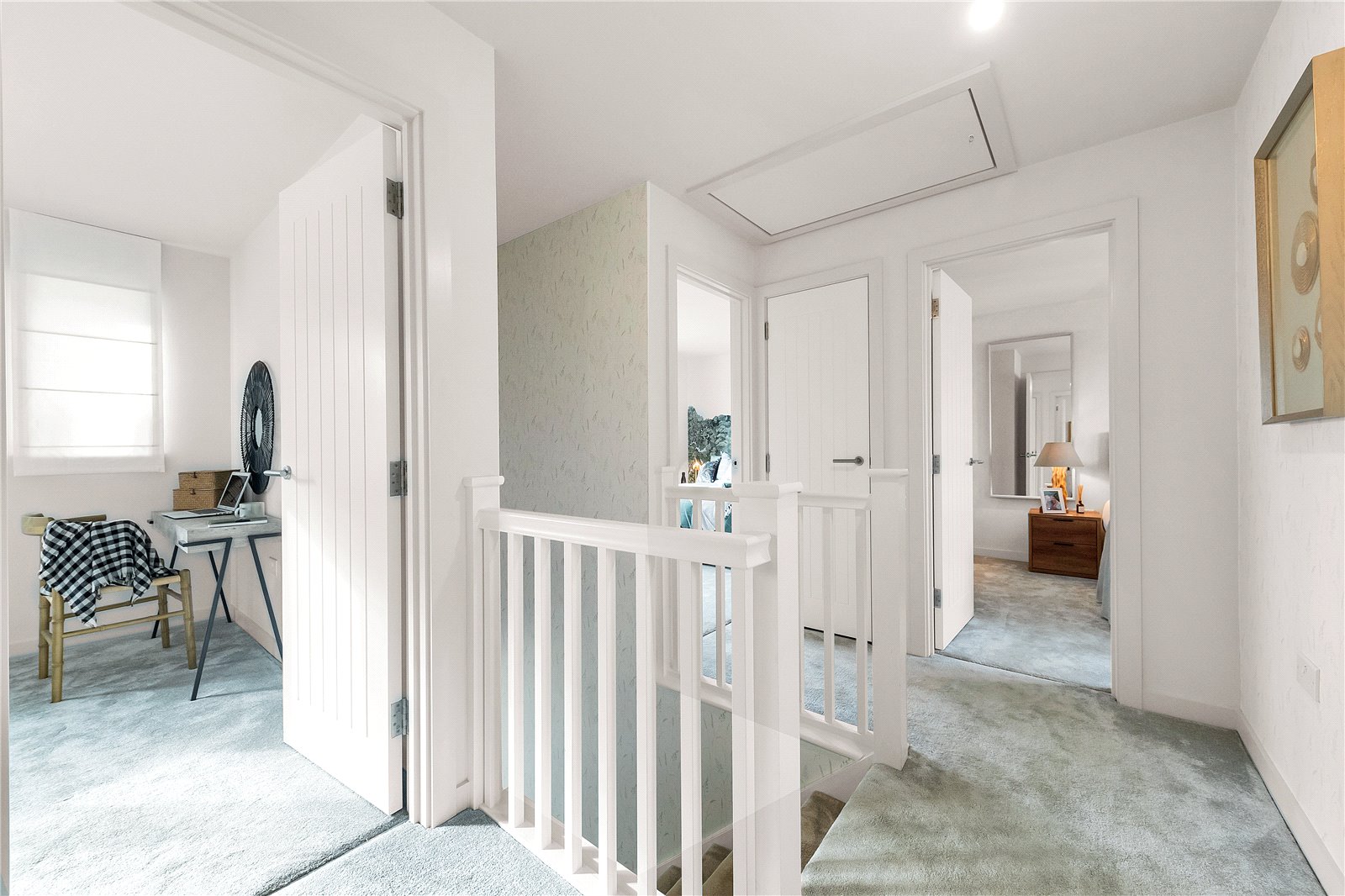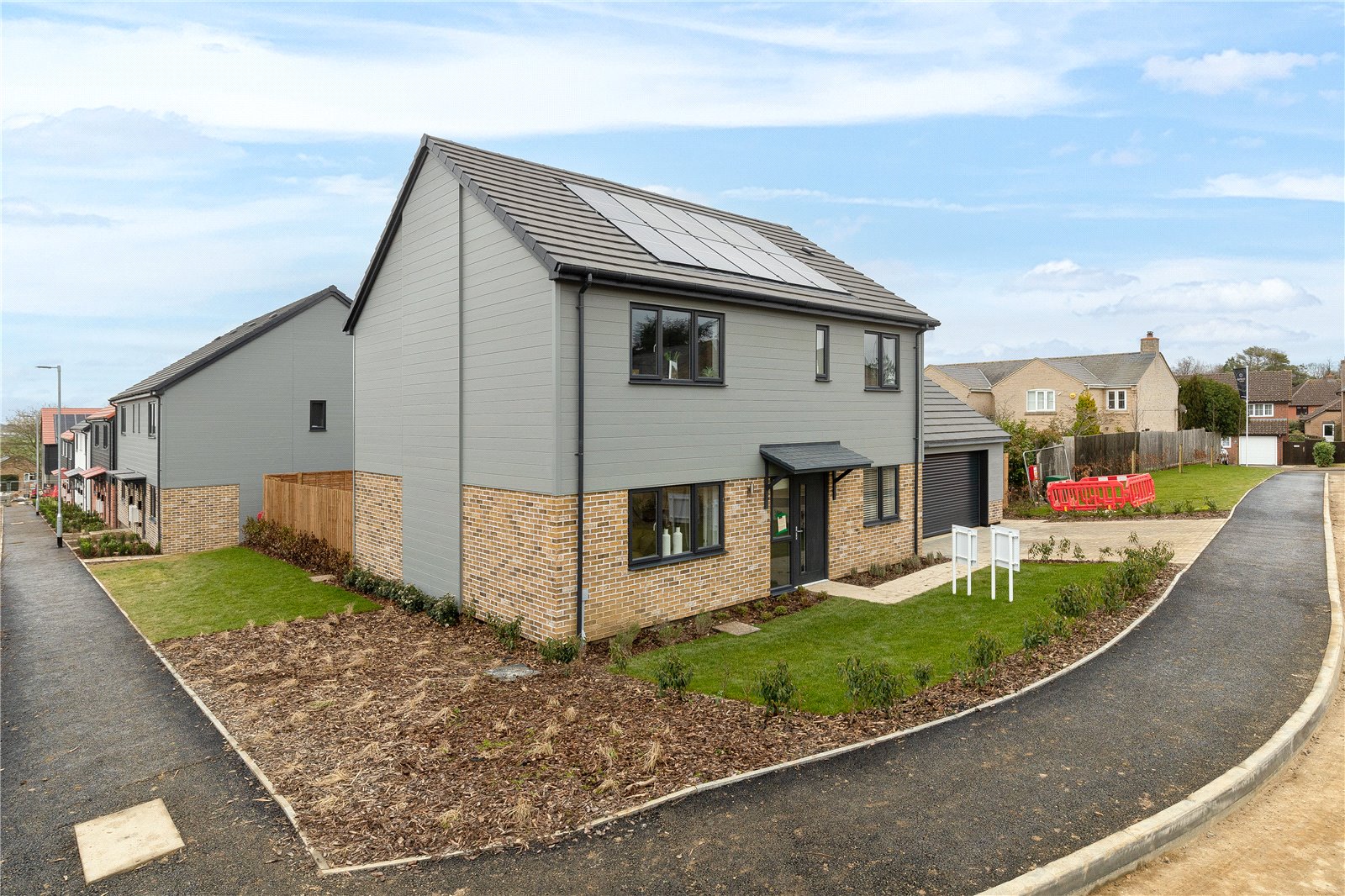 Clarkes Lane, Wilburton Ely, Cambridgeshire, CB6 3RH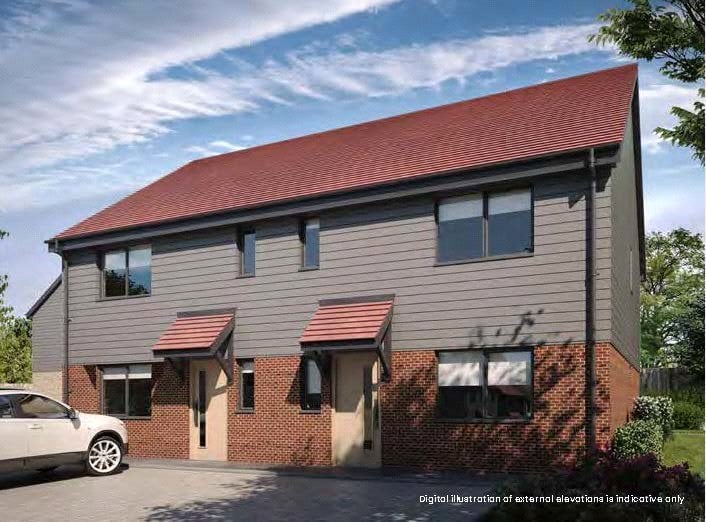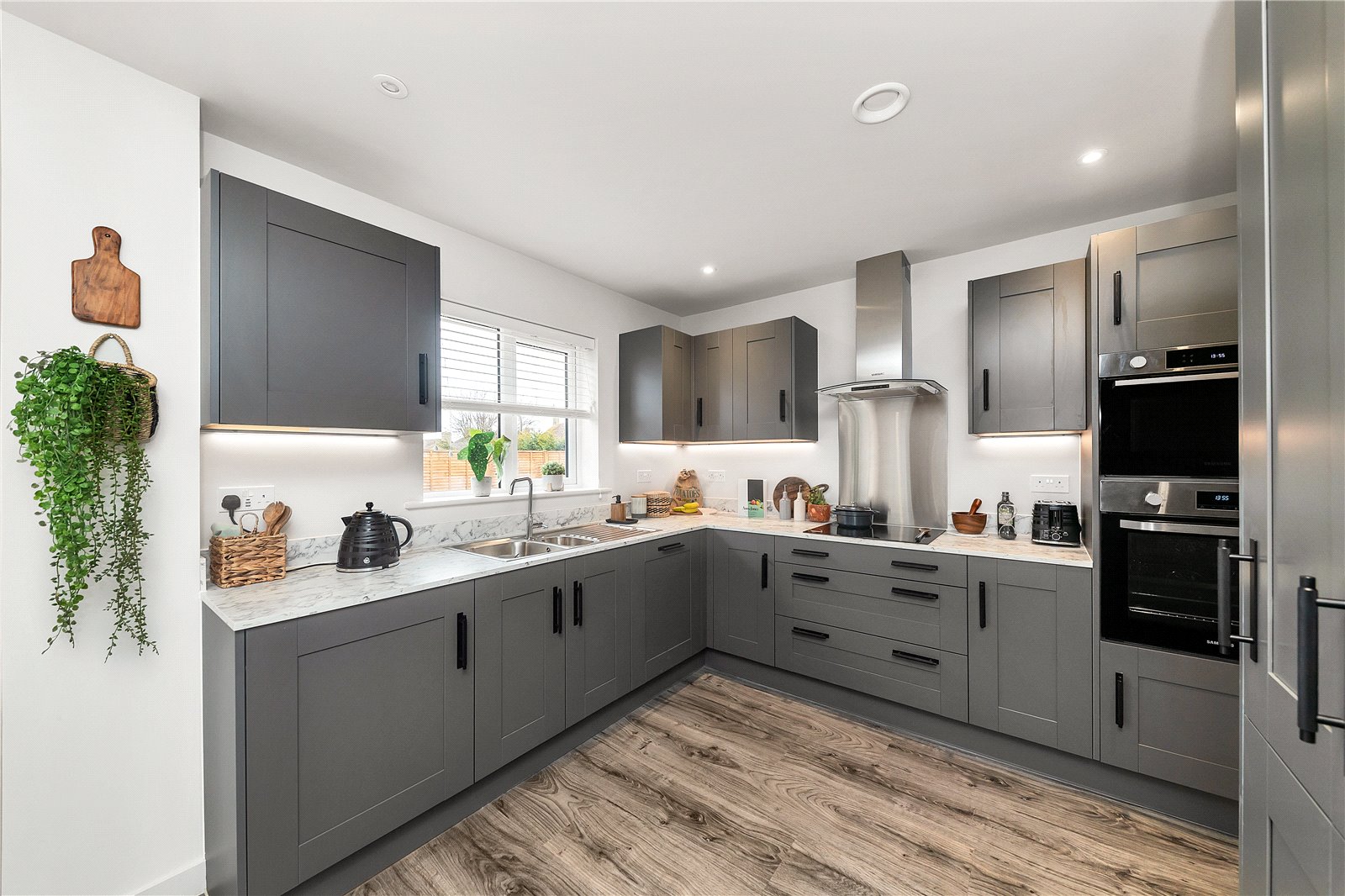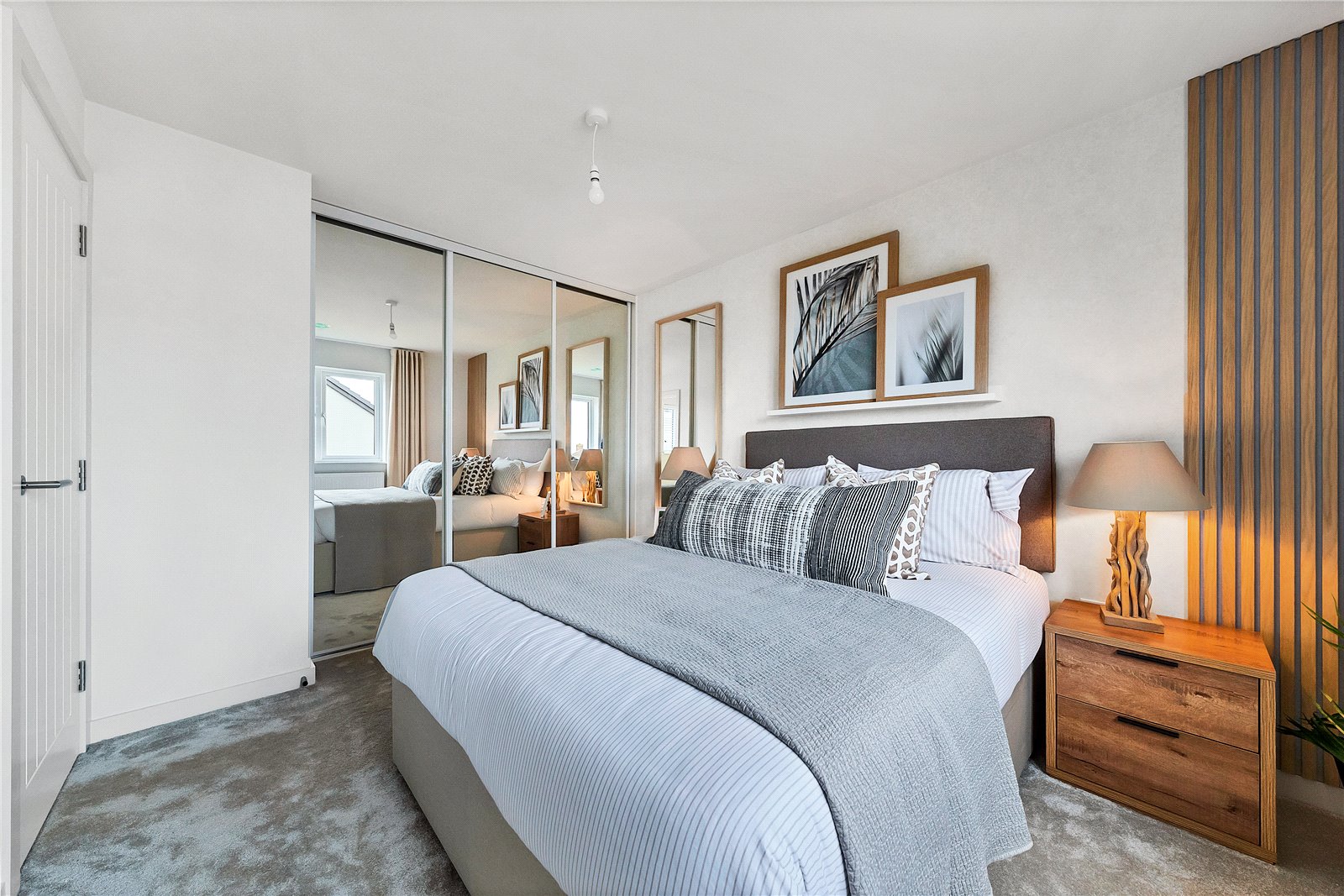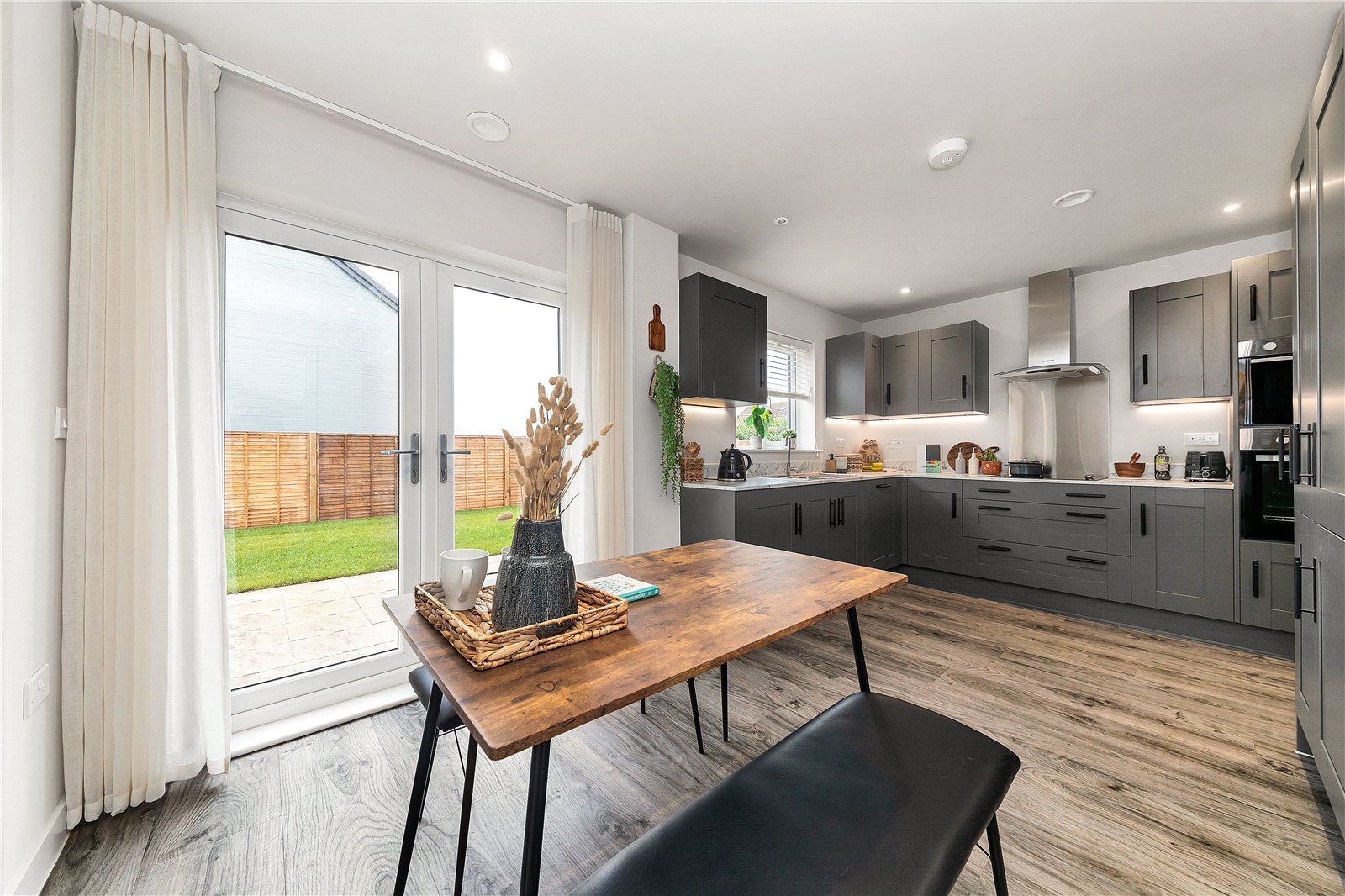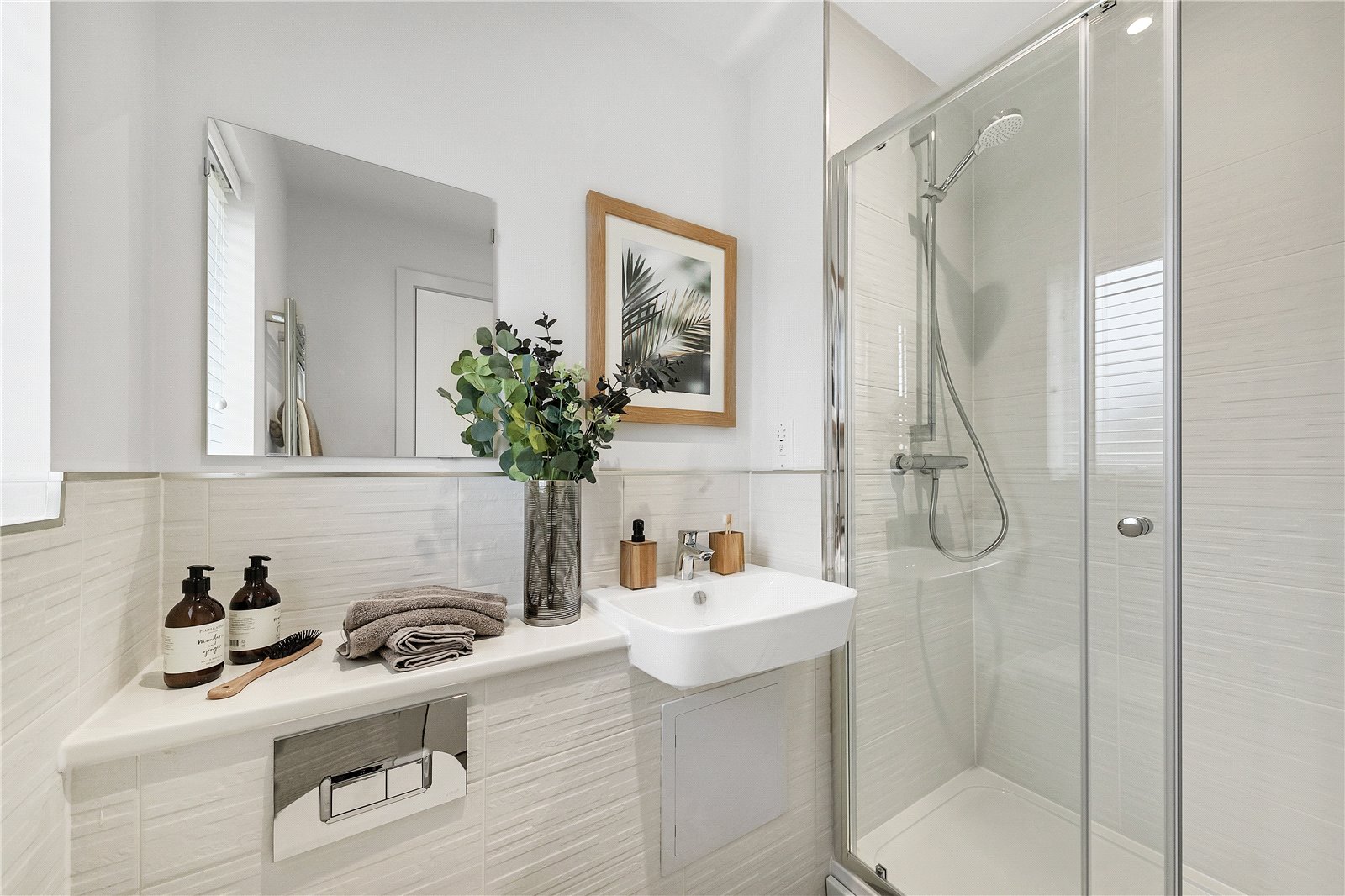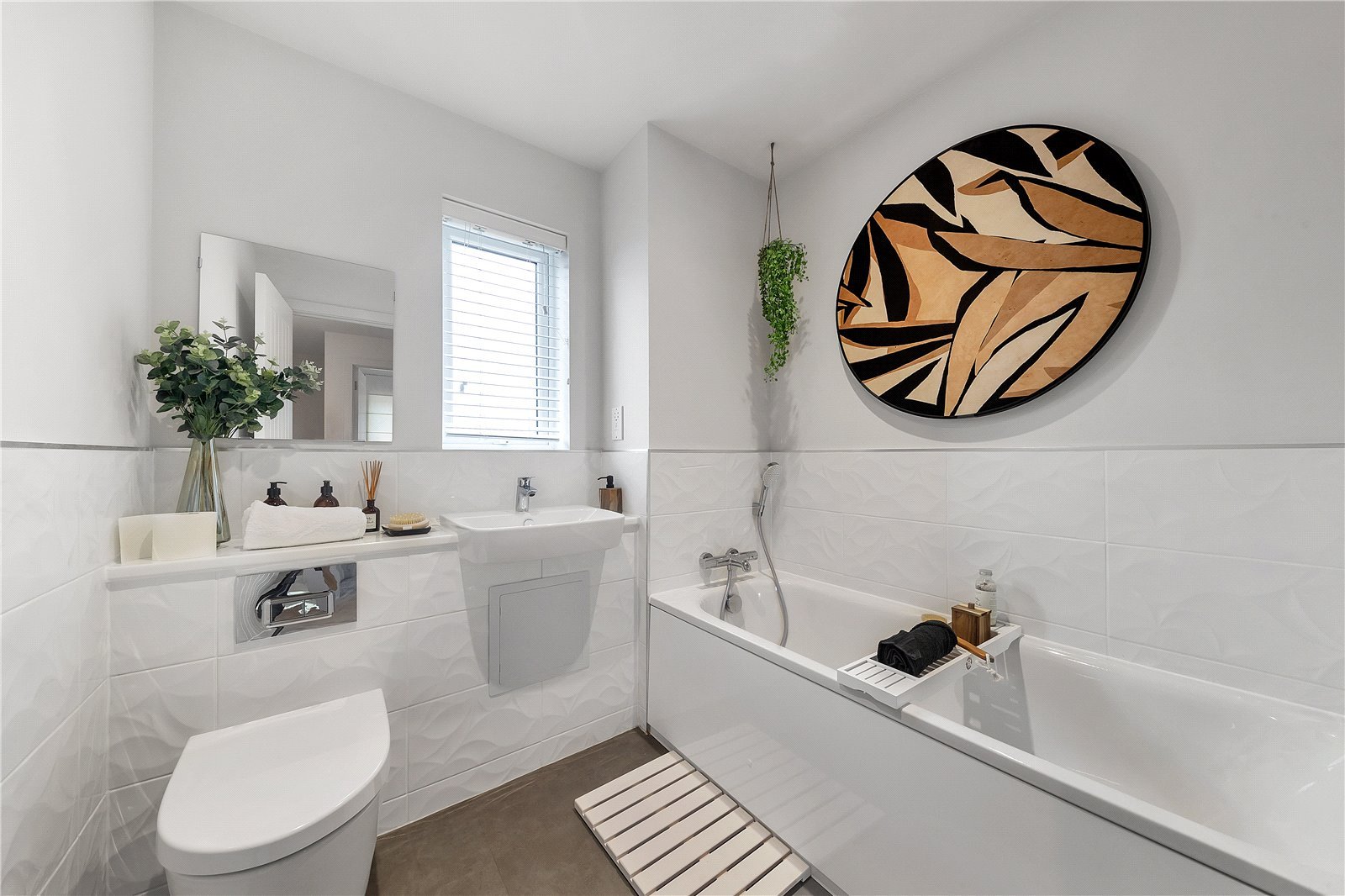 Clarkes Lane, Wilburton Ely, Cambridgeshire, CB6 3RH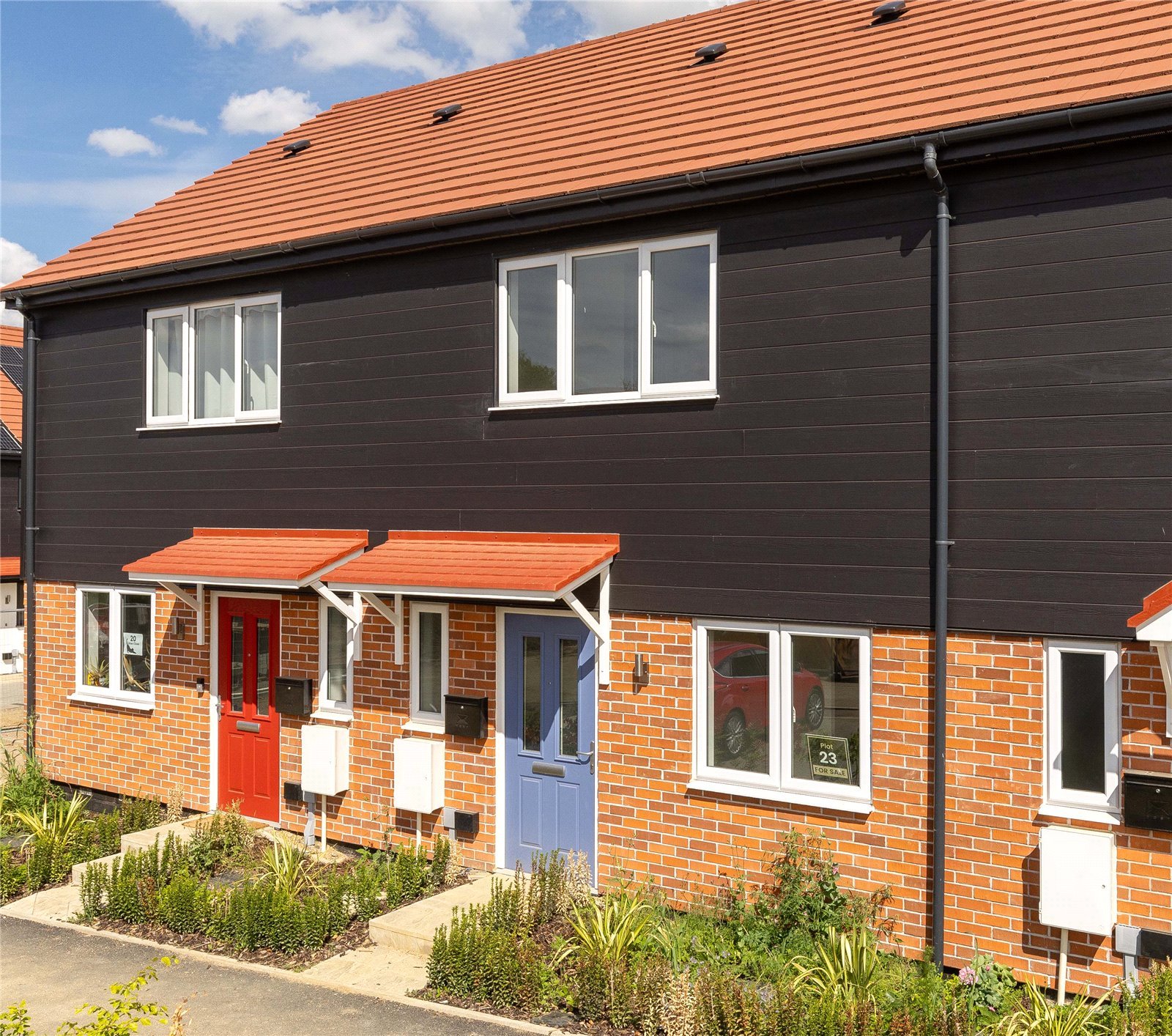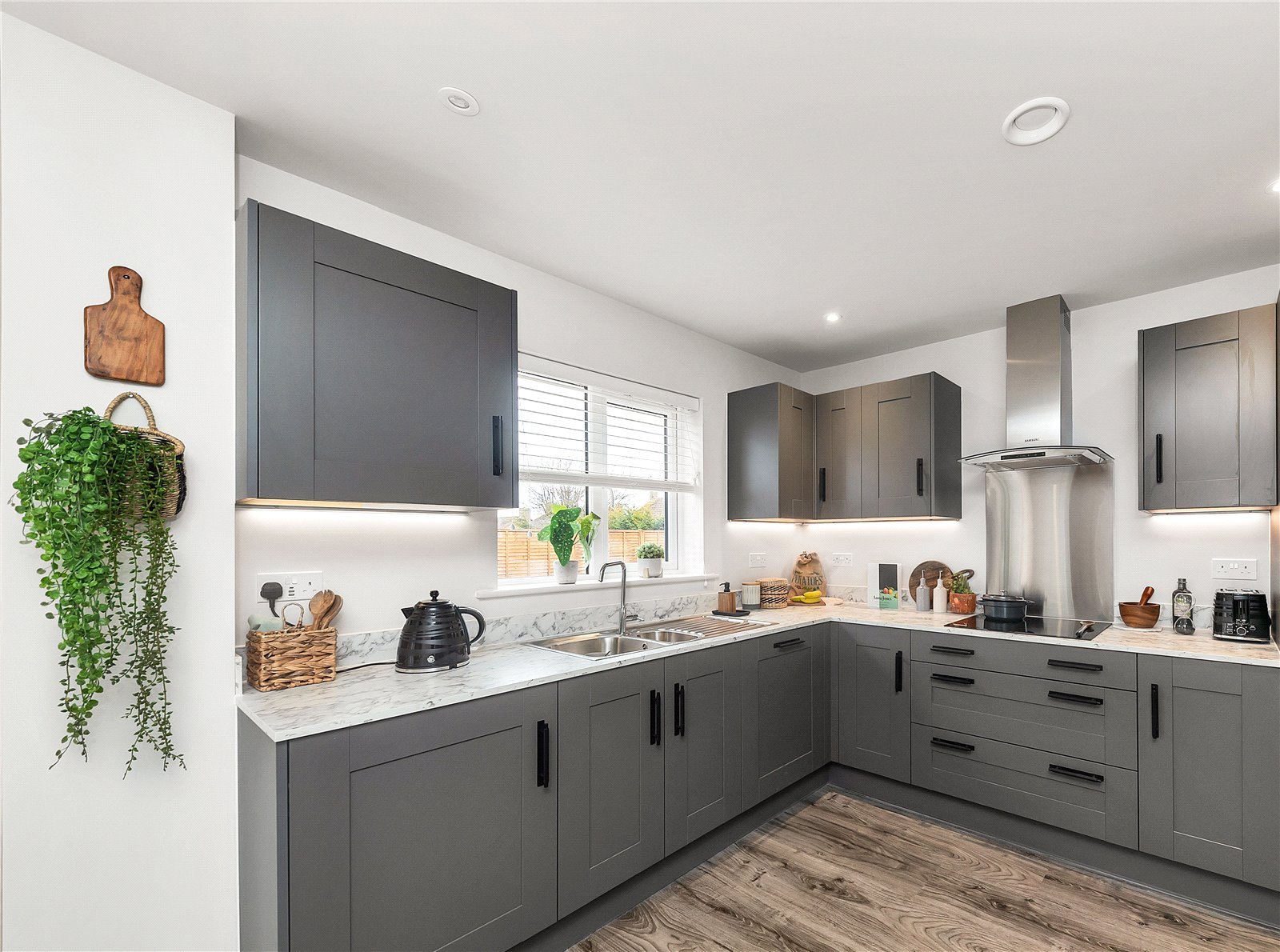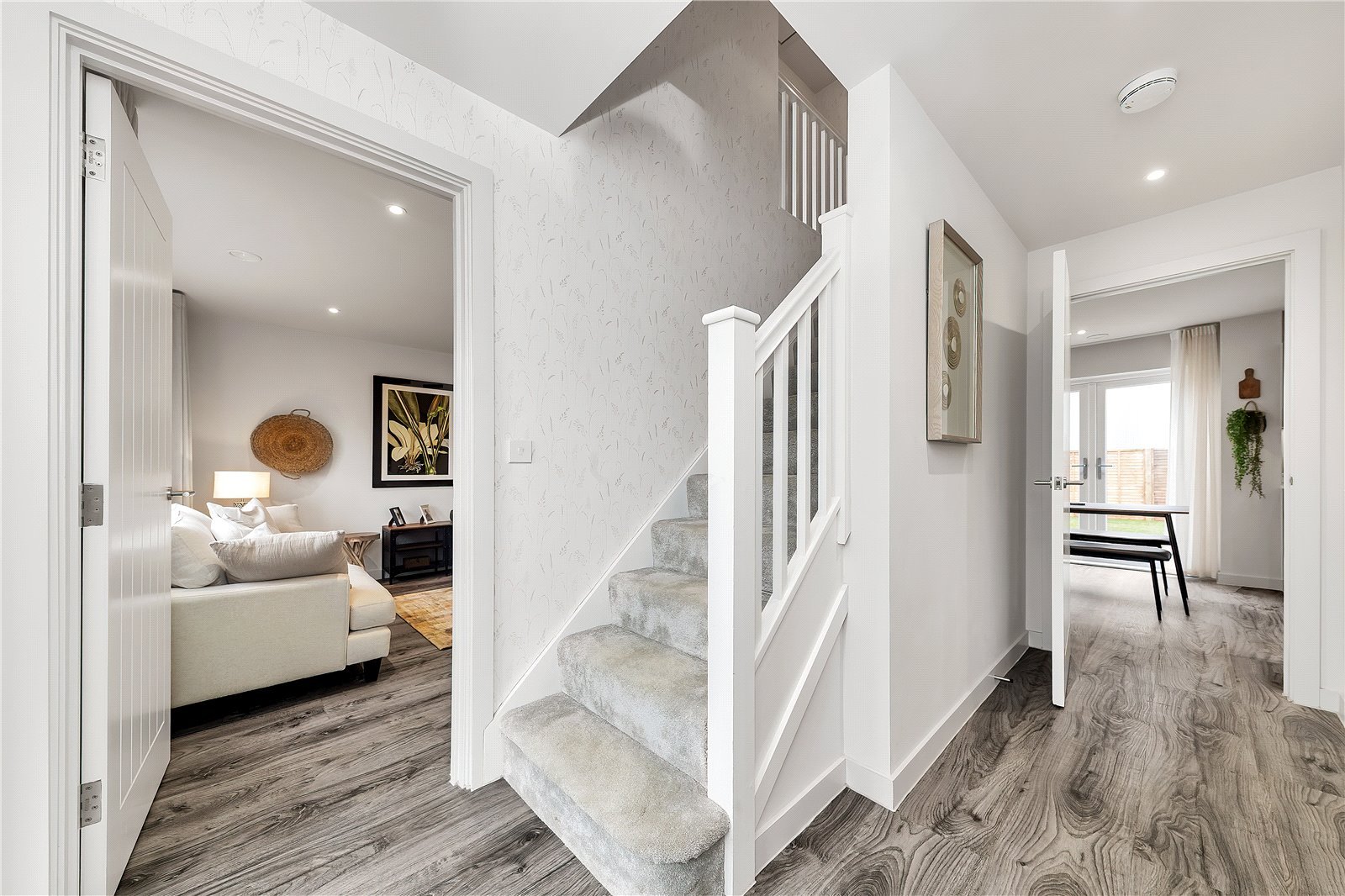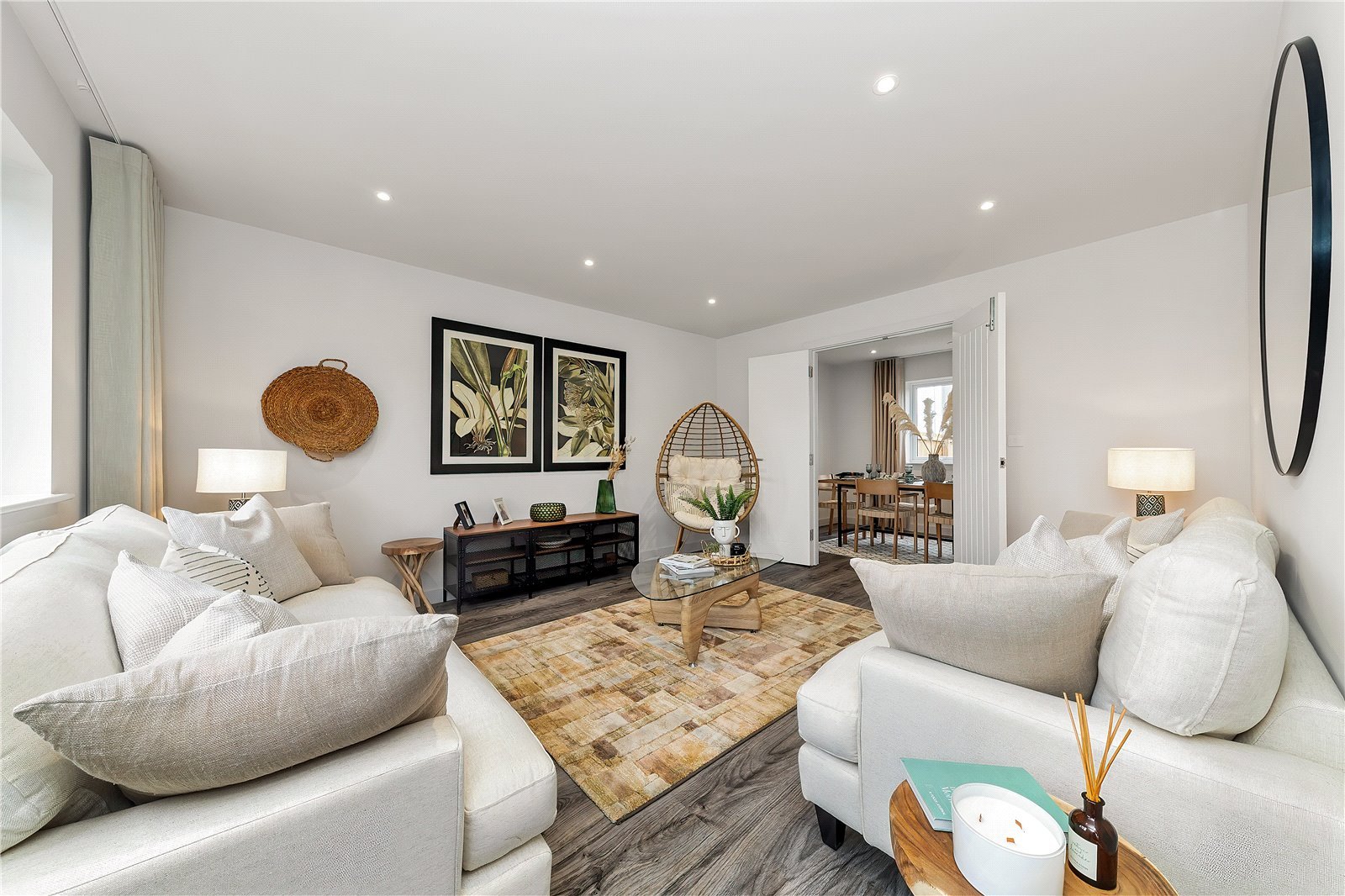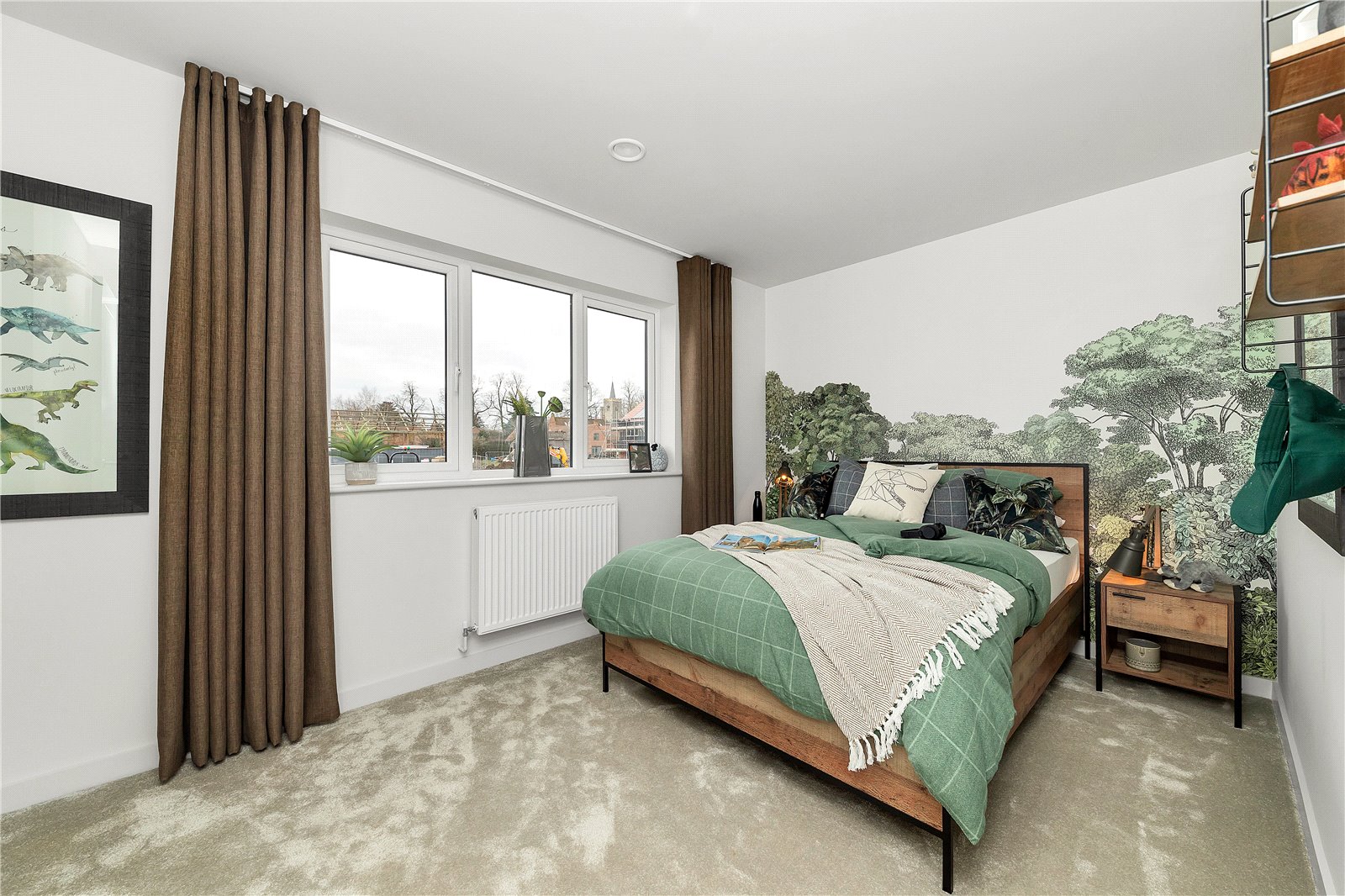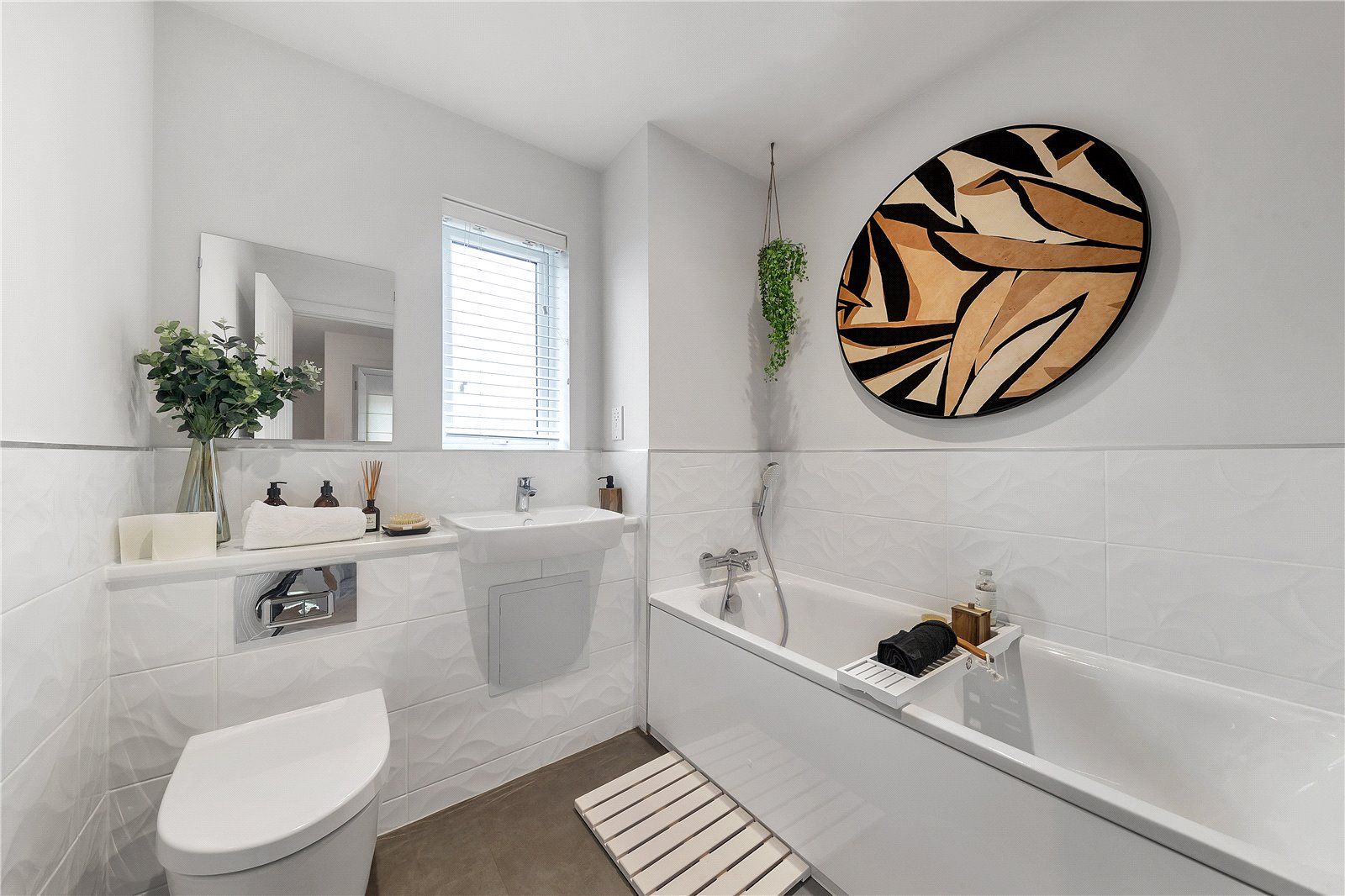 Sold STC
Clarkes Lane, Wilburton Ely, Cambridgeshire, CB6 3RH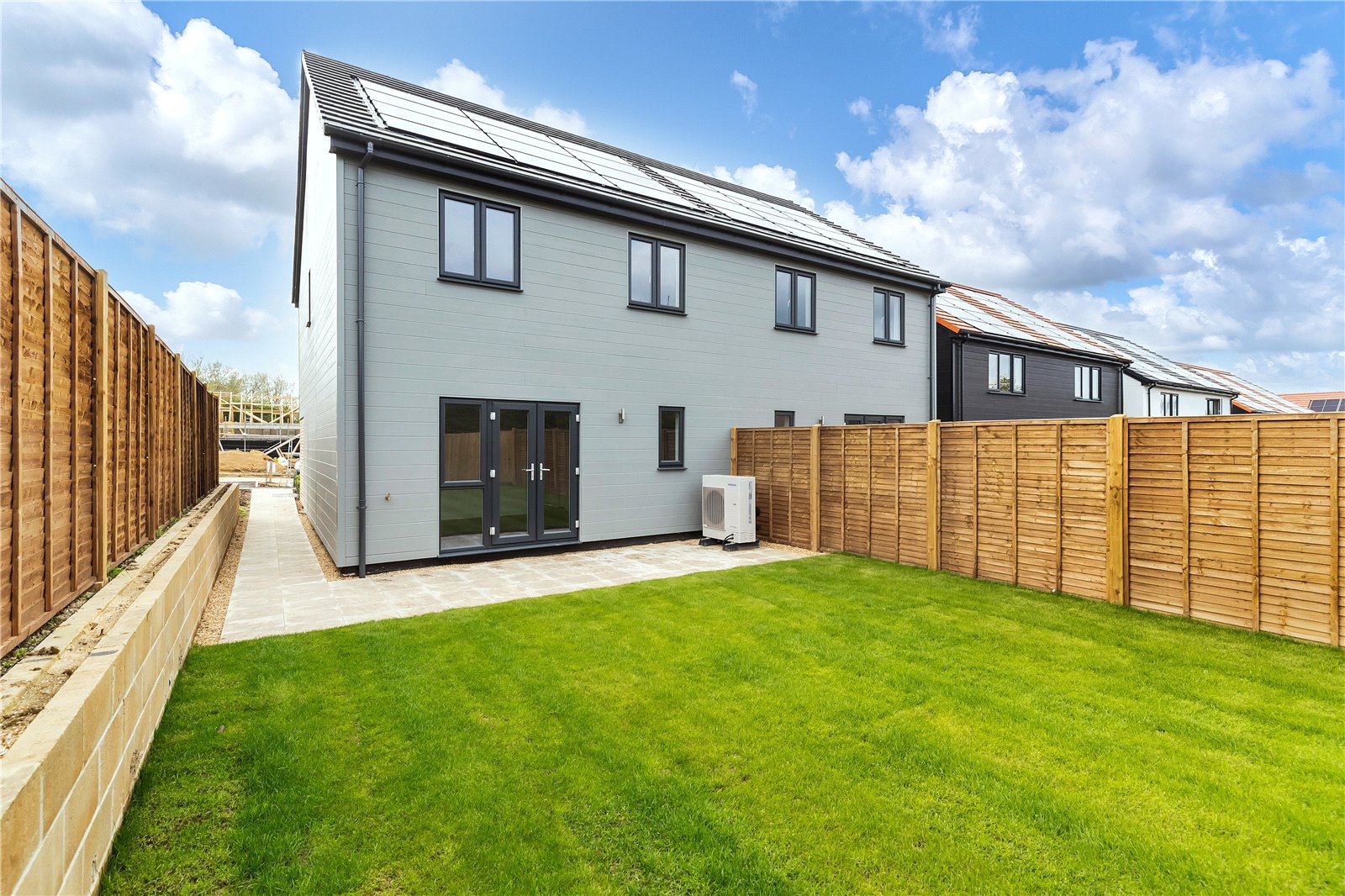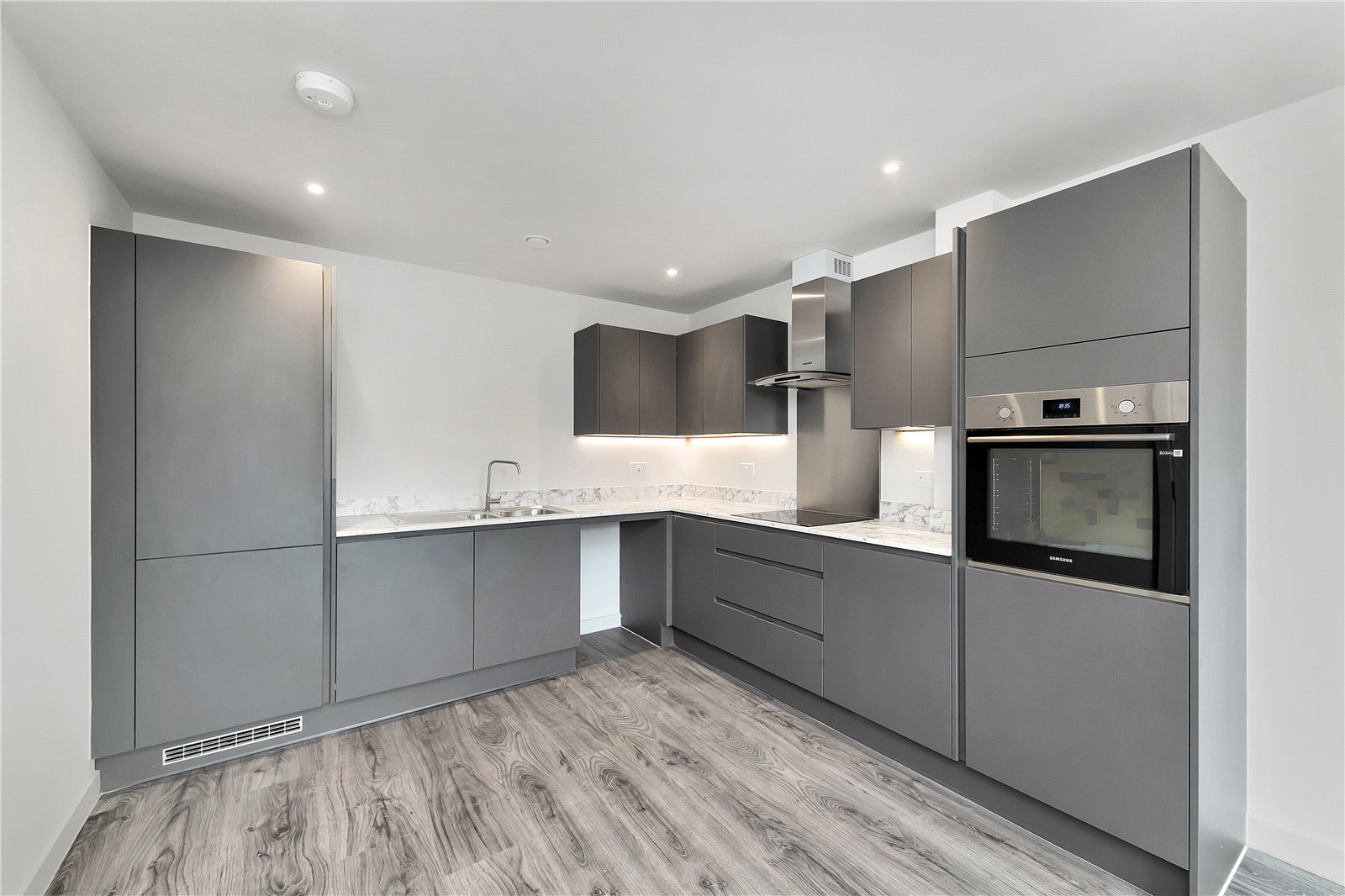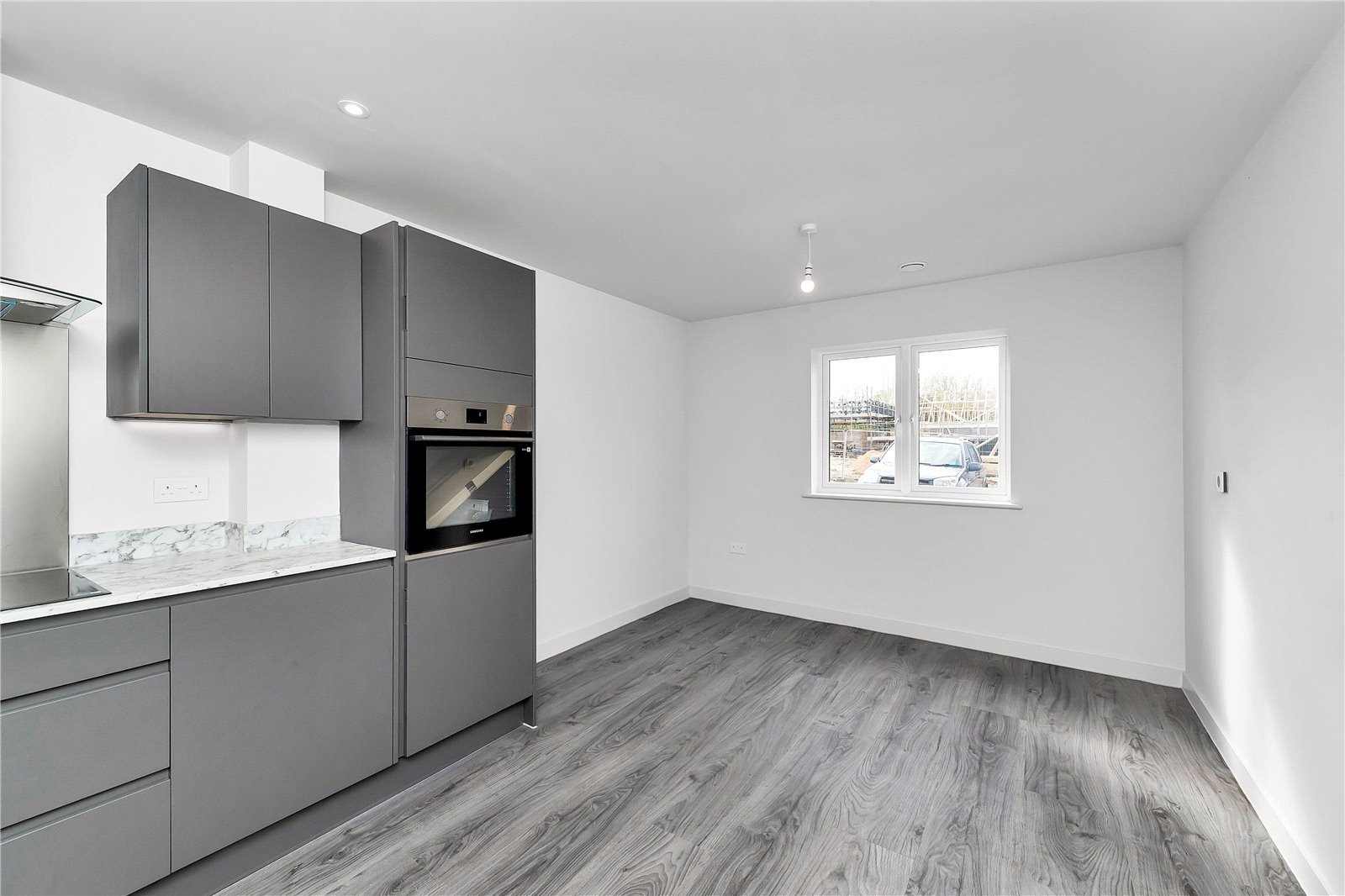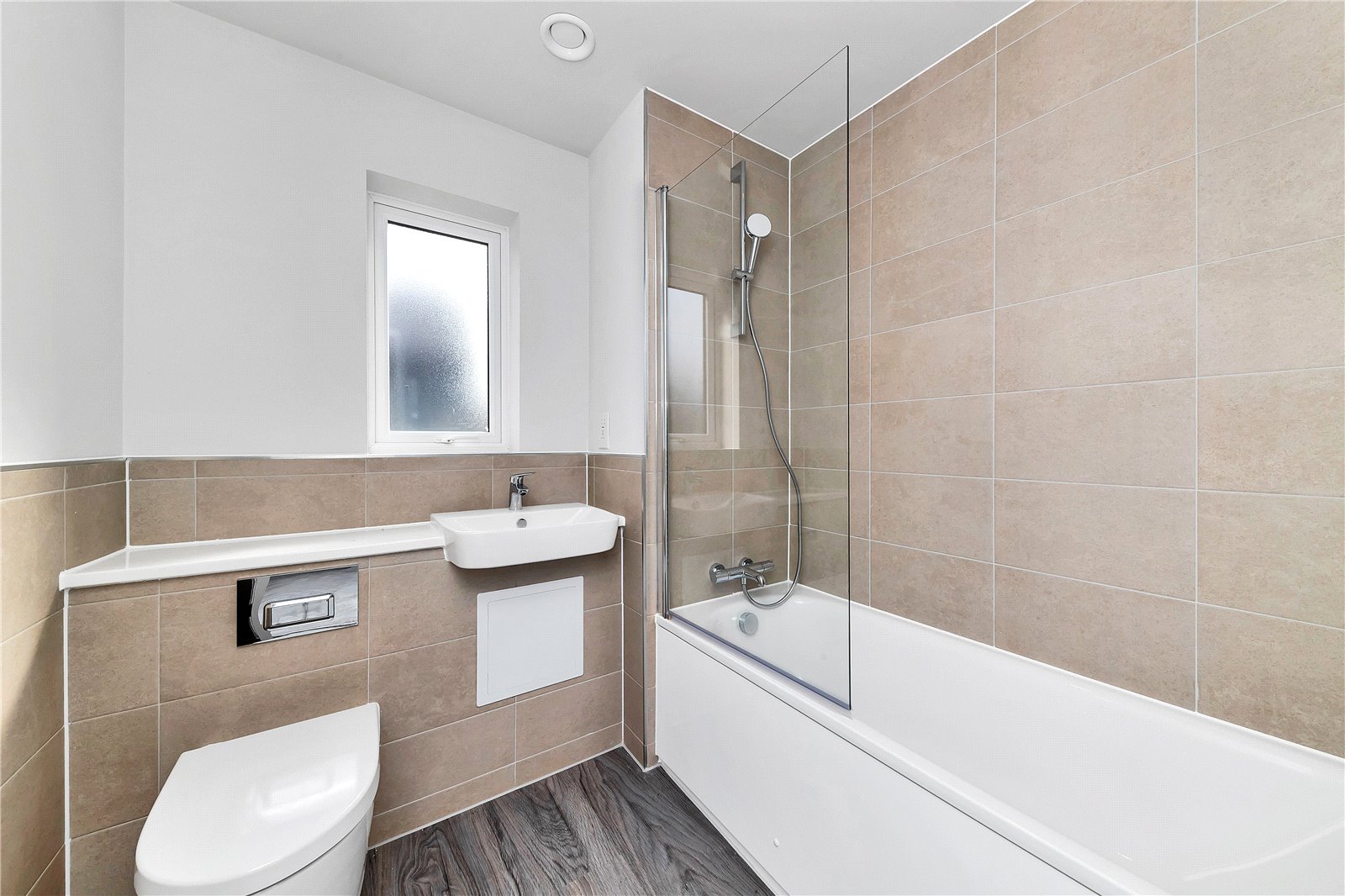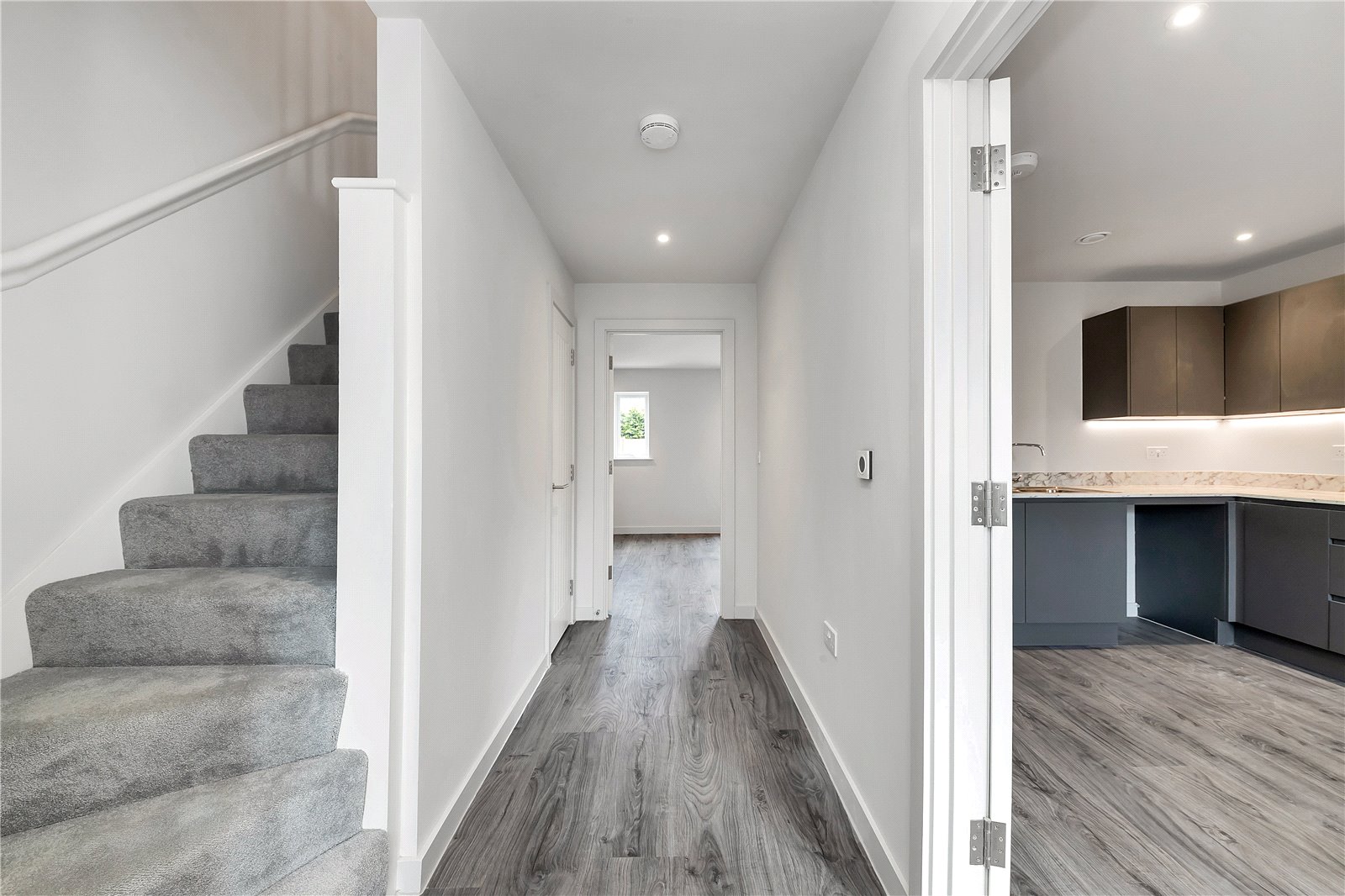 Clarkes Lane, Wilburton Ely, Cambridgeshire, CB6 3RH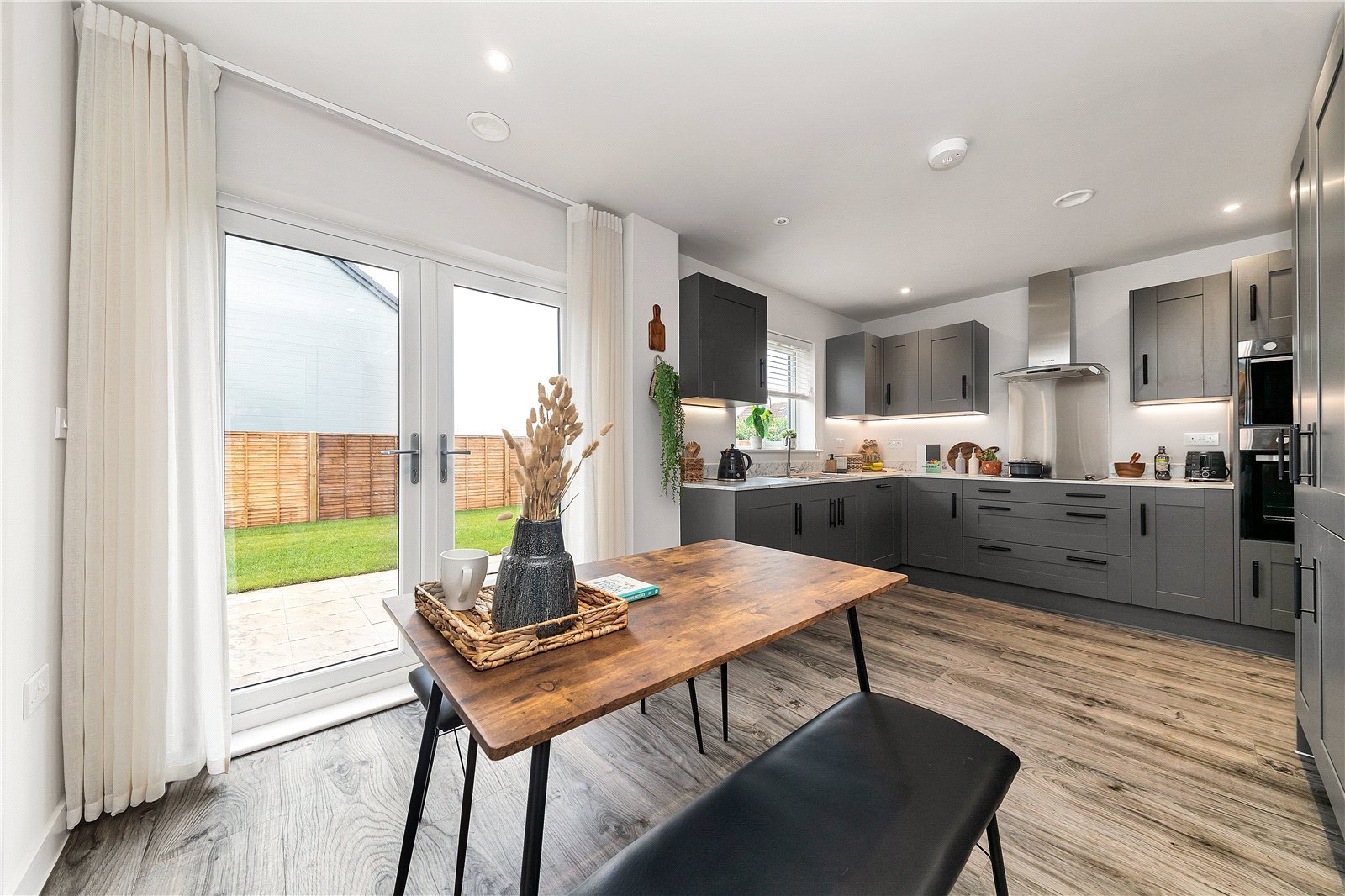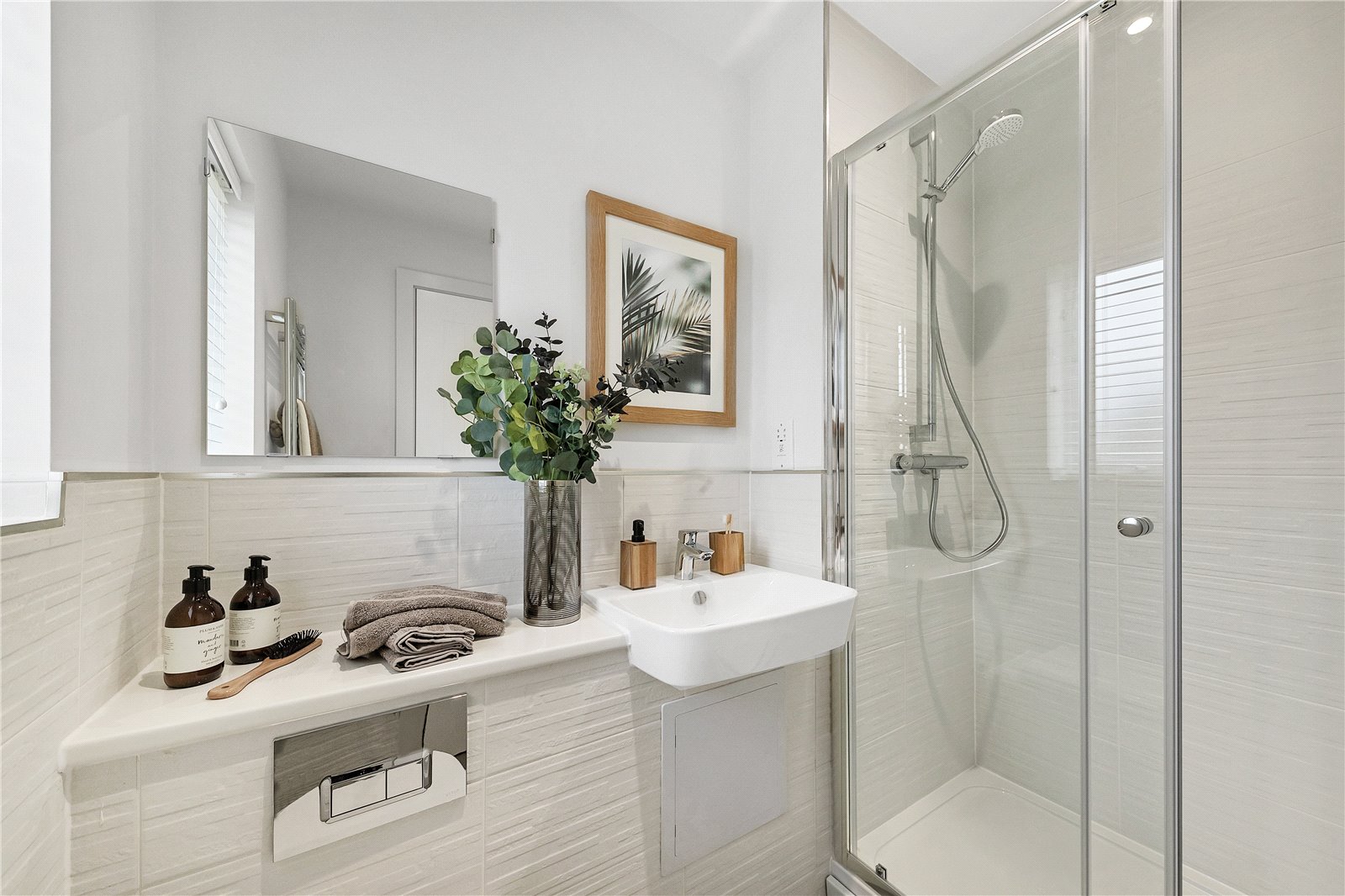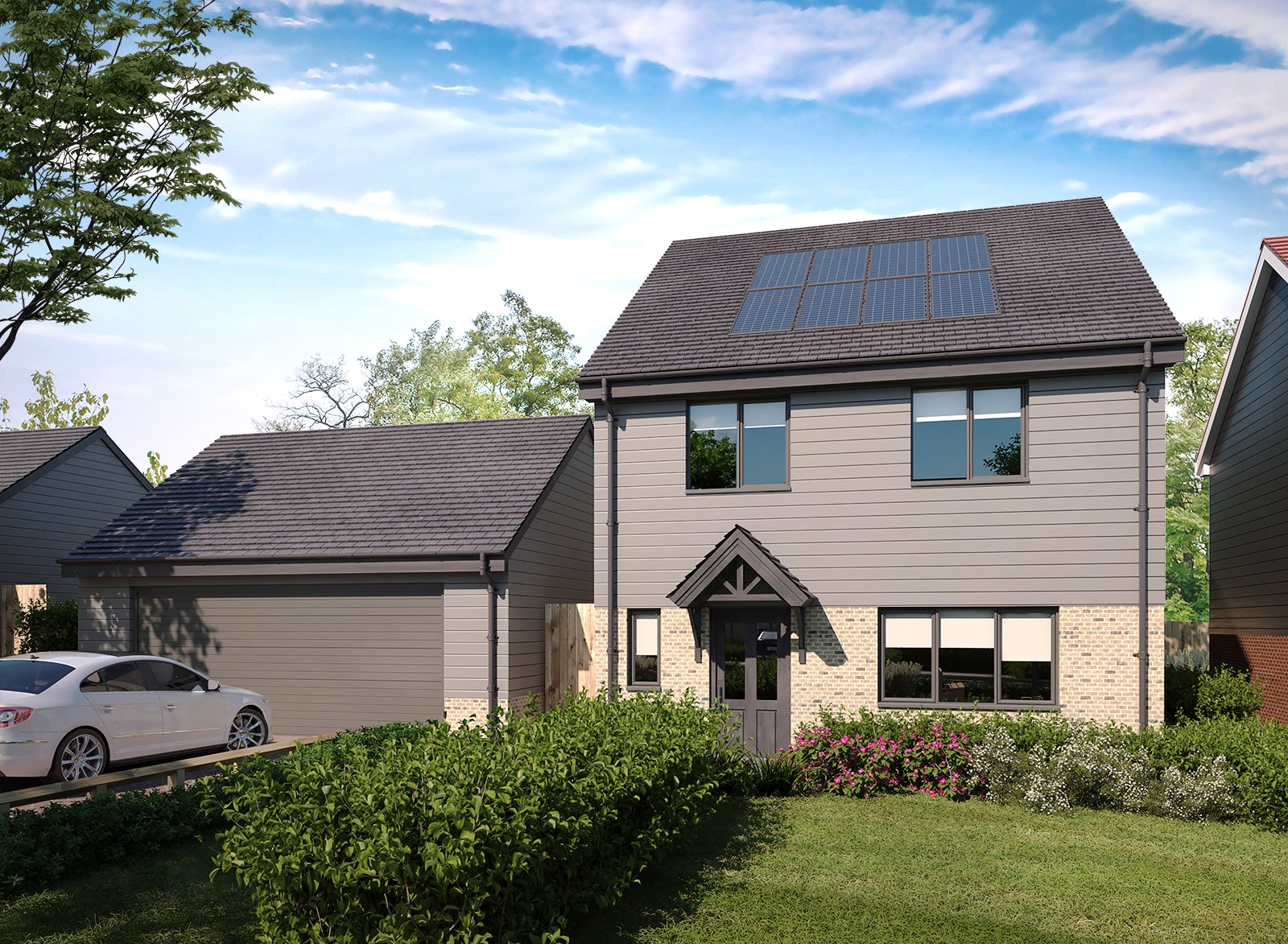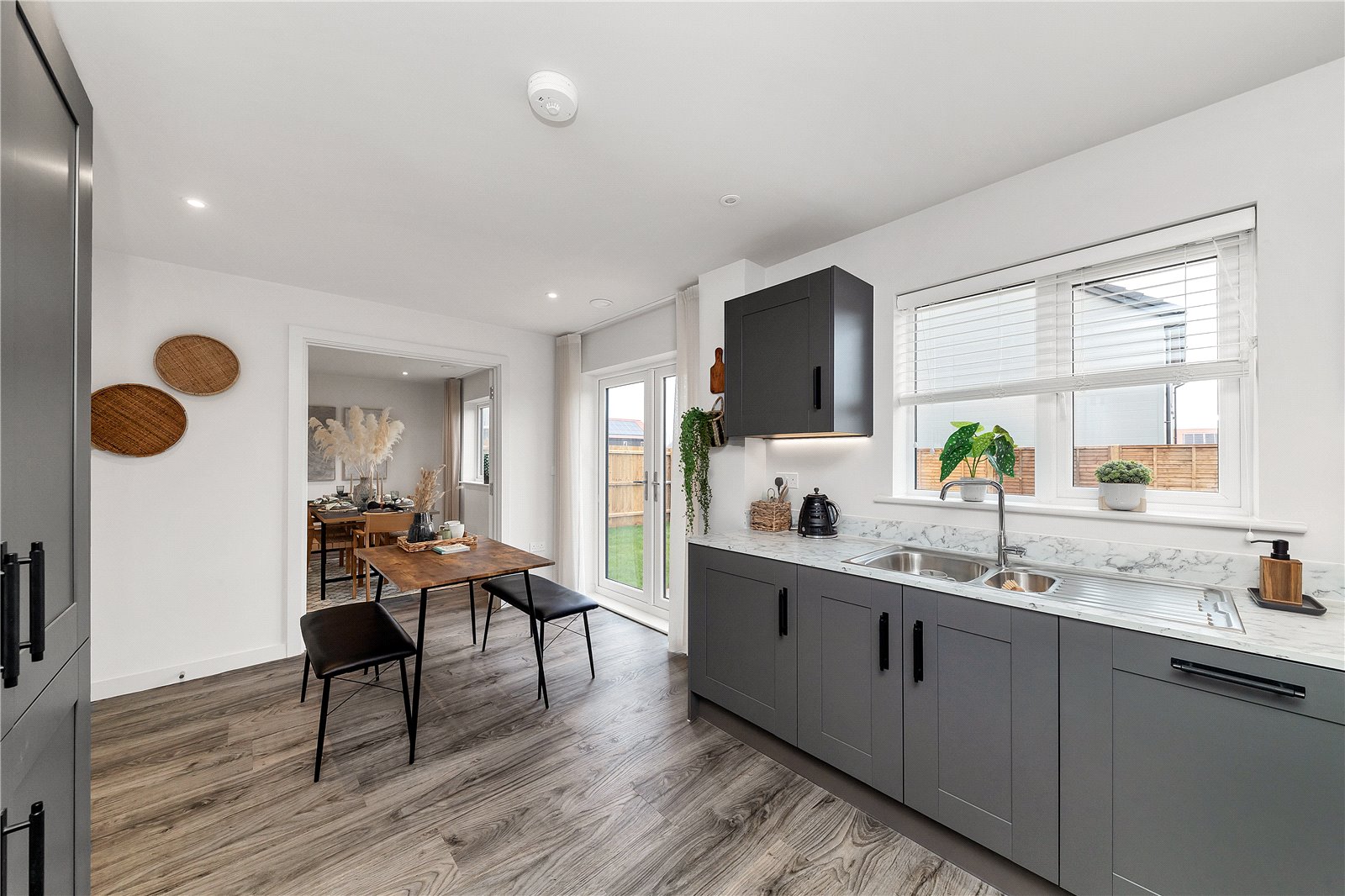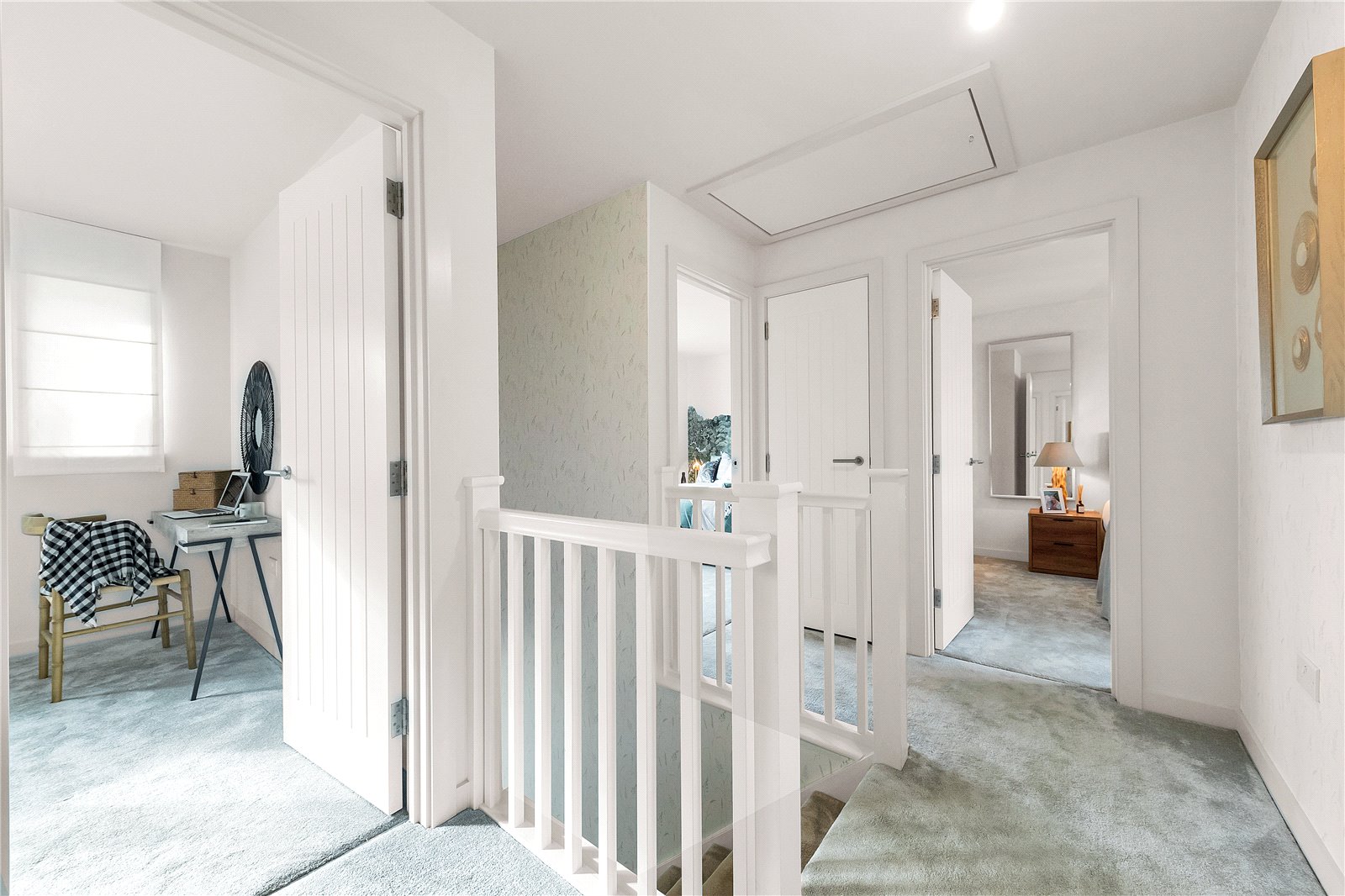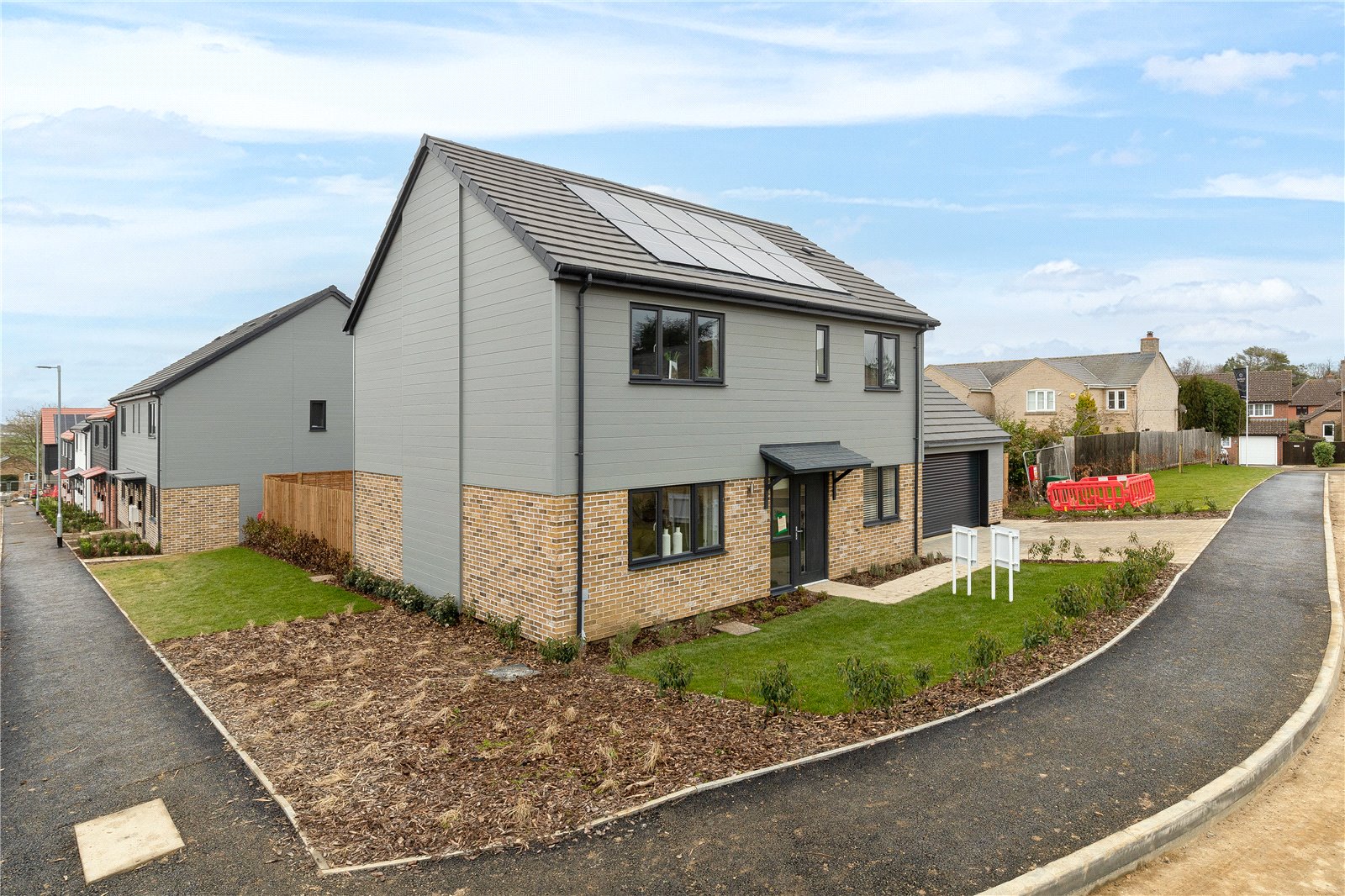 Clarkes Lane, Wilburton Ely, Cambridgeshire, CB6 3RH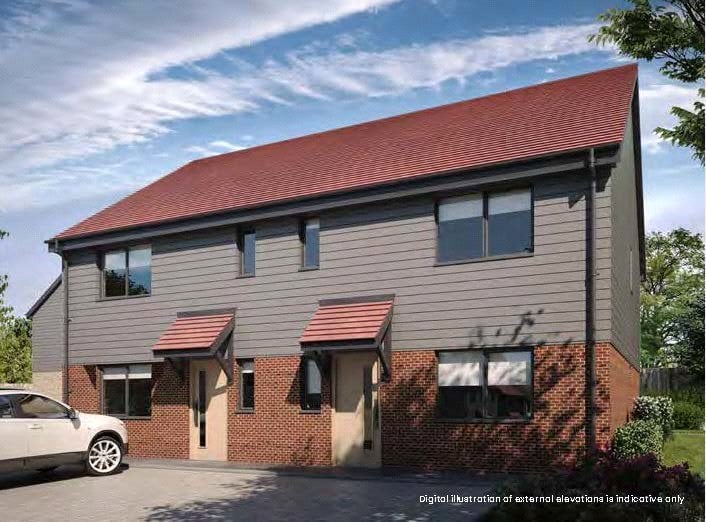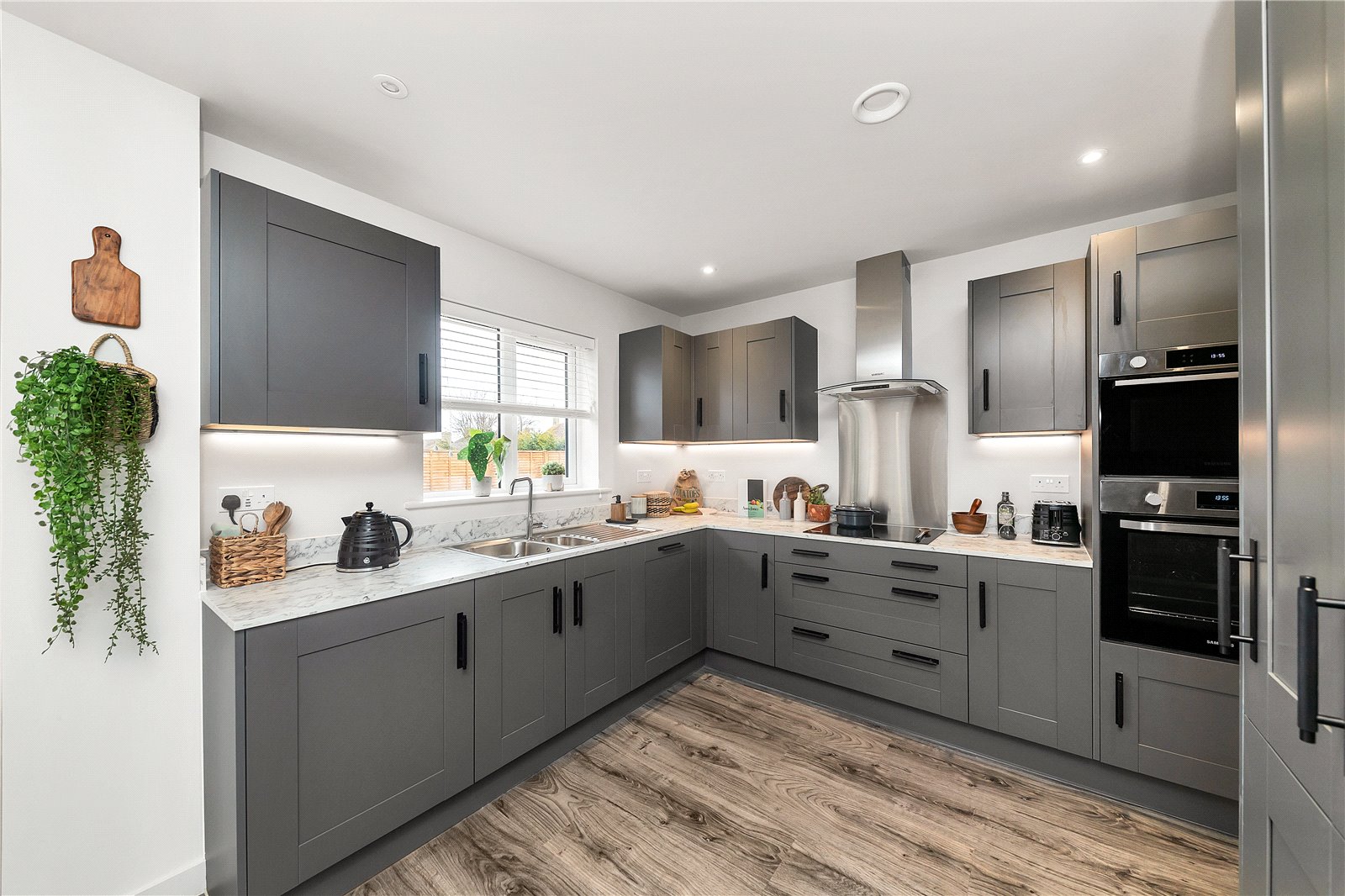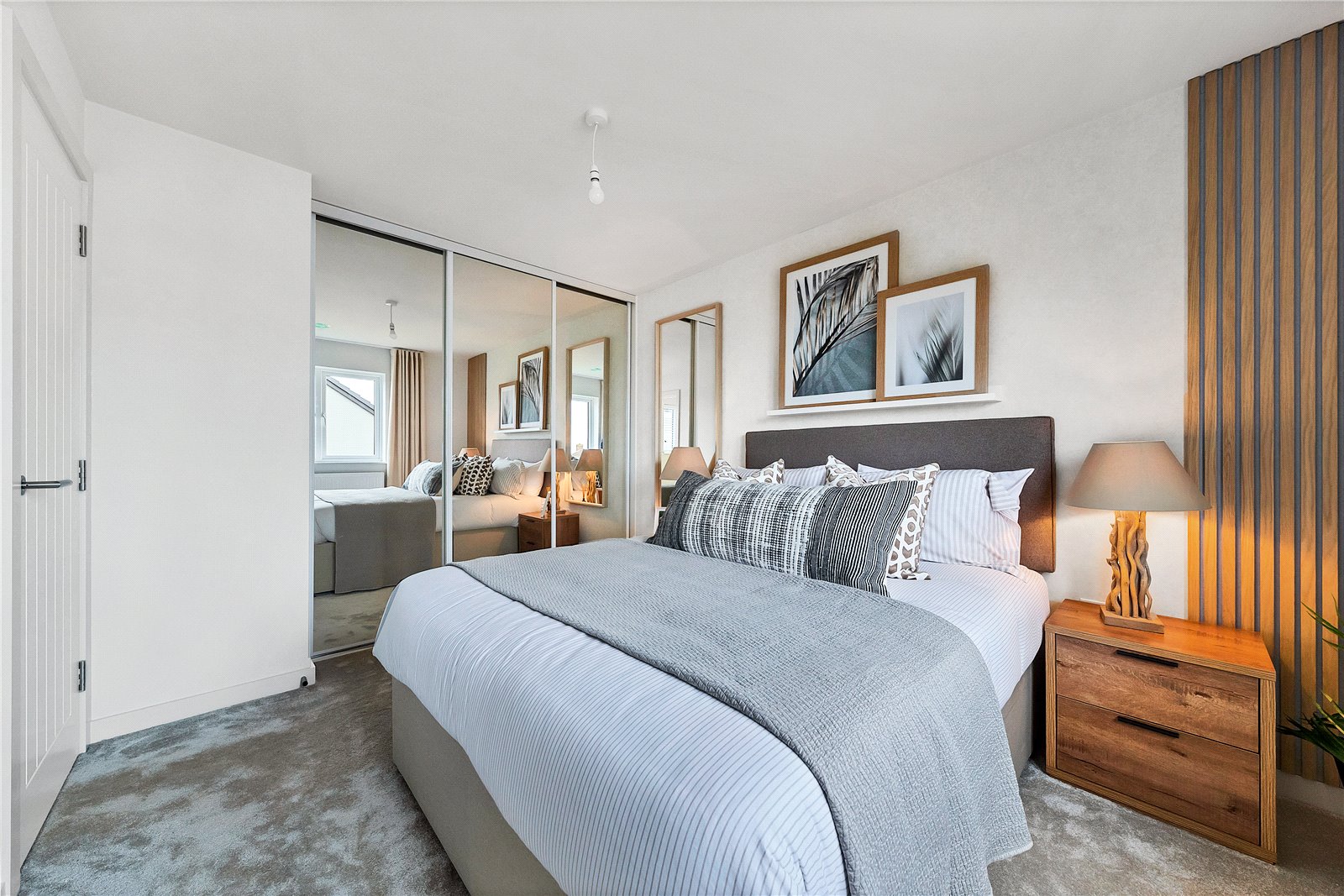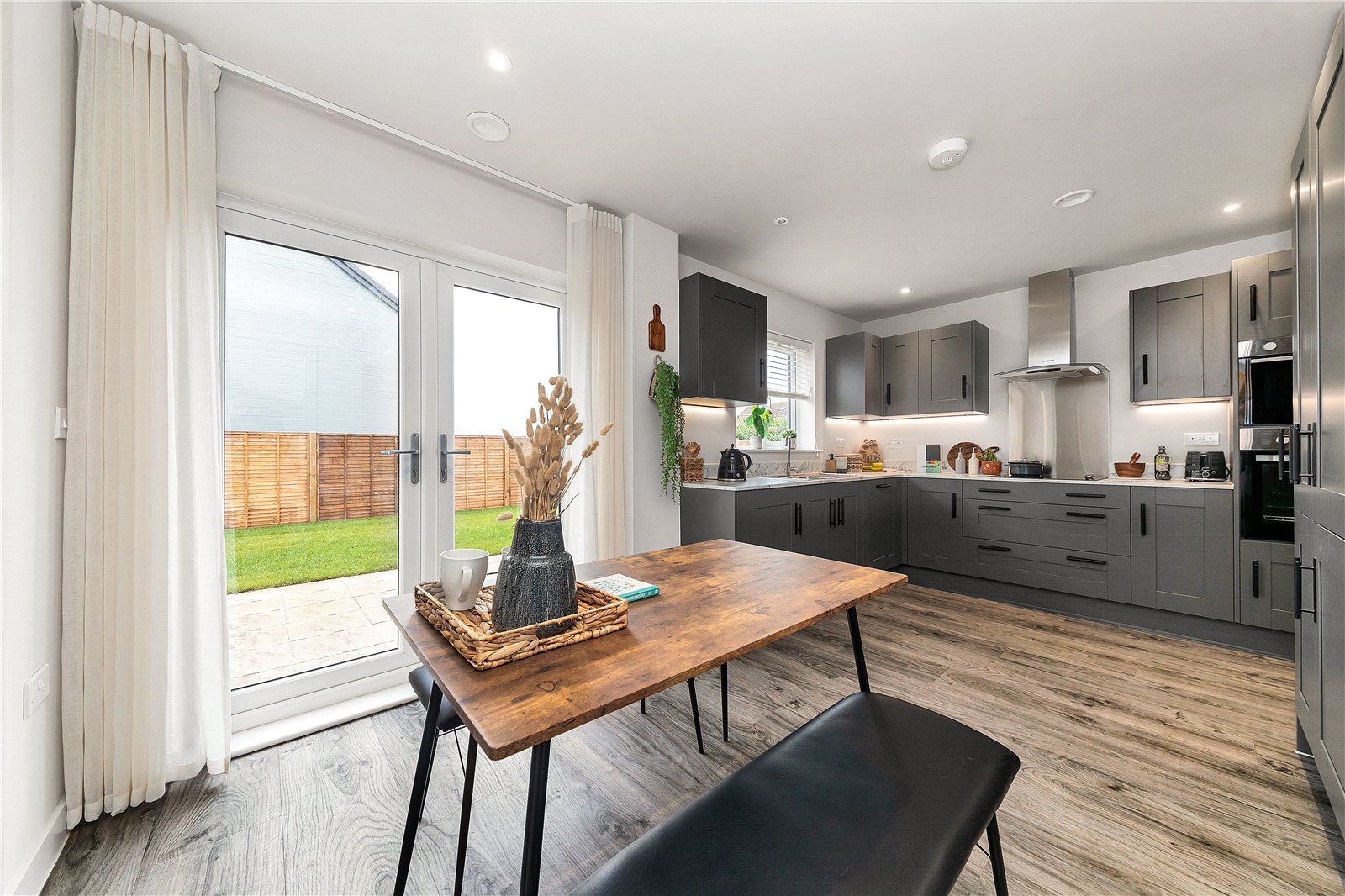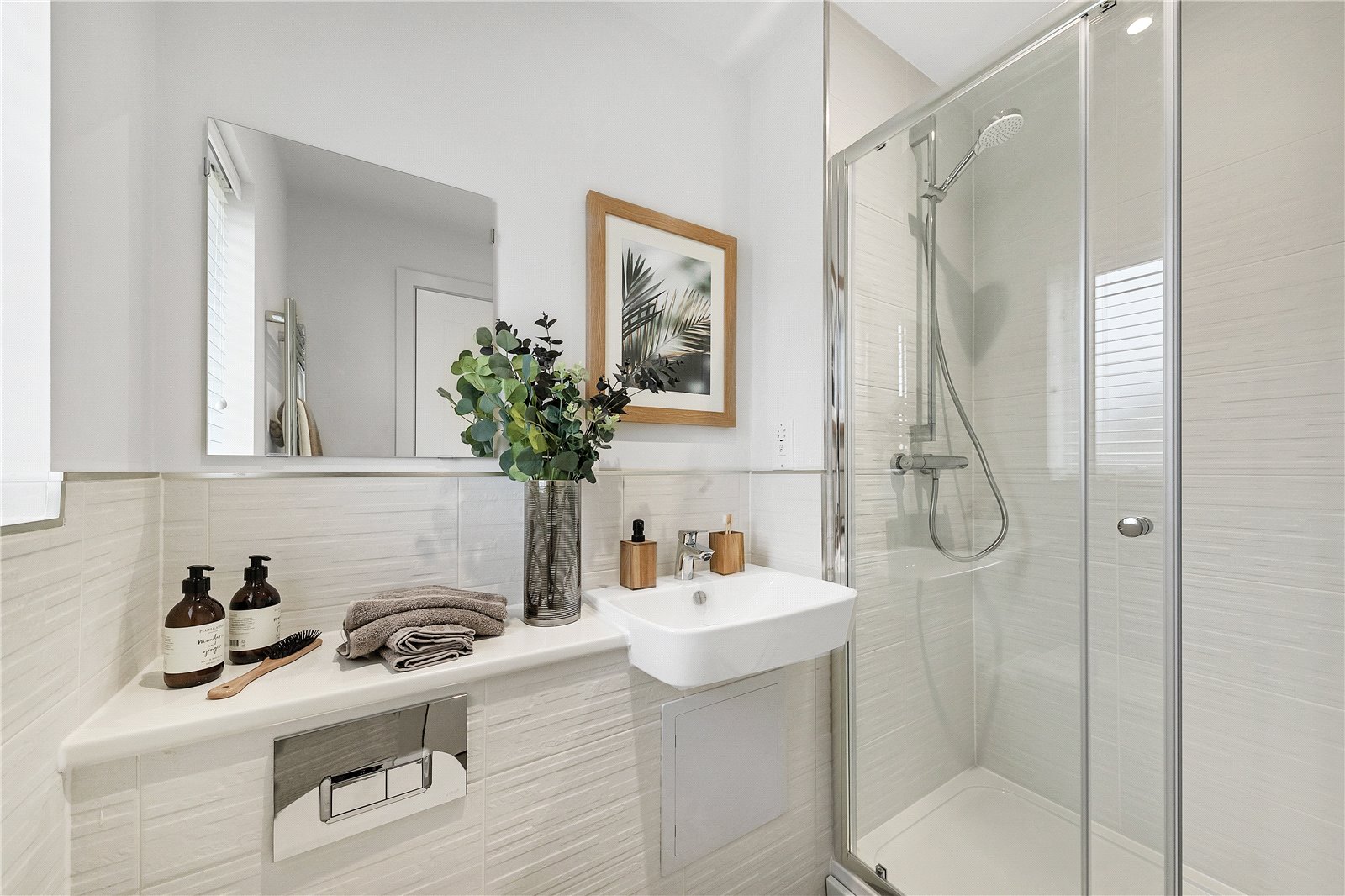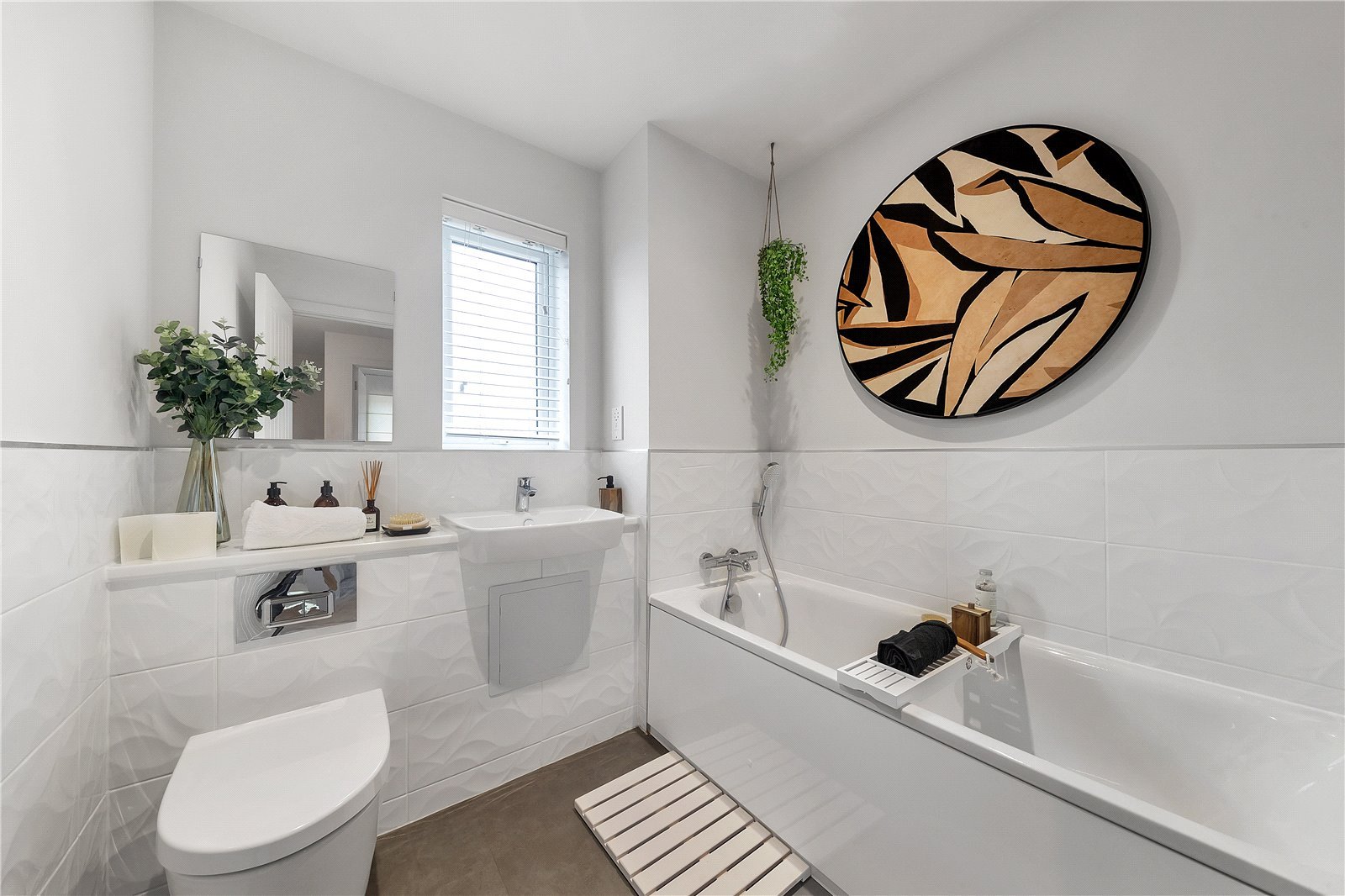 Clarkes Lane, Wilburton Ely, Cambridgeshire, CB6 3RH

Redefining how sustainable homes, lives and communities, build a better future...


Using smart ideas and technology, Etopia creates environmentally friendly homes, that will make you healthier and happier. We believe in making a better standard of living accessible to everybody. That's why we ensure every Etopia home is built with four key aspects at it's heart
Smart home enabled: Our hub works with many of your smart devices, monitoring your home 24/7 to help create a comfortable living environment.

Cleaner living: Our Mechanical Ventilation with Heat Recovery system removes
allergens, pollen and spores which can aggravate asthma and hayfever. Year-round automated ventilation minimises mould and condensation; extracting stale, moisture-laden air and creating a fresh, filtered environment.
Eco conscious: Our materials and technology minimise environmental impact; reducing carbon footprint and lowering energy needs. Our unique panelling system is 50% more airtight than traditionally built homes helping to dramatically reduce heat loss.


Roof-mounted photovoltaic (PV): solar panels produce renewable energy,
converting light into electricity, plus our homes feature an air source heat pump; absorbing warmth from outside air to heat your home
and hot water even when it seems cold outside.


EPC rating: All our homes have an A EPC rating. This means they are extremely energy efficient.
Transport and home working: As work habits change, so should housing. Ideally placed within easy reach of major cities, Juniper Place contributes to a healthier, more-balanced and sustainable lifestyle.
Your dream home should nurture every aspect of your life: Etopia homes at Juniper Place match your desire for quality of life, for individuals and communities. Our developments complement your built and natural environment, offer peaceful home working, social and educational opportunities plus culture, entertainment, exercise and recreation on your doorstep.
Mechanical Ventilation with Heat Recovery (MVHR) - Mechanical Ventilation with Heat Recovery which brings in clean filtered air through a heat exchanger.

Air Source Heat Pump (ASHP) - Samsung Air Source Heat Pump to extract
energy from the environment giving a high efficiency and hot water solution.

Solar panels (PV) - 2.7kWp or above array of solar panels to capture sunlight which is then converted to electricity via an inverter.
STRUCTURAL AIRTIGHTNESS - Minimises heat loss making your
home very energy-efficient.

ACOUSTIC PERFORMANCE - Excellent soundproofing, above Building Regulations standards.

EXTREMELY FIRE RESISTANT - Structure dramatically slows the spread of fire for over an hour

AIR QUALITY - Our MVHRs help remove allergens in the air, to keep your family healthy

EXCEPTIONALLY STRONG - Each panel has a structural loading strength of 825kn or 80 tonnes

BAD WEATHER? NO PROBLEM - Withstands 472kph hurricane strength storms and winds
Site Plan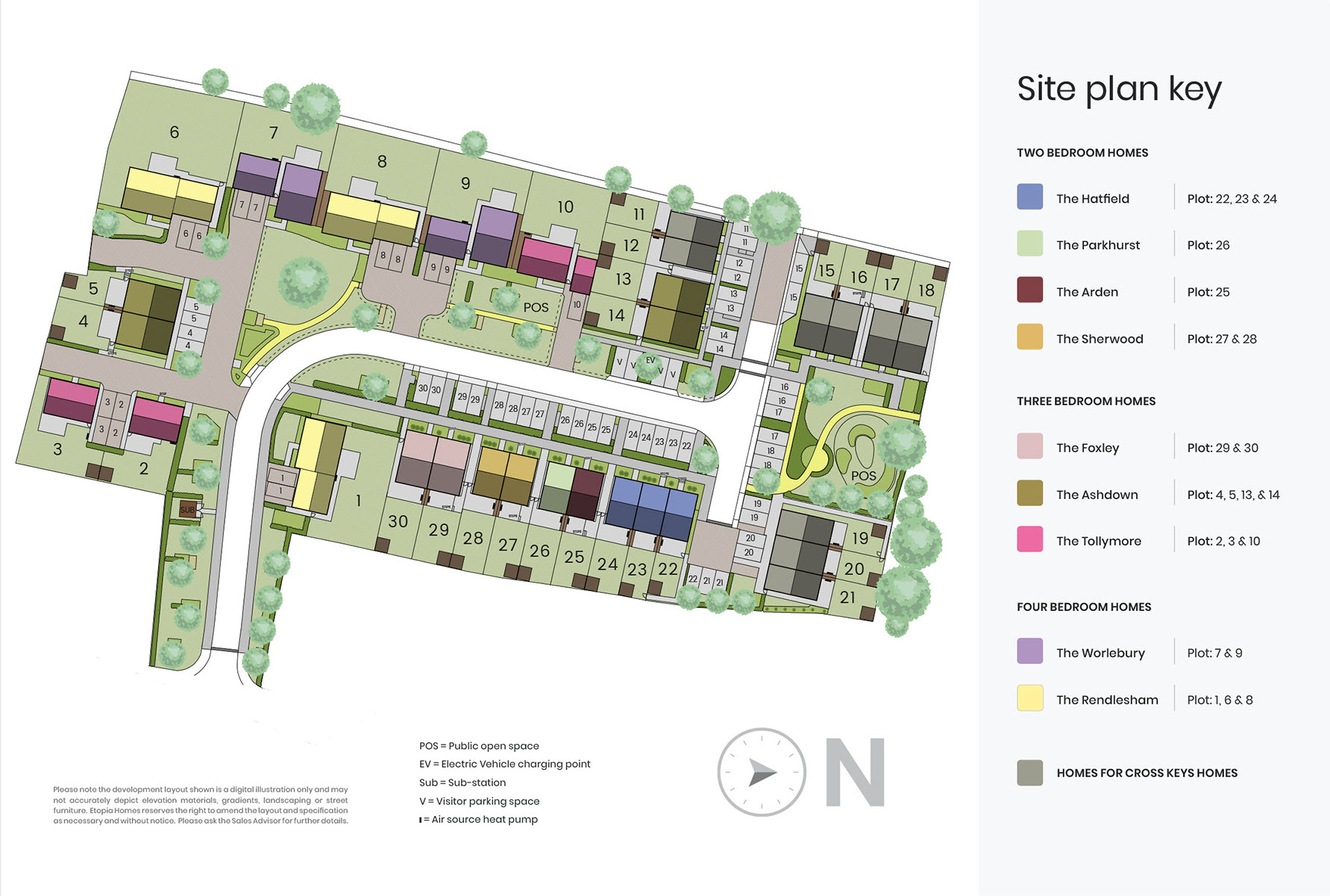 Transport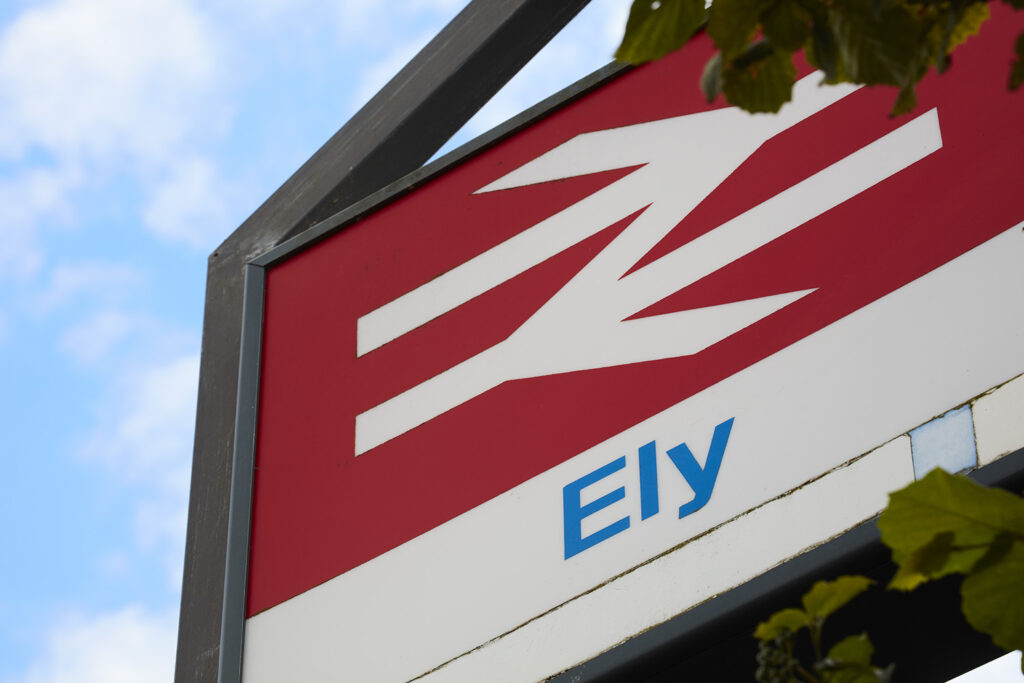 London Kings Cross just under an hour by train. M11 is 13 miles away by car. Cambridge Science Park is 11 miles away. 18 minutes to Ely on the Ely Zipper bus. Waterbeach to Cambridge is 9 minutes by train.
Schools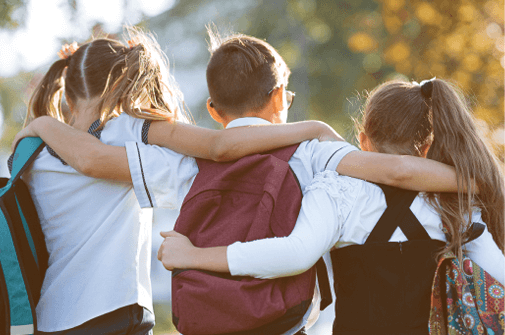 Maximise their potential at Wilburton C of E Primary School which is just a short walk away. Secondary education is a short distance at Cottenham Village College. Just a short distance away is Ely with a vast range of primaries, junior schools and colleges including private schooling at King's School Ely.
Amenities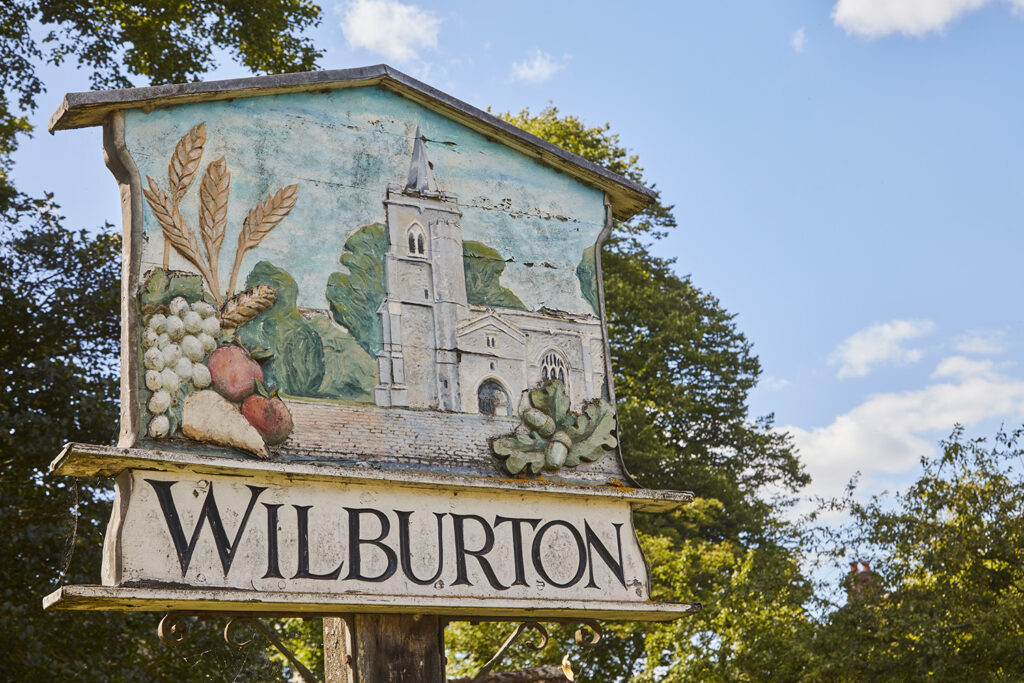 With so many activities on your doorstep, there's never an issue finding new and interesting ways to enjoy your spare time. Walk in Doghouse Grove woodland, visit Ely Cathedral, experience local open-air markets or drink up at Wilburton's annual beer festival.
Get in touch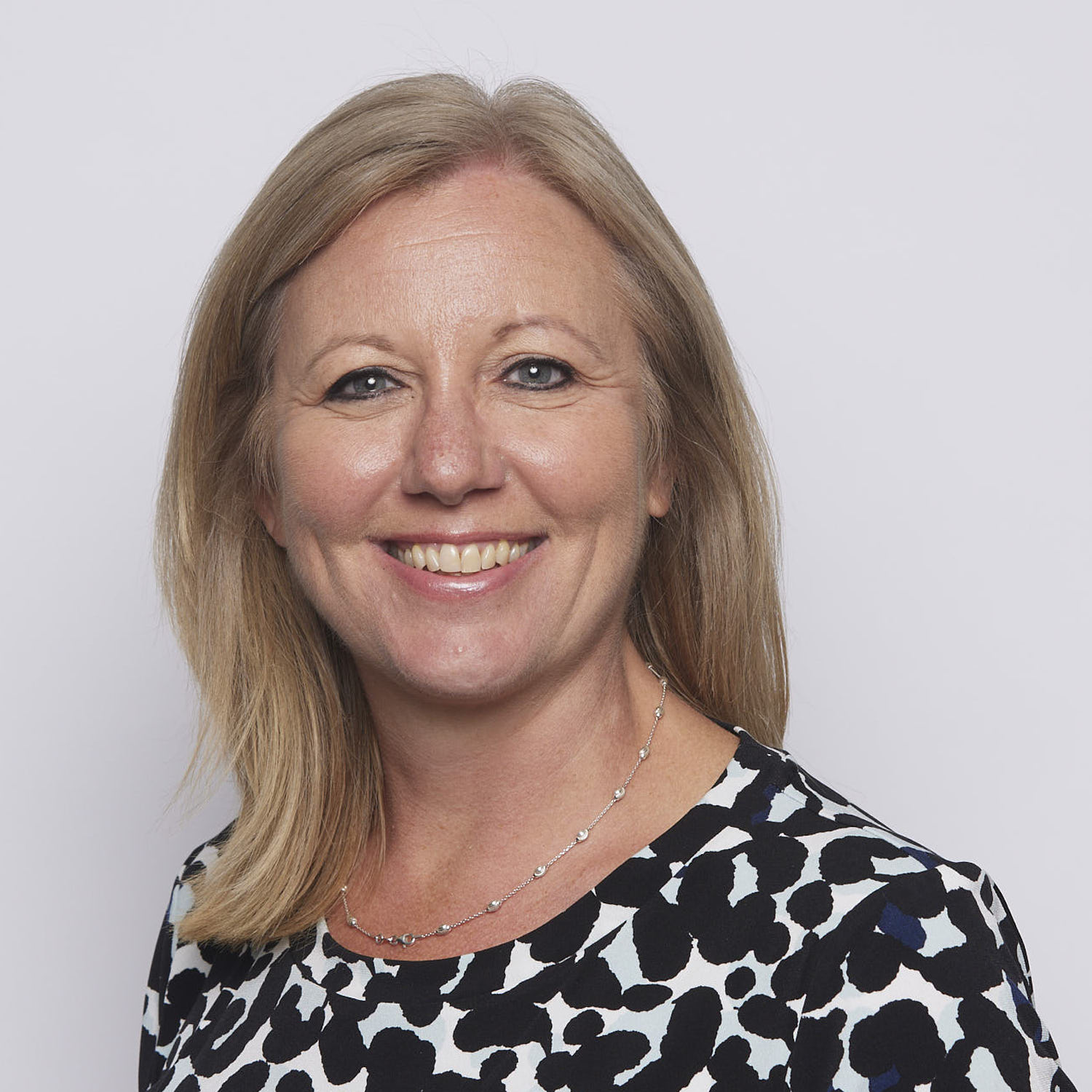 Cambridge, Residential Office
Rebecca Wilson
Partner, New Homes
View Rebecca Wilson's profile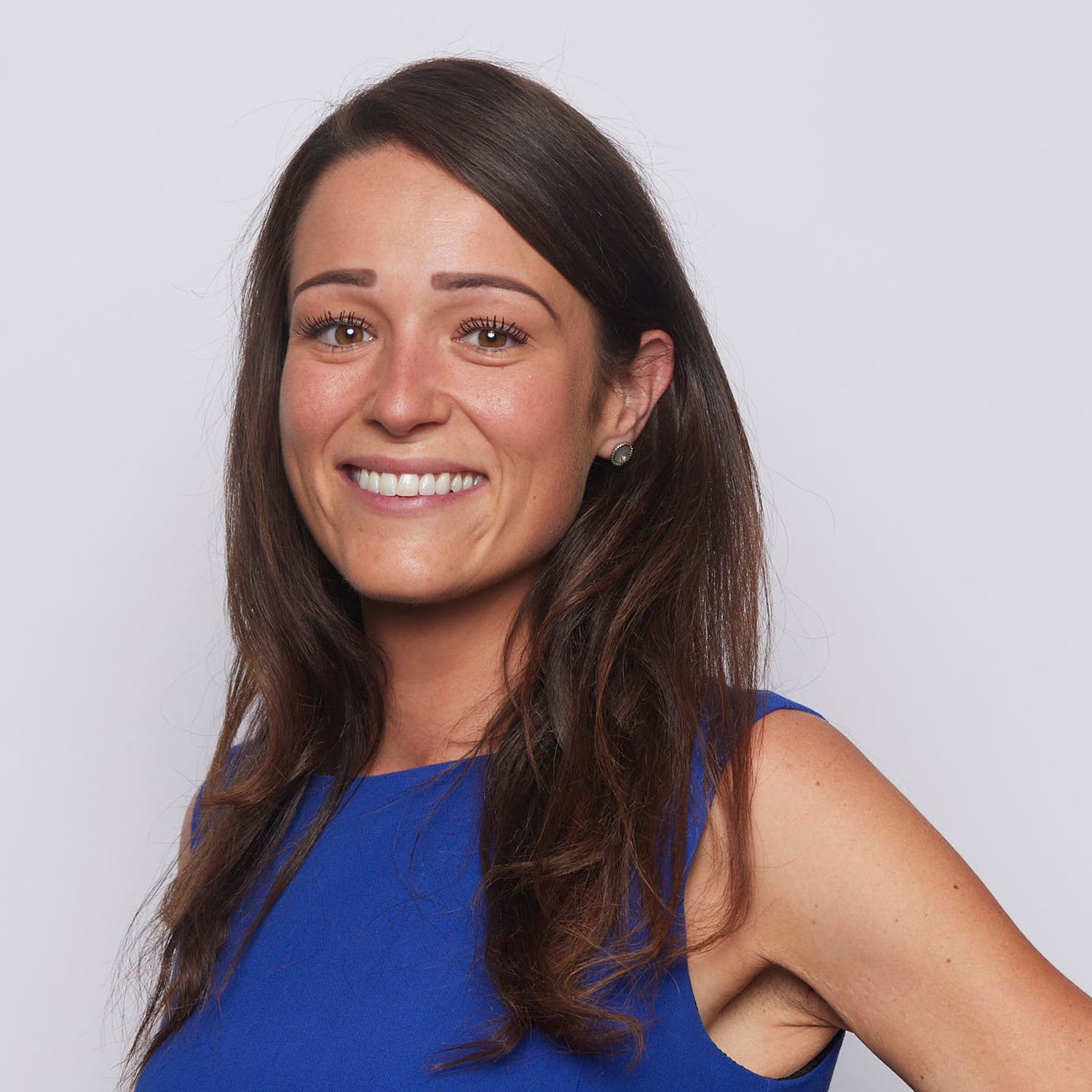 Cambridge, Residential Office
Frances McDermott
Associate, New Homes
View Frances McDermott's profile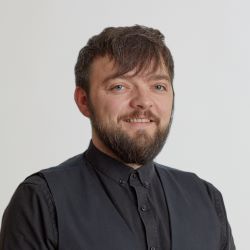 Cambridge, Residential Office
Andy Dunne
Sales Executive, New Homes
View Andy Dunne's profile