Cambridge's best kept secrets: Queen Edith's
Bidwells' weekly tour of Cambridge continues as Niki Stephenson examines what makes Queen Edith's tick.
27 Jun 2019
2 MINUTE READ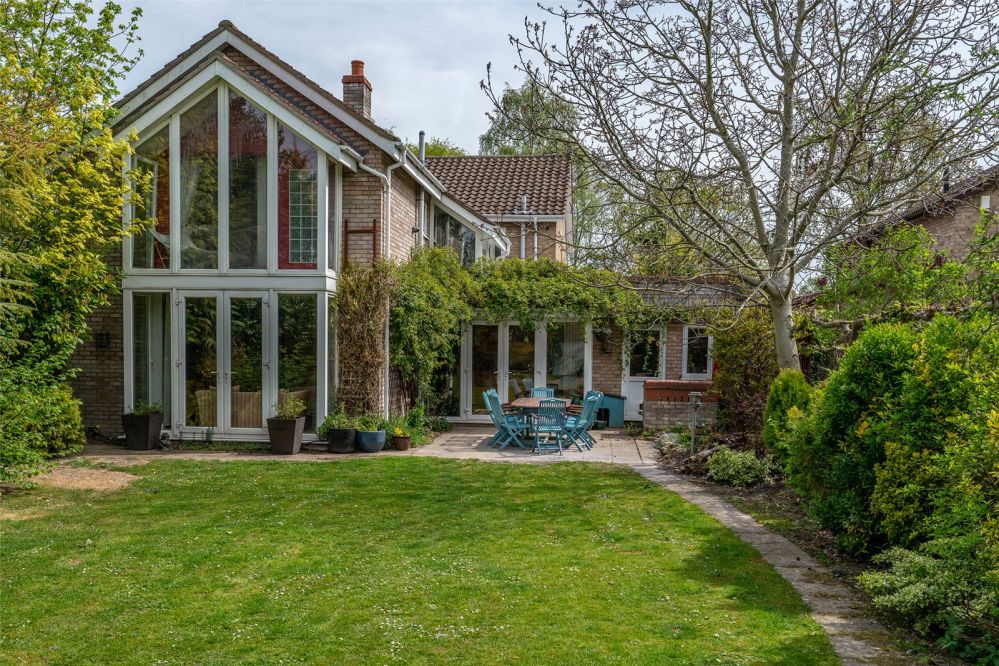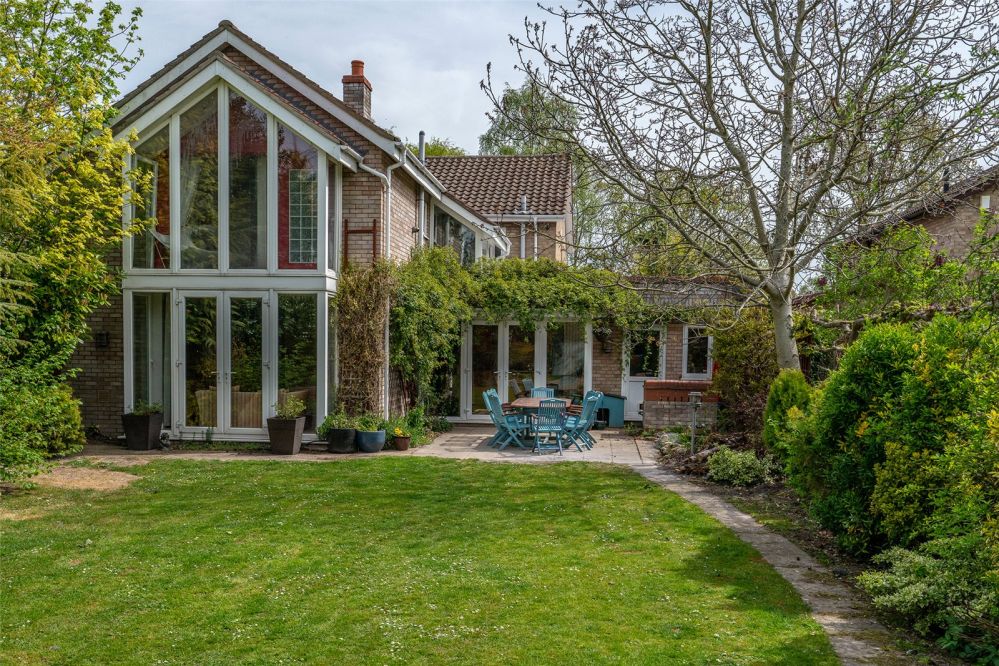 Cambridge has built a global reputation on big ideas and scientific breakthroughs.
Some of the world's best-known 'eureka' moments took place at the University.
Think of apples falling on heads from trees and the secret of DNA drawn up on the back of a fag packet in The Eagle pub.
This history could explain why Cambridge's 123,900 residents have their own reputation as some of the most well educated and ethically minded in the UK.
But a full examination of the day-to-day working life of the Queen Edith's area perhaps explains it even better.
At high-end food business, Cambridge Cookery, nestled between Homerton College and the Perse Upper School on Hills Road, they offer events, classes and the city's best wine list.
They also generate zero food waste, the only Cambridge business to manage it, collecting unused food from local producers, adding it to their own, before cooking dinner for 30 people at Jimmy's homeless shelter every Friday.
Owner Tine Roche "We're totally embedded in this community and behave in the way the local pub used to. We're an antidote to the big chains and this is what the Queen Edith community wants."
The local hospital, Addenbrooke's, sees Cancer Research UK striving each day to discover a cure for cancer.
Arthur Rank Hospice moved to its purpose-built home next to Babraham Park and Ride in November 2016.
Guests and patients alike have access to outdoor spaces and gardens. Those being cared for on the Inpatient Unit can even have their beds rolled out onto the courtyard style patios on sunny days.
Luke Conner, Facilities Manager, said: "We're very lucky to be located here. You can hear the birds singing and appreciate the beauty of our gardens. As well as cooking fresh food for our patients our Bistro is open to visitors all week (9am-4pm)."
Queen Edith's is home to professors, doctors and workers at the new Biomedical Campus neighbouring Addenbrooke's.
Local for 15 years, Tine now lives at Homerton Gardens next to Homerton College.
"Our residents are highly educated," she said. "But people love it because its green, leafy and on the most beautiful side of the city."
Cherry Hinton Hall Park and Nightingale Park are each within the Queen Edith's boundary but its Wandlebury Park in the Gog Magog Hills that draws the locals out at weekends.
Ben Hayek plays tennis for free at Nightingale Park but takes his family to Wandlebury before cycling on to nearby Shelford.
"The country park is great for the family and makes it so easy to feel like you're out in the countryside without having to cycle too far."
Cherry Hinton Road marks out the northern boundary of Queen Edith's with locals flocking to its Italian cafe Balzono's, Cambridge Wine Merchants and Irish club, The Rathmore.
Arthur Rank's annual fete is being held at the Hospice on Saturday 29th June (1pm to 4pm) and is fast becoming a central part of Queen Edith life.
It fits right in.
---
Good for:
Global discoveries

Country Parks

Wine