Will an extension add value to my home?
If you're thinking of extending your property, it's wise to consider whether you will enhance its value, break even, or even lose money if you were to sell.
30 Nov 2021
2 MINUTE READ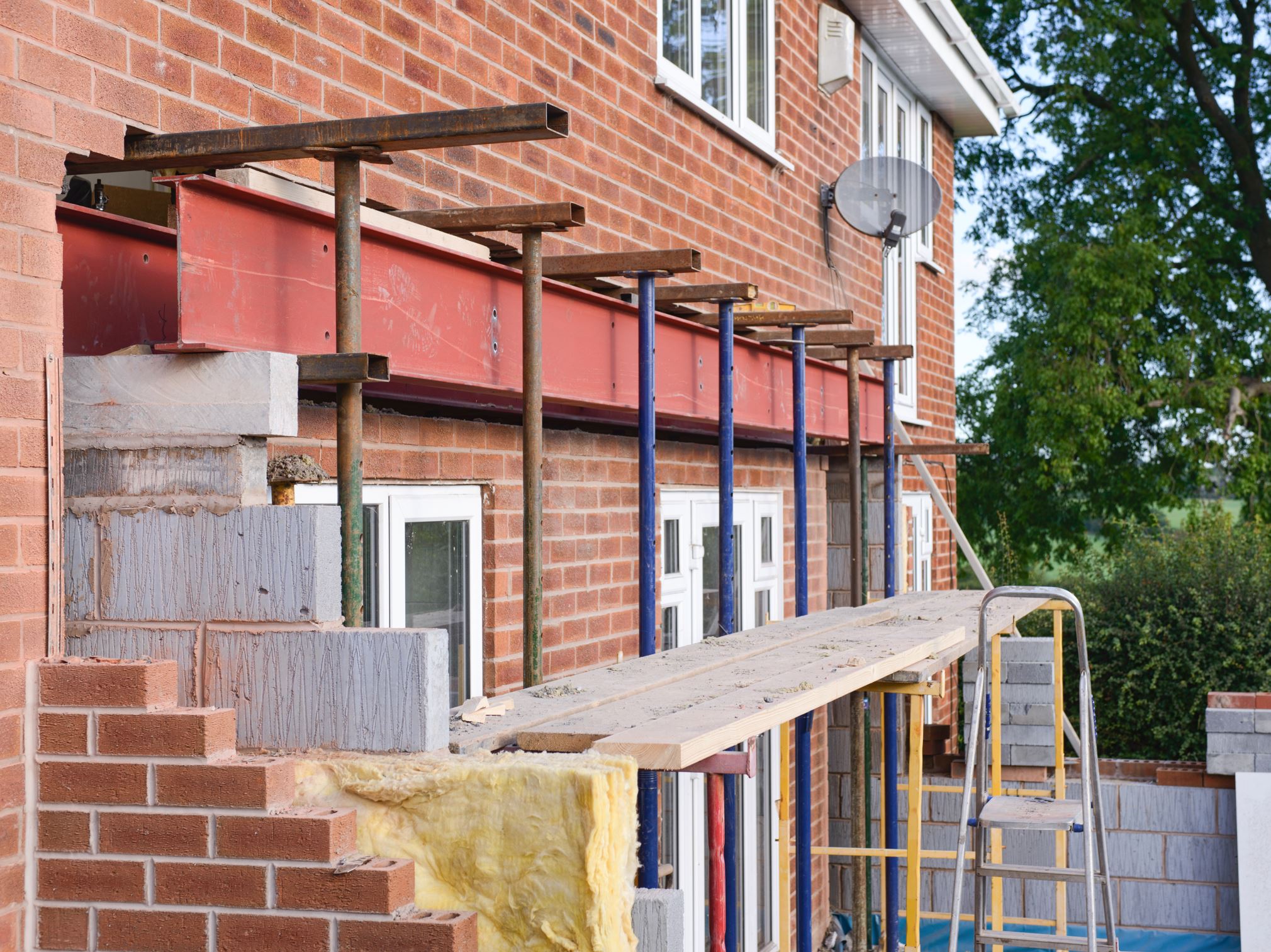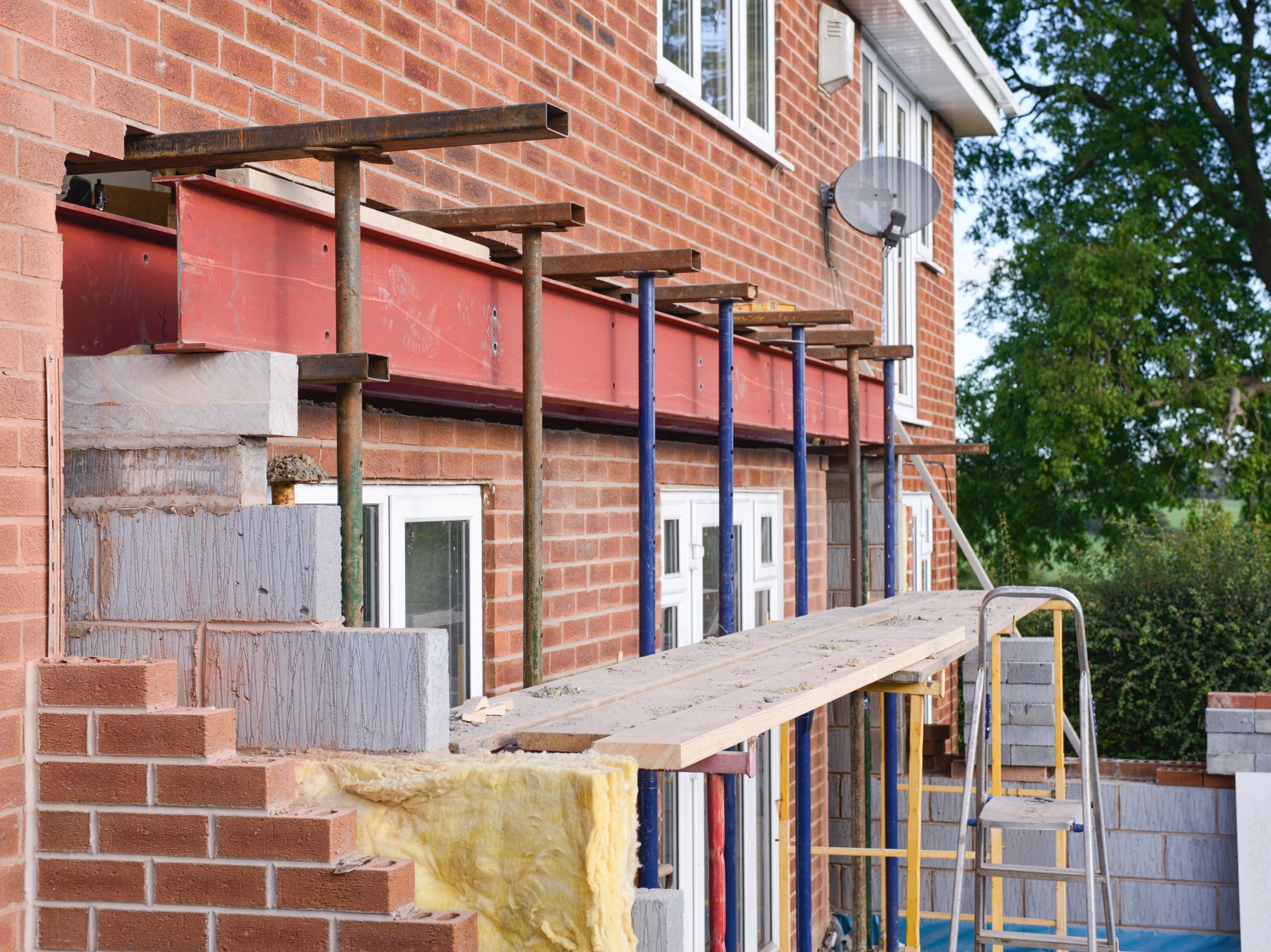 While historically an extended home would almost certainly add substantial value, today's build costs are stifling profitability. In many cases, properties are being bought with planning permission to extend, but the new owners are putting off making improvements because the build cost is so high.
So why have costs for improvement works increased by so much?
Undoubtedly, the Covid-19 pandemic has had an impact on supply of materials. But there's also a shortage of skilled talent - partly because Brexit has deterred tradesmen from coming to the UK to work, and partly because lockdown saw a surge in people making home improvements, which put a strain on the trade's workforce.
For some, the opportunity to extend is the right thing to do.
Housebuilders are struggling to keep up with the demand for homes, so for newbuilds we've got more thirsty buyers on our books than stock. For those that are unable to find a house they like, homeowners are more likely to stay put and extend.
We see many bungalows that have planning permission to build upwards, and the value increase of ending up with a house can often outweigh the huge build cost.
There may also be opportunities to extend under Permitted Development Rights, which means you can make improvements of a certain size without the need for planning permission. This type of work would not necessitate digging foundations, so the cost would be lower.
Giving a dated property a "facelift" is often just as likely to enhance value. Installing a pressurised hot water cistern, double glazing, and redecorating the kitchen and bathroom can bring your home into the 21st century and uplift the sale price.
So what should you think about if you are considering extending your property?
If you're extending to sell, it's important to tally up all of your potential costs when calculating the value of your extension. For example, don't forget you'll need to pay stamp duty when you move – how does that affect your overall profit from the work done?
Think about the location you're in; it's not always better to be the best house on the road! Most roads will have a price ceiling, regardless of how much you extend your property - so get advice on the potential of your home's capital appreciation.
Ensure the proportions of your house and garden are appropriate for an extension. If you have a small garden, you probably won't want to extend and make it even smaller. If you were looking to sell, our recent research has shown the vast majority of homeowners looking to move over the next 12 months desire more private outside space. (see Bidwells Homes After Lockdown, Feb 2021)
Also, consider timescales and your reasons for extending. If you're extending to sell, and it's not profitable to do so in the next 12 months, it's possible you could move house in that time.

---
USEFUL LINKS:
Upgrade your home: the complete guide to green and eco-friendly renovations for homeowners
Get in touch with our team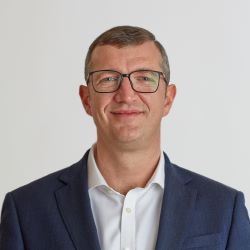 Cambridge, Residential Office
Andrew Tucker
Partner, Joint Head of Residential Sales
View Andrew Tucker's profile