Winner of the Bidwells Cambridge School Art Competition is announced
We're pleased to announce the winner of our Cambridge community school art competition, 'Cambridge is...'
05 Oct 2020
2 MINUTE READ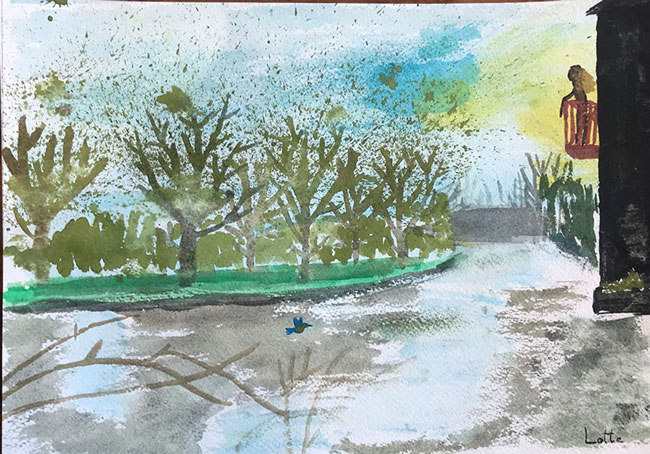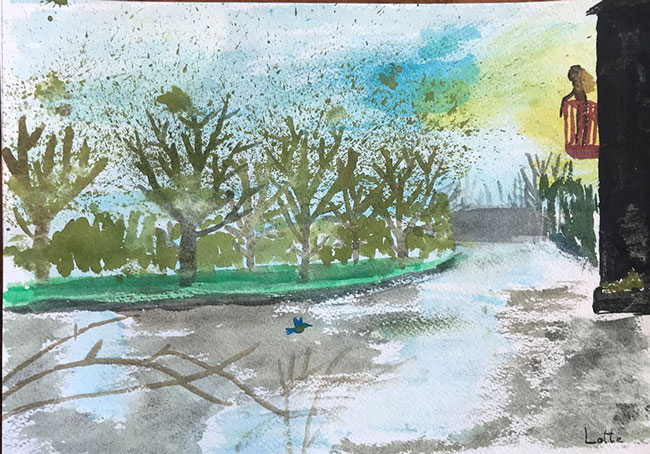 Having received an astounding 360+ entries from primary schools across Cambridgeshire, Bidwells' residential agency team and guest judge Martin Bond, photographer of 'A Cambridge Diary', carefully viewed every entry to make their decision. We're delighted to announce that the winning entry was painted by 10 year old Lotte from Chesterton Primary School.
Martin Bond said of the winning entry:
"I finally settled on this wonderful watercolour by Lotte from Chesterton Primary School. The rendering of light on the River Cam and the meditative figure looking across to Laundress Green from Darwin College gave the scene a wistful feel, but then you see the little kingfisher - marvellous!"
As the winning artist, Lottie will receive £50 art vouchers from local store Tindalls Art and Graphics in Cambridge, and her school will receive a £450 prize. Runners-up are also receiving smaller cash prizes for their schools.
Lotte was delighted at winning and Chesterton Primary School commented
"Lotte's artwork is fantastic… we are very proud of her."
Lotte's painting is currently being displayed at 54 High Street, Trumpington, on our new residential office's 4x2 metre LED screen, visible from the main road. It will also be framed on the wall inside our new office space.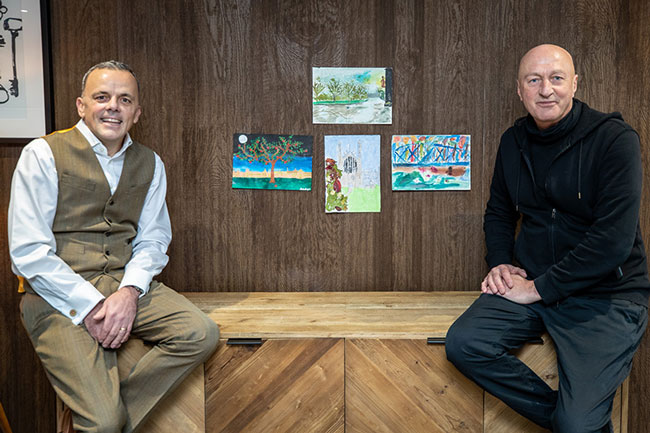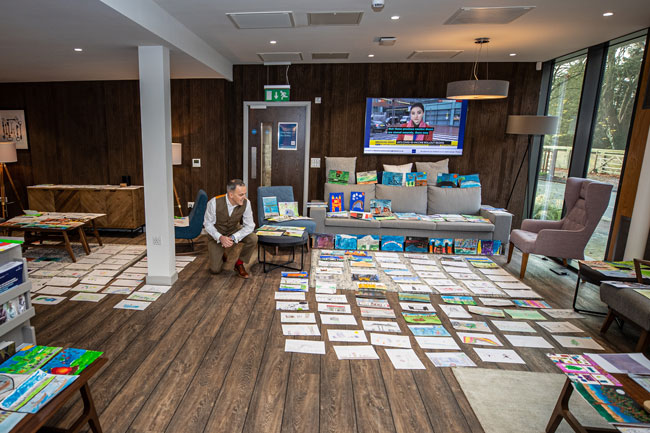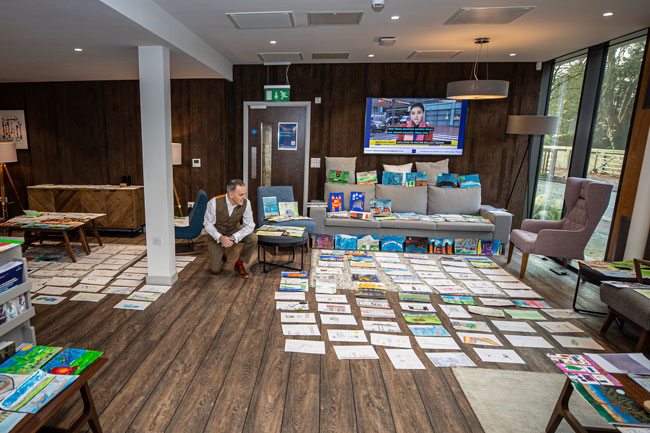 Get in touch with our team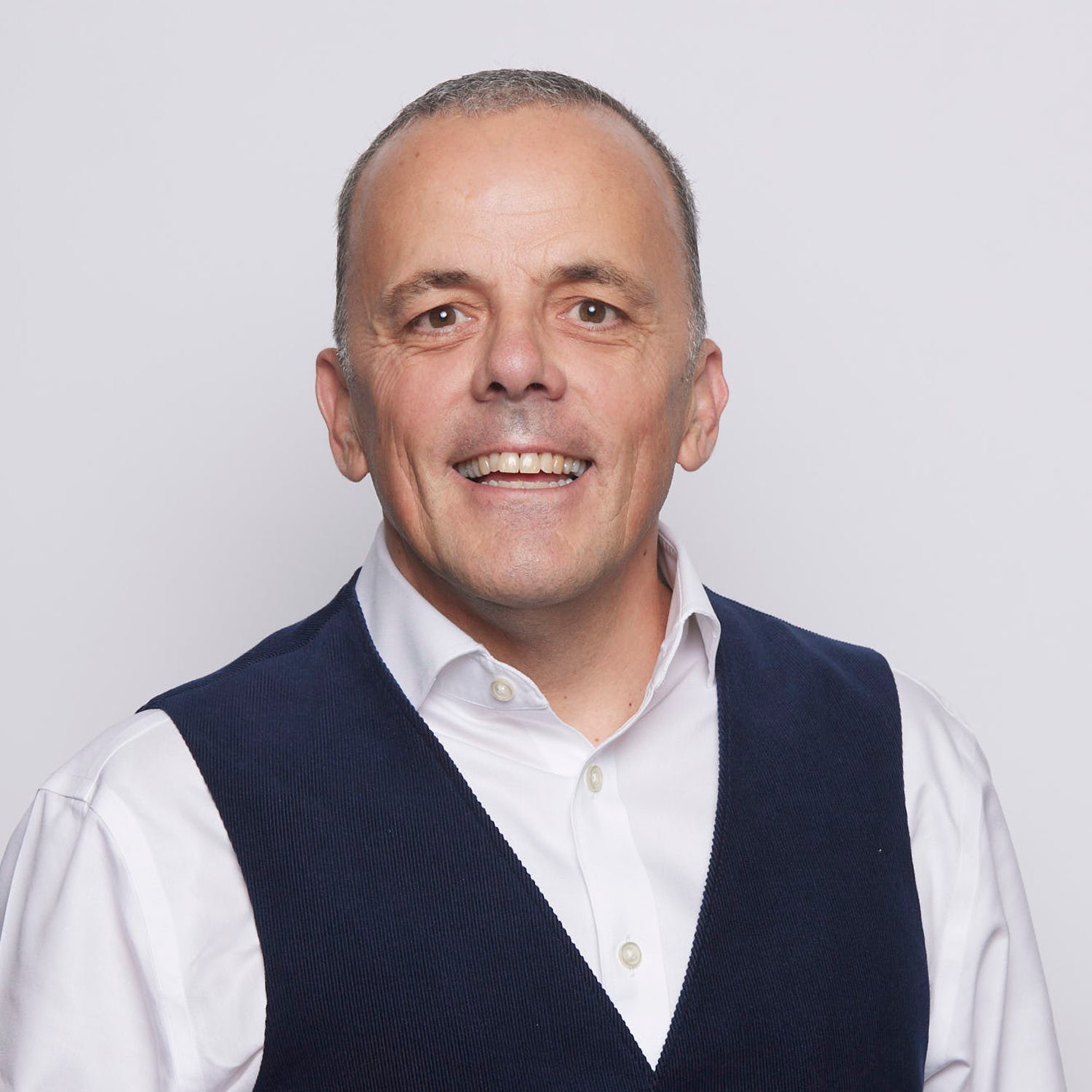 Cambridge, Residential Office
David Bentley
Partner, Head of Residential
View David Bentley's profile