Sold
3 The Holding, Blackcraig, Ballintuim, PH10 7PX
Absolute Ownership (Freehold)
Offers Over

£385,000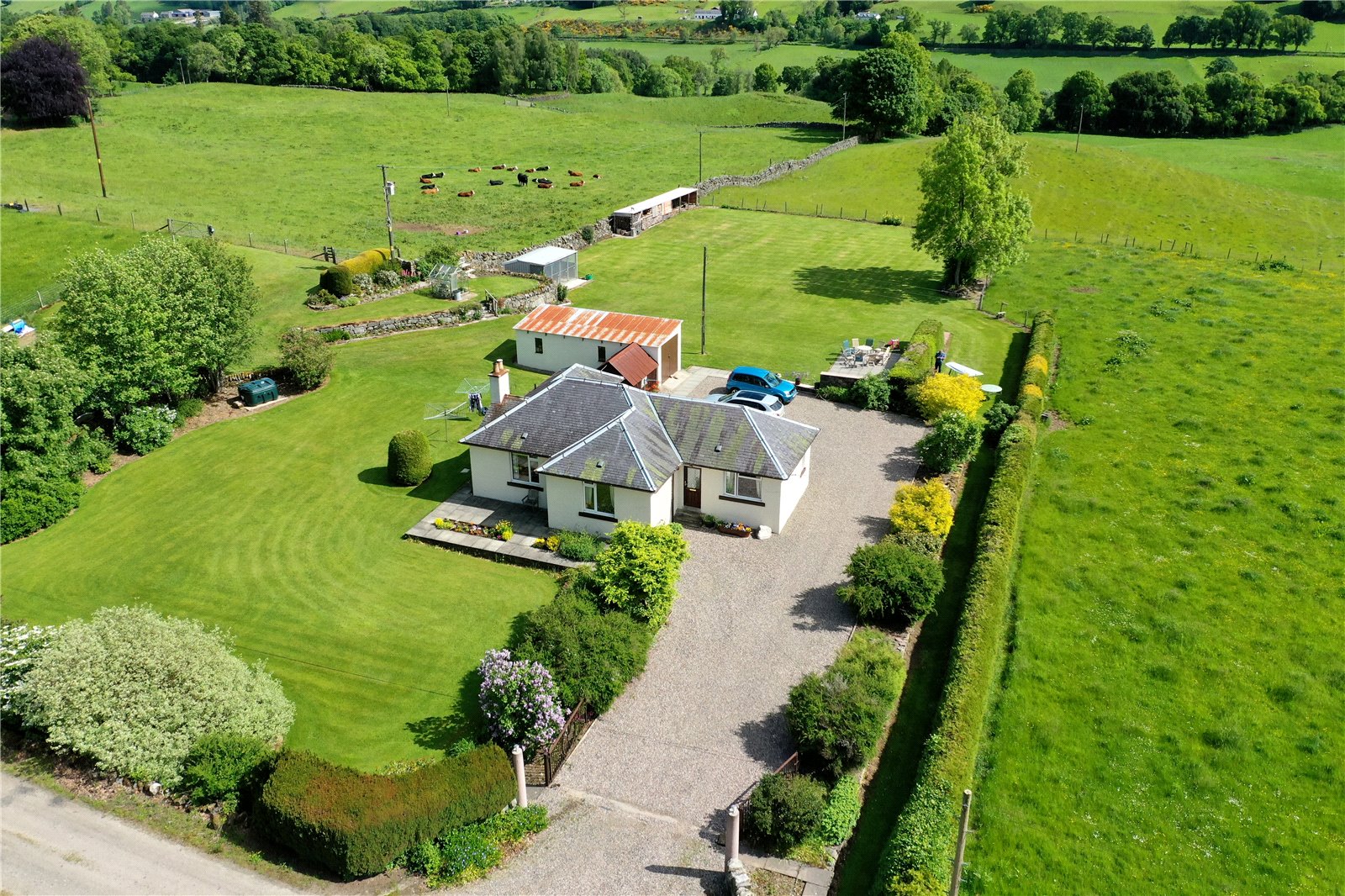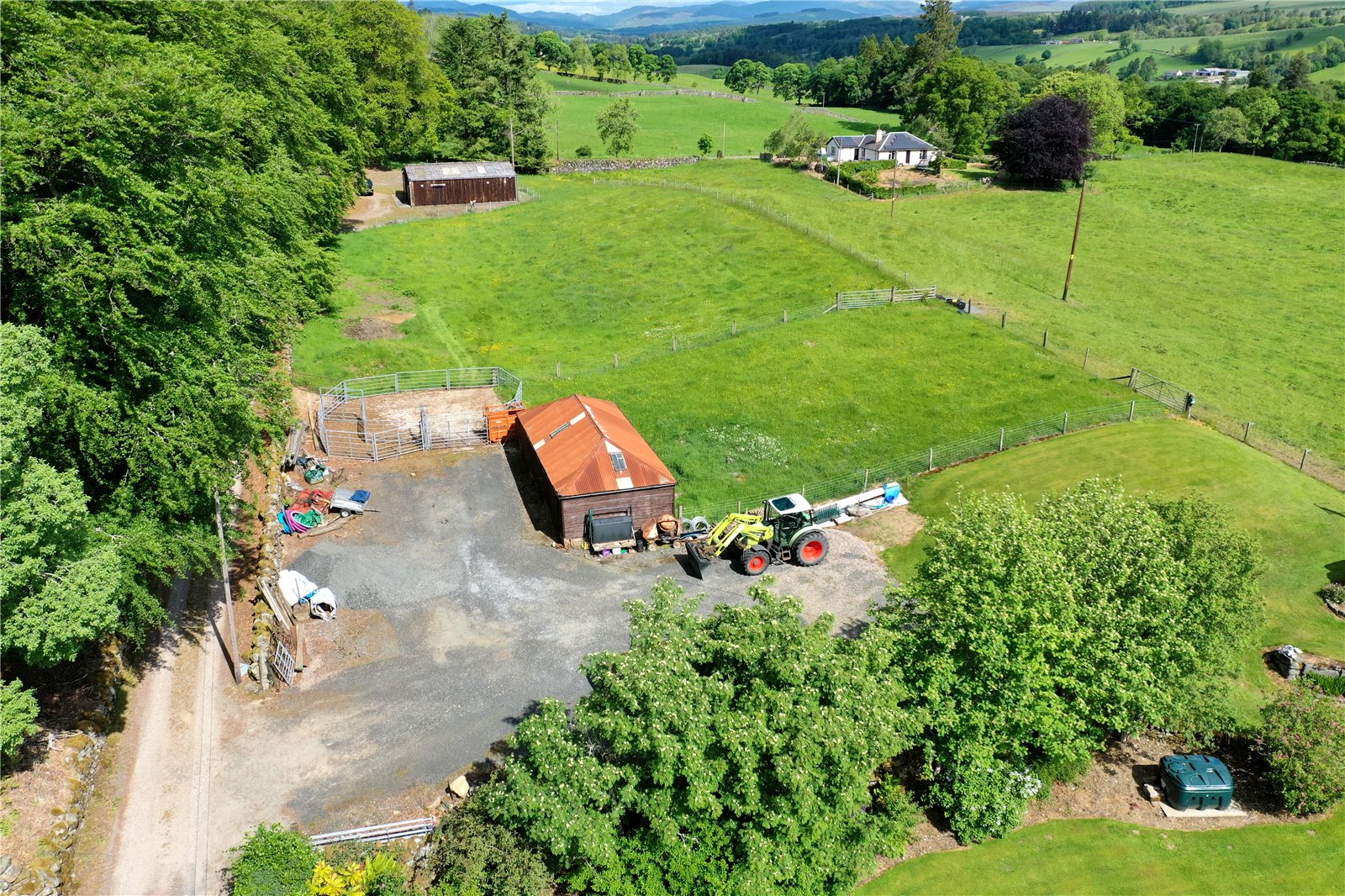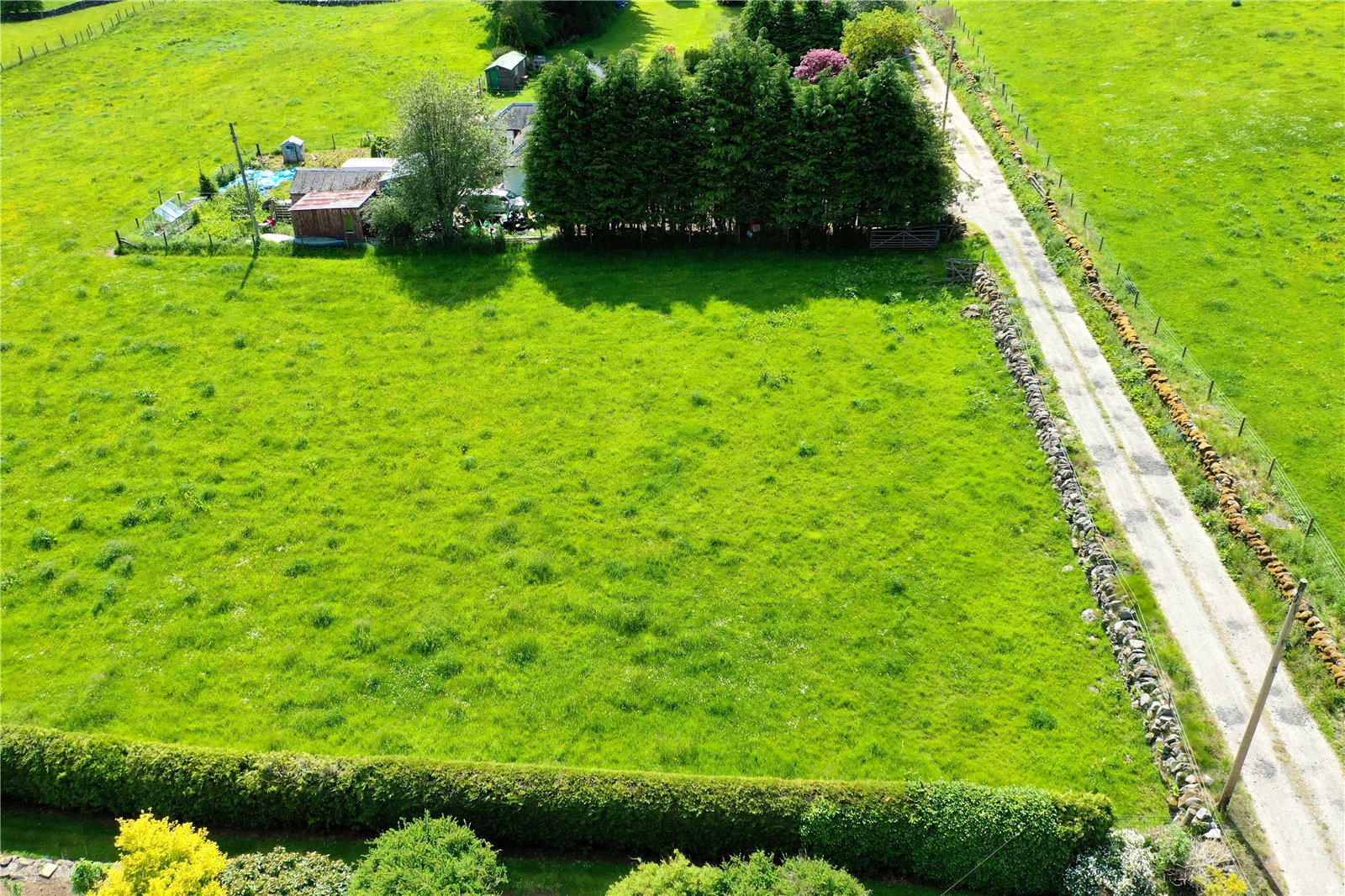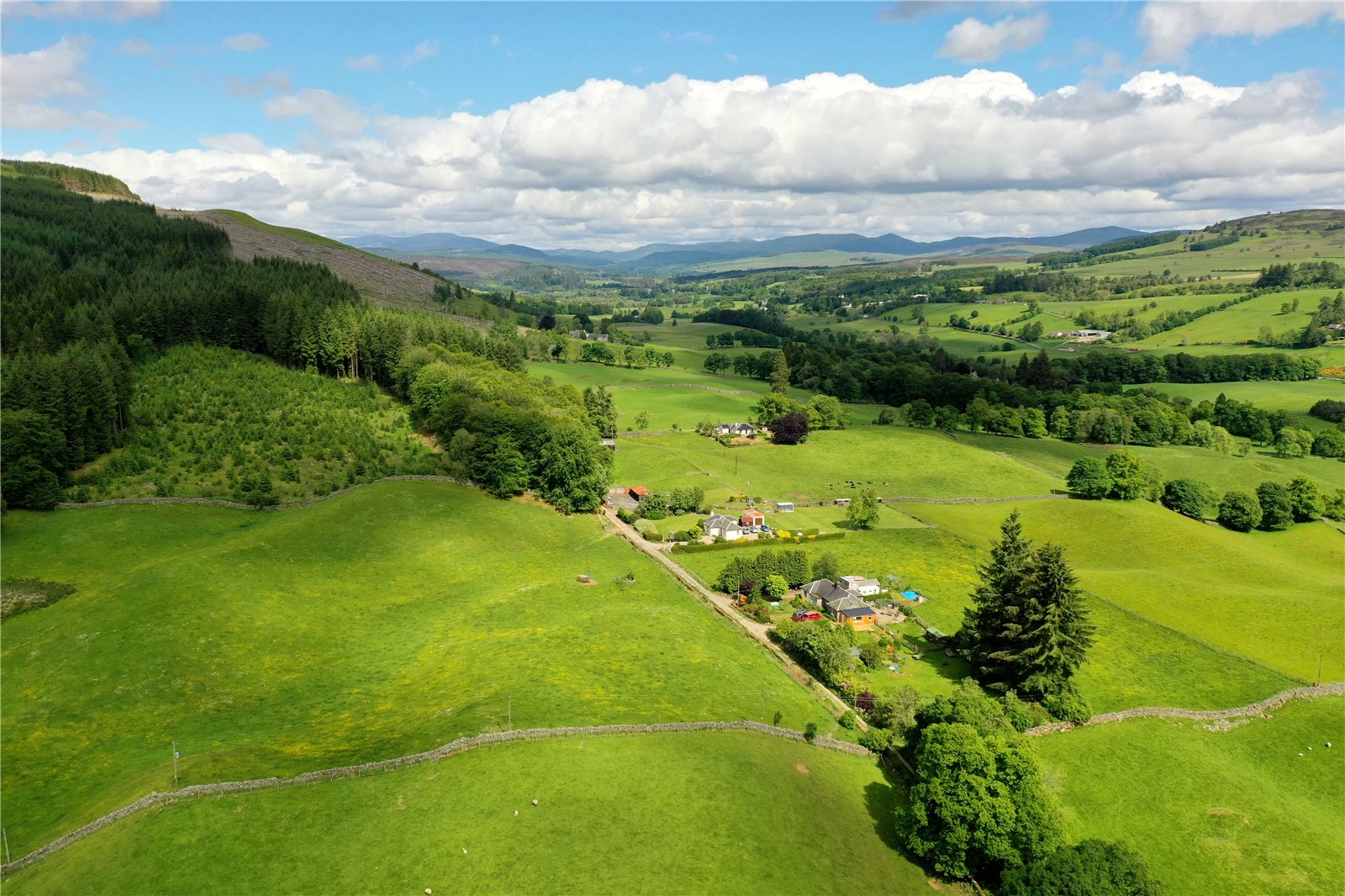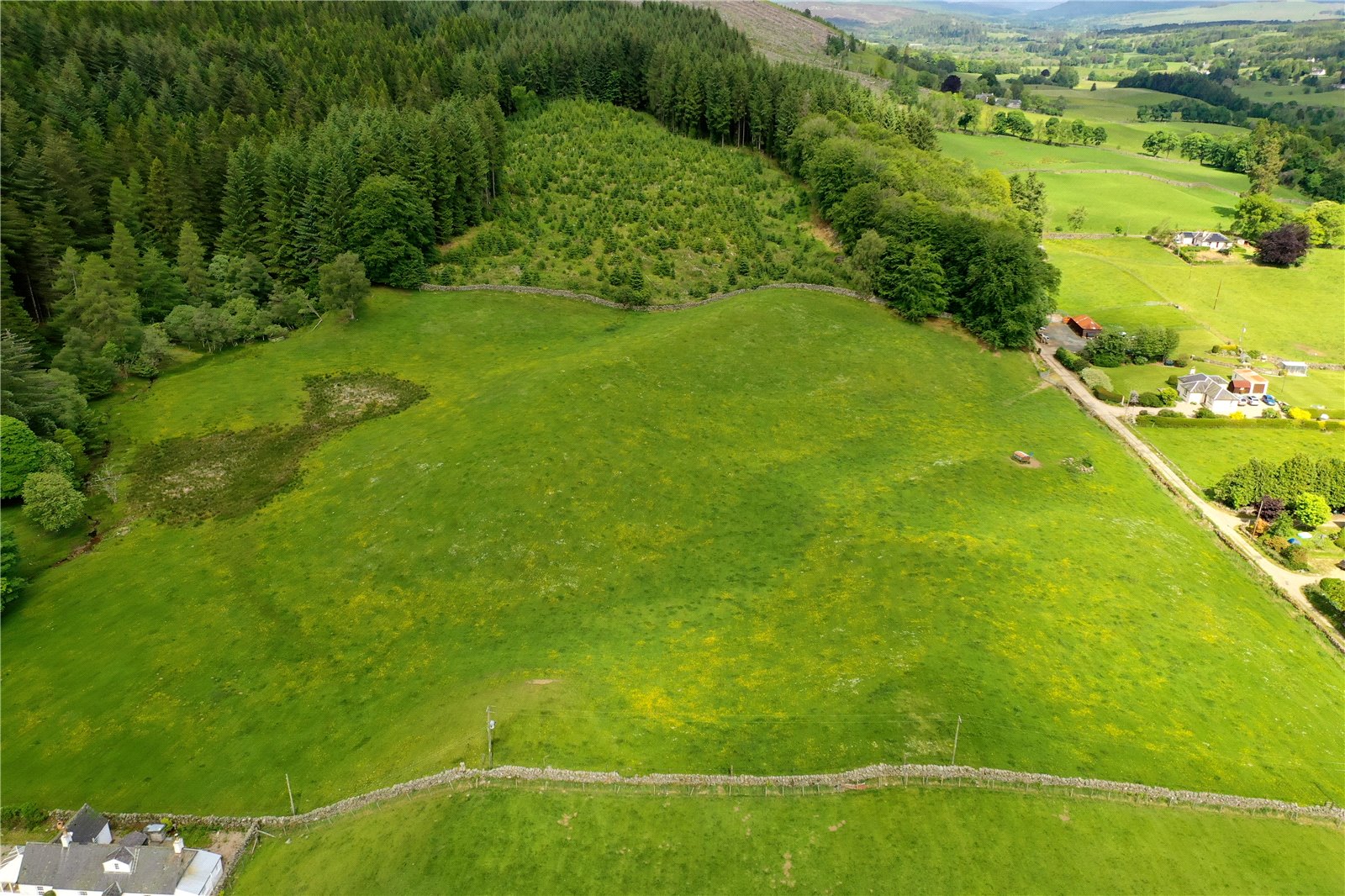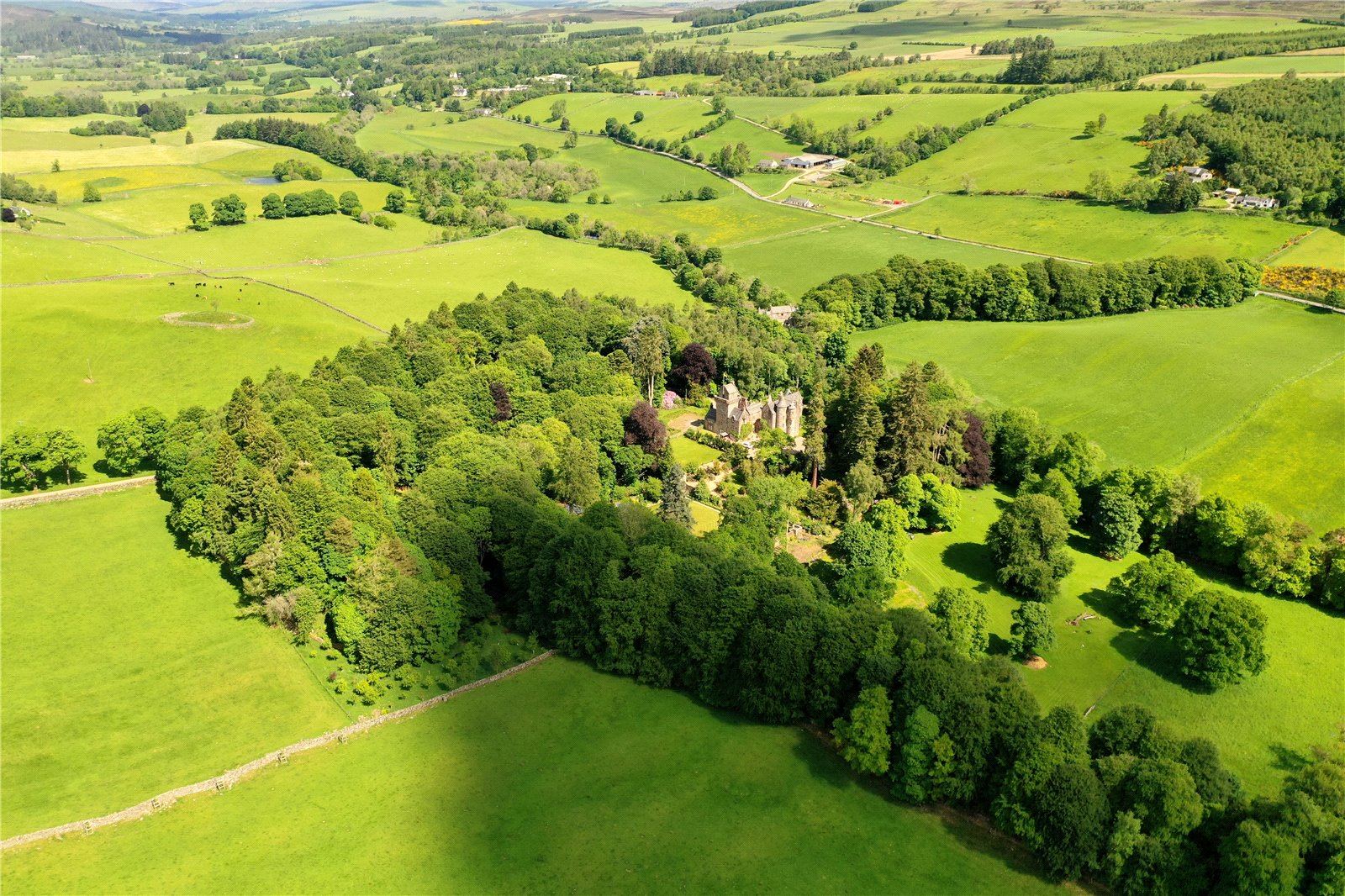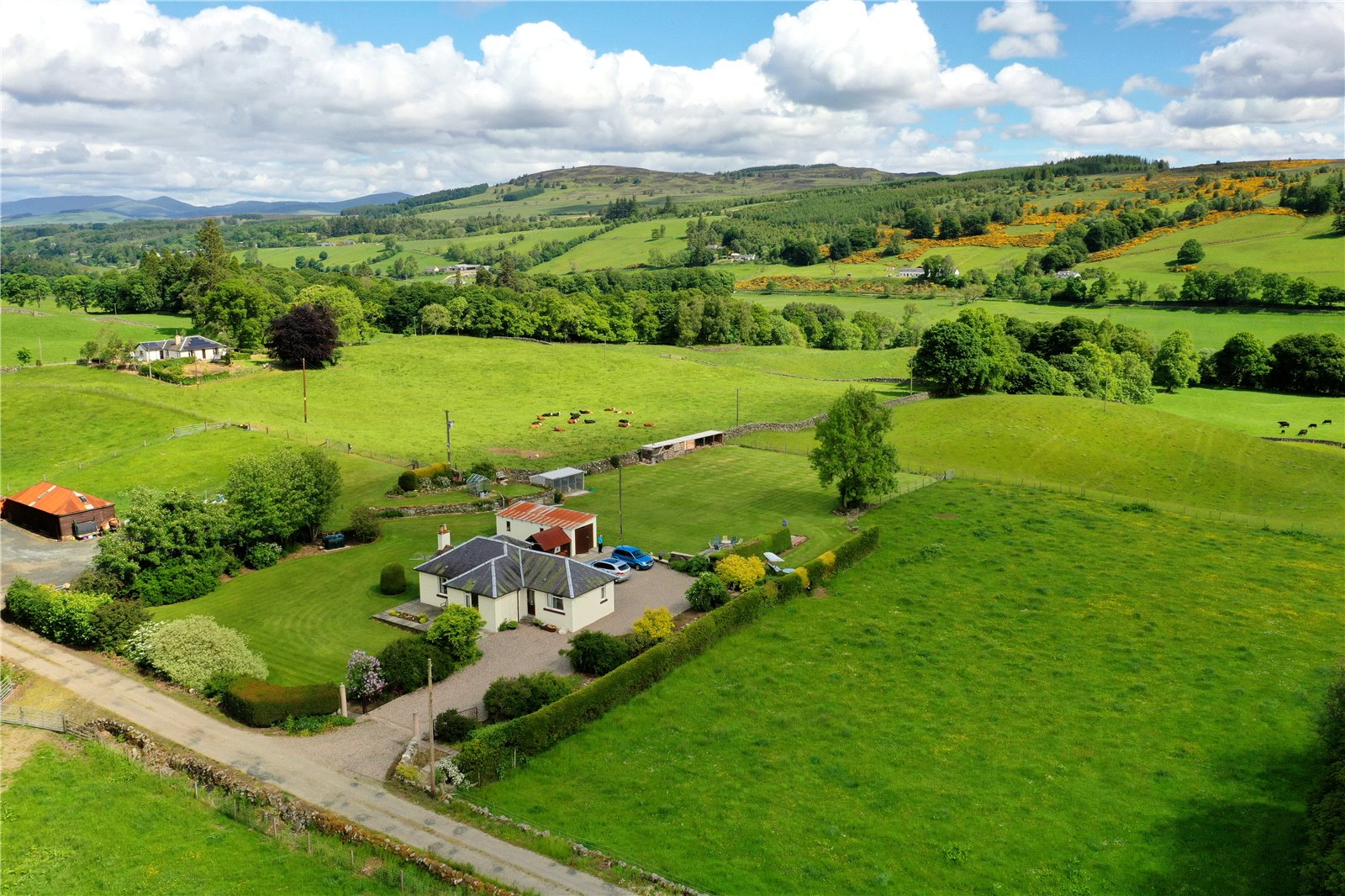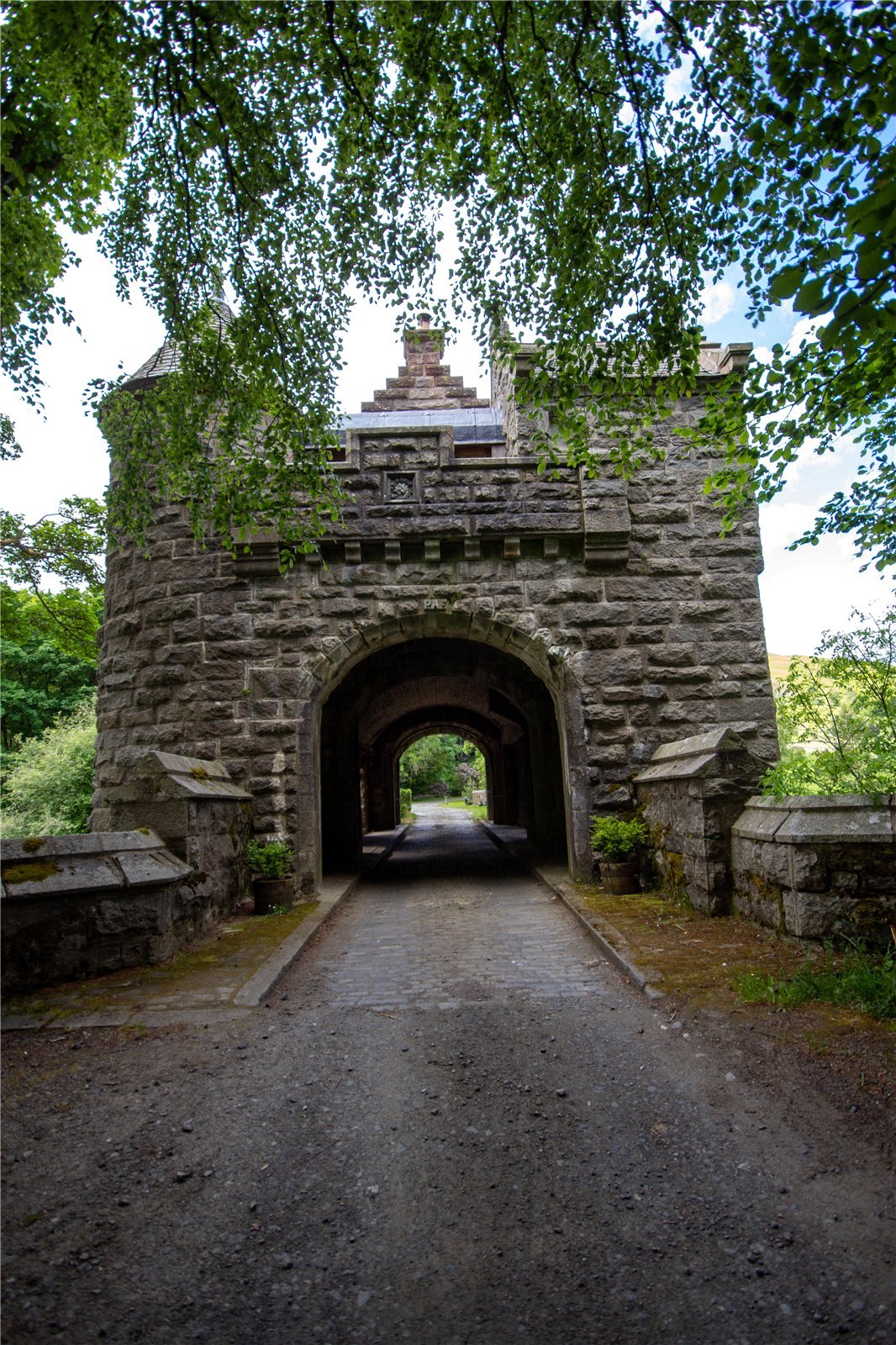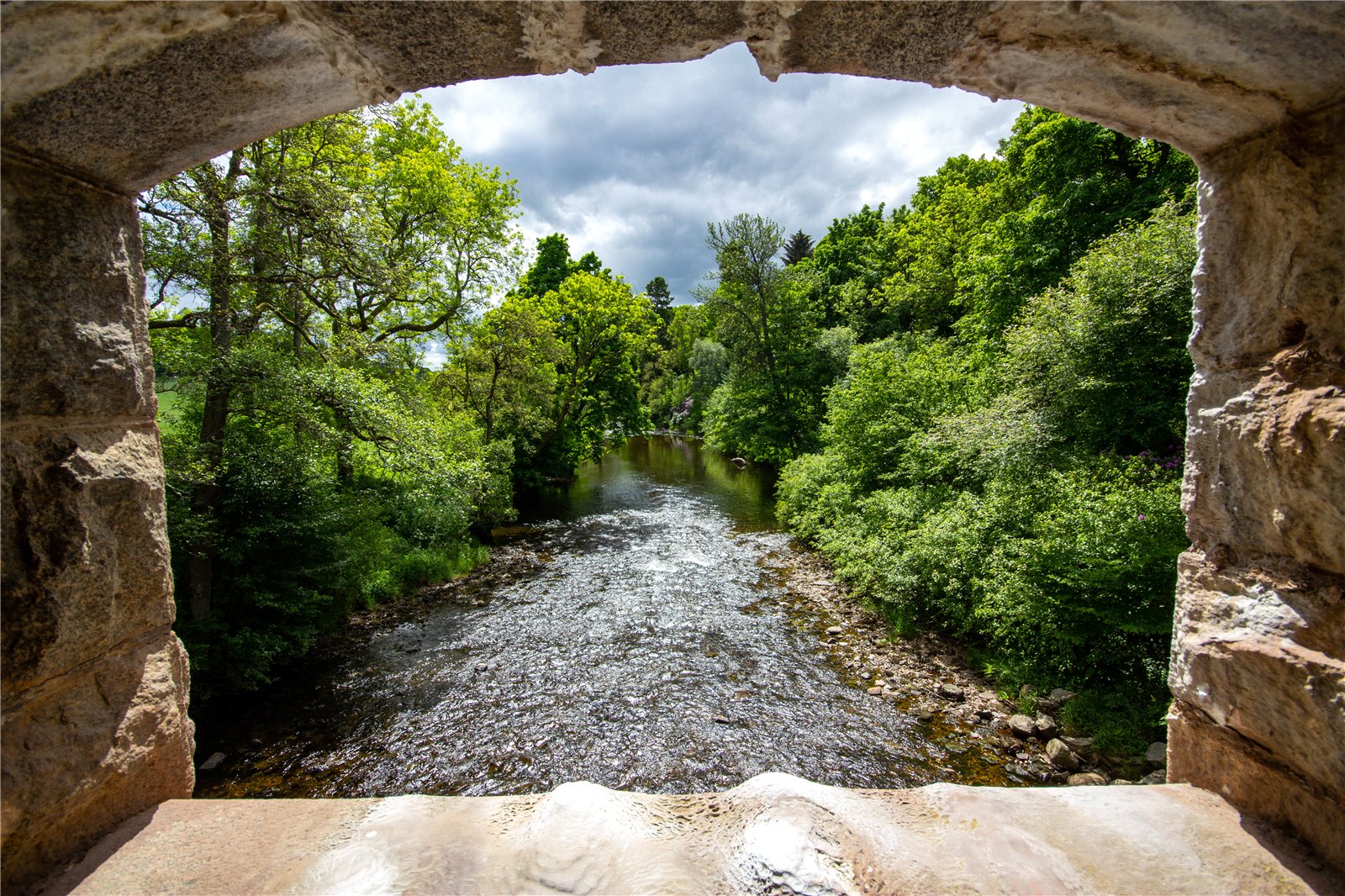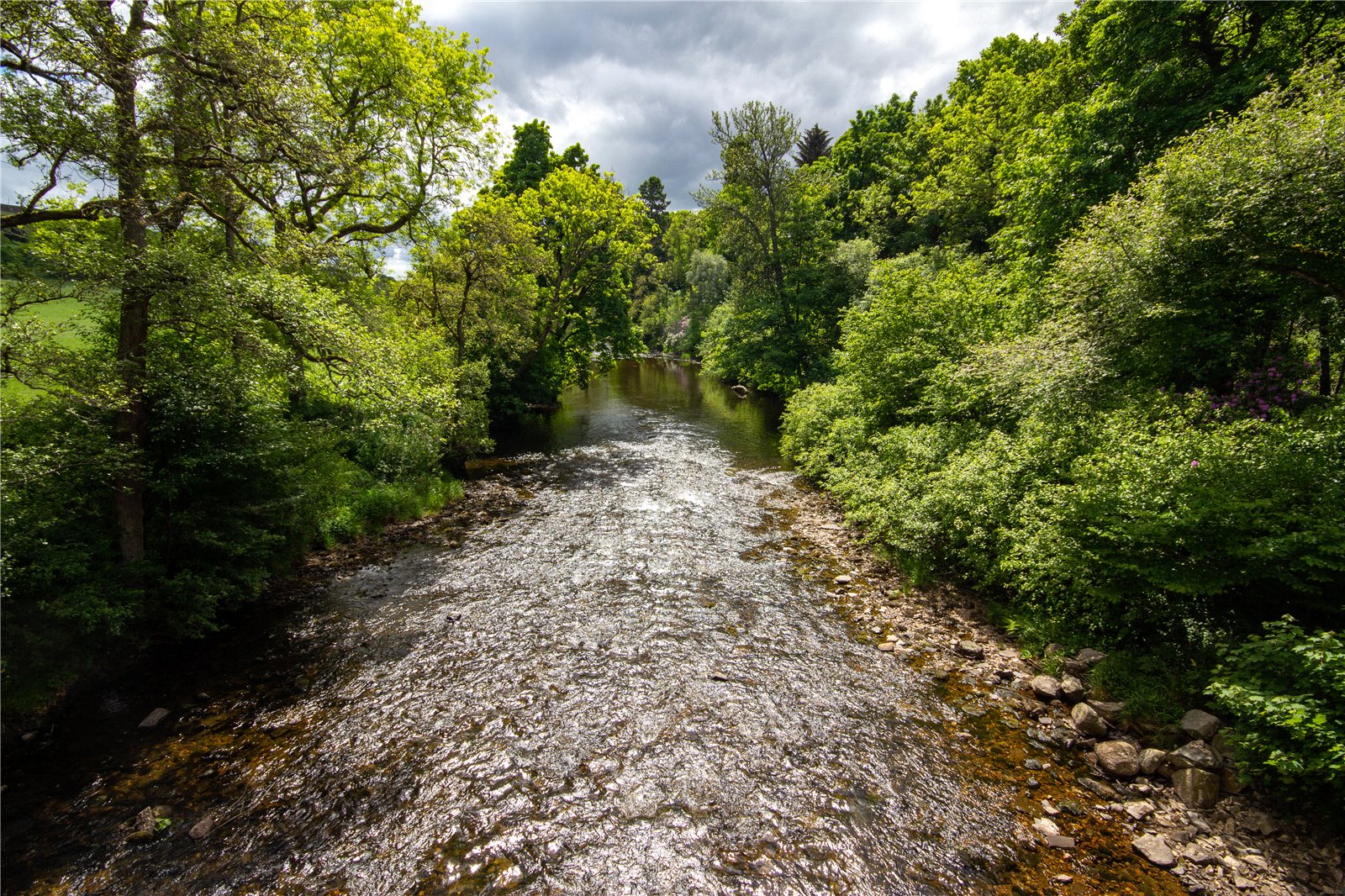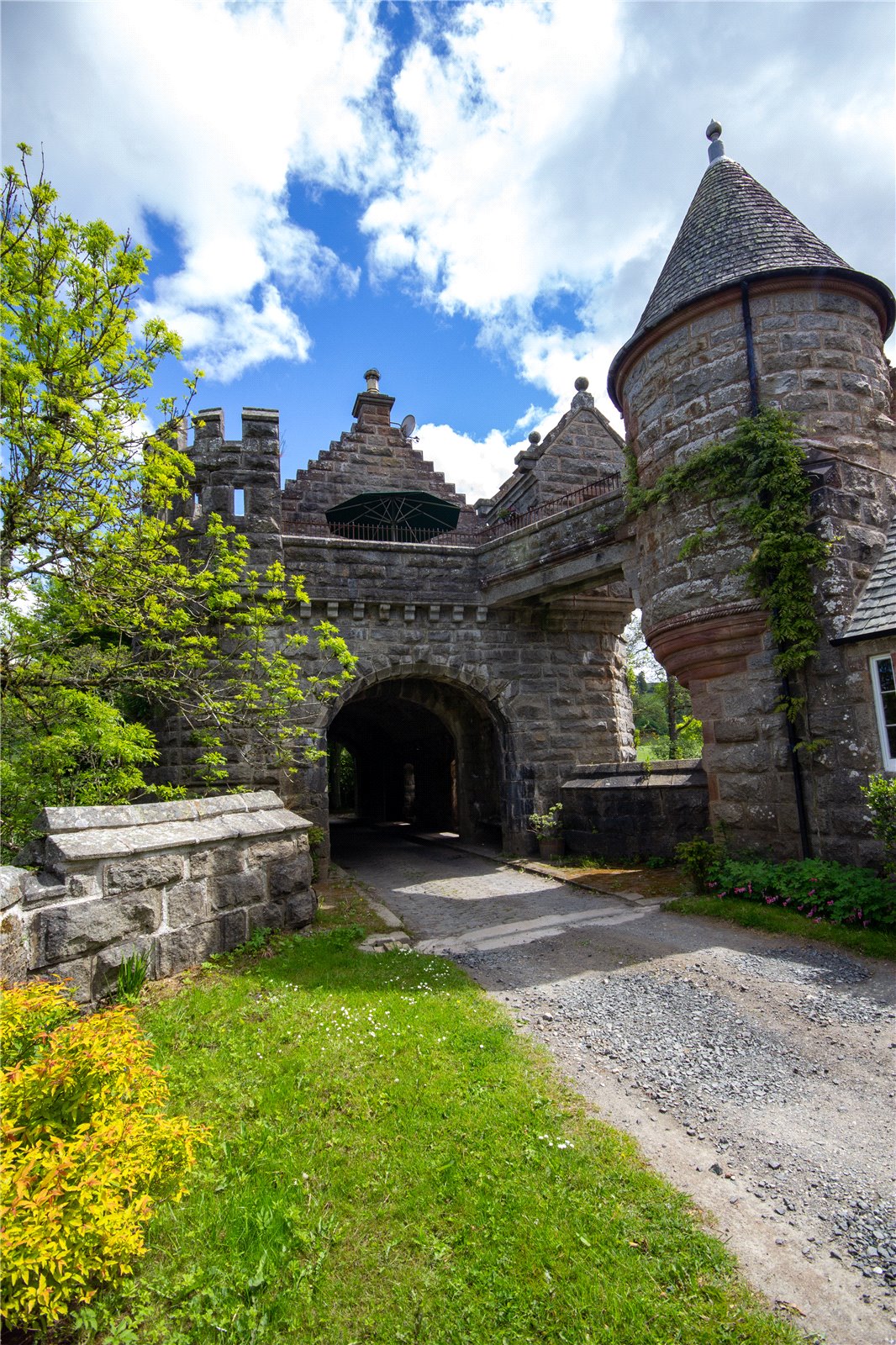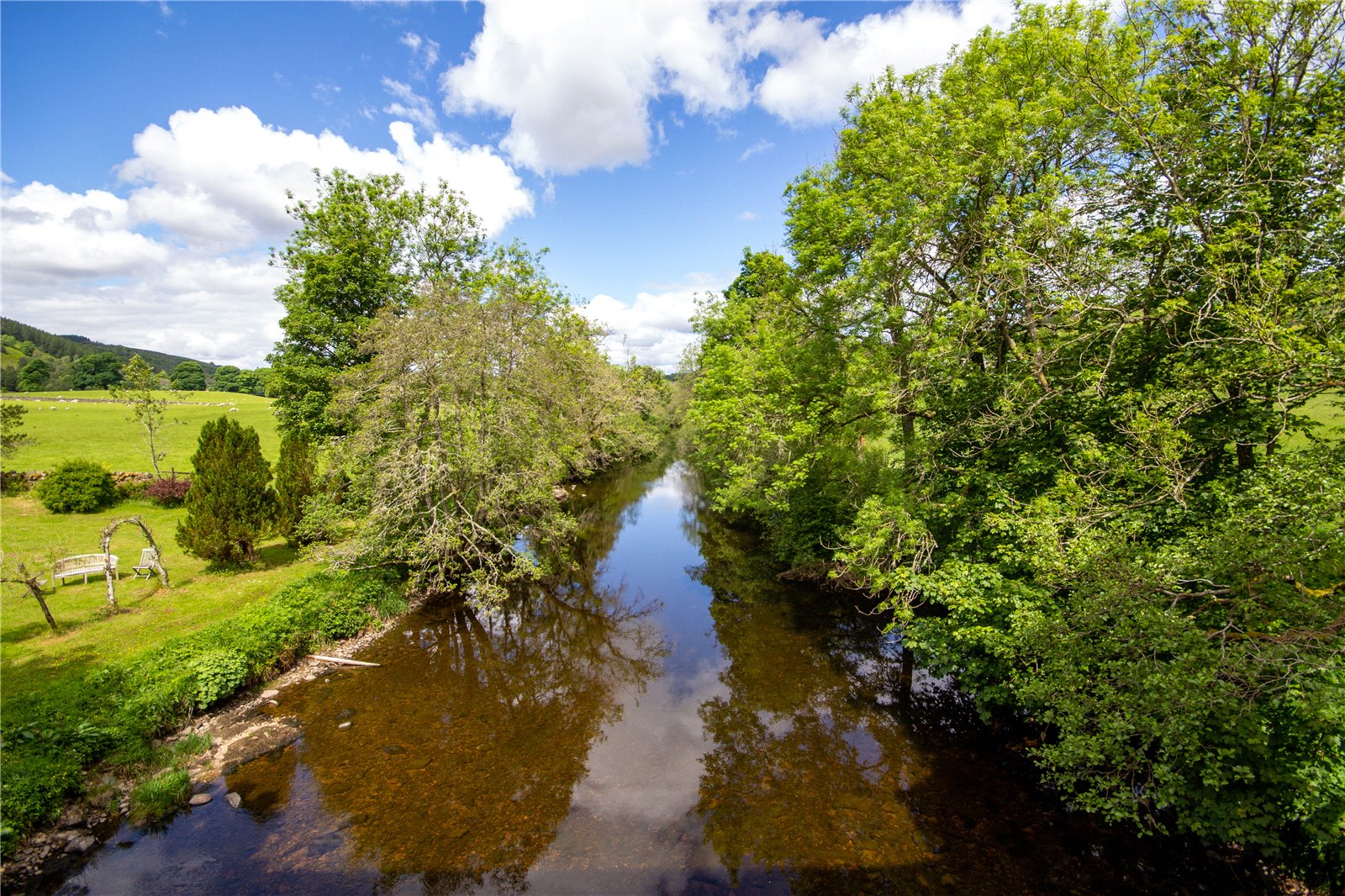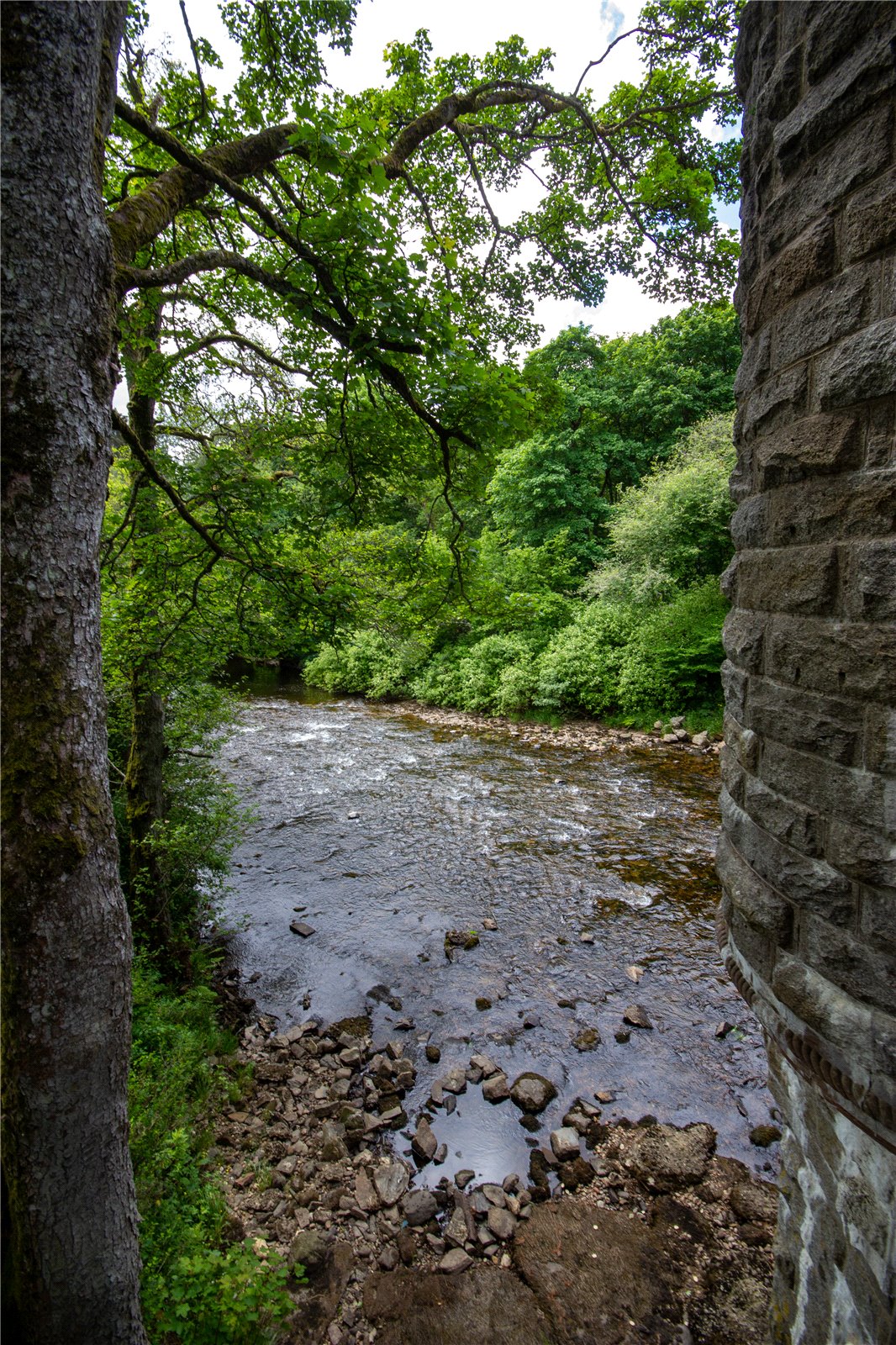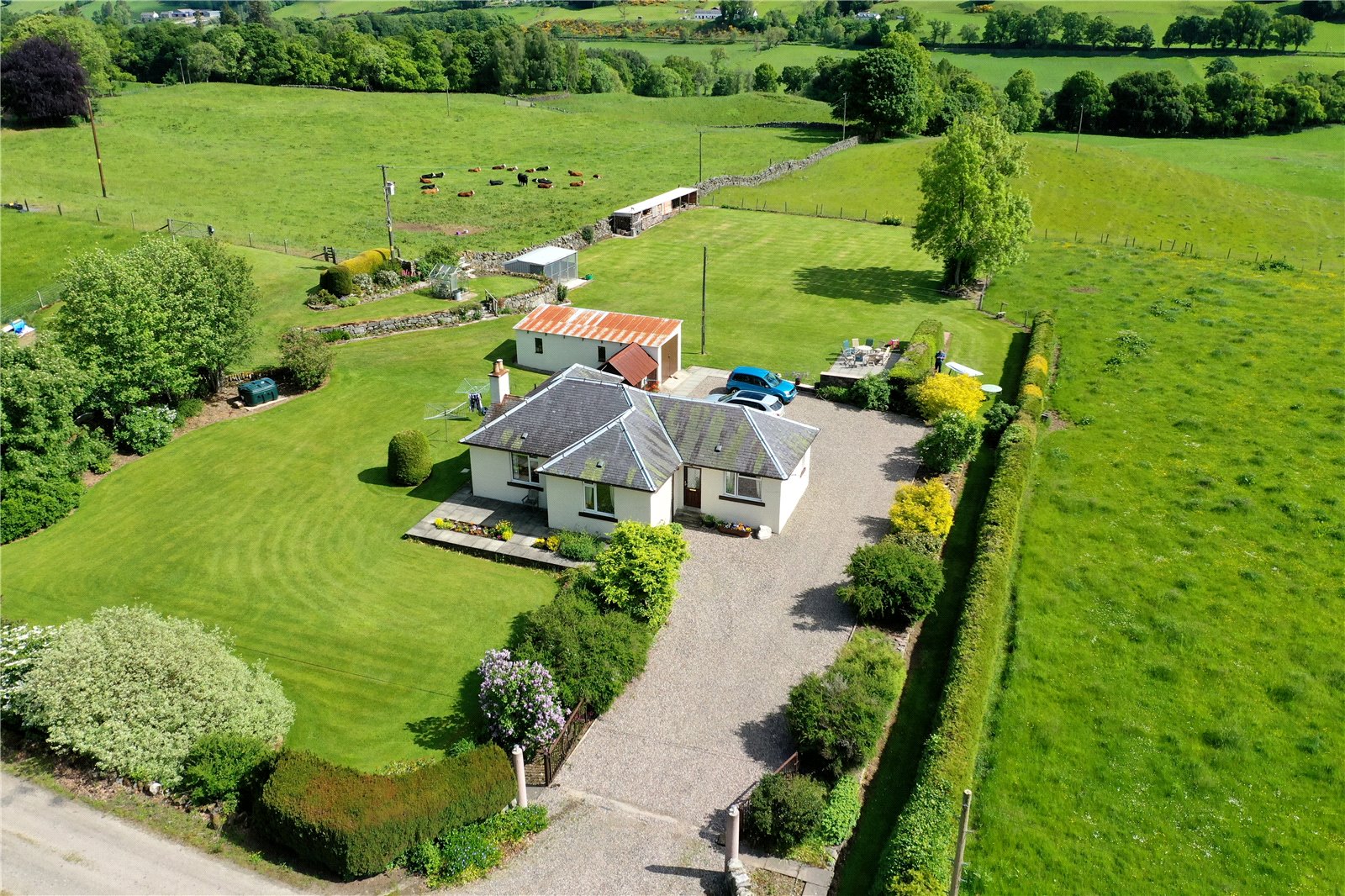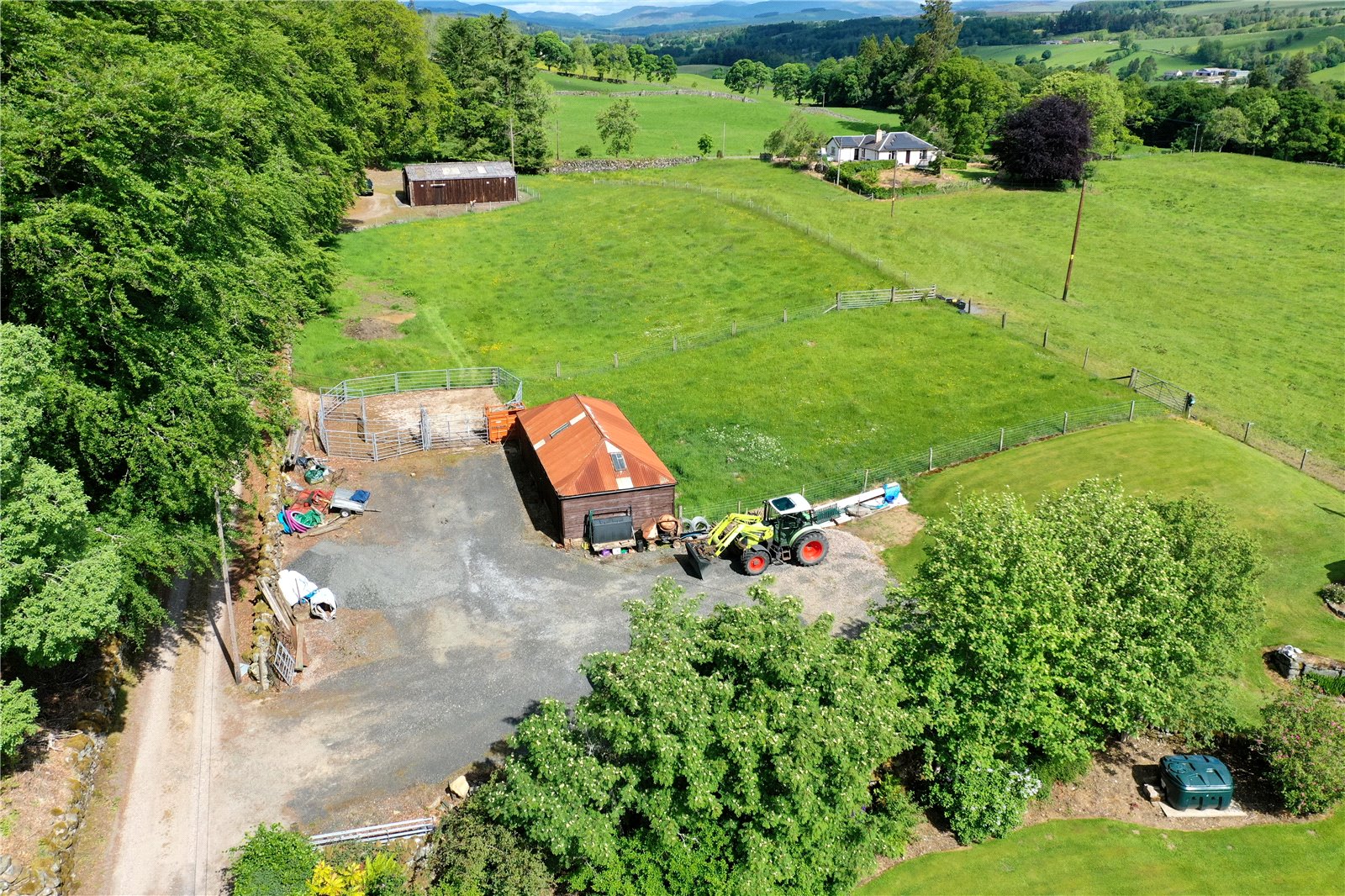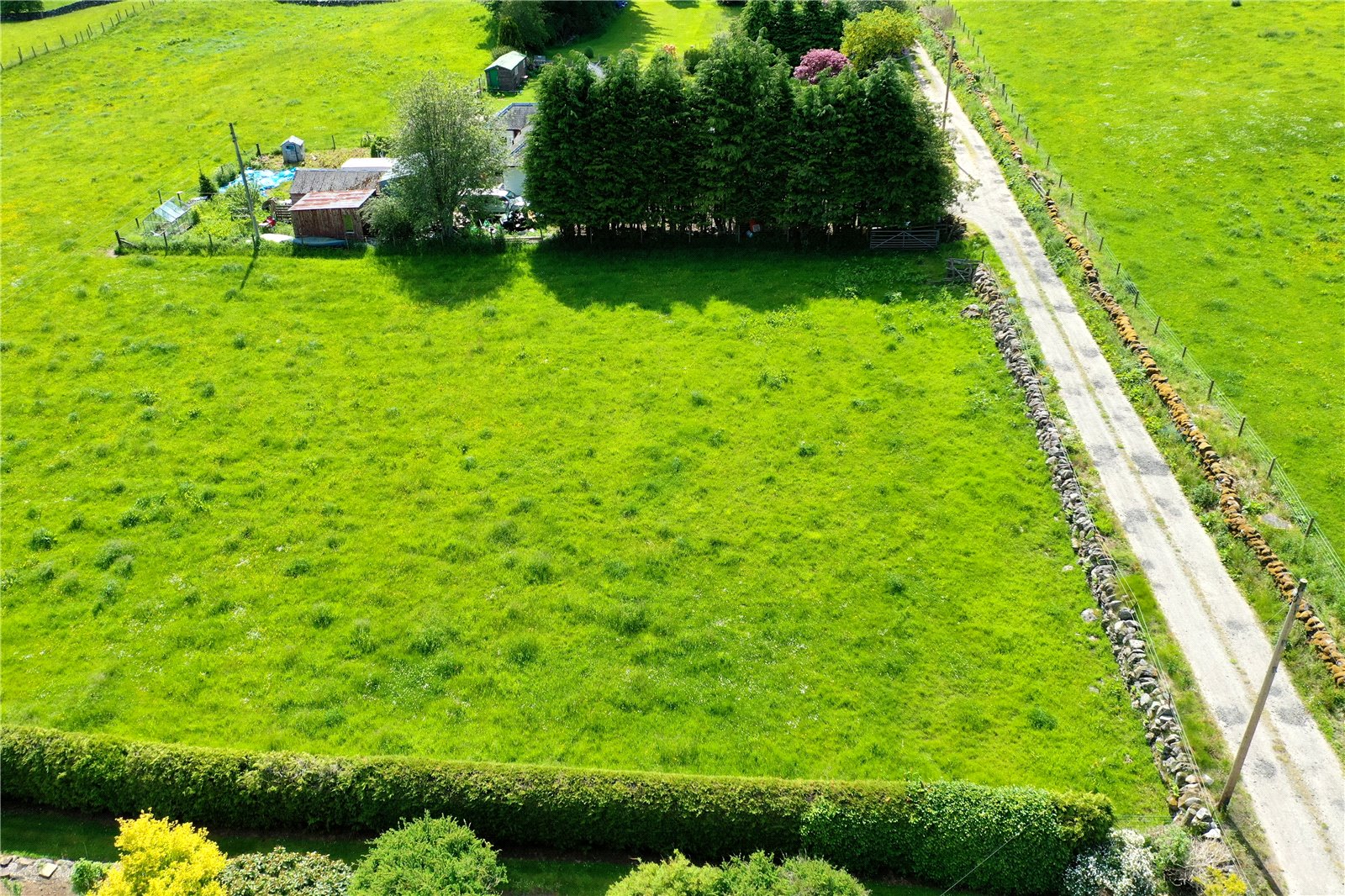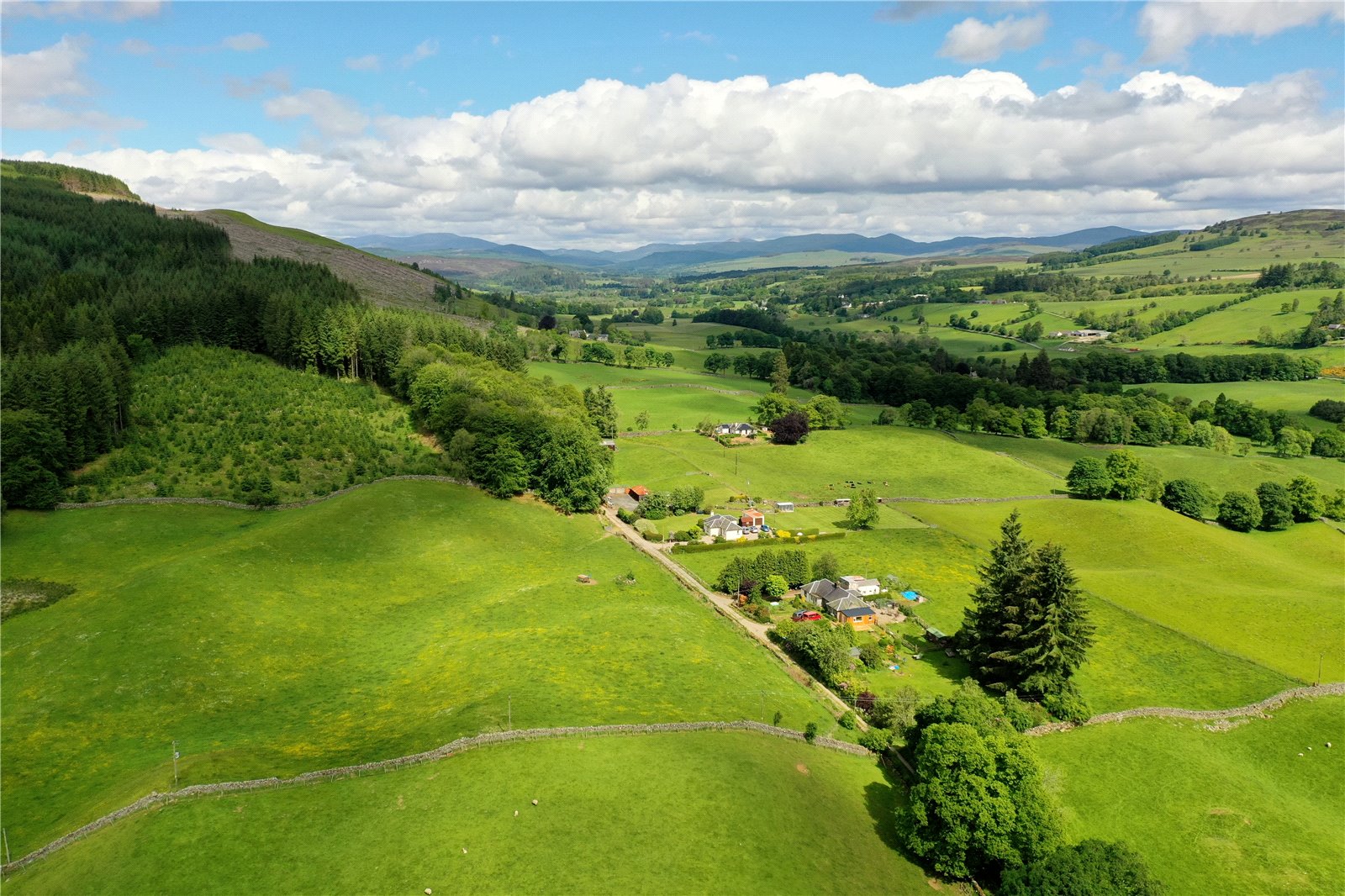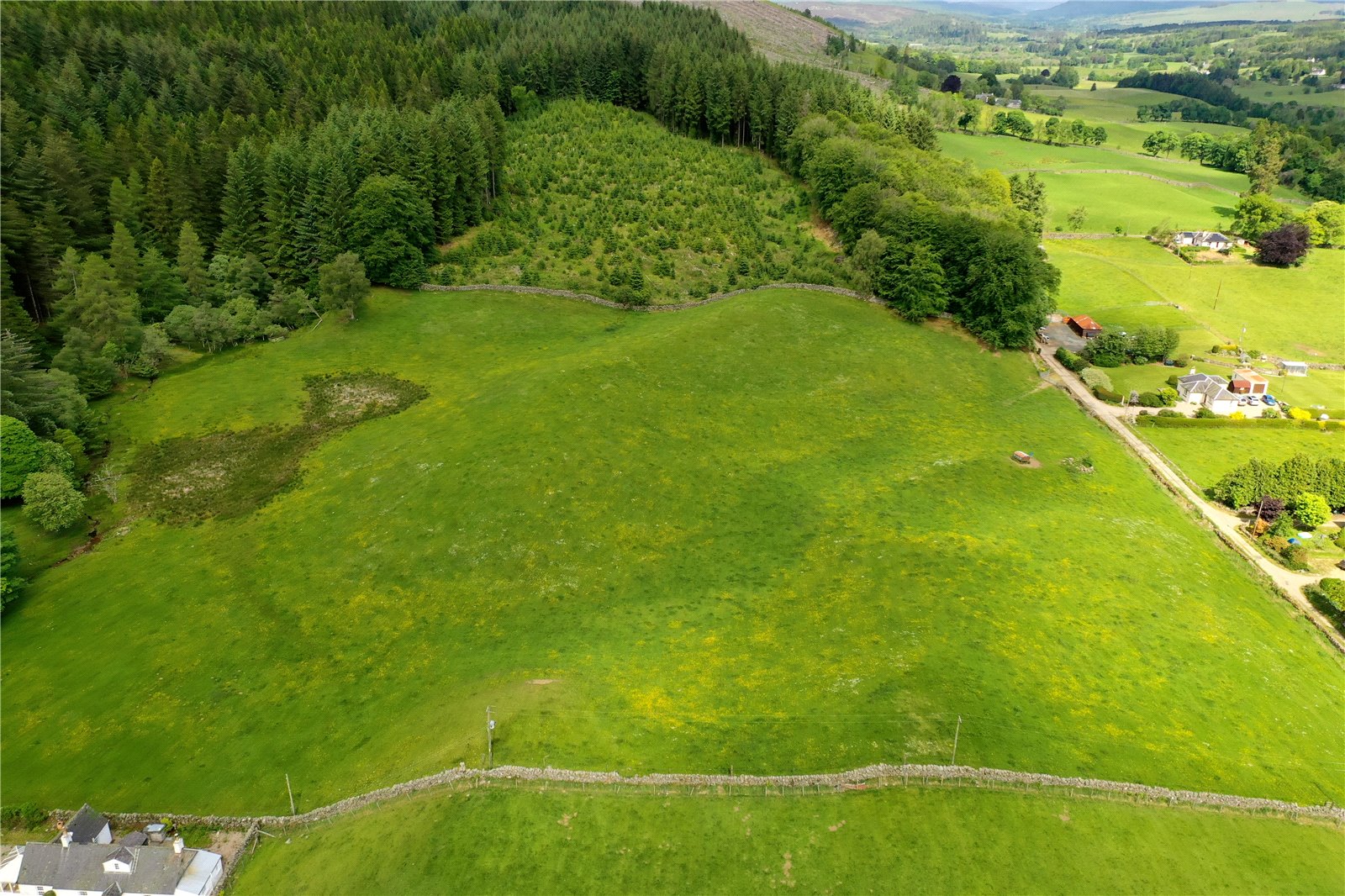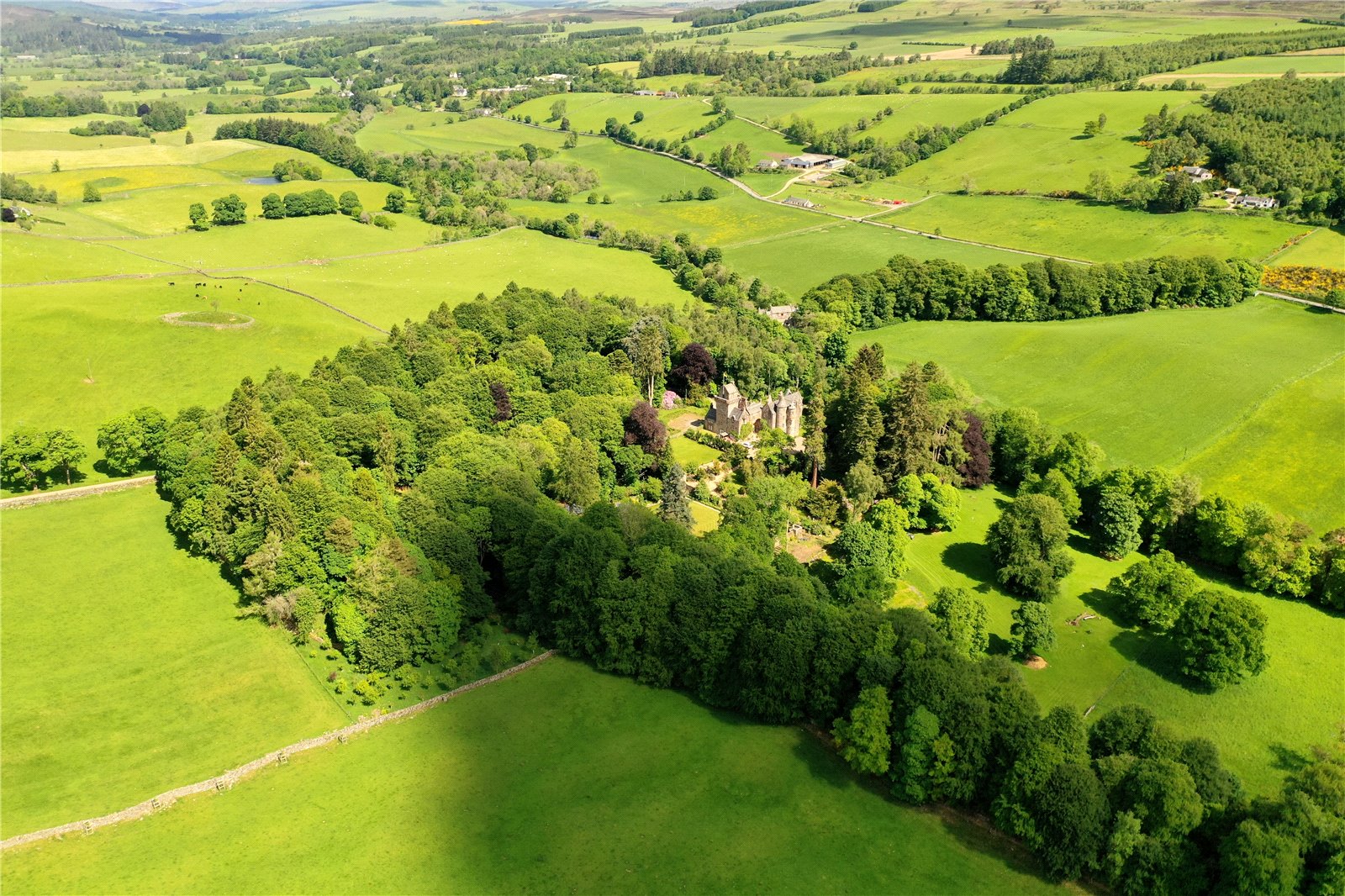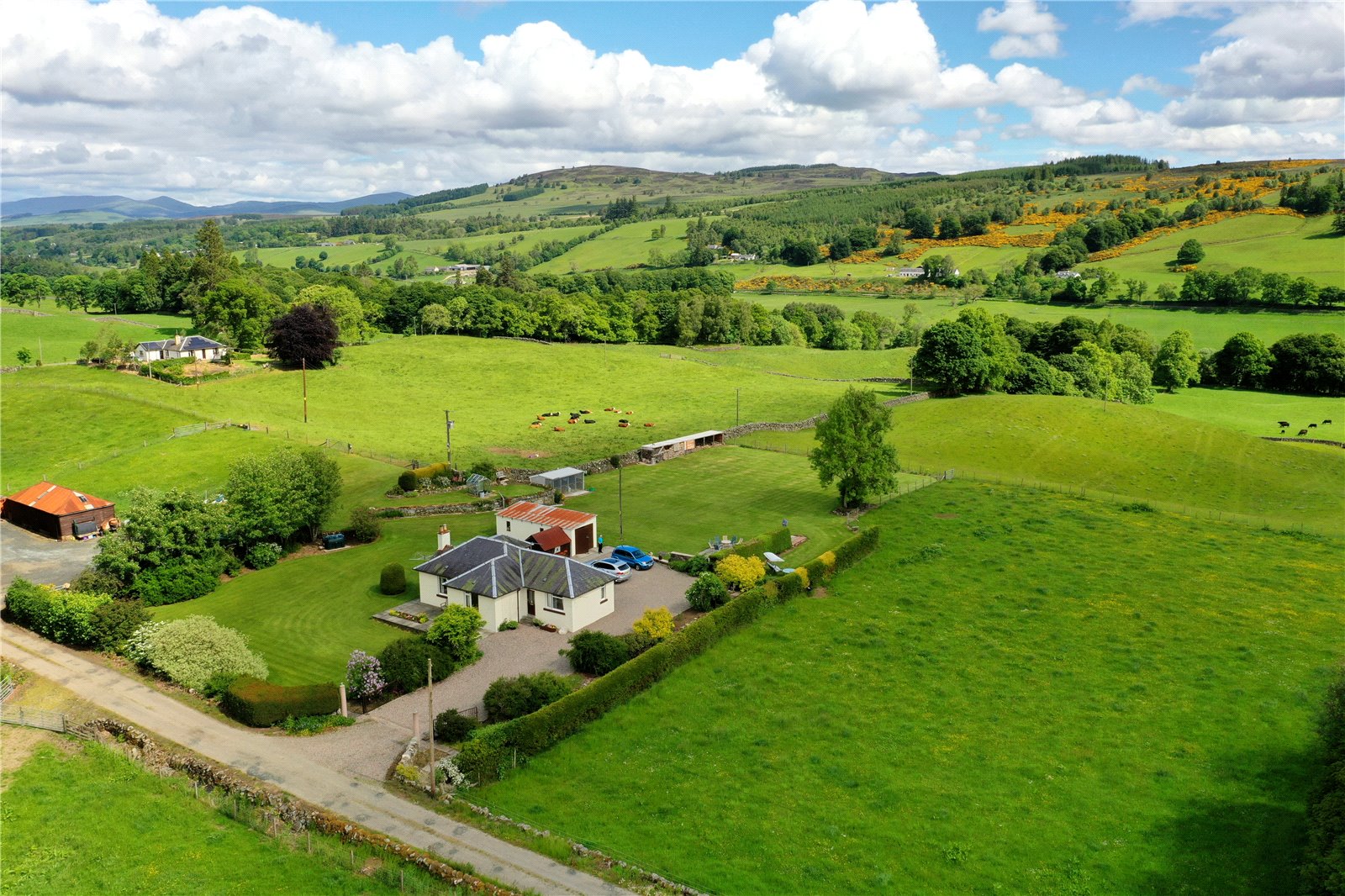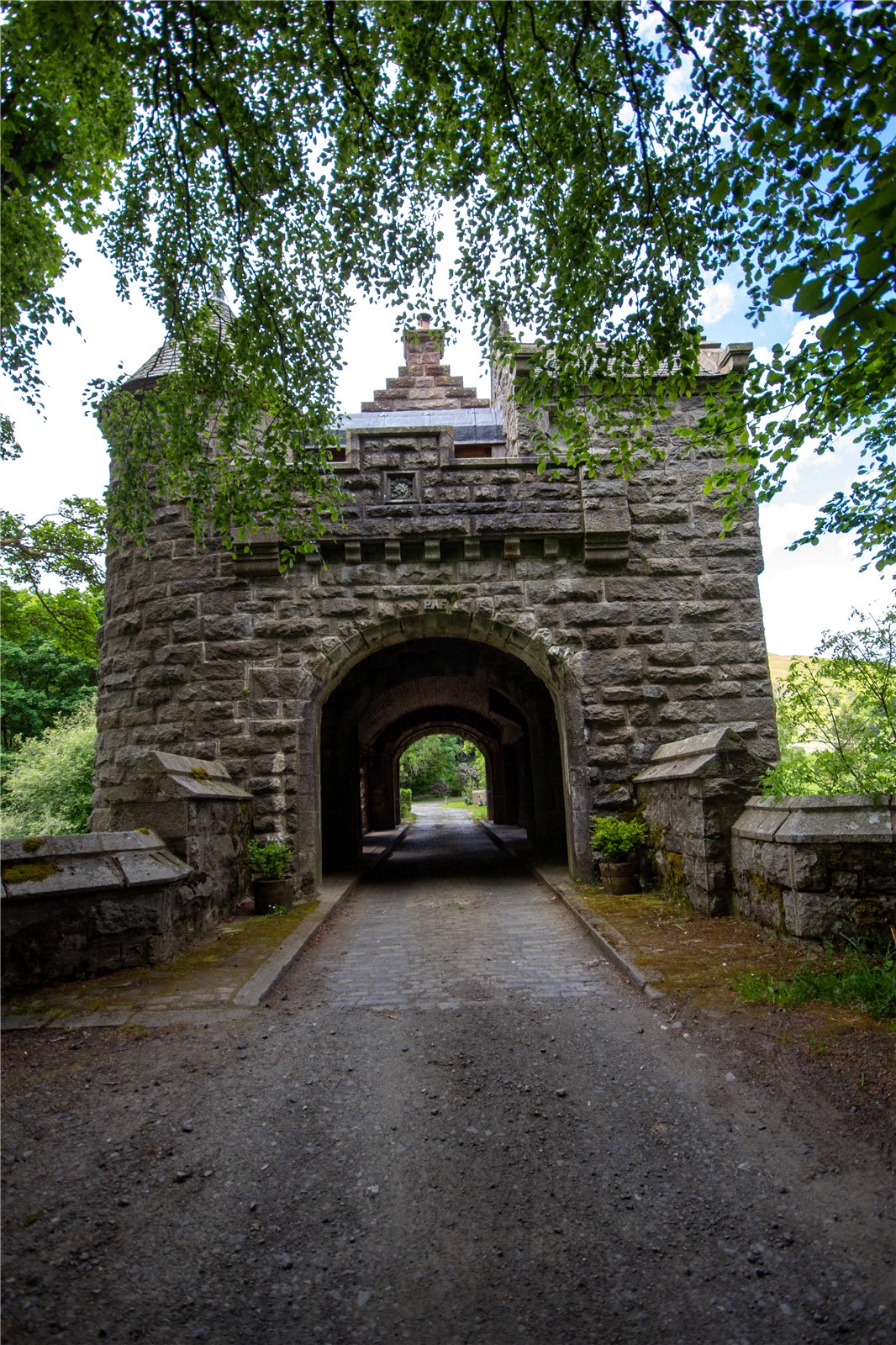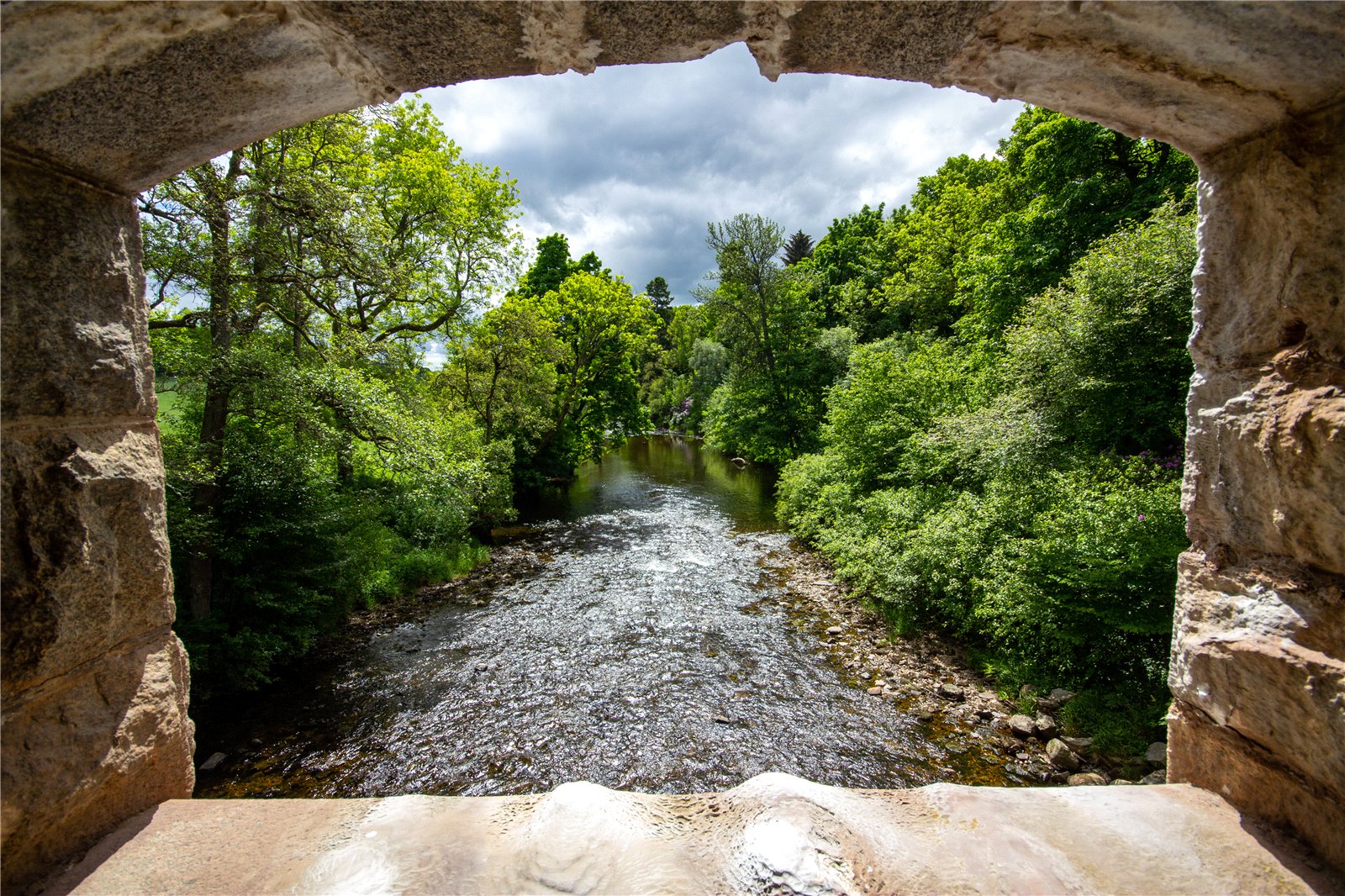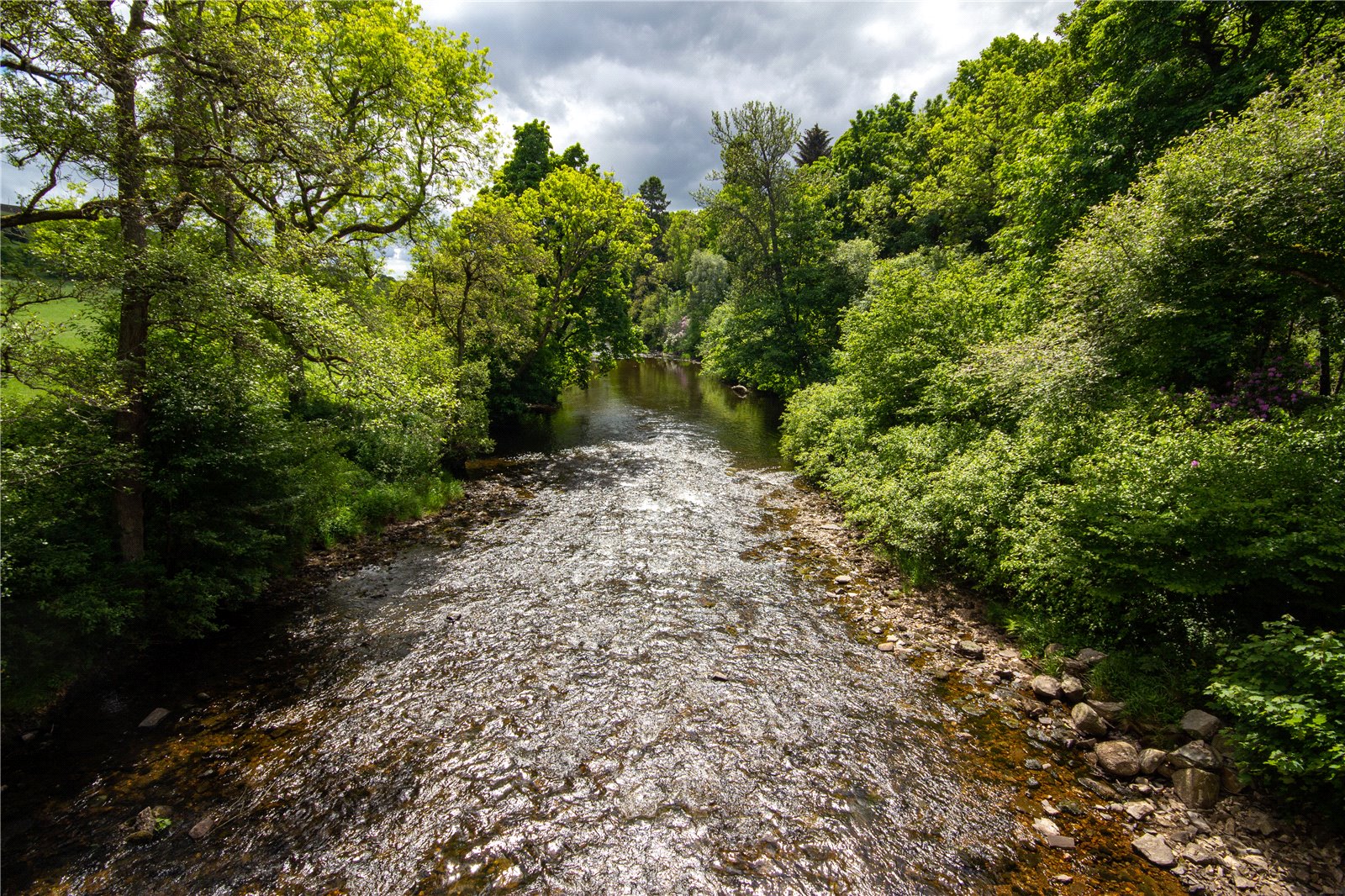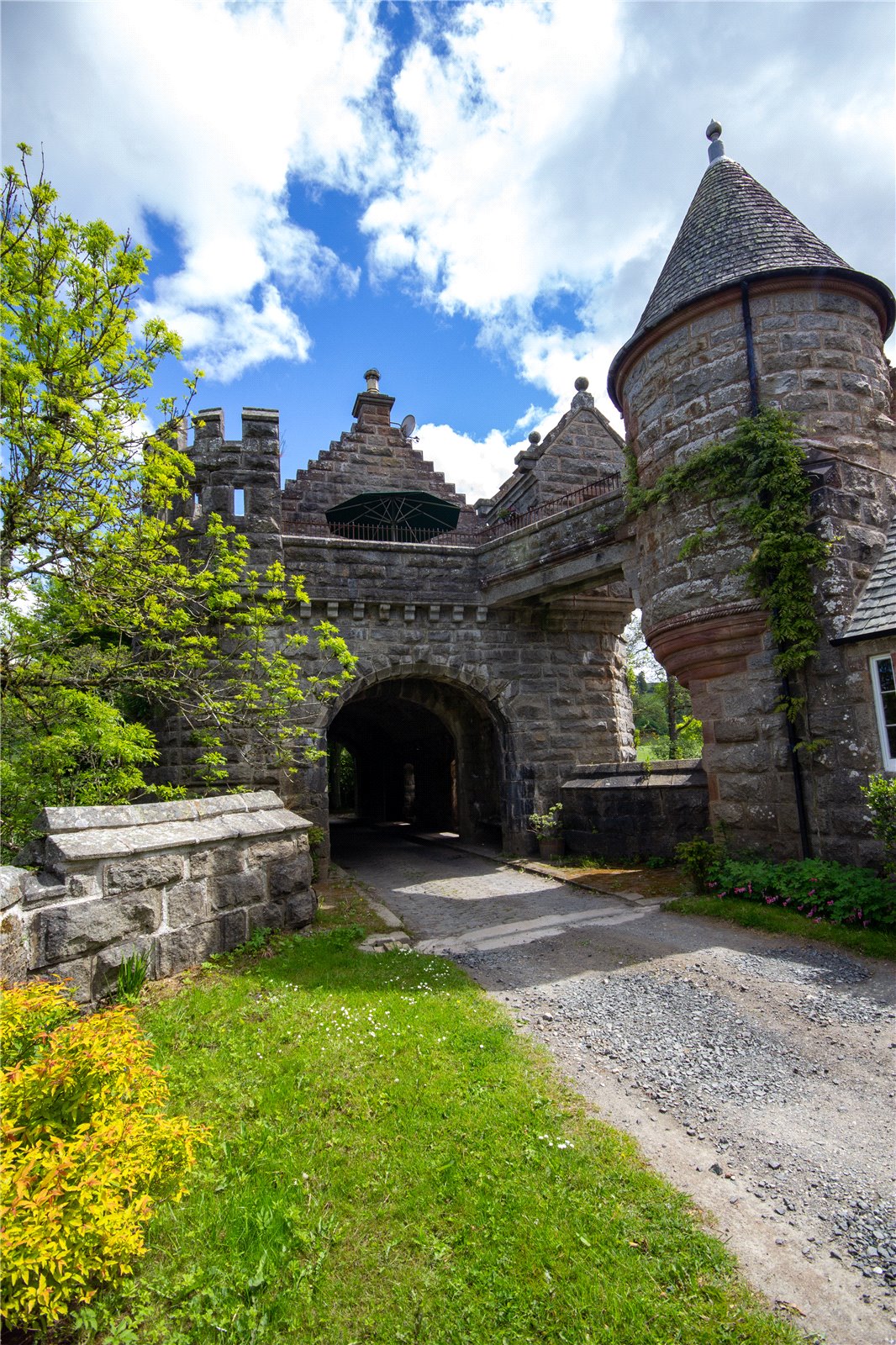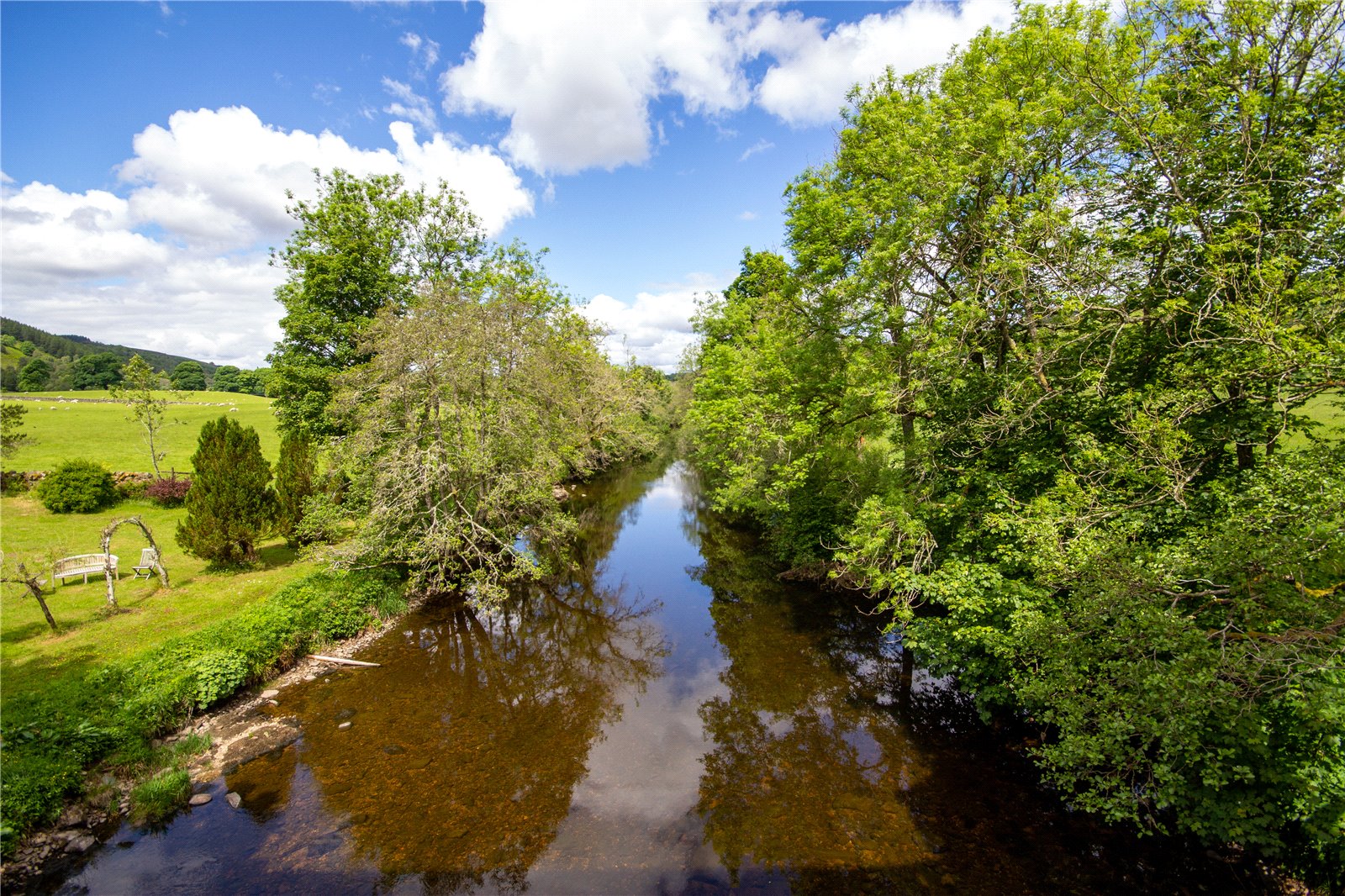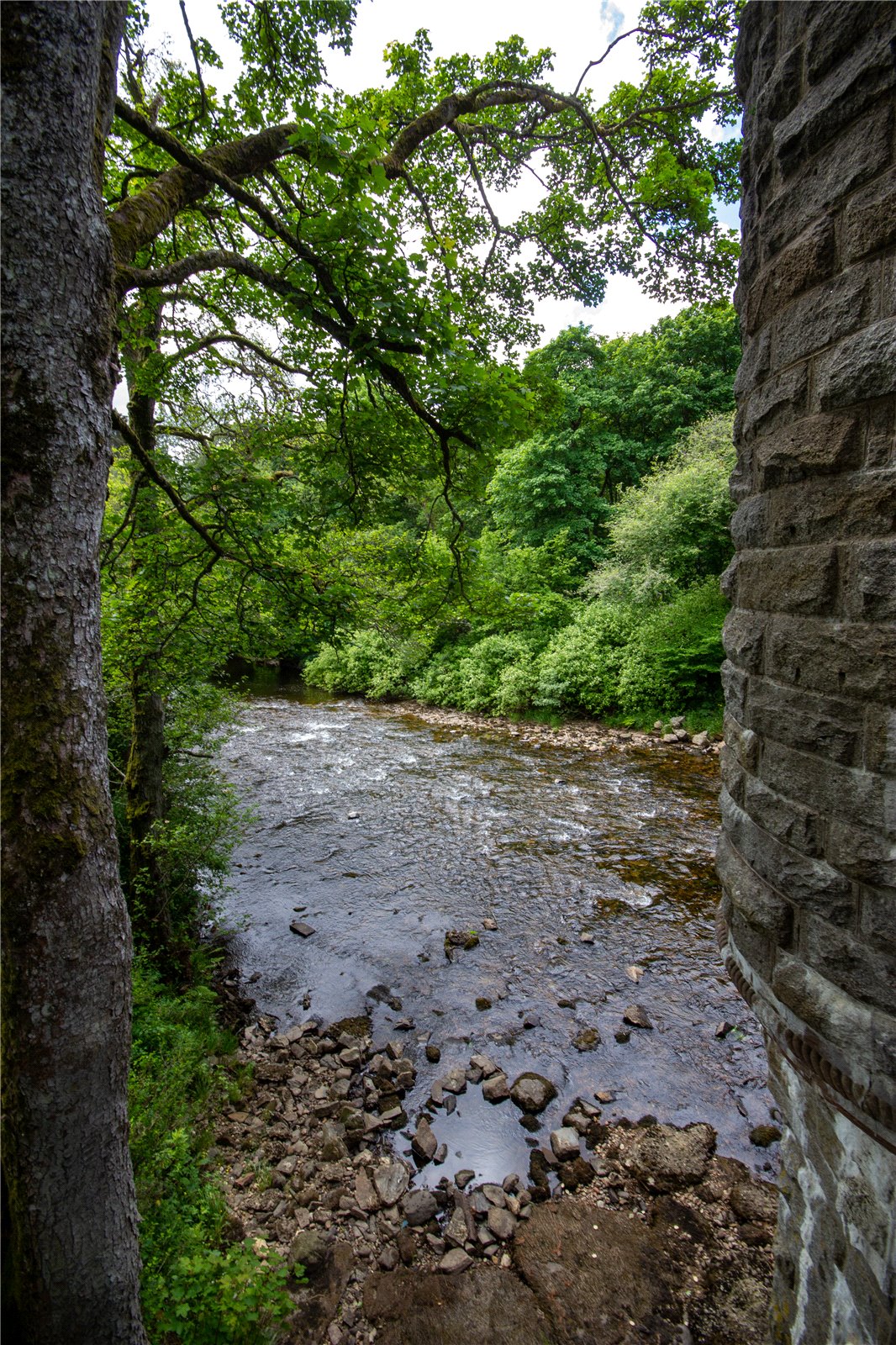 Under Offer
Offers over £385,000
SITUATION
No. 3 The Holding sits in a slightly elevated position and with a moderate north easterly aspect affording largely uninterrupted views of the surrounding countryside and River Ardle. This enviable and relatively secluded location allows one to fully appreciate some of rural Perthshire's spectacular scenery and enjoy the full panoply of colours on display with the passing of the seasons.
LOCATION
The property is just three miles north west of the charming village Bridge of Cally, while Blairgowrie, the closest town, is slightly further afield approximately nine miles to the south. While enjoying all the benefits of a rural location, 3 The Holdings is still conveniently placed to take advantage of local services and the region's major urban centres.
Bridge of Cally boasts a village shop, one of the oldest in Scotland originally opening 155 years ago, which also provides access to an integral Post Office, an angling book shop, a village hall and a large holiday park in addition to the Bridge of Cally Hotel and its signature bar and restaurant.
A greater range of amenities and services can be found in Blairgowrie, which offers a number of independent shops, pubs, places to eat as well as supermarkets, doctors and dental surgeries, a larger Post Office and three high street bank branches. There is also a nursery, alongside primary schooling and Blairgowrie High School. Various highly regarded private schools are also available within the wider Perthshire area including Kilgraston, Morrisons Academy, Glenalmond College and Strathallan. Whilst Blairgowrie does boast a Community Hospital, Regional scale facilities can be found in Perth, approximately 25 miles to the south.
SURROUNDING AREA
The property is located in a popular part of rural Perthshire which provides a wide array of recreational activities. Bridge of Cally acts as a junction for three popular glens: Glenshee, Strathardle and Glenericht, all of which are between a 10 to 35-minute drive from the property itself. Glenshee is perhaps the best known with its magnificent views and variety of skiing and snowboarding opportunities in the winter while Glenericht and Strathardle provide walkers with an abundance of routes to link into.
The neighbouring Angus Glens afford the country sportsman numerous opportunities for both formal driven days at pheasant and partridge as well as stalking and fishing, or indeed a rough walked up day for a variety of quarry species. More energetic pursuits such as mountain biking and horse riding are also available close by.
For the golfer there are a number of fine courses within striking distance such as Blairgowrie or Alyth while slightly further you might enjoy a round at either Pitlochry with its fantastic views of the rolling countryside of the highland fringe or Dunkeld & Birnam with its wonderful woodland location.
DESCRIPTION
Extending in total to a little under 20 acres, 3 The Holdings is made up of the existing house and extensive garden which together extend to just under an acre. A potential infill site between numbers 3 and 4 The Holdings, extending to approximately 0.96 if mirroring the shape of number 3, but with the potential to include a further 1.16 acres of grazings if including the additional land which wraps around the north-east of numbers 4 and 5. A further potential development site consisting of the adjacent agricultural shed to the north west which, if confined to the existing enclosure, would extend to approximately 0.42 acres, and two reasonably generous paddocks extending to approximately 9.14 acres and 7 acres respectively.
House
The existing house is of brick construction, wet harled to the exterior under a pitched timber framed slate covered roof. Double glazed throughout with an oil-fired central heating system and multi fuel stove in the living room for additional space heating, it provides comfortable and cosy accommodation year-round. Water comes from a shared private supply while drainage is by way of septic tank. Access is via a shared private track which passes the adjacent Blackcraig Castle and crosses a beautiful fortified vaulted arch covered stone bridge.
Accommodation
The property currently extends to approximately 89m2 and includes a good sized kitchen, sitting room, dining room, family bathroom and two double bedrooms. The current linen cupboard might provide a suitable space for an extension to the master bedroom to form a walk-in wardrobe or en suite bathroom.
Outside
No. 3 The Holding benefits from an expansive garden laid predominantly to lawn and enclosed on one side by a drystone dyke and the others by a combination of hedges and post and wire fencing. To the rear there is a small patio area and a very secluded corner of the lawn sheltered between two hedges. There are also a selection of outbuildings including a garage, garden shed, green house, kennels and large (stocked) log store.
Development Potential
As mentioned above, there is a potential infill site next to the property which should provide ample space for an additional dwelling, subject to securing the requisite planning permission thereon. There is also an existing agricultural building on the other side of the house which may provide a further opportunity for development by way of conversion under the new Permitted Development Rights (PDR) which came into force in April this year.
Following initial discussions with a planning consultant, the sellers are confident that both represent realisable value in the short to medium term assuming any applications which follow acquisition meet with the local authorities prevailing planning policy.
Land
The land currently extends to approximately 18.26 acres primarily split between two larger field enclosures with a couple of smaller paddocks adjacent to the house and wrapping around the north-east of the neighbouring properties.
All the land is classified as grade 4.1. on the Land Classification for Agriculture Scale. Grade 4.1. land is described as capable of producing a narrow range of crops, primarily grassland with short arable breaks of forage crops and cereal. The underlying soil type is a mineral Podzol.
Although currently operated as a smallholding, No 3 would provide extensive grazing and enclosed space for an equine minded purchaser and ample room for the development of a riding area/ ménage and stabling, whether in bespoke building or as a conversion of the existing general purpose agricultural shed.
Viewing
Strictly by prior agreement with the selling agents who should be contacted in advance to advise on access arrangements. For the personal safety of interested parties, please be aware of potential hazards at the Property as the buildings and land may be in temporary use for livestock handling.
Directions
If coming from Blairgowrie head north on the A93 until you reach Bridge of Cally whereupon you should turn left immediately after crossing the river Ardle and follow the A924 for approximately 2.5 miles before turning left again at a stone gate lodge and piers. Follow the private road heading toward the river and the crossing over the stone arch covered fortified bridge. Follow the private road past Blackcriag Castle for approximately 0.8 of a mile and 3 The Holdings will be on your left. If coming from the Northeast, you may arrive at Bridge of Cally via the A93 and Braemar. Proceed through the village before turning right onto the A924 and then follow the remaining instructions as above.
If coming from the north, you will likely travel through Pitlochry and then Kirkmichael on the A924. After arriving at Ballintuim, proceed though the village for approximately 1 mile turning right at a stone gate lodge and piers. Follow the private road heading toward the river and the crossing over the stone arch covered fortified bridge. Follow the private road past Blackcriag Castle for approximately 0.8 of a mile and 3 The Holdings will be on your left.
Closing Date
A closing date may be fixed, and prospective purchasers are advised to formally register their interest through their solicitors with the selling agents. Prospective purchasers should be aware that unless their interest in the property is formally noted, no guarantee can be given that confirmation of a closing date will be provided, consequently the property may be sold without prior notice. For the avoidance of doubt, noting interest only entitles prospective purchasers to notification of a closing date being set and not that other potentially competing pre-emptive offers have been received. The sellers are entitled to accept any offer at any time.
Financial Guarantee/Anti-Money Laundering Regulations
Any offer by prospective purchaser(s), regardless of where they are ordinarily resident and rega whether on a cash or subject to loan finance basis, must be accompanied by a financial reference from a bank/funding source that is acceptable to the sellers. Prospective purchasers will be required to produce identification sufficient to satisfy anti money laundering regulations and checks against the intended purchaser or nominee together with other documentation that may be required, from time to time, in order to support any conditional offers submitted to the seller. Bidwells LLP accepts no liability of any type arising from your delay or other lack of co-operation in this regard. Failure to provide the requisite AML documentation with offers may result in them not being considered at the closing date or being superseded by an offer which is. Settlement may also be delayed or aborted due to non-compliance with requests for information or failure to deliver adequate information within the requisite timeframes We may hold your name on our database unless you instruct us otherwise.
Location
Location
Train Stations
Birnam

13.52km

Pitlochry

17.73km

Blair Atholl

26.73km

Perth

29.68km
Featured properties to buy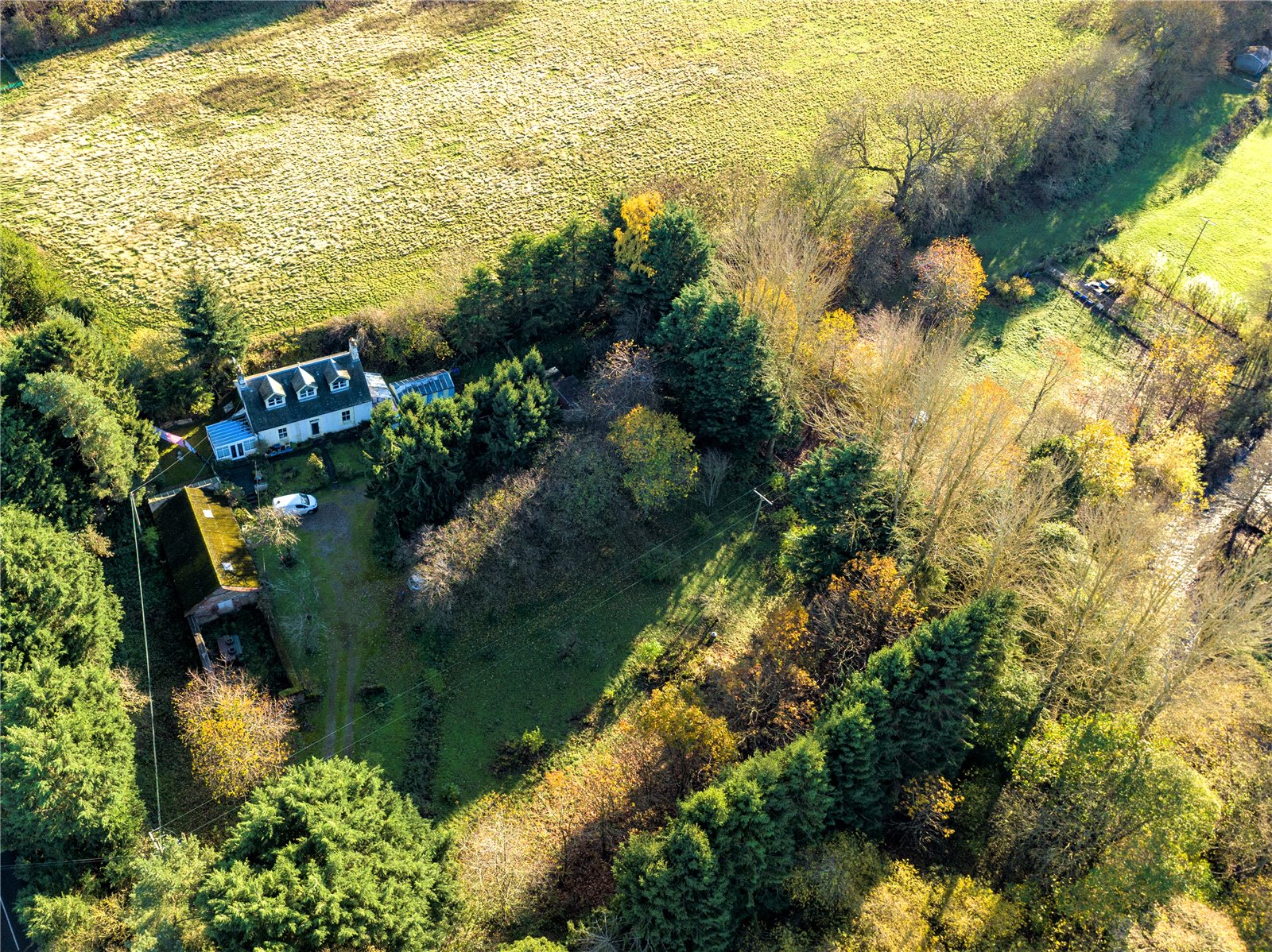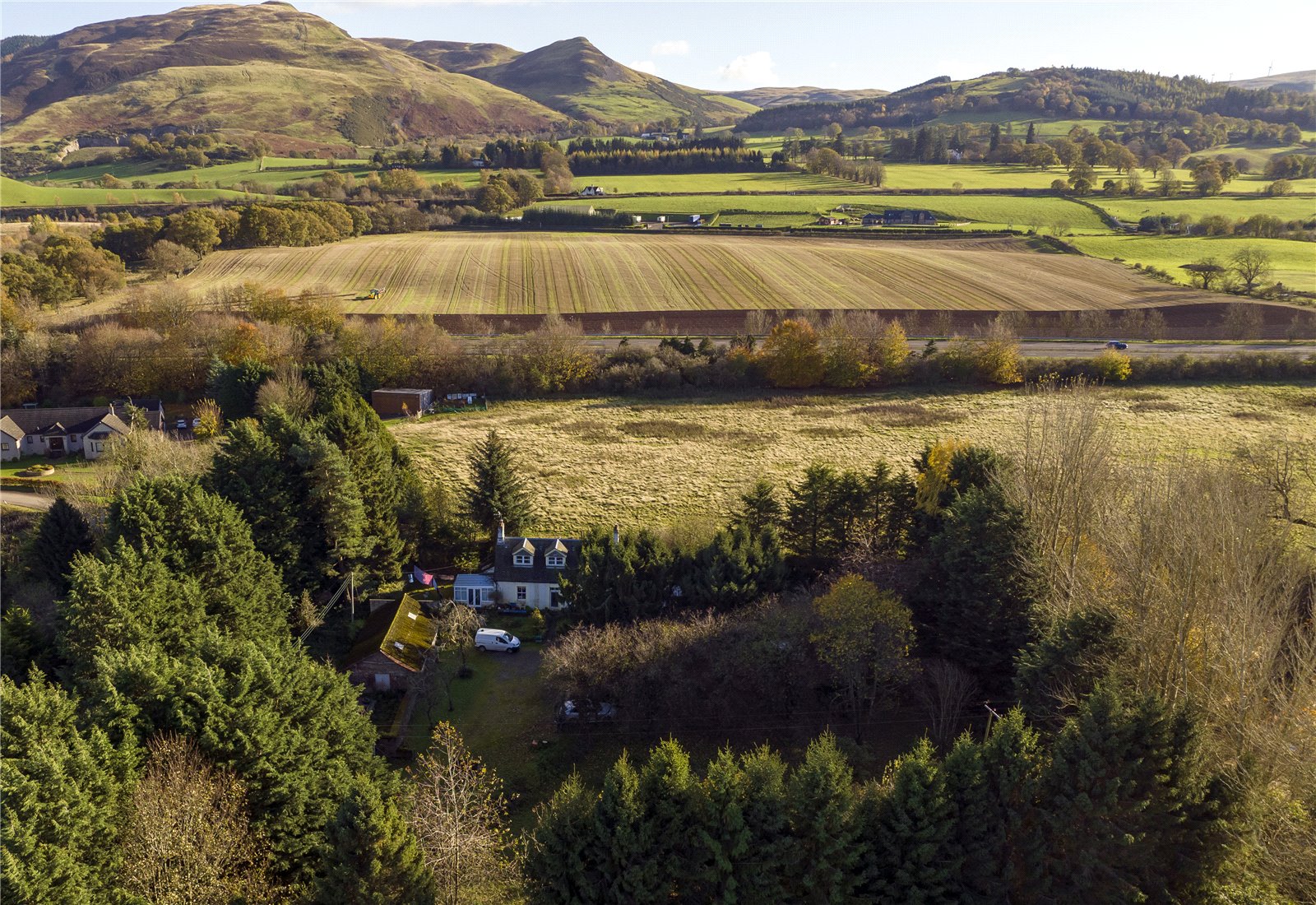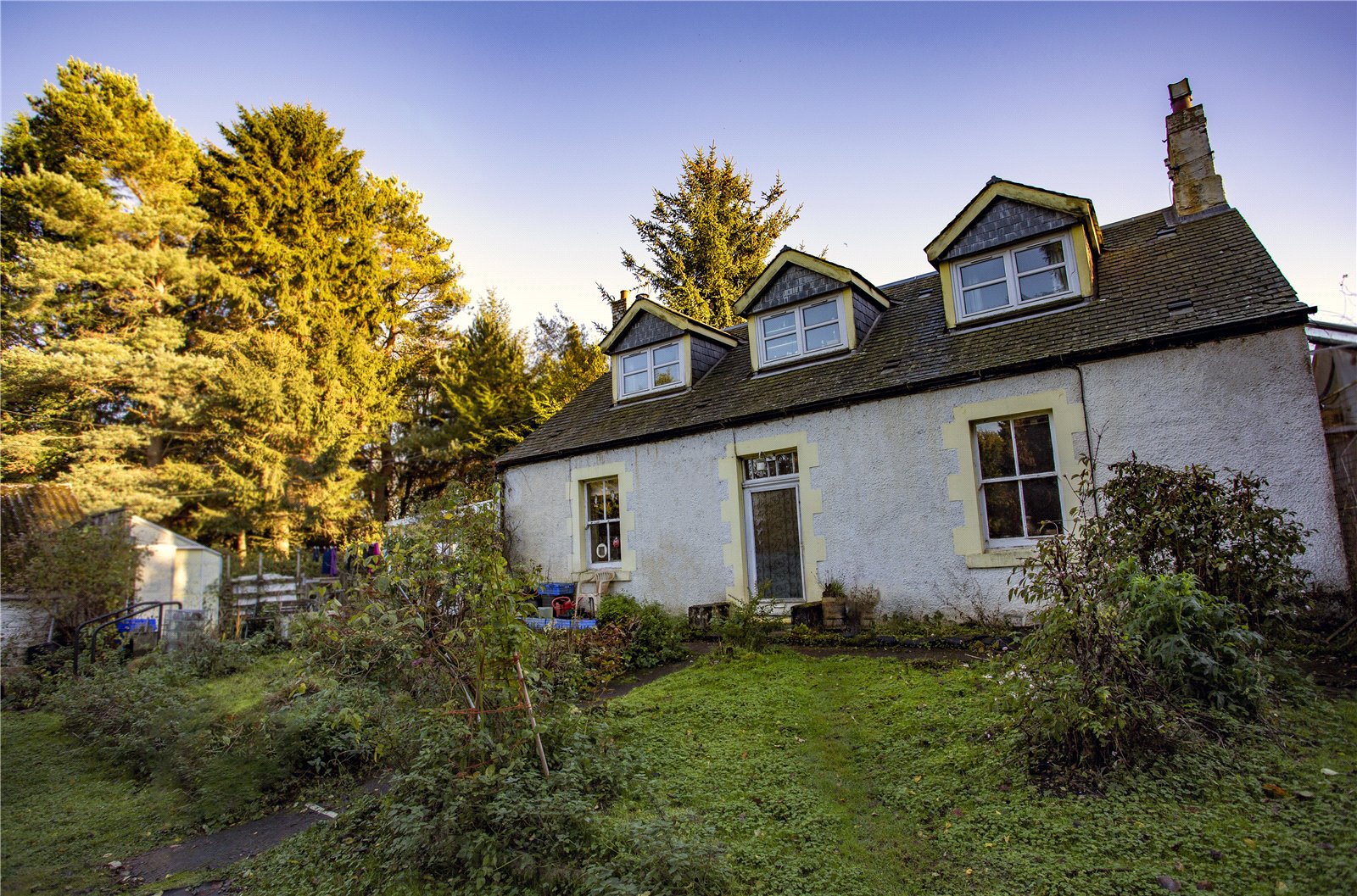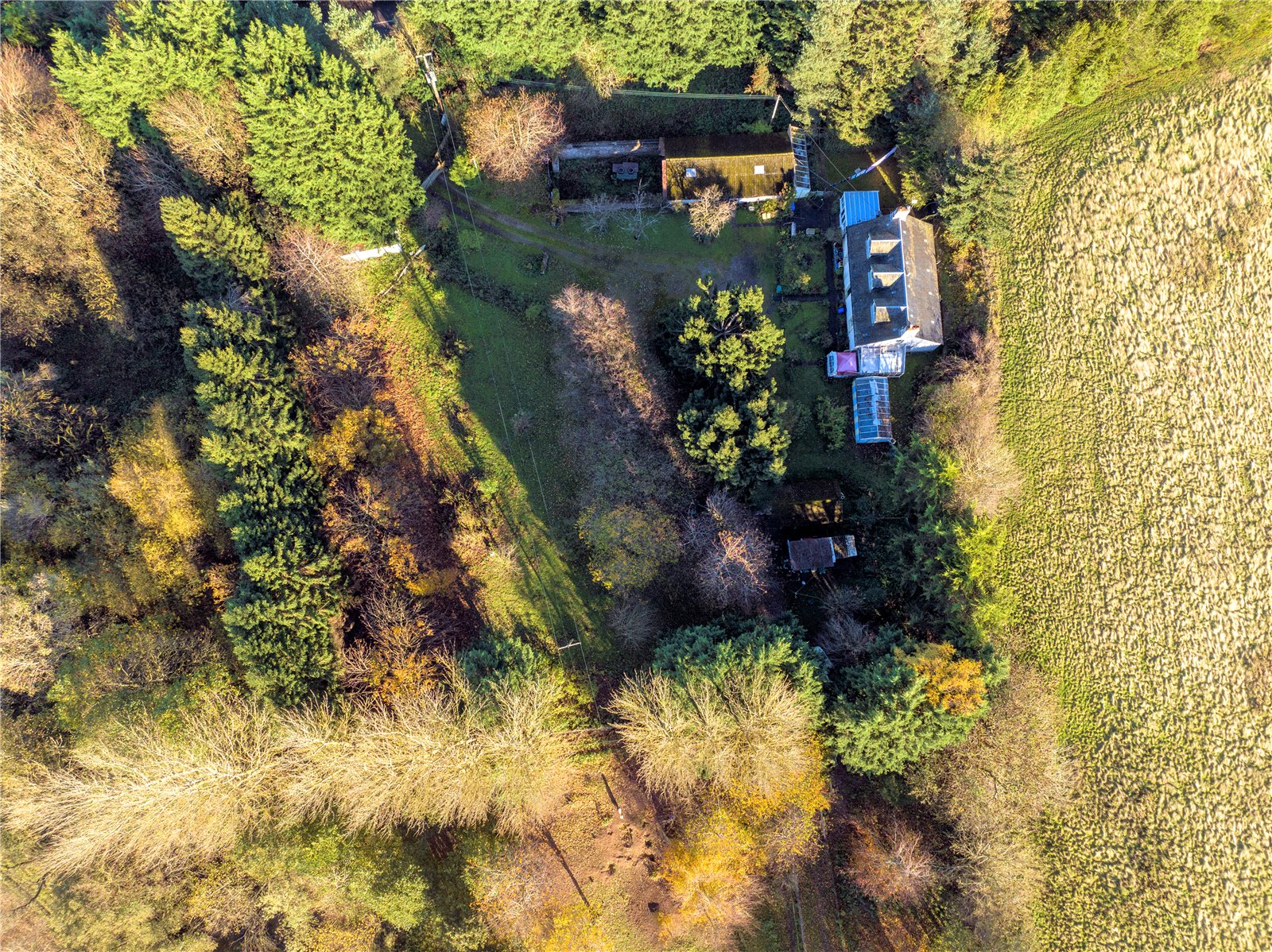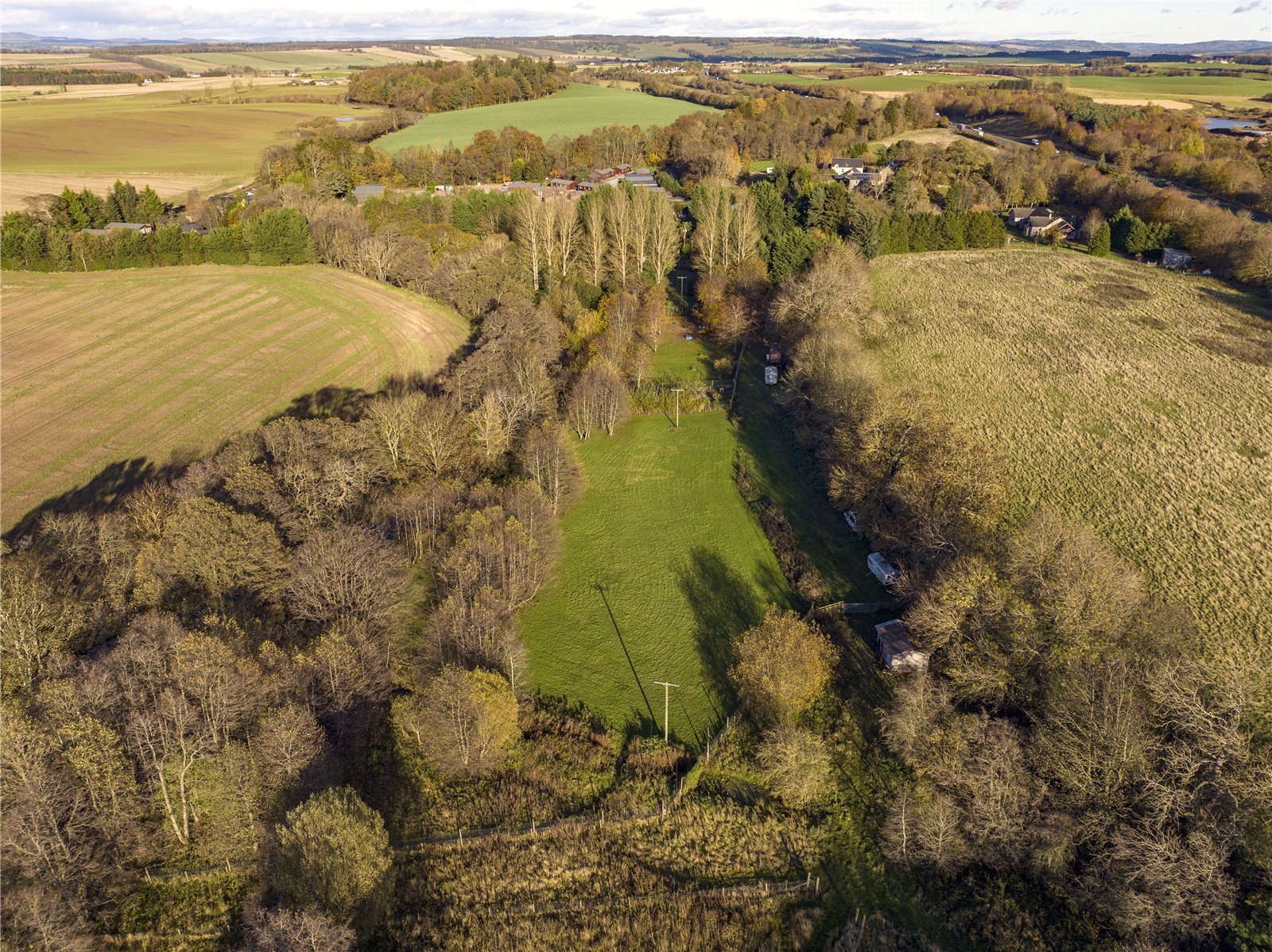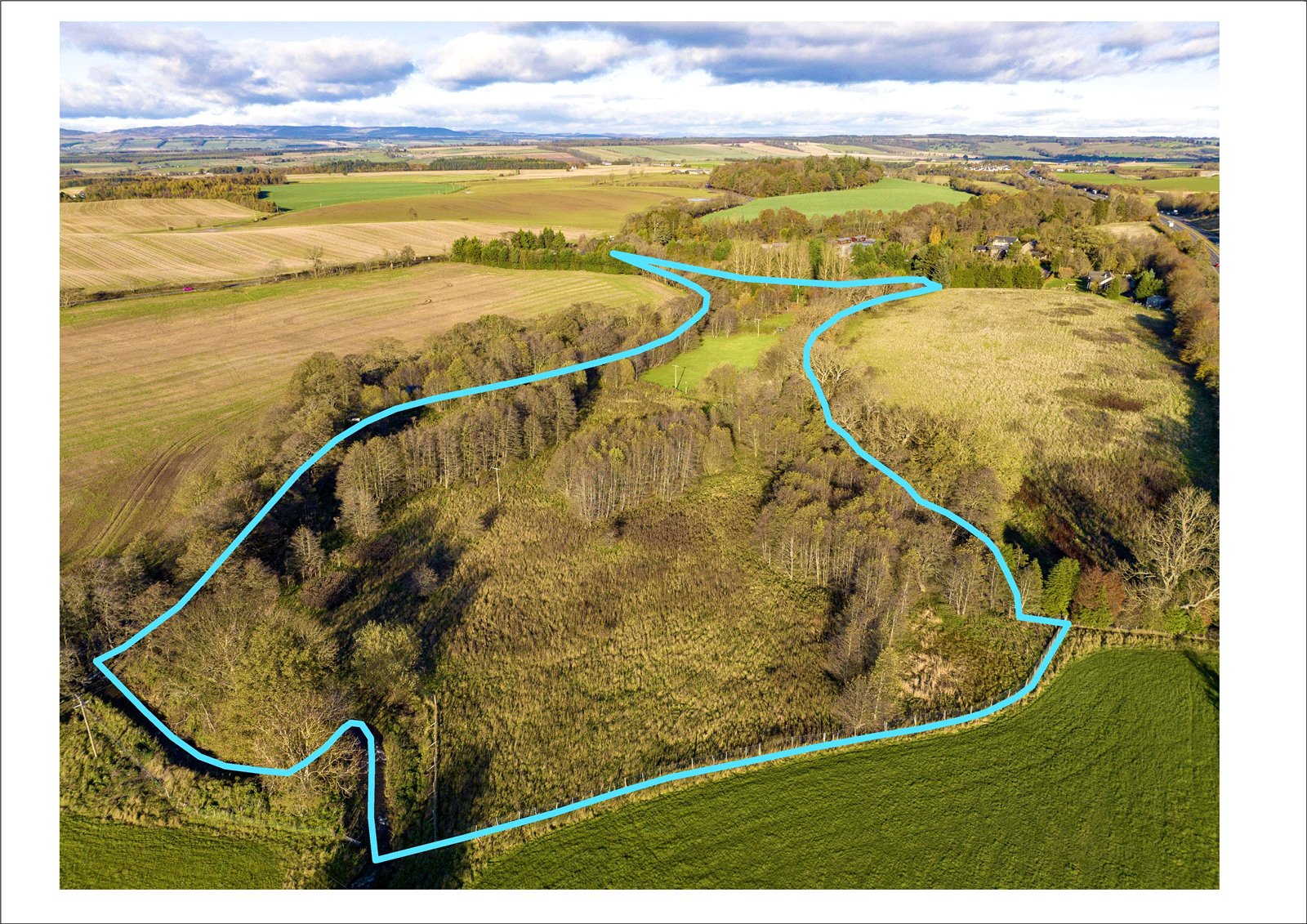 Under offer
Dunning Road, Auchterarder PH3 1DU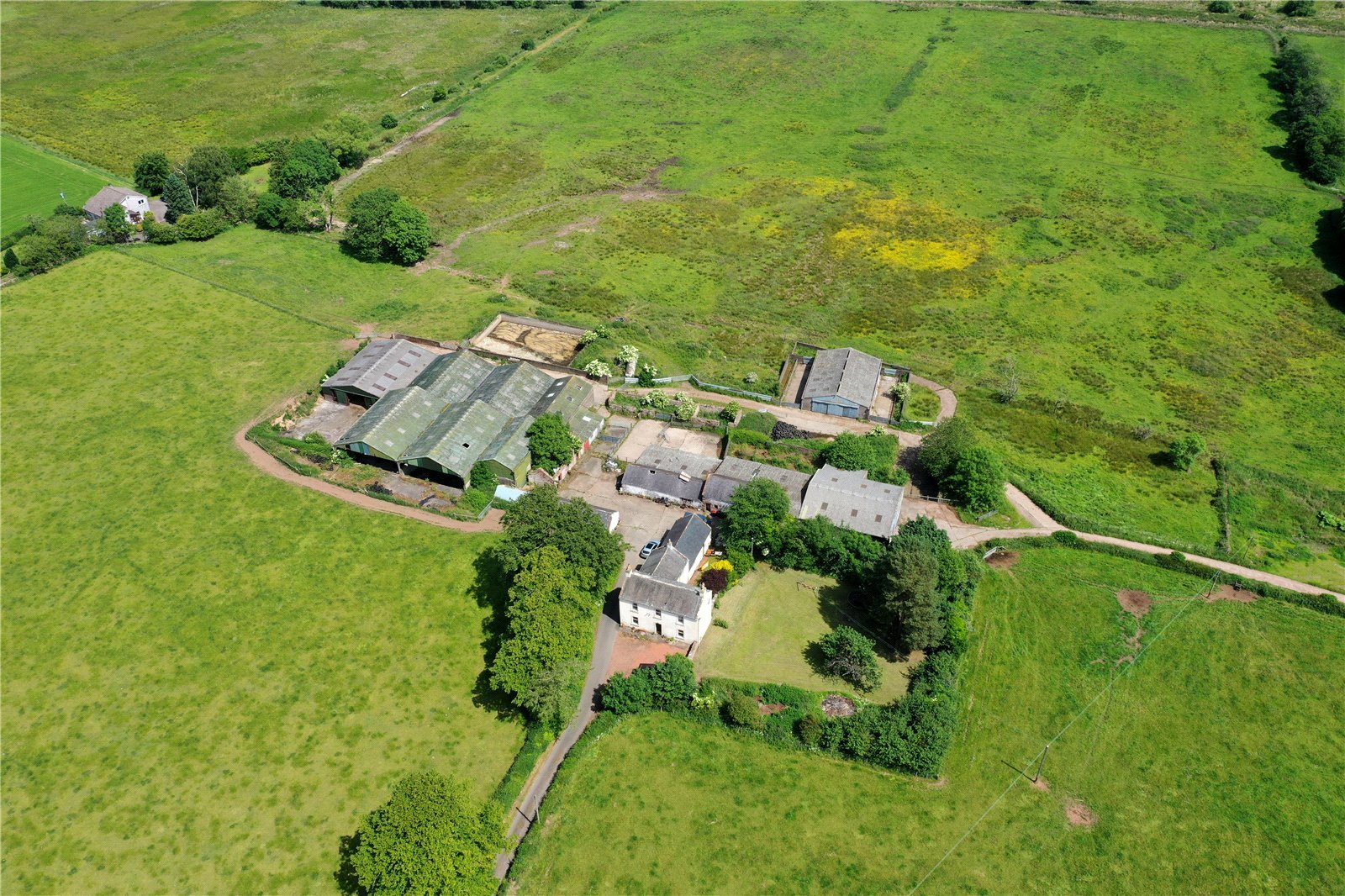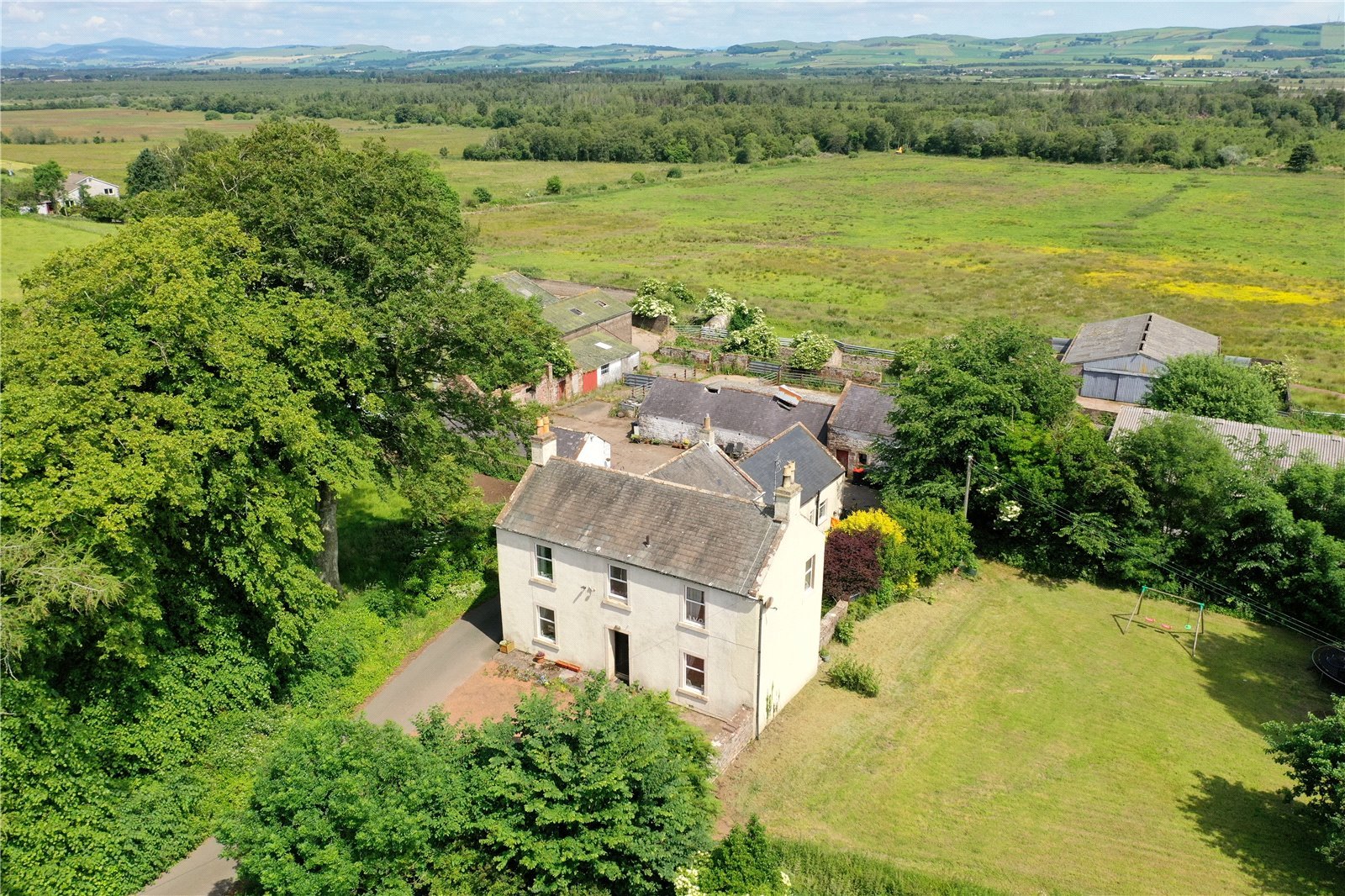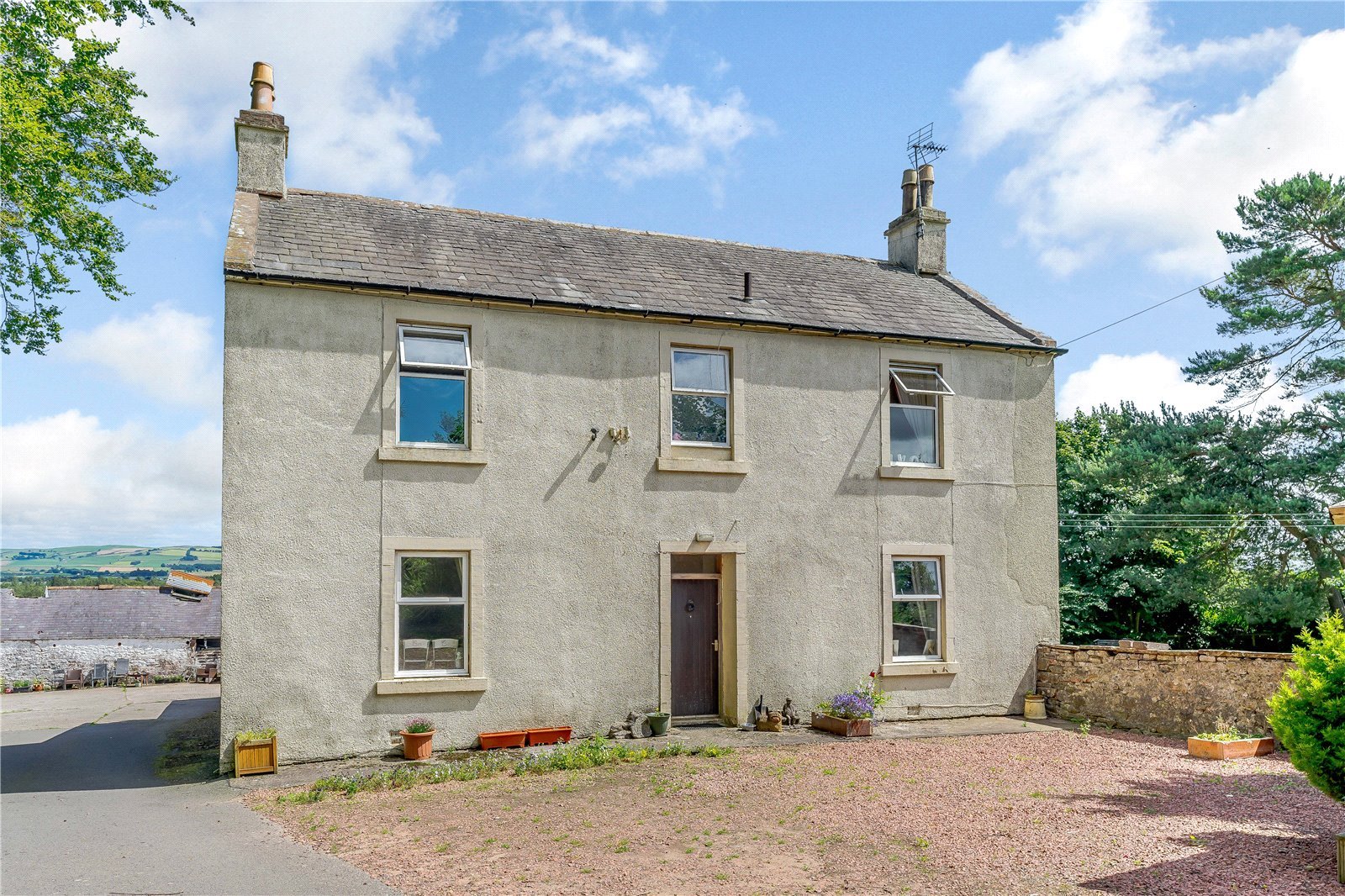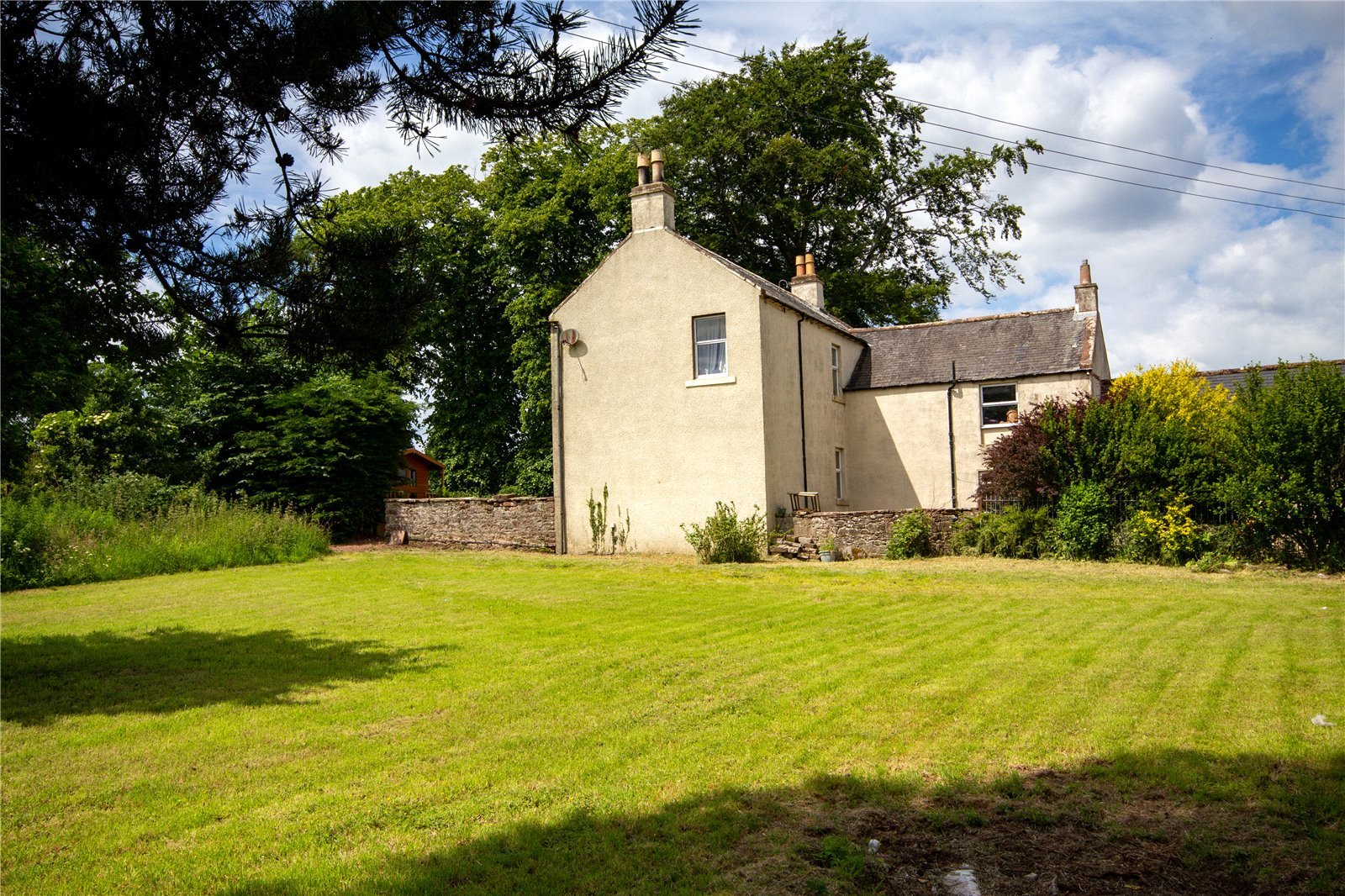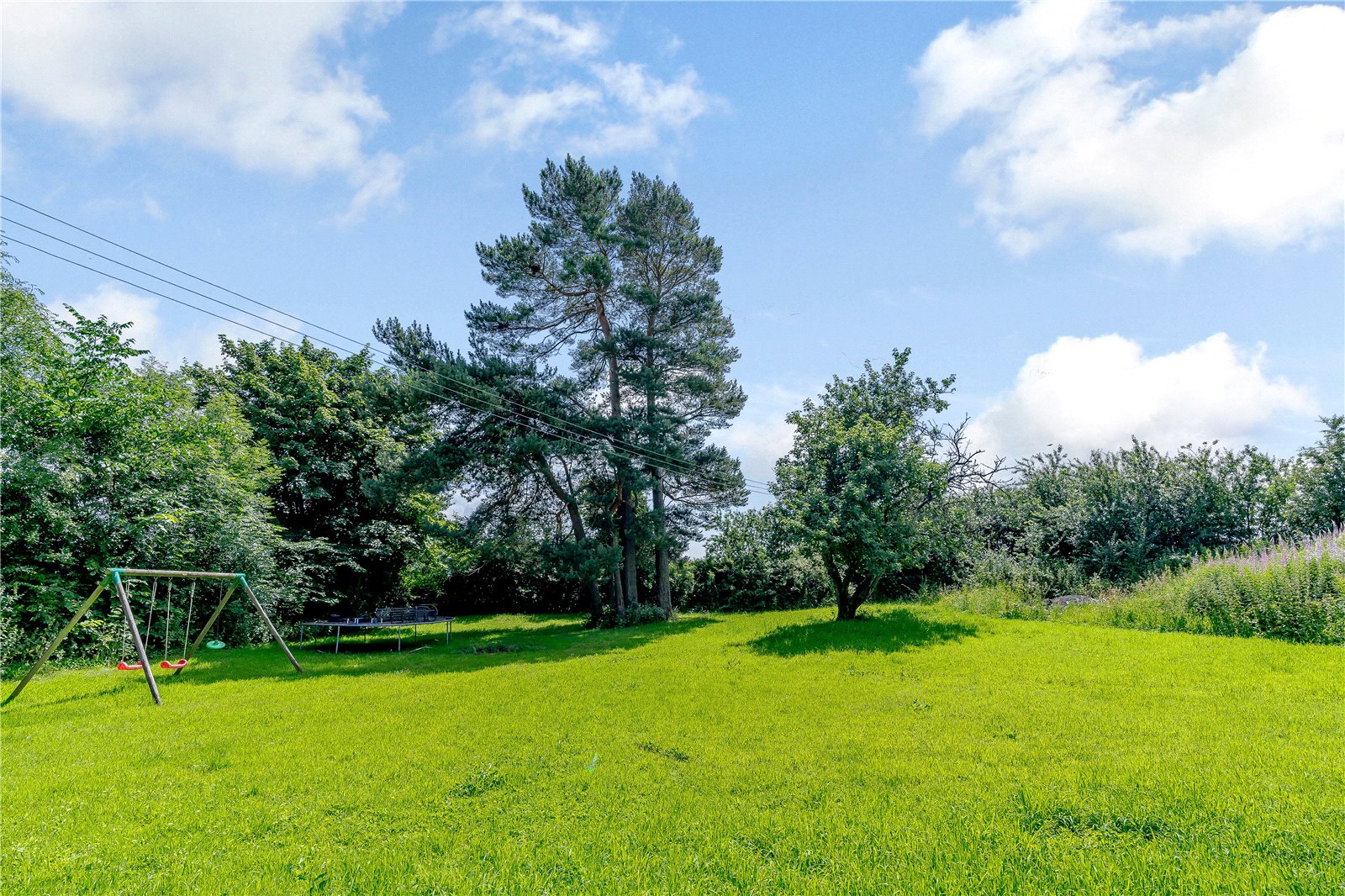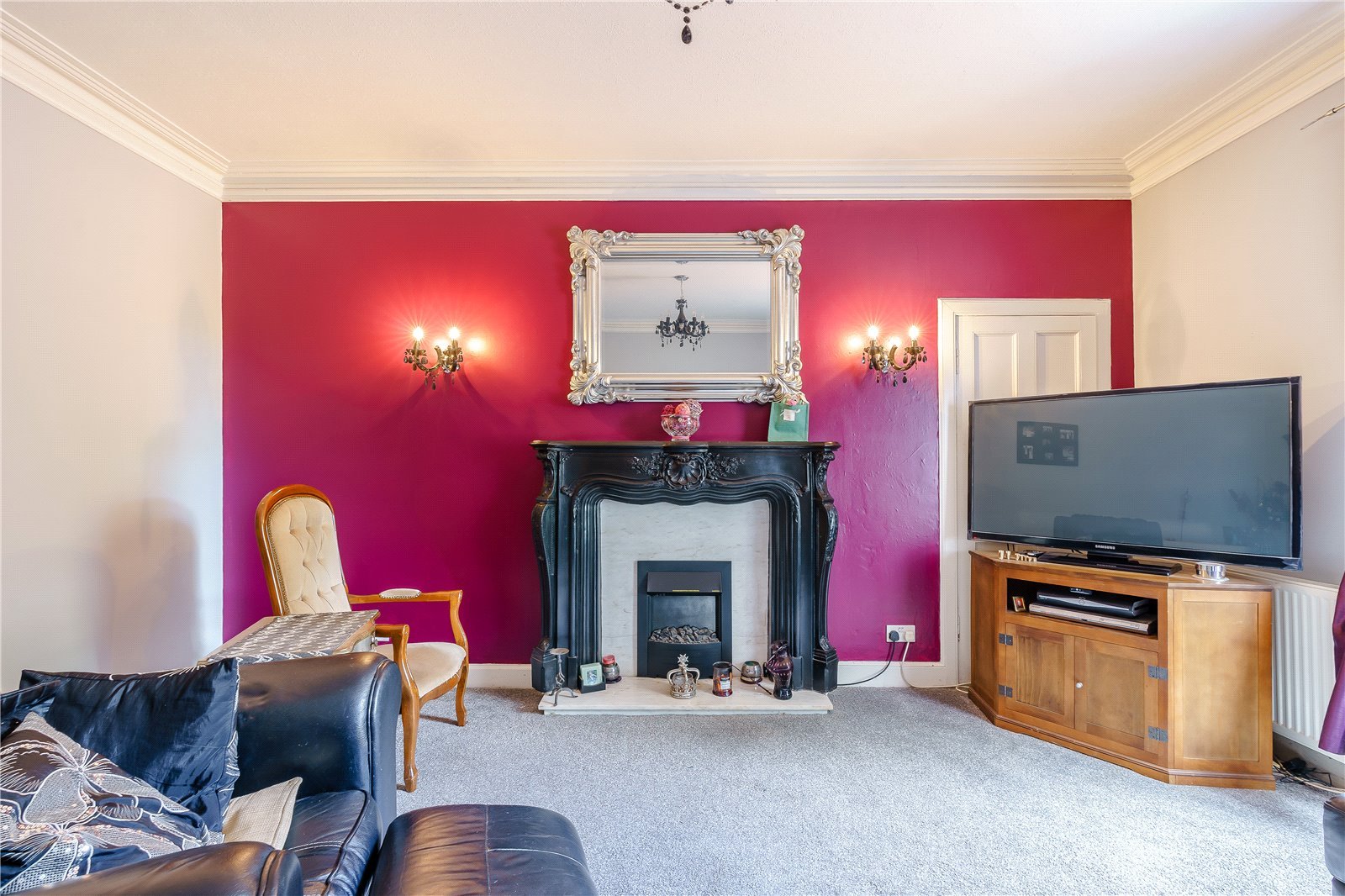 Sold
Barnkin Of Craigs Farm, Dumfries DG1 4QR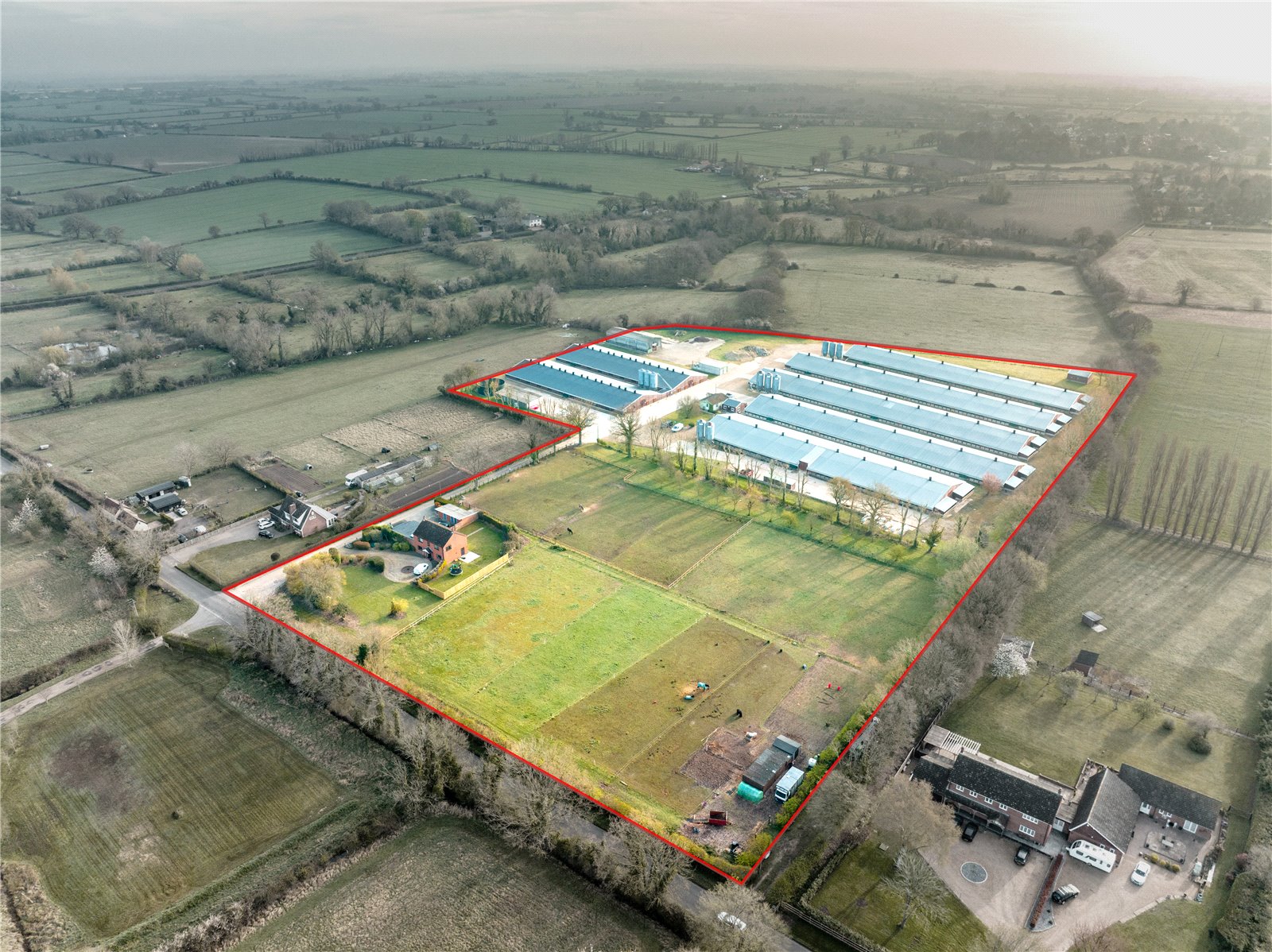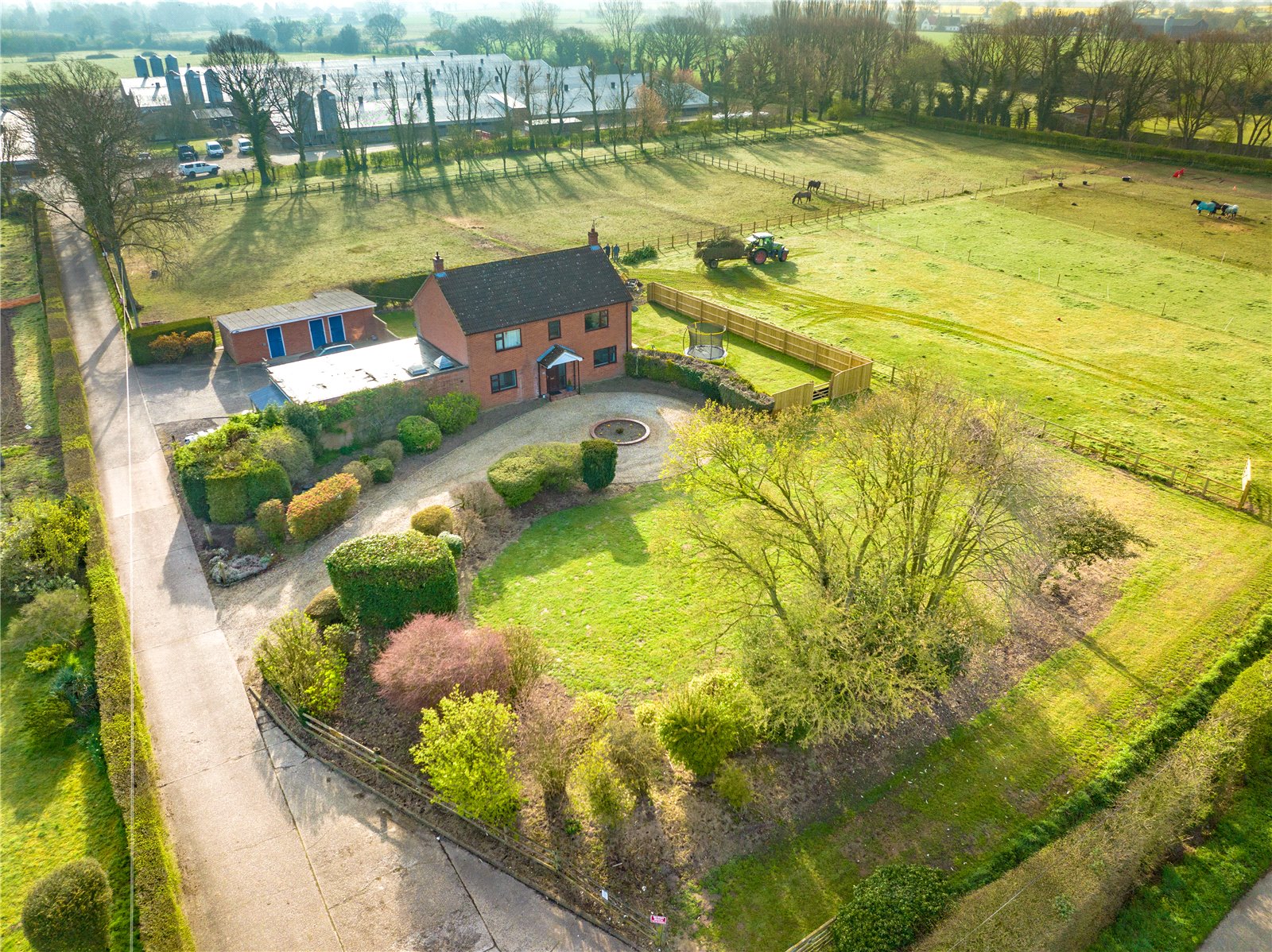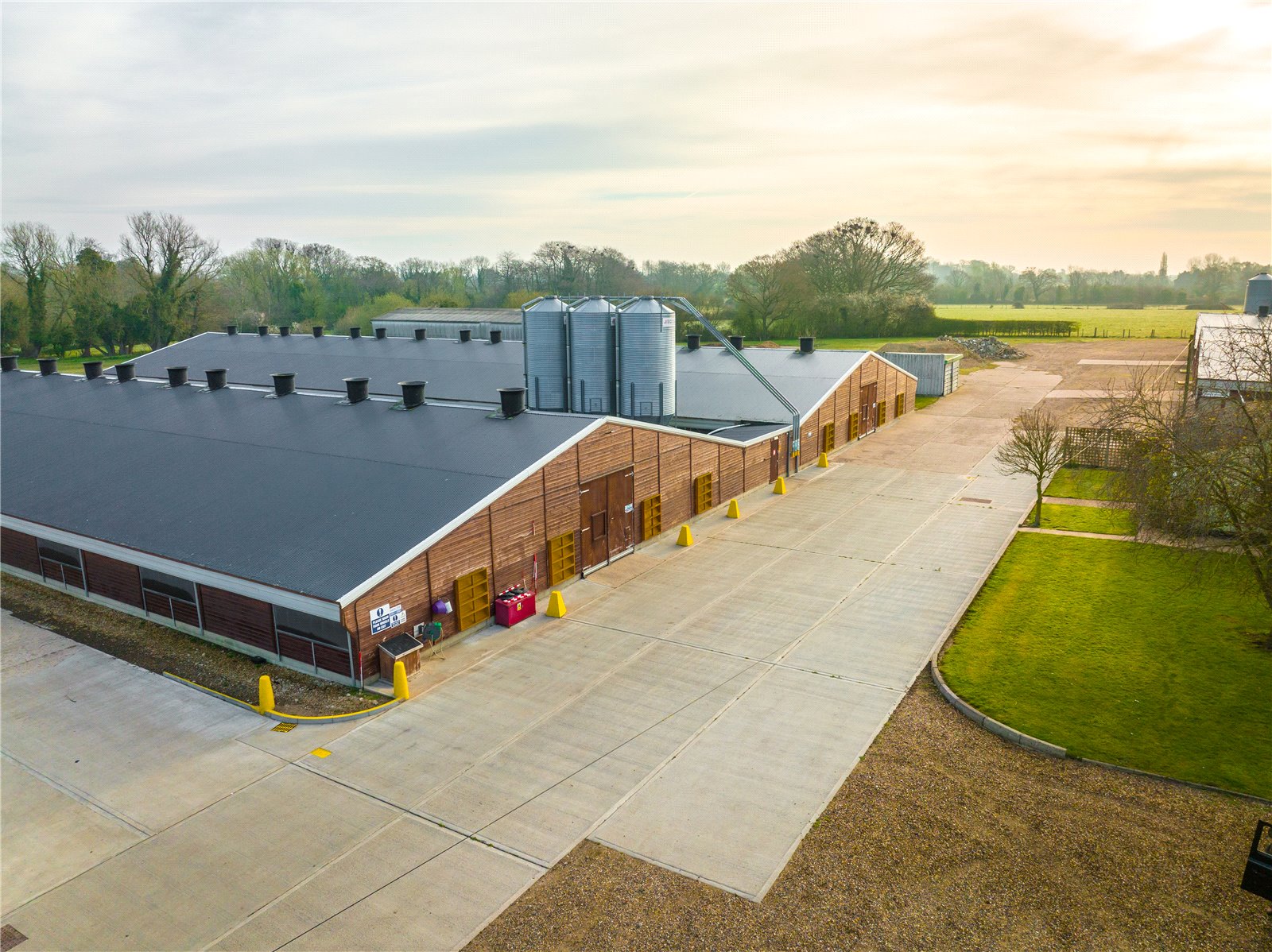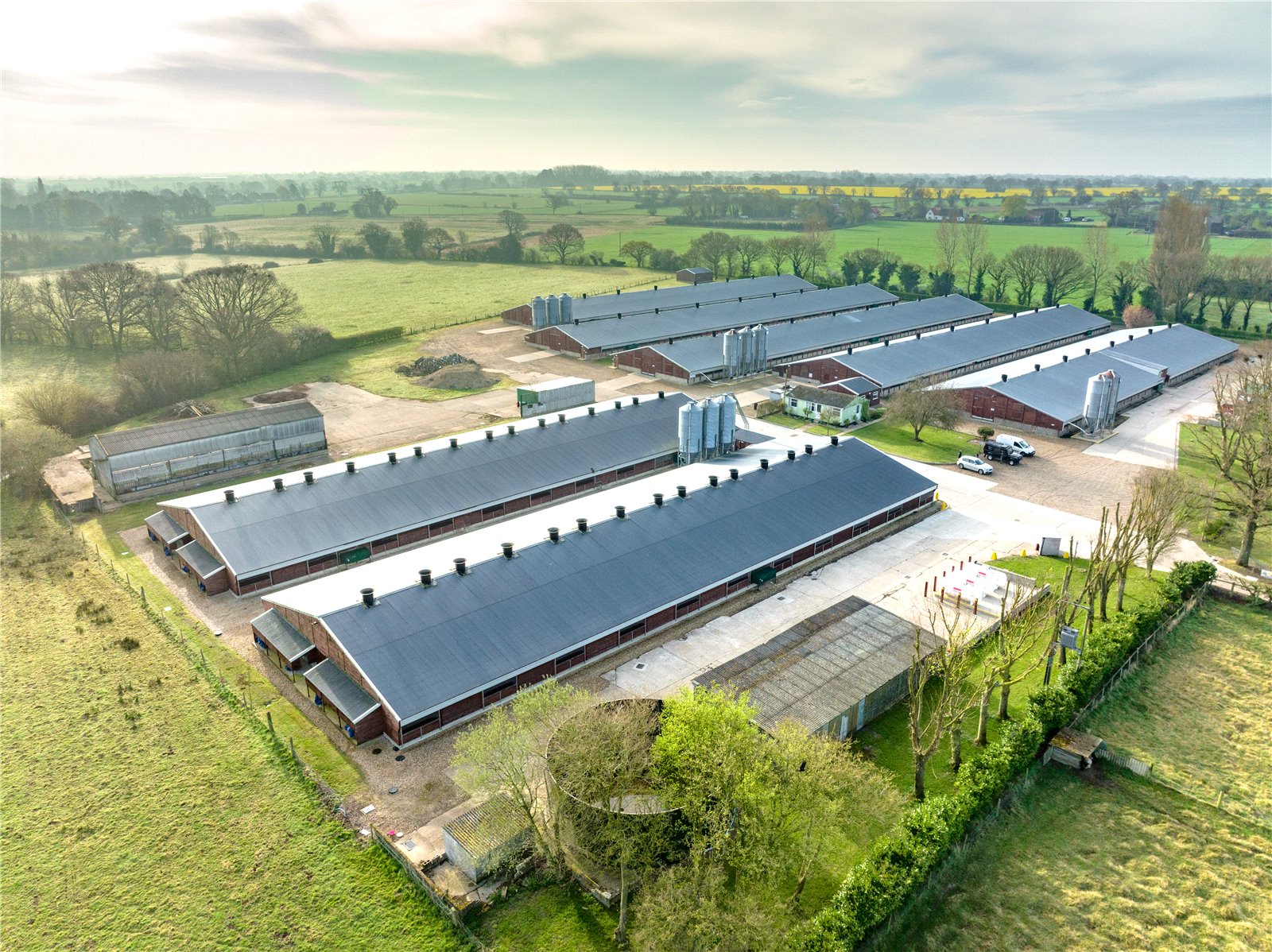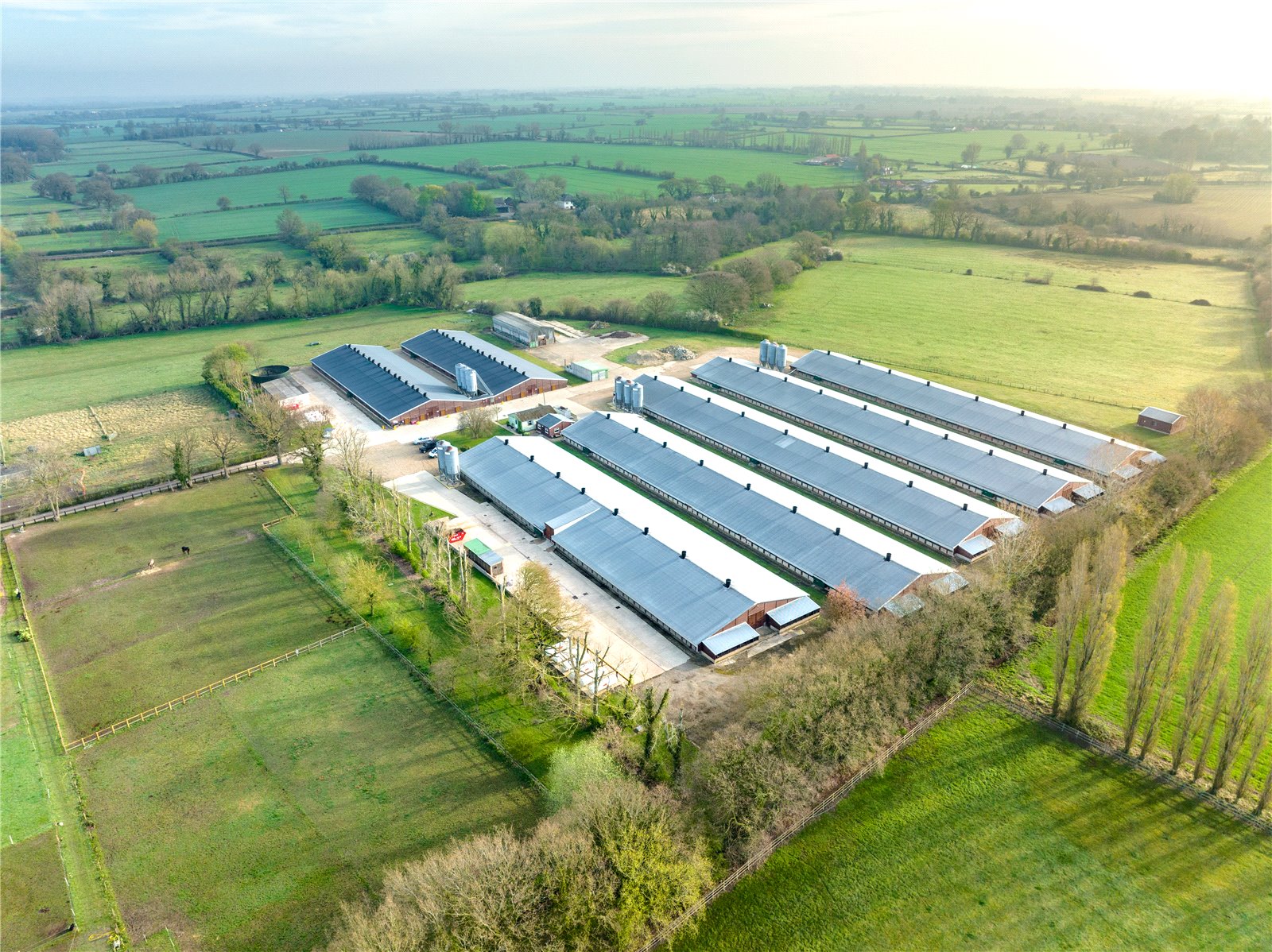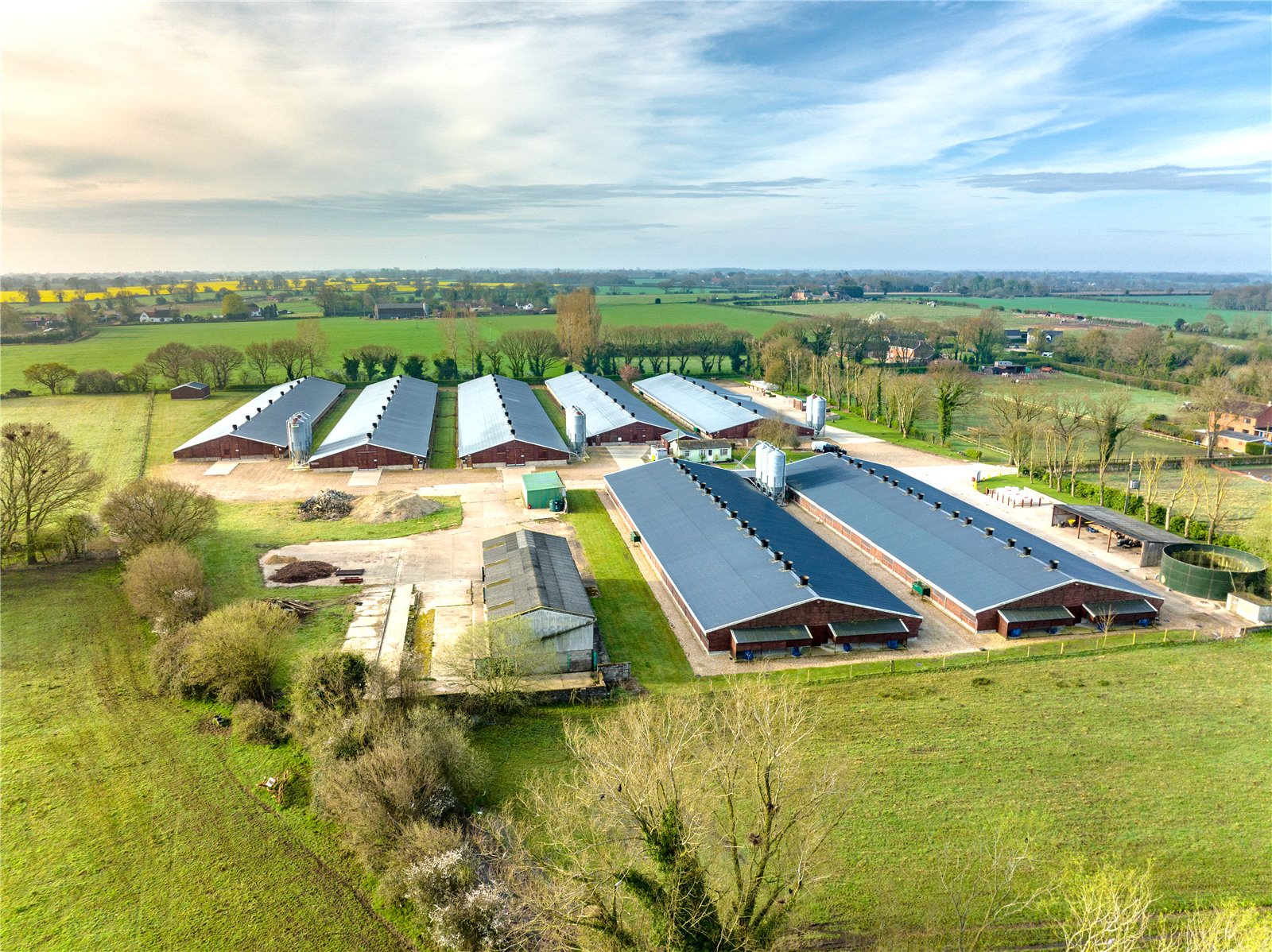 Under offer
Doe Lane, Old Buckenham Attleborough, Norfolk, NR17 1PP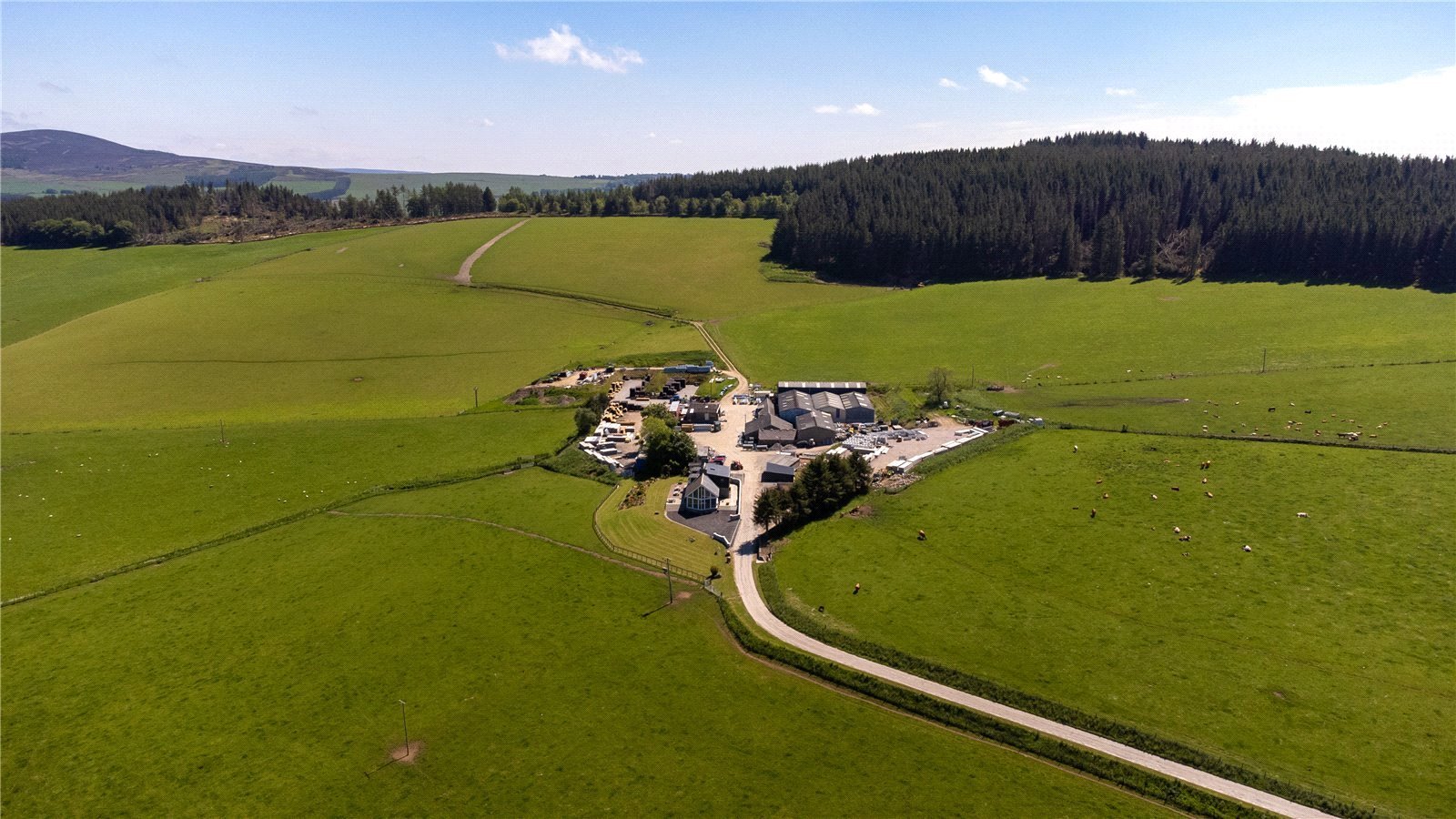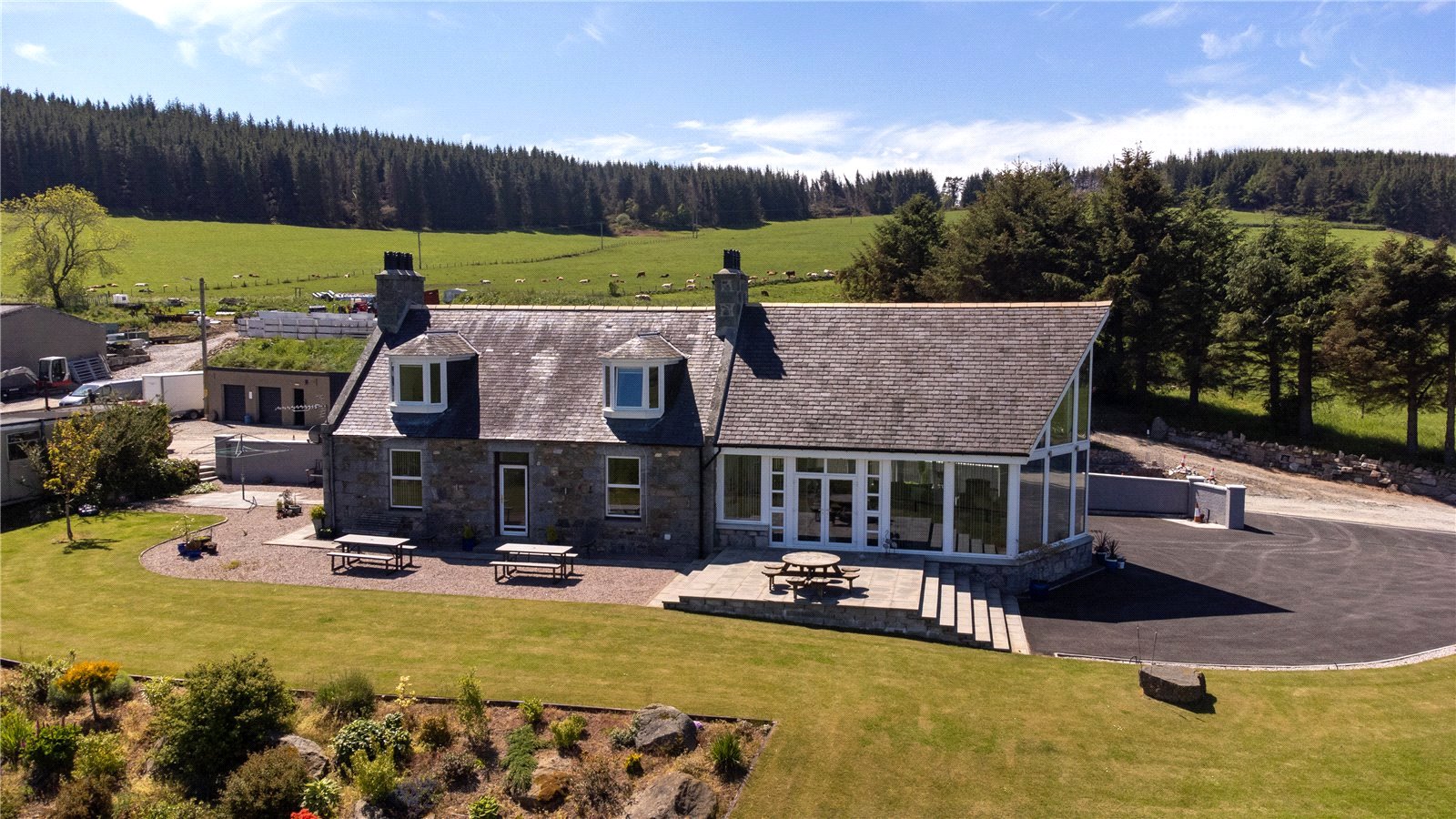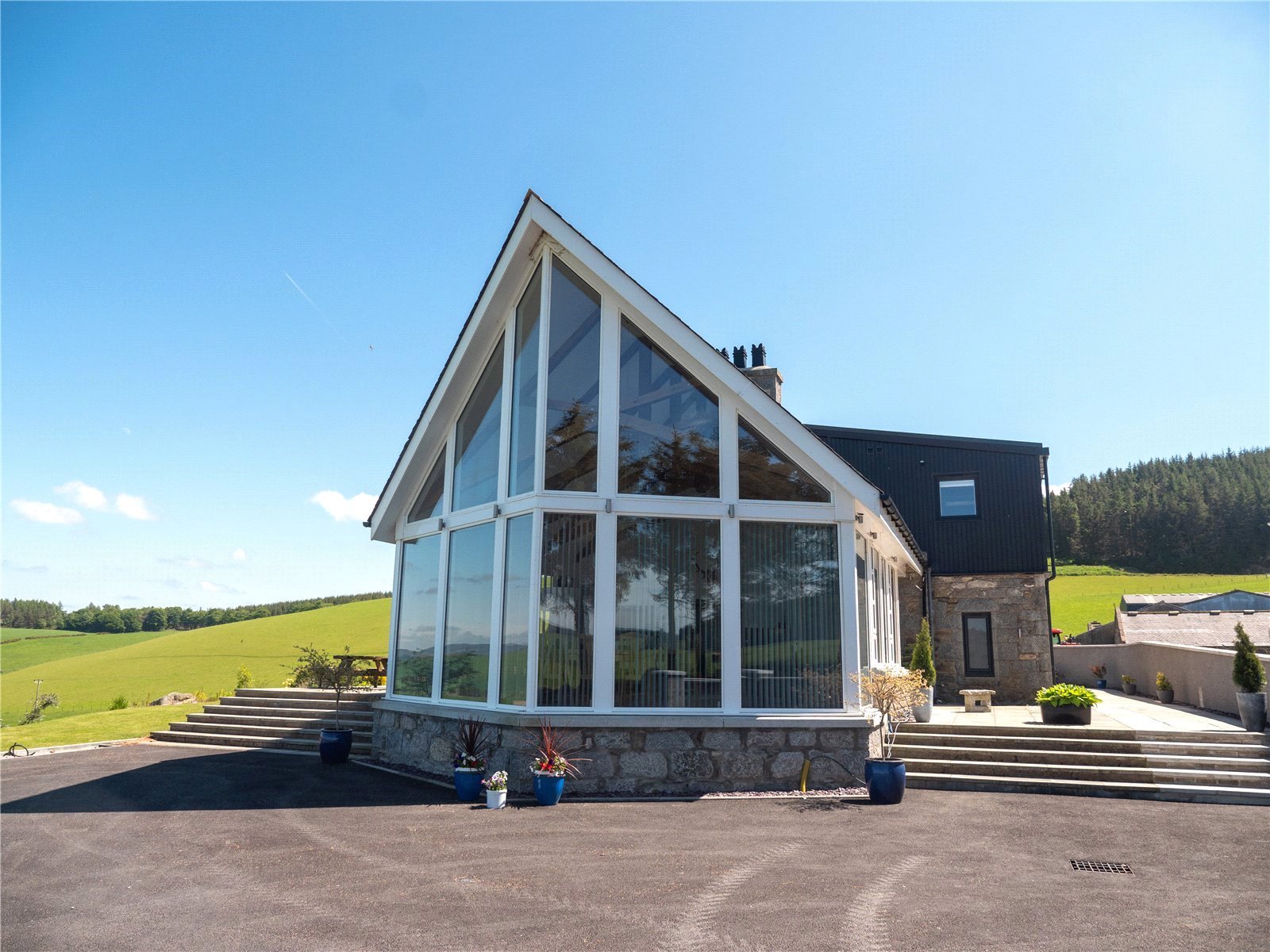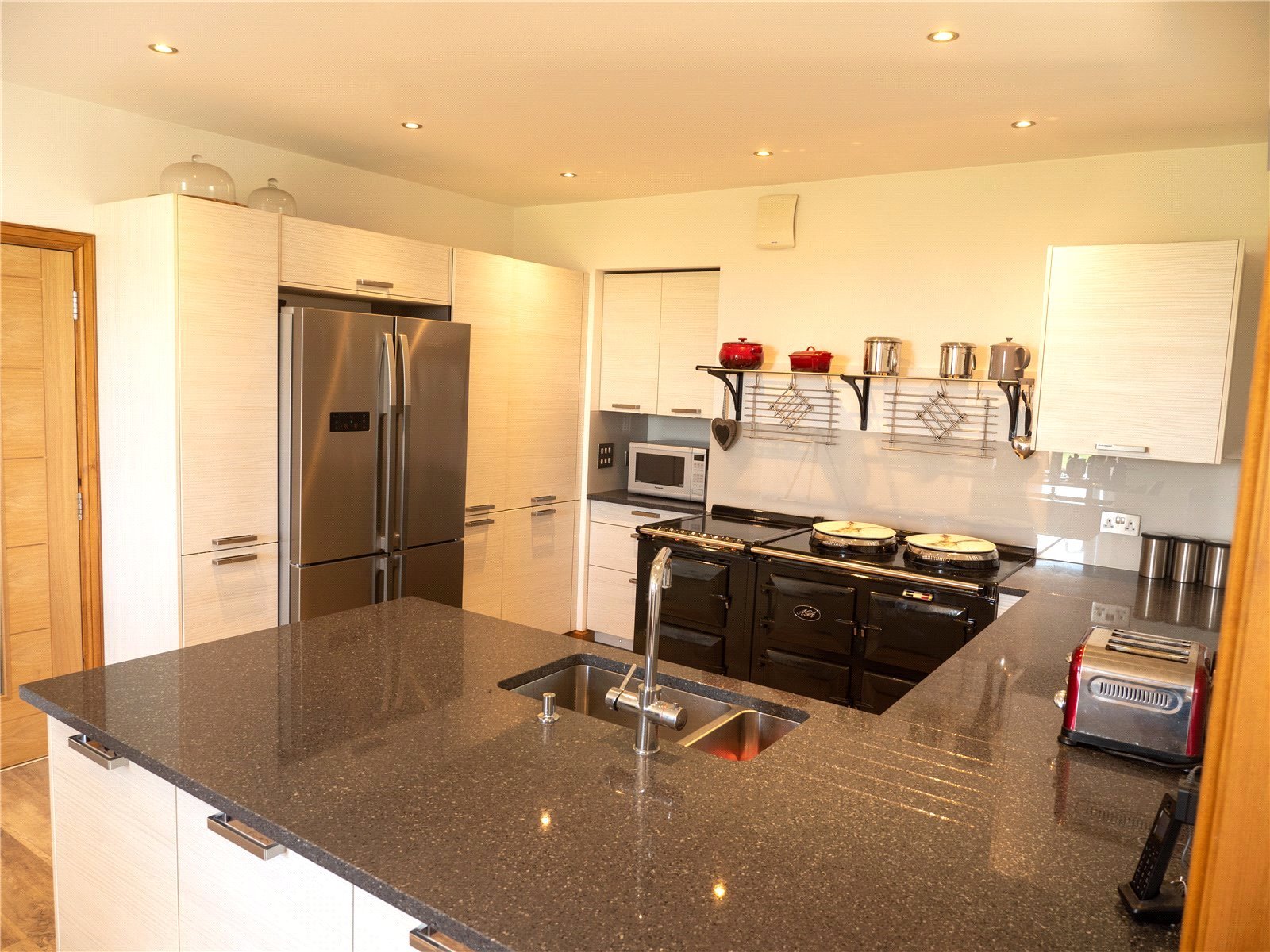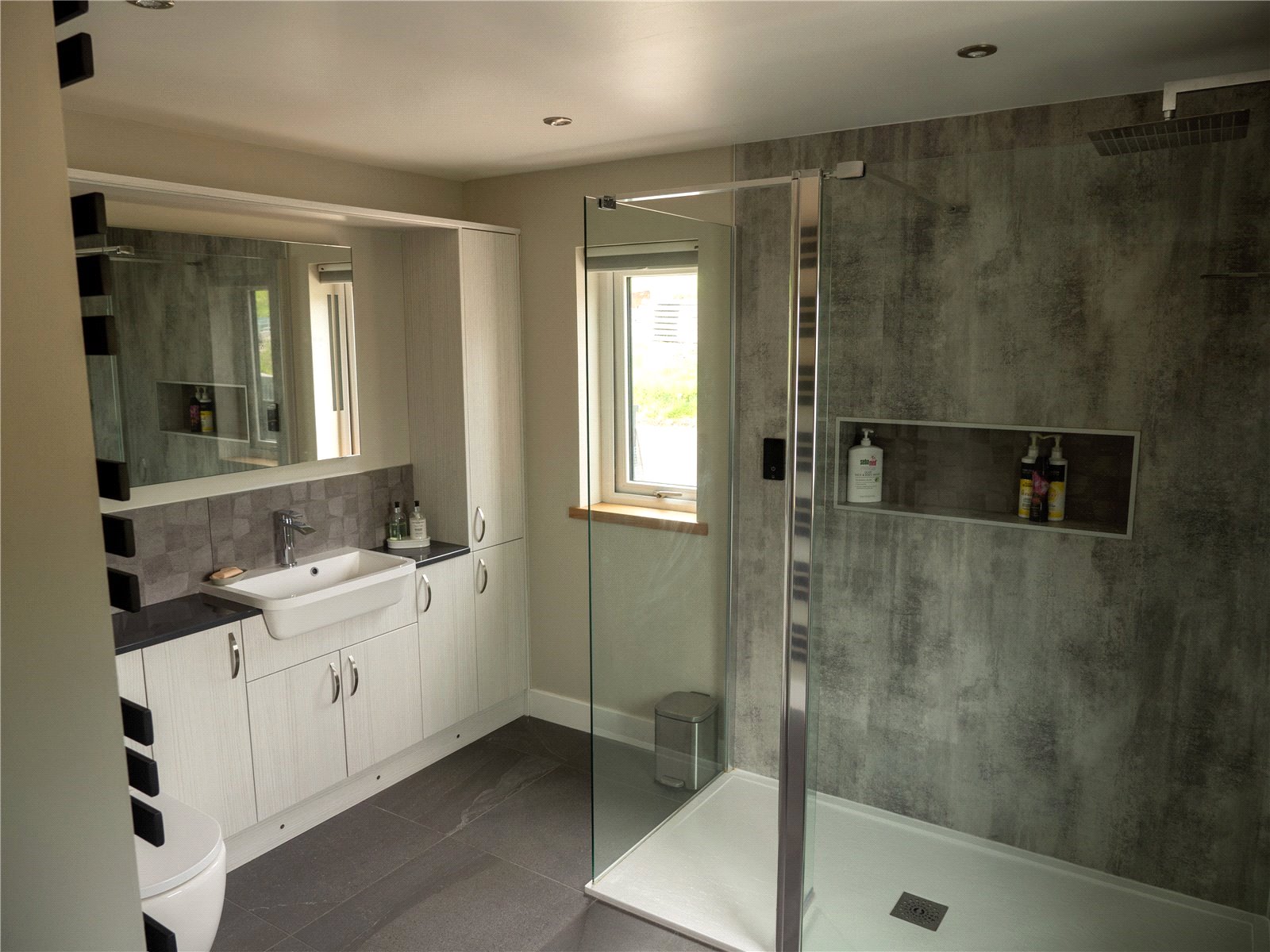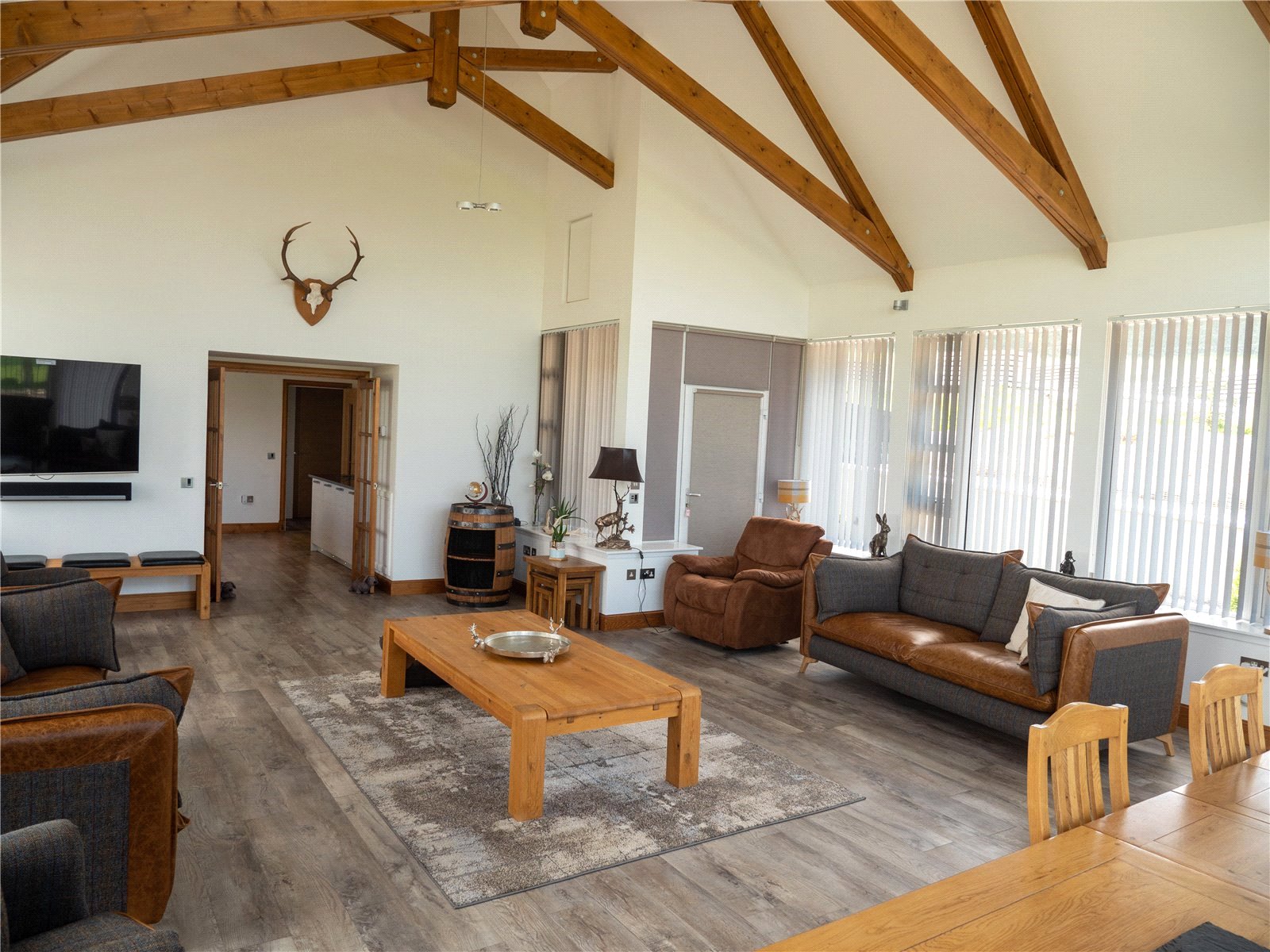 Sold
Lot 1 Muir Of Fowlis, Alford Aberdeenshire, AB33 8NU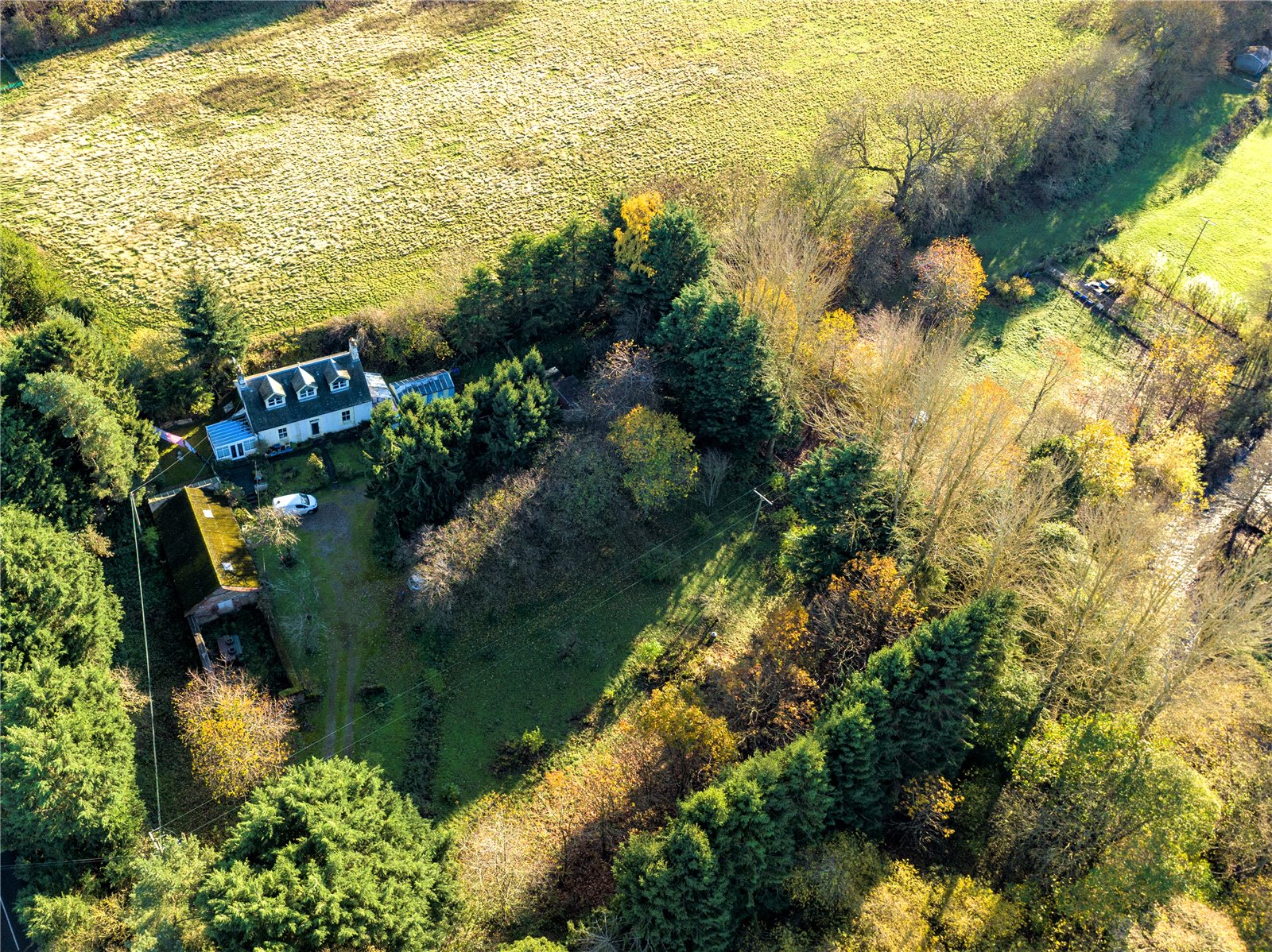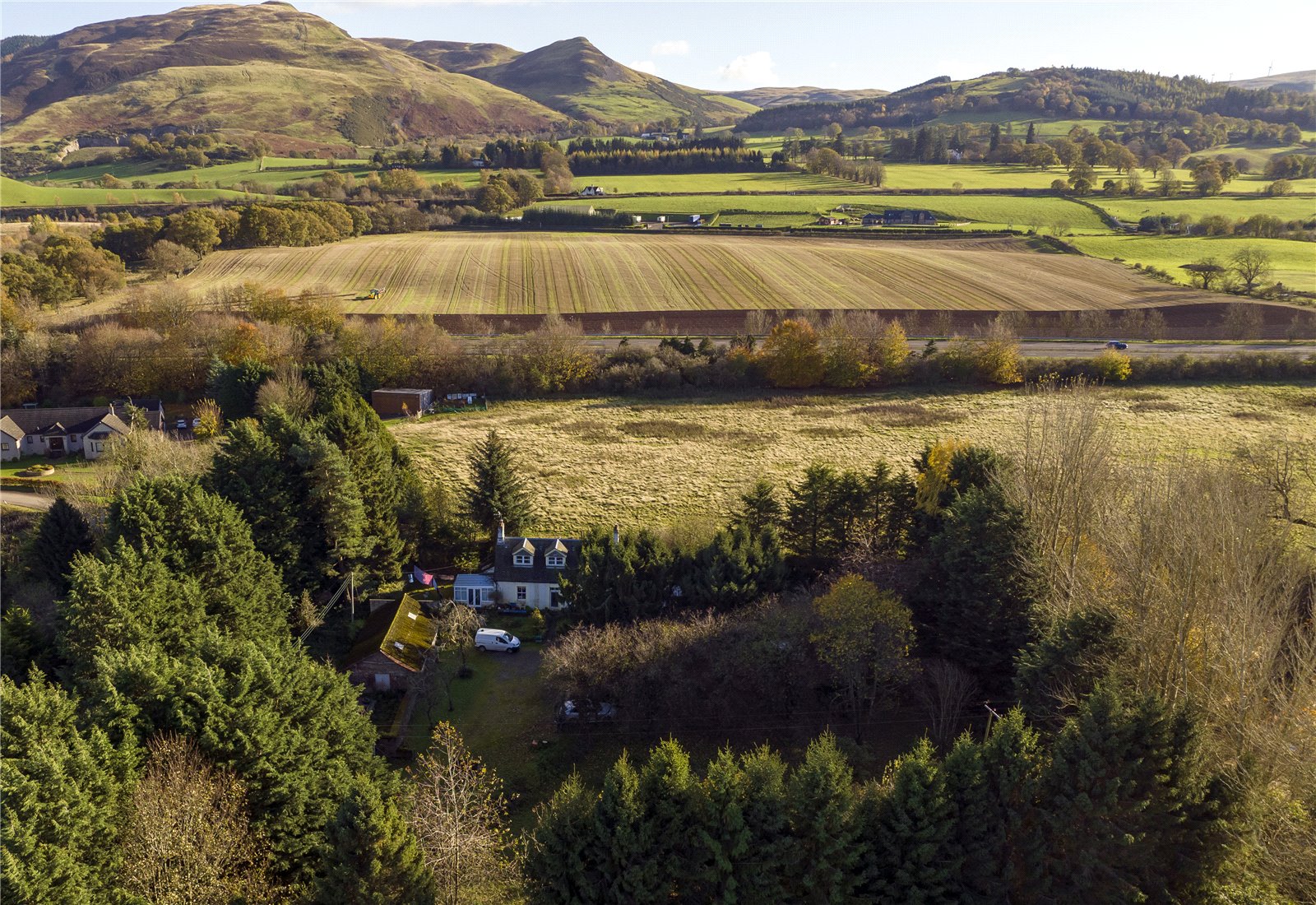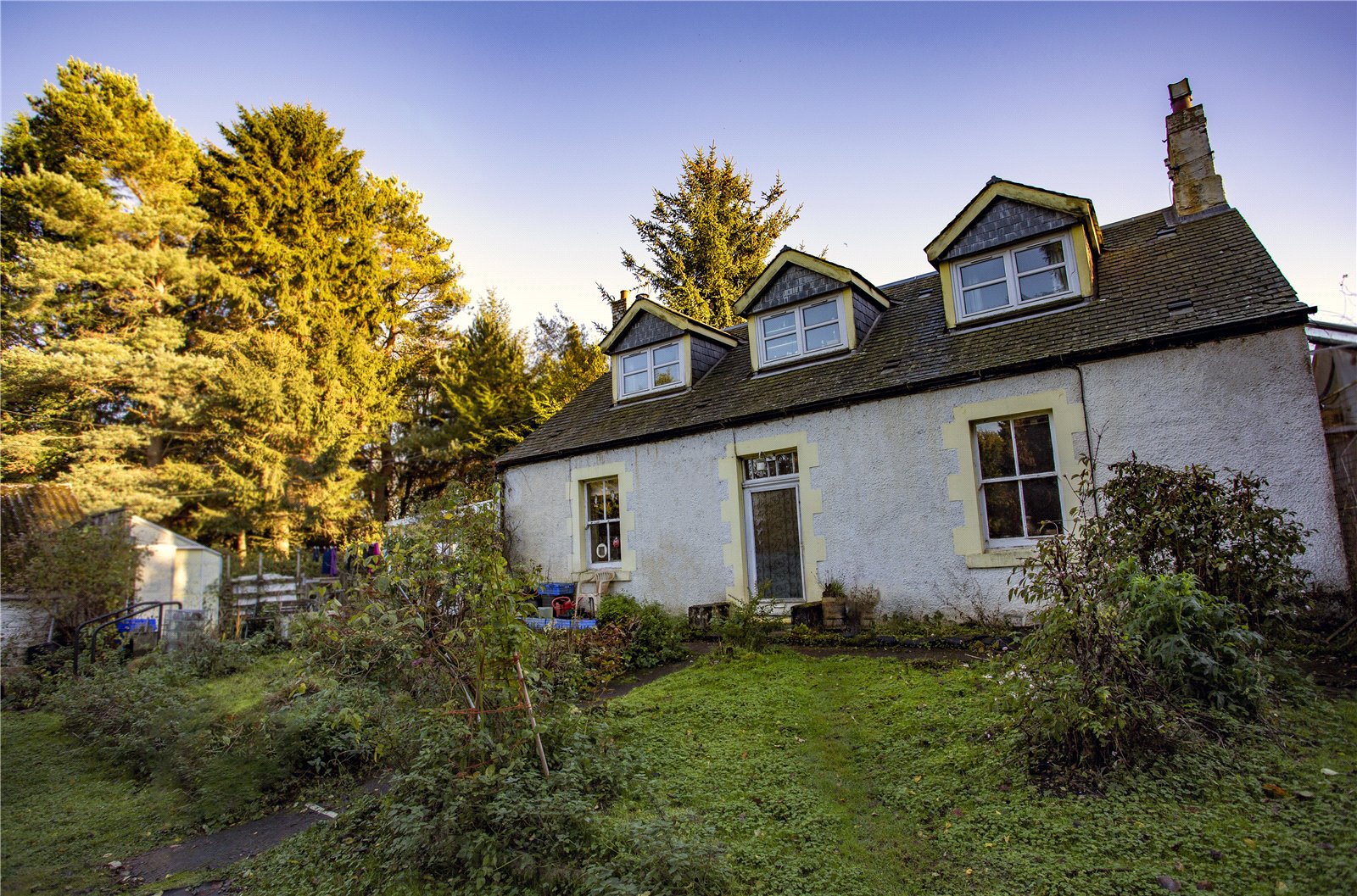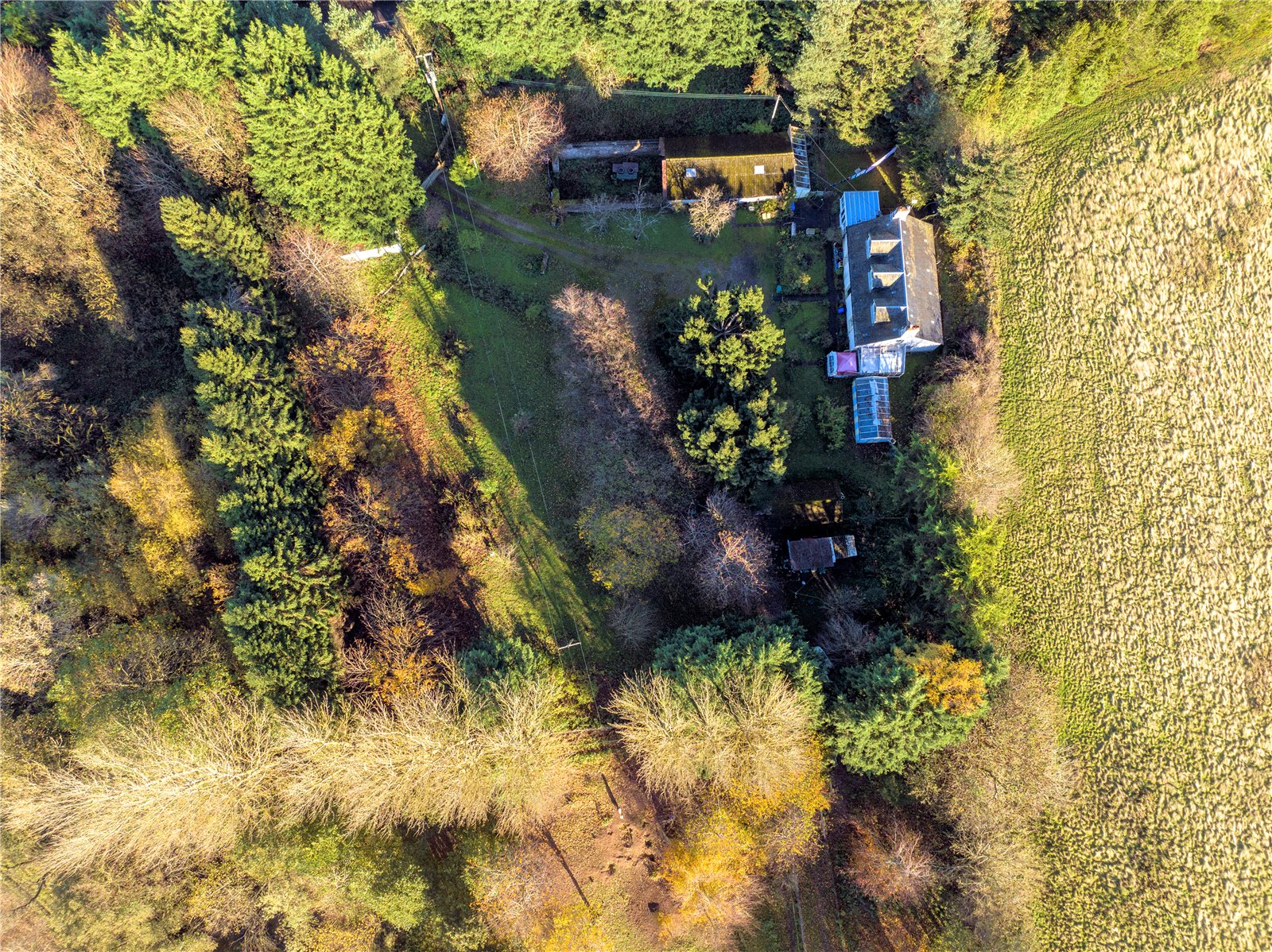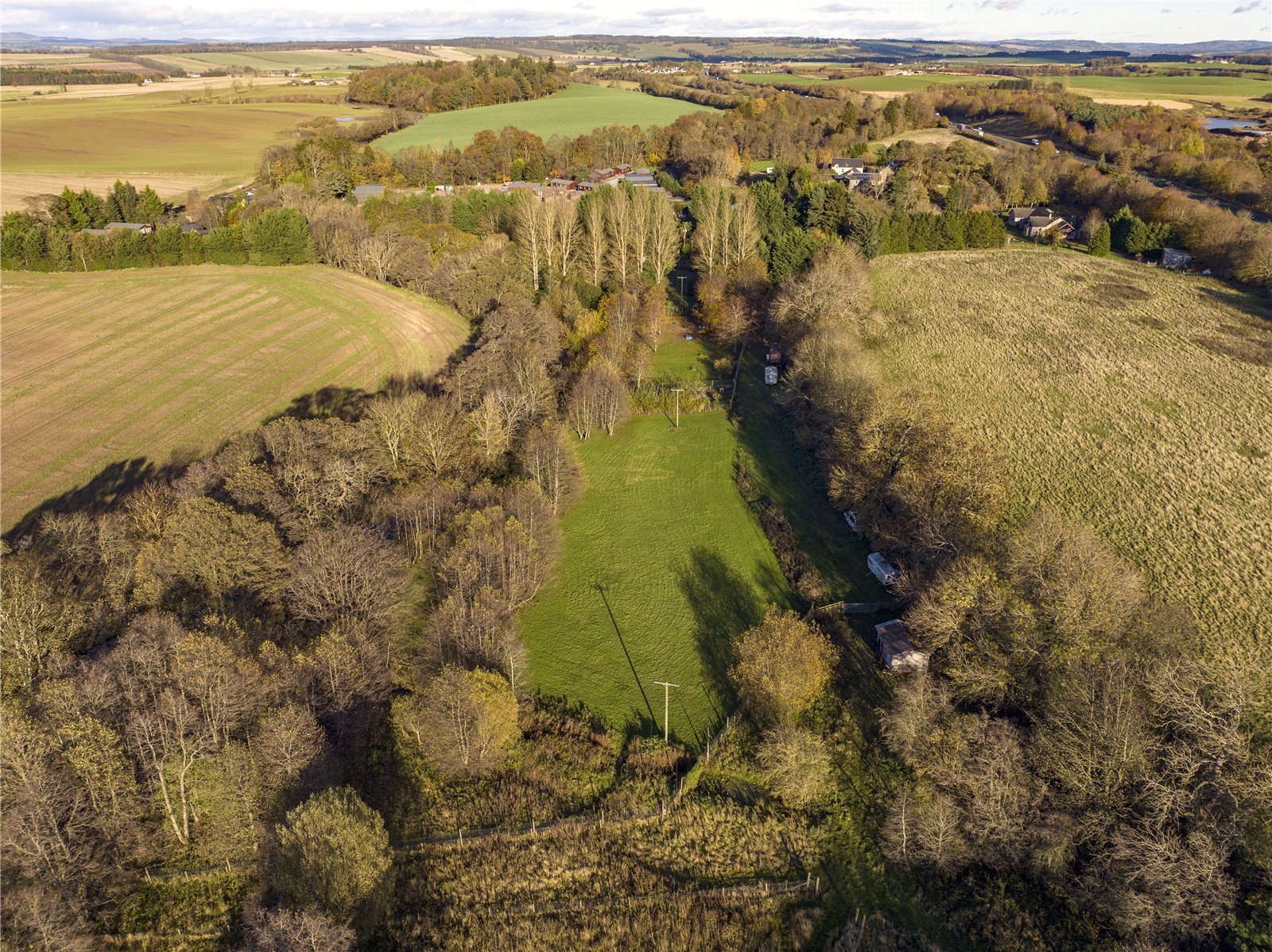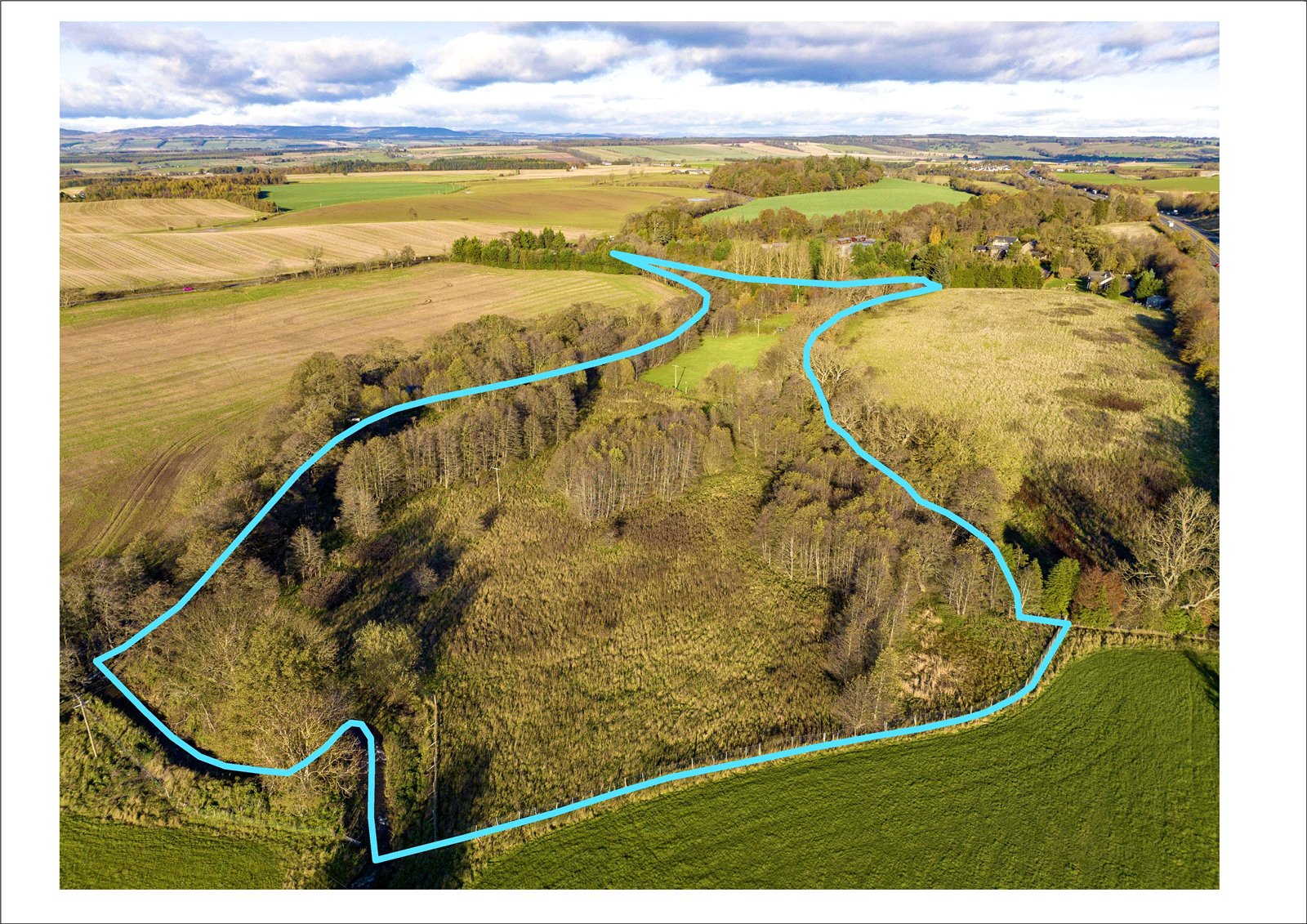 Under offer
Dunning Road, Auchterarder PH3 1DU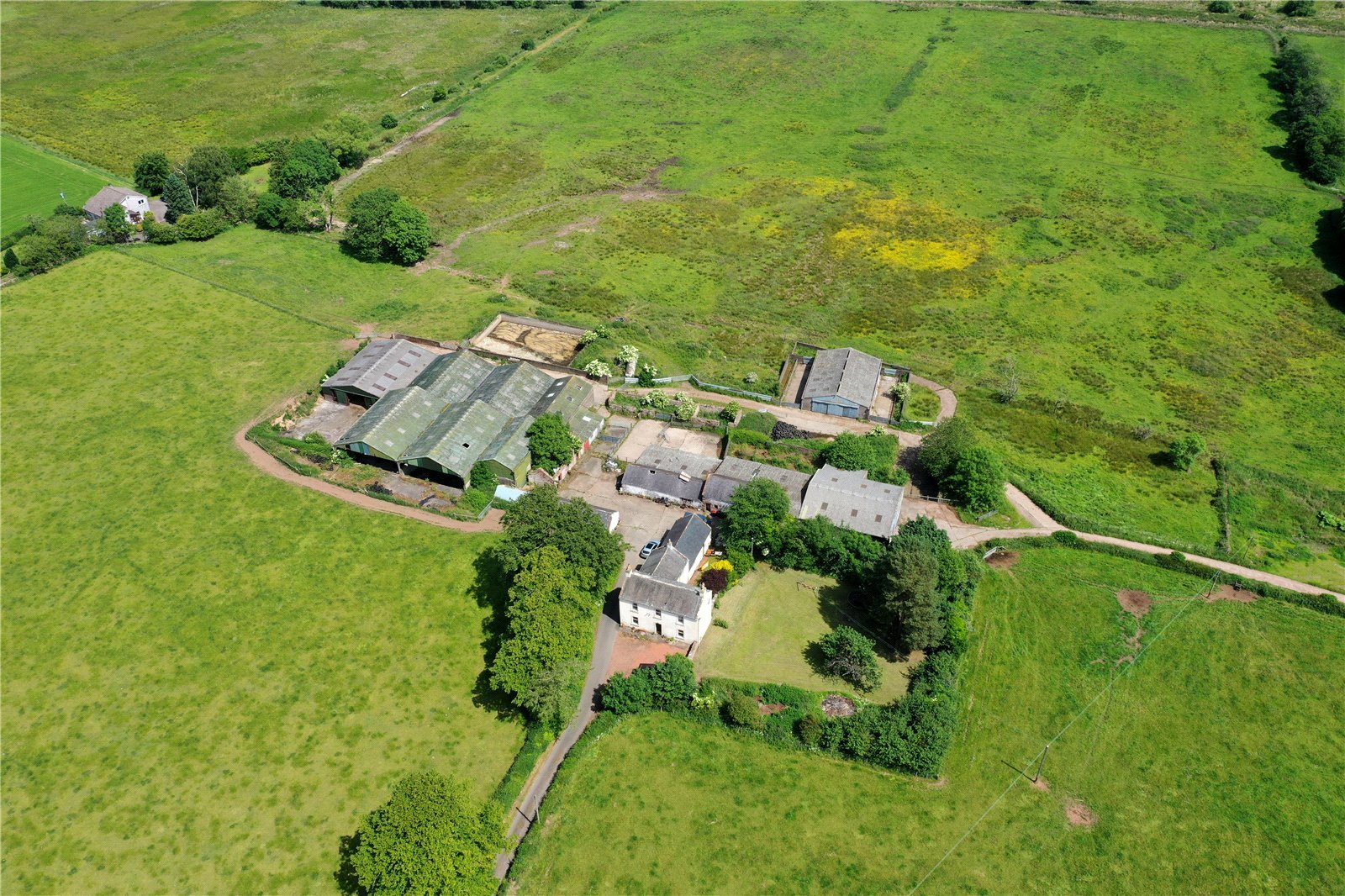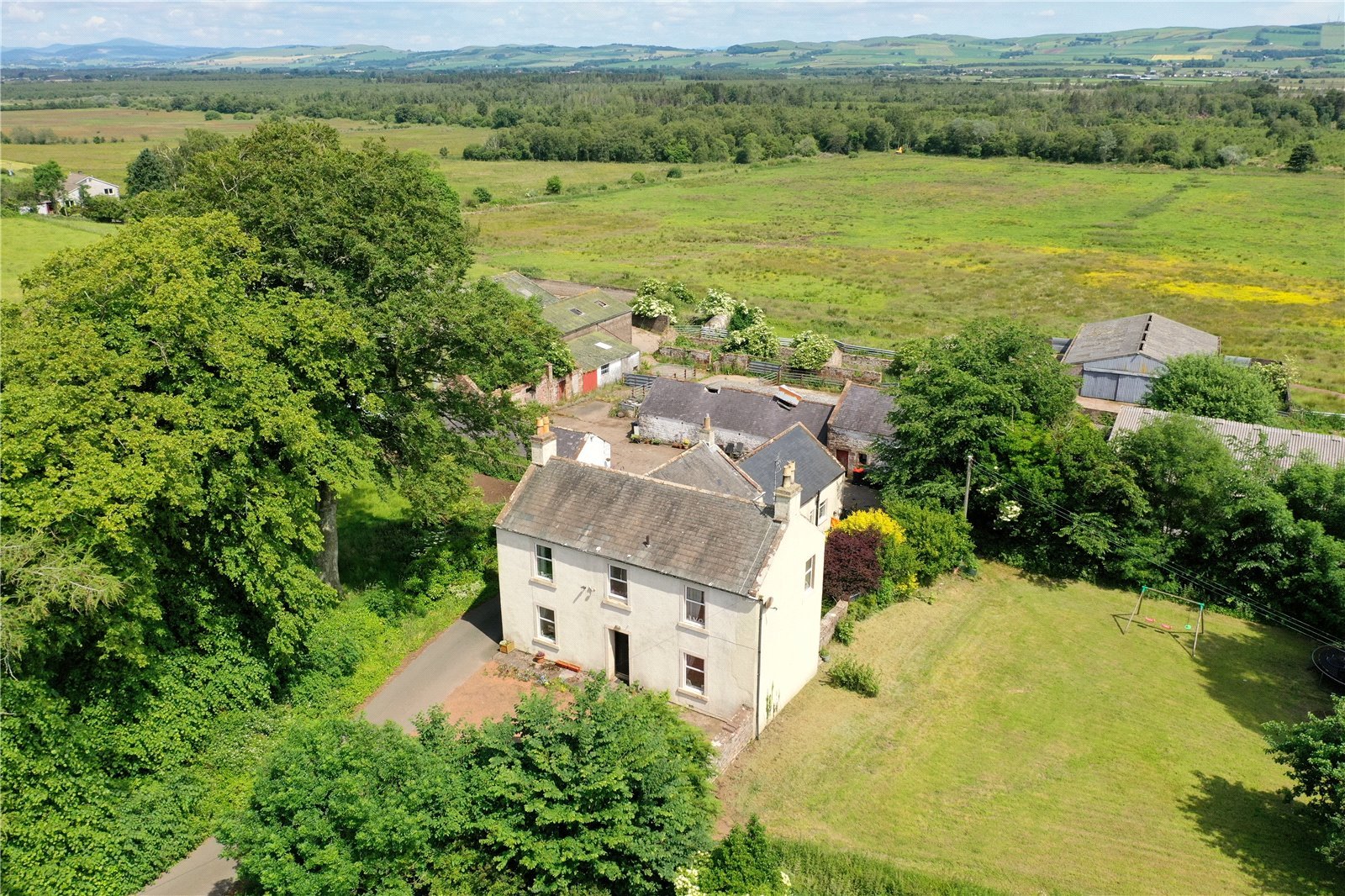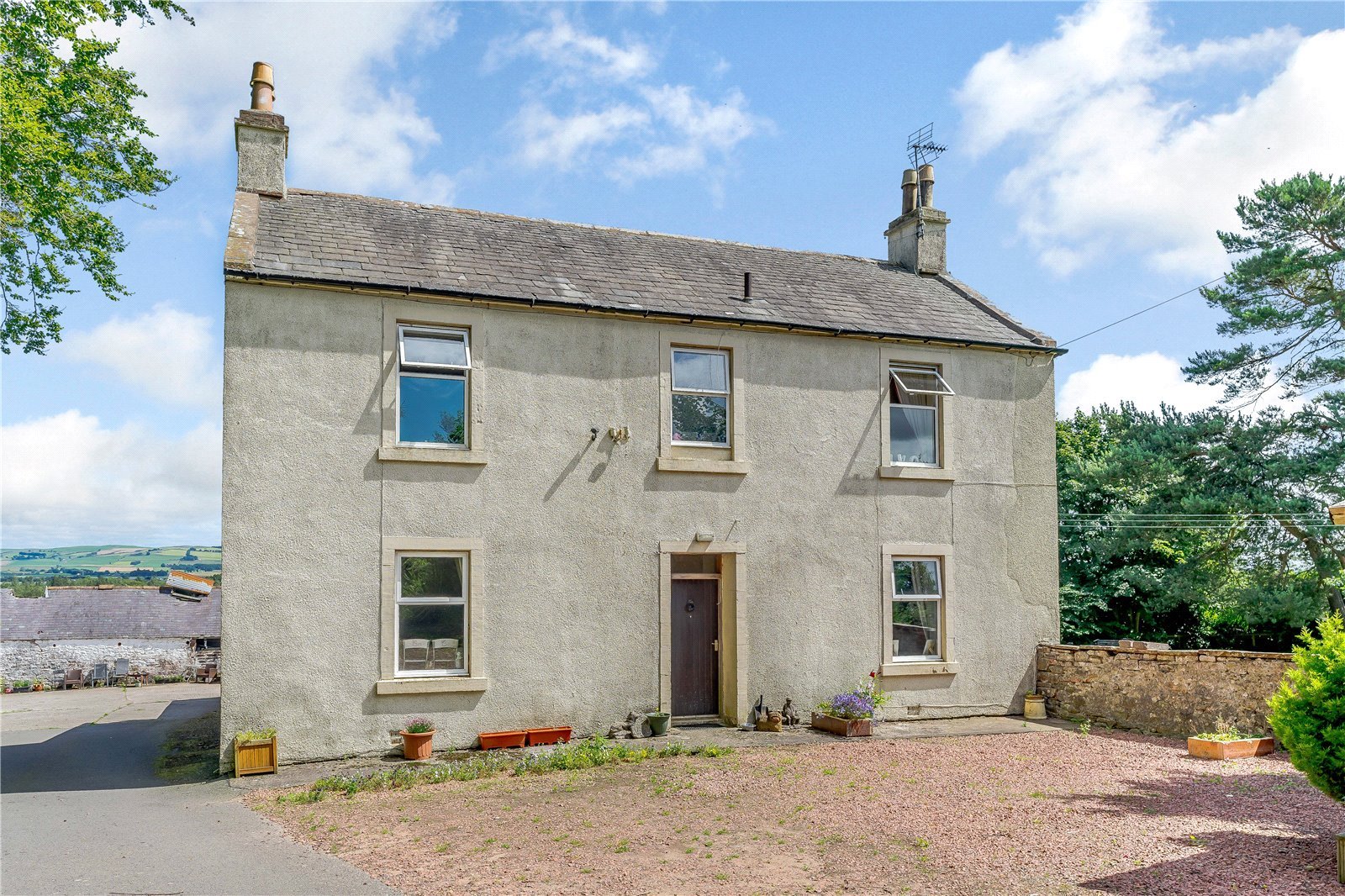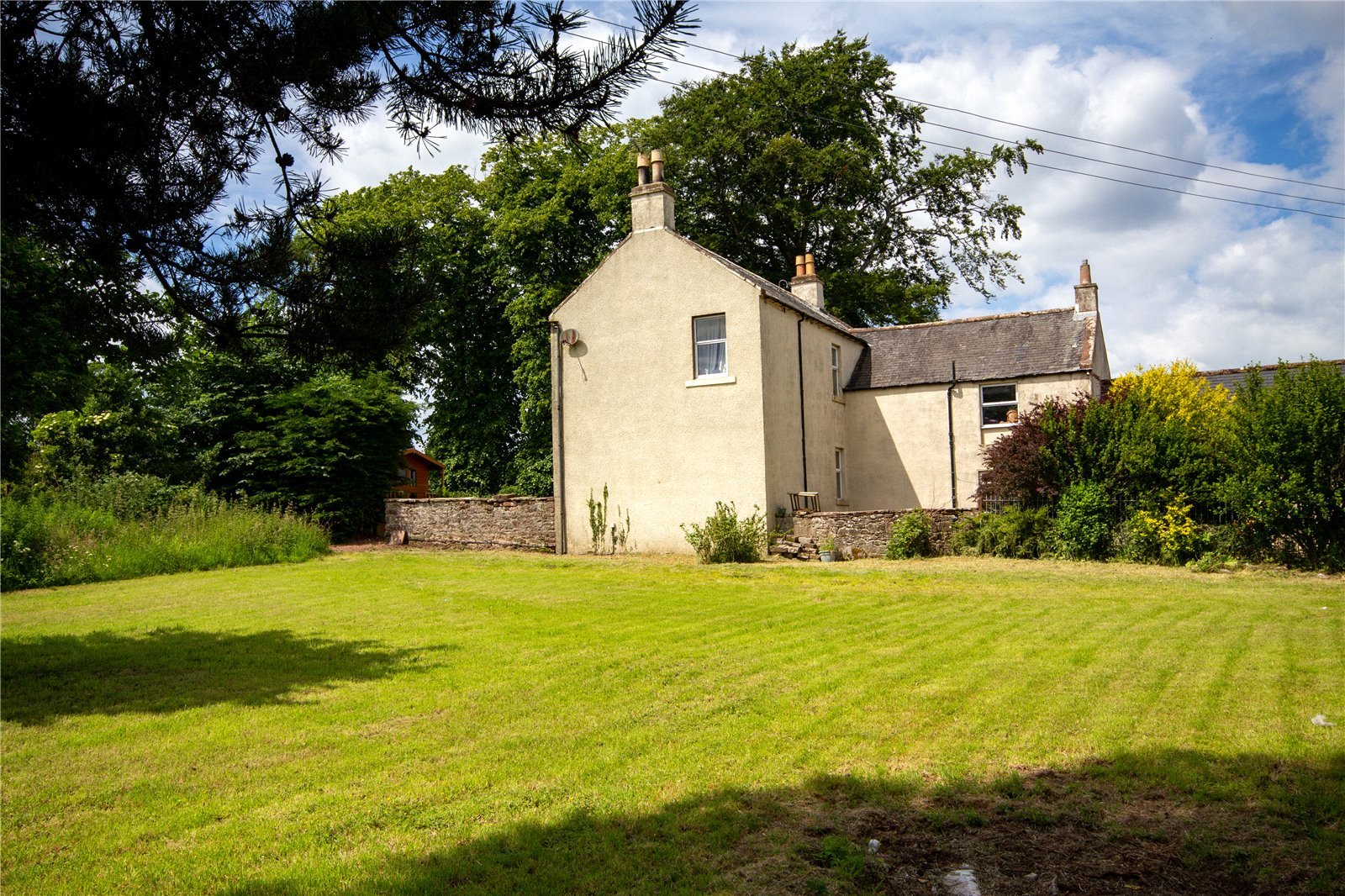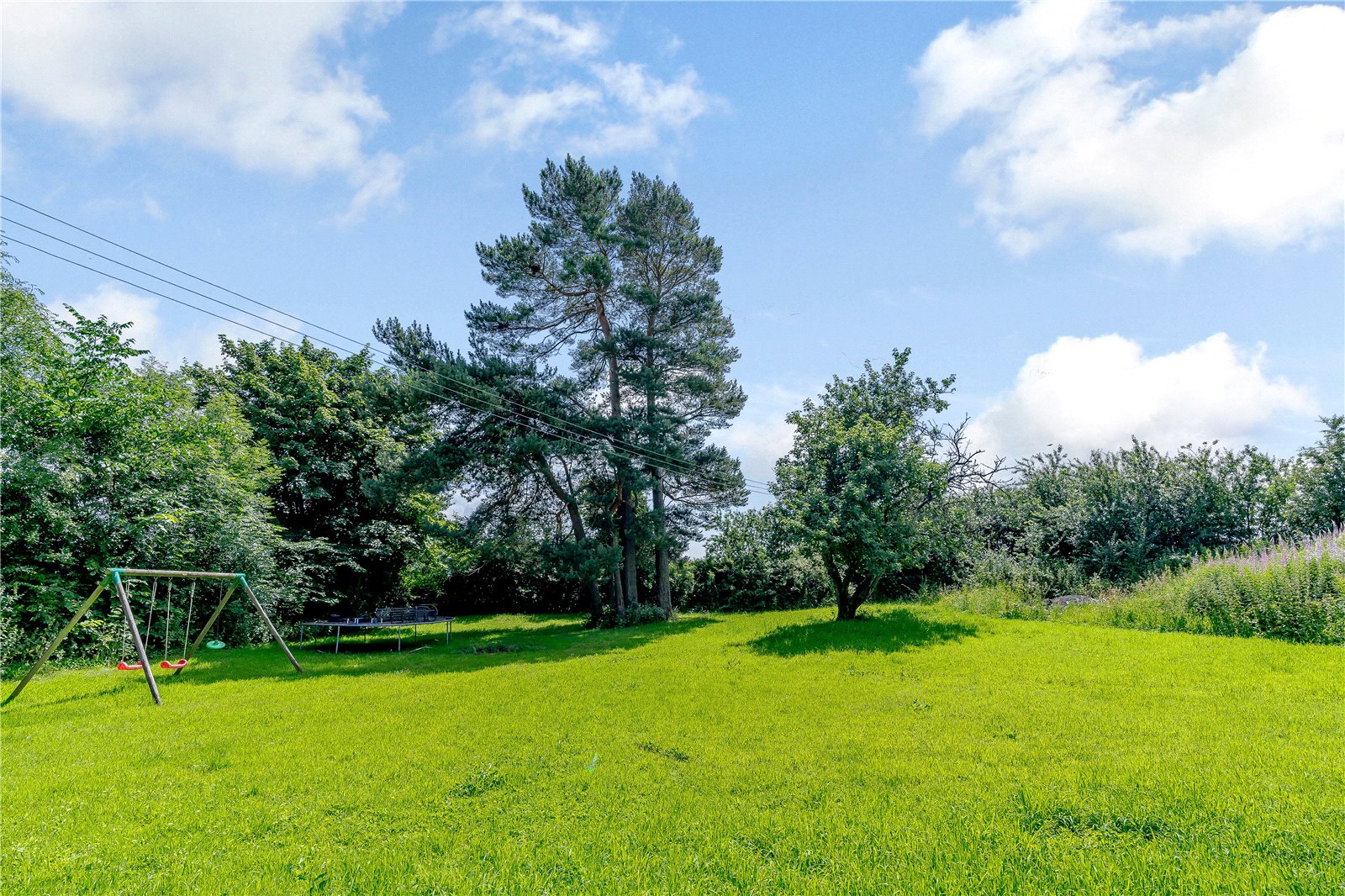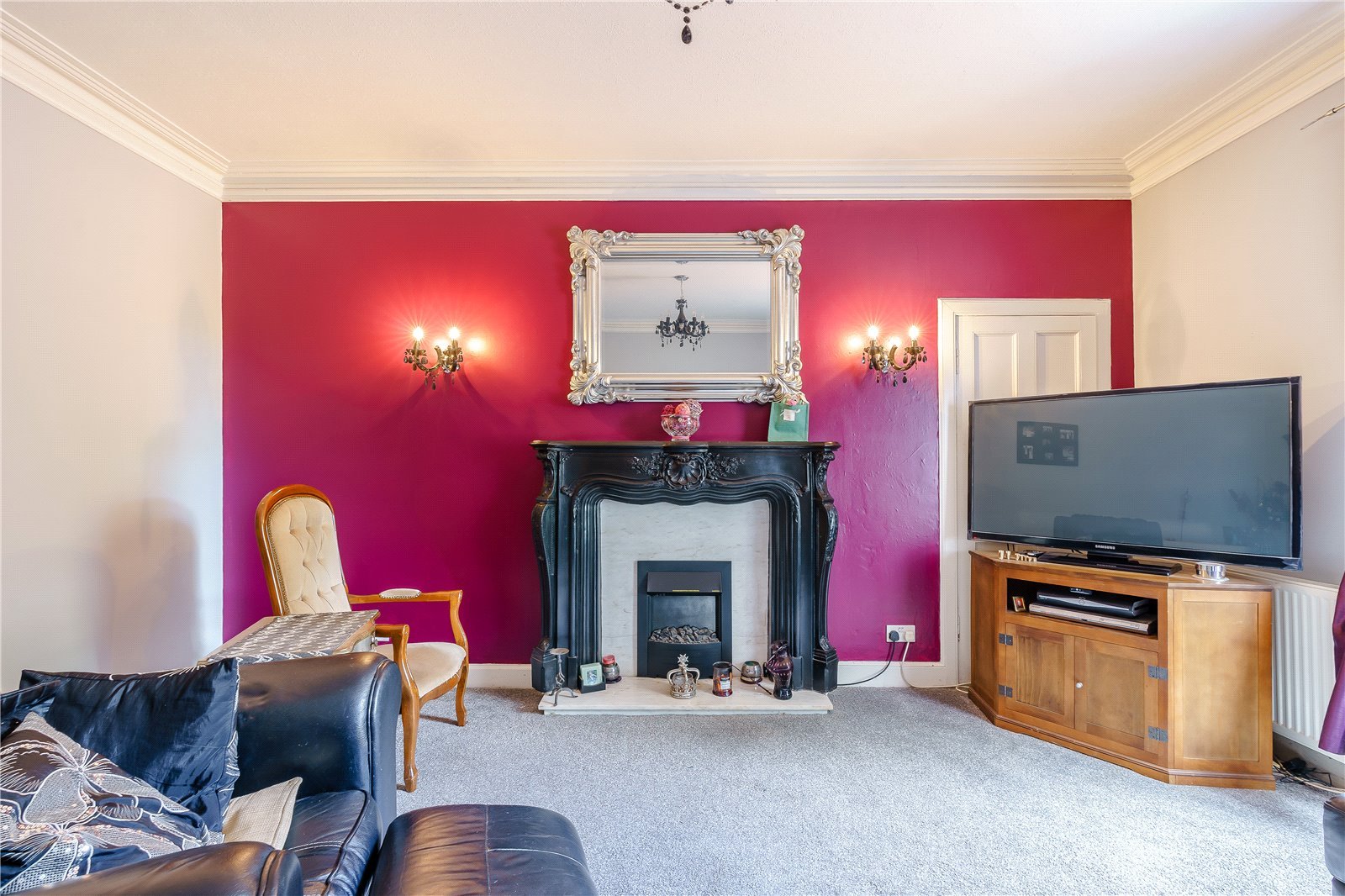 Sold
Barnkin Of Craigs Farm, Dumfries DG1 4QR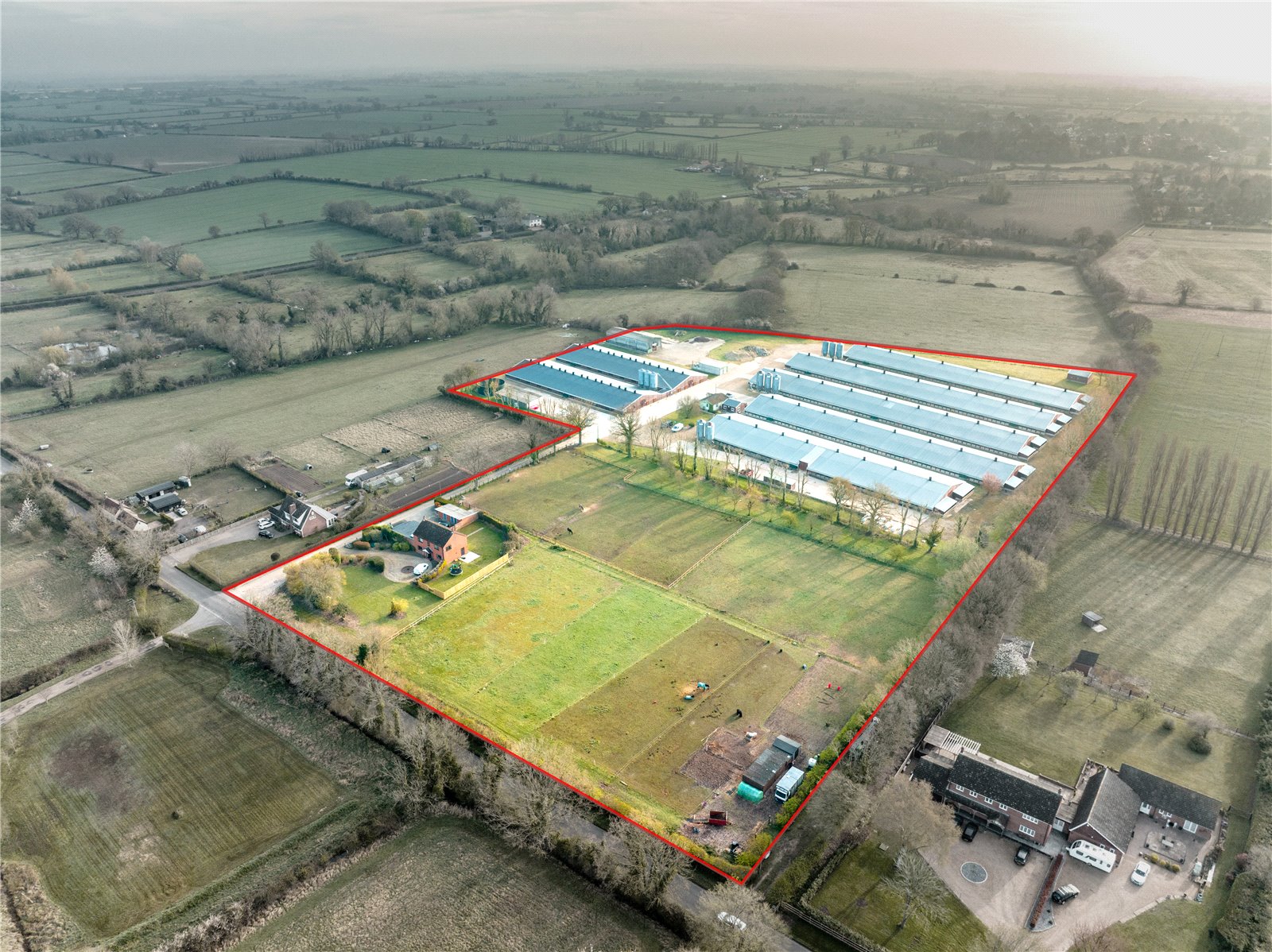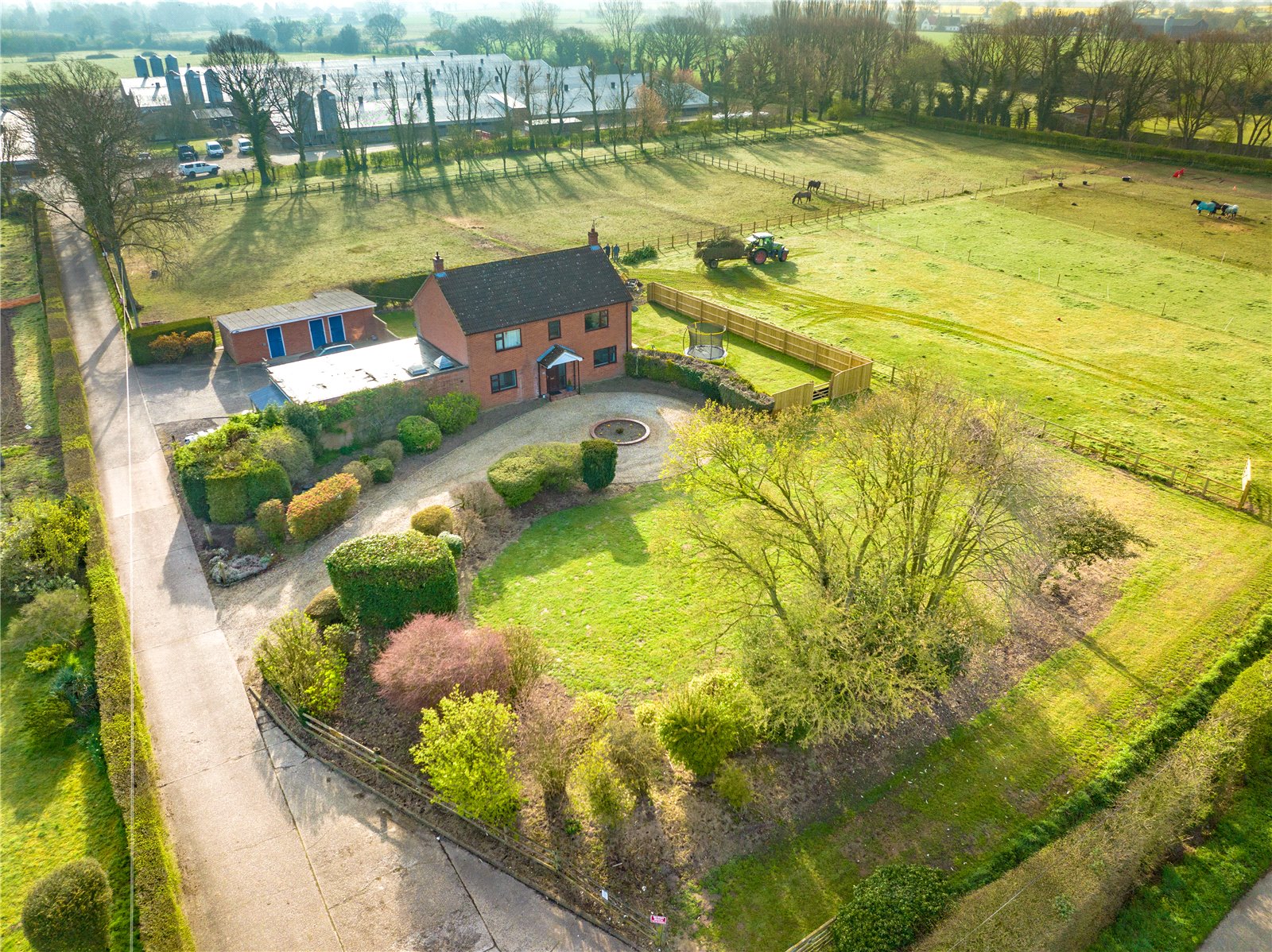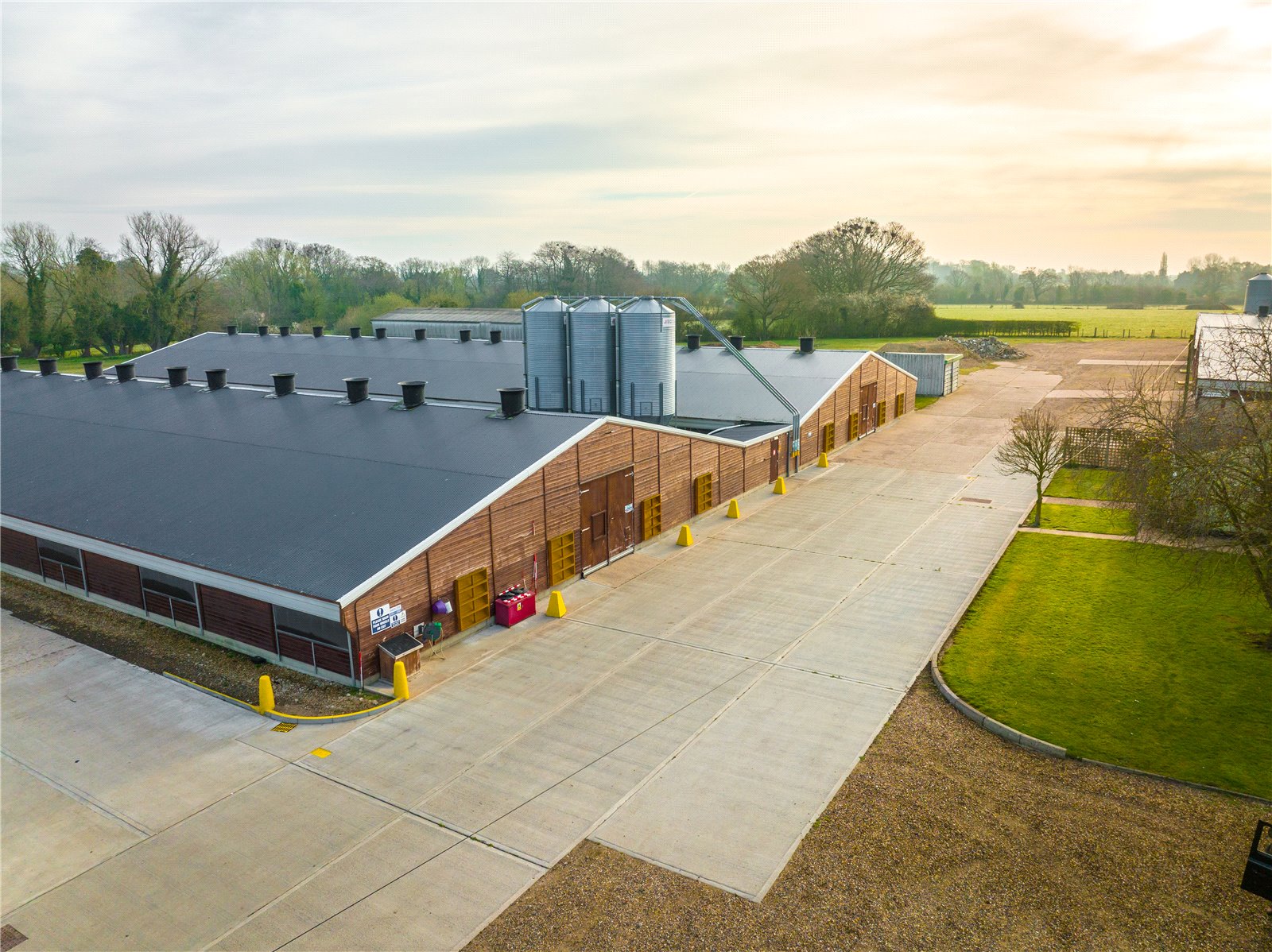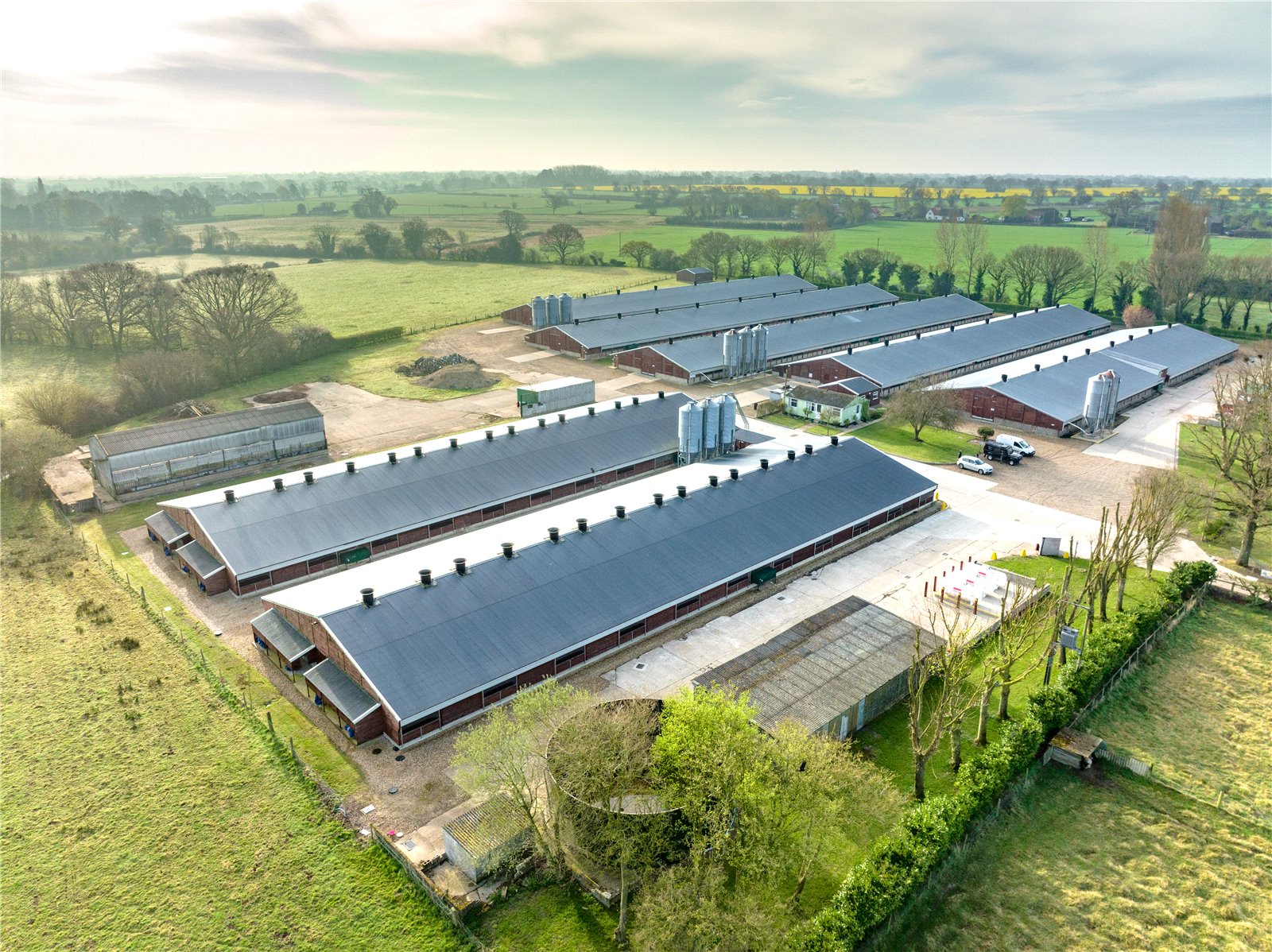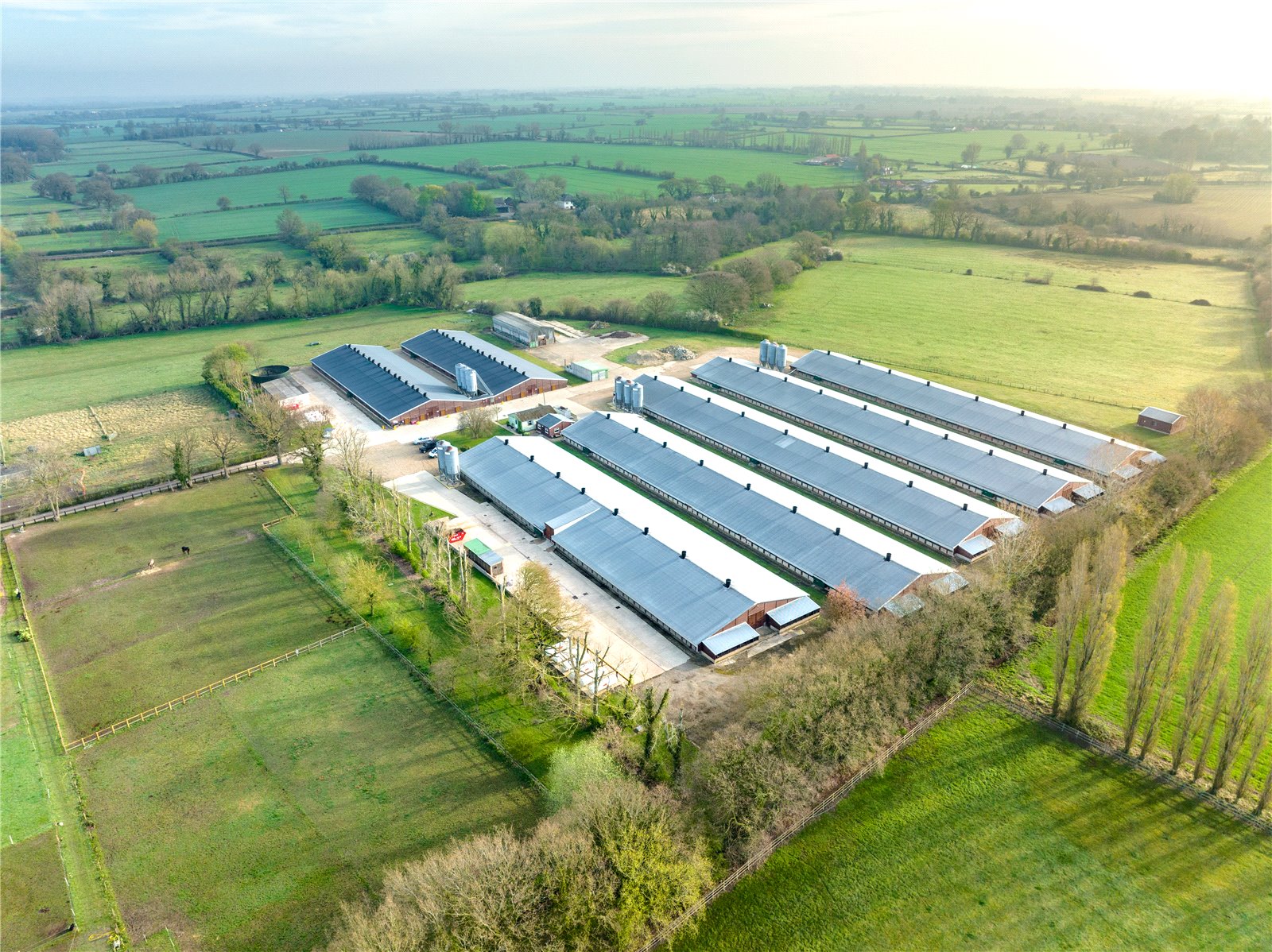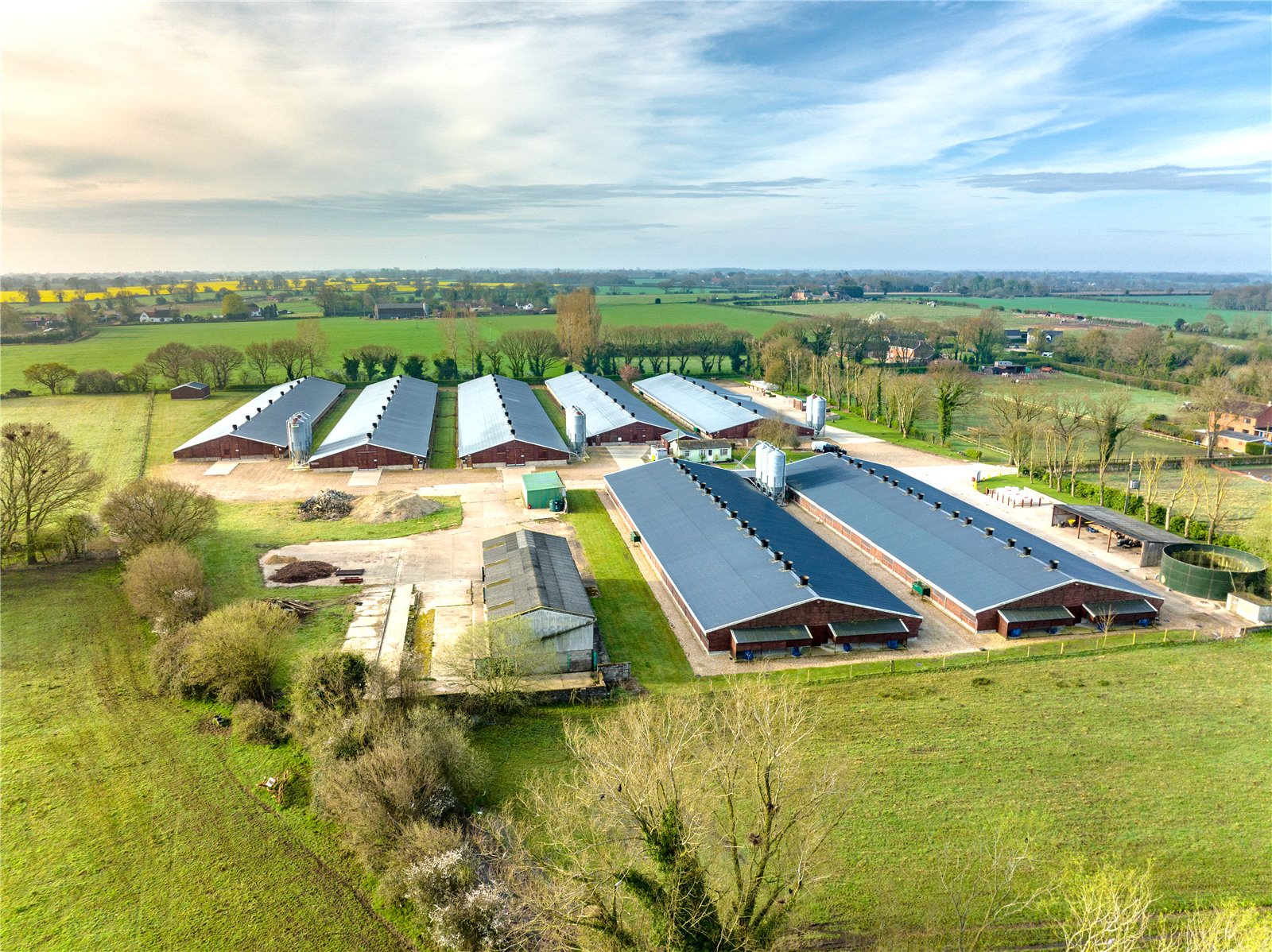 Under offer
Doe Lane, Old Buckenham Attleborough, Norfolk, NR17 1PP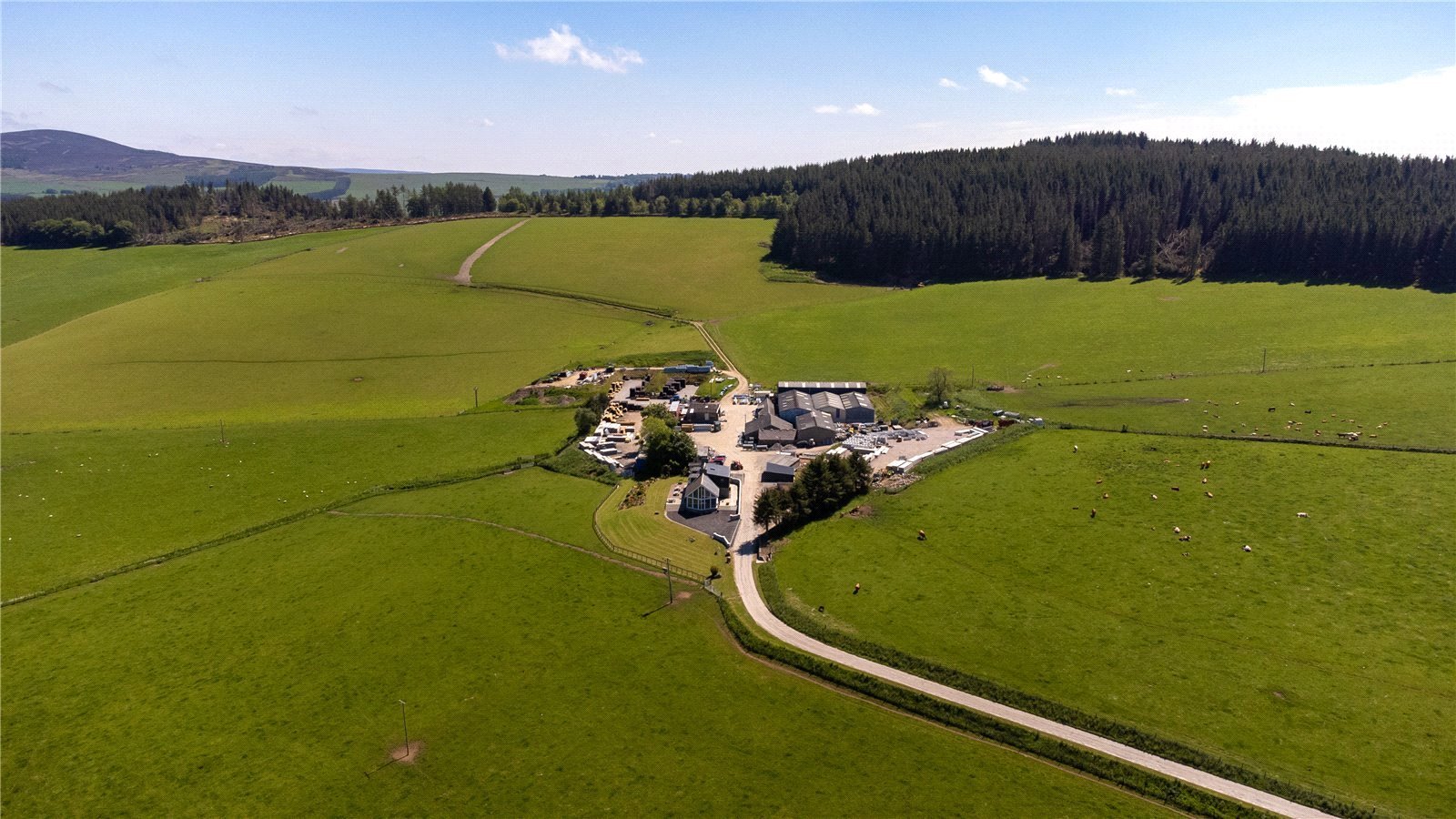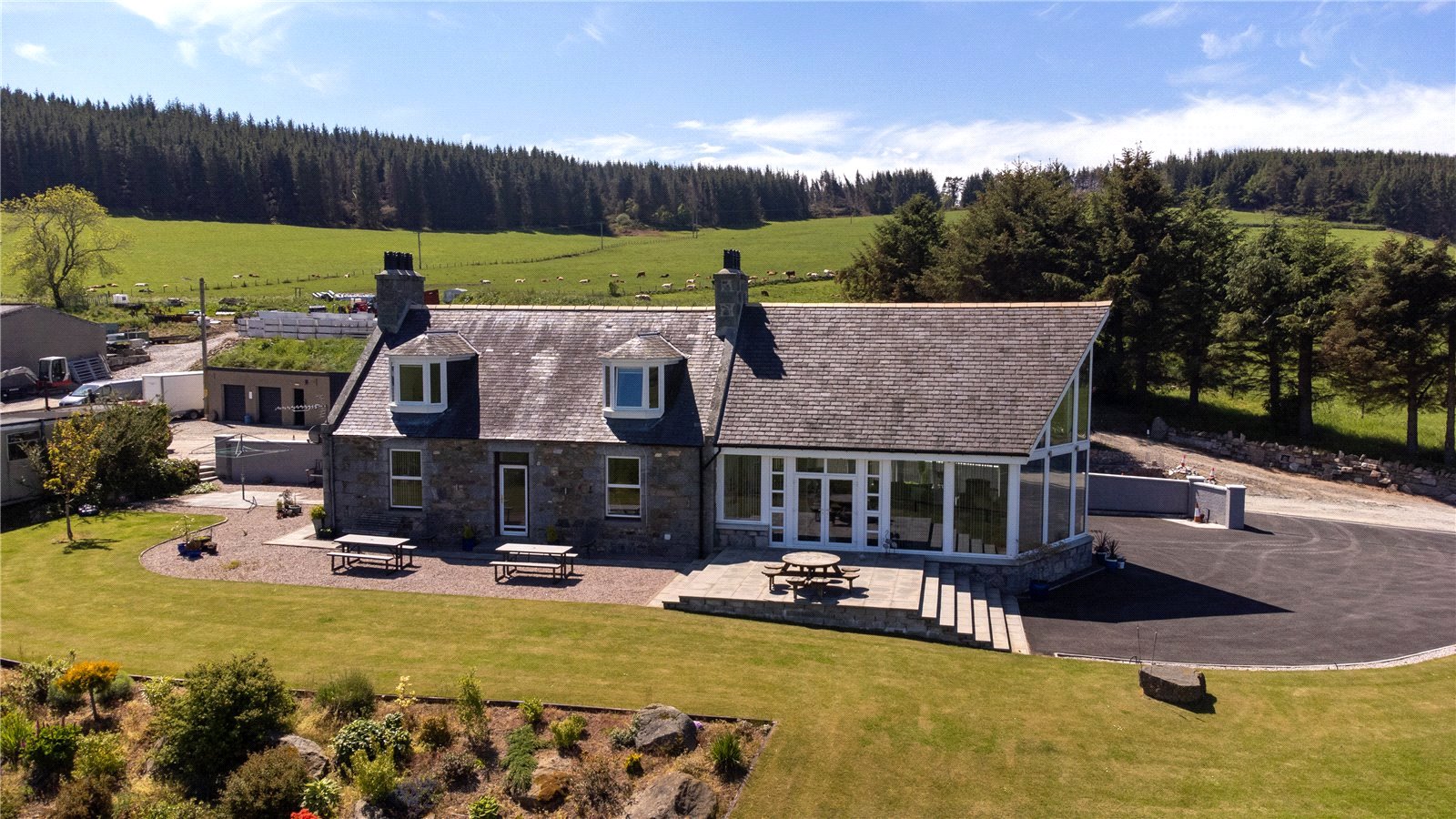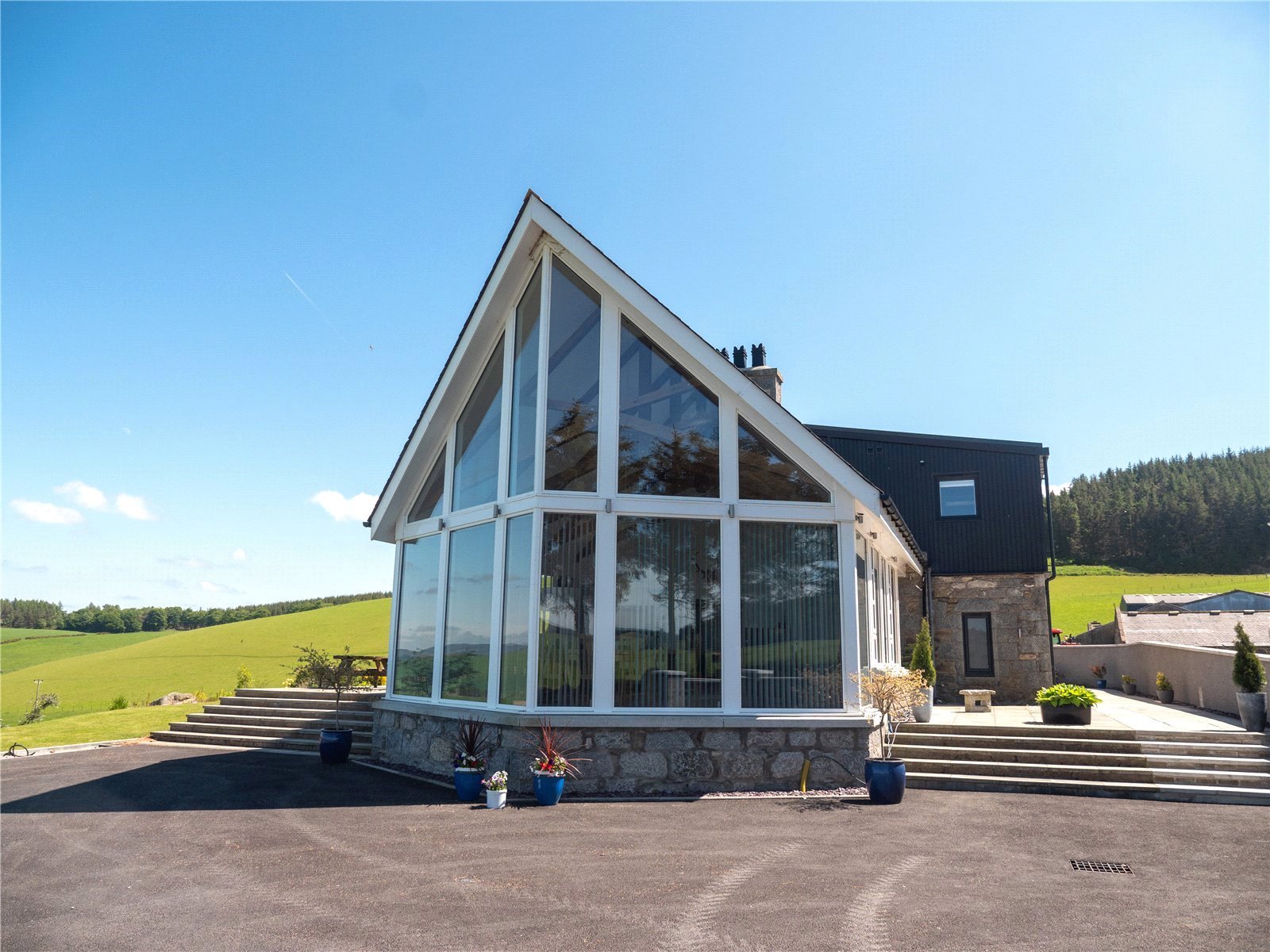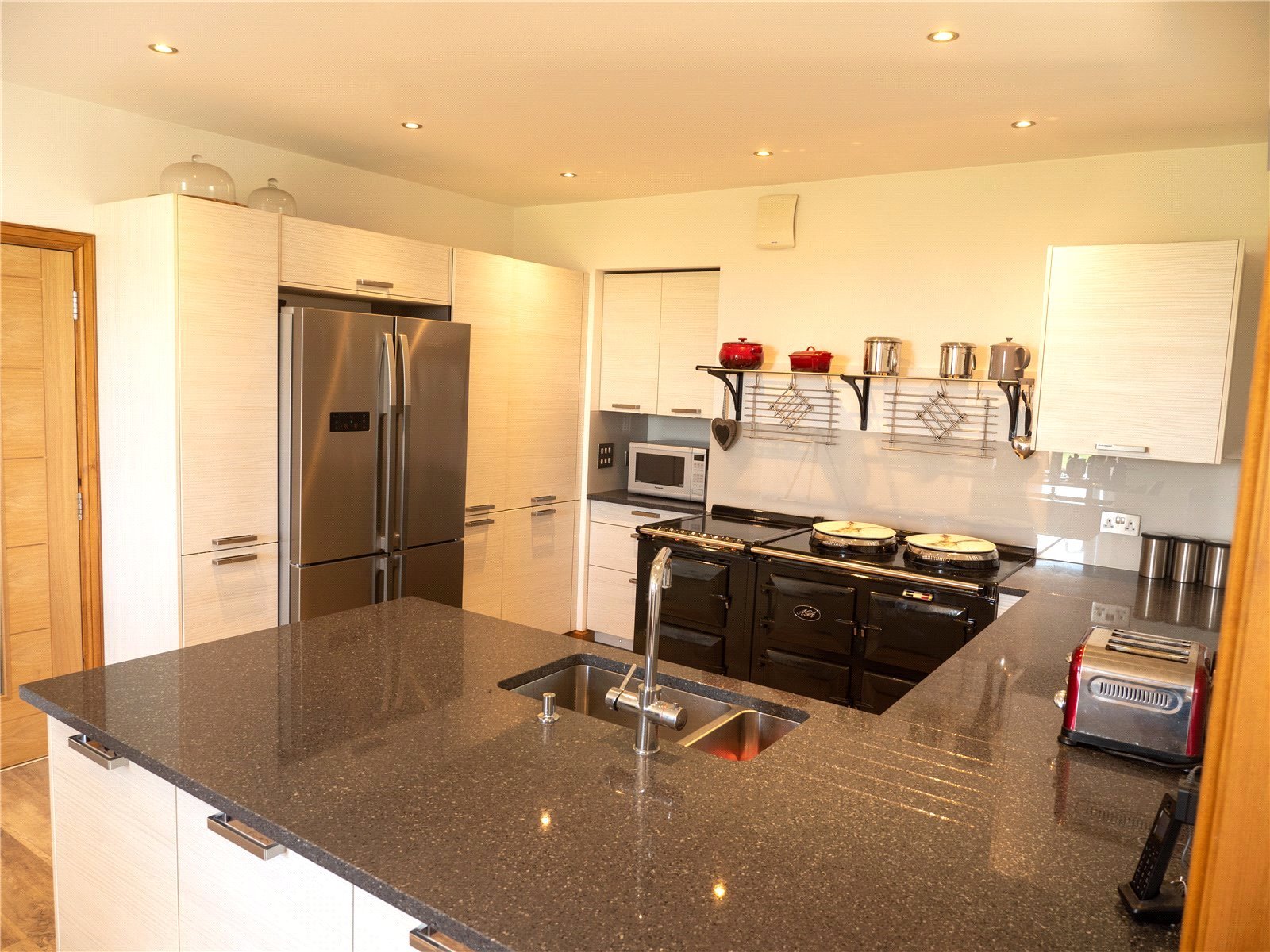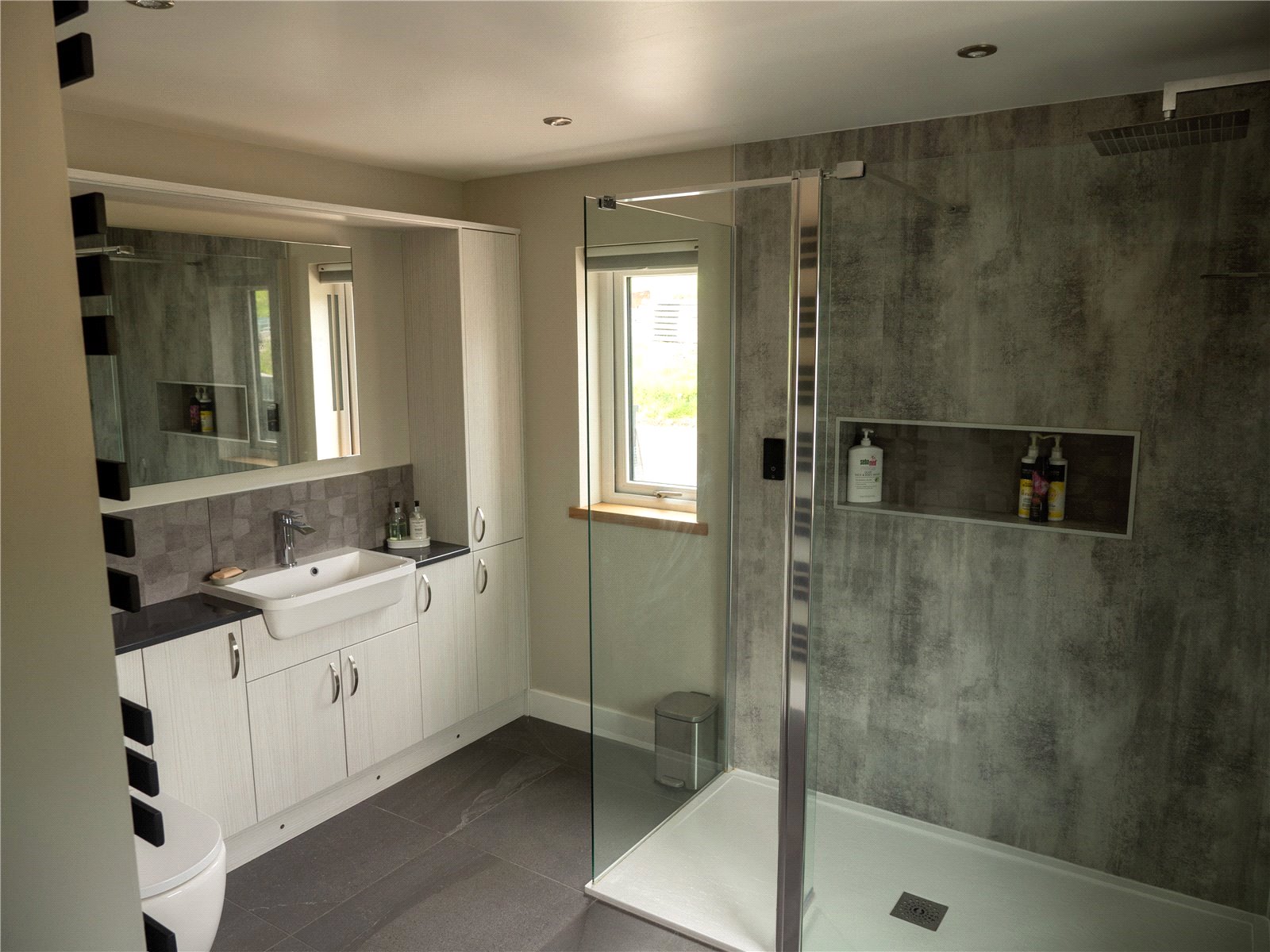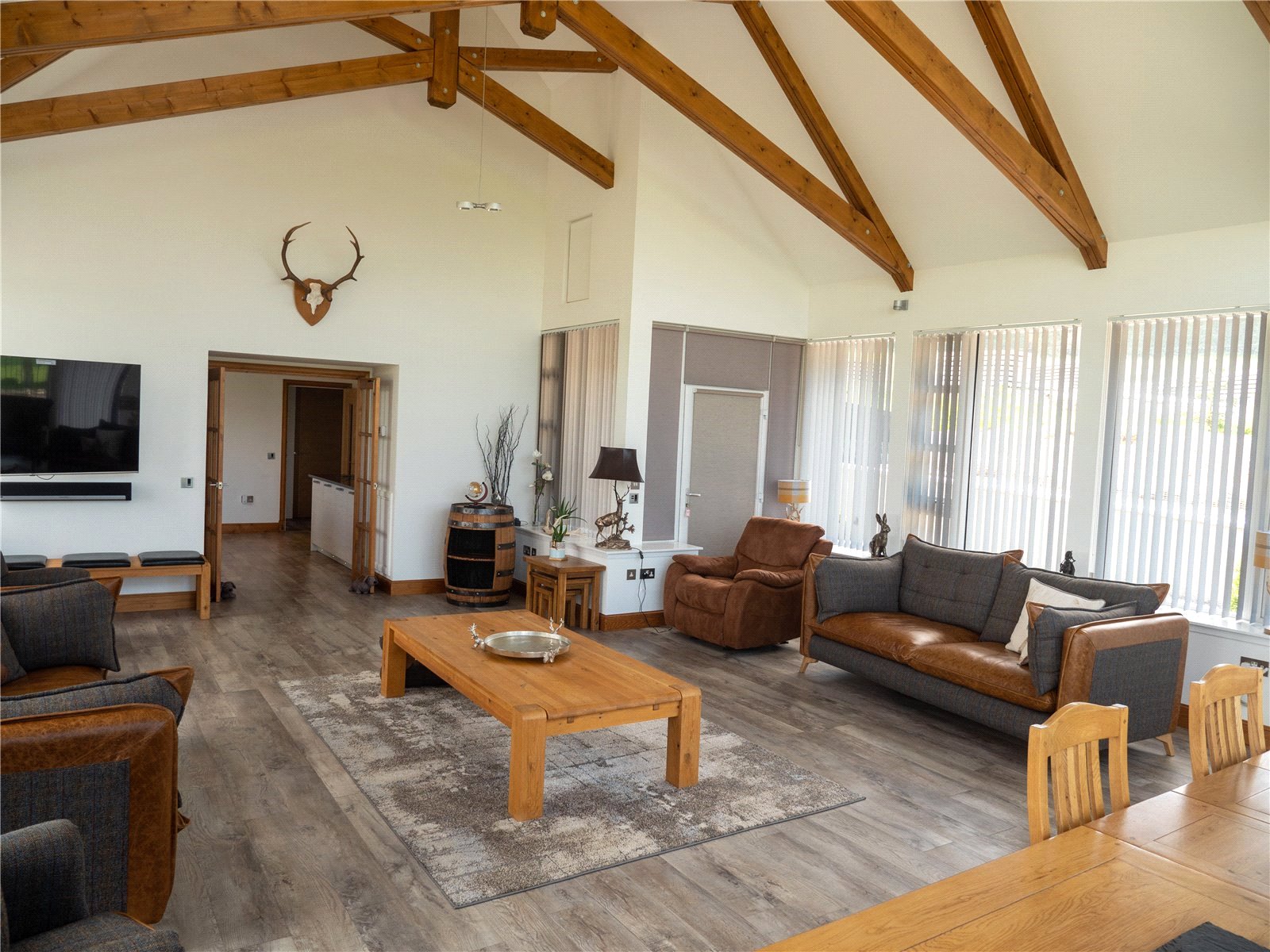 Sold
Lot 1 Muir Of Fowlis, Alford Aberdeenshire, AB33 8NU