Sold
Darclaboch Farm, Stewarton, Ayrshire, KA3 6BD
Offers Over

£265,000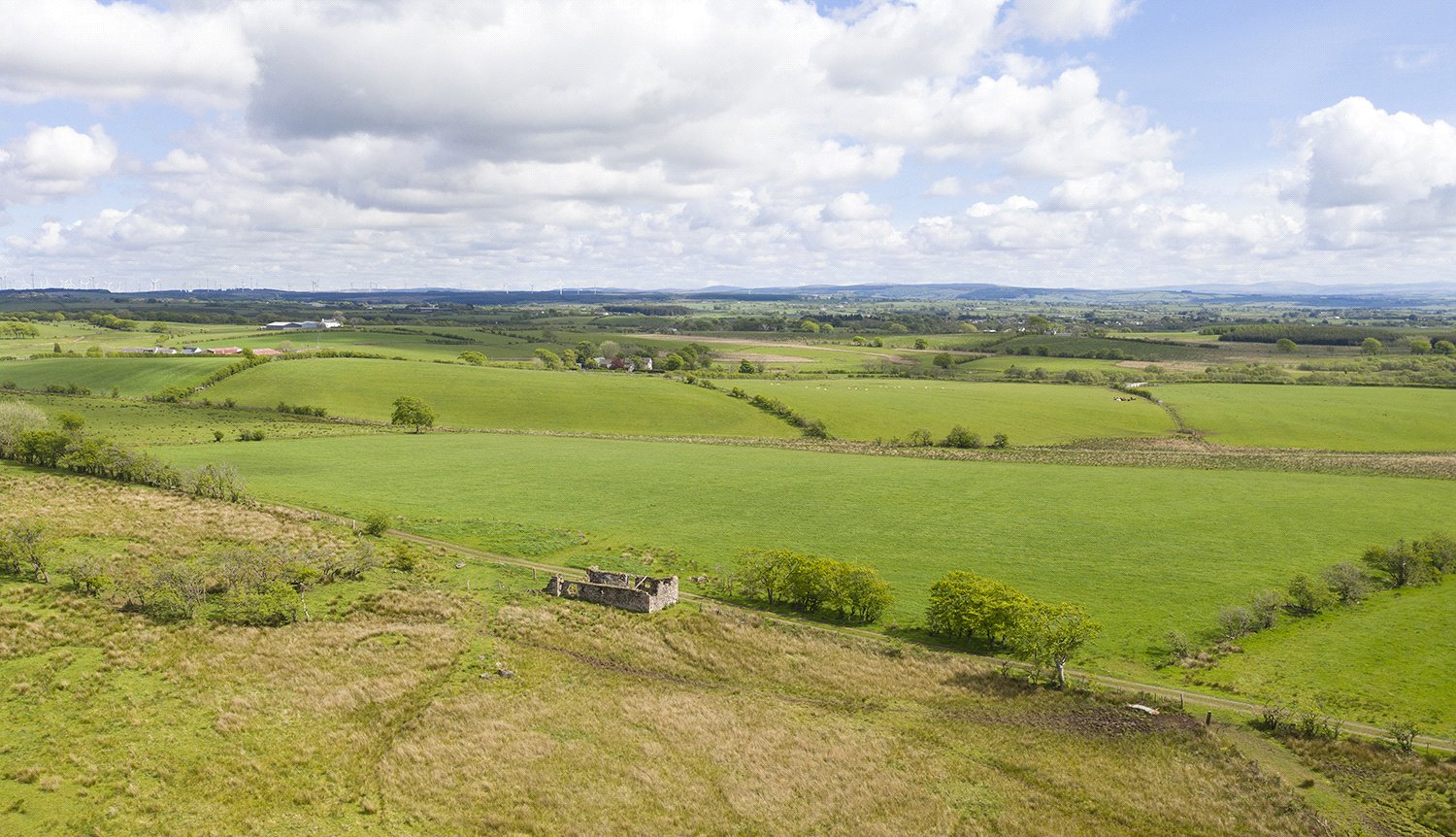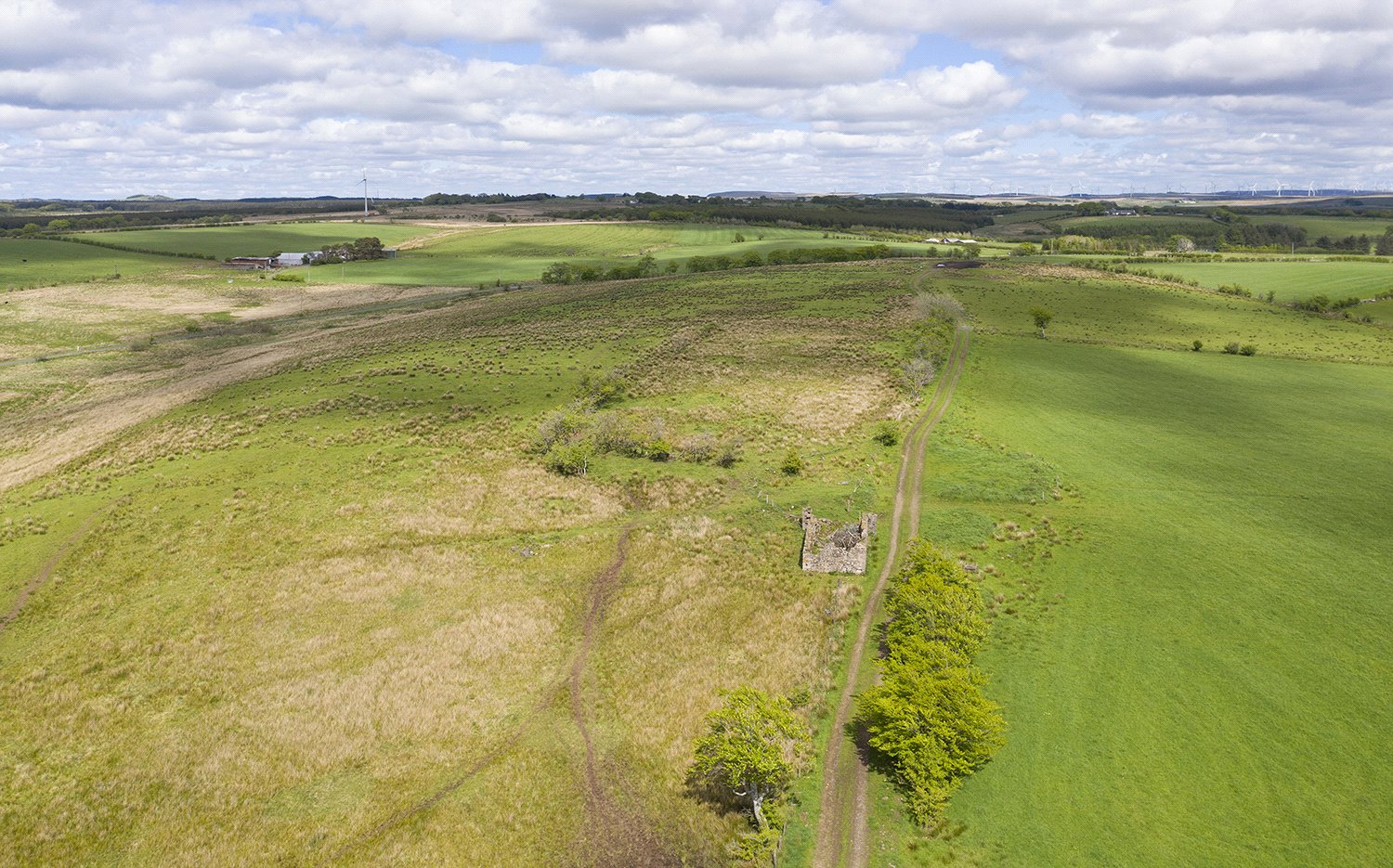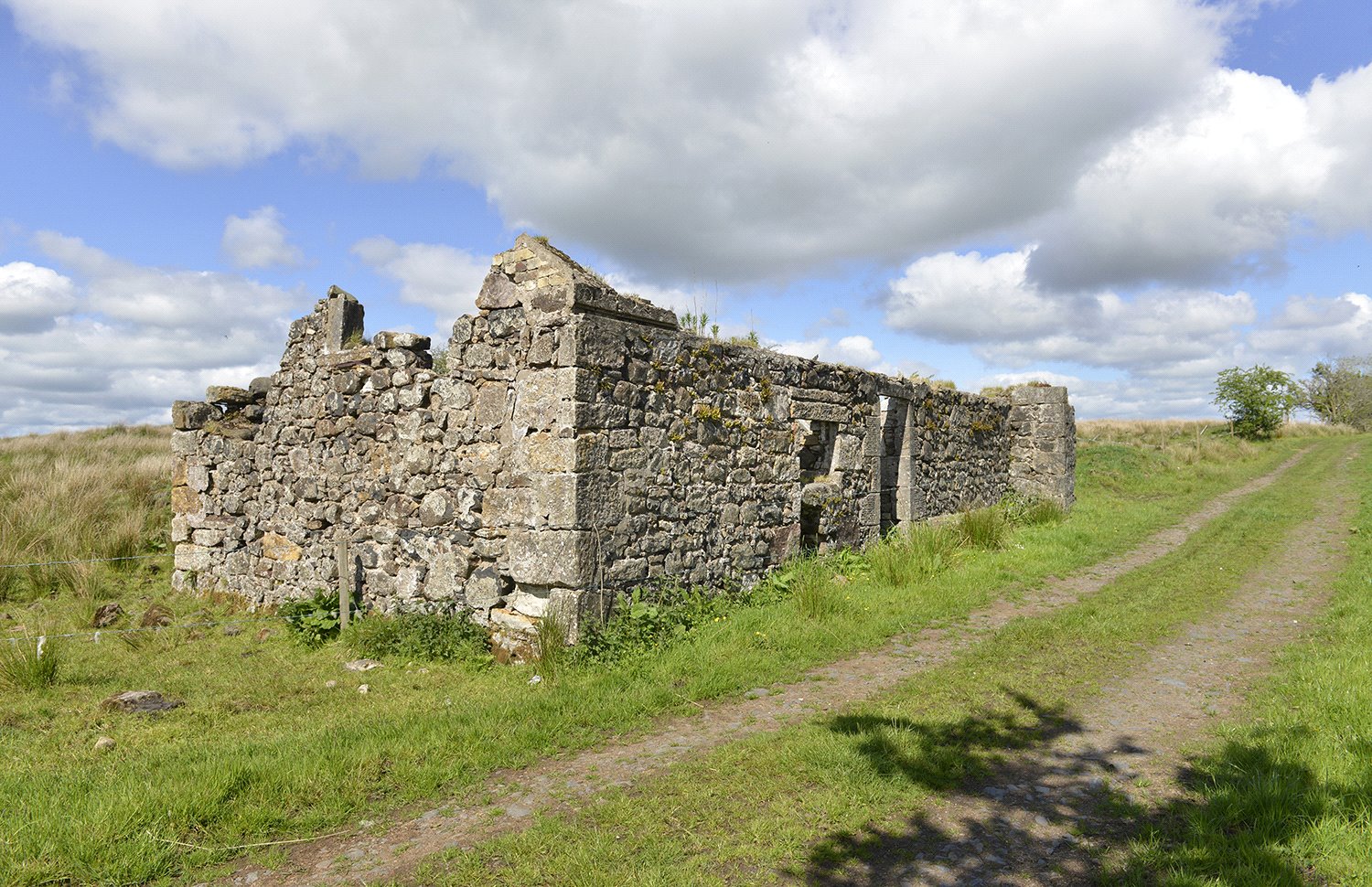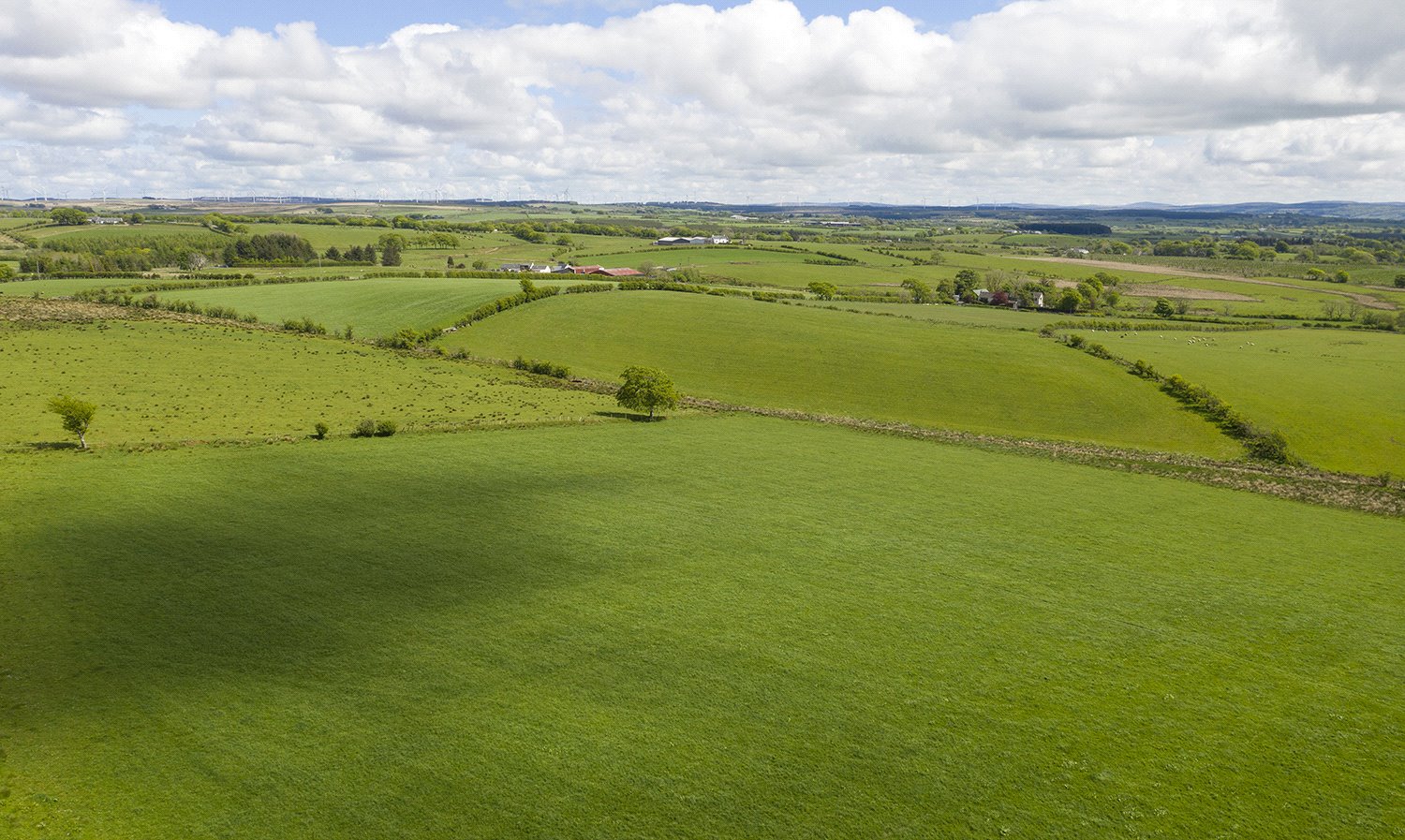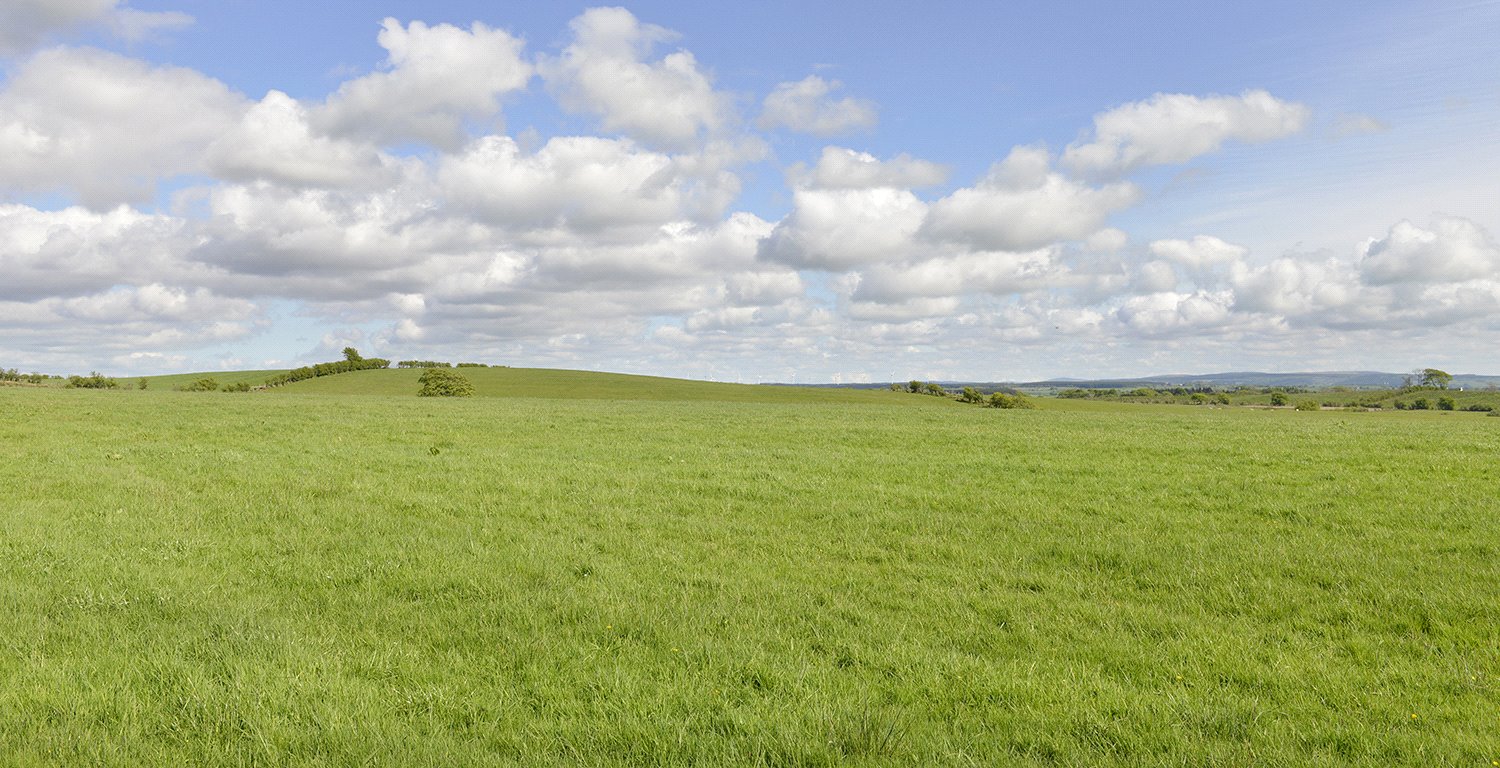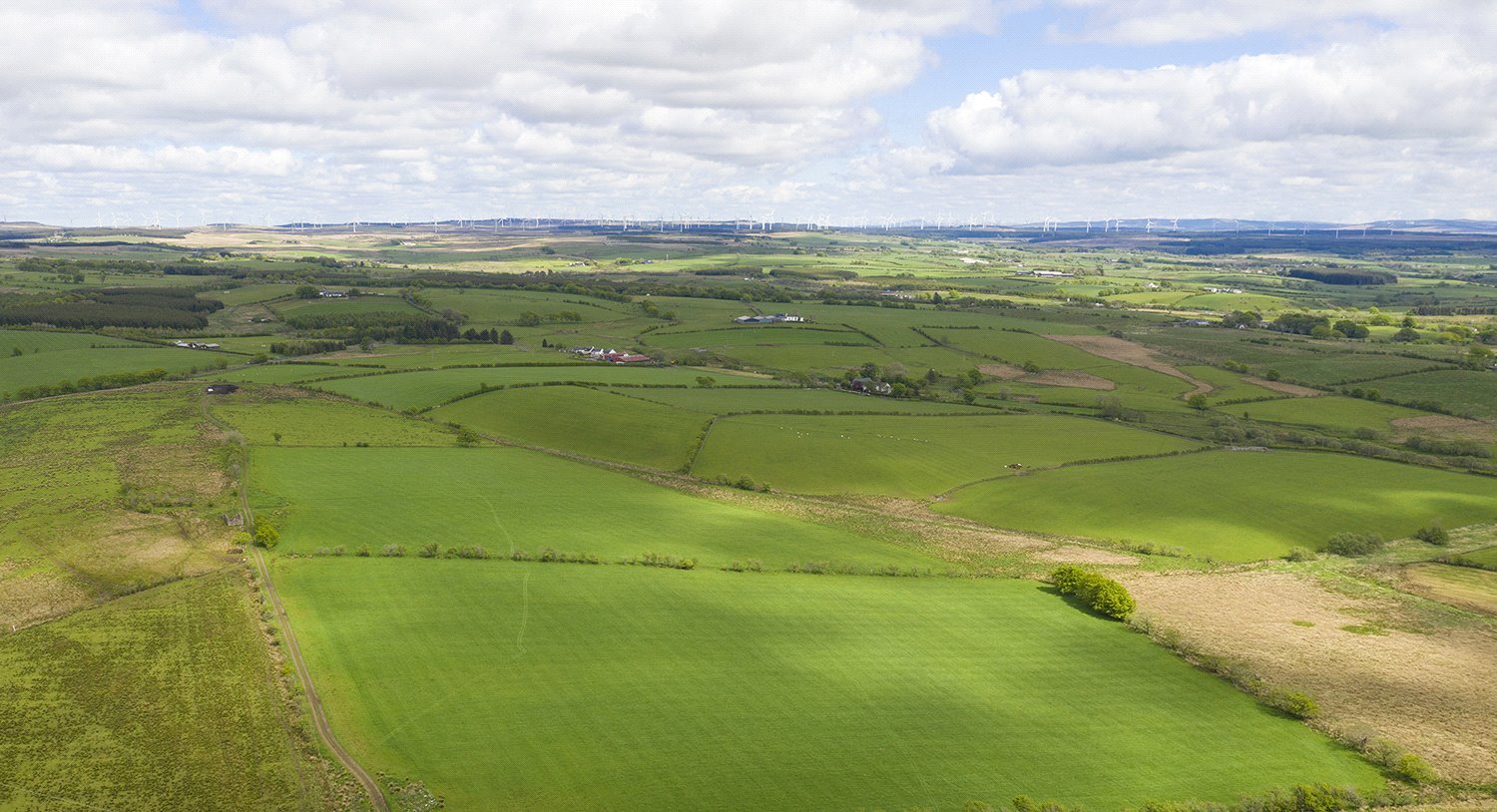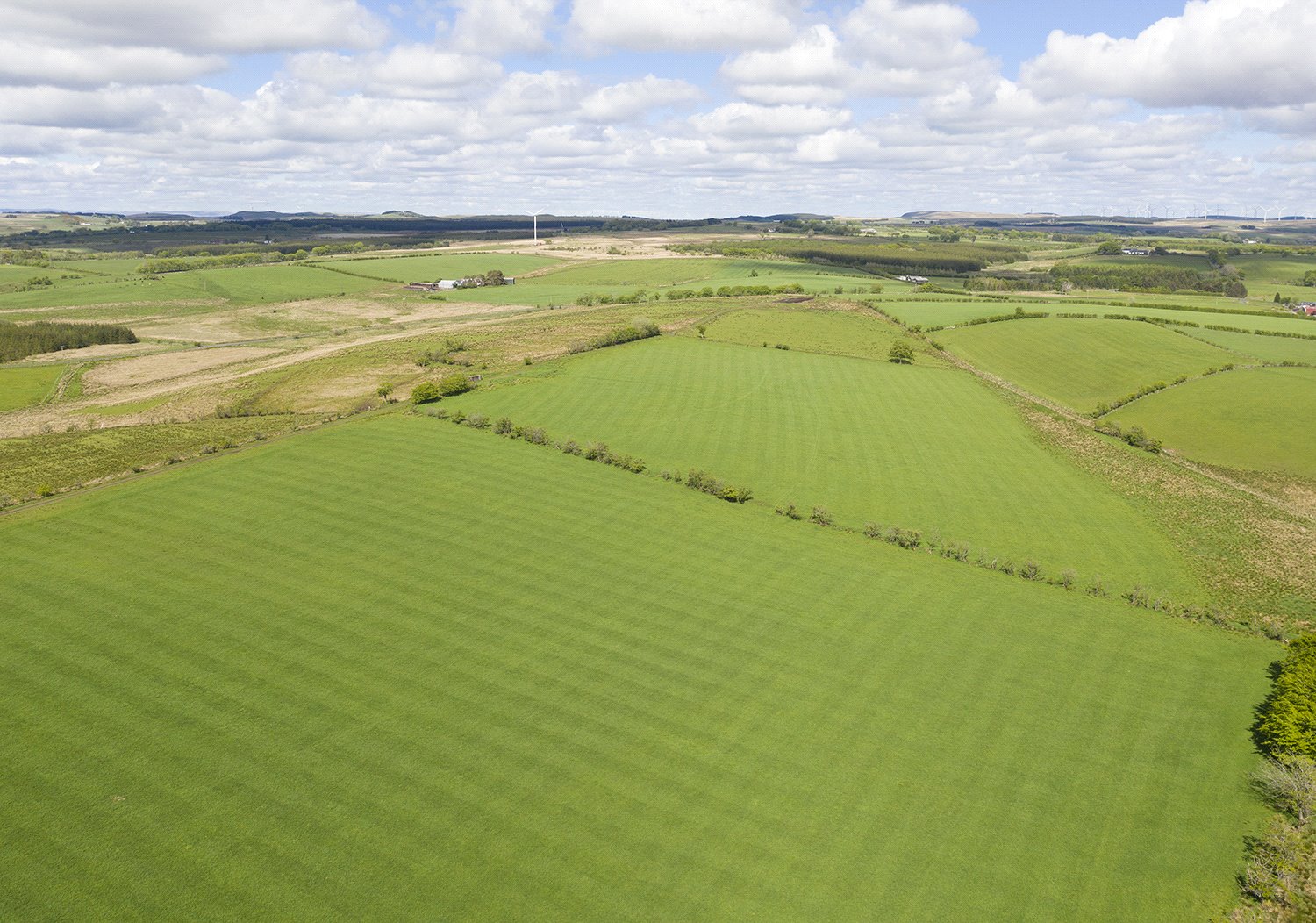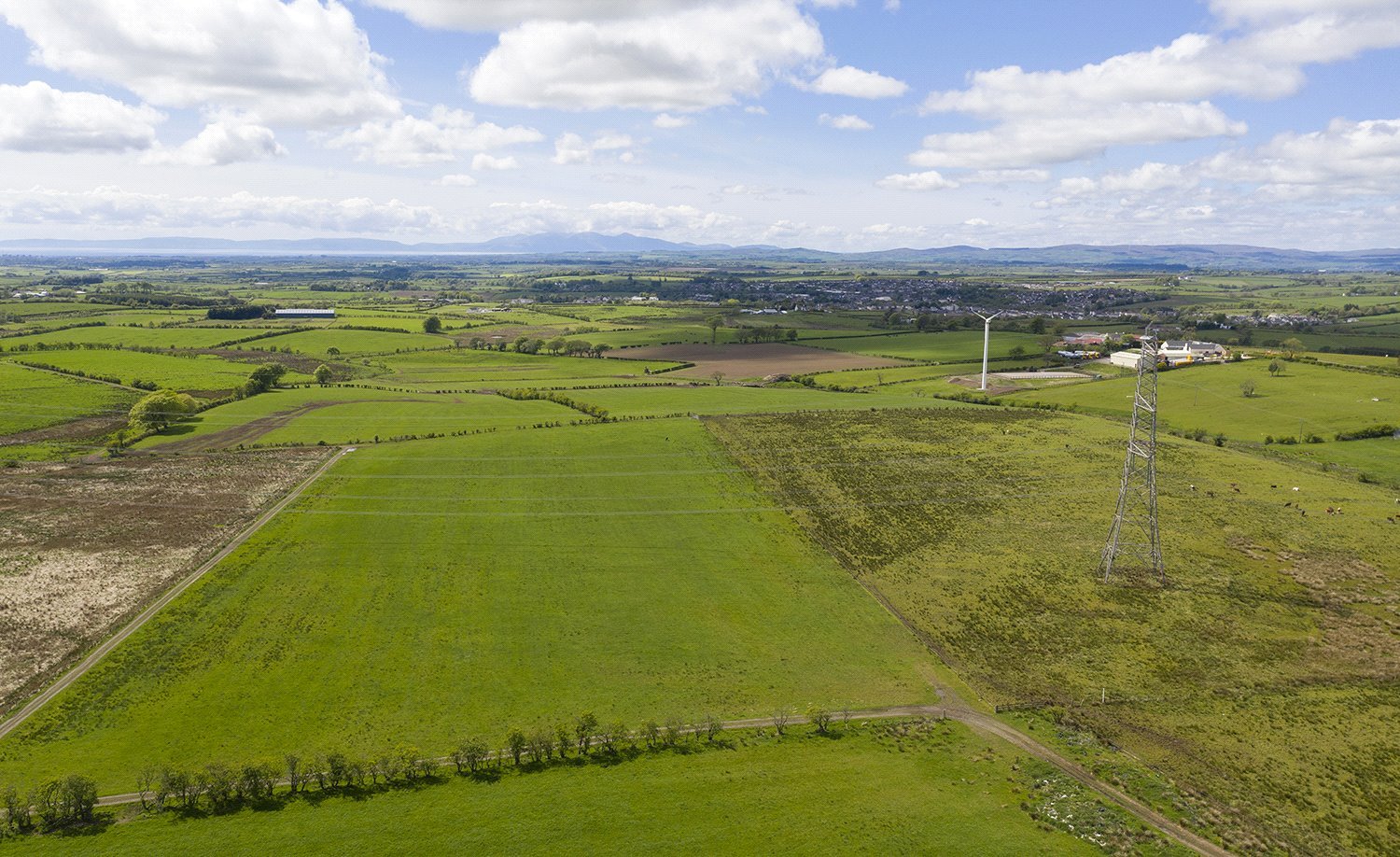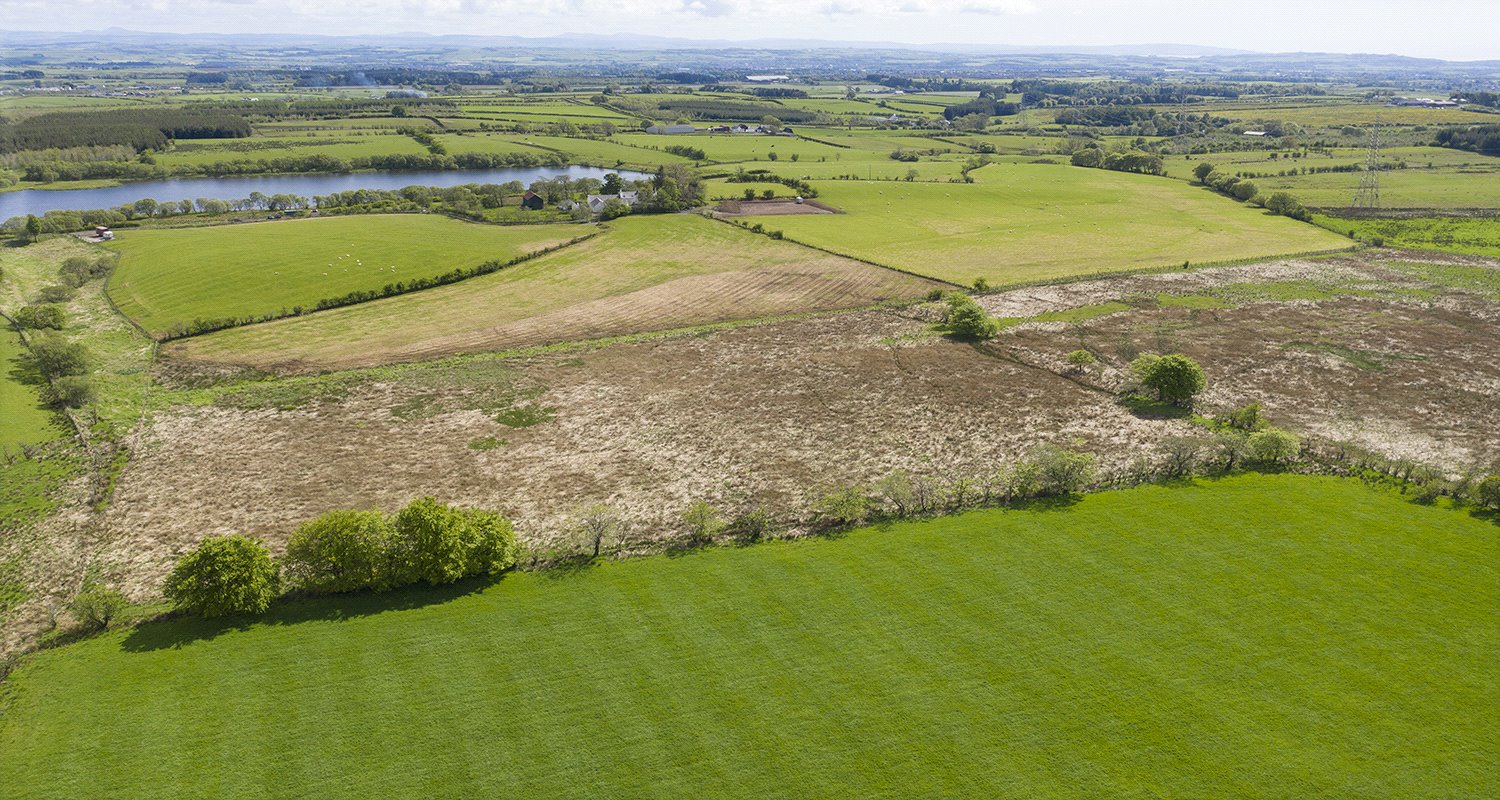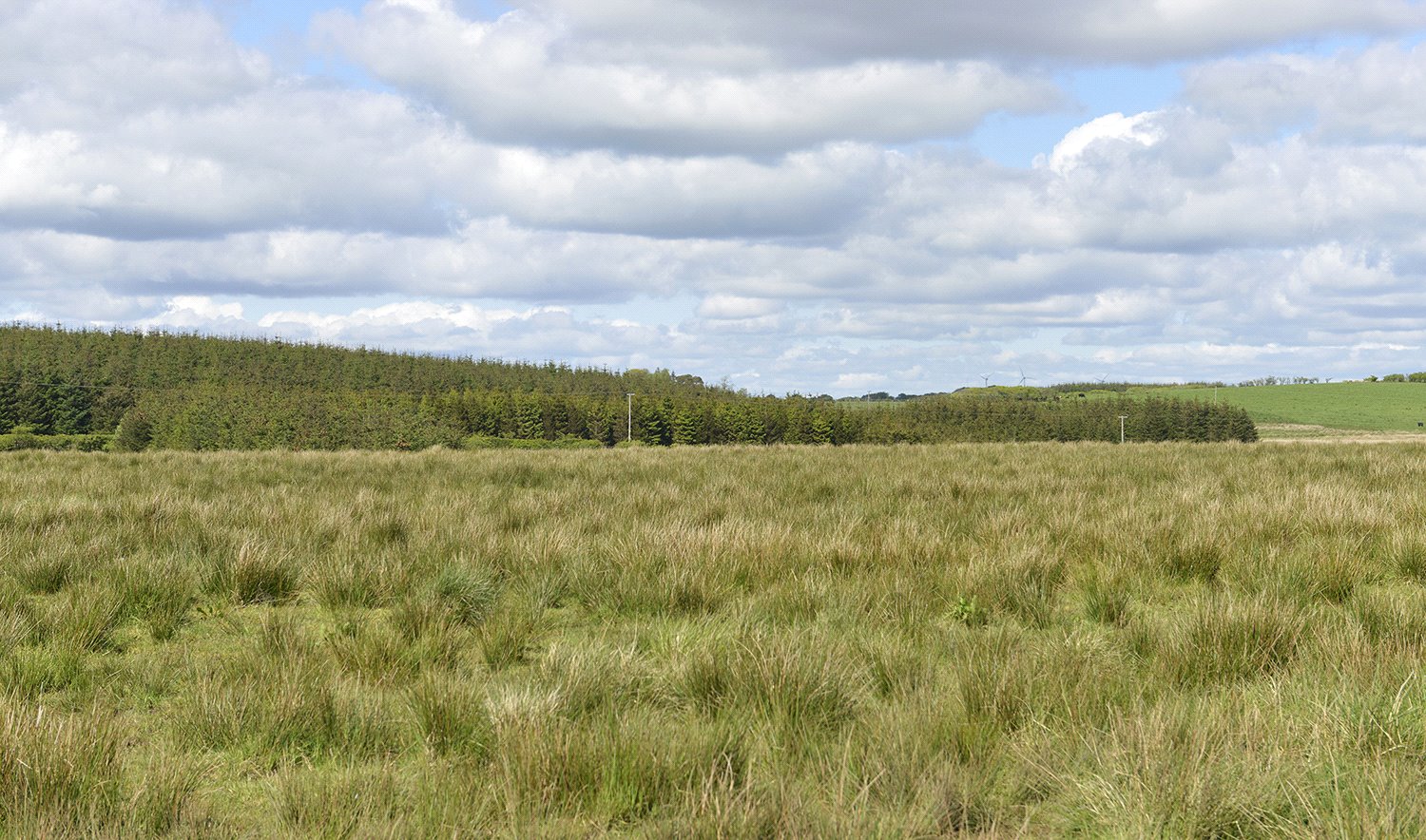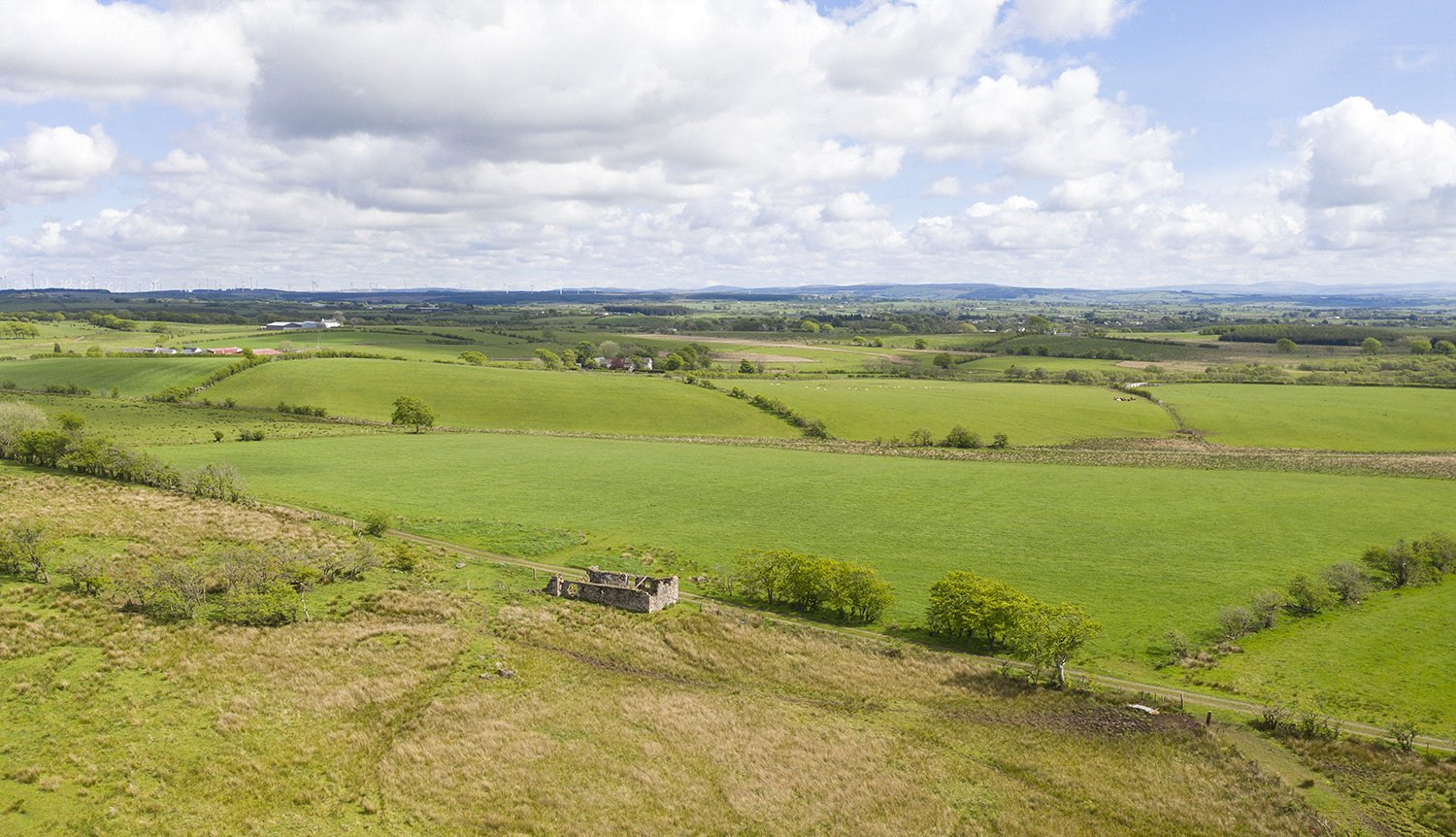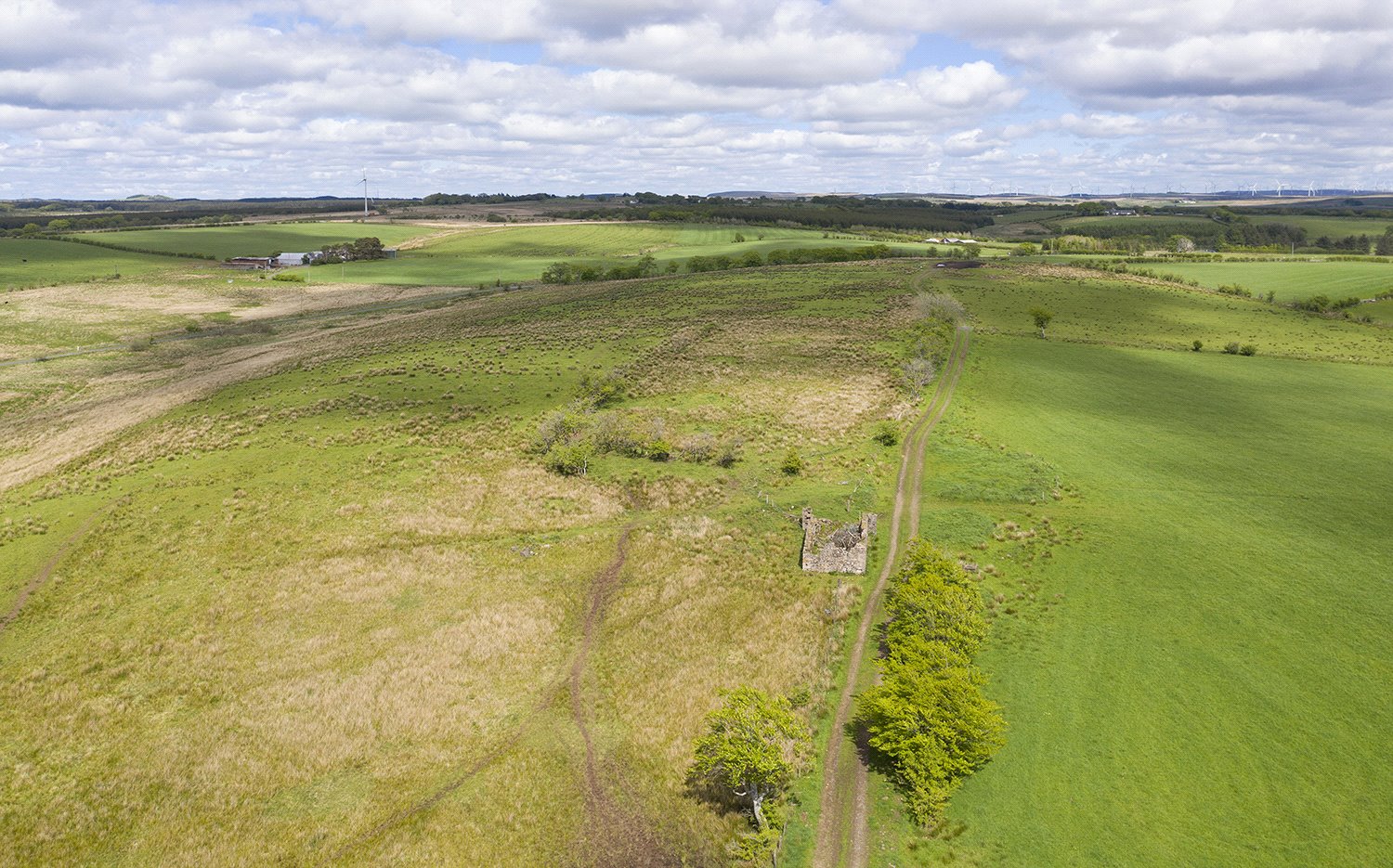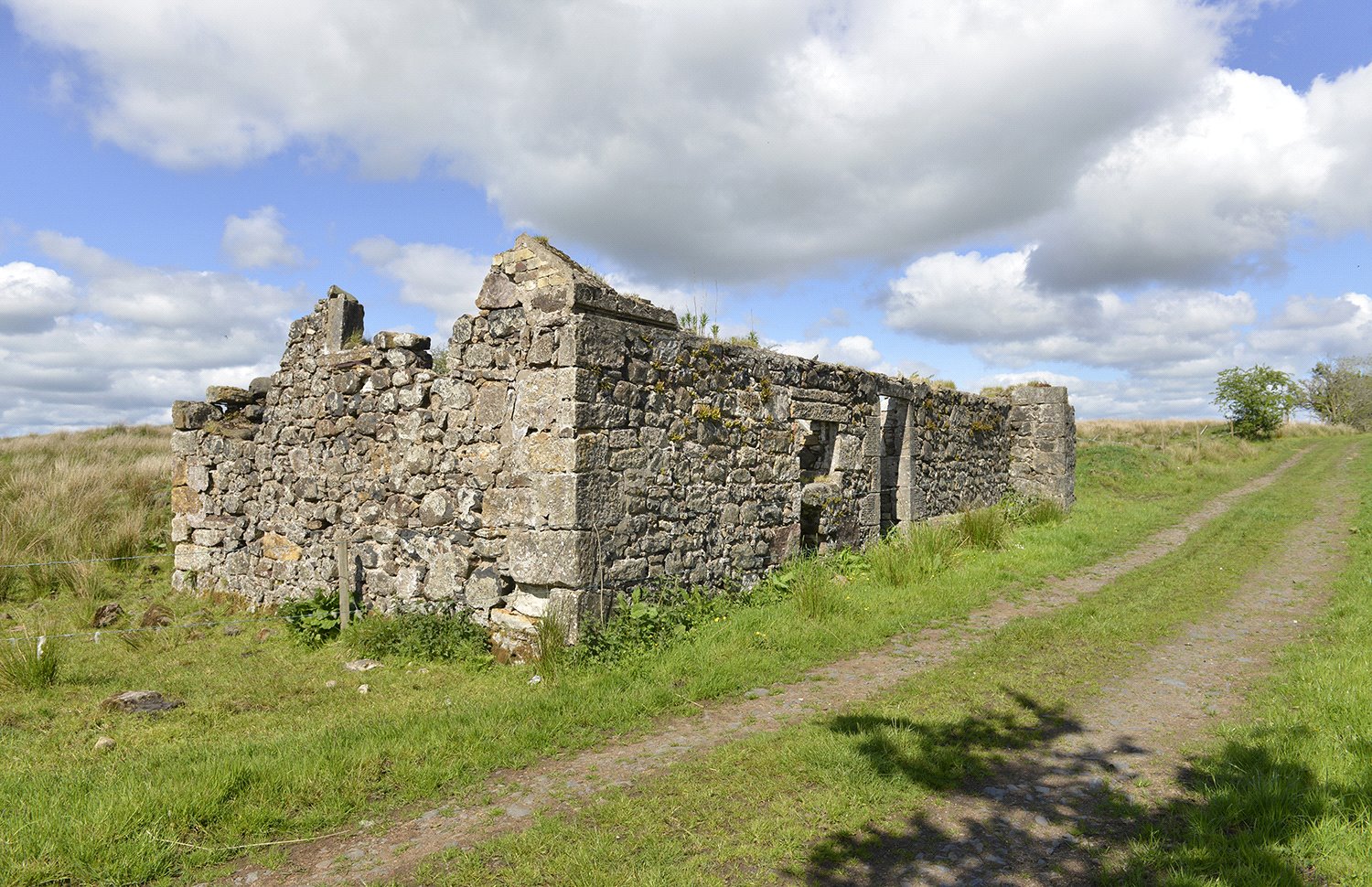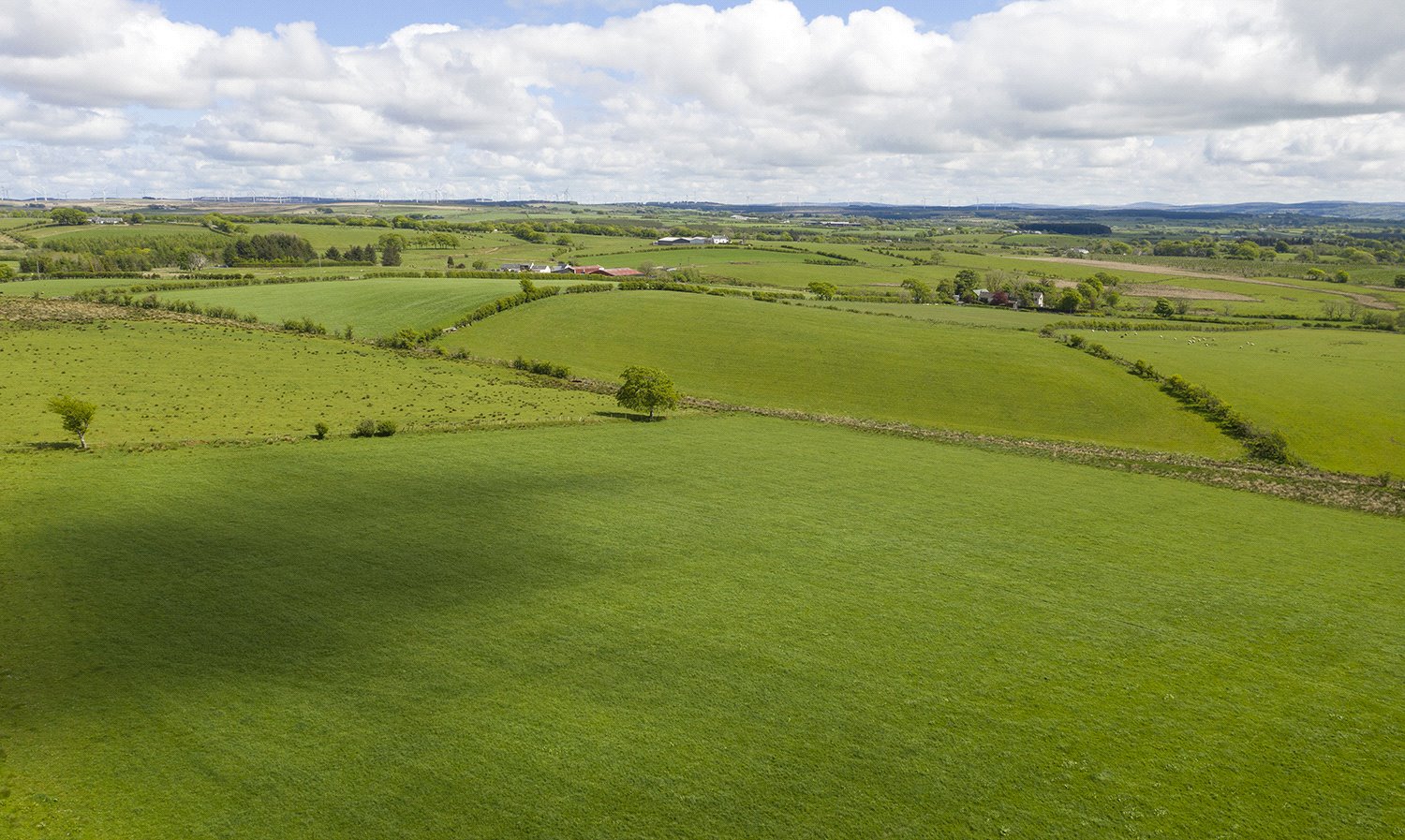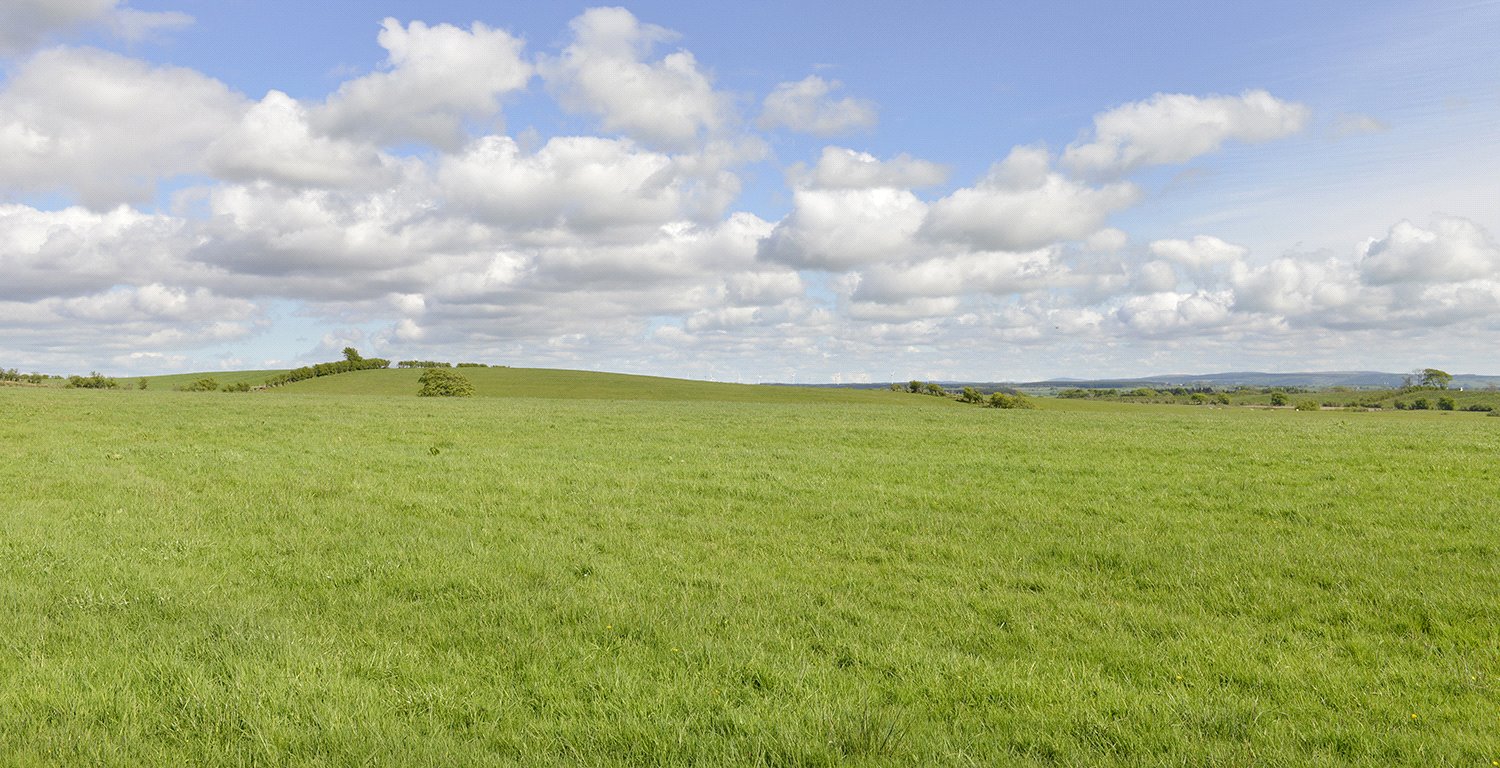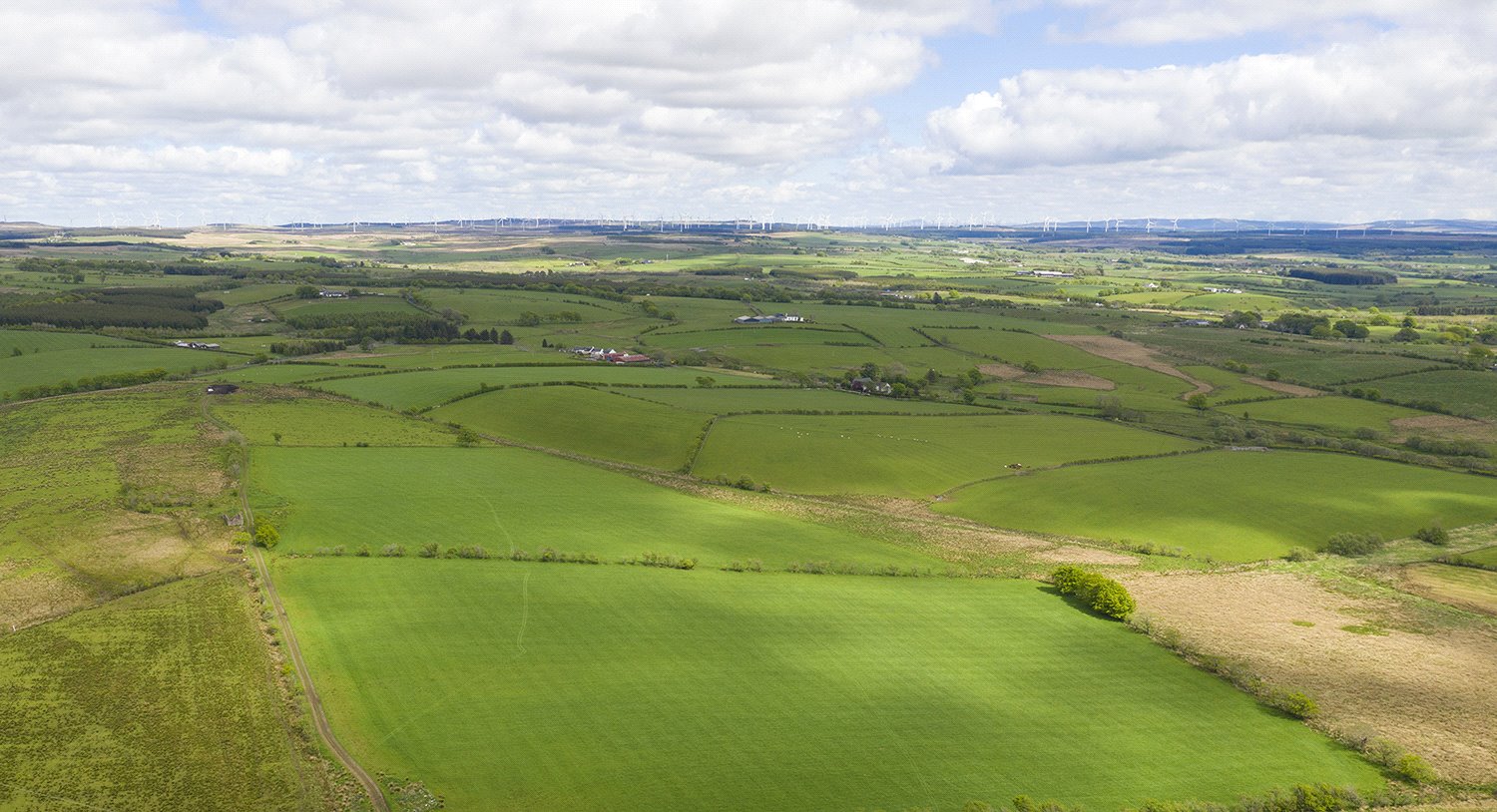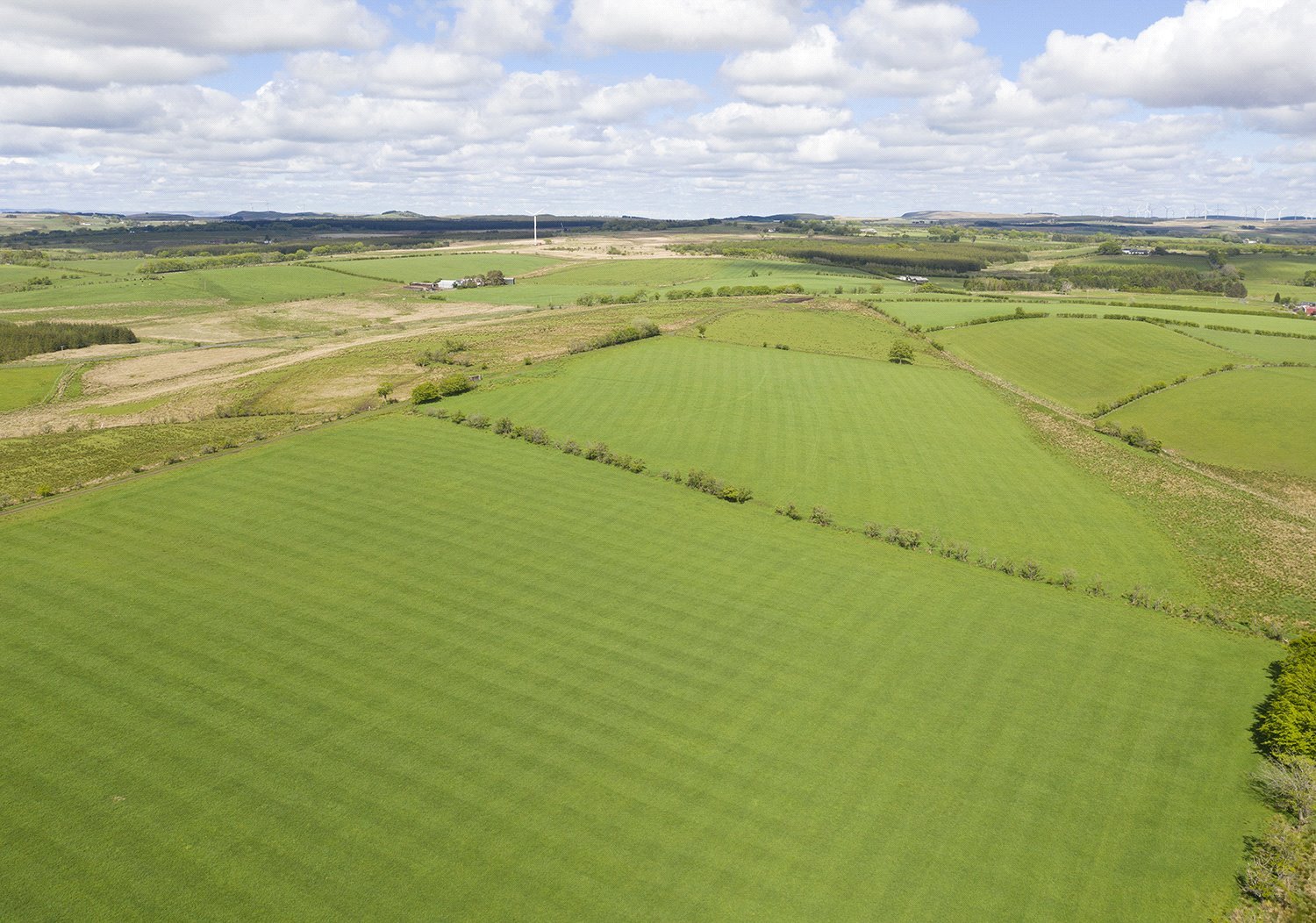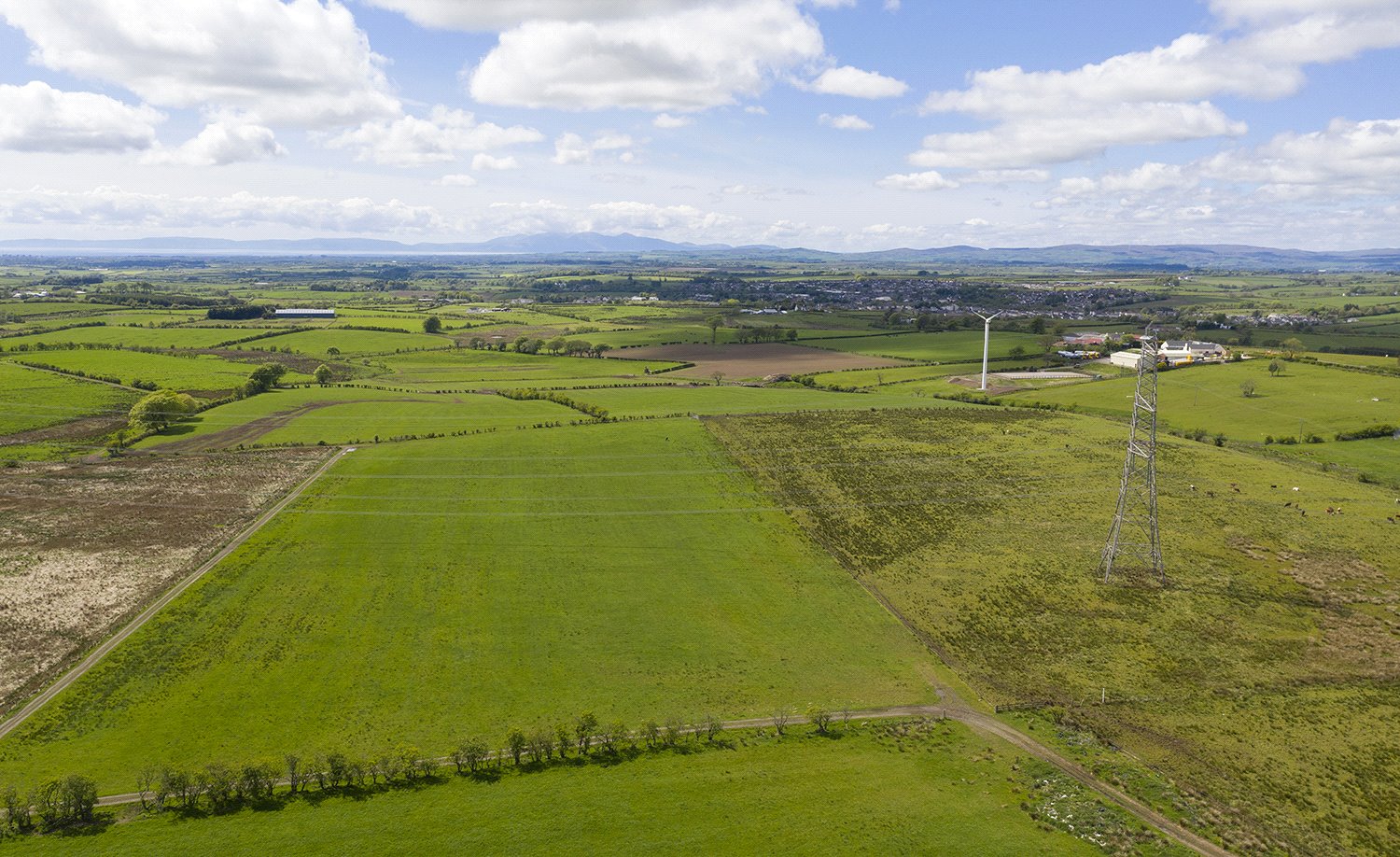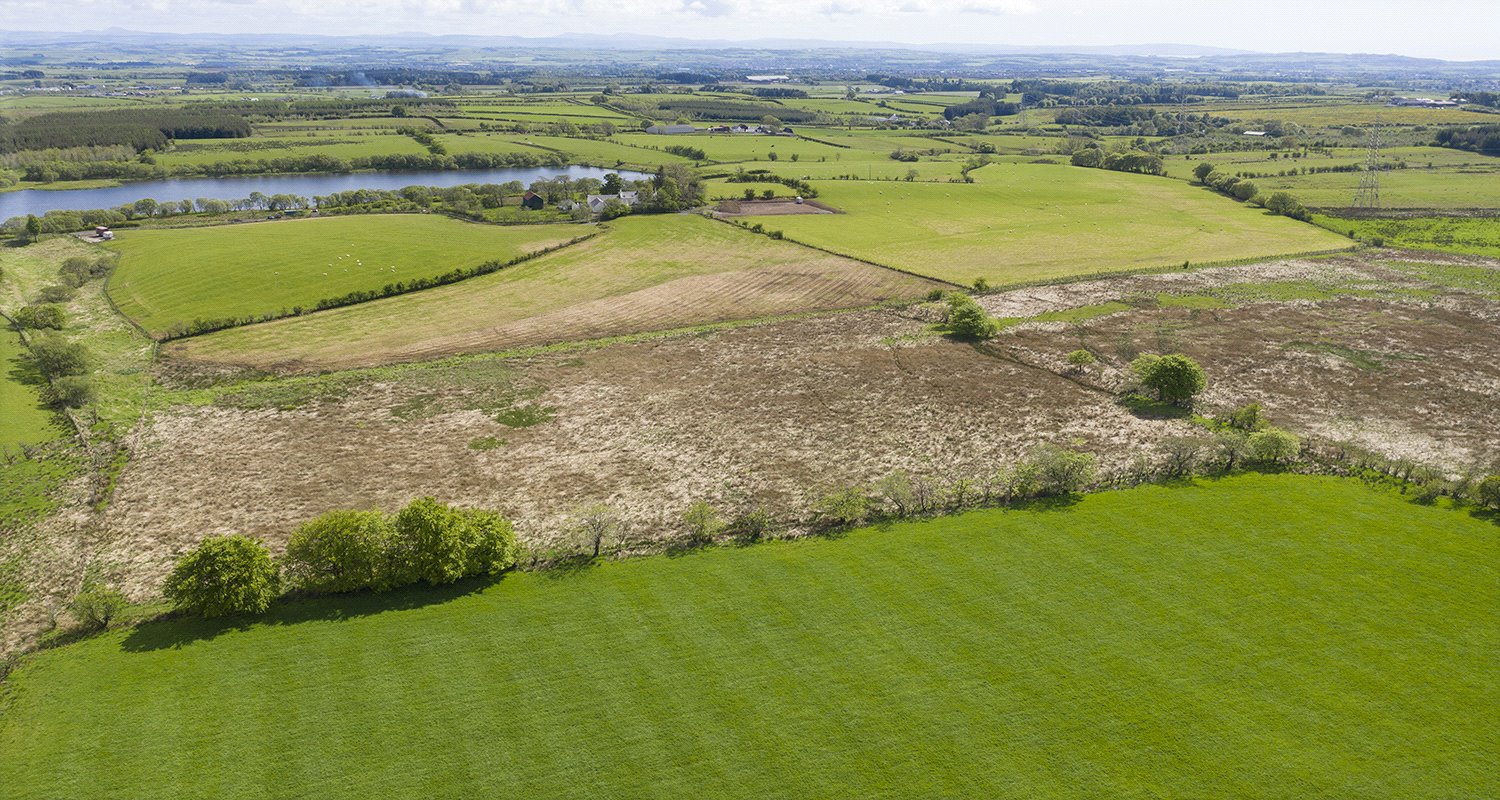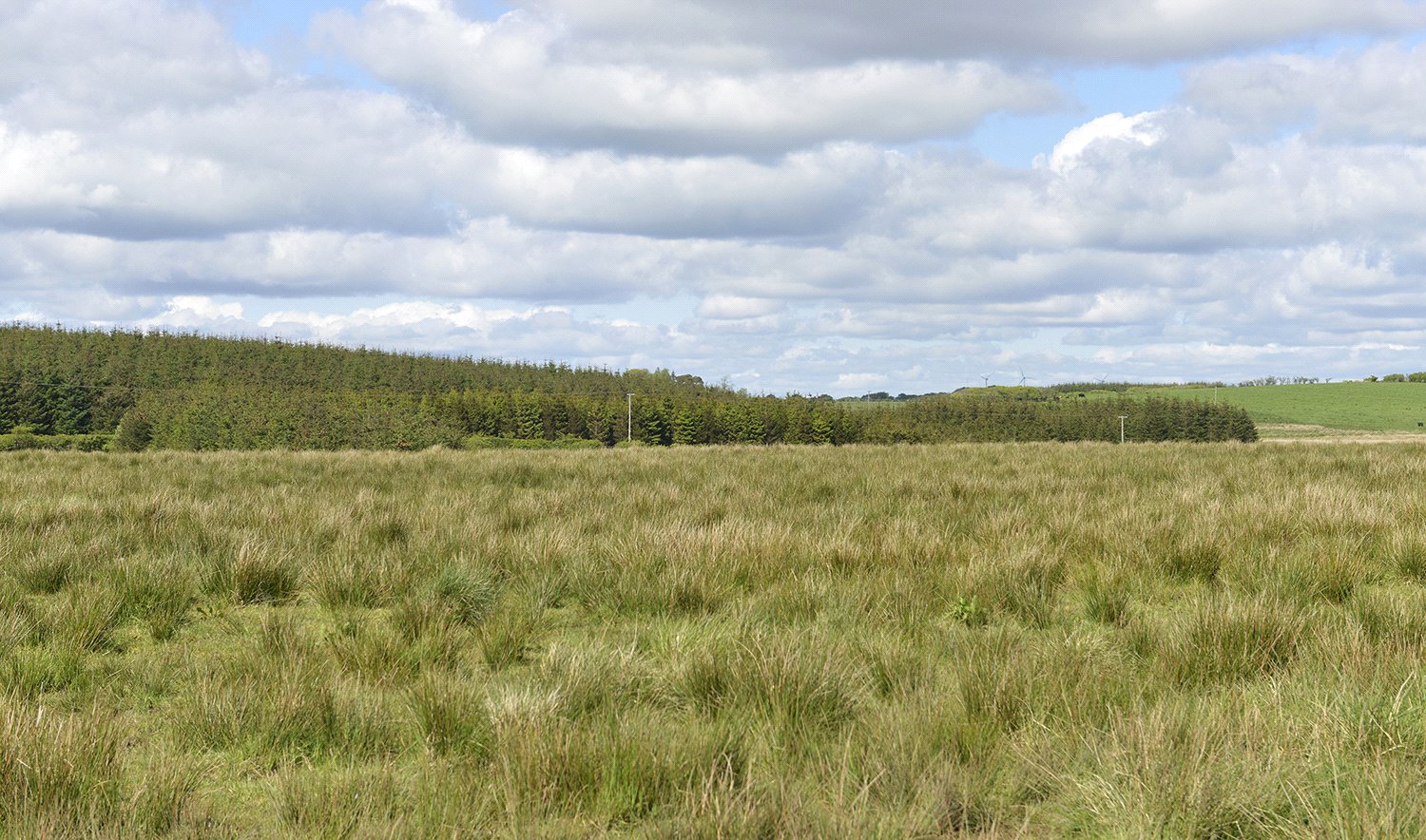 SOLD
For full details please request a copy of the brochure
Darclaboch Farm, Stewarton, Ayrshire, KA3 6BD
Description
A rare opportunity to acquire 120 acres of land with potential to create a superior family home with fine
views over the gently rolling Ayrshire countryside, all within easy commuting distance of Glasgow.
Now requiring a degree of investment following a period of low input management while subject to an agricultural tenancy, the land at
Darclaboch has plenty of scope for improvement and offers potential purchasers the opportunity to create a new standalone farm or
equine property. Darclaboch might equally lend itself to small scale rewilding or as a forestry investment.
Darclaboch lies in East Ayrshire approximately 2.5 miles to the east of Stewarton and 2.5 miles to the north west of Fenwick. Between them, Stewarton and Fenwick provide a useful range of local facilities and services including supermarket, post office, medical practice, dentists, library and both primary and secondary schooling while
Kilmarnock, which is 6.5 miles to the south west, offers a wider range of commercial services including solicitors, accountants, banking, a hospital and bus terminus. There
are mainline railway stations at both Kilmarnock and Stewarton which provide a convenient alternative link to Glasgow which is just 21 miles to the north.
Location:
Darclaboch lies in East Ayrshire approximately 2.5 miles to the east of Stewarton and 2.5 miles to the north west of Fenwick. Between them, Stewarton and Fenwick provide a useful range of local facilities and services including supermarket, post office, medical practice, dentists, library and both primary and secondary schooling while Kilmarnock, which is 6.5 miles to the south west, offers a wider range of commercial services including solicitors, accountants, banking, a hospital and bus terminus. There are mainline railway stations at both Kilmarnock and Stewarton which provide a convenient alternative link to Glasgow which is just 21 miles to the north.
Glasgow is, of course, Scotland's largest city and boasts all the services and amenities one might expect of a large metropolitan population centre including a wider range of independent schools such as Belmont House School, Hutchesons' Grammar School and Glasgow and Kelvinside Academies, in addition to the Wellington School which is Ayrshire's only independent school and accommodates pupils from nursery onwards.
Glasgow also offers a vibrant and diverse bar and restaurant scene catering for anything between traditional pubs, cocktail and wine bars to high end restaurants. In addition, Glasgow is a former European City of Culture and offers a multitude of opportunities to indulge in more edifying pursuits including the newly refurbished Kelvingrove Art Gallery and Museum, the new transport museum, science centre and Pollok Country Park. There are also intimate performance spaces where smaller gigs can be enjoyed, which complement the city's more substantial theatres and larger modern concert venues and spaces. Glasgow is also considered Scotland's, and indeed one of the UK's, leading retail cities with many high-end shops and boutique retailers.
Ayrshire affords numerous recreational opportunities with first class sailing facilities at the highly regarded marinas at Troon and further north at Largs and Inverkip. The Ayrshire coast is also blessed with world famous championship golf courses at Royal Troon, Turnberry and Prestwick, all of which have hosted the Open Championship in the past. For the racegoer, the home of the Scottish Grand National Ayr racecourse runs a busy race calendar as well as hosting a great many conferences and events. For the country sports enthusiast there are also a wide range of opportunities within driving distance including driven shoots, wildfowling, clay pigeon shooting, wild loch fishing or river fishing.
Ayrshire is well known as a productive agricultural area, benefitting from a mild climate and long growing season which supports a successful dairy industry. The area has also long been at the heart of the potato industry with "Ayrshire Earlies", one of the earliest varieties of the season, recently registered as a Protected Geographic Indication (PGI) by the European Union. The local area is well catered for in terms of agricultural services, merchants and contractors, while there are also local outlets with livestock markets in Ayr, Lanark and Stirling, all of which are easily accessible from Darclaboch.
Situation:
Darclaboch enjoys a relatively secluded location sitting in a slightly elevated position approaching the crest of a low hill where the ruinous farmhouse site provides fine views over the surrounding Ayrshire countryside. Being accessible only by a private track from the adjacent minor public road, Darclaboch benefits from a degree of isolation with no through traffic or near neighbours passing in close proximity. The predominant surrounding land use is of mixed arable/ livestock and dairy farms as well as some small pockets of commercial and amenity woodland.
Land:
In total, the land extends to approximately 120 acres (48.9 hectares) and is currently subdivided into 9 fields which are ring fenced. Approximately 60.5 acres (24.48 hectares) are considered suitable for some limited cropping, while the remainder is primarily permanent pasture and rougher grazing which may be capable of improvement or suitable for afforestation. Livestock watering is predominantly accessed at a natural stream bordering the north of the property.
The majority of the land is described by James Hutton Institute's land classification for agriculture scale as Grade 4.1. Land in this classification is generally capable of producing a narrower range of crops, primarily grass with occasional short arable breaks to produce forage crops and cereals. The predominant soil type is of the Dalkeith series and is made up of mineral gleys.
Farming at Darclaboch has most recently been carried out via a tenancy where production focused on utilising all of the available ground for grazing and forage crops. With the tenancy recently coming to an end, Darclaboch has the added benefit of providing immediate vacant possession to an incoming purchaser which would allow them to introduce their preferred method of farming and / or land management from the date of entry.
The land benefits from direct access to the public road and has a central internal track which provides easy access to all fields within the current layout.
Forestry Potential:
The James Hutton Institute's land classification for forestry shows Darclaboch as falling within Grade F4. Land within this classification is described as having moderate flexibility for the growth and management of tree crops.
While the acreage available at Darclaboch may not necessarily be of interest for commercial afforestation, it would likely provide a convenient investment vehicle for the smaller scale investor or possibly a SIPP, while in time also producing firewood from thinnings as well as further enhancing the amenity of the holding and providing shelter for livestock or a woodland area within which to hack out with horses. Darclaboch lies within the Central Scotland Green Network offering the potential to attract additional planting contributions under the Forestry Grant Scheme Woodland Creation options.
Development Opportunities:
Darclaboch benefits from a ruinous farmhouse site that could be exploited for residential development subject to obtaining the requisite planning permission thereon.
Darclaboch currently falls within the East Ayrshire Council rural protected area and therefore the current housing in the countryside RES 4 policy would apply. Given that any residential development at Darclaboch is likely to extend to the formation of a new farmhouse and possibly ancillary agricultural buildings as part of the creation of a new farming or equine unit, it is expected that planning permission should be granted, if the relevant planning policy and associated conditions are satisfied.
General Remarks and Information: -
BPSE:
Basic Payment Scheme entitlements are not included in the sale.
Sporting, Minerals, Timber and third party rights:
All sporting and mineral rights, so far as the Sellers have rights thereto, are included in the sale, as is all standing and fallen timber. The property is sold subject to and with the benefit of all servitude rights, including rights of access and rights of way, whether public or private. The property is also sold subject to the rights of public access under the Land Reform (Scotland) Act 2003. The purchaser(s) will be held to have satisfied themselves as to the nature of all such servitude rights and others.
Services:
So far as we are aware, there are currently no operational services on site, however the title does provide Darclaboch with a right to use all existing water pipes, connections, cisterns, drains, sewers, outfalls' etc.
Viewing:
Strictly by appointment with the Selling Agent. Given the potential hazards of a farm setting, we request you take care when viewing the property, especially around the ruinous farmhouse site. The sellers accept no liability for any injury sustained while carrying out inspections and all parties should take sufficient measures to ensure their own health and safety when on site.
Directions:
From Glasgow/the north head south along the M8 and take the M77 towards Ayr and take exit 6 onto the A77 to Galston turning right onto the A77 at the bottom of the slip road at the junction. At the roundabout, take the 1st exit onto Ayr Road and follow the A77 "Ayr Road" for approximately 2 miles and then turn right onto Clunch Road and continue for approximately 0.6 miles before turning left onto Cutstraw Road where the entrance to Darclaboch will be on your left after approximately 0.7 miles.
From Kilmarnock or the south follow the A77 north taking the exit slip road signposted for Galston, Stewarton and Fenwick. Follow this road for approximately 5 miles before turning left onto Clunch Road and thereafter continue for approximately 0.6 miles before turning left onto Cutstraw Road where the entrance to Darclaboch will be on your left after another 0.7 miles.
Stipulations:-
Purchase Price:
Offers Over £265,000
Offers:
Formal offers in acceptable Scottish legal form, should be submitted in writing to the Selling Agents at their Perth office. Parties are asked to satisfy themselves that they fully understand the implications of offering under Scottish Law. The Sellers reserve the right not to accept the highest or any offer.
Deposit:
A deposit of 10% of the purchase price will become payable to the Seller within 14 days after conclusion of missives. Interest at 5% above the Bank of Scotland base rate shall be payable on the purchase price from the date of entry until paid and that notwithstanding that the Purchaser may not have taken entry. If the Purchaser fails to make payment within 28 days of the date of entry with all accrued interest, the Seller shall be entitled to resile from the missives and resell the subjects of sale without prejudice to his rights and recover damages from the Purchaser.
Apportionments:
All rates and other outgoings shall be apportioned between the seller and the purchaser(s) as at the date of entry.
Ingoing Valuation:
So far as relevant, the purchaser(s), in addition to the purchase price, will be obliged to take over and pay for at a valuation to be agreed between two valuers, one acting for each party, or an arbiter appointed by the valuers, or failing agreement as to the appointment by the President, for the time being, of the Royal Institution of Chartered Surveyors (Scottish Branch), the following items so far as belonging to the seller and not excluded by the seller from the sale:
1. All cultivations carried out in preparation for the current crop valued on a labour and machinery basis.
2. All growing crops, on a seeds, labour, lime, fertiliser, sprays and machinery basis with an increment representing the enhanced value of the establishment and age of such crops.
3. All hay, straw, fodder, roots, silage and farmyard manure and other produce at market value.
4. All oils, fuel, fertilisers, sprays, chemicals, seeds and sundry at cost.
Note: If the amount of the valuations has not been agreed on the date fixed for settlement, then the purchaser shall pay to the seller such a sum as the selling agents shall certify on account at the valuation pending agreement. Should the payment not be made within seven days then interest will become payable on outstanding monies at 5% over Bank of Scotland borrowing rate.
VAT:
In the event of a charge to VAT being made on the whole or any part of the purchase price or the removable items, the purchaser will be responsible for meeting the VAT liability.
Entry and Possession:
To be mutually agreed in writing.
Clawback:
Subject to the detail contained in offers received, the seller may seek the inclusion of a clawback arrangement over all or part of the property.
Overseas Purchasers and Financial Resources:
Any offer by prospective purchaser(s), regardless of where they are ordinarily resident, must be accompanied by a guarantee from a banker who is acceptable to the Sellers. Any offer by prospective purchaser(s) that is to be reliant on finance must also be accompanied by supporting documents acceptable to the Sellers.
AML:
Prospective purchasers will be required to produce identification sufficient to satisfy anti-money laundering regulations and checks against the intended Purchaser or nominee together with other documentation that may be required, from time to time, in order to support any conditional offers submitted to the Seller. Bidwells LLP accepts no liability of any type arising from your delay or other lack of co-operation, which may include failure to complete the transaction due to non-compliance with requests for information or failure to deliver adequate information prior to conclusion of missives. We may hold your name on our database unless you instruct us otherwise.
Generally:
It is intended to offer the property for sale as described, but the seller reserves the right to divide the property into lots, or to withdraw the property, or to exclude any property shown in these particulars. In the event that the property is sold in lots, title conditions may be created for access and provision/maintenance of service media, and any new boundary fences required as a result of a lotted sale that may need to be erected, at the mutual cost of the relevant purchasers. The seller may also reserve as necessary out of the sale such rights of access and rights to services necessary to facilitate retained development opportunities.
Should there be any discrepancy between these particulars, the General Remarks and Information, Stipulations and the Missives of Sale, the latter shall prevail.
Should any discrepancy arise as to the boundaries or any points arise on the Remarks, Stipulations or Plan or the interpretation of any of them, the question shall be referred to the arbitration of the selling agents whose decision acting as experts, shall be final.
Plans Areas and Schedules:
These are based on the Ordnance Survey and are for reference only. While they have been carefully checked and computed by the selling agents and reviewed by the seller and their legal advisers, the purchaser shall be deemed to have satisfied himself as to the description of the property and any error or misstatement shall not annul the sale nor entitle either party to compensation in respect thereof.
Additional Information:
Selling Agent:
Bidwells
Broxden House
PH1 1RA
Tel: 01738 630666
Email: ross.low@bidwells.co.uk
Solicitor:
Gillespie Macandrew
Broxden House
Lamberkine Drive
Broxden, Perth
PH1 1RA
T: 01738 231 000
Local Authority:
East Ayrshire Council
London Road
Kilmarnock
East Ayrshire
KA3 7BU
Telephone: 01563 554400
www.east-ayrshire.gov.uk
AFRIC -RPID:
AYR
Scottish Government
Agriculture and Rural Economy
Russell House
King Street
Ayr
KA8 OBE
Tel: 0300 244 6300
SGRPID.ayr@gov.scot
Forestry Authority:
Scottish Forestry
Bothwell House
Hamilton Business Park, Caird Park
Hamilton
ML3 0QA
Tel: 0300 067 6006
Email: centralscotland.cons@forestry.gov.scot
Agents Note:-
Bidwells LLP act for themselves and for the vendors of this property, whose agents they are, give notice that: Nothing contained in these particulars or their contents or actions, both verbally or in writing, by Bidwells LLP form any offer or contract, liability or implied obligation to any applicants, viewing parties or prospective purchasers of the property to the fullest extent permitted by law and should not be relied upon as statements or representative of fact. No person in the employment of Bidwells LLP or any joint agents has authority to make or give any representation or warranty whatever in relation to this property. Any areas of measurements or distances are approximate. The text, photographs and plans are for guidance only, may not be to scale and are not necessarily comprehensive. Any photographs displayed in these particulars depict only part of the property and it should not be assumed that any items seen therein are included in the sale, or that the property remains as displayed in the photographs. No assumptions should be made regarding other parts of the property that have not been photographed. No assumptions should be made that the property has all necessary planning, building regulation or other consents. Bidwells LLP has not carried out a survey, nor tested the services, appliances or facilities. Purchasers must satisfy themselves by inspection or otherwise. Where applicable all rentals and prices are quoted exclusive of VAT unless otherwise stated. Should there be any discrepancy between these particulars and the Missives of Sale, the latter shall prevail.
OS licence no. ES 100017734. © Copyright Bidwells LLP 2017. Bidwells LLP is a limited liability partnership registered in England and Wales (registered number OC 344553). Registered office is Bidwell House, Trumpington Road, Cambridge CB2 9LD where a list of members is available for inspection. Your statutory rights are not affected by this notice. Sales Particulars prepared May 2020. Photographs and video footage taken in May 2020.
Location
Location
Train Stations
Stewarton

3.37km

Dunlop

5.11km

Kilmaurs

6.83km

Kilmarnock

8.52km
Featured properties to buy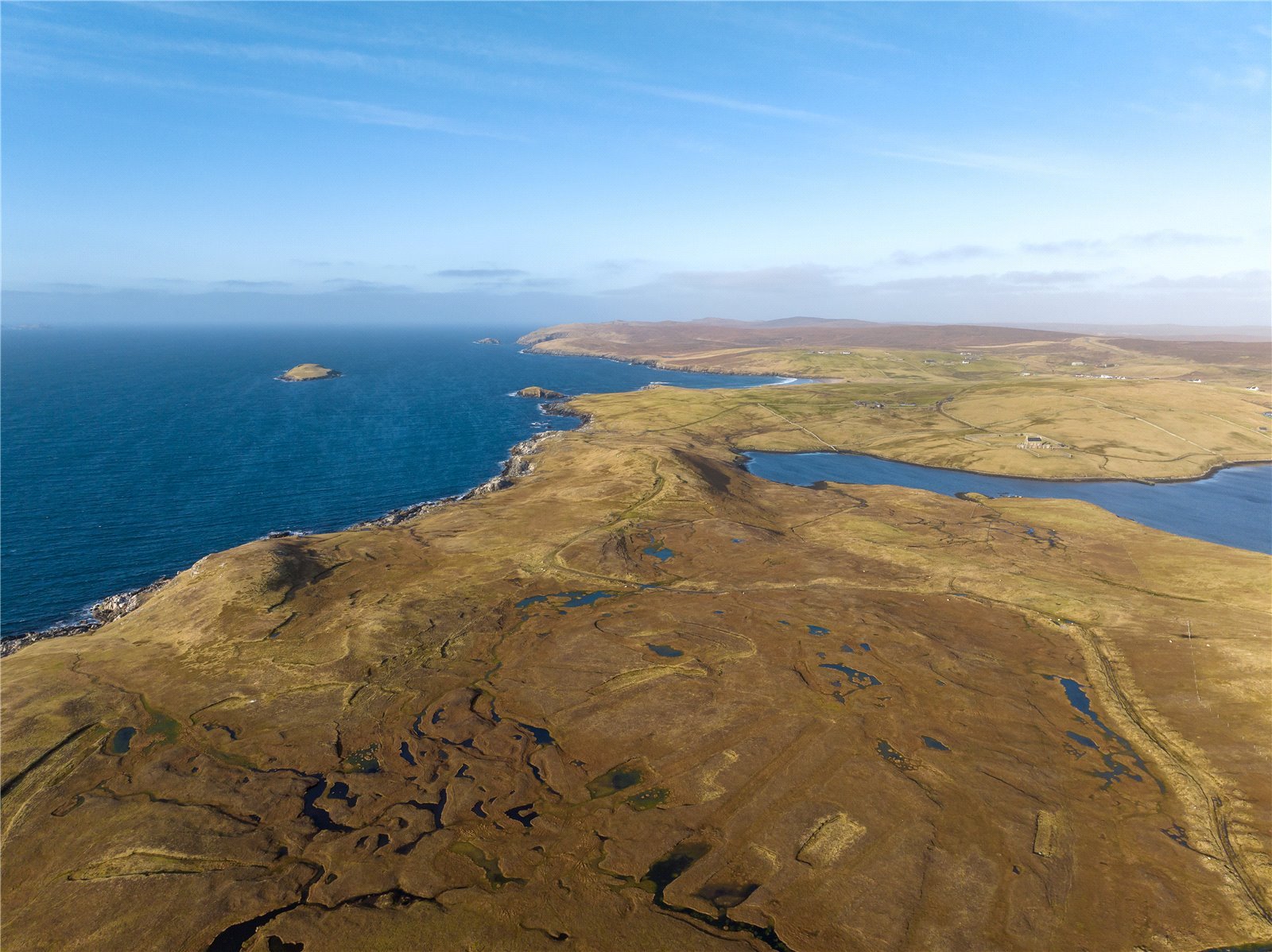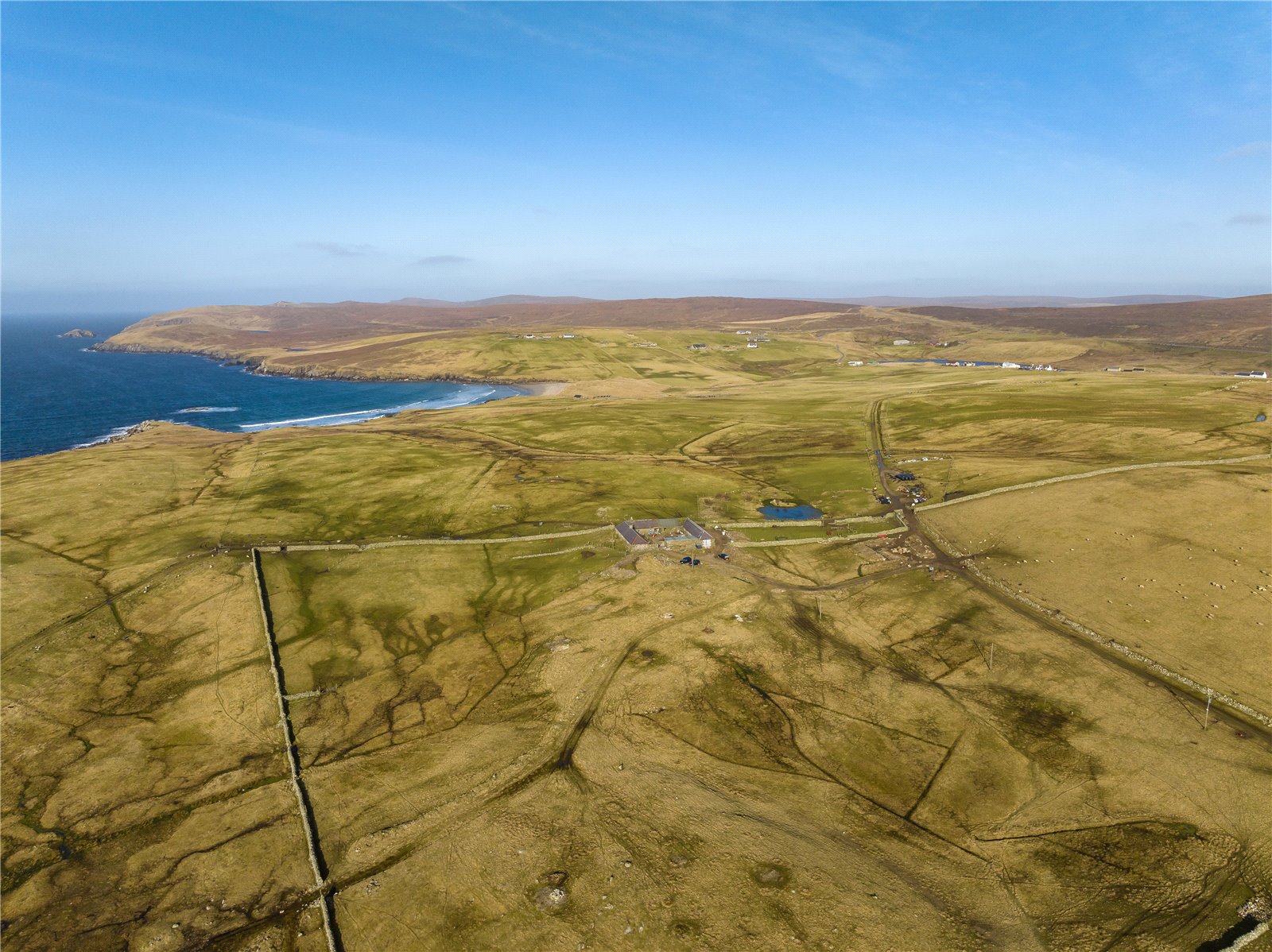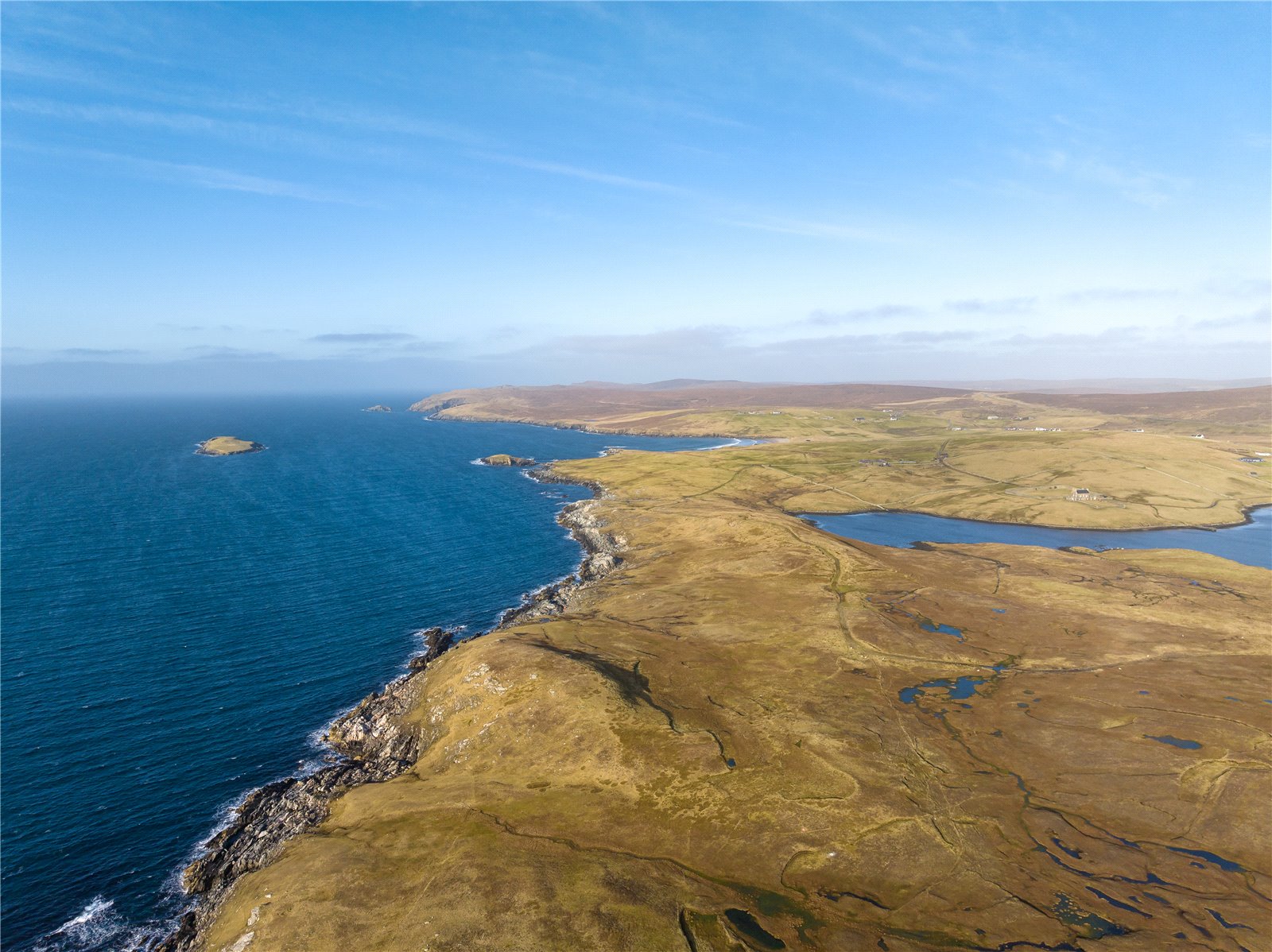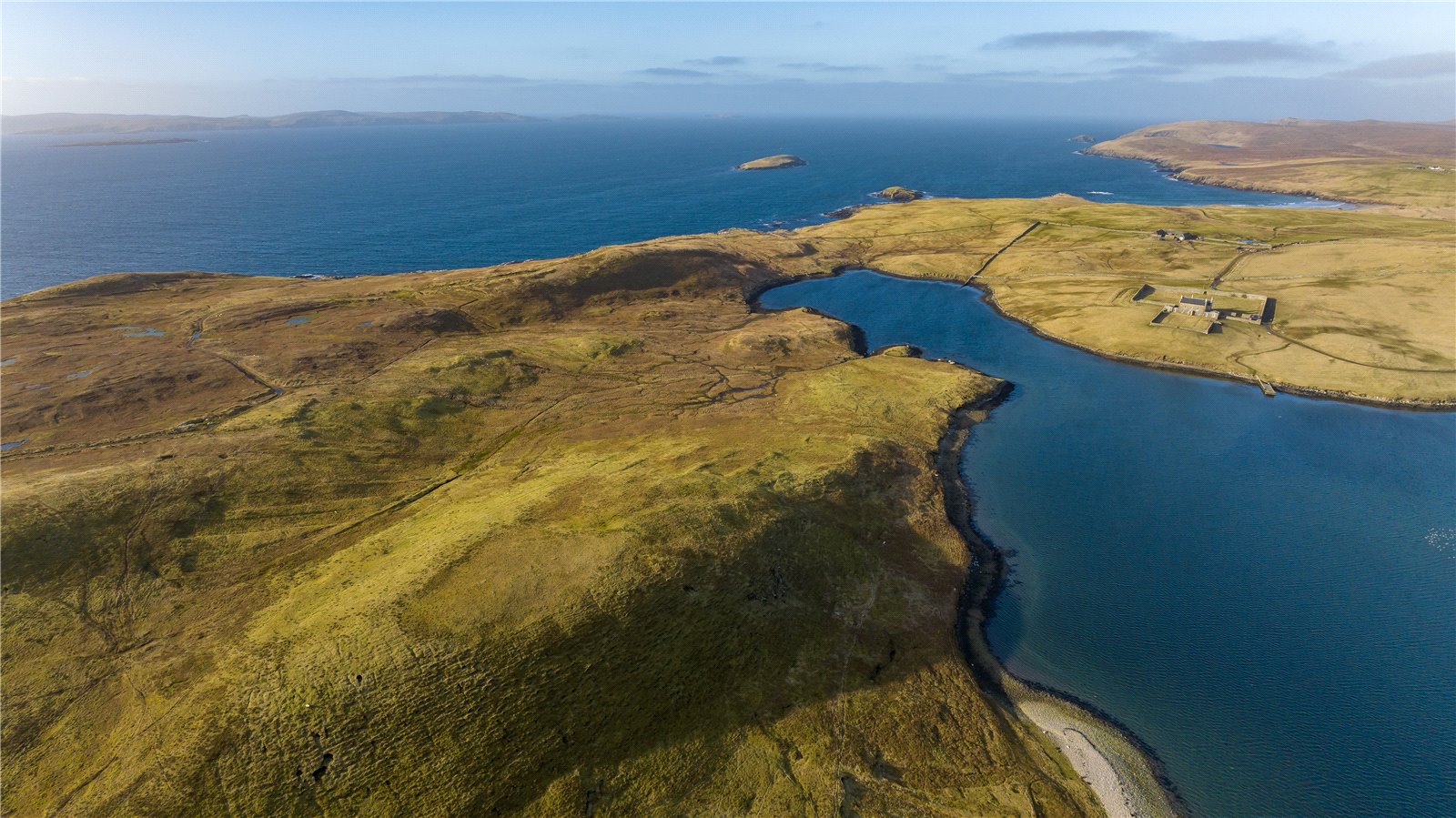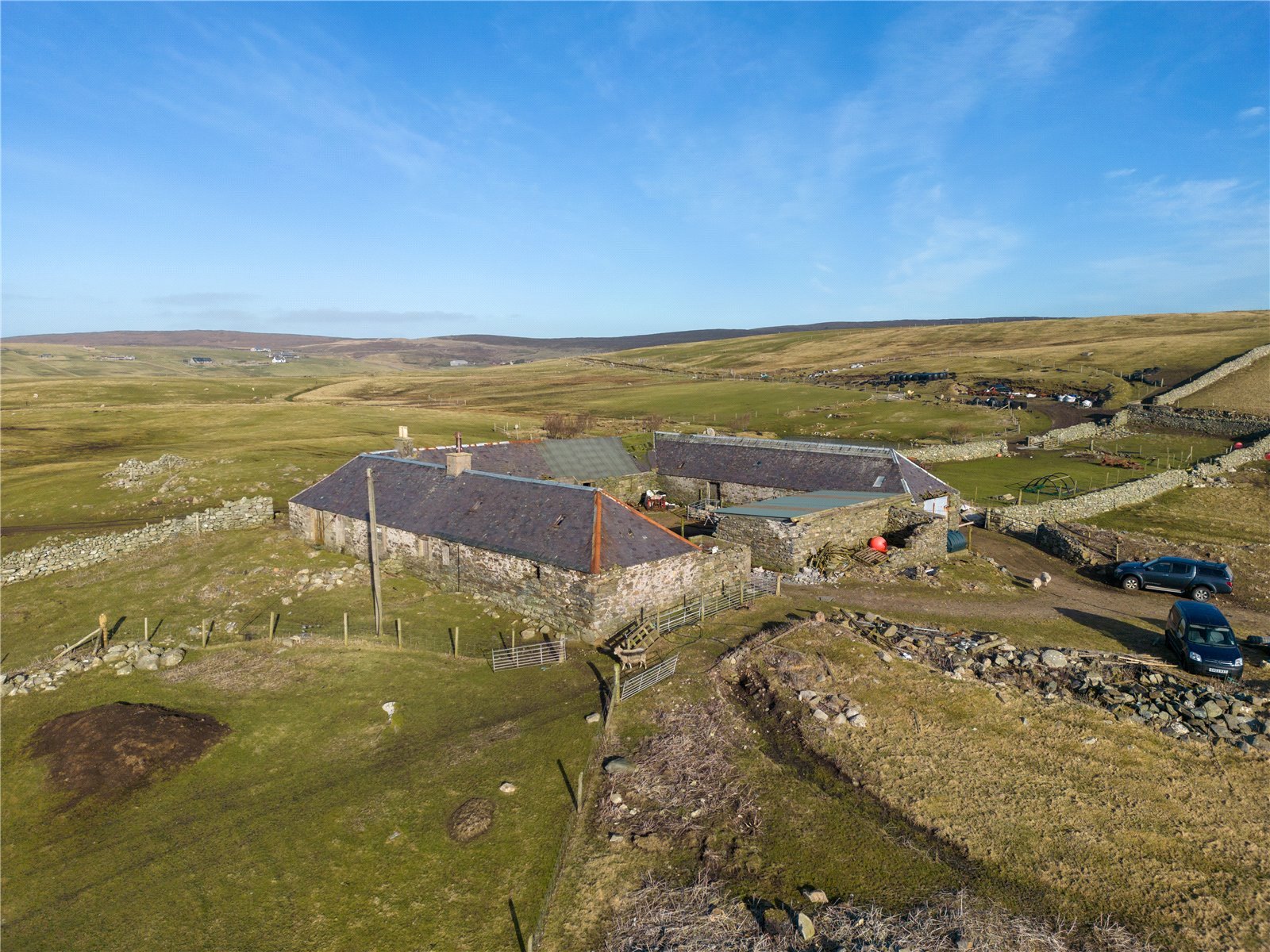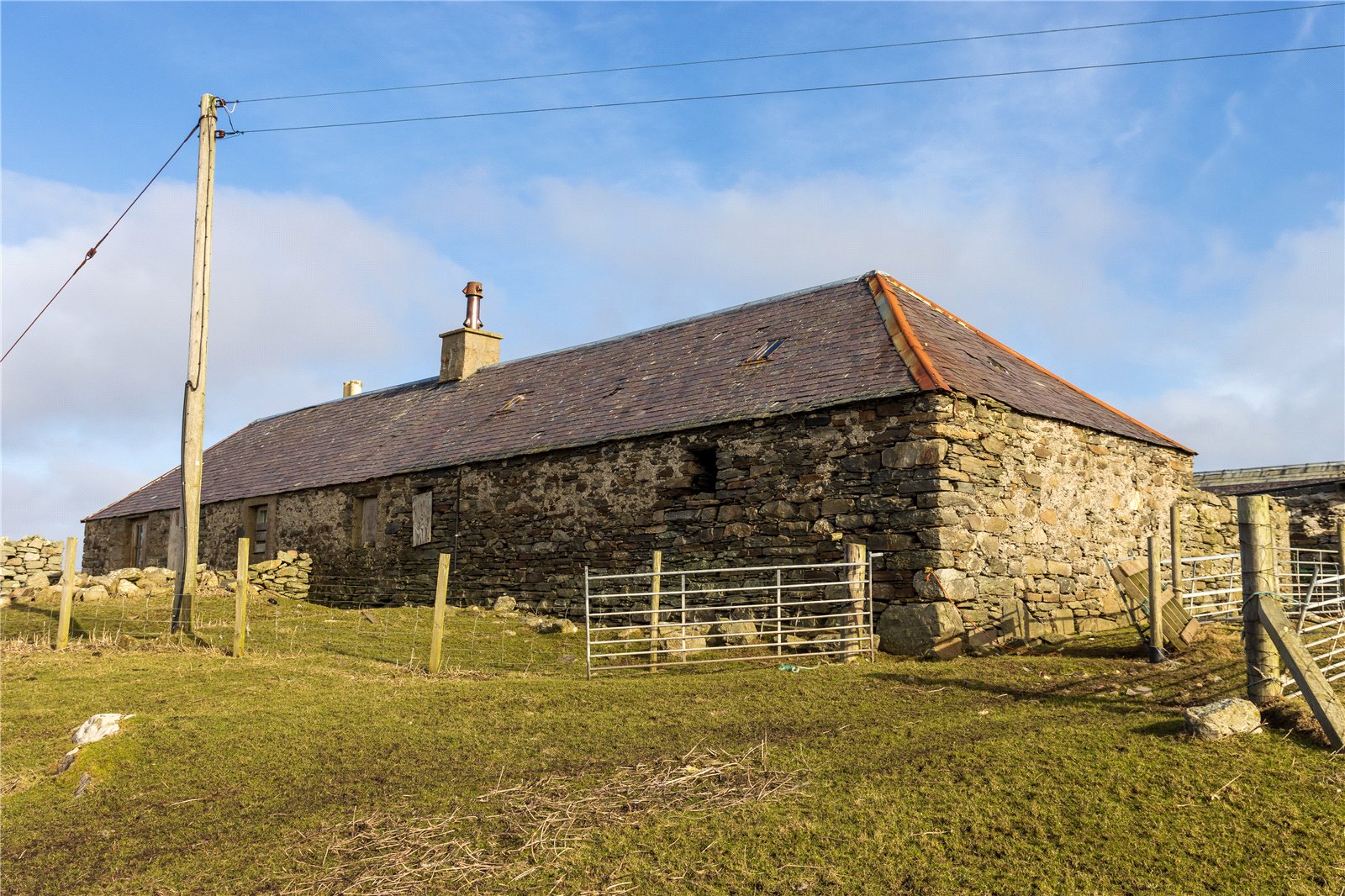 Sold
Gunnigarth, West Sandwick, Yell Shetland, Shetland Islands, ZE2 9BH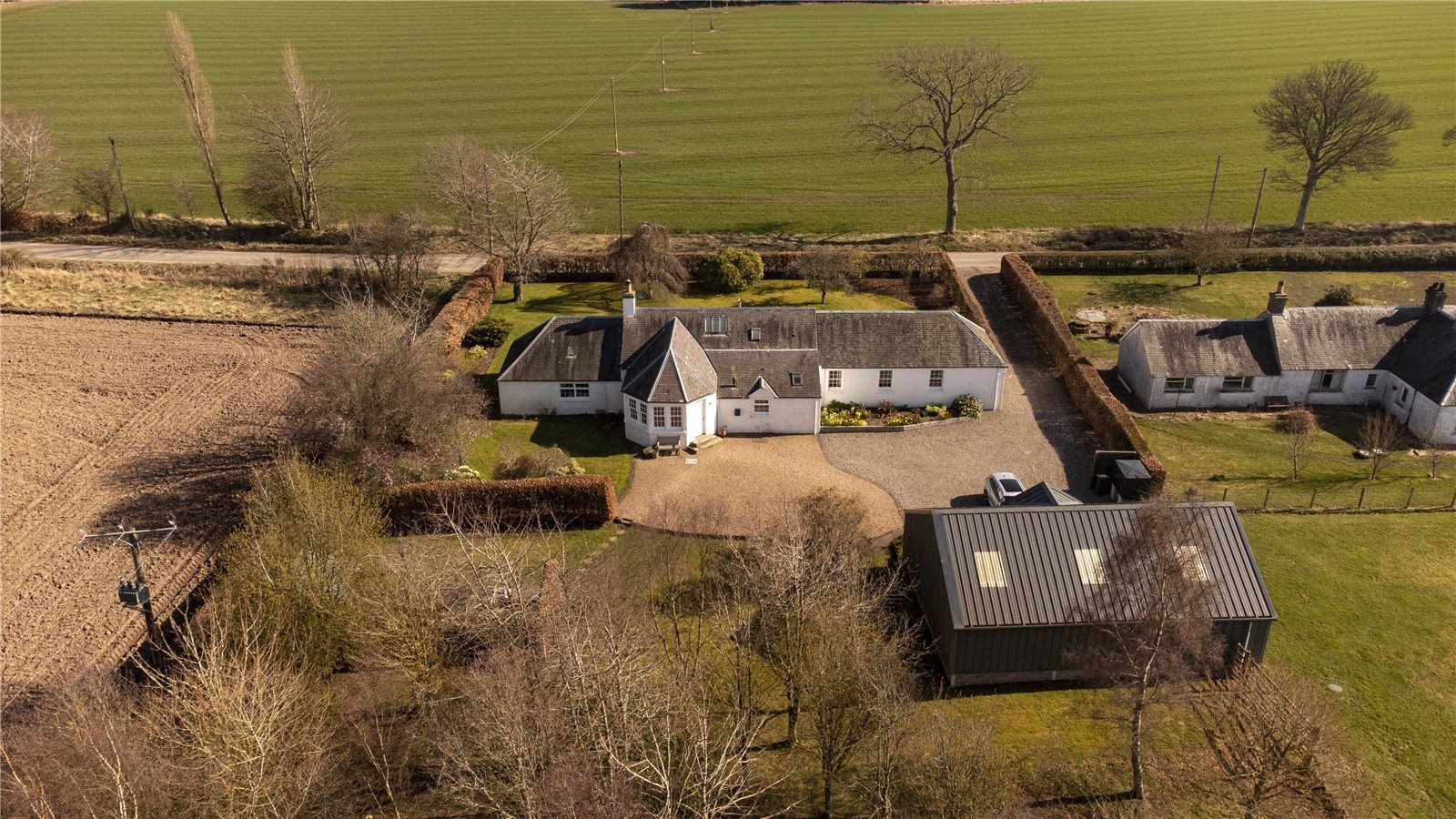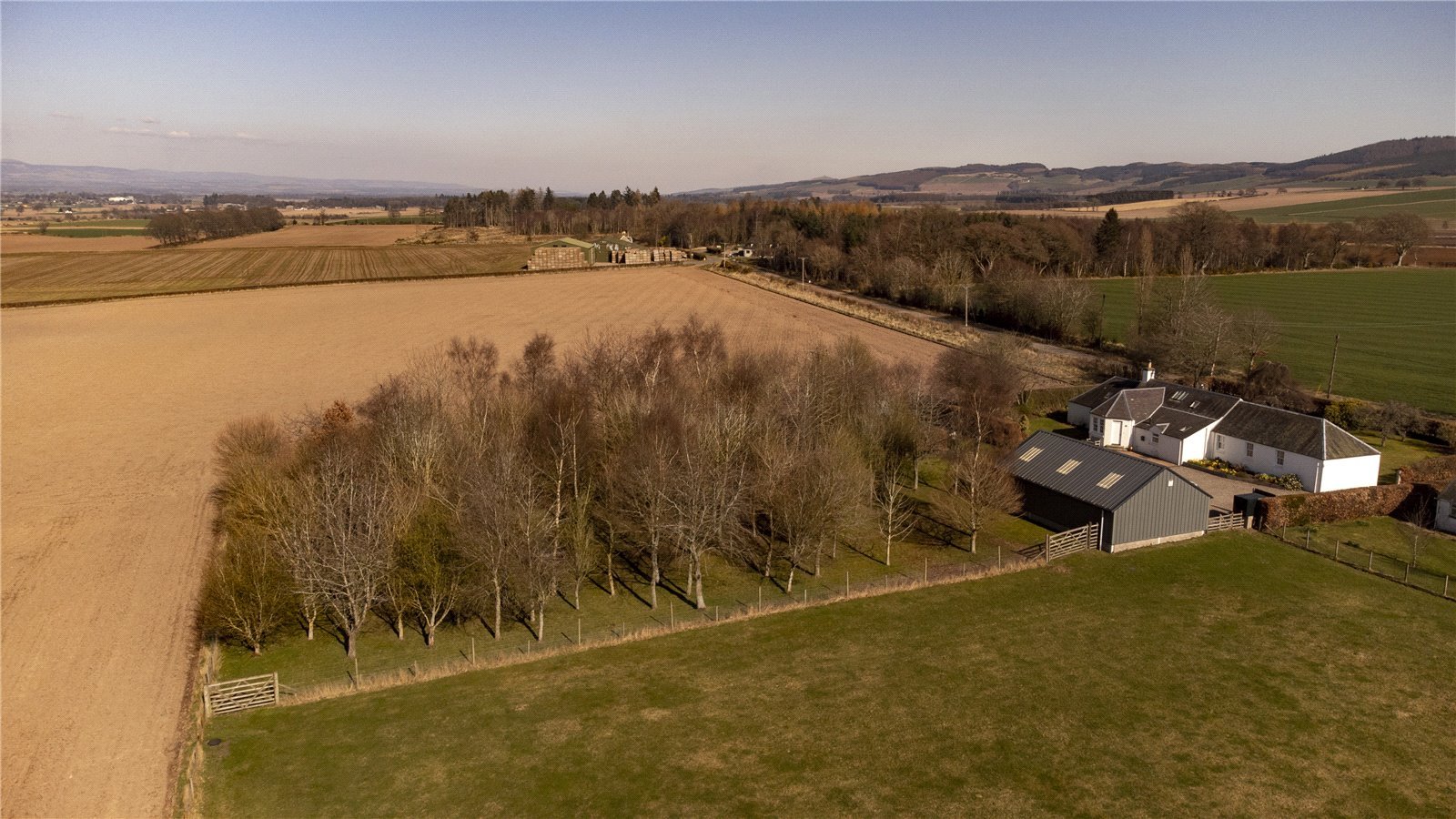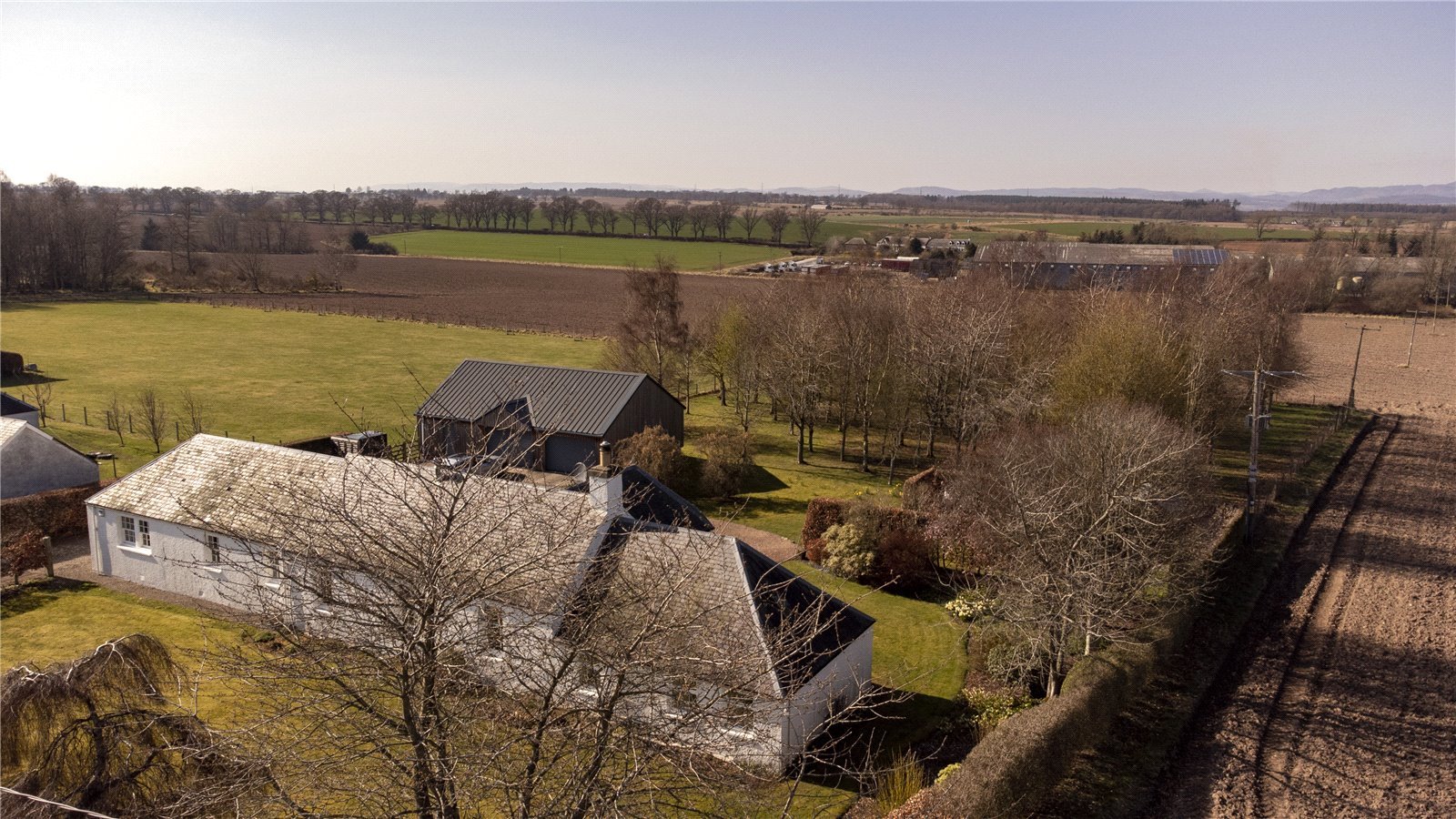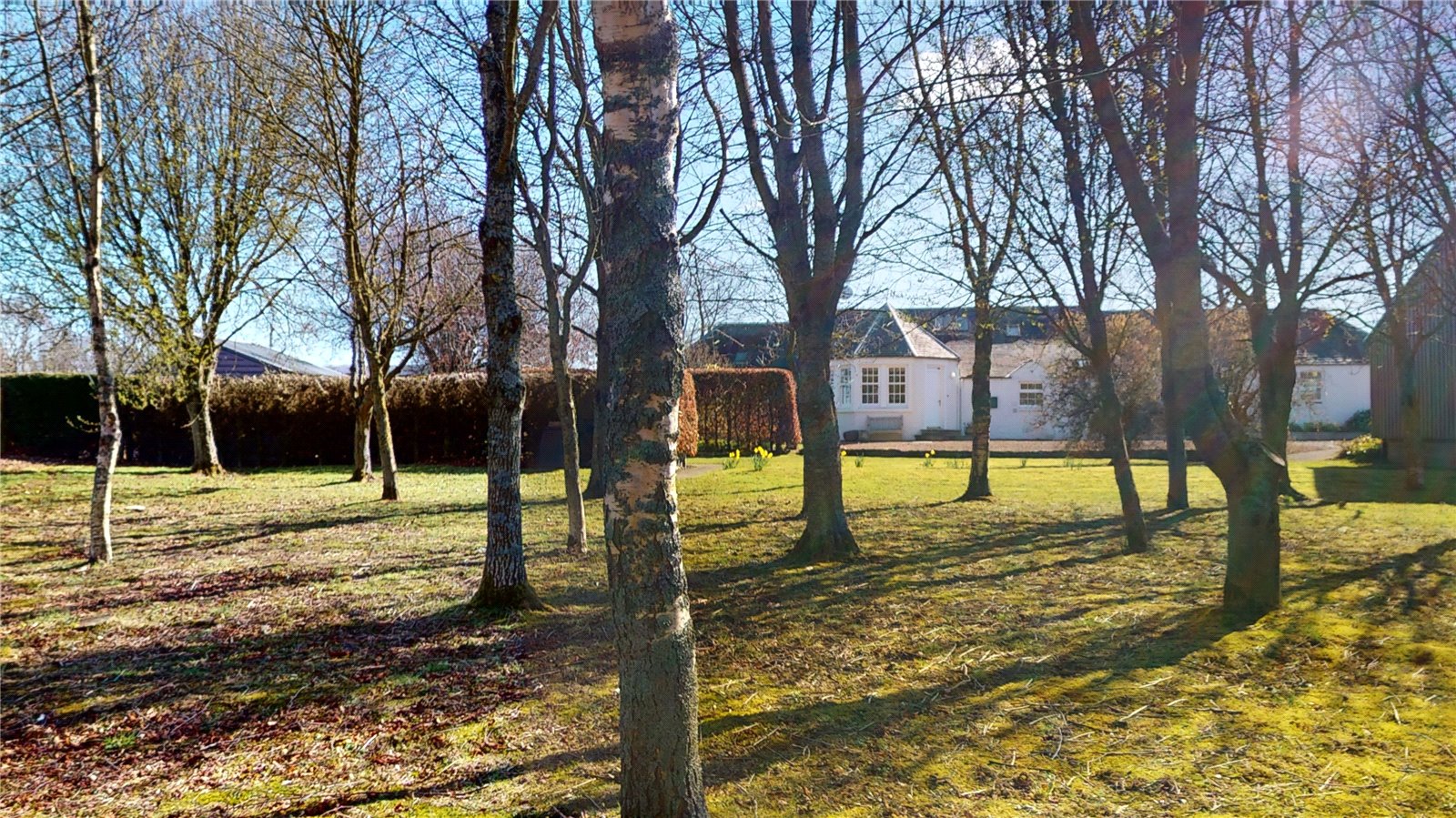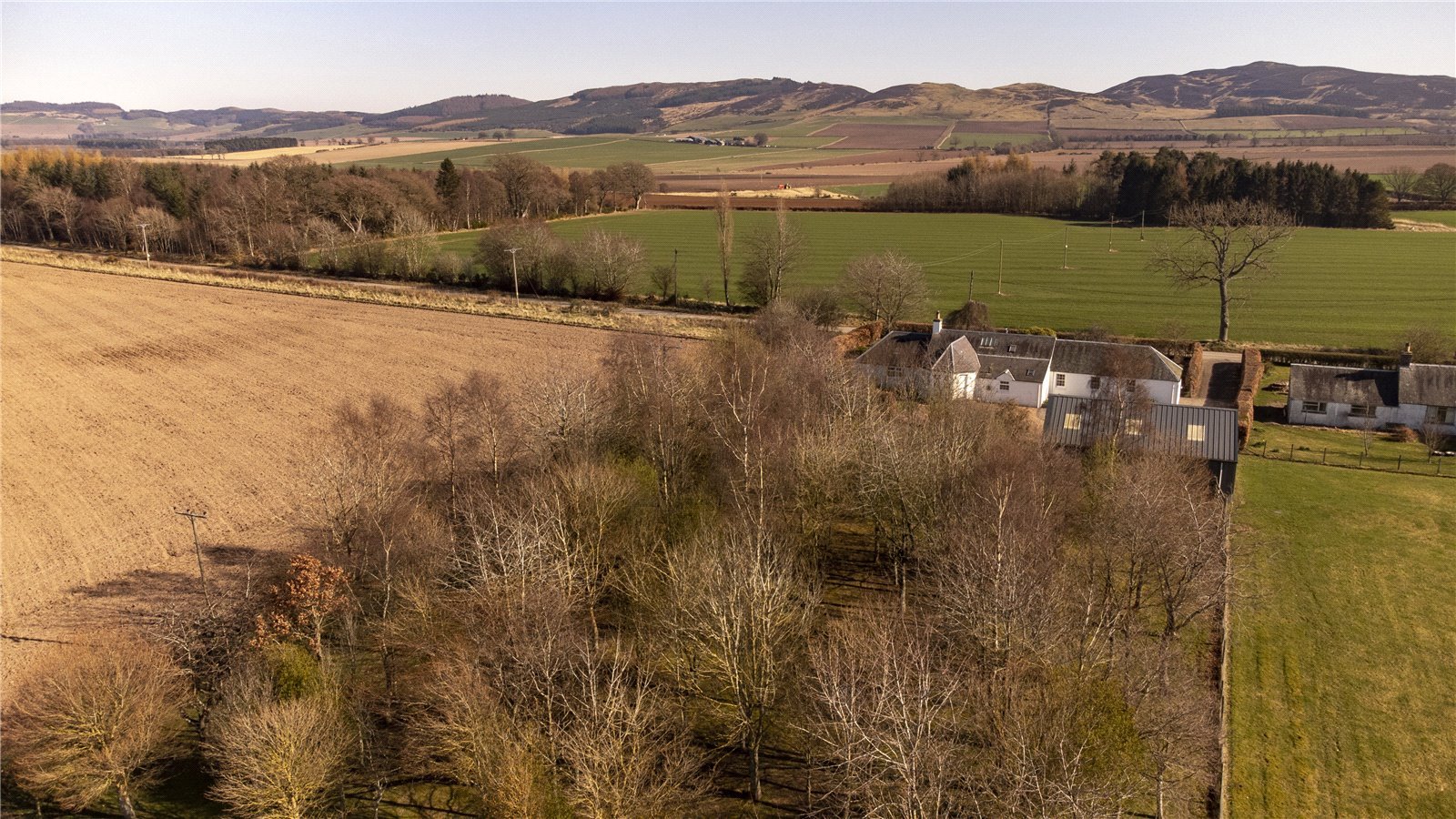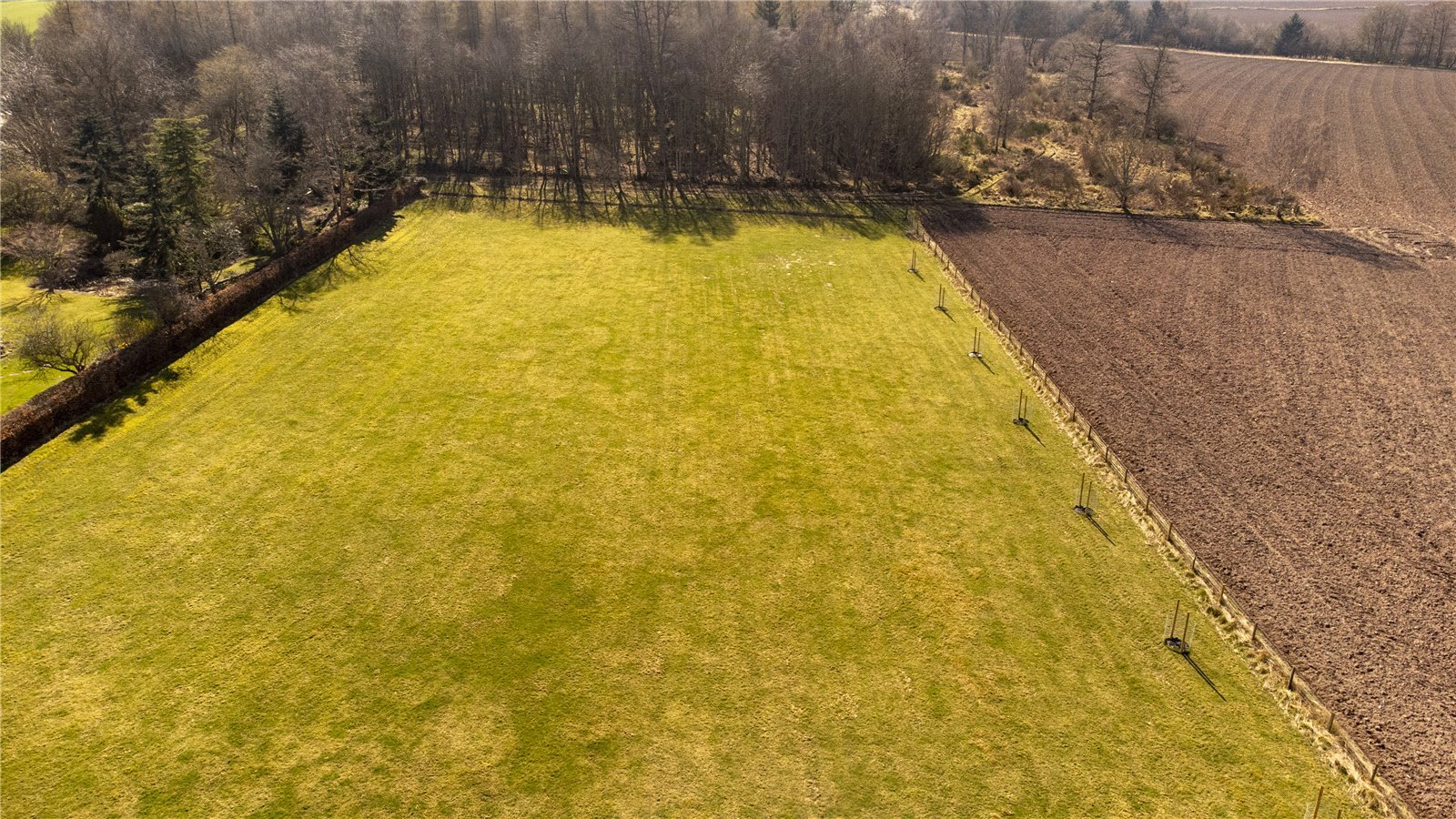 Sold
Drumbogle, Near Burrelton Blairgowrie, PH13 9PW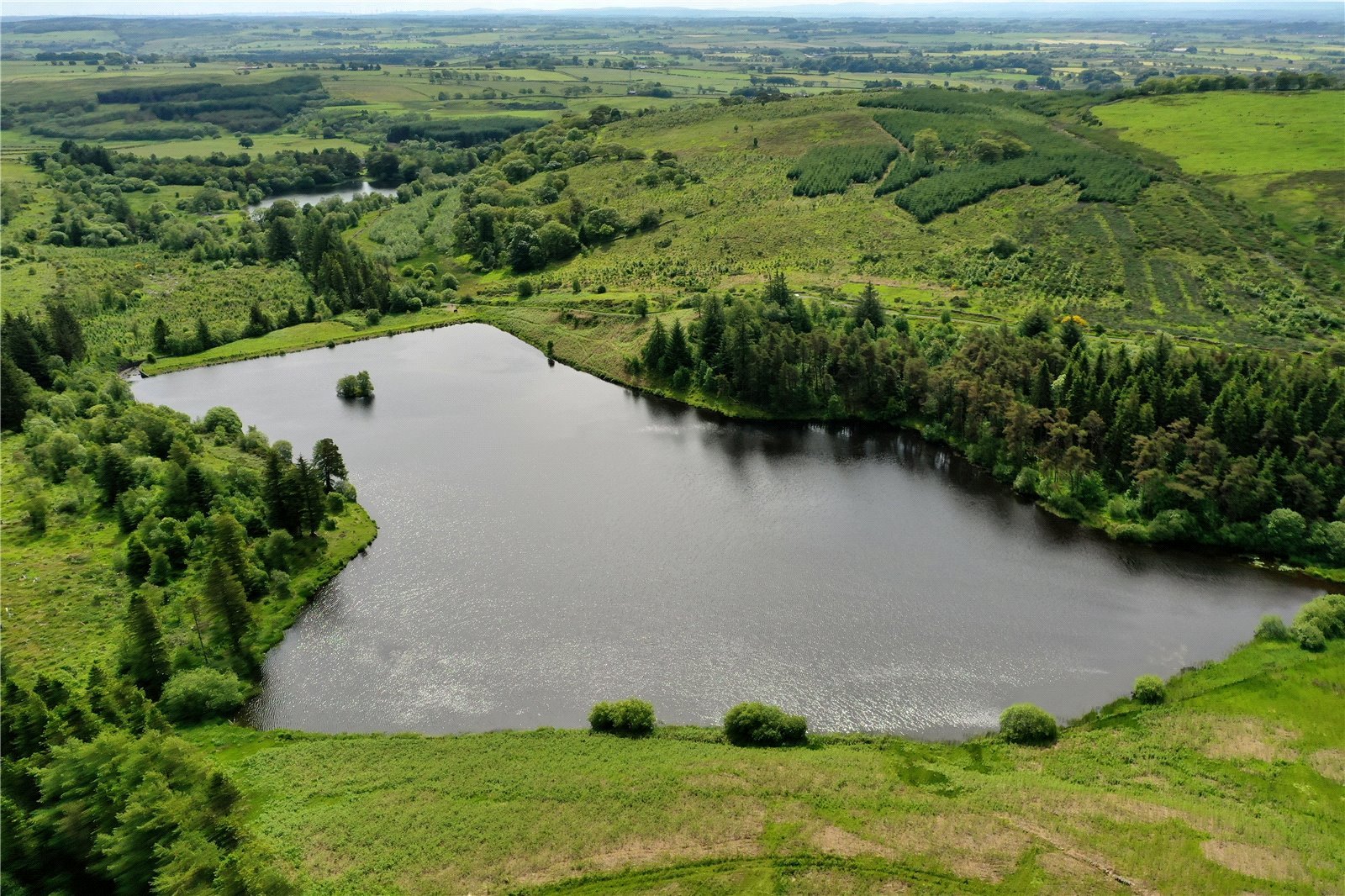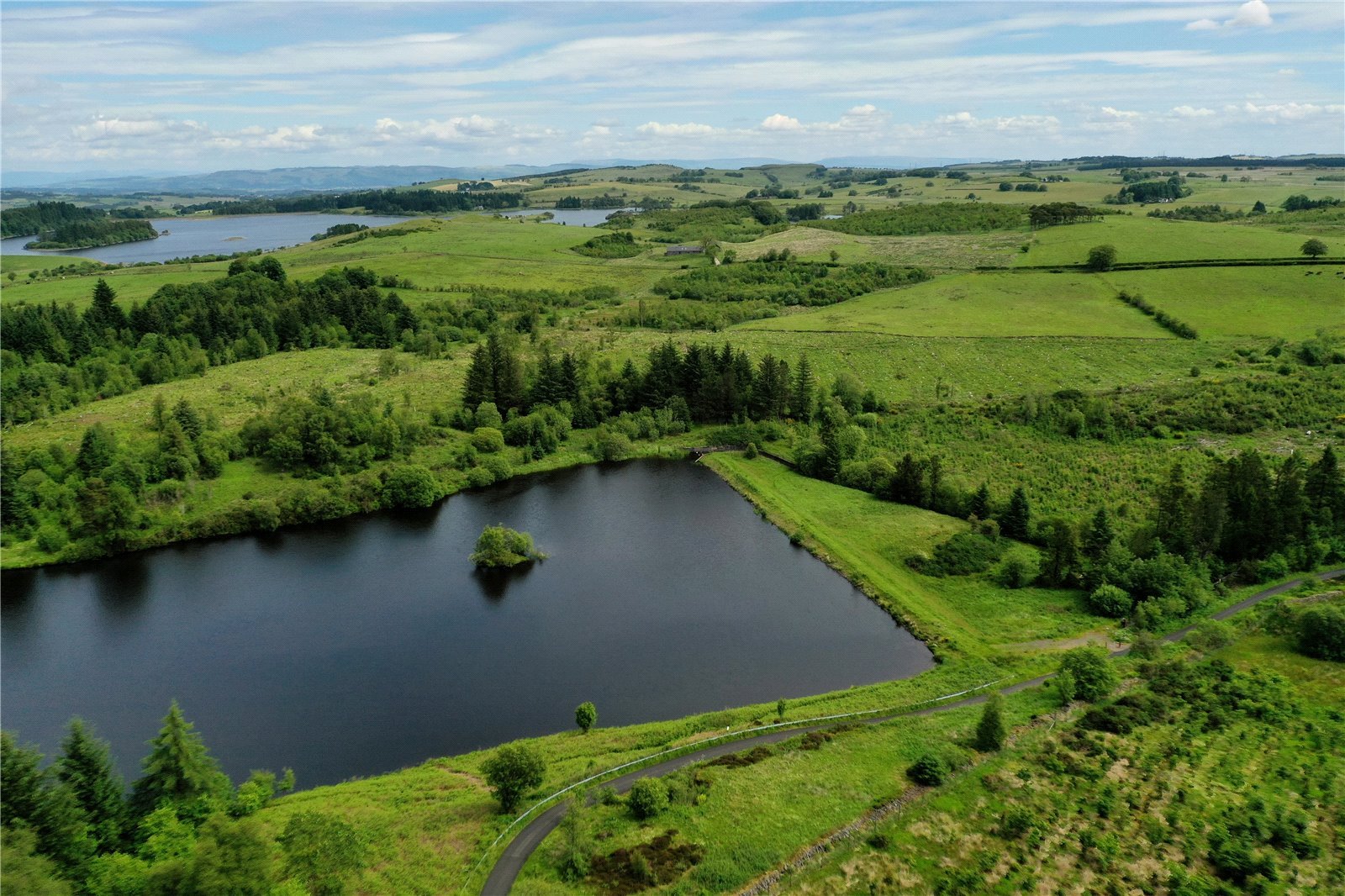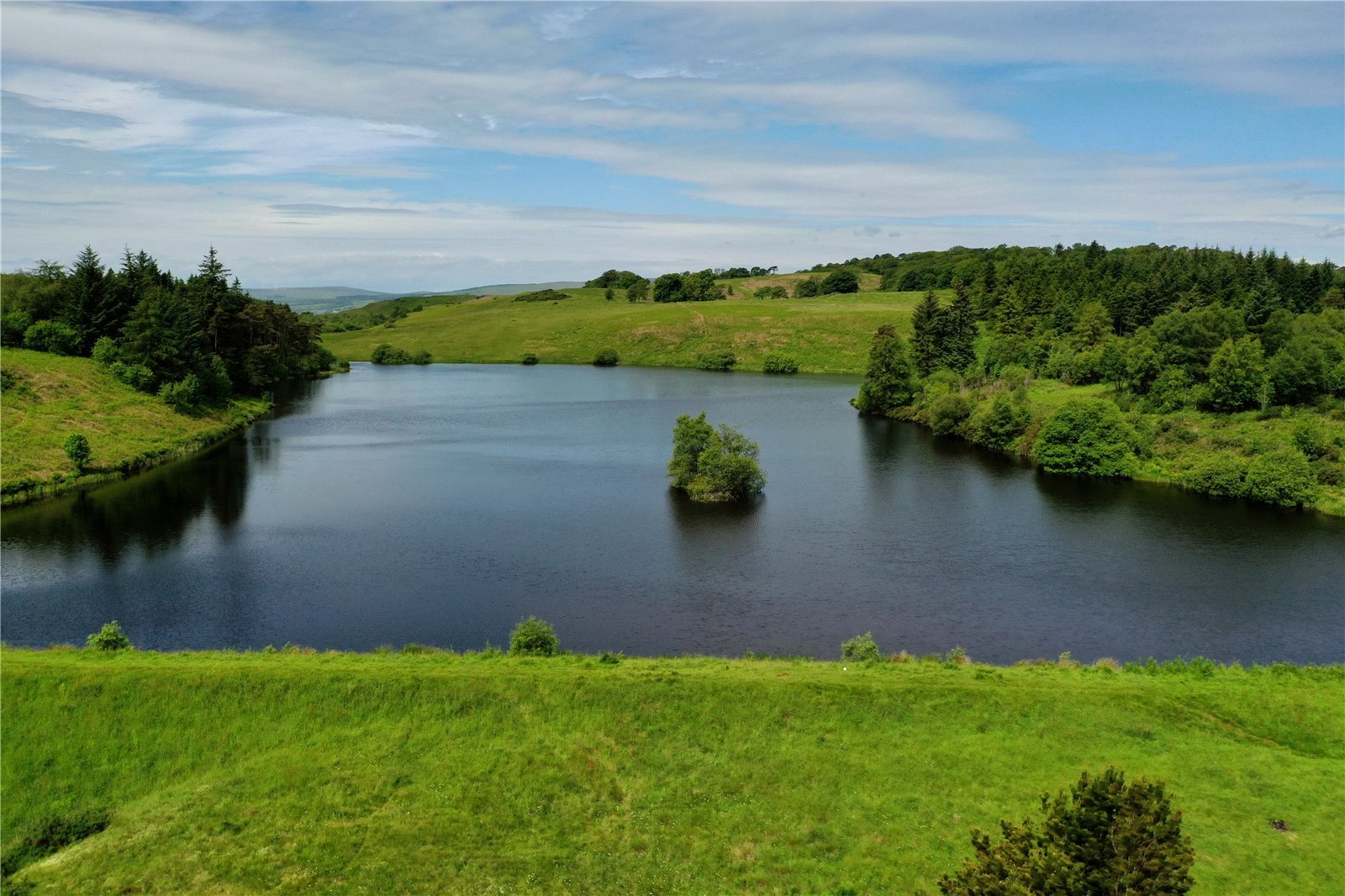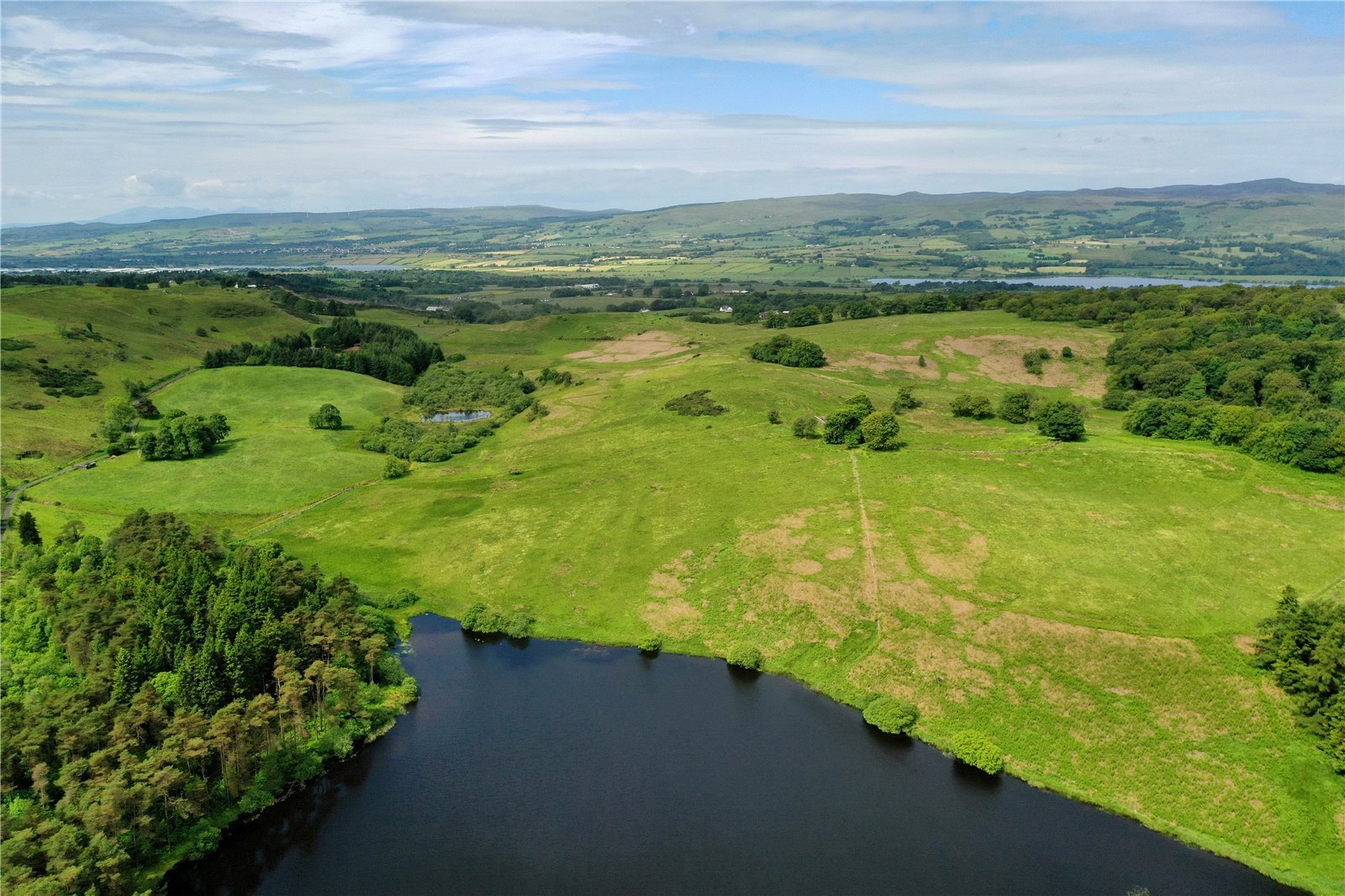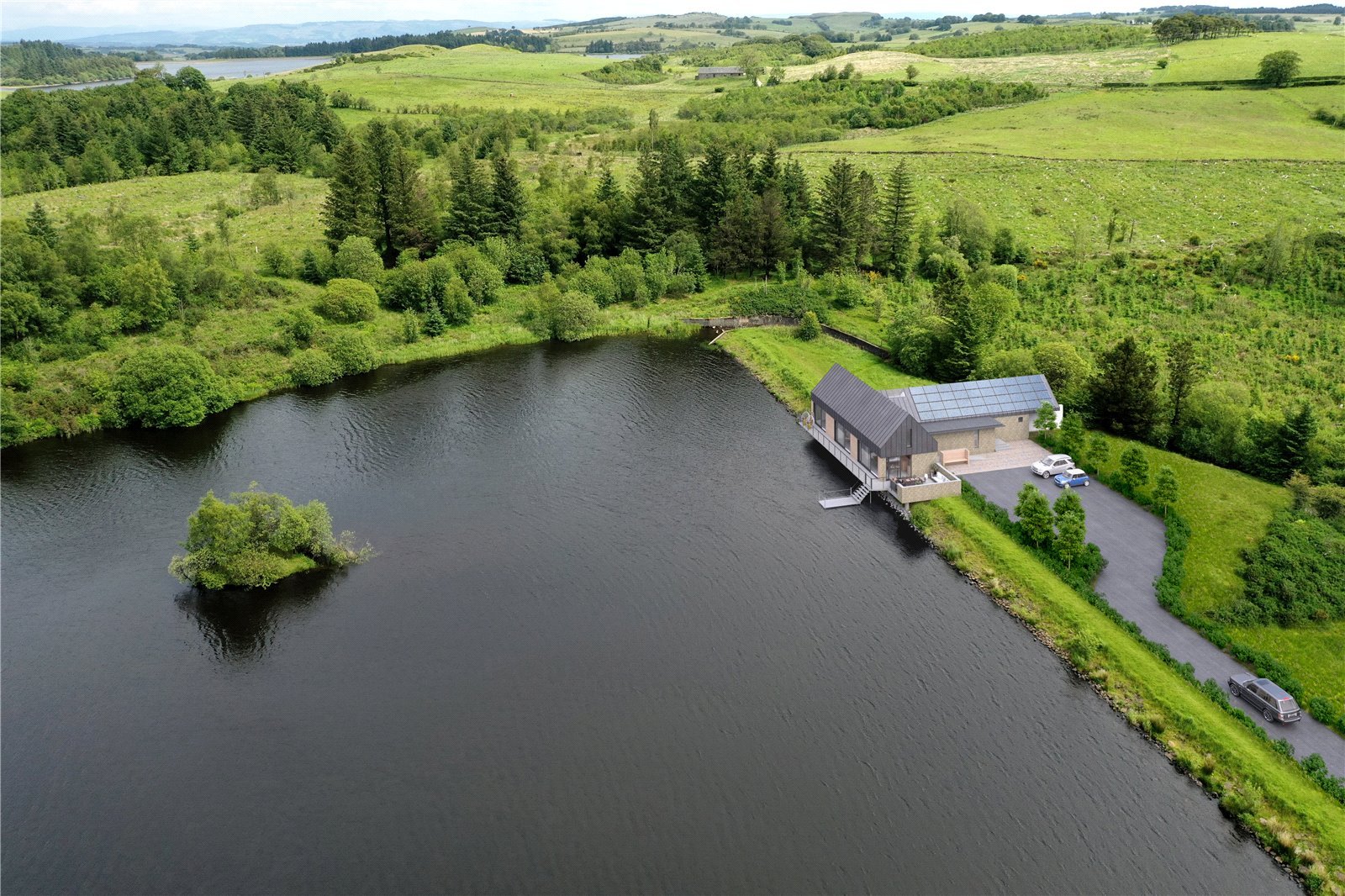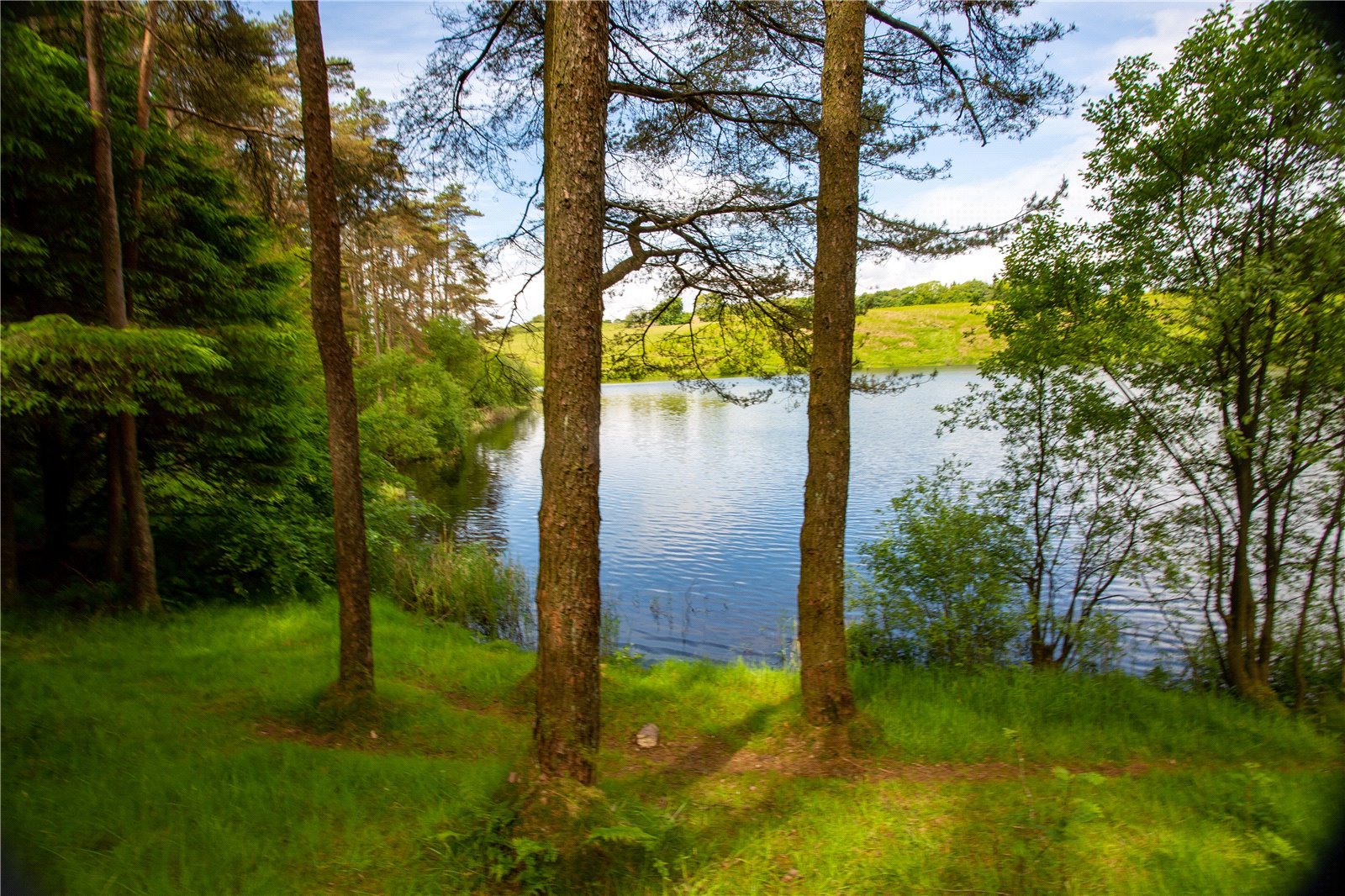 Sold
Kirkleegreen Reservoir and Land, Beith North Ayrshire, KA15 2DS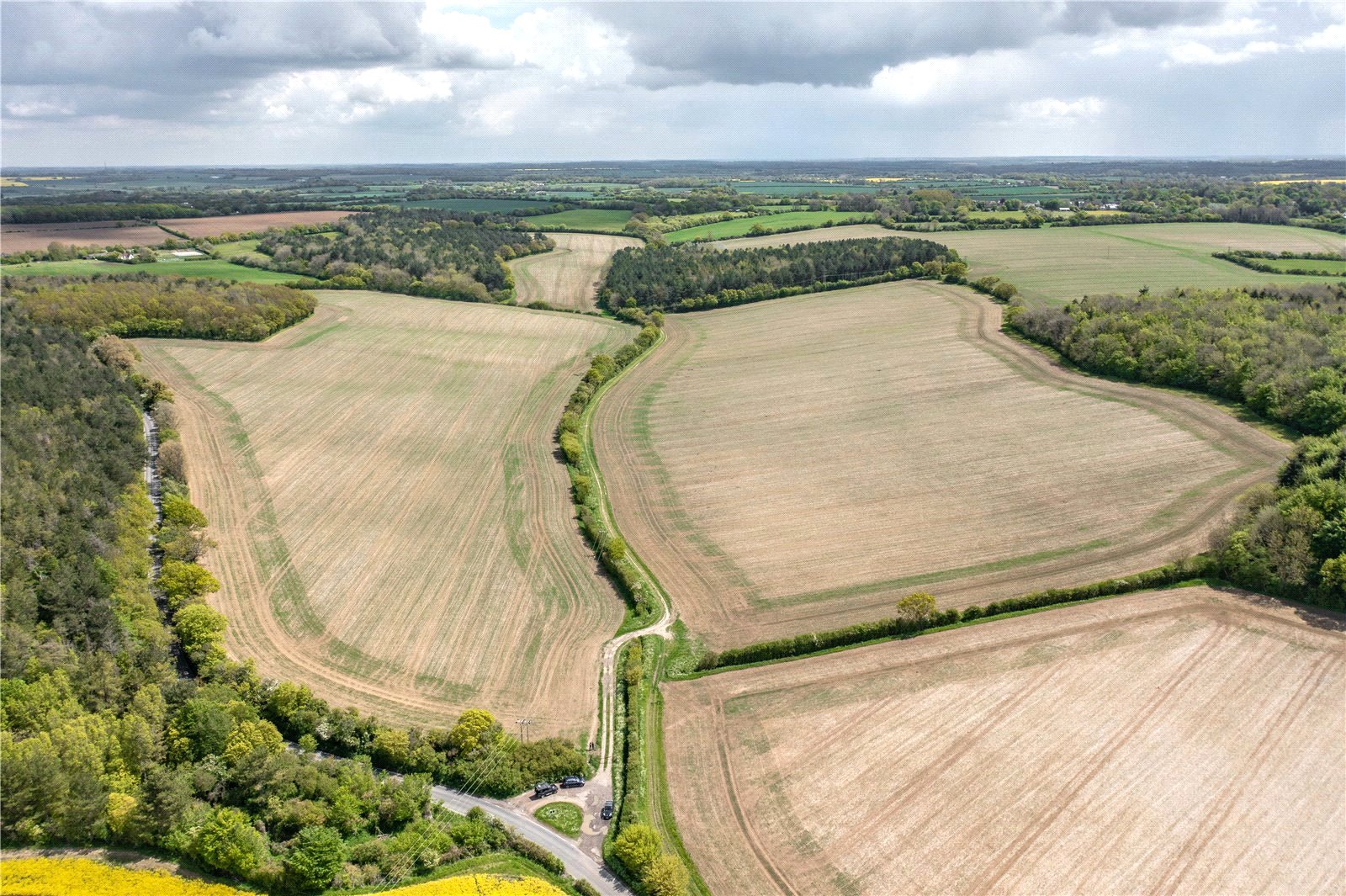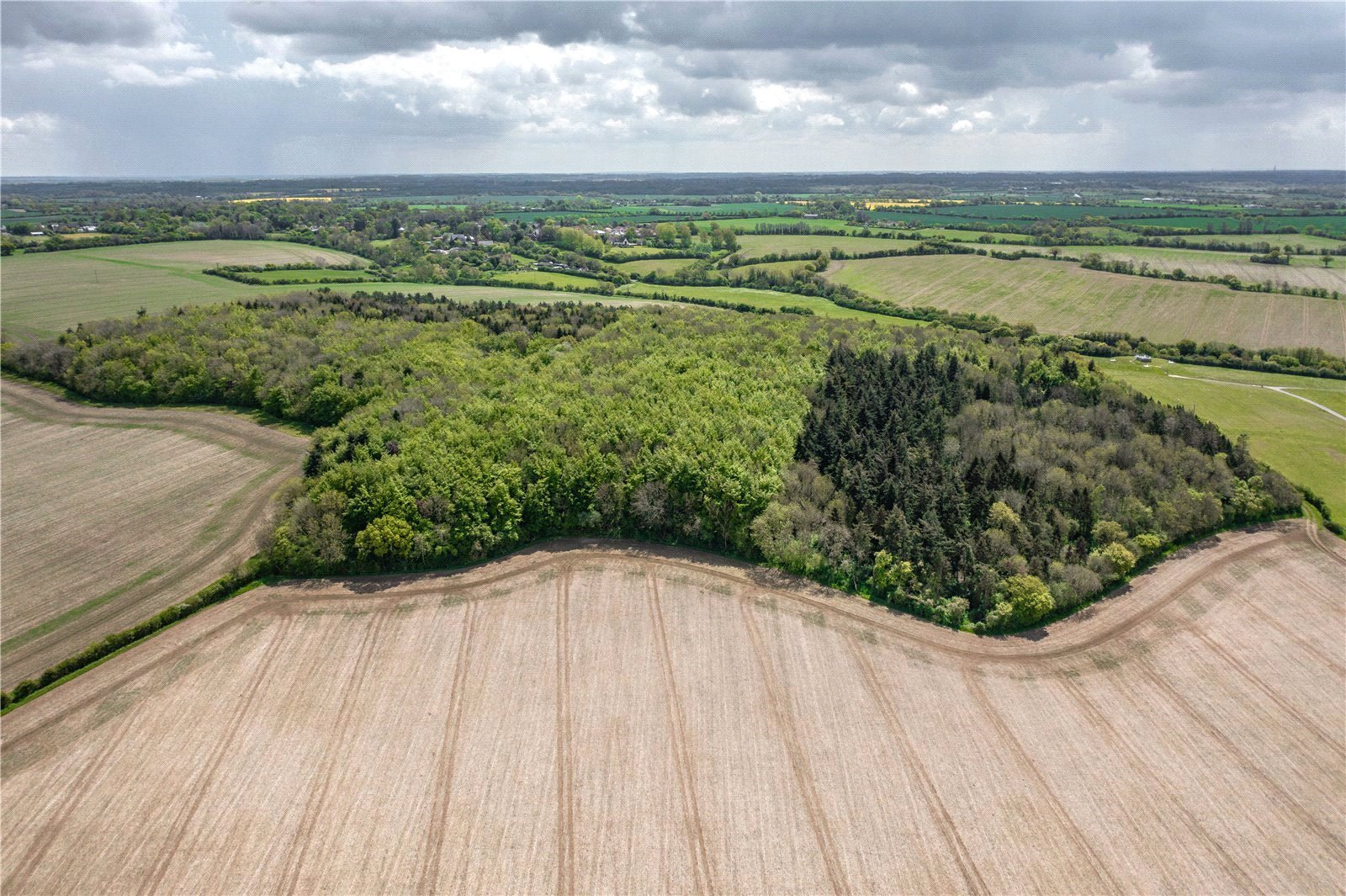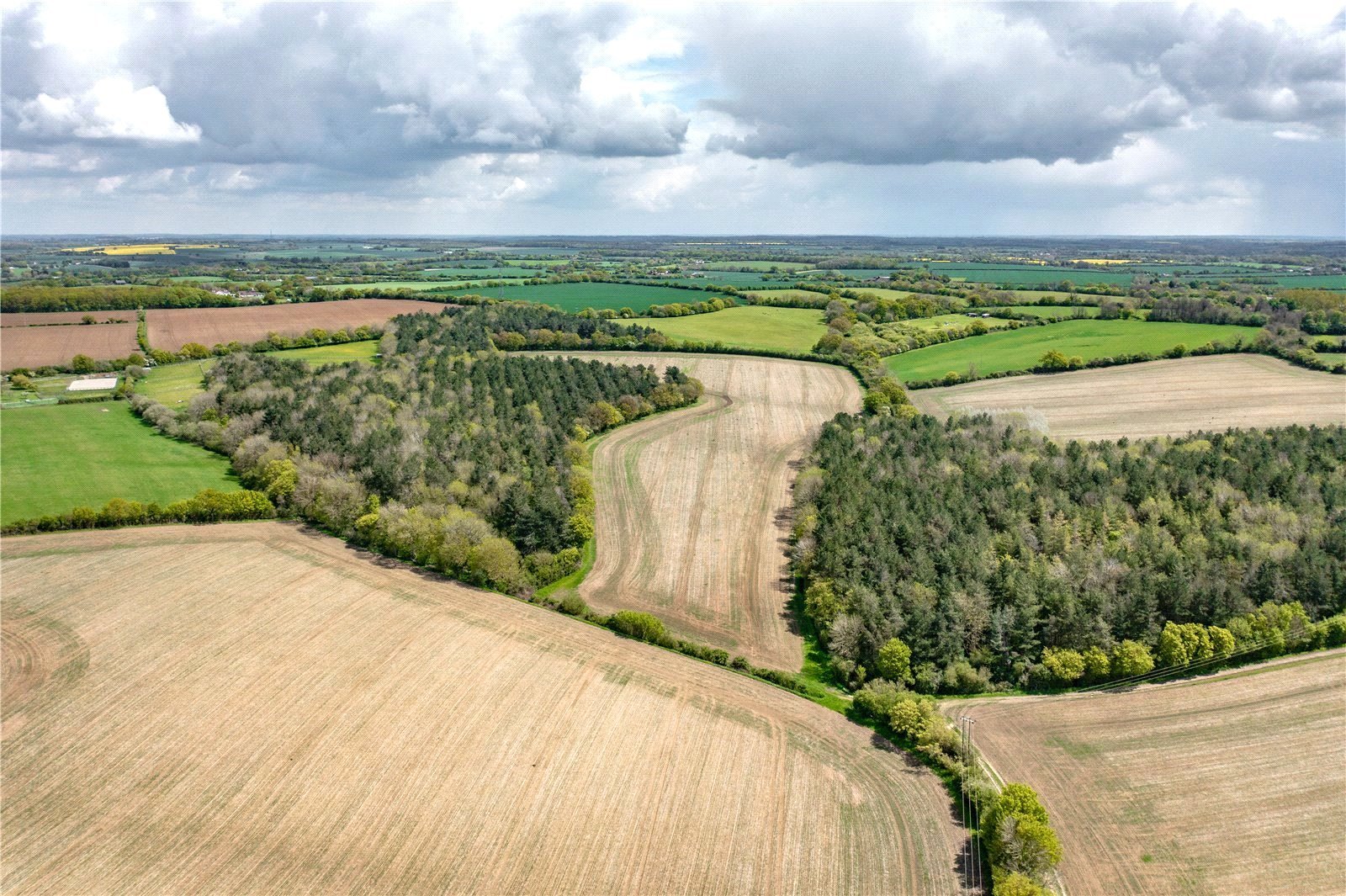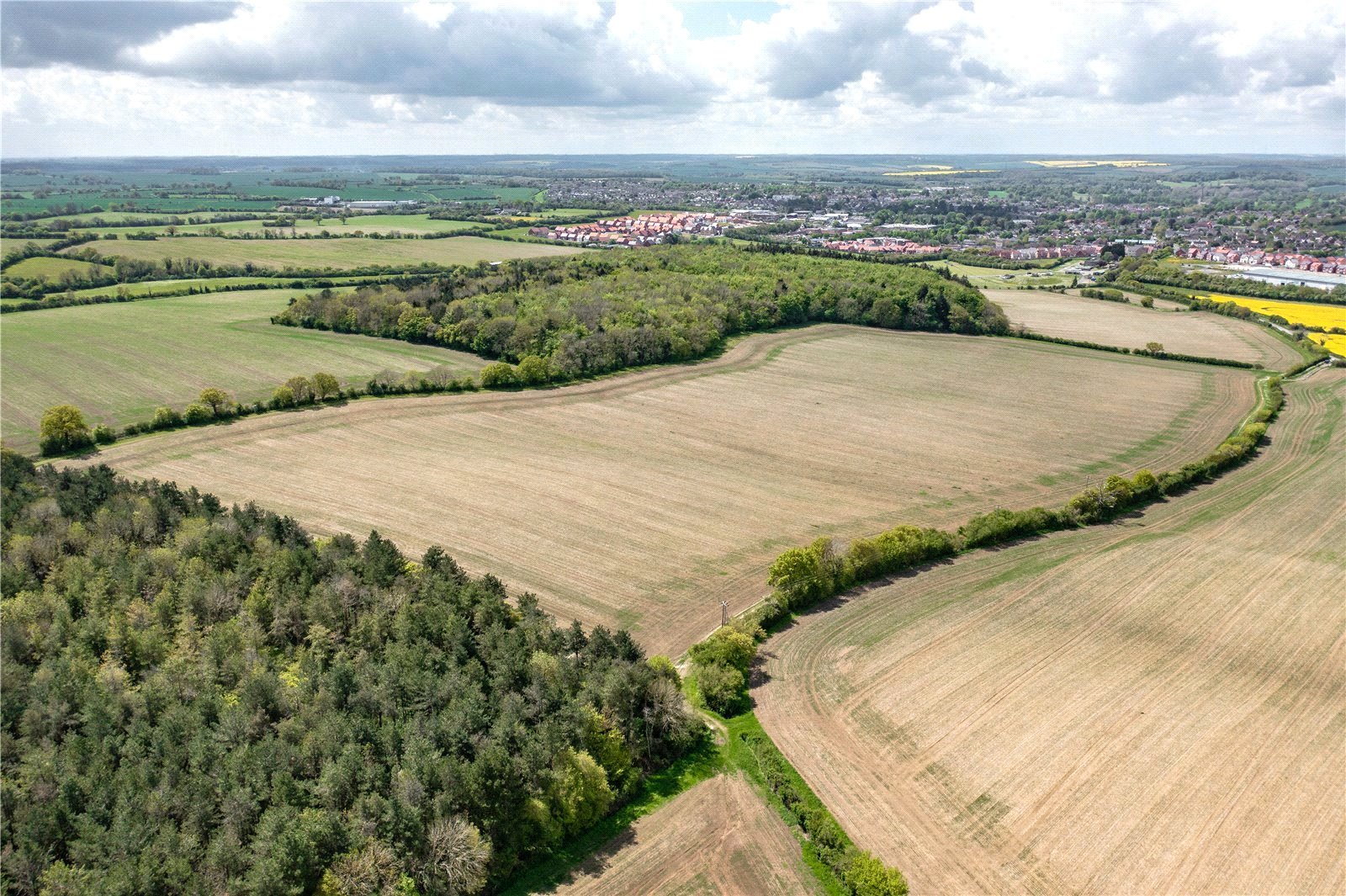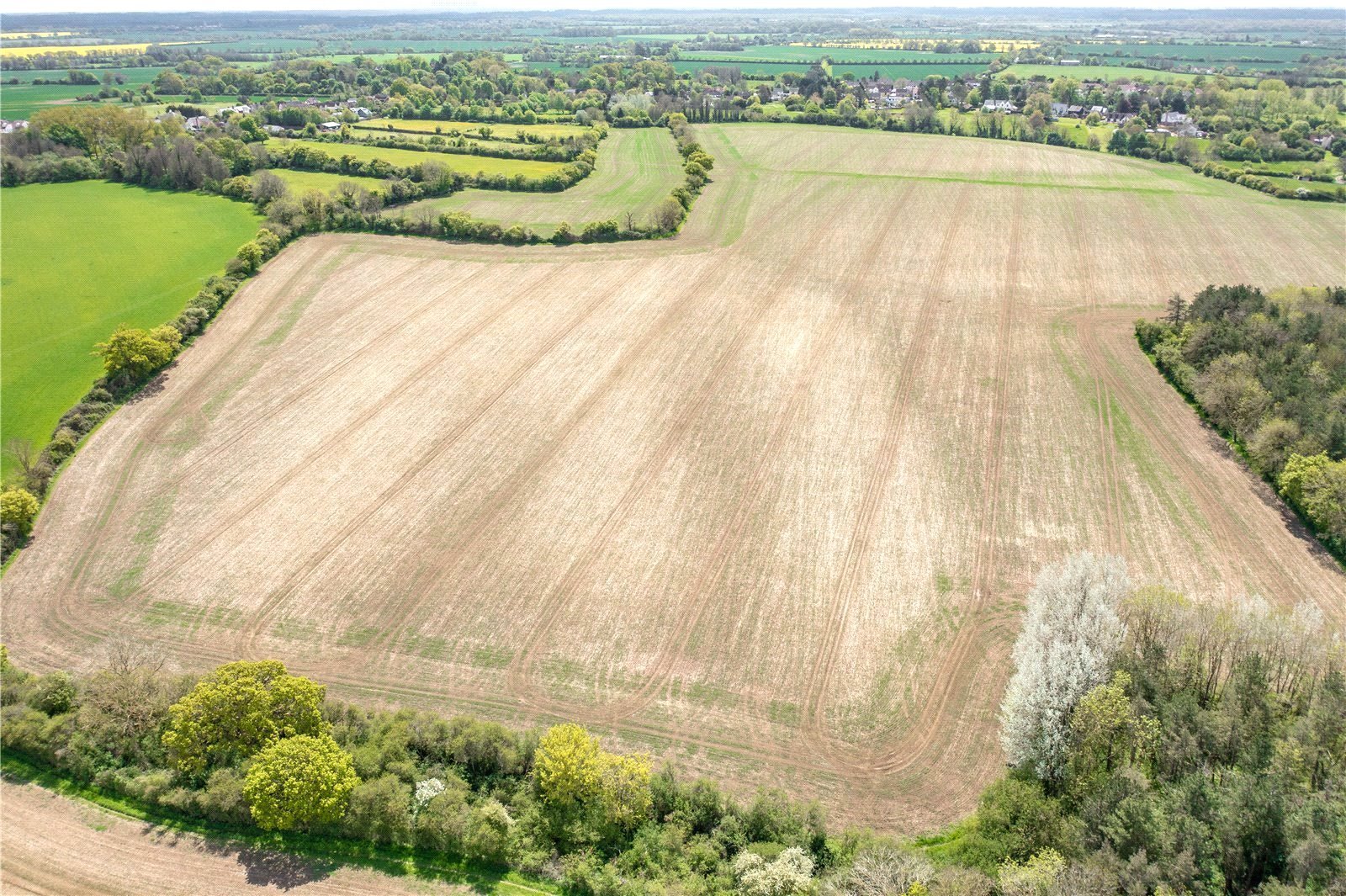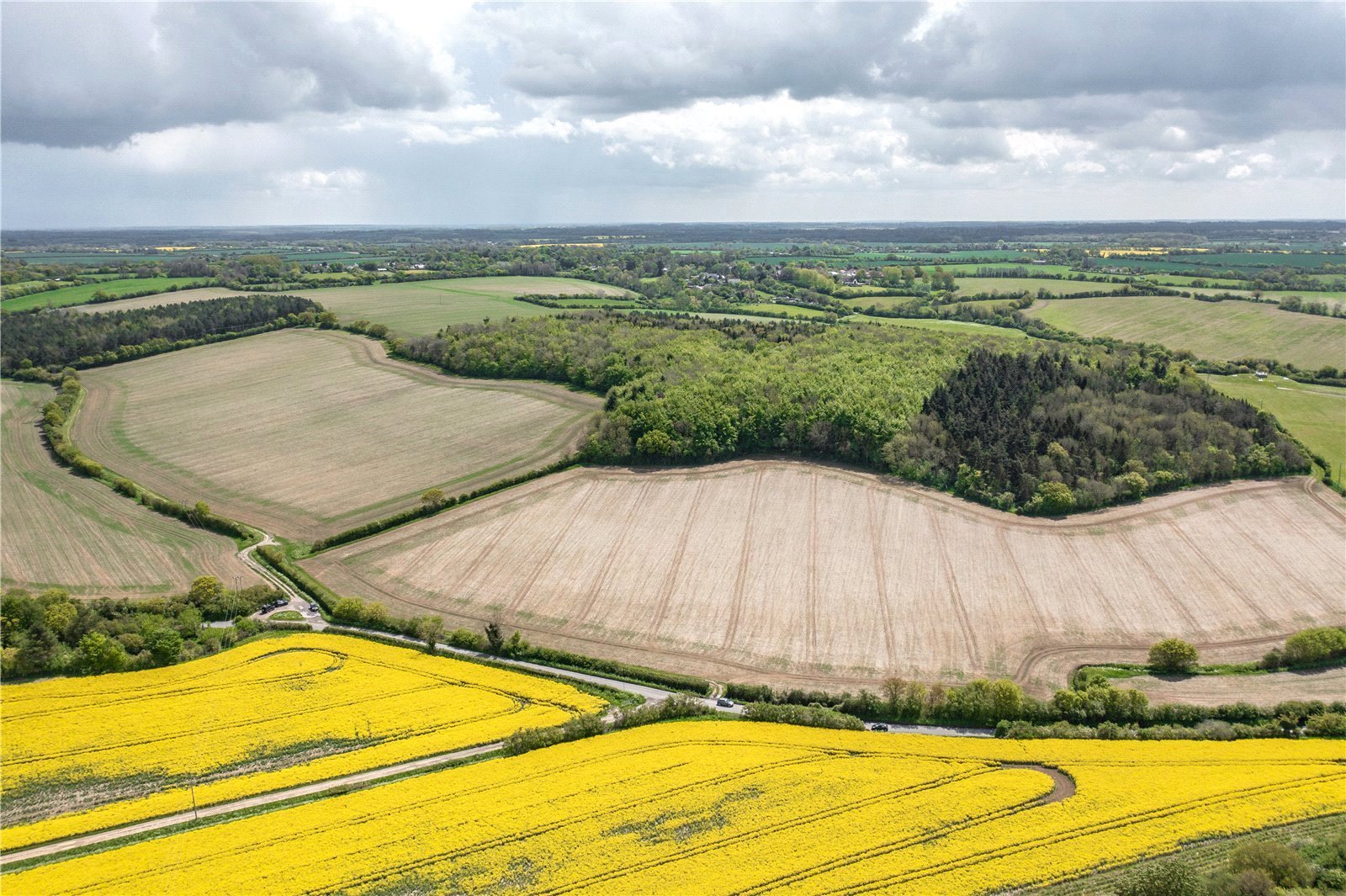 Sold
Sewards End, Saffron Walden Essex, CB10 2LE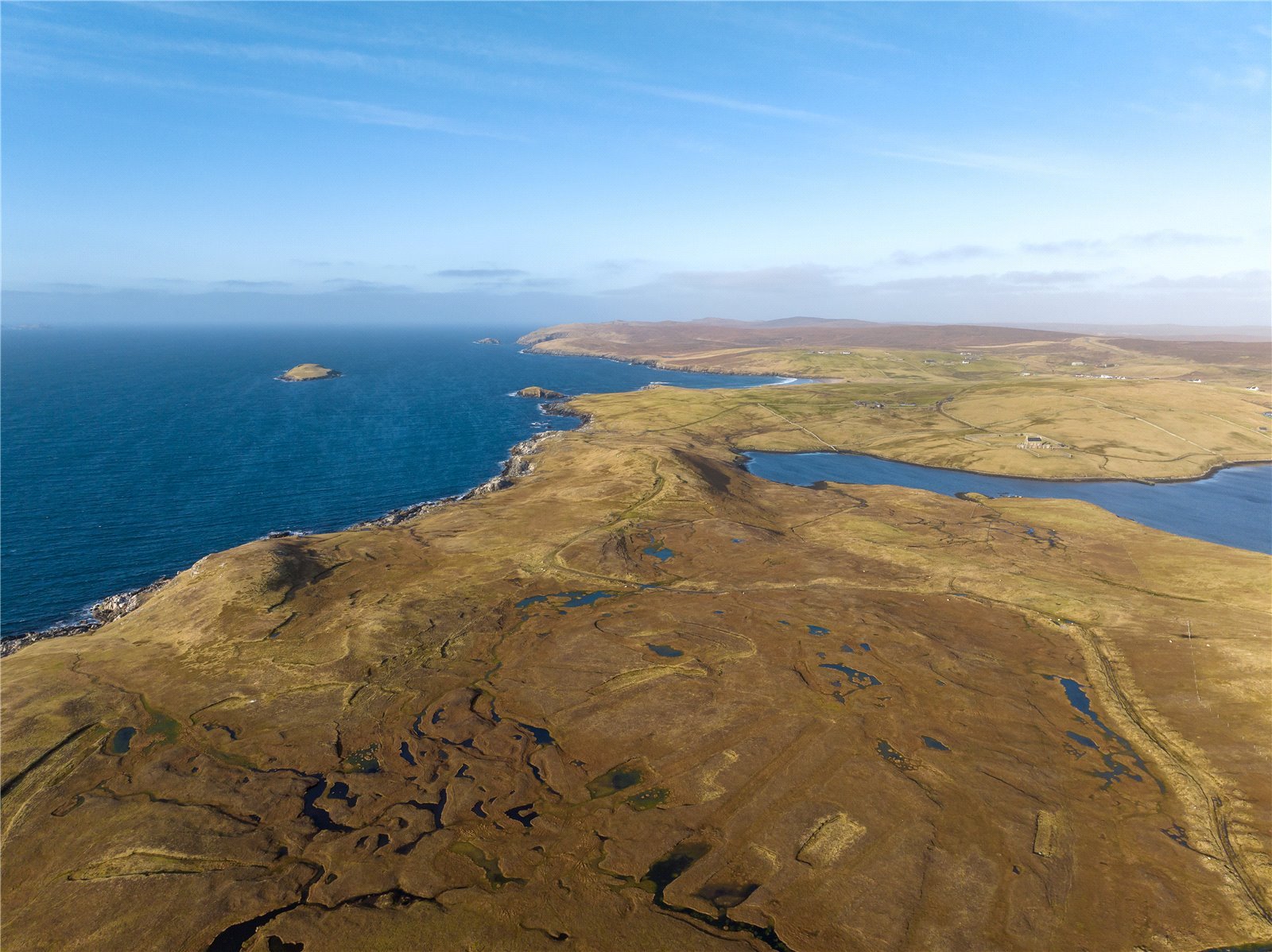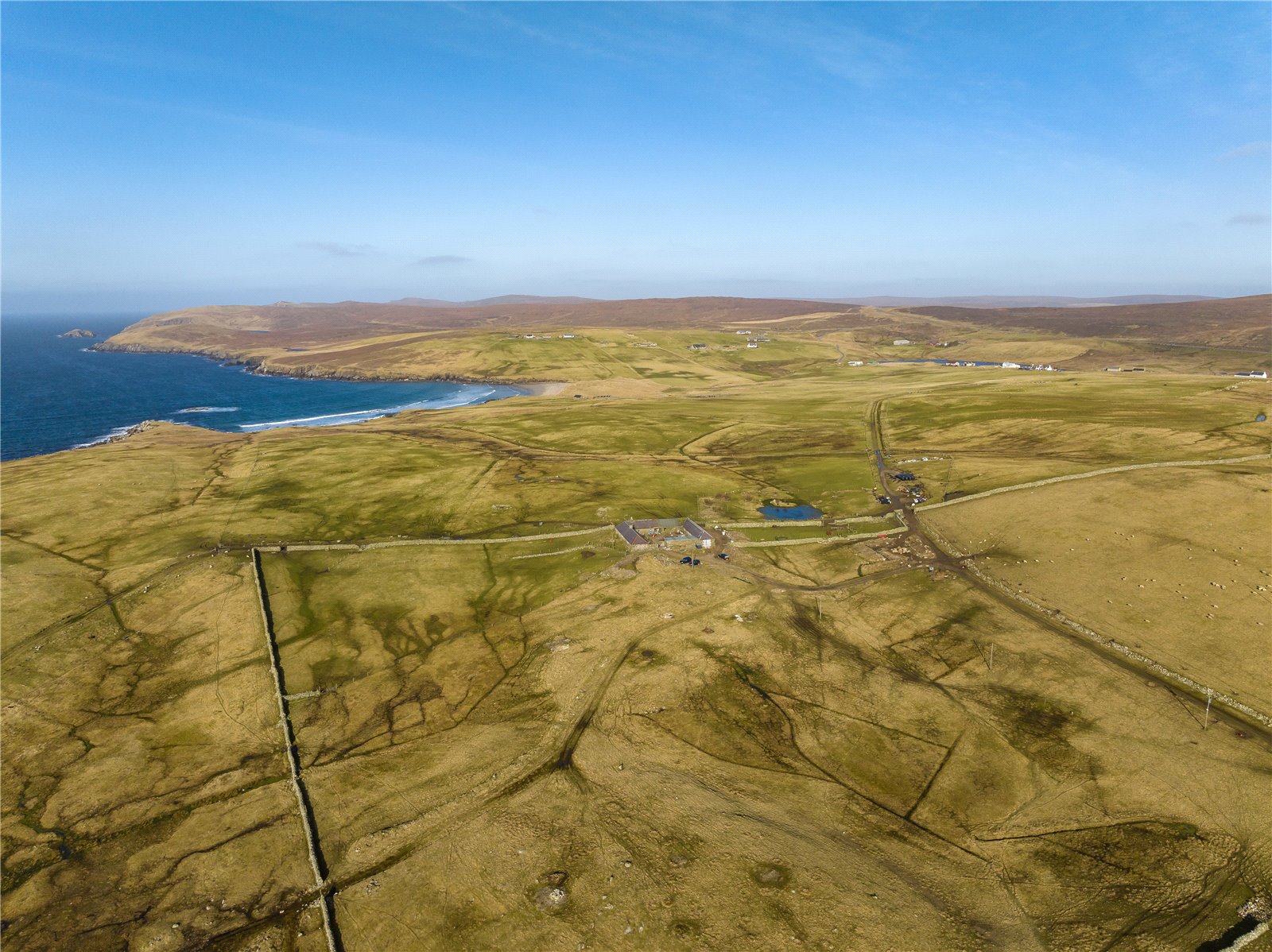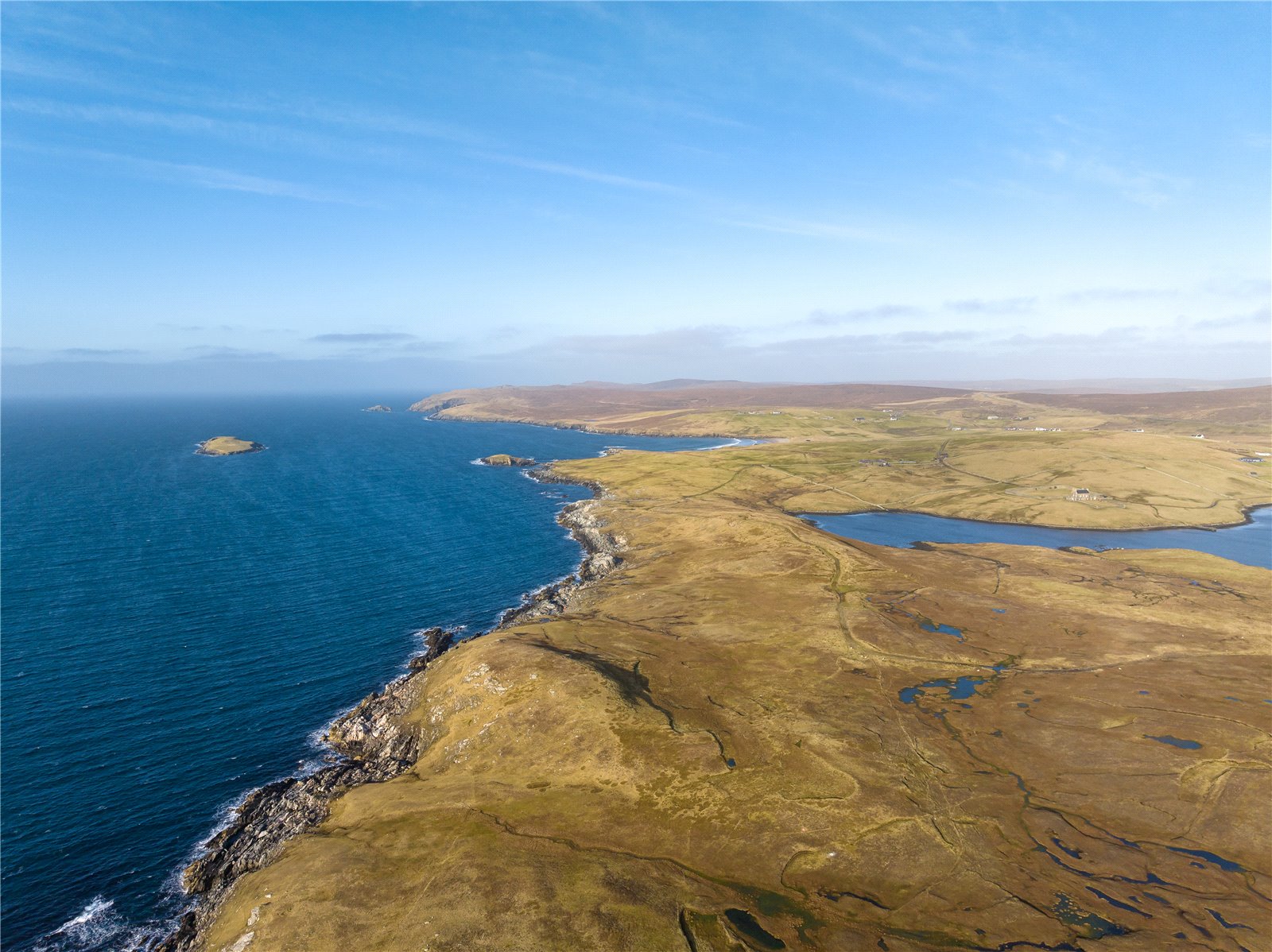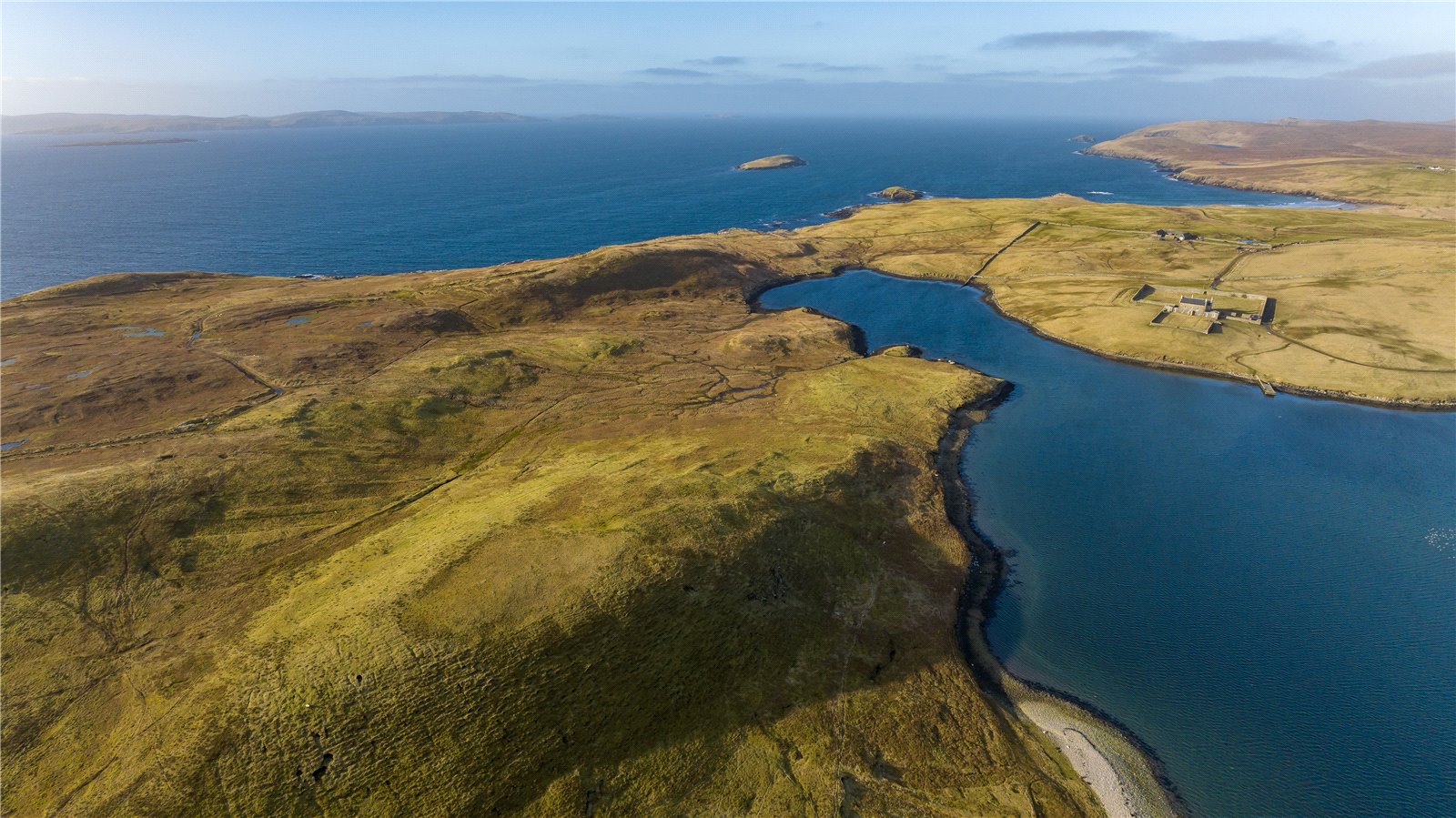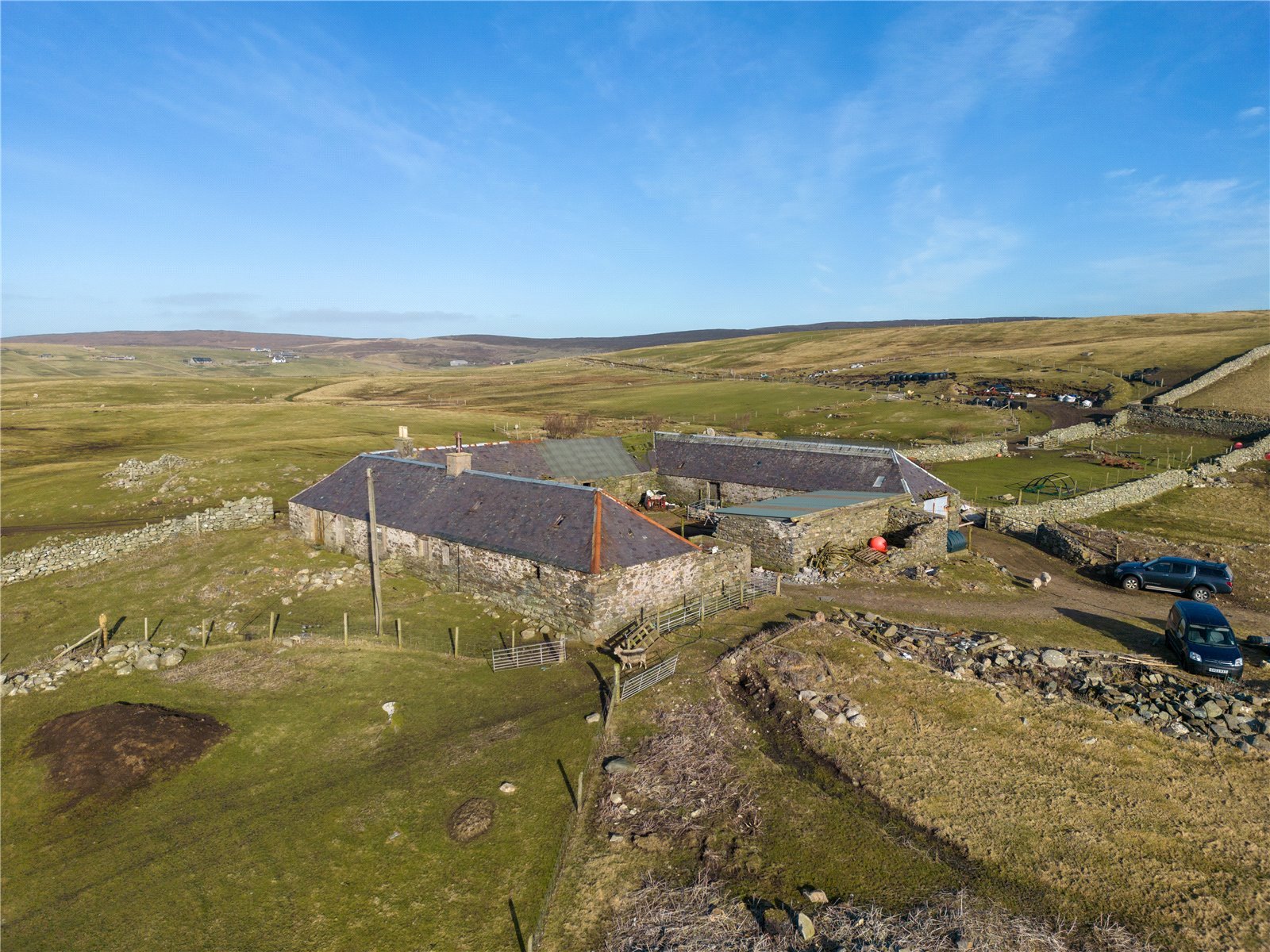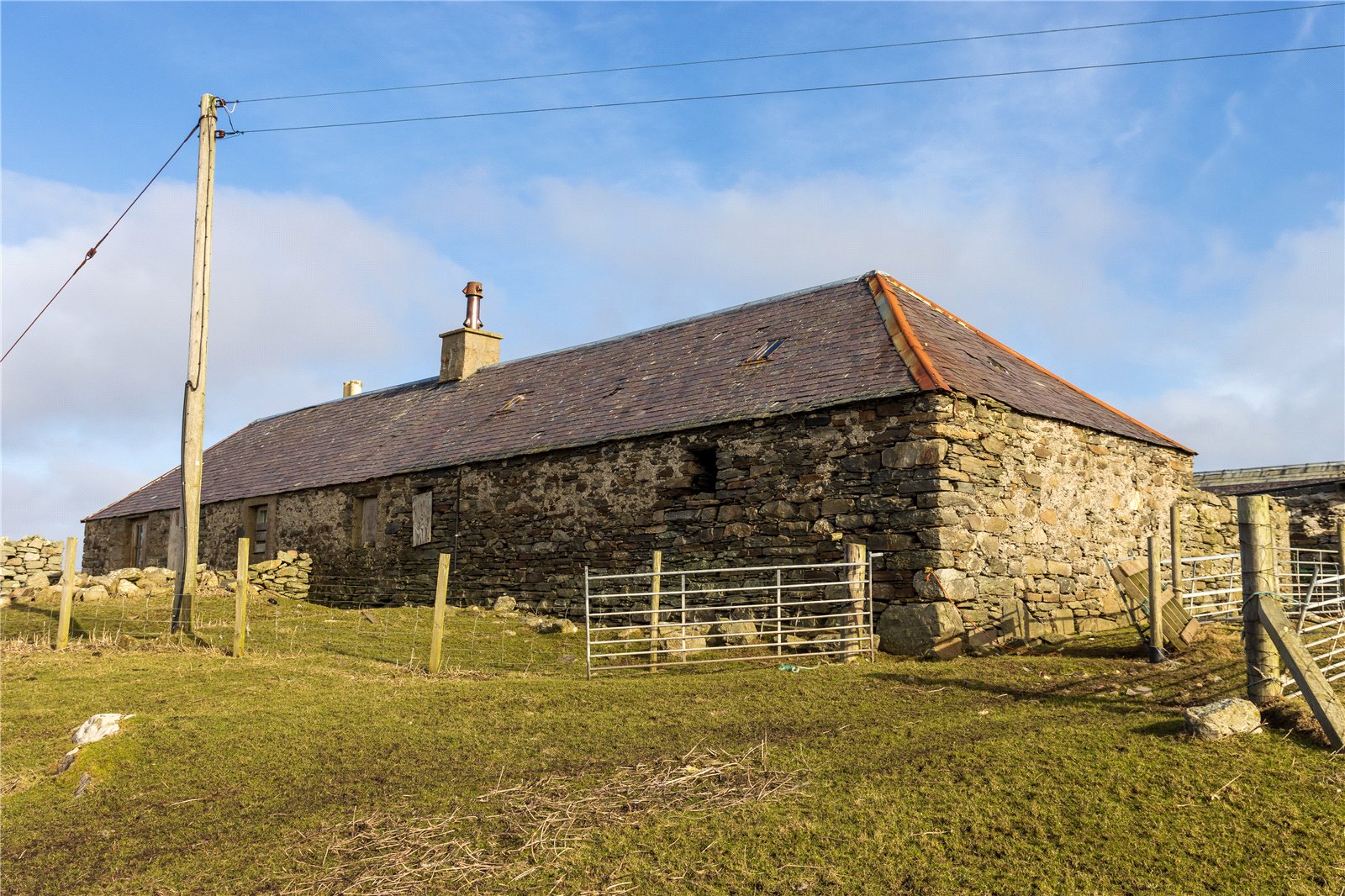 Sold
Gunnigarth, West Sandwick, Yell Shetland, Shetland Islands, ZE2 9BH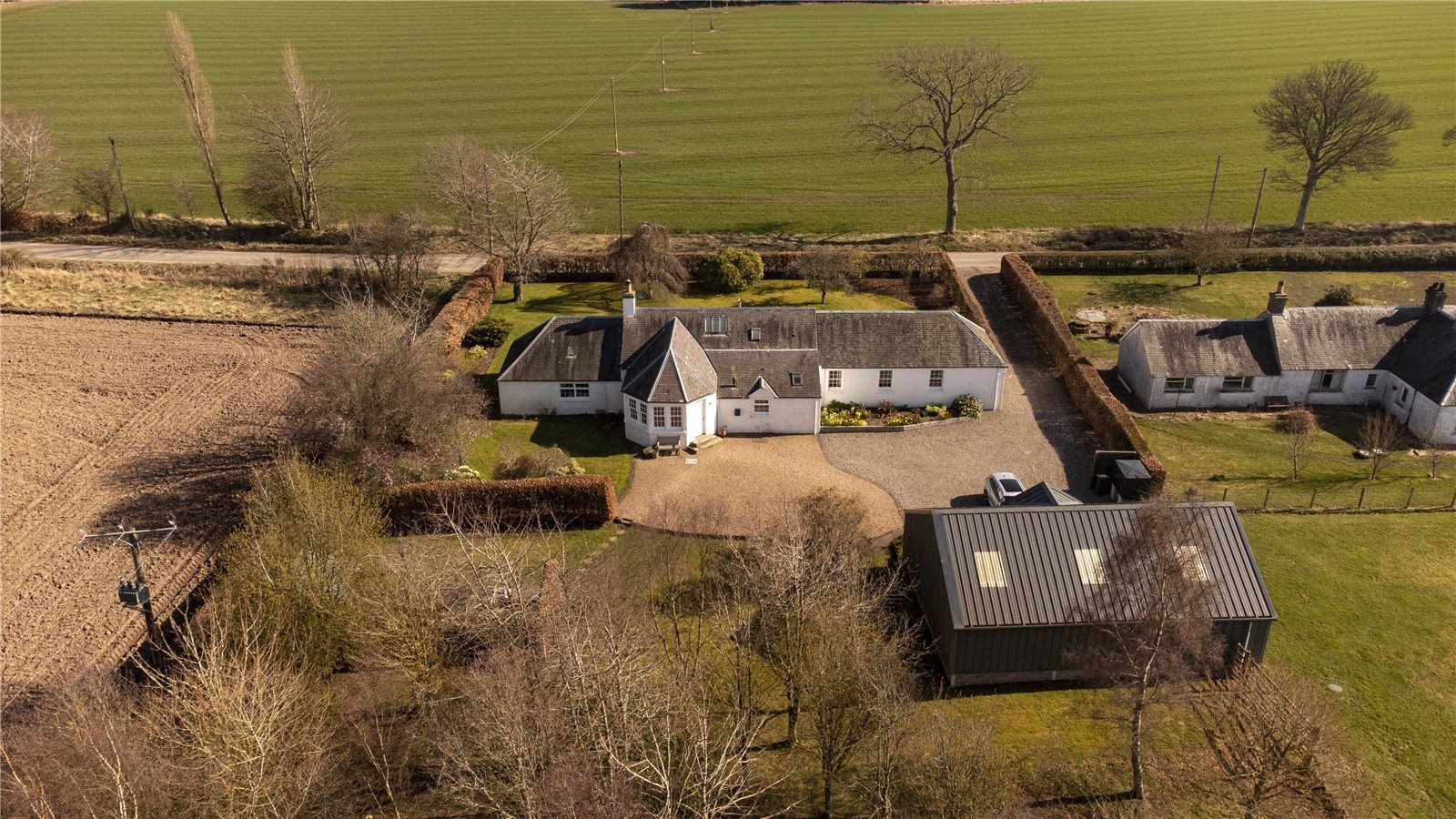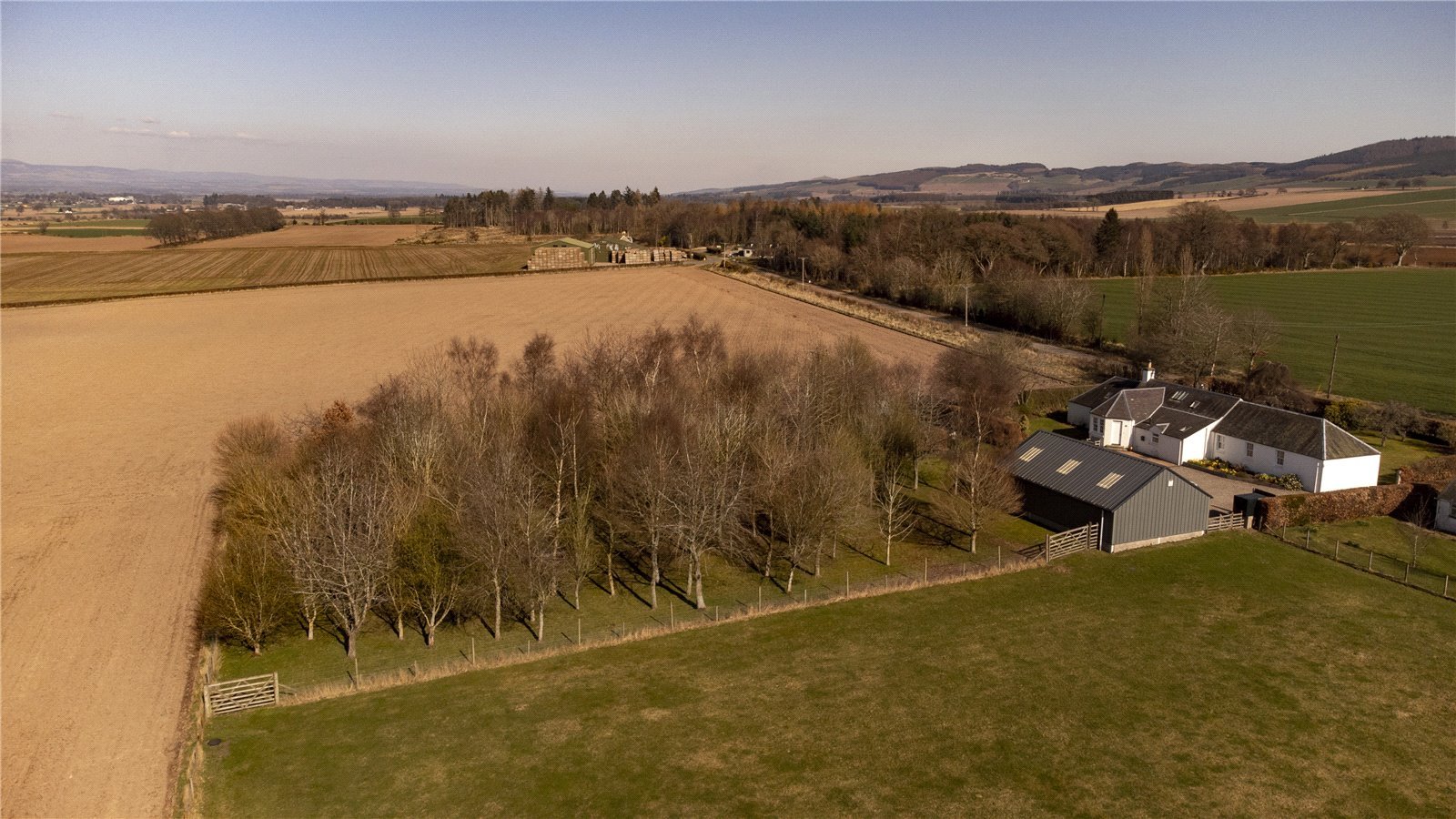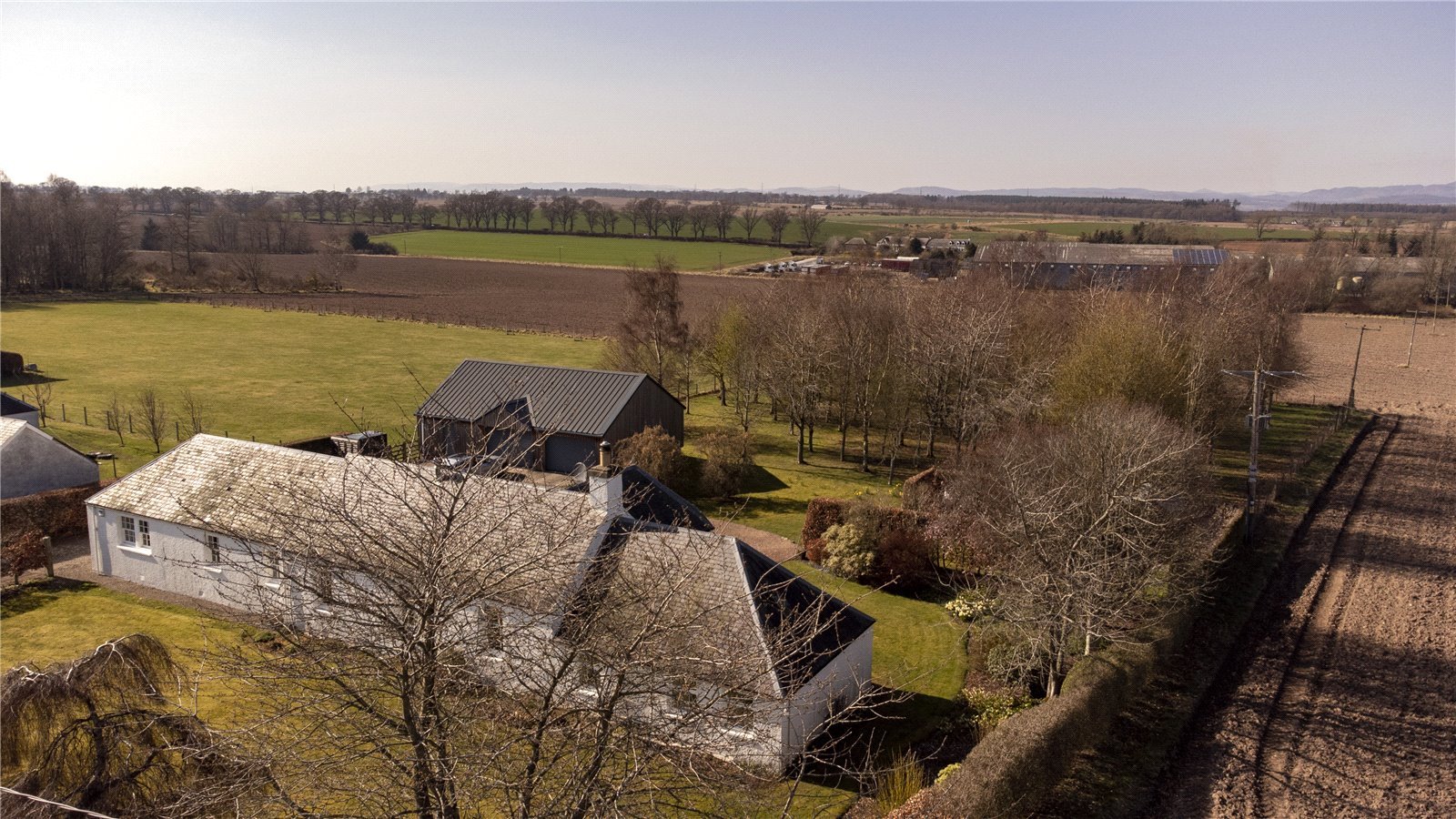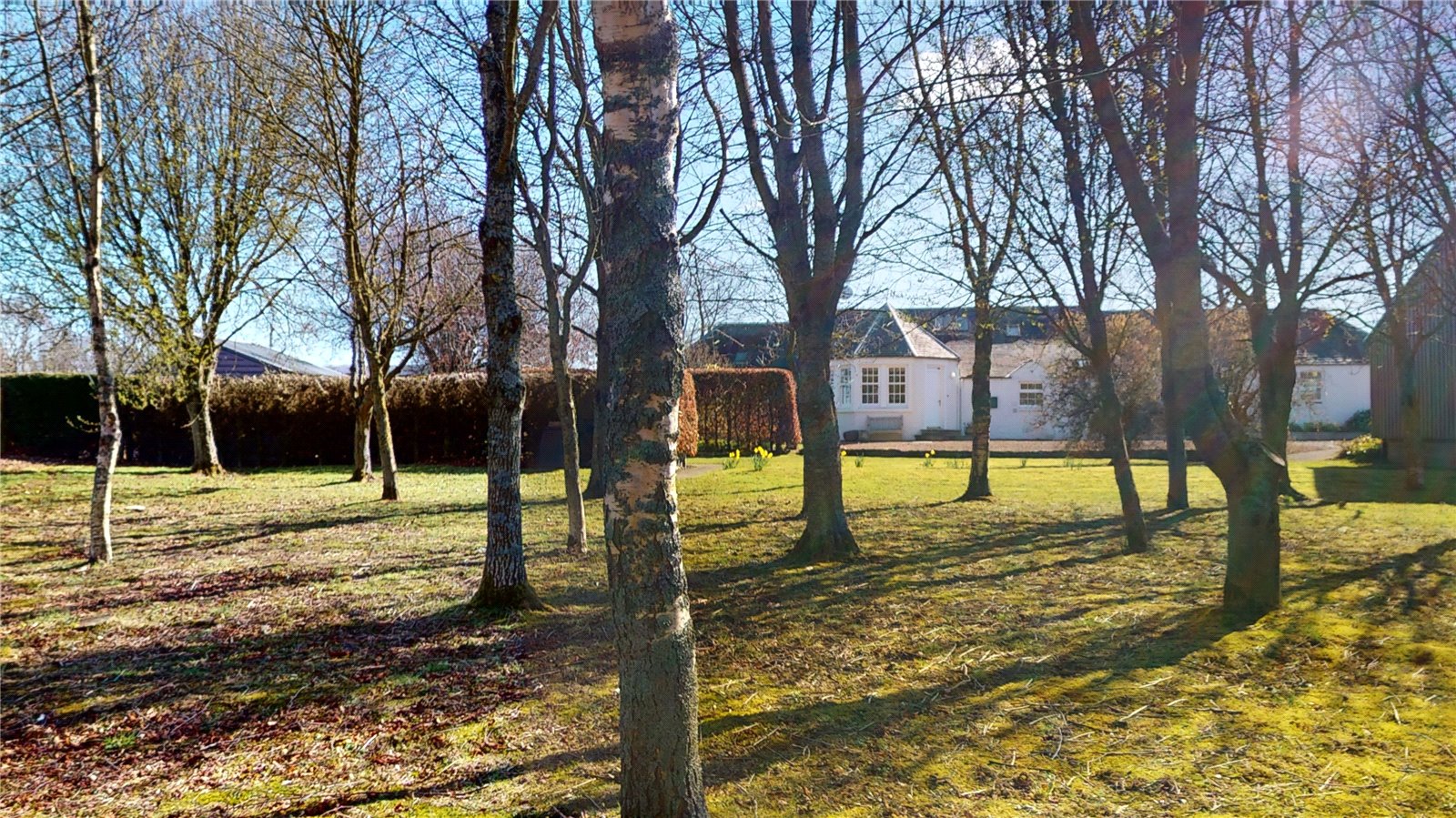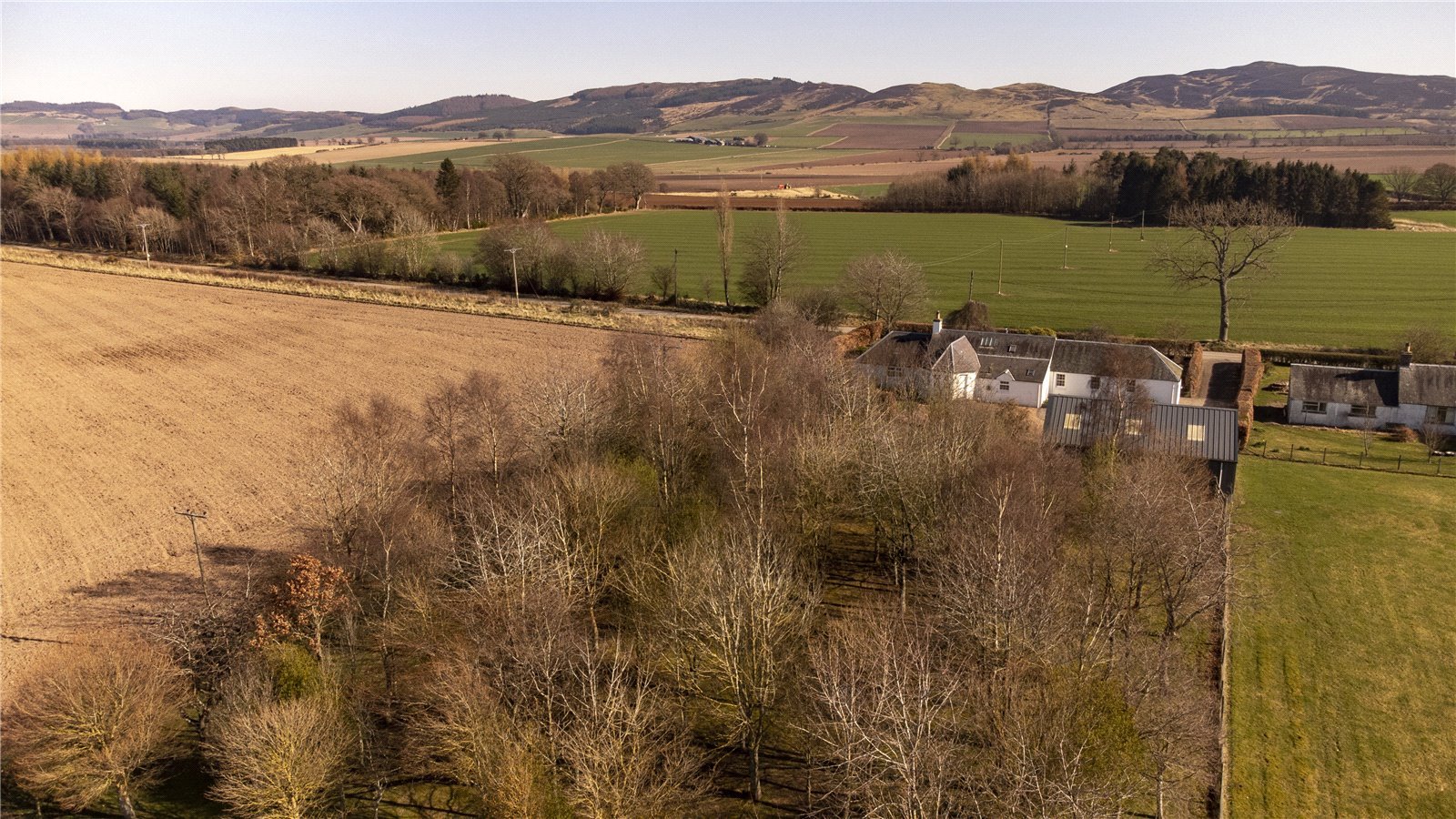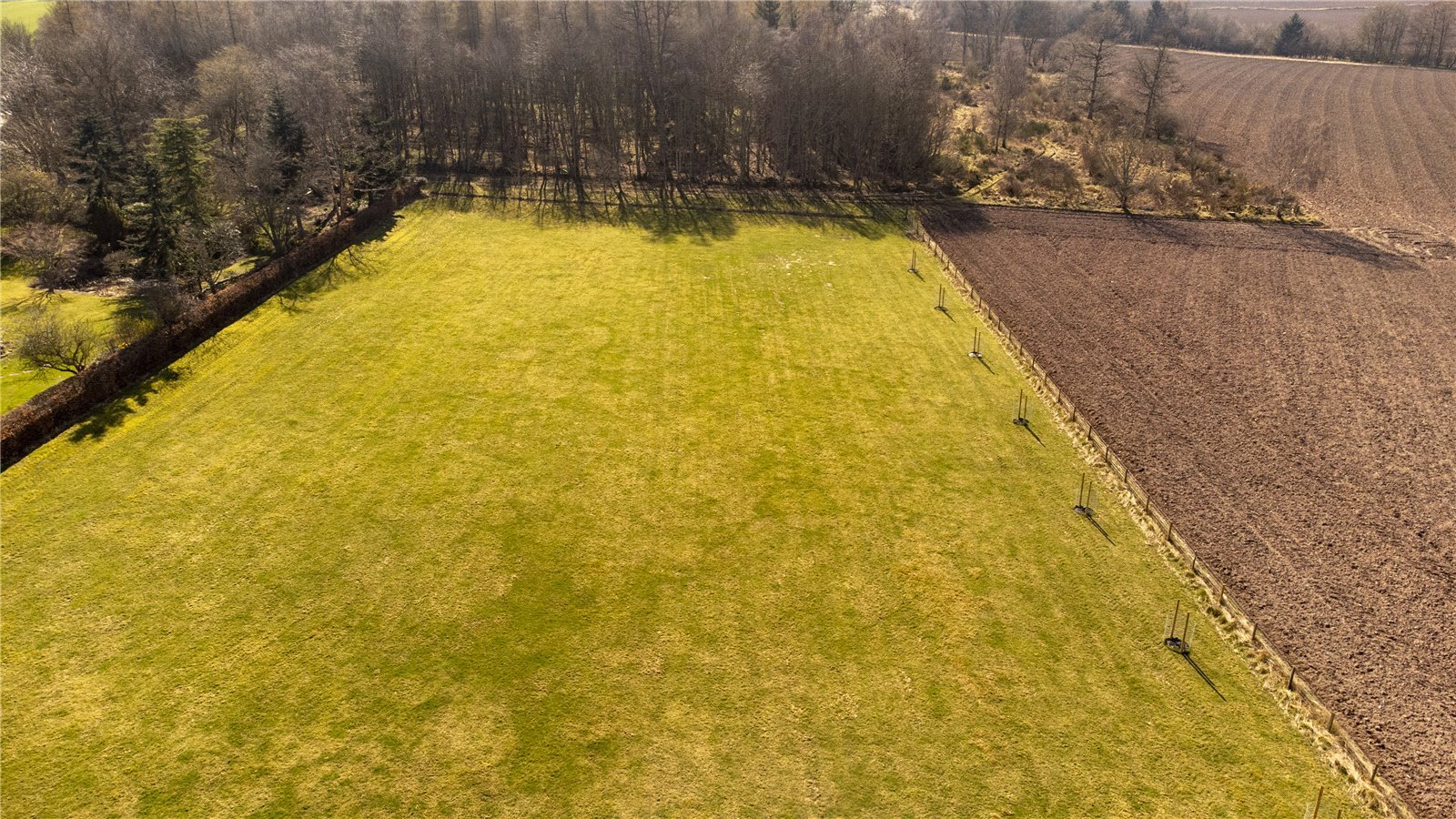 Sold
Drumbogle, Near Burrelton Blairgowrie, PH13 9PW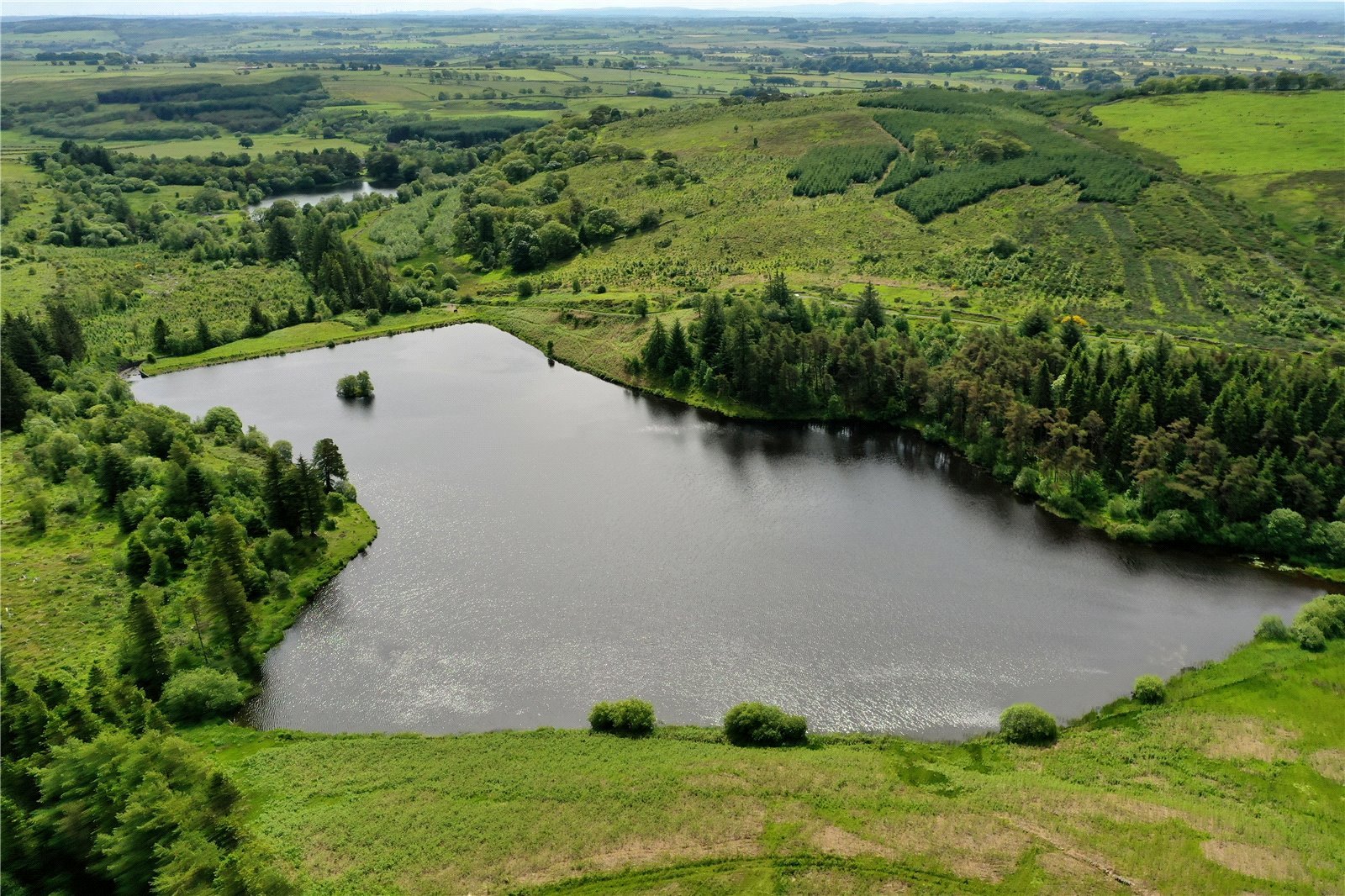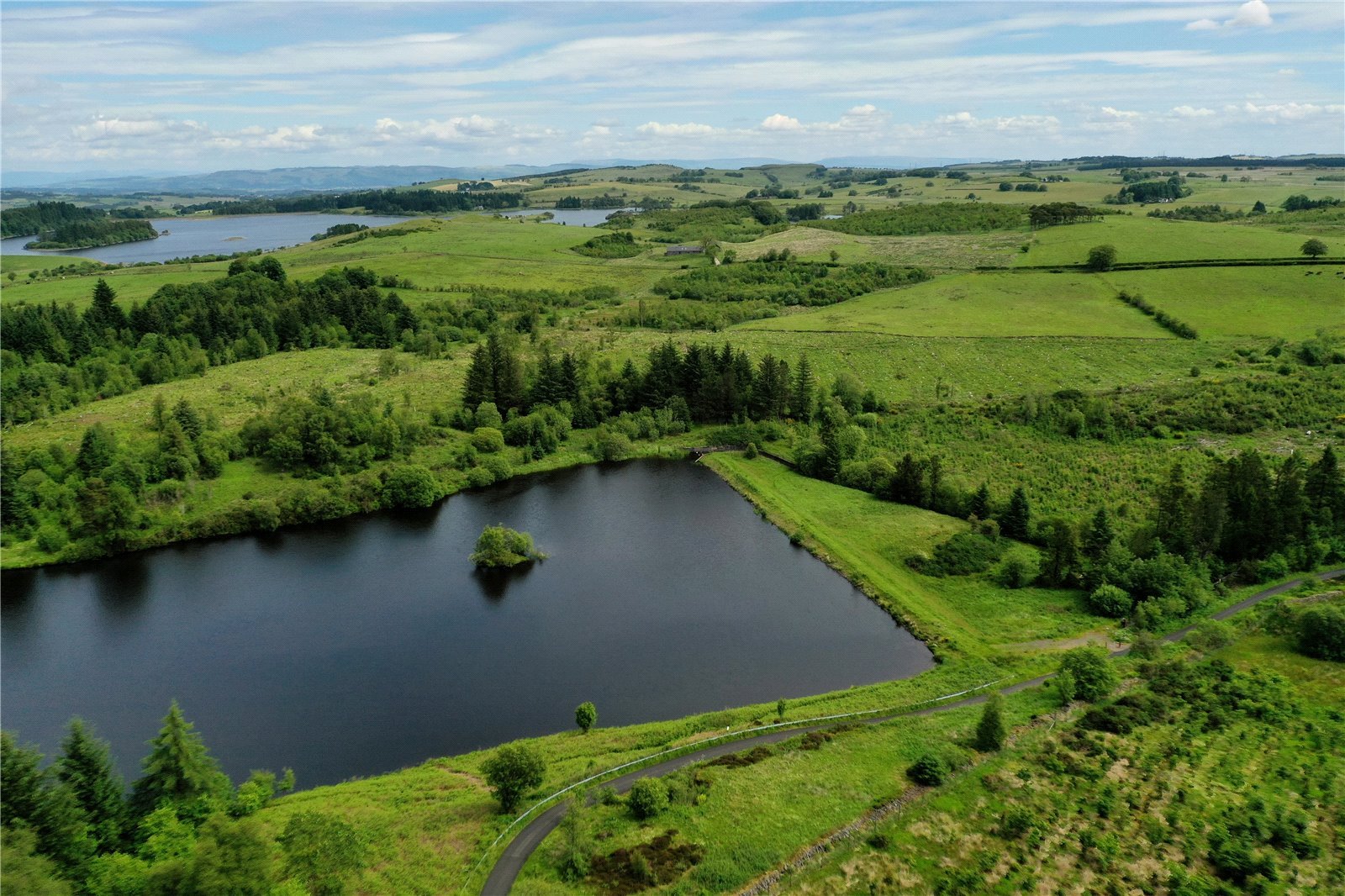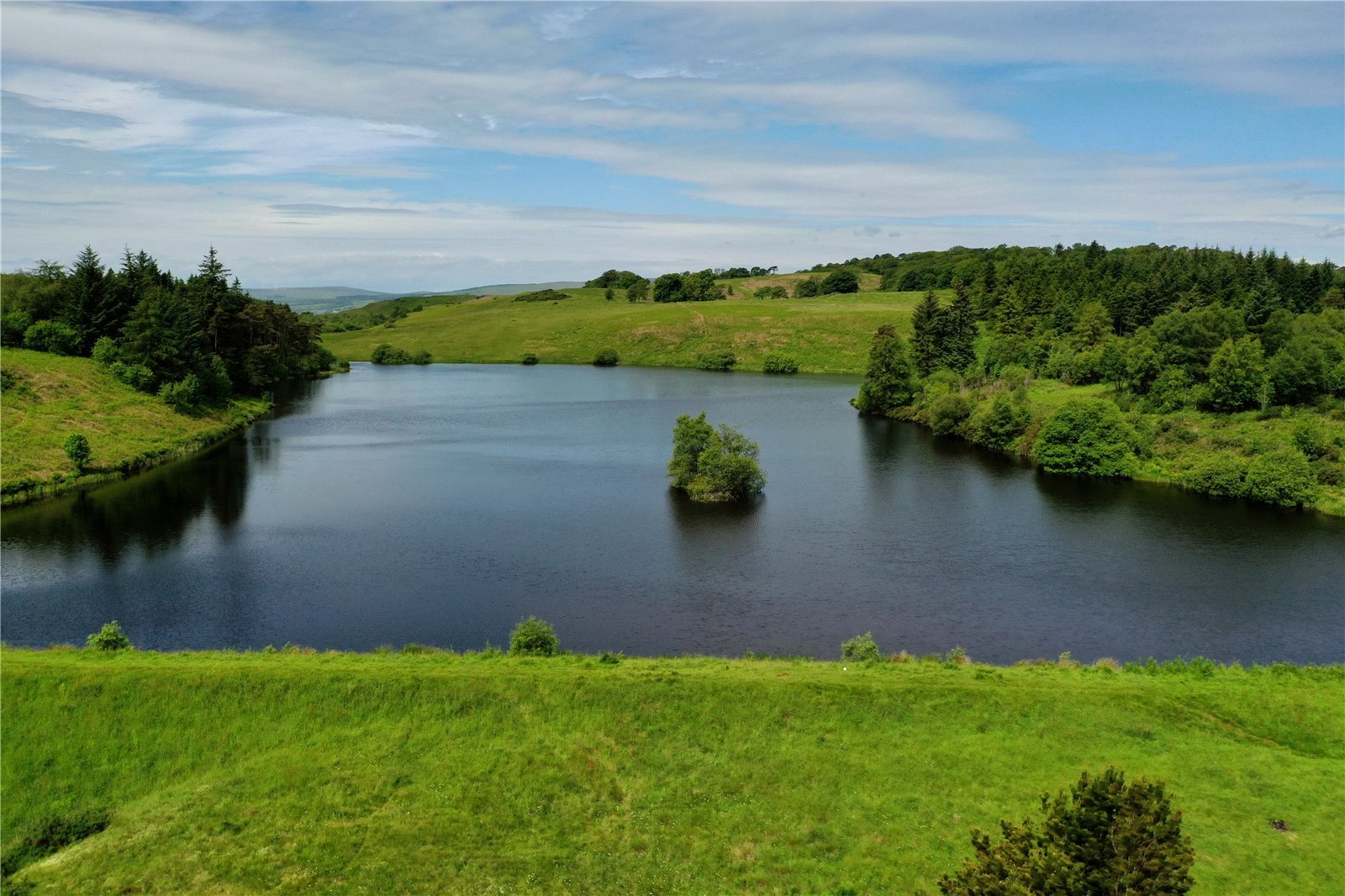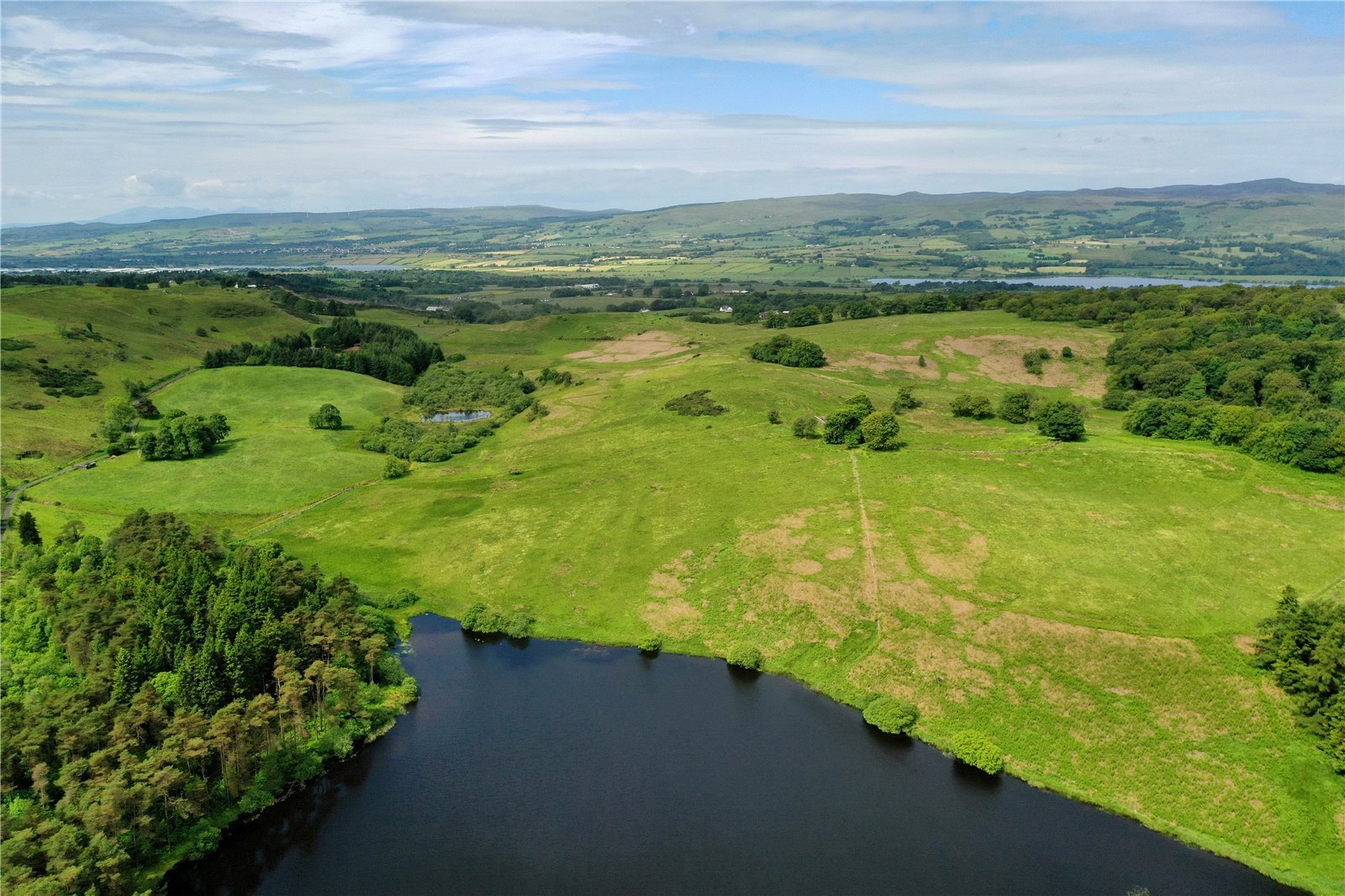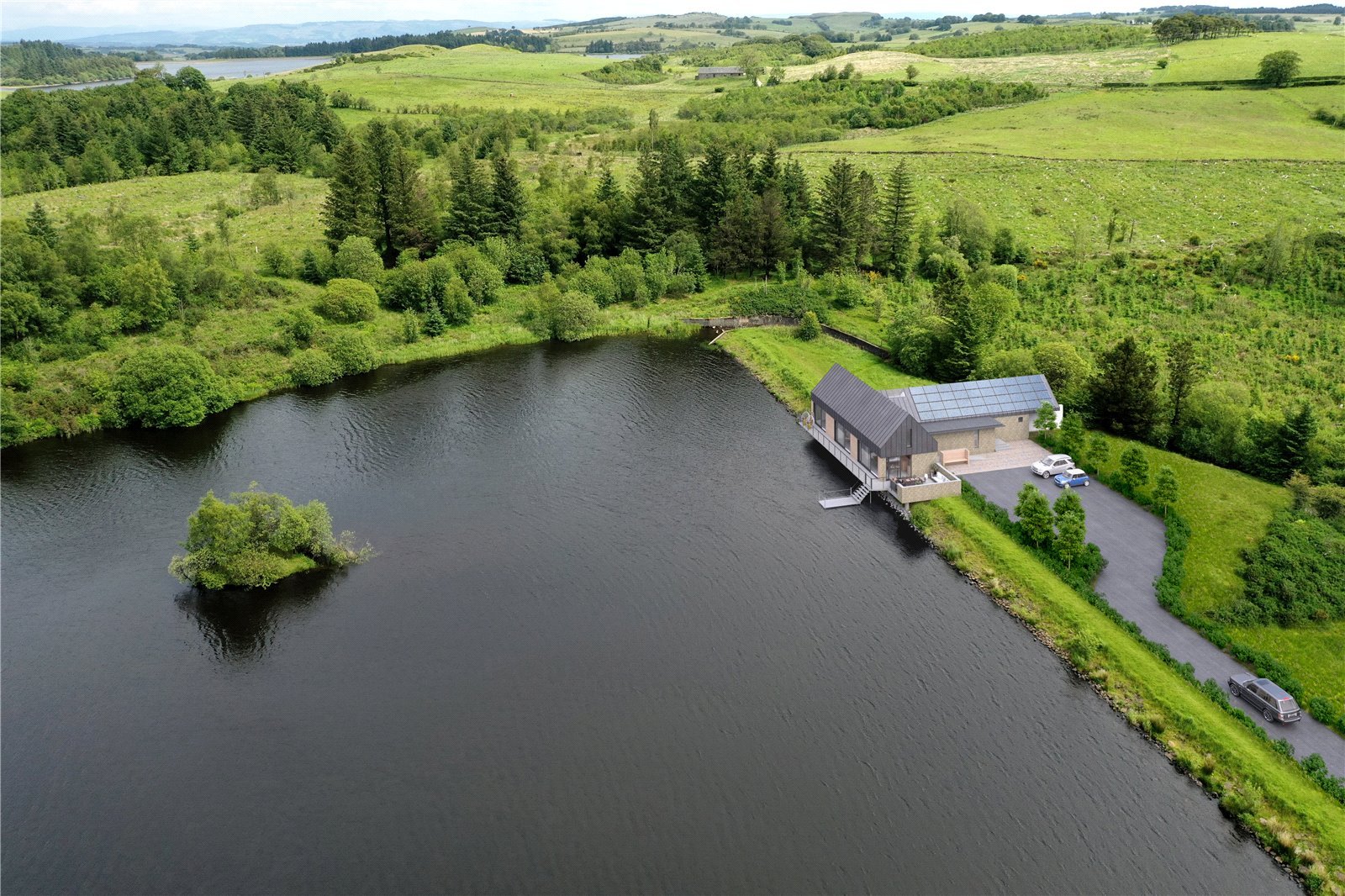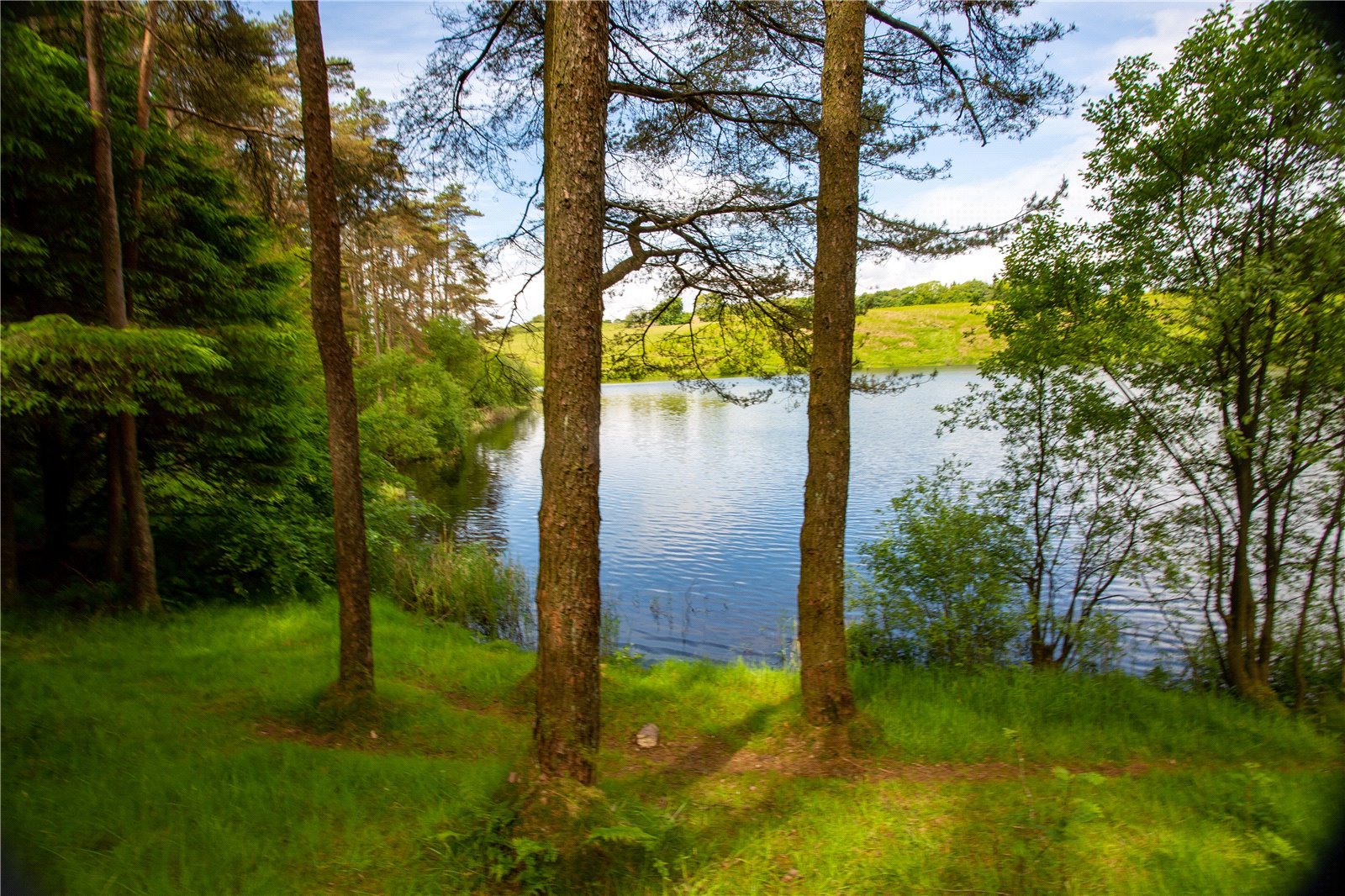 Sold
Kirkleegreen Reservoir and Land, Beith North Ayrshire, KA15 2DS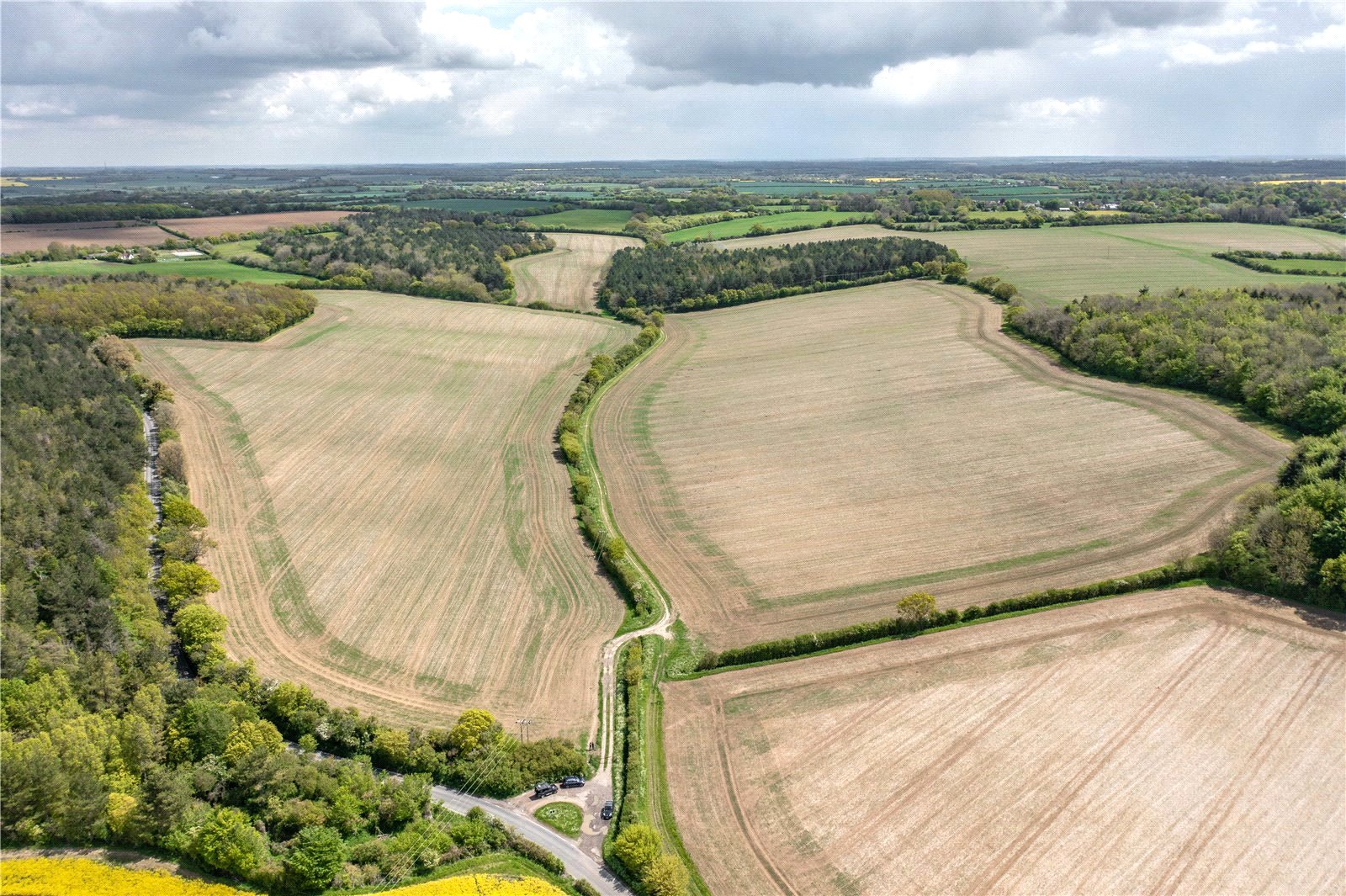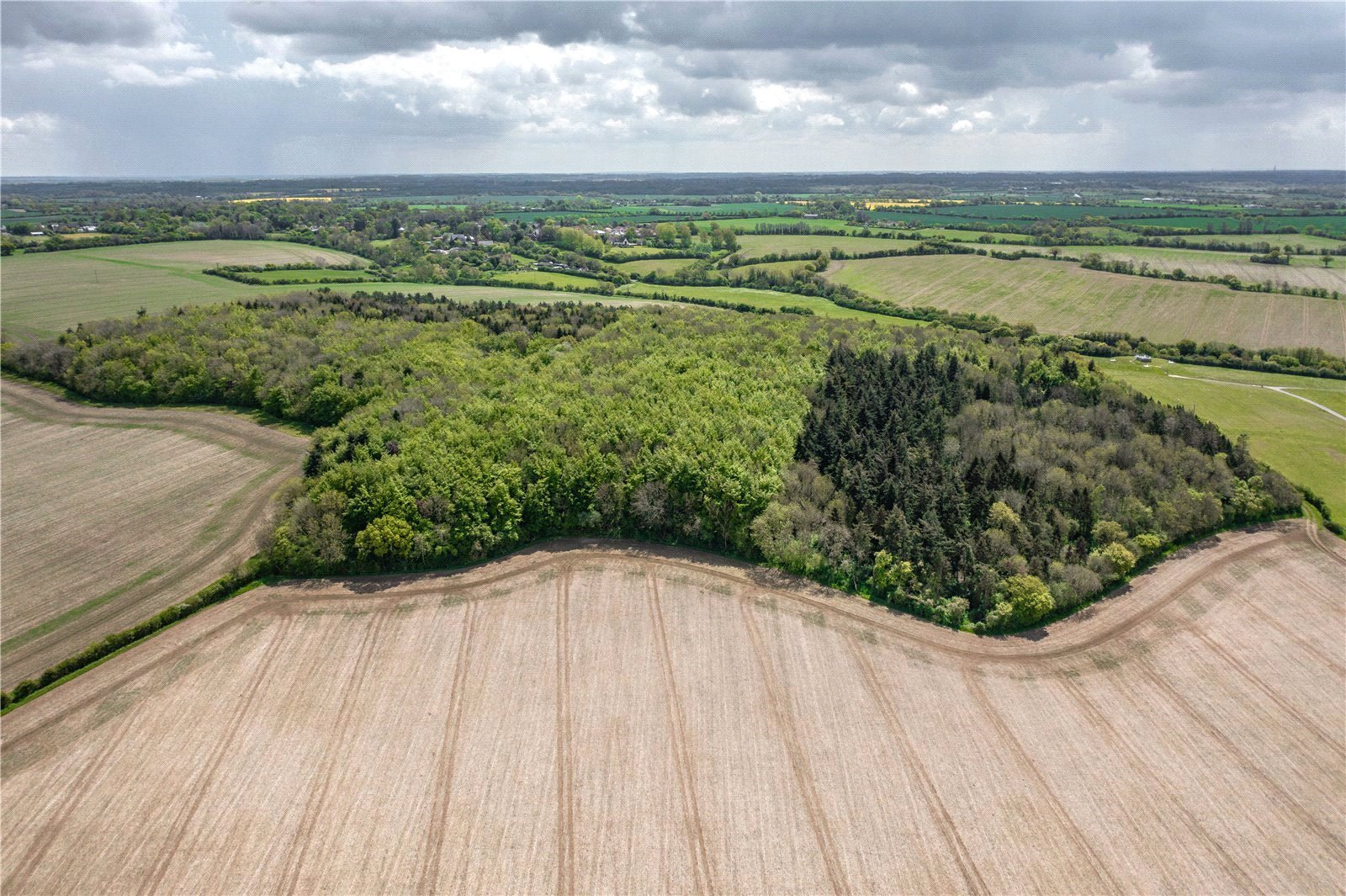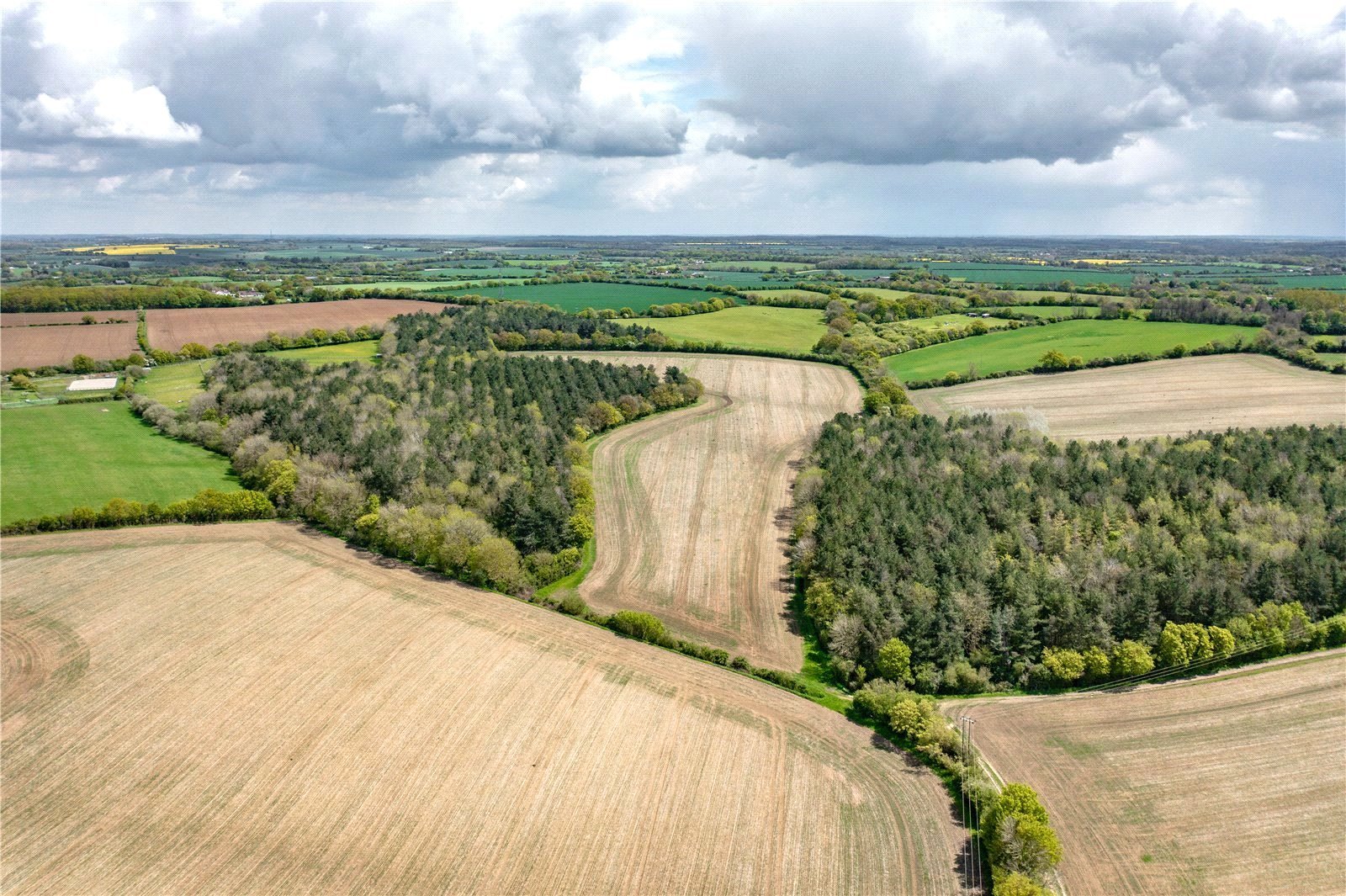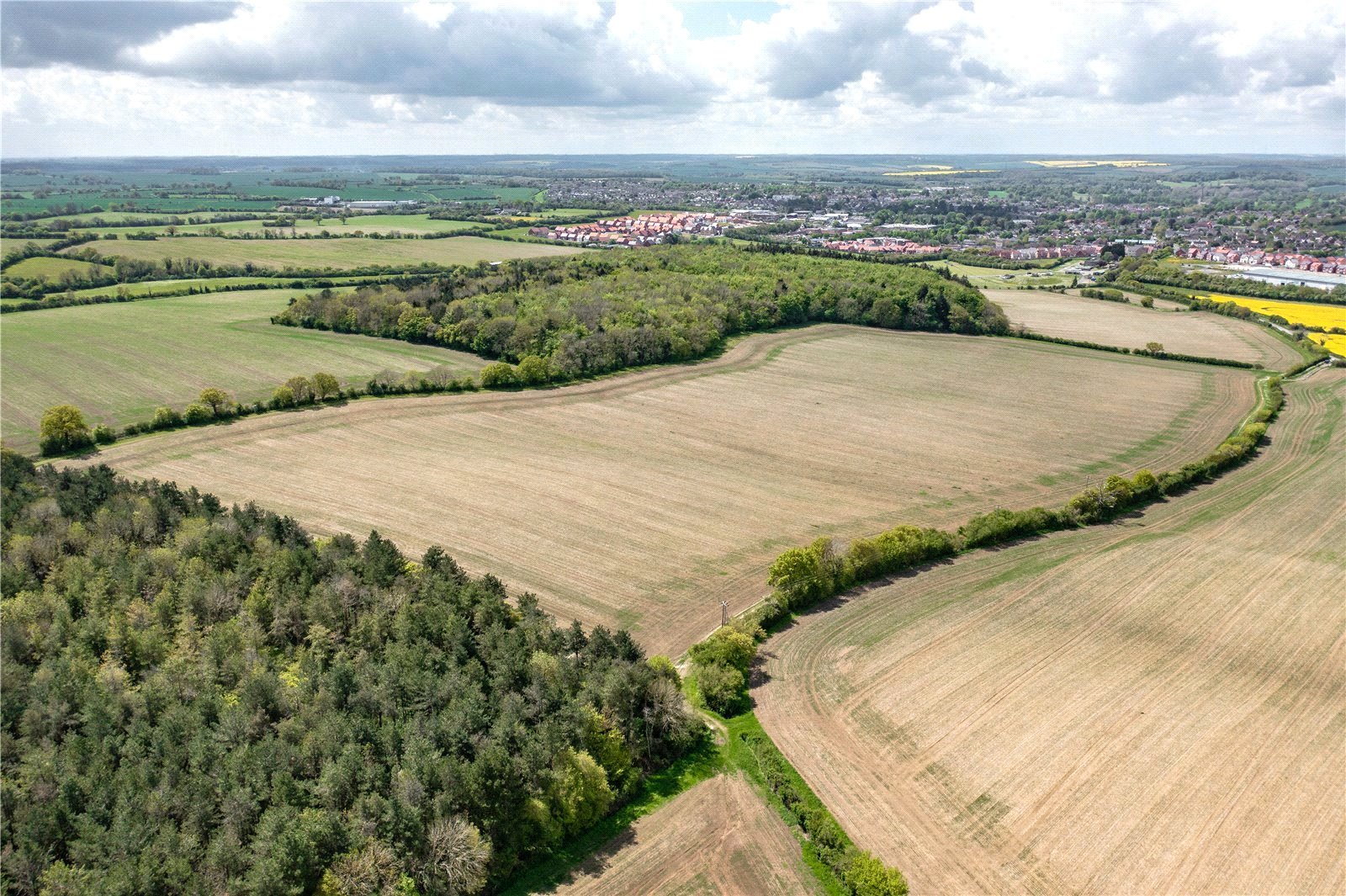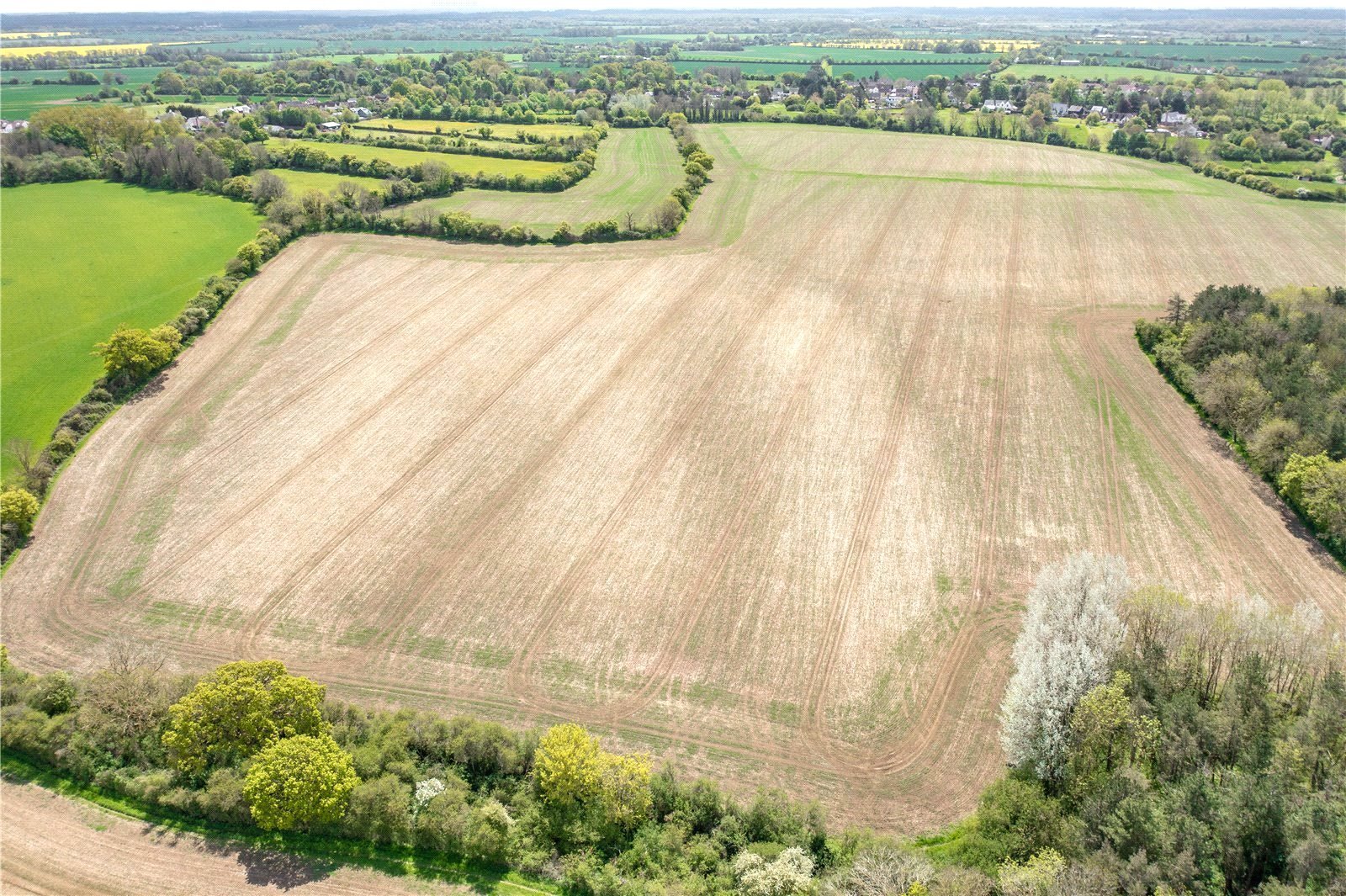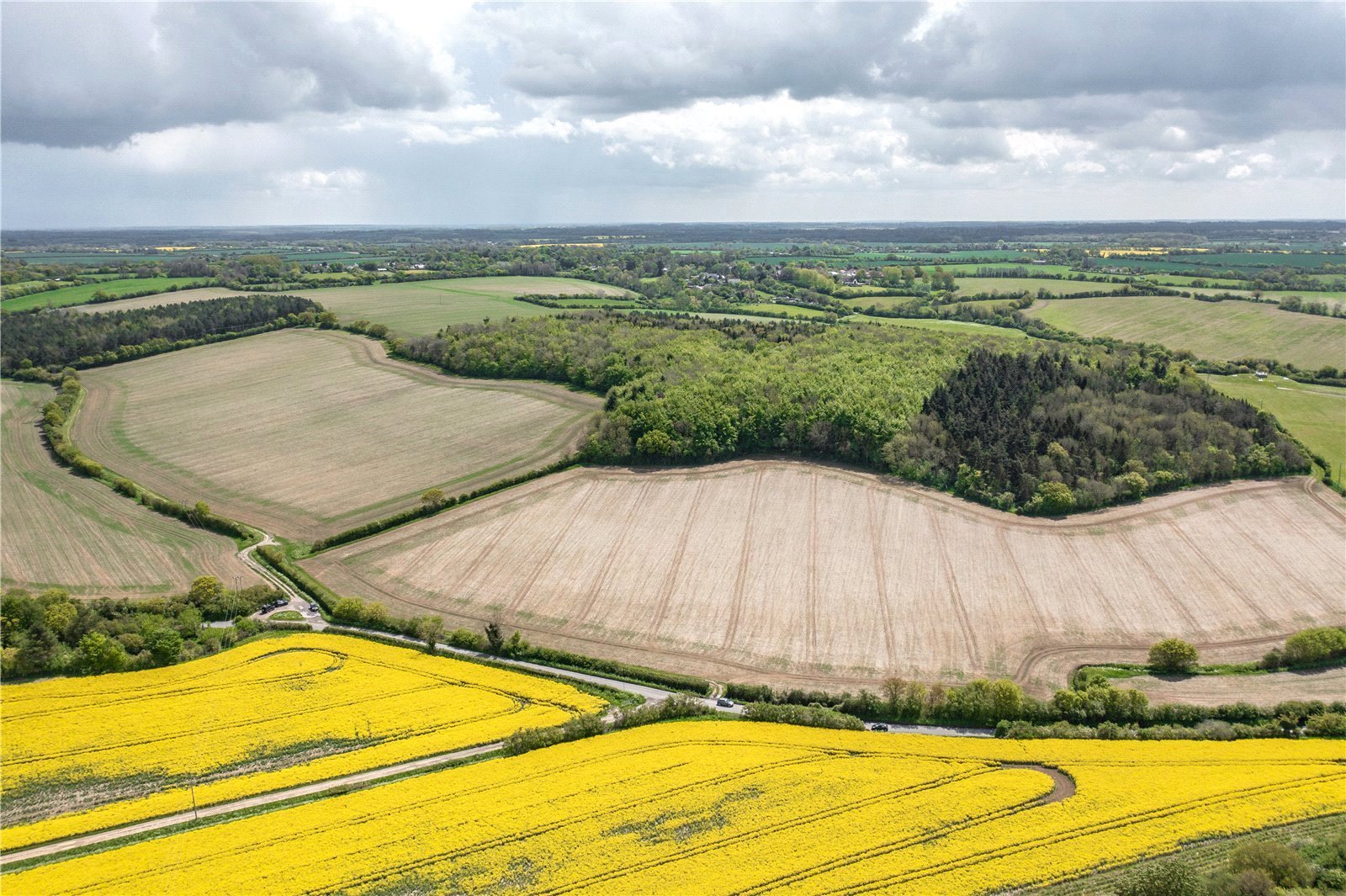 Sold
Sewards End, Saffron Walden Essex, CB10 2LE