Sold
Kirkleegreen Reservoir and Land, Beith, North Ayrshire, KA15 2DS
Absolute Ownership (Freehold)
Offers Over

£200,000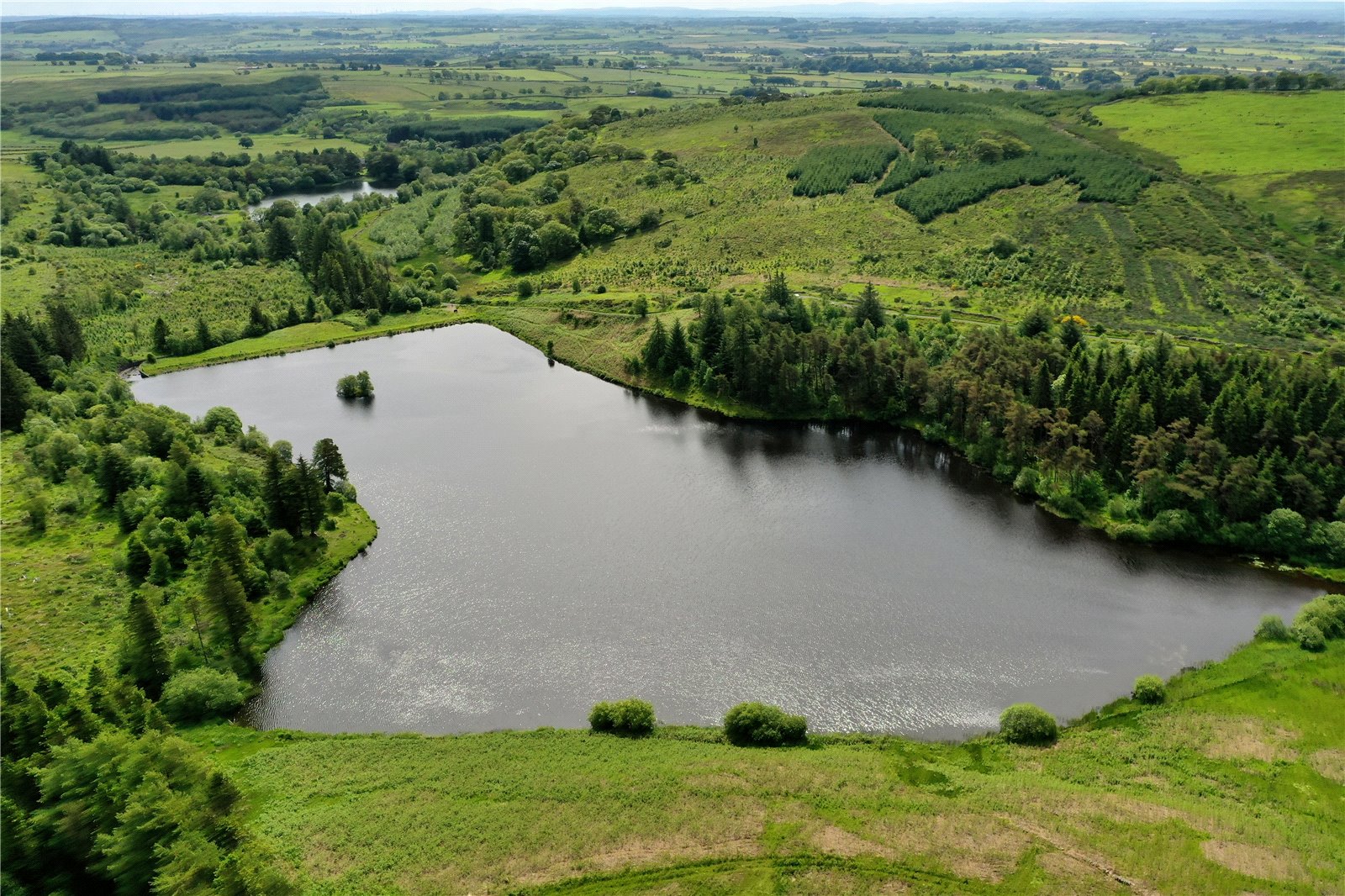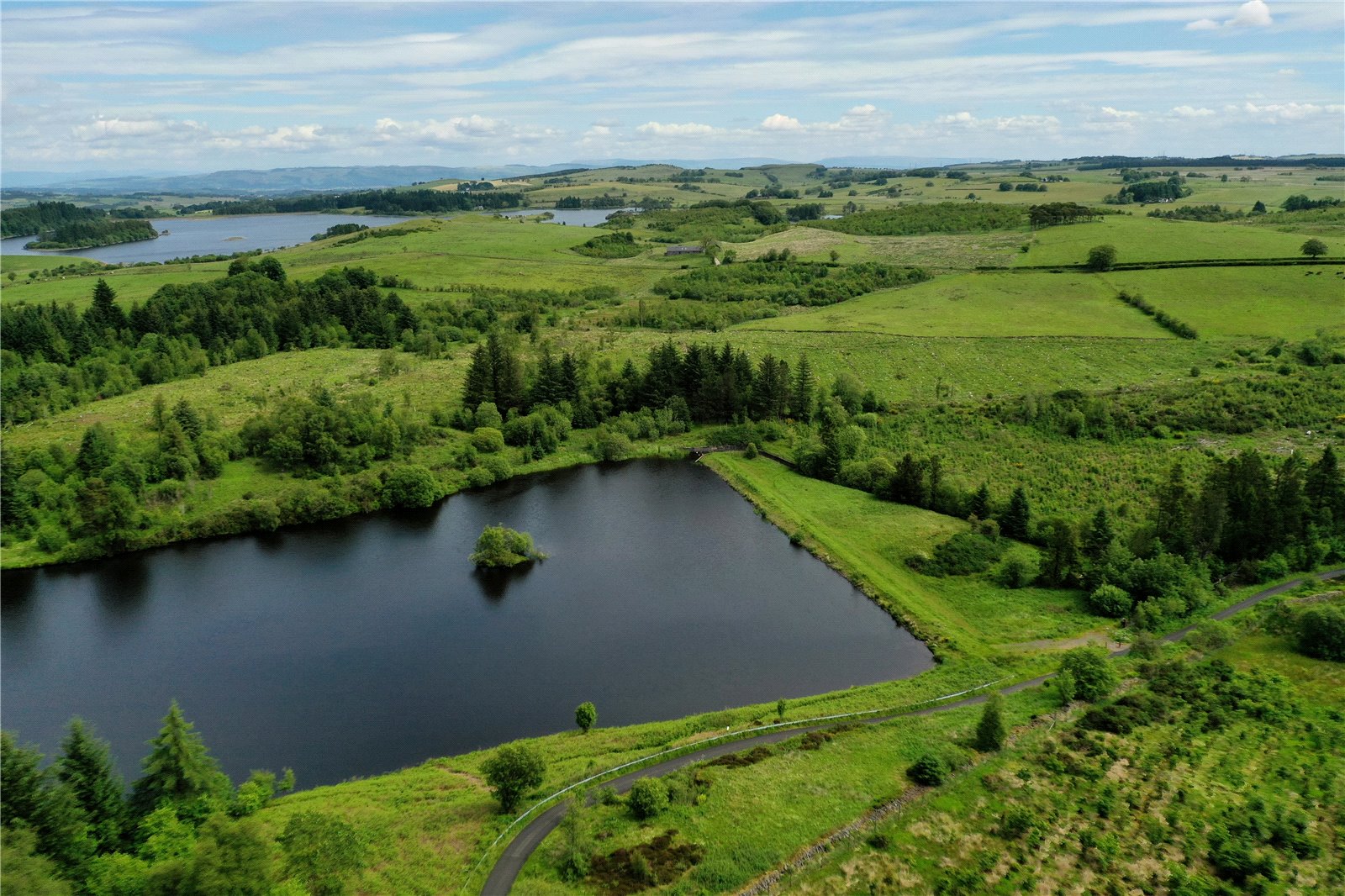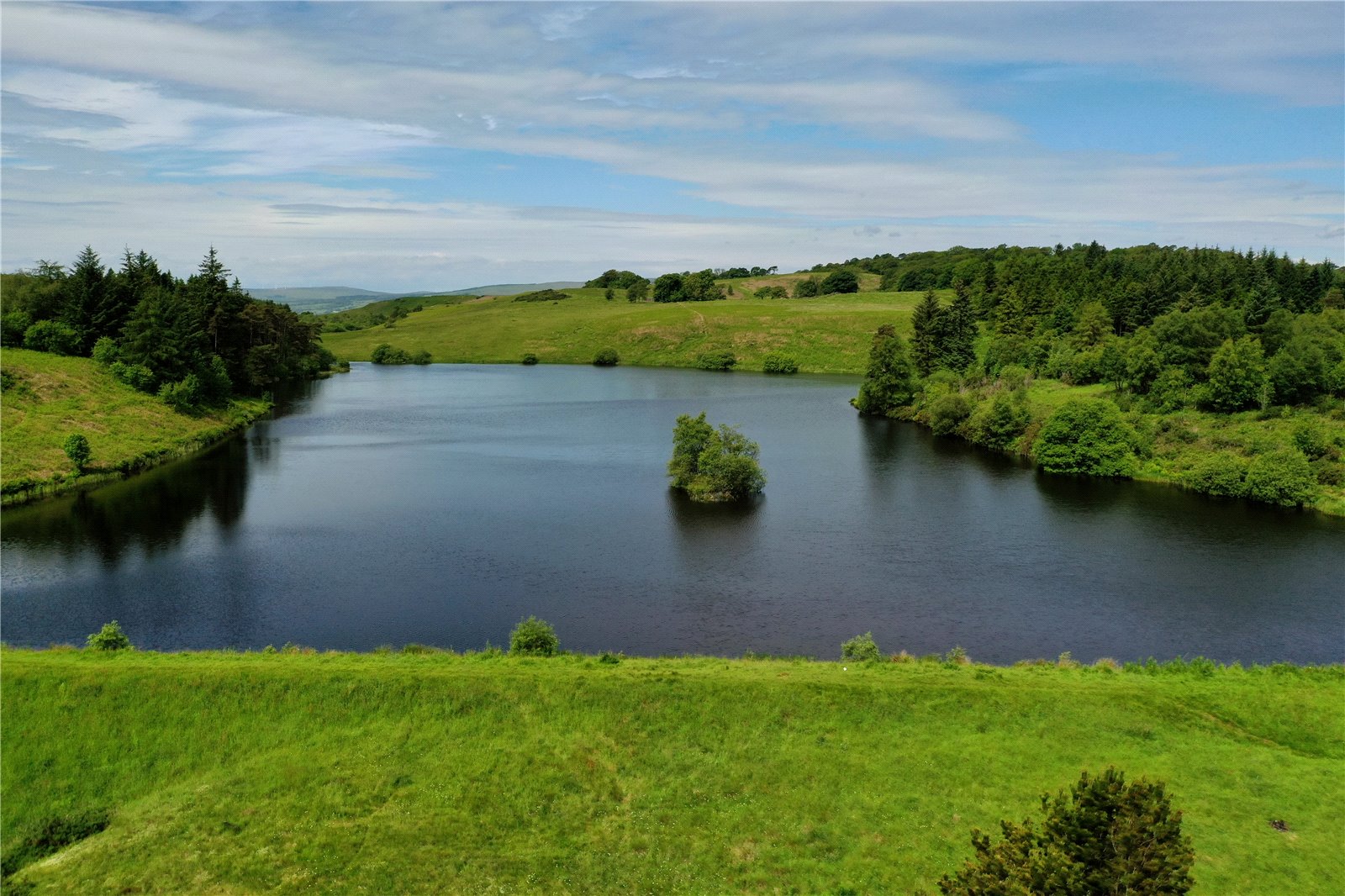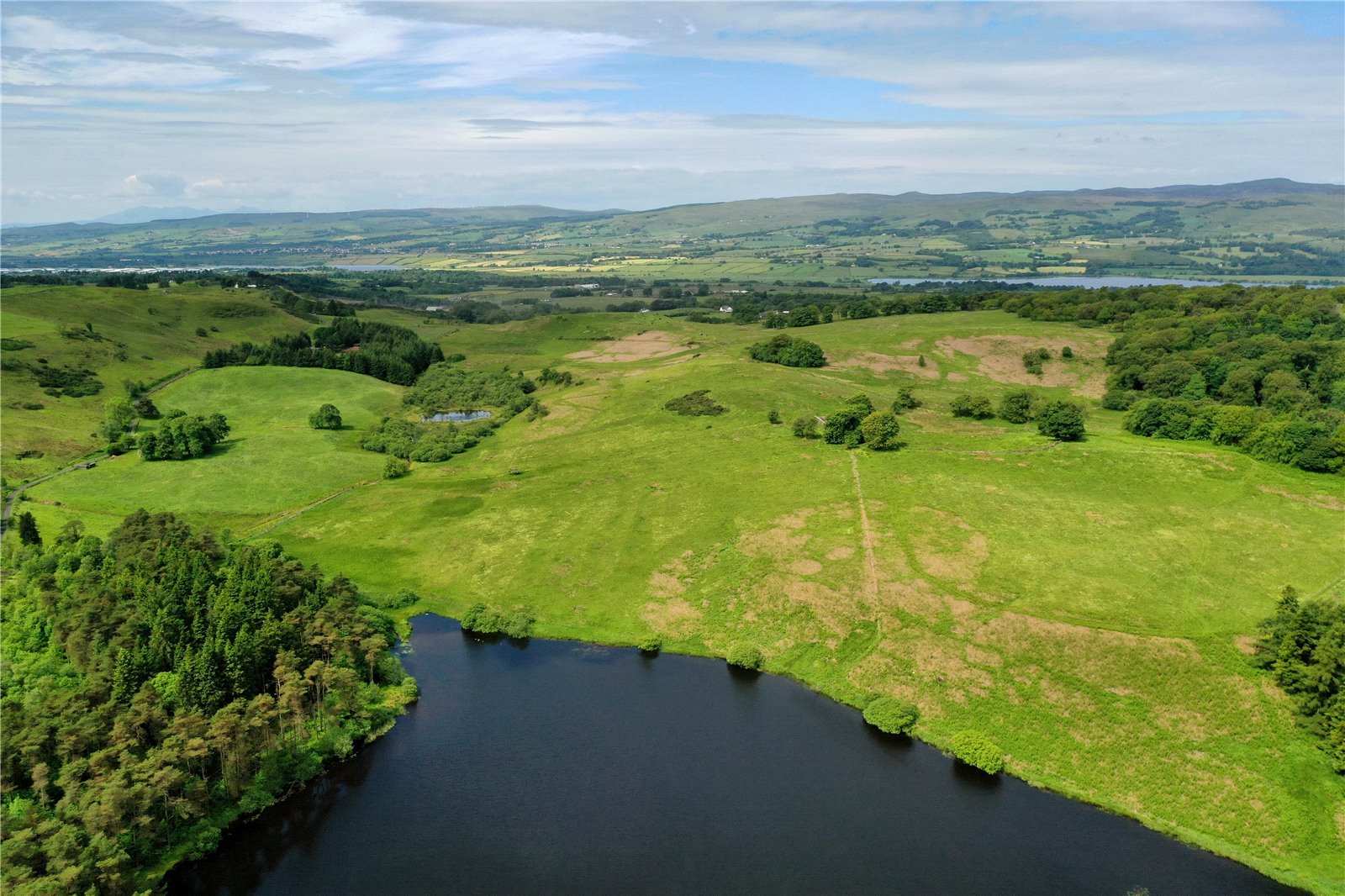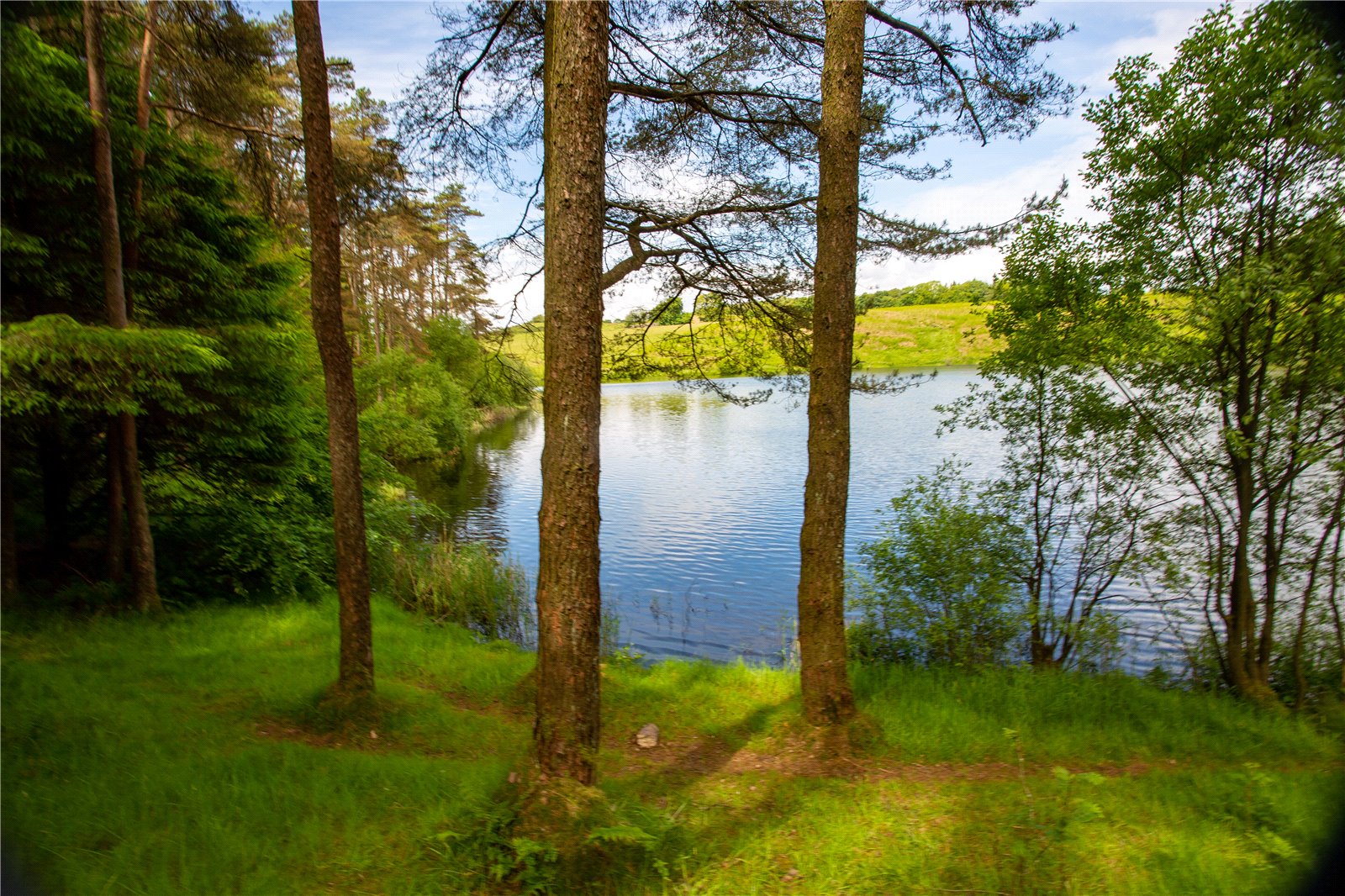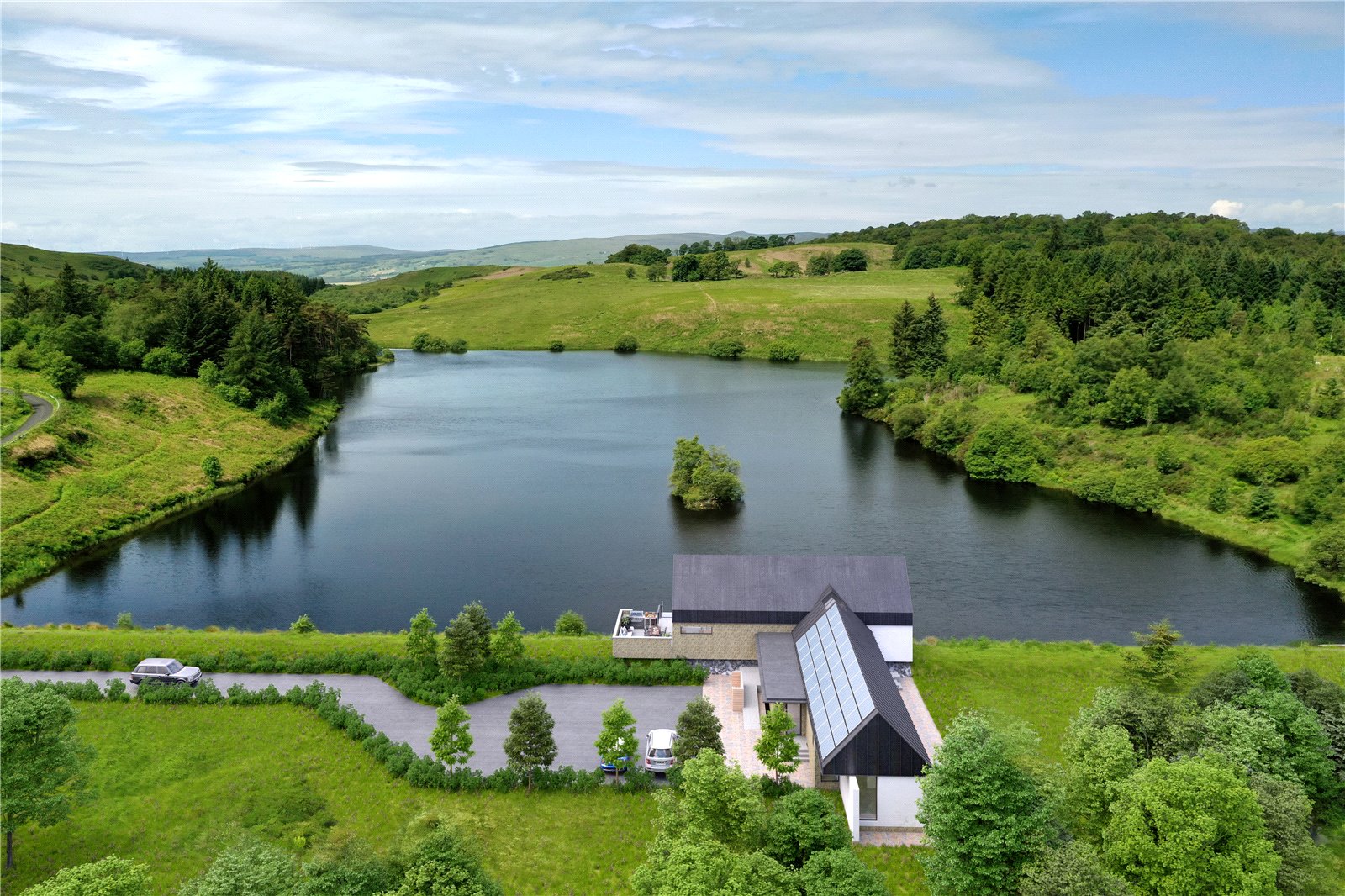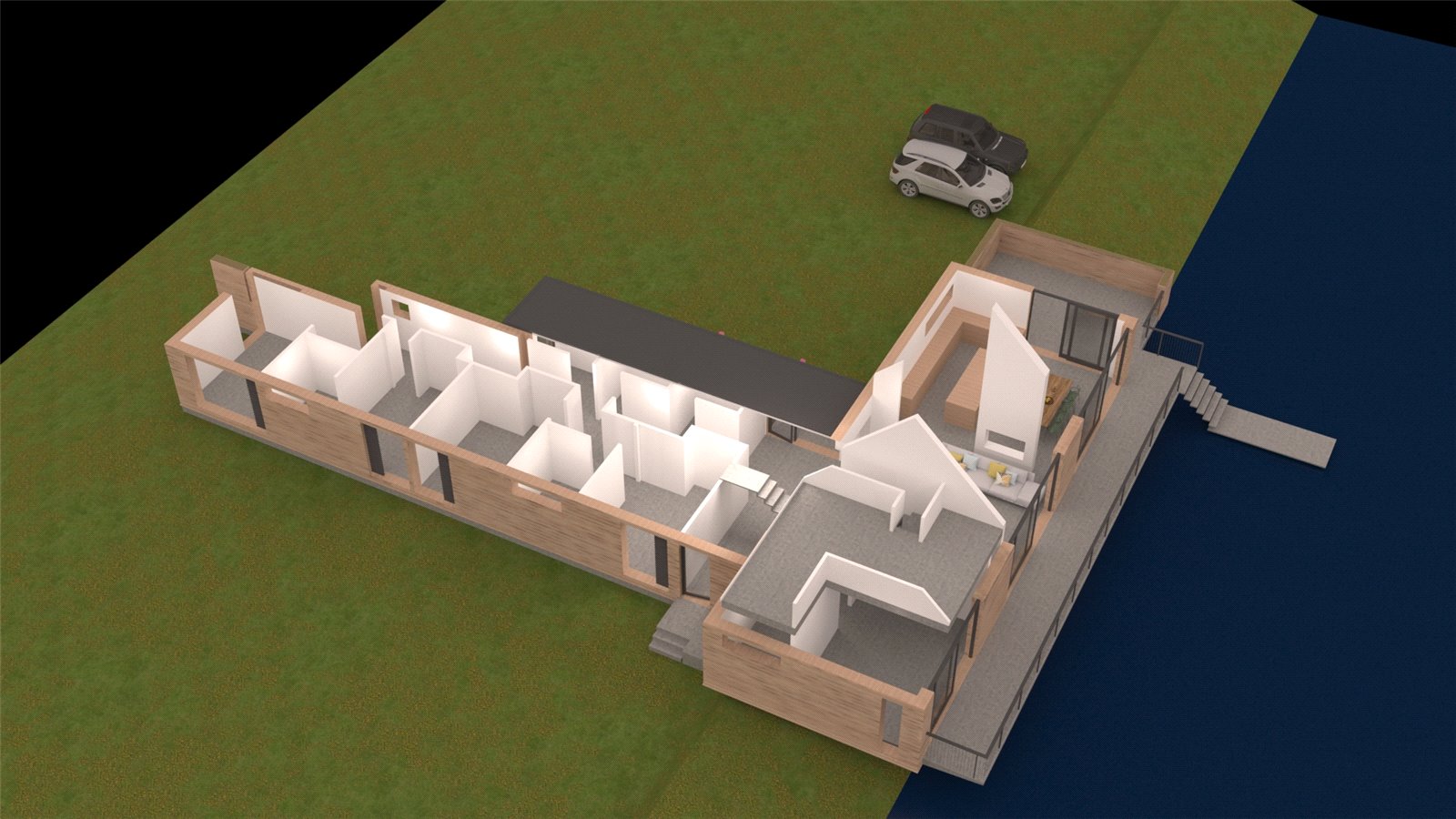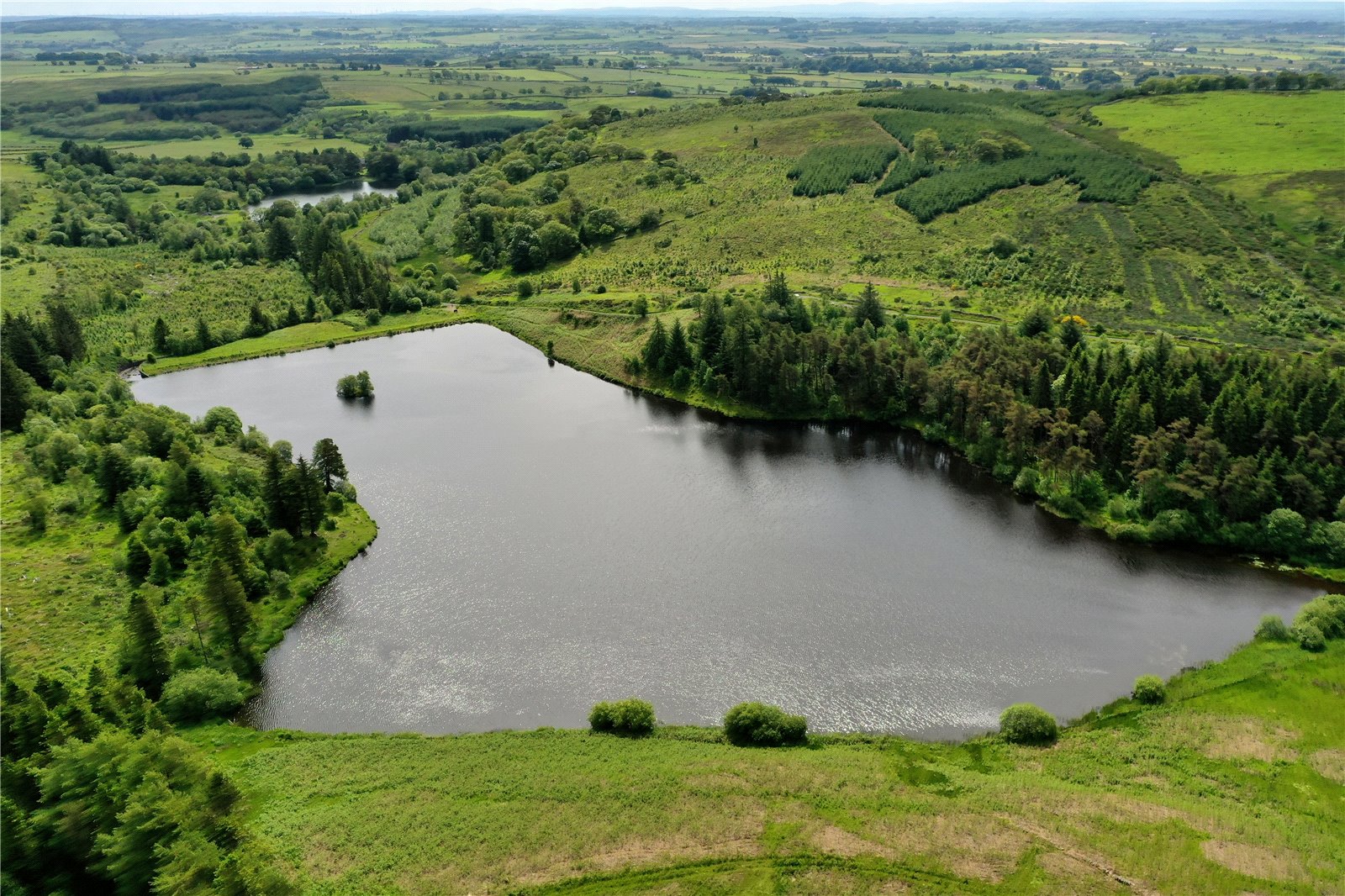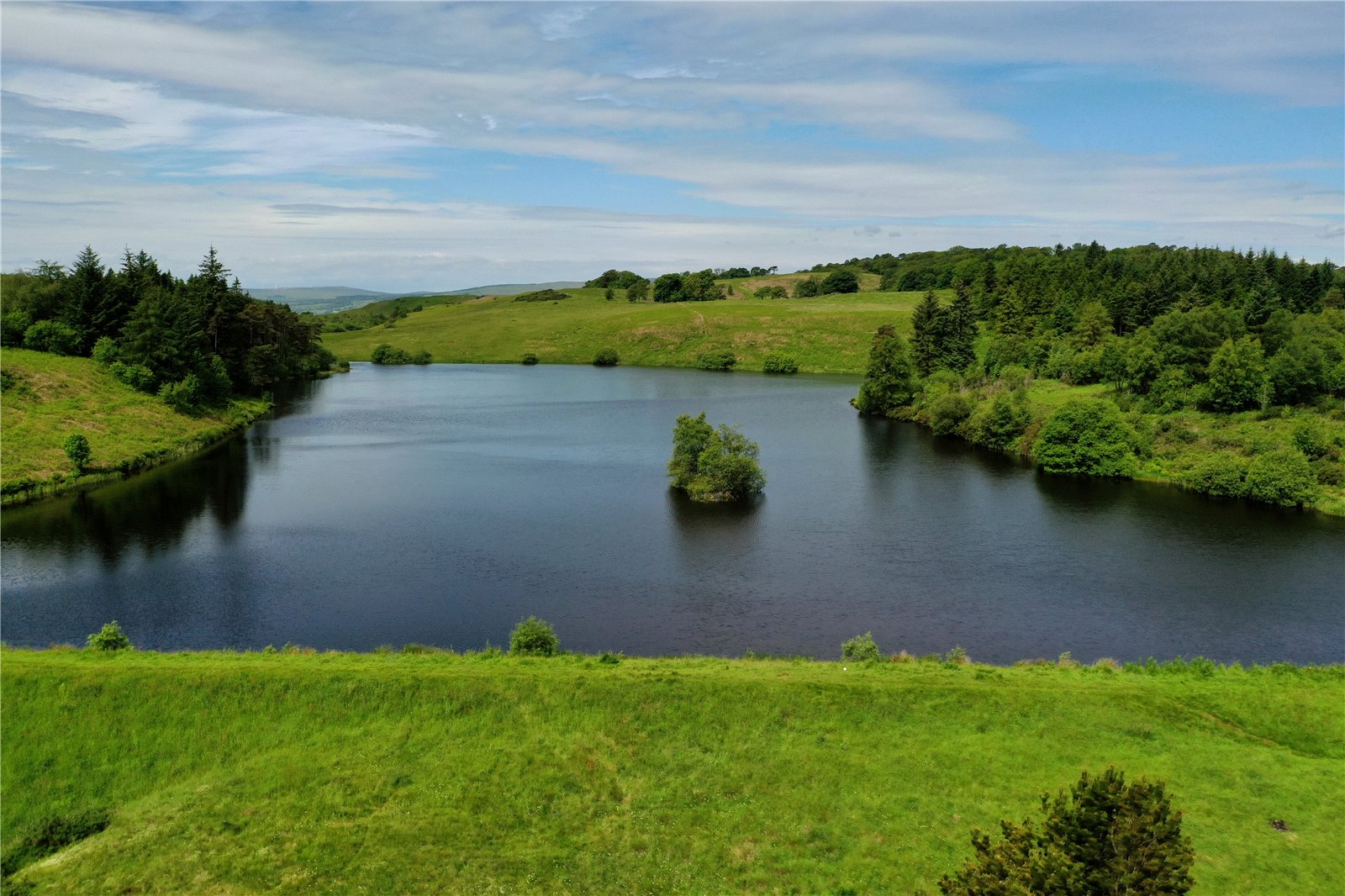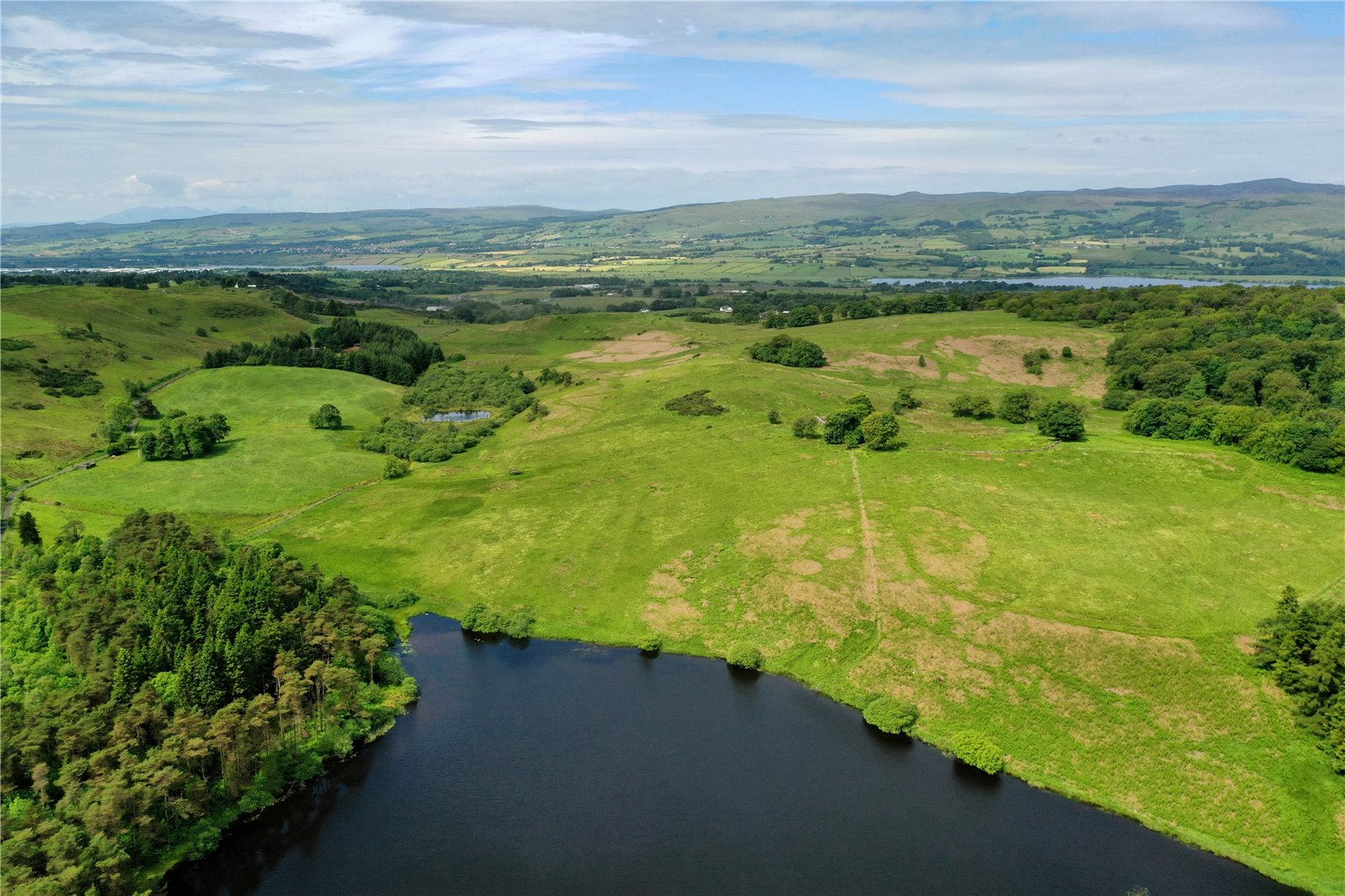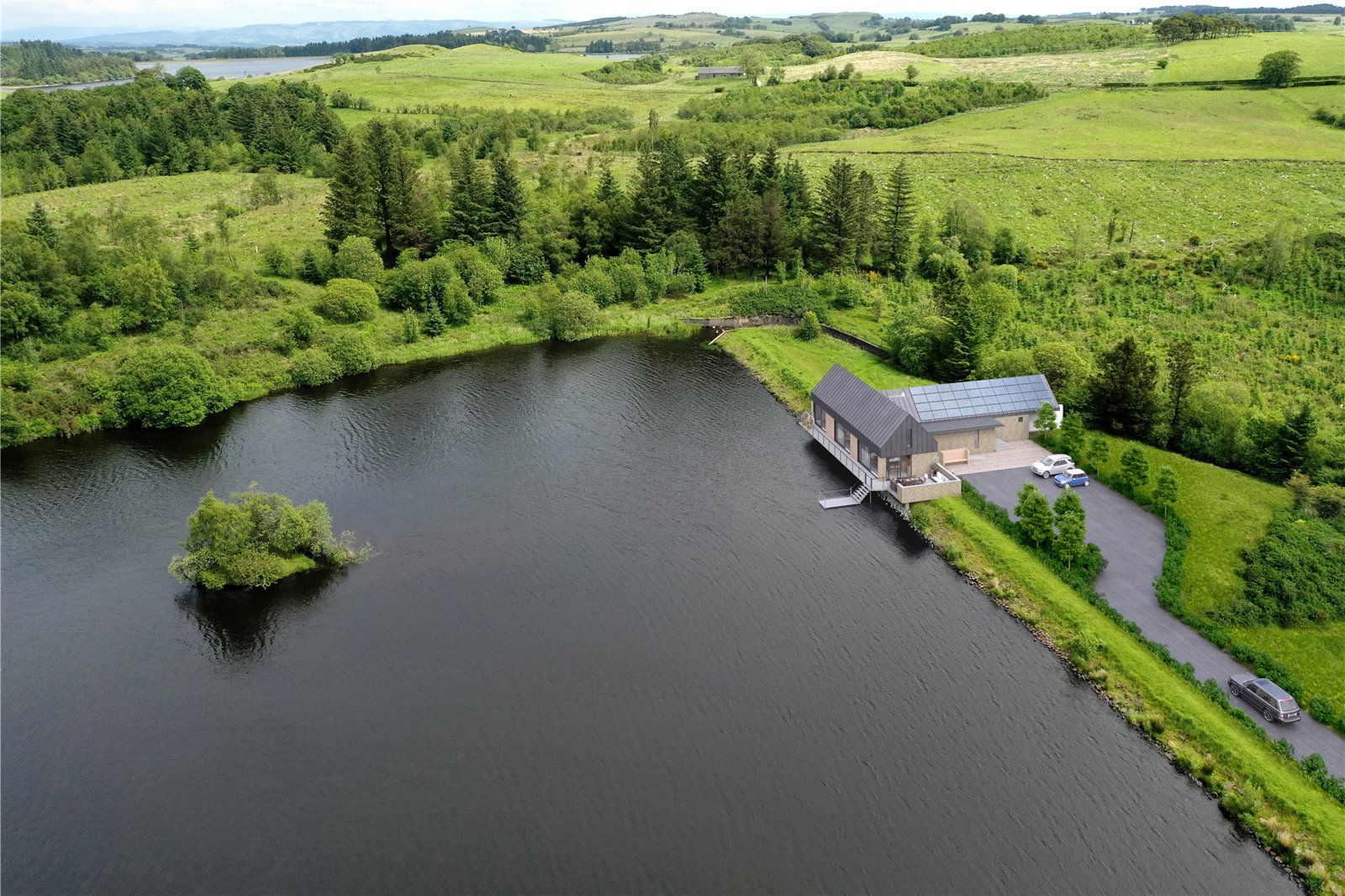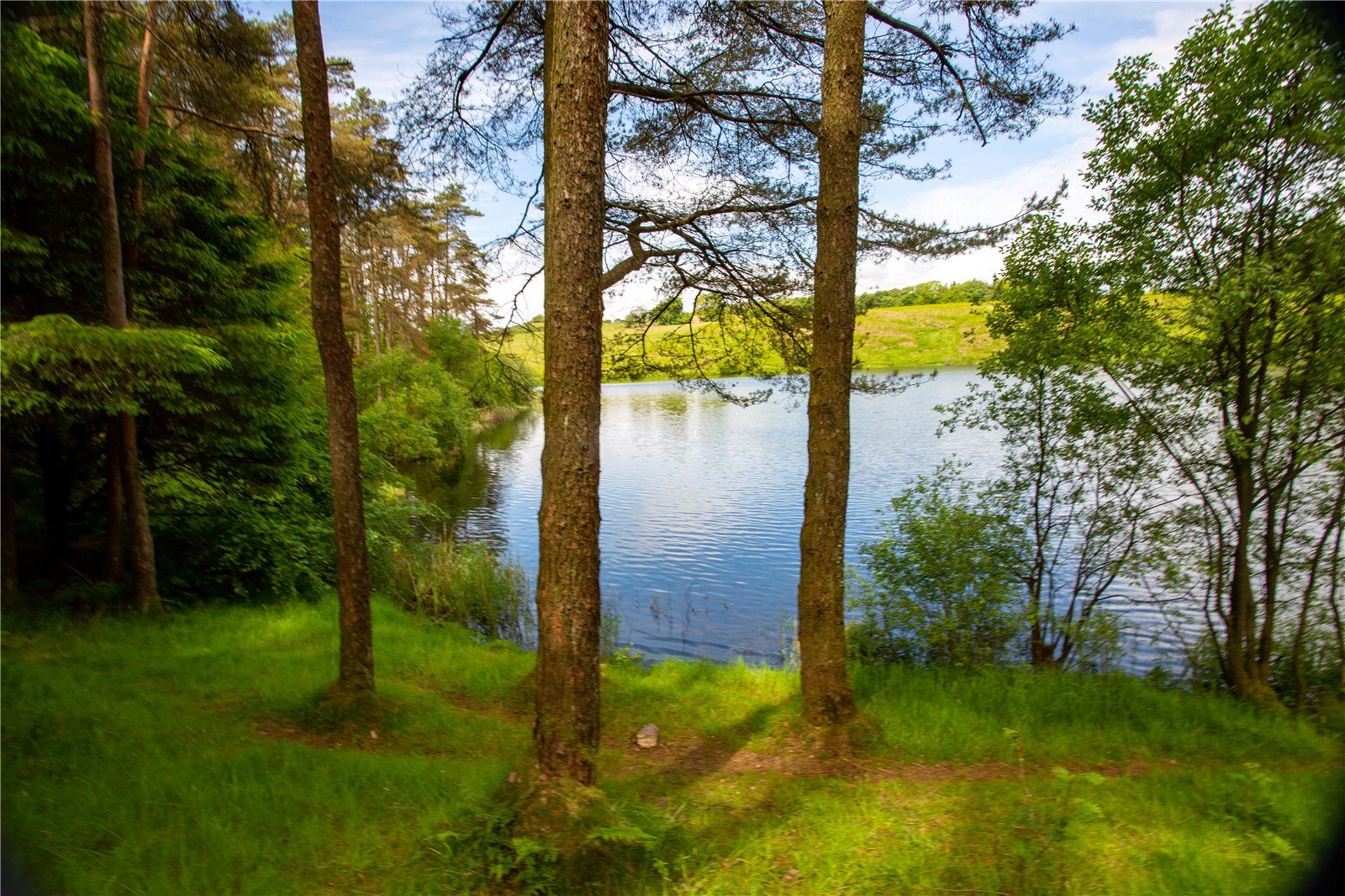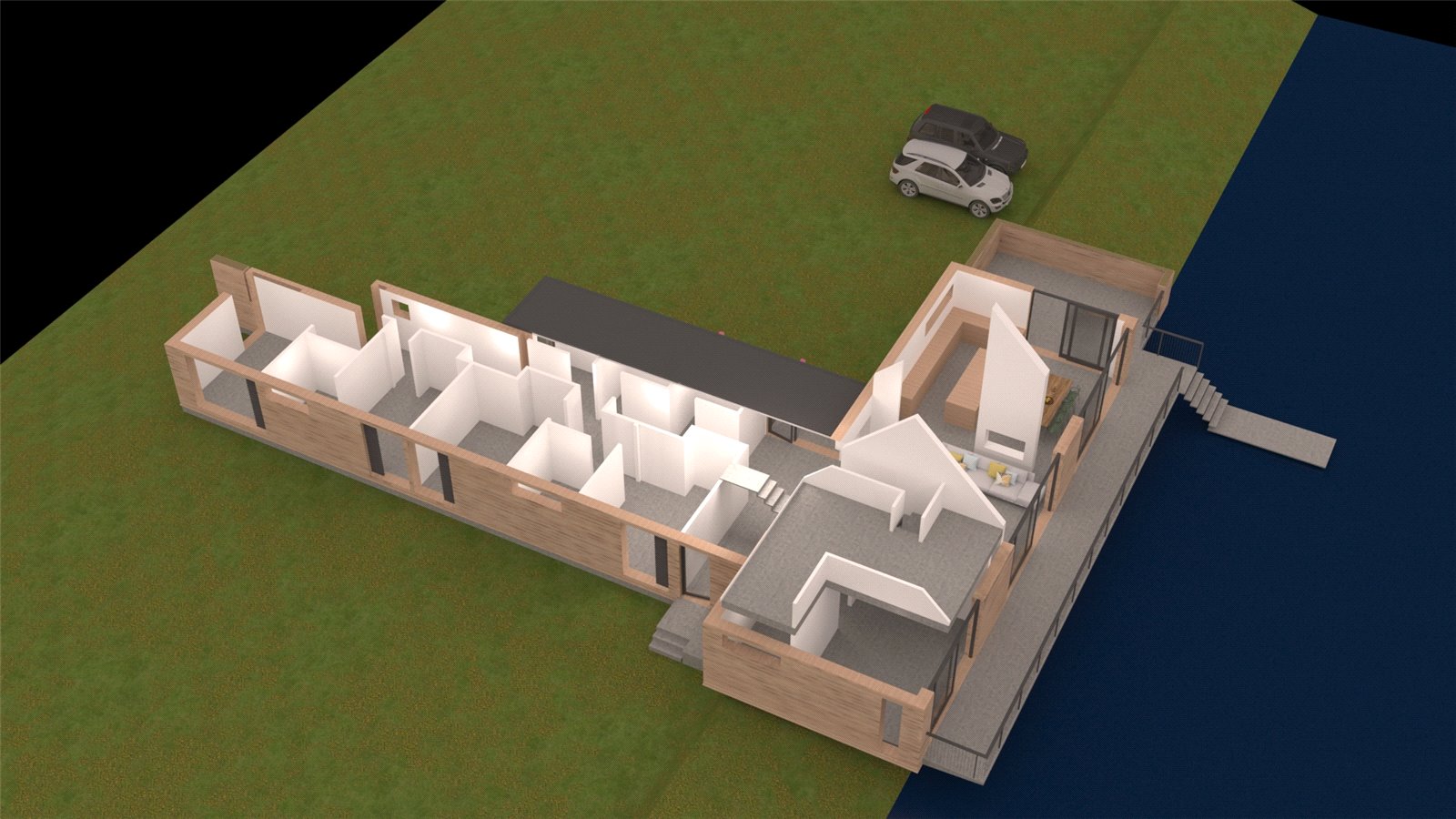 Offers Over £200,000
A unique opportunity to purchase approximately 19.61 acres (8 ha) consisting of a reservoir, mature amenity woodland and building plot benefiting from planning permission for a bespoke high specification four-bedroom house in a stunning and secluded rural location while still being a commutable distance from Glasgow.
Beith 2.5 miles, Paisley 10 miles, Glasgow 21.2 miles, Ayr 31 miles (all distances are approximate)
• Highly sought-after rural location
• 1.8 acre site in an envious position with full planning permission covering the reservoir dam head
• Opportunity to create a highly efficient and sustainable off grid home
• Potential to establish a fishery or possibly a leisure business with glamping pods, huts , camping and access to water sports on the reservoir
• Rare opportunity to buy something of this scale and composition
• Good quality recently upgraded metalled access road
DESCRIPTION
In total, the entire property extends to approximately 19.61 Acres (7.24 Ha) and comprises the Reservoir itself, which has a surface area extending to approximately 10.45 Acres (4.285 Ha), amenity woodland extending to approximately 7.24 Acres (2.929 Ha) consisting of mosaic of age and species which are believed to have naturally regenerated from local seed sources and the dam head at approximately 1.80 Acres (0.728 Ha) which the planning permission applies.
Constructed in 1890 to provide water to the town of Beith, the reservoir has since ceased "production" and now appears more as a small lochan retained for primarily amenity and to sustain and enhance possibly biodiversity moving forwards. The prevalence of mature conifers interspersed with outcrops of silver birch and other native vegetation have greatly assisted with integrating the reservoir into the surrounding landscape.
The water level is regulated by a sluice at the northern extremity of the dam head which prevents the mean water level rising over a certain limit, the maximum level is of course well below the floor level of the proposed house. The reservoir is also believed to be stocked with brown trout.
The southern shore of the reservoir, which is largely covered by the denser area of woodland slopes steeply uphill towards Threepwood Road.
The woodland would benefit from selective thinning and felling, which might create additional space for furtherer natural regeneration or other woodland activities.
Kirkleegreen might lend itself to a variety of different uses in addition to the existing purely ecological and natural regenerative focus, including a forest school or a site for eco-lodges, possibly a hut or huts, subject to adhering to the requisite statutory guidance and relevant building regulations. It will almost certainly be of interest to those looking to create a "glamping" site or some sort of similar retreat.
There has been a growing interest in hutting, bothy and temporary shelter building in the UK over recent years, but especially in Scotland which has seen a particular revival. The Local Development Plan does appear to provide support for Sustainable Tourism and allows for the creation and enhancement of tourism and related activities that are in accordance with the overarching Tourism Framework for Scotland and the Council's own Tourism Strategy, including development and expansion of chalets, other camping sites and guesthouses. However, it would be up to the purchaser to make the necessary investigations regarding this and thereafter gain the requisite permissions.
PLANNING PERMISSION
At around 1.8 acres, the site consists of the dam head and the associated embankments to the east of the reservoir.
The proposed dwelling would be L-shaped on plan, with two linear wings connected by a reception hall area. The main wing of the house would be sited on the dam itself, aligned north to south, with the other wing projecting in an easterly direction on an area of fairly level ground.
It should be noted that there is no public water supply available to serve the site, nor any public sewer. Water would require to be sourced from a private supply (e.g. the reservoir itself) and treated. It is proposed that connections could be made to the public drainage network but ultimately this is a question for any purchaser to address. Overall, the site provides a rare opportunity to create a highly efficient and sustainable home, potentially even achieving the highly sought after "off-grid" status by generating its own heat and power from renewable sources. The adjoining sluice might even provide the basis for some sort of micro hydro energy production in addition to an integrated solar PV and ground source heat pump system.
Further information on the planning permission can be found on North Ayrshire Councils Planning Portal under reference 21/00678/PP.
The artists impressions show what might be achievable based on the current planning permission. Any potential purchaser may of course be able to amend the planning permission to suit their own requirements in due course and by agreement with the local planning department.
RESERVOIRS ACT
Interested parties should note that the reservoir is regulated by the Reservoirs (Scotland) Act 2011 and the successful purchaser will be responsible for adhering to the legislation and applying to SEPA to become the registered Reservoir Manager in due course. This legislation provides that the reservoir must be regularly inspected for health and safety purposes. The reservoir's major inspections are on a 10-year cycle, and the next 10-year inspection is due no later than 2032
VIEWING
Strictly by prior agreement with the selling agents who should be contacted in advance to advise on access arrangements. For the personal safety of interested parties, please be aware of potential hazards at the site and the reservoir.
FINANCIAL GUARANTEE/ANTI-MONEY LAUNDERING REGULATIONS
Any offer by prospective purchaser(s), regardless of where they are ordinarily resident and regardless whether on a cash or subject to loan finance basis, must be accompanied by a financial reference from a bank/funding source that is acceptable to the sellers. Prospective purchasers will also be required to produce identification sufficient to satisfy anti money laundering regulations and checks against the intended purchaser or nominee together with other documentation that may be required, from time to time, in order to support any conditional offers submitted to the seller. Bidwells LLP accepts no liability of any type arising from your delay or other lack of co-operation in this regard. Failure to provide the requisite AML documentation with offers may result in them not being considered at the closing date or being superseded by an offer which is. Settlement may also be delayed or aborted due to non-compliance with requests for information or failure to deliver adequate information within the requisite timeframes We may hold your name on our database unless you instruct us otherwise.
Further information can be found by downloading the sales brochure
Location
Location
Train Stations
Lochwinnoch

3.22km

Howwood

4.85km

Howwood

4.85km

Dunlop

6.80km
Featured properties to buy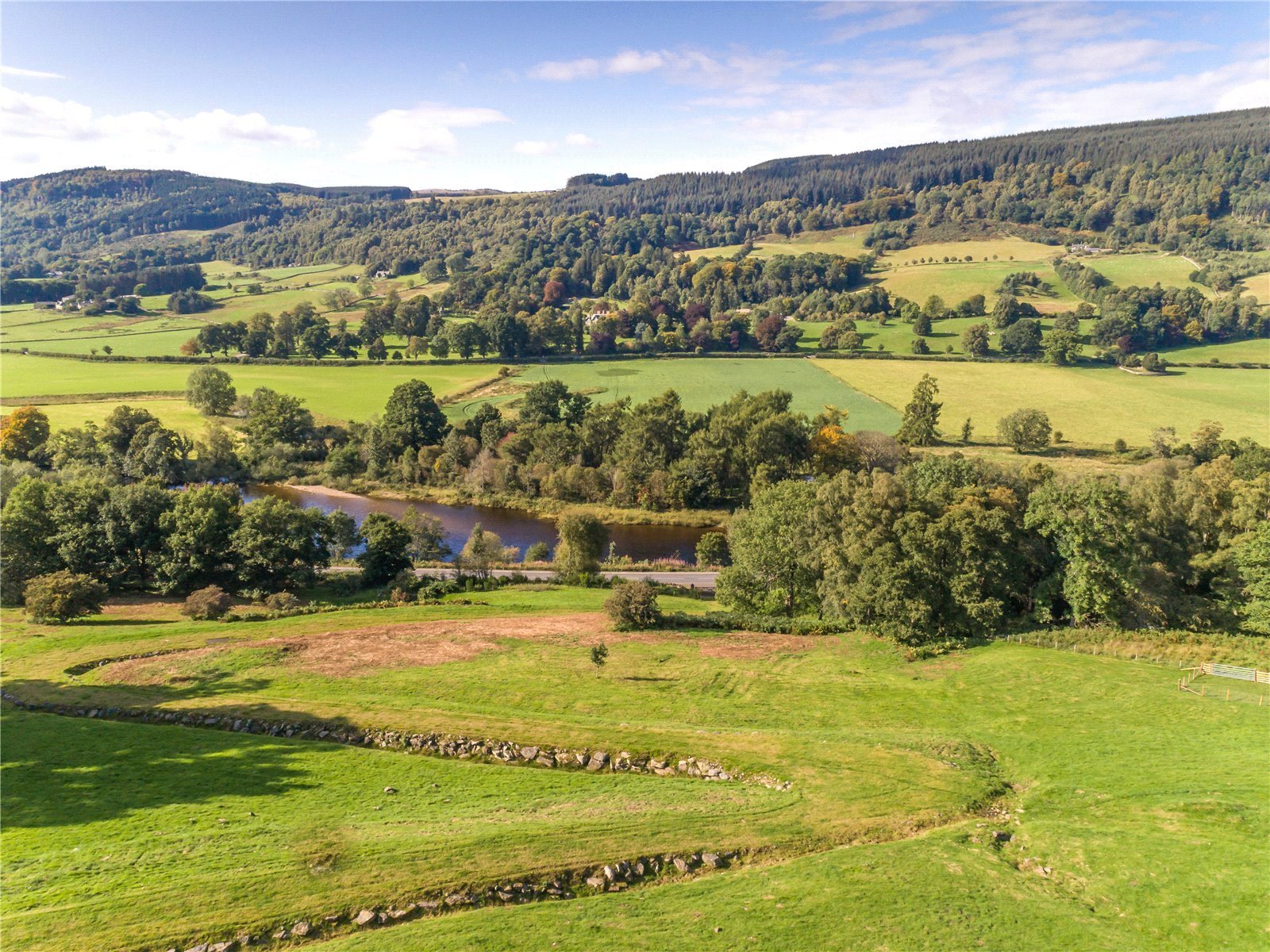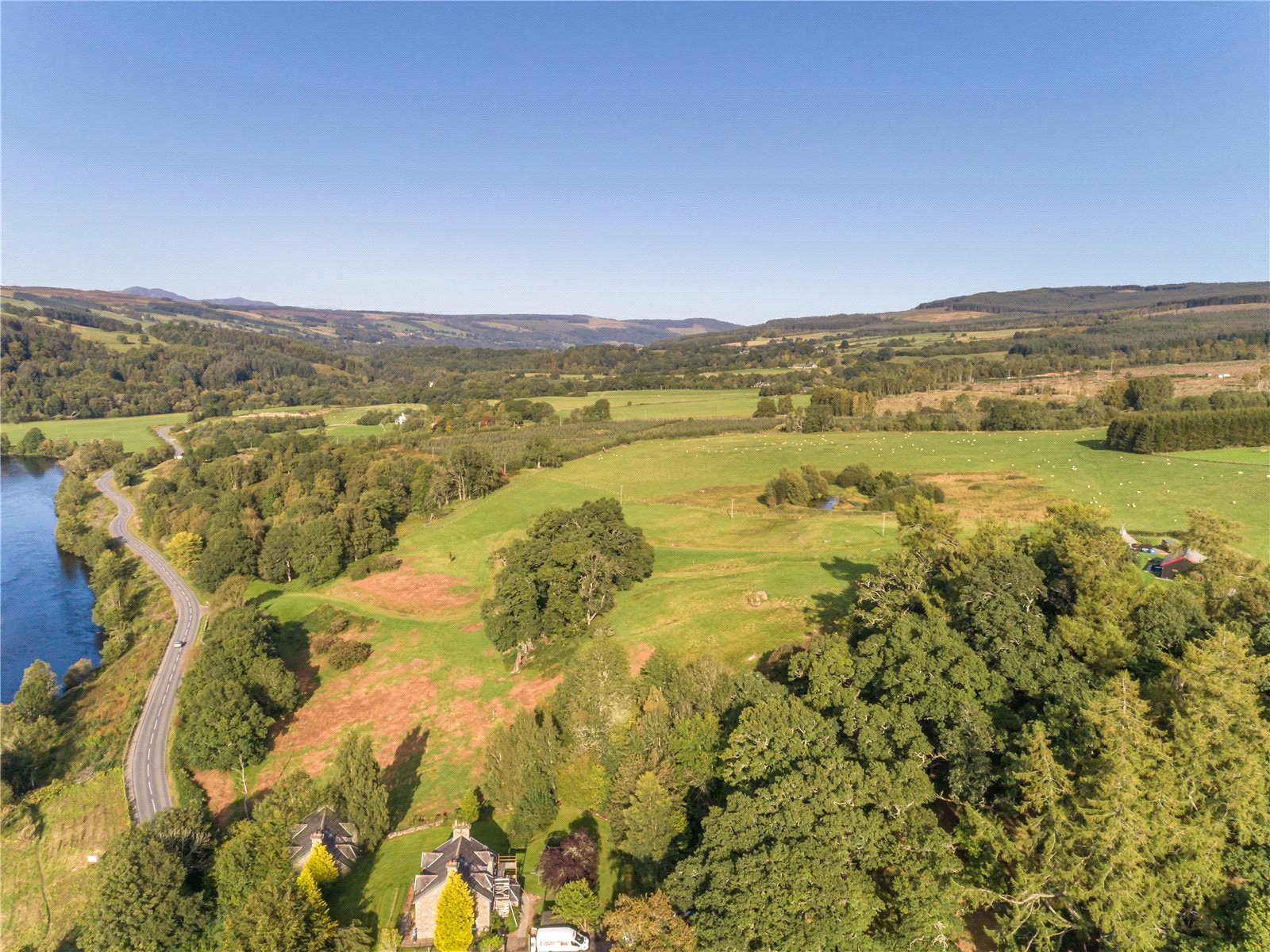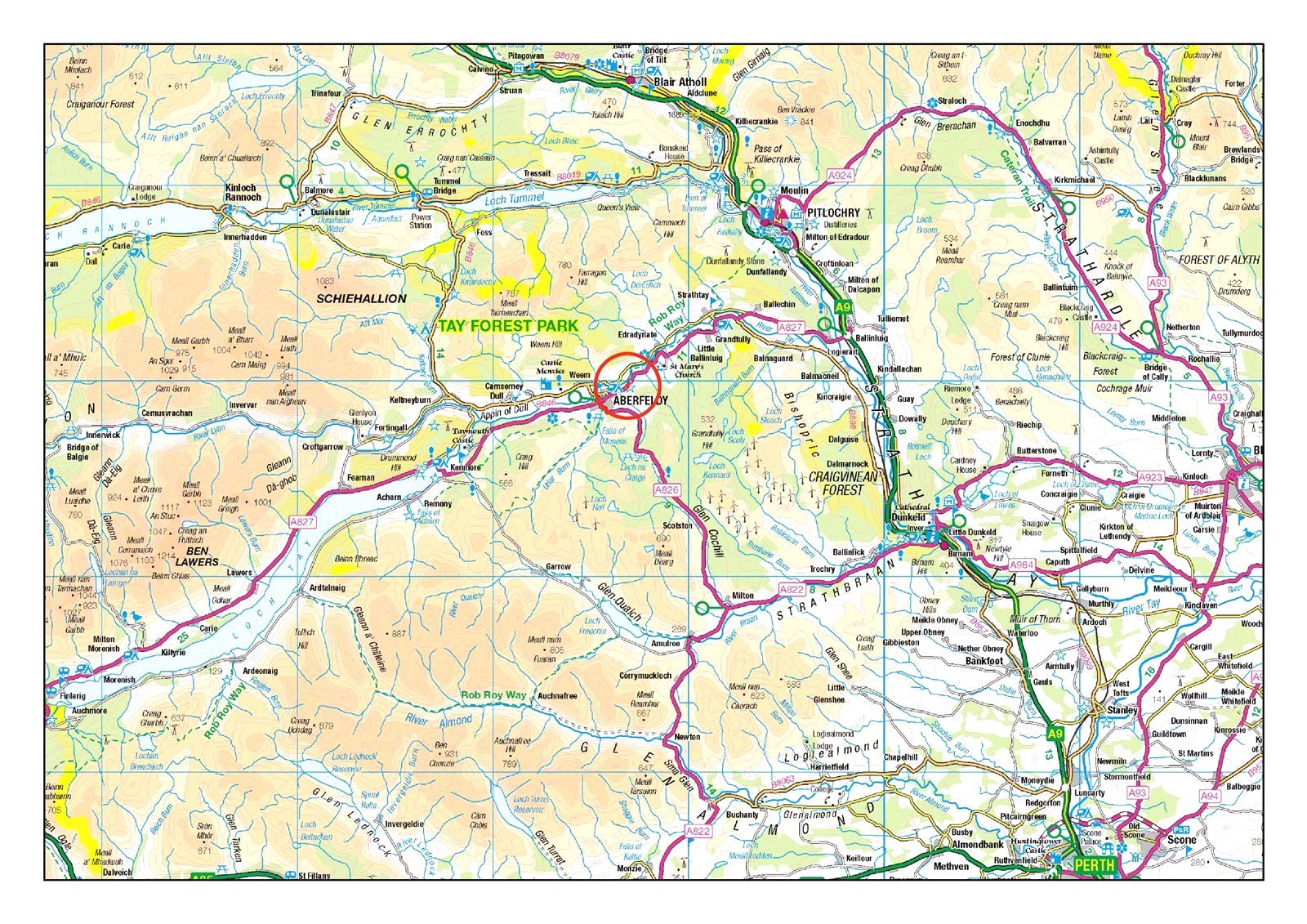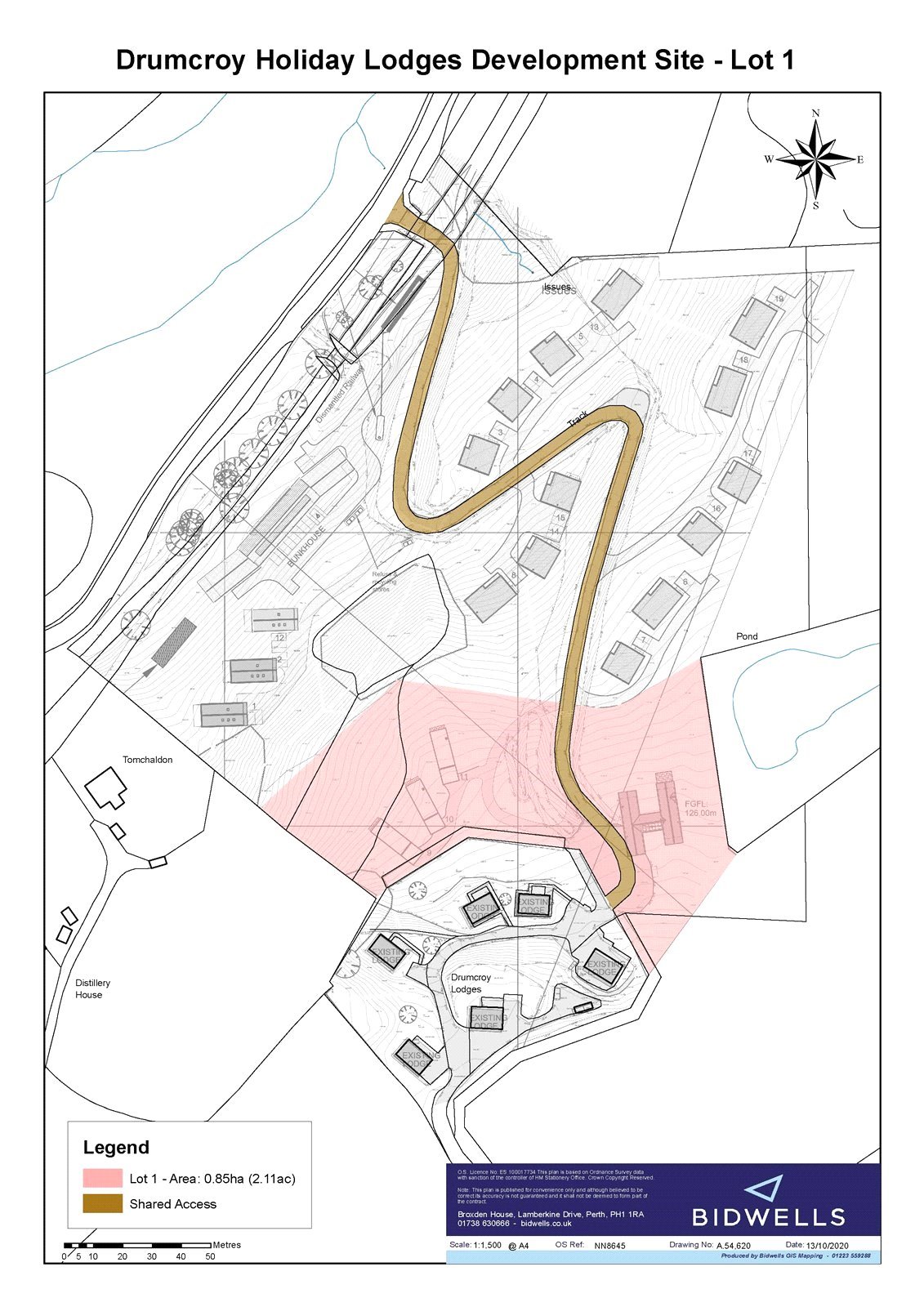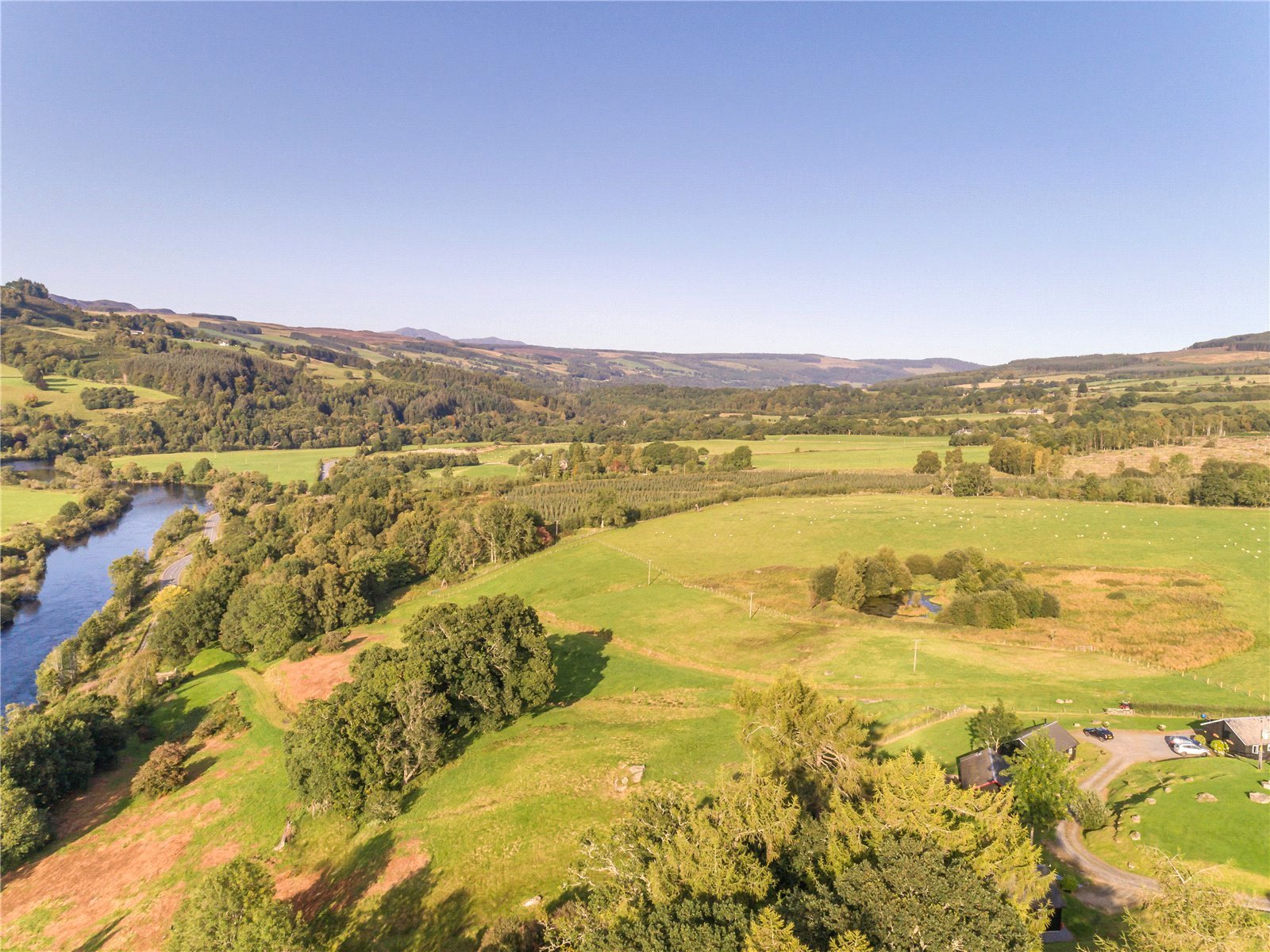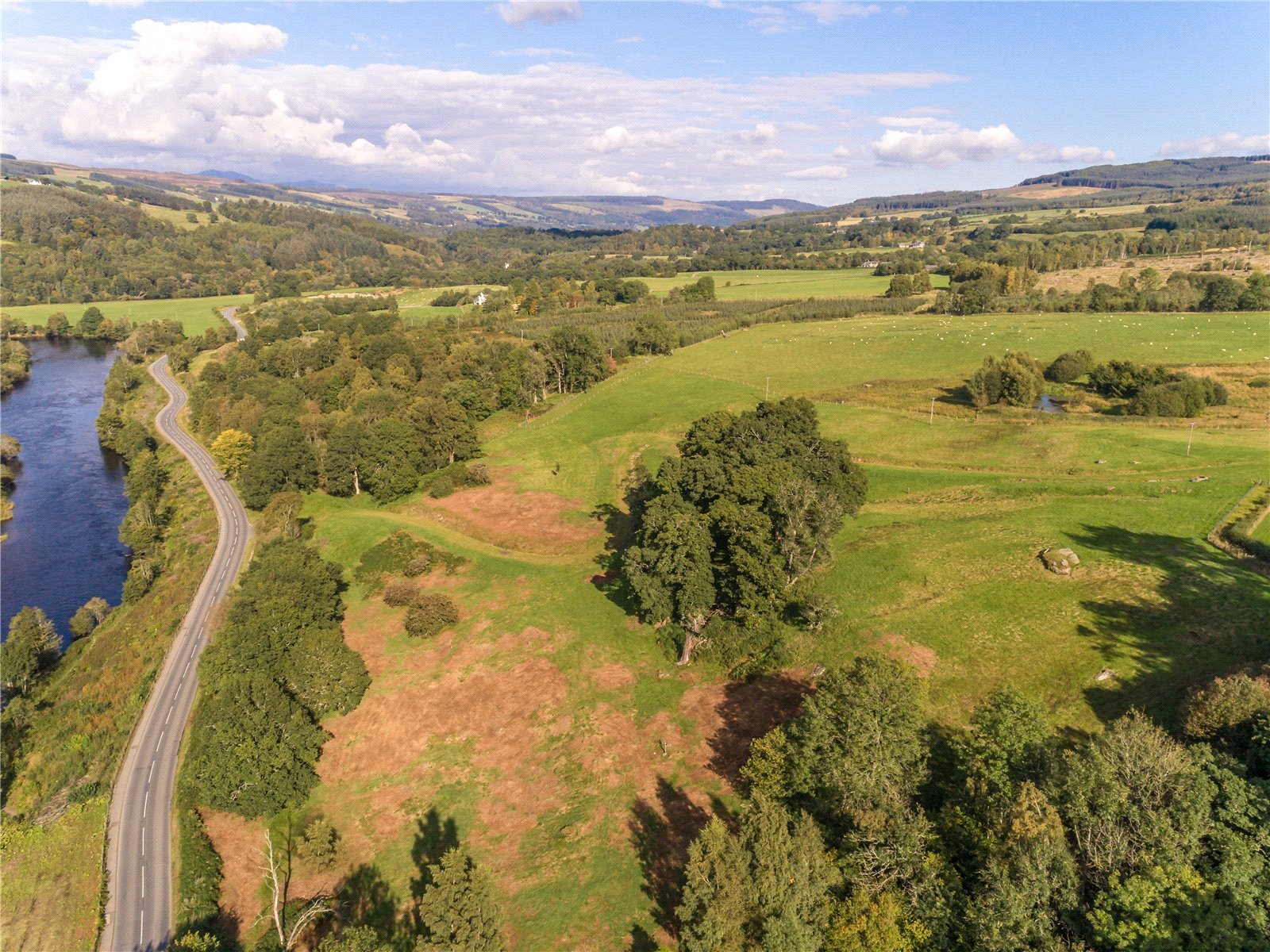 Sold
Drumcroy Holiday Lodge, Development Opportunity Aberfeldy, Perthshire, PH15 2EA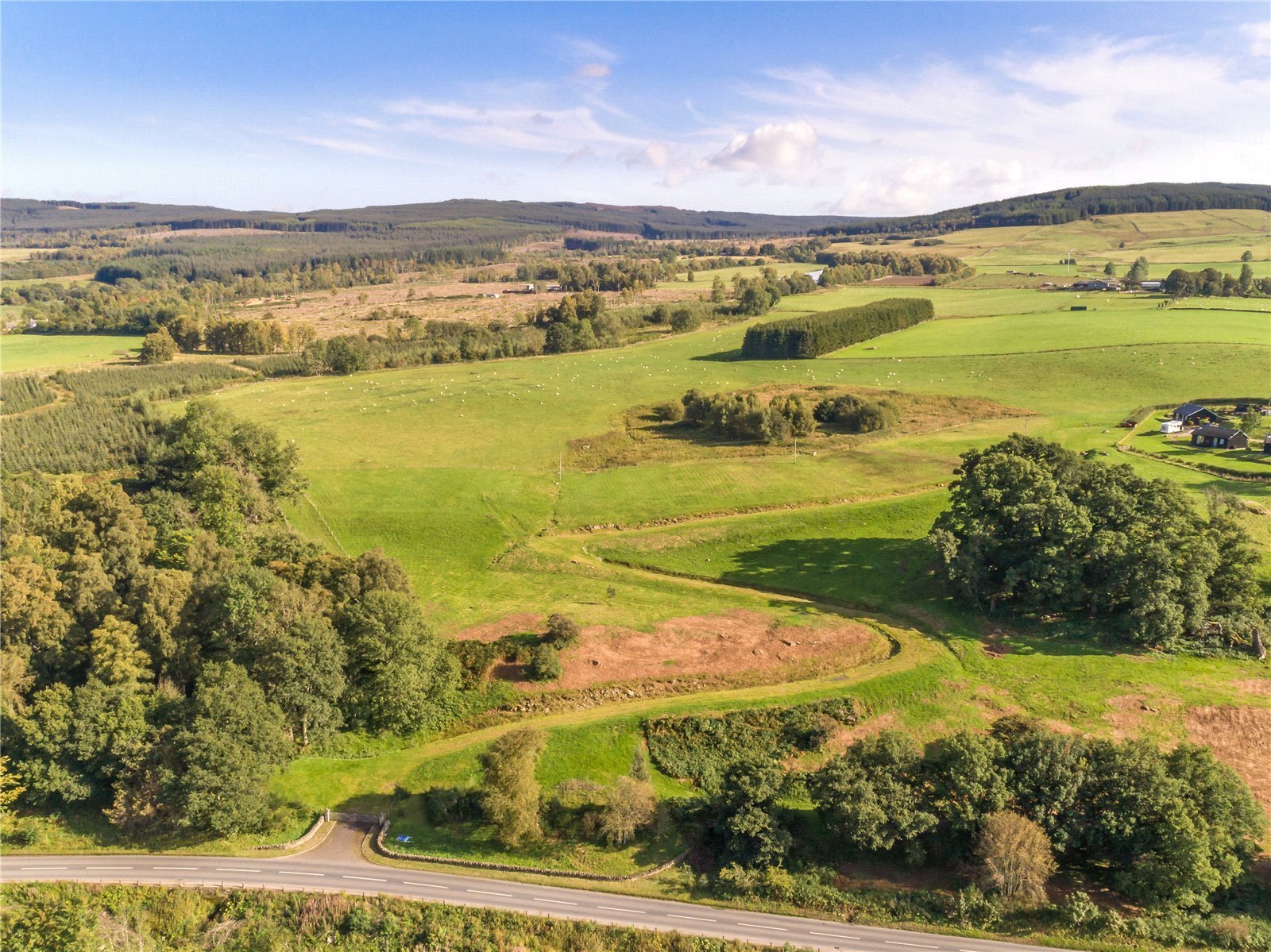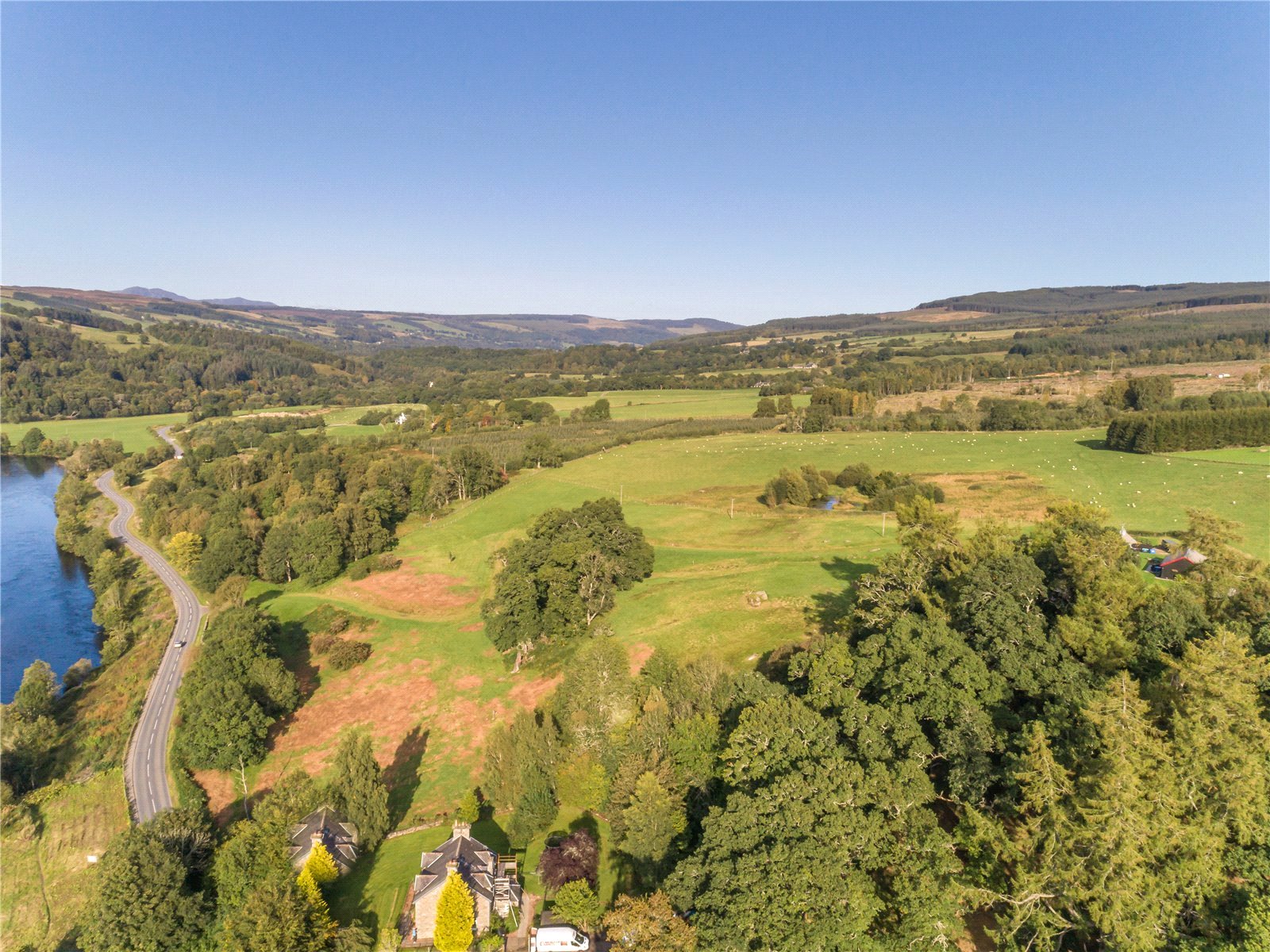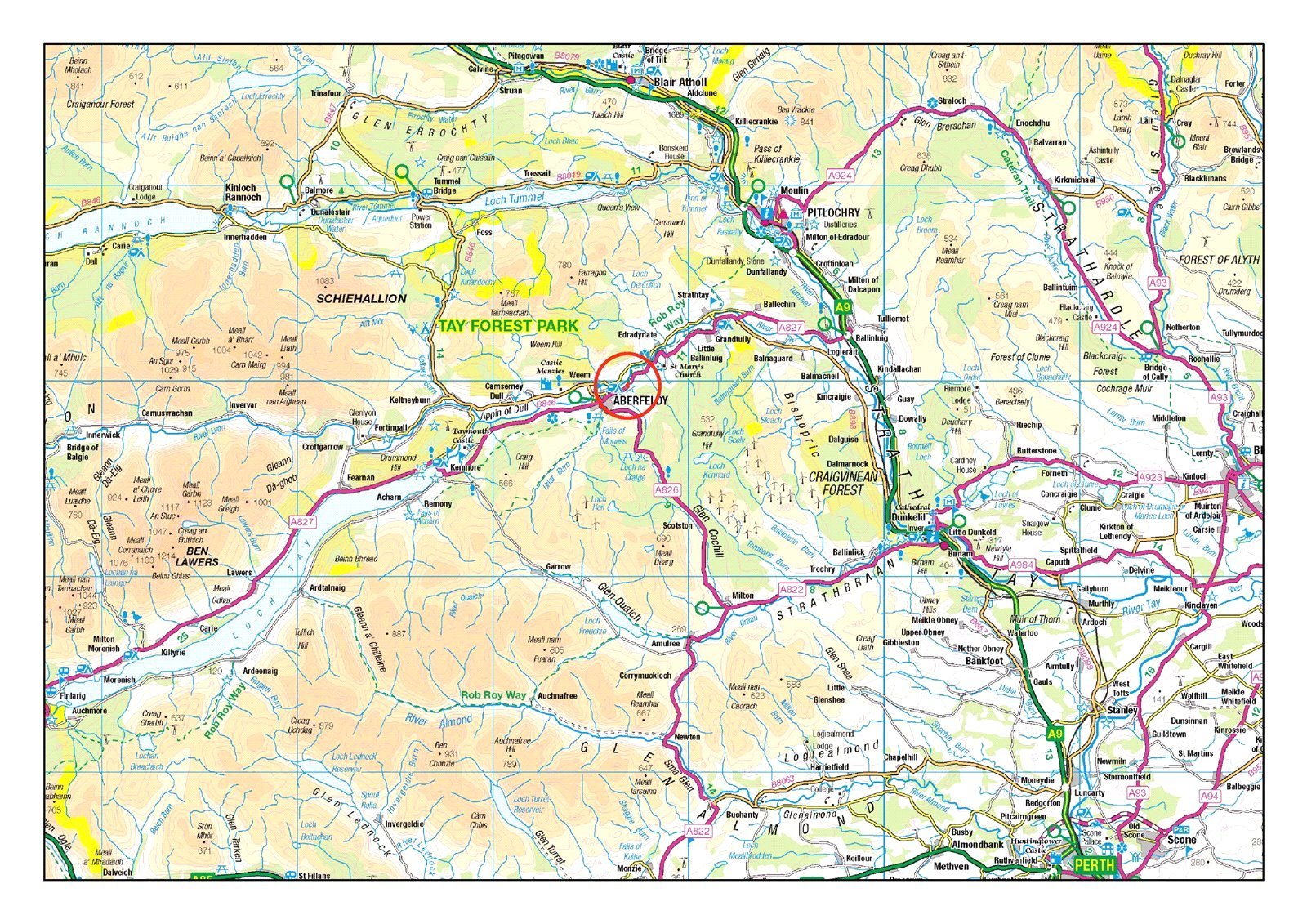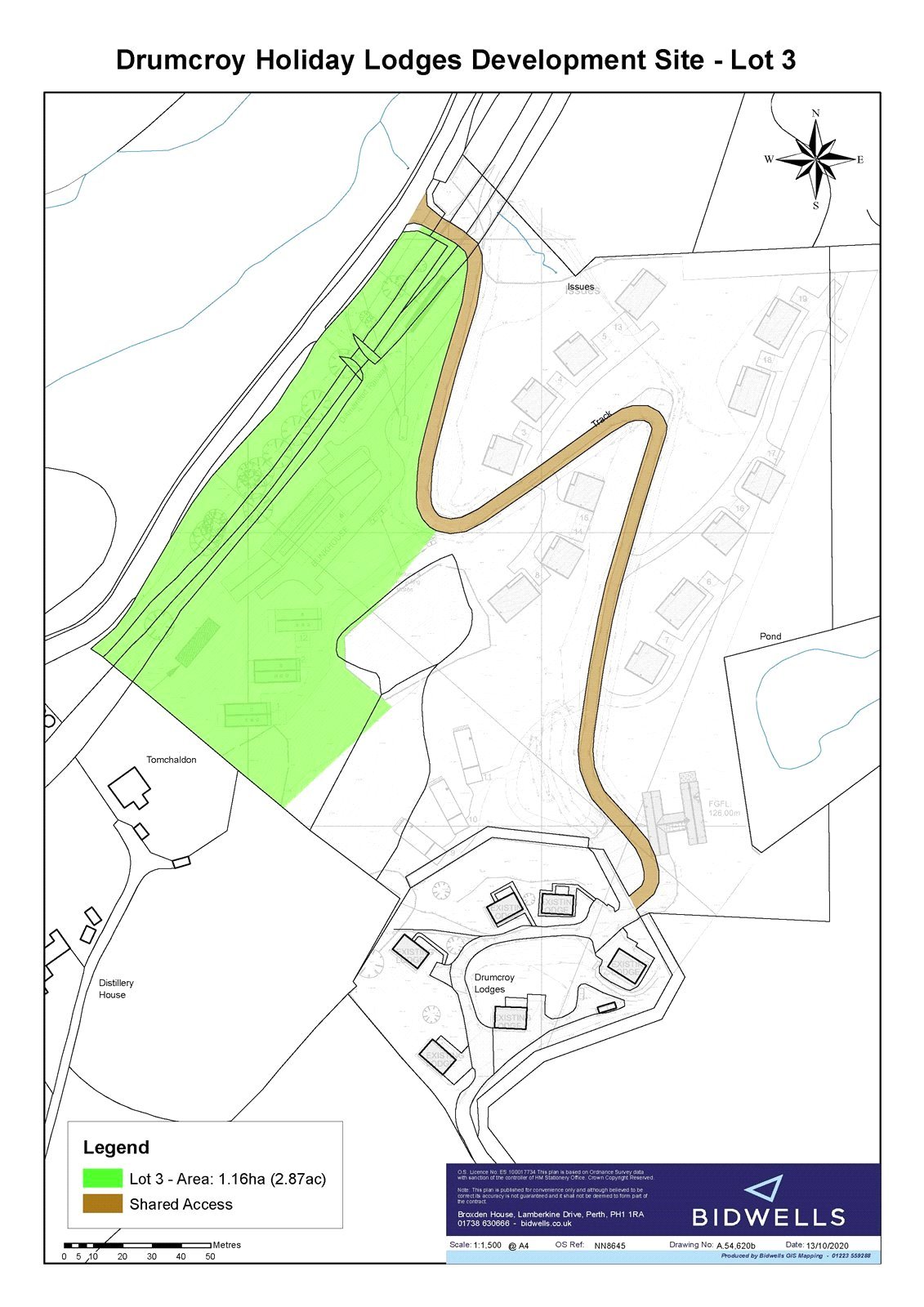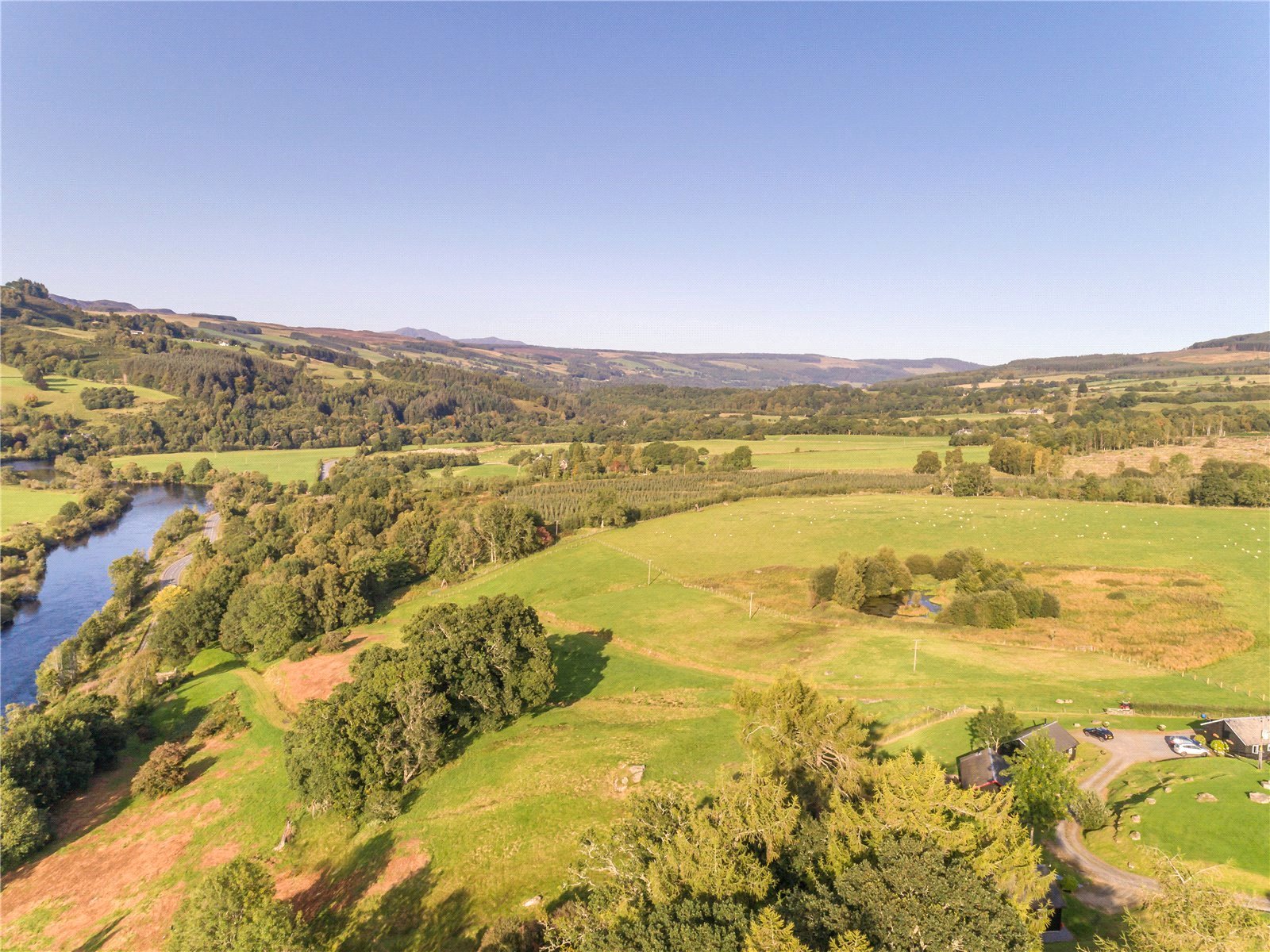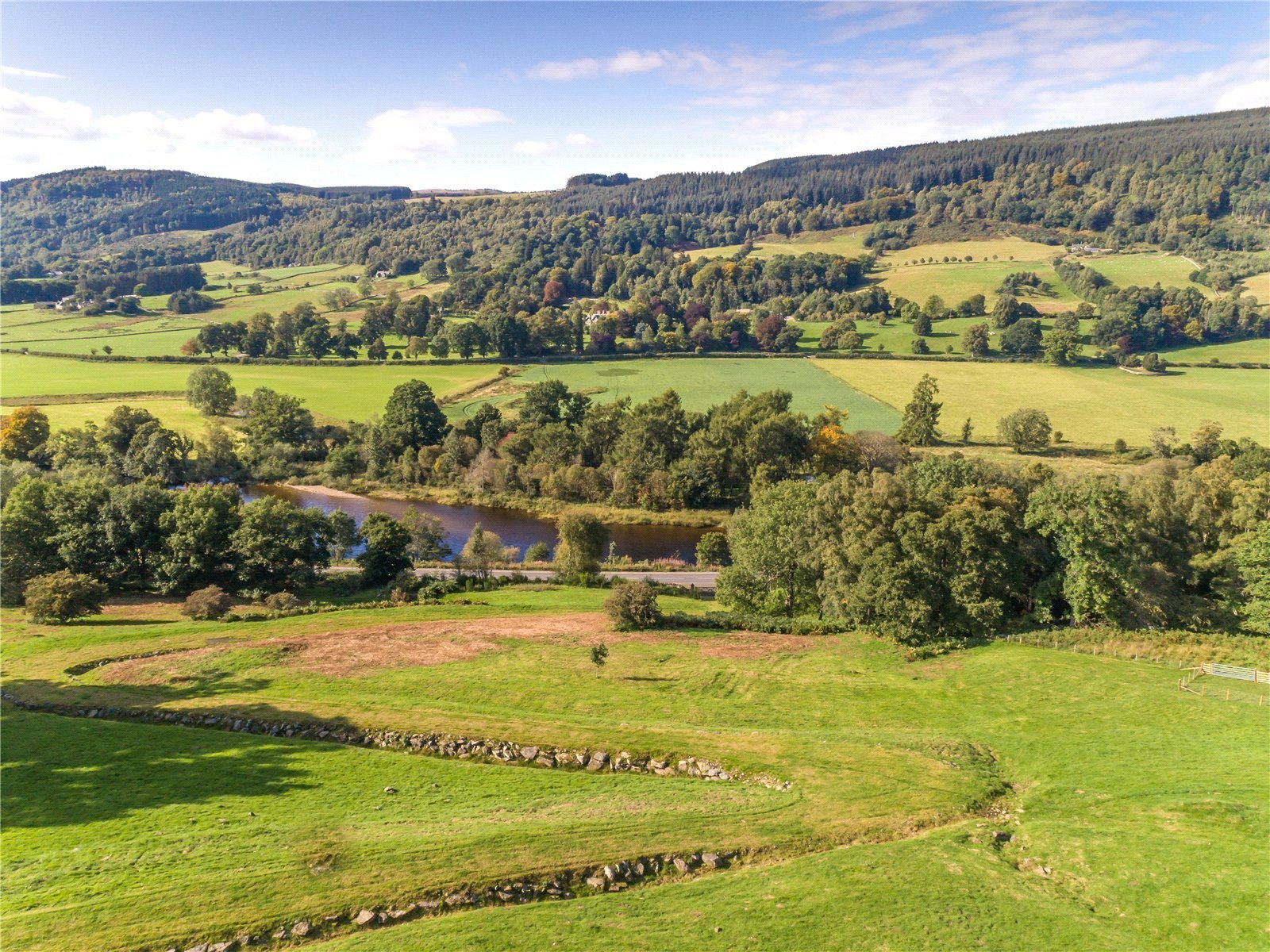 Sold
Drumcroy Holiday Lodge, Development Opportunity Aberfeldy, Perthshire, PH15 2EA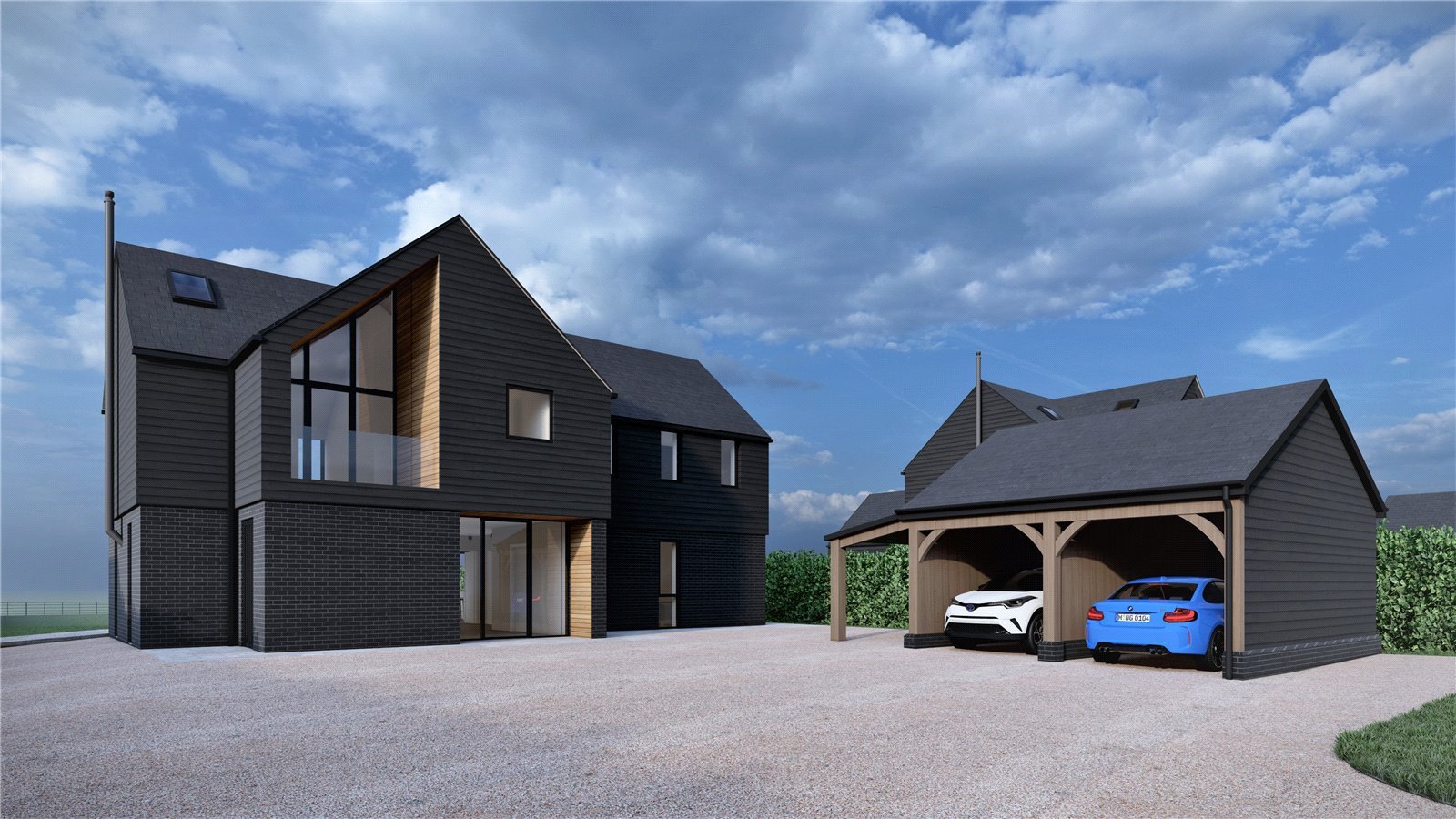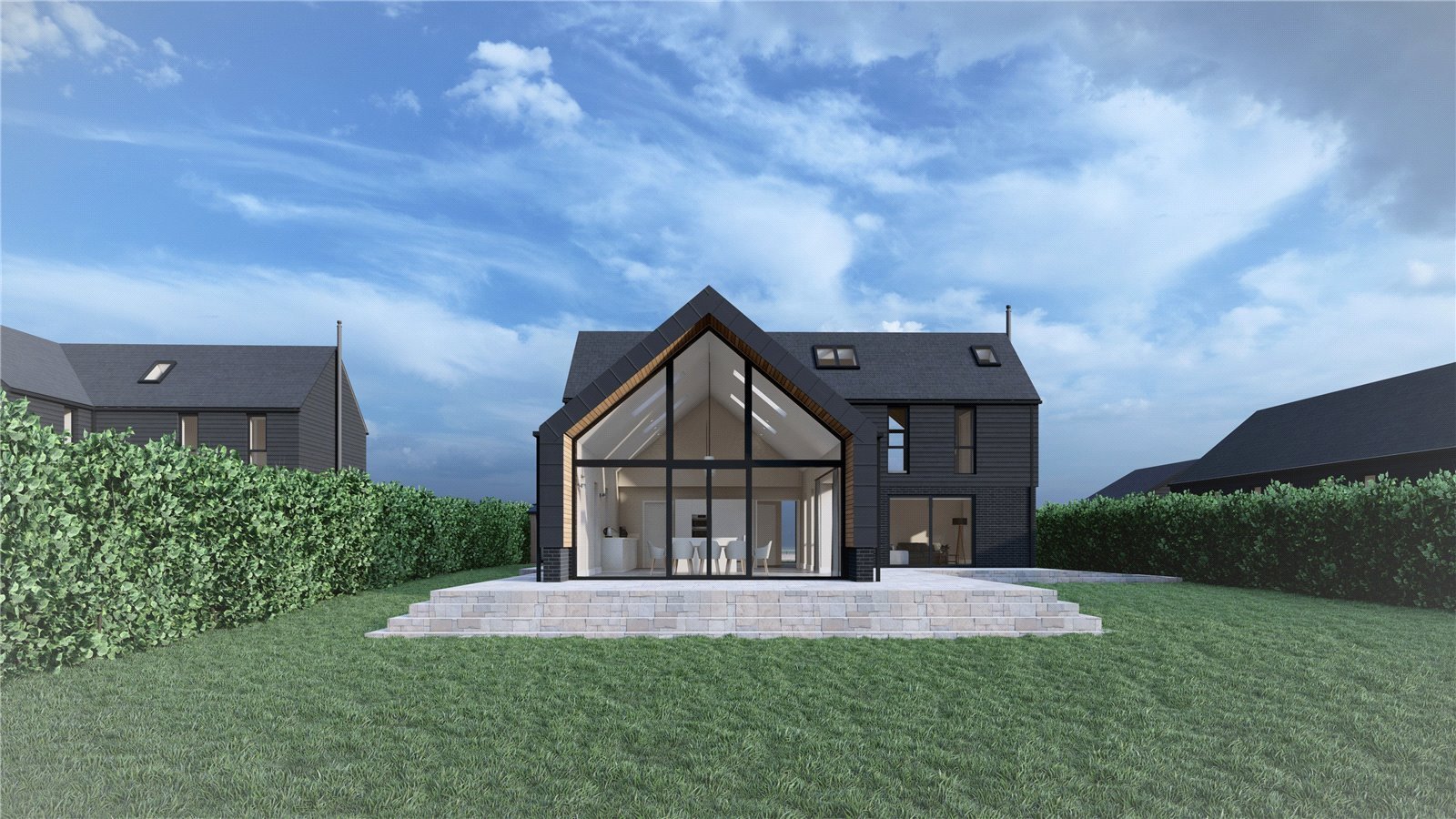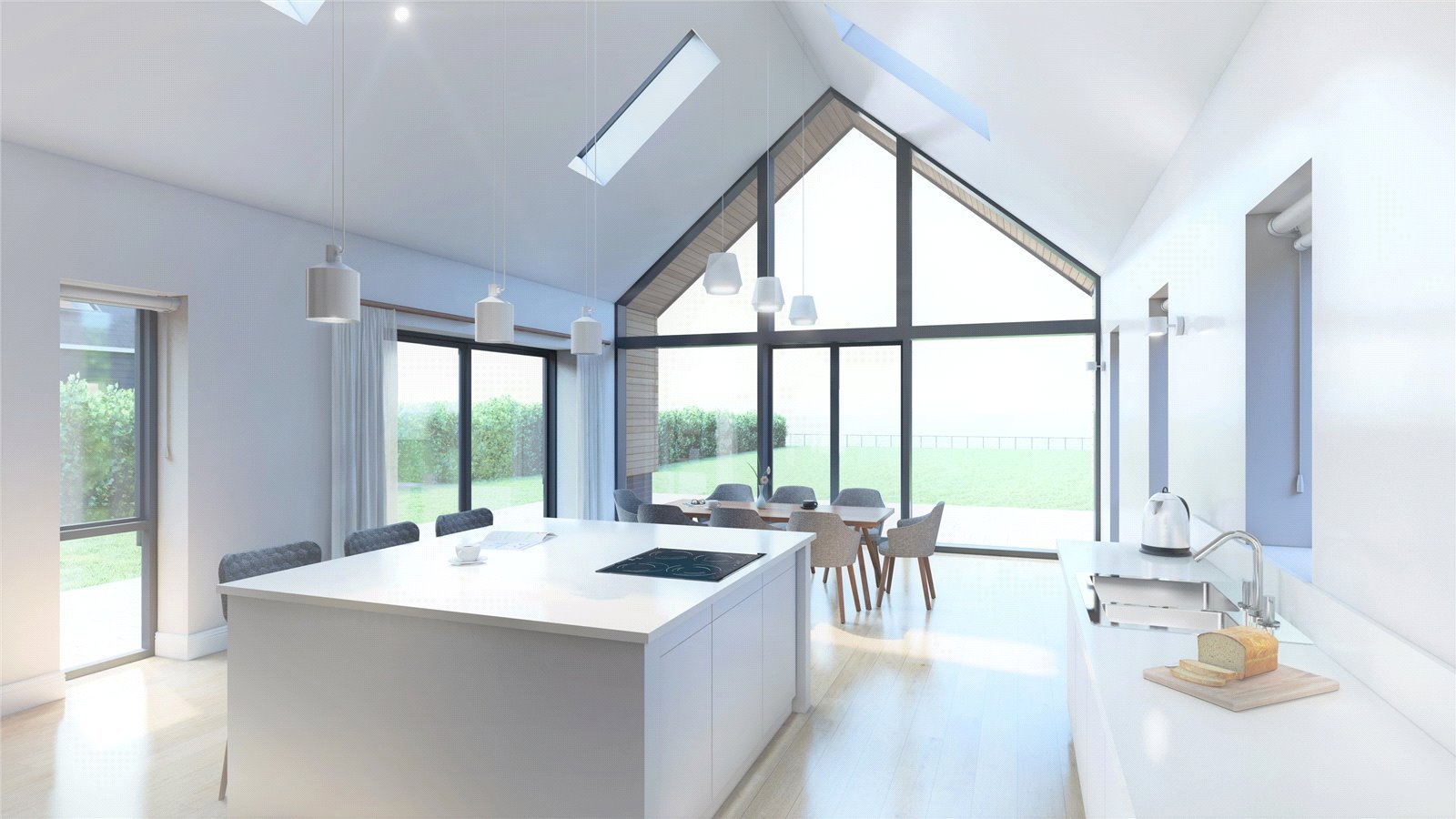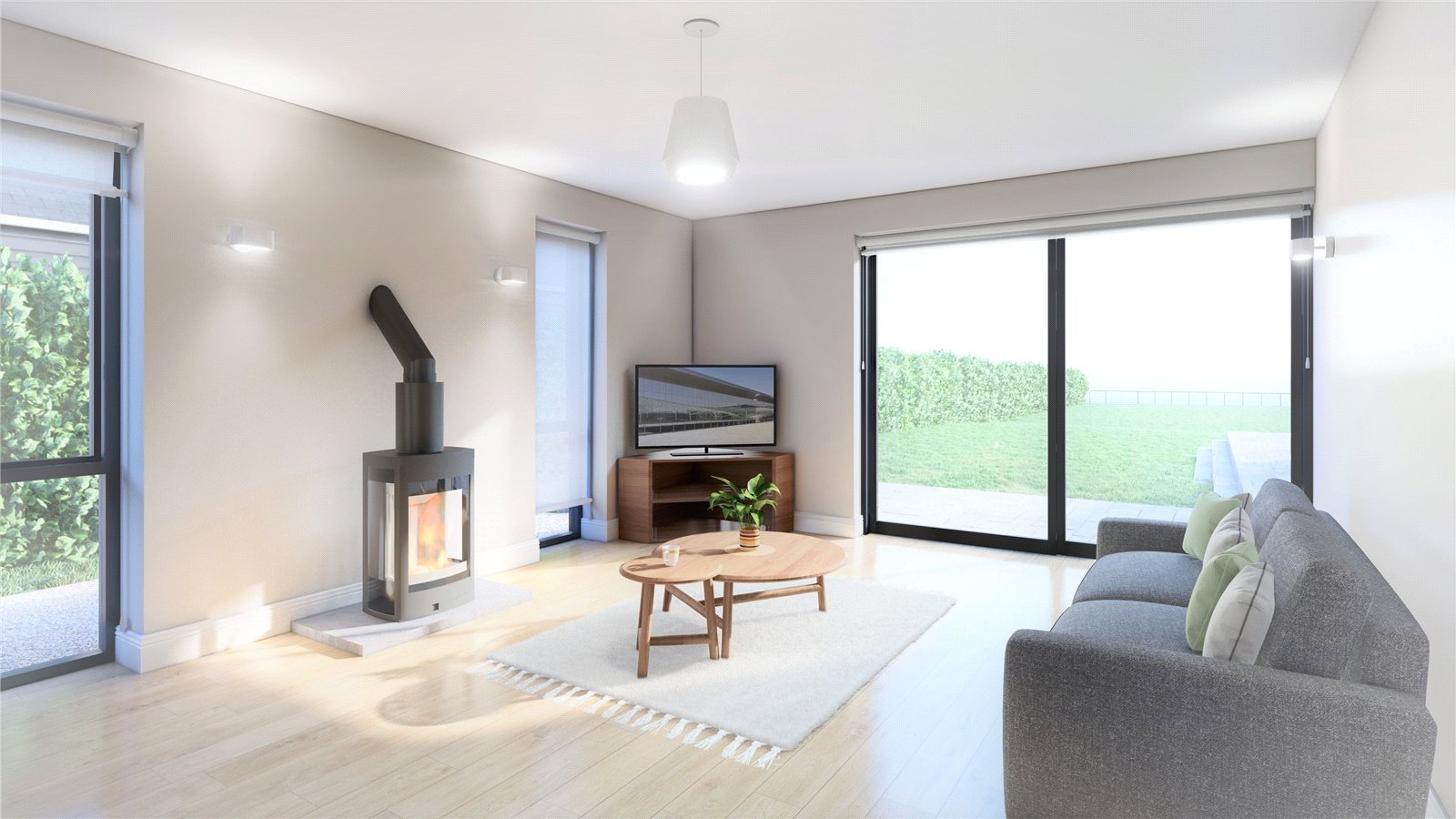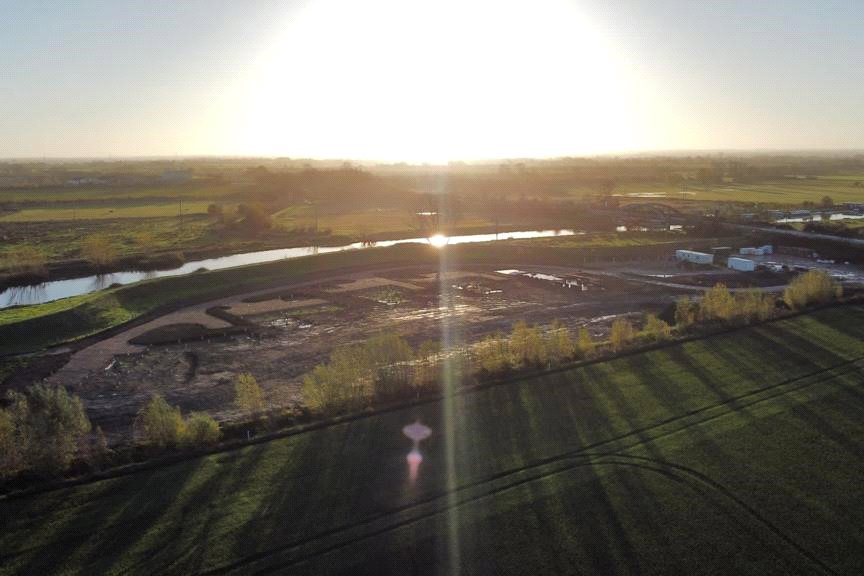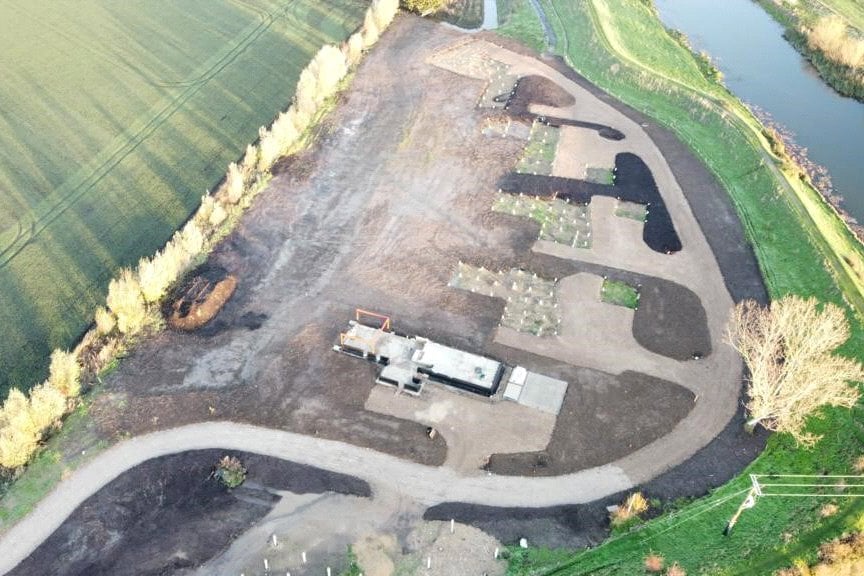 Stretham Road, Wicken Ely, Cambridgeshire, CB7 5XL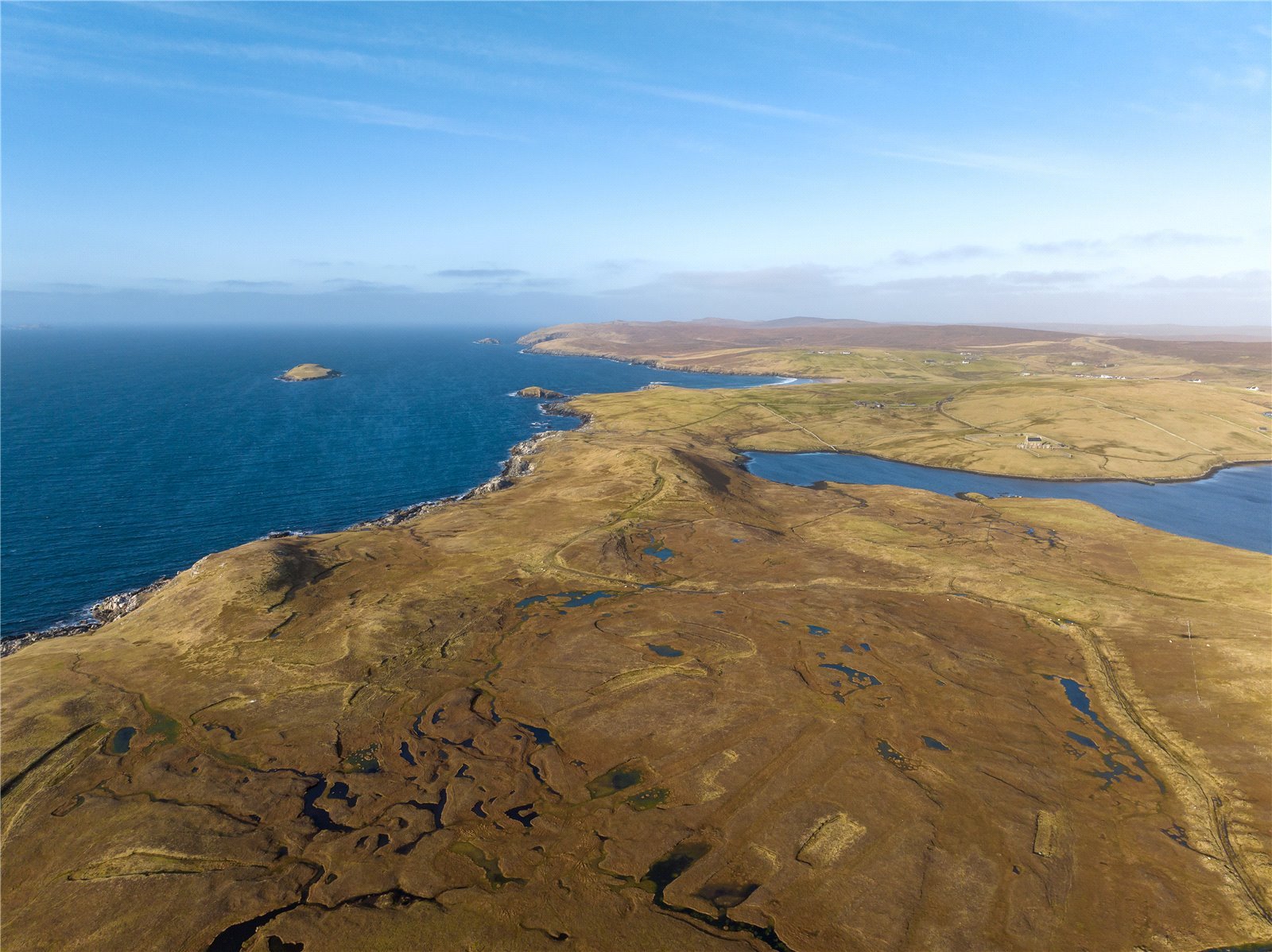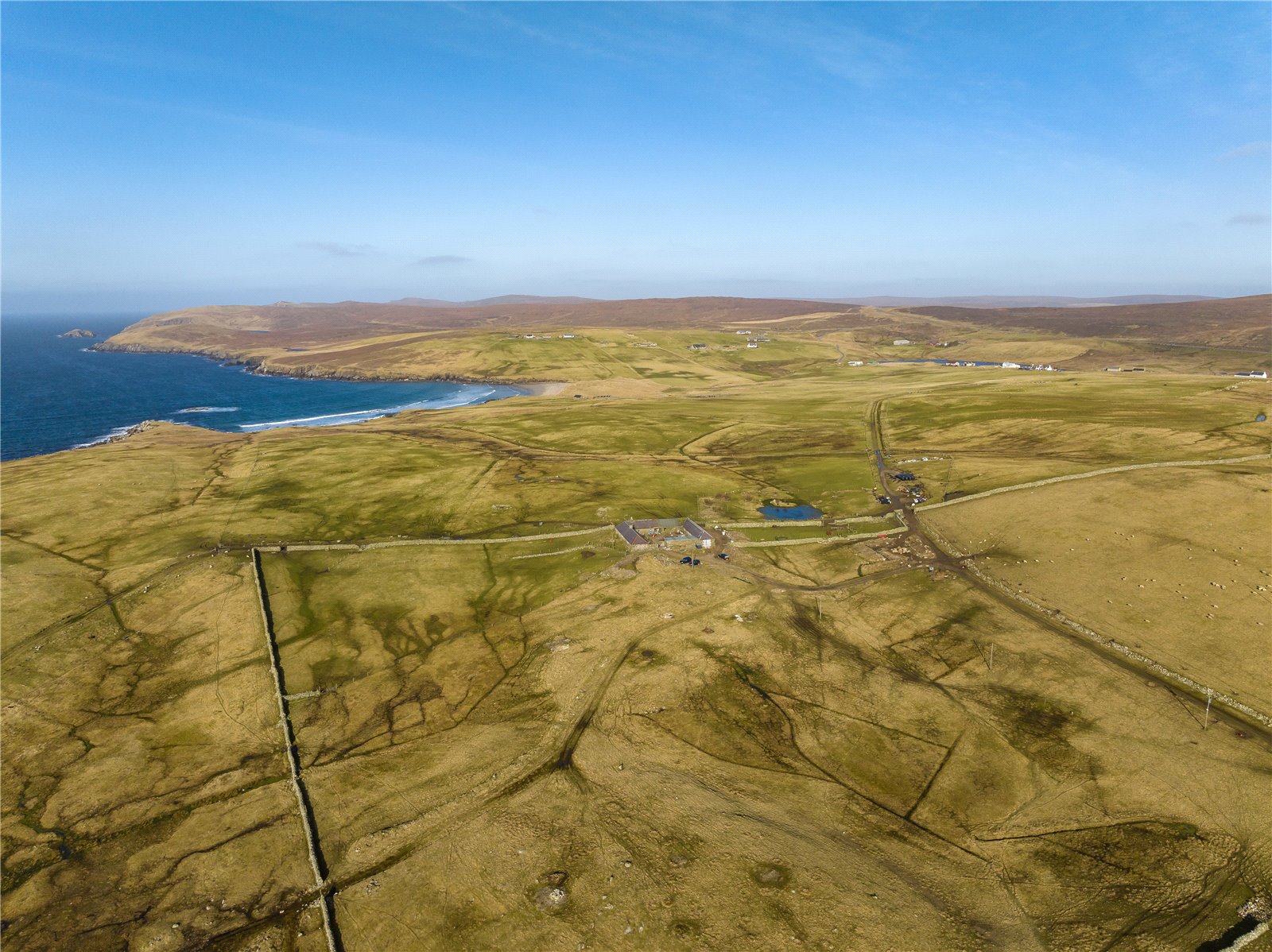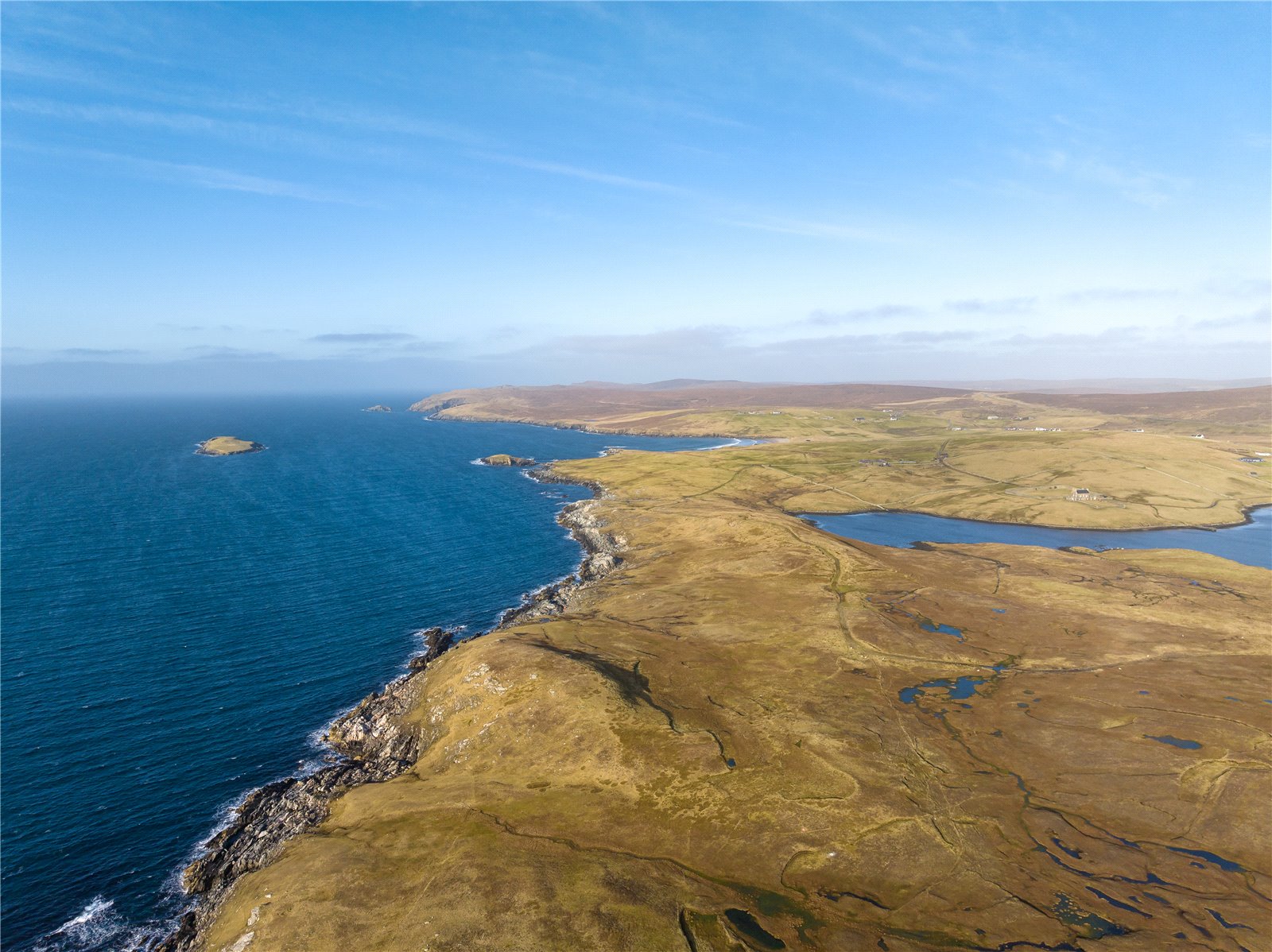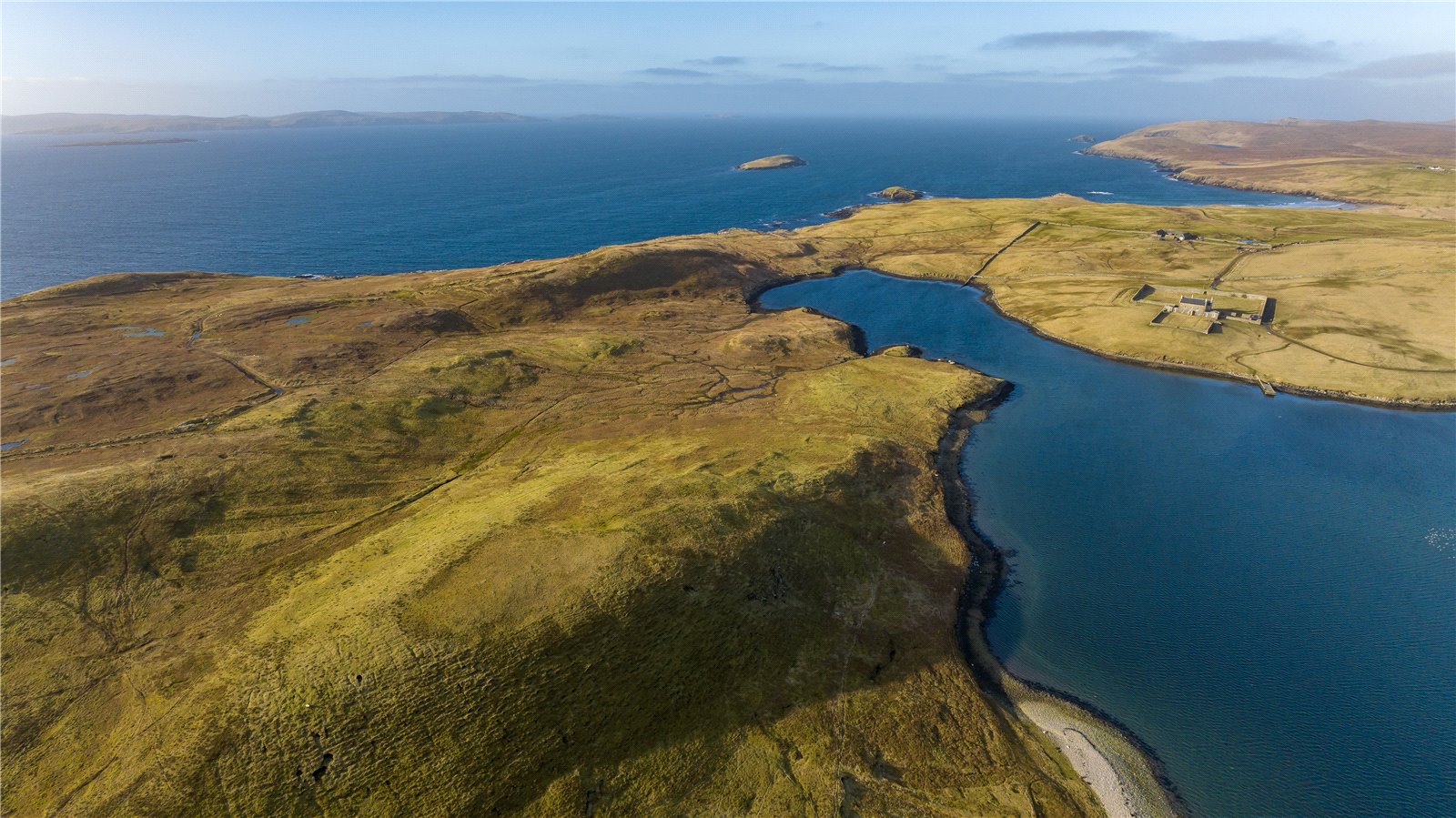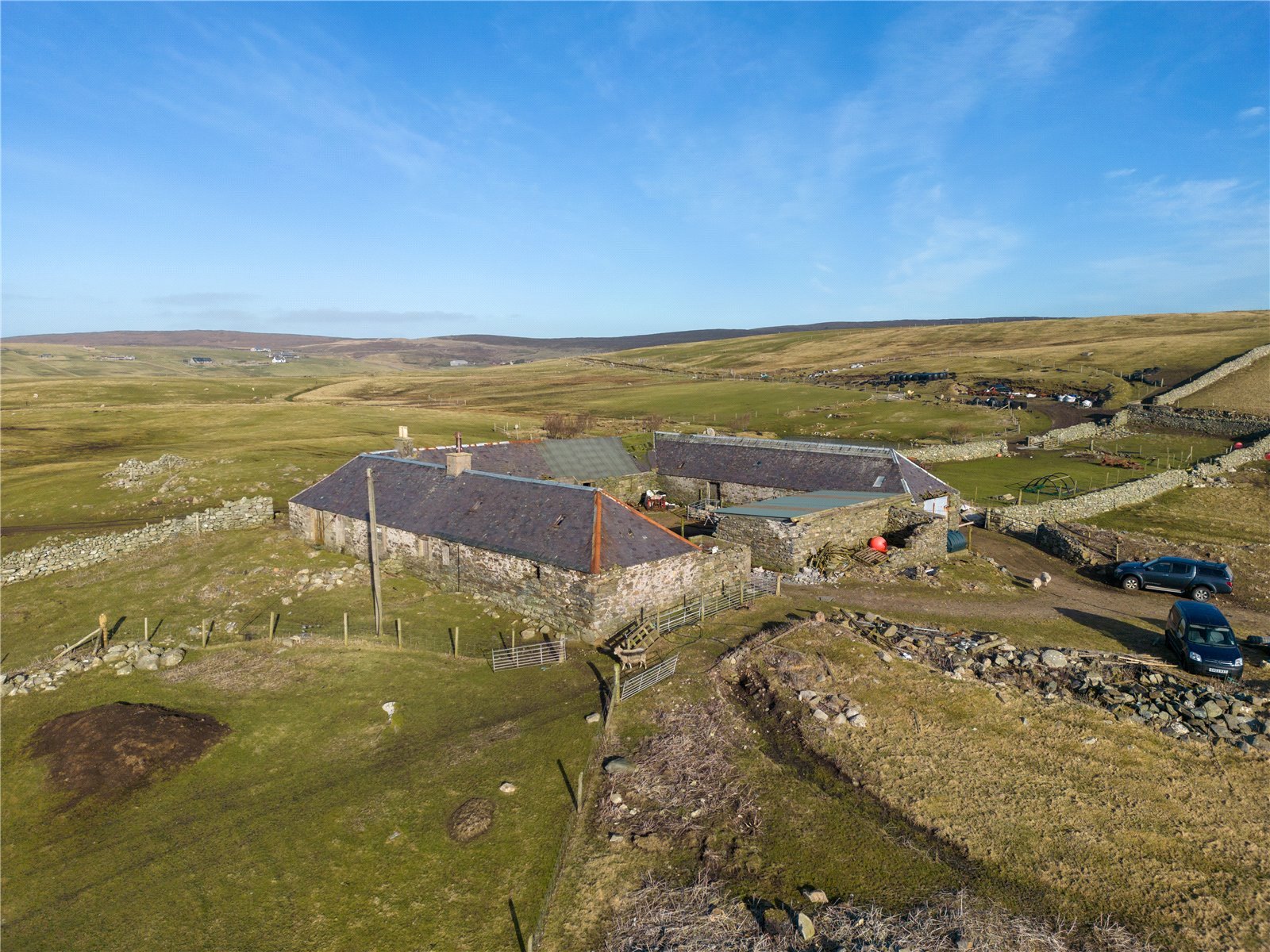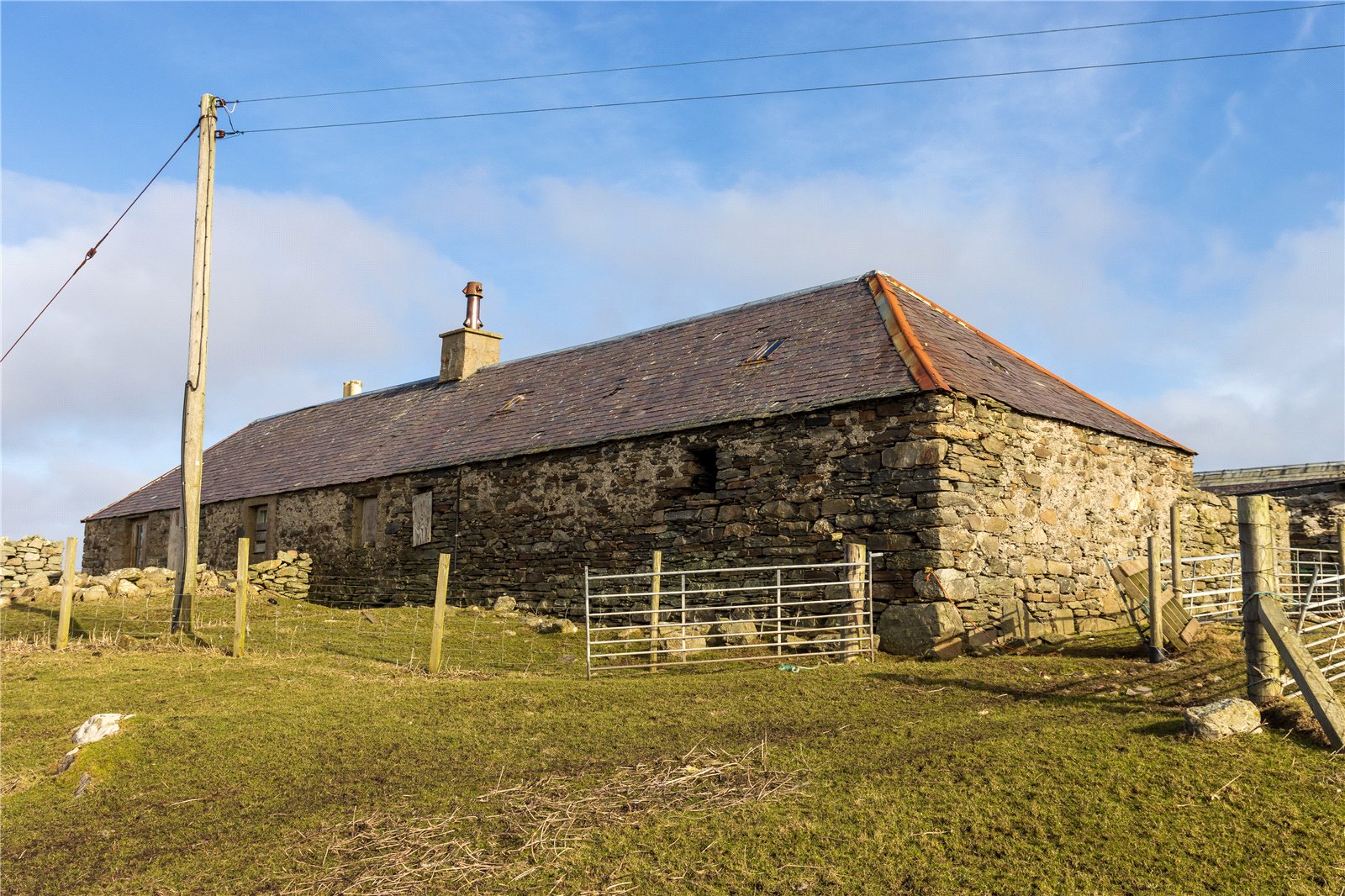 Sold
Gunnigarth, West Sandwick, Yell Shetland, Shetland Islands, ZE2 9BH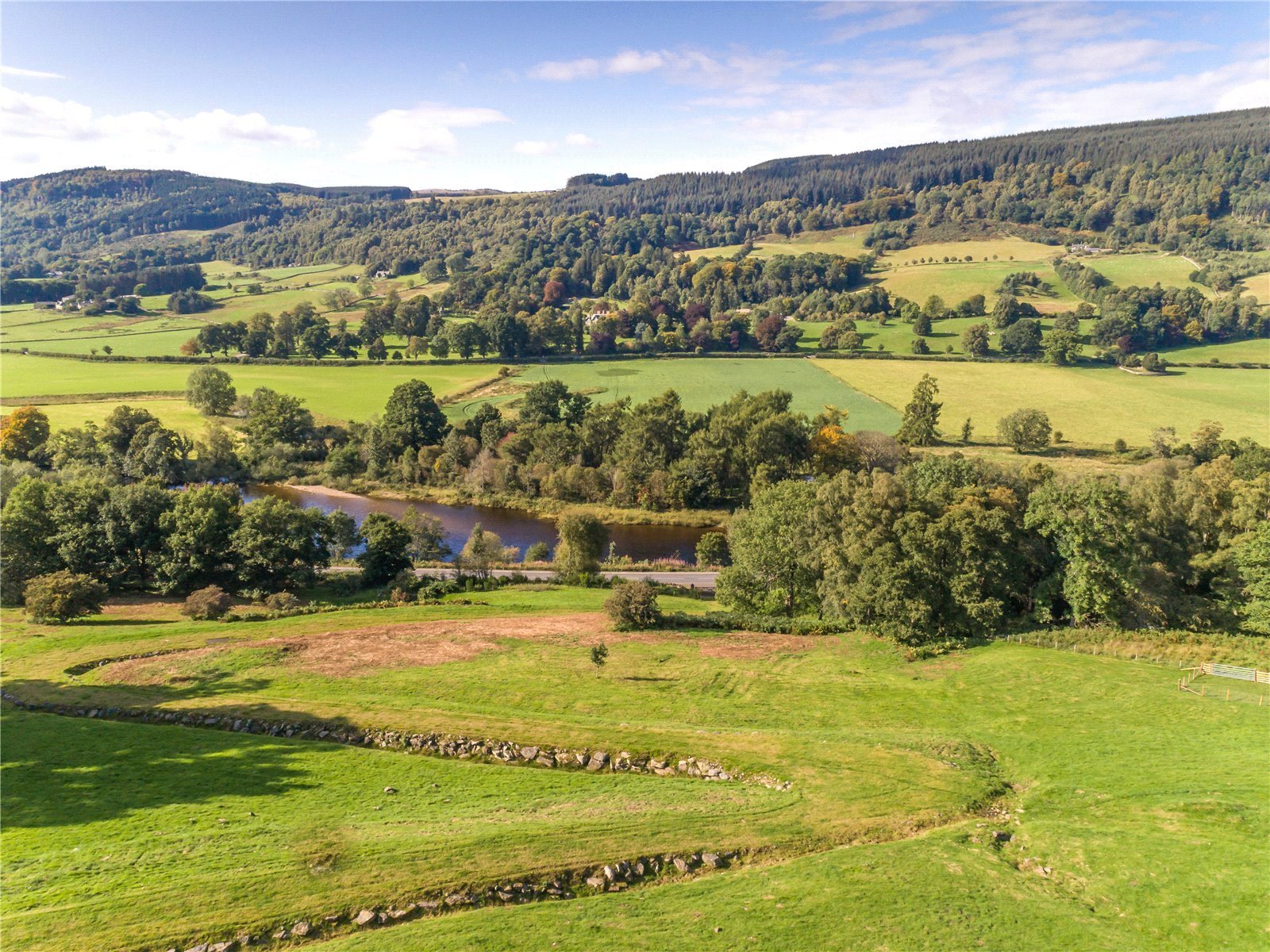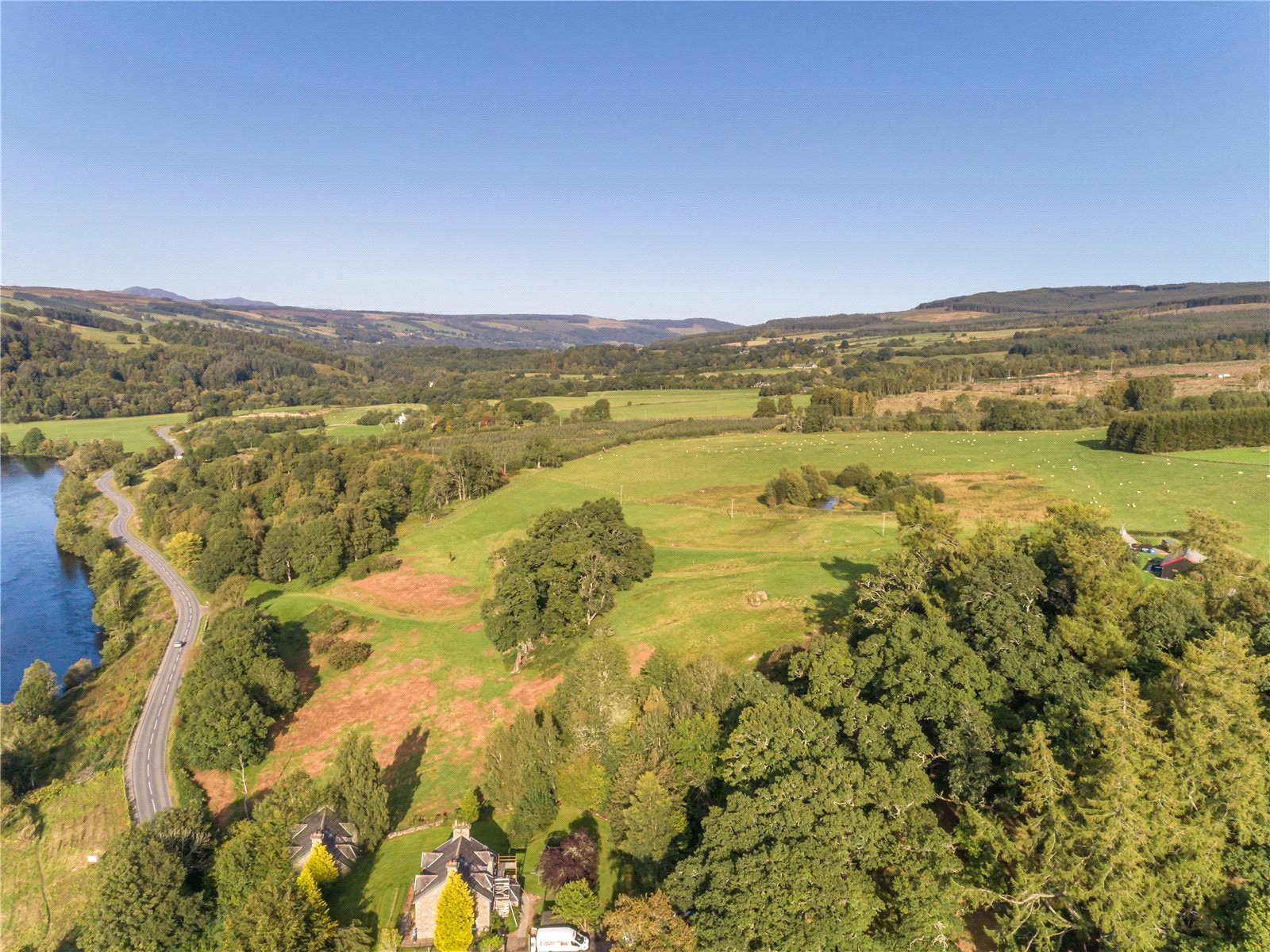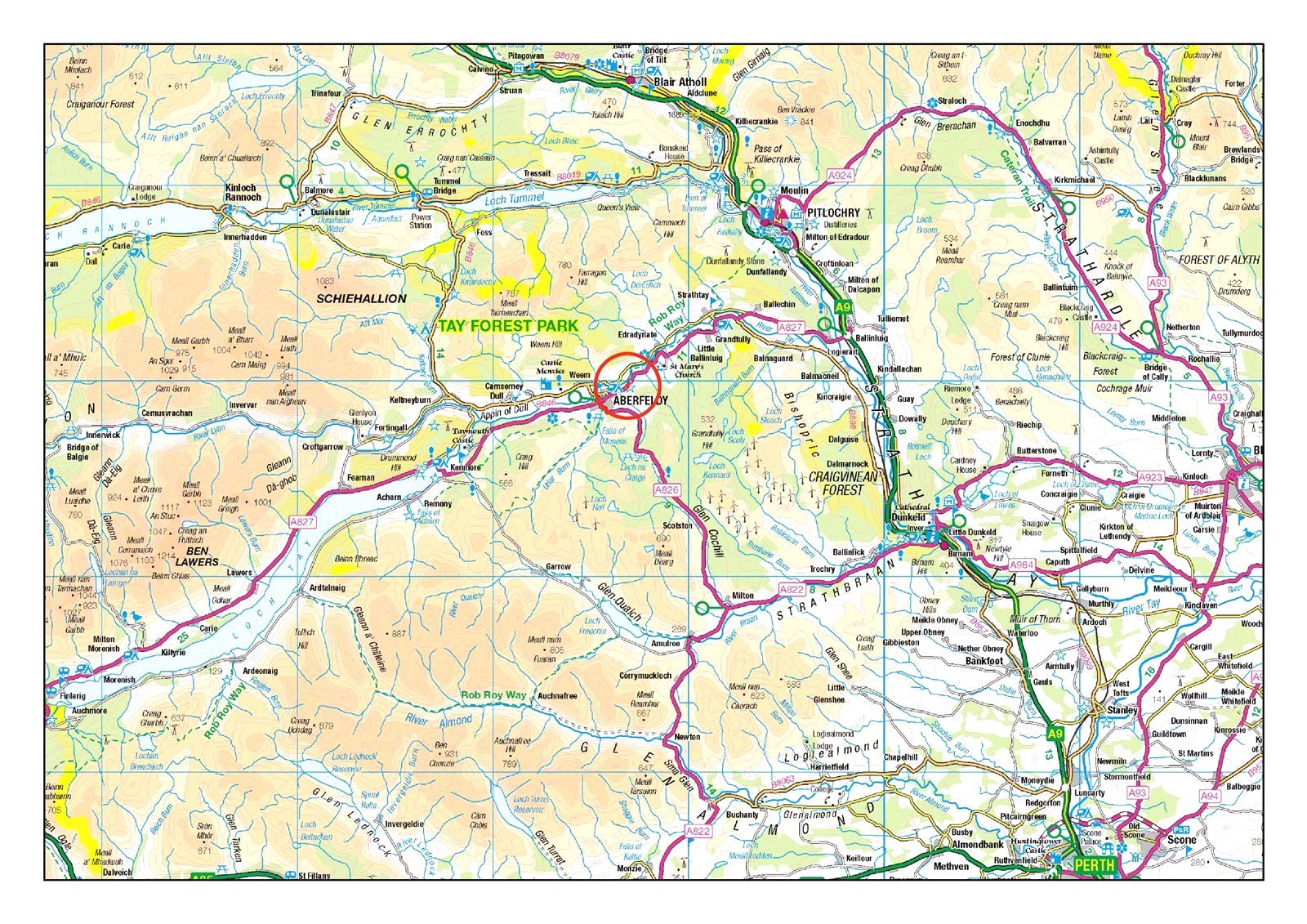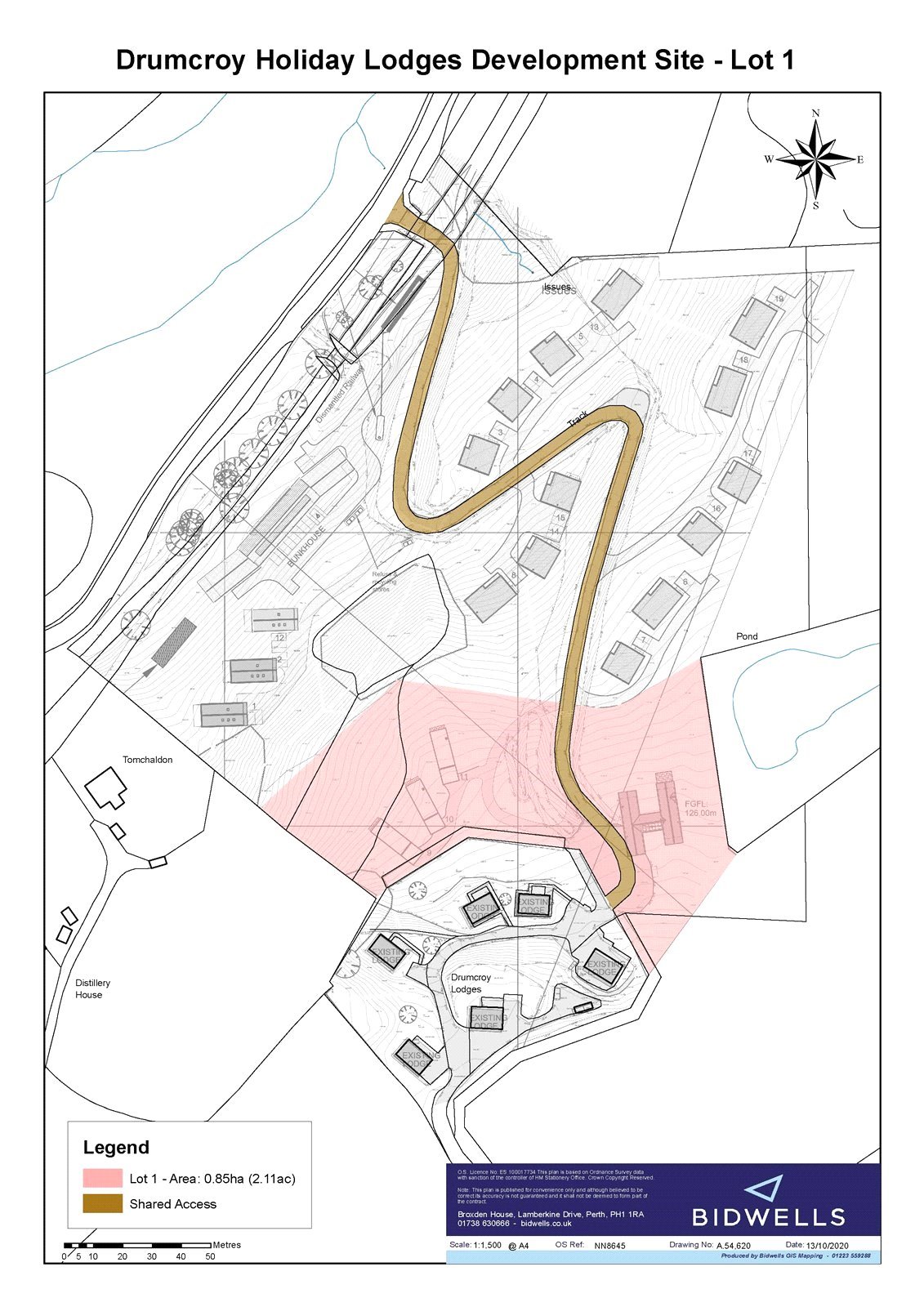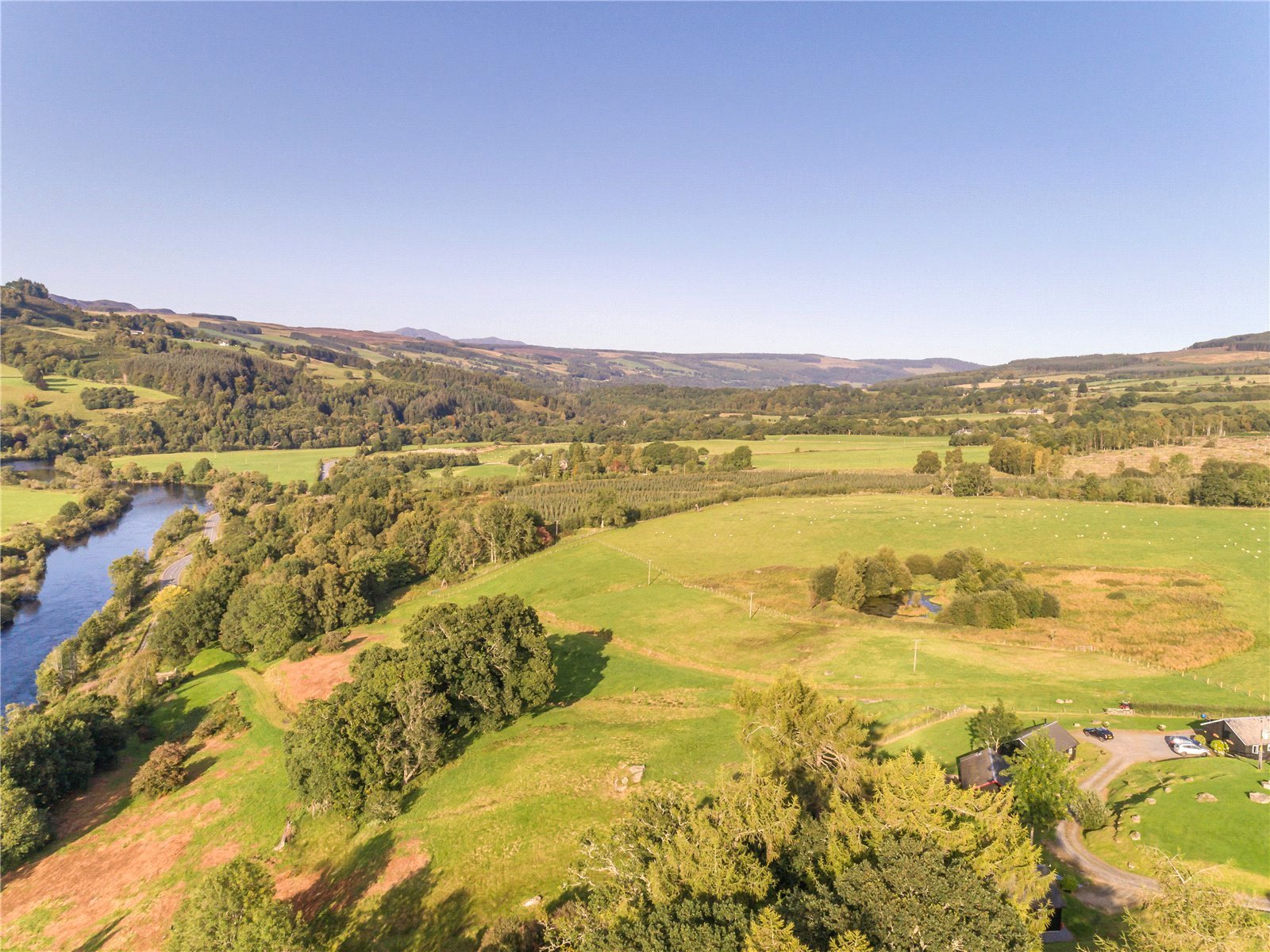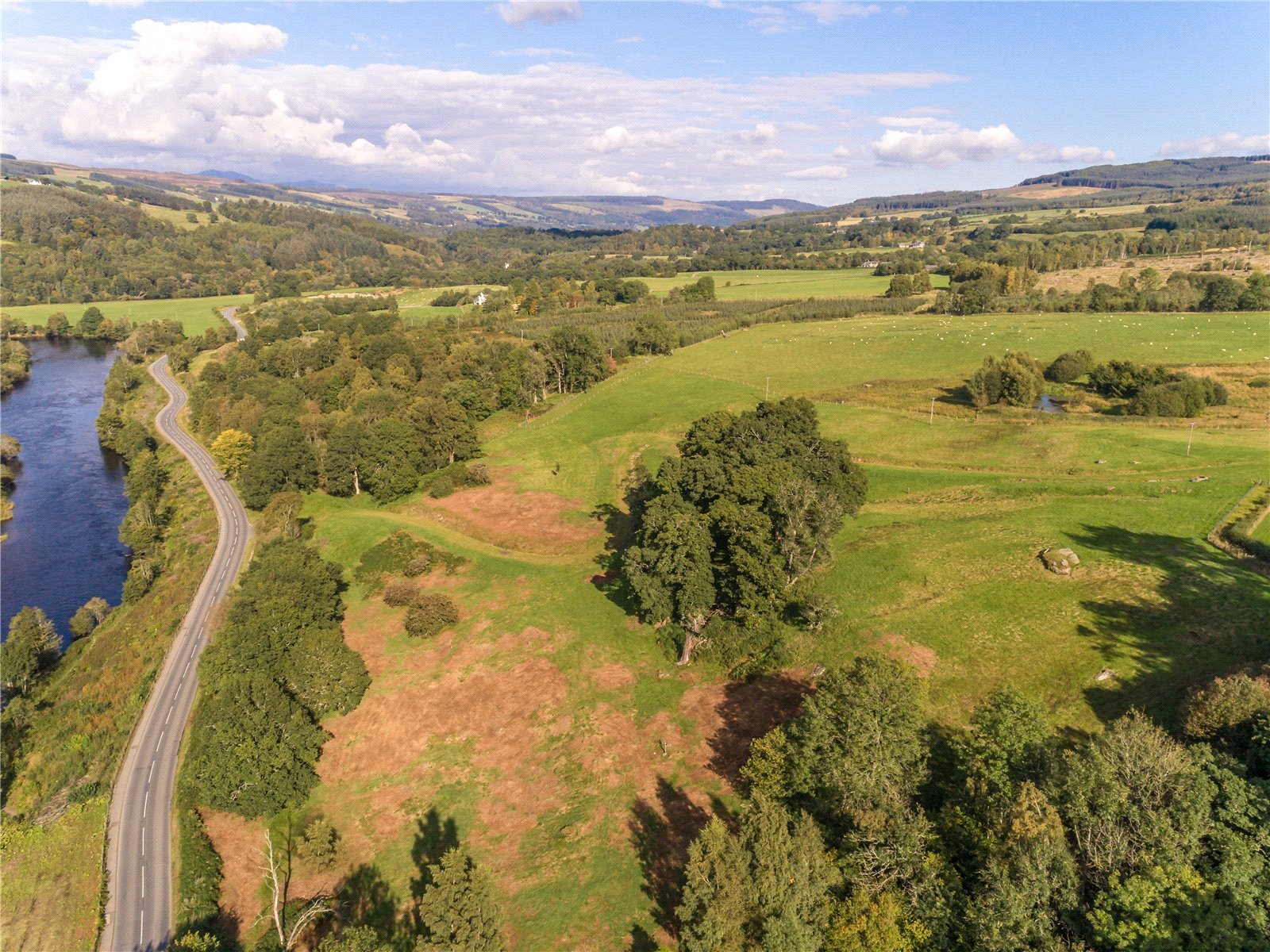 Sold
Drumcroy Holiday Lodge, Development Opportunity Aberfeldy, Perthshire, PH15 2EA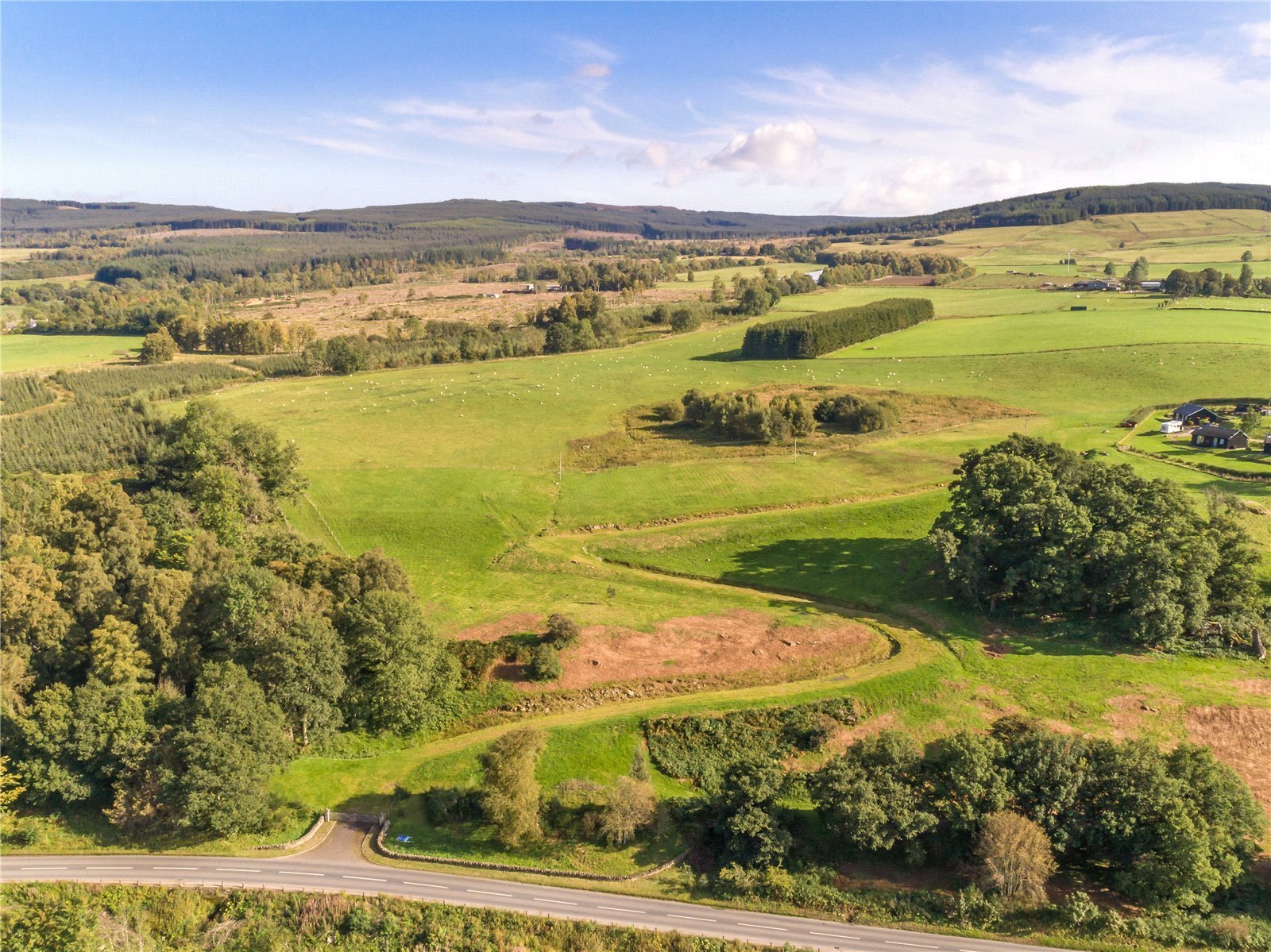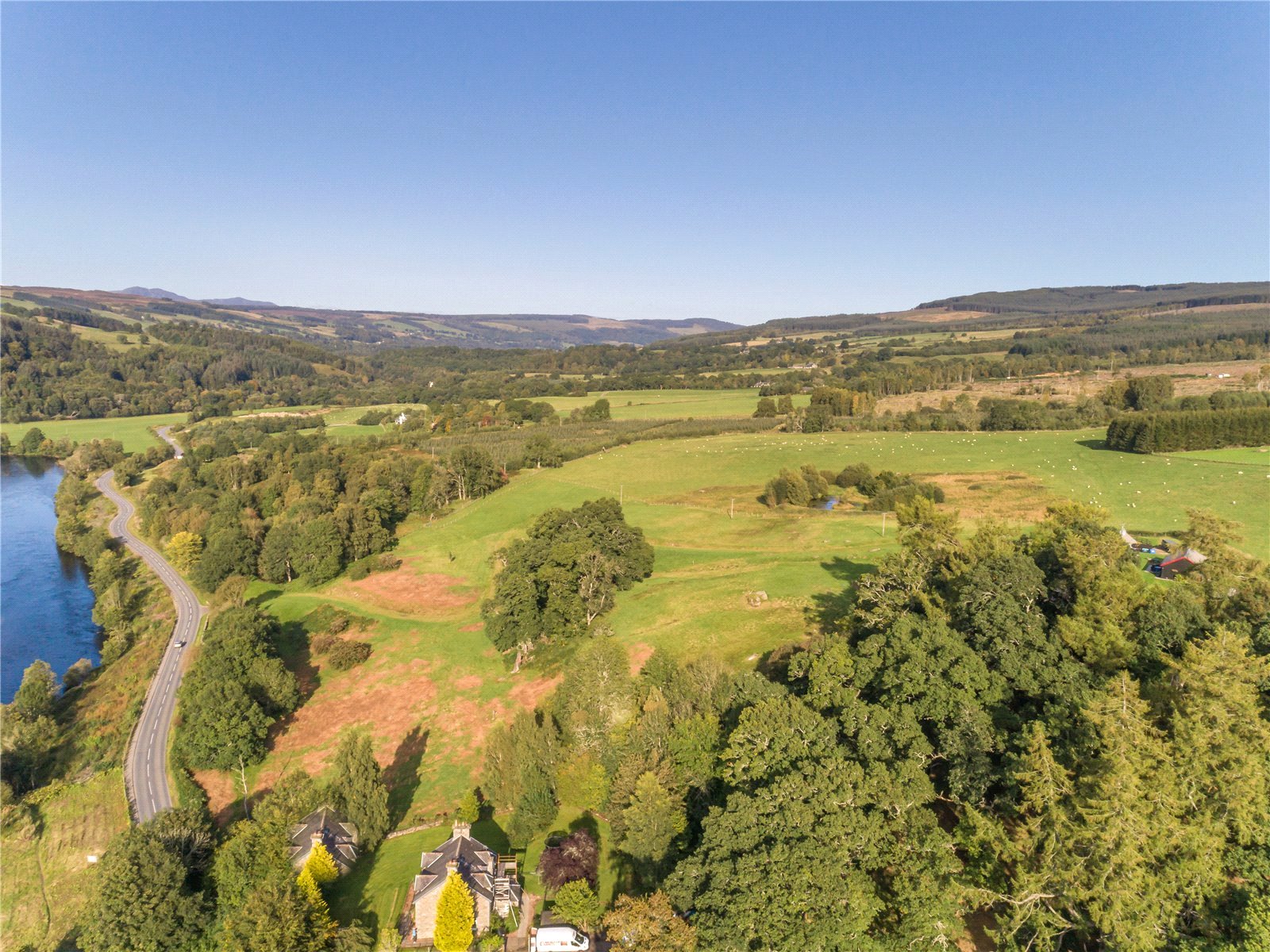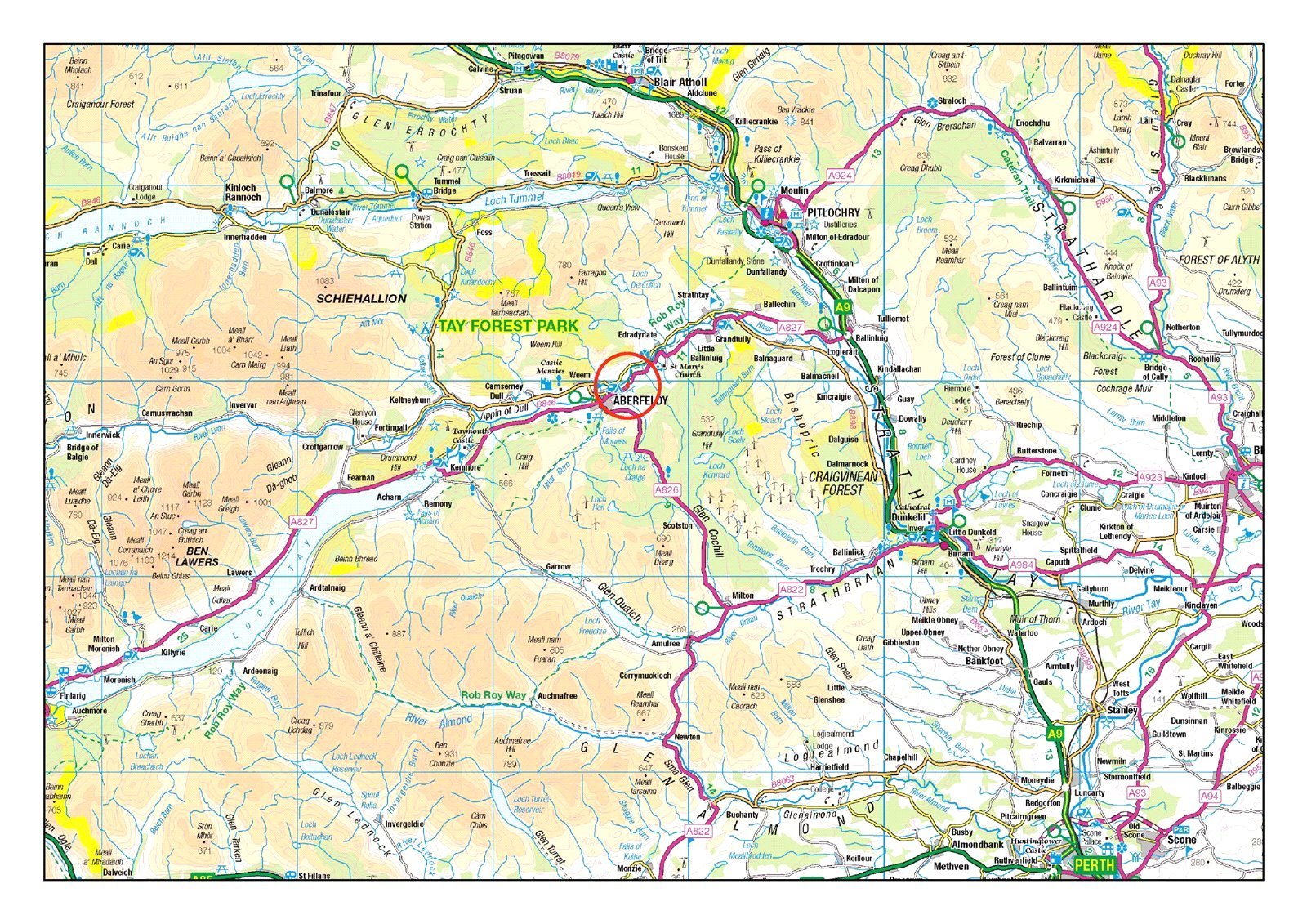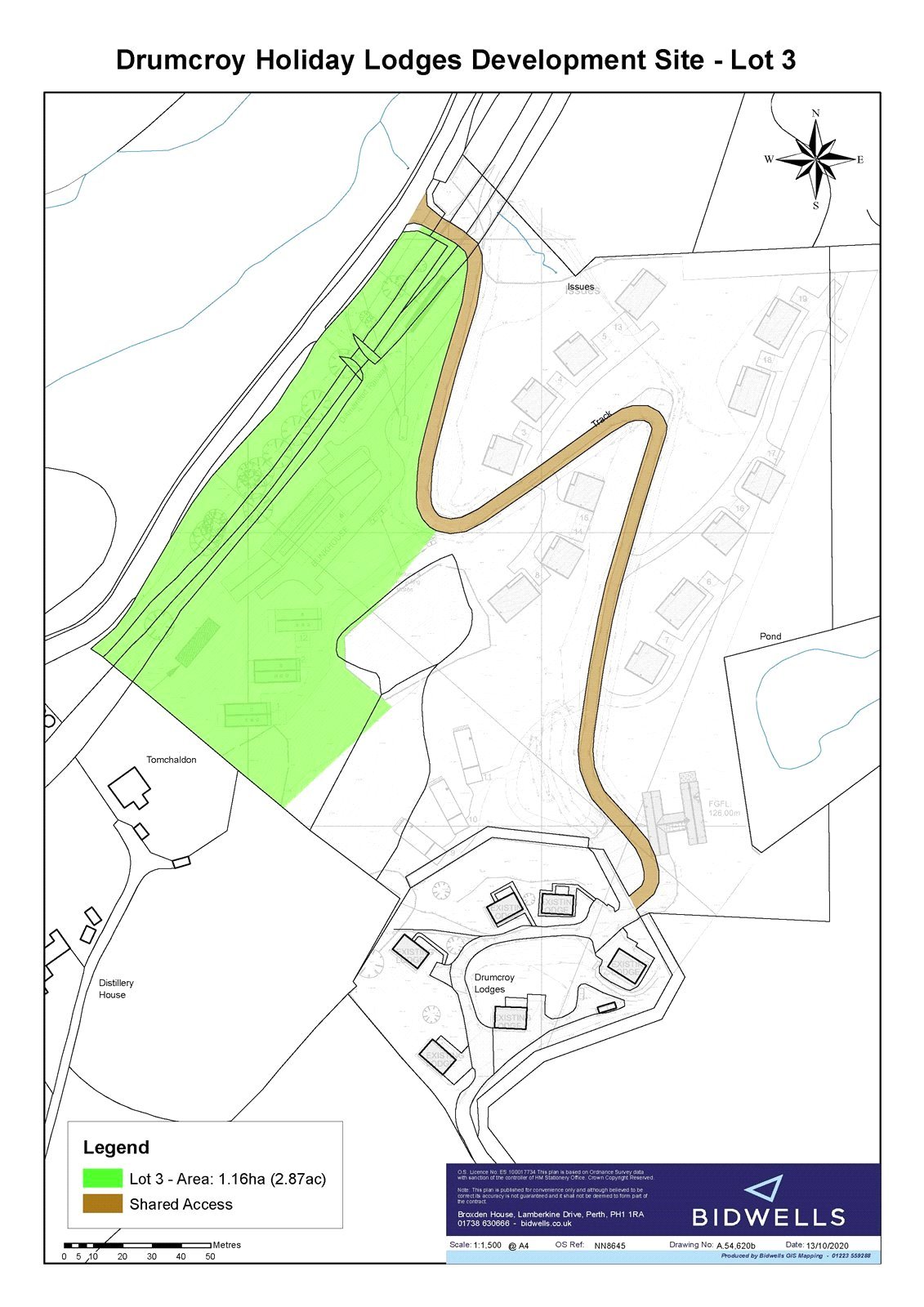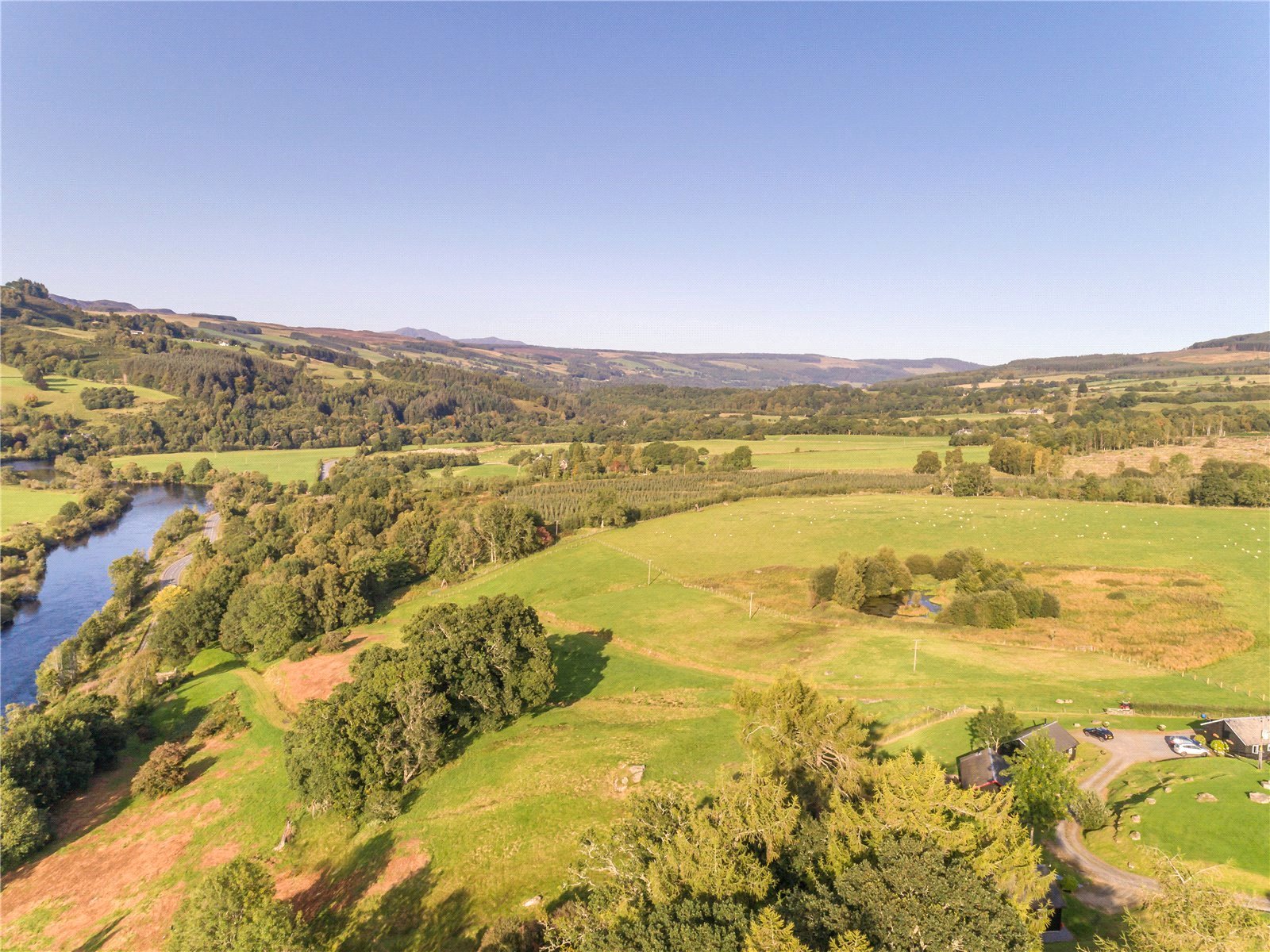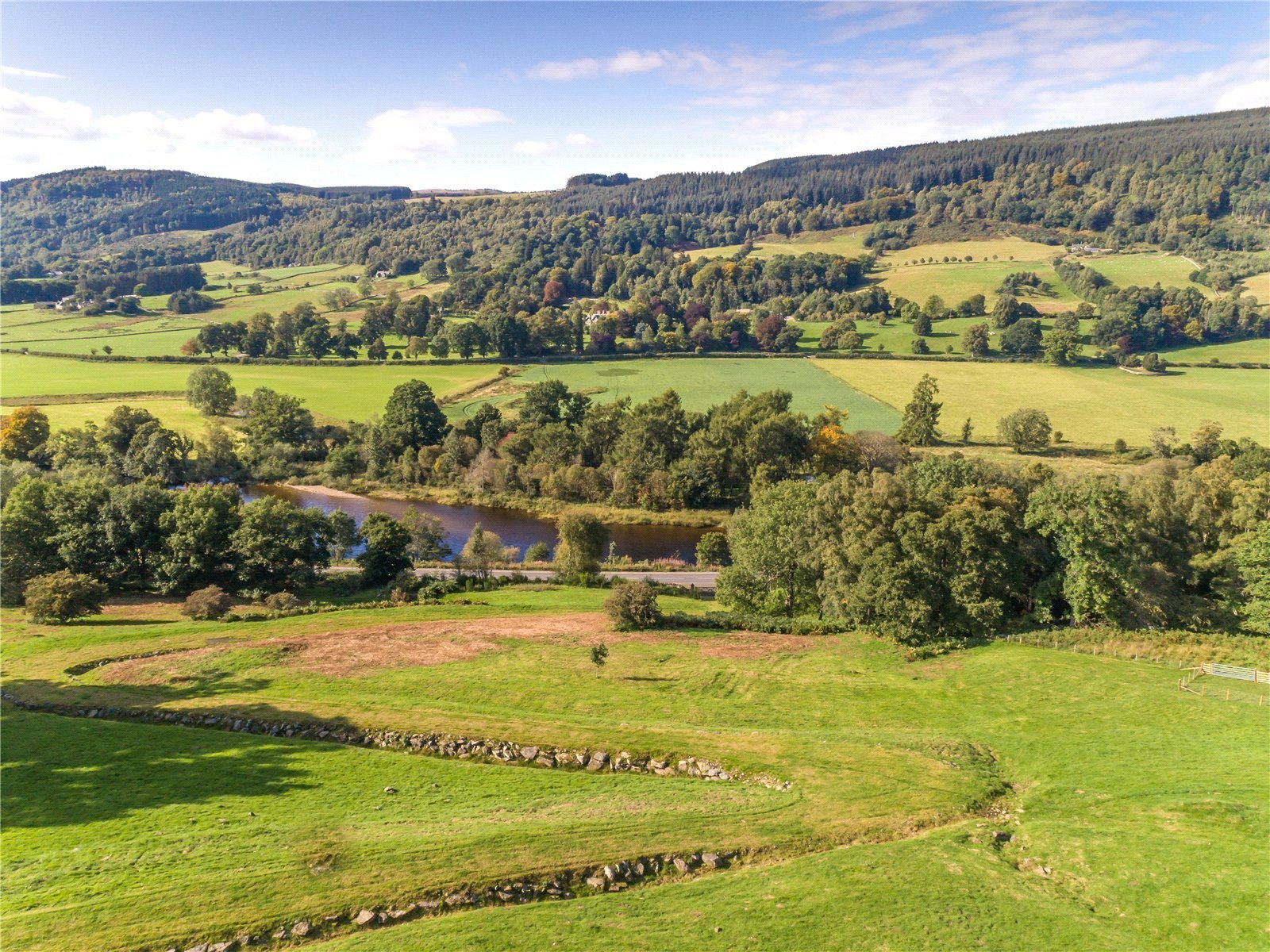 Sold
Drumcroy Holiday Lodge, Development Opportunity Aberfeldy, Perthshire, PH15 2EA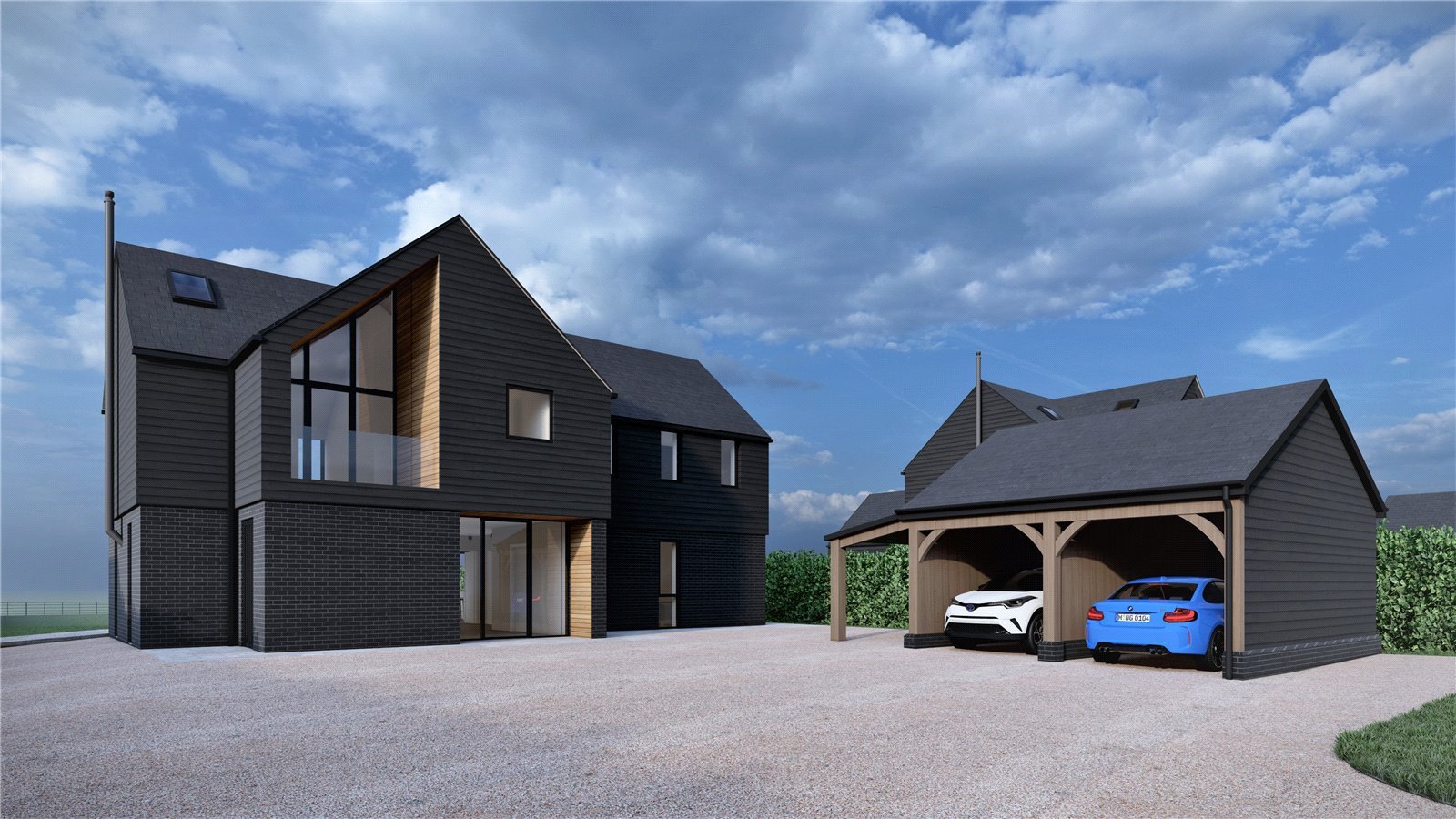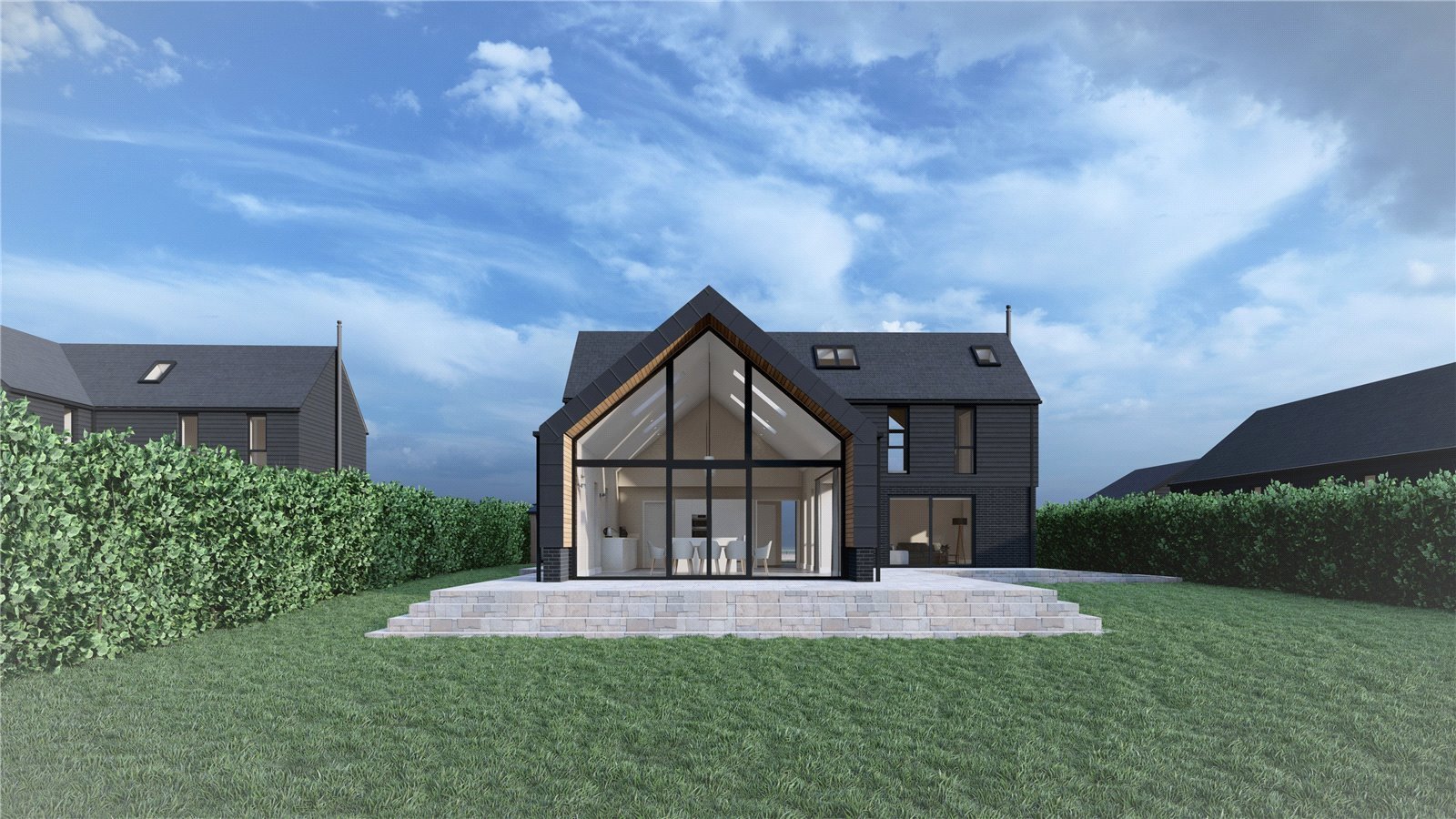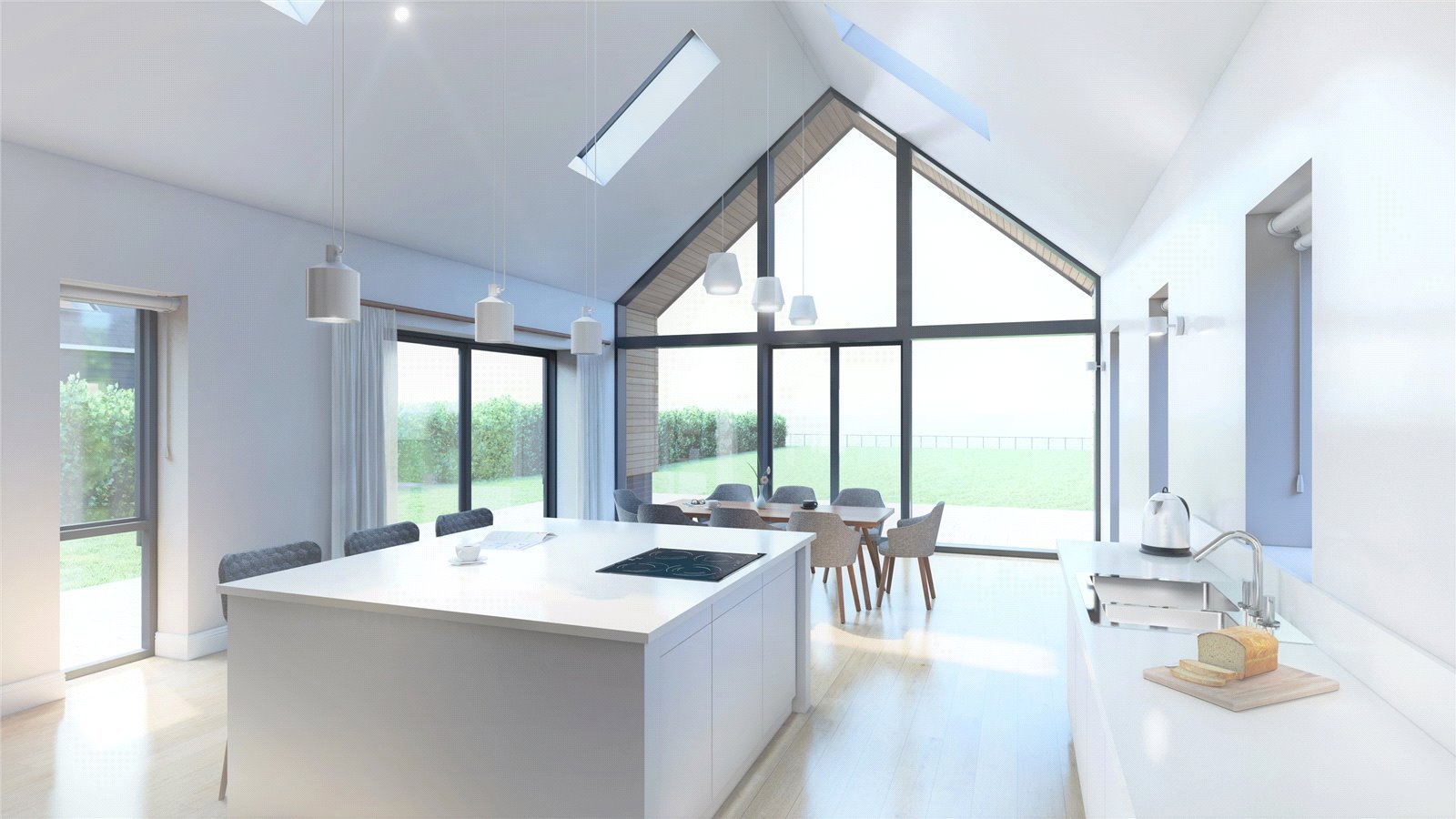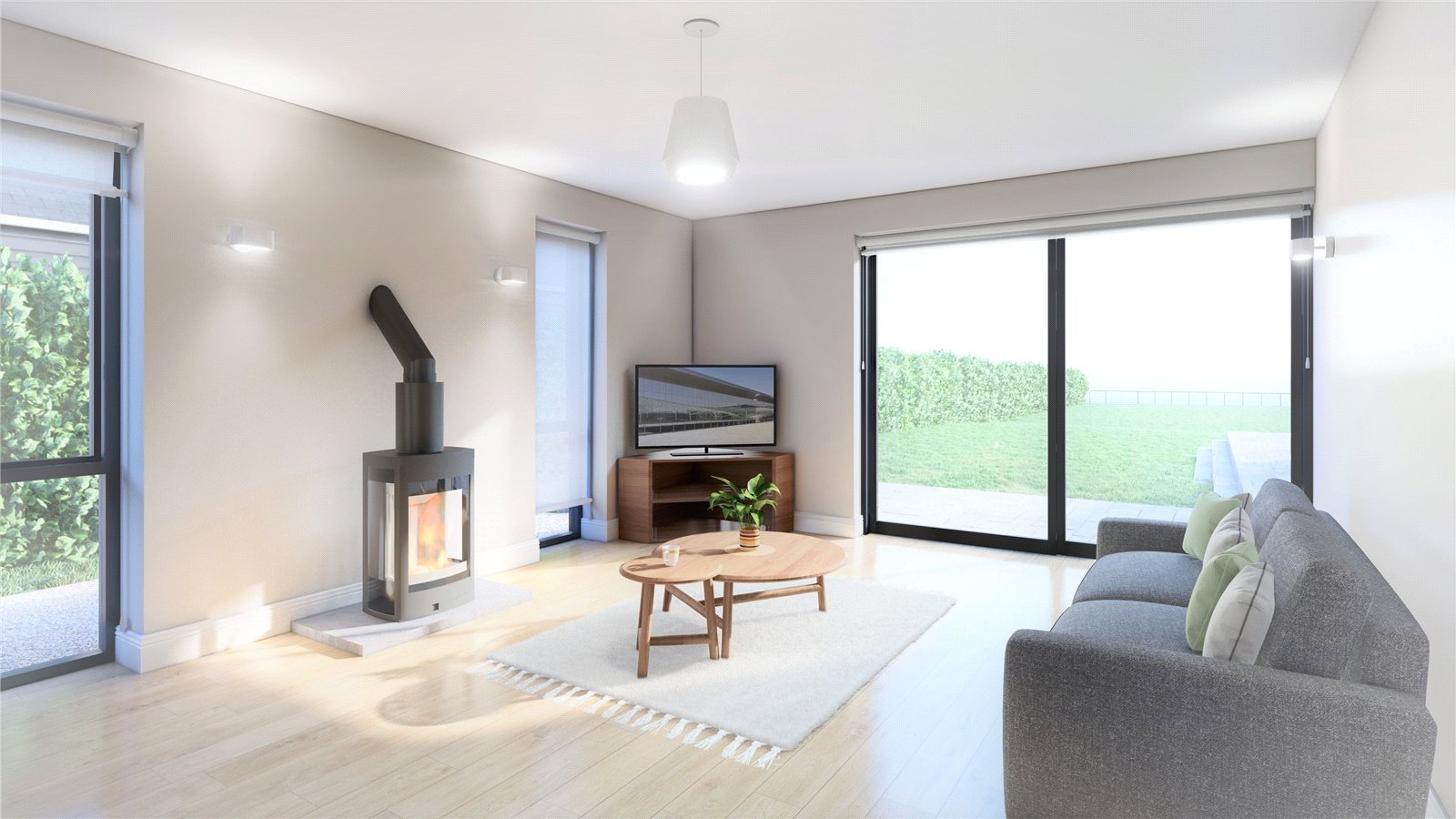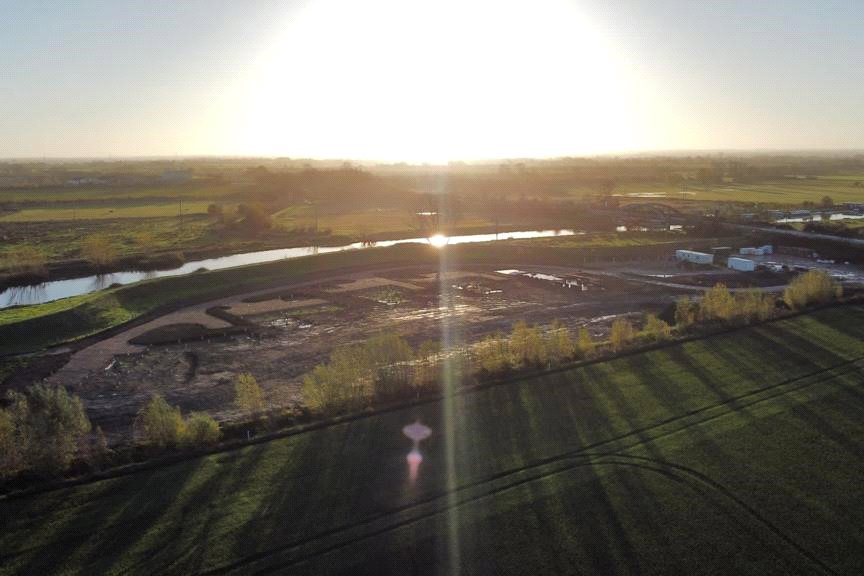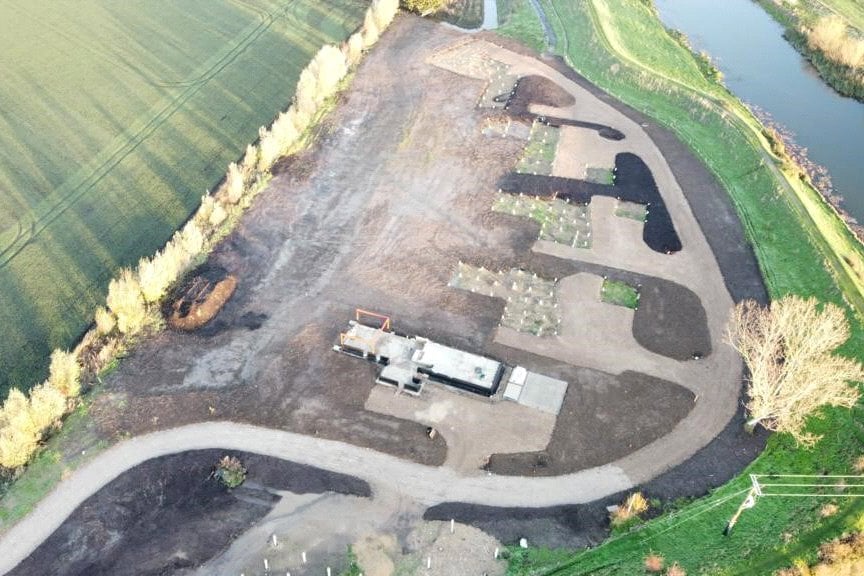 Stretham Road, Wicken Ely, Cambridgeshire, CB7 5XL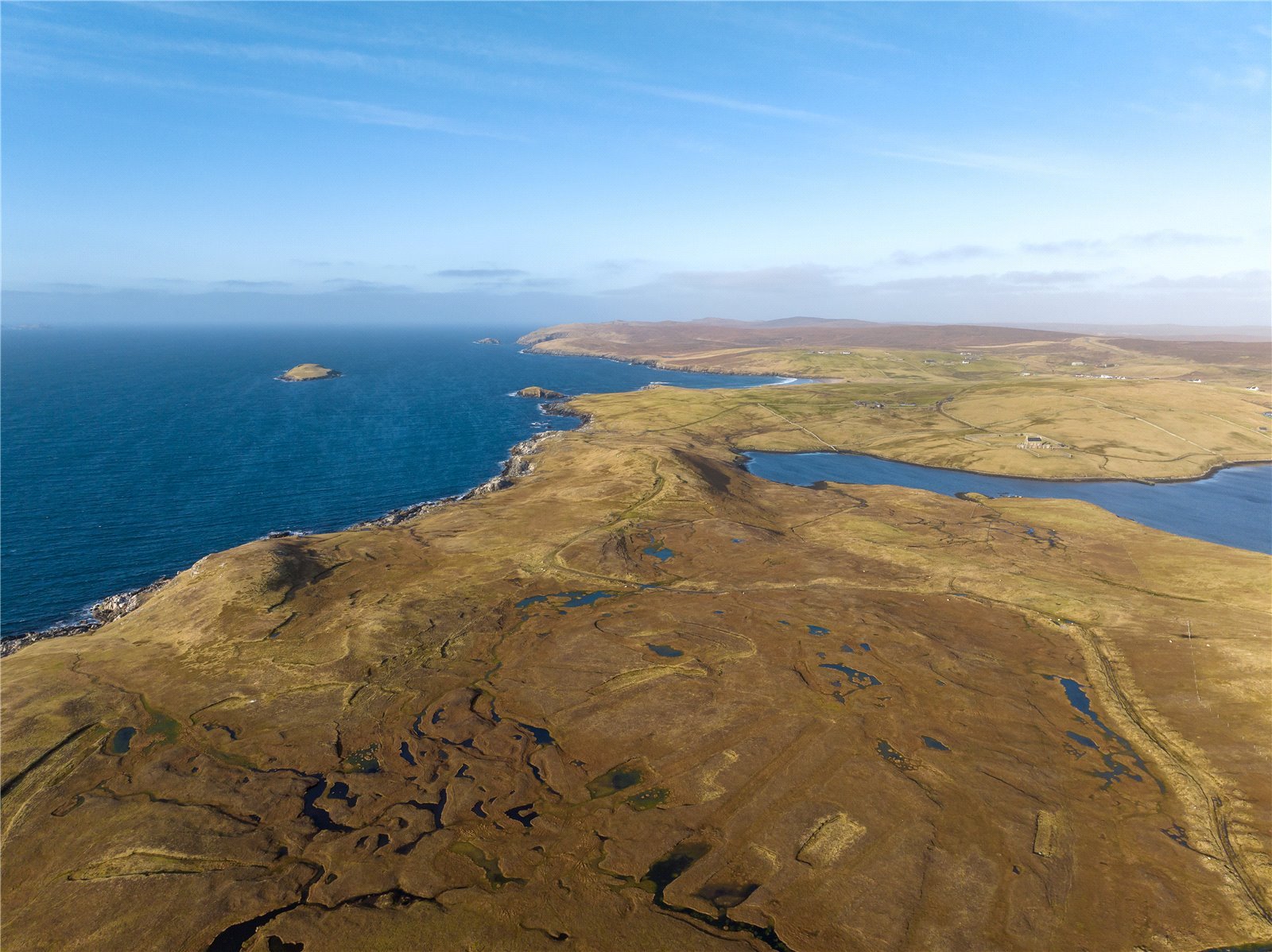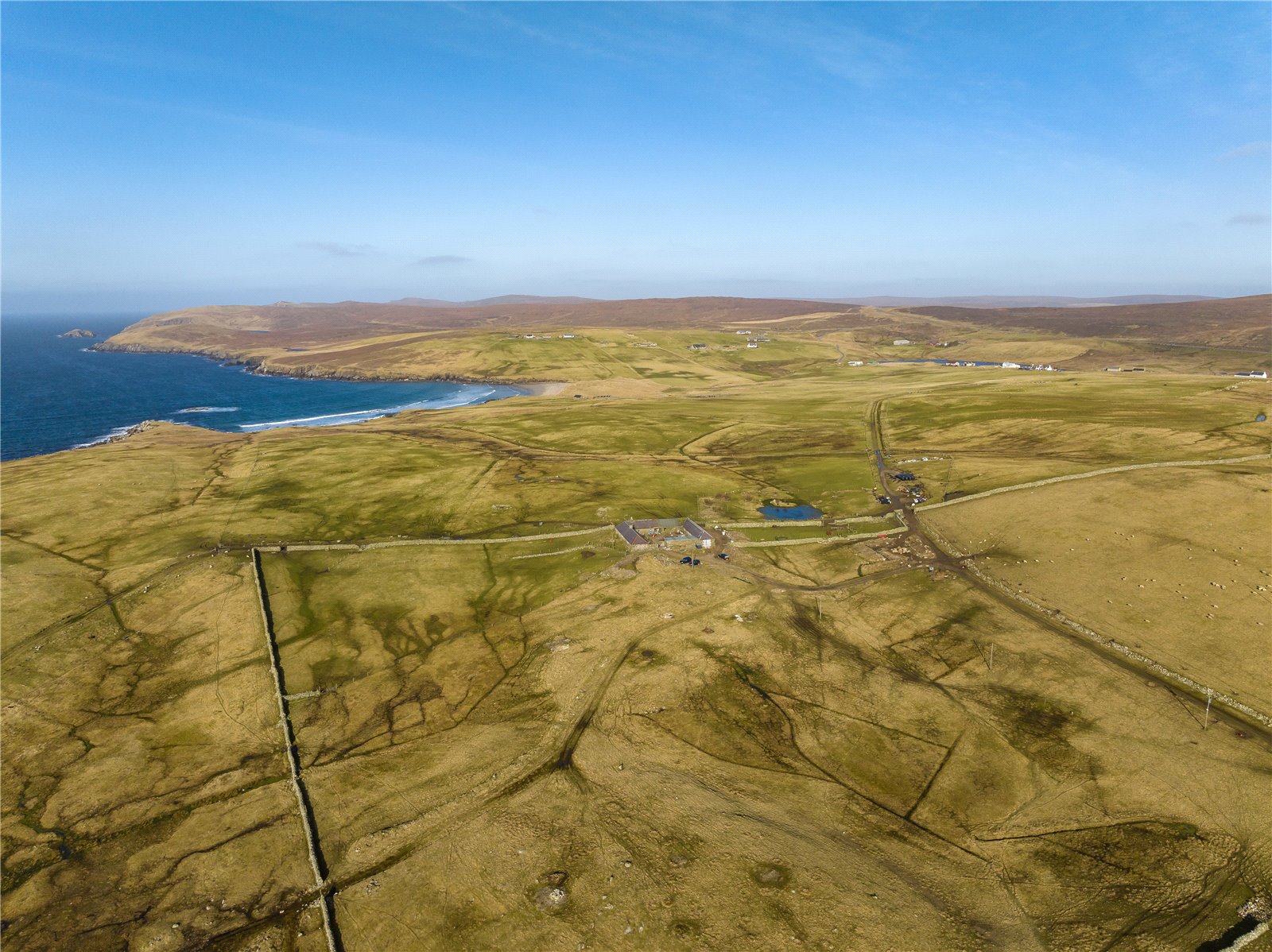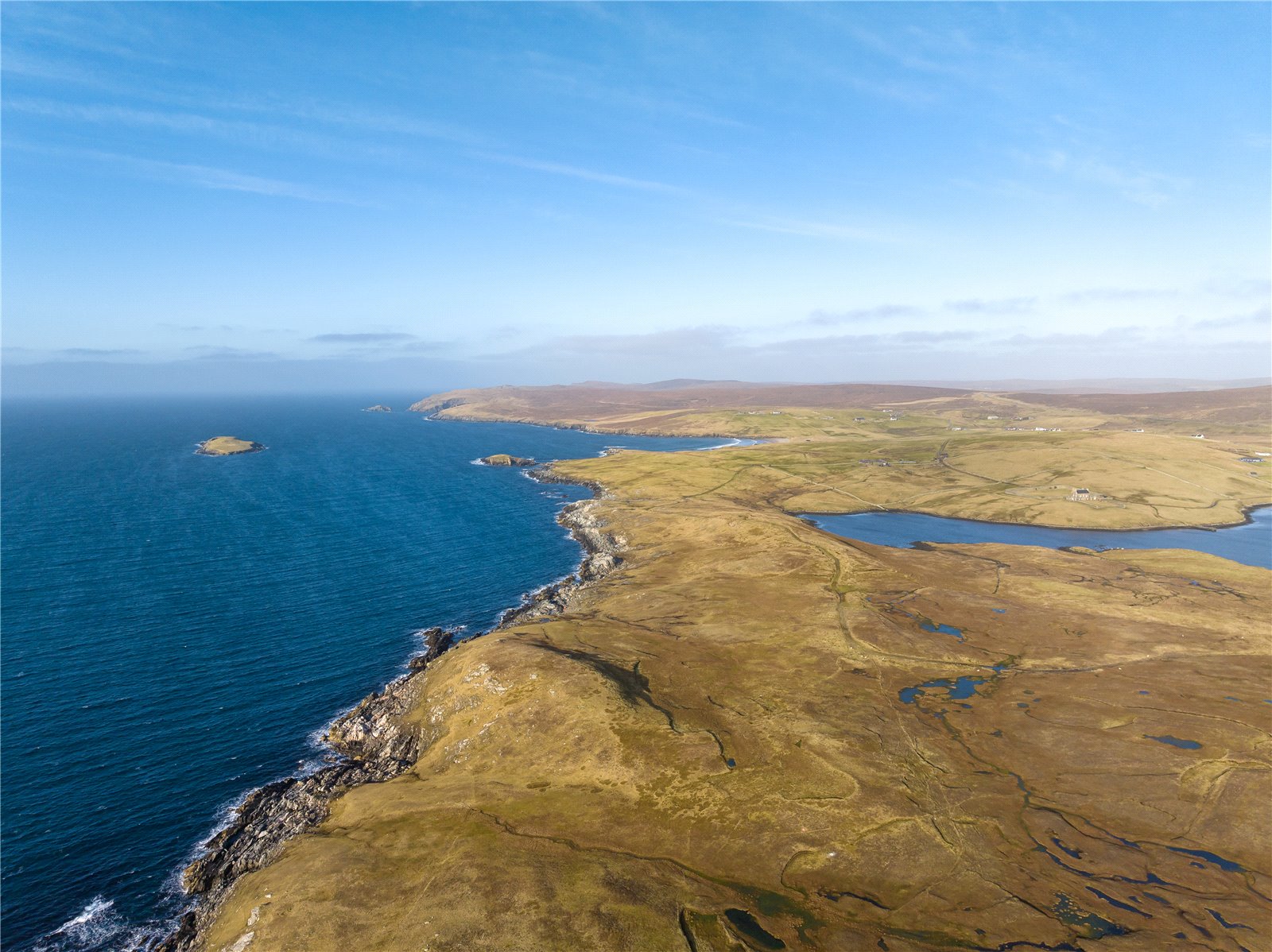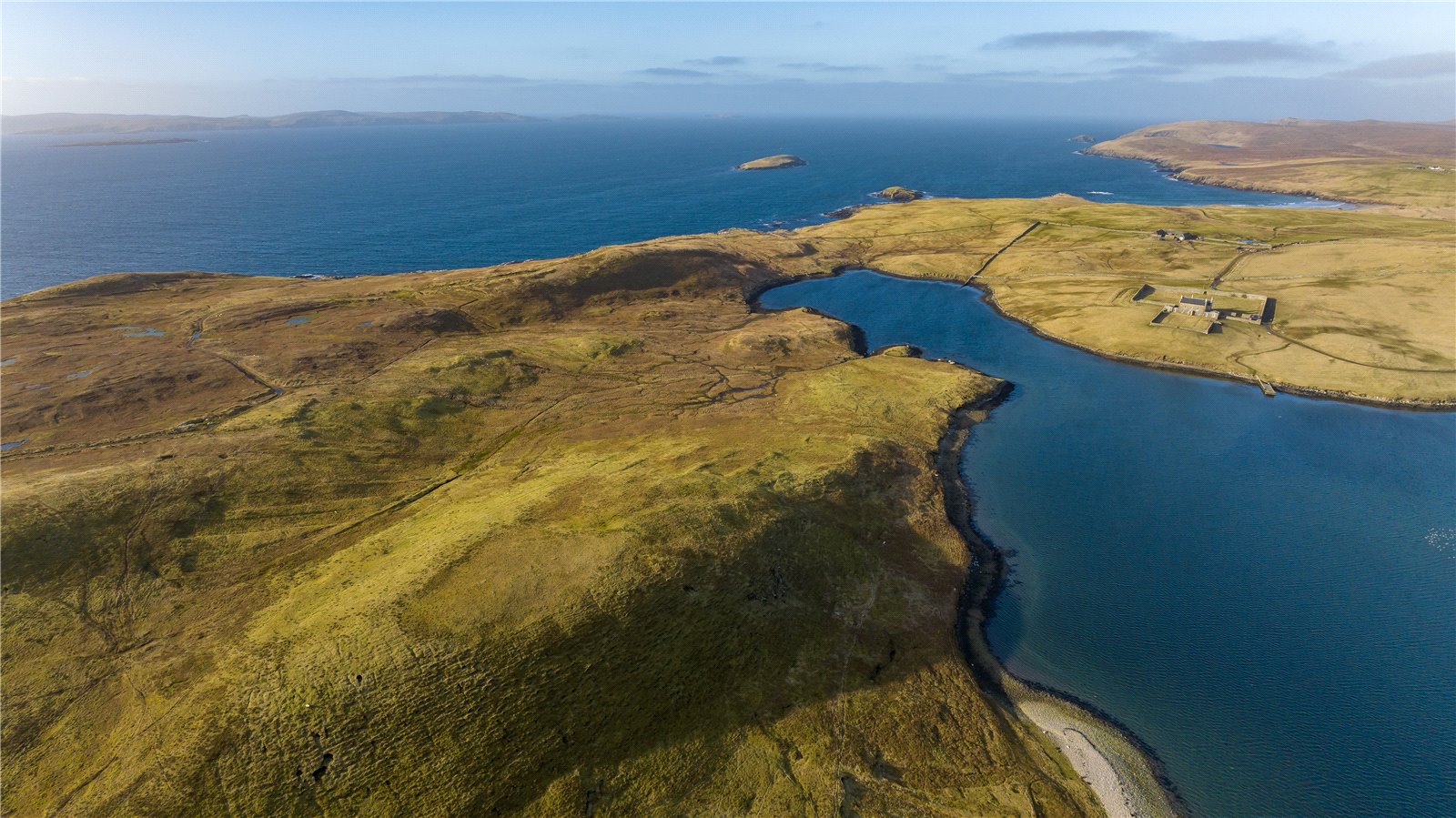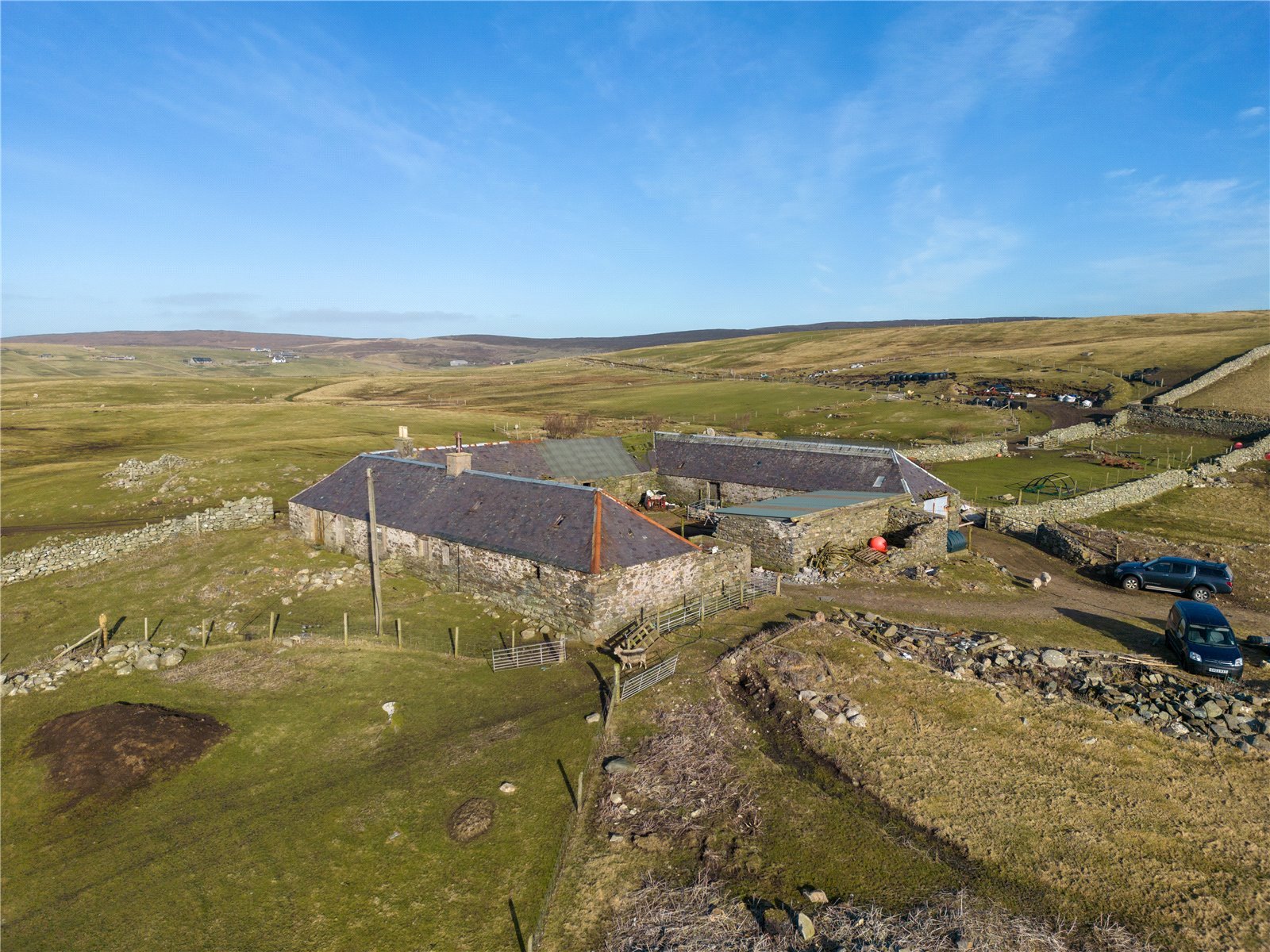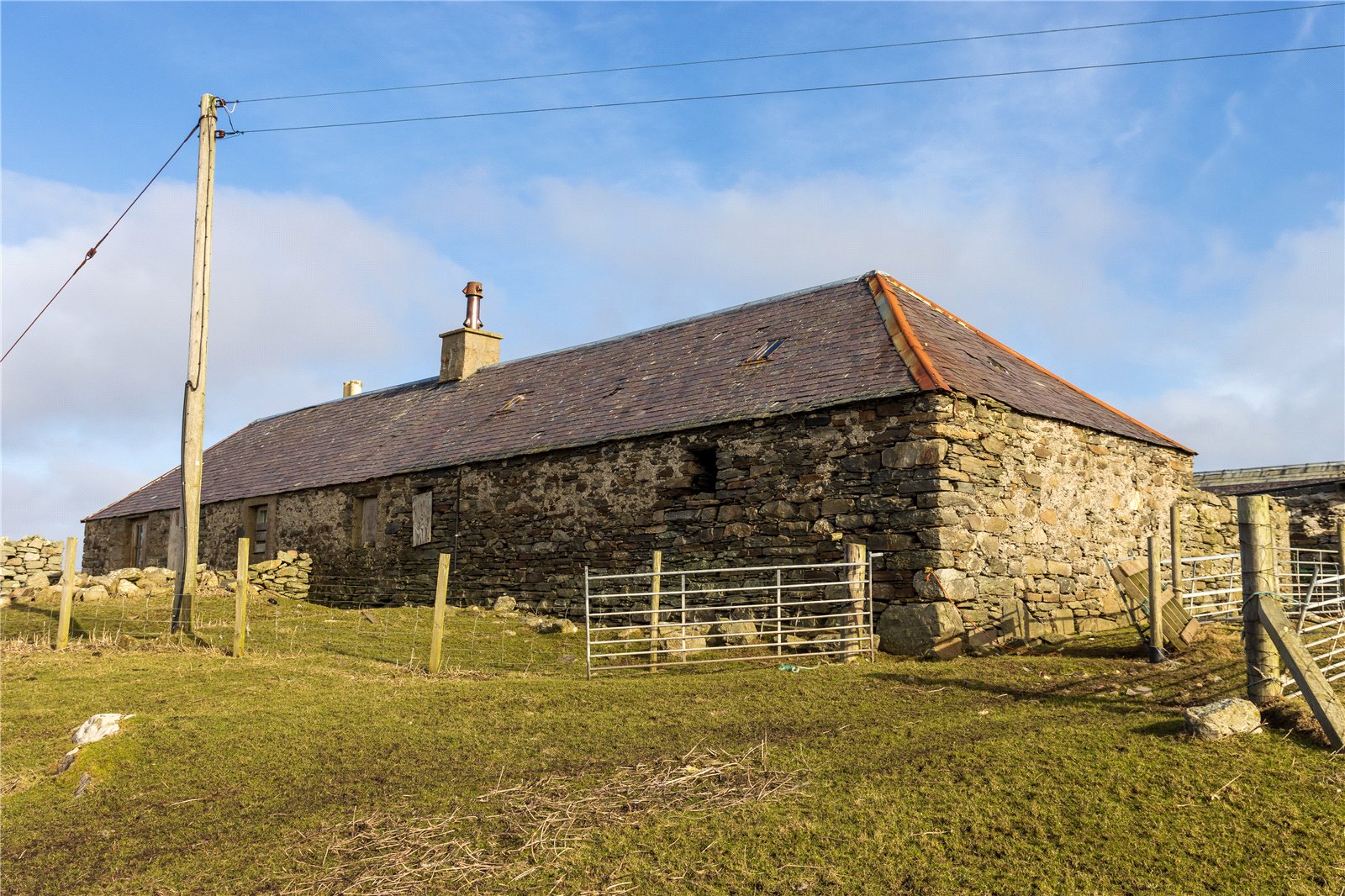 Sold
Gunnigarth, West Sandwick, Yell Shetland, Shetland Islands, ZE2 9BH