Sold
Leny Meadows, Kilmahog, By Callander, FK17 8HD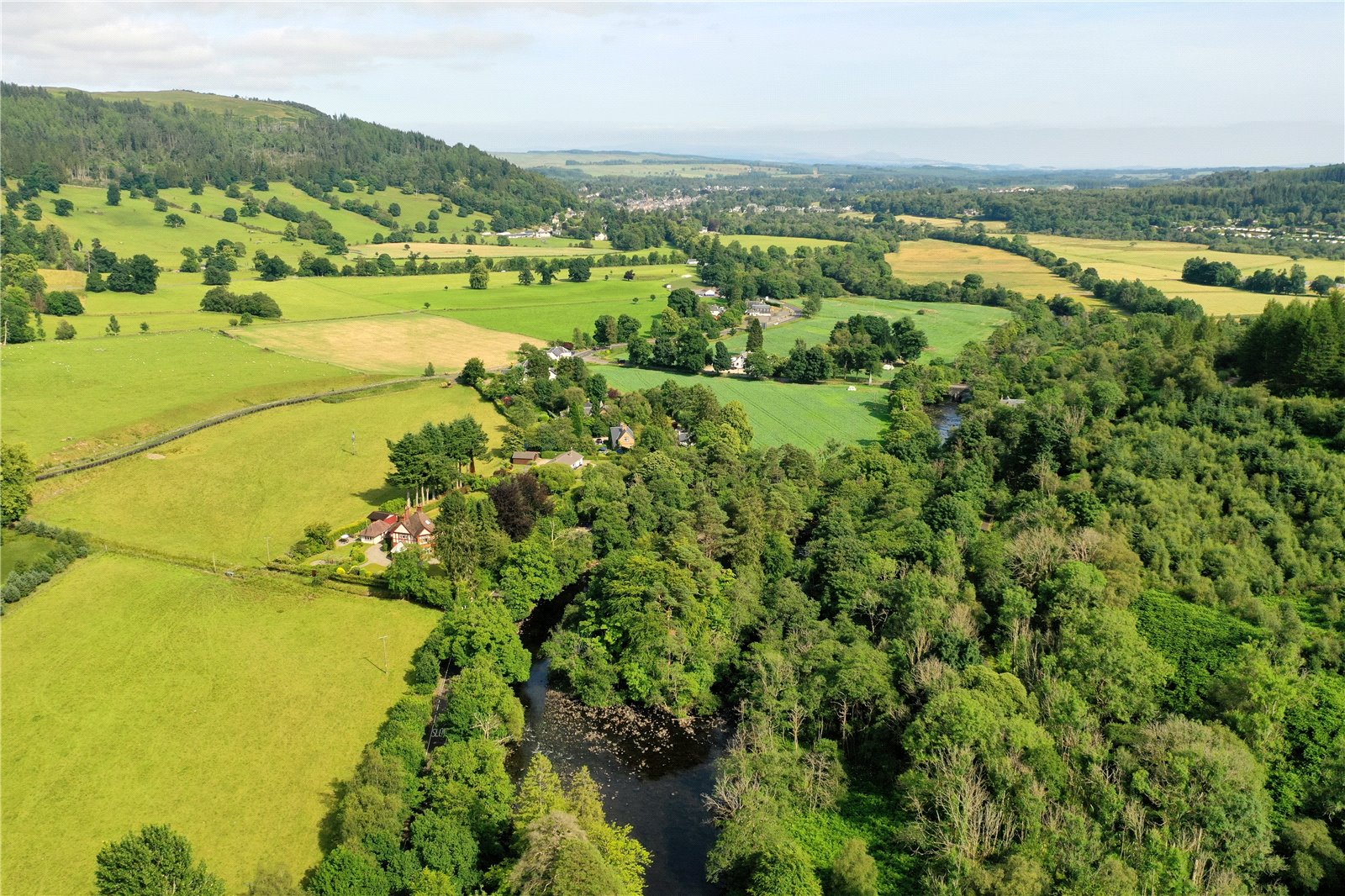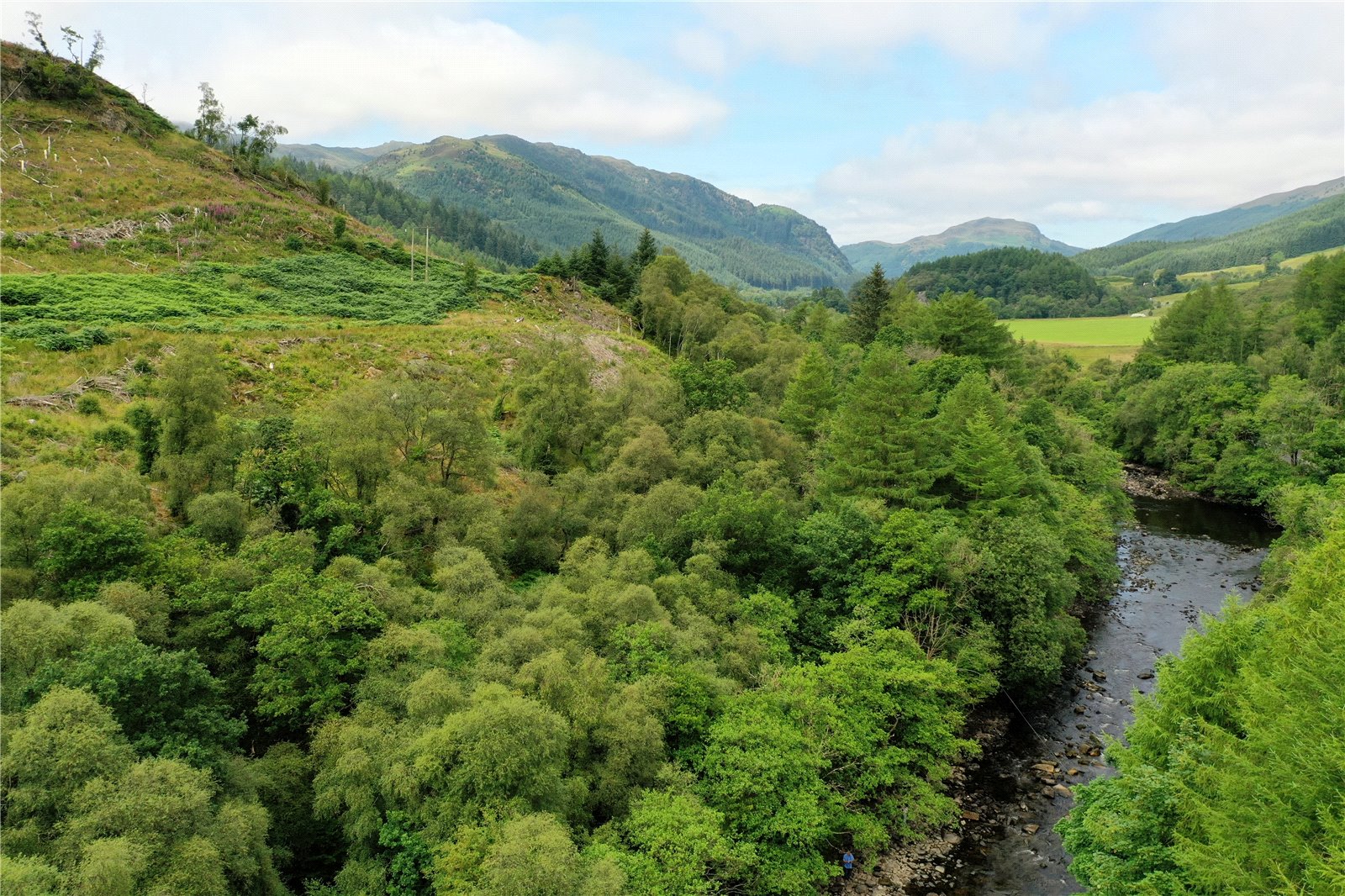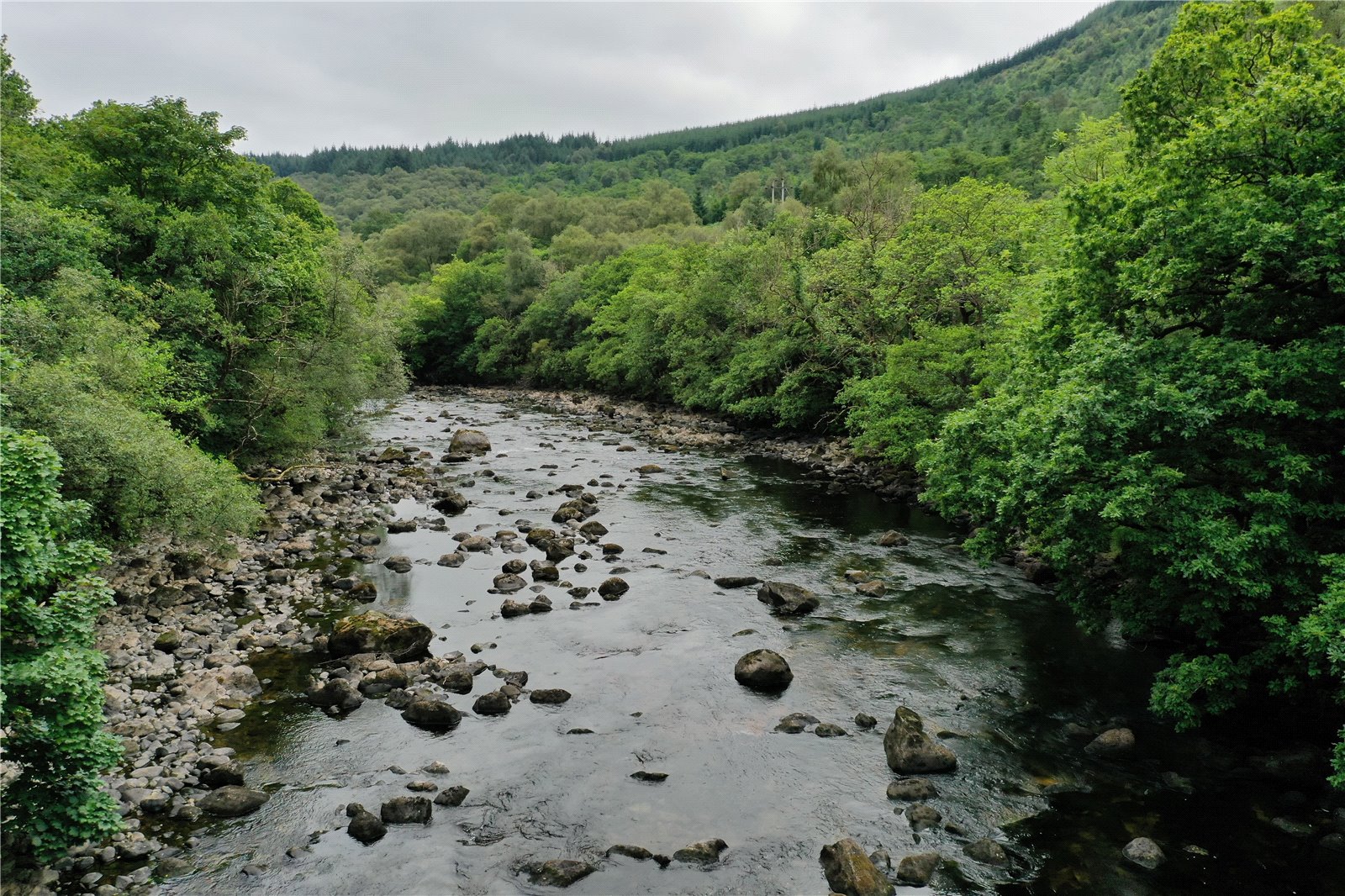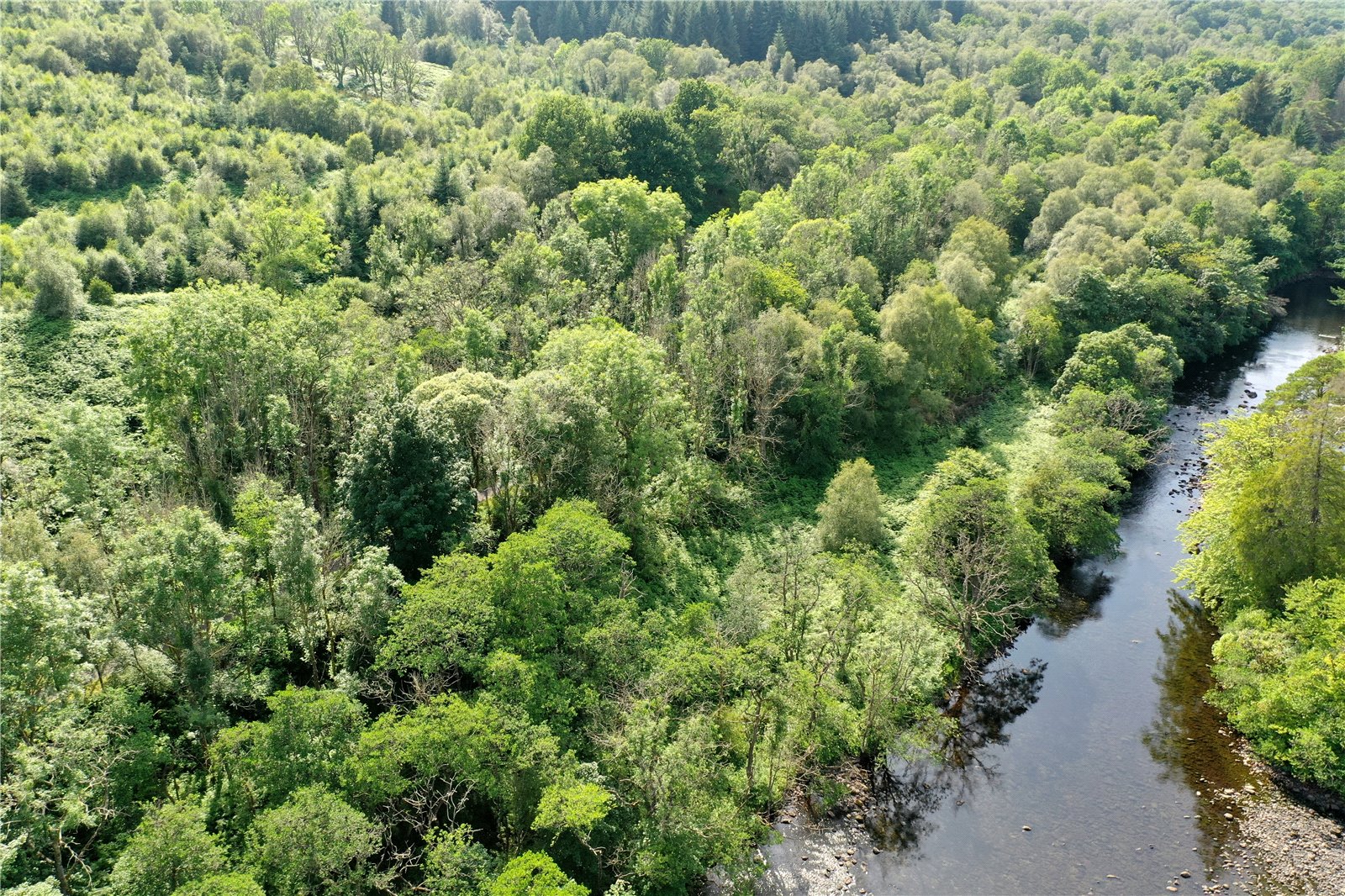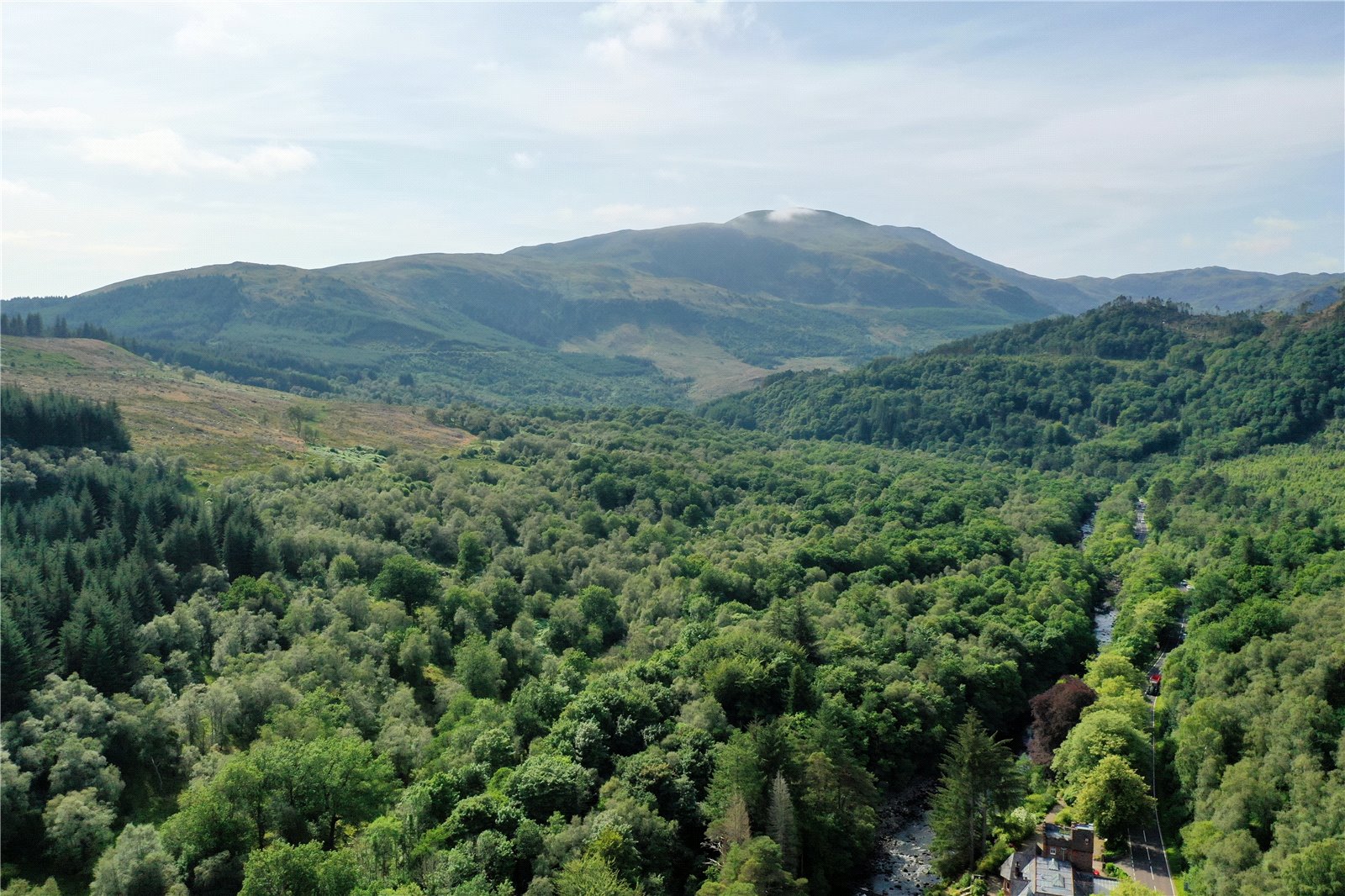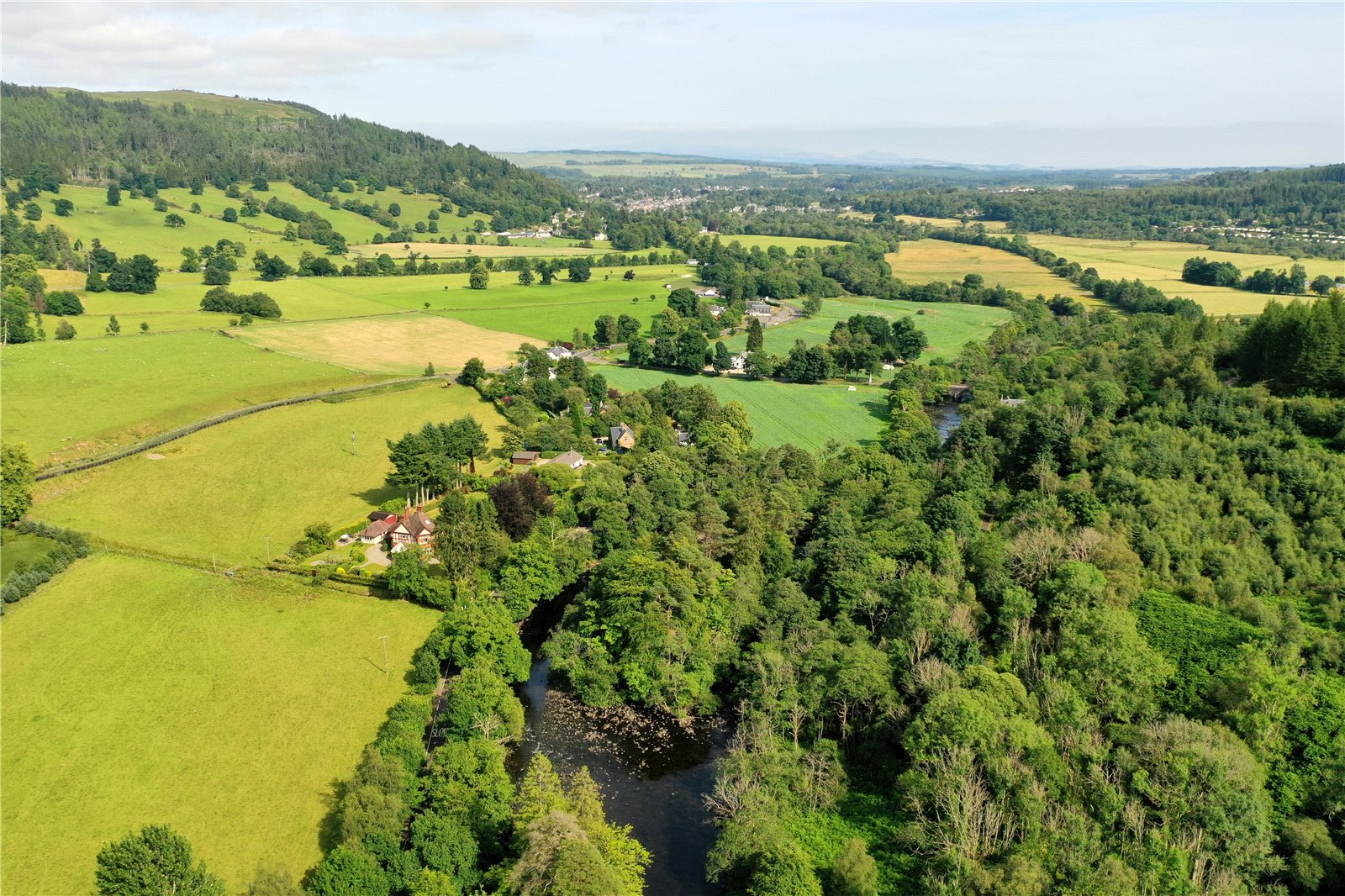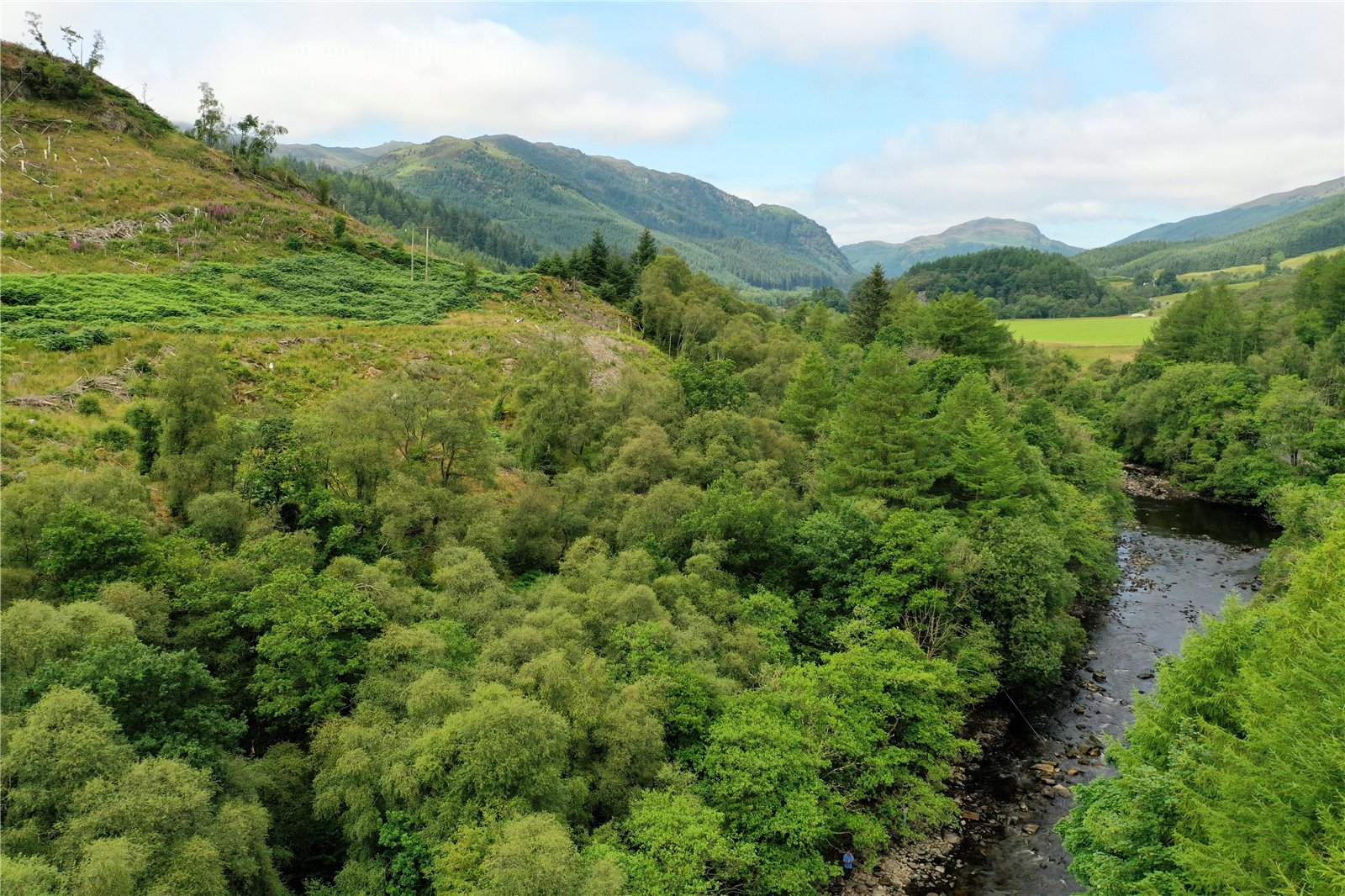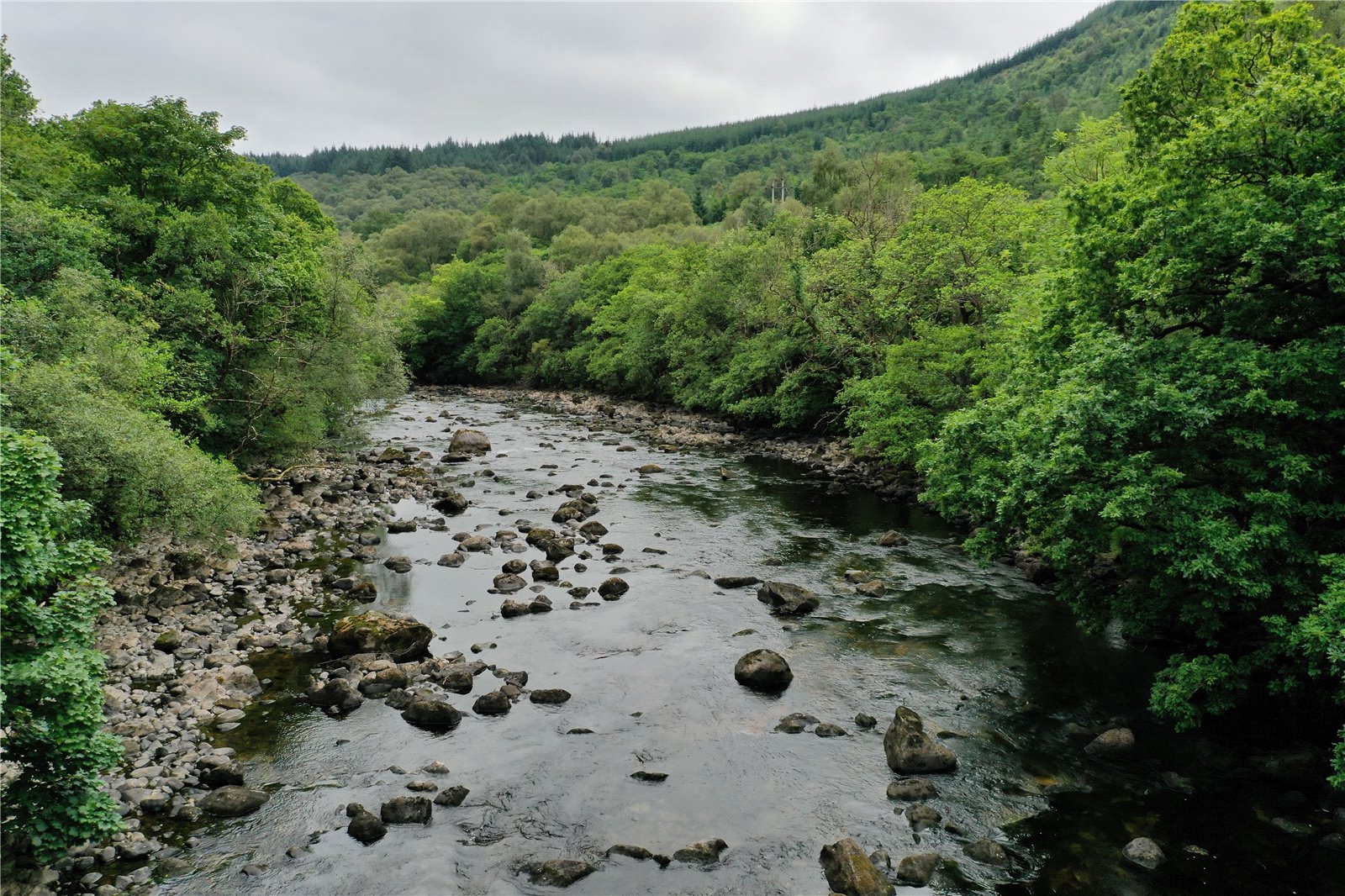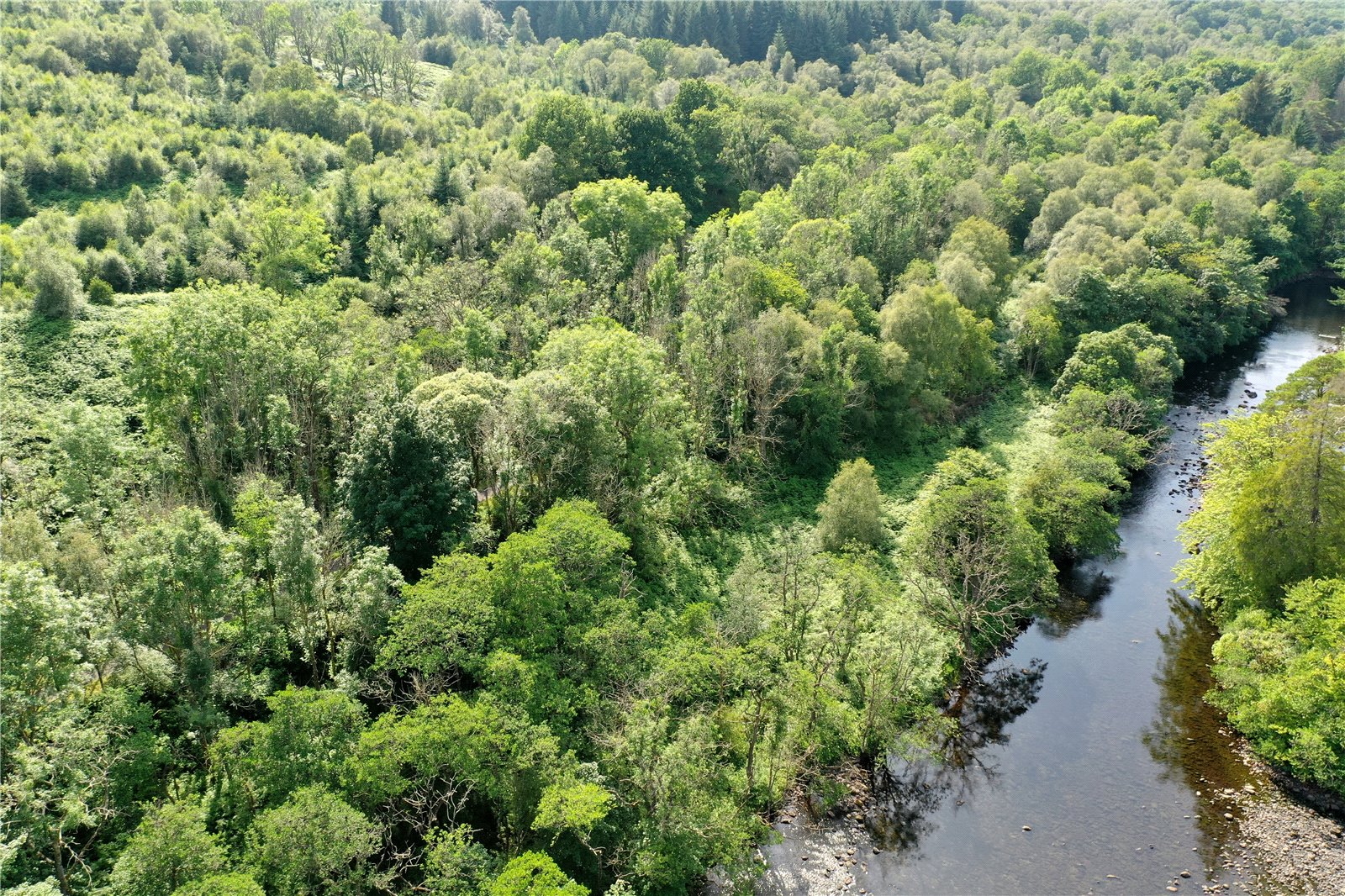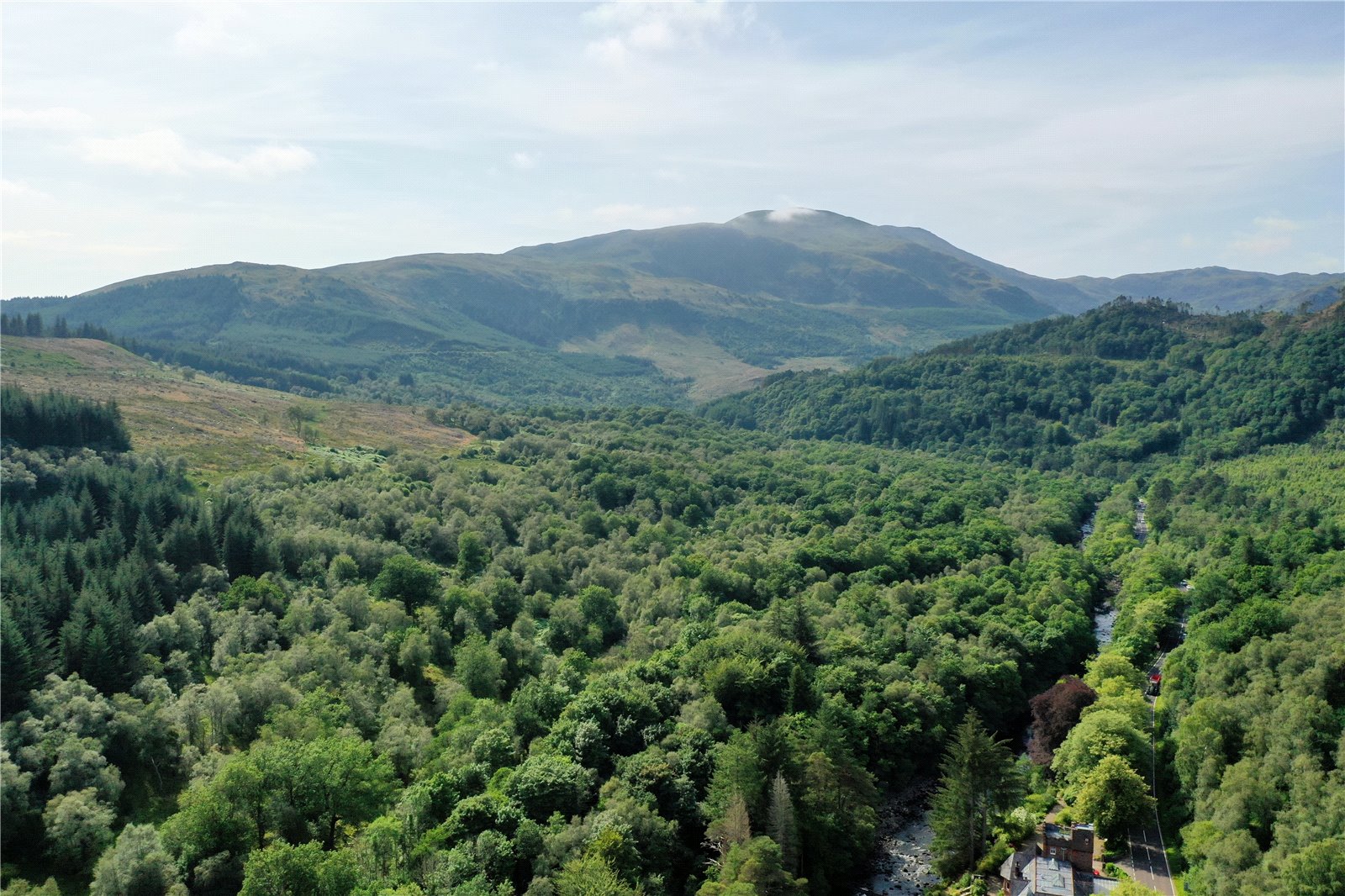 SOLD
Location:
Nestled at the eastern edge of the Loch Lomond & The Trossachs National Park the property is situated approximately 1.3 miles from Callander on the periphery of the charming hamlet of Kilmahog with Ben Ledi, the highest peak in the Trossachs, 2 miles to the west. There is vehicular access from the A821 at the eastern extremity of the property.
Description:
The site extends to approximately 30 acres (12 ha) and is comprised of principally mature silver birch but with a range of other mixed broadleaves. The woodland is situated between a former railway, now a public cycle route, to the south, with the midpoint of the River Leny forming the boundary to the north. To the west lies the scenic Falls of Leny, while to the east is the access point from the A821 adjacent to the Kilmahog bridge. The woodland would benefit from selective thinning and felling throughout , which might might create additional space for furtherer natural
regeneration or other woodland activities.
Leny Meadows might lend itself to a variety of different uses in addition to the existing purely ecological and natural regenerative focus, including a forest school or a site for eco-lodges, possibly a hut or huts, subject to adhering to the requisite statutory guidance and relevant building regulations. It will almost certainly be of interest to those looking to create a "glamping" site.
Surrounding Area:
The local area, which is steeped in history, has become a popular recreational and tourist destination due to its spectacular scenery and accessibility from Central Scotland , with approximate drive times from Glasgow and Edinburgh of a little over an hour to and hour and a half respectively.
The Loch Lomond and The Trossachs National Park has an array of outdoor activity opportunities with numerous lochs, scenic trails and hills to explore offering diverse wildlife including black grouse, golden eagle, osprey, pine marten, red squirrel, and otters to name but a few. There are cycling and walking tracks nearby with the Callander to Strathyre Cycleway running along the southern boundary of the property following the old Callander to Oban Railway. Fishing, stalking, mountain biking, canoeing and climbing can all be found in close proximity.
Development Potential:
There is a growing interest in hut, bothy and temporary shelter building, especially in Scotland and the Local Development Plan does provide support for new or improved visitor facilities, accommodation and visitor infrastructure (including recreation and access proposals) where it comprises a small-scale development within areas of countryside with access to the existing recreational network of paths, infrastructure or visitor facilities. However, it would be up to the purchaser to make the necessary investigations regarding this and gain the requisite permissions.
GENERAL INFORMATION:
VIEWING
Strictly by prior agreement with the selling agent. Please contact Shirley-Anne Henderson by email shirley-anne.
henderson@bidwells.co.uk We would ask viewers to exercise caution on the site.
CLOSING DATE
A closing date may be fixed, and prospective purchasers are advised to formally register their interest through their solicitors with the selling agents. Prospective purchasers
should be aware that unless their interest in the property is formally noted, no guarantee can be given that confirmation of a closing date will be provided, consequently the property may be sold without prior notice. For the avoidance of doubt, noting interest only entitles prospective purchasers
to notification of a closing date being set and not that other potentially competing pre-emptive offers have been received.
The sellers are entitled to accept any offer at any time.
TITLE
Should there be any discrepancy between these particulars, stipulations, special conditions of sale and missives of sale the
missives shall prevail.
FISHING RIGHTS
It should be noted that Salmon fishing rights are not included with the sale.
OFFERS
Offers in Scottish Legal Form should be submitted to the Selling Agents at their Perth office. Parties are asked to satisfy themselves that they fully understand the implication
of offering under Scottish Law.
DATE OF ENTRY
To be mutually agreed in writing.
ADDITIONAL INFORMATION
There are no warranties or guarantees included with this sale.
FINANCIAL GUARANTEE/ANTI-MONEY
LAUNDERING REGULATIONS
All offers (regardless of whether on a cash or subject to loan finance basis) must be accompanied by a financial reference from a bank/funding source that is acceptable
to the sellers. Prospective purchasers will be required to produce identification sufficient to satisfy anti money laundering regulations and checks against the intended purchaser or nominee together with other documentation
that may be required, from time to time, in order to support any conditional offers submitted to the seller. Bidwells LLP
accepts no liability of any type arising from your delay or other lack of co-operation in this regard. Failure to provide the requisite AML documentation with offers may result in them not being considered at the closing date or being superseded by an offer which is. We may hold your name on our database
unless you instruct us otherwise.
THIRD PARTY RIGHTS
The Sellers are not aware of any third-party rights affecting the property other than as may be disclosed in the title deeds.
Fencing demarking the boundary of the property is generally to be erected where necessary and thereafter maintained at
the purchaser's expense in perpetuity.
SELLING AGENT
Bidwells
Broxden House, Lamberkine Drive, Perth PH1 1RA
SOLICITOR
Gillespie Macandrew,
5 Atholl Crescent, Edinburgh, EH3 8EJ
LOCAL AUTHORITY
Stirling Council
Viewforth, 14-20 Pitt Terrace, Stirling, FK8 2ET
NATIONAL PARK AUTHORITY
Loch Lomond & The Trossachs National Park Authority Carrochan, Carrochan Road, alloch, G83 8EG
AGENT'S NOTE
For clarification, we wish to inform prospective purchasers that we have prepared these sales particulars as a general
guide. We have not carried out a survey, nor tested the services.
If communications, condition of the property, situation or other such factors are of particular importance to you,
please discuss these priorities with us before arranging an appointment to view. This should avoid a wasted journey.
Any photographs displayed in these particulars depict only part of the property and it should not be assumed that any
contents etc. are included in the sale, or that the property remains as displayed in the photographs. No assumptions should be made regarding other parts of the property that have not been photographed.
These particulars do not constitute an offer or contract or part thereof. Bidwells LLP do not make or give either in these particulars or during negotiation or otherwise, any warranty or representation whatever in relation to this property. All measurements are given as a guide and no liability can be
accepted for any errors arising therefrom. No responsibility is taken for any omission, error or misstatement in these particulars.
OS licence no. ES 100017734. © Copyright Bidwells LLP
2017. Bidwells LLP is a limited liability partnership registered
in England and Wales (registered number OC 344553).
Registered office is Bidwell House, Trumpington Road,
Cambridge CB2 9LD where a list of members is available
for inspection. Your statutory rights are not affected by this
notice.
Photographs taken and particulars prepared July and August 2021
Location
Location
Train Stations
Dunblane

18.95km

Bridge of Allan

20.80km

Stirling

24.24km

Stirling

24.24km
Featured properties to buy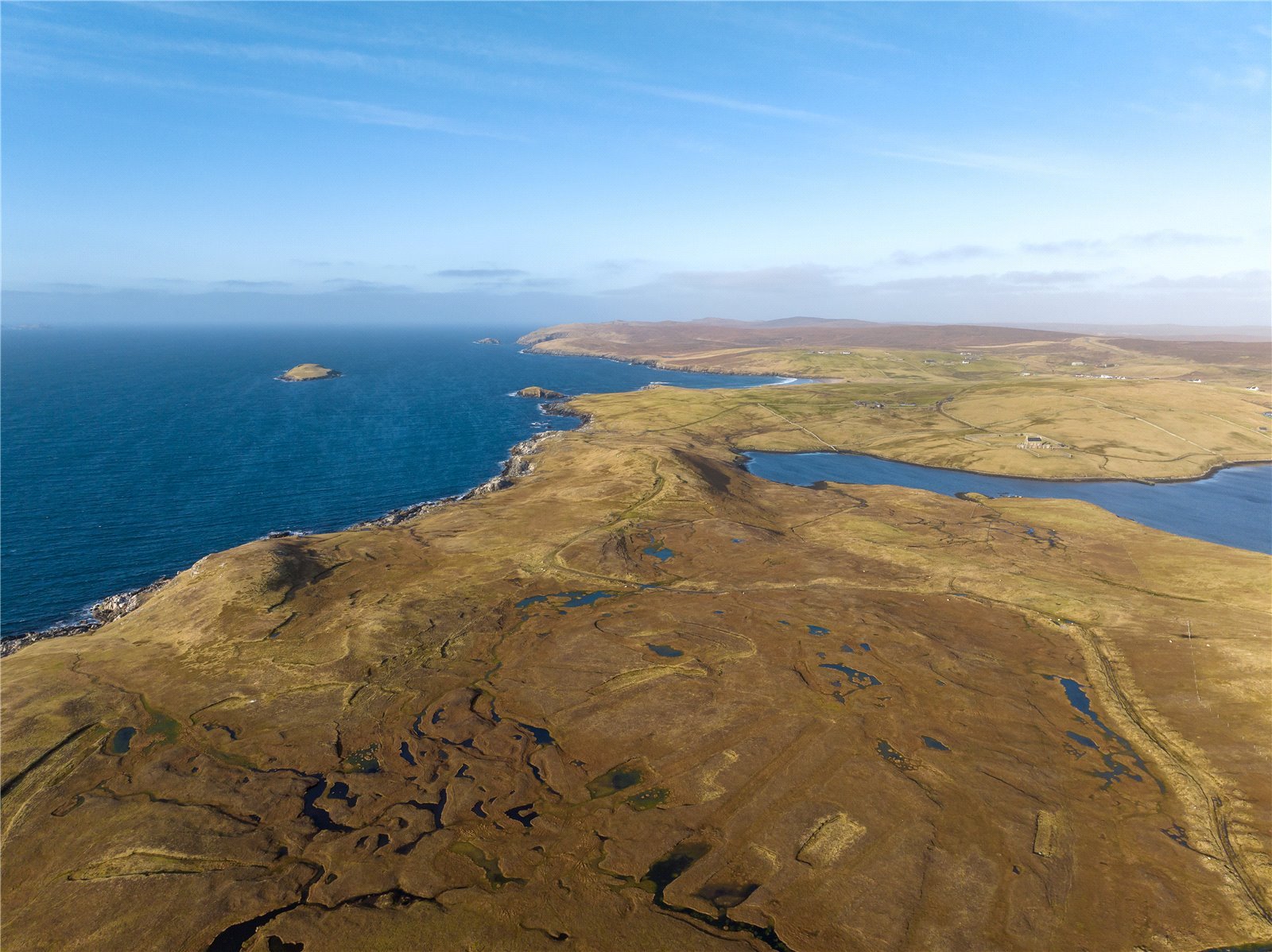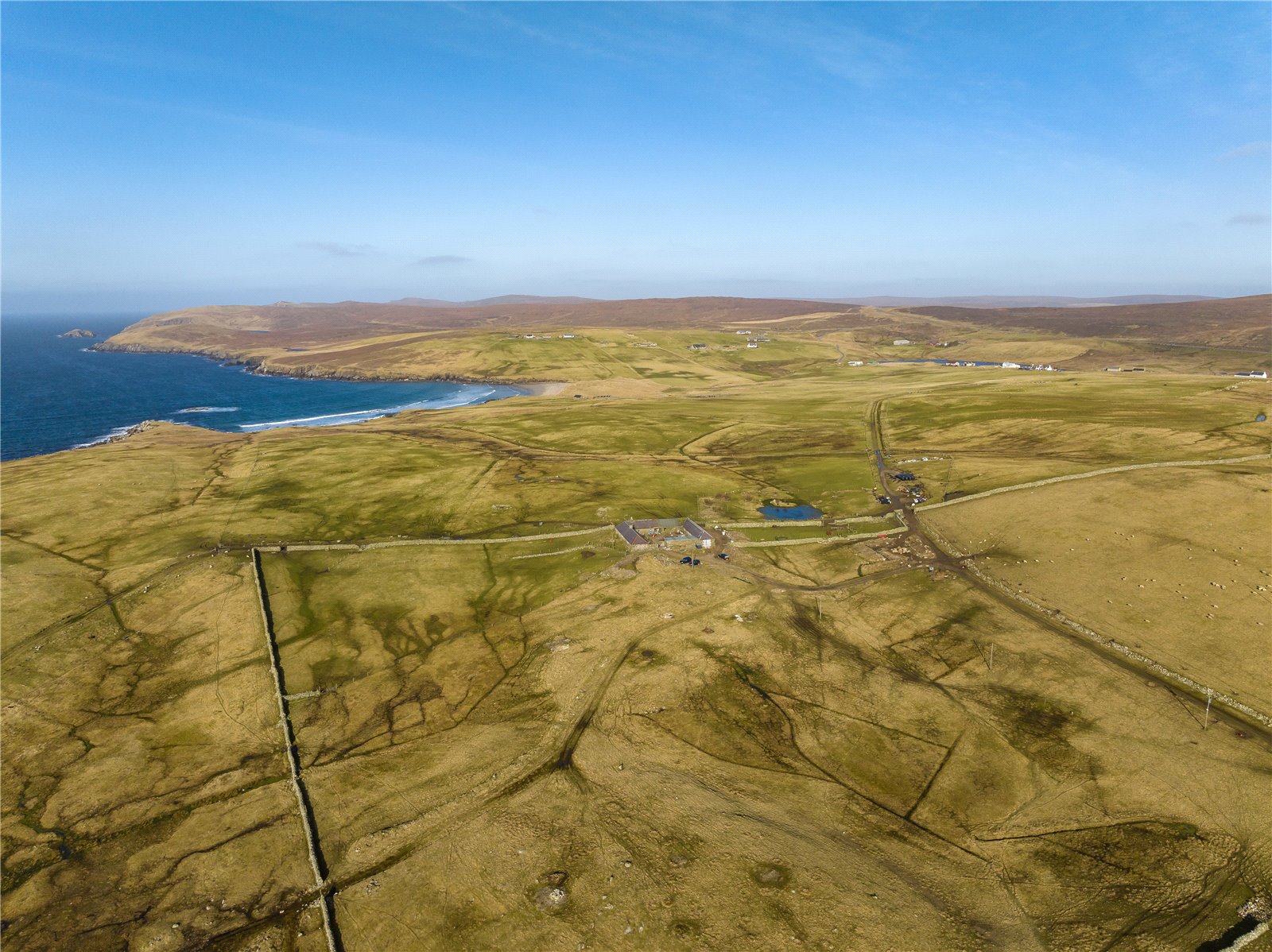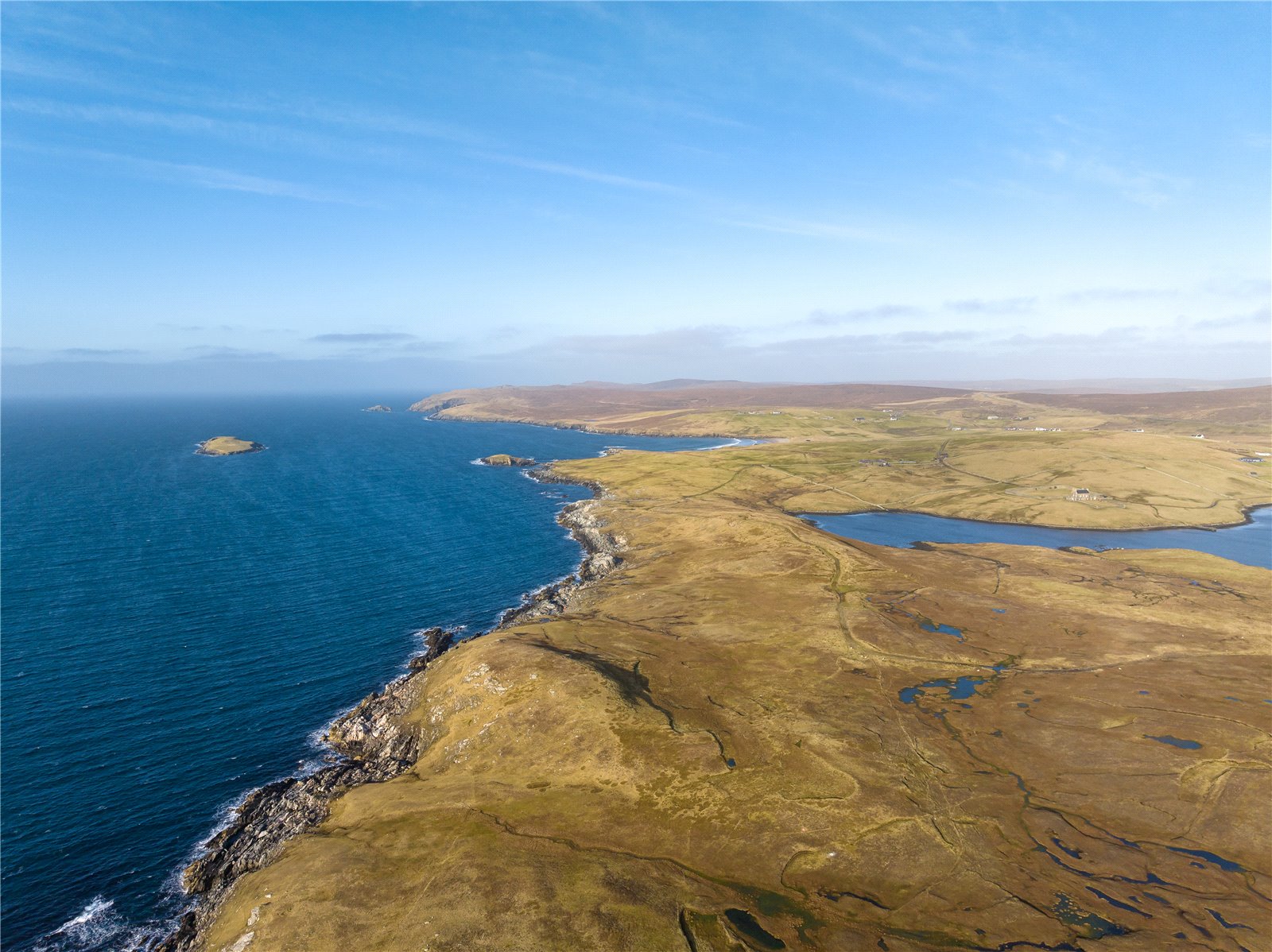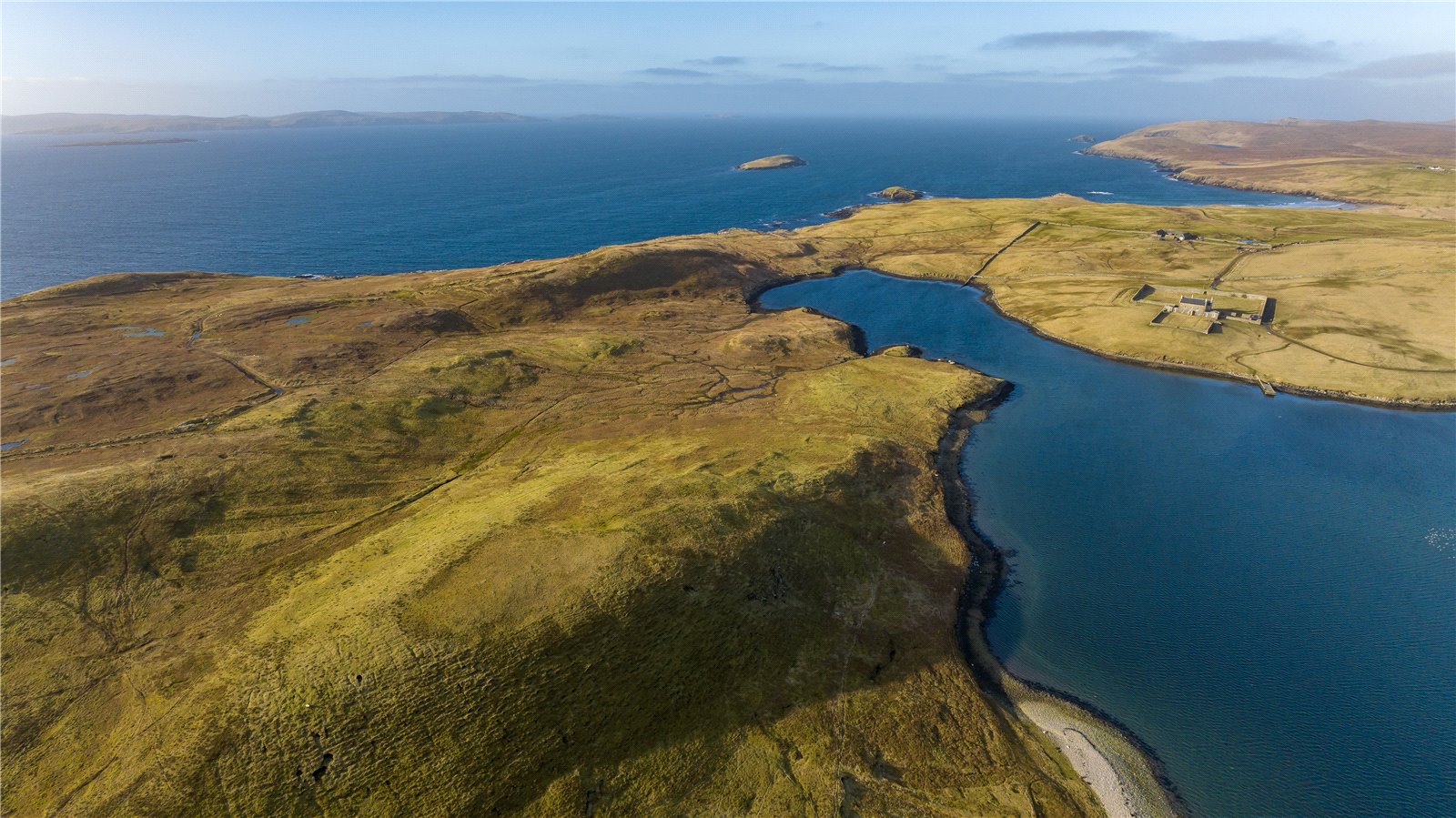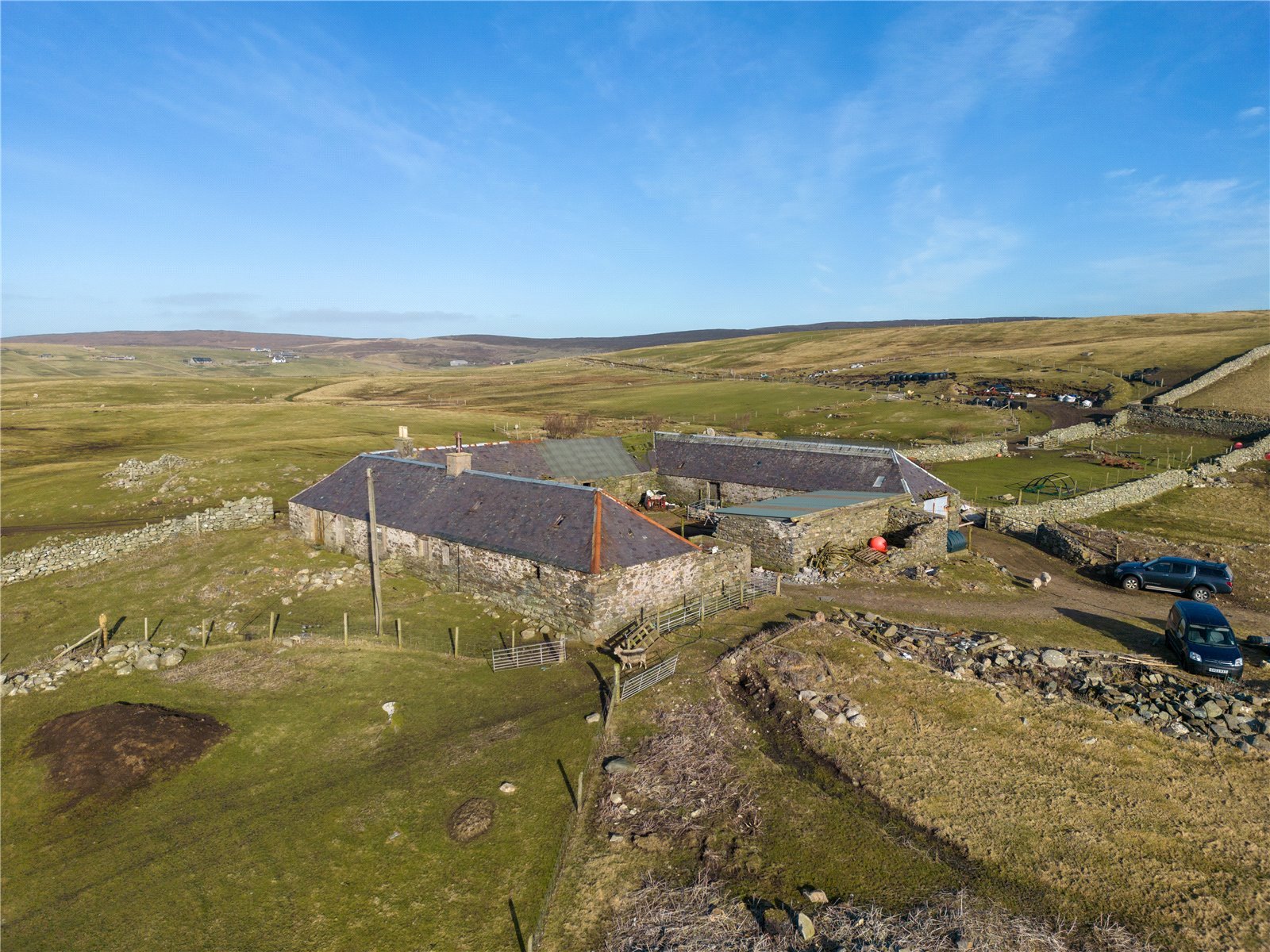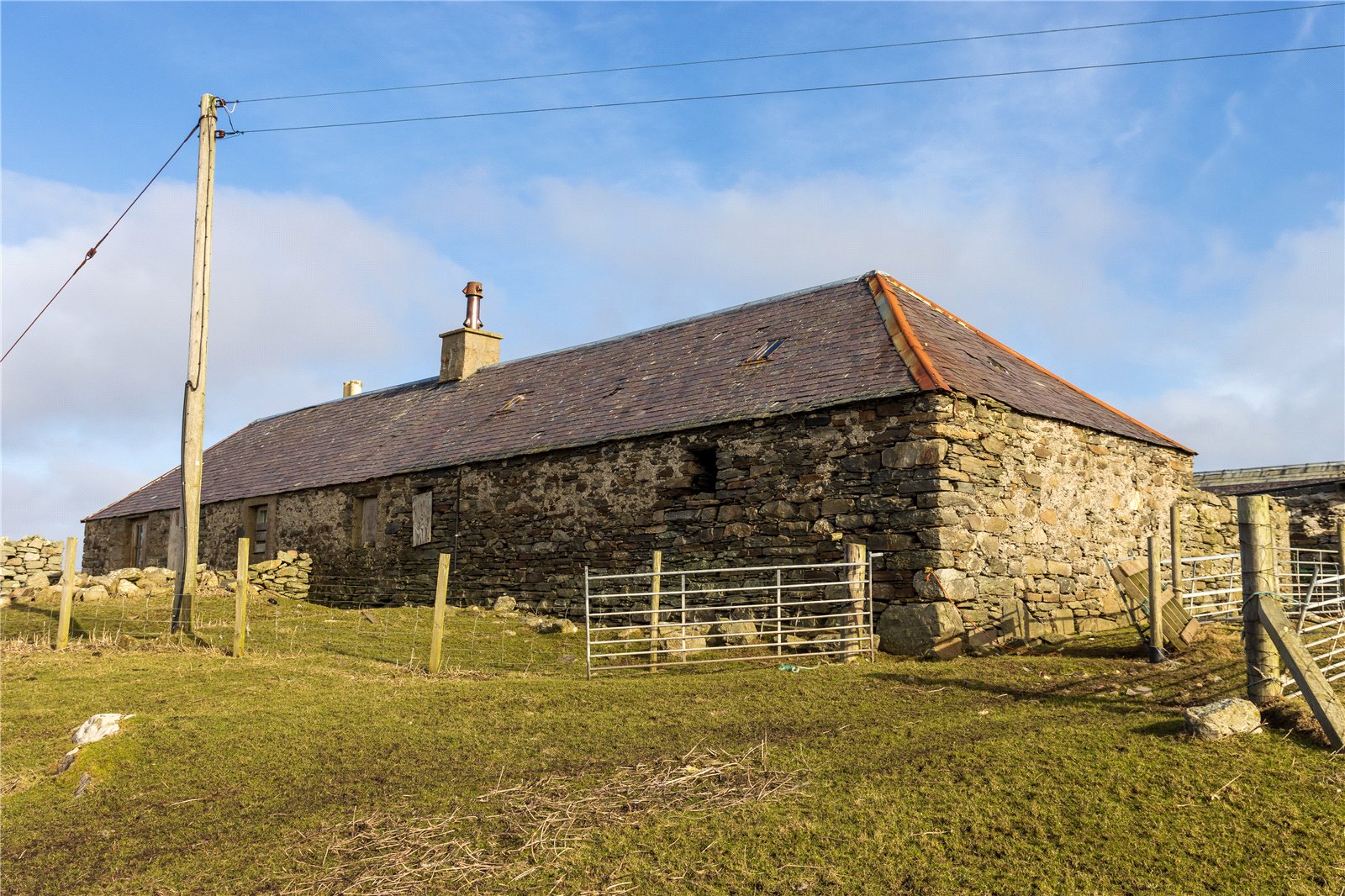 Sold
Gunnigarth, West Sandwick, Yell Shetland, Shetland Islands, ZE2 9BH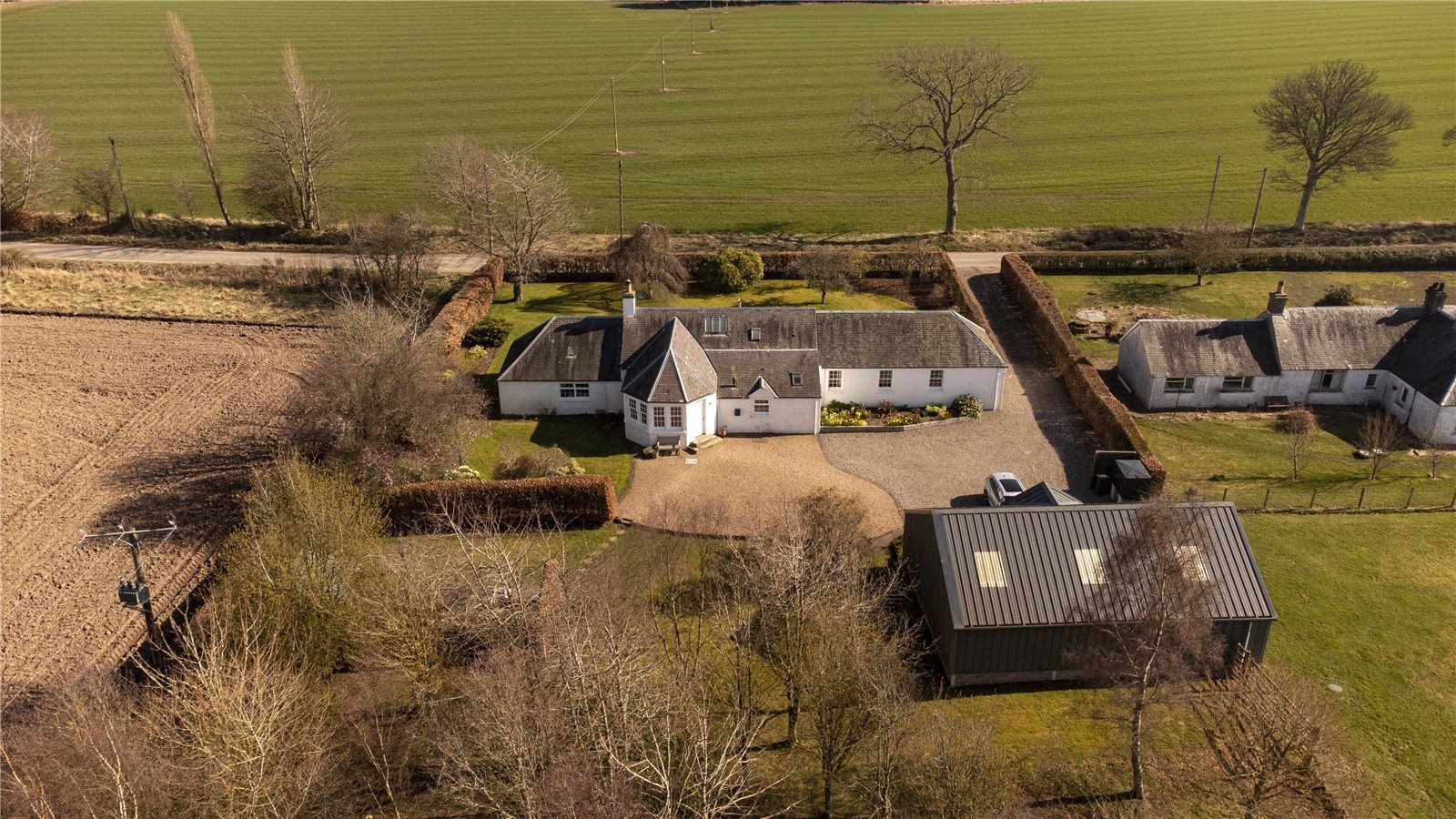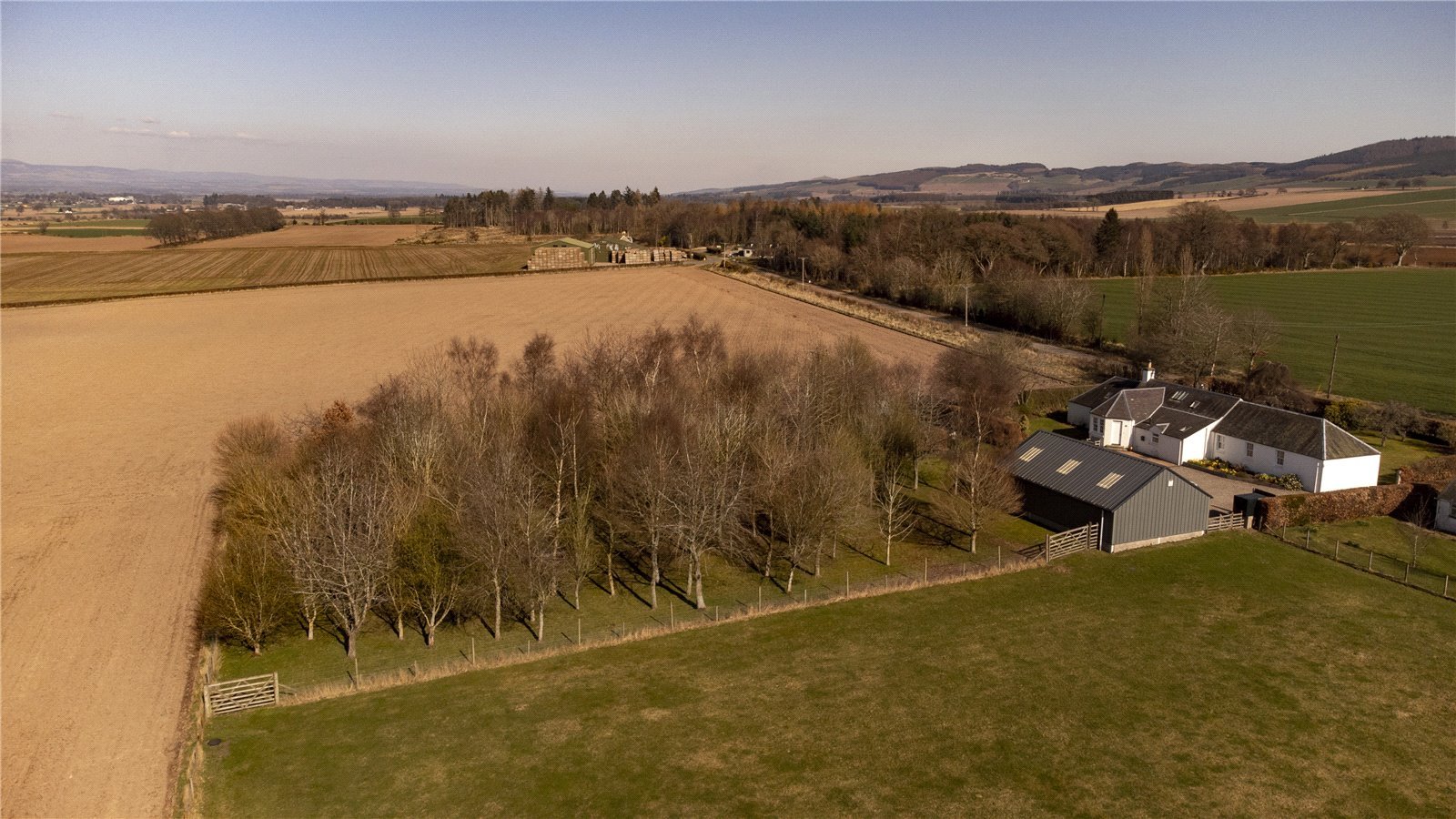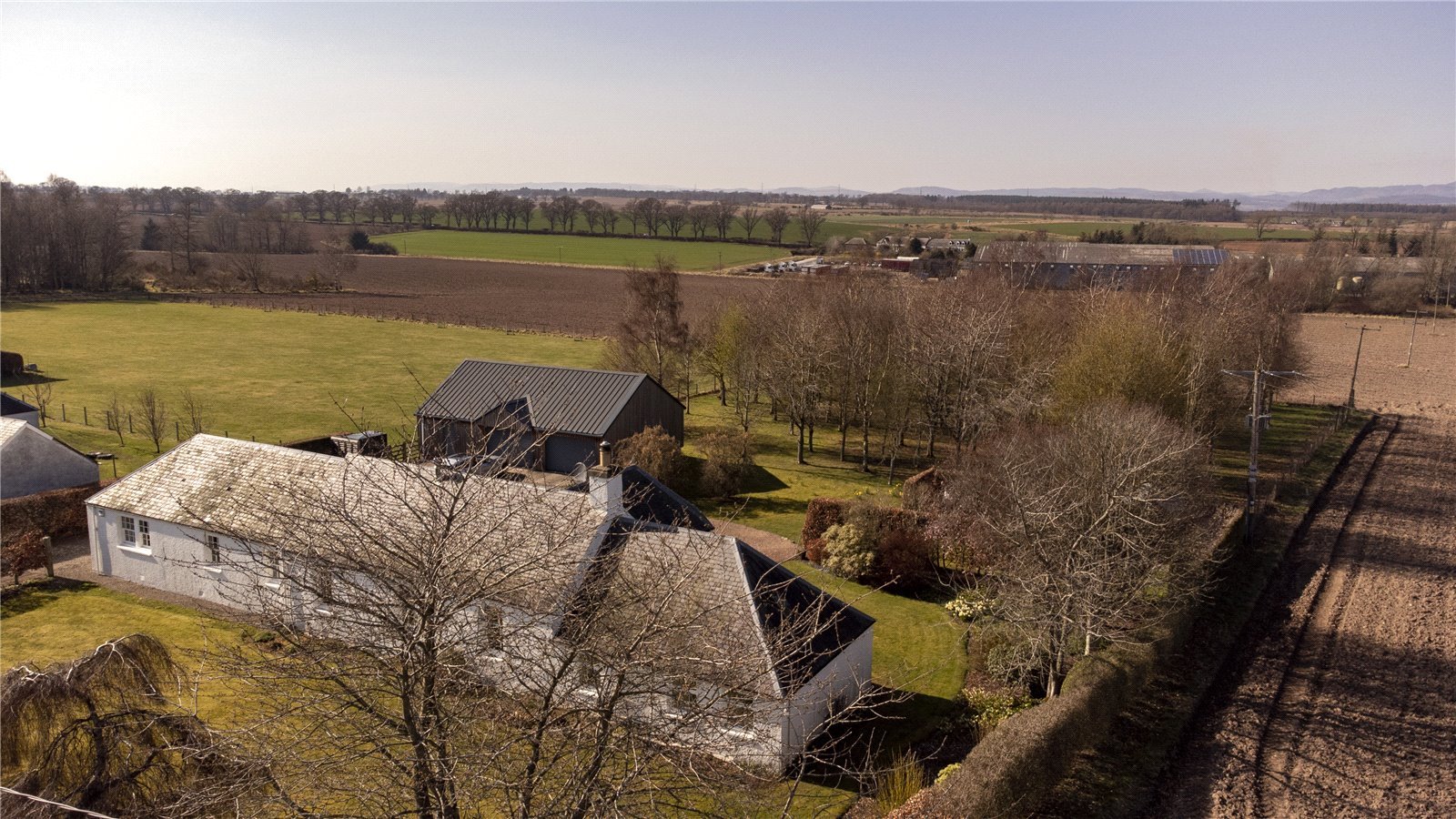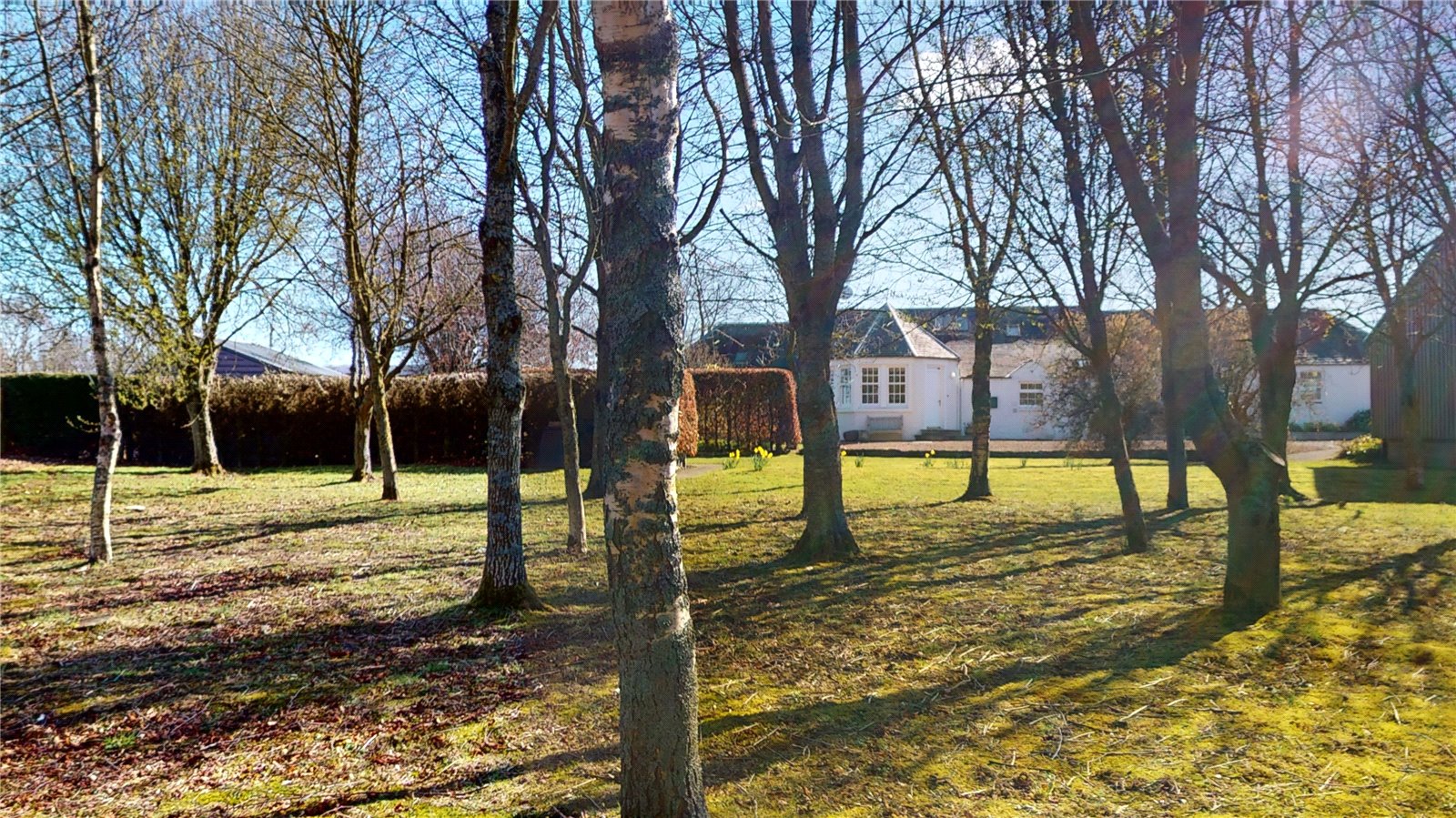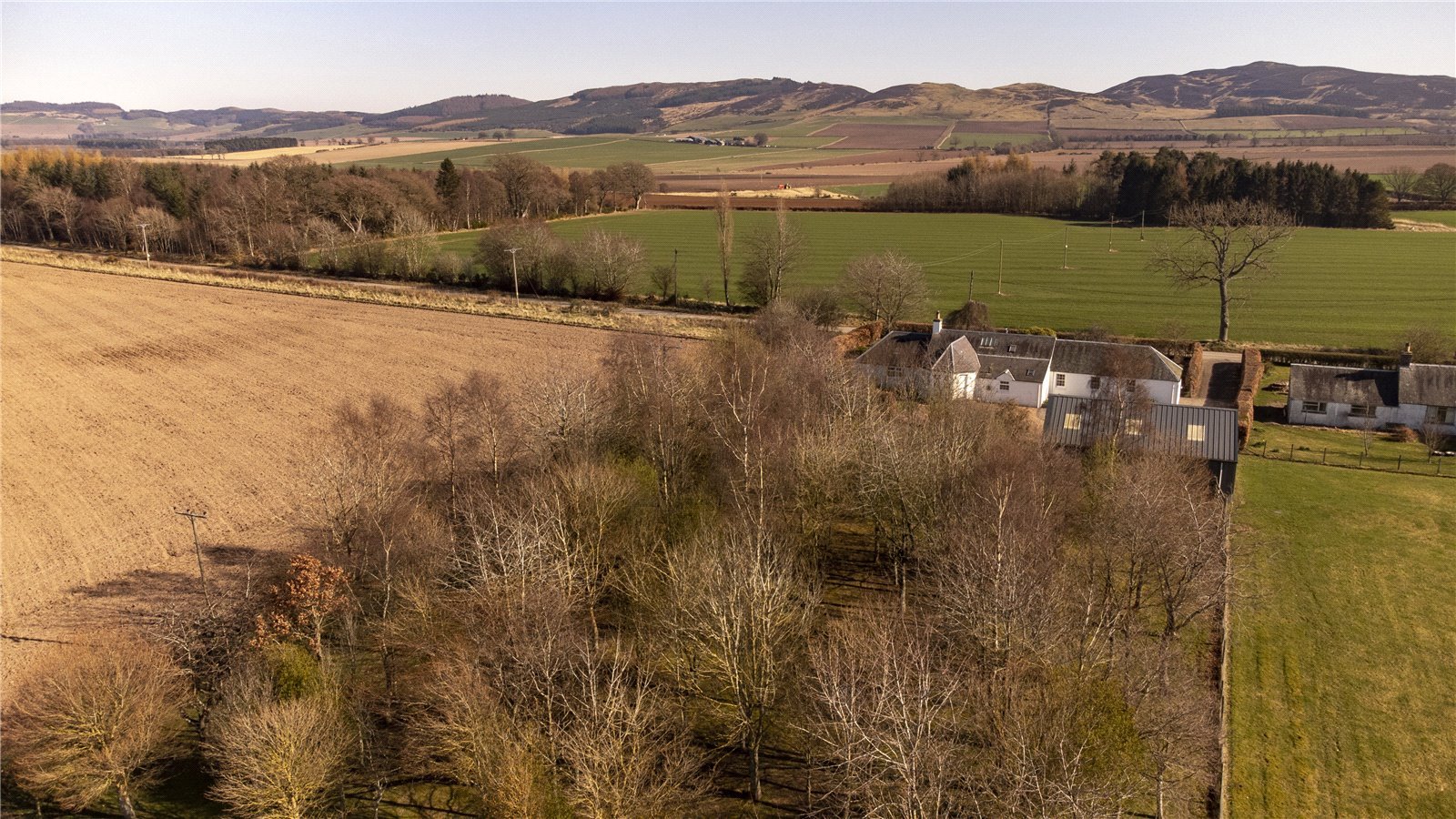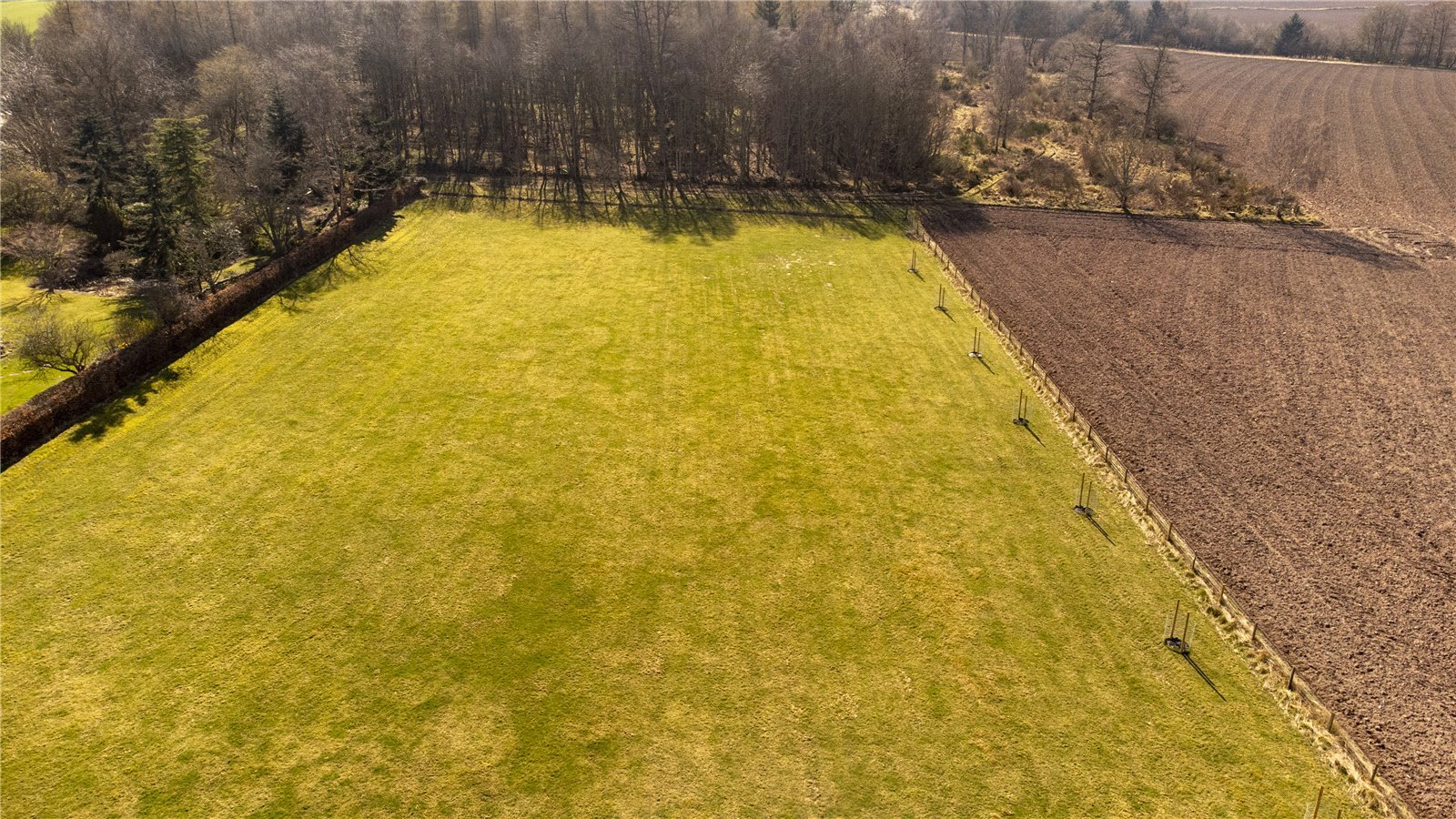 Sold
Drumbogle, Near Burrelton Blairgowrie, PH13 9PW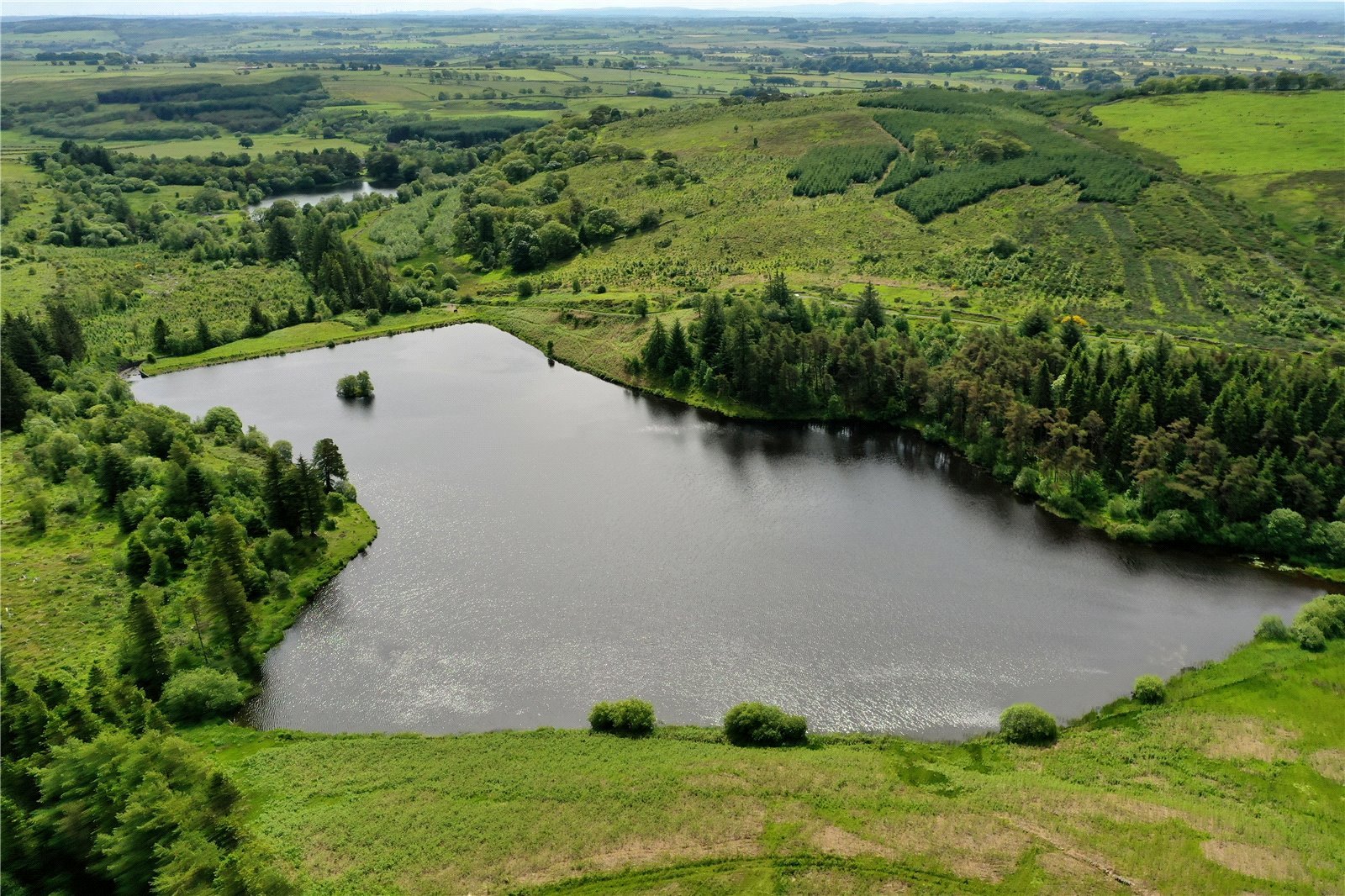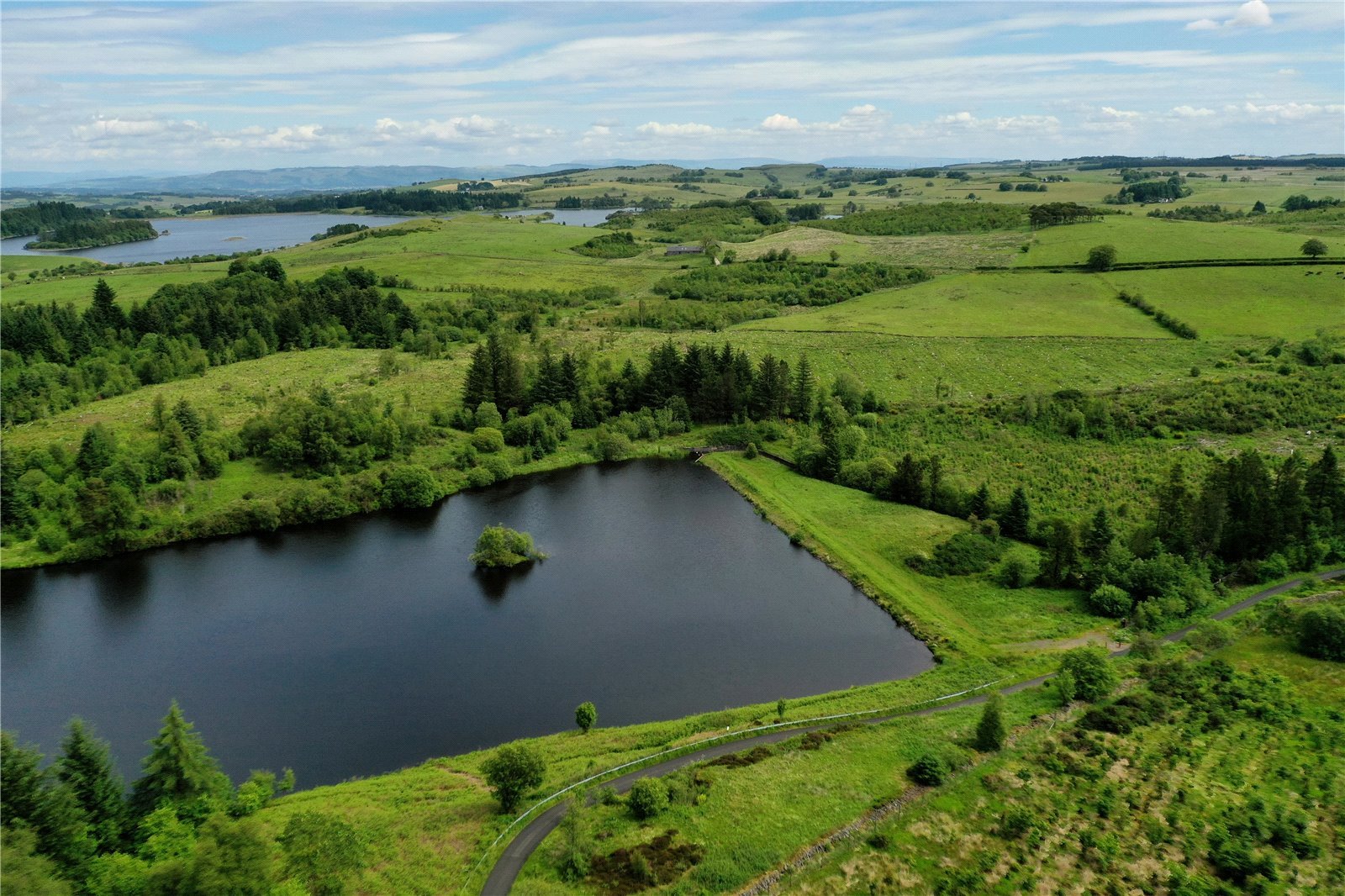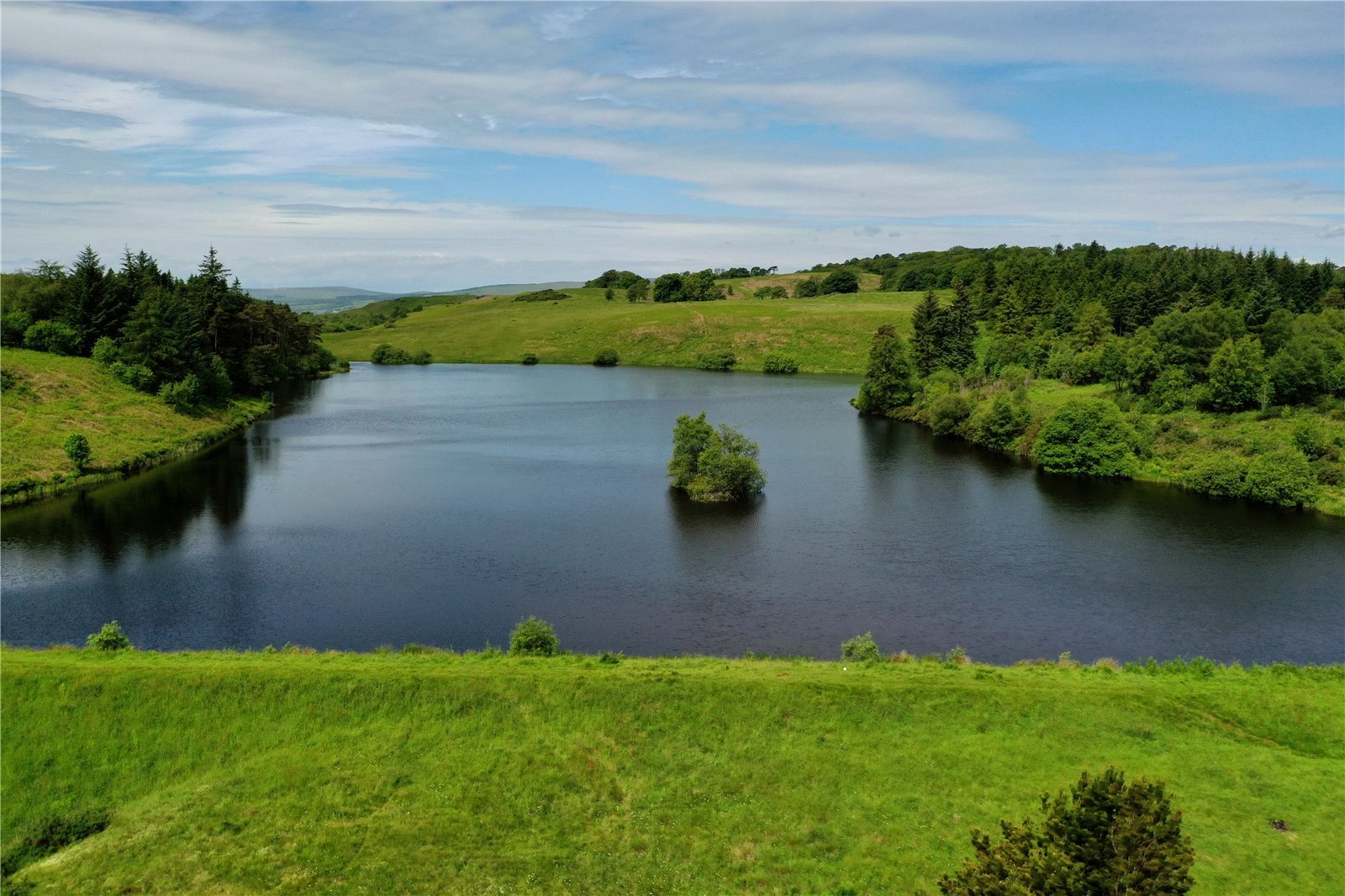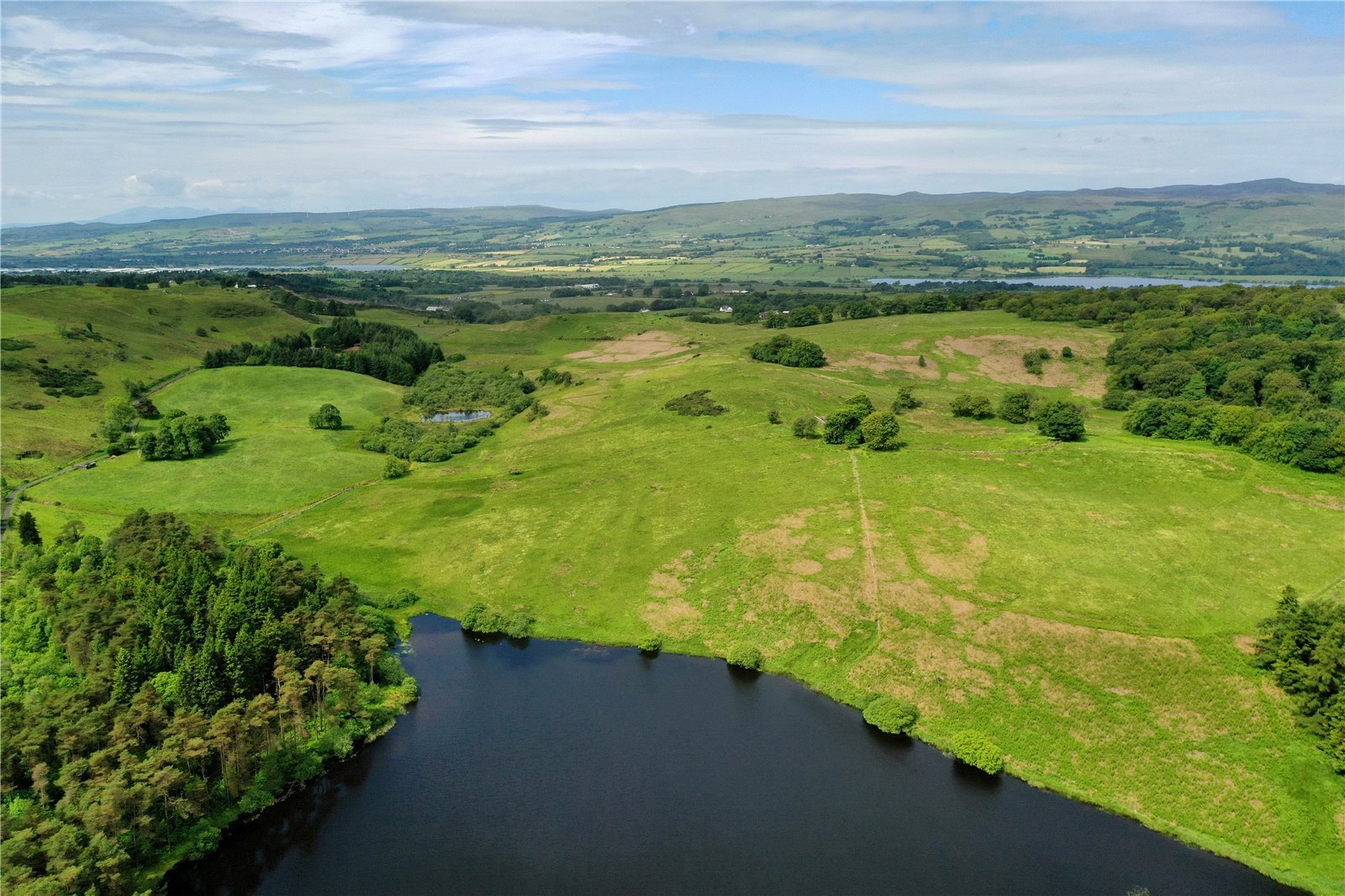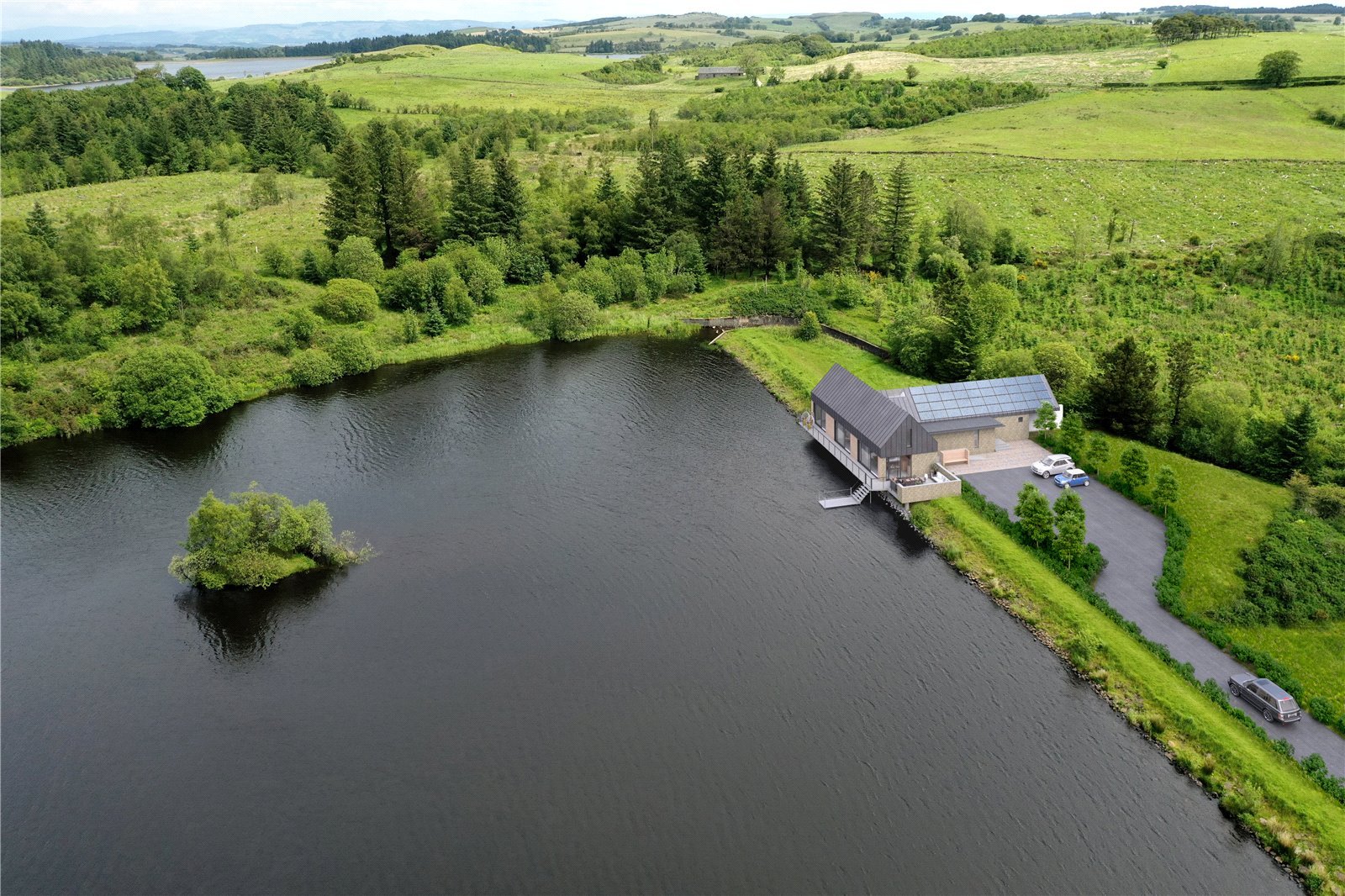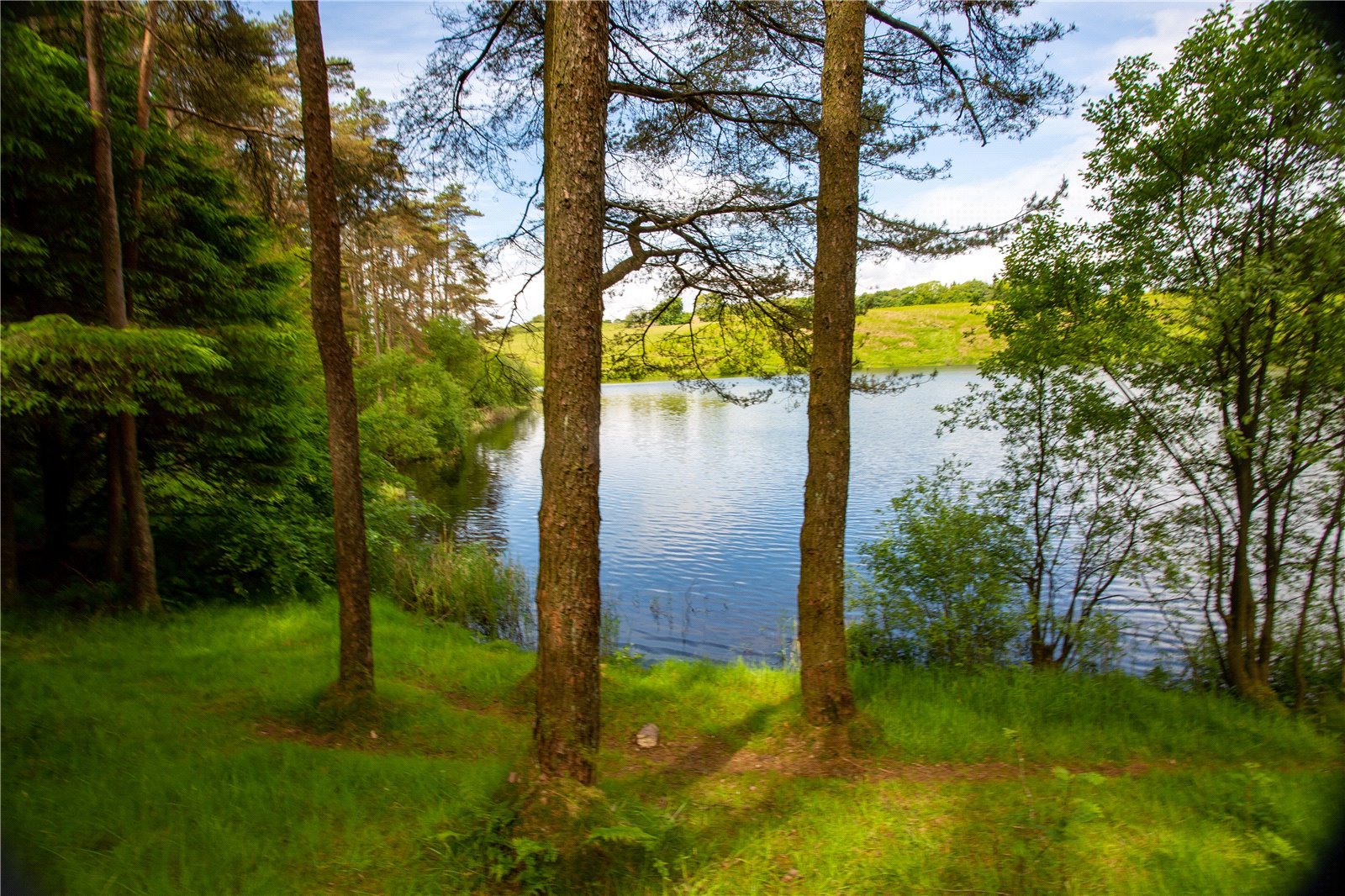 Sold
Kirkleegreen Reservoir and Land, Beith North Ayrshire, KA15 2DS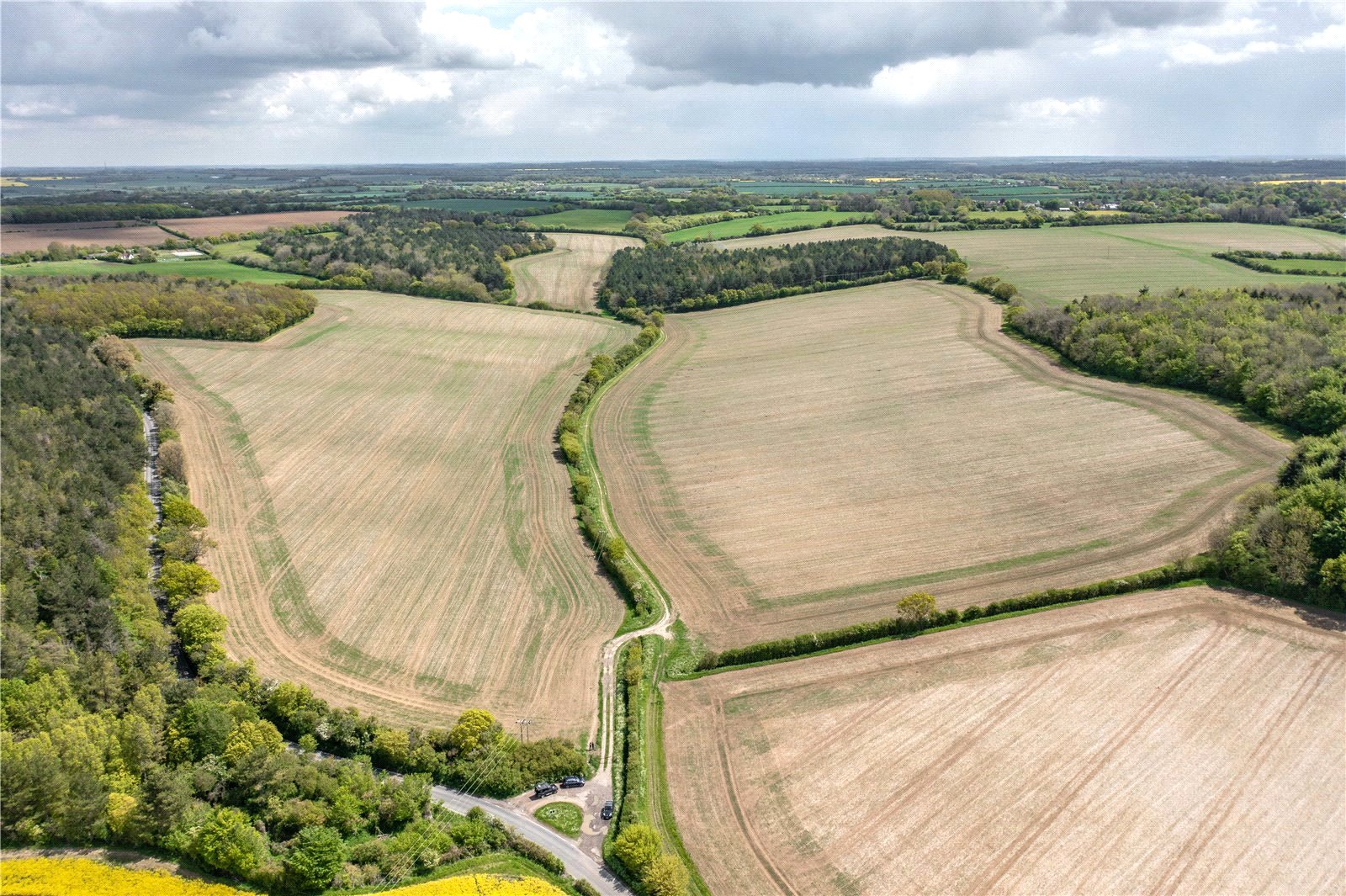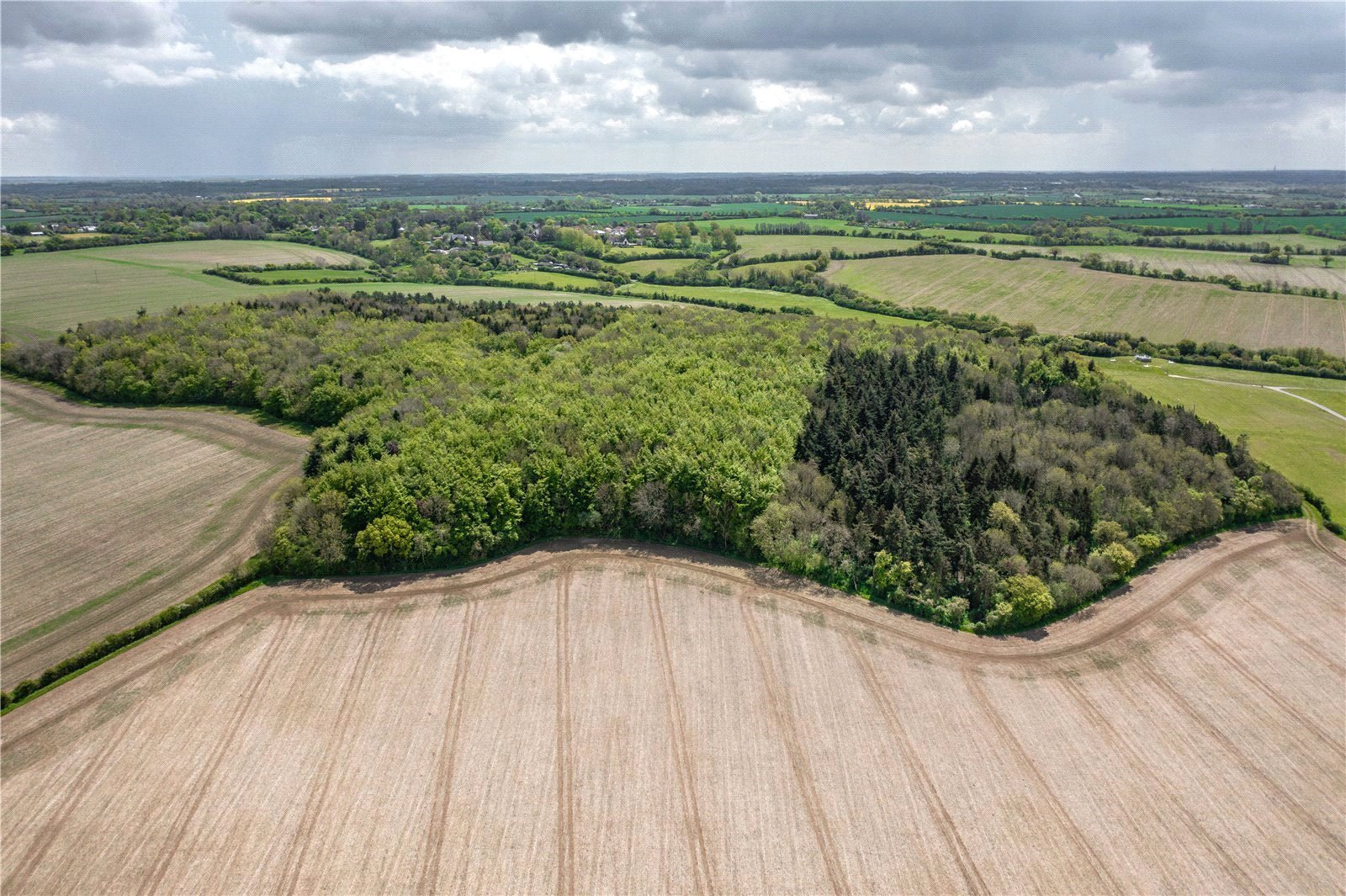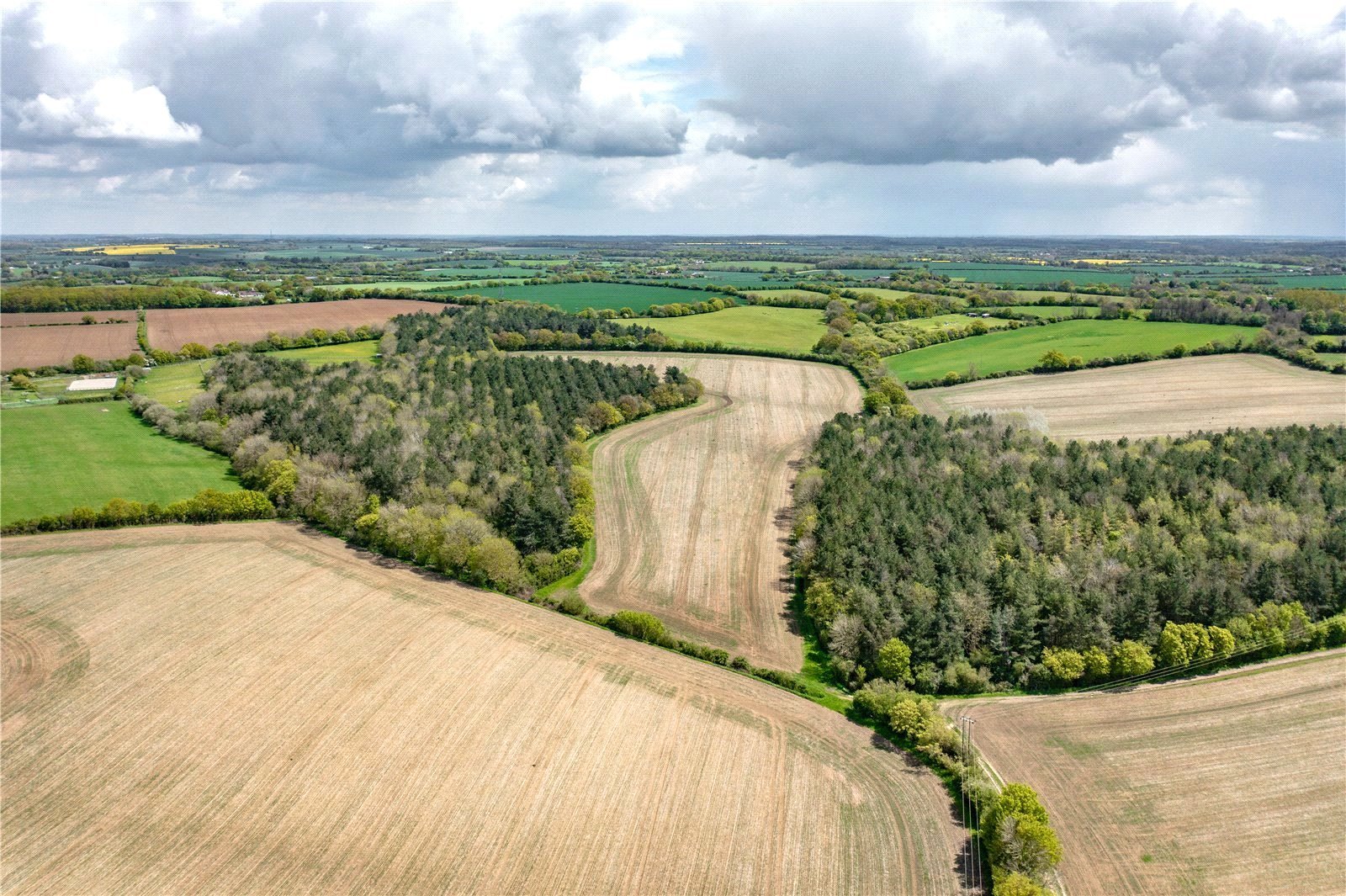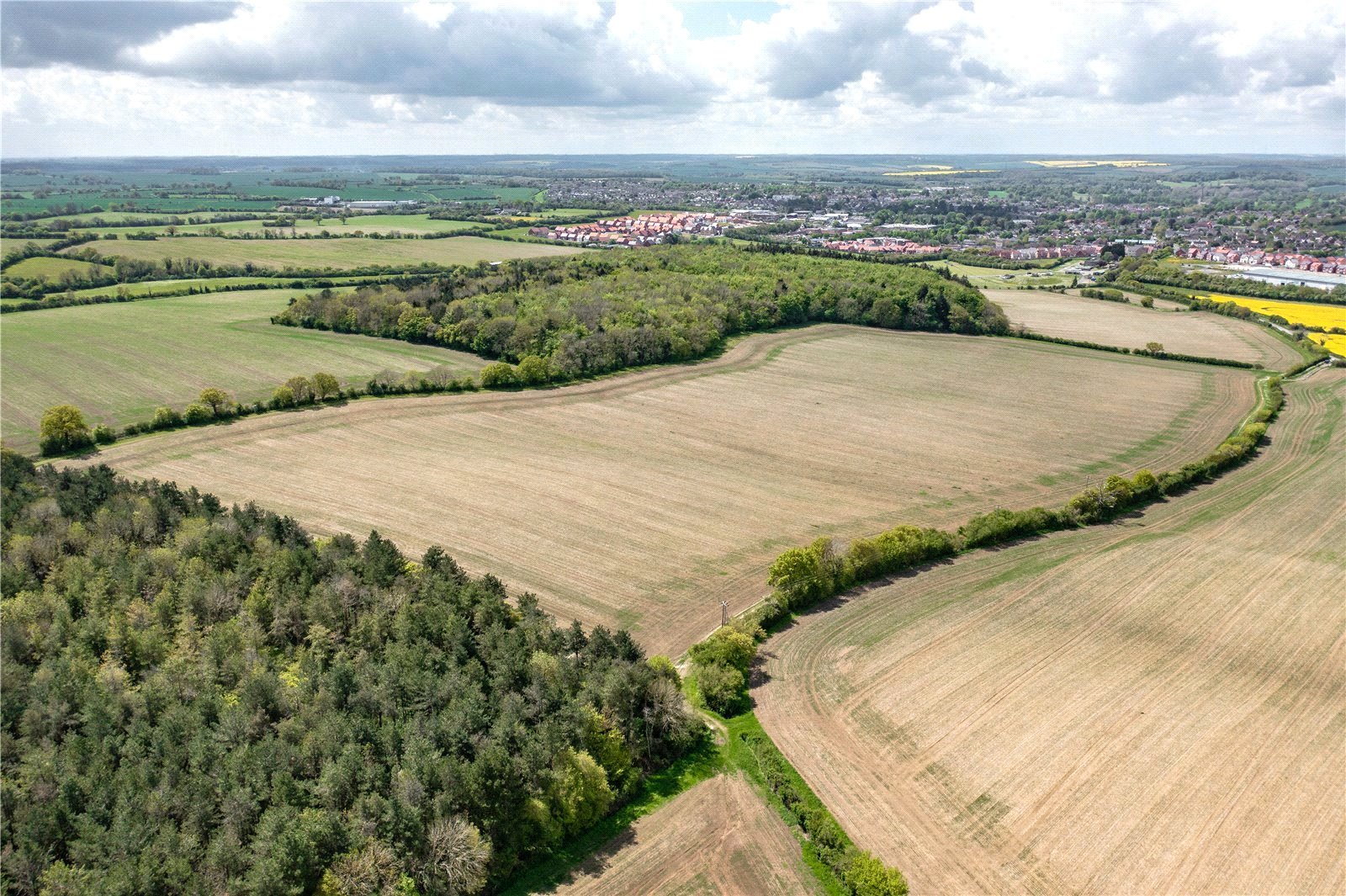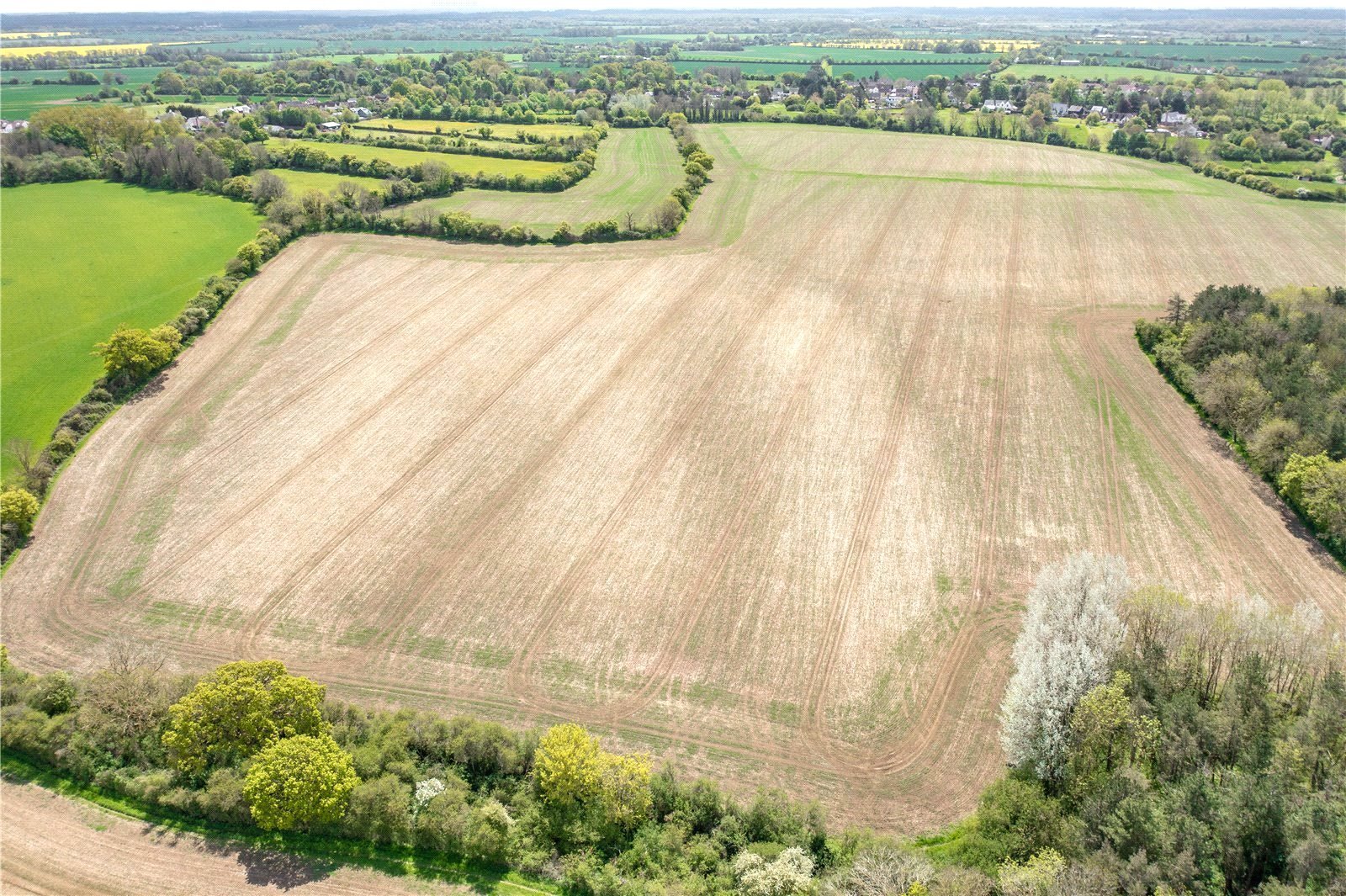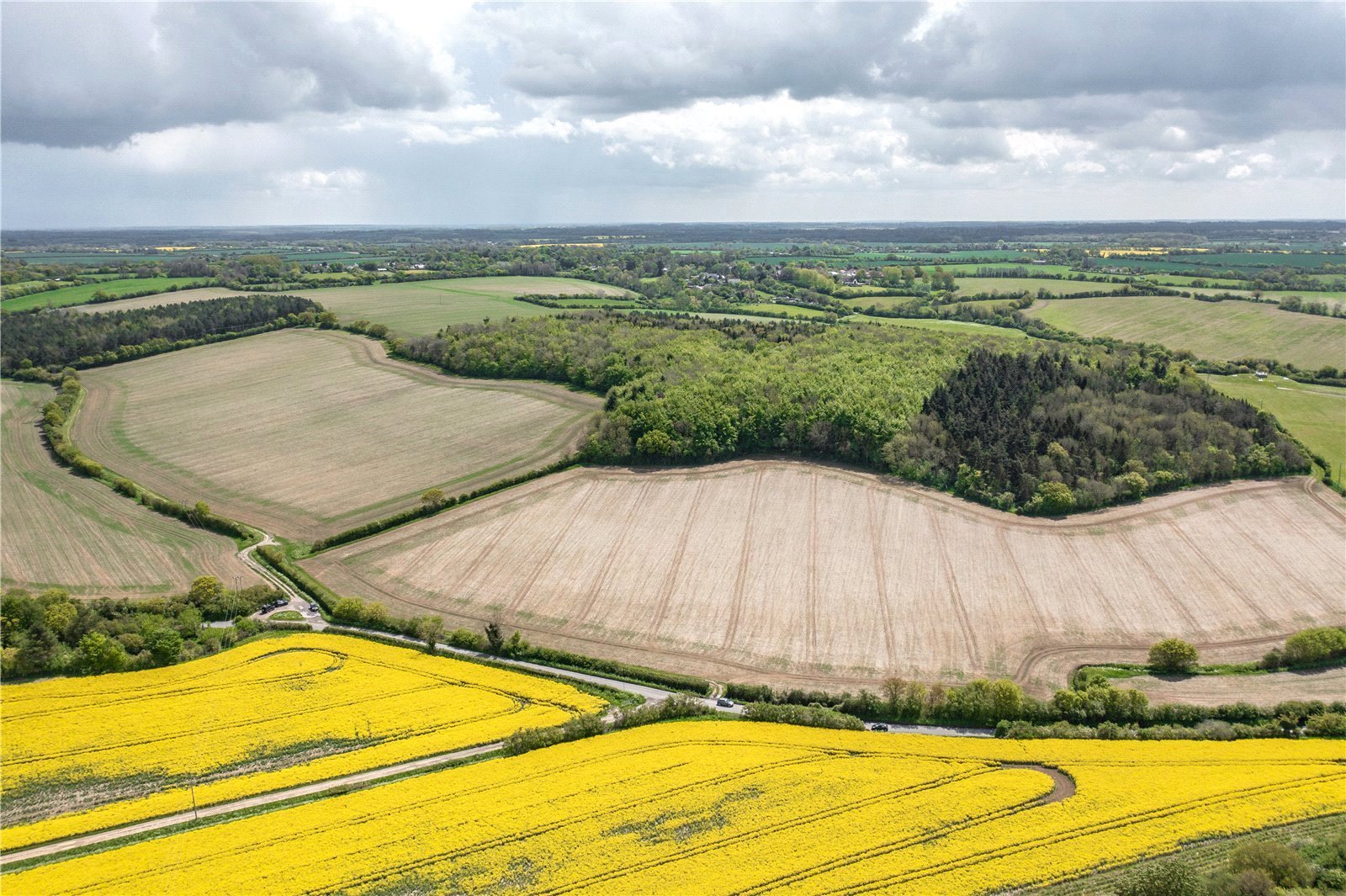 Sold
Sewards End, Saffron Walden Essex, CB10 2LE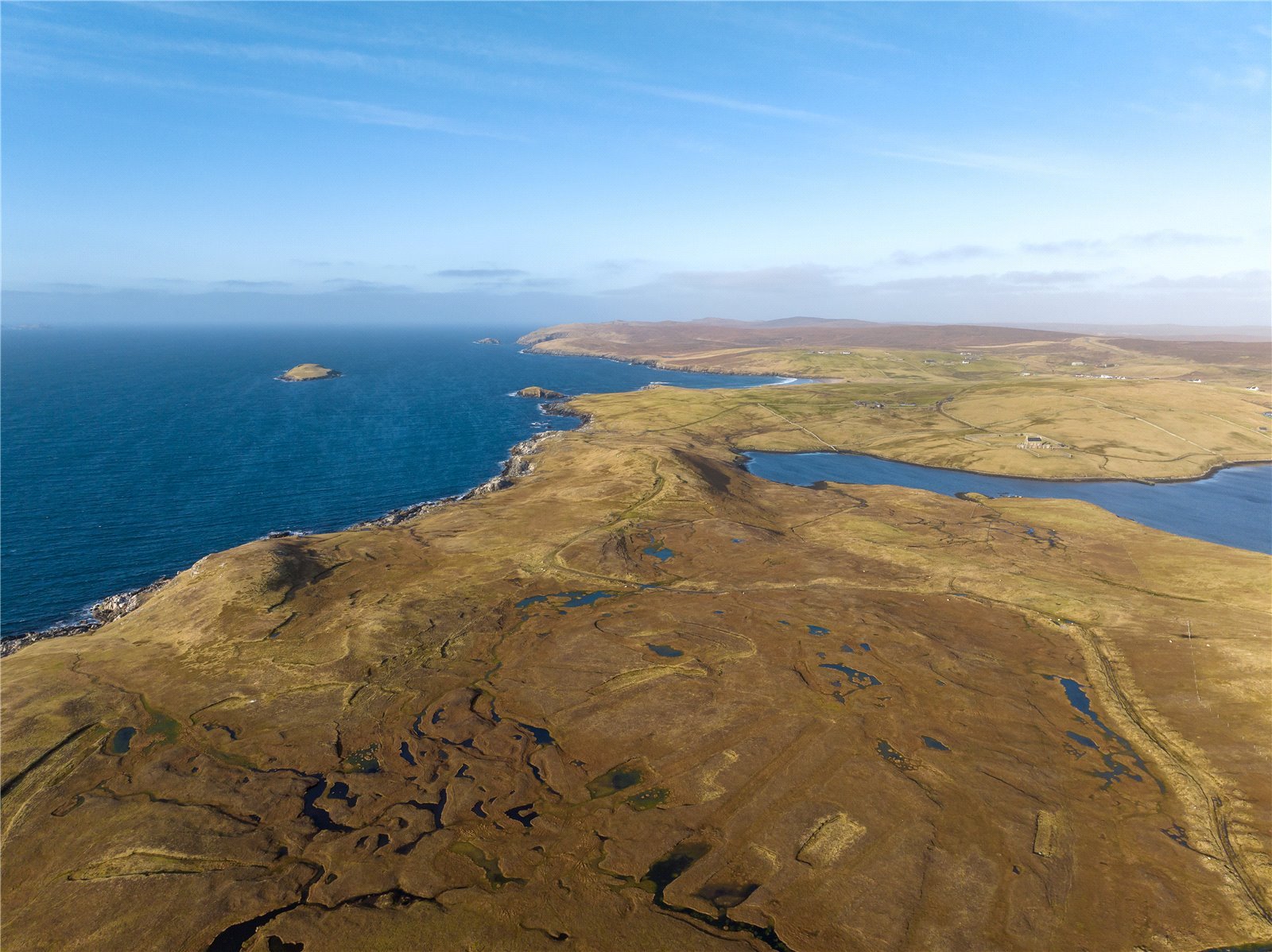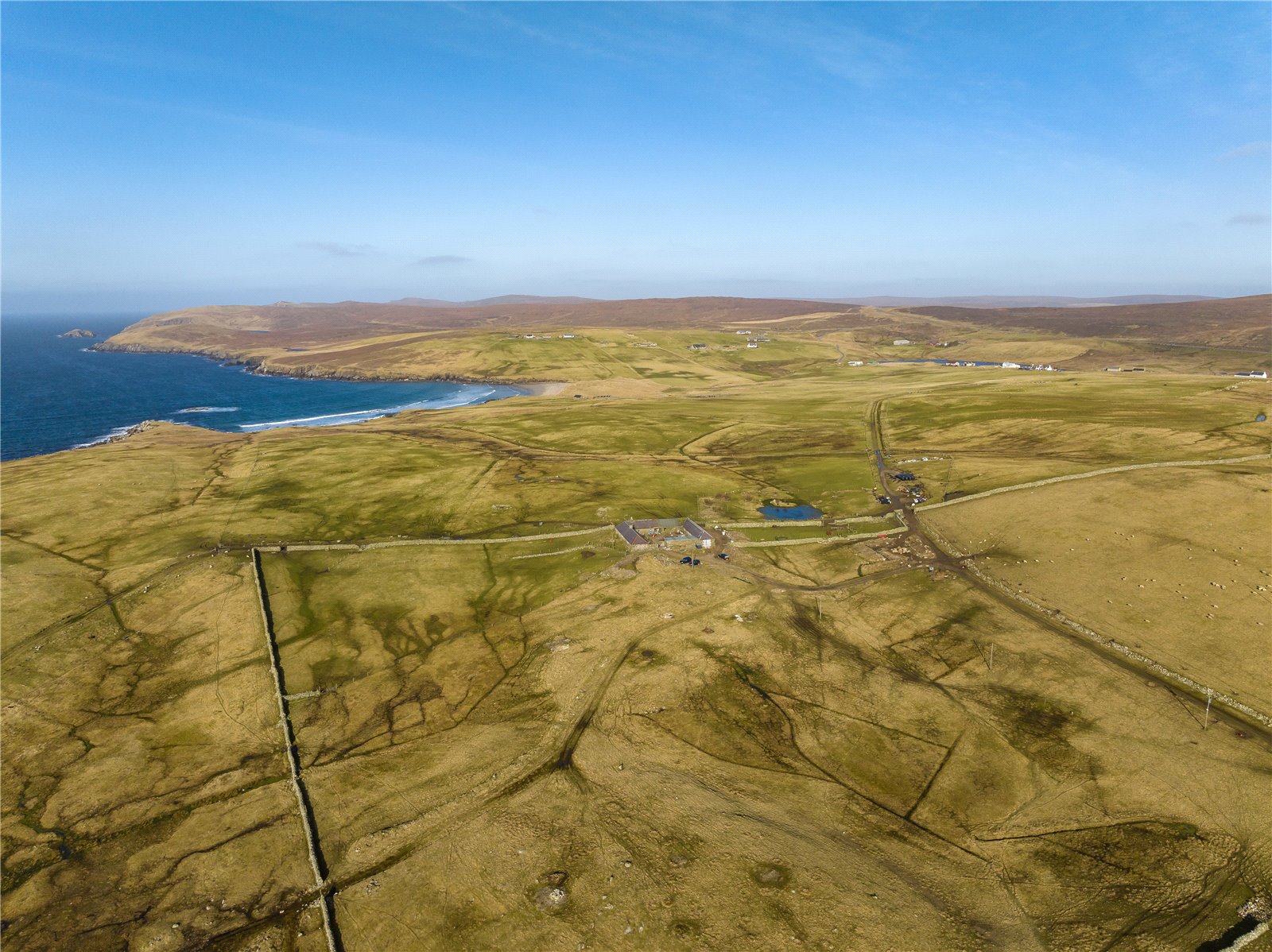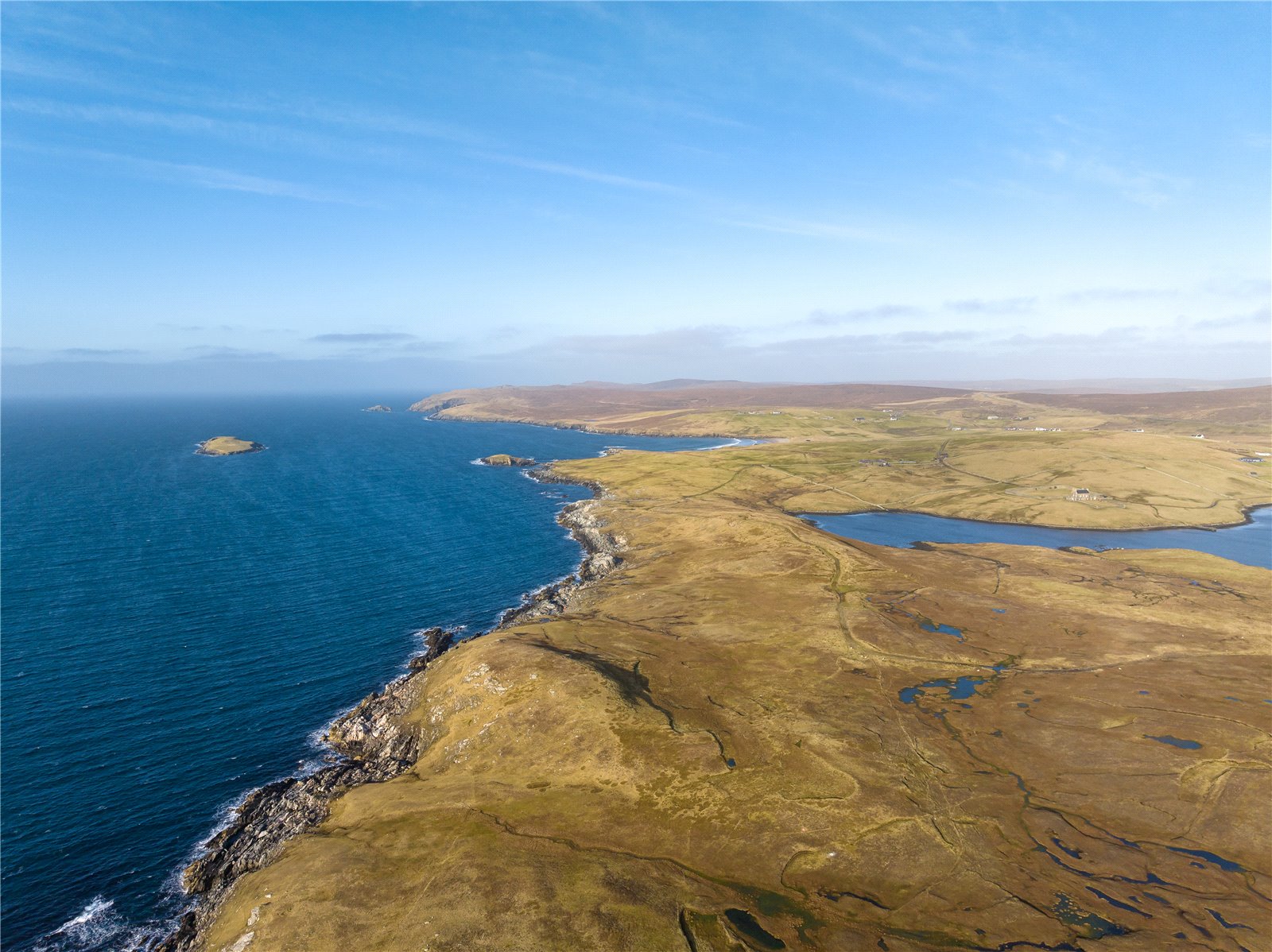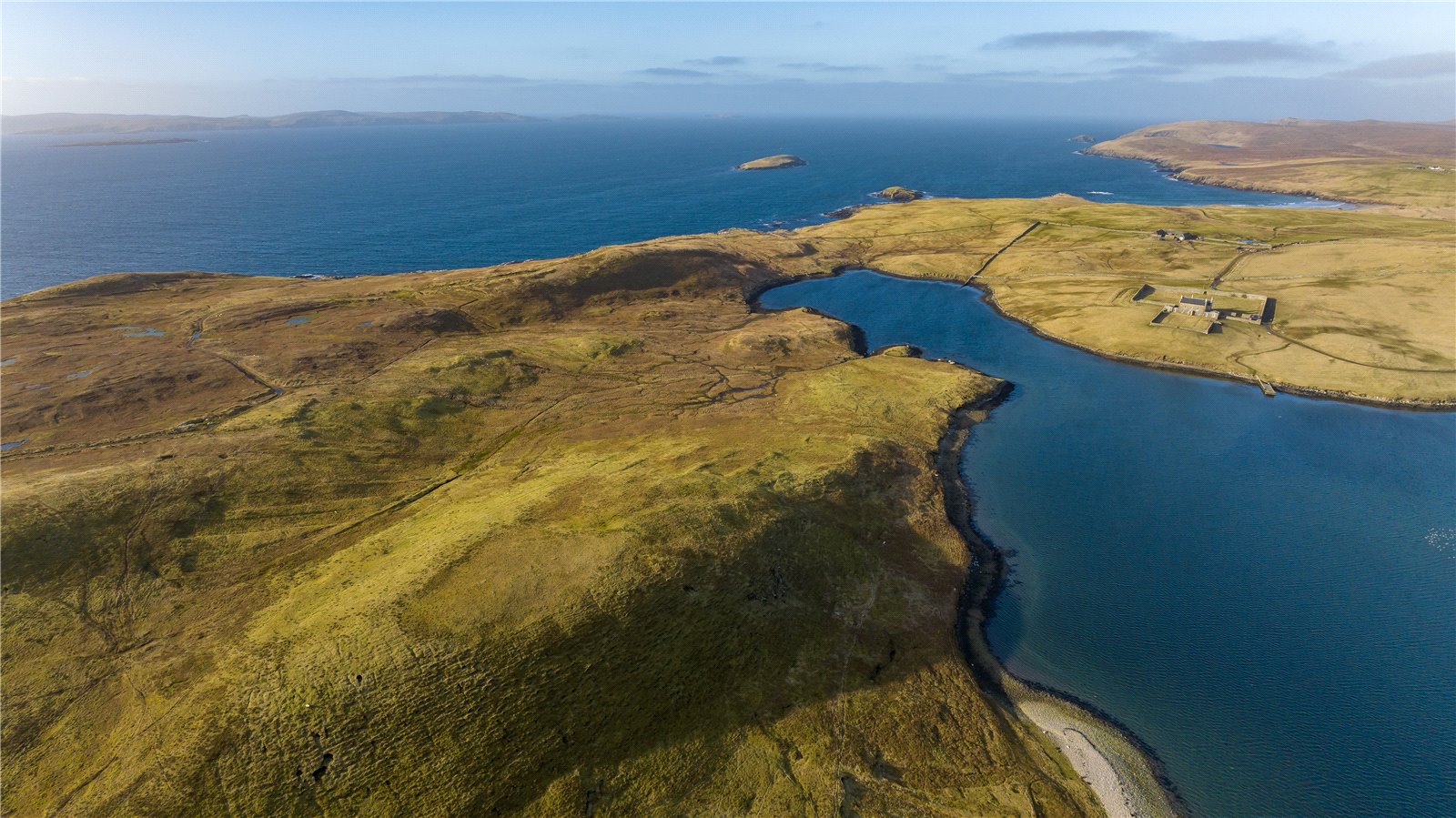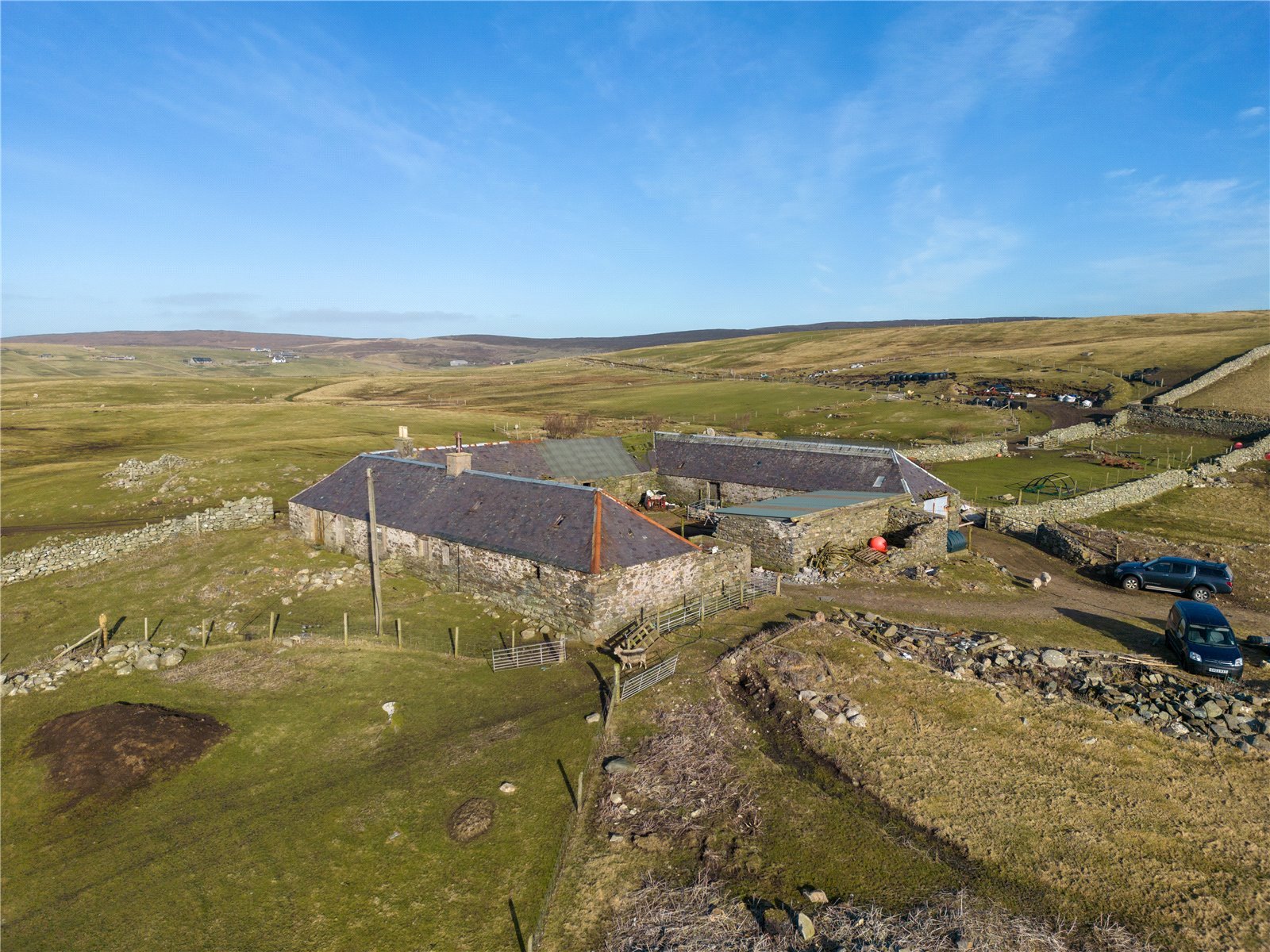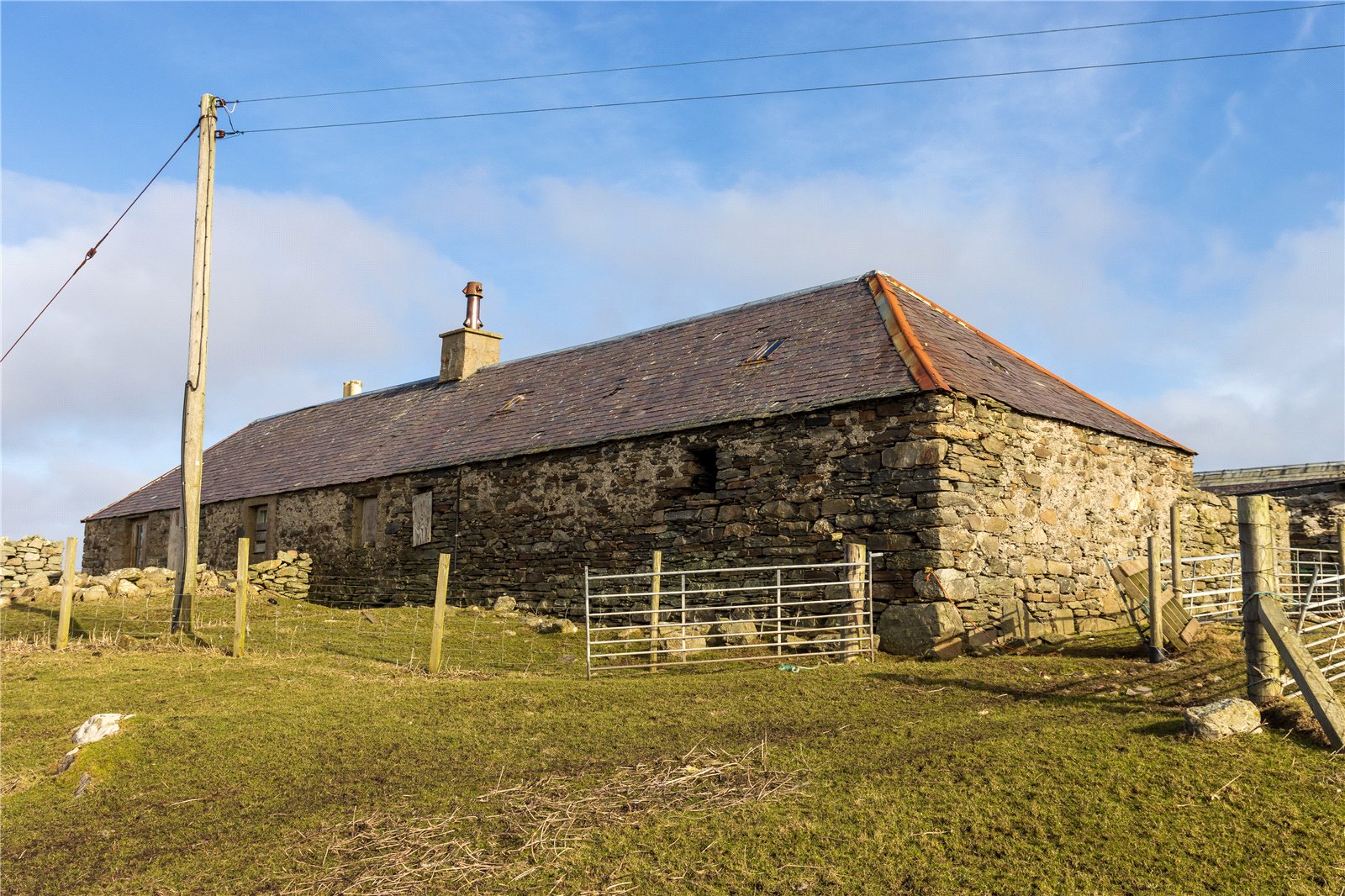 Sold
Gunnigarth, West Sandwick, Yell Shetland, Shetland Islands, ZE2 9BH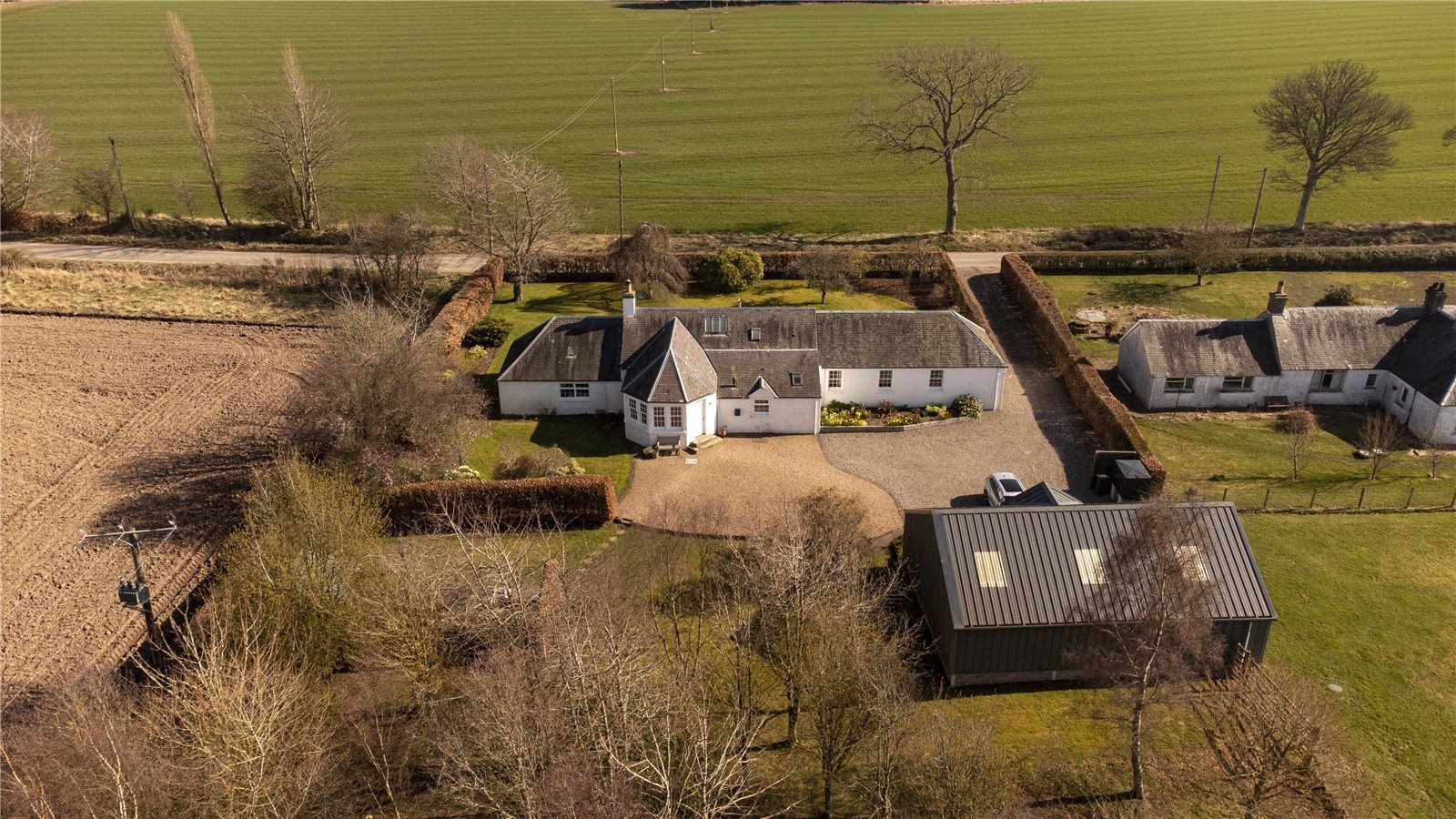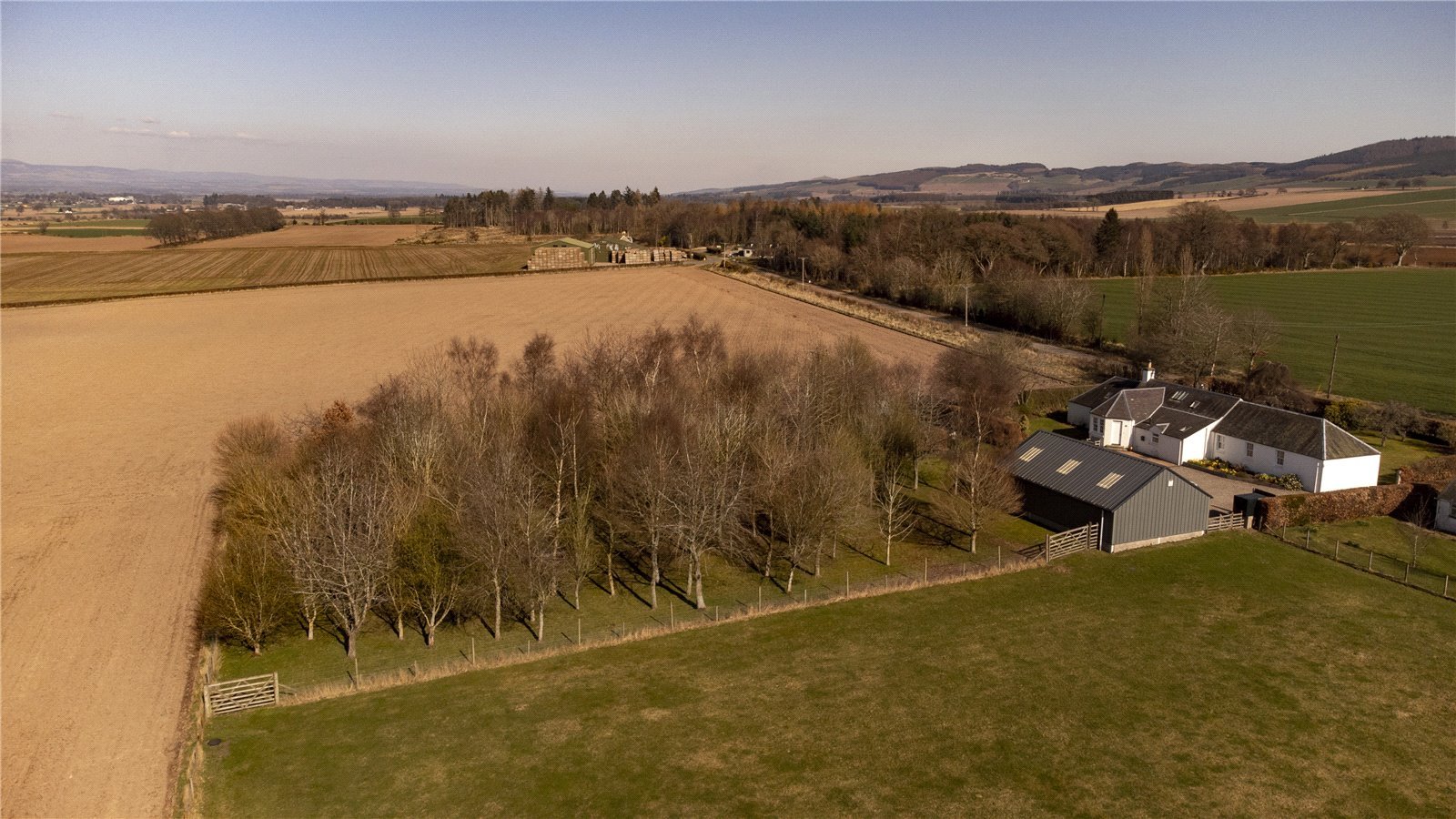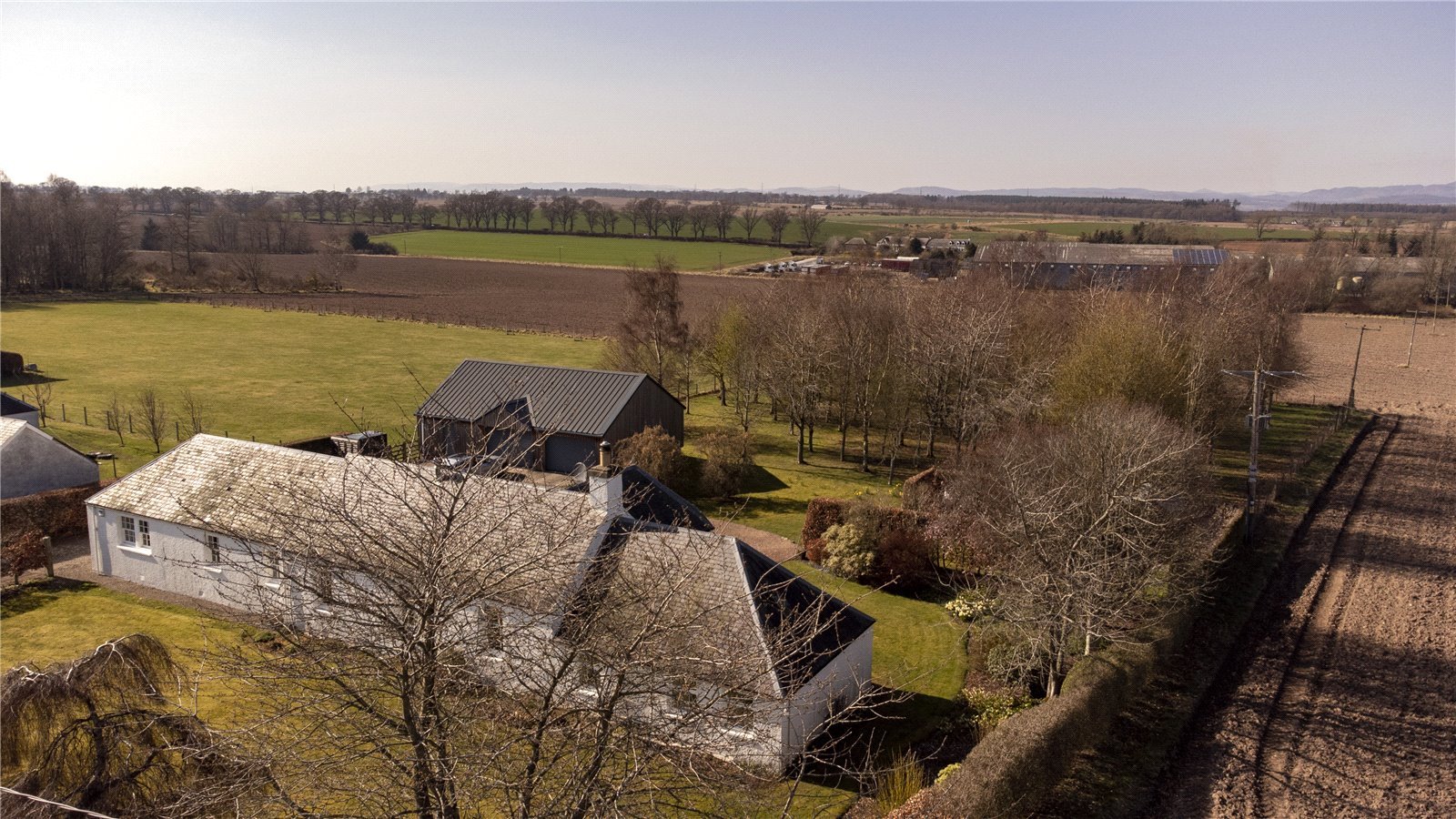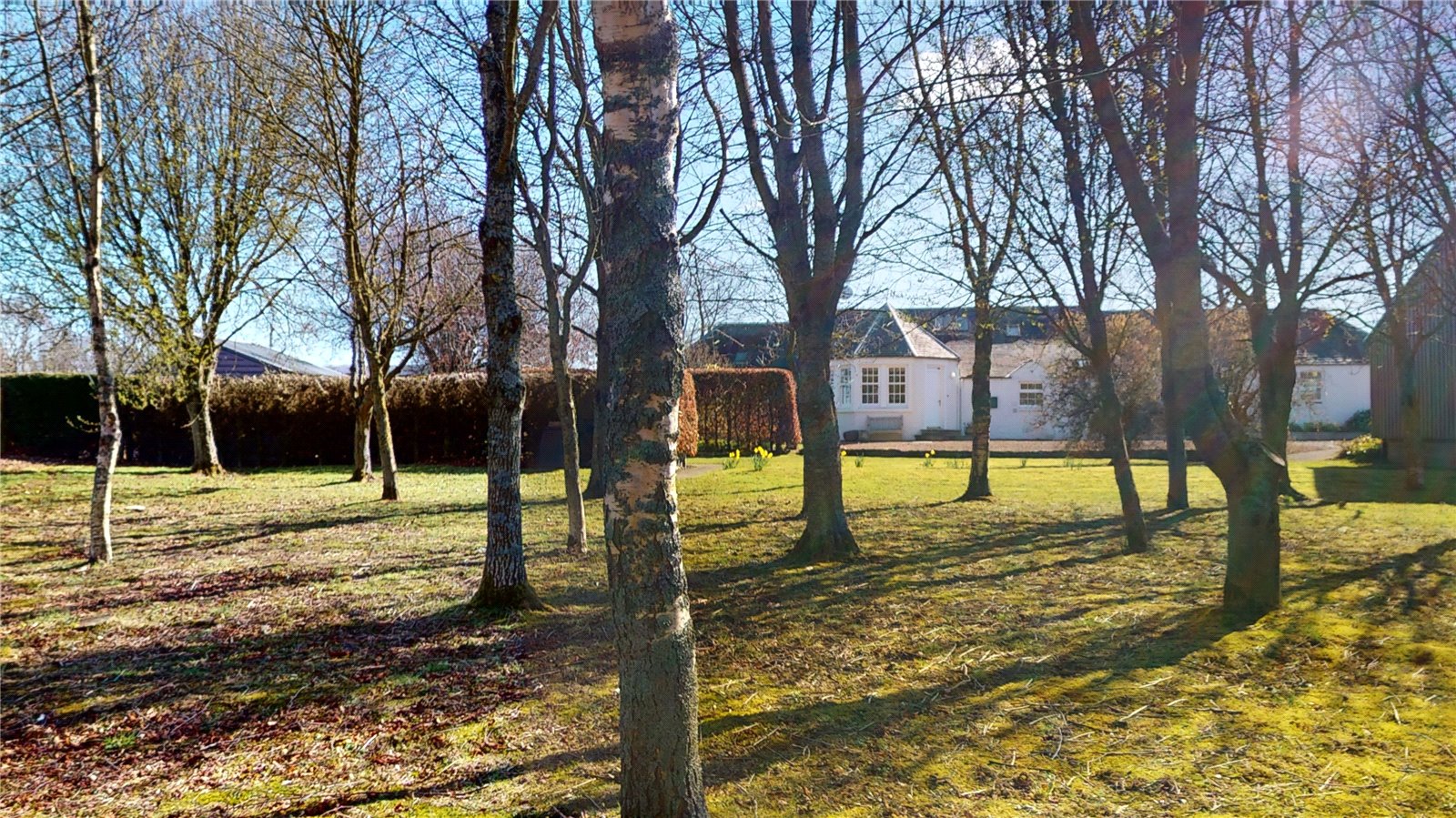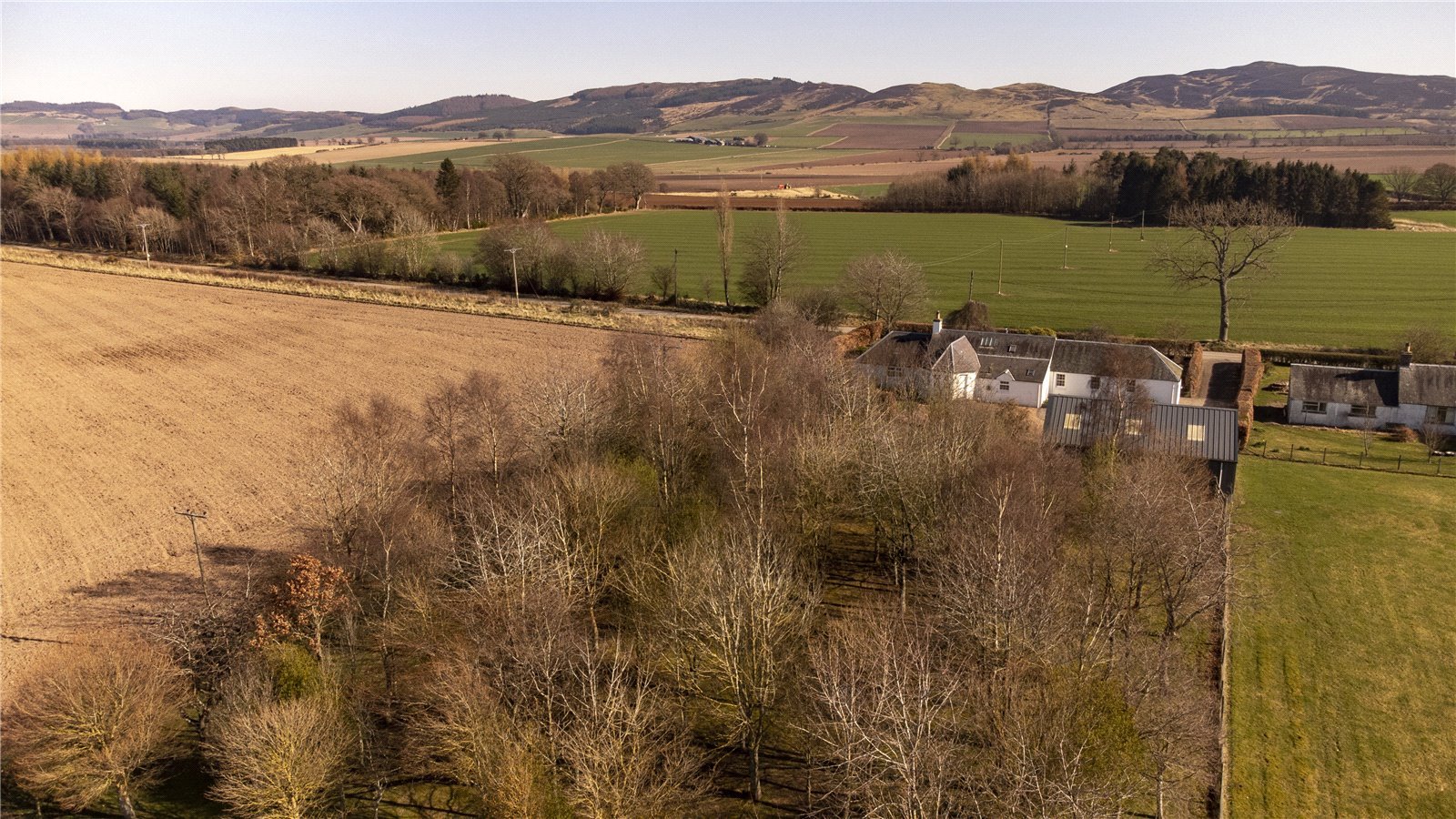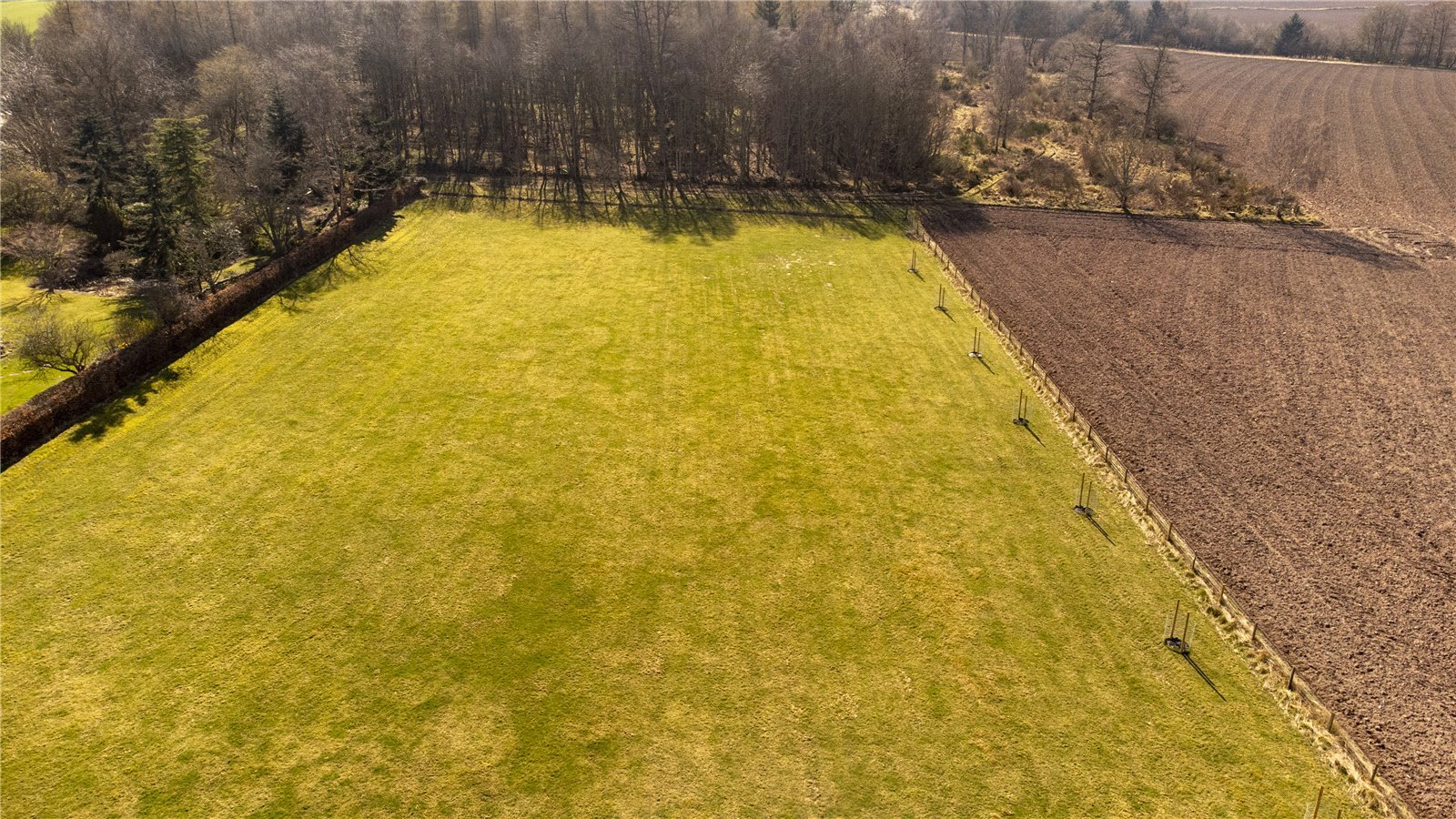 Sold
Drumbogle, Near Burrelton Blairgowrie, PH13 9PW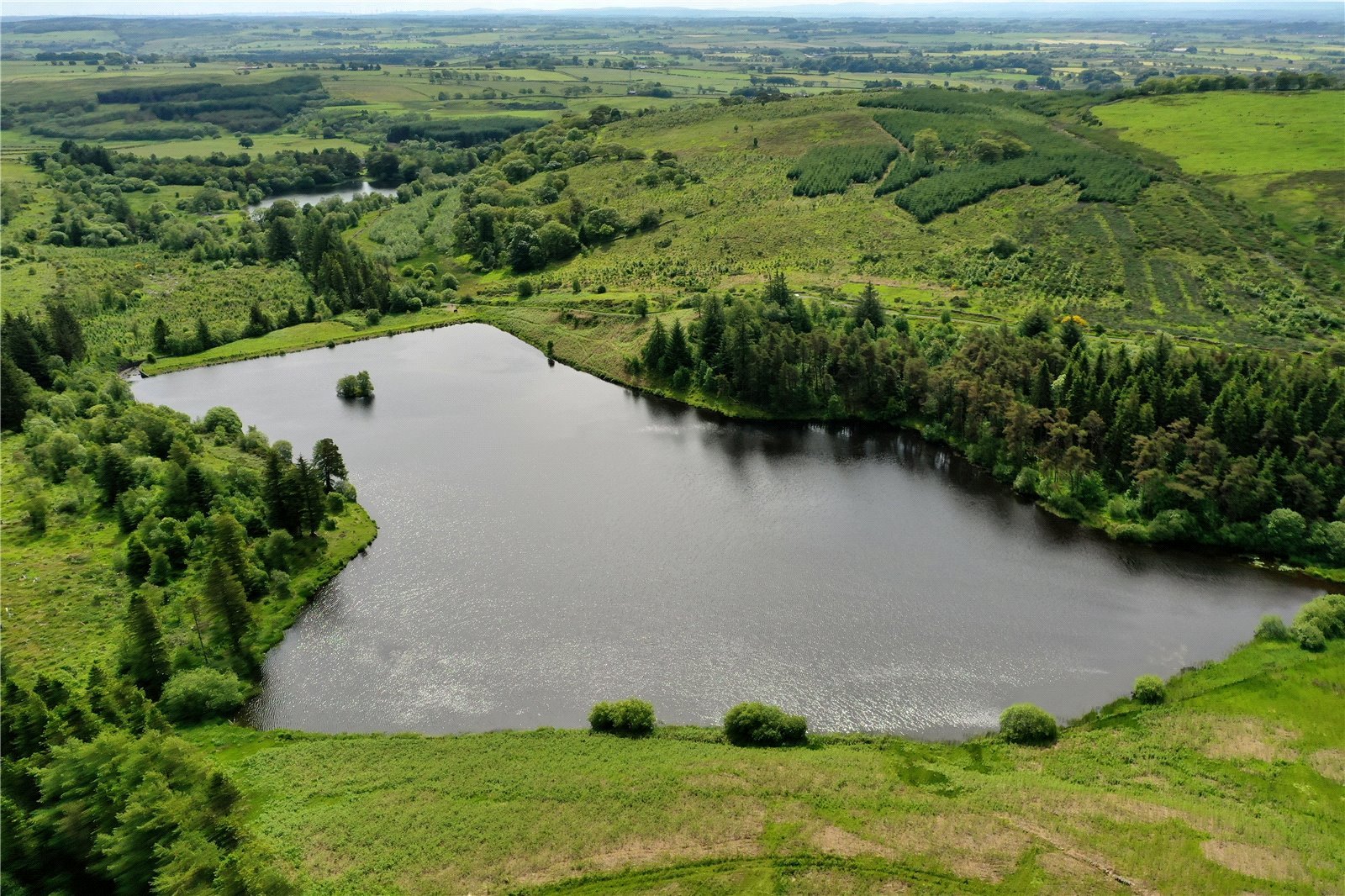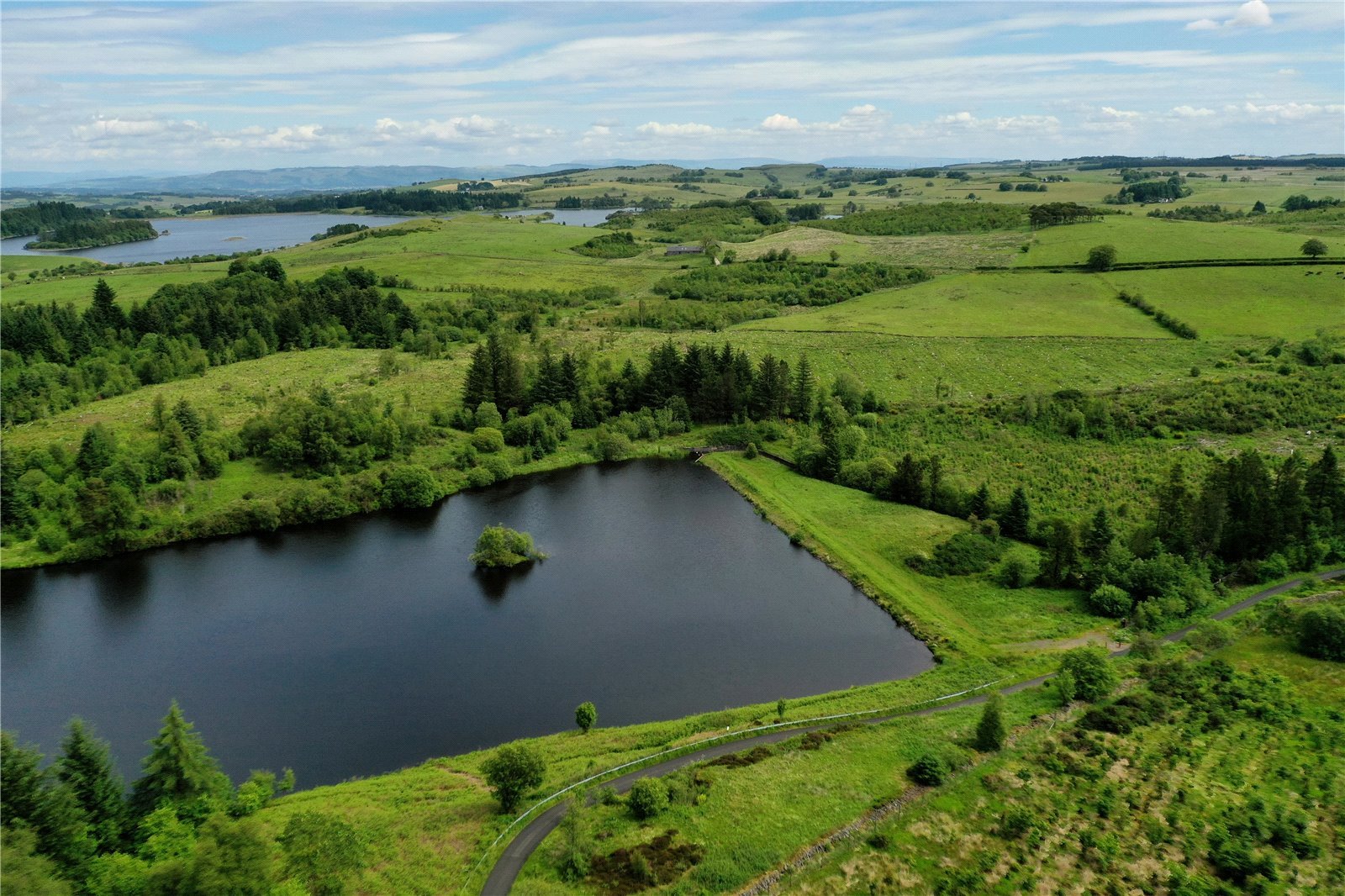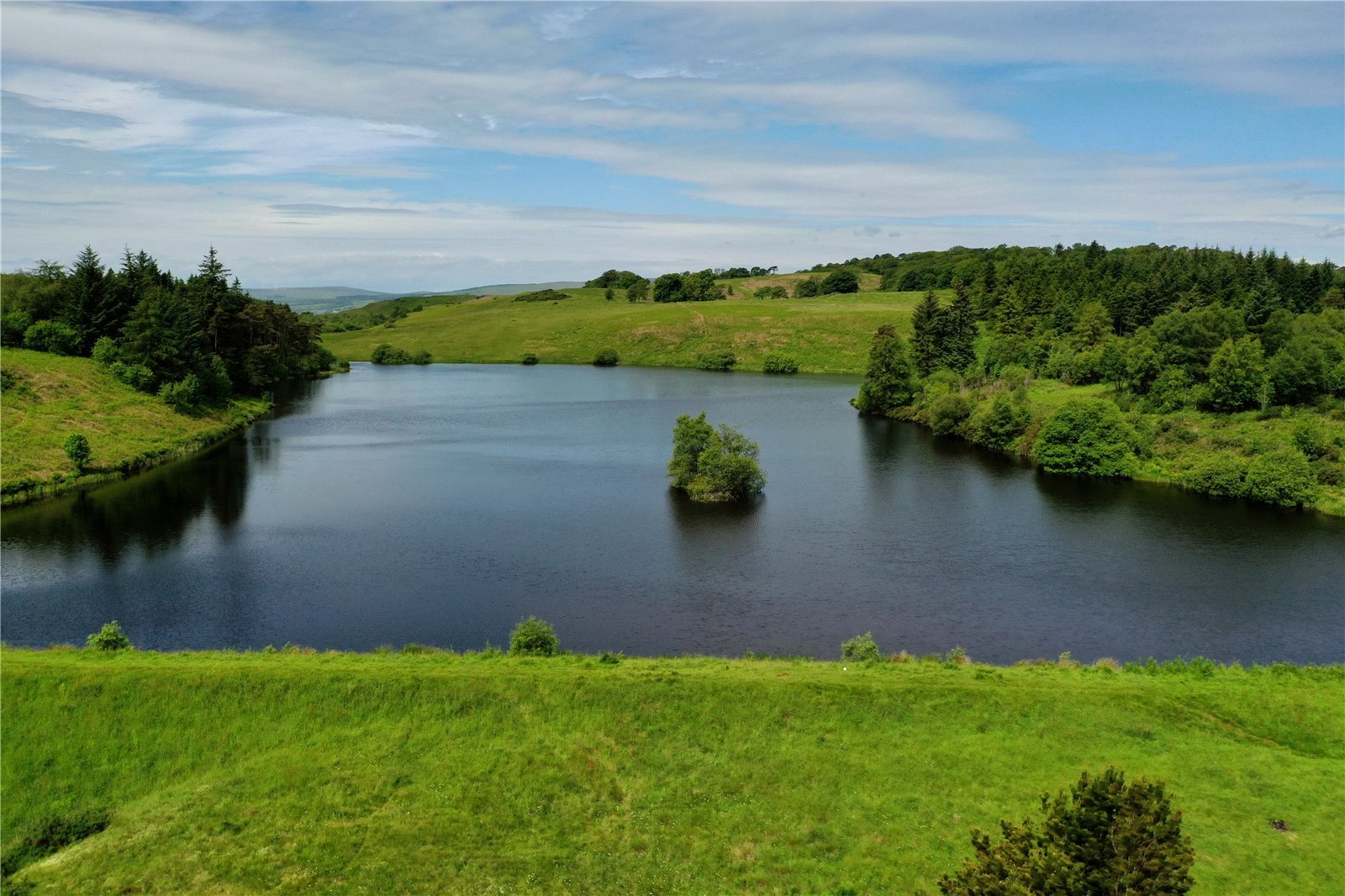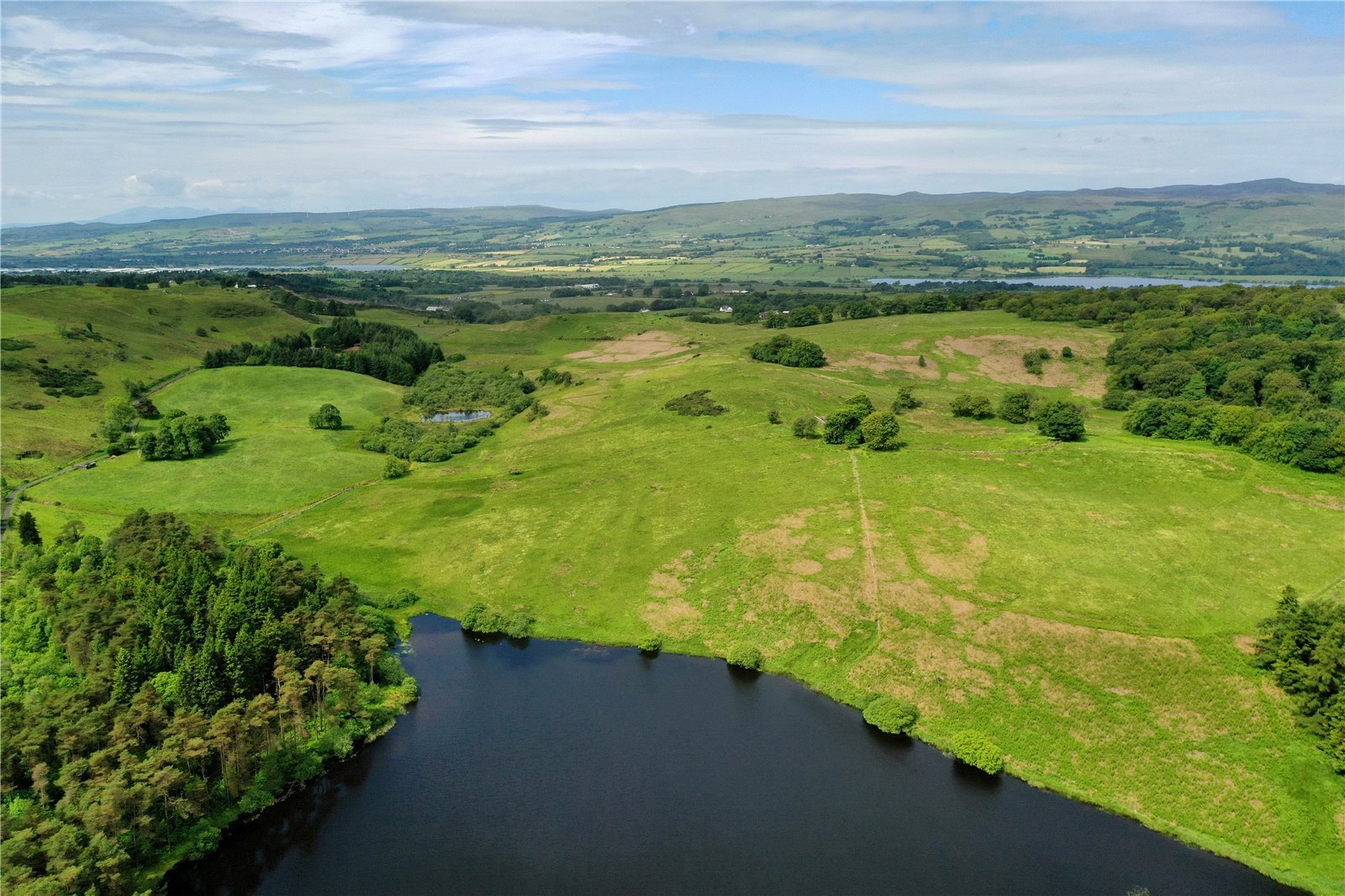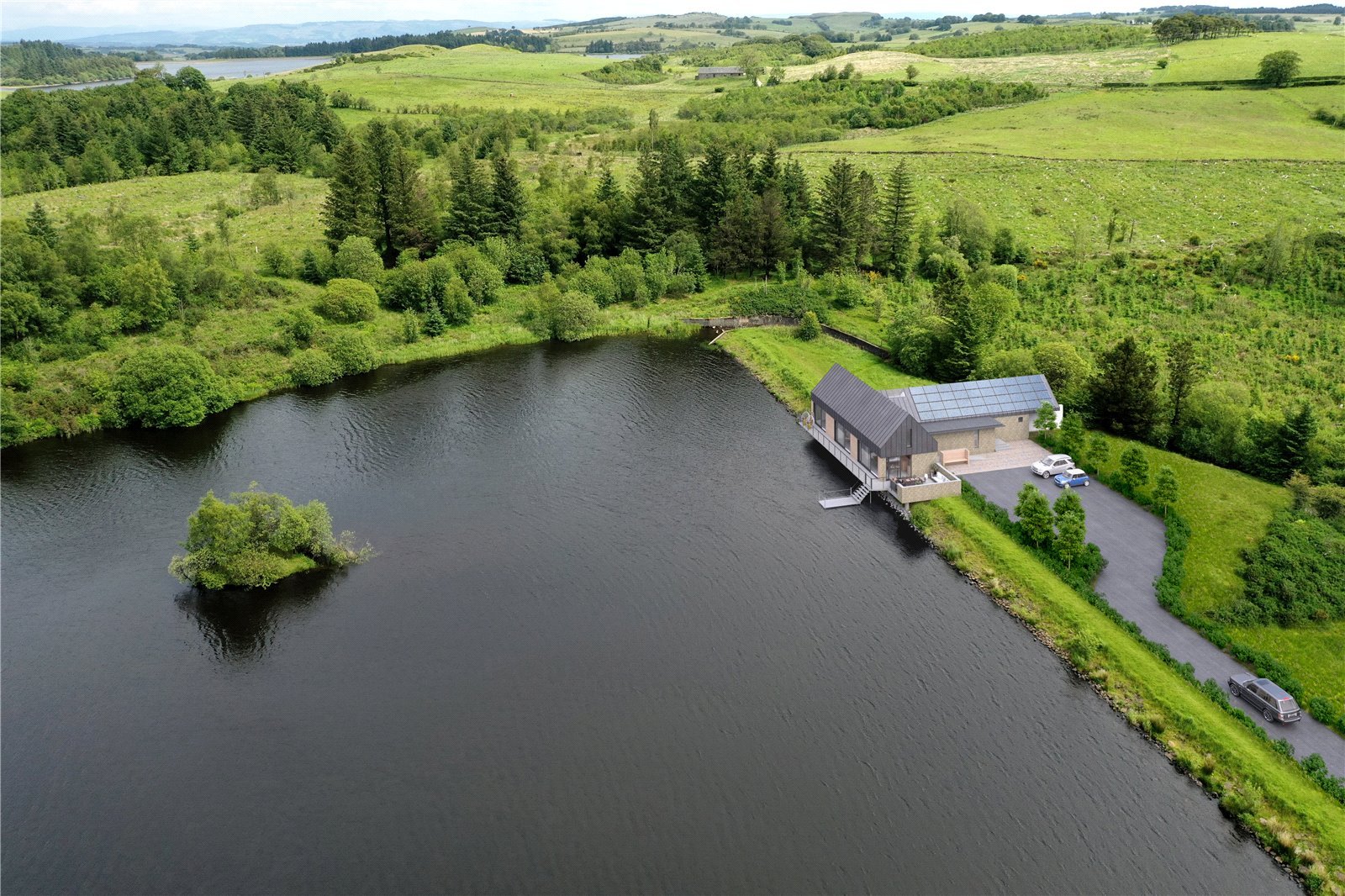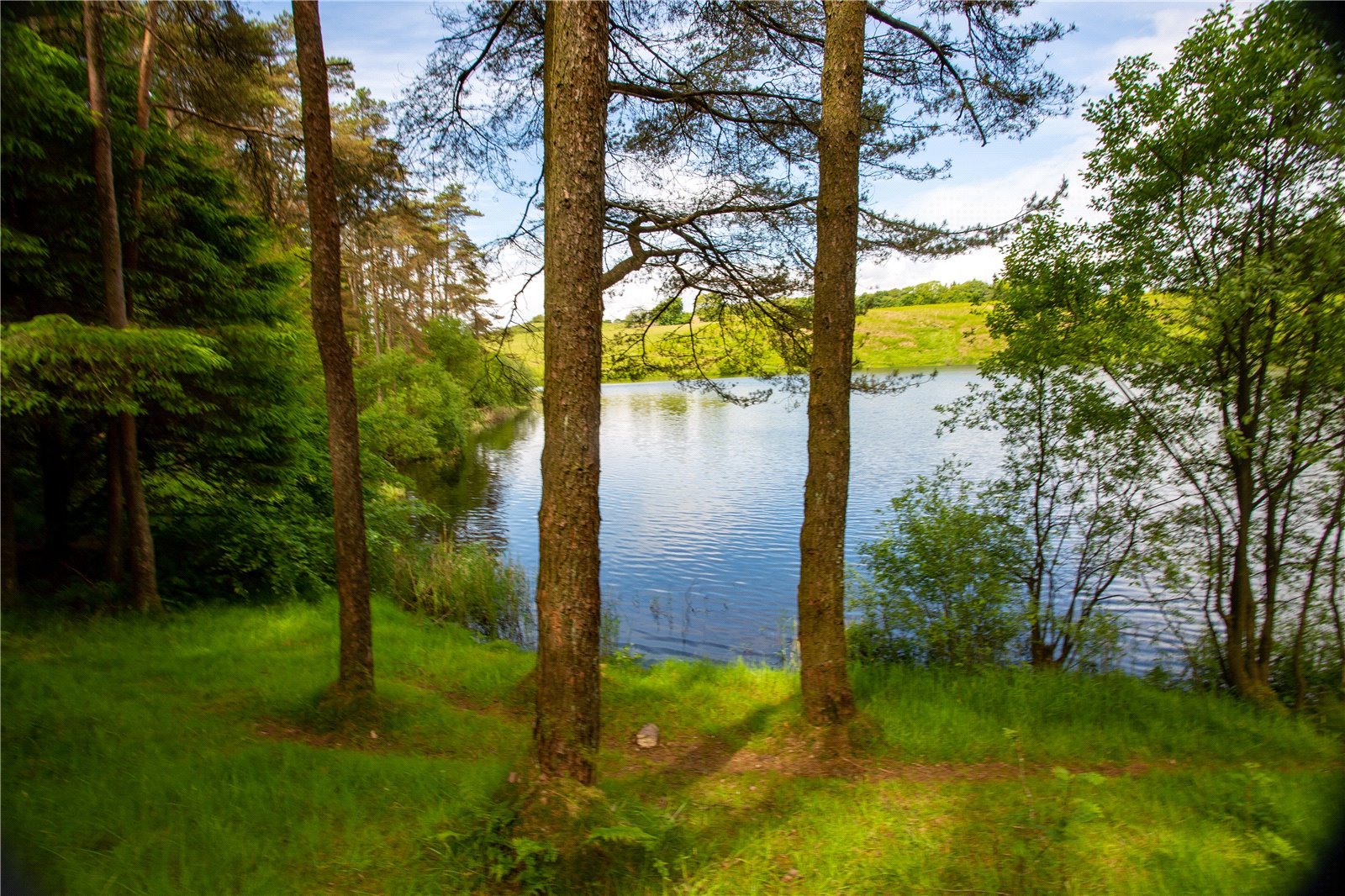 Sold
Kirkleegreen Reservoir and Land, Beith North Ayrshire, KA15 2DS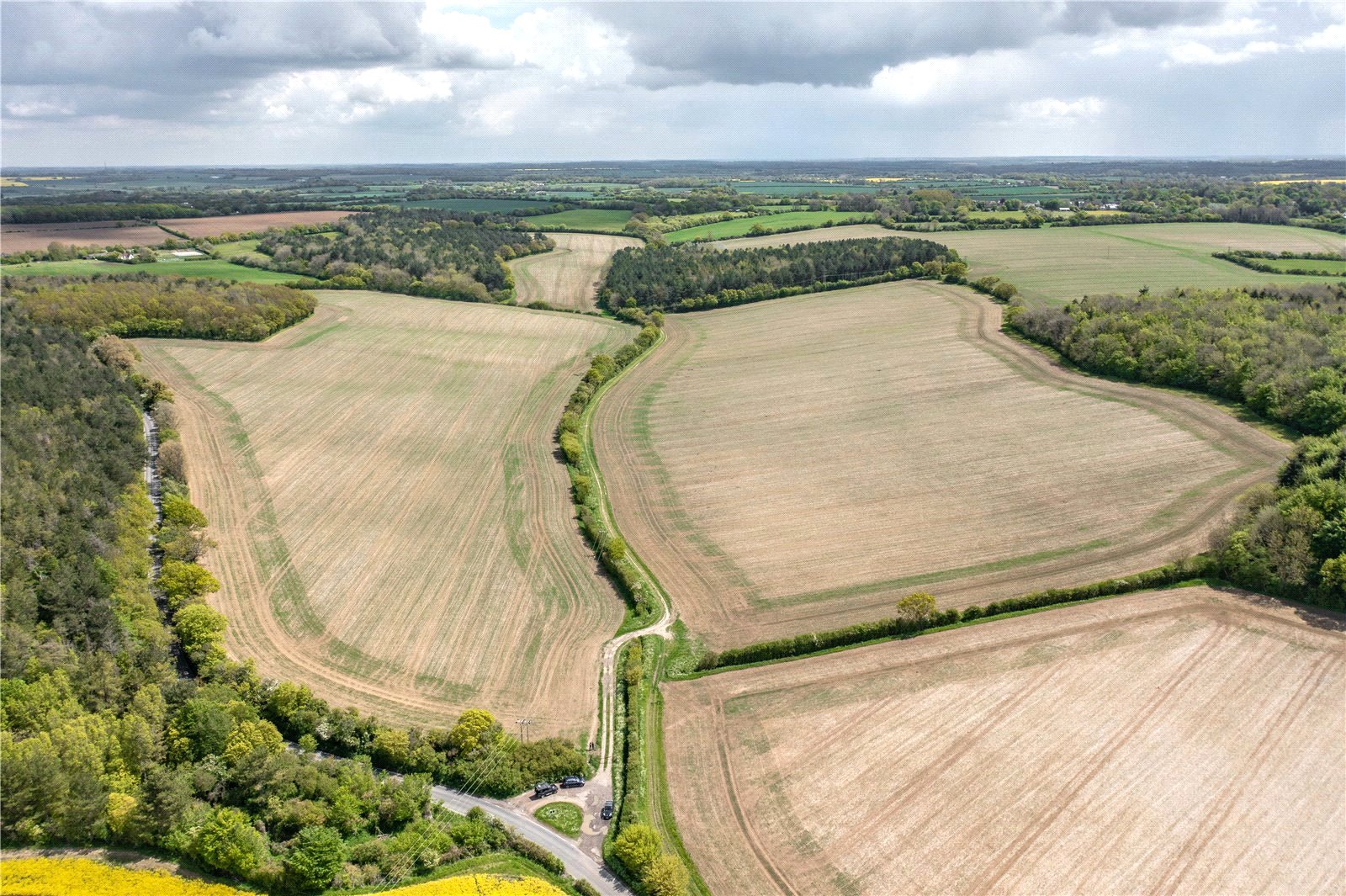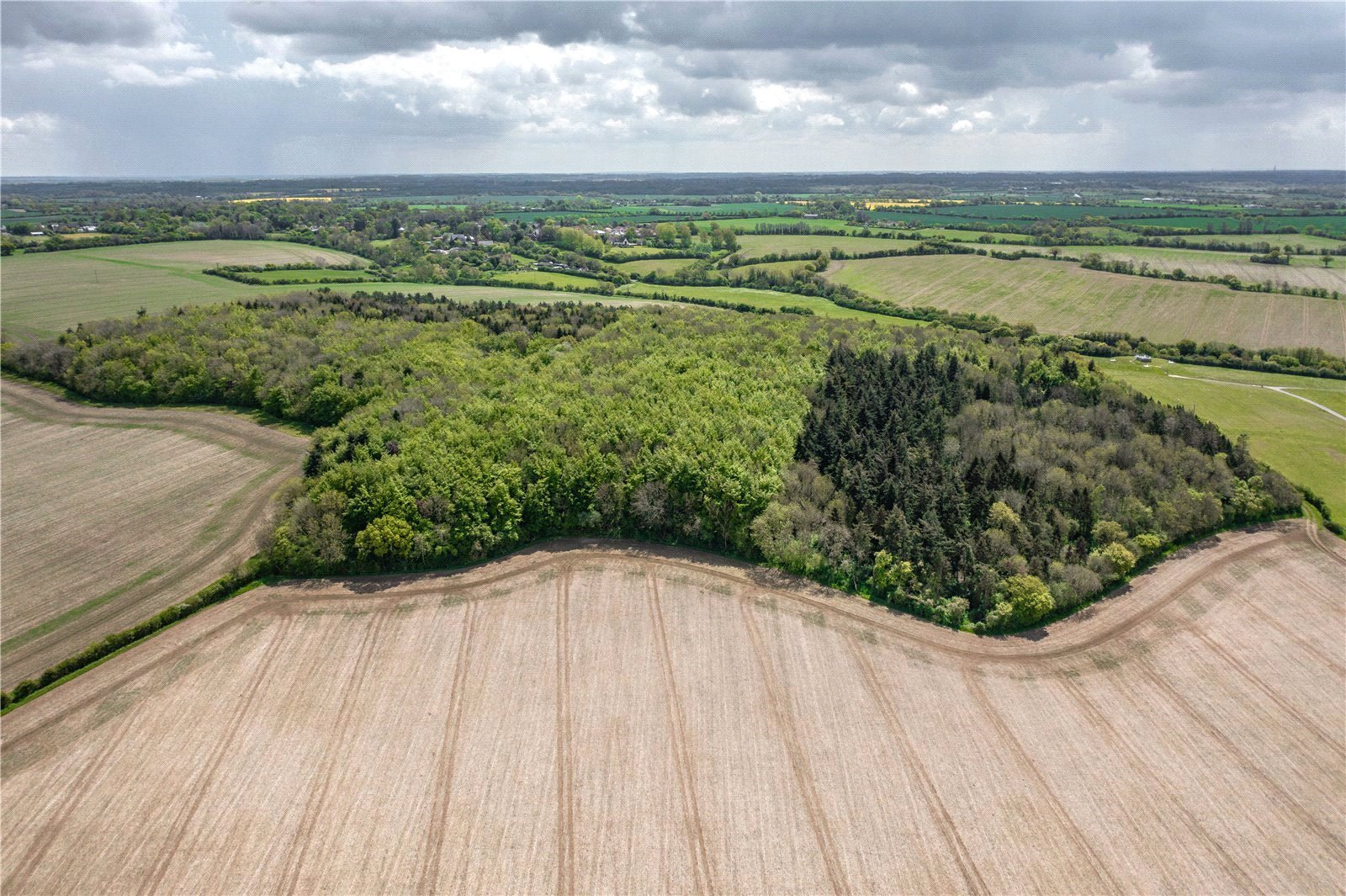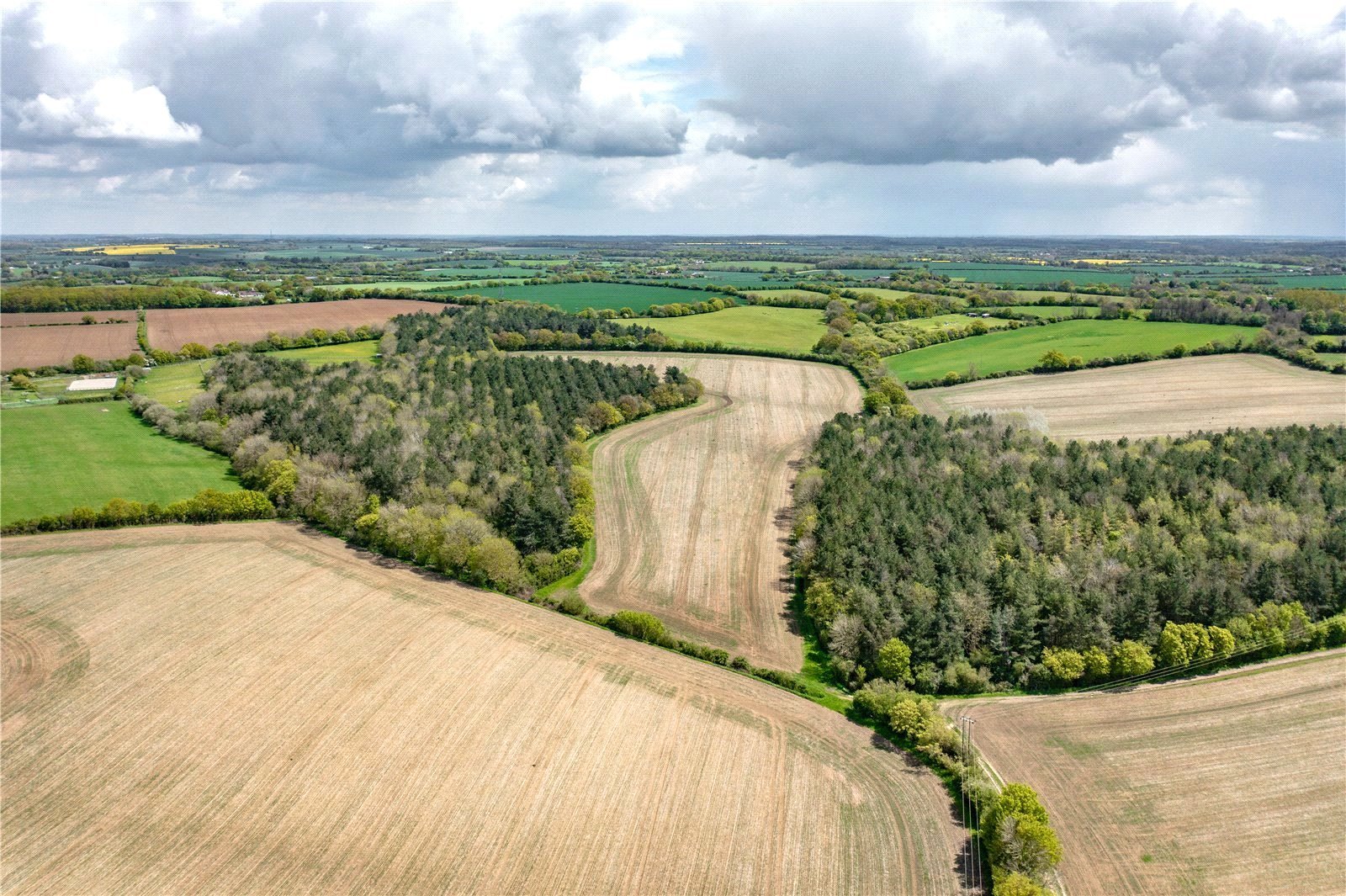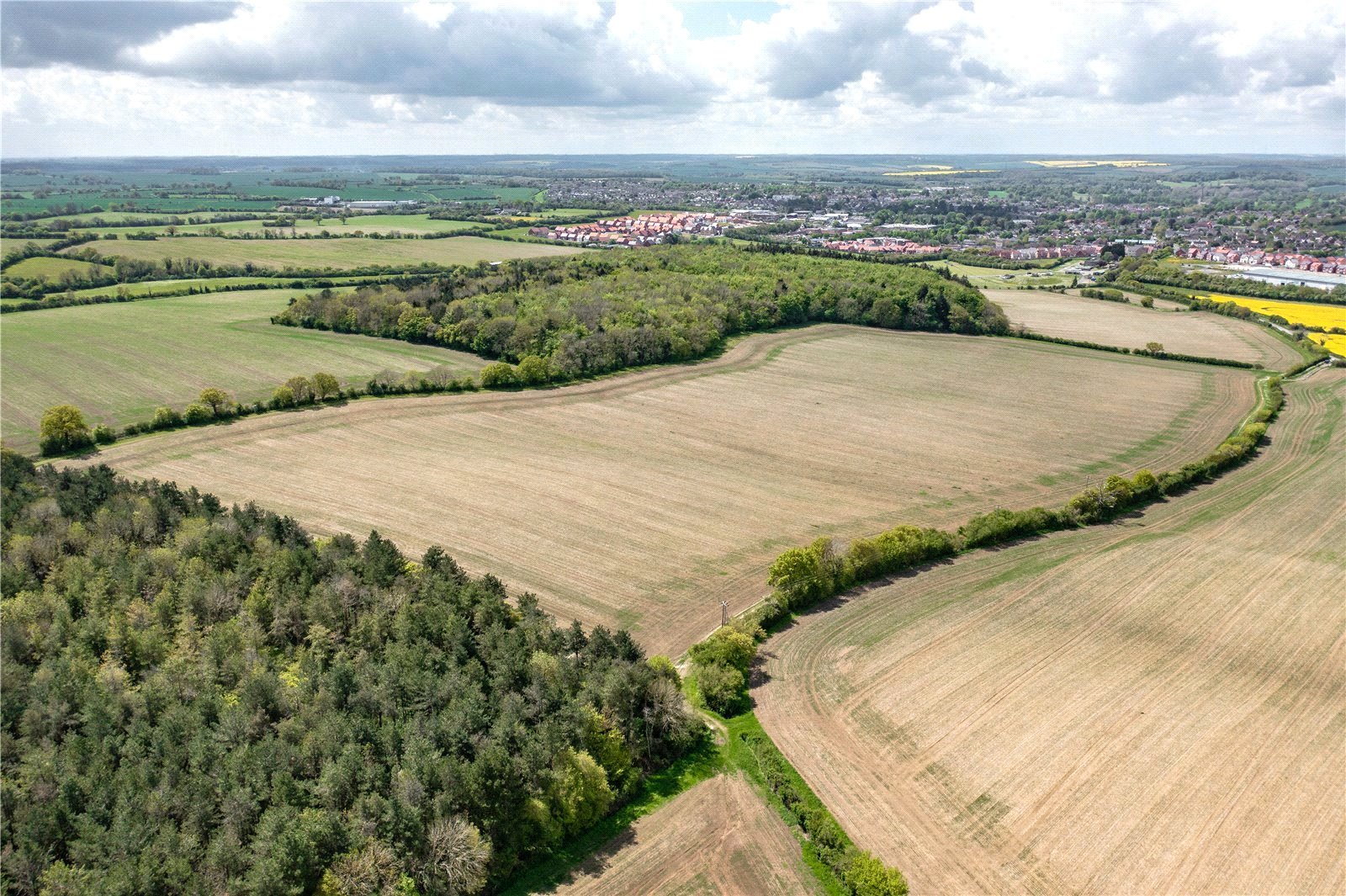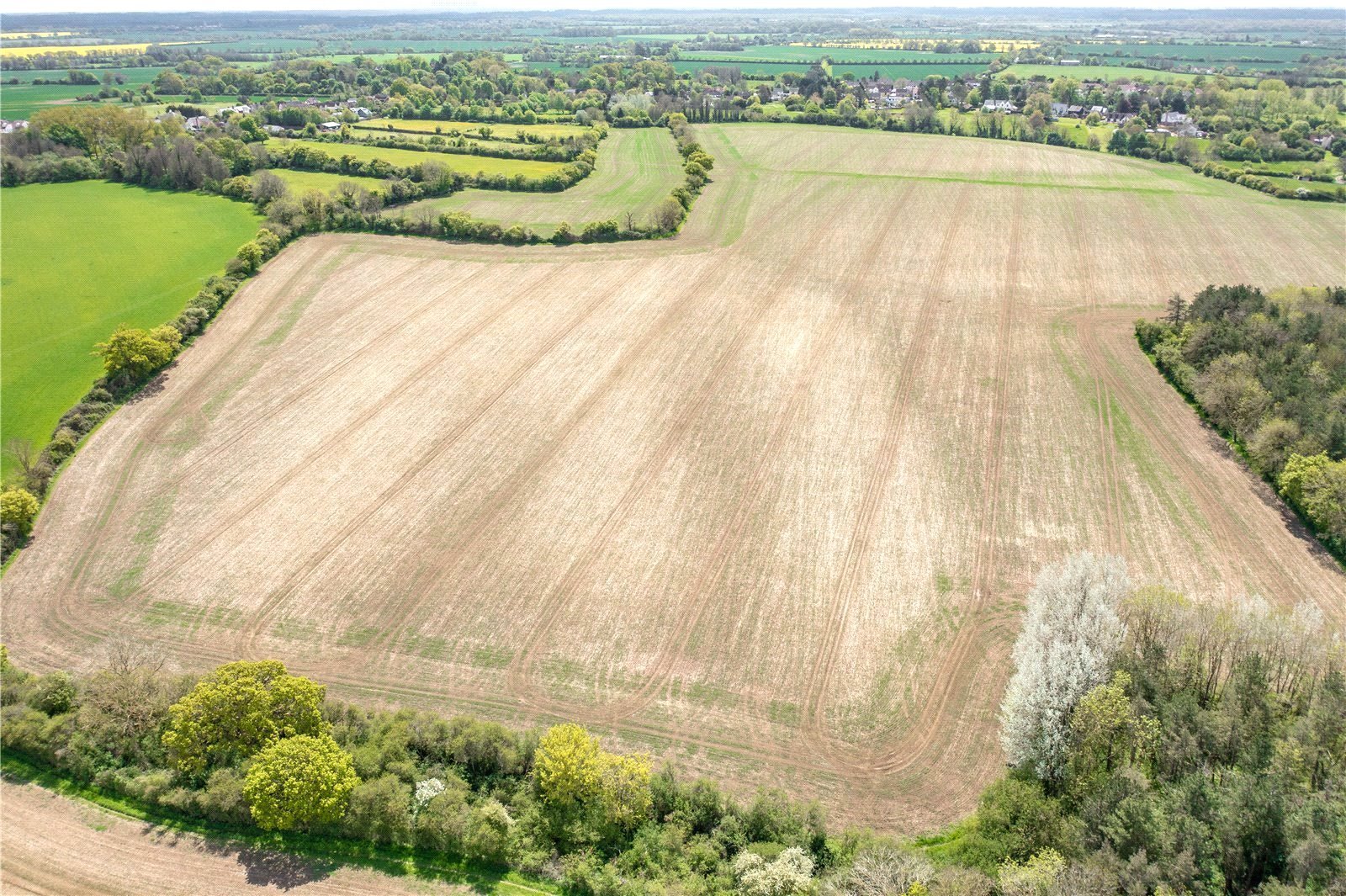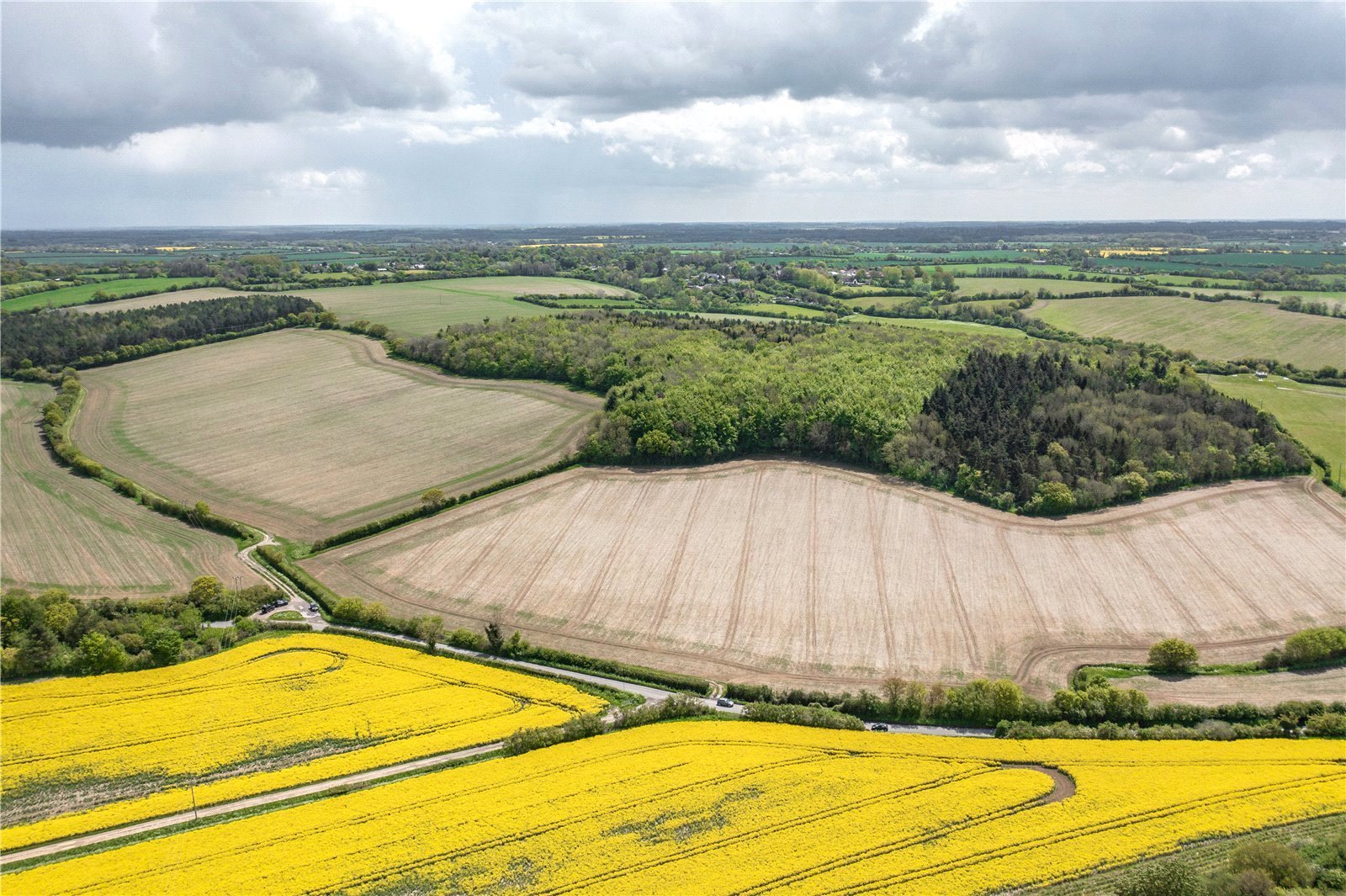 Sold
Sewards End, Saffron Walden Essex, CB10 2LE