Sold
Longforgan, Perthshire, DD2 5HA
Offers Over

£505,000
Land at Longforgan
SITUATION
Longforgan is approximately 2.5 miles west of Dundee and 15 miles east of Perth within the renowned farming area of the Carse of Gowrie. The land benefits from being in close proximity to the Longforgan grade separated junction which
leads directly onto the A90 dual carriageway, providing excellent road links both north and south.
Sitting at approximately 50m above sea level, the land benefits from a gentle southerly aspect and is bounded to the south and west by the A90 and to the north by Huntly Wood. A rage of large private residential properties are situated along the periphery to the north and west, while to the east the property is bordered by further high quality
arable land.
Tayside is well recognised as the primary fruit growing region in the country, reportedly producing over 70% of the soft fruit gown in Scotland in 2018/19. As such, the area is well serviced by agricultural merchants and contractors who
specialise in servicing the needs of arable and soft fruit enterprises.
Dundee and Perth are both within easy commuting distance and provide the full range of commercial, professional and leisure facilities one would expect from major cities.
Dundee is going through a period of revival with a billionpound waterfront redevelopment, including the V&A museum, and has undoubtedly improved its offering of independent shops, bars and restaurants in recent years.
It also offers an excellent range of larger supermarkets, national and international chain retailers and amenities, both in the city centre and at various retail parks. Dundee also boasts private secondary schooling at The High School of Dundee, two well regarded universities and the largest
teaching hospital in Europe.
DESCRIPTION
The land at Longforgan, extends to approximately
14.6 hectares (36.1 acres) in total and is classified as primarily Grade 2 according to the Macaulay Land Capability for Agriculture Scale (LCA). Grade 2 land is generally capable of producing excellent yields from a wide variety of crops with this land mostly recently used to produce a combination of
cereals and fresh herbs under polytunnels.
LOT 1 - Strawberry Bank field - O/O £50,000
A ringfenced block of grazing land extending to
approximately 1.3 hectares (3.2 acres). Direct access is taken from an existing asphalt bell mouth from Littleton Road approximately 200m North-east of the Longforgan junction onto the A90.
This land offers potential for both residential and
commercial development subject to securing the requisite planning permission.
LOT 2 – Torview South land and tunnels - O/O £55,000
Extending to approximately 1.6 hectares (4. 0 acres) acres of Grade 2 arable land, Lot 2 is currently equipped with 18 Seaton type polytunnels delivering a covered growing area of around 10,467m2. These tunnels are fitted with a manually operated MP rotator overhead sprinkler irrigation
system.
LOT 3 – Torview North land and tunnels - O/O £100,000
Lot 3 contains 35 tunnels extending to approximately 17,180m2 of covered growing area with fully automatic overhead single line dripper irrigation system installed.
There is also a section of bare arable land in the north west of the field measuring approximately 0.4 hectares (1.0 acre).
Lot 3 extends to approximately 3.4 hectares (8.4 acres) of Grade 2 arable land in total.
LOT 4 – Littleton land - O/O £200,000
An impressive block of Grade 2 arable land extending to approximately 7.8 hectares (19.3 acres). Previously subject to a contract farming
agreement, the land has been farmed in a crop rotation comprising winter wheat and spring barley, with the 2019 crop of spring barley producing a yield of approximately 3 t/acre.
LOT 5 – Packing house and yard - O/O - £100,000
A versatile steel-framed general-purpose building, extending to approximately 240m2, most recently used as a fresh herb packing facility.
The building is set within a generously proportioned yard, extending to approximately 0.5 hectares (1.2 acres) in total, offering ample space for outside storage and vehicle movements.
The building retains the fixtures and fittings from its use as a packing facility and is well equipped with a suite of walk-in refrigeration rooms,
a useful packing and loading area, staff welfare facilities and an office.
It is considered that this lot offers potential for both residential and commercial development subject to securing the requisite planning
permission.
SERVICES
It is understood that the property benefits from access to a borehole with the current licence allowing abstraction between 1 April and 31 October (inclusive). The borehole services Lots 2, 3 and 5 with an annual fee payable to maintain the abstraction licence.
The packhouse benefits from 3-phase electricity and connection to an above ground LPG tank.
BUSINESS RATES
The packhouse and adjoining yard currently has a rateable value of £1,150, although small business relief may be applicable depending on potential purchaser(s) individual circumstances.
ADDITIONAL INFORMATION
INGOING VALUATION
The purchaser(s), in addition to the purchase price, will be obliged to take over and pay for a valuation: 1. All cultivations carried out in preparation for the current crop valued on a labour and machinery basis.
2. All growing crops, on a seeds, labour, lime, fertiliser, sprays and machinery basis with an increment representing the enhanced value of
the establishment and age of such crops.
3. All hay, straw, fodder, roots, silage and farmyard manure and other produce at market value.
4. All oils, fuel, fertilisers, sprays, chemicals, seeds and sundry at cost. 5. All polytunnels including raised tables and irrigation systems so far as
belonging to the seller.
6. All static caravans.
NOTE
If the amount of the valuations has not been agreed on the date fixed for completion, then the purchaser shall pay to the seller such a sum as the selling agents shall certify on account pending agreement. Should the payment not be made within seven days then interest will become payable on outstanding monies at 5% over Bank of Scotland borrowing rate.
CLAWBACK ARRANGEMENTS
Subject to the detail contained in offers received, the seller may seek the inclusion of a clawback arrangement over all or part of the property.
SPORTING, MINERAL AND TIMBER RIGHTS
Sporting rights are currently let and pest control (no game) is undertaken by local arrangement. In so far as they are owned, the mineral rights are included in the sale. All standing and fallen timber is included in the sale.
LOTTING AND SERVITUDES
The seller reserves the right to divide the property into further lots, or to withdraw the property, or to exclude any property or part thereof shown in these particulars.
If sold in lots, rights of access, together with any rights to services, will be granted and reserved as necessary including reserving out of the sale such rights of access and rights to services necessary to facilitate development or other opportunities.
VIEWING
Strictly by prior agreement with the selling agents who should be contacted in advance to advise on access arrangements. For the personal safety of interested parties, please be aware of potential hazards associated with agricultural units.
DIRECTIONS
Travelling from both the north and south, leave the A90 at the Longforgan junction, signposted Longforgan, and follow road signs for Knapp.
Lot 1 is accessible via a field gate on the right hand side immediately on exiting the roundabout with the remaining Lots 2-5 accessed by taking the unnamed road, second on the right, approximately 400m after exiting the roundabout.
CLOSING DATE
A closing date may be fixed and prospective purchasers are advised to register their interest with the selling agents.
Prospective purchasers should note that unless their interest in the property is formally noted, no guarantee can be given that notice of a closing date will be advised and consequently the property may be sold without prior notice.
OFFERS
Offers in Scottish Legal Form should be submitted to the Selling Agents at their Perth office. Parties are asked to satisfy themselves that they fully understand the implication of offering under Scottish Law. The seller reserves the right not to accept any offer.
DATE OF ENTRY
To be mutually agreed in writing.
TITLE
Should there be any discrepancy between these particulars, stipulations, special conditions of sale and missives of sale the last shall prevail.
DEPOSIT
A deposit of 10% of the purchase price will become payable to the seller within 14 days after conclusion of missives.
Interest at 5% above the Bank of Scotland base rate shall be payable on the purchase price from the date of entry until paid and that notwithstanding that the purchaser may not
have taken entry. If the purchaser fails to make payment within 28 days of the date of entry with all accrued interest, the seller shall be entitled to resile from the missives and resell the subjects of sale without prejudice to his rights and recover damages from the purchaser.
OVERSEAS PURCHASERS AND FINANCIAL
INFORMATION
Any offer by prospective purchaser(s), regardless of where they are ordinarily resident must be accompanied by a guarantee from a banker who is acceptable to the seller.
Any offer by prospective purchaser(s) that is to be reliant on finance must also be accompanied by supporting documents acceptable to the seller.
AML
Prospective purchasers will be required to produce
identification sufficient to satisfy anti money laundering regulations and checks against the intended purchaser or nominee together with other documentation that may be required, from time to time, in order to support any conditional offers submitted to the seller. Bidwells LLP accepts no liability of any type arising from your delay or
other lack of co-operation in providing this information which is a prerequisite of sale. We may hold your name on our database unless you instruct us otherwise.
THIRD PARTY RIGHTS
All sporting and mineral rights, so far as the seller has rights thereto, are included in the sale. The seller is not aware of any third party rights on the property. Fencing demarking the boundary of the property is generally to be erected and/or maintained at the purchaser's expense in
perpetuity.
LOCAL AUTHORITY
Perth & Kinross Council, Pullar House, 35 Kinnoull Street, Perth, PH1 5GD. Telephone: 01738 475000.
SELLING AGENT
Bidwells, Broxden House, Lamberkine Drive, Perth, PH1 1RA Tel: 01738 630666. Email: ross.low@bidwells.co.uk or fraser.smith@bidwells.co.uk
Location
Location
Train Stations
Invergowrie

3.39km

Dundee

8.79km

Broughty Ferry

14.67km

Leuchars

16.45km
Featured properties to buy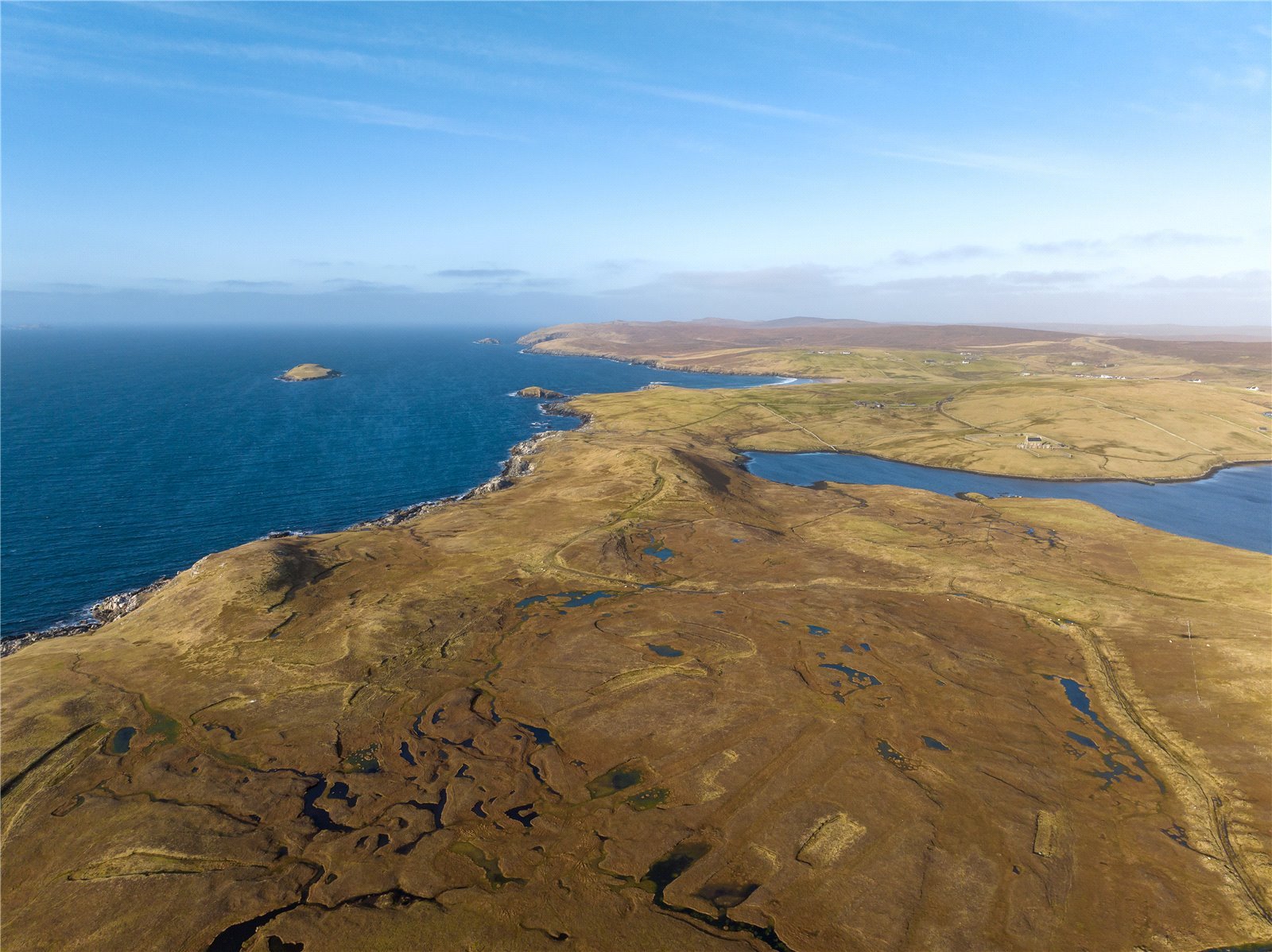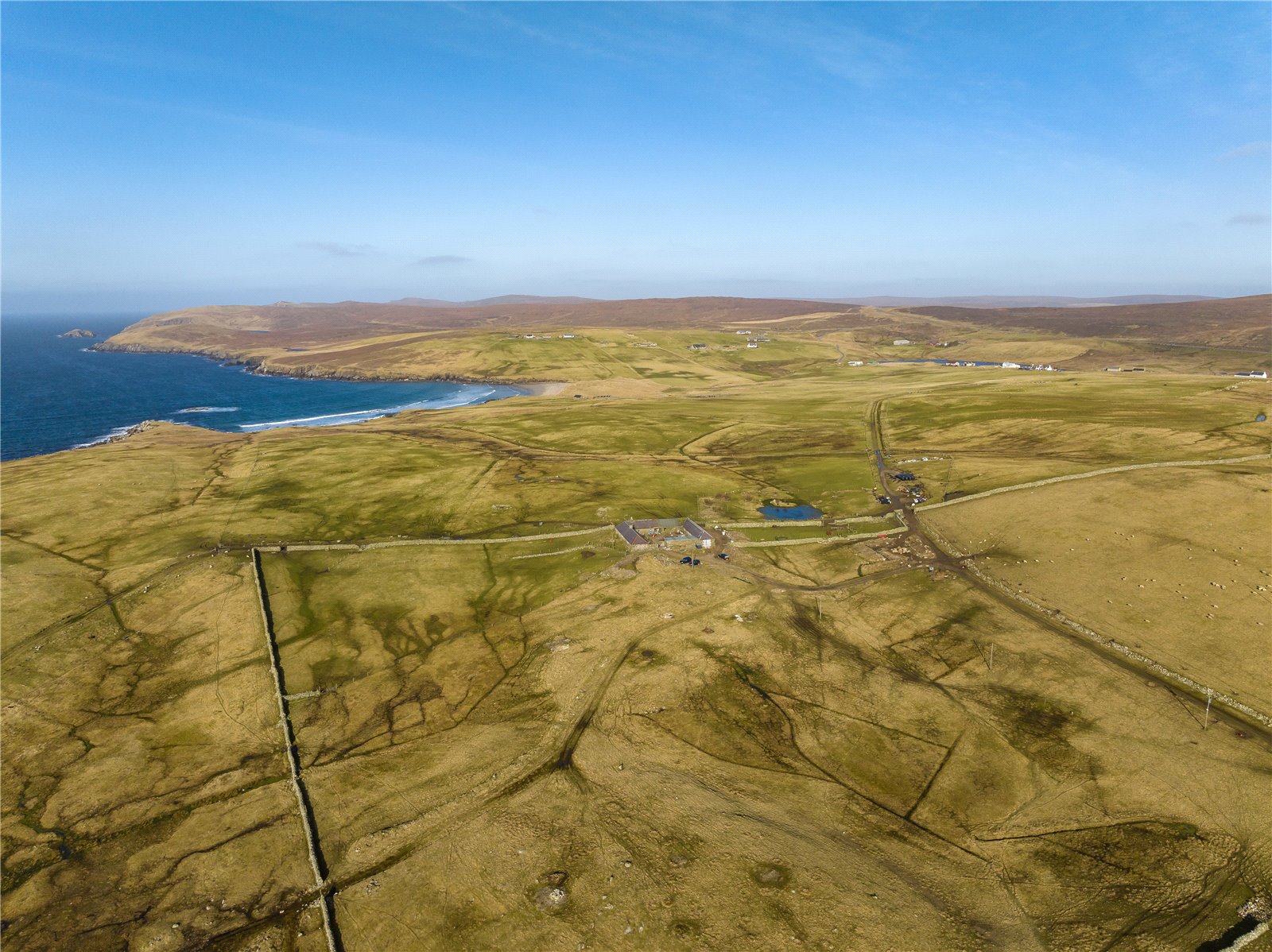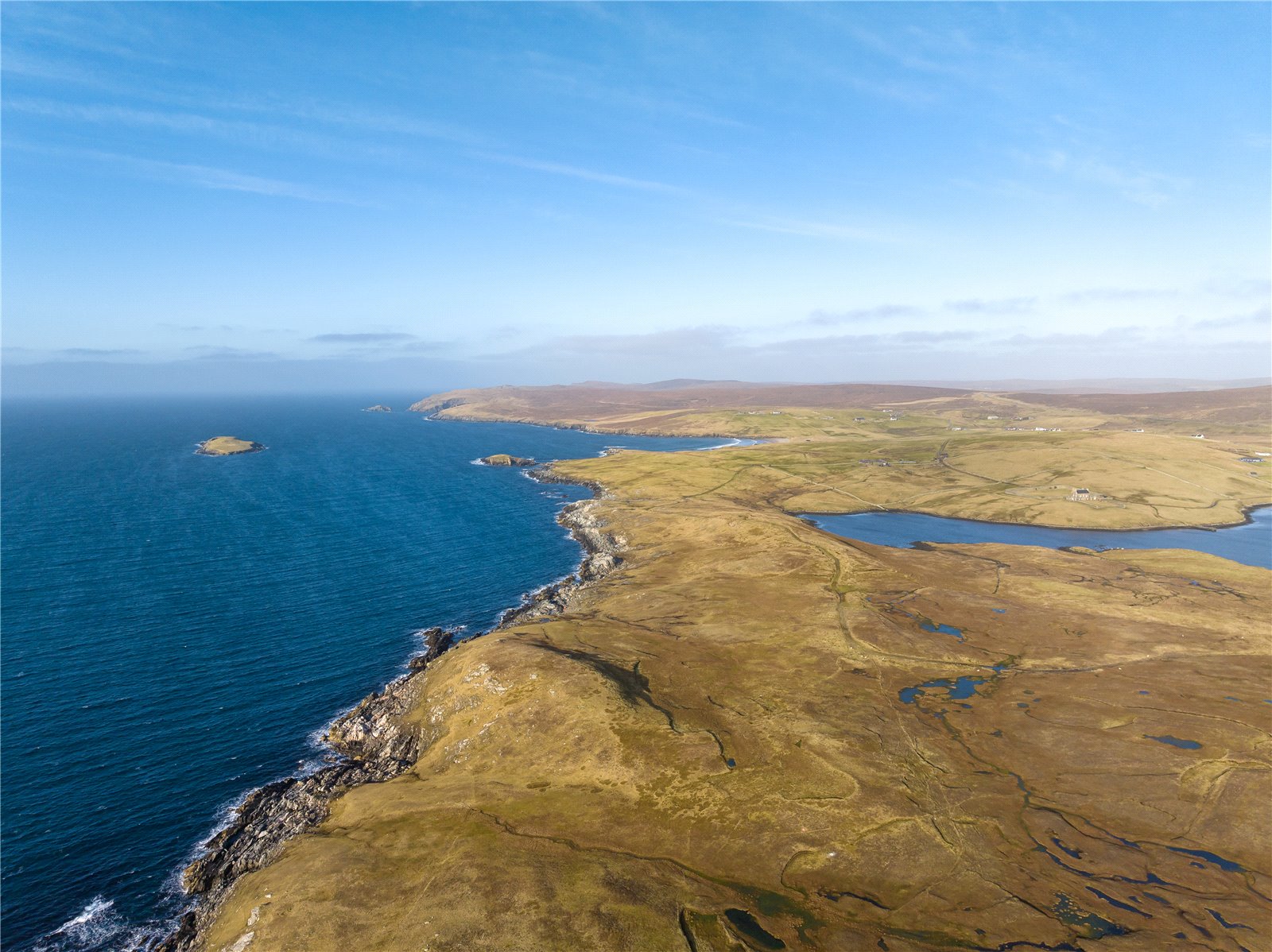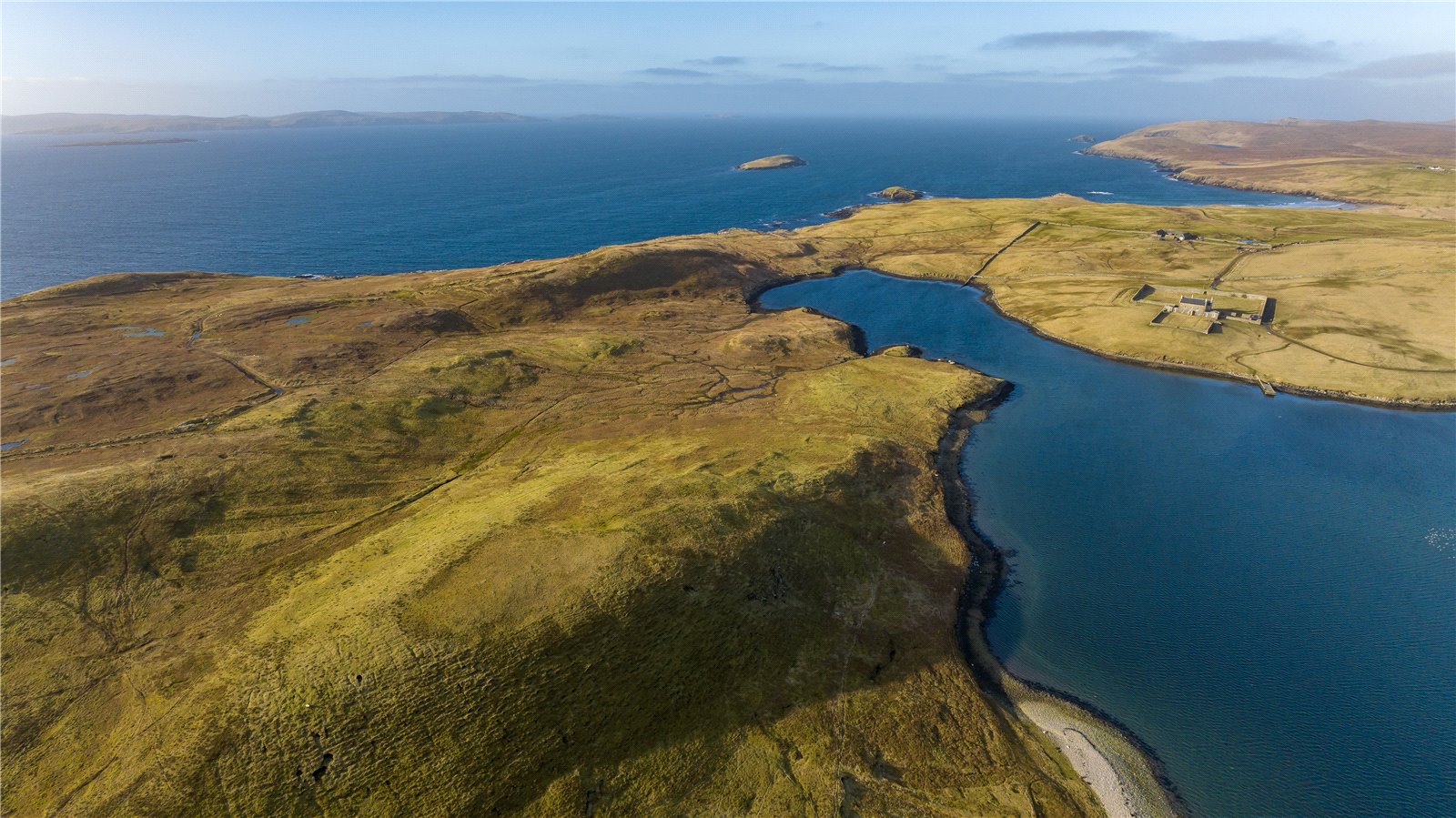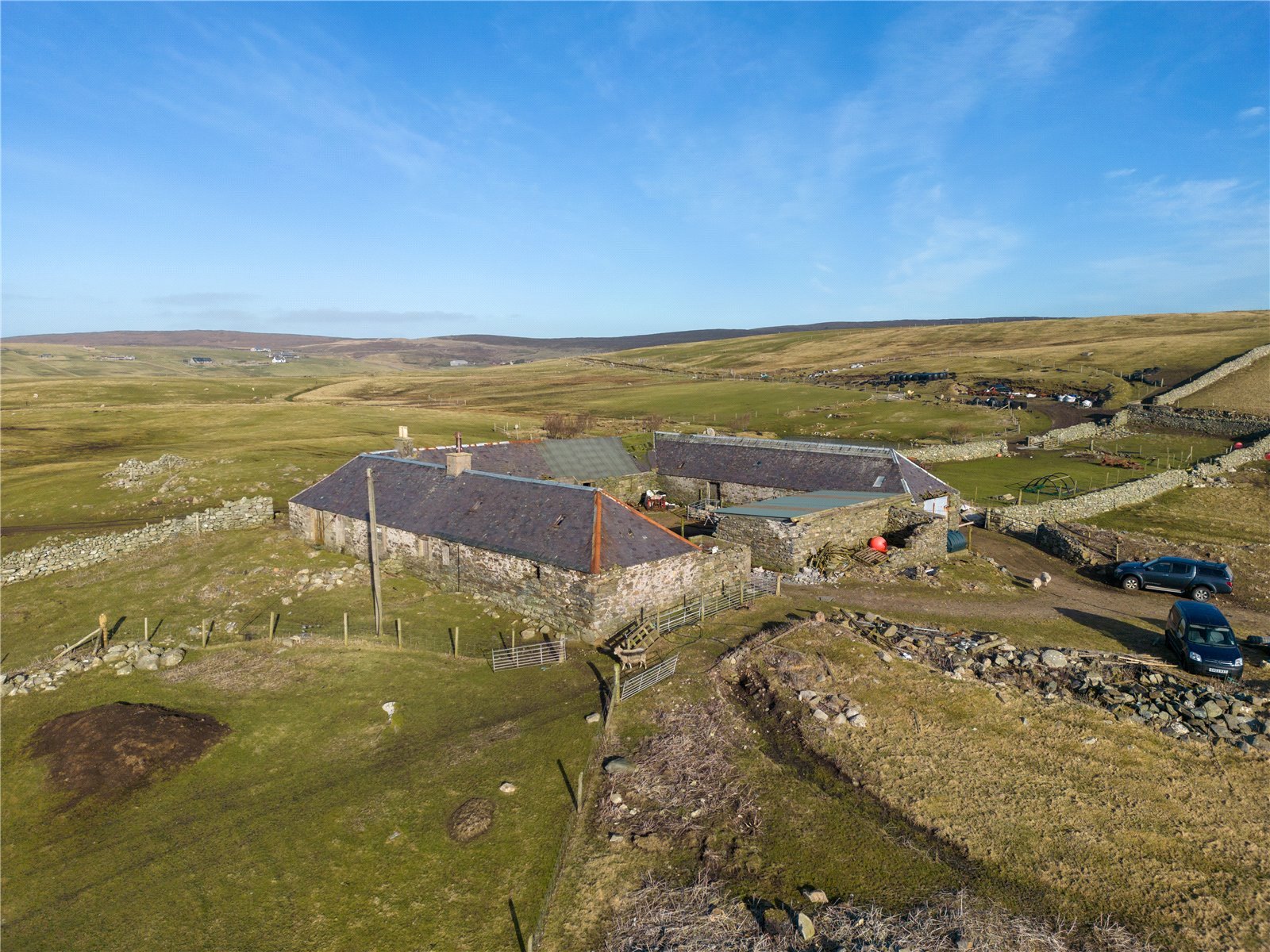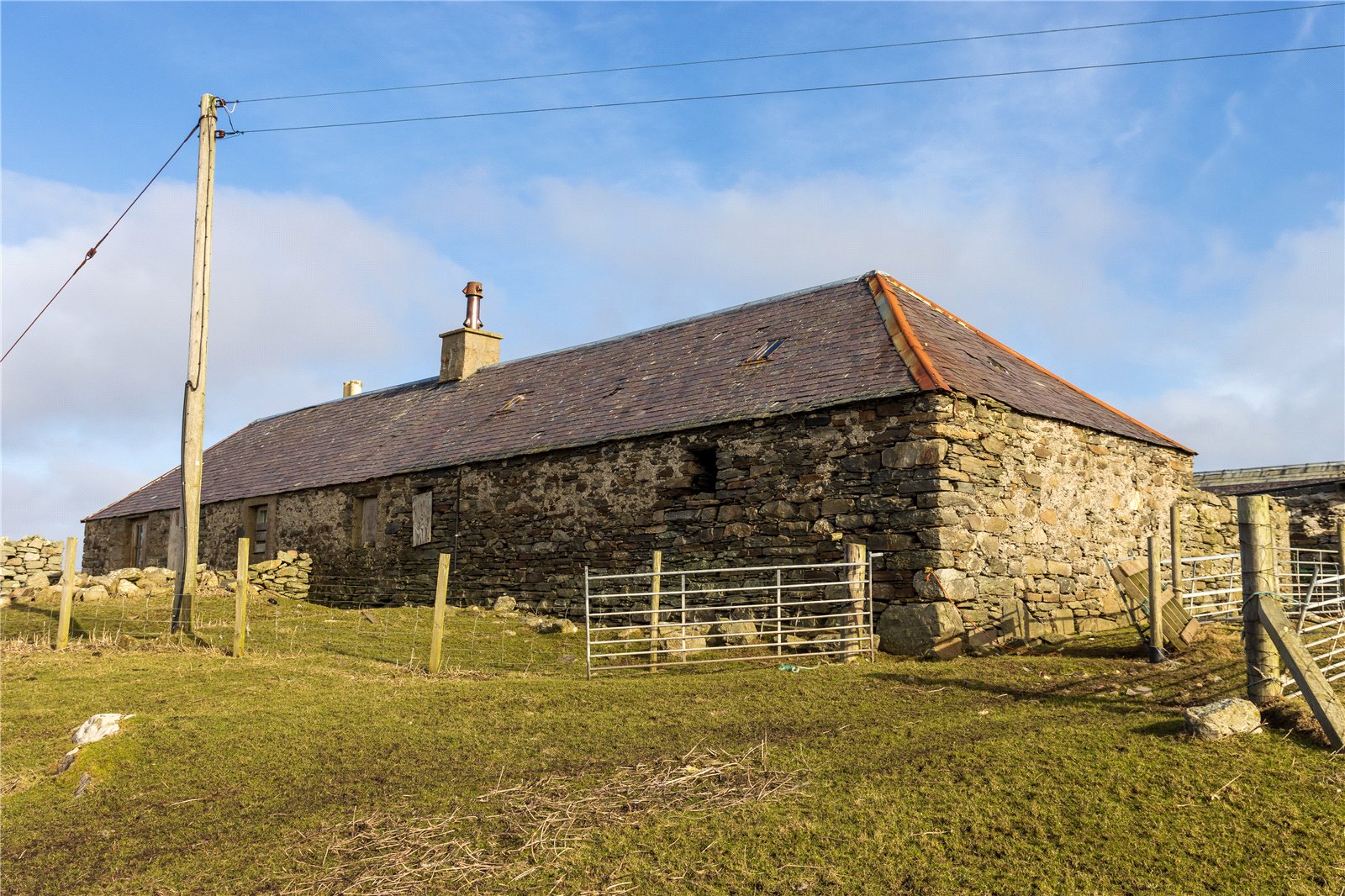 Sold
Gunnigarth, West Sandwick, Yell Shetland, Shetland Islands, ZE2 9BH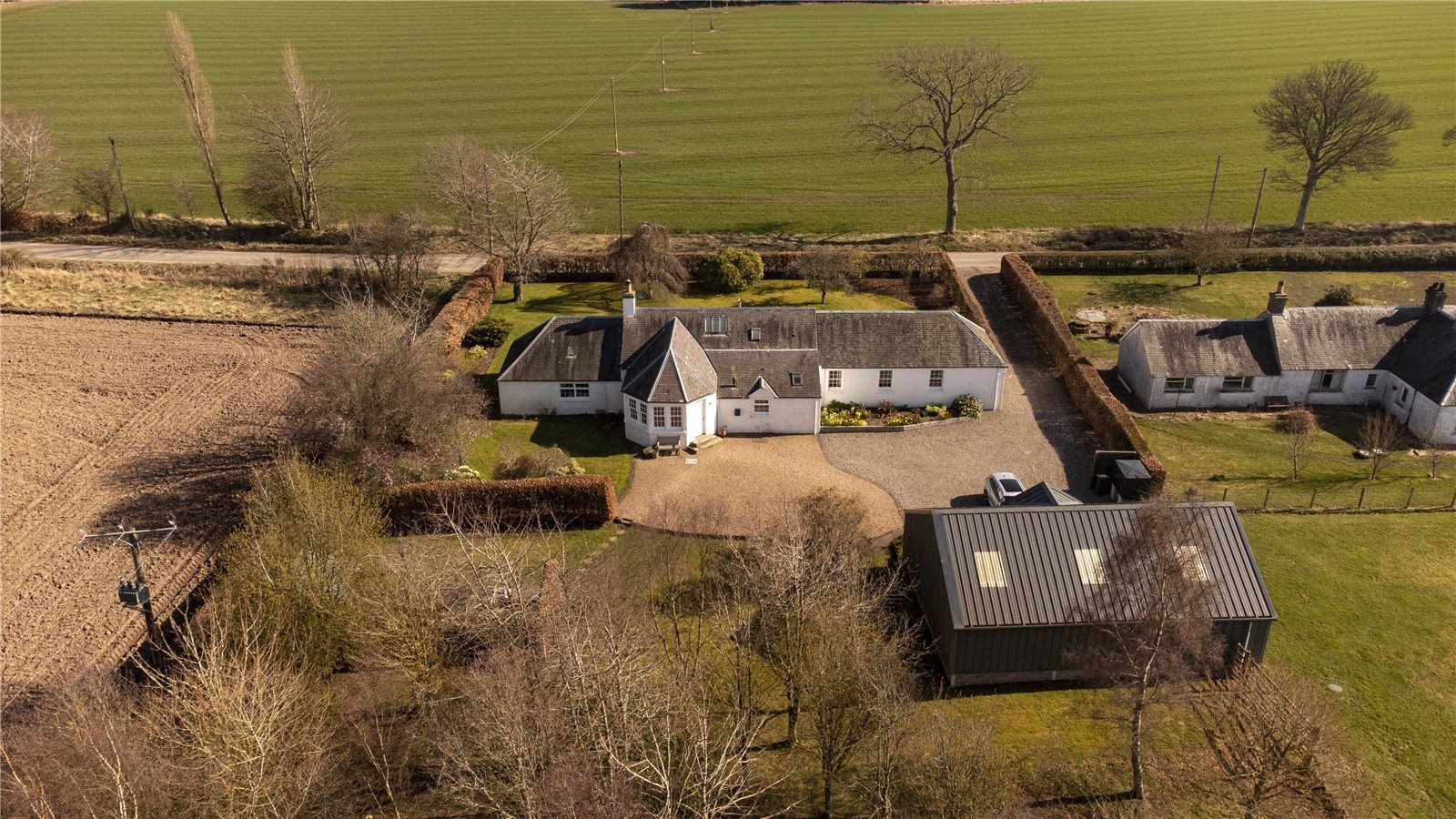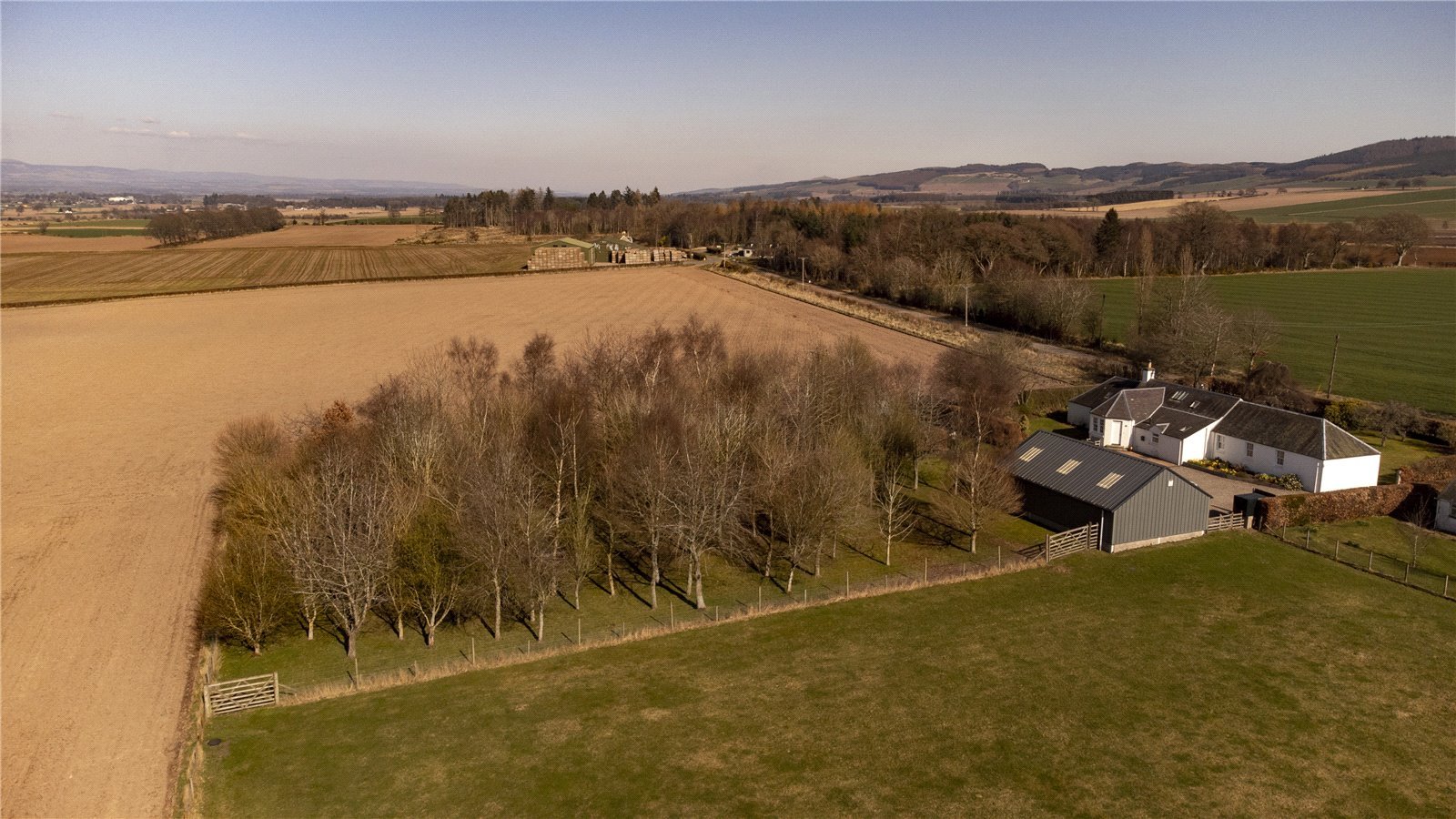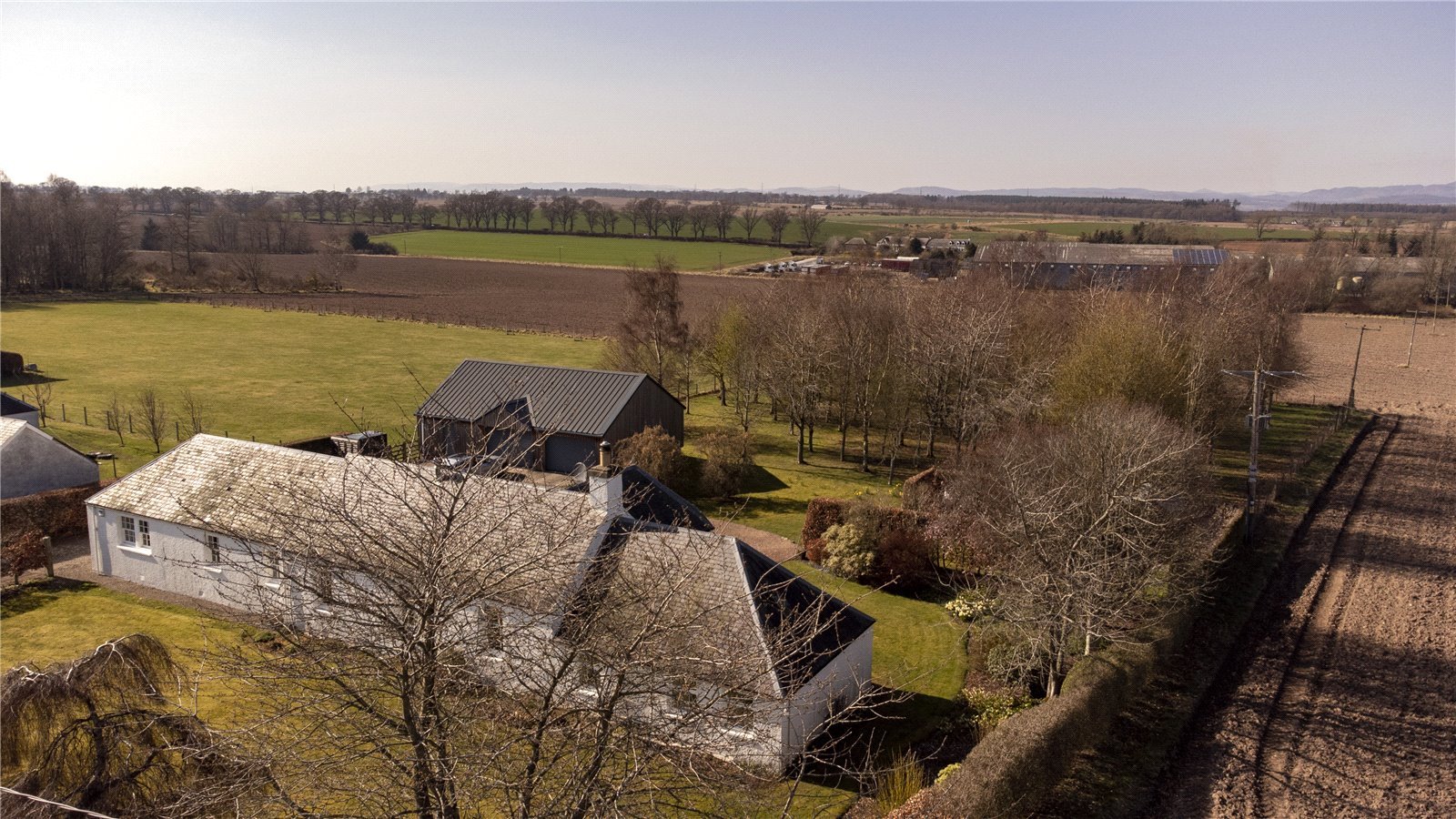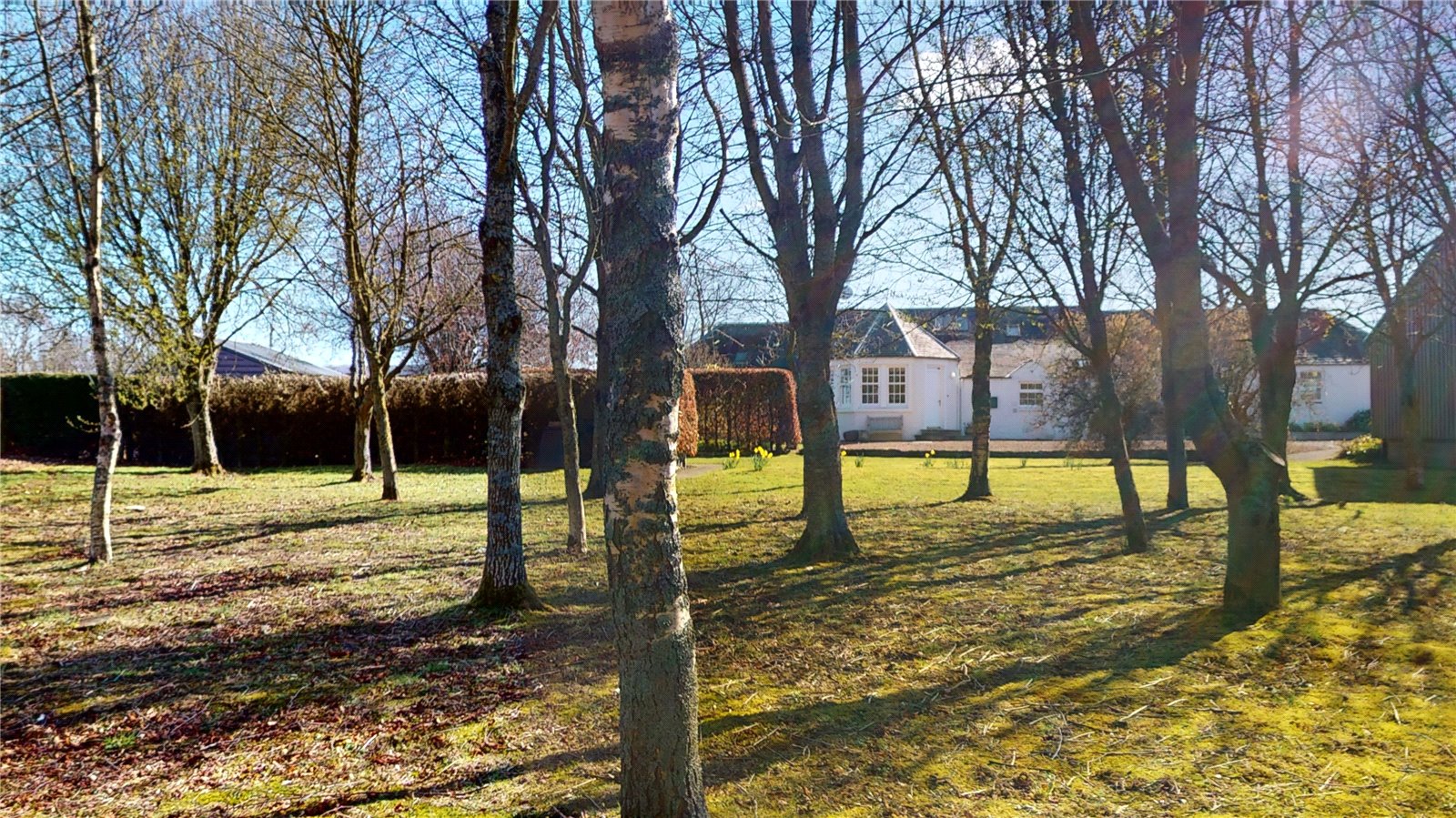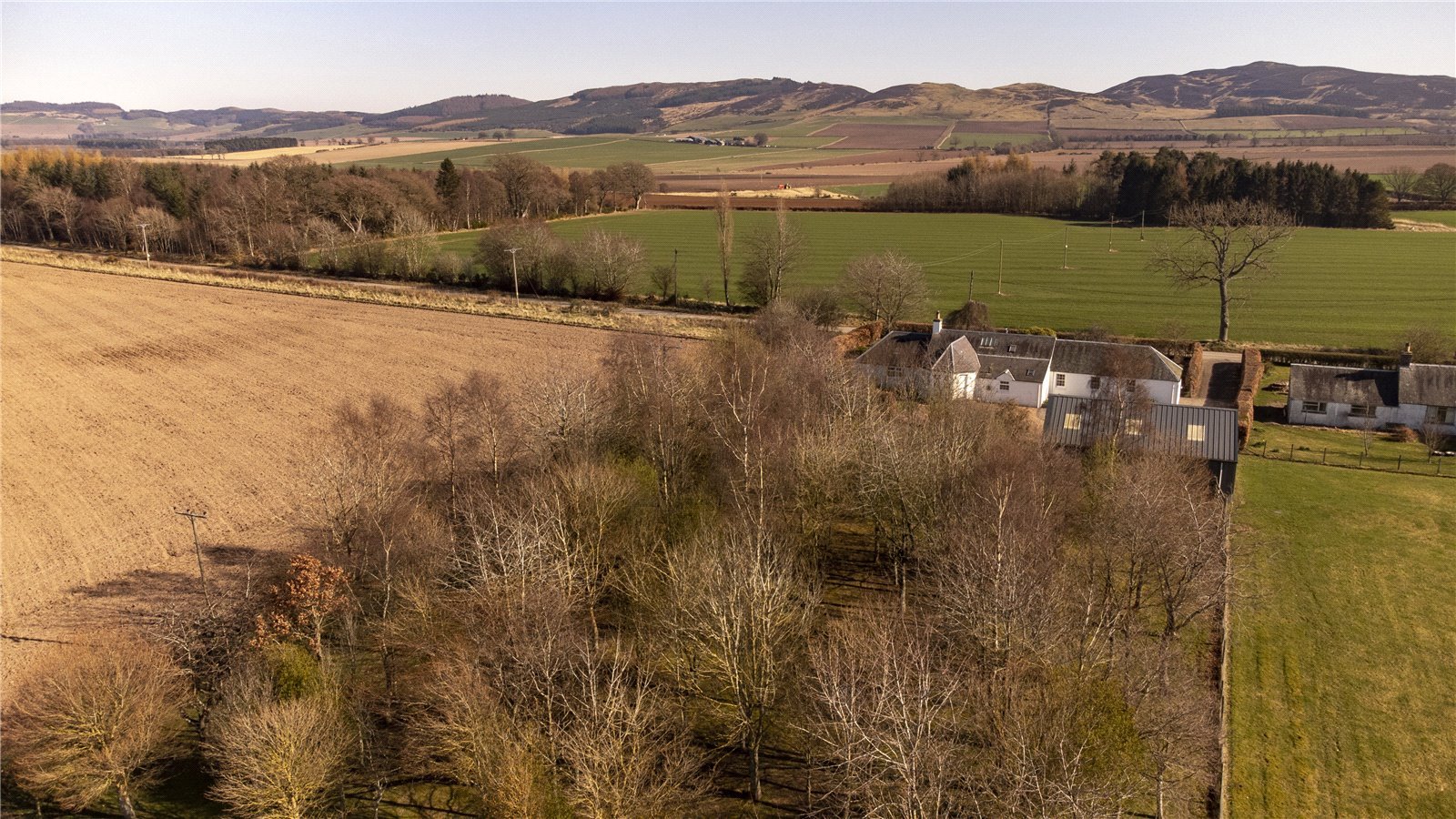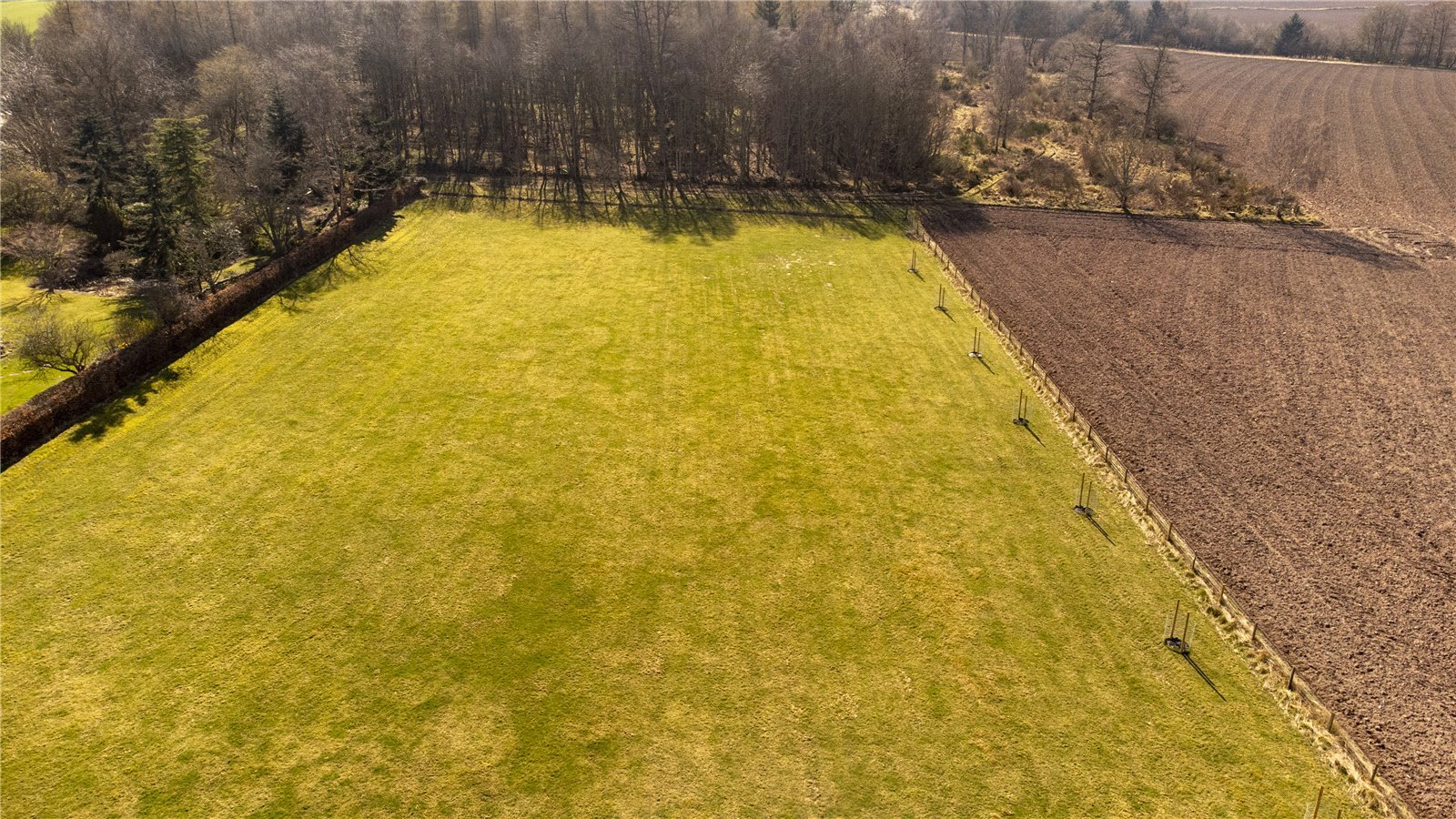 Sold
Drumbogle, Near Burrelton Blairgowrie, PH13 9PW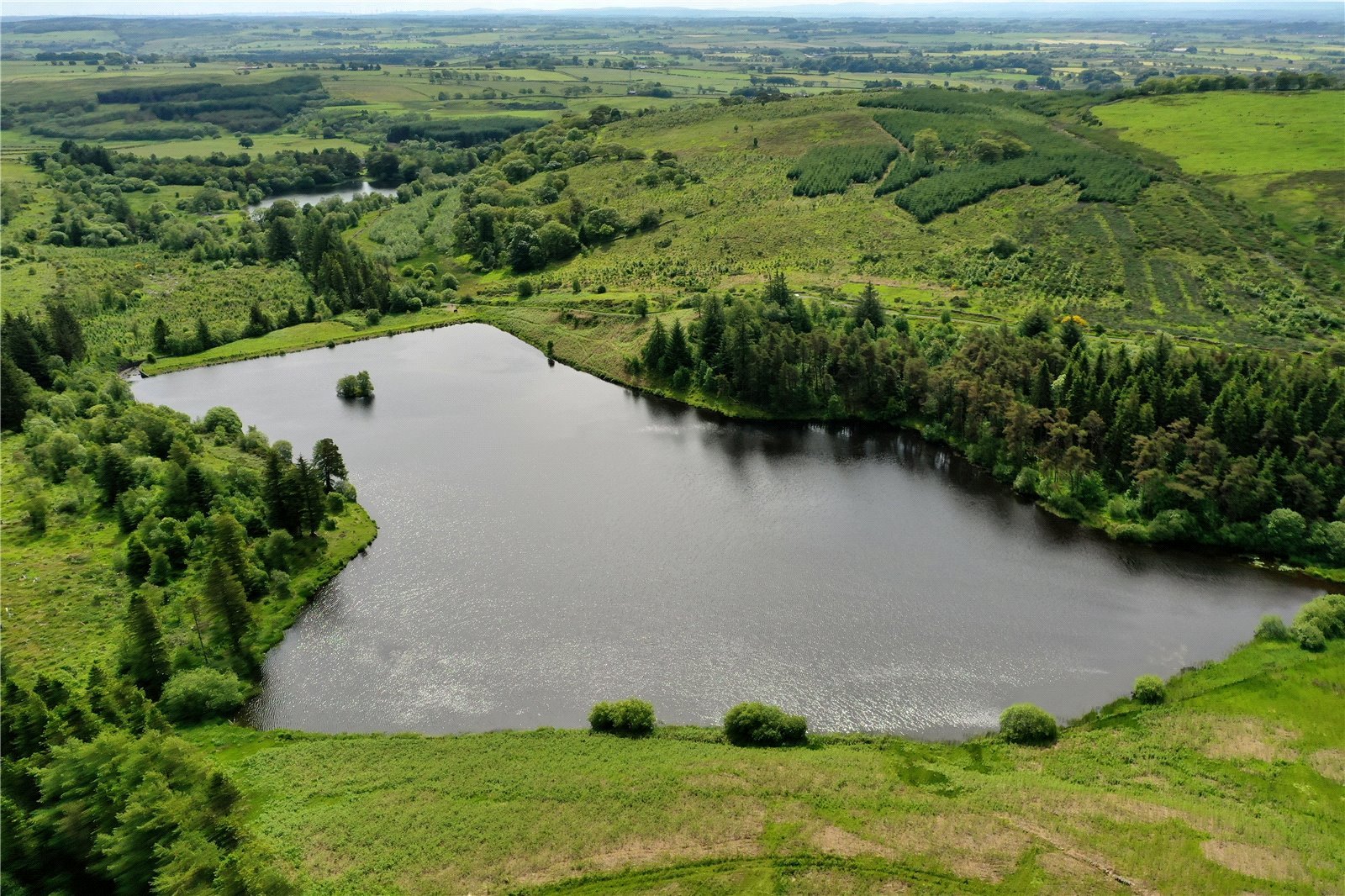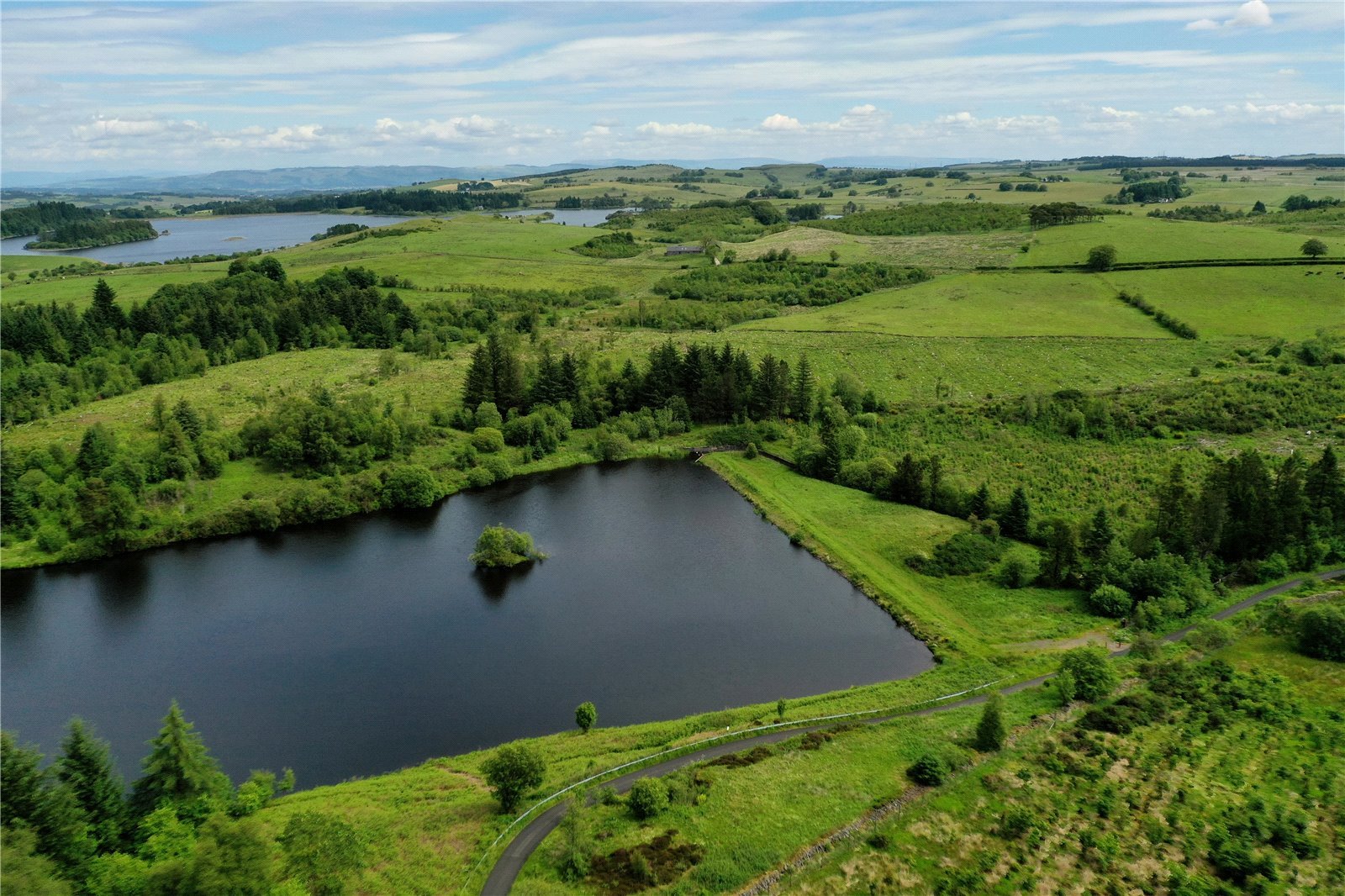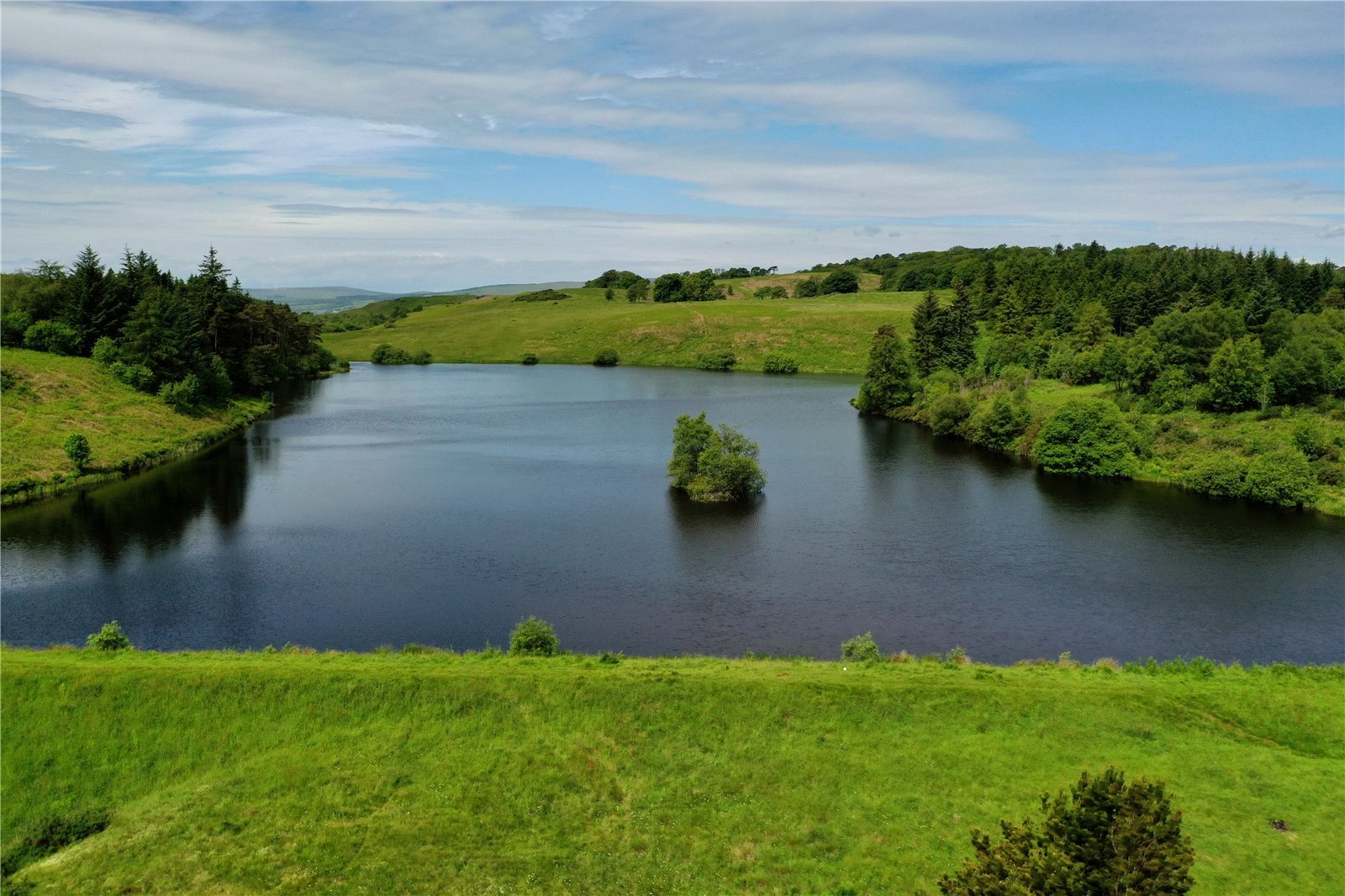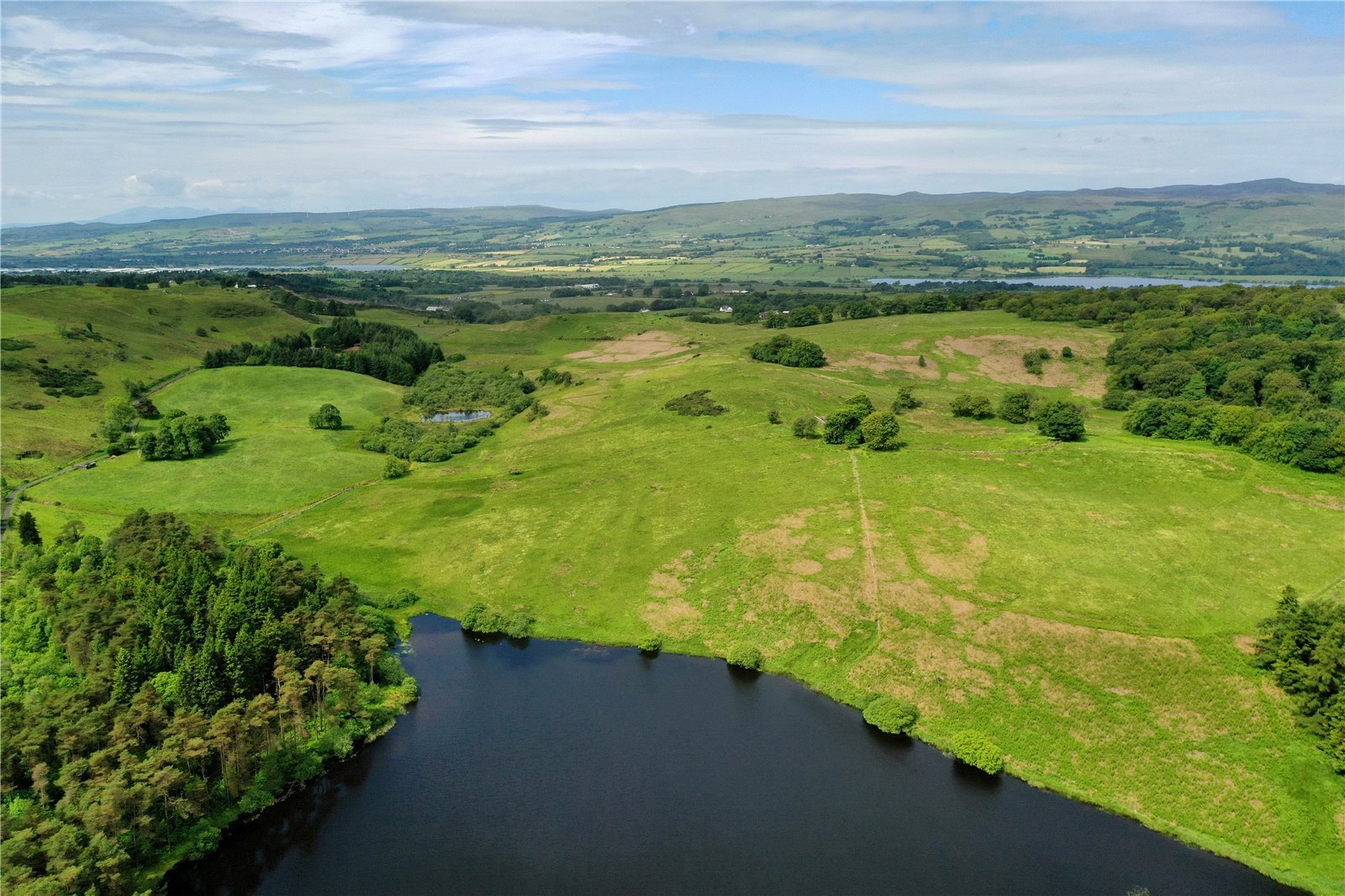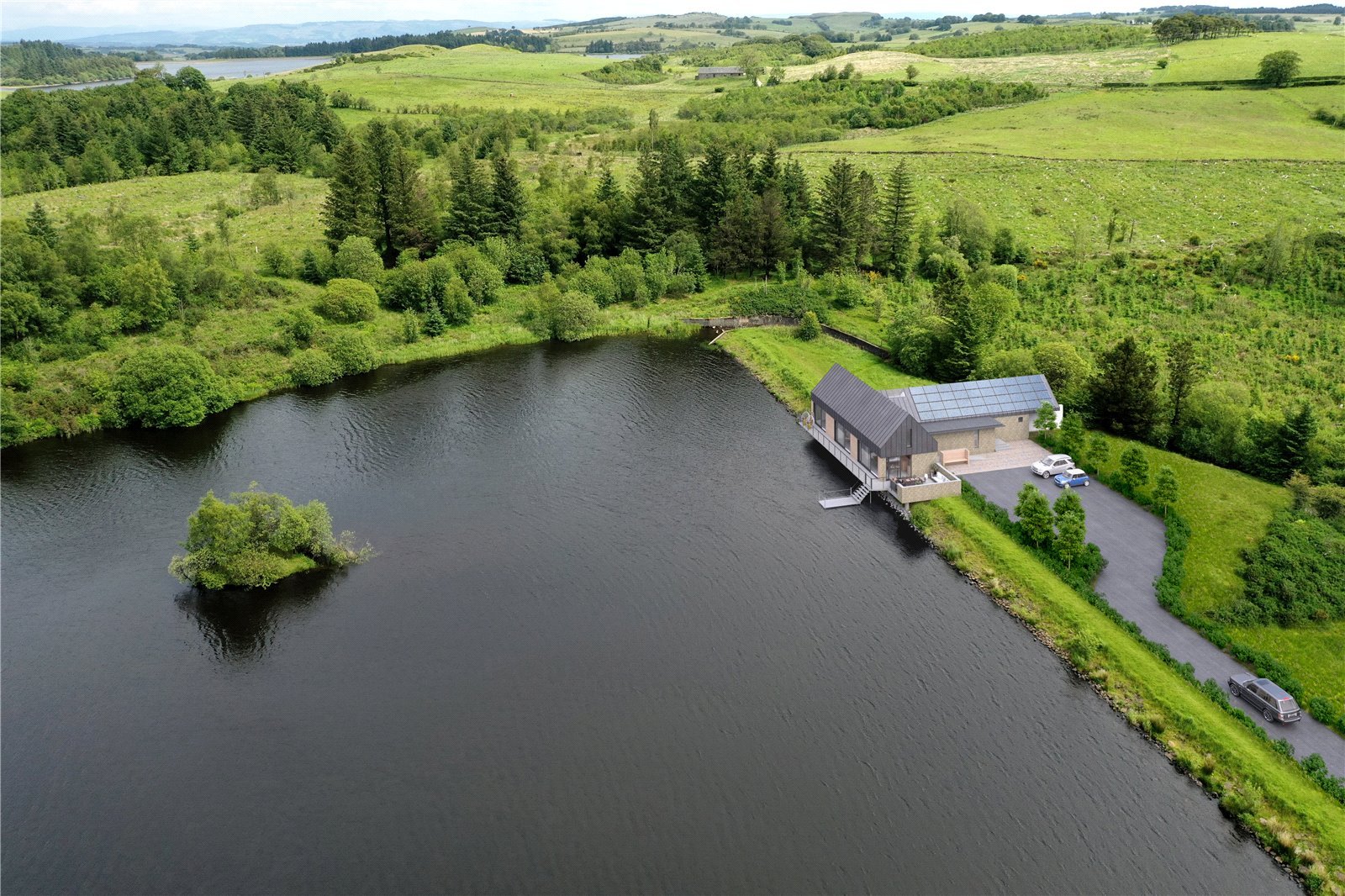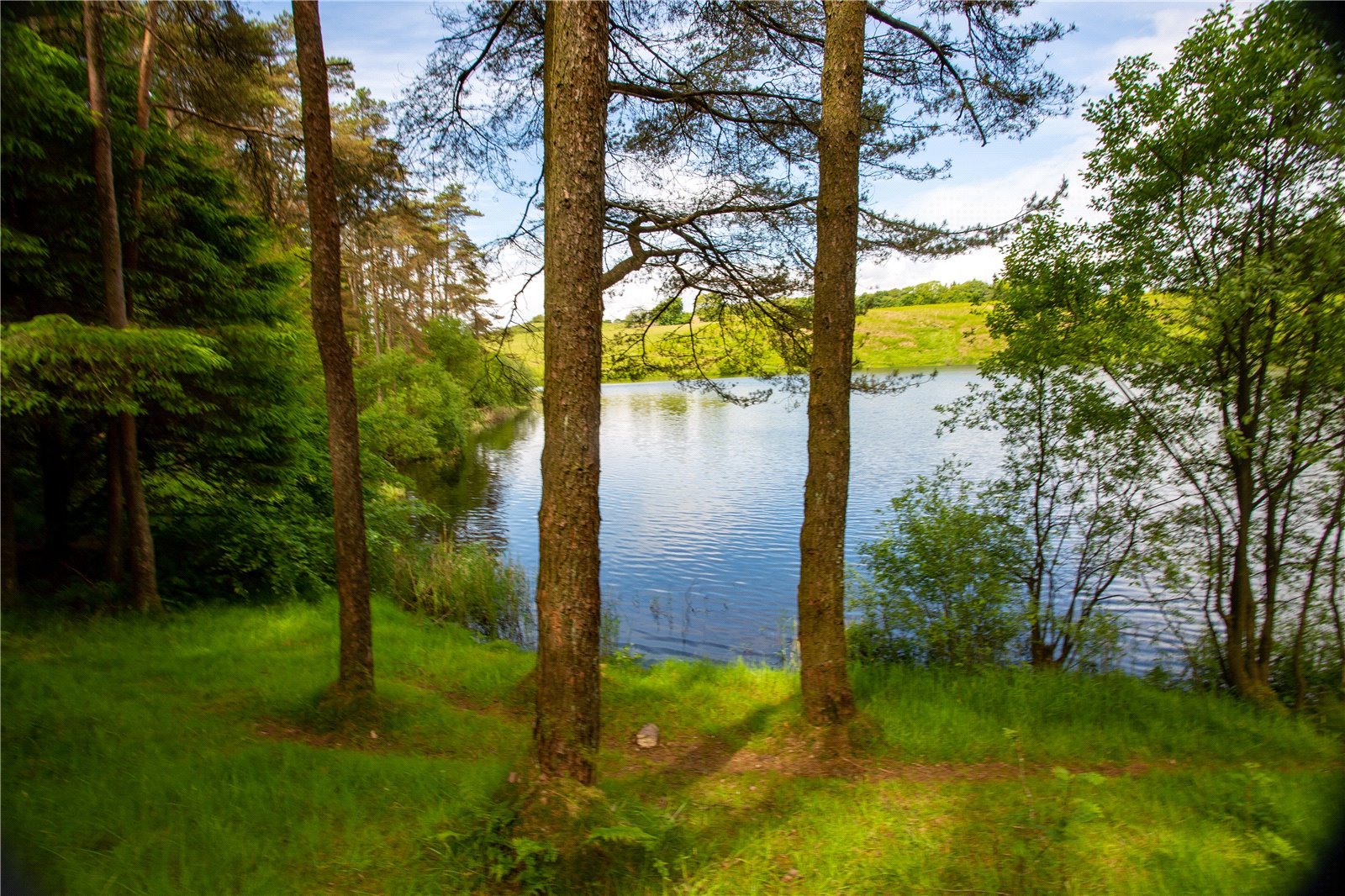 Sold
Kirkleegreen Reservoir and Land, Beith North Ayrshire, KA15 2DS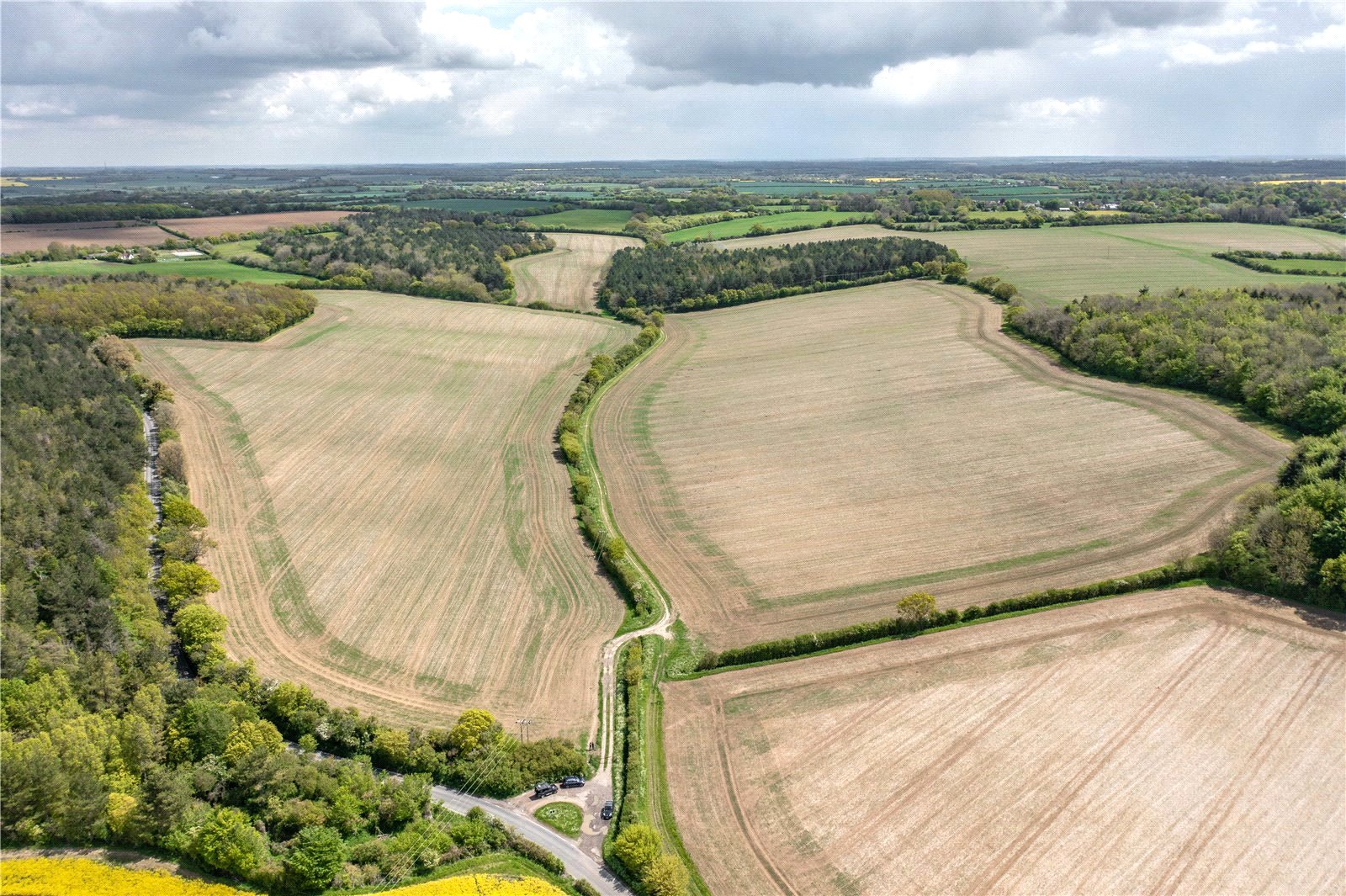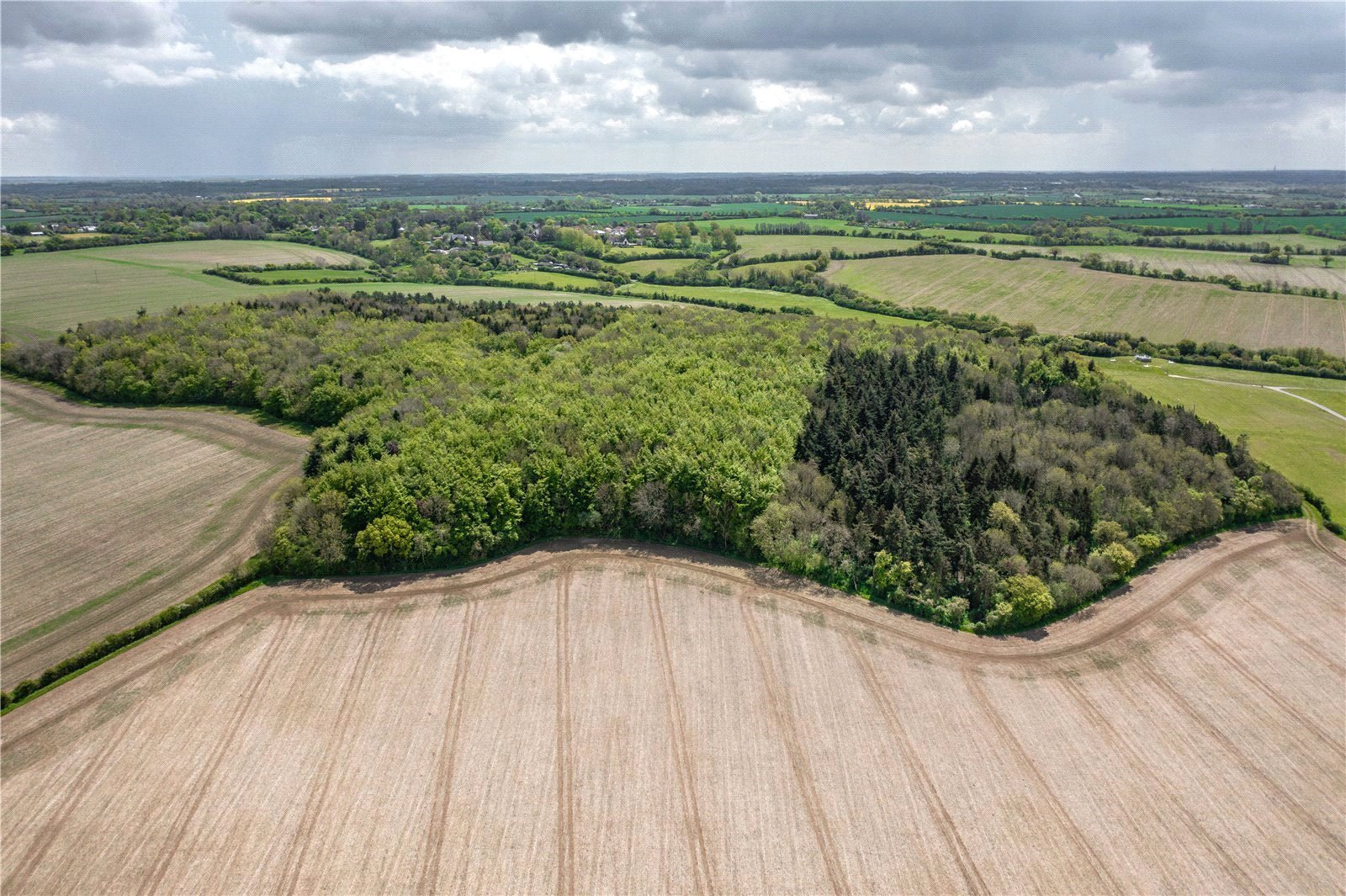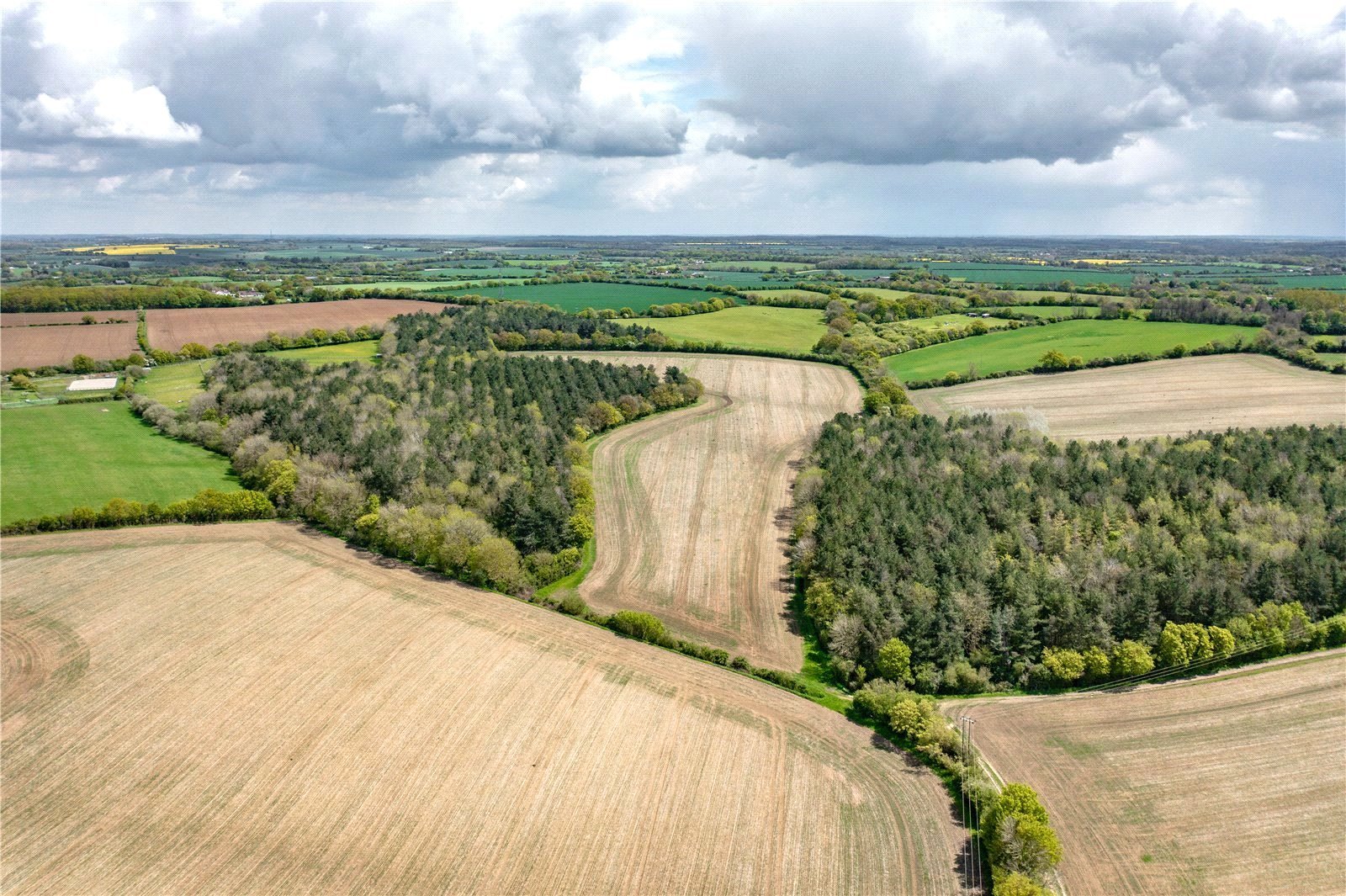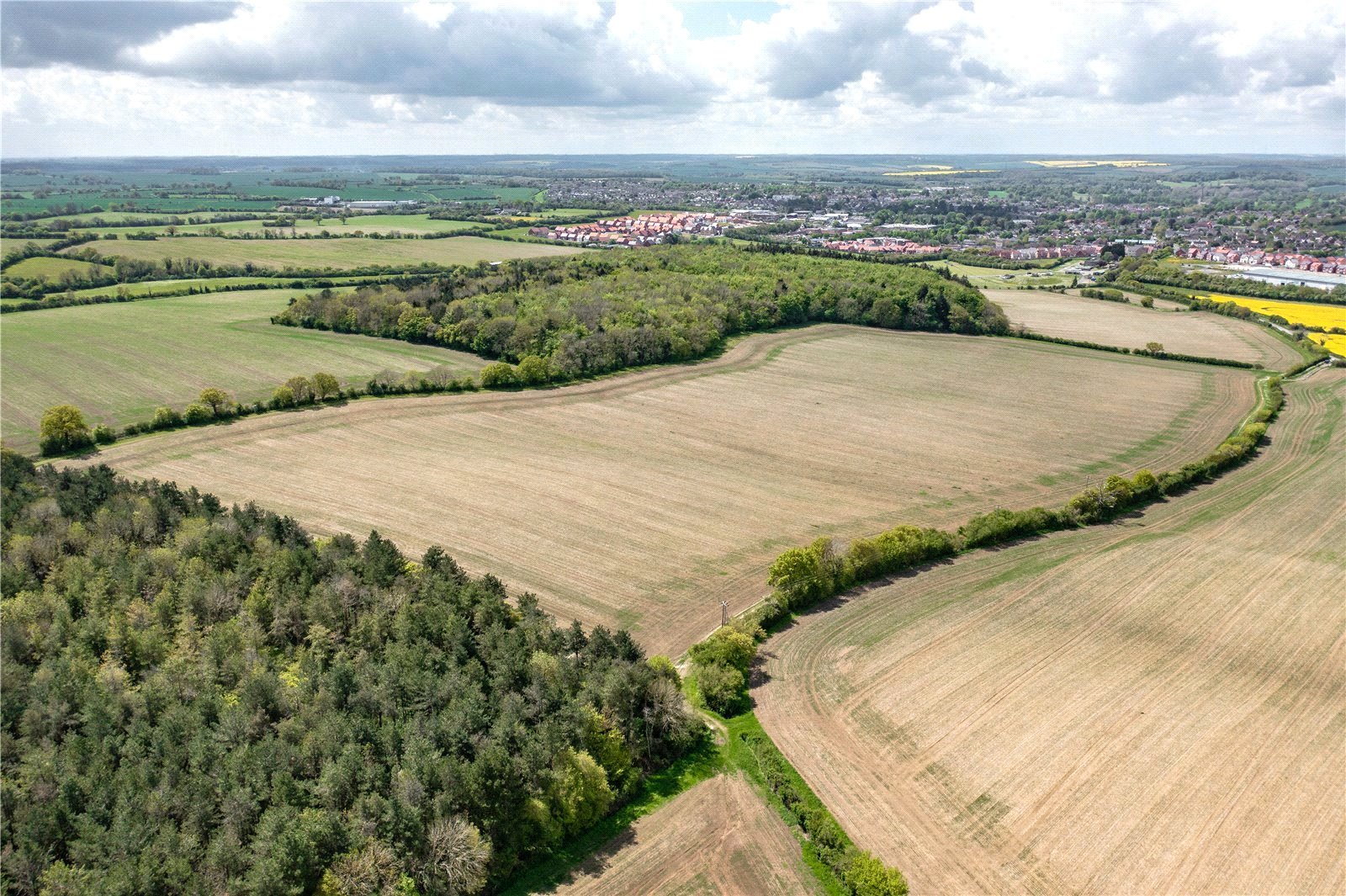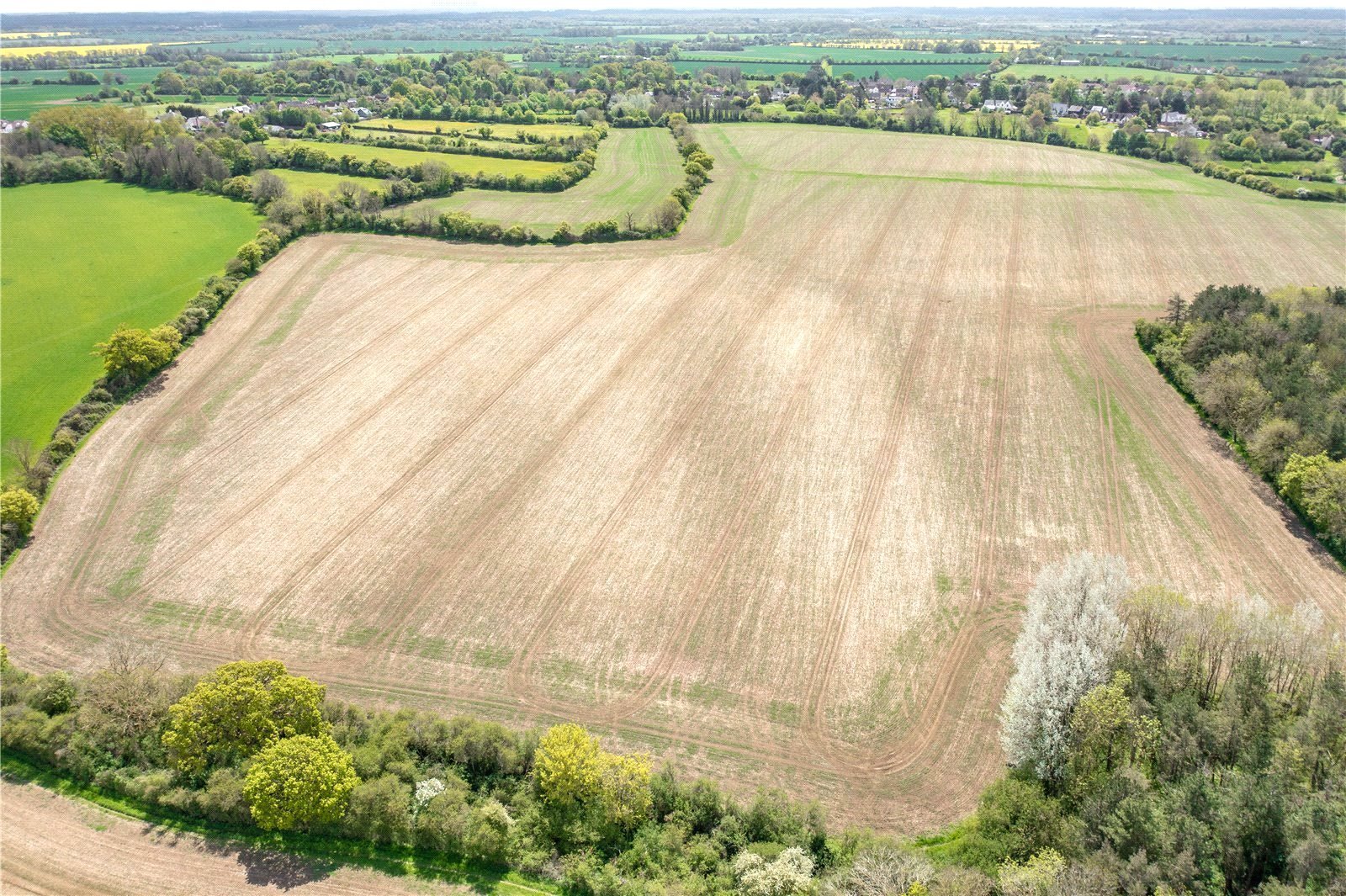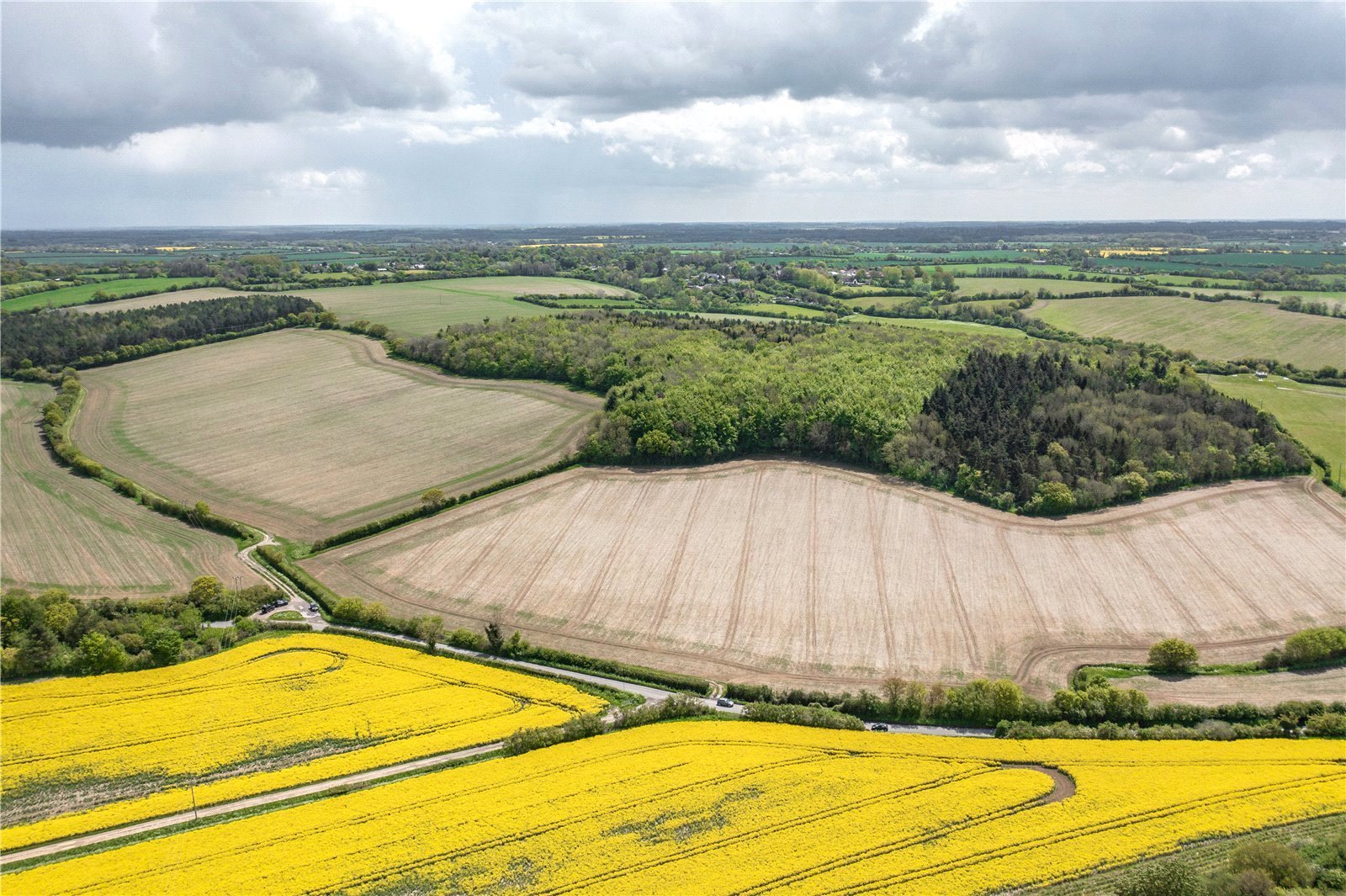 Sold
Sewards End, Saffron Walden Essex, CB10 2LE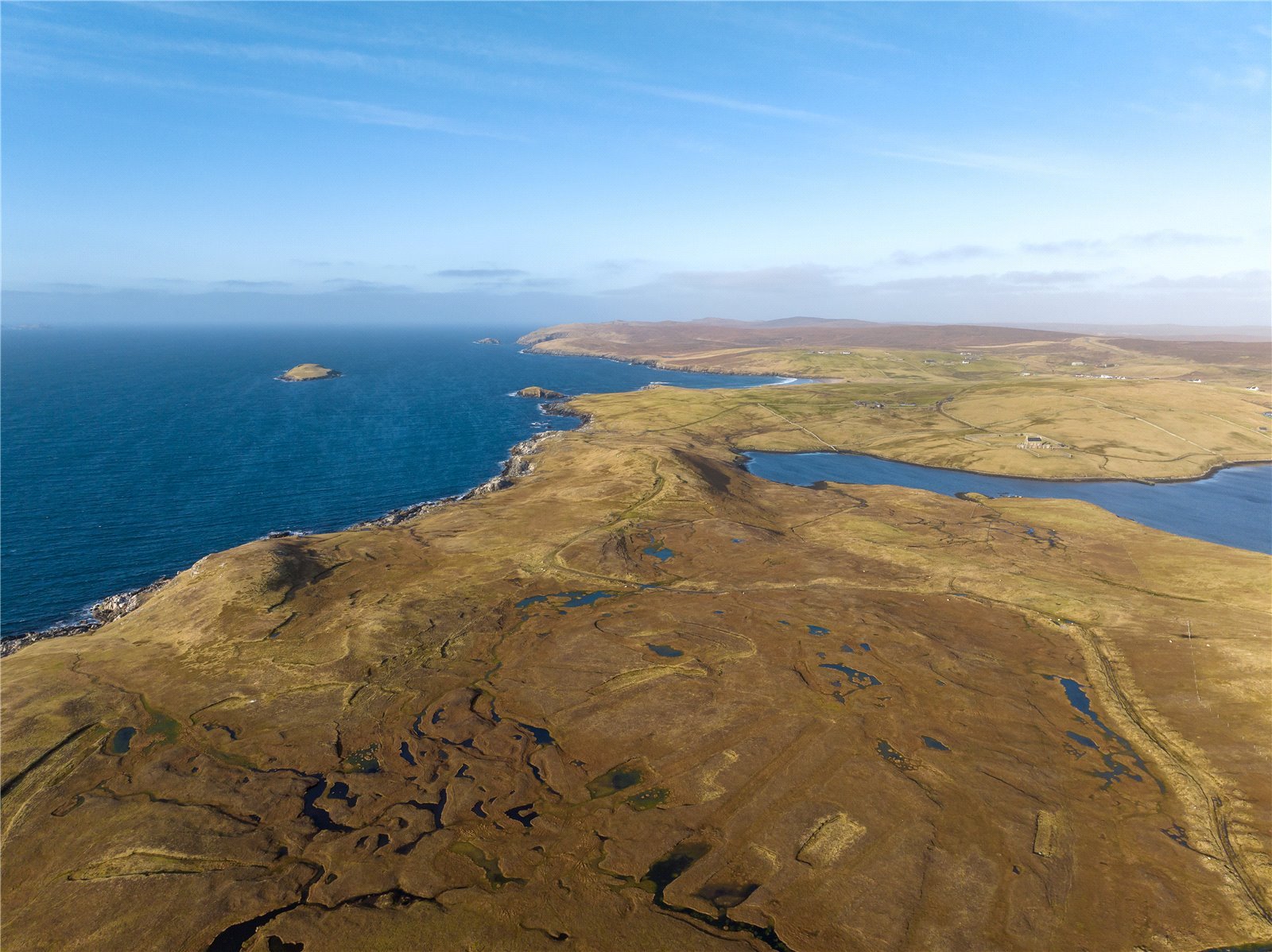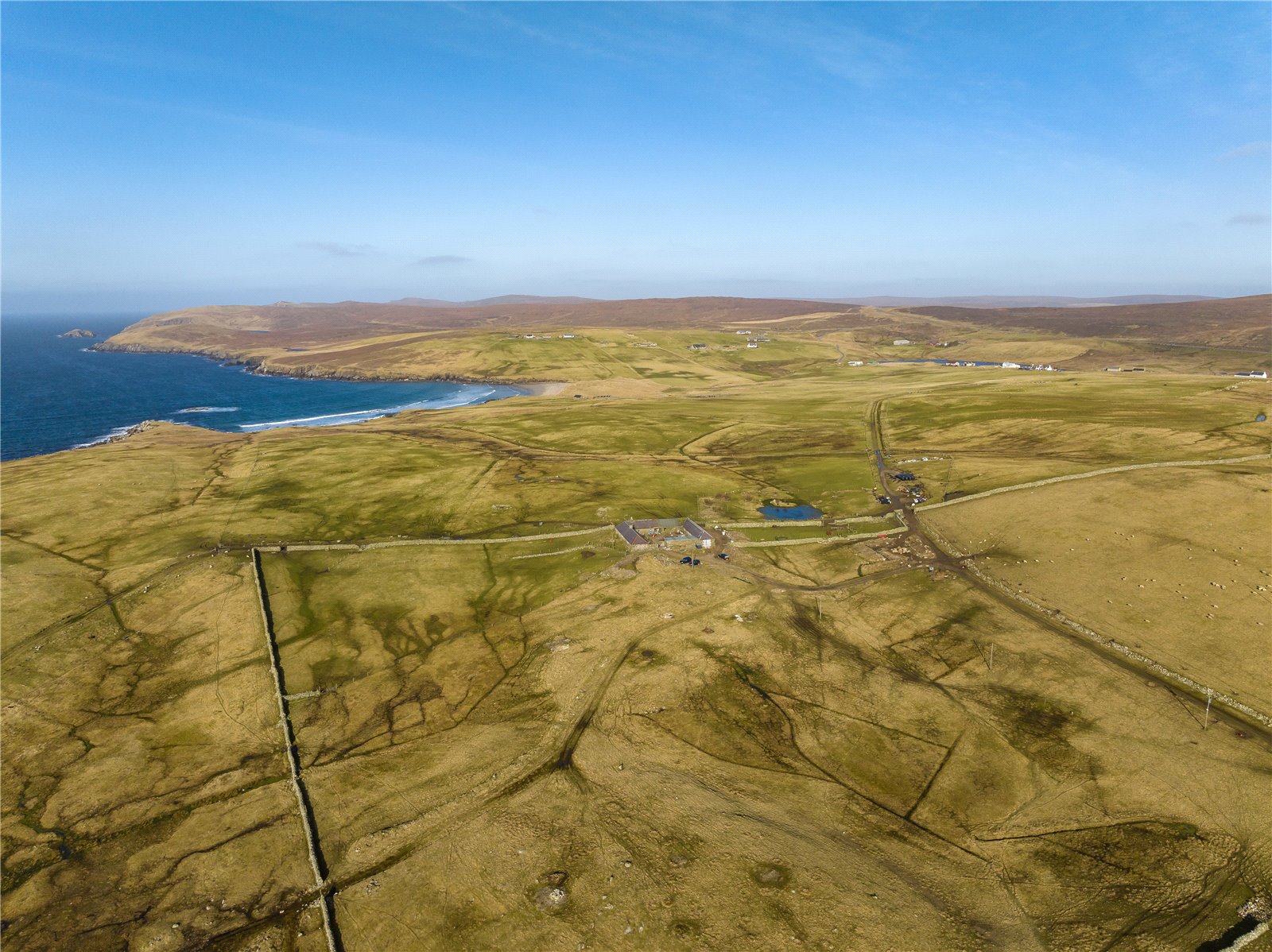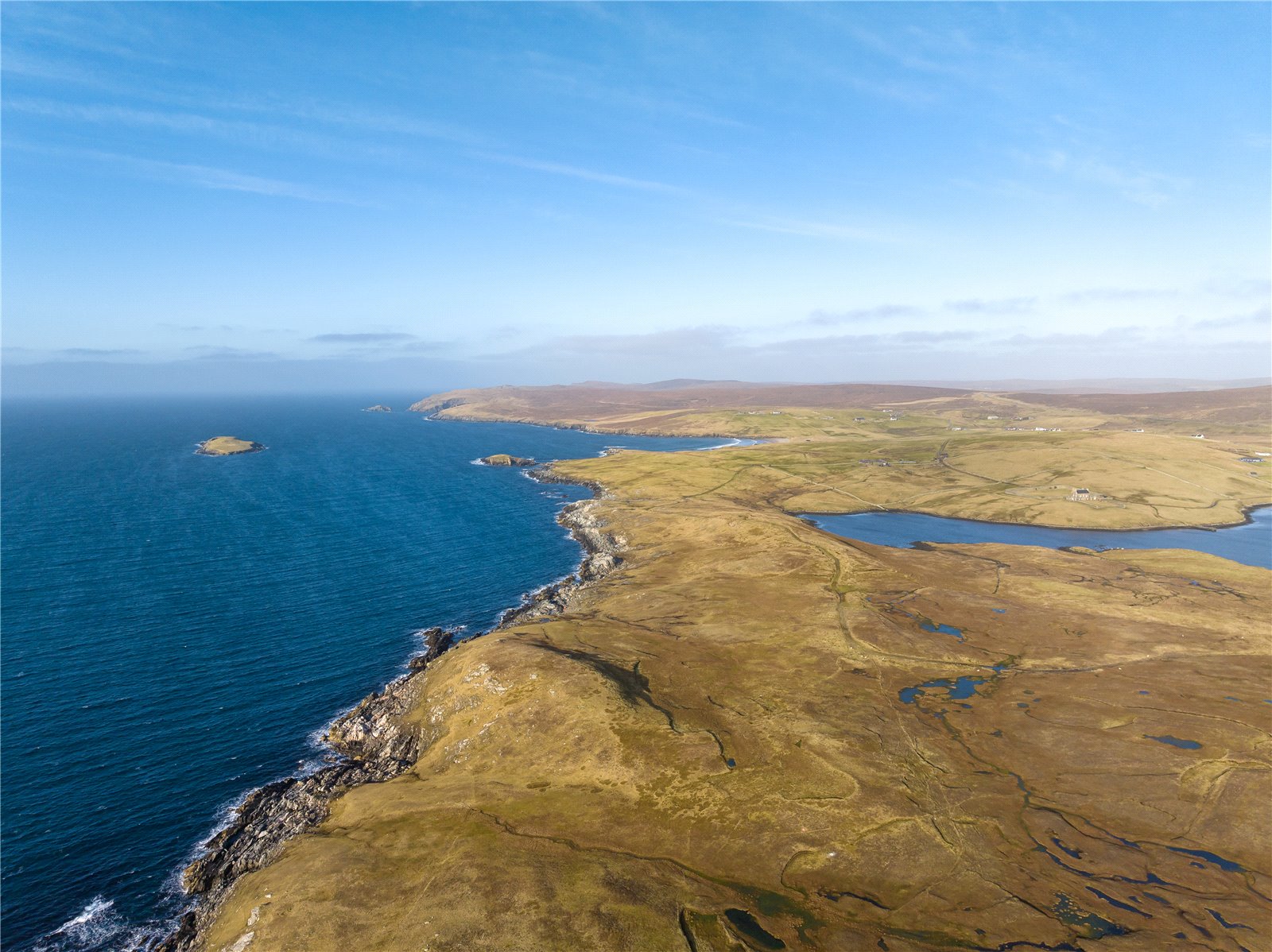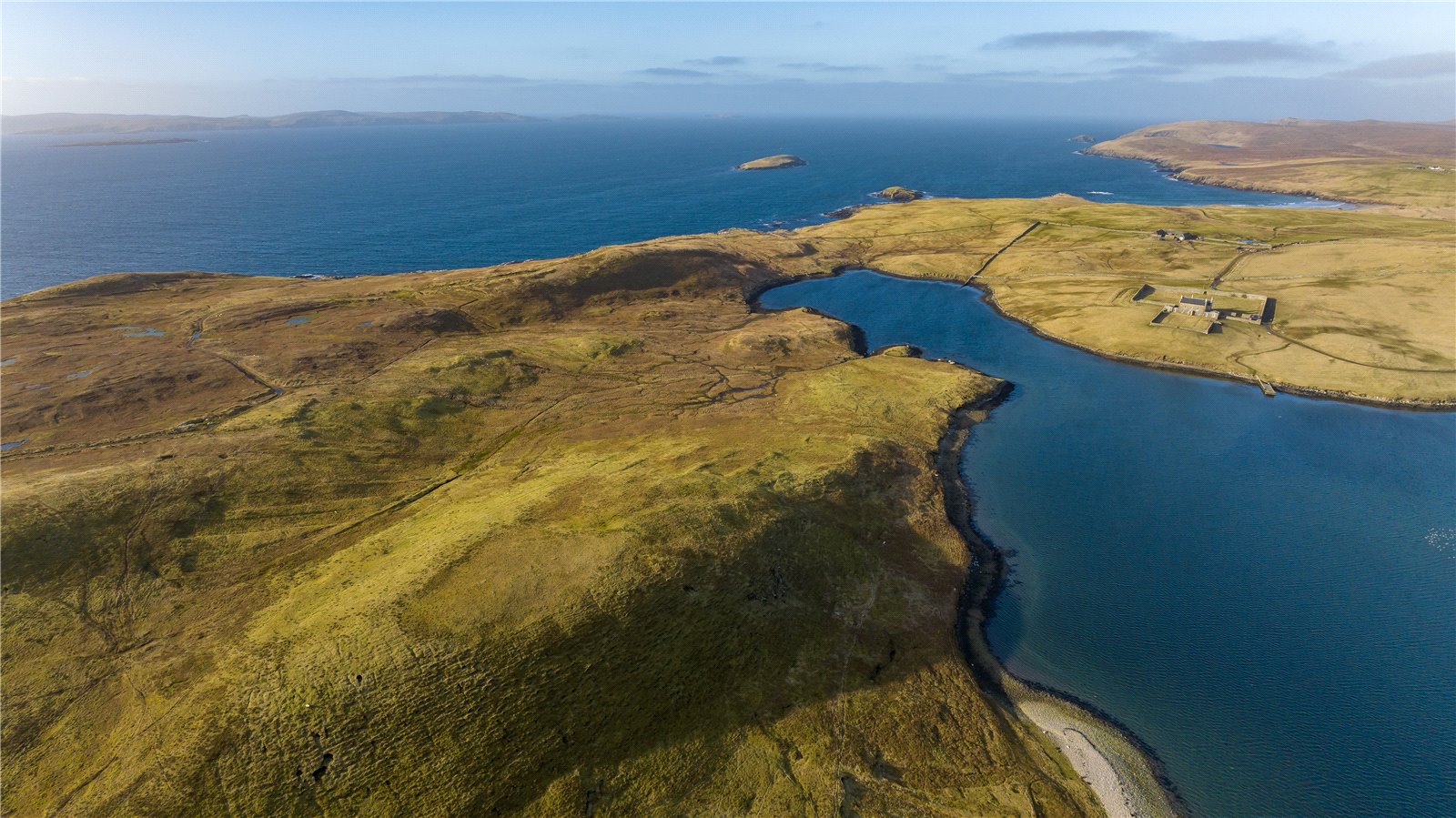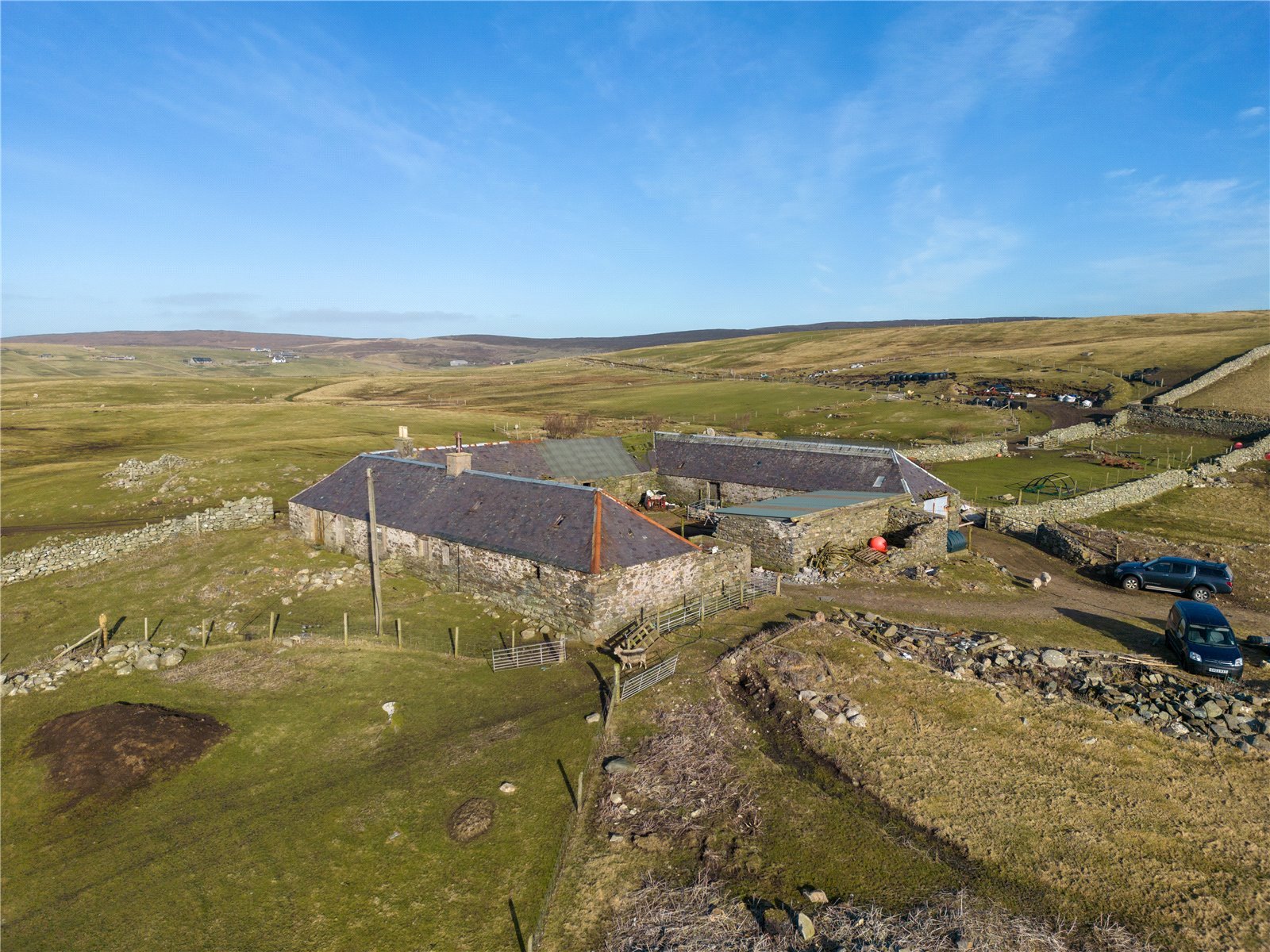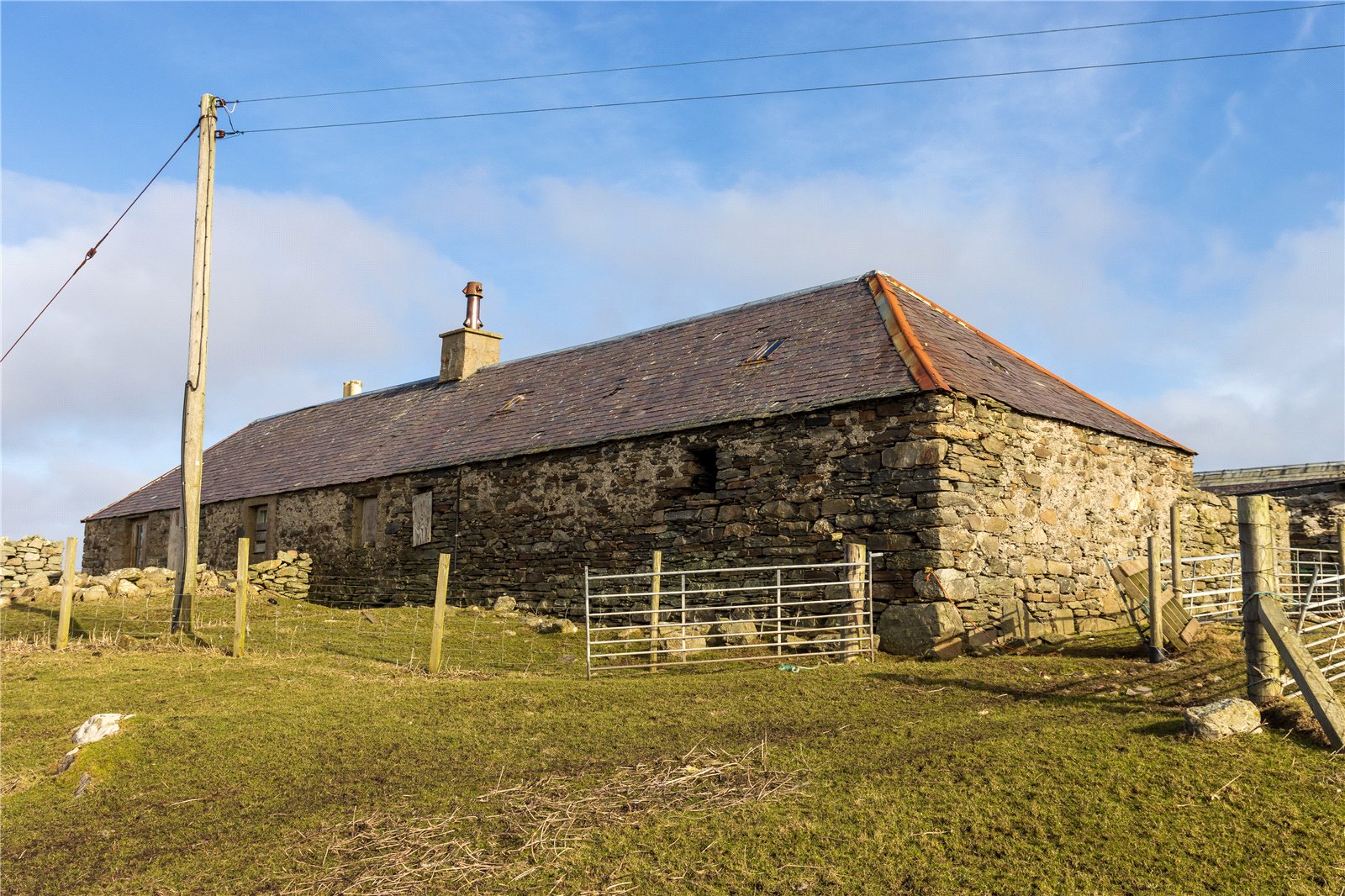 Sold
Gunnigarth, West Sandwick, Yell Shetland, Shetland Islands, ZE2 9BH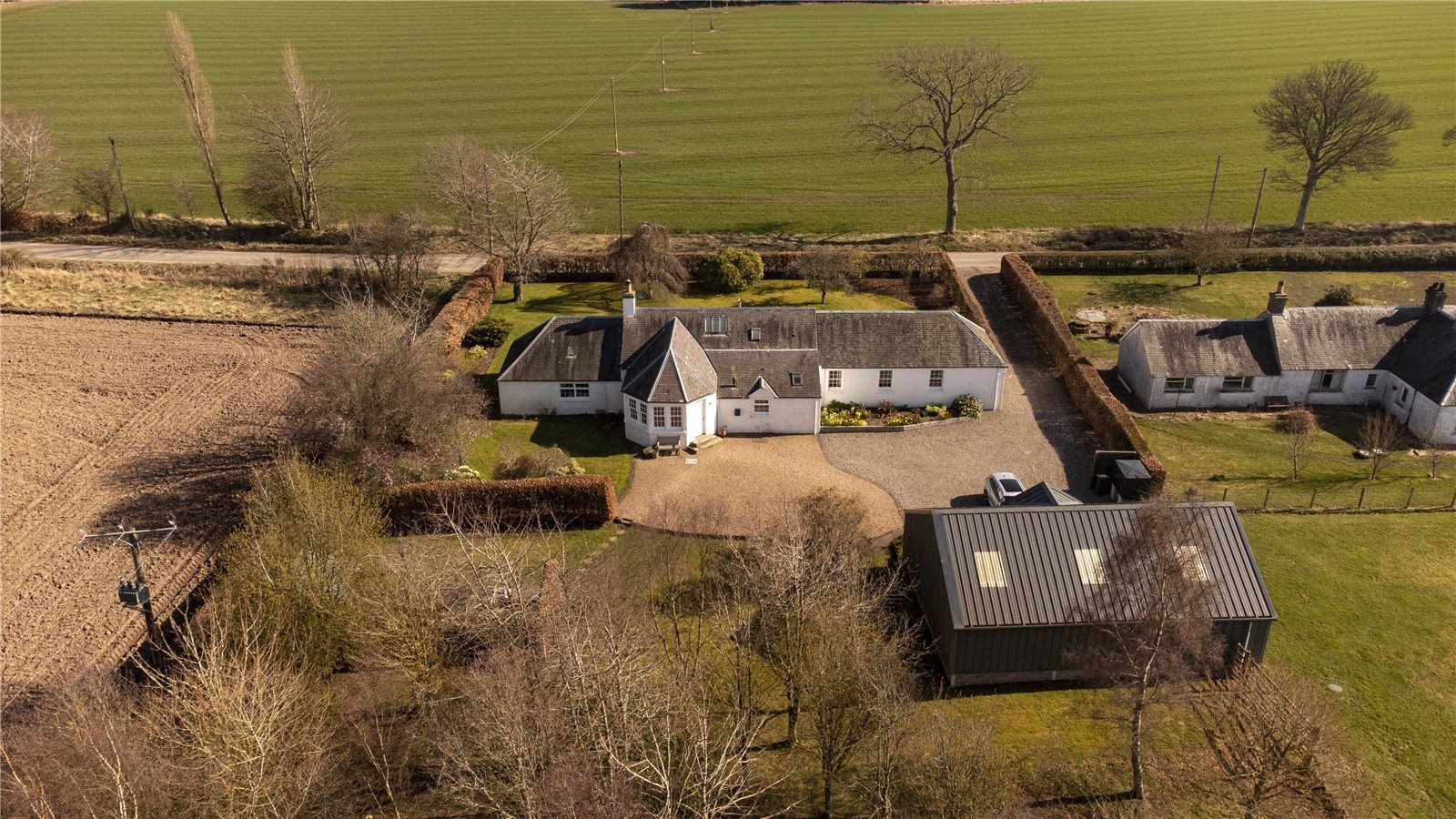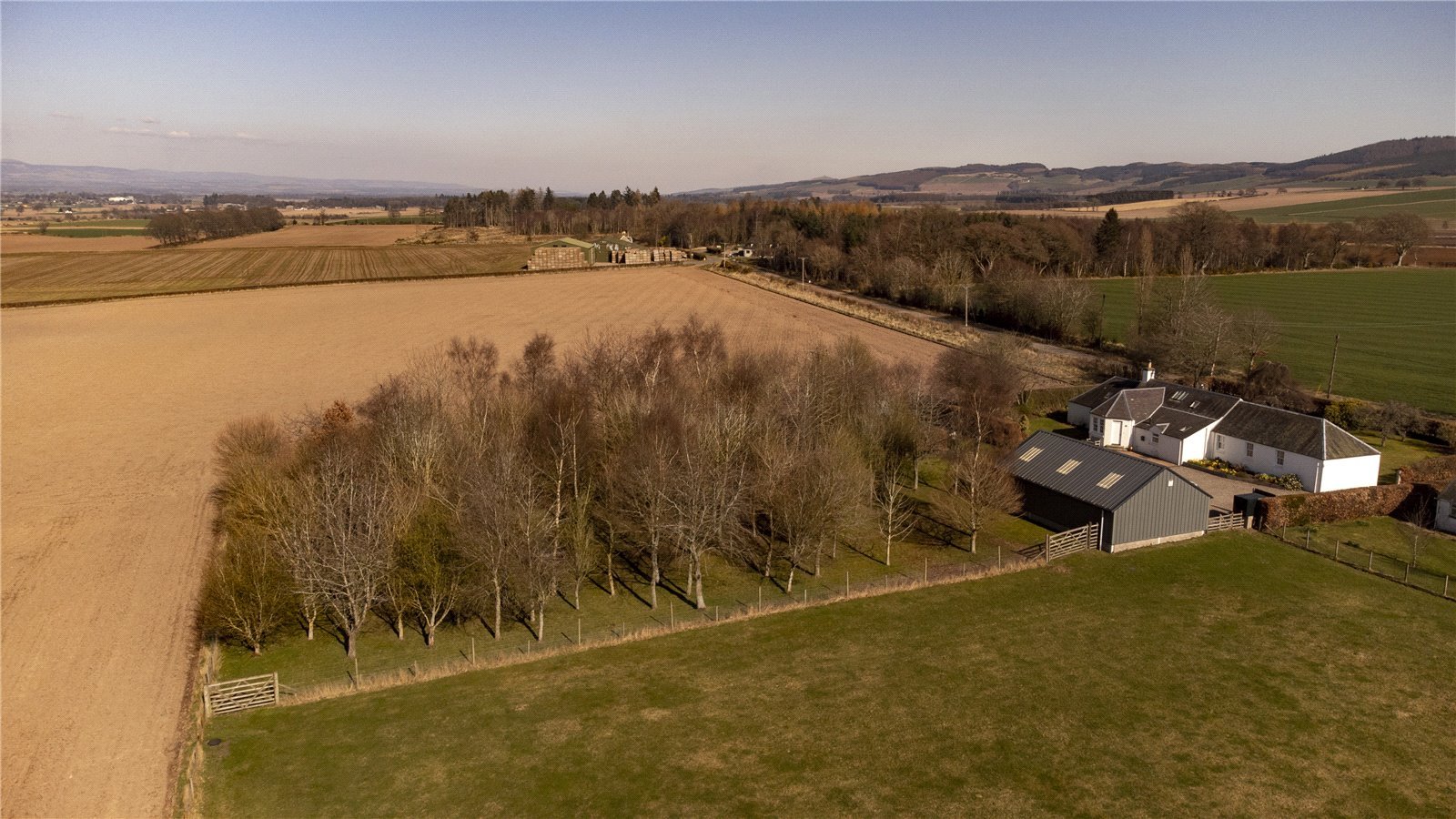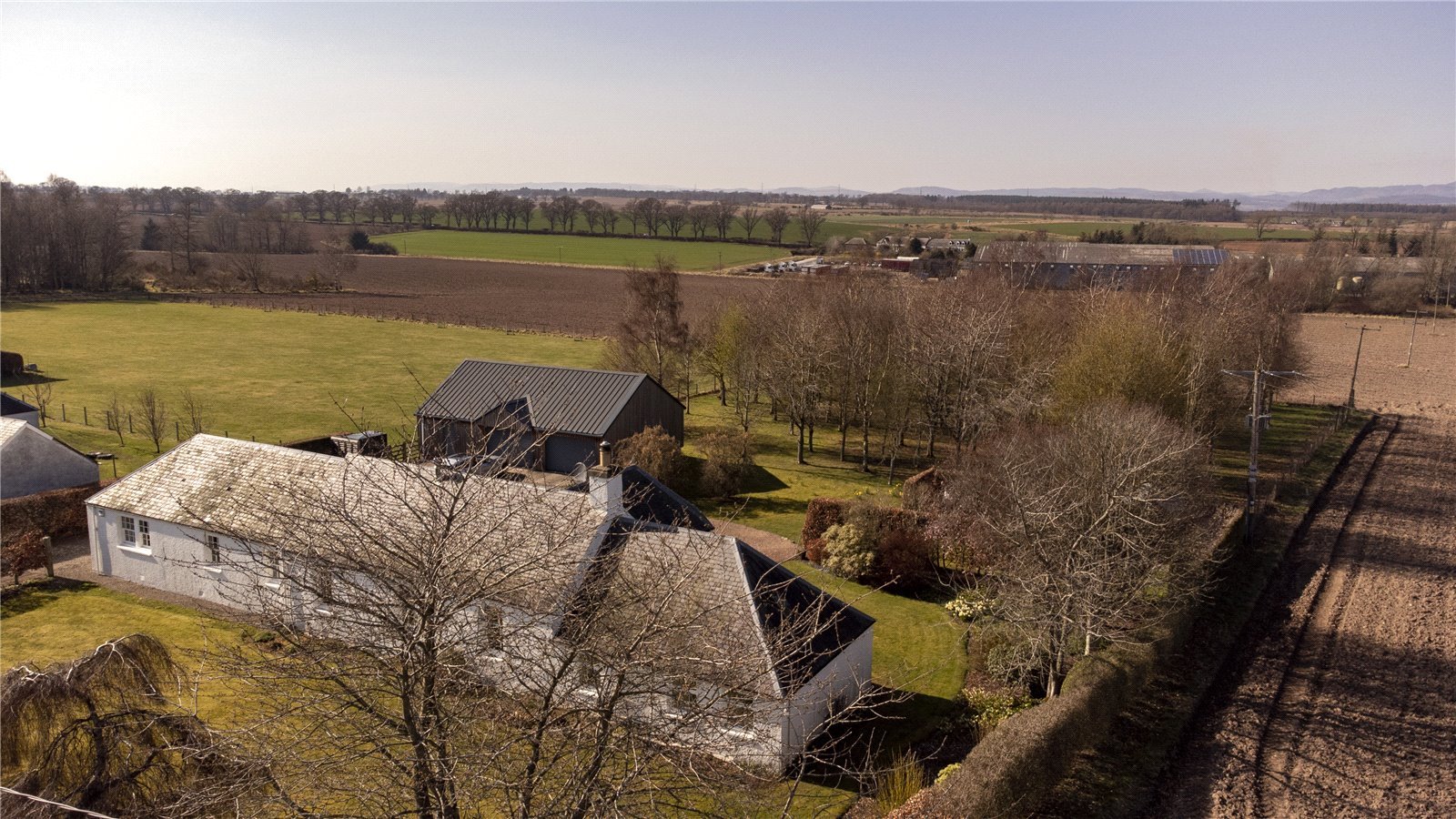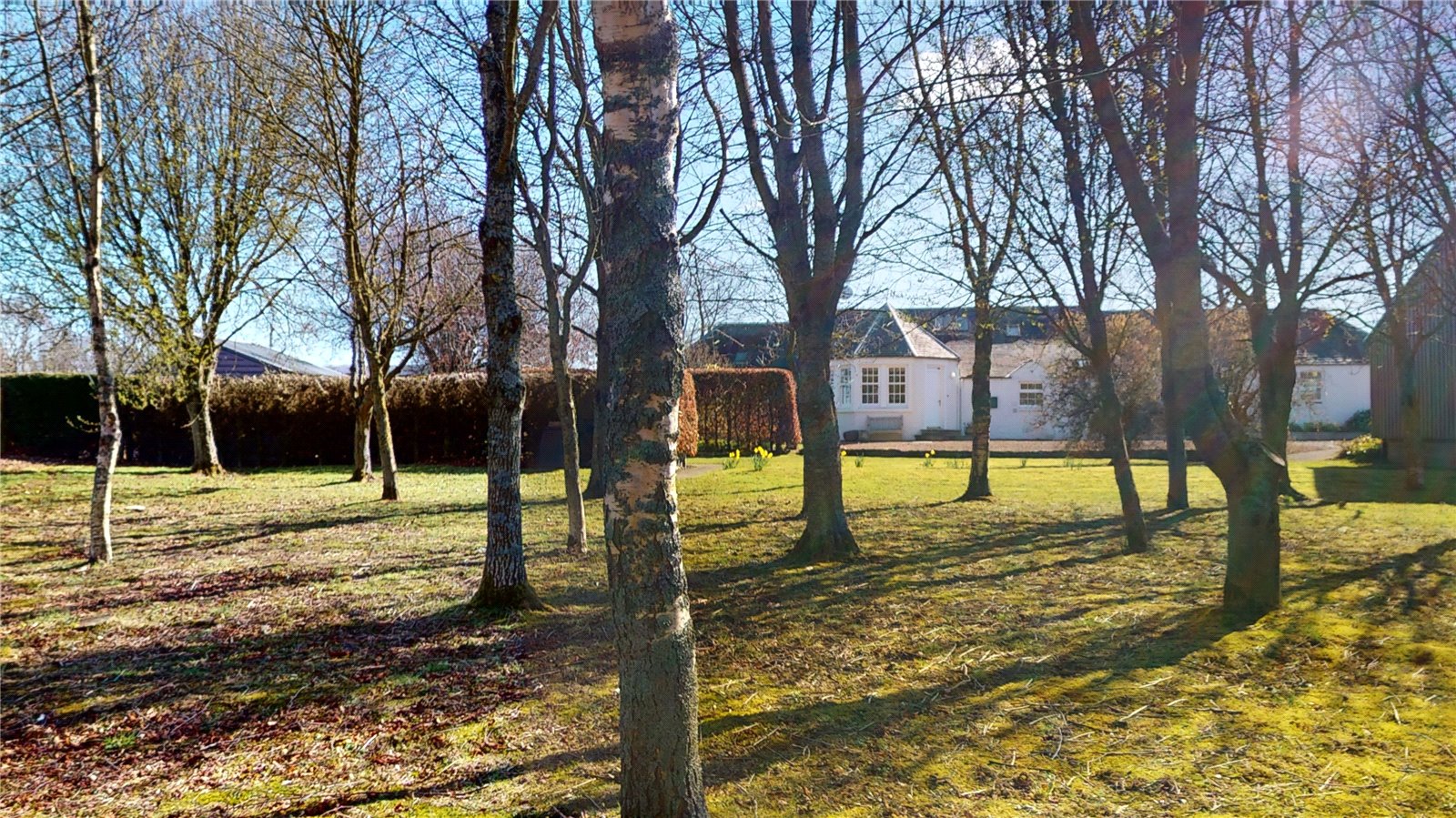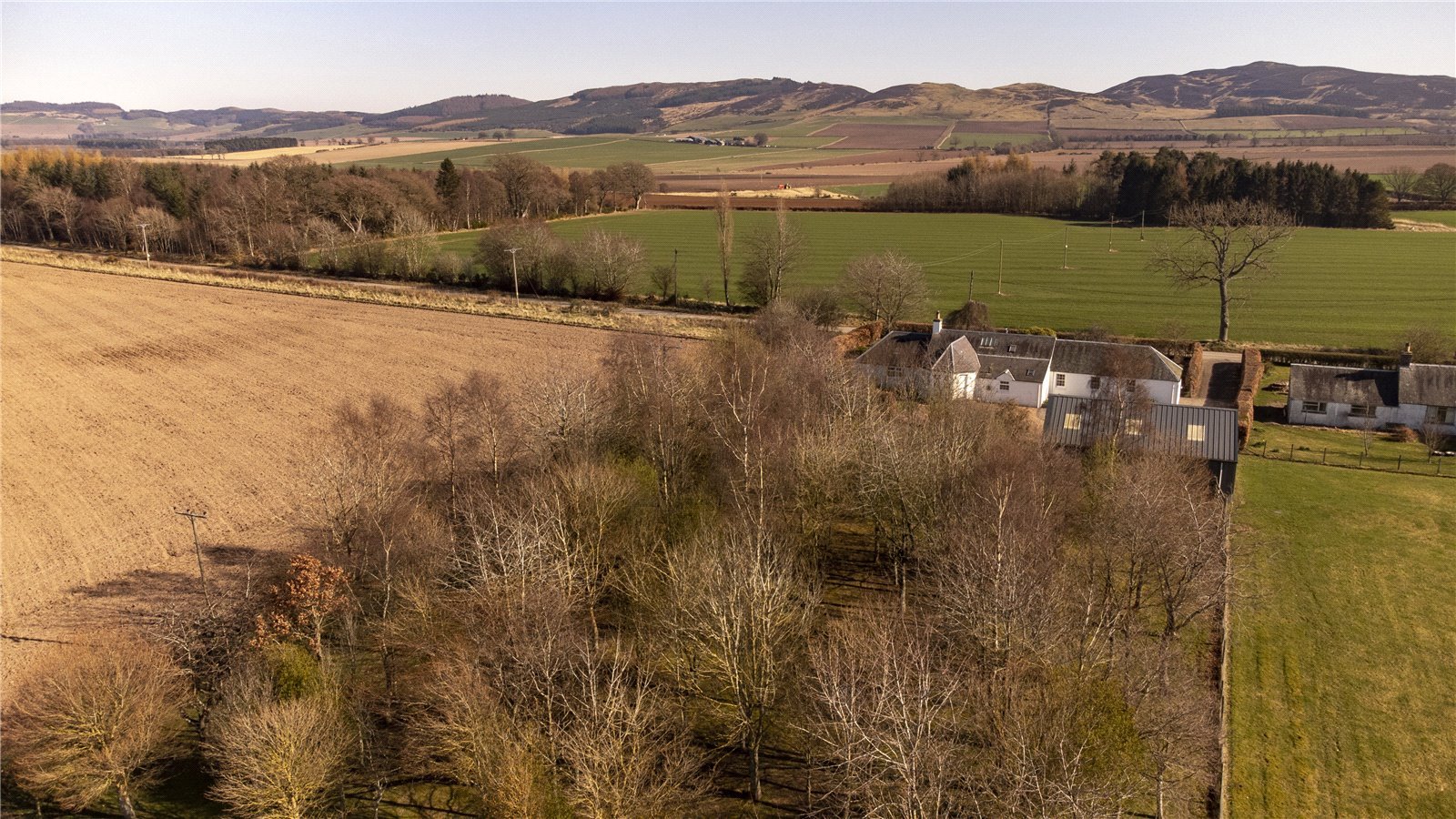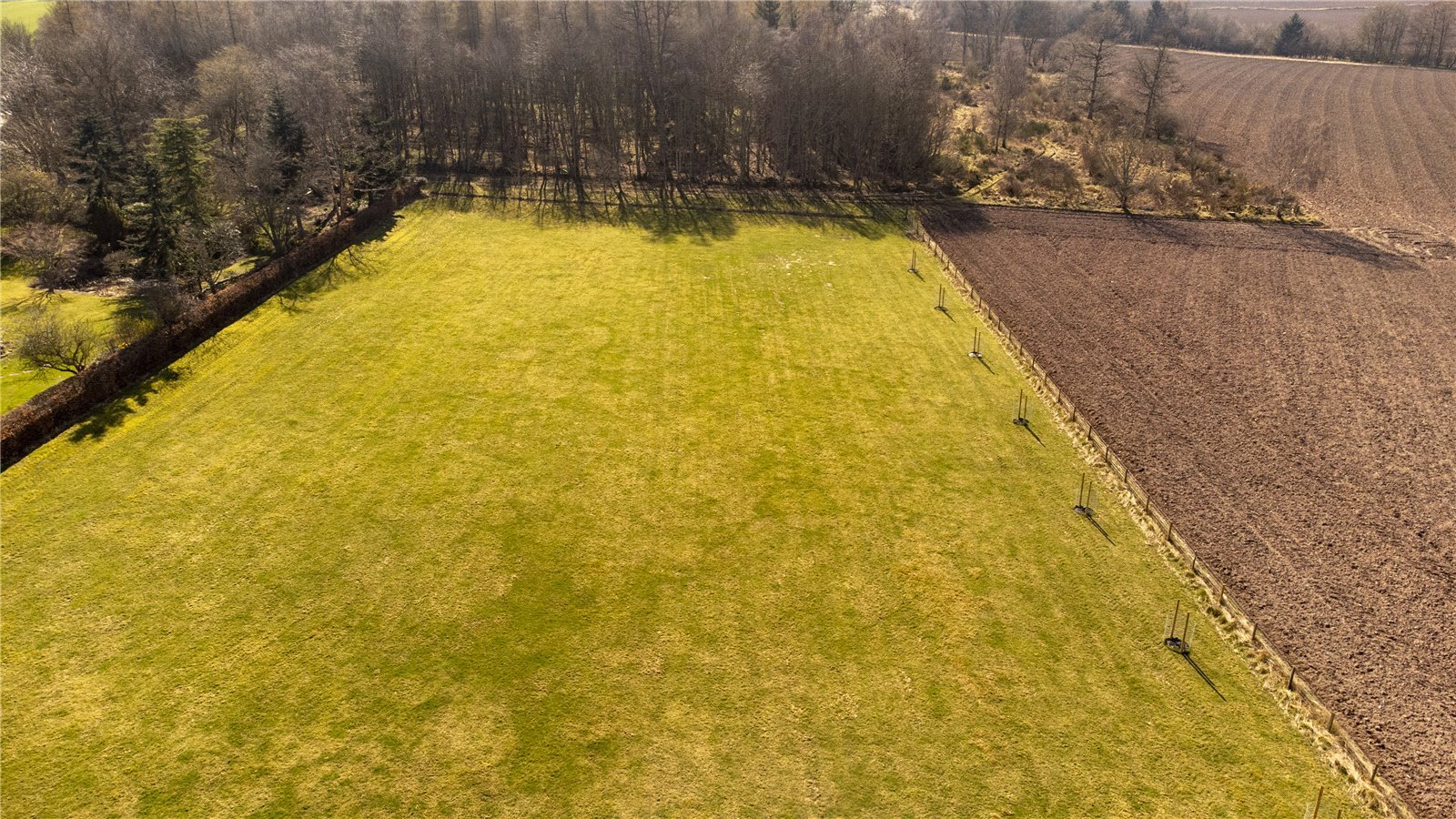 Sold
Drumbogle, Near Burrelton Blairgowrie, PH13 9PW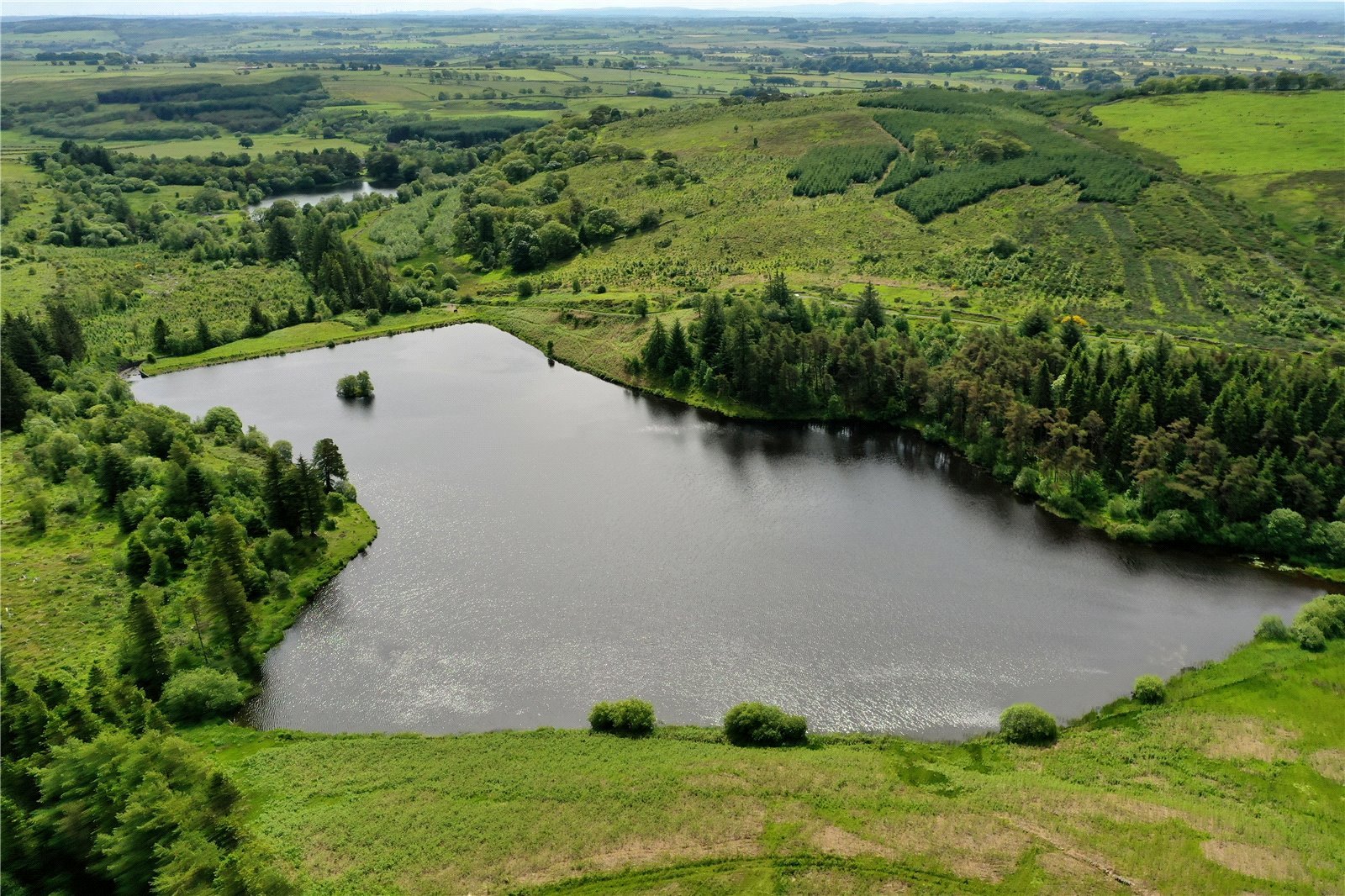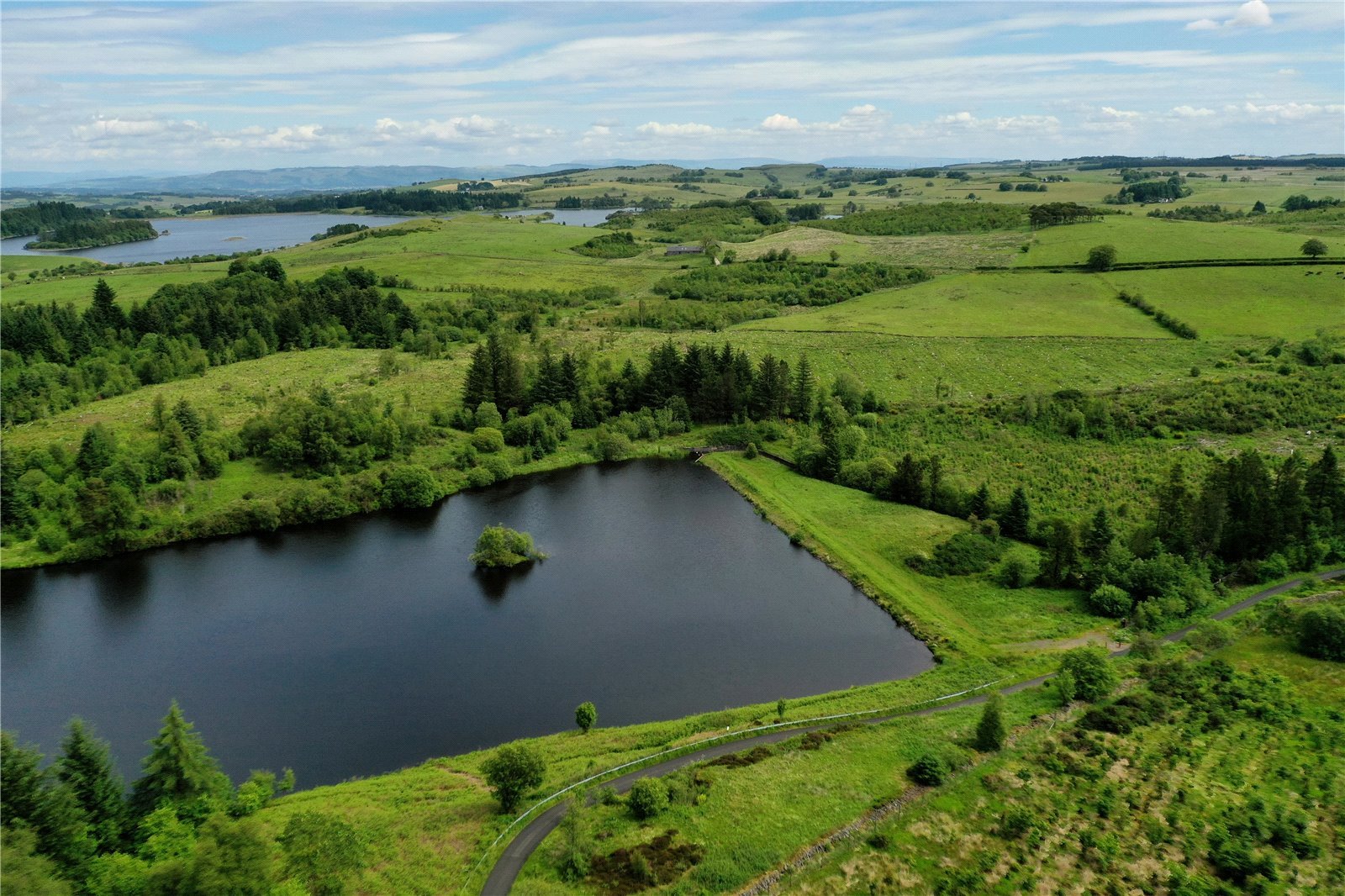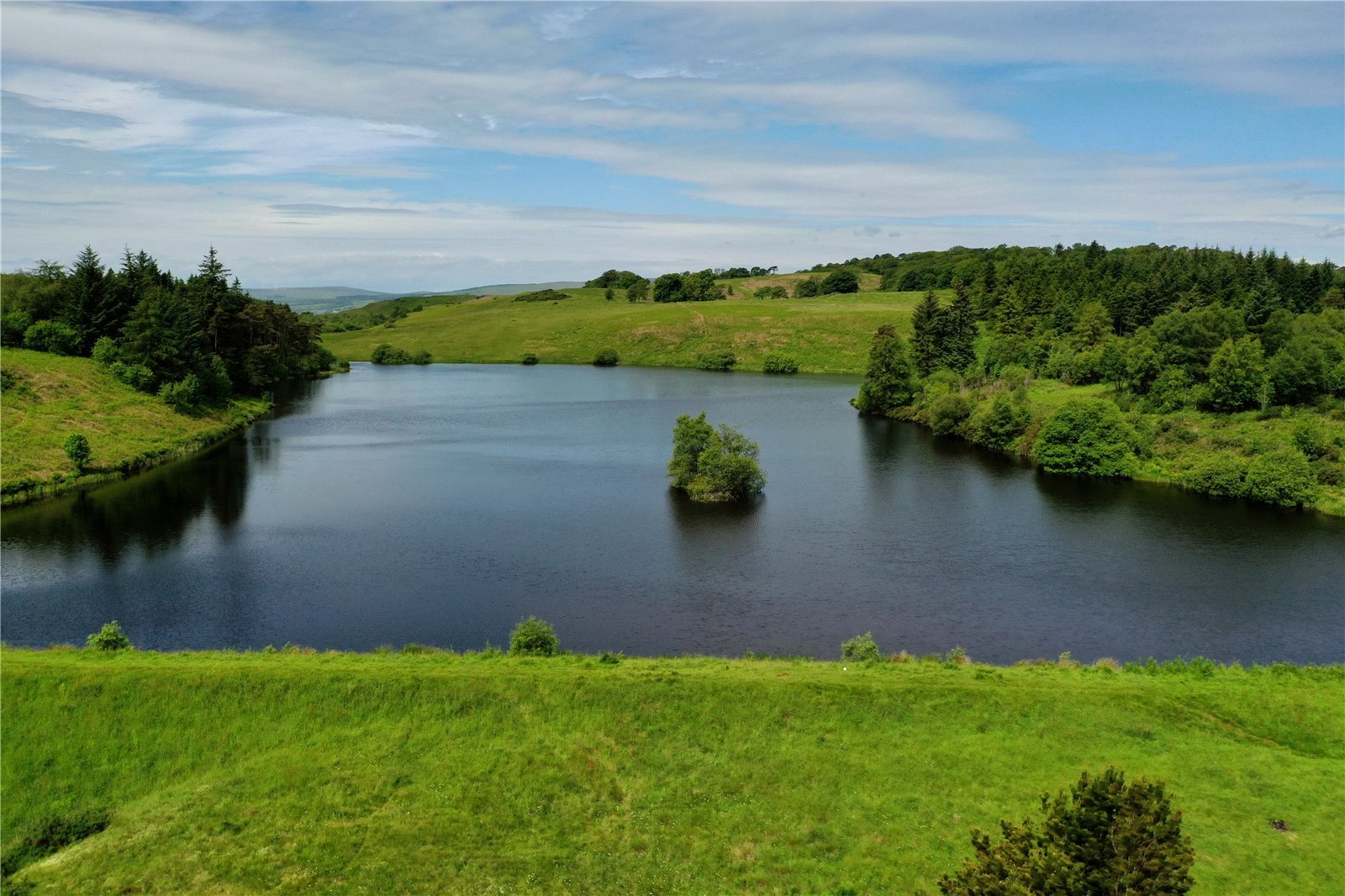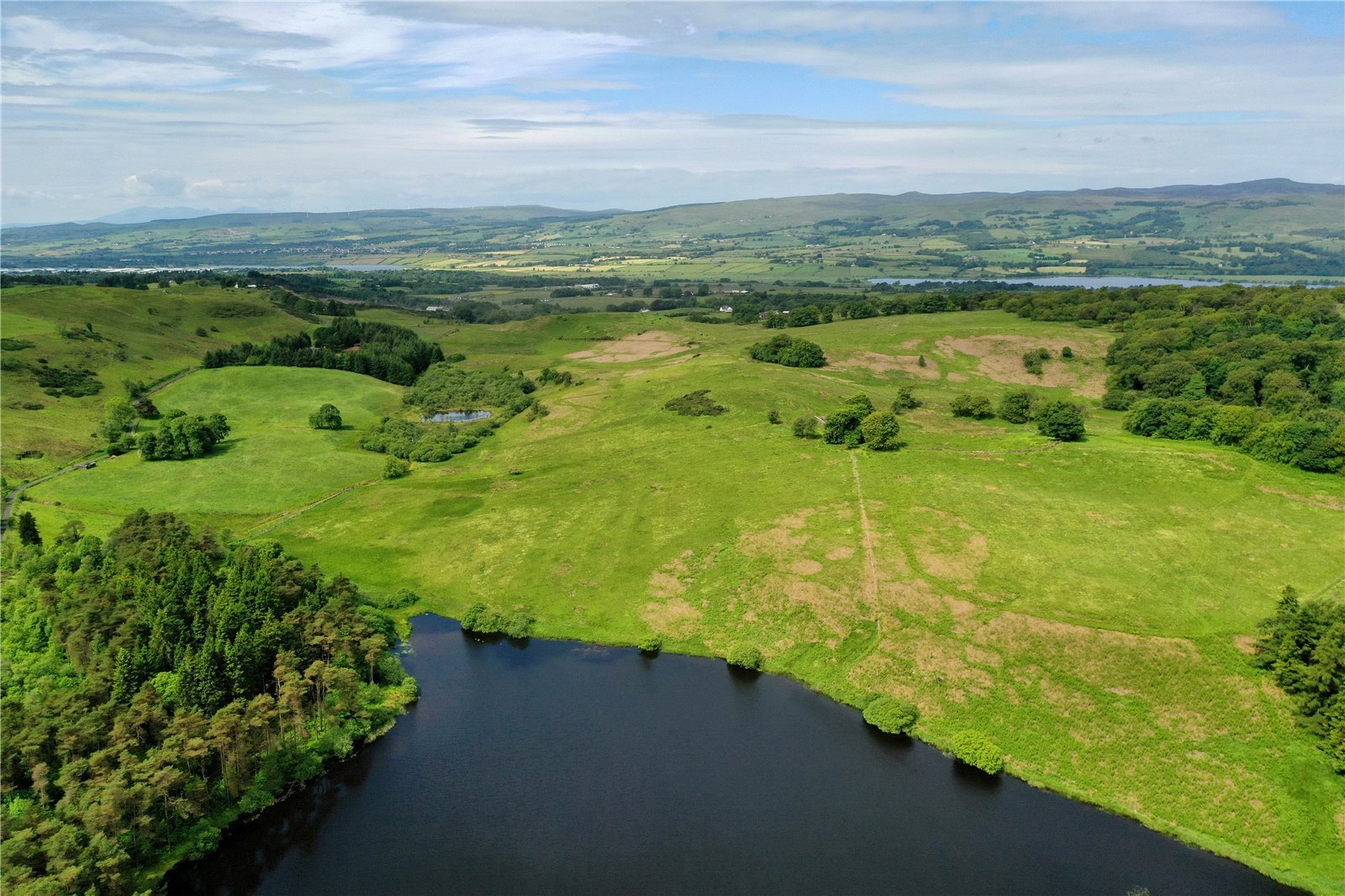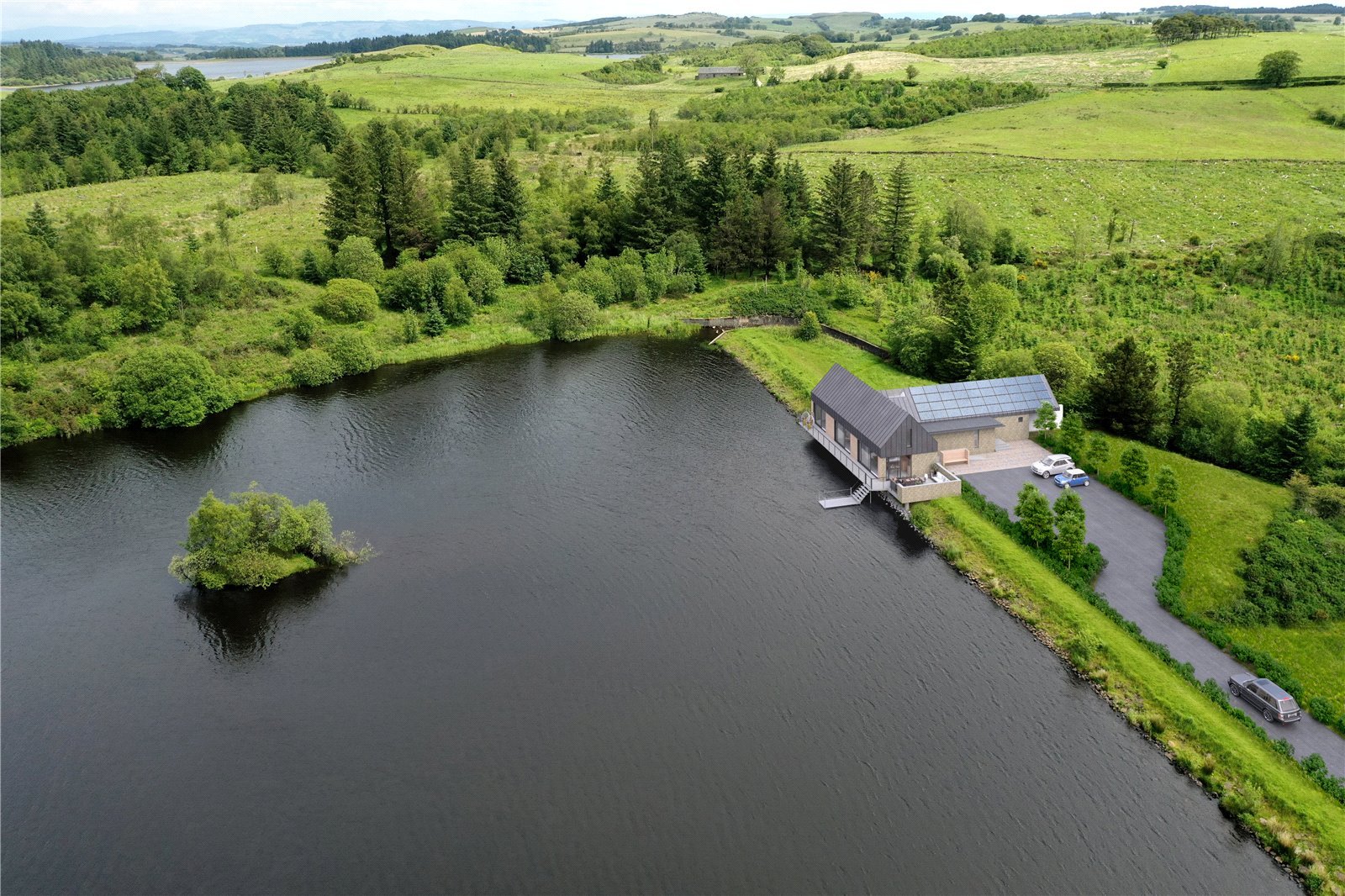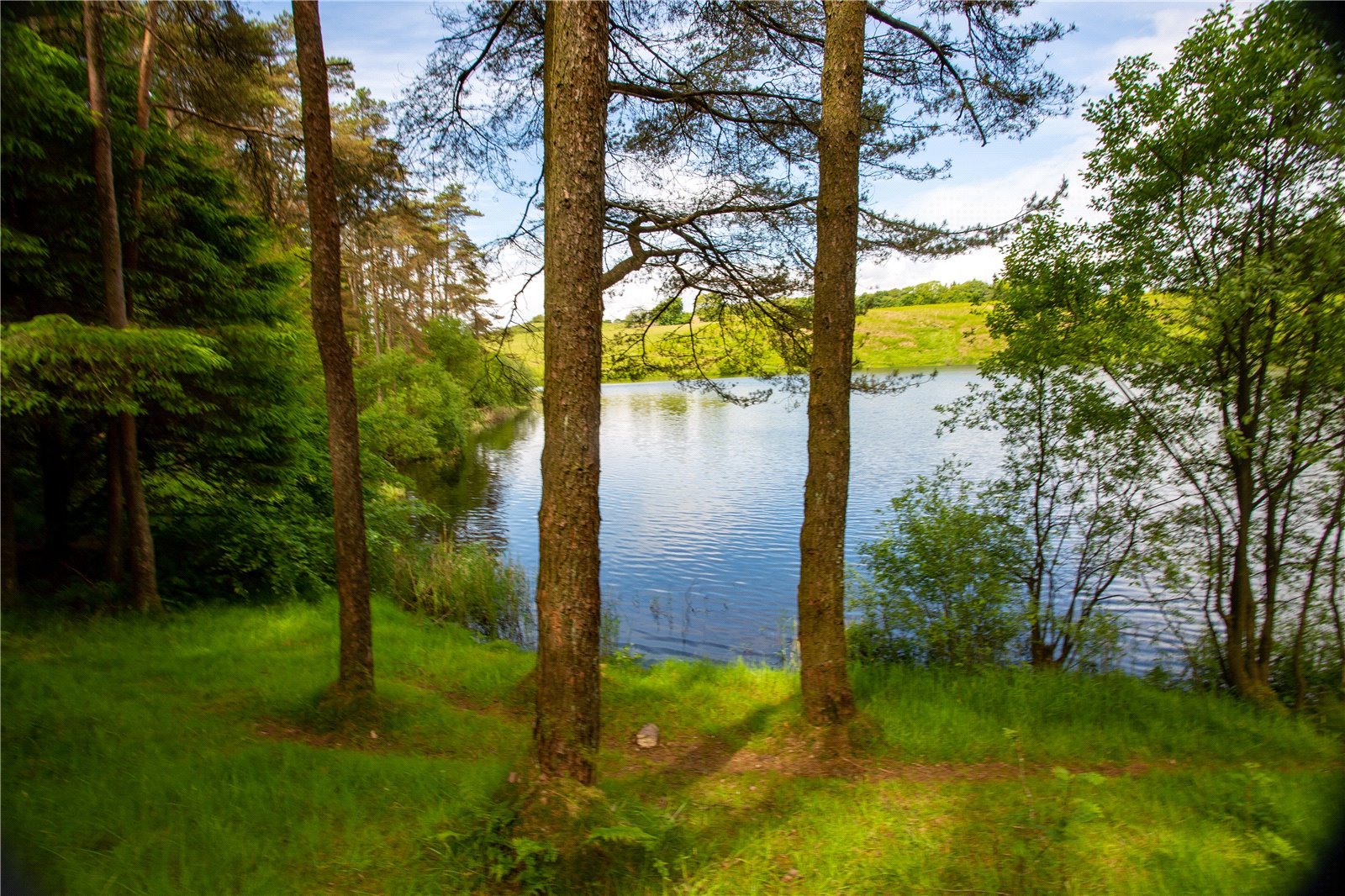 Sold
Kirkleegreen Reservoir and Land, Beith North Ayrshire, KA15 2DS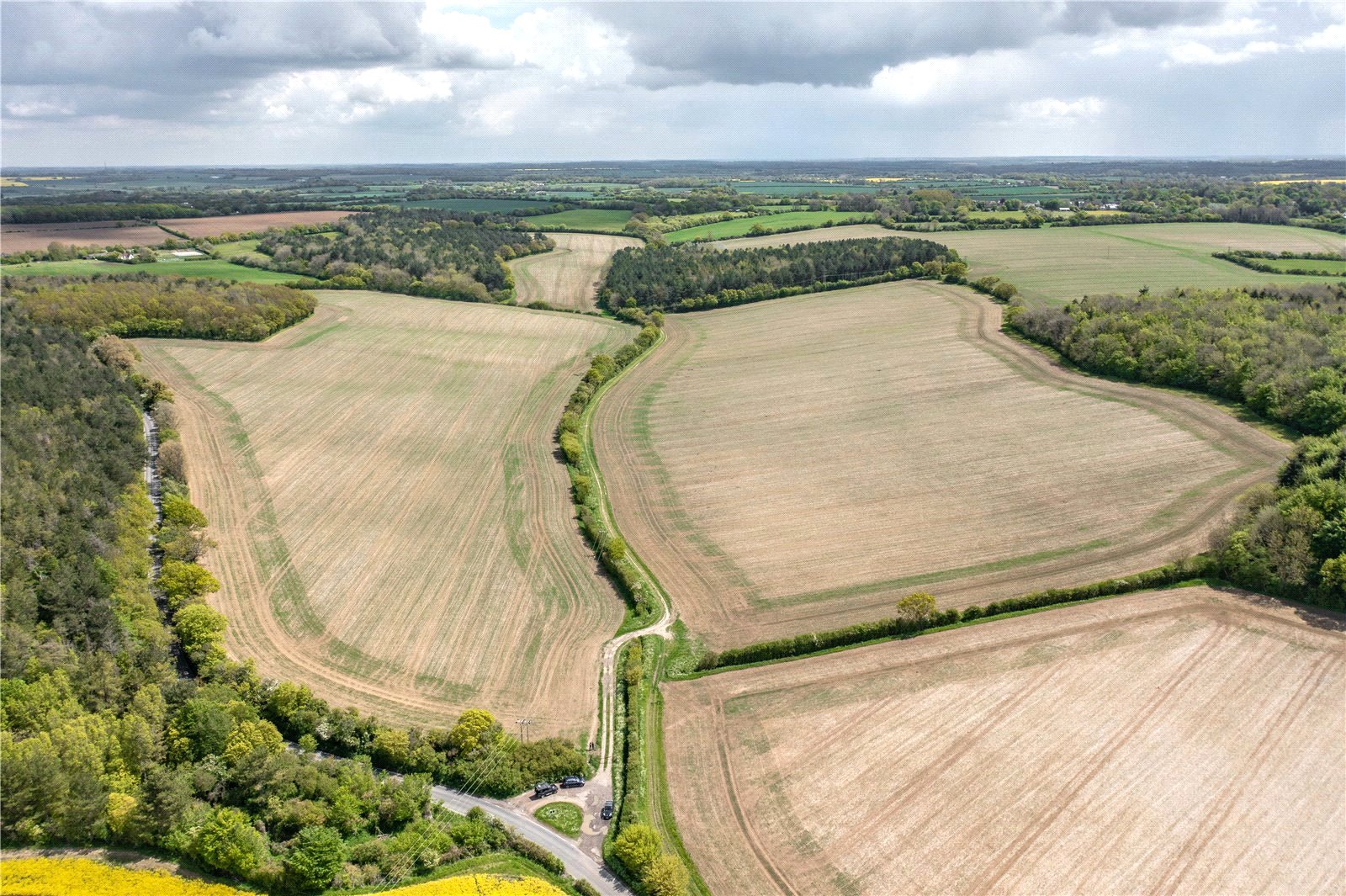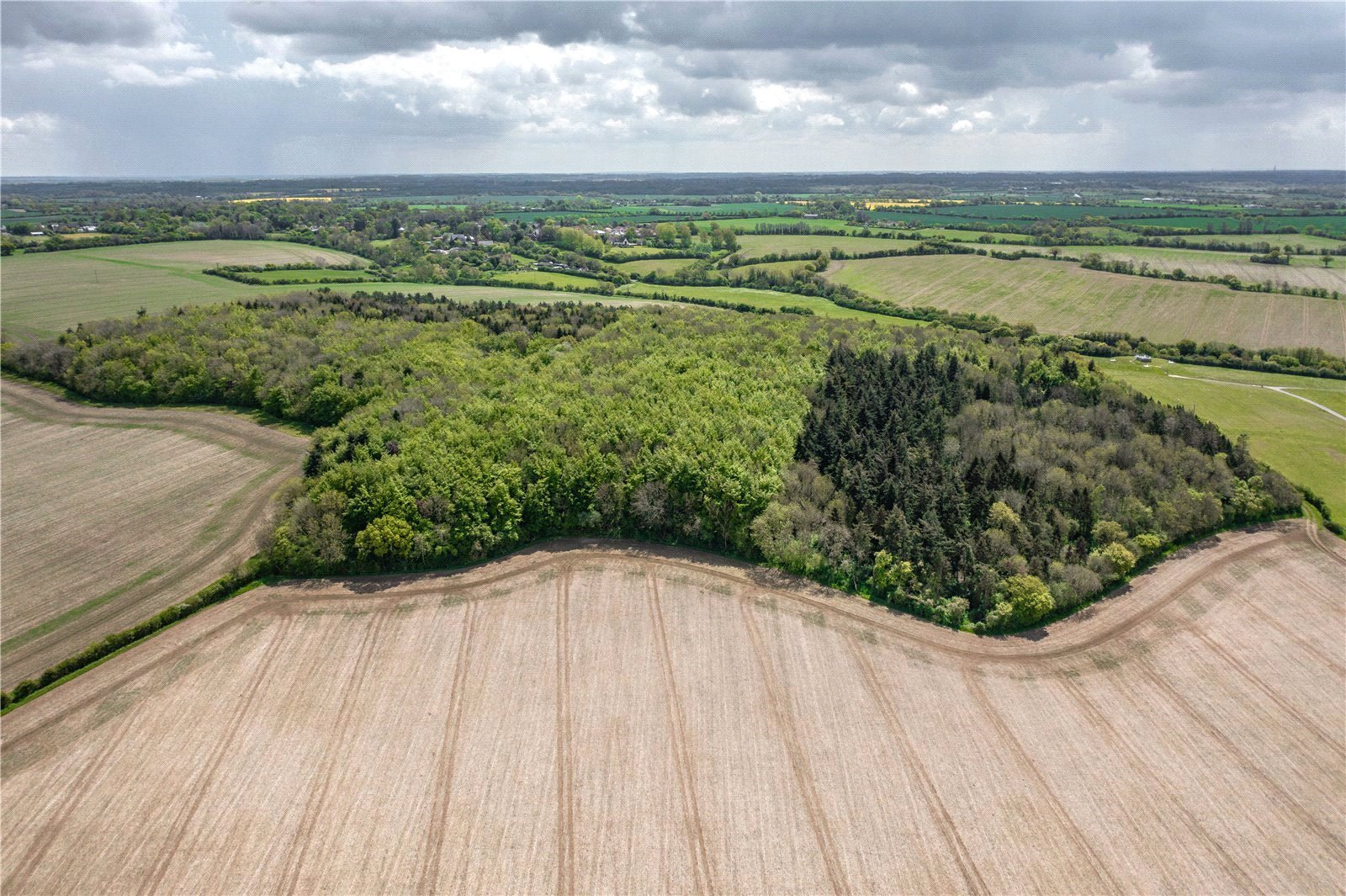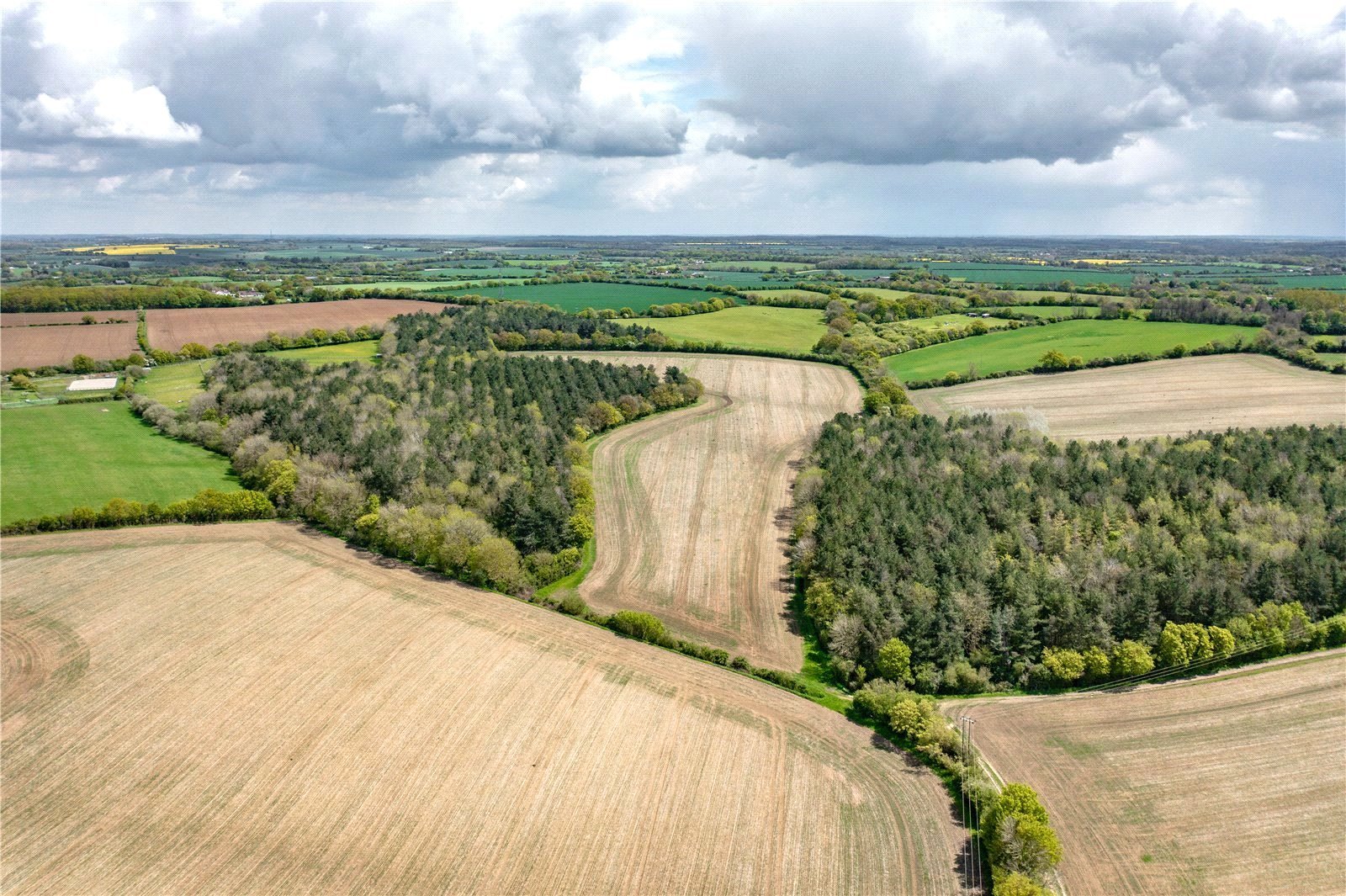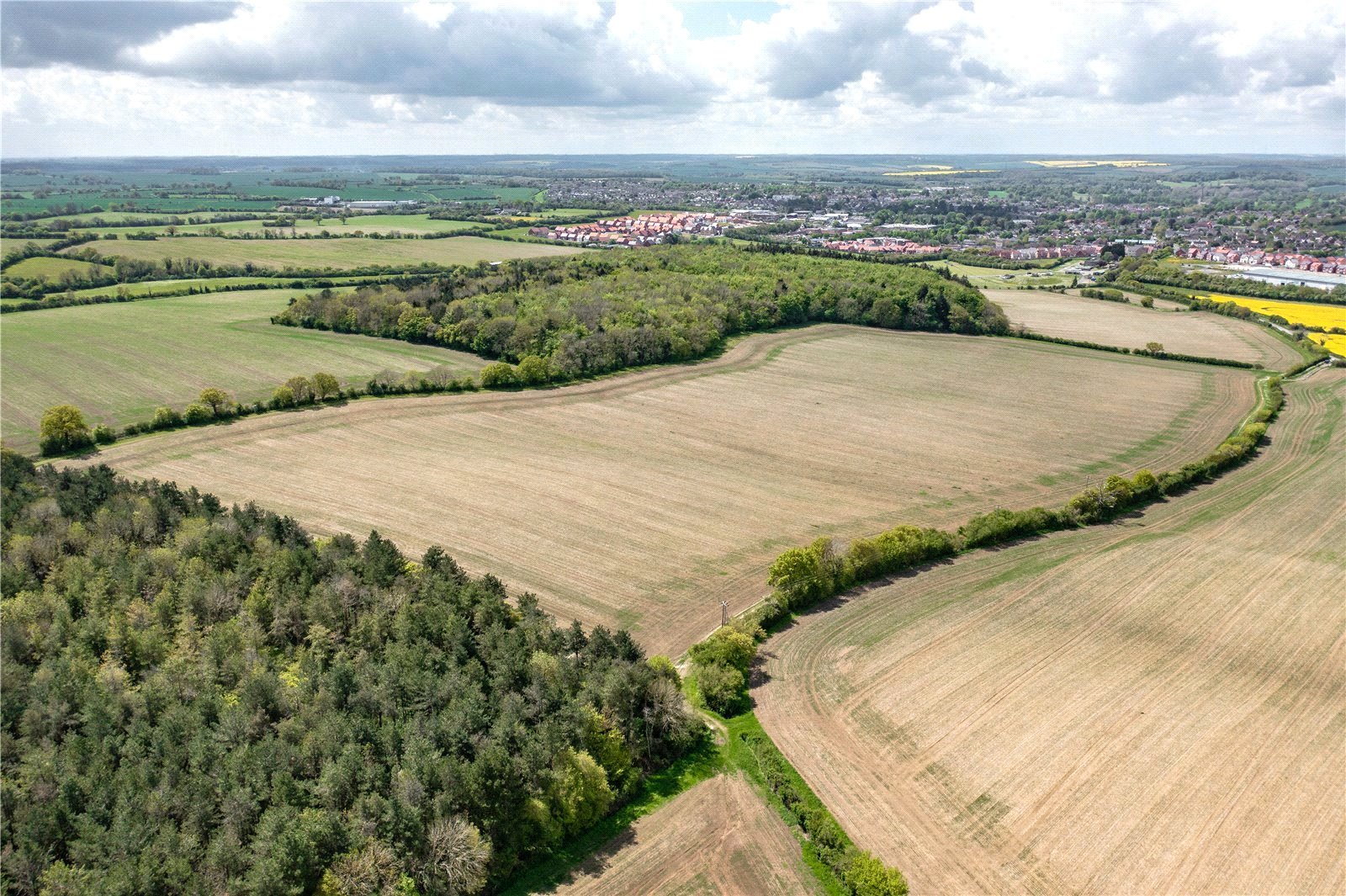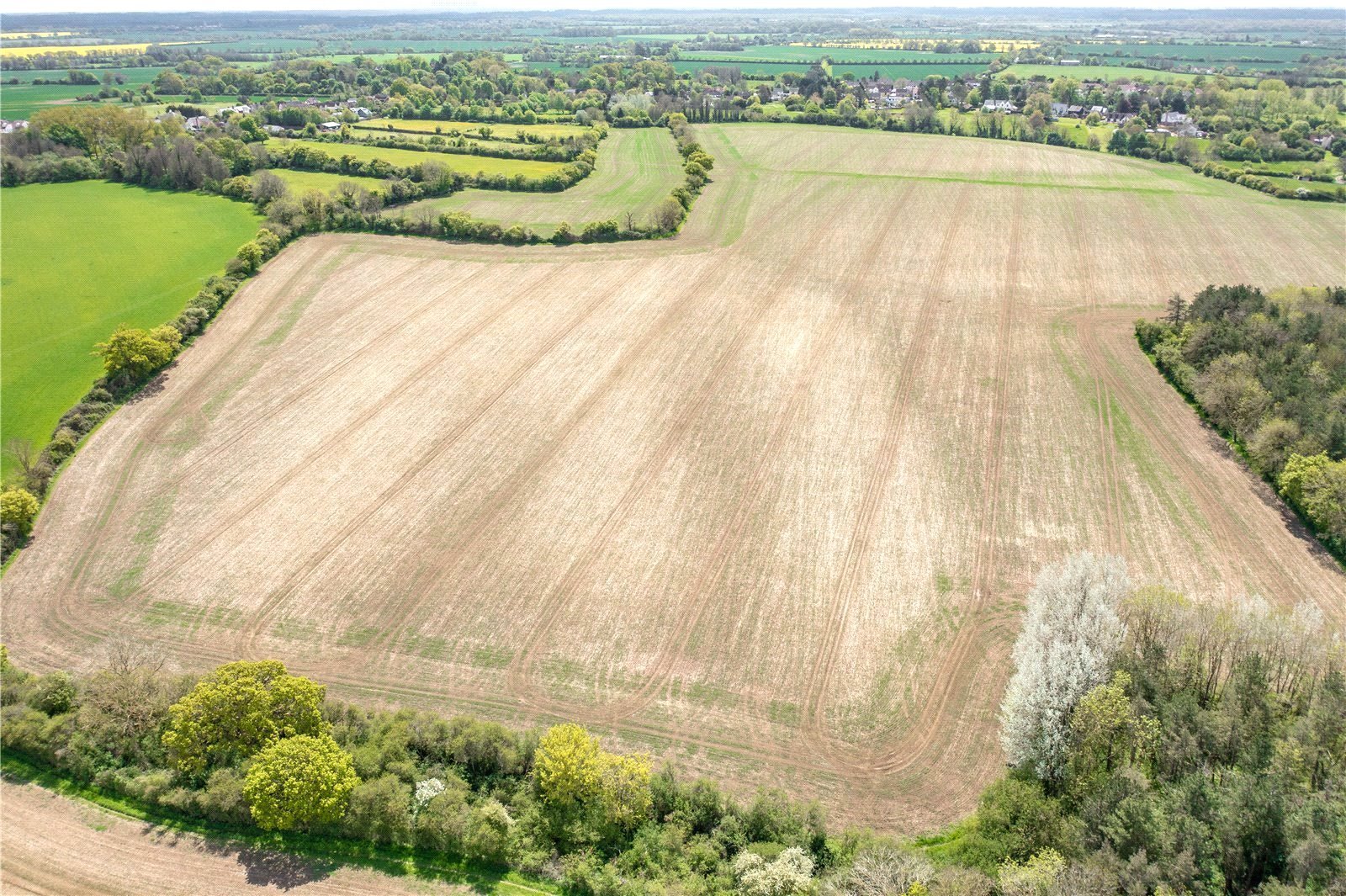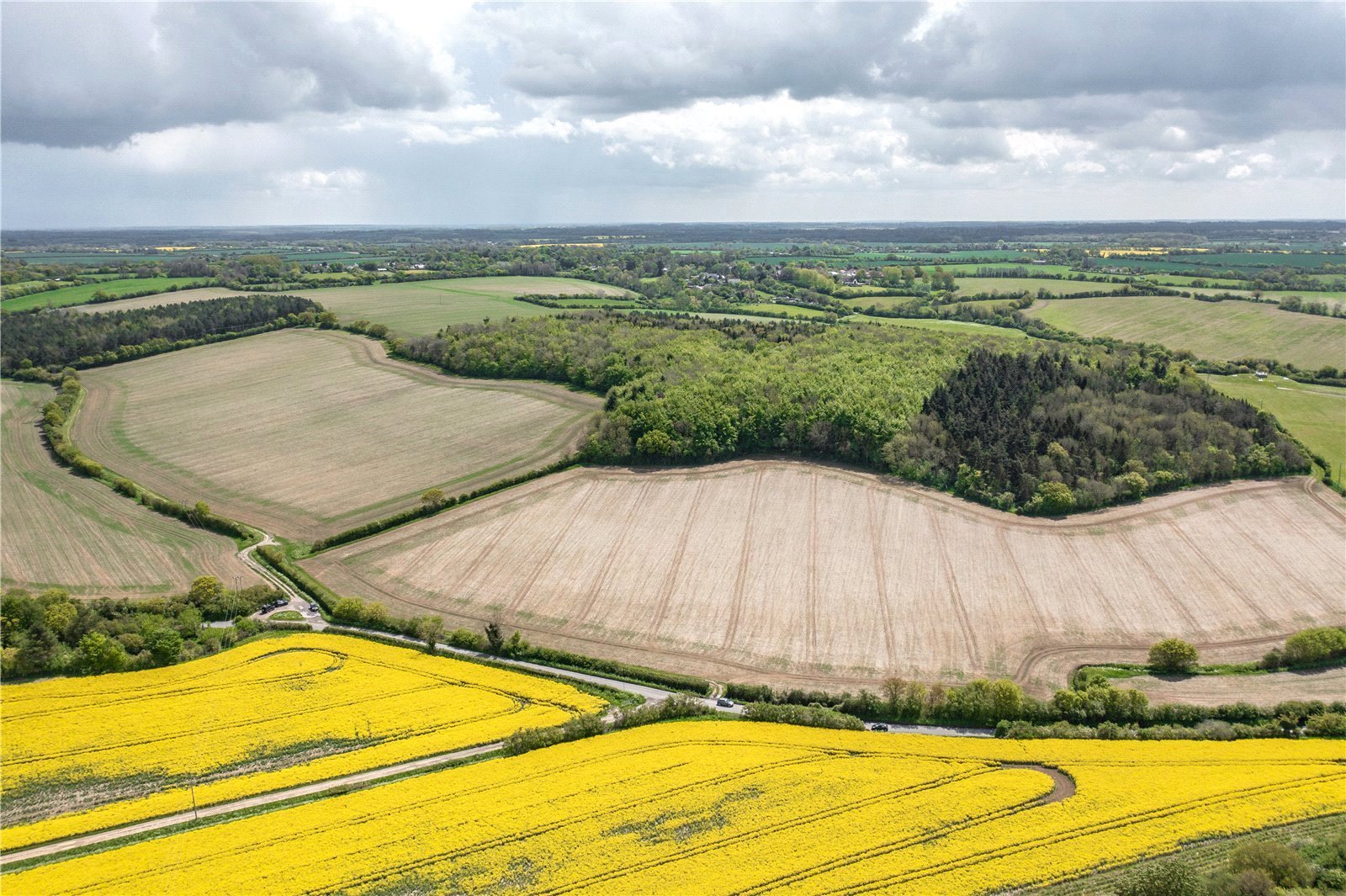 Sold
Sewards End, Saffron Walden Essex, CB10 2LE