Sold
Merkland Farm, Bankhead, Dumfries, DG1 4RN
Absolute Ownership (Freehold)
Offers Over

£1,395,000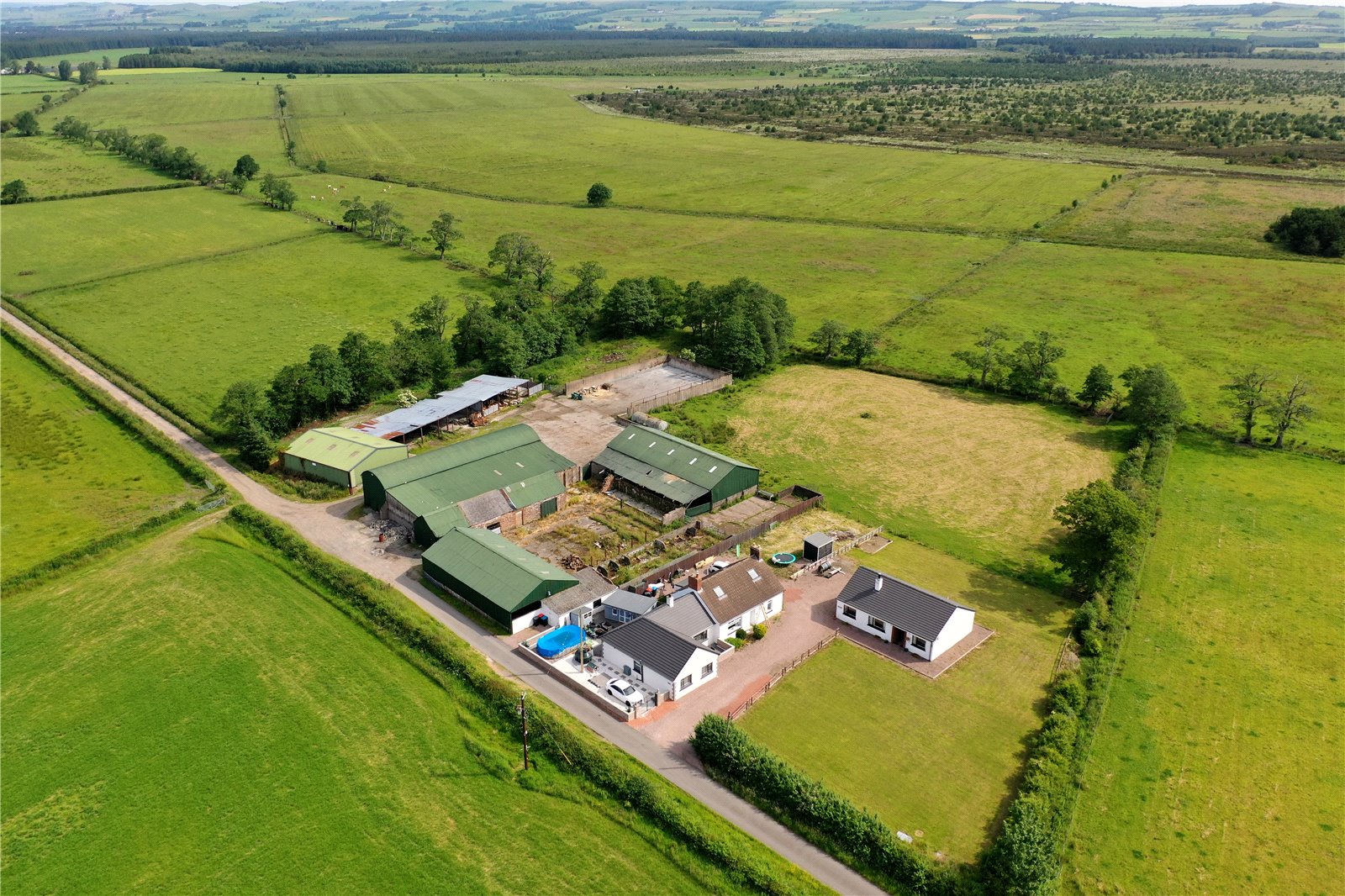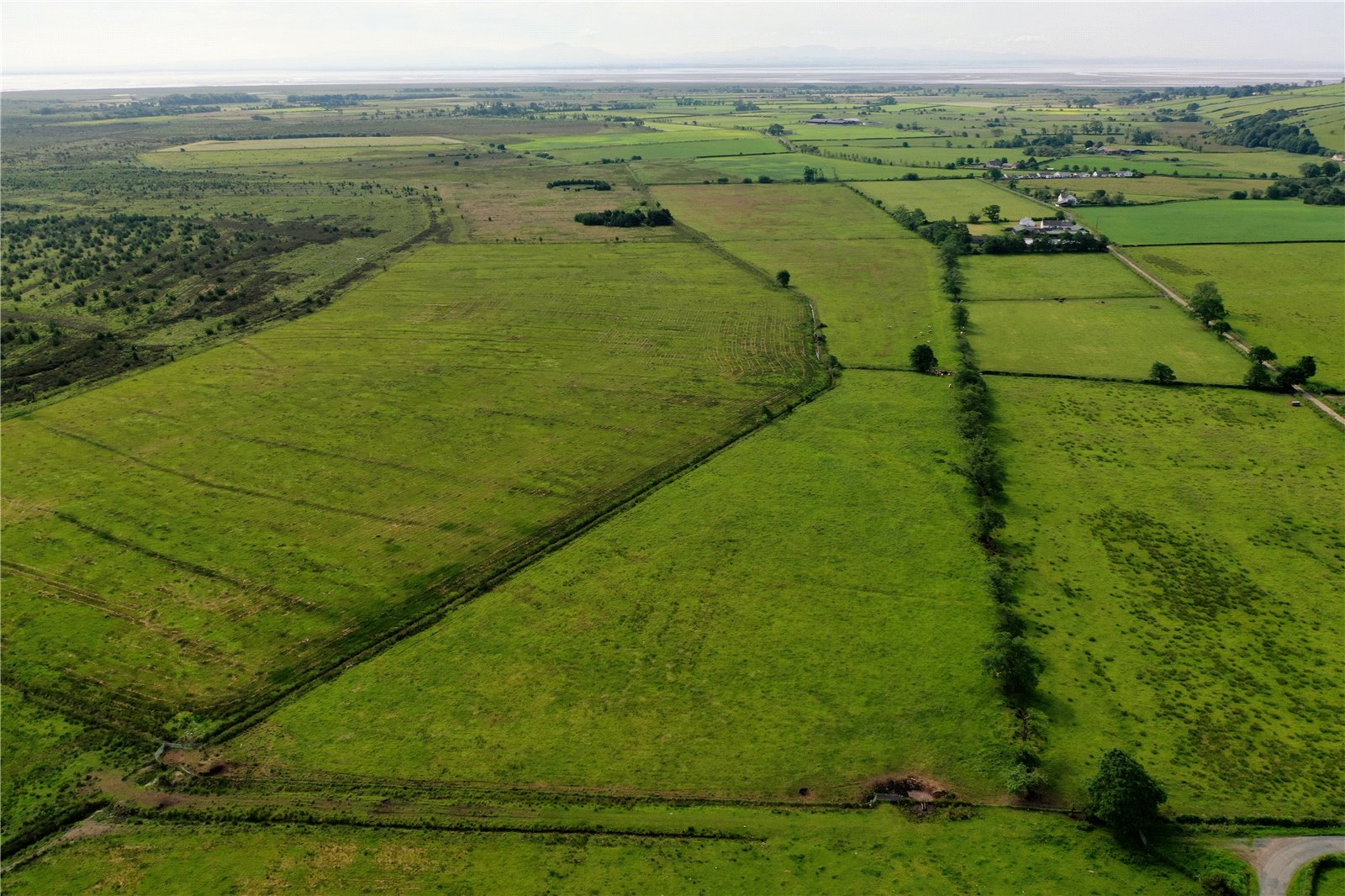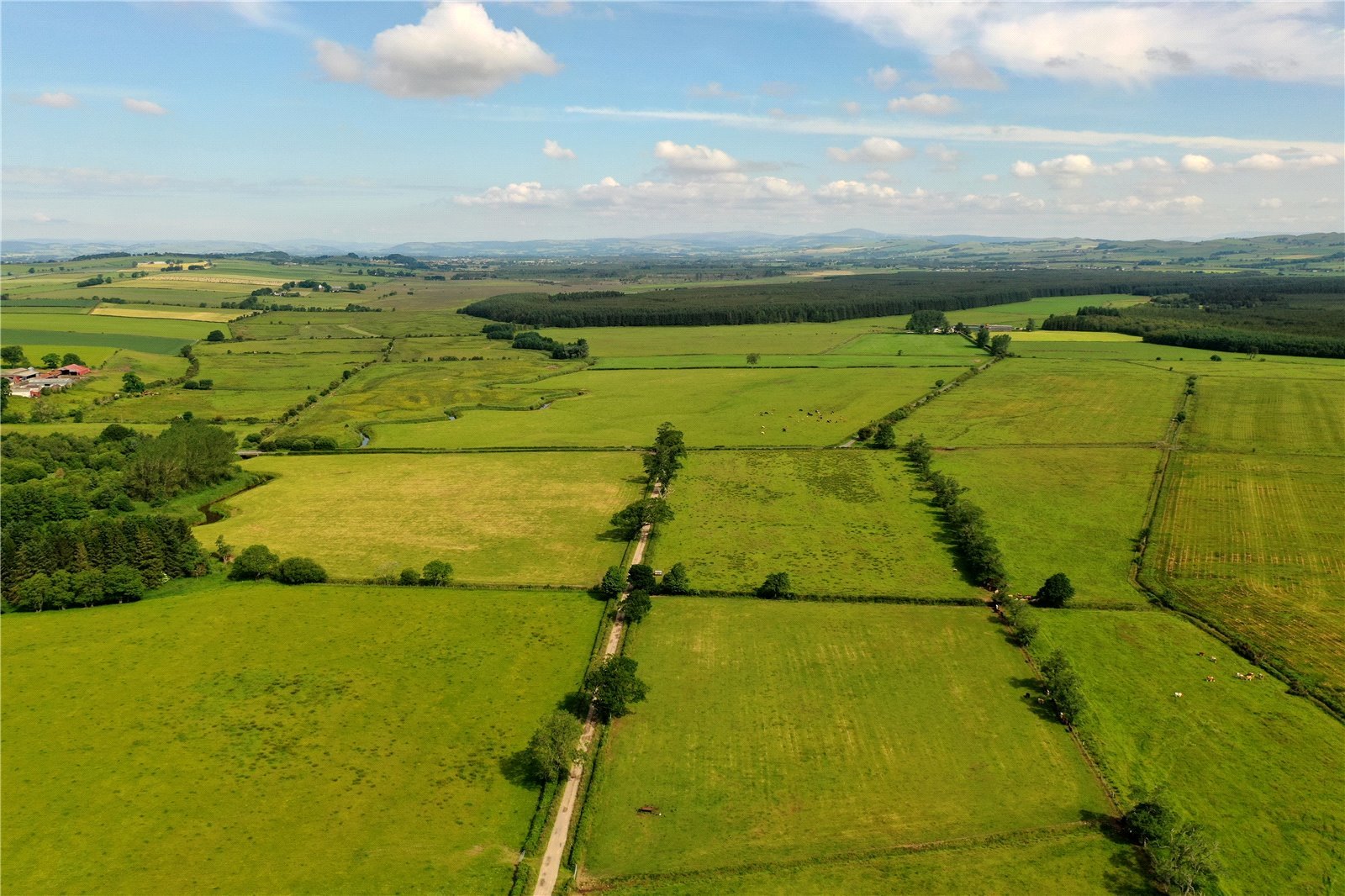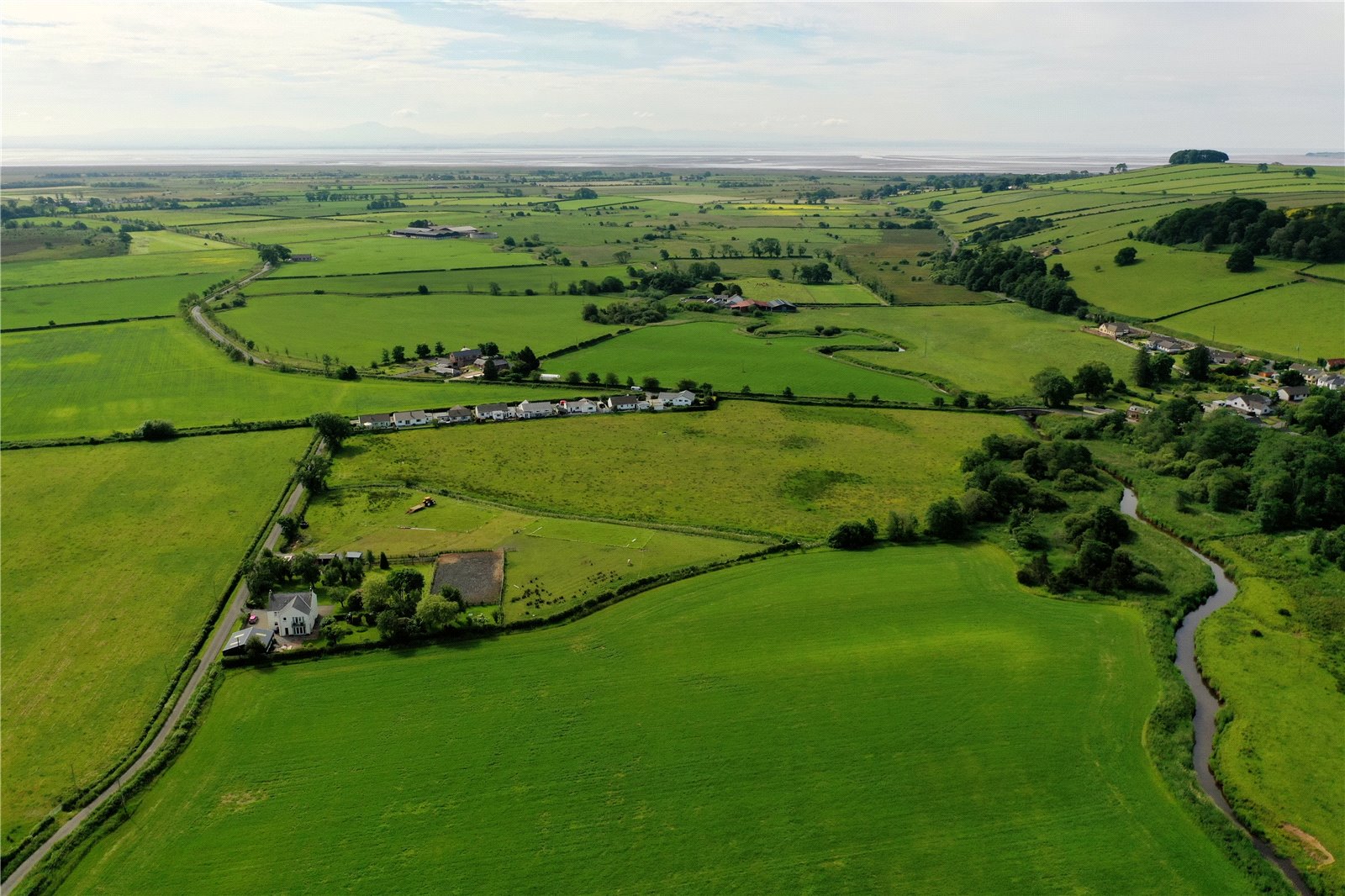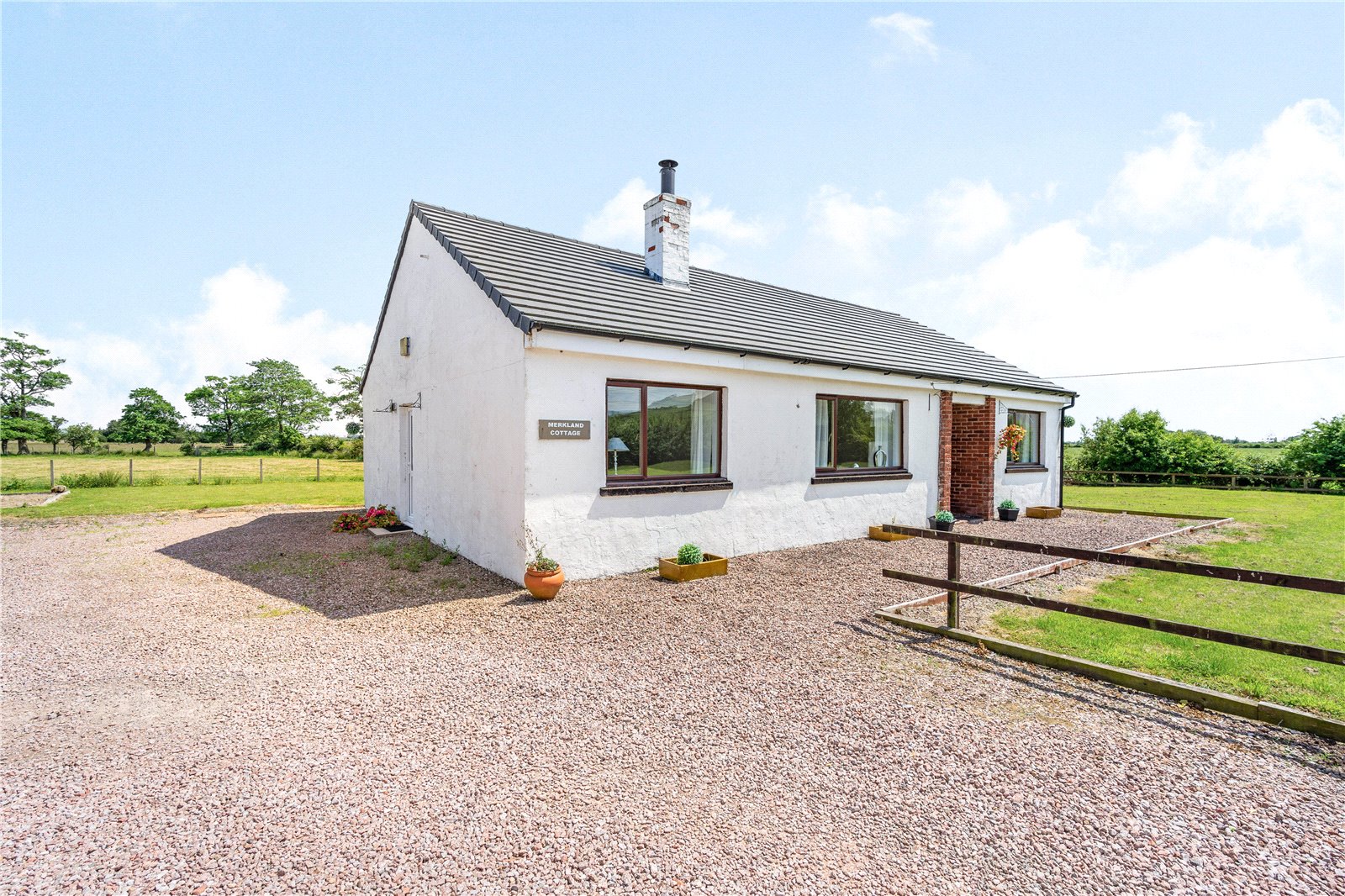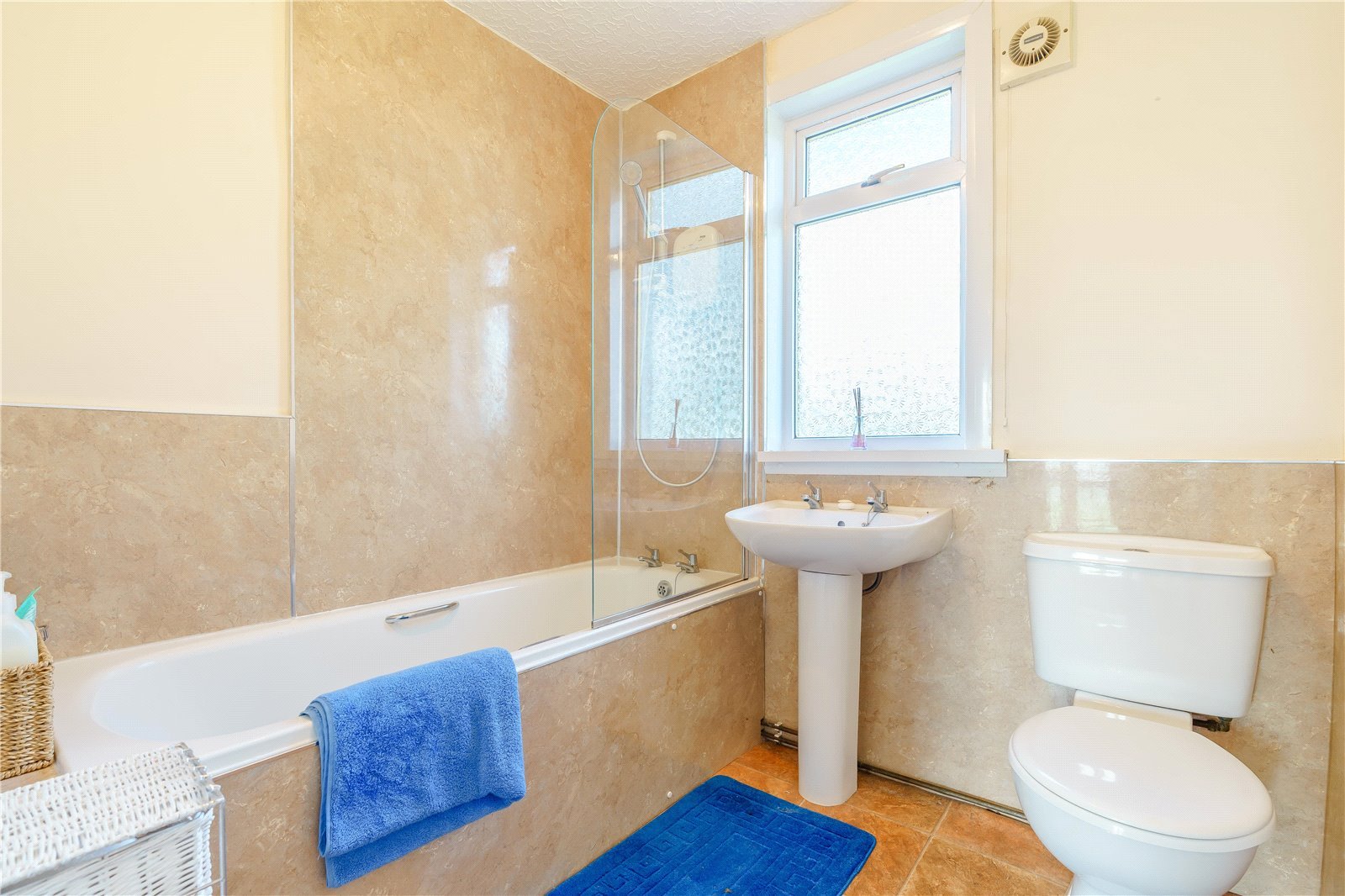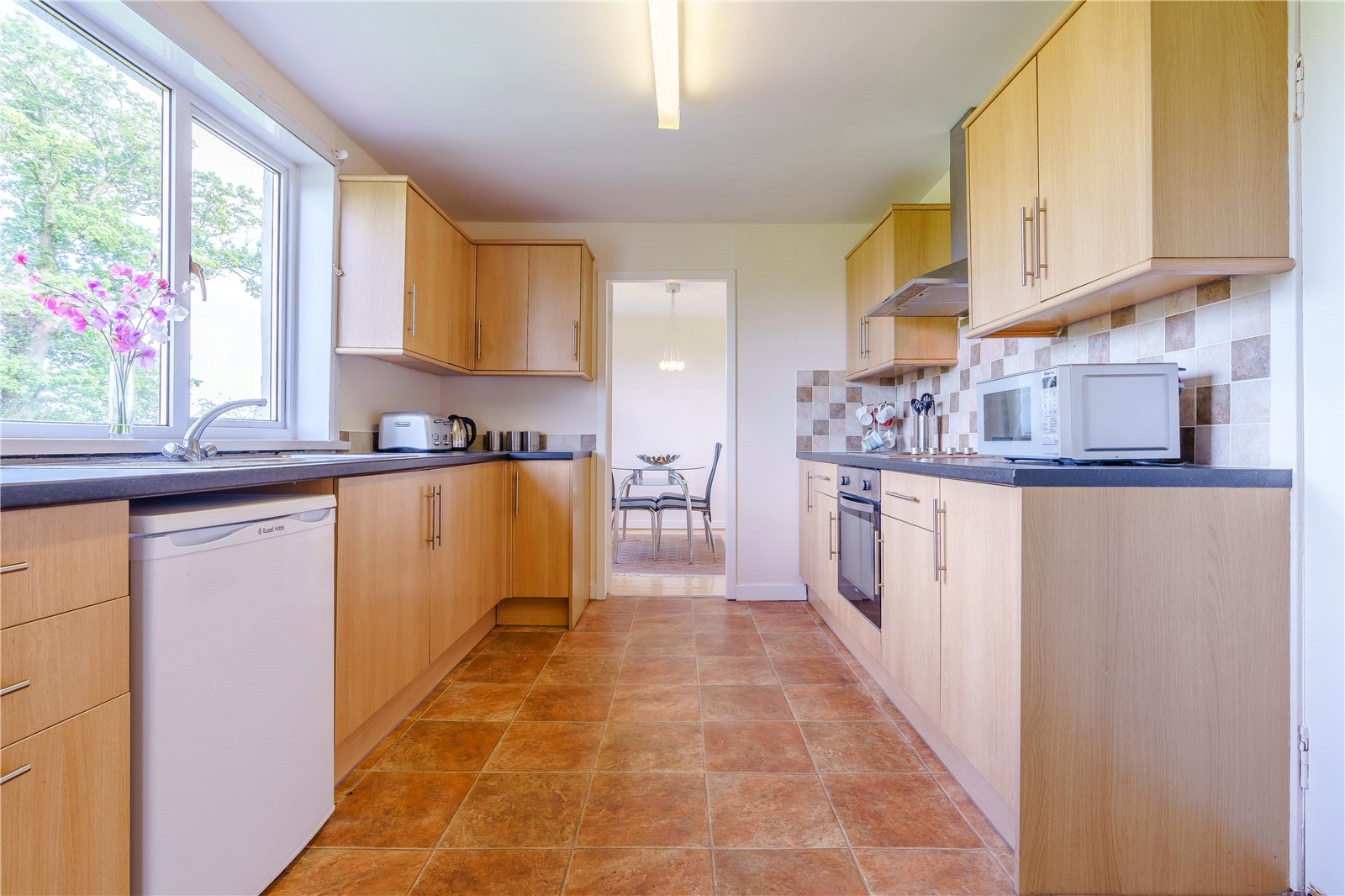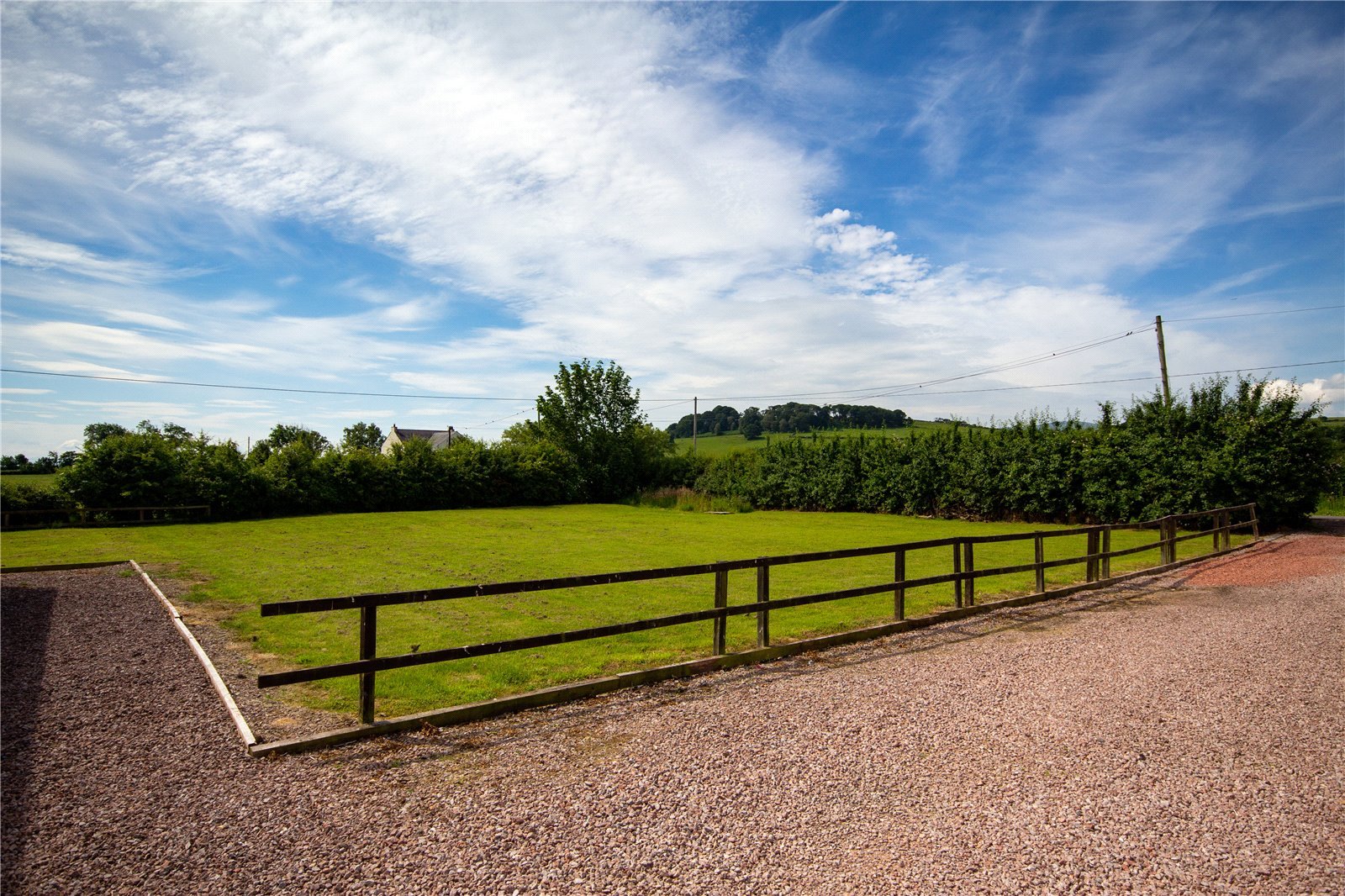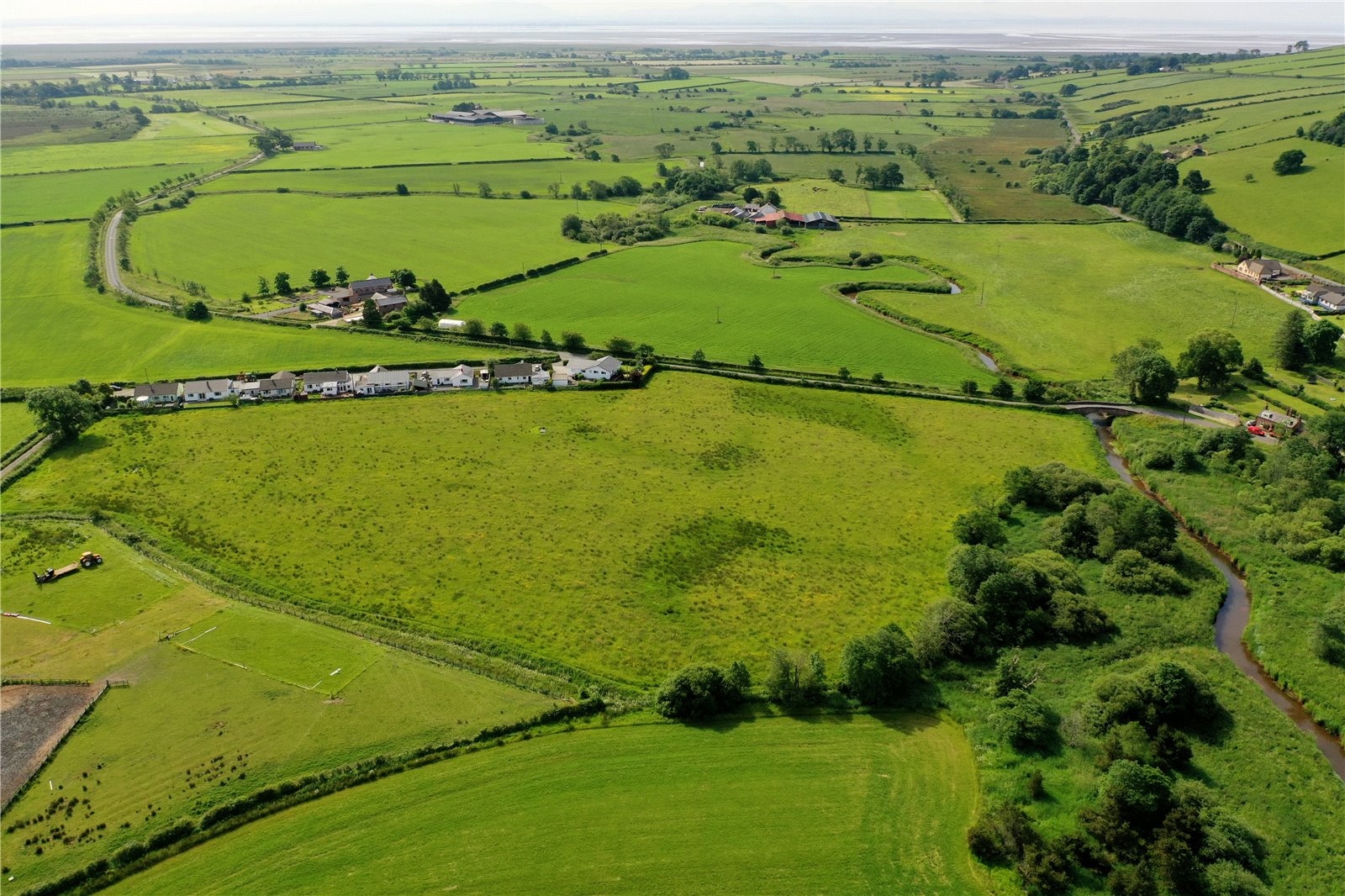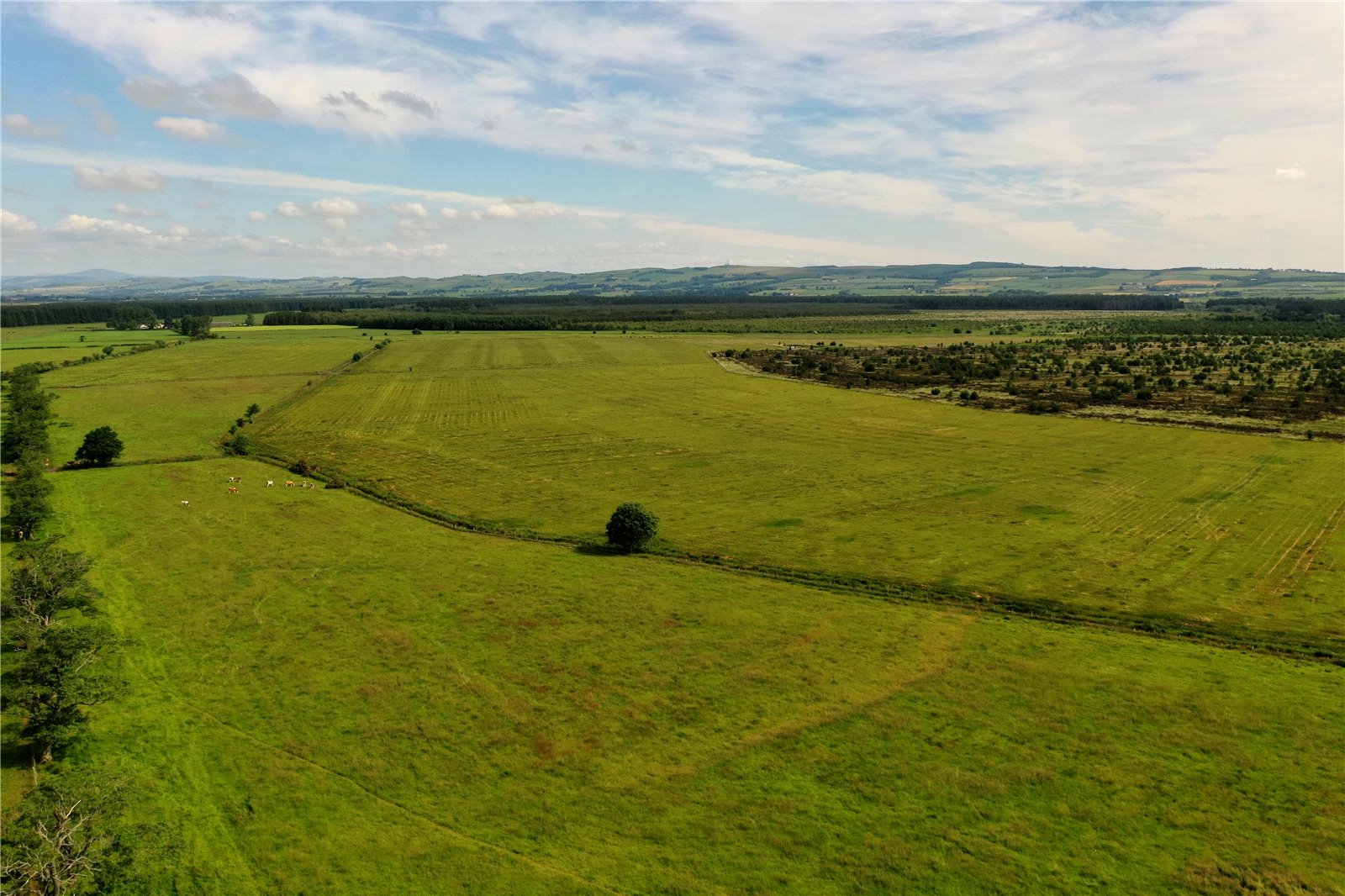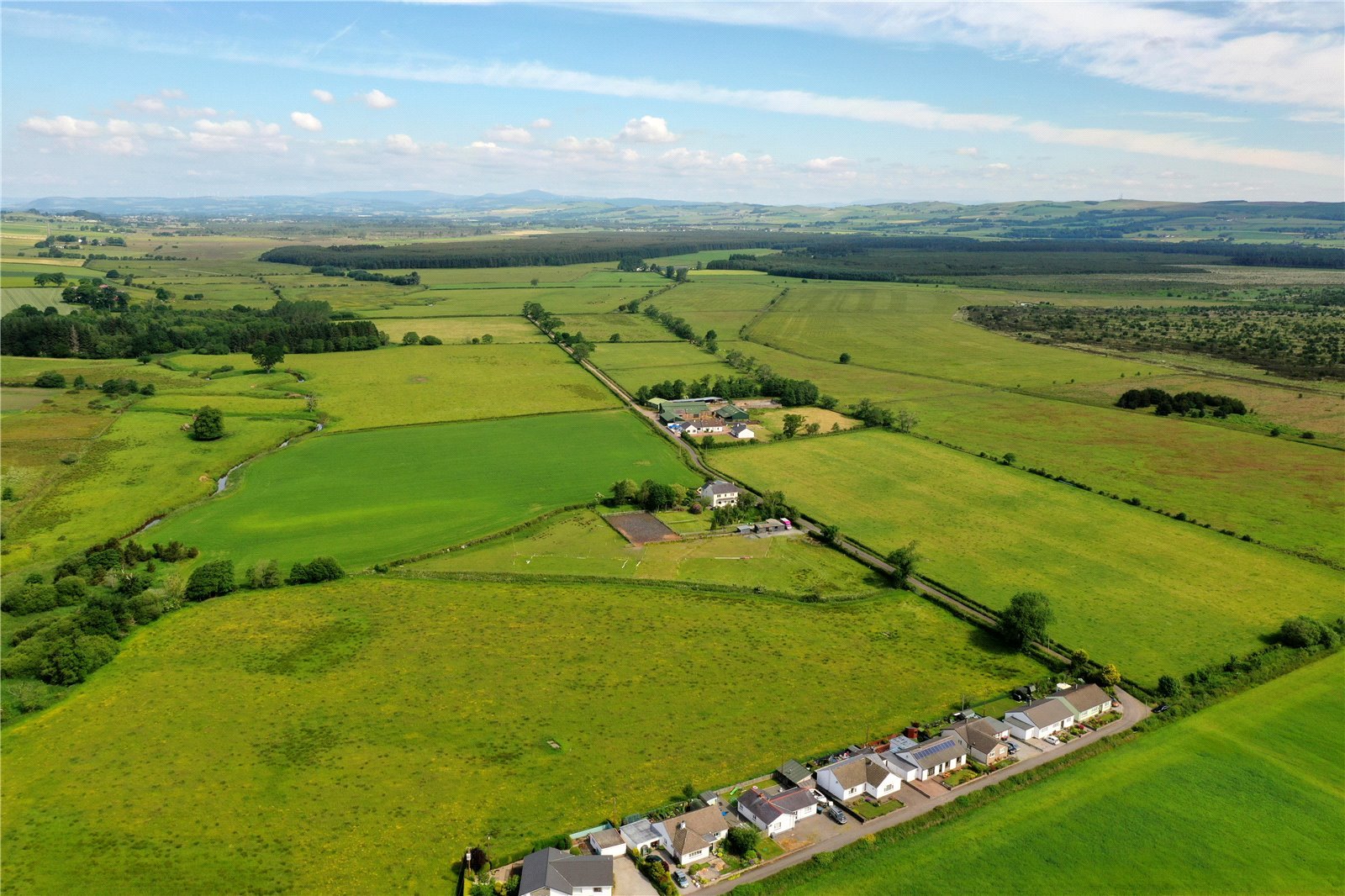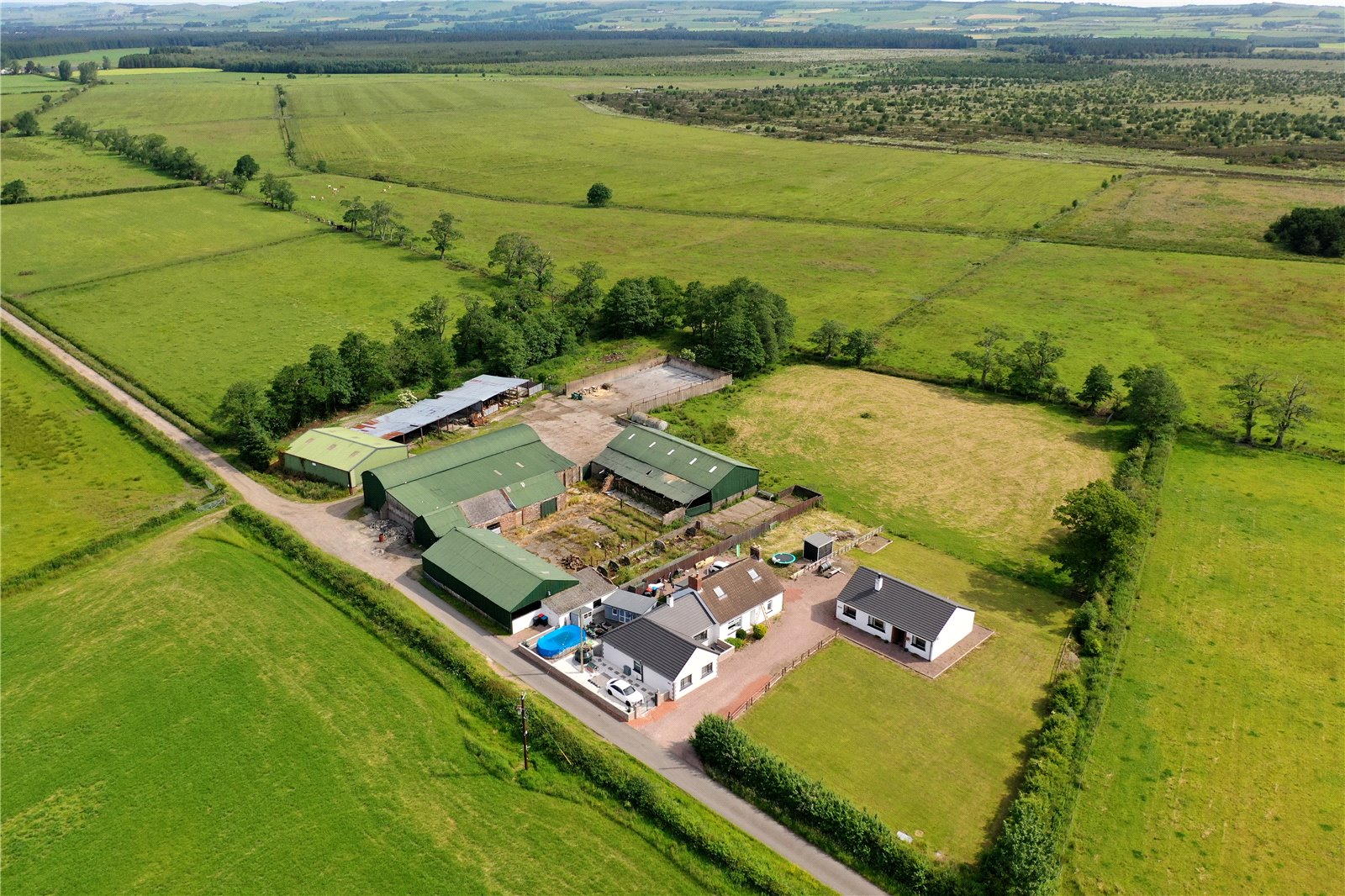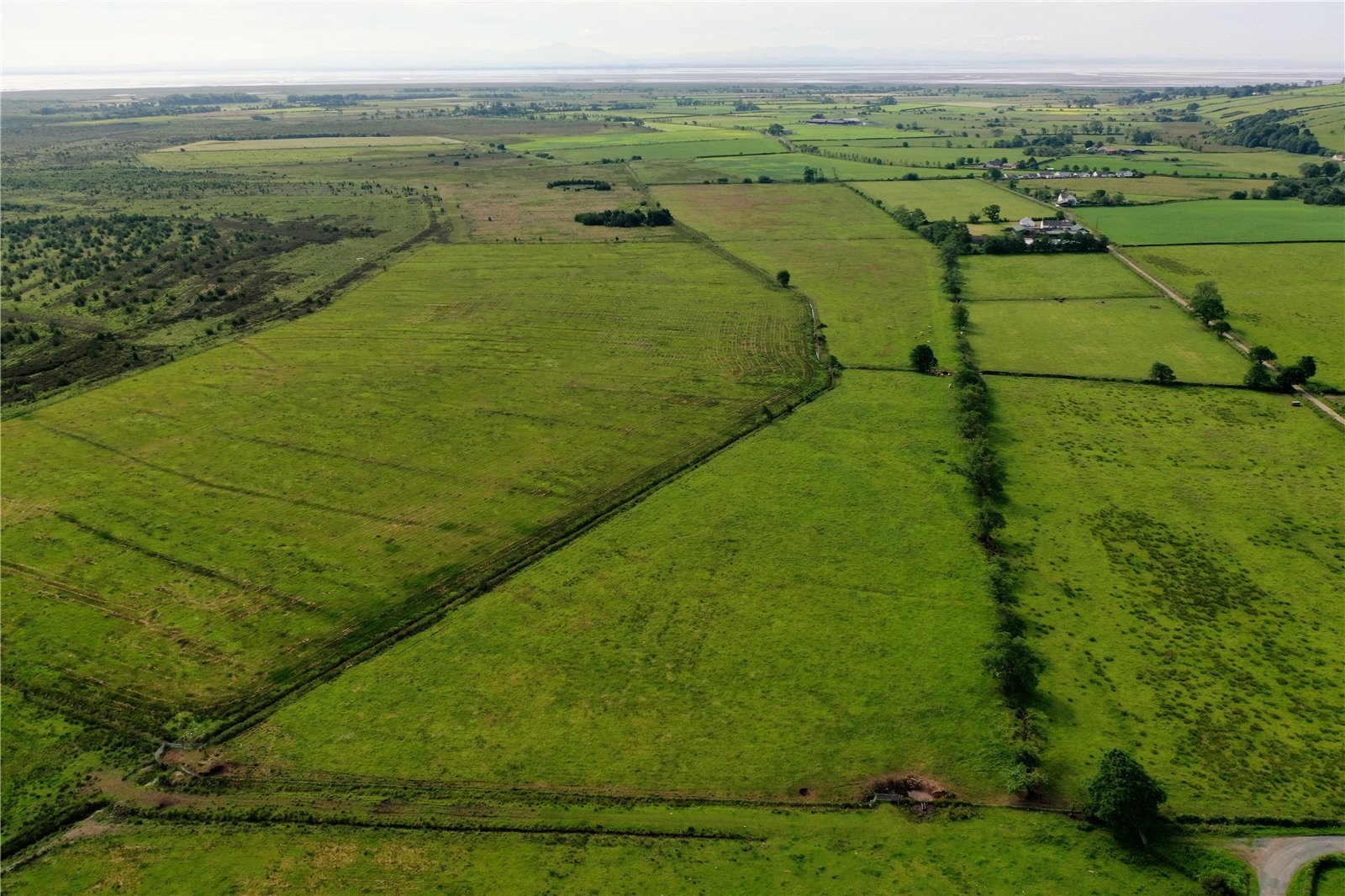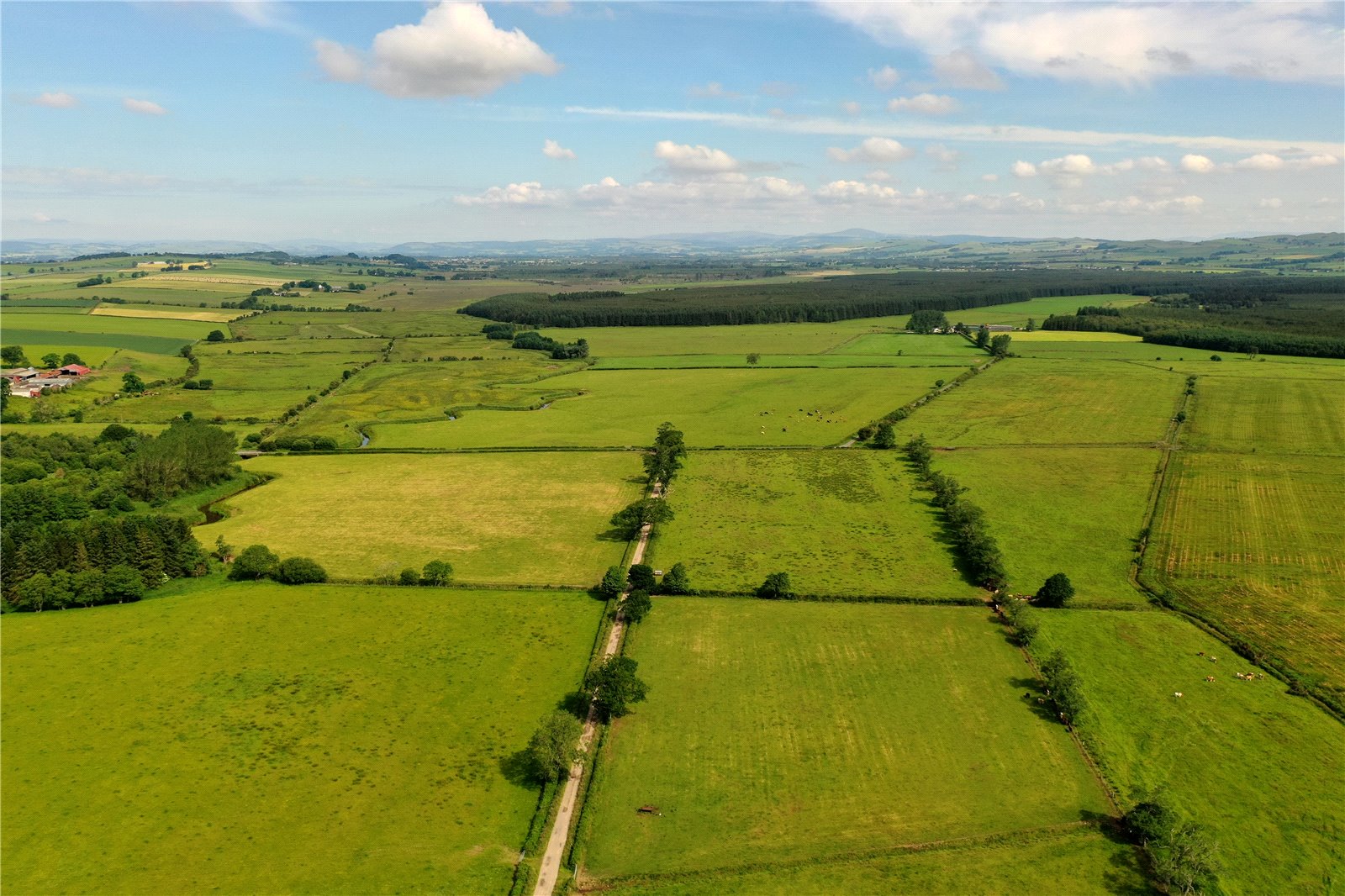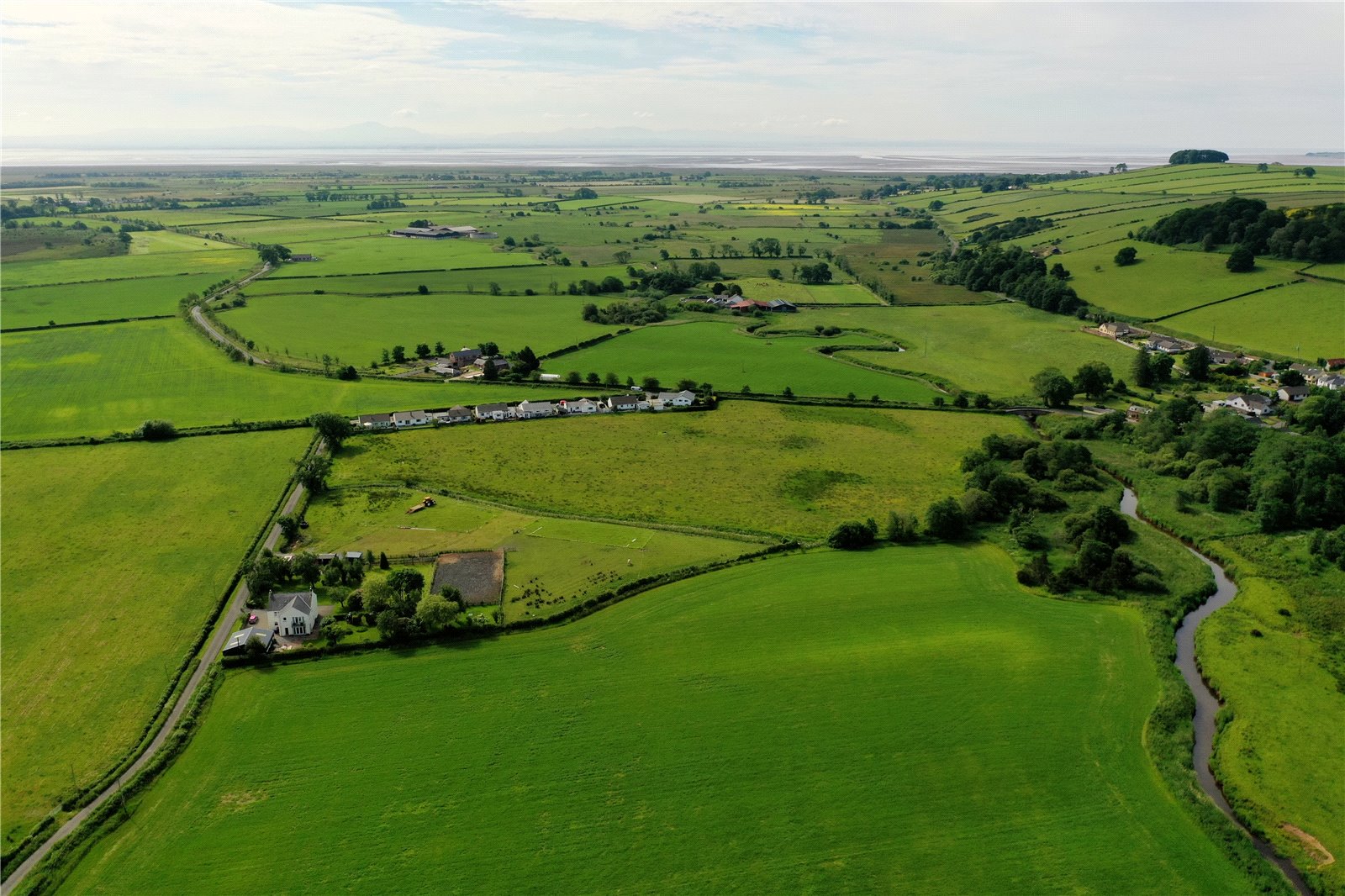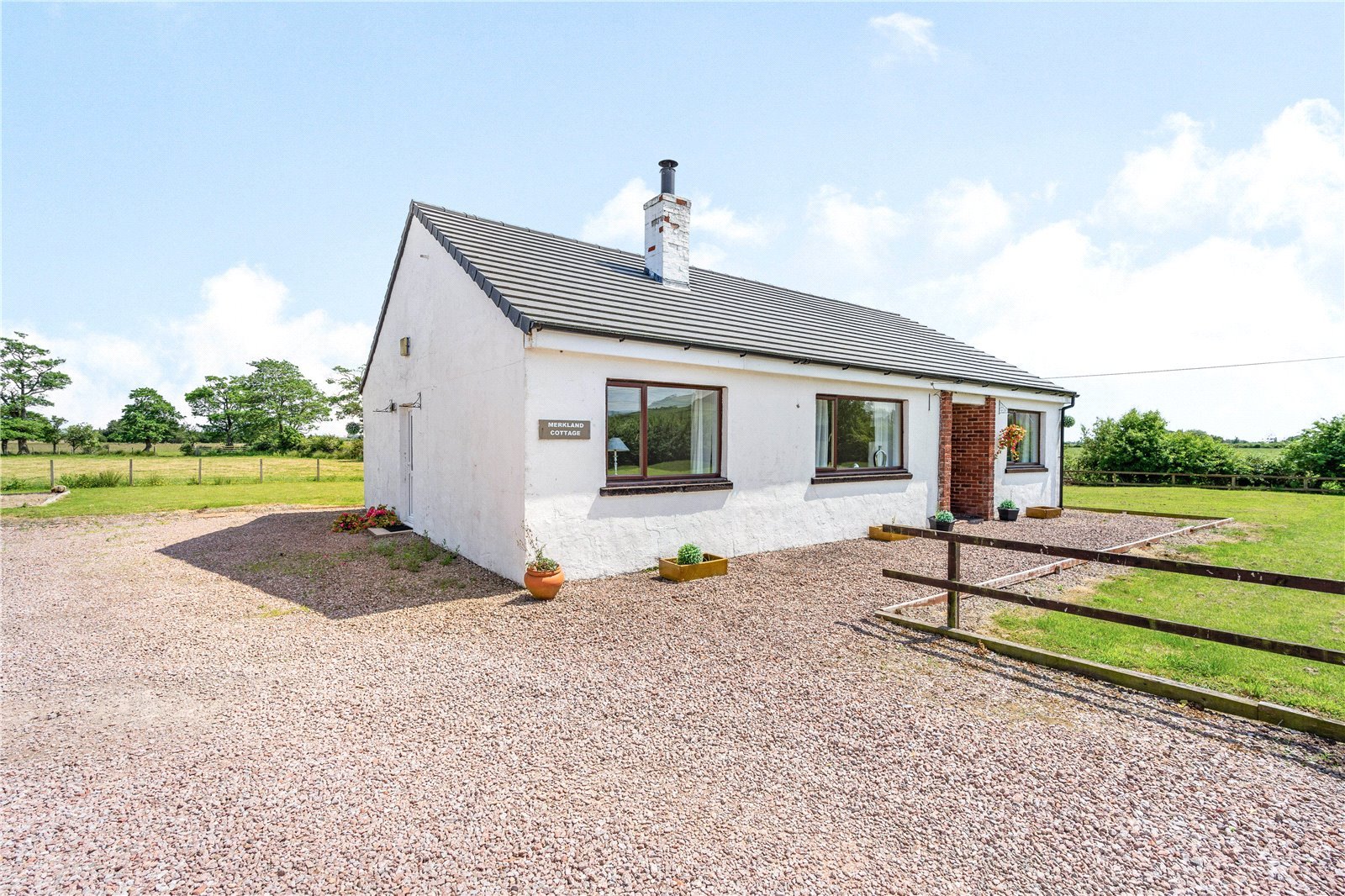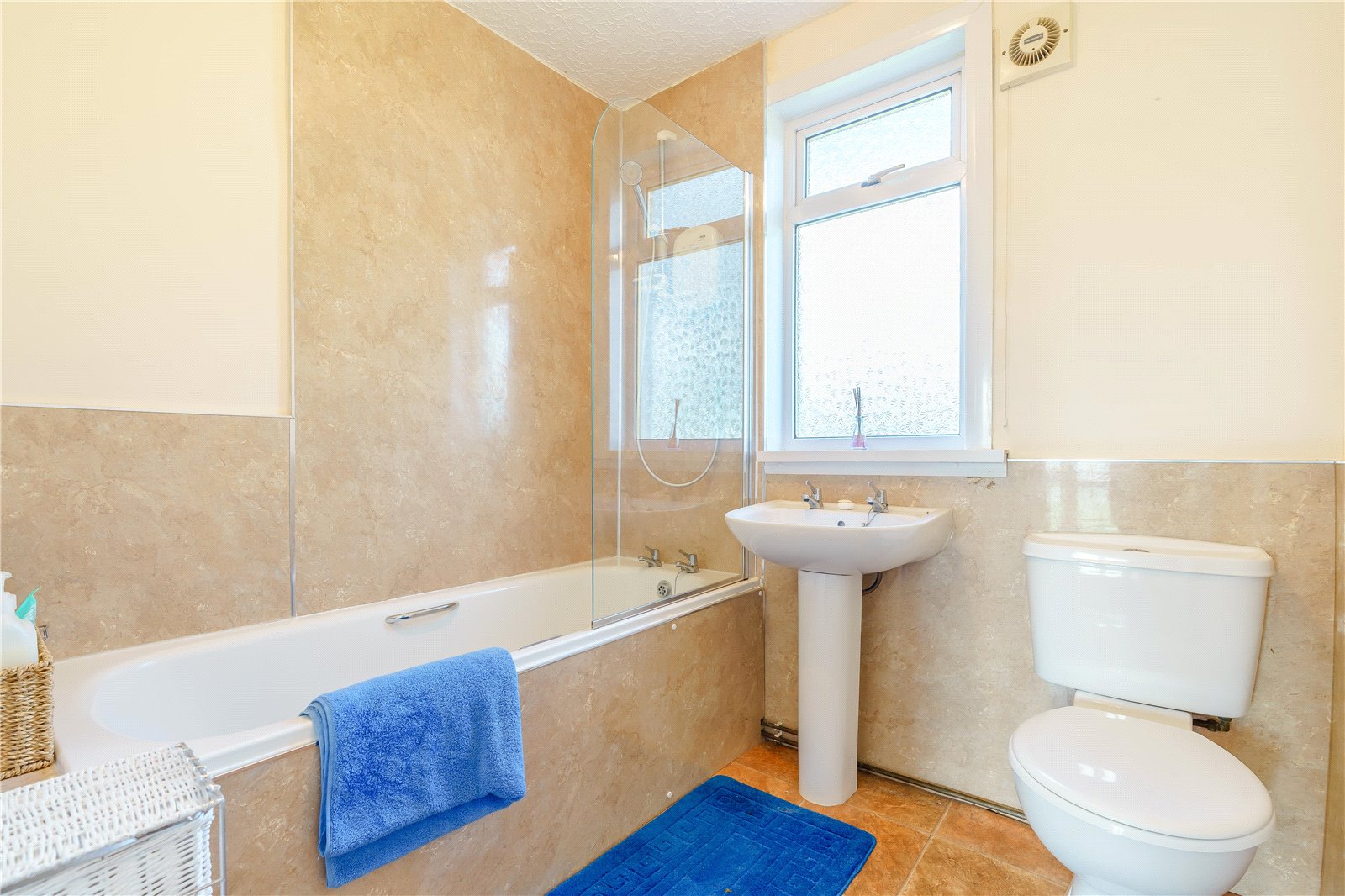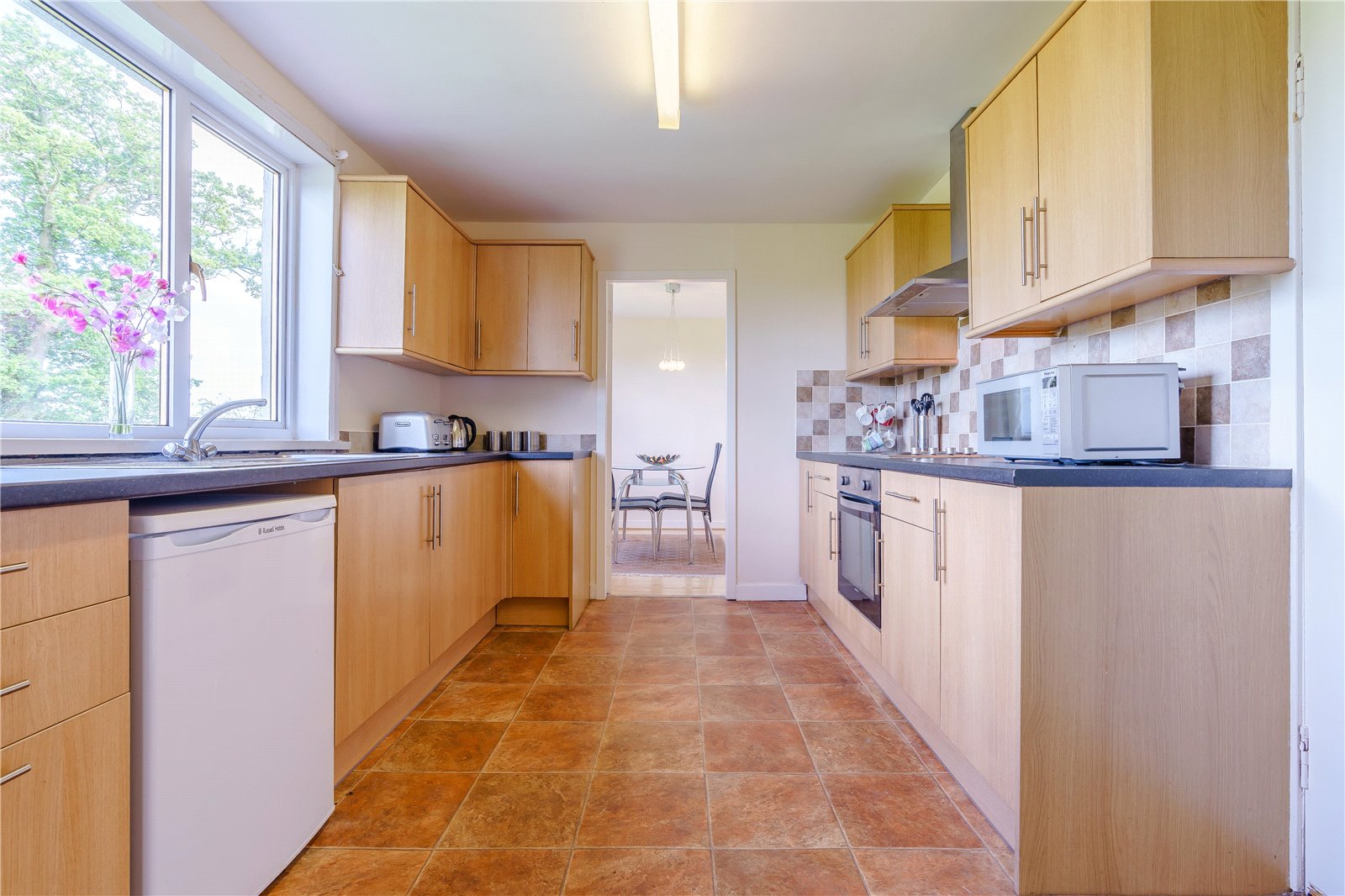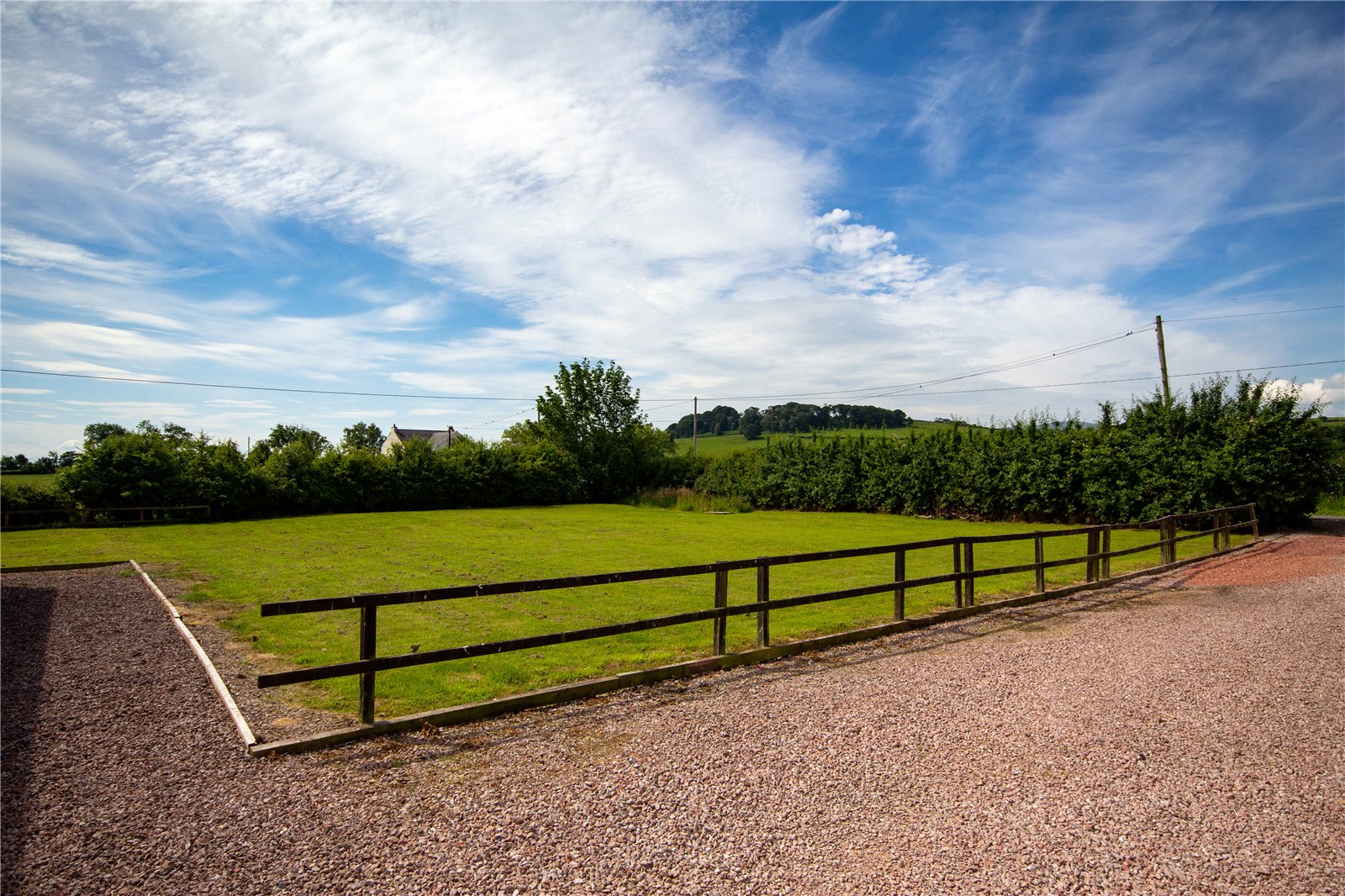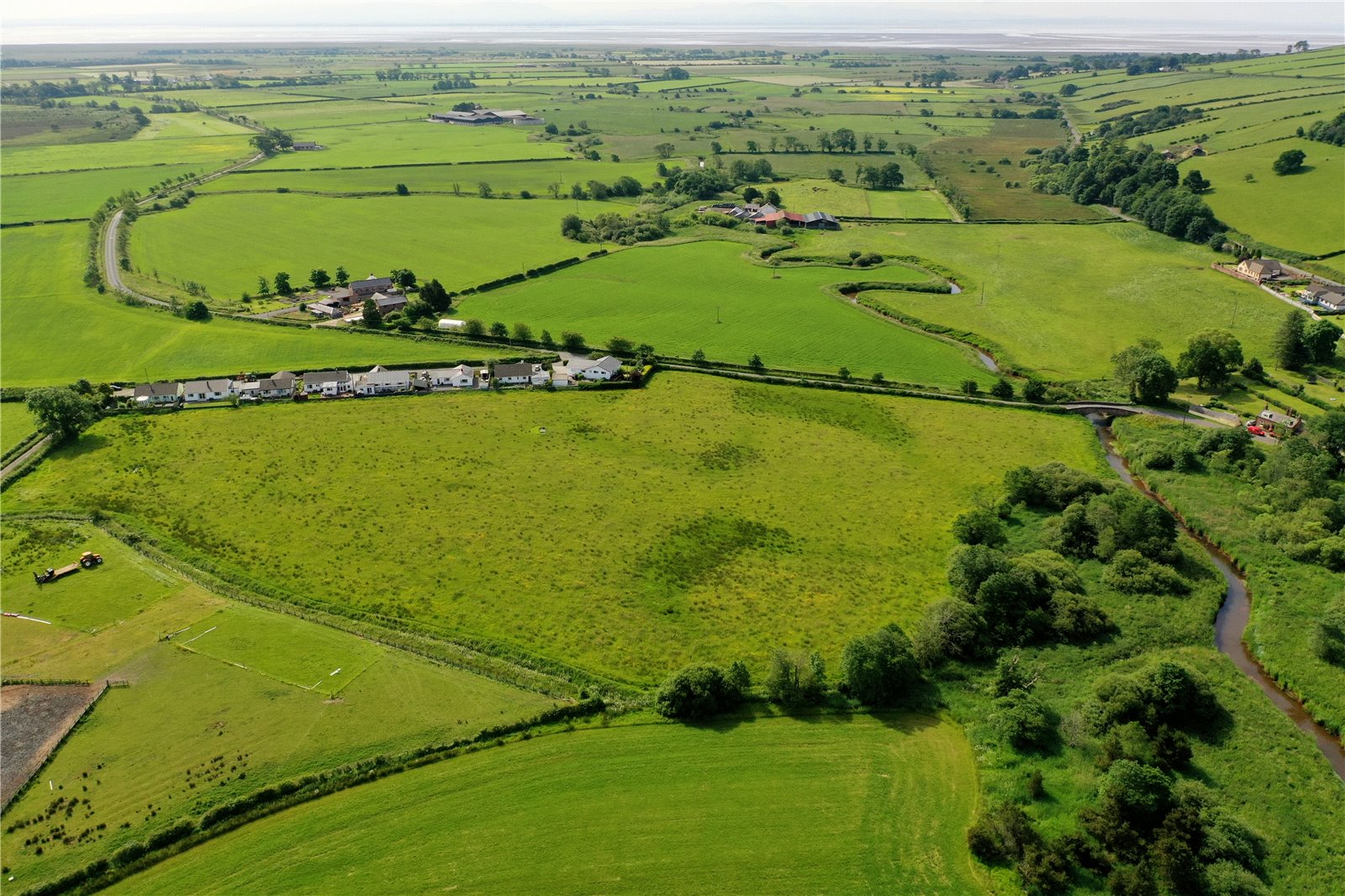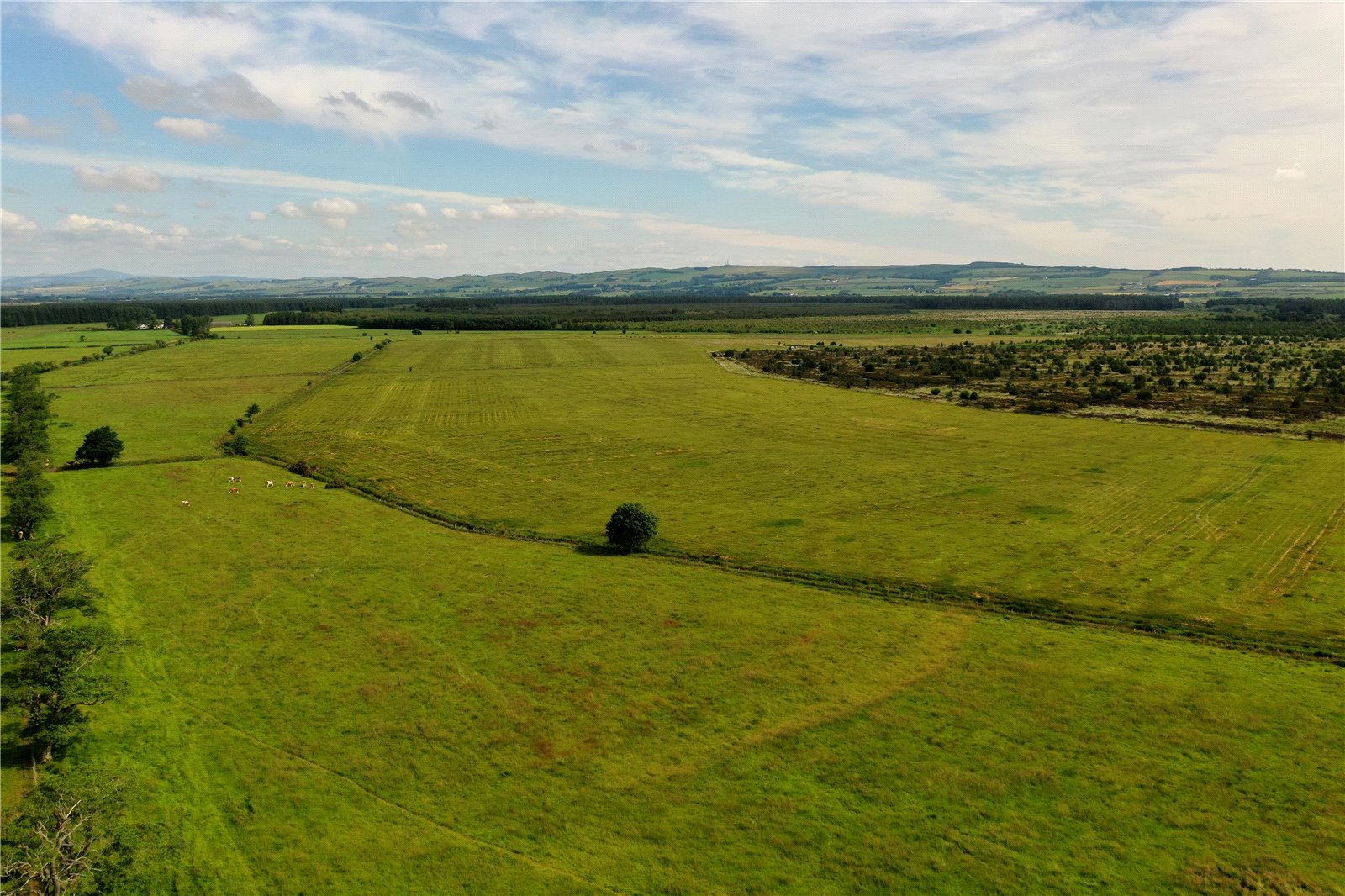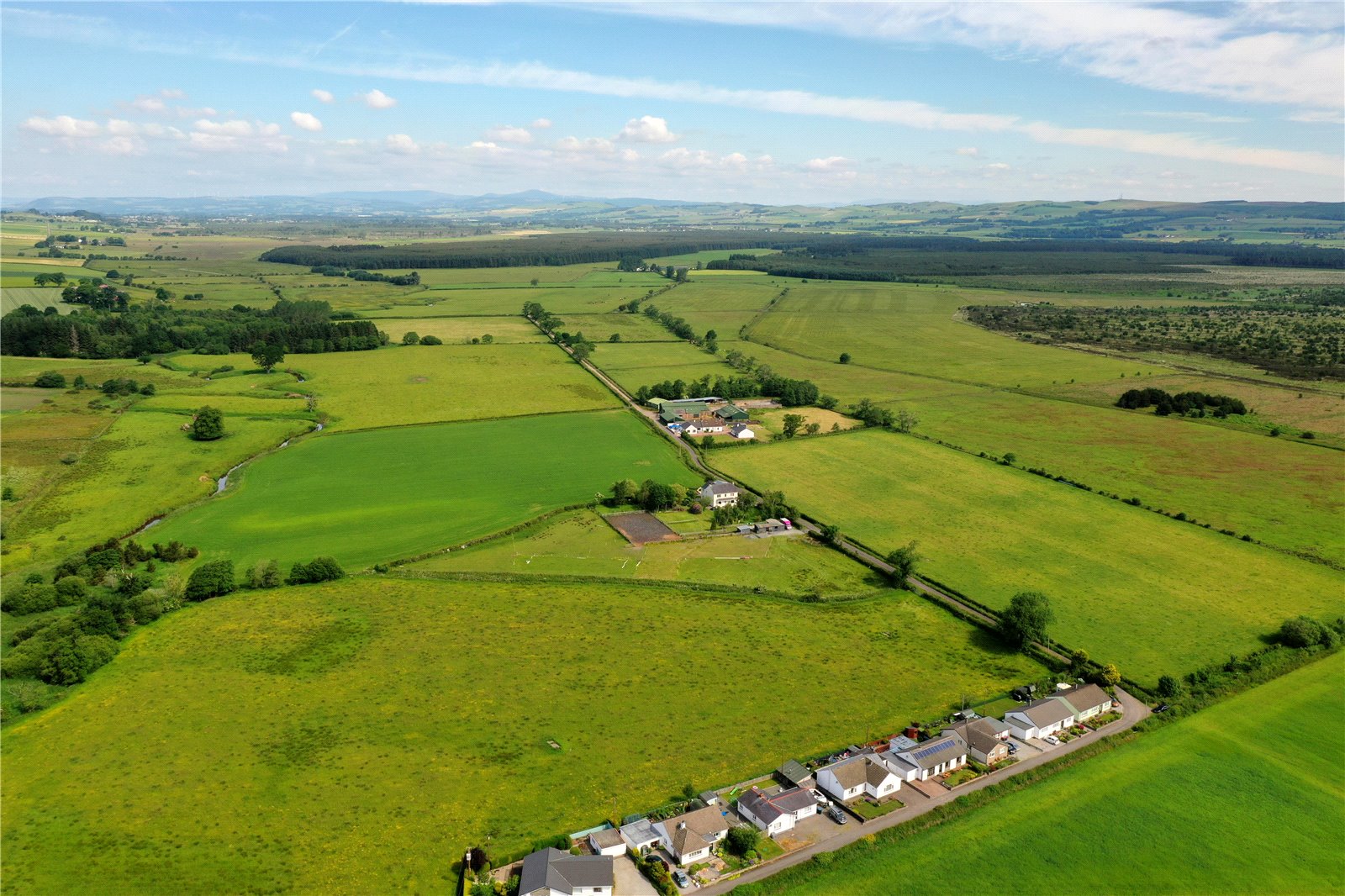 Available in 5 lots or as a whole.
An extensive block of grassland with forestry potential, together with a three-bedroom cottage with adjoining paddock and a semi redundant farmyard with a range of modern and traditional buildings which may lend themselves to redevelopment.
Dumfries 7 miles, Annan 12 miles, Carlisle 30 miles, Glasgow 83, Edinburgh 85 miles, Newcastle 85 miles.
Railway stations at Annan or Dumfries.
- Charming bedroom cottage with extensive garden and 1 Acre paddock
- A range of traditional and more modern farm buildings with development potential (subject to securing the requisite planning permission)
- Approximately 302 Acres (122 Ha) of grassland
- Afforestation potential
- Natural Capital and Biodiversity opportunity
DESCRIPTION
Merkland Farm extends to approximately 302 Acres (122 Ha) in total, of which approximately 126.13 Acres (51.04 Ha) is considered permanent pasture and 168.61 Acres (68.23 Ha) is rougher ground which may be more suited to afforestation or providing environmental and biodiversity gain than agricultural production in the coming years. The remainder is split between a three-bedroom detached cottage with large enclosed garden and adjoining paddock, roads, yard and buildings.
The land is relatively flat and currently split into 23 main enclosures within a ring fence. All fields have water supplies, are generally stock proof and easily accessible via internal track or directly from public roads apart from fields 4, 8 and 15 which are accessed via adjoining fields.
The farm benefits from a range of relatively modern buildings around a concrete yard with handling facilities, which makes the movement of animals and machinery more convenient. The buildings and wider yard footprint might lend themselves to a variety of diversified uses, such as for commercial storage, workshop space for local tradesmen or potentially provide a small development site, subject to securing the requisite planning permission thereon.
LOT 1 "UNDER OFFER"
MERKLAND COTTAGE AND PADDOCK
A detached brick-built bungalow, roughcast to the exterior under a pithed timber framed tile covered roof, with UPVC double glazing throughout, oil fired central heating, mains water supply and drainage by way of private septic tank.
In its current configuration the cottage extends to approximately 103m2 and provides 3 bedrooms, a kitchen with adjacent dining room, sitting room and family bathroom.
Outside there is a generous garden which is mainly laid to lawn and an adjacent paddock extending to approximately 1 Acres (0.40 Ha). All of which is shown shaded pink on the sale plan.
LOT 2
AGRICULTURAL BUILDINGS
A mixture of both modern and traditional construction of varying ages, proportions, uses and conditions.
Full details on the farm buildings can be found by downloading our brochure.
LOT 3
STRATEGIC DEVELOPMENT FIELD
Shown shaded green on the sale plan, this is single field enclosure extending to approximately 9.39 Acres (3.08 Ha) of grade 3.2 land, currently used as pasture but which may have medium to longer term strategic development potential. This lot benefits from direct access off Merkland Road.
LOT 4 - *UNDER OFFER*
3 ACRE FIELD
A block of grade 3.2 quality permanent pasture which currently makes up the southern portion of field 21 and benefiting from direct access off Merkland Road all of which is shown coloured orange on the sale plan.
LOT 5
APPROXIMATELY 288 ACRES OF LAND
The land extends to approximately 288.47 Acres (116.74 Ha) and is split between 20 enclosures as depicted on the sale plan and shaded purple. Roughly 115.35 Acres (46.68 Ha) of which (everything west of the main field drain running the length of the farm) is considered to be permanent pasture with the remaining 168.61 Acres (68.23 Ha) to the east rougher grazings.
The land is designated by the land classification for agriculture scale (LCA) as a mixture of grade 3.2 and grade 6.3, split along similar lines as mentioned above.
Grade 3.2 land is generally regarded as capable of average production though high yields of barley, oats and grass, while grass leys are common. Grade 6.3 is capable of use as rough grazings.
The land has been utilised exclusively for grazing most recently as part of a low input management system employed by the former agricultural tenant.
WOODLAND/AFFORESTATION, BIODIVERSITY/ENVIRONMENTAL
The farm may have some natural capital potential that could contribute to a purchaser's own corporate social responsibility strategies or indeed be leveraged to offset a third parties. There is also potential for woodland creation and carbon offsetting subject to securing the requisite planning permission.
Equally, with the current pivot towards agritourism, safeguarding and enhancing biodiversity combined with likely "green" incentives emerging as part of evolving farm subsidy regimes and stated government policy objectives, subject to securing the requisite planning permission there may scope to erect a series of holiday lodges, yurts or glamping pods to establish a further diversified income from the farm.
While potential purchasers will need to take their own professional advice, it is felt that there may also be scope for some renewable power generation, again subject to obtaining the requisite planning permission, completing the obligatory surveys and securing grid connection.
VIEWING
Strictly by appointment with the selling agent. Given the potential hazards of a working farm, we request you take care when viewing the property, especially around the farm buildings
Location
Location
Train Stations
Dumfries

9.21km

Annan

16.44km

Lockerbie

16.59km

Gretna

28.69km
Featured properties to buy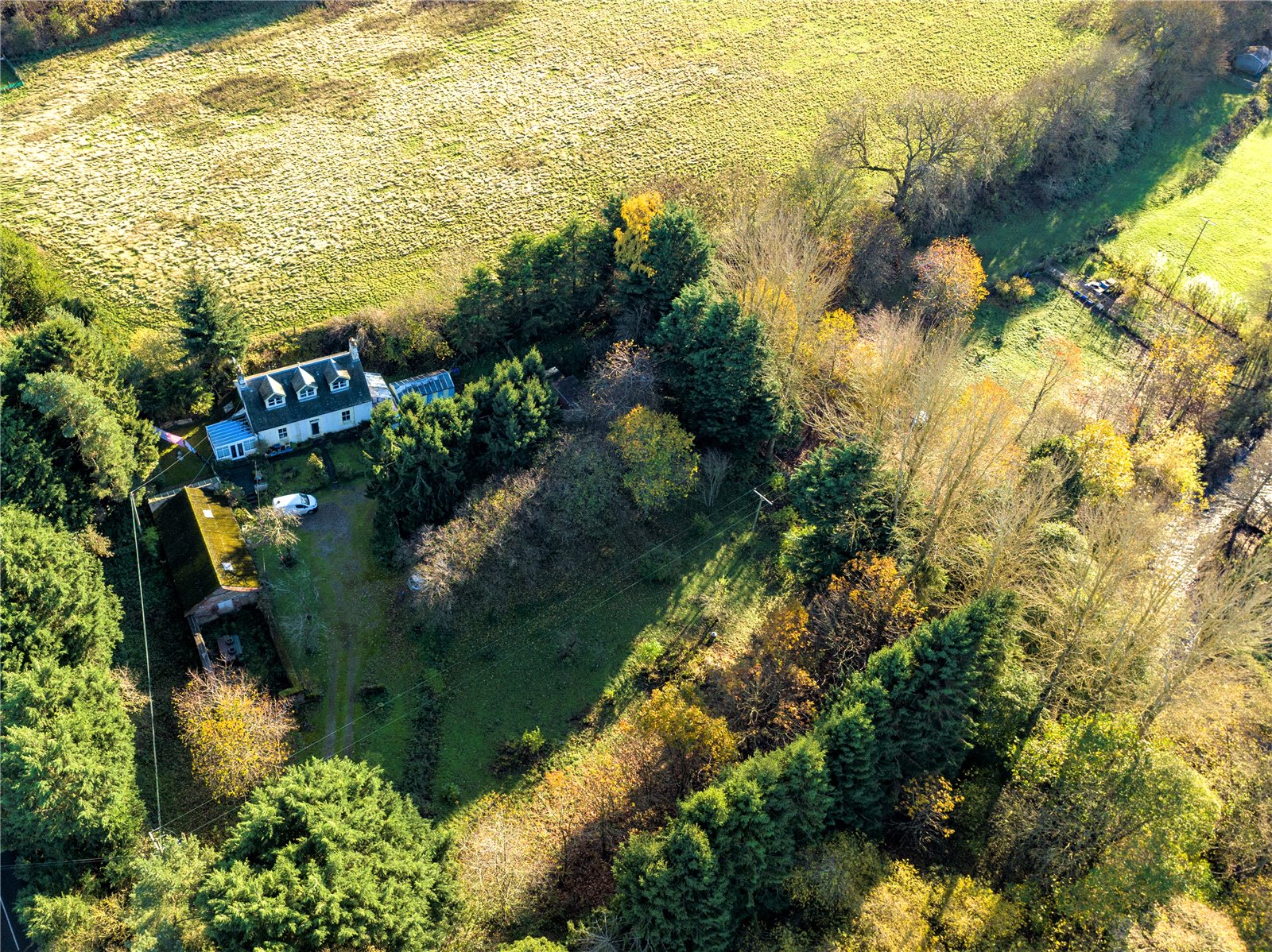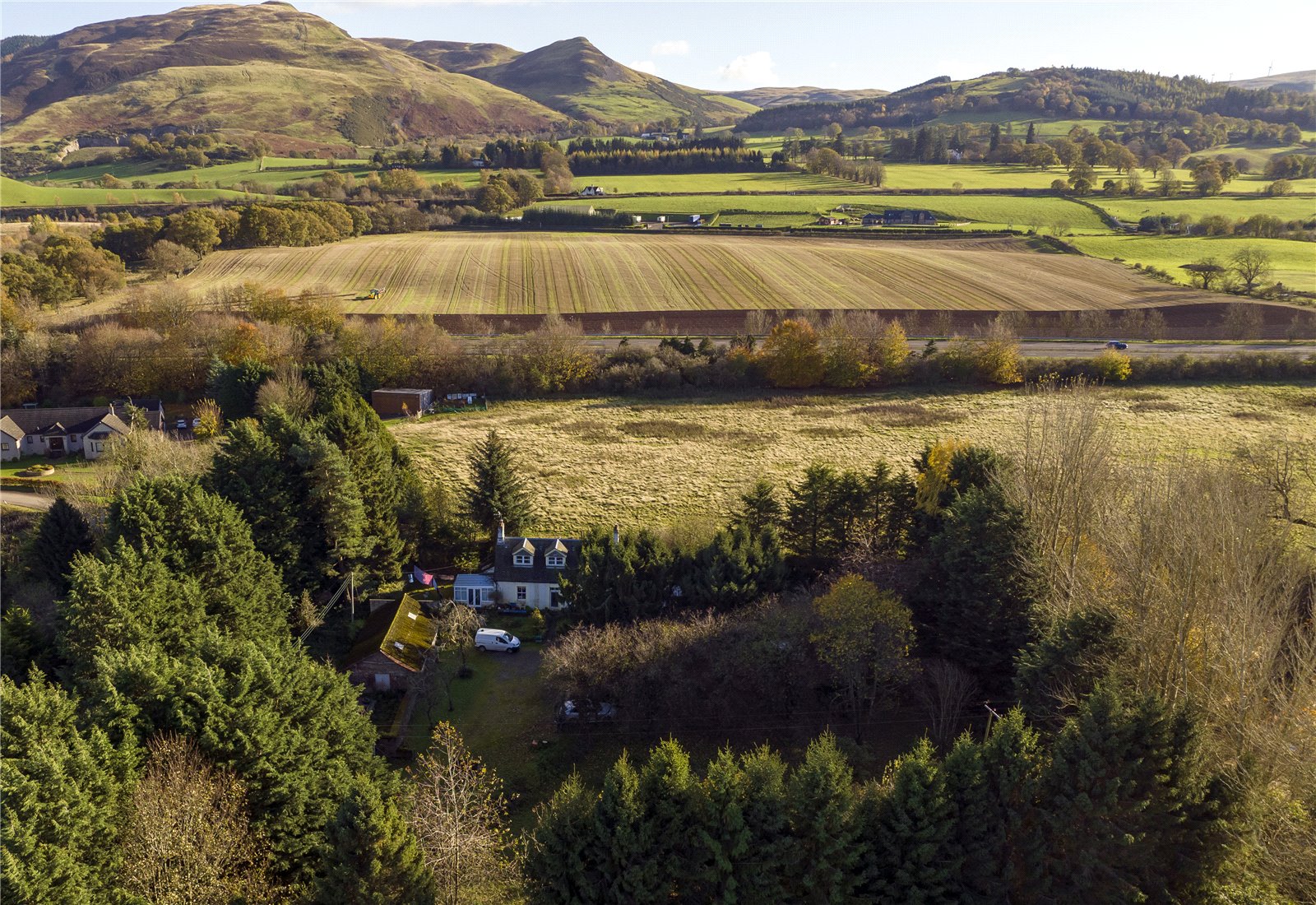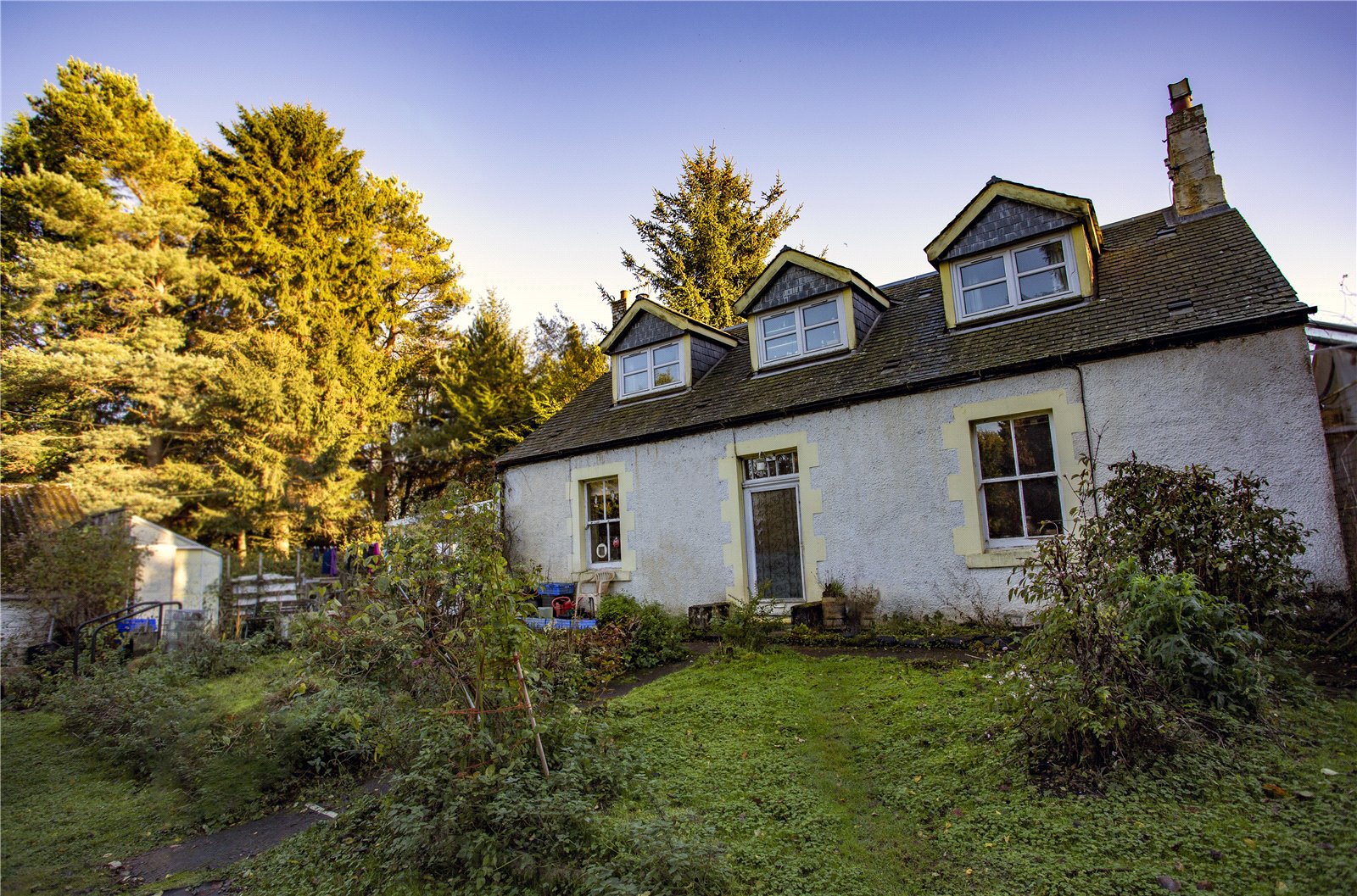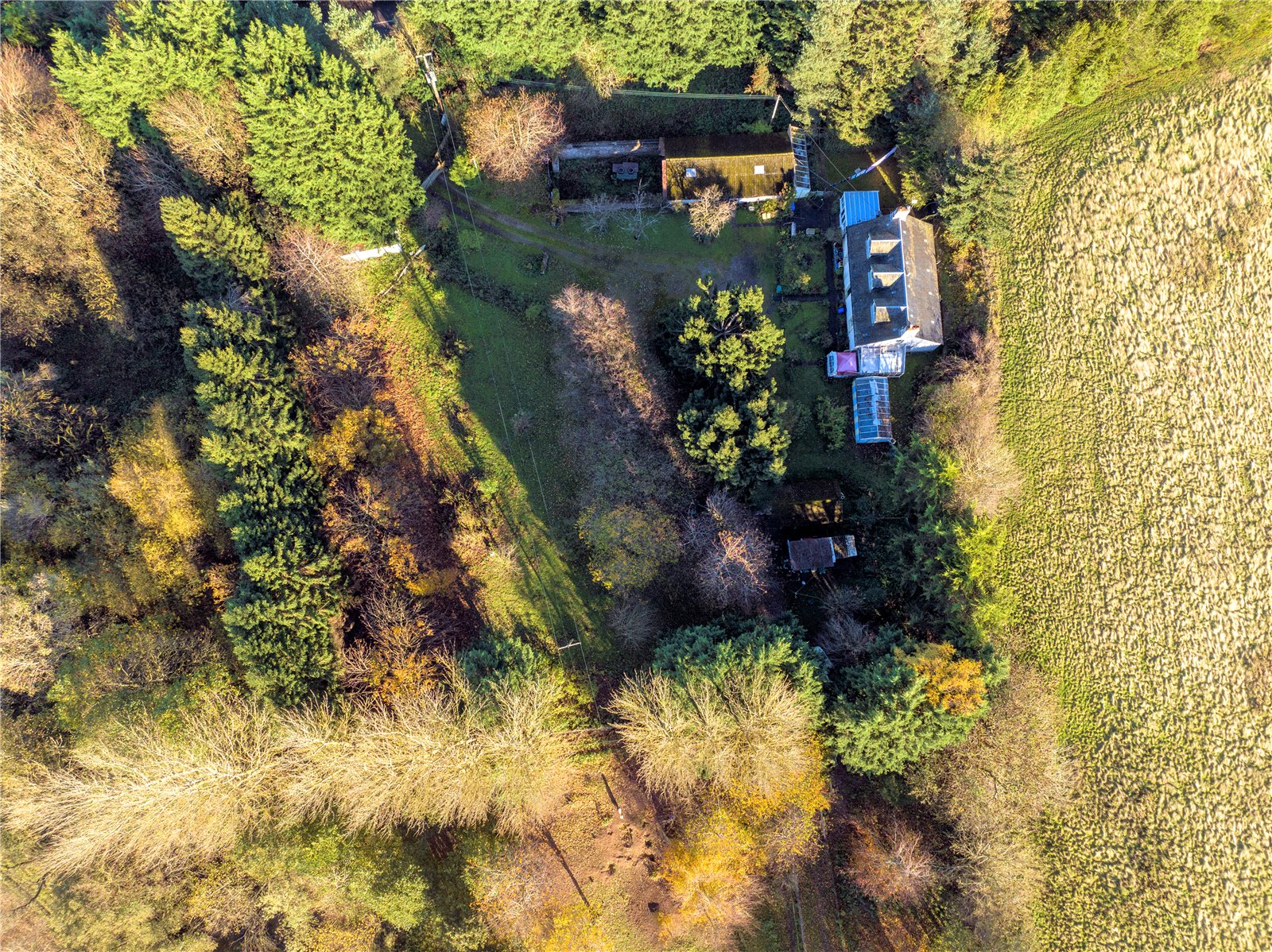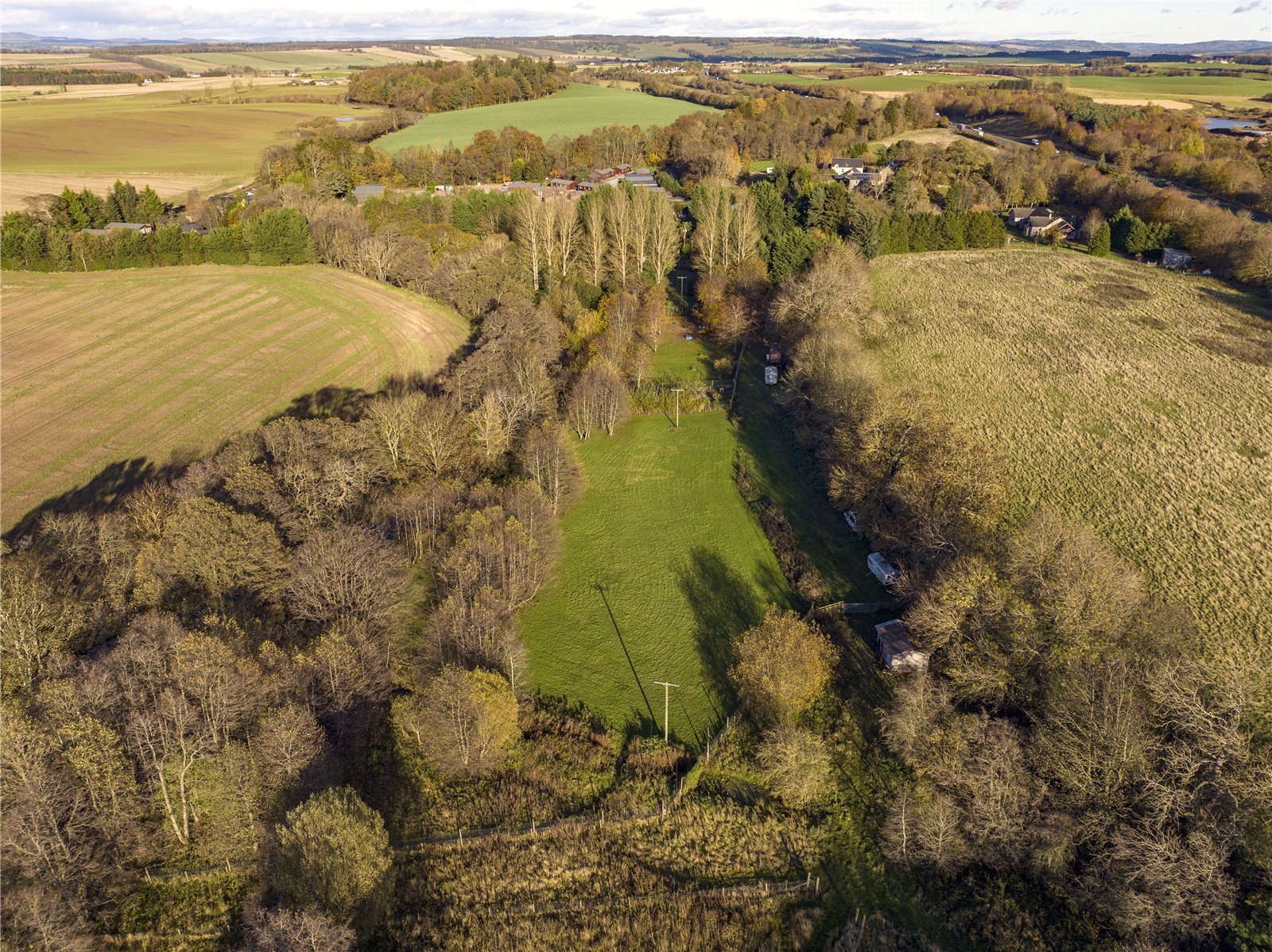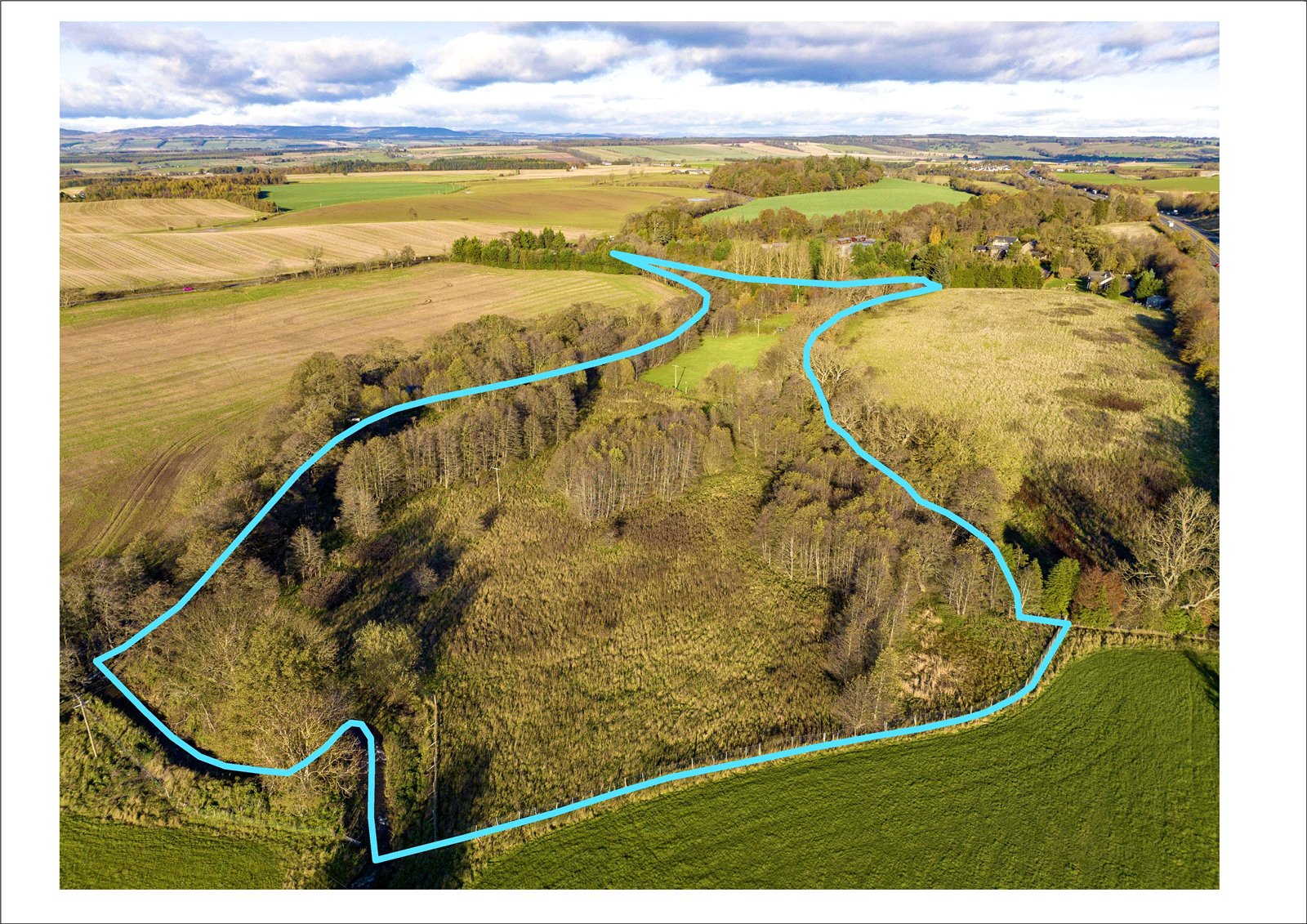 Under offer
Dunning Road, Auchterarder PH3 1DU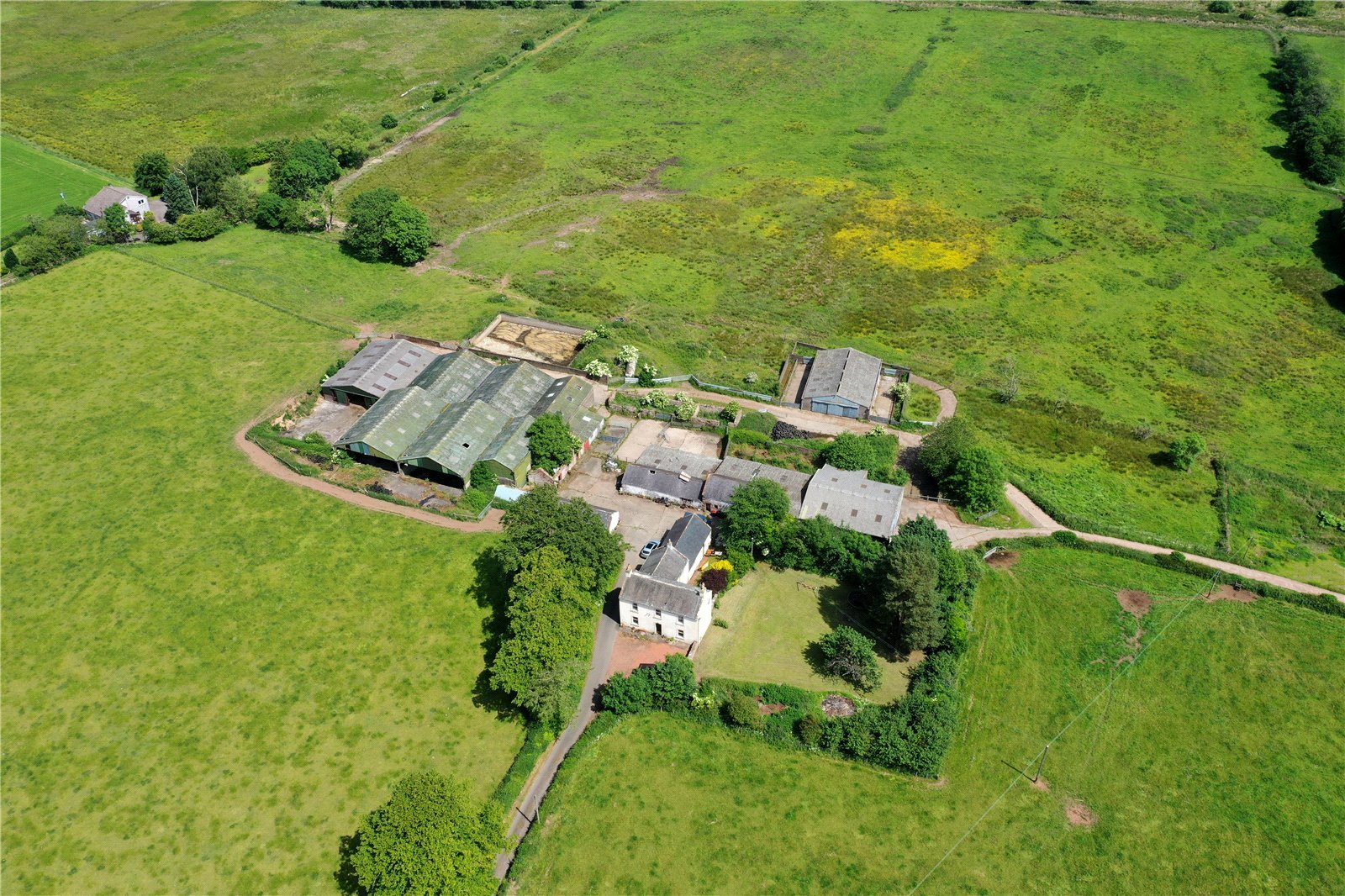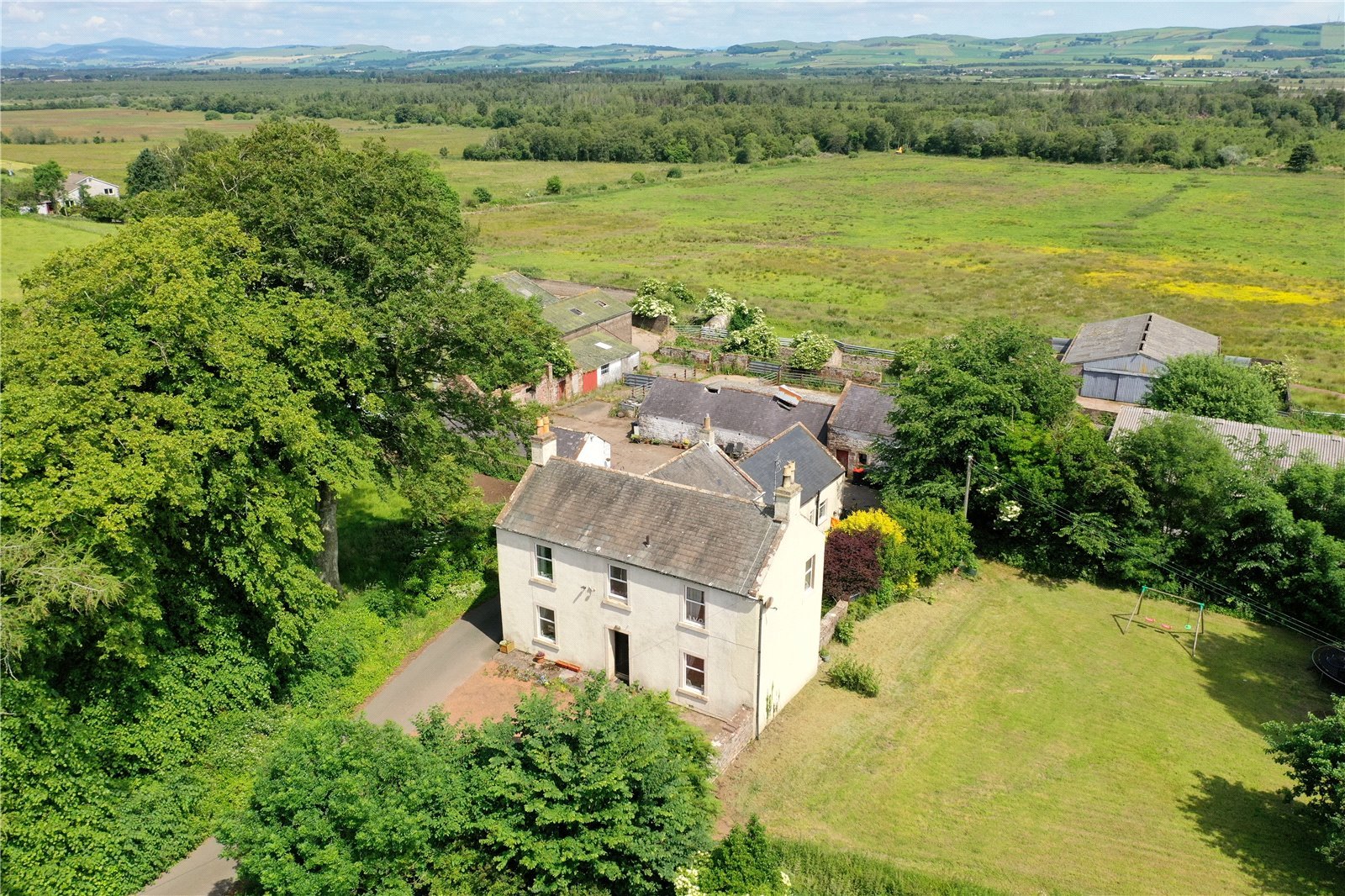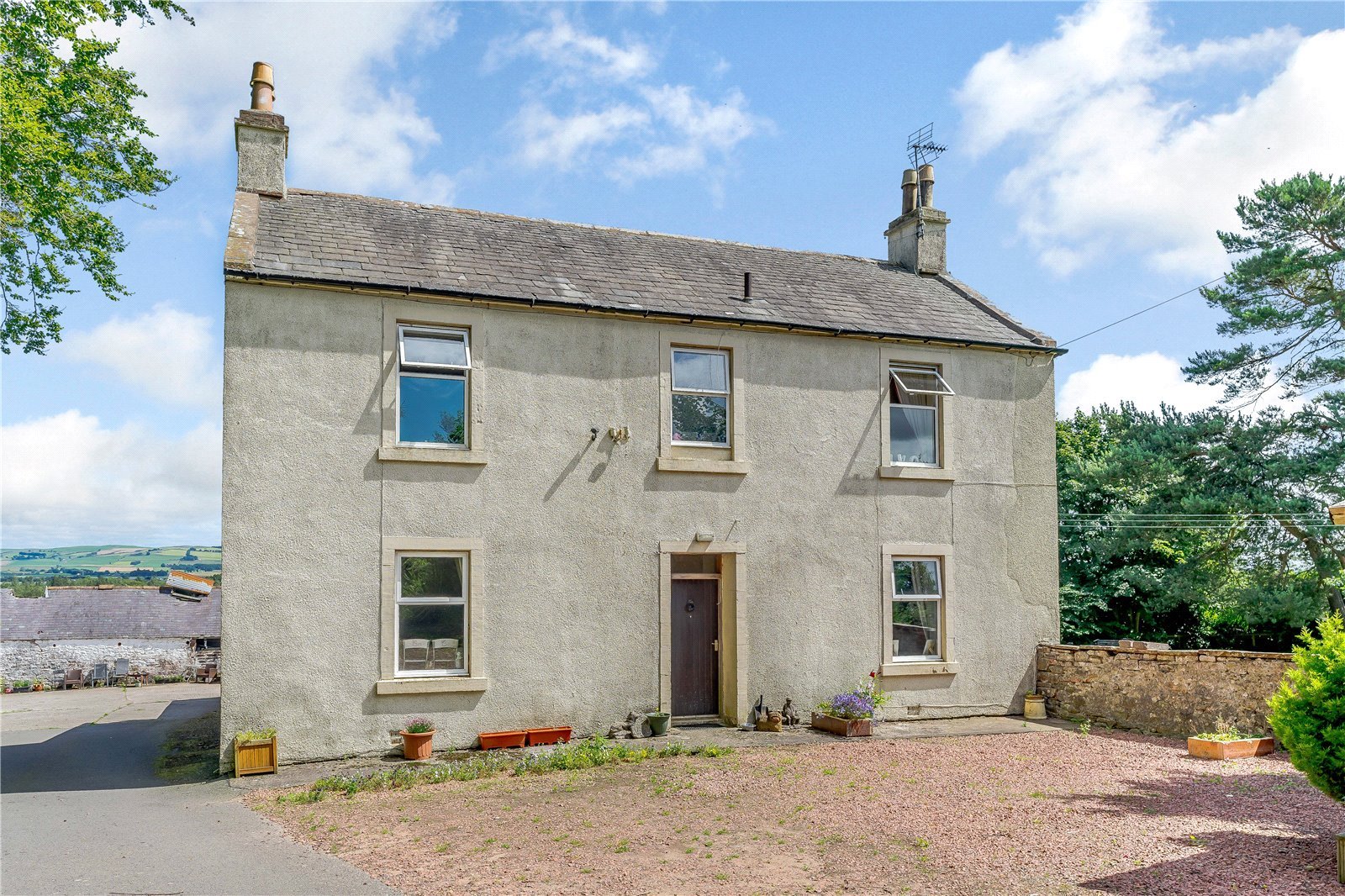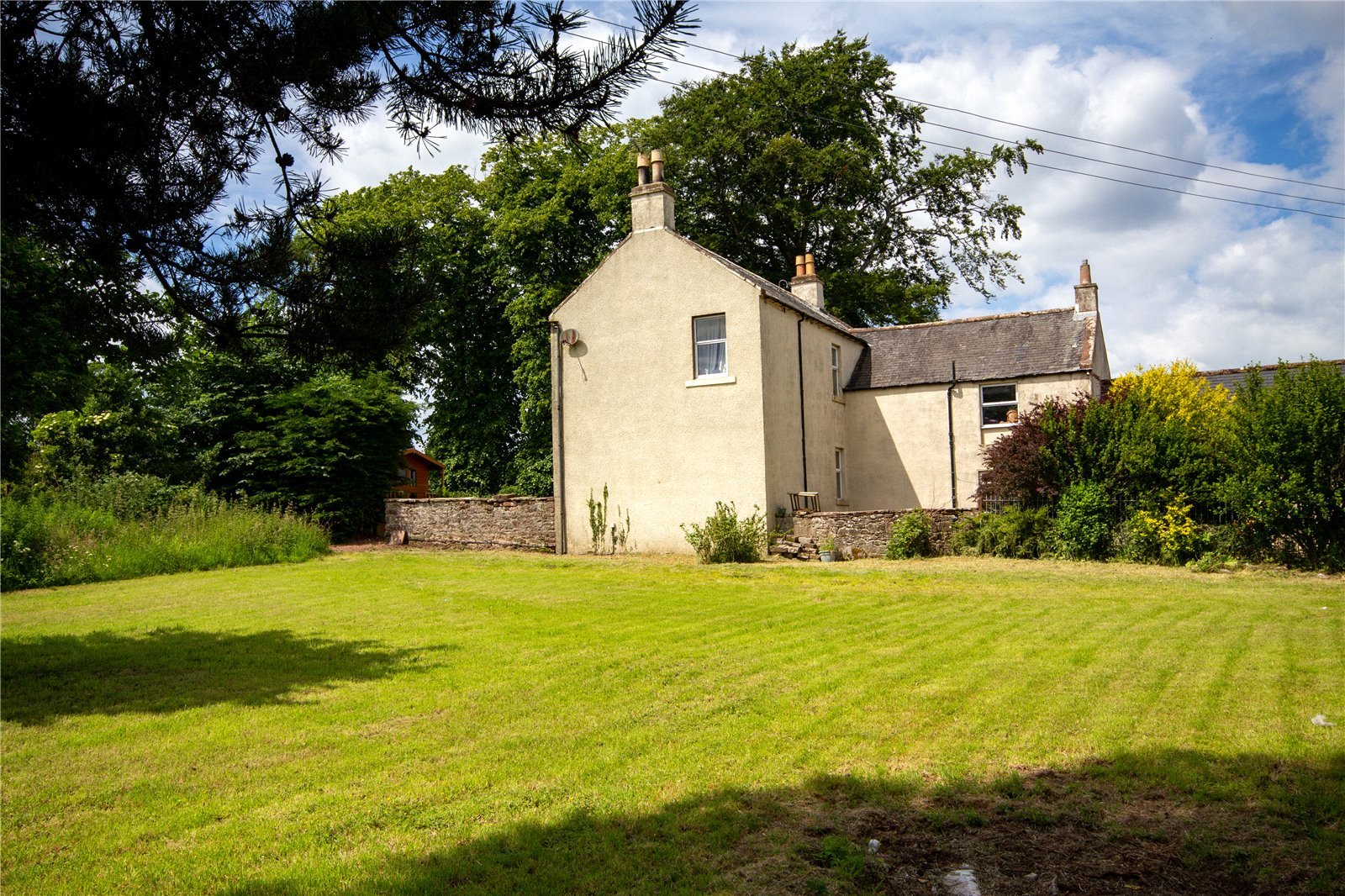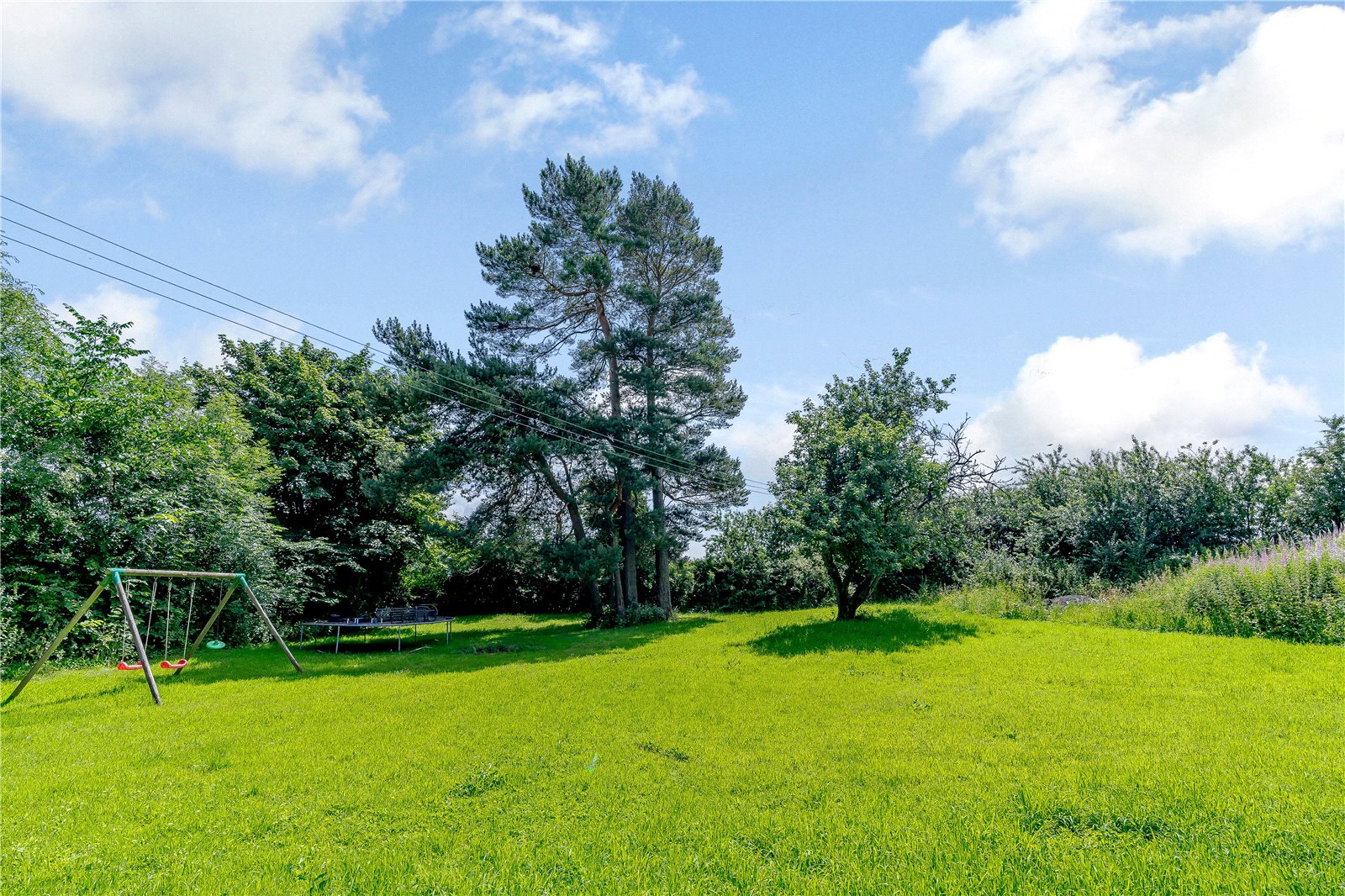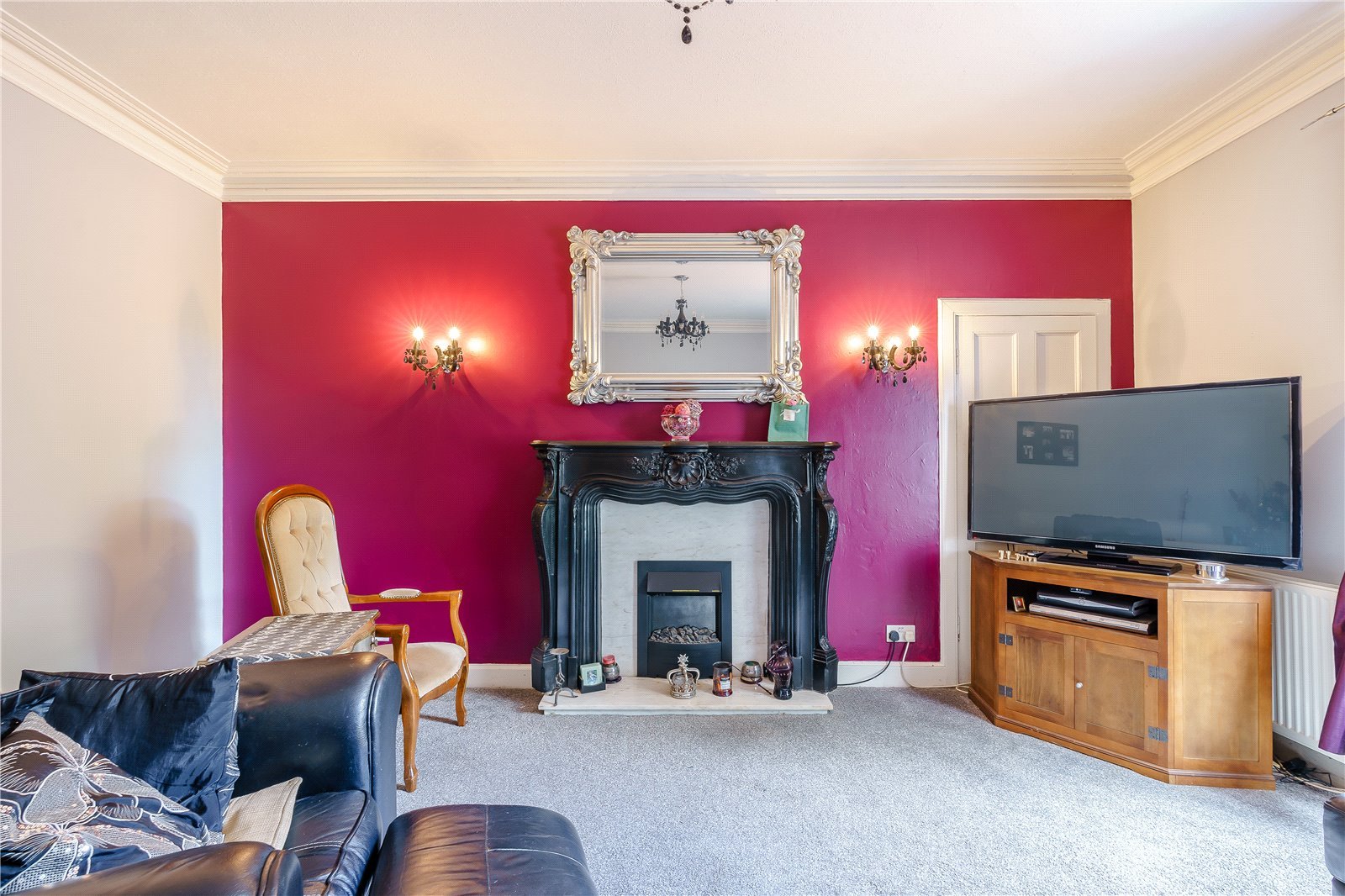 Sold
Barnkin Of Craigs Farm, Dumfries DG1 4QR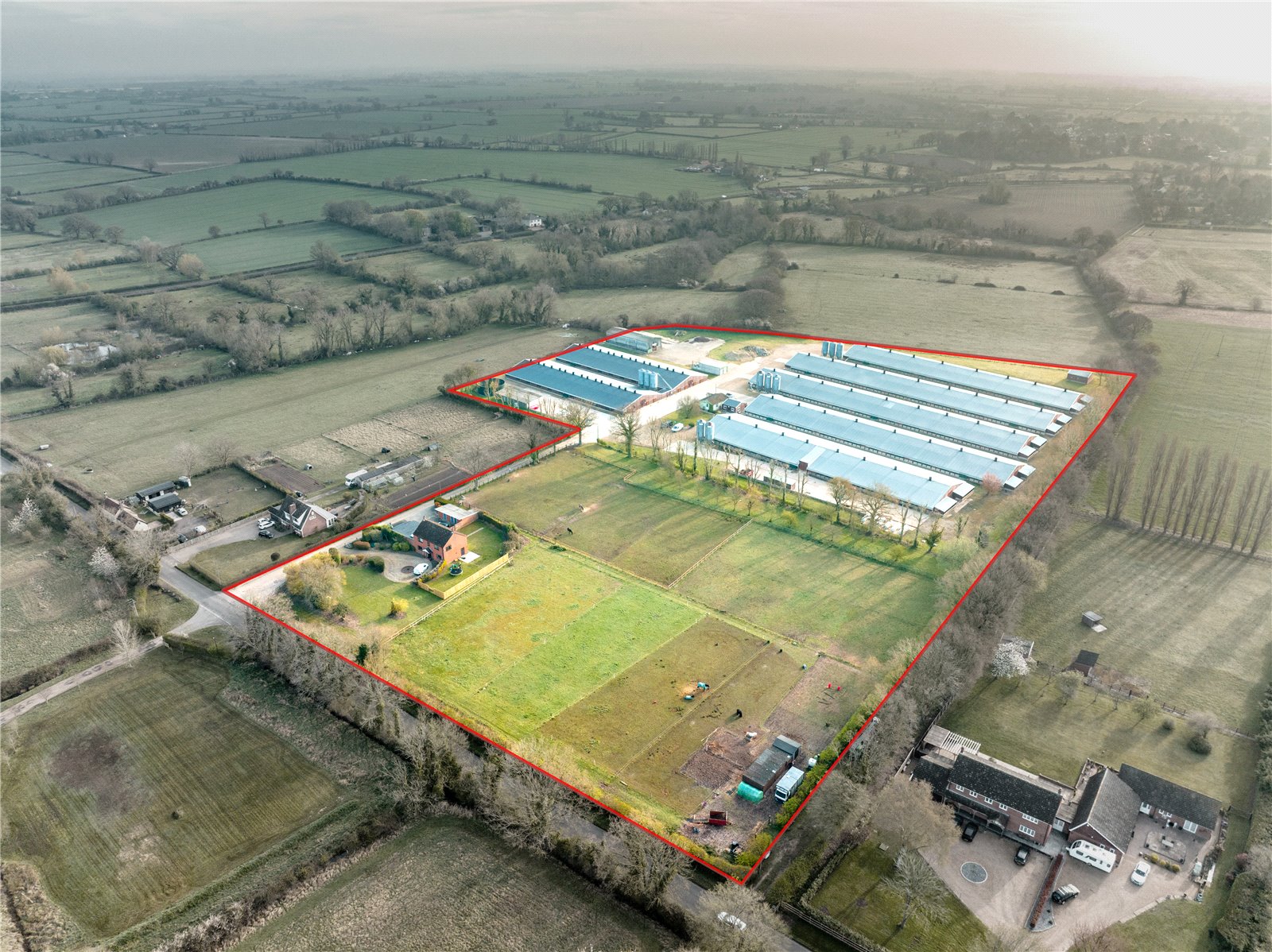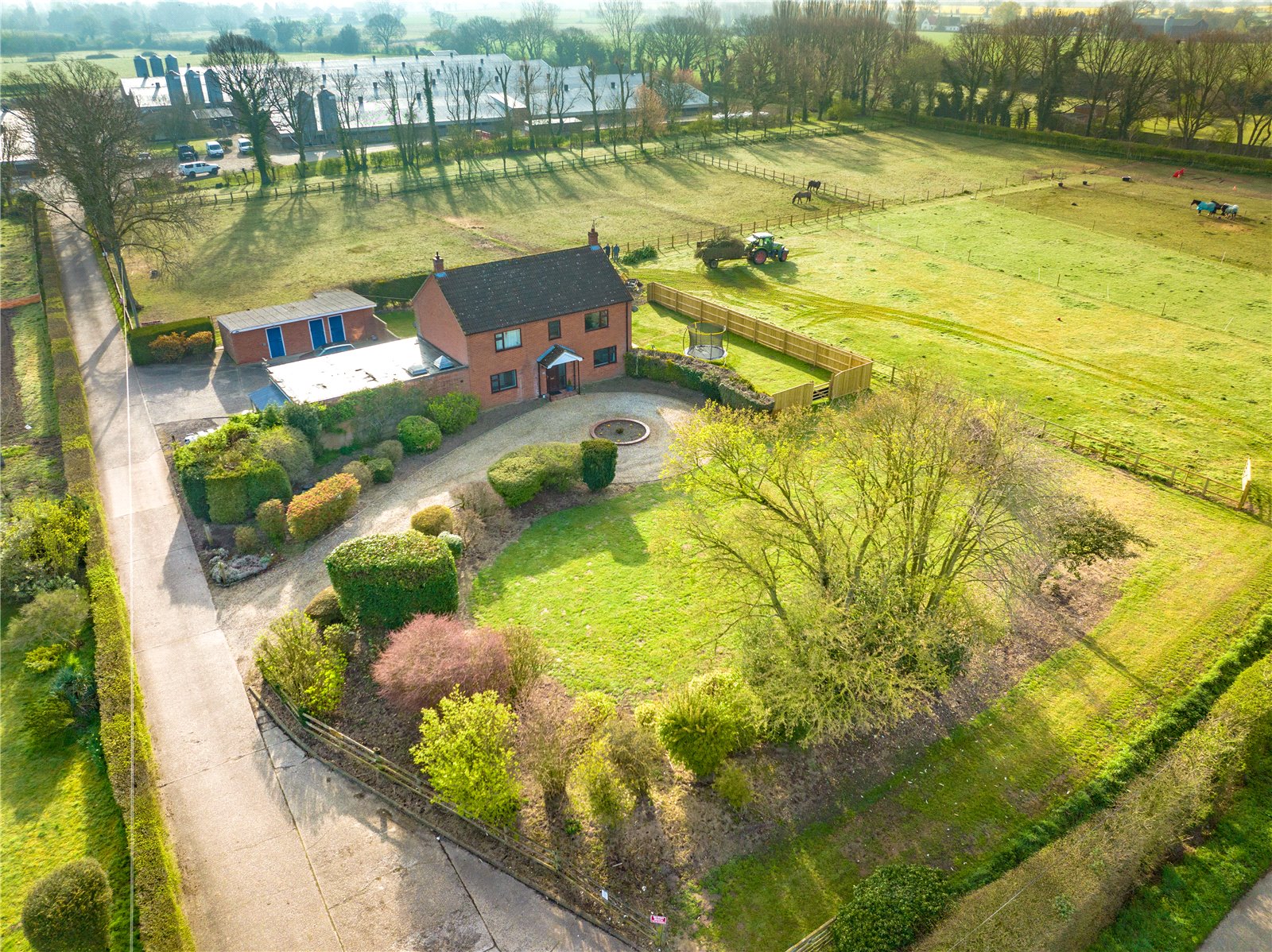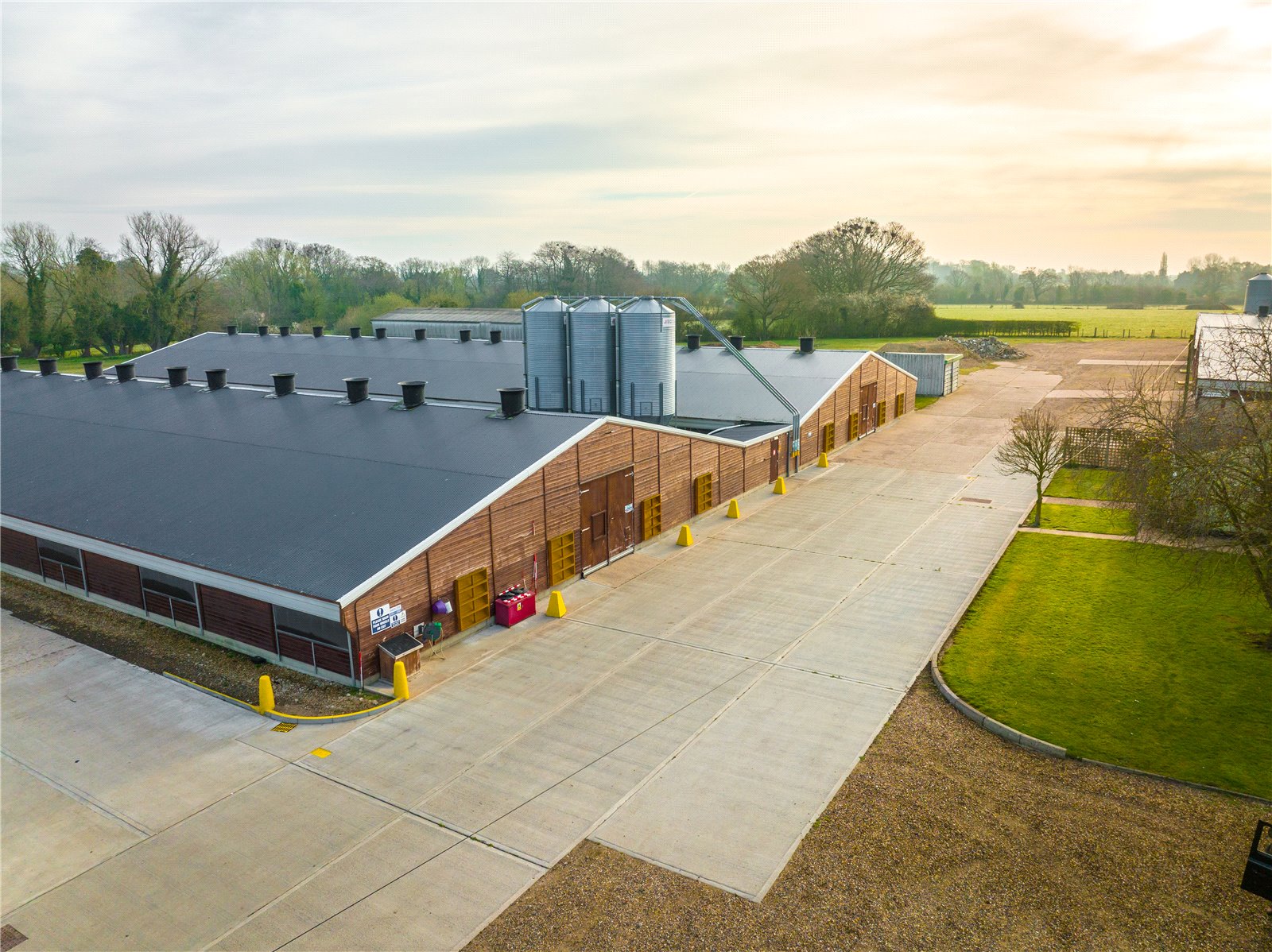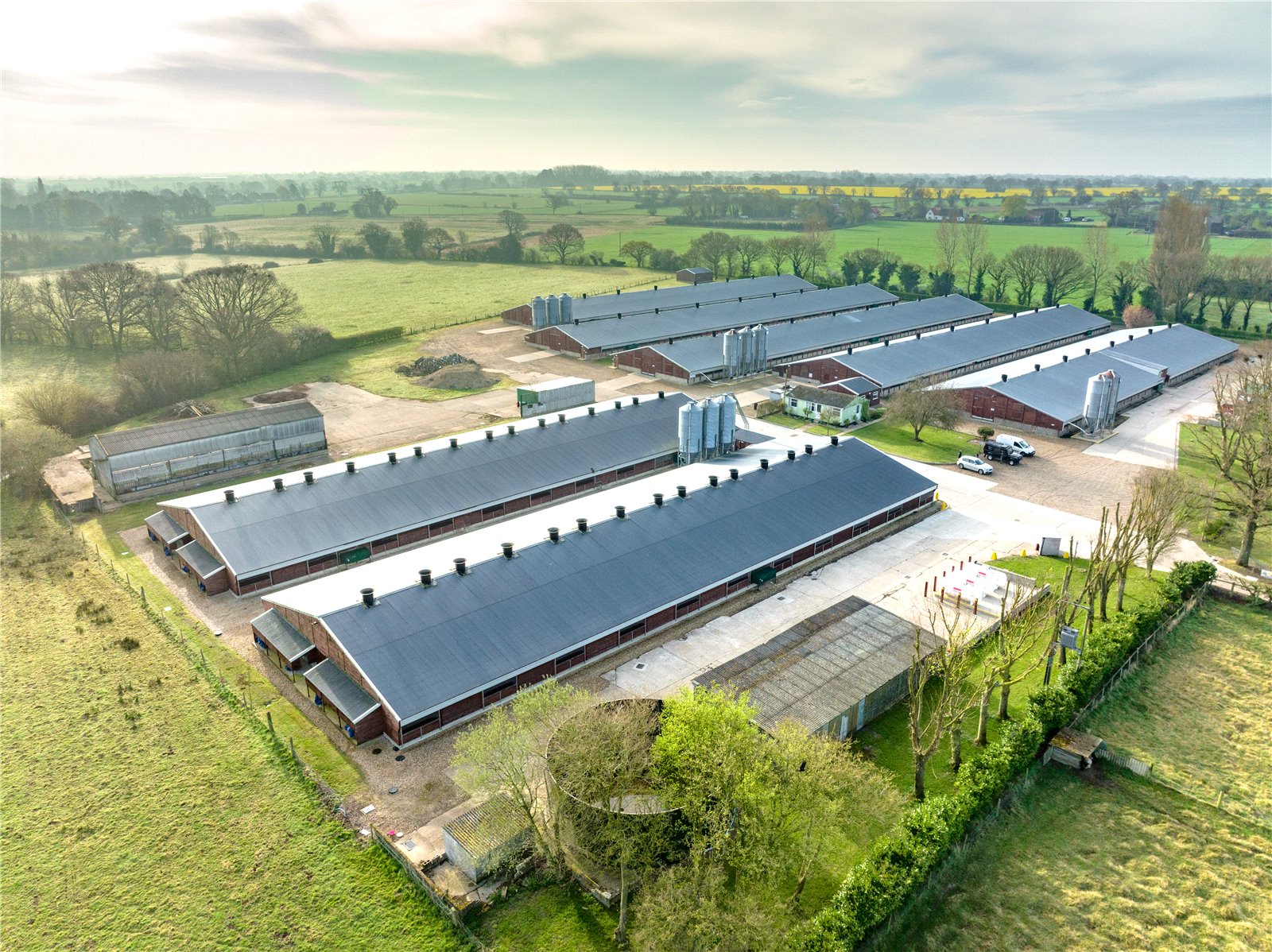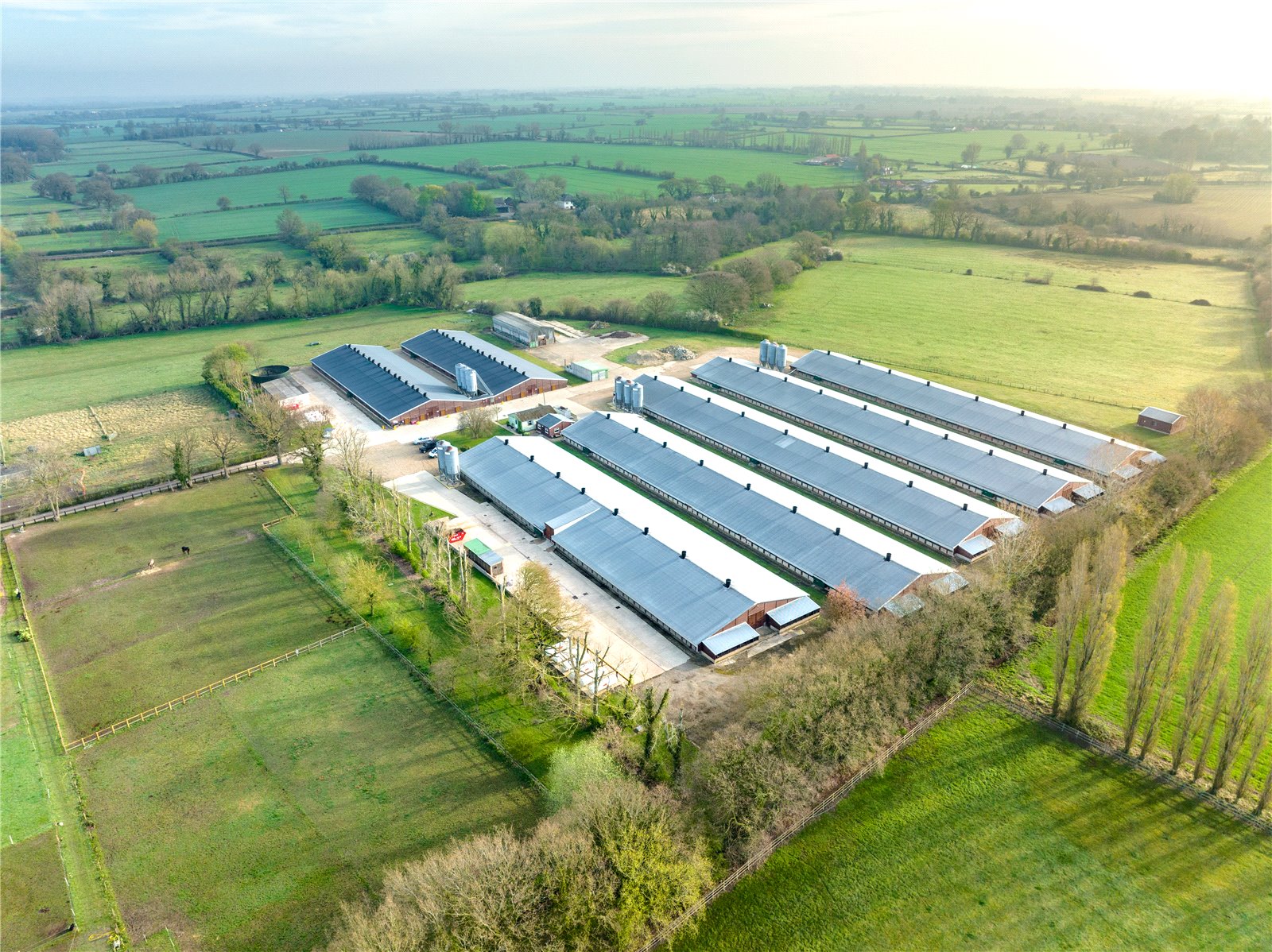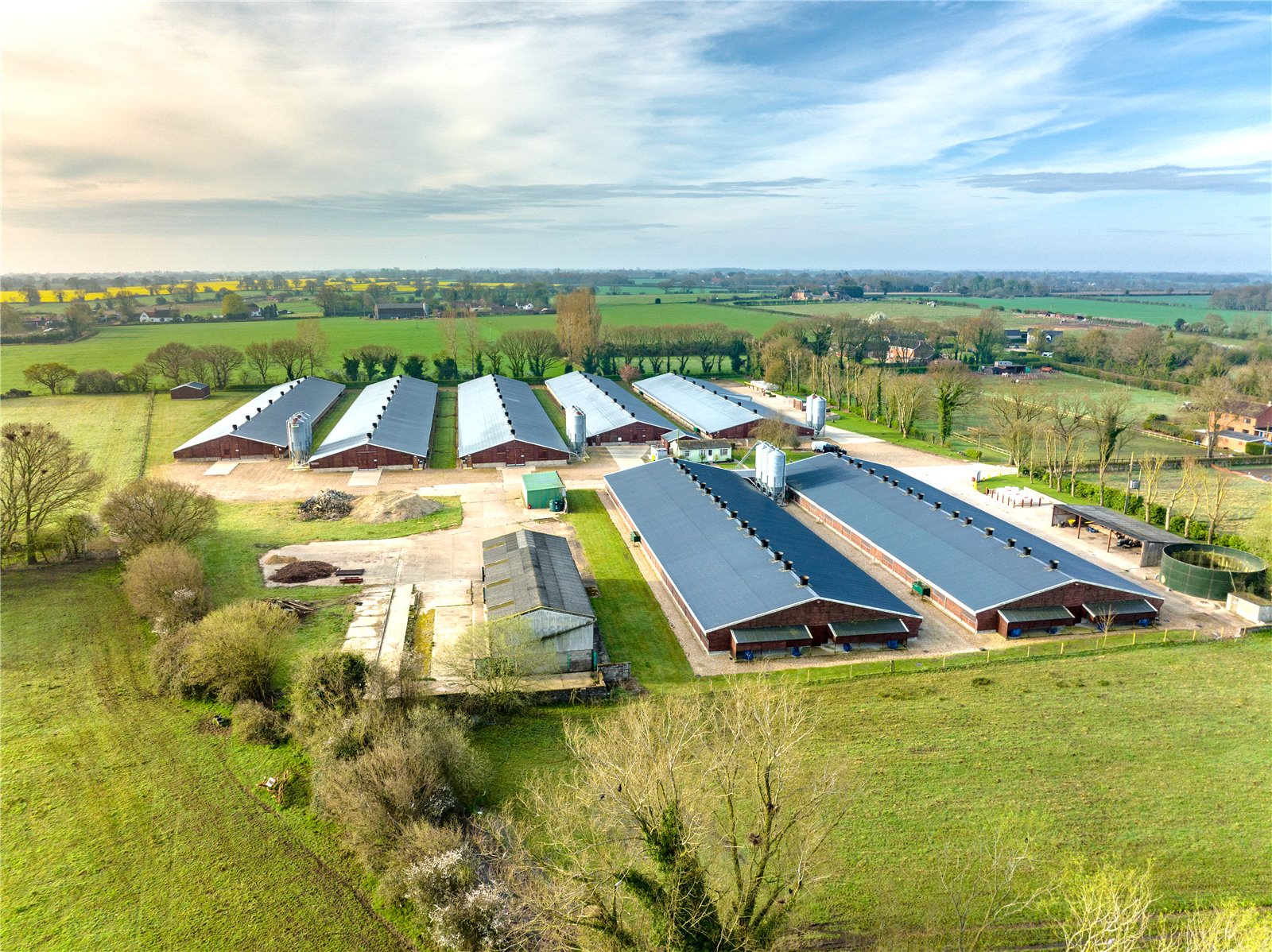 Under offer
Doe Lane, Old Buckenham Attleborough, Norfolk, NR17 1PP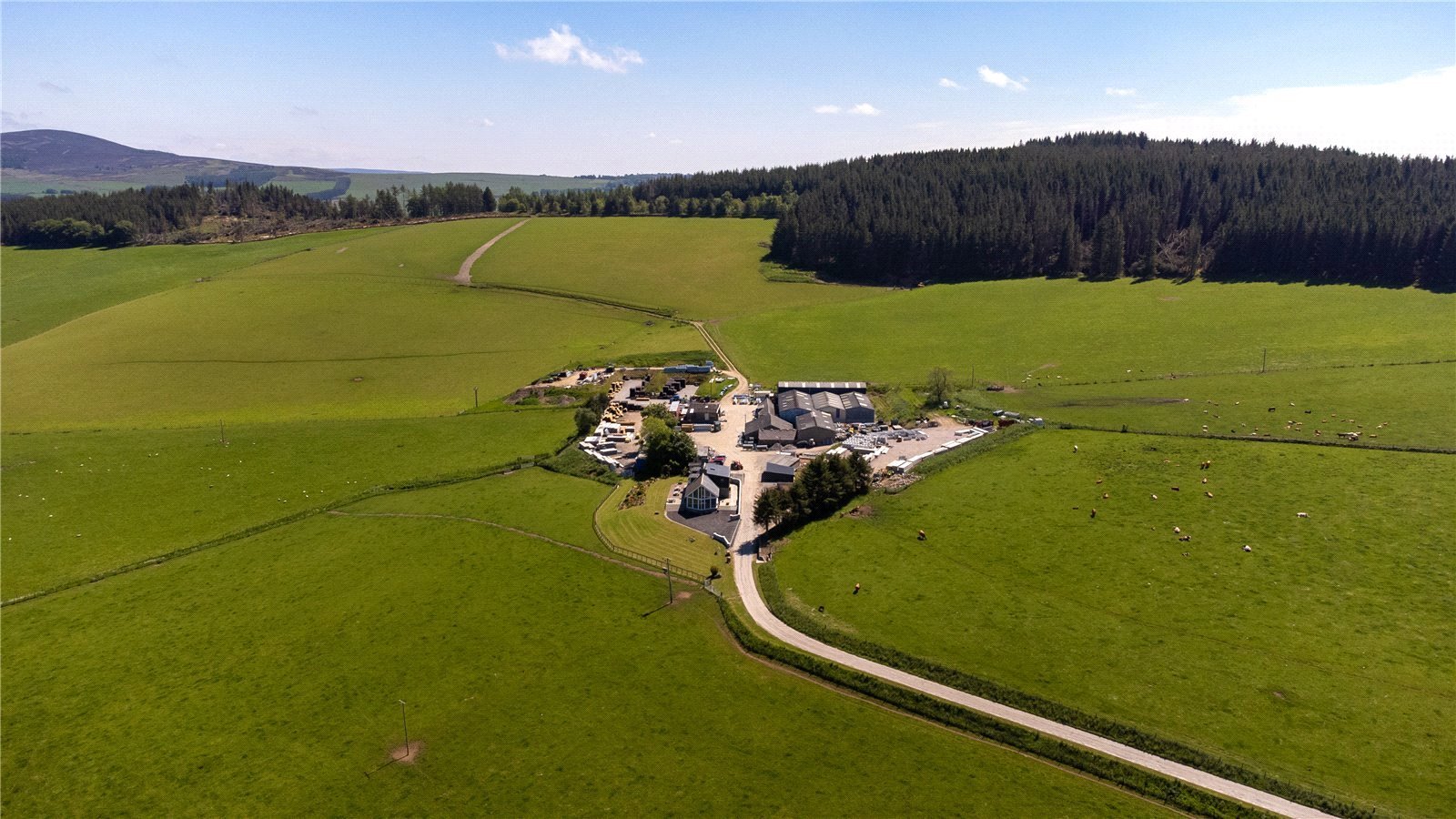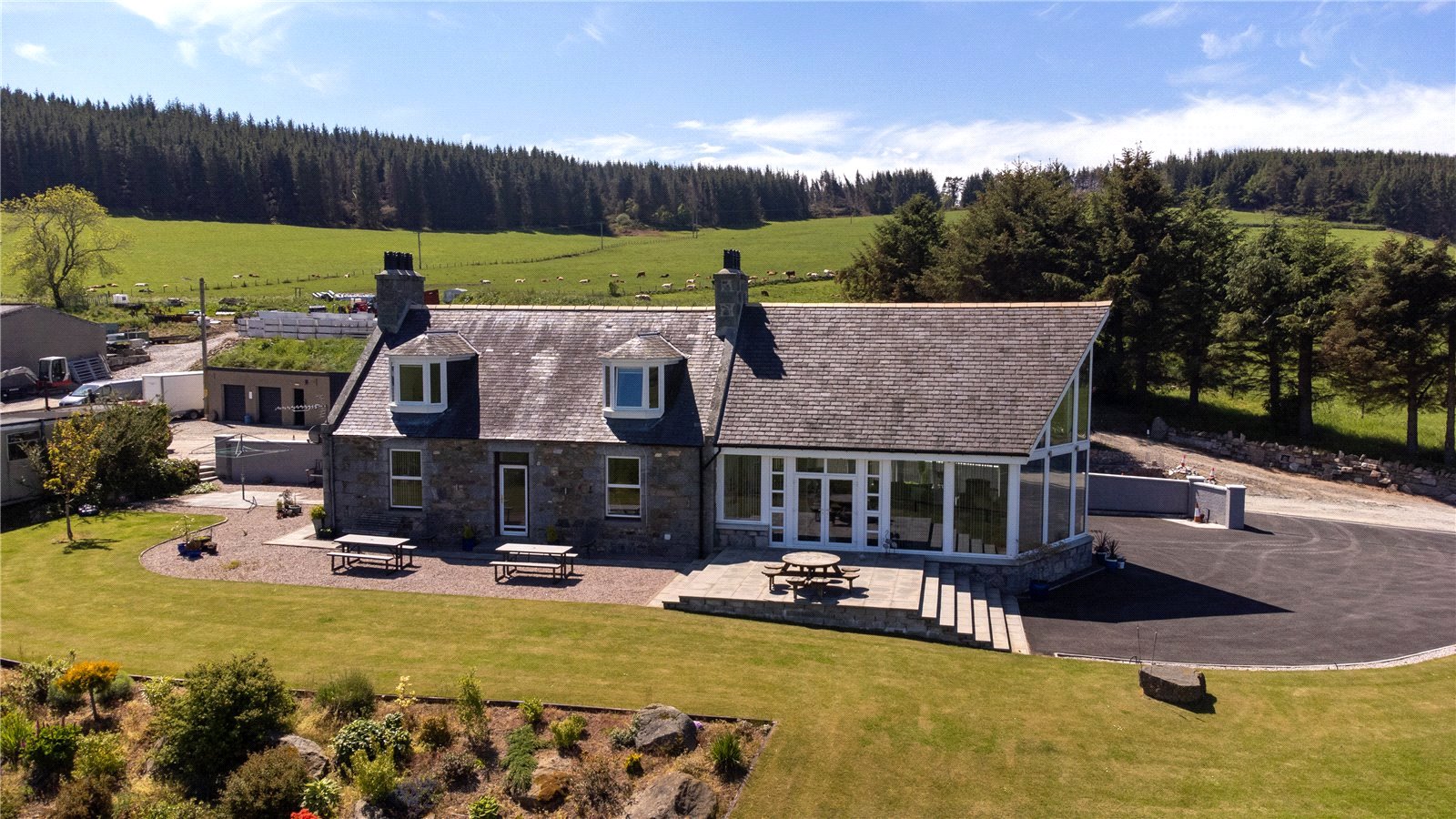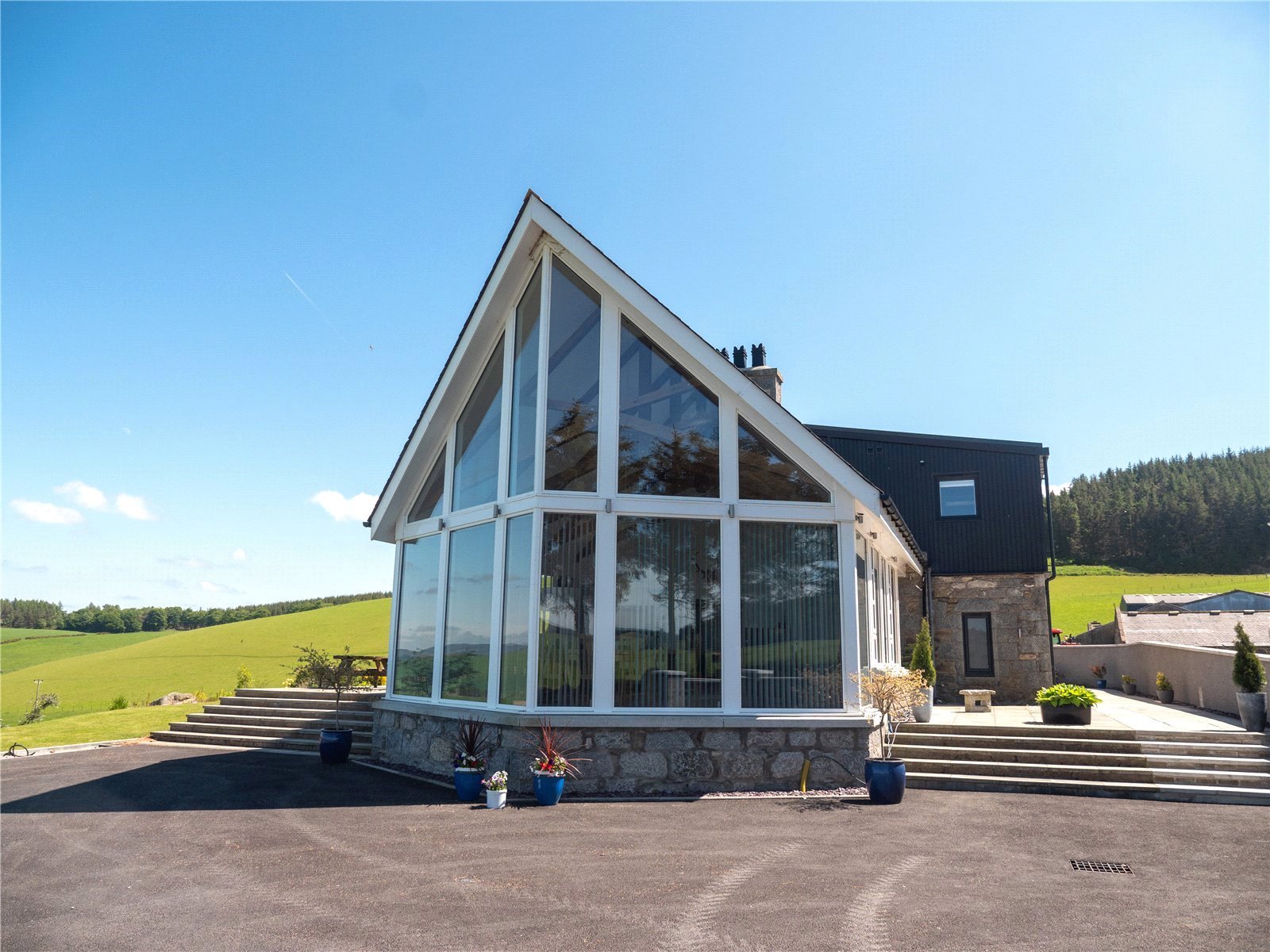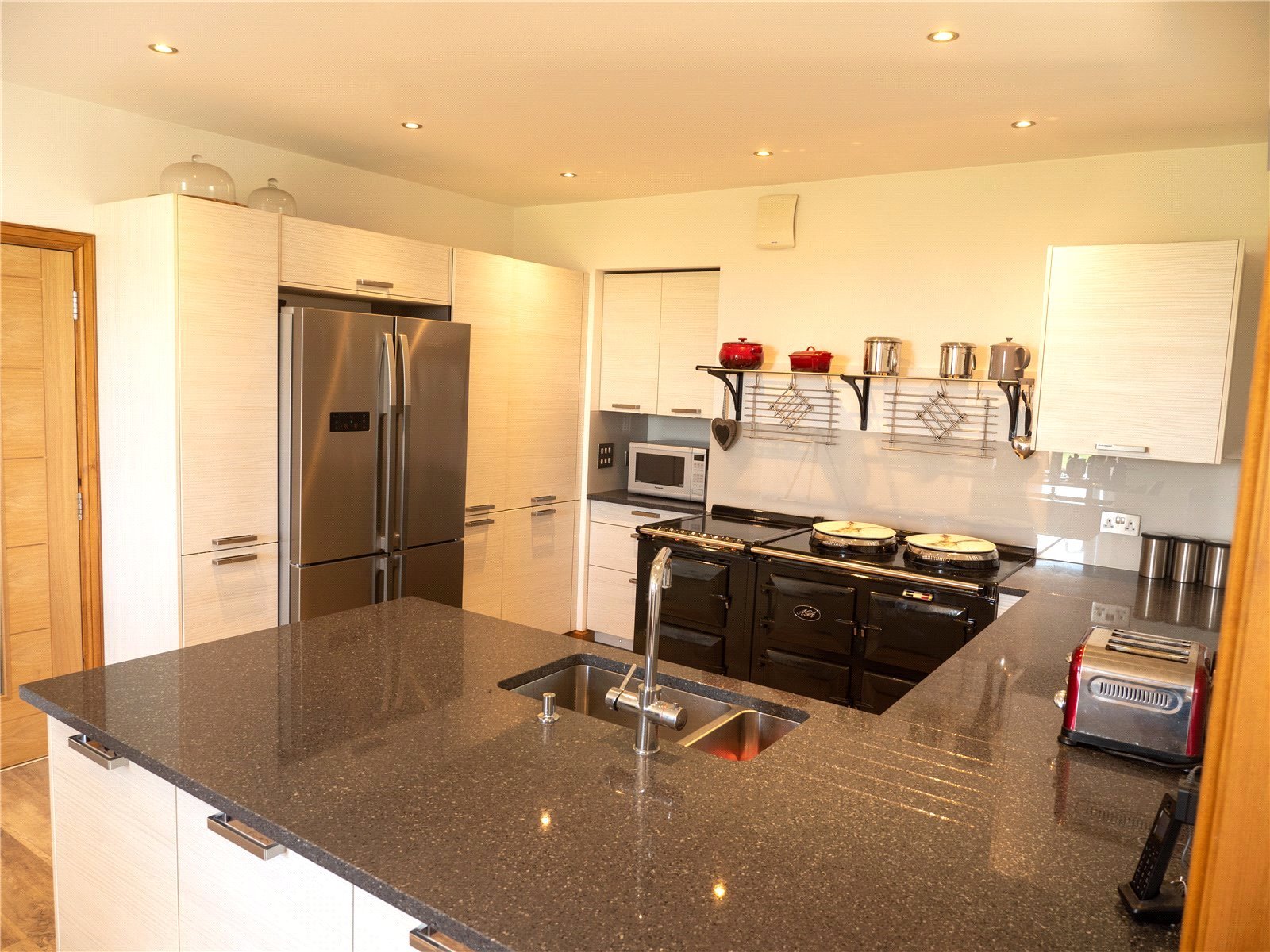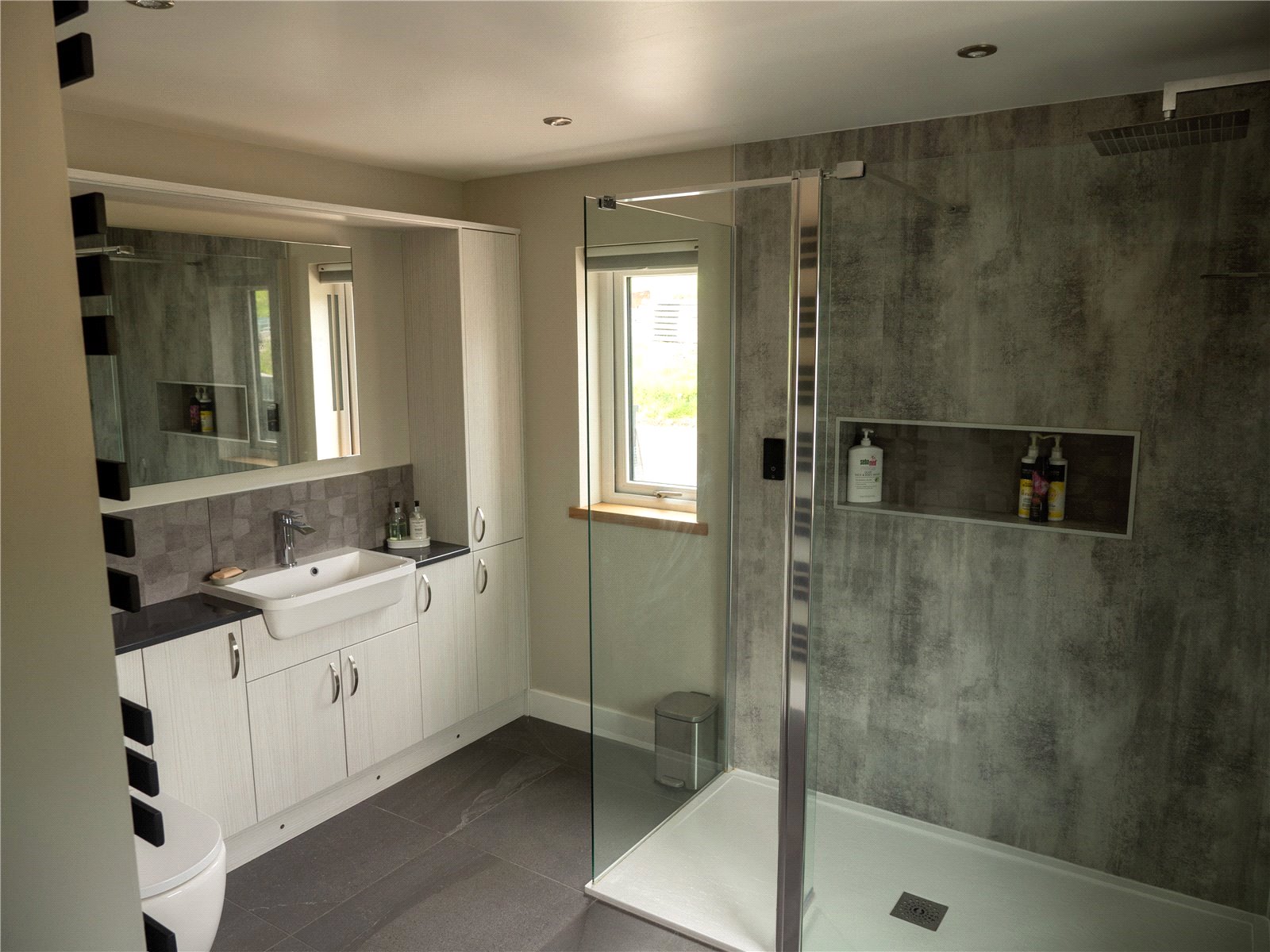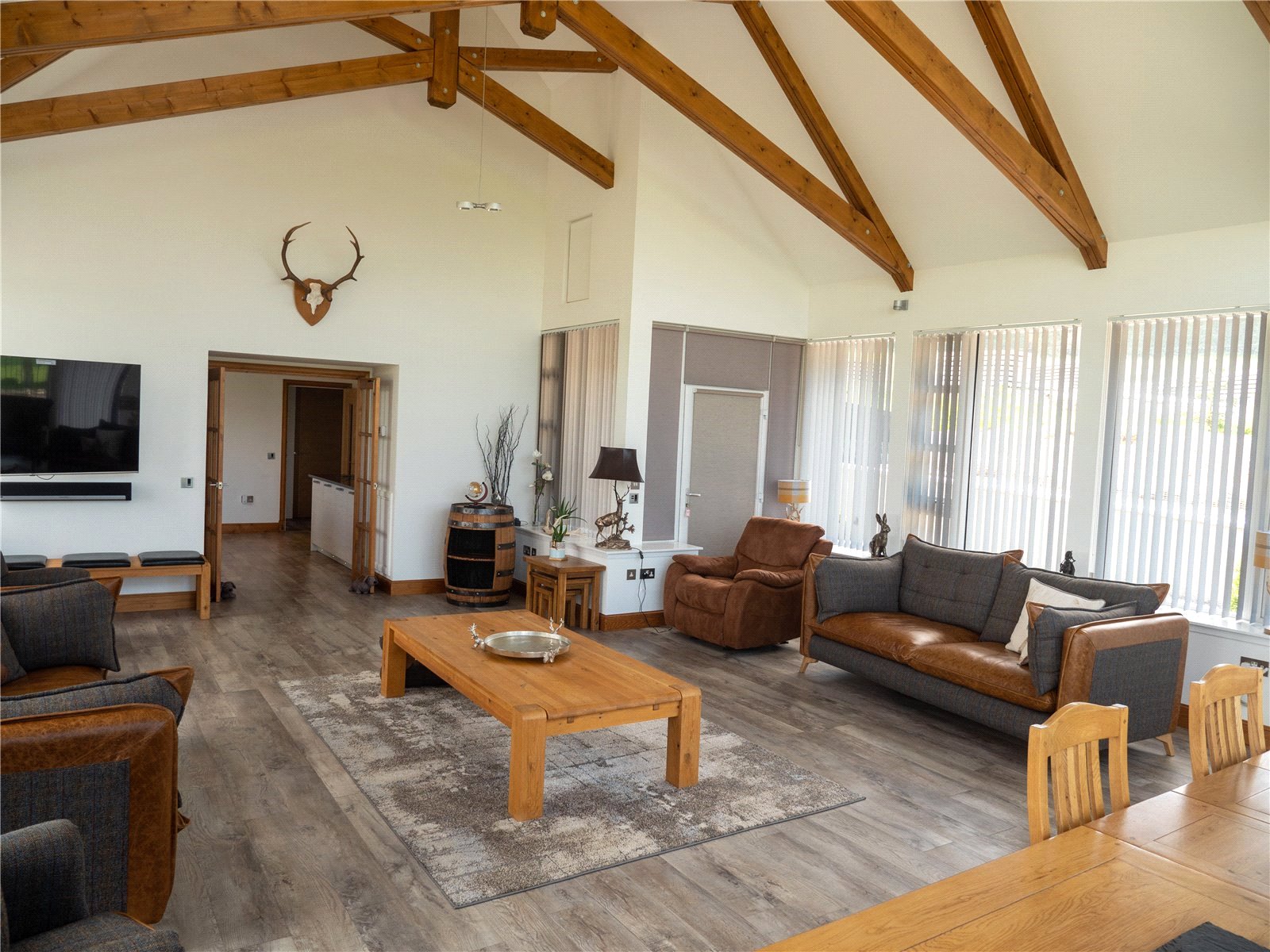 Sold
Lot 1 Muir Of Fowlis, Alford Aberdeenshire, AB33 8NU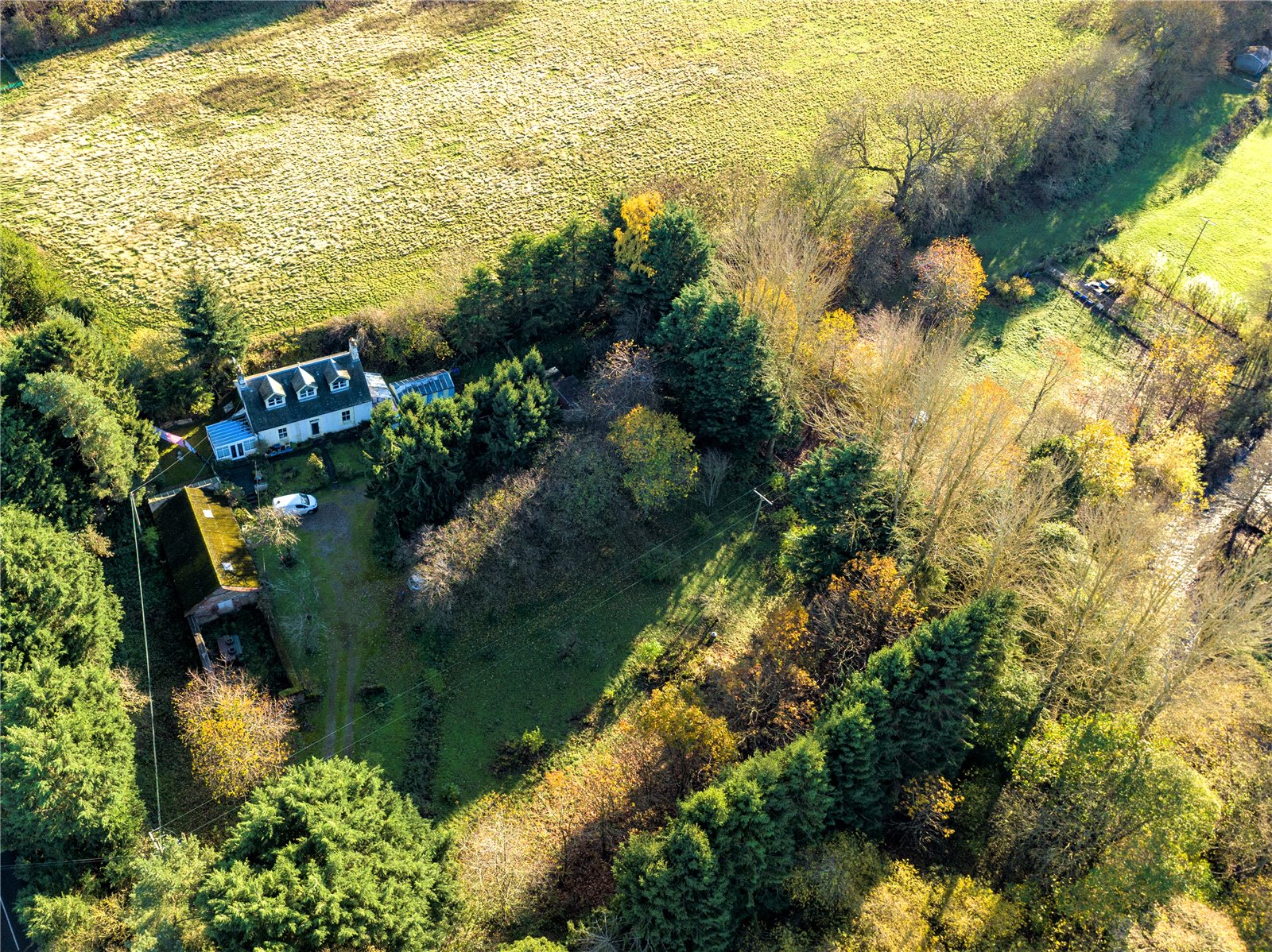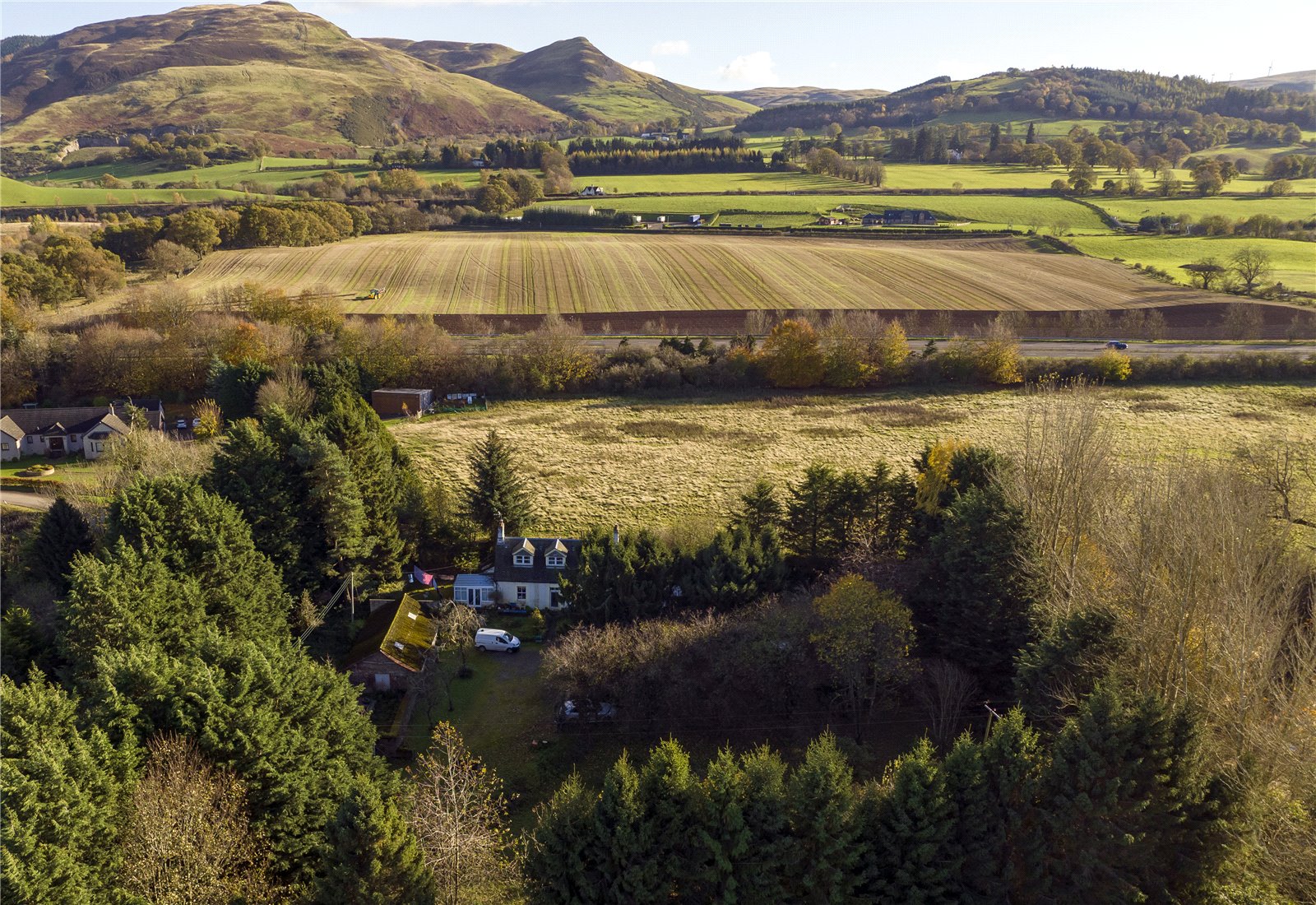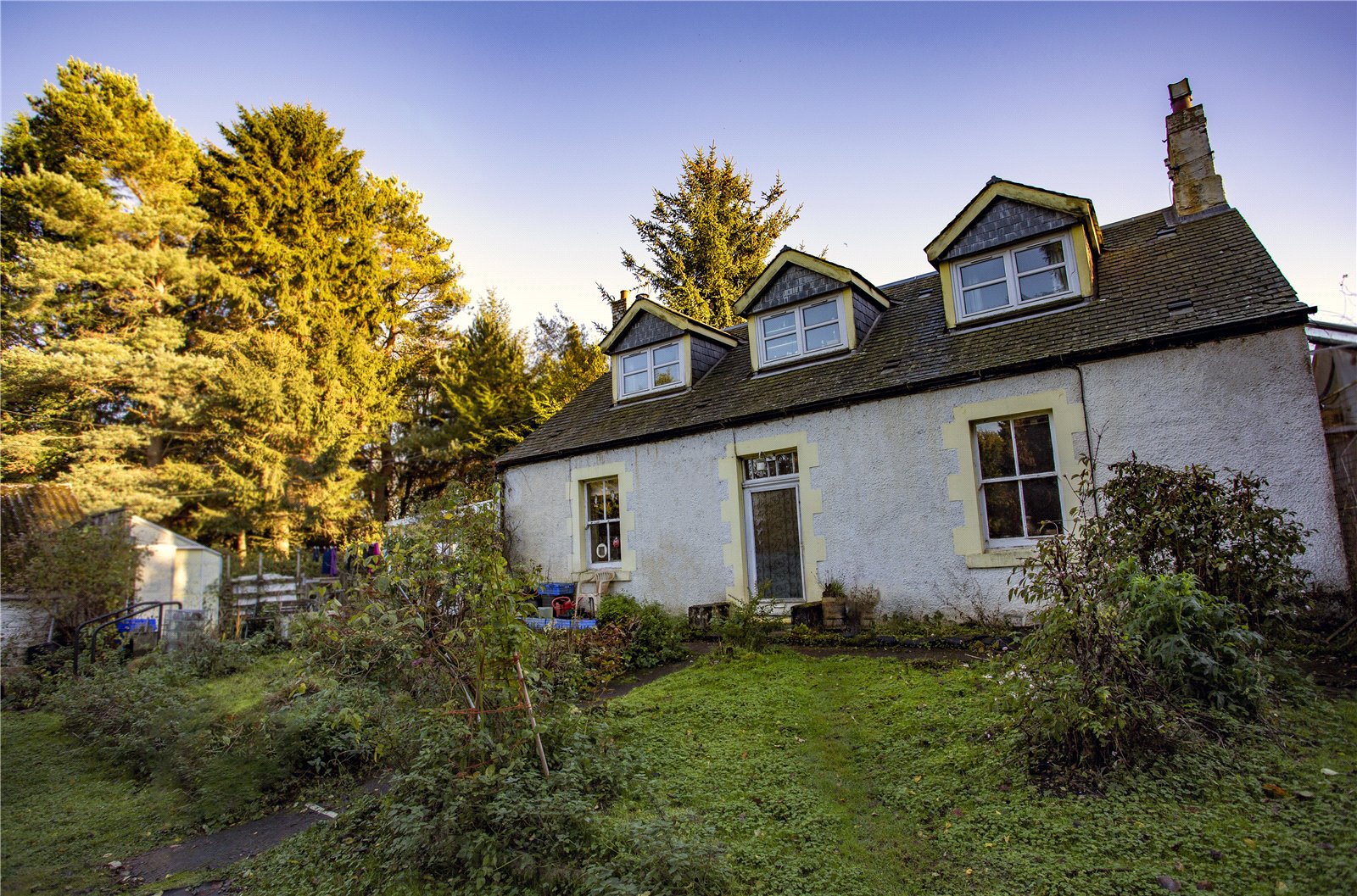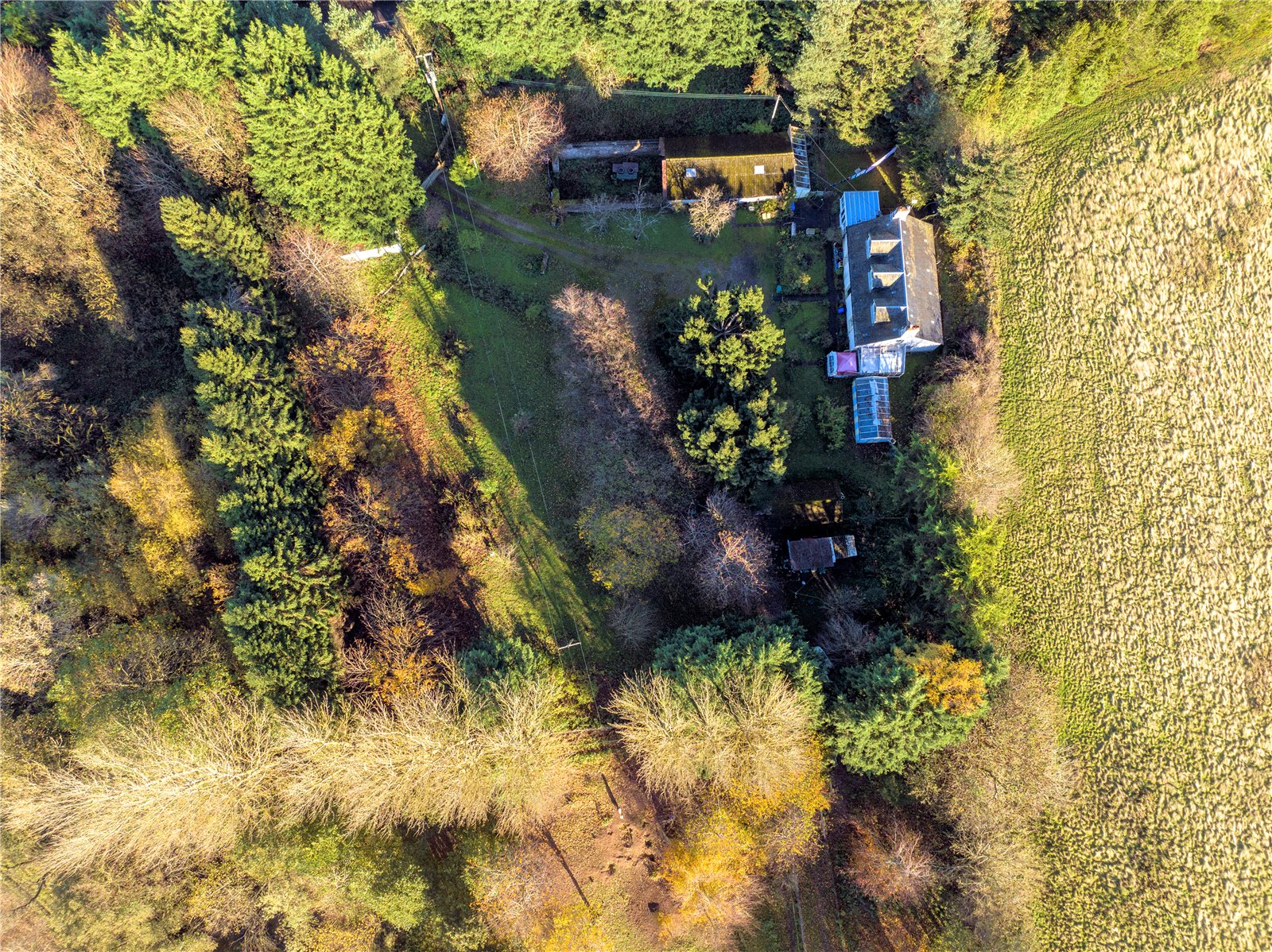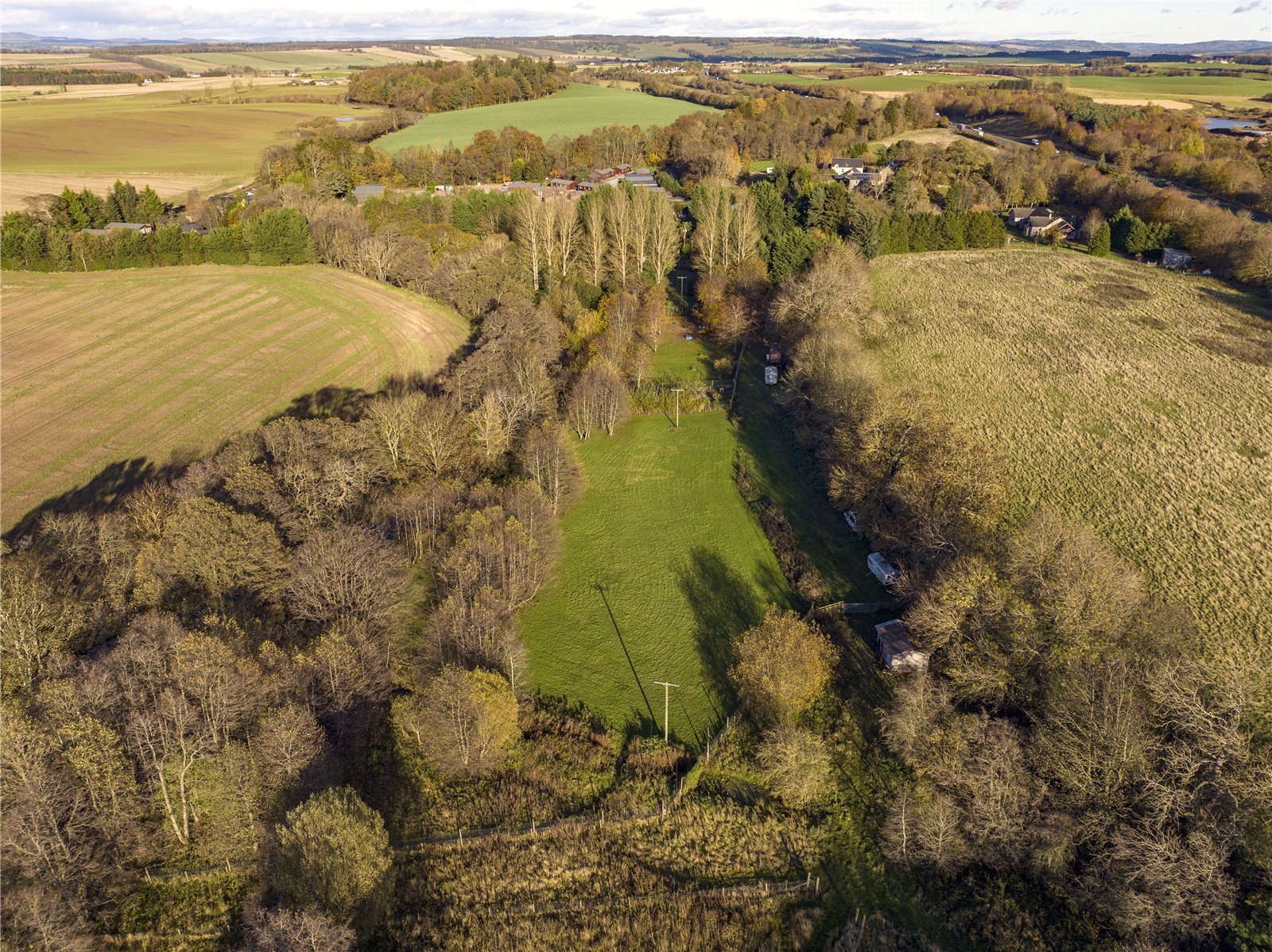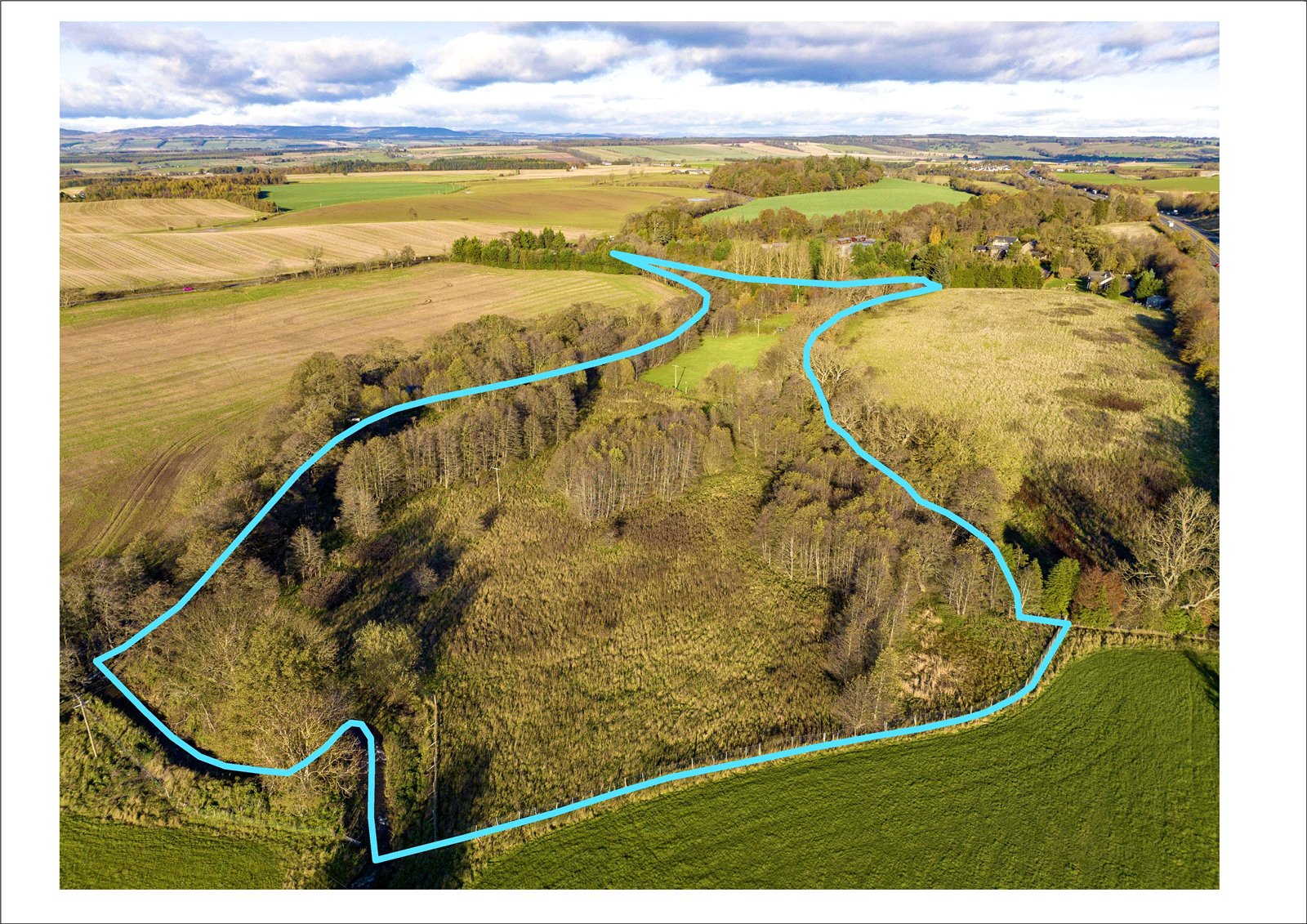 Under offer
Dunning Road, Auchterarder PH3 1DU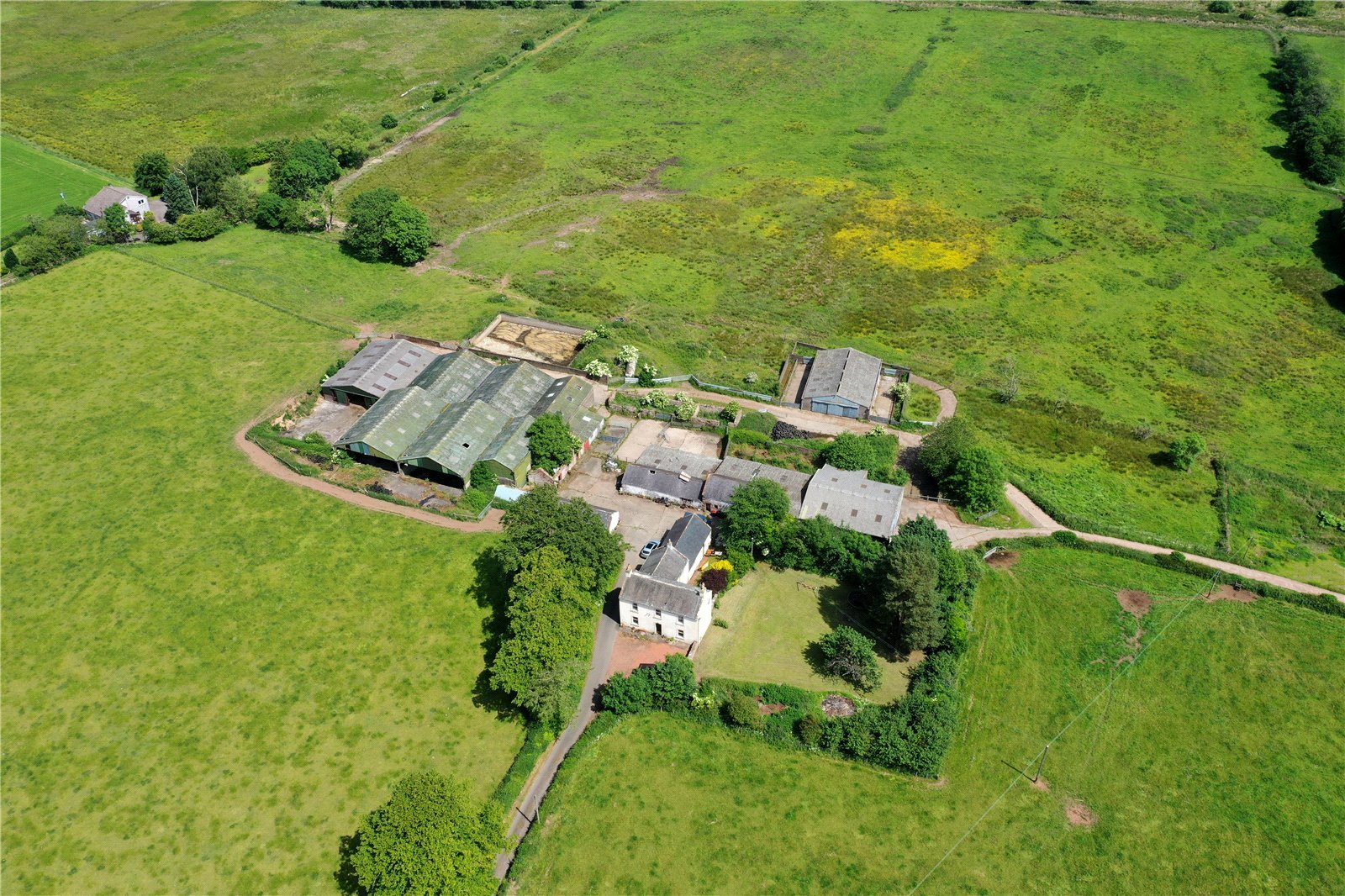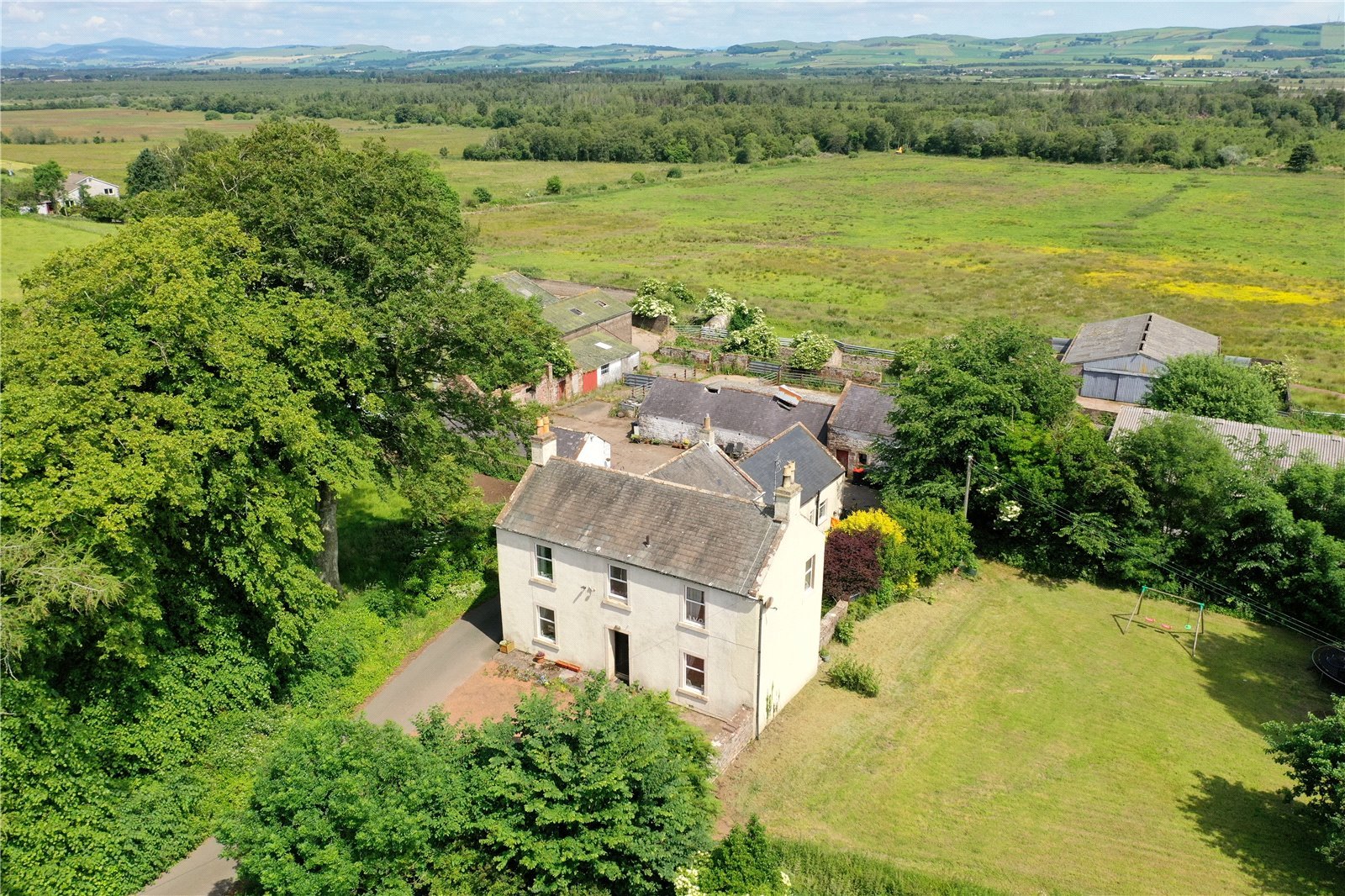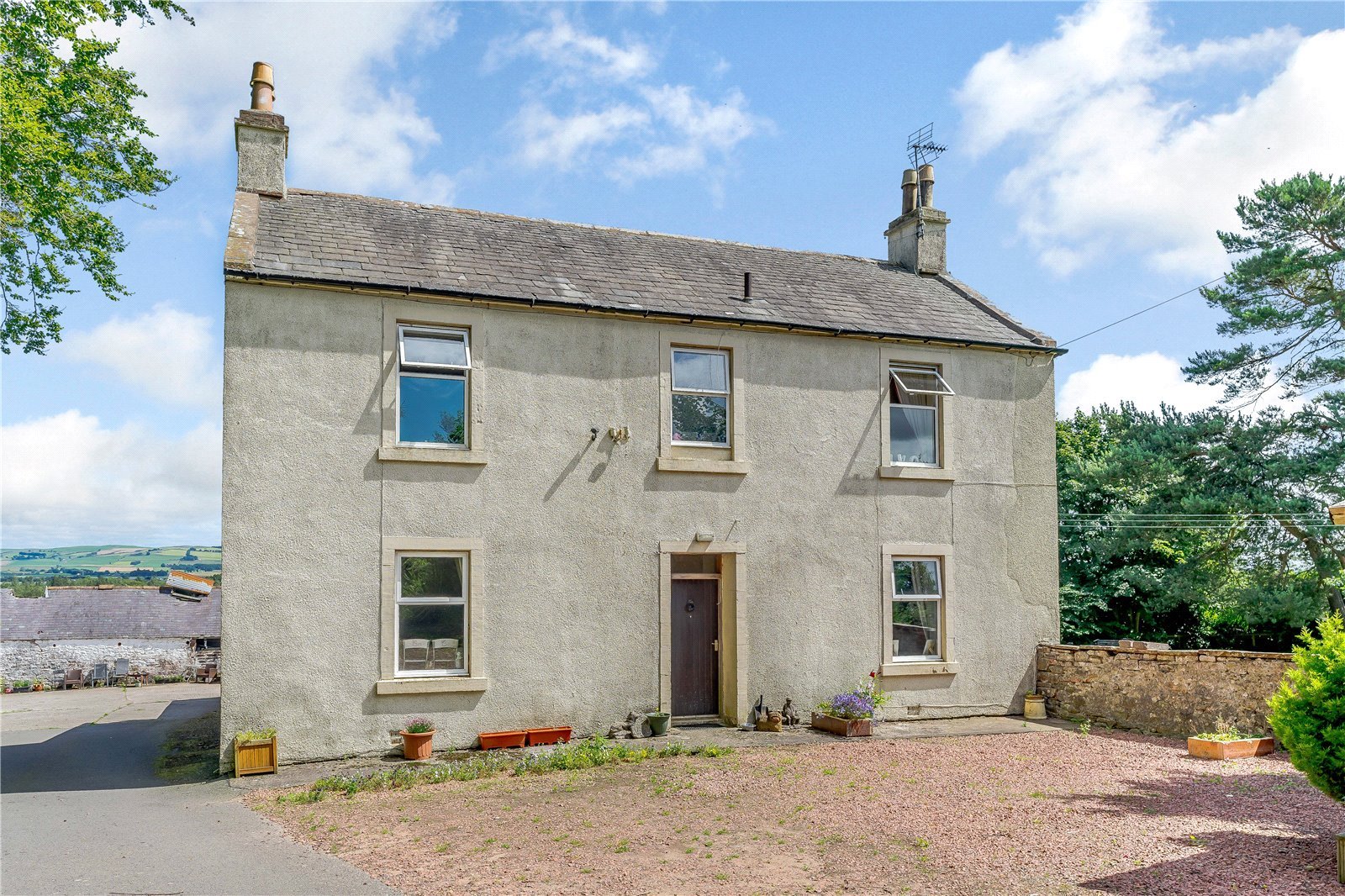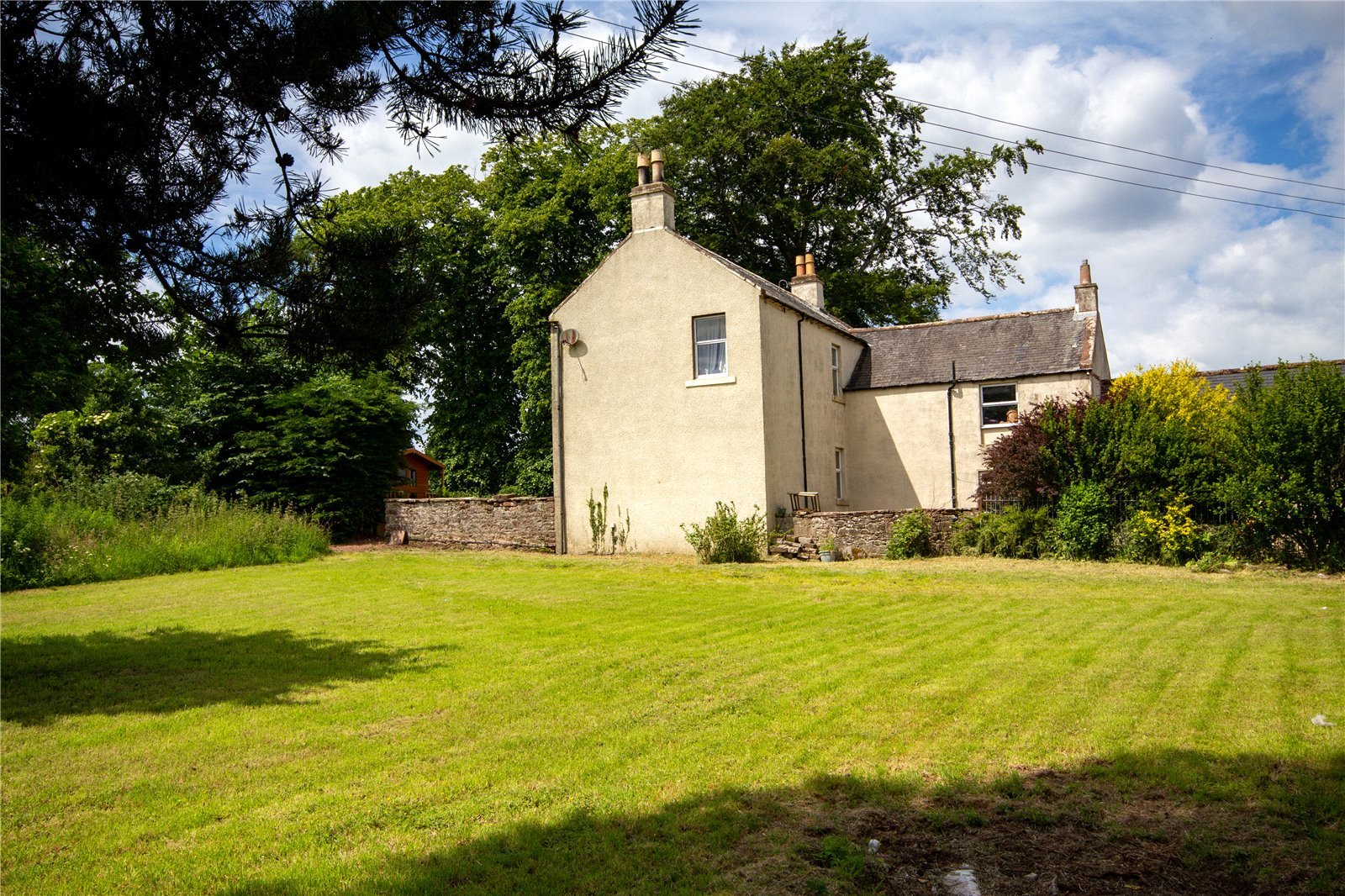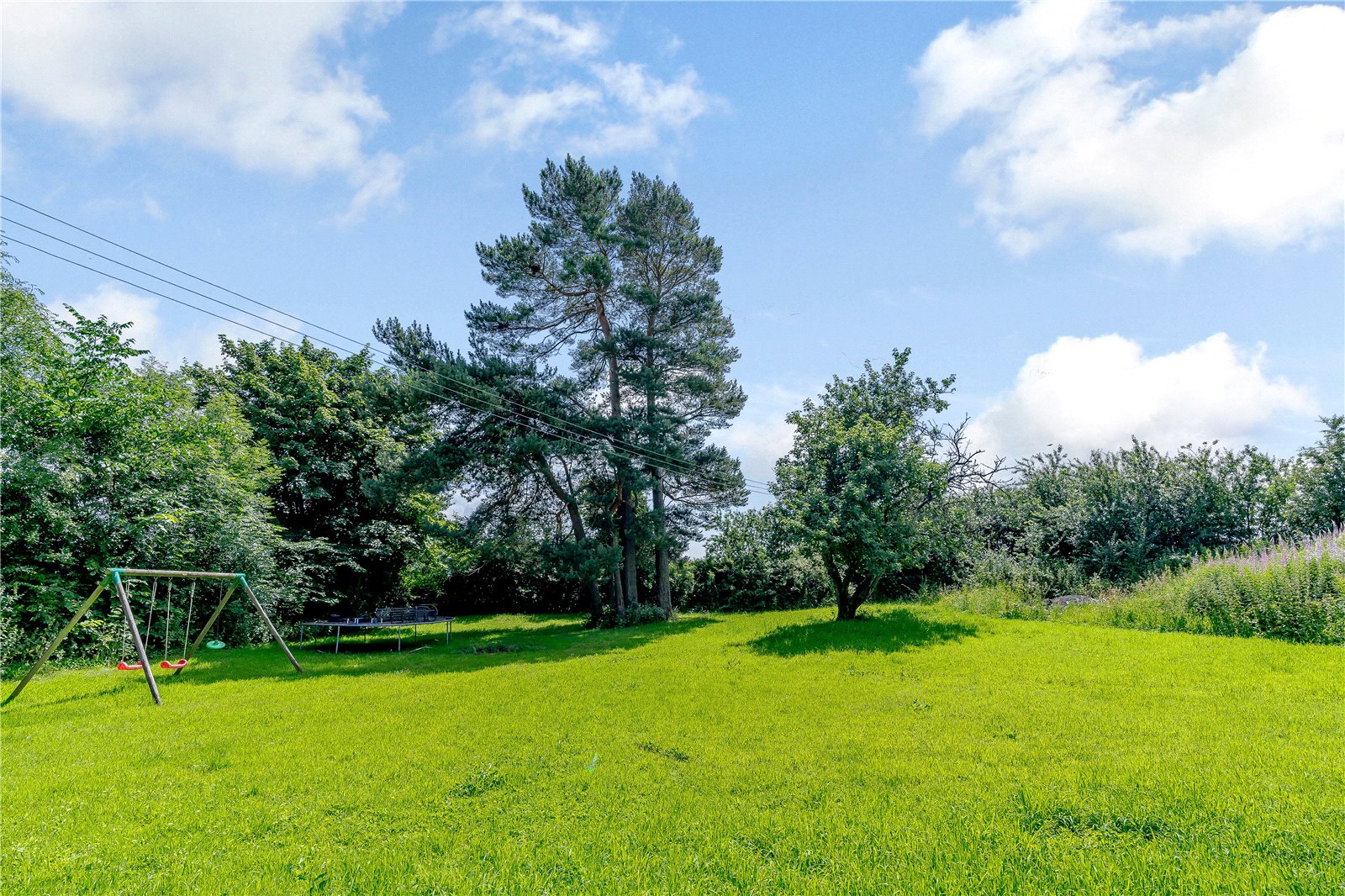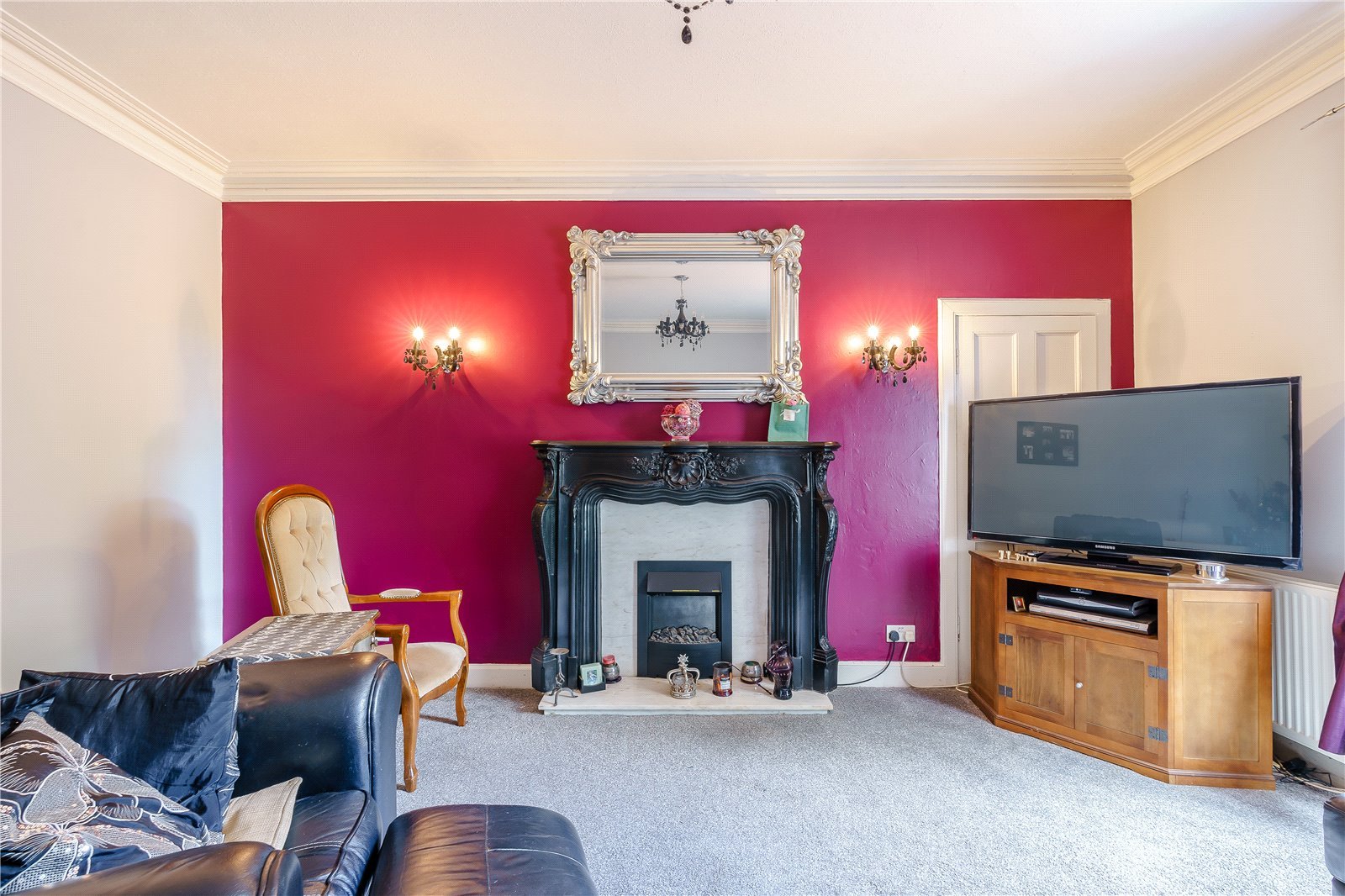 Sold
Barnkin Of Craigs Farm, Dumfries DG1 4QR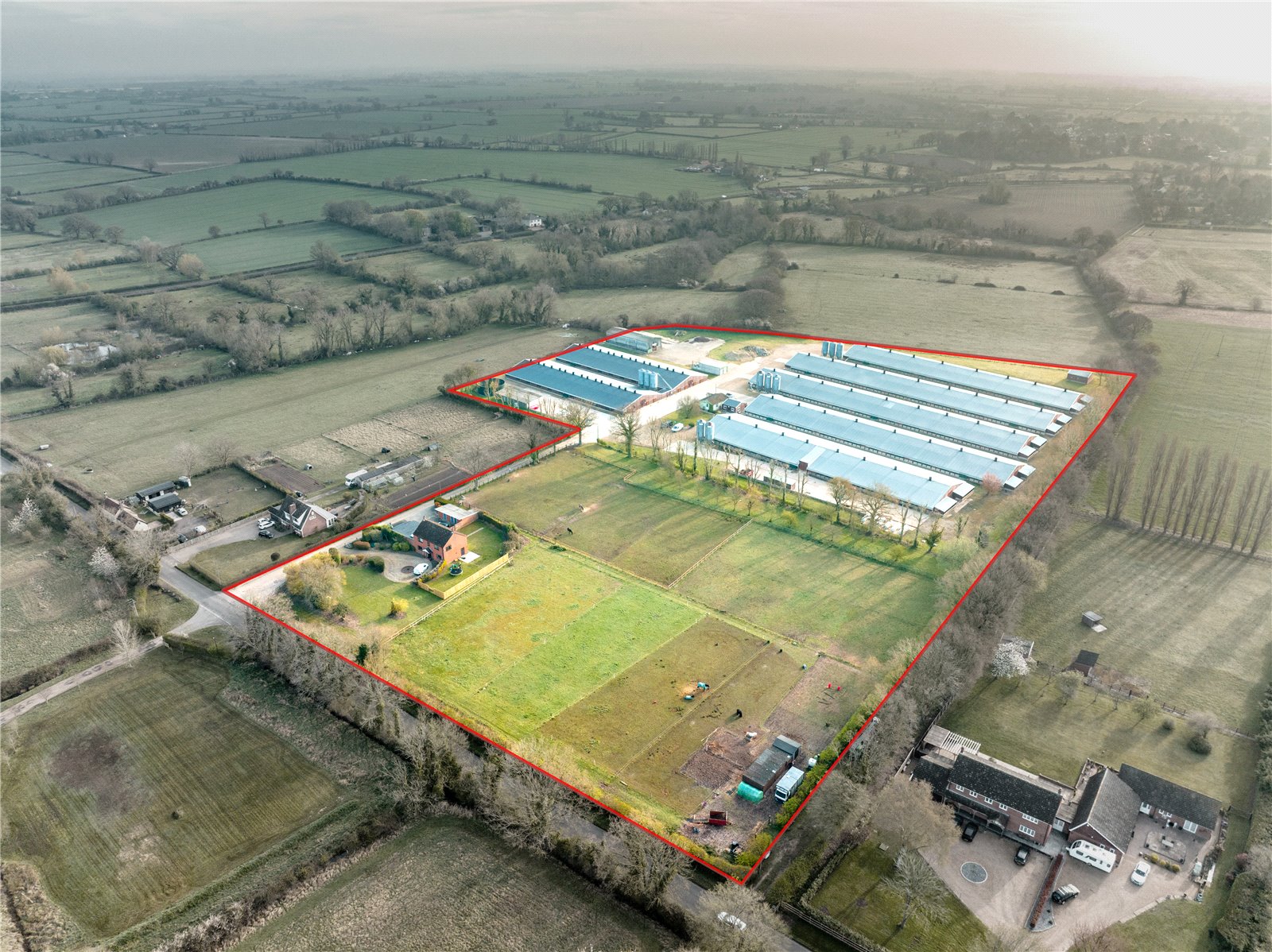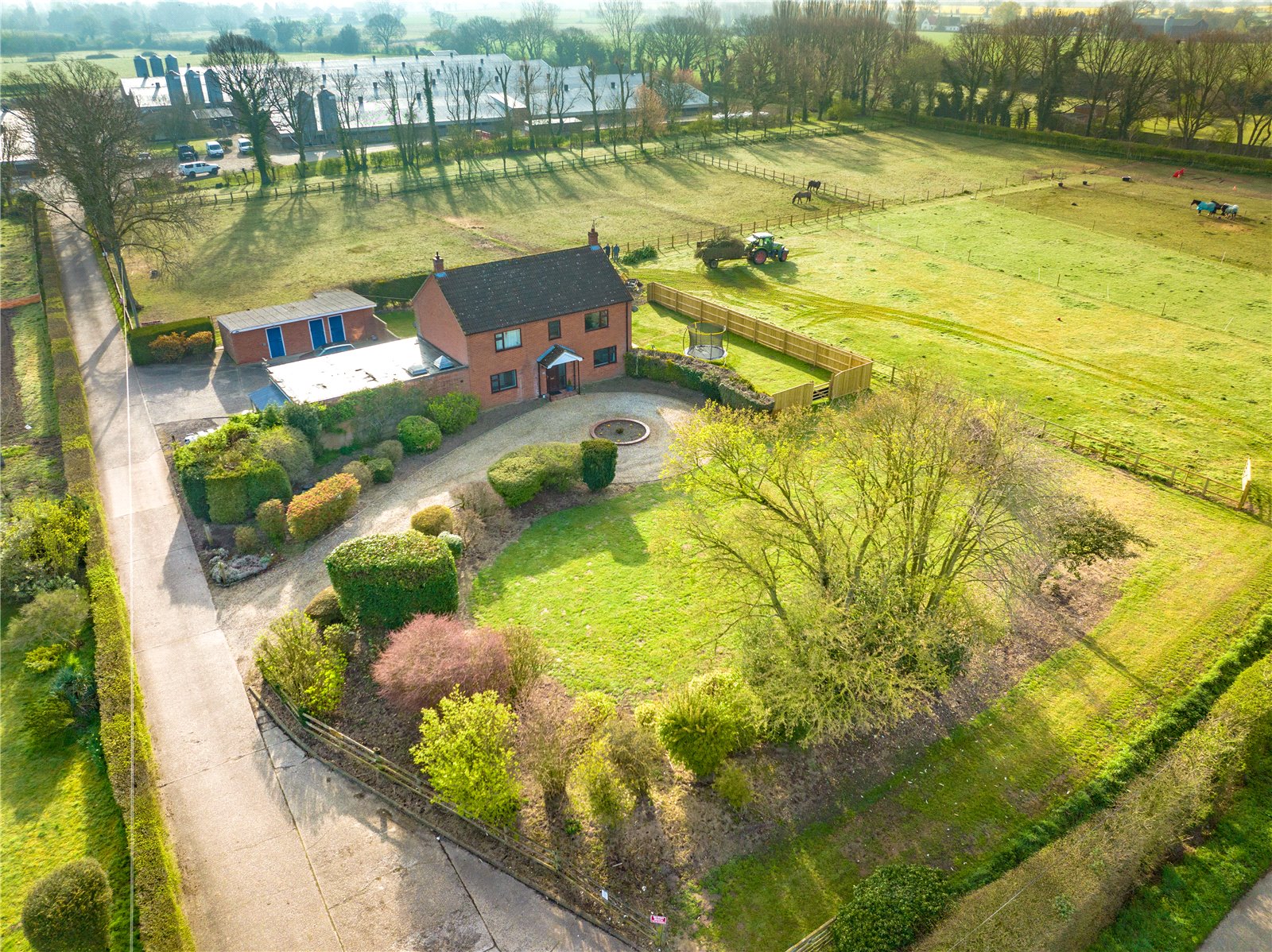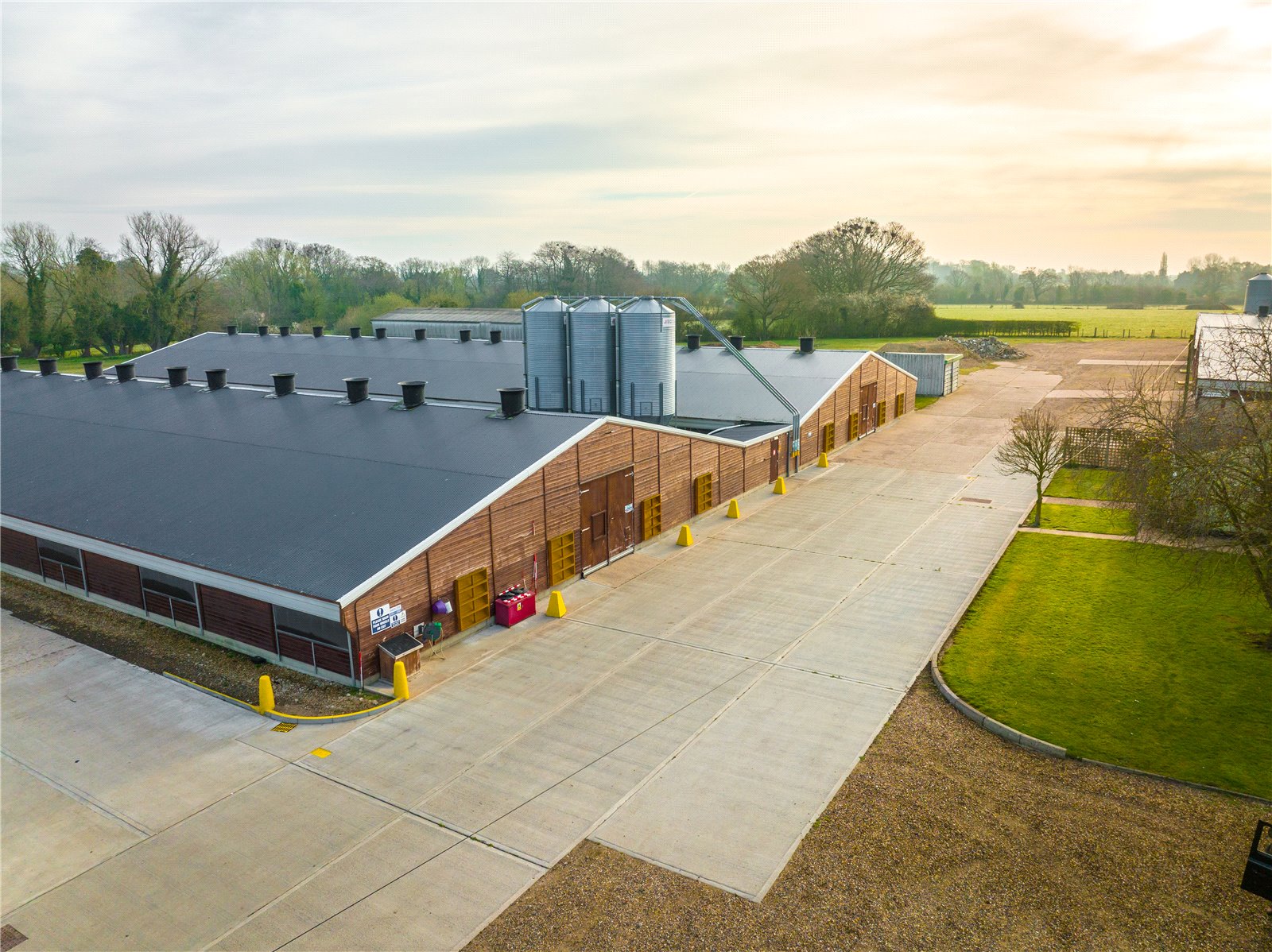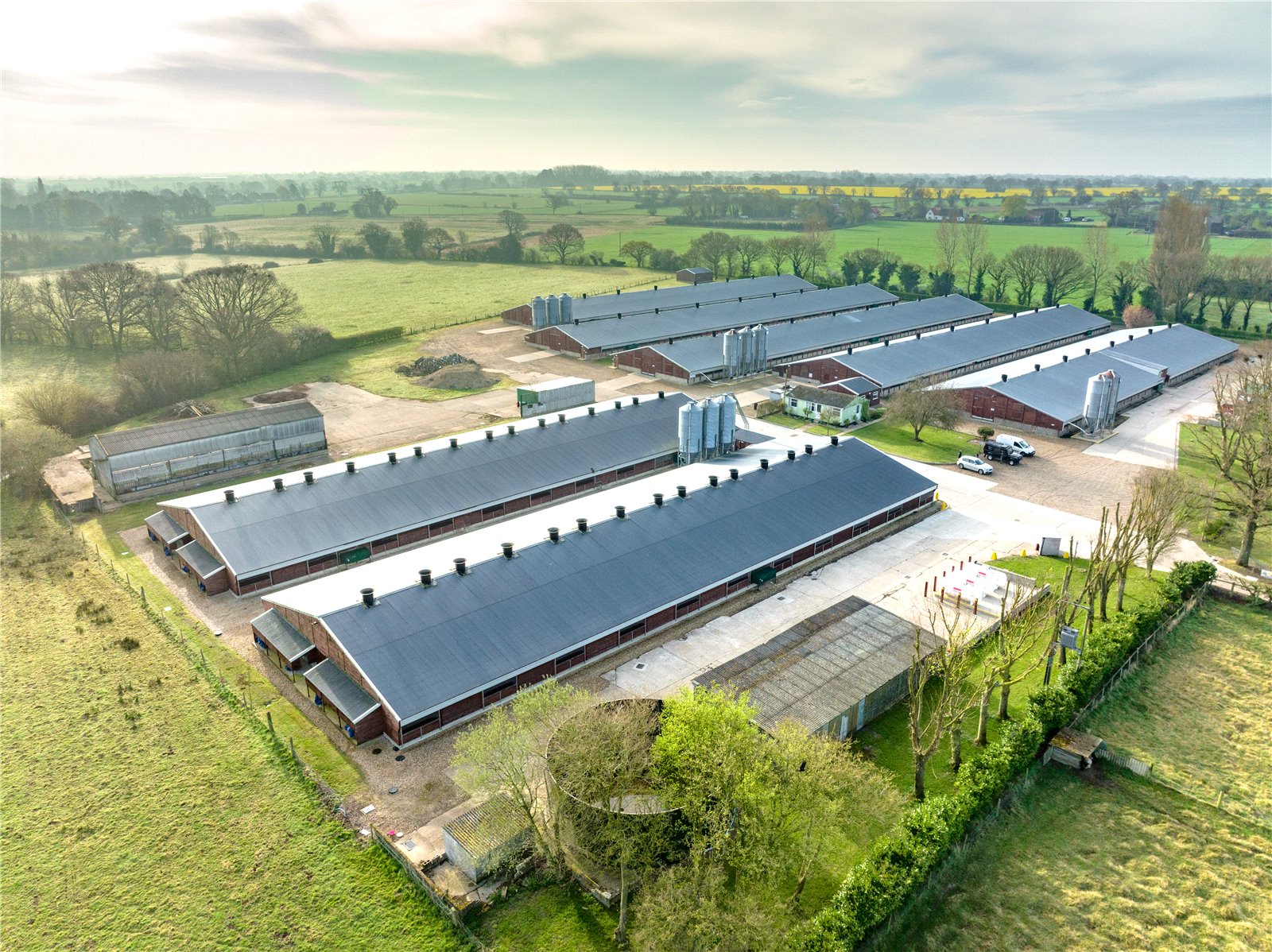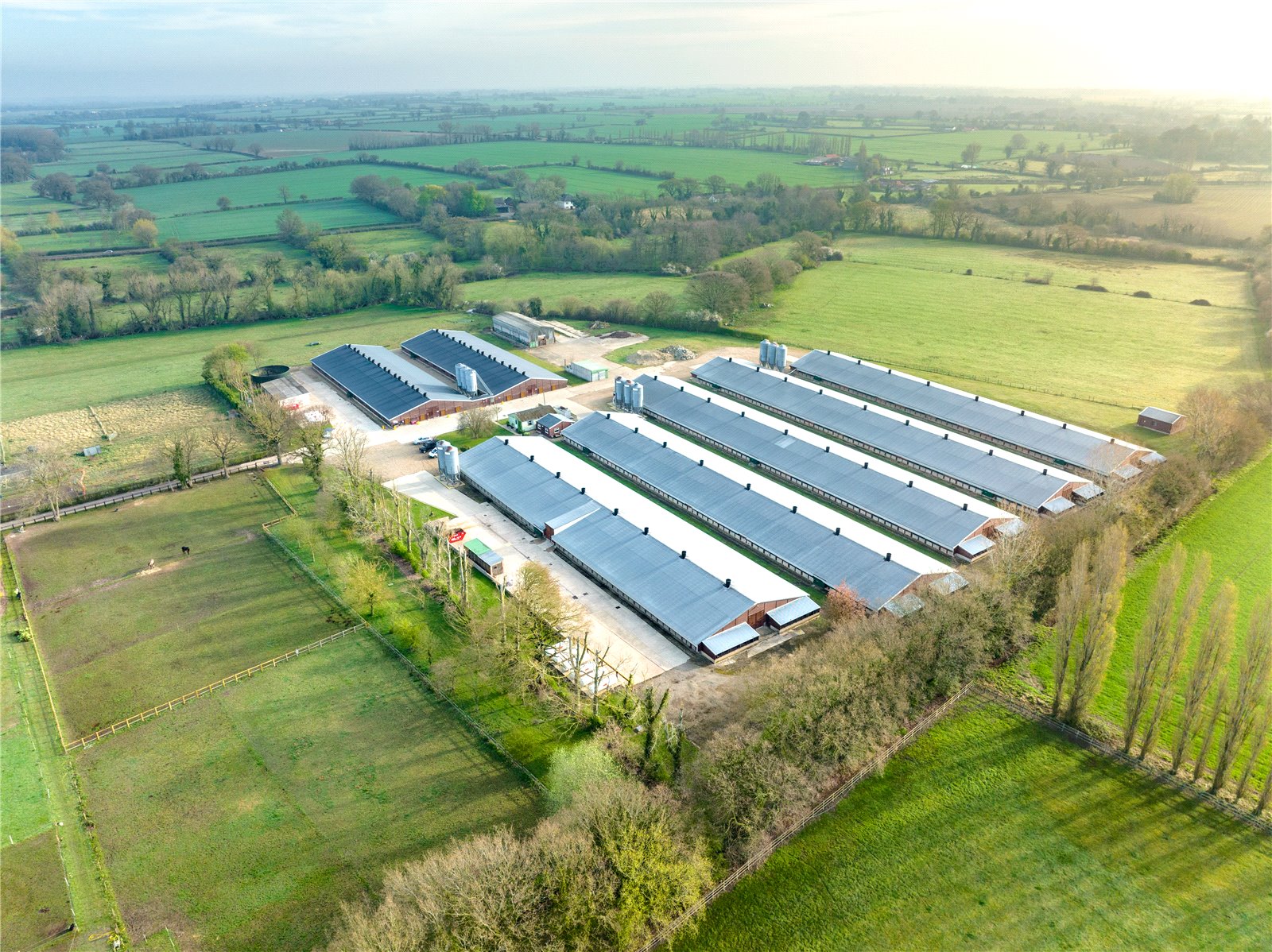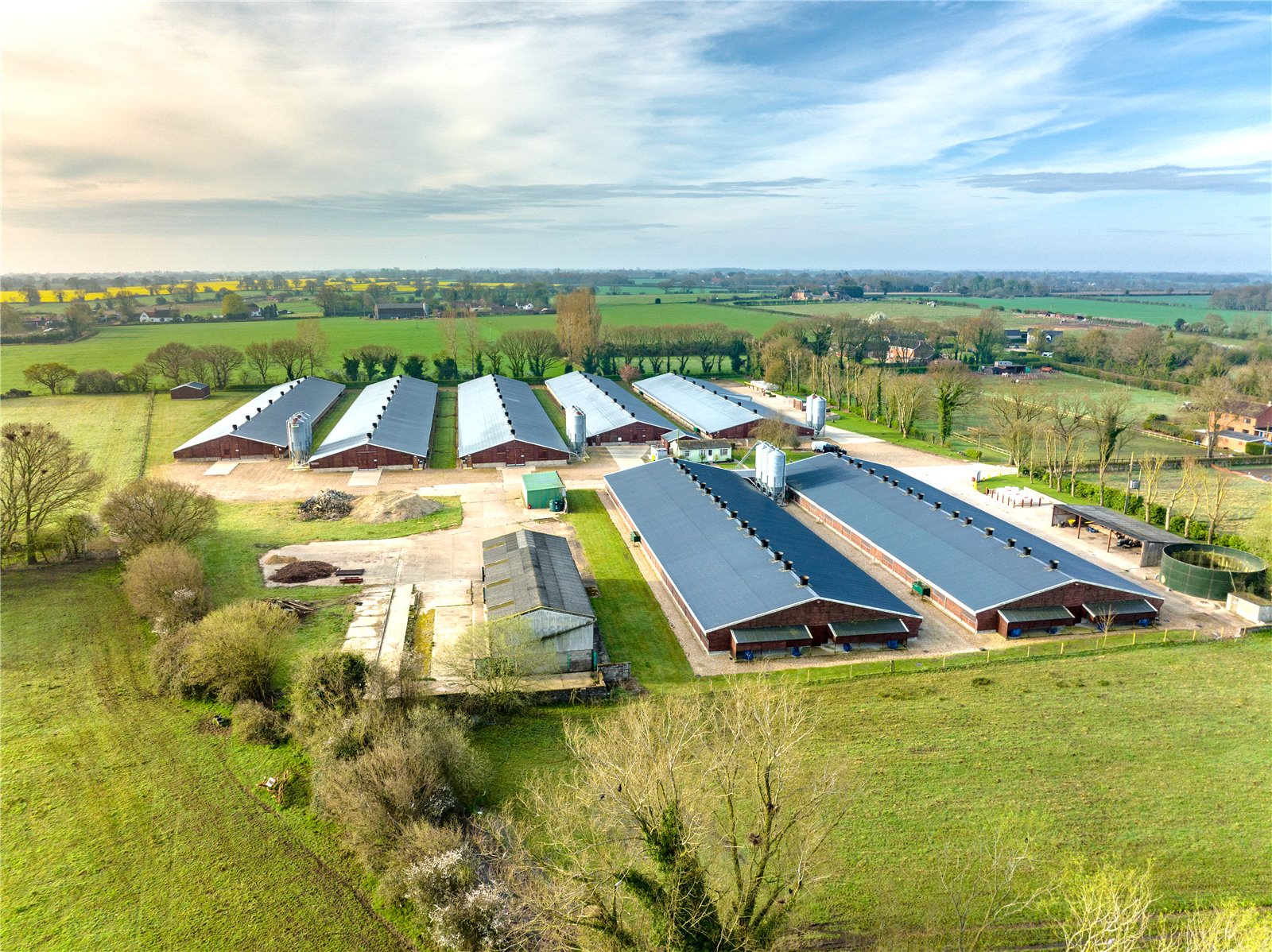 Under offer
Doe Lane, Old Buckenham Attleborough, Norfolk, NR17 1PP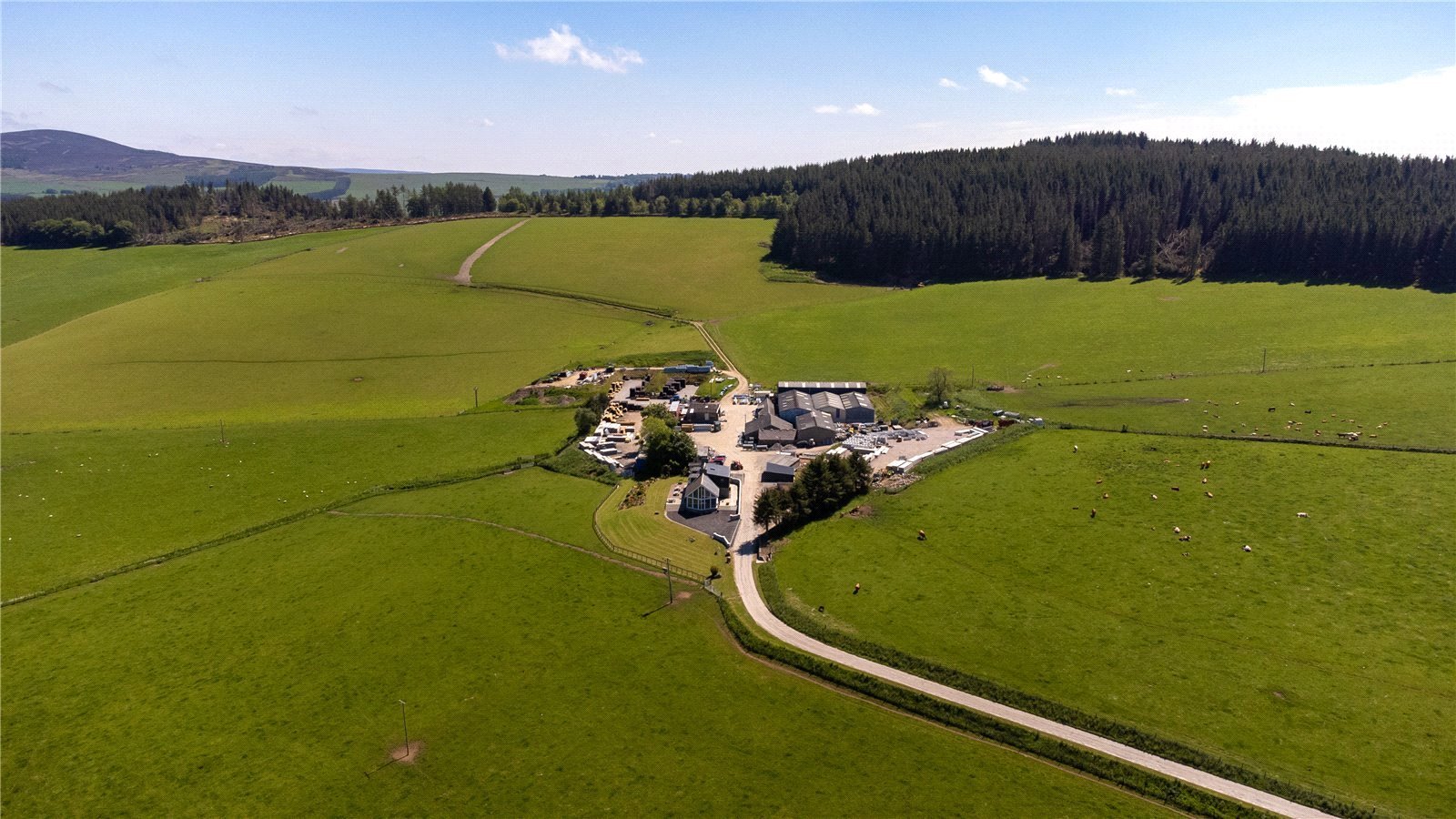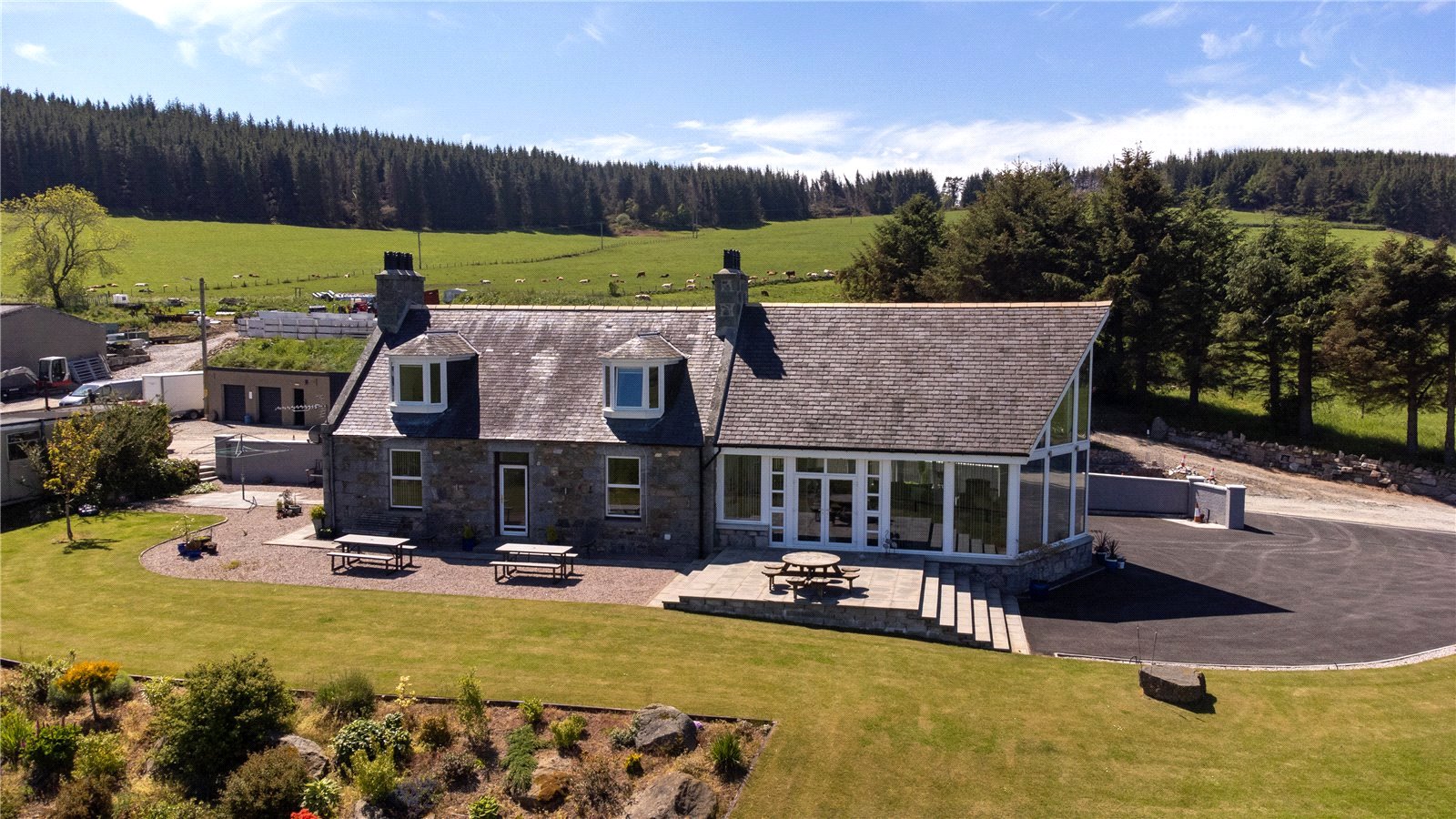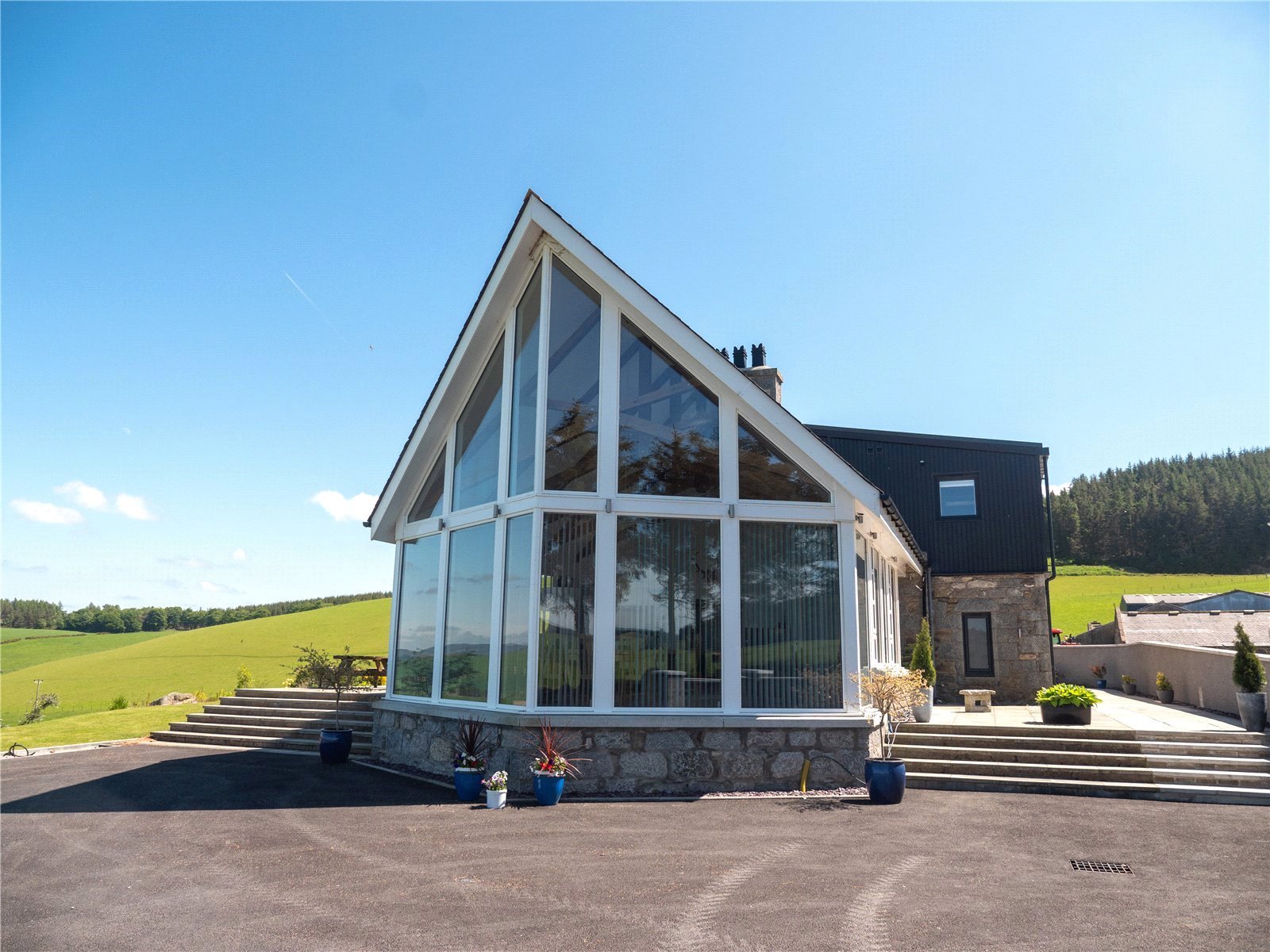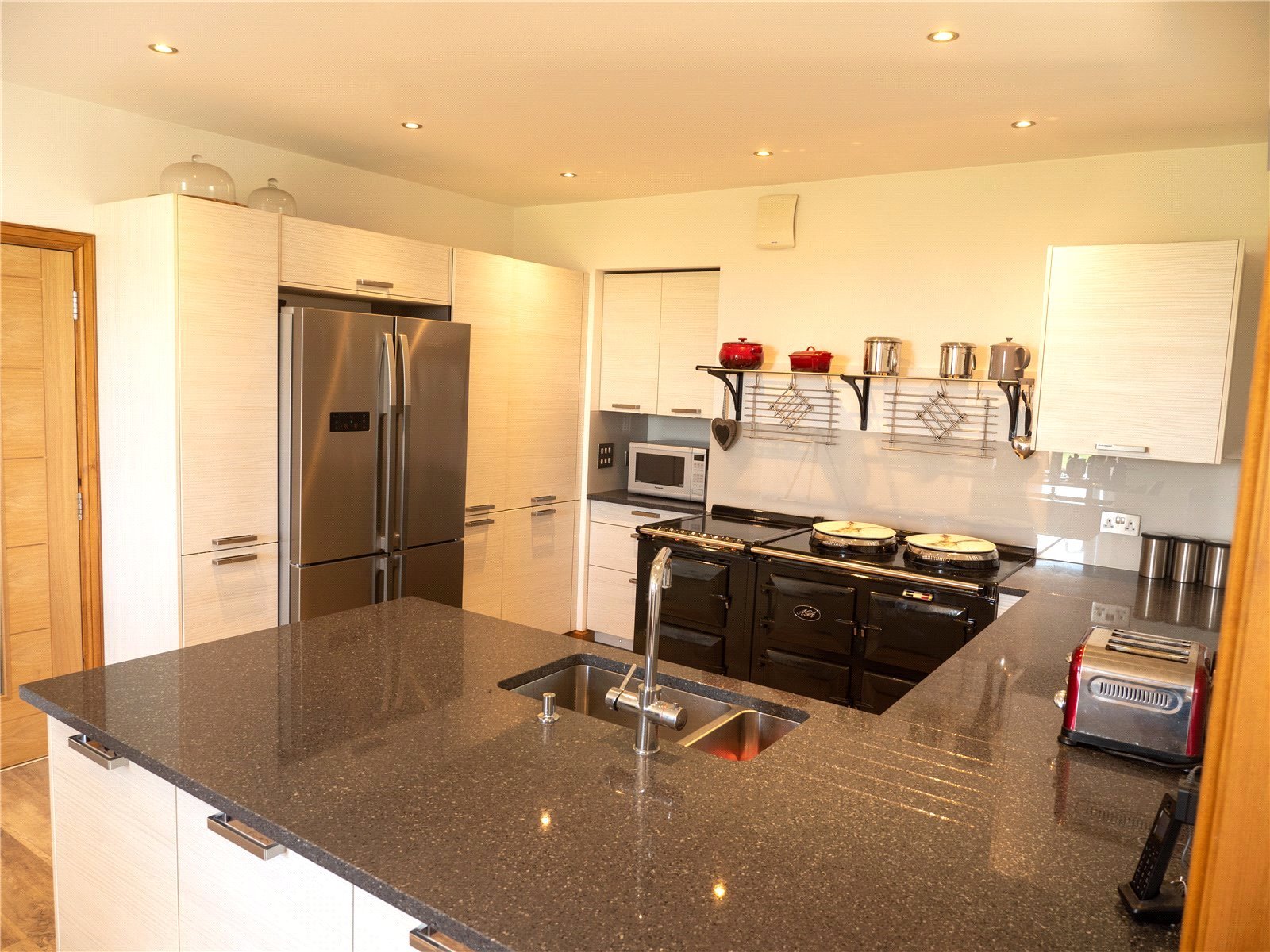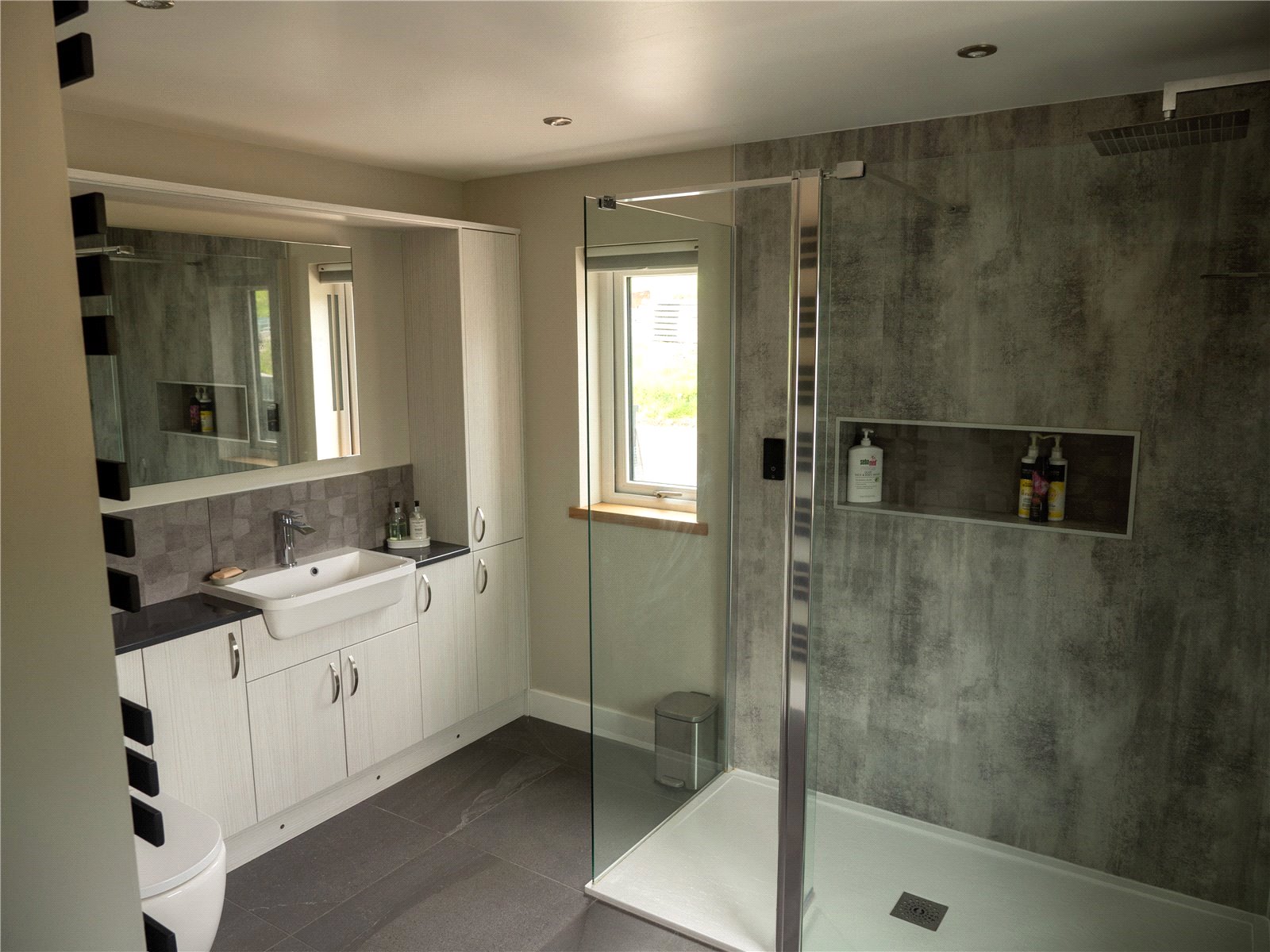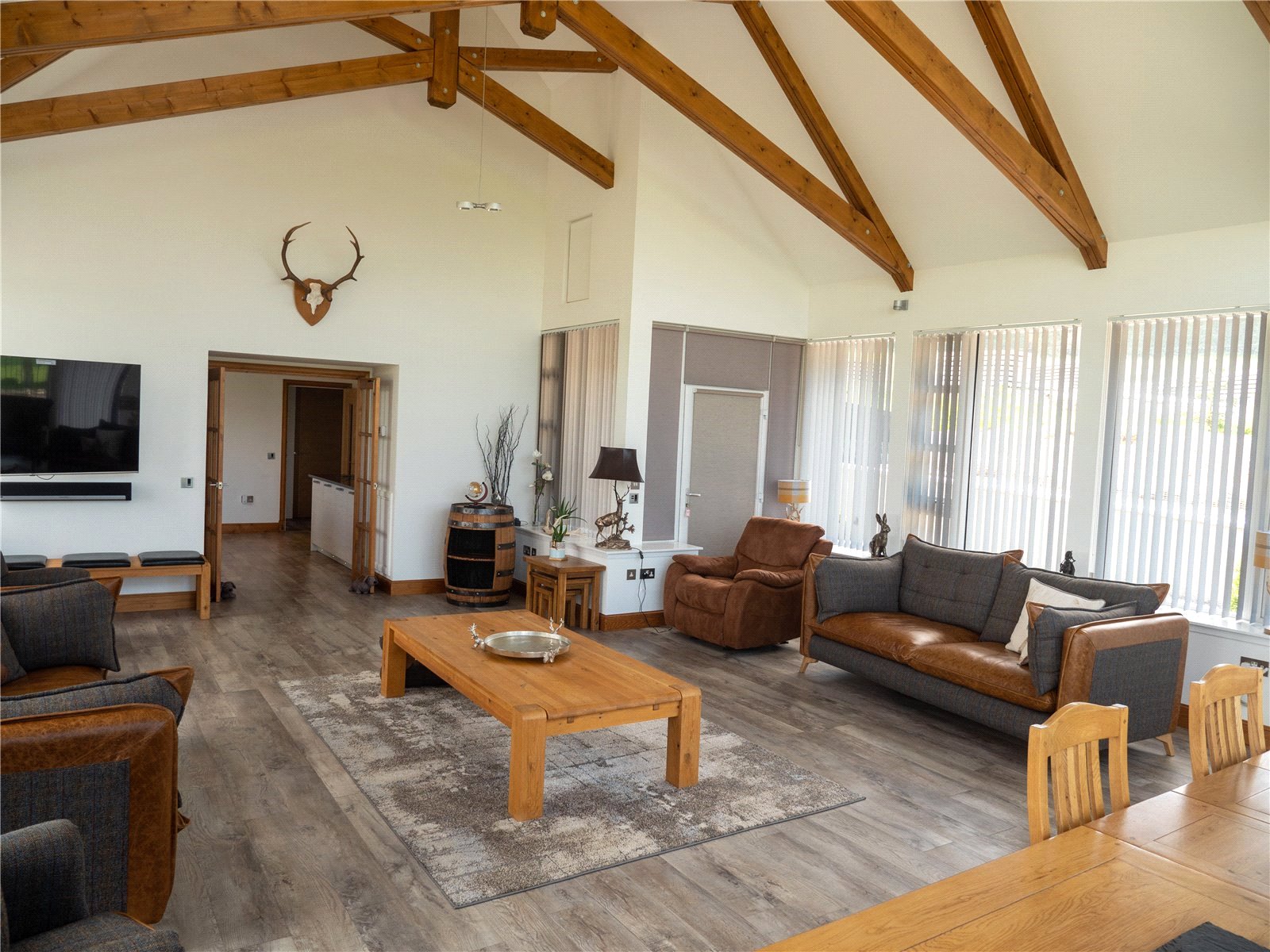 Sold
Lot 1 Muir Of Fowlis, Alford Aberdeenshire, AB33 8NU